A gay yoga retreat is a wonderful opportunity to step away from the mundane and into something new.
We can get so wrapped up in our day-to-day routines that life begins to feel a little boring and uneventful. Yes, you're attending your yoga classes regularly, but even THAT is starting to feel a bit too repetitive. Maybe it's time to move away from the 'basic' and into the 'extra!" How about a yoga retreat!?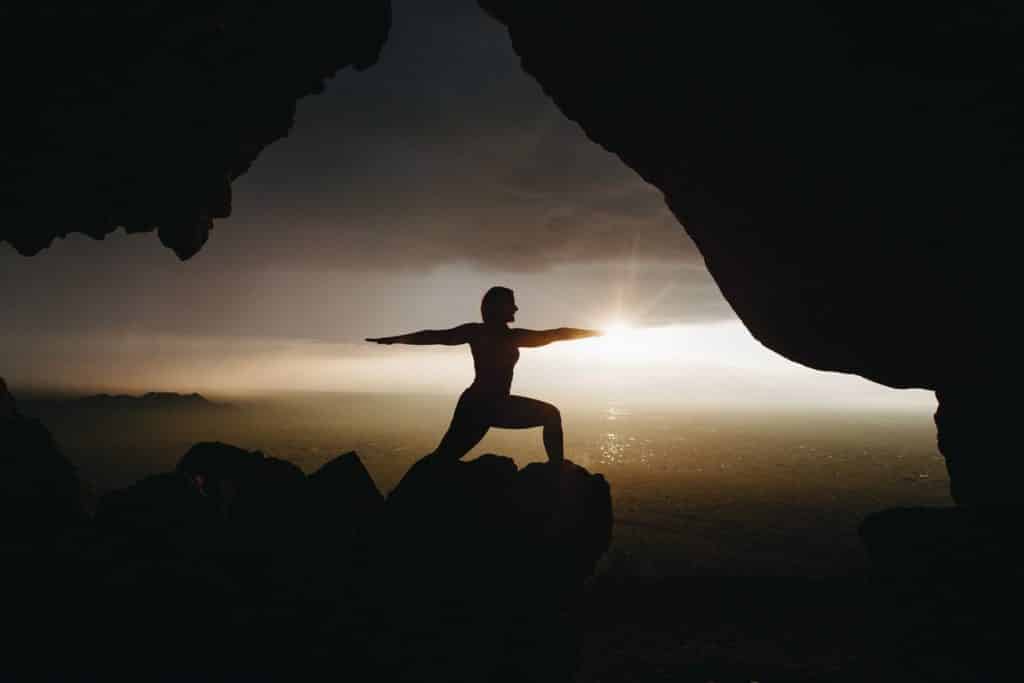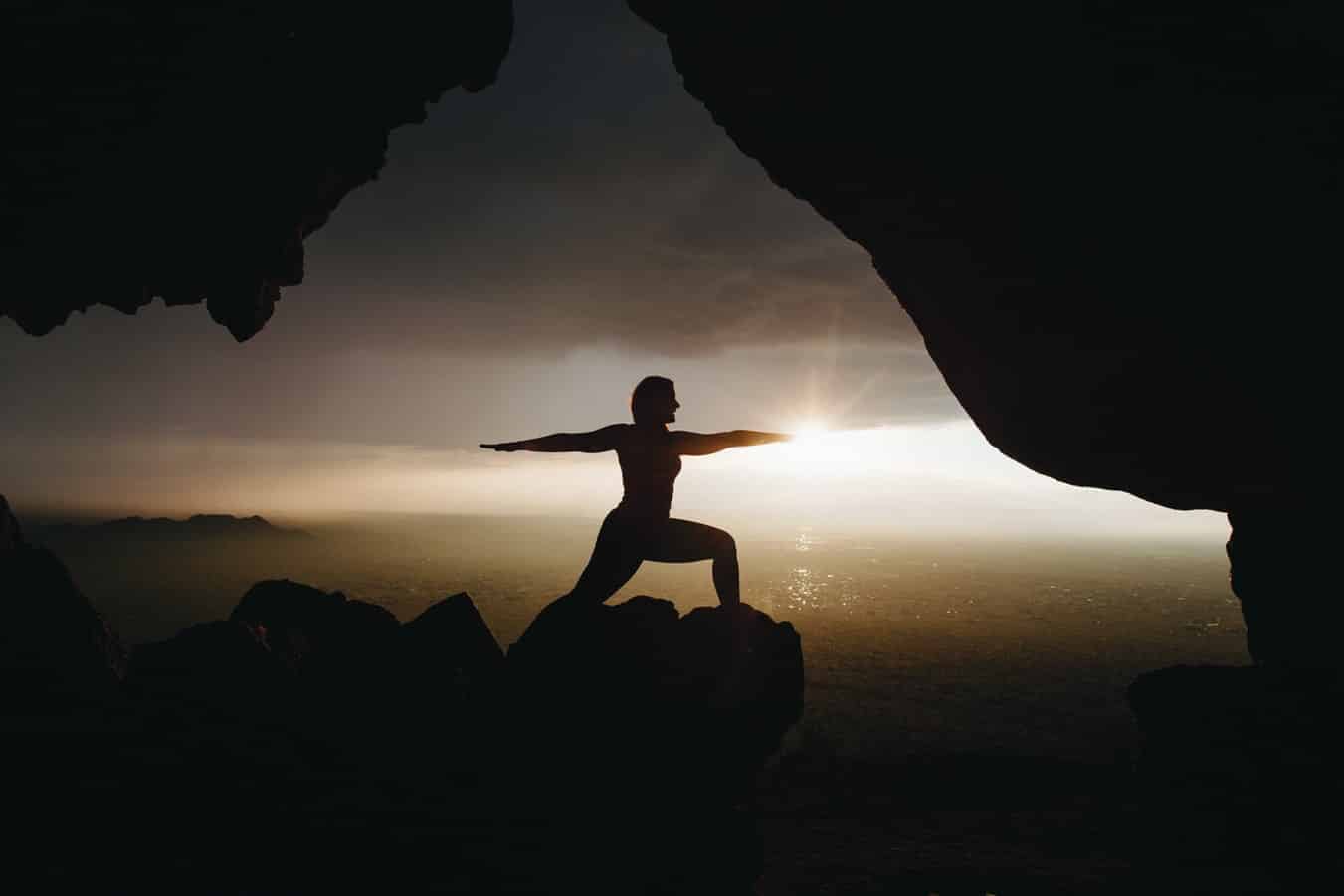 "So, why a yoga retreat? Can't I just do yoga at home?"
The point of a yoga retreat is to get away from home. At home, we have our routines, schedules, and all those responsibilities that can keep us pretty busy (and sometimes disconnected.) It's time for a break! It's time to pack your bags and go somewhere!
Think of this as an opportunity to pamper and take care of yourself. You're probably at home taking care of EVERYTHING and EVERYONE! Why not escape the mundane and have others take care of YOU! While you're being fed and others are taking care of the schedule at a yoga retreat, all you have to do is take some yoga classes and relax.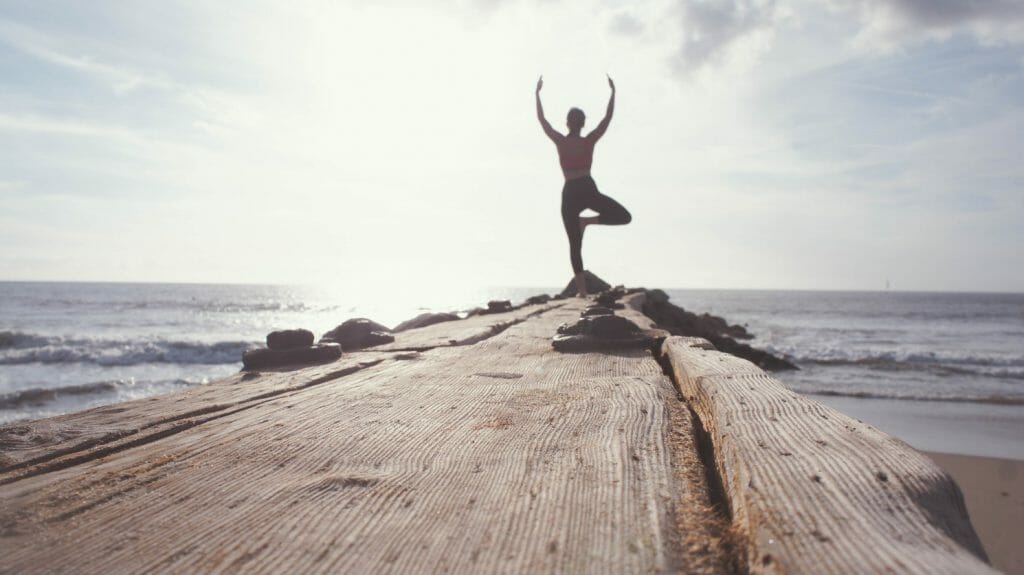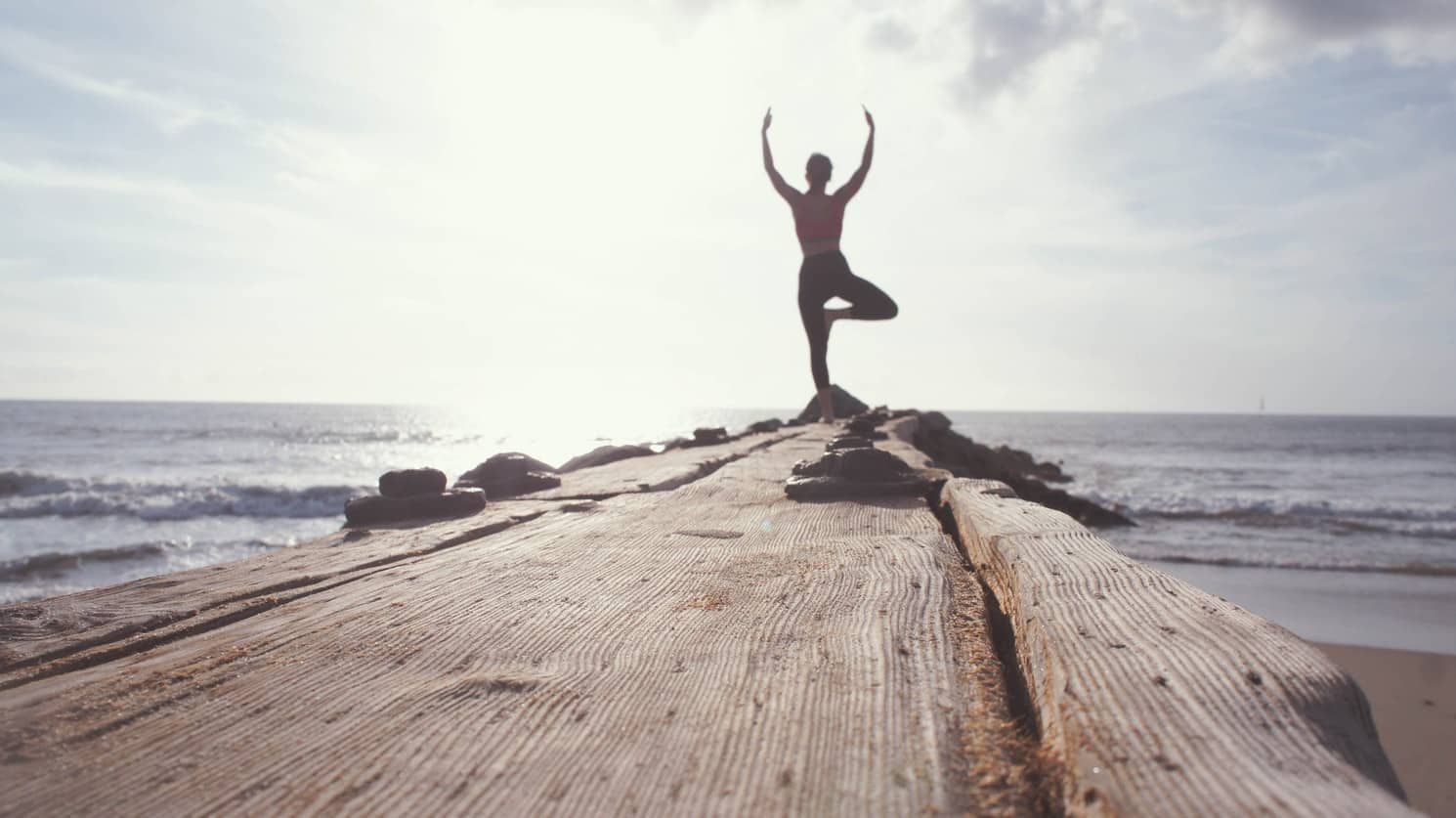 When you are offered time to focus only on yourself at a retreat, you gain a deeper connection to your practice as well as experience more significant shifts and changes that may be needed in your life at this time.
With limited distractions, you can dedicate your time to self-improvement, growth, stillness, and silence. These are the type of things you can encounter on a yoga retreat – though nothing is stopping you using yoga to stay fit while you travel, retreat or otherwise!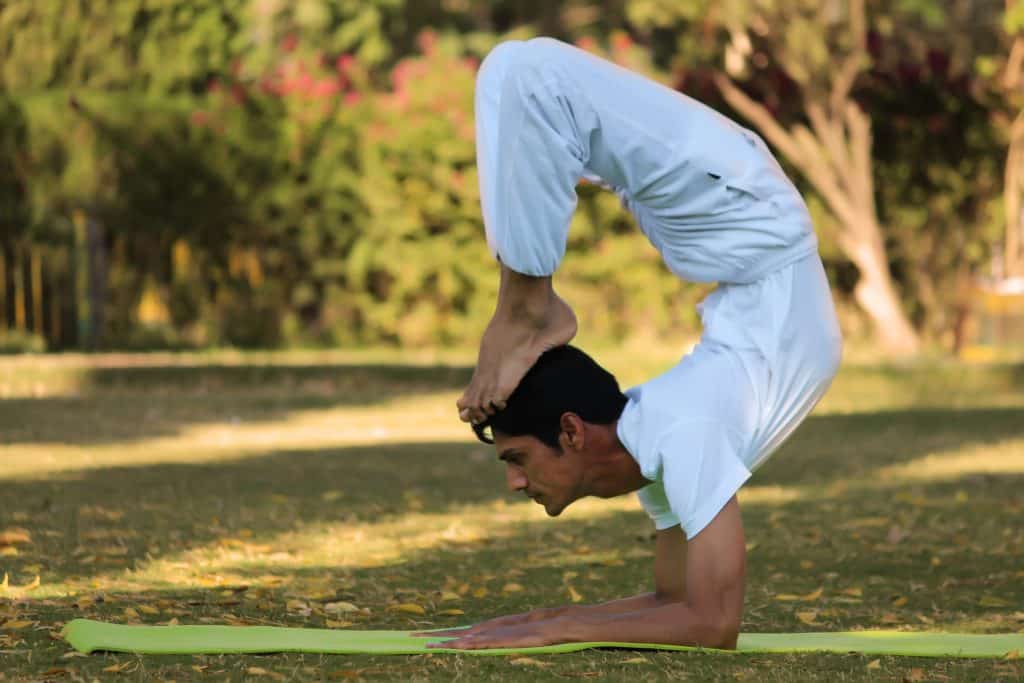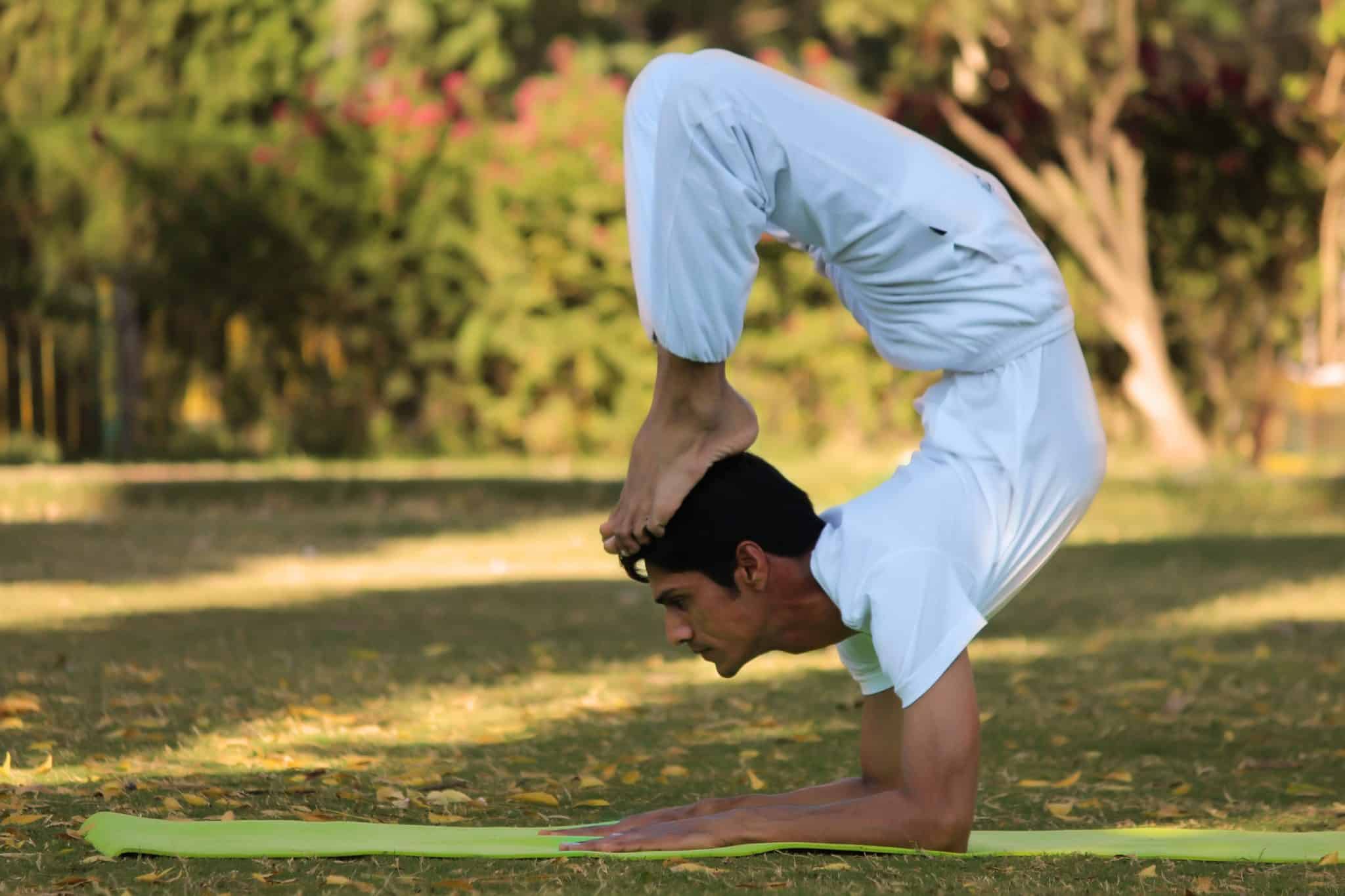 "What type of yoga retreat do I go on?"
There are all types of yoga retreats and the intention can be different at each. Here's an idea…..why not go on a Gay Yoga Retreat! These are what we like to call "Gay Yoga Vacations!!"
Travel and do yoga with like-minded guys, make friends, make connections, and explore the world around you. Being with a group of gay men puts you in your element. You're with a group of guys that all do yoga (or at least have an interest in yoga) so the level of connectivity is heightened; you're all there for the same reason.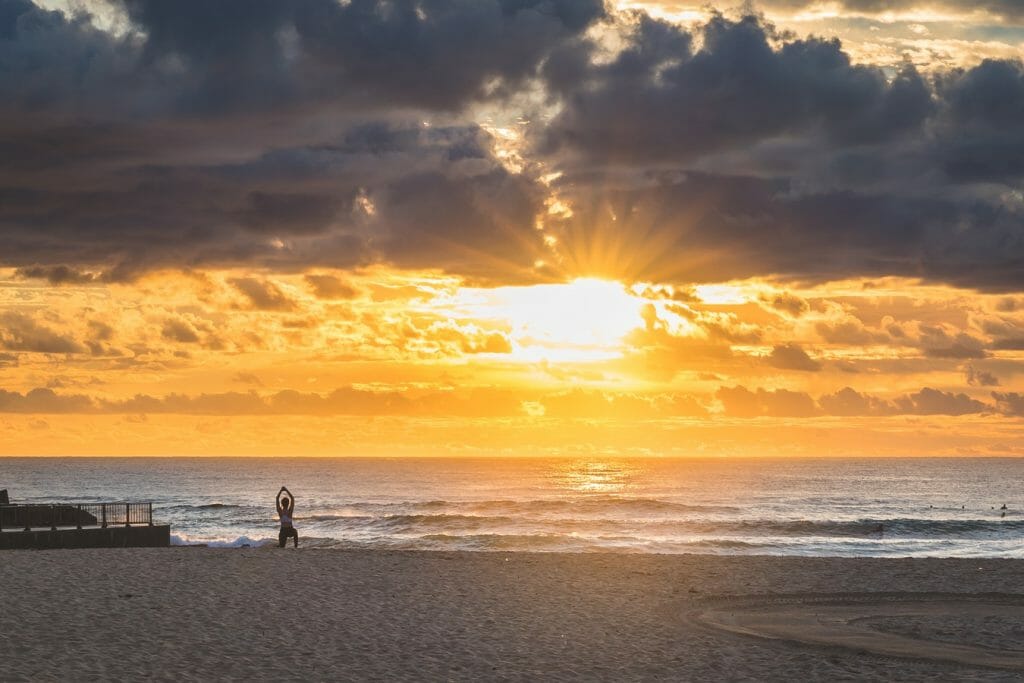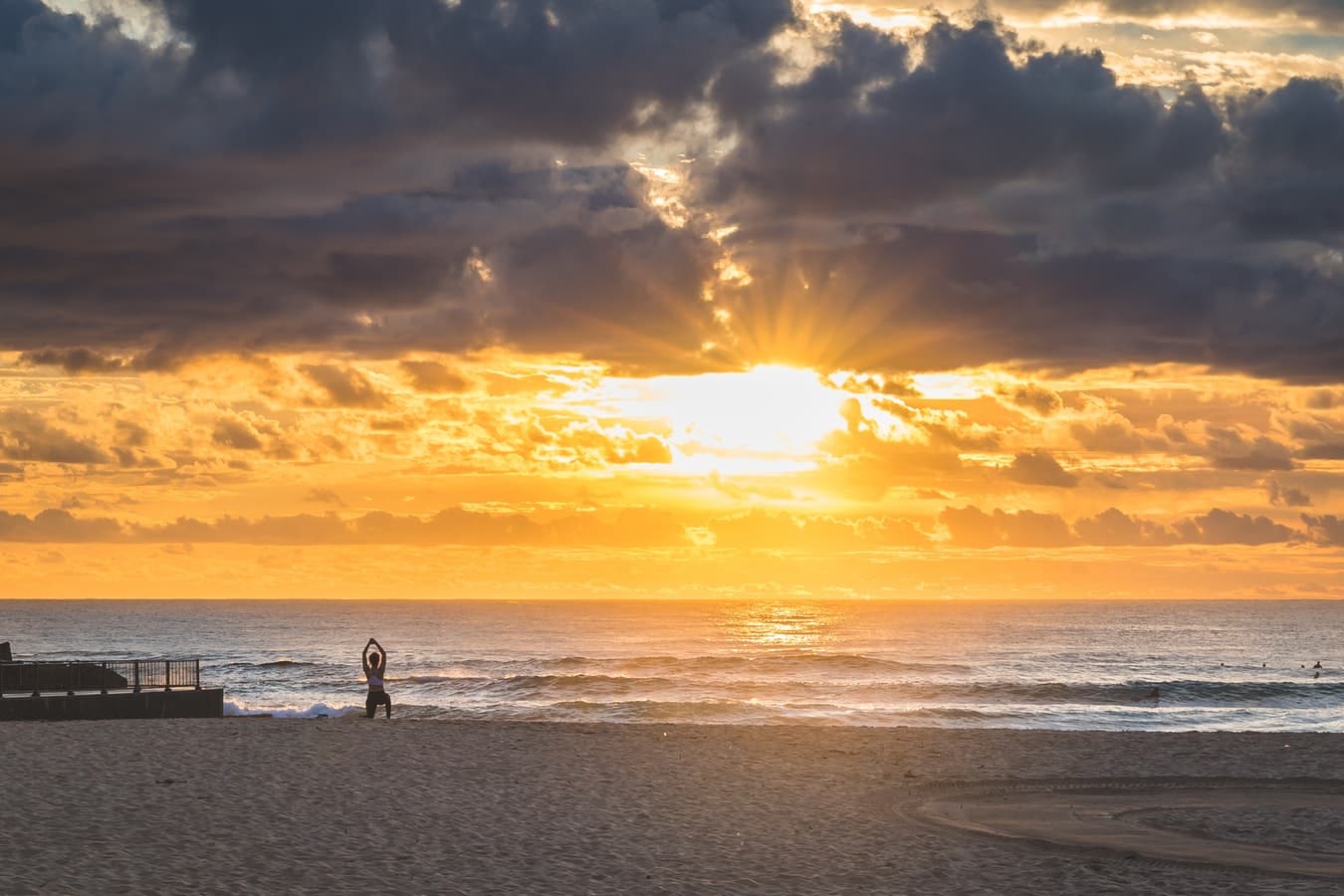 "What happens at a gay yoga retreat….uh…vacation?"
(This is where your imagination can run wild!) Mainly, the intention is to gather and practice yoga together and enjoy your surroundings.
As mentioned, YOU'RE being taken care of. Your facilitator will have arranged most everything for you. They will have designed a daily schedule which will include yoga practices, meals, some sightseeing and excursions, and also time for you to simply relax. All you really have to do is show up!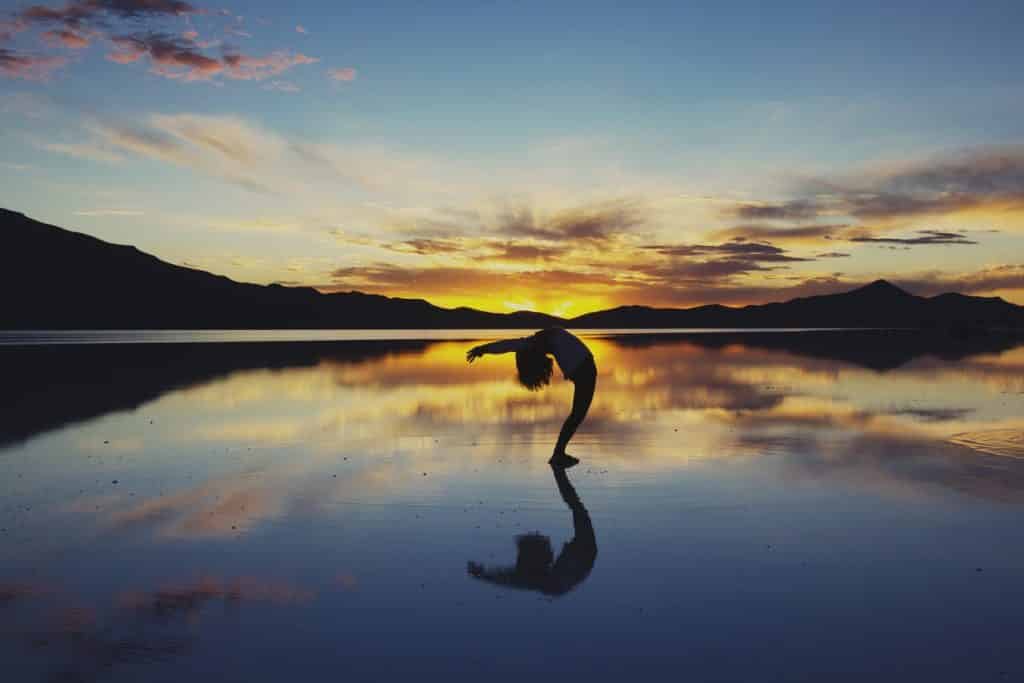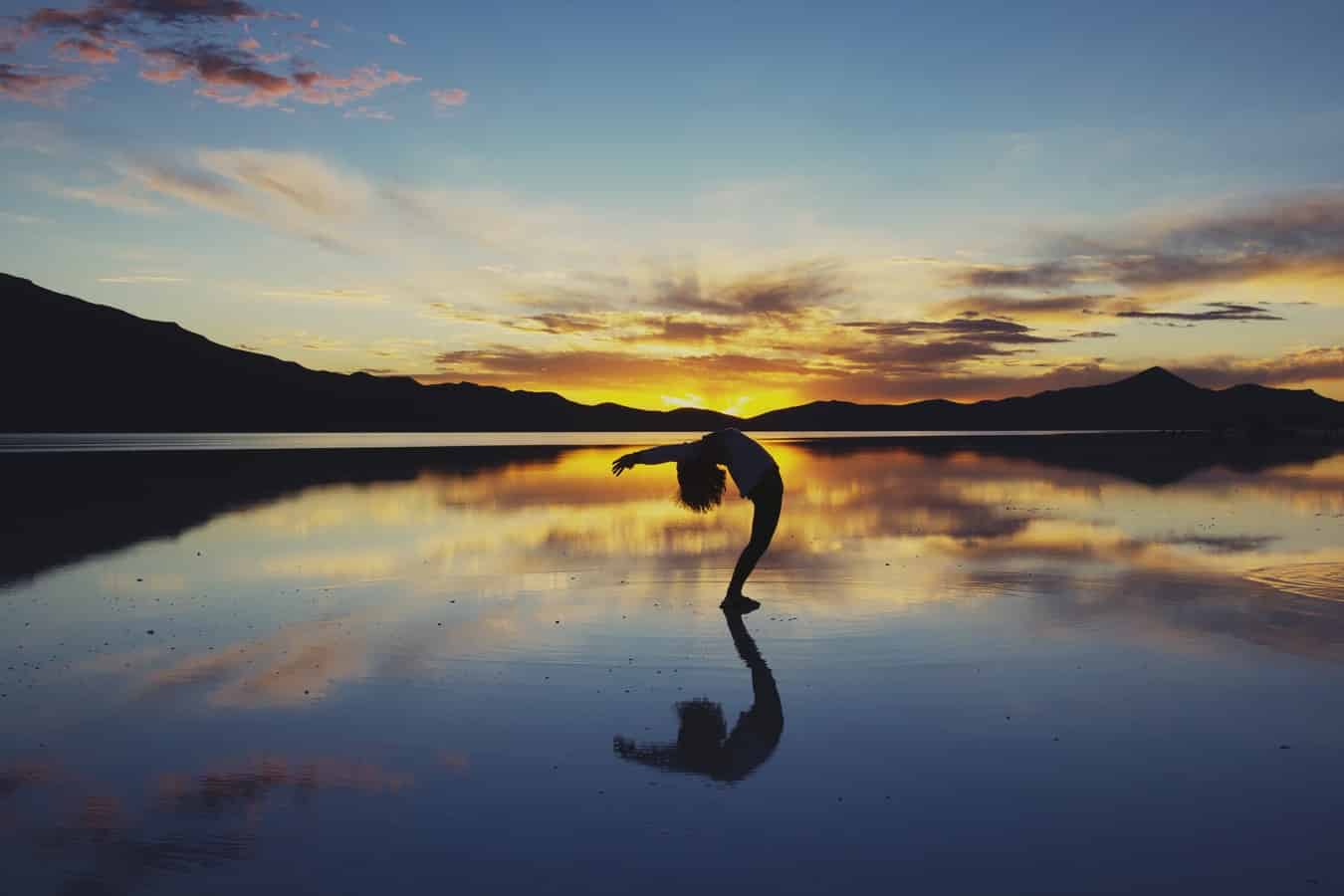 There's something about practicing yoga with your tribe: people you authentically connect with. In addition to the yoga practices, you'll share meals together, and entertain yourself on those wonderful sightseeing tours. It's so much fun explore new places with a group of friends!
A good yoga retreat will have a theme or intention for the time you're together. It may focus on meditation and mindfulness or removable of obstacles, or discovering your inner strength and be connected to self and others.
The yoga, meals, AND outings will all encompass the overall yoga theme, and generally ensure you get to experience the best parts of the culture you are surrounded in. The list is endless on the type of yoga retreats out there. It's really up to you what you're looking for – and if you commit to the benefits of yoga for life you will have plenty of time to try them all!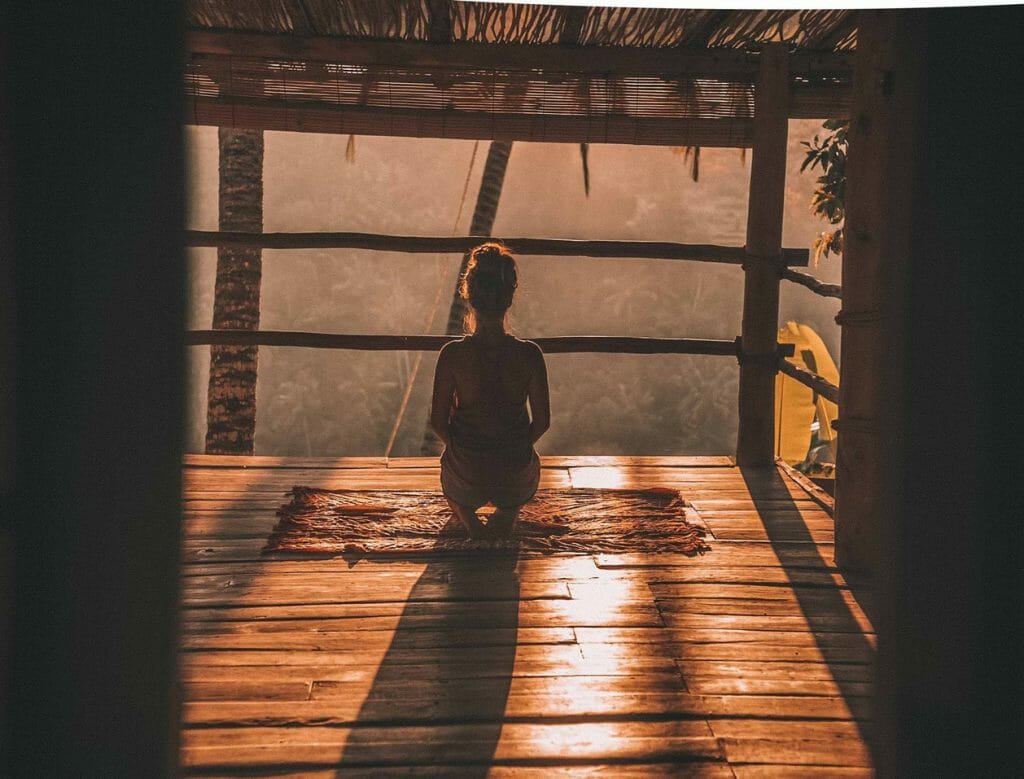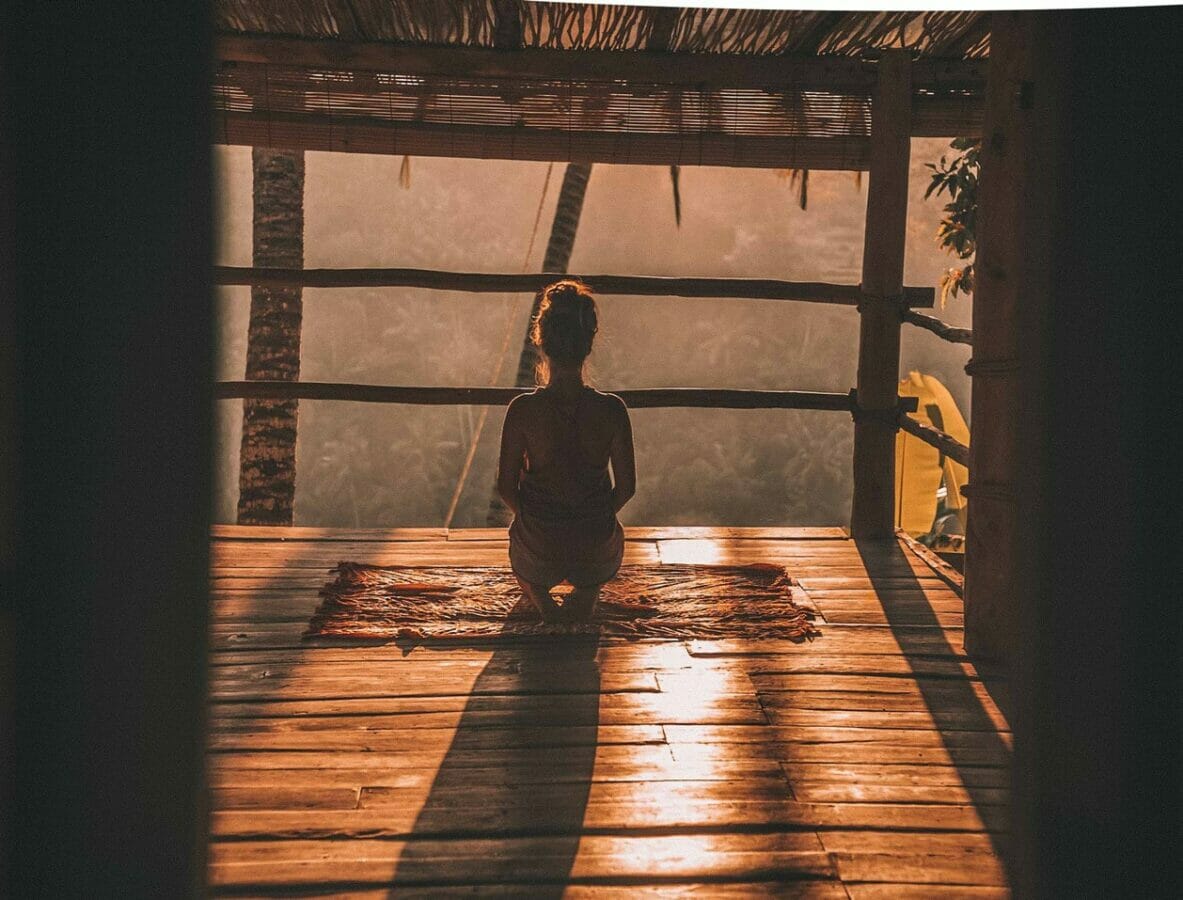 "What's so different about a gay retreat?"
Again, you're surrounded by like-minded men. No need to step back into the closet on a gay yoga retreat; you can be open and be yourself. Even if you are new you can just stick with the basic yoga poses for men and no one will judge you!
You'll have similar things to talk about and you may have similar things you're dealing with on a personal basis. Going to a gay yoga retreat allows for wonderful connections to occur and an opportunity to be vulnerable and forth giving without any judgment because of your sexuality.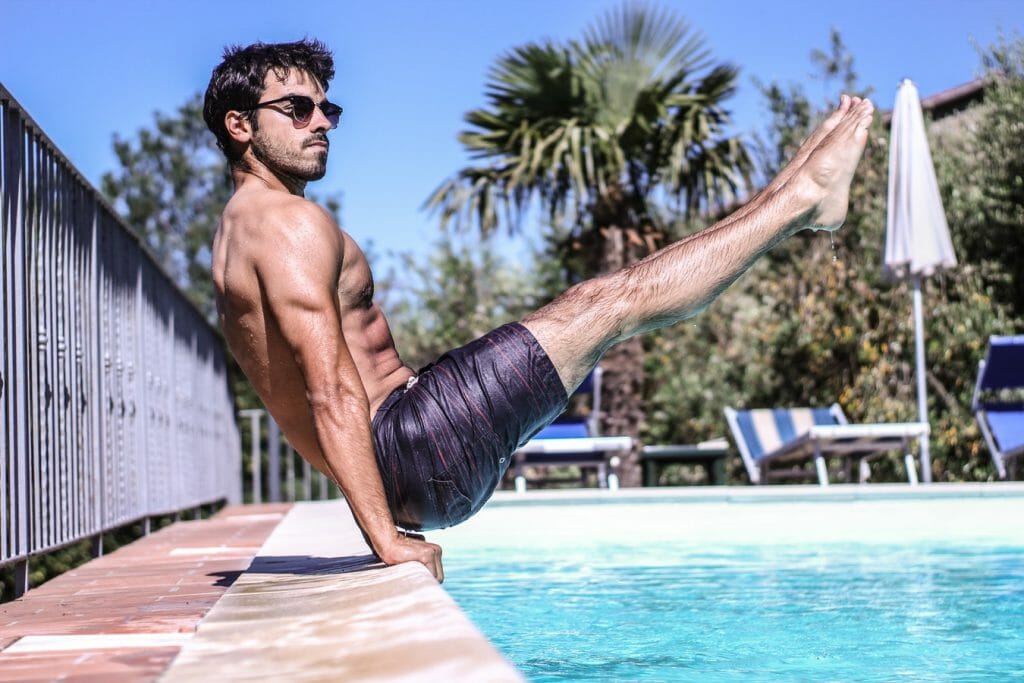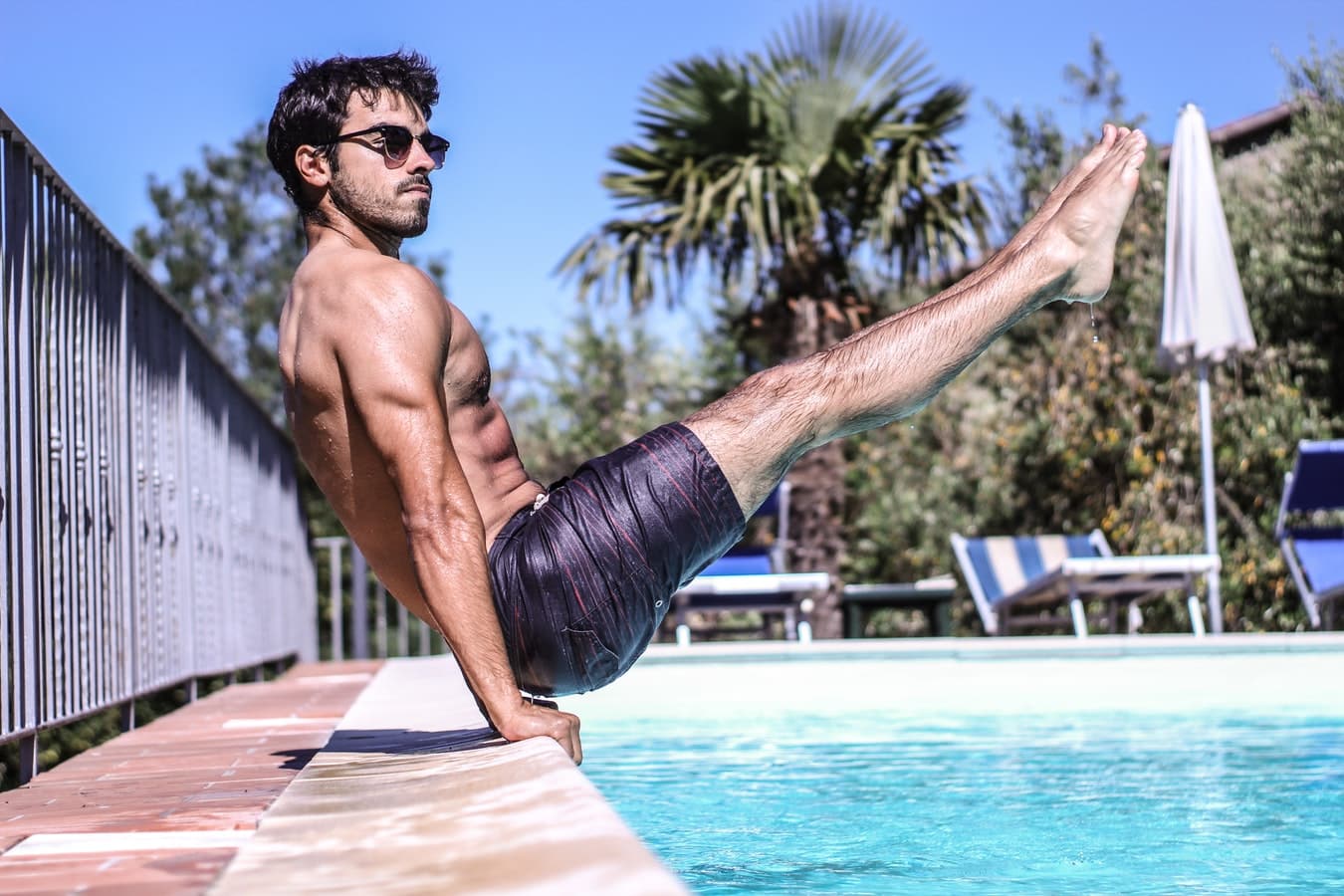 And for those wondering – it is nothing like visiting a gay sauna for the first time! This is all about healing, self-love, and personal connections, not casual, unattached flings.
Having this kind of camaraderie may enhance your personal growth and insight. It will strengthen your love for yourself; that is definitely a quality and benefit of practicing yoga. You'll then be able to bring all those wonderful life-changing moments home with you and integrate them into your regular life routine.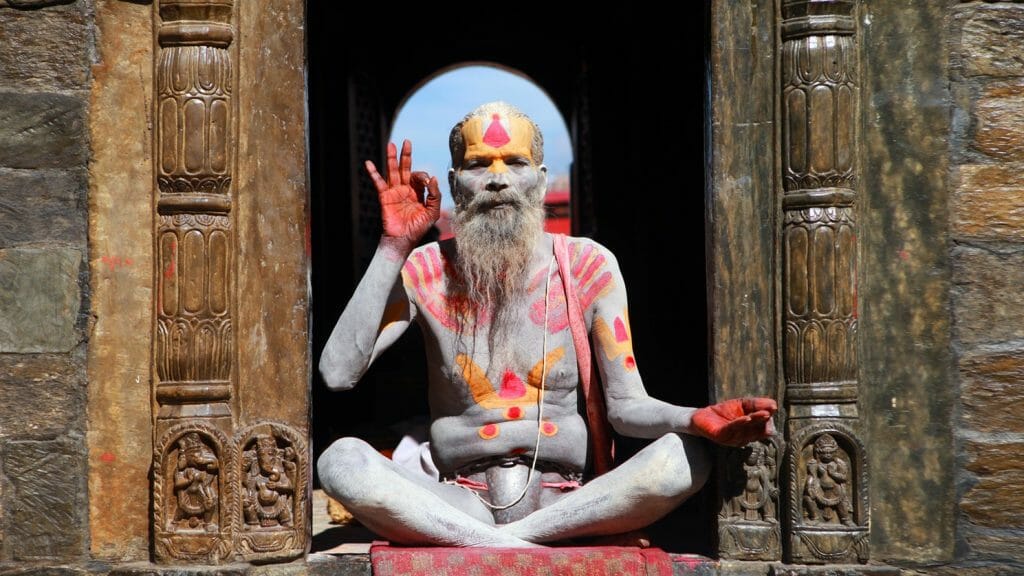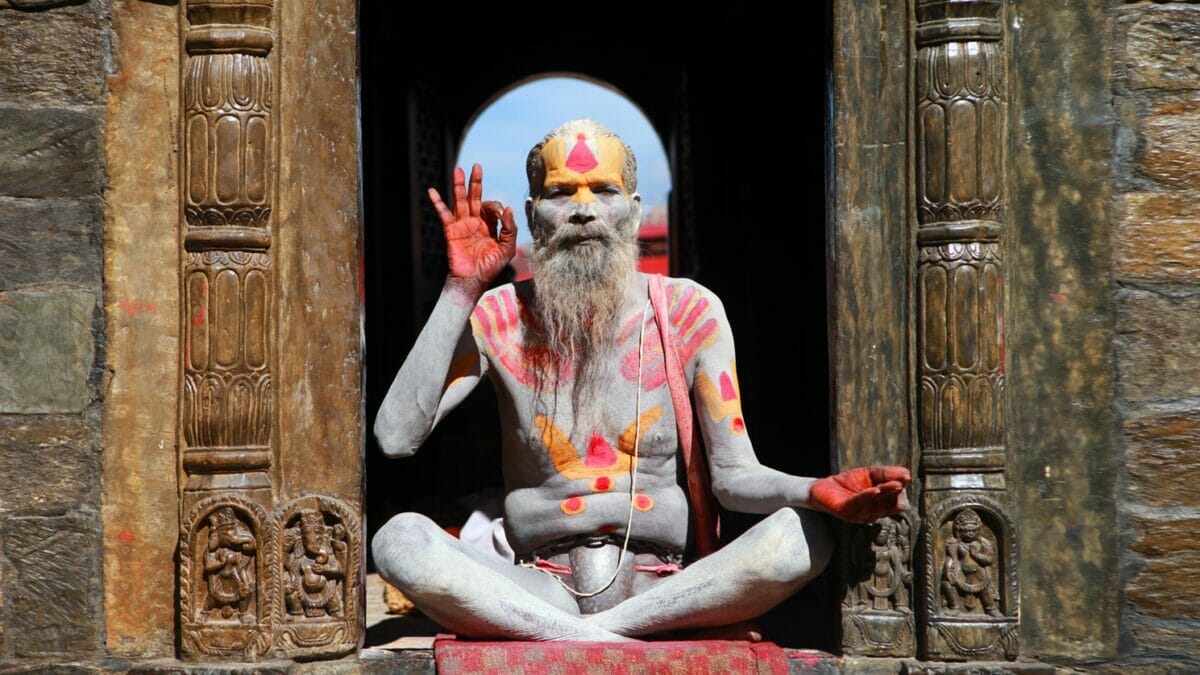 "How do I find one fo these gay yoga retreats? This is sounding good!"
Using the magic of the Internet, do some searches for 'gay yoga retreats.' You'll find hundreds of them all over the world. Have you ever wanted to travel to Valencia in Spain, Puerto Vallarta in Mexico, or Phuket in Thailand or Punta Cana in the Dominican Republic?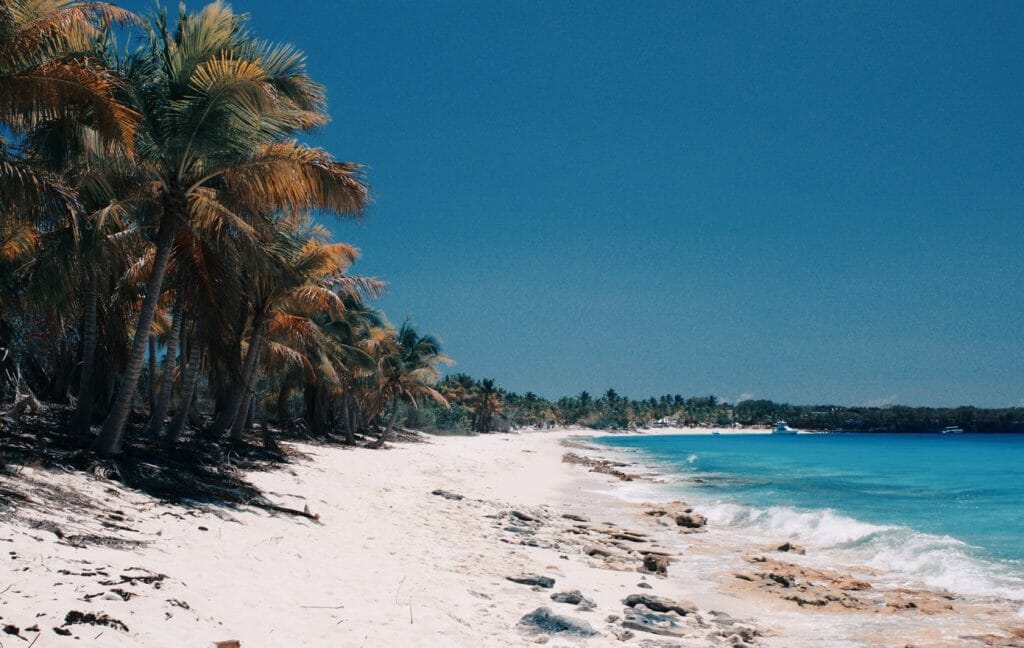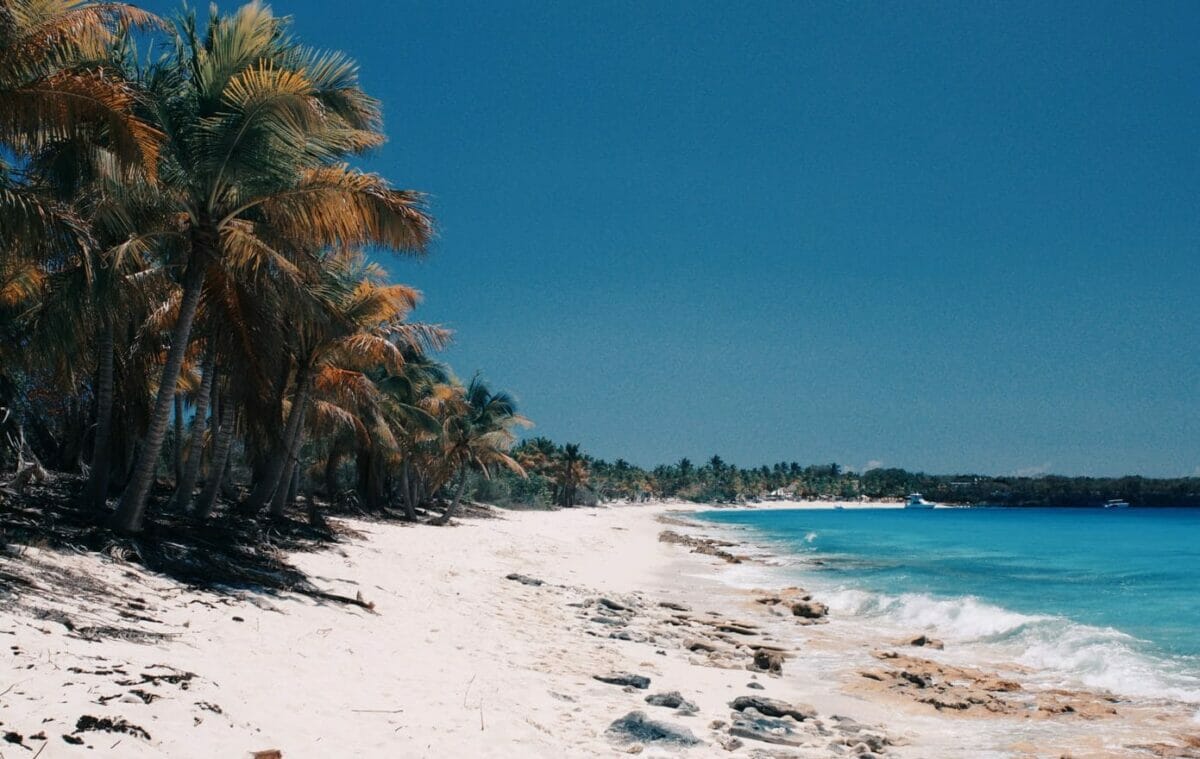 We bet you can find a gay yoga retreat in just about any part of the world that you have on your bucket list – so why not choose where you really want to go!
Yes, sometimes men's yoga retreats can be a little pricey, so you'll have to do some planning. Pull out your calendar and see when you have some vacation time available. Start looking for places that offer retreats, see what they are offering in regards to their theme, and get pre-registered.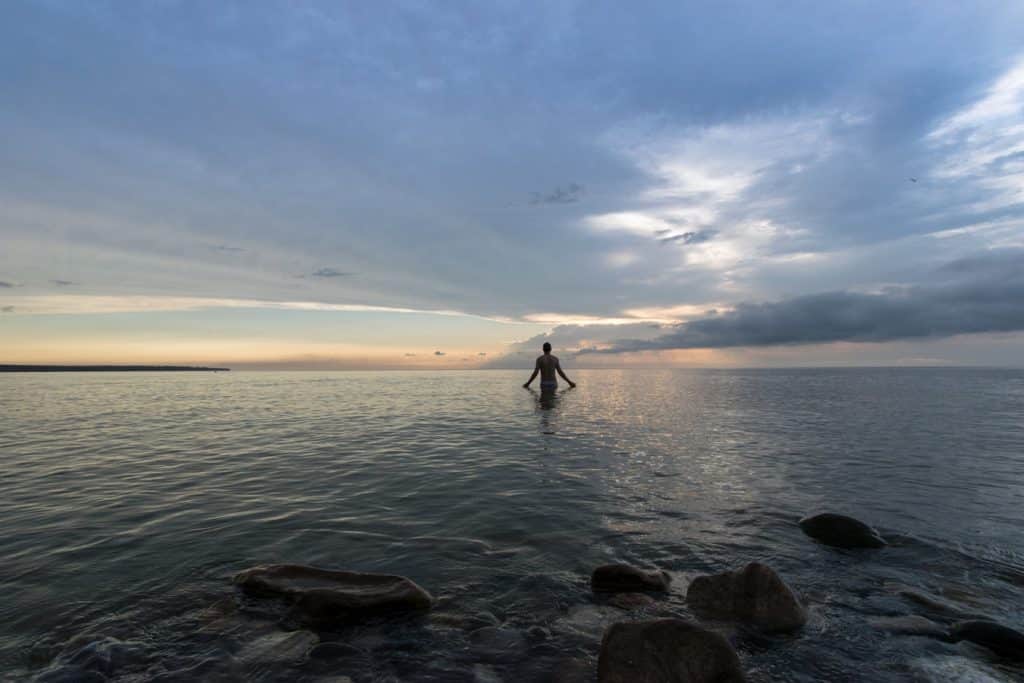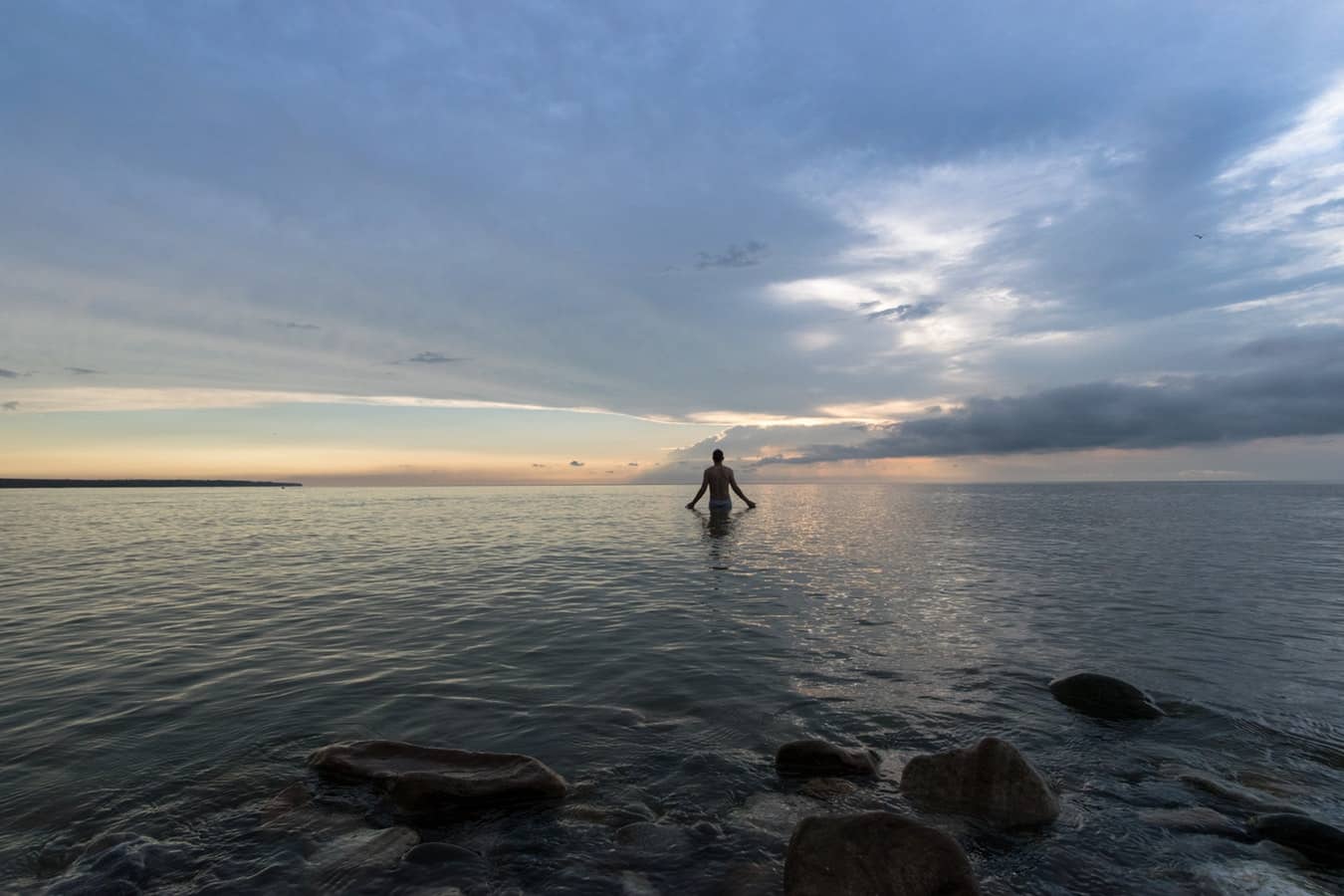 Save those pennies because you'll need to purchase tickets for travel and have enough money for excursions, extra amenities (like massages) at the retreat, extra meals (and cocktails), and souvenirs.
You'll likely be staying a space superficially designed for yoga retreats. They will have a yoga studio, a dining hall, and comfortable lodging. And depending on where you go, you may be by a pool or near the ocean, have easy access to the big city and tourists, or in the mountain regions surrounded by nature.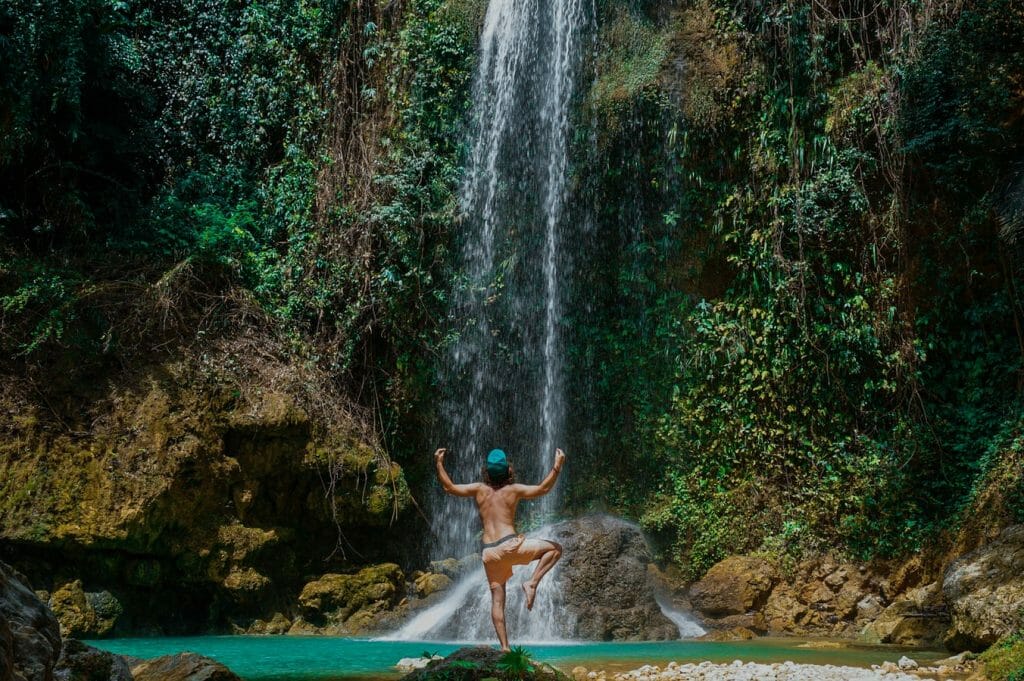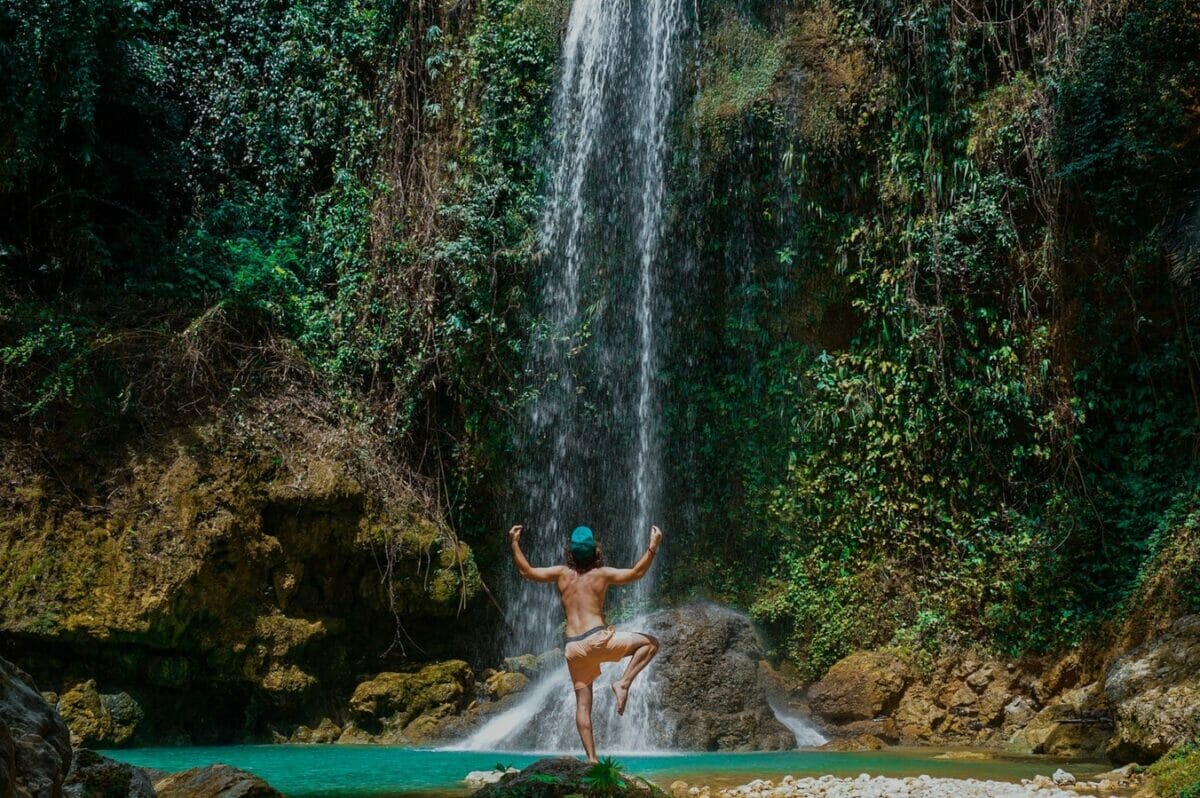 Yoga retreats like these are often 5 to 7 days long. Some may be longer. We would recommend a 7-day retreat; it's just enough time to get what you're needing at a gay yoga retreat. Wellness, connection, restoration, and support.
If you have the luxury of attending a yoga class in your town specifically for gay men, talk to your instructor. They may know of some great gay retreat locations OR they may be conducting one of their own! Get on mailing lists so you can stay informed on what's coming up. Attending an LGBT or men's yoga retreat is well worth it!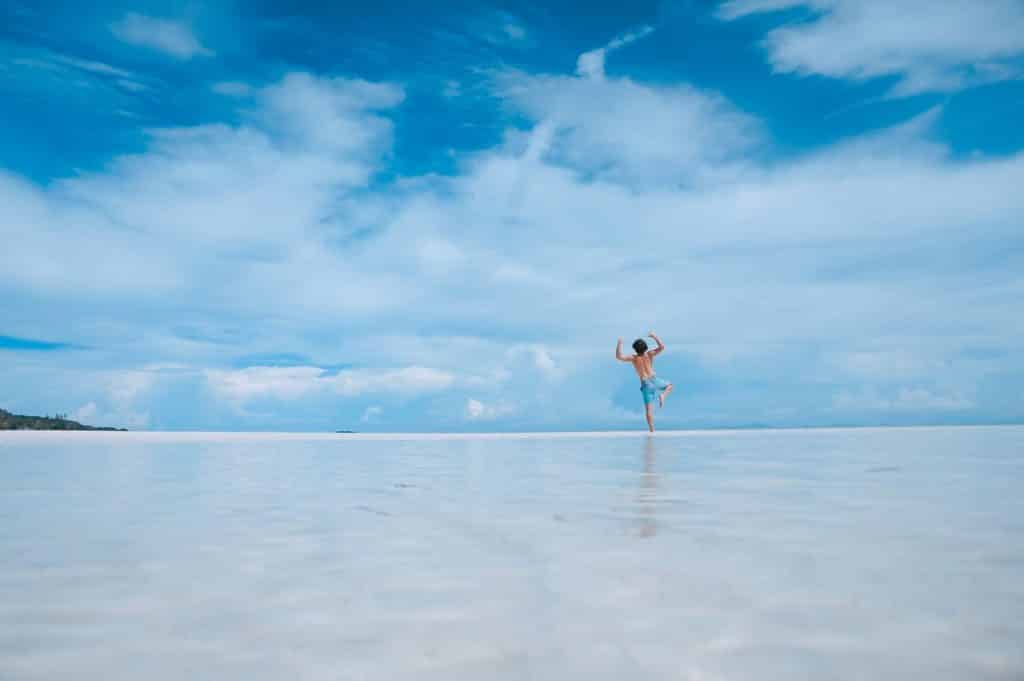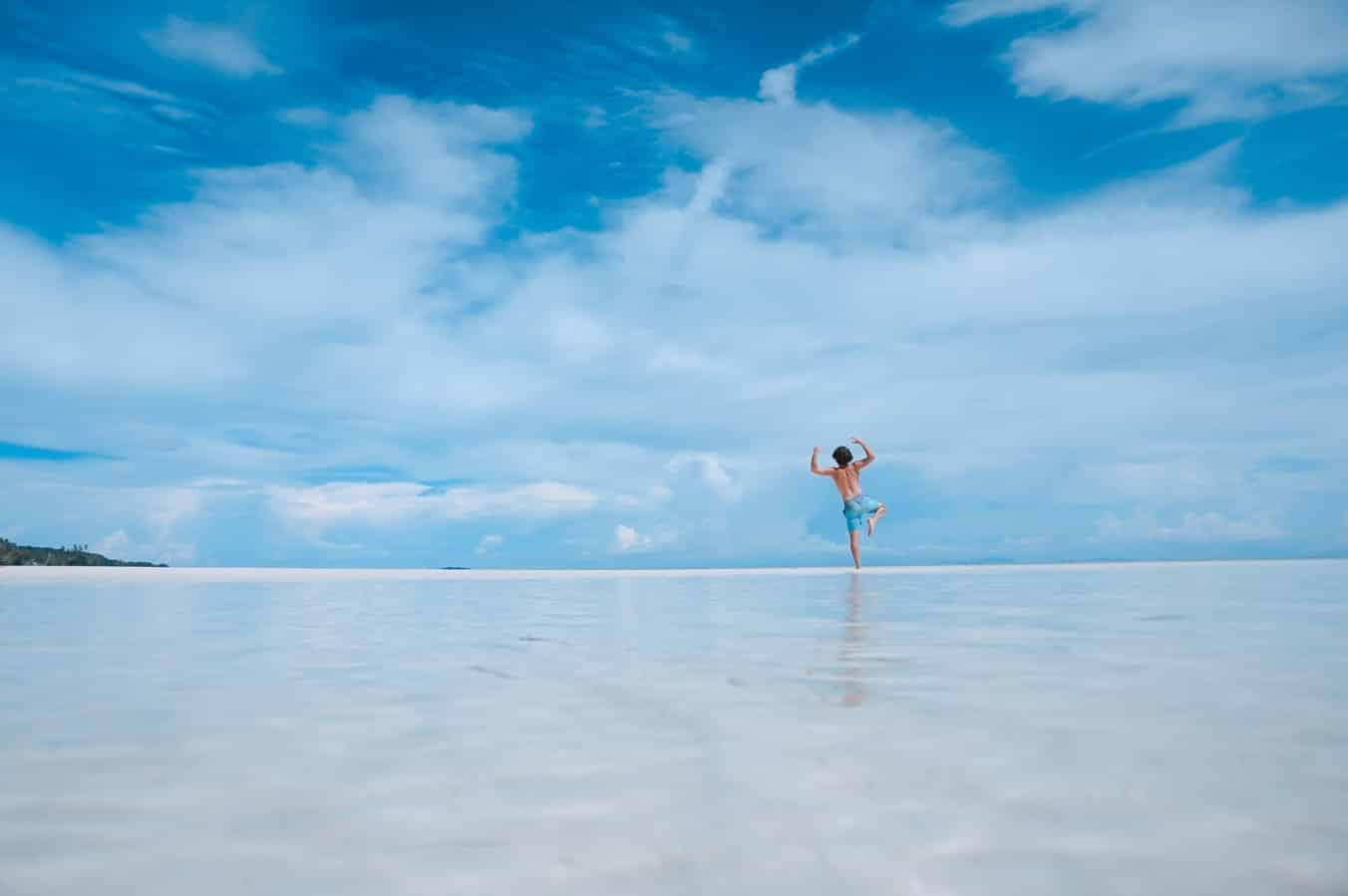 "I'm not sure I can afford a gay yoga vacation." (Sad face emoji.)
We know, traveling to Mykonos or Singapore may sound like something for those who live the life of the rich and famous. Travel with a friend or partner – you can find great discounts when you travel as a couple.
Take advantage of Early Bird Specials – some retreats will encourage early registration by offering a lower price for a limited time. You may be surprised; you may be able to find something that fits your vacation budget.
Also, don't rule out local gay yoga retreats. There might be one in your own town. There may be weekend retreats or even one-day retreats that are just outside the city limits. This gives you the advantage of being away from home, but gives you the feeling of being on a true retreat: a break from the norm.