Gay Punta Cana is an all-inclusive luxury set amidst blissful beaches, clear waves, and eye-catching turquoise waters.
What's more? Punta Cana has developed a reputation as the Caribbean's most gay-friendly destination, thanks to its friendly and open-minded locals and the Caribbean Pride held here each year! Gay travel to Punta Cana still, however, is all relaxation and recreation, so don't expect gay nightlife to match Puerto Vallarta, Mykonos, Phuket, or – hell, even the nearby capital Santo Domingo.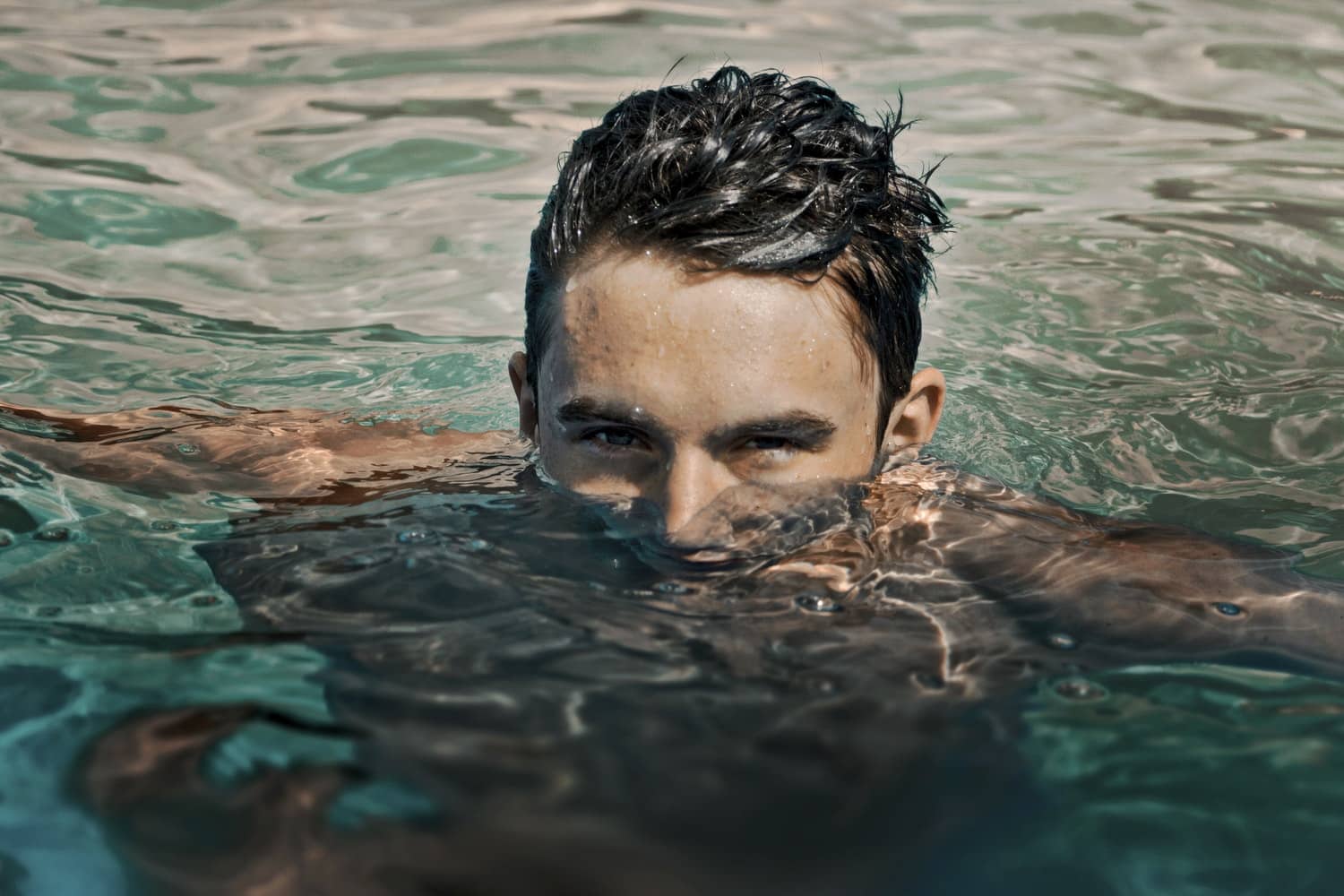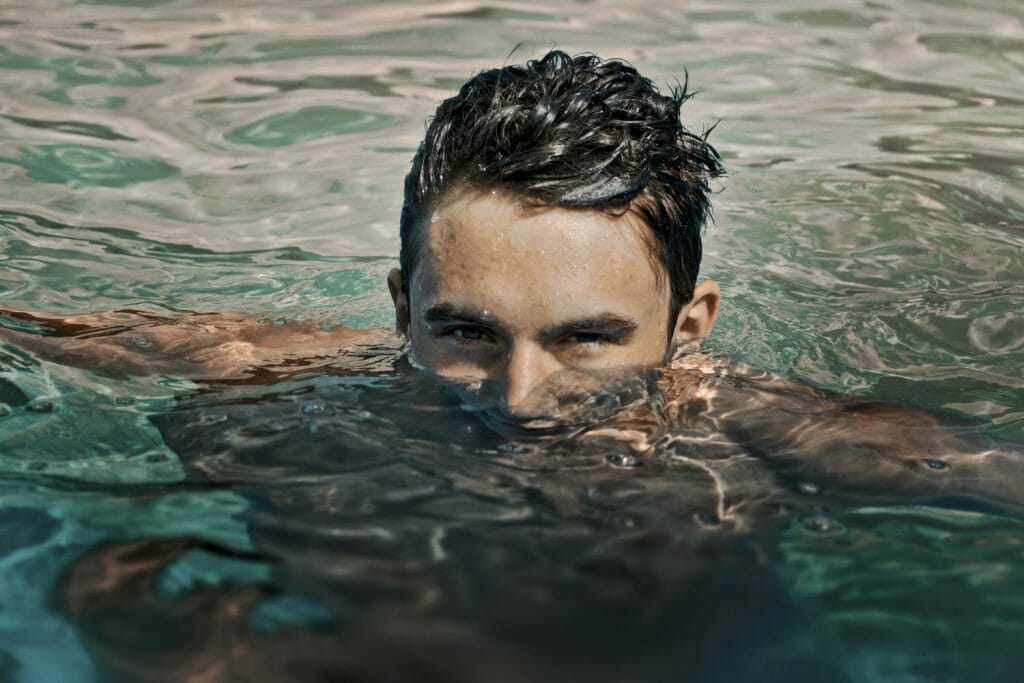 No, a trip to this vibrant Carribean jewel is all about escaping the hustle and bustle over everyday life in swim-up bars, plush spas, decadent suits, or on sun-lounger with the sounds of waves crashing nearby.
In fact, with the close of Mares Lounge, there are now no gay bars in Punta Cana – although there are a few nightlife spots popular with the LGBT crowd looking to escape their resorts for the night. For a romantic getaway with drinks, gorgeous bodies, sun, affordable luxury – and gay-friendly vibes – Gay Punta Cana could be just the answer!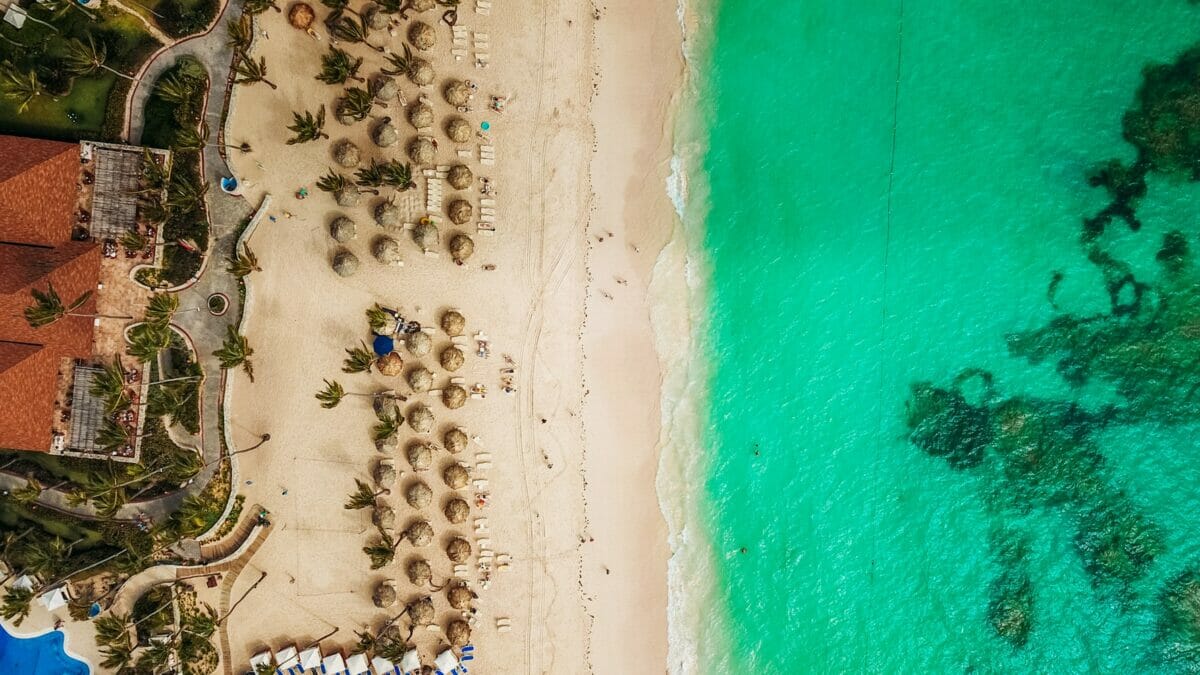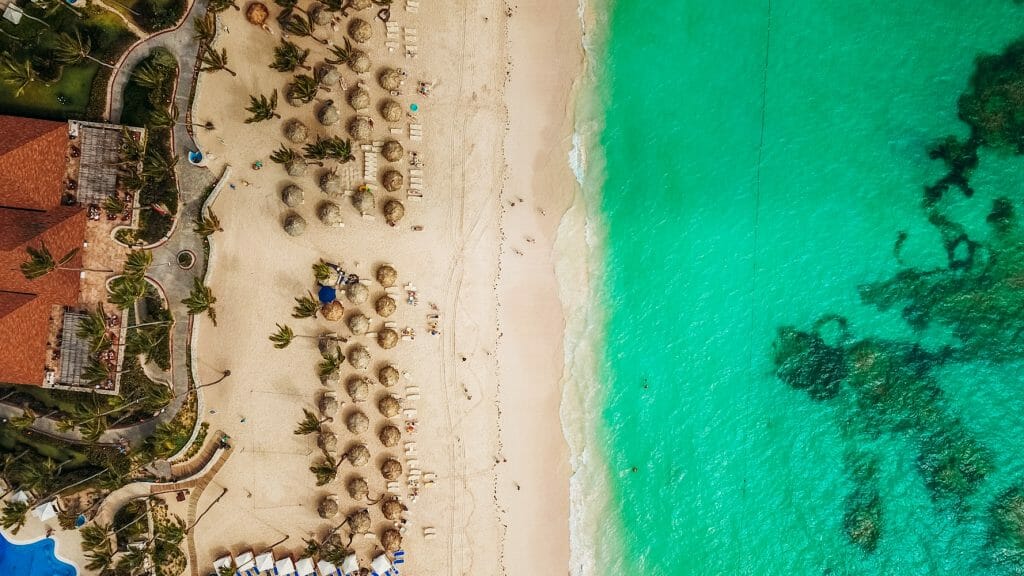 Gay Punta Cana Guide: The Essential Guide To LGBT Travel In Punta Cana Dominican Republic
Things To Do In Punta Cana
Obviously, being gay does not define which attraction most of us will want to see in each city, and most queer travelers will simply want to check out the top things to see in Punta Cana during the day! There is not as much to do here as you would expect. Most gay travelers prefer to indulge at their lux all-inclusive hotels or explore the nightlife by night. However, if you are looking for some activities to spice things up, these are our favorite options!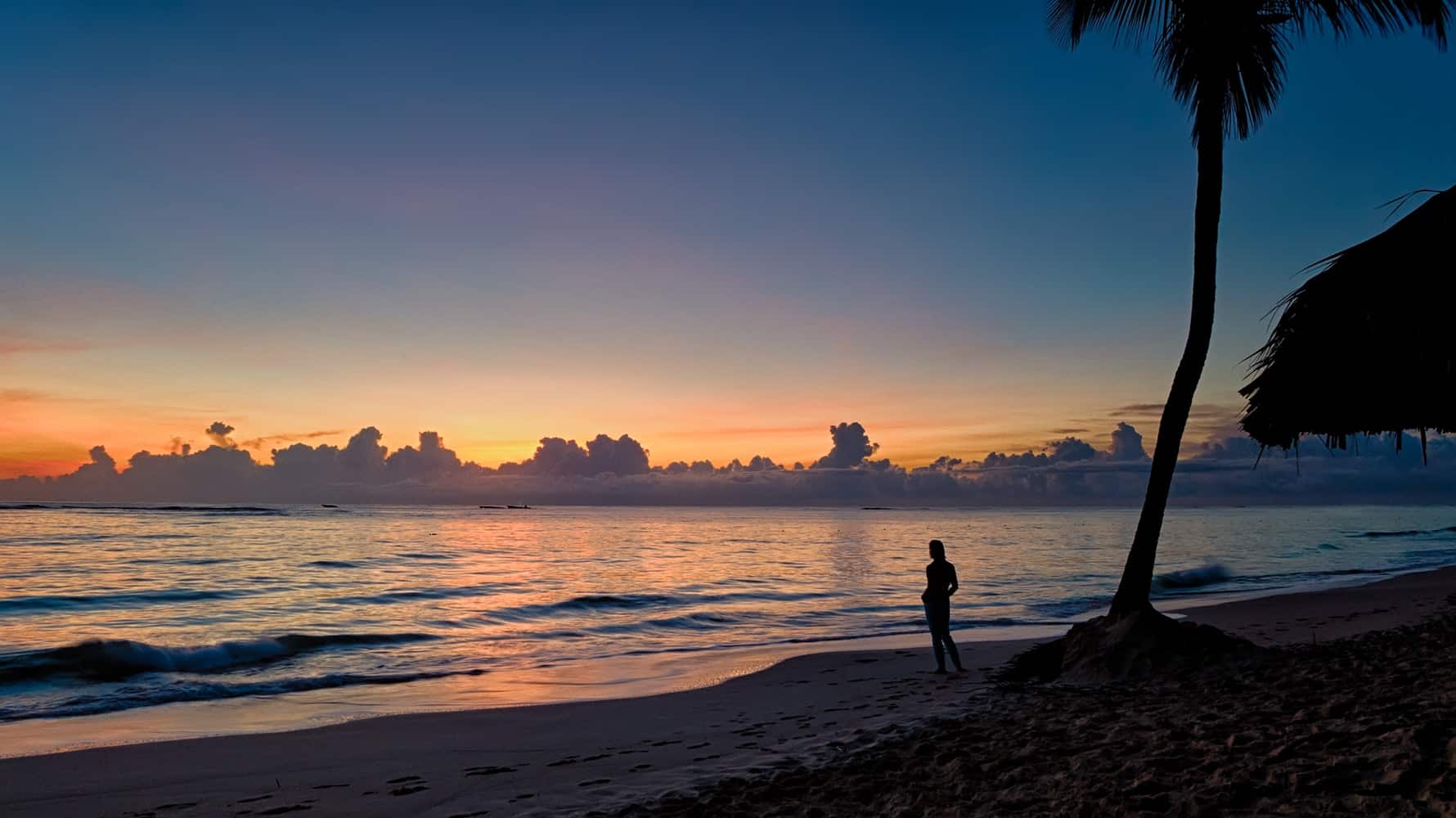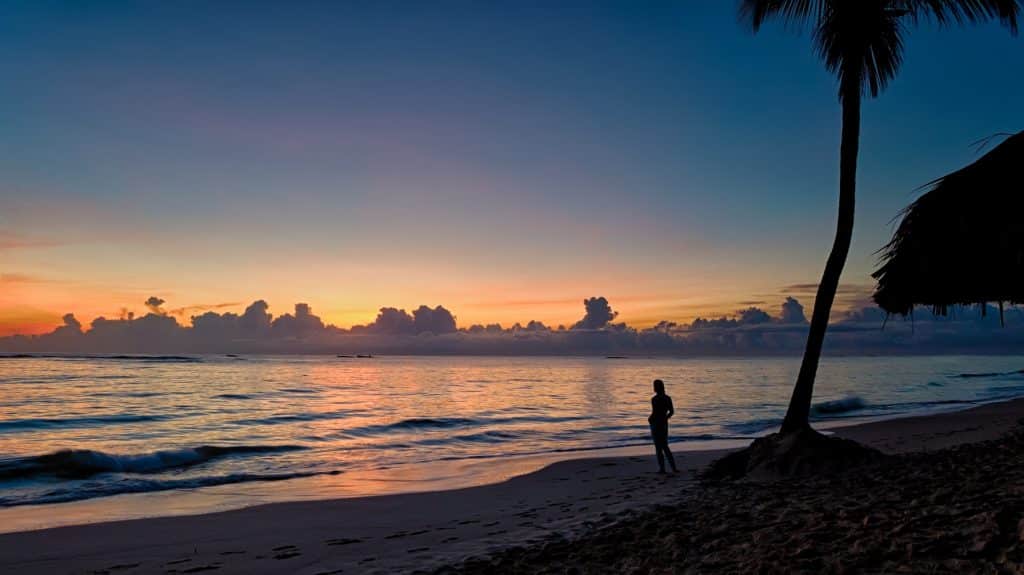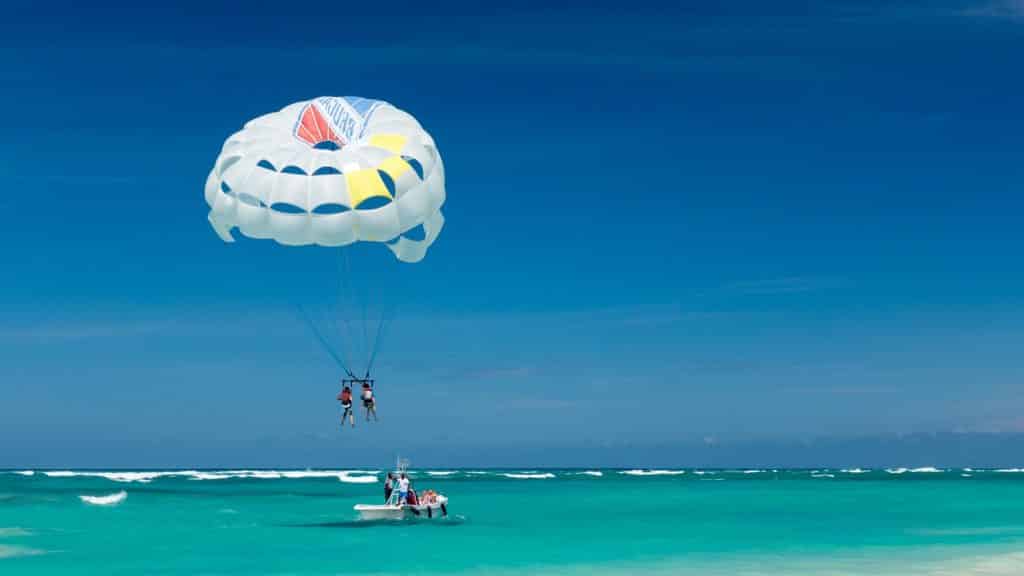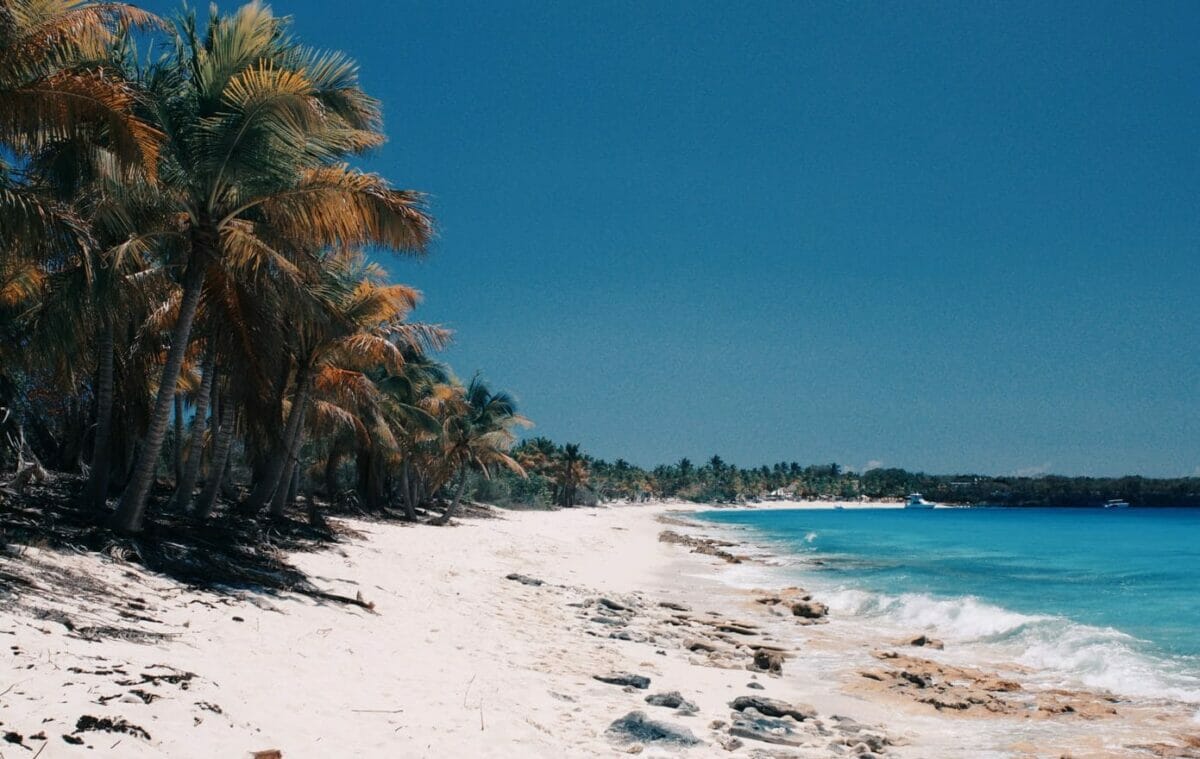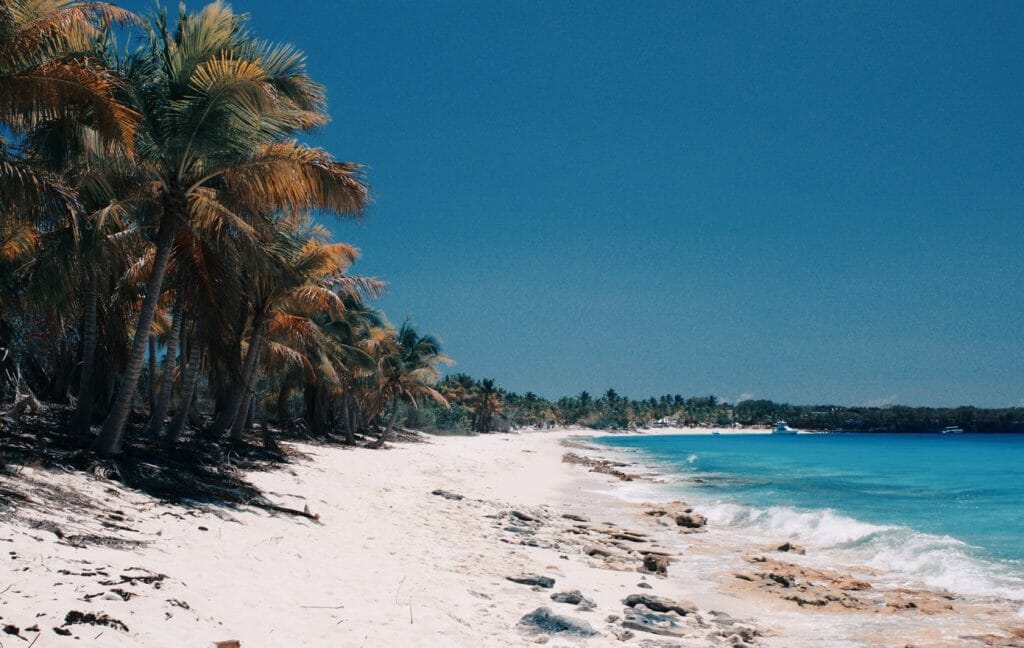 Gay-friendly and Gay Hotels in Punta Cana
So you have sorted time off with the boss and picked Gay Punta Cana as your next vacation spot? Perfect, all you have to do is to discover the best gay-friendly Punta Cana resorts that match your requirements in terms of top-quality amenities and features. While Punta Cana does not have an exclusively gay hotel or resort, many of these hotels are TAG approved, and most are also part of the International Gay & Lesbian Travel Association. This means you can be sure you are staying in a resort that is not only fabulous and lets you be yourself!
Most of these gay-friendly Punta Cana hotels can also help you discover the local LGBT businesses or find the small community here, while also updating you on the latest gay-friendly clubs and bars – and maybe a few hidden secrets to keep all to yourself! No matter if you are visiting with your partner, friends, or solo, there is an LGBT-friendly hotel that will be perfect for you. Prices are cheap compared to North American and European hotels, and standards are high – so it's a great place to splurge!
So pack your suitcase darling, and start getting excited – all those delicious cocktails won't drink themselves!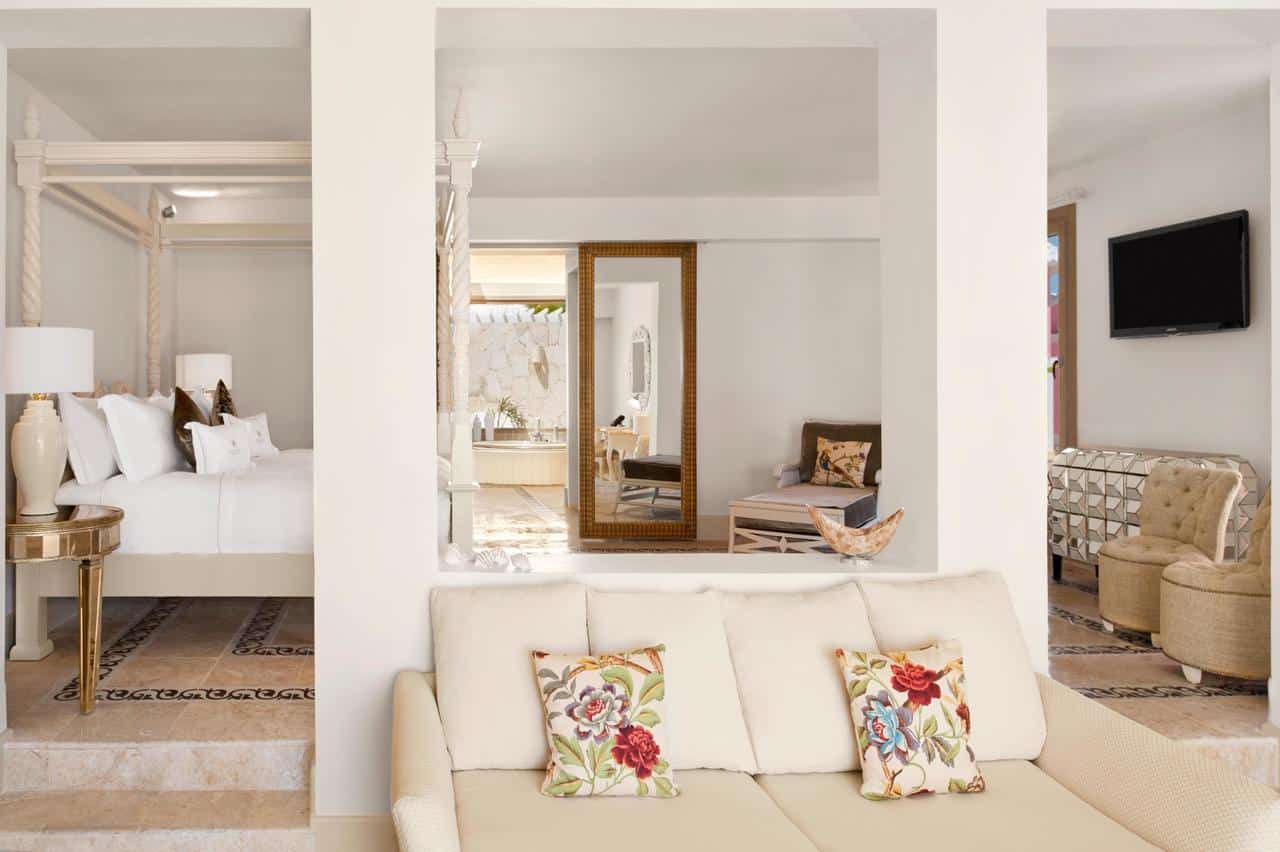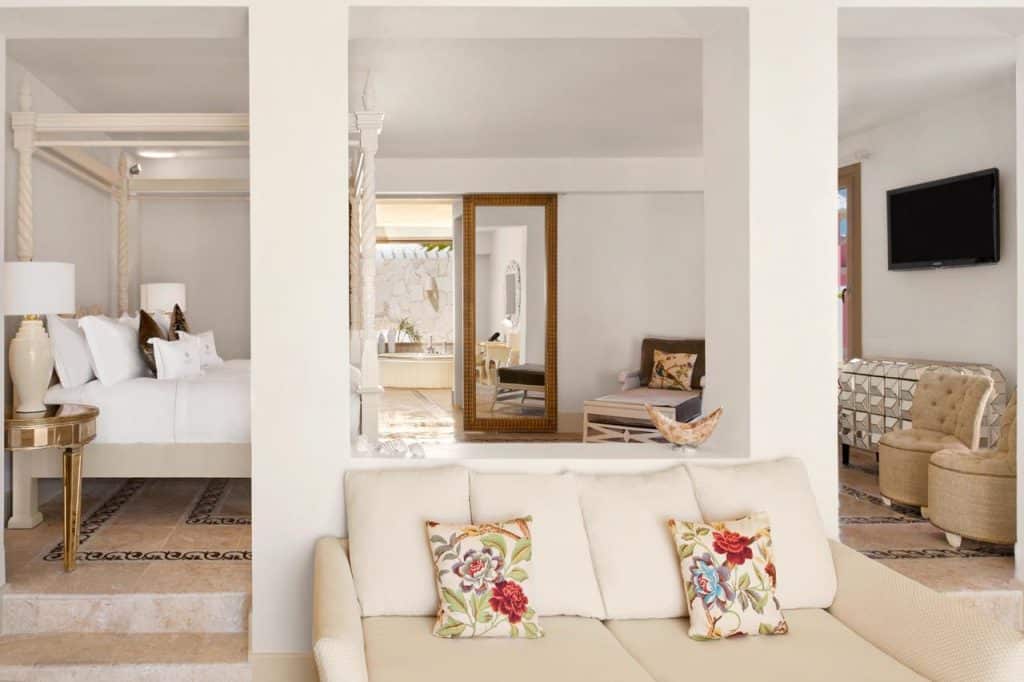 Gay-Friendly / Gay Bars in Punta Cana
Sadly the only gay bar in Punta Cana, Mares Lounge Club, renowned for its friendly vibes and epic drag shows, has closed its doors as of early 2018. Many venues still are gay-popular -- which we have collected here -- but you will need to take care of this extremely Catholic country.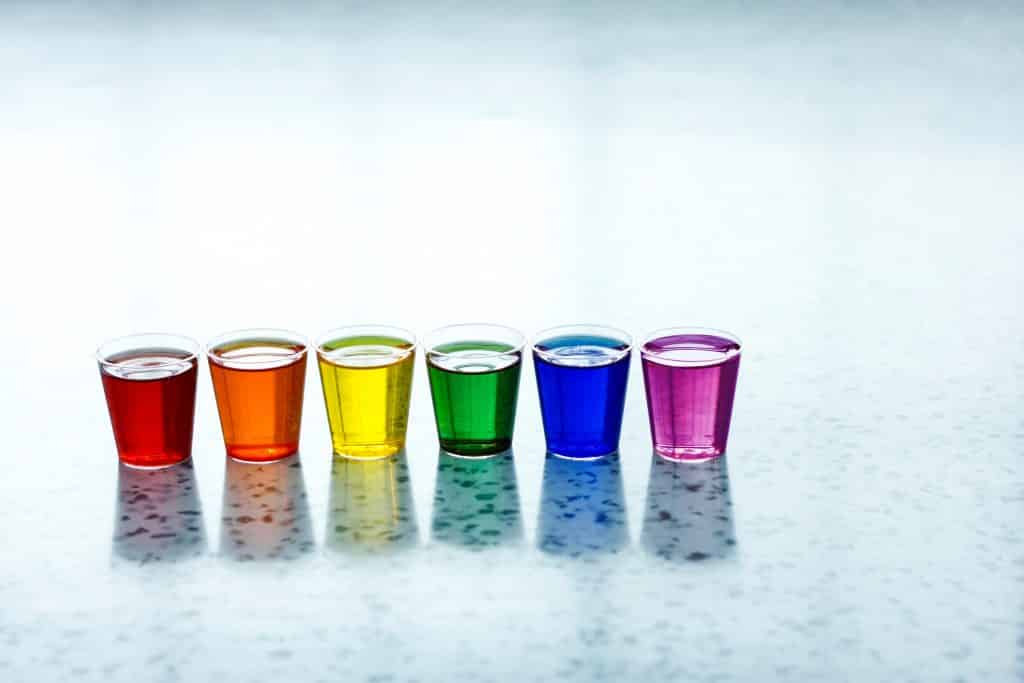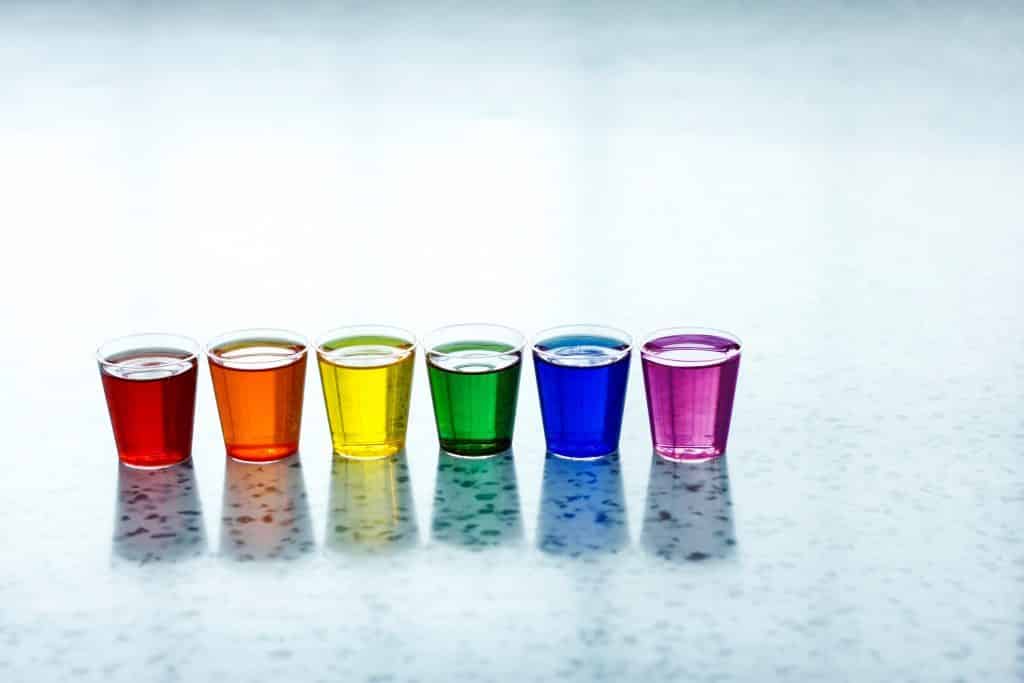 We recommend asking your hotel reception for the latest gay hotspots -- or anyone on the gay hookup apps in Punta Cana -- but you are pretty well restricted to your resort in the evenings in Punta Cana as there are no towns close by. However, warm nights, great music, and low prices always guarantee a night in Gay Punta Cana is never boring, whether you opt for a resort bar or one of the few other venues.
Gay Cruising & Gay Saunas in Punta Cana
While the gay scene here is growing as word gets out, there is still no Punta Cana gay sauna, and your options are minimal – if this is a significant consideration for you, better to choose a different destination like Puerto Vallarta, Fort Lauderdale, Key West or Santo Domingo. The best we can suggest is that gay hookup apps remain a favorite way of meeting, but who knows: you might catch someone's eye poolside on the gay-popular resorts of Punta Cana.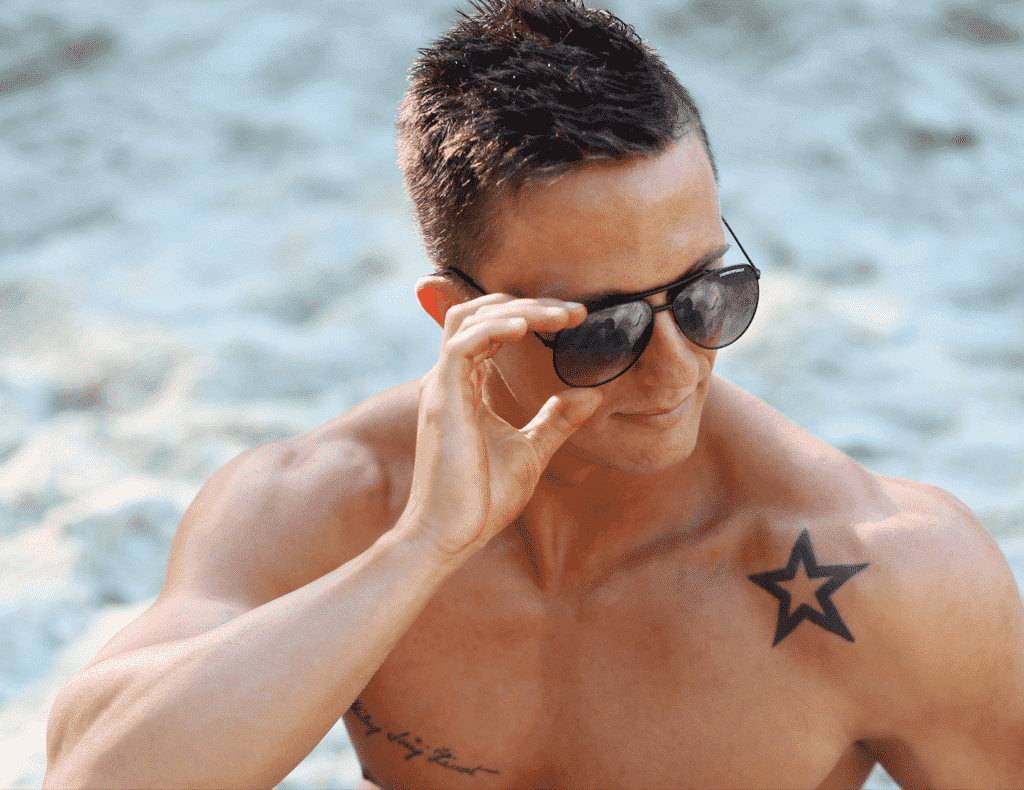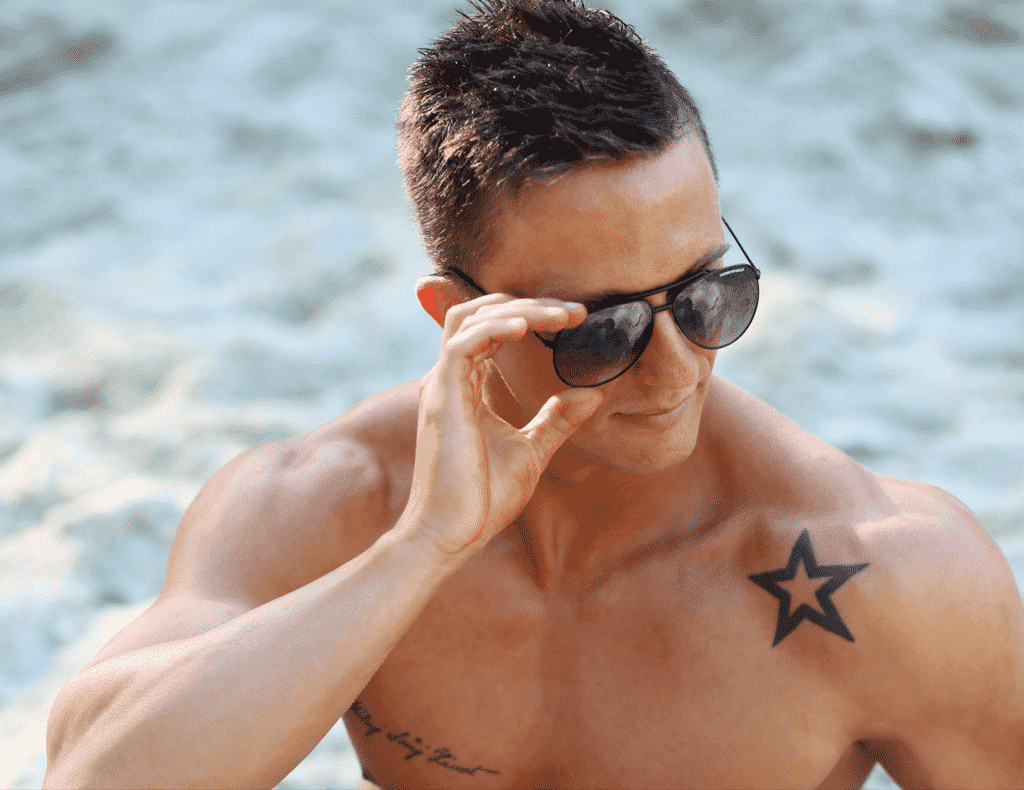 The Dominican Republic prohibits "every violation of decorum and good behavior on public streets." While we have not heard of a tourist being charged under it, you are putting yourself at undue risk if you try outdoor public cruising in Punta Cana -- both legally and physically in this still pubically conservative country.
Cash is King in Gay Punta Cana, and you can find many Bugarron's (straight guys who have gay sex for money) and Sankie-Pankie guys (can go both ways but are looking for something more long-term) in many clubs and bars. Dominican men are obsessed with arse and rather horny, meaning they are more open to exploring sexual fluidity and topping gay men -- either for money or simply for pleasure.
This applies especially to guys from the poorer barrios. While the general rule of thumb is 10% of guys worldwide are gay, here you can find up to 20% of mainstream guys might be interesting if your a bottom and there is something in it for them. If you want to top, better stick with gay clubs in Punta Cana or hookup apps.
Gay sauna or not, in any sexual encounter, please take adequate precautions. No matter what your intentions are in while traveling, you should bring your own condoms and lube to play it safe. Take home a hot guy or a hot memory, not an STD.
Besides, you never know what other fun surprises your trip might have in store for you...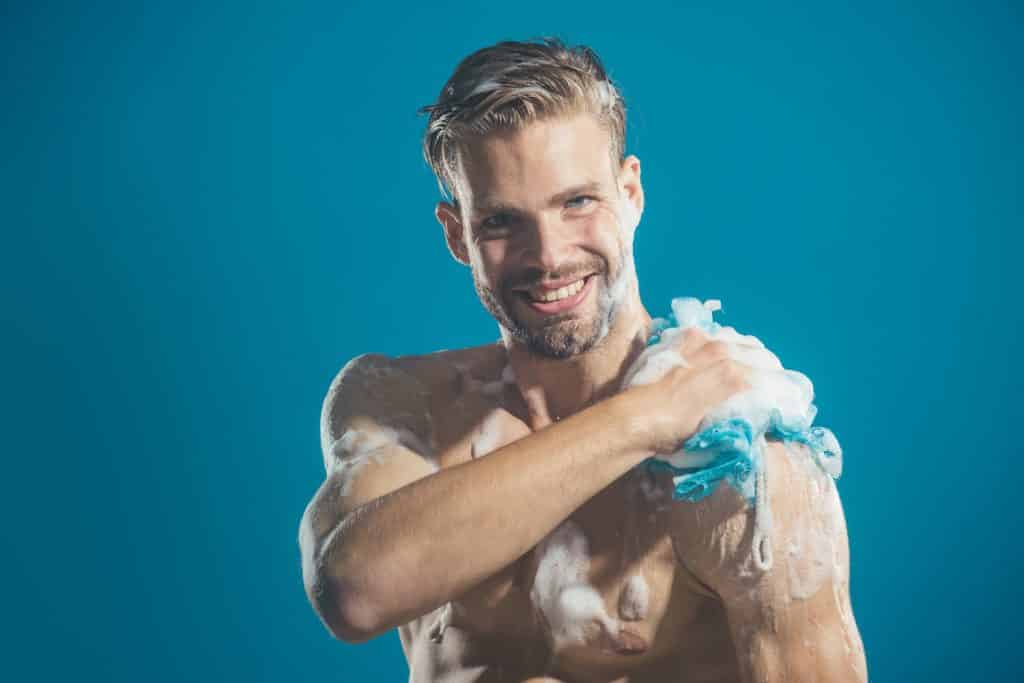 Further Things To Consider Before Any Gay Trip
Now you're all set and prepared to explore our big queer world, why not sort out everything else out all in one go? If necessary for your travel plans make sure you have brought proper travel insurance, protected your privacy by getting a secure VPN, compared all the top hotel booking sites to find just what you're after, reserved an unbeatable rental car price and - of course - booked the best flight deals!
Or maybe just forget it all and go for a last minute cruise or effortless tour instead?
Many gay travelers (including us) indulge in worldwide airport lounge access and pre-arrange airport transfers to take the stress out of travel. Naturally, we would never leave home without a more mainstream travel guide since we couldn't possibly cover everything here!
Just add an adventurous attitude and plenty of smiles - they go a long way - and that about covers it all! Now go out, find your global rainbow family and don't forget to share your best gay stories with us on Facebook, Twitter, and Instagram...We'd love to hear from you!