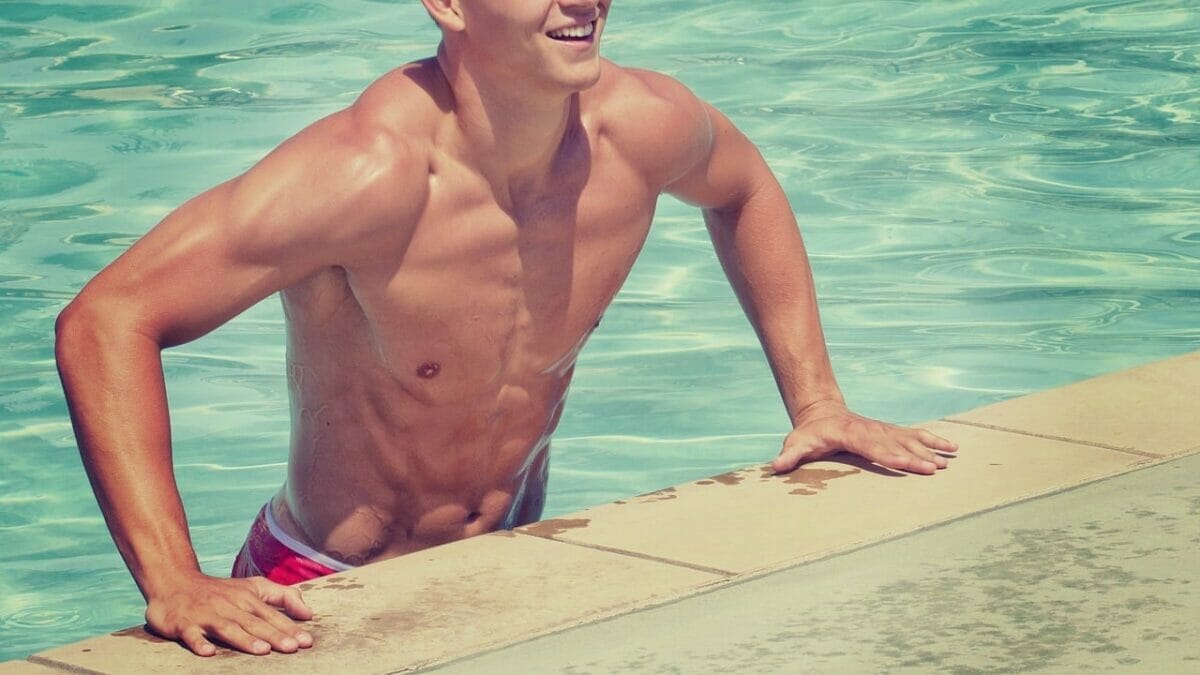 We've all heard the cruise clichés: desperate singles drinking heavily, cheesy music and seedy parties. It's time to think again. If you want a holiday that's all about the new – new people, new places, new experiences – then a gay Atlantis Cruise is for you.
Founded in 1991, Atlantis hosts about 25,000 guests a year on its cruises or in its resorts around the world and is dedicated to creating a unique holiday community. Why not book your own gay Atlantis Cruise and make it 25,001 guests?
If you're a gay cruise first-timer and aren't sure what to expect, we've got some answers here.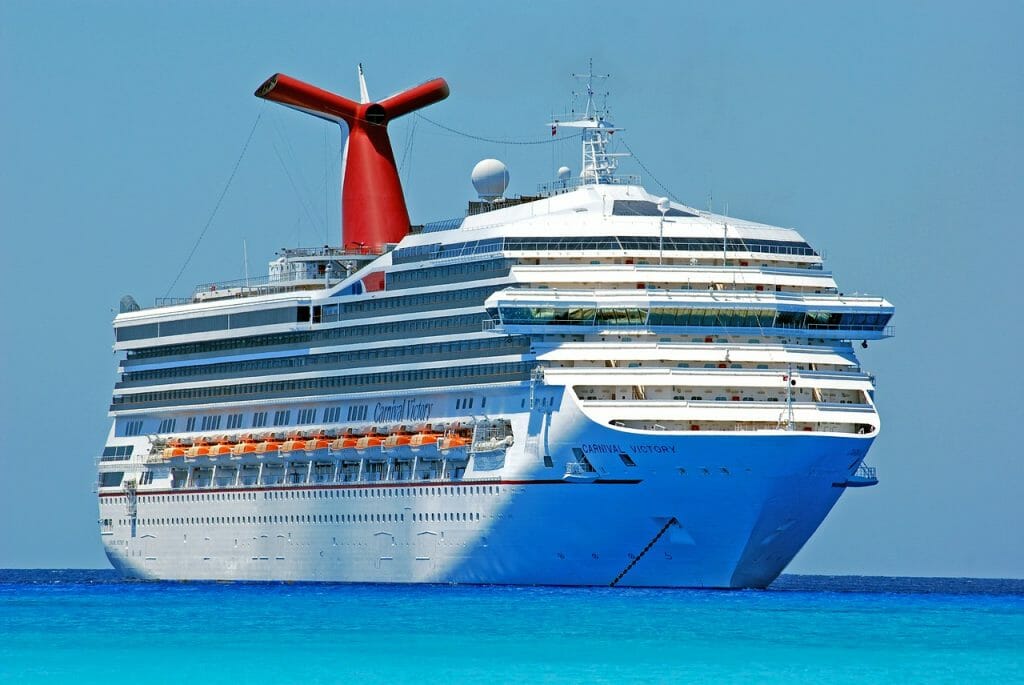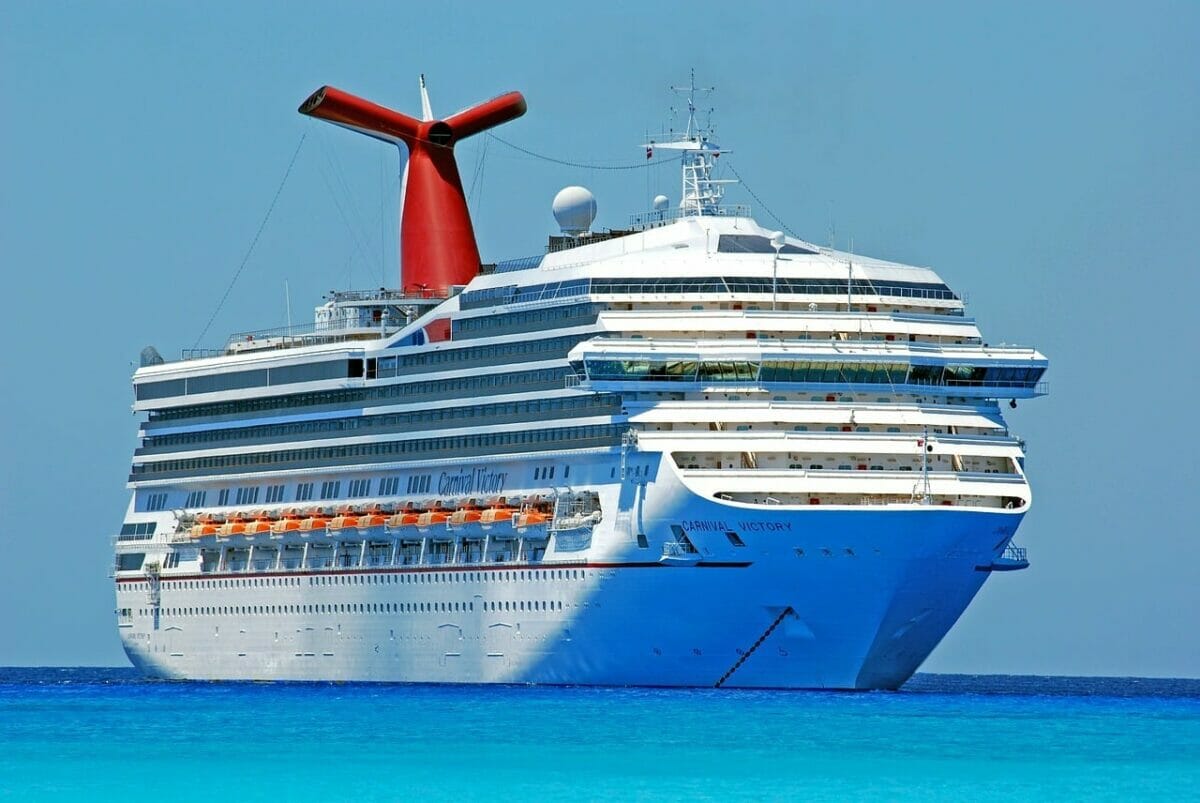 Why go on a cruise?
Going on a cruise is great for those of us with the travel bug: you get to visit lots of different places, it's a break from the norm, being at sea is an incredibly soothing experience.
Nowadays it feels like we're always working flat-out and a cruise holiday is a complete break from the grind of a 9 to 5. It gives you a sense of adventure, but without having to lug a rucksack from place to place like a gap-year teenage traveler. Not that there's anything wrong with that – if you love to backpack, you do you!
But for those of us who need a little more luxury, a cruise means you can visit all those places you've dreamed of visiting without having to pack and unpack all the time. Every morning you can wake up in a fresh, new place and relish the fact that all that's required of you that day is to enjoy it.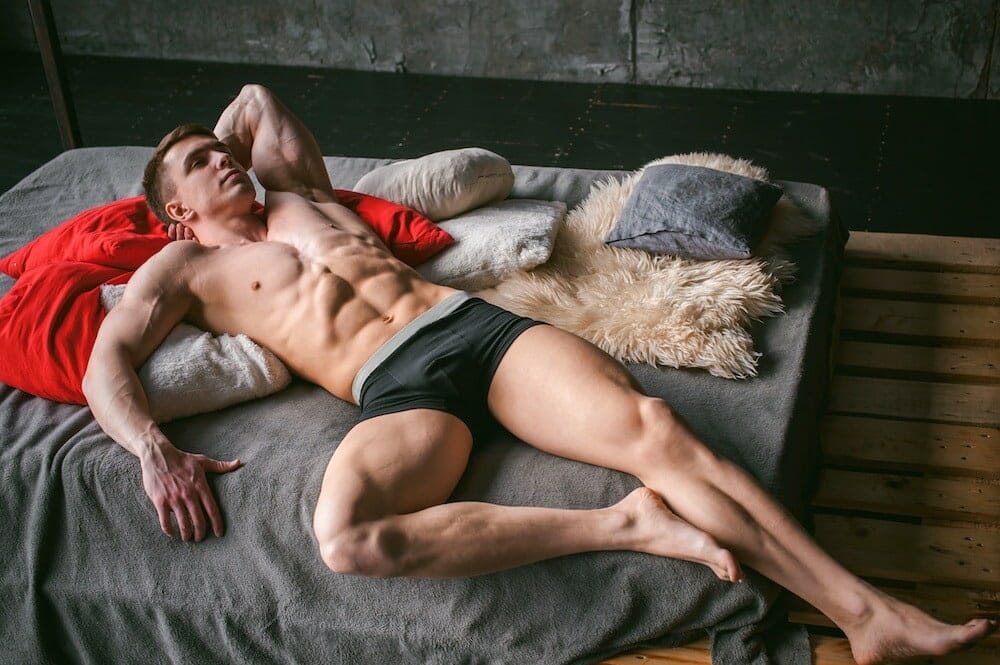 But what about a gay cruise?
A gay cruise is something really special. There's a sense of freedom when everyone is like you.
We know that being gay is, thankfully, increasingly socially acceptable, but imagine being somewhere that you can be exactly as you are and not worry about a single raised eyebrow or double-take. Trust us, it's wonderful. You can be wild, affectionate, dressed up, dressed down, playful or chilled; no one minds.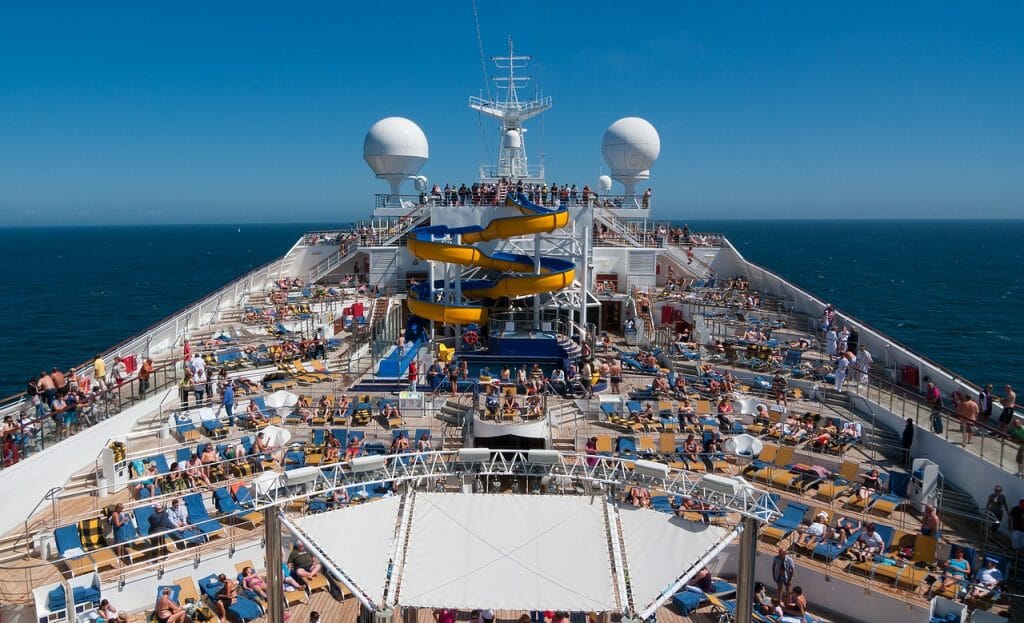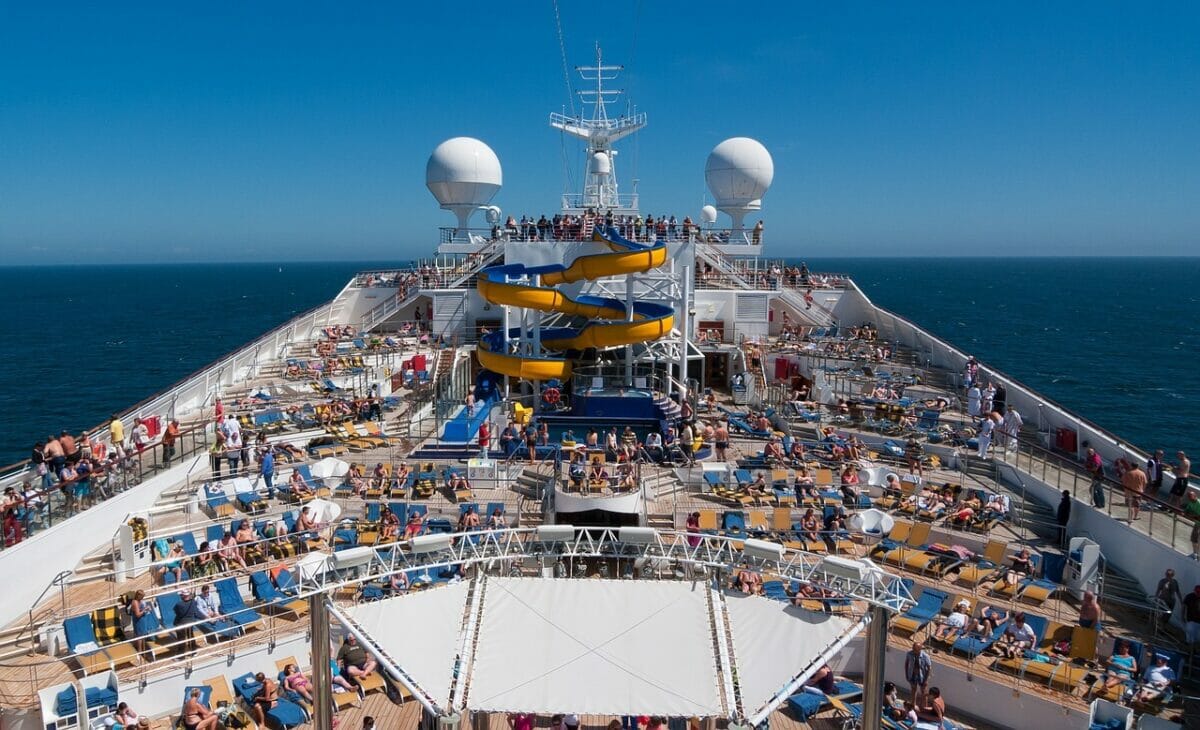 As strange as it sounds, all being gay means there is an instant sense of connection and people quickly form friendships. There's no judgment – you might worry that everyone will look like an Adonis with 6785 abs and you won't want to take off your shirt, but as soon as you arrive you realize there are people of all ages, shapes, and sizes are there. It's just about having a good time.
Atlantis talks about its cruises being a way to 'discover new ways to play' and you certainly find that you're feeling as playful as a child as you shake off your inhibitions.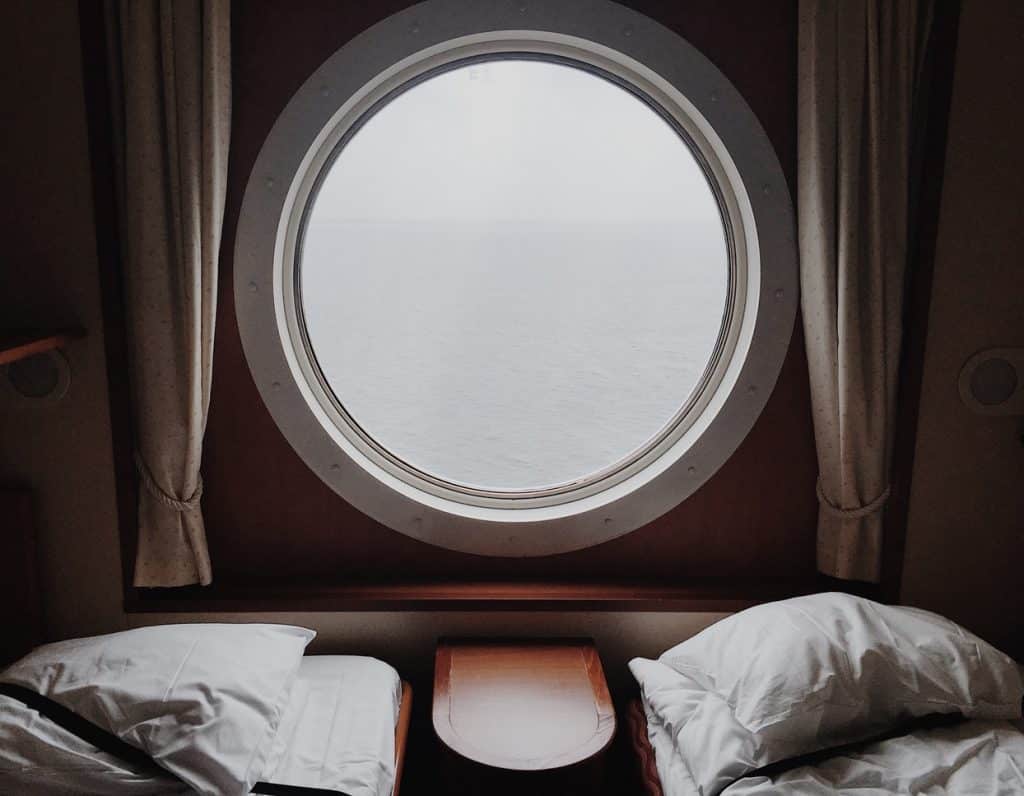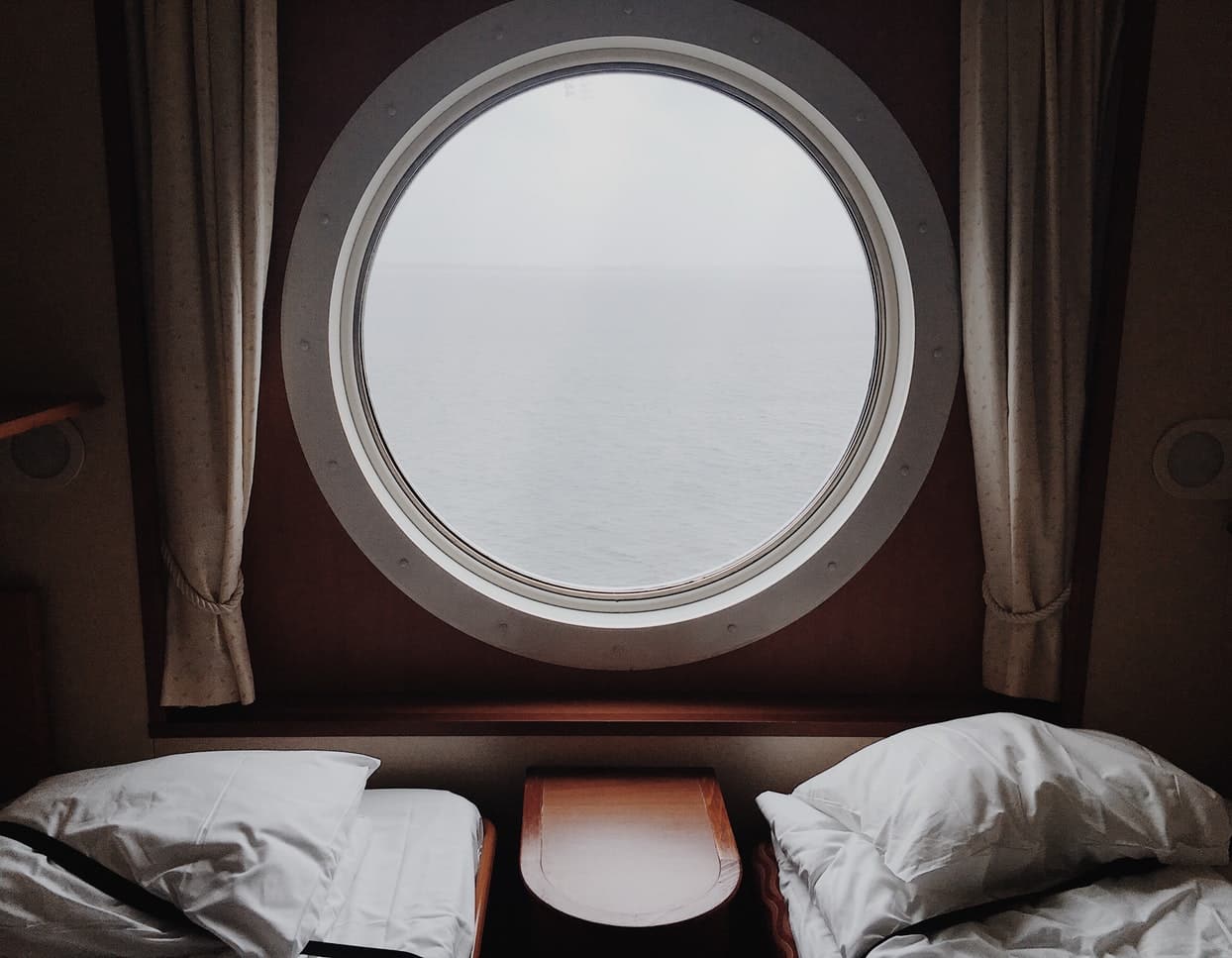 [button title="Plan Your Gay Friendly Getaway at Sea…." link="https://queerintheworld.com/go/global-cruise-deals/" target="_blank" align="center" icon="icon-suitcase" icon_position="right" color="#760089″ font_color="#ffffff" size="2″ full_width="" class="" download="" rel="" onclick=""]
Life on board: rest, relaxation and joy!
Atlantis charters ships with major cruise lines so you can be sure of the quality of the ships. They then fully customize the experience. It's not just about putting on a couple of gay events and leaving everything else as it is: Atlantis has its own cruise director, hires the best entertainers and throws unapologetically gay parties.
The rooms are comfortable and modern, most featuring balconies overlooking the sea. 24-hour room service and gorgeous views mean they are great places to take some time away from it all. When you venture out, you'll find a huge range of activities to suit the wide variety of passengers Atlantis welcomes.
Are you a gym bunny? You can learn a new sport or pump iron in the onboard gym. Into food and drink? Join a wine-tasting. A bit crafty? Watch a glass-blowing demonstration or take part in an art class. Just want to chill the hell out? Bask on deck by the pool and enjoy a picnic.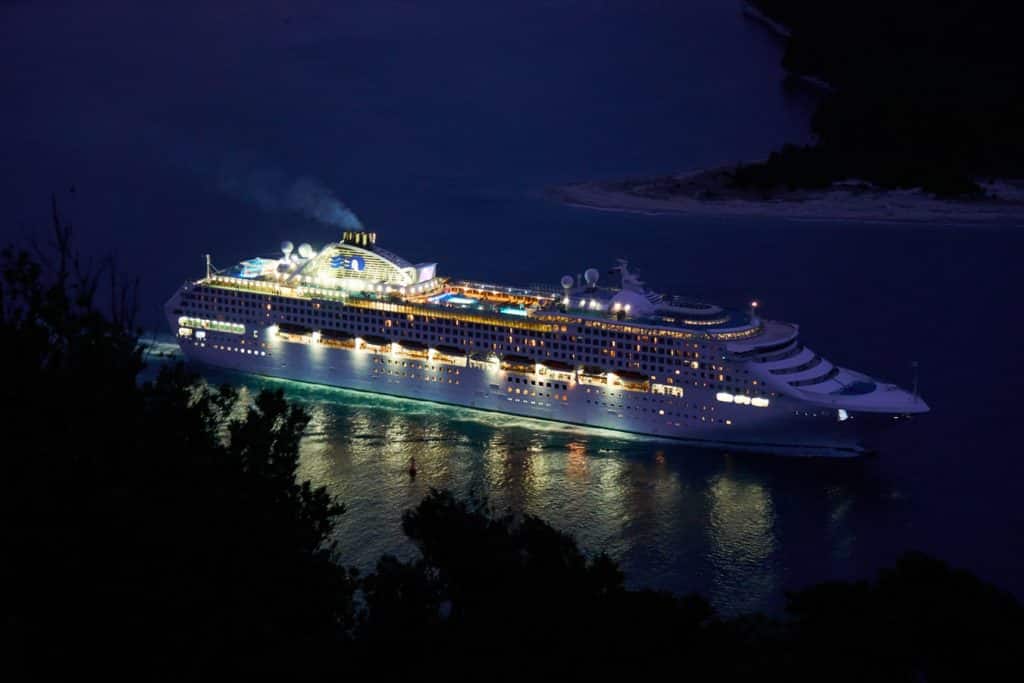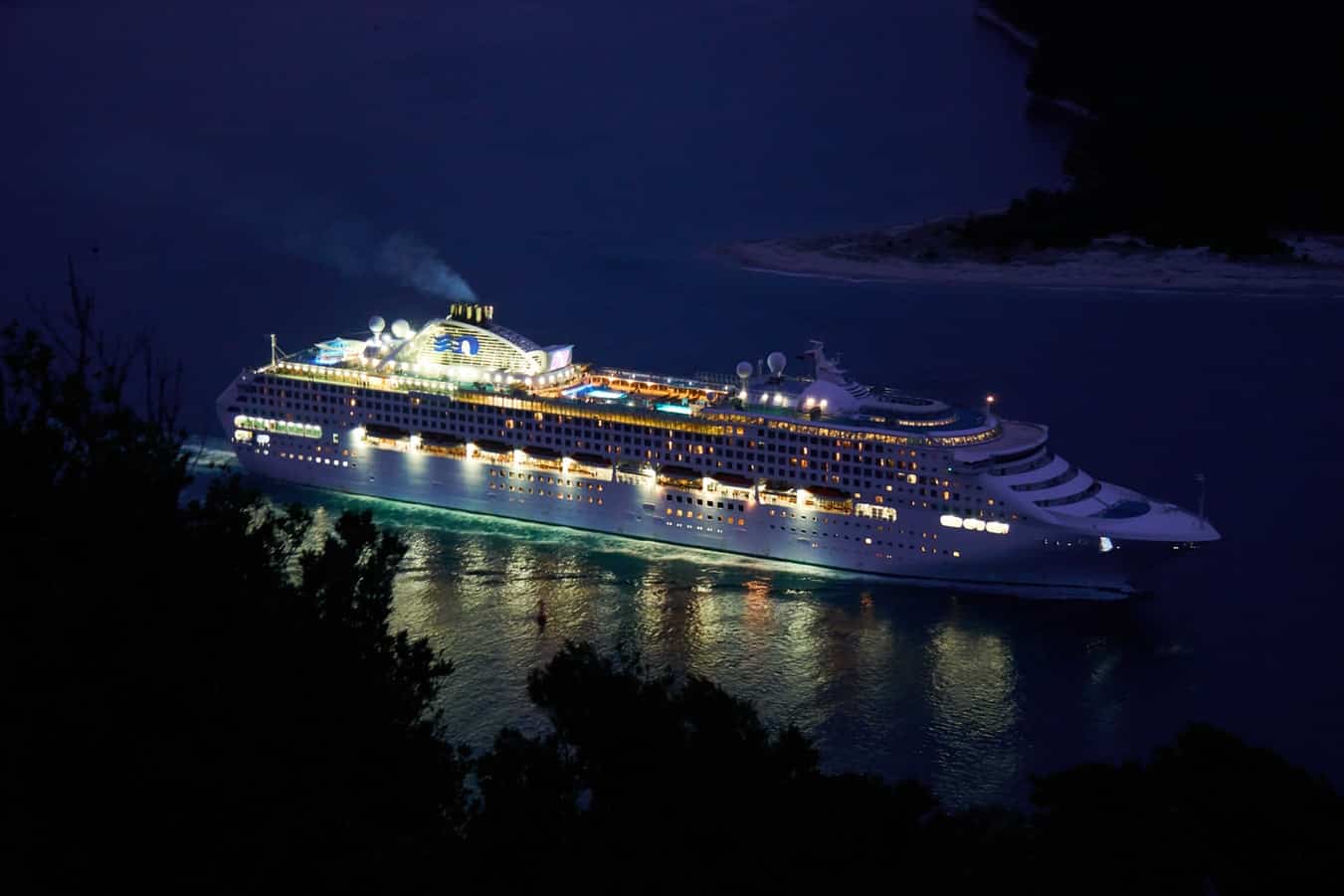 The nights offer the same variety of choice. You might want to enjoy a romantic dinner with your other half in one of the restaurants then watch the stars on deck. If you want to be entertained, you can watch comedians, cabaret acts, singers, DJs or drag performers. Atlantis wants the lineup to represent the best in LGBTQ entertainment.
Then there are the parties. Oh, the parties. Decadent, spectacular, extravagant; designed to titillate all your senses with incredible music, laser shows, and fantastic visuals. Even the most homebody among us can't resist the image of dancing under the moonlight in the middle of the ocean, can we?
The point is, Atlantis understands that it's your holiday. You can do whatever you want, and they're just there to offer options. The same goes for the rules. Aside from safety guidelines, there are no rules or obligations onboard a gay Atlantis cruise. Dress code? Non-existent. Wear your shorts and Hawaiian shirt or dress up in heels and sequins – whatever makes you comfortable.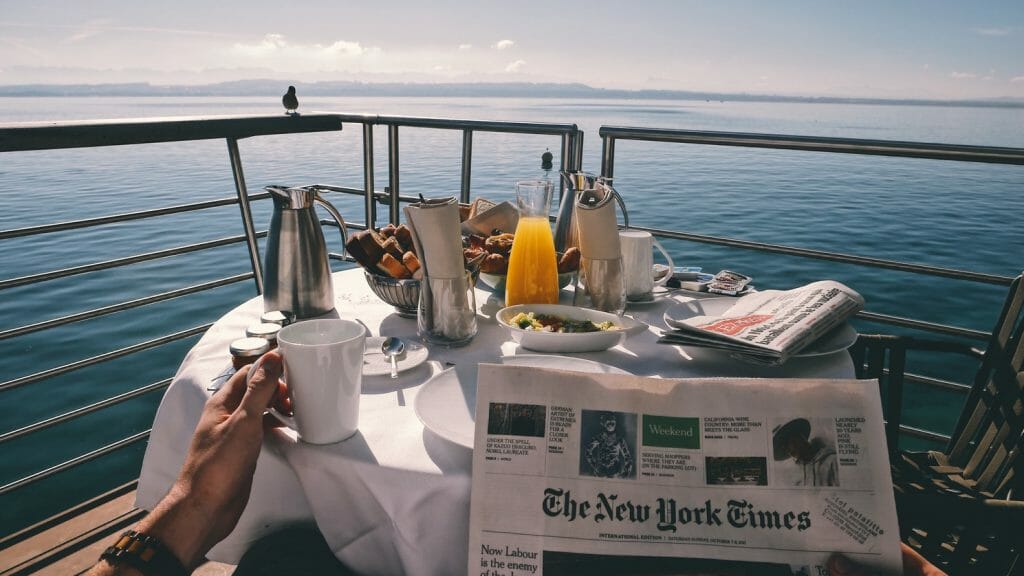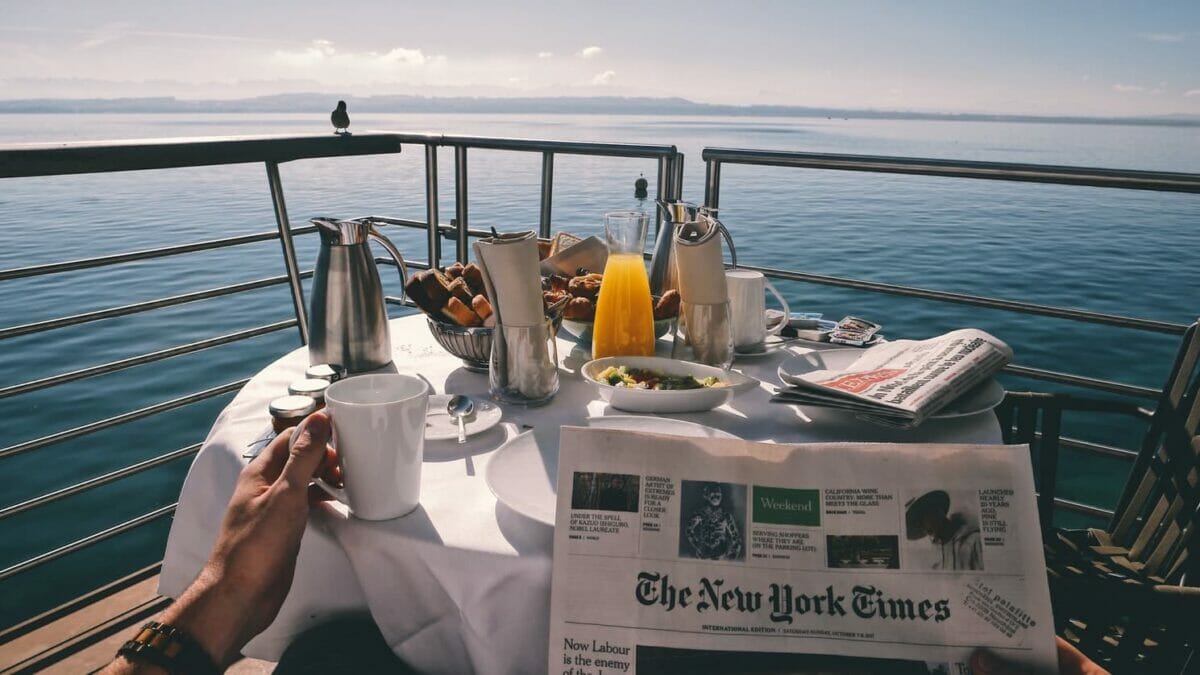 Life on land: destinations
Part of the joy of being on a cruise is waking up in a different port each day (and on Atlantis another part of that joy is waking up next to a special someone in a new port!). We all love discovering exotic new places, and on a cruise, you can do that several times over – if you can drag yourself away from all the fun on board.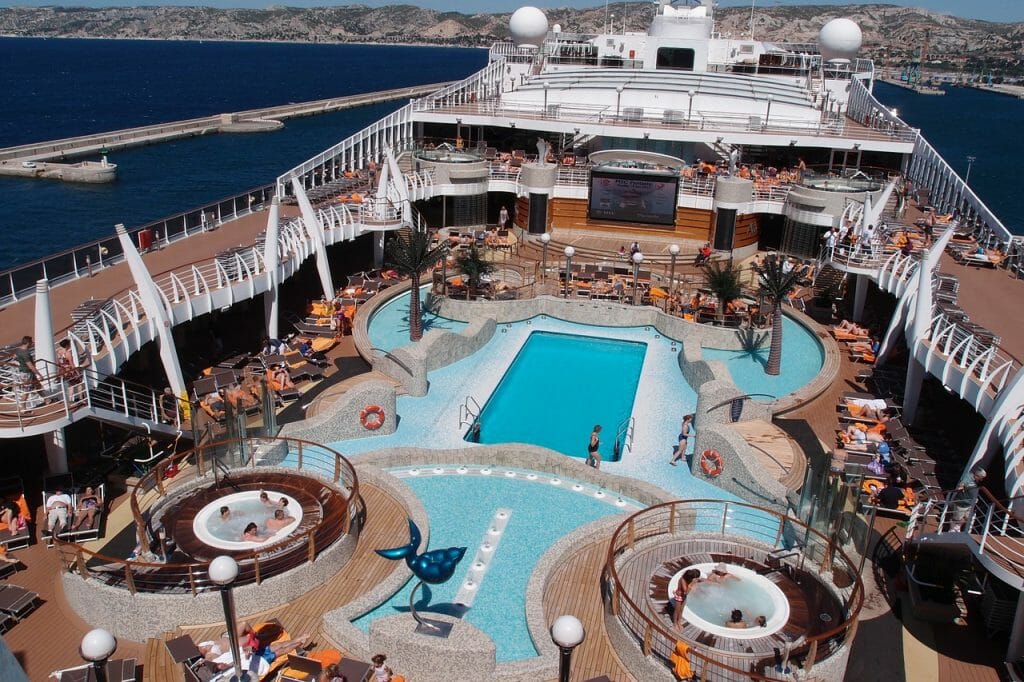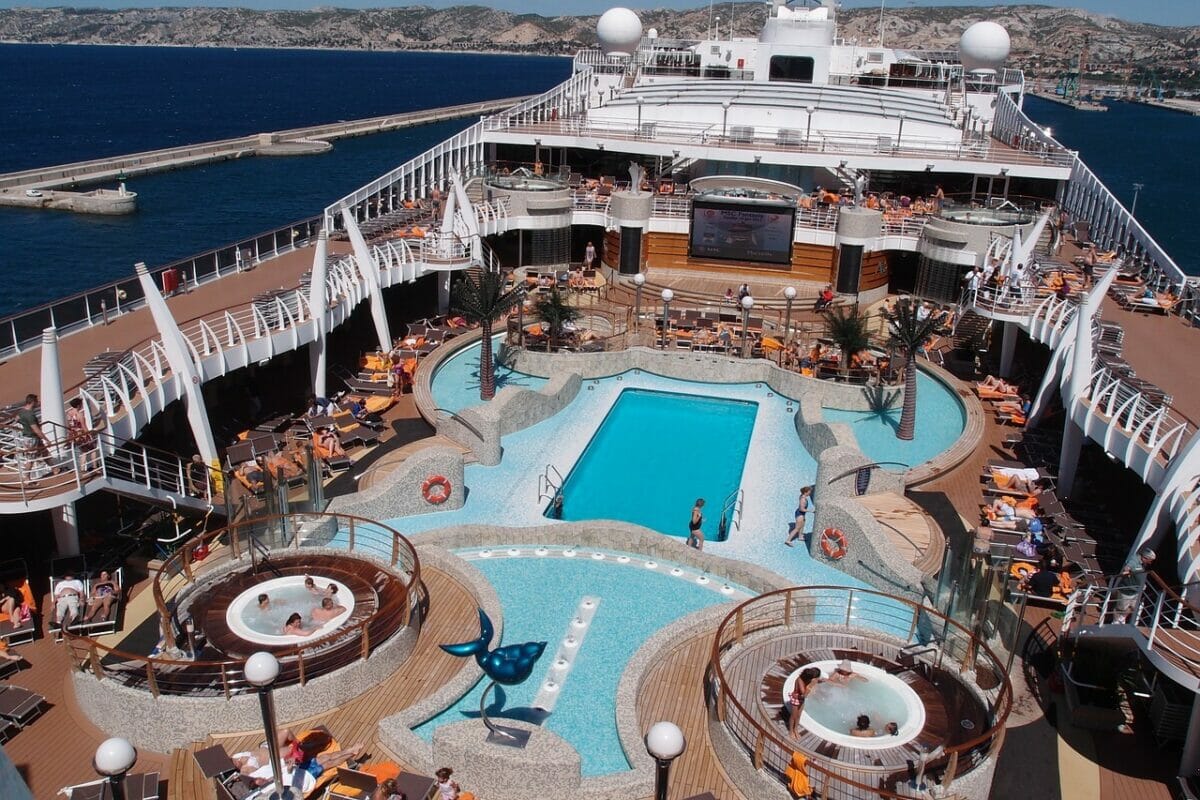 If you want to revel in historic Europe then the Rome to Barcelona cruise takes you along the coasts of France, Italy, and Spain; start with ancient history in Rome and end with a water park party in Barcelona. You might prefer to go from Rome to idyllic islands on the Italy and Greek Isles cruise. Explore some of the most beautiful beaches in the Pacific on the Mexican Riviera Cruise, or party your way around the islands on the Allure Caribbean Cruise. Finally, for a truly luxurious and magical experience, think about the Tahiti and South Pacific Cruise.
The world holds so many treasures – why not see as many of them as you can?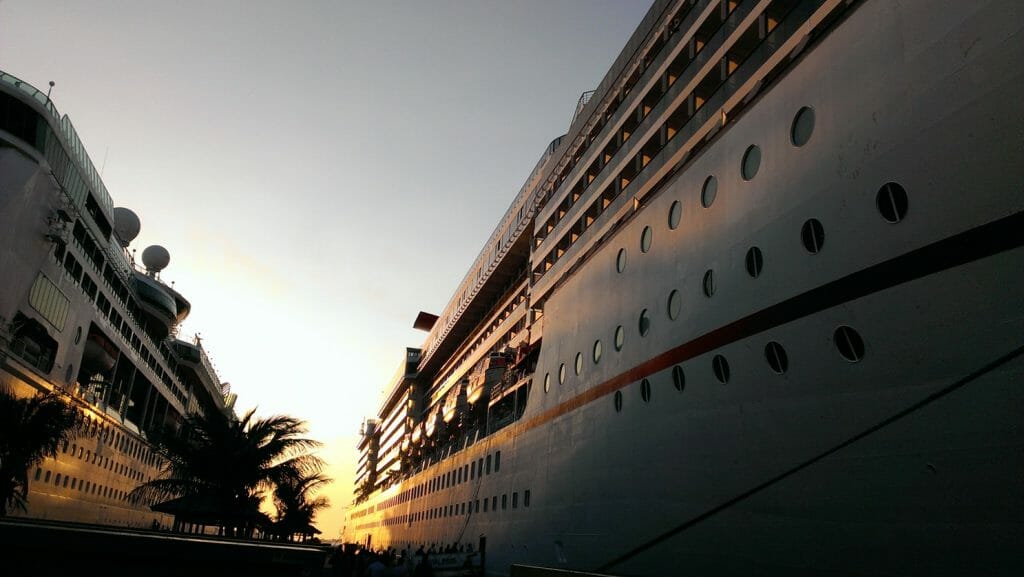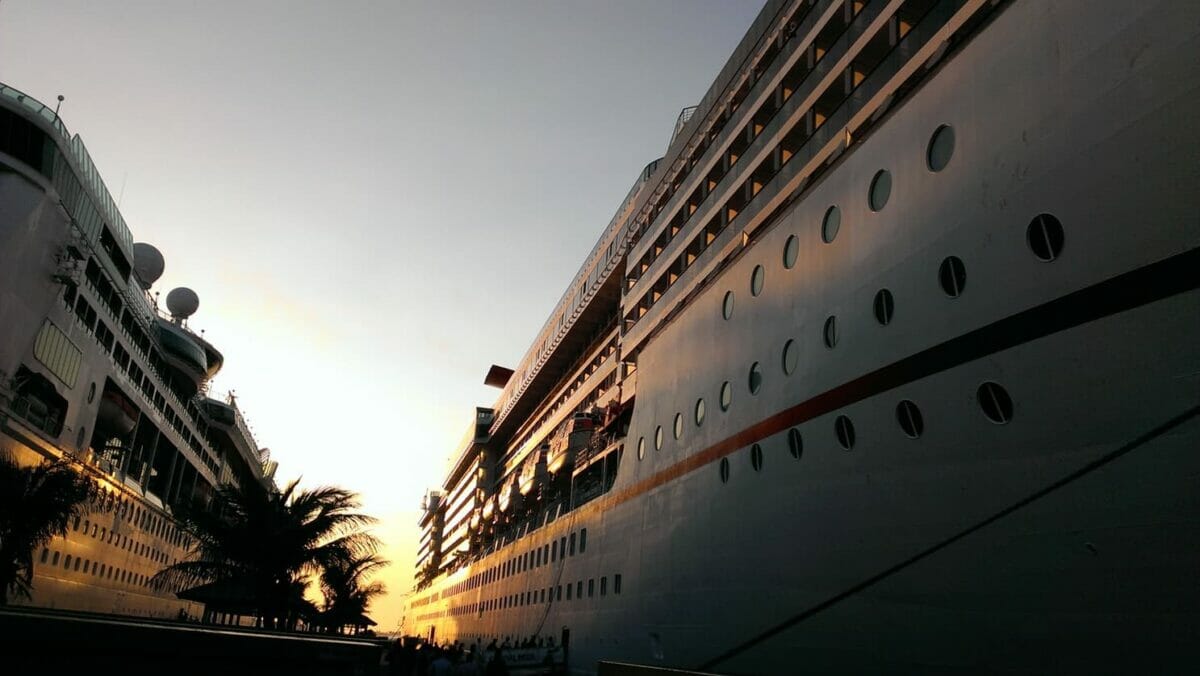 [button title="Discover More Gay and Lesbian Cruises Now!" link="https://queerintheworld.com/go/global-cruise-deals/" target="_blank" align="center" icon="icon-suitcase" icon_position="right" color="#FF8C00″ font_color="#ffffff" size="2″ full_width="" class="" download="" rel="" onclick=""]