Are you ready to get away from the hustle and bustle of day-to-day life? There's nothing quite like exploring a brand-new city, and luckily there are countless gay-friendly travel destinations that we bet you haven't visited yet.
From the sun-drenched beaches of Tel Aviv to the sophisticated gay nightlife in Melbourne to the romance of Paris, there's enough here to plan your next six trips. No matter what type of holiday you're planning, you can be sure to receive a warm welcome in any of these destinations.
It's just a shame we can only visit one at a time!

As well as world-famous nightlife, Tel Aviv also offers white sand beaches, picture-perfect markets, and delicious eats. There are plenty of reasons why it is a must-go destination for gays – top among them is how friendly and open the gay community there is.
Gay nightlife is particularly fun as it revolves around weekly parties; these parties are big, wild and memorable. Expect abundant alcohol, dancing, and attractive men. Go to a gay bar like Evita early in the evening to find out what's happening, then see where the night takes you. Sleep it off the next day on one of Tel Aviv's gay-friendly beaches.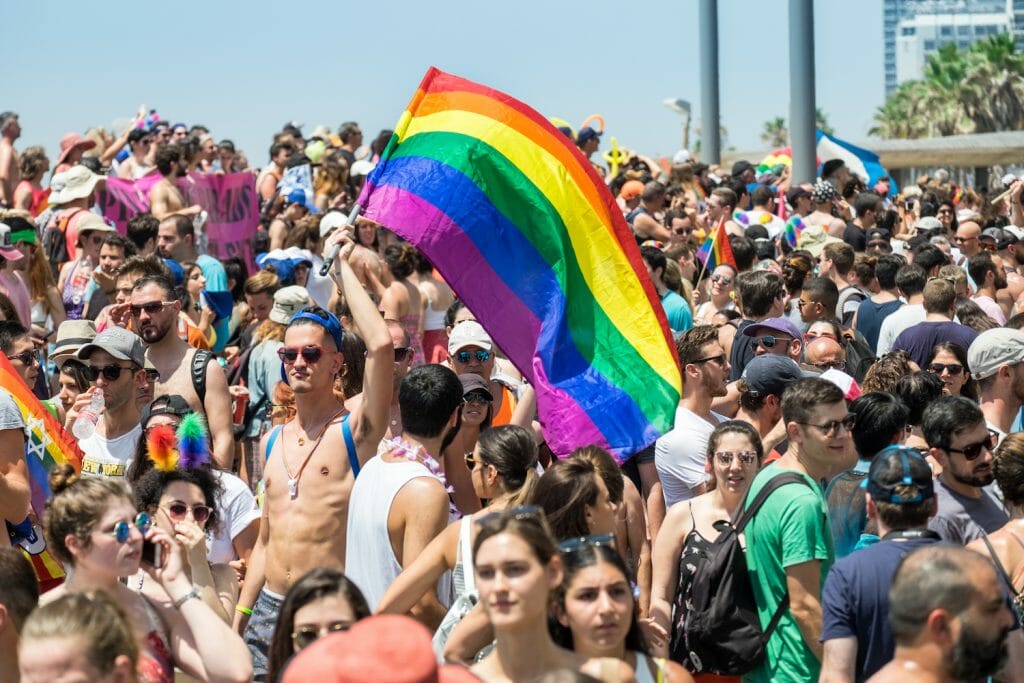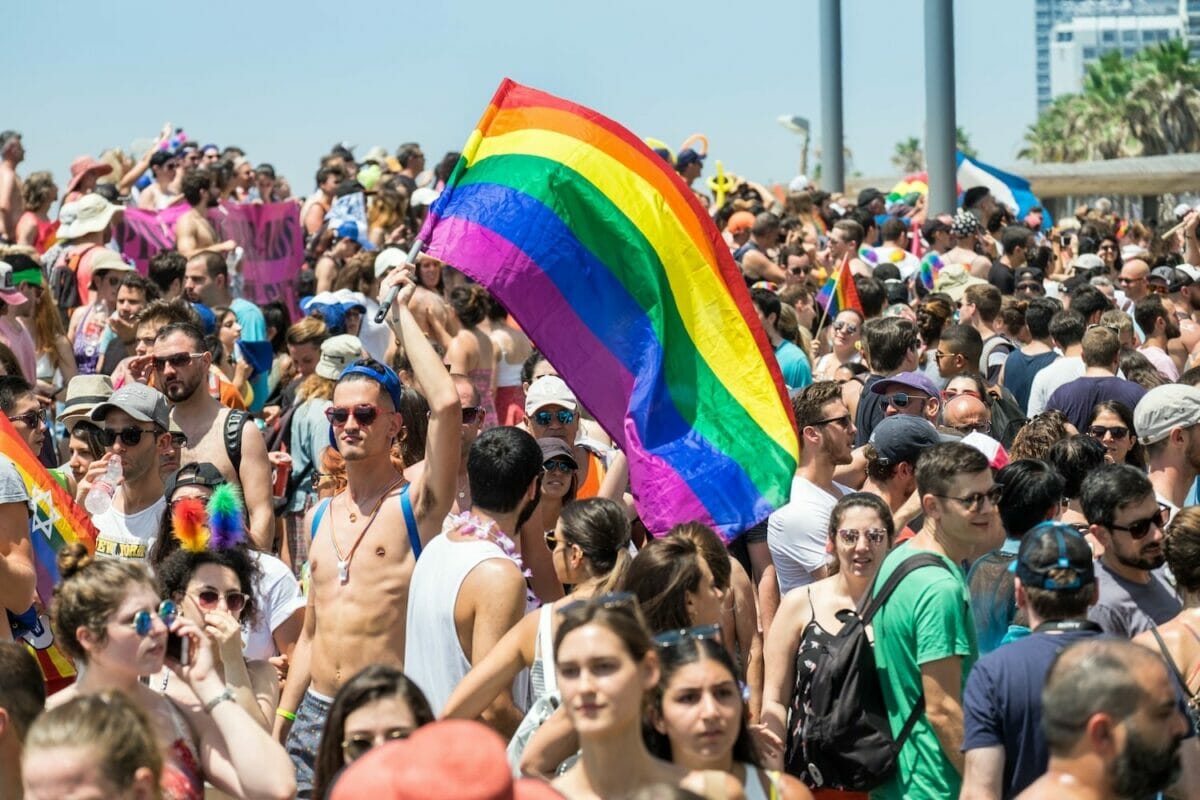 If you are looking for a sophisticated, romantic and gay-friendly destination, Paris is it. You can make the most of the city's famous sights, designer shops, exquisite food and people-watching along the boulevards, then explore the streets of Paris' LGBT community, Marais.
Here you'll find a vast variety of gay bars, each with their own style, unique appeal and happy hour. Starting your evening here is a great way to get to know locals and find out what is going on around town. Have casual cocktails at one of the hip late-night bars, or go to Queen for a bit of an old-school dance party.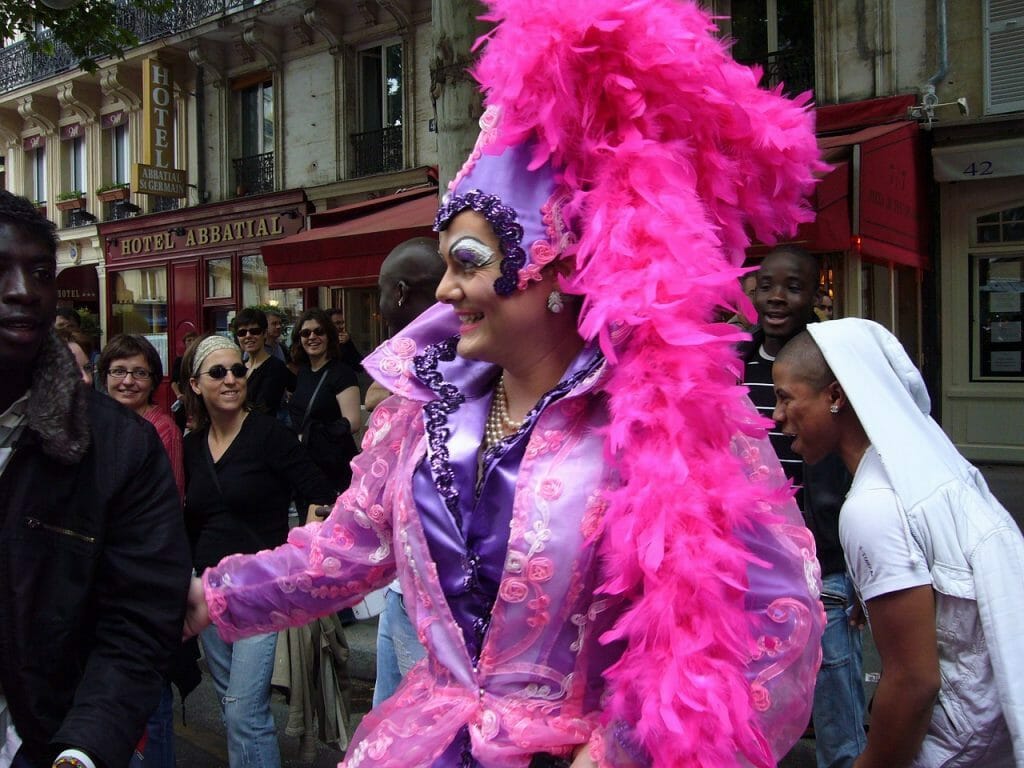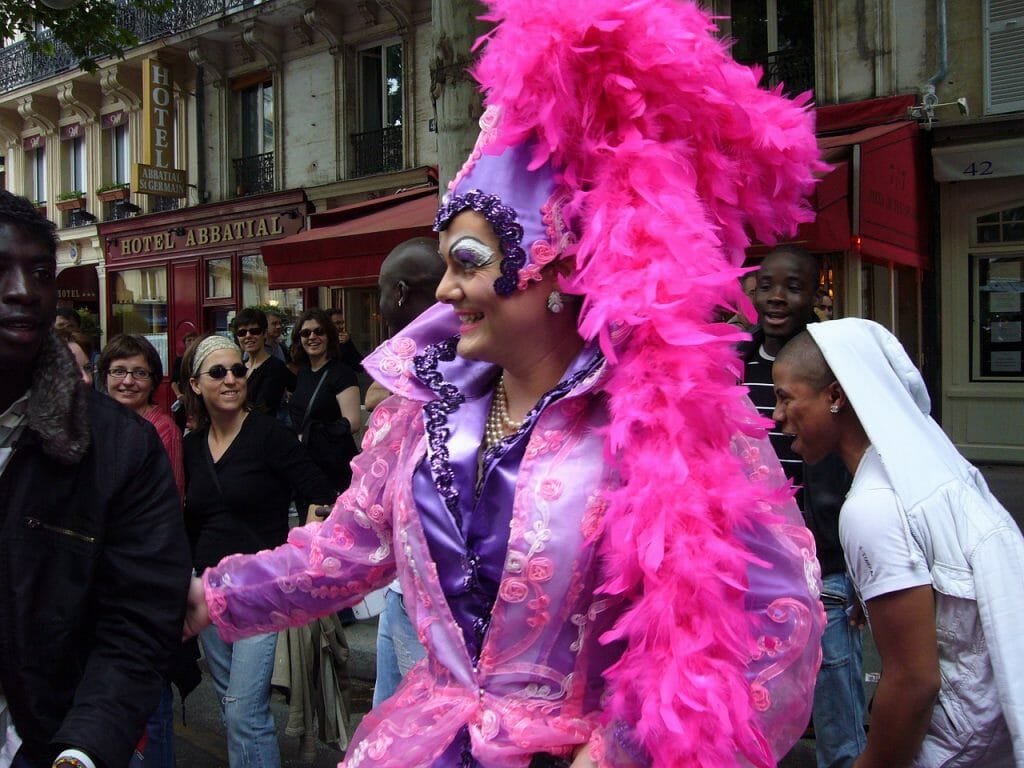 Melbourne has been named the world's most livable city for seven years running for good reason, so it's only logical that it's a gay-friendly travel destination too. It's hip and cosmopolitan, but relaxed with it.
Spend the days exploring – have a coffee at one of the numerous trendy coffee shops, or visit the queer bookstore in Fitzroy. The gay scene is cool and understated – more about creative cocktails than glitter dance parties, although there are regular underground parties if you do want to go dancing.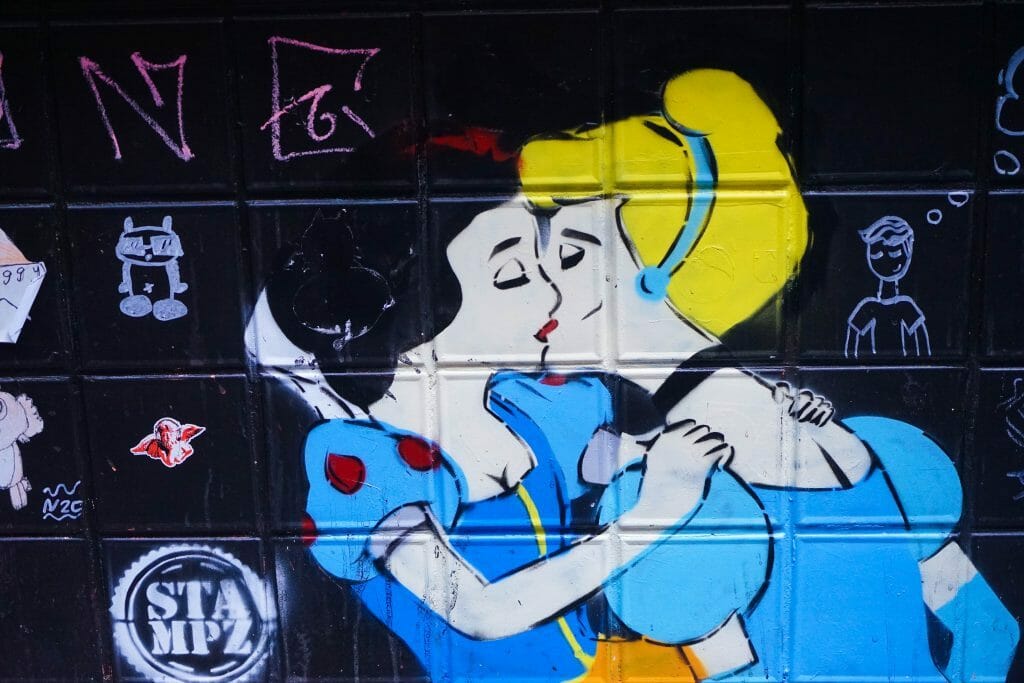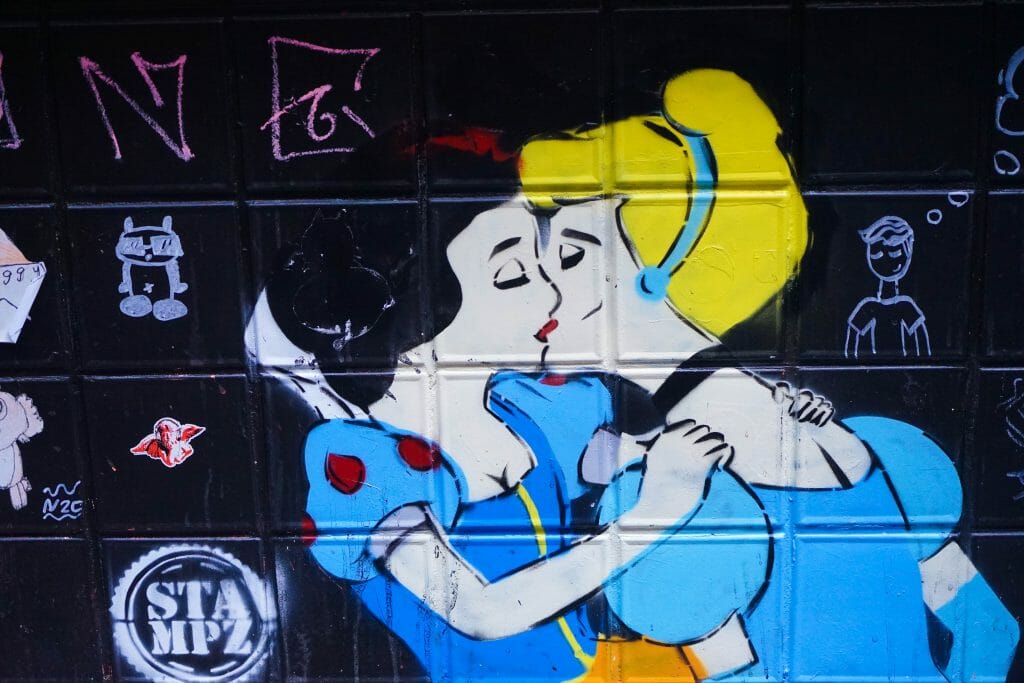 Lisbon is often recommended as one of the most amazingly gay-friendly cities for LGBT travelers. People are so open that you feel completely free to be yourself. Spend your days walking through the beautiful old city and people-watching in the bustling plazas.
The nightlife in Barrio Alto is sure to show you a good time once the sun goes down and there are numerous gay bars, clubs, and even a sauna. Beach lovers will enjoy the gay beach area at Beach 19, part of the Costa da Caparica – a long stretch of beach 15 minutes outside of Lisbon.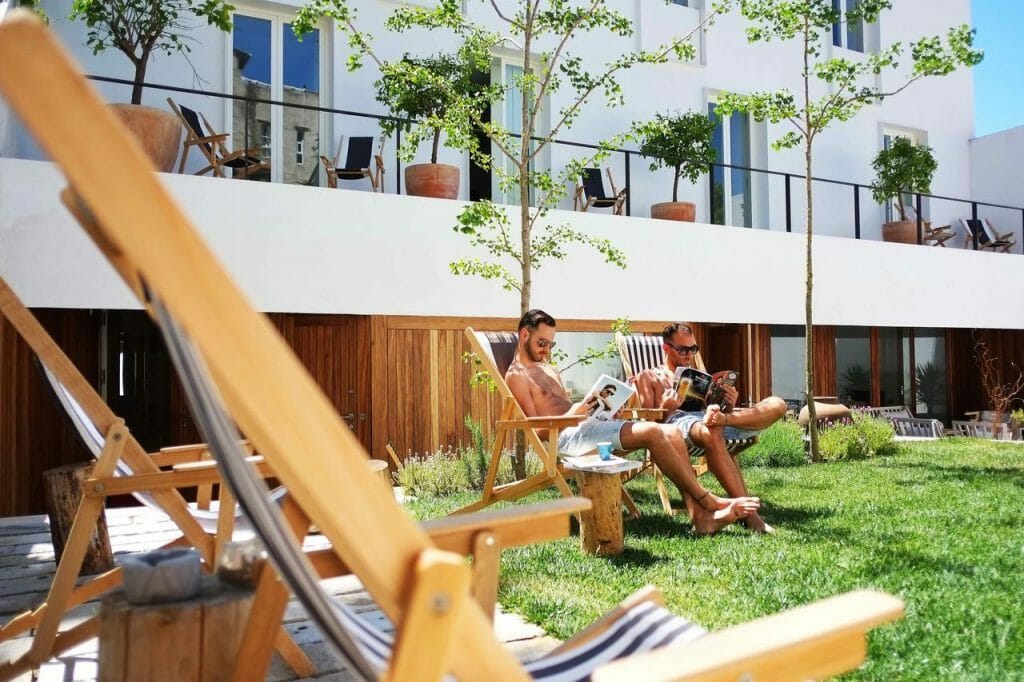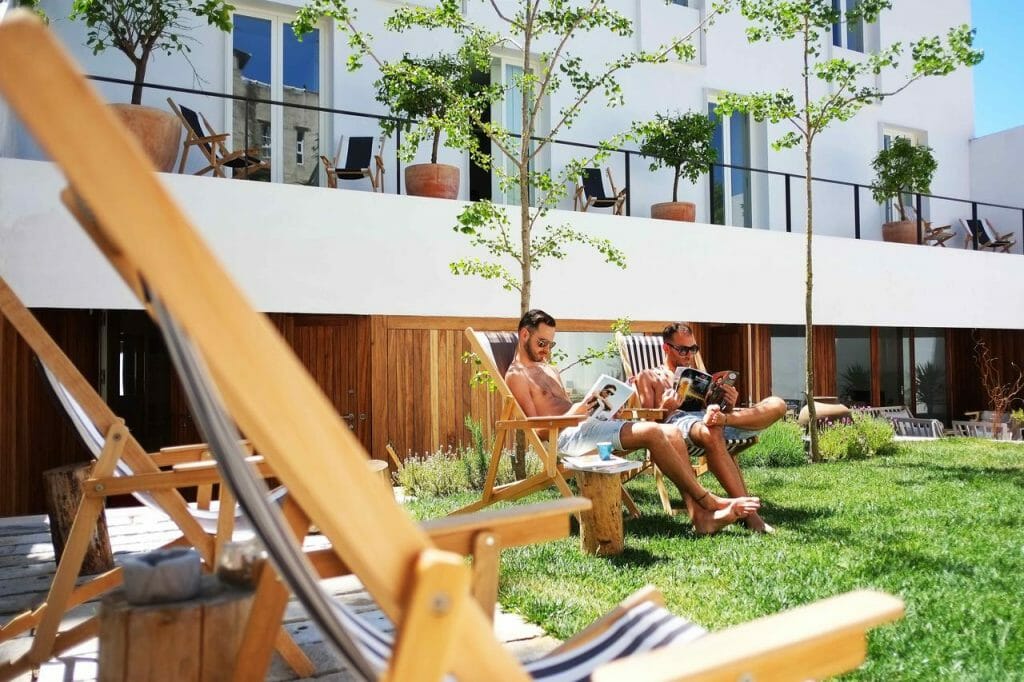 You might think of imperial majesty when you think of Vienna, but it's also one of the most gay-friendly travel destinations in Europe, with a long LGBT history. The city has even been home to a gay Emperor, and today has a thriving gay scene.
There are hidden (and not-so-hidden) gems everywhere in Vienna: from pop-up markets and galleries, to gay dance parties, bookshops, and swimming pools. Naschmarkt is the nearest thing Vienna has to a gay quarter, although you'll find yourself welcomed everywhere.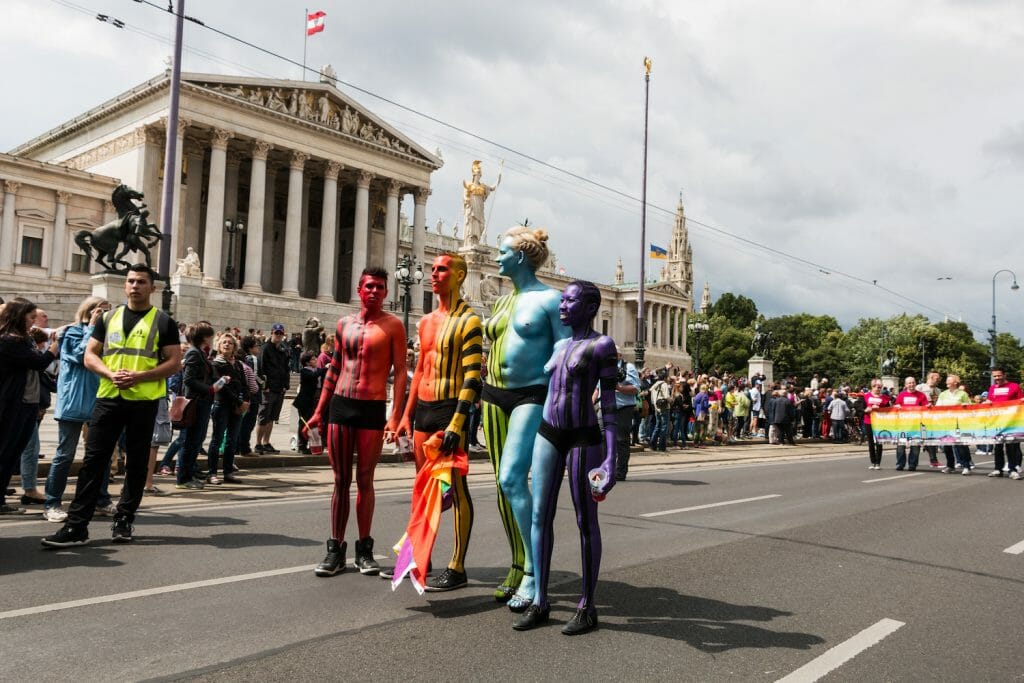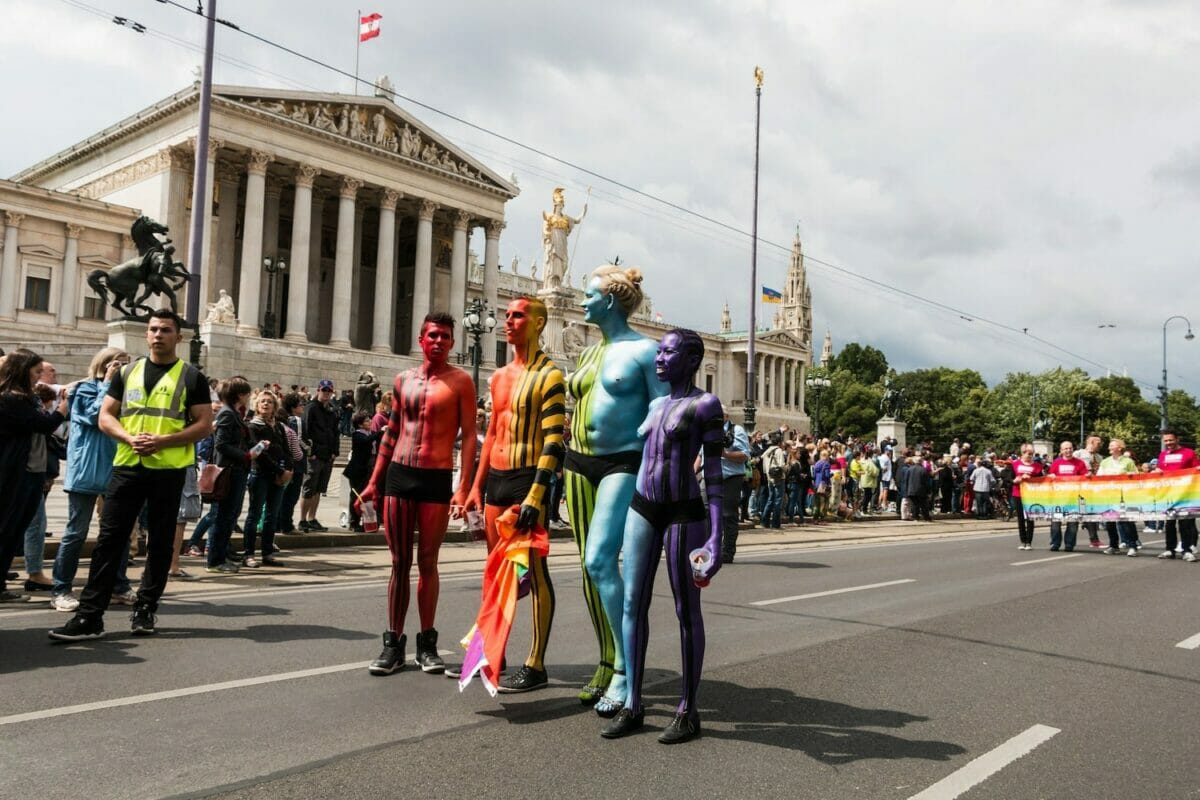 You might not think of gay-friendly when you think of Texas, but Austin is a liberal oasis with an active, visible and diverse gay scene. The locals often say that there's no 'gay neighborhood' because the whole city is gay-friendly. It's a wonderful place to explore, dance to live music and meet a cowboy or two.
Close to downtown, East Austin is number one gaybourhood with hip restaurants and bars, while historic Clarksville is perfect for getting lost in the charming streets. You'll find good food and live music in the vibrant South Congress district and everything you need for a great gay night out in Austin Downtown, which is home to 4th Street Gay District.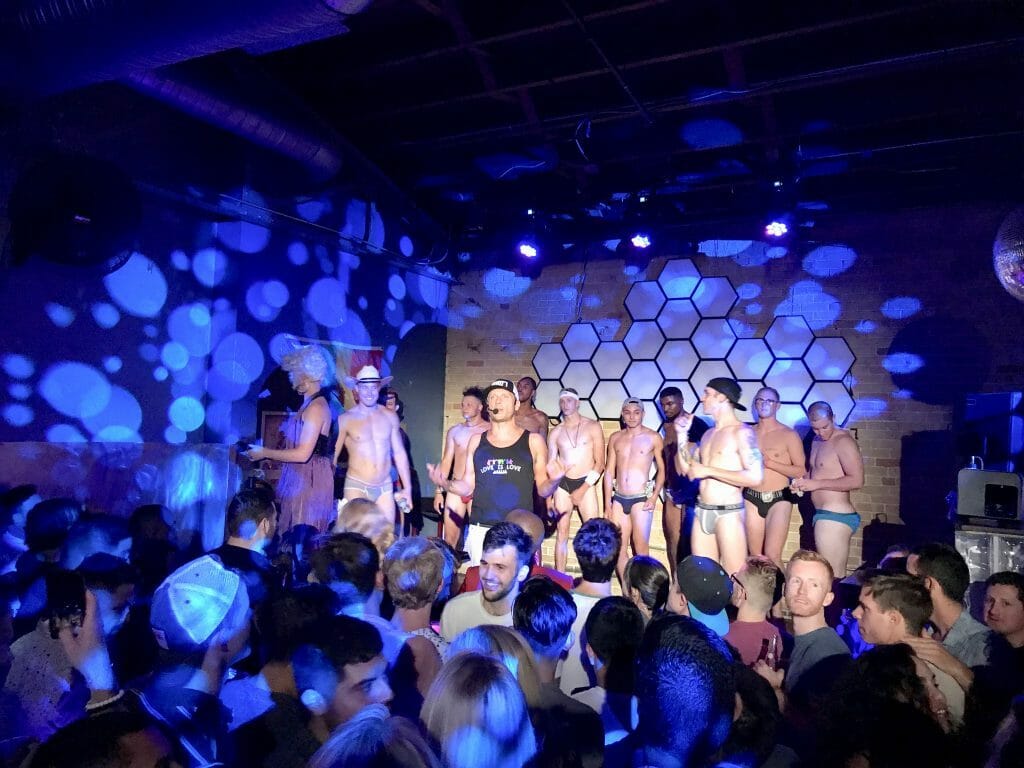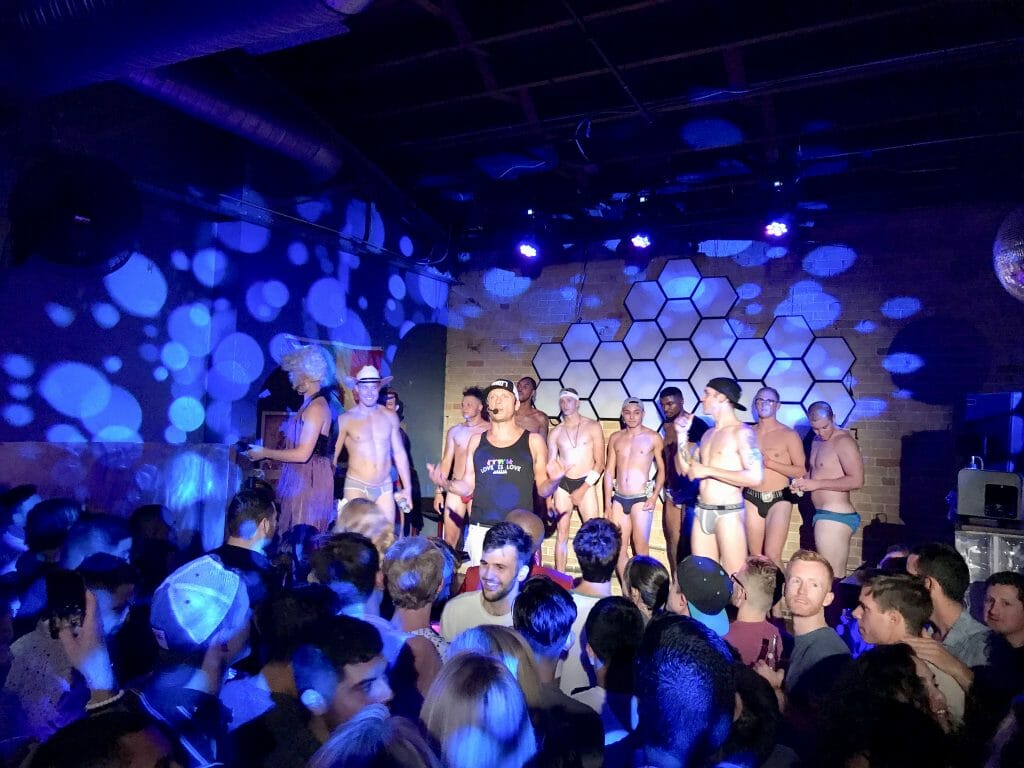 Every gay who goes to Germany goes to Gay Berlin, so why not buck the trend by visiting beautiful historic Munich, a city whose history includes some of the oldest gay bars in the world. We all know that Germany is one of the most gay-friendly travel destinations in the world and Munch has huge amounts to offer the gay traveler in term of fine art, fine beer and fine men in lederhosen!
Spend your days exploring Munich's architecture or lounging in the parks; spend your evenings doing… whatever you want. Munich has one of the biggest LGBT scenes in Germany, centered around the hip Glockenbachviertel area, and there's something for everyone: cocktails, all-night events, kinky underground parties. There's even Gay Oktoberfest – don't tell us that doesn't tempt you!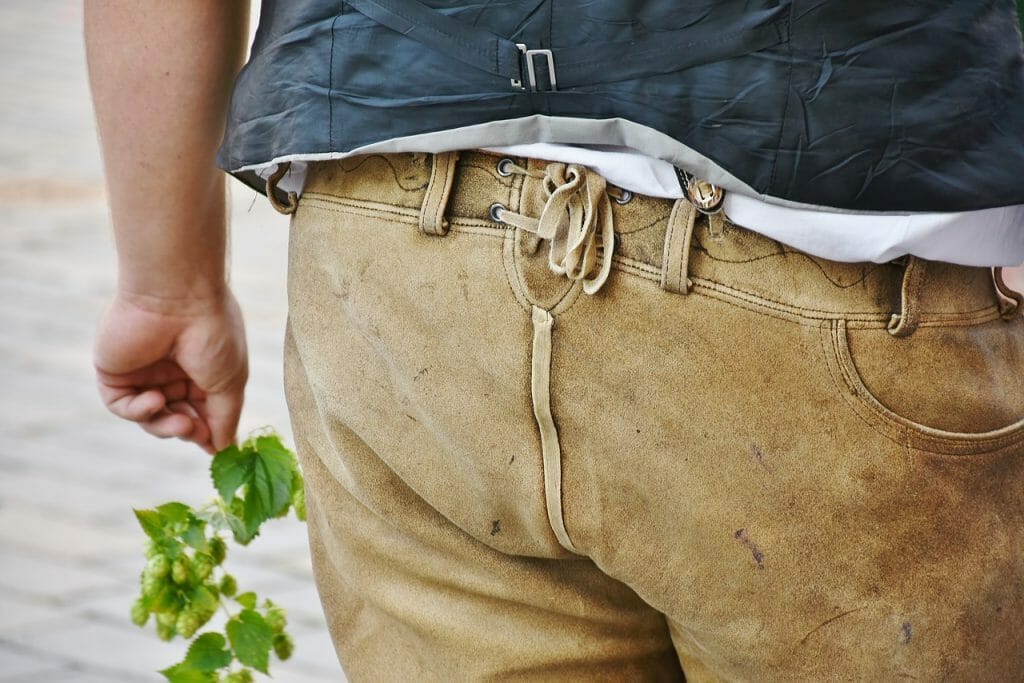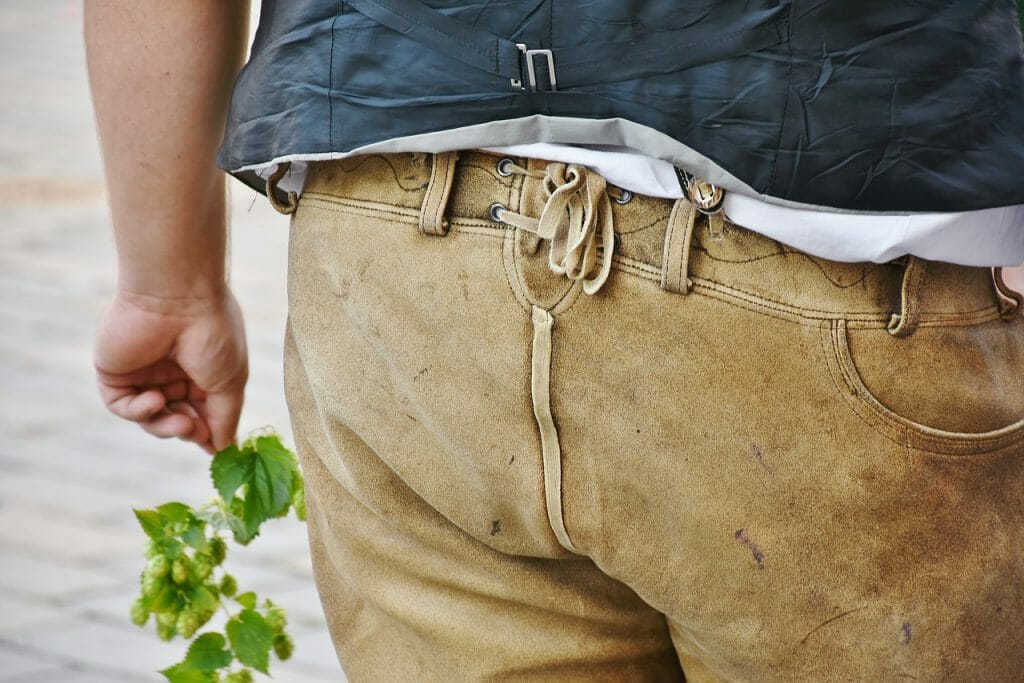 Samuel Johnson famously said 'When a man is tired of London, he is tired of life'; well we know we'll never get tired of London, so that bodes well for life! London is a multi-cultural and lively metropolis where everyone is welcome, and anything goes. It also has Europe's largest gay community – no wonder it's such a gay-friendly travel destination, we fit right in!
You could go on a great night out almost anywhere in London but if you want to check out the gay scene then head to Soho near the West End for numerous gay bars, shops, restaurants, and clubs. Try to come during Pride for an LGBT celebration you'll never forget.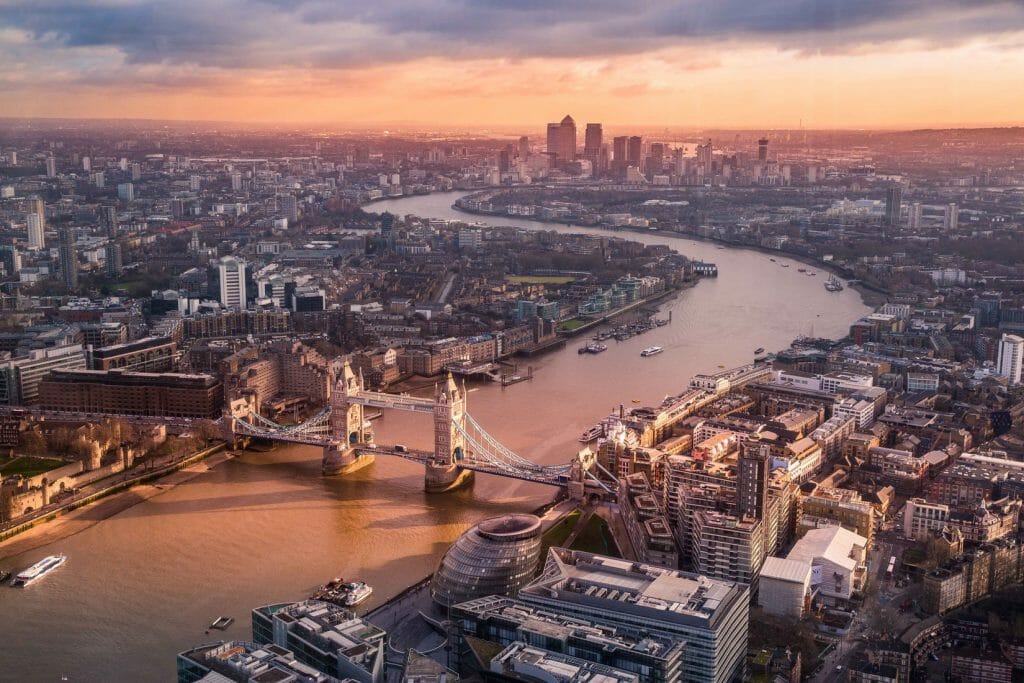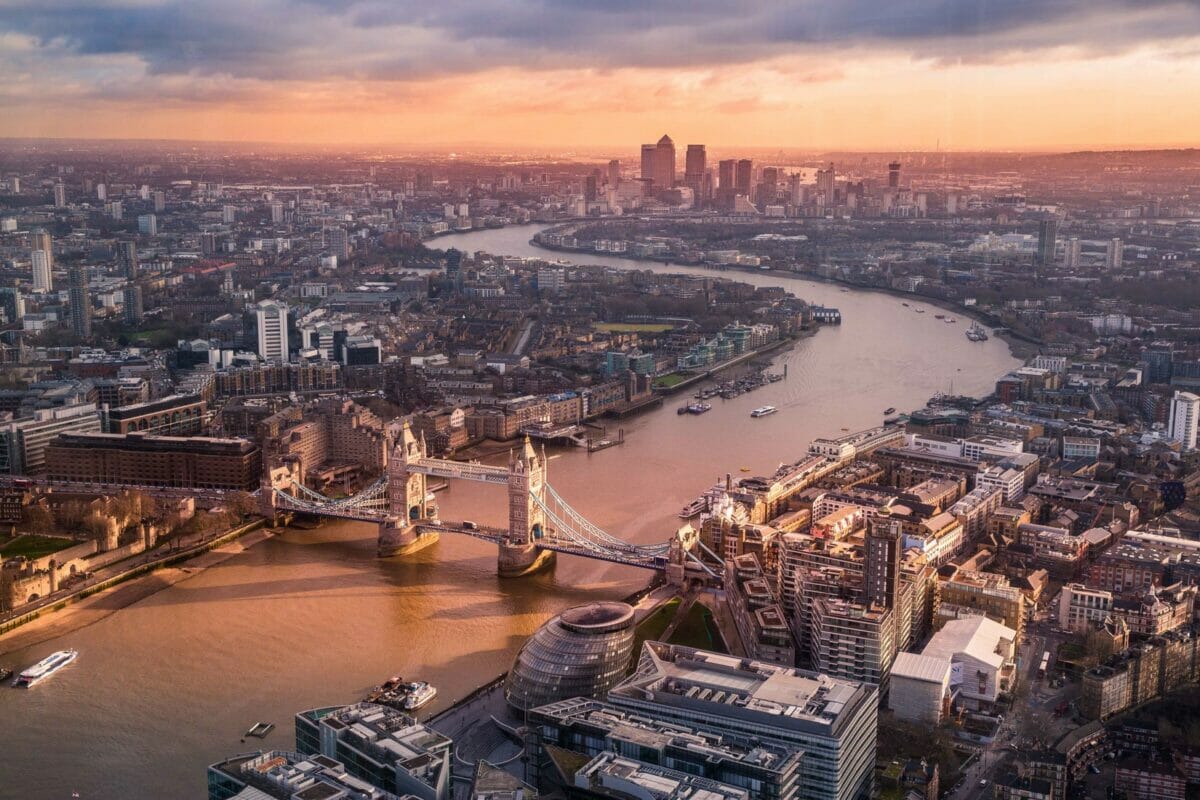 Fort Lauderdale's tropical weather and open-minded residents mean it has been a popular gay destination since the 1970s. There is a jam-packed calendar of LGBT events from film festivals to Pride to a bear beach weekend, and even when there isn't an official event, there are over 100 gay-owned resorts, bars, clubs and restaurants to enjoy.
Head to Sebastian Beach to relax on the white sands and mix with other gay travelers and locals. Here's where you can get an idea of what's going on that evening or just tan in preparation for a good night out! Stay in Wilton Manors, which is more than just a gay neighborhood – it's almost a gay town, where you will see rainbow flags outside almost every home and business. It doesn't get any more gay-friendly than that!