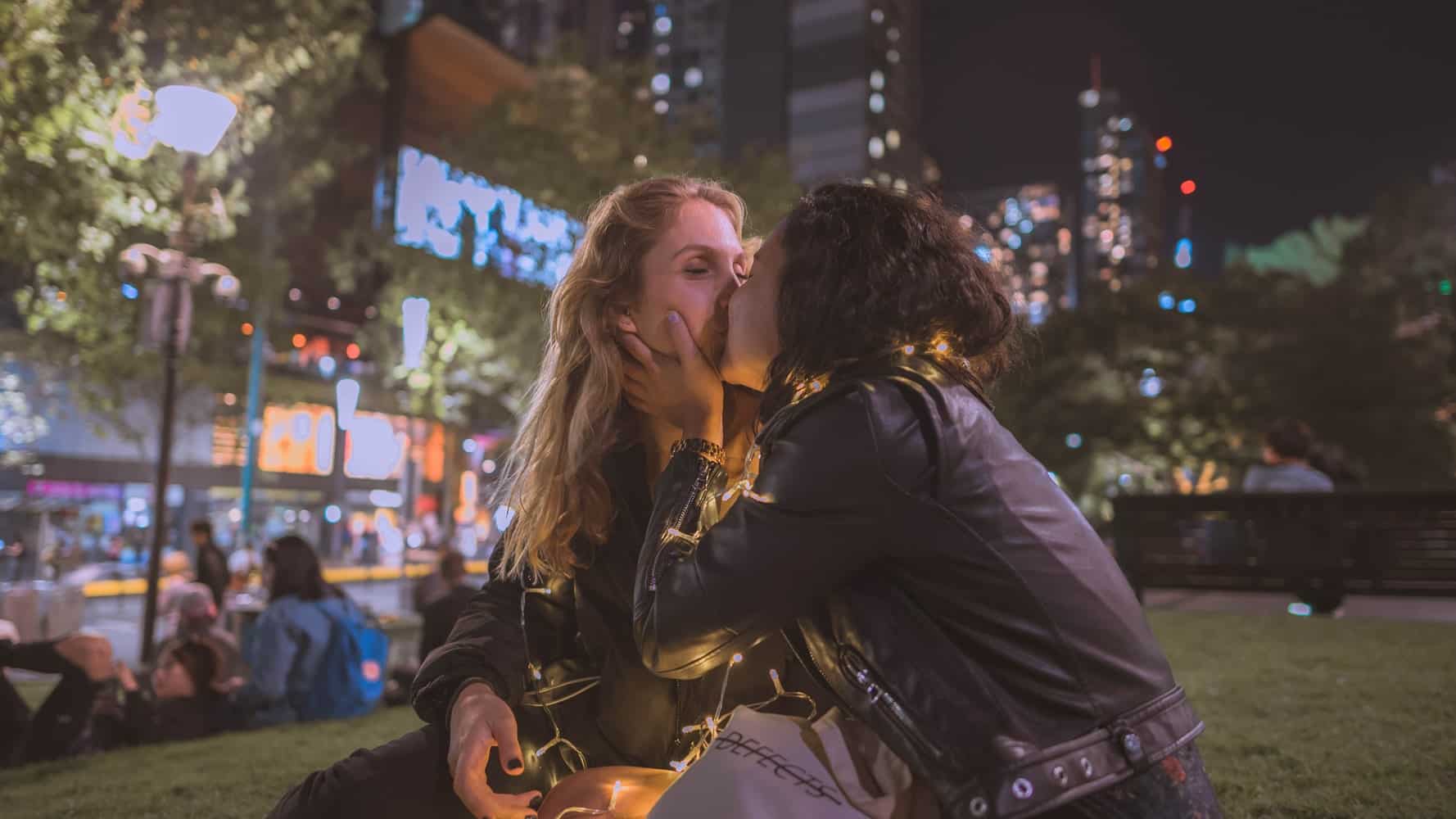 Our favor belief is the same as yours: travel should be an amazing, life-changing, frustrating and memorable experience for all, regardless of sexual orientation. Although a little adventure makes a trip more interesting, you don't want that adventure to come in the form of dealing with discrimination.
Yelp's new 'Open to All' feature is a step on the path to making gay travel easier and more fun for everyone, by allowing organizations to identify themselves not just as open for business, but open to all.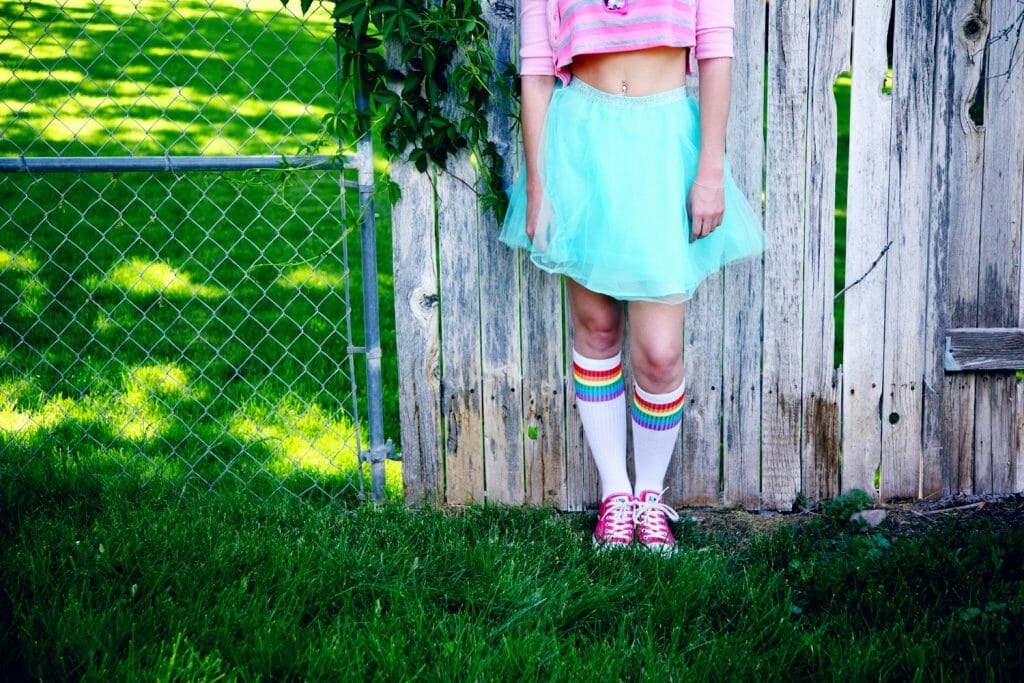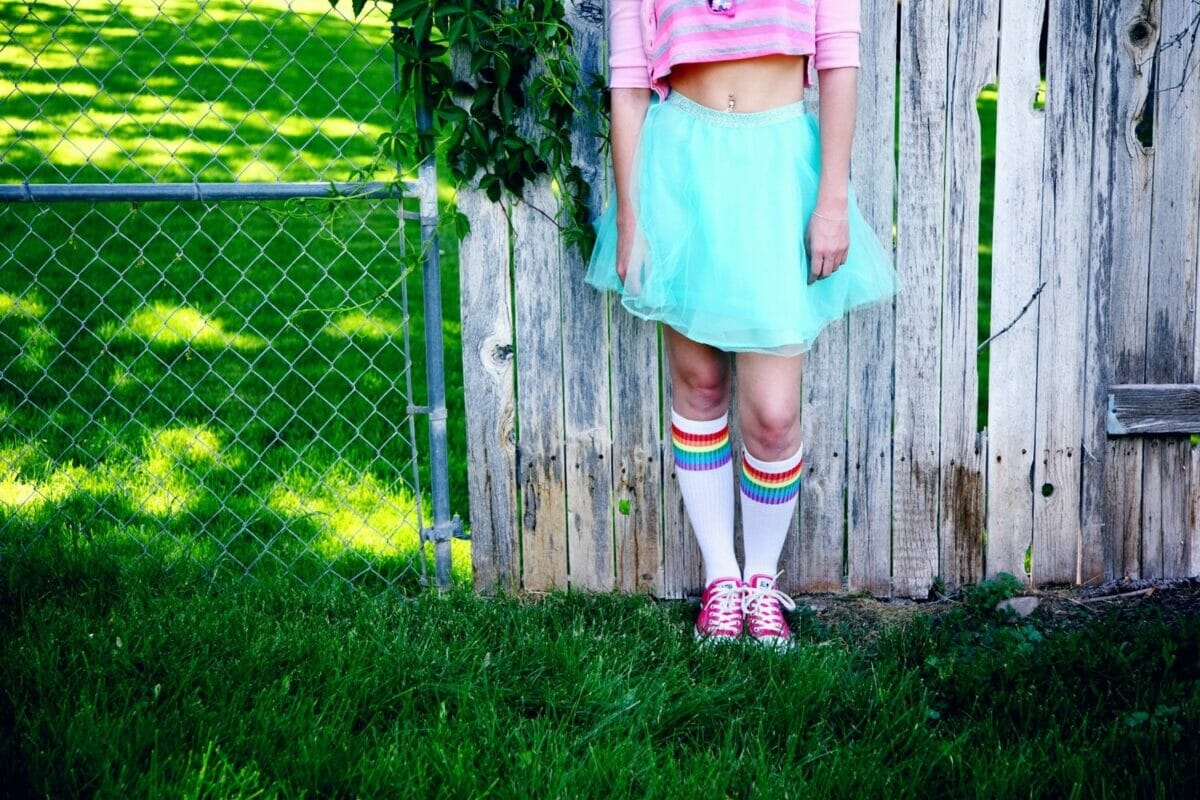 What is it?
Working in collaboration with Movement Advancement Project (MAP), a think tank forwarding LGBT rights, and over 175 partner organizations, Yelp introduced an 'Open to All' option so that listed businesses can declare themselves as a welcoming and safe place for all customers, no matter what race, sexuality, nationality, religion or disability.
Now, if you're looking up businesses on Yelp, you will be able to see if it's 'open to all' – just check under 'More business info,' the same place where you can learn about parking, reservations and payment methods. It's that simple.
In order for business owners to opt-in on their Yelp business page, they take a pledge to maintain a welcoming and safe environment for everyone, whether they're employees, visitors, customers, vendors or clients. They also get a window sticker to display in the storefront, declaring themselves a place free from discrimination.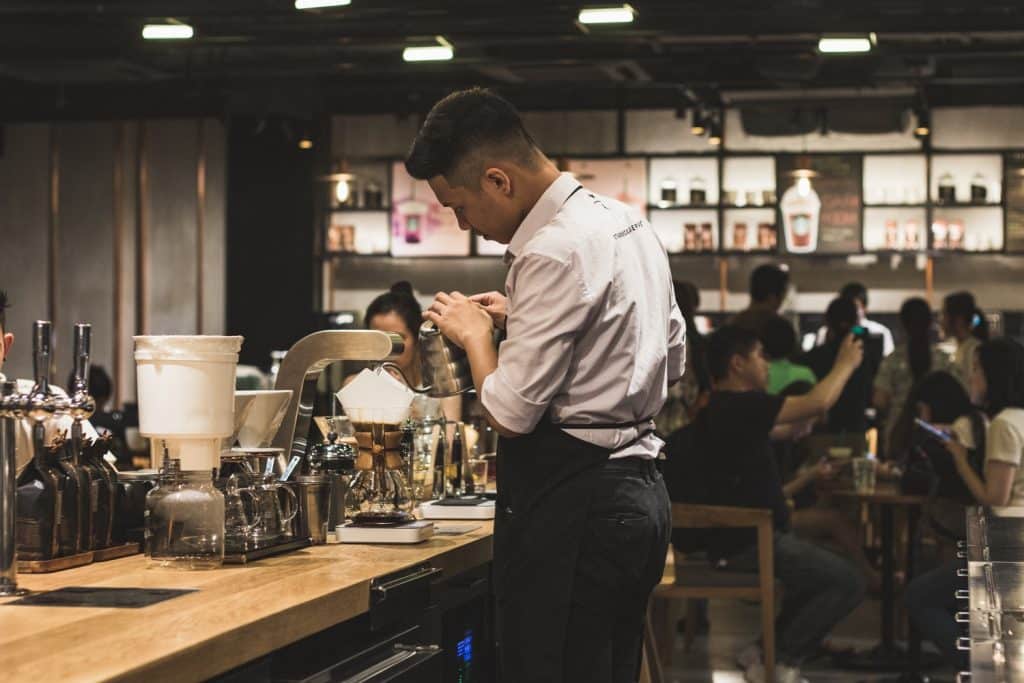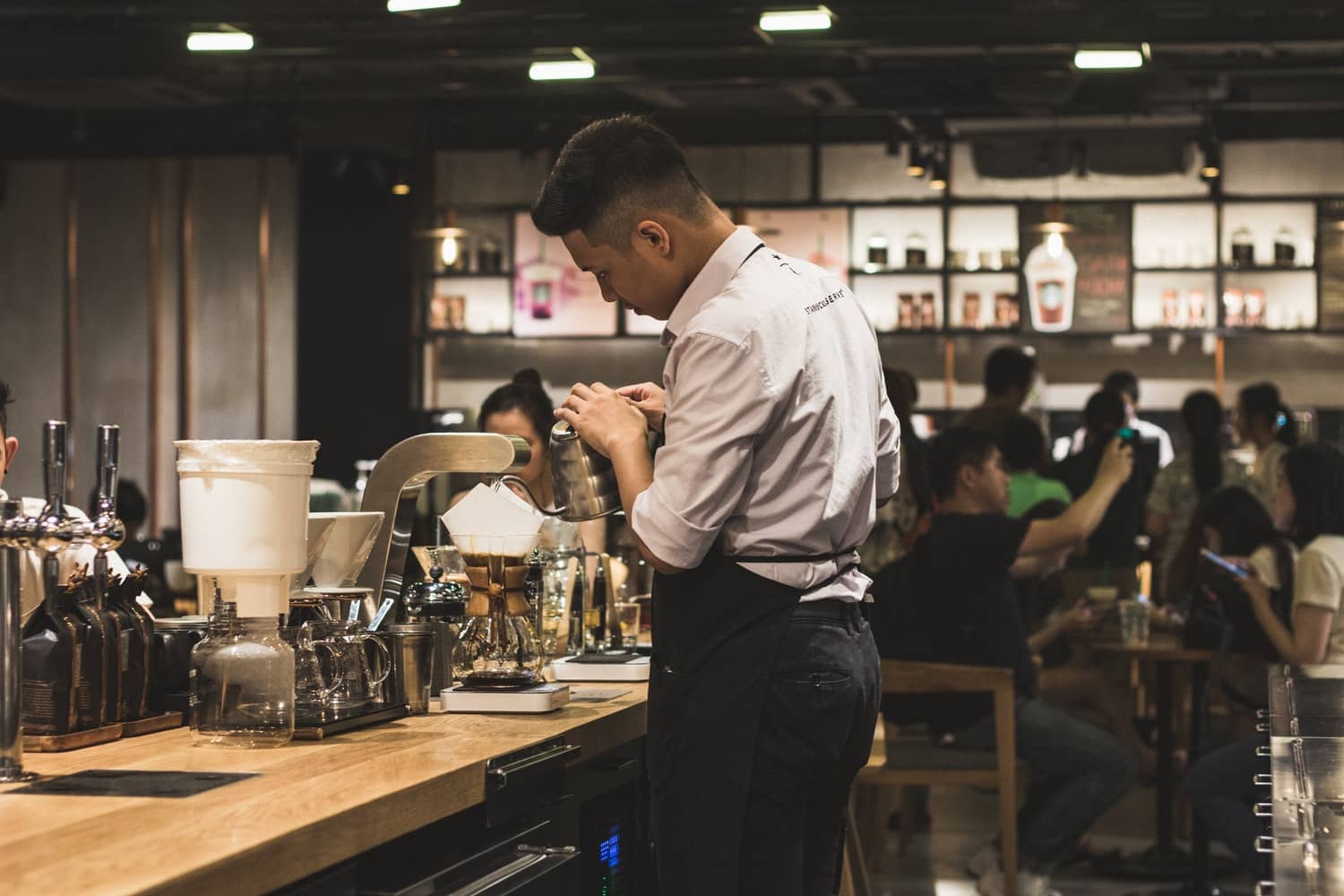 So how did this come about?
You might have heard of the 2012 incident where a Colorado baker refused to make a wedding cake for a gay couple. After a lengthy legal process, the Supreme Court recently ruled in favor of the baker.
Incidents of racial discrimination have also recently hit the headlines and fuelled the initiative. The Open to All campaign aims to empower consumers in ways that legislation won't.
It's also an effective way of highlighting that if you want to run a business serving the public, you should be willing to include all of the population in your services.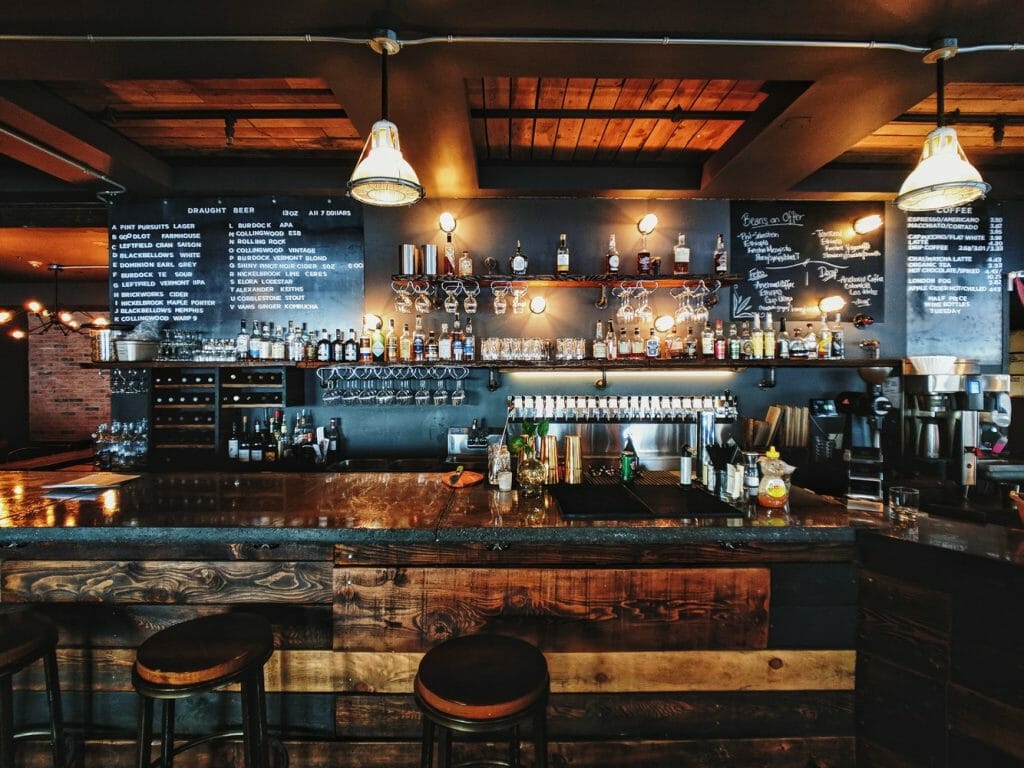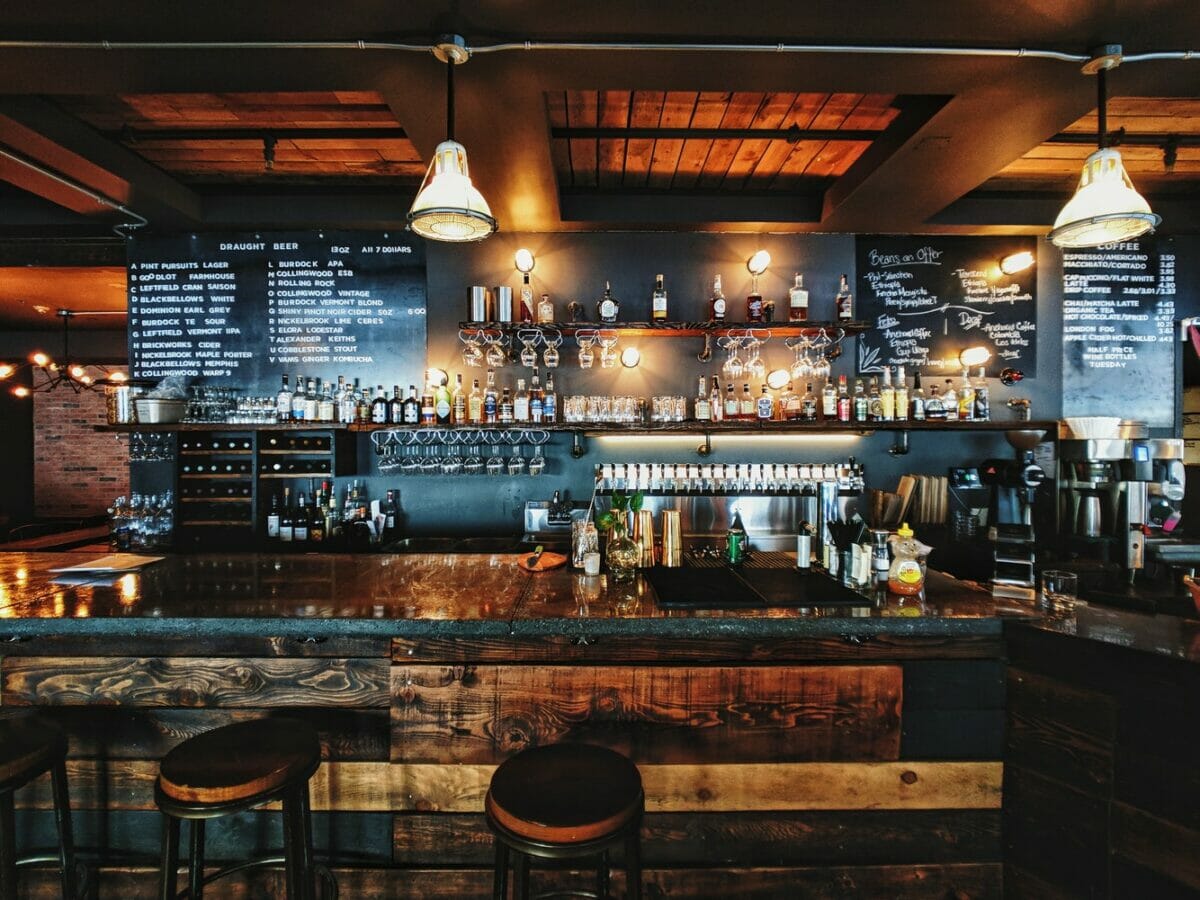 What does it mean for gay travel?
This new Open to All feature blows the options for gay travelers wide open. How?
Know you're welcomed
No more nervously shuffling into a café, modifying your behavior or appearance; now you know in advance that your custom is welcomed and encouraged.
A big part of traveling for all of us is visiting a local business, trying out new food and learning more about the culture of the place you're visiting. However, it's difficult as gay travelers when you don't necessarily know what the political views are in your holiday destination.
Unfortunately, we've all been in the situation where we've felt uncomfortable upon going into a shop and feeling like the owners don't know how to respond to us.
Everyone should feel free to be themselves, and Yelp's Open to All feature makes that so much more possible. We can actively seek out businesses that are proudly non-discriminatory and enjoy spending time there.
Knowing you're not going to be discriminated against means, you can properly relax when you're traveling. You need that well-deserved peace of mind – you're on holiday, come on!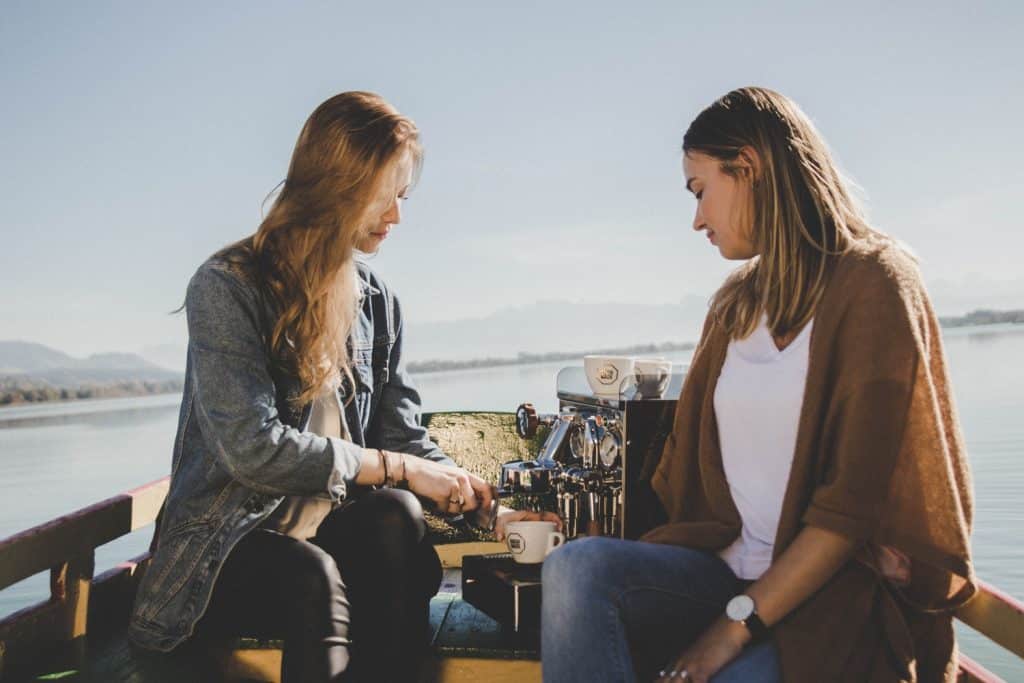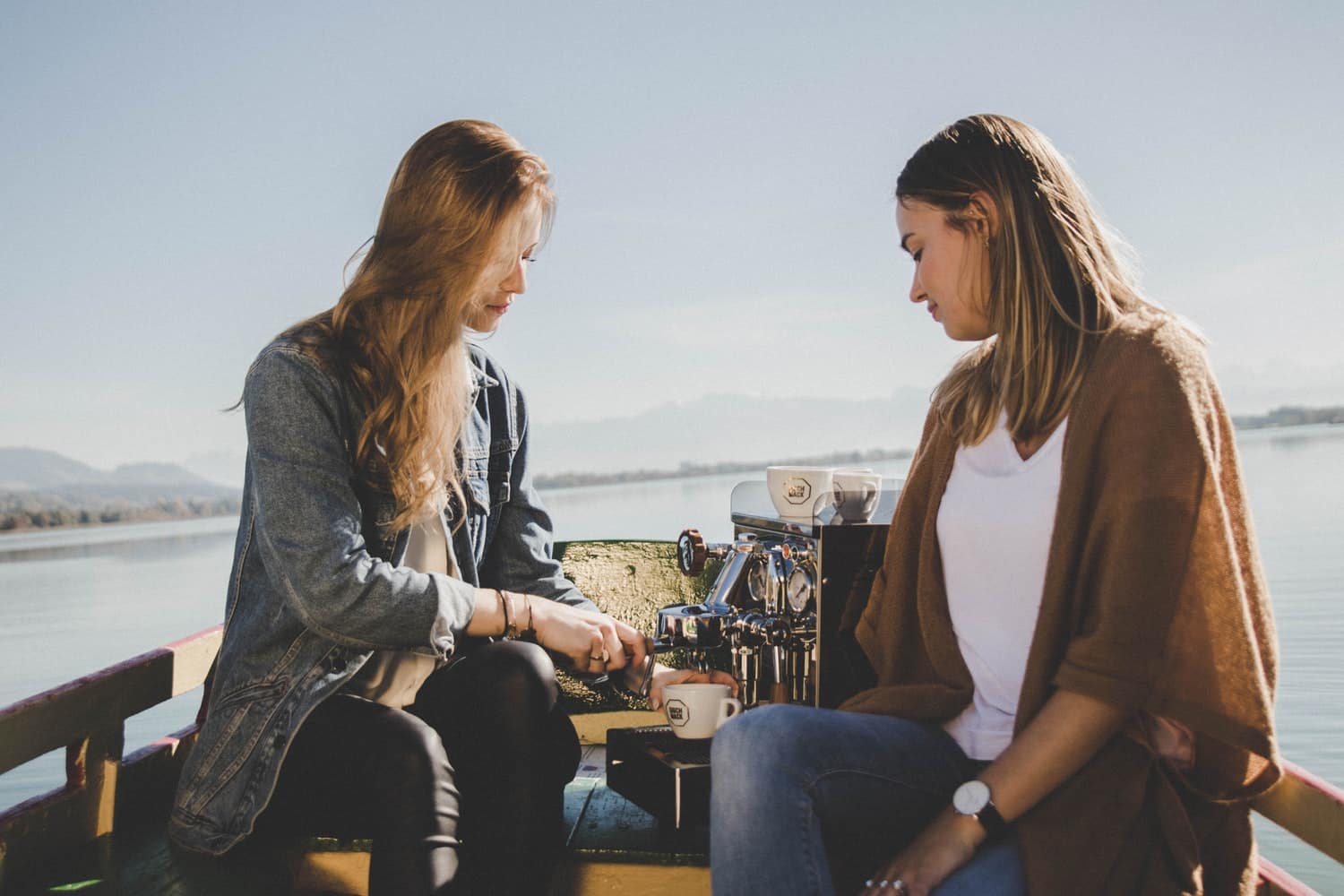 Not limited when you travel
Another thing we love about this new feature is that it offers us so many more options on our adventures. Yes, it's easy enough nowadays to find gay bars and clubs, which is excellent. We all want a good gay night out on our travels, let's be honest.
But you don't want to have to limit yourself to only gay cafes, bars, and clubs. Part of the joy of traveling is meeting a huge variety of new people, and this means you want to be able to visit any businesses where you're welcomed, not only those catering primarily to the gay community.
Yelp's Open to All feature broadens our horizons because now we're able to check out any place we'd like to visit to confirm that they are indeed open to everyone.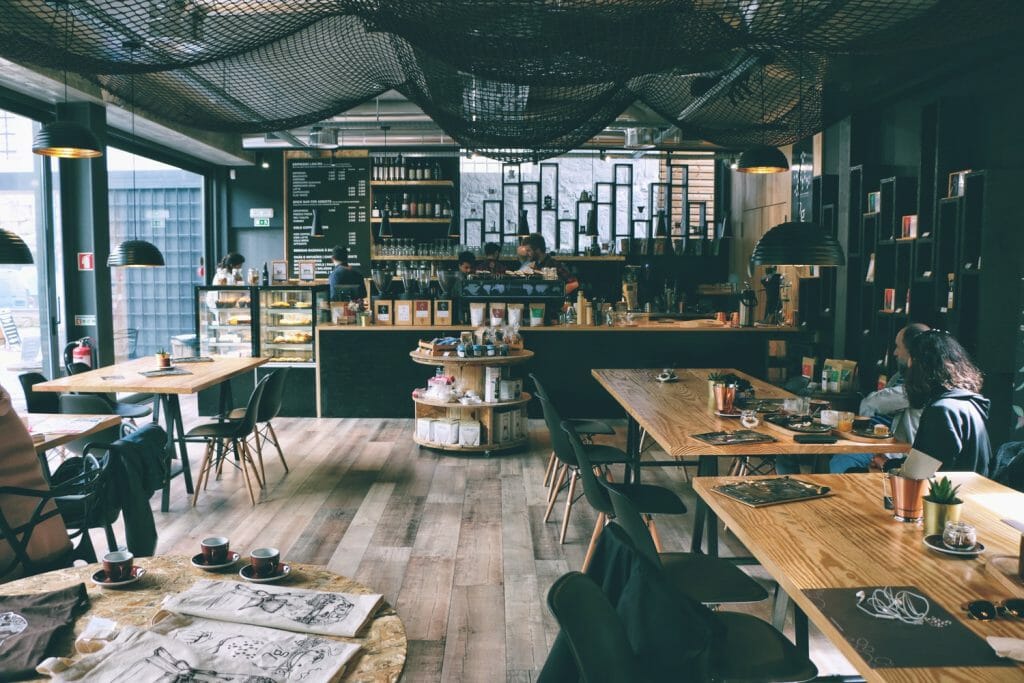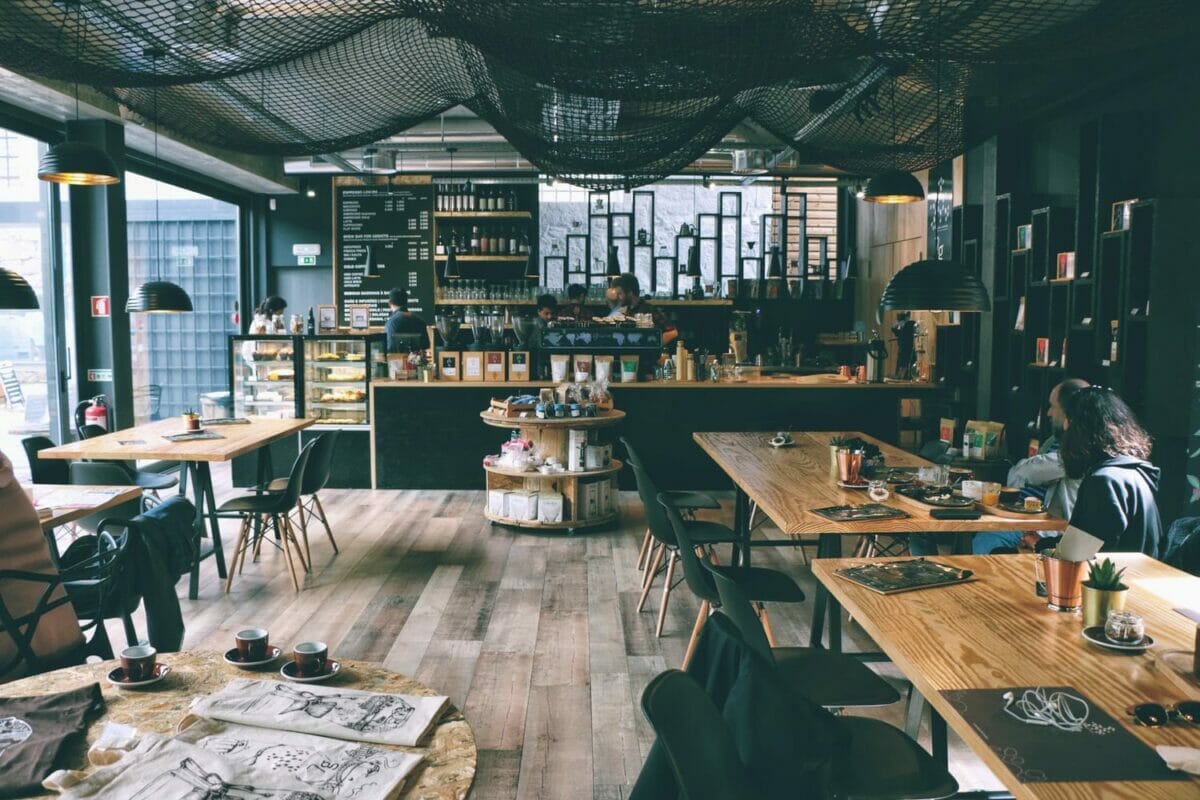 Be part of an anti-discrimination movement
Another great think about this feature is that it makes it easier for us to support businesses that are part of an anti-discrimination movement.
We all know how difficult it is to run a business and when we're traveling we like to go to small, local businesses to get more of a feel for the community we're visiting. It's particularly important to support independent businesses as they're increasingly threatened by globalization.
But truthfully, we don't want to be spending our money in a shop or café that doesn't believe in everyone's right to be who they are. Checking out businesses on Yelp enables us to see whether they're happy to welcome everyone – if they are, then we want to be part of it.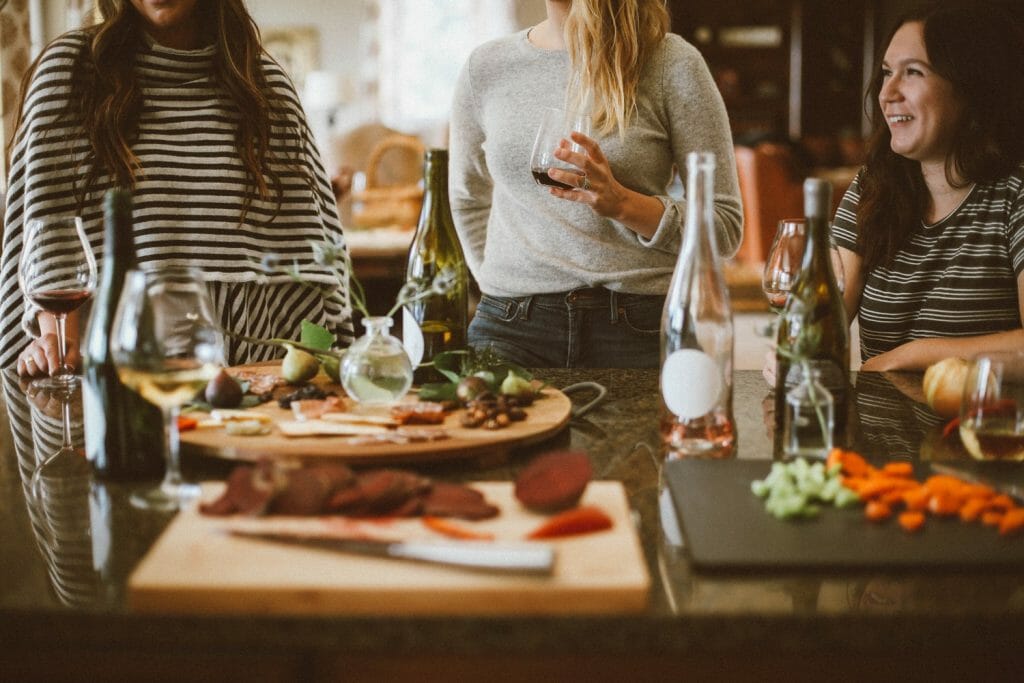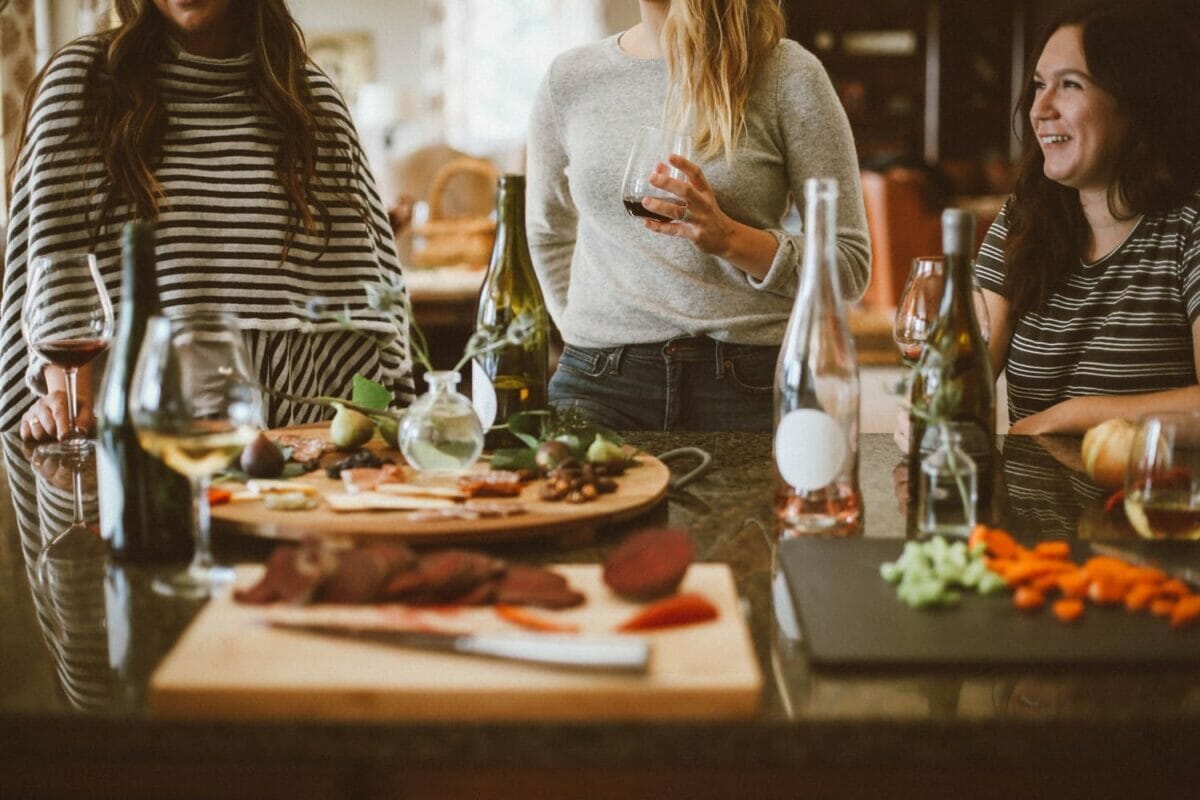 Be yourself when traveling
We spoke above about sometimes feeling that you have to 'neutralise' your behavior as a gay traveler to a certain extent to avoid potential hostility. Knowing that you are in a place where you are welcome makes you more confident in being yourself.
This, in turn, means you're more comfortable chatting to people and learning more about the place you're visiting. It's these kinds of conversations that help you discover more about your location and offer more ideas on places to try.
Checking Yelp's Open to All feature adds that security to your travel explorations, and makes it easier for you to have the experience of a lifetime.