Sadly, it's not always practical to paint your entire car like a rainbow flag. If you can, then that's pretty darn amazing, but realistically it might not be the best idea.
But don't worry, because we've got the next best thing: a fabulous selection of gay pride bumper stickers so that your vehicle is as LGBT friendly as you are. These are perfect if you're driving to a gay pride festival, or even just driving to work – come on, every part of life needs a bit of gay pride!
Riding into Pride in a car with one of these great stickers will mean you're guaranteed to make friends in the parking lot immediately.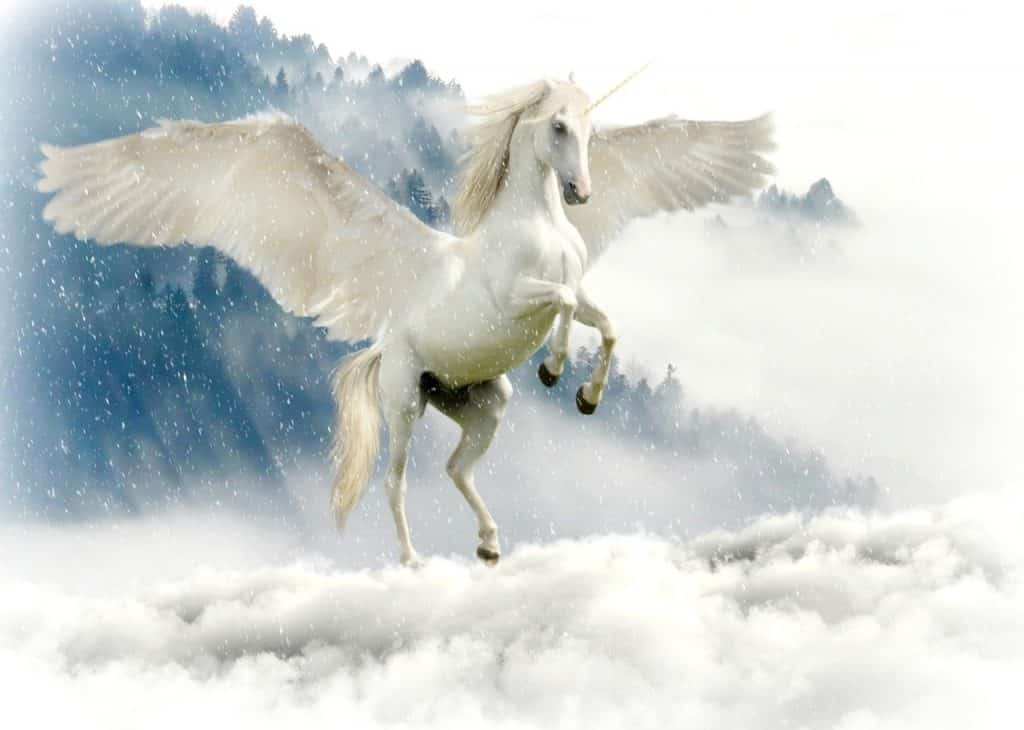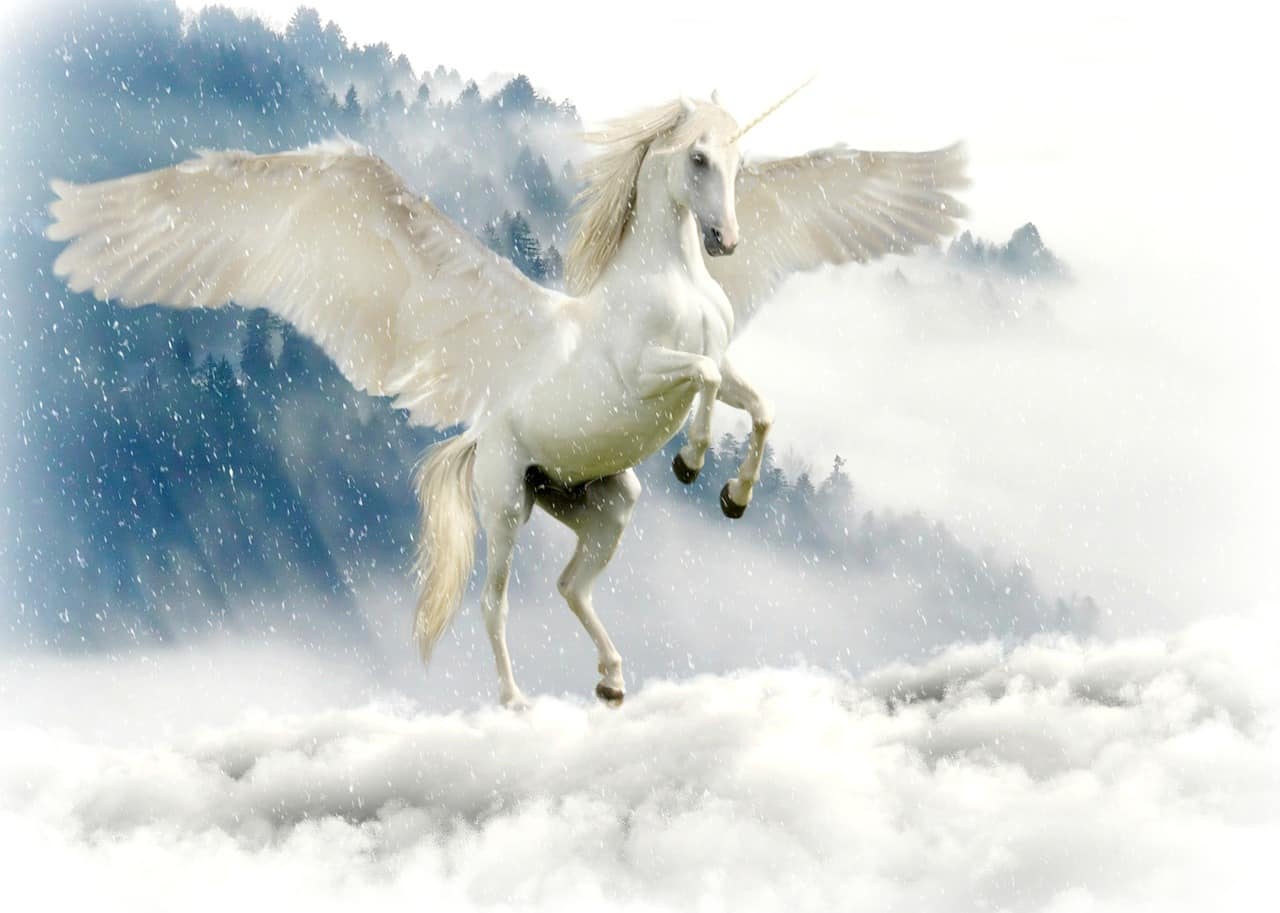 Let's start with something that gets right to the core of our beliefs – this multicolored bumper sticker with simple but effective lettering reading one word: 'HUMAN'. The rainbow colors will catch the eye and the message is powerful.
This bumper sticker doesn't sugar coat it – gay people are human and that's something you (and your car) want to proclaim!
This bold gay pride bumper sticker serves a double purpose – you shout your gay pride loud and you also make fun of the terrible President, whose name we don't even want to mention.
It's a bright, high-quality vinyl sticker of a rainbow flag with a tongue-in-cheek slogan that can be stuck inside or outside your car. An added benefit? 10% of the profits go to Anti-Trump causes.
This is a great bit of car decoration if you want onlookers to know both your sexual preferences and that you've got a hell of a sense of humor! It's a good size and sticks easily, so you know it won't wear off ('coz why would you want it to?).
The rainbow stripes get your attention and the slogan makes you laugh – what more could you want? All this other gay pride merchandise of course.. but you have to start somewhere…
We already have a soft spot for this cute and hilarious slogan, so when we saw it on a bumper sticker we were sold immediately! After all, who doesn't want to embrace both their gay pride and love of silly puns?
This is also UV and water resistant, so no danger of that proud deer fading over time.
No rainbows on this one, sadly, but more than enough comedy to make up for that! It is only for one use, so get one for your drive to Pride and enjoy the chorus of honks that accompany you there.
Who needs gay hookup apps when you can start a conversation with cute gays in a carpark like this right…
OK, the cat's out of the bag and the gay agenda has been put onto a hilarious bumper sticker. Warning: it involves Taco Tuesdays and Brunch Gay on Sunday. Seriously, we could not stop laughing when we saw this and had to get one for all our cars!
It's durable, made of good materials and has a strong magnetizer so you'll be sure to be making people chuckle in a traffic jam for a long time. One of our favorite gay pride bumper stickers, for sure.
Sometimes you just want to say it straight – if that's the case, then this is the perfect gay pride bumper sticker for you. After all, it says just that on it.
Simple black capitals on a fabulous rainbow background: Gay Pride. So all fellow drivers know where you're headed and how you feel about it.
Calling all bears, we just found your perfect gay pride bumper sticker. It's a fade-and-water resistant rainbow paw print – ideal for slapping on your car before you head to Pride as bait (ahem) for other bears!
How about getting four and sticking them on each corner of your car? And while you are at it…just get in your car and continue driving to gay days Disney Orlando. Trust us, you won't be the only one with a gay bumper sticker there!
Florida Shaped Rainbow Bumper Sticker
Are you proud of your state as well as of your sexuality? Then grab one of these brightly-colored state-shaped bumper stickers to show the world. Wheater you are checking into (or from) Fort Lauderdale, Key West, Tampa or Orlando, this sticker has you covered!
We love how it stands out against a dark window or the paintwork of a vehicle so that any fellow motorists or passersby can admire it. We've linked for the Florida shaped one there are a range of options. You can even get the whole United States!
Come on, show your 100% support for LGBT rights, whatever your own preferences might be! This cut-out bumper sticker is the perfect way to show your consistent support and can be used on all vehicles.
The bright colors have a cool fade effect into each other and it's the simplicity of the design that really makes it stand out.
Like a Gay Pride Pied Piper, this fun and effective bumper sticker reads 'Come Out, Come Out, Wherever You Are' and is a great way to share what's on your mind. Don't be surprised if you end up leading a procession down the highway to your Pride destination!
We like that the rainbow isn't overused, coloring only the letters of 'wherever' to help that word catch the eye. No judgments here, is what this bumper sticker promises.
This isn't a huge sticker, we'll be honest, but we just love the message and the design. A multicolored rainbow is made up of the word 'love' in multiple languages and the middle proudly states 'Love is Love'.
It's a powerful message and this is such an attractive and effective way to communicate it. It's about embracing everyone, wherever they're from and whoever they love; isn't this something you want to share when driving? It's sure to bring a smile to other drivers' faces.
Whether you want something funny, something cute or something touching, your car is sure to get an incredible makeover with one of these gay pride bumper stickers.