Steeped in history, progressive, quirky and knows how to throw one hell of a party, Gay Edinburgh is a rising star on gay travelers radars.
Easily one of the beautiful cities in the world and host to some of the world's biggest arts festival, Edinburgh is a city that tempts you in and begs you to stay longer.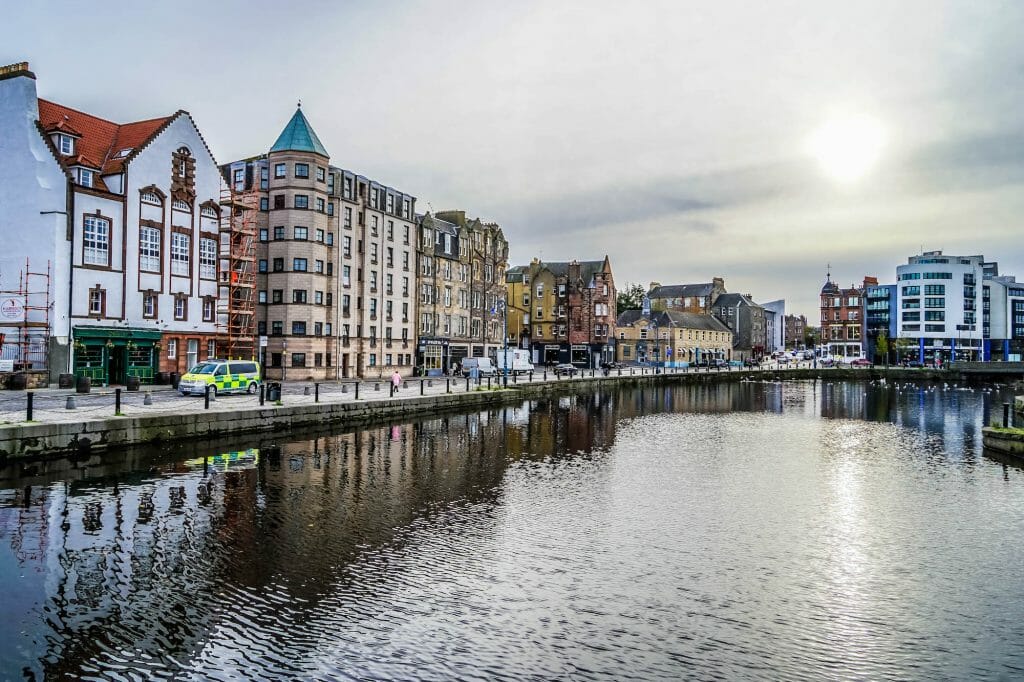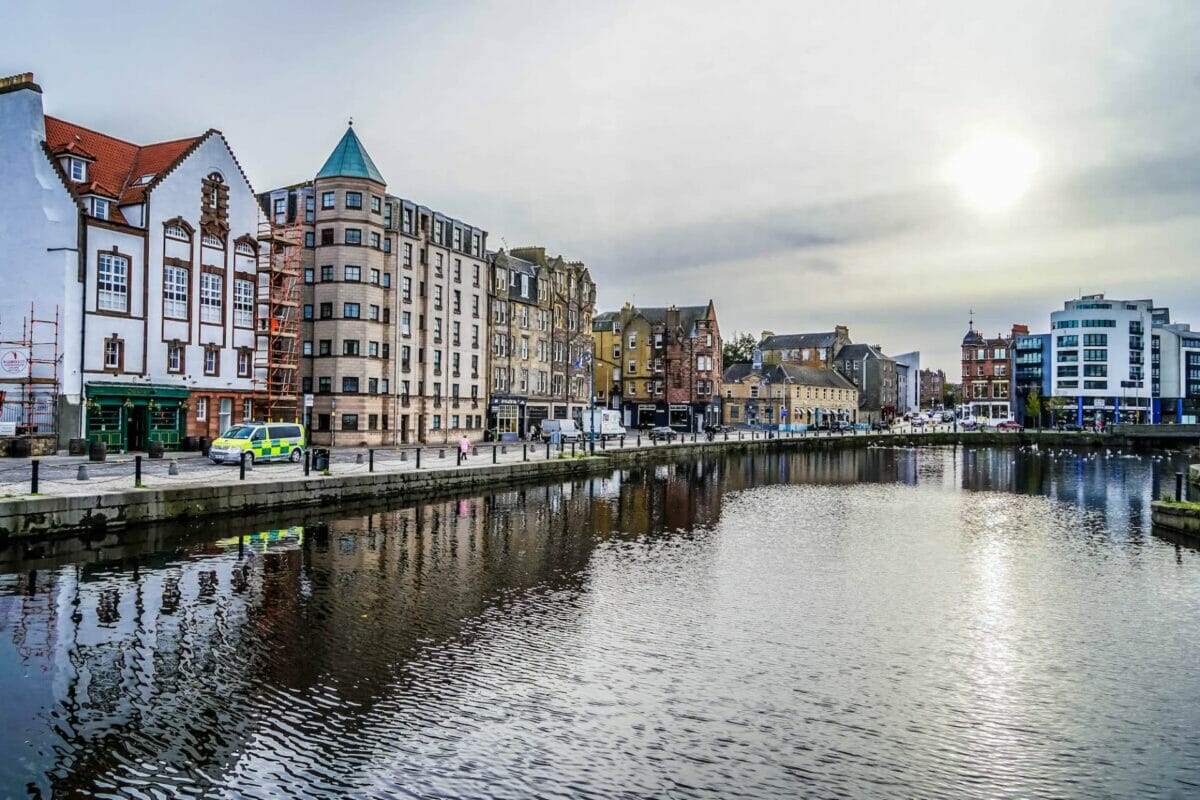 Edinburgh truly has something for everyone, and if queer travelers can draw themselves away from the all-night parties of the infamous 'Pink Triangle', they will find internationally renown art galleries, picturesque nature, creative design stores, hipster coffee shops (frequented by even cuter Scottish guys and girls). And, of course, plenty of historic streets, panoramic views, and architectural gems!
Plus – if you ever get bored the bigger but less known Gay Glasgow scene is not too far away!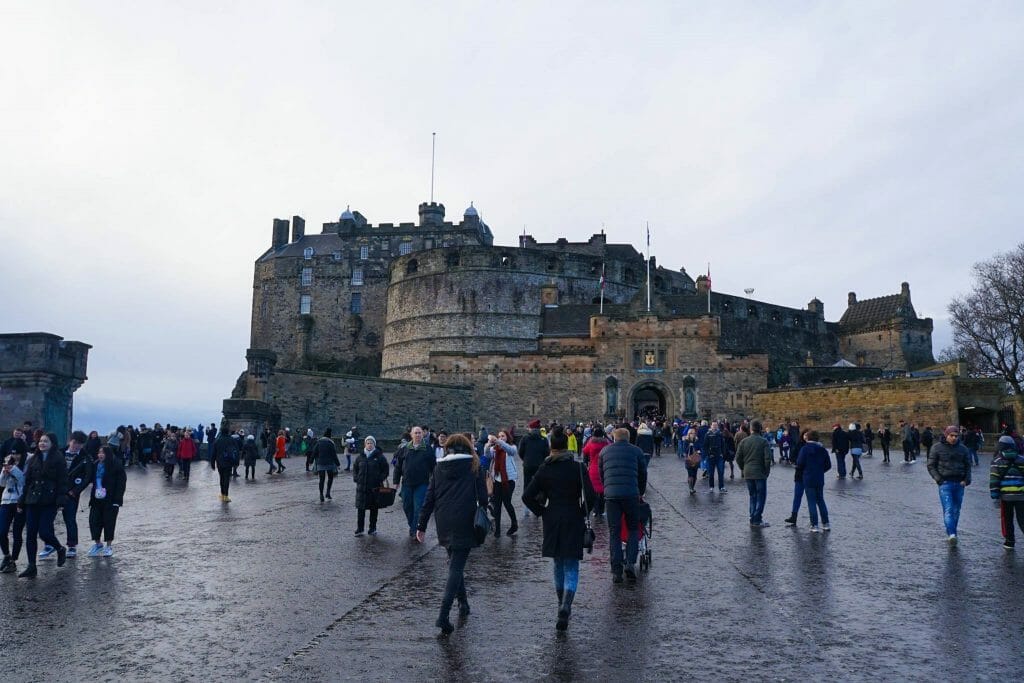 Same-sex marriage has been legal in Scotland since 2014, and in this peaceful and open-minded country, queer travelers are welcomed everywhere with small rainbow flags on almost every store, club and restaurant window.
We found Scotts in Edinburgh warm, open and sincere…once you can figure out their accent, though thankfully the local 'posh' Edinburgh dialect is easier to get the hang of. While during the brief, beautiful summer days it is easy to meet gay locals in the parks and around town, in the bitterly cold winters you might want to turn to hookups app to meet a friendly local in Edinburgh to show you around (or perhaps invite you to a pint in a warm pub!).
No matter where your interests lie, Gay Edinburgh offers an adventure like no other with history, nightlife, food, festivals and more…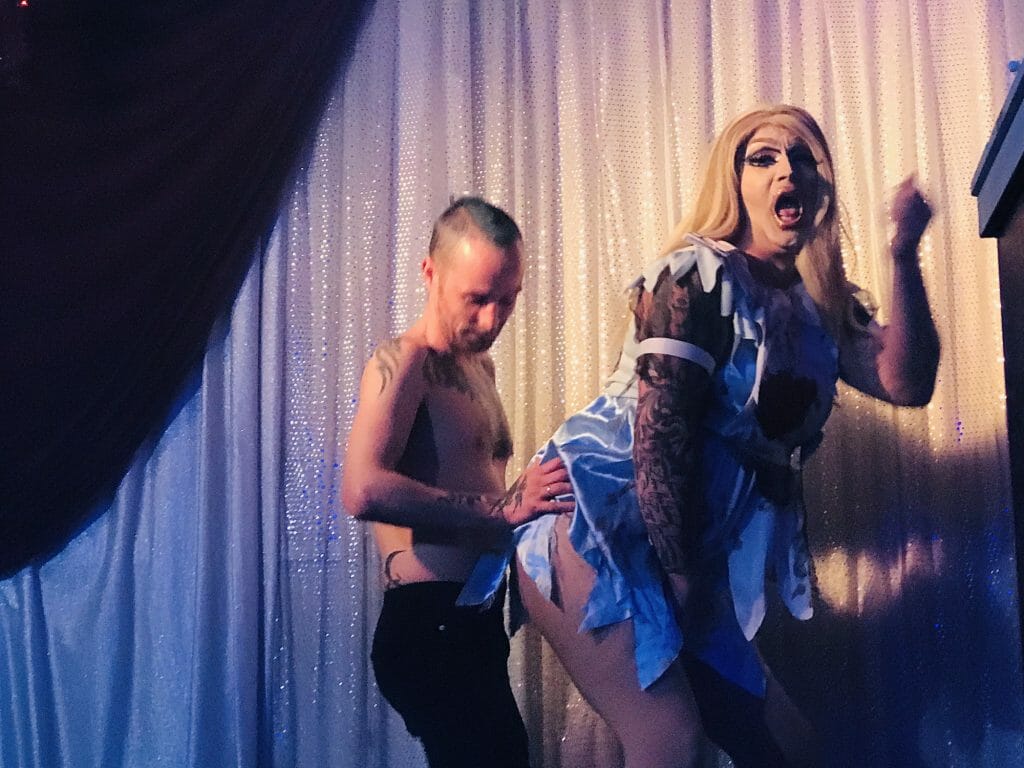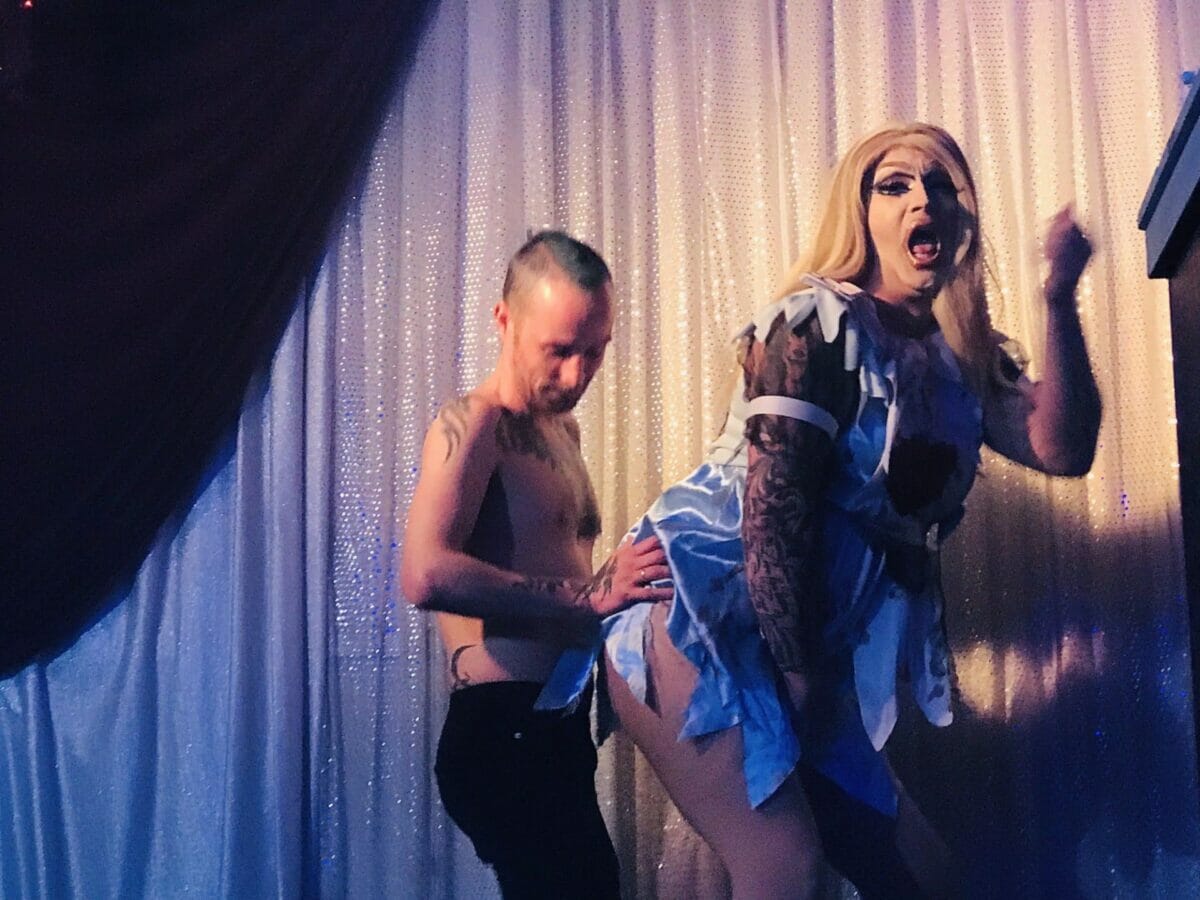 Gay Edinburgh Guide: The Essential Guide To LGBT Travel In Edinburgh Scotland
Attractions in Edinburgh Scotland
Obviously being gay does not define which attraction most of us will want to see in each city and most queer travelers will simply want to check out the top things to see in Edinburgh during the day!
Edinburgh is a very safe city band gay travelers in Edinburgh do not need to take any extra precautions regarding public displays of affection in this very tolerant and progressive city. Rest assured gay travelers will have no issues exploring this beautiful and diverse city!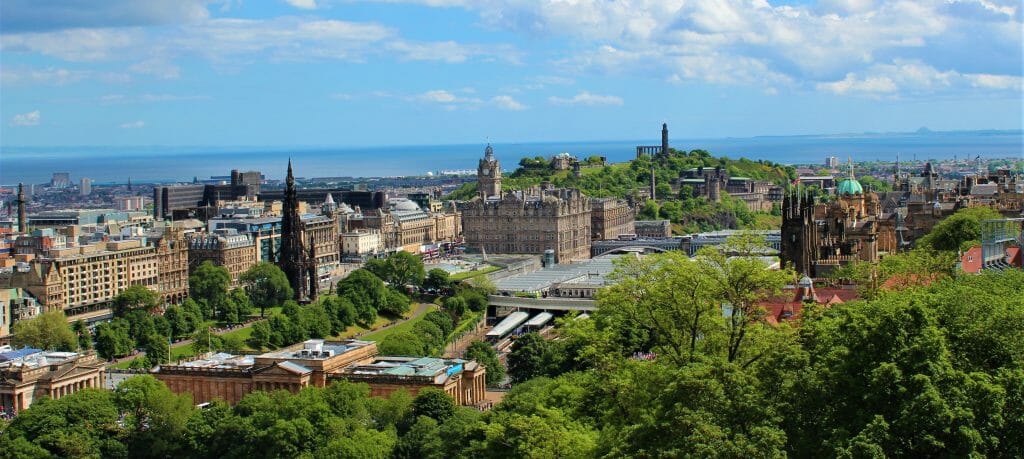 Things To Do in Gay Edinburgh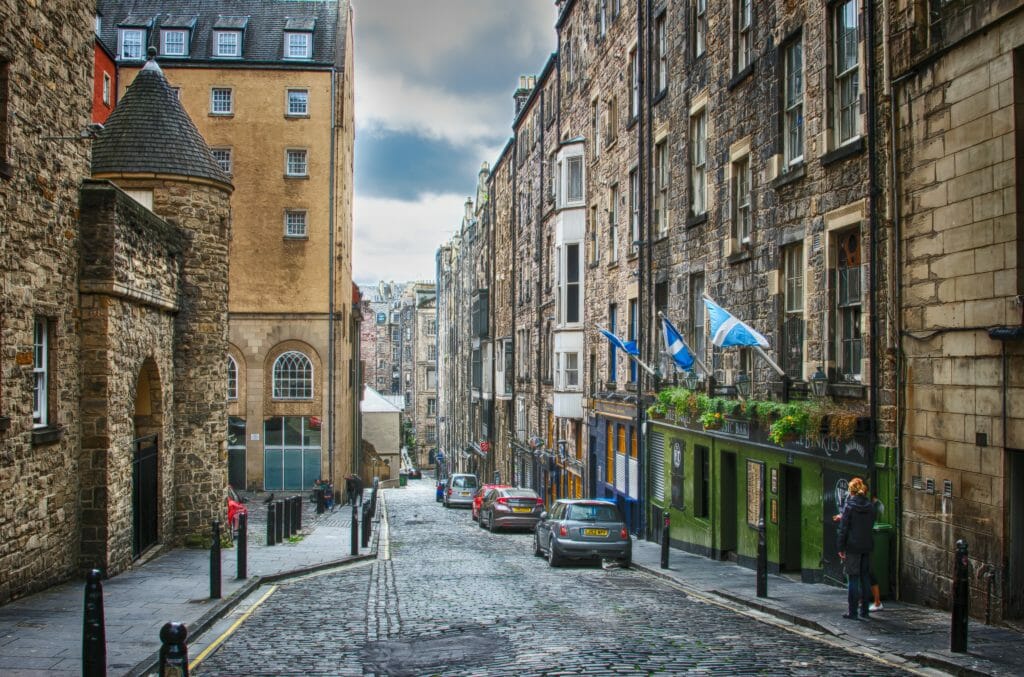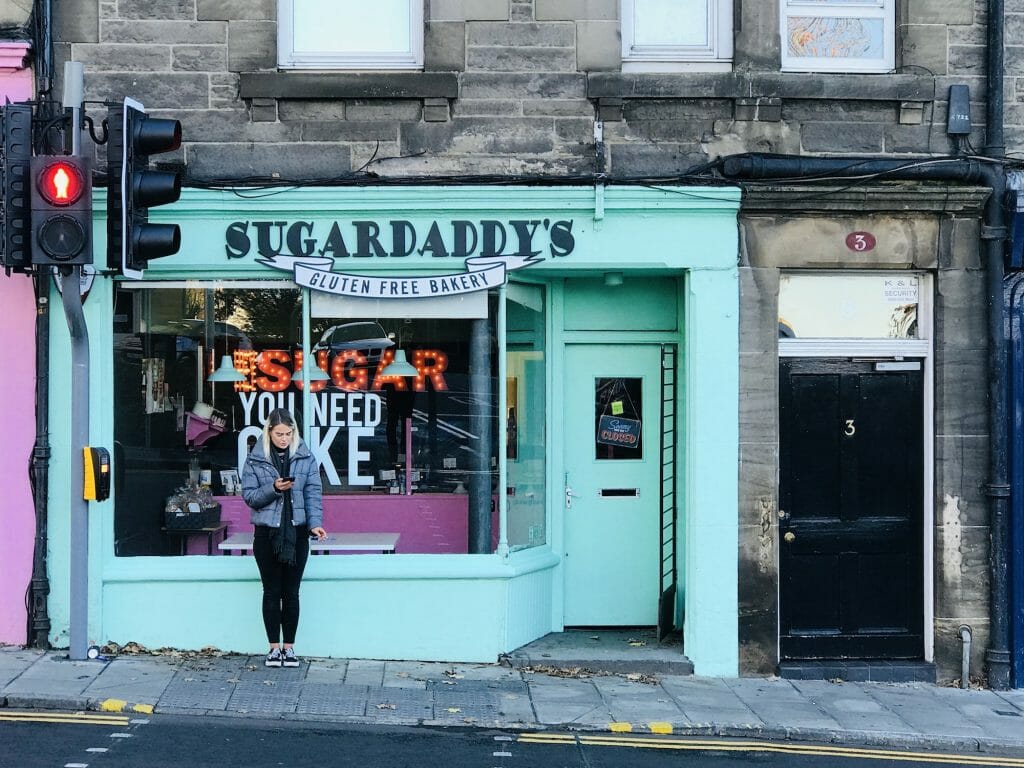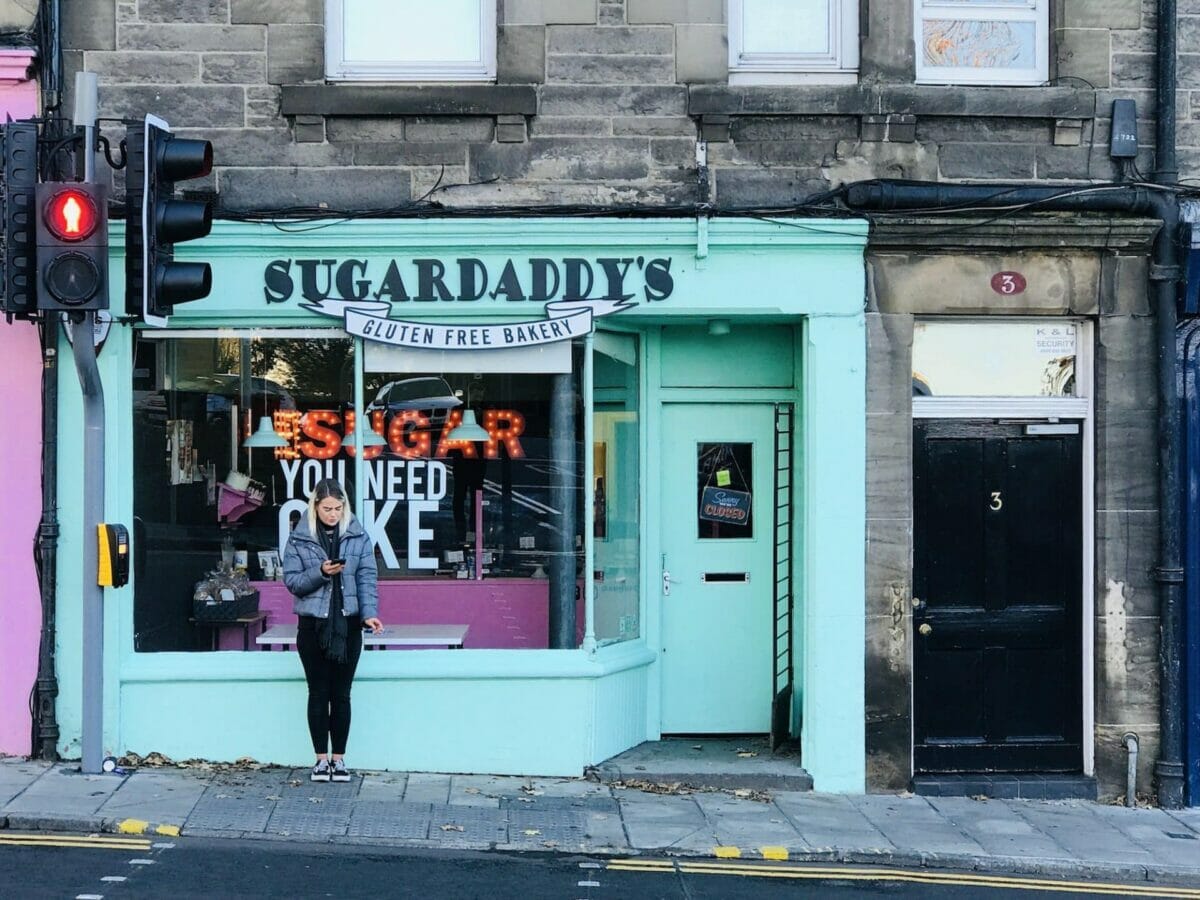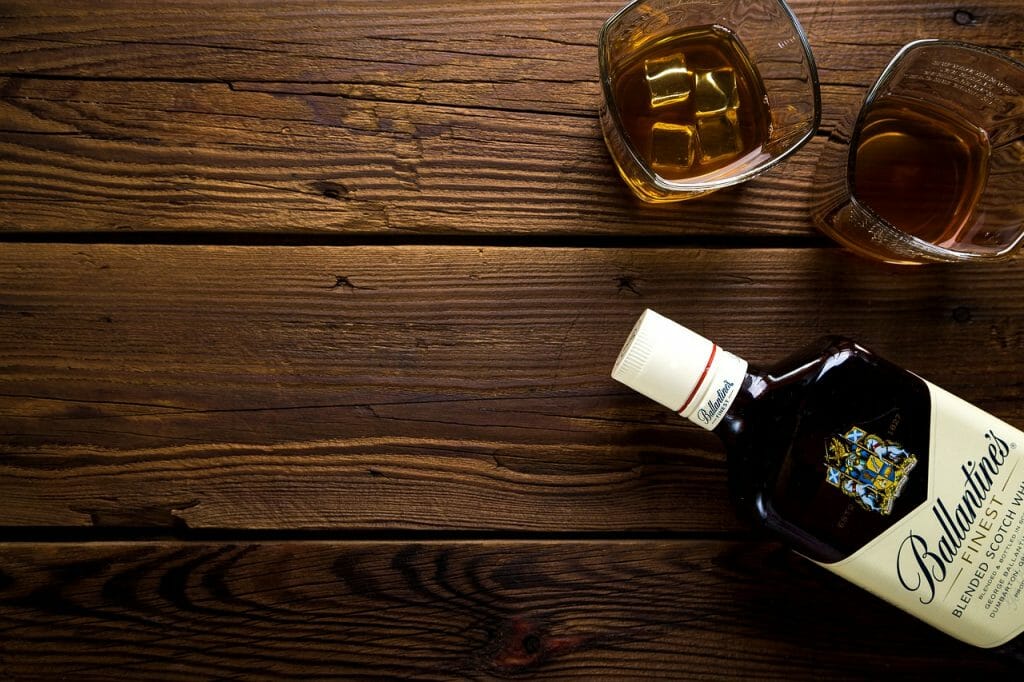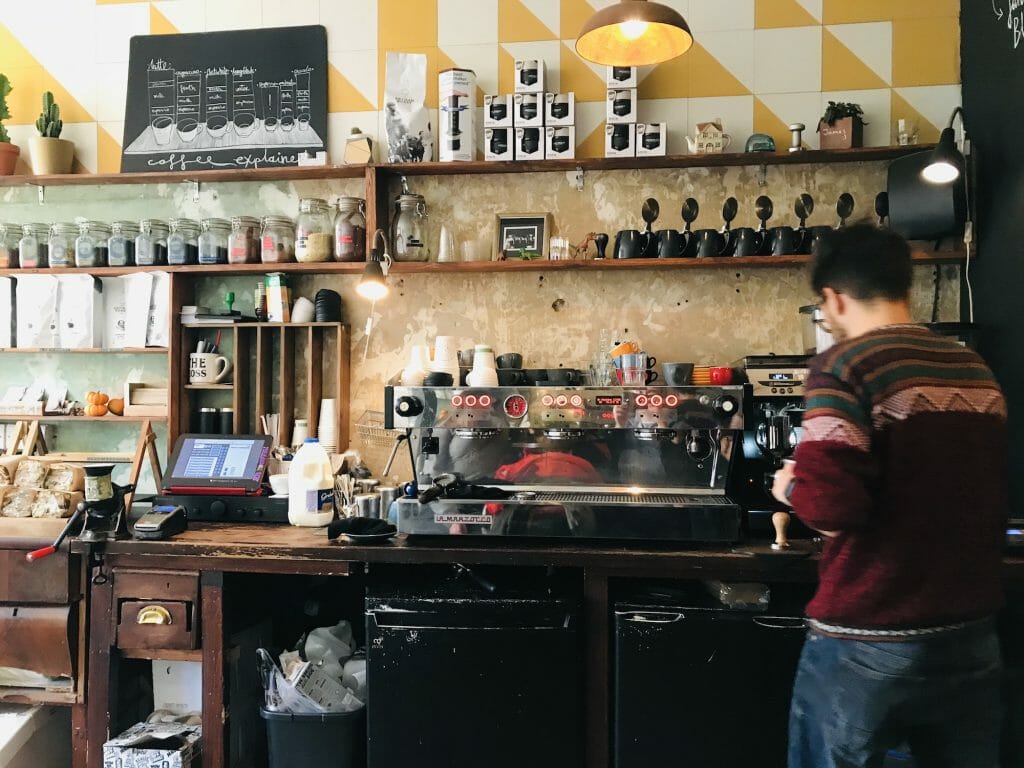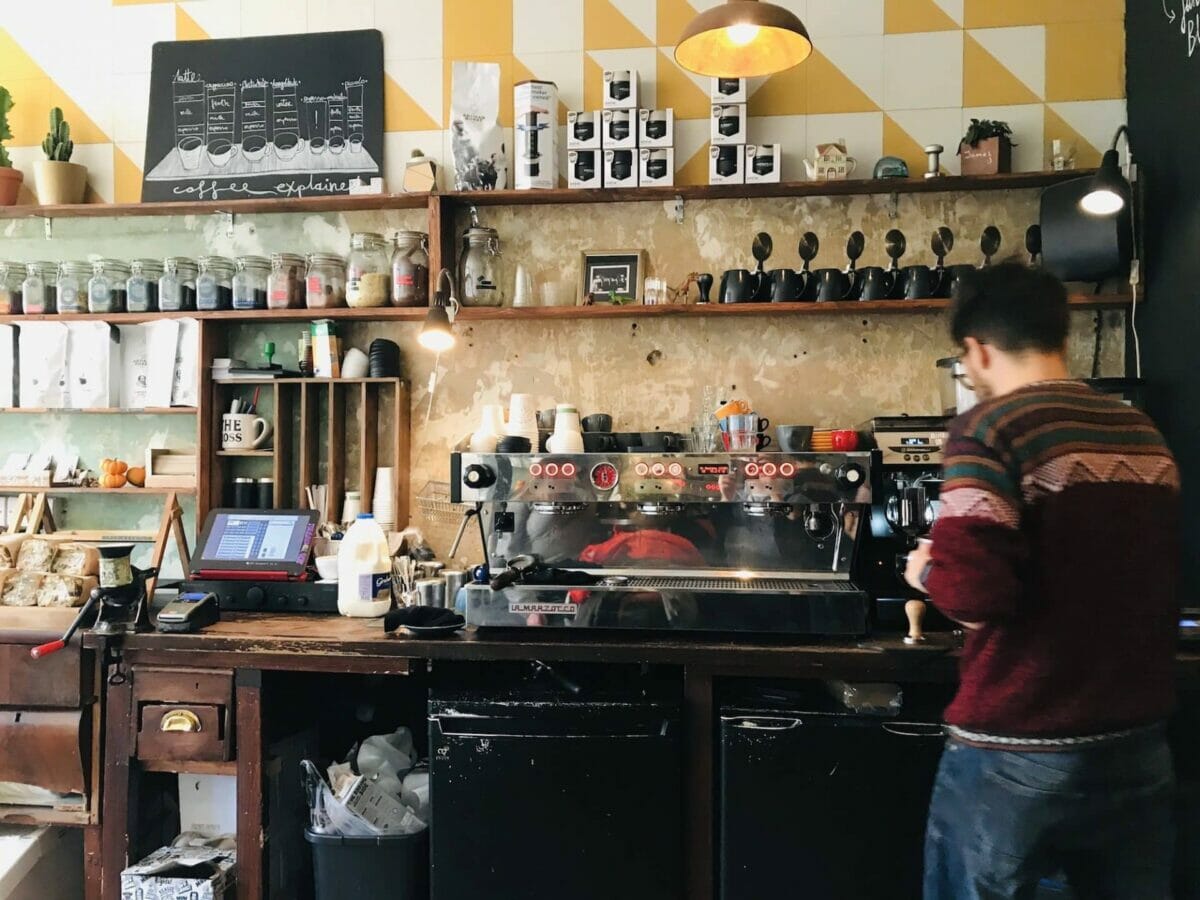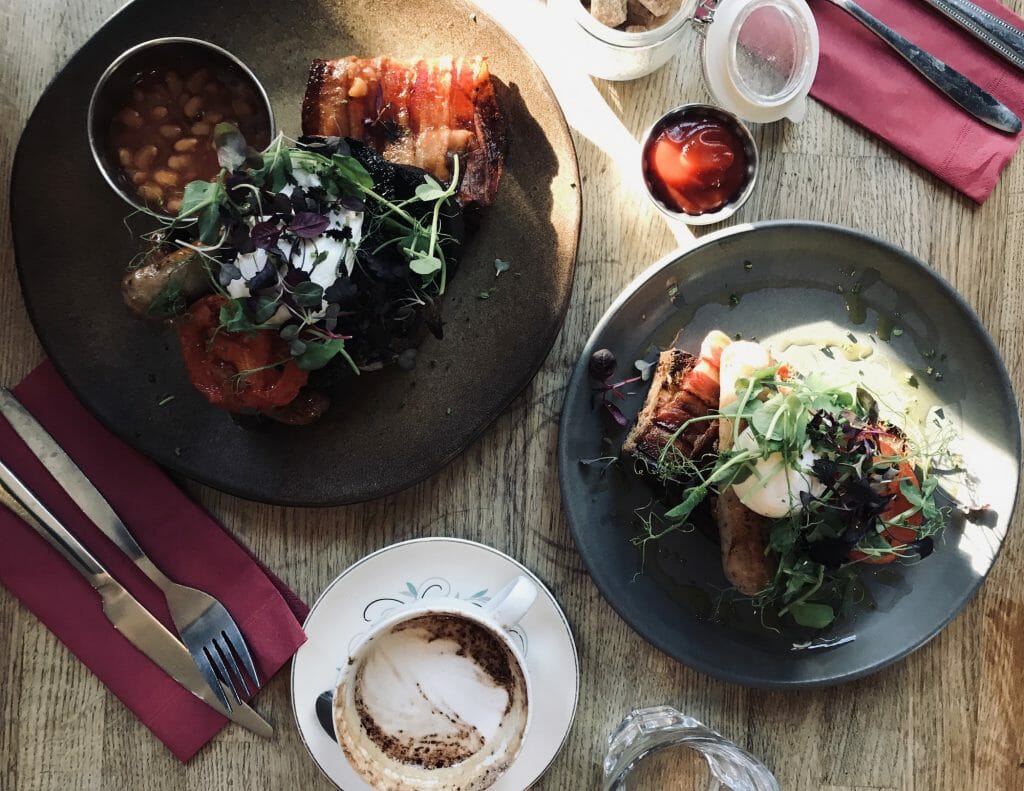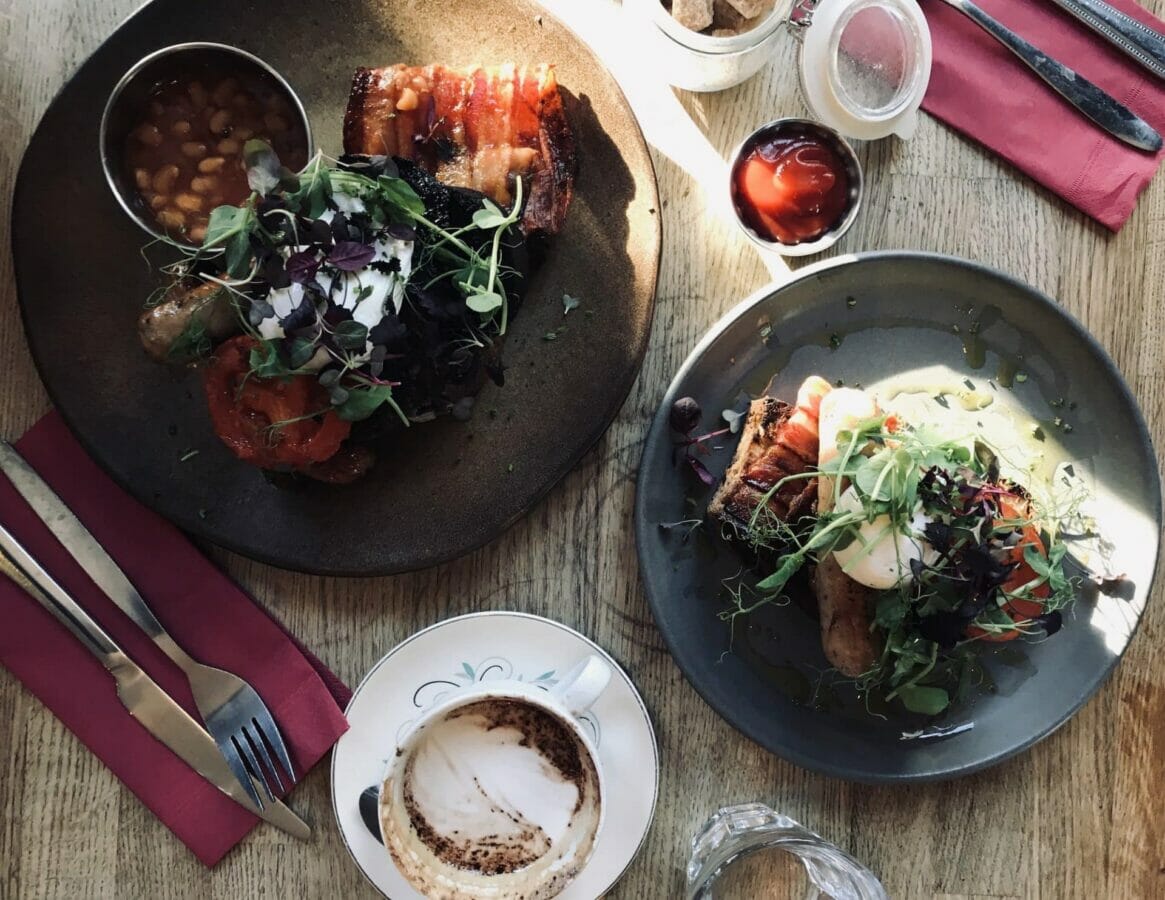 Day Trips From Gay Edinburgh
Gay-friendly and Gay Hotels in Edinburgh Scotland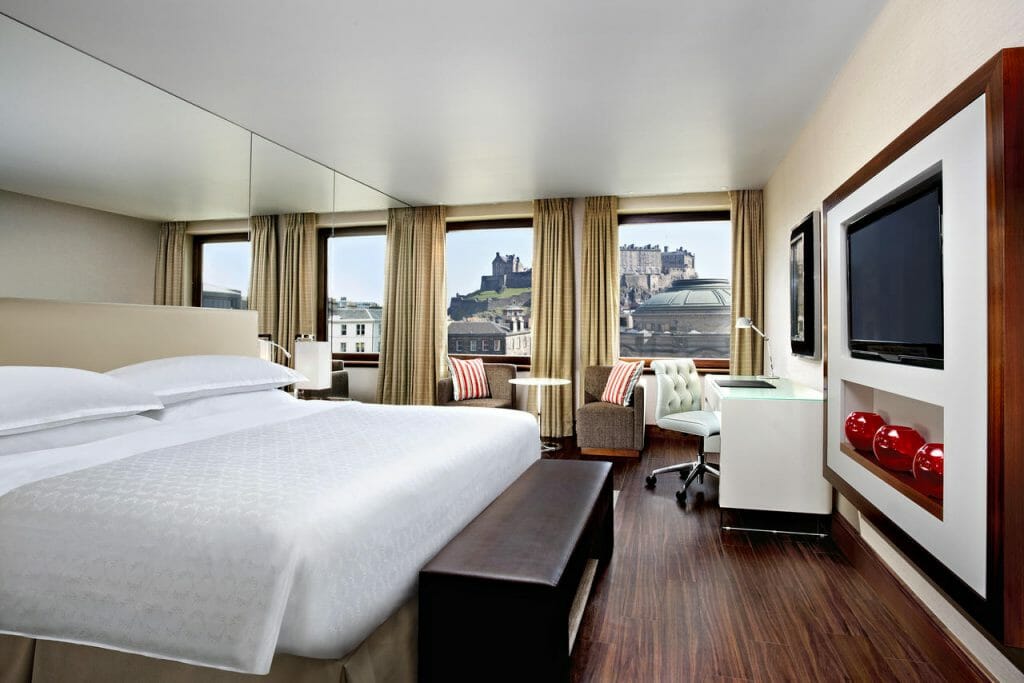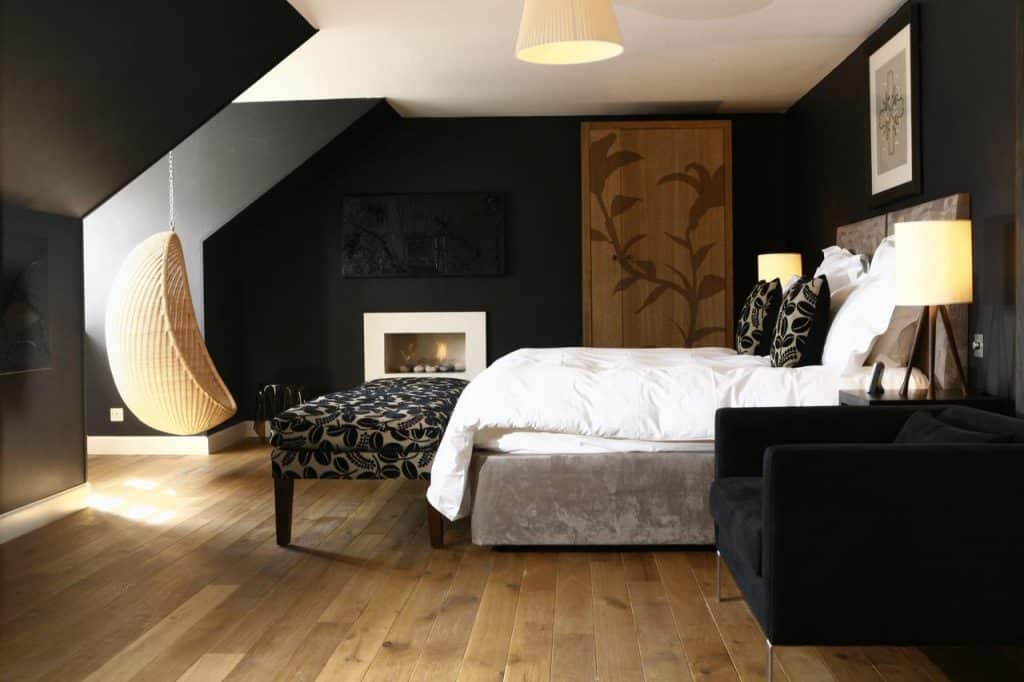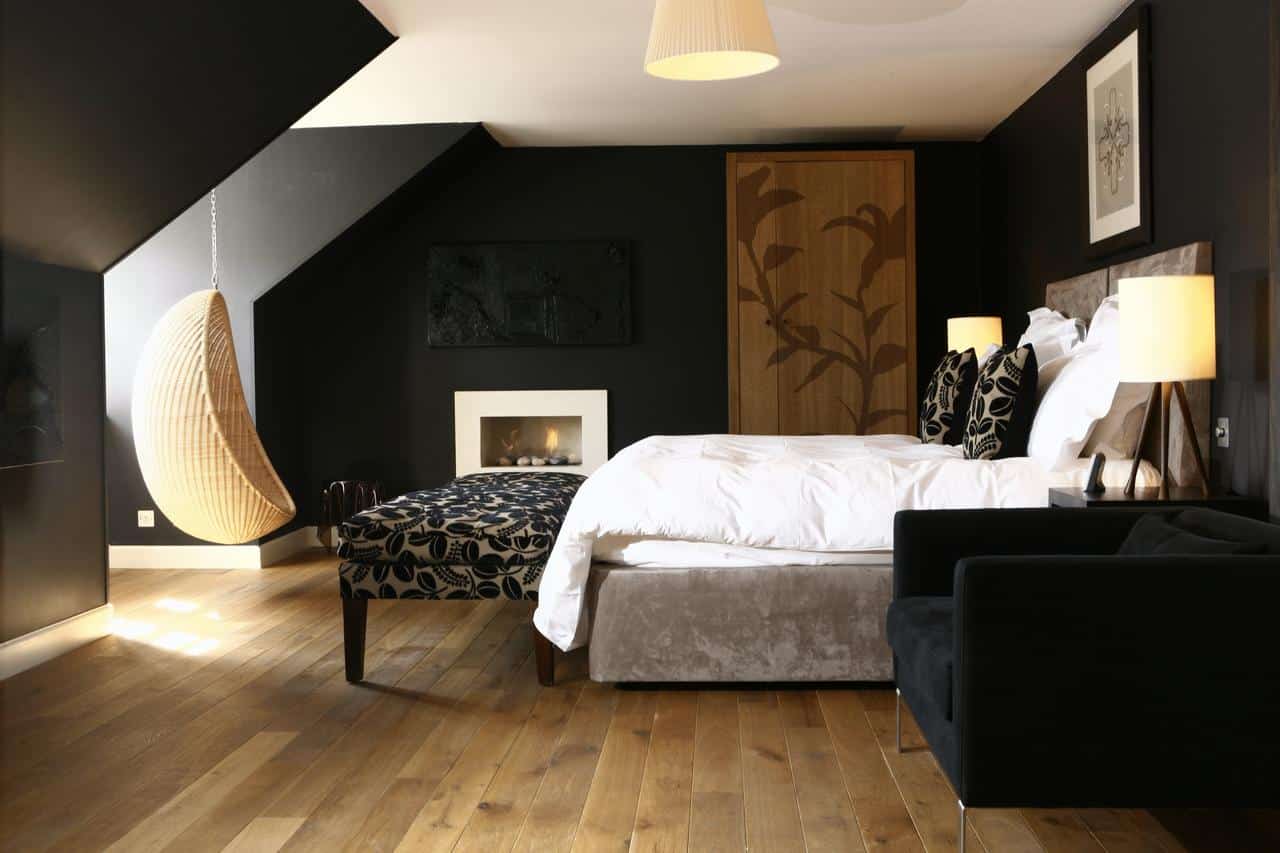 As a world leader in LGBT tourism, pretty much every hotel and hostel in Edinburgh can be considered gay-friendly – after all, being a gay-friendly it not all about upscale luxury, but about providing friendly and open service and welcoming everyone with open arms!

On the other hand, everyone likes to be surrounded by people with common interests, and as such there a few well-known hotels in Edinburgh that are known hot spots for gay travelers to stay! The best locations for gay travelers is in the city center and the Edinburgh Pink Triangle which is close to all the top tourist sites and attractions of the Edinburgh gay scene – by day or by night!

If you are planning to hire a car in Scotland however, then it's best to stay a bit out of the city where free parking is available.



The following gay-friendly and gay hotels in Edinburgh are only the most popular with gay travelers but there are hundreds of other hotels in Edinburgh if you don't find quite what you are looking for.

Boutique B&B's are very popular here and a great way to stay local in beautiful gay owned properties. Whether you want a fun and social hostel, a cheap place to crash after a night of partying or a chic designer option to sip cocktails and surround yourself with fabulous people – Gay Edinburgh as something for everyone!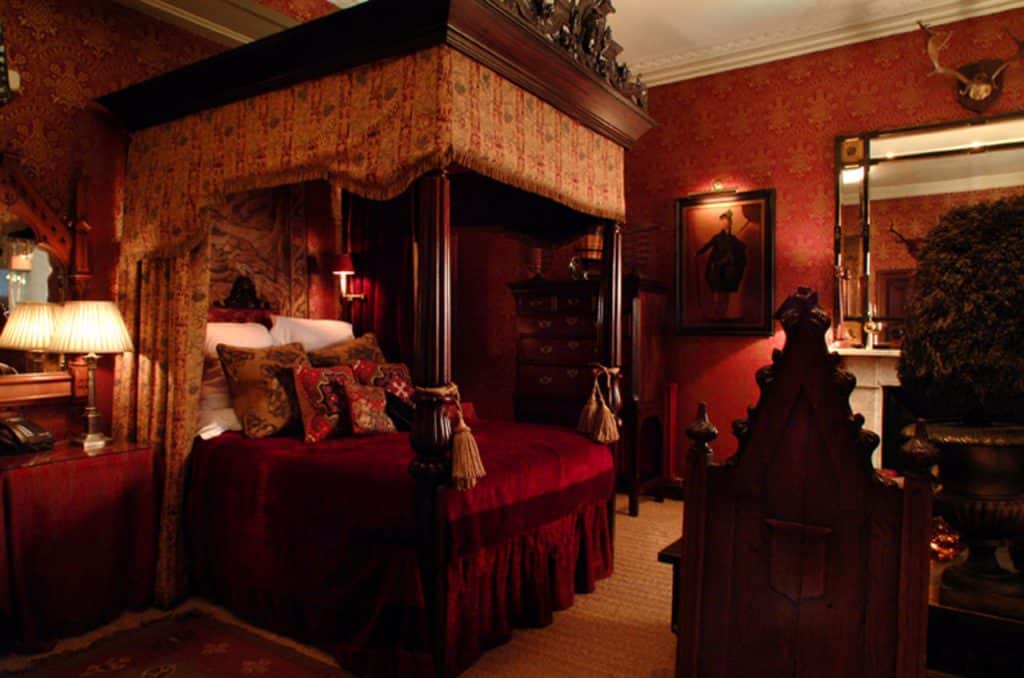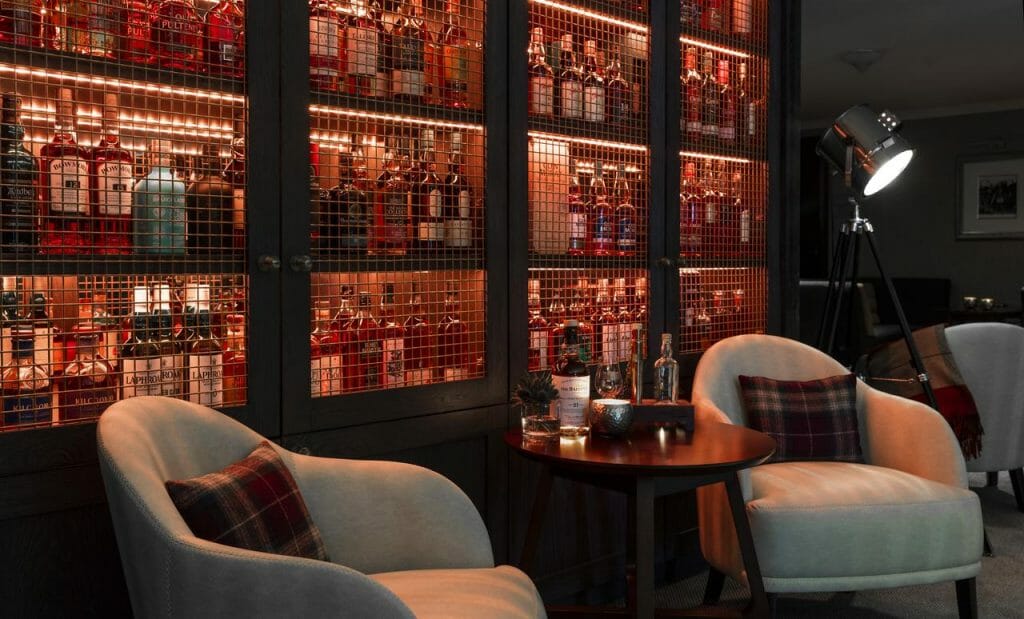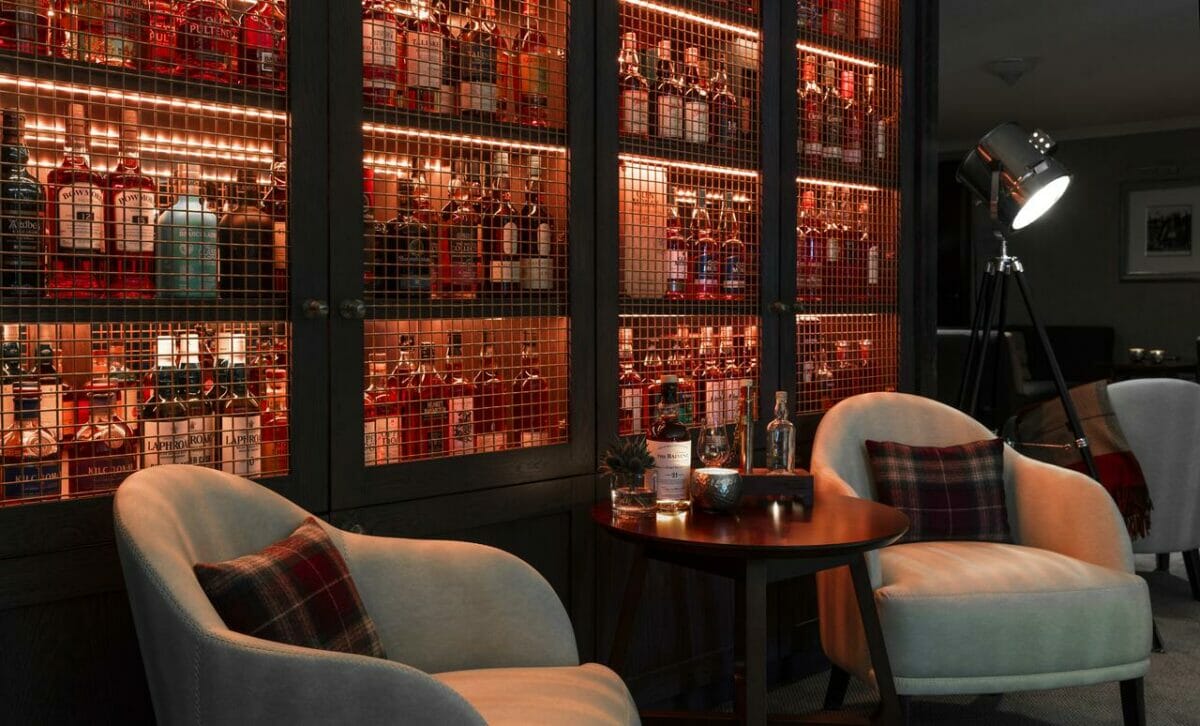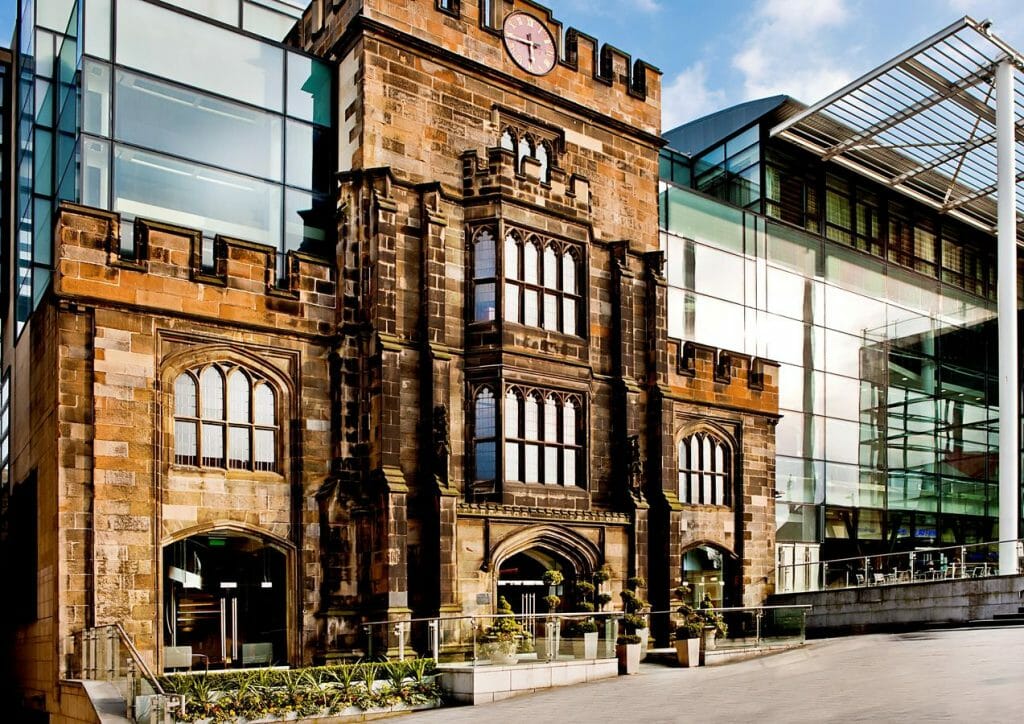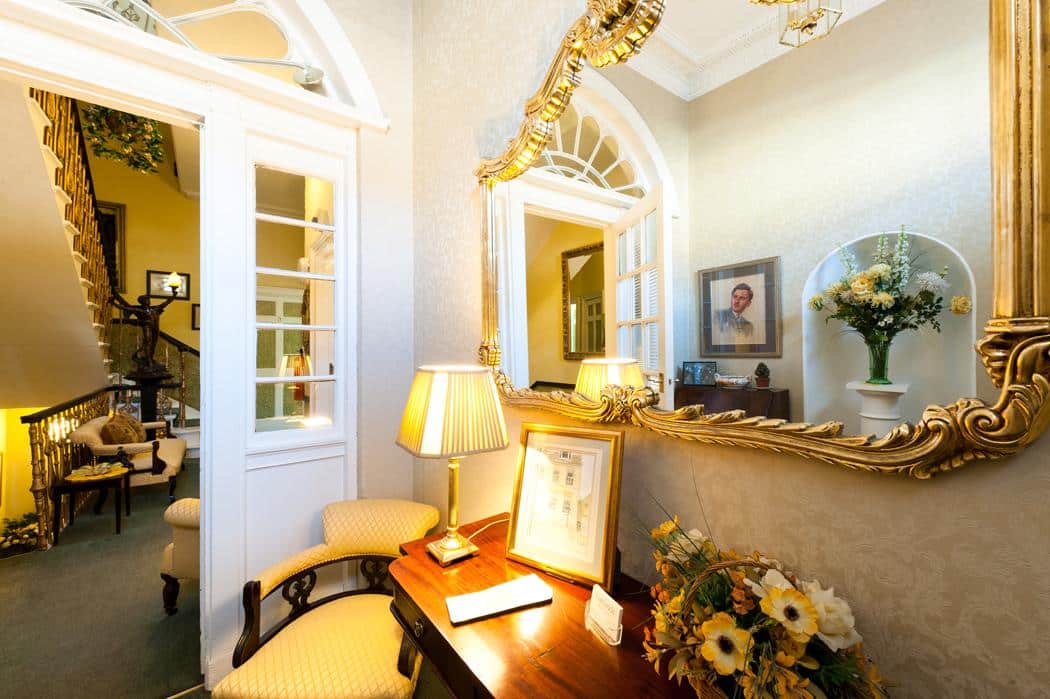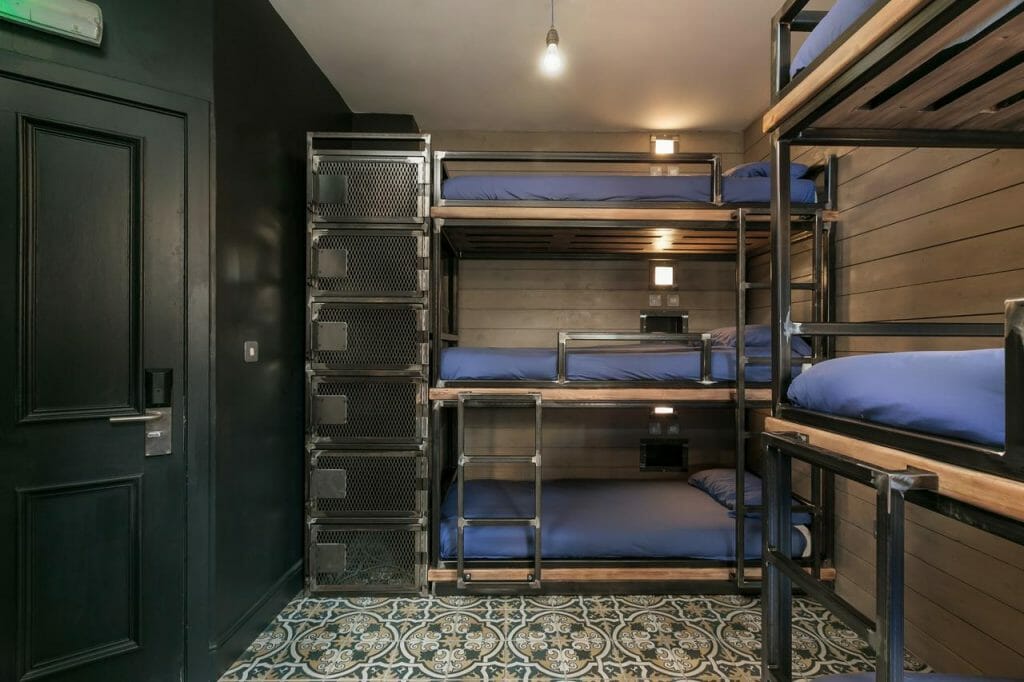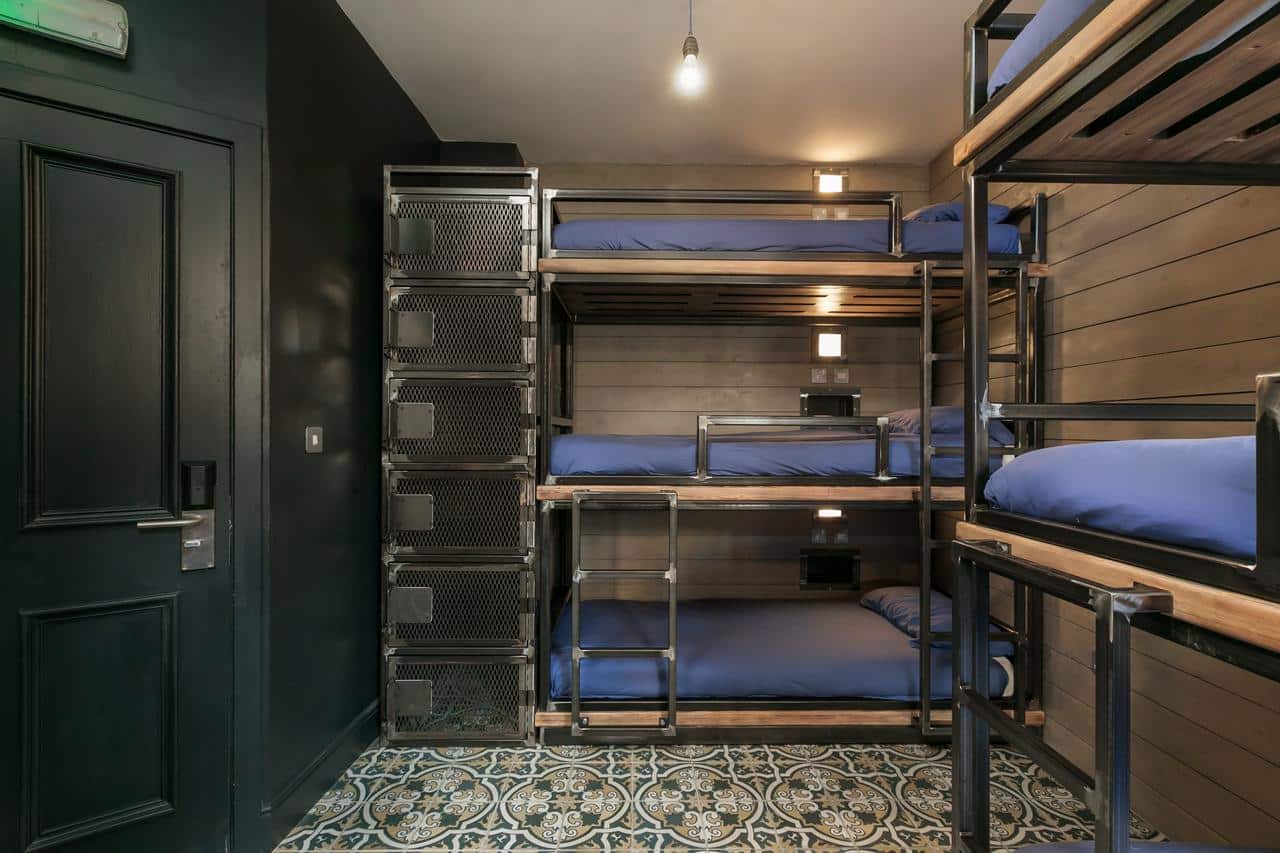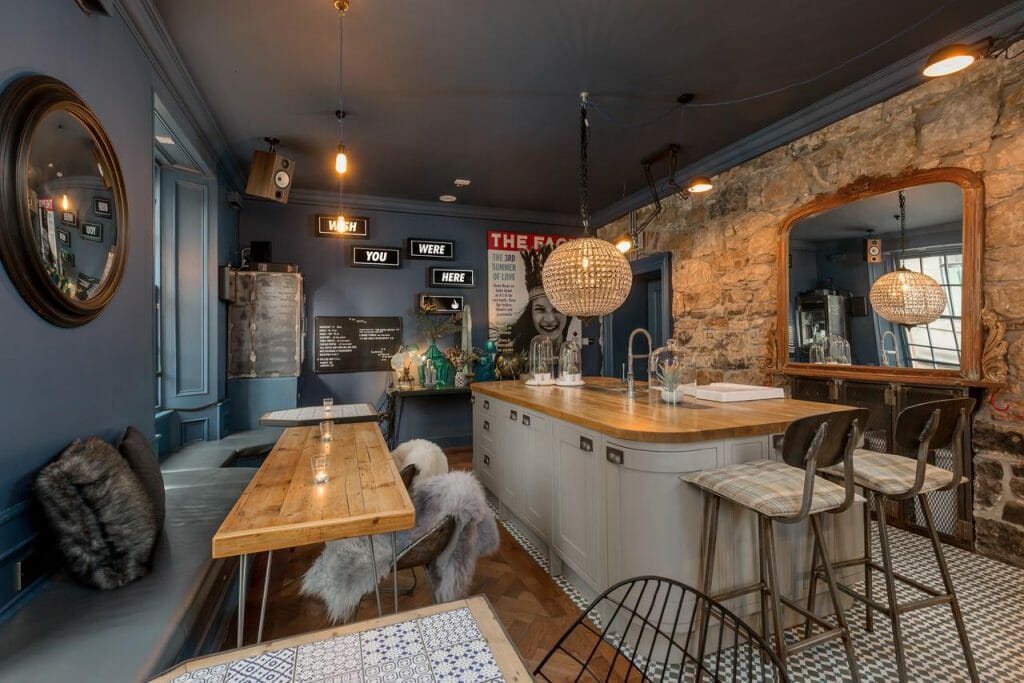 Gay Events in Edinburgh
Gay Edinburgh is a city that hosts hundreds of events on across the year, and queer travelers to Scotland should not restrict themselves to exclusively gay events.
While June is the main month of LGBT celebrations and events for Edinburgh's gay community revolving around a huge Pride Festival there are plenty of other gay events in Edinburgh to look out for during the rest of the year – and every night of the week you can find live music and plenty of club events.
People in Scotland are incredibly welcoming, so if you can start a conversation on any of the popular hookup apps or in person, you are almost guaranteed to hear about something somewhere and get invited. Here are the most significant events currently on in Gay Edinburgh (just be sure to book your Edinburgh hotels far in advance as the best places sell out months beforehand!).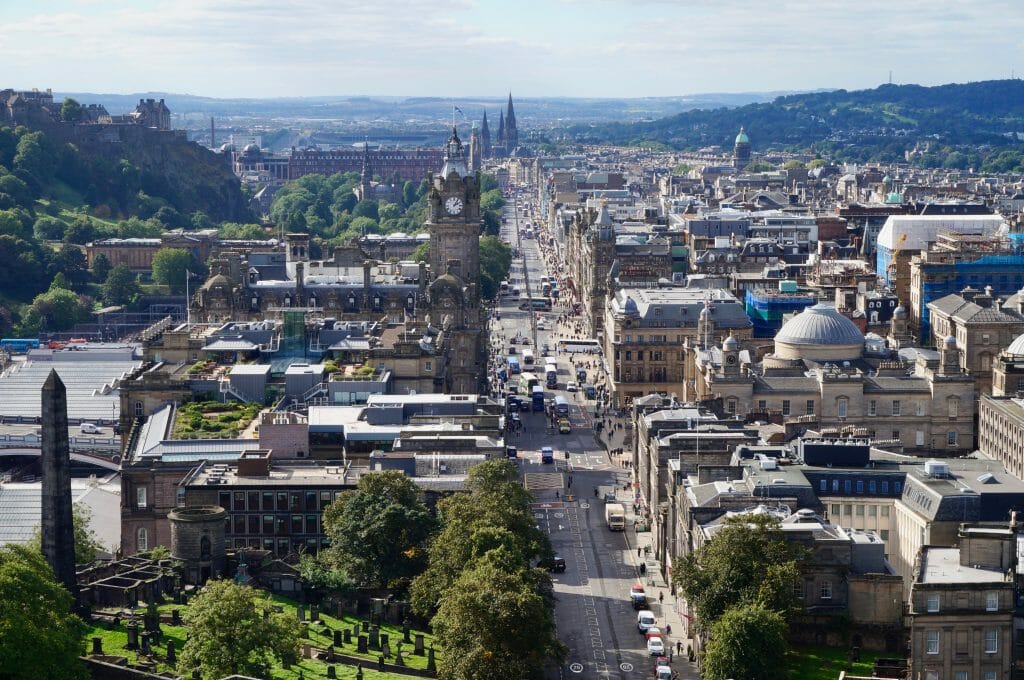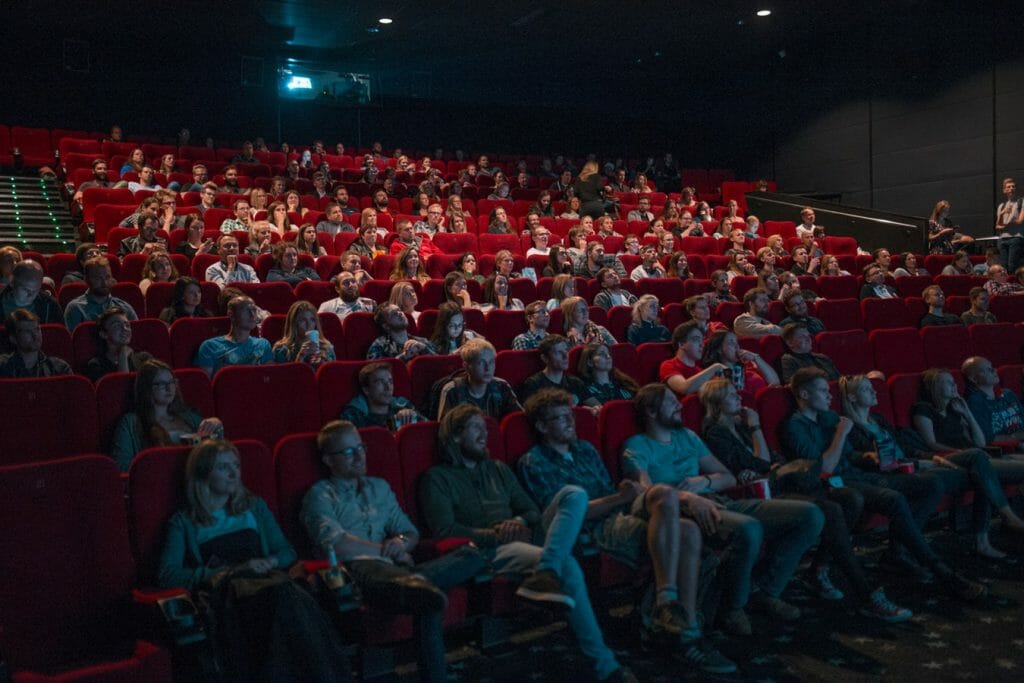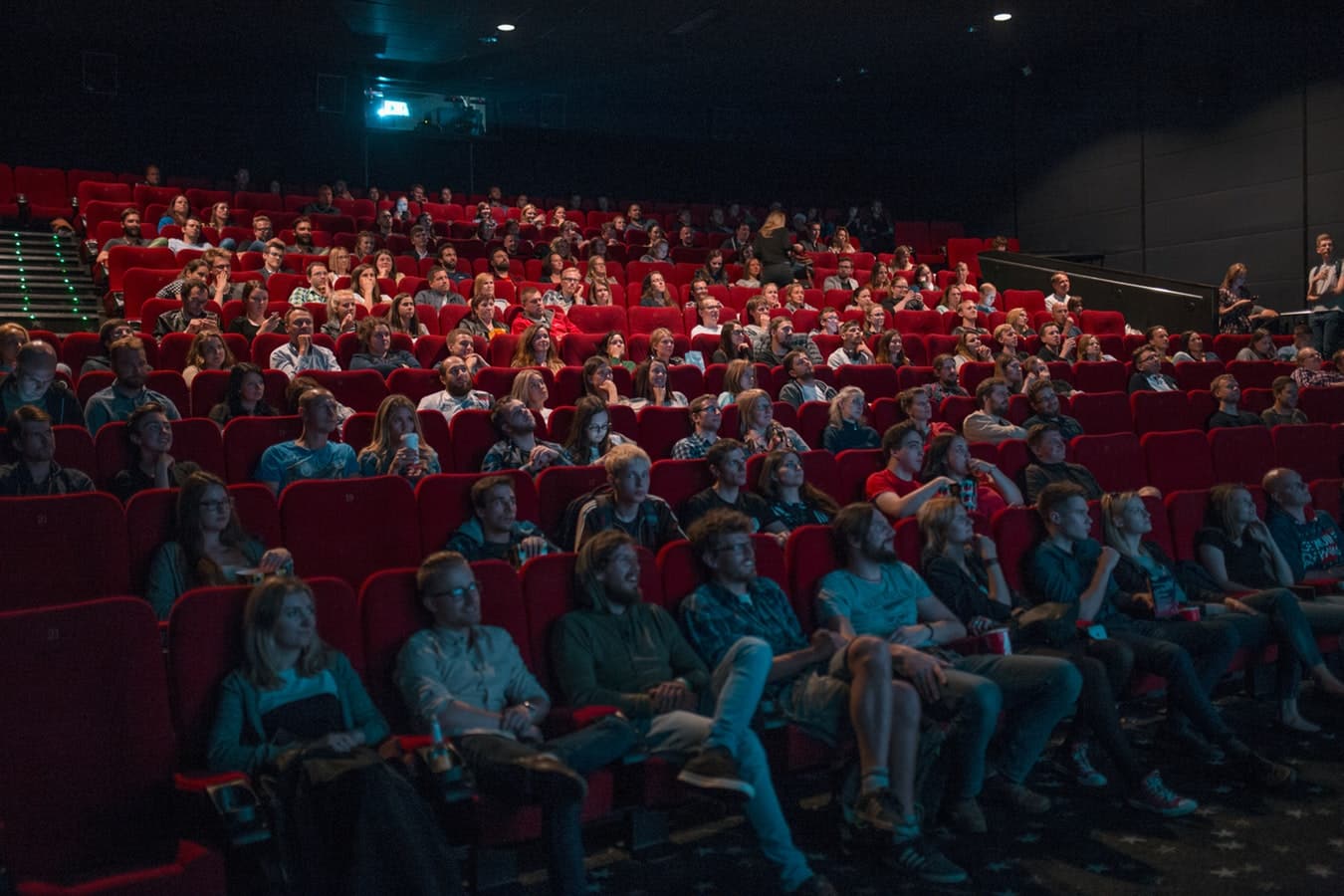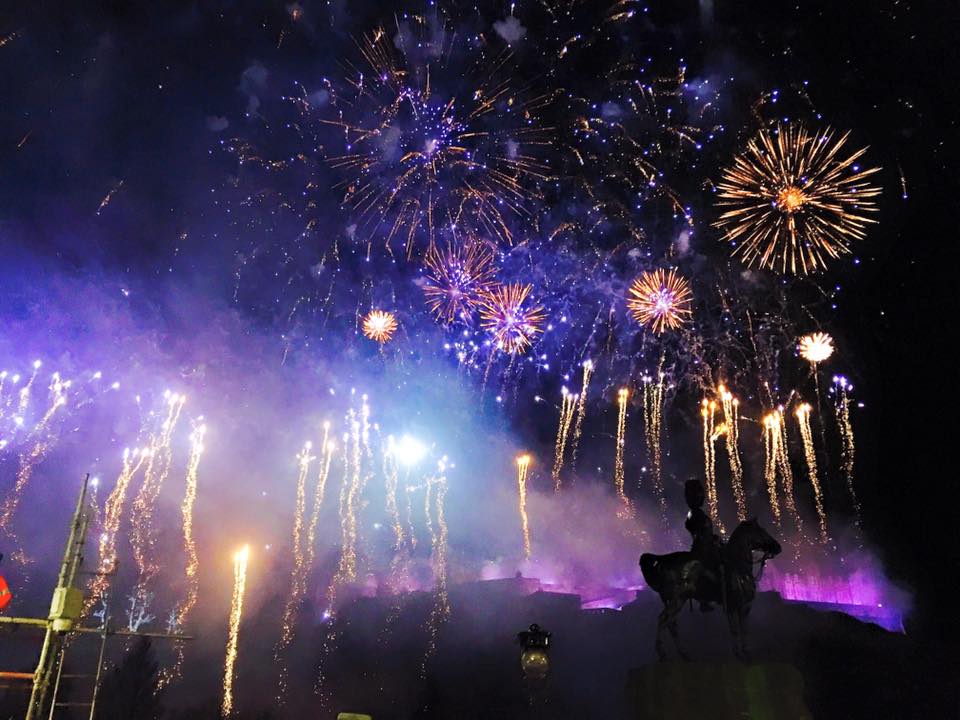 Gay Bars and Gay Clubs in Edinburgh
Edinburgh is well-known as one of the most gay-friendly cities in Europe, and of course, it has plenty of gay nightlife to cater for any kind of mood.
Being such a tolerant society, you are unlikely to experience any issues with displays of affection in public and as such will be welcomed in pretty much every club and bar in Edinburgh – but with such a vibrant and fun gay scene in Edinburgh you really shouldn't miss a night out here.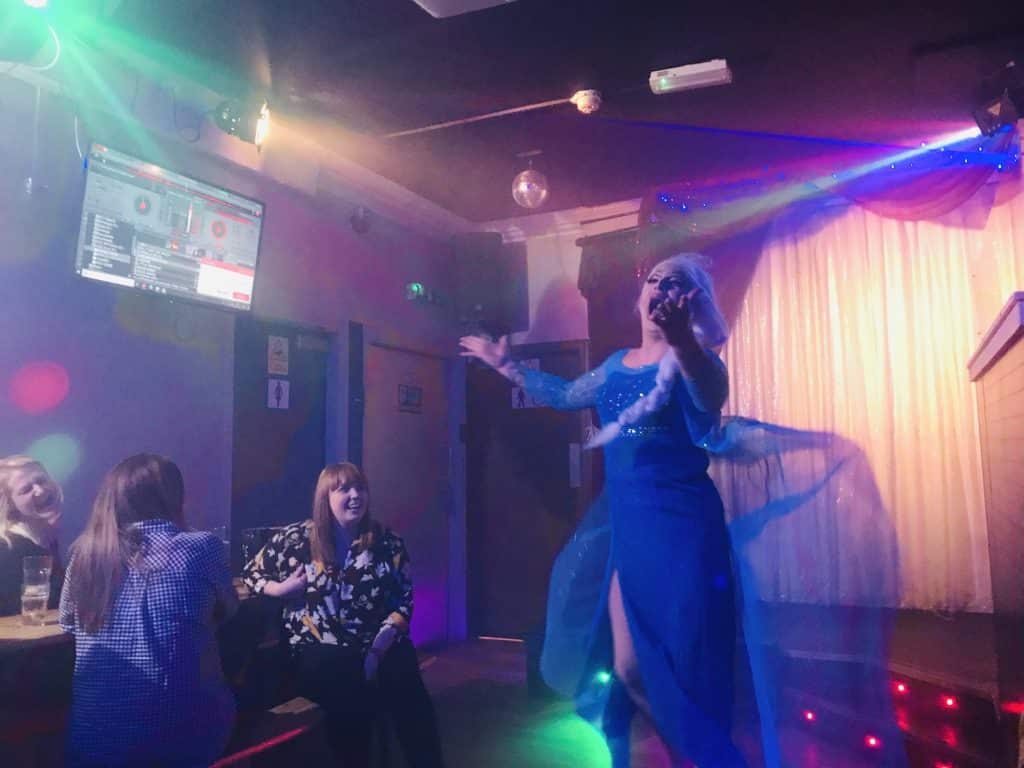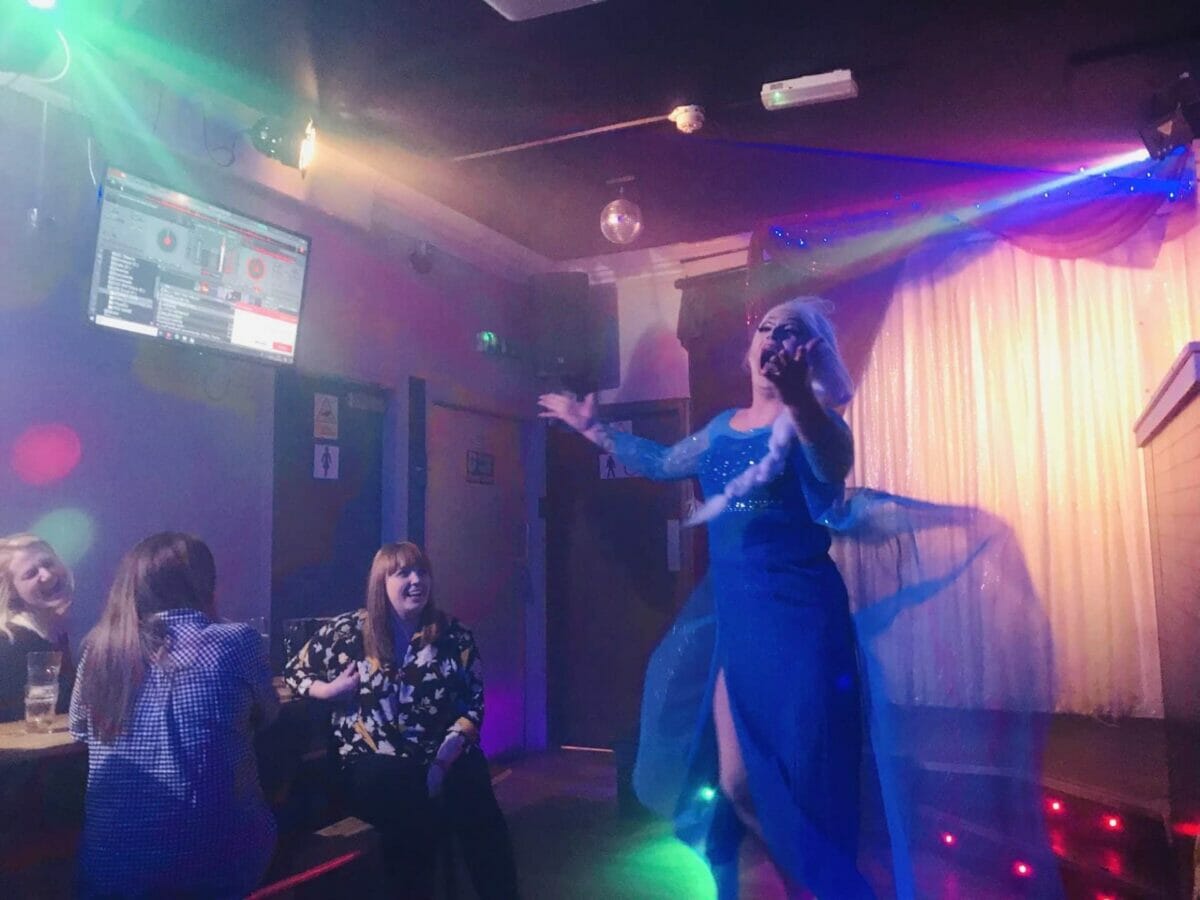 Lesbians and gay men frequently mix in all these bars which makes for an interesting and inclusive night out. If you just want to explore and see where the night takes you then the vibrant gay scene of the Edinburgh Gay Village aka 'the Pink Triangle,' found on located in the center of Edinburgh at the north end of Leith Street and Broughton Street. Been to them all? Want something dirtier and more post-industrial?
Check out nearby Gay Glasgow, with some of Europe's best clubbing if you don't find what you are looking for here!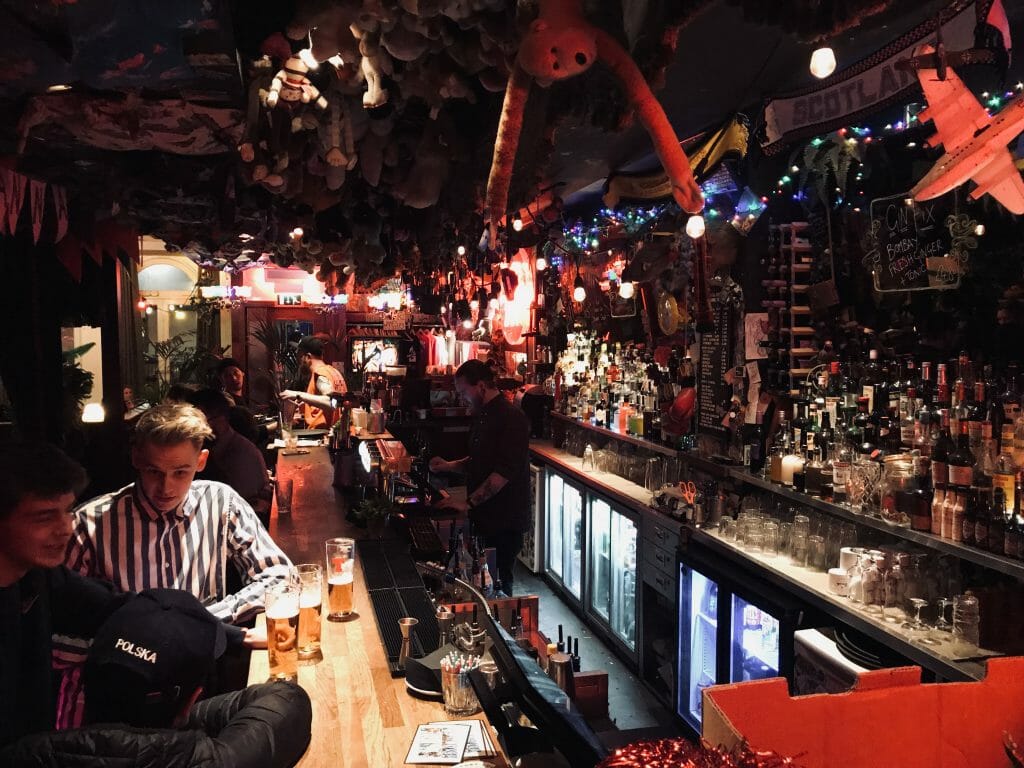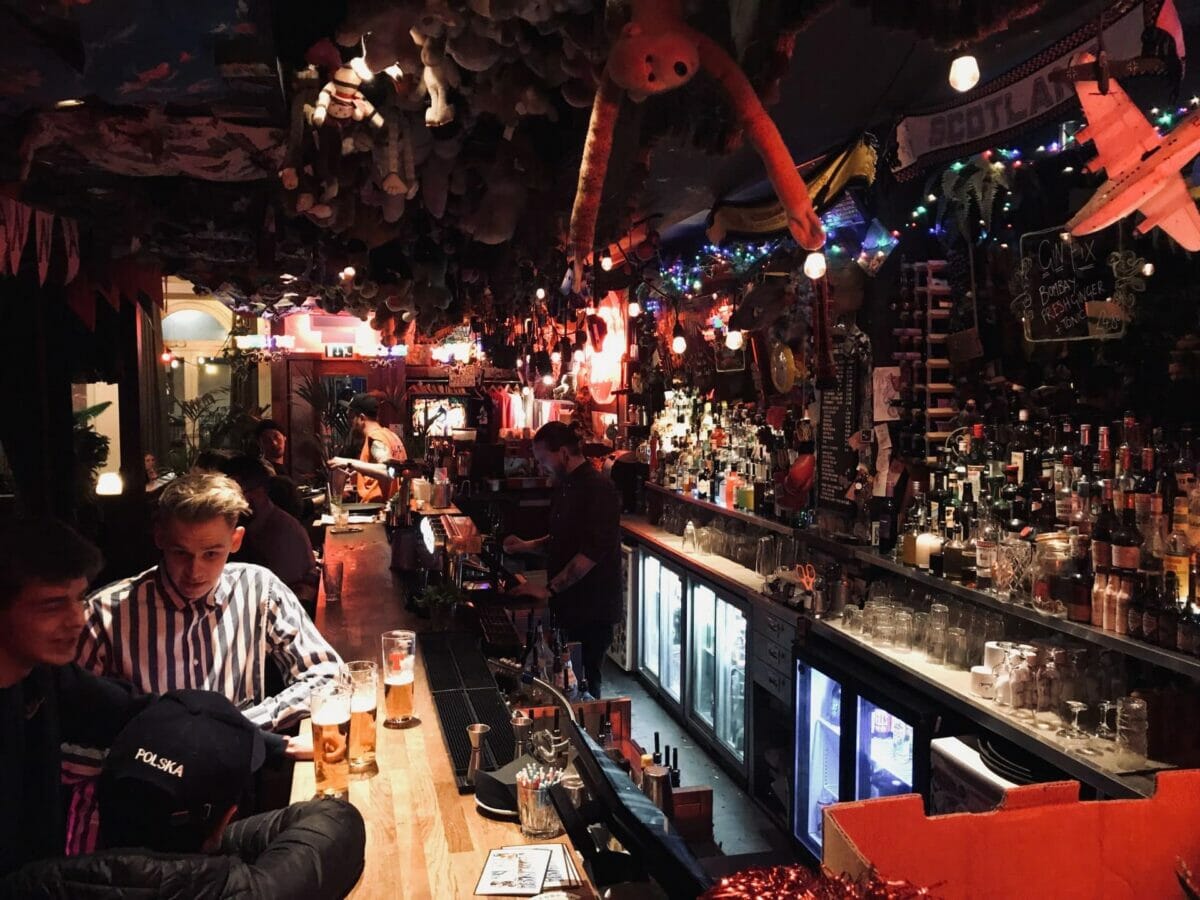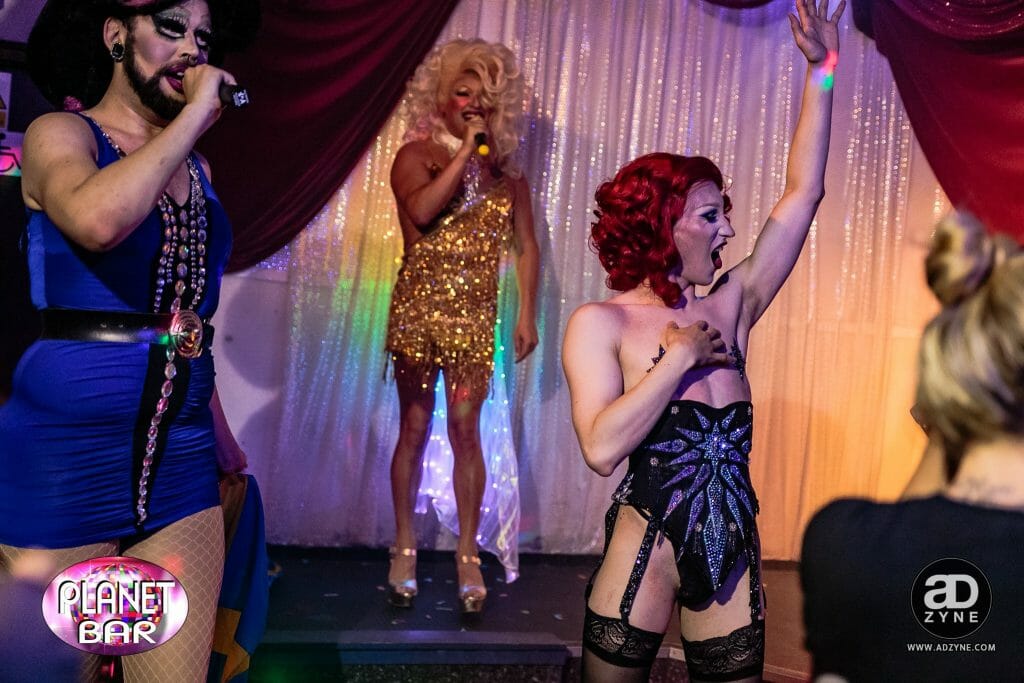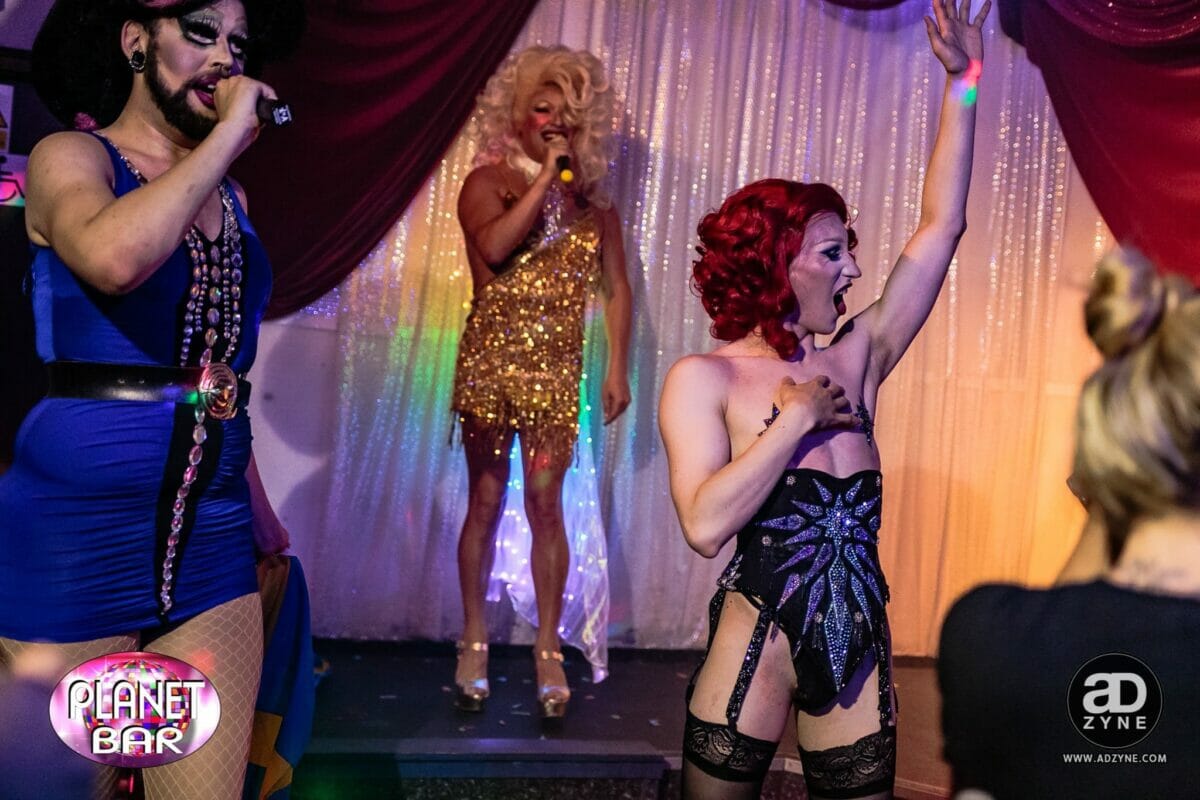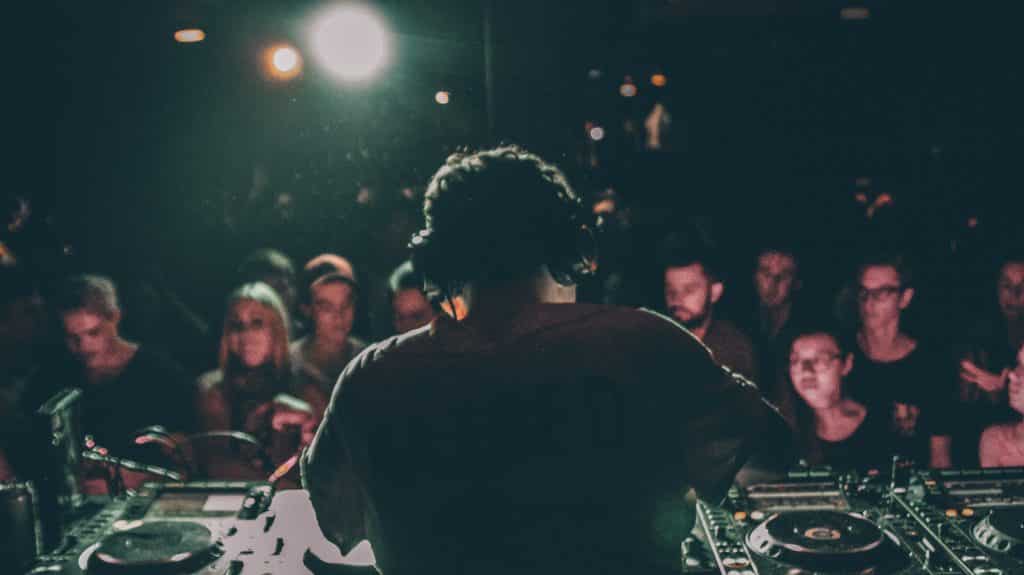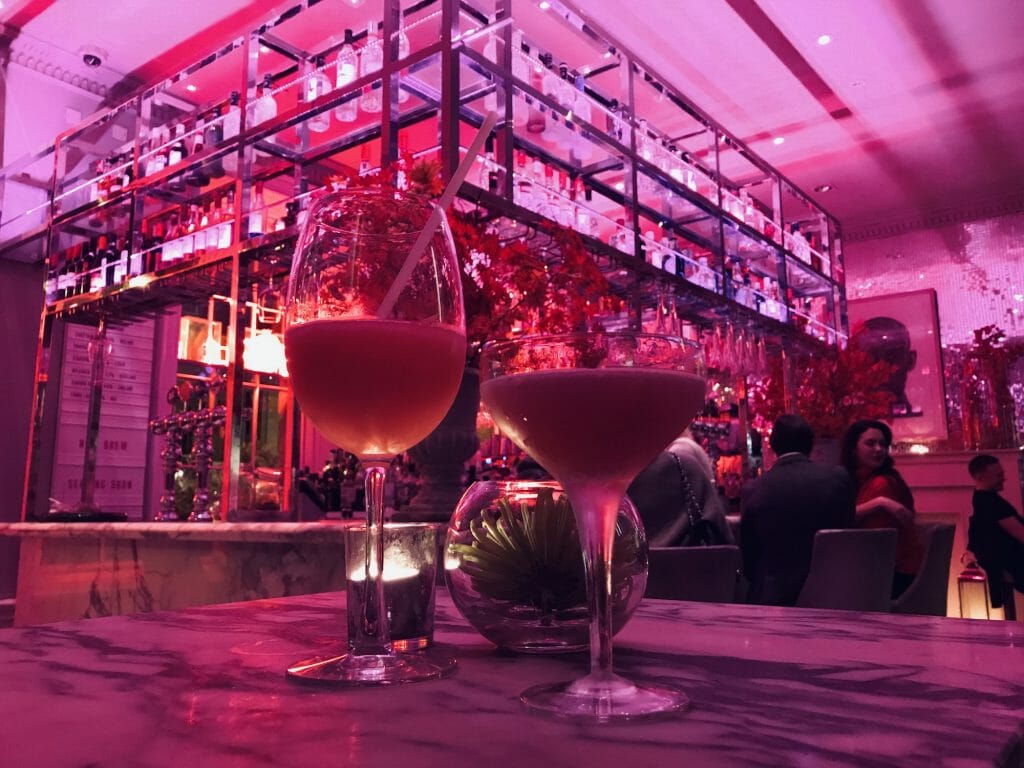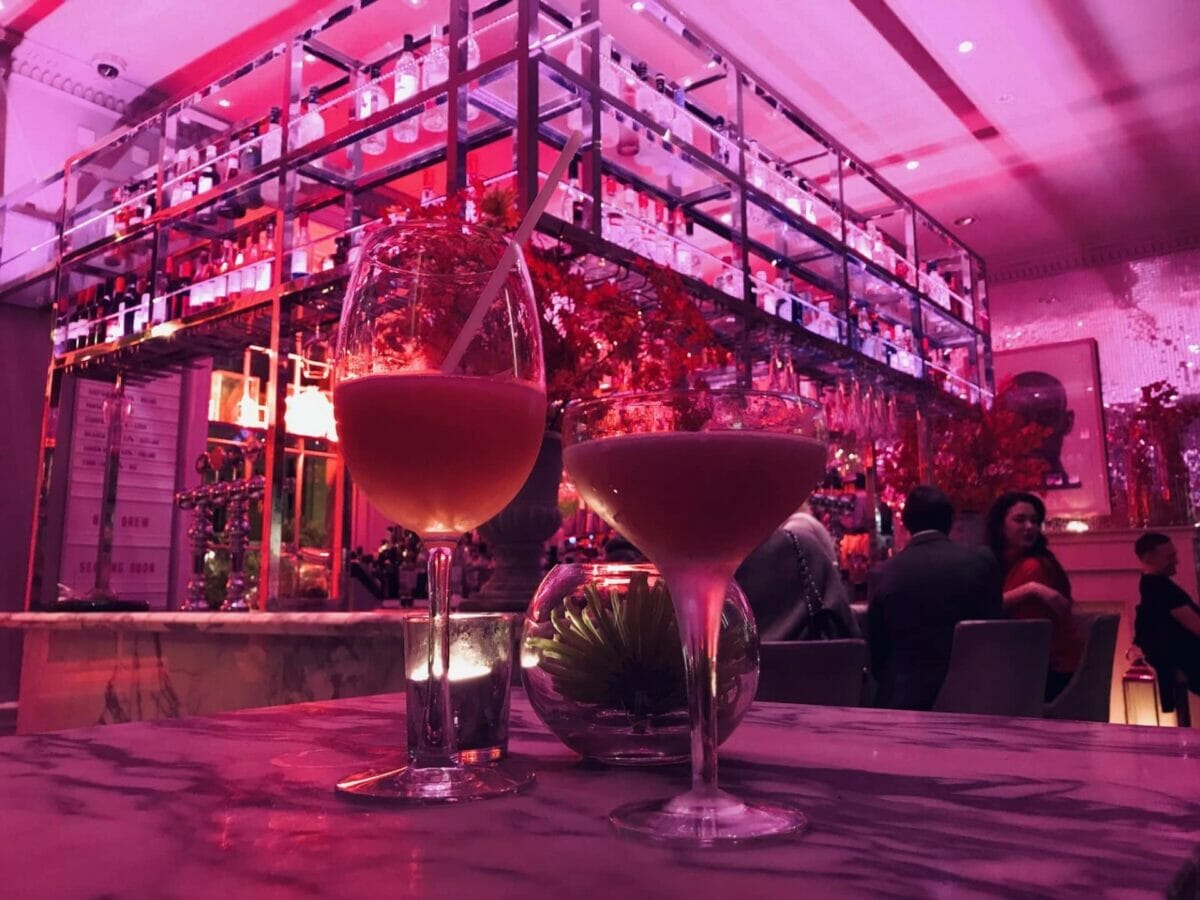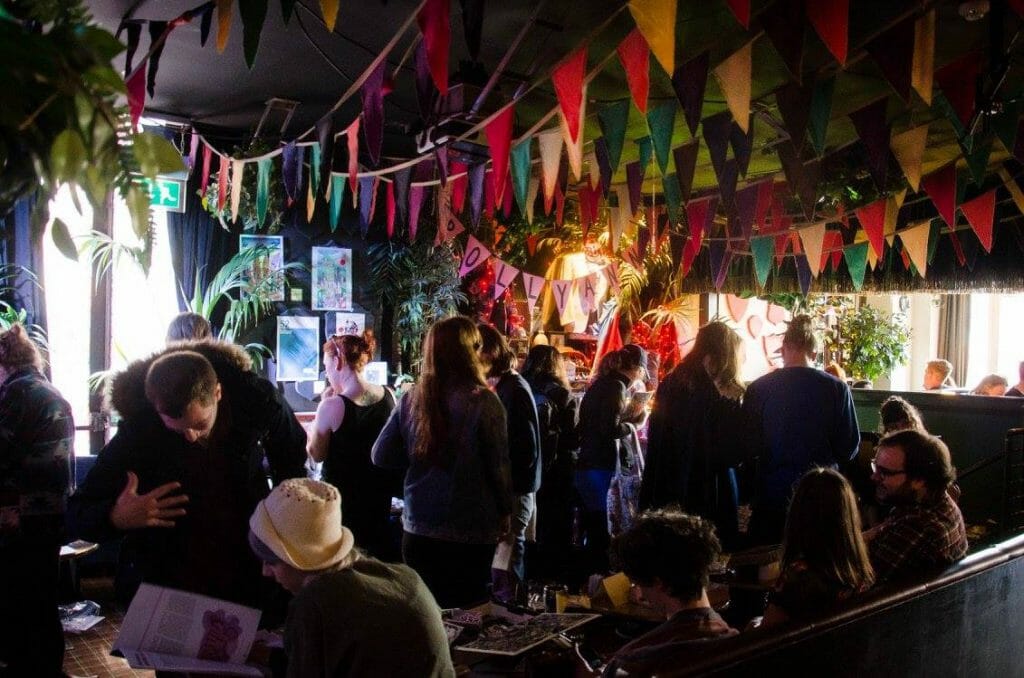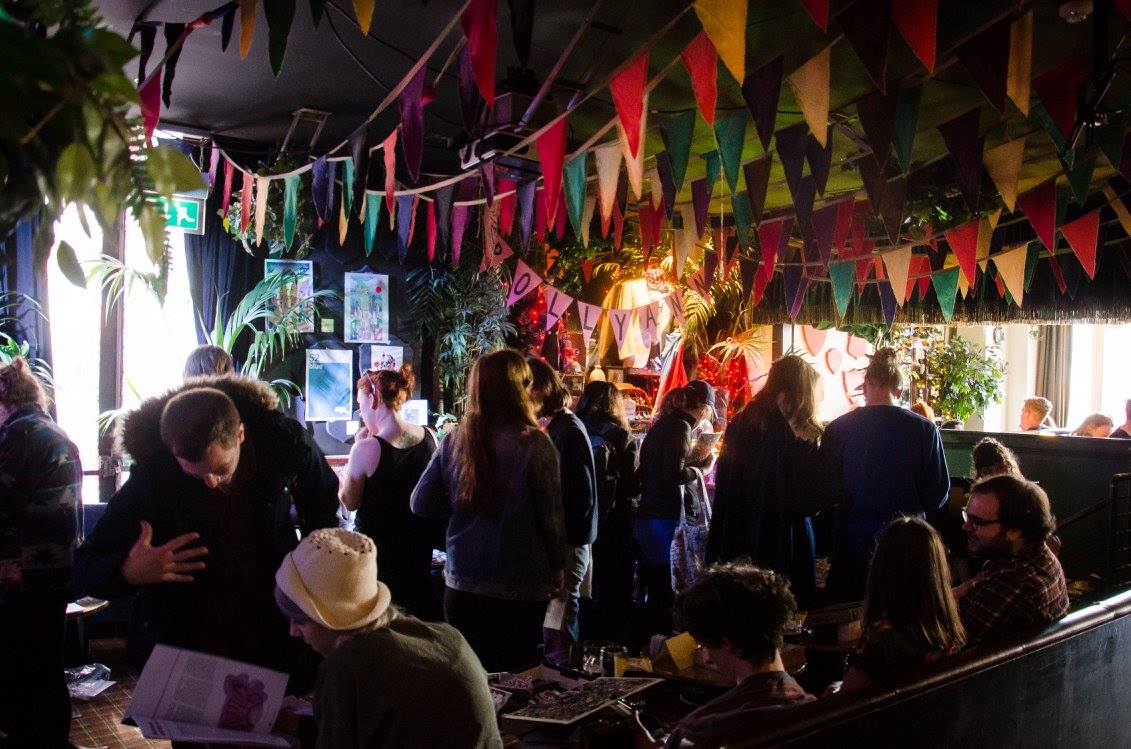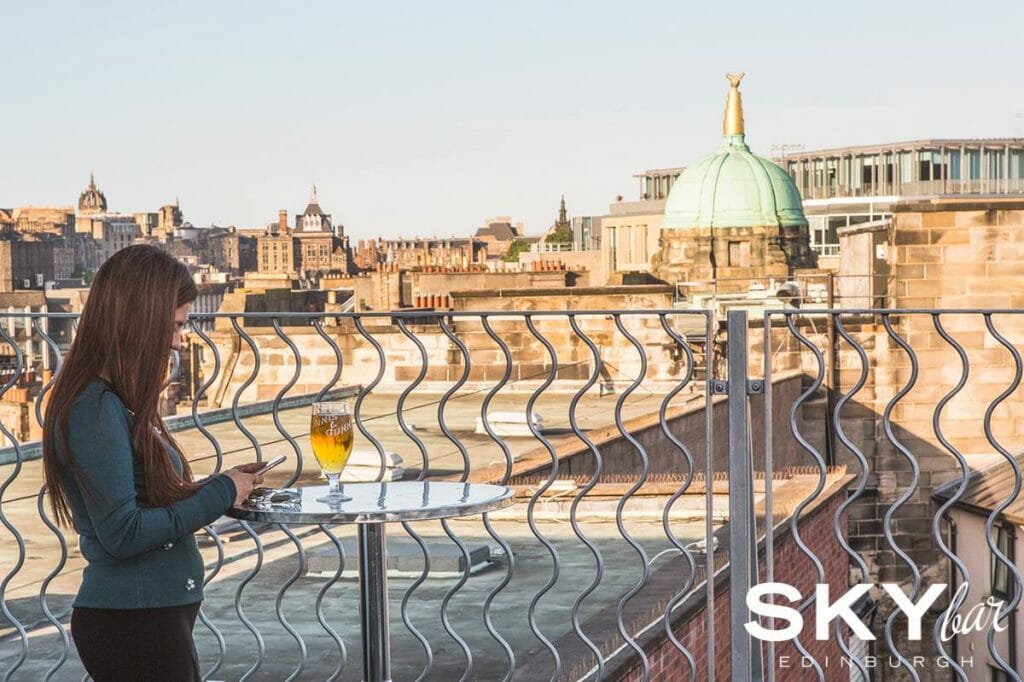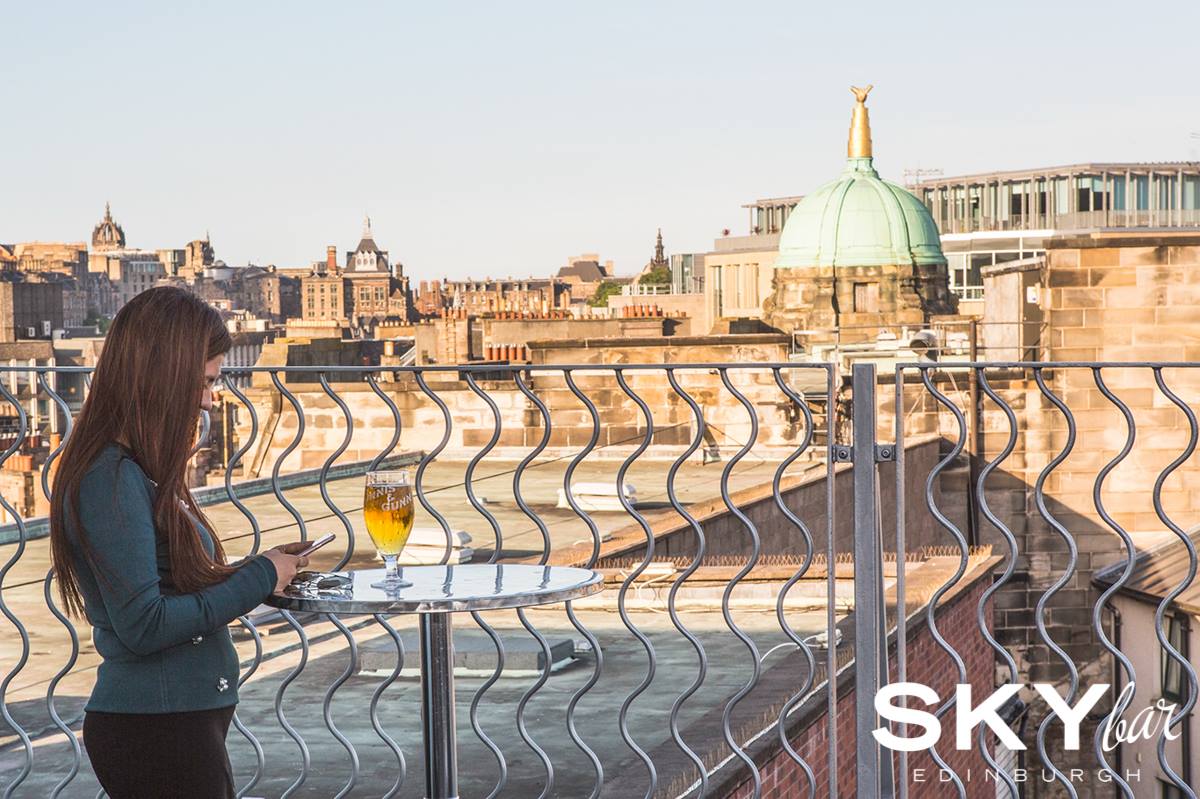 Spa Day & Male Massage in Edinburgh
While at night Melbourne's gay scene might come alive, for those who can't wait, don't care about the sights and simply want to take to relax while getting a male to male massage in Edinburgh – there are plenty of options for you.
Here are some of the top recommended spas or spots for a male to male massages in Edinburgh!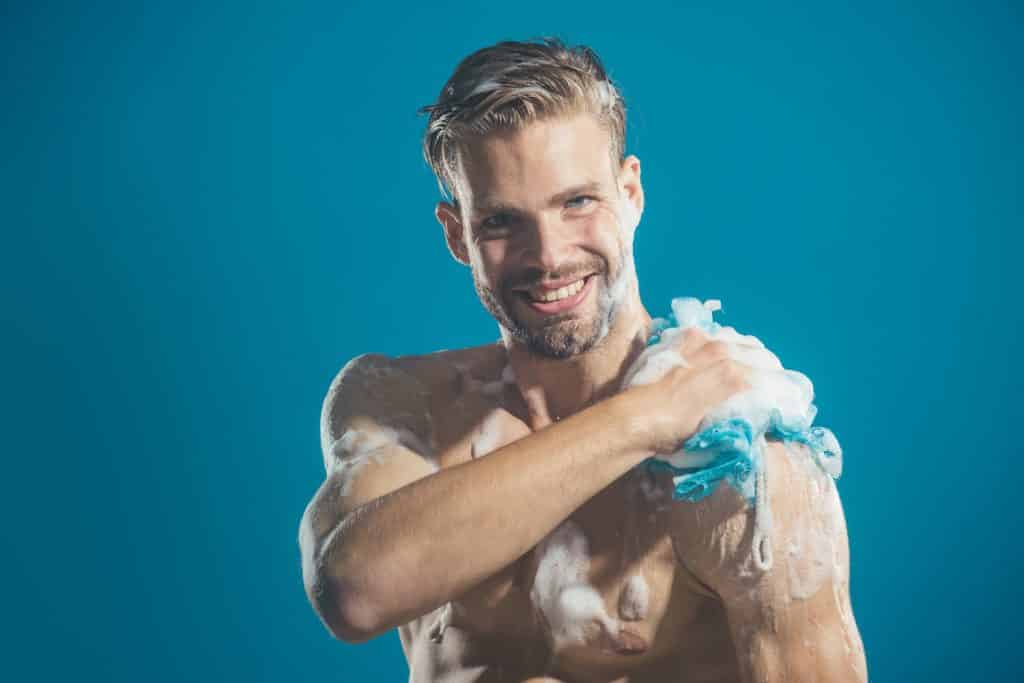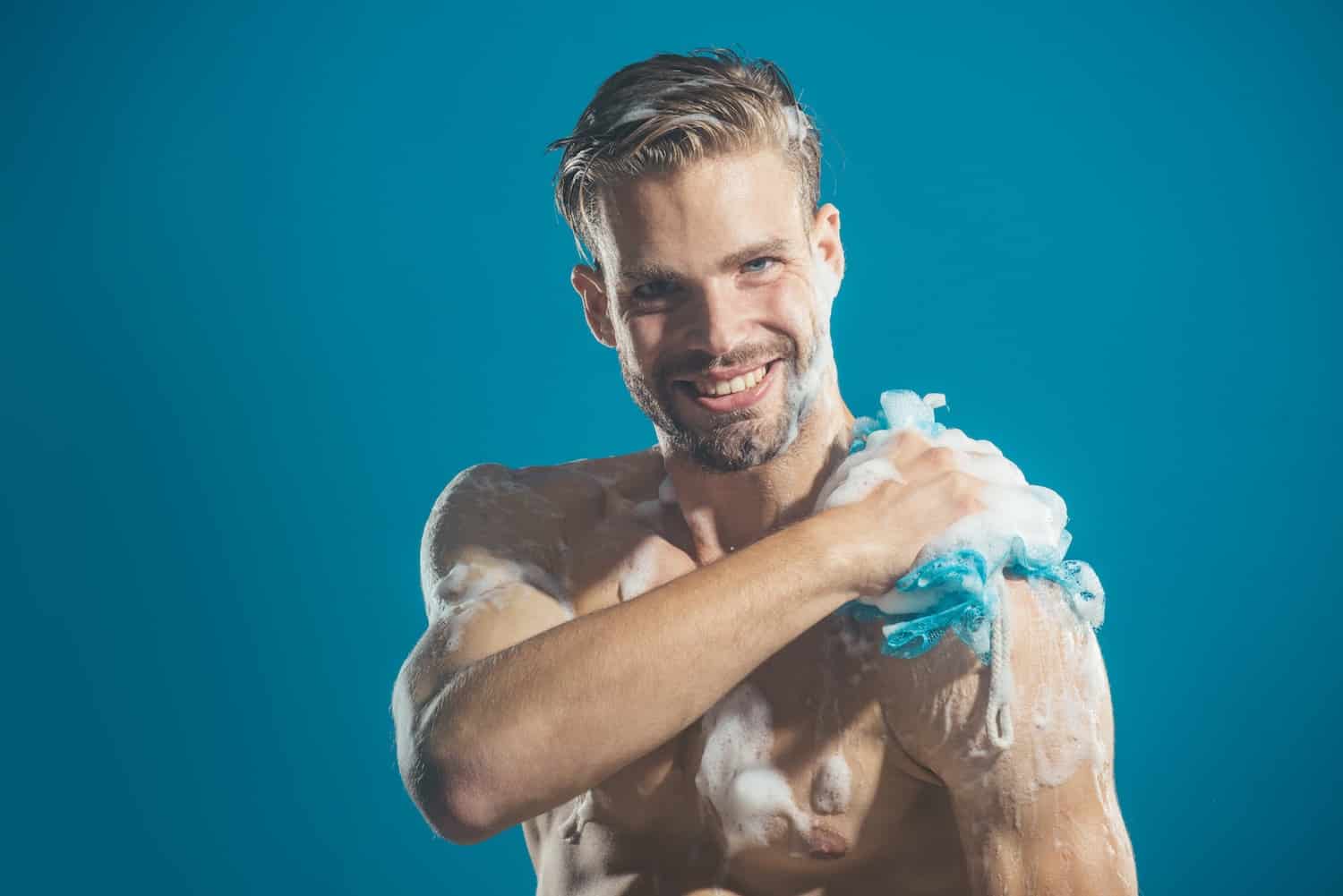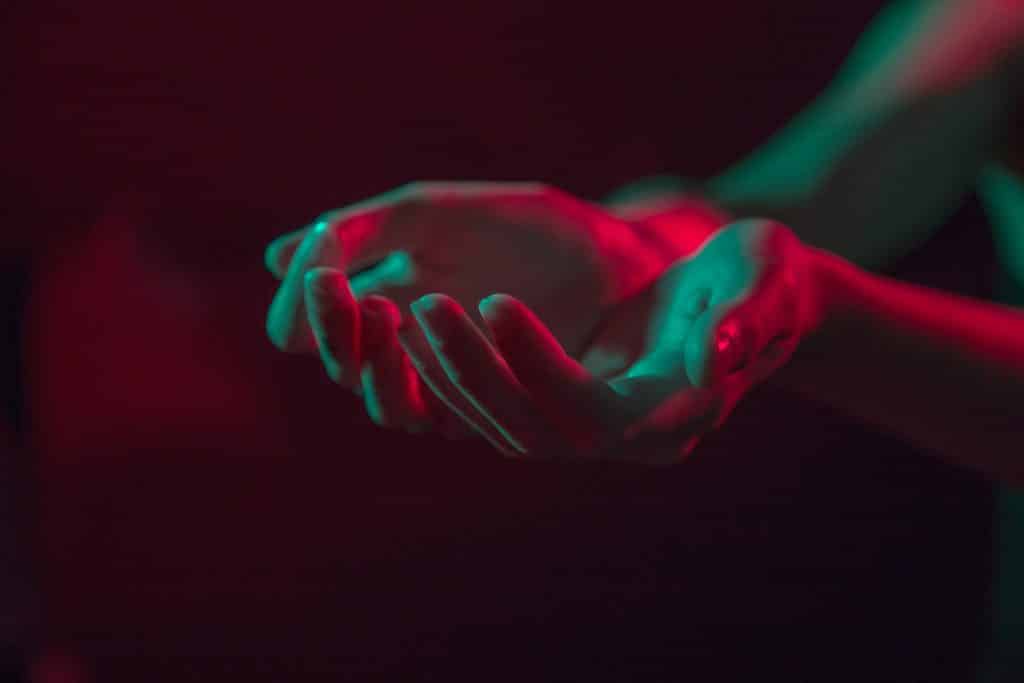 Cruising and Gay Sauna in Edinburgh
One place where Grindr and other gay hookup apps have really made a difference worldwide the closing of saunas and bathhouses. While continental Europe cities such as Berlin, Barcelona, and Paris have reversed the trend, the UK gay sauna scene is pretty dire as we also found out in Manchester and Brighton
In Scotland, the bathhouse / gay sauna scene has been particularly hard hit and today if you want to explore the naughtier side of Edinburgh you should know there are only two gay saunas in Edinburgh – and both are pretty run-down! Cruising on Carlton Hill or the Old Carlton Burial Ground was previous popular but is really not recommended now with police patrols and wide-spread CCTV surveillance.