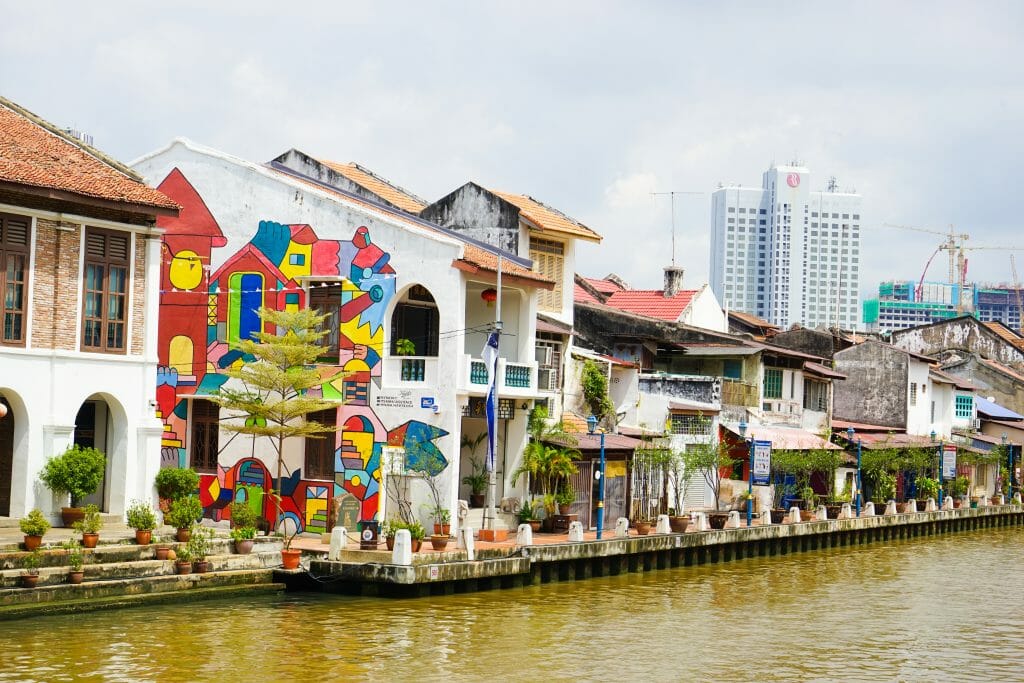 Previously one of Southeast Asia's greatest trading ports, Melaka has slowly fallen off the global radar over the last 500 years.
An intriguing mix of colonial influences, Chinese + Indian traders and local Malay traditions – the world is just now waking up to the beautiful and ancient architecture of Melaka City which protected from development by it's relevant obscurity over the year.
Since this sleepy backwater town was named a Unesco World Heritage Site in 2008 along with Penang, Melaka is once again booming as travellers make day trips from Kuala Lumpur – but sadly most miss the best parts of Melaka: the quiet streets lined with colonial buildings, boutique shops and cafes, world-famous Joker Street market and the mini street parties which take place late into the night.
Melaka is also becoming increasingly popular with gay and lesbian travellers but you will not find much of a gay scene here – and nothing as bizarre as in Kuala Lumpur, as crazy as Bangkok or as open as nearby Phuket. Malaysia is a Muslim majority country and in general has a low tolerance for homosexuality but in most tourist districts on Malaysia, it is more often the case of 'gay is OK, just don't use the word'. Better to visit for the delicious food, high quality spas, beautiful accommodation and sleepy-town-just-waking-up vibes.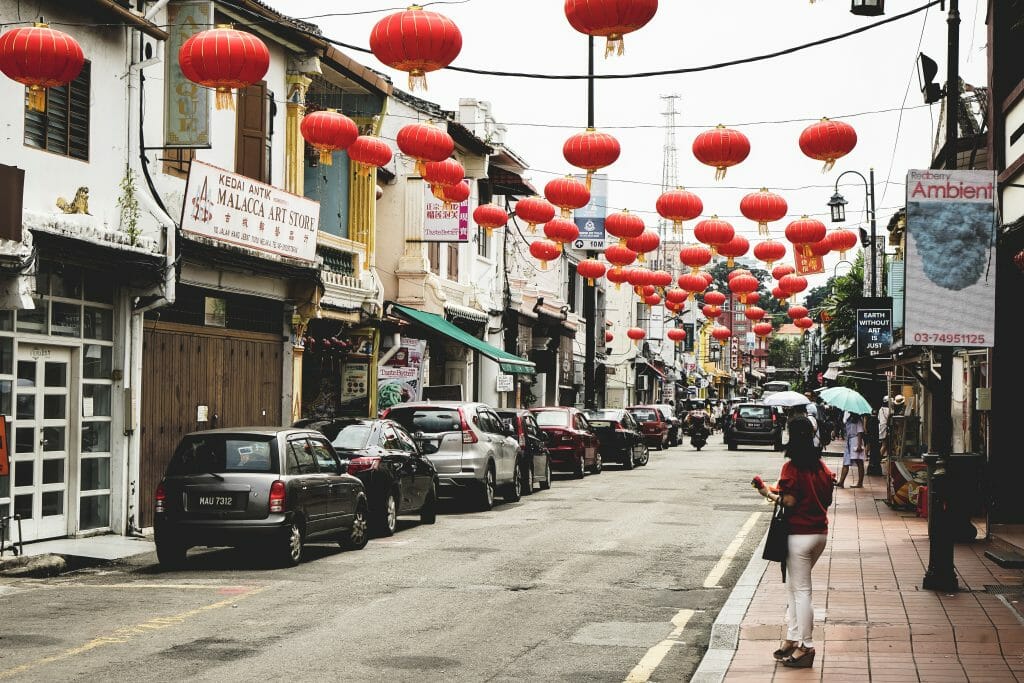 Outright persecution of LGBT travellers in Melaka is very rare but discretion in public should defiantly be applied. Many Malaysians still hold conservative attitudes to any display of public affection – straight or gay – although people here are actually surprisingly open-minded, especially in more trendy, upscale areas.
As a general rule what gay people do in their own time in Malaysia is largely only an issue if you are a Malaysian politician or want to watch Beauty & The Beast. Sadly there is currently an increasing influence of conservative Islam on mainstream politics and culture in Malaysia – none of which should affect your average gay traveller,however.
Warning: Malaysia retains a British colony era criminal ban on sodomy, poorly defined but includes both heterosexual and homosexual acts, with punishment ranging from fines to prison sentences of up to twenty years and even corporal punishment. Though this law is rarely if ever, applied to foreigners and should not discourage gay travelers from visiting Melaka it is worth reading up on LGBT rights in Malaysia.

Grindr, Scruff, and Tinder are the most popular hook-up app currently used by gay men in Melaka. Online censorship is a growing issue in Malaysia, and possession of any pornography is strictly banned in Malaysia. We strongly recommend you set up a high-quality VPN on your phone before you go to protect your privacy, to remain anonymous and to keep access to your favorite websites and apps.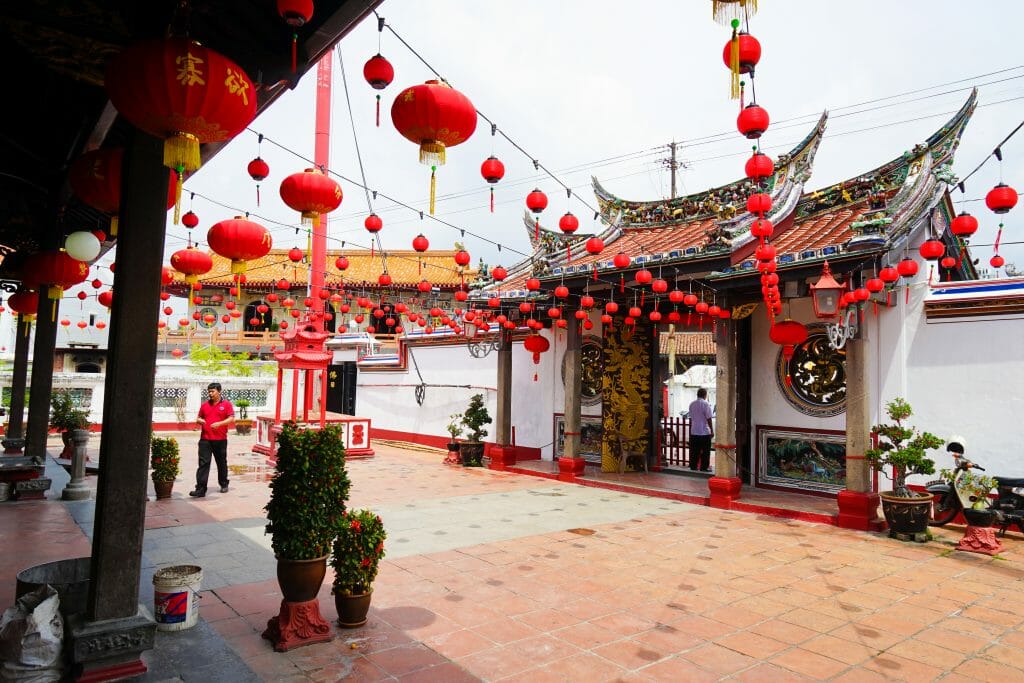 Gay Melaka Guide: The Essential Guide To LGBT Travel In Melaka Malaysia
Attractions in Melaka Malaysia
Because gay life in Melaka largely only occurs online, at night and/or behind closed doors many of the attractions in Melaka during the day gay travelers will want to see are the top attractions here anyway. All travelers in Melaka should take caution in less-developed areas with valuables and take taxi's or ride share apps at night – and always listen to local advice when exploring.
Gay travelers in Melaka should take special care in terms of public displays of affection where many residents may be less exposed to LGBT culture and likely hold conservative attitudes…Although outright outrage is unlikely. Overall Melaka is very safe and a common-sense approach to travel will generally ensure you have no issues exploring this beautiful and diverse city.
One of the best tips we can give you for exploring Gay Melaka is to pre-order a travel SIM card for easy airport pickup and activation the moment you arrive so you will not pay a fortune in international roaming charges. Get restaurants recommendation and reservations on the fly, public transport instructions up to the minute, bar opening hours and if it is your thing – access to gay hook up apps to find out more about the local scene.
Mobile data is fast, cheap and available almost everywhere in Asia so it is no wonder most travelers chose to stay connected and to get off the beaten track (without ever worrying about getting lost). So why wait? Pre-order the best local SIM card now to have it waiting for you when you arrive.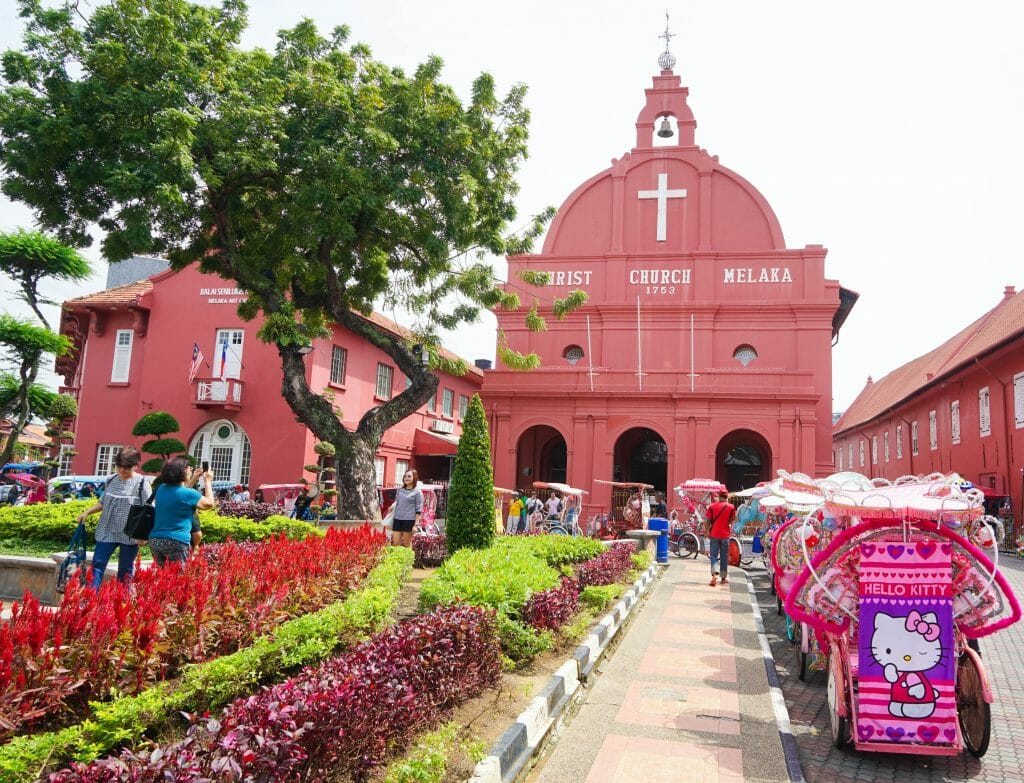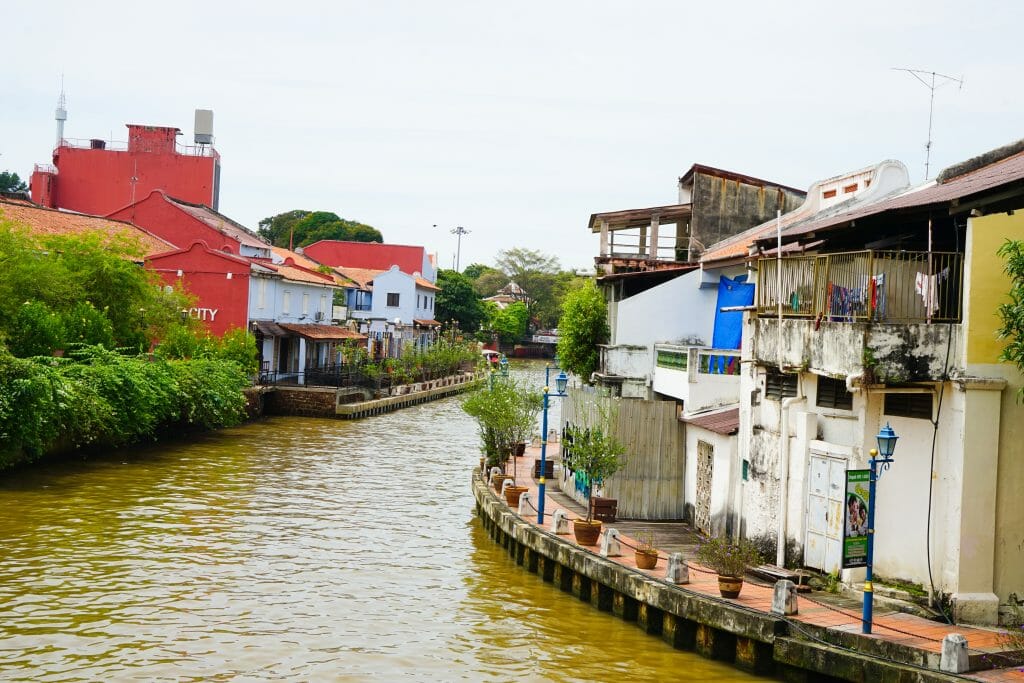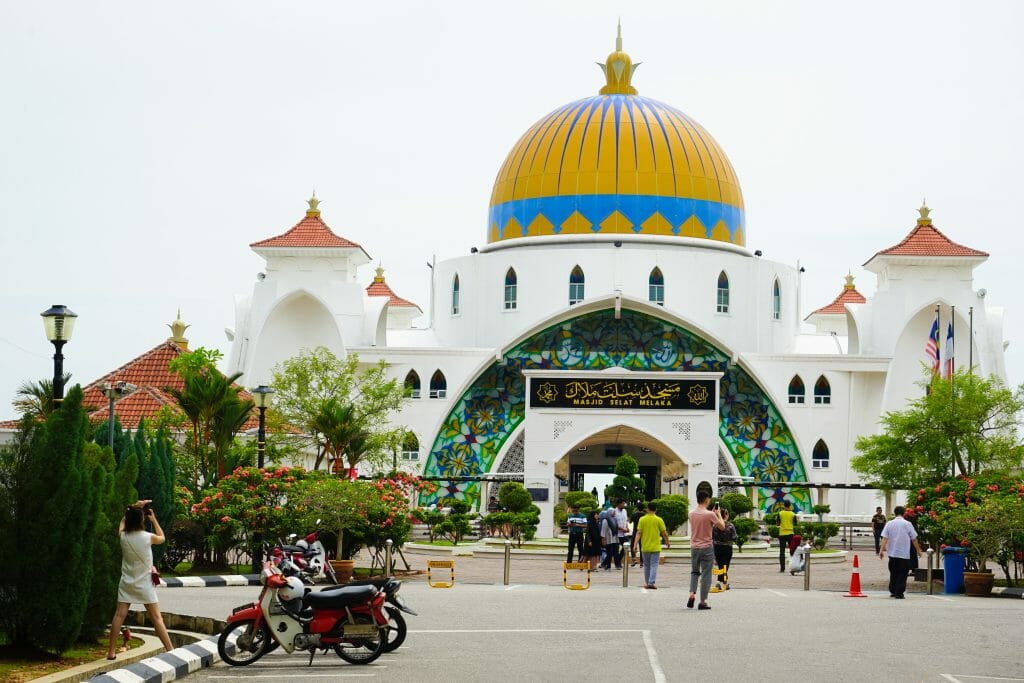 Gay-friendly and Gay Hotels in Melaka
In Melaka you would be hard pressed to find an upscale hotel which had any issues with gay guests but discretion is advised still in this conservative society. Some Melaka hotels are more popular with queer travelers due to their location and inclusive environment or vibe, which are features here. Each hotel and area offer something very specific, so be sure to choose the right style and location to meet your needs.
Prices are cheap compared to North American and European hotels (thought quickly rising) and standards are high – so it's a great place to splurge! Of course, there are also hundred's more hotel and hostel options in Melaka if none of these suit your desired budget, facilities or area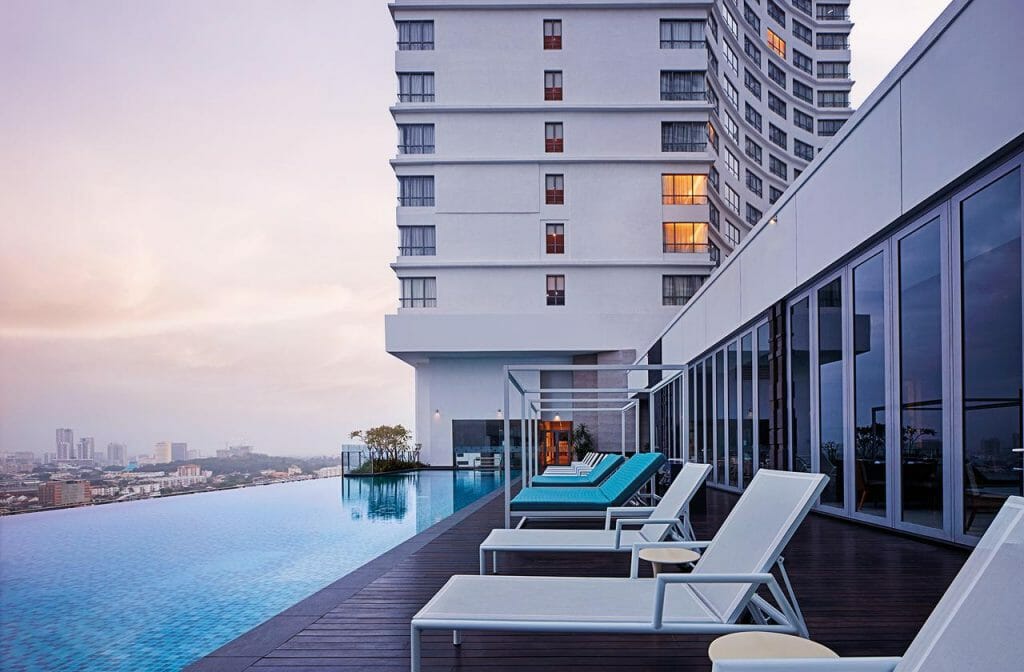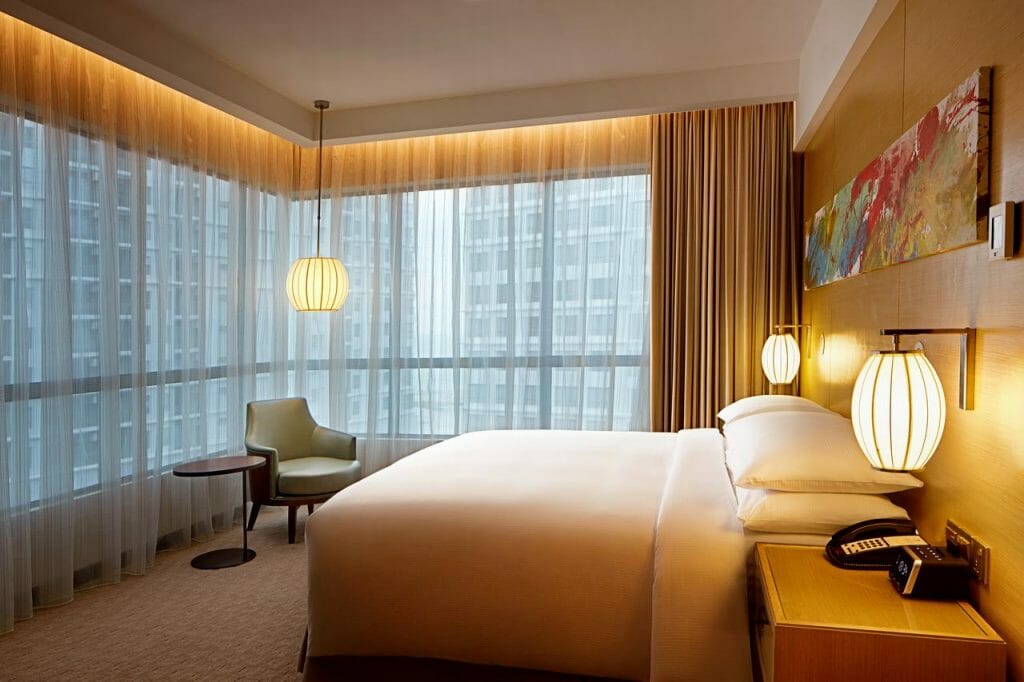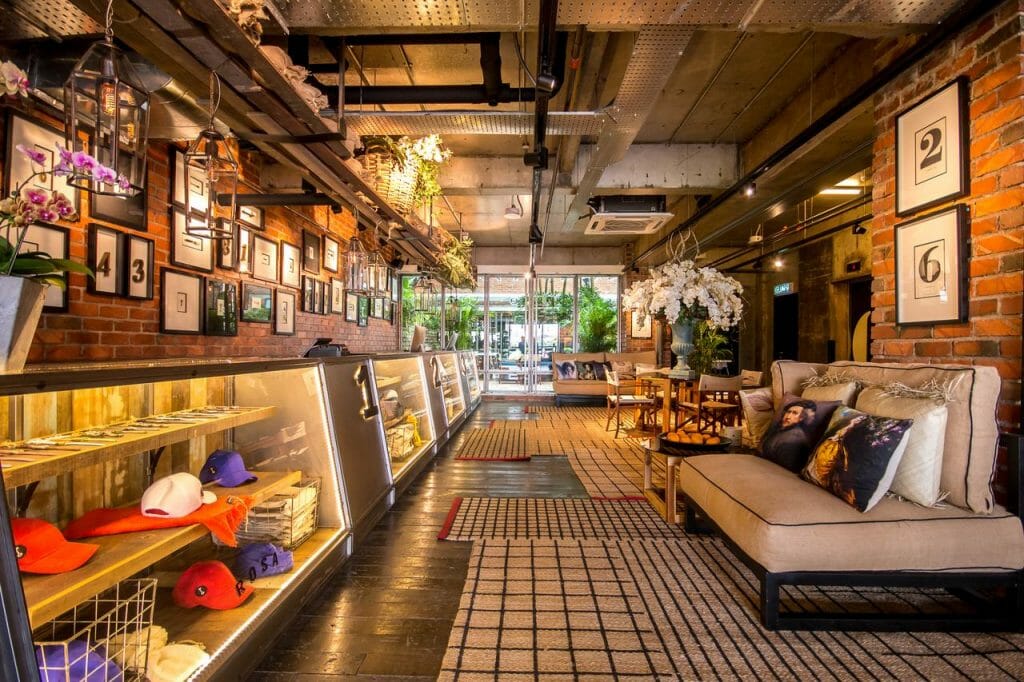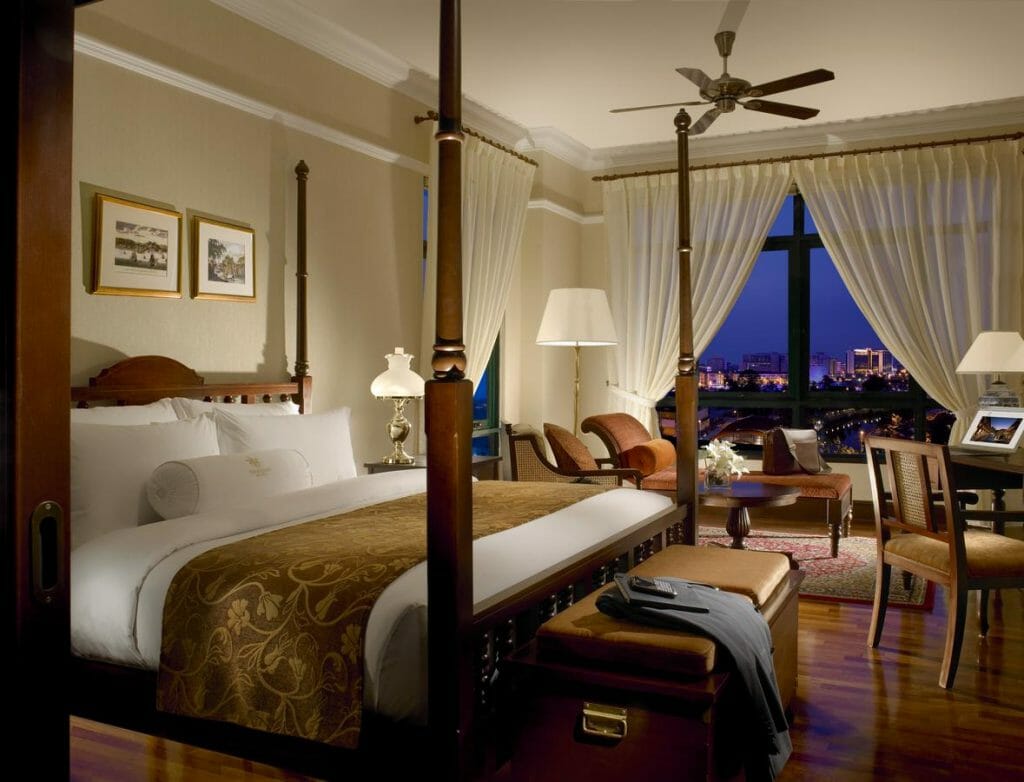 Gay Hangouts and Gay Bars in

Melaka
While gay life in Melaka may be subdued during the day, at night behind closed doors there is a small but thriving gay scene where locals and foreigners come together. Sadly there is no such thing as an openly gay bar in Malaysia – this could lead to serious problems for the bars owners including having licence being revoked. There is only one openly 'gay friendly bar in Melaka' but of course there are other places in Melaka that are well-known in the local LGBT community as 'hangout' spots.
Far more subtle than Kuala Lumpur (whose gay bars really push barriers) – but also without the police raids every few months or years – things can get crazy here and what better way could there be to get to know the locals than in Melaka gay bar! Head to Jokers Street to get a sense of all the bars where or try to make friends with a local on a gay hook-up app before hand to get information on whats happening on the night you are heading out – you never know what you might get invited too! Just don't forget your common sense.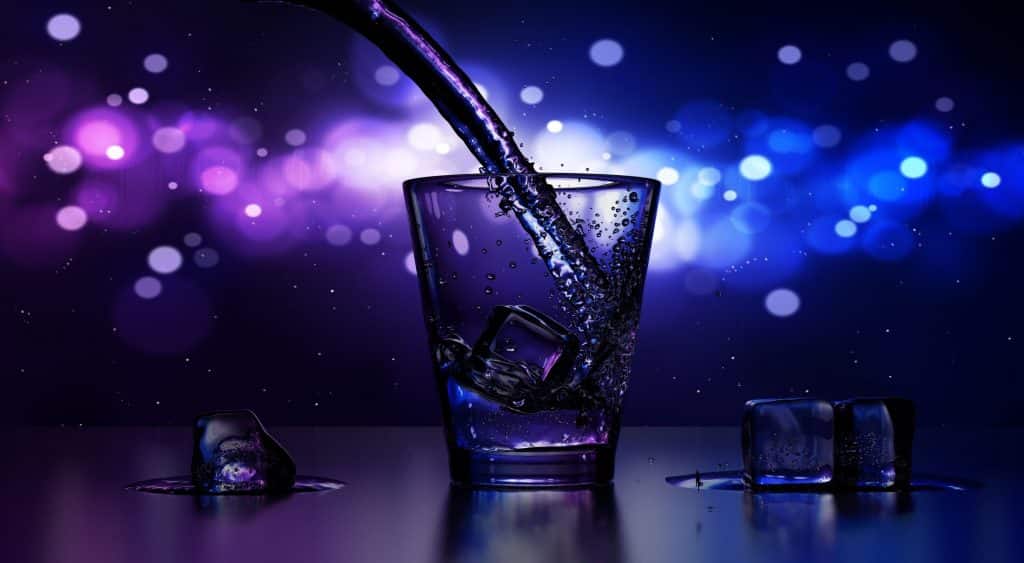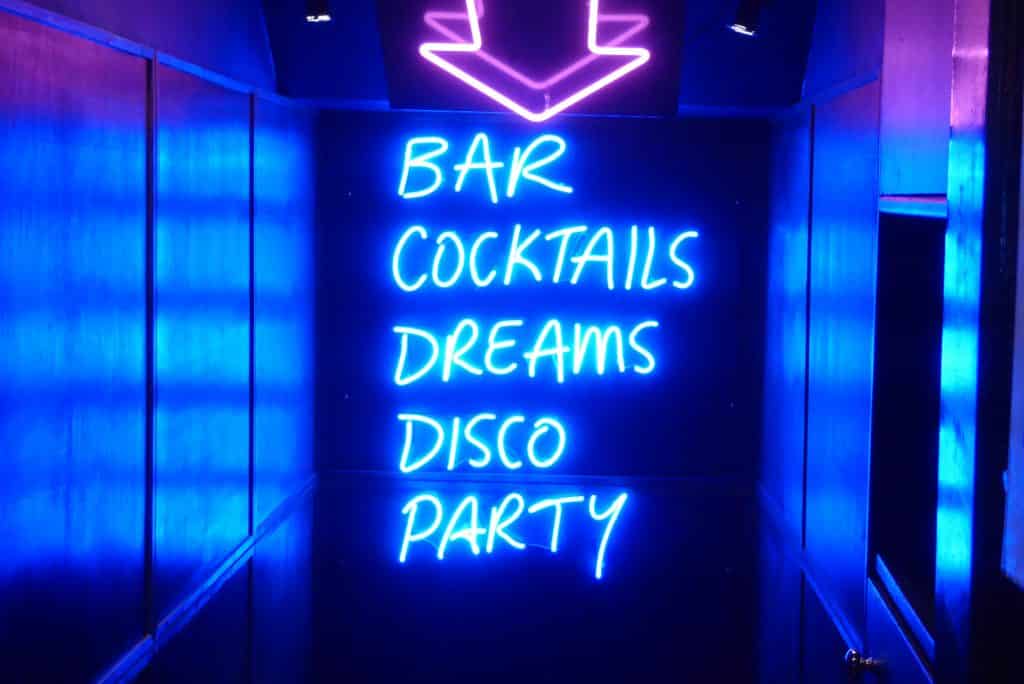 Gay Spas and Male Massage

in Melaka
If you don't care about the sites in Gay Melaka? You should try take advantage of some insanely cheap and high-quality spas here or why not get a man massage in Melaka. Here are just a few of the best options for you. Just remember in Malaysia you will never find the word 'gay' used, but most massage places are gay-friendly and if you ask in advance can organize a male masseur for you. Here are some of the top recommended 'gay' spas and male massages in Melaka options!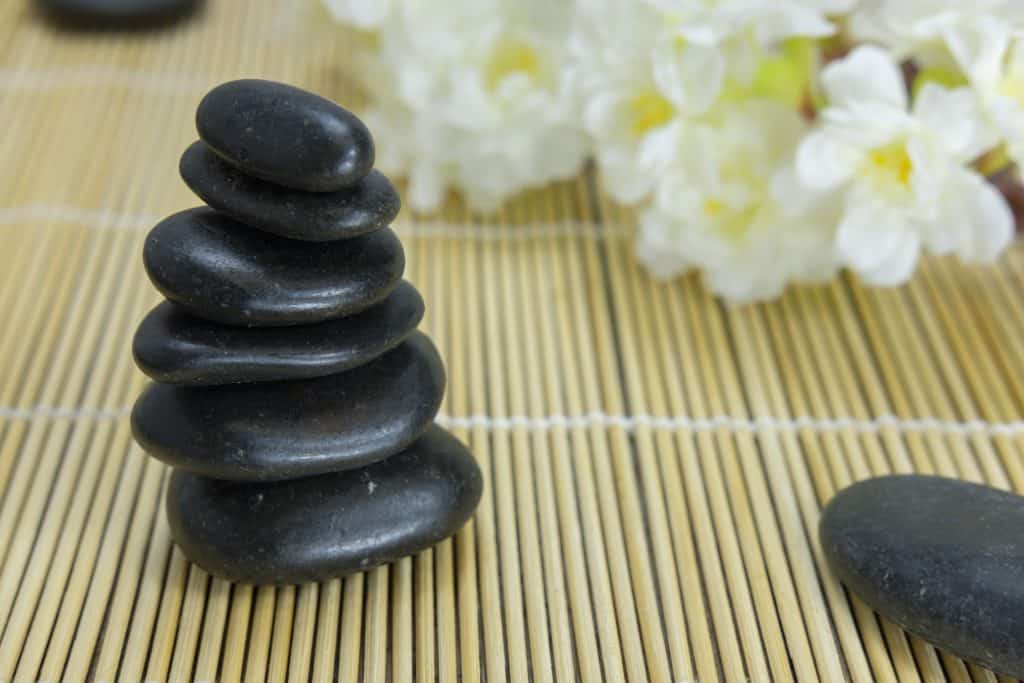 Gay Saunas in

Melaka
Saunas and bathhouses in Melaka don't last long because they seem to get raided by police as soon as they open – and sadly there are no gay sauna in Melaka currently open (but plenty in nearby Kuala Lumpur). If you have any more information to add after you explore the limited Melaka gay scene please let us know and we will include here!
Gay life in Malaysia is forced into the shadows and gay hook-up apps are a popular way of meeting – although as a foreigner you will generally be expected to host so you might want to consider your own private apartment in Melaka.
We highly recommend staying with a gay local in Melaka who can help you navigate the often confusing gay Melaka scene and point you in the right direction! Cruising / public sex is illegal in Malaysia and often snuffed out by local police.
Gay Melaka Map