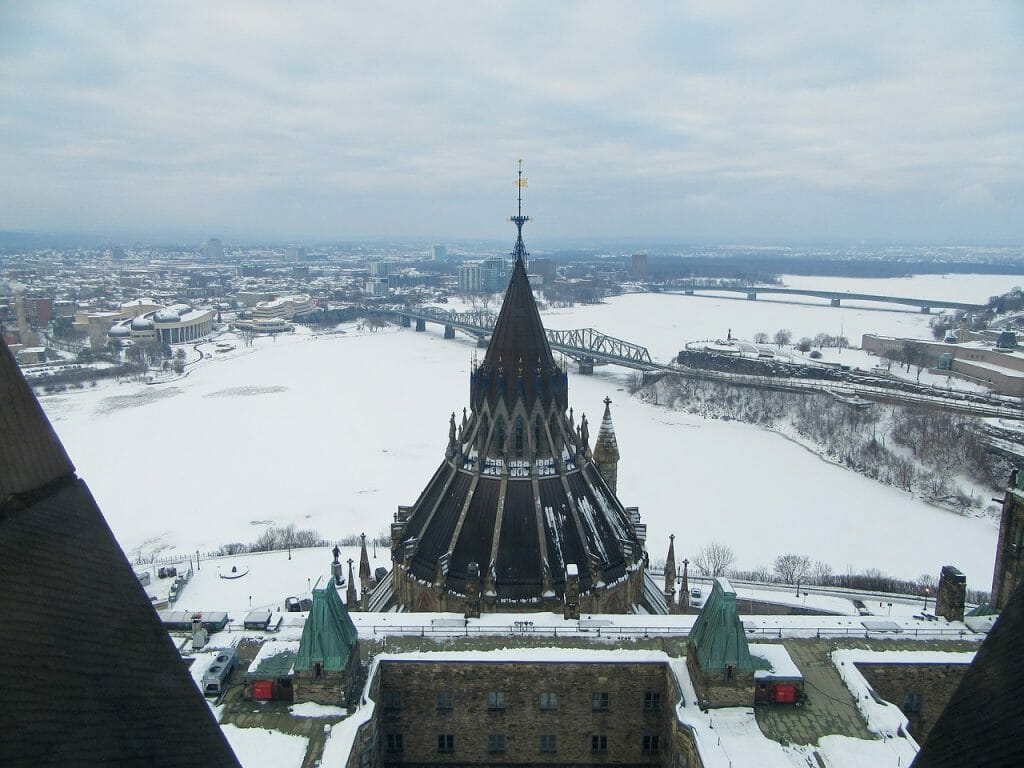 Welcome to Gay Ottawa, the glittering queer capital of the already exceptionally welcoming and LGBT-friendly Canada. Think Ottawa is your average stuffy capital which only looks semi-alive 9-5 on business days? Think again!
Ottawa is dynamic, fresh, approachable and – dare we say – sexy! With a small yet vibrant and well organized gay community consisting of everyone from activists to professionals, pioneers to young queer visionaries there is always something going on here. Pop-up queer takeovers, drag shows, poetry, bear coffee meetups, and more arts & culture than we thought possible – just to name a few!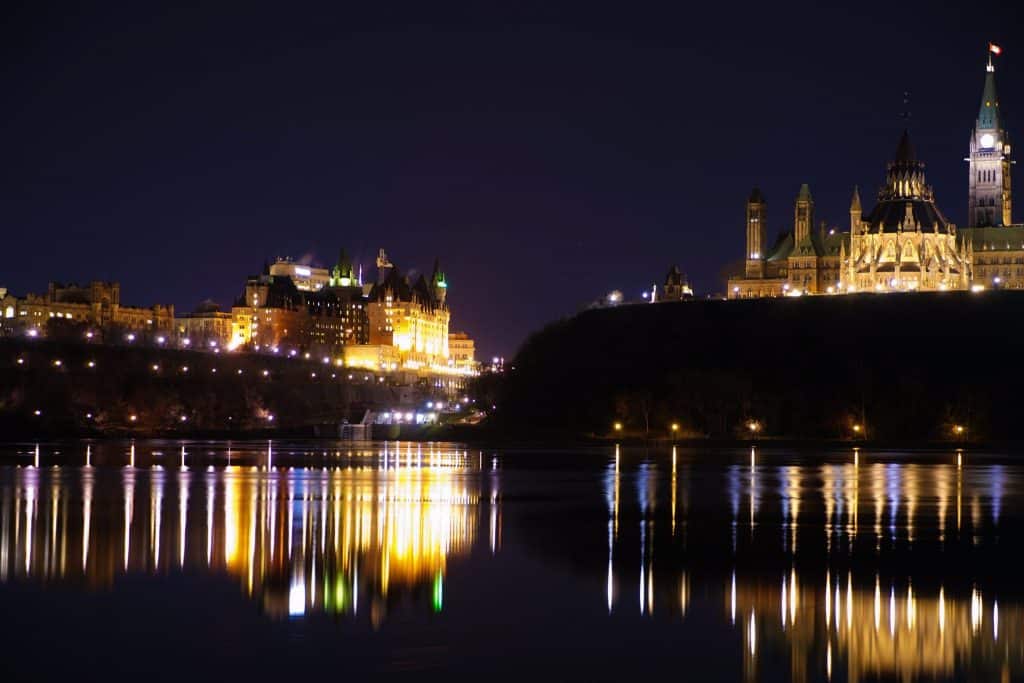 While there is plenty of idyllic demi-gods shaking their perfect body well into the night in the gay clubs what we loved about the Ottawa gay scene is the focus on inclusion and the full spectrum of the rainbow community. In Ottawa, there are all sorts of the queer serving organizations and grassroots social justice groups focussing on ensuring everyone gets the love and support they need and amplifying the queer voices that need it most.
If that's not enough Ottawa also has an insane roster of A-list events throughout the year, plenty of the best museums in Canada, leafy green spaces and of course, the chance of bumping into dreamy Justin Trudeau. Though if he is not to your liking (sacré bleu!), then the up-and-coming Ottawa gay village has plenty of cute boy and girls to fawn over!
Are you relocating? This guide will help travelers discover the queerer side of the city. However, if you are lucky enough to be considering a move here, we recommend getting in touch with a local gay realtor. They can happily give you no-obligation advice and all the information you'll ever need to know about your new city. And if you then want their help to find your dream home, you are guaranteed fair, equal, and honest representation. No surprises or awkward conversations necessary!

Gay Ottawa Guide: The Essential Guide To LGBT Travel In Ottawa Canada
Attractions in Gay Ottawa
Naturally being gay does not define which attractions most of us will want to see in each destination and most queer travelers will simply want to check out the top things to see in Ottawa during the day! We found our favorite memories were watching the sunset from a relaxing cocktail bar, dancing till dawn with our queer family, or exploring any one of the wonderful museums Canada's Capital has to offer.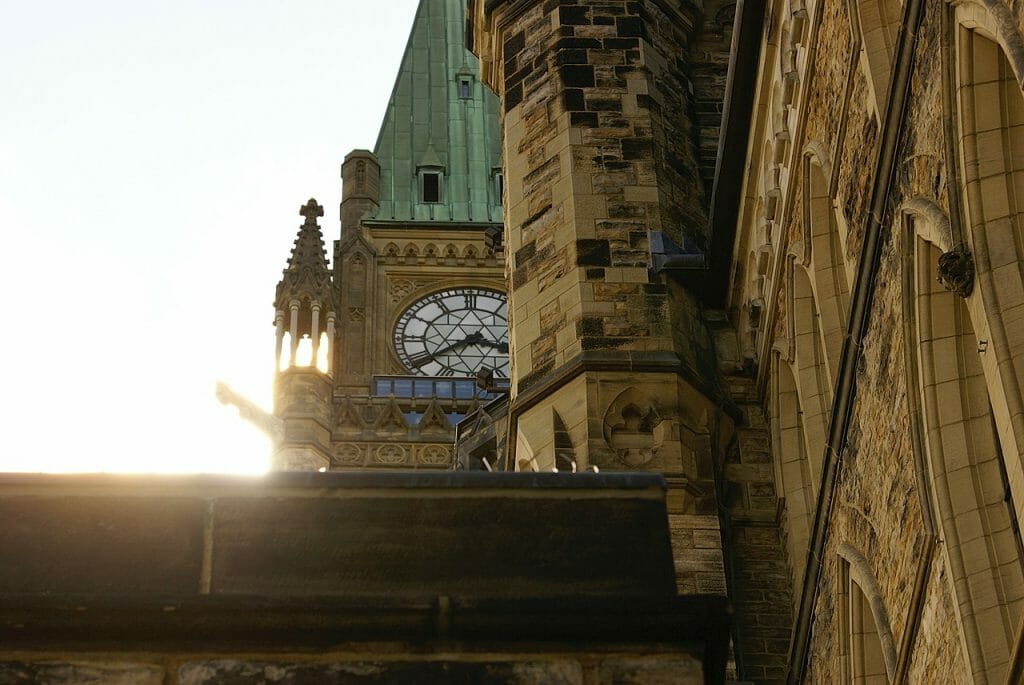 However, if you're someone who wants to see it all, we have put together a few of our other things to do in Ottawa that are sure to keep you busy! Rest assured, Ottawa is a very safe city, and gay travelers here do not need to take any extra precautions regarding public displays of affection (PDA) in this very progressive city.
If you do get any weird looks, take solace in the fact Hetero PDA also makes most Ottawa natives uncomfortable. They are a liberal yet reserved bunch, probably something to do with the fusion of British and French culture here…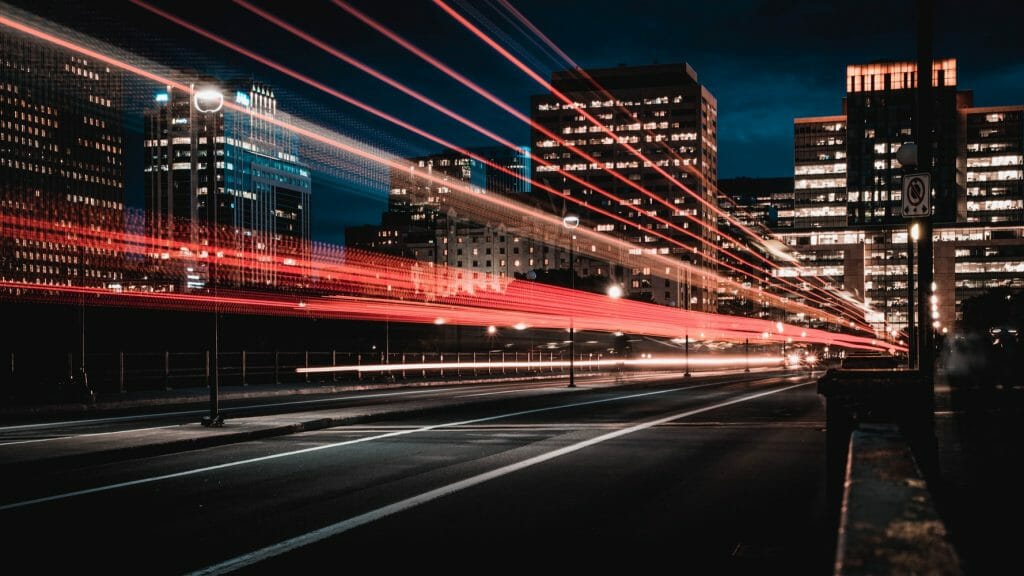 Top Places To See in Ottawa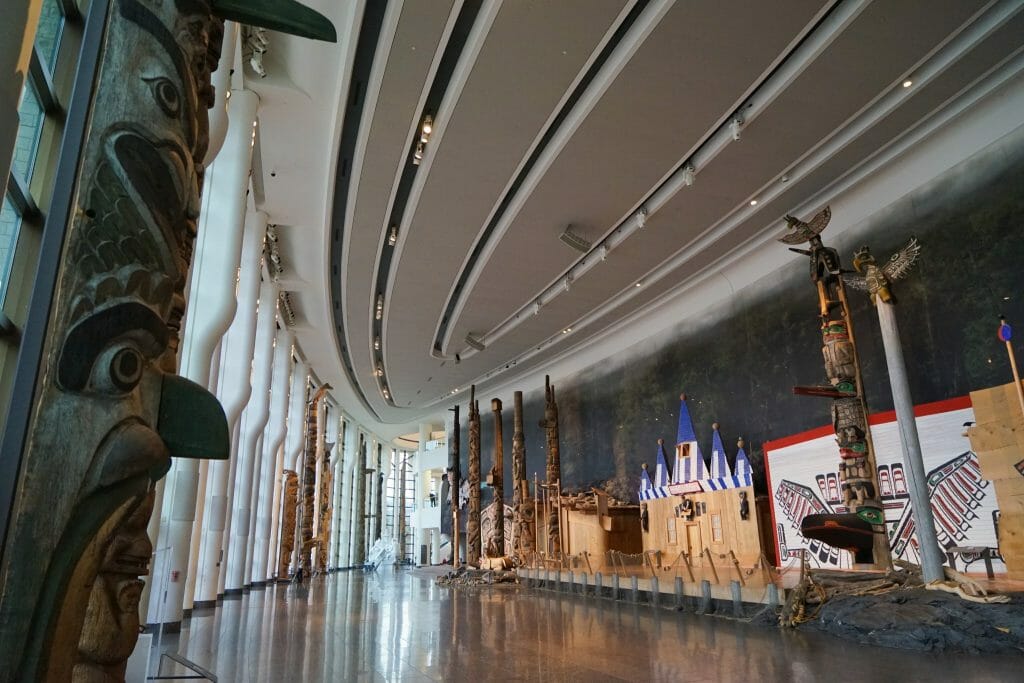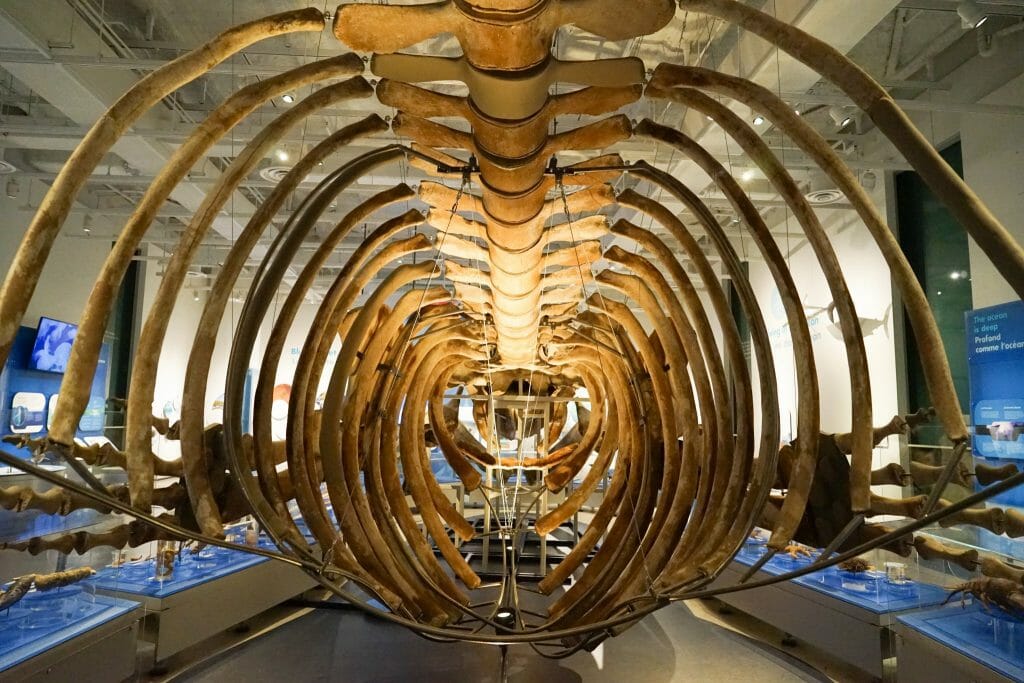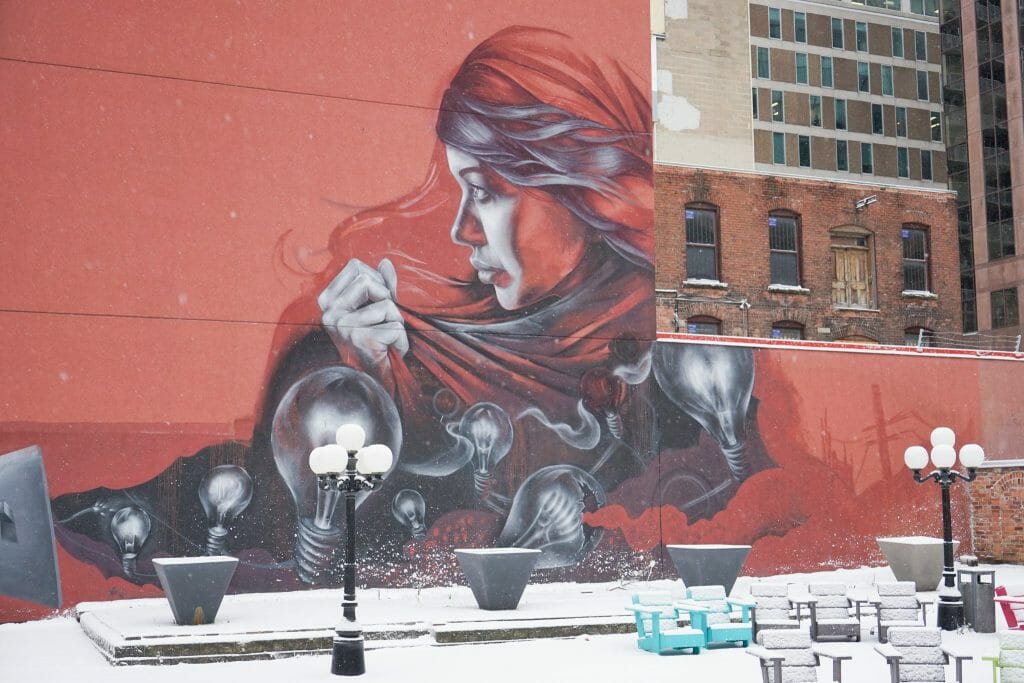 Gay Things To Do In Ottawa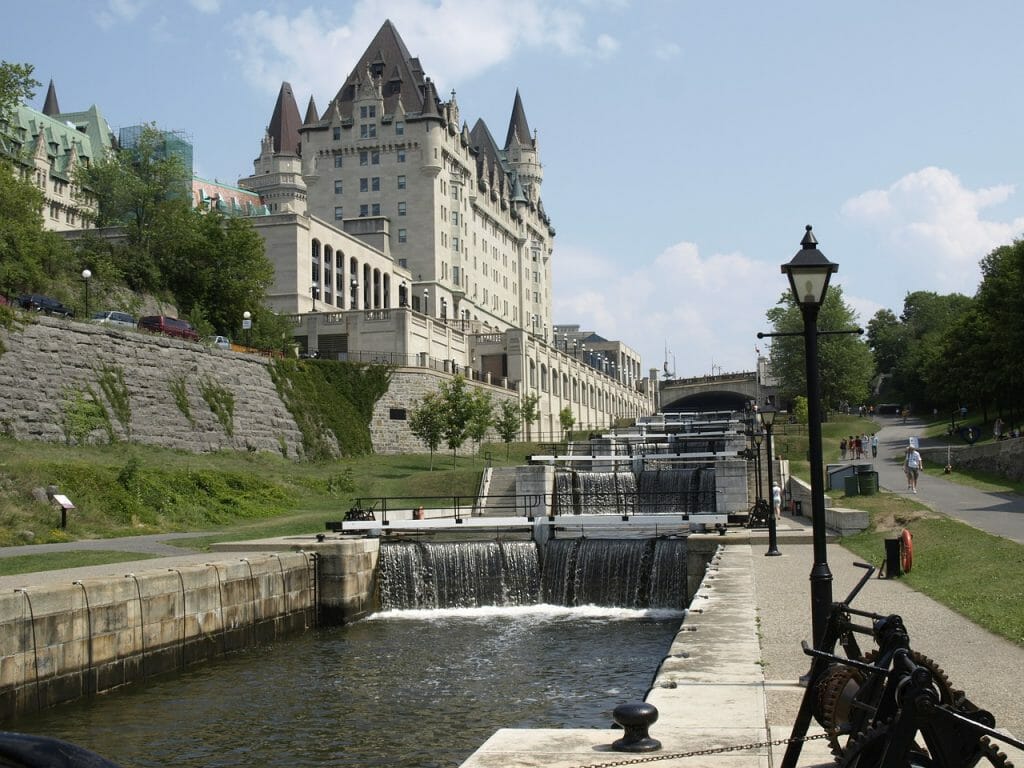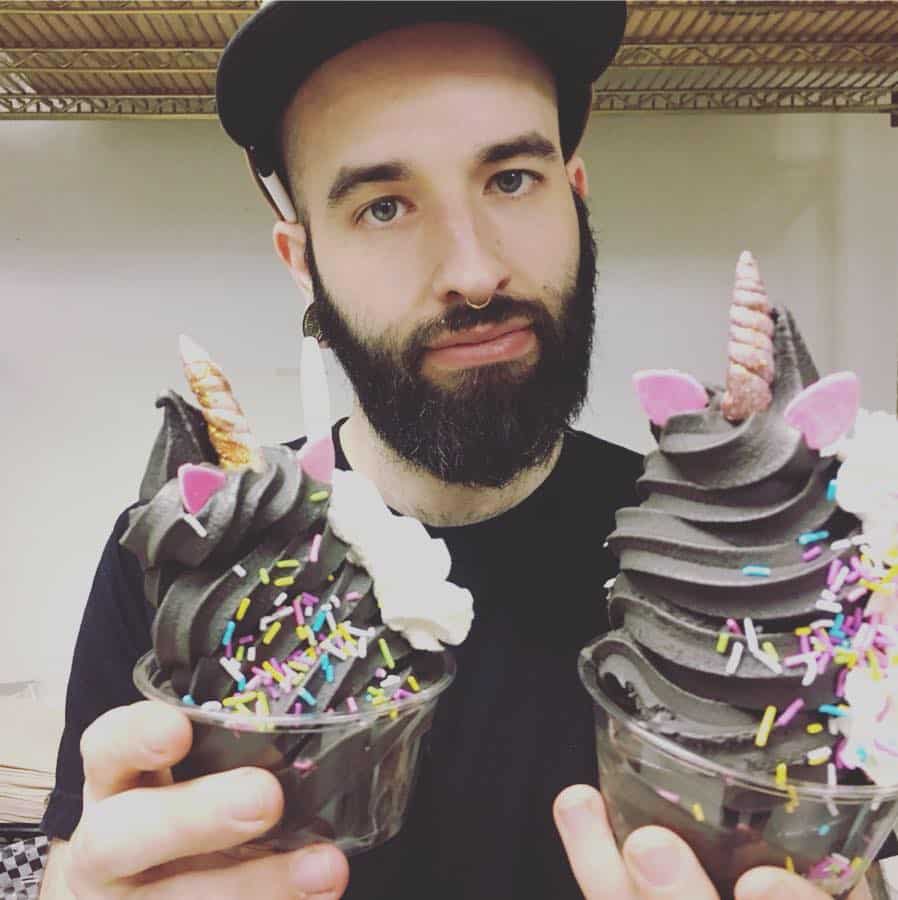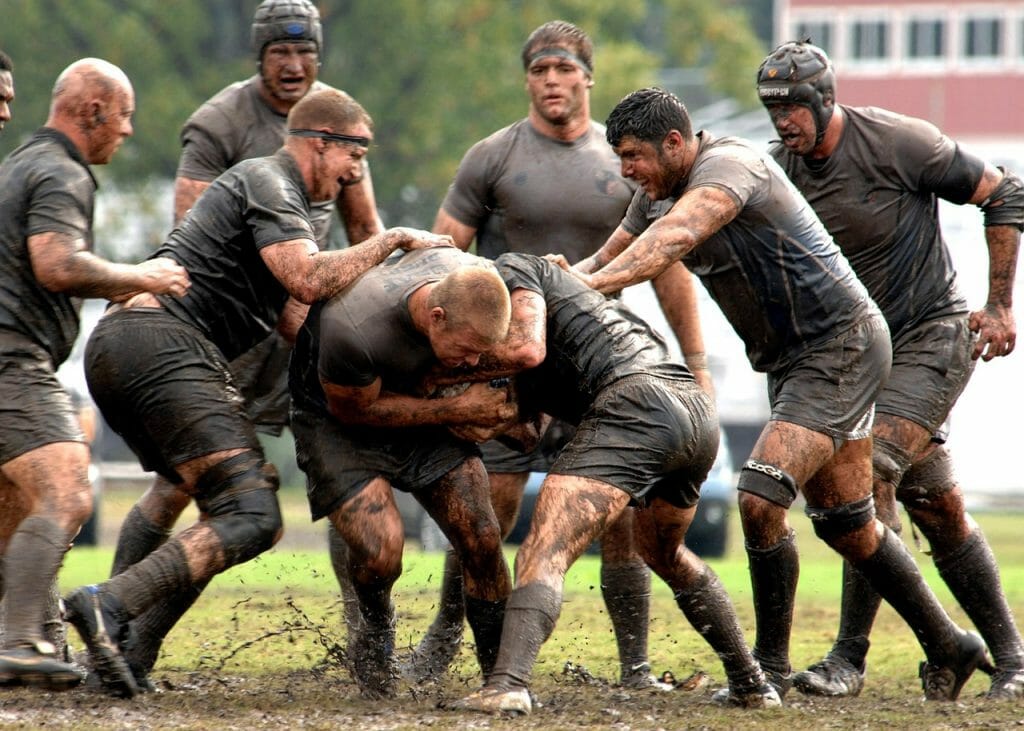 Gay Events in Ottawa
Gay Ottawa is a city that has hundreds of events on across the year, and queer travelers to Canada should not restrict themselves to exclusively gay events. Especially of note are the many music festivals of all sizes that are organized through the year, but every night of the week you can find live music and plenty of club events on the weekend.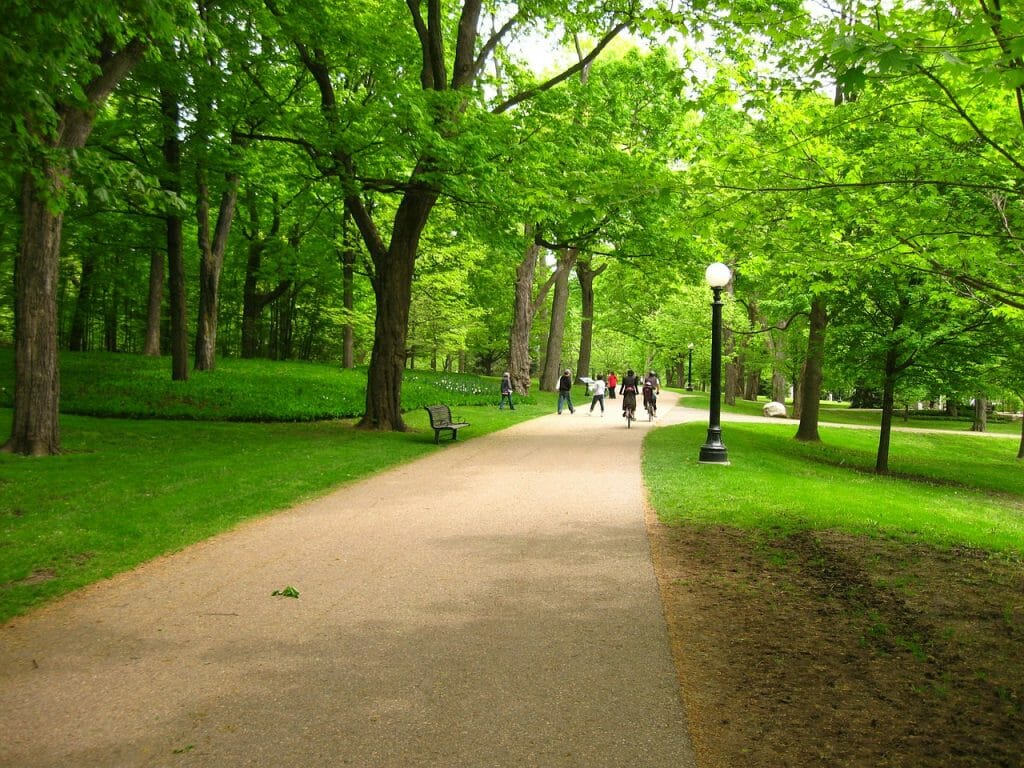 While June is the primary month of LGBT celebrations and events for Ottawa's gay community revolving around the vast Capital Pride Festival, there are plenty of other gay events in Ottawa to look out for during the rest of the year. People in Ottawa are shy but very welcoming, so if you can start a conversation on any of popular hookup apps or in person, you are almost guaranteed to hear about something somewhere and get invited. These, however, are the most prominent events currently on the Gay Ottawa calendar.
Ottawa Gay Pride / Capital Pride Festival – The most significant Ottawa gay event held annually in August. The entire pride week is fuel by parties, picnics, sporting events, workshops and plenty of art and culture. Everything culminates on the Sunday in a Pride Parade and Festival on Ottawa's City Hall grounds where everybody celebrates and enjoys the live entertainment. This is one gay event in Ottawa worth planning your trip around though make sure to book your hotel in Ottawa far in advance as the best hotels everything decent sell out months in advance.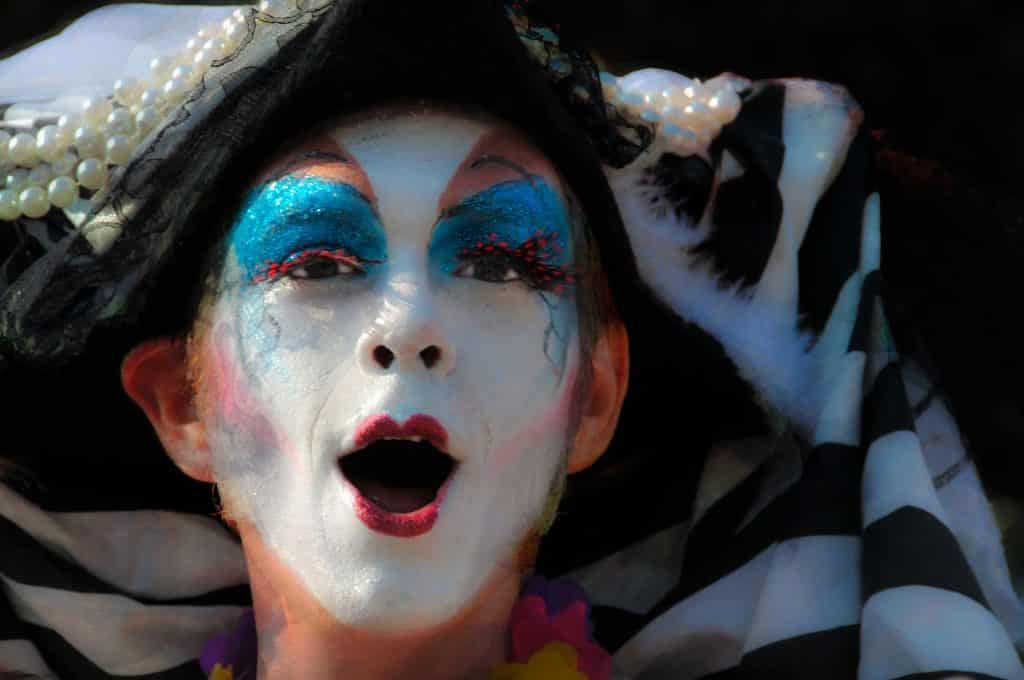 Inside Out | The Ottawa LGBT Film Festival – 3 days in November of the best in queer cinema from Canada and around the world. We swoon anytime there is a gay kiss on TV, so this is pretty much a dream come true for us. One of the biggest rainbow film festival in Canada with over 4,000 attendees + plenty of swanky before and after parties. A fun way to explore Ottawa gay life without staying out past midnight.
Glowfair Festival – A relatively new event that takes place in June across ten city blocks in Downtown Ottawa, Each of these blocks focuses on a unique theme or element to celebrate the diverse community that Ottawa is known for. Very gay-popular, but open to everyone (obviously) this one-of-a-kind event is a true celebration of music, light, and art with bizarre experimental activities that make us want to go soooo bad!

Geek Out! Ottawa – A safe space for all members of the LGBT+ community to come together and socialize outside of the clubs and bars. Generally held at the first and third weekend each month, we wish more events like this would take place around the world as a great way to meet like-minded people, bond and just enjoy a fun event without loud music or excessive drinking.
Ottawa Knights Club Night – A Leather and Denim Social Club has over 42 years of History in the Community. On the 2nd Saturday of every month, they host a Fetish/Kink/Themed Leather Nights @ T Pub's, their home base. The Ottawa Knights also host various other workshops and event's throughout the year worth looking out for.
Ottawa Bears – A social group for all bear, otters, cubs, and admirers. To see what they are all about head to along to their bear coffee afternoons every Sunday or the popular gaymer night on Tuesday's. The Ottawa Bears also host a once-a-month 'Bear Feeding' night at a local restaurant and other special events throughout the year. Is it just us or is it slightly ironic that real Bears are solitary in nature, yet in the gay community are generally the most sociable of all of us!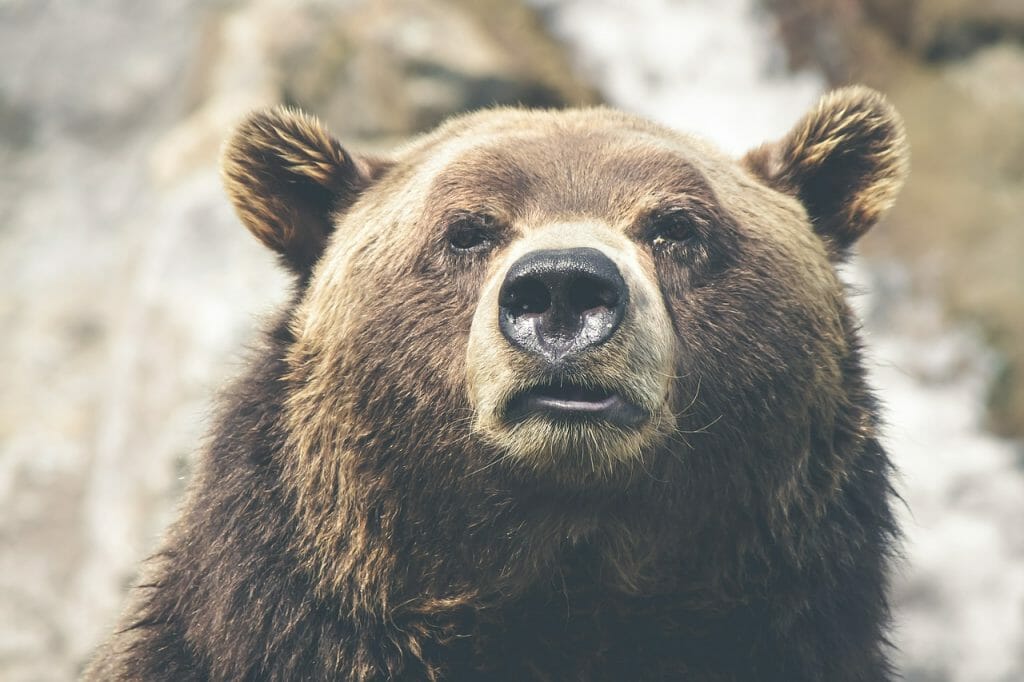 Other Events in Ottawa
Yes, Ottawa really punches well above its weight when it comes to events, and when planning a trip here you would be hard-pressed to find a date where there was nothing going on. In Gay Ottawa, you are welcome everywhere, but we have highlights two events which are particularly gay popular.
Ottawa is a destination for all seasons, from the snowy depths of winter and the yellow-orange glow of Autumn to the long days and warm weather of summer – and they truly know how to use all these conditions to their advantage when planning events.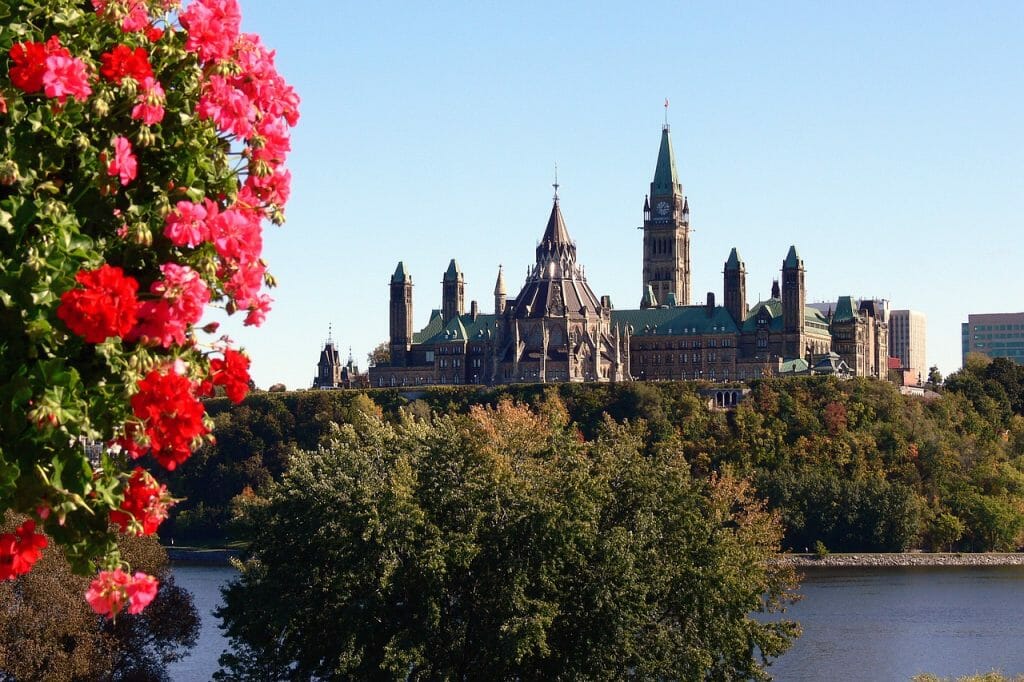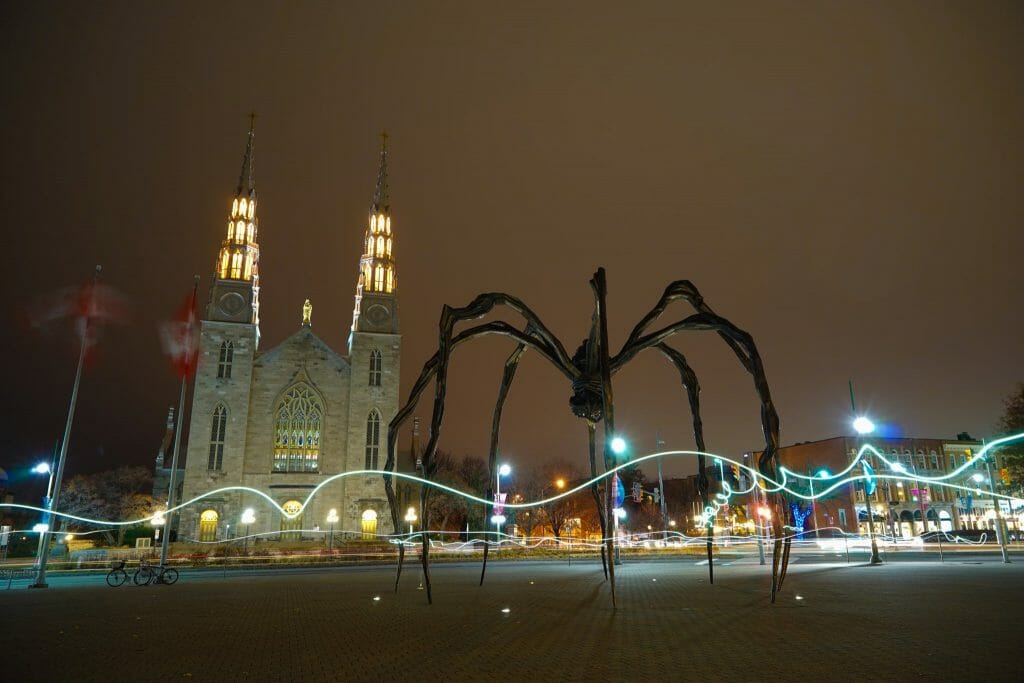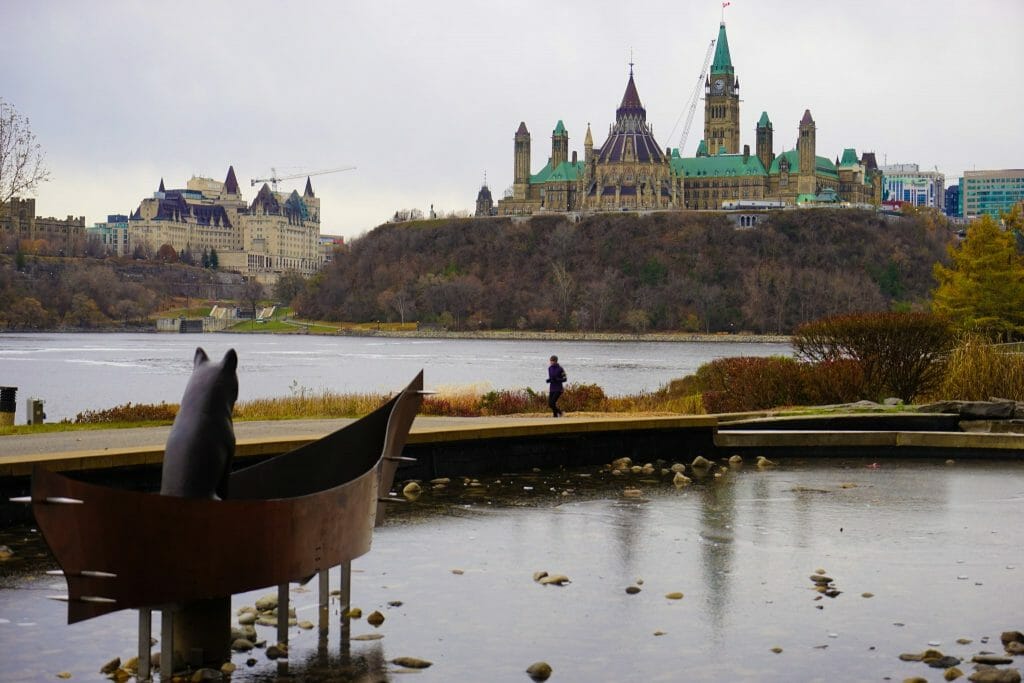 Gay-friendly and Gay Hotels in Ottawa Canada
As you would expect in such a progressive country, pretty much every hotel and hostel in Ottawa can be considered gay-friendly – after all being a gay-friendly it not all about upscale luxury, but about providing friendly and open service and welcoming everyone with open arms!
Having said this, everyone likes to be surrounded by people with common interests, and as such there a few well-known hotels in Ottawa that are known hot spots for gay travelers to stay!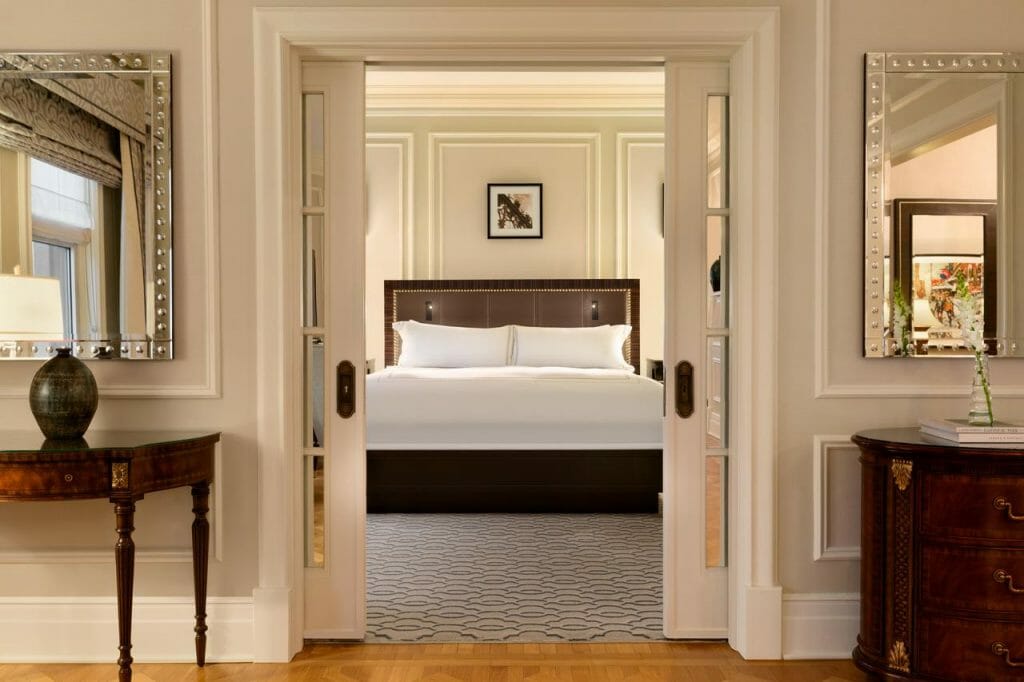 The best locations for gay travelers is in the downtown area and ByWard Markets / faux Ottawa Gay Village which is close to all the top tourist sites and attractions – by day or by night. However, as long as you are close to a bus stop or if hiring your own car then everything is relatively easy to reach – and there are hundreds of other hotels in Ottawa you could consider.
We have put a Gay Ottawa map at the end in case you need some help getting an idea of where everything is. Whether you want a fun and social hostel, a cheap place to crash after a night of partying or a chic designer option to sip cocktails and surround yourself with fabulous people – Gay Ottawa as something for everyone!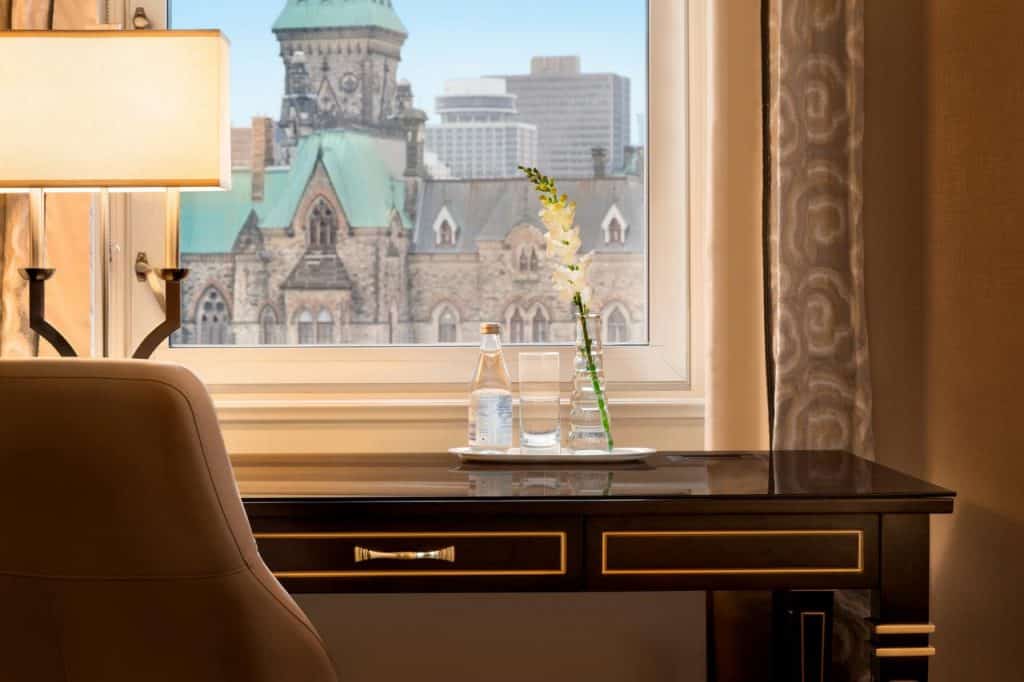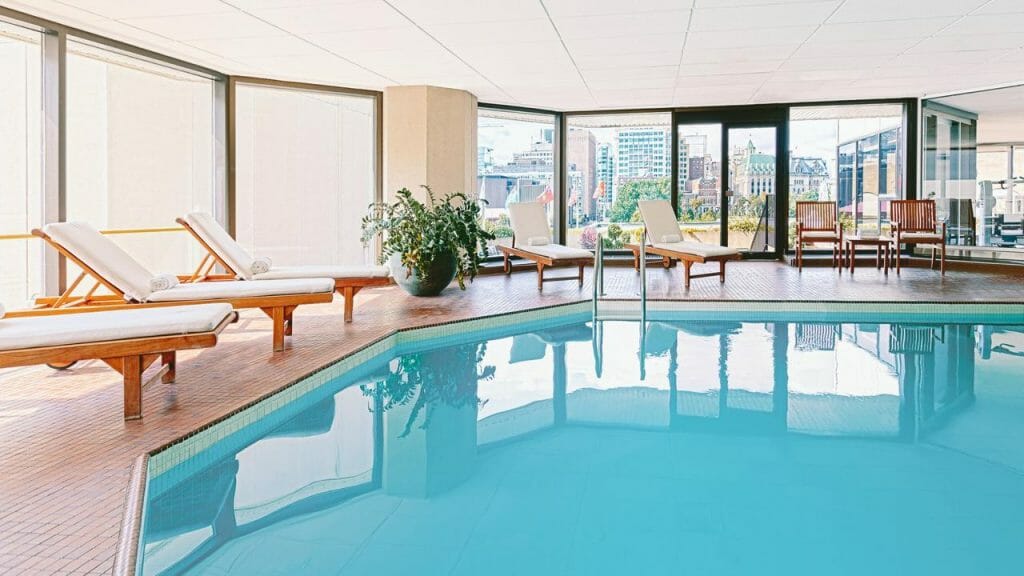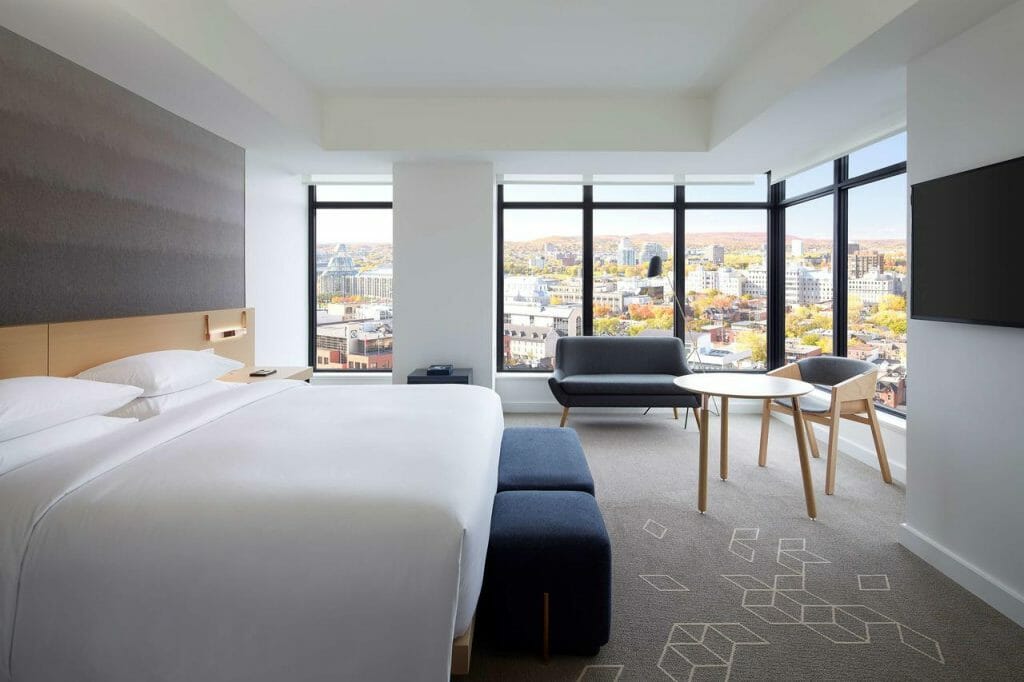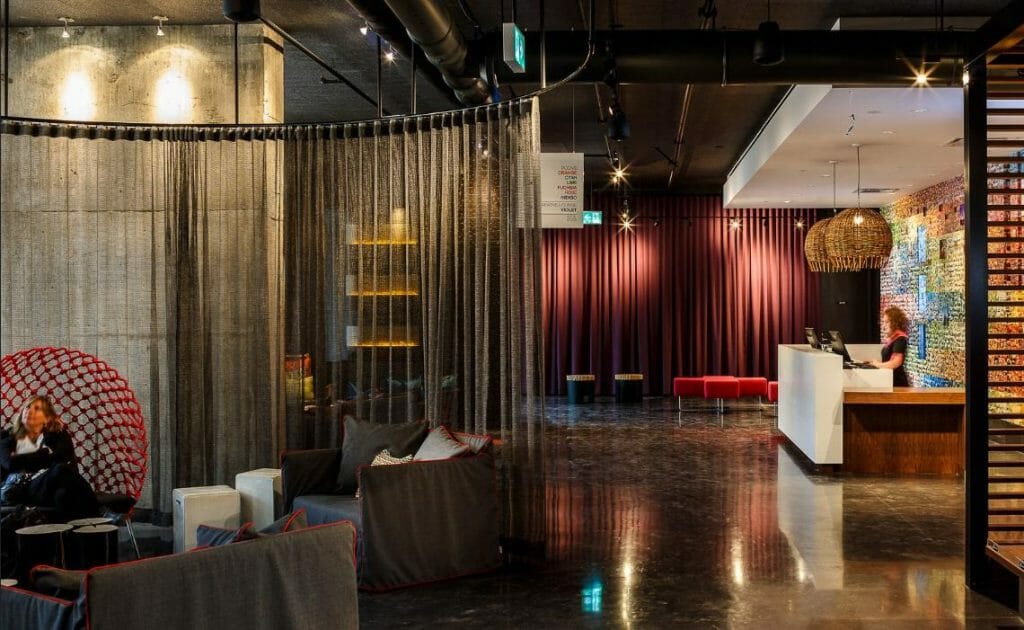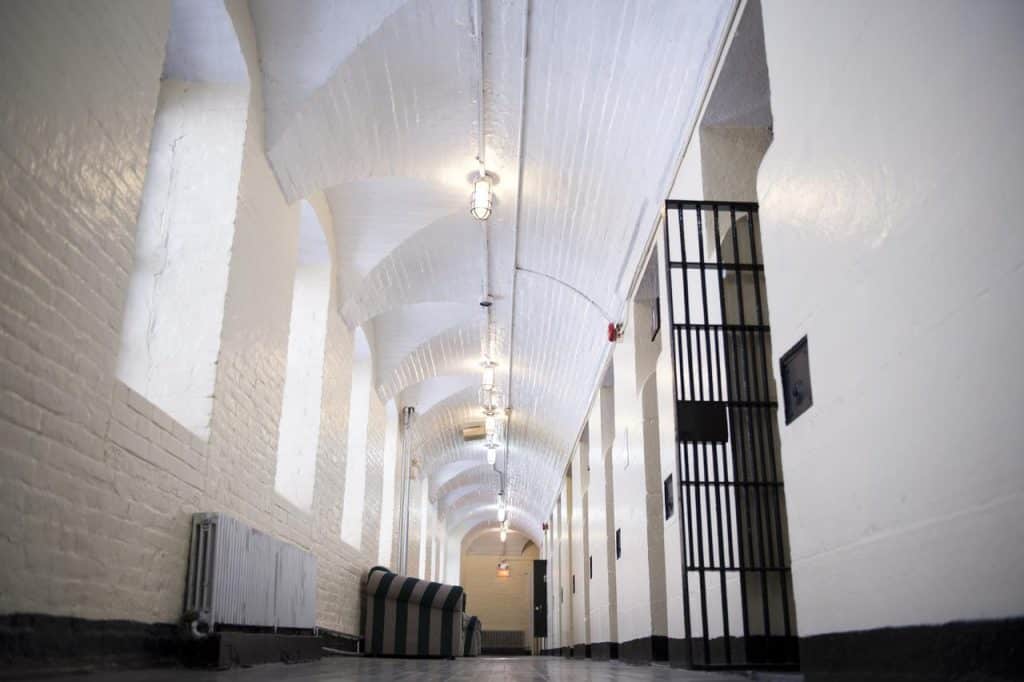 Ottawa is one of the most gay-friendly destinations in the world and has plenty of gay nightlife to cater for any kind of mood. Being such a tolerant society, you are unlikely to experience any issues with displays of affection in public and as such will be welcomed in most clubs and bars in Ottawa.
In fact, this is what many gay locals in Ottawa do, so there is less of a dedicated gay scene here than you might expect! There are however three fantastic gay bars in Ottawa and a variety of gay-popular venues we have featured here, but if you want to mix with hetero's, you will be accepted pretty much anywhere you go.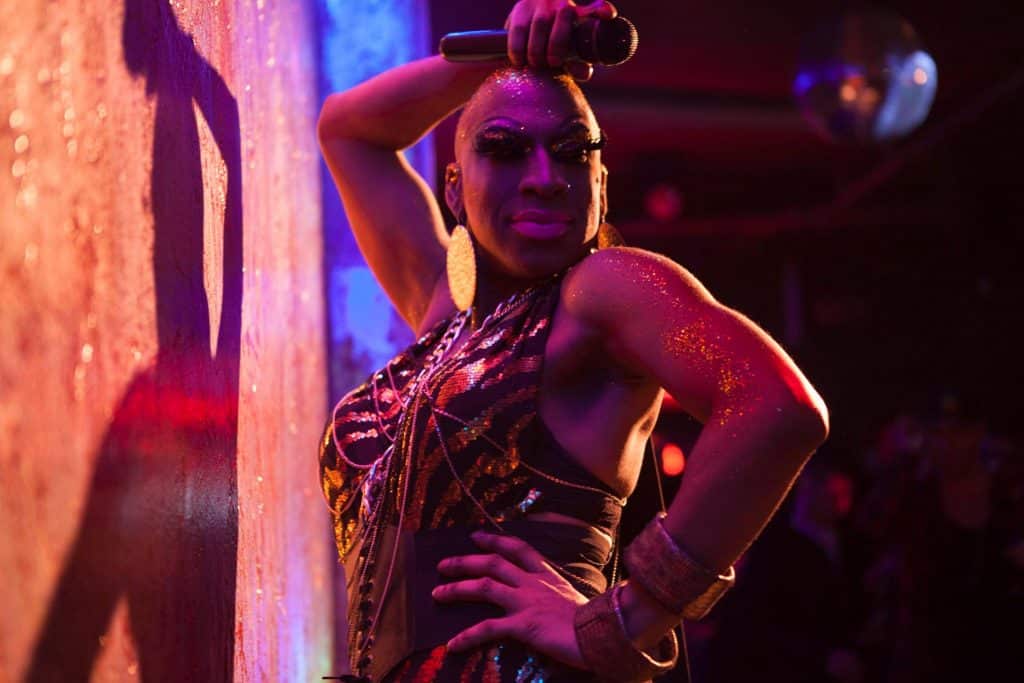 There are also a variety of queer takeover events in Ottawa, but they seem to be coming and going faster than we can add them here. Please contact us to get a gay nightlife event in Ottawa listed if you have more information. For now, try the fabulous, glittery SaShay seasonal event's which are bringing spice back to the Ottawa gay scene with occasional parties around town – or the THROB underground dance and cruise parties playing "beats … a little harder, darker, and sexier."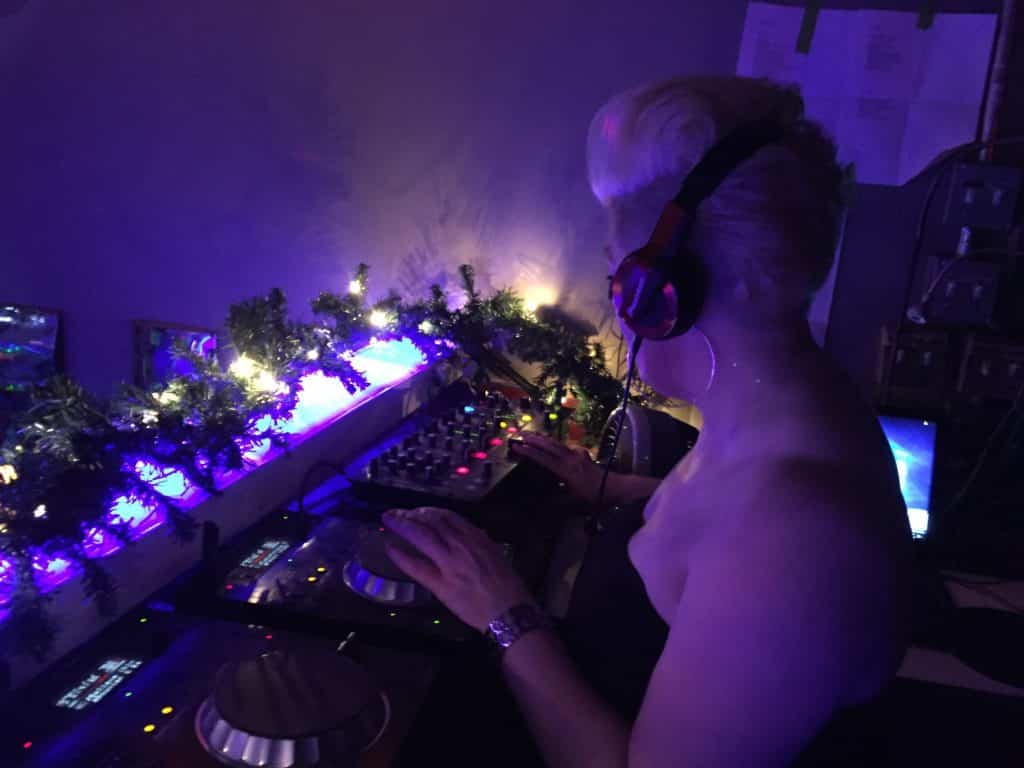 Gay Bars in Ottawa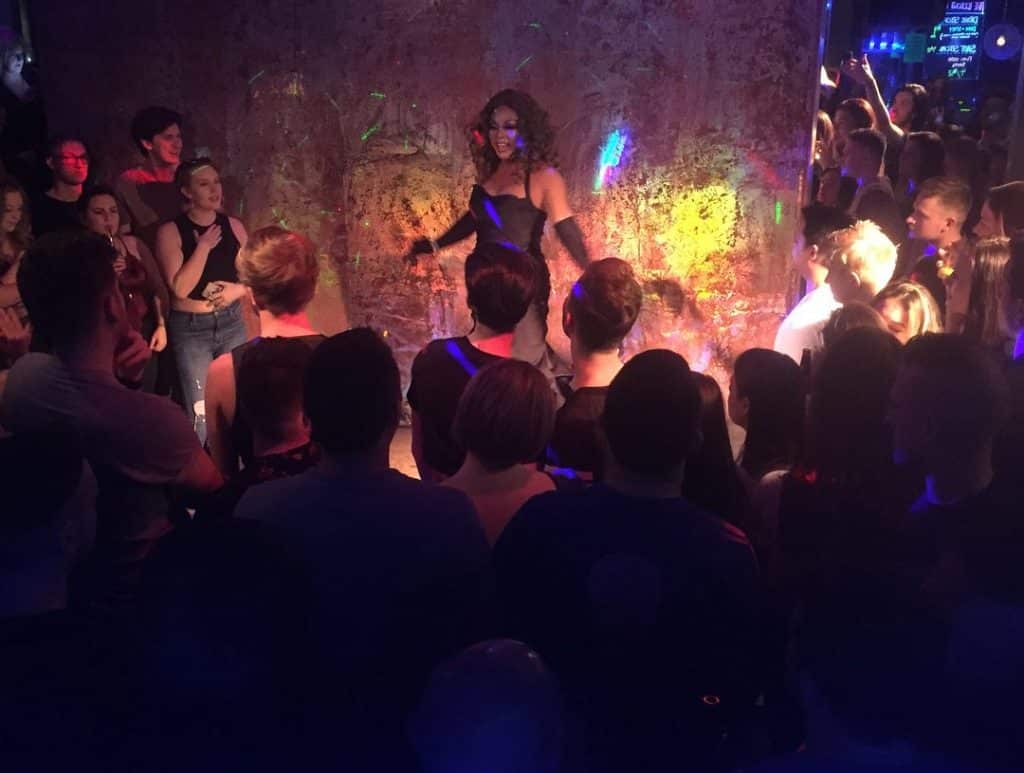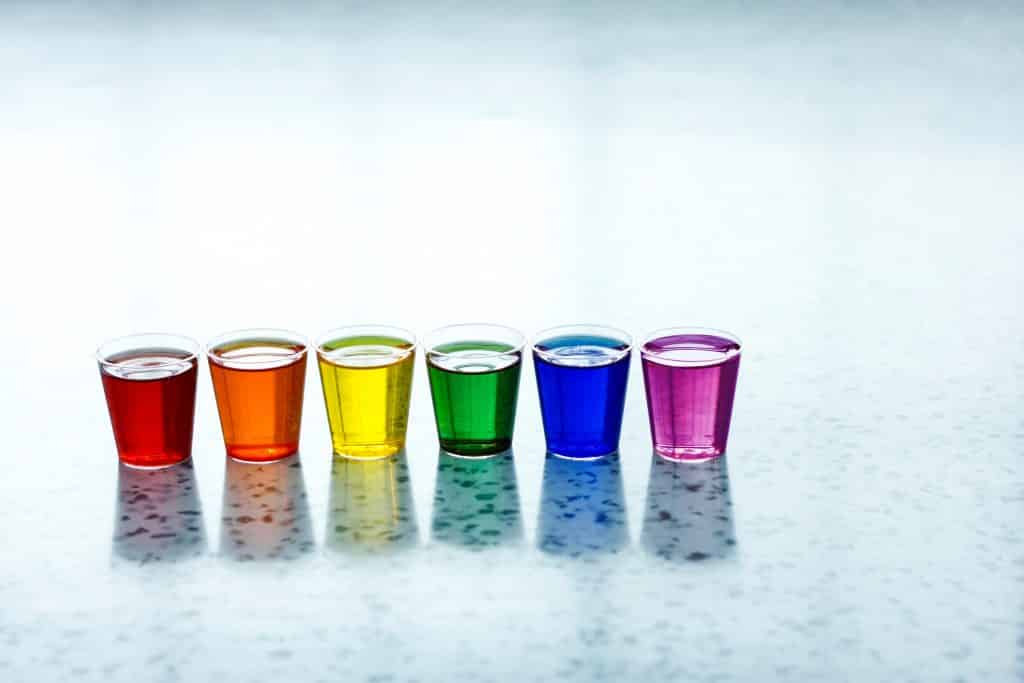 Gay-Popular Nightlife Venues in Ottawa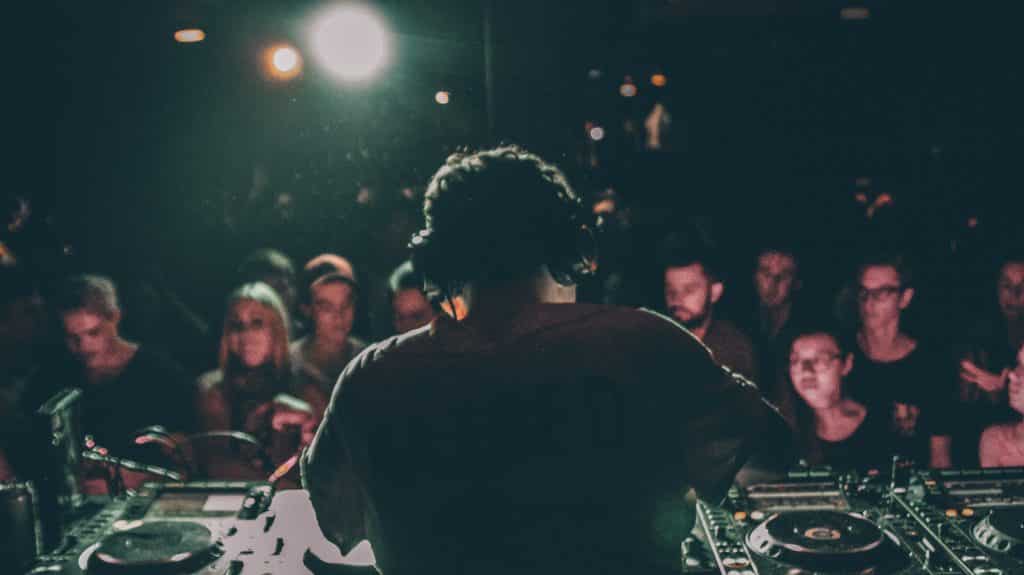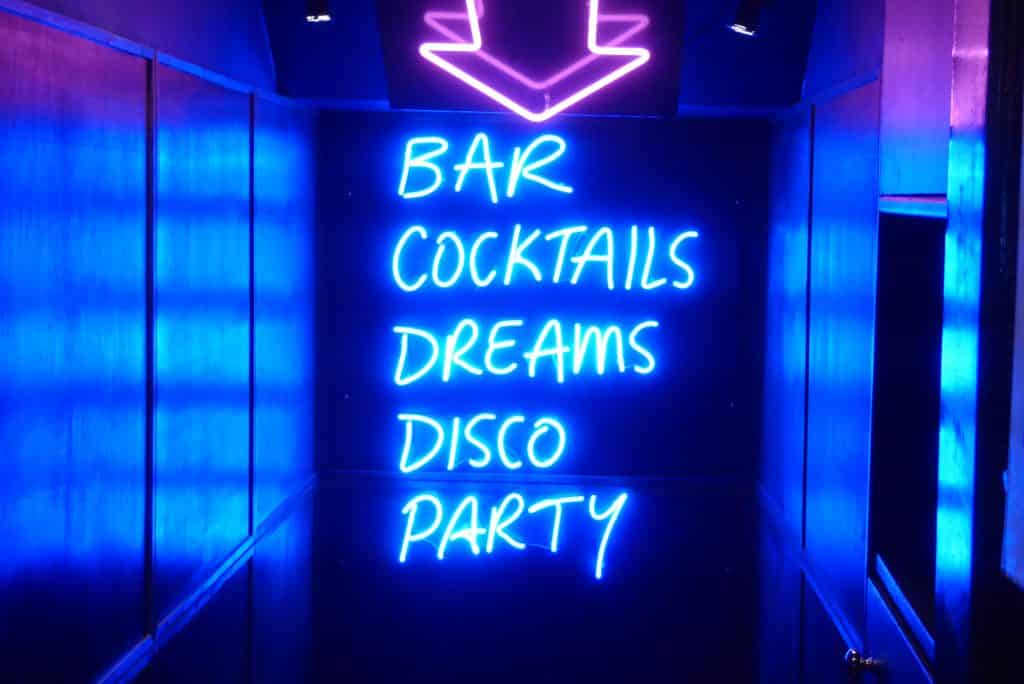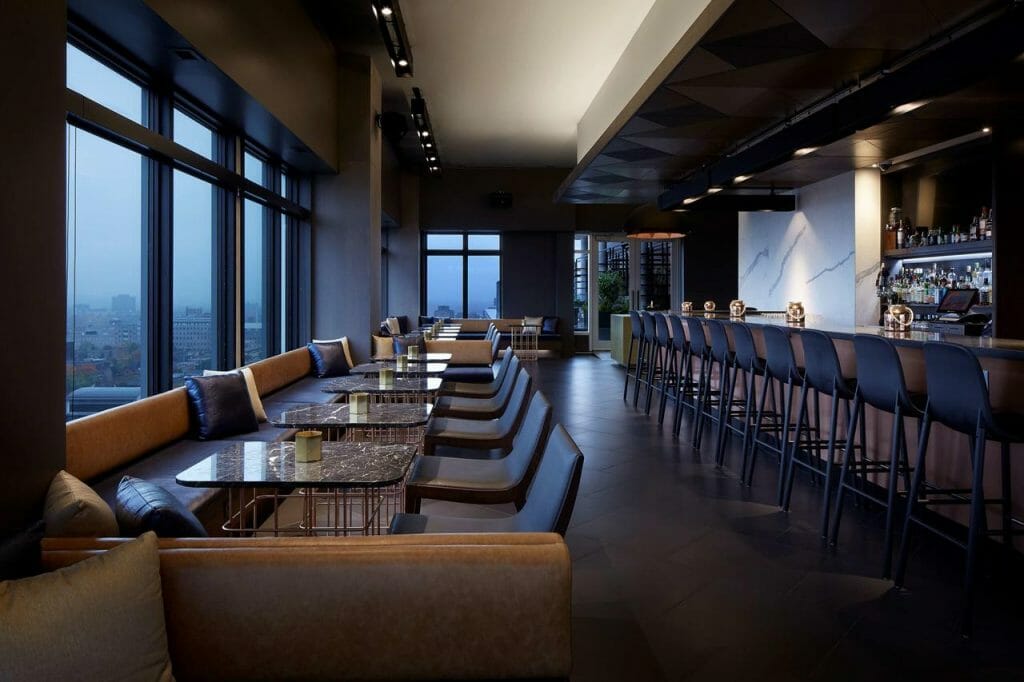 Cruising Spots & Gay Sauna in Ottawa
Had enough of gay cruising in Ottawa – either in the bars or elsewhere? Want to explore the naughtier side of Ottawa? There is two gay saunas in Ottawa, which should not disappoint you (unlikely all those faceless accounts on Grindr or the other hook up apps…). In such a foreign-friendly city you should have no issues visiting any of the Ottawa gay sauna/bathhouses and will be welcomed openly, as in the rest of the Ottawa gay scene.
Club Ottawa – A only gay sauna in Ottawa under the Central Spa brand, with locations in London and Hamilton (their Toronto location is now closed). Expect friendly, easy-going men – many of who a married, bisexual or questioning. An old-school sauna with steam room, dry room, video room, open showers, private and single rooms, lockers and a large cruising space. There are handsome bartenders manning the bar, a bear night on the second Thursday of every month and black-out nights on the last Thursday of the month.
Sweet 300 Ottawa – An upscale sex shop with two adult cinemas and five private booths. Popular with both gay and straight client, as well as a shop for picking up any of your adult product needs.