Visiting Gay Montreal should be on the top of every queer traveler's bucket list. A mangifique love-child of England and France, with a dash of Americana for good measure – Montreal defies conventions and labels as it attempts to forge it's own unique story.
It also just happens to have a slew of world-renown queer events, a vibrant gay village filled with drag/cabaret venues, leather/bear bars, neighborhood pubs, huge dance clubs, lots of sidewalk cafes….and more gay bathhouses than any other city in North America.
The beating metropolitan heart of the province of Quebec, not to be confused with Quebec City or the nation's capital, Ottawa – Montreal is the second-largest city in Canada but possibly the richest in terms of culture, history, and energy. Sometimes referred to as the Paris of Canada, Montreal is the second-largest French-speaking city in the world and you would be wise to not forget it.
People here might not be as uppity as in France, but a few words de français will quickly make you friends. A lack thereof can equally be a recipe for disaster and misconstrued as downright rude. Usage of hook up apps is not yet as pervasive here as in most other cites, meaning that while everyone is still connected online here, people also still genuinely enjoy chatting each other up in bars and cruising in nightclubs or bathhouses is still common practice. Enjoy that while it lasts!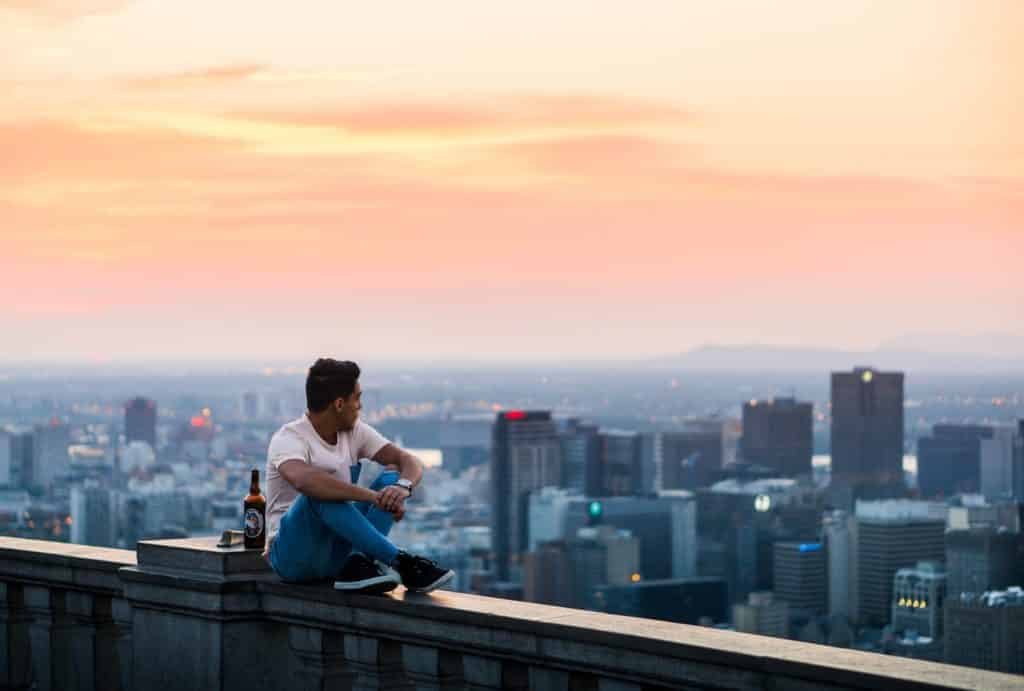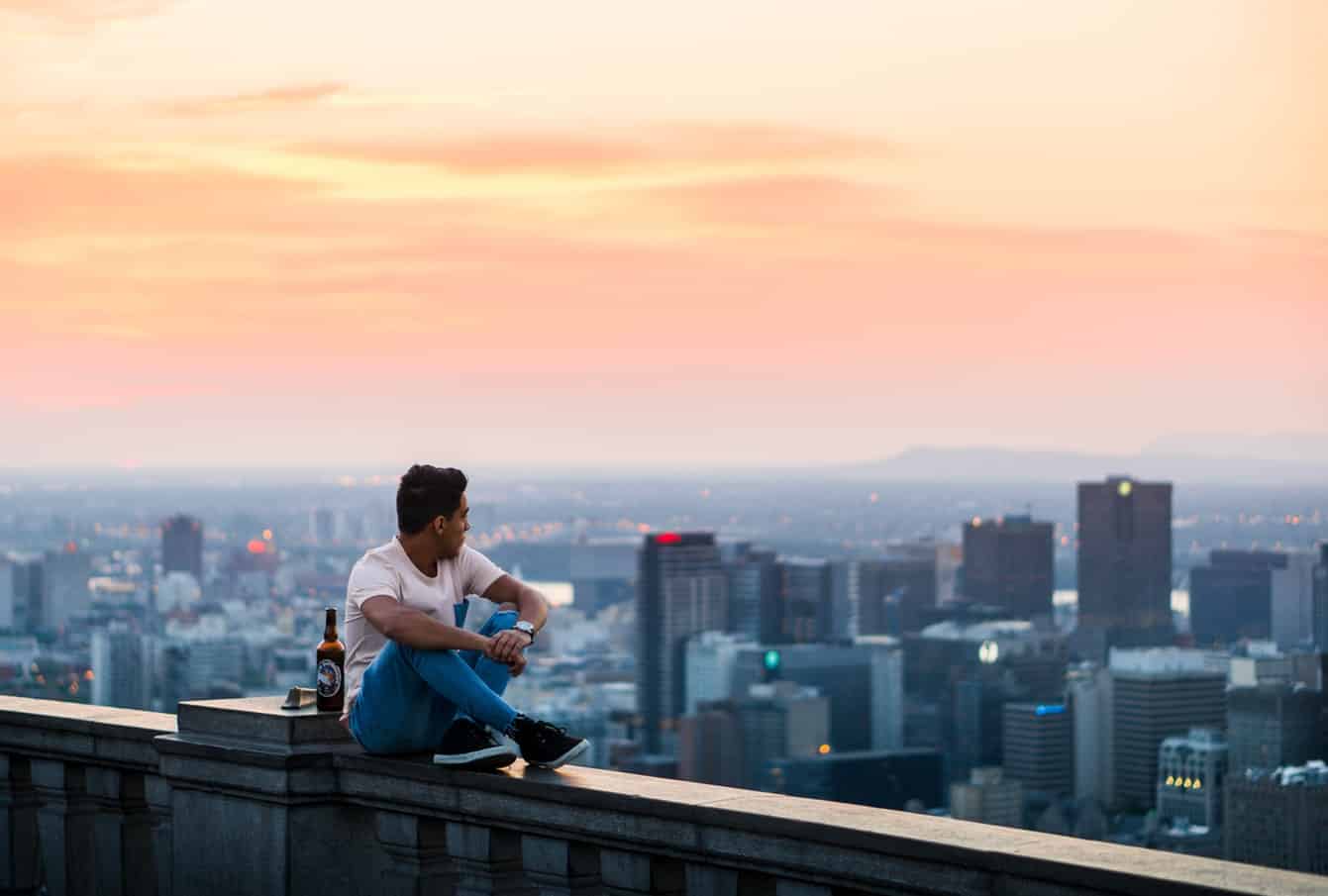 We also discovered Montreal men are not at all shy about their bodies and are quick to liberate themselves of their clothing in the bars, bars or at any of the seemingly endless array of circuit parties taking place annually. This also might explain the prevalence here of gay strips clubs, with four different venues offering space for striking guys stripping down to their birthday suit for your entertainment.
The Gay Village, or simply Le Village, is the place most gay travelers tend to spend their time – especially in the summer when 12-block stretch is completed closed to traffic and transformed into a pedestrian-only zone. Outdoor cafe tables, live events, and patio bar pop up seemingly overnight and to complete the queer appeal, some 200,000 little pink balls are hung across the streets… in case all the rainbow flags were not enough!
It is here that Montreal's gay social life is on full display and is best described as more urban than hedonistic, in a pre-gentrified sort of way – though with the closure of lesbian club Drugstore and gay megastore Priape in recent years it remains to be seen if this will continue. Affordable, slightly bohemian and never over-crowded – Gay Montreal is what New York could have been if it had of solves its crime issue without pricing the Village People out of Manhattan.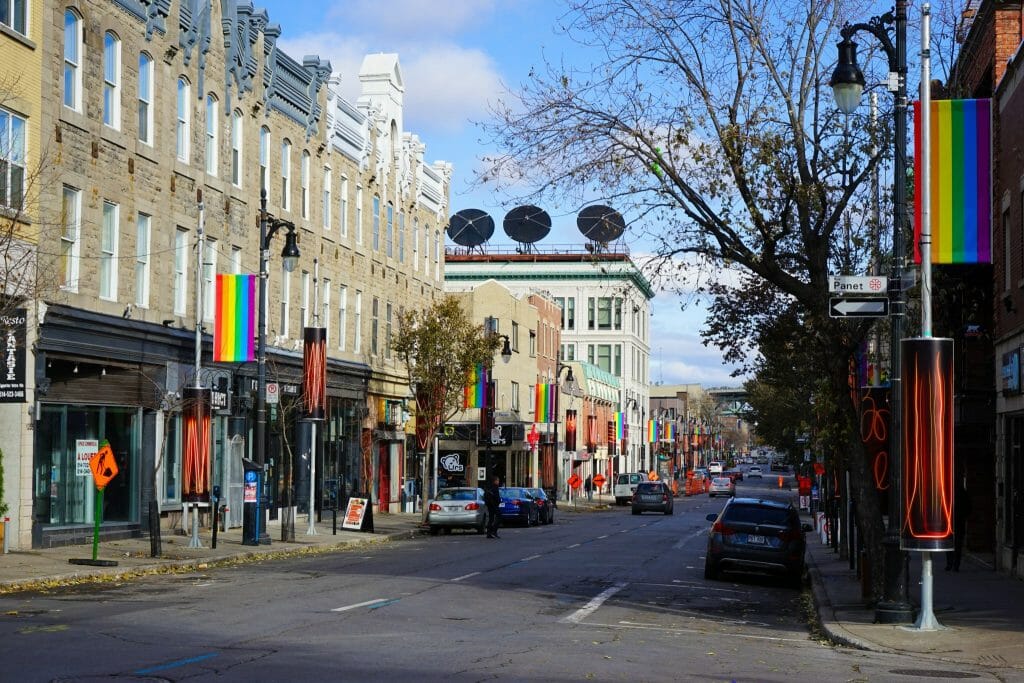 Lesbian, gay, bisexual, and transgender rights in Canada are some of the most advanced in the world, and in modern times the Government of Canada has a strong history of commitment to protecting and advancing the rights of LGBT people – both within Canada and worldwide. While Montreal's Gay Village is probably the most vibrant in Canada, you can also see the physical manifestation of Canada's queer spirit in Toronto's Church Wellesley Village, Vancouver's Davie Village, and Ottawa's Bank Street Gay Village. Or just attend the annual Montreal Pride Festival in August, which is now the largest queer gathering in the Francophone World – and, needless to say, utterly fabulous!
While we love the energy, passion and queer spirit that flows from these LGBT spaces, travelers should know you can hold hands and can kiss on the street anywhere here without any concerns. People won't even raise an eyebrow..because Montreal loves and accepts you just the way you are. Now, why can't the whole world be like this?
Are you relocating? This guide will help travelers discover the queerer side of the city. However, if you are lucky enough to be considering a move here, we recommend getting in touch with a local gay realtor. They can happily give you no-obligation advice and all the information you'll ever need to know about your new city. And if you then want their help to find your dream home, you are guaranteed fair, equal, and honest representation. No surprises or awkward conversations necessary!
The undisputed center of French culture in North America, with world-class dining, arts, museums and an incredible queer scene to boot, Gay Montreal is waiting for you!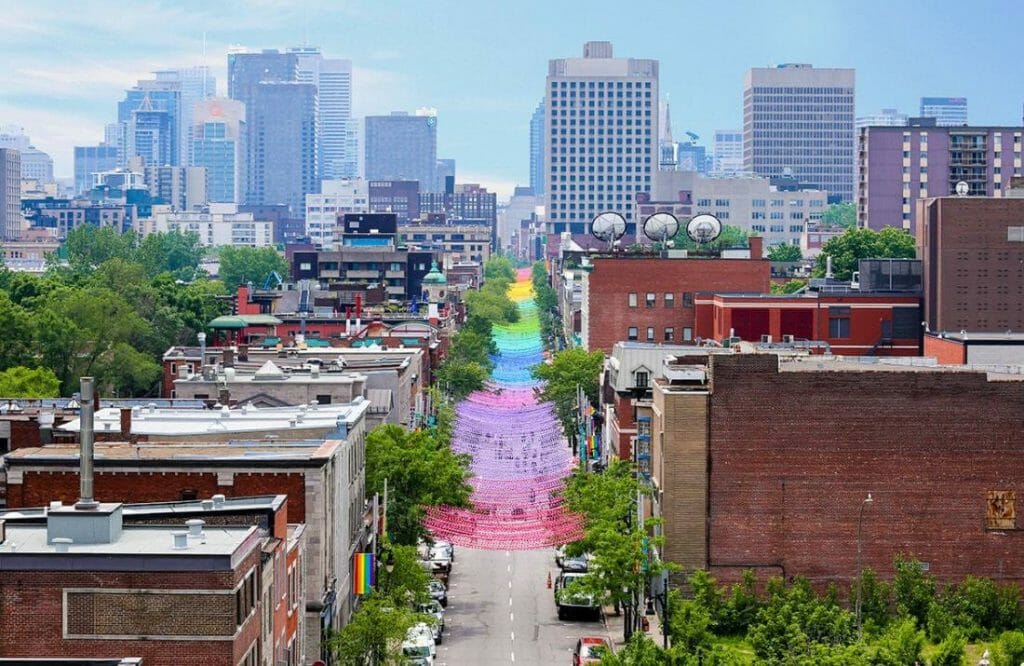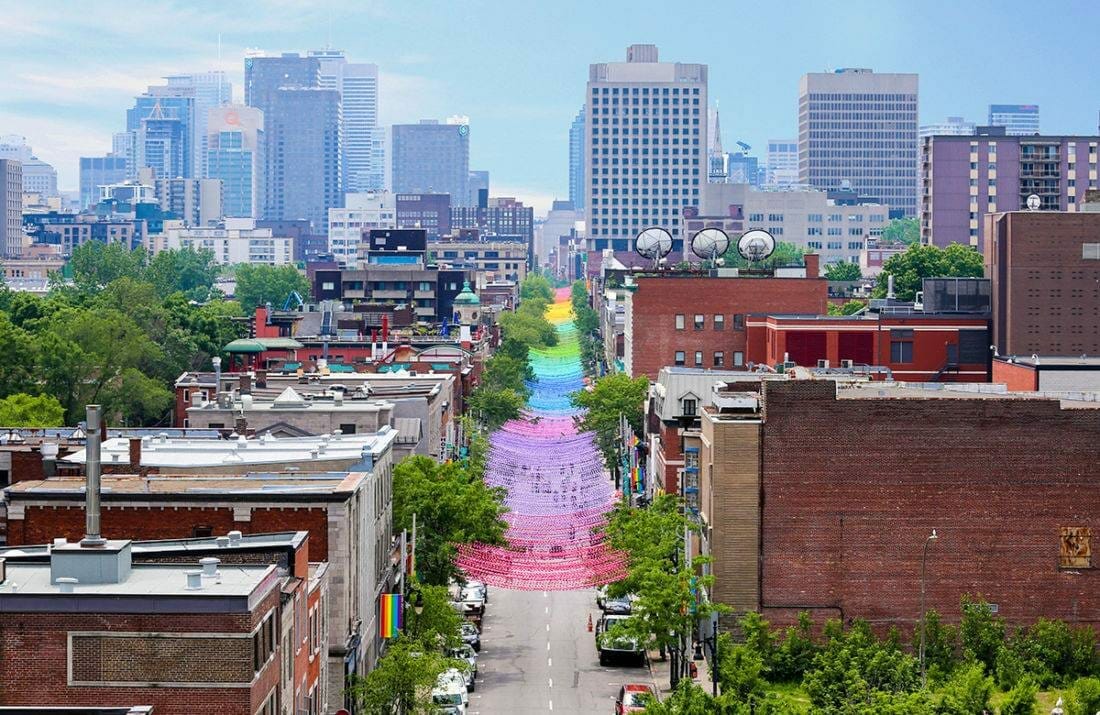 Gay Montreal Guide: The Essential Guide To LGBT Travel In Montreal Canada
Attractions in Gay Montreal
Naturally being gay does not define which attractions most of us will want to see in each destination and most queer travelers will merely want to check out the top things to see in Montreal during the day! We found our favorite memories were people watching in the gay village streetside on a sunny day, dancing till dawn with our rainbow family, or exploring all of the gastronomic delights on offer…
However, if you're someone who wants to see it all, we have put together a few of our other favorite things to do in Montreal that are sure to keep you busy! Rest assured, Montreal is a very safe city, and gay travelers here do not need to take any extra precautions regarding public displays of affection in this very openminded city.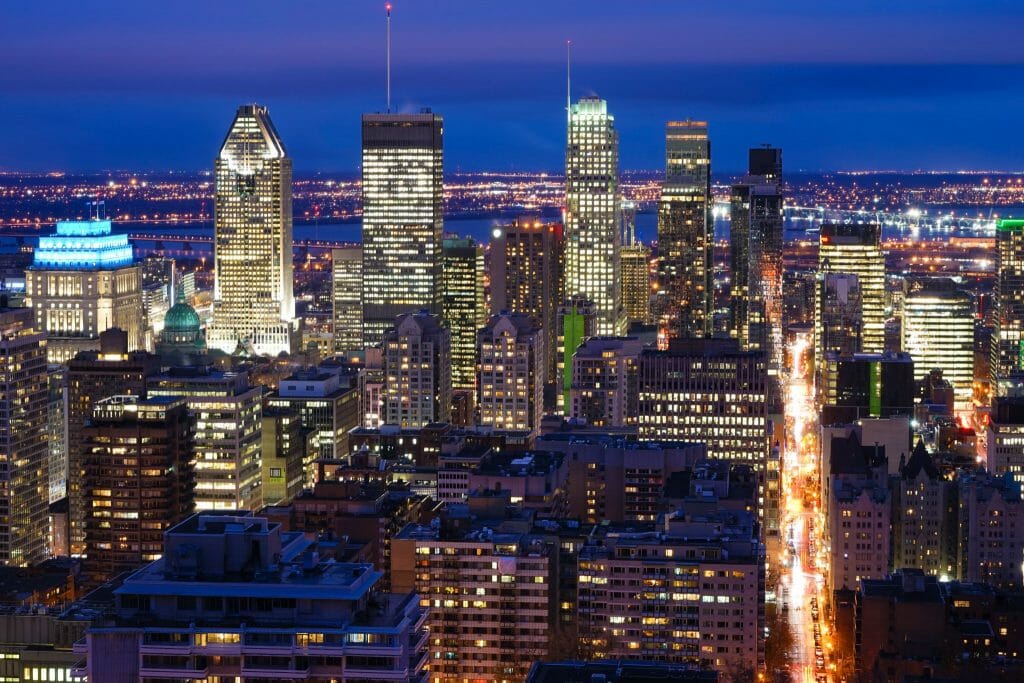 Top Places To See in Montreal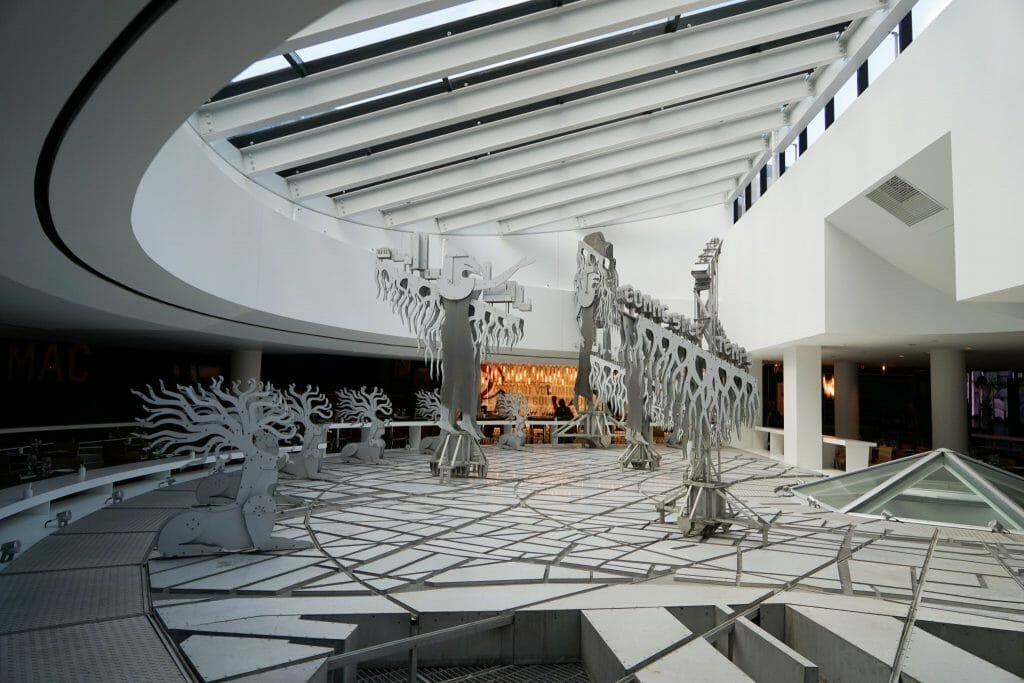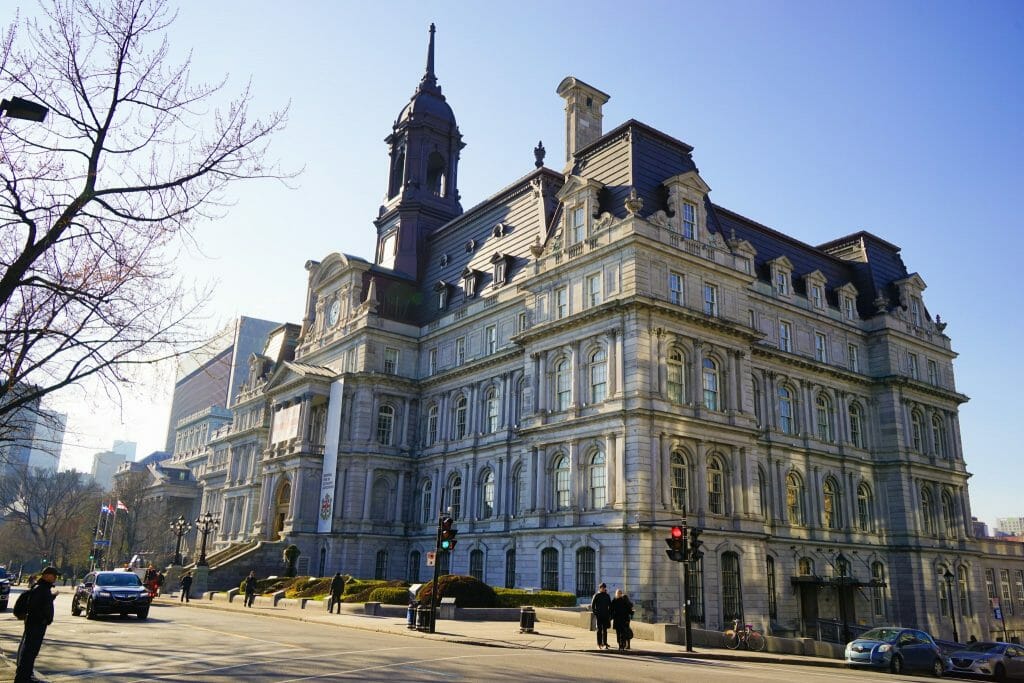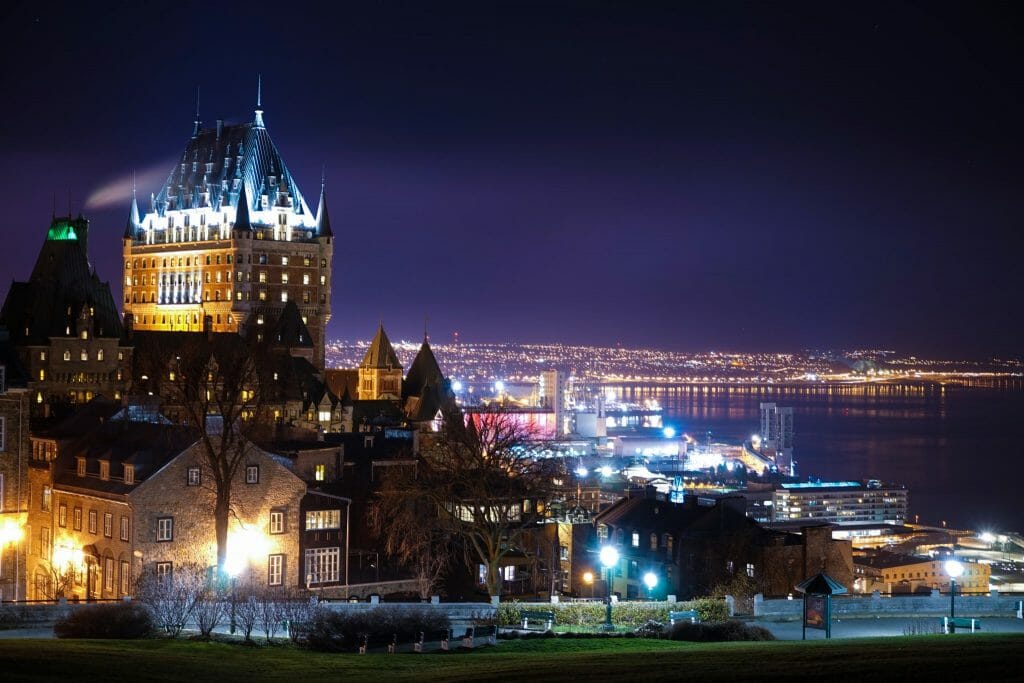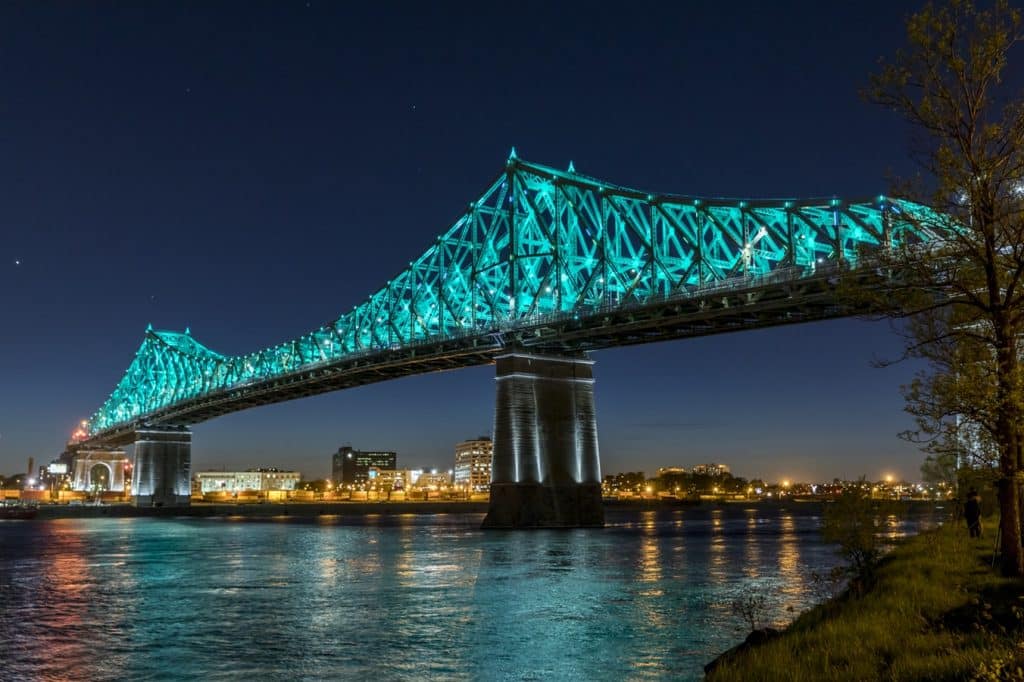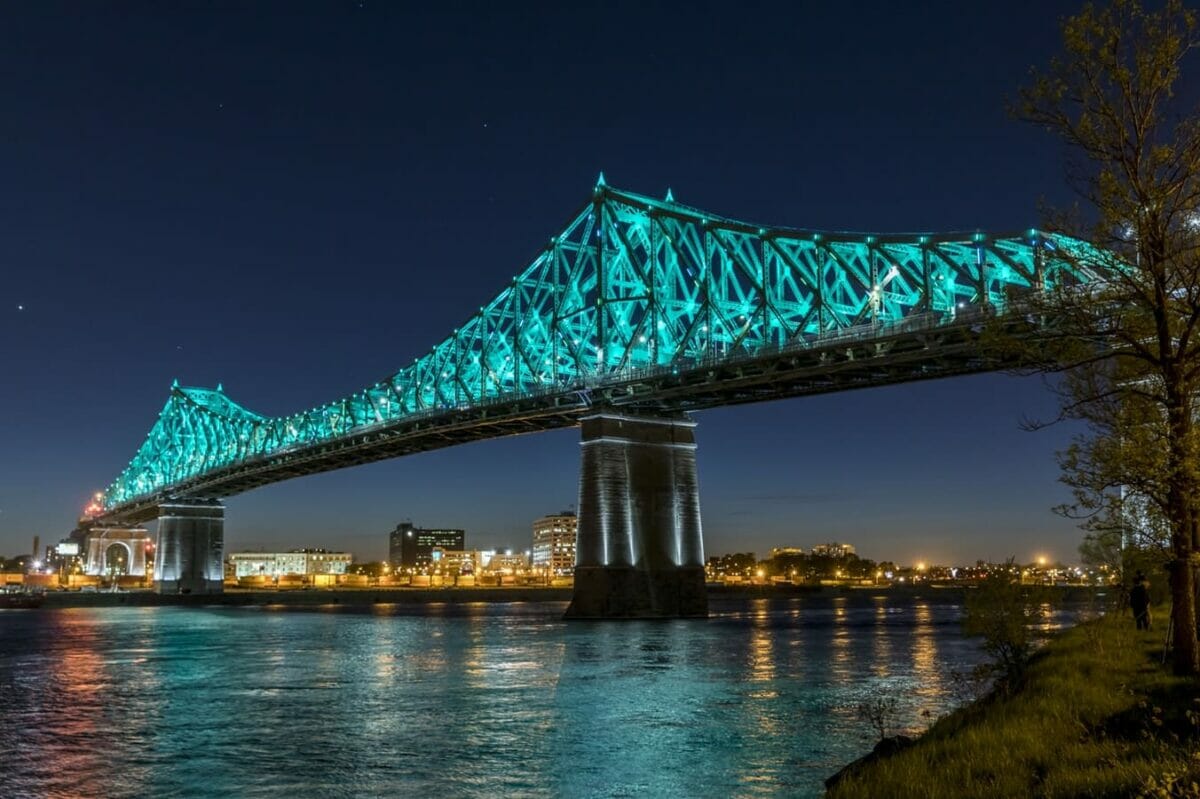 Gay Things To Do In Montreal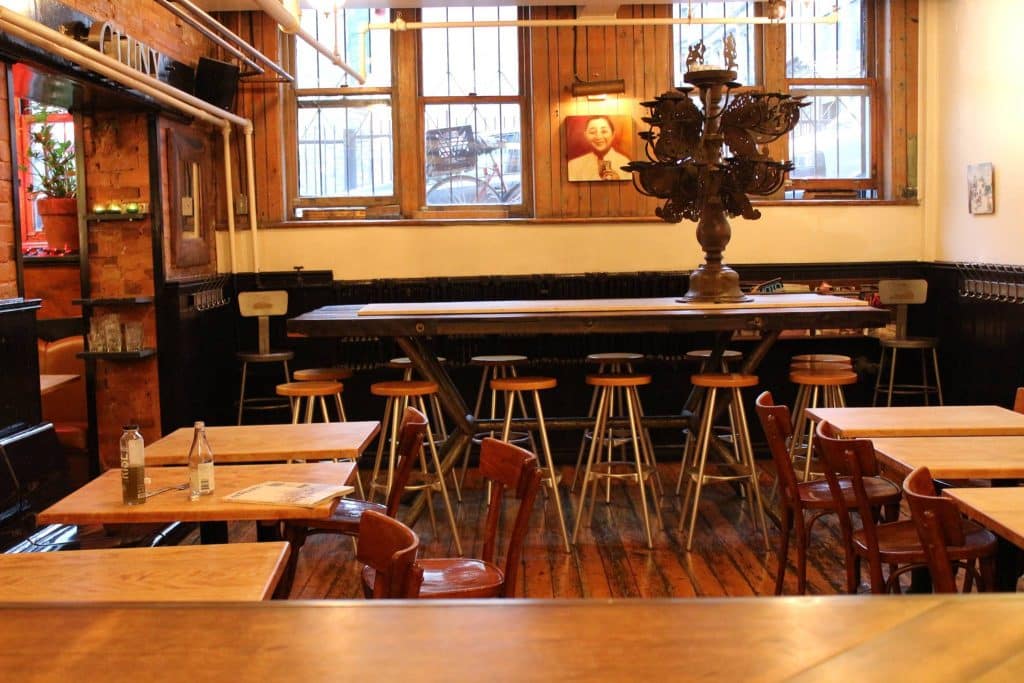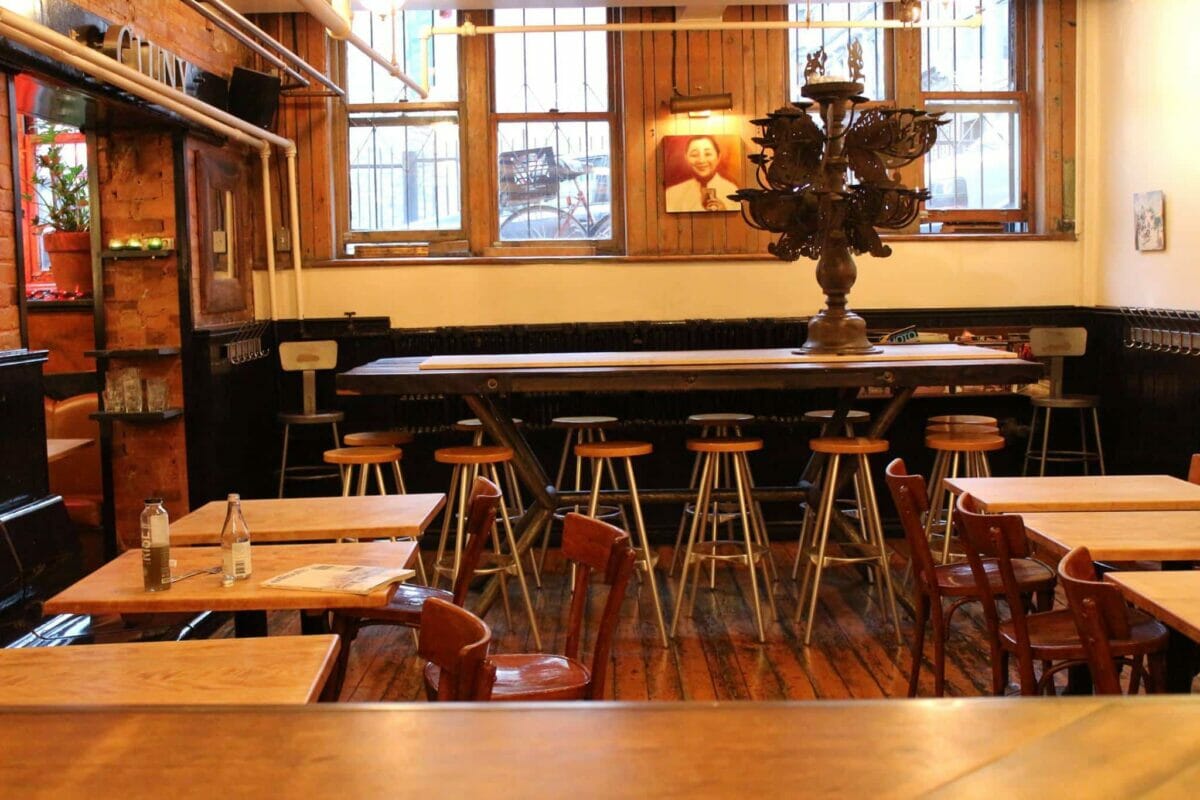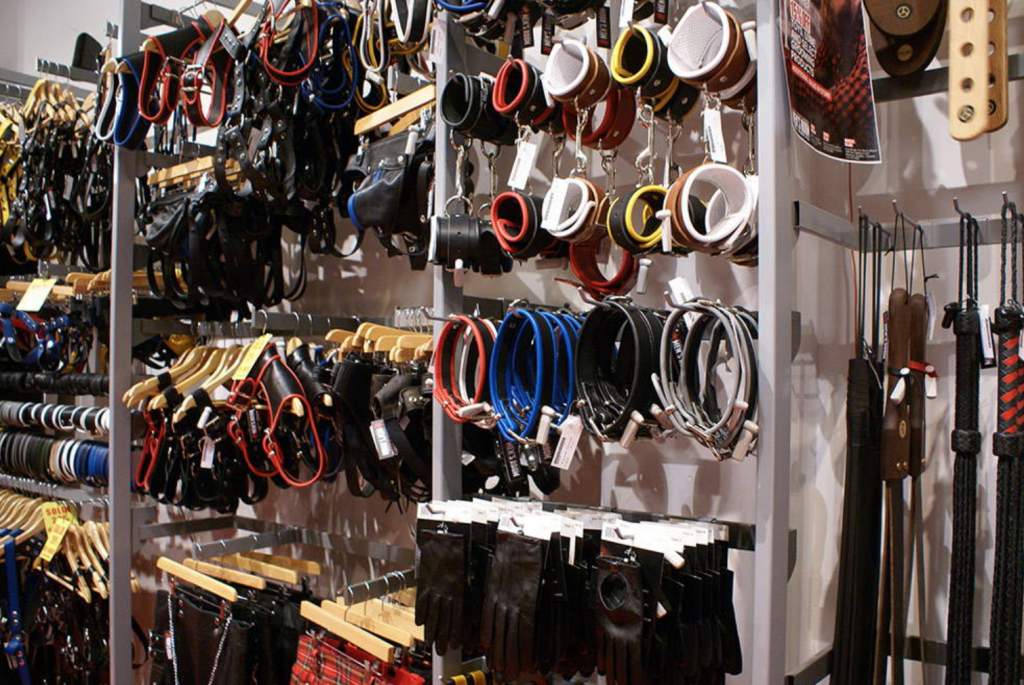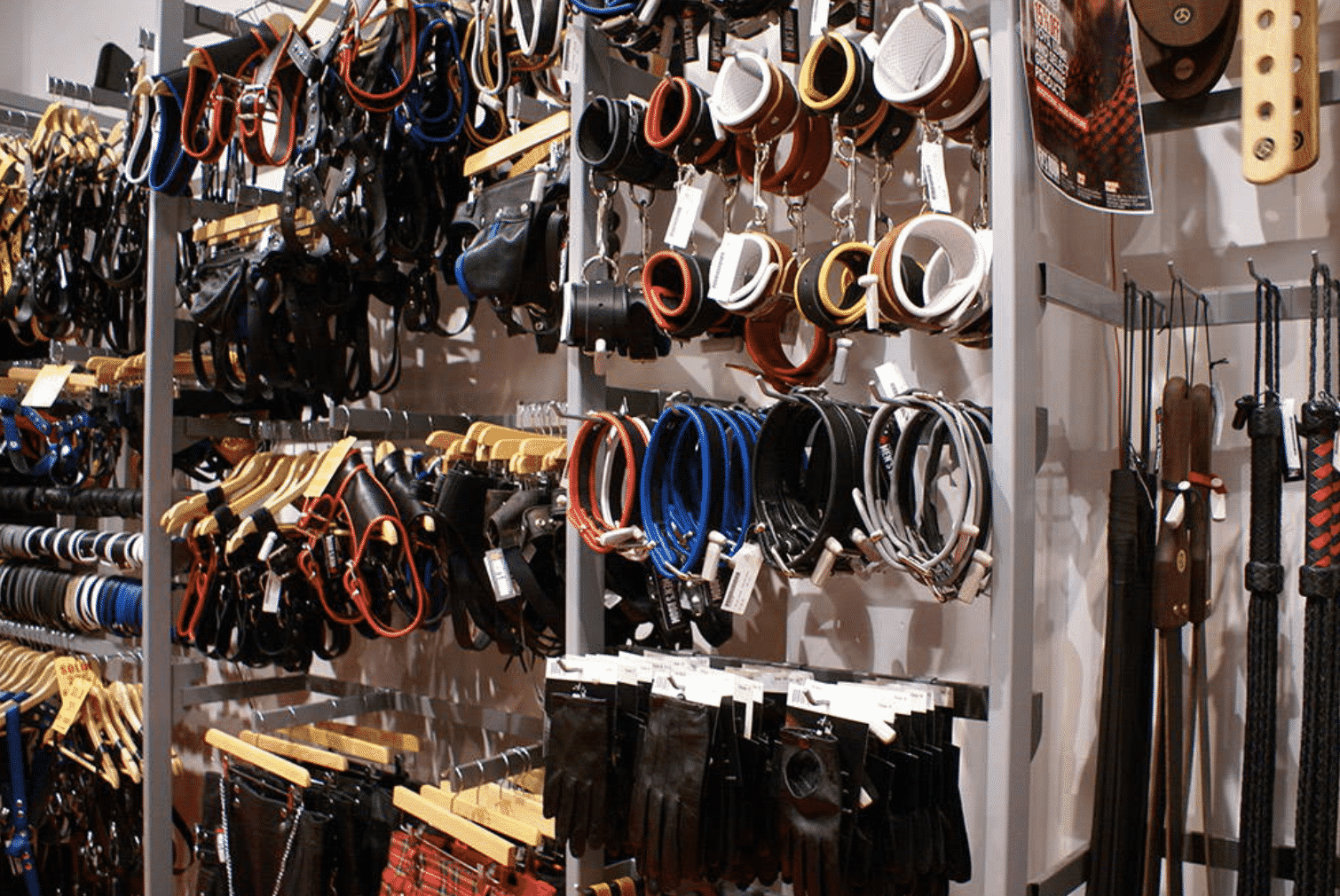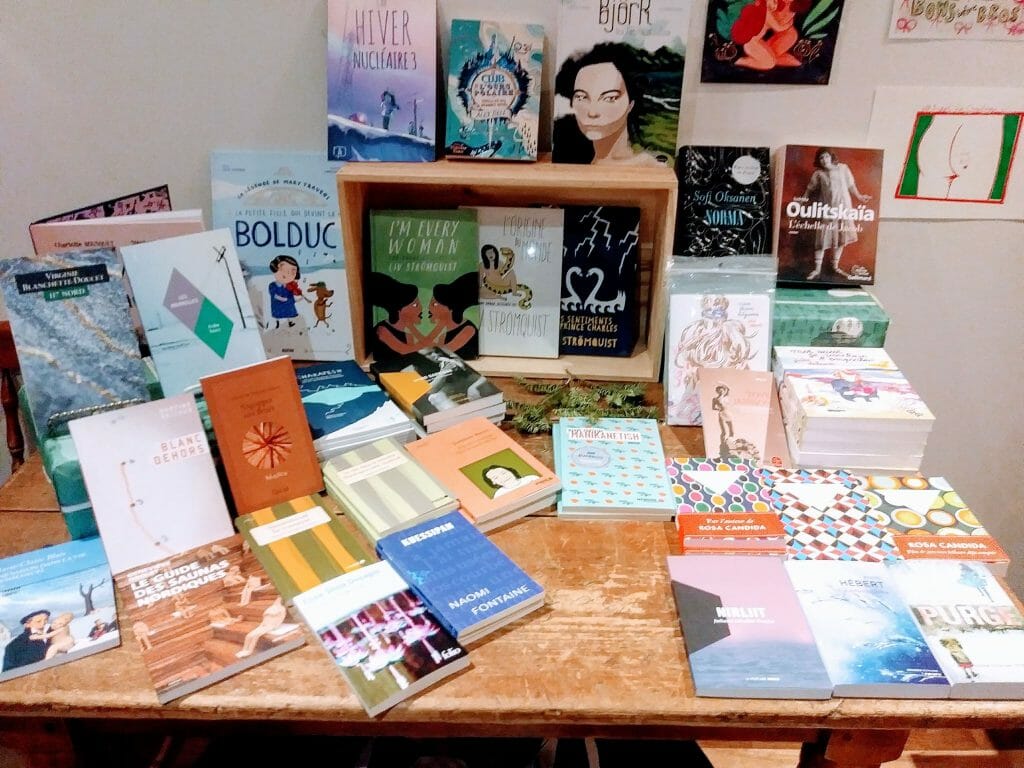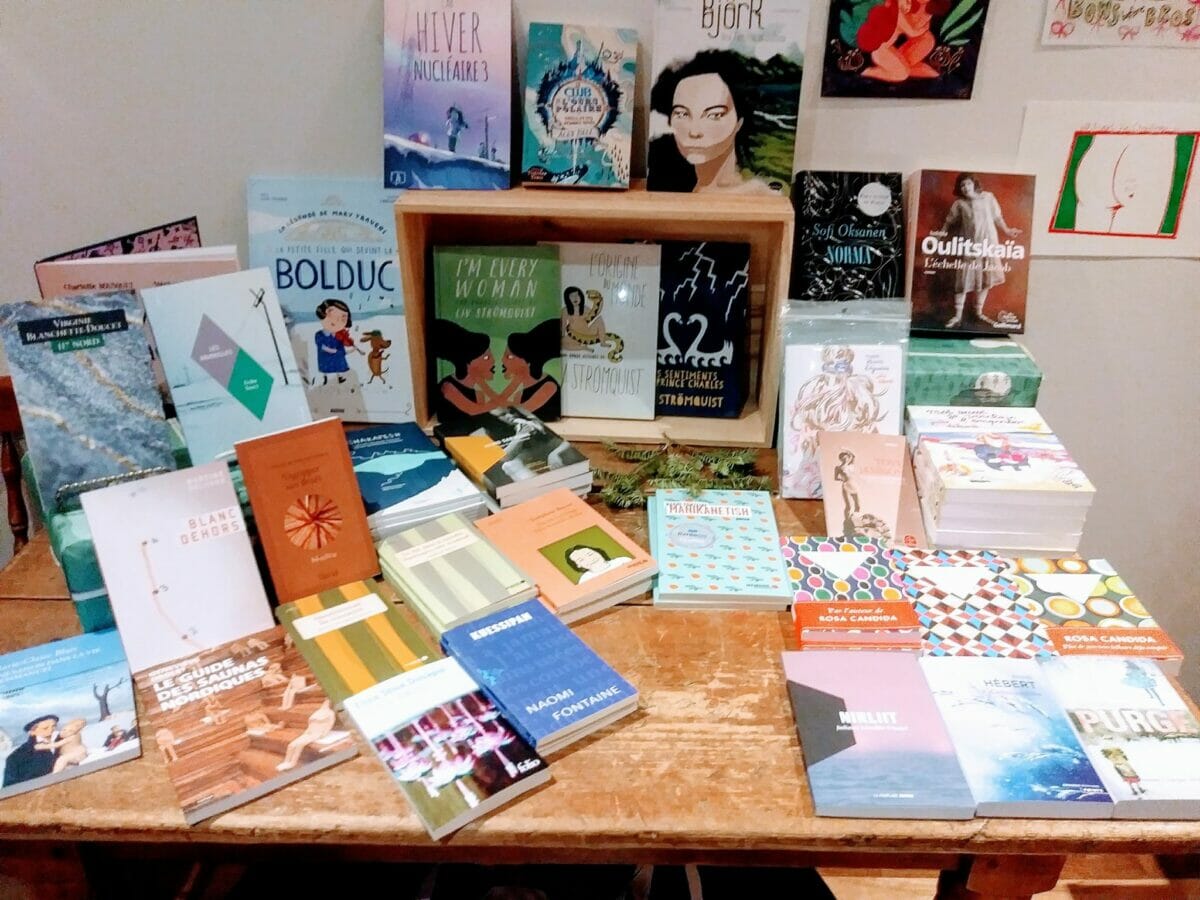 Gay Events In Montreal
Bal en Blanc 18 / Montreal White Party / Vidéo Officiel - Official Video
Défilé Fierté Montréal // Montréal Pride Parade 2016
Black & Blue 2014: Aftermovie
BE YOUR MOST
FABULOUS SELF!
PRIDE 2020 COLLECTION
CHECK OUT THE QUEER IN THE WORLD SUMMER LINE UP.
BE THE FIRST TO GET THE BEST!
Shop Now
Gay-friendly and Gay Hotels in Montreal Canada
As you would expect in such a progressive country, pretty much every hotel and hostel in Montreal can be considered gay-friendly – after all, being a gay-friendly it not all about upscale luxury, but about providing friendly service and welcoming everyone with open arms!
Having said this, everyone likes to be surrounded by people with common interests, and as such there a few hotels in Montreal that are known hotspots for gay travelers to stay!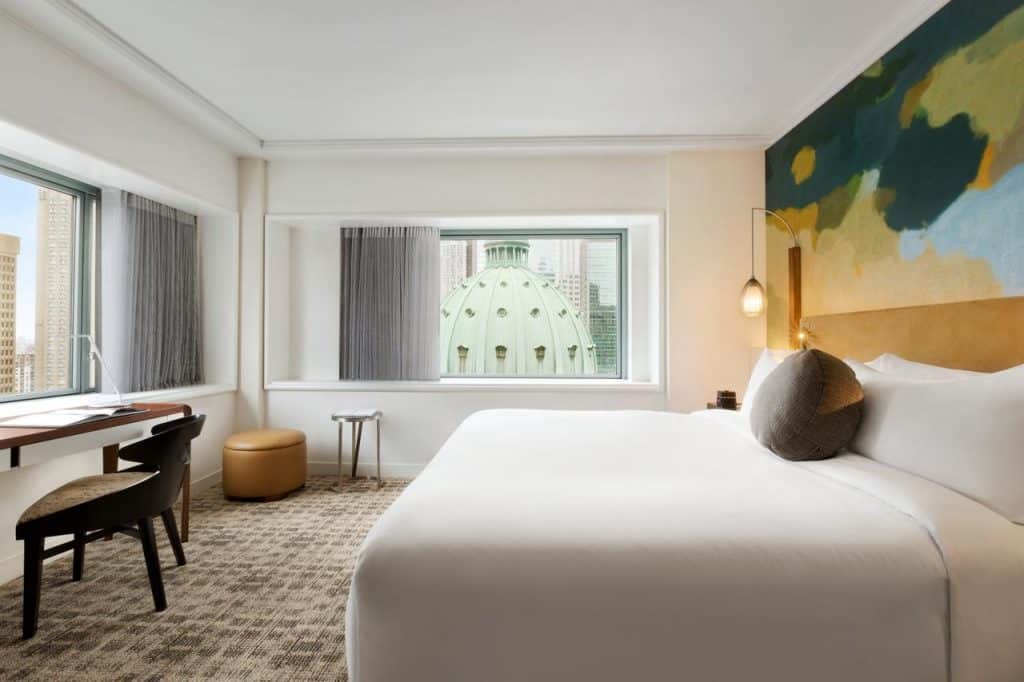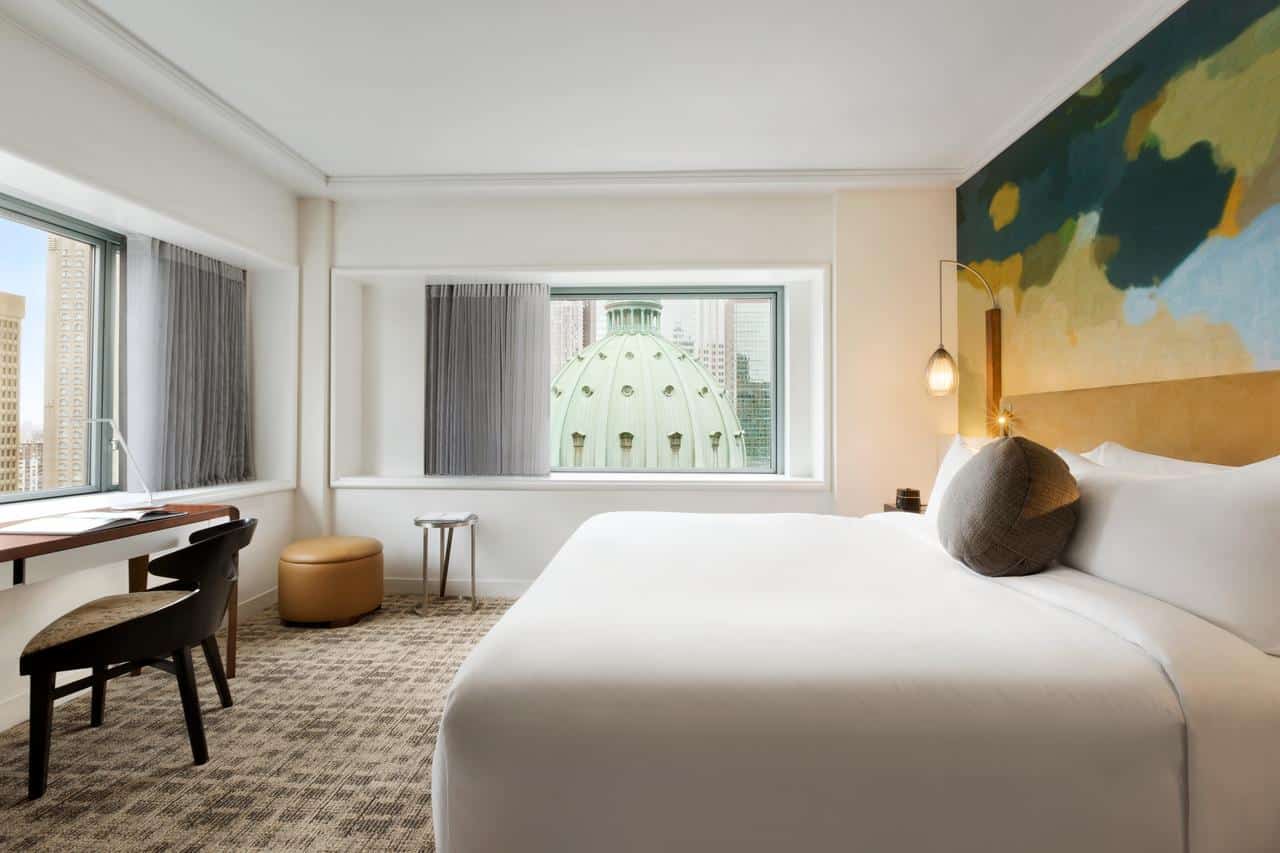 For nightlife, the Montreal Gay Village is always going to be the best location to stay -and almost all of the B&Bs here are gay-owned and gay-popular, but the downtown is also a great option for those on business or prefer to explore the gay scene at a distance. However, as long as you are close to a metro/ bus stop or if hiring your own car then everything is relatively easy to reach – and then there are hundreds of other hotels in Montreal you could consider.
We have put a Gay Montreal map at the end in case you need some help getting an idea of where everything is. Whether you want a fun and social hostel, a cheap place to crash after a night of partying or a chic designer option to sip cocktails and surround yourself with fabulous people – rest assured Gay Montreal as something for everyone!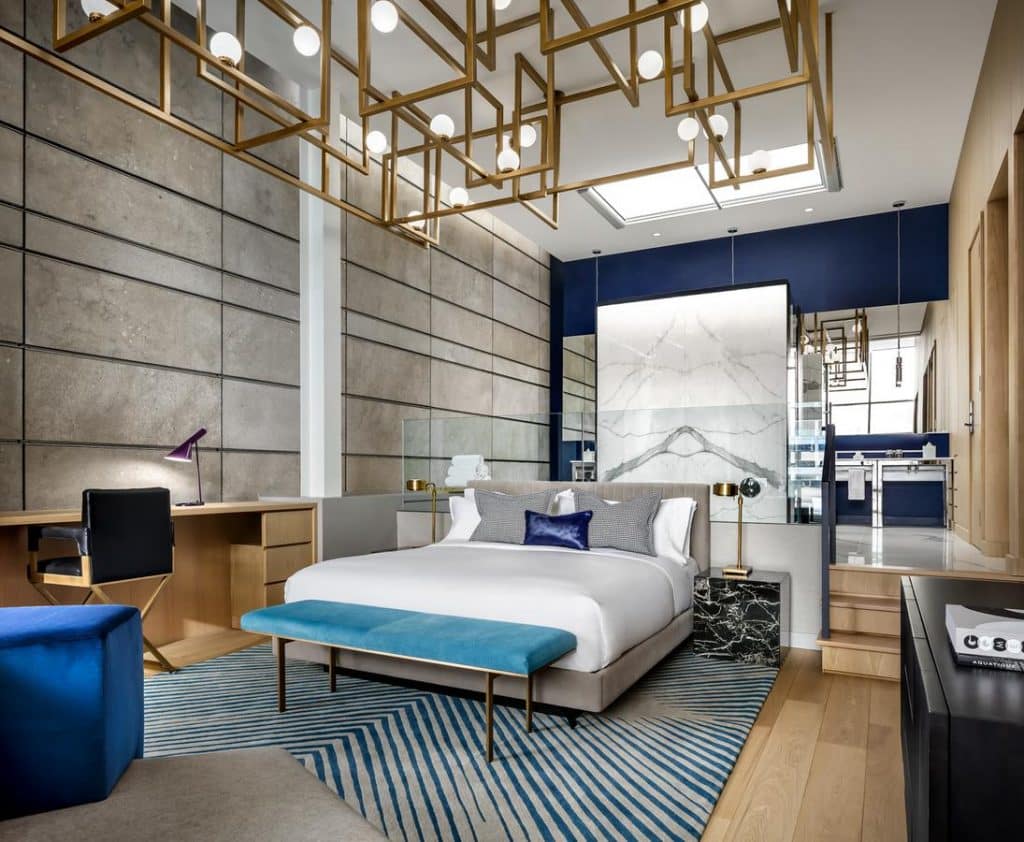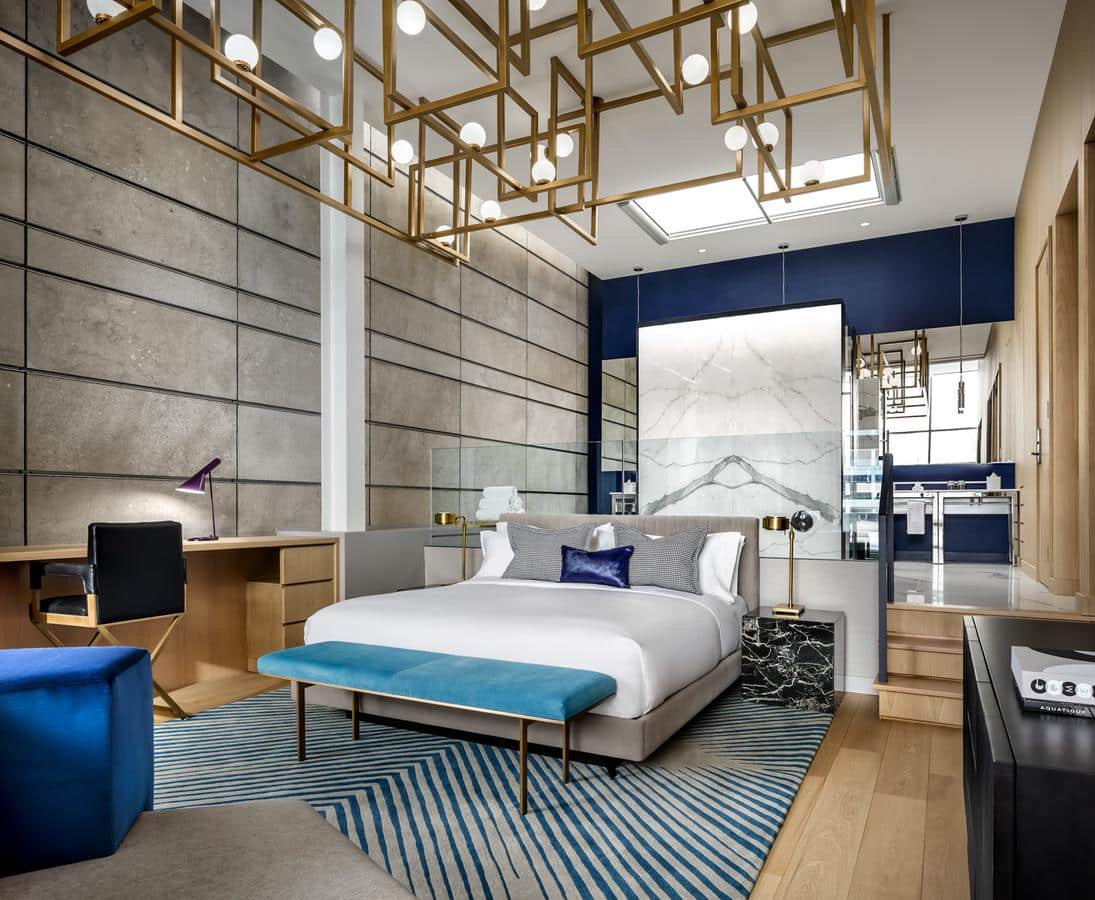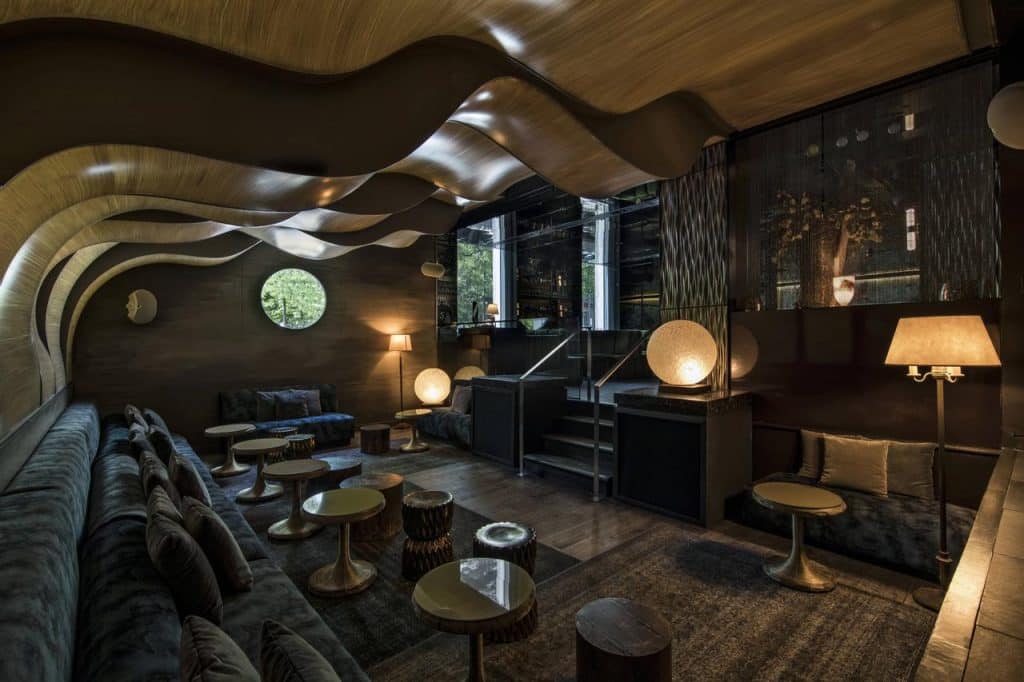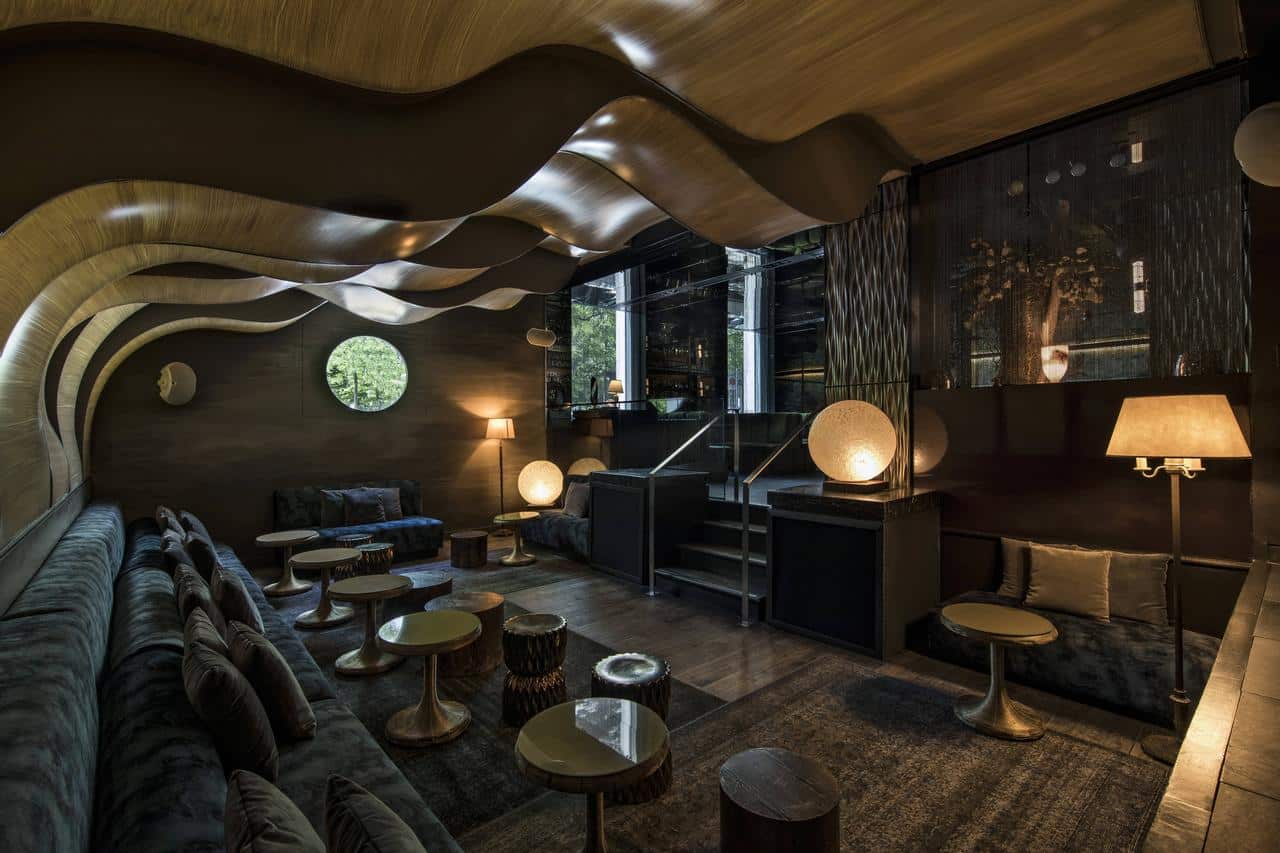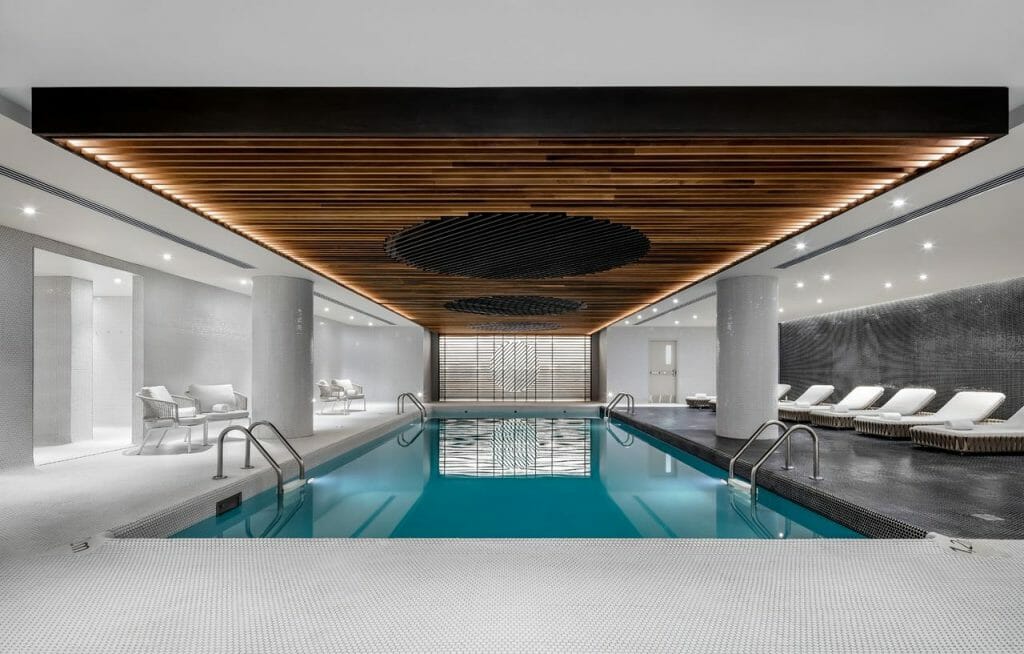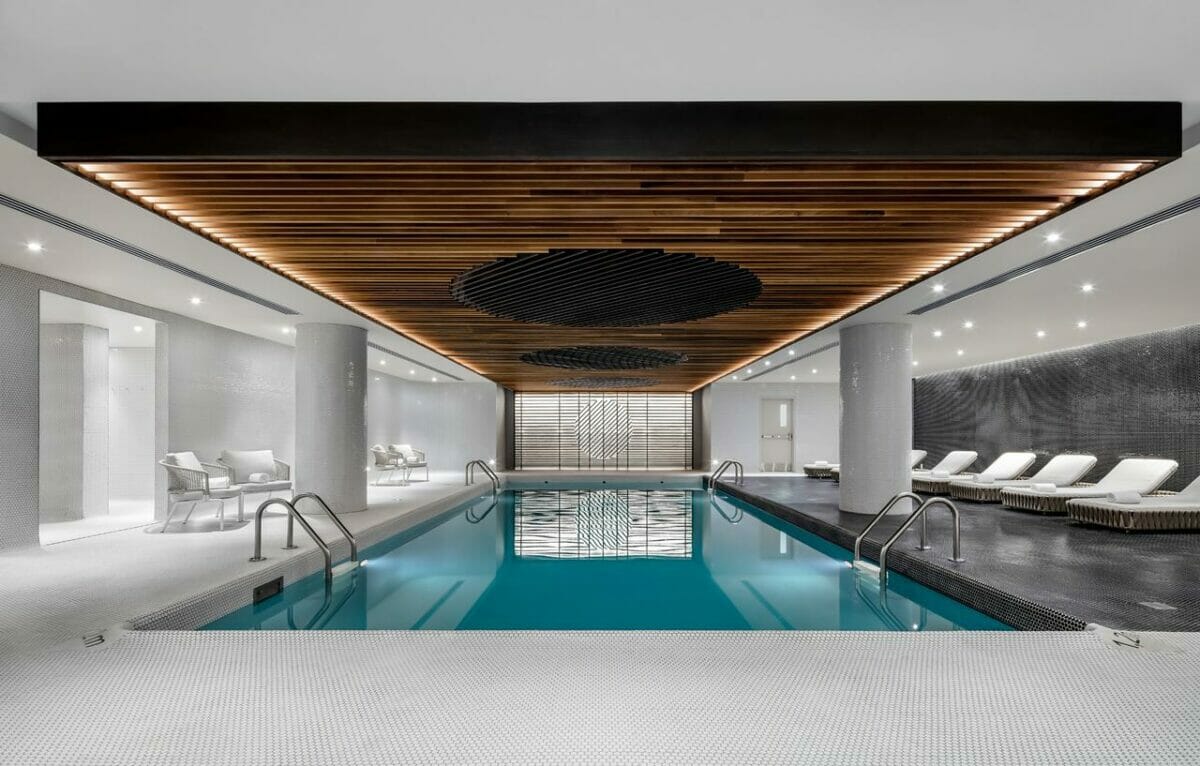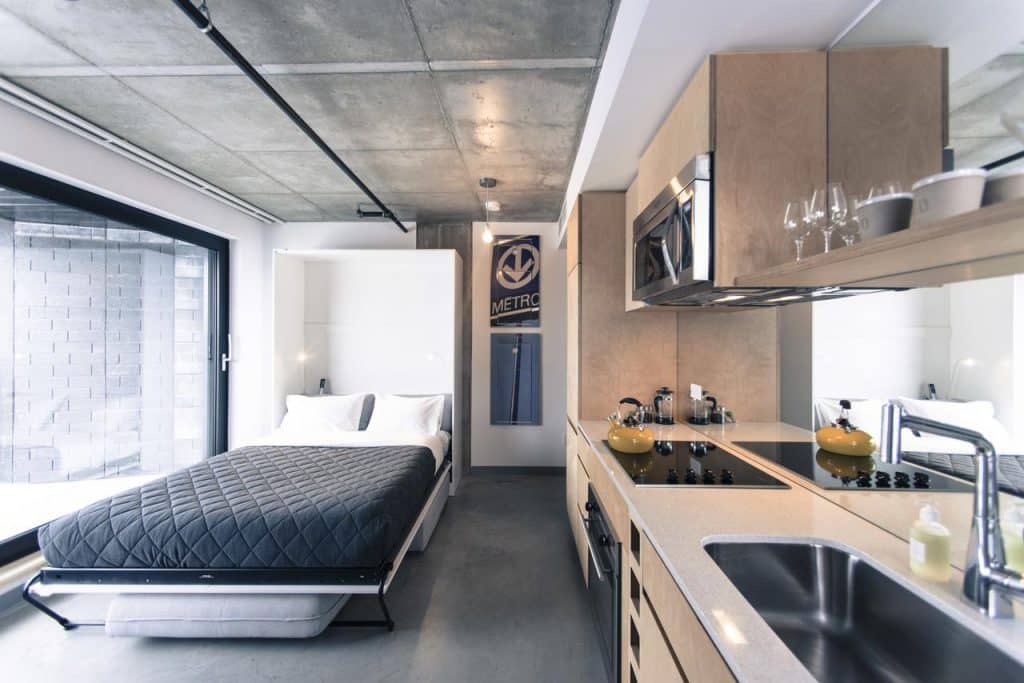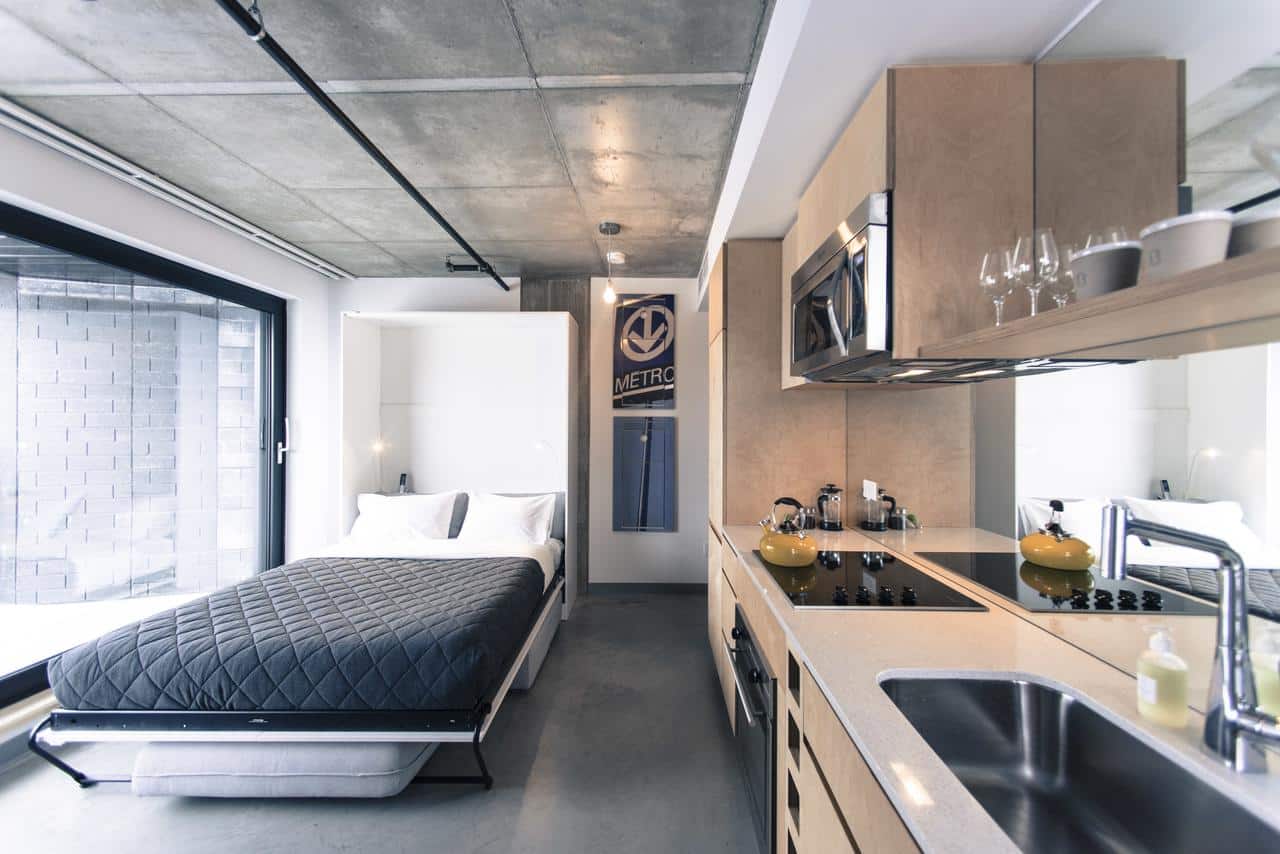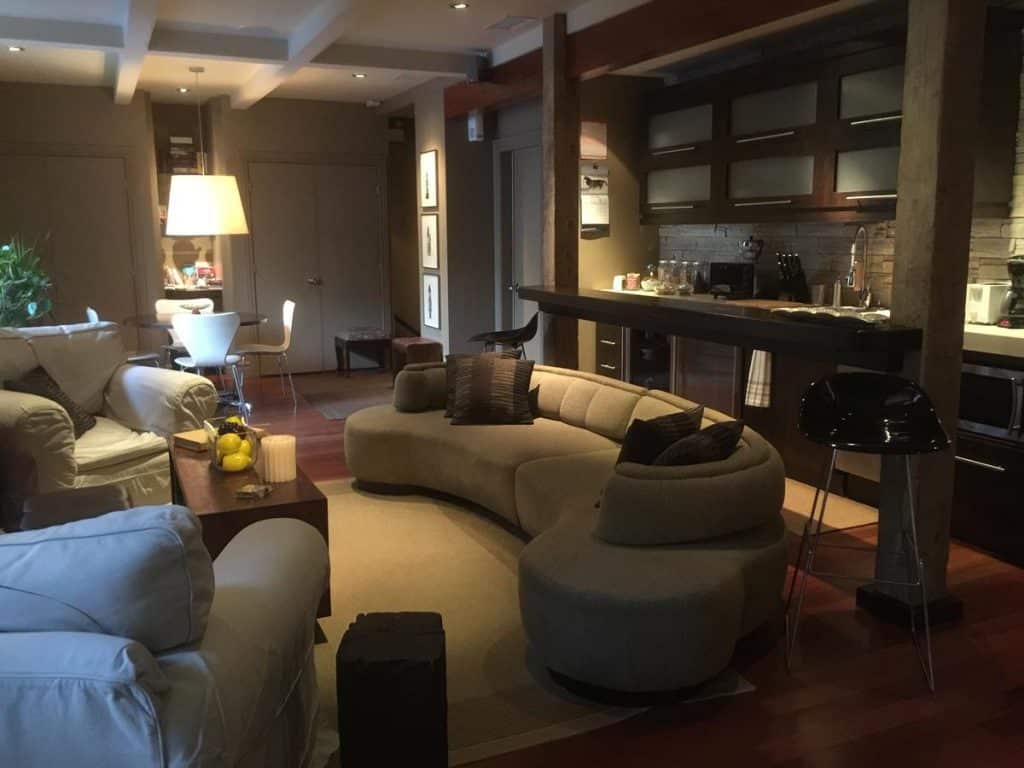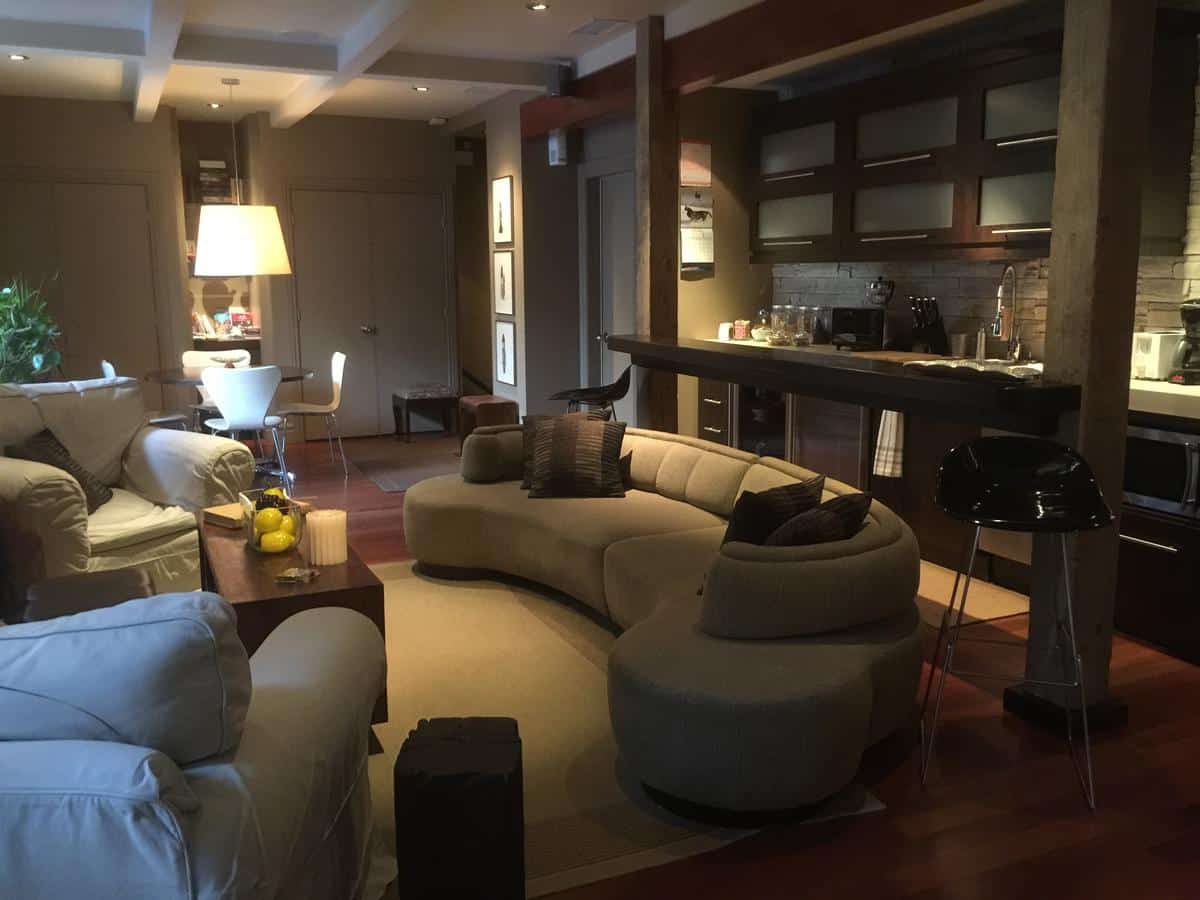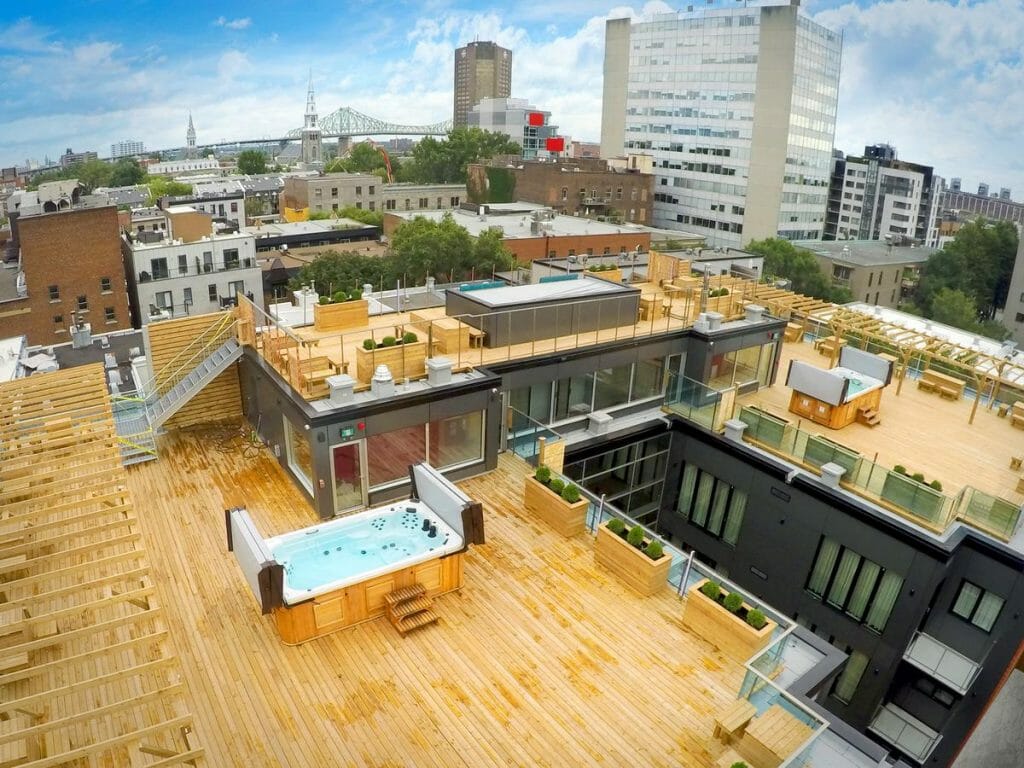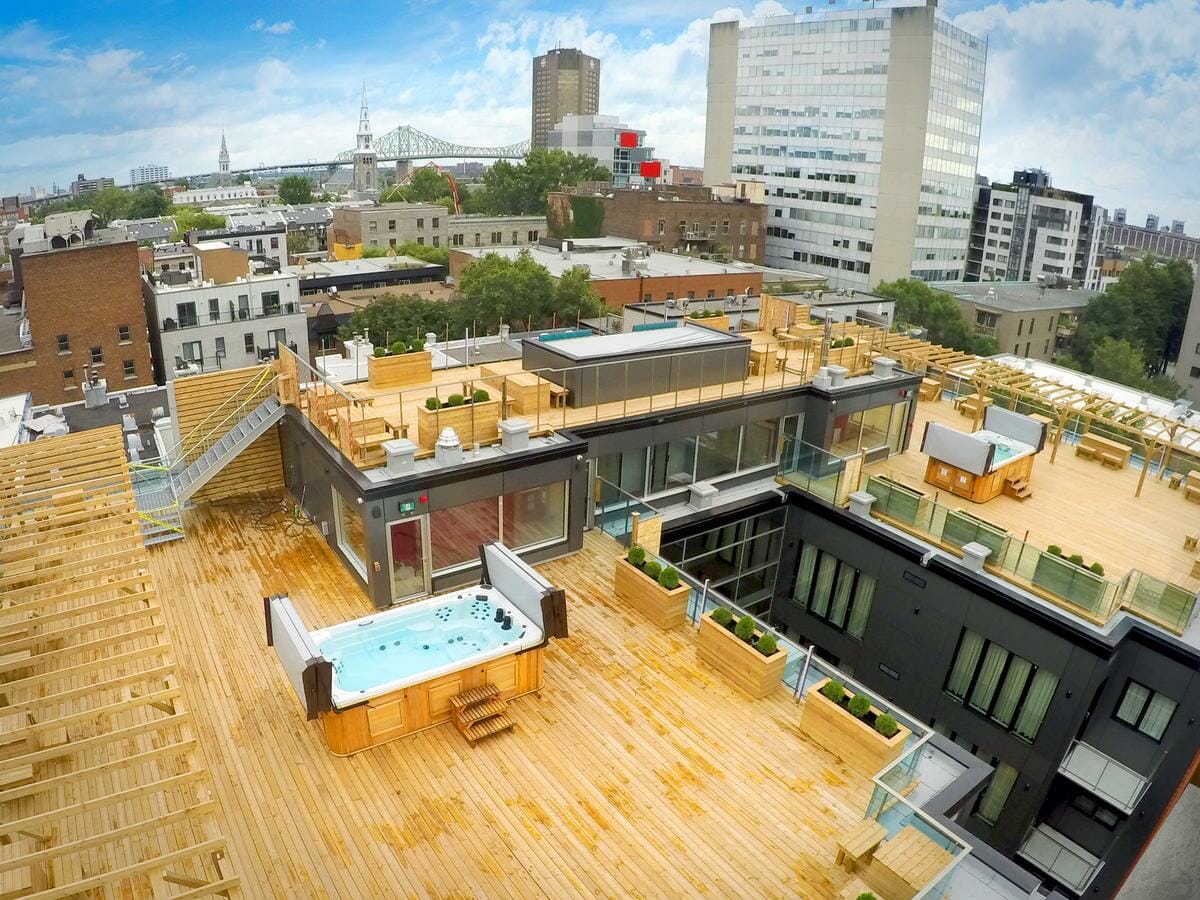 Gay Nightlife in Montreal
Montreal is one of the most gay-friendly destinations in the world and has plenty of gay nightlife to cater for any kind of mood.
Having such a progressively-minded population, you are unlikely to experience any issues with displays of affection in public and as such will be welcomed in most clubs and bars in Montreal. So, if you want to mix with hetero's, you will be accepted pretty much anywhere you go.
Having said that the Montreal Gay Village is one of the best in the world, so you are not going to want to miss out on the wild queer nightlife here. Some of North America's biggest gay clubs call Montreal home, but there is also an enviable selection of karaoke bars, hip cocktail spots, provocate burlesque shows and even three separate strip clubs catering to gay males.
Rest assured, no matter which sort of night you are looking to have – Gay Montreal has something for you!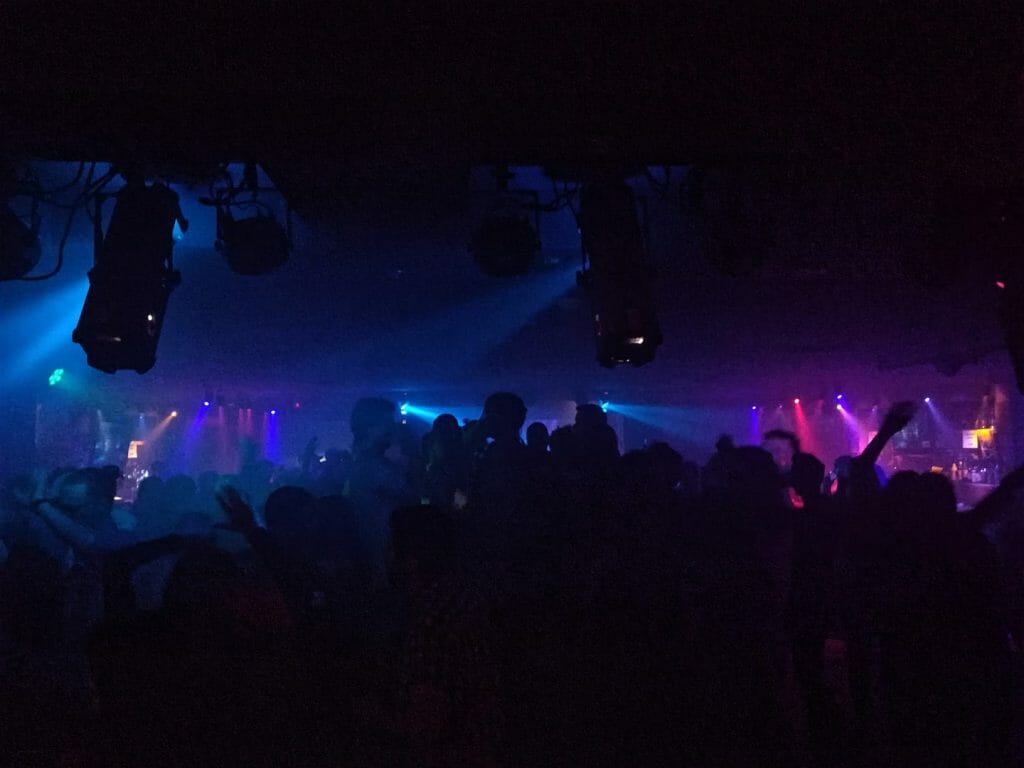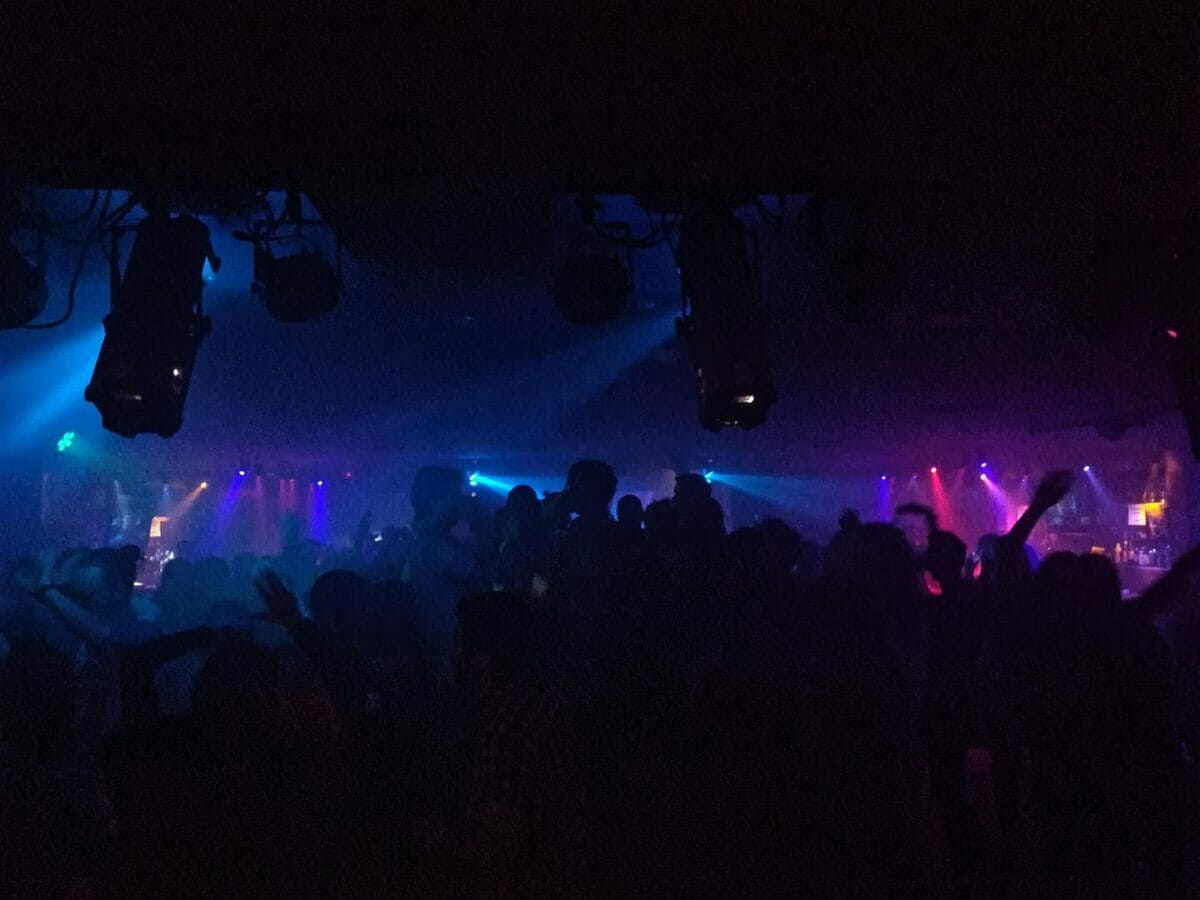 Gay Bars in Montreal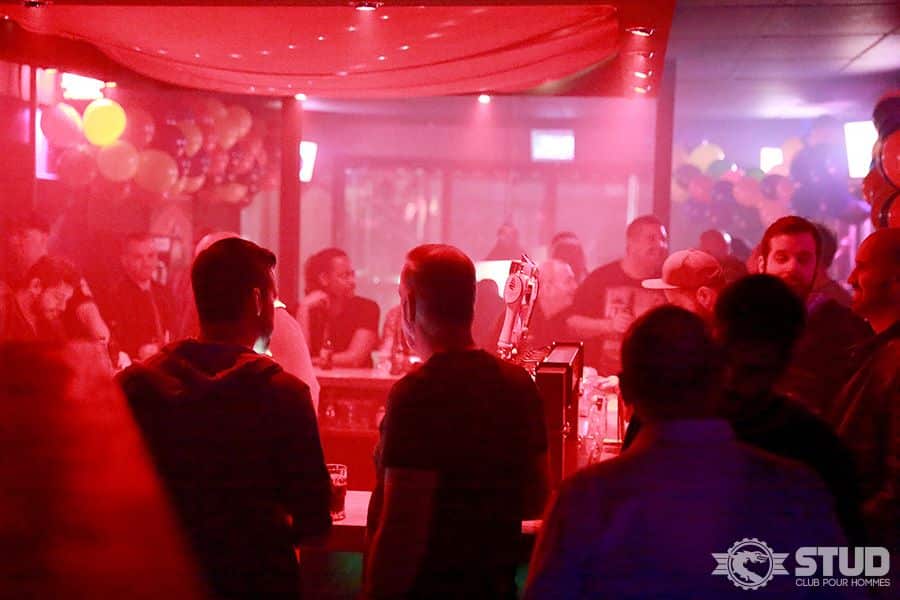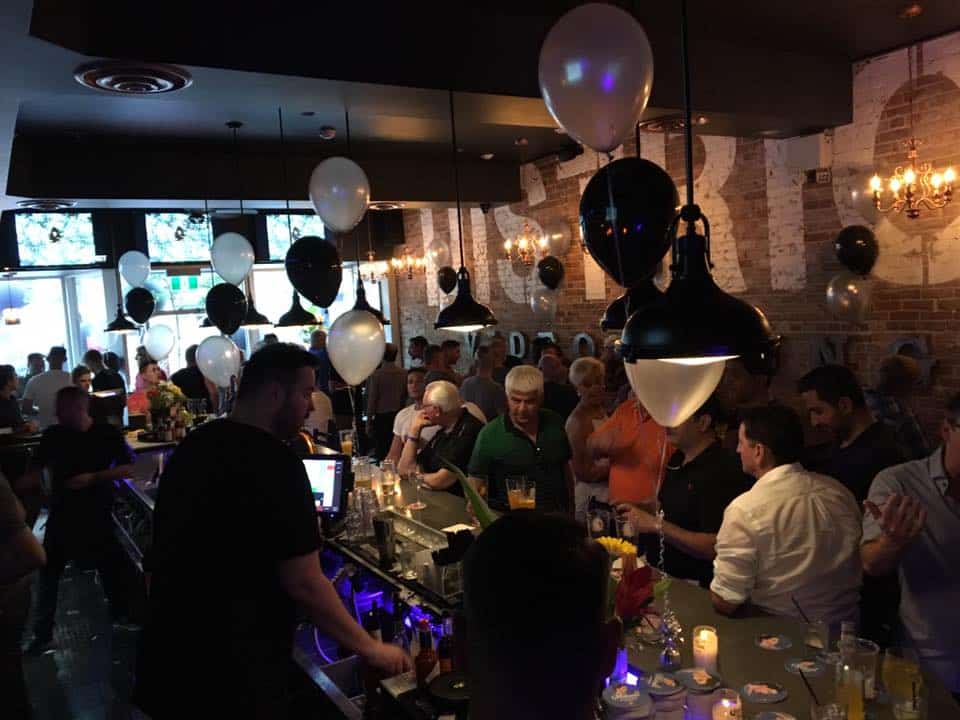 Gay Strip Clubs in Montreal

Burlesque And Drag Bars in Montreal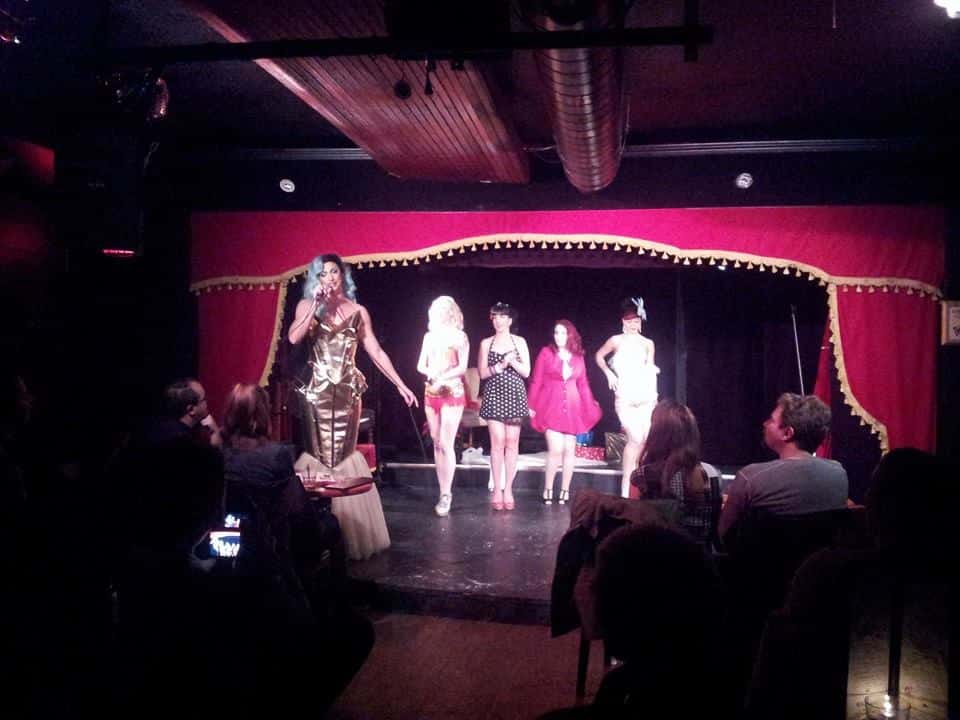 Gay Nightclubs in Montreal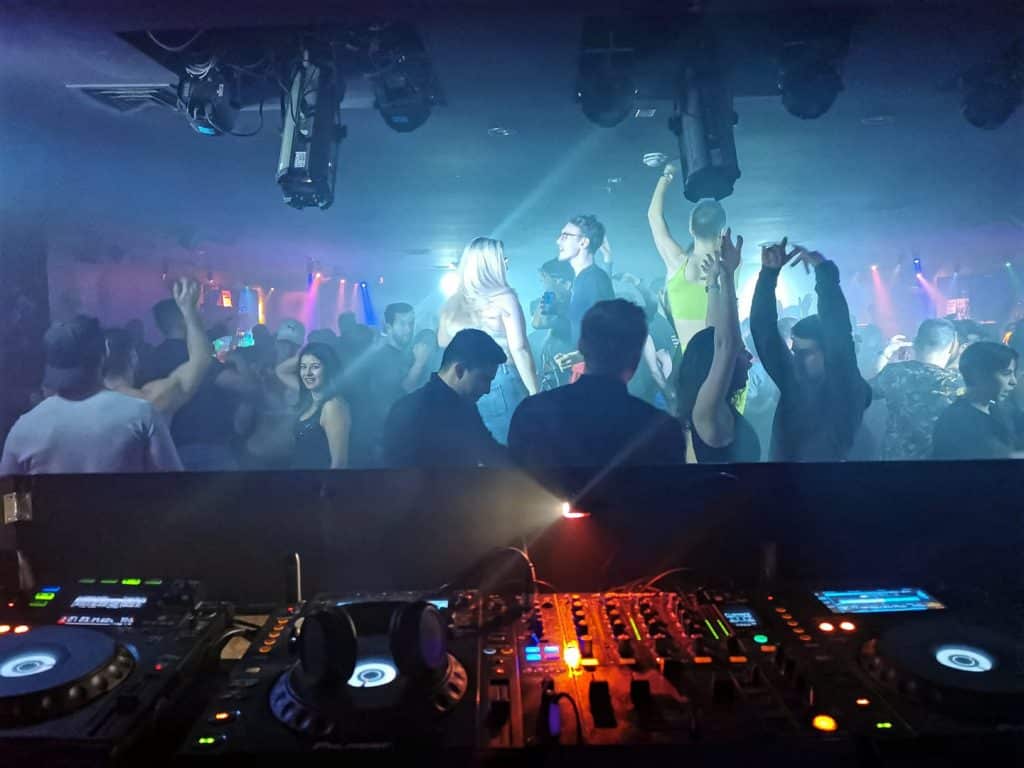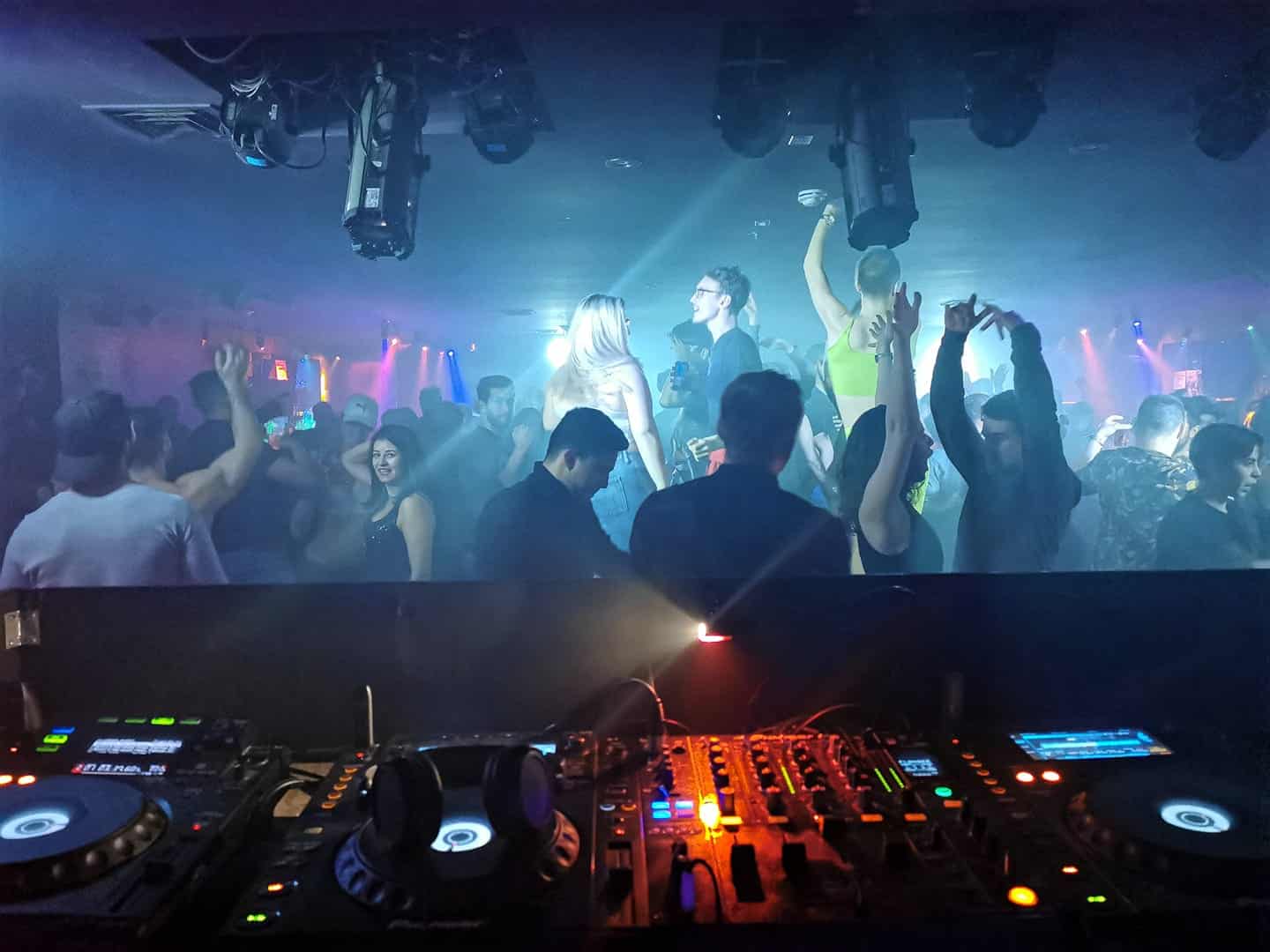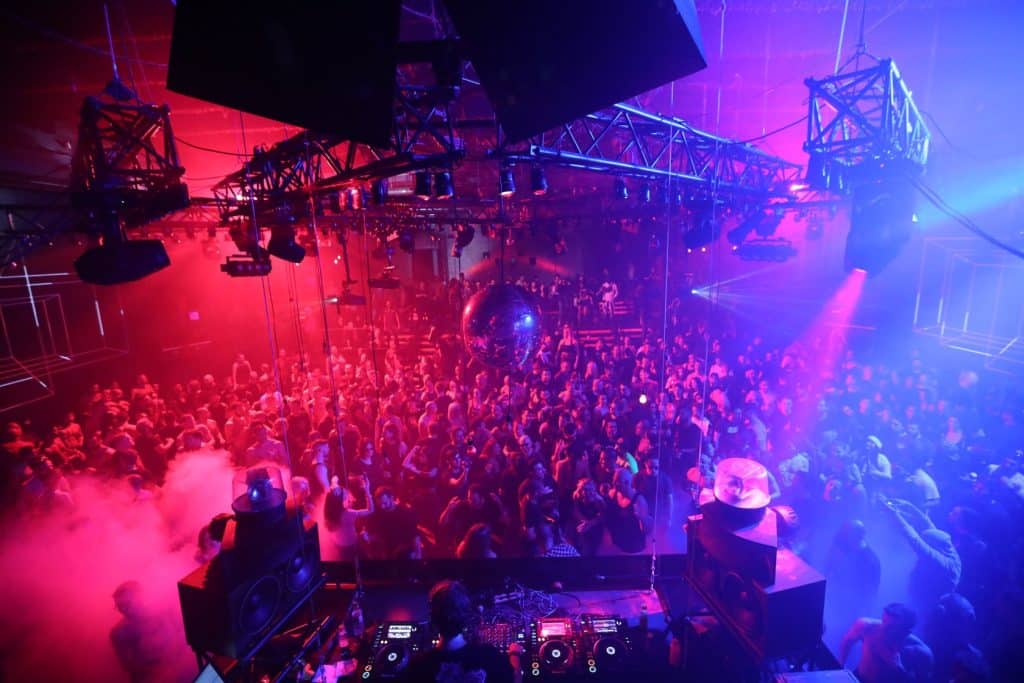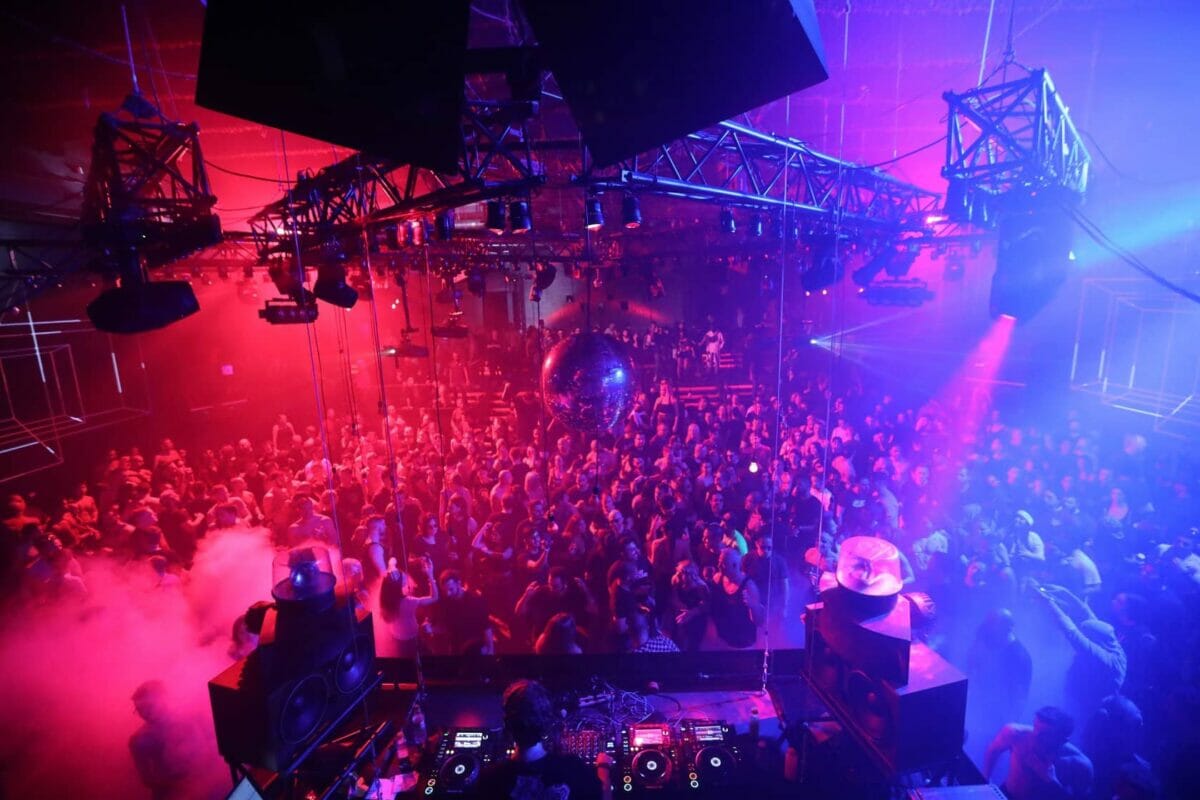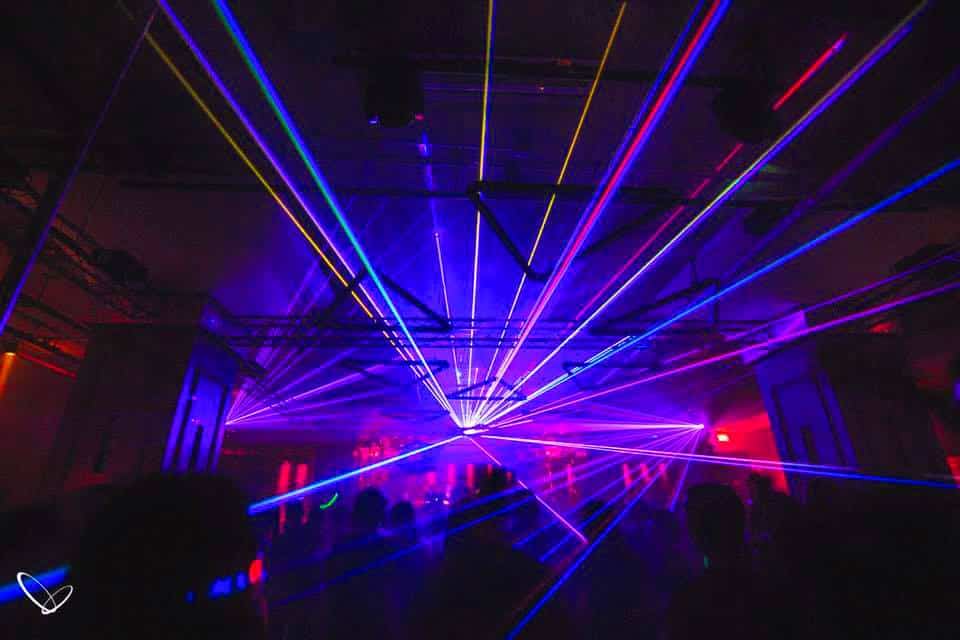 Gay Saunas And Bathhouses Gay Montreal
Had enough of gay cruising in Montreal – either in the bars or elsewhere? Want to explore the naughtier side of Montreal?
Well, you are in luck since Montreal has the largest gay sauna scene in North America and you are highly unlikely to end up disappointed (unlikely chatting with those faceless accounts on Grindr or the other hook up apps…). Sauna culture in Montreal is far more mainstream and accepted than in any other North American city we have experienced, and is more akin to what you will find in European cities like Madrid, Berlin or Paris. Most of these pleasure palaces are open 24/7 and are located around the iconic Montreal Gay Village making life a little easier.
We did not experience any issues as a non-French speaking foreigner, however, the further you get from the main gay district, the more locals you will encounter (who are less likely to speak English). Not that anyone should be visiting bathhouses with the hopes of finding stimulating conversation.
If you are nervous, we have a guide to visiting a gay bathhouse for the first time which should help set your mind at ease…
Bain Colonial Bath – Opened in 1914, this gay sauna is Montreal's oldest sauna exclusively for men and claims to be the oldest on the continent. Come and discover the detoxifying benefits of this nearly century-old tradition with Montreal's only real natural stone steam system and continently located near Boulevard Saint-Laurent in the heart of the Plateau. Bain Colonial Bath offers a range of services to intake your senses and cater to your individual needs and desired in a safe and tastefully discreet atmosphere with a high-pressure wet system, two outdoor terraces, masseurs, and much more. A fun place to warm up during wintertime and popular with multicultural locals with a respectful mindset who want to relax after work.
Sauna Oasis – Another 24/7 sauna in the heart of the Montreal Gay Village. Facilities include steam and dry room, oversize spa, voyeurs/exhibitionist area, common showers, and XXX movie rooms. It also offers unlimited in & out on 24h room rentals. Clean, spacious and with plenty of young guys around to have fun with, especially after a night of partying. Oasis is also unique in that the promise if during the first two hours of your visit there were not at least ten other guys enjoying the place, they will reimburse your entry free. This warranty is valid for all at all times.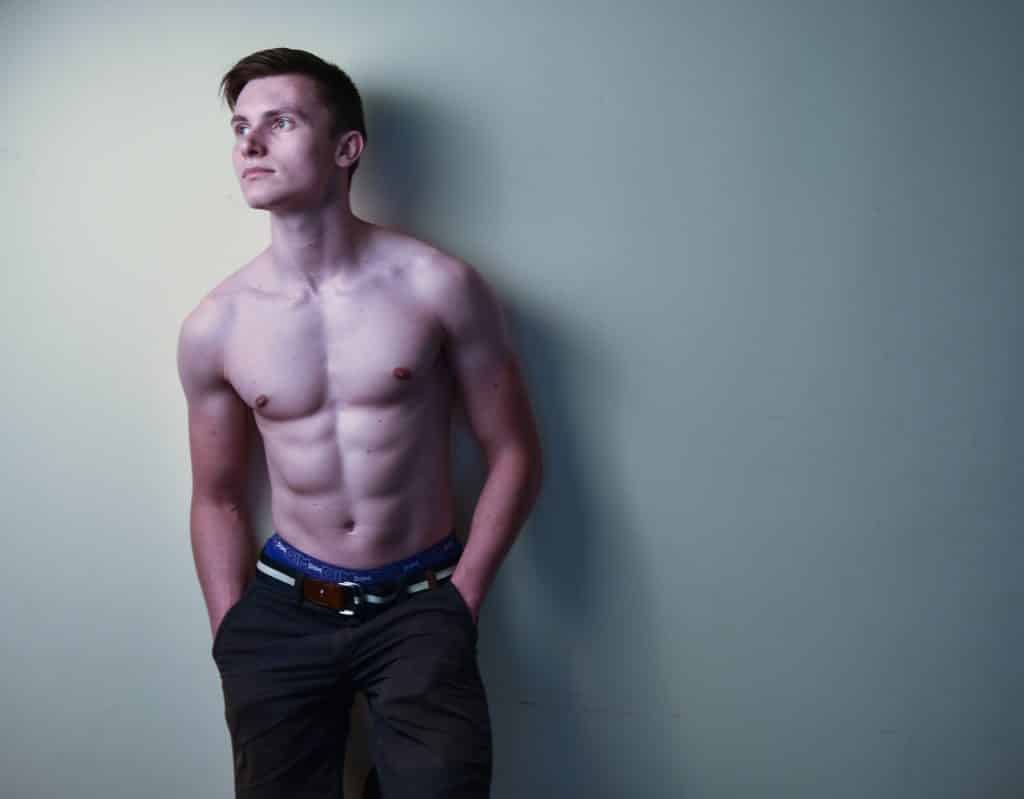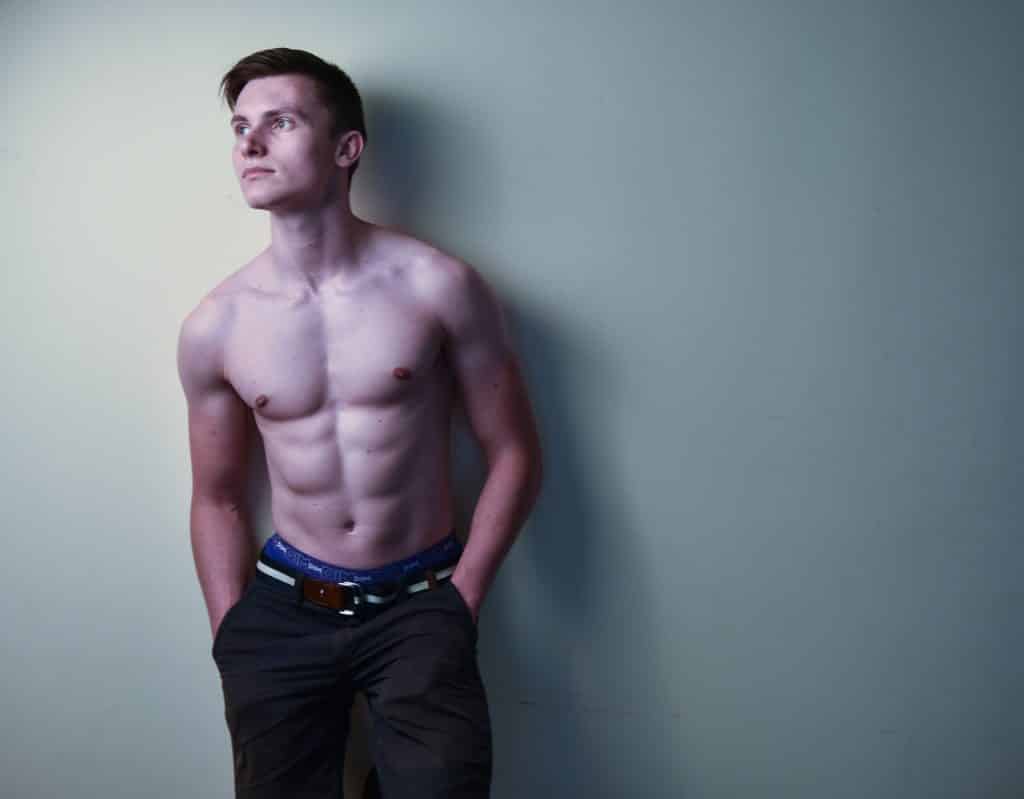 Sauna Centre-Ville – One of the most popular bathhouses in Montreal open 24/7 in the gay village. Covering two floors, inside you will find over 60 private rooms available for rent, lockers and other stand gay sauna amenities like a dry sauna, steam bath, whirlpool, and open shower areas. More popular with older guys and locals, with chilled vibes rather than pumping club beats, lower prices and less bells-and-whistles.
Sauna G.I. Joe – The largest and busiest sauna in Montreal offering 14,000 sq.ft. of pleasure, spread over four floors as well as a large roof terrace. Recently renovated under new ownership, this 24/7 gay pleasure palace also boasts in/out privileges allowing you to go out and return whenever you want, though special rates are offered based on time and day of the week. Sauna G.I. Joe has several well-equipped play areas, lockers, private rooms, spa, dry sauna, steam room and more. Especially popular with older guys or those with fetishes to explore. Kinky…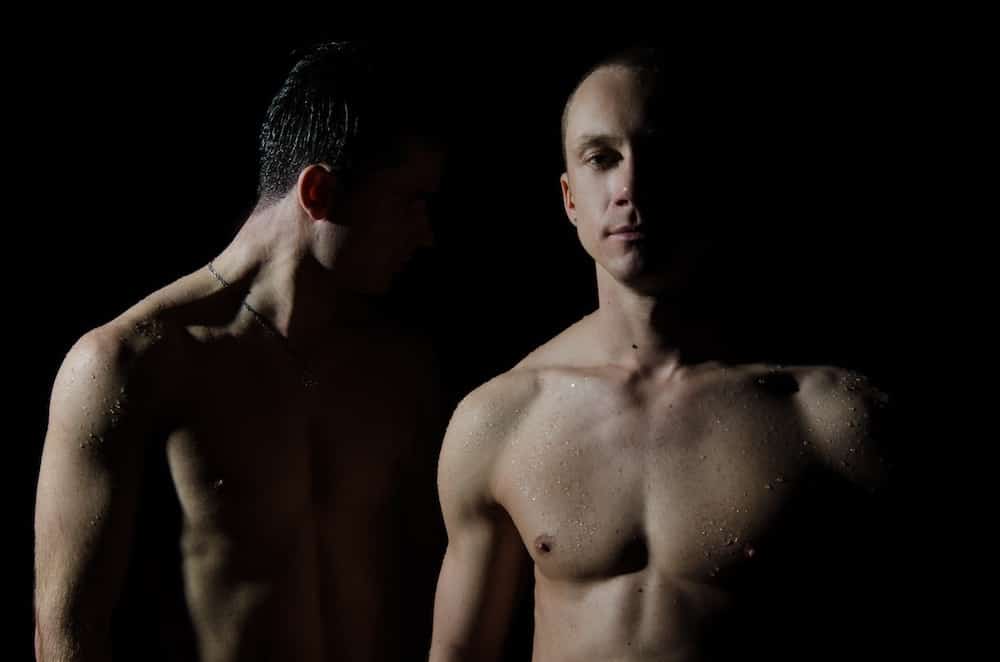 Gay Montreal Map