New York is the city that never sleeps, and that means if you're looking to have some fun after dark, you've come to the right place. New York City is home to one of the most exciting nightlife scenes in the world, and there is no shortage of male strip clubs to explore while you're living it up in the Big Apple.
In fact, there are so many to choose from that you might have a difficult time narrowing down your selection! Although each show is different, the atmosphere in New York is generally inclusive, and you'll see people of all gender expressions and sexualities at a strip show.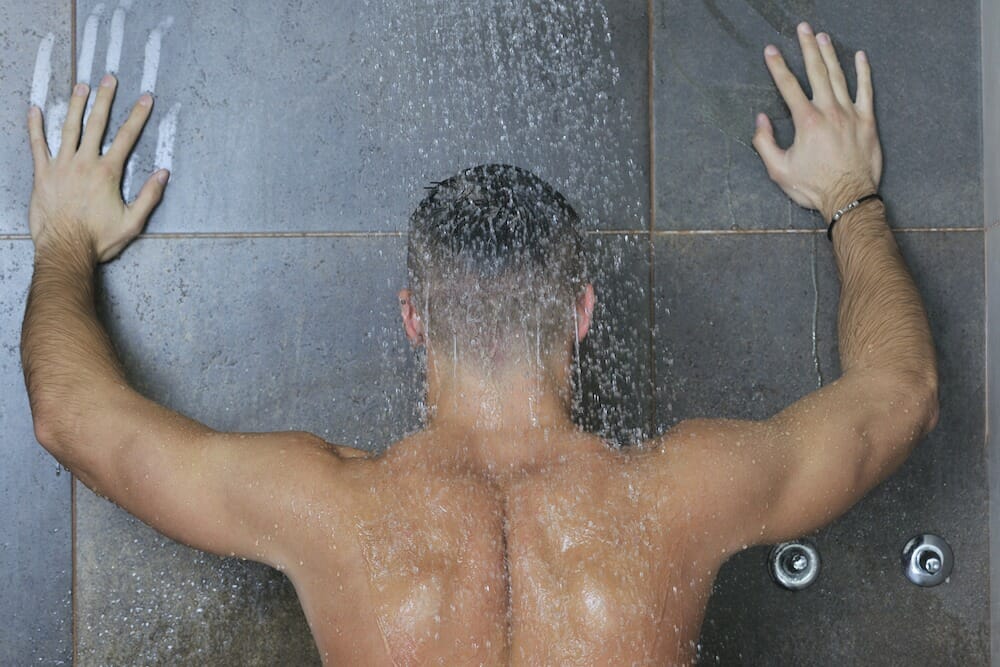 New York City is one of the only cities in the US where you have an amazing selection of male strip clubs that are gay-friendly, so you should make sure to take advantage while you on vacation. All of these events are held in Manhattan, although some of them have rotating locations. Check how close they are to the gay hotels of New York before heading out.
The public transit in New York is very convenient and will take you anywhere you might want to go. There's also Uber, Lyft, and traditional cabs available. Some of the most beautiful and talented men in the world move to New York City to further their careers, and you can always count on high-quality entertainment while you are visiting.
Here are the can't-miss male strip clubs you should check out when you are in New York City. Sadly, they all have pretty strict no-photography clauses so … we have just put some hot man candy in to get your imagination going.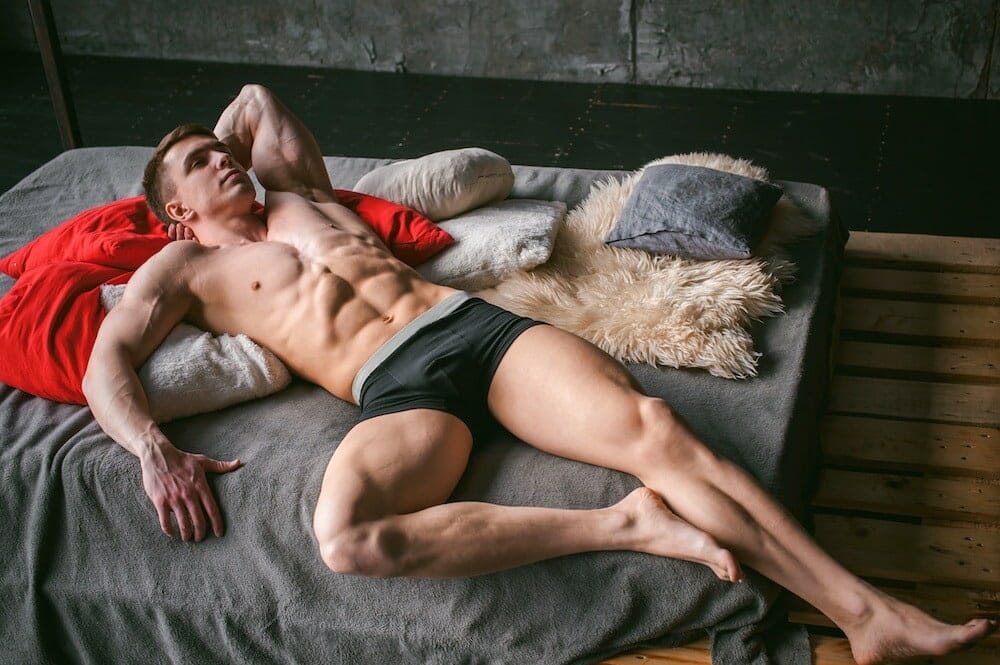 If you enjoyed Magic Mike, then Savage Men is a must-see while you are in New York. They perform Magic Mike-themed shows that feature 15 of the hottest dancers in the area. The strippers have been featured on America's Got Talent and a variety of other shows, and they love meeting the audience.
Tickets start at $28, with VIP and group packages available that offer table seating and free drinks. Your ticket also includes admission to the afterparty, which is a great place to start a night out in New York City.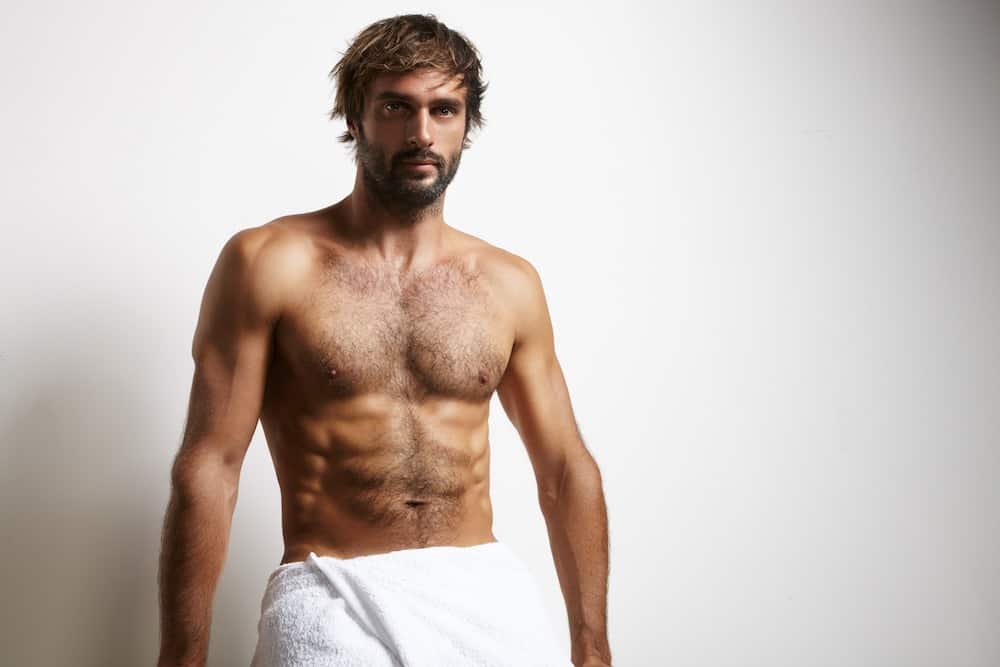 Times Square Hunks is one of the most established male strip clubs in the NYC metro area, and it's the perfect culmination to a day of exploring all that New York has to offer. This exciting strip show is conveniently located right in the heart of Times Square, close to plenty of great options for dinner and dancing. There's also an additional location in Atlantic City, New Jersey if you are visiting that area. The show is incredibly sexy and makes use of themes and costumes to add a little more intrigue to each act, and you can also enjoy their hilarious and entertaining drag queen comedy while you're there. Times Square Hunks is one of the most inclusive strip shows in the city and welcomes anyone who wants to enjoy.
General admission tickets to Times Square Hunks are $25. They sell out quickly, so you can opt to purchase them in advance. If you want to skip the line, you can purchase a VIP ticket for $35 and get express admission and priority seating, ensuring that you'll be able to really get comfy and enjoy the show. Visiting NYC with a group? You can rent an entire table and get bottle service and even a hot seat onstage.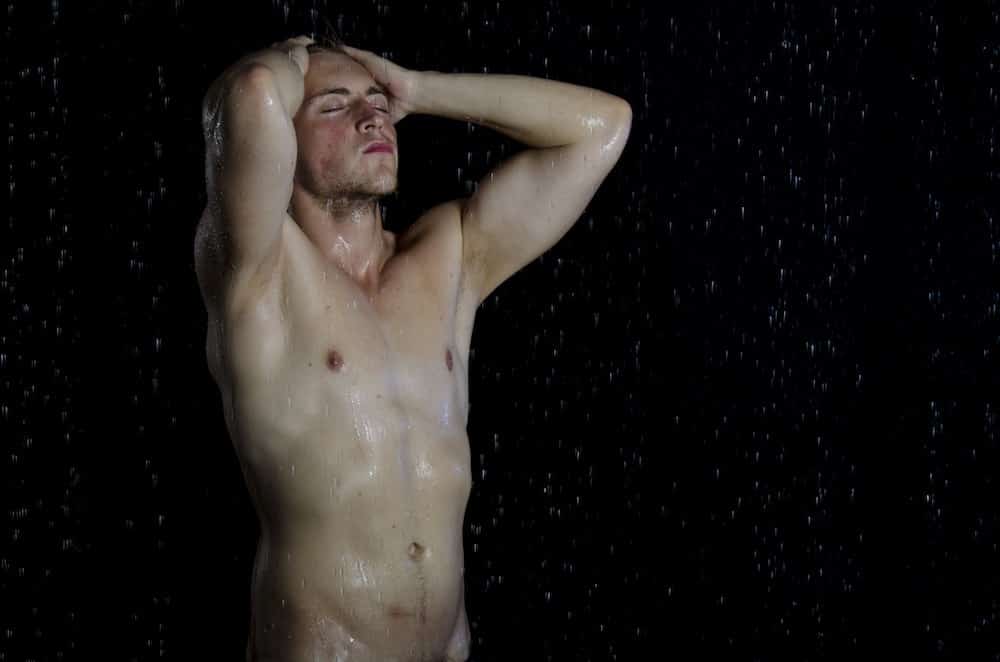 The Adonis Lounge is a strip show geared entirely toward gay men, so you can really relax and enjoy yourself in a lively, welcoming environment. Although the club is a little divey, it adds to the appeal of a night out on the town in New York, where you never know what's going to happen next. Just like Gay Vegas, where the club takes its inspiration…
Adonis Lounge shows are held in a few different locations throughout the city, so you should always check their website before visiting. The show features a whopping 30 dancers recruited from all around the country for their good looks and smooth moves. There's typically a $10 cover to enter, and you should always bring cash for drinks and tips.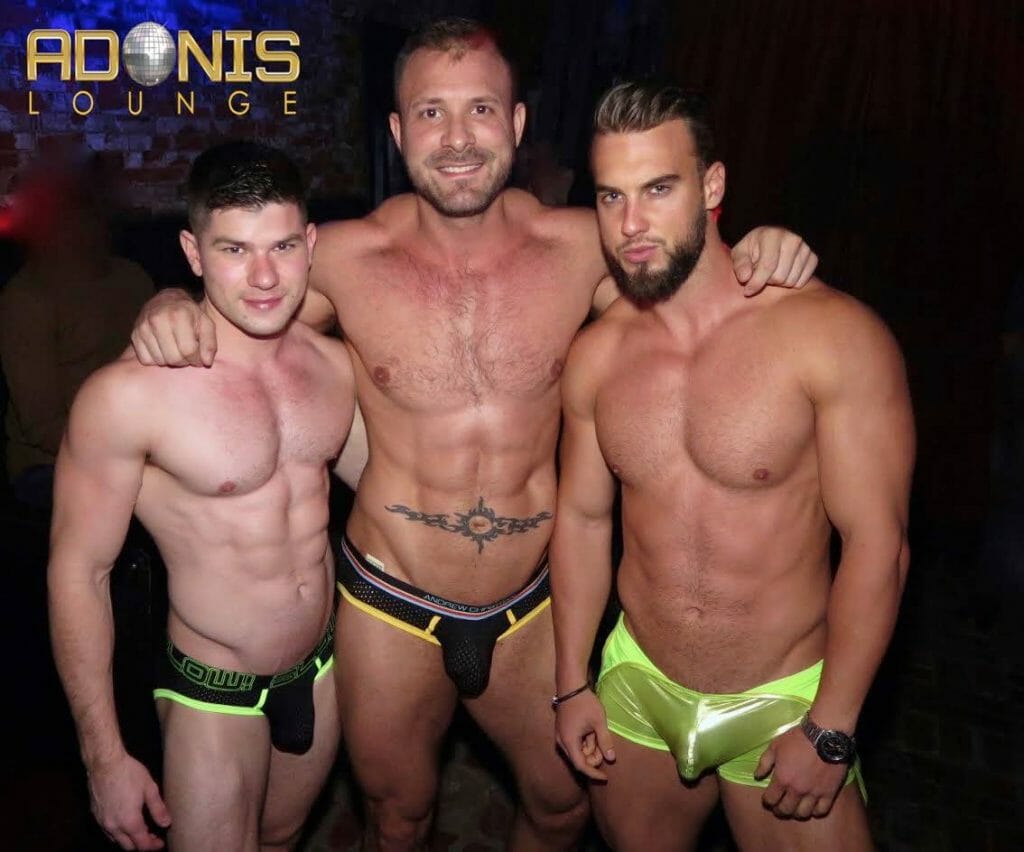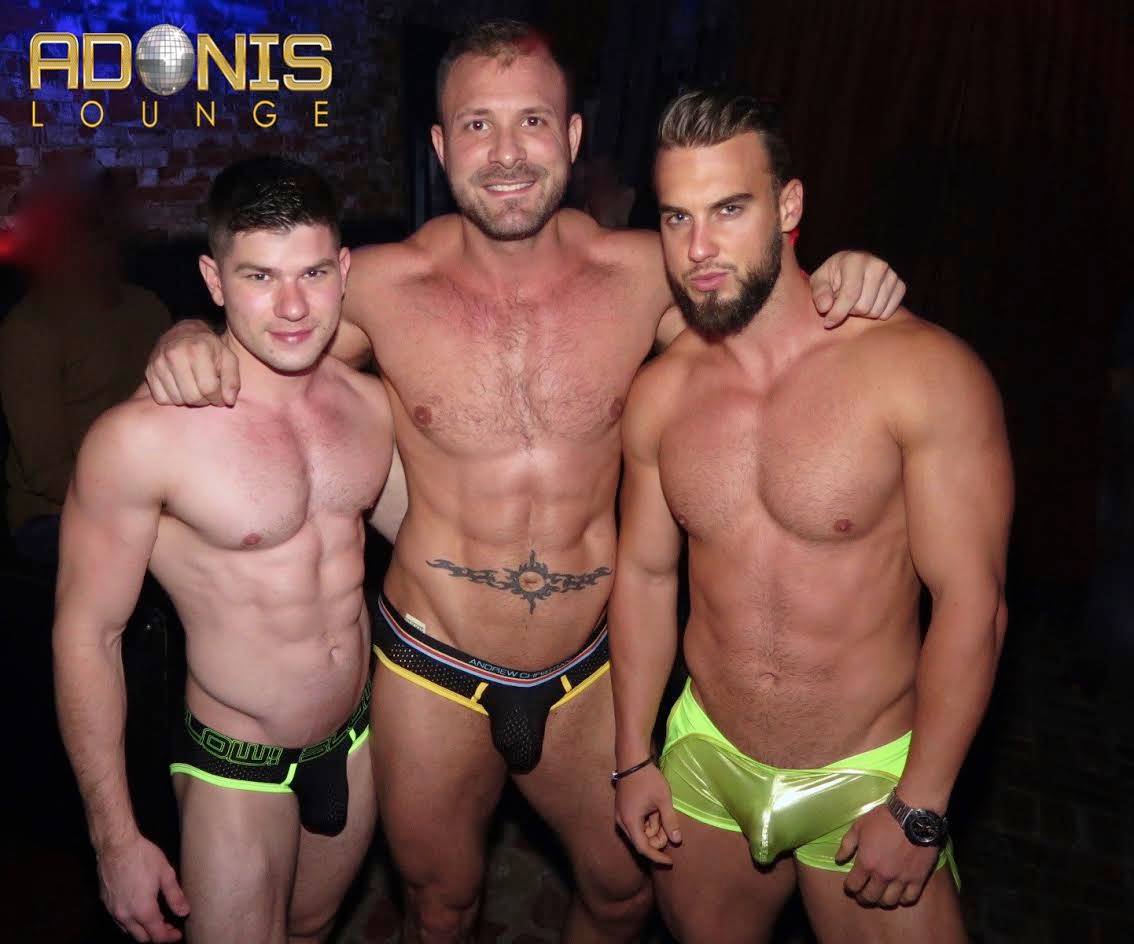 Get Punished Male Strip Club puts on some of the most intense strip shows in New York City, so if you're looking for a real immersive experience, this is the club to check out.
They feature men of all races and ethnicities, so no matter what your type is, you will be sure to have some eye candy to look at on stage. Shows are held every Friday and Saturday at clubs in New York City, and Get Punished now also offers strip shows in Atlantic City as well. All tickets get drink discounts, but if you want an exclusive experience, you should purchase a VIP group discount to get access to the hot seat and a complimentary bottle of champagne.
Get Punished also offers fantasy cruise shows in July and August, so you can take advantage of warm weather and enjoy some sexy views out on the water.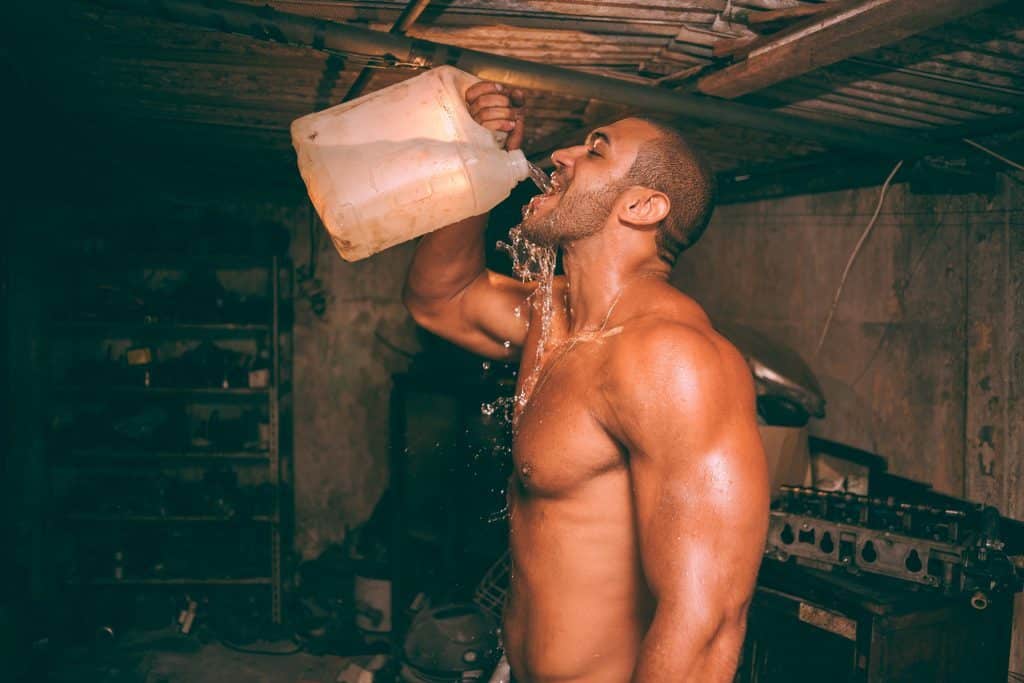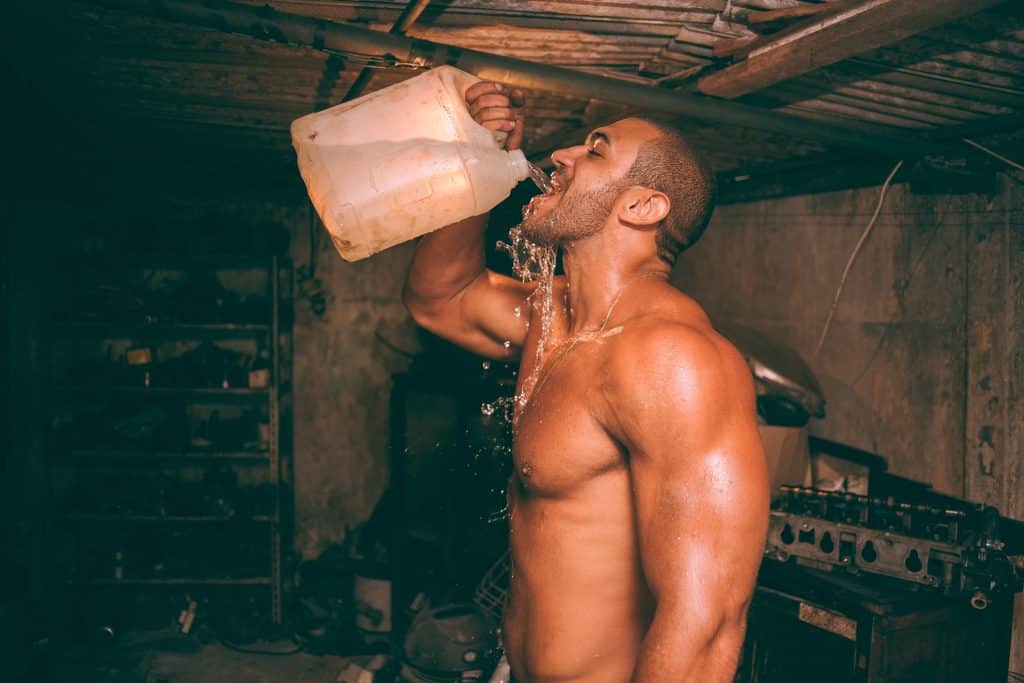 Hunk-O-Mania is considered one of the leading male strip shows in the nation, and it's another must-visit for anyone coming to New York.
The show is held at the Copacabana Club, just a few blocks west of Times Square, so it's very convenient if you are planning on getting dinner or seeing any Broadway shows. Hunk-O-Mania has recently upgraded their choreography, costumes, and music, so you know you are in for one of the most exciting shows in New York. Shows are held Thursday through Sunday each week, and your ticket grants you entry to the Copacabana, Le Reve, and Elegance nightclubs after the show.
Tickets sell out quickly, so you should always make sure to reserve ahead of time. This show does state that it was created primarily for women, however, so you may not get as much attention here as you would at other shows.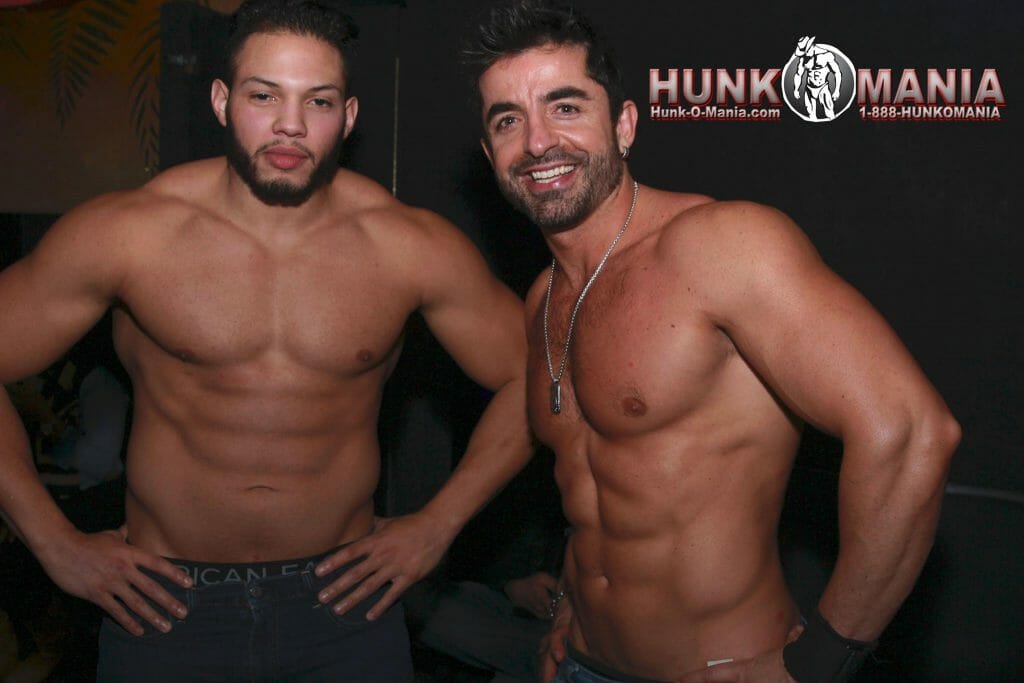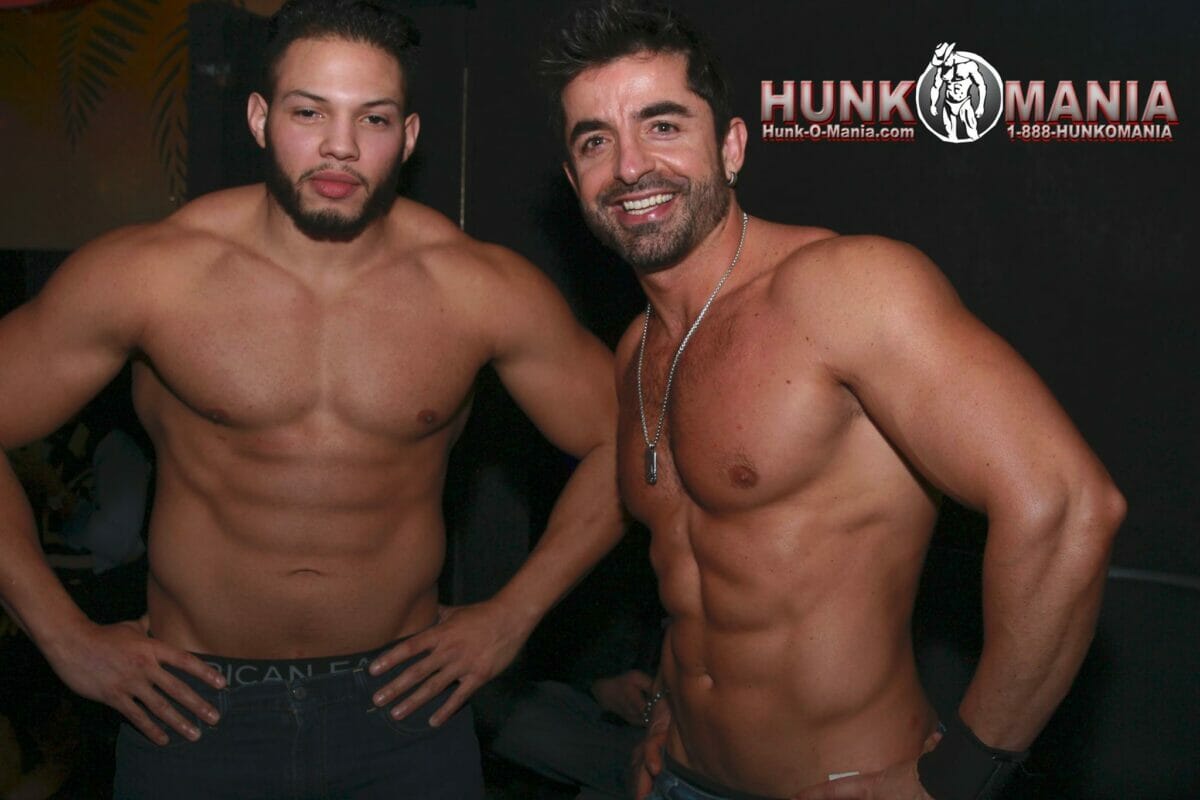 Manhattan Men is another one of the top male strip shows in New York City. In fact, they are so popular that they have expanded from New York to Atlantic City and Philadelphia, and have shows in the Midwest and on the West Coast as well. Manhattan Men features strippers of all races and ethnicities, and every show features high energy music and top production quality.
They market themselves as being gay-friendly and have a very inclusive atmosphere. The club is located in Midtown West, just a short walk away from Broadway and Times Square. Reserve your group tickets ahead of time to get a table close to the stage and a complimentary bottle of champagne.