Endowed with the glamour, history, culture, and small-town charm, Gay Philadelphia offers an exciting mix of old and new. There is something for everyone here, including us queers. It is the City of Brotherly Love and Sisterly Affection, after all.
Philadelphia was famously established on the belief in equality, life, liberty, and the pursuit of happiness – and today persists as an exceptionally welcoming haven for LGBTQ travelers. While things have not always been so great for our community, Philly has always been ahead of the curve. It was the site of the first significant LGBTQ rights demonstration in the US held outside Independence Hall on July 4, 1965, and more recently was the first American city to encourage queer tourism with its "Get Your History Straight and Your Nightlife Gay" marking campaign.
And gurl, you know we did.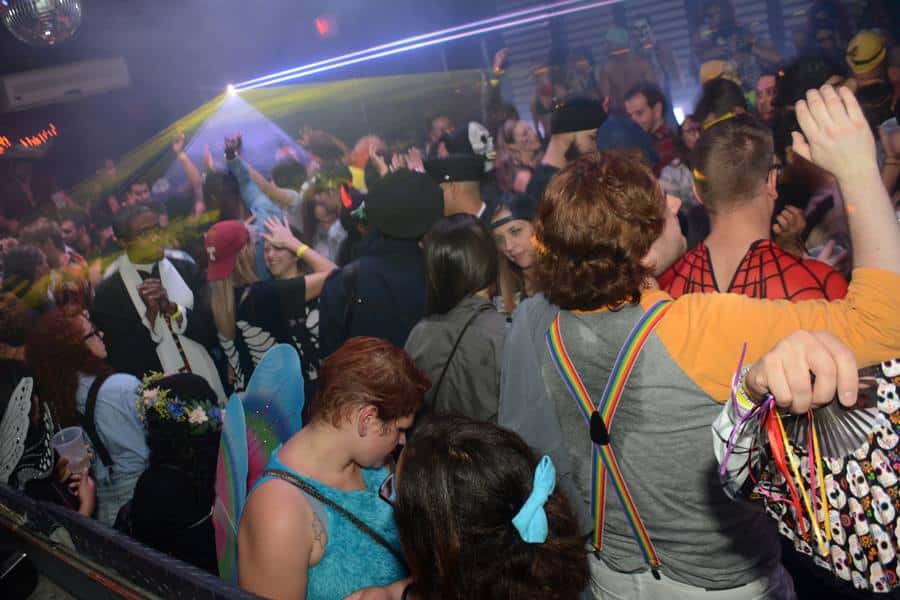 A city of civic pride with a democratic food scene and urban beauty galore, Philadelphia would be amongst our destinations even without its vibrant gay scene. But as their previous marketing campaign proudly declared, the LGBT scene here is worth a visit in-and-of-itself. Affectionately called the Gayborhood, this Center City neighborhood is home to most of the LGBT+ hotspots in Philadelphia.
If the rainbow crosswalks, street signs, and flags didn't give away its queer credentials, the cute boys and copious amount of restaurants, stores, and bars purveying to LGBTQ-identified clientele will. When it comes to gay bars, Philadelphia has something for everyone —from dance freaks to leather daddies, sports fans, and drag aficionados. Then there is the multiple annual pride celebrations, weekly queer parties, eclectic variety of performing arts, and down-to-earth nightlife.
There is plenty more to explore in Philly, but with such a fabulous Gayborhood, it can be hard to draw yourself away. Gay Philadelphia is surprisingly laidback, wonderfully queer, indescribably delicious —and waiting for you with open arms…
Are you relocating? This guide will help travelers discover the queerer side of the city. However, if you are lucky enough to be considering a move here, we recommend getting in touch with a local gay realtor. They can happily give you no-obligation advice and all the information you'll ever need to know about your new city. And if you then want their help to find your dream home, you are guaranteed fair, equal, and honest representation. No surprises or awkward conversations necessary!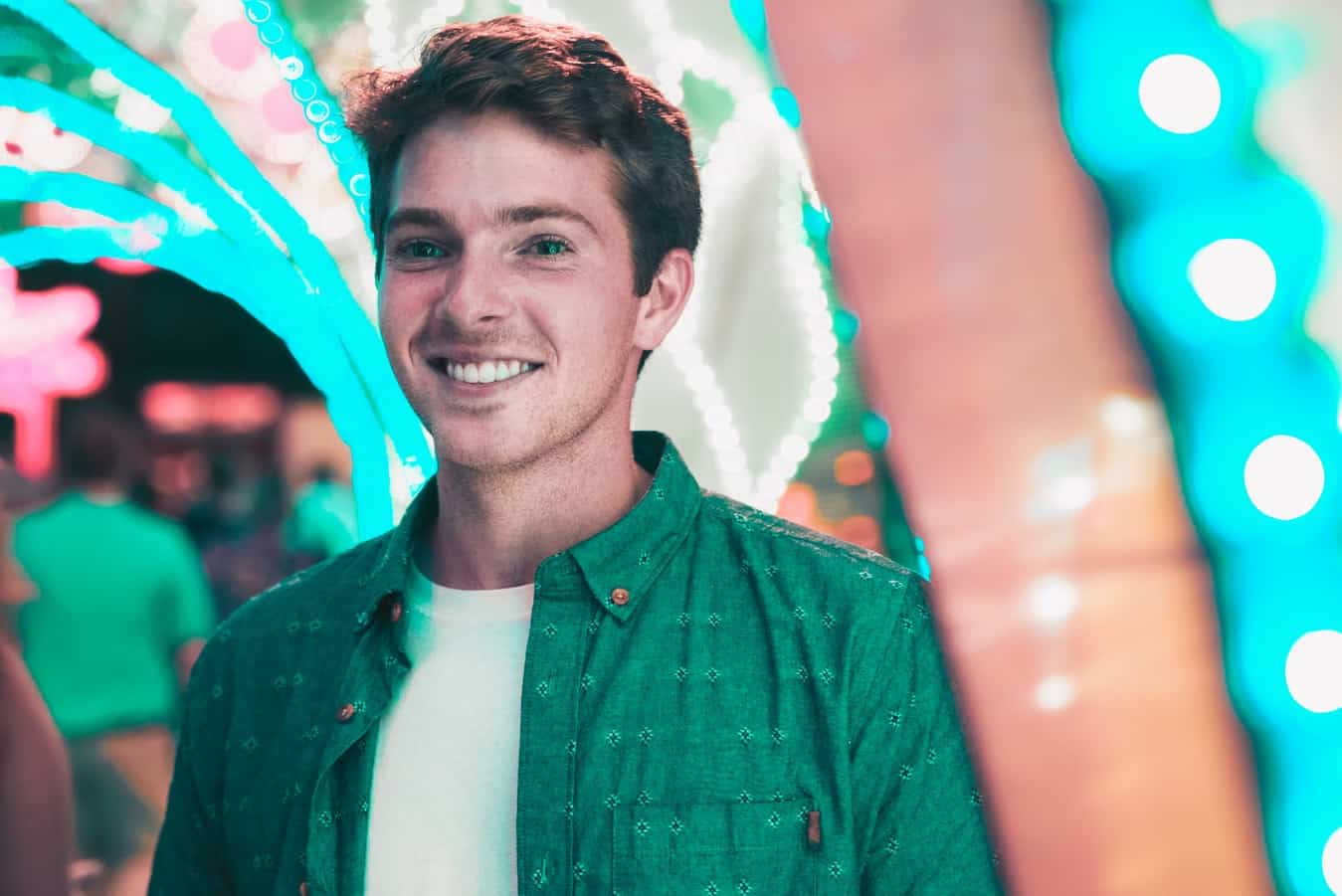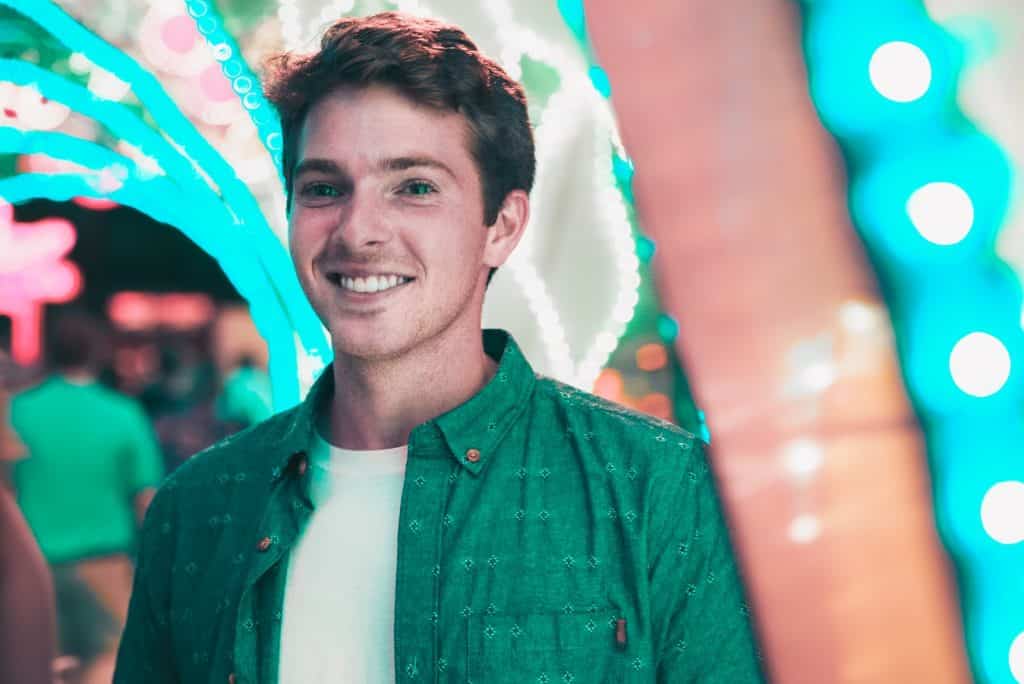 Gay Philadelphia Guide: The Essential Guide To LGBT Travel In Philadelphia Pennsylvania
As we already said, there is a lot to love in this energetic city – and even those who are not interested in US history or higher education will find plenty to love.
There is a prolific arts community, energetic neighborhoods to discover exceptional architecture, a distinguished restaurant scene, and so many more things to do we couldn't possibly list them all. If you plan on seeing a lot outside of Philadelphia, then car hire is also a very affordable option and will easily allow you access to the more far-flung attractions of Pennsylvania and the surrounding area. This is America, after all — and the car is still king!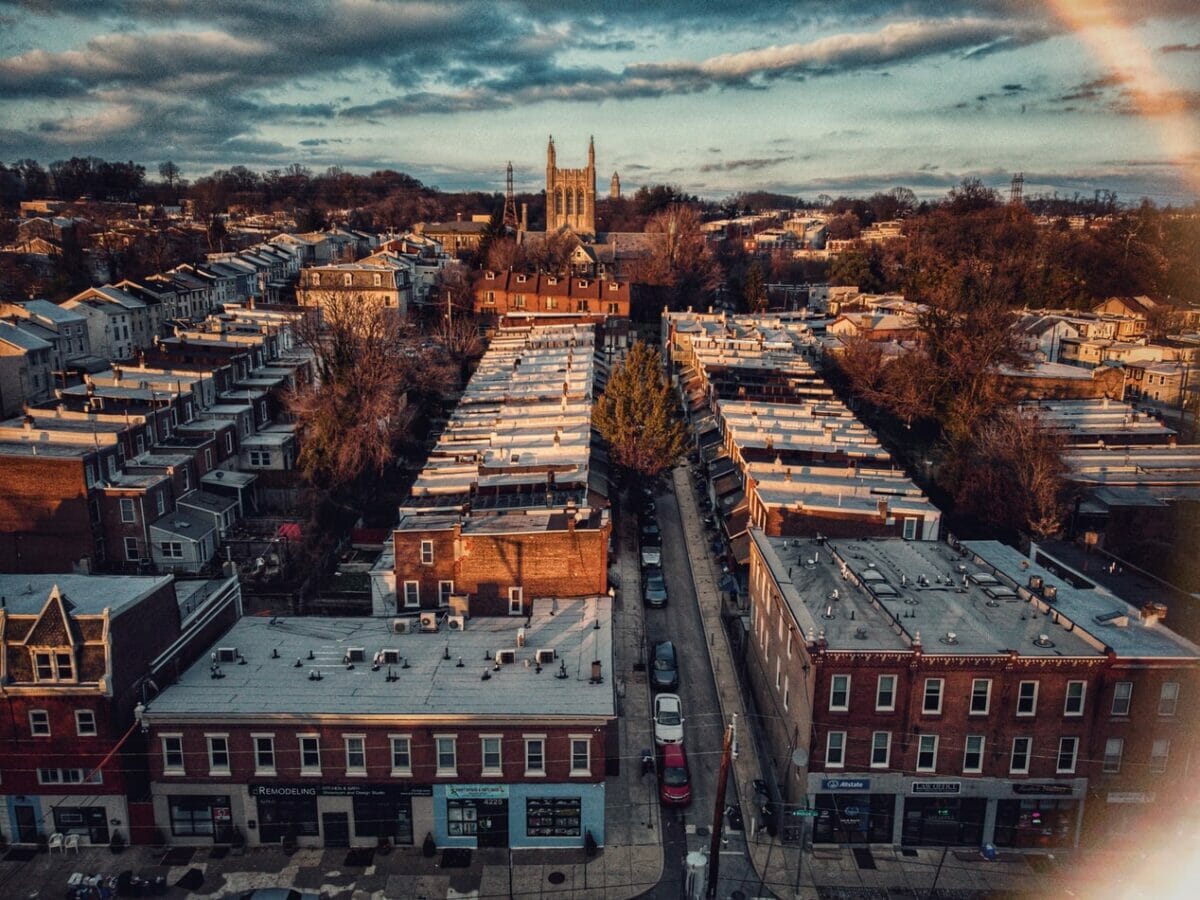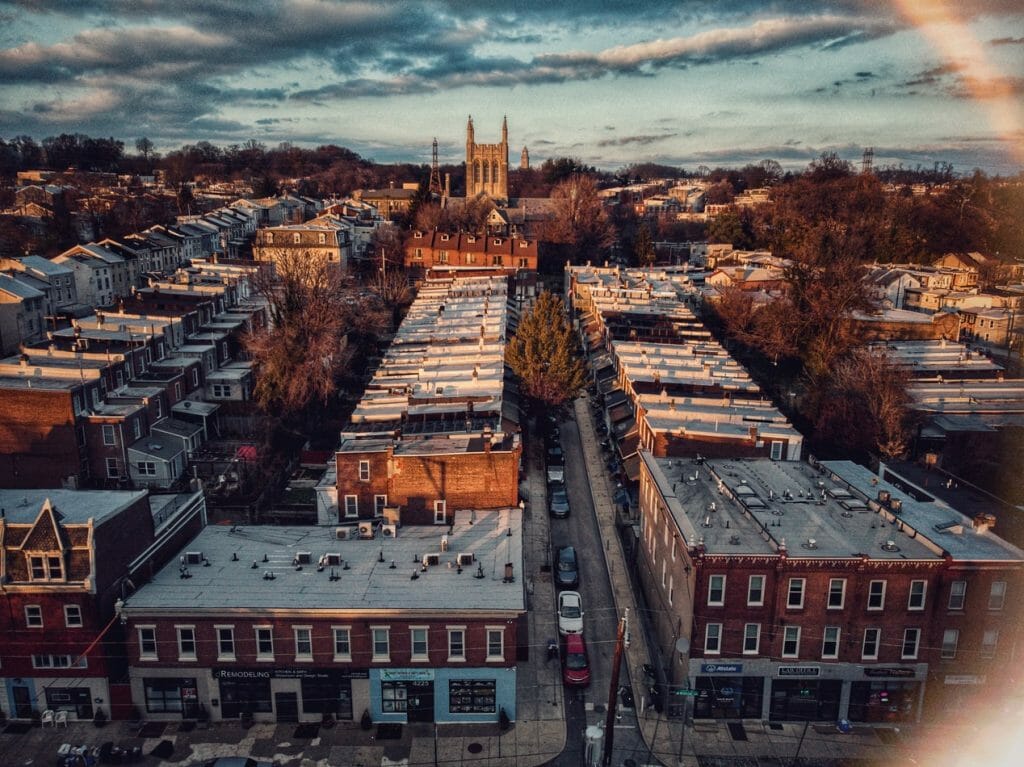 Naturally, being gay does not define which attractions most of us will want to see in each destination, and most queer travelers will simply want to check out the top things to see in Philadelphia during the day! We found our favorite memories were wandering historic neighborhoods (and picking out our dream house), dancing till dawn with our queer family, exploring the historic sites, and spending hours in the beautiful Philadelphia Museum of Art.
However, if you're someone who can't sit still, we have put together a few of our other things to do in this exciting city that are sure to keep you busy!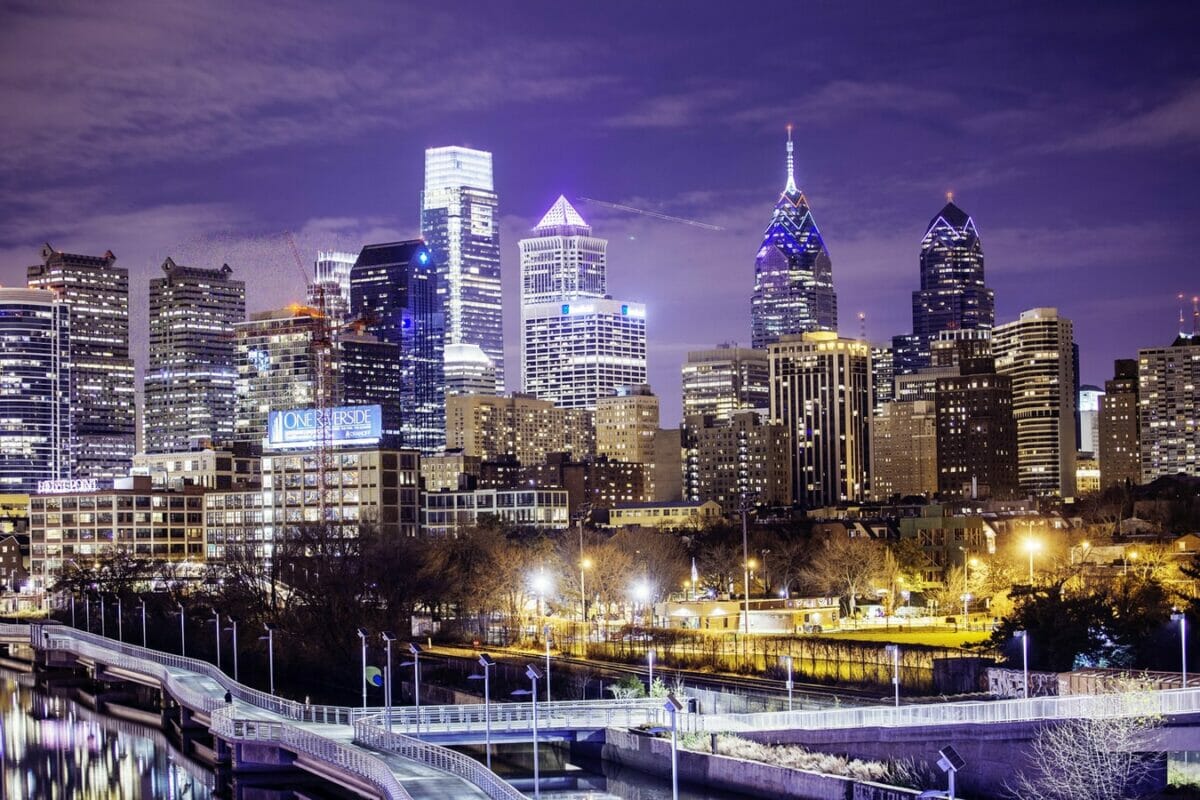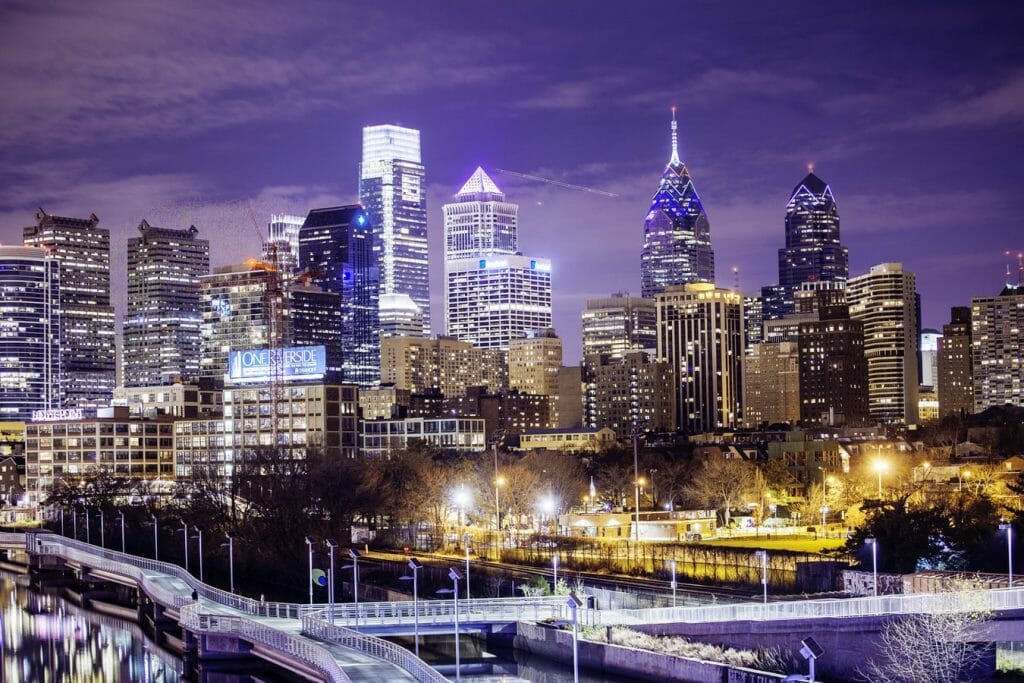 Top Highlights in Philadelphia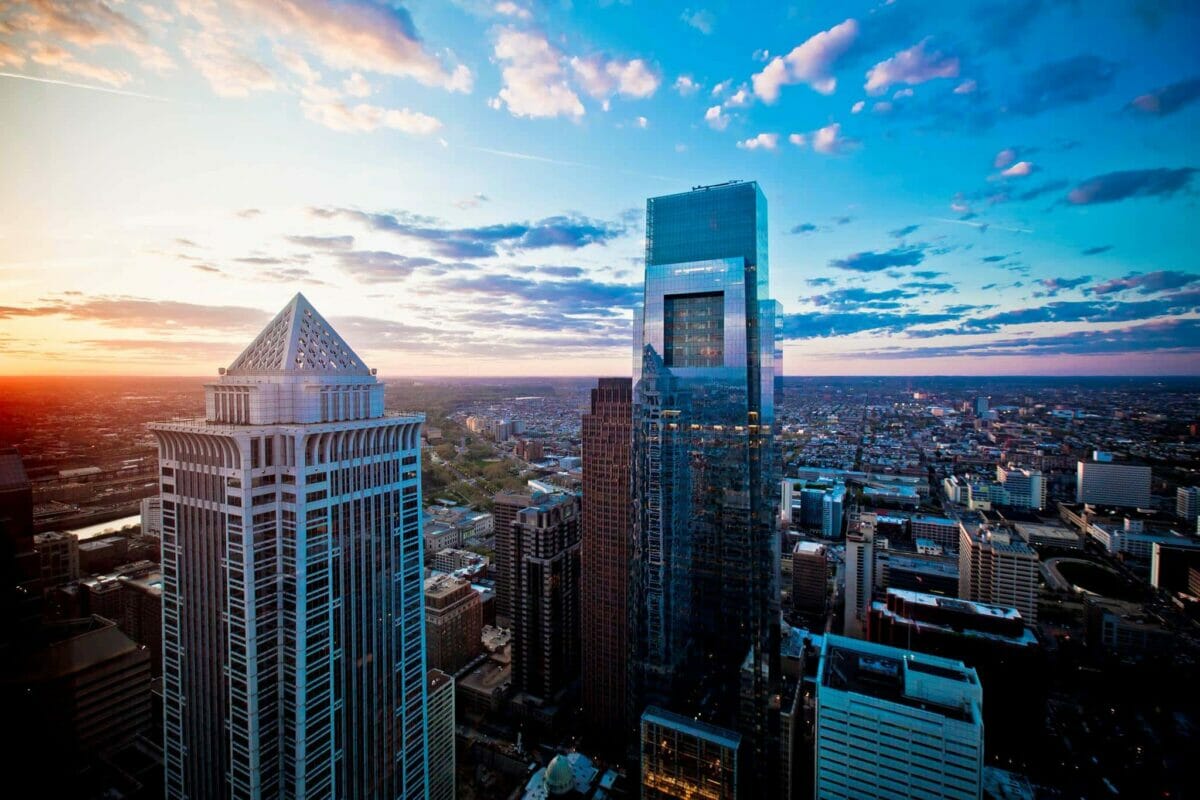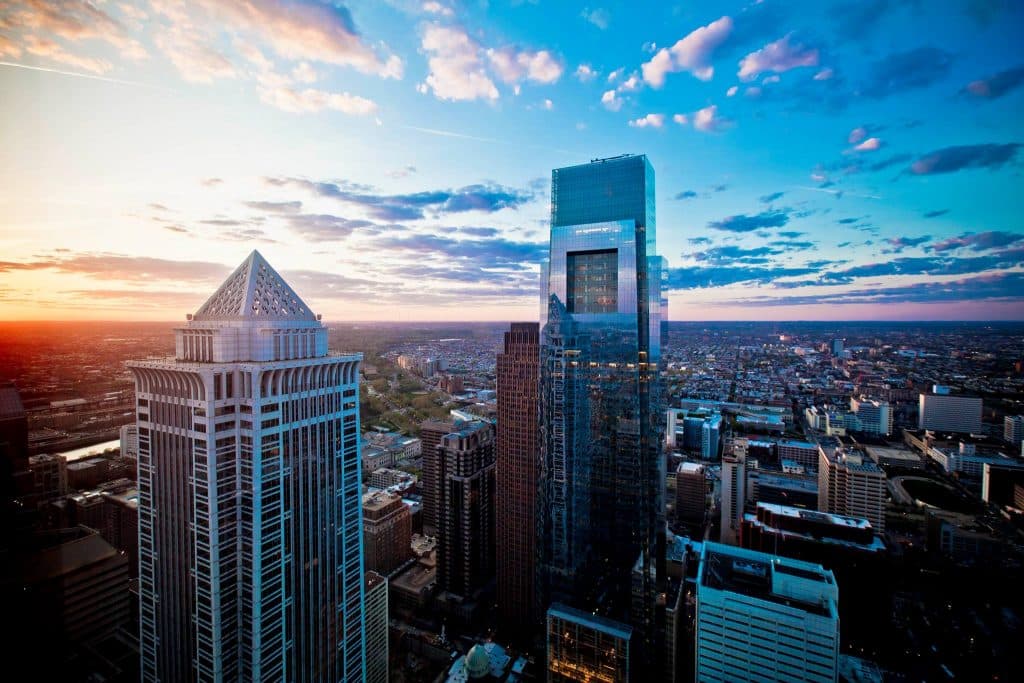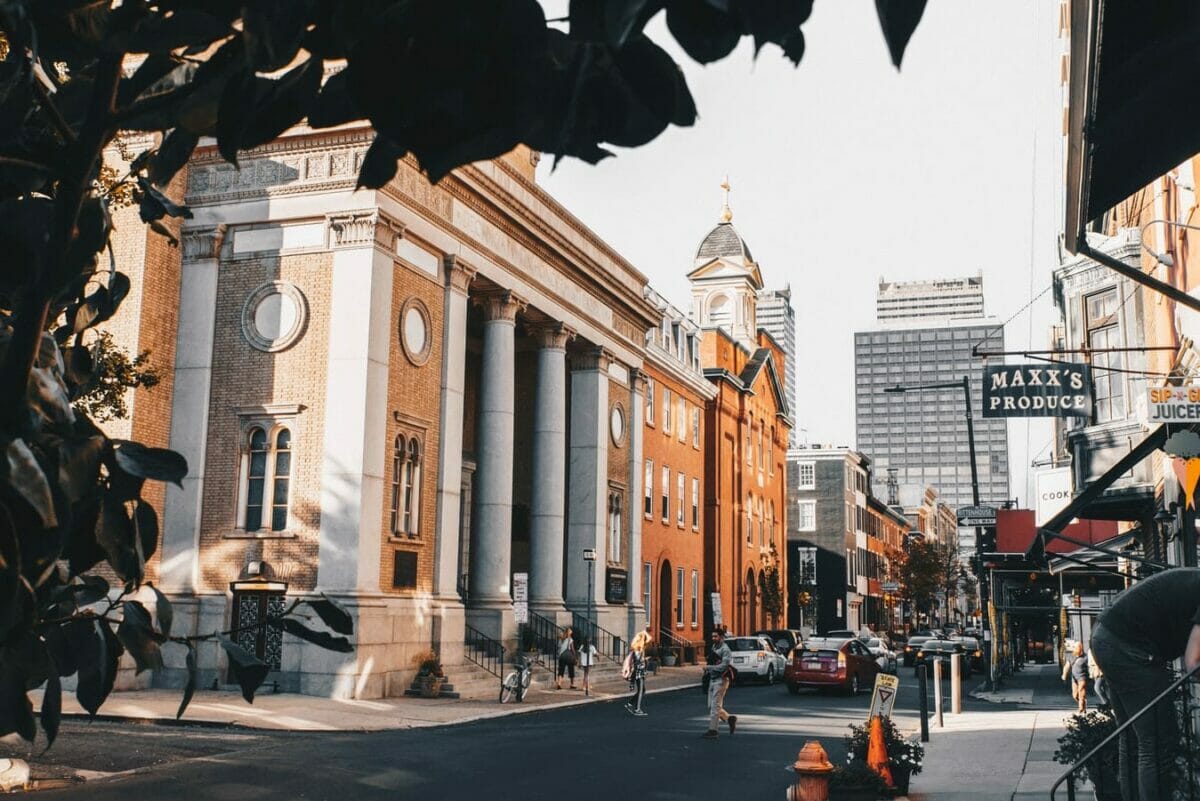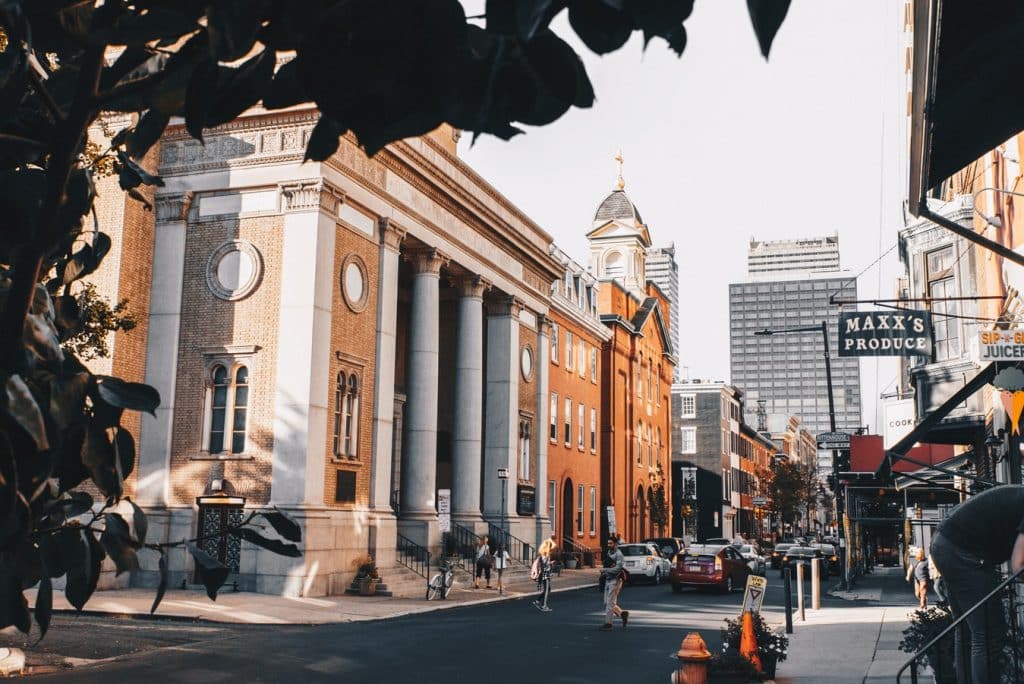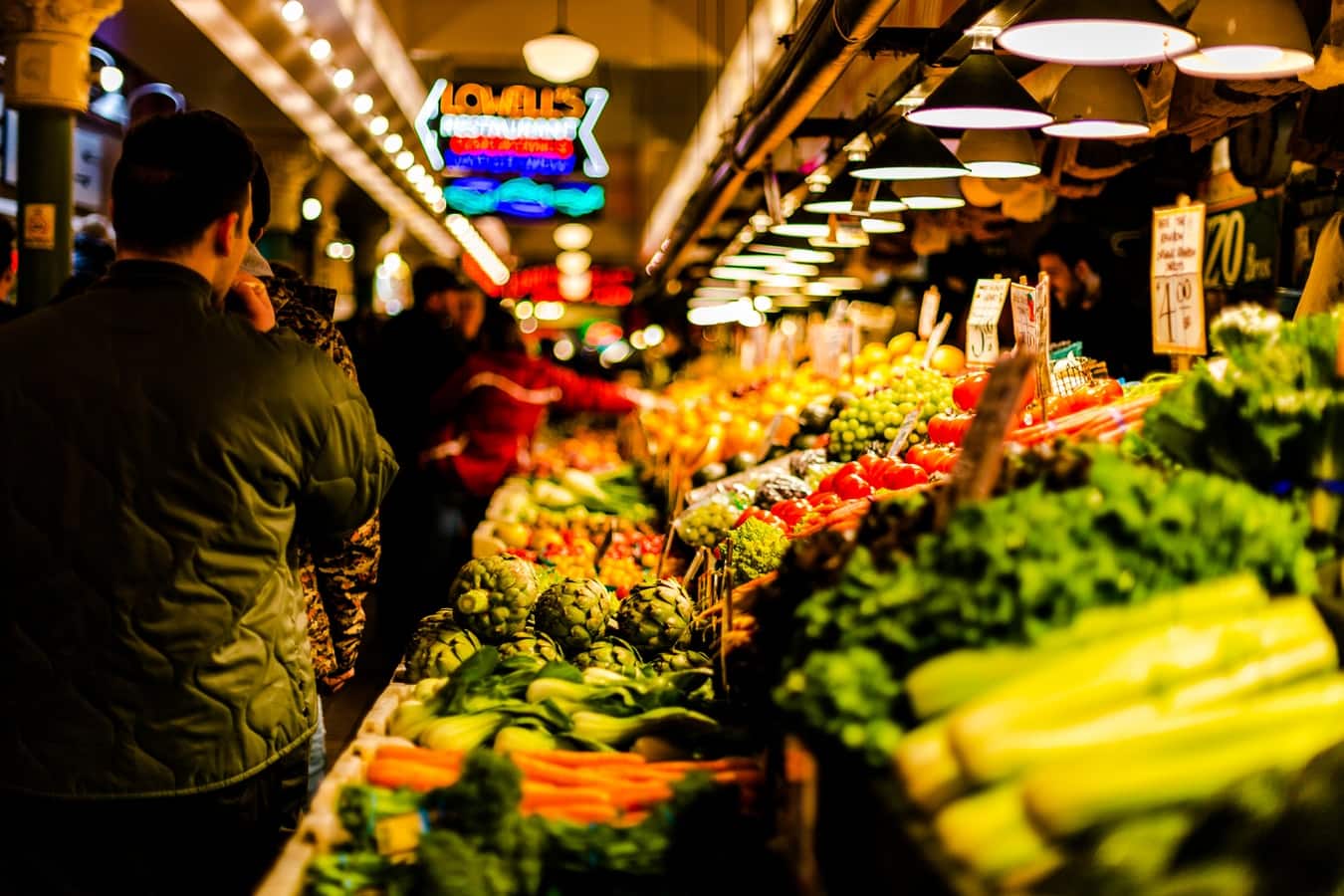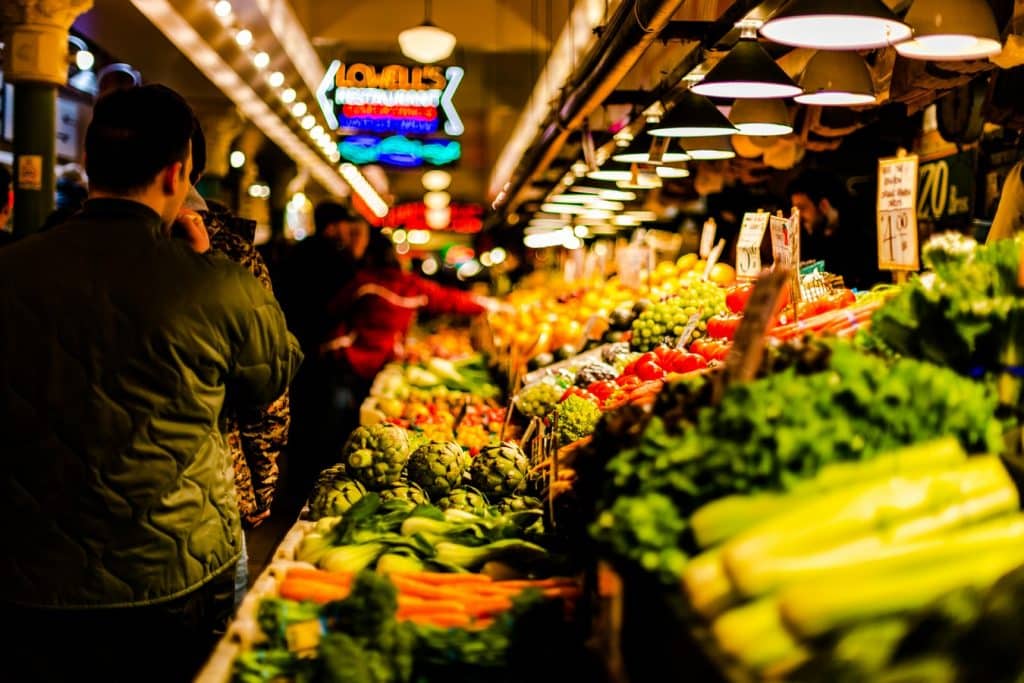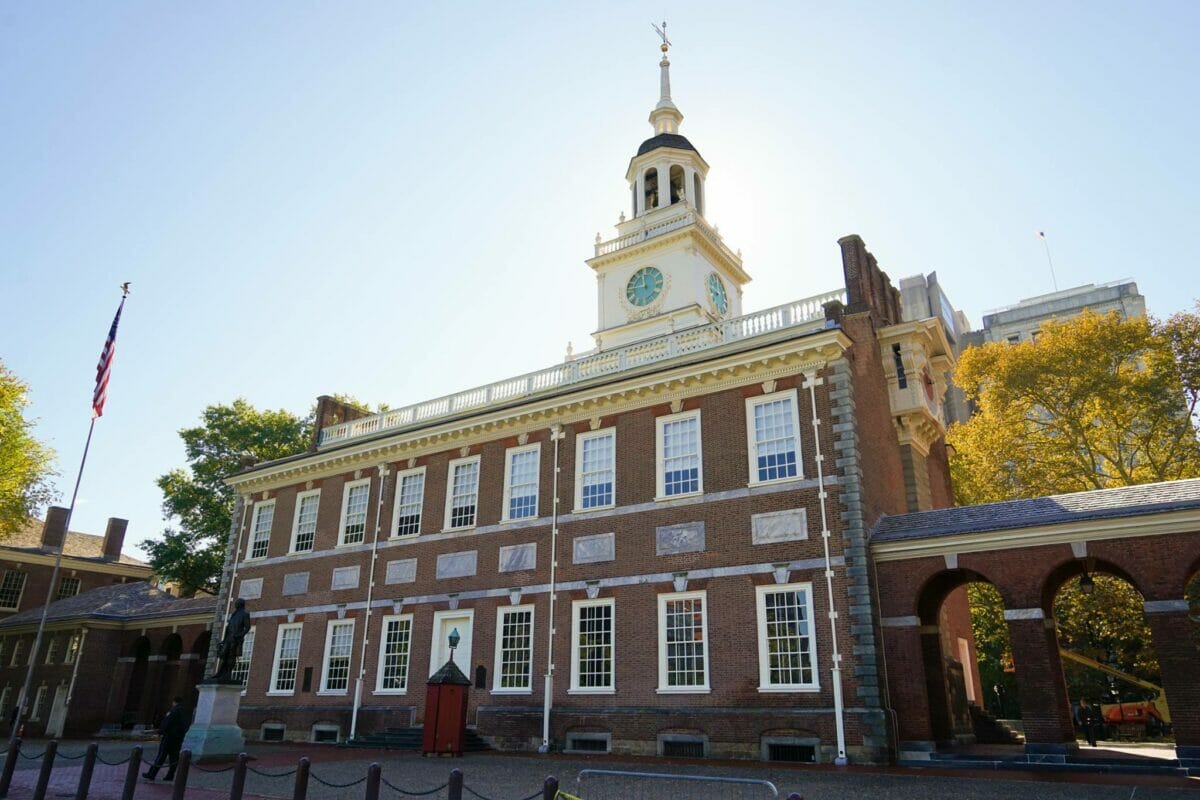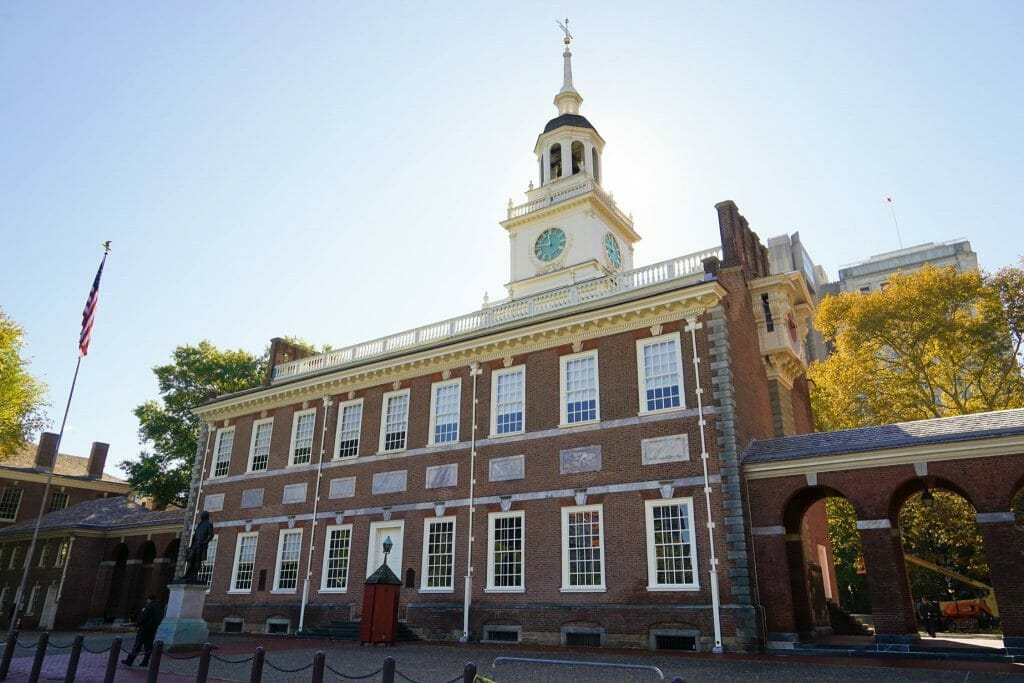 Gay Things To Do in Philadelphia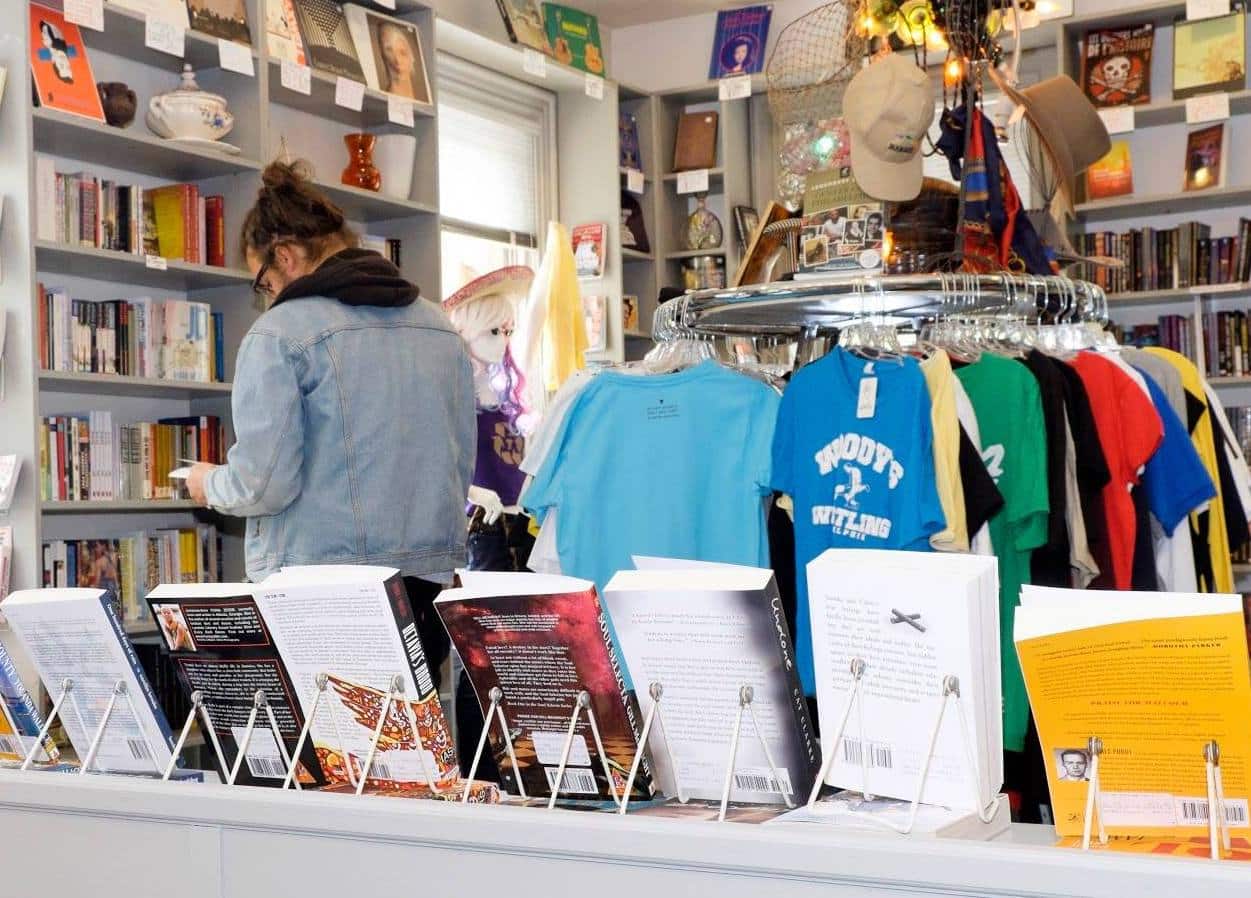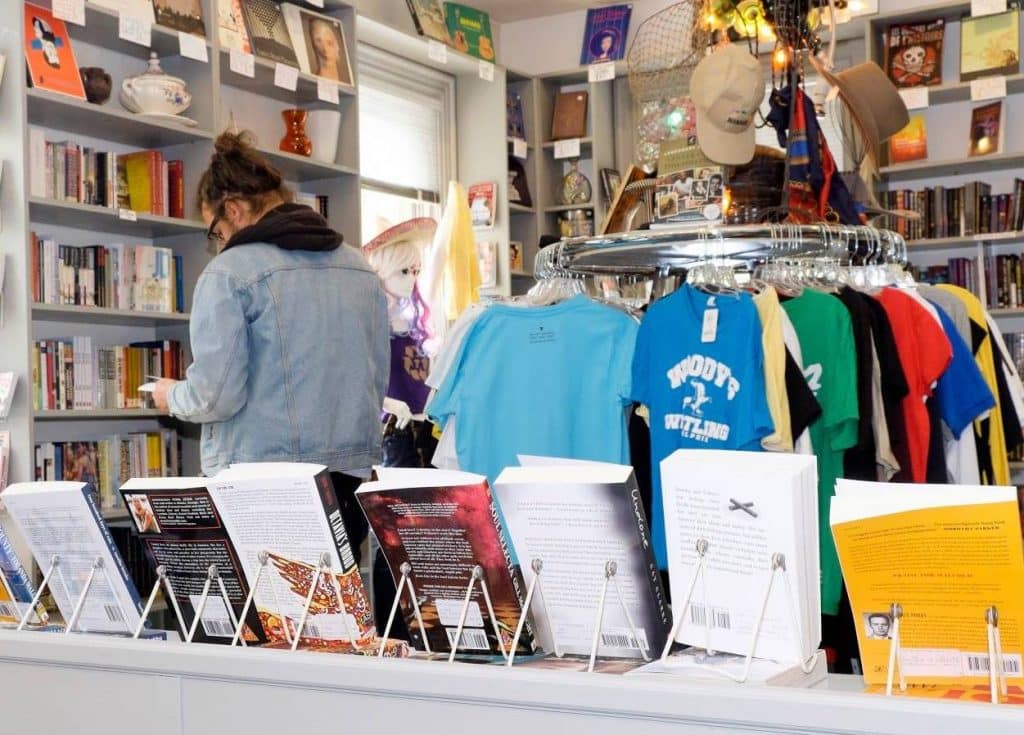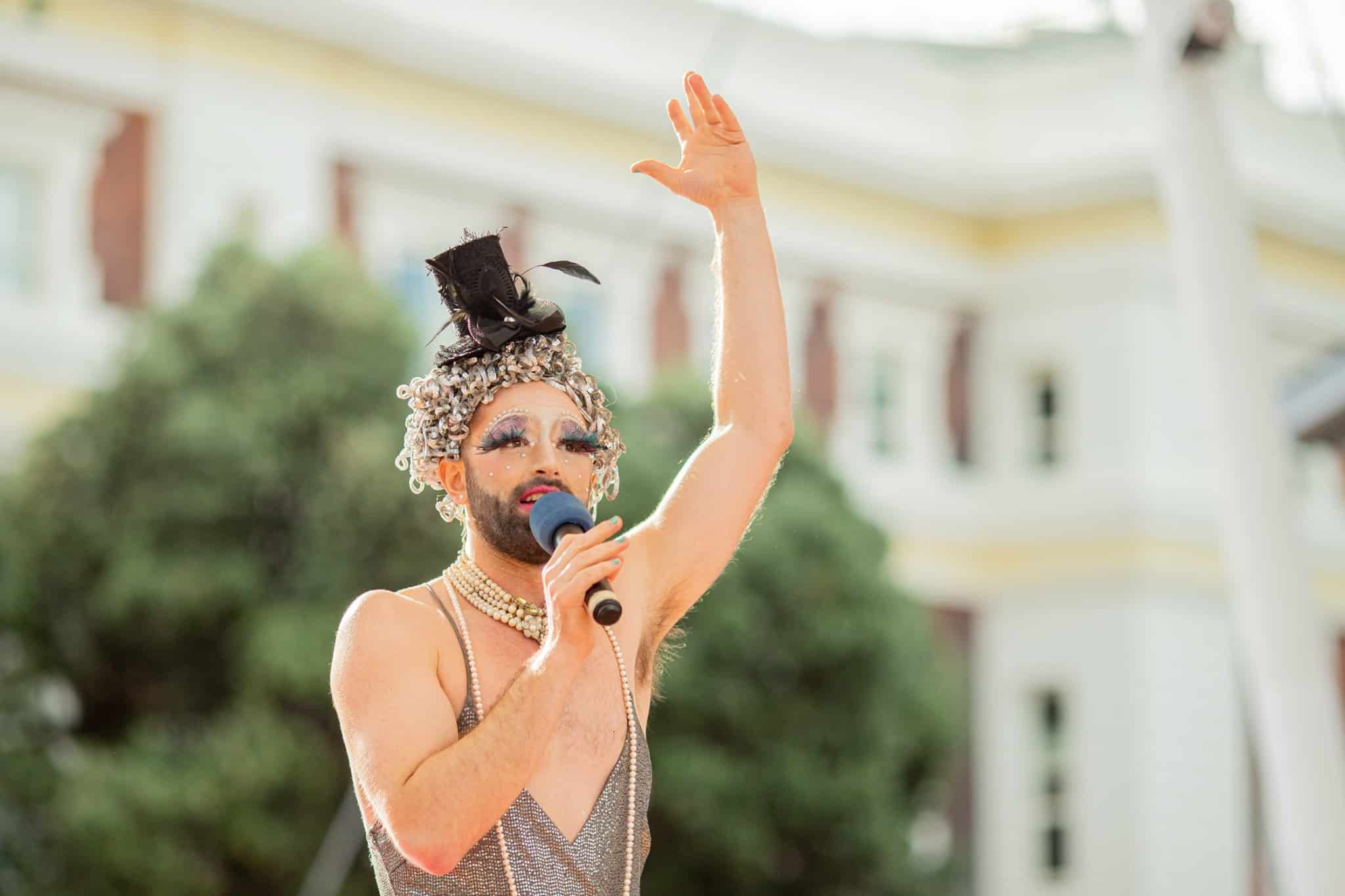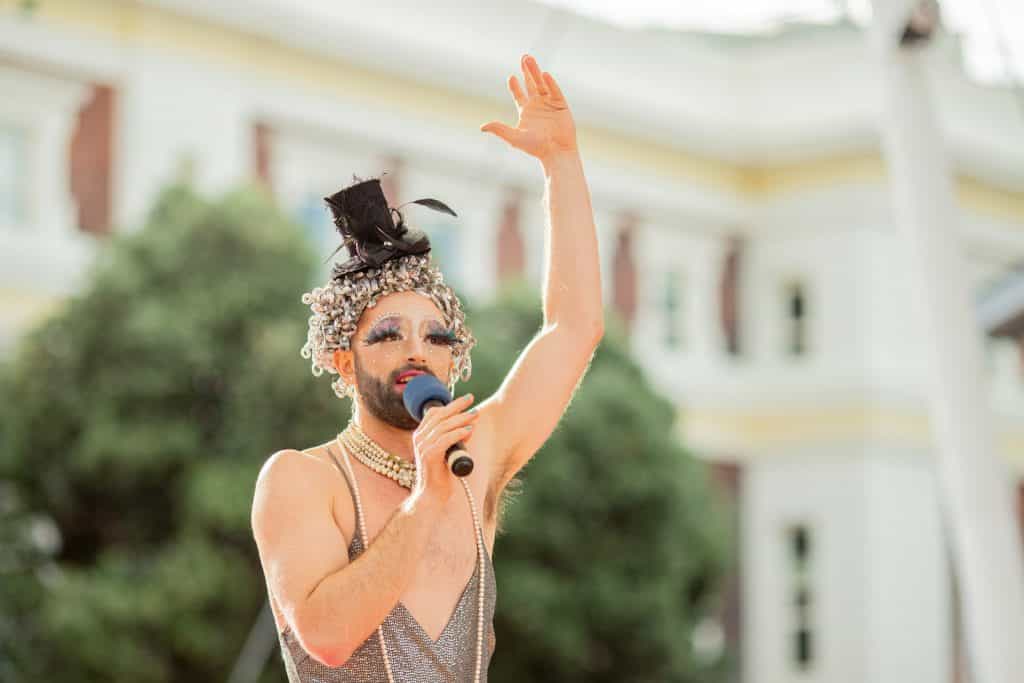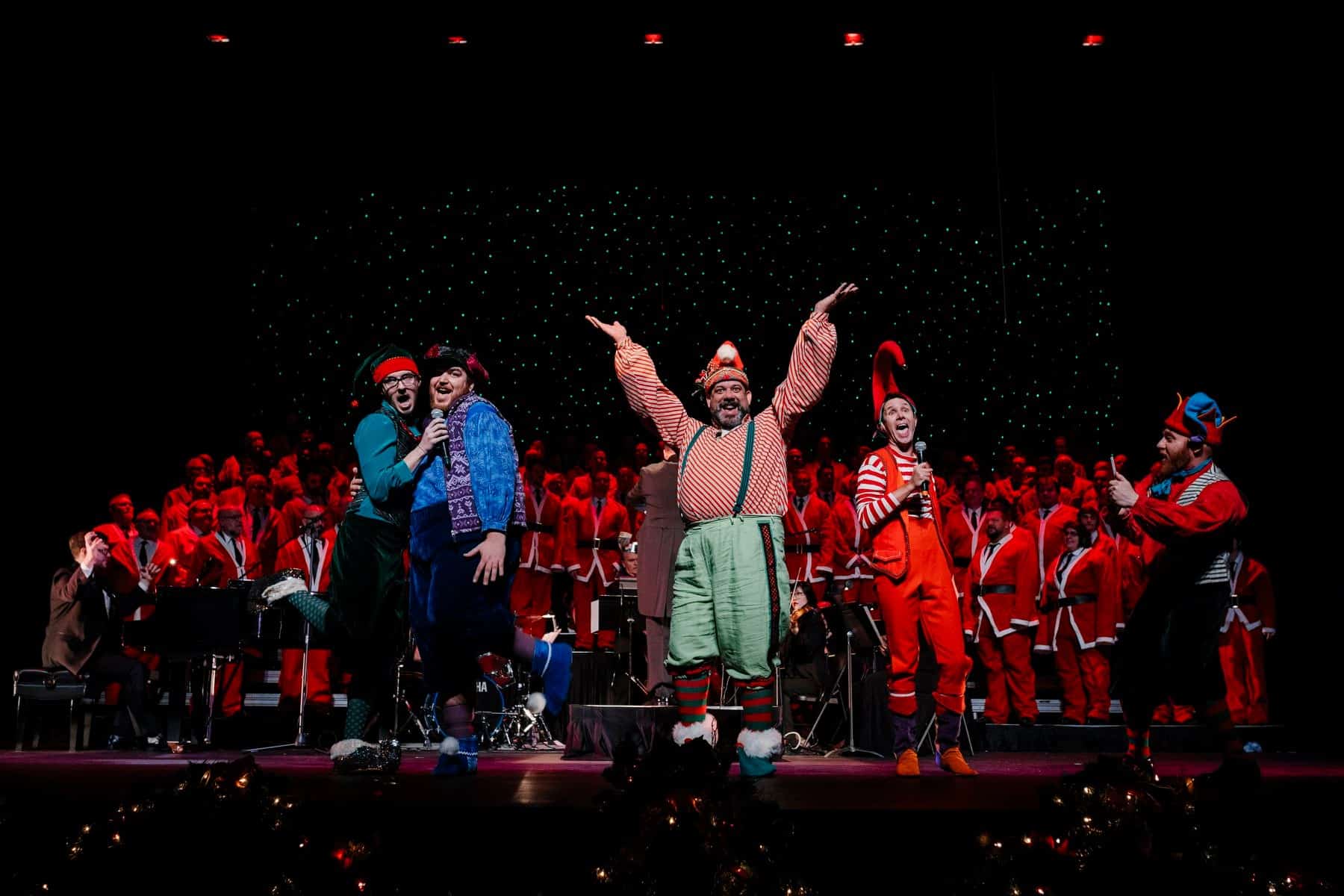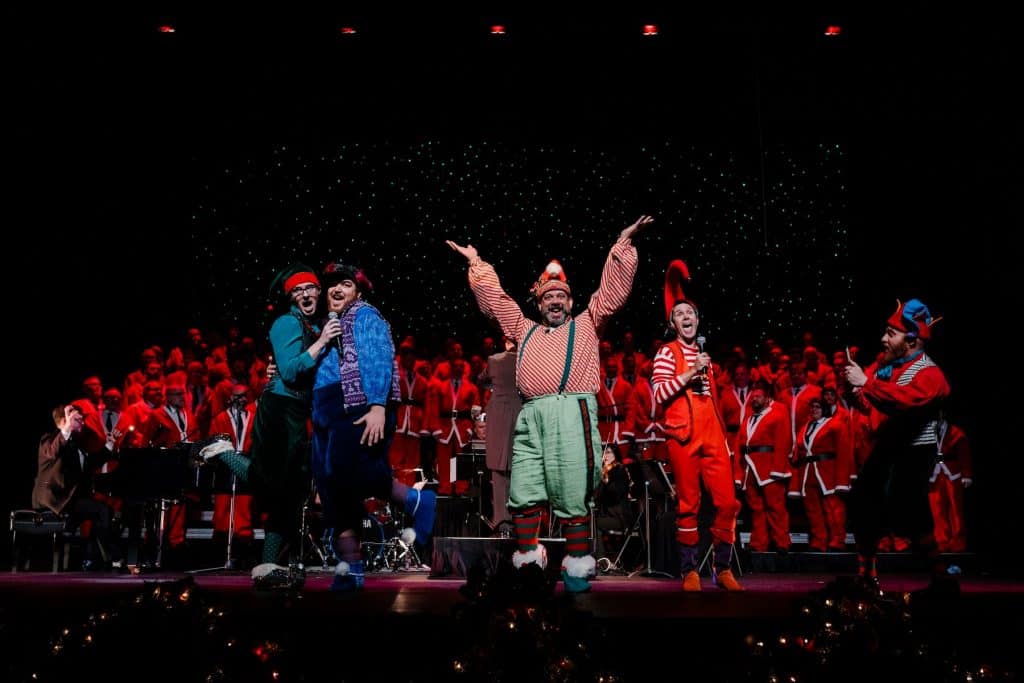 Gay Annual Events in Philadelphia
As a paradise for the LGBT community, Gay Philadelphia offers a beautiful line-up of annual events for gays, lesbian and transgender, and – well, anyone who wants to be involved!
These signature gay events are just the biggest and best, however, no matter when you visit, there is sure to be something on (which is why we really recommend locking your Philadelphia hotel down in advance…)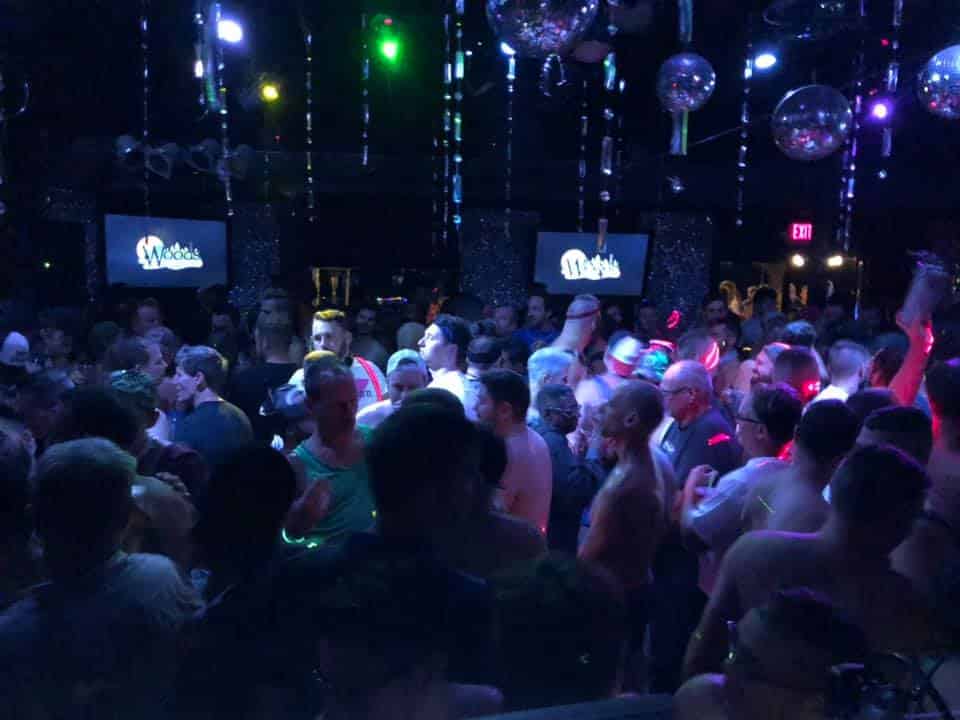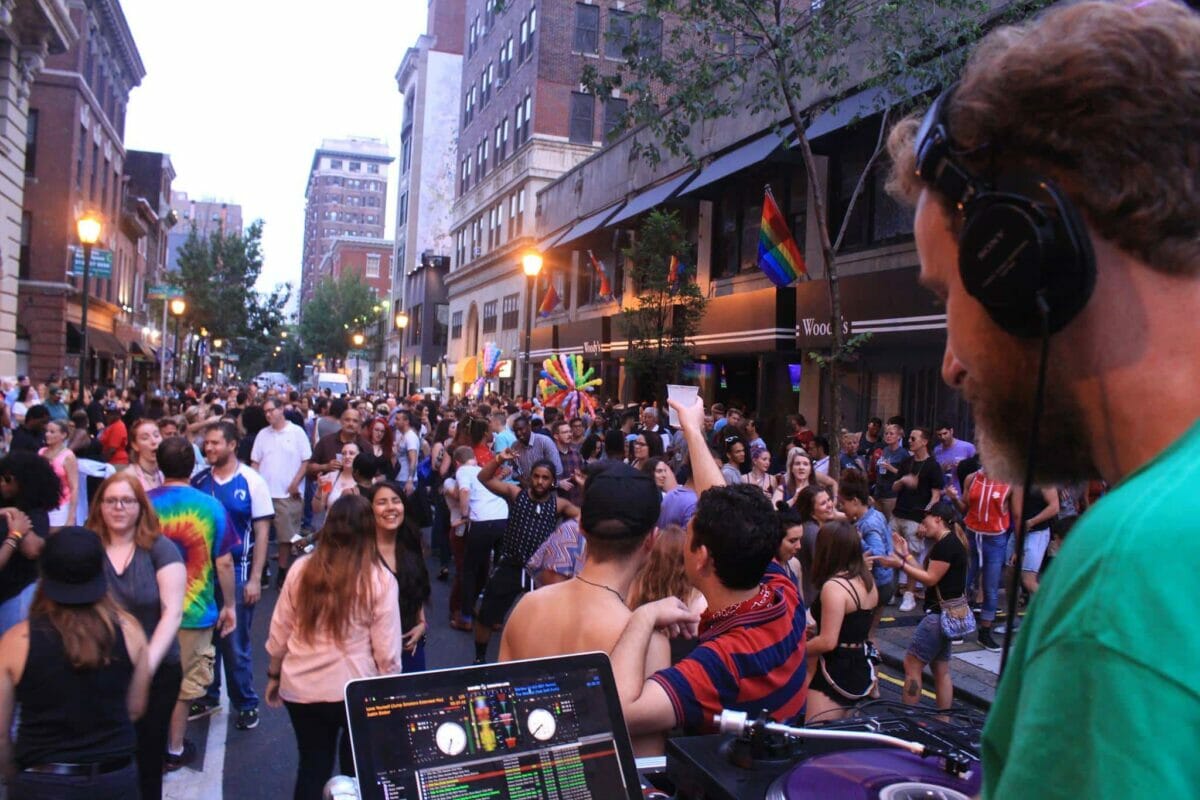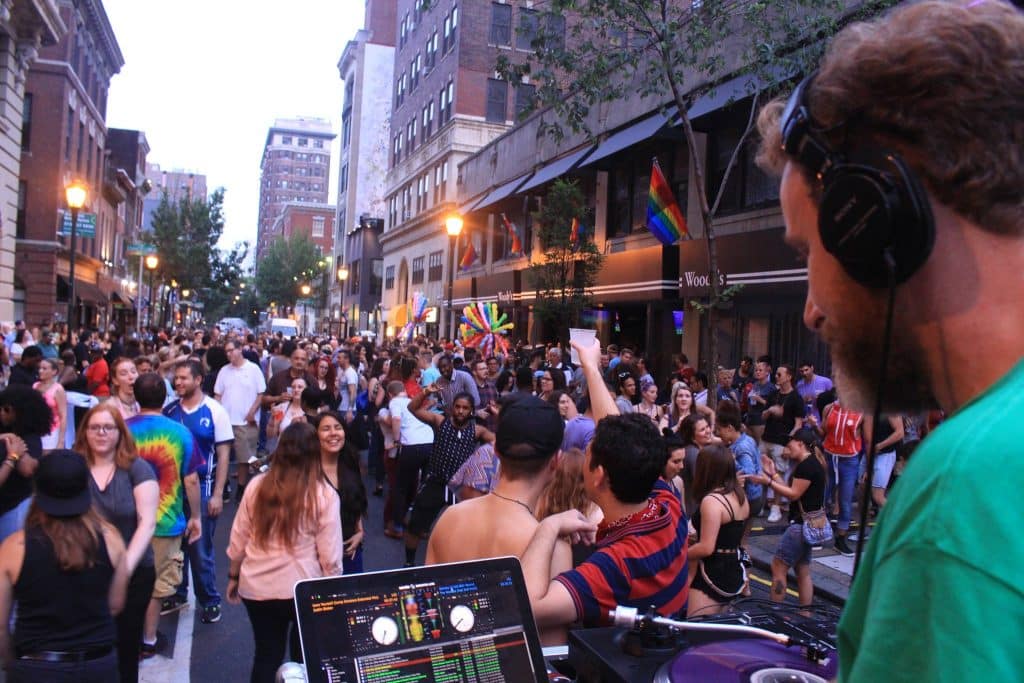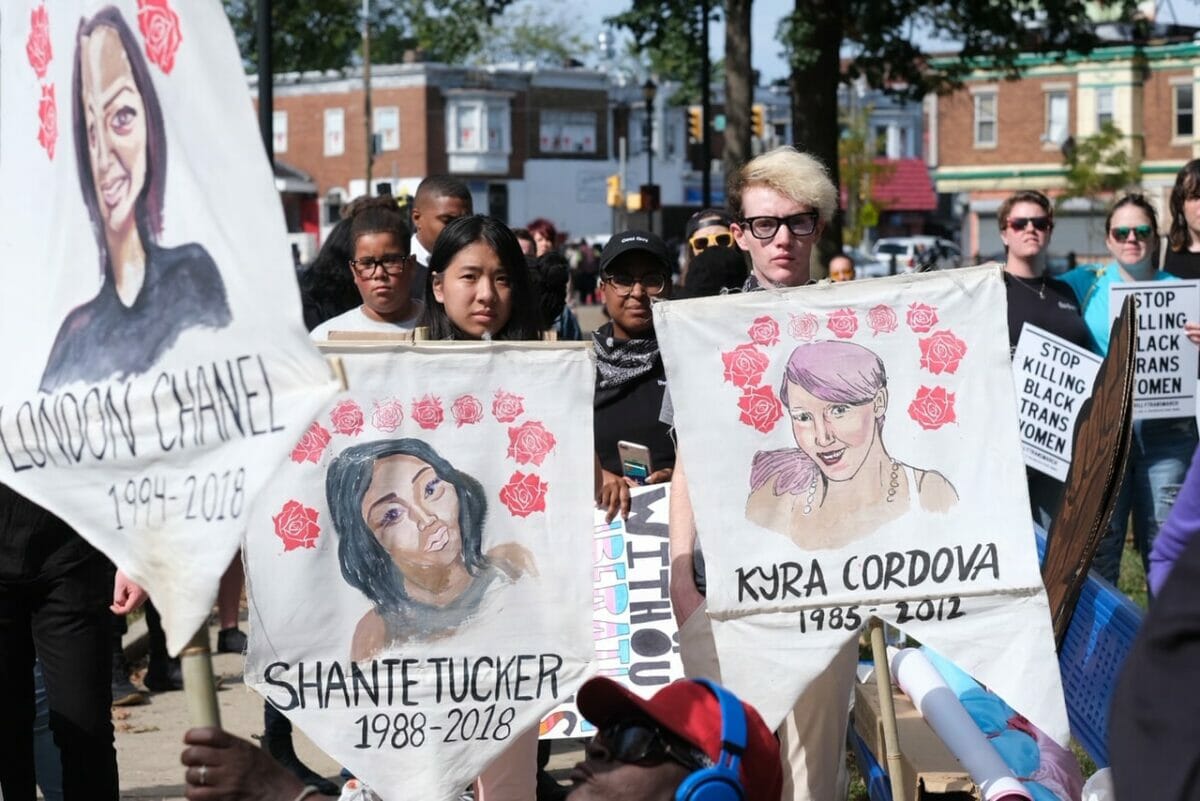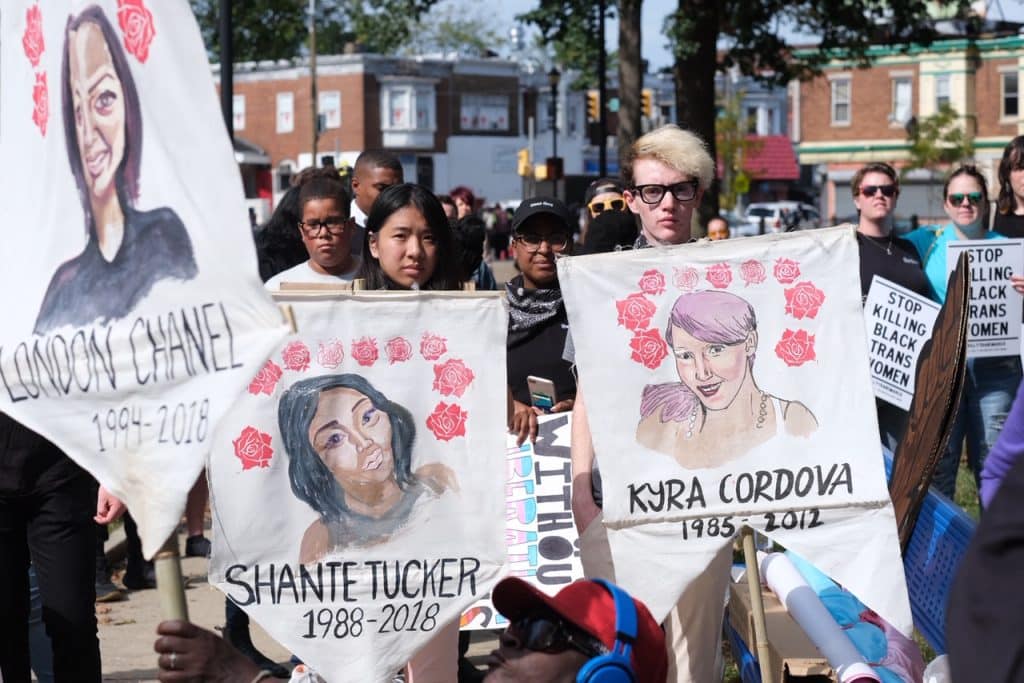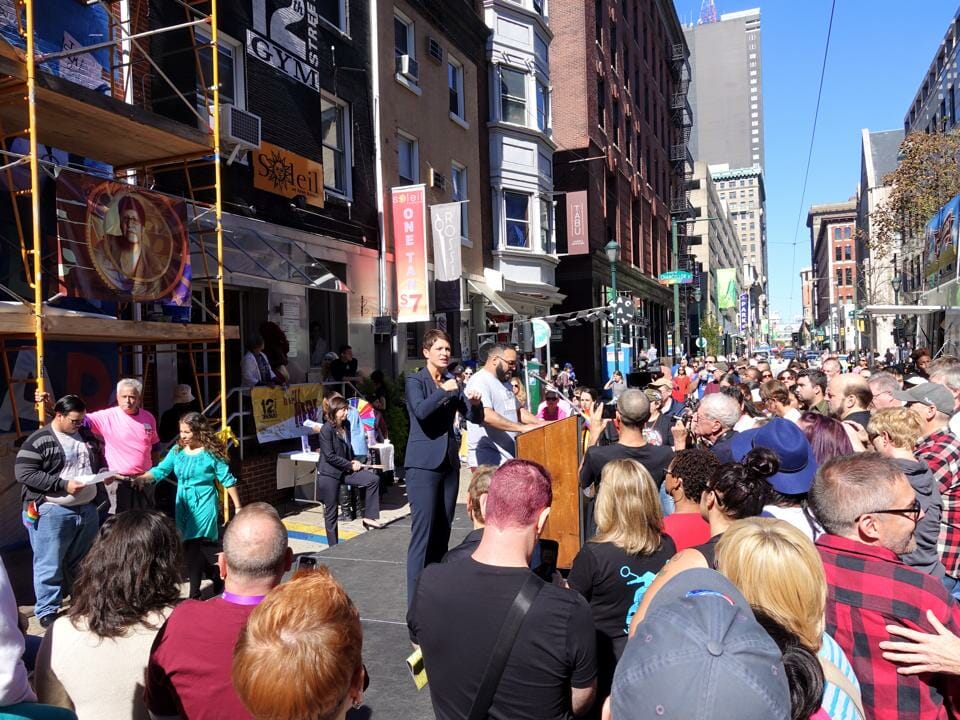 BE YOUR MOST
FABULOUS SELF!
PRIDE 2020 COLLECTION
CHECK OUT THE QUEER IN THE WORLD SUMMER LINE UP.
BE THE FIRST TO GET THE BEST!
Shop Now
Gay-friendly and Gay Hotels in Philadelphia
In this modern, bustling city, you will not find any significant hotel accommodation that isn't gay-friendly.
After all, being gay-friendly is about providing a non-judgmental and respectful environment in which all people are treated equally. In saying that, elegant design, helpful staff, and excellent value for money never hurt anyone. Some hotels in Philadelphia have also gone above and beyond in recognizing and marketing to the LGBT community and given their popularity with gay travelers; we would say it has paid off!
Everybody likes to be surrounded by people with common interests. As such, there are a few hotels in Philadelphia favored by gay travelers – although to be clear, there are no exclusively gay hotels in Philadelphia sadly.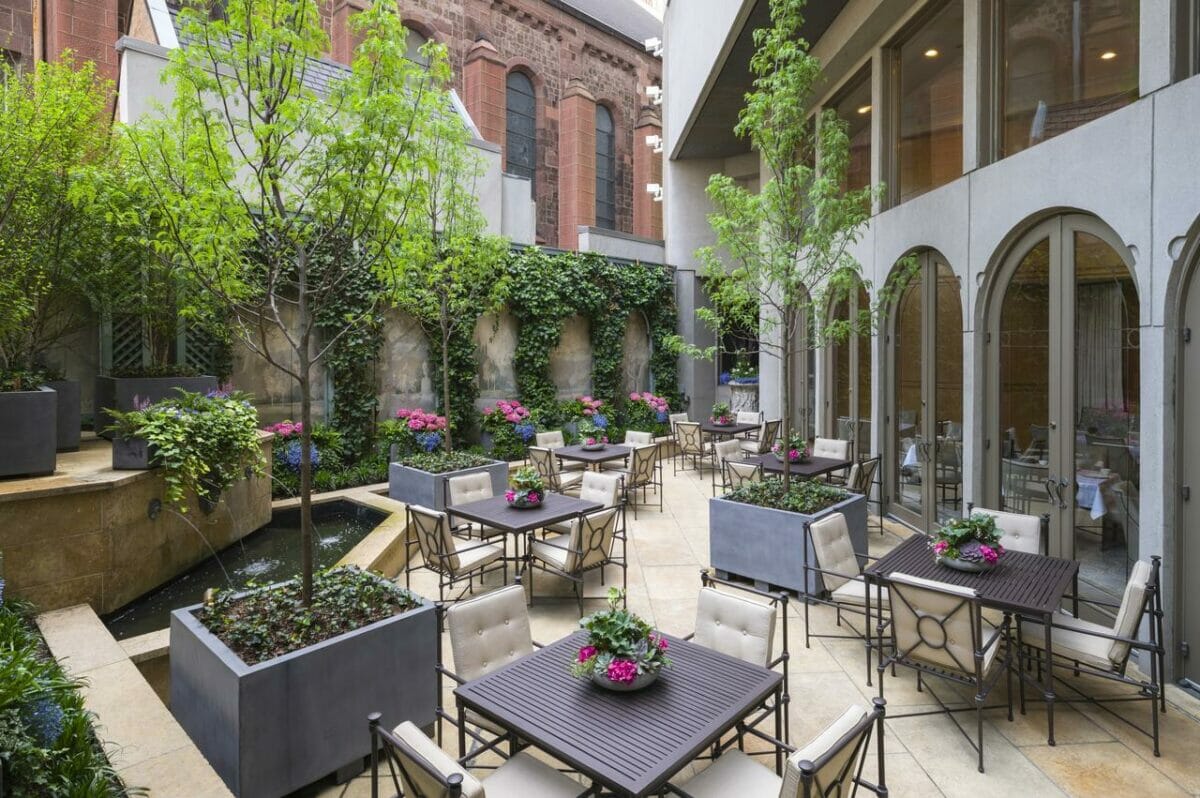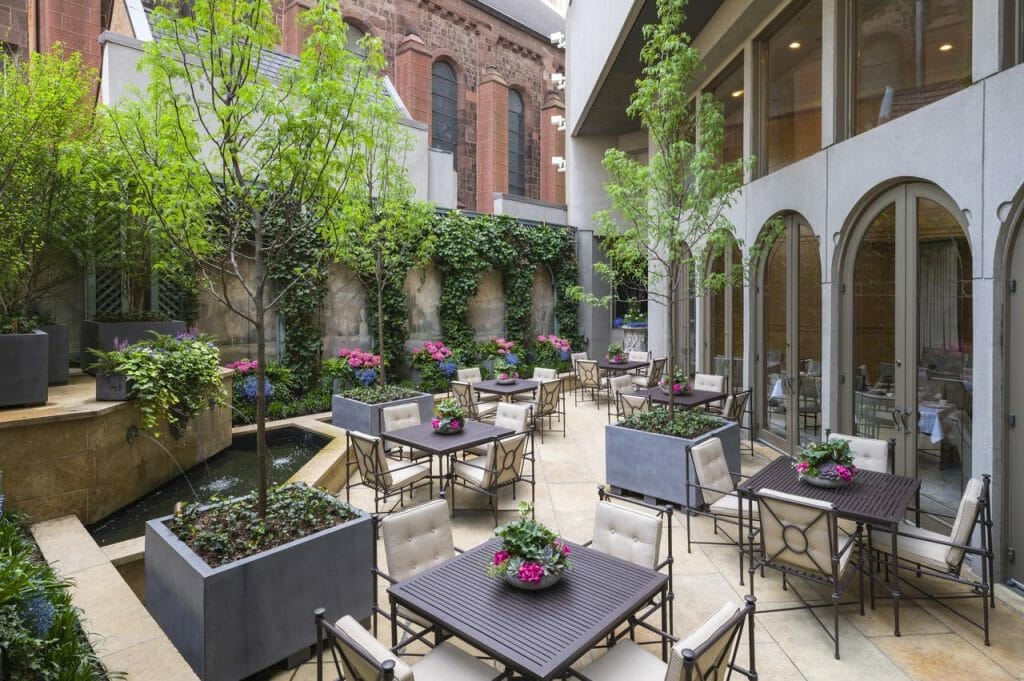 The Philly's GAYborhood, found just four blocks south of City Hall, is at the forefront of LGBTQ+ inclusiveness in Philadelphia – and thanks to its diverse community brimming with queer nightlife and gay-owned businesses, this is the place to stay. It's proximity to all of the main attractions in Philadelphia, and walkability to the many cute surrounding neighborhoods completes the appeal.
The following gay-friendly hotels in Philadelphia are only the most recommended. Still, there are hundreds of other hotels in Philadelphia if you don't find quite find what you are looking for. Whether you want a fun and social hotel bar, a cheap but private place to crash after a night of partying, or a chic luxury option to sip cocktails surrounded by fashionable people, Gay Philadelphia as something for everyone!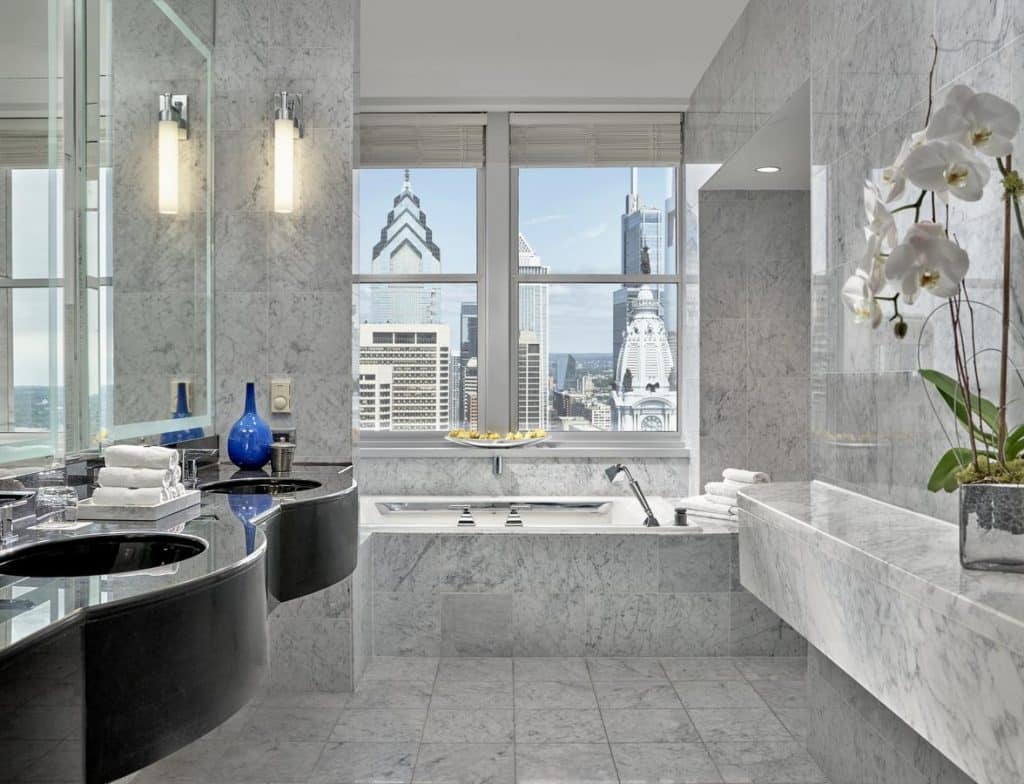 Gay-Popular Hotels in Philadelphia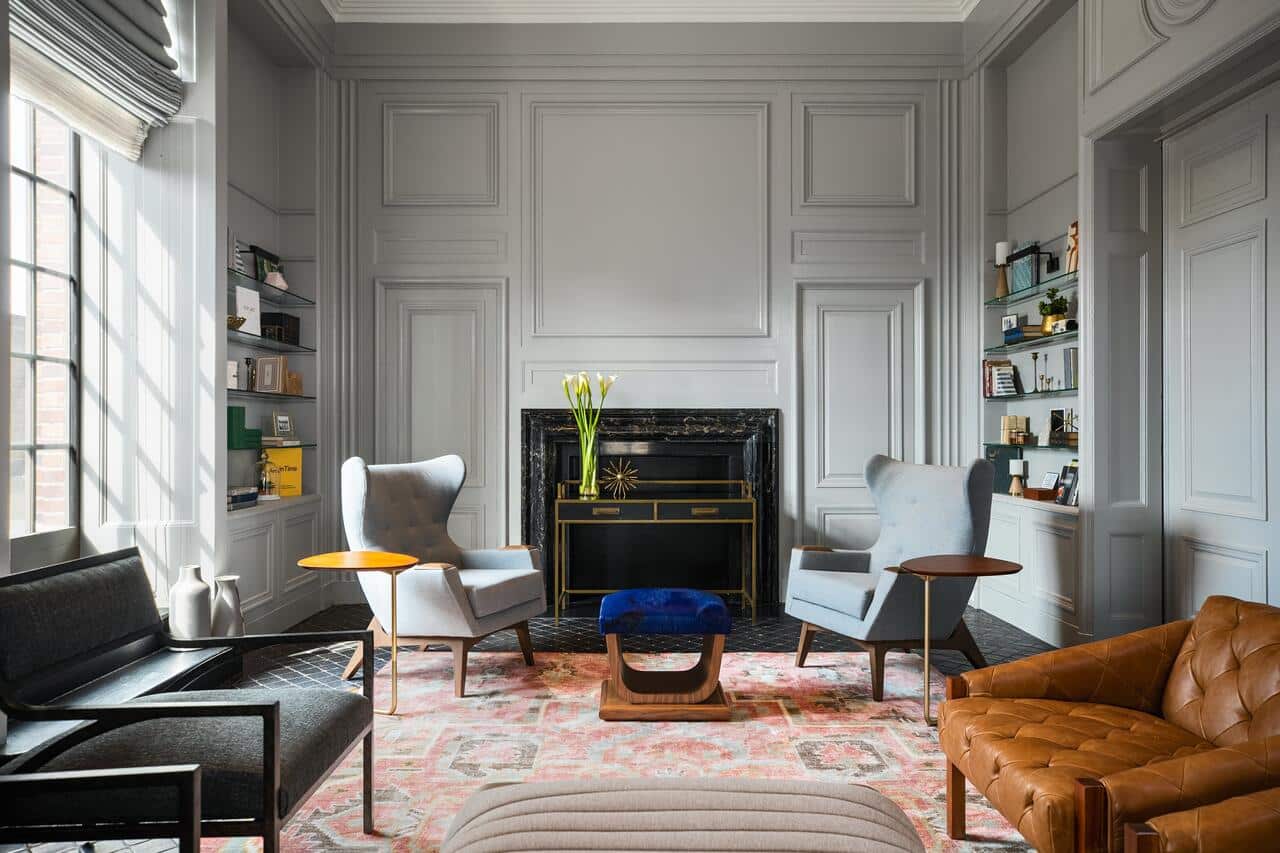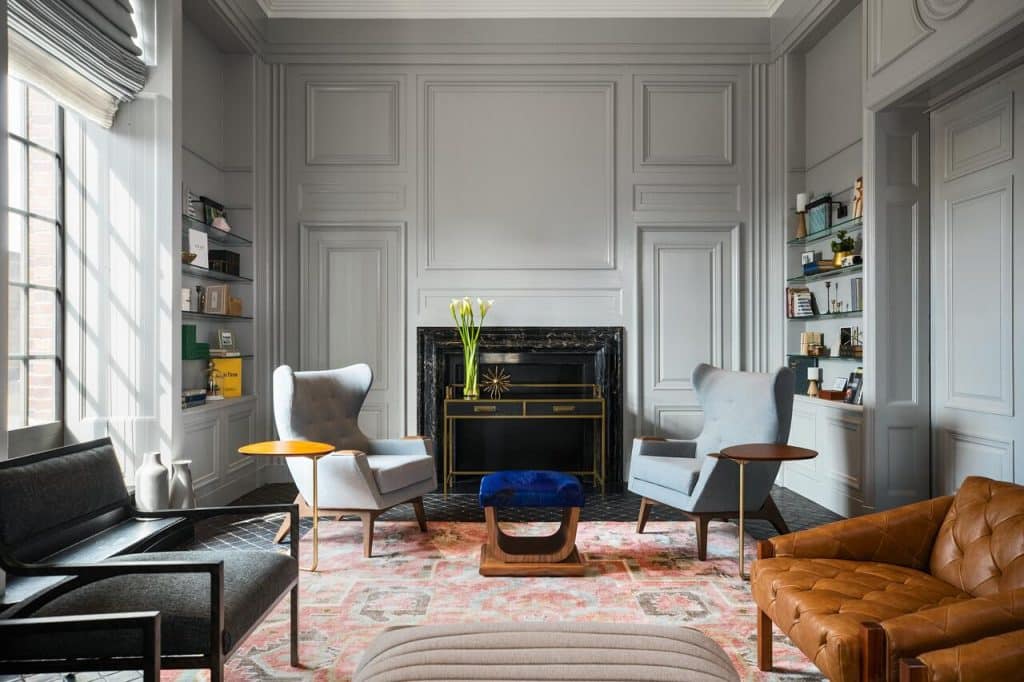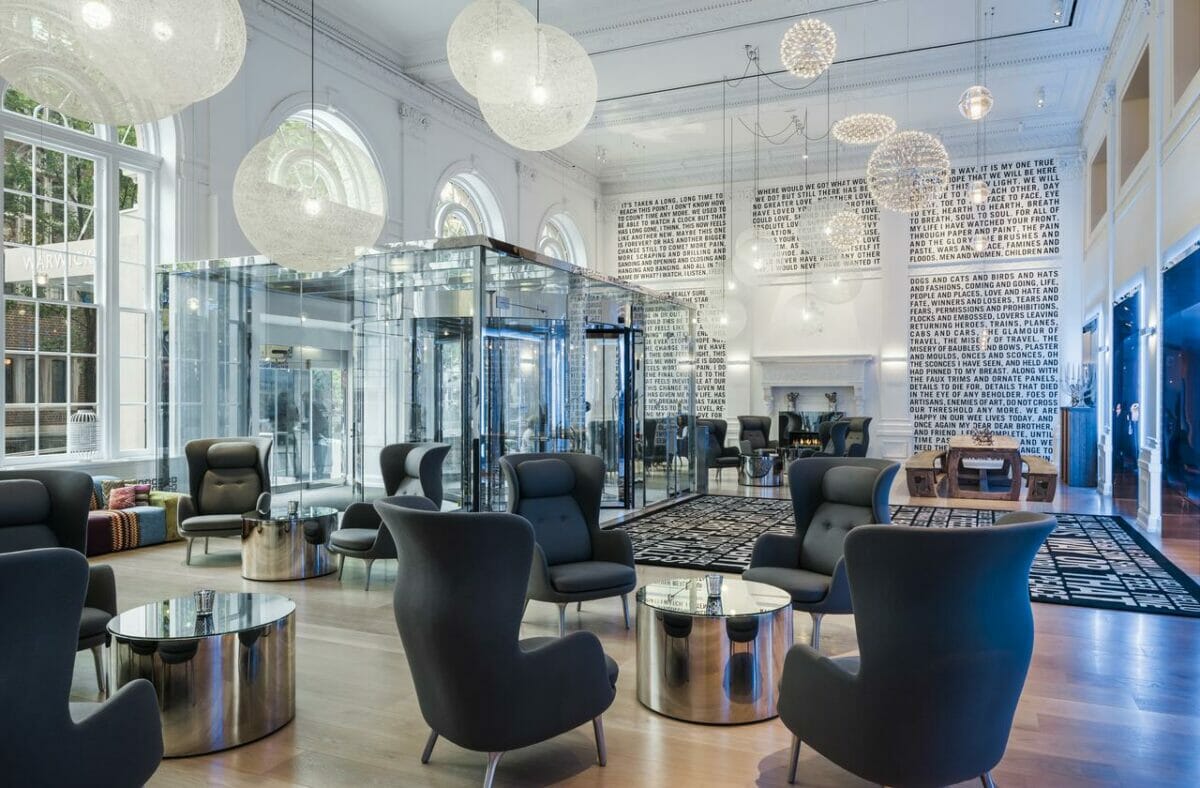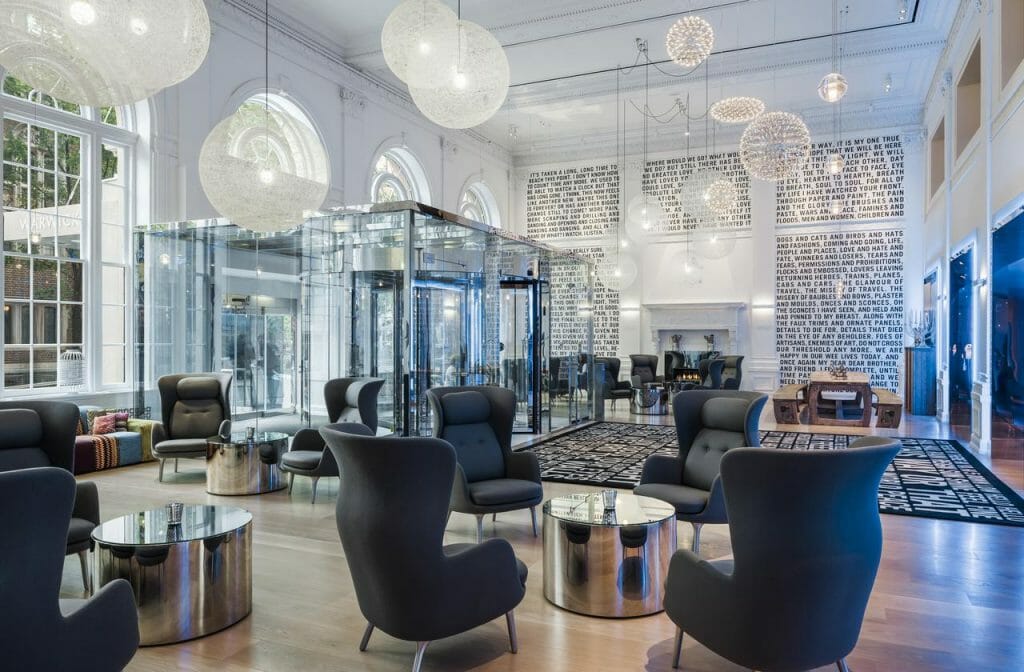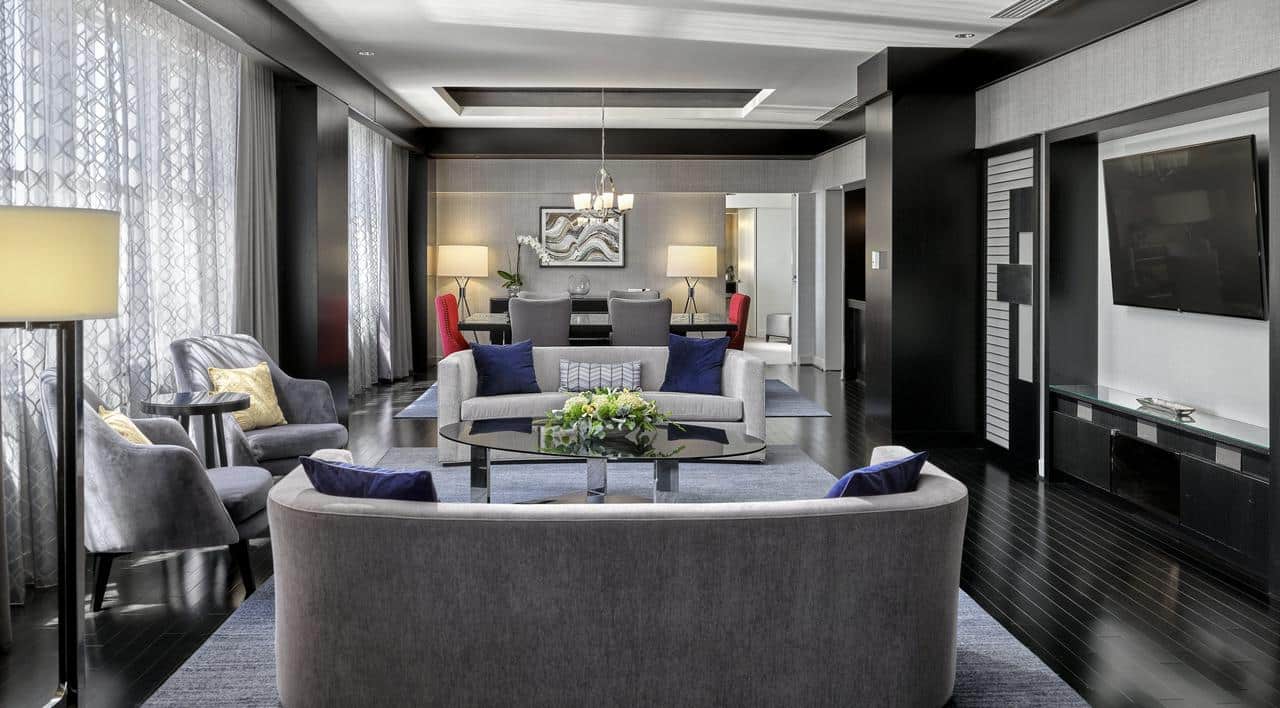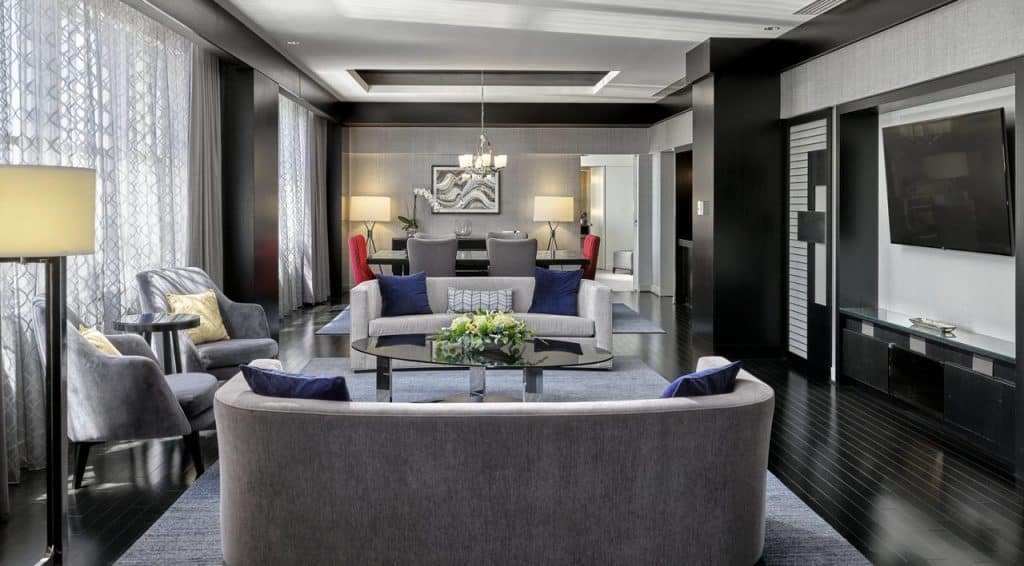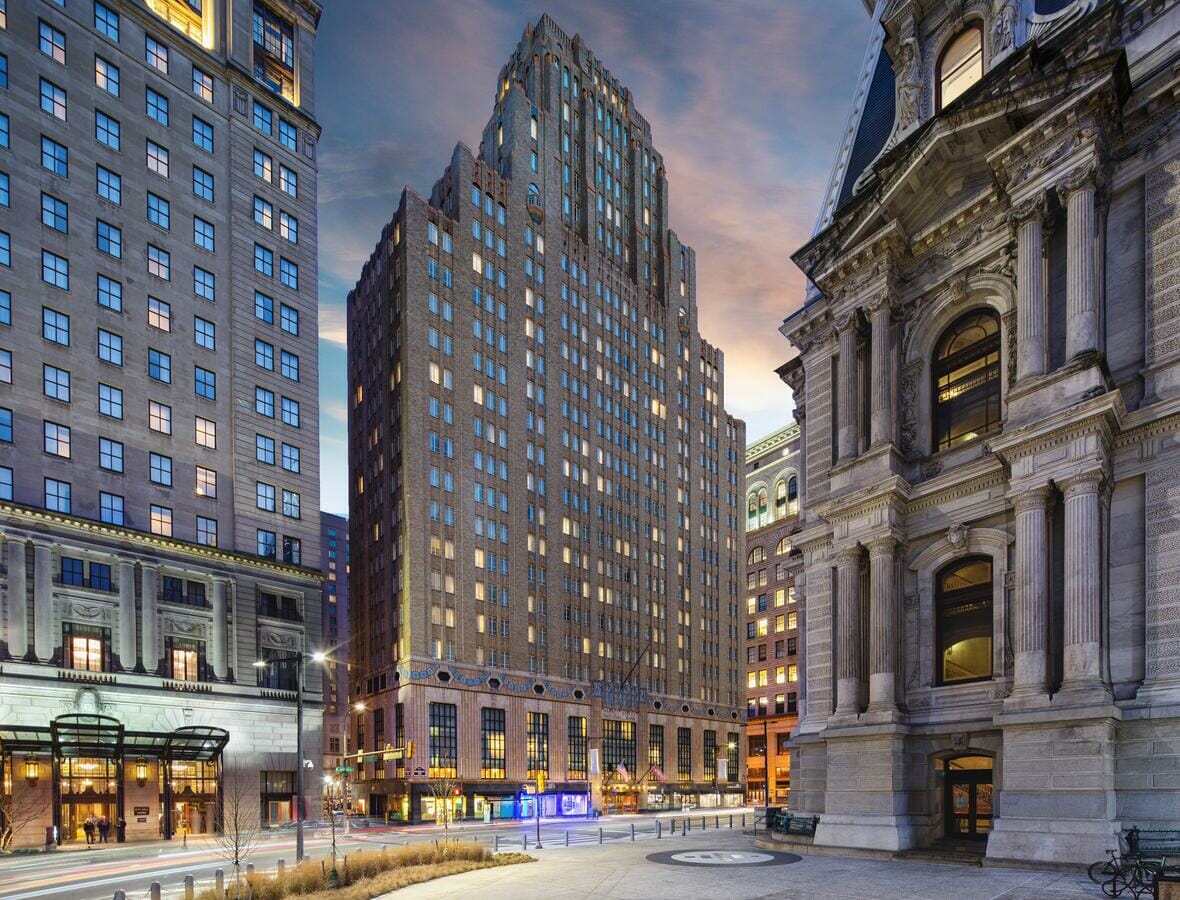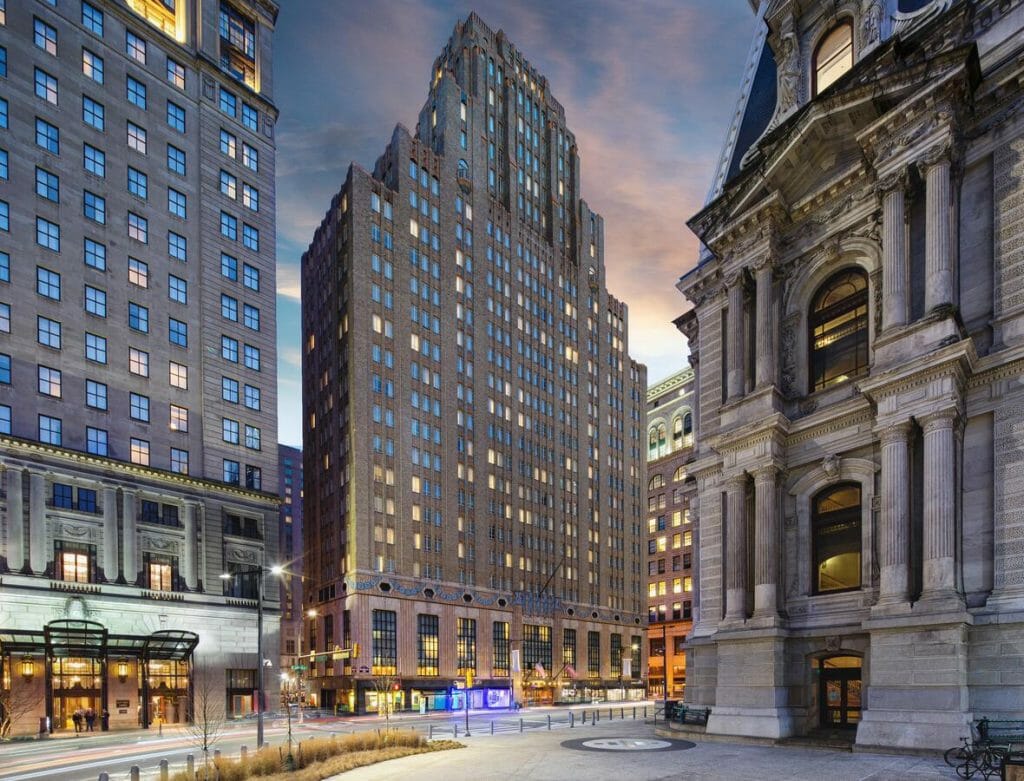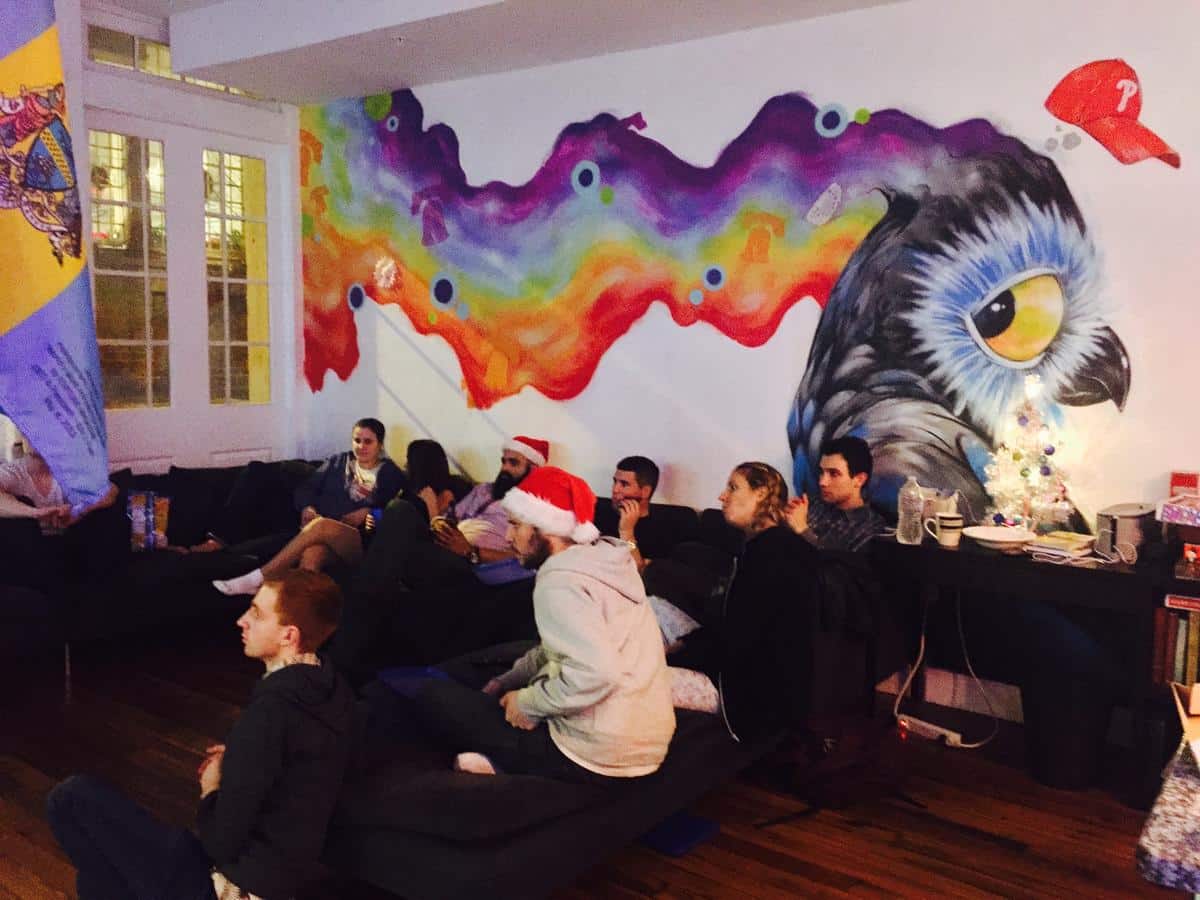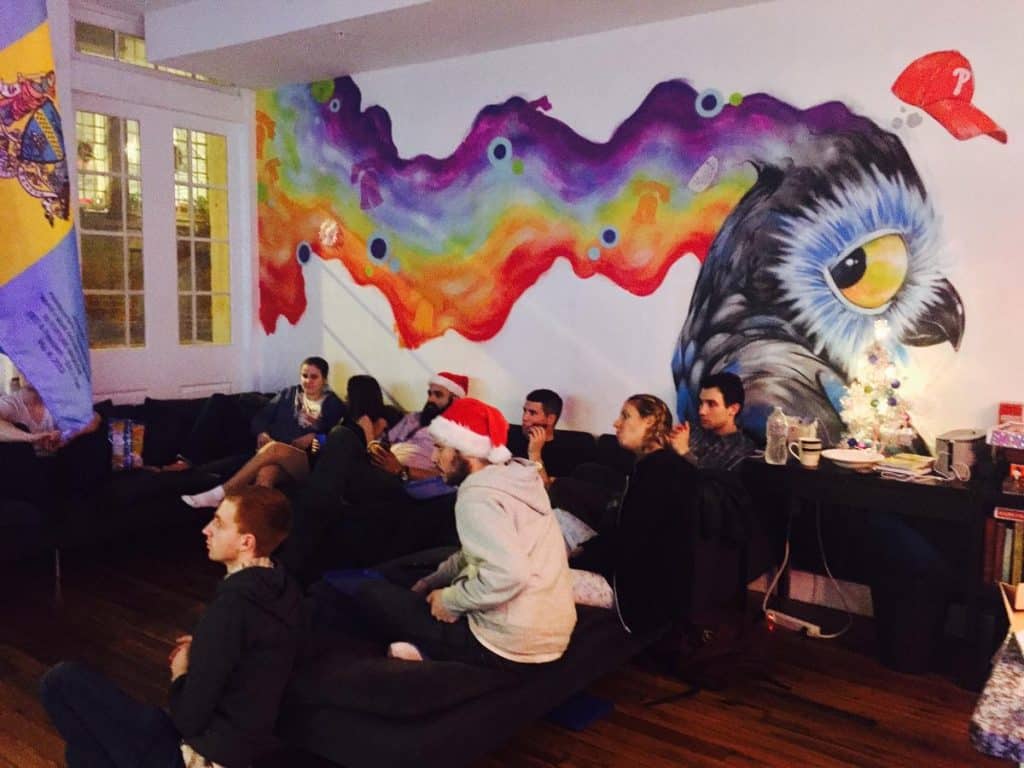 Gay Nightlife in Philadelphia Pennsylvania
With Philadelphia being one of the most gay-friendly cities in the world, you would expect an incredible gay nightlife scene – and luckily, Philadelphia does not disappoint. From sports fans and leather daddies to dance floor freak and lovers of fierce drag queens – there is something for everyone.
Depending on your mood, you can find anything in Philly from a relaxed cocktail in an upscale bar to an all-night dance party surrounded by your queer family. There is also plenty of cruise/dive bars, sexy go-go boys, queer events, and sweaty dancefloors to investigate.
Most gay bars and clubs start to get busy around 10 pm and go until into the early morning, though for now – there is only one after-hours queer club in Philly.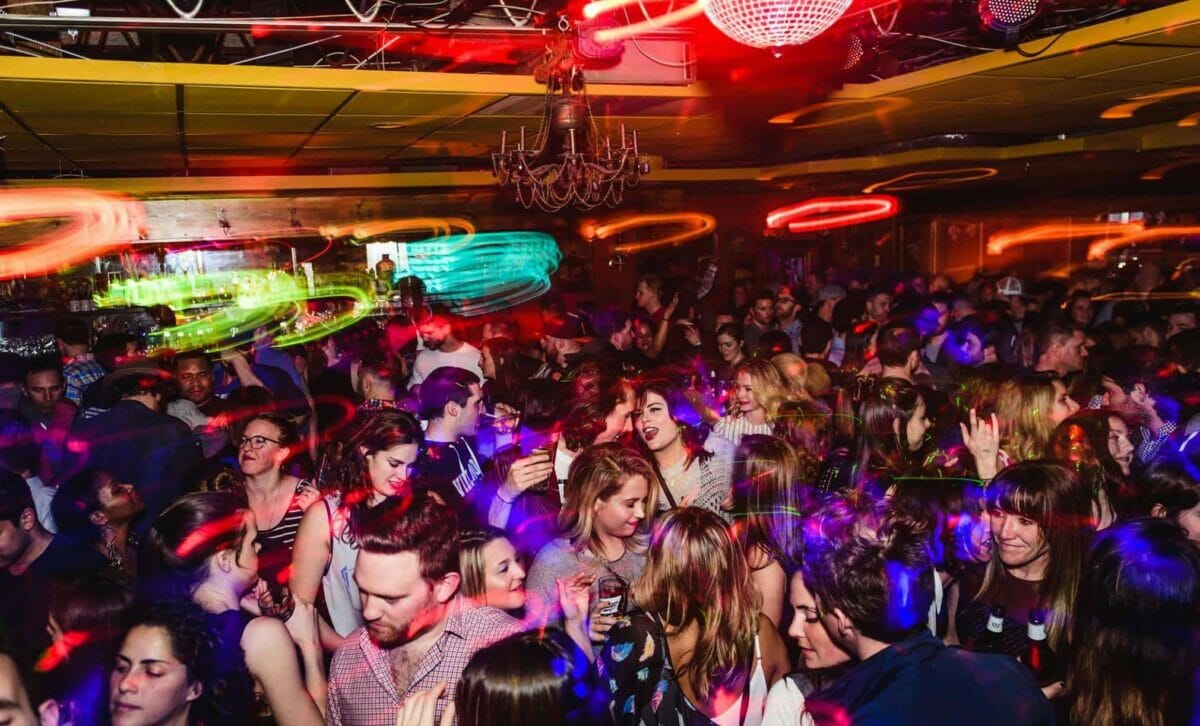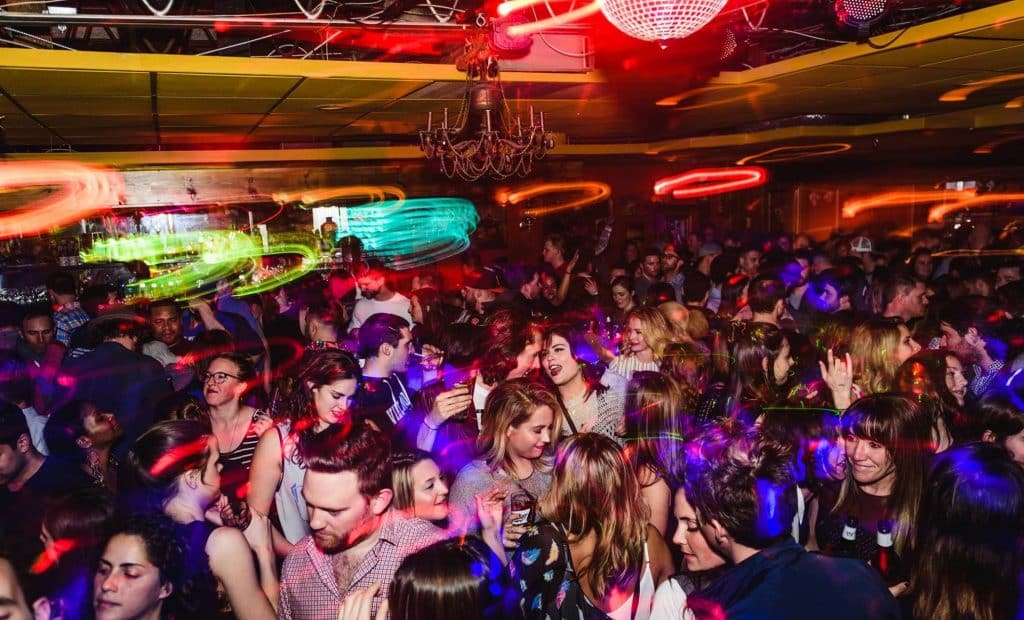 Almost every LGBTQ-centric space in the city is crammed into the Gayborhood, an enclave in Center City Philadelphia just four blocks south of City Hall. First recognized in 2007, it quickly becoming one of the most desirable neighborhoods in town and has expanded thanks to support from the city. Running from 11th Street to Broad Street and from Chestnut Street to Pine Stree, you'll know you have found it when you are bombarded with rainbow crosswalks, street signs, and flags. Much like Boystown in Chicago and Houston's famous Montrose gayborhood, Gay Philadelphia isn't exactly subtle, which is half the reason we love it!
You can imagine that distinguishing' gay bars' can sometimes be difficult with a vibrant and diverse local queer community and a wonderfully gay-friendly liberal populace. And there is a certain amount of truth to the statement that the gay scene in Philadelphia has gone straight. For the following gay and gay-popular venues, however, we were looking for rainbow events, exceptional recommendations, and spots specifically marketed towards gays.
Gay Clubs & Bars in Philadelphia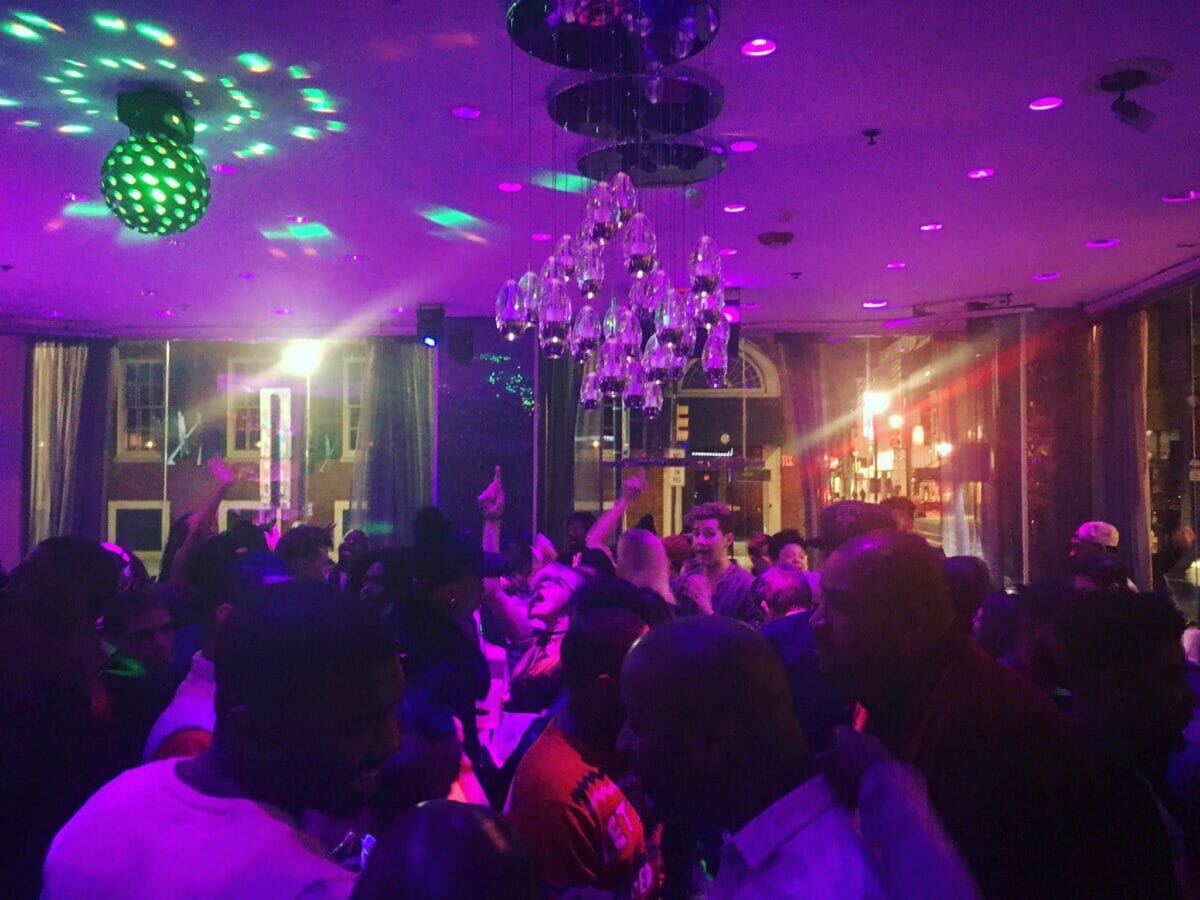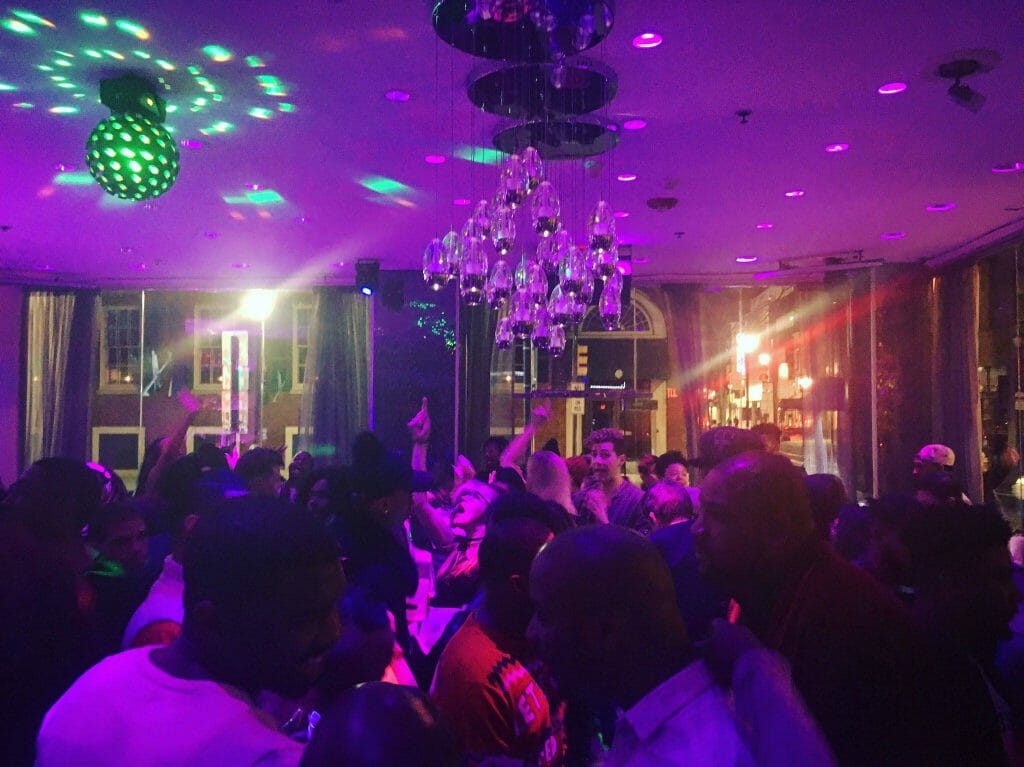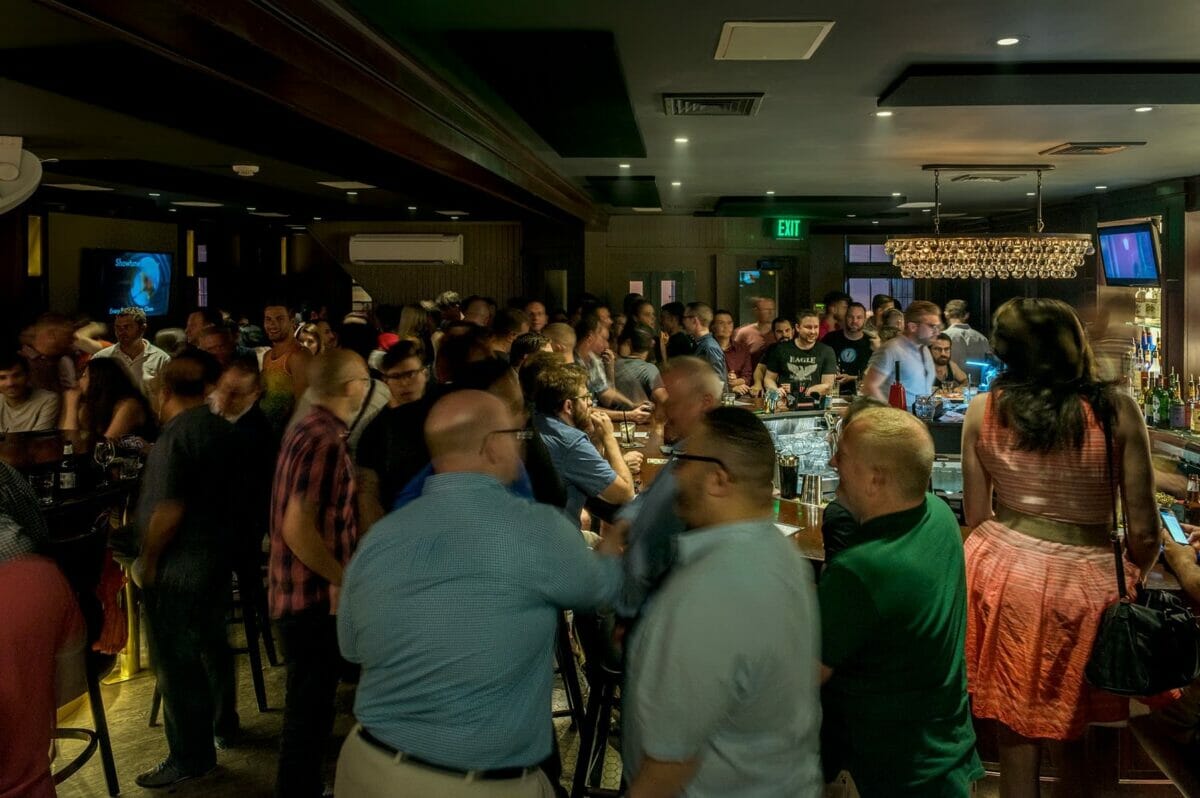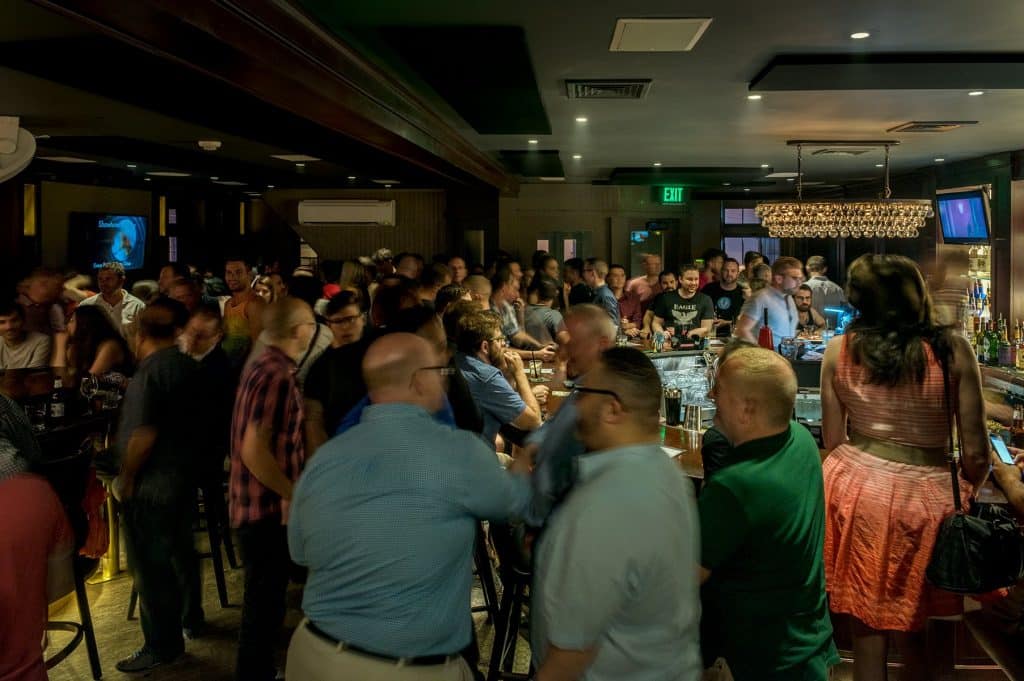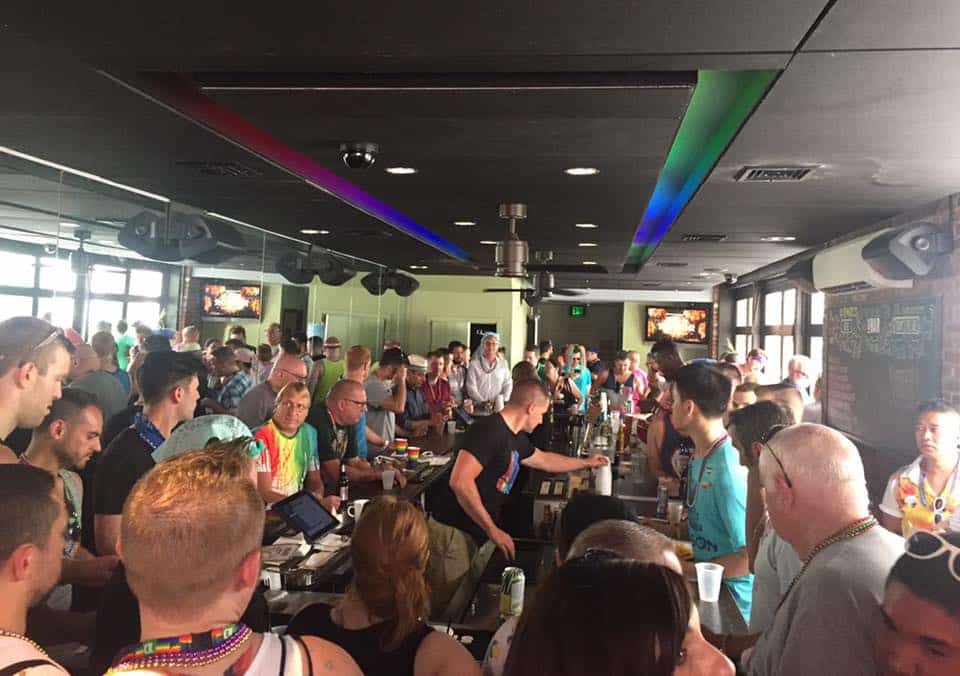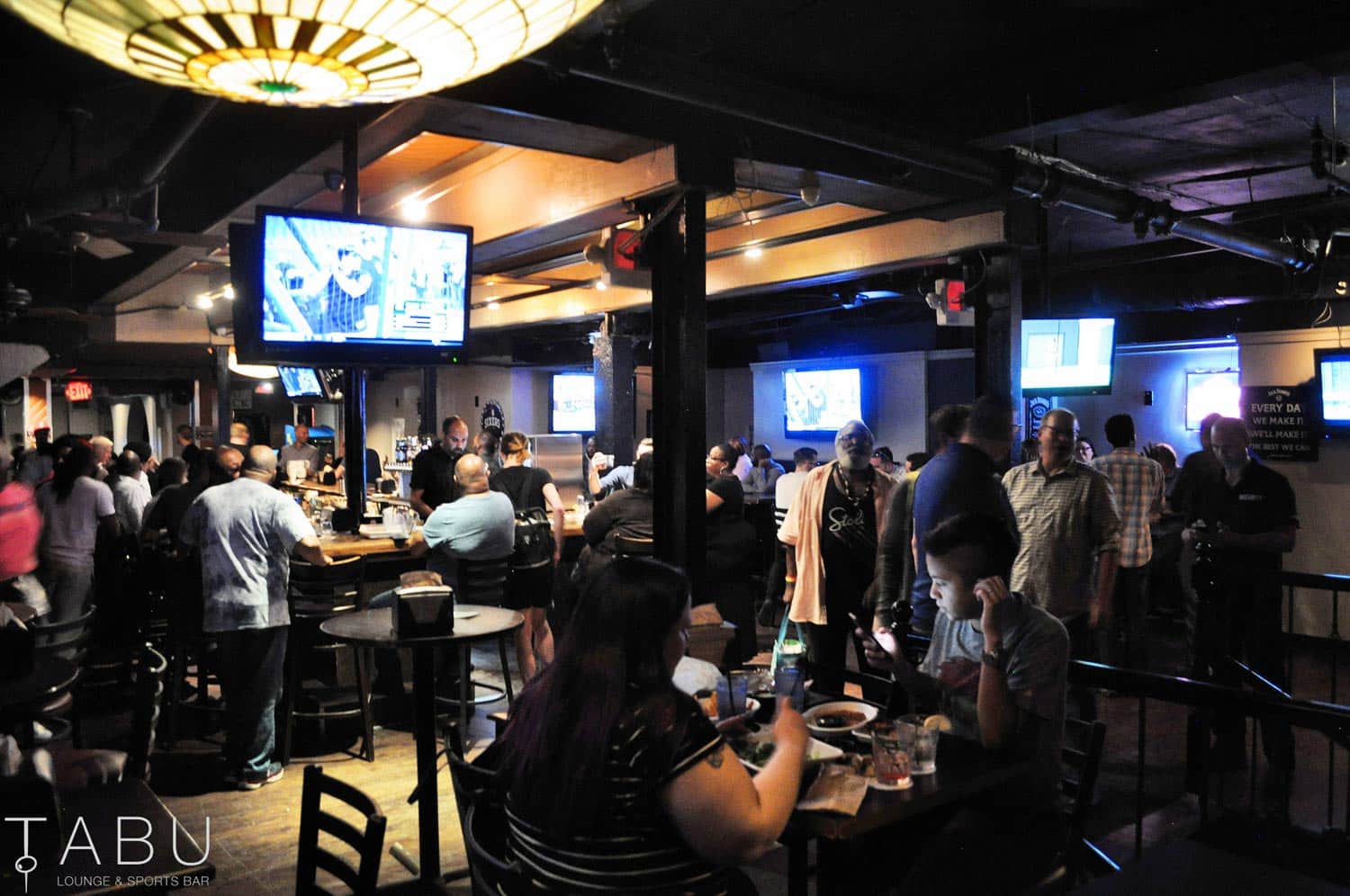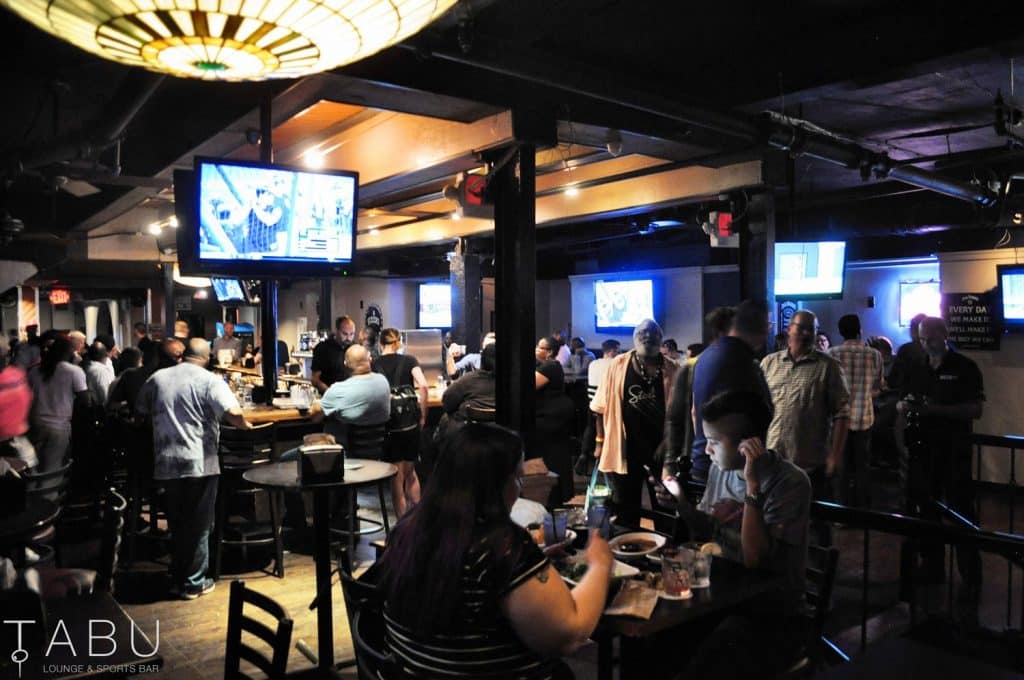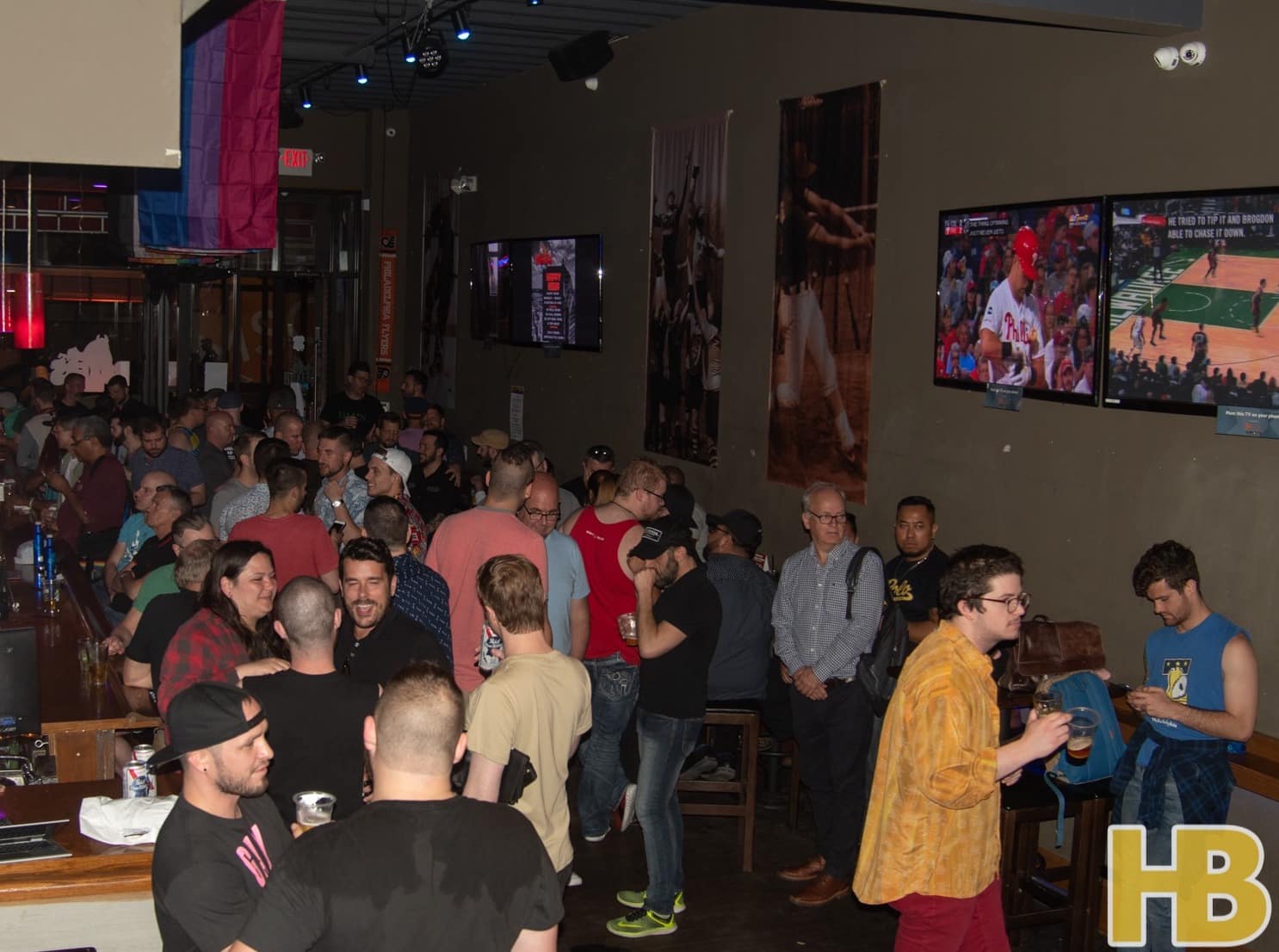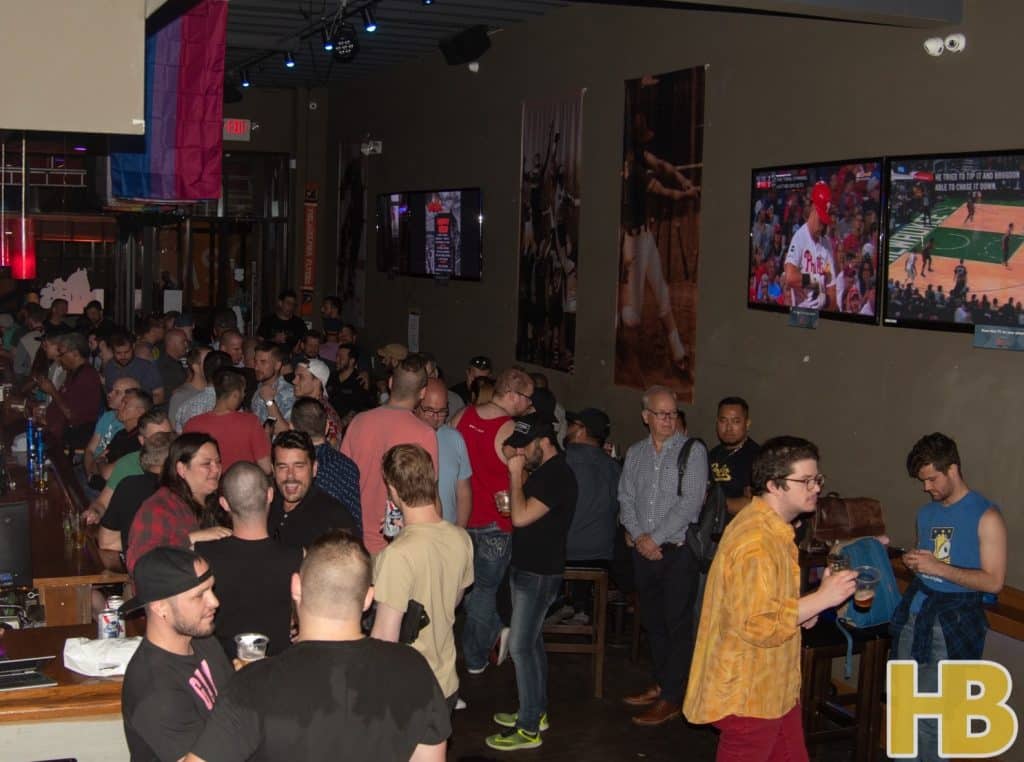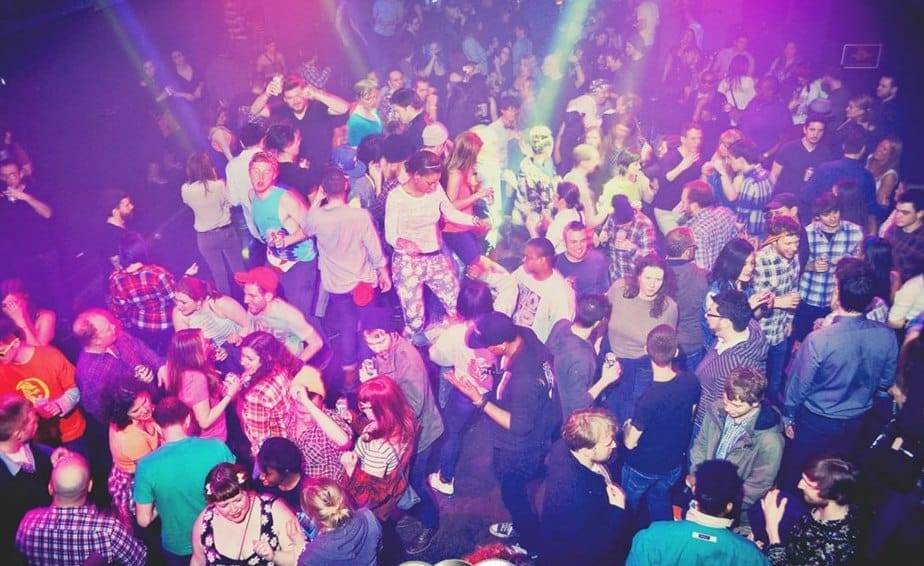 Gay-Popular Bars in Philadelphia
Rosewood Bar – A gay-friendly dive bar serving prohibition-chic vibes complete with gilt mirrors & leather banquettes. They offer karaoke & quiz nights and have friendly bartenders who always seem happy to chat—an old-school Philly bar beloved by locals, where anyone is welcome to join.
Franky Bradley's – An eclectic bar, restaurant, and nightclub venue that has found a new lease on life as the Gayborhood's 'House of Weird.' It controversially set up shop in the same space that was once home to the lesbian bar Sisters Nightclub, but promised to keep the queer community at its heart. And we would say they have done this surprisingly well with their unique programming line up. Franky Bradley's has everything from hip-hop DJs to circus-burlesque shows and in-house drag productions by "Franky's Foxes," an in-house group of seven drag queens. So, is it queer or straight? Well, its neither – Franky Bradley manages to avoid labels and focus on performances above all. As a result, the mixing here allows a window into the queer world for straight audience members and more avant-garde shows than can generally be performed in gay club basements at 2 am. The perfect place to drink, dance, dine and deviate from the norm.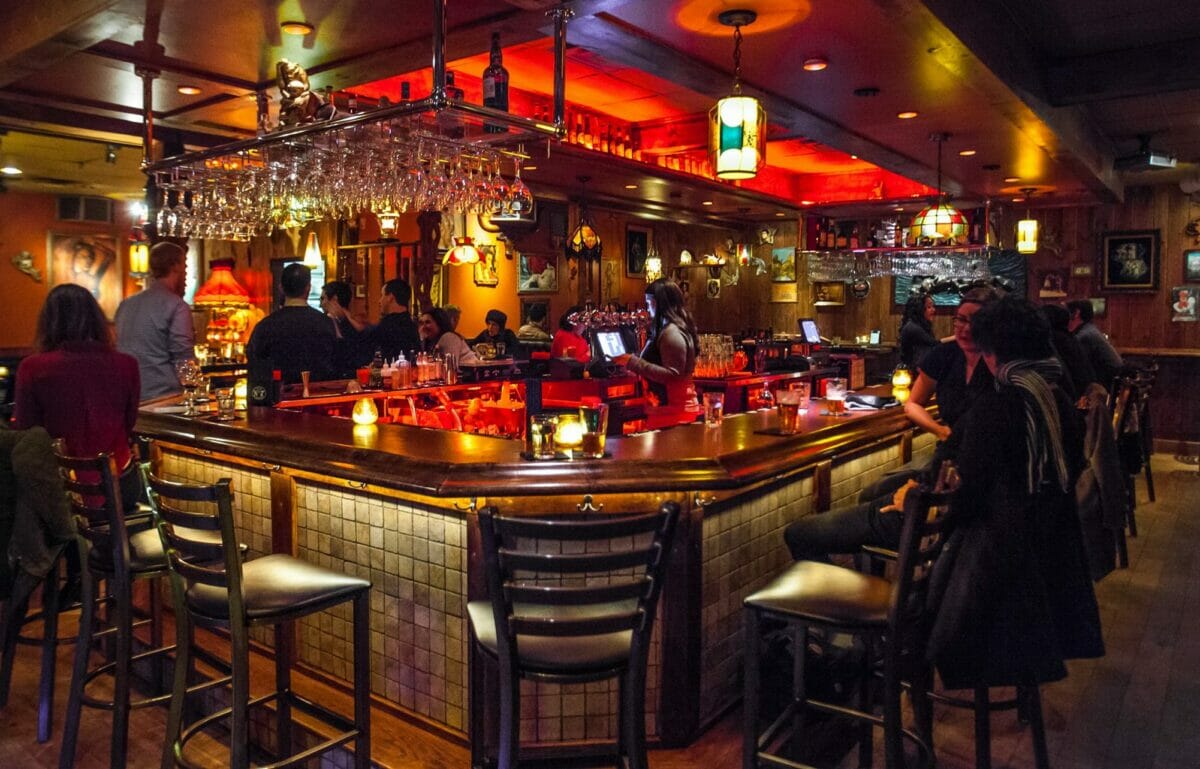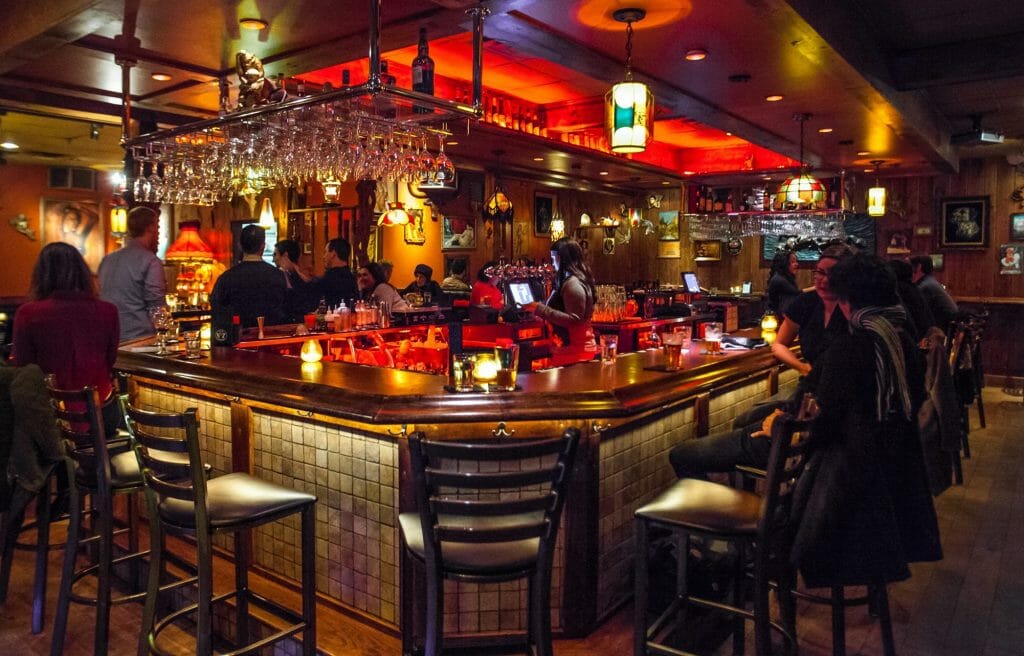 Bob and Barbara's Lounge – A cash-only South Street staple since 1969m known widely for free live music, Philly's longest-running drag show, and "The Special." Doors are open seven days a week, with a variety of Philly's best jazz players keeping the crowds moving every Friday and Saturday night. In addition to these regularly scheduled shows, a wide range of performances can be enjoyed on Monday – Wednesday nights with Thursday night being drag night. Best of all, almost every show at Bob & Barbara's Lounge is free!
Raven Lounge – The best-kept secret of Philly for bands, Dj's, comedians, burlesque, performance art, and film screenings. The Raven boasts four floors with six rooms, each of with is filled with unique entertainment – including board games and sketchbooks on all the tables! There is space for conversation, a fun speakeasy, and an assorted collection of acts upstairs in the "A Dream Within A Dream" room. There is even speed-dating, dance parties, and more – depending on your visit. A unique concept that is popular with the local hipster community and well worth a visit.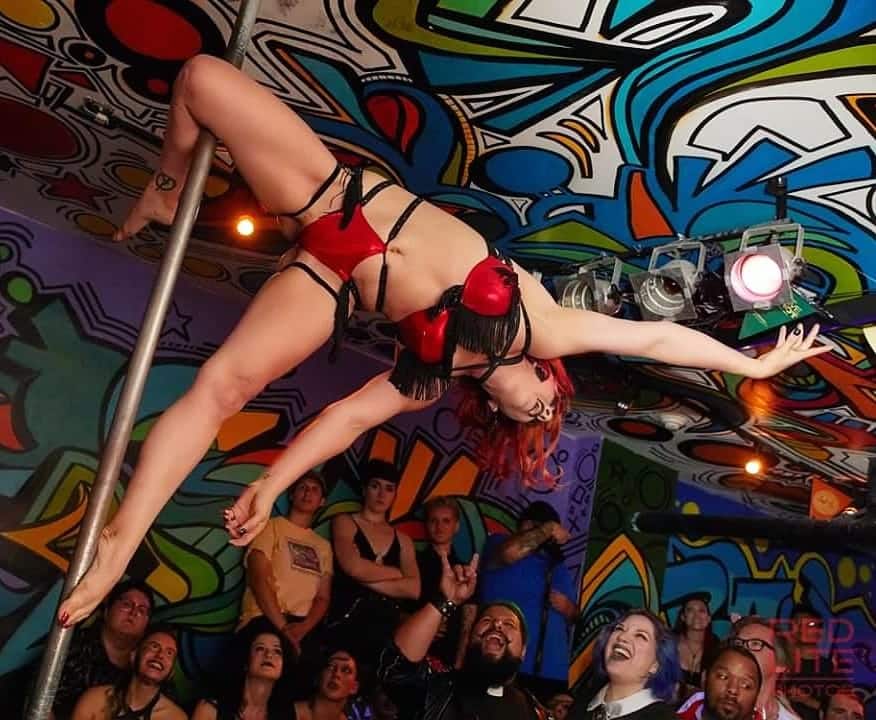 Cruising, Gay Saunas & Bath Houses in Philadelphia
We were not kidding when we said Philadelphia had an outsized gay scene, and you can see this reflected in the presence of not one but two gay bathhouses here. And one dark and kinky gay cinema.
If your visiting from outside of the USA, you should know that the gay bathhouses culture is not very prevalent in the USA and in no way as popular or as high-quality as you might find in international destinations such as Buenos Aires, Athens, or Torremolinos. So, we were surprised to find we actually had choices when it came to enjoying naughty fun in Gay Philadelphia – especially considering the dire state of cruising spaces in the rest of the country. Love them or hate them, cruise spaces are an important part of queer culture, and their loss irrevocably changes the gay fabric of a city. Yes – we are looking at you Boston, New Orleans, and Palm Springs.
The acceptance of gays has changed the world for the better – and it has taken away the need to sneak into back-alley places. Many bathhouses today have only survived by modernizing and offering more than just a discreet place to meet. While their sordid reputation is often hard to shake, most today offer an entirely different experience. As such, we have a few tips for anyone looking to explore a gay sauna for the first time.
Other options in Philadelphia? Gay hook up apps or simply trying your luck in the bars…