Gay Wellington, the cosmopolitan capital of one of the world's most liberal countries, is a vibrant, creative city fuelled by exceptional food, wine, craft beer, and caffeine. No matter who you are or love, you will find yourself welcomed in Wellington.
Long overlooked for the raw natural beauty that exists in many other parts of New Zealand; Wellington finally seems to have found its footing in the past decade. It has transformed itself into a truly modern city and has garnered a reputation for beautiful design, fine dining, thriving nightlife, and innovative fashion. And let's not forget the flourishing coffee culture scene here with more cafés per head than New York.
Don't be fooled by its size; there is reason Wellington is frequently called the coolest little capital in the world.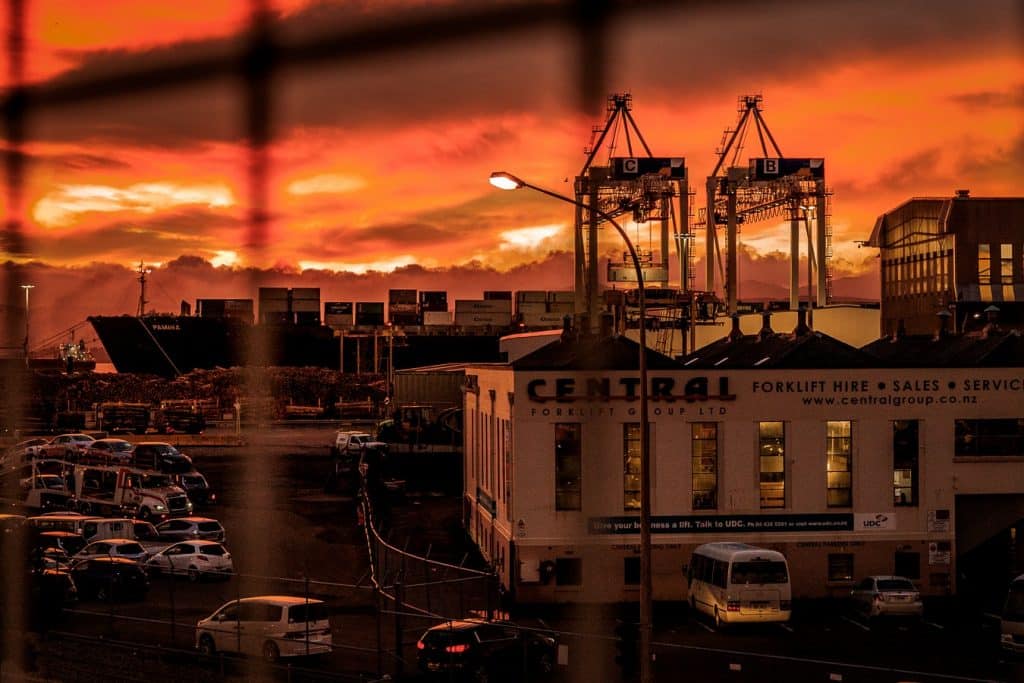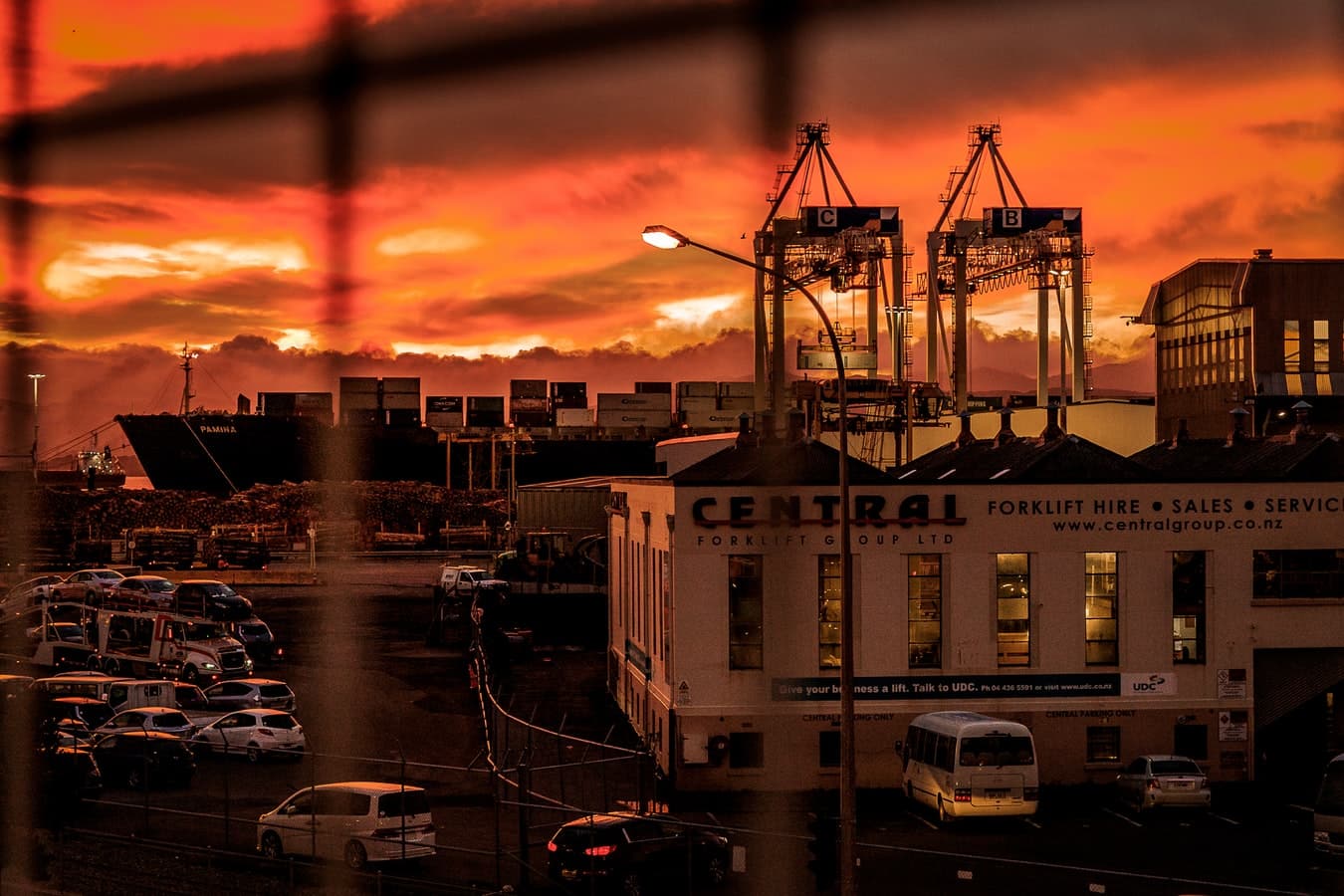 Within New Zealand, only Auckland is more ethnically diverse, and — as you might expect in a city driven by creative, IT, education, and government sectors — people here are open-minded and accepting of alternative lifestyles.
This means queer people – either locals or travelers – are welcomed everywhere they go, and the gay scene of NZ is perhaps less vibrant than it could be because people no longer feel the need to restrict themselves to just gay venues. Similar to what we experienced in other ultra-gay friendly cities like Helsinki, Edinburgh, Dusseldorf, and Eindhoven – but rest assured, there are still a few gay bars and events in Wellington to keep you entertained.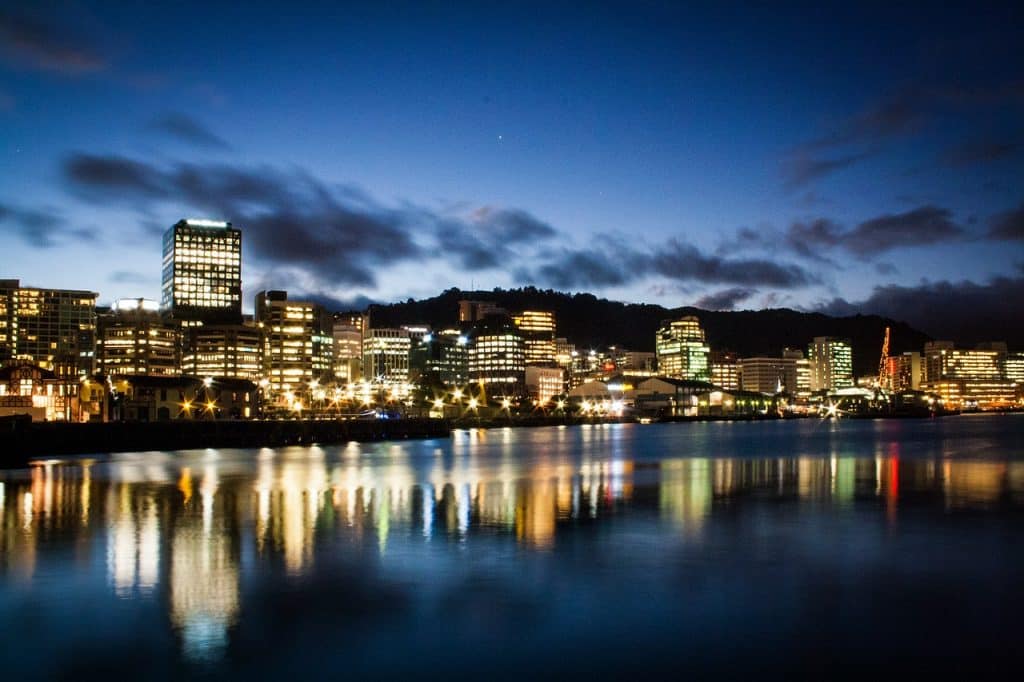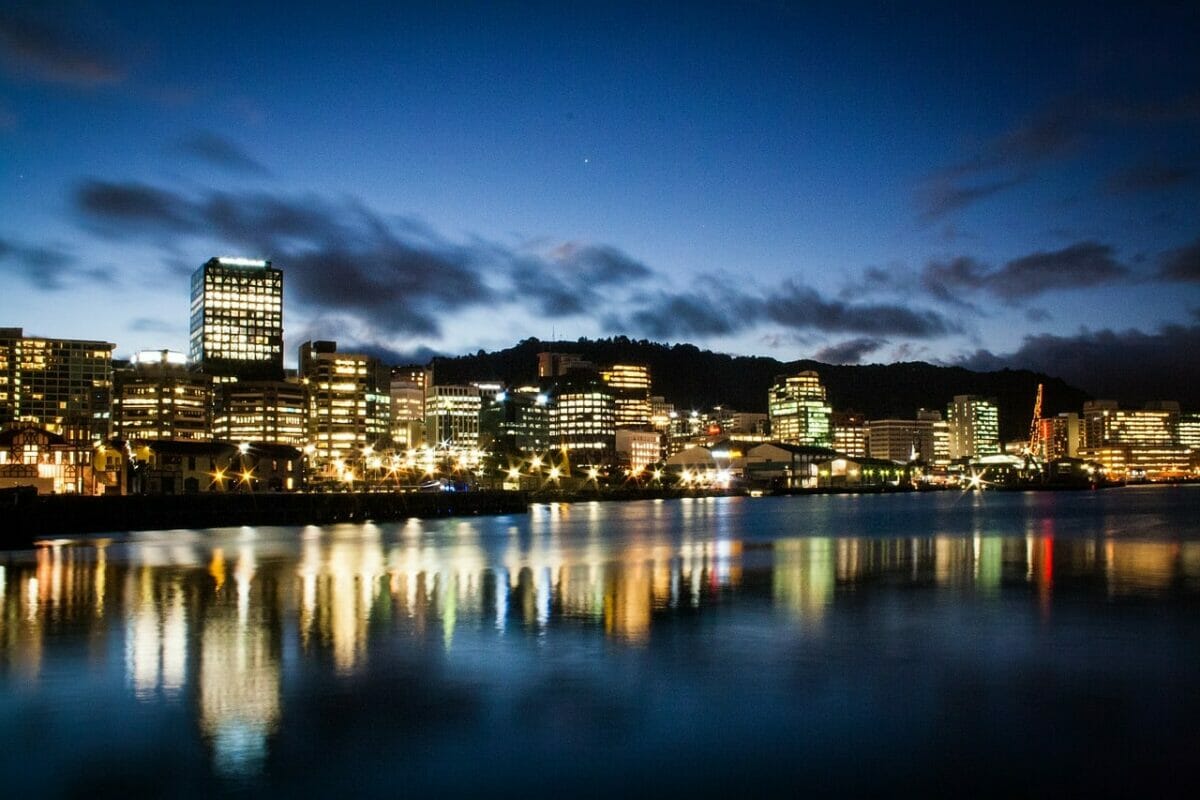 As the first country in Oceania to legalize same-sex marriage back in 2013, renewed interest has come from gay travelers who sought to find what this progressive South Pacific nation was all about. We should note that public displays of affection are still uncommon in New Zealand – between either straight or gay couples – but you are more likely to get a silent nod of approval than anything else if you chose to show your love.
One of the best ways to experience Gay Wellington is with a local; the only problem is that many kiwis are extremely shy – especially if you are used to cities like Montreal, Madrid or Berlin and will seldom cross the room to say "Hi"… Who would have figured in a country known for dare-devil sports, testosterone-fuelled DIY attitudes, and hulking rugby players? Once you start a conversation, they are generally open, sincere, and dying to show off their city to you. So why not let them!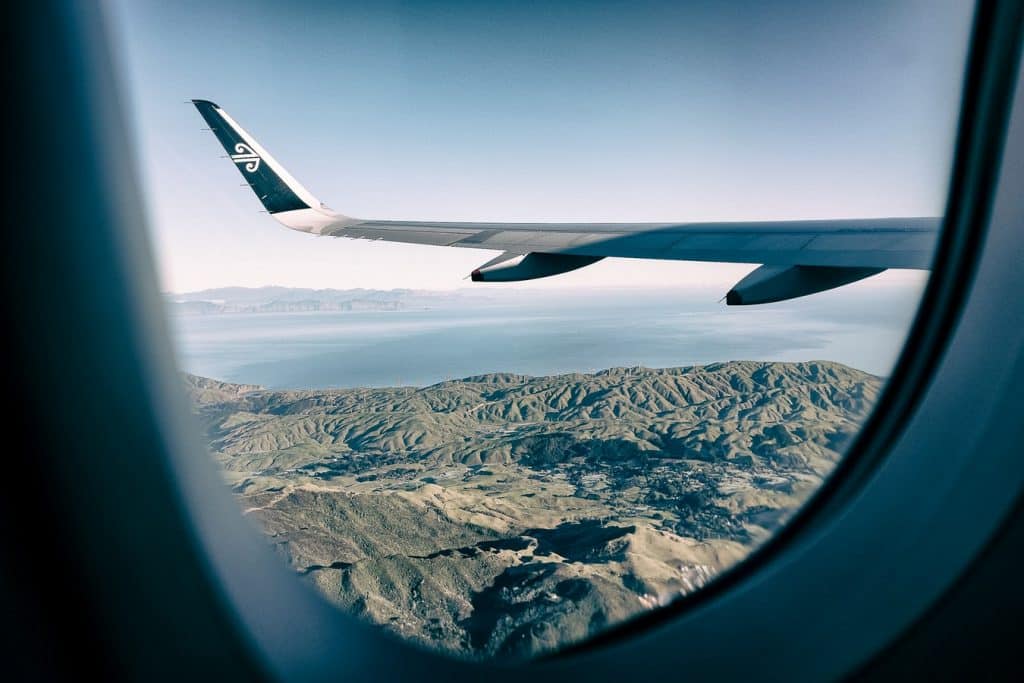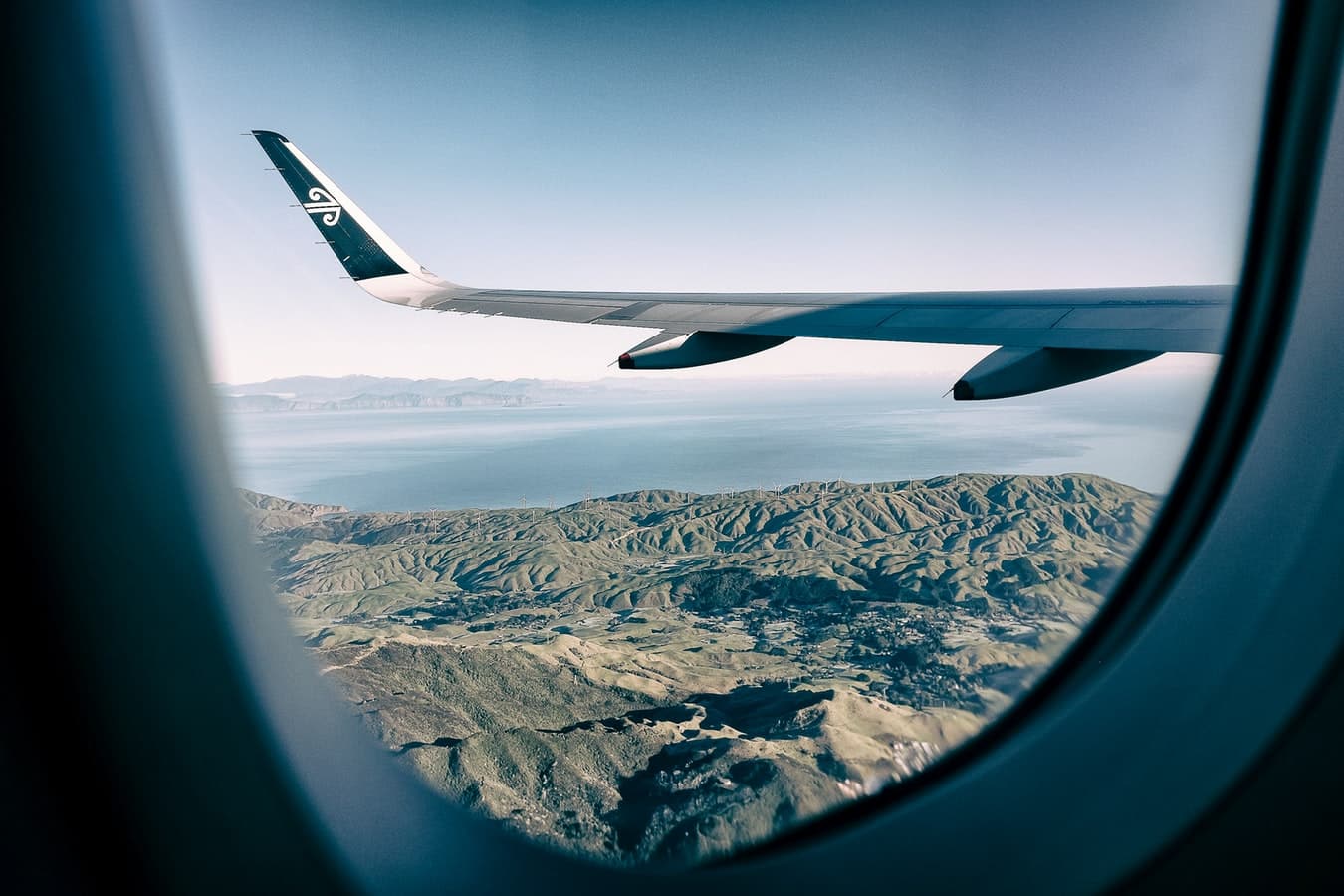 You could spend a week in Wellington and only touch on many of top attractions – though its compact size, wedged between steep hills and the sea, means exploring here is easy. Within 15 minutes from the walkable central business district, you can be mountain biking in native bush, kayaking around the coastline, or lying on a gorgeous white-sand beach.
On one of Wellington's famously windy days – you can investigate art galleries, museums, creative dining outlets, or just head early to the bars where you will find attractive, artsy boys, preposterously satisfying music, and funky cocktails.
No matter where your interests lie, Gay Wellington offers an adventure like no other with nature, nightlife, wine, beaches, culture, and more…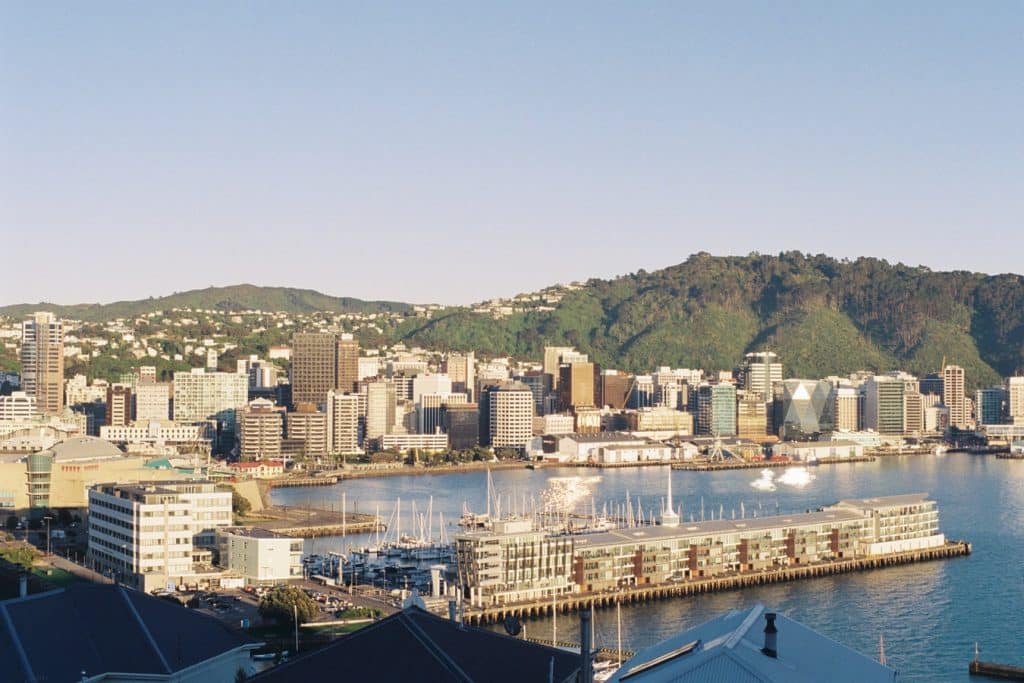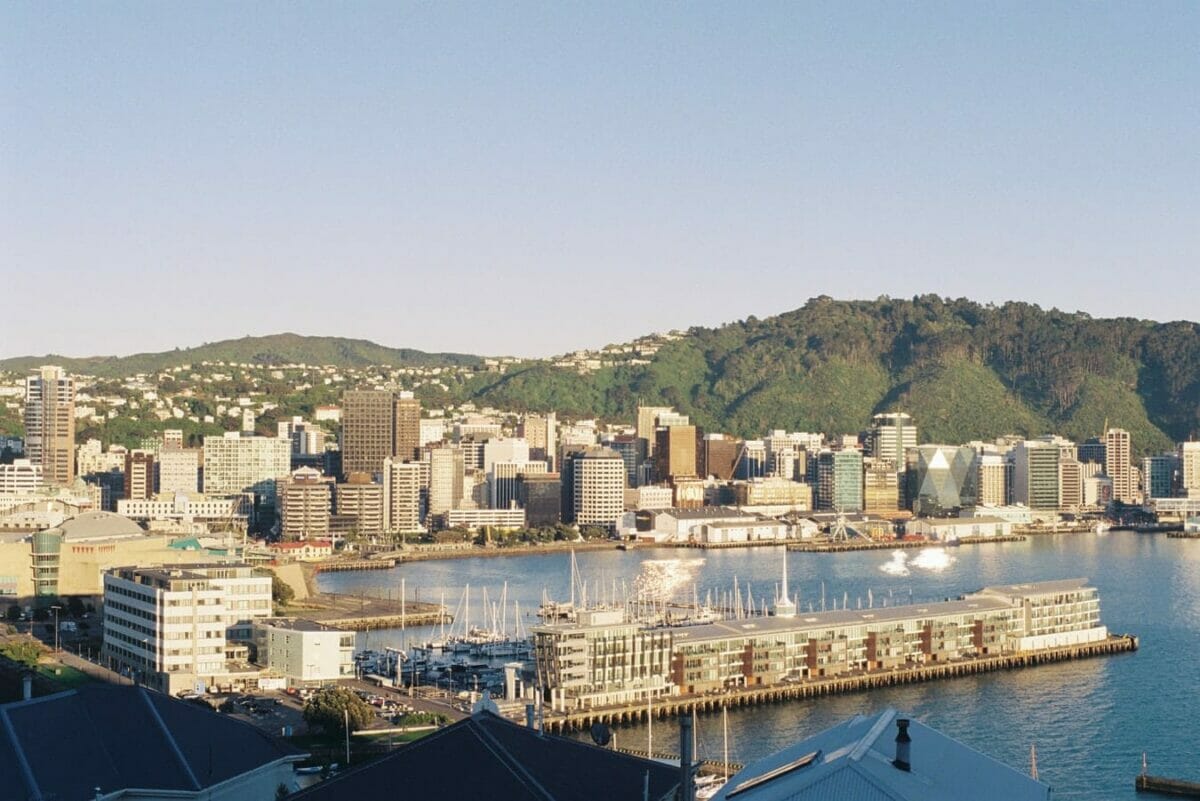 Gay Wellington Guide: The Essential Guide To LGBT Travel In Wellington New Zealand
Attractions in Gay Wellington
Being gay does not define which attraction you most want to see when traveling, and most queer travelers will simply want to check out the top things to see in Wellington during the day!
You might need to hire a car to see some of the best nature on Wellington's doorstep, but there are enough exciting attractions in and around the town to keep most people happy for a few days. With so many options, our go-to usually is exploring some of the fantastic art and design on offer here, sampling the vibrant craft-beer and coffee scene or – on a sunny, windless day – laying out on Wellington's gorgeous beaches.
There are so many things to do here, but we have tried to keep our list as short and concise as possible. We are sure you will find much more to love along the way.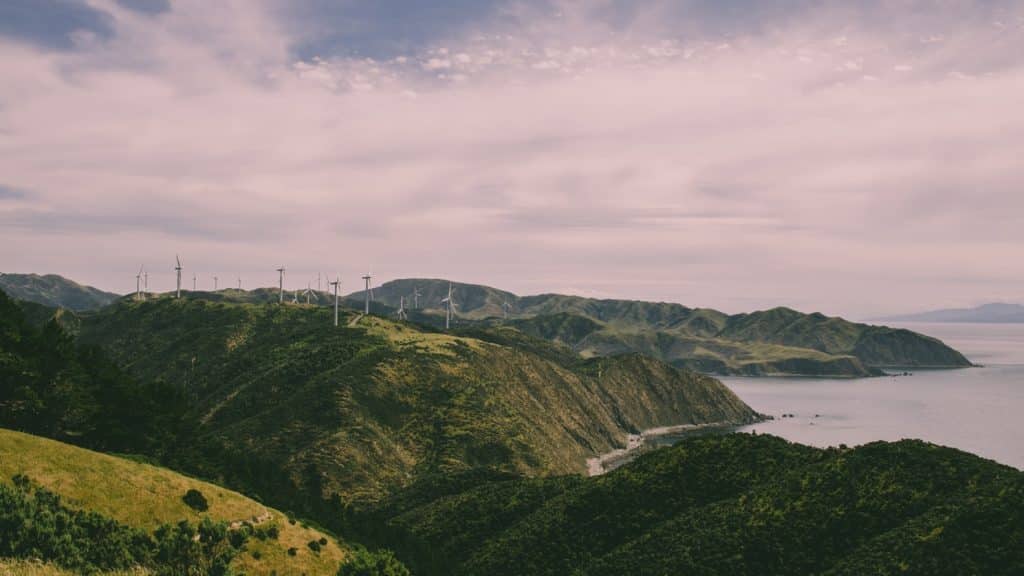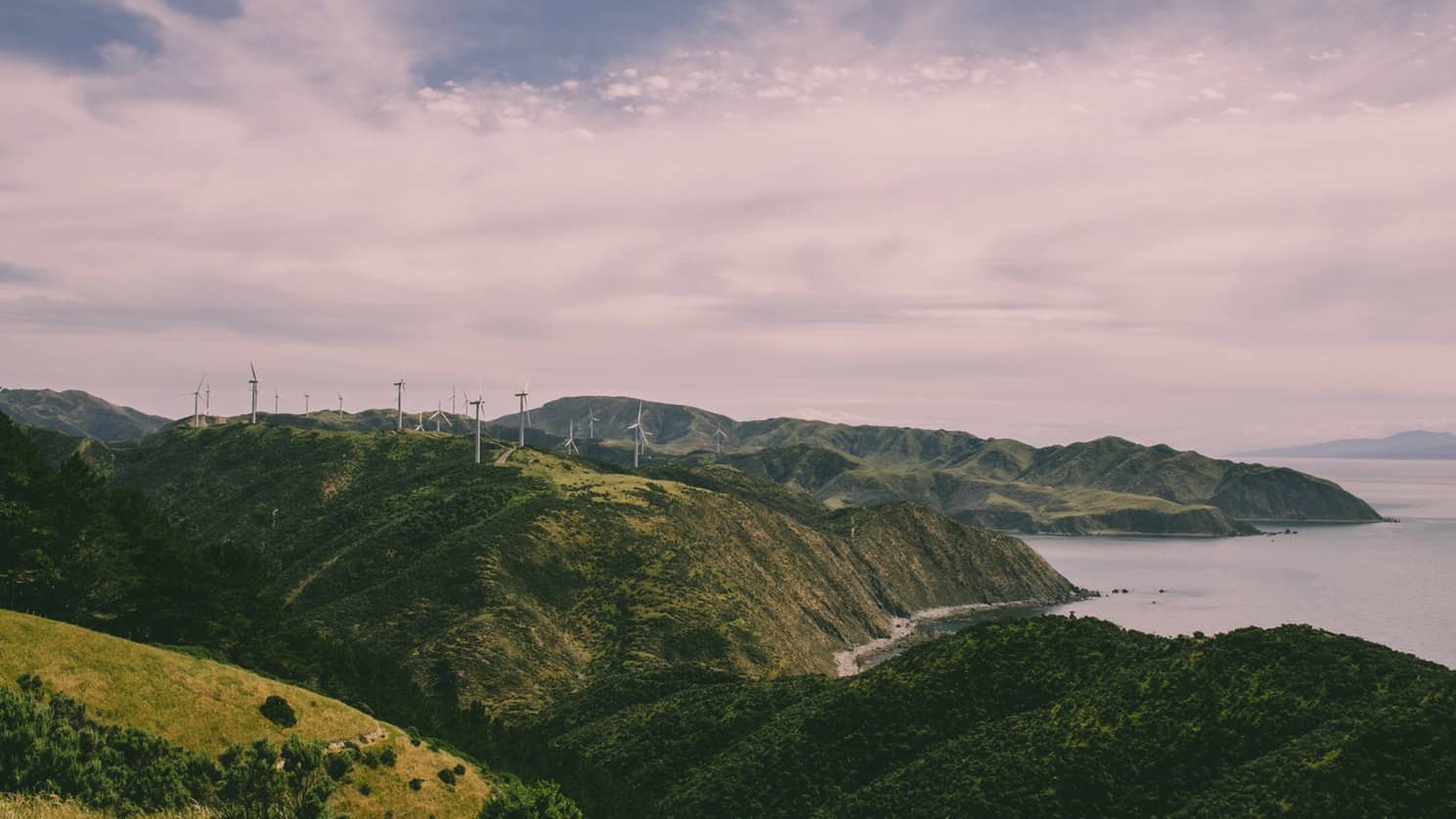 Things To Do In Wellington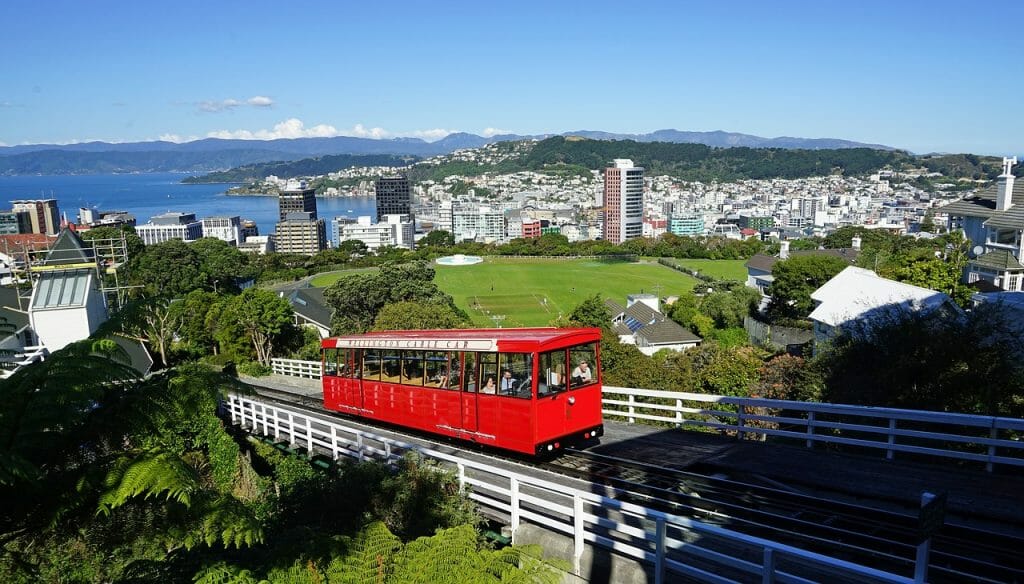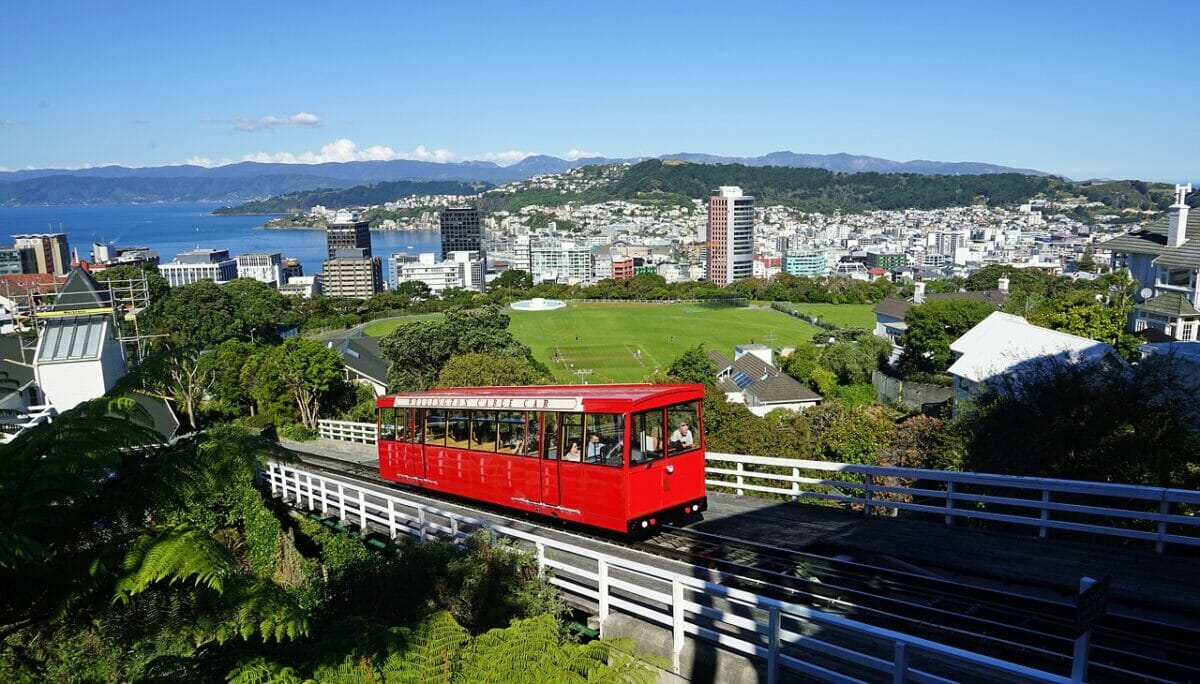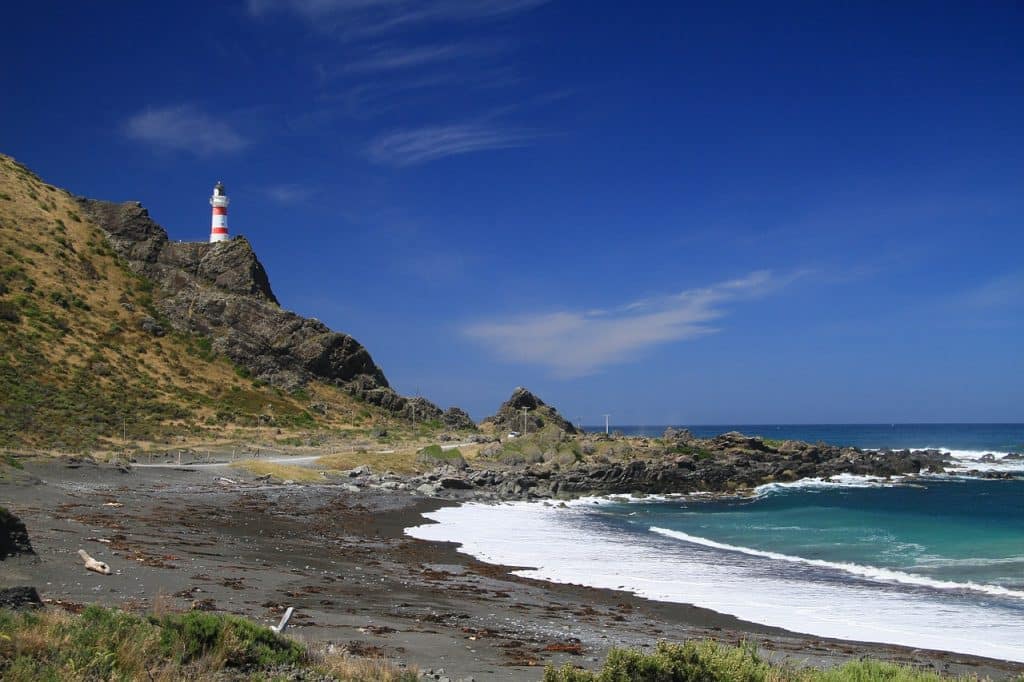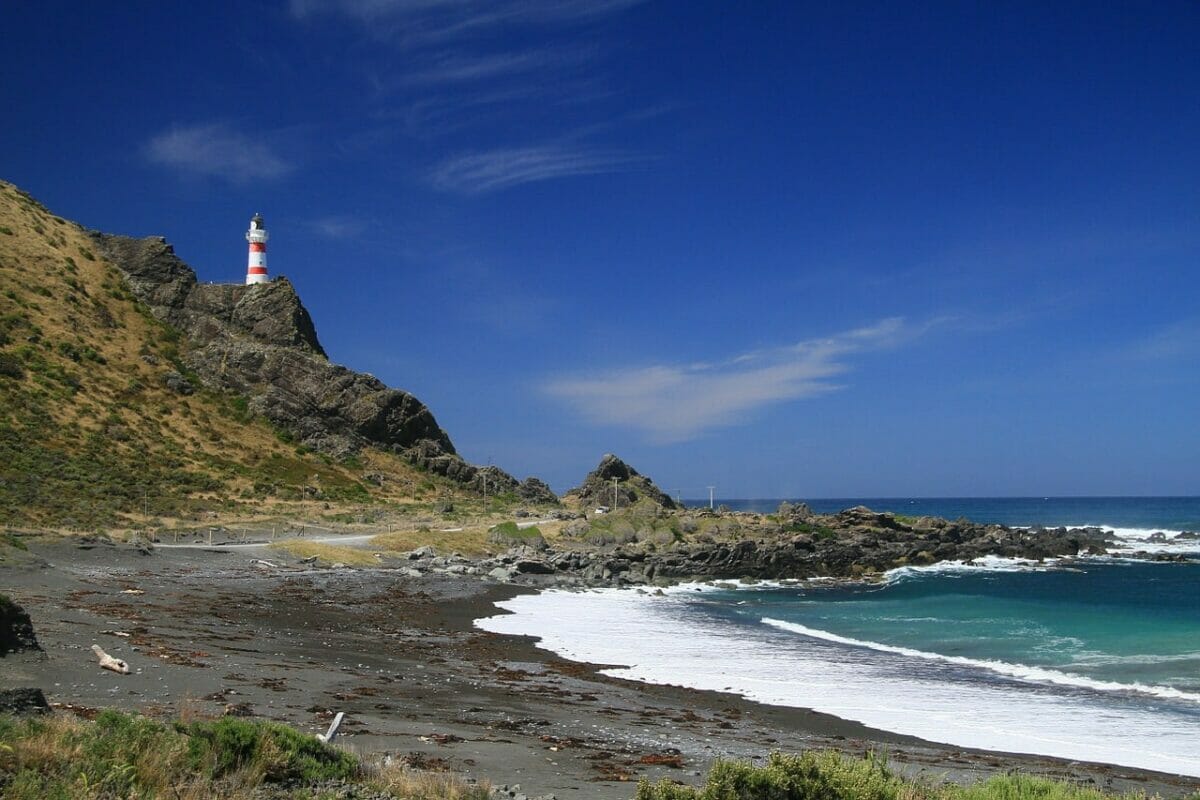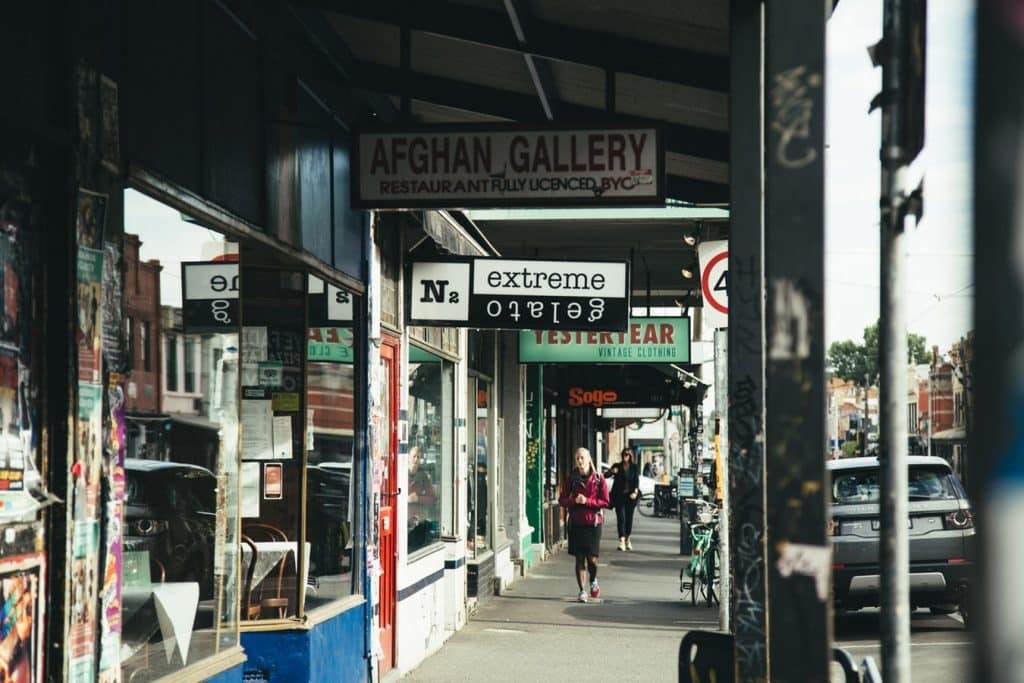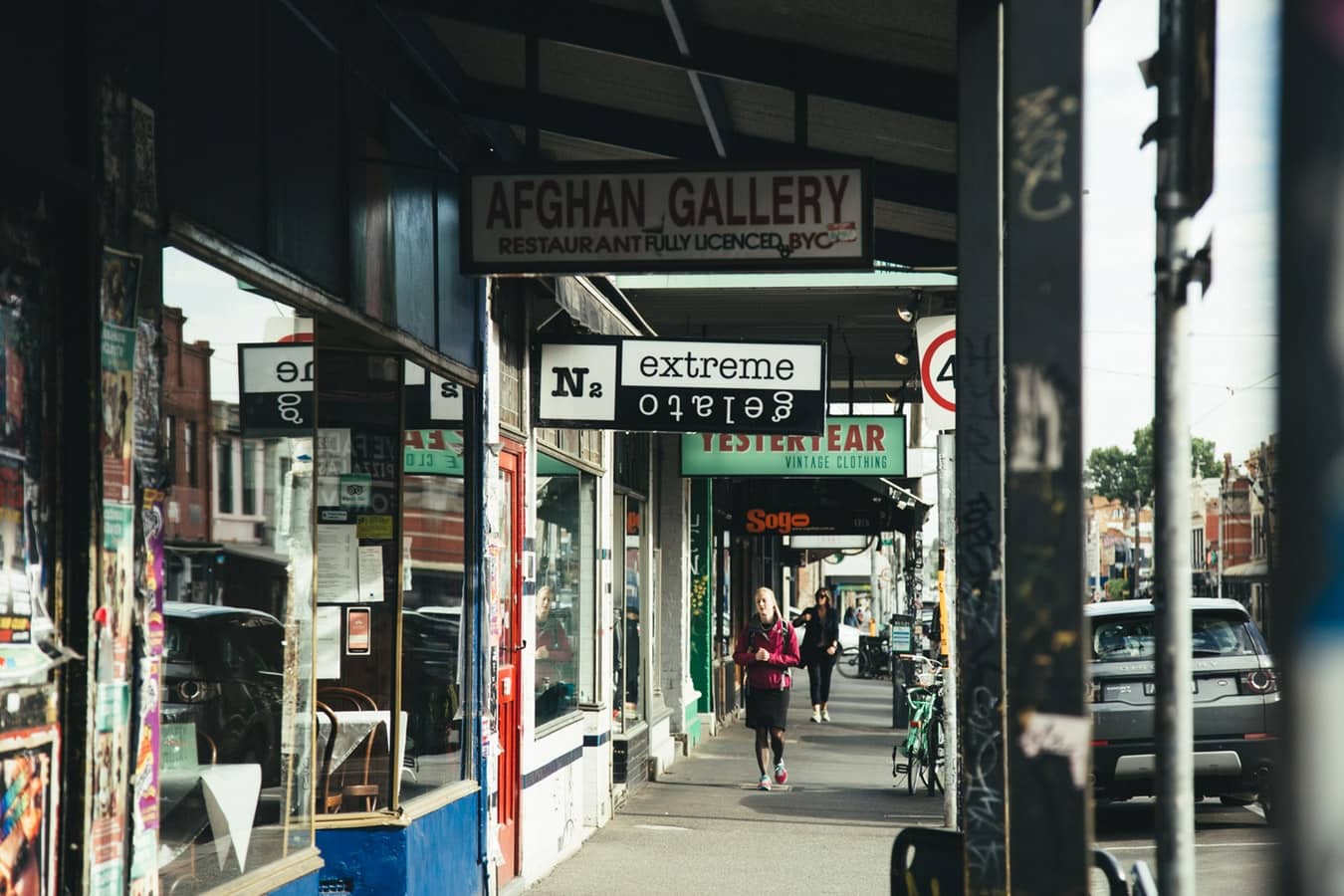 Gay Events in Wellington
Gay-friendly and Gay Hotels in Wellington
As you would expect in such a liberal country, pretty much every hotel and hostel in Wellington can be considered gay-friendly. After all, being a gay-friendly it not about upscale luxury, but providing friendly service and welcoming everyone with open arms – regardless of who they are or who they love.
Having said this, we all like to be surrounded by people with common interests, and as such, there a few fabulous hotels in Wellington that are popular with queer travelers thanks to their style, location, or affordability.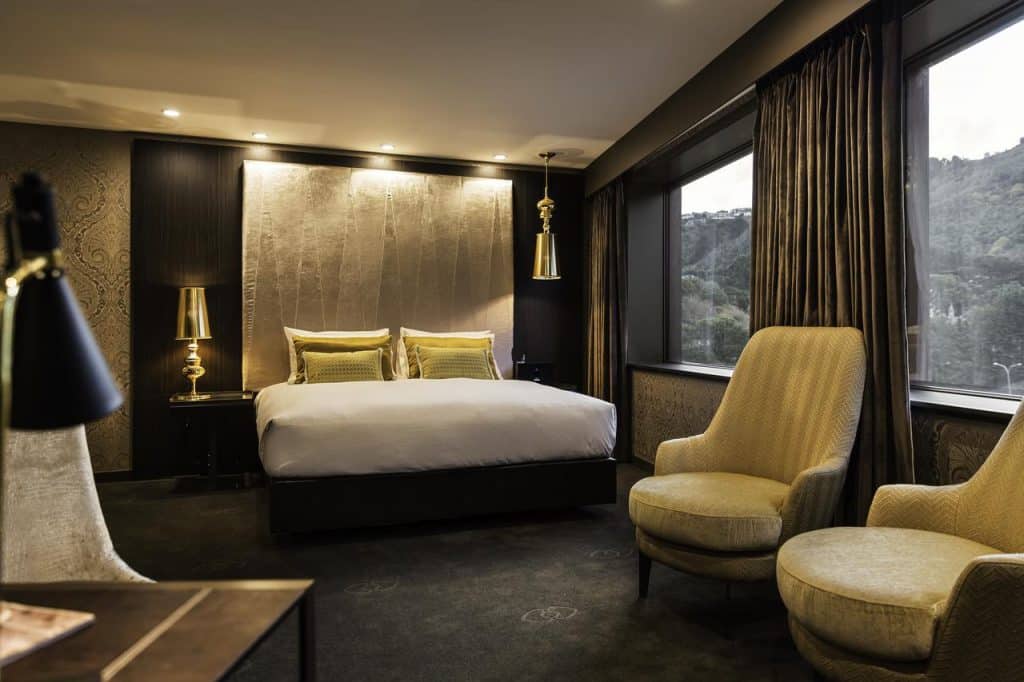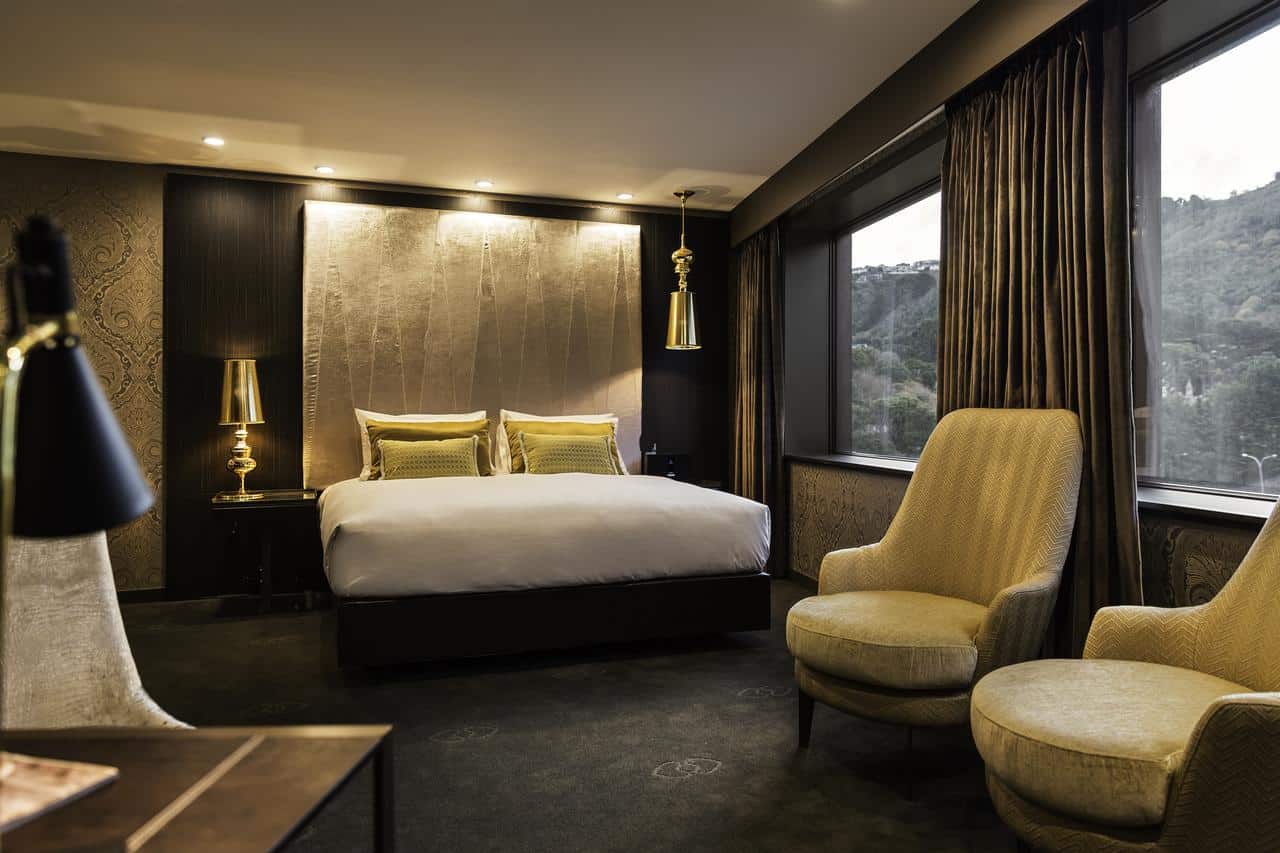 The best locations for gay travelers are in the central business district of Wellington close to the Cuba Street and Courtney Street nightlife – as well as being close to all the top tourist sites and attractions by day. Thankfully this is a small city, and most spots are relatively easy to reach on foot.
Many new hotels have opened in New Zealand, bringing a breath of fresh air into an otherwise tired sector – expect better amenities, international design and more competition. However, there is still a hotel room shortage in Wellington and across New Zealand, resulting in relatively high prices and limited supply in the peak period.
Whether you want a fun and social hostel, a cheap place to crash after a night of partying, or a designer high rise hotel to sip chic cocktails and surround yourself with fabulous people – Gay Wellington as something for everyone!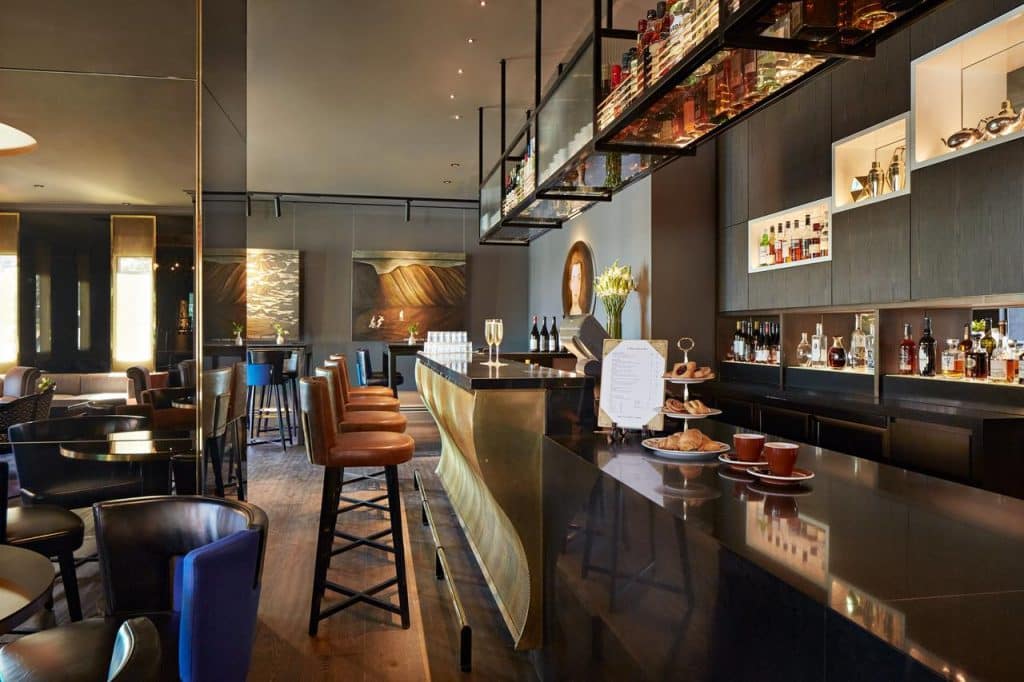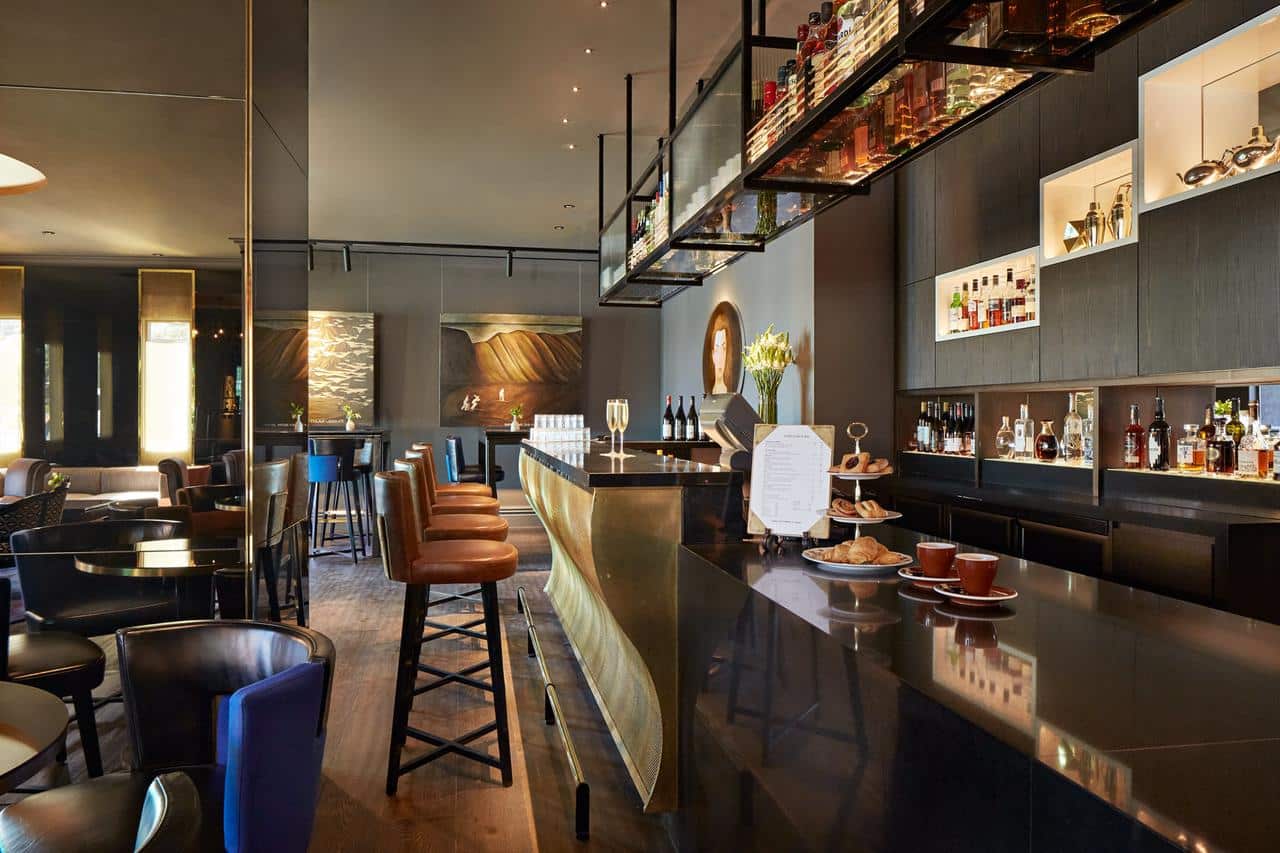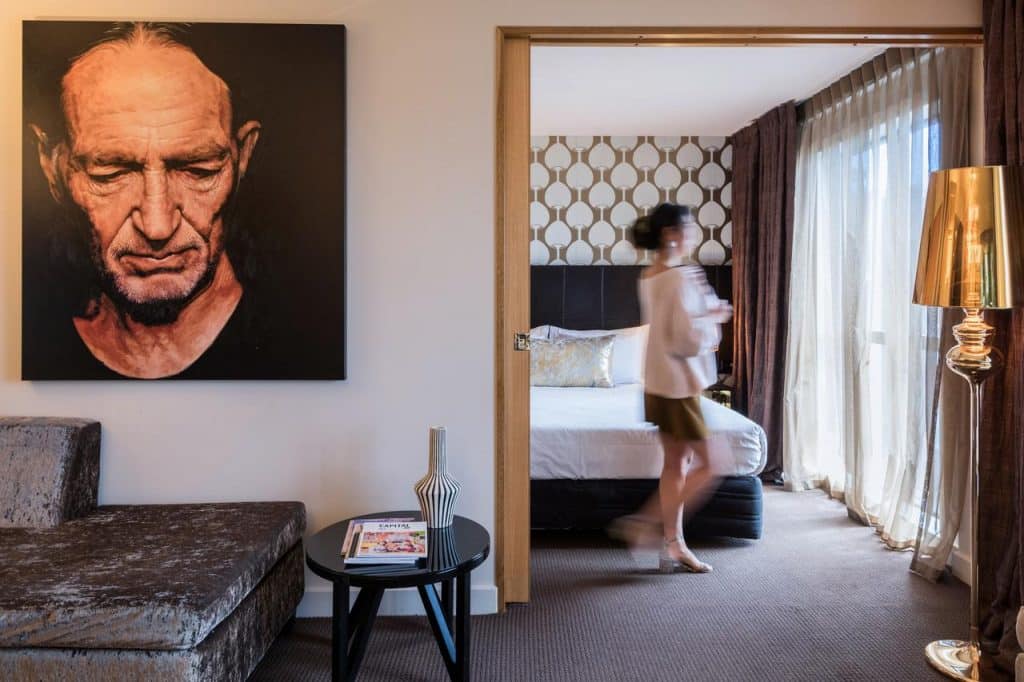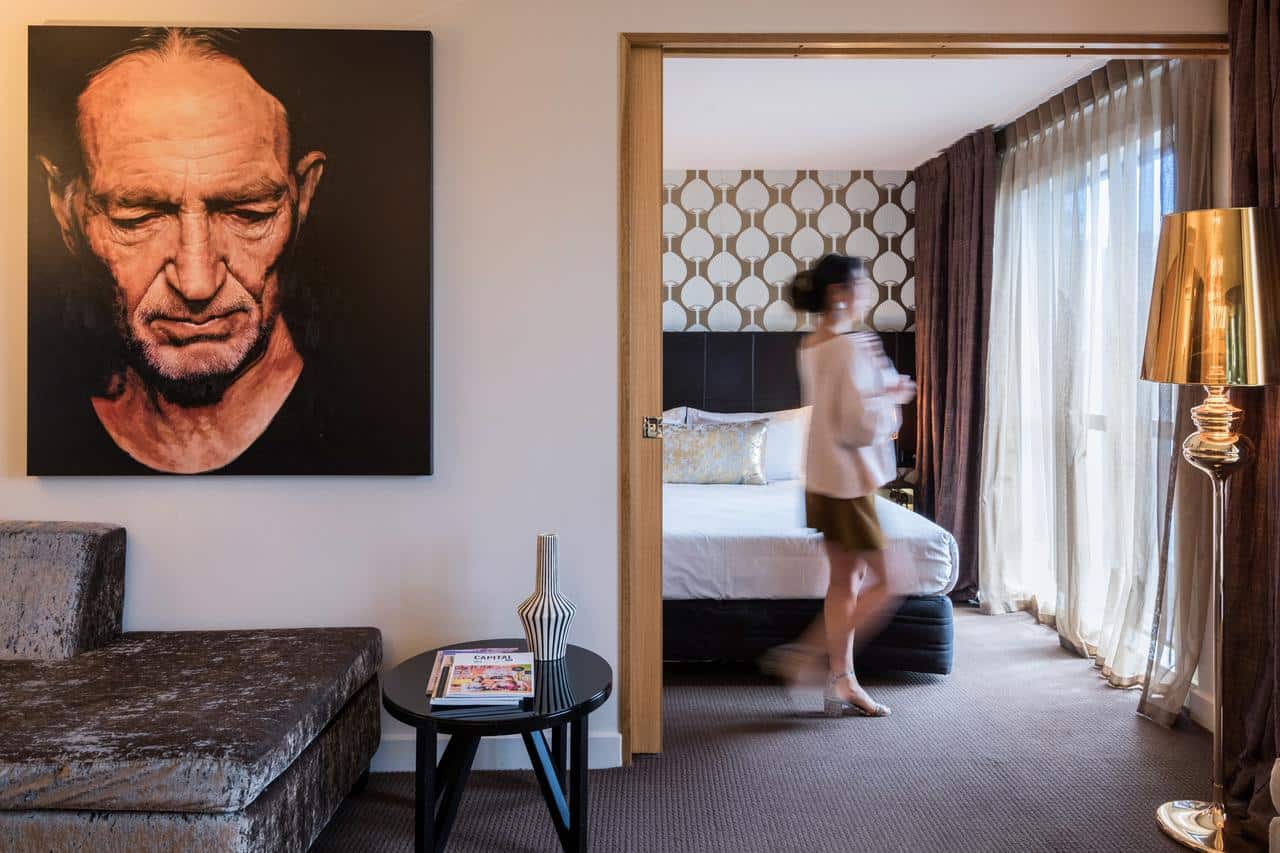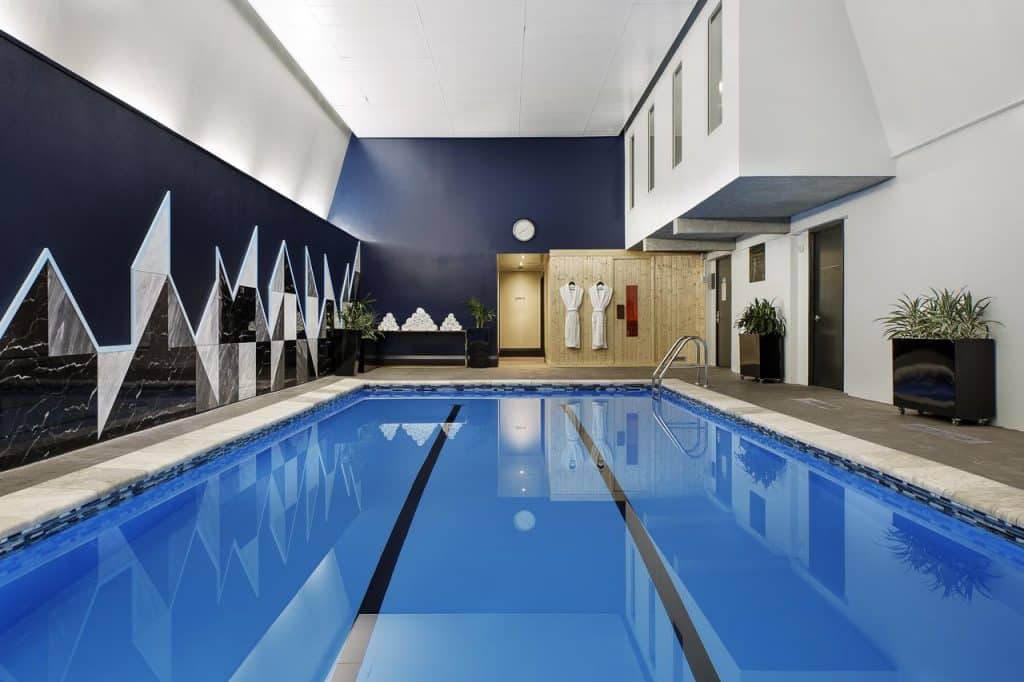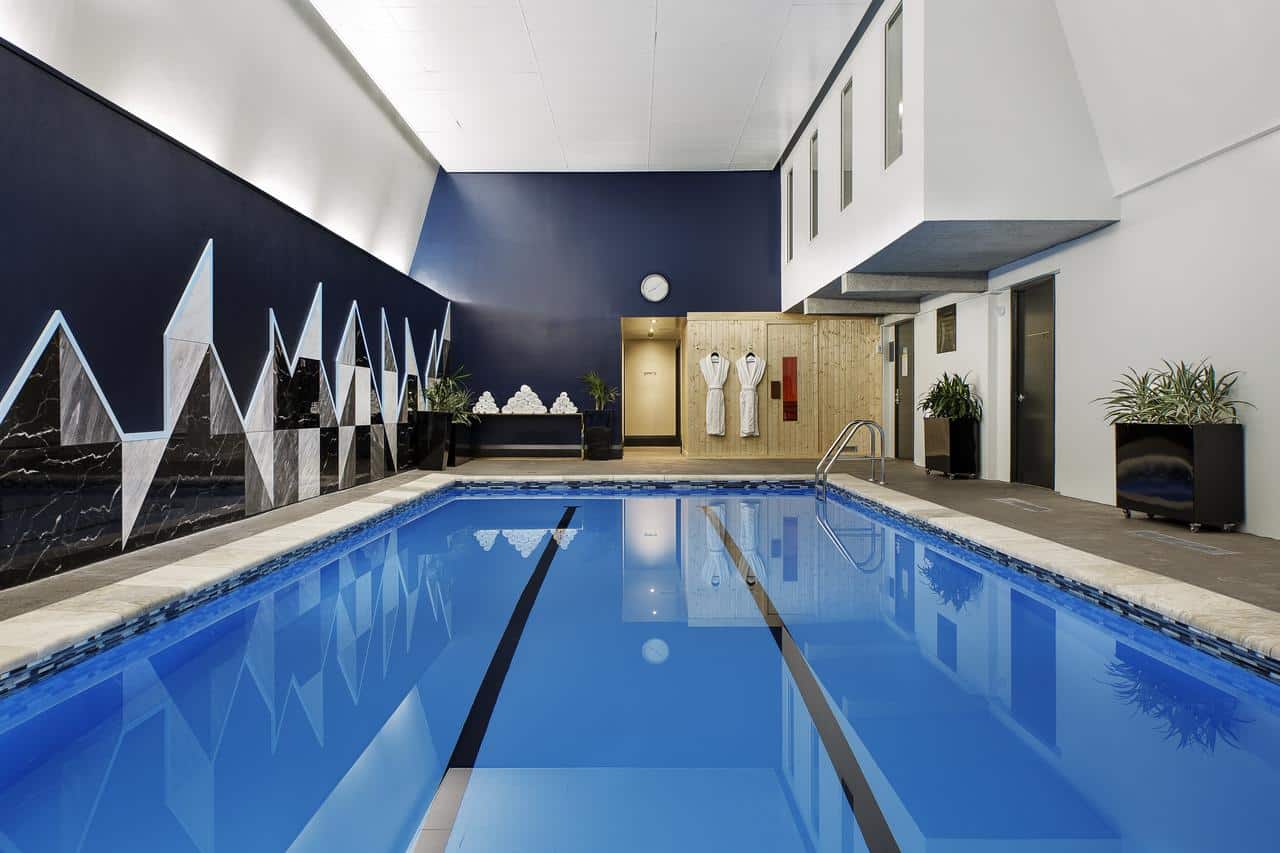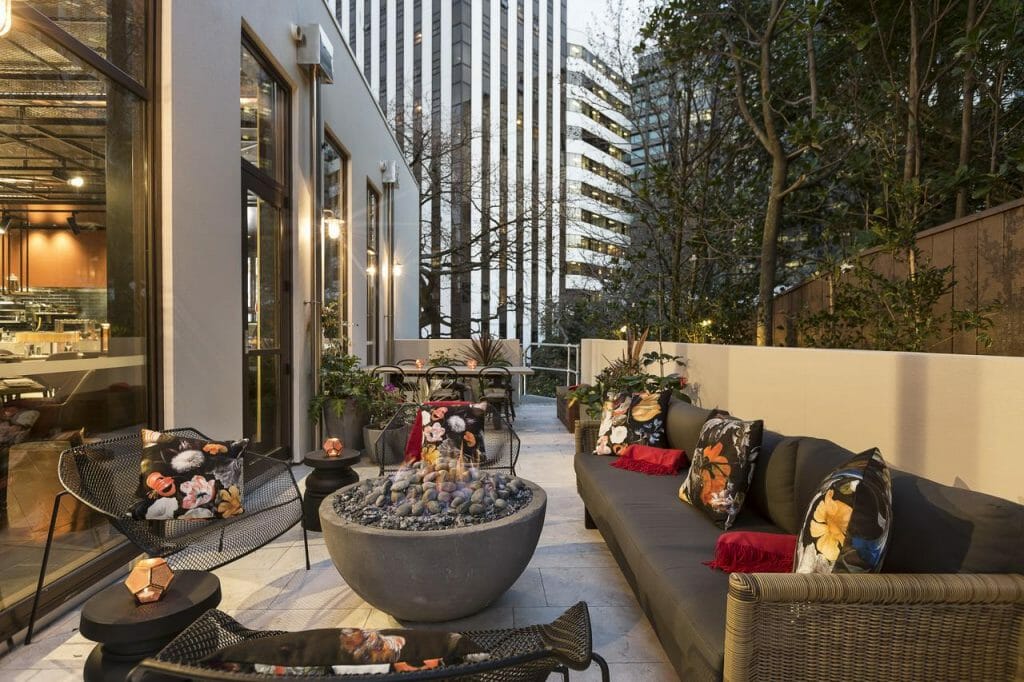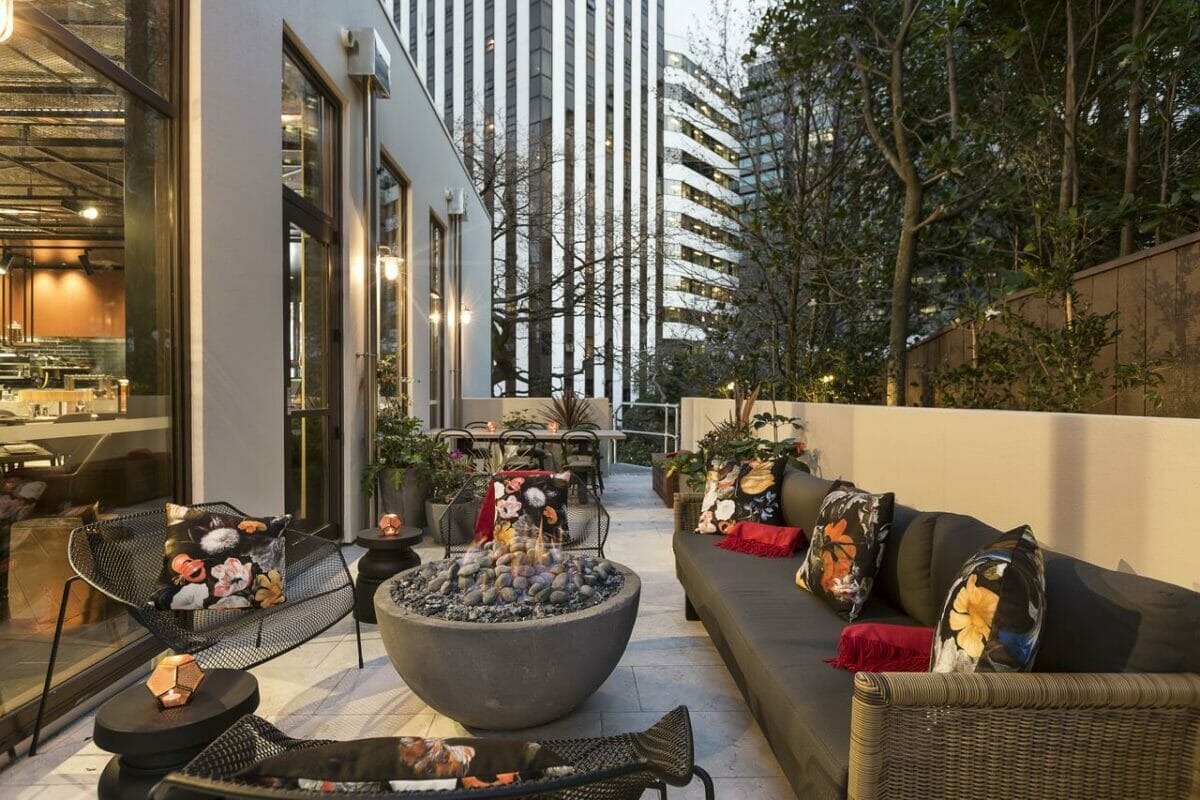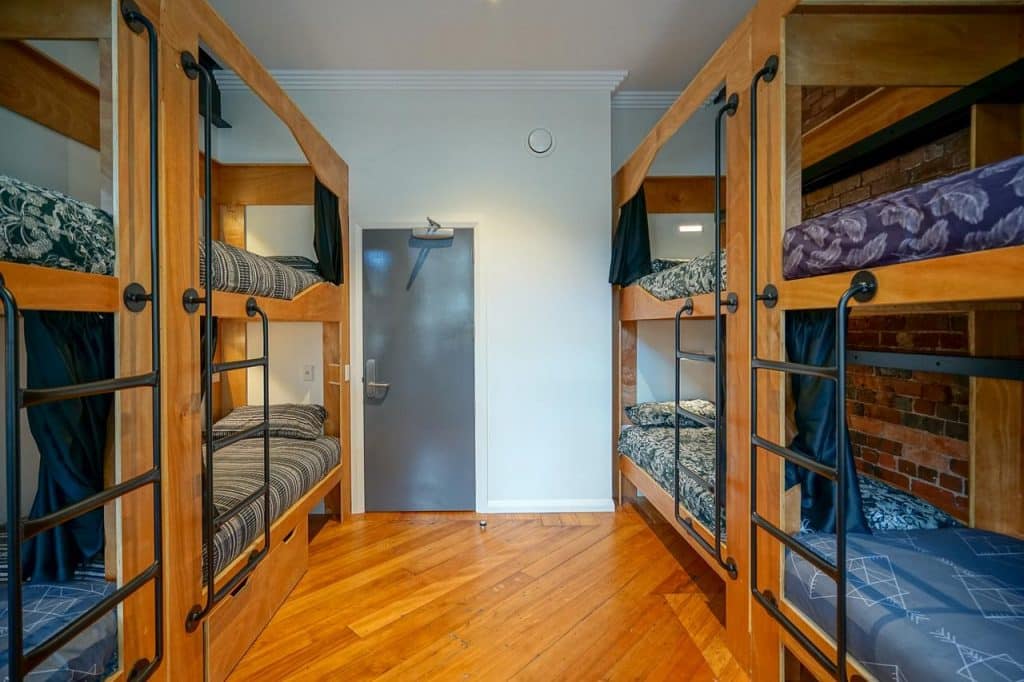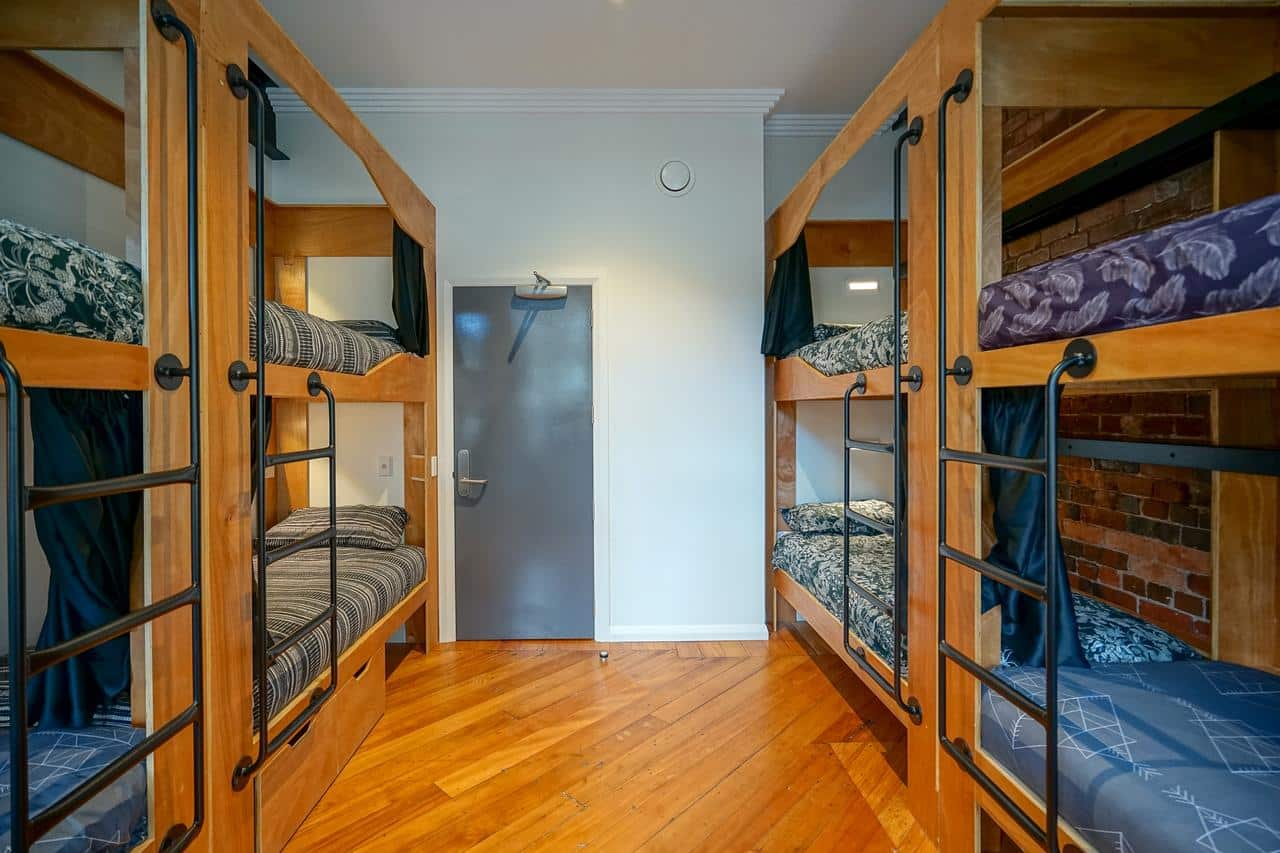 Wellington Gay Nightlife Scene
Wellington is one of the most gay-friendly cities in the world and has a small but vibrant gay nightlife scene. Being such a progressive society, you are unlikely to experience any issues with displays of affection in public in New Zealand and will be welcomed in most clubs and bars.
Many in the Wellington queer community no longer feel the need to segregate themselves in exclusively gay bars and can be found in most venues around towns. However, there is no vibe quite like those of a gay club, and who doesn't like having a fabulous night out surrounded by our queer family,
When heading out in Wellington for the first time, we always suggest visiting one of the two main gay bars to get a sincere feeling for the scene here, but we have also listed some of our other favorite LGBT-friendly haunts.
No matter if you want cocktails in an upscale hidden bar, a side-splitting night of drag comedy, shameless hot and sweaty dancing in a crowded club until 4 am – or practically anything else: Gay Wellington can provide — if you know where to look!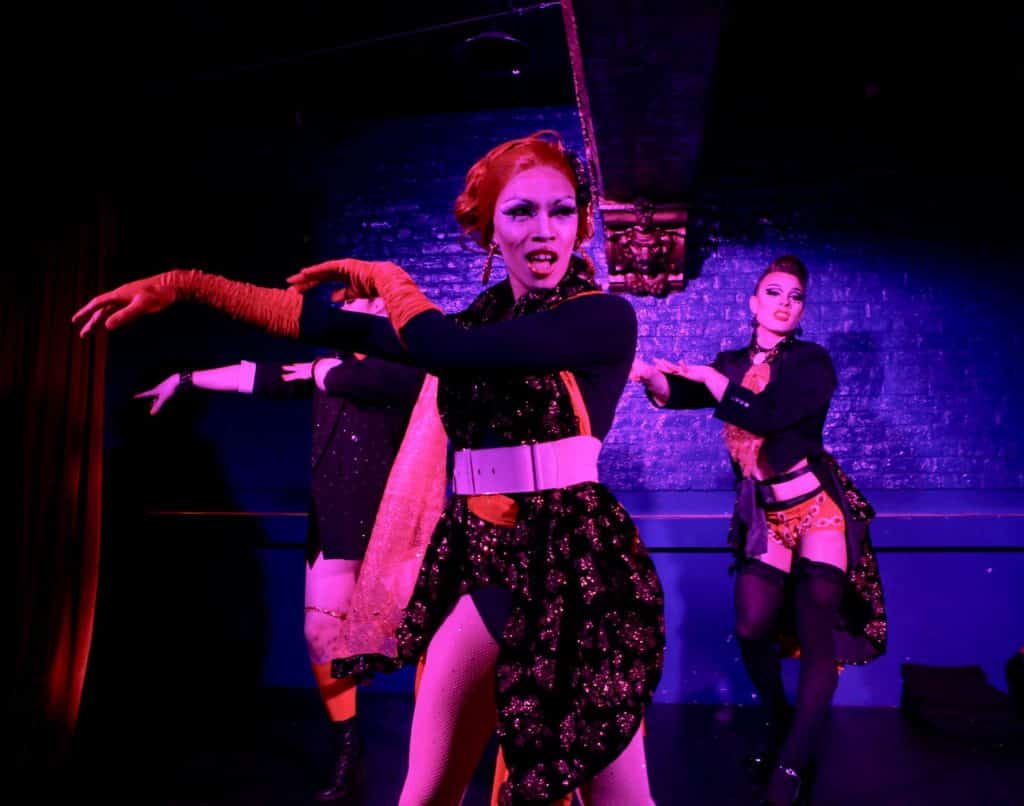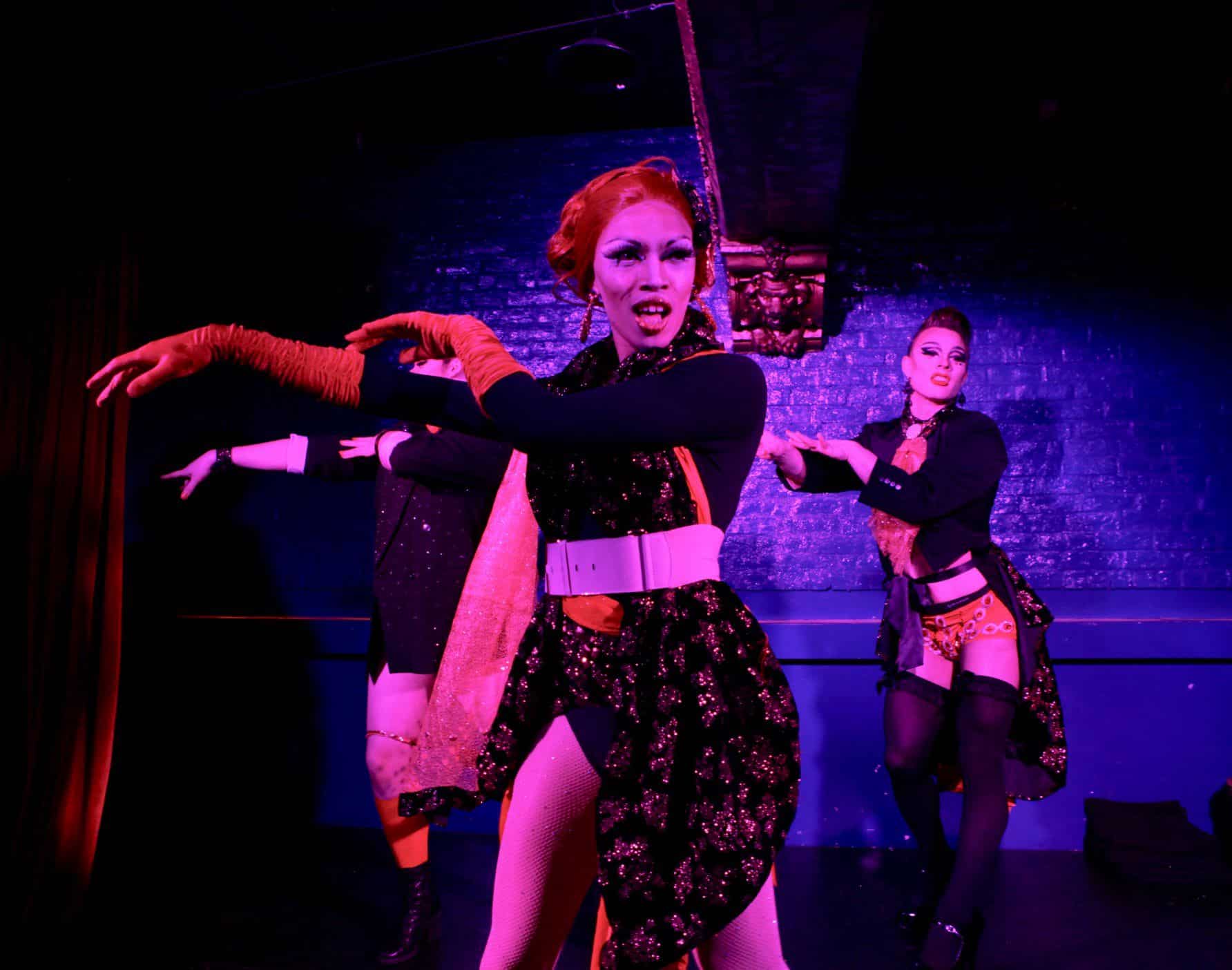 Gay Bars in Wellington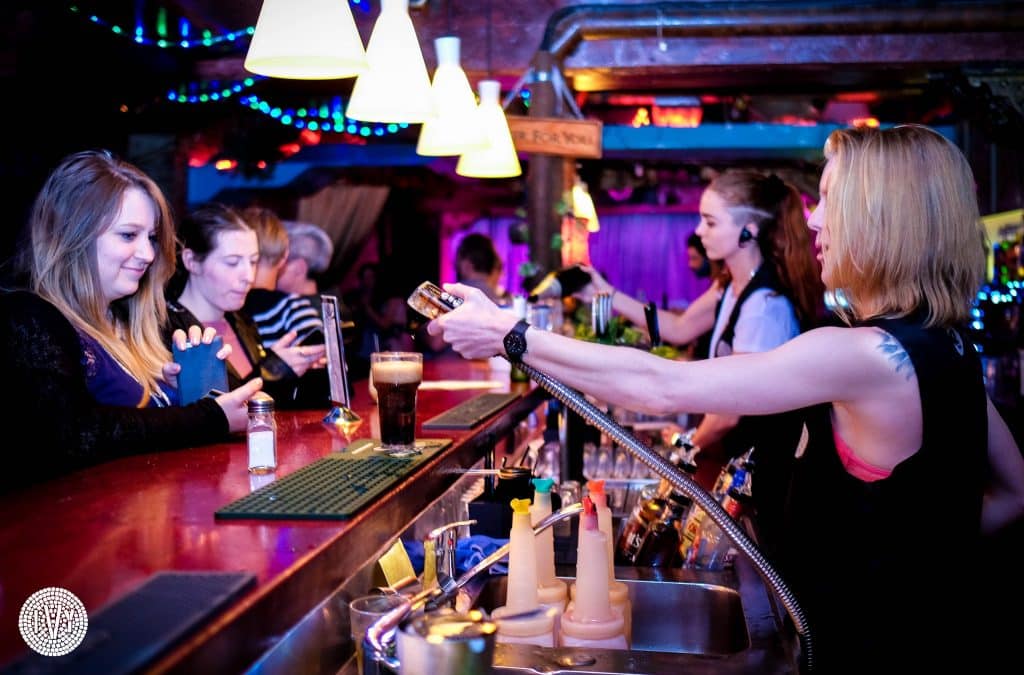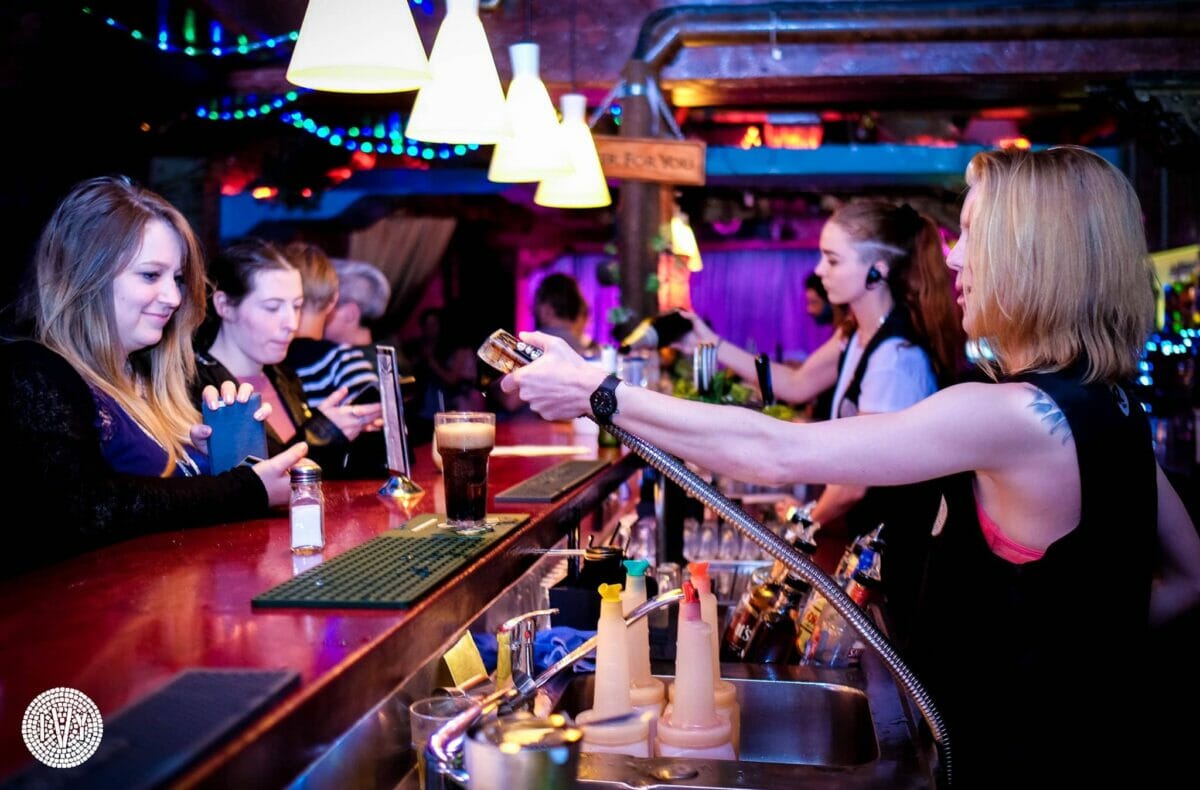 Gay-Friendly Bars in Wellington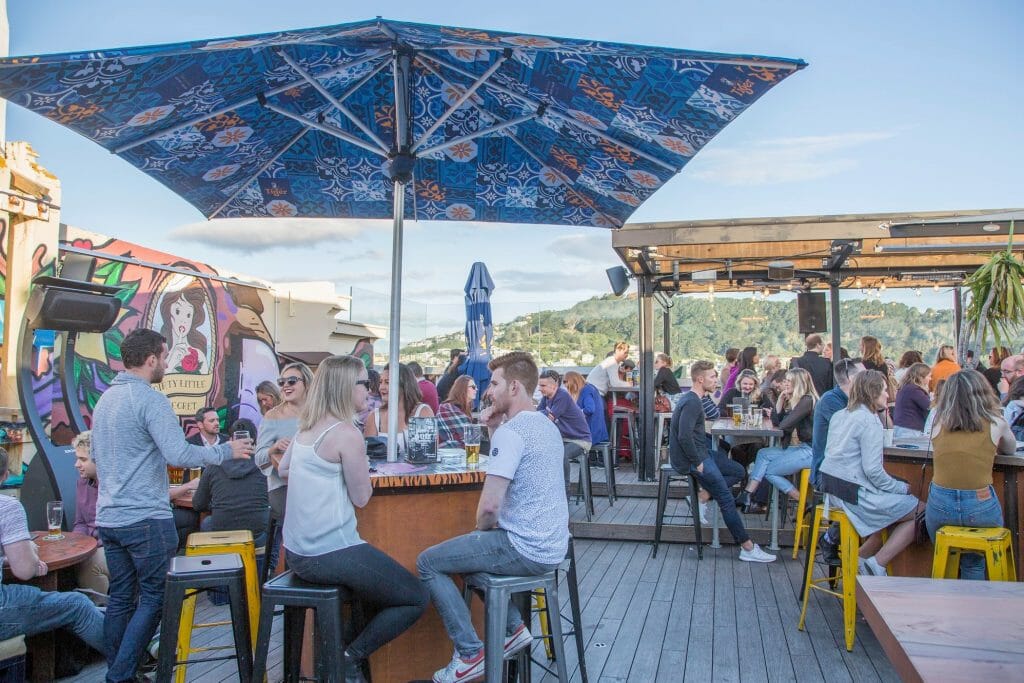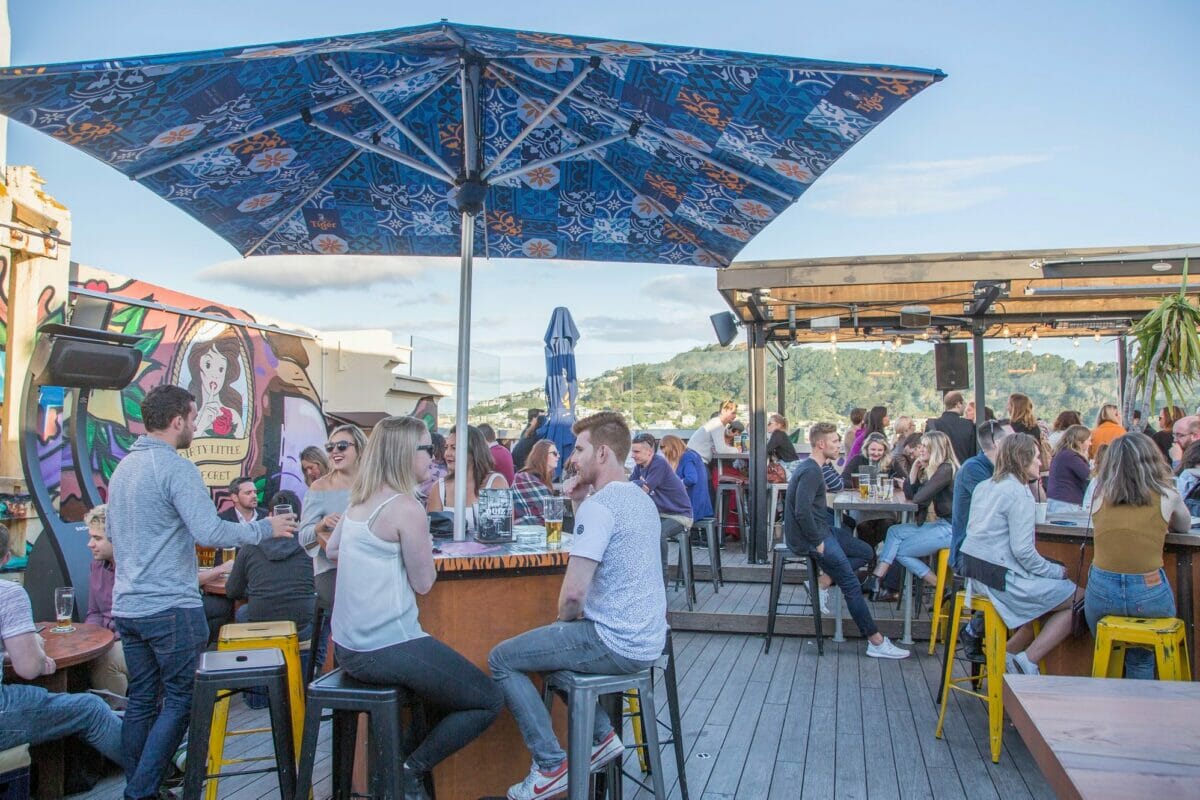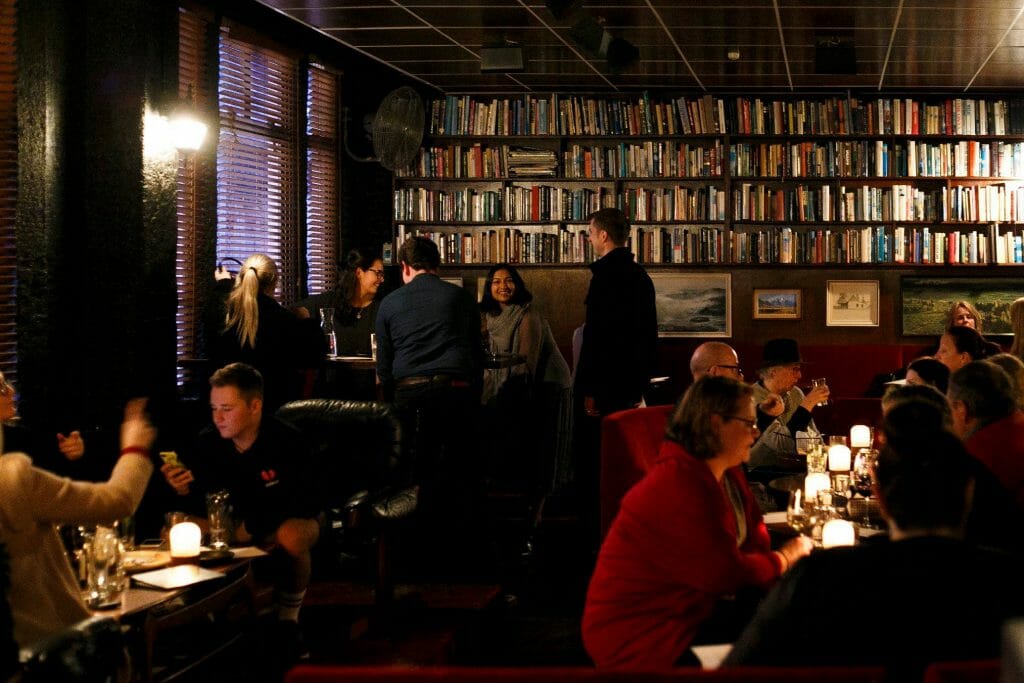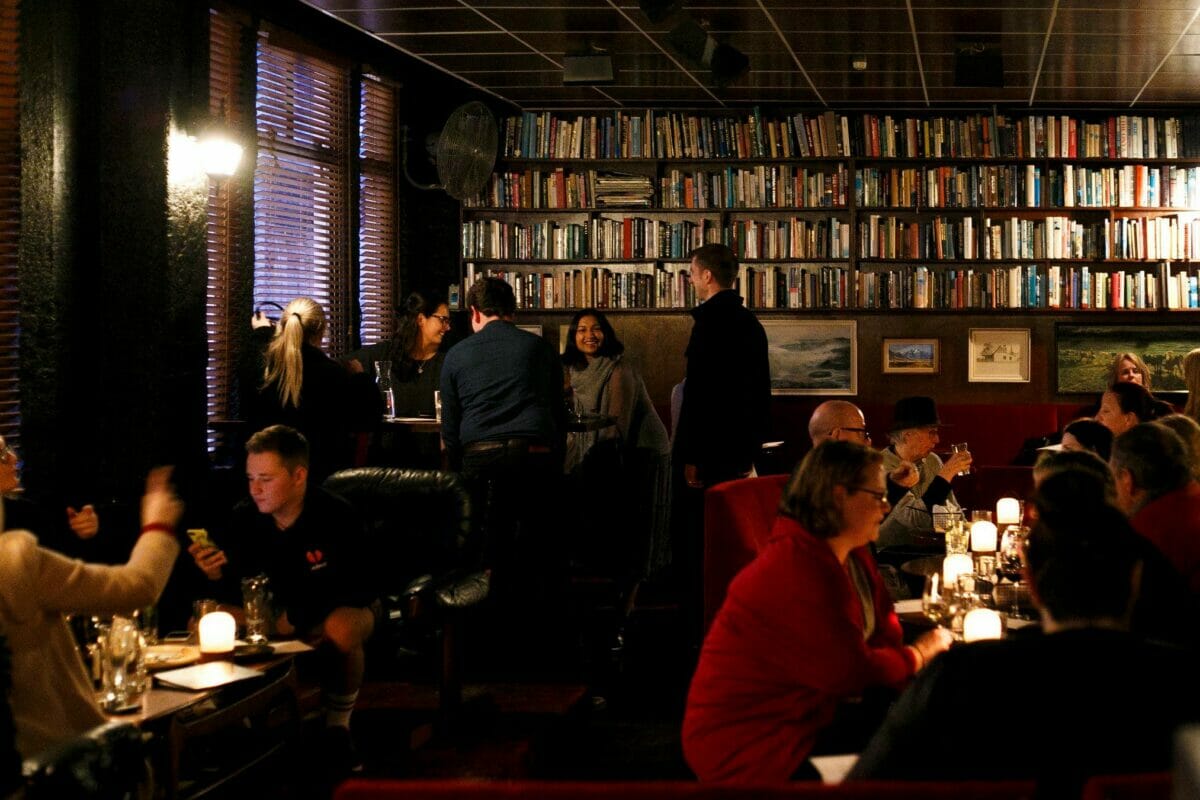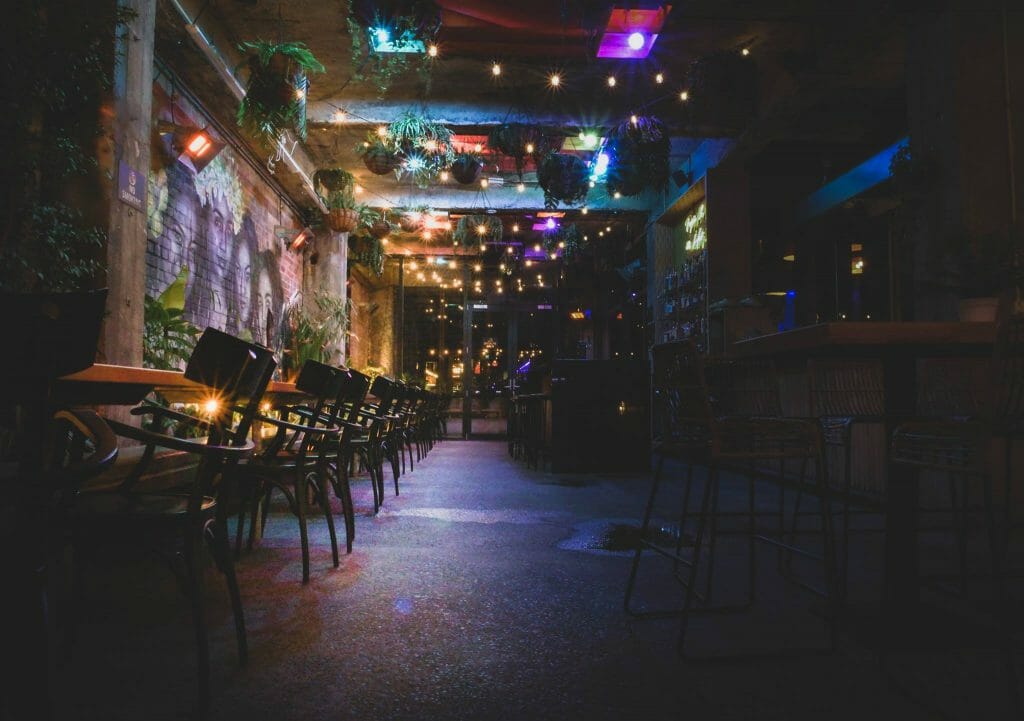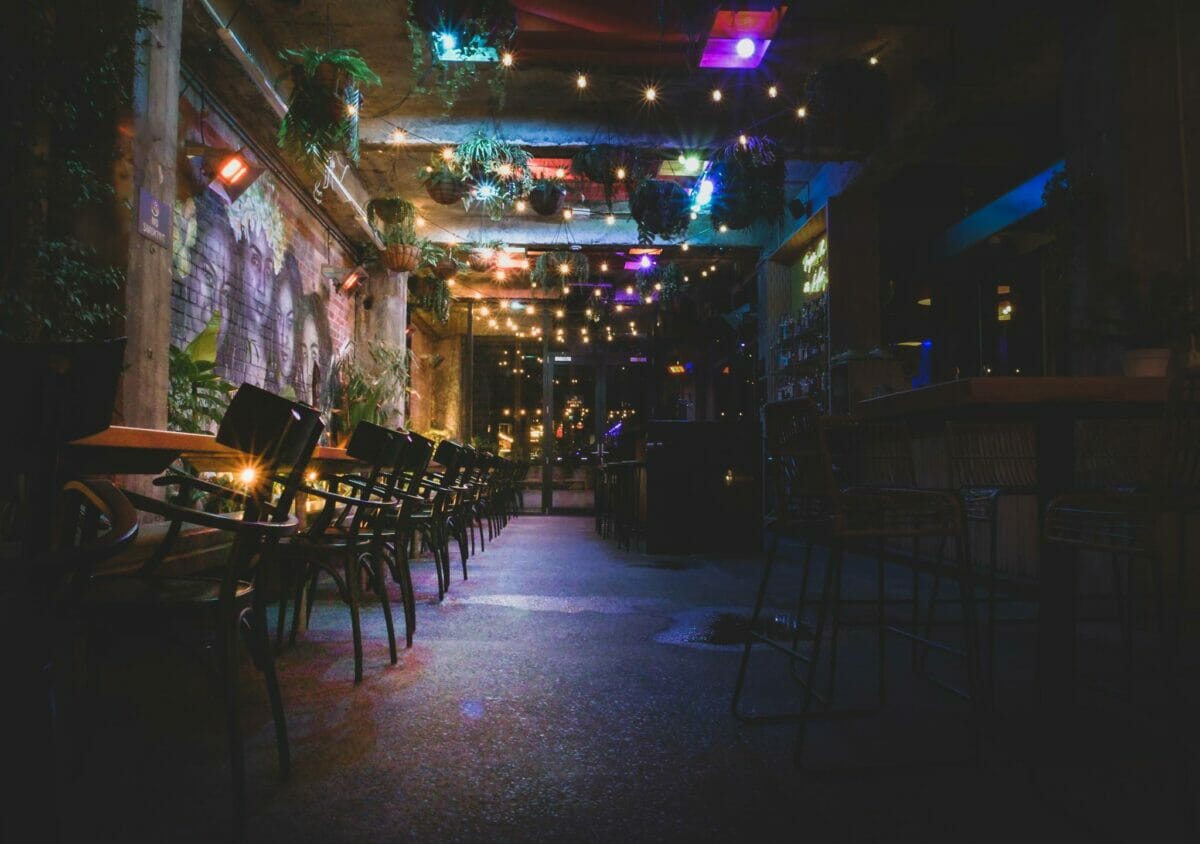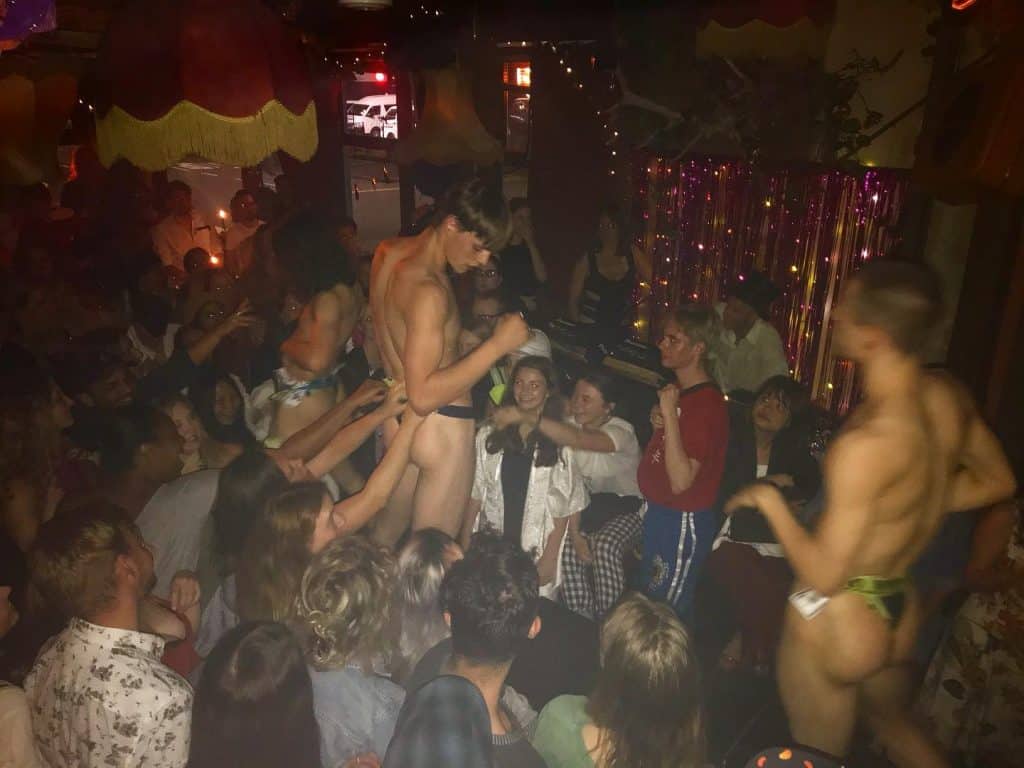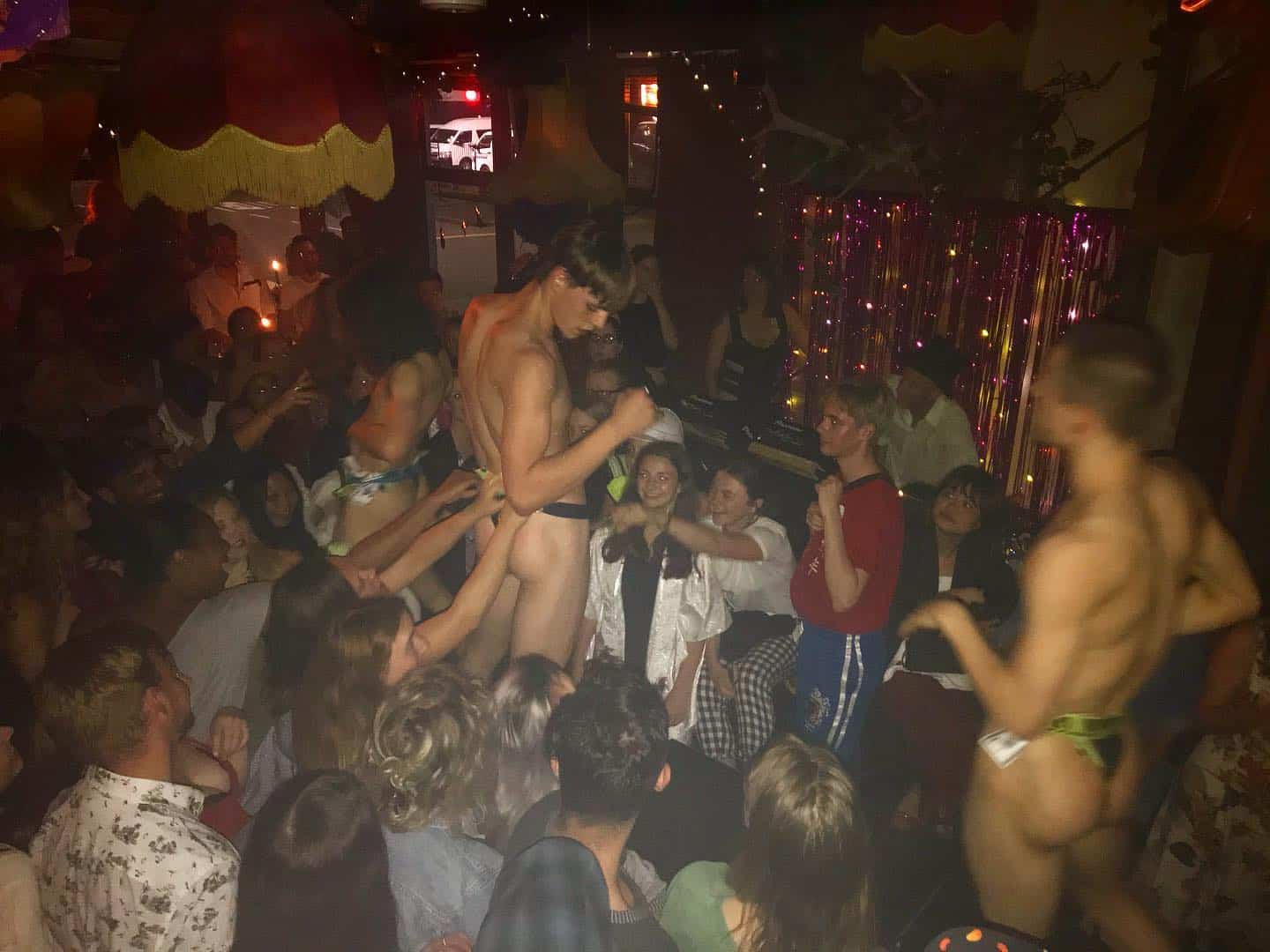 Gay Saunas In Wellington
Halleloo! Unlike Queenstown and so many North American destinations we visit — Austin, Nashville, Santa Cruz, Honolulu — there is a gay sauna in Wellington. And it is pretty good!
While Grindr and other gay hooks up apps have to lead to a closing of gay sauna and bathhouses worldwide, we are happy to report that that gay sauna in Wellington is still somewhat popular! Almost as popular as Menfriends gay sauna in Christchurch even. Use our gay map of Wellington at the end to get a better look at the layout and to decide where to stay if you plan on visiting frequently.
First time in a gay sauna? Take a look at our guide! And please, don't try public gay cruising in Wellington – it is illegal and not very safe. The most well-known locations are now frequented by police or have security cameras at them.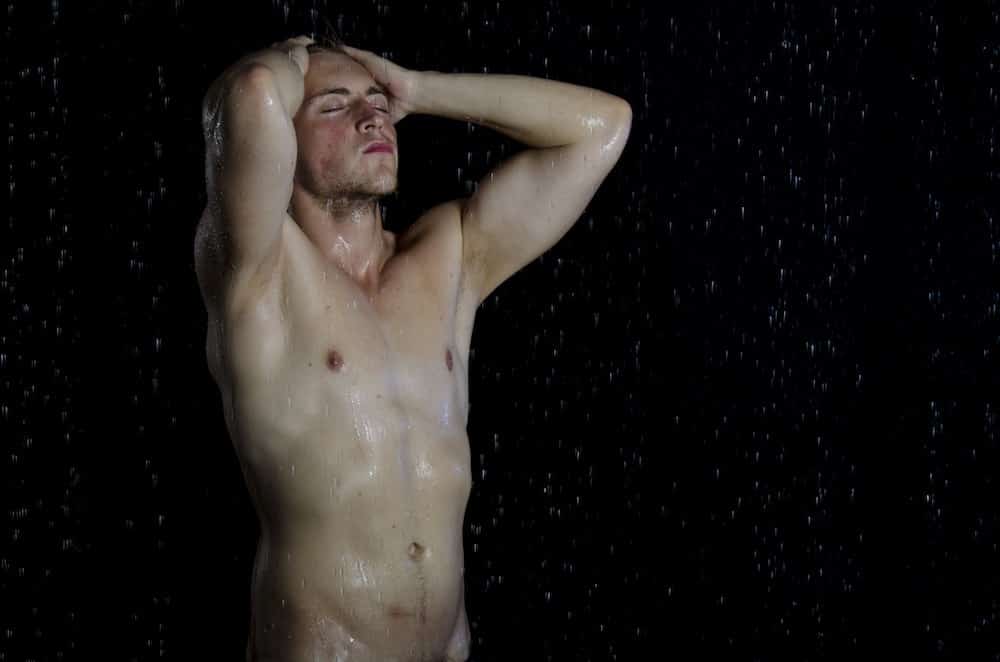 Gay Wellington Map