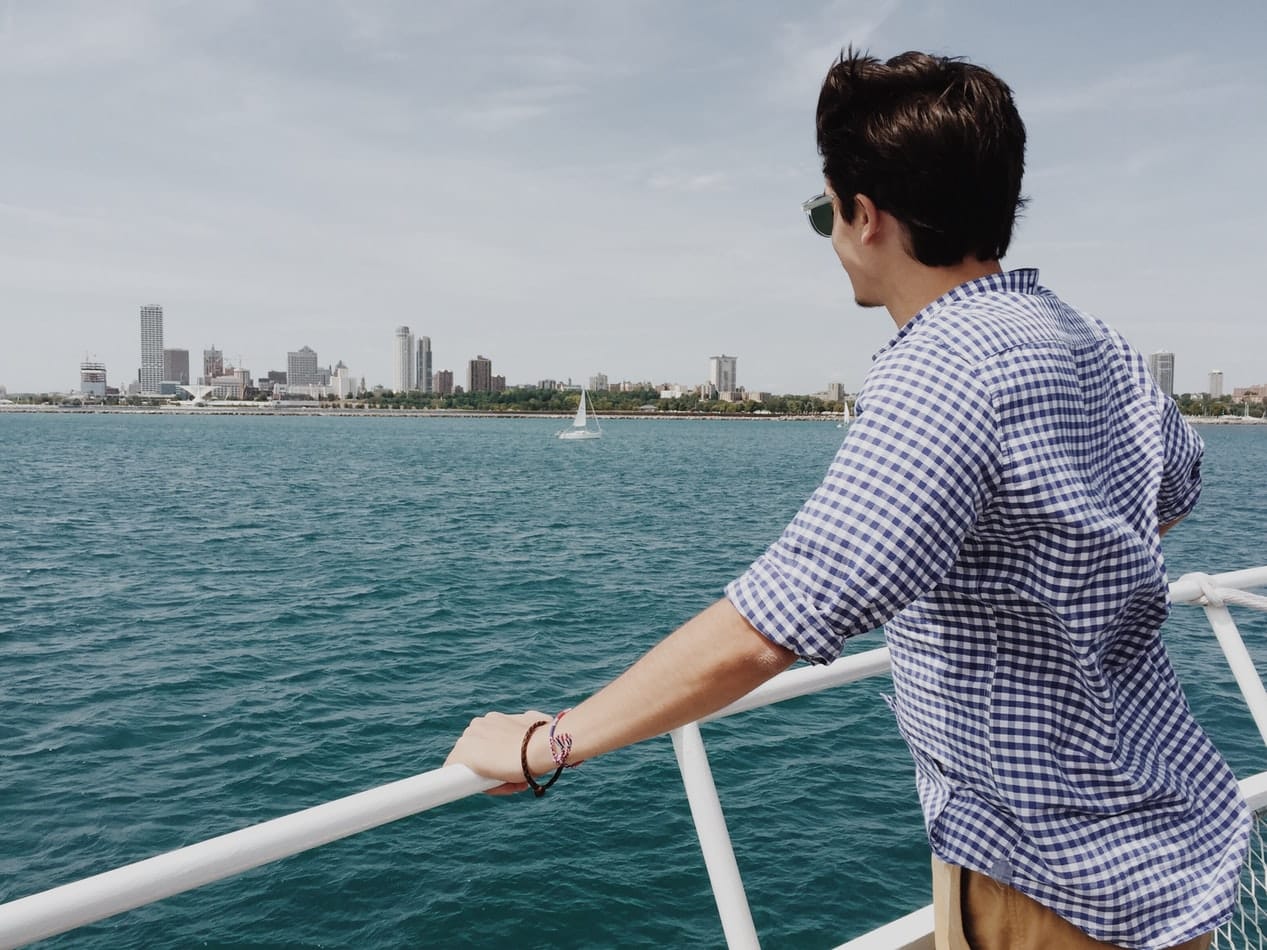 Unexpectedly sophisticated and oozing Midwestern charm, Gay Milwaukee is one of those under-the-radar-destinations you'll wonder why you haven't heard about sooner.
The heartland of blue-collar America, Milwaukee, is known as a working man's town. It has long been associated with Harley-Davidson, The Fonz, breweries, cold brews and hot brats. But contemporary Milwaukee takes that reputation, embraces what works and jettisons what does. the results are nothing short of extraordinarily hip and fabulously gay-friendly
Yes. Hip. While Chicago down the road might get all the attention, Milwaukee has quietly been having a bit of a revolution. The obsession with beer and festivals remain, but Milwaukee is also looking to the future – as evident by its trendy Riverside redevelopment production, the surprisingly impressive Harley-Davidson Museum, and the Calatrava-designed art museum. Then there is the gay scene here – which is far from what we expected.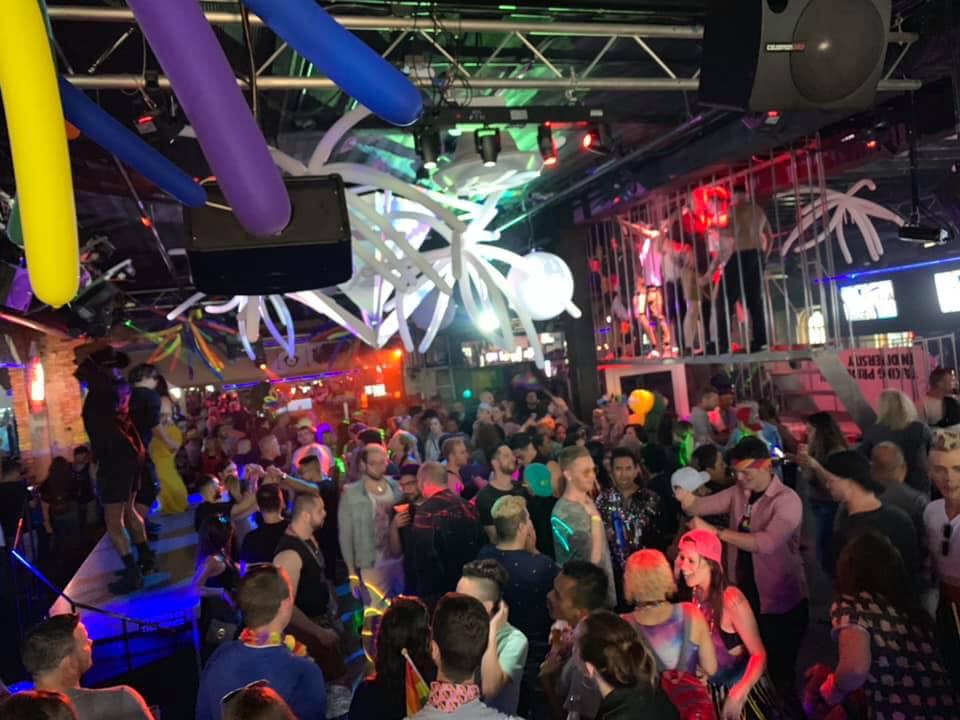 Milwaukeeans might not be holding hands on the Street like San Fran or Berlin, but queer folk here are welcomed and accepted for who they are. Much like Wellington in New Zealand or Brisbane in Australia, we put this conservativeness more down to a general cultural disdain for public displays of affection than intolerance.
There are a few neighborhoods that stand out as particular hubs for LGBT folk, the foremost of which is 2nd Street in Milwaukee's Walker's Point neighborhood (by night anyway). Here you can find a mixture of drag joint, dive bar, mega-clubs, and quiet spots for cocktails – all proudly flying the rainbow flag every night of the week. The historic Third Ward warehouse district, gentrifying Riverwest, and quirky Brady Street are also popular for gay residents to live, work and play.
Are you relocating? This guide will help travelers discover the queerer side of the city. However, if you are lucky enough to be considering a move here, we recommend getting in touch with a local gay realtor. They can happily give you no-obligation advice and all the information you'll ever need to know about your new city. And if you then want their help to find your dream home, you are guaranteed fair, equal, and honest representation. No surprises or awkward conversations necessary!
Milwaukee is recognized as the "City of Festivals," and the season each year is kicked off by PrideFest – a festival for all those who love love taking place over three days in June. If you have experience the Pink days of German festivals in Frankfurt, Hamburg, and Munich, it feels a little like this. But American. PrideFest is undoubtedly when Gay Milwaukee is most fabulous -, but we think the intoxicating mixture of craft beer, Midwestern hospitality, art, and urban renewal makes Milwaukee an attractive proposition year-round.
Either way, this lakeside city is always waiting for you with open arms…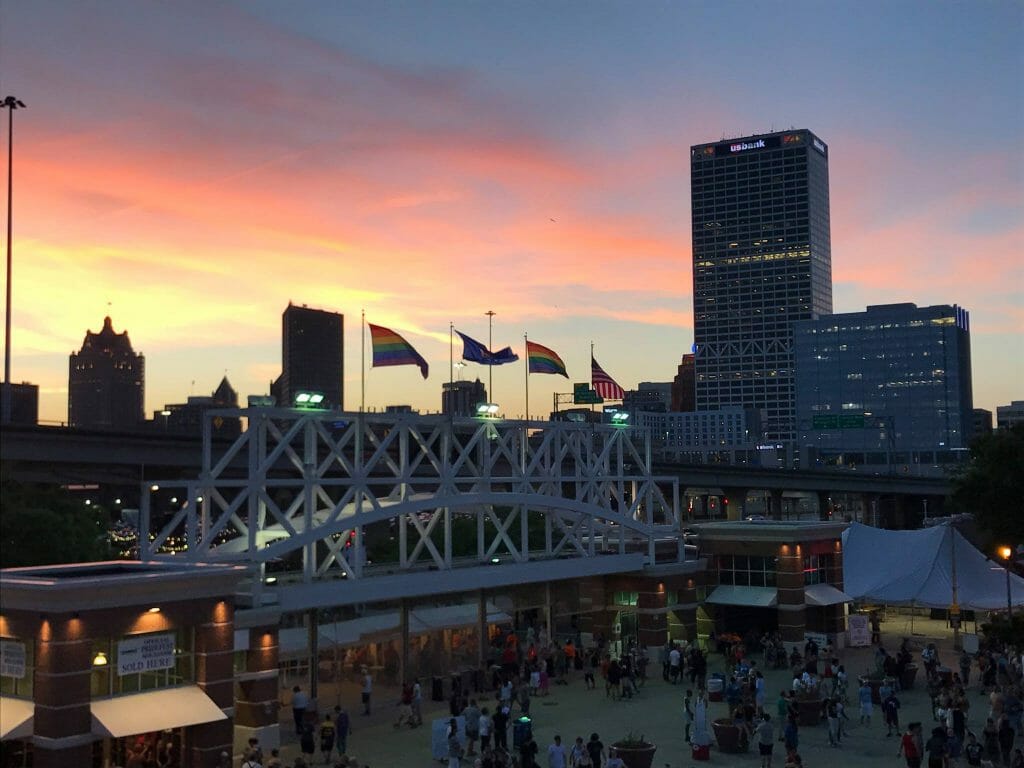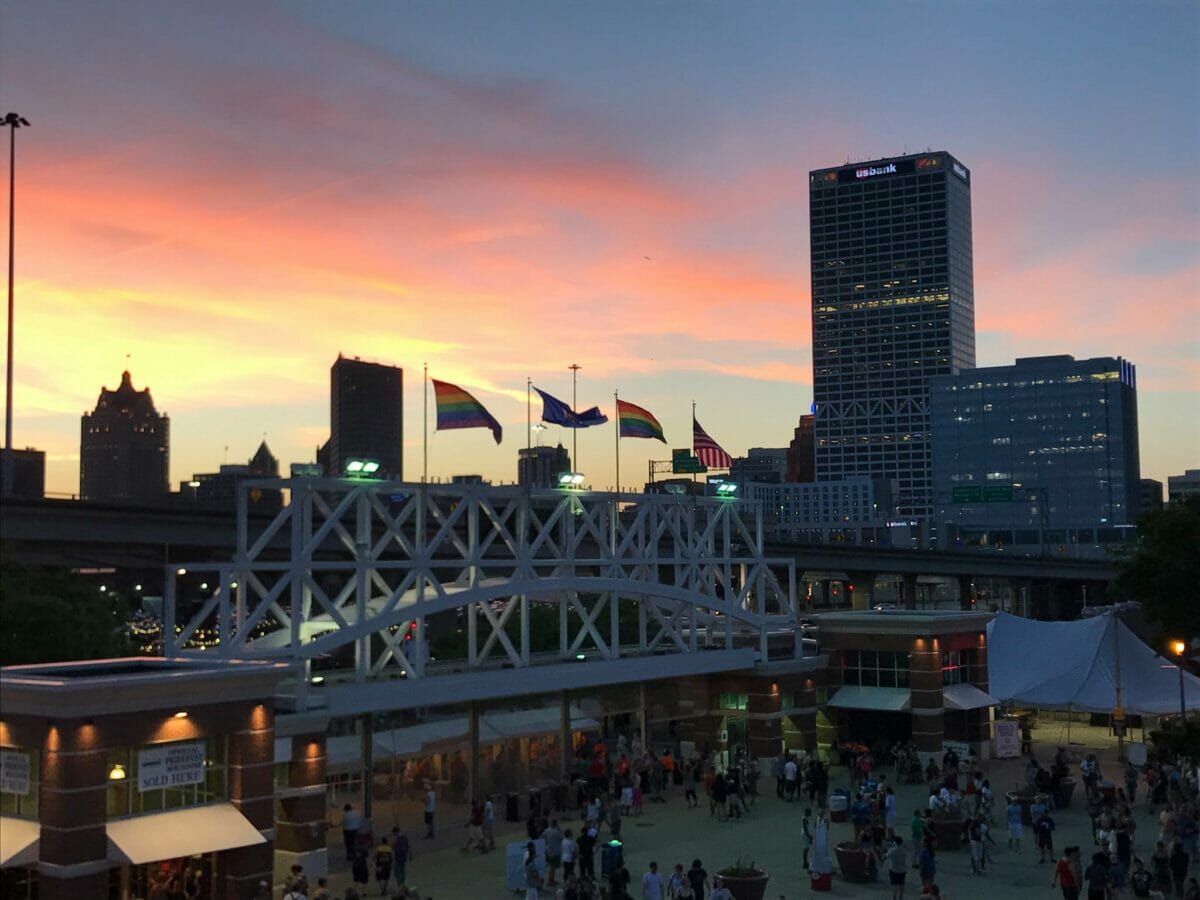 Gay Milwaukee Guide: The Essential Guide To LGBT Travel In Milwaukee Wisconsin
As we already said, there is a lot to love in this vibrant city – and even those who are not interested in beer, Harley-Davidson's or Mid-western charm will find plenty to love.
There is a prolific arts community, rejuvenated neighborhoods to discover, exceptional architecture, a distinguished restaurant scene, and so many more things to do we couldn't possibly list them all. If you plan on seeing a lot outside of the Milwaukee core, then car hire is also a very affordable option and will easily allow you access to the more far-flung attractions of Wisconsin and the surrounding area. This is America, after all — and the car is still king!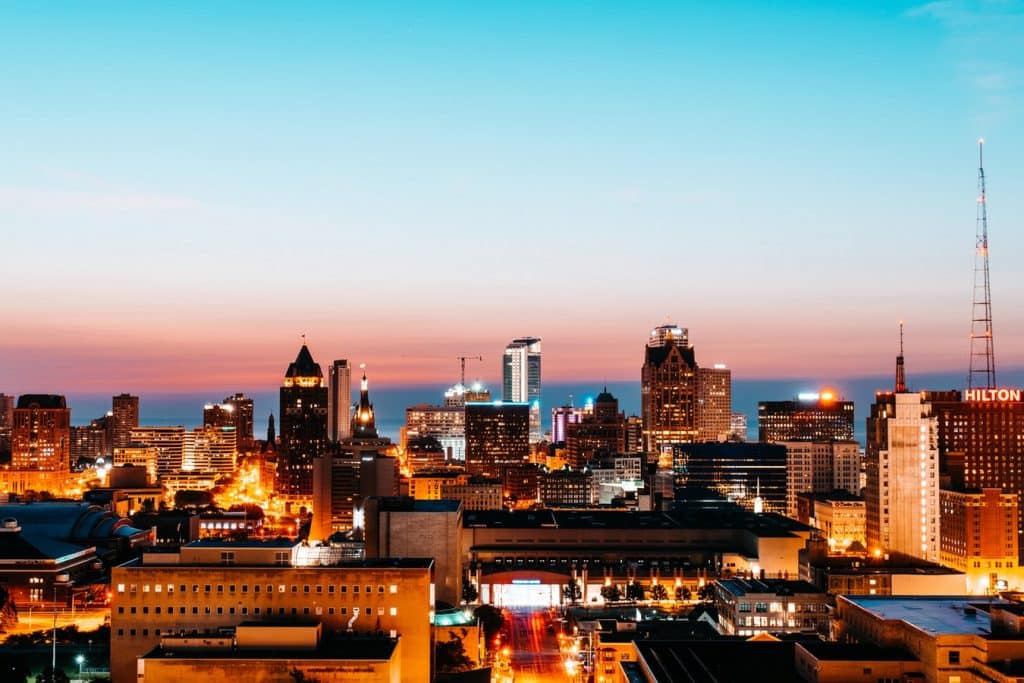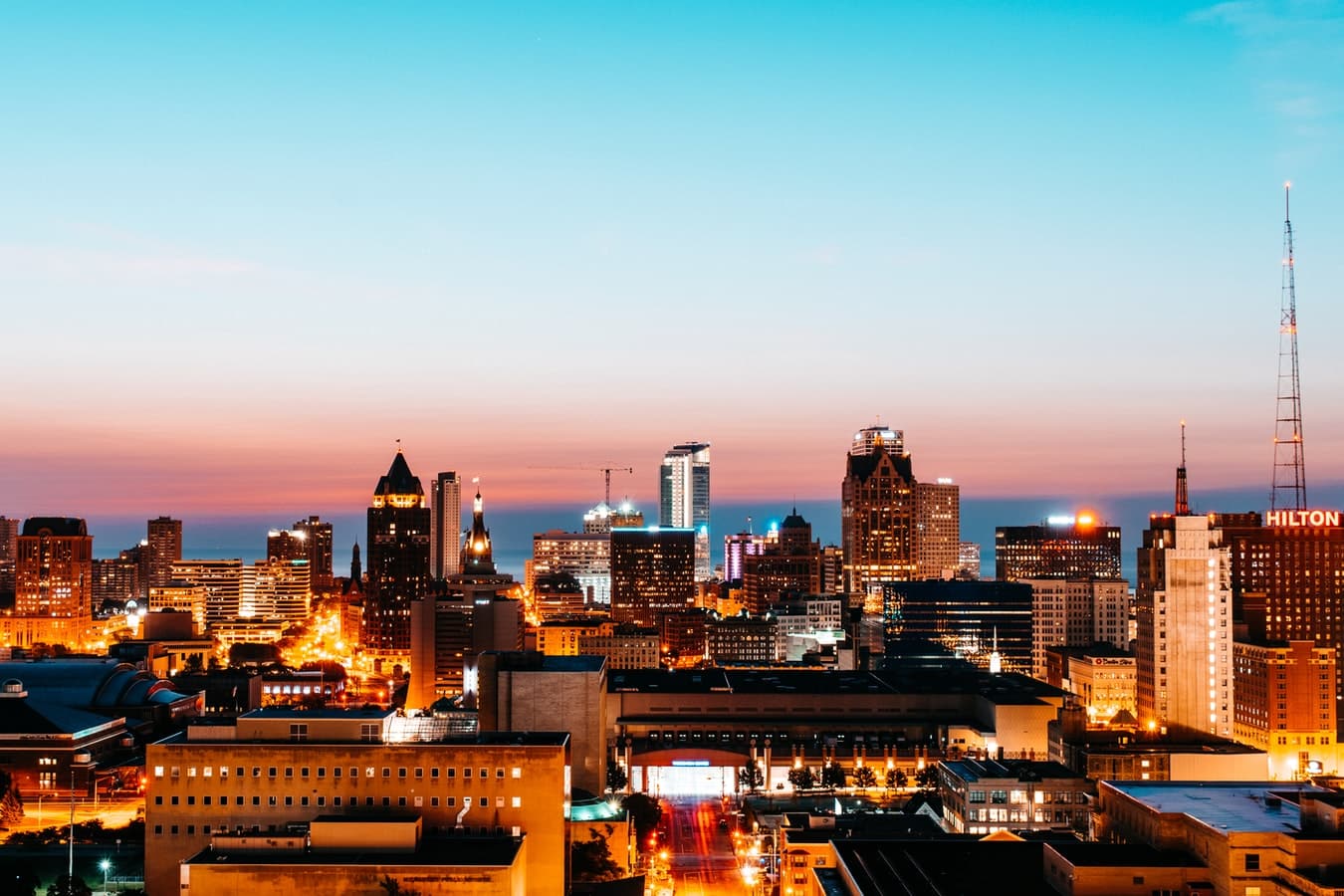 Naturally, being gay does not define which attractions most of us will want to see in each destination, and most queer travelers will simply want to check out the top things to see in Milwaukee during the day! We found our favorite memories were wandering historic neighborhoods (and picking out our dream house), dancing till dawn with our queer family, exploring craft beer scene from sunny patios, and spending hours in the beautiful Milwaukee Art Museum.
However, if you're someone who can't sit still, we have put together a few of our other things to do in this exciting city that are sure to keep you busy!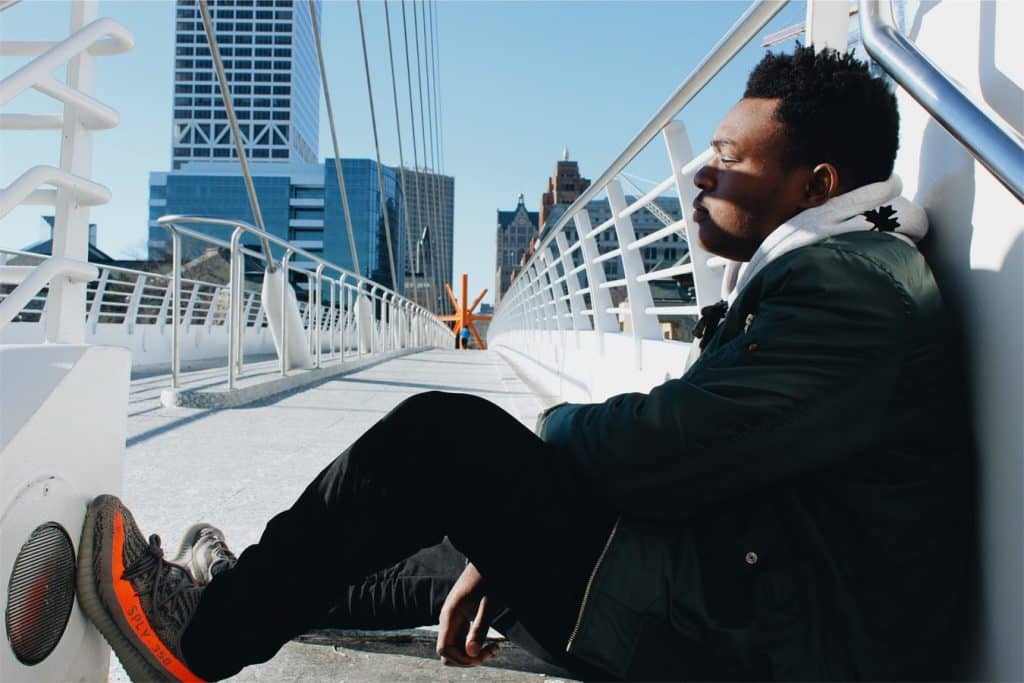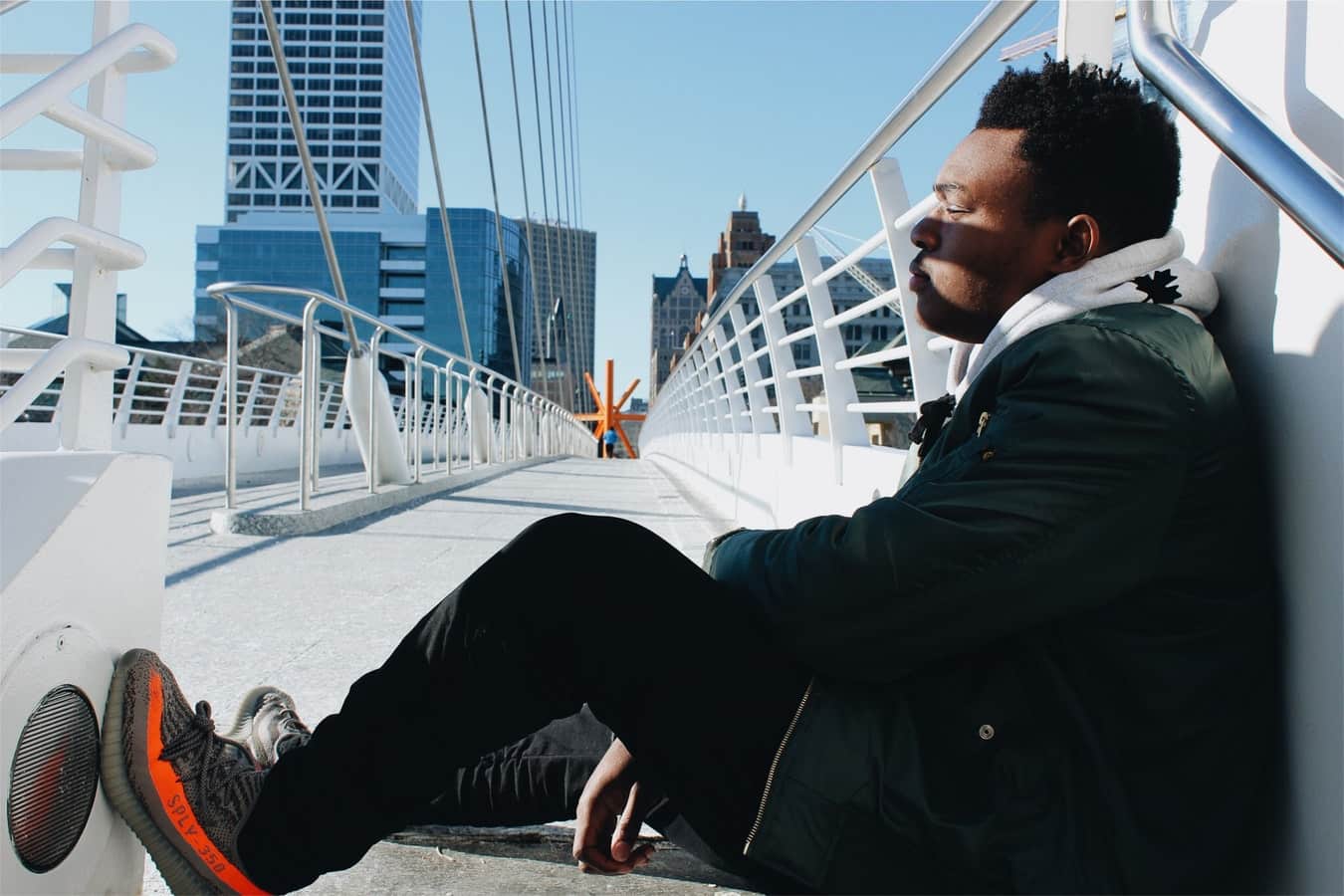 The Top Highlights Of Milwaukee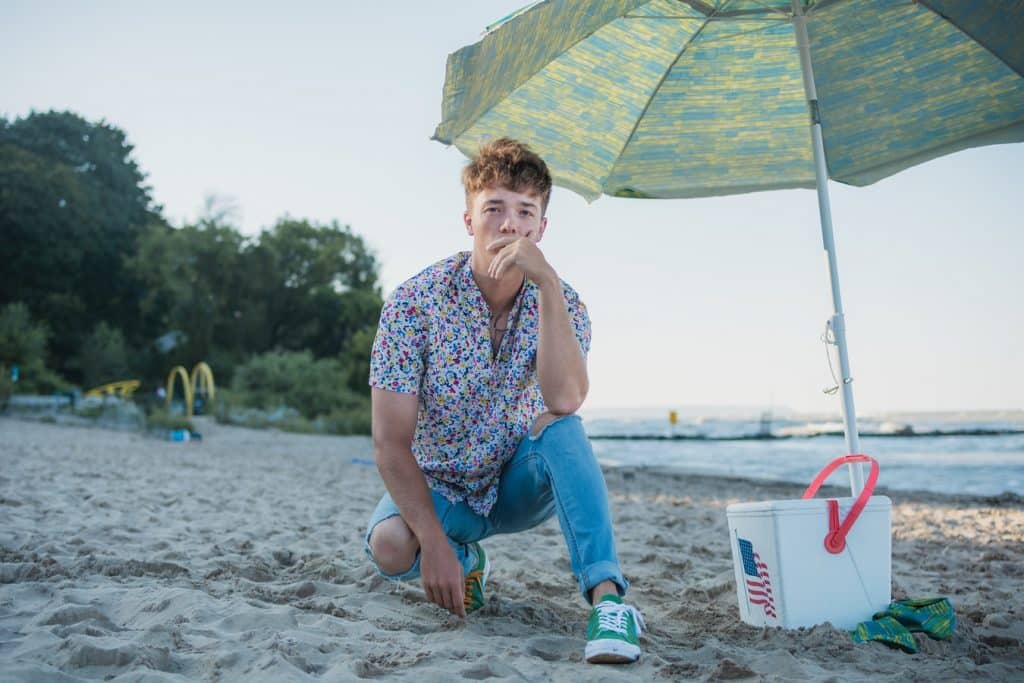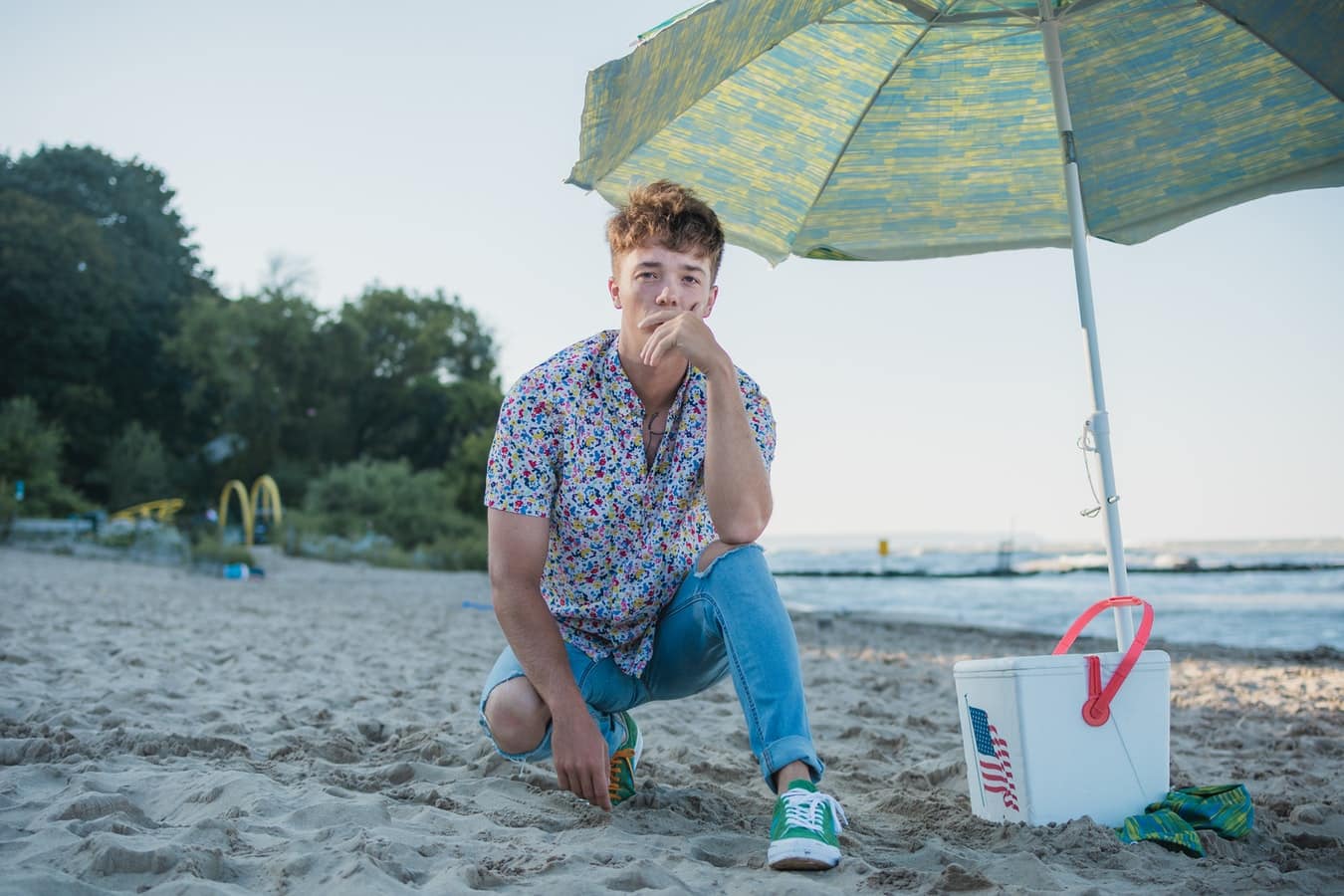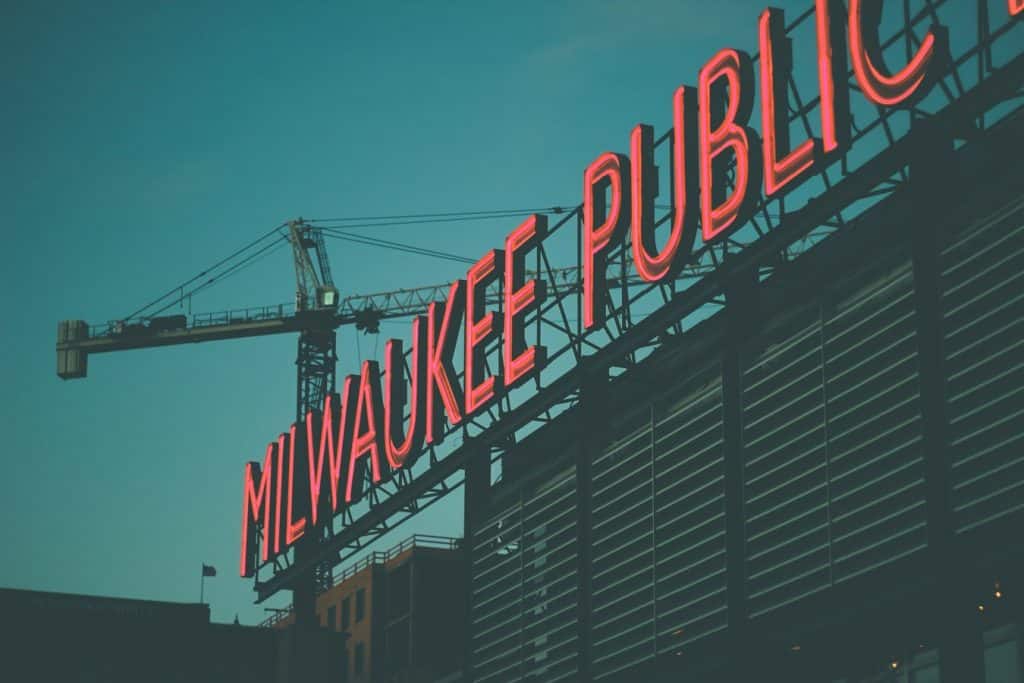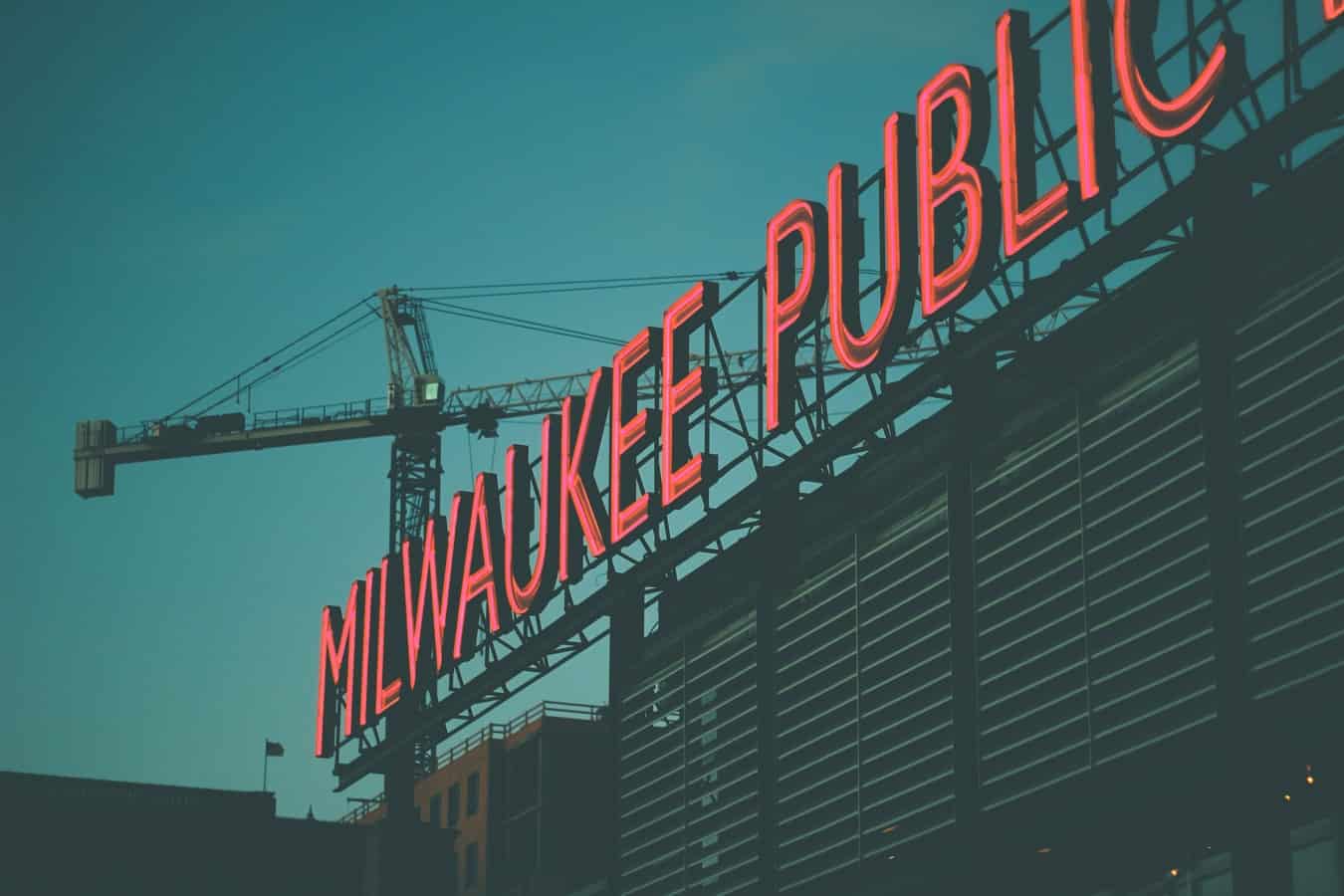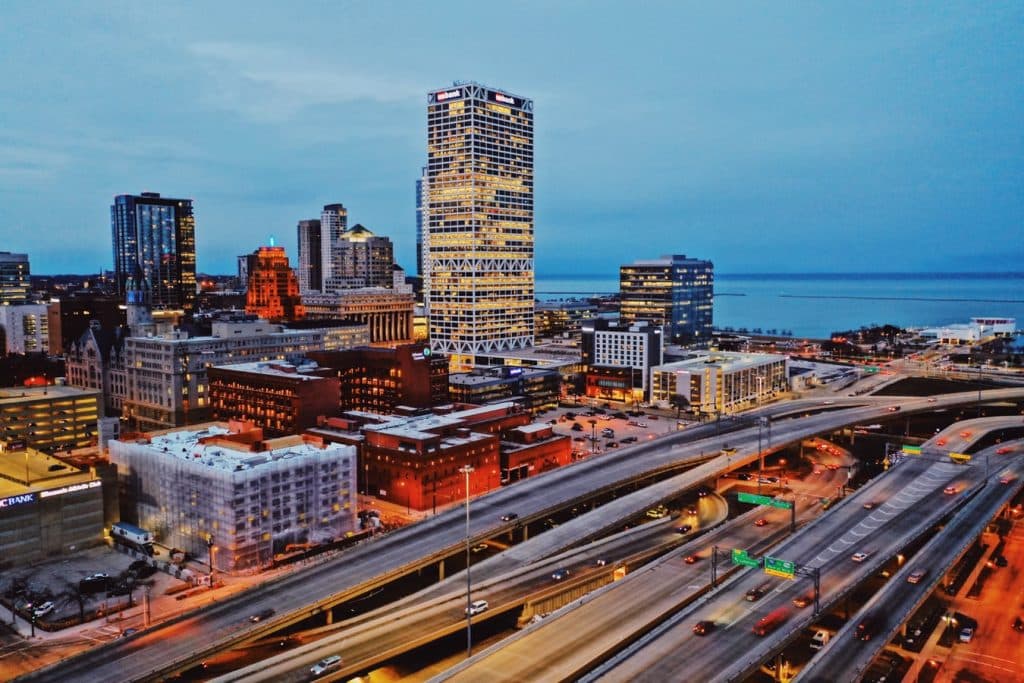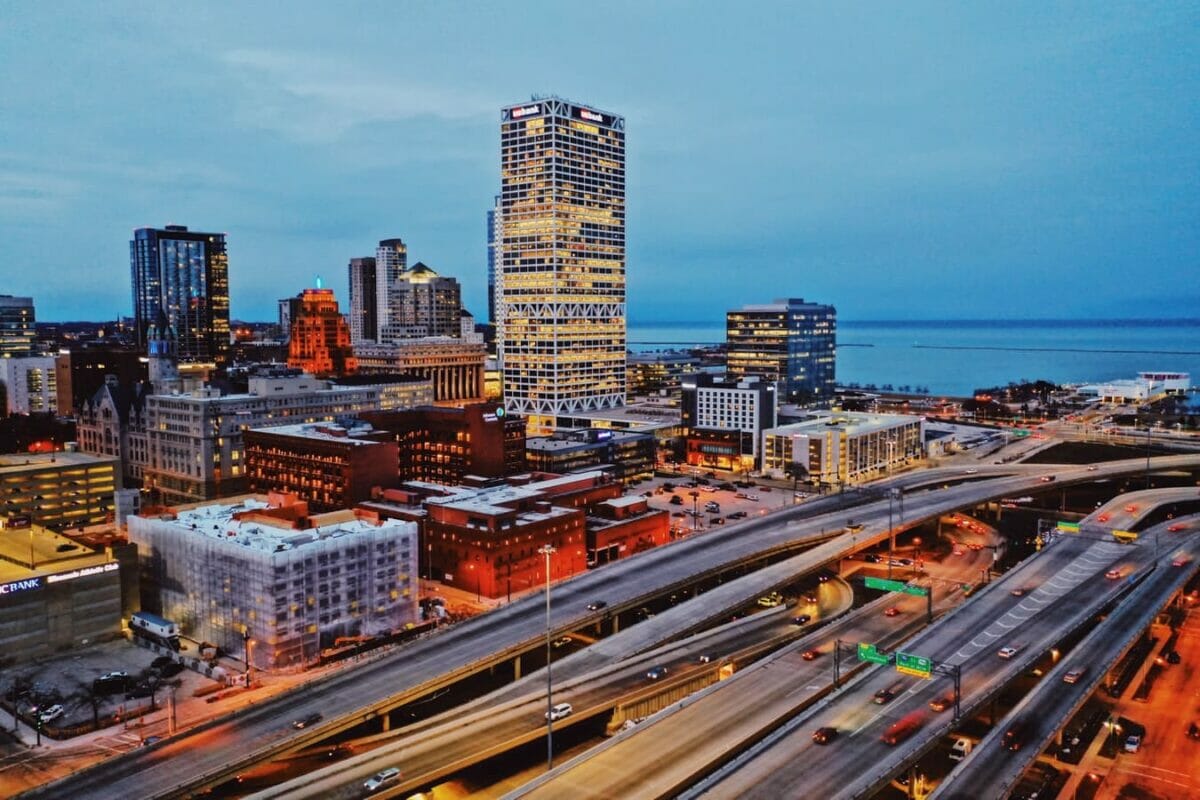 Gay Things To Do In Milwaukee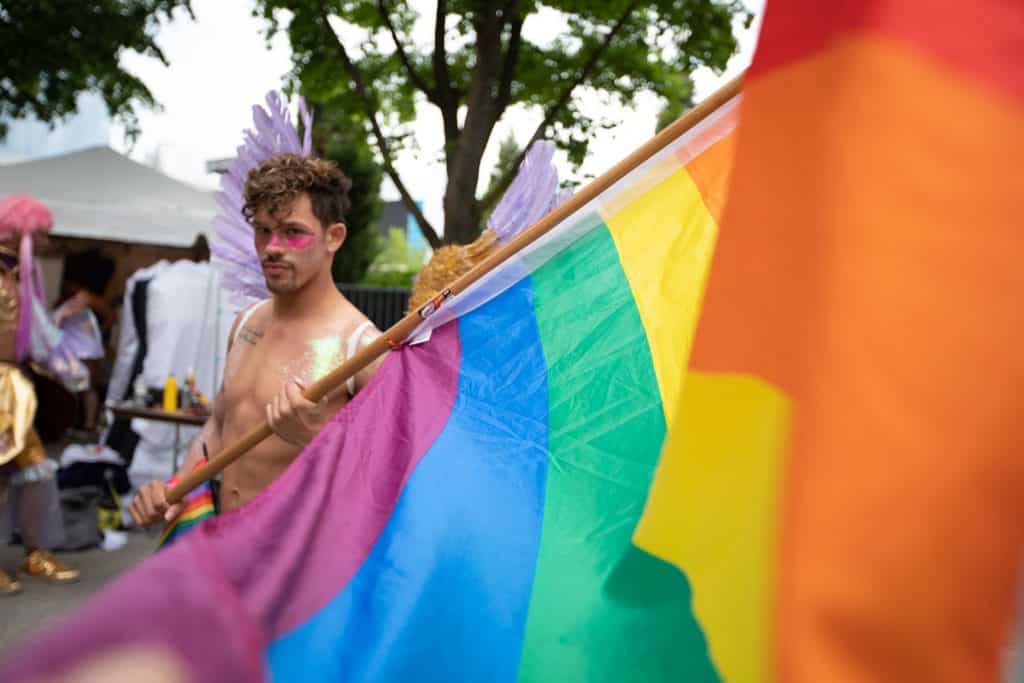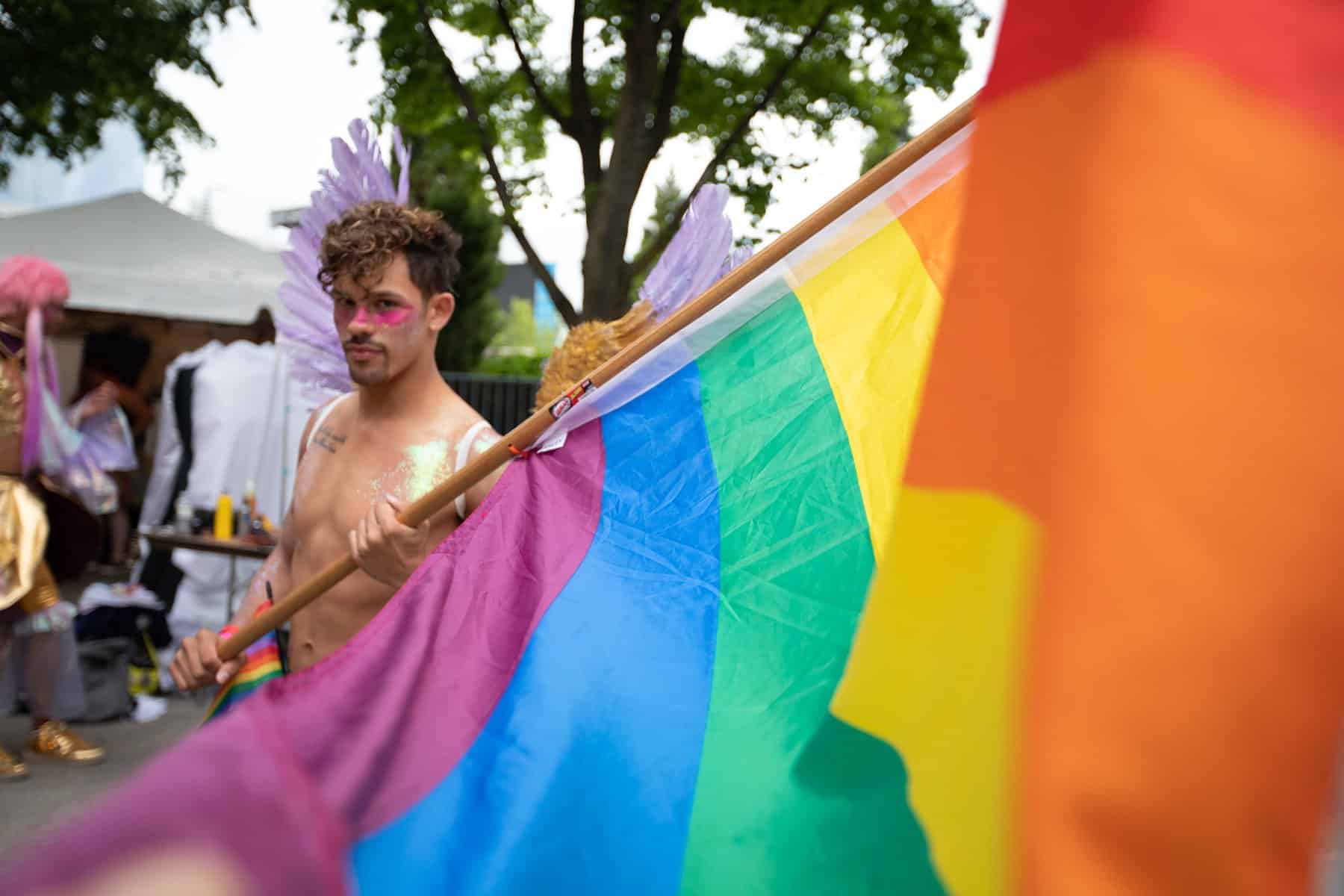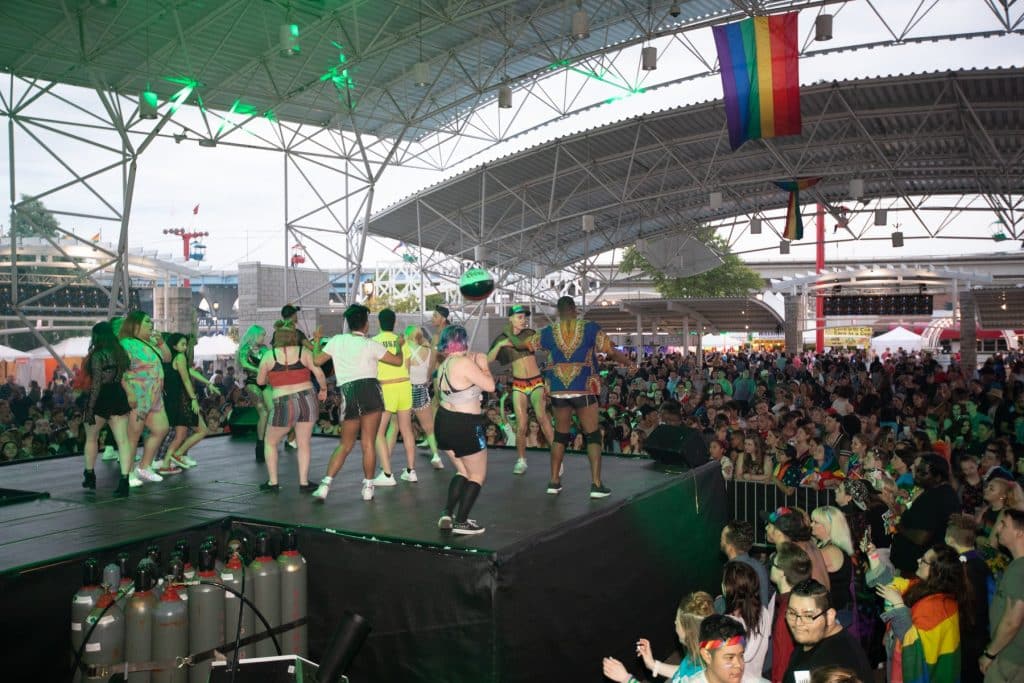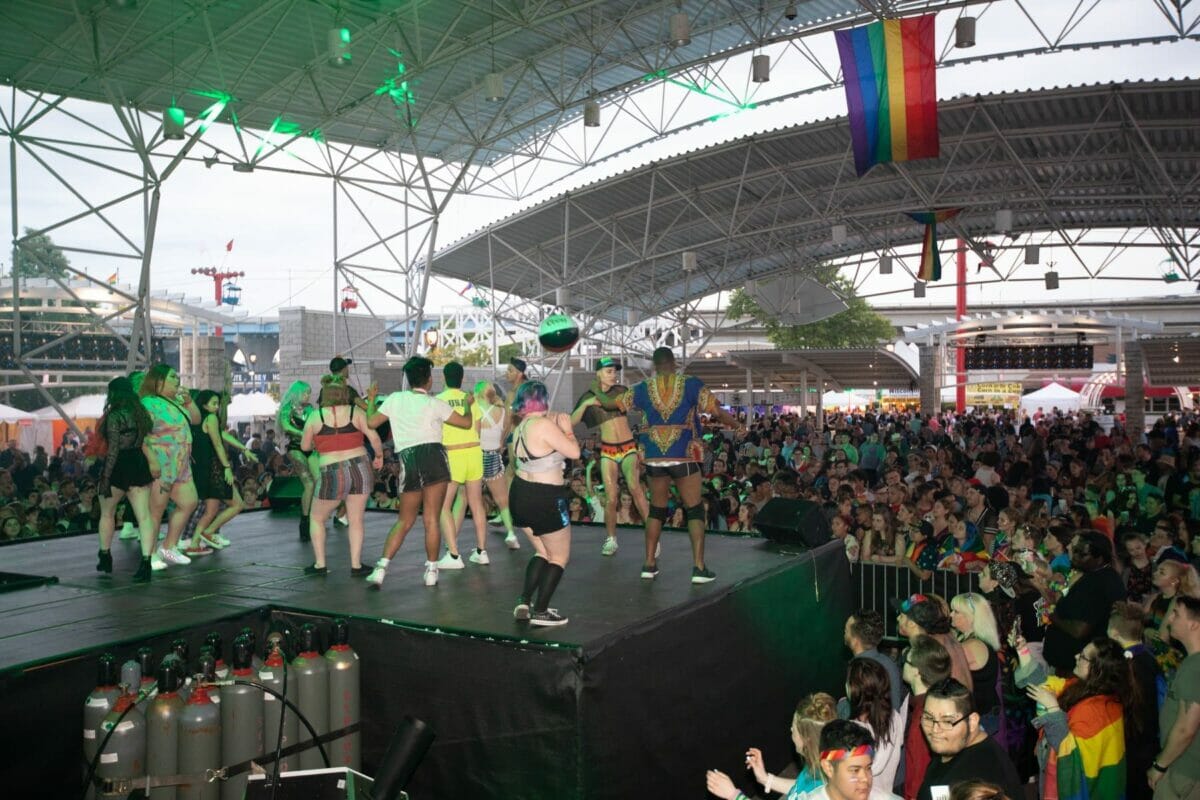 Gay-friendly and Gay Hotels in Milwaukee
In this modern, bustling city, you will not find any significant hotel accommodation that isn't gay-friendly.
After all, being gay-friendly is about providing a non-judgmental and respectful environment in which all people are treated equally. In saying that, elegant design, helpful staff, and excellent value for money never hurt anyone. Some hotels in Milwaukee have also gone above and beyond in recognizing and marketing to the LGBT community and given their popularity with gay travelers, we would say it has paid off!
Everybody likes to be surrounded by people with common interests. As such, there are a few hotels in Milwaukee favored by gay travelers – although to be clear; there are no exclusively gay hotels in Milwaukee sadly.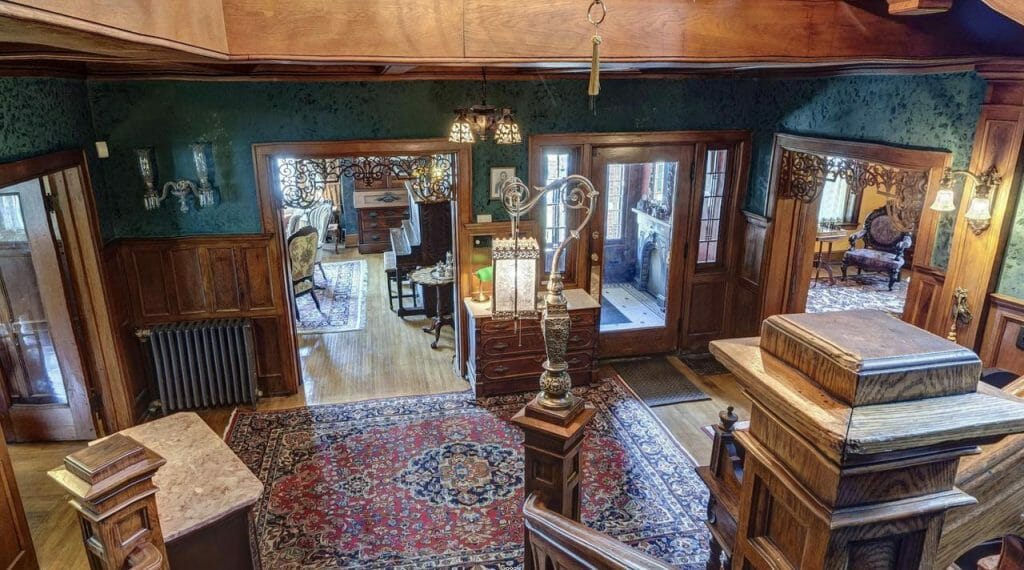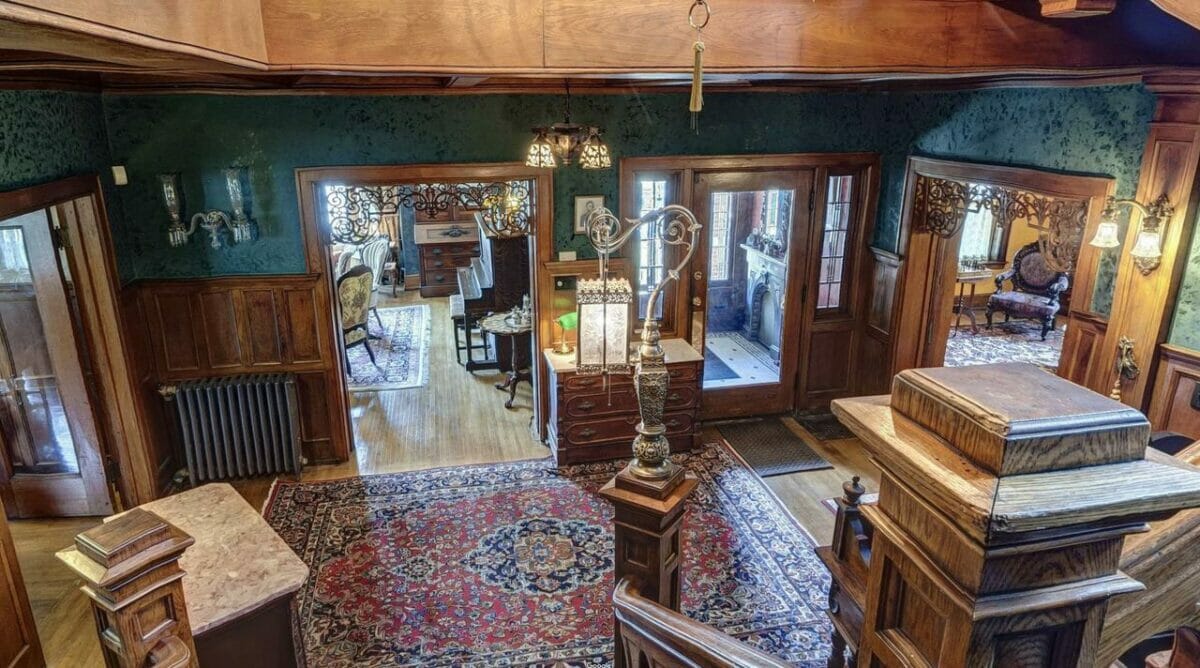 The Milwaukee's GAYborhood of Walker's Points, found on 2nd Street, is at the forefront of LGBTQ+ inclusiveness in Milwaukee. Thanks to its diverse community brimming with queer nightlife and gay-owned businesses, this is the place to stay. It's proximity to all of the main attractions in Milwaukee, and walkability to the many cute surrounding neighborhoods completes the appeal.
The following gay-friendly hotels in Milwaukee are only the most recommended. Still, there are hundreds of other hotels in Milwaukee if you don't find quite find what you are looking for. Whether you want a fun and social hotel bar, a cheap but private place to crash after a night of partying, or a chic luxury option to sip cocktails surrounded by fashionable people, Gay Milwaukee as something for everyone!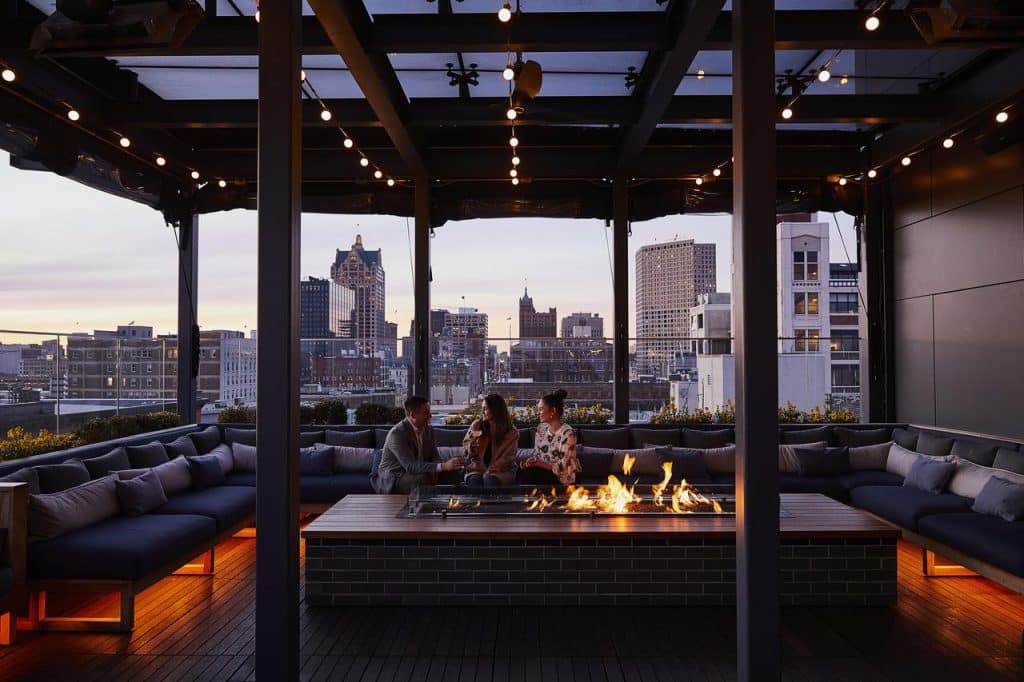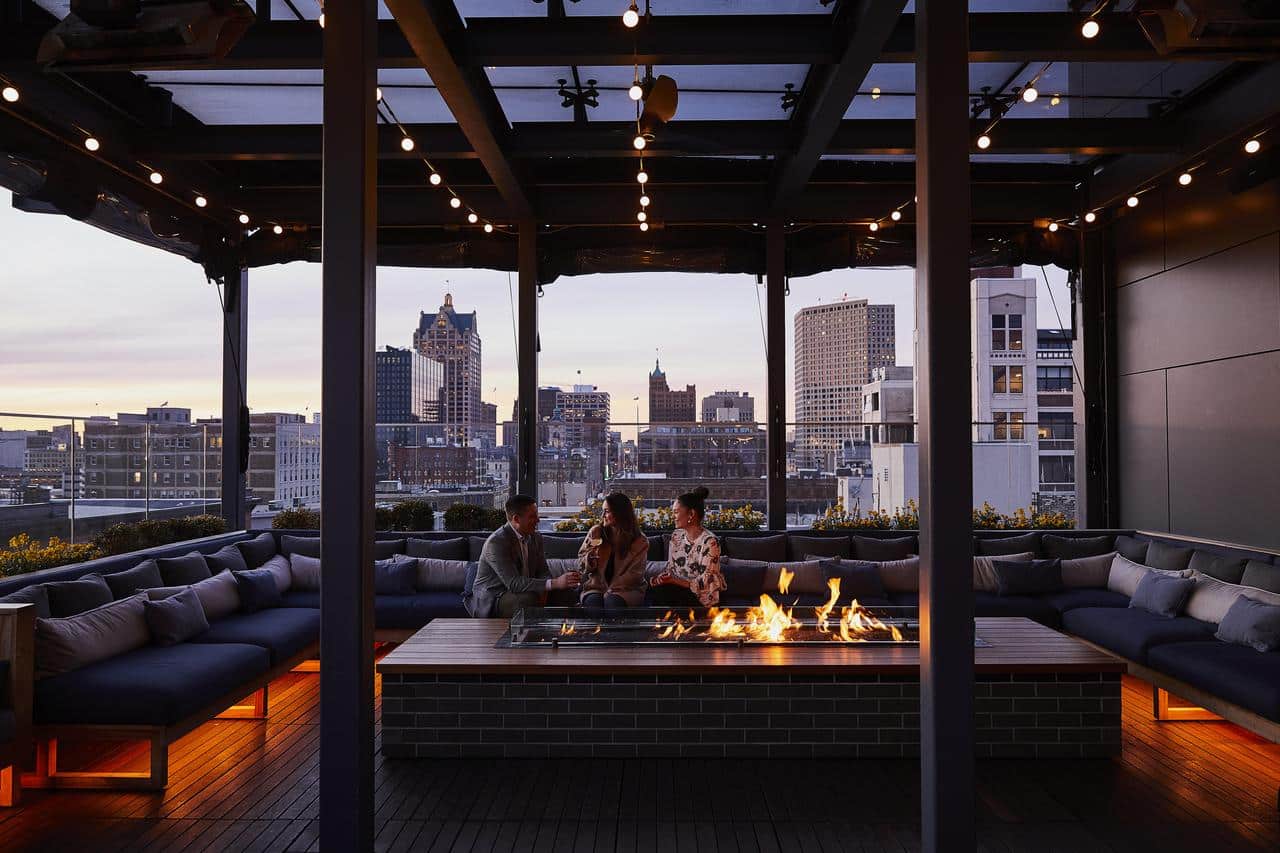 Gay-Popular Hotels in Milwaukee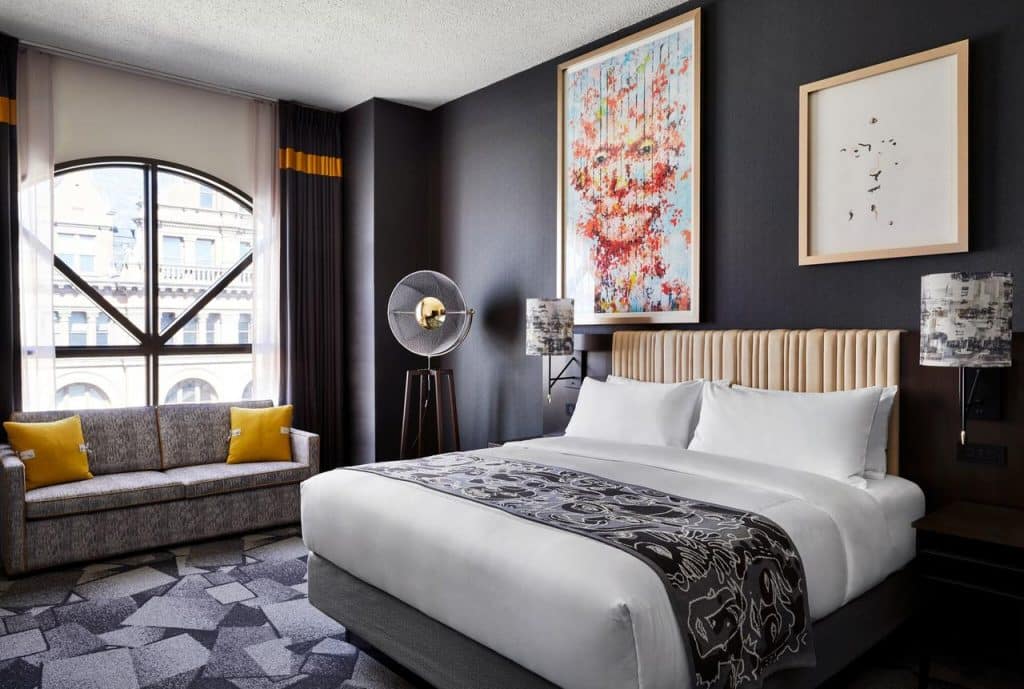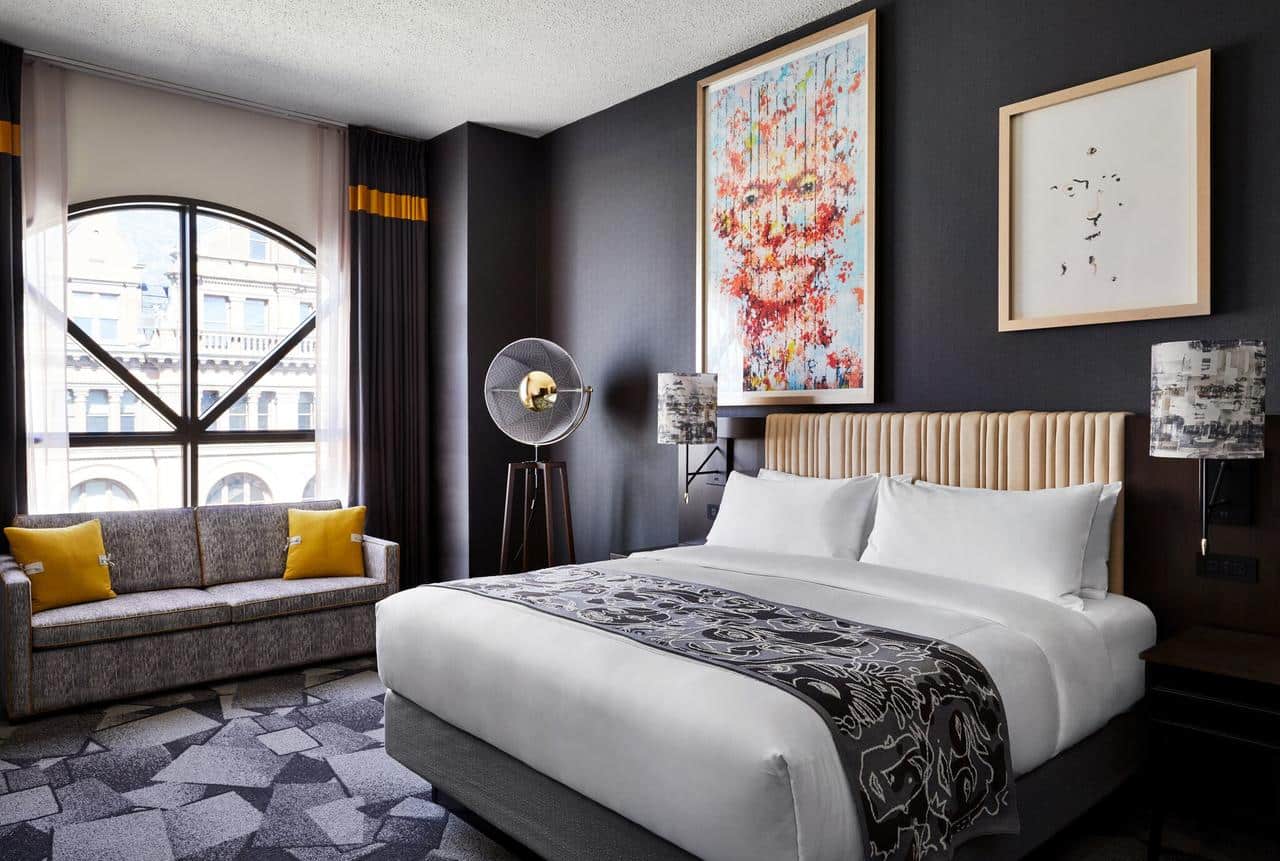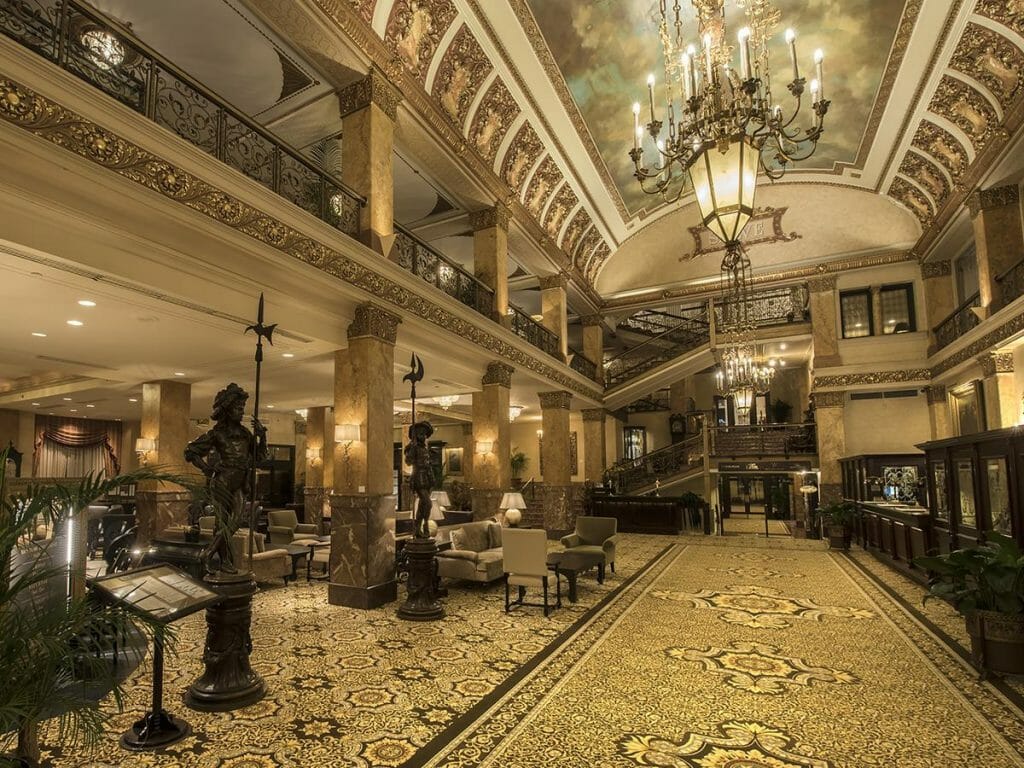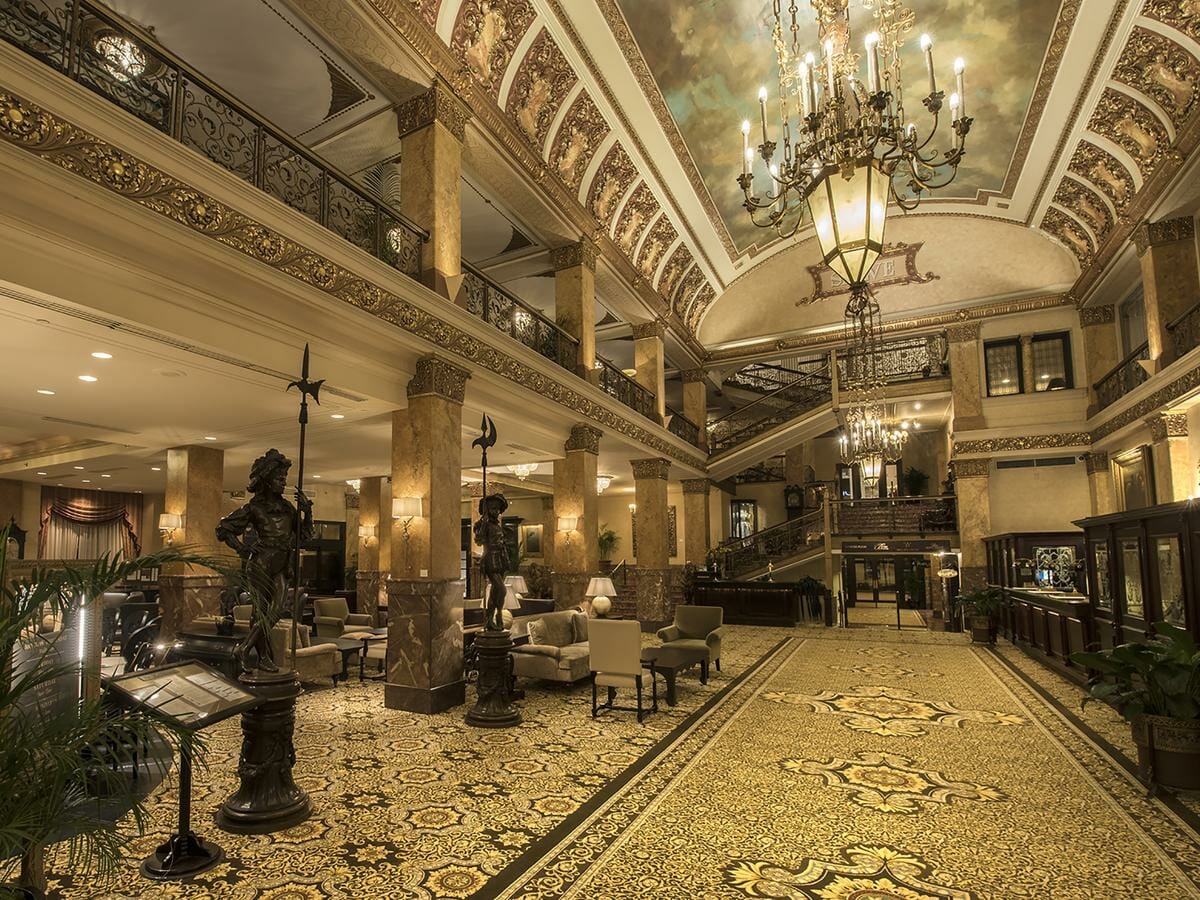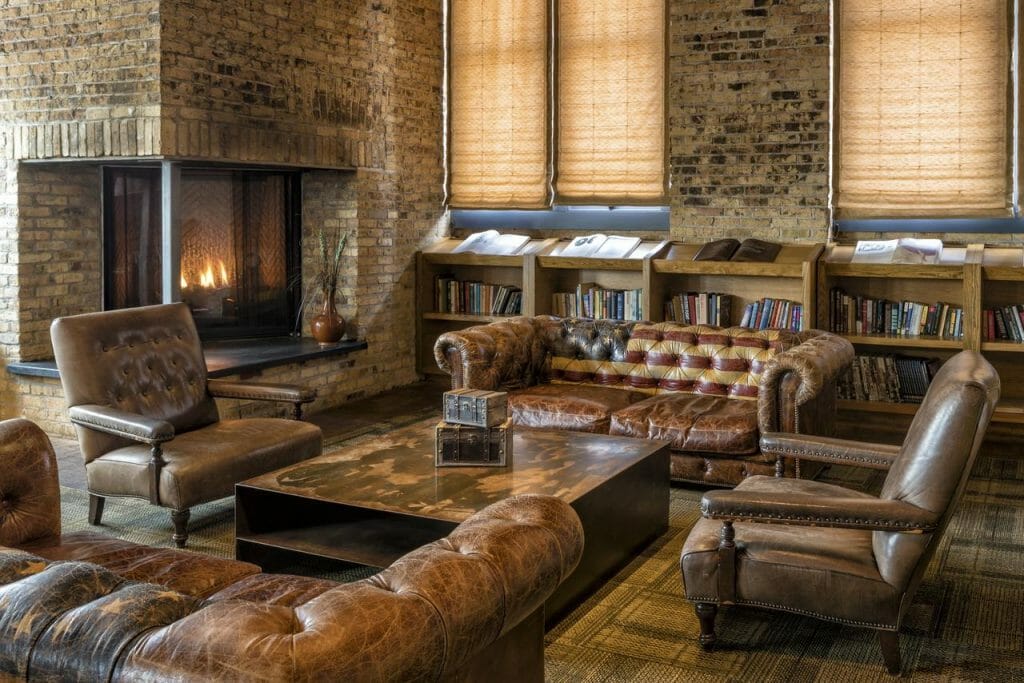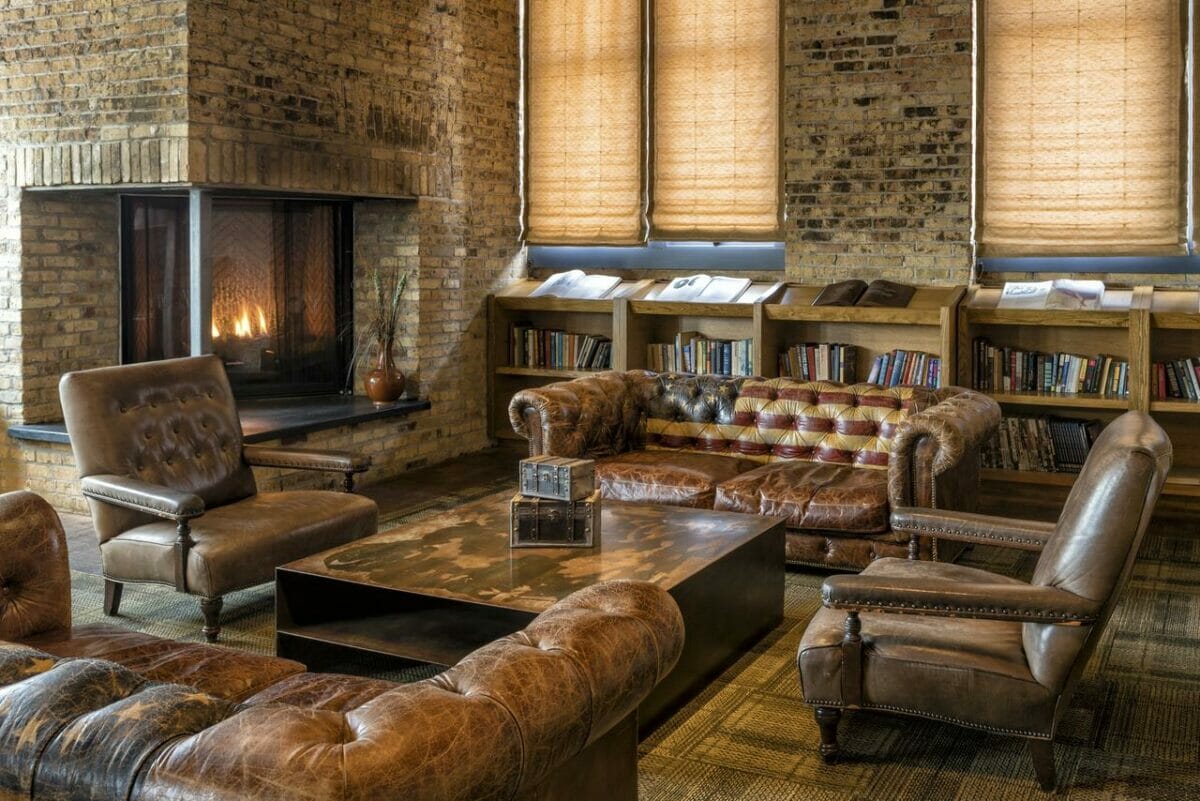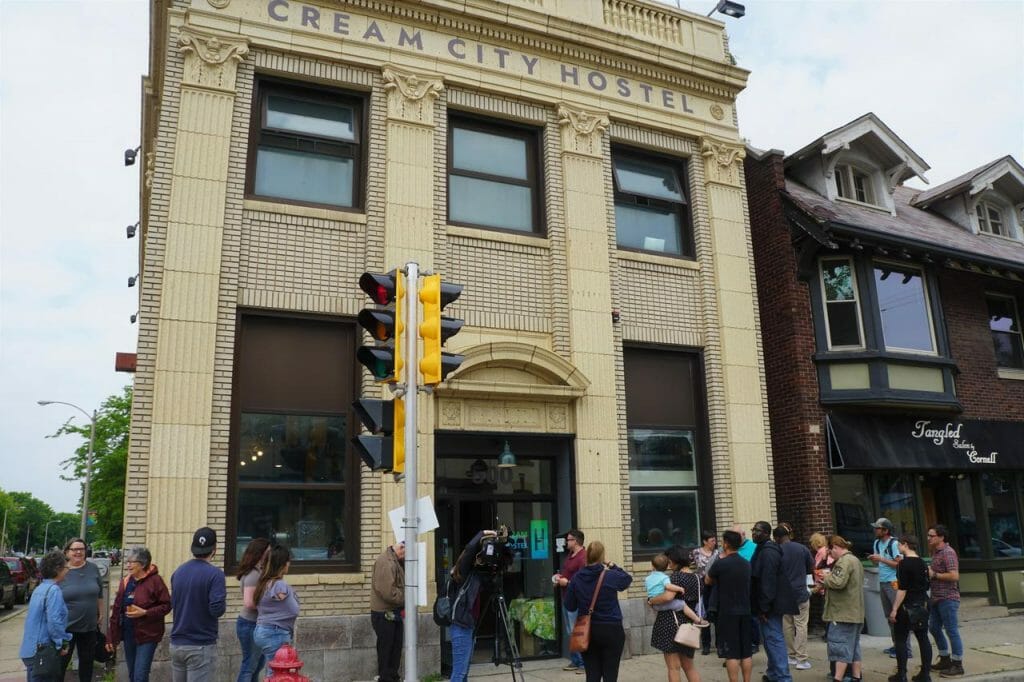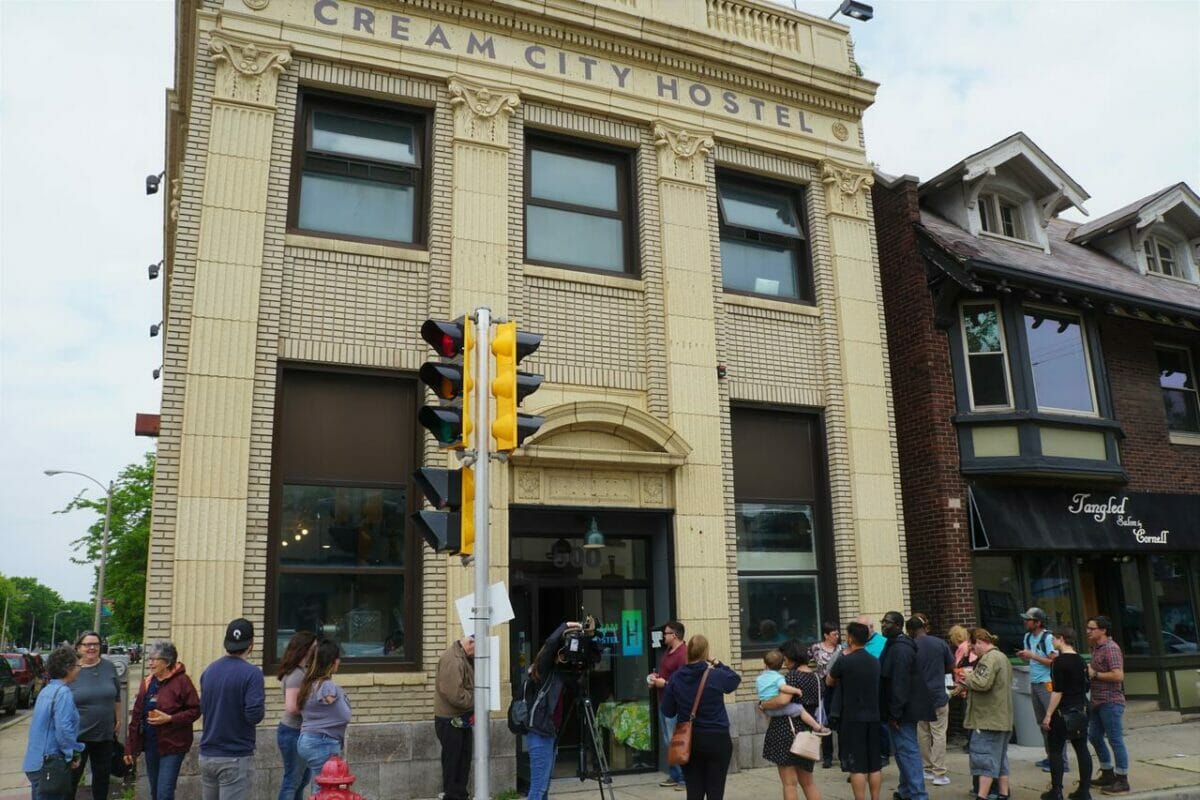 Gay Nightlife in Milwaukee Wisconsin
With Milwaukee being one of the most gay-friendly cities in the U.S.A., you would expect an incredible gay nightlife scene – and luckily, Milwaukee does not disappoint. From sports fans and leather daddies to dance floor freak and lovers of fierce drag queens – there is something for everyone.
Depending on your mood, you can find anything in Milwaukee from a relaxed cocktail in an upscale bar to an all-night dance party surrounded by your queer family. There is also plenty of old-school dive bars, bingo events, mimosa brunch spots, and even a lesbian bar.
Almost every LGBTQ-centric space in the city is either on or within walking distance of 2nd Street in Milwaukee's Walker's Point neighborhood – the heart of gay life here. There is a certain amount of truth to the statement that the gay scene in Milwaukee has gone straight, however, and it can be tough to distinguish gay bars from gay-friendly spaces at times.
For the following gay venues, however, we were looking for rainbow events, exceptional recommendations, and spots specifically marketed towards gays. That's not to say there are not other fabulous spots to check out; we just had our hands full with these Milwaukee gay bars.
We were anything but disappointed, and are confident you'll love them too…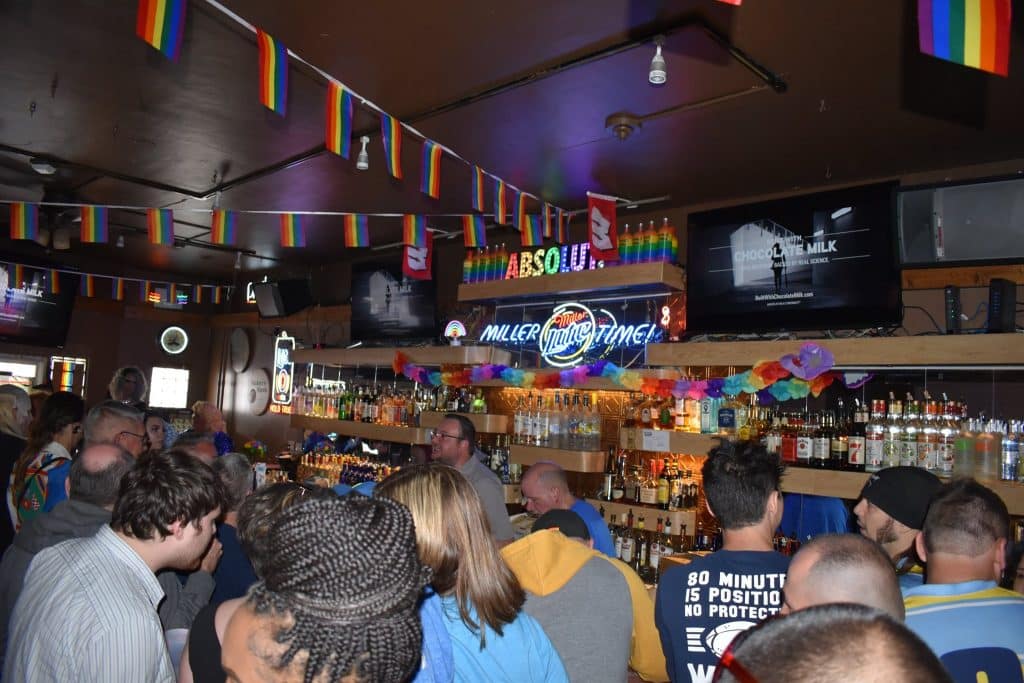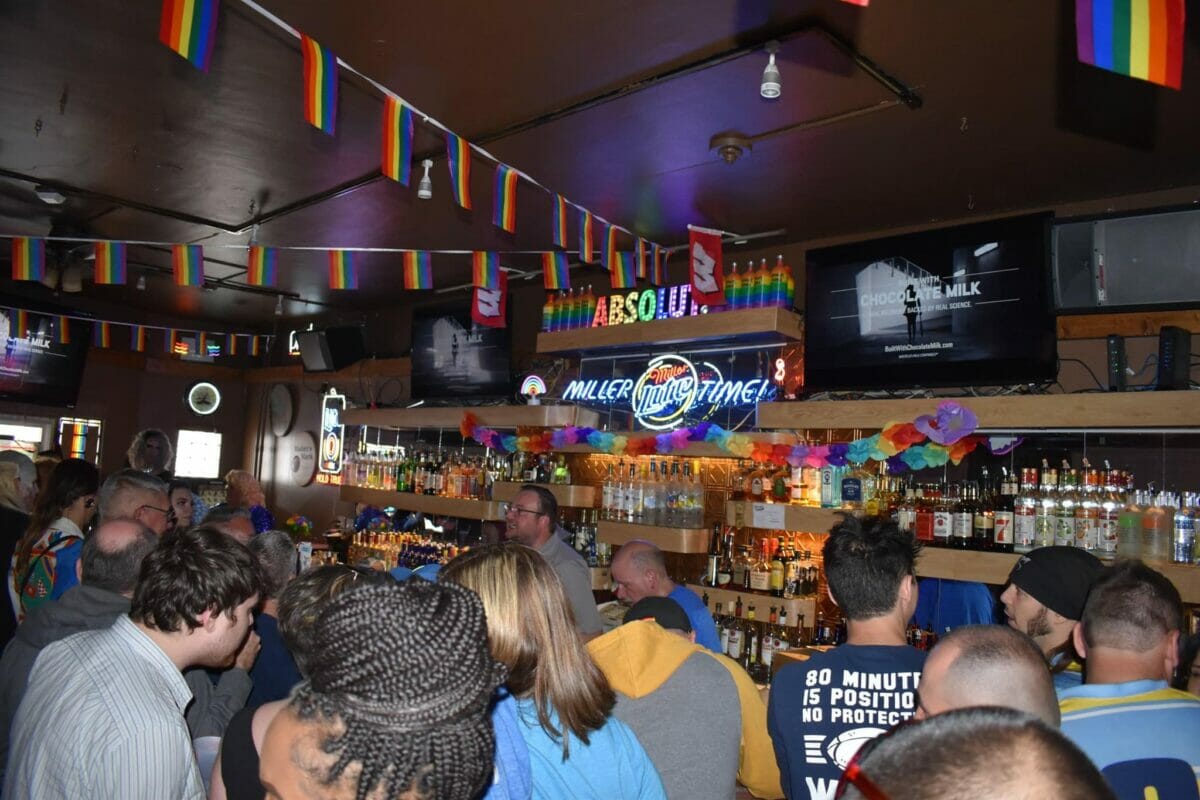 Gay Clubs & Bars in Milwaukee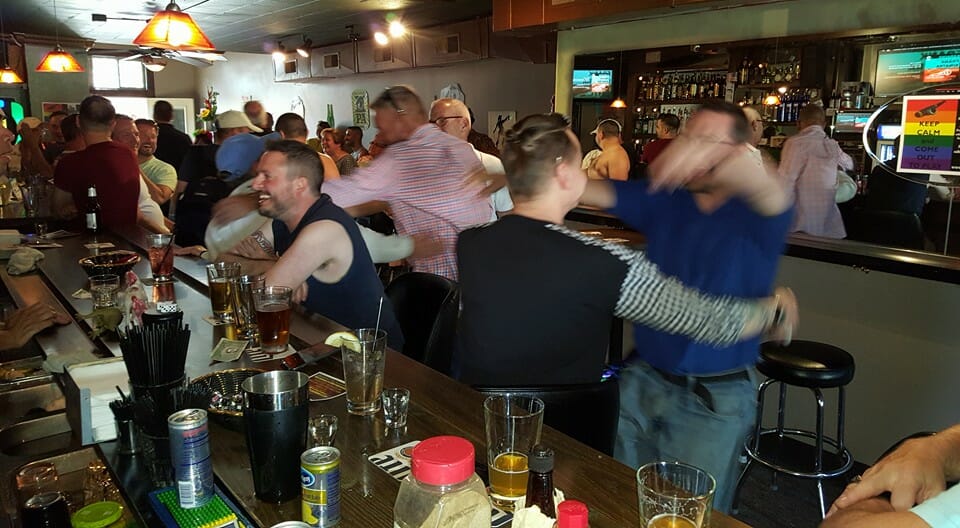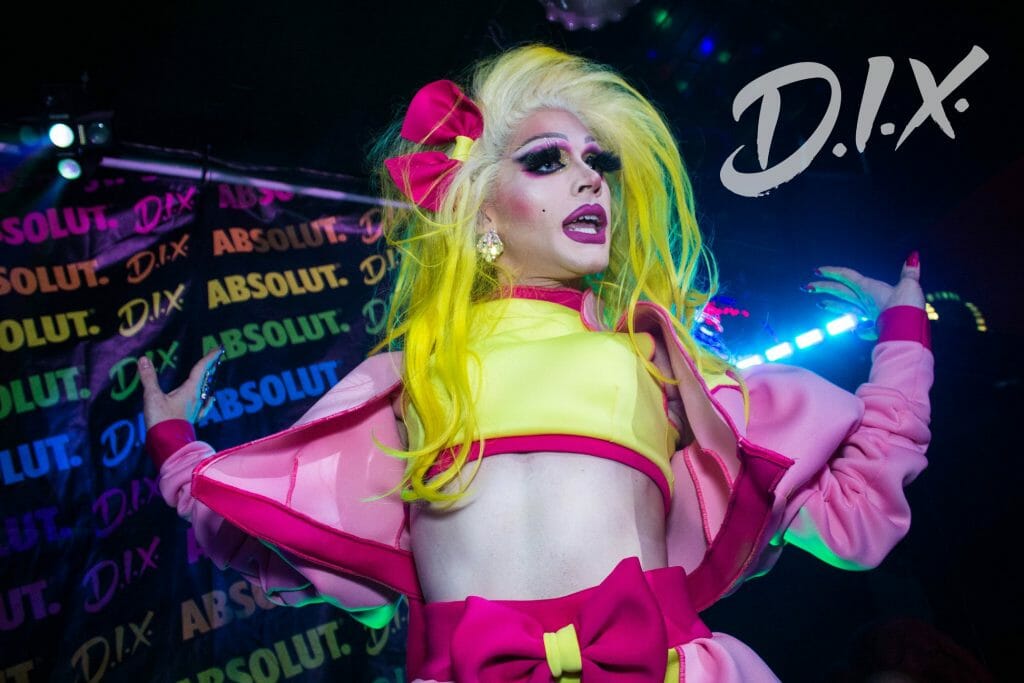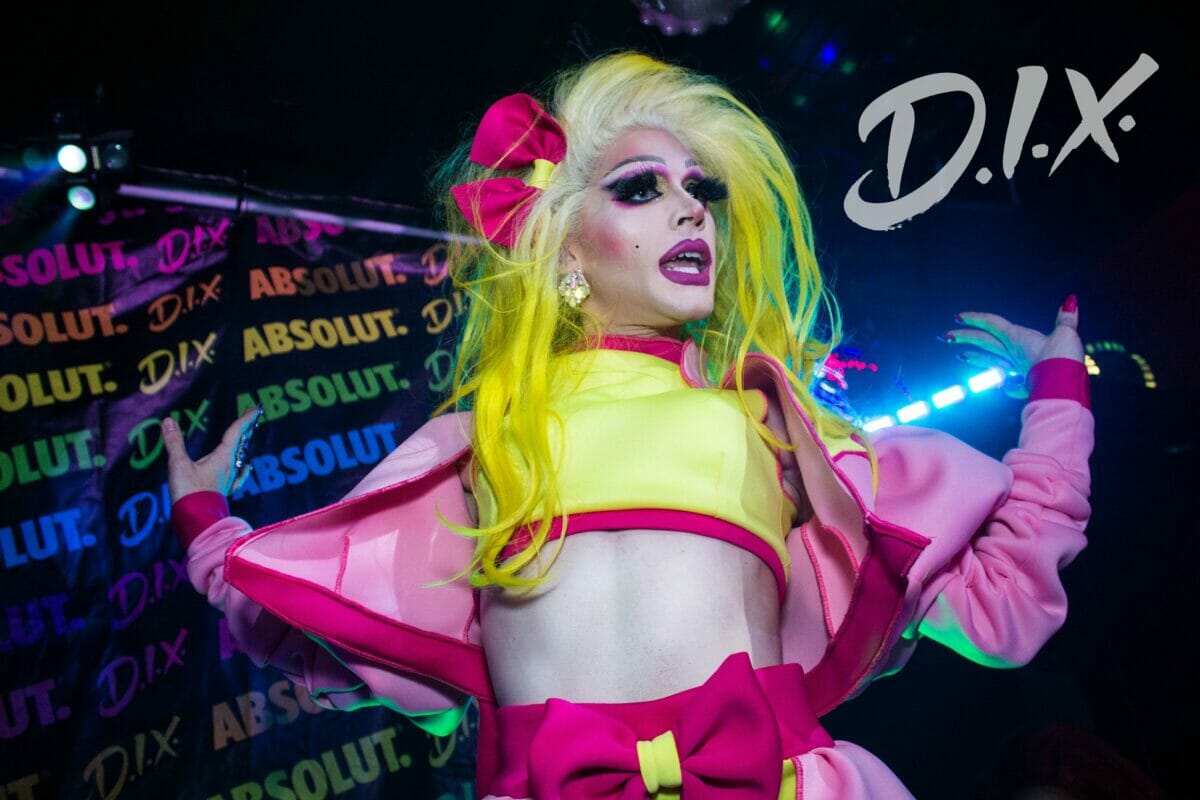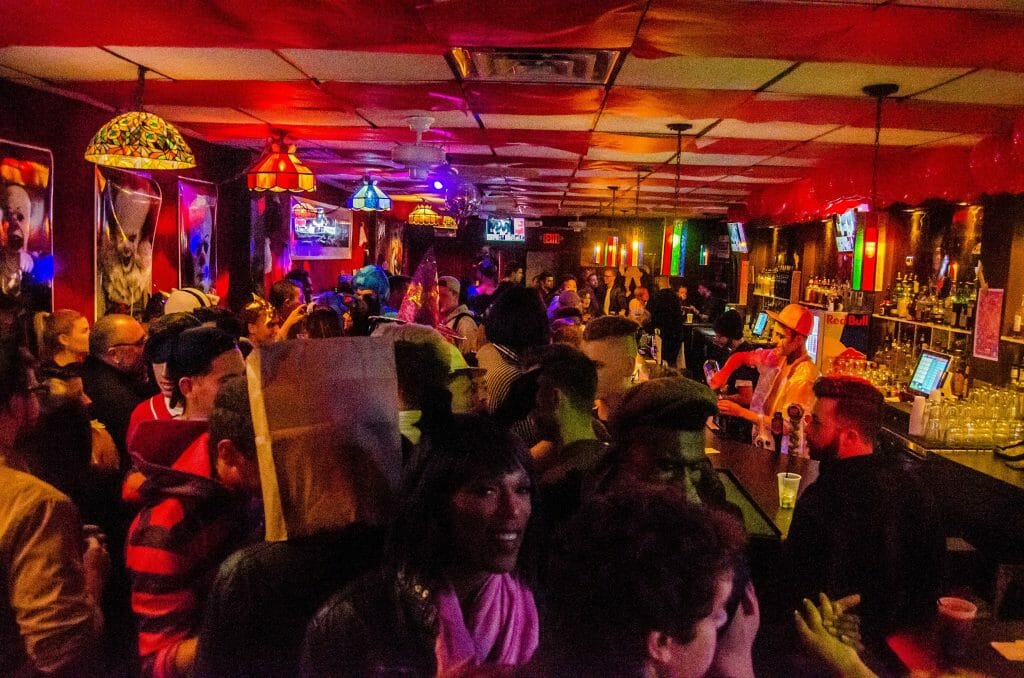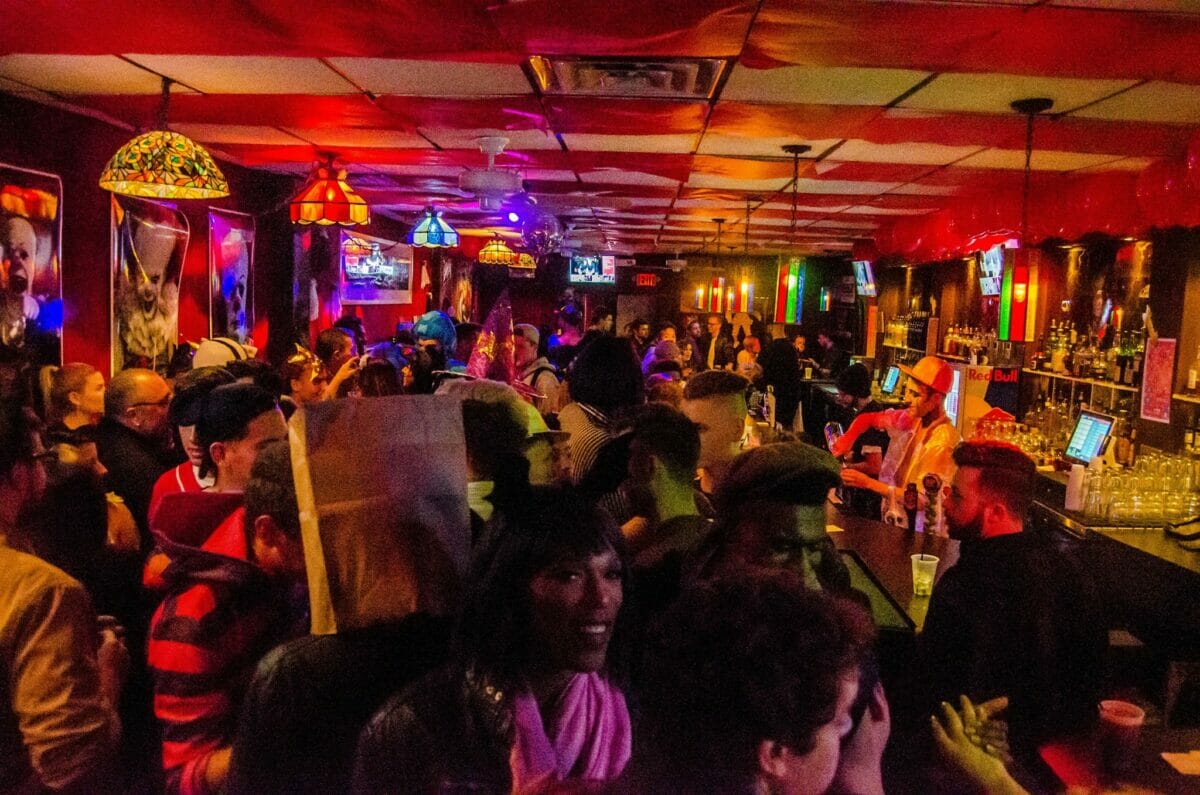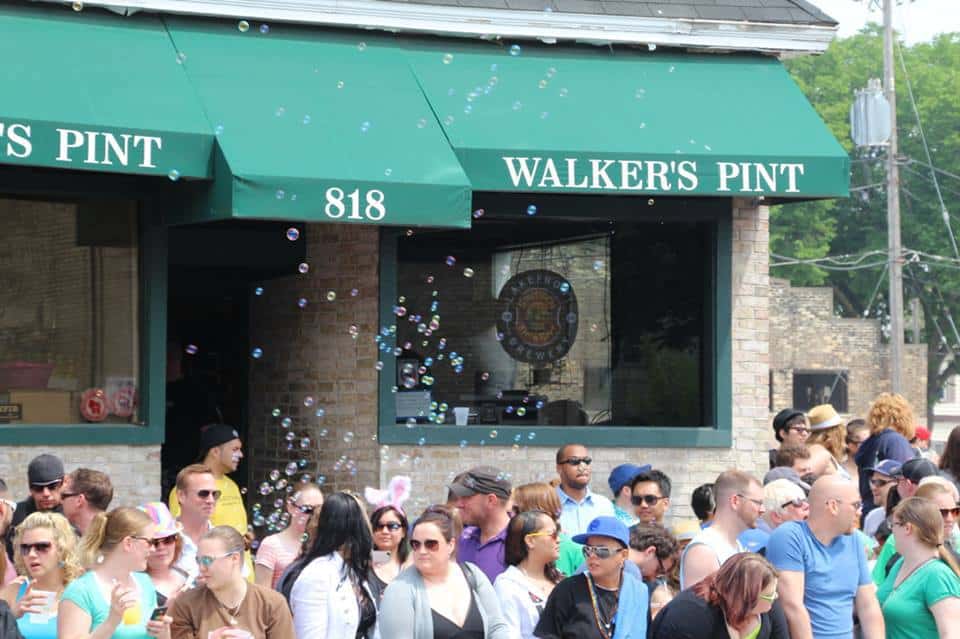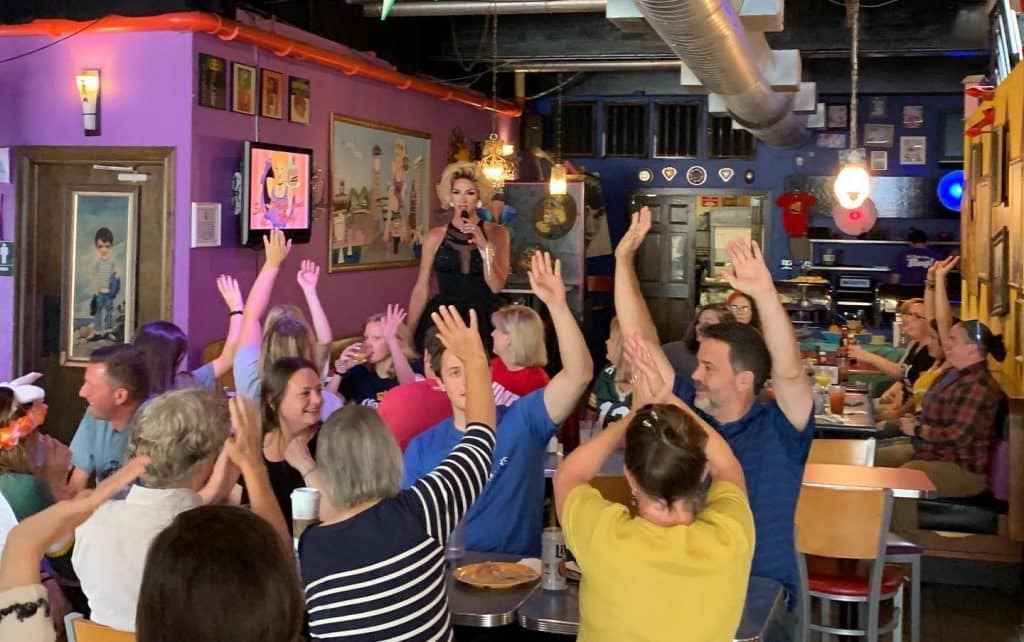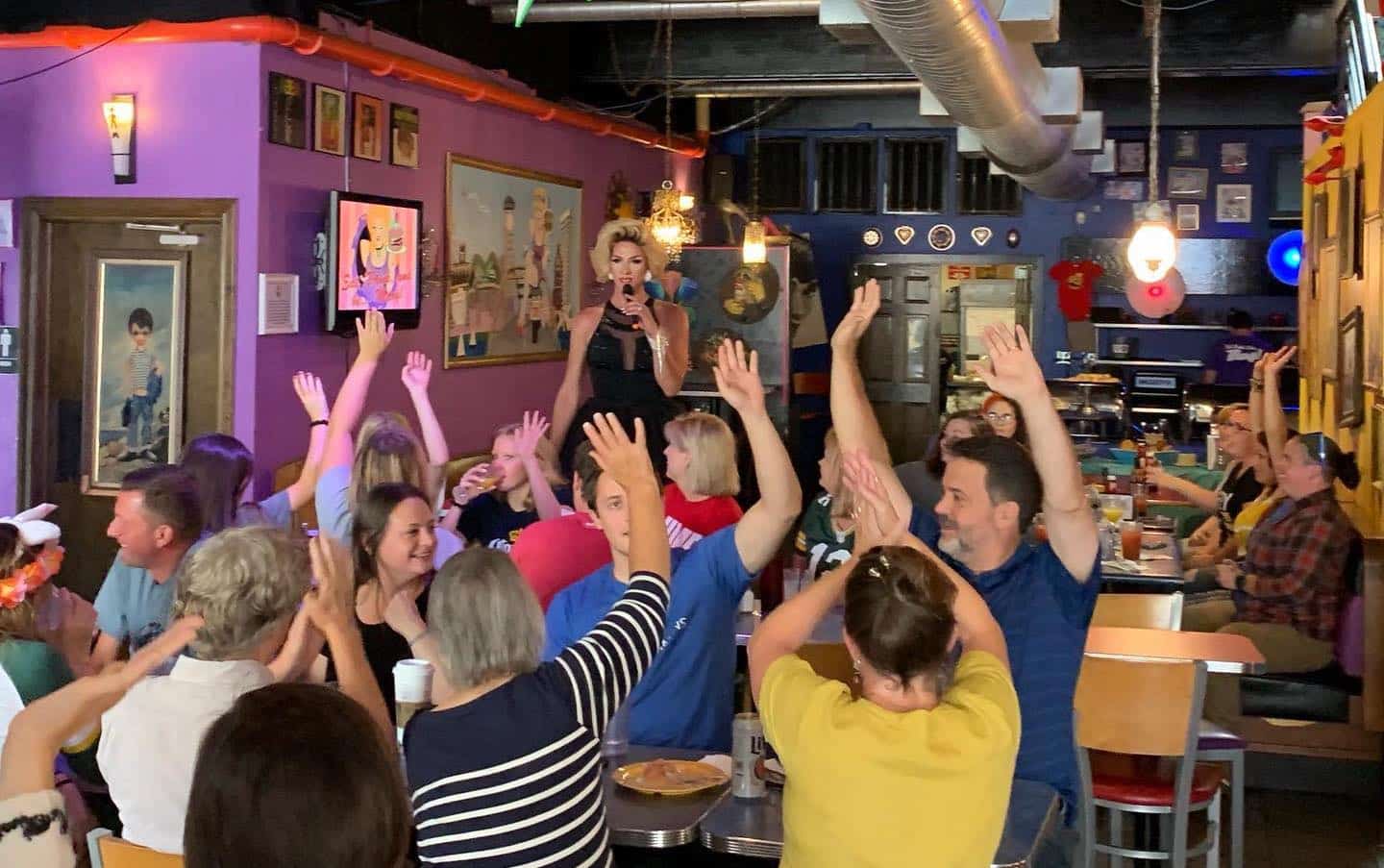 Cruising, Gay Saunas & Bath Houses in Milwaukee
Milwaukee might be an under-the-radar gay mecca, but sadly you will not find a single-sex clubs or bathhouse here, or anywhere in Wisconsin.
In the past, the Midtowne Spa group operated a popular gay sauna in Milwaukee, but their break-up saw this location close down (as well as their Austin, Houston, and Dallas facilities). Midtowne Spa still has three clubs in Denver and Los Angeles, but for now – your option for naughty fun in Gay Milwaukee is limited. You are going to need to drive the 1.5 hours to Chicago's gay bathhouses – or rely on hook-up apps / cruising the gay bars of Milwaukee.
Love them or hate them, cruise spaces are an important part of queer culture, and their loss irrevocably changes the gay fabric of a city. We felt their distinct loss in Boston, New Orleans, and Palm Springs — and hope bathhouses return to Milwaukee in the future. We won't be holding our breath, however.
The acceptance of gays has changed the world for the better – and has taken away our need to sneak into back-alley places for carnal pleasure. Most bathhouses around the world today have only survived by modernizing and offering more than just a discreet place to meet. While their sordid reputation is often hard to shake, many offer a different experience than what you may expect.. As such, we have a few tips for anyone looking to explore a gay sauna for the first time and would encourage you to try them, should you have the chance.