Love it or hate it Gay Los Angeles is undeniably creative, ruggedly good looking, oh-so-trendy and filled with more LGBT hotspots that we could ever count -- though that's not to say we didn't give it our best shot!
A city you feel you know before you have even hopped off a plane at LAX, Los Angeles is famous around the globe as the entertainment capital of the world -- and unless you have someone how managed to avoid all movies, television and music (like, ever) … you probably have some idea what to expect!
But exploring Gay Los Angeles, you quickly learn to expect the unexpected.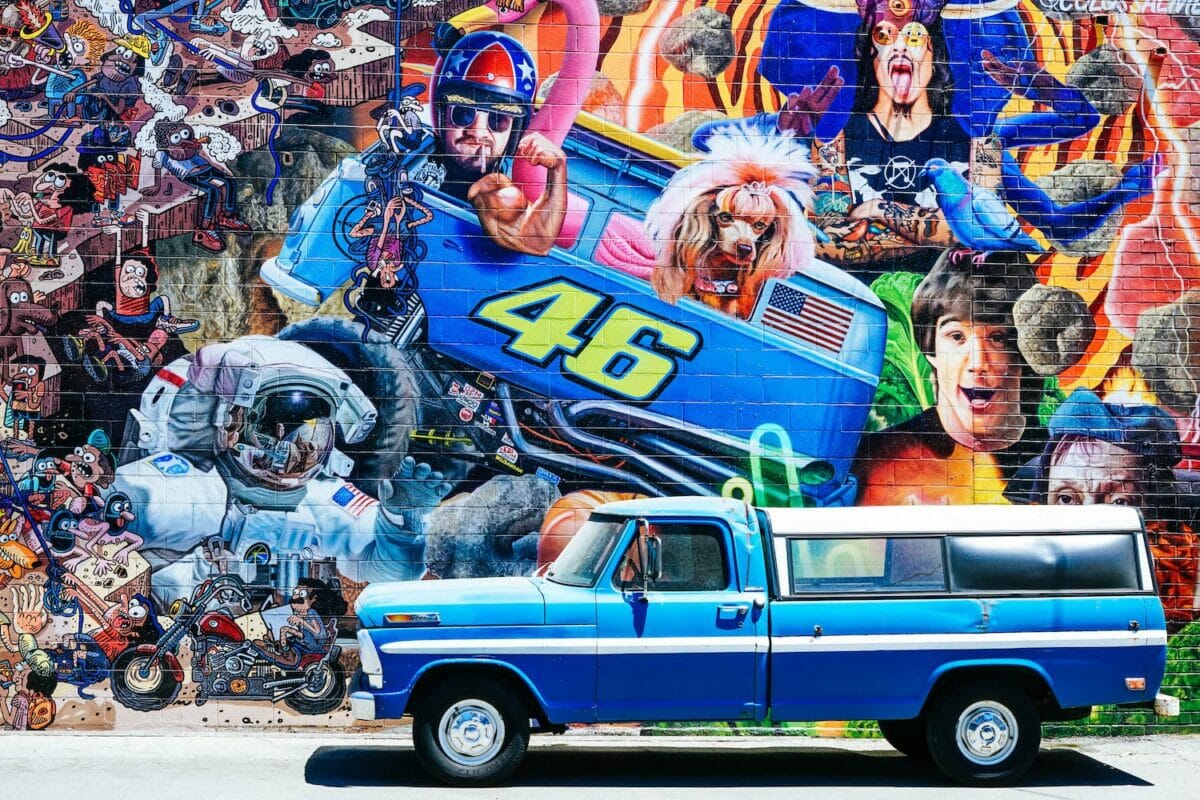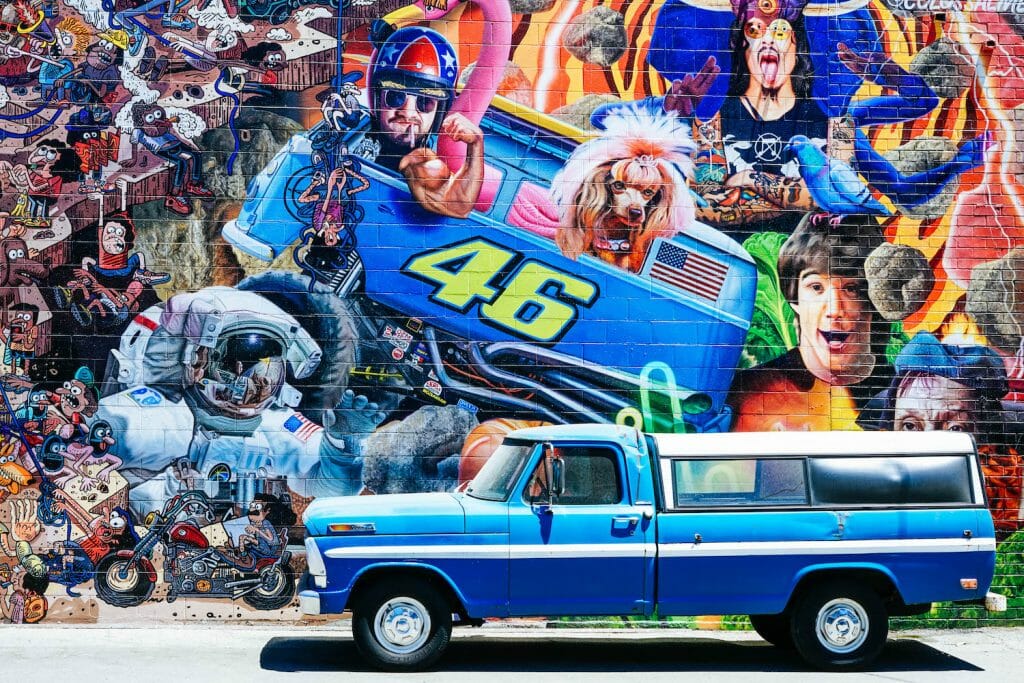 We all know LA is blessed with natural beauty in a way that New Yorkers can never hope to match, and filled with more fantastical dreams and aspiring actors than any other place on the planet, but there is more to LA than that. Magnificent food, world-class art, exceptional dining, luxurious hotels, and a rich gay culture that to a deeply rooted -- and very influential -- LGBTQ community.
As chilled and welcoming as the stereotypical surfer dudes for which Los Angeles is famed, in this sunny city you will discover an LGBT community infused with energy, passion and genuine excitement about the future -- all this despite the best efforts of this current Trump era politics of hate and discrimination.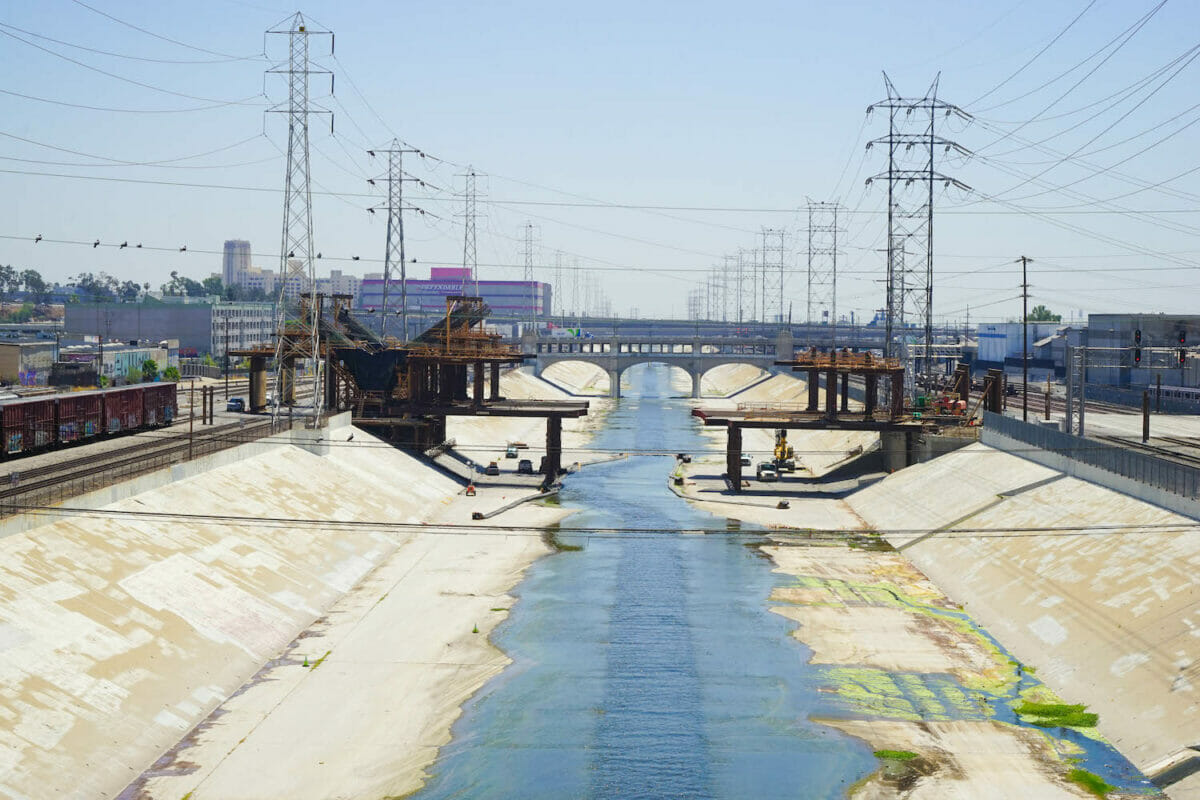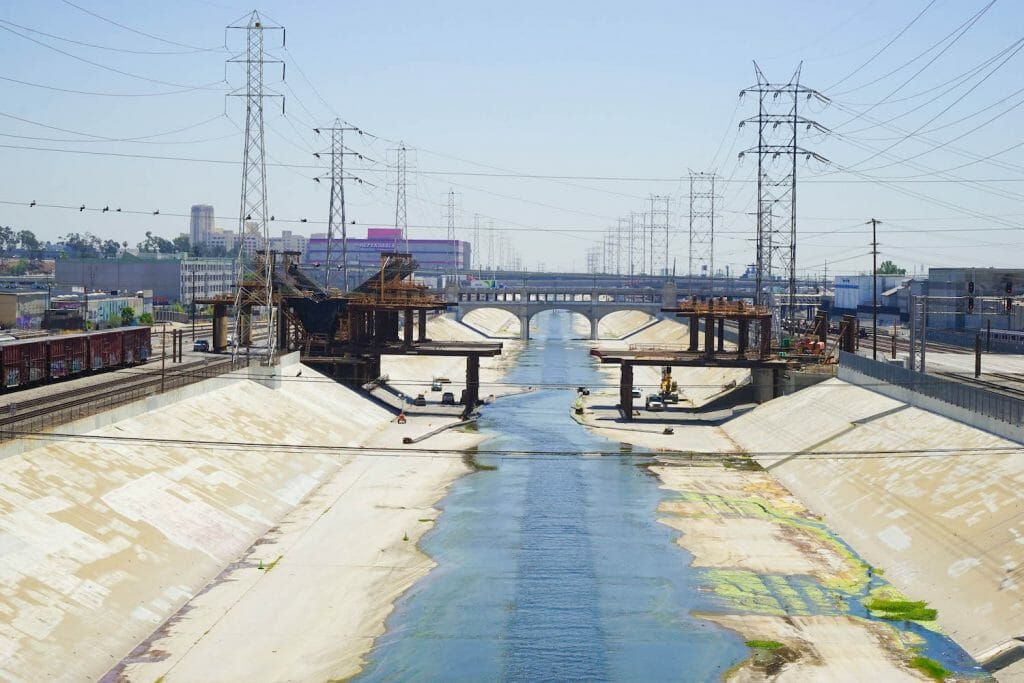 While the queer community is welcome across the entire city, the epicenter of gay life here is undoubtedly the WeHo Boystown gaybourhood fills with farm-to-table eateries, trendy boutique store, fabulous gay bars and nightclubs… and a seemingly endless array of gay-orientated events. In fact 40 percent of its residents identifying as gay, making WeHo the gayest city in the USA!
Much like the Manchester's Canal Street, Le Marais in Paris and Mexico City's Zona Rosa, at times it can seem the LGBT community far outnumbers their hetero-counterparts leading to the unusual position of many venues declaring themselves straight-friendly. It's fair to say we are absolutely living for it and can testify that the queer vibes and come-as-your-fabulous-self spirit here infuses your soul with warmth and tempts you to never leave.
But leave you should! At least to explore the rest of wonderful Los Angeles, with its wealth of outdoor attractions, miles of gorgeous coastline, a bubbling collection of unique districts, revitalized downtown, and marvelous dining experiences. And that all before we get to the gay nightlife which is amongst the best in the world…
Big, bold, brash and beautiful -- Glittering Gay Los Angeles awaits…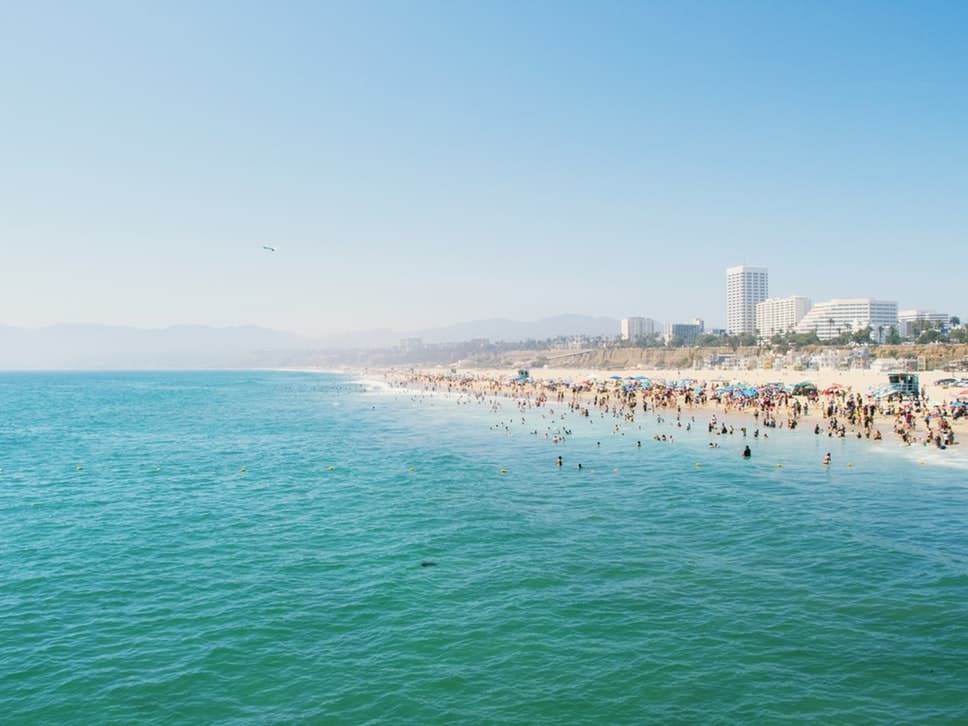 Gay Los Angeles Guide: The Essential Guide To Gay Travel In Los Angeles California 2019
It's already hard enough to pigeonhole Los Angeles's LGBTQ scene by neighborhood or style, so as you would expect when it comes to other activities here, its next to impossible. This is the world's capital of entertainment, however, so there is absolutely no shortage of things to-dos.
Beach days, hiking and cycling are popular, but equally so is laying by the pool, exploring the wonderful arts scene of Los Angeles or just heading to one of the (seemingly) all-day happy hours. If you plan to get a lot done car hire in Los Angeles is a very affordable option and popular to see more far-flung attractions. This is America after all and the car is king. But if you just want to explore the WeHo gaybourhood, downtown and a few other places -- public transport and rideshare apps should be sufficient.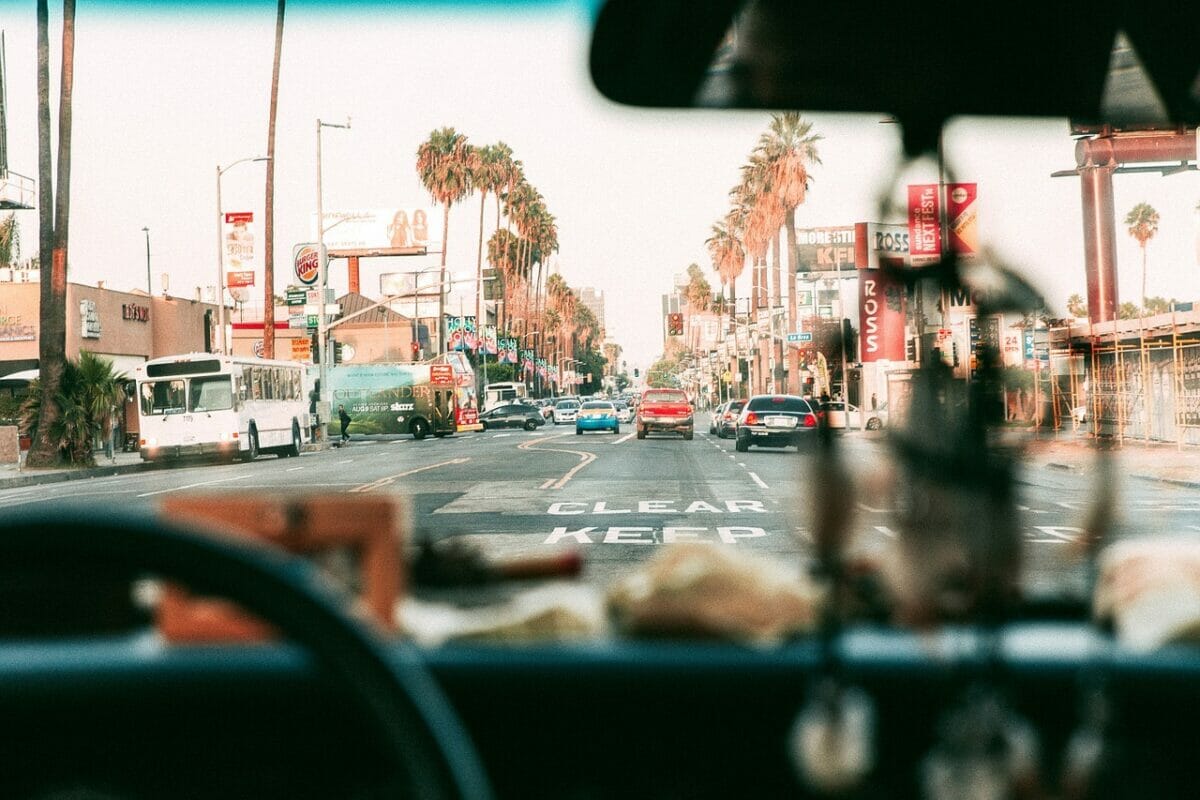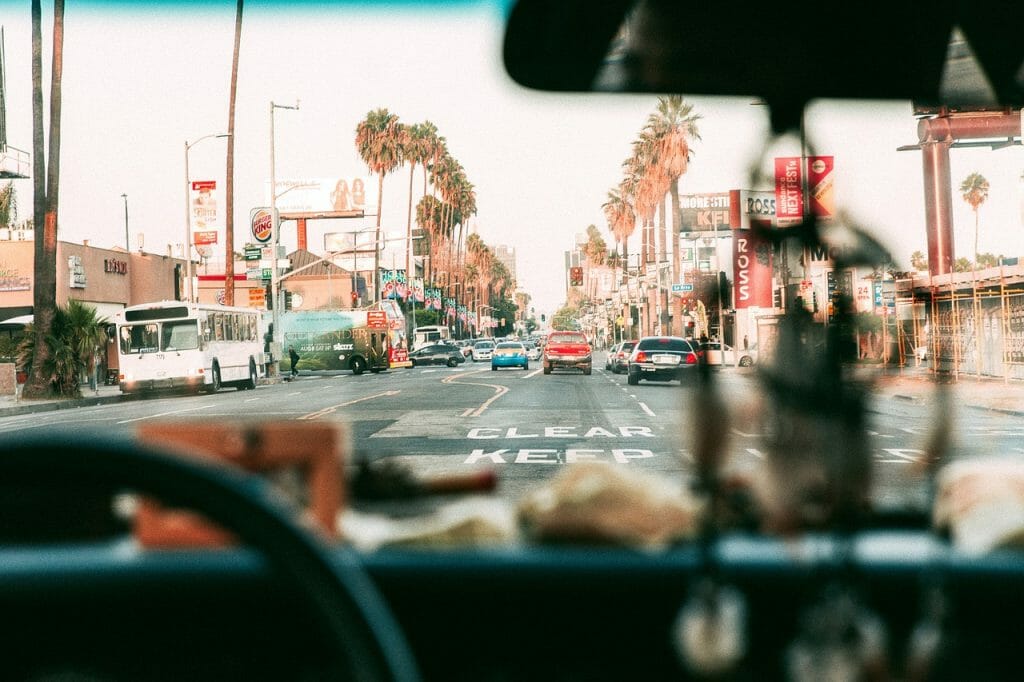 Naturally being gay does not define which attractions most of us will want to see in each destination and most queer travelers will simply want to check out the top things to see in Los Angeles during the day! We found our favorite memories were watching the sunset from a relaxing cocktail bar, dancing till dawn with our queer family, or laying out by the pool in our luxe Los Angeles hotel.
However, if you're someone who can't sit still, we have put together a few of our other things to do in this gay paradise that are sure to keep you busy!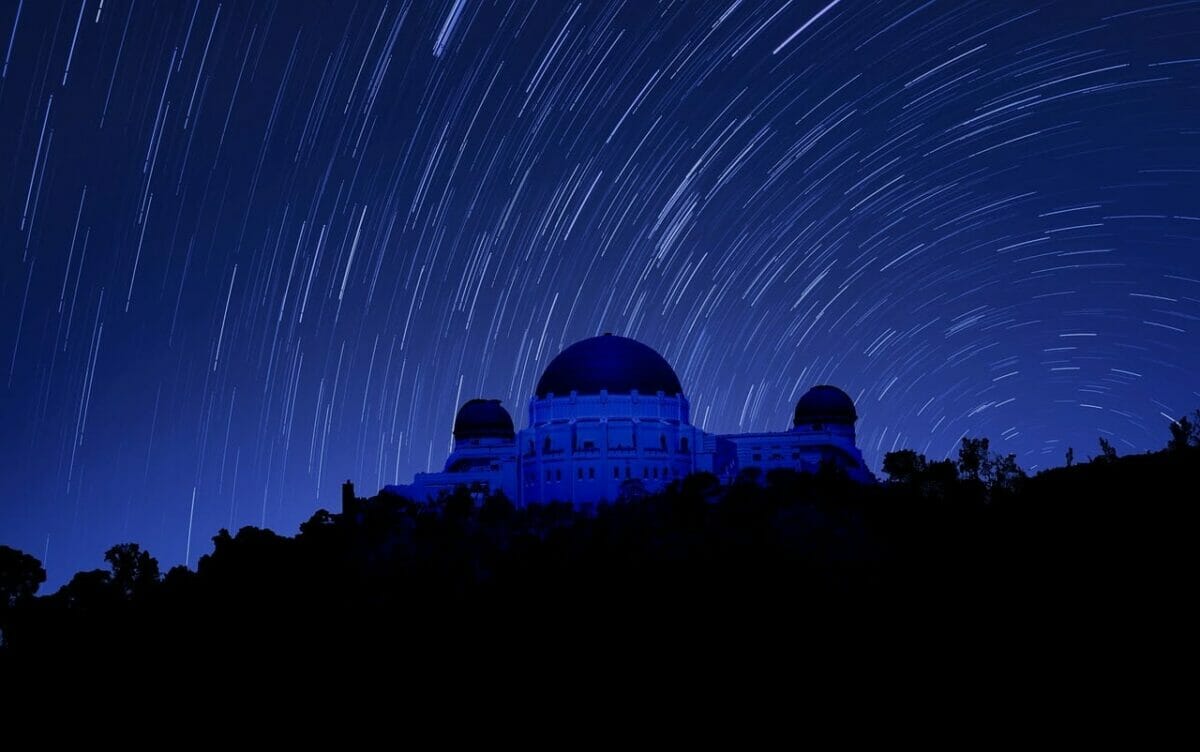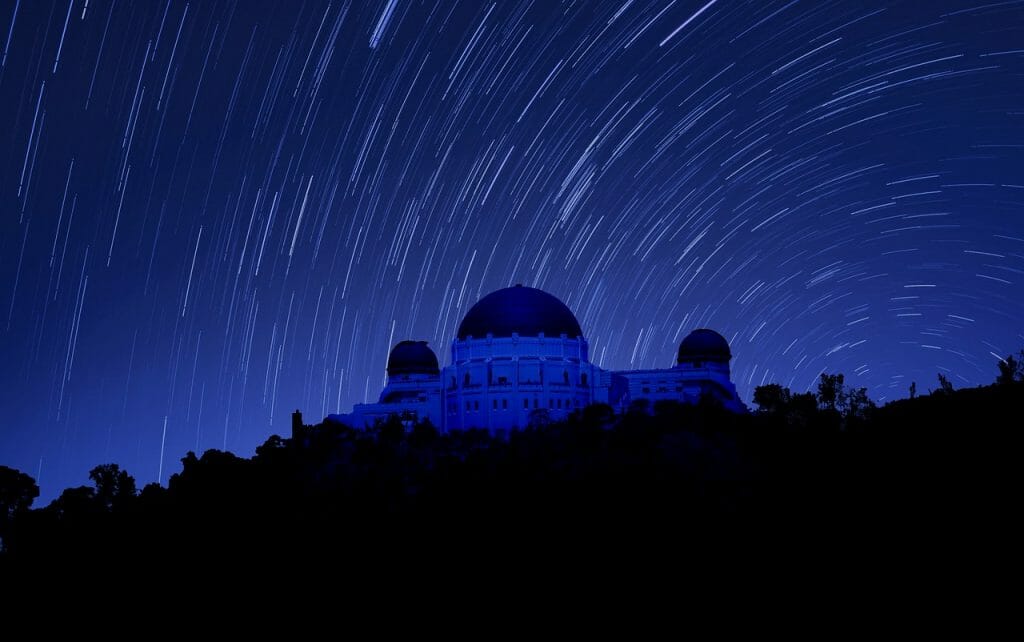 Top Highlights in Los Angeles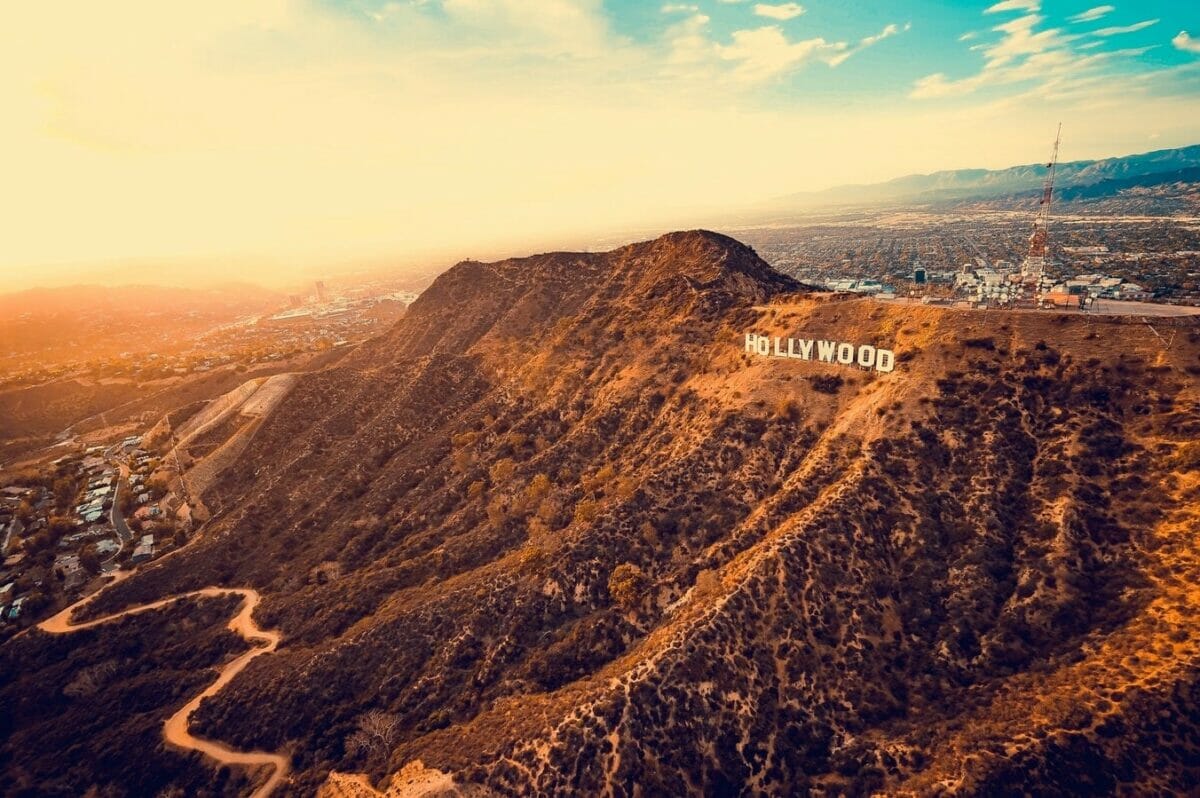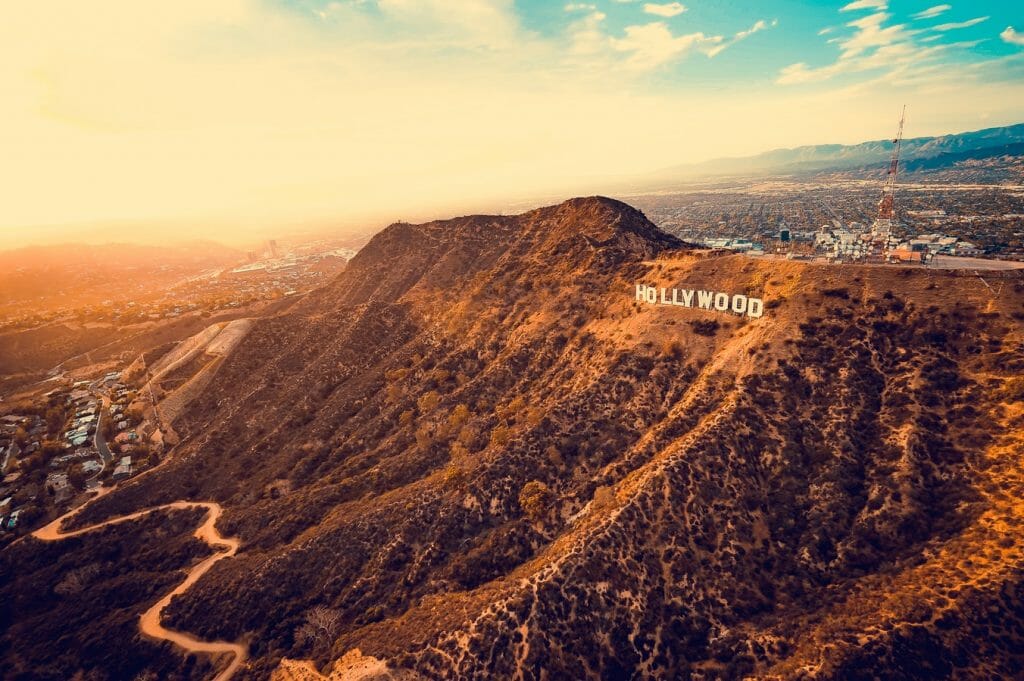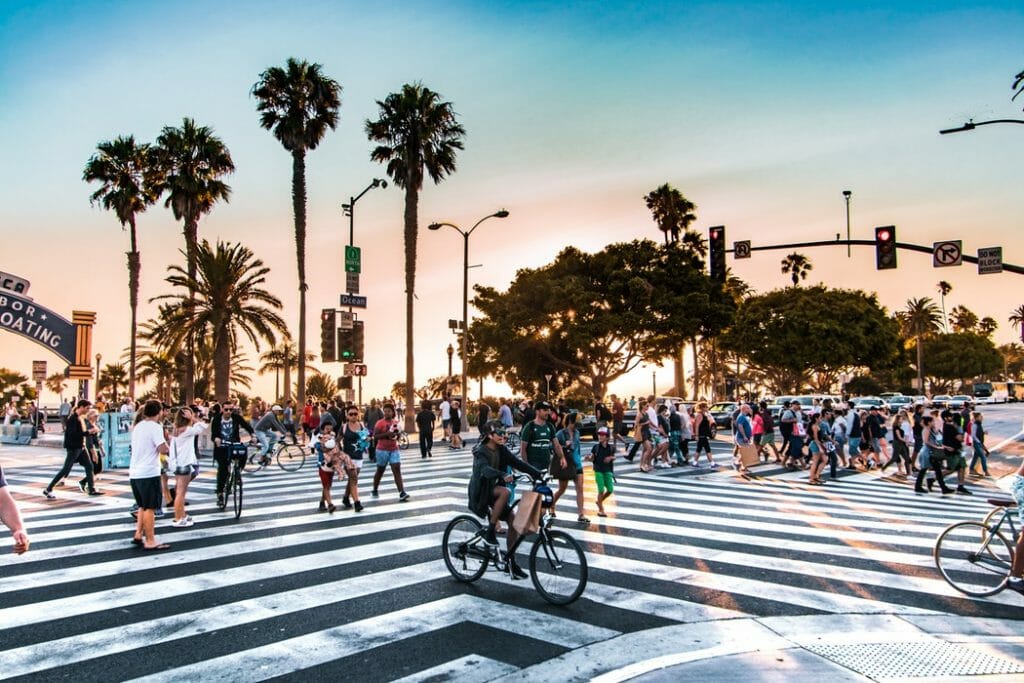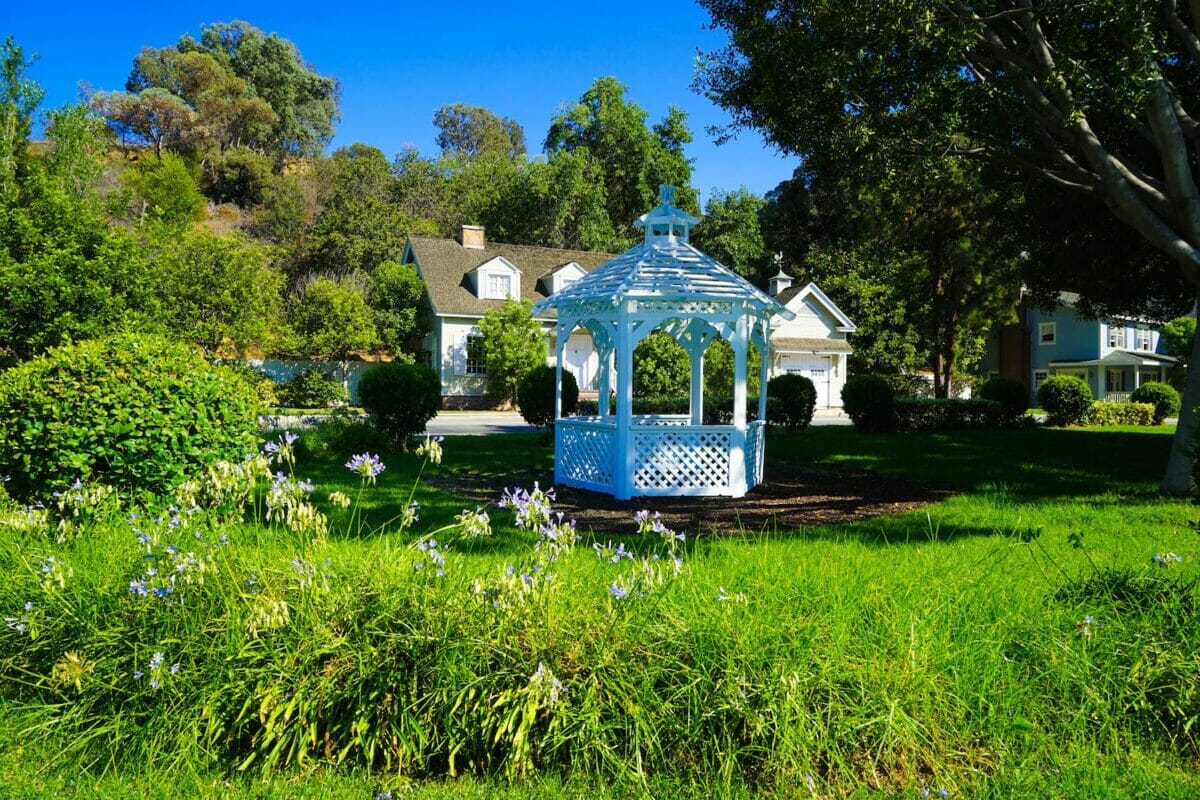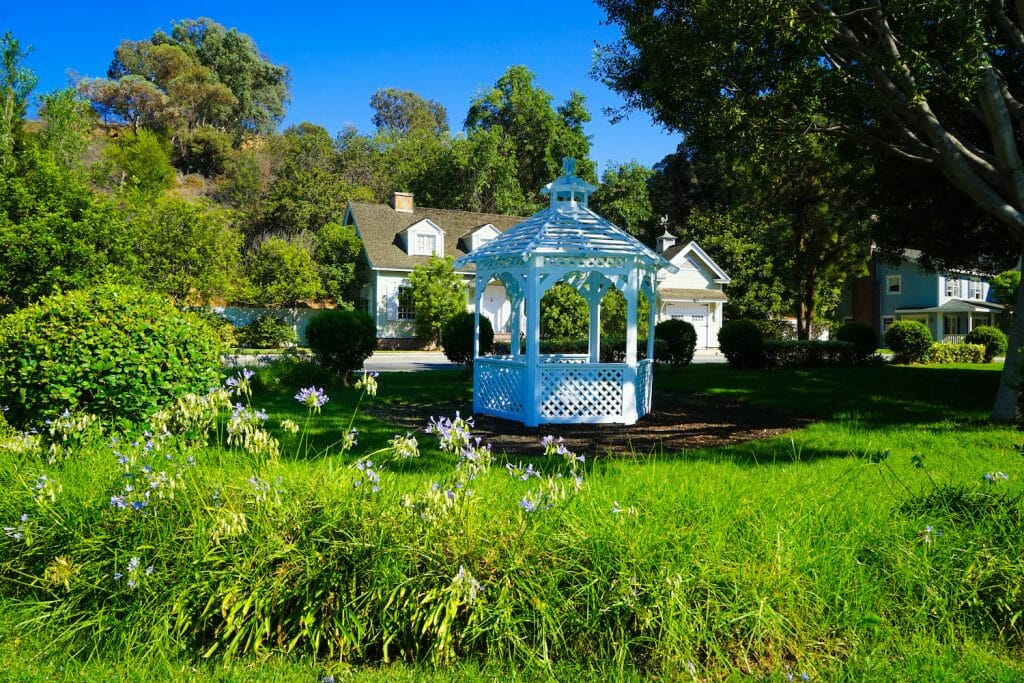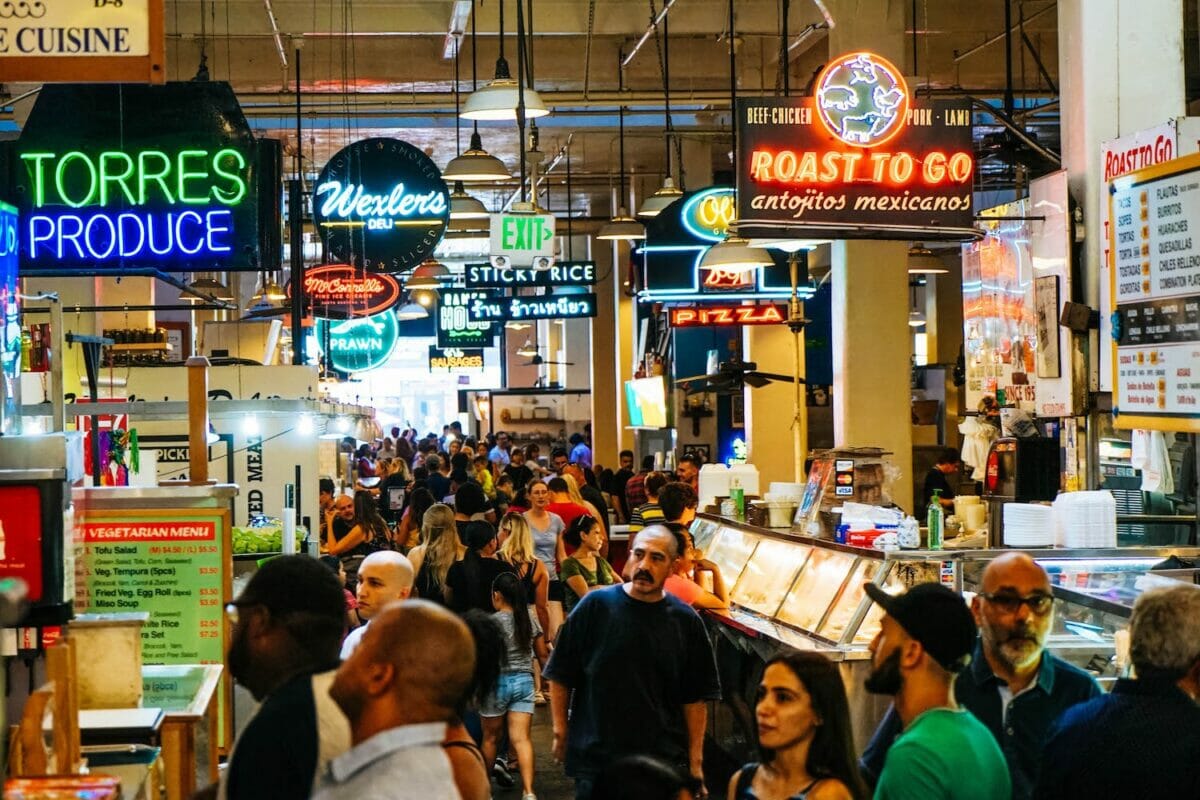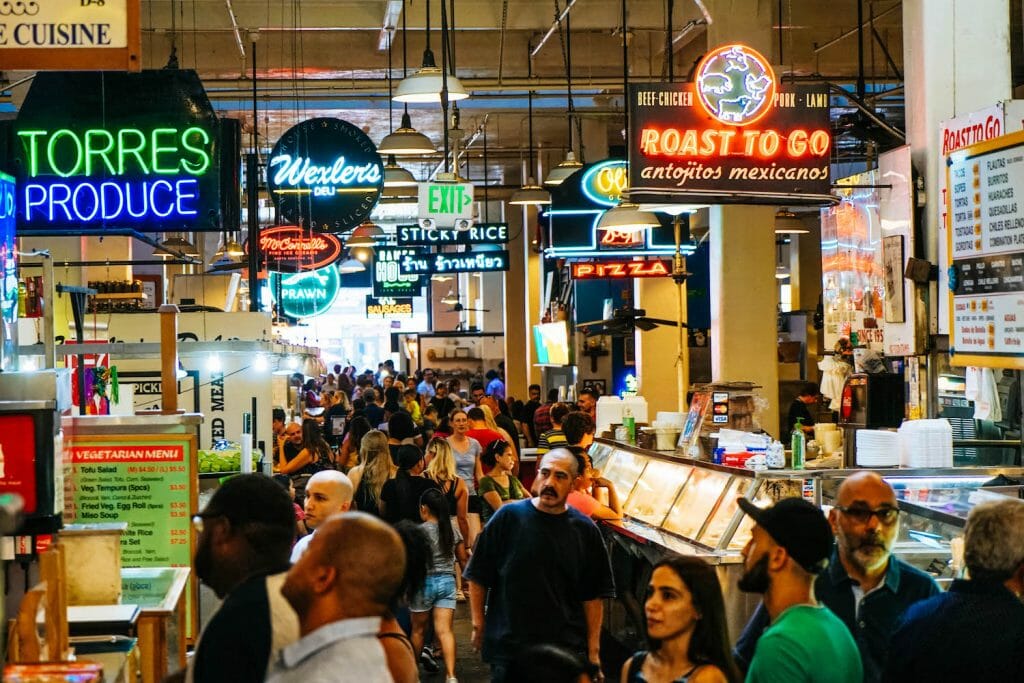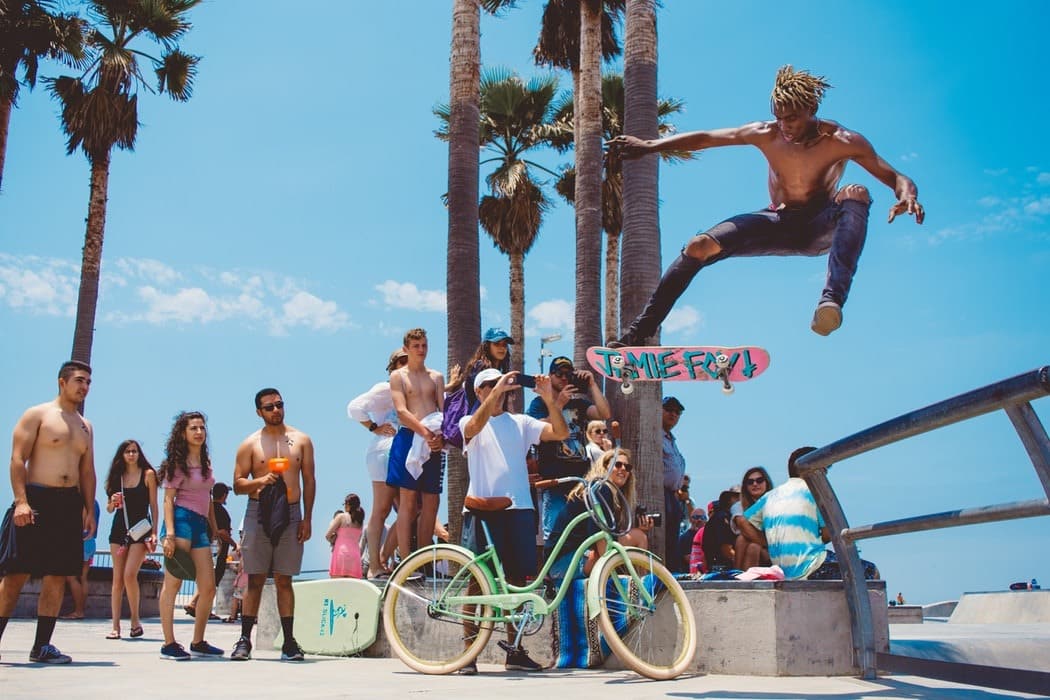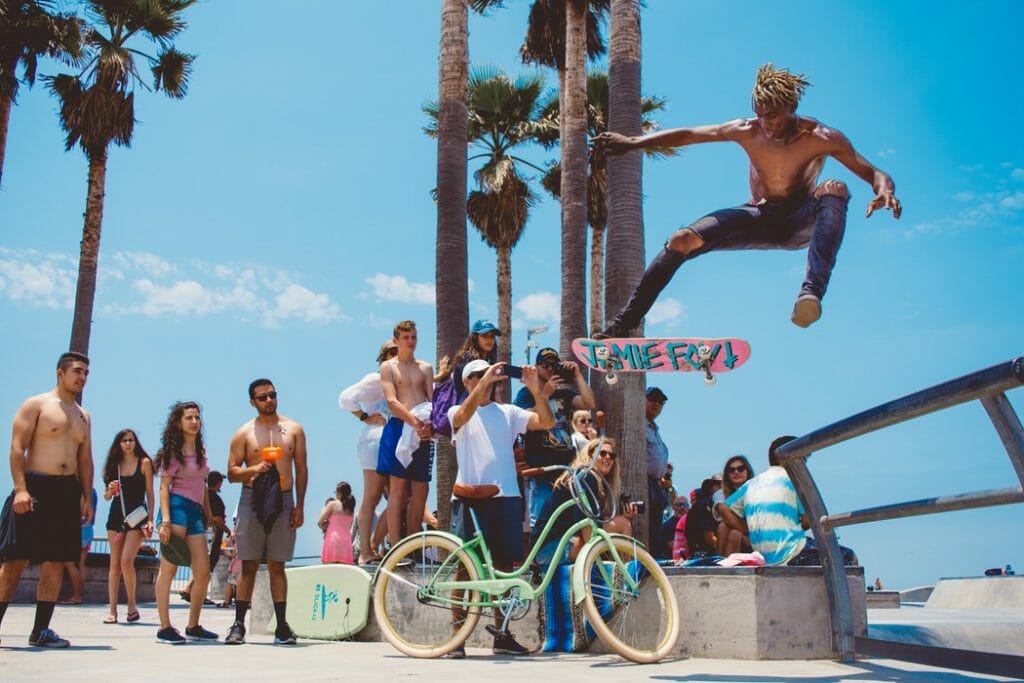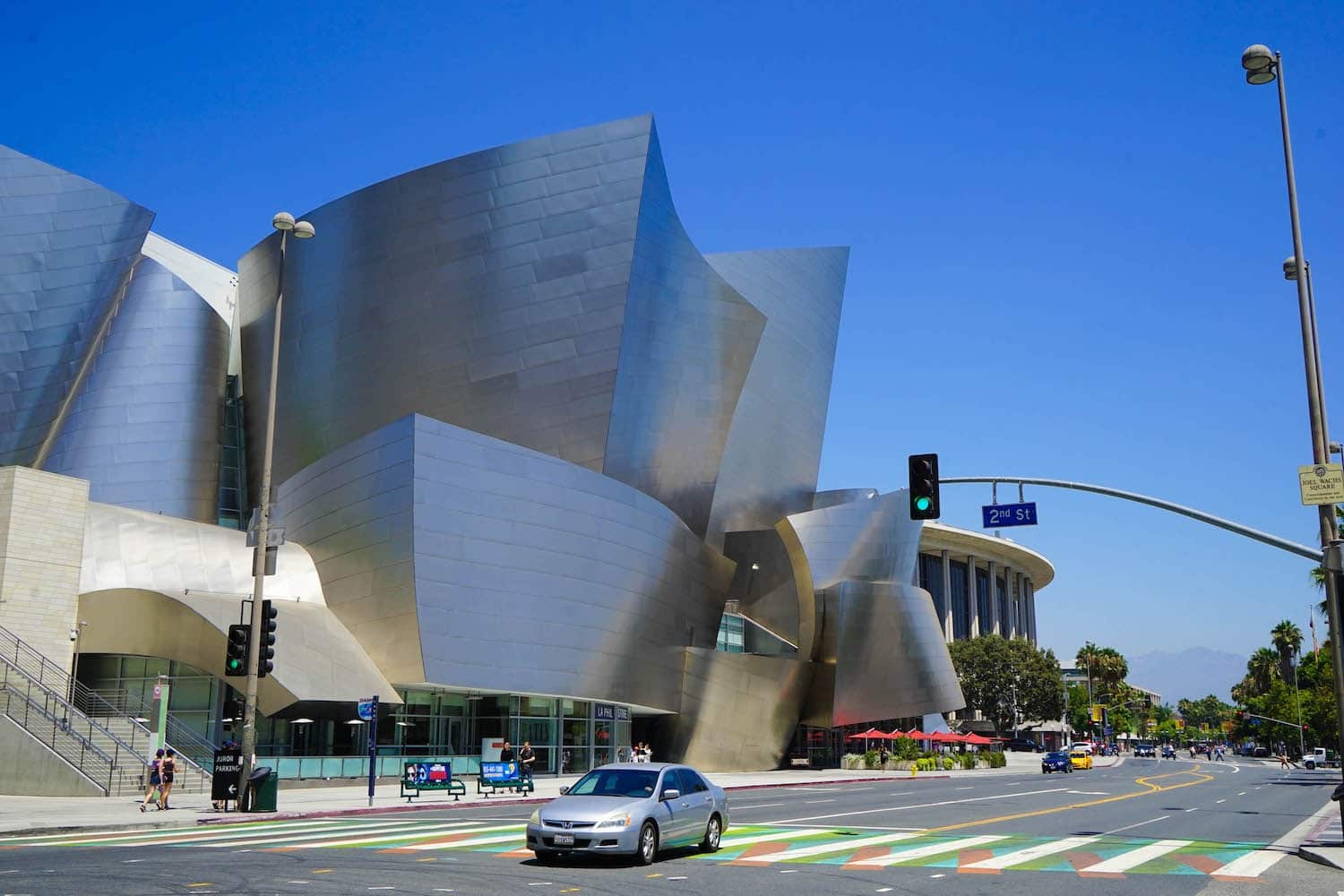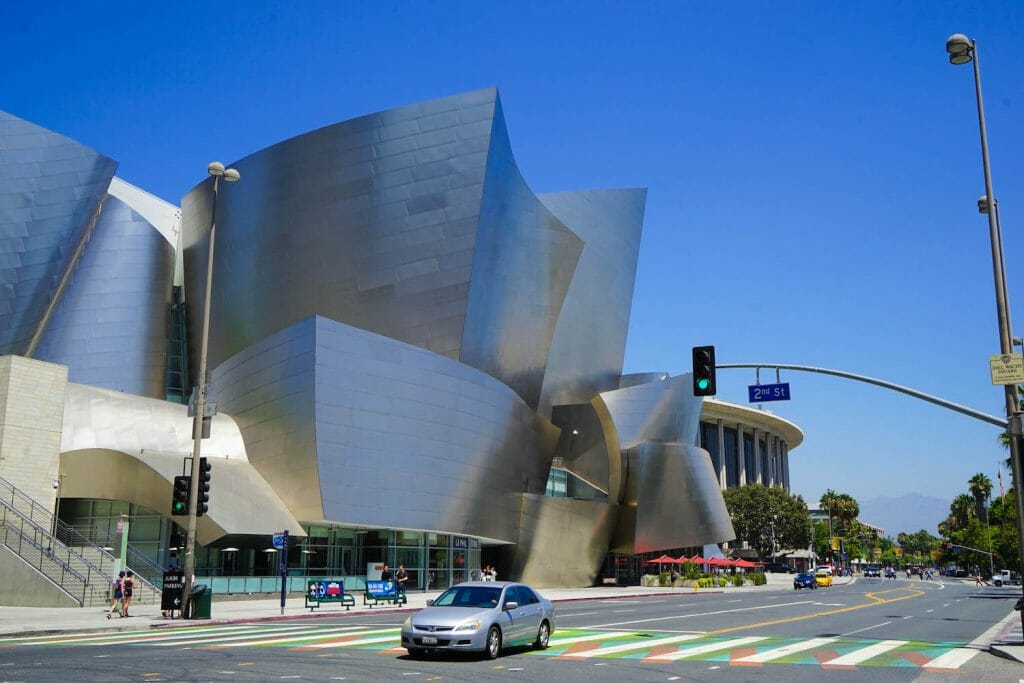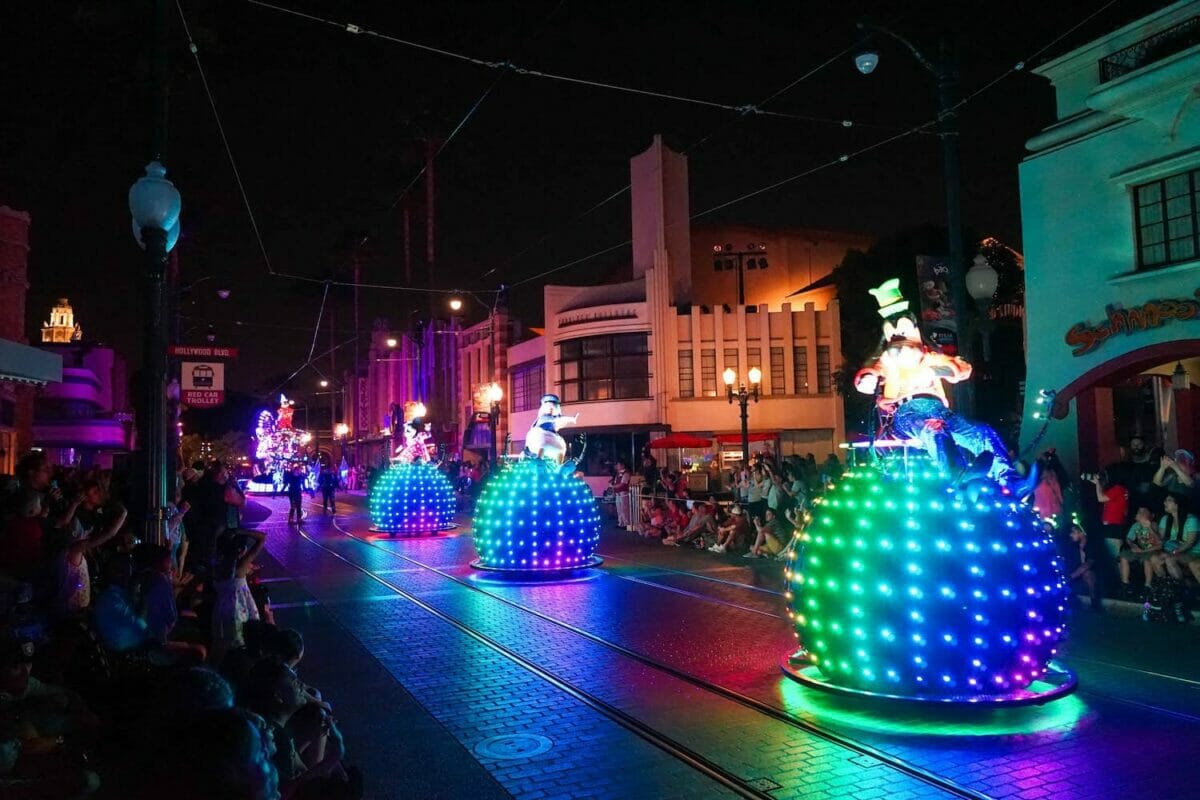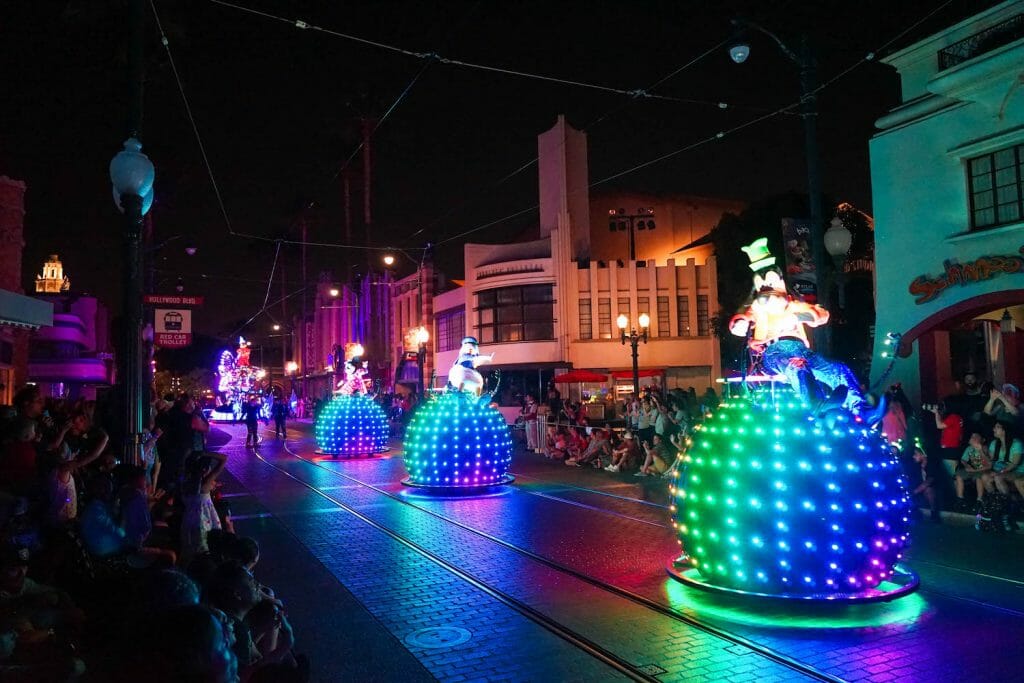 Gay Annual Events in Los Angeles
As a paradise for the LGBT community, Gay Los Angeles offers a wonderful line-up of annual events for gays, lesbian and transgenders and -- well, anyone who wants to be involved! These signature gay events are just the biggest and best, however no matter when you visit there is sure to be something on (which is why we really recommend locking your Los Angeles hotel down in advance…)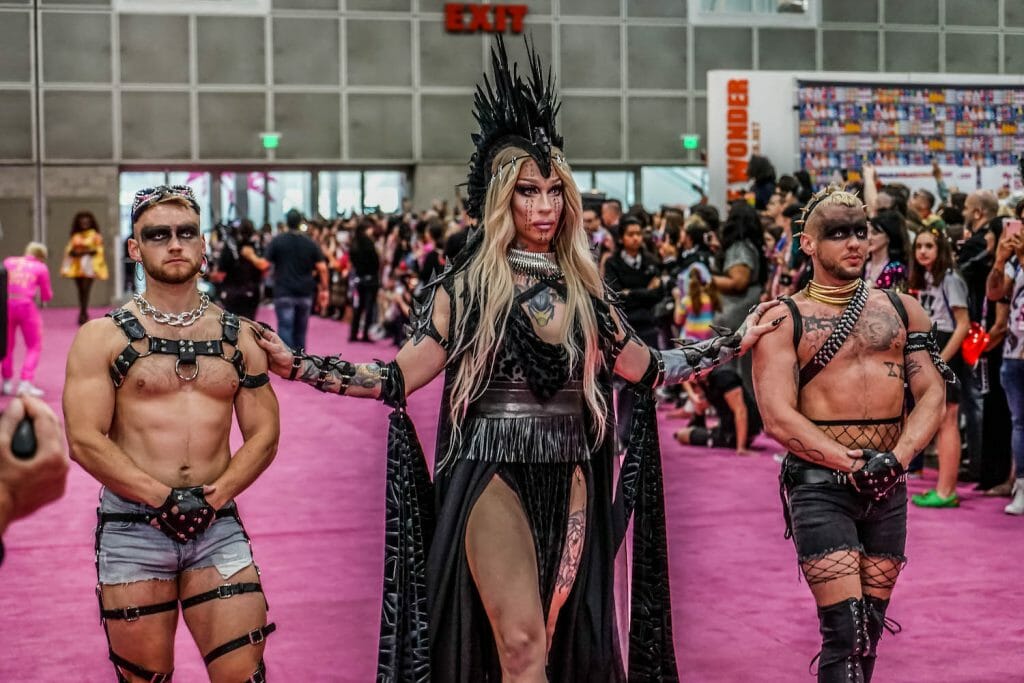 2017 West Hollywood Halloween Carnaval
LA and West Hollywood Pride Parade 2018 with JC Moundiux
Gay-friendly and Gay Hotels in Los Angeles
In this glorious and extremely liberal city, you will not find any major hotel accommodation that isn't gay-friendly.
After all being gay-friendly is about providing a non-judgmental and respectful environment in which all people are treated equally. In saying that, elegant design, helpful staff, and excellent value for money never hurt anyone. Some hotels in Los Angeles have also gone above and beyond in recognizing and marketing to the LGBT community and given their popularity with gay travelers we would say it has paid off!
Everybody likes to be surrounded by people with common interests and as such a there a few hotels in Los Angeles favored by gay travelers -- although to be clear there are no exclusively gay hotels in Los Angeles sadly.
The WeHo gaybourhood is at the forefront of LGBTQ+ inclusiveness in Los Angeles -- and brimming with queer nightlife, gay-owned businesses and luxurious hotels whose names are recognized around the world. Another popular option is to stay in DTLA which has experienced a resurgence in recent years and now boasts many fabulous hotels, often within walking distance to the local gay scene.
The following gay-friendly hotels in Los Angeles are only the most recommended, but there are hundreds of other hotels in Los Angeles if you don't find quite find what you are looking for. Whether you want a fun and social hostel, a cheap but private place to crash after a night of partying or a chic luxury option to sip cocktails surrounded by fashionable people, Gay Los Angeles as something for everyone!
Gay-Popular Hotels in WeHo
Gay-Popular Hotels in DTLA
Other Gay-Popular Hotels in Los Angeles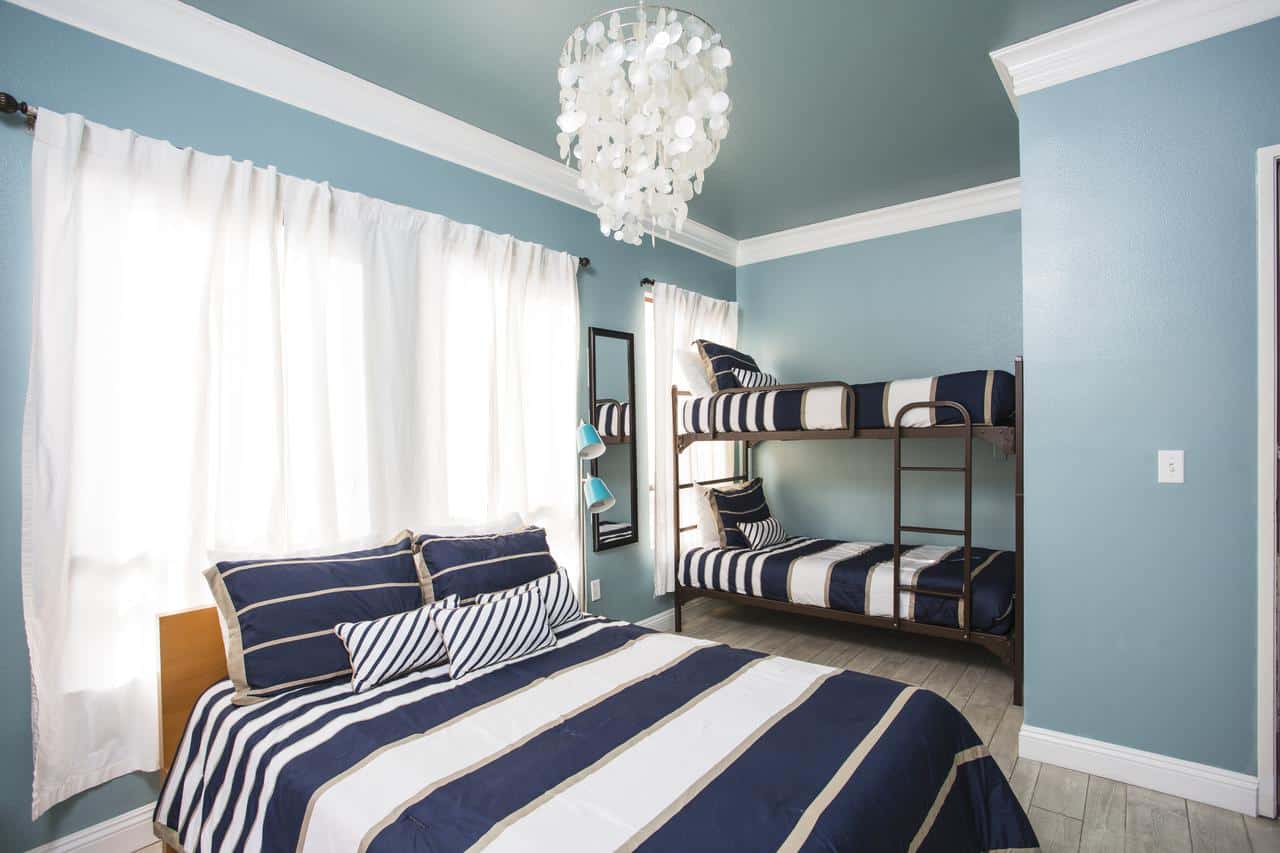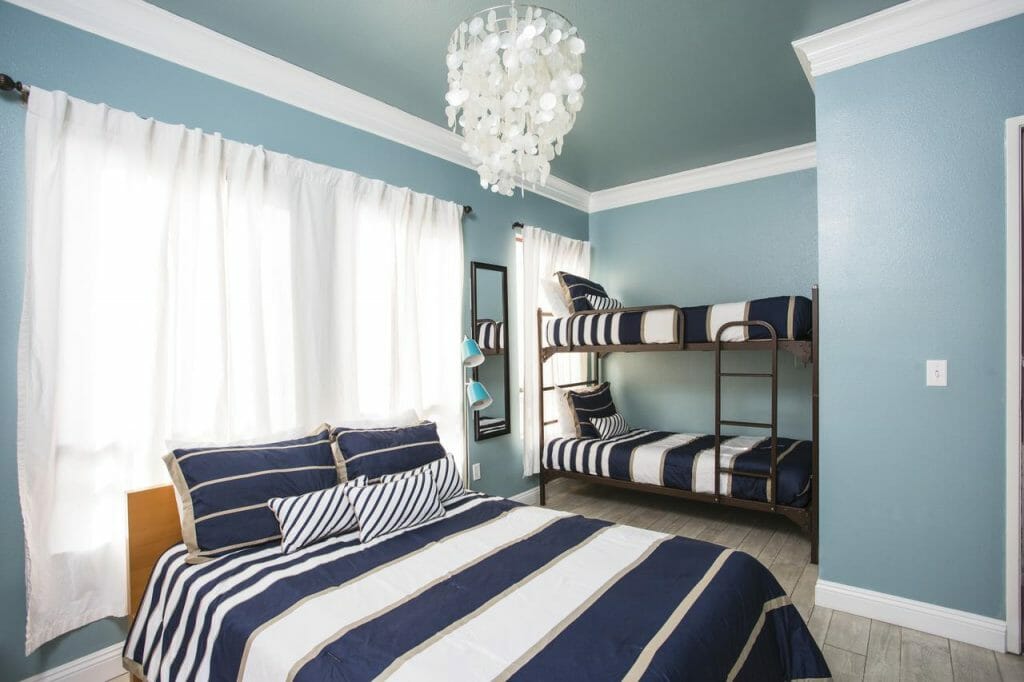 Gay Nightlife in Los Angeles California
With Los Angeles being one of the most gay-friendly vacation destinations in the world, you would expect an incredible gay nightlife scene – and luckily Los Angeles does not disappoint.
Depending on your mood you can find anything here from a relaxed cocktail in an upscale bar to an all-night dance party surrounded by your queer family. There is also plenty of cruise/dive bars, sexy go-go boys, fabulous drag, fun events and -- well, something to cater for every taste!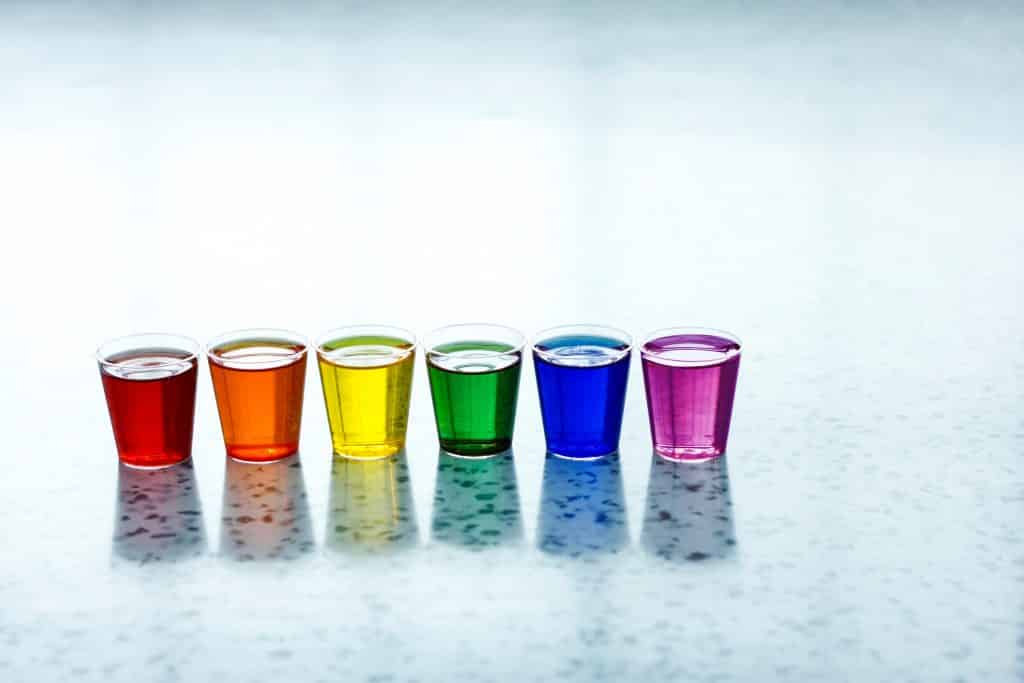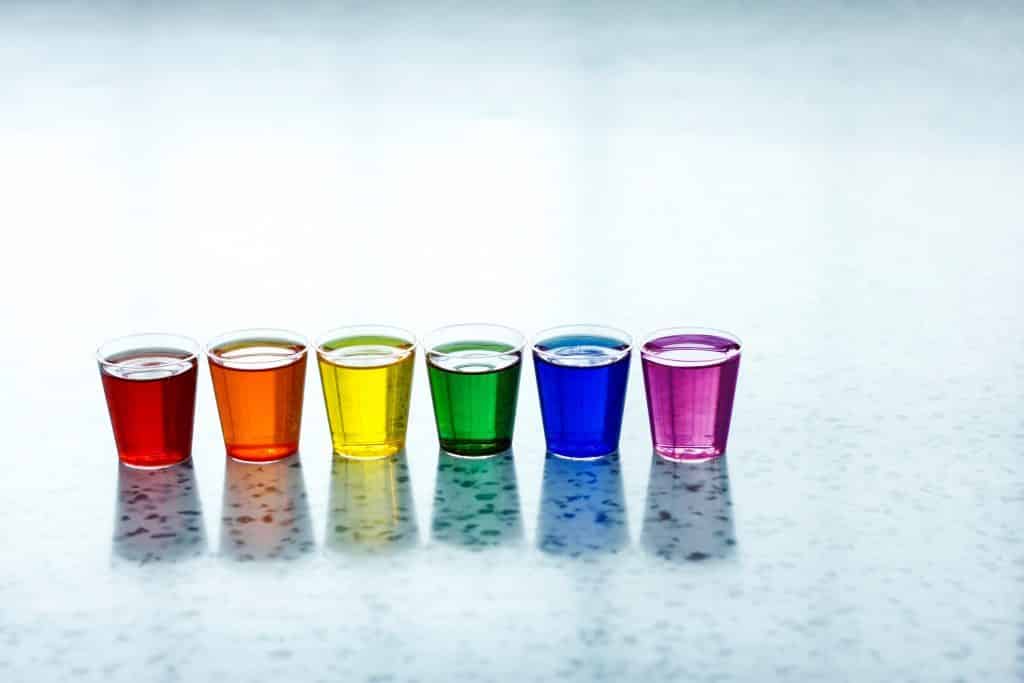 While West Hollywood is undoubtedly the gay epicenter of greater Los Angeles, there are also over significant gaybourhoods for interest including Silver Lake and Downtown LA (DTLA) -- as well as Long Beach which we have covered separately. Being such a huge city, there are plenty of other gay bars around, so use our gay map of LA at the end if you want to find the nearest to you.
Later at night, most gay bars and clubs are packed from 10 pm until into the early morning, with a mix of tourists and locals. With a vibrant -- and diverse -- local LGBT community and a wonderfully gay-friendly liberal populace, you can imagine distinguishing 'gay bars' can something difficult, which is fabulous since you know you will be welcomed as you are basically everywhere here. For the following gay venues, however, we were looking for rainbow events, exceptional recommendations, and spots specifically marketed towards gays.
We are sure you will not be disappointed.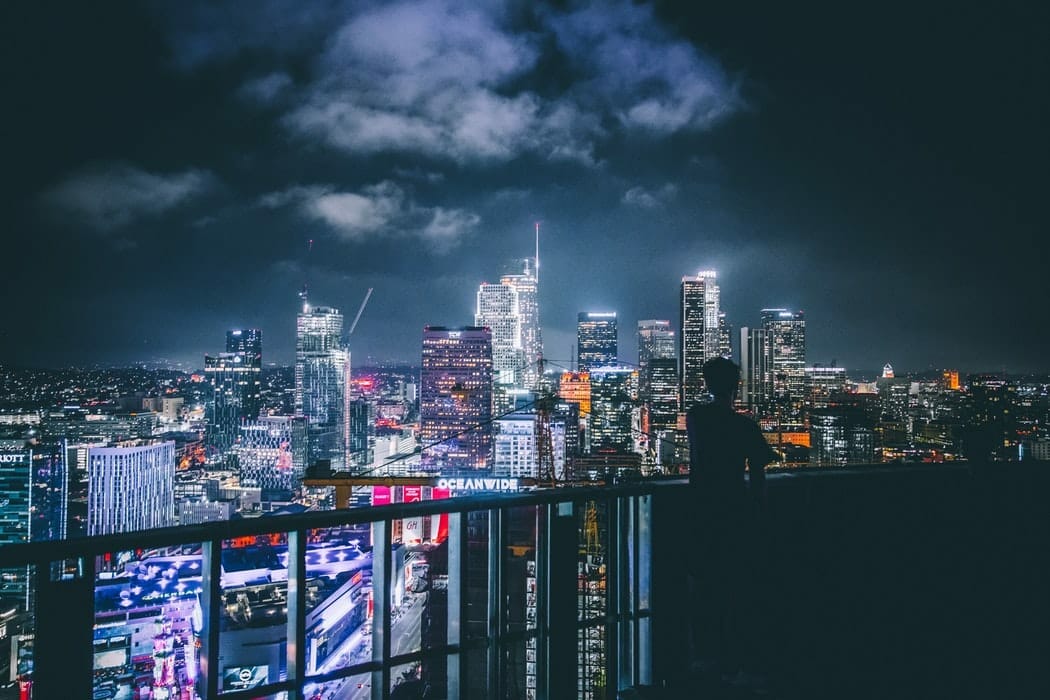 WeHo Gay Bars
Silver Lakes Gay Bars
DTLA Gay Bars
Other Gay Bars Around Los Angeles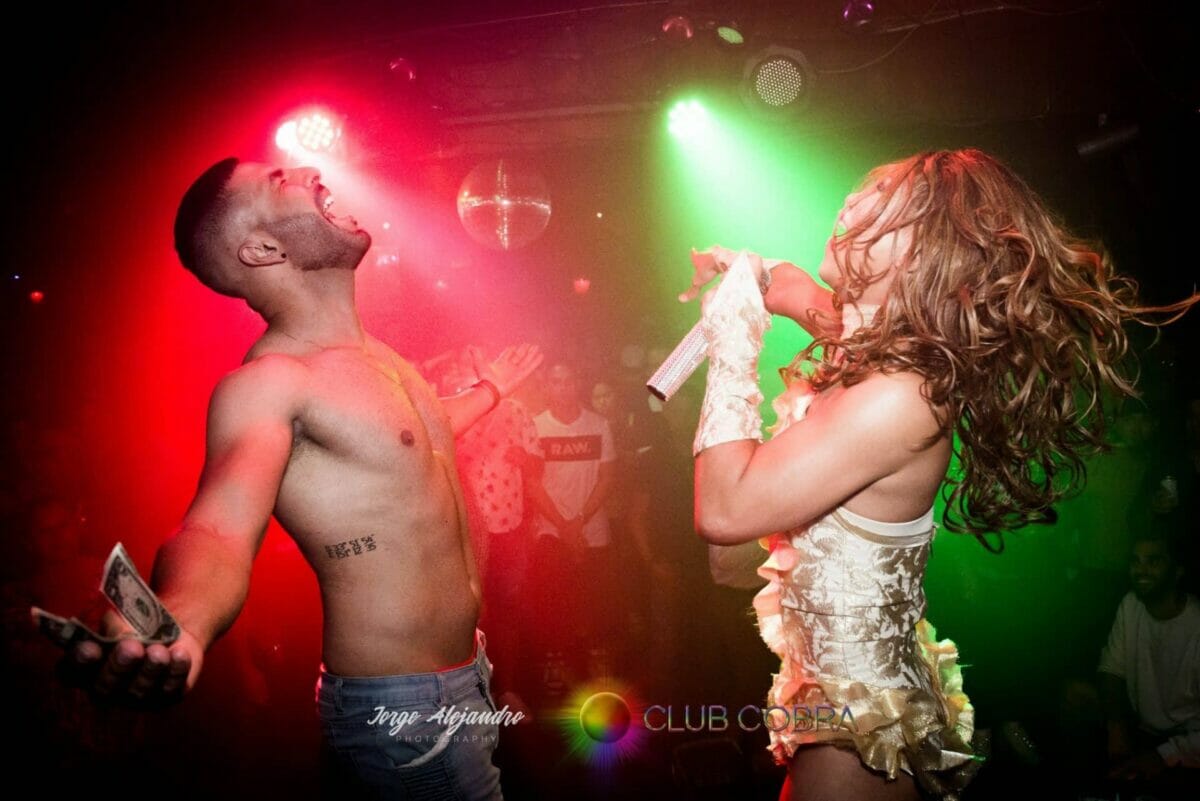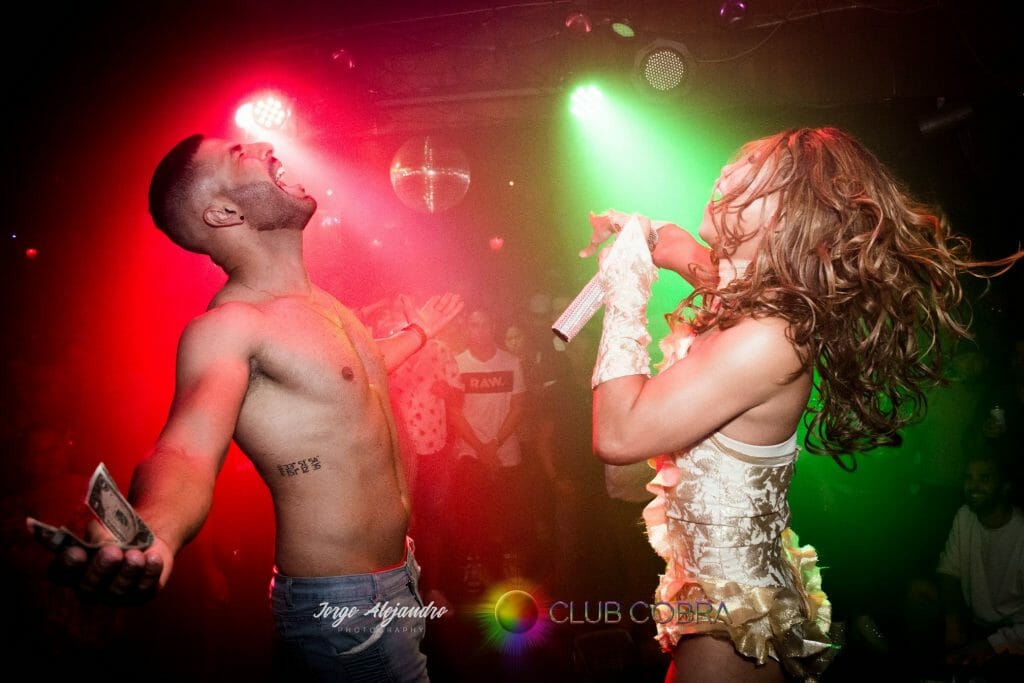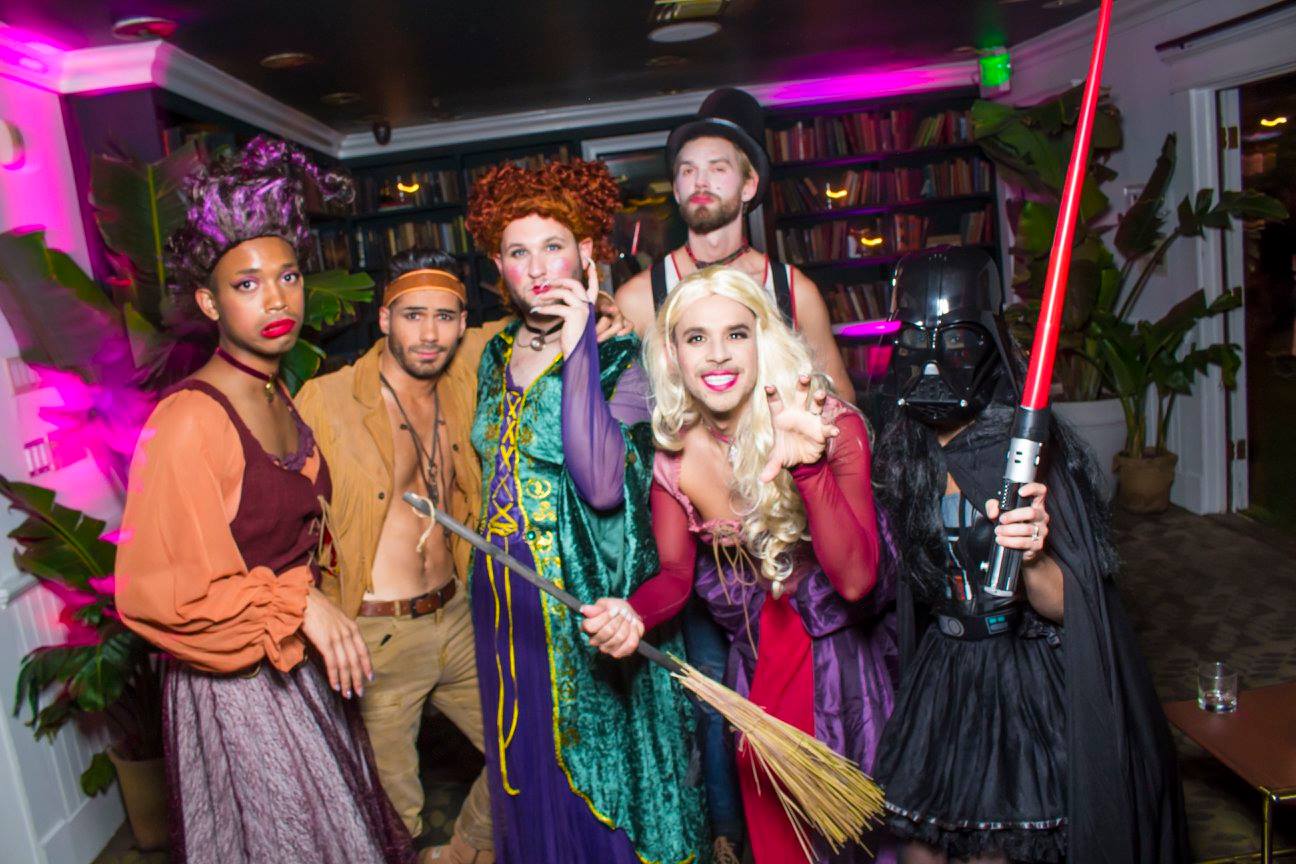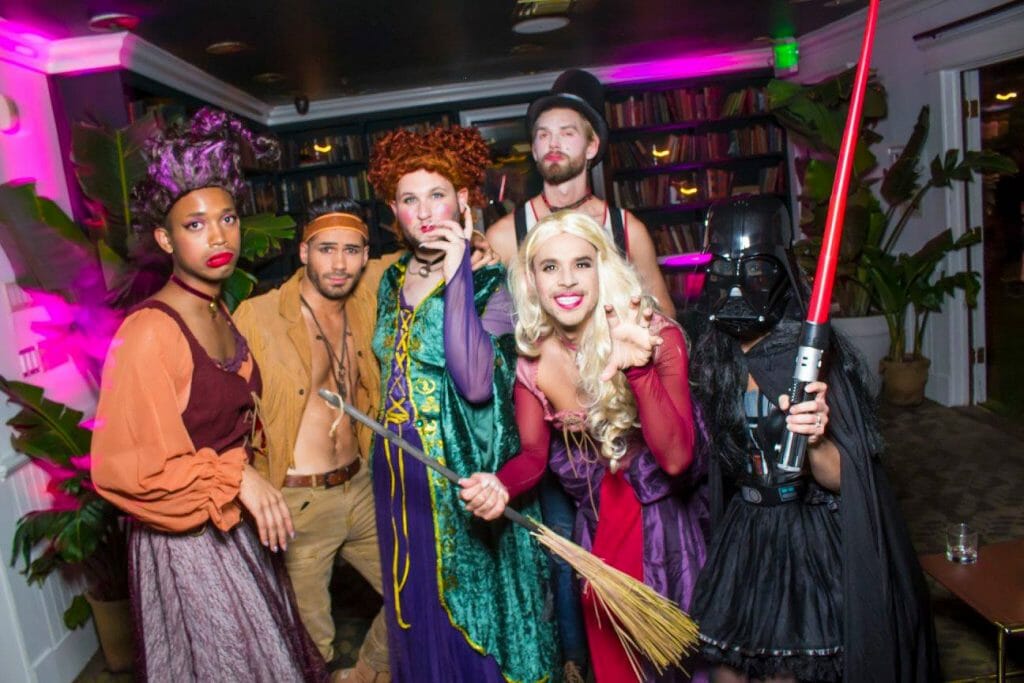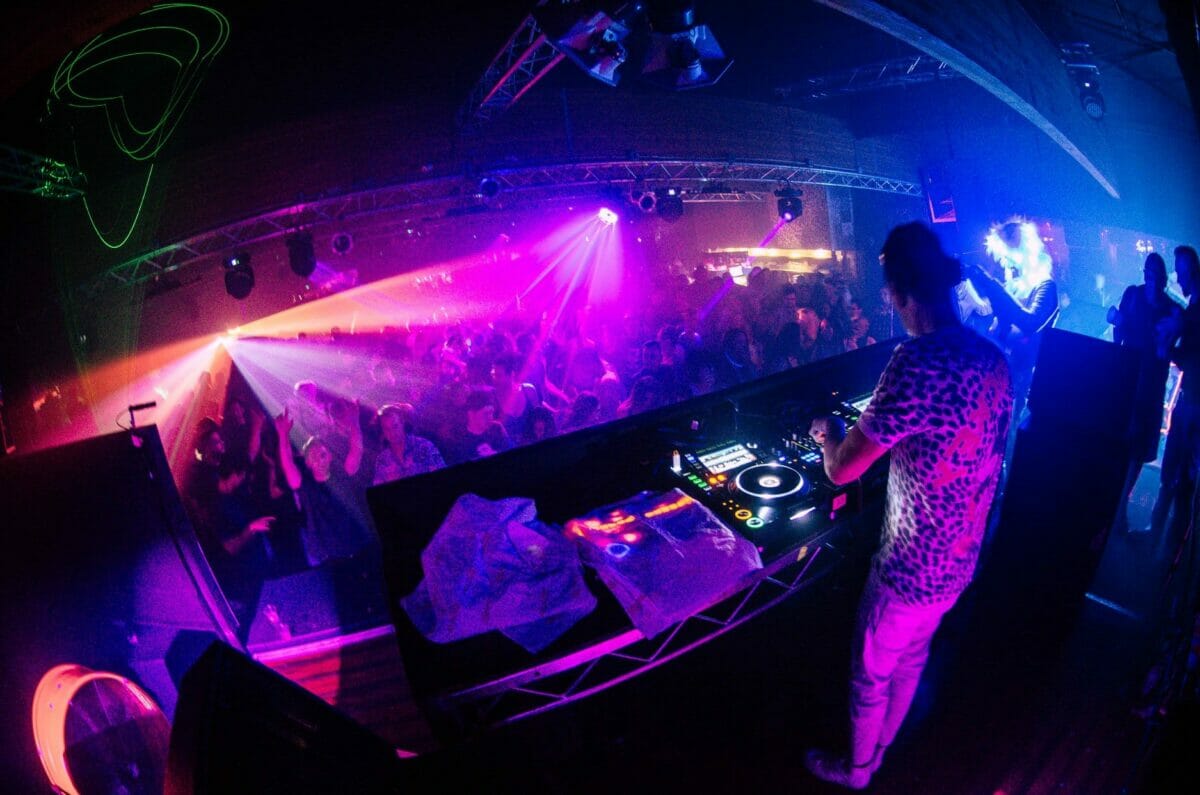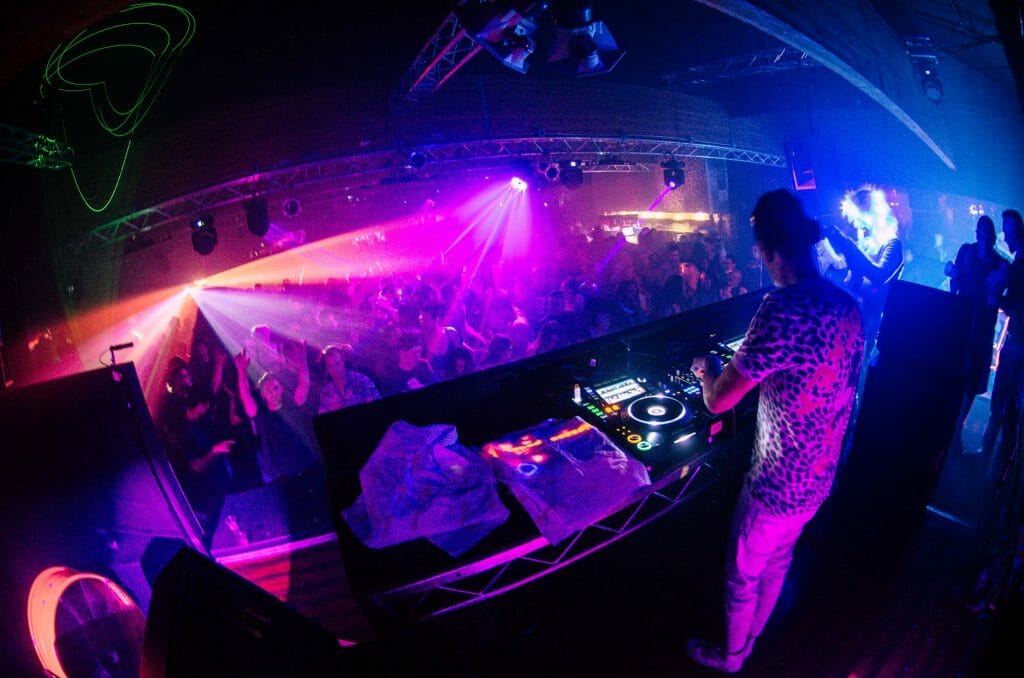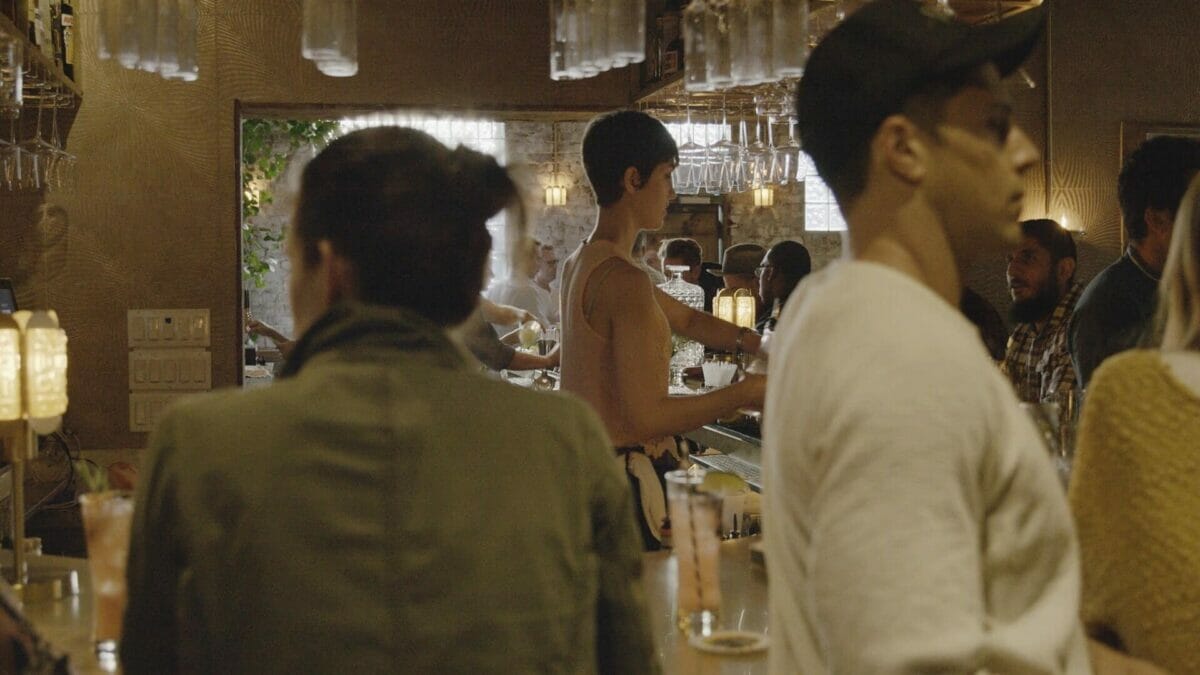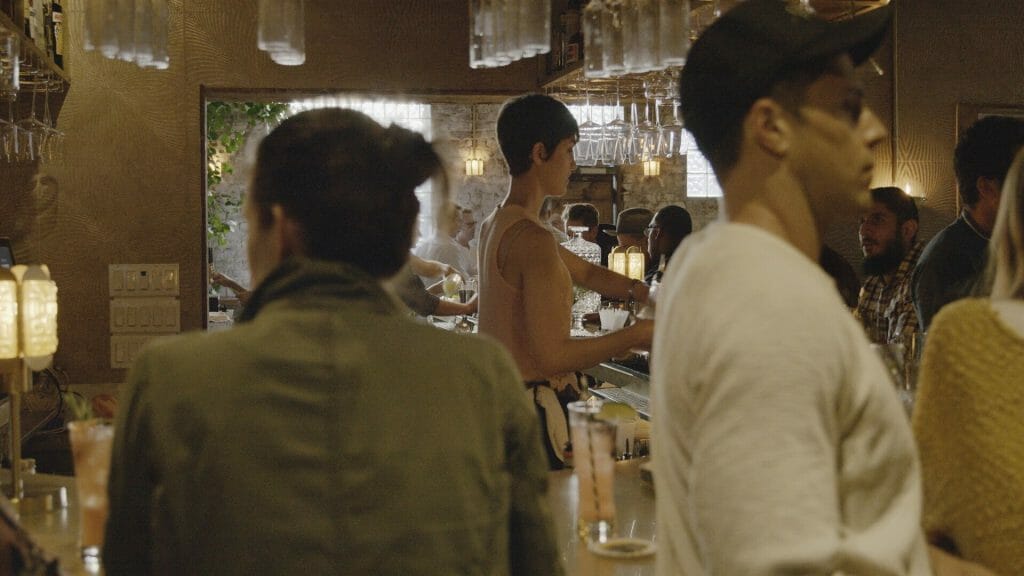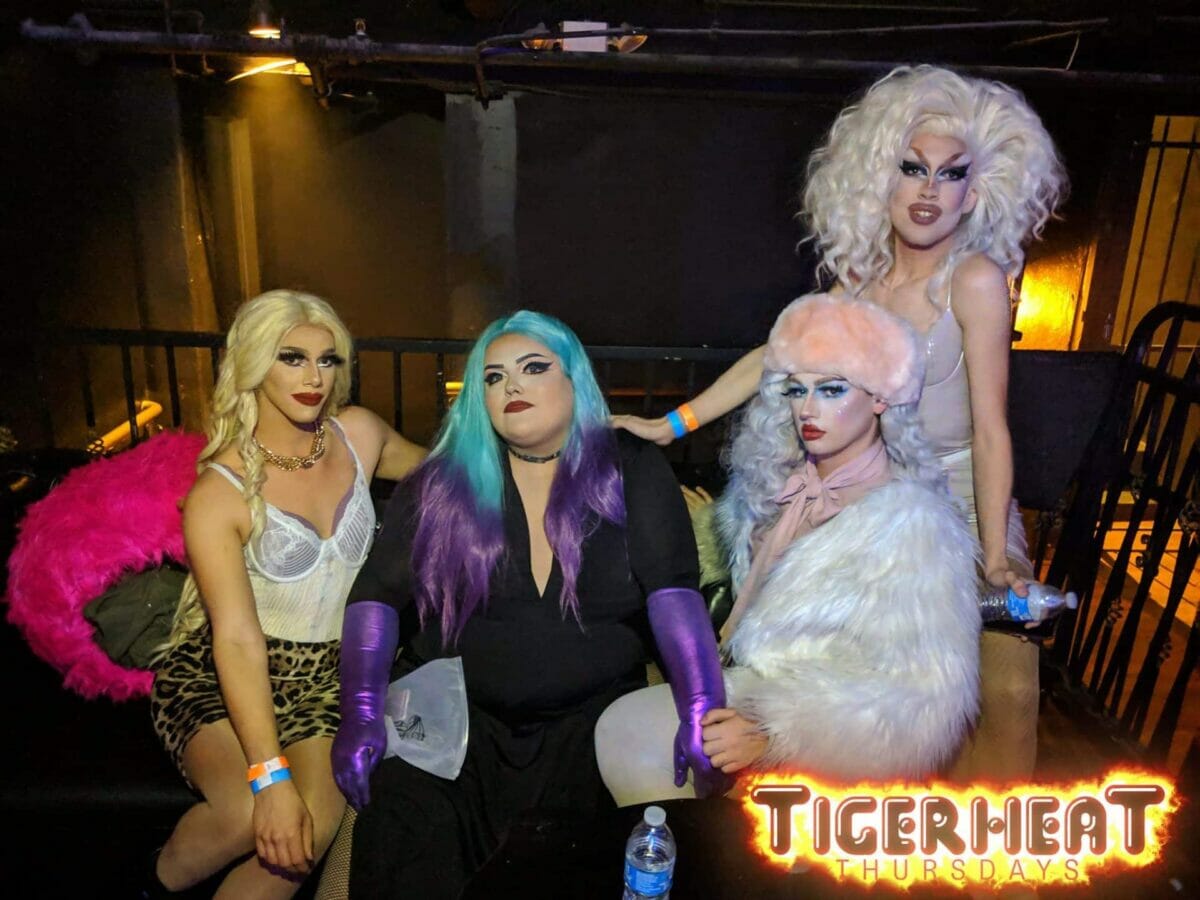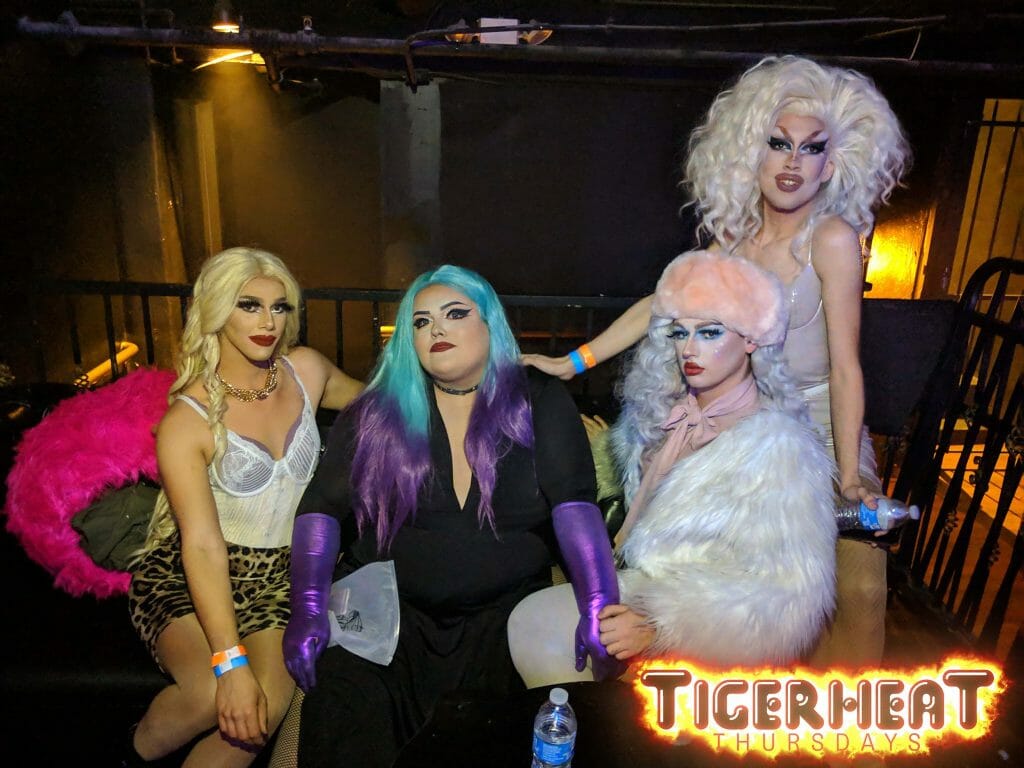 Cruising In Los Angeles
If you're a fan of anonymous fun, steamy encounters or a bit of kink then you will find a lot to love in Los Angeles, which has more gay sex clubs and bathhouses than any other location in the US. Trust us, it won't seem like the City of Angels after this…
If your visiting from outside of the USA you should know that the gay sauna culture is not very prevalent in the USA and in no way as popular or as high-quality as you might find in international destinations such as Vienna, Bangkok, Hong Kong, Lisbon or Paris. So while there is naughty fun to be had in Gay Los Angeles, set your expectations accordingly.
With such a high LGBT+ population, you just know there has to be pretty of action going down here -- and you can join in by either downloading a gay hook up app, going to the few remaining Los Angeles bathhouses, checking out one of the gay cruise bars or just trying your luck at the Los Angeles gay beaches.
Gay sauna or not, in any sexual encounter, please take adequate precautions. No matter what your intentions are in while traveling, you should bring your own condoms and lube to play it safe. Take home a hot guy or a hot memory, not an STD.
Besides, you never know what other fun surprises your trip might have in store for you...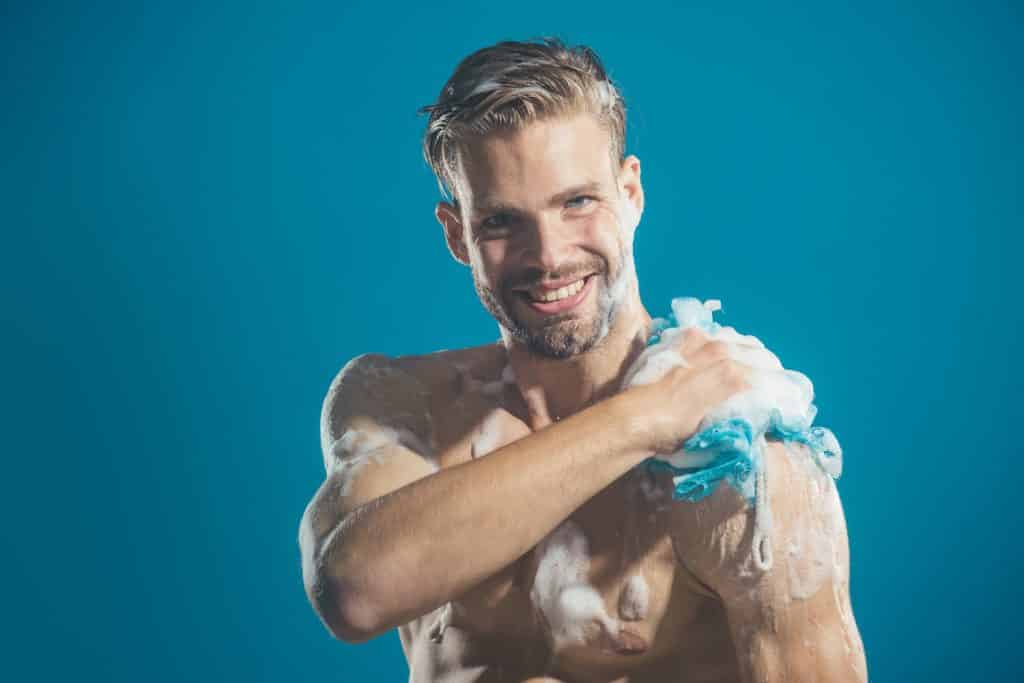 Gay Bathhouses In Los Angeles
Midtowne Spa -- A large 24/7 bath house in the LA Downtown close to the hipster Arts District and Skid Row which also has locations in nearby Long Beach and Denver. Don't be put off by its industrial location or surroundings -- inside is one of the best-designed saunas we have ever encountered with large open spaces, private rooms, lockers, gym, sundeck, steam room + dry sauna, whirlpool, video lounge and more. There is events for specific tribes most days, friendly service and always lots of action. Around a 25-minute walk from most of the big business hotel in the Downtown, but it is much better to take advantage of the secure parking onsite or catch a taxi since the area is a bit rough. Don't miss the amazing skyline view from the roof!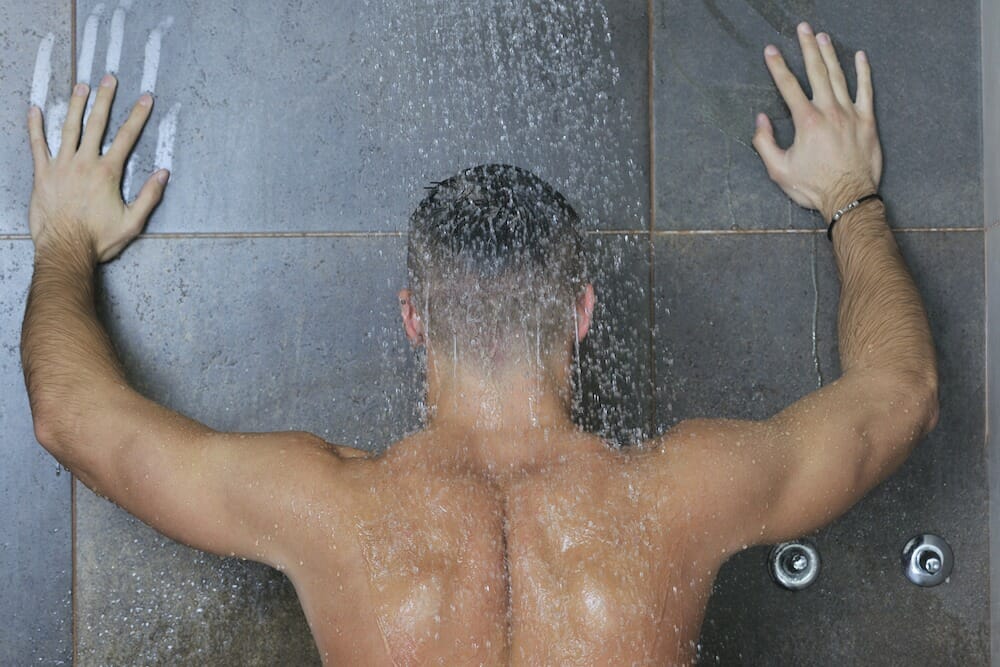 Hollywood Spa -- A well-located gay bathhouse in North Hollywood (a short walk from the metro station) with private rooms, large gym, steam room, dry sauna, XXX cinema, lockers, and a tropical sundeck. It's quite a bit more expensive than Roman Holiday, however, with less clean facilities and the same unfriendly staff.
Flex Spa -- A popular gay sauna in East Hollywood, especially given its proximity to LA's gay leather hotspots -- like the Eagle and Faultline Bar -- meaning the crowds here often jump over later at night. Not the cleanest, but by no means the worst with private rooms, a small outdoor pool, steam room, and video lounges. A nice variety of guys, helpful staff and clean facilities make this a popular option though we prefer Midtowne Spa. Flex also has locations in Cleveland, Phoenix, and Atlanta.
Roman Holiday -- A basic gay sauna in Santa Monica offering a sauna, steam room, whirlpool spa, showers, lockers, private changing rooms, and sun deck. Known for attracting an older crowd, Roman Holiday has been operating for over 50 years though in this time they seem have learnt very little about customer service as the staff is quite unfriendly here, at least everything was relatively clean.
Roman Holiday Health Club II -- Another location of this gay sauna chain, less conveniently located in Van Nuys, a neighborhood in the central San Fernando Valley. Slightly bigger and more welcoming in our experience, with an indoor lap pool, whirlpool, steam room, dry sauna, lockers, private changing rooms, and sun deck.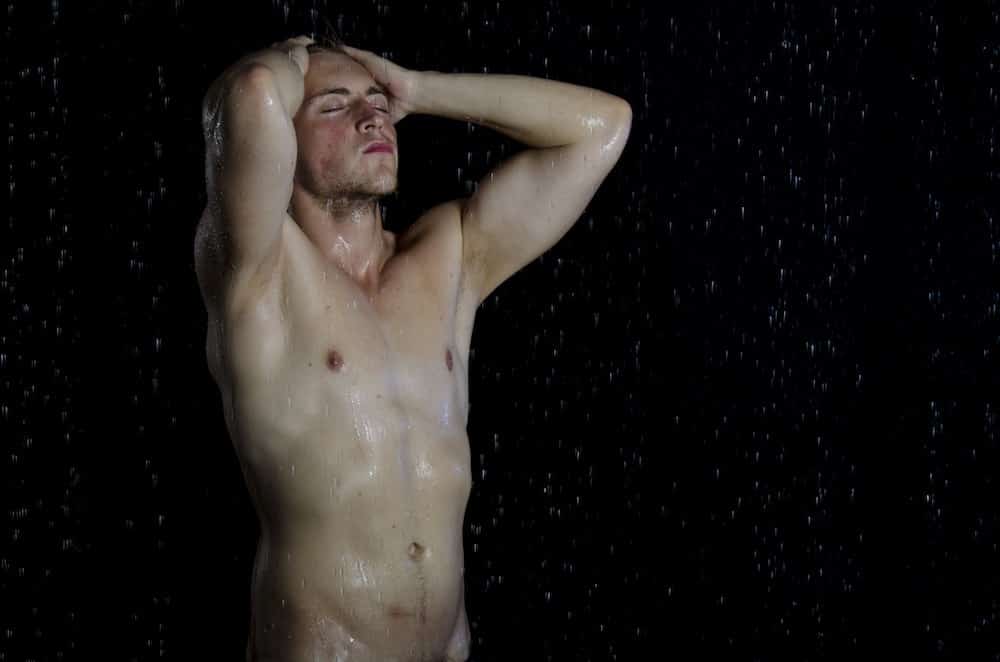 Gay Sex Clubs In Los Angeles
Slammer -- A very industrial, dark and heavy gay sex club about one thing and one thing only. Inside you can find bath tubes, glory holes, slings, lockers and more and a good mix of guys to play with. Located just one block from the Vermont / Beverly Station metro station in Koreatown, be sure to check nightly events in advance to know what you are getting yourself into. This is hard-core cruising and not for everyone…
The Zone LA -- One of the most popular sex club for men in Southern California just a mile from all the gay venues of WeHo. Everyone we meet recommended the Zone to us and let us just say, we were not disappointed! The Zone offers two huge floors of mazes, private booths, BJ bullpens, and stalls, along with a TV lounge and patio for relaxation. While most guys keep their clothes on while cruising you can go nude if you want with lockers and coat/wallet check are available. Free condoms and lube are always provided, and an assortment of other accessories are available for purchase -- plus they are always open late until 6 am! A good mix of guys, younger and longer, all looking for different things and the closest in LA you get to the fabulous kink scene of places like Berlin, Madrid or Prague.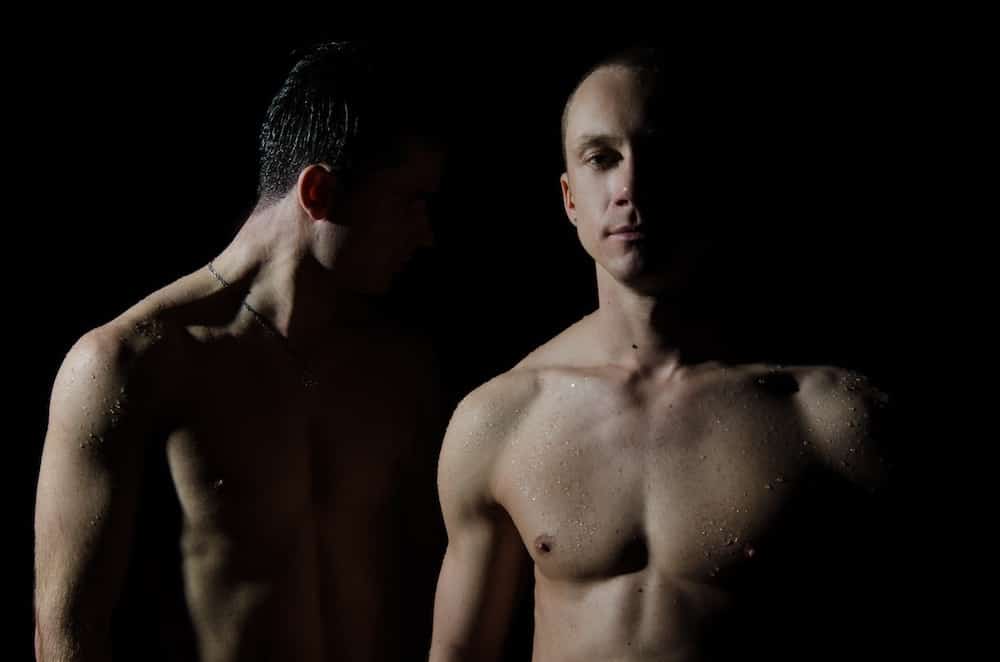 Gay Los Angeles Map
Further Things To Consider Before Any Gay Trip
Now you're all set and prepared to explore our big queer world, why not sort out everything else out all in one go? If necessary for your travel plans make sure you have brought proper travel insurance, protected your privacy by getting a secure VPN, compared all the top hotel booking sites to find just what you're after, reserved an unbeatable rental car price and - of course - booked the best flight deals!
Or maybe just forget it all and go for a last minute cruise or effortless tour instead?
Many gay travelers (including us) indulge in worldwide airport lounge access and pre-arrange airport transfers to take the stress out of travel. Naturally, we would never leave home without a more mainstream travel guide since we couldn't possibly cover everything here!
Just add an adventurous attitude and plenty of smiles - they go a long way - and that about covers it all! Now go out, find your global rainbow family and don't forget to share your best gay stories with us on Facebook, Twitter, and Instagram...We'd love to hear from you!