The third-largest city in Mexico, it is always surprising that the gay scene in Monterrey manages to fly completely under the radar – especially when it is one of the biggest and most exciting in Latin America.
In the past Monterrey was famed for its conservative, macho culture – which helps explain why many gay men here were so secretive and defensive about their sexuality – but today Monterrey has a burgeoning gay scene, is aggressively modern, enjoys the highest standards of living in Mexico and is filled with culture, history and progressive attitudes.
With the annual Monterrey Pride Festival growing in popularity every year and increasingly LGBT+ feature films being shown in the Monterrey International Film Festival it is clear that Gay Monterrey is here, queer and everyone is getting used to it! *and yes, Monterrey was even one of the limited stops on the RuPaul's Drag Race: Werq The World Tour*. Beautifully luxury hotel rooms in the sky, delicious food, historic and modern attractions – not to mention a gay nightlife scene that includes a cowboy/drag venue and plenty of go-go dancers – await gay travelers in Monterrey Mexico. So what are you waiting for? Read on to find out why LGBT travelers are flocking to Mexico and Monterrey in droves!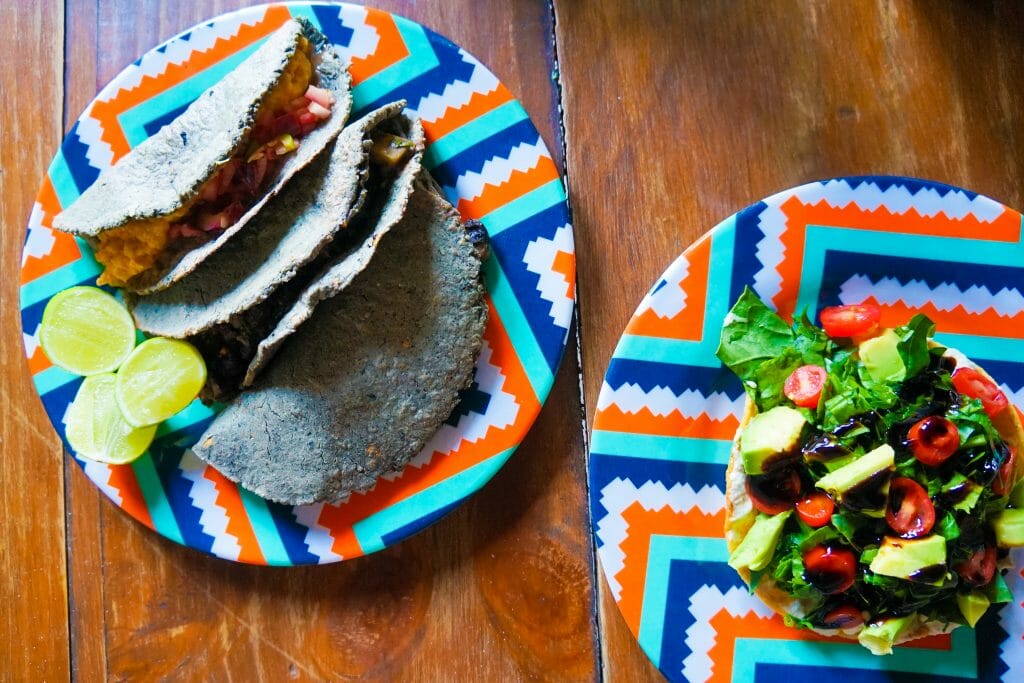 Gay Monterrey Guide: The Essential Guide To LGBT Travel In Monterrey Mexico
Highlights of Monterrey
Many of the attractions in Monterrey gay travelers will want to see are the top things to see in Monterrey anyway. All travelers in Monterrey should take caution in less-developed areas with valuables and take taxi's or ride share apps (especially if you do not speak Spanish) at night – and always listen to local advice when exploring.
Gay travelers in Monterrey should take special care in less developed areas in terms of public displays of affection where many residents may be less exposed to LGBT culture and may hold conservative attitudes…Though any reaction is more likely to be curious than outrage. Overall Monterrey is relatively safe – although cartel/drug violence continues to be an issue – and a common-sense approach to travel will generally ensure you have no issues exploring this beautiful and diverse city.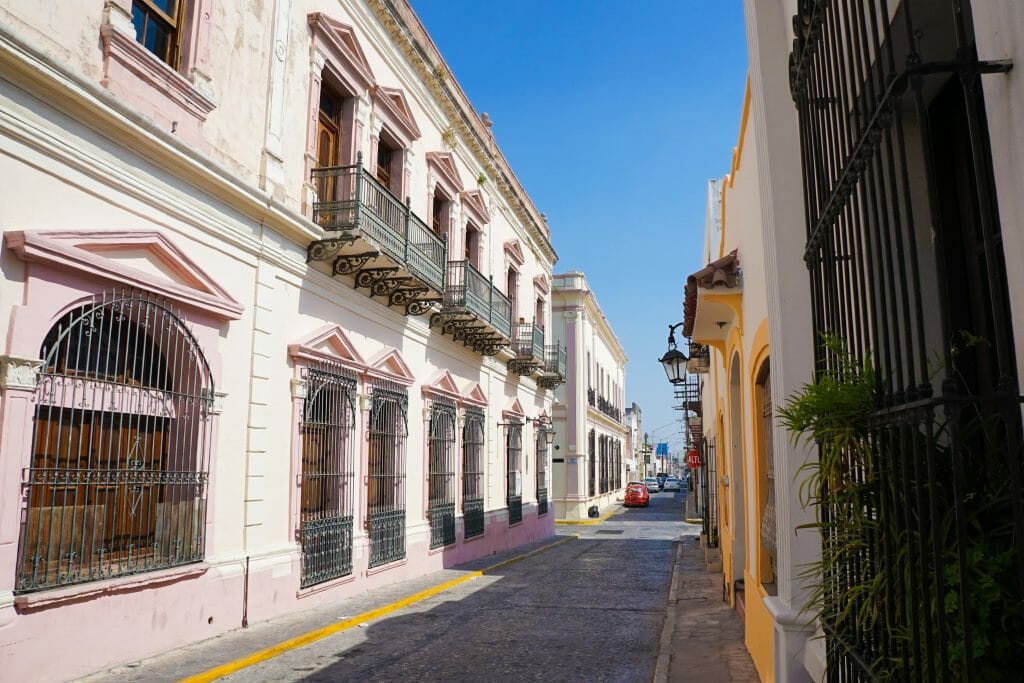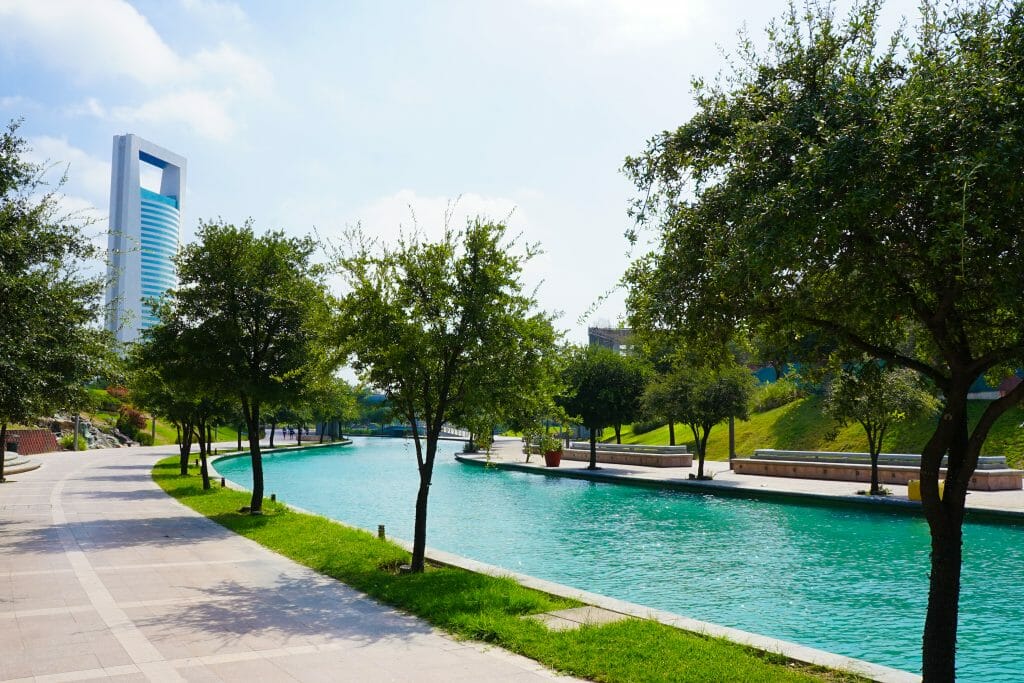 Gay friendly and Gay Hotels in Monterrey
In Monterrey you would be hard pressed to find a reputable hotel which had any issues with gay guests but of course some Monterrey hotels are more popular with queer travellers due to their location and inclusive environment or vibe, which are the hotels featured here. These gay-friendly hotel in Monterrey are frequented by members of the LGBT community and have stellar reputations.
Each hotel and area offers something very specific, so be sure to choose the right style and location to meet your needs. Prices are cheap compared to North American and European hotels (thought quickly rising) and standards are high – so it's a great place to splurge! Of course there are also more hotel and hostel options in Monterrey if none of these suit your desired budget, facilities or area – but most other have a less than sterling reputation.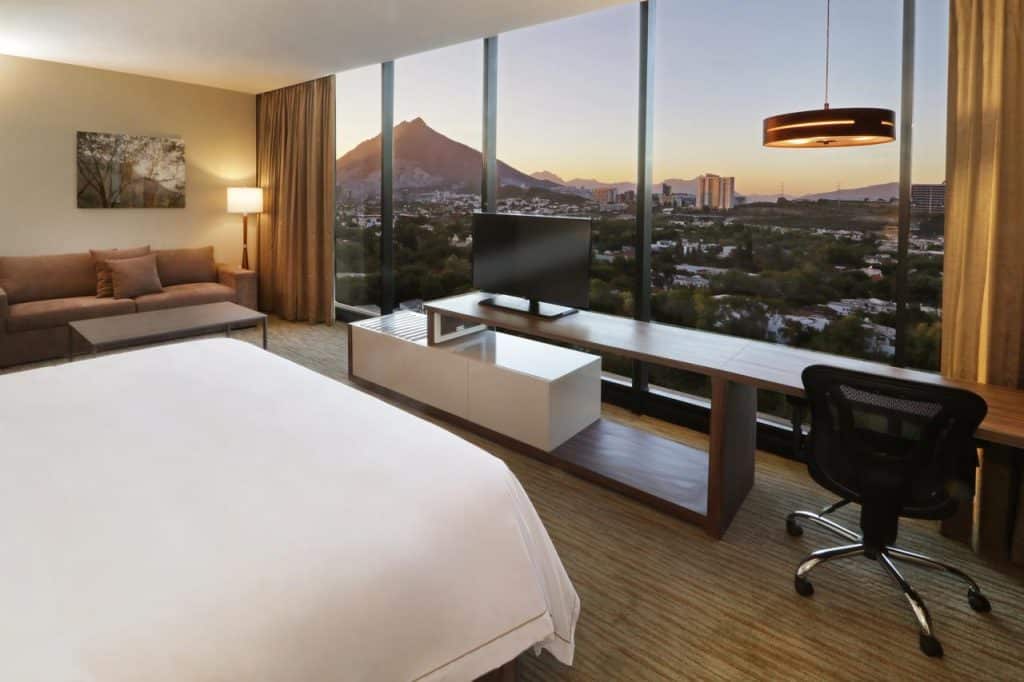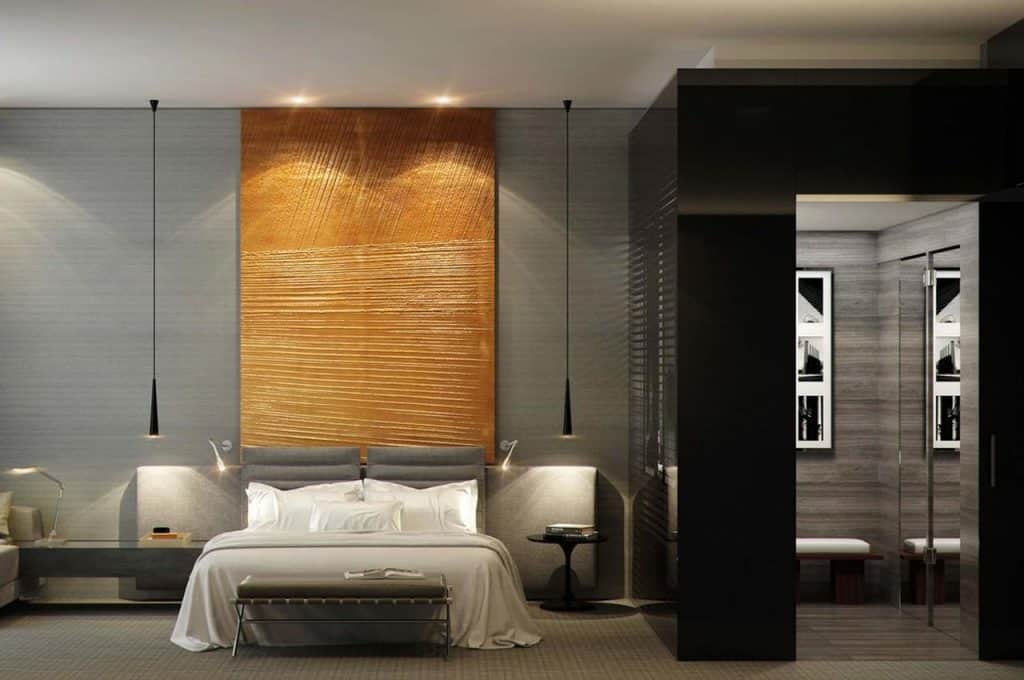 Gay Bars and Gay Clubs in Monterrey
While gay life in conservative Monterrey may be subdued during the day, at night behind closed doors there is a thriving and vibrant nightlife scene where locals and foreigners come together to celebrate diversity and pride. We are not kidding, there are way, way more gay bars and clubs in Monterrey that we ever expected to find.
Things really get crazy and pretty much every night of the week there is a gay event in Monterrey to attend, and what better way could there be to get to 'know the locals' than in a Monterrey gay bar! Just don't forget your common sense, as in many part of Mexico things can get dicey after dark so using a ride-sharing app from your hotel to the venue or anywhere else is the smart way to go.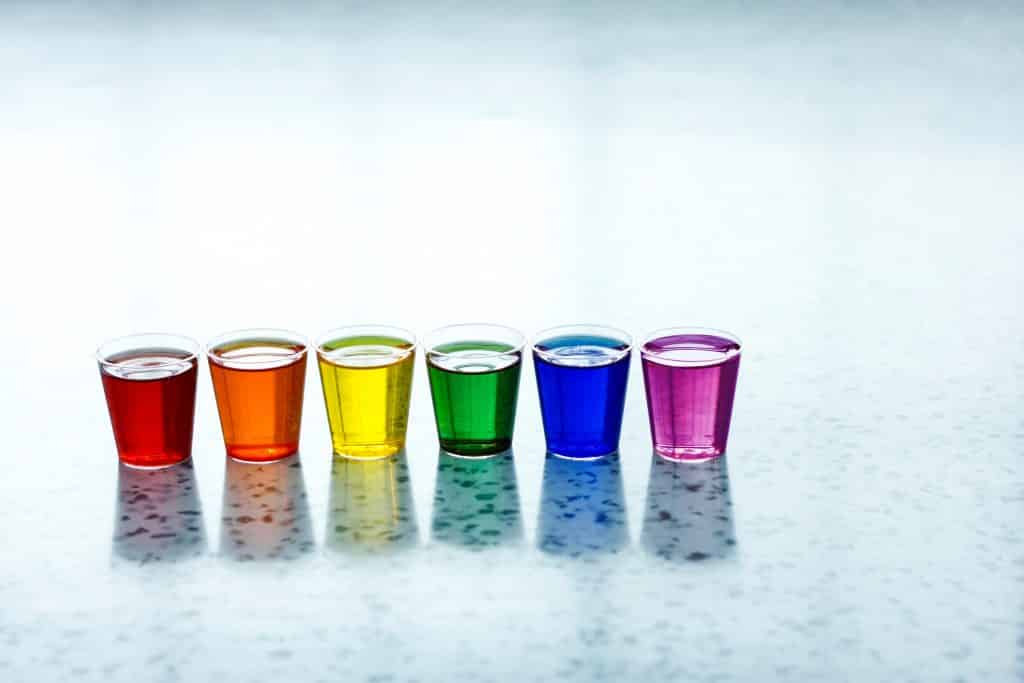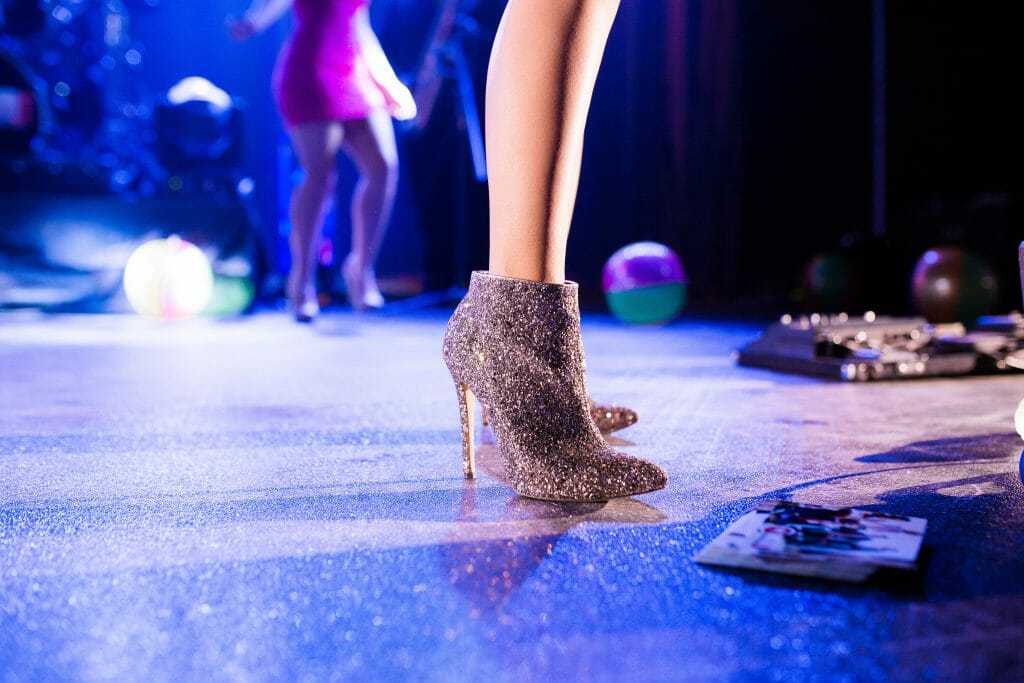 Gay Saunas in Monterrey
Unlike across the border in
Austin Texas where saunas have all but disappeared
, bathhouses and saunas in Monterrey
are still all the rage – probably something to do with the fiery Latino passion and conservative attitudes at home where most young Mexicans still live. Be aware that rent boys are somewhat common in sauna's here, but at your own risk – and leave all of your valuable back in your hotel safe!
Gay sauna or not, in any sexual encounter, please take adequate precautions. No matter what your intentions are in while traveling, you should bring your own condoms and lube to play it safe. Take home a hot guy or a hot memory, not an STD.
Besides, you never know what other fun surprises your trip might have in store for you...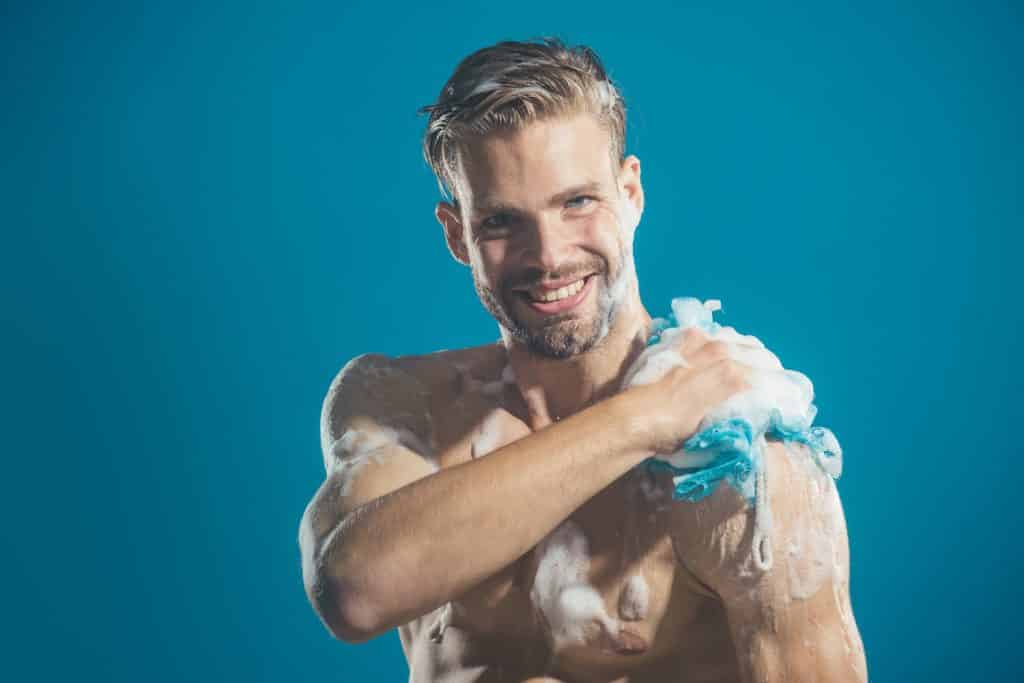 Stic Baños de Vapor & Spa – Over 50 years old, Stic Baños de Vapor & Spa is more of a relaxation space with steam baths, massages and sauna. More about display then action though things do get a little naughty here but discretion is advised. Higher number private cabins are further away from the attendants for example.
Sparta Sauna – The most modern and best sauna in Monterrey with sauna, steam showers, an XXX cinema, jacuzzi and more. Popular with a younger crowd – especially for their themed events. Check out their Facebook page in advance for timings and discounts.
La Casita – A secure if somewhat basic option focussed on kinks, leather and plenty of toys. Two locations ( La Casita 1 and La Casita 2). Free condoms and lube and a strong focus on safe sex.
Baños Orientales – Mixed clients of all age groups. Dark steam room and turkish bath with plenty of action happening. Is technically a mixed sauna, but this doesn't seem to cool things down at all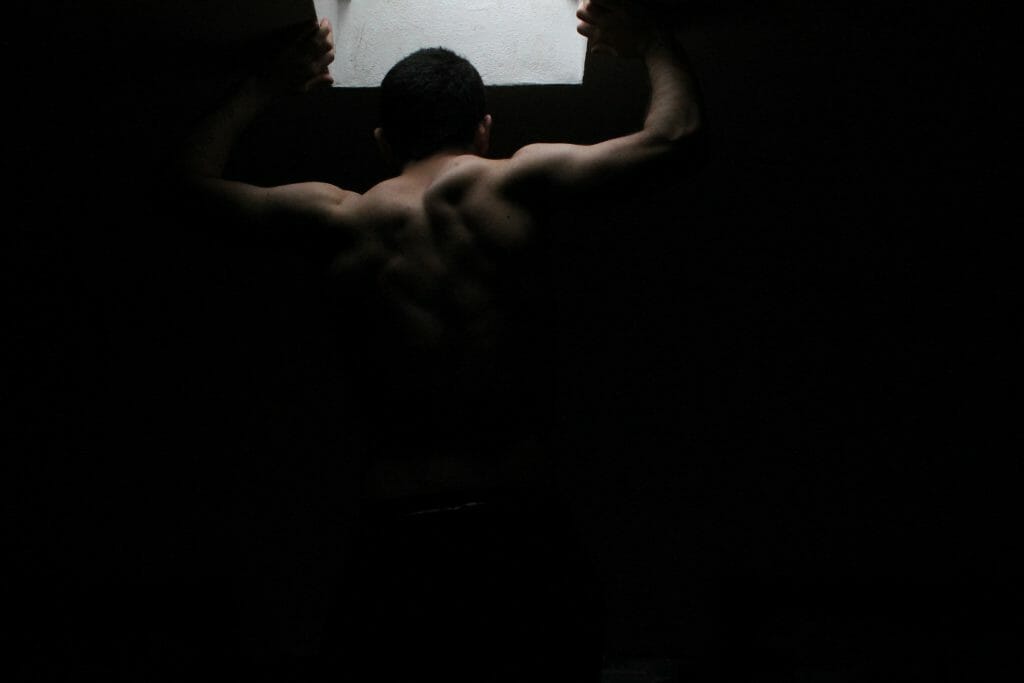 Further Things To Consider Before Any Gay Trip
Now you're all set and prepared to explore our big queer world, why not sort out everything else out all in one go? If necessary for your travel plans make sure you have brought proper travel insurance, protected your privacy by getting a secure VPN, compared all the top hotel booking sites to find just what you're after, reserved an unbeatable rental car price and - of course - booked the best flight deals!
Or maybe just forget it all and go for a last minute cruise or effortless tour instead?
Many gay travelers (including us) indulge in worldwide airport lounge access and pre-arrange airport transfers to take the stress out of travel. Naturally, we would never leave home without a more mainstream travel guide since we couldn't possibly cover everything here!
Just add an adventurous attitude and plenty of smiles - they go a long way - and that about covers it all! Now go out, find your global rainbow family and don't forget to share your best gay stories with us on Facebook, Twitter, and Instagram...We'd love to hear from you!