Bucharest is a completely refreshing capital city filled with delightful culture, ugly communist architecture, plenty of relaxing – and cheap – spas and a burgeoning dining scene.
Tourism is quickly finding Bucharest, however, Gay Bucharest has been slow-coming. The 2000's were marked by plenty of blatant homophobia and general cultural intolerance of gay people across Romania, attitudes which continue to persist today.
Thankfully, things are slowing changing though as Bucharest's gay scene continues to slowly grow and come out of the shadows – in no small part thanks to the effort of groups like Accept Romania. Don't expect to find a huge gay scene here like in Gay Tel Aviv or Brussels, but we were surprised to find there are now gay clubs in Romania outside of Bucharest too – Like in Sibiu or Cluj-Napoca (and we have heard rumors of one opening in Timișoara this year!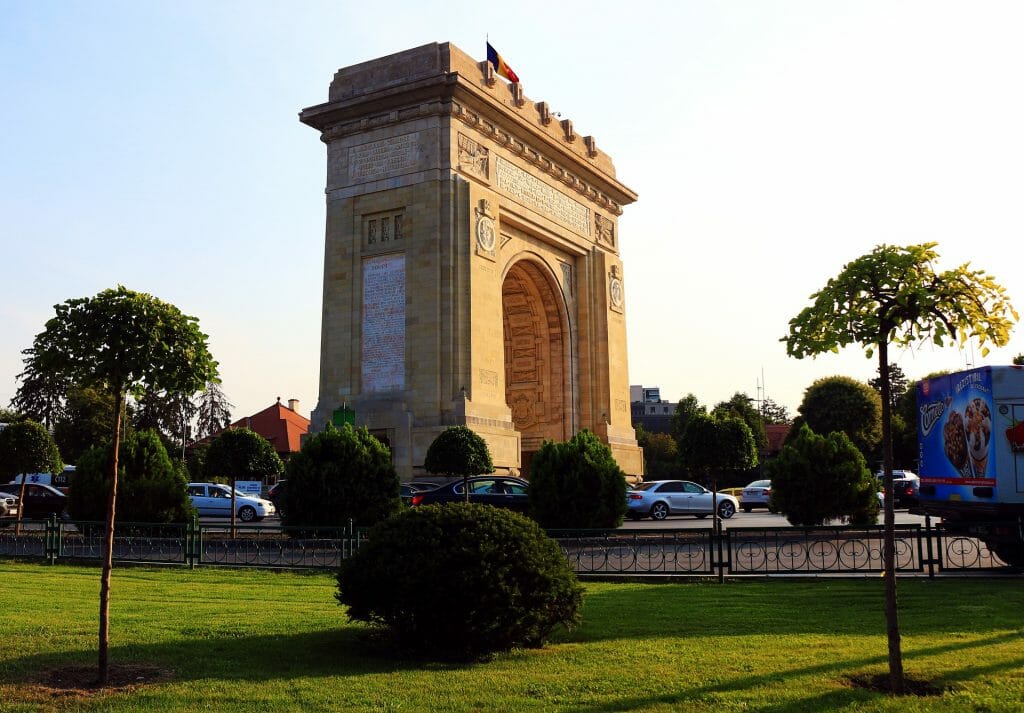 As in much of Eastern Europe, attitudes are slowly changing – especially in the younger generation and in cosmopolitan Bucharest you can find plenty of trendy cafés and bars frequented by the LGBT community, though many older Romanians will still not admit to being gay – even when you spot them making out on the dance floor.
Even given Romania's less than progressive attitudes to gay rights Bucharest should be on everybody list not only because of its energy and wild nightlife but because of its fascinating mix of communism, old-world elegance and a modern near-total devotion to modernism Bucharest still tantalizes travelers.
With world-class museums, beautiful church, delightful art nouveau neighborhoods, a full roster of international events including Bucharest Pride and a rapidly changing society there is more than enough reasons to visit Bucharest – and for those who are dedicated, the gay Bucharest scene is not hard to sniff out!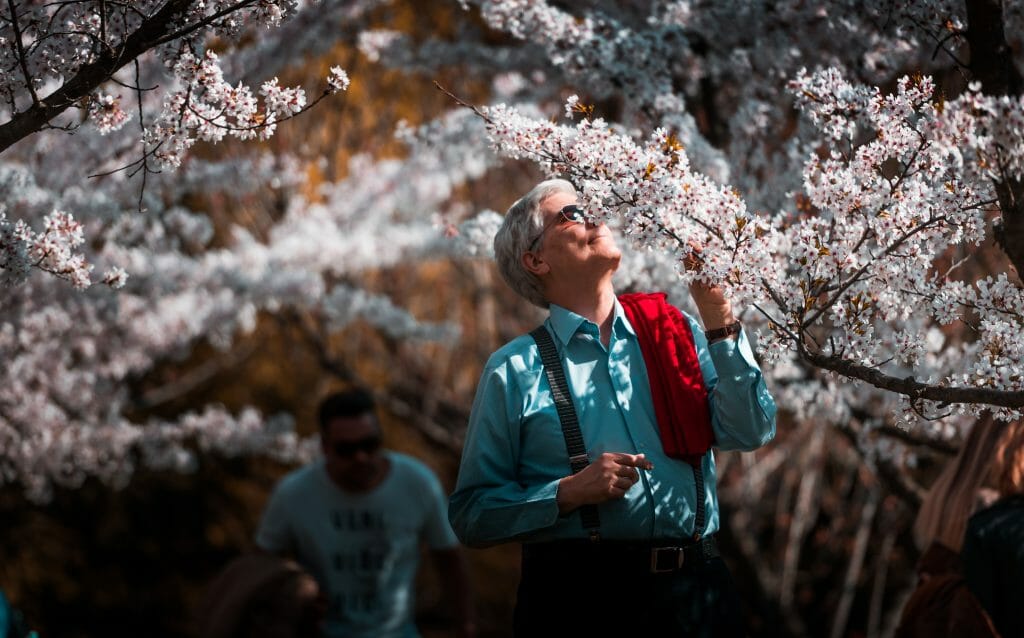 Gay Bucharest Guide: The Essential Guide To LGBT Travel In Bucharest Romania
Attractions in Bucharest
Because gay life in Bucharest could hardly be considered thriving and largely occurs at night or behind closed doors, of the attractions in Bucharest during the day gay travelers will want to see are the top attractions in Bucharest anyway. All travelers in Bucharest should take caution in less-developed areas with valuables and take taxi's or ride share apps at night – and always listen to local advice when exploring. Many travelers are also confronted by the level of child homelessness and rampant prostitution, but Bucharest is still an intriguing city that begs to be explored.
Gay travelers in Bucharest should take special care in terms of public displays of affection where many residents may be less exposed to LGBT culture and likely hold conservative attitudes, and outright homophobia is not unheard of. Overall gay life in Bucharest requires a common-sense approach which will generally ensure you have no issues exploring this beautiful and diverse city.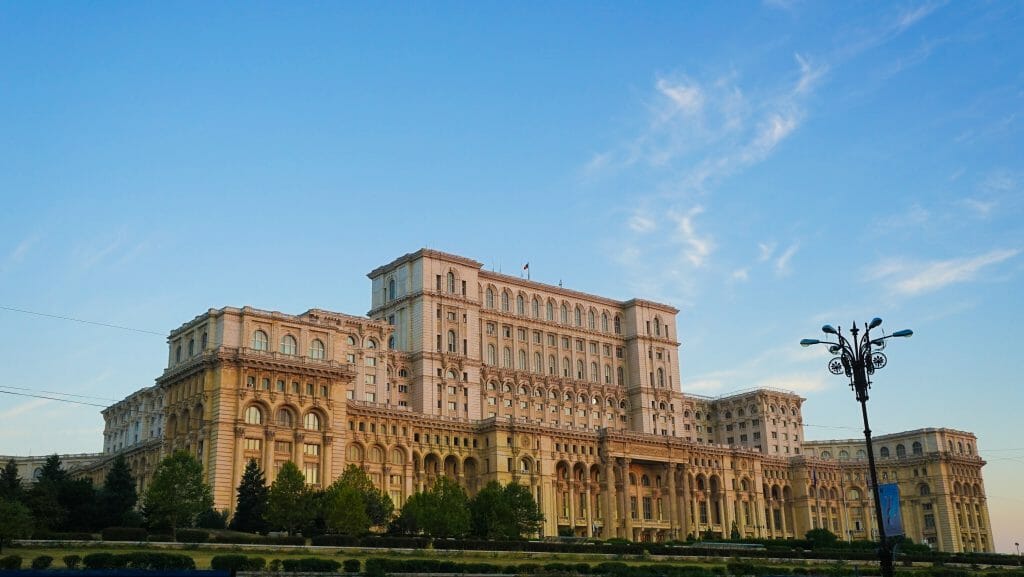 Parliament Palace – The famous remnants of Bucharest's communist past thanks to the folly of Nicolae Ceauşescu. It is still – by far – the largest parliament building in the world with 12 floors and over 31,000 rooms.
The National Museum of Art of Romania – The best collection anywhere of Romanian art, with many rare pieces stretching all the way back to the 14th century.
Lipscani – The central old town now overflowing with hipster tourist cafe and restaurants and plenty of intriguing boutique shops. You can explore these cobblestone streets for hours.
Romanian National Opera – In keeping with communist traditions you can find cheap tickets here to world-class opera and ballet housed in a stunning building. Perfect for music aficionados or culture vultures.
The National Museum of Contemporary Art – With eclectic shows features the works of both Romanian and foreign arts.
Romanian Athenaeum – The famous frescoed neoclassical concert hall built-in 1888 where you can now find the equally famous George Enescu Philharmonic Orchestra.
Cărturești Carusel – One of the most spectacular bookstores in the world, this space is every bibliophile's dream come true. Soothing white interior, top floor skylight flooding the 4 levels with natural light and a whos-who of Romanian Instagram models endlessly parading in and out. Located in the city center, you need to visit for the interior design, though there is a small selection of English books available too!
In general, the gay scene in Bucharest is focussed around the hipster Floreasca area, with plenty of quirky LGBT-friendly bars.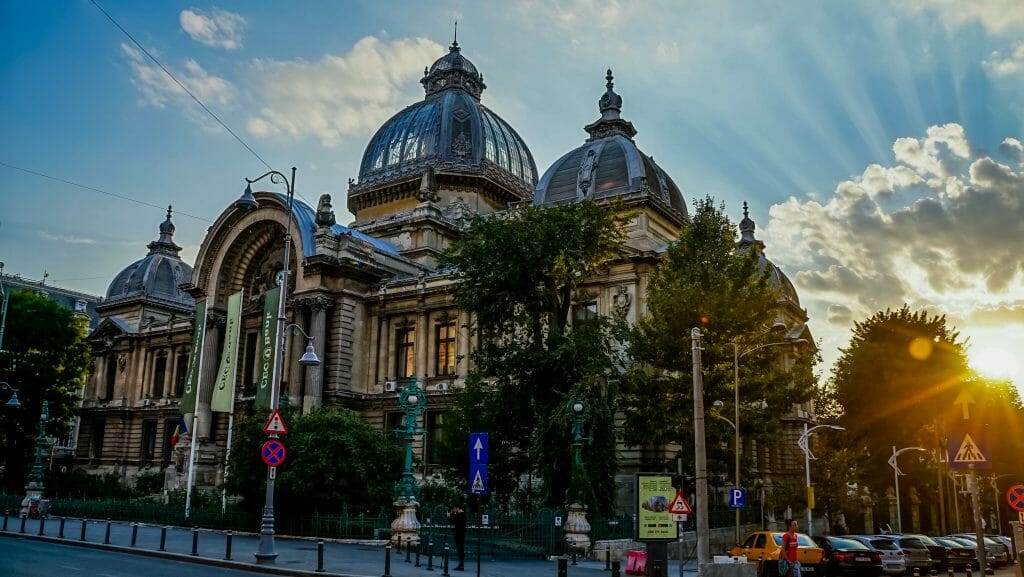 Gay friendly and Gay Hotels in Bucharest
In Bucharest, you would be hard-pressed to find an upscale hotel which had any issues with gay guests but discretion is advised in small, owner-operated hotels in this conservative society. Some Bucharest hotels are more popular with queer travelers due to their location and inclusive environment or vibe, which are features here.
These gay-friendly hotels in Bucharest are frequented by members of the LGBT community and have great reputations. Each hotel and area offer something very specific, so be sure to choose the right style and location to meet your needs. Prices are cheap compared to North American and Western European hotels (thought quickly rising) and standards are high – so it's a great place to splurge! Of course, there are also hundred's more hotel and hostel options in Bucharest if none of these suit your desired budget, facilities or area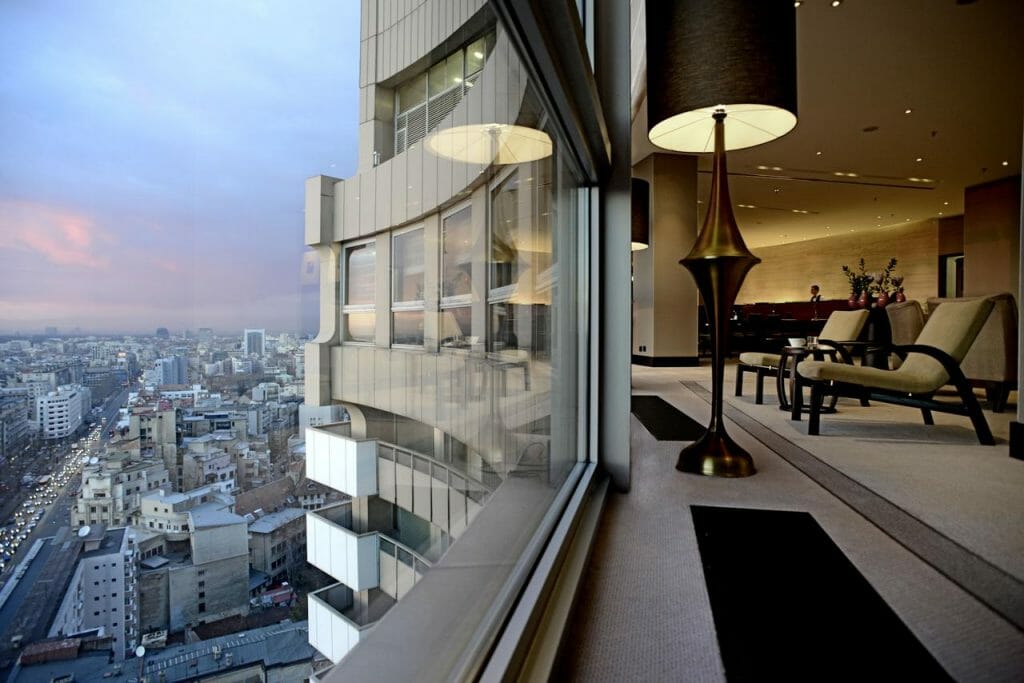 X Hostel ☆ – A gay-friendly hostel in a neo-classical building. Z Hostel is basic yet trendy, hotel in a vibrant bar and plenty of themed nights. For the party gay on a budget.
Zava Boutique Hotel ☆☆ – A popular hotel for gay travelers in Bucharest, though it falls squarely in the cheap and cheerful category. Housed in a 1911 building that looks like it has never been renovated since being built, it is however very close to the historic district.
Hotel Berthelot☆☆☆ – A gay-friendly hotel located next to the Romanian Athenaeum Concert Hall. Clean and modern design with a bohemian undertone, they even have live jazz and canto in the restaurant.
Rin Grand Hotel☆☆☆☆ – Funky and colorful design with a great pool area and spa. Located 10 minutes from the city center you can always get around with a ride-share app, and the savings make it worthwhile for the price.
Hilton Garden Inn Bucharest Old Town ☆☆☆☆ – Probably the best location in town right in the historic center, this international chain will have no problem with LGBT travelers. Brand new with modern guest rooms and a stylish outdoor terrace to enjoy cocktails.
Epoque Hotel ☆☆☆☆☆ – A very funky and individual 5 star all suites hotel. This LGBT friendly hotel in Bucharest's historic center as a posh spa with indoor pool and sauna, seasonal terrace, lounge and ill wrapped in a fairytale art-nouveau exterior.
Intercontinental Hotel Bucharest ☆☆☆☆☆ – A high-rise tower favored by gay travelers to Bucharest. Rooms have absolutely stunning views and the service and amenities are all in keeping with this prestigious international brand.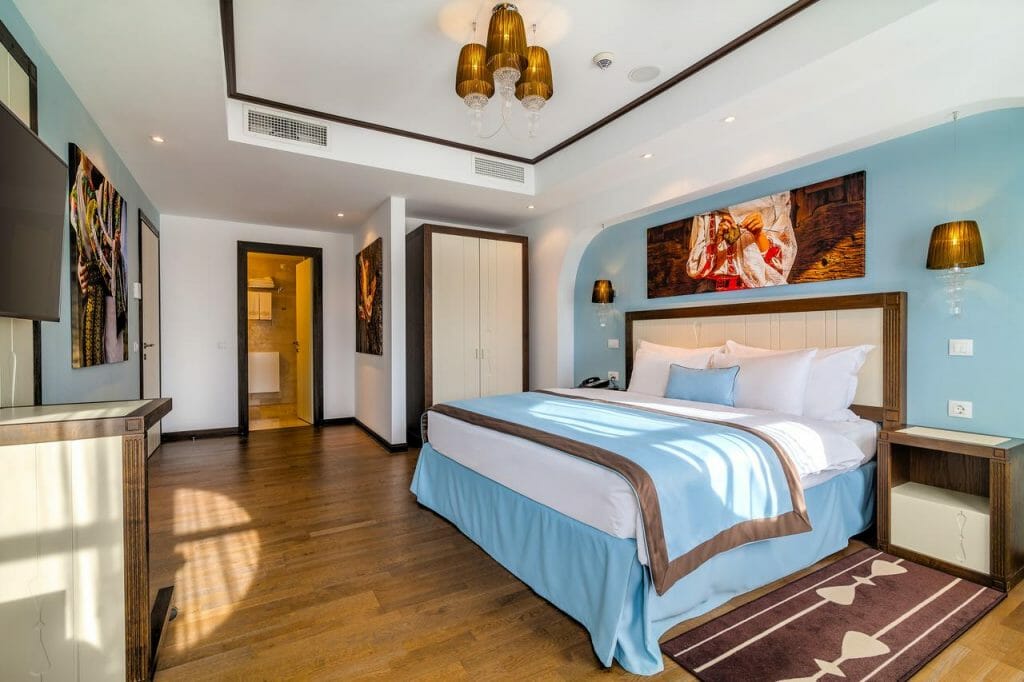 Gay Bars and Gay Clubs in Bucharest
Sadly the gay club scene in Bucharest is always changing and it seems like most places open just as quickly if they close. Be sure to check websites and Facebook pages before heading out, and take care – While Bucharest might be the most liberal city in Romania, one displays of affection outside of gay bars can lead to trouble.
Also, watch out for hustlers and don't take any valuables with you if you can help it. However, things are getting better and a few new gay bars have just opened up! And of course Bucharest does get crazy wild, and what better way could there be to get to know the locals than in a Bucharest gay bar! Just don't forget your common sense.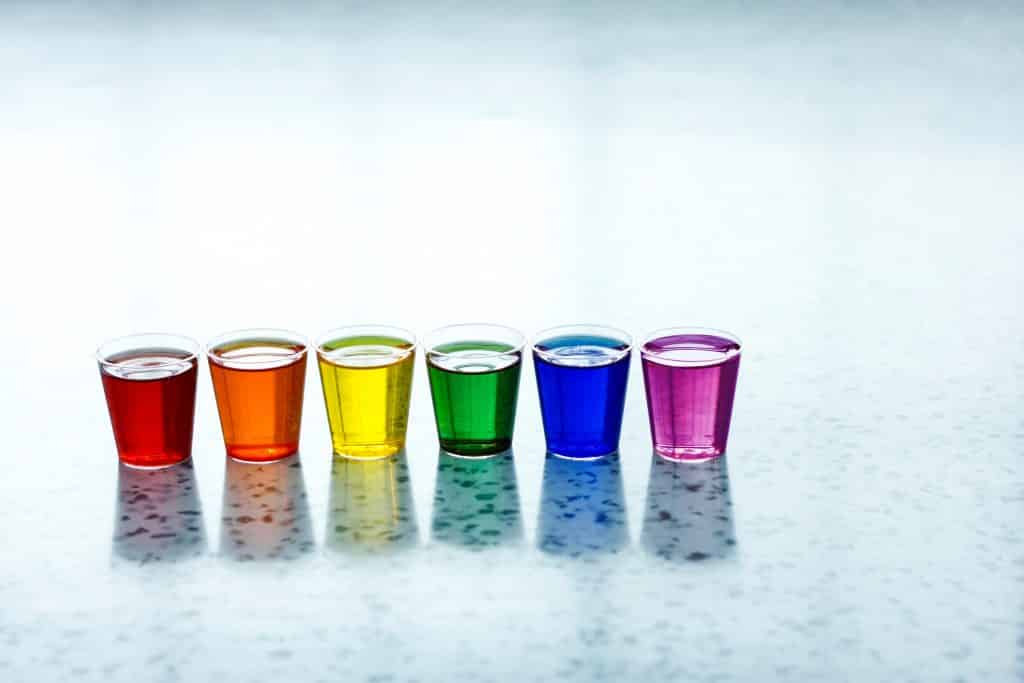 Closed gay bars in Bucharest include Tuxedo Bucharest, Club Romania, Purple Club and Freedom Club and there is no longer any gay night at Spyder Club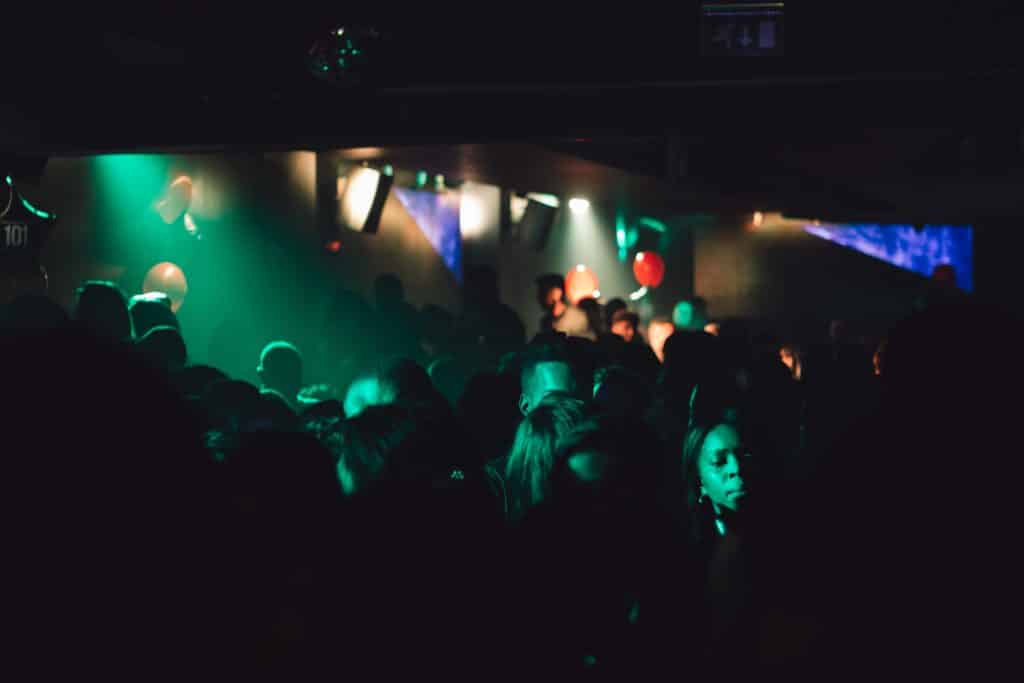 After Dark: Gay Saunas

Bucharest

Unlike most European Capitals the bathhouses and saunas in Bucharest leave a lot to be desired – probably because of the conservative attitudes in Romania still today towards the LGBT community. Probably a city to open Grindr et al but if you're desperate for some kinky action there is only one game in town.
Baia Grivita – Known for it's older crowd and being popular at lunchtime. Care should be taken as it is more often used by homeless people, has no lockers and homophobic men have been known to frequent. Facilities include a dry sauna, steam room, bar, and darkroom. The gay possibilities are infrequent, and moreover, gay behavior can lead to aggression. Not recommended and best forgotten, only mentioned here so you can get accurate information.