Sibiu, an enchanting medieval town in the heart of Transylvania transfixes tourists with its art nouveau facade's, avant-gardist vibes and grand architecture.
While Gay Sibiu may be slow coming, this relatively liberal outpost in a very rural country offers some respite for LGBT travelers (and locals) who can enjoy cultural festivals, jazz performances in brick-lined cellars and one of only two gay bars in Romania outside Bucharest.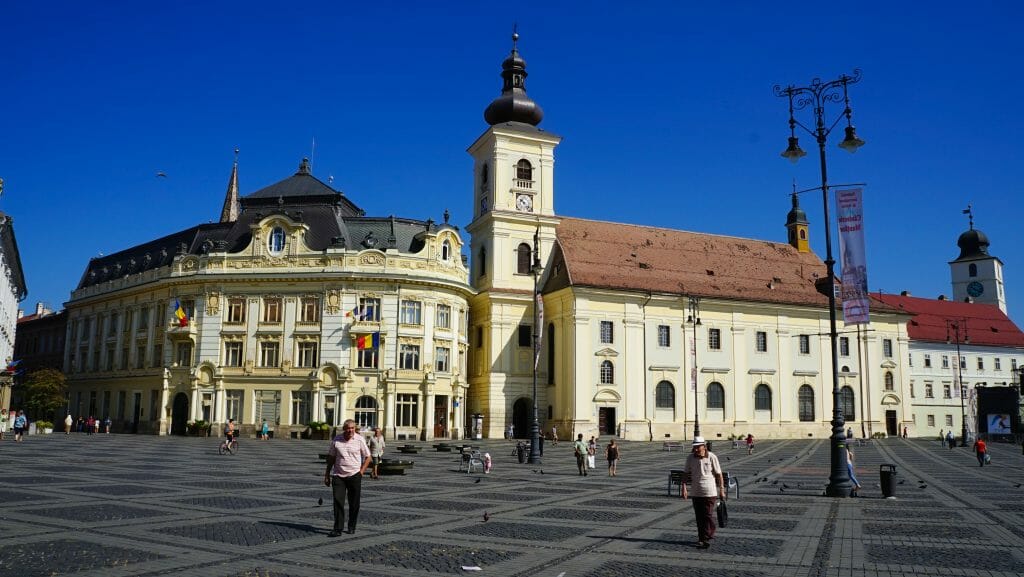 The first thing to know before a trip to Gay Romania is that homosexuality has not been a crime in over two decades and there are currently no laws against gay citizens in Romania, aside from those that deny equality in marriage. In addition, there are anti-discrimination laws offering protection to same-sex individuals though it seems Romania is currently following flirting with the 'illiberal' path of Poland and Hungary as it gears for a referendum to constitutionally prohibit gay marriage.
Many of the progressive moves in LGBT rights in Romania came not from the grass-roots levels but from necessary changes to harmonize with EU laws and to gain accession. This is to say despite the legal paperwork, public attitudes are slow to change and by all accounts Romanians amongst the most conservative and religious people in Europe. Romania is still a very rural country with rural ideas.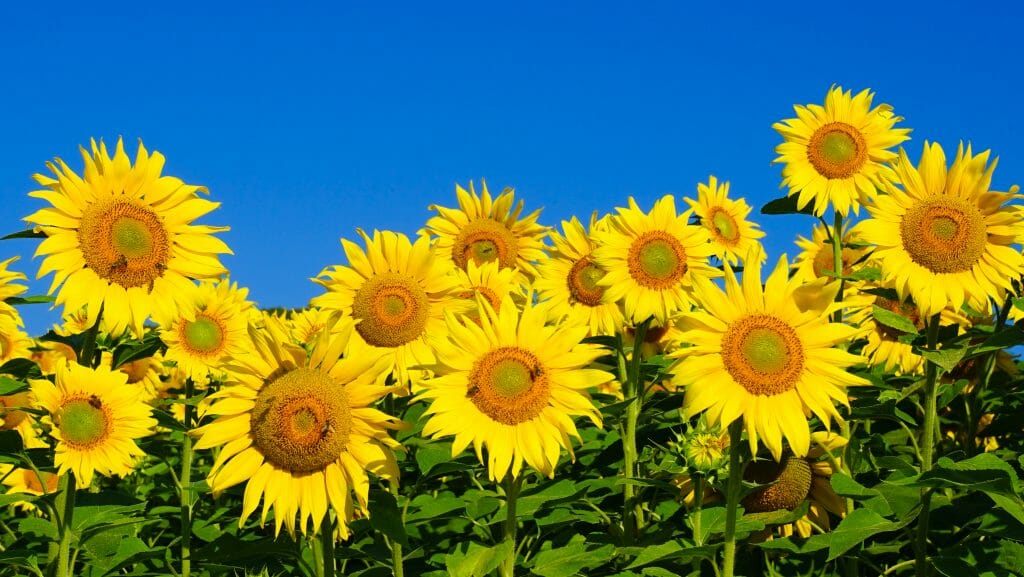 In saying all this, we did not experience any discrimination in Romania as the largest liberally minded people work in tourism and hospitality. Many people are probably ignorant at best about homosexuality as it is not uncommon for even relatively open-LGBT people in major cities like Bucharest, Cluj, Timișoara, and Constanta to remained closeted in some parts of their personal and professional life.
After almost of decade of lethargy, we are finally seeing a cohesive gay movement from across Romania spearheaded by organizations such as MozaiQ. Bucharest Pride continues to grow every year and the opening of a gay club in Sibiu – as well as a gay fetish event – are a testament to this! LGBT acceptance in artistic and wealthier Sibiu was far higher than we expected and gay travelers here will find many things to love – whether you're hiring a car on a more extensive trip around Romania or just in town for a few days. Just don't expect to find a gay scene like Munich, Prague or Tallinn.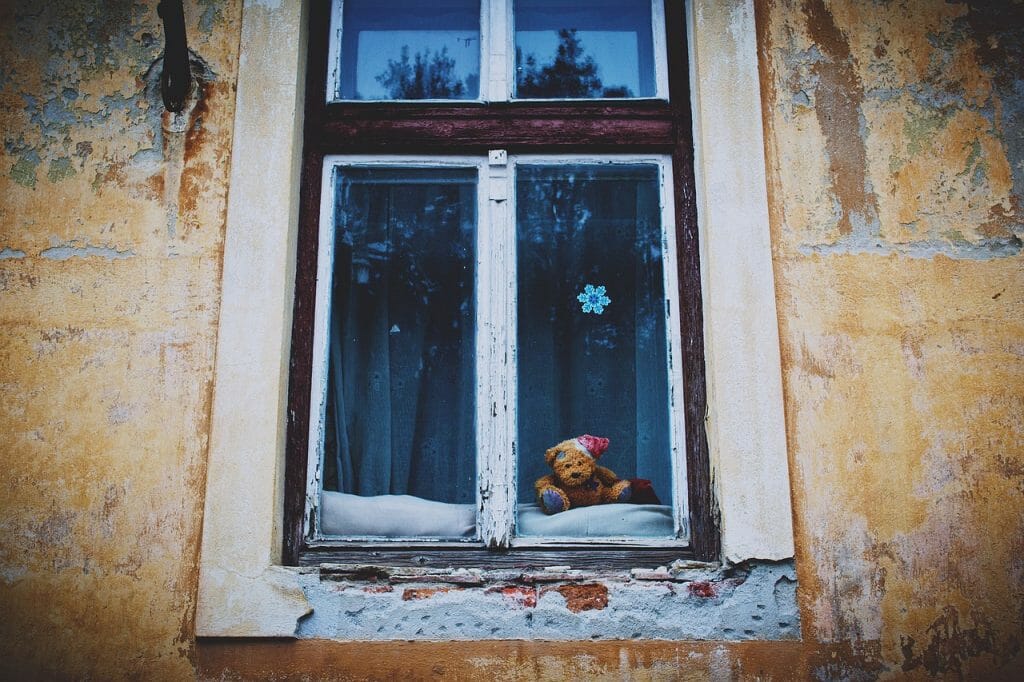 Gay Sibiu Guide: The Essential Guide To LGBT Travel In Sibiu Romania
Attractions in Sibiu
Obviously being gay does not define which attraction most of us will want when traveling and most queer tourists will simply want to check out the top things to see in Sibiu during the day! Sibiu is a very safe city, but still, all travelers should take caution with valuables. Hand-holding or same-sex displays of affection should be avoided in this conservative culture, but otherwise, gay travelers should not encounter any other issues when exploring this endearing city.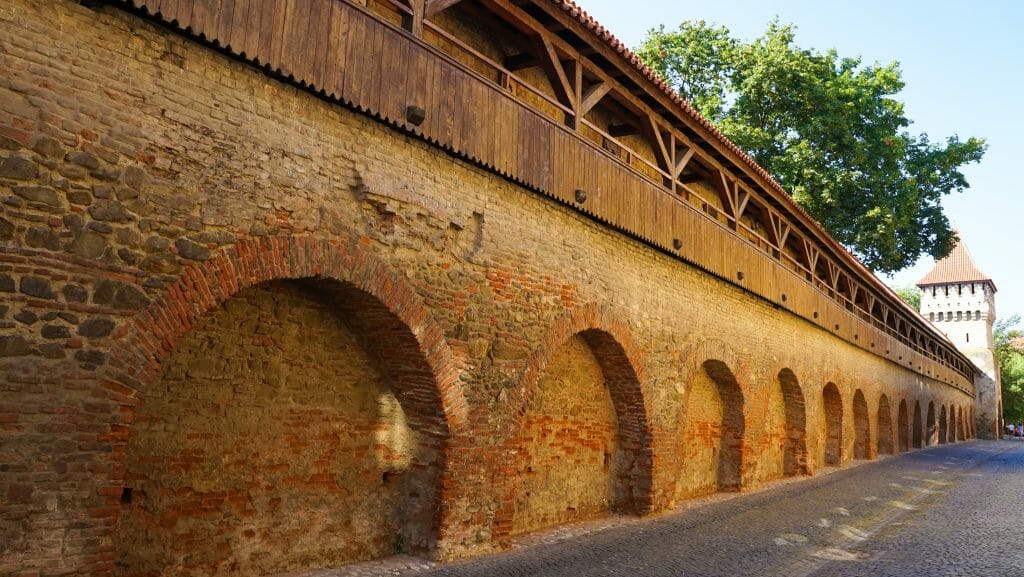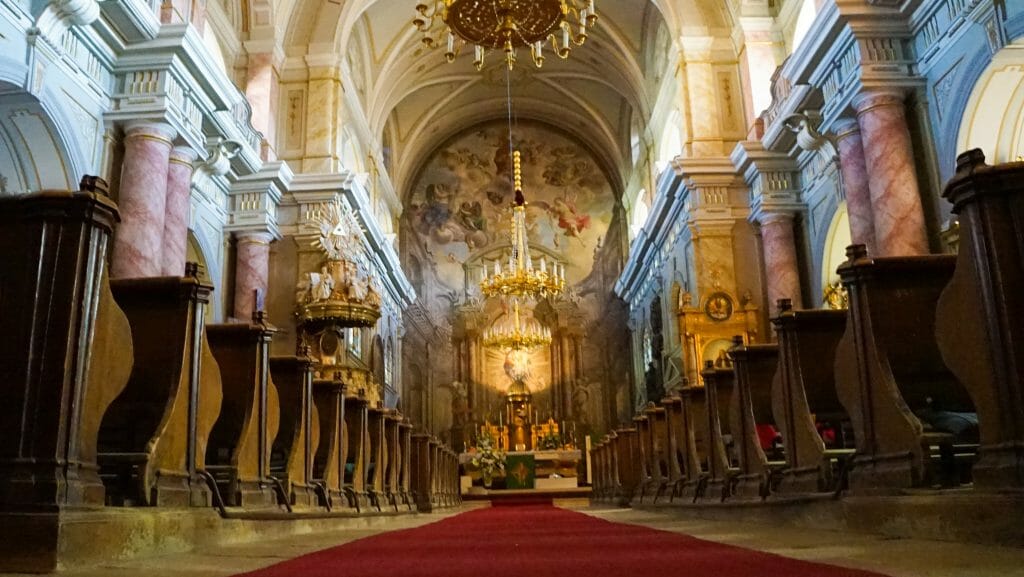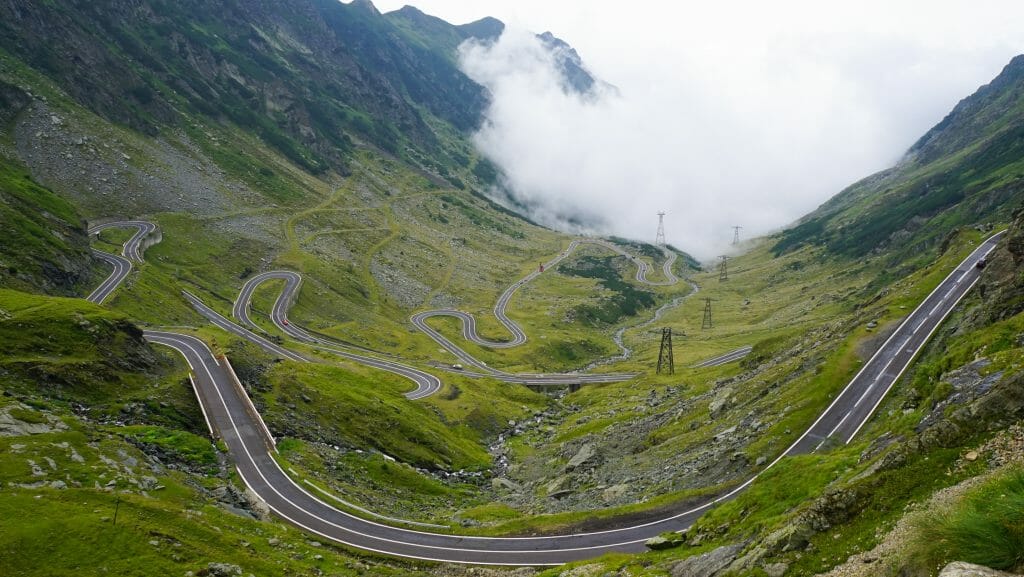 Gay-friendly and Gay Hotels in Sibiu
In Sibiu, you are unlikely to find a hotel which had any issues with gay guests – and it would be unheard in any of the more luxurious properties. During our travels in Gay Romania, we stayed everywhere from small villages to big cities in a variety of accommodation styles and never once encountered more than a confused 'Would you like a twin or double bed?'.
Even when the hotel staff didn't speak English we didn't have any issues and were welcomed everywhere we went.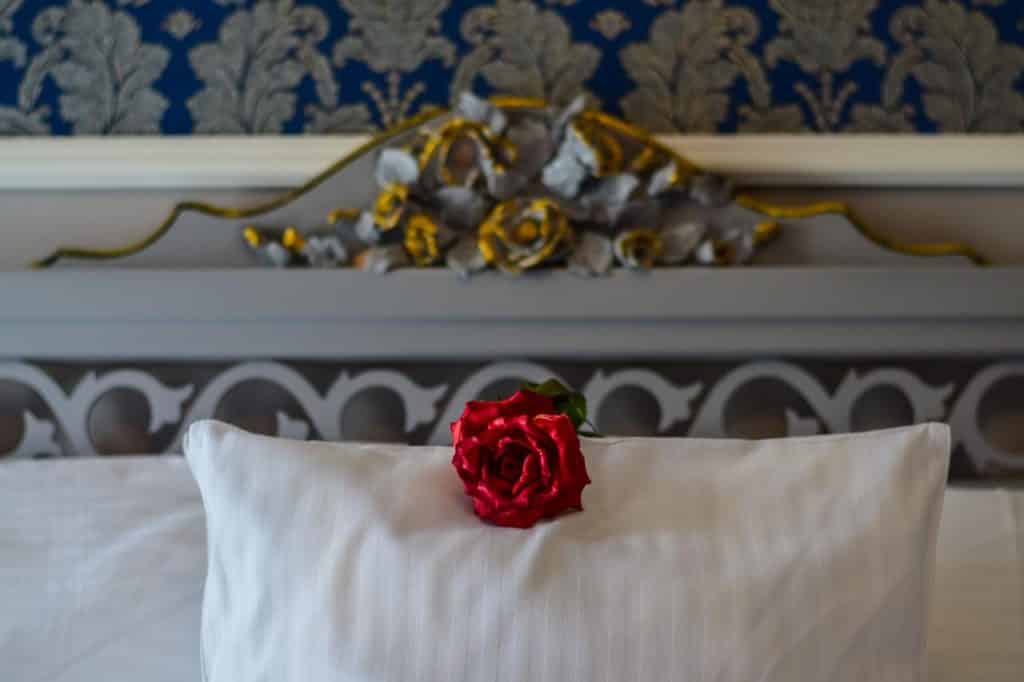 However, in saying this, some hotels in Sibiu are simply more popular with queer travelers due to their location and LGBT-friendly vibes. These are the hotels we feature here since there is no specific gay hotel in Sibiu. Each of these gay-friendly Sibiu hotels offers something very specific, so be sure to choose the right style and location to meet your needs. Of course, there are also hundreds of more hotels in Sibiu if you don't find the right one here.
Most include free parking but if your hiring a car – be sure to confirm the details of each property as it is hard in the Old Town especially!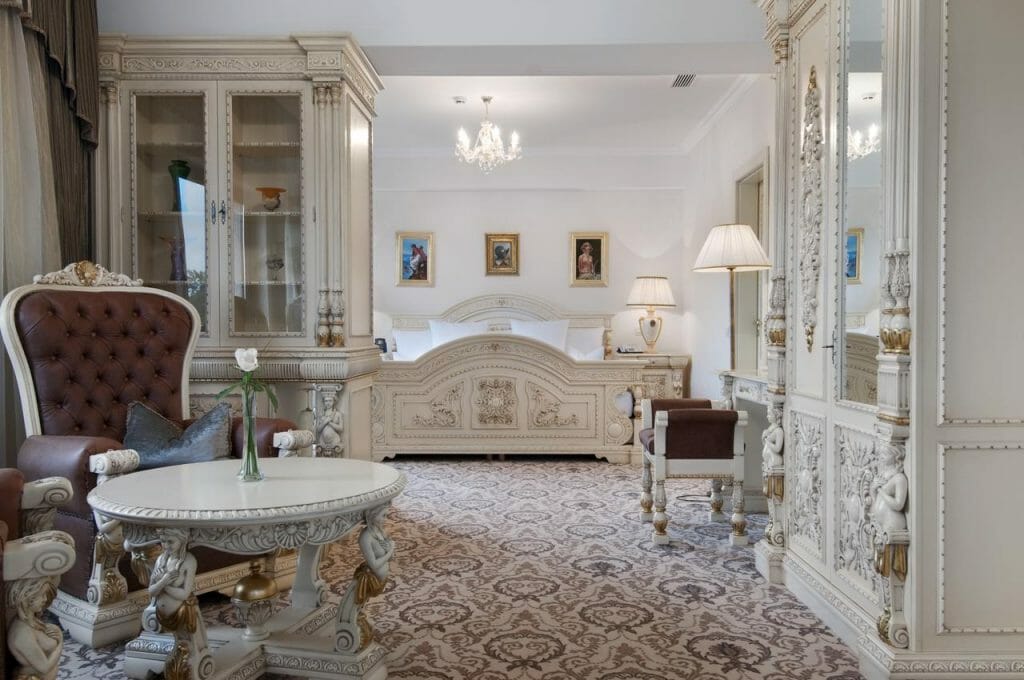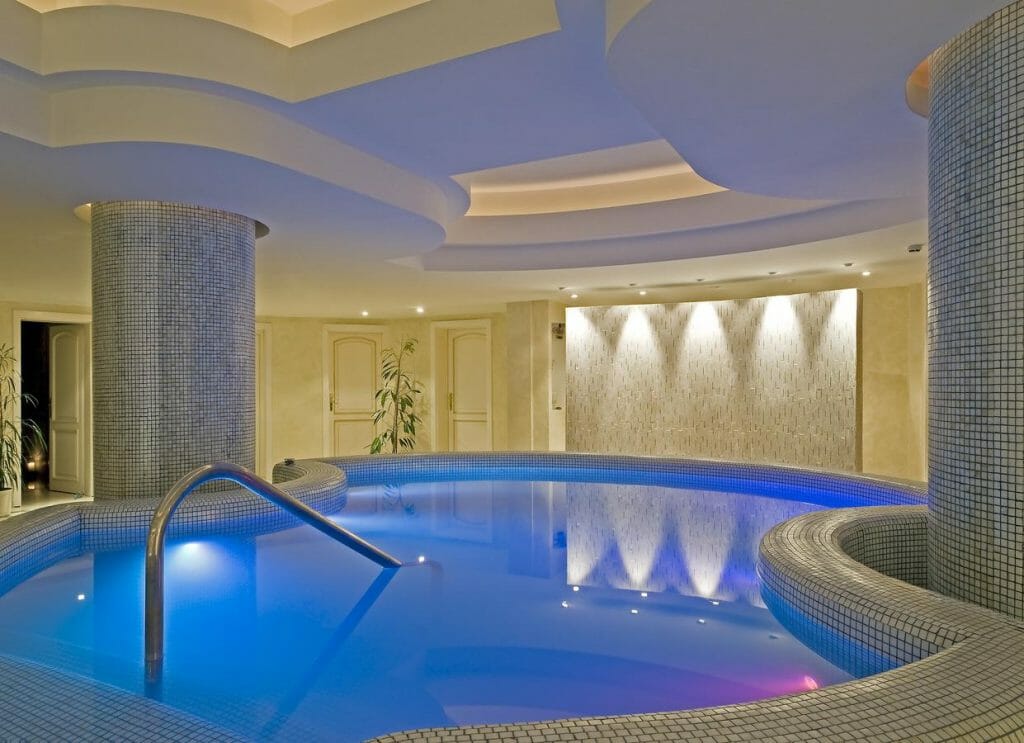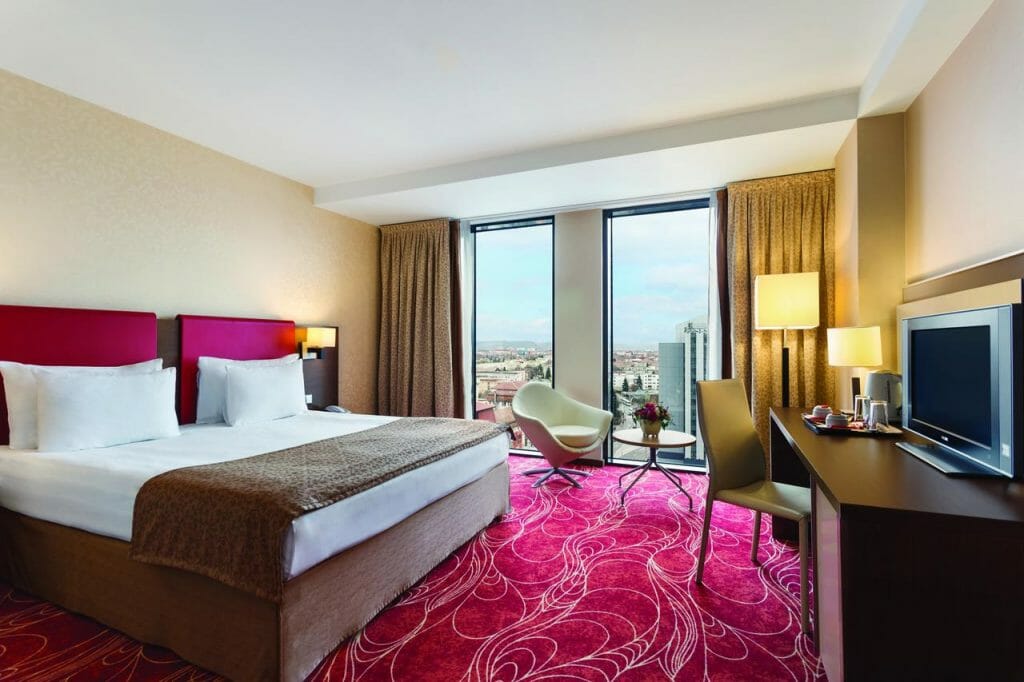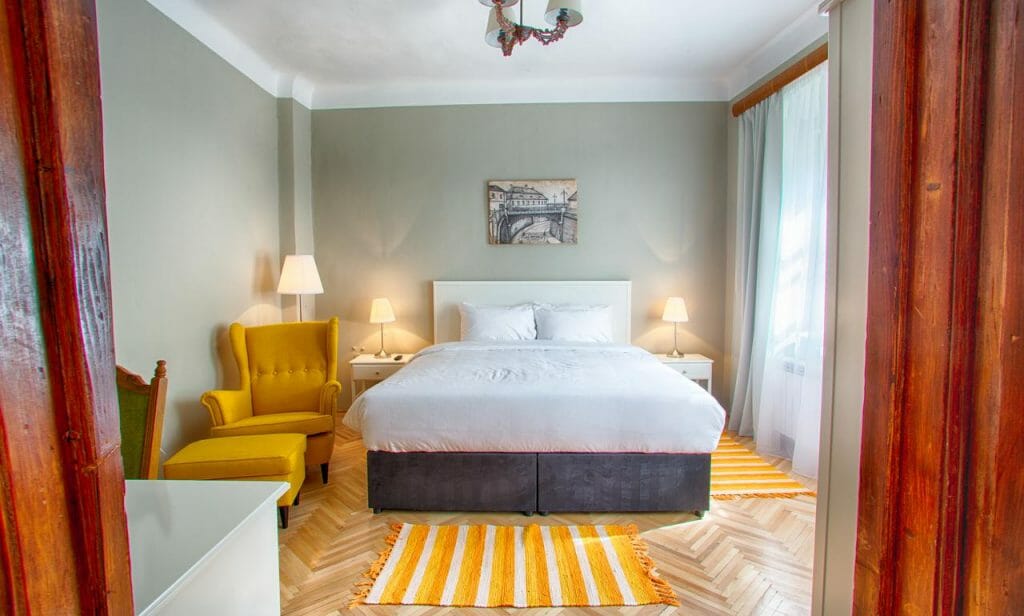 Gay Bars and Gay Clubs in Sibiu
Honestly – we can't even believe there is a gay club in Sibiu given its limited nightlife in general. If you're you're lucky enough to be in town on a Saturday then you need to go! Otherwise, there are a few popular cocktail spots and cafes where you might bump into other gays, or a high-end nightclub if you are getting desperate to party.
Try to meet gay locals during the day around town – or on a dating app – to find out about any one-off parties such as those held by Let's Have a Kiki (Romania first open-minded circuit party). In general hand-holding or same-sex displays of affection outside of gay bars can lead to trouble anywhere in Romania and should be avoided.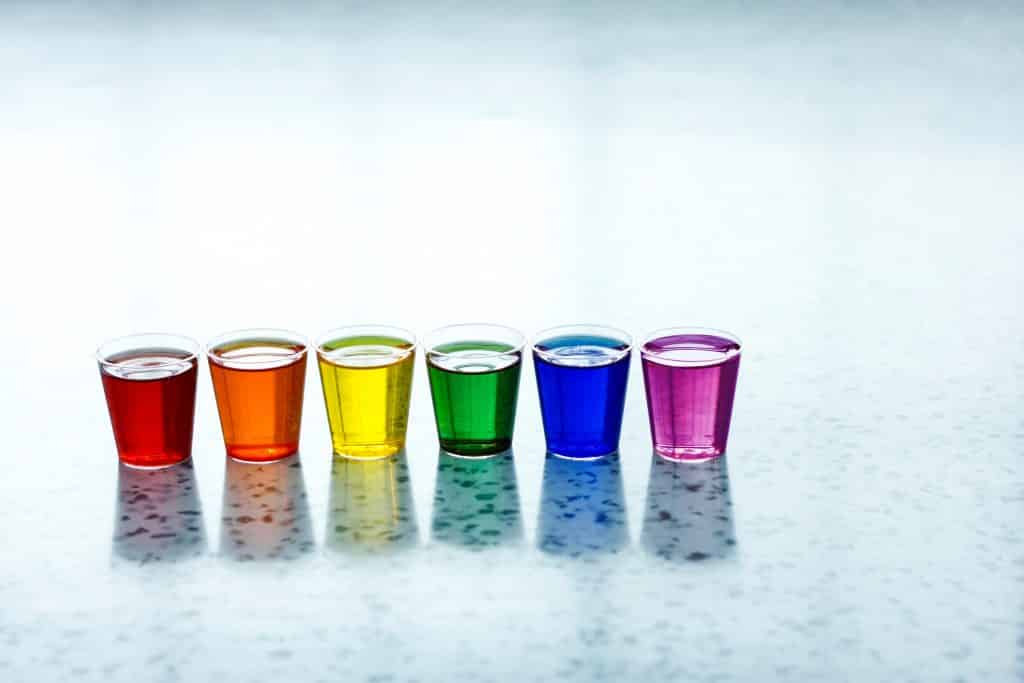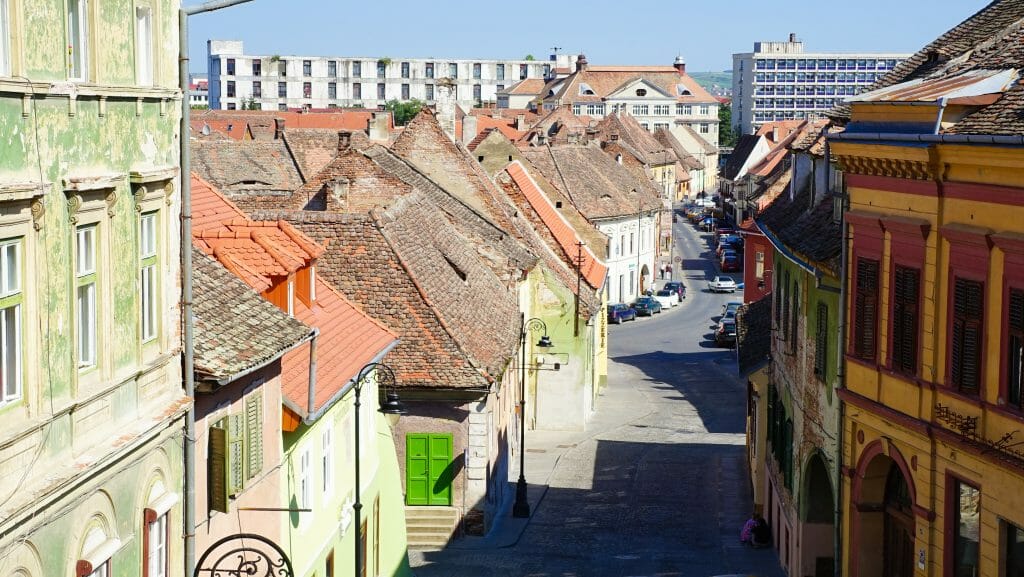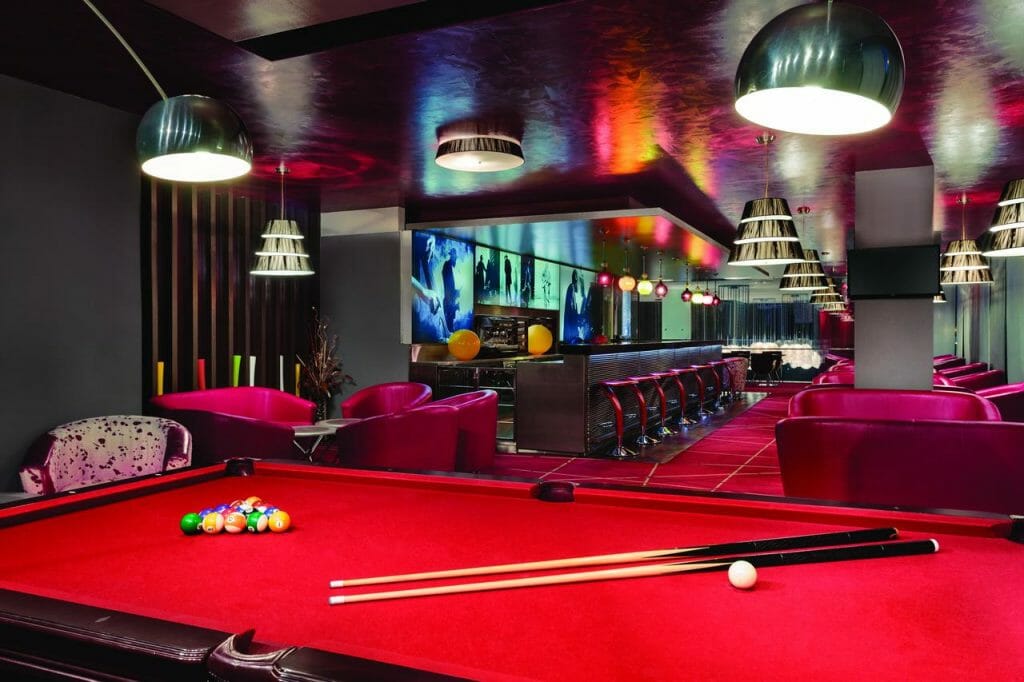 Gay Saunas in Sibiu

Unlike most European countries, there is no bathhouses or gay saunas in Romania. Probably because of the conservative attitudes in Romania still held today towards the LGBT community – Though you would think a gay sauna in Sibiu would be preferable to outright cruising in public spaces after dark?
Anyway, luckily today you can just open your phone and use hookup apps to meet gay guys in Sibiu, or you can head to the clubs and try your luck there.