Stunning Romania is home to cliff top castles, spectacular mountain scenery and a host of Dracula clichés. Move beyond the latter and travelers will find nature parks, gothic Transylvania towns and wild nights out in lively Bucharest.
Being off-the-beaten-track, visitors to this southeastern European country might not know much about LGBT rights in Romania. While it is in Europe, travelers will not find the same level of open-mindedness as in Western European countries. Romania is a socially conservative country, and that is reflected in its attitudes towards gay and transgender communities.
However, the country's gay scene is gradually growing and it definitely a place that should be on everyone's must-see list. This guide aims to provide a summary of the situation in Romania to help LGBT travelers prepare for a trip there.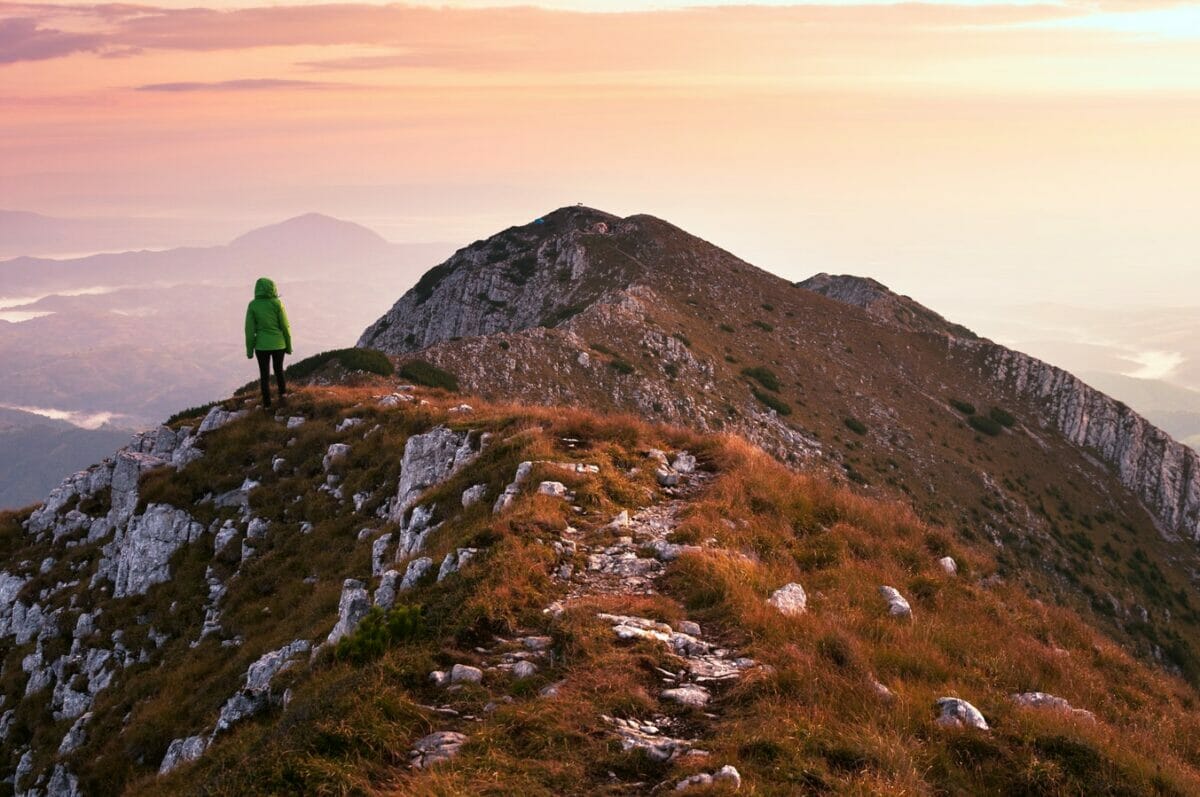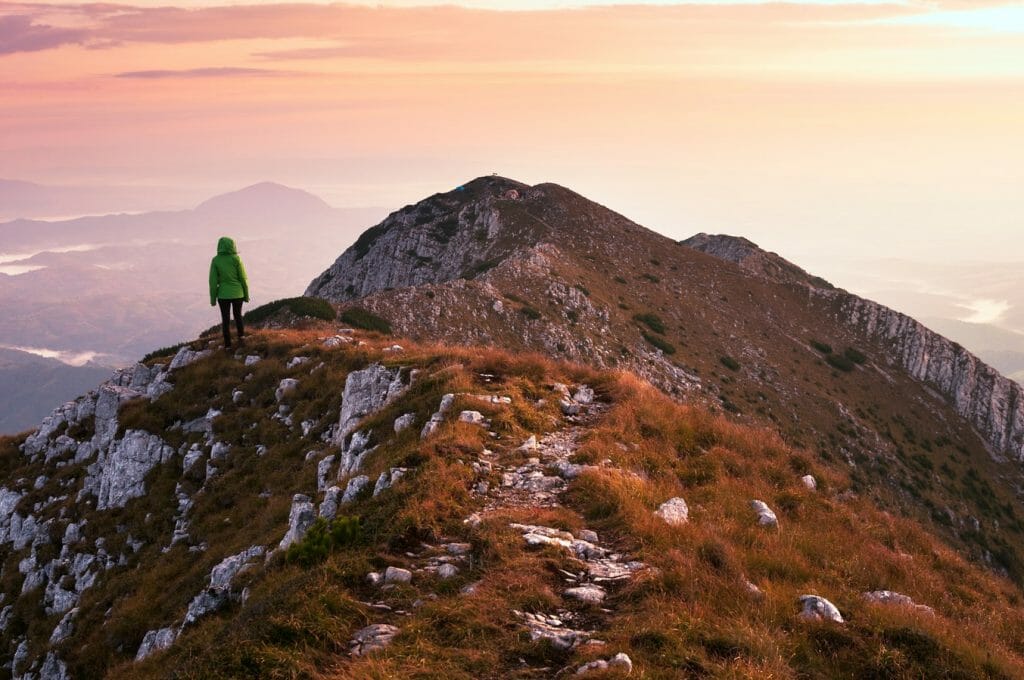 The Legal Situation in LGBT Romania
The good news is, homosexuality is legal in Romania, and there is a range of anti-discrimination laws in place. In fact, the past three decades have seen huge progress for LGBT rights in Romania: homosexuality was wholly decriminalized (1996), the age of consent was equalized (2002), anti-discrimination laws in the workplace and regarding the provision of services were introduced (2000).
In 2001, Article 200 of the penal code, which made sexual acts between two people of the same sex – including hand-holding – punishable, was revoked as part of Romania's bid to join the EU.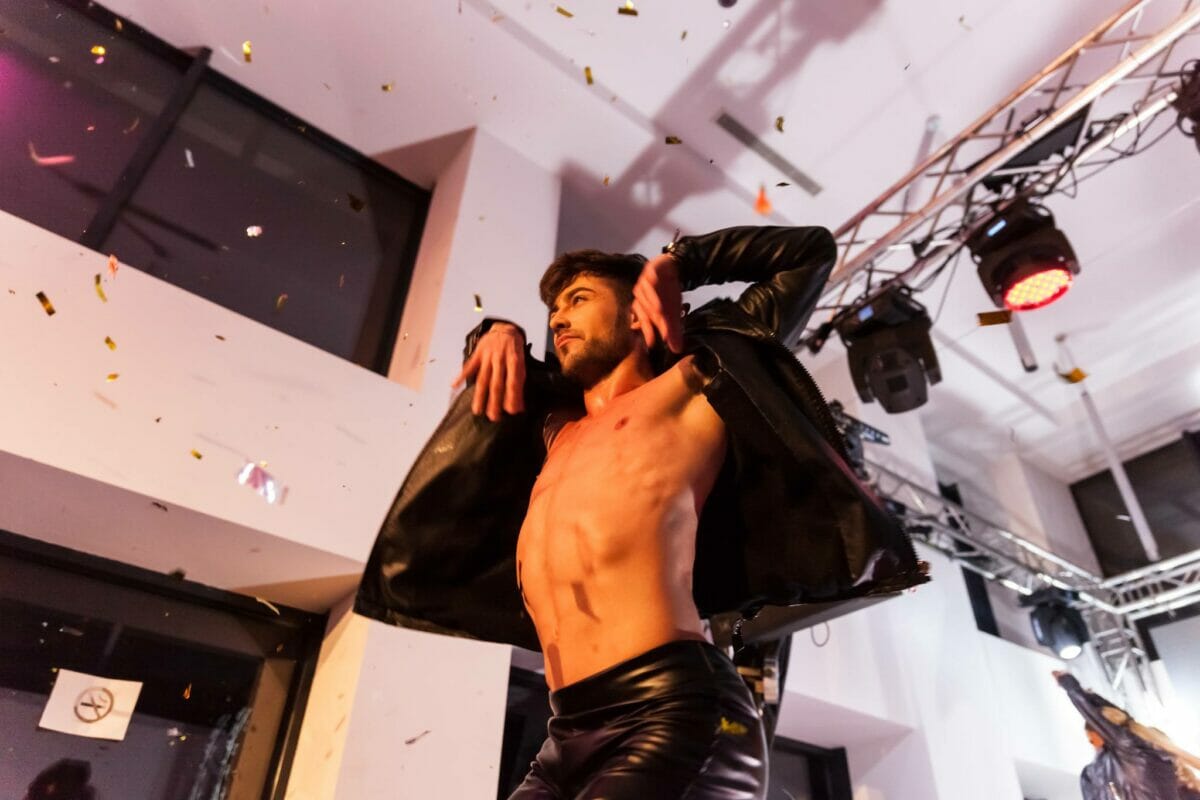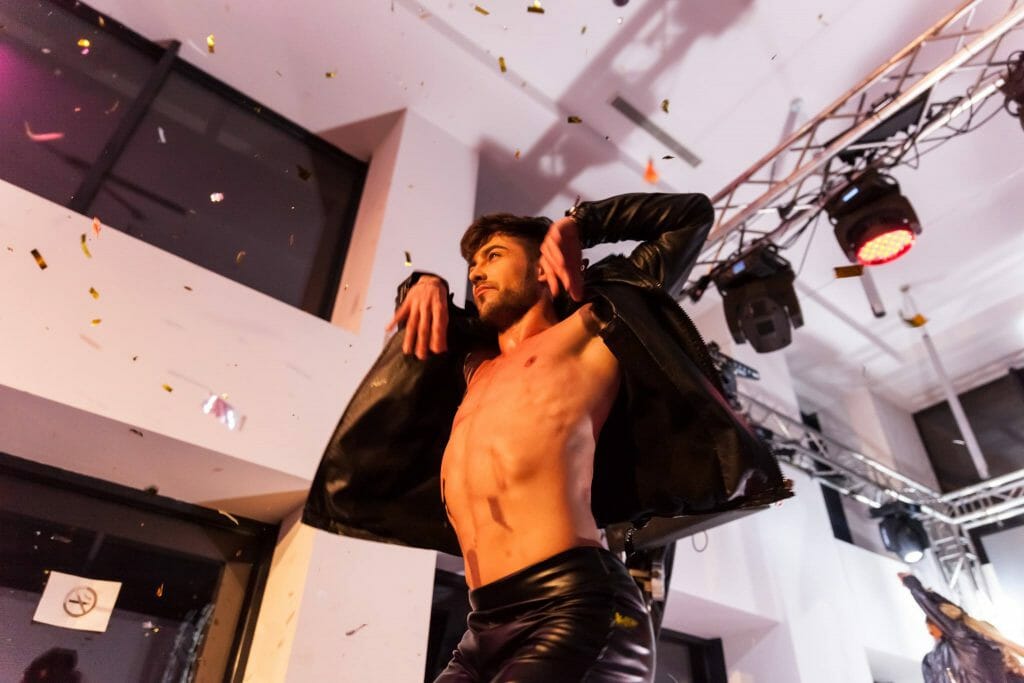 In fact, the only law against gay citizens in Romania is that prohibiting same-sex marriage; this is unlikely to change any time soon given that public opinion, under the influence of the church, is still very much against it.
Currently, religious and conservative organizations are mobilizing to hold a referendum on amending the constitution so that it will enshrine marriage as 'between a man and a woman'; this would make legalizing gay marriage much more difficult and is seen by many as a step backwards.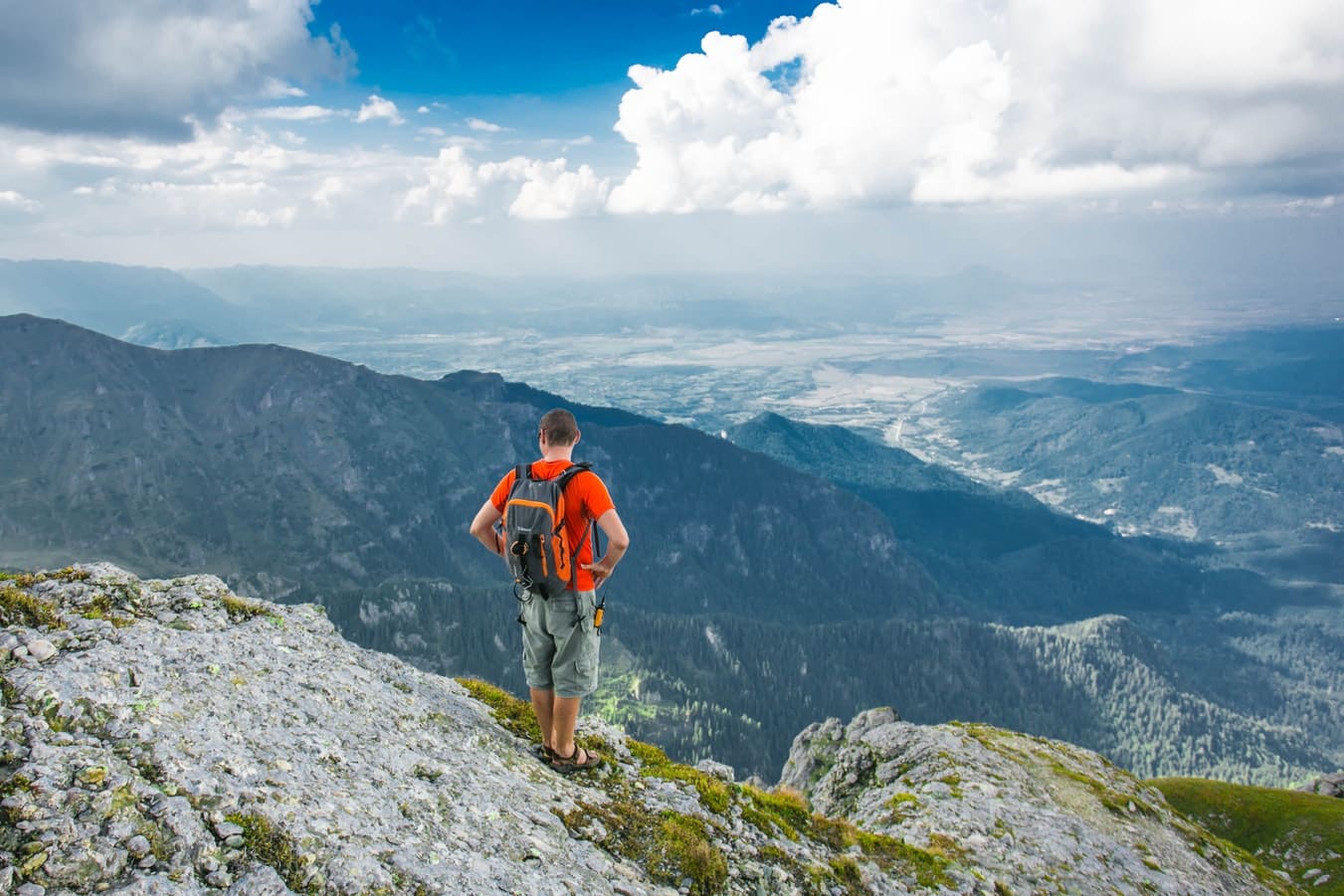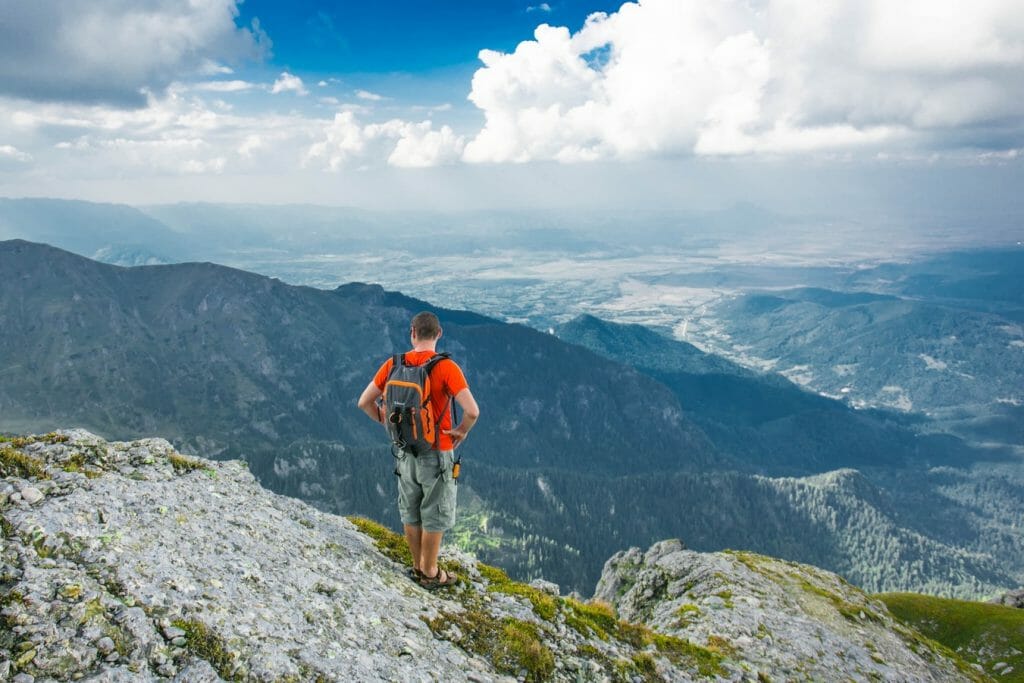 The Social Situation In LGBT Romania
Despite the legal support in place for the LGBT community, the social situation for gay people in Romania is still very challenging. The Romanian Orthodox Church plays a huge role in society there and has publicly spoken out against LGBT. 81% of Romanians identify as Romanian Orthodox, and the church also is heavily involved in education.
Unsurprisingly, given these circumstances, many think of the gay community as 'sick' or 'immoral.' Many of the organizations campaigning for the constitutional amendment frequently cite their adherence to 'traditional family values,' seeing LGBT people as a threat to these.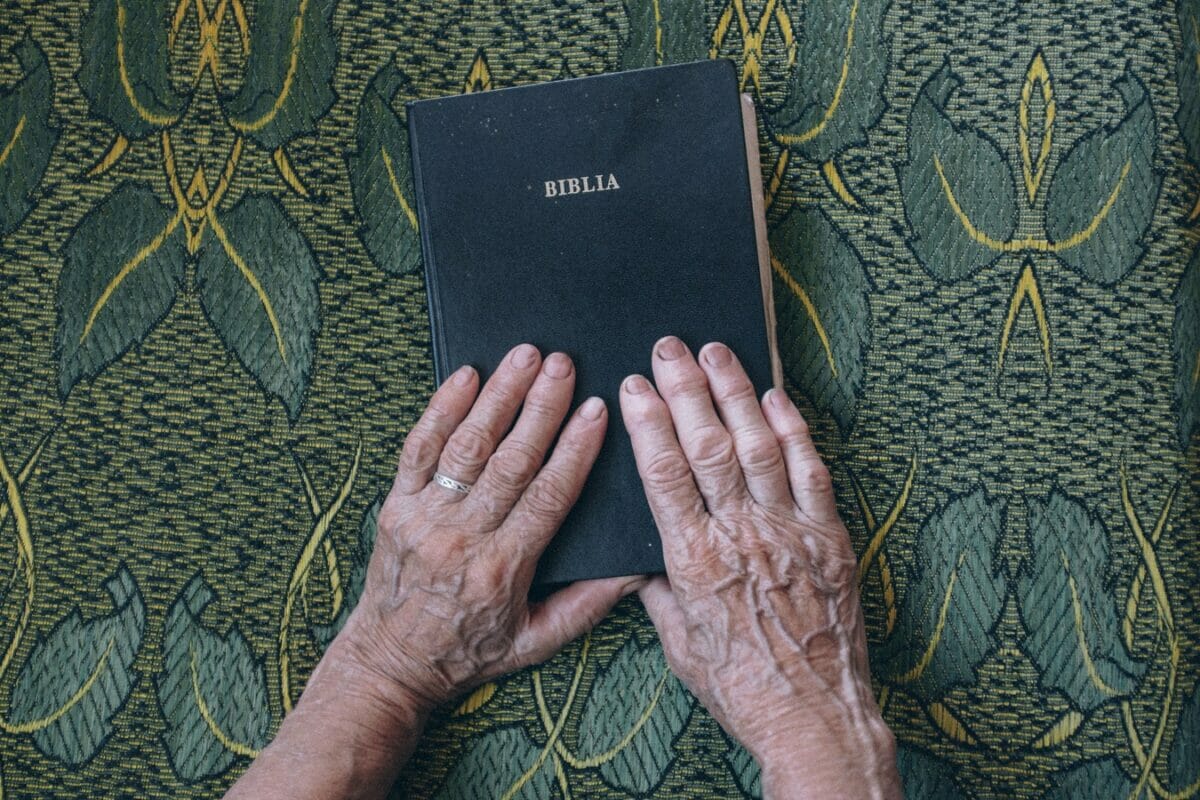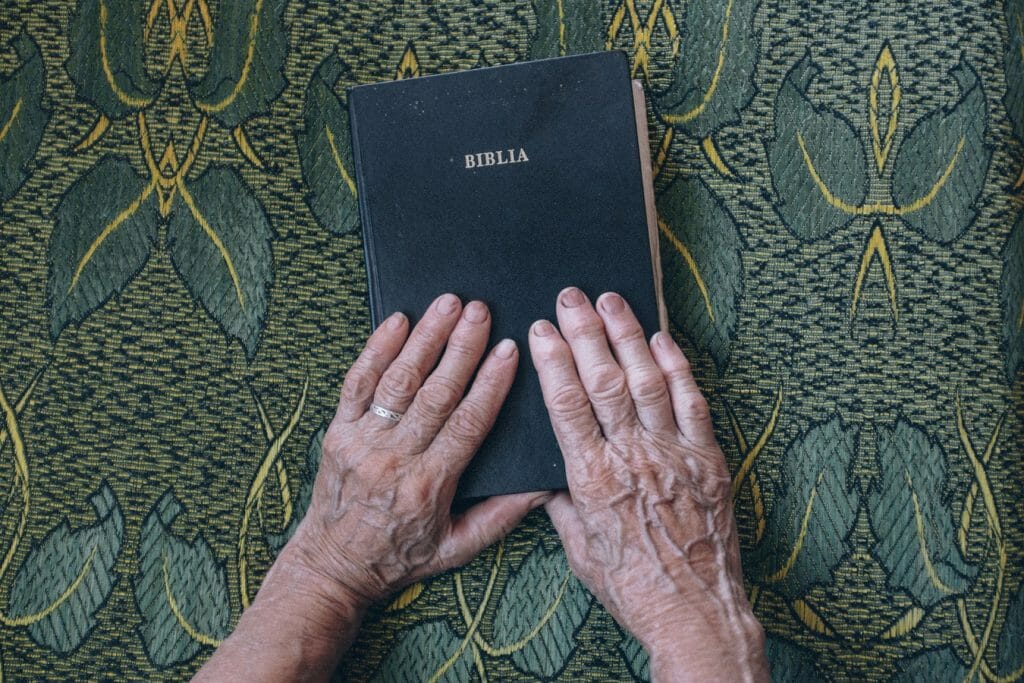 There have been hostile reactions to Gay Pride marches and gay festivals, particularly from far-right groups like Noua Dreaptă. In 2013 an EU survey listed Romania third among countries with the highest levels of homophobia in the EU.
 Many gay and lesbian Romanians hide their sexuality, particularly if they live outside of Bucharest and other major urban areas. As in many countries, the rural areas are considerably more traditional and conservative.
But it's not all doom and gloom. Thanks to the efforts of advocacy organizations like ACCEPT Romania, attitudes are slowly changing, and the gay community is becoming more open and active across the country, although there is still a sizable gap between city and country.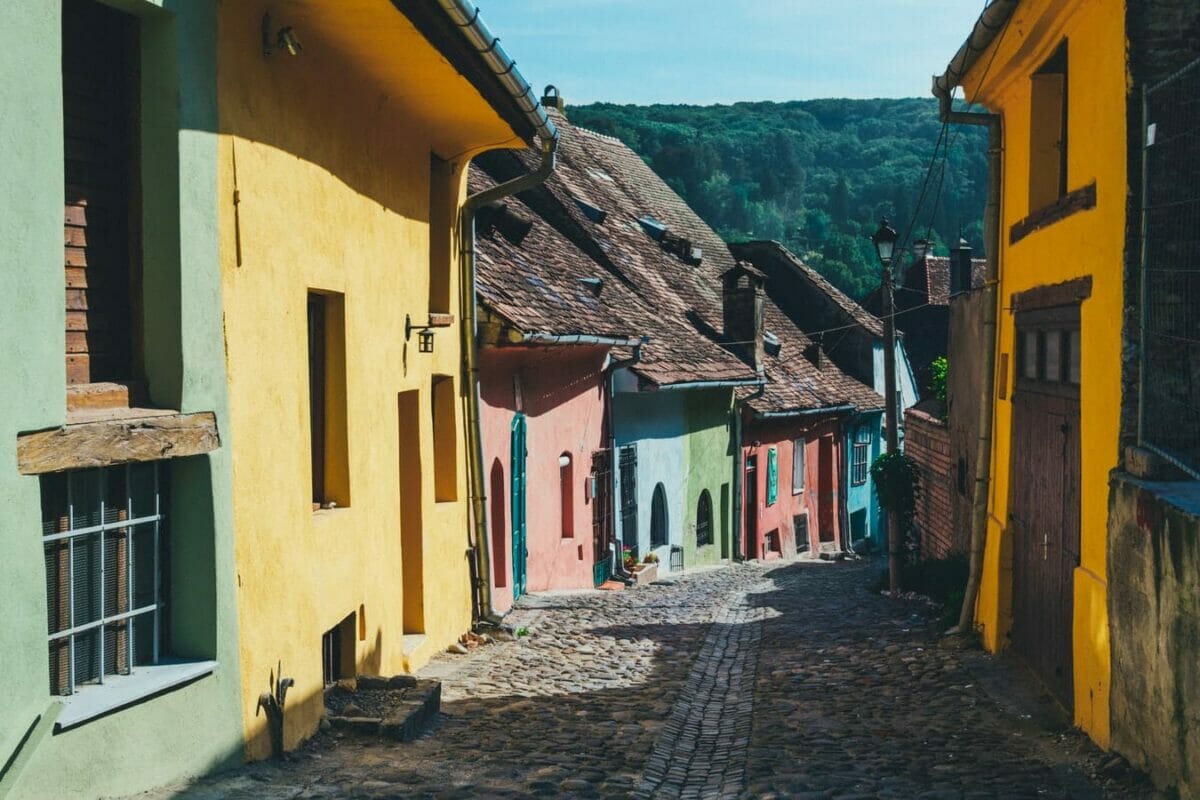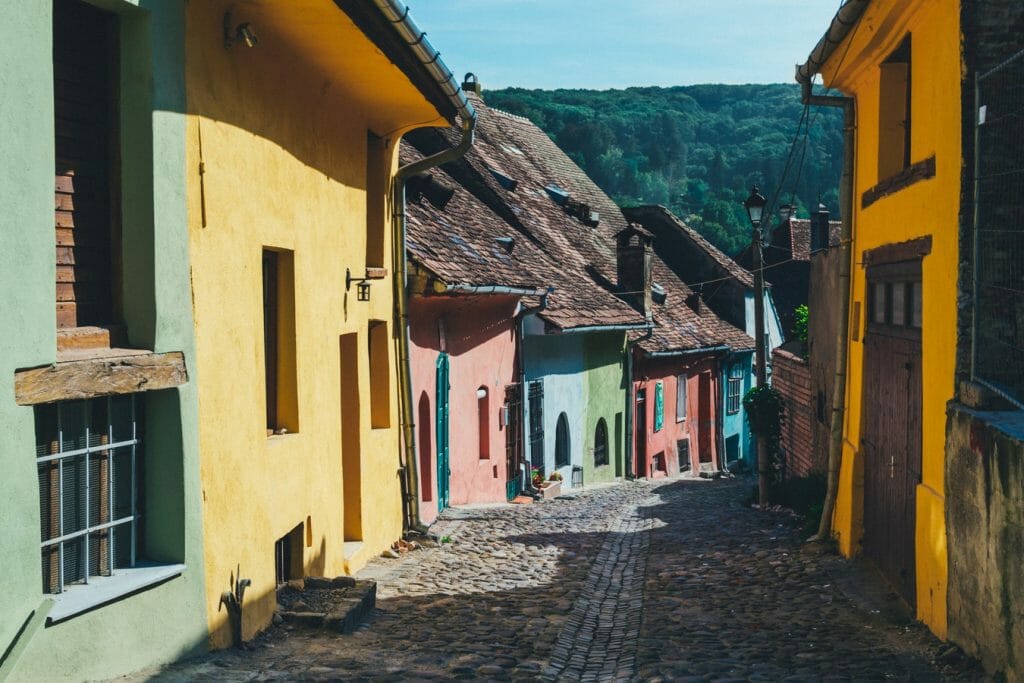 Trans Rights In Romania
While it has been legal since 1996 for a person to officially change their sex in documents if they have gone through sex reassignment surgery, this law is ambiguous and inadequate. This means that there is a lot of inconsistency between legal rulings and it is usually a laborious process to go through.
Discrimination against trans people remains at a similarly high level to that against other members of the LGBT community.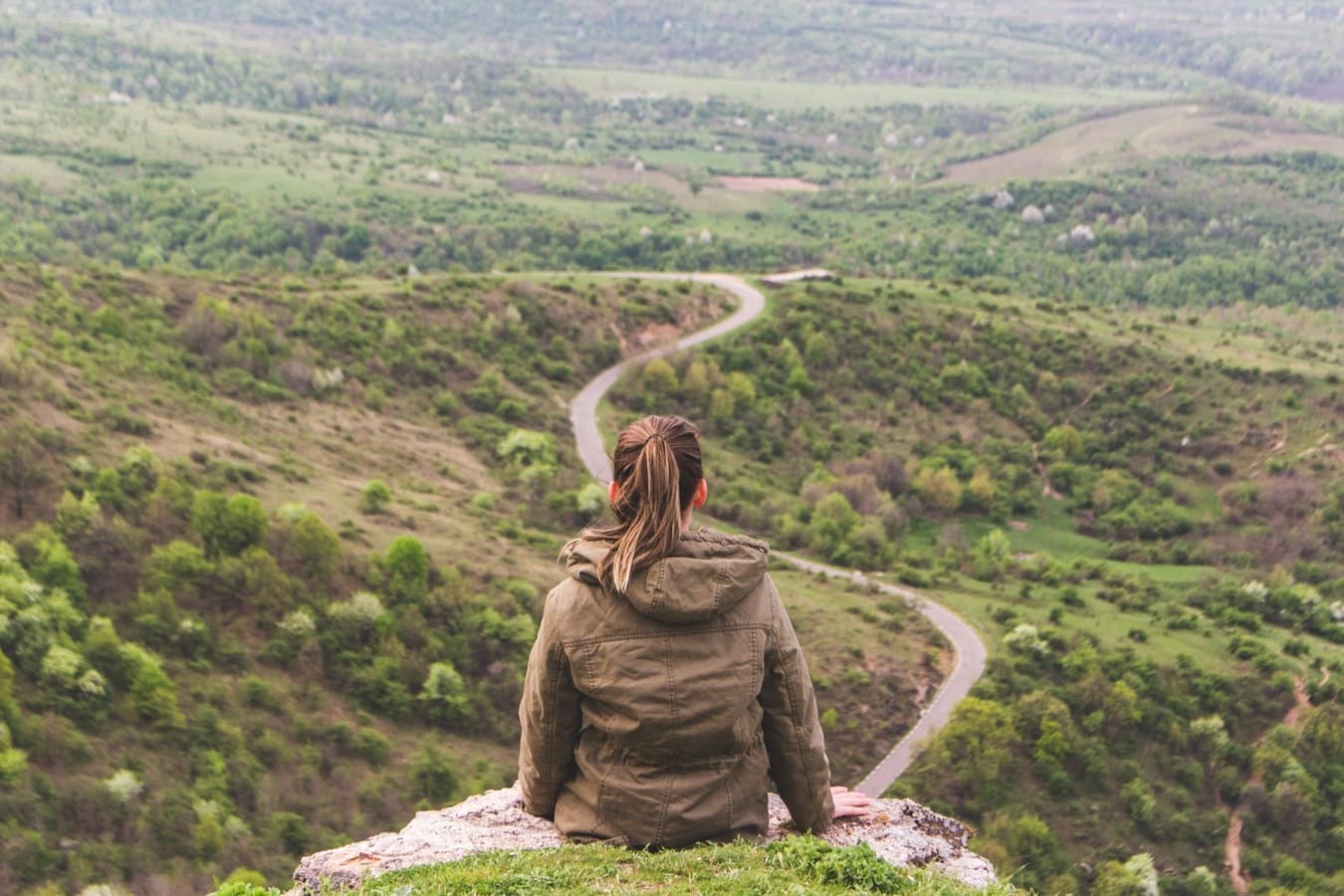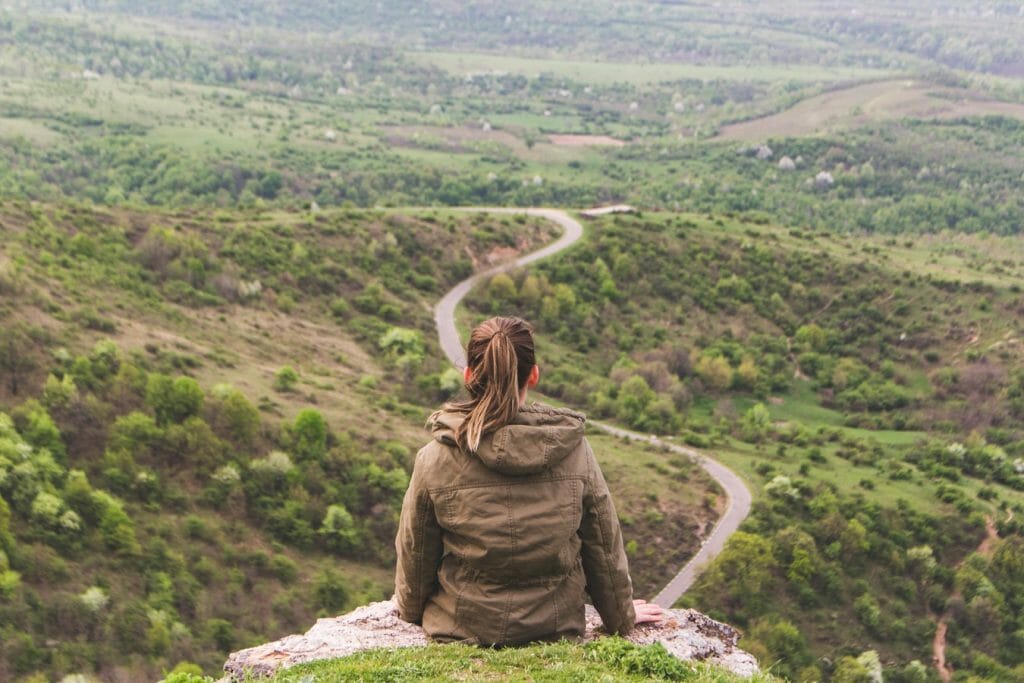 So What Does This Mean For Gay Travelers?
While overall public attitudes towards the LGBT community are still quite negative, gay travelers should not allow this to put them off going to this beautiful country; however, people should be aware of the potential hostility they could encounter.
In an interesting way, it is almost more important to be wary in Romania than in a country where homosexuality is completely prohibited; while it is legal in Romania, the country is in an in-between zone where the population is more aware of the LGBT community, and therefore hostile attitudes are also more out in the open.
This definitely doesn't mean LGBT people can't have a fantastic time in Romania, just that it's important to read situations carefully, particularly in less well-traveled areas.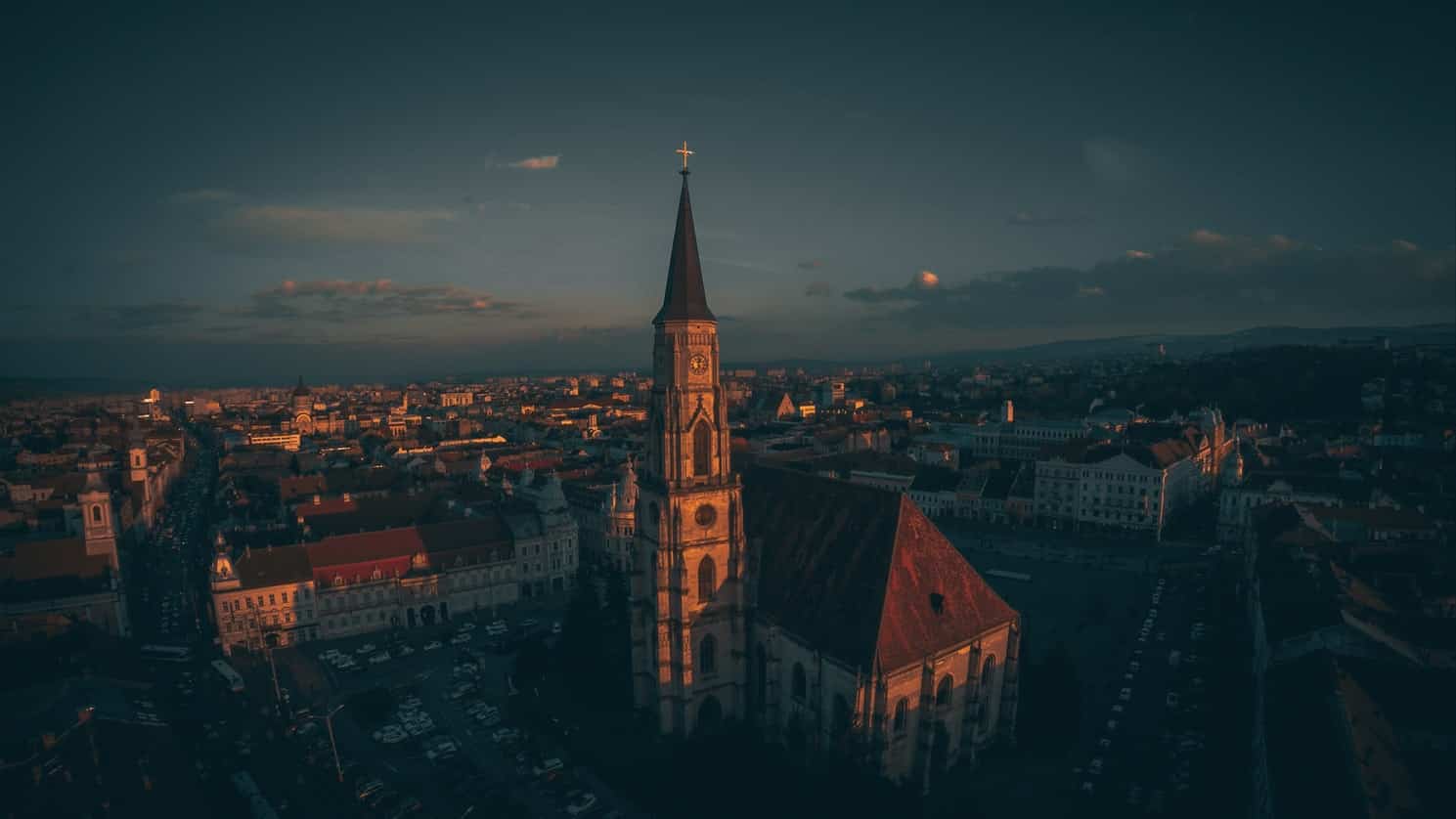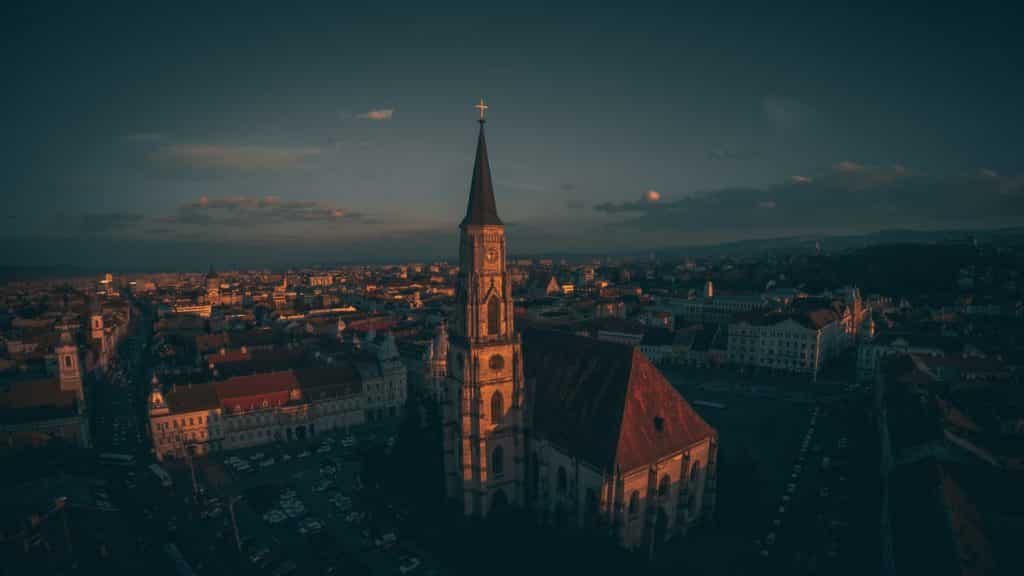 Places to go In LGBT Romania
Bucharest is definitely the most tolerant and open city in Romania; here is where the bulk of Romania's gay scene is to be found, from vibrant nightclubs to cafes frequented by the LGBT community. Having said that, open displays of affection or queerness are rare, and many people are still closeted with their family and coworkers.
Bucharest does have a Pride, though, as does Cluj, thanks to the efforts of organizations like ACCEPT and MozaiQ, and attendance creeps up every year.
Outside of Bucharest, there are two gay bars in Romania – one in Sibiu and one in Cluj-Napoca. There were rumors of one opening in Timisoara, a picturesque university town, although these are still unfounded. Despite having a lot of students, which usually makes a city more liberal, Timisoara does not have much of a gay scene.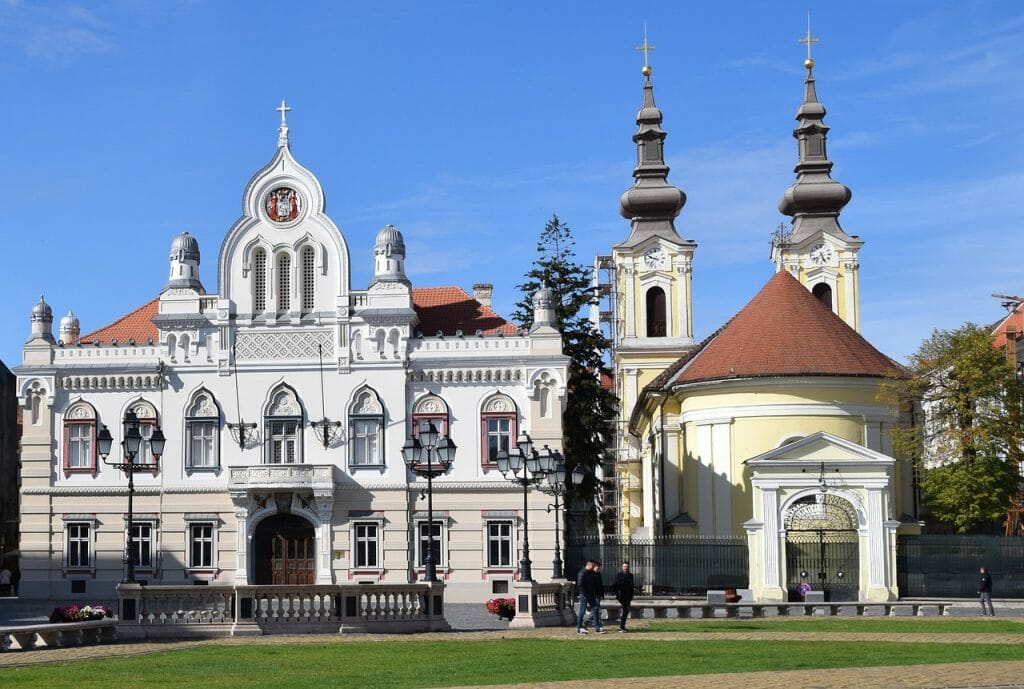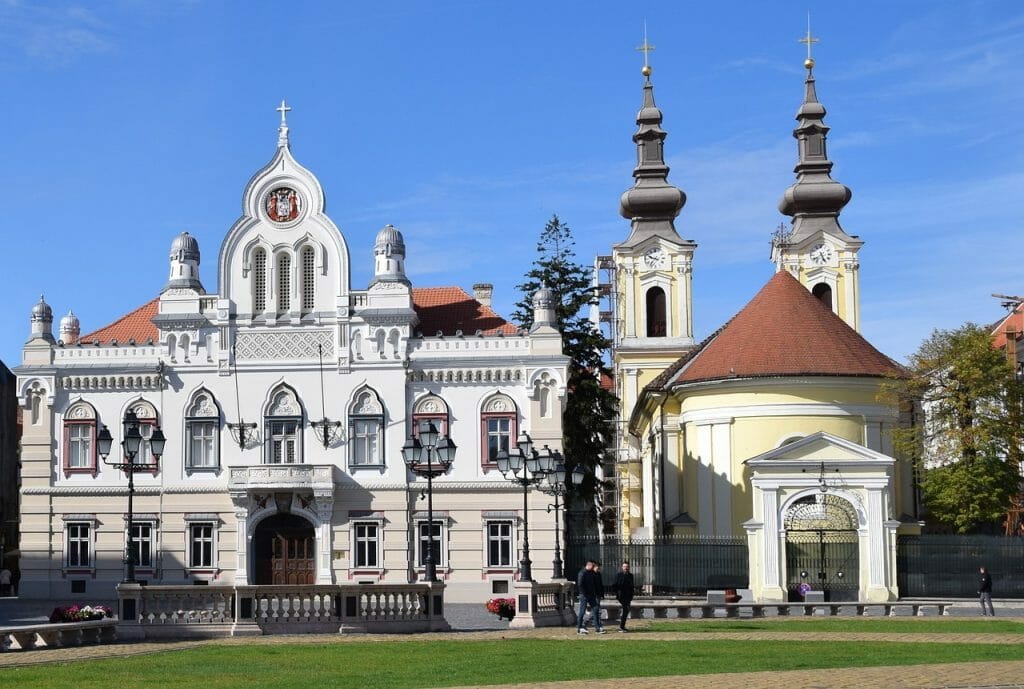 Sibiu and Cluj-Napoca, stunning Transylvanian towns, are both great places to visit (not just for their one gay club each!). Sibiu offers cultural festivals and jazz, while Cluj has a more bohemian feel with emerging artists and a lively nightlife.
As has been mentioned, the more rural areas are likely to be considerably more conservative and so gay travelers to the countryside villages should be aware of that. Having said this, there are very few incidents of discrimination against tourists reported.
Gay hook-up apps are a great way to meet locals, but be sure to keep safe! We strongly recommend you set up a
high-quality VPN on your phone
before going to protect your privacy, to remain anonymous and to keep access to your favorite websites and apps. Better safe than sorry!
Accommodation In LGBT Romania
It would be difficult to find a hotel or hostel that has issues with gay travelers in Romania; for one thing, often more open-minded people tend to work in tourism and hospitality. Of course, if traveling in a couple, people might occasionally ask the old 'twin beds?' question, but generally LGBT travelers can feel comfortable in any accommodation options.
As always in these situations, the more luxury and high-end the hotel, the more liberal the attitudes (or at least, the more likely they are to turn a blind eye, given the price premium!). It's a good idea to be discreet in smaller or family-run establishments as they tend to be more conservative – although of course there are exceptions to every rule.
When LGBT travelers are looking for more specifically gay-friendly hostels or hotels, it's a good idea to check on the internet. They can be found, particularly in Bucharest, and it can make travel more relaxing because of the inclusive atmosphere.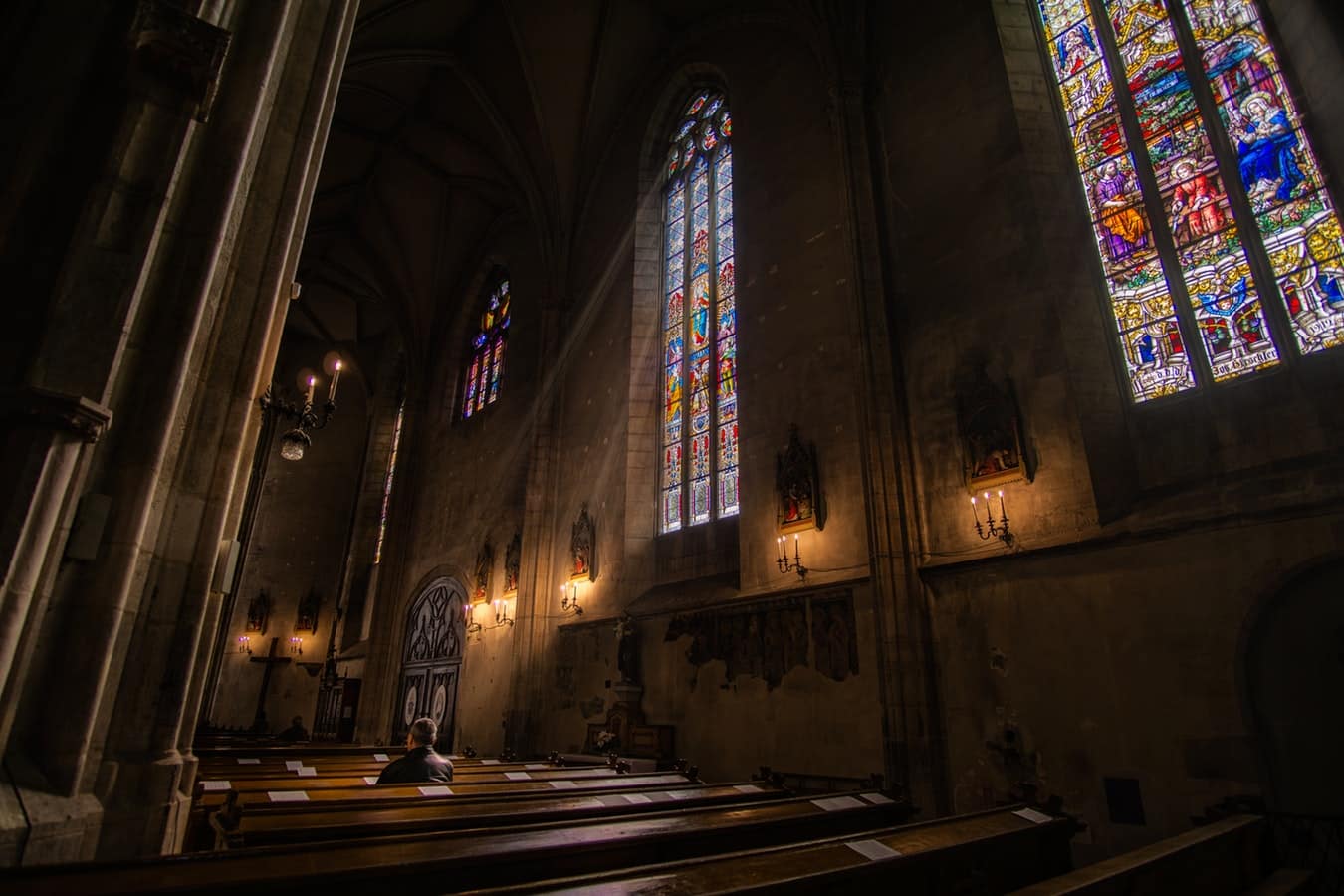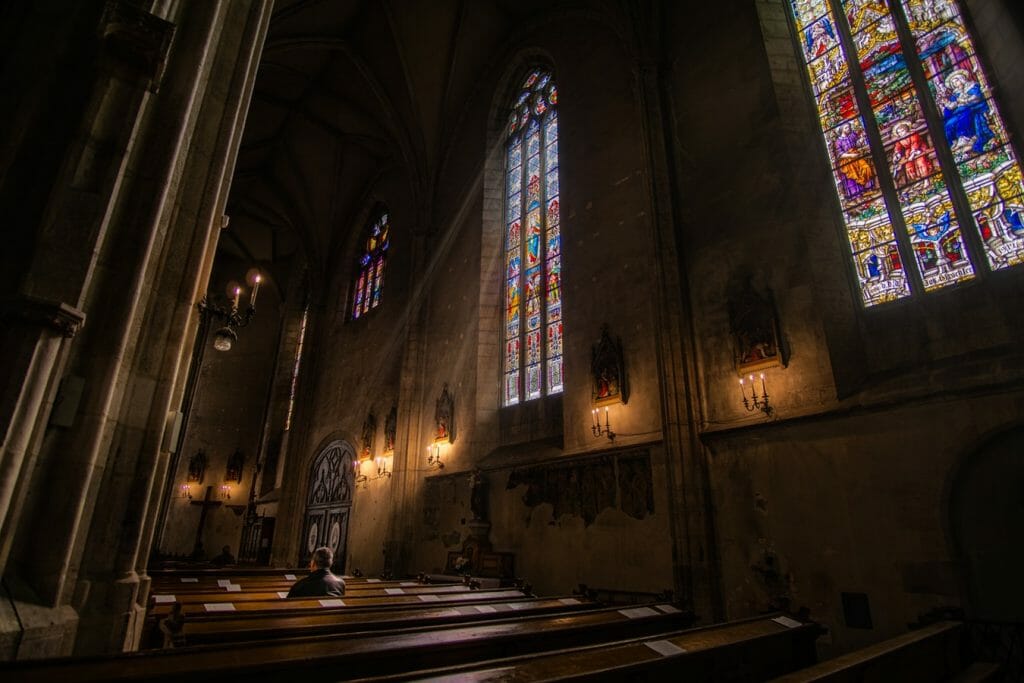 Activities In LGBT Romania
As is clear from the above information, visitors to Romania are not going to find much in the way of out-and-proud gay parties; even in Bucharest, the gay scene is fairly limited and always changing. Places close as quickly as the open so travelers should keep an eye on Facebook and websites to make sure their information is current.
Once travelers find the party, it can be a pretty crazy time, and there are now some one-off events and parties that pop up around Romania. Bucharest, Cluj, and Sibiu are better for nightlife.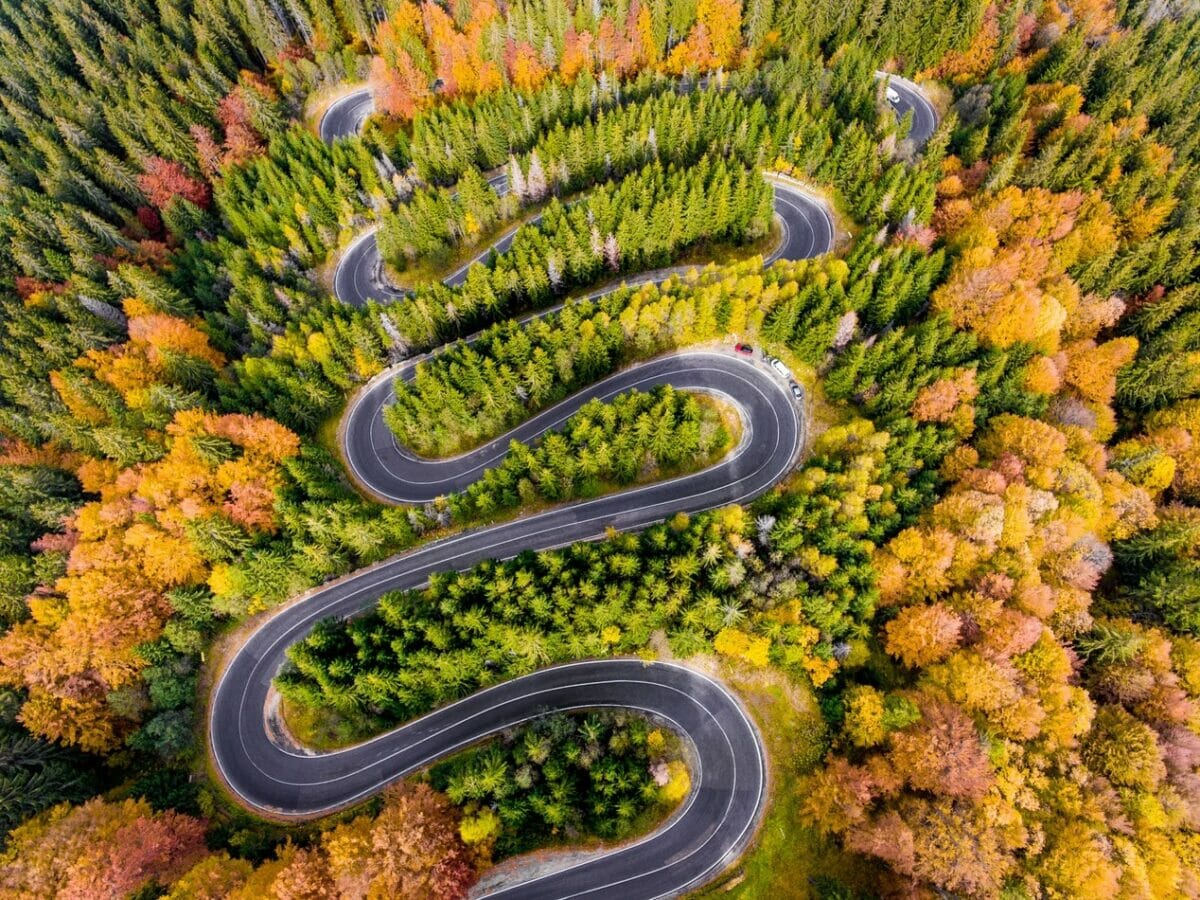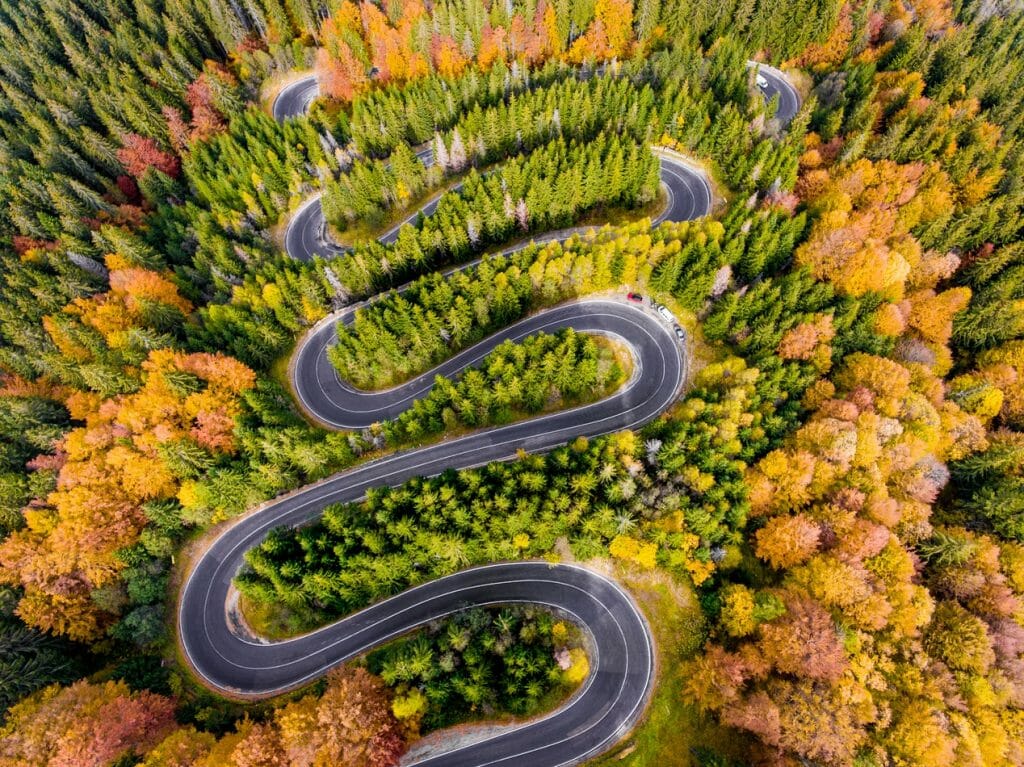 Aside from the party scene, Romania has masses to offer any tourists, gay or straight.
The Carpathian mountains are breathtaking; there is fascinating folk culture and plenty to keep lovers of the outdoors busy. The quaint towns of Transylvania and almost-mythical castles will keep history buffs busy for days.
Hire a car and explore at your own pace. Dispite all of our warning, we are sure you will have a fabulous time in Romania – its almost impossible not to in its charming old towns and thanks to all of that jaw-dropping nature.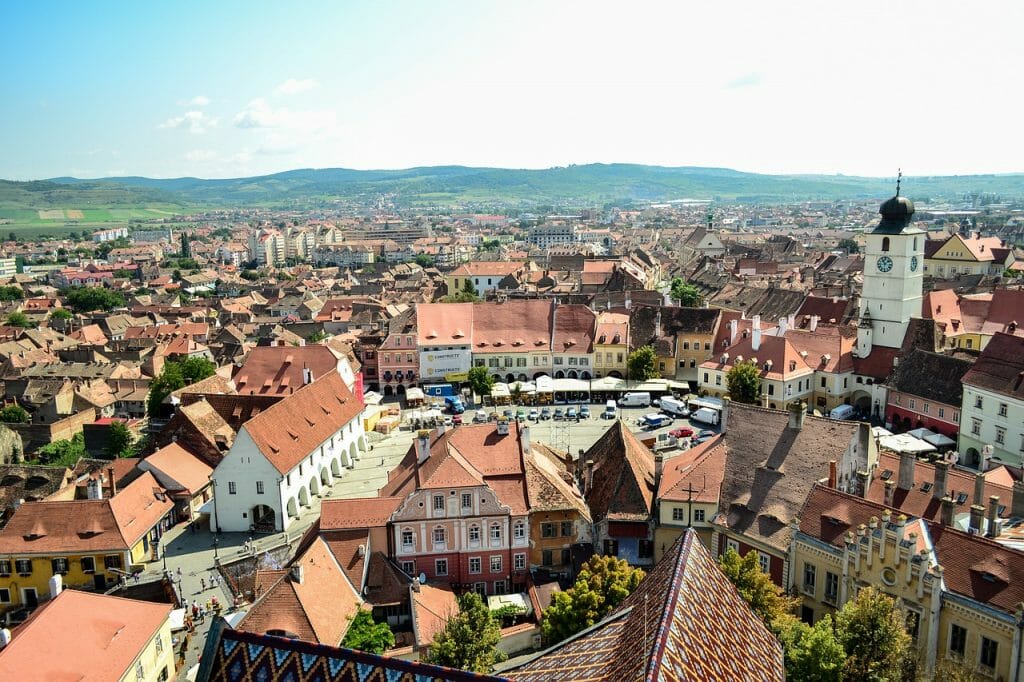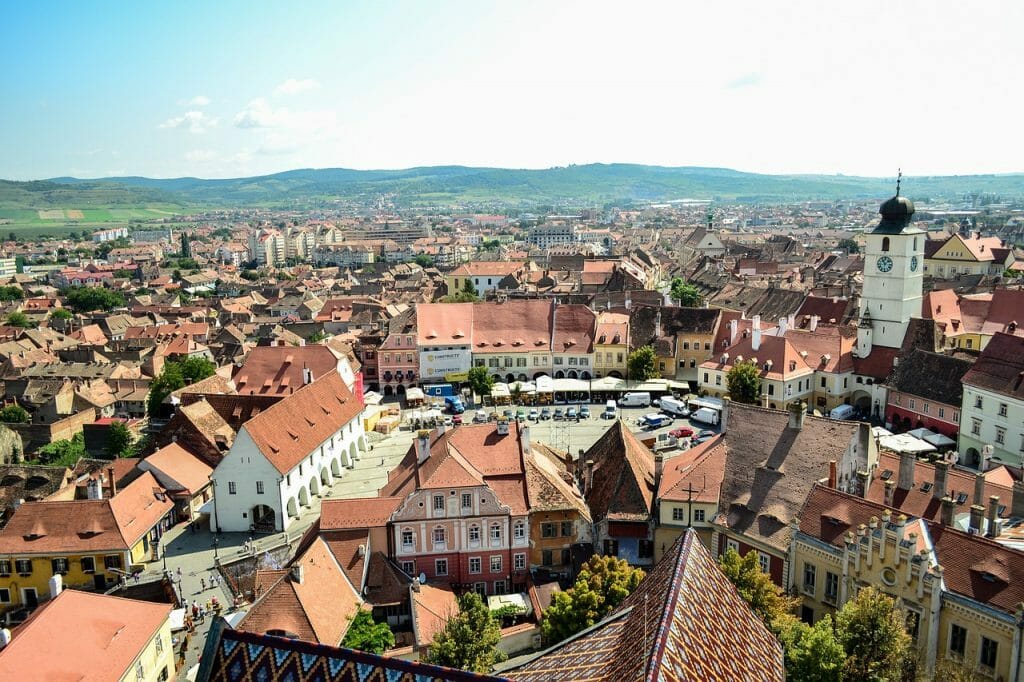 Meeting People In LGBT Romania
Because so much of the gay scene is underground and relies on up-to-date knowledge, it is great to get to know local people. Of course for the same reasons, it can be difficult to meet LGBT locals.
Some of the best ways to do this are in gay bars – start the evening somewhere known as a popular gay hangout, and hopefully, that will lead to new friends and adventures. The usual hook-up apps will work in Romania – there's no internet censorship – so this would be a good way to find locals to hang out with.
Gay sauna or not, in any sexual encounter, please take adequate precautions. No matter what your intentions are in while traveling, you should bring your own condoms and lube to play it safe. Take home a hot guy or a hot memory, not an STD.
Besides, you never know what other fun surprises your trip might have in store for you...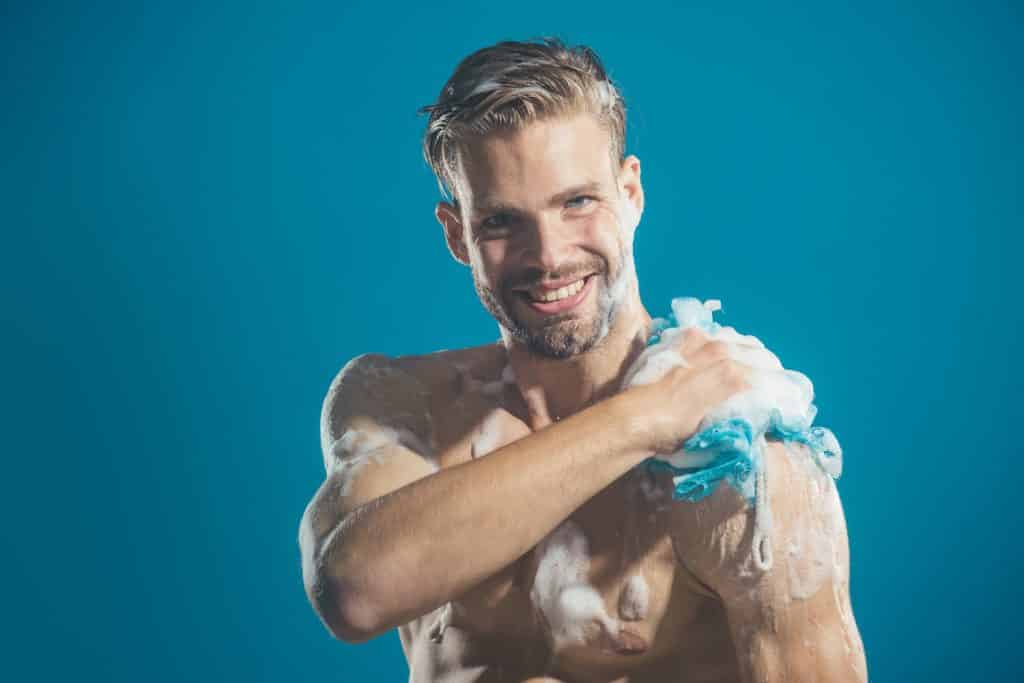 Things To Think About In LGBT Romania
The most important thing for gay travelers to consider before planning a trip to Romania is what type of trip they would like to have. If they are looking for an epic glitter-filled gay scene as is found in Tel Aviv, Puerto Vallarta or Bangkok, Romania is probably not the ideal travel destination.
But LGBT travelers should not feel shut out from enjoying the sights and experiences of this beautiful country. It's just a matter of being aware of the fact that homosexuality and the LGBT community are not accepted with open arms – yet. Having said that, most people are very kind and all travelers, gay or straight, are sure to have an adventure they'll never forget.
So be safe and enjoy!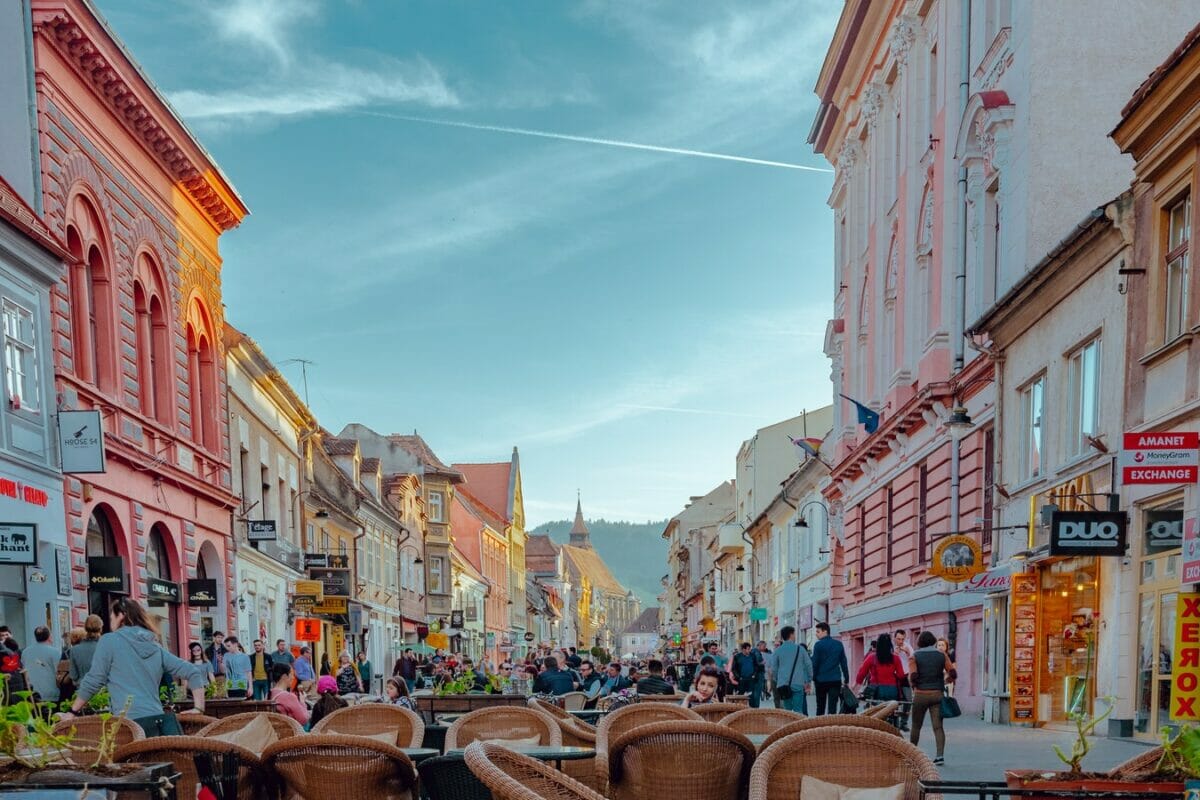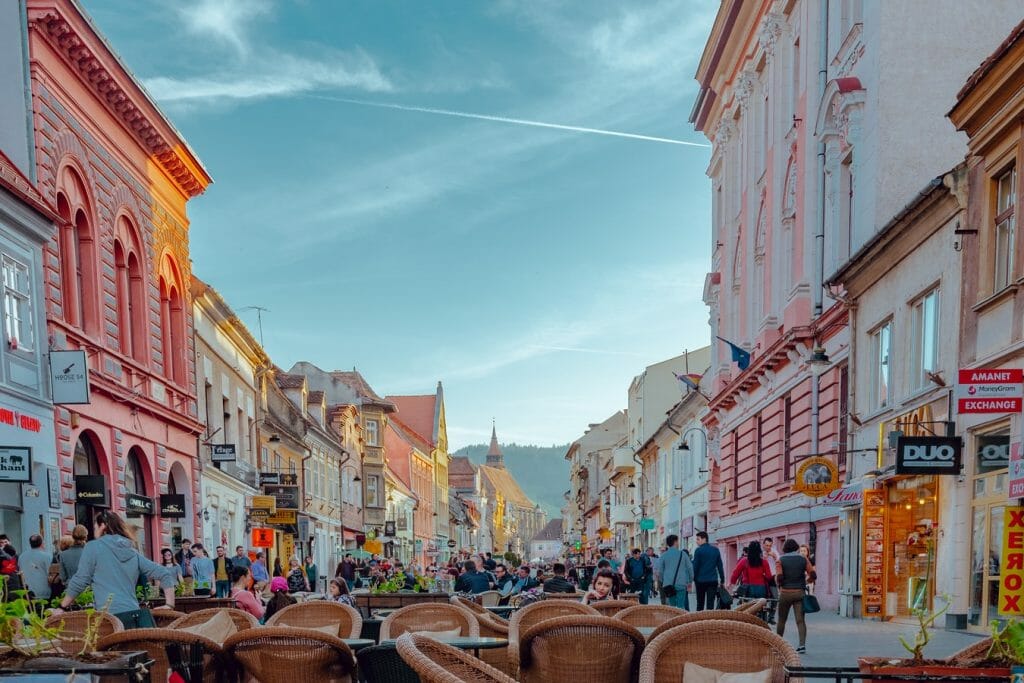 Further Things To Consider Before Any Gay Trip
Now you're all set and prepared to explore our big queer world, why not sort out everything else out all in one go? If necessary for your travel plans make sure you have brought proper travel insurance, protected your privacy by getting a secure VPN, compared all the top hotel booking sites to find just what you're after, reserved an unbeatable rental car price and - of course - booked the best flight deals!
Or maybe just forget it all and go for a last minute cruise or effortless tour instead?
Many gay travelers (including us) indulge in worldwide airport lounge access and pre-arrange airport transfers to take the stress out of travel. Naturally, we would never leave home without a more mainstream travel guide since we couldn't possibly cover everything here!
Just add an adventurous attitude and plenty of smiles - they go a long way - and that about covers it all! Now go out, find your global rainbow family and don't forget to share your best gay stories with us on Facebook, Twitter, and Instagram...We'd love to hear from you!