Malaysia is an absolutely fascinating country to visit, from the skyscrapers and street food of Kuala Lumpur to the idyllic beaches and crystal-clear water of Langkawi. Whether travelers are looking for a foodie holiday, to lounge by a pool or go on an adventure in the rainforest, they are bound to find something in Malaysia.
However, although it is officially a secular state, Islam is the dominant religion and as such there are a lot of traditional beliefs there, which travelers, particularly LGBT travelers, should take into consideration when planning a trip.
All members of the gay community should be able to travel where they want and enjoy the treasures Malaysia has to offer, but it is important to be aware of the legal and social situation before traveling. This guide aims to give an overview of the current situation in Malaysia to help LGBT travellers prepare for a trip there.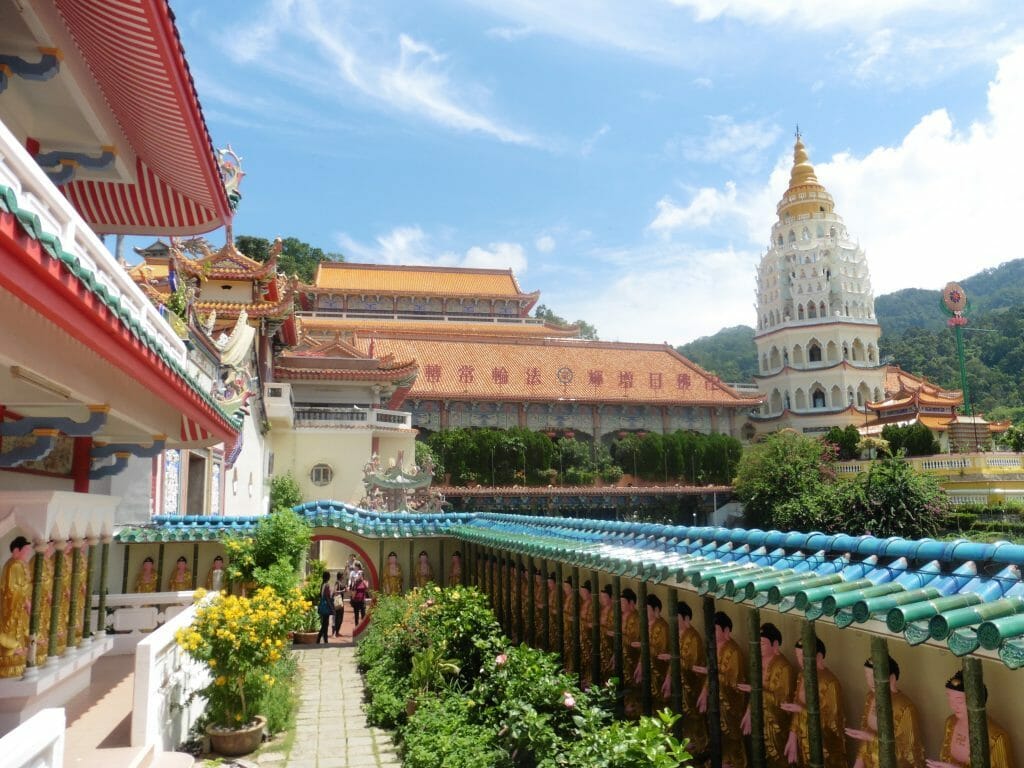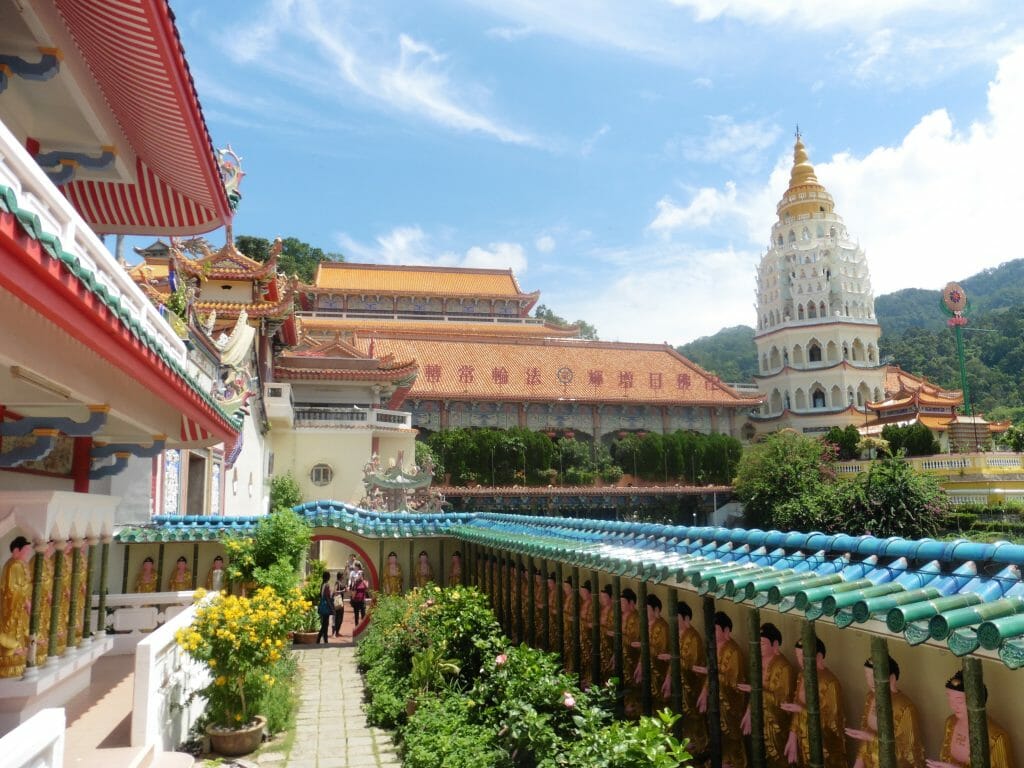 The Legal Situation In LGBT Malaysia
Unfortunately, the legal situation for LGBT people in Malaysia is still very backward and shows little sign of changing. Under a British Empire colonial-era law, sodomy (and oral sex) is illegal, for both homosexual and heterosexual couples. There is an additional subsection of the Criminal Code dictating punishment for men convicted of "gross indecency with another male person".
Despite some talk of rethinking Malaysia's laws so that consenting adults in situations with no money changing hands would be exempt, no member of parliament or a political party has formally proposed this and there is little public support.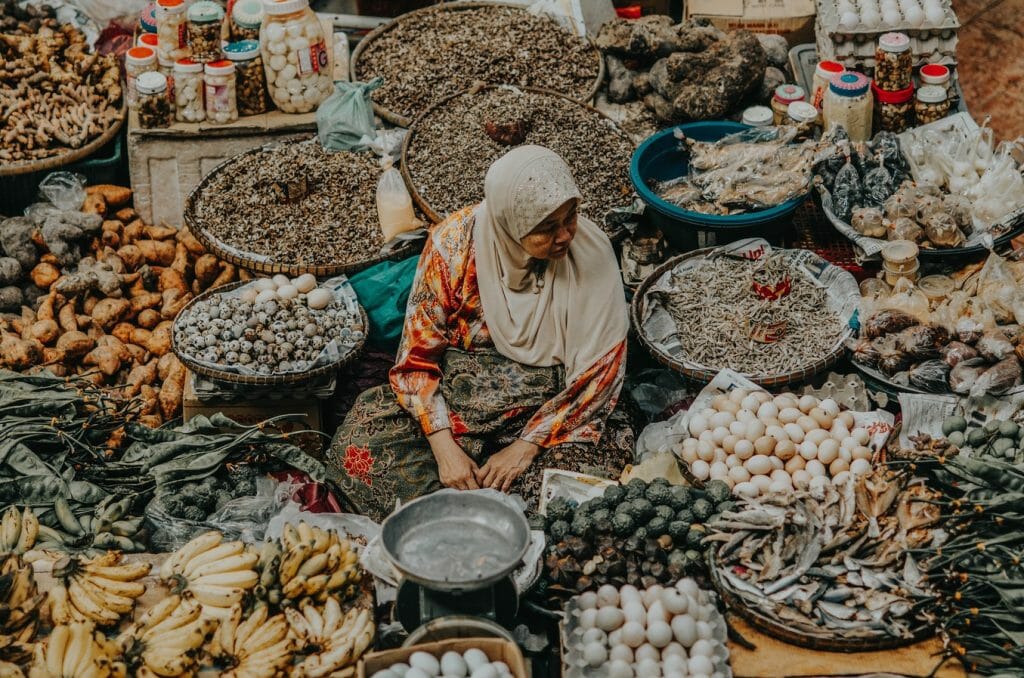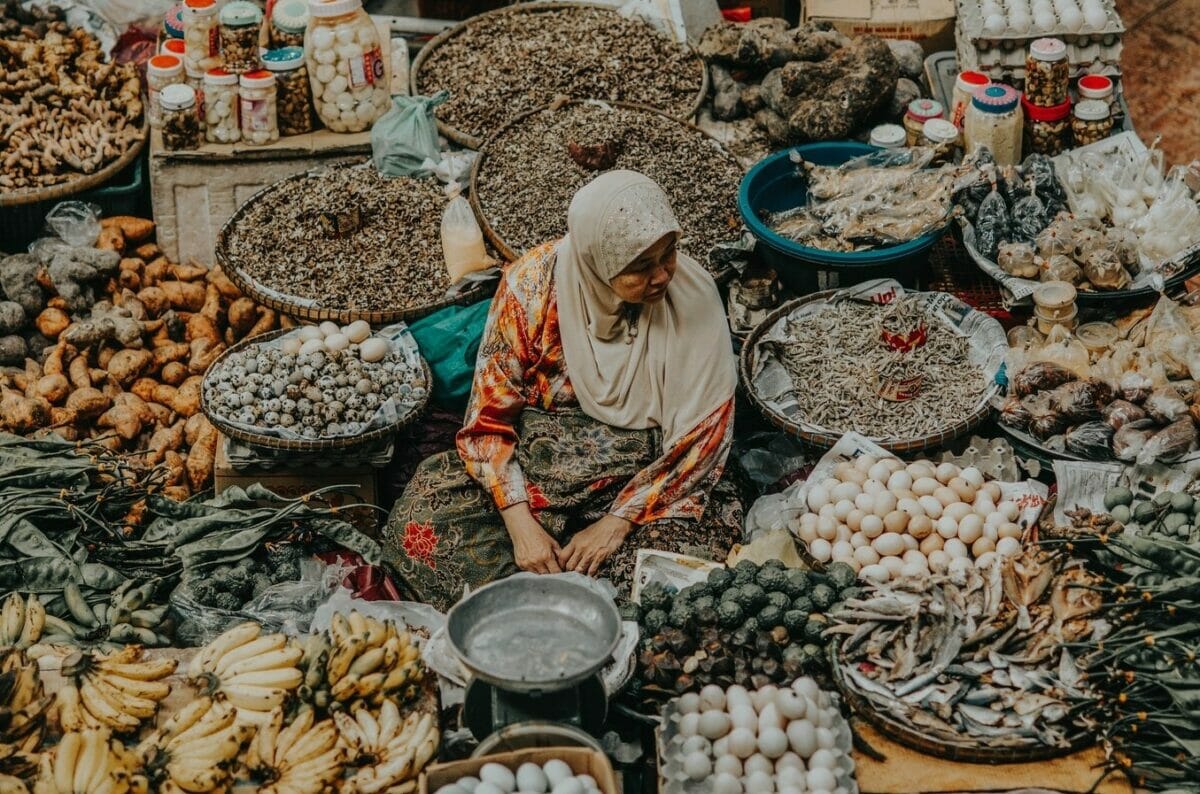 Anti-sodomy laws were in fact activated to convict politician Anwar Ibrahim, leader of the People's Justice Party, and send him to serve two five-year prison sentences. He was released in May 2018 after elections that saw the ruling coalition lose after 61 years in power. This could be seen as a sign of hope, but many feel there is a long way to go.
The rhetoric of many politicians is very anti-homosexuality. Speaking in 2015 the former Prime Minister, for example, stated unequivocally that the country should not support LGBT rights in Malaysia as it does not fall within the confines of Islam. In response, human rights watchdogs have called for Malaysia to leave the UN.
There are also no anti-discrimination laws in place, meaning members of the LGBT community have no protection from discrimination in the workplace or in the public sphere.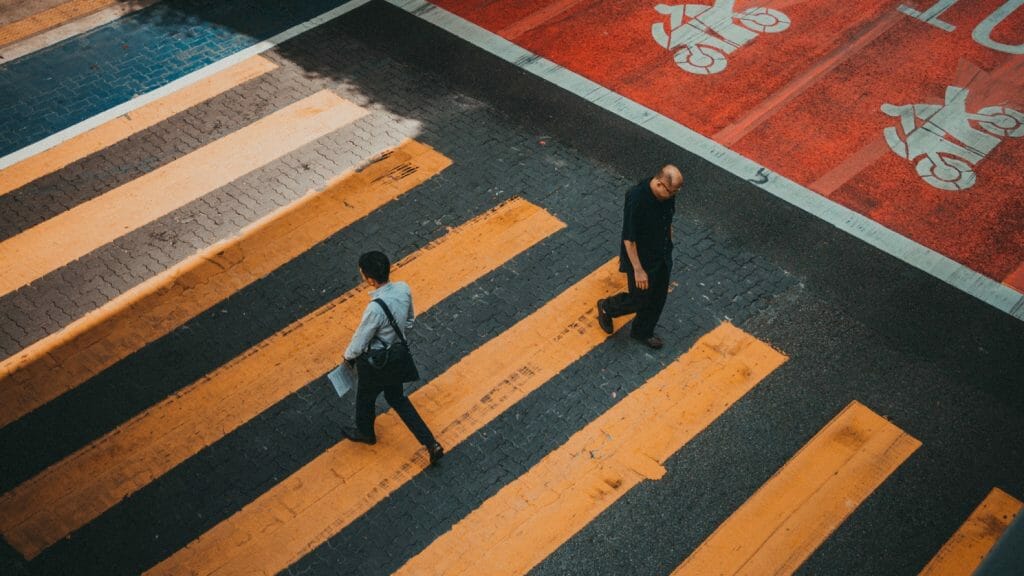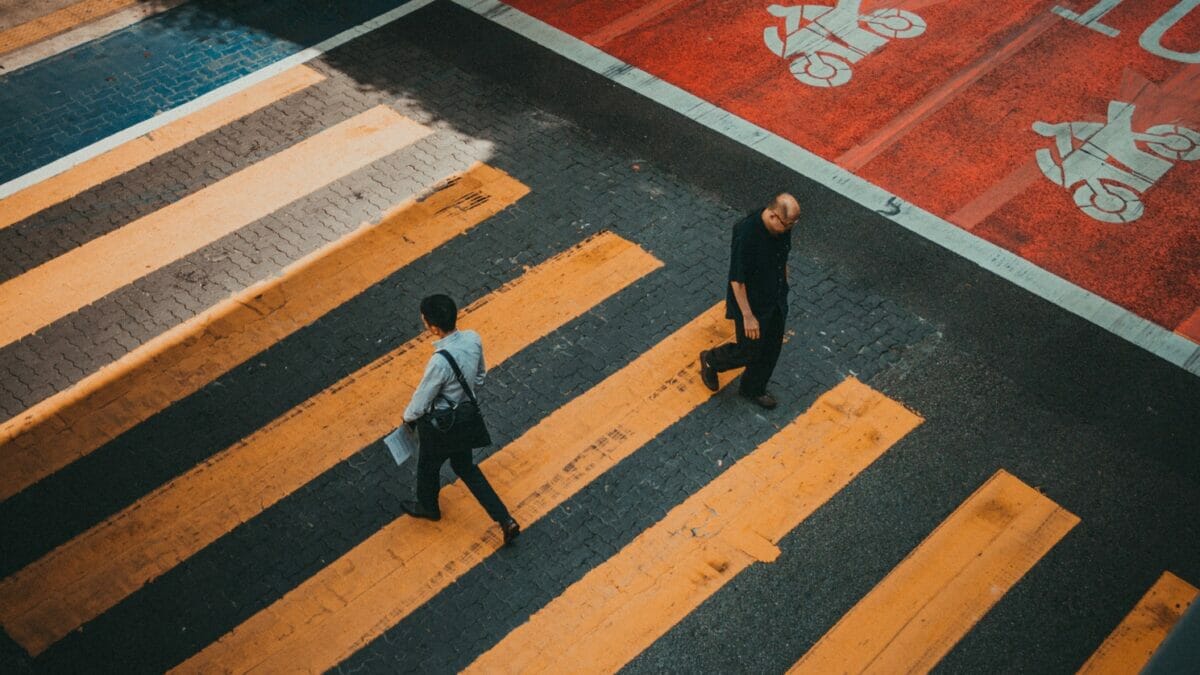 The Social Situation In LGBT Malaysia
2013 research carried out by the Pew Research Center showed little acceptance from the Malaysian population towards homosexuality: 86% believed it should not be accepted by society. The colossal power of fundamentalist religious groups means this is unlikely to change any time soon.
Universities have sanctioned gay conversion 'contests' which include creating posters to try and 'cure' LGBT people. This is symbolic of a very clear feeling in Malaysia that being gay is not normal and against the teachings of the Quran.
Similarly, gay characters are only allowed to appear in films and other media if they either die or repent. Recently, a government minister ordered the removal of photographs of gay people from an exhibition in Penang, claiming they promoted LGBT rights, which is against the state government policy.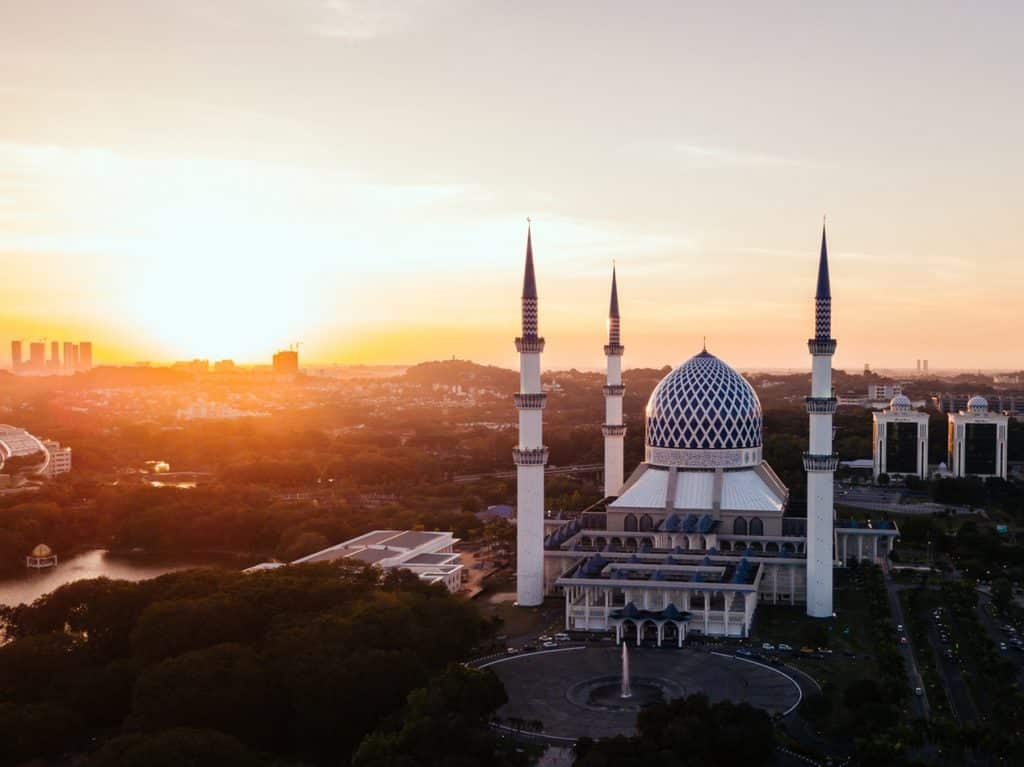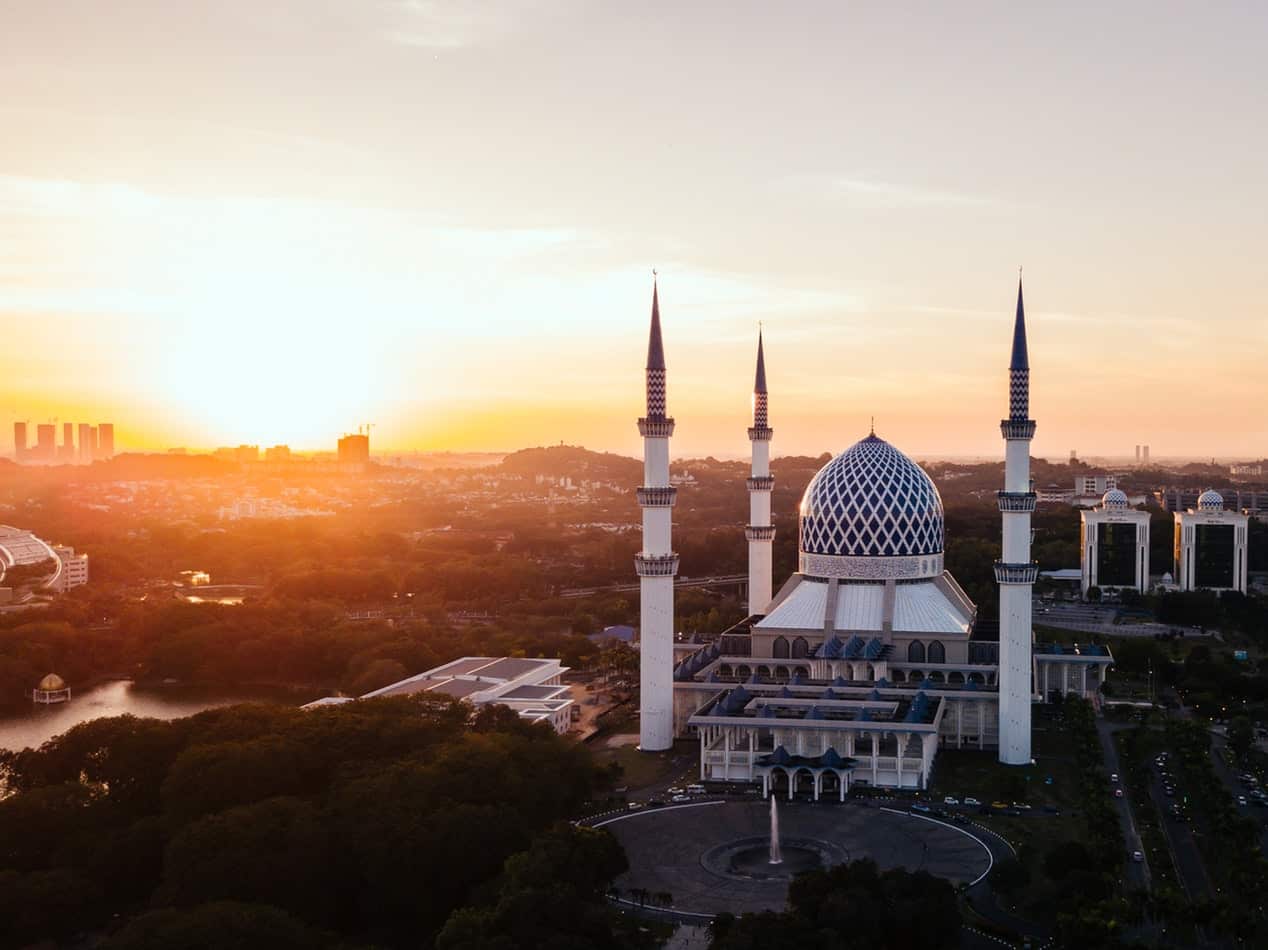 People in same-sex relationships cannot be open about this; they must act in a certain way to avoid discrimination or harassment. The process of coming out is not just nerve-wracking, it contains fear of actual violence, so many prefer to hide their sexuality.
There are no national organizations working for LGBT rights in Malaysia; there is a coalition of NGOs that organizes an annual sexuality rights festival called Seksualiti Merdeka ('Independent Sexuality) and tries to campaign through letter-writing or other advocacy. Government resistance to this movement is strong.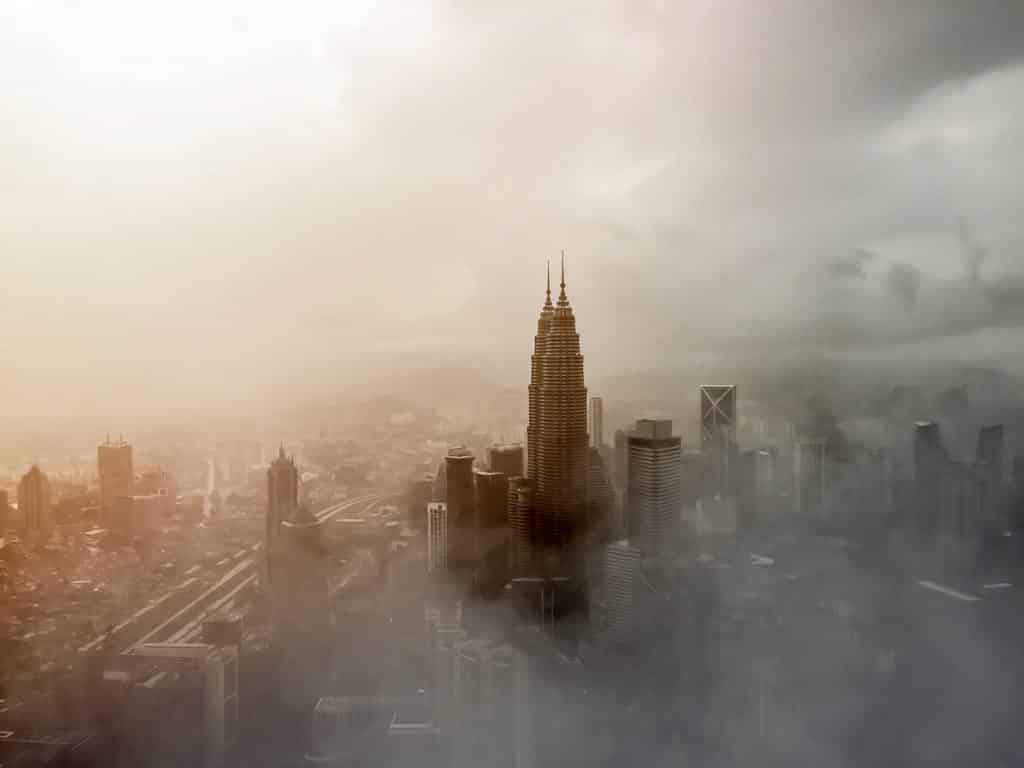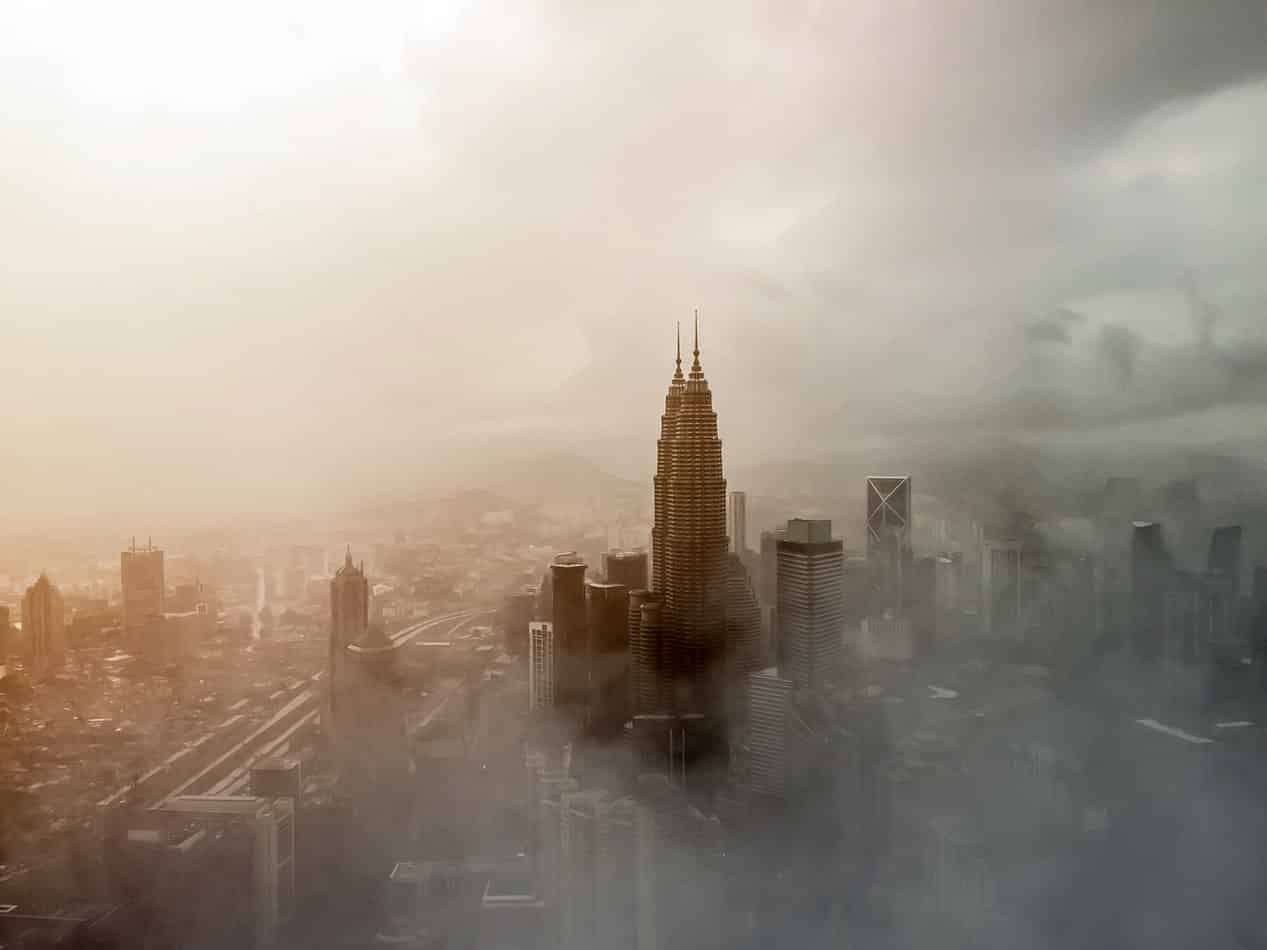 Trans Rights In LGBT Malaysia
Unlike nearby Indonesia, Malaysia has no tradition of accepting transgender identity. Sharia (Islamic) laws prohibit cross-dressing, and the Human Rights Watch highlighted that transgender people face a high level of discrimination and violence.
There have, however, been recent cases challenging the prevailing anti-trans laws and attitudes: in 2014, three transgender women successfully appealed for a review of the law in relation to gender dysphoria to the Court of Appeal, although this was overturned by the Federal Court.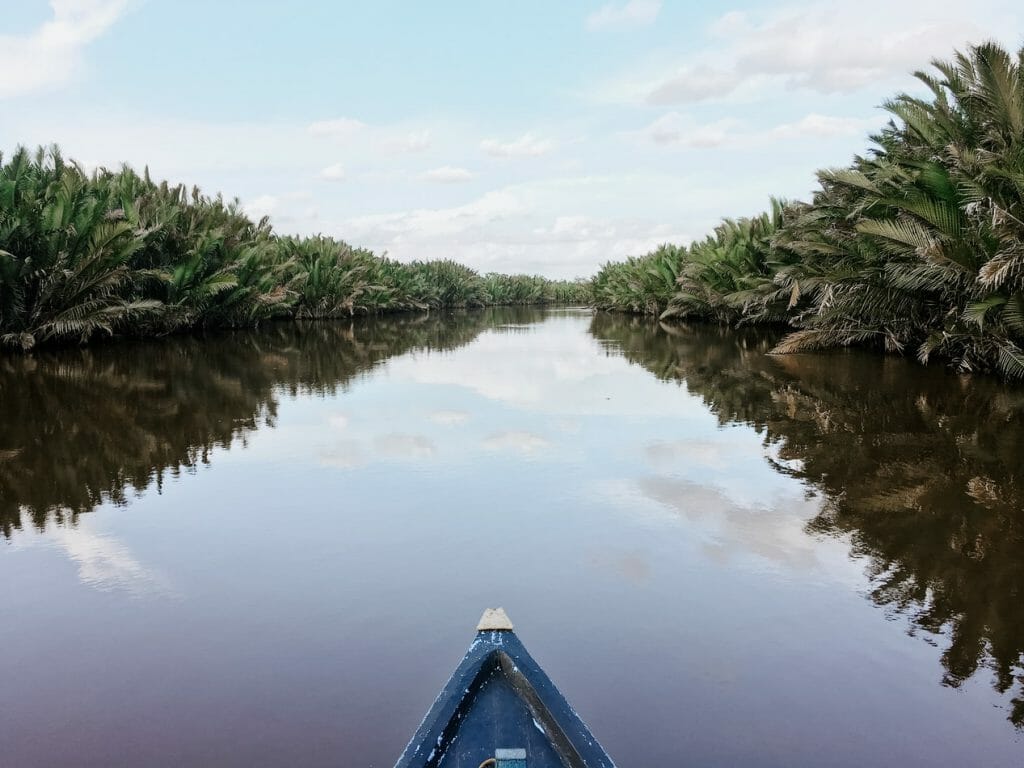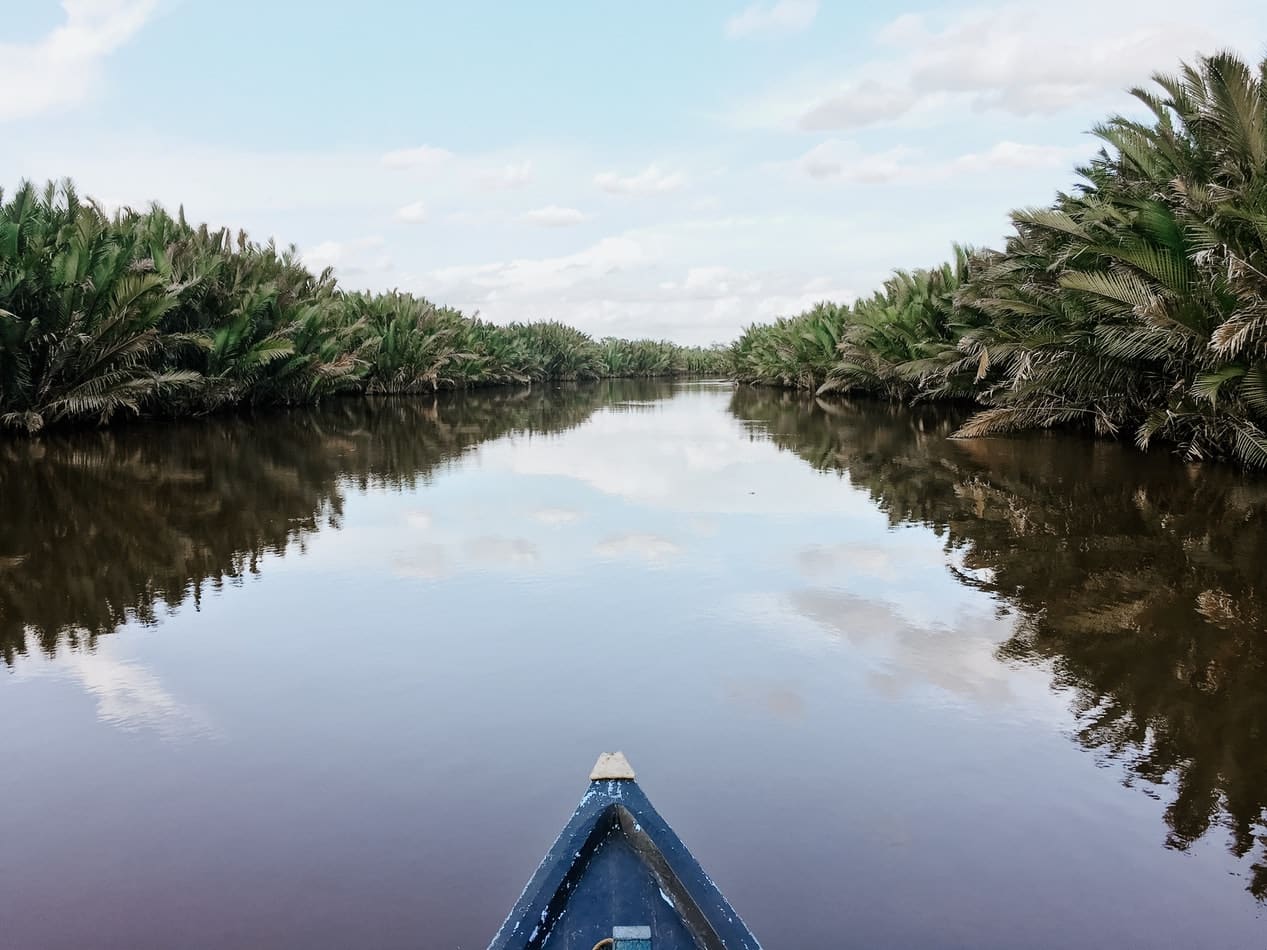 So What Does This Mean For Gay Travelers?
Despite all of this negative press, Malaysia can still be a fun and welcoming place for gay travelers. Many reports being surprised by the active gay scene in cities like Penang and Kuala Lumpur and in many areas locals are friendly.
However, it is important to be aware that technically homosexuality is illegal and therefore to be conscious of behavior in public places.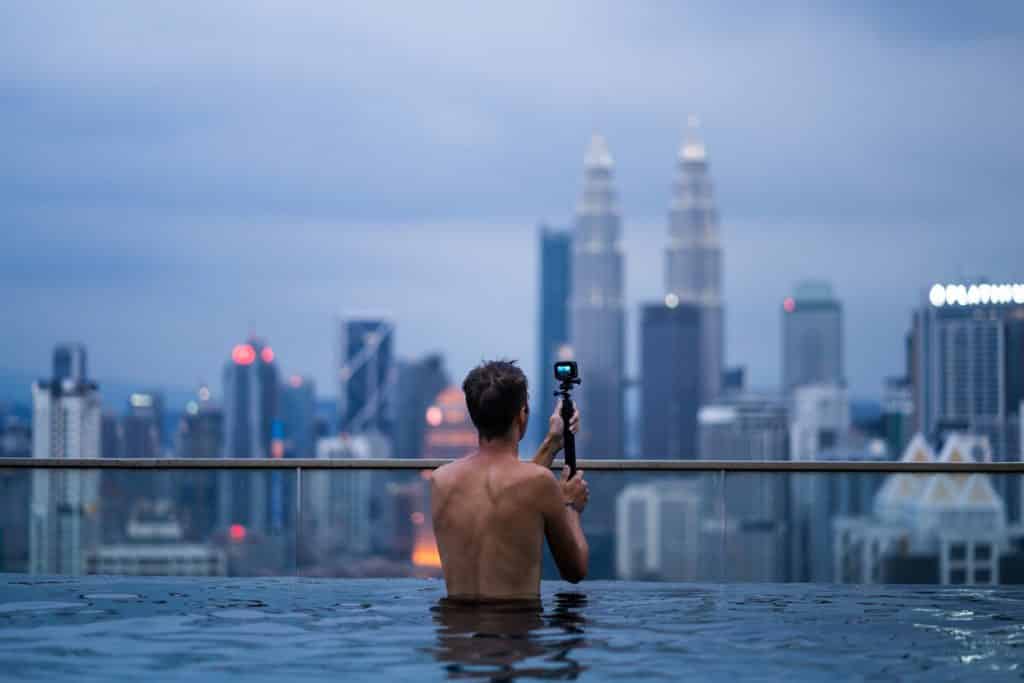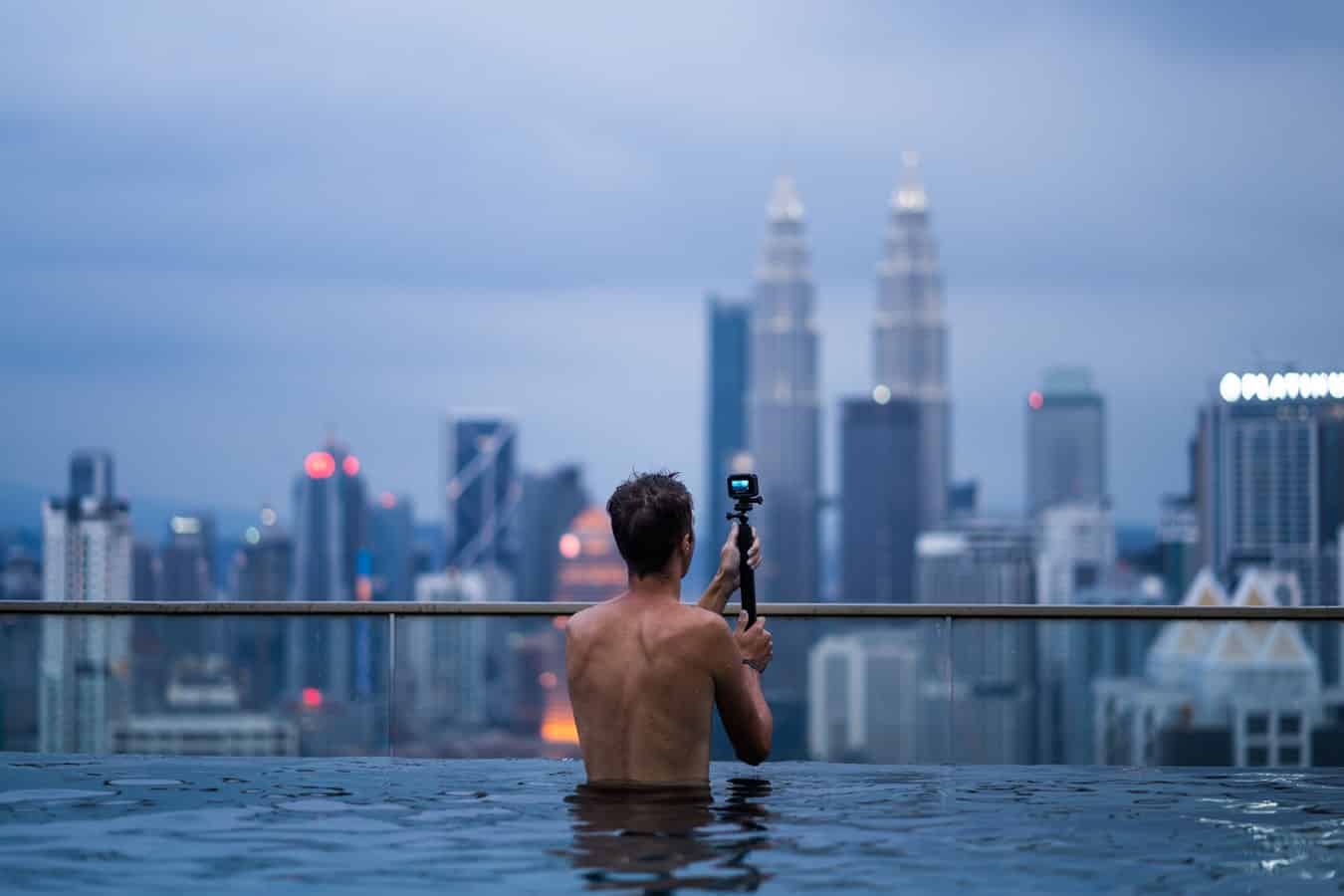 Places To Go In LGBT Malaysia
The majority of Malaysia is a completely realistic place for LGBT travelers who are willing to be a bit cautious; there is no need to be limited to certain areas.
As a cosmopolitan and multicultural city, Kuala Lumpur has developed a thriving gay scene – it just exists behind closed doors for the most part. You won't find any crazy parties like in Bangkok or the openness of islands in Thailand, but outright persecution is rare, and it's not completely unheard of to see gay couples out and about; there just won't be any public displays of affection. In general, PDA is frowned upon.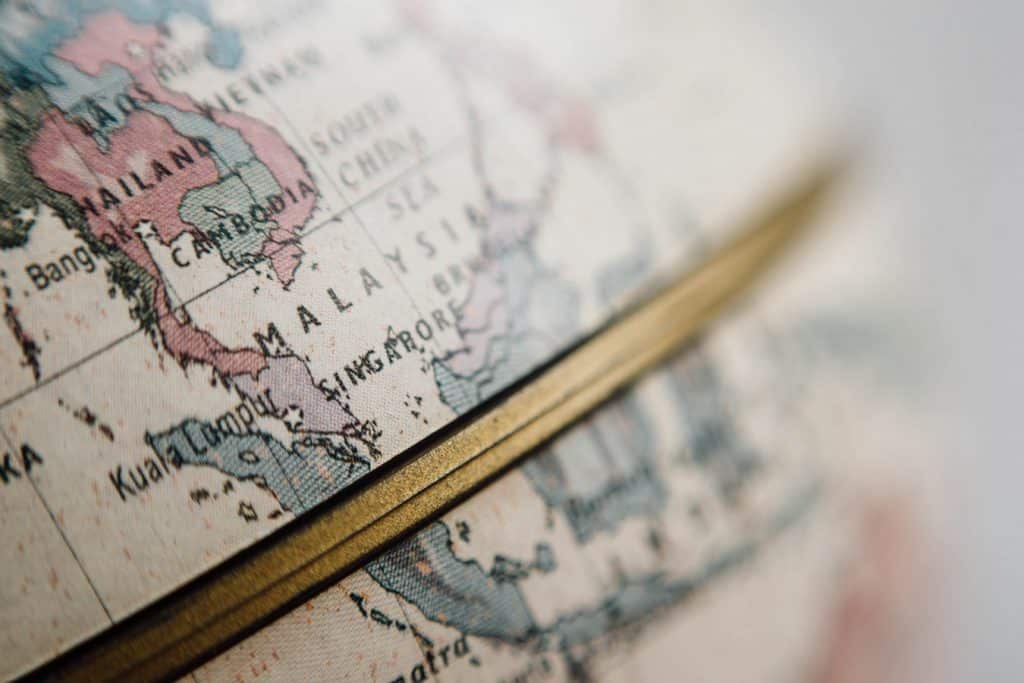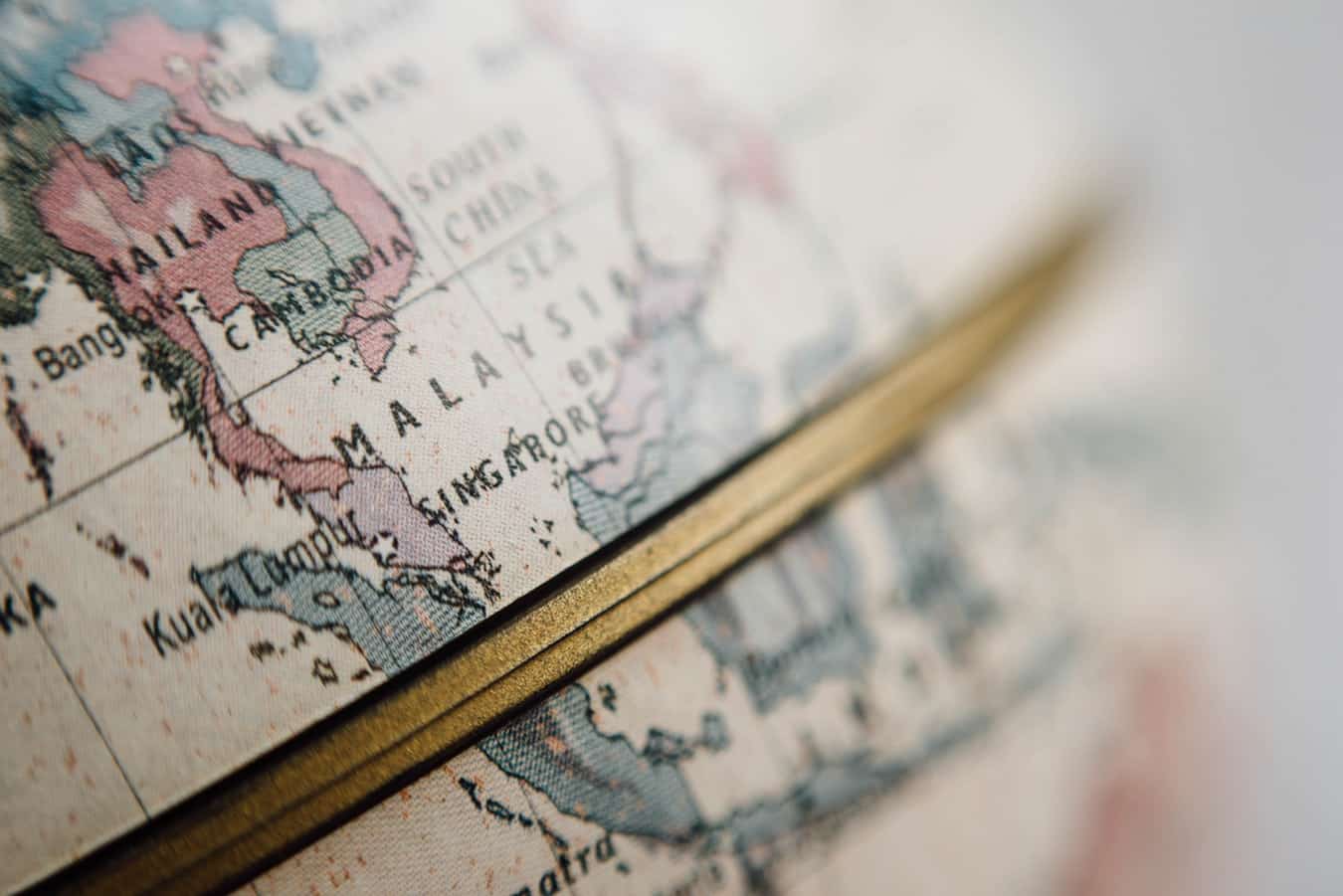 Penang Island is a place with a growing gay scene, due in large part to its thriving tech and arts scenes. This makes it wealthier and more forward-thinking than many other parts of Malaysia, particularly in the trendy areas. The attitude is open-minded, provided there is nothing overt.
The situation is similar in idyllic Langkawi, which is popular with gay travelers because of its more liberal attitudes and chilled nightlife – as well as its stunning beaches!
There are no specific places that should be avoided, although as a general rule the more rural places hold more conservative views. Wherever travelers are, they should be aware that overt indications or discussions of sexuality may attract unwanted attention.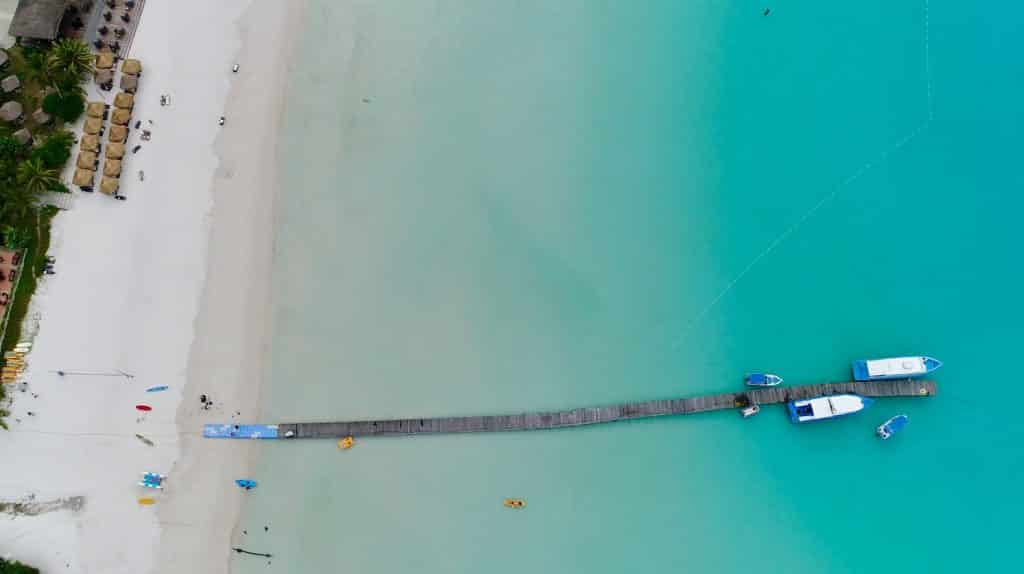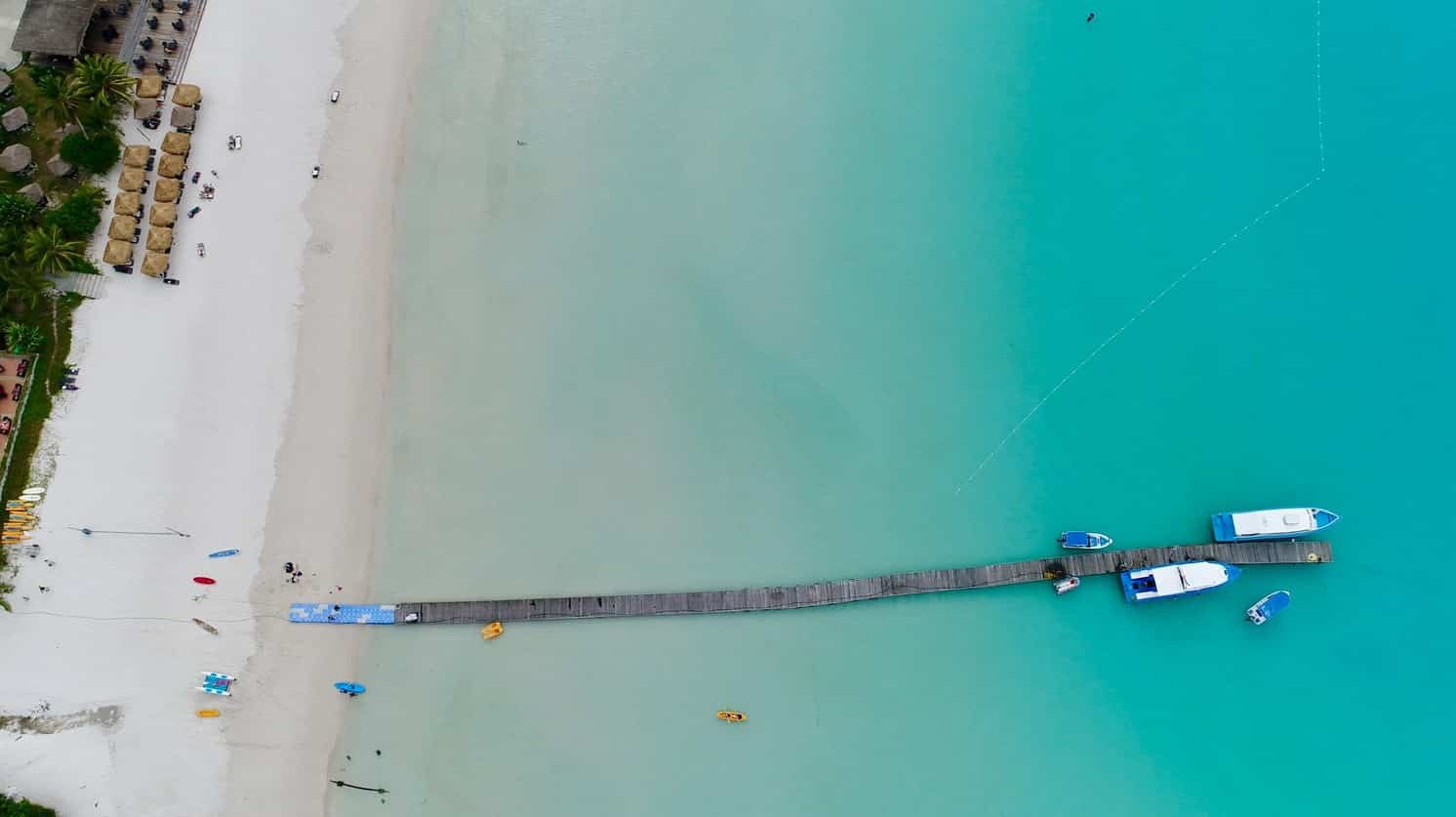 Accommodation In LGBT Malaysia
Malaysia does not offer much in the way of gay-friendly hotels, unsurprisingly. Booking at international, upscale hotels is always a safe bet; it is highly unlikely gay travelers will run into any problems here, and there are plenty to choose from, whether in Kuala Lumpur or beachside in Penang. More upmarket hotels won't have an issue with same-sex couples sharing a double room.
When staying in more budget accommodation, it is worth doing some research beforehand to try and find places that are open to same-sex couples sharing a room. KL has some gay-friendly hostels or budget hotels, as do Penang, Melaka, and Langkawi. It's still worth being wary about bringing people back to the hotel.
For travelers who like to have more privacy, and independence, a private apartment rental (for example through AirBnB) would be a good option. As the host is rarely present, it's easier for travelers to enjoy their time in a same-sex couple or as a single looking to mingle.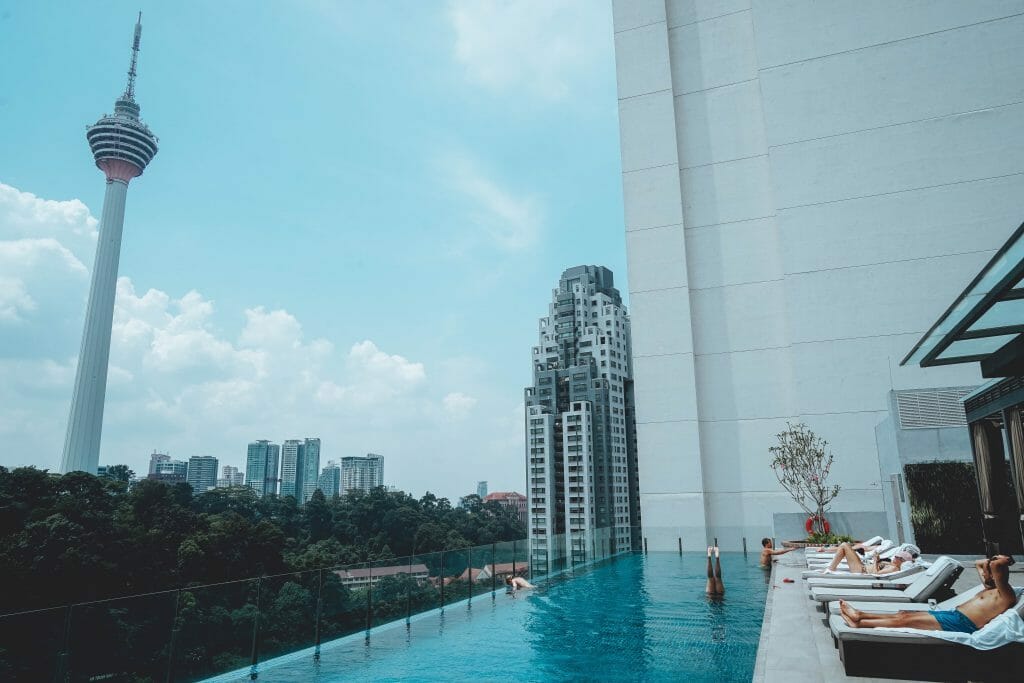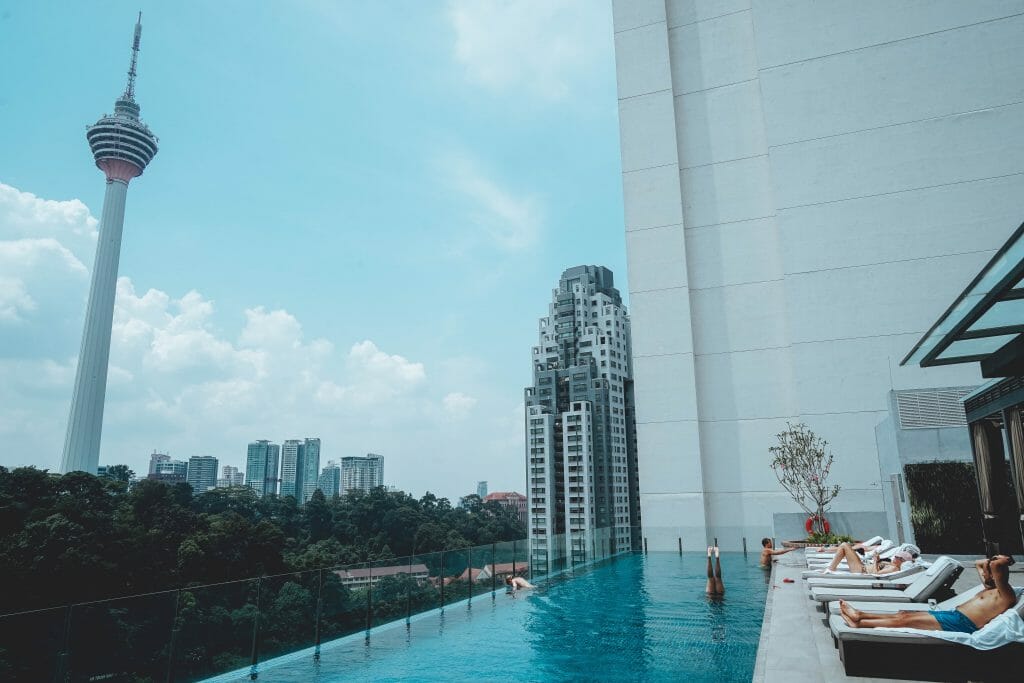 Activities In LGBT Malaysia
Malaysia has so much to do that it's hard to know where to begin – have cocktails in KL, cycle to Temurun Waterfall in Langkawi, see the UNESCO World Heritage buildings in Melaka. What gay travelers won't find, however, is much (if anything) in the way of events, venues or activities aimed at the gay community. Although, Penang and Langkawi do have some unofficial gay beaches.
Certainly, if LGBT travelers are looking for an out-and-proud gay party holiday, Malaysia as a whole is not going to be their ideal destination. While there might be some great nightlife options, there are none that are publically for the gay community, and it is vital to be sensible and discrete, something which is repeated throughout this guide for a good reason. Gay clubs and bars also will not be labeled as such, so it's a matter of doing research beforehand on where will be welcoming.
There are also a fair number of saunas in KL, which welcome locals and foreigners alike. Be responsible and bring your own protection.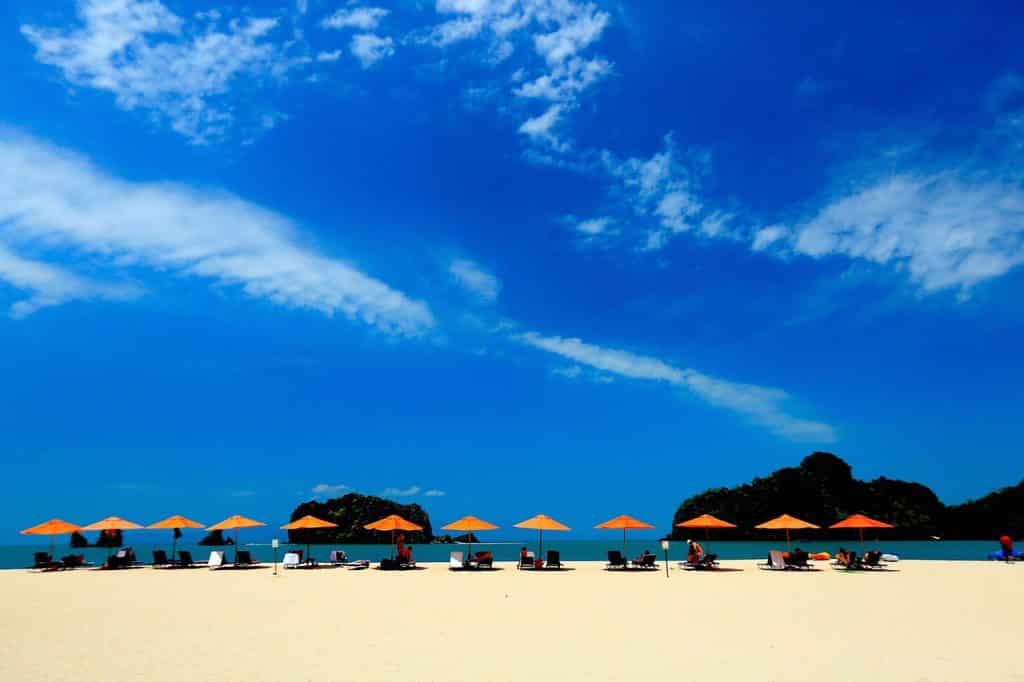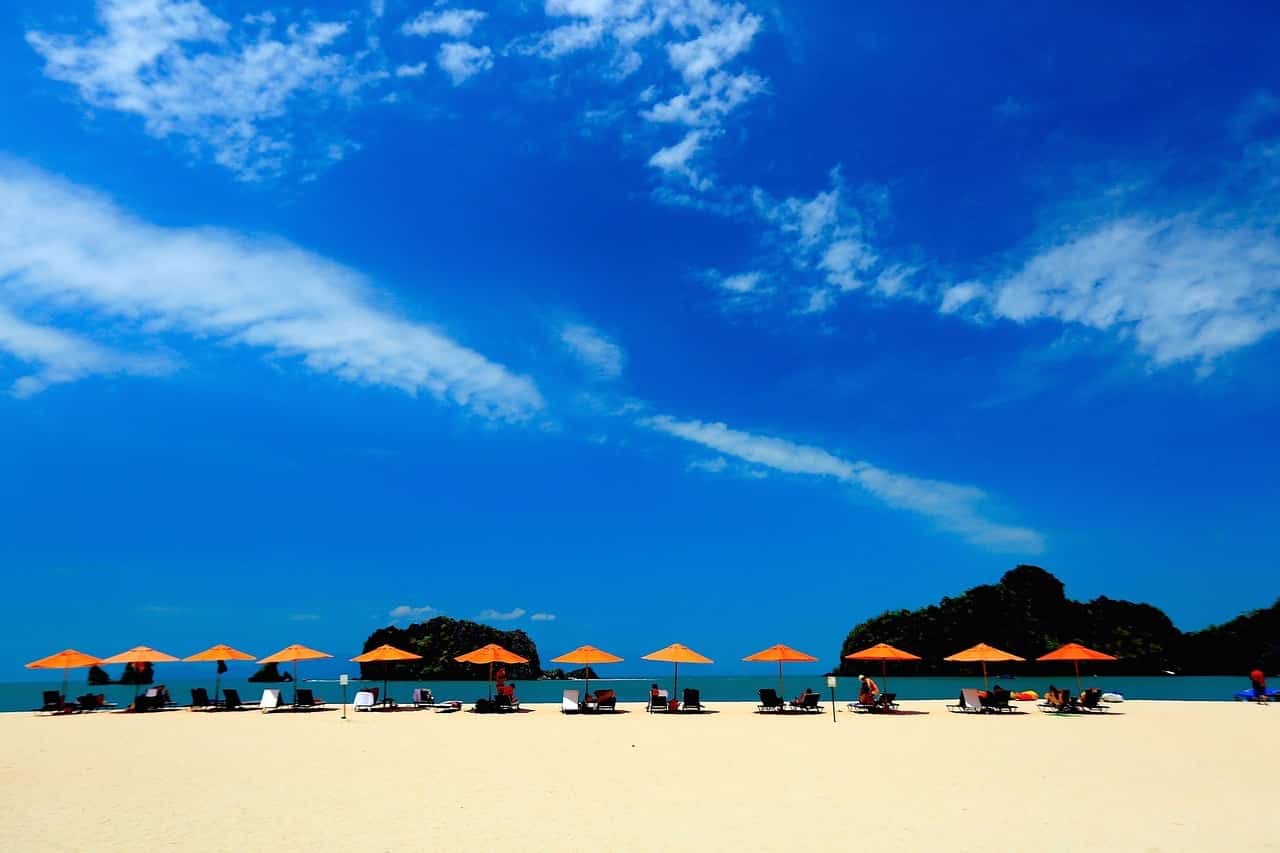 Meeting People In LGBT Malaysia
In a country where homosexuality is to all intents and purposes illegal, it can be difficult to learn more about the gay community and to get to know like-minded locals.
In gay-friendly bars in hubs like KL and Penang it's easy enough to get talking to people, but because members of the LGBT community are rarely out and have to disguise themselves, it could often be difficult to know who to approach.
Gay men use hook-up apps like Grindr, Scruff, and Tindr but online censorship is increasingly a problem, so a secure VPN before going is strongly recommended in order to protect privacy and remain anonymous.
Other Things To Think About In LGBT Malaysia
LGBT people should feel completely able to travel freely around Malaysia without any issues, enjoying the many beautiful sights and exciting experiences the country has to offer. This is 100% possible; travelers just need to know that they are in a conservative, religious country and act accordingly.
For some, having to be guarded in this way might not be what they want from a holiday, and there's nothing wrong with that. Certainly, if wild parties and an open and active gay scene are what people want from a holiday, Malaysia is not going to tick those boxes.
On the other hand, it's important not to get too negative a perception. Most, if not all, people will be friendly and welcoming, not to mention far too busy with their own lives to police those of foreign travelers.
So be safe and enjoy!