Gay Langkawi is turquoise waters, luxurious resorts, old-world rainforest and plenty of fun in the sun. Just don't expect to find a thriving gay scene…This is still Malaysia after all.
A gorgeous island in an archipelago of more than 100 islands and islets, Langkawi is renown amongst the international glitterati for its sandy beaches, rugged beauty, tranquil spas and yes, relaxed beach nightlife after sundown.
Tucked away off the Eastern coast of Malaysia near Thailand, Langkawi is more liberal and relaxed than the rest of Malaysia as gay travelers will soon notice – and is probably a large reason why Gay Langkawi is popular with LGBT travelers.
You will be welcomed almost everywhere you go: in bars, clubs, and restaurants and will surely have no issues in any of the upscale resort, However, just be aware you will not find a gay scene anywhere near as bizarre as that in Kuala Lumpur, as crazy as Ho Chi Minh City or as open and hedonistic as nearby Phuket if that is your main concern.
Malaysia is a Muslim majority country and in general, has a low tolerance for homosexuality. But in free-thinking and relaxed Langkawi, it is more often the case of 'gay is OK, just don't use the word.' Outright persecution of LGBT travelers in Langkawi is very rare, but discretion in public should defiantly be applied.
Many Malaysians still hold conservative attitudes to any display of public affection – straight or gay – although people here are surprisingly open-minded, especially in more trendy, upscale areas. As a general rule what gay people do in their own time in Malaysia is largely only an issue if you are a Malaysian politician or want to watch Beauty & The Beast.
Sadly the influence of conservative Islam on mainstream politics and culture in Malaysia is currently increasing – none of which should affect your average gay traveler, however. So come to Gay Langkawi for the luxurious resorts, divine sunsets, duty-free shopping, and mouth-watering cocktails – just don't expect to be met with rainbow flags or out-and-proud gay life.
Note: Malaysia retains a British colony era criminal ban on sodomy, poorly defined but includes both heterosexual and homosexual acts, with punishment ranging from fines to prison sentences of up to twenty years and even corporal punishment. Though this law is rarely if ever, applied to foreigners and should not discourage gay travelers from visiting Langkawi it is worth reading up on LGBT rights in Malaysia.
Grindr, Scruff, and Tinder are the most popular hook-up app currently used by gay men in Langkawi. Online censorship is a growing issue in Malaysia, and possession of any pornography is strictly banned in Malaysia.
Gay Langkawi Guide: The Essential Guide To LGBT Travel In Langkawi Malaysia
Attractions in Langkawi
Because gay life in Langkawi mainly occurs online, at night and behind closed doors many of the attractions in Langkawi during the day gay travelers will want to see are the top attractions here anyway.
That is if you can drag yourself away from the pool at your fabulous resort – which is the main attraction of Langkawi for most gay visitors!
One of the best tips we can give you for exploring Gay Langkawi is to pre-order a travel SIM card for easy airport pickup and activation the moment you arrive so you will not pay a fortune in international roaming charges. Get restaurants recommendation and reservations on the fly, public transport instructions up to the minute, bar opening hours and if it is your thing – access to gay hook up apps to find out more about the local scene.
Mobile data is fast, cheap and available almost everywhere in Asia so it is no wonder most travelers chose to stay connected and to get off the beaten track (without ever worrying about getting lost). So why wait? Pre-order the best local SIM card now to have it waiting for you when you arrive.
All travelers in Langkawi should take caution in less-developed areas with valuables and take taxi's or ride share apps at night – and always listen to local advice when exploring. Gay travelers in Langkawi should take special care regarding public displays of affection where many residents may be less exposed to LGBT culture and likely hold conservative attitudes…Malaysian people find this very embarrassing even with heterosexual couples.
Overall Langkawi is very safe and a common-sense approach to travel will generally ensure you have no issues exploring this beautiful and diverse city.
Gay-friendly and Gay Hotels in Langkawi
In Langkawi, you would be hard pressed to find an upscale hotel which had any issues with gay guests, but some discretion can be advised in this often-conservative society. We found some Langkawi Resorts more popular with queer travelers due to their location, luxe amenities and inclusive environment which are features here.
Each resort and area offer something very specific, so be sure to choose the right style and location to meet your needs.
Prices are cheap compared to North American and European hotels (thought quickly rising) and standards are high – so it's a great place to splurge! Of course, there are also hundred's more hotel and hostel options in Langkawi if none of these suit your desired budget, facilities or area.
Gay Hangouts and Gay Bars in Langkawi
There are no specific gay bars in Langkawi but there is a small gay scene here focussed around a few different places, and plenty of gay-friendly bars to explore.
Sadly there is no such thing as an openly gay bar in Malaysia – this could lead to serious problems for the owners of the bar including having their license revoked, but there are places that are well-known in the local LGBT community as 'gay-friendly hangout'.
Far more subtle than Kuala Lumpur (whose gay bars really push barriers) – but also without the police raids every few months or years! The main nightlife hub is Pantai Cenang and is known for rows of bars, lounges, and clubs of every different type, making Pantai Cenang the ideal place to head to begin your night out in Langkawi. You can meet gay people everywhere here so often it is best just to choose the venues based on its drinks/music/vibes and see what happens.
Just don't forget your common sense…
Gay Spas and Man Massage Langkawi
If you don't care about the tourist sites in Gay Langkawi and just want to take advantage of some affordable and high-quality spas then we have you covered. There are no exclusively gay spas in Langkawi but all of these options will provide no issues for solo gay travelers or same-sex couples wanting a romantic indulgence.
There is also a few providers of male massages in Langkawi if that is what you are after.
Gay Saunas in Langkawi
For anyone looking for hot and steamy sauna fun, Gay Langkawi may not be the right place for you…

While there are some fabulous gay sauna in Kuala Lumpur – and one or two rather nasty ones in Penang – for now, Gay Langkawi does not have any. You might also consider nearby Singapore, Bangkok, Phuket or Pattaya.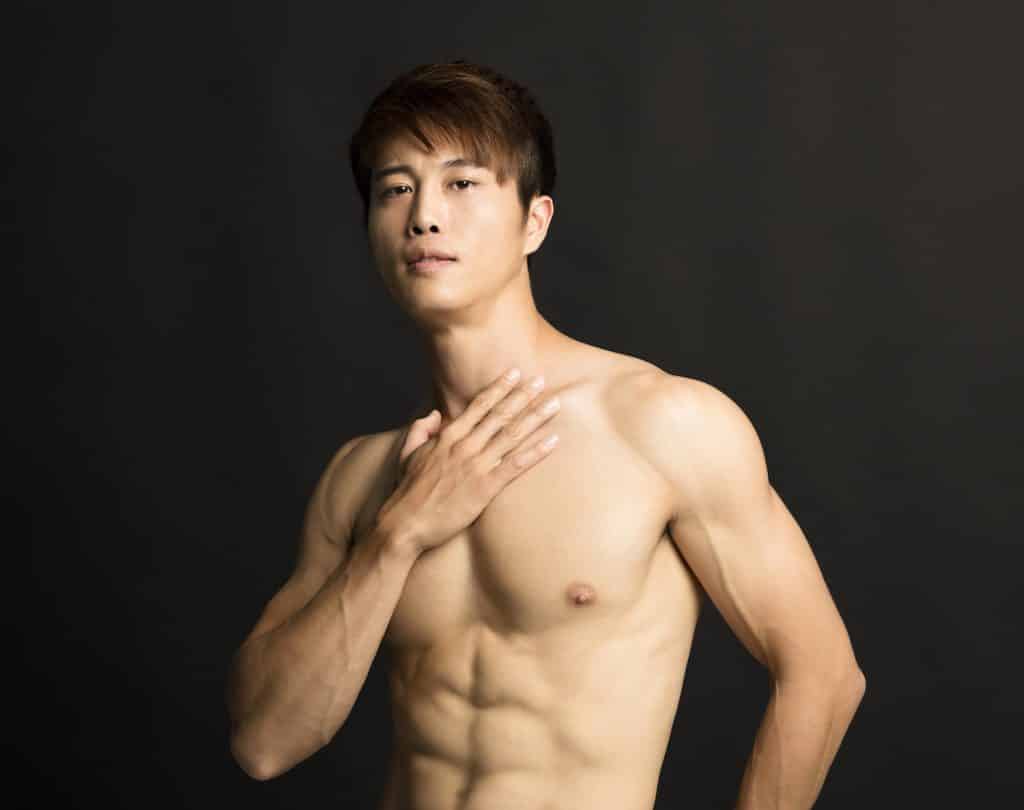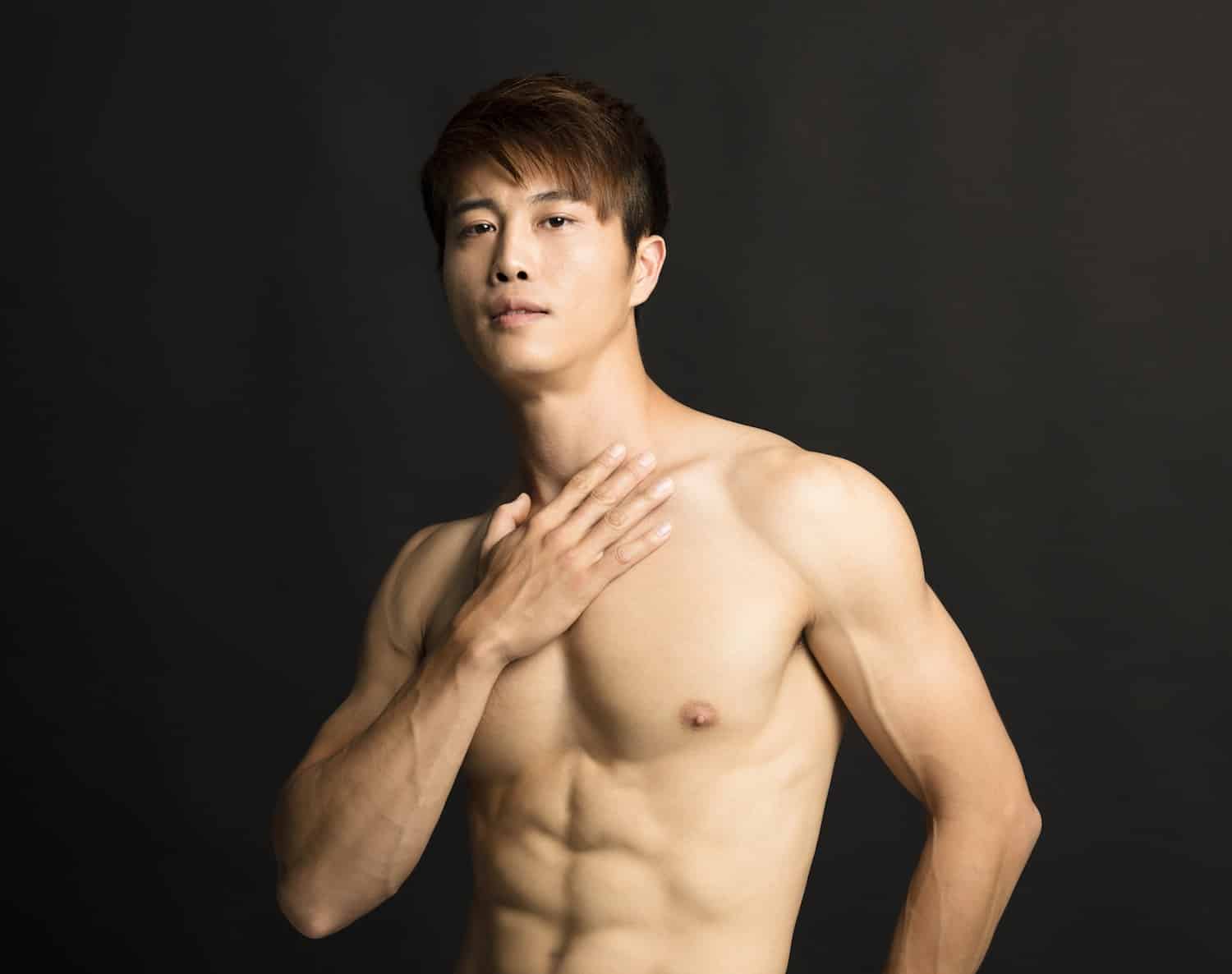 Cruising / public sex is also illegal in Malaysia and often snuffed out by local police, but you that doesn't mean you can't have any naughty fun while on your tropical holiday. Because much of LGBT life in Malaysia takes place in private we recommend gay hookup apps as the most effective way of meeting other gay men in Langkawi.

As a foreigner, you will generally be expected to host so you might want to consider your own private apartment in Langkawi.