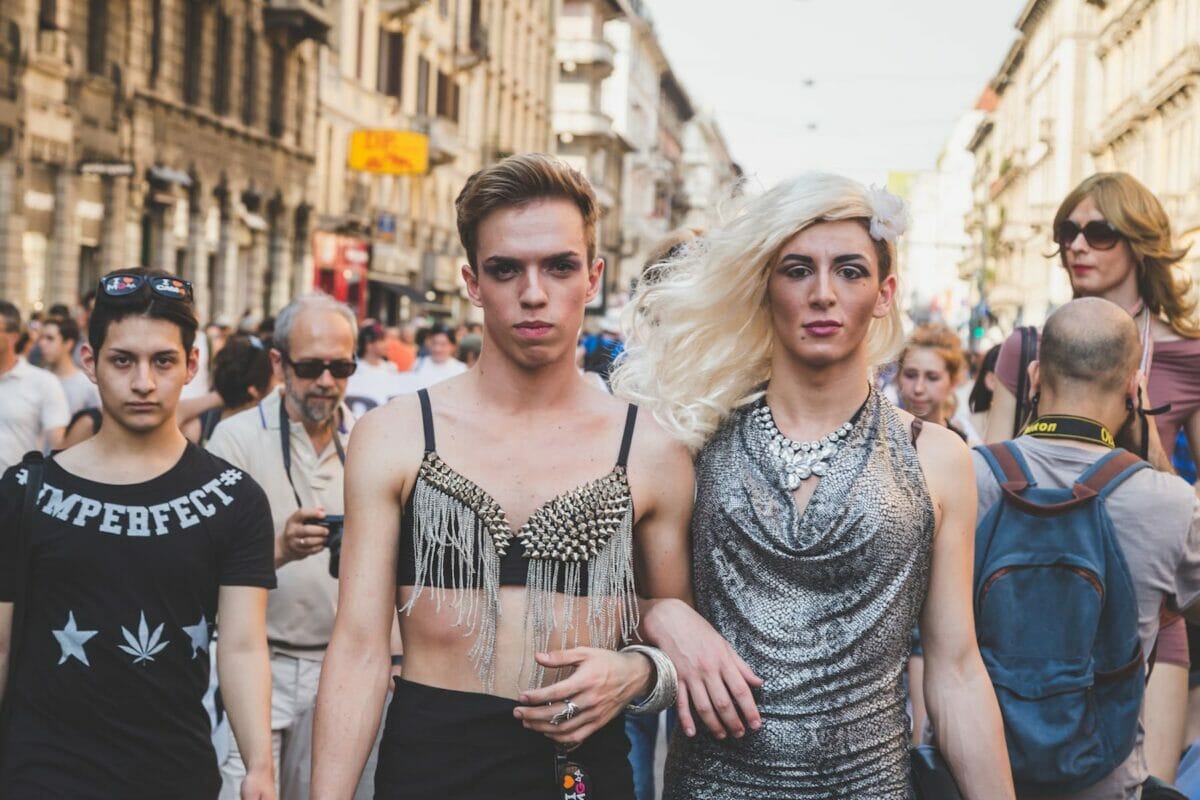 While the rest of Italy might have been cryogenically frozen six centuries ago, Gay Milan is face-paced, fashion-forward, decidedly avant-garde and extremely…well, GAY!
Sure, Rome and Florence are generally first of a travelers bucket list of historic Italy, but Milan is the Italy of the future, a metropolis where creativity is currency, looking good is mandatory, and everyone knows the deal: you work hard, you play hard.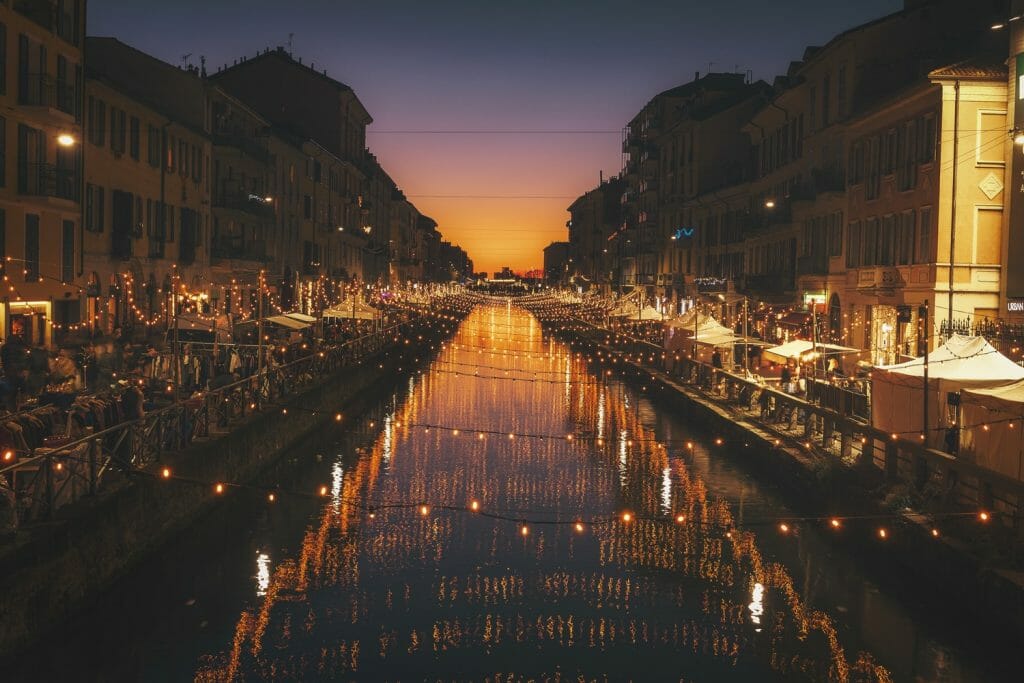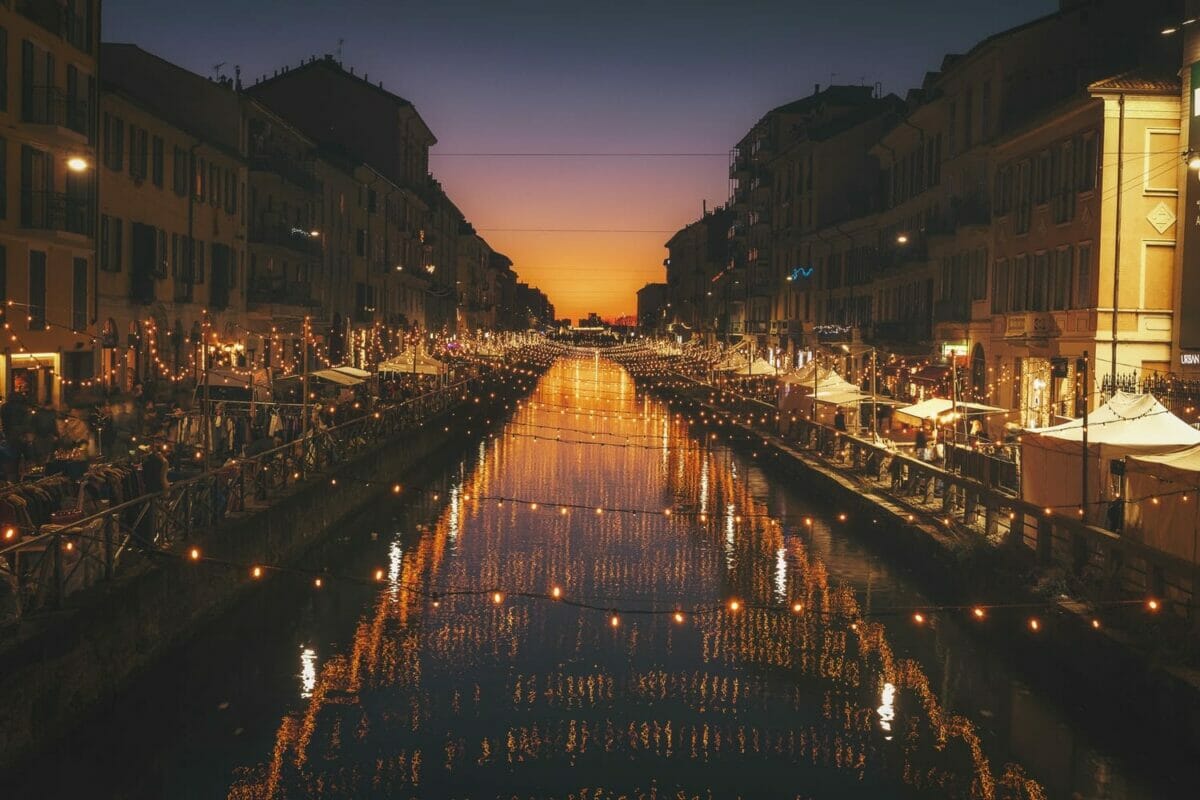 Lovers of art and design will delight here with world-class boutiques on the pulse of global fashion, but you don't need to spend money to appreciate modern Italian design's. Just look up, and you can enjoy world-class art deco and rationalist architecture, plus an incredibly futuristic skyline where modern greats such as Zaha Hadid, Daniel Libeskind, and César Pelli have all left their mark.
Tucked away for us queers are fabulously wild parties – catering to everyone with everything from glitter fuelled Twink madness, to hyper-masculine clubs, industrial cruise spaces and hipster havens. Rome might be Italy's political capital, but Milan is its queer capital – and we just can't get enough!
For maximum impact, try visit during Milan Gay Pride in June though there is plenty of LGBT pride all year around.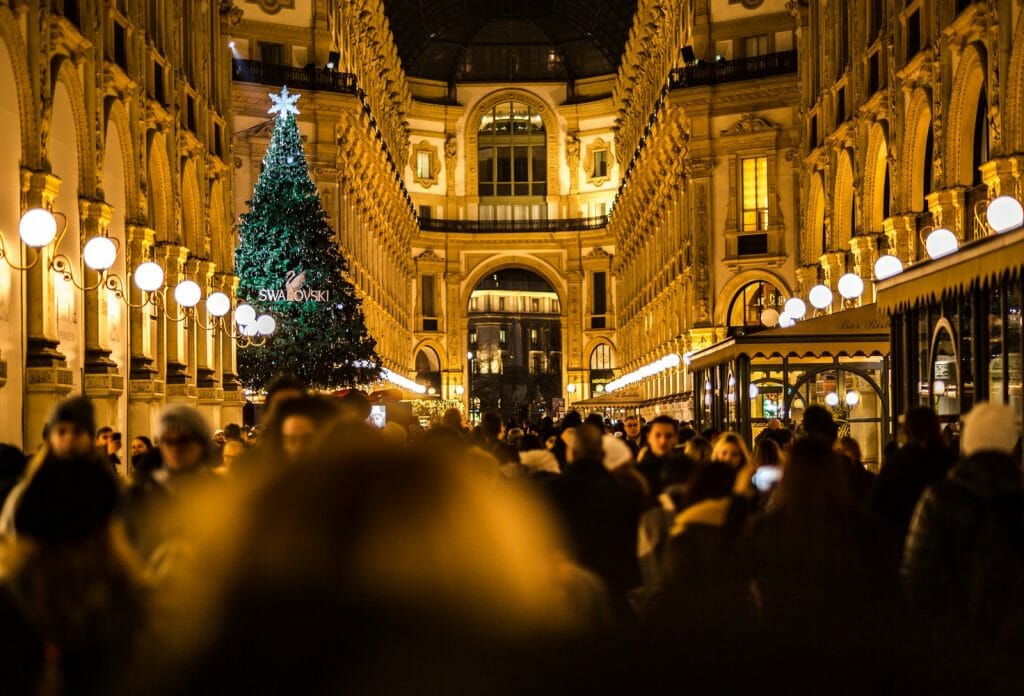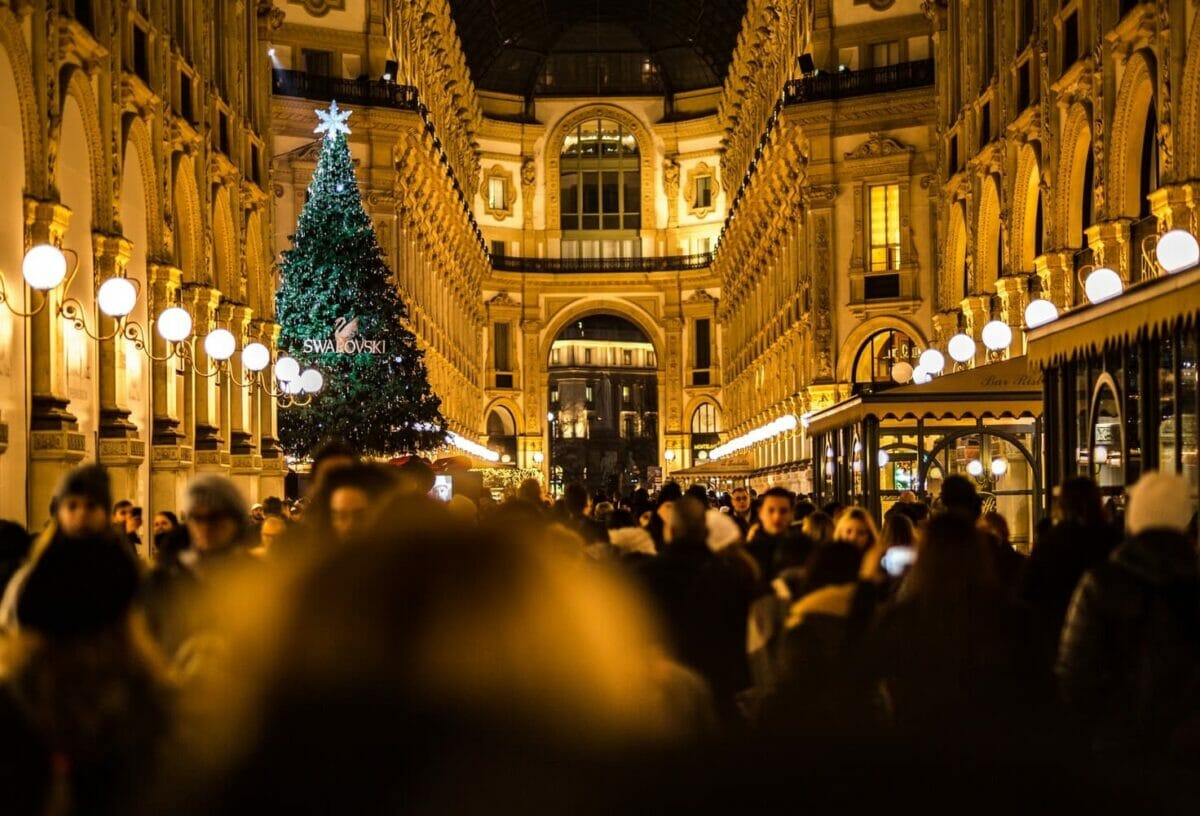 Sadly Italy one of the worst countries in Western Europe for gay rights, and while same-sex unions were legalized in 2016, Italy is the only country in the Western world with a ban on same-sex marriages. Despite this, Italy can generally be considered a gay-friendly nation and public opinion are increasingly culturally liberal, and gay travelers are unlikely to experience any outright prejudice or problems with displays of affection in public.
After watching the illiberal slide in Budapest, Warsaw, Istanbul, and Bucharest, we hope the same doesn't happen here even as same-sex marriage has become a political football in Italy's elections.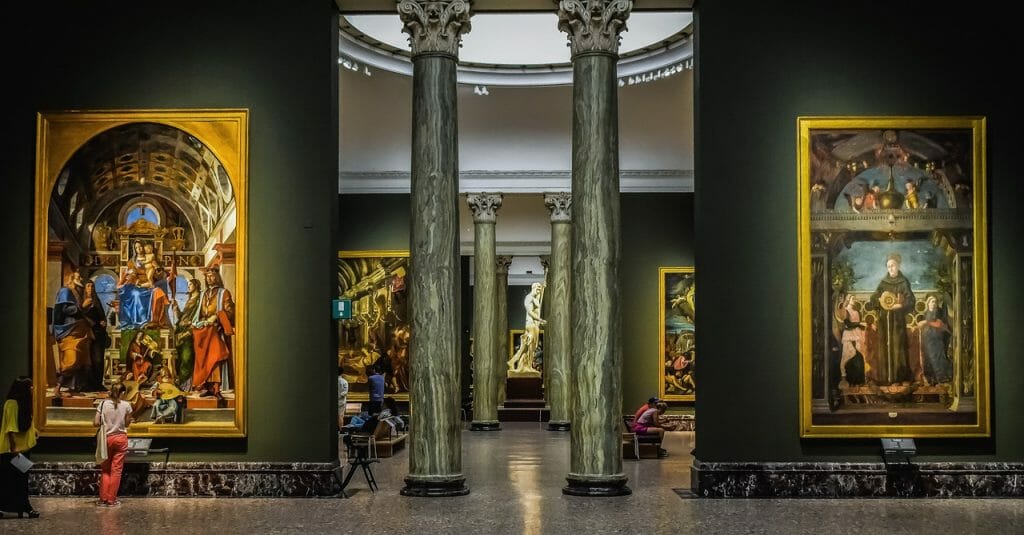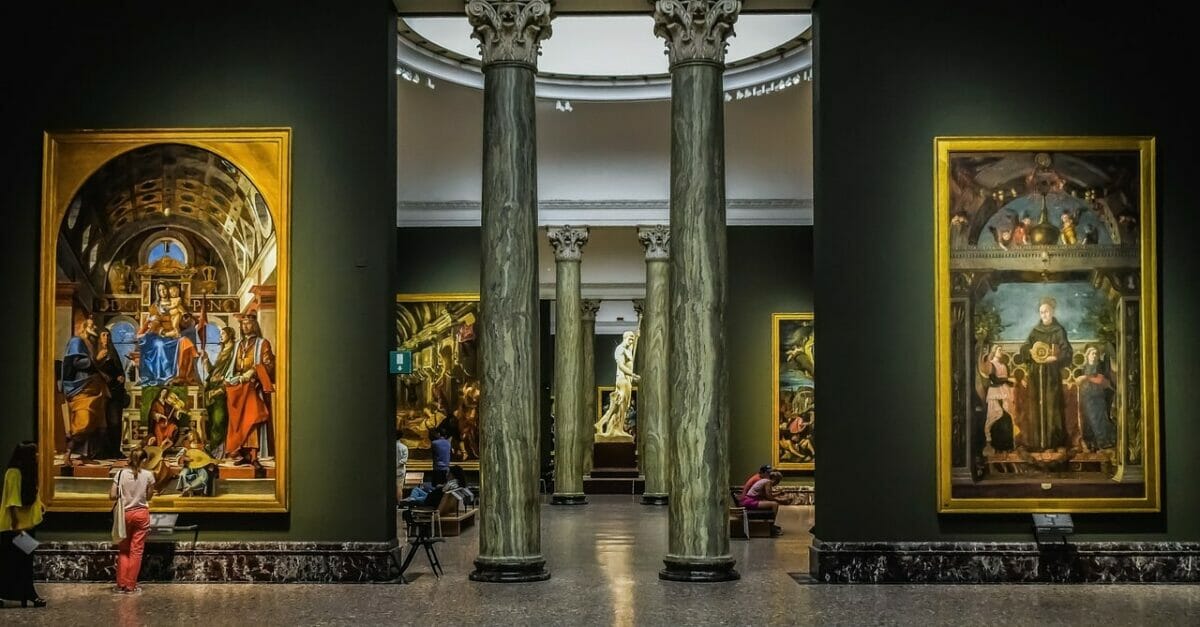 Having said this: by day Gay Milan is packed with sexy Italian boys and girls picnicking in tranquil parks, sipping coffee in quaint curb-side cafes or roaming art galleries but by night is when things really come alive. High-brow cocktails? Bears with beers? Dark underground fetish parties? Some of the wildest gay parties in Europe? Check, check, check and CHECK!
Even excluding the nightlife, the world-class museums, haute couture shopping, iconic architecture, fine dining; the utterly intoxicating atmosphere will give tourists more than enough reason to visit Gay Milan whether it's for a night, a week or to live full-time!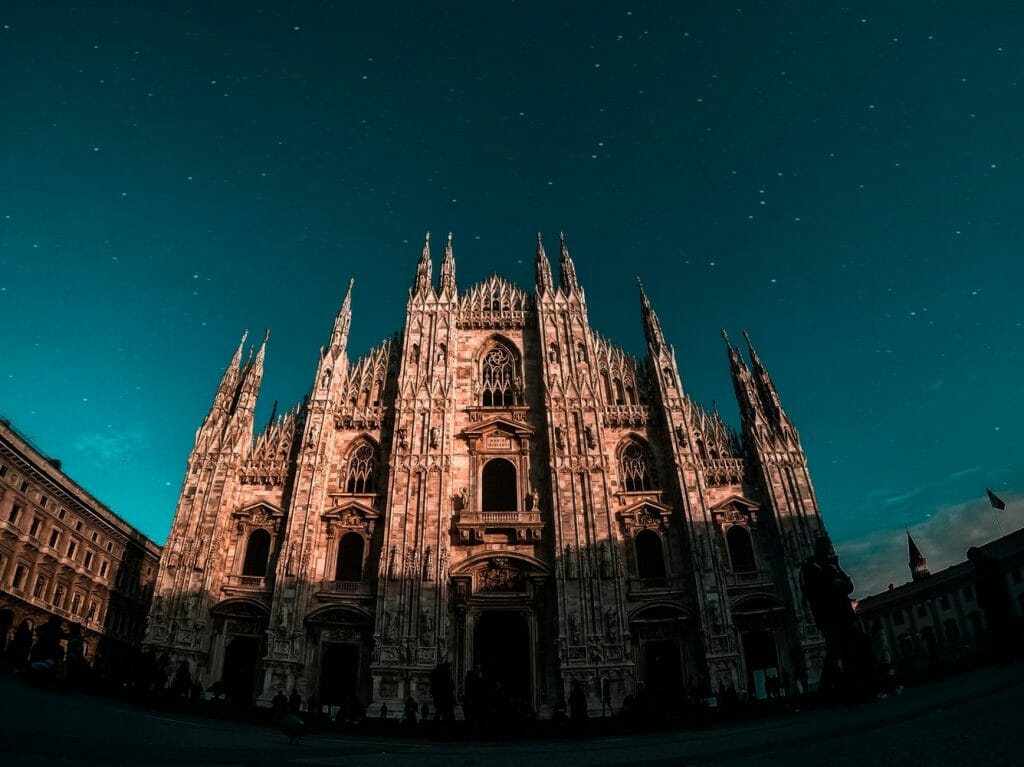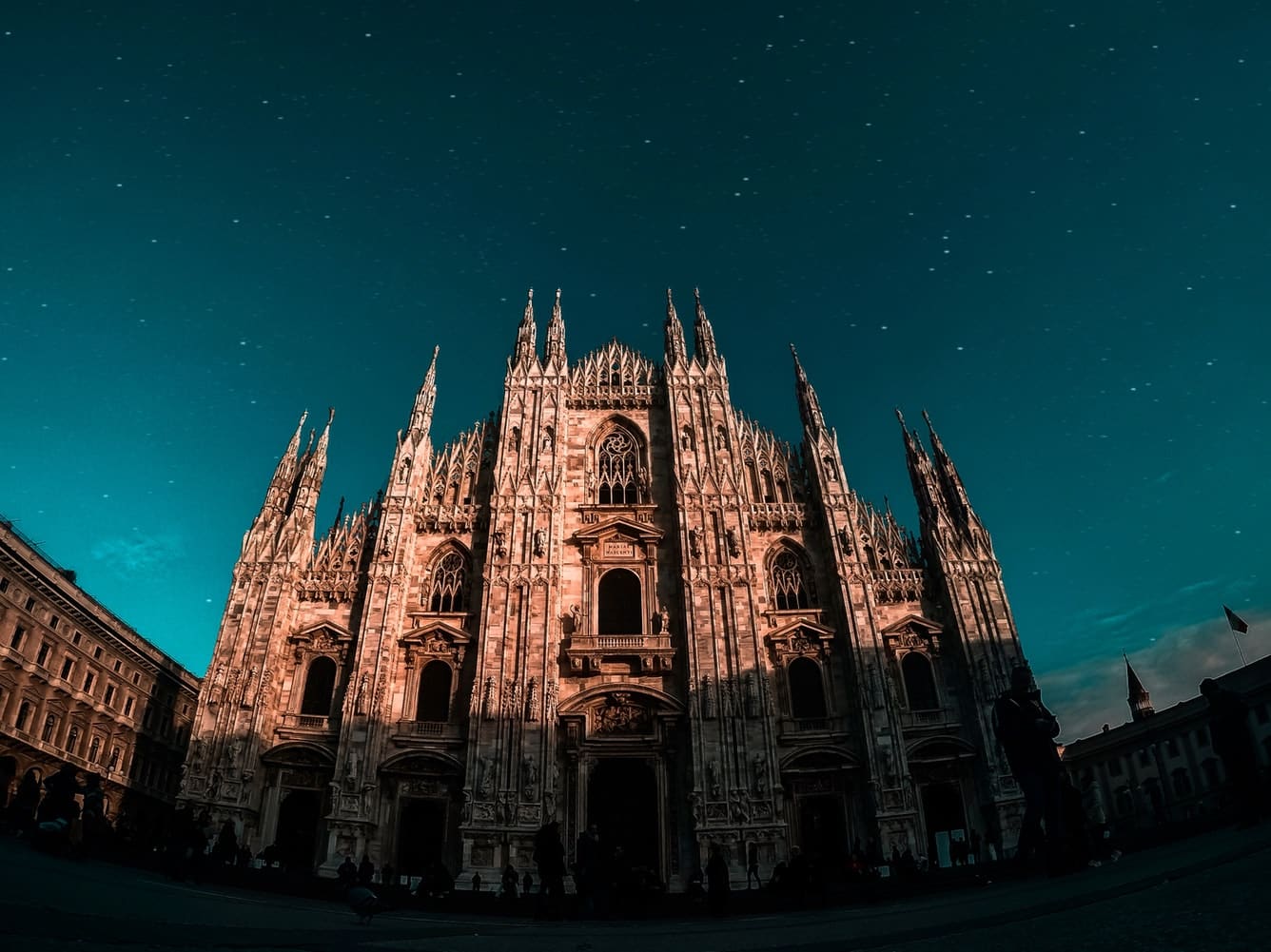 Gay Milan Guide: The Essential Guide To LGBT Travel In Milan Italy
Attractions in Gay Milan
So, you're wondering what to do in the fashionable Milan? Get ready to mix and match history, art, life, and pleasure as you adventure out to discover Milan.
This city has more attractions that you could ever attempt to see in one visit, and you could quickly fall in love with Milan without ever seeing a museum – through there plenty to visit if you so desire. Being gay does not define which attraction most of us will want to see, and most queer tourists in Milan will merely want to check out the top things to see in Milan during the day!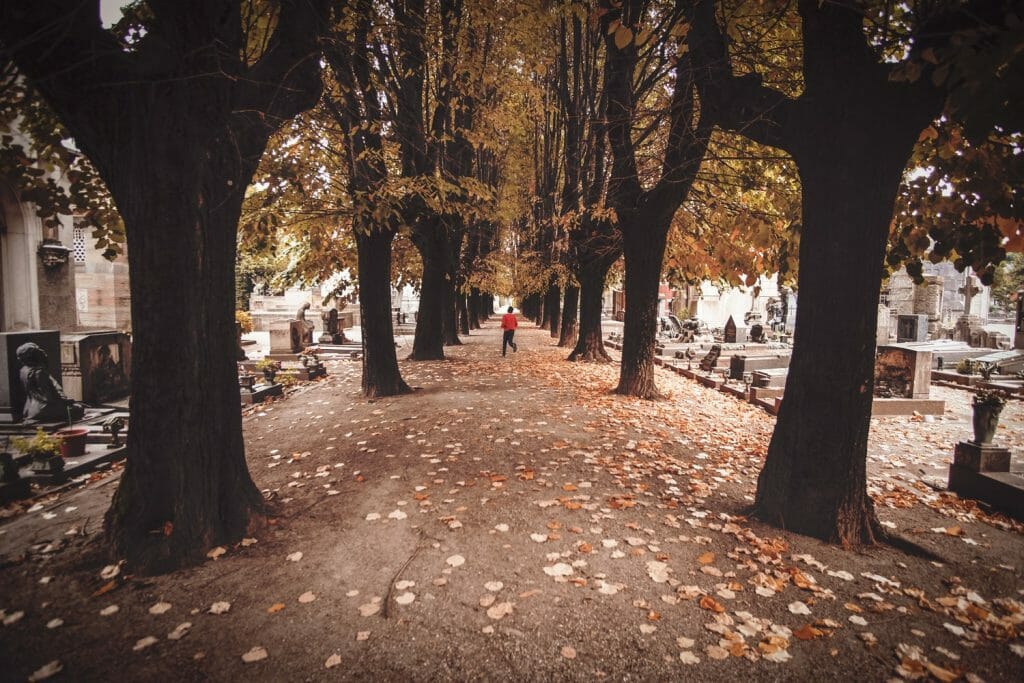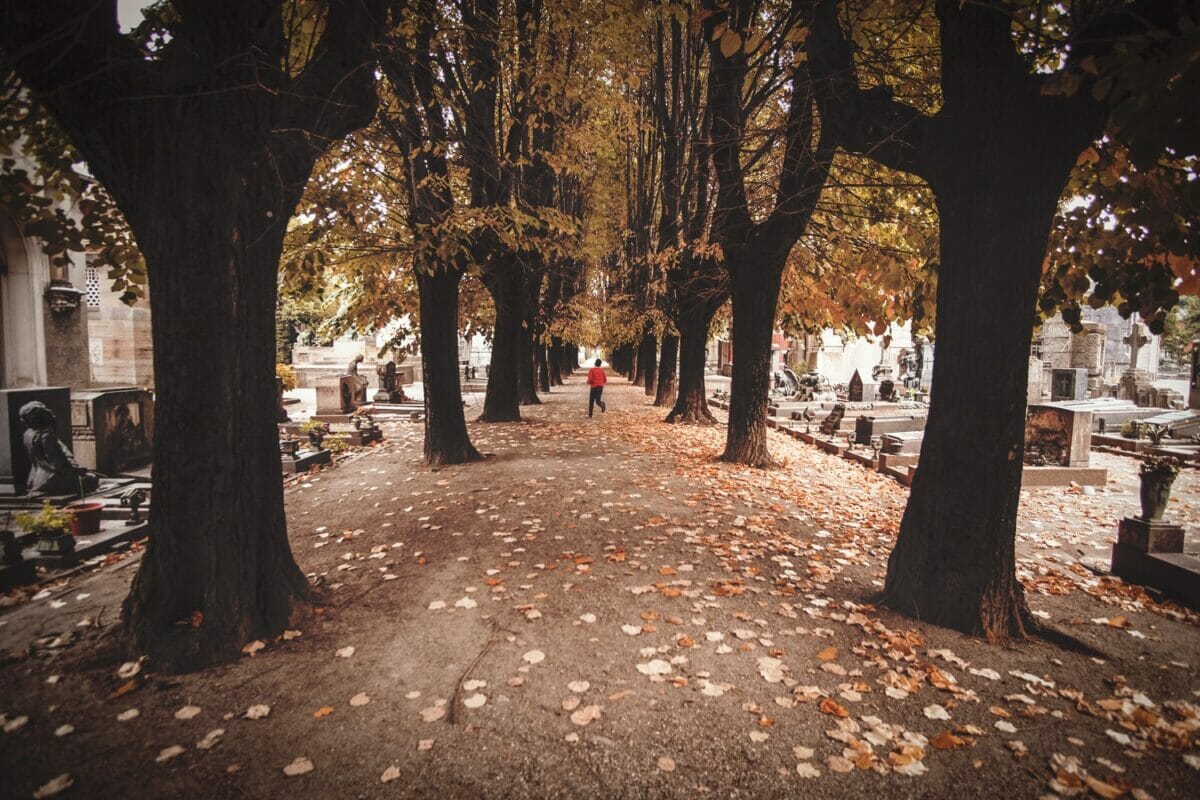 Milan is a very safe city, but still, all travelers should take caution with valuables especially in crowded areas. Gay people in Milan do not need to make any extra precautions regarding public displays of affection in this progressive city and should have no issues exploring its timeless beauty!
We loved getting lost in the busy marketplaces, sipping espresso on charming streetside cafes and shopping up a storm in designer stores, but in case you need more ideas – here are just a few of our favorite things to do in Milan!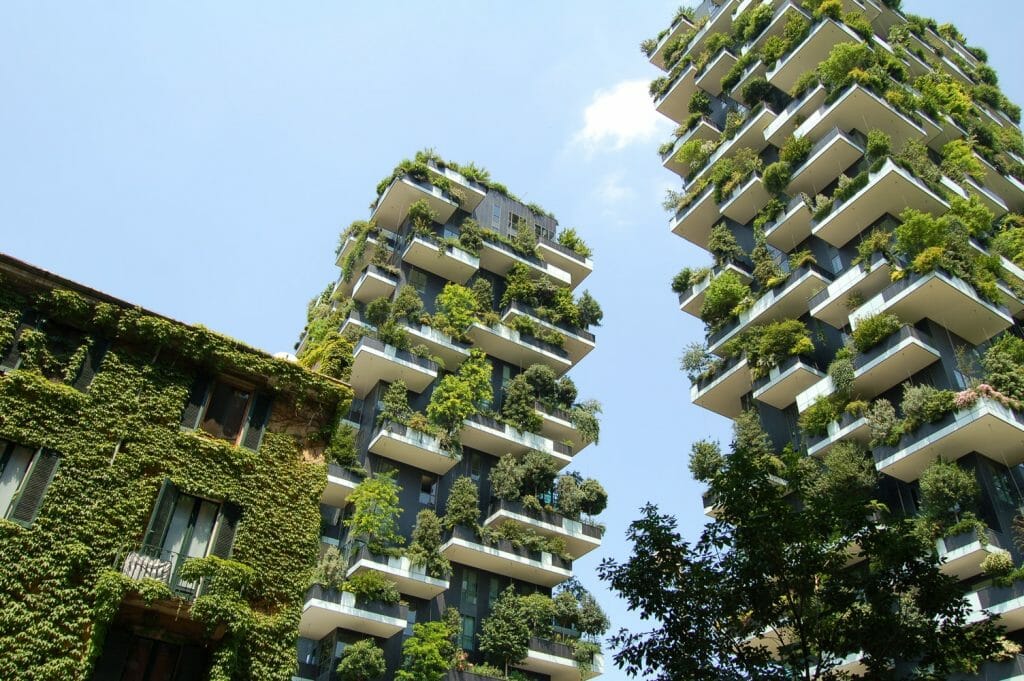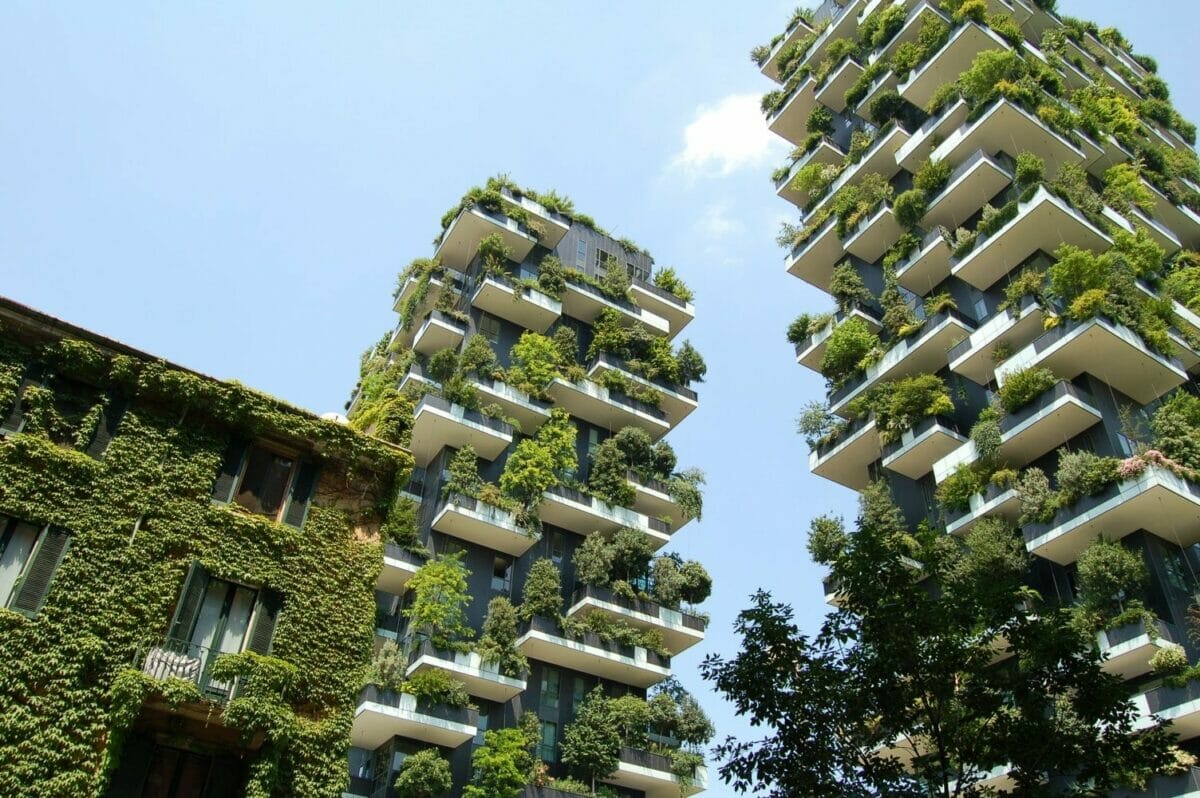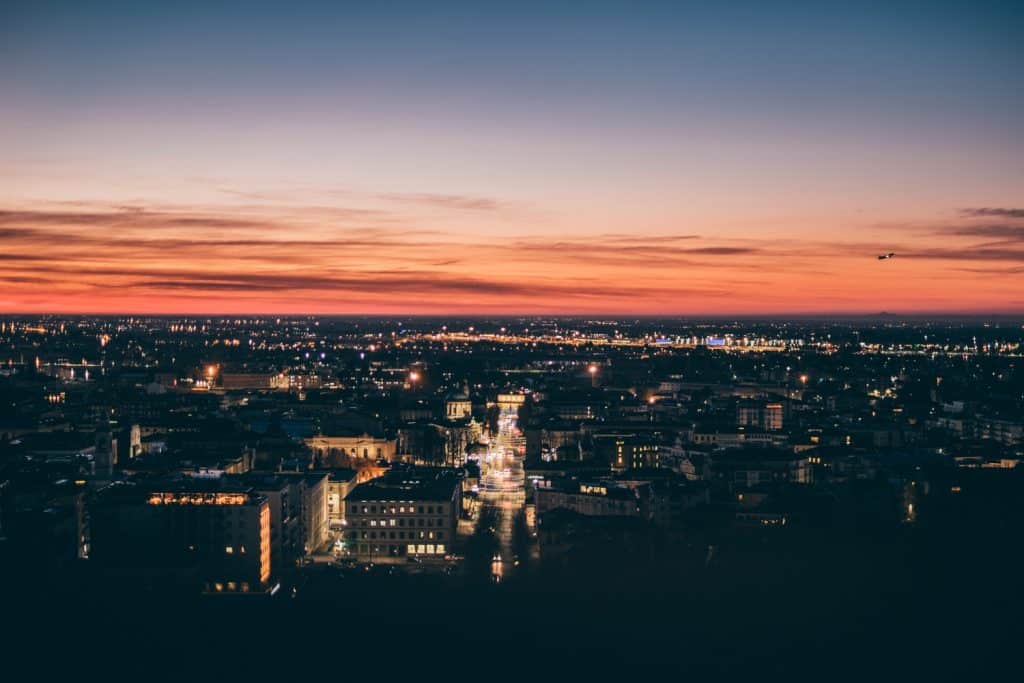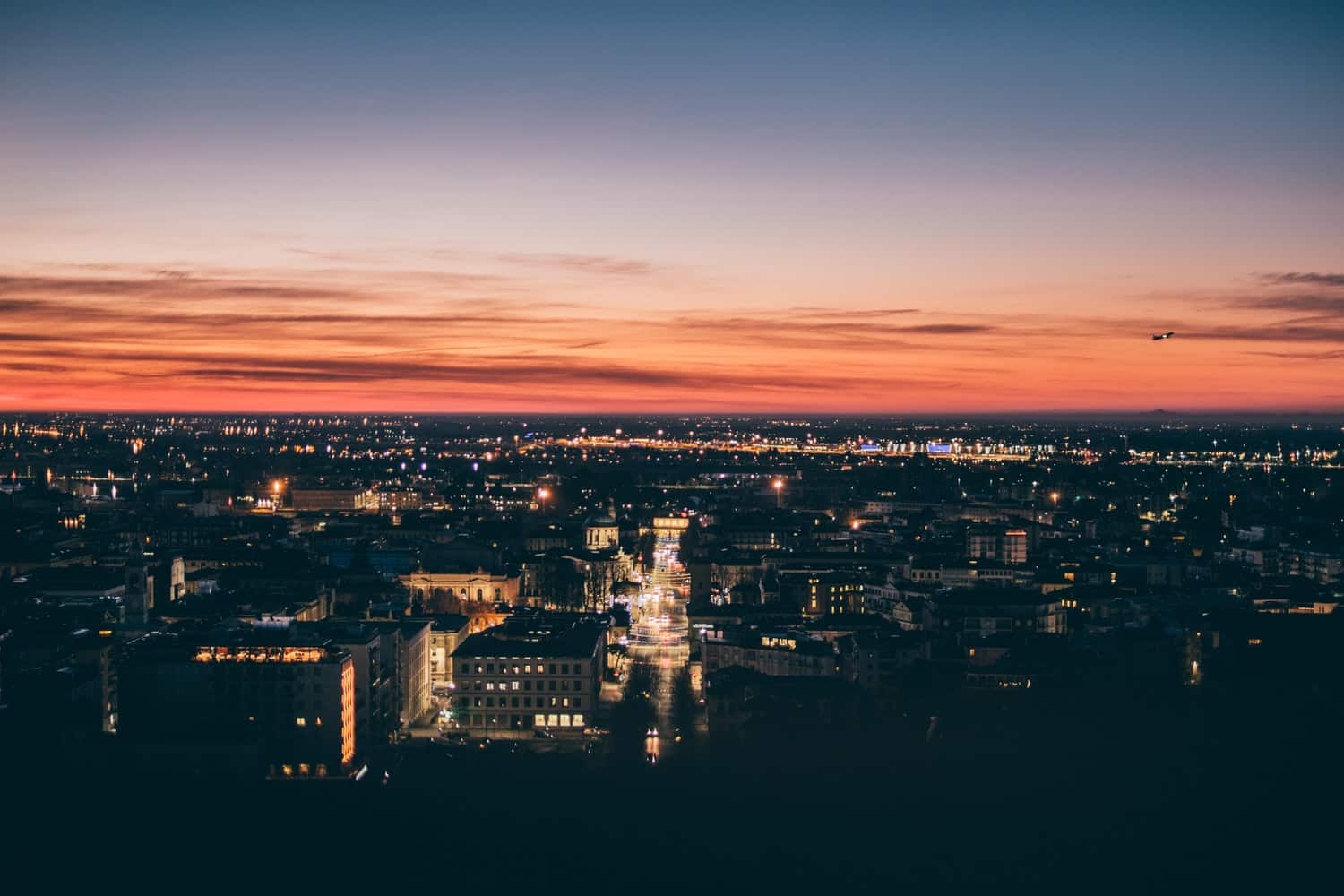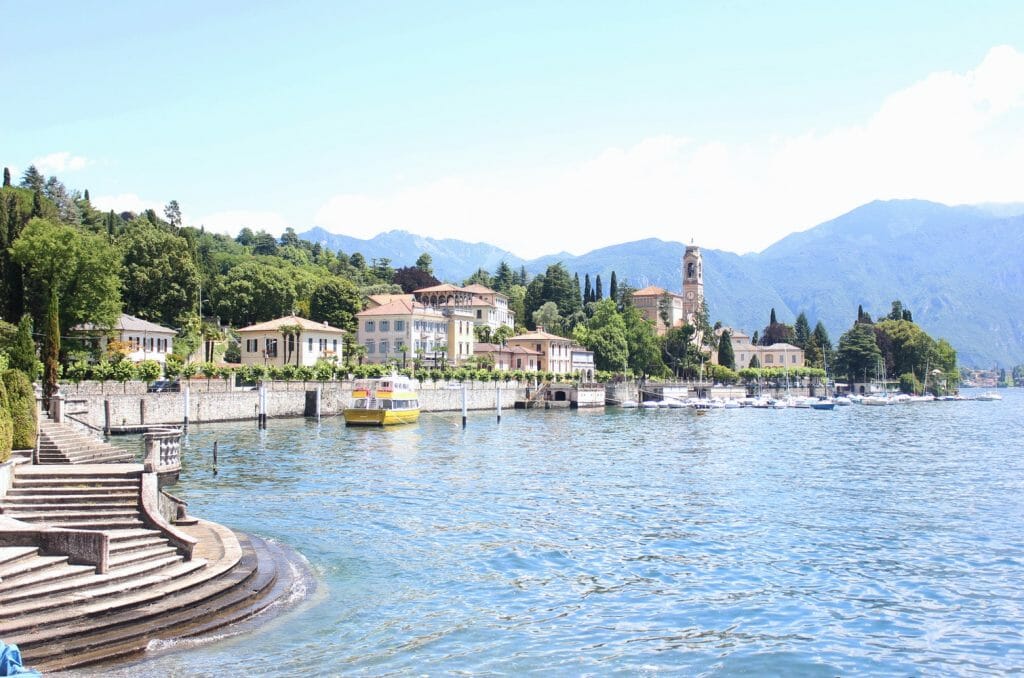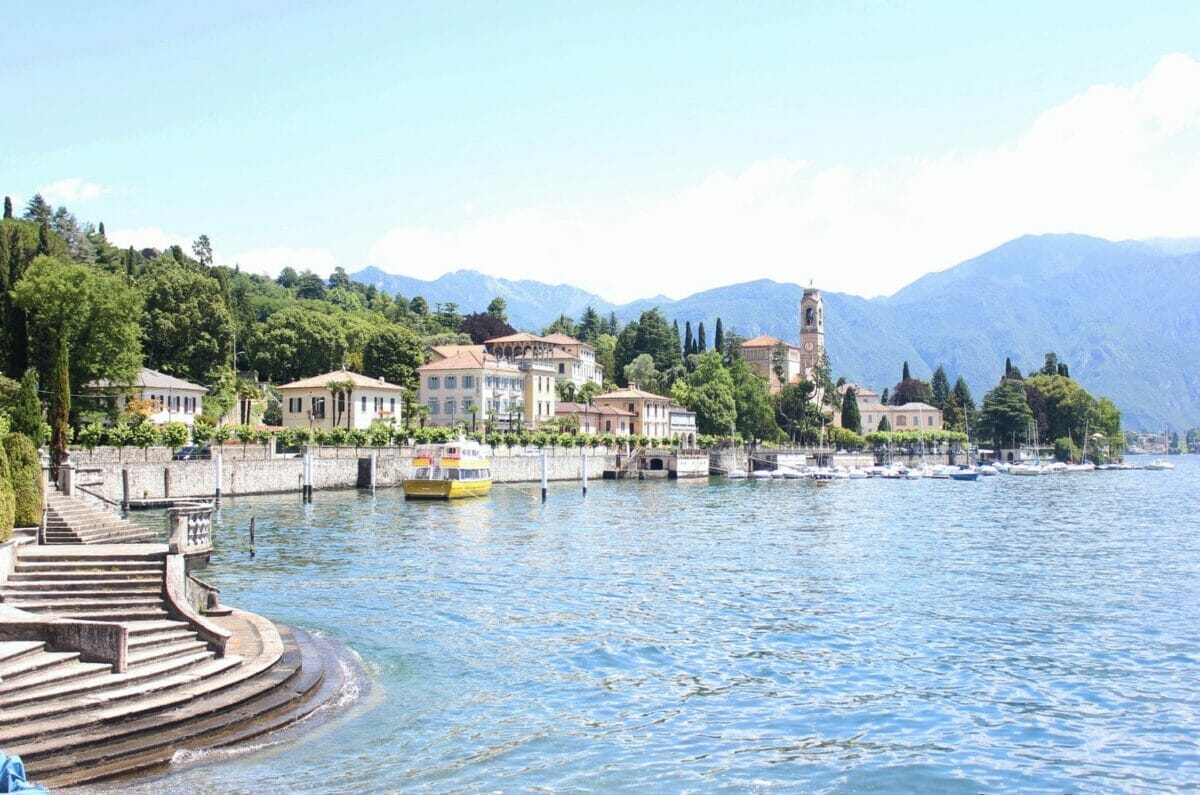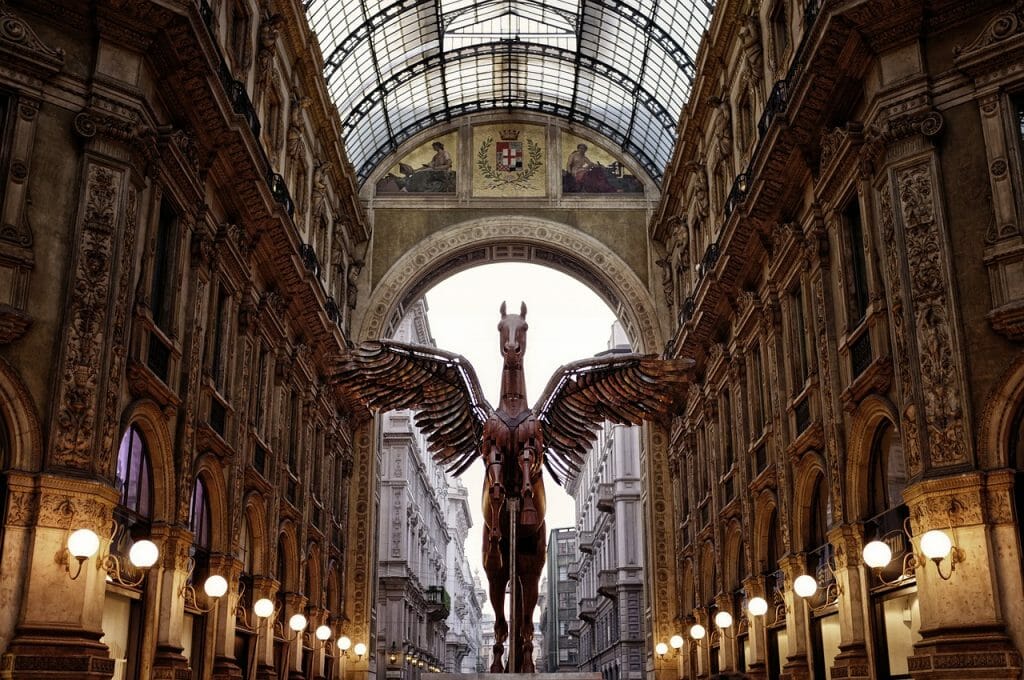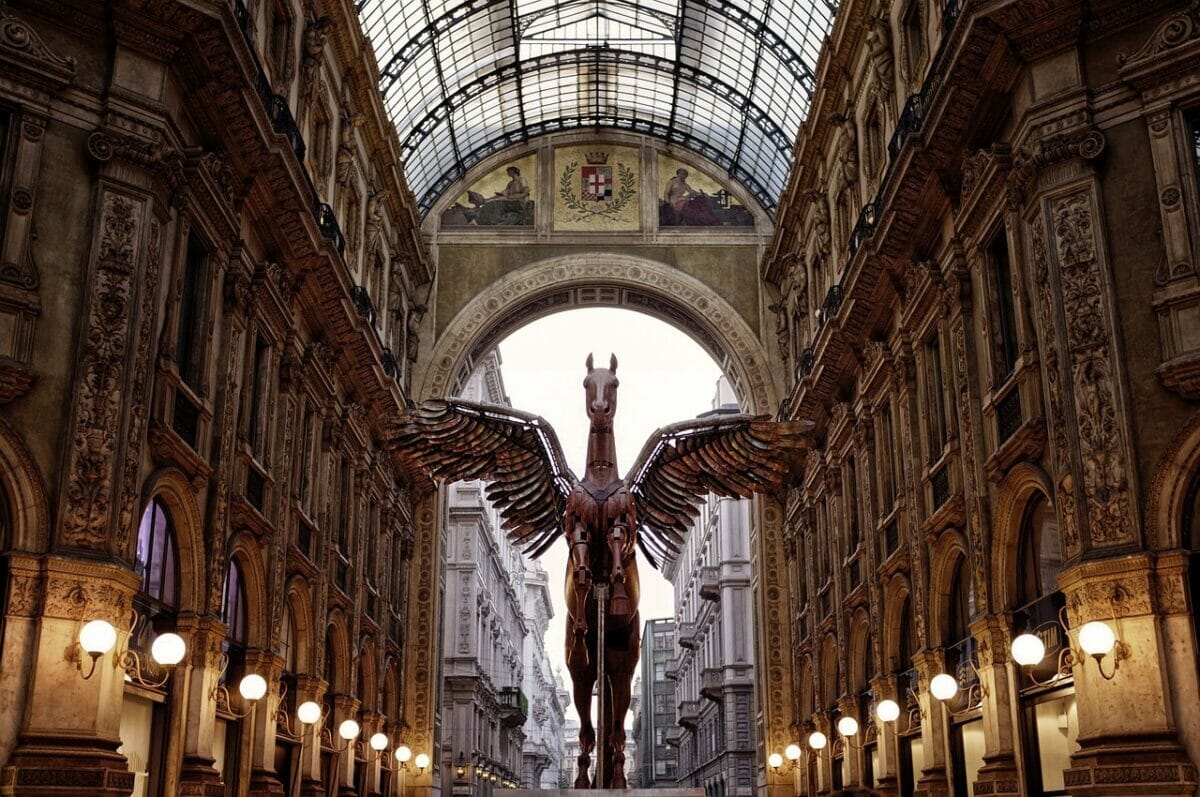 Gay-friendly and Gay Hotels in Milan Italy
While politically Italy's LGBT rights are lacking, gay travelers are still unlikely to experience any issues in the hotels of Milan. After all being gay-friendly is about just providing a non-judgmental and respectful environment in which all people are treated equally. Elegant design, helpful staff, and excellent value for money never hurt anyone though!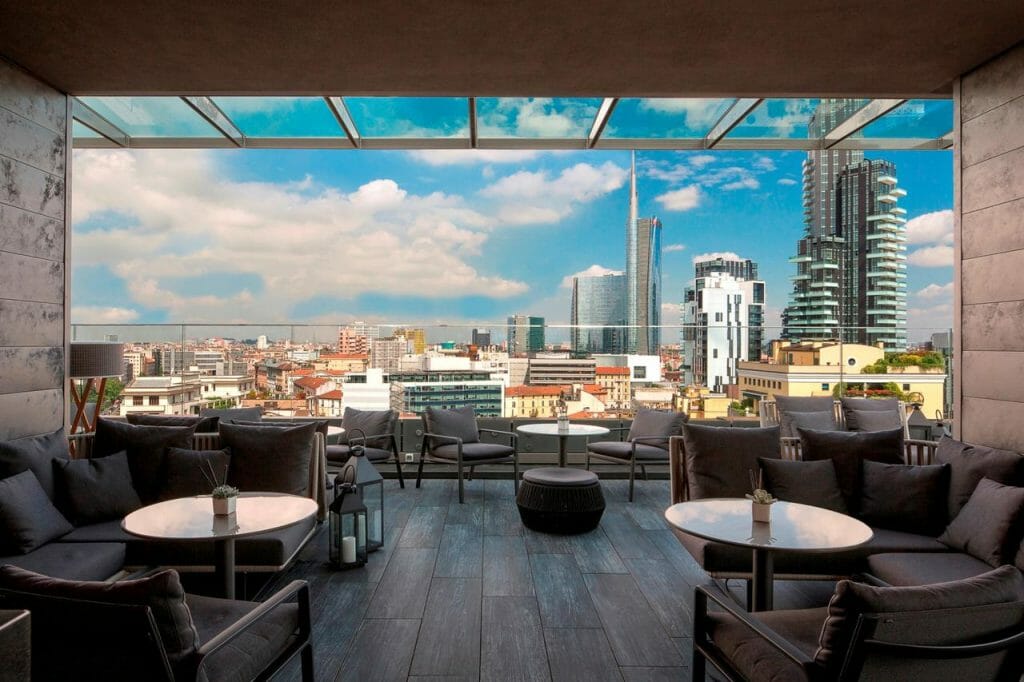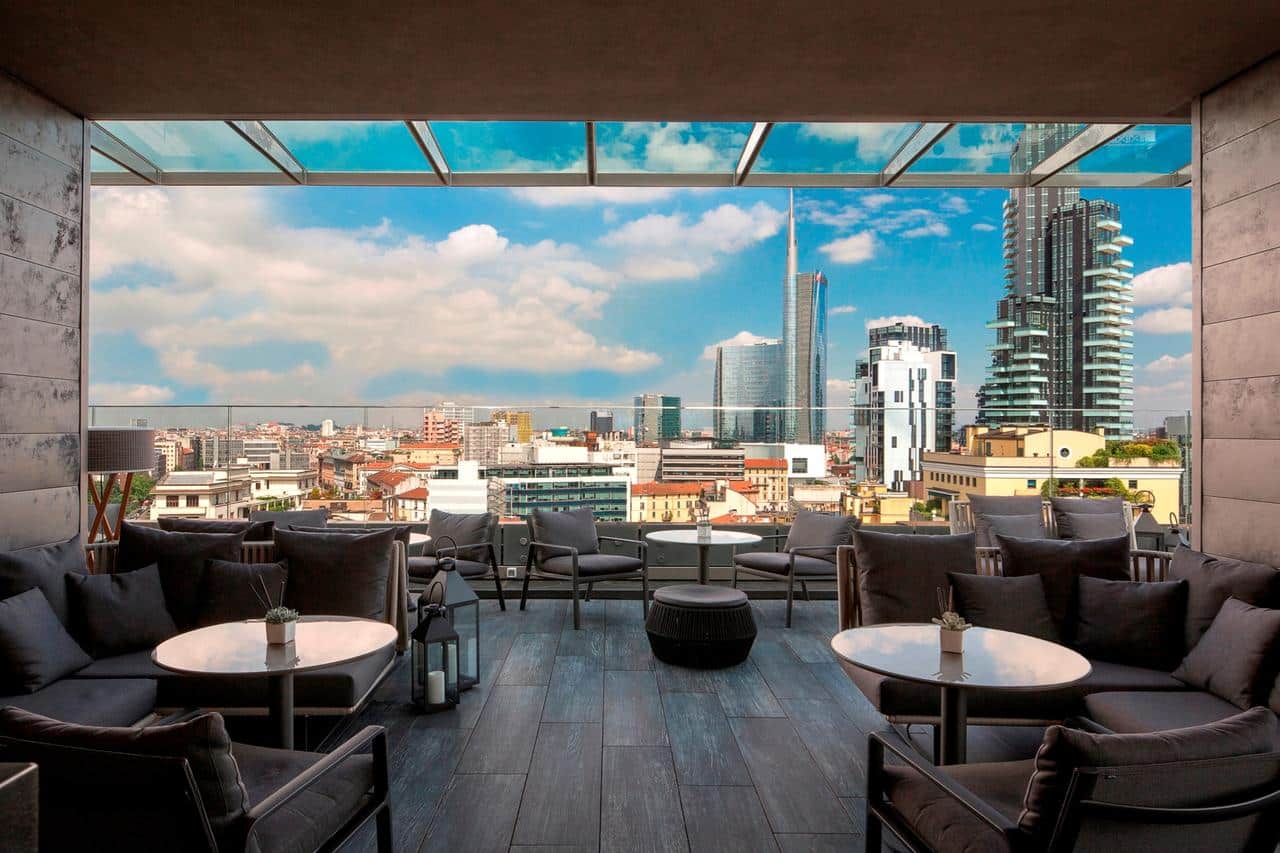 Nevertheless, a few stand-out hotels in Milan that are go-to hot spots for gay travelers…and really, doesn't everyone like to be surrounded by people with common interests! These are the hotels we have checked out and included here. While there are no exclusively gay hotels in Milan, any hotel close to Via Lecco / the gay street of Milan is sure to have more than a few gay guests staying – plus being a stumble home from many of the gay bars is pretty desirable!
There are
hundreds of other good hotel option in Milan
if you don't find what you are looking for but we are confident you'll find something here for you. Whether you want a fun and social hostel, a cheap place to crash after a night of partying or a chic designer option to sip cocktails and surround yourself with fabulous people – Gay Milan as something for everyone!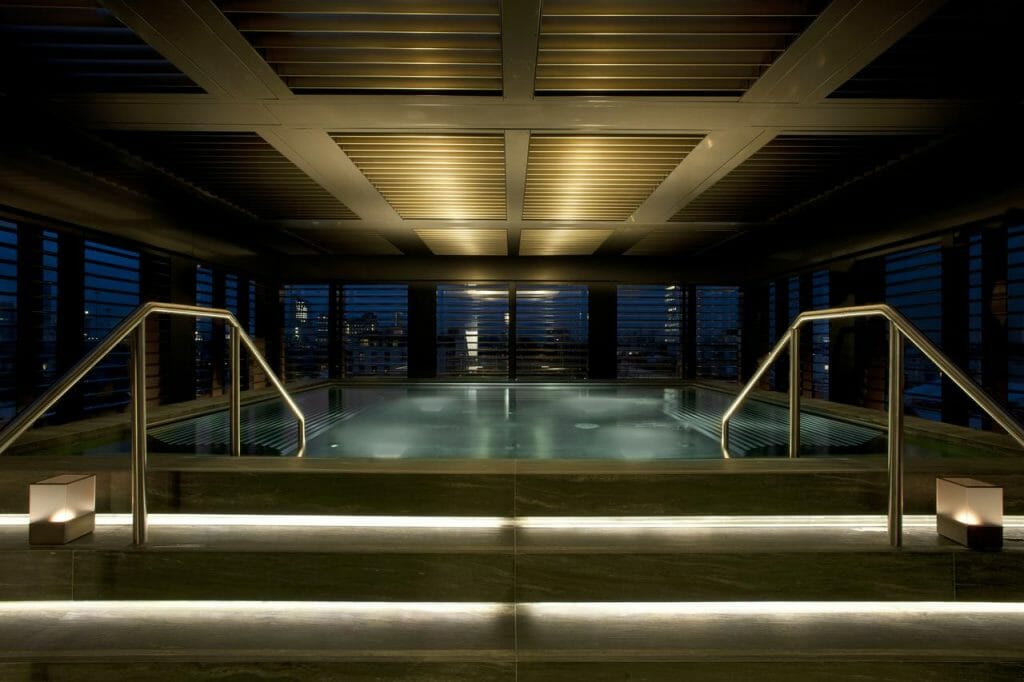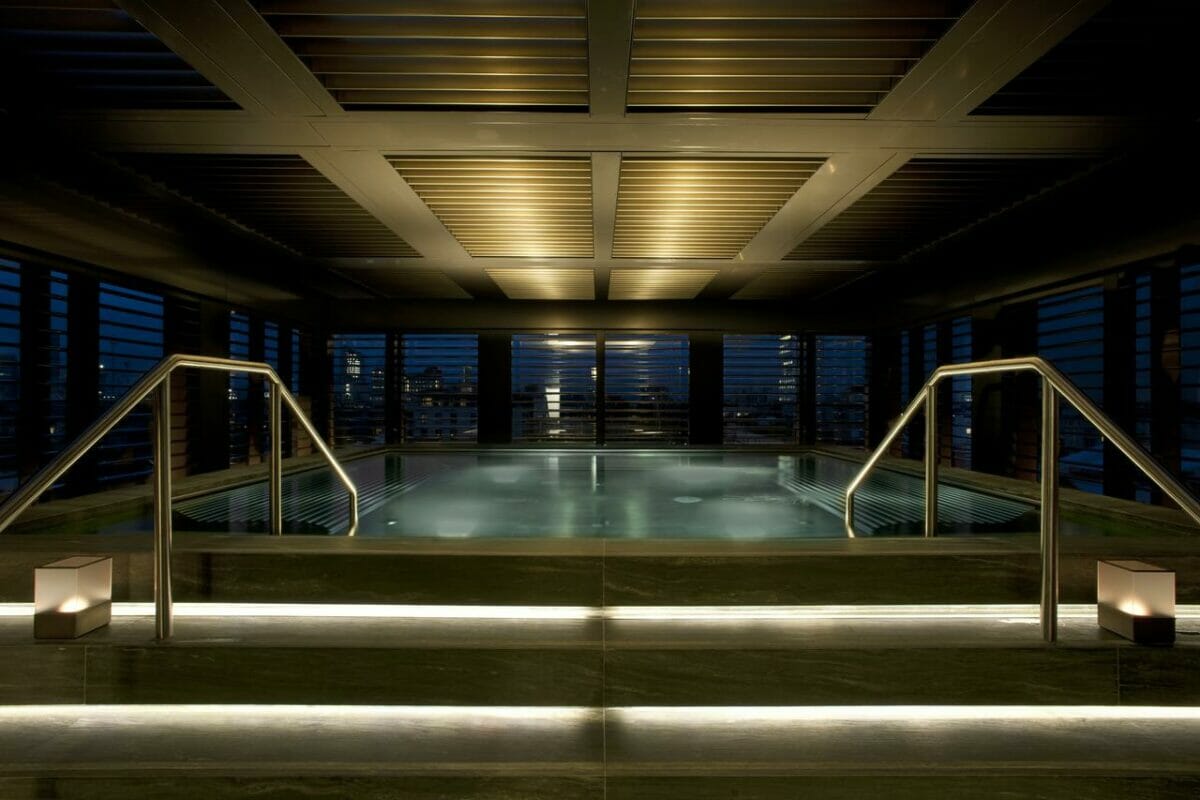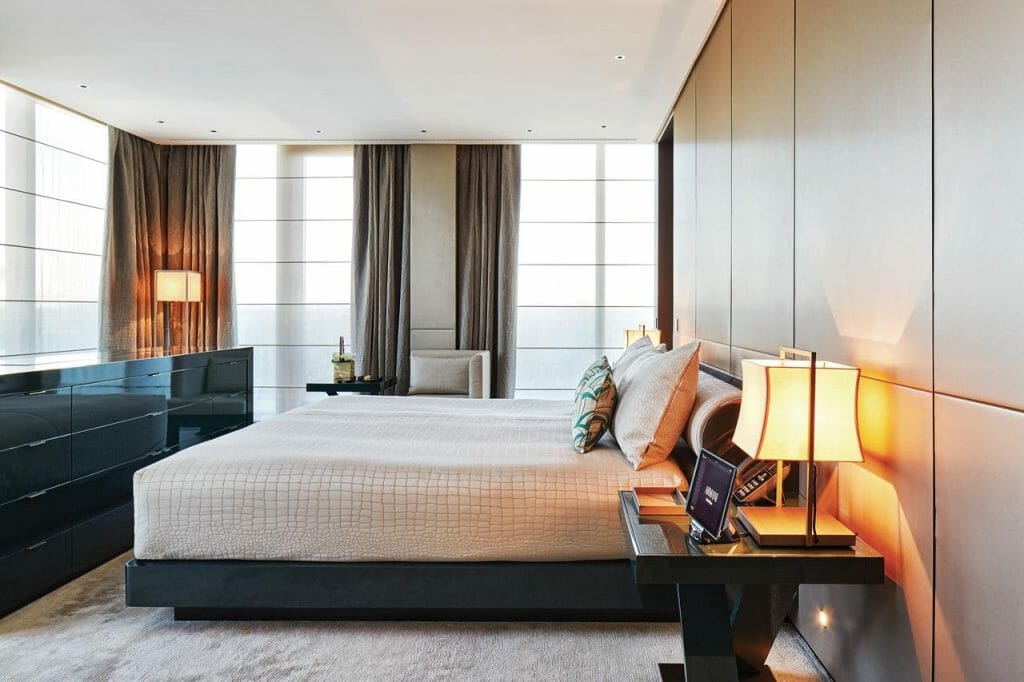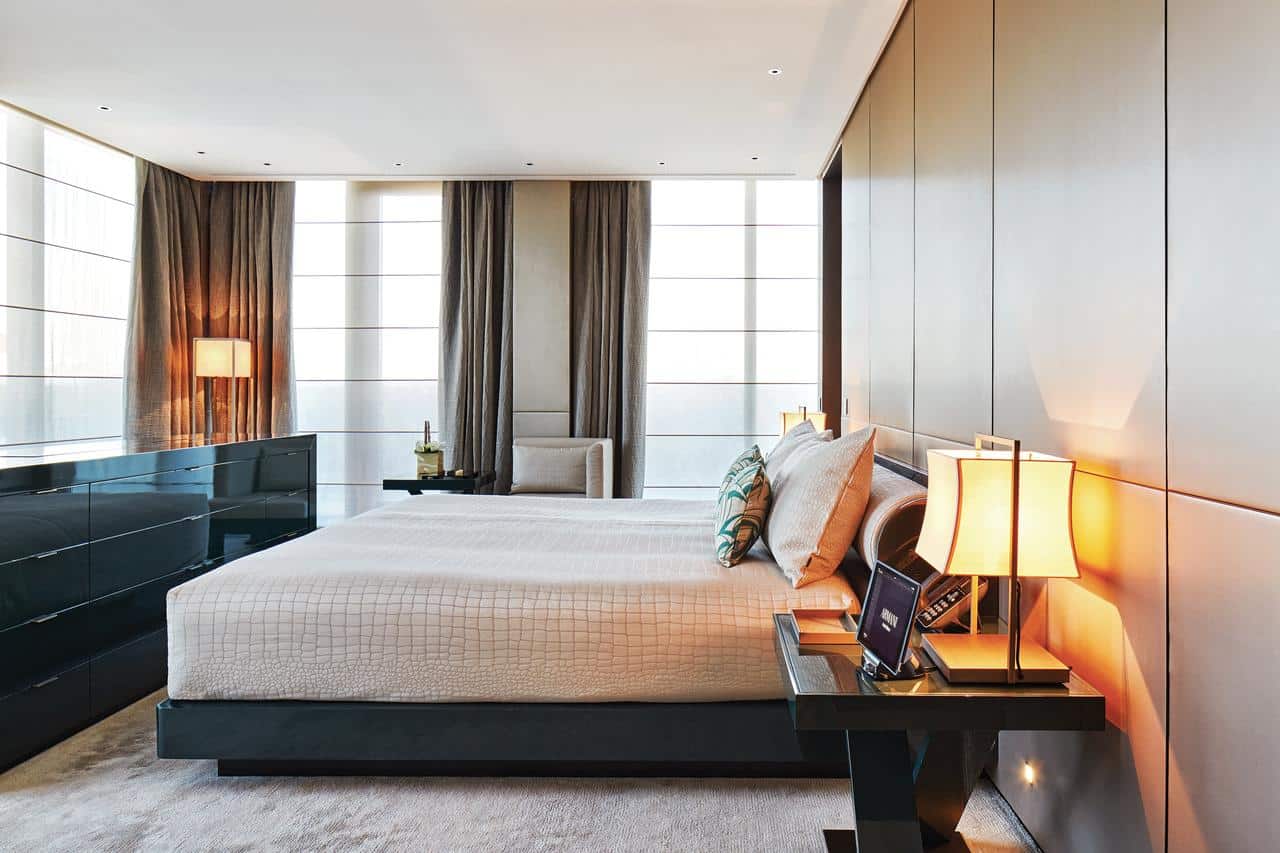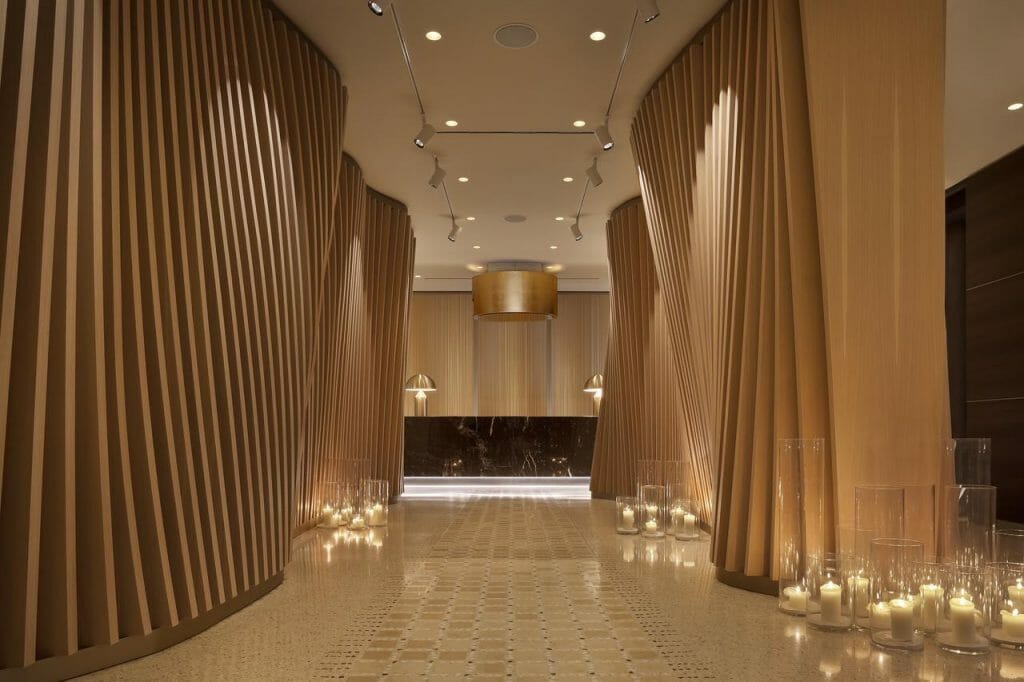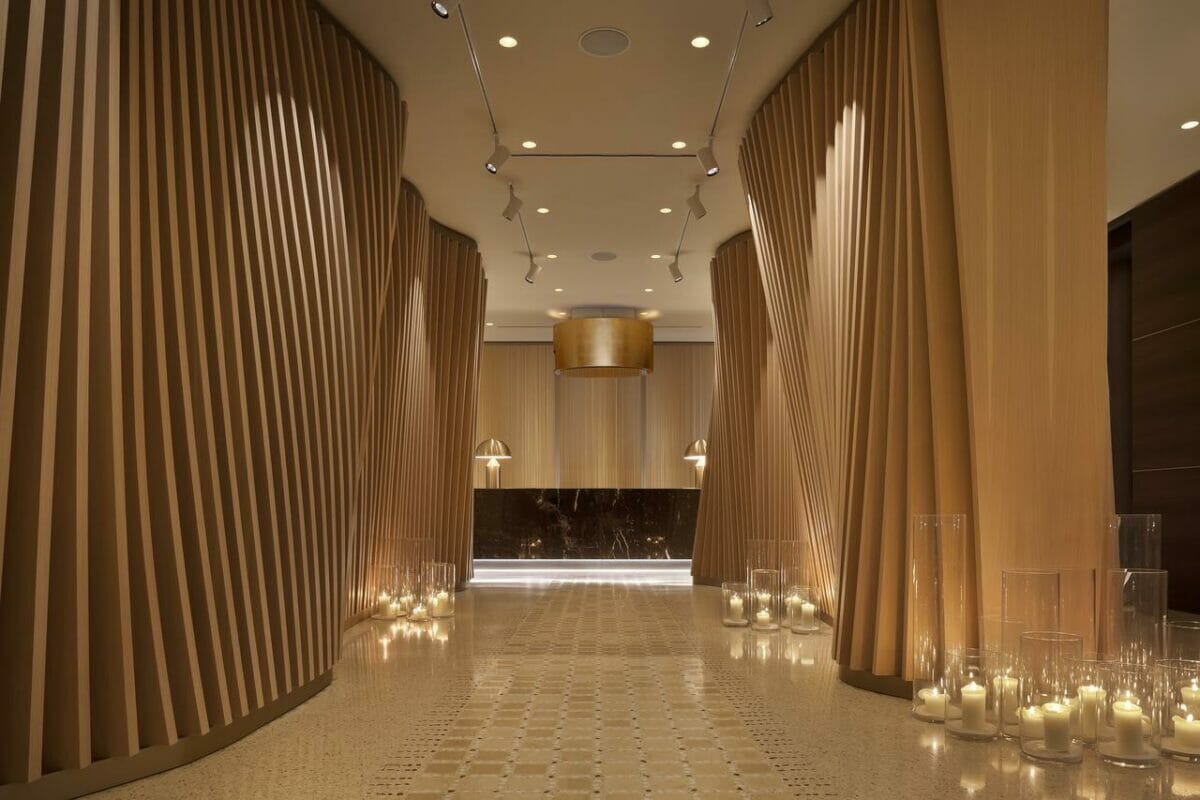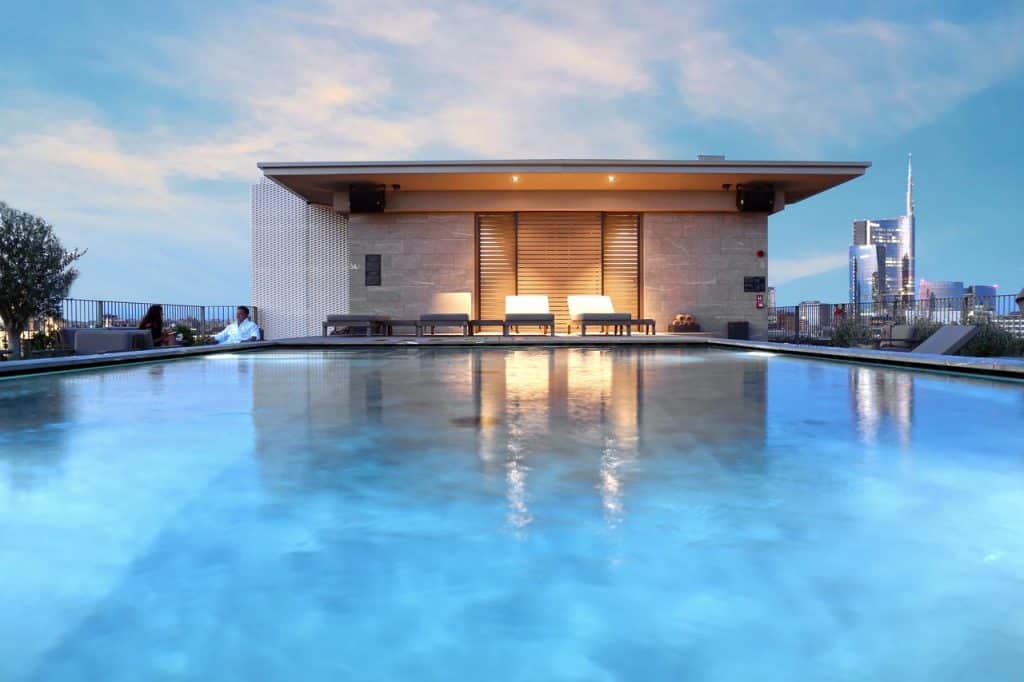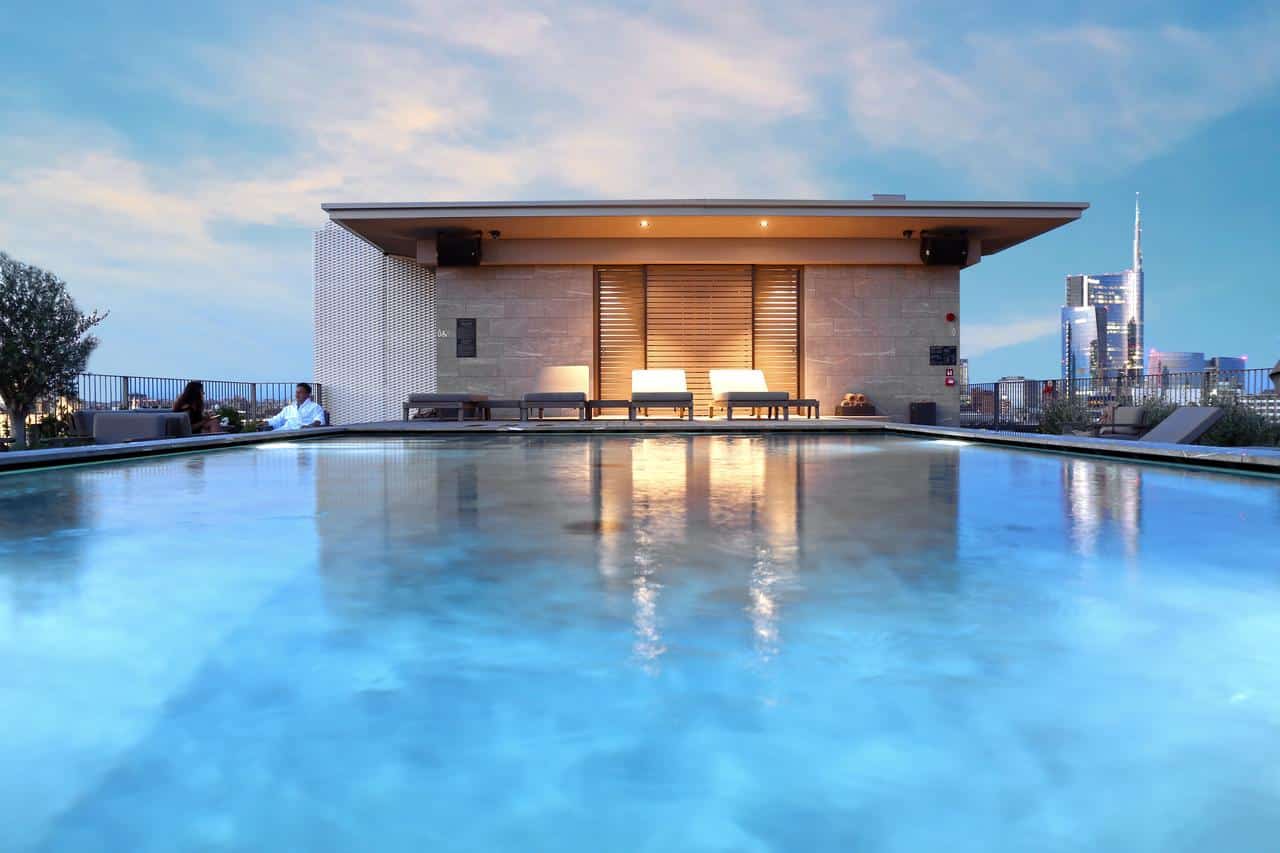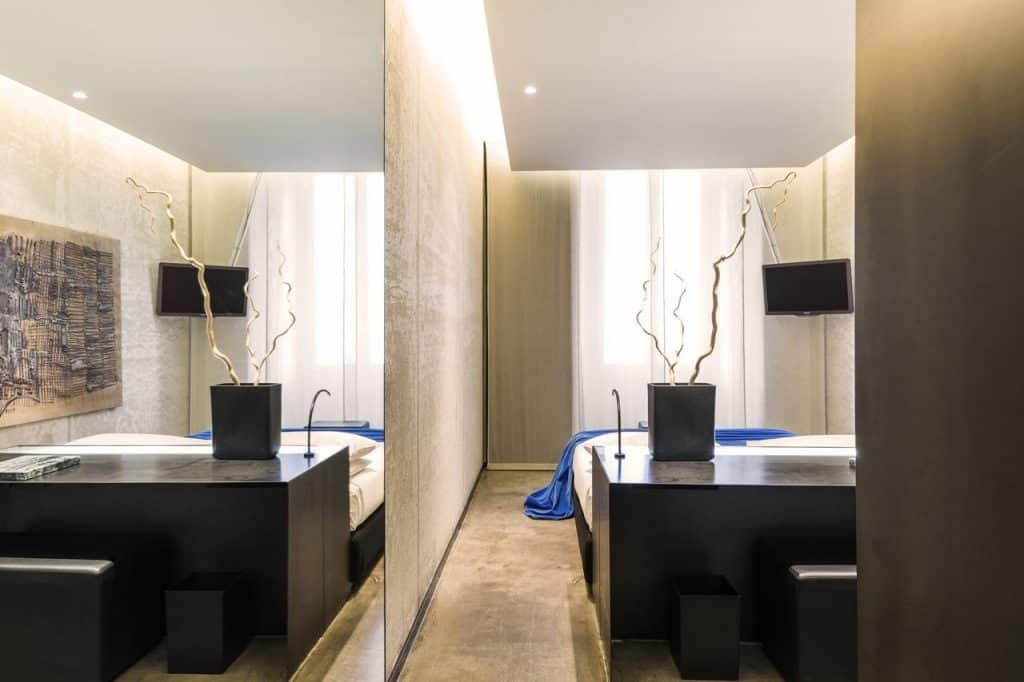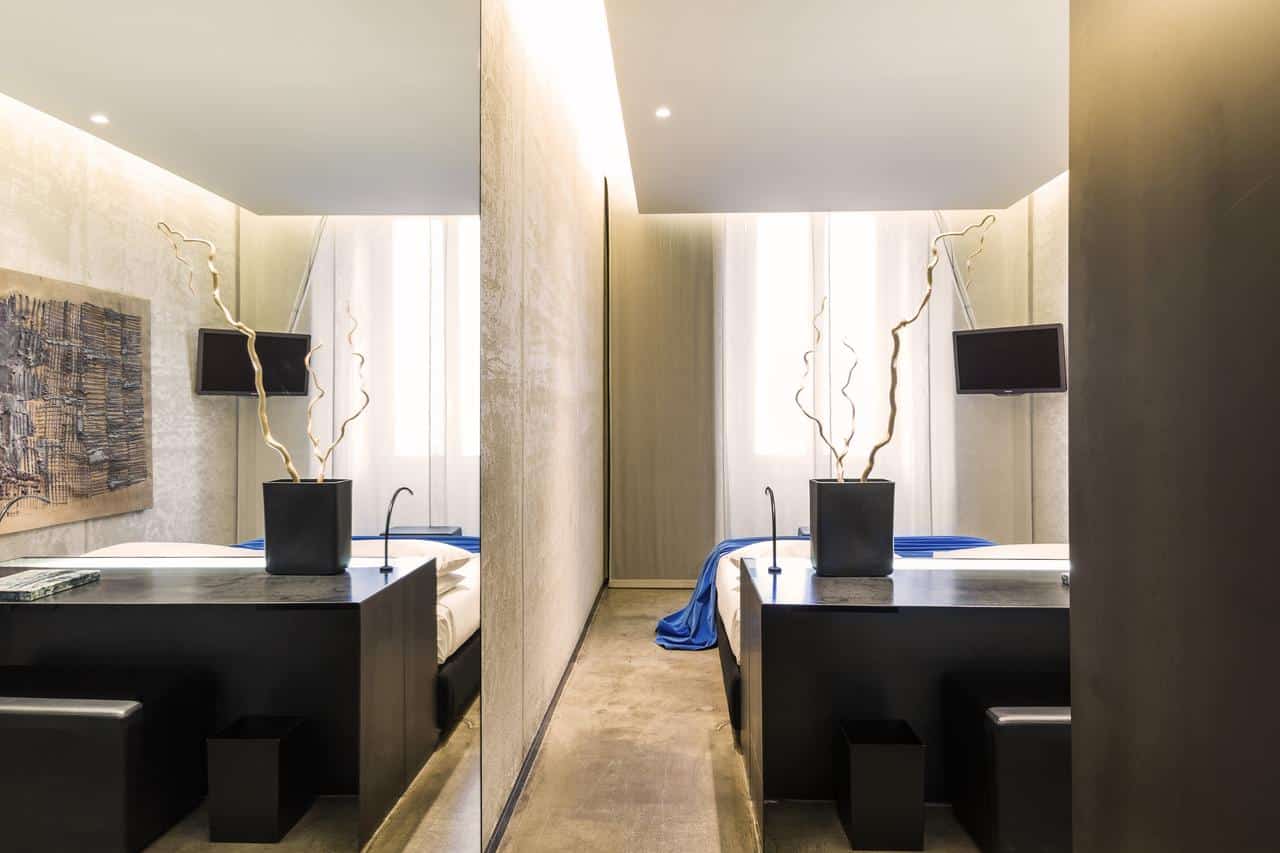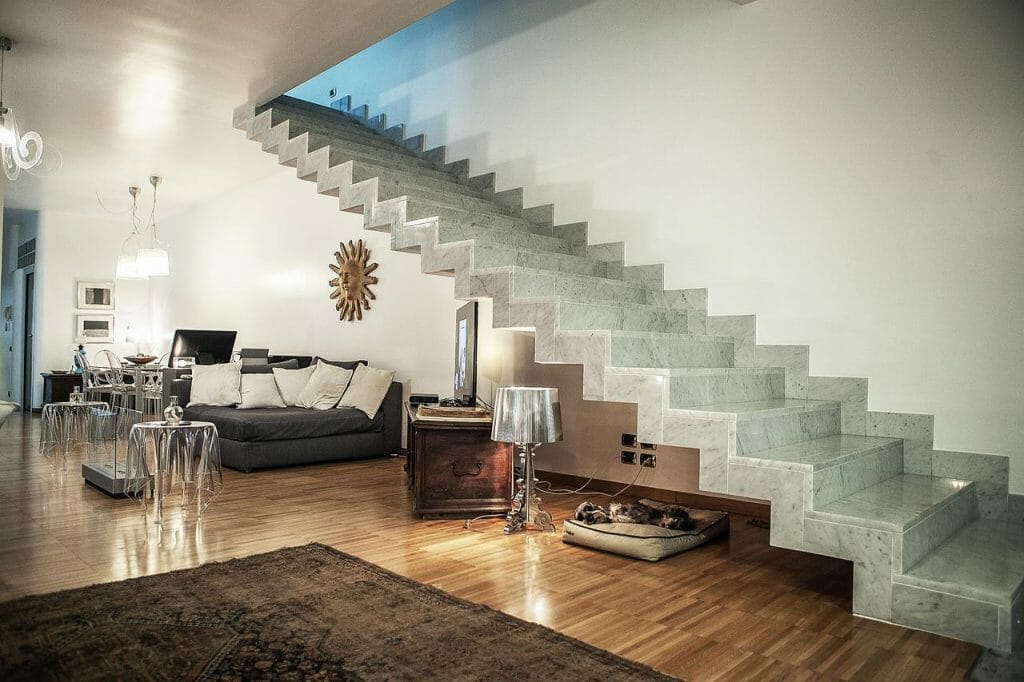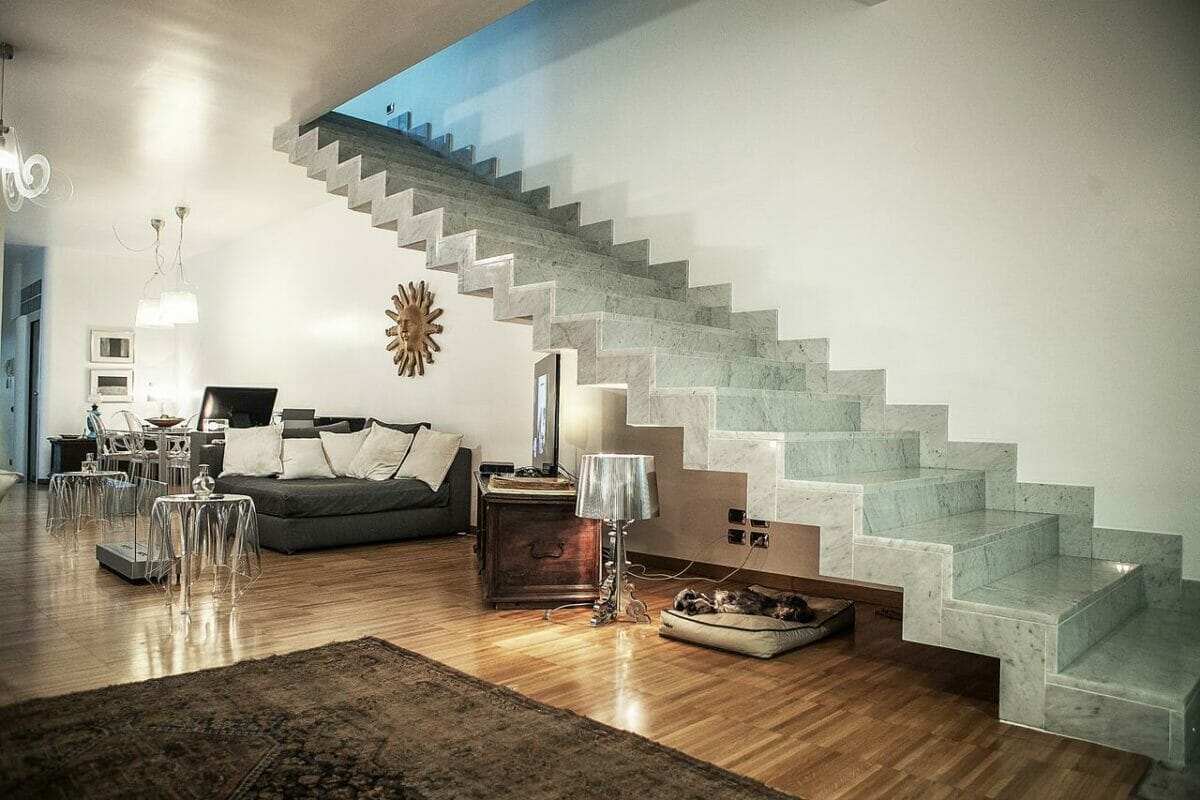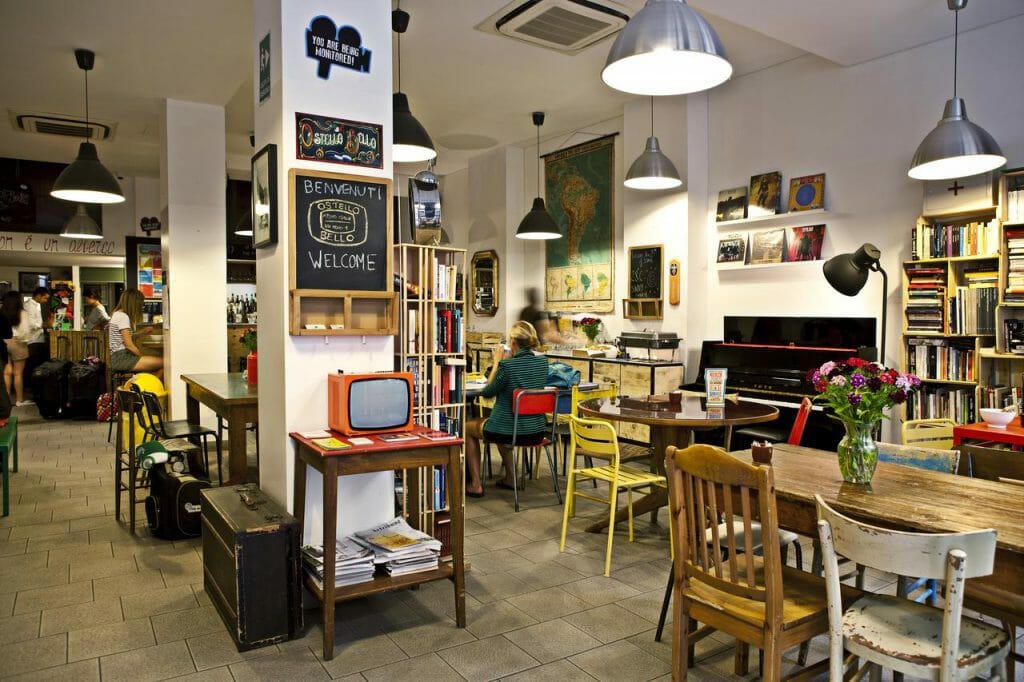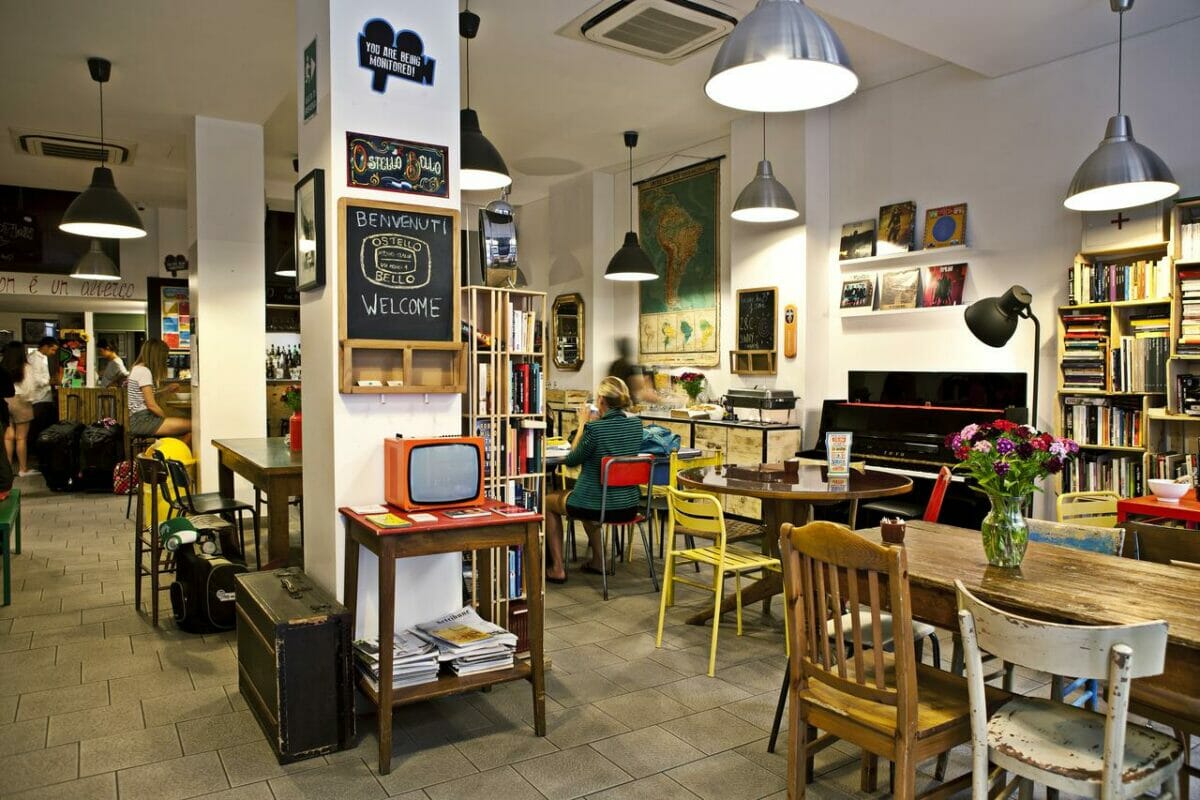 Milan might be hot during the day, but after sundown, things get even hotter here!
In this high-octane and uber-stylish city there is also a remarkable gay bar scene with more haunts than you could visit in one trip. Most are focussed on Via Lecco street near the Porta Venezia metro station, with more being found on Via Sammartini and a few others are scattered around the city. Nevertheless, the highlight here is all of the fabulous queer, gay nightclubs and parties scattered all over the city that go until the early hours of the morning.
Just like Vienna, Prague, Glasgow, and Guadalajara, Milan had a much bigger gay scene than we were ever expecting – and we absolutely loved every night out here!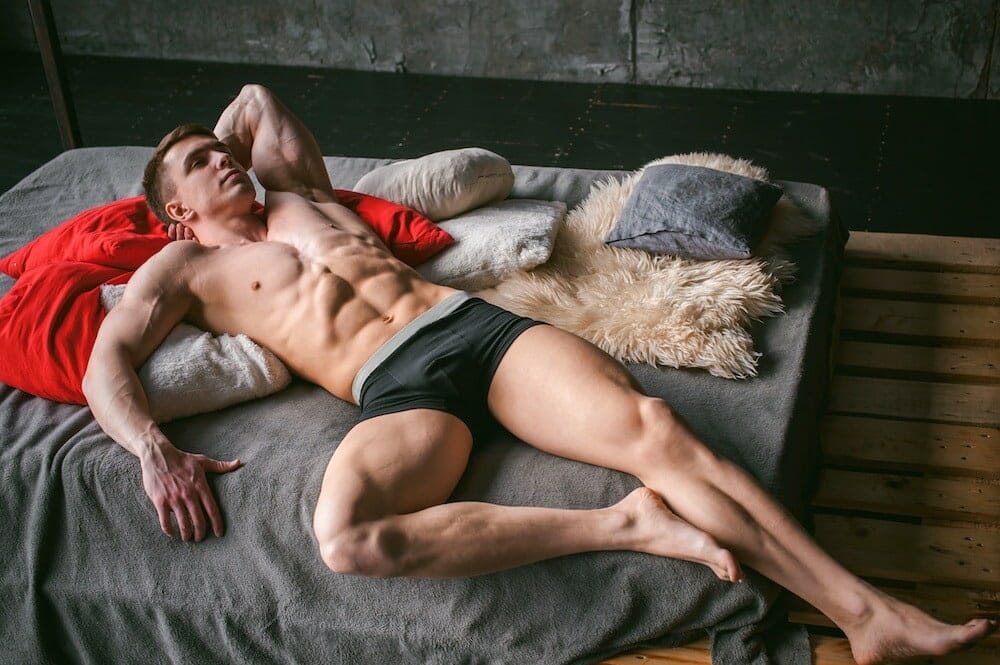 Use our Gay Milan Map at the end if you're lost, but there is plenty of bars, cocktail lounges, drag shows and bear dens littered across Milan to satisfy even the most discerning of gay travelers. If you are going to party, be aware that many gay dance parties in Milan are sadly closed in the summer months (from July-September) so be sure to check opening hours before heading out.
Like everywhere else in Gay Italy, a membership card is required for entry to all gay cruise bars, saunas, and even some gay parties in Milan – usually the ANDDOS card. This is because these places are entitled to be recognized by the law as "cultural associations" and pay nearly 0 taxes, but then must by law admit only associates. Similar systems can be seen in Singapore, Melbourne and the USA.
Don't worry; you can easily get one at the entrance of the venues that actually require the card, showing a photo ID and paying a fee. The card is valid for one year, and can, of course, be used across different venues.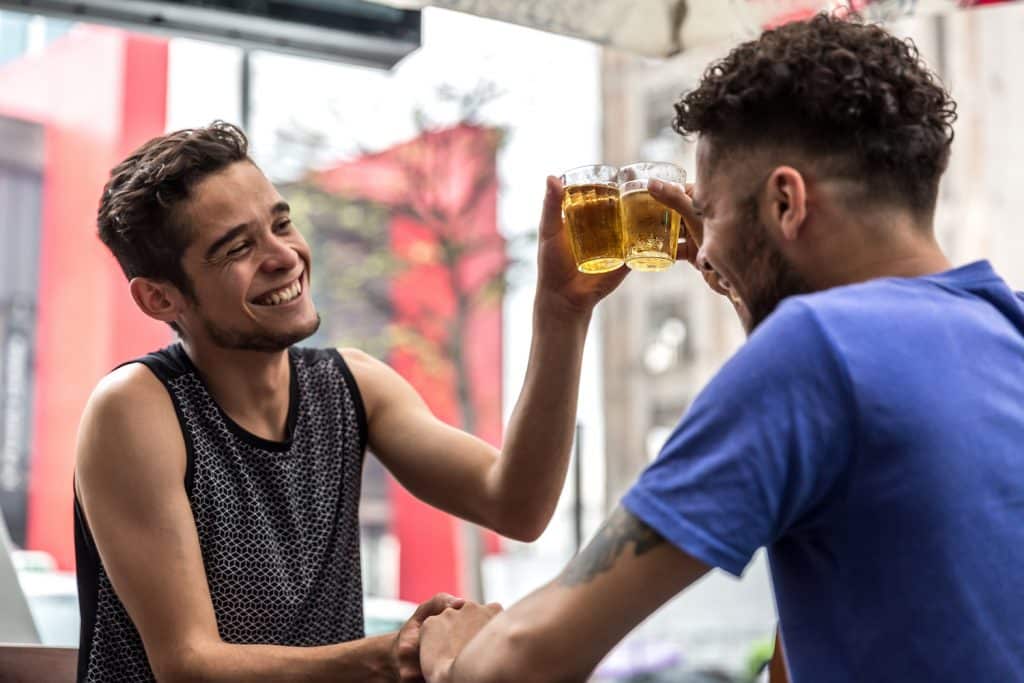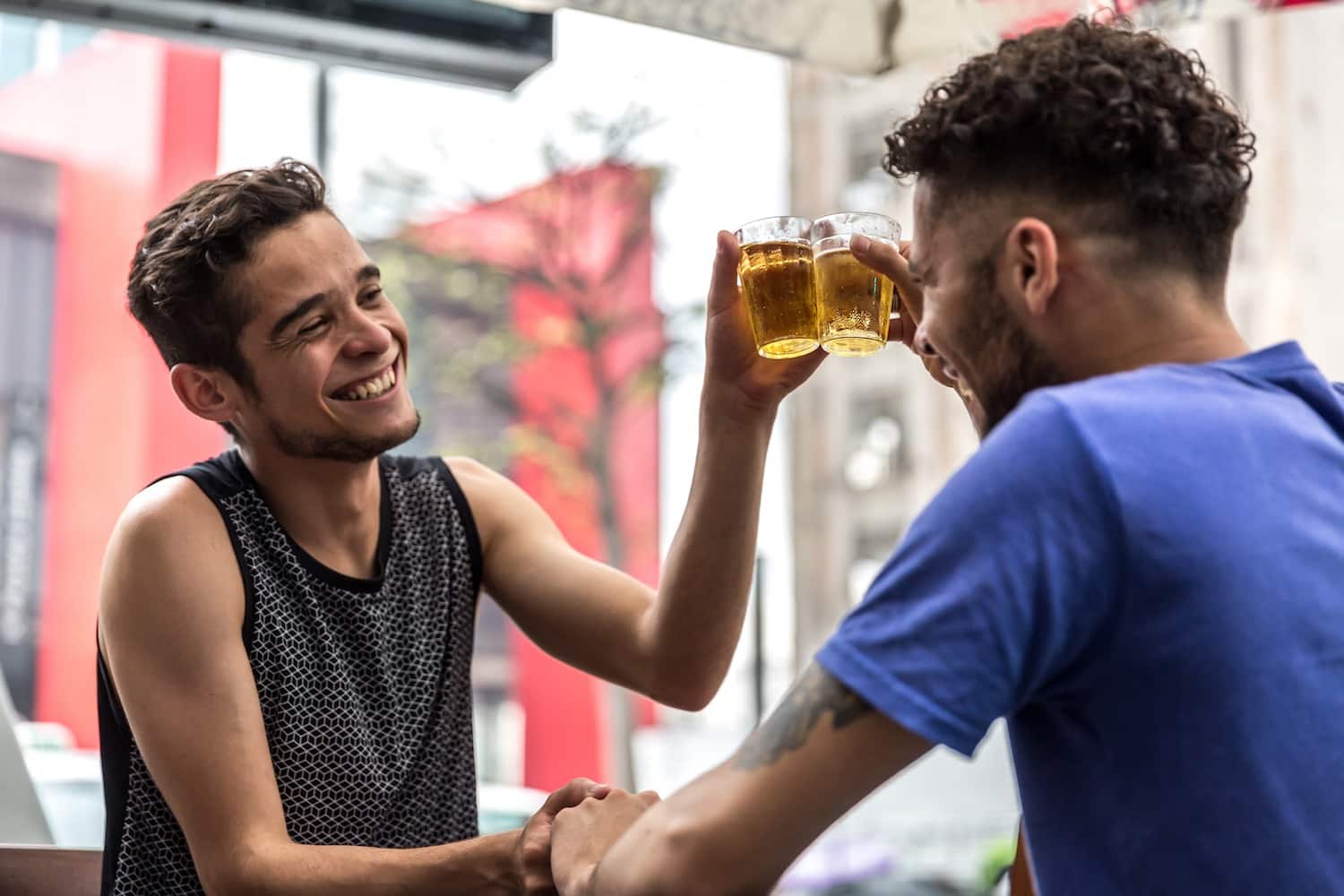 Gay Bars On Via Lecco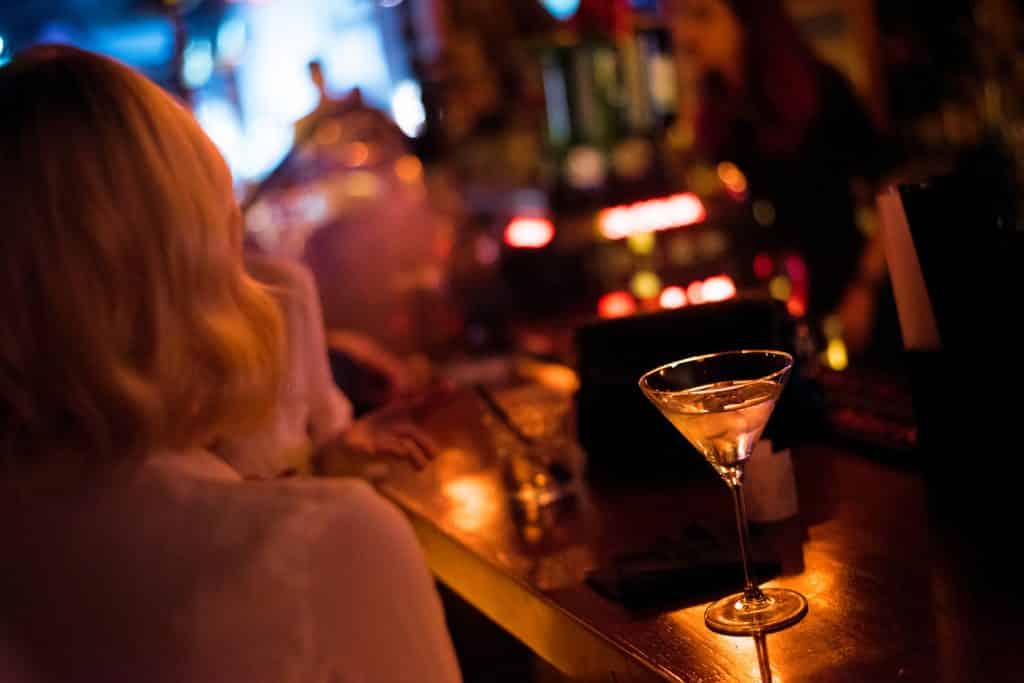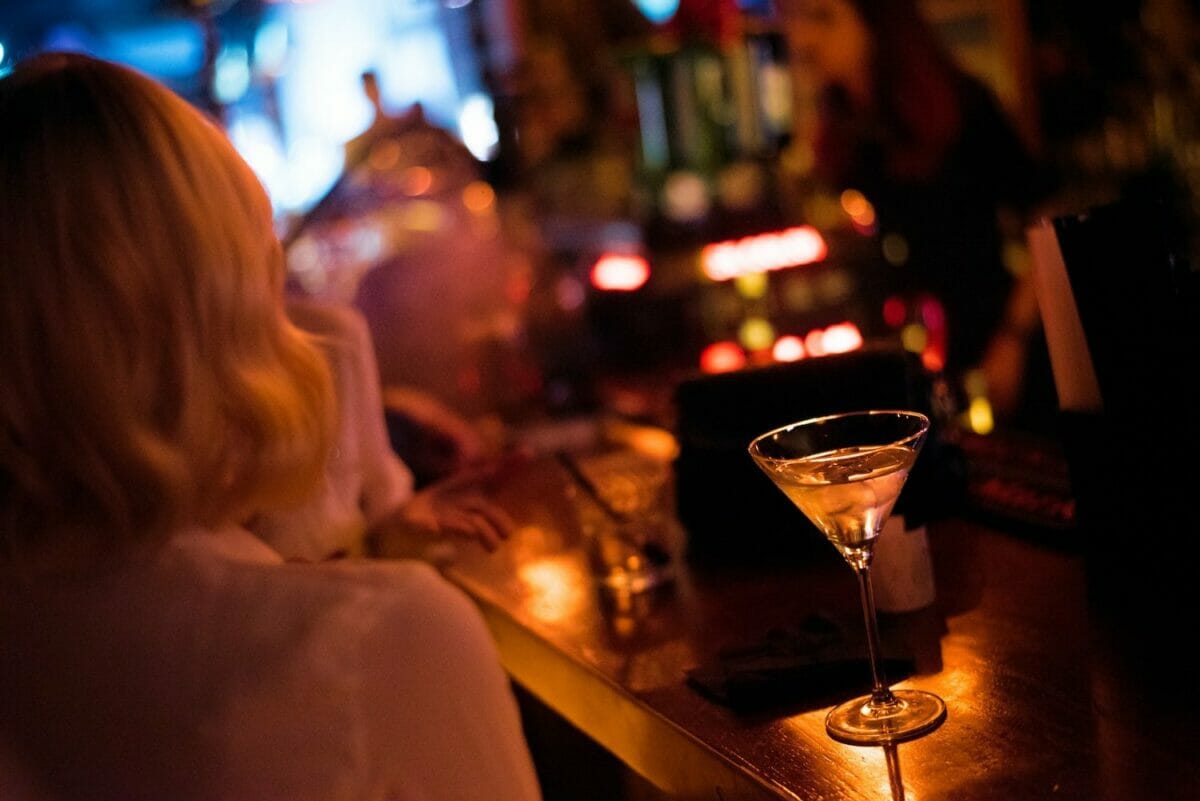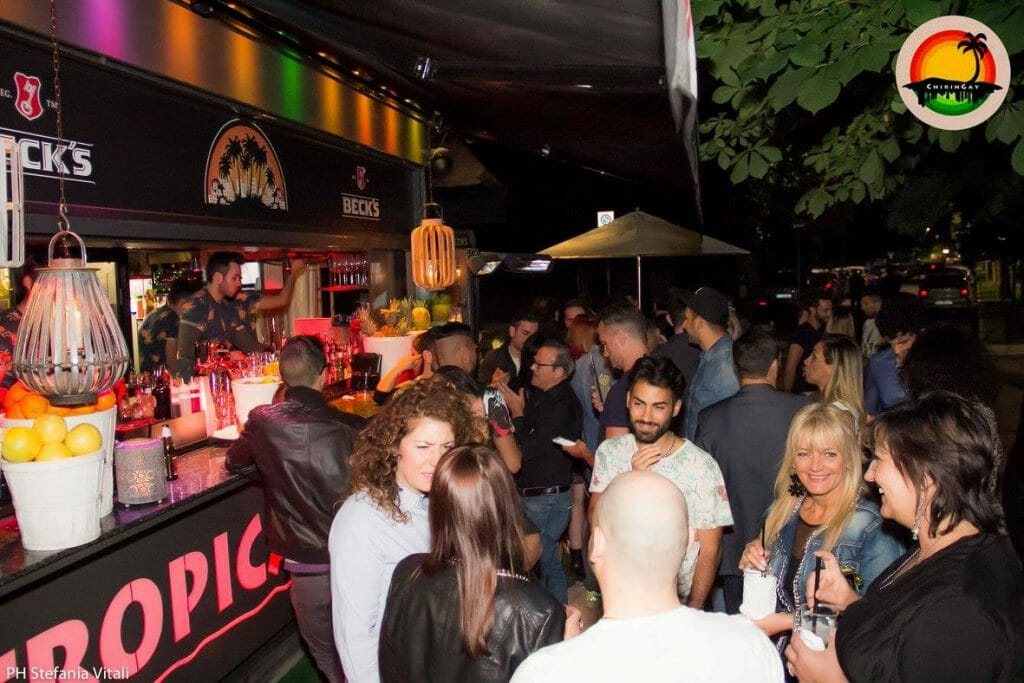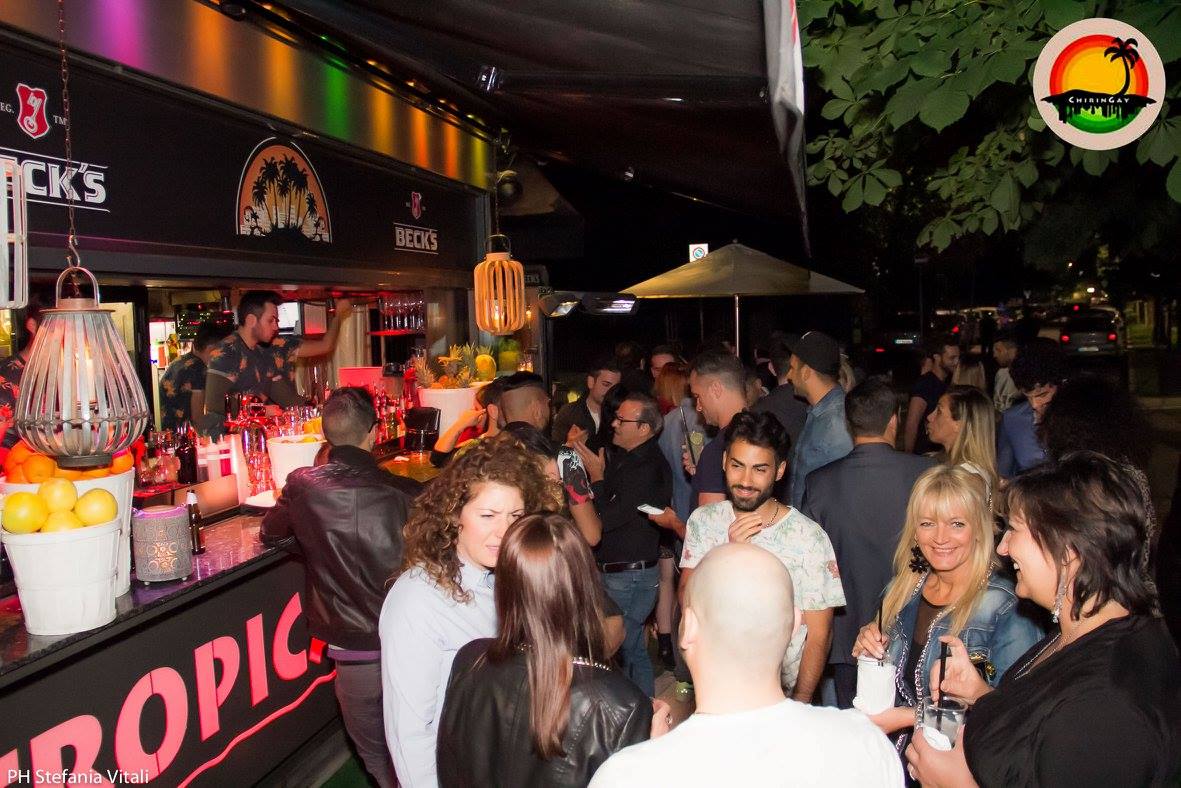 Other Gay Bars in Milam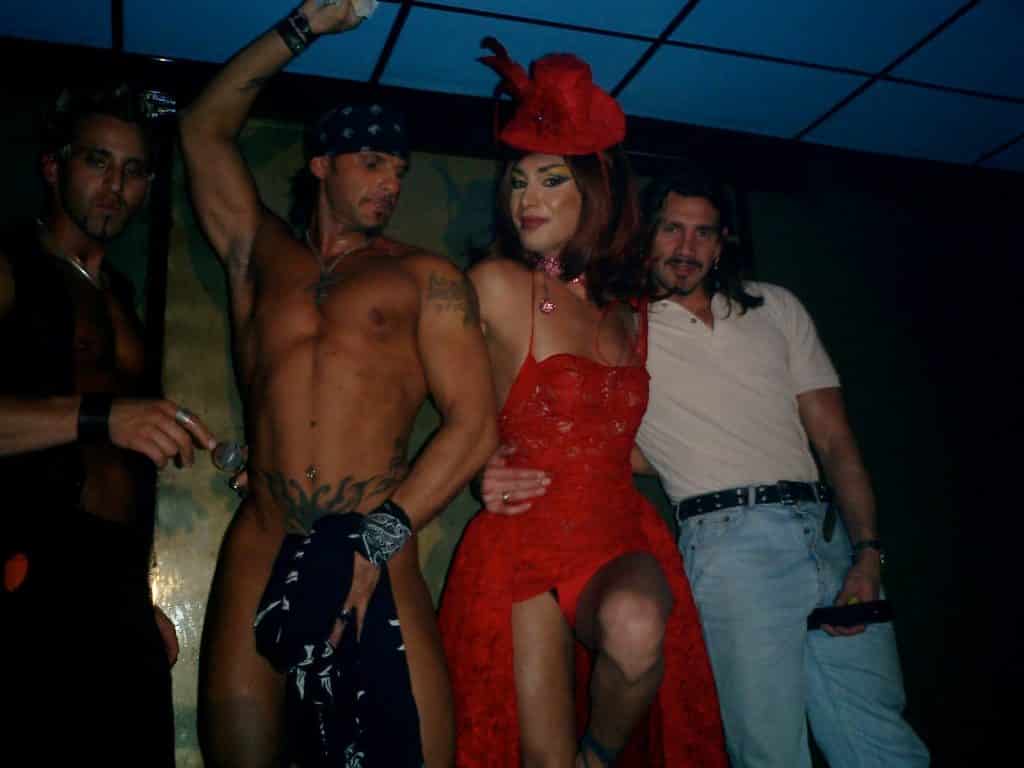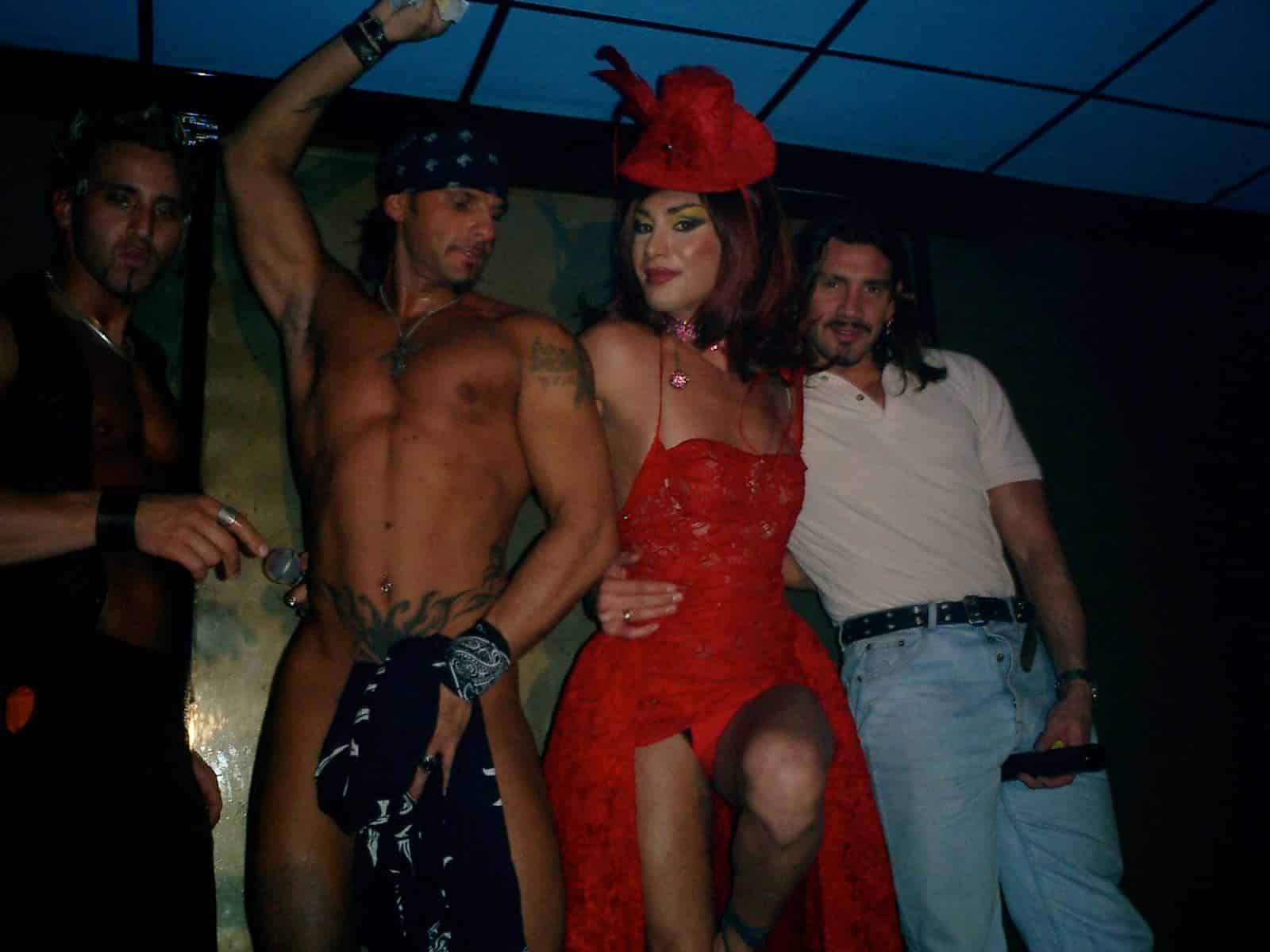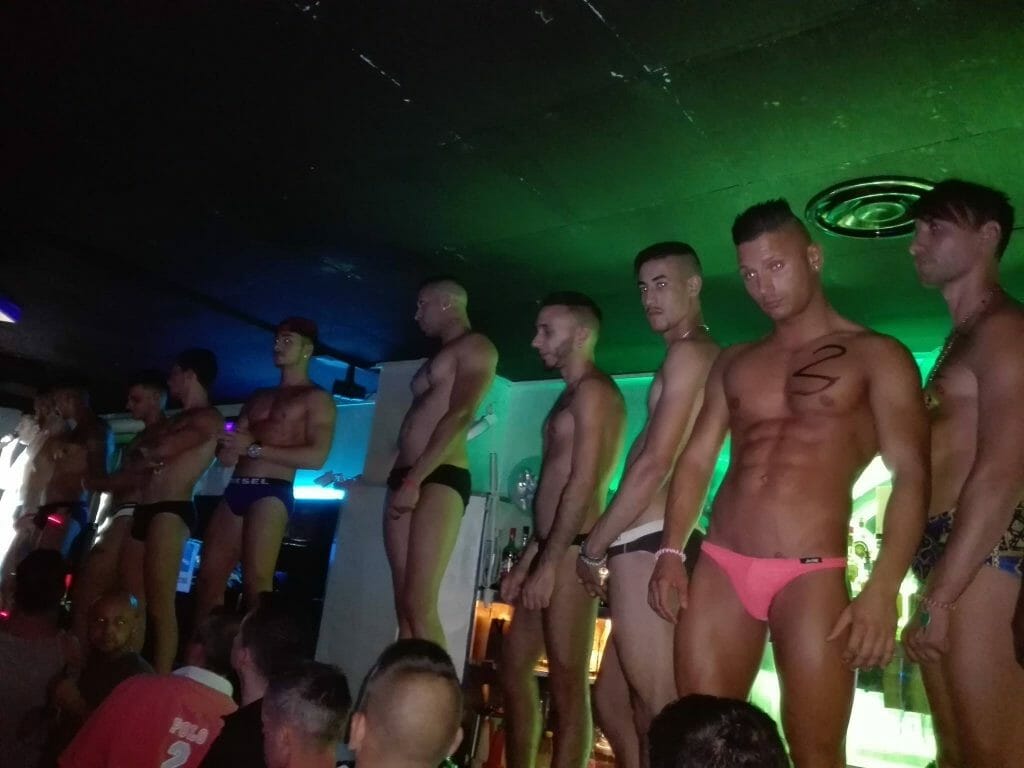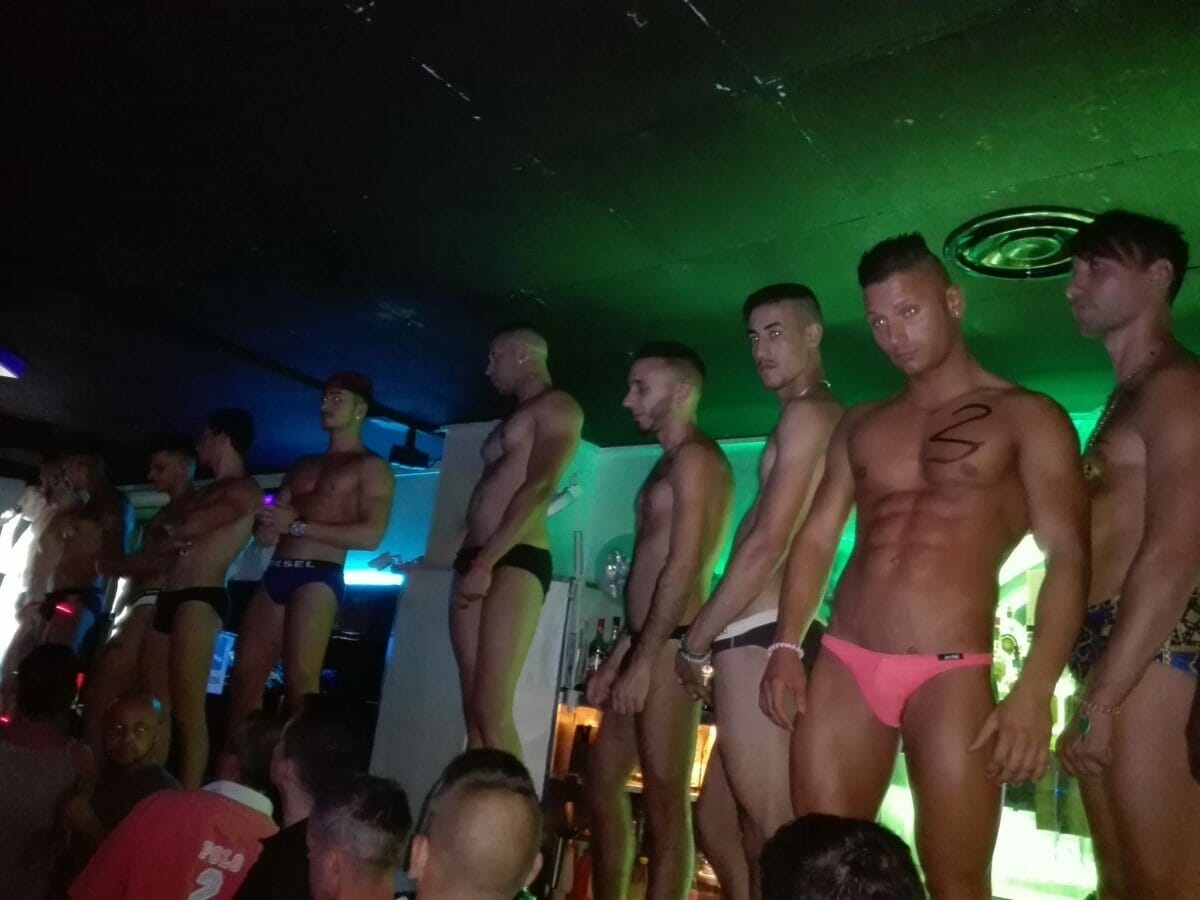 Gay Clubs and Parties In Milan
Gay club parties in Milan are all the rage with different locations being popular every evening, but we have only listed the most popular and fabulous, as there are almost too many to count!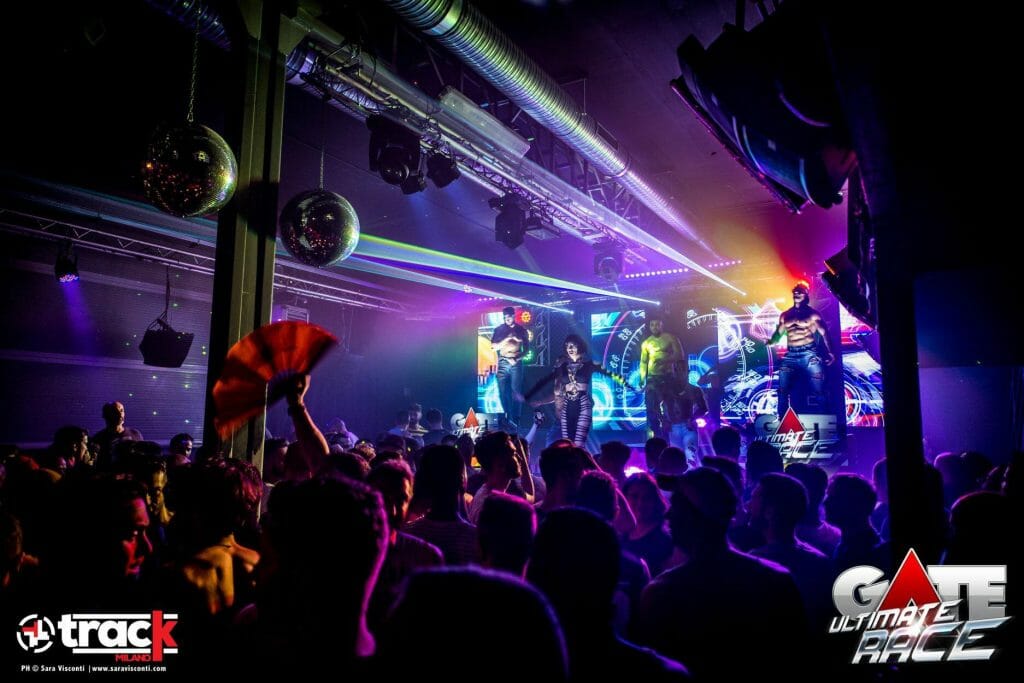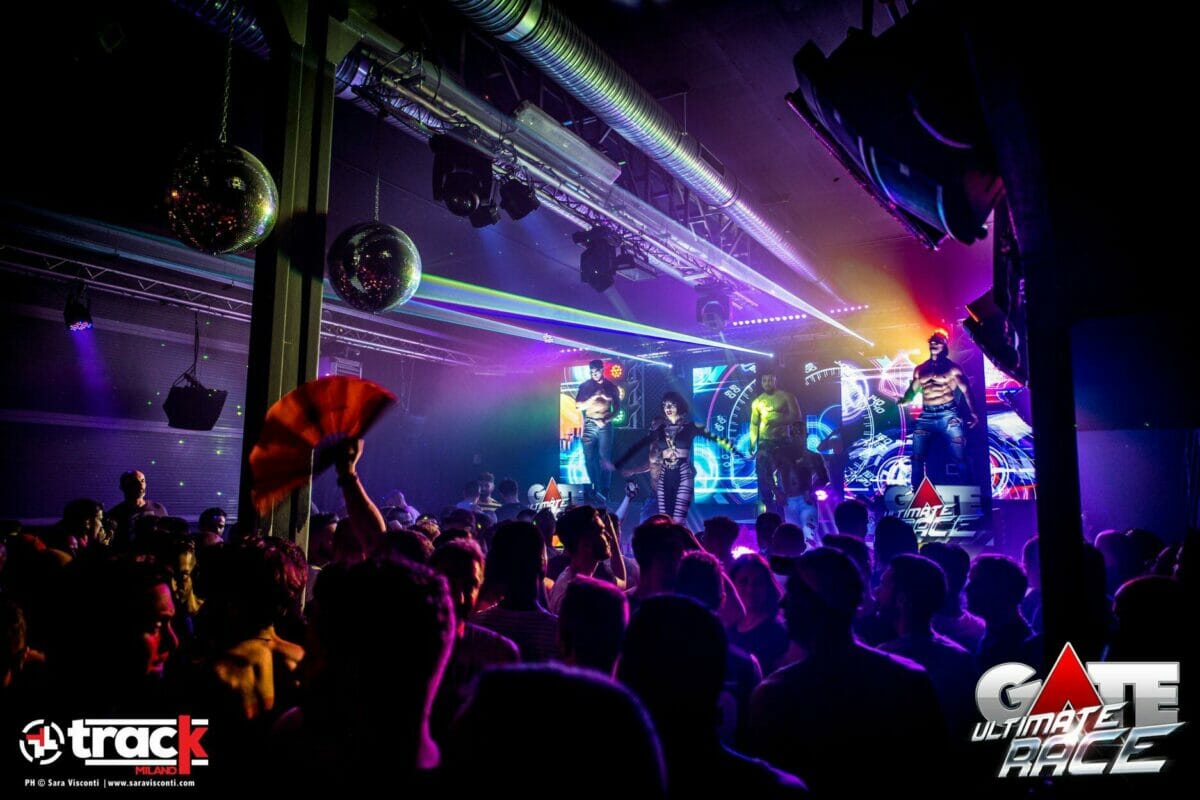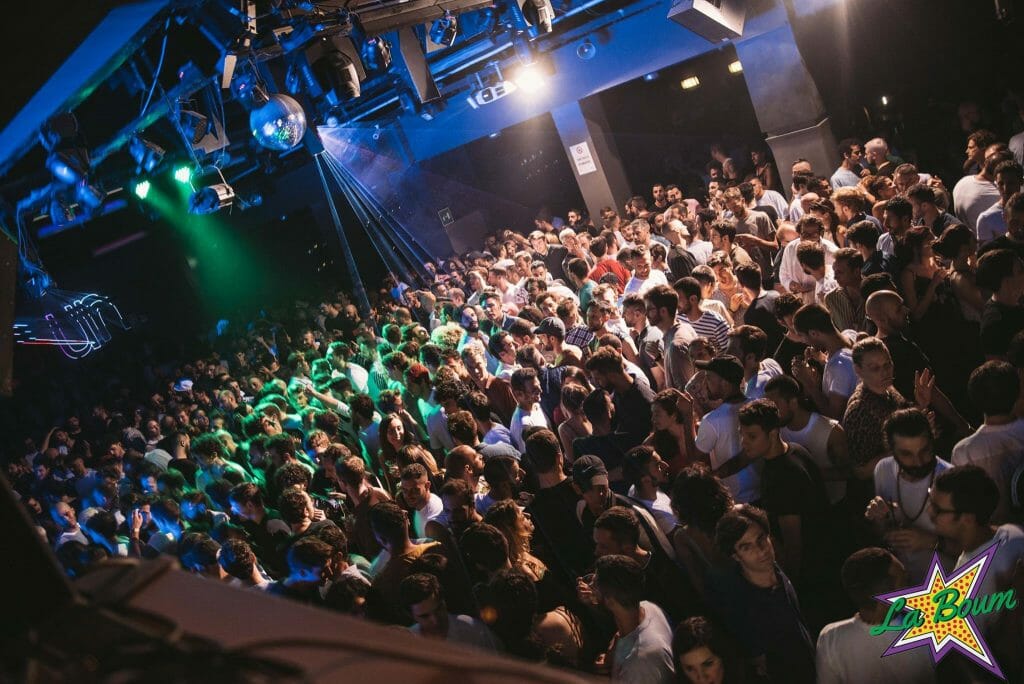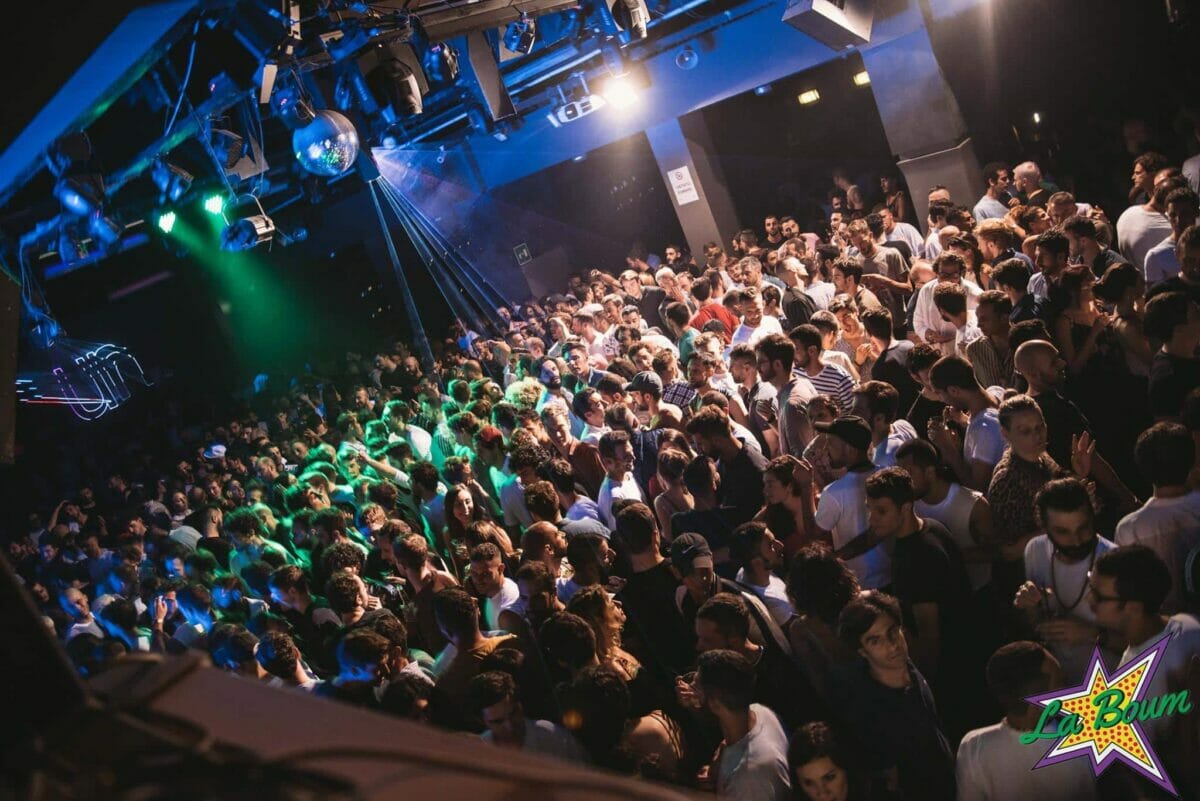 GATE PARTY presents "GALAXY" - Sabato 12 Novembre 2016 - Track Club Milano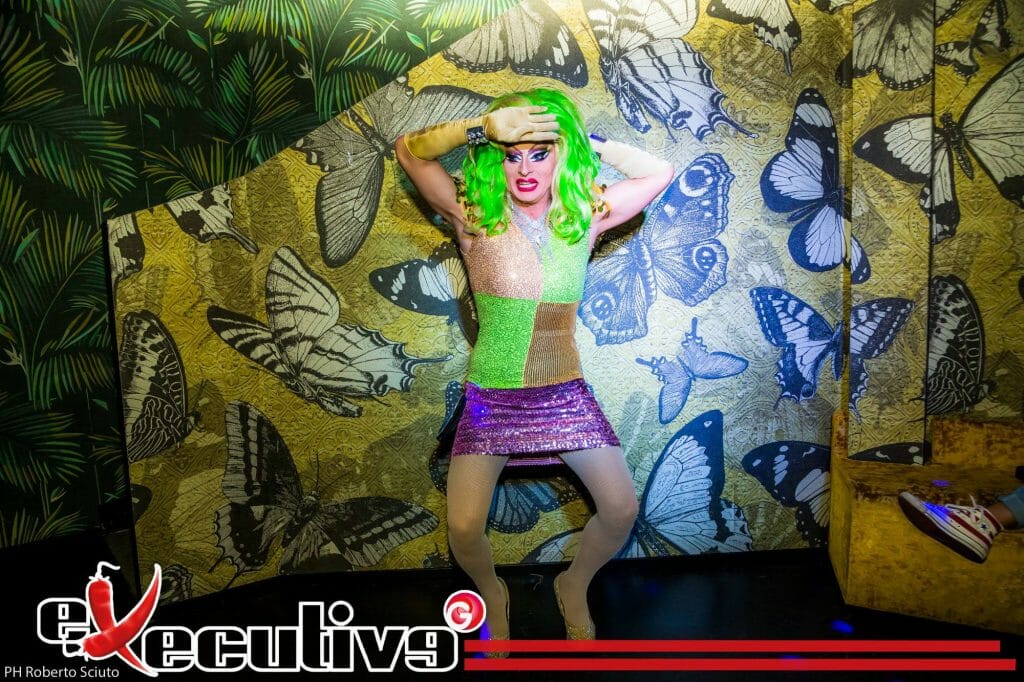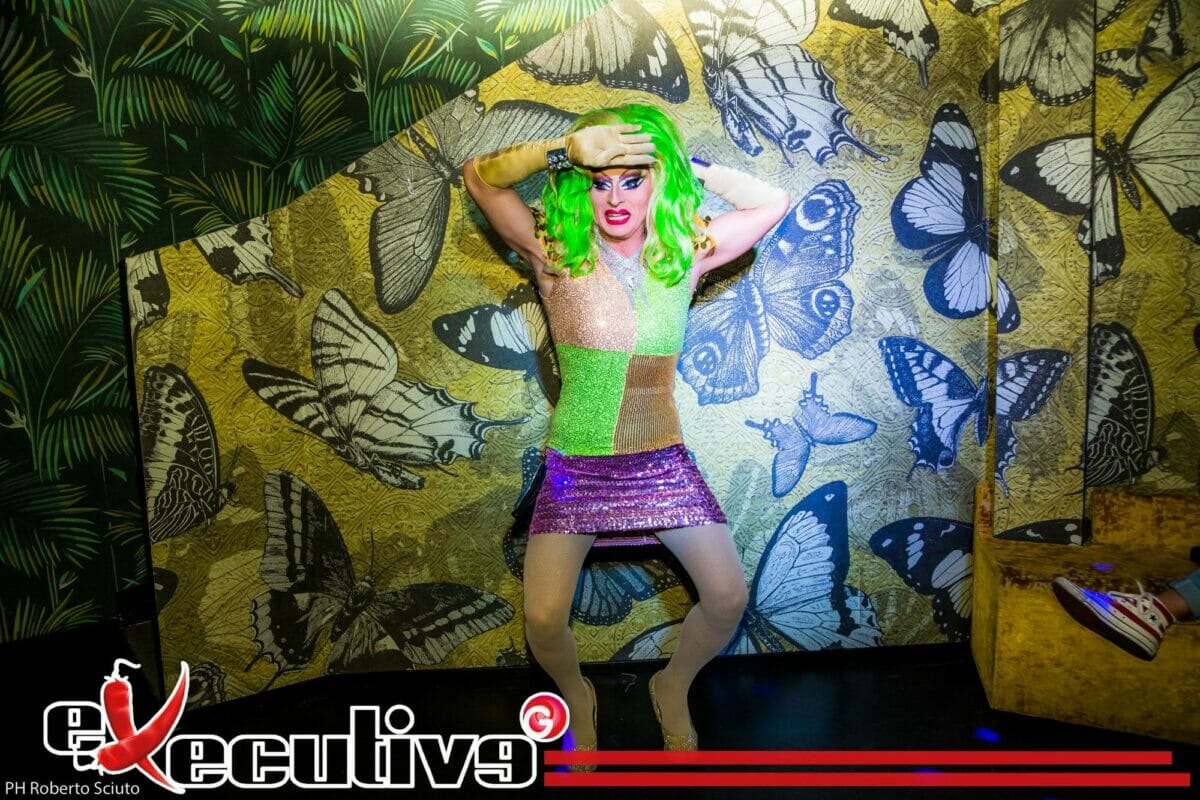 Toilet Club @ Q21 – An LGBT-popular dance party night held on Saturday night. Very alternative with a devil-may-care approach to partying. Anything and everything goes here so check out their upcoming events and let your freak flag fly!
qLAB @ Q21 – Talking place every Friday night at the same venue, qLAB is a temple of Pop music and hedonistic fun. Be prepared to dance for hours to the amazing music and surrounded by gorgeous people.
La Domenica – A party run by the Arcigay Milan LGBT community organization, featuring several well-stocked bars, busy dance floors pumping to DJ house, R&B and pop music + a few relaxing spaces. There is usually a buffet dinner with drag and performance shows early in the evening then partying into the night. Check out their website or the latest dates and venues.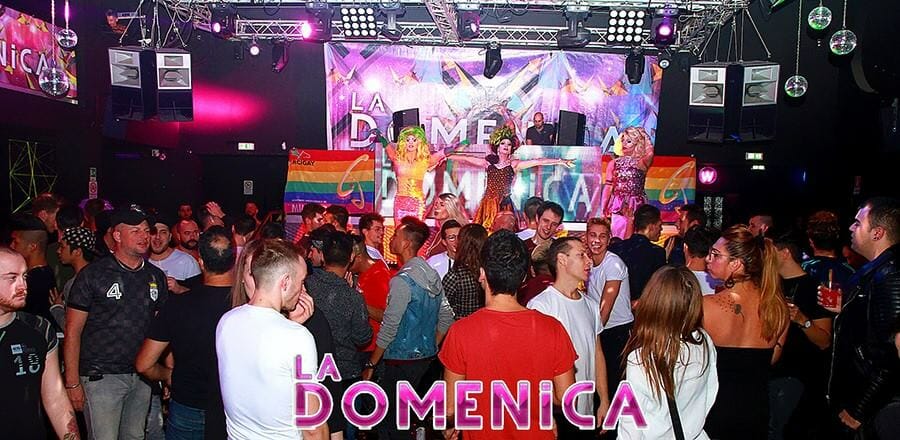 Gay Saunas

in Milan
Had enough of gay cruising in Milan – either in the bars or elsewhere? For those who want a bit more guaranteed action, the gay saunas in Milan will not disappoint you (unlikely all those faceless accounts on Grindr or the other hook up apps…).Foreigners are typically welcoming through-out the Milan gay scene, but many guys don't speak English in the saunas so you'll need to be good at reading non-verbal cues. Luckily we have our first-time gay sauna guide to help!
Metrò Club Milano – The most popular gay sauna in town, perfect for indulging in a few hours of quintessentially Milanese gay fun. A three-level destination in the heart of Gay Milan, there is a small gym, male massages, sauna, jacuzzi and lounge bar for relaxing in. Staff can be hit and miss, and the crowd is generally a mix of younger and older guys of different body types – with a rent boy or two thrown in.
Tblue Sauna – A newly opened sauna in Milan with a large, neon-lit pool, jacuzzi, Turkish bath, sauna, relaxation areas, shower and simple bar. Tblue Sauna offers a great male massage with English speaking staff. Very modern and cool, but a little quiet early in the week – like most gay sauna around the world.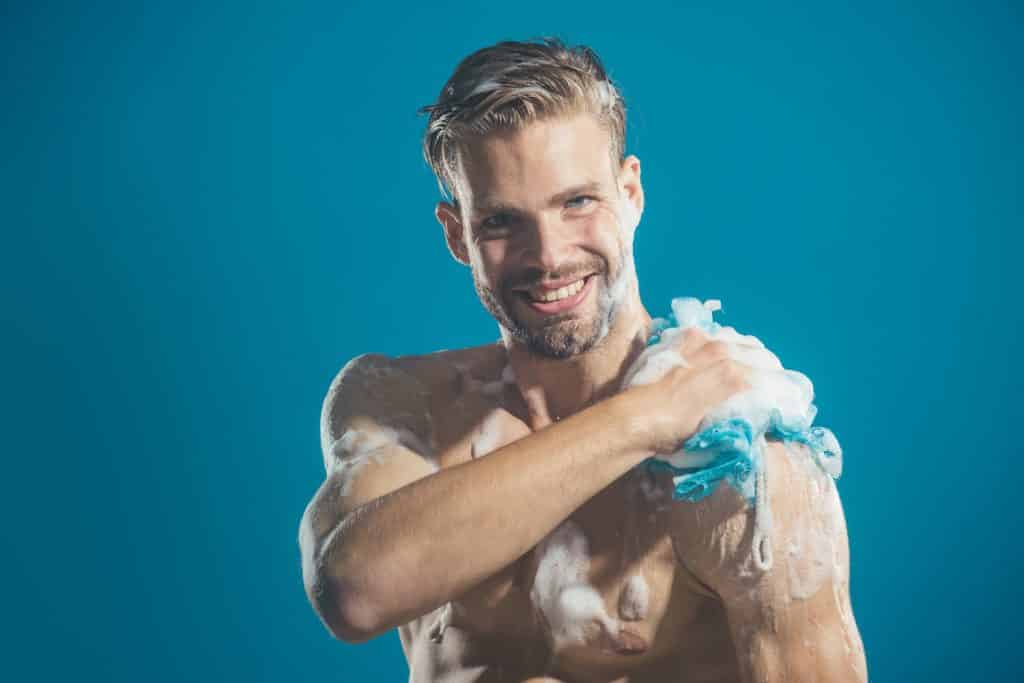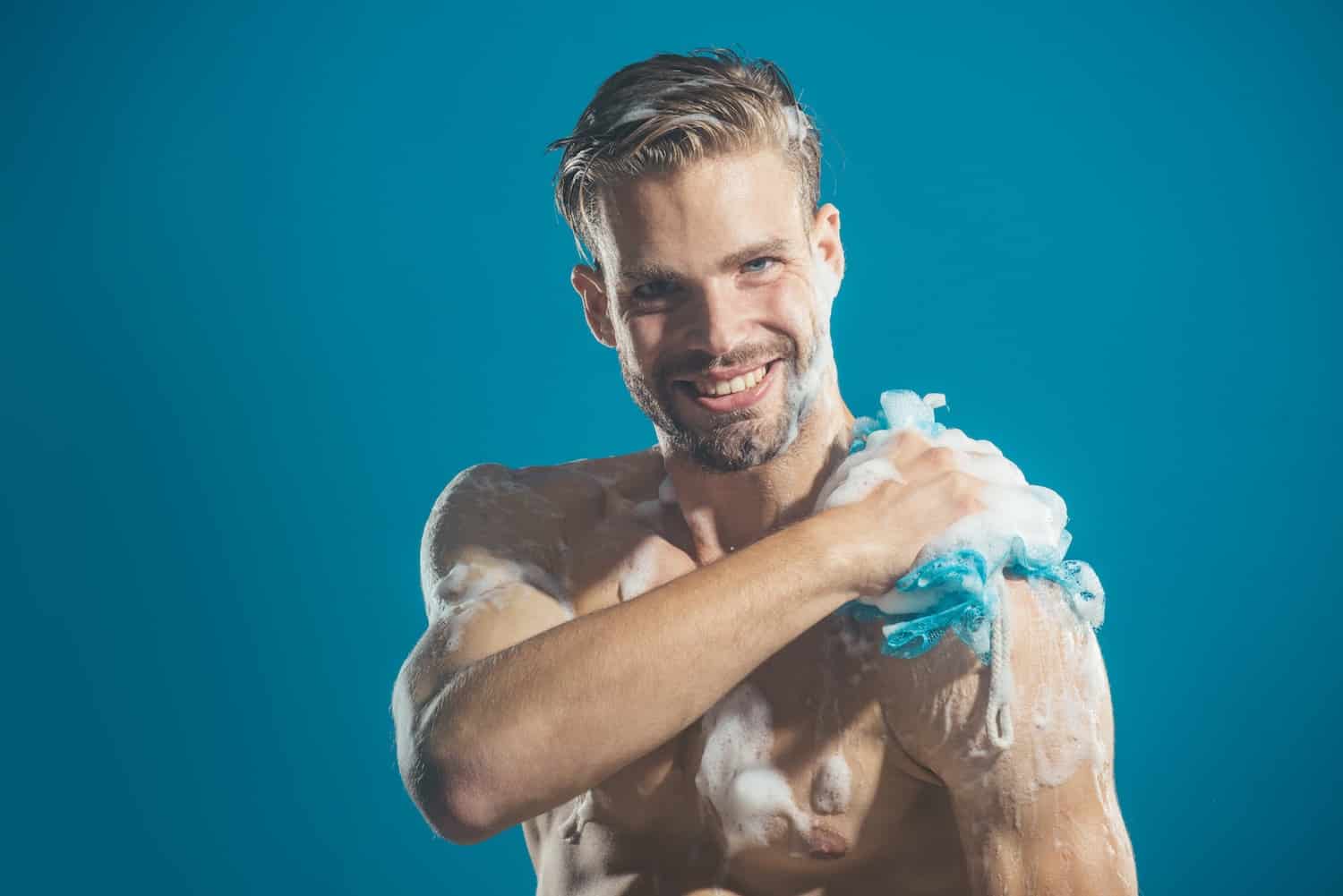 Fenix Sauna – A gay sauna mostly frequented by bears, leather lovers, and mature guys. There are two floors, a male massage room, showers, lockers, a Turkish bath and Finnish Sauna plus split cruising zones to keep you entertained. Found in the same building as the Hot Dog Club Milan gay cruise club.
Royal Hammam – One of the busiest gay sauna in Milan – and far better than any gay hammam we visited in Istanbul or Ankara! Sure, the staff here can be quite rude (this is Italy after all), and there are a few hustlers hanging around, but the Royal Hammam also has a large outdoor pool with relaxing terrace, sauna, jacuzzi, Turkish bar, full bar and large cruising/darkroom space. Open 24 hours on the weekends and until 2 am during the week, with a nice mix of young, sexy Italian men and expats.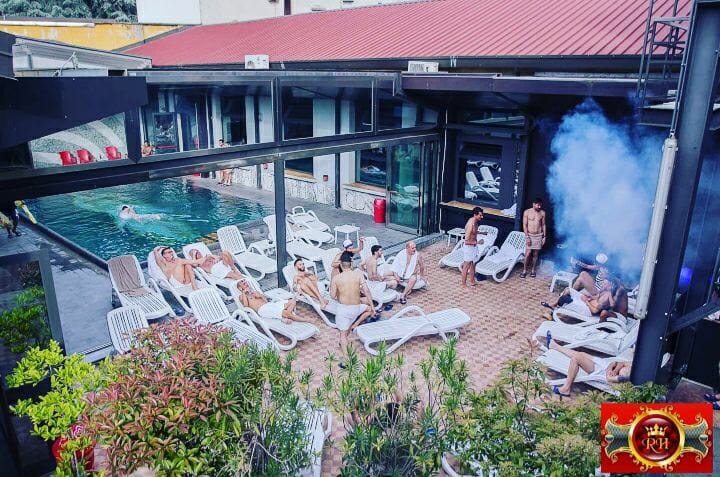 Gay Cruising and Fetish Clubs in Milan
If the bars or gay parties in Milan are too vanilla for you, perhaps these fetish clubs and cruise lounges are a better fit?
We have to warn you; however, Milan has one of the most intense fetish scenes we have ever come across, and it is not for everyone. Expect lots of sassy Italian attitude, and general disdain for English speakers – but if you can get past that, you will probably have a wild time.
We have tried to identify places for the more 'initiated,' but really there is nothing vanilla here. The gay cruising spots in Milan have spread around so use our Gay Milan map at the end to find the closest to you.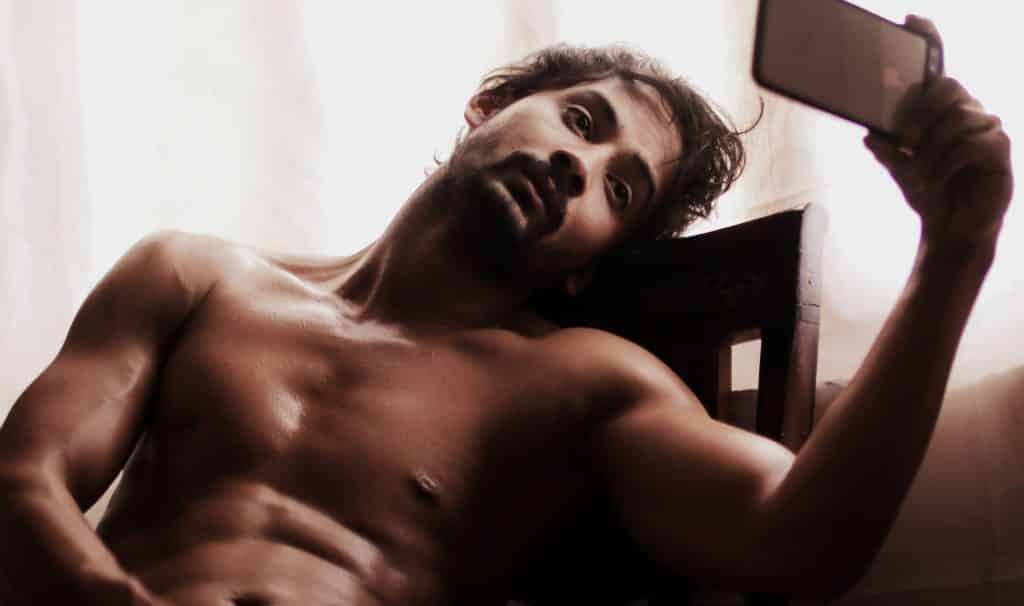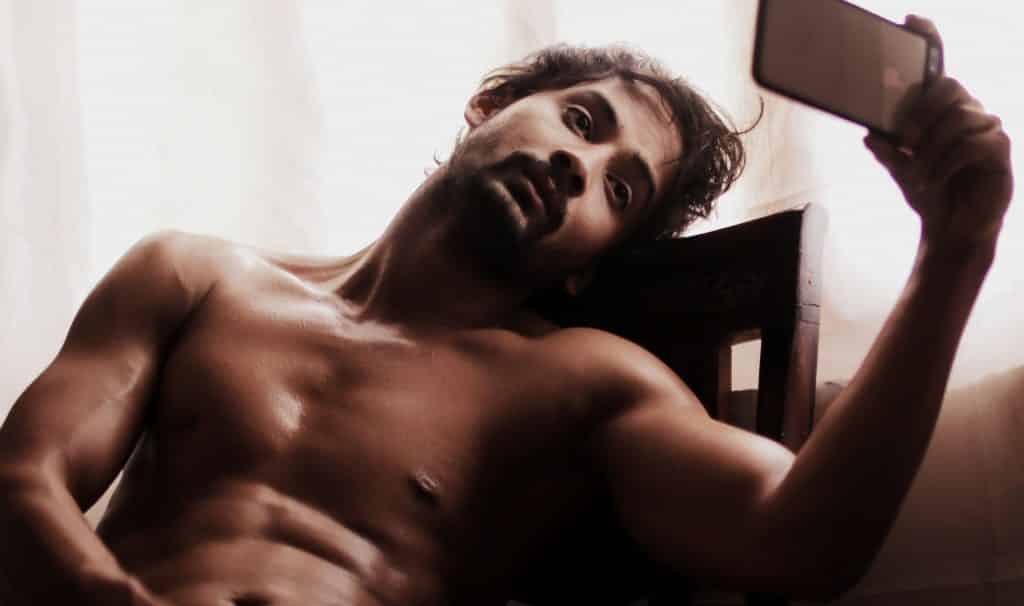 Bangalov – A hardcore gay cruise bar that is not for the faint-of-heart. If you like a bit of rough play with leather, and chiseled, animalistic men this is the place for you. There is a strict dress for and regular themes listed on their website including gay underwear, naked and leather nights. Hot men, epic vibes, and a great interior mean Bangalov consistently remains the most popular cruise location in town for all those 'perfect' looking Milanese men. Surprisingly the staff here are attitude free and very helpful, but the crowd is the sort to always be chasing after the hottest piece of meat. If you are him, you will love it – but if you are not a model it can be a bit disheartening.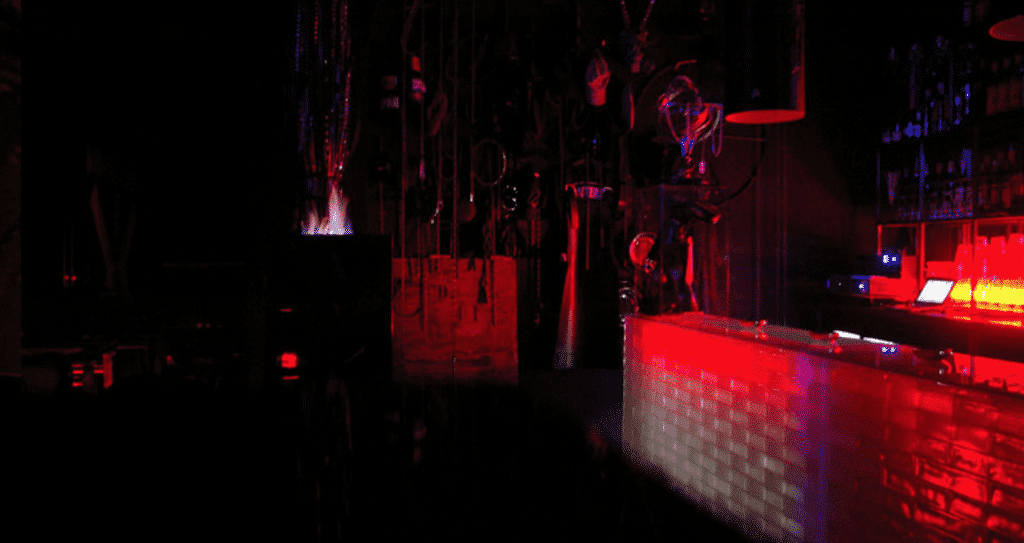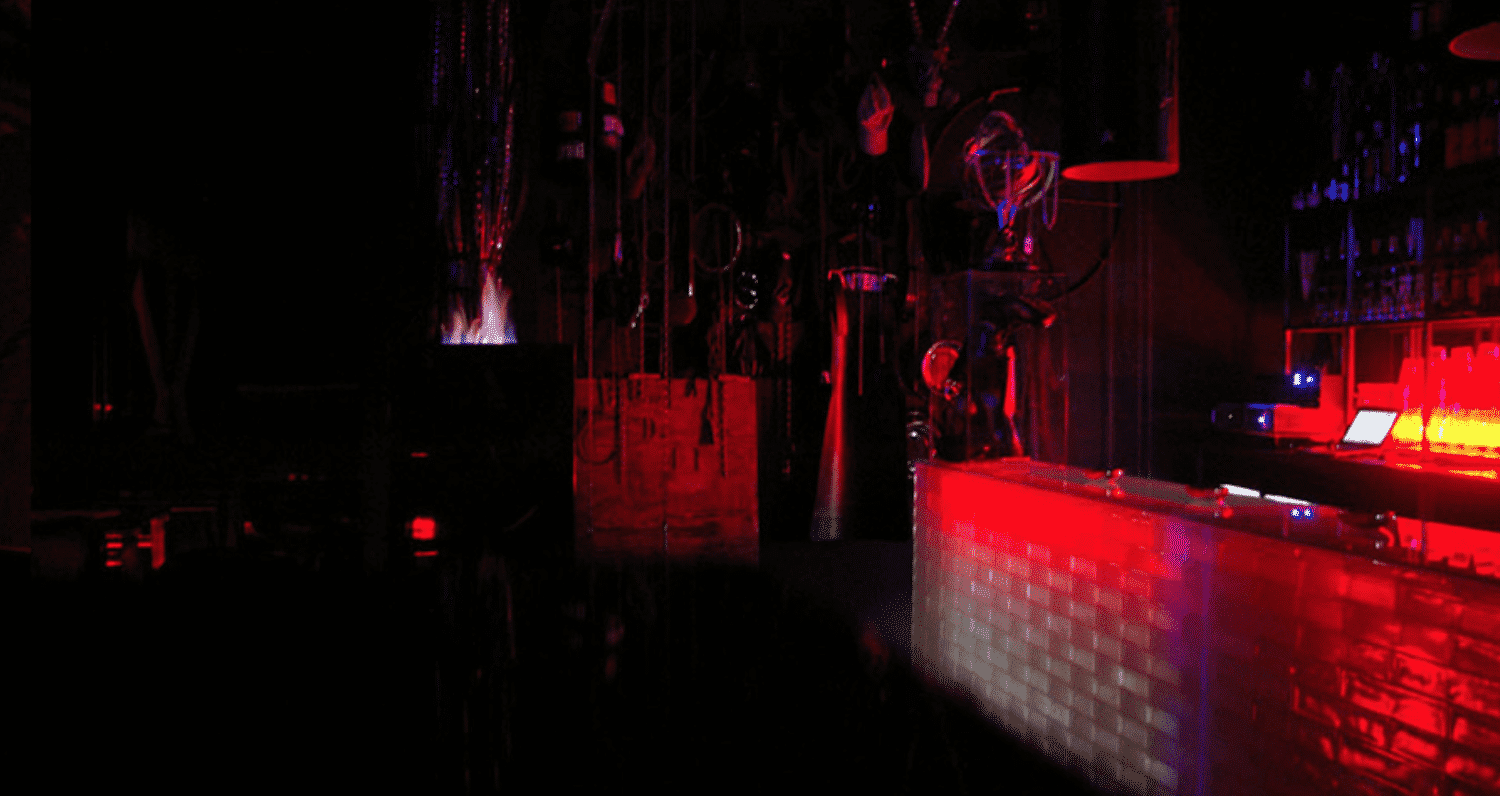 Hot Dog Club – Go for the name alone! The Hot Dog Club Milan takes the place of the infamous Flexo Club Milano with more of a 'naked club' concert. Divided into two floors, with a large dressing room, personal lockers, a new bar and cruising space area with relaxation rooms and glory hole + dark labyrinths. Last but not least there is the sling, video area and room of mirrors. Located in the same building as Fenix Sauna, so why not visit both on the same trip!
Illumined – A very Italian 24-hour gay cruise club in the heart of Gay Milan, full of attitude and plenty of hot guys. Three floors with the top level being the most hardcore, and the bottom for relaxing with a movie room and lounge. There is also a bar, small cabins, kinky dark room, and glory holes. We also enjoyed the dance floor and full bar, mixed crowd with a surprising amount of hot guys, but there are also a few rent boys hanging around.
Inferus Club – Born from the fires of hell, it is safe to say this new gay cruising bar in Milan is not getting the Vatican's seal of approval anytime soon! A small space for flaming locals to first with the angles of sins in the dark rooms, private cabins, XXX video rooms, slings or glory holes mazes. There is a small bar if you want to work your way into the 9 Circles of Hell, with plenty of fiery events held most weekends.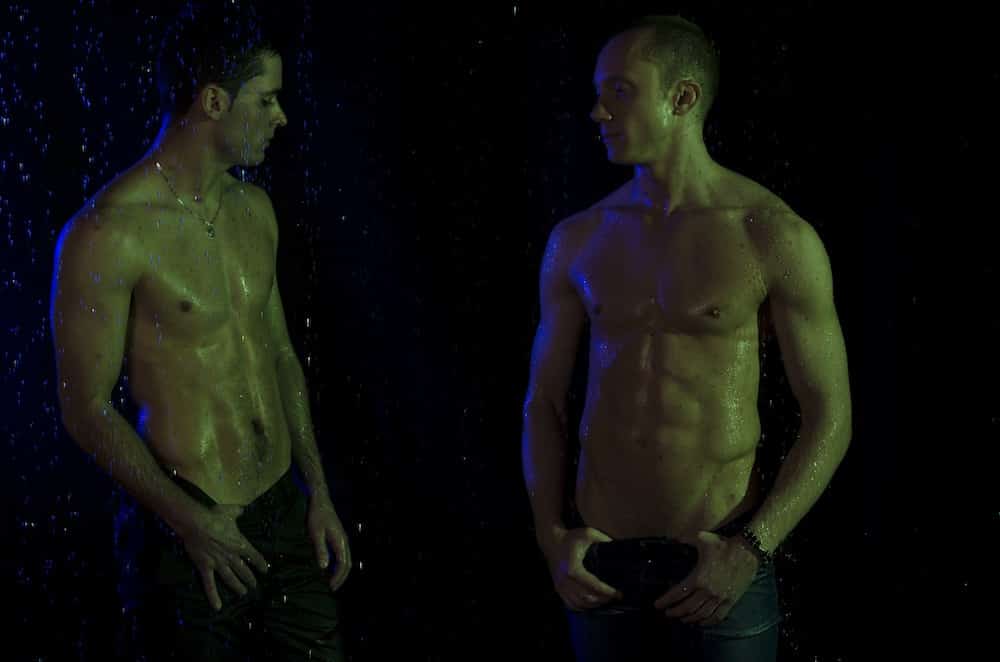 DEPOT Milano – A cruise bar in Milan for leather/fetish lovers. Raw and hardcore, everything here is purposely dark and crude. With visible bricks, iron, black leather, and steel. You can only love it or hate it. There are no middle ways for those who come to discover DEPOT for the first time, but you will not know until you try. Check their website for the event line up but the Naked Party and Bisexual nights are always intensely fun.
Company Club – The local cruise spot for chubby men, bears and their admirers. A pub styled gay venue, open all week long and in the hours of the evening and night. Well-known with a nice beer selection and far dance floor, we love that Company Club is generally attitude free and a nice place for those less- initiated I the cruising world. We are not saying that bears are not as kinky as everyone else, they just see to be more welcoming with less attitude to newcomers, and especially foreigners who don't speak Italian!