A large, sprawling city spanning two continents, Gay Istanbul is often at the top of many bucket lists for those who want to experience a bit of everything: delicious food, wild nightlife, historic architecture, intriguing hamams (Turkish Baths) and Islamic culture.
A mega-metropolis whose skyline is a mixture of minarets and modern high-rises and streets are infused with history; Gay Istanbul draws countless queer men from across the Middle-East. They come as either traveler or to live permanently, and in Istanbul, they are offered a relatively liberal and open gay scene.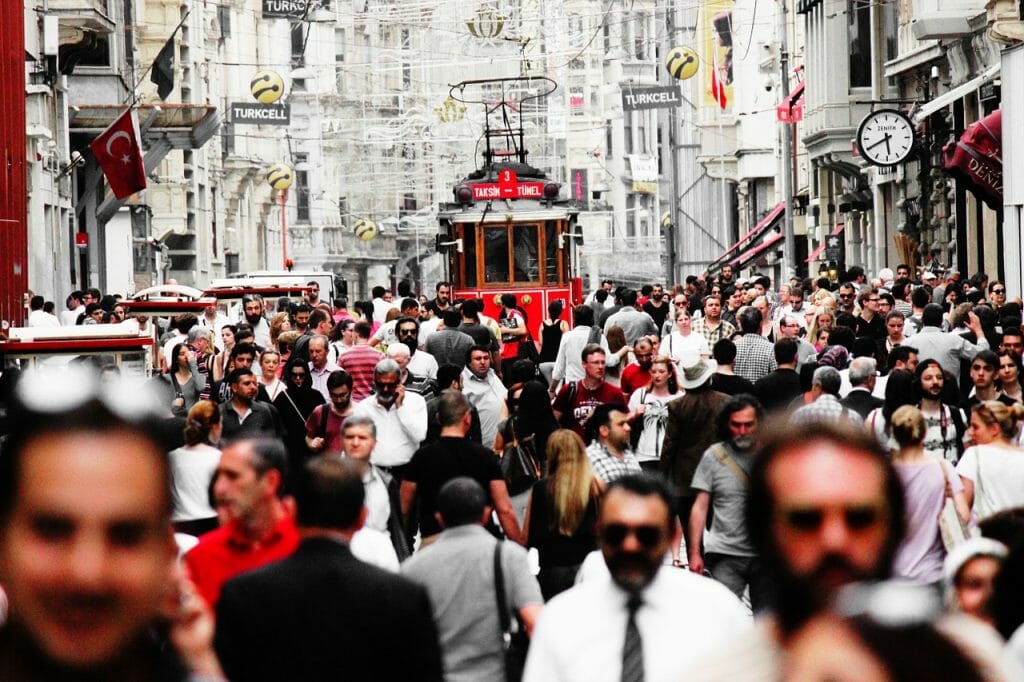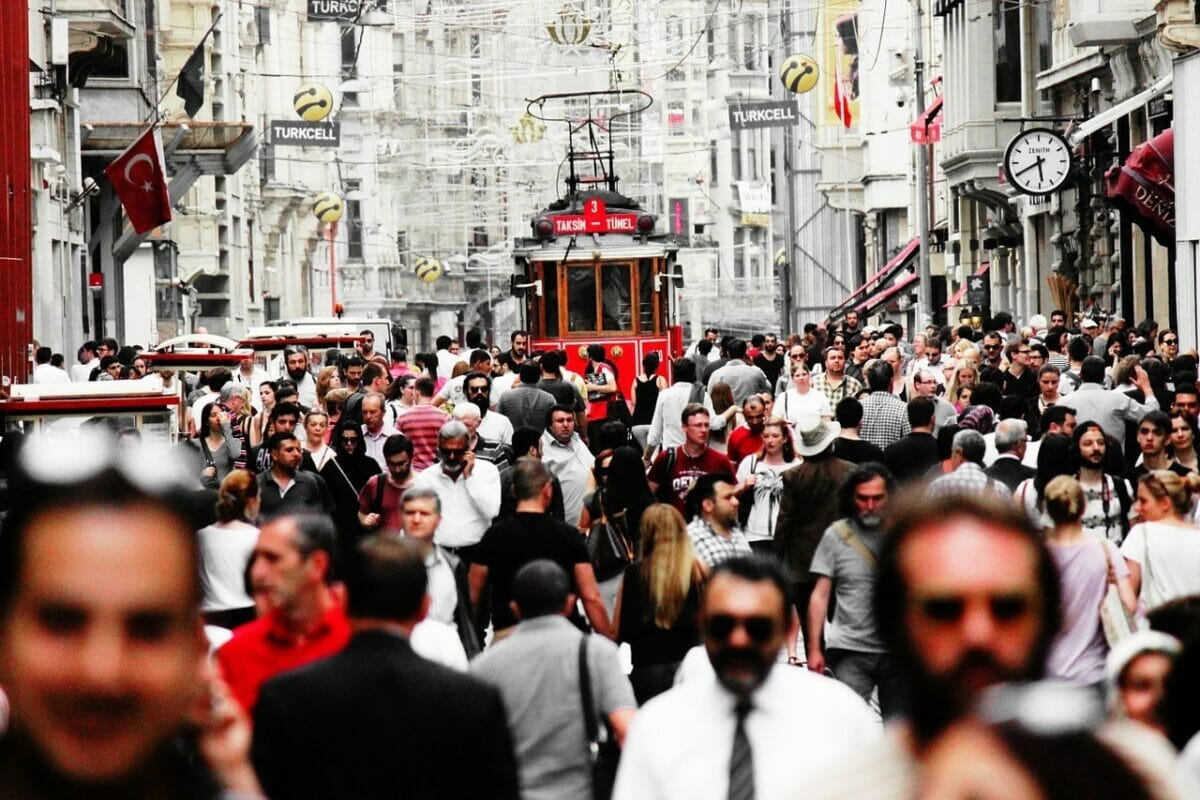 While nothing compared to Vienna, Fort Lauderdale or Sydney is it close to gay mecca when compared to the repressive, homophobic regimes of Iran, Saudi Arabia, Qatar and Iraq where sharia law and the penal codes implement the death penalty for homosexuality.
Increasingly, however, Gay Bangkok and Phuket is drawing potential world-be Istanbul travelers with a simple visa-free policy and lower prices, as Gay Turkey becomes illiberal.
Bar Tel Aviv and other Israeli cities – Istanbul is one of the Middle East's most progressive cities. Same-sex sexual activity was legalized in the Ottoman Empire (predecessor of Turkey) in 1858 and has always been legal in Turkey although the subject is still highly taboo and discrimination frequently occurs.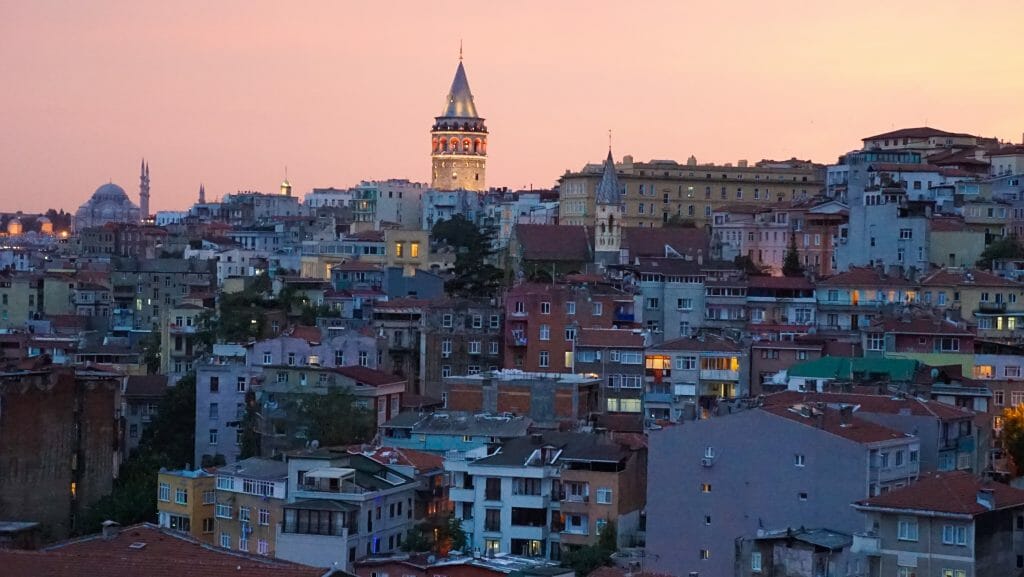 It is difficult to summarise the situation of LGBT rights in Turkey especially give the steady erosion of civil liberties in Turkey following the failed summer 2016 coup attempt – but LGBT activities are now banned in Ankara under the pretext of social cohesion and Istanbul Pride has been effectively banned since 2013.
Still, gay travelers to Istanbul are unlikely to experience any discrimination if they avoid outright displays of public affection and stay in a gay-friendly hotel in Istanbul and with some planning will even discover the many highlights of Gay Istanbul!
Gay life is centered around Taksim Square with plenty of gay bars, clubs, cafes and hamams providing a cosmopolitan atmosphere and surprisingly vibrant gay scene. Here you can find plenty of restaurants on rooftops with delicious food and breath-taking views through the real highlight is the nightlife with starts around midnight and goes to the early morning.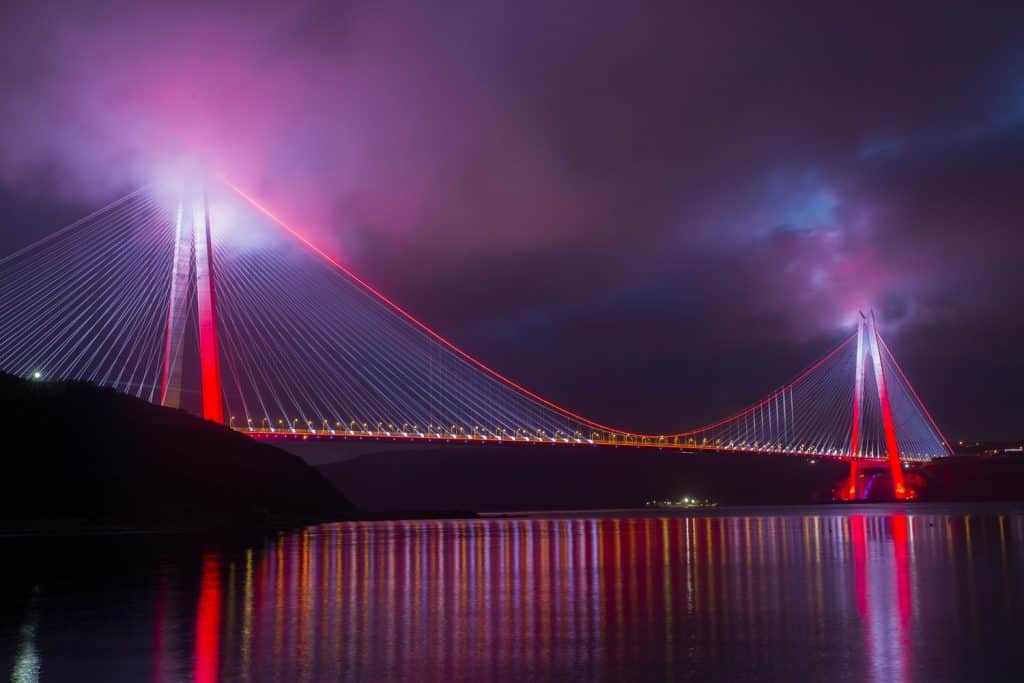 Complex and contradicting, Gay Istanbul – much like Gay Kuala Lumpur another liberal and secular mega-city in a Muslim majority country – has a lot to offer queer travelers who with a little care will likely find Istanbul one of their favorites cities in the world.
Not only are there gay clubs, parties and gay hammam's in Istanbul but also incredible food, world-class shopping, cheap 5-star hotels and plenty of historical attractions in this unique international destination. Explore at your own pace, but we have added a helpful Istanbul Gay map at the end in case you need more help!
Warning: Hornet is the most popular hook-up app used by Turkish gay men, as Grindr is banned for not filtering pornography. We strongly recommend you set up a high-quality VPN on your phone before going to protect your privacy, to remain anonymous and to keep access to your favorite websites and apps.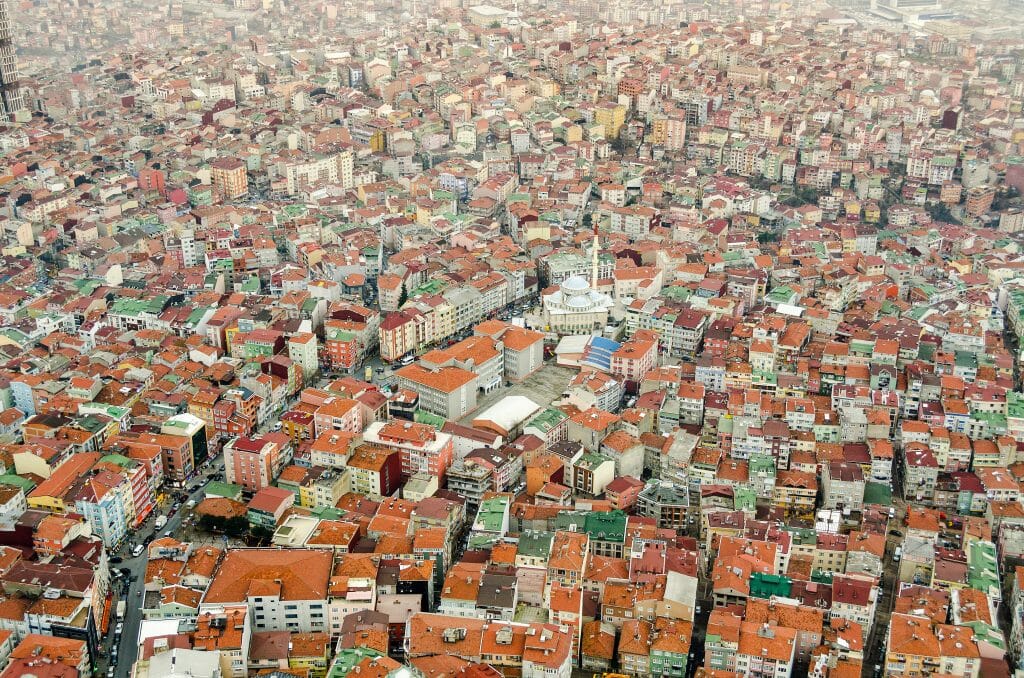 Gay Istanbul Guide: The Essential Guide To LGBT Travel In Istanbul Turkey
Attractions in Istanbul
Because gay life in Istanbul only really thrives at discos, clubs, online and behind closed doors, many of the attractions in Istanbul during the day gay travelers will want to see are the top attractions in Istanbul anyway. All travelers in Istanbul should take caution in less-developed areas with valuables and take taxi's or ride share apps at night – and always listen to local advice when exploring.
Gay travelers in Istanbul should take special care regarding public displays of affection where many residents may be less exposed to LGBT culture and likely hold conservative attitudes…Overall Istanbul is relatively safe, and a common-sense approach to travel will generally ensure you have no issues exploring this beautiful and diverse city.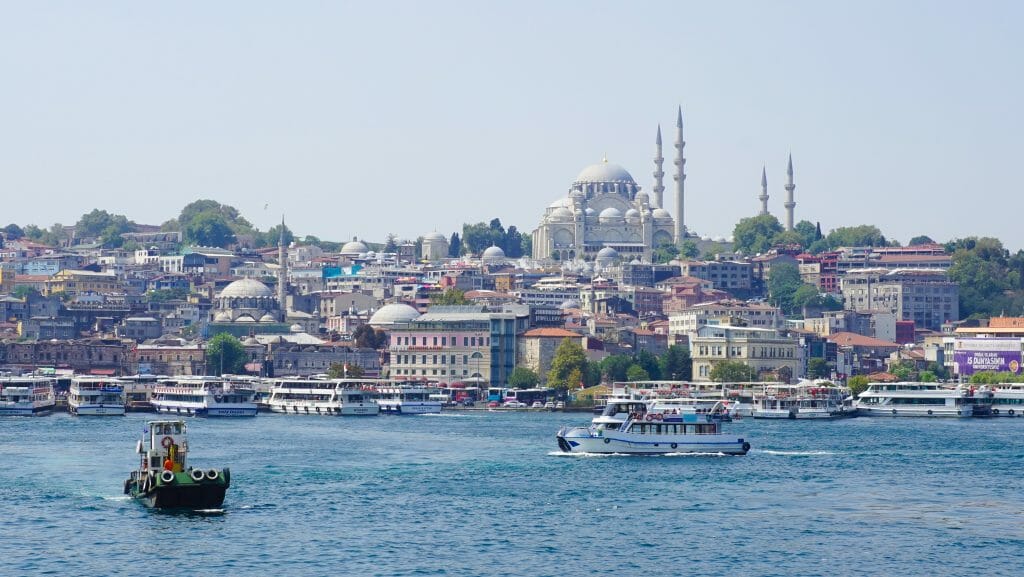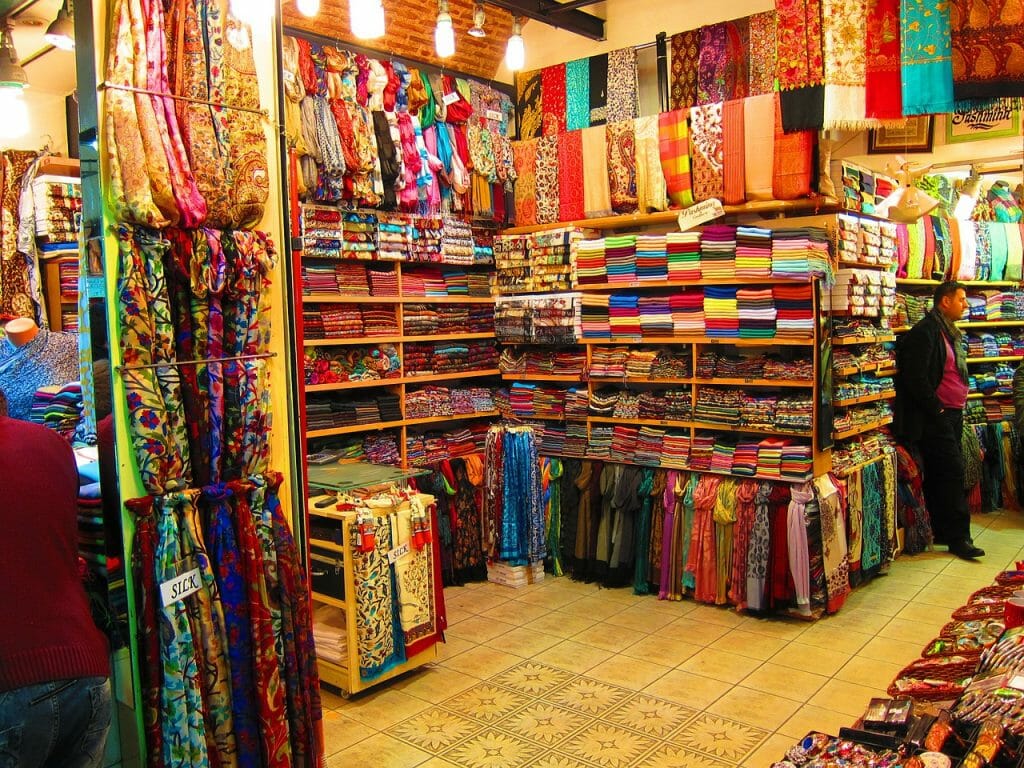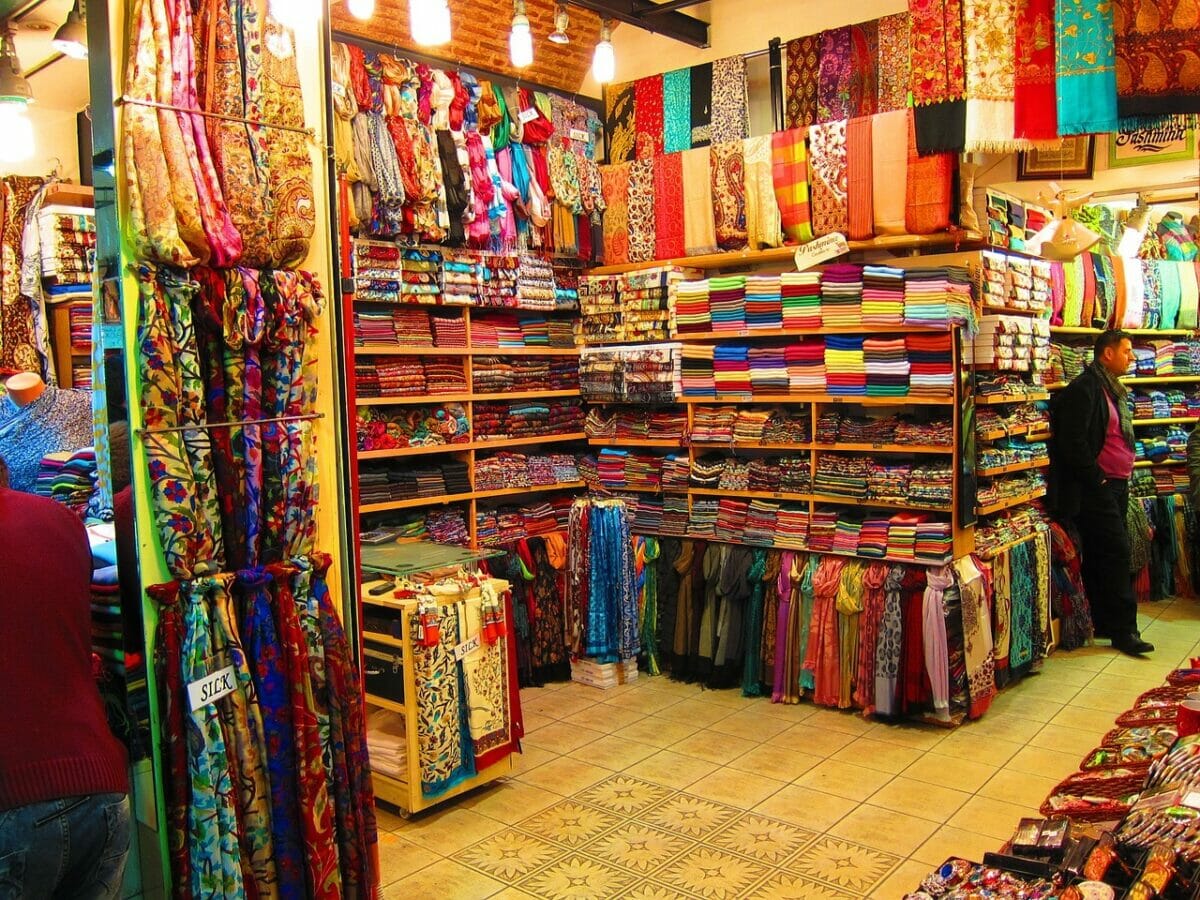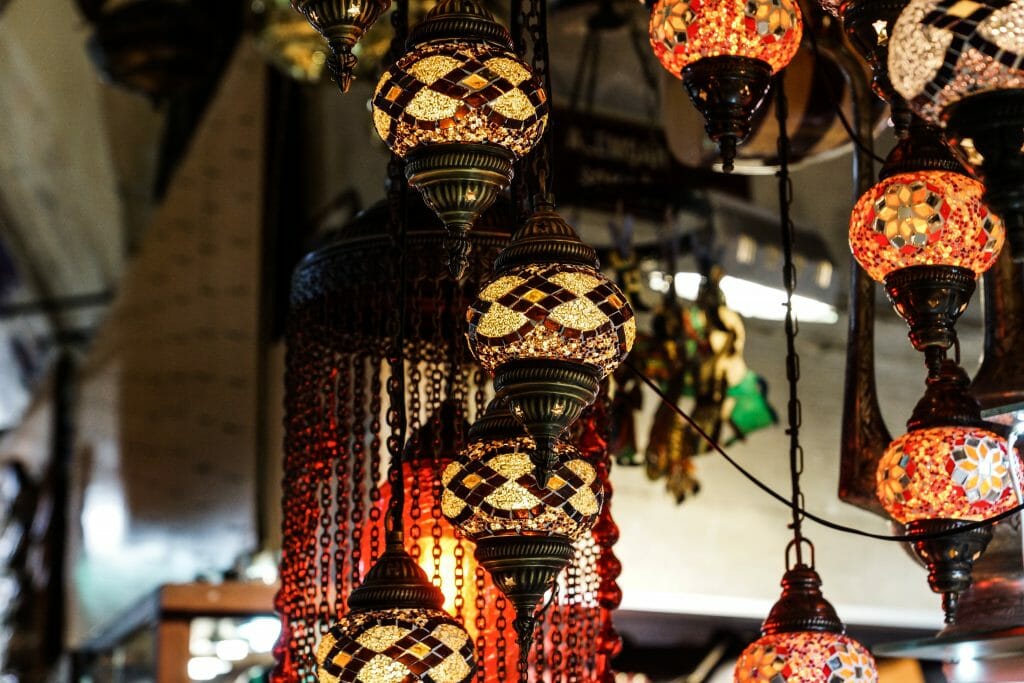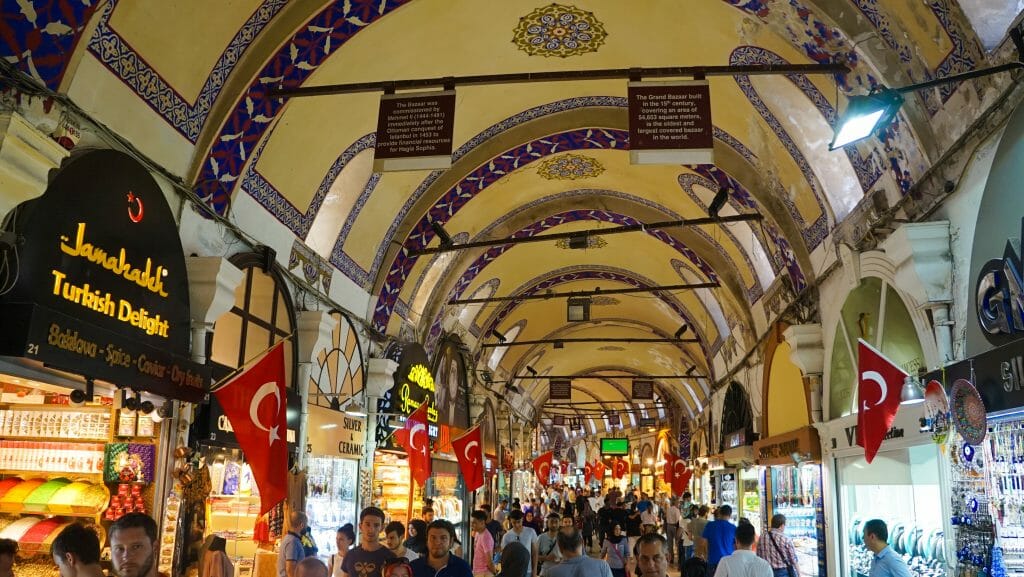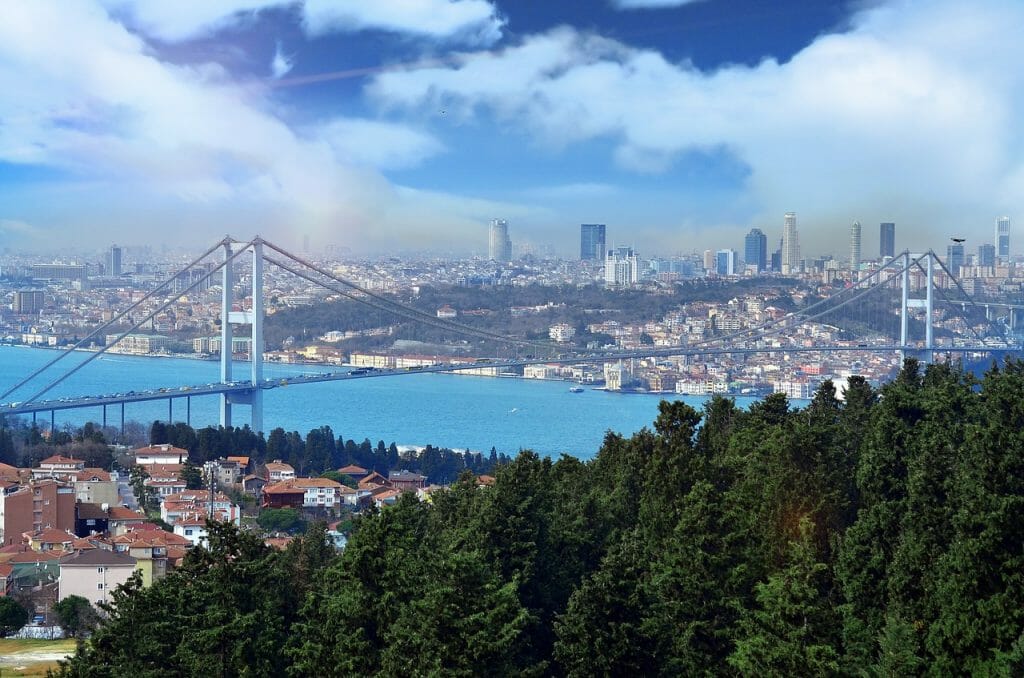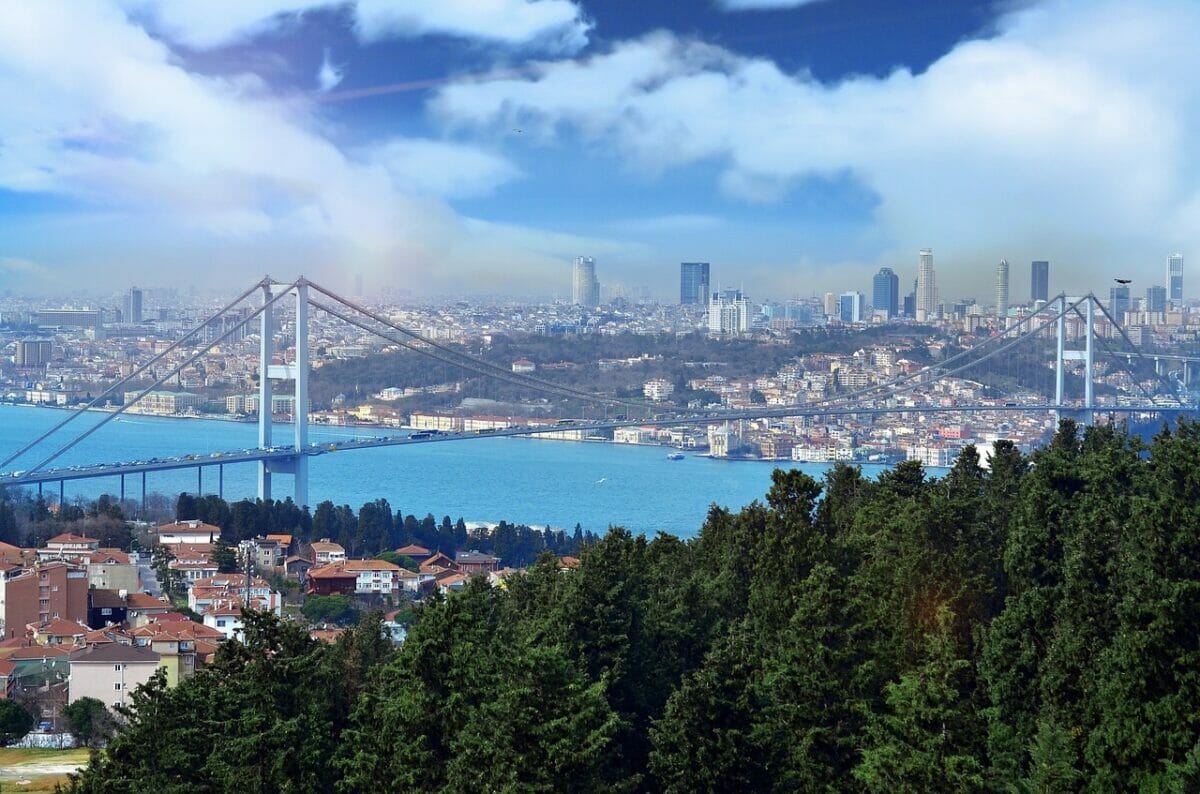 Gay-friendly and Gay Hotels in Istanbul
In Istanbul, you would be hard-pressed to find an upscale hotel which had any issues with gay guests, but discretion is advised still in this changing and increasingly conservative society.
Some Istanbul hotels are more popular with queer travelers due to their location near the Taksim gay bars or for their inclusive environment and welcoming vibes, which are features here. These gay-friendly hotels in Istanbul are frequented by members of the LGBT community and have solid reputations.
When looking at other hotels, we don't recommend staying at very cheap hotels as local police typically raid these looking for prostitution. And if the police find you having sex, you will be arrested so it is just easier to avoid these budget / questionable properties altogether.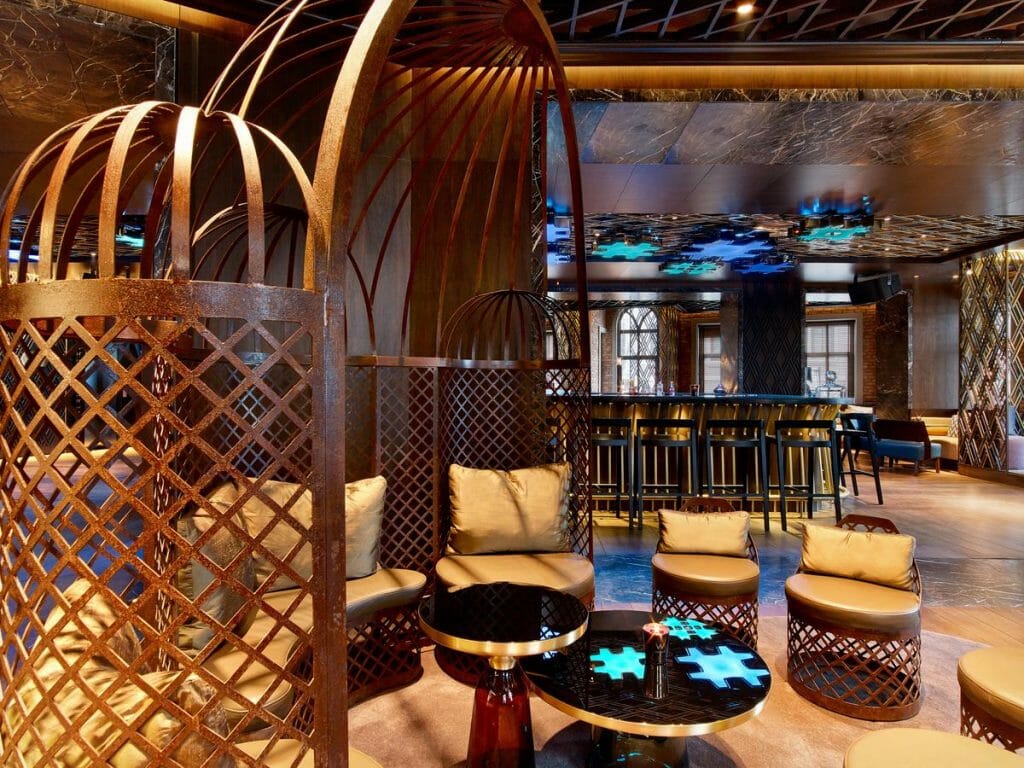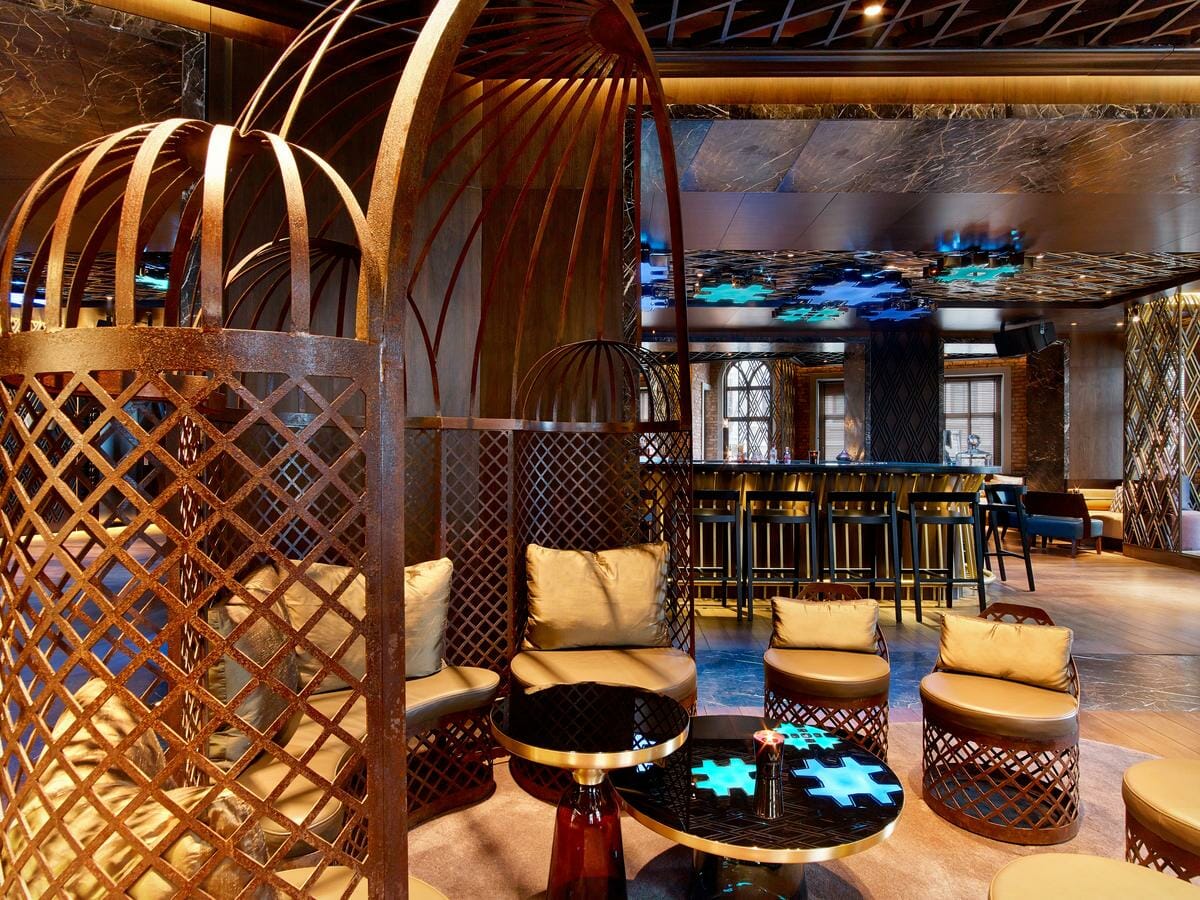 All Turkish hotels must record every visitor in a police-controlled system, so you cannot invite a date to your room in these hotels – but in 4 stars or higher you are generally allowed as you are paying a premium – just let your reception know beforehand.
Each hotel and area offer something particular, so be sure to choose the right style and location to meet your needs. Prices are cheap compared to North American and European hotels (thought quickly rising), and standards are generally high – so it's a great place to splurge! Of course, there are also a hundred's more hotel and hostel options in Istanbul if none of these suit your desired budget, facilities or area!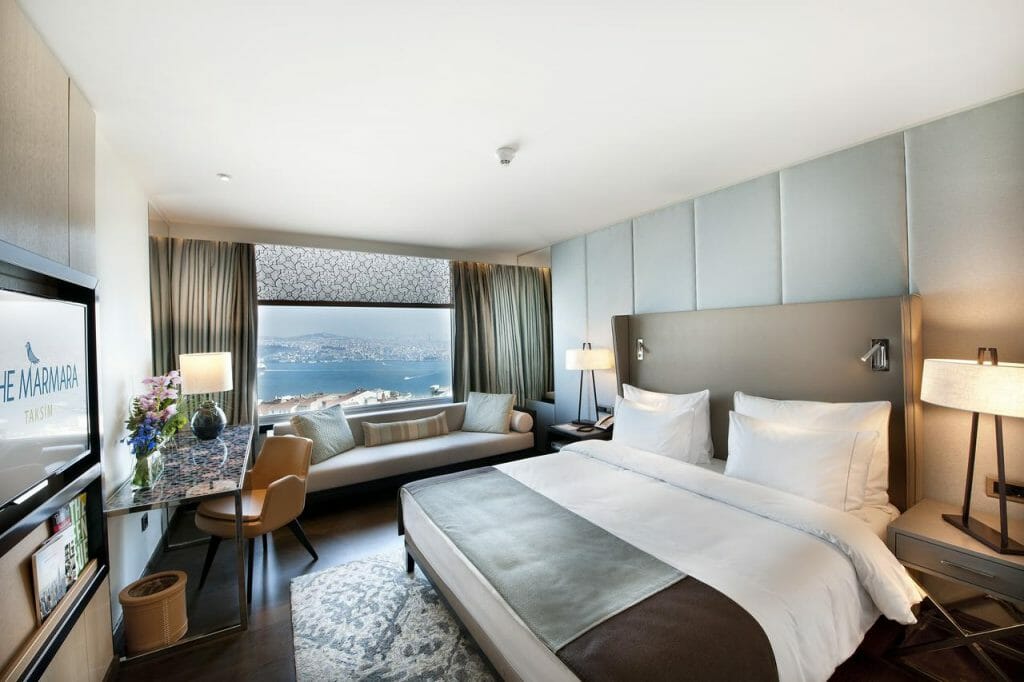 Taksim Gay-Friendly Hotels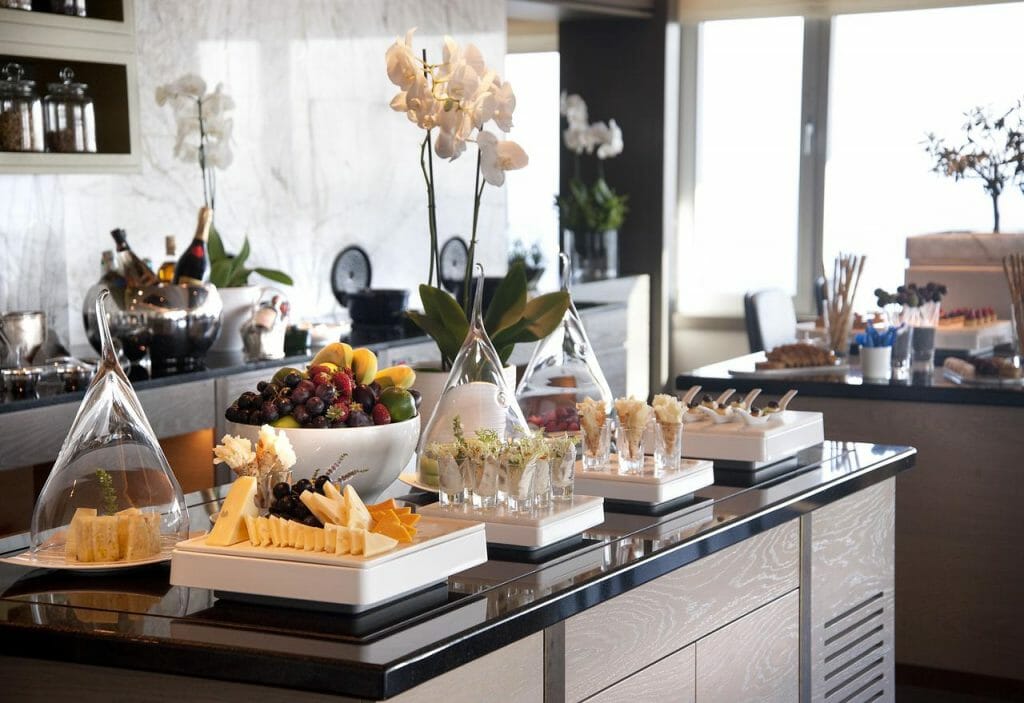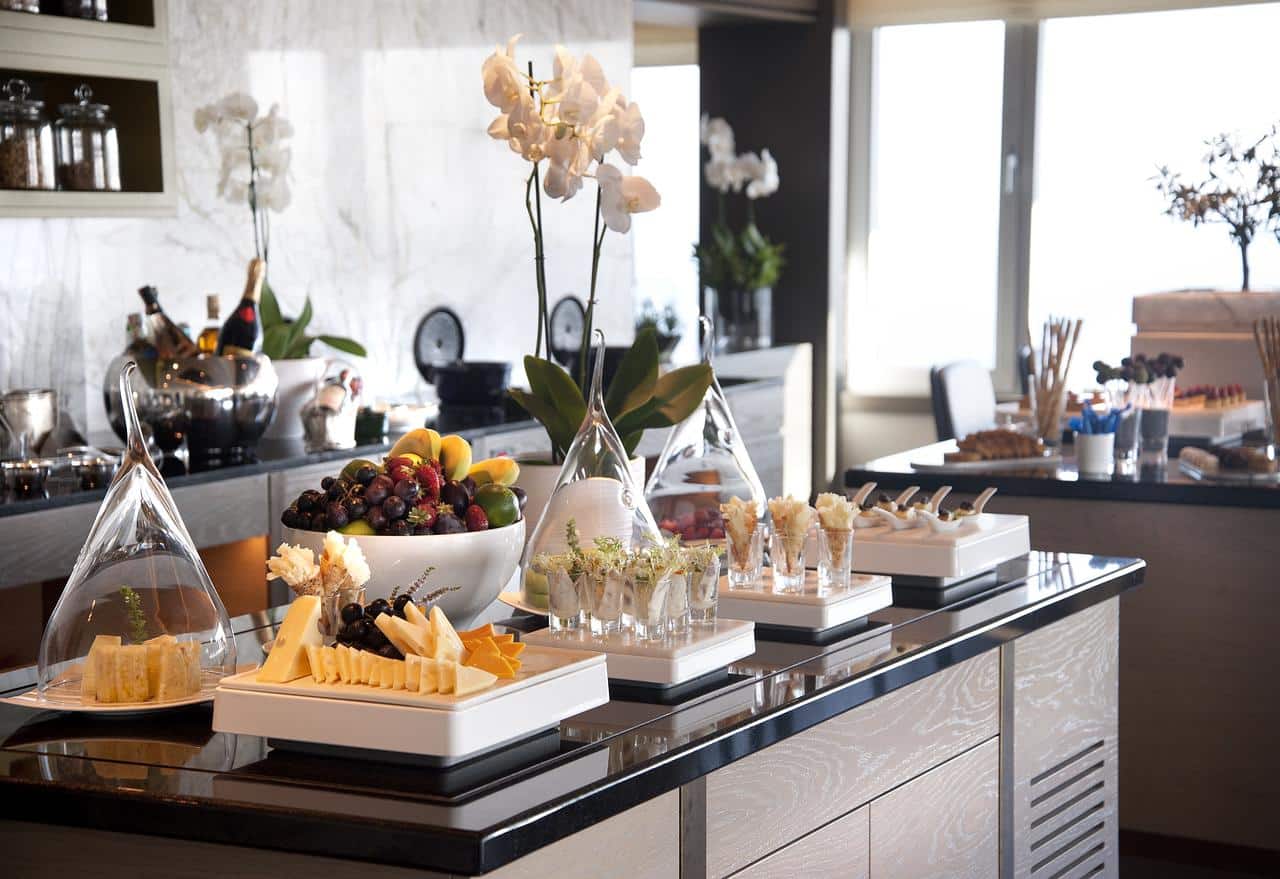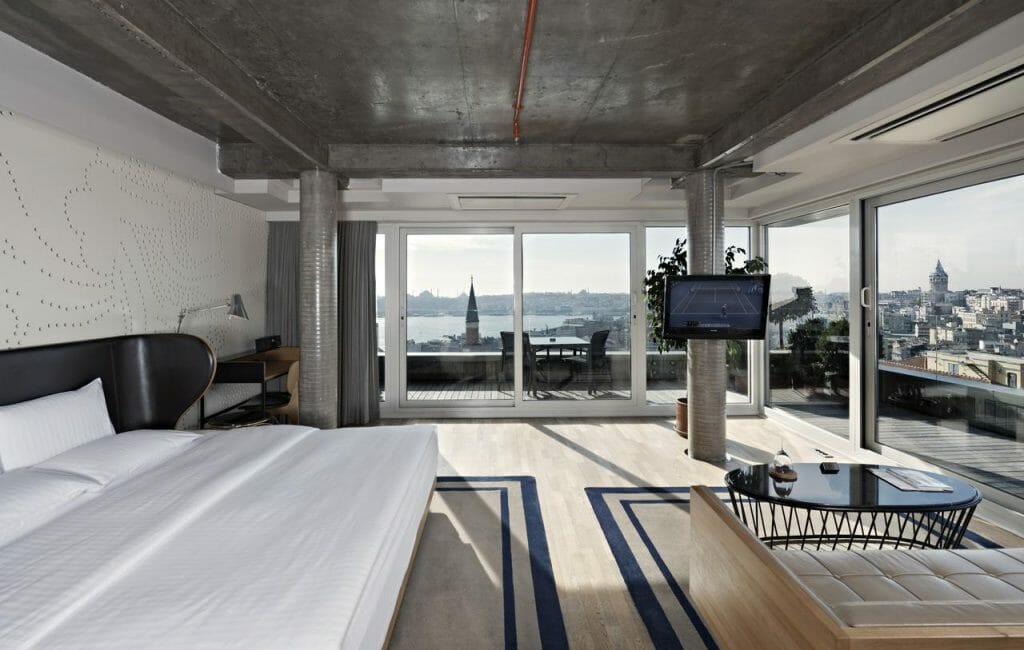 Istanbul Gay-Friendly Hotels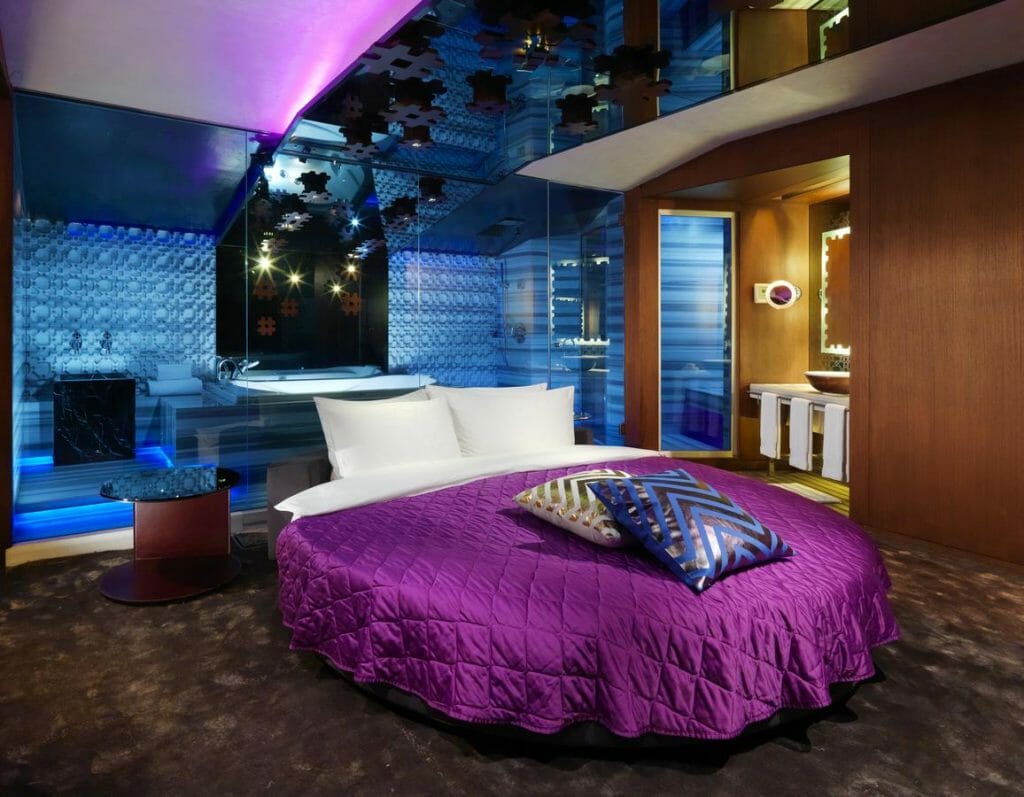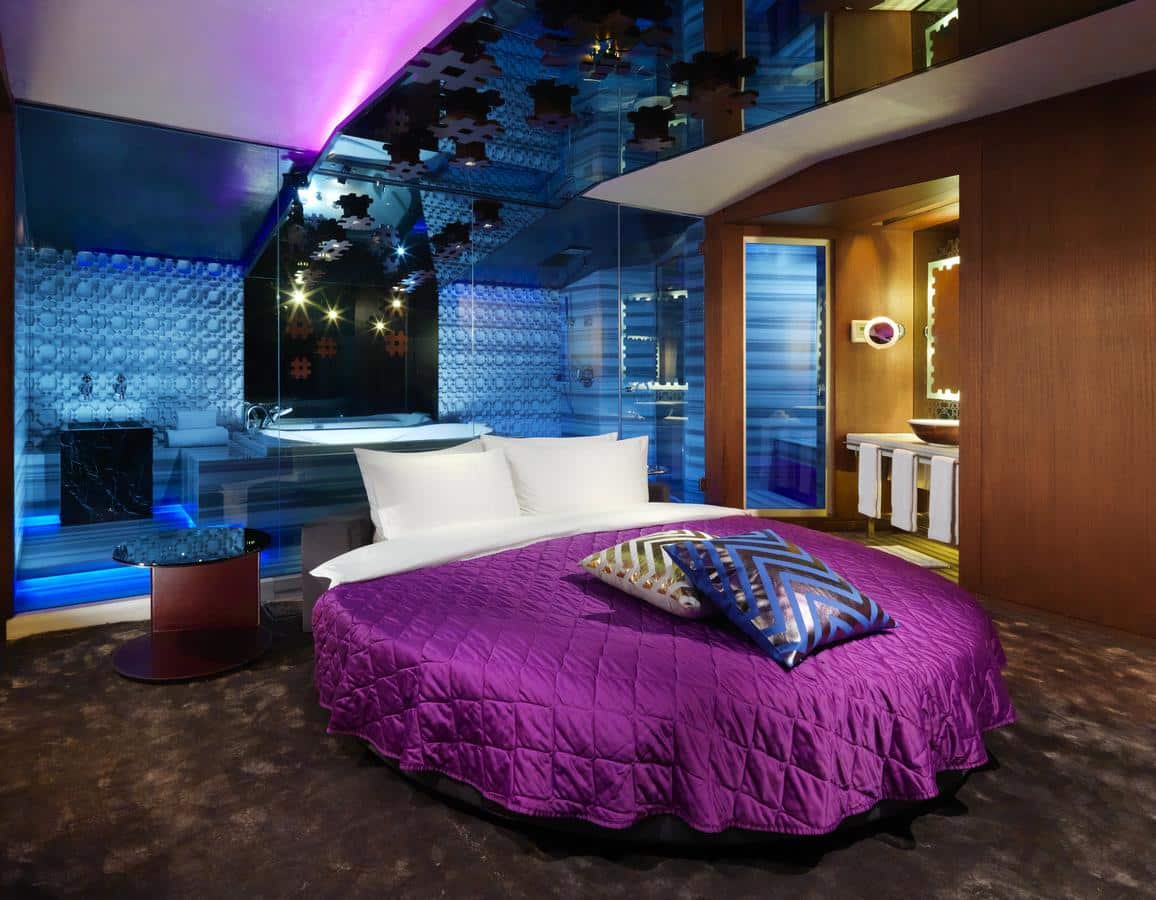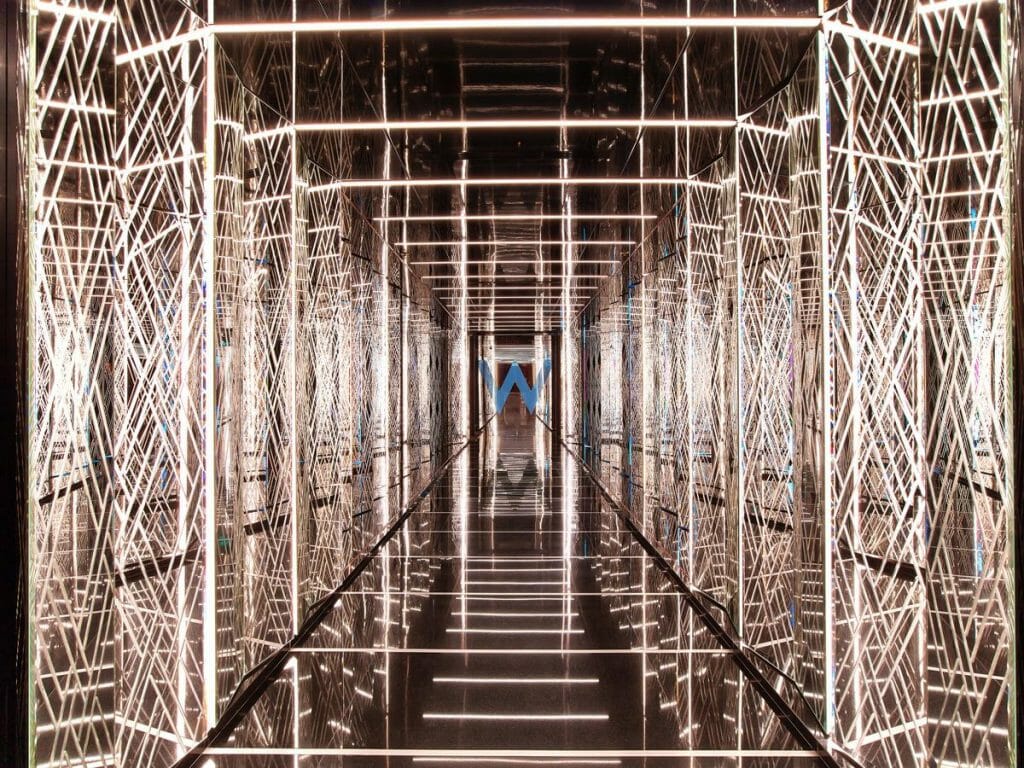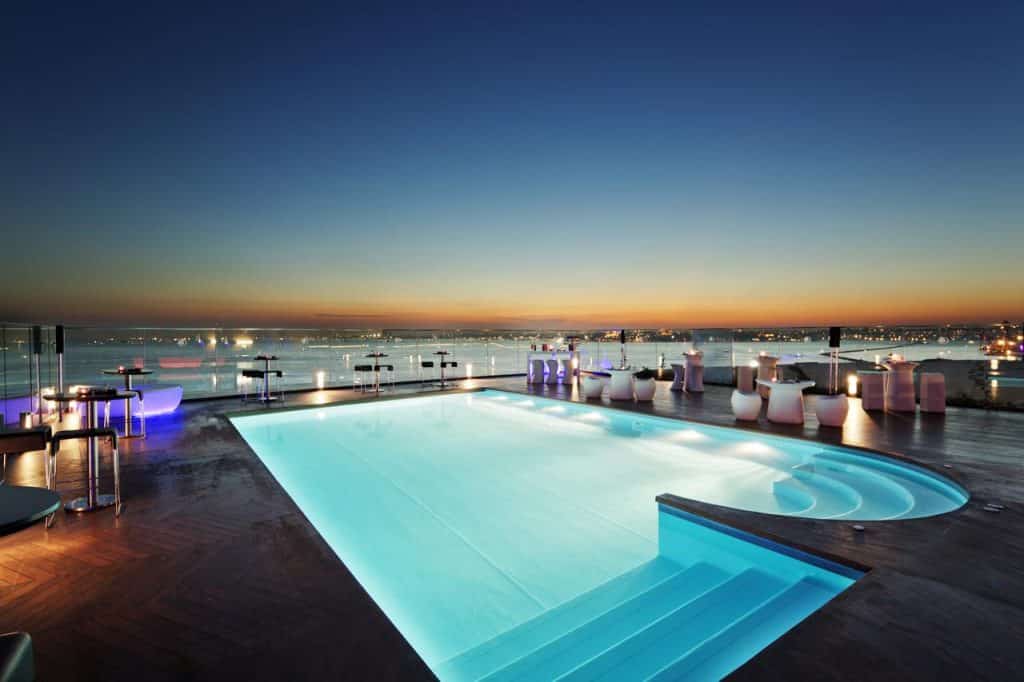 Gay Bars and Gay Clubs in Istanbul
While gay life in Istanbul may be subdued in public, at night behind closed doors, there is a thriving and vibrant nightlife scene where locals and foreigners come together to dance, drink and socialize with their queer family.
Many gay clubs in Istanbul attract a mixed crowd, but we have done out best to distinguish these from the Istanbul gay clubs which have an active LGBT focus.
There are many gay bars in Istanbul most of which pull double duty as gay-cafes during the day – mostly around the gay area of Istanbul aka Taksim Square in Beyoglu district, which is the best place to head to start your night if you don't already have a plan. If you're lost just use our helpful Gay Instanbul map at the end.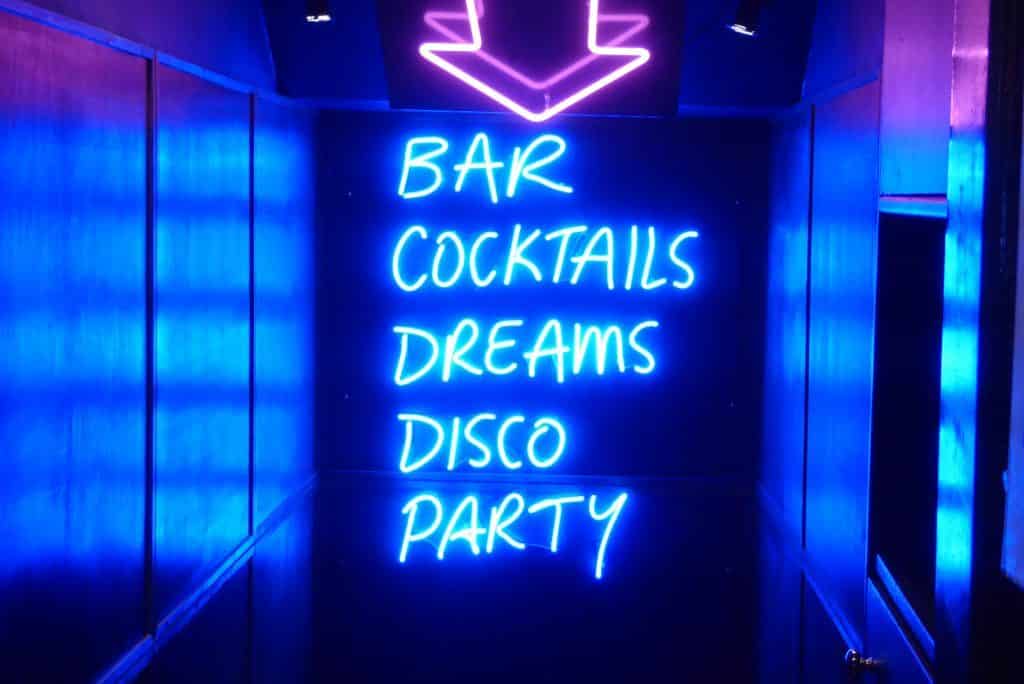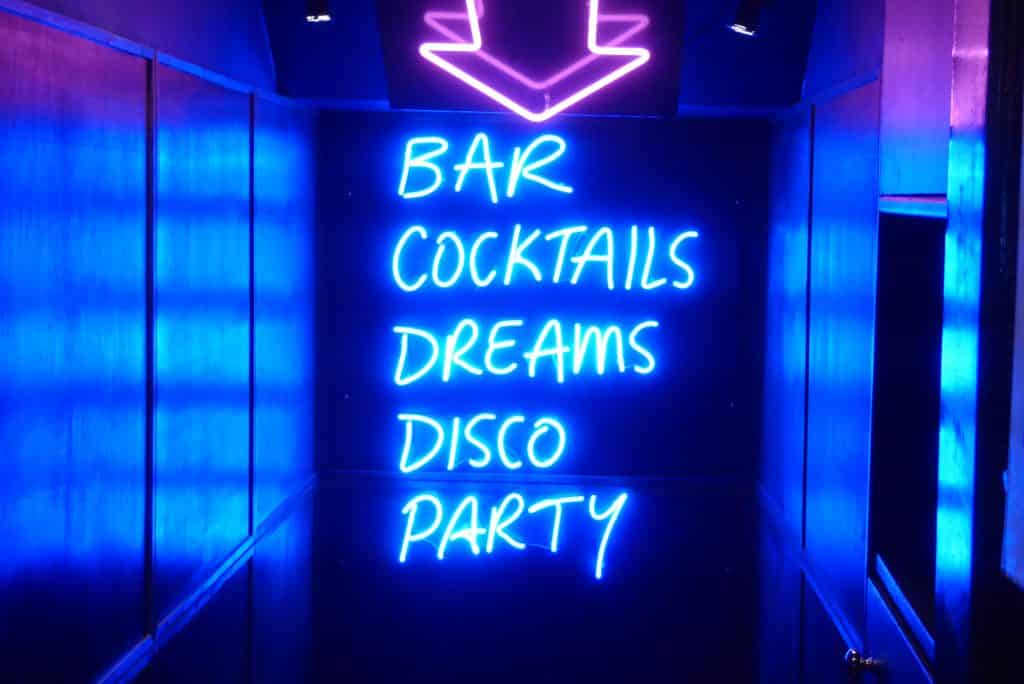 The Turks love to party, and while the Istanbul gay scene is under pressure, it seems local queers are merely more determined to come together at night and celebrate pride and diversity in the face of increasing adversity. Things can get crazy on a night out in Gay Istanbul, and what better way could there be to get to know the locals than in Istanbul gay bar! Just don't forget your common sense.
Sadly the feeling of inclusivity and 'one family' doesn't extend to bartenders in Gay Istanbul so always ask the price of everything in advance and have small notes to avoid being ripped off – It is extremely common and the biggest complaint from gay travelers in Istanbul.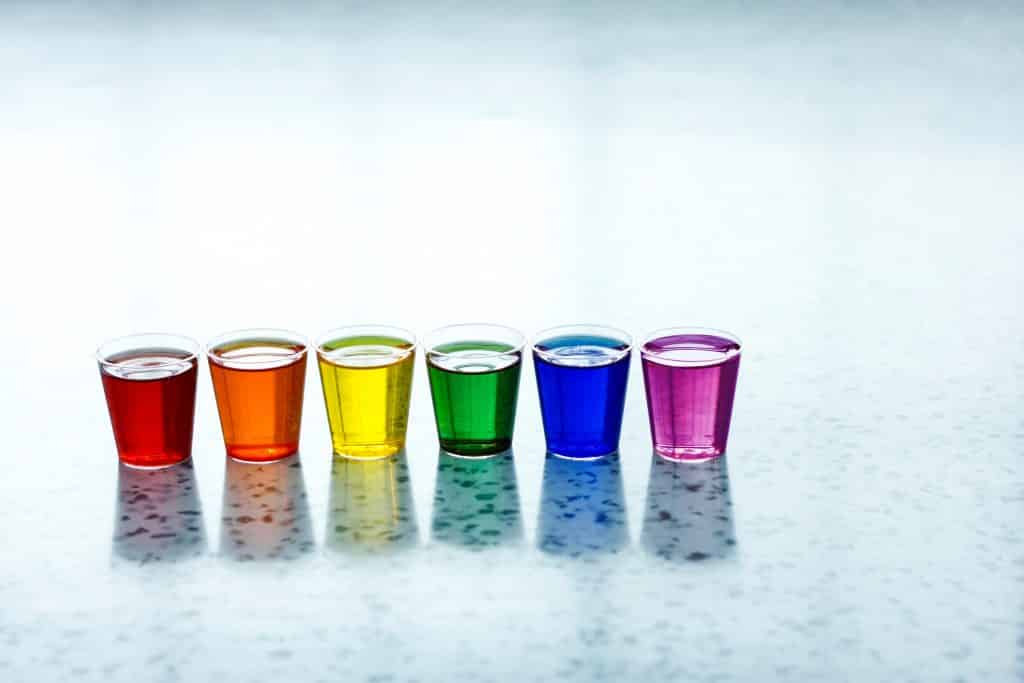 Gay Bars in

Istanbul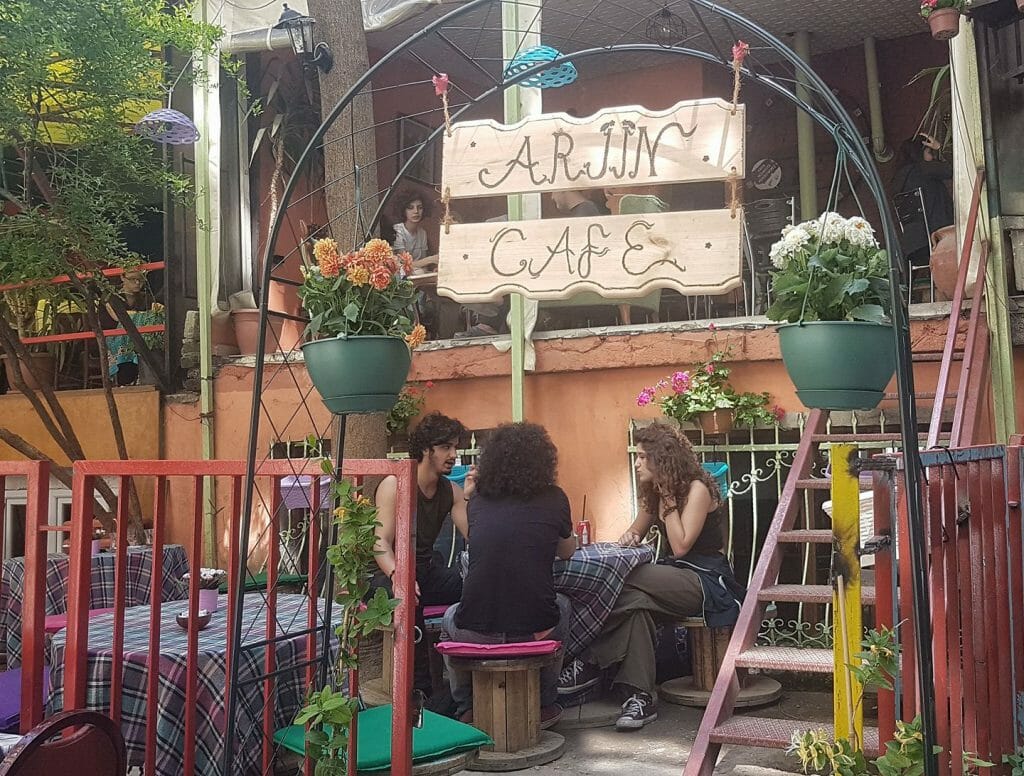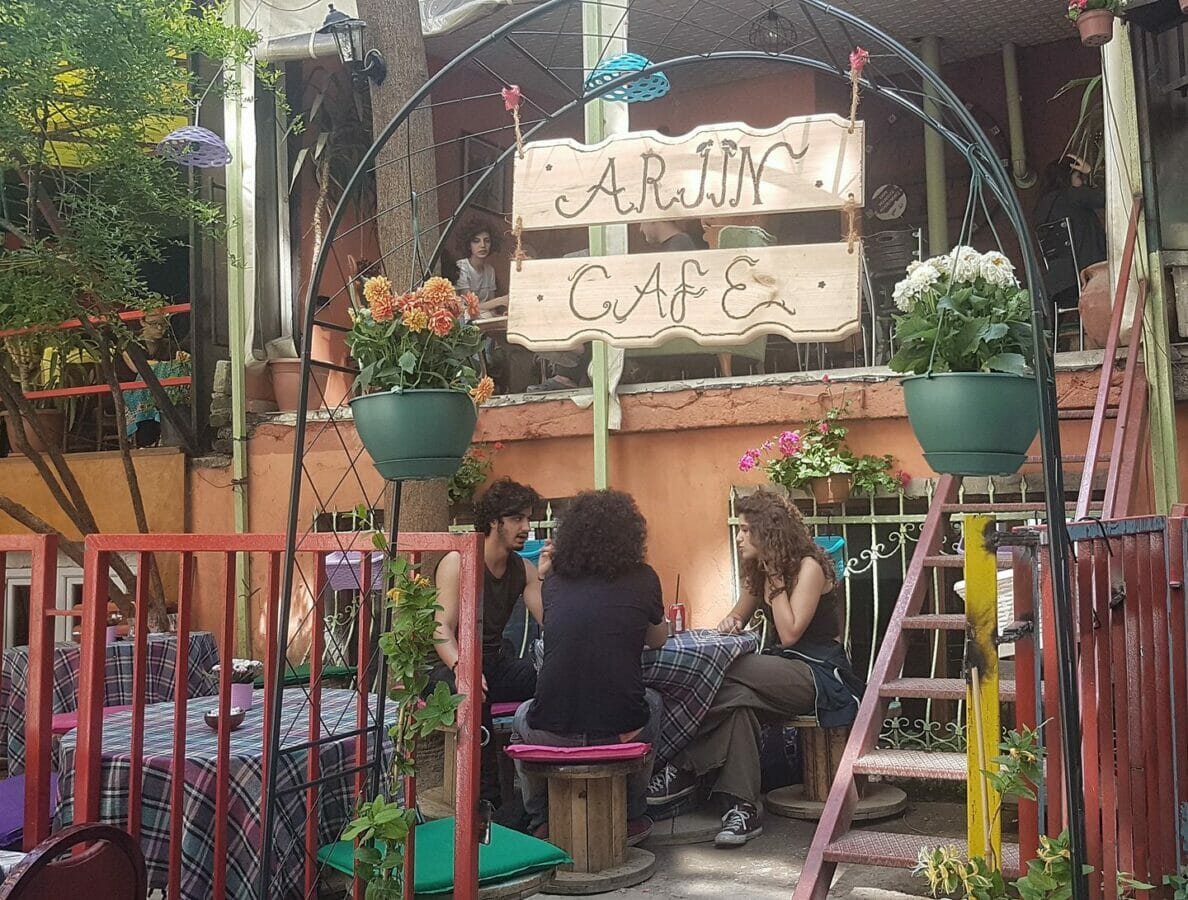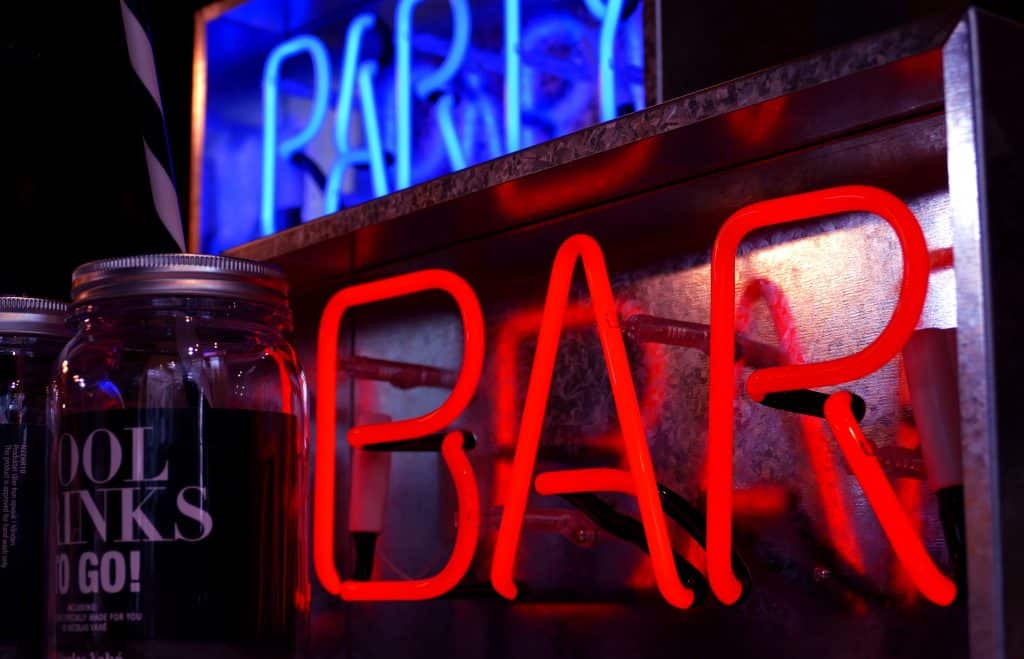 There are also a few transgender bars & clubs in Gay Istanbul which can be fun to explore, but be aware trans people here often acts as hosts. This means if they sit and talk with you at the bar, you are expected to pay for their drinks. If you don't want to – just tell the bartender in advance you will not be buying drinks for anyone. An exciting experience given the strong transgender community in Istanbul, the best trans bars in Istanbul to visit are: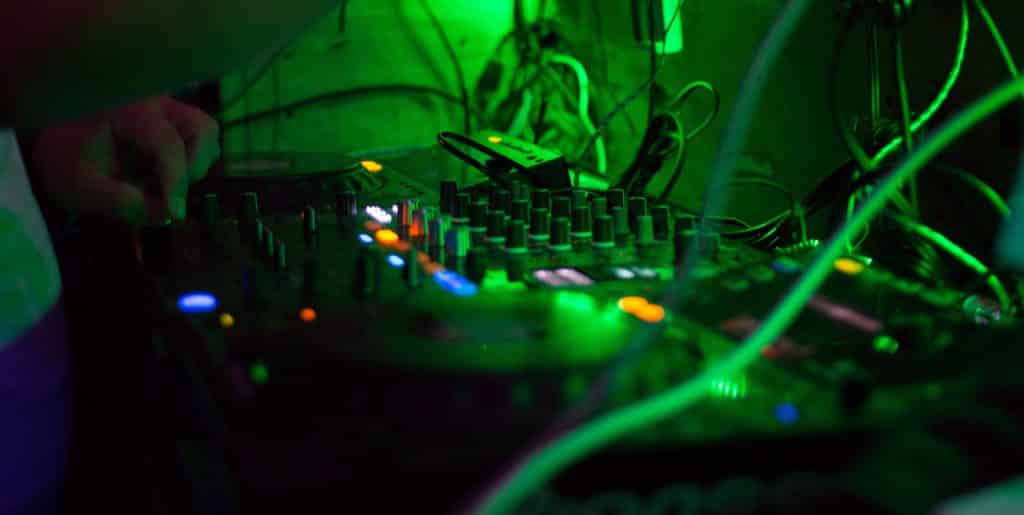 Gay Clubs in

Istanbul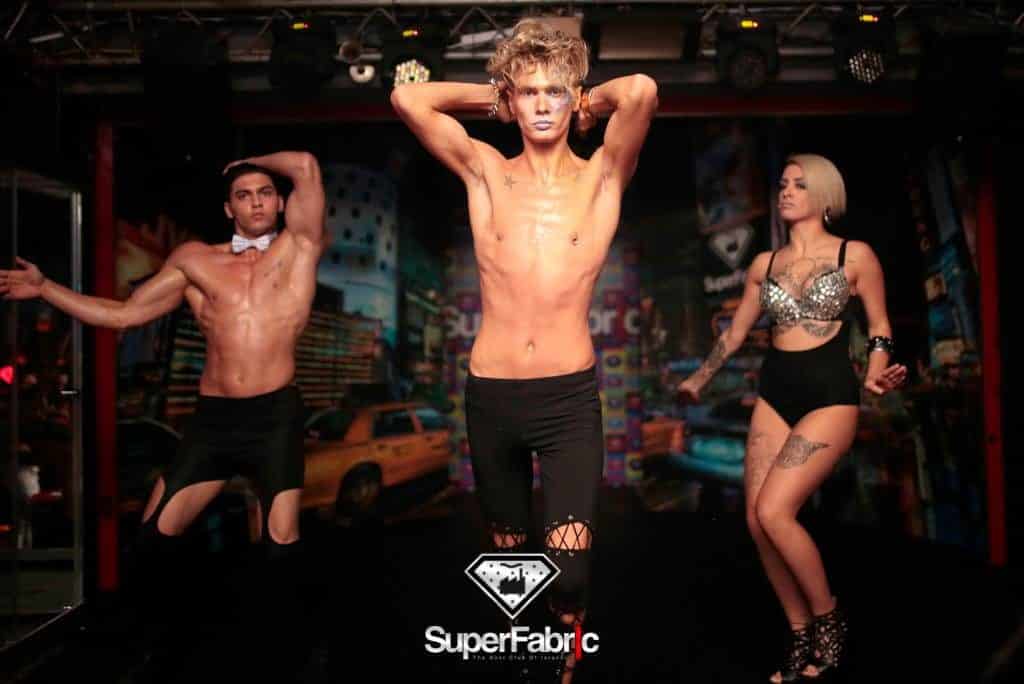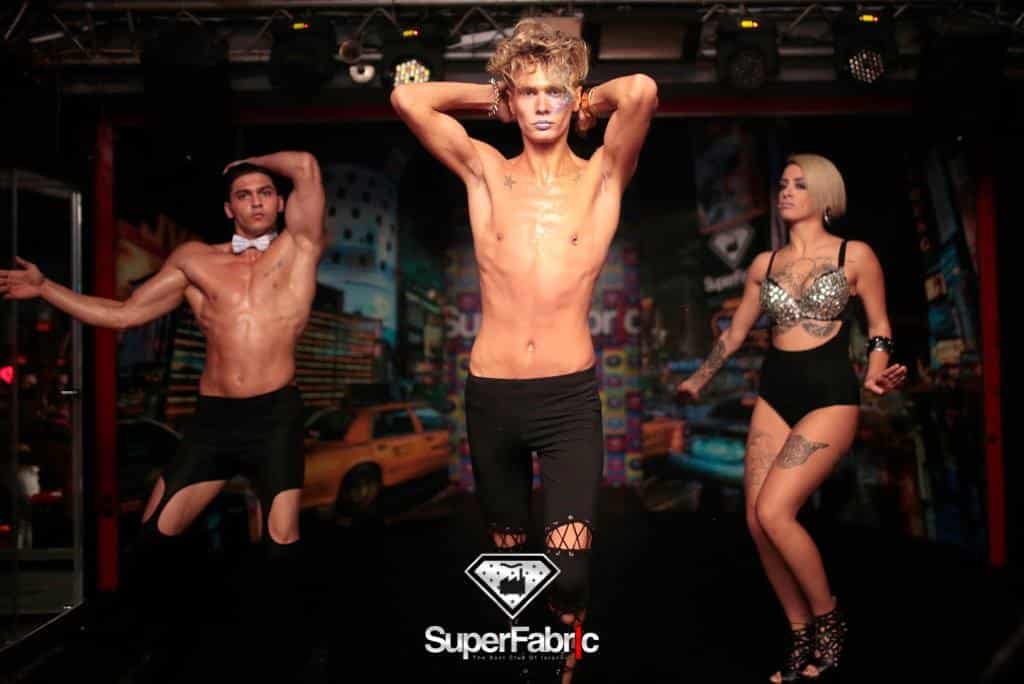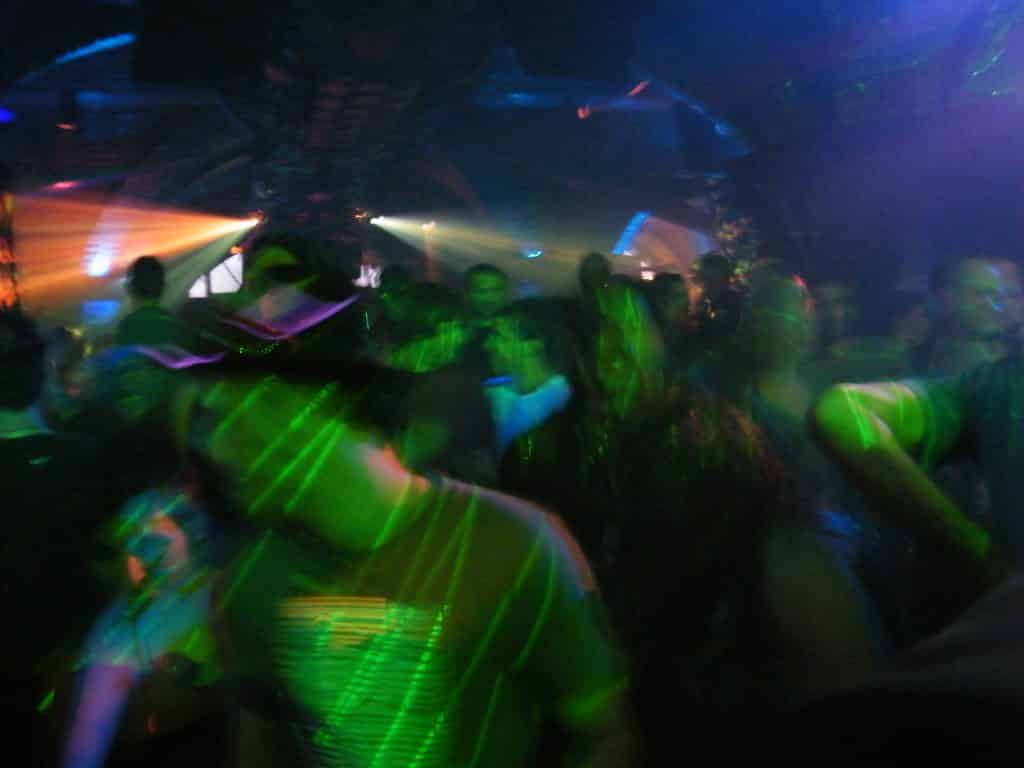 Gay Saunas & Hamams in

Istanbul
Sadly Gay Istanbul does not offer your traditional gay sauna experience like you will find in most Western countries.
Thanks to local laws against any sexual action in public – or public venues – most venues in Istanbul do not want to be labelled as gay or even gay-friendly from fear for raid, reprisals or shutdowns by local authorities and instead play the 'three monkeys' :"see nothing, hear nothing, speak nothing".
While there are many busy saunas, gyms, and hamams (Turkish bath houses), you should realize this is a very traditional and cultural past time in Istanbul and popular with both gay and straight men.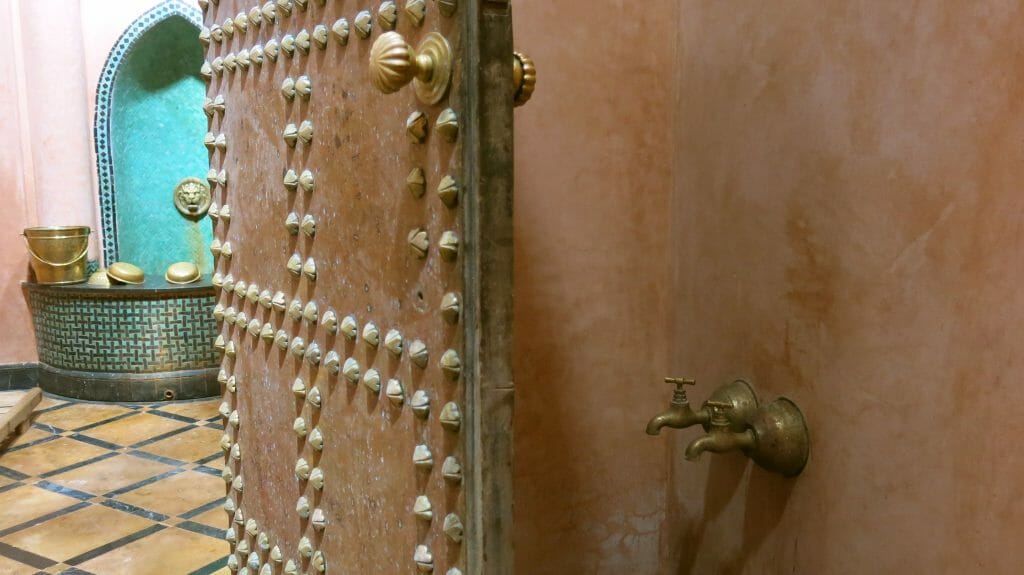 Below we have listed the most popular Istanbul gay hamam which are often frequented by gay men – however, please practice discretion and care. To avoid any issues or disappointment, best to go into the Istanbul bathhouse scene simply want to experience the history and tradition of the Turkish bath, and if more happens – so be it!
Due to the current political climate in Turkey, crackdowns, temporary and permanent closures of Istanbul gay hamam and saunas are increasing. If possible call ahead to confirm they are still open to avoid wasting your time.
Gay-Popular Hamams & Saunas in

Istanbul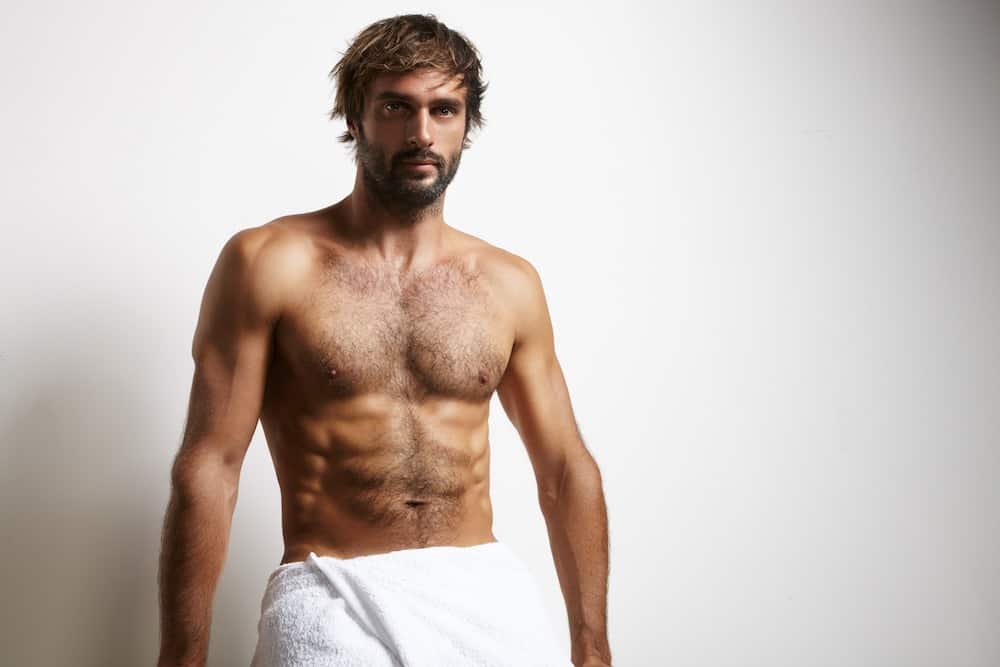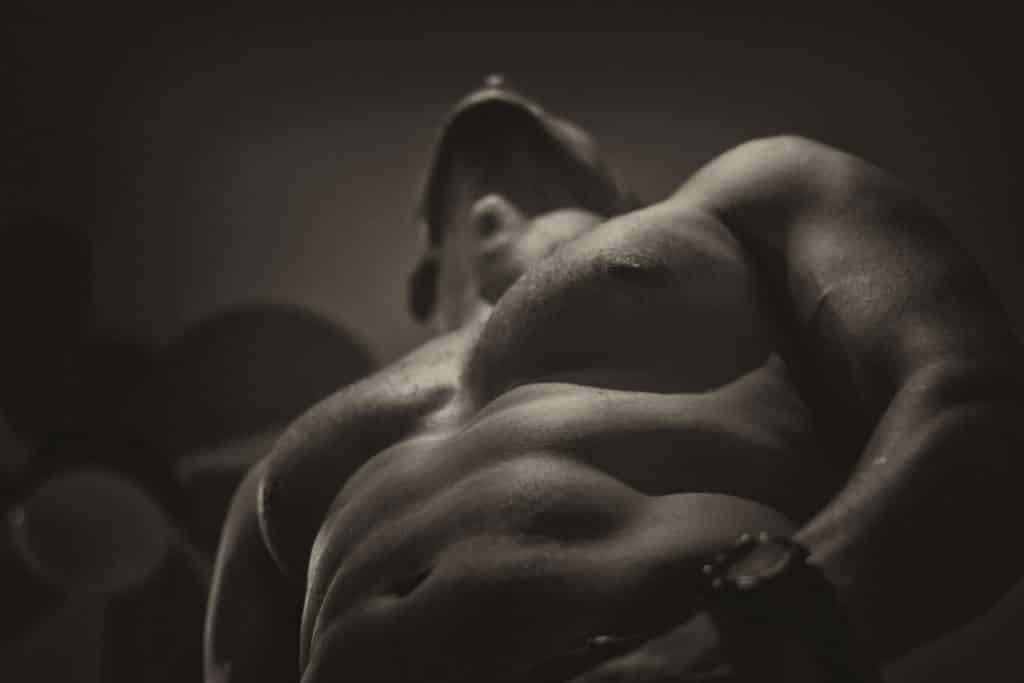 Non-Gay Historic Hamams in

Istanbul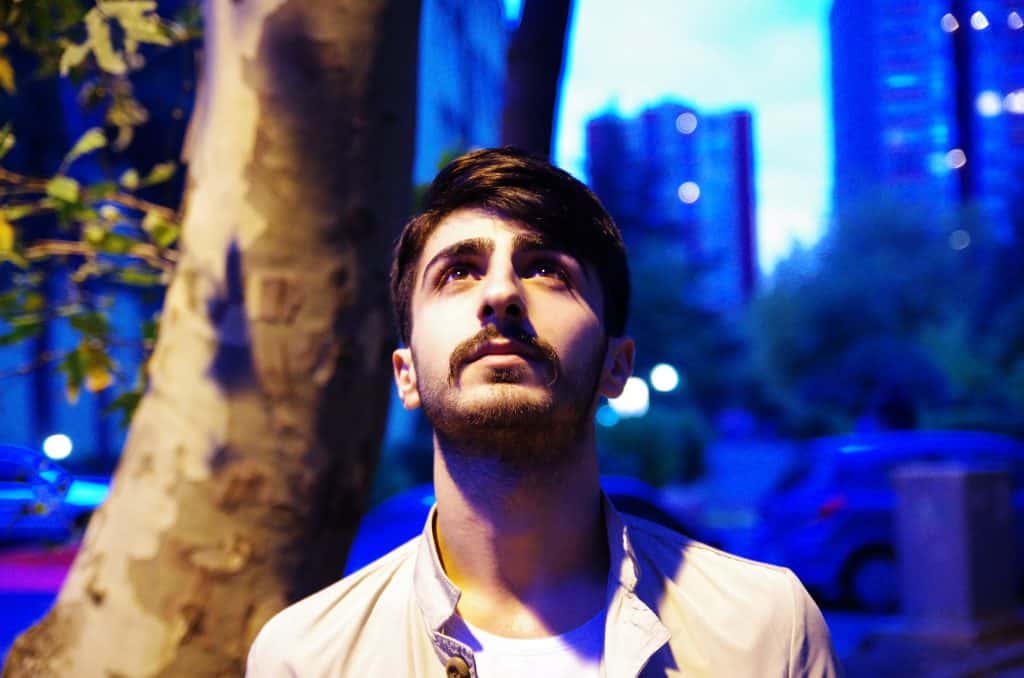 Gay Istanbul Map