Gay Doha, the glitzy capital of Qatar, is a contemporary city home to a booming economy driven by some of the world's largest gas fields and filled with stylish shopping malls, luxurious hotels, rooftop bars and breakneck development. It's just a shame Qatar's push into modernity has left its LGBT rights stalled in the middle ages…
Doha is sleek rooftop terraces, vast apartment complexes, a world-class skyline, lavish infinity pools, scorching beach clubs and, well, just an excessive amount of wealth and gold. Many would argue this grand experiment has been a supreme success, but for the LGBT community, this leap into modernity is very much a facade.
So let's be clear here…
As forward-looking as Doha aims to be, the absolute monarchy rulers here are definitely cherry-picking which parts of progress and modernity they want to embrace. In Doha, and in all of Qatar, it is still absolutely illegal to be gay. As Islamic Sharia Law is applied all sexual relations outside of a heterosexual marriage are considered a crime. The law stipulates imprisonment between 1 and 3 years for sodomy between men followed by deportation if you are a foreigner. Floggings, beatings, and torture can all be applied to Muslim. Though to be fair, the death penalty has never actually ever been carried out as a punishment for homosexuality or sodomy in the entire history of Qatar.
We know: all that art, fashion, design, glitz luxury, and wild nightlife…with no gays? "I'm not buying it!"
Yes, this sounds all a bit scary and wild, but in reality, Qatar is home to plenty of gay citizens and residents – especially as it is a hub for one of the world's biggest airlines, Qatar. And all of those cute flight attendants form the backbone of the local gay scene which can be quite fun, if very discreet – and only known through social media or word of mouth!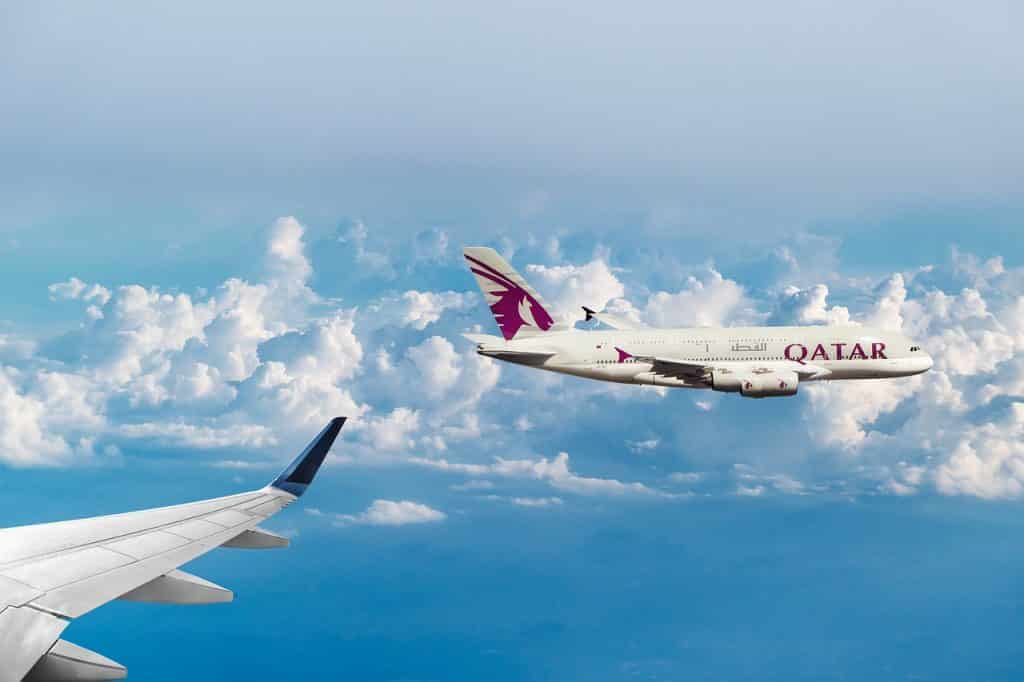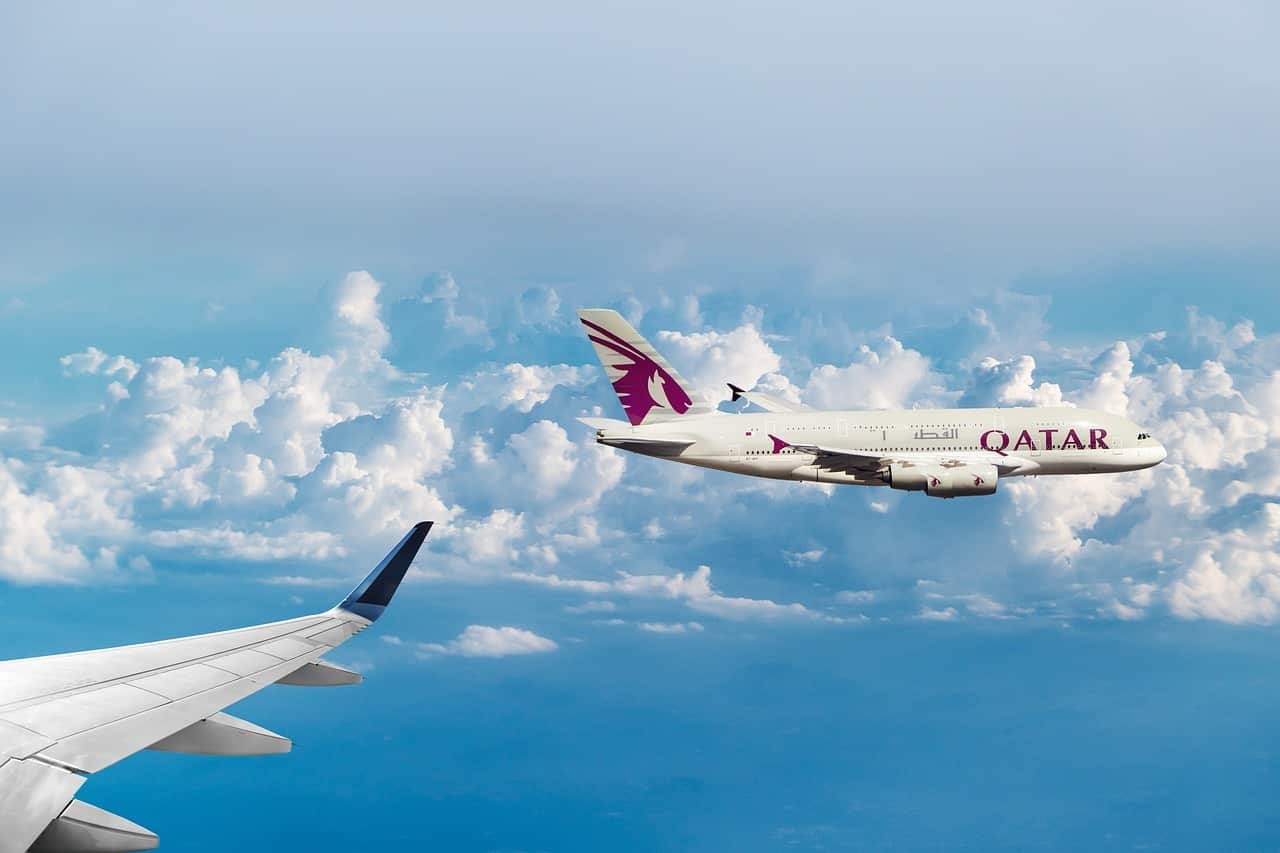 Yes, you are going to need to either know someone or make some friends through gay hookup apps. One silver lining is Qatar is a very private, and respect for that privacy is of the utmost importance. Therefore paranoia is not needed as people will not pry into your personal business, and the Sharia Police will never come knocking on your hotel door…
Almost all reports for arrests for same-sex sexual activity we could find involved having sex in a public place, so in case you were in doubt public displays of affection are unquestionably off-limits whether you are gay, straight or unicorn. Other than that, the population of Doha is over 85% expats – many of who have very liberal values – so there is no need to live in fear and not enjoy yourself here.
Just be cautious in public as we have heard rumors of local police entrapping gay men at souks. Best to stick to gay hook up apps. For the most part that Qatar wants its local gas to know that they know about them and that they will look the other day as long as nobody steps out of line and forces them to do anything about it.
If you do decide to visit Gay Doha, you will either fall head-over-heels in love, or absolute detest everything it stands for. Radiating glamor and glitz in every imaginable way, the extravagant of Doha reaches dizzying heights and is one of the ultimate luxury travel destinations in the Middle each.
From the lofty heights of its ultramodern architecture to the fashionable beach clubs, burgeoning cultural scene, opulent hotels, and resorts, nothing in Gay Doha is ever understated or straightforward.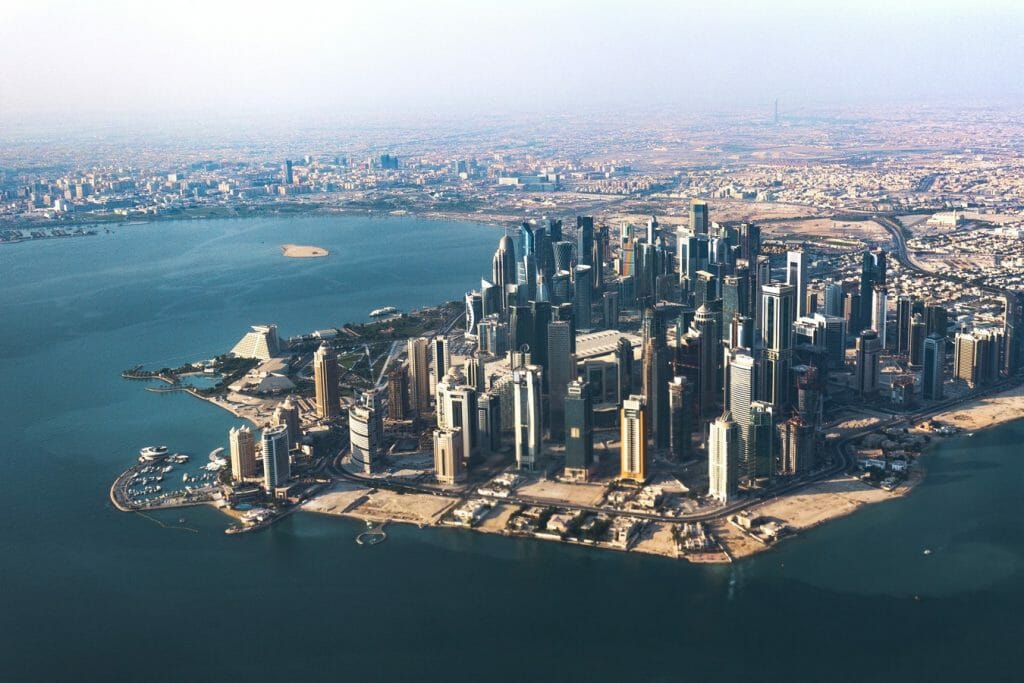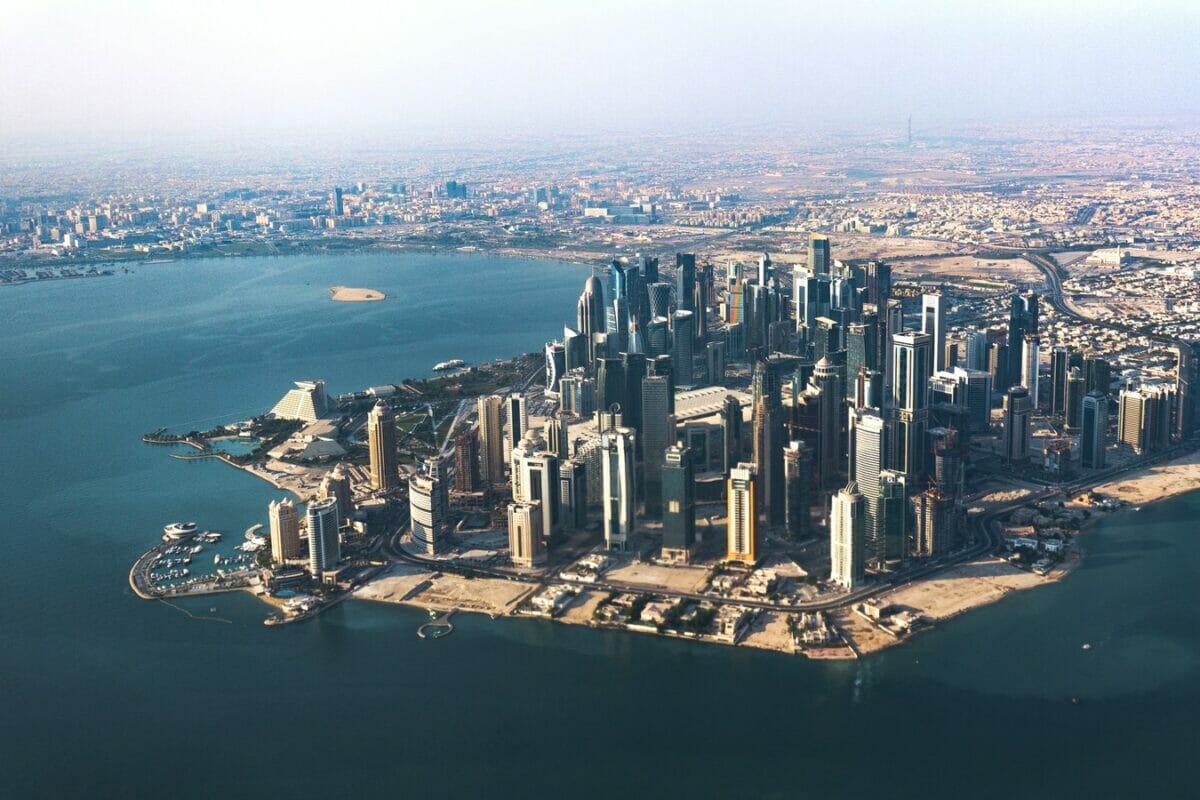 Gay Doha Guide: The Essential Guide To LGBT Travel In Doha Qatar
Attractions in Doha
Because gay life in Doha only really takes place in a few select parties and behind closed doors, during the day most gay travelers in Doha simply want to get out and see the sights.
As all, the appeal of desert oasis's, crazy architecture, beach clubs, and world-class shopping is not specific to sexuality…
As always, gay travelers in Doha should take extreme care not to accidentally make any public displays of affection. Otherwise, Doha is a very safe, and a common-sense approach to travel will generally ensure you have no issues exploring this splashy city of the future!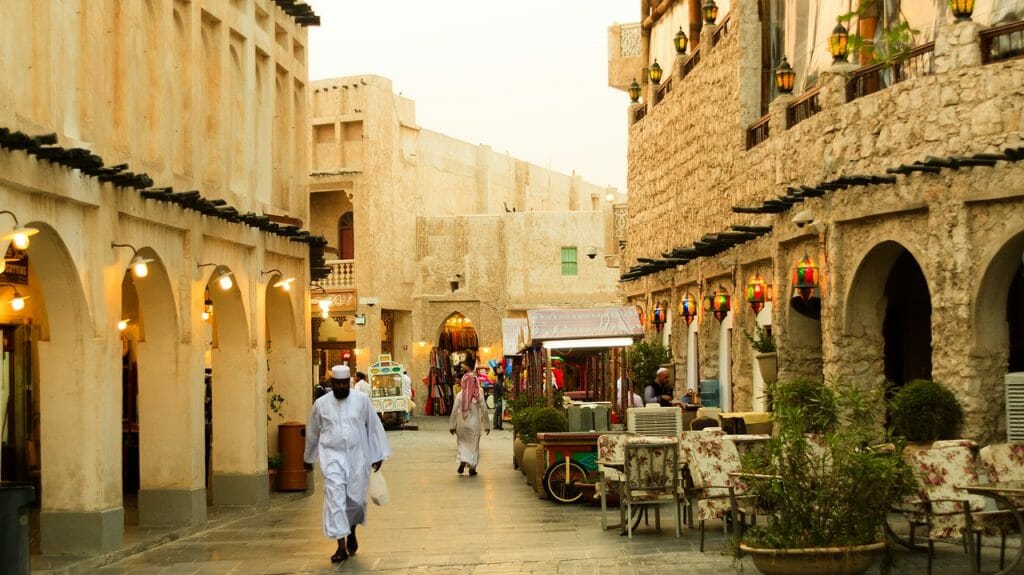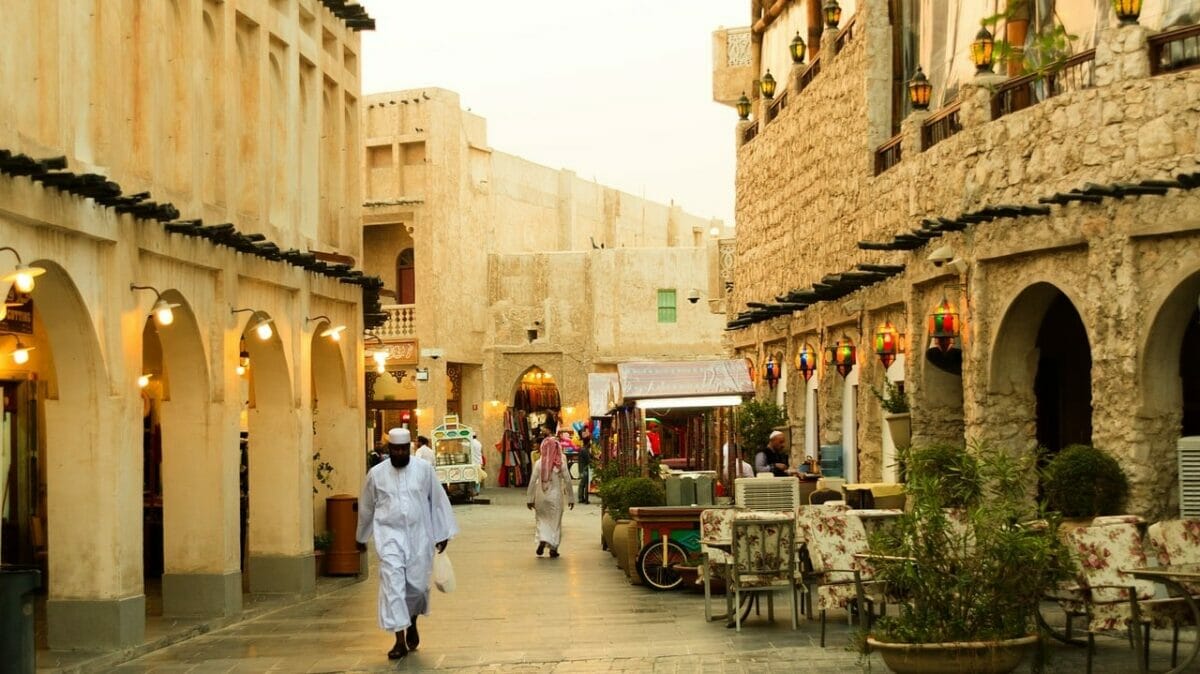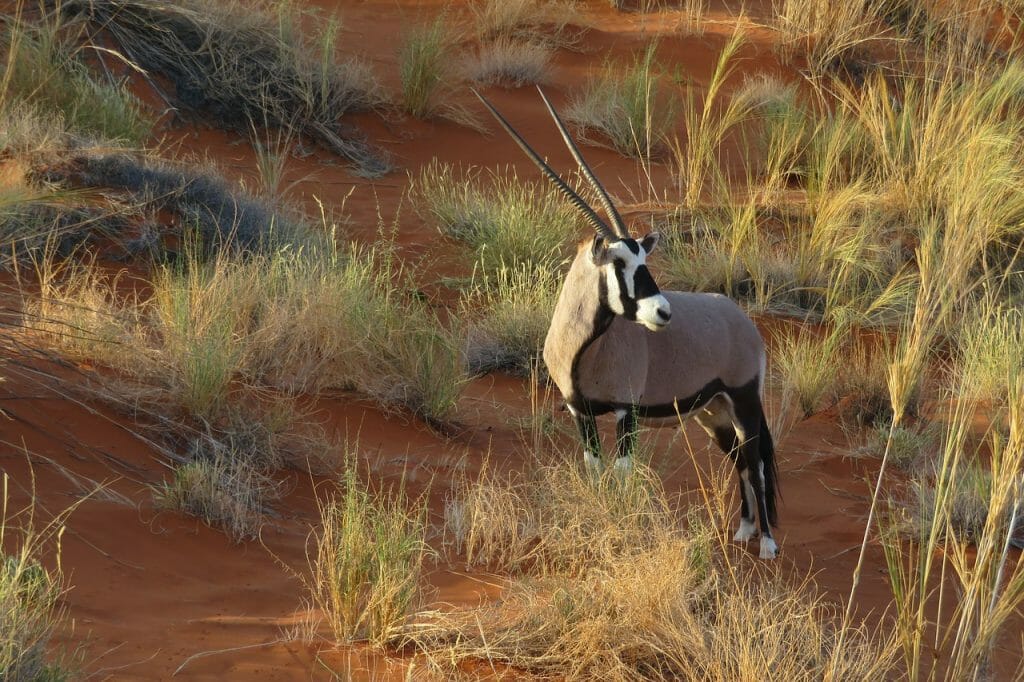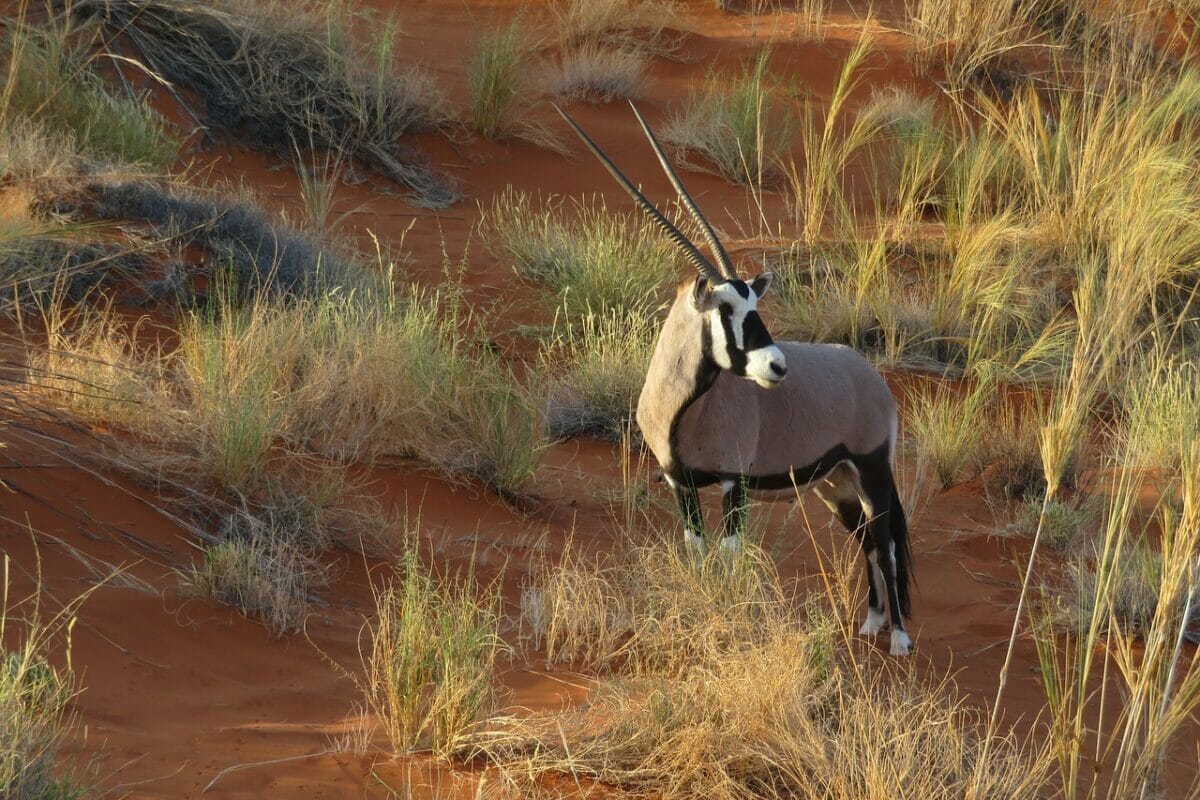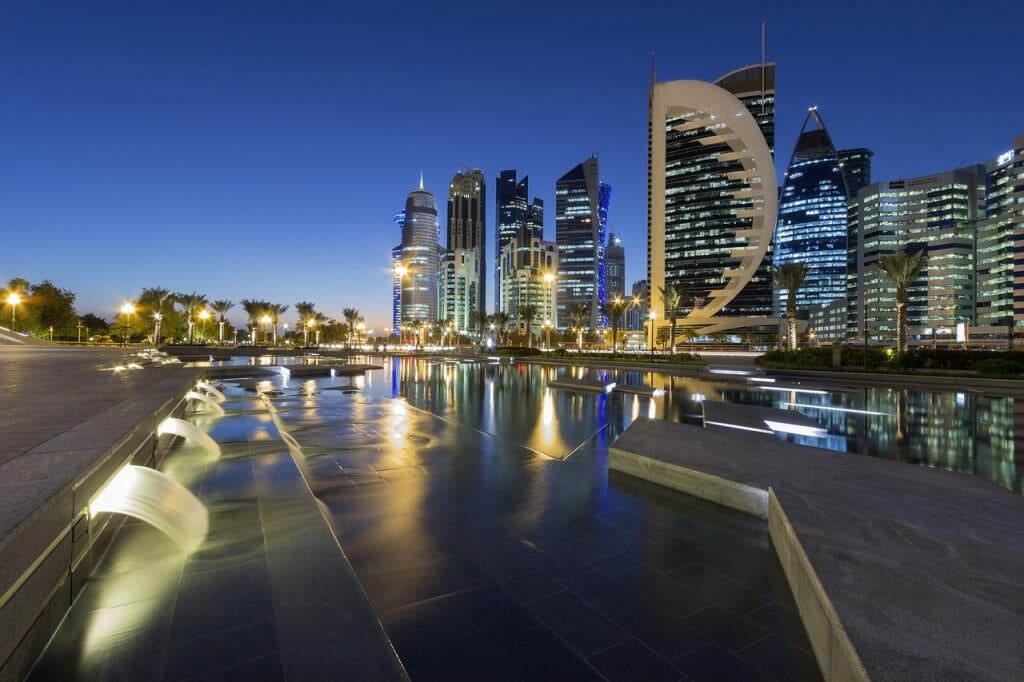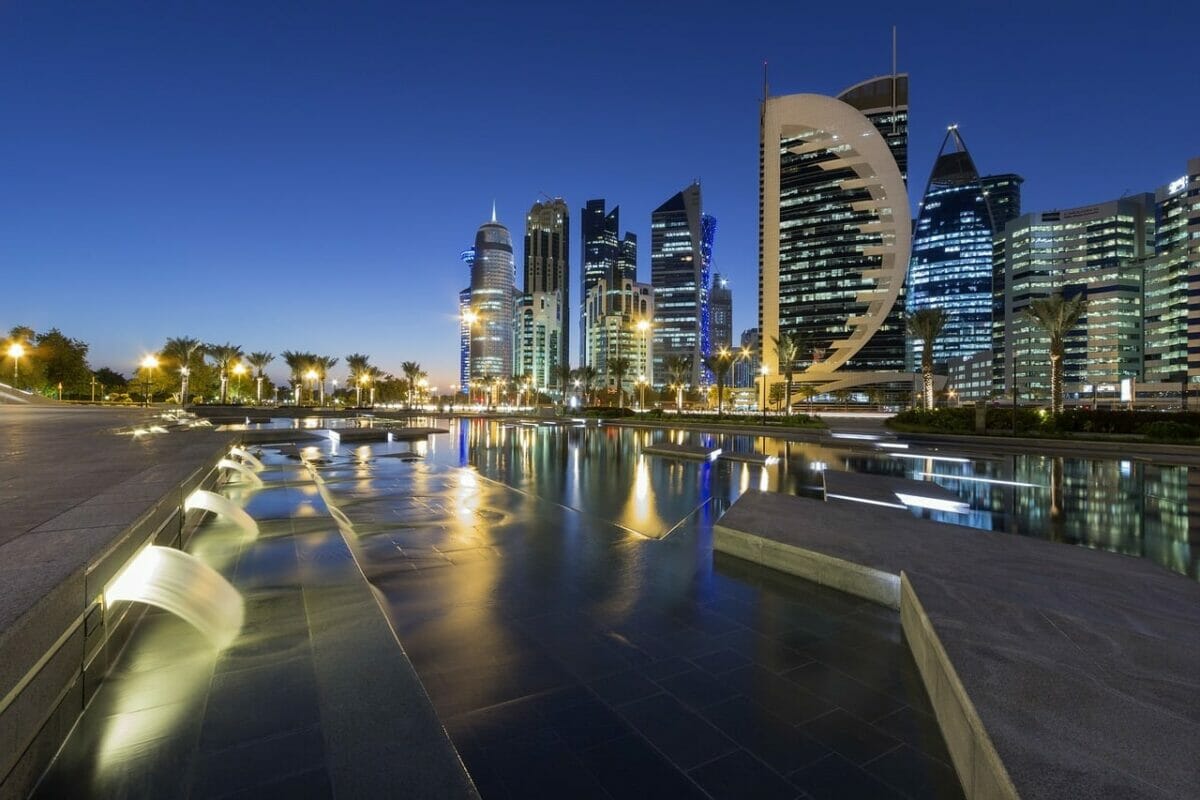 Gay Hotels in Doha
In a country where being illegal is gay, obviously, there are no gay hotels or resorts in Doha. Zip. Nada. Zilch
If you want those – you should be heading to Puerto Vallarta, Key West, Barcelona or Fire Island. Not Doha.
What Doha has to offer however some of the world's best luxury hotels known for their opulent décor, spectacular infinity pools, extravagant fine-dining restaurants, and magnificent spa experiences. So why not flash out on an experience you will never, ever forget!
For gay travelers, there is one glaring complication: men sharing a bed is inherently forbidden. While Sharia Police are not invading hotel rooms, many hotels will automatically allocate you a twin room or add an extra bed without letting you know. It is up to you how you want to handle this.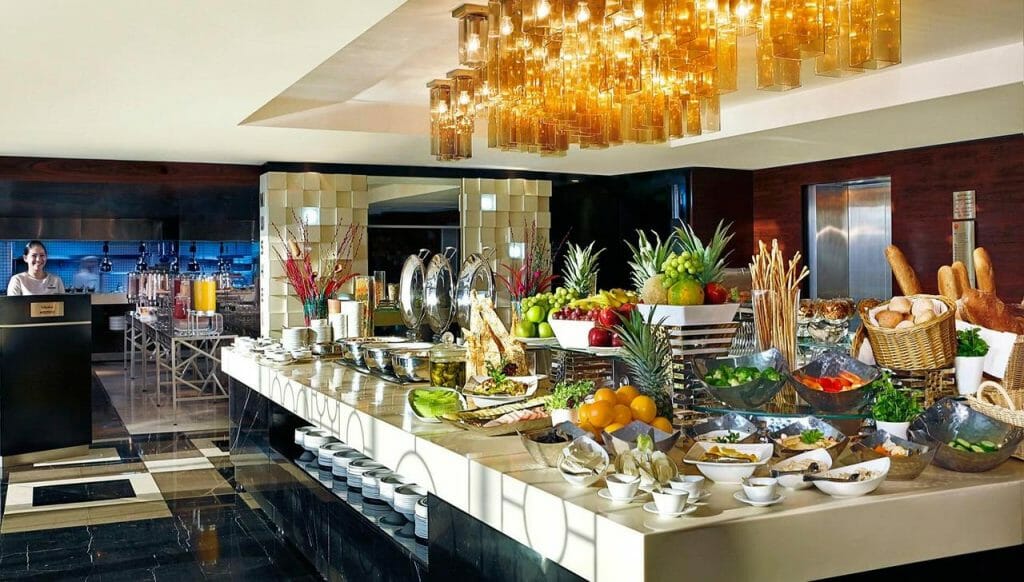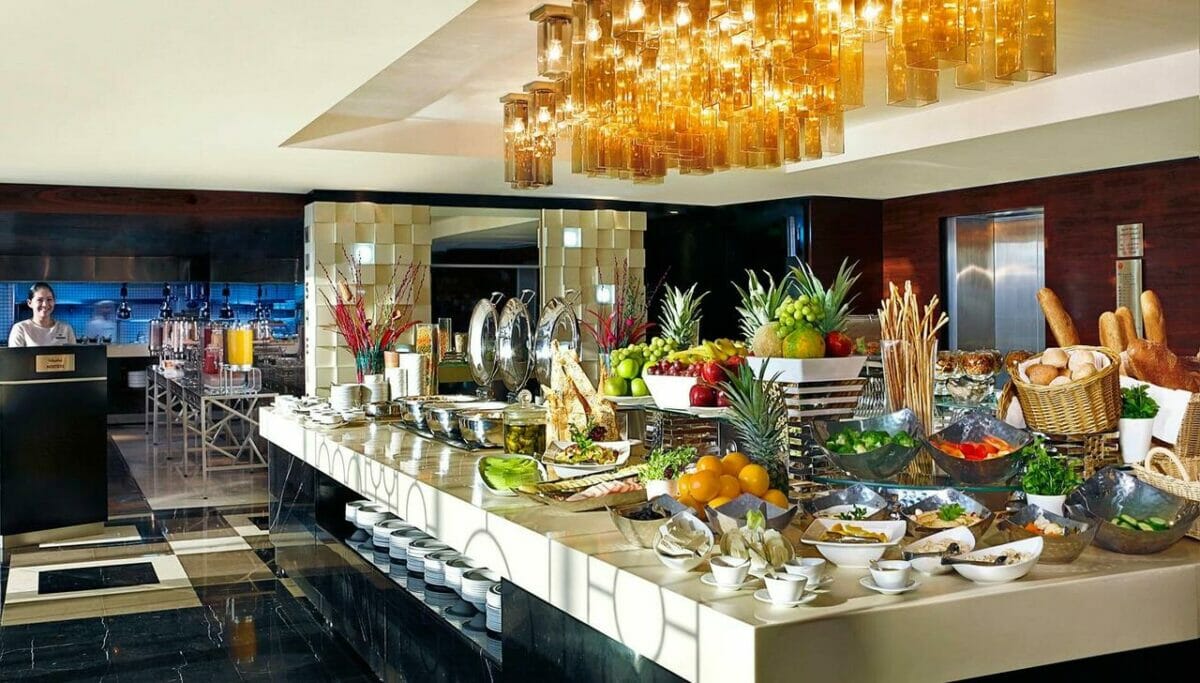 Most international luxury brands will allow gay couples to share beds – so if you feel comfortable just selection a double instead of a twin configuration when booking. If they respect this, then perfect. But if you changed at check-in, our advice is to err on the side of caution and settle with what you are given.
It sucks. But again, you are visiting a country where homosexuality is strictly forbidden. If it helps, unmarried straight couples are also compelled by law to not share a bed, and while some low-end hotels have been known to enforce this, it is rarely enforced. Of course, if it doesn't bother you then booking a twin room is much easier, and to some people more considerate of the place that you are in.
But let's forget the sad state of LGBT rights in Qatar and focus on the fun stuff. Find all your Doha hotel options here but we have gathered together of favorite gay-popular luxury hotels in Doha, and a few more budget-friendly options with style and sass to make things easier.
We are talking eleganza extravaganza darling.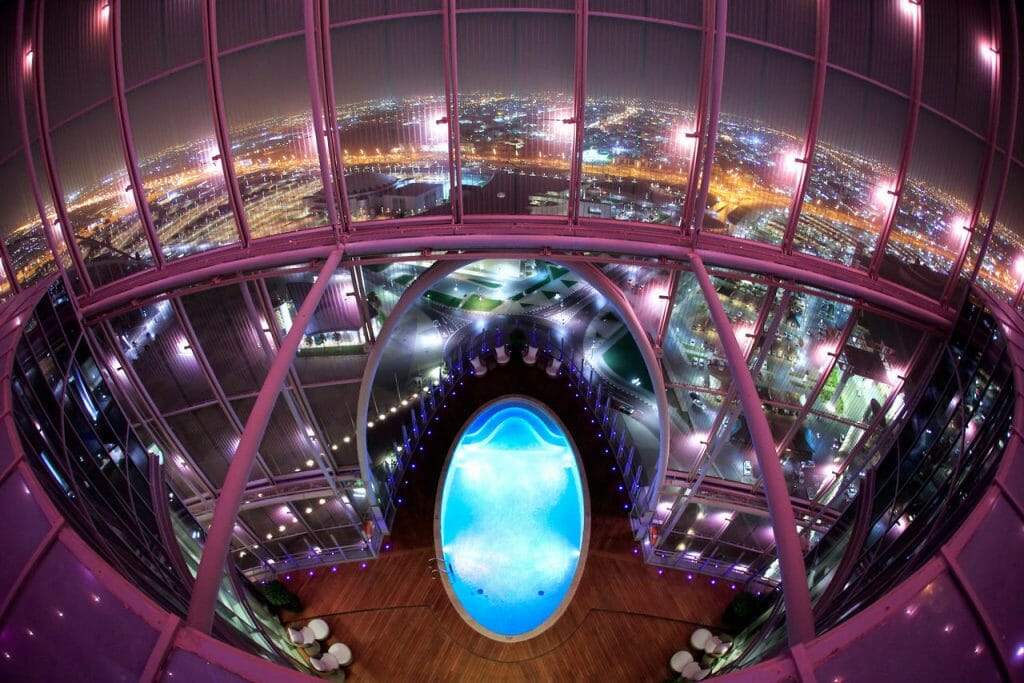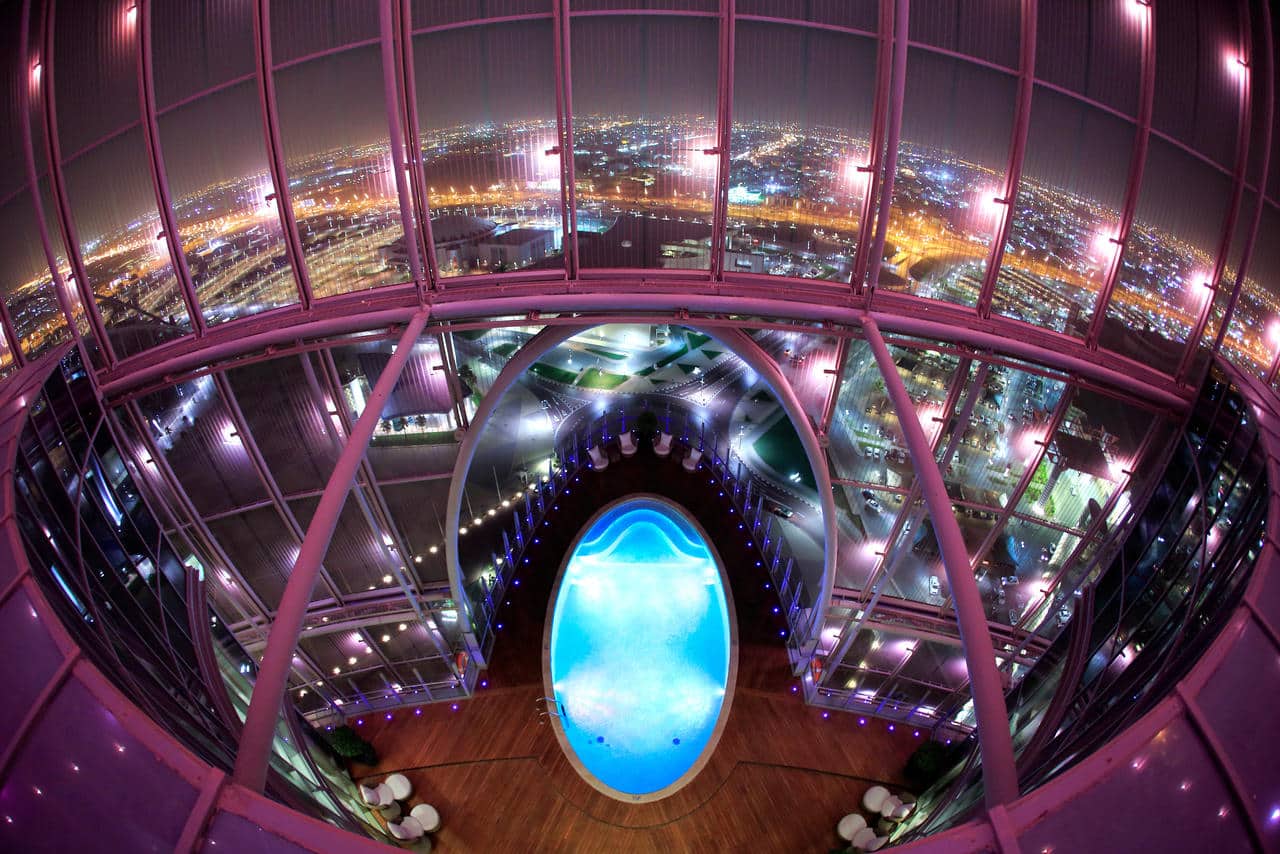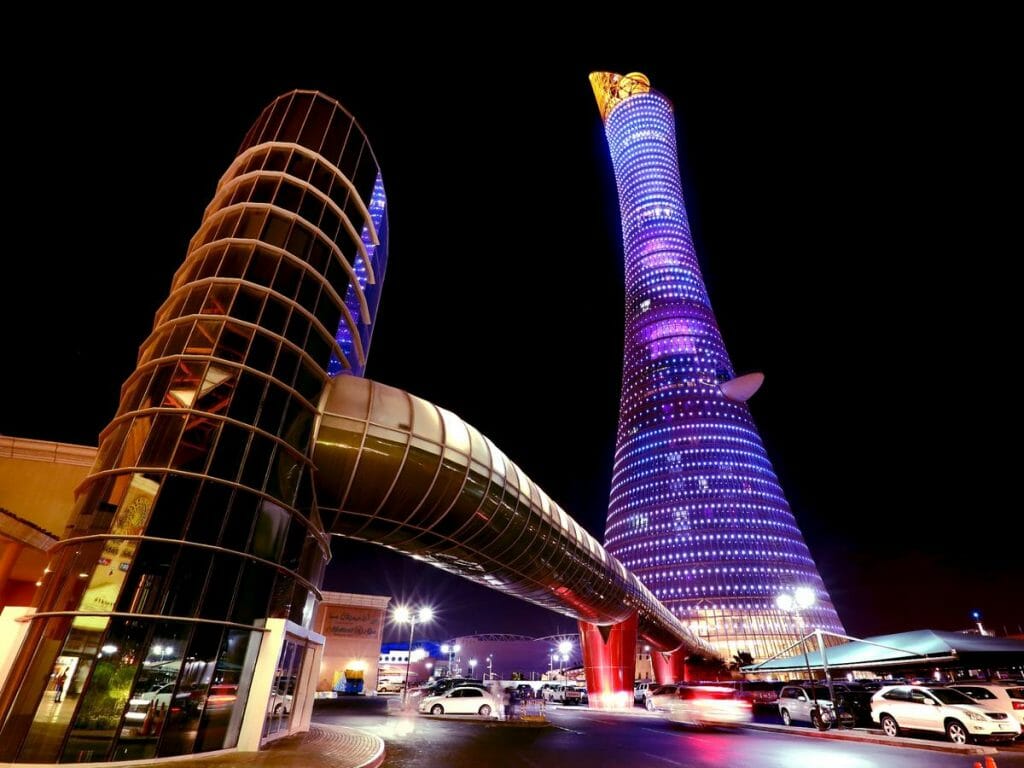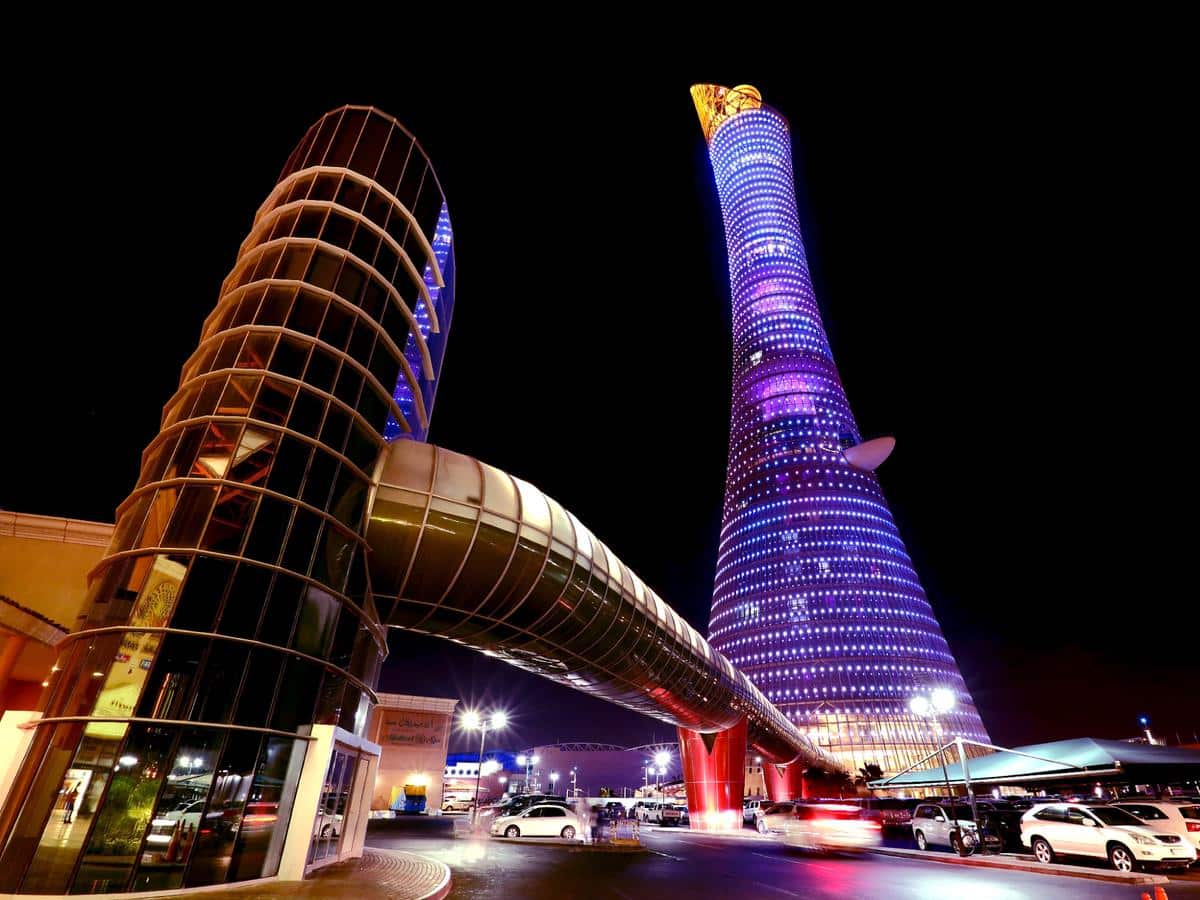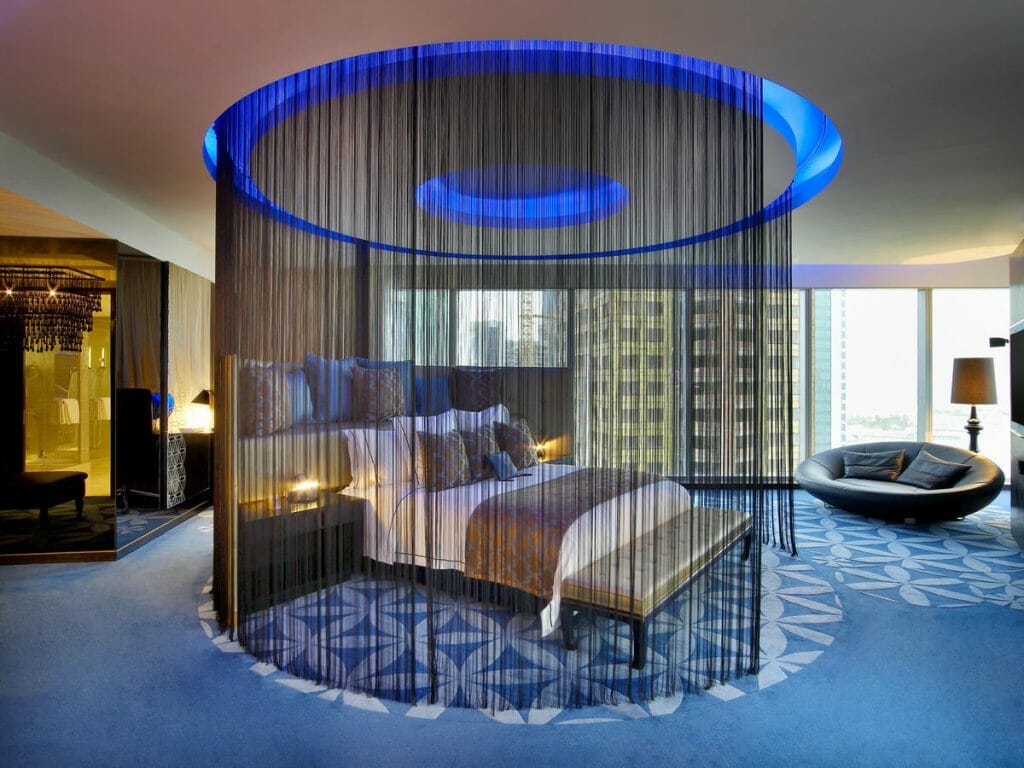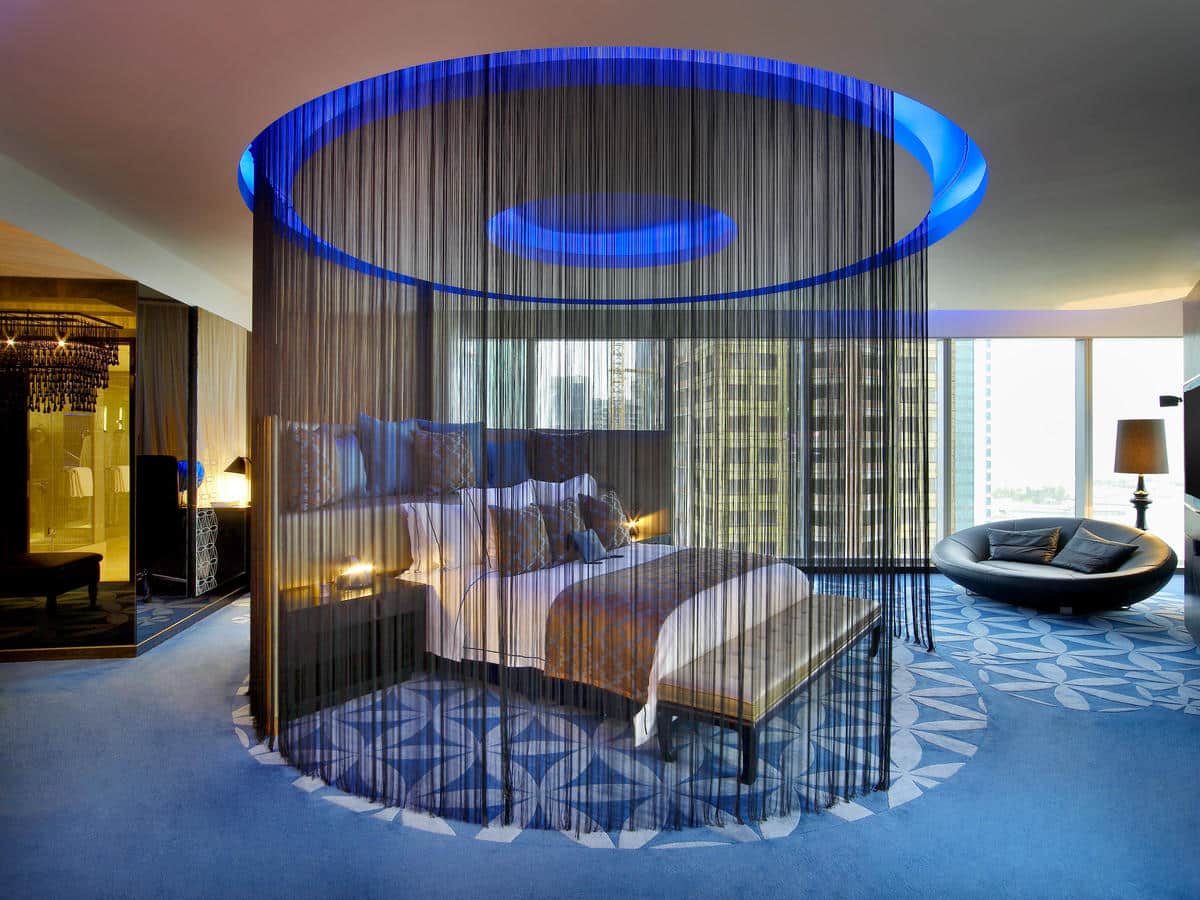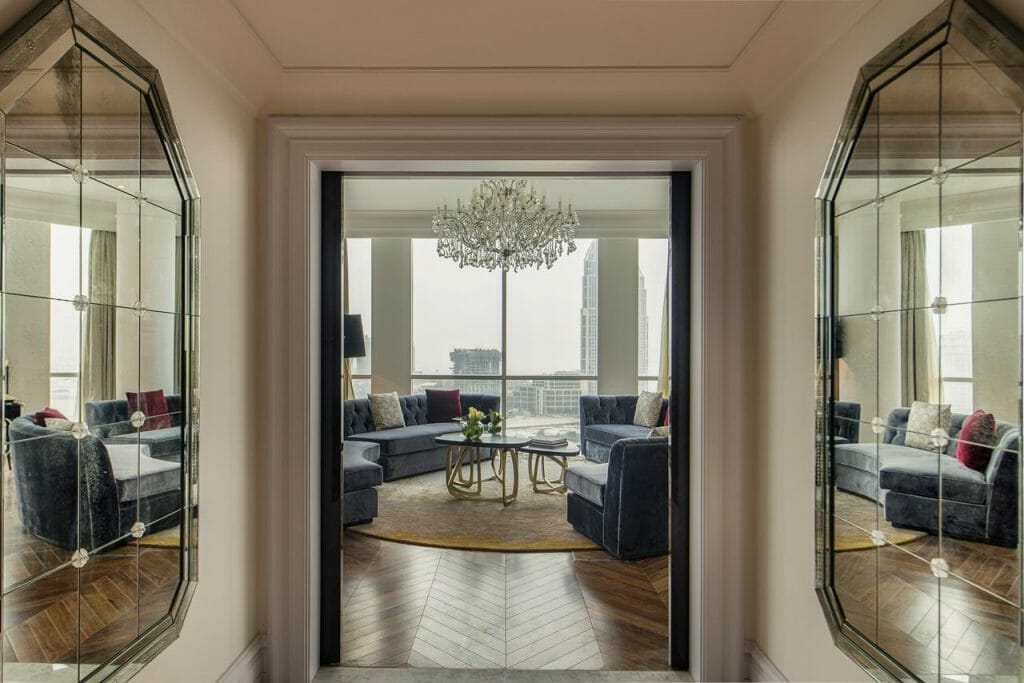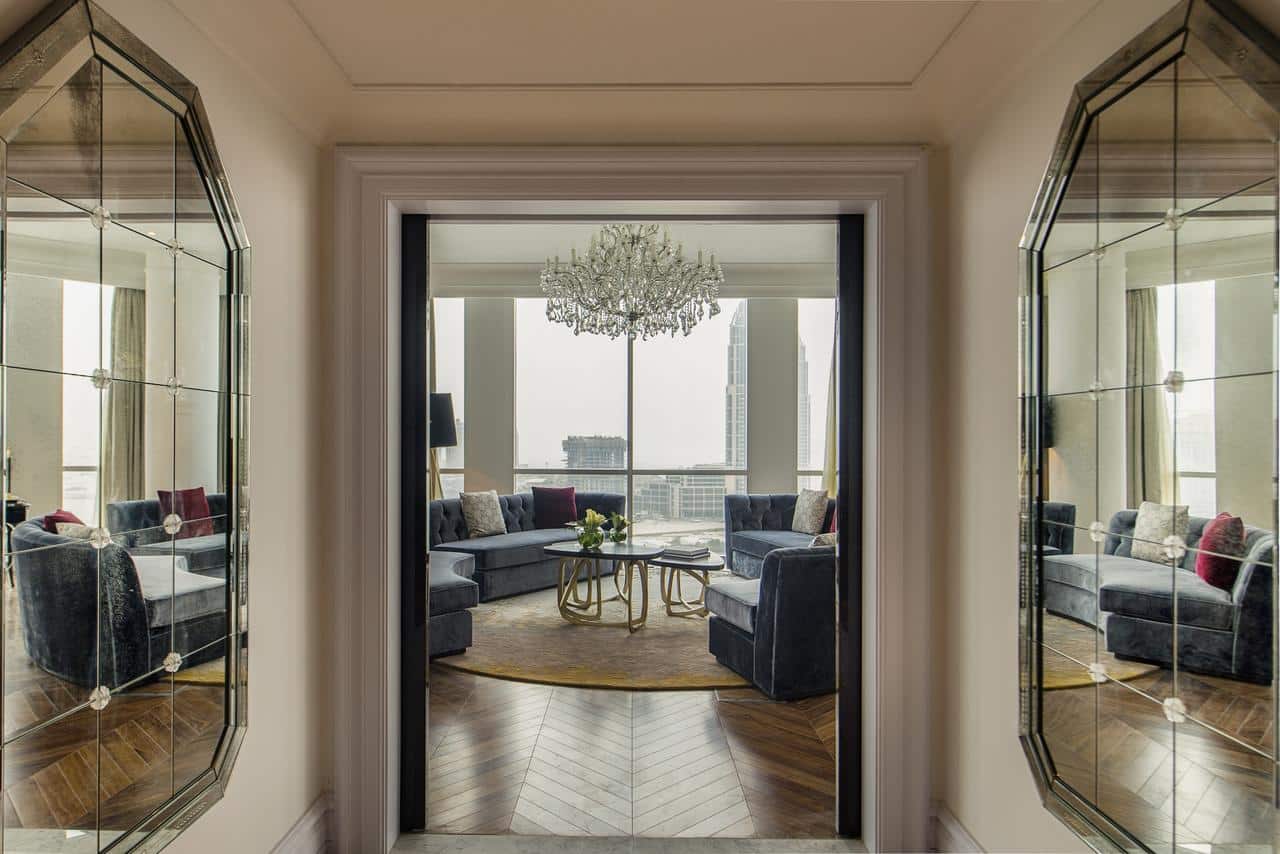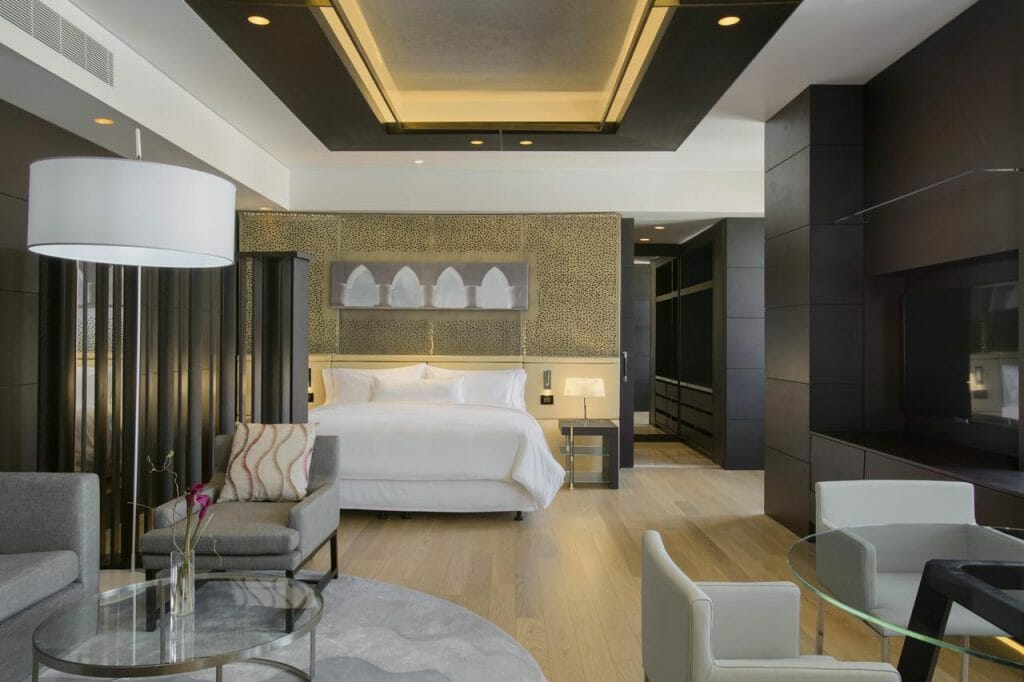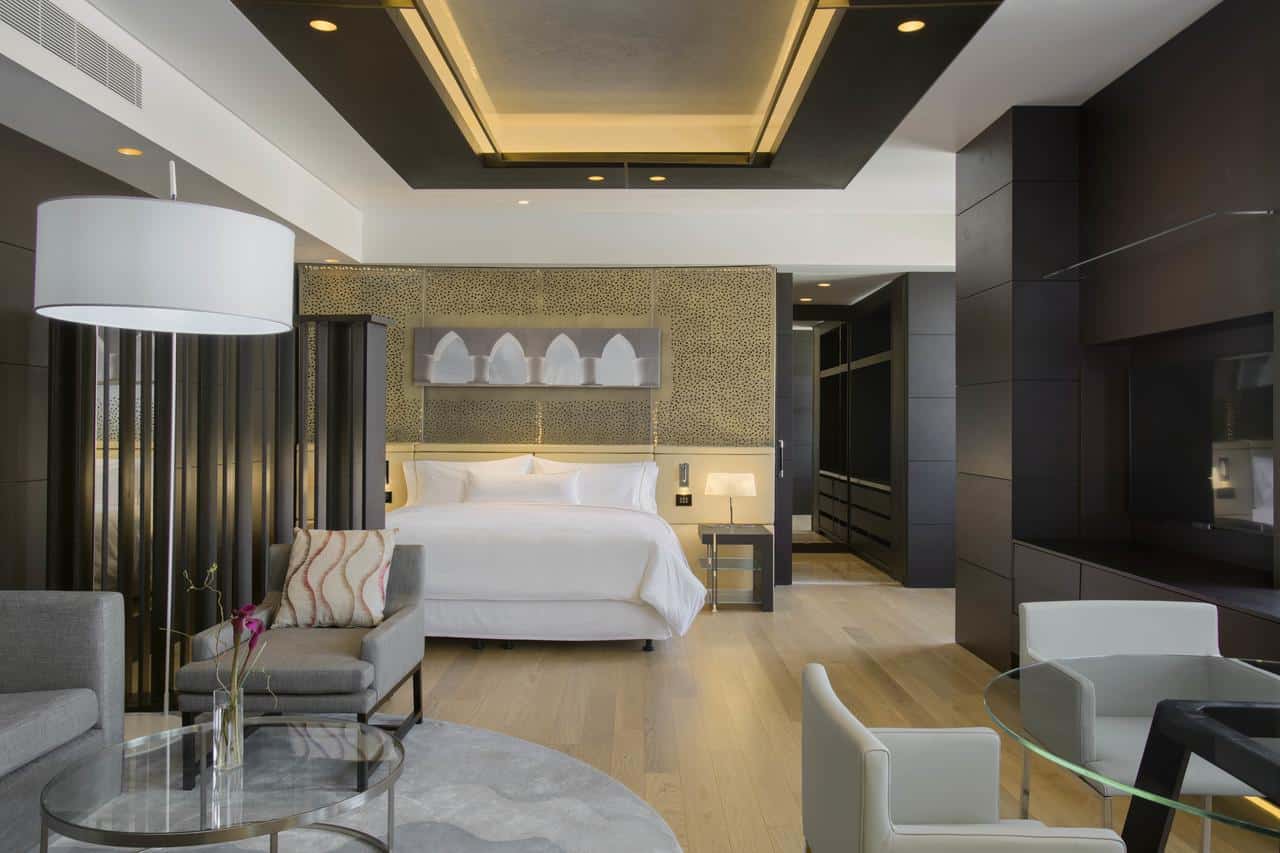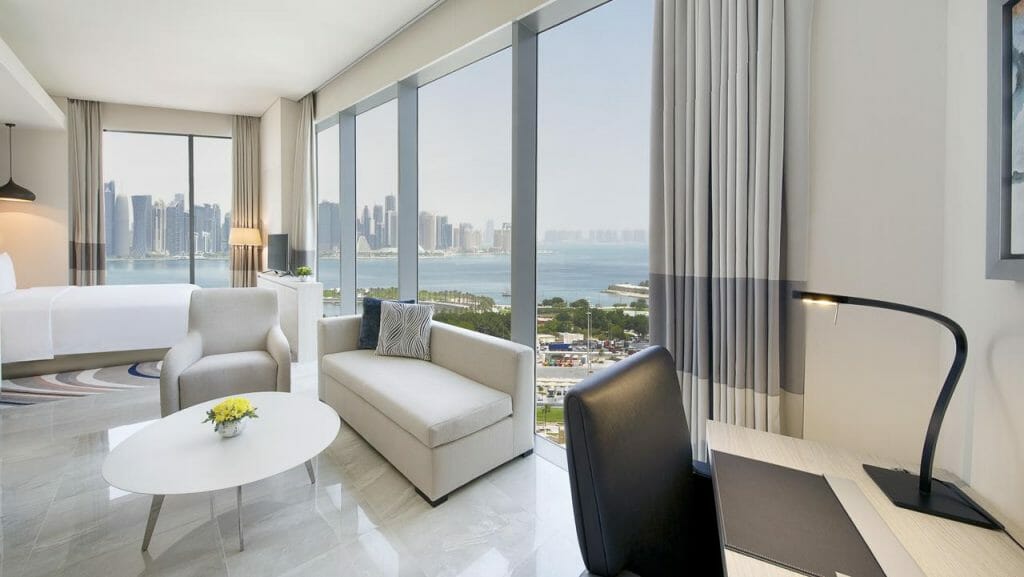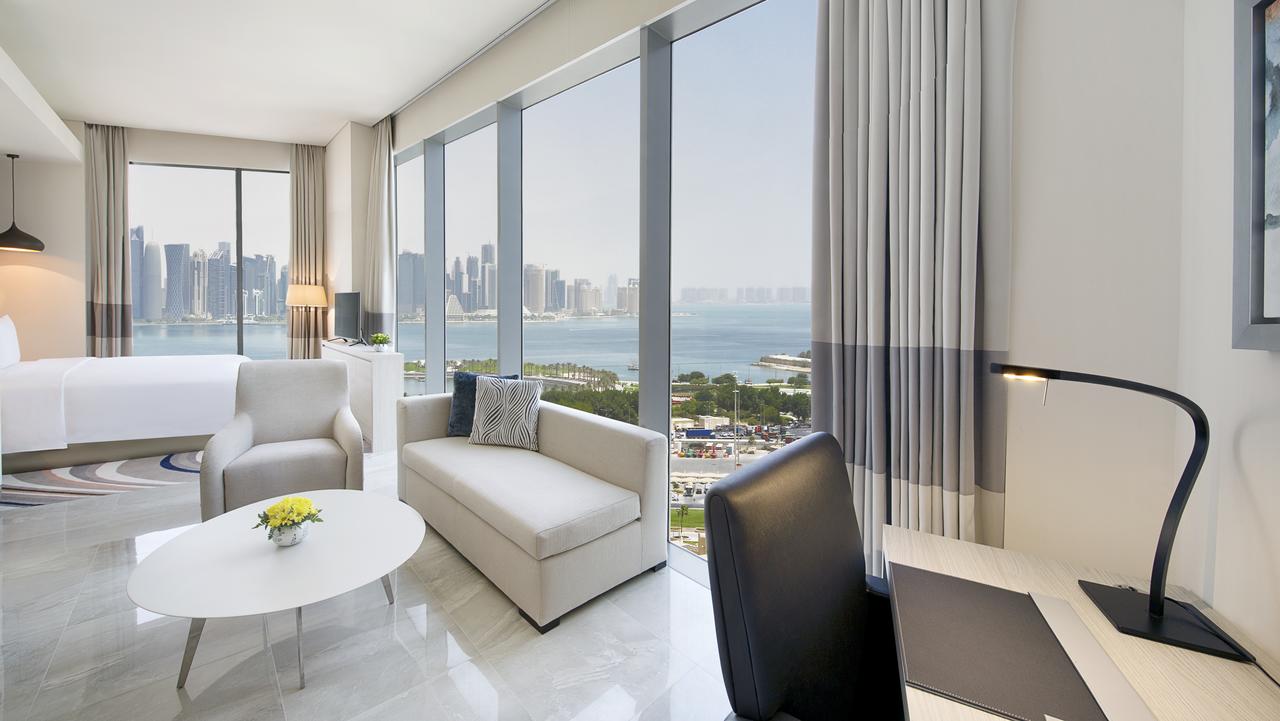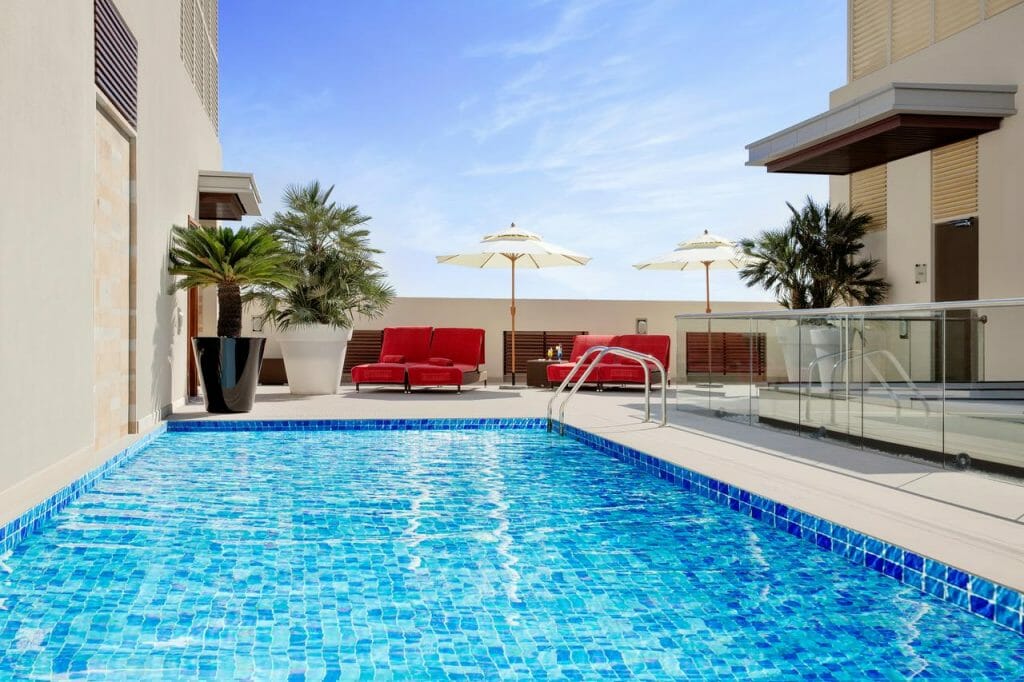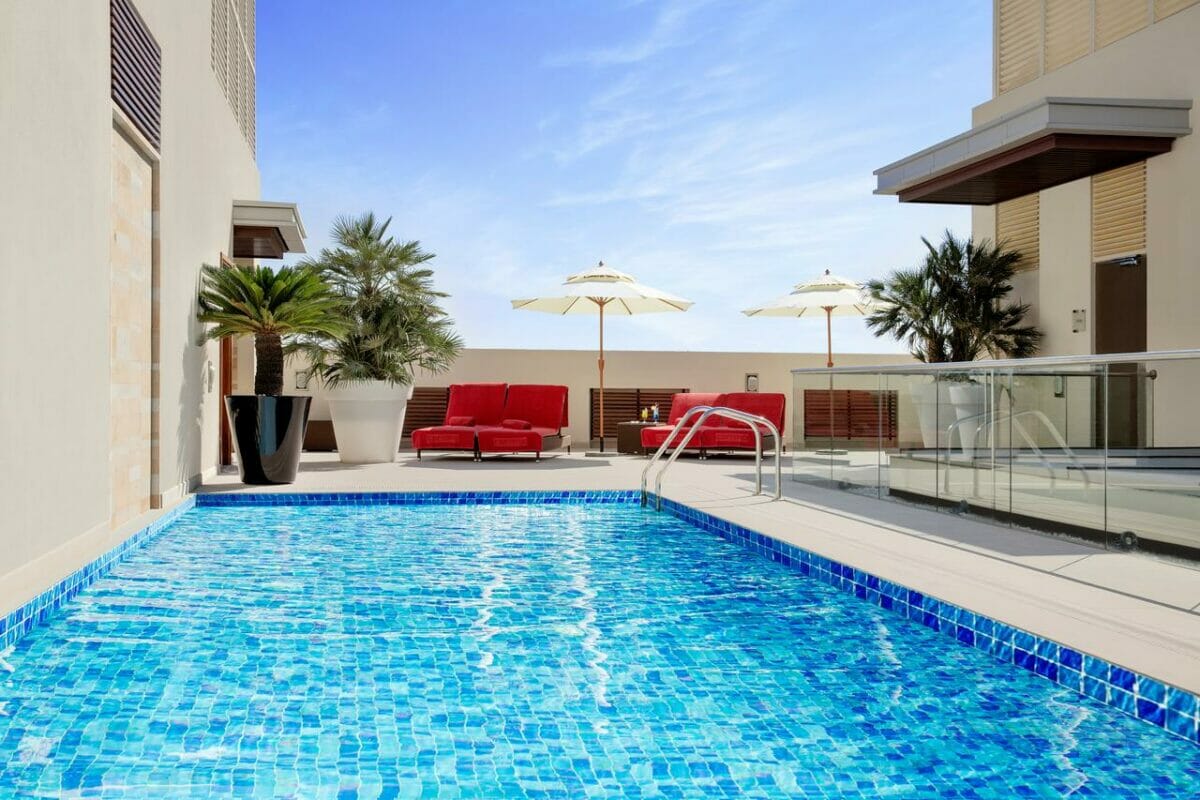 Gay Nightlife in Doha
As you would expect in a country where being gay is absolutely illegal, Qatar does not have the flamboyant over-the-top gay scenes of Tel Aviv, Fort Lauderdale or Sydney. It sadly doesn't even have a scene to match those of Istanbul or Kuala Lumpur or the undercover gay Mecca for gay Arab men – Gay Dubai – to the south.
Sorry guys, hot sweet club hookups or cruisey dance floors are just not a thing here…
Despite being very conservative by Western standards, Doha offers alcohol and sex-starved Arabs a quick fix before returning to their even more strict homelands — and yes that include the gays. For example, Saudi Arabia, one of the world's most conservative countries, is only right next door, and Iran is just across the Gulf. It might be bad to be a gay in Doha, but in most of the neighboring countries, it can be a lot worse.
There is nothing is worse than the death penalty after all…right?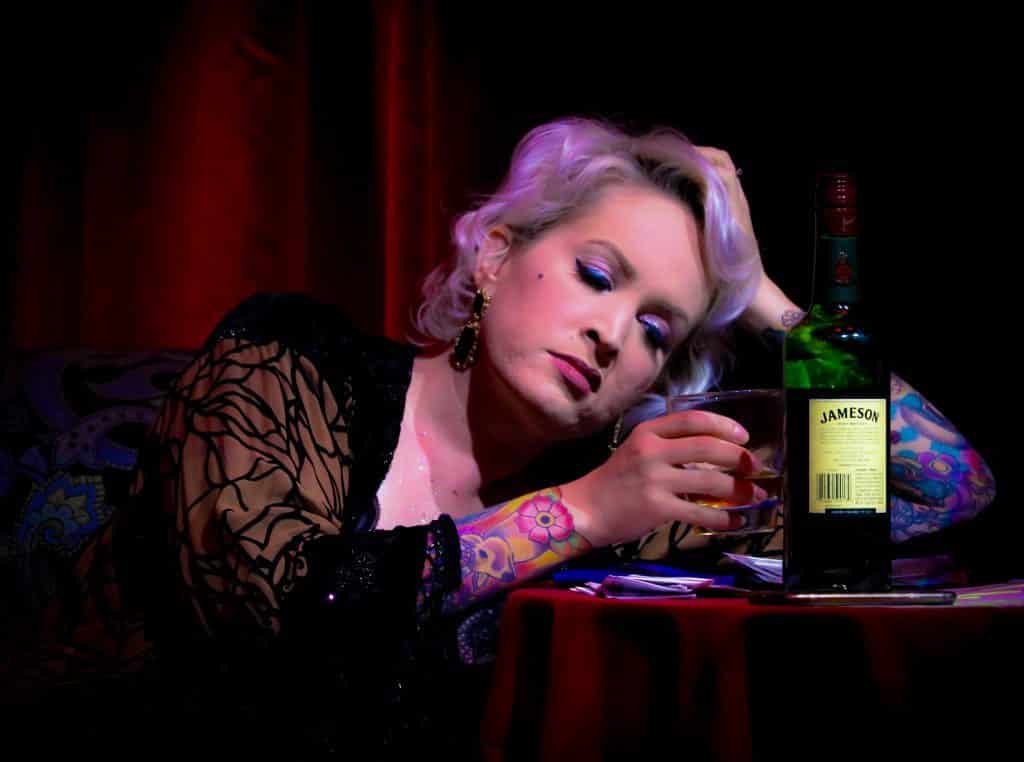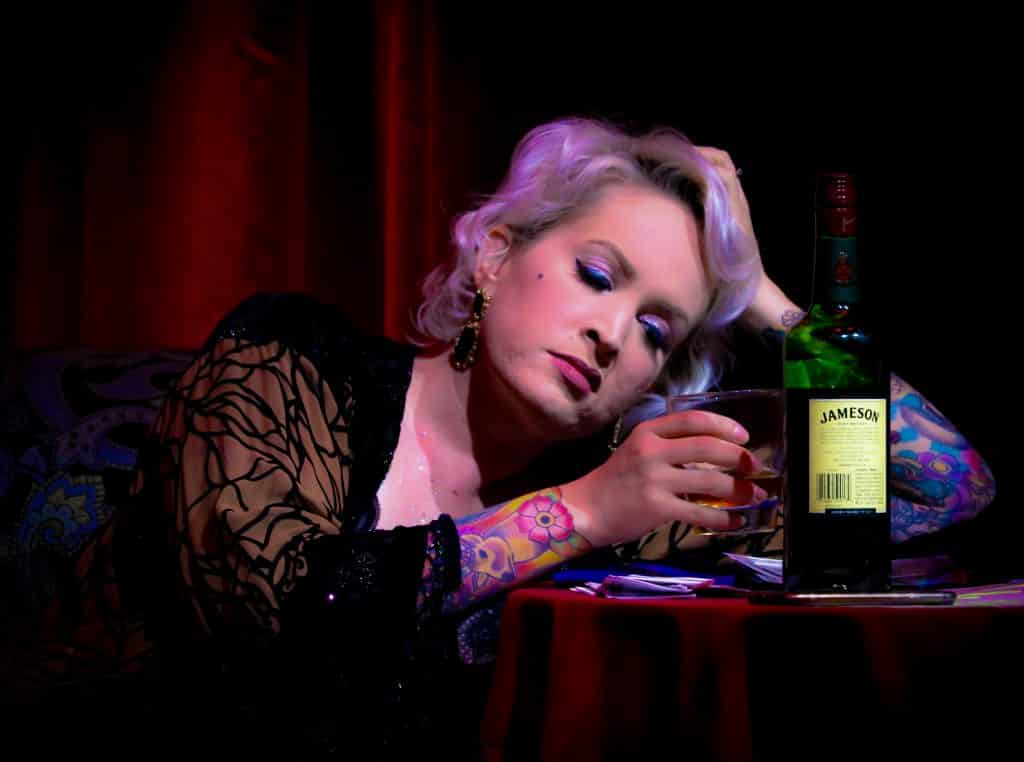 In Gay Doha, it's all about knowing the right people here, and while there are occasional unofficial gay parties taking place in lavish suites and a few hotel bars known for awkward, anxious and hungry eye contact of young men looking for action – we don't really recommend them. If you are only in Gay Doha of a quick visit the gay hookup apps are going to be your best source of information. Just do not forget to protect yourself with a reliable VPN.
Even at few gay hotspots, you will only see a bunch of men randomly sitting around with loud music, so in this way, it is no different than any other Middle East nightclubs. While private apartments and hotel rooms are almost never invaded, police raids of clubs and parties suspected of being gay are somewhat common.
So no matter how safe you feel in your alcohol-fueled cocoon, remember the consequences for gay sex in Doha can be up to ten years in prison – or the death penalty if you are a Muslim.
That's our subtle way of saying, no club bathroom should ever, ever be treated like a dark room and it is best to save all PDA -even kissing or touching – for back in the privacy of your accommodation.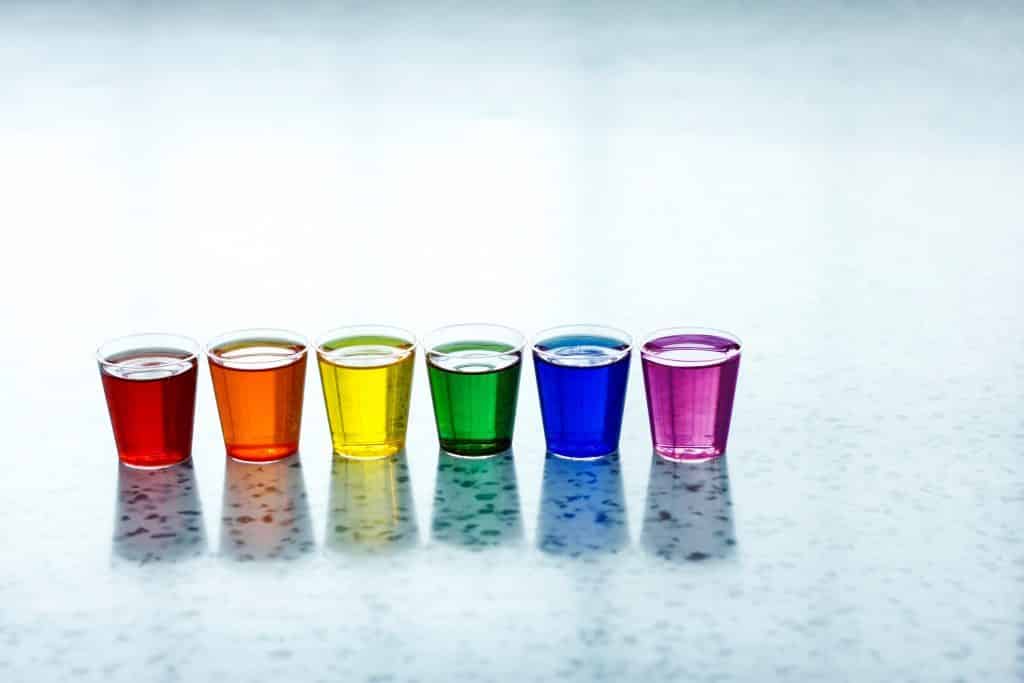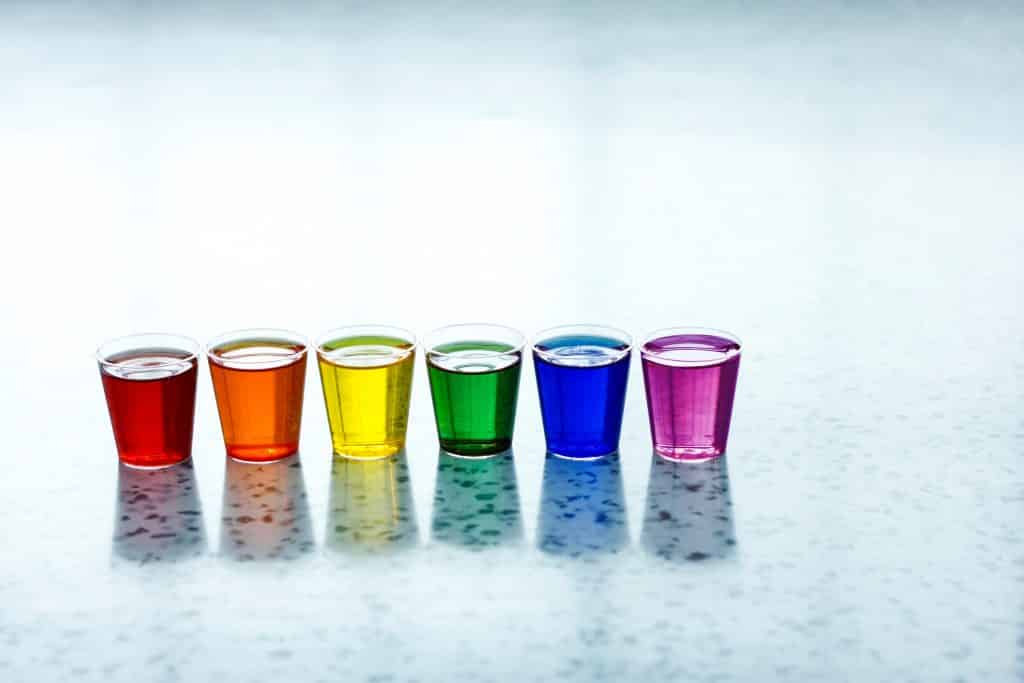 We did discover one or two gay parties in Doha, but you will need to ask around on Grindr the day before for information. If you want huge gay parties you typically have to make the trip up to more liberal Dubai in part, because the sale of alcoholic beverages is even more regulated in Doha and only sold in four or five-star hotels.
Sorry, we don't make the rules. Nor do we want to expose anyone to trouble…
However, we have put together a list of our favorite gay-popular nightlife spots in Doha for cocktails and glamour. After all, Doha is an elaborate playground for those who are on a quest for the finer things in life: elegant bars, world-class nightclubs, and sophisticated beach clubs.
To be clear none of these spots are openly gay-friendly and we are recommending them more for their over-the-top-style, fun vibes and extreme refinement.
Feel free to enjoy yourself, but behave – and exercise restraint boys…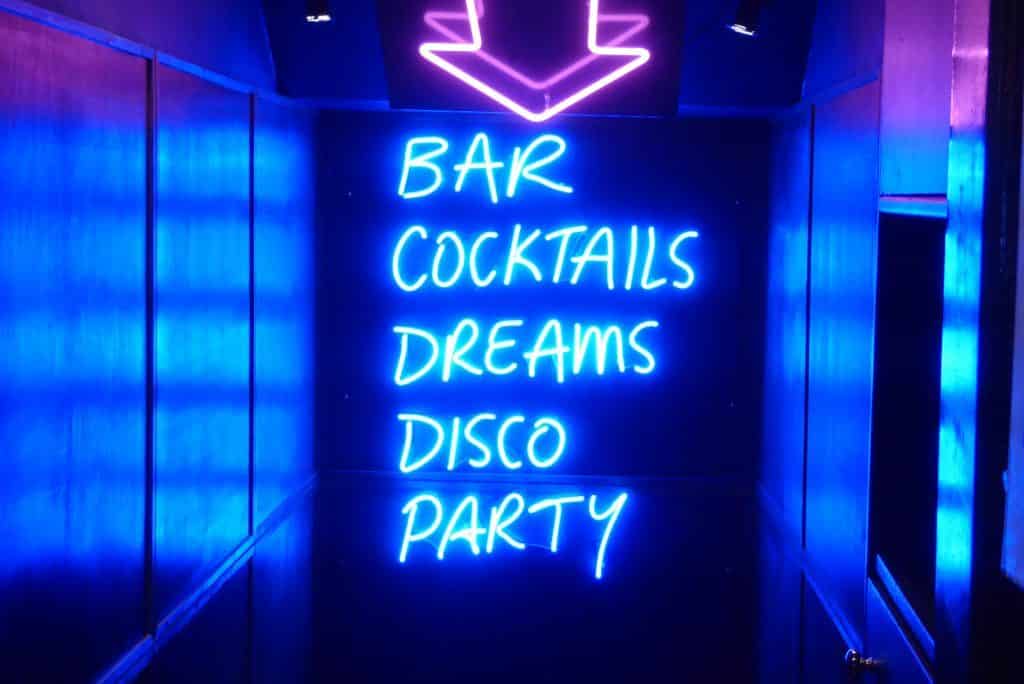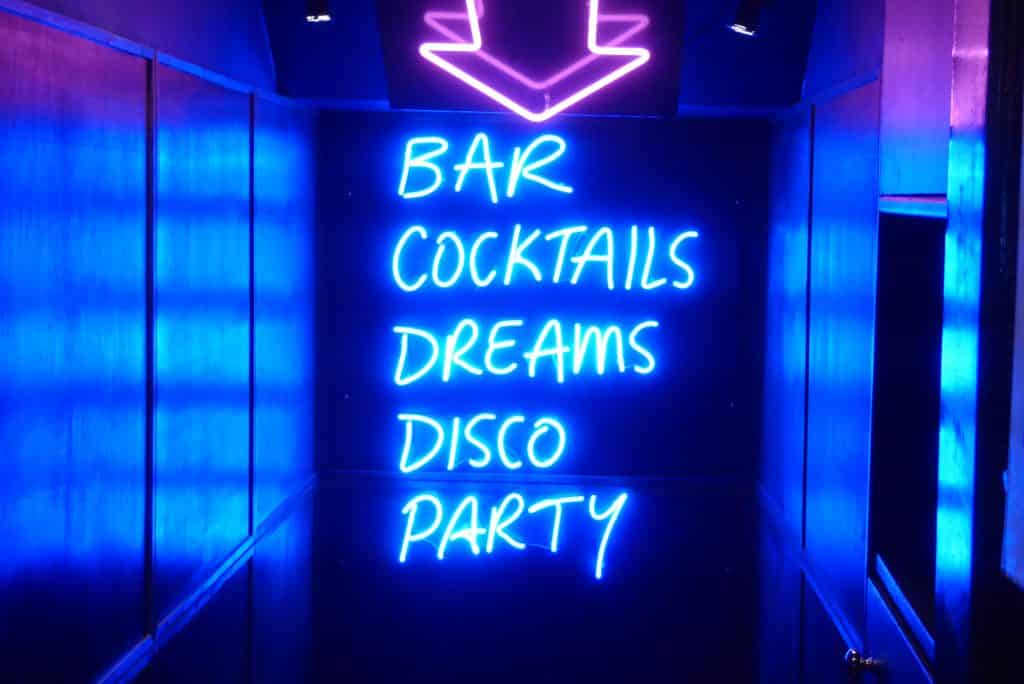 Nightlife in Doha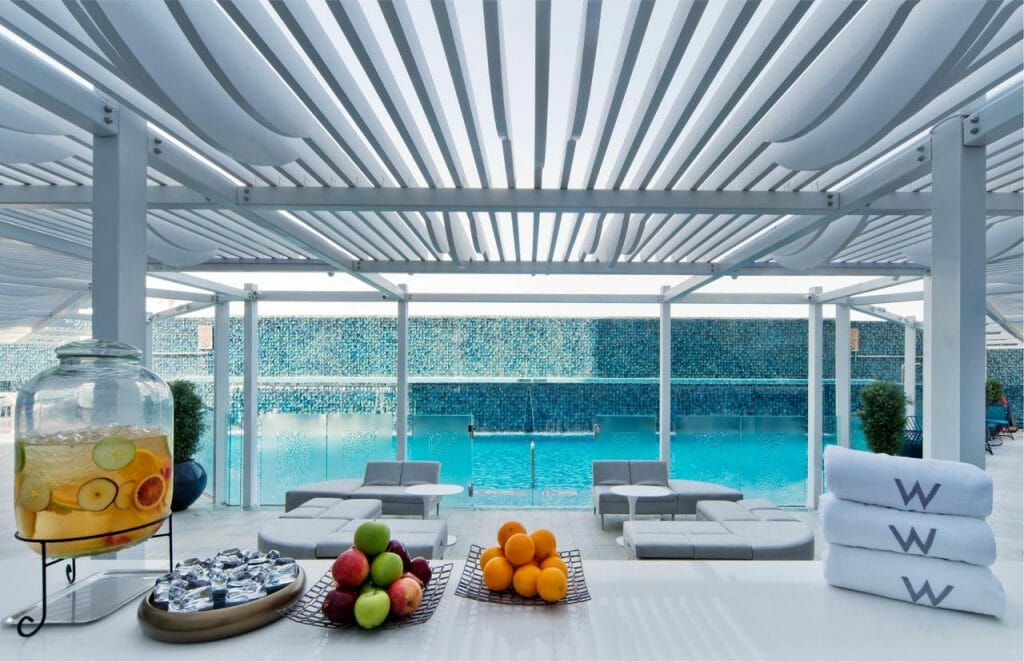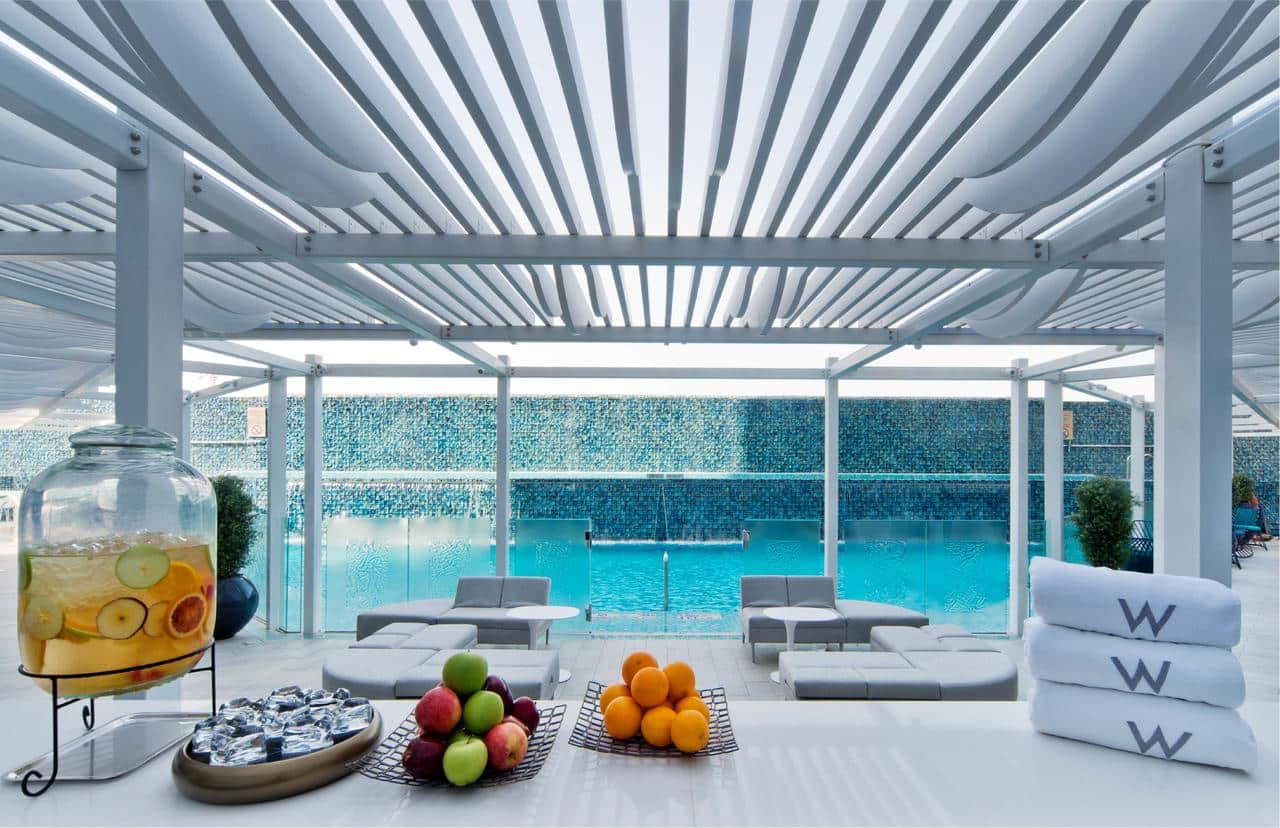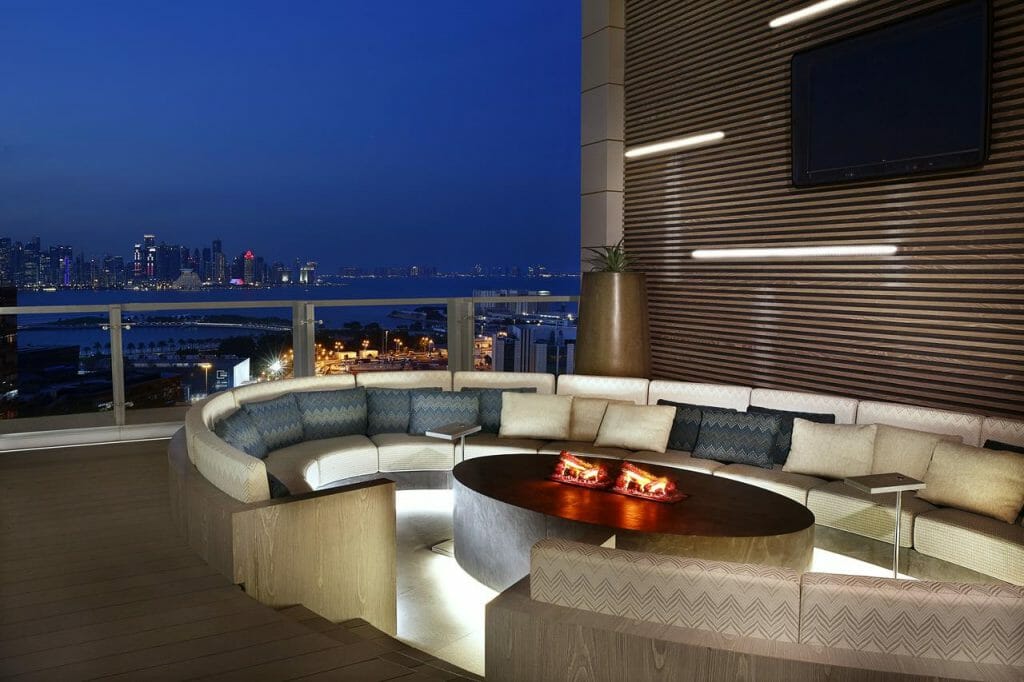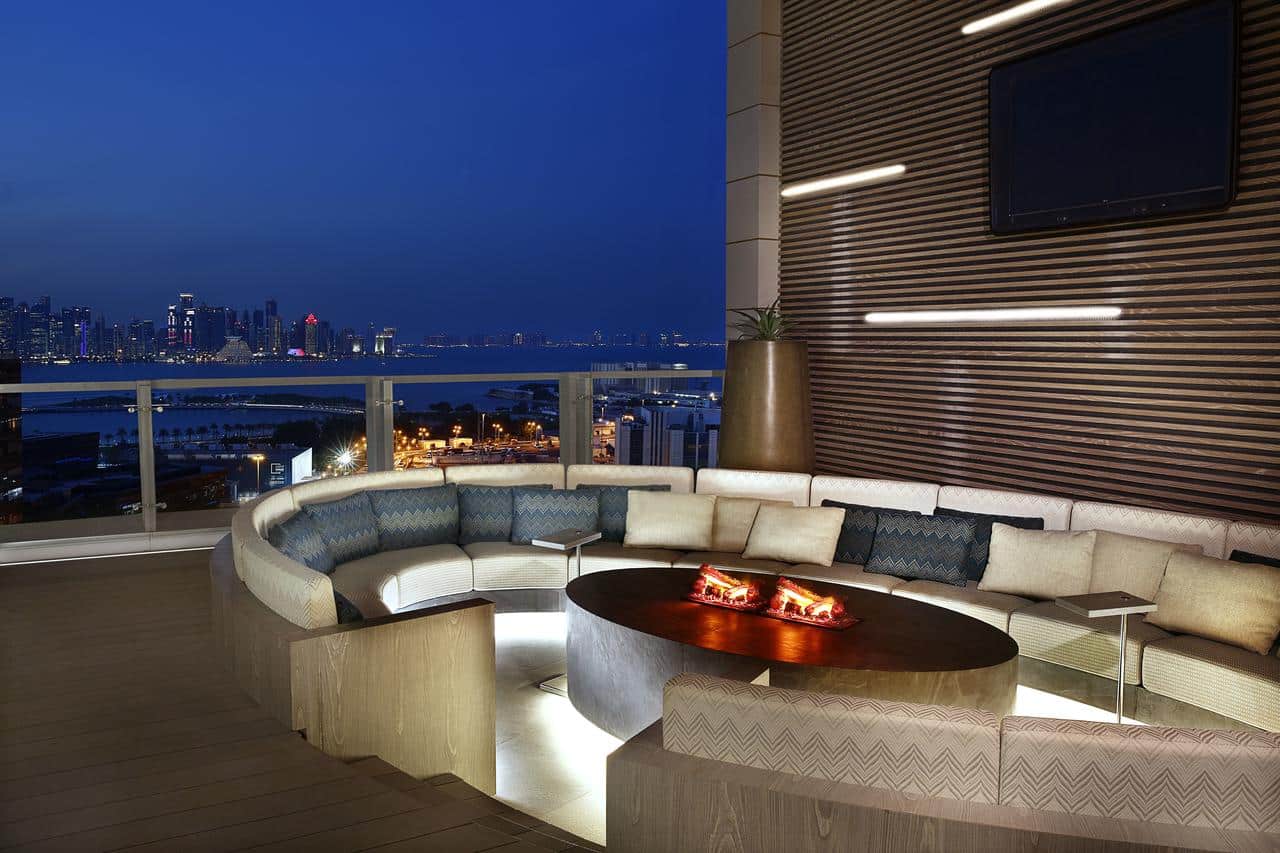 Beach Clubs in Doha
Unfortunately, most of the city beaches in Doha are available for hotel beach club guests only. Sunbathing free of charge is possible further up the Qatar peninsula with its kilometers of impressive, untouched coastline but unless you have a 4×4 you will need to pay for a day pass to enjoy the beach in Gay Qatar. Luckily, we have a few marvelous options that you might want to try out…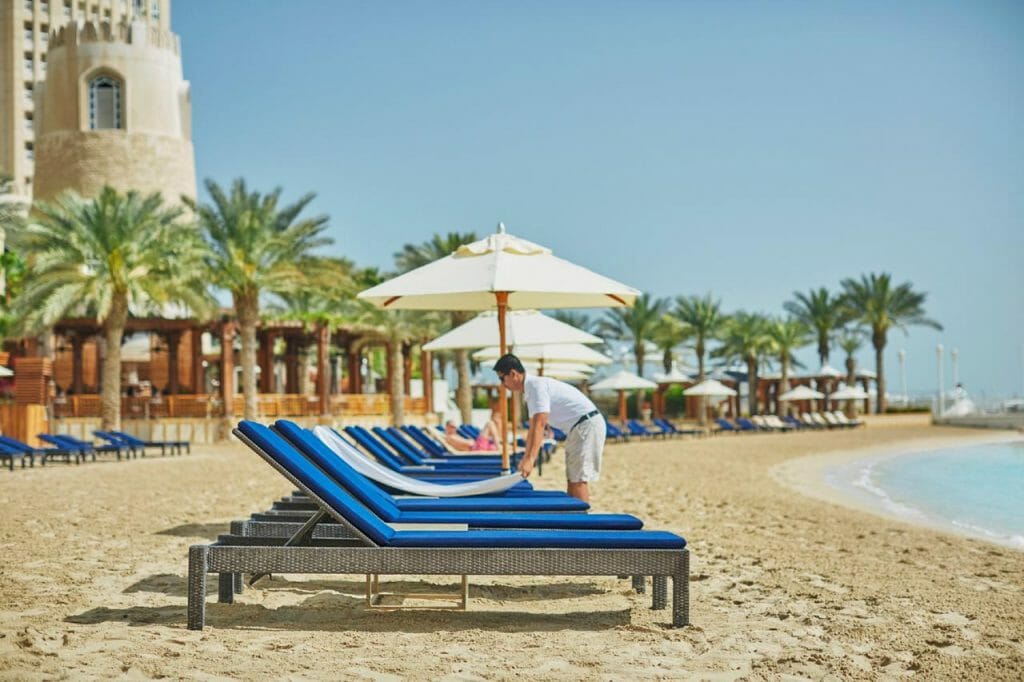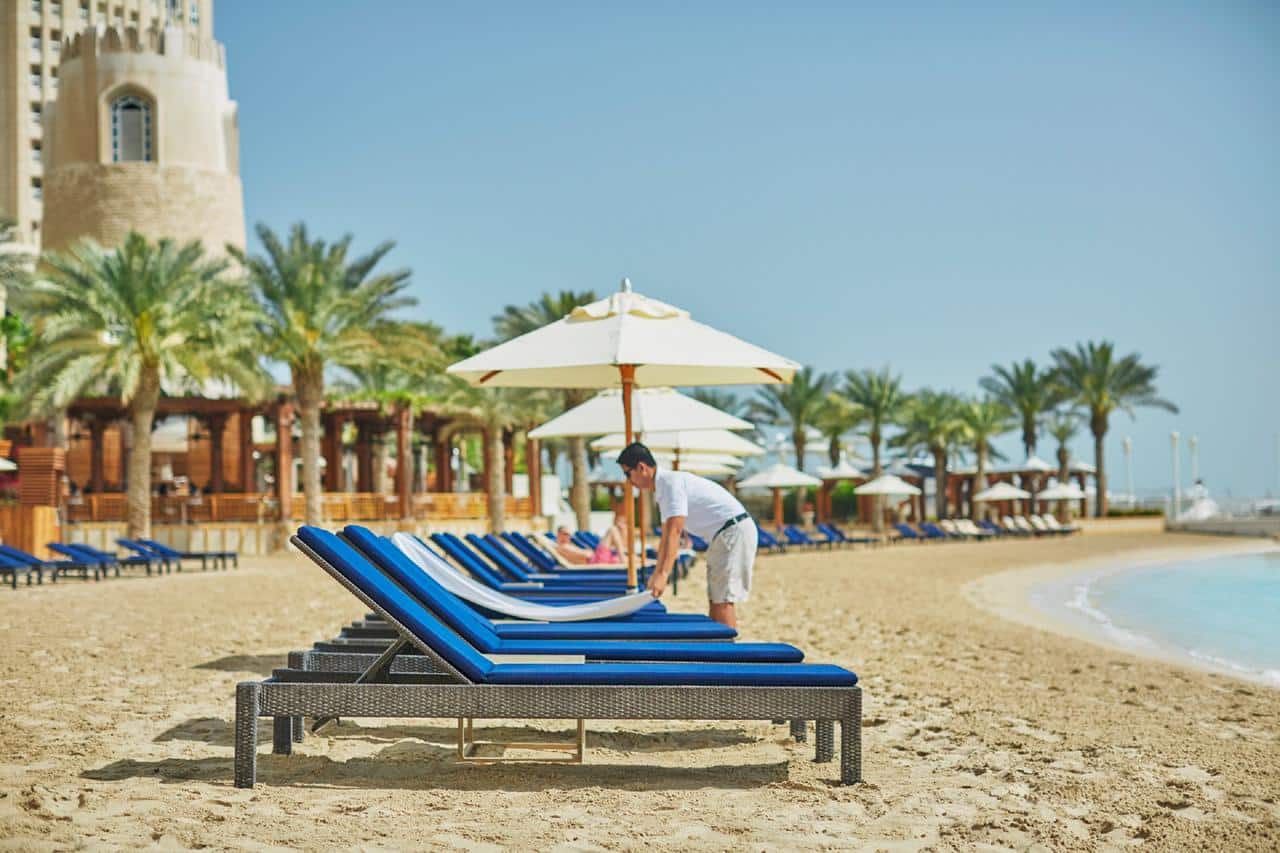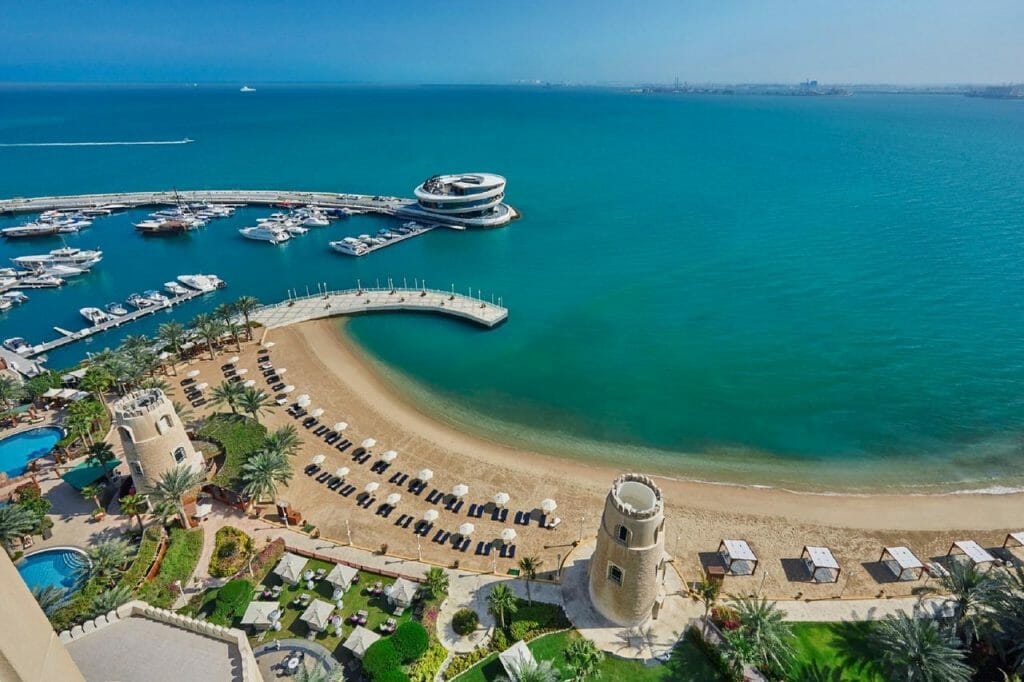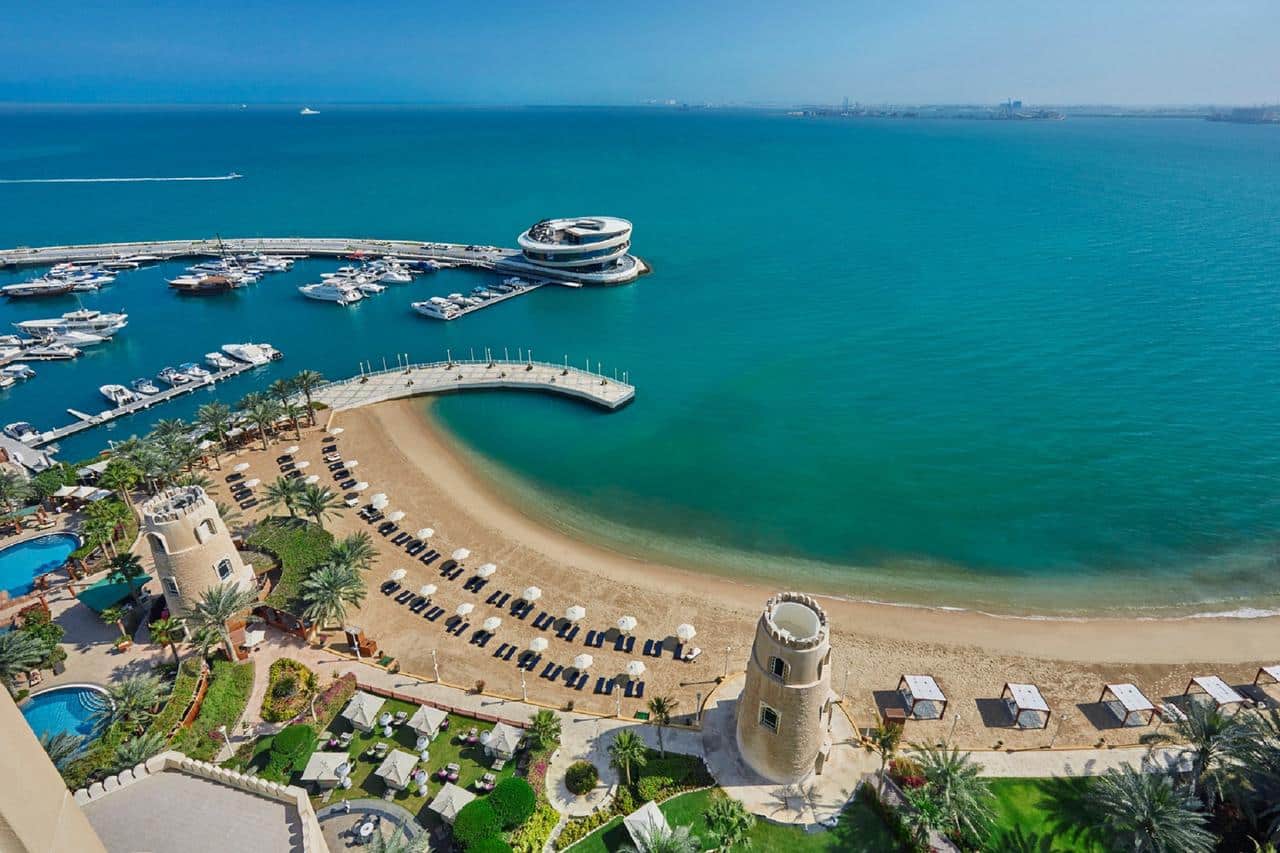 Gay Sex in Doha
Let's not beat around the bush here, if you have not figured this out already – Gay sex in Doha is completely illegal. Any public displays of affection between same-sex couples put you at risk of prison or deportation. Even accidental ones.
Still, thousands of gay travelers flock to Doha every day and just as many LGBT people live here. Not to mention this is the home base for Qatar Airway and all those flight attendants. And you just know they are not all signing up to a vow of abstinence while they are here!
This weird equilibrium is only possible because the Sharia Police are really only focused on what you do in public. So don't flaunt your sexuality in public, and be careful of where (and who) you meet – and things will generally be fine. Sharia Police don't go about smashing down doors to private apartments or hotels or watching your every move, so with discretion, you can still have plenty of private fun here.
Don't believe us?
Under Qatar law, only married hetero-couples are even allowed to have sex, or share a bed – and police are not scouring hotels and arresting them either!
It's all a bit wink-wink, nudge-nudge…There are no gays here!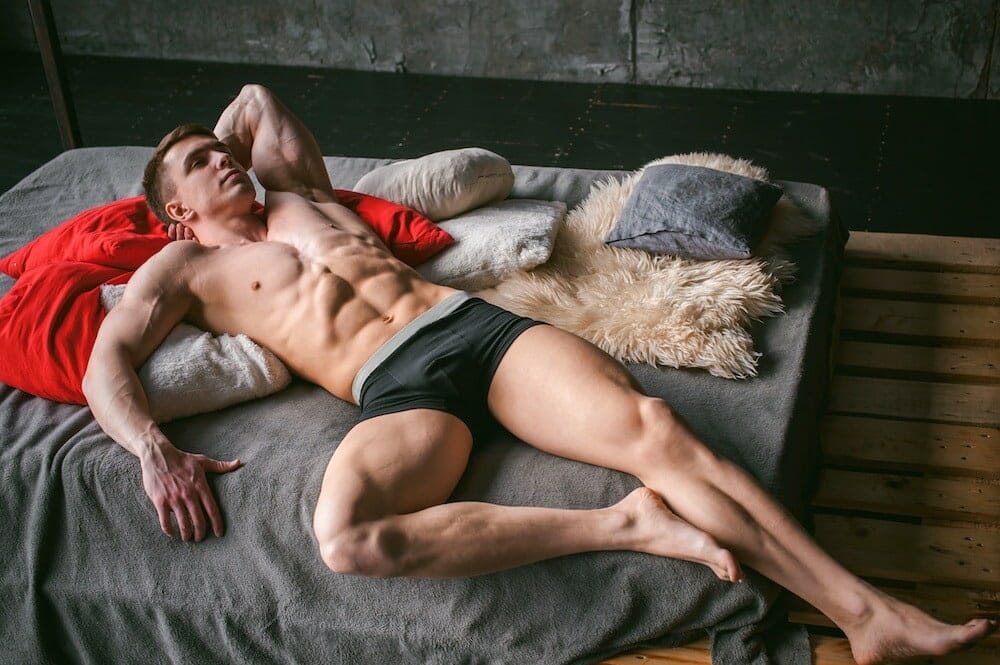 We cannot stress enough the importance of protecting yourself by installing a reliable VPN on your phone or laptop before you go to Gay Doha. Anything even remotely LGBTQ related is blocked in this country – including all your favorite gay hookup apps.
Protect your privacy and remain anonymous with a VPN before ever attempting to connect with other gay men in Doha – and always take extreme care. At the end of the day, the Doha's authorities are not in the business of hunting gay tourists to arrest so conversely don't be too afraid of having some hot fun with the right guy behind closed doors.
We believe nobody should ever have to regress back into the closet or hide who they are, but if you are choosing to travel to Gay Doha it is, unfortunately, the only way to stay safe…
Gay Doha Map