Turkey's'other' city, Gay Ankara is the countries cosmopolitan capital which might at first look appear merely as a transit point for getting to places. But there is more here than meets the idea.
Nothing compared to the grand Ottoman palaces or regal facades of Istanbul, Ankara offers a youthful beat, modern architecture, a charming old town, and affordable luxury. A purpose-built capital with a strategic location at the heart of the country, you are just as likely to rub shoulders with foreign diplomats as students on a night out here – though in Ankara's one gay club you might well find both!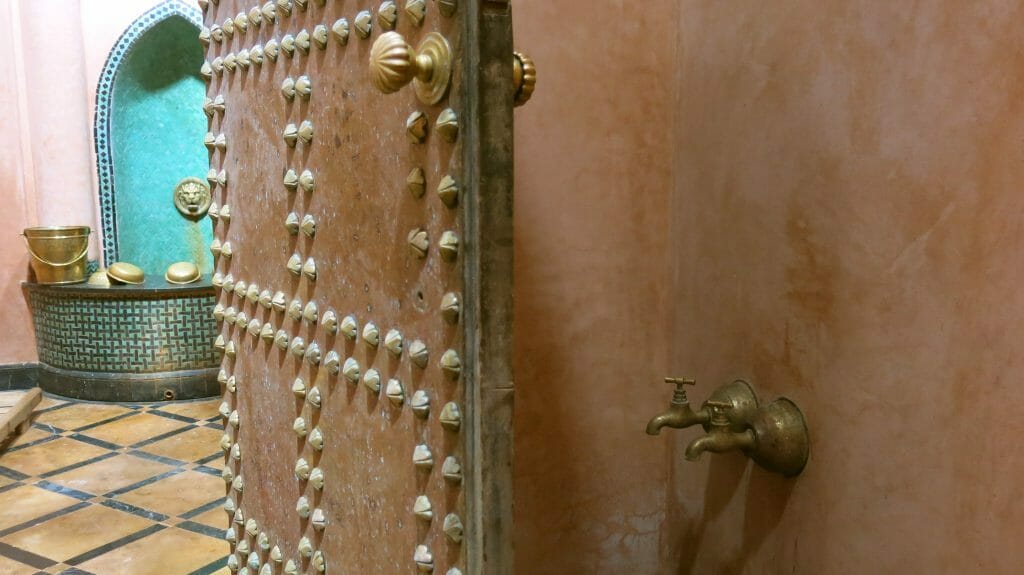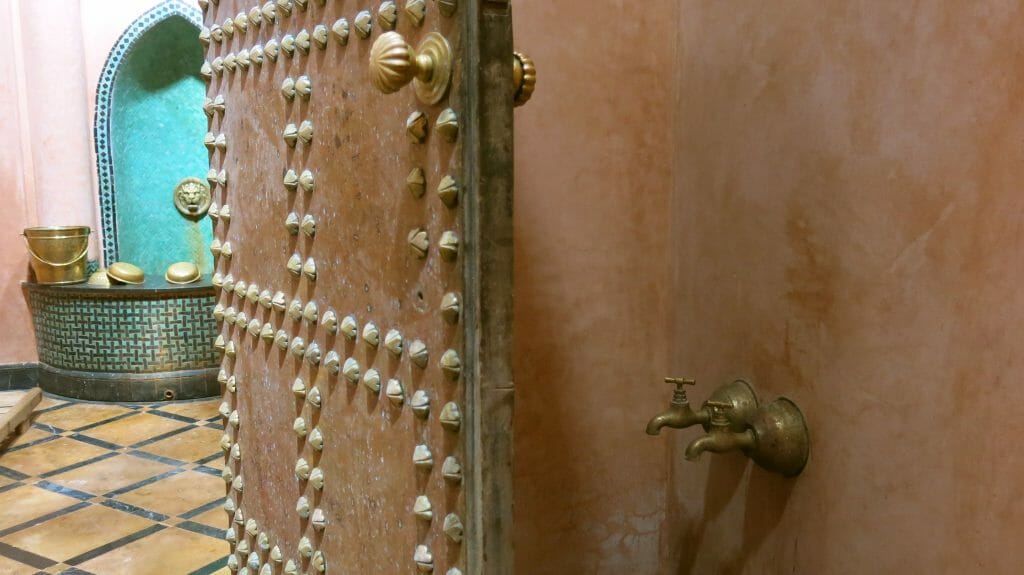 The homosexual 'culture' more frequently seen in west European has made its mark Istanbul, Ankara, and Izmir and until recently public opinion in respect to homosexuality was slowly shifting in a positive direction. Bisexuality has been accepted in Turkey for much of its history, but today you will find men in larger cities who freely admit to being gay – generally those found in European style gay-bars. However, many more have wives/families and only indulge in the local Ankara scene in which men enjoy each other in hammams without fear that they may be considered gay.
Same-sex sexual activity was legalized in the Ottoman Empire (predecessor of Turkey) in 1858 and has always been legal in Turkey although the subject is still highly taboo and discrimination frequently occurs. It is difficult to summarise the situation of LGBT rights in Turkey especially give the steady erosion of civil liberties in Turkey following the failed summer 2016 coup attempt – but LGBT events are now banned in Ankara under the pretext of social cohesion including Ankara Pride.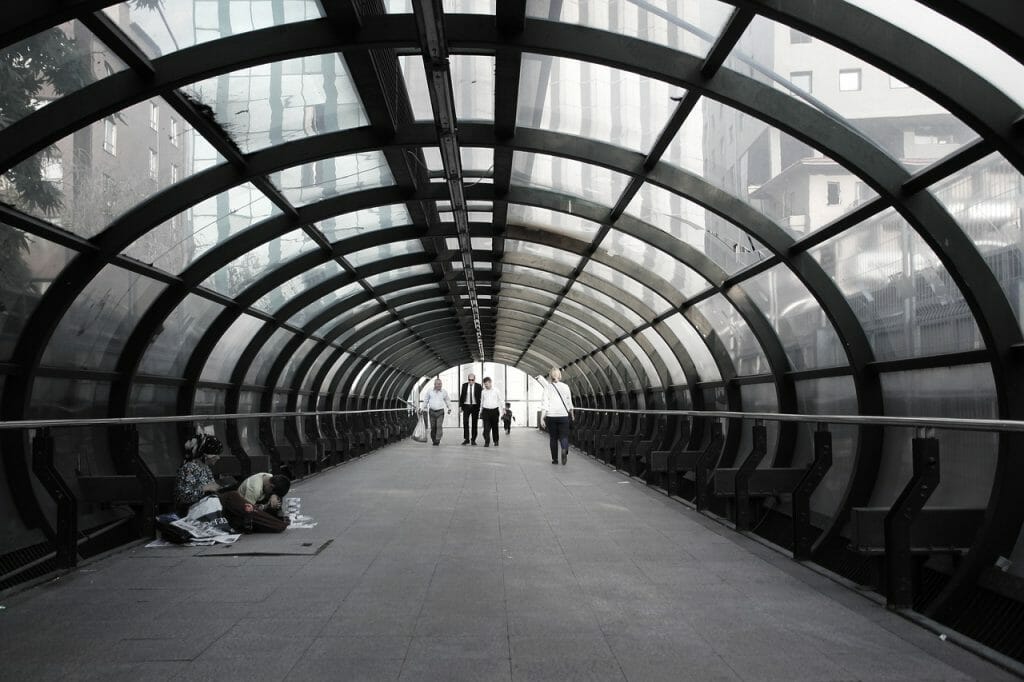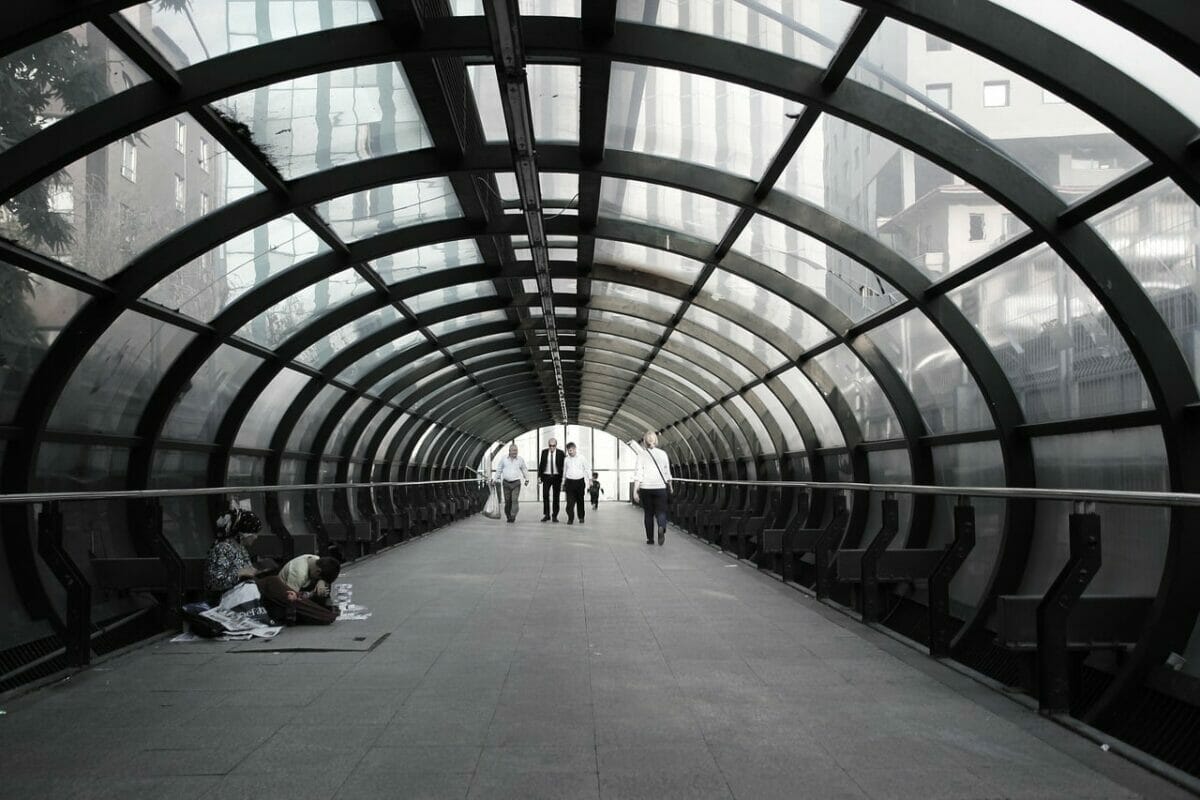 Complex and contradicting, Gay Ankara – much like Kuala Lumpur and Jakarta, other liberal and secular mega-city in Muslim majority countries – has a lot to offer queer travelers, who with a little care are unlikely to experience any discrimination if they avoid outright displays of public affection. If you are looking to meet guys online, Hornet is the most popular hookup app used by Turkish gay men, as Grindr is banned for not filtering pornography.
Not only is there a small undercover gay scene in Ankara but you can also find incredible food, world-class shopping, cheap 5-star hotels and plenty of historical attractions in this newly-minted, cosmopolitan capital.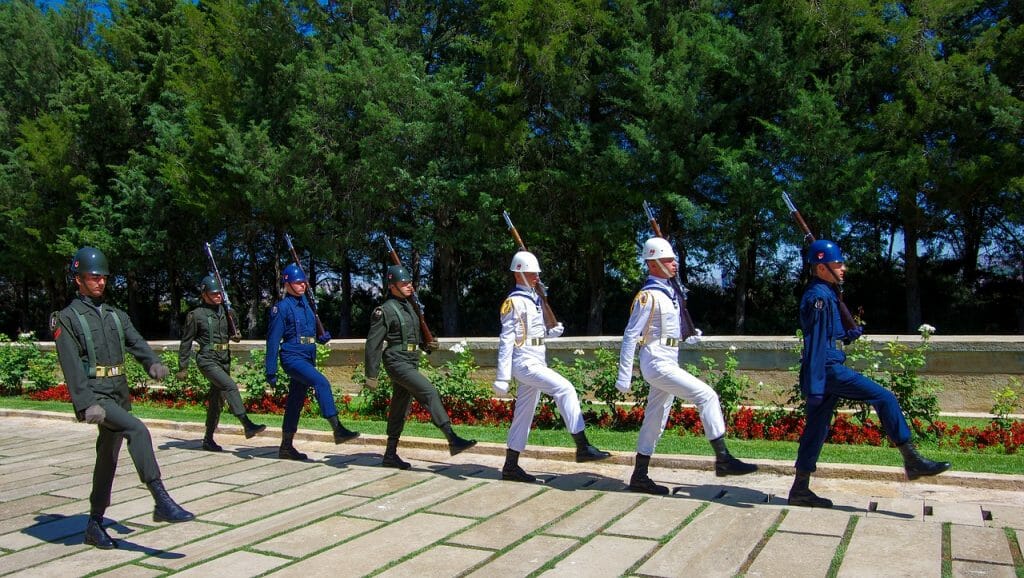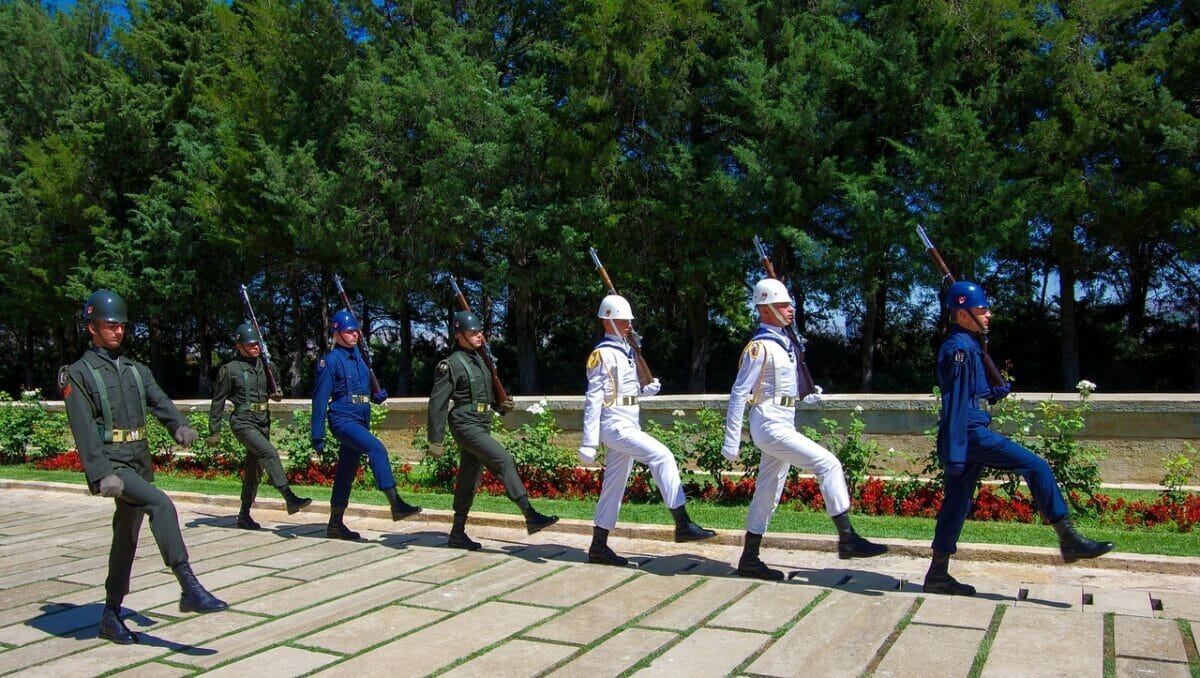 Gay Ankara Guide: The Essential Guide To LGBT Travel In Ankara Turkey
Things To Do in Ankara
Because gay life in Ankara mostly takes place at night – in public anyway-, during the day travelers have nothing to do but sit poolside, indulge at a Hamam or check out the cities top attractions – which should keep you busy for a few days at least!
All travelers in Ankara should take caution in less-developed areas with valuables and take taxi's or Uber at night – and always listen to local advice when exploring. Remember – gay or straight – public displays of affection are not normal here and best totally avoided, but especially those between same-sex people.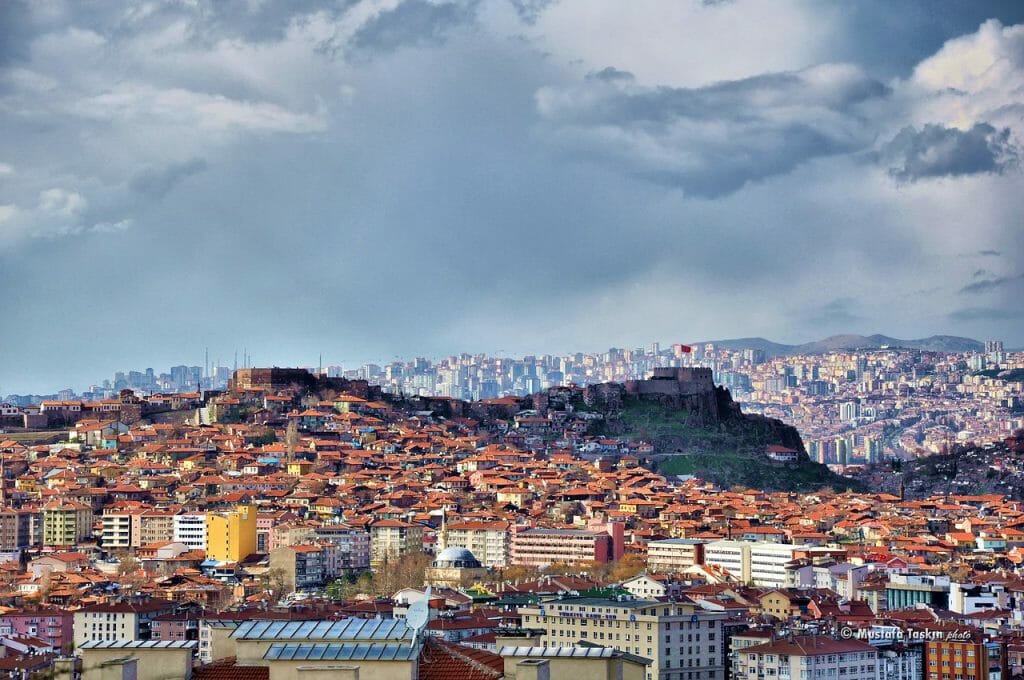 Attractions in Ankara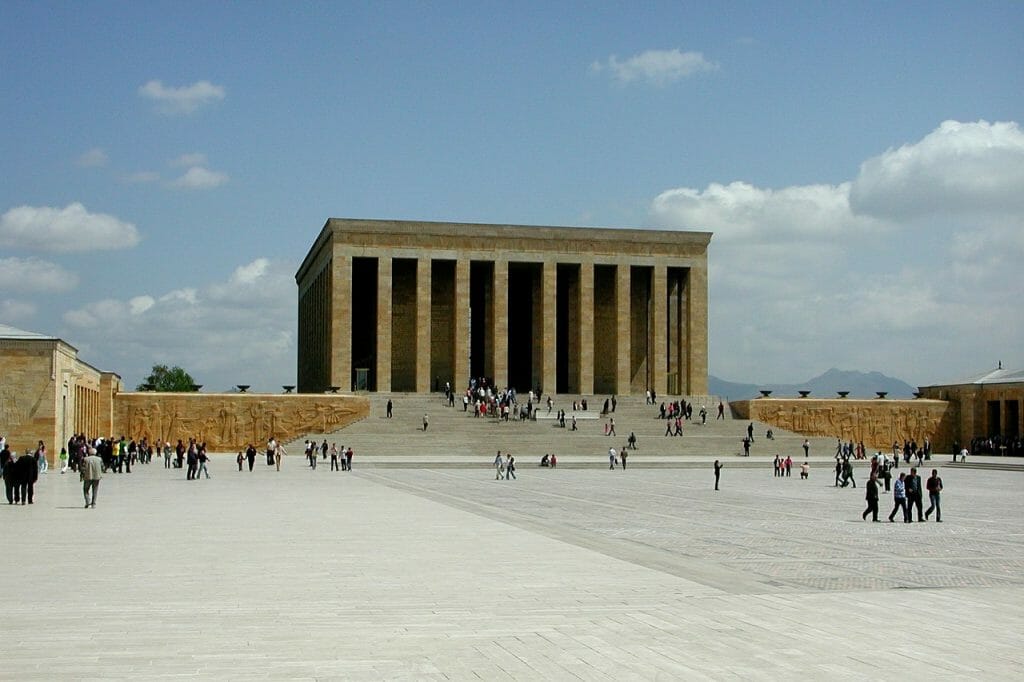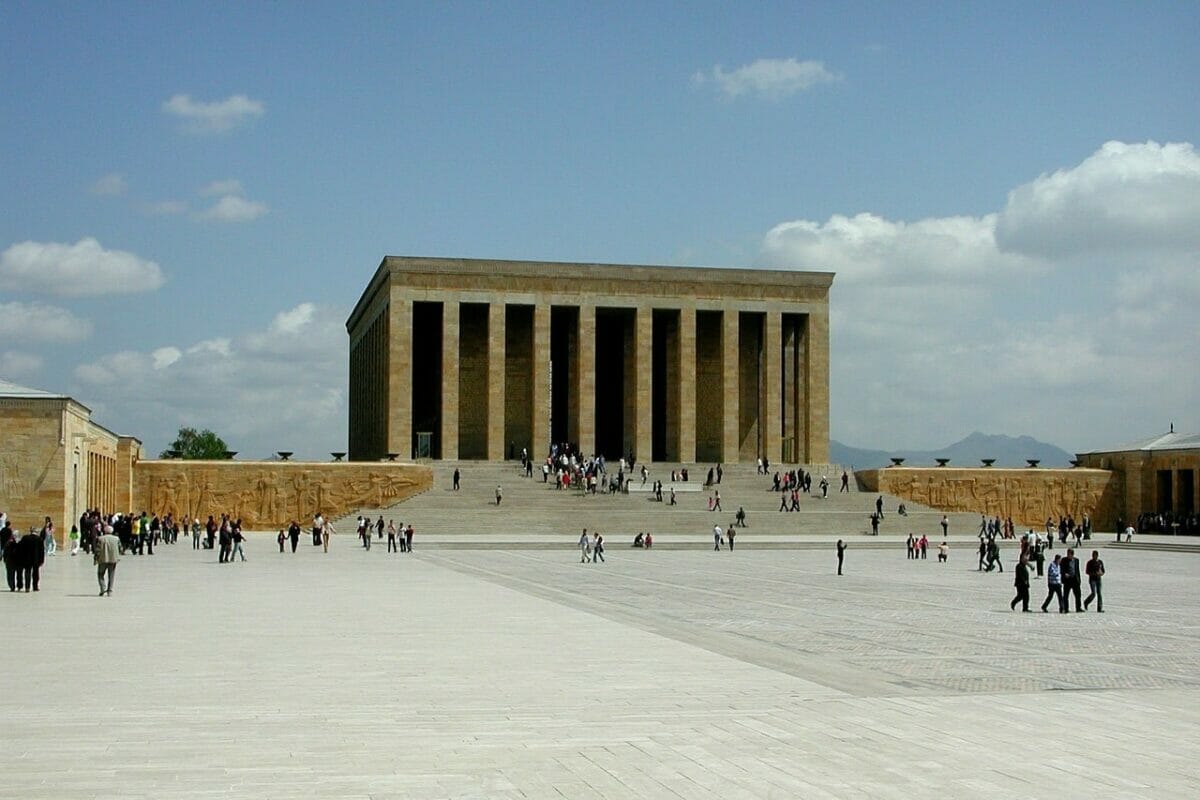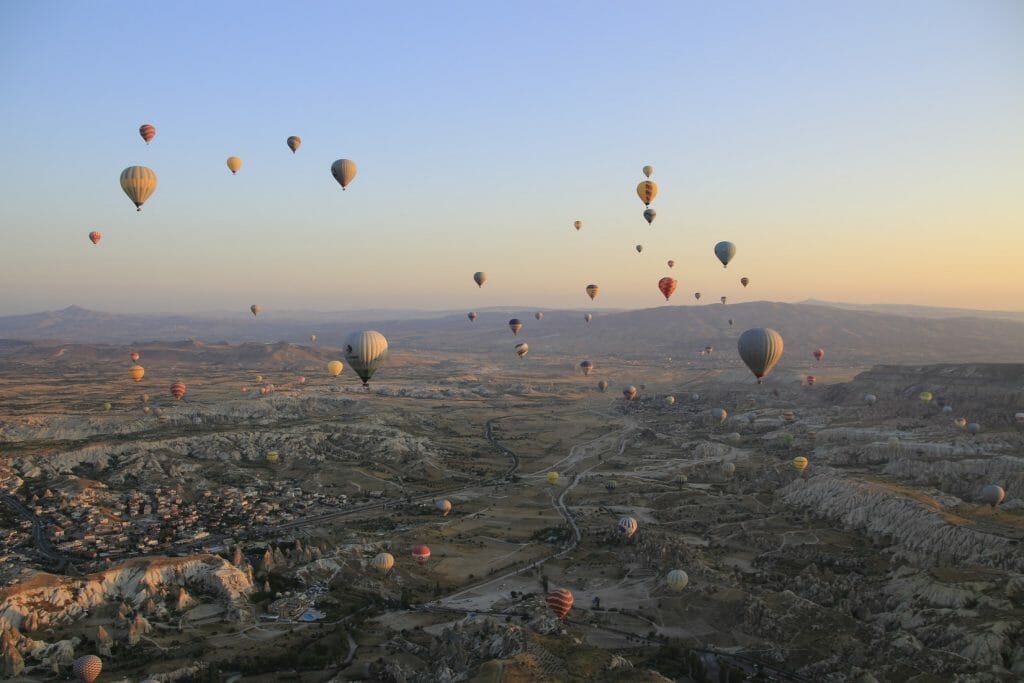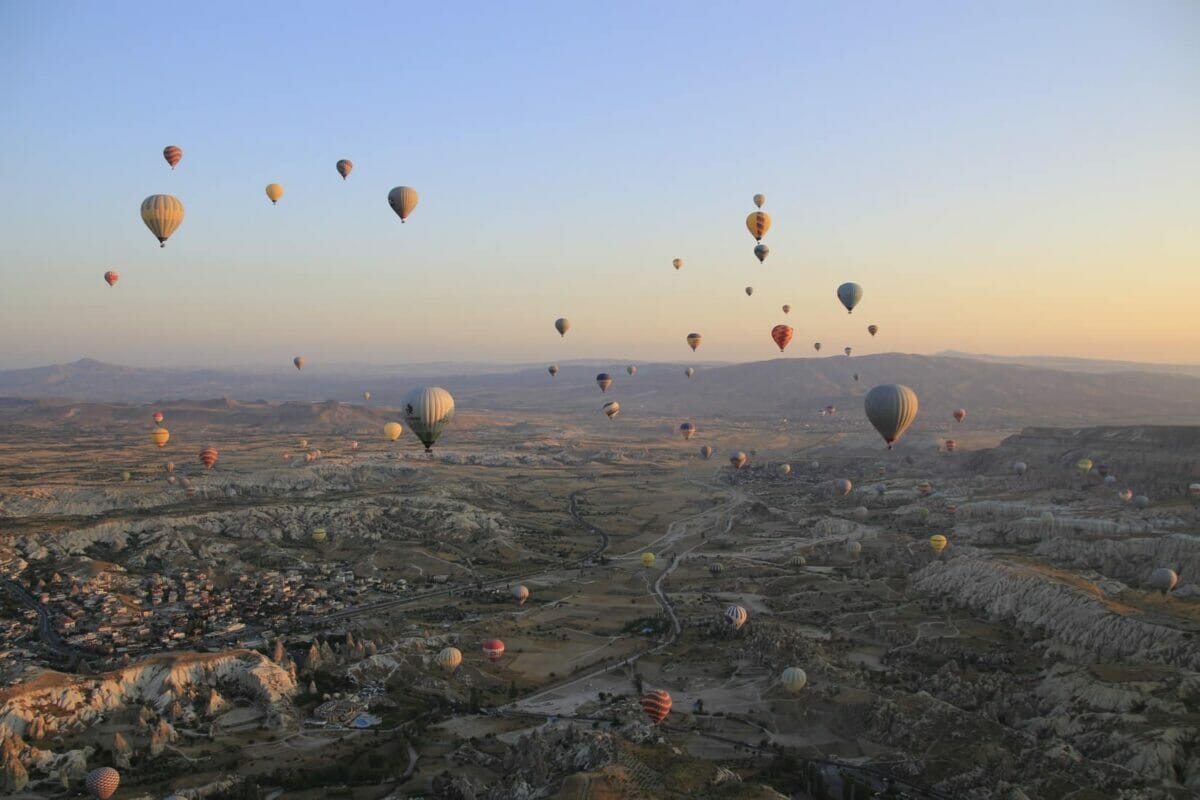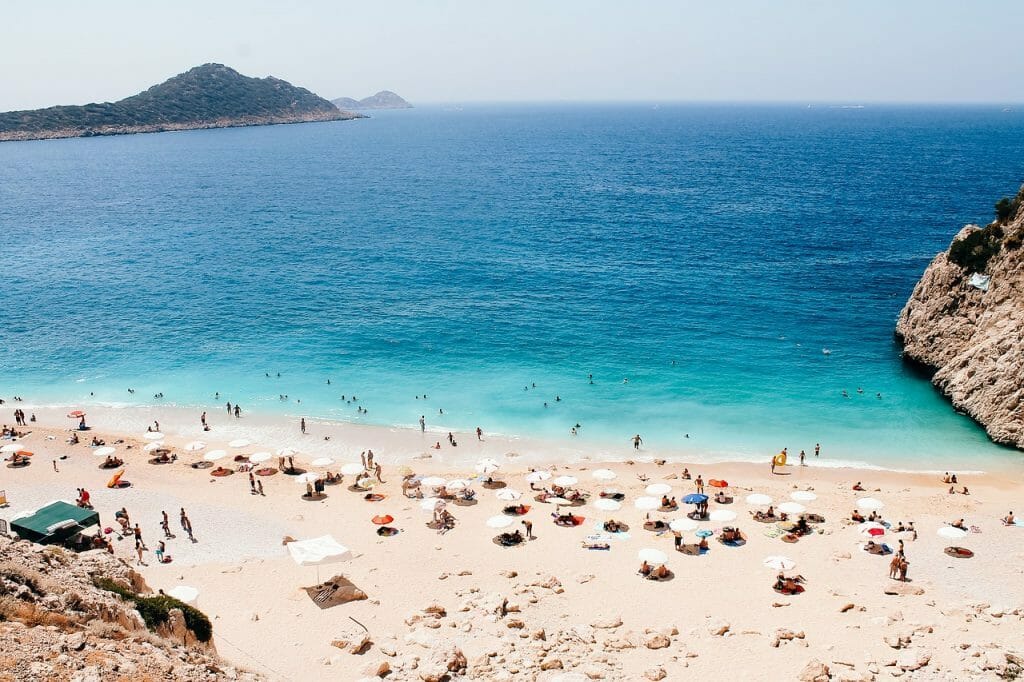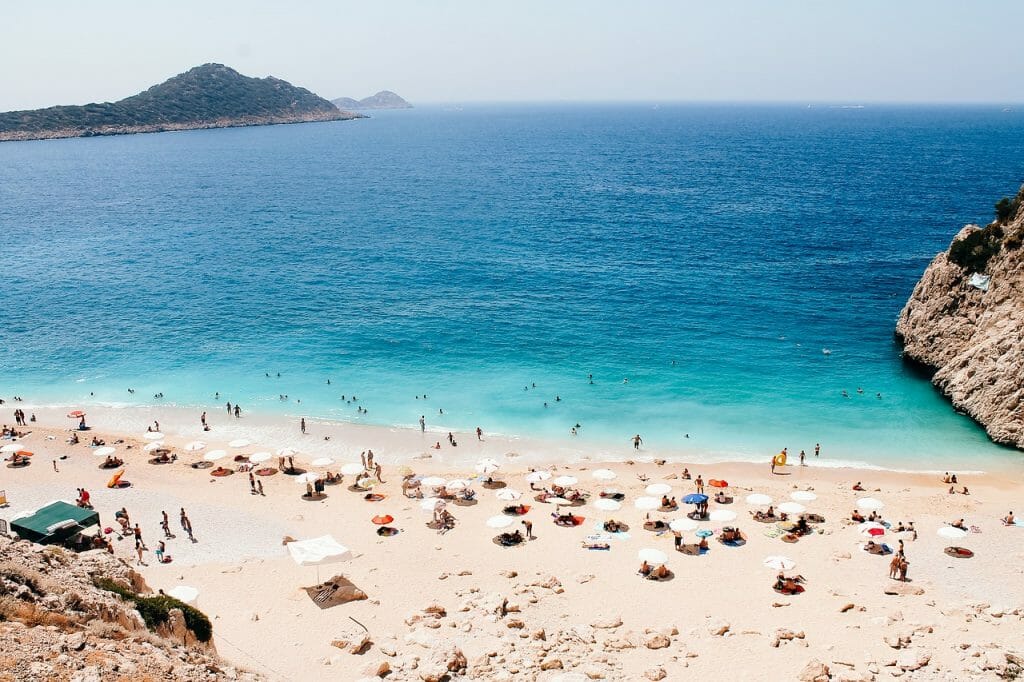 Gay Groups in Ankara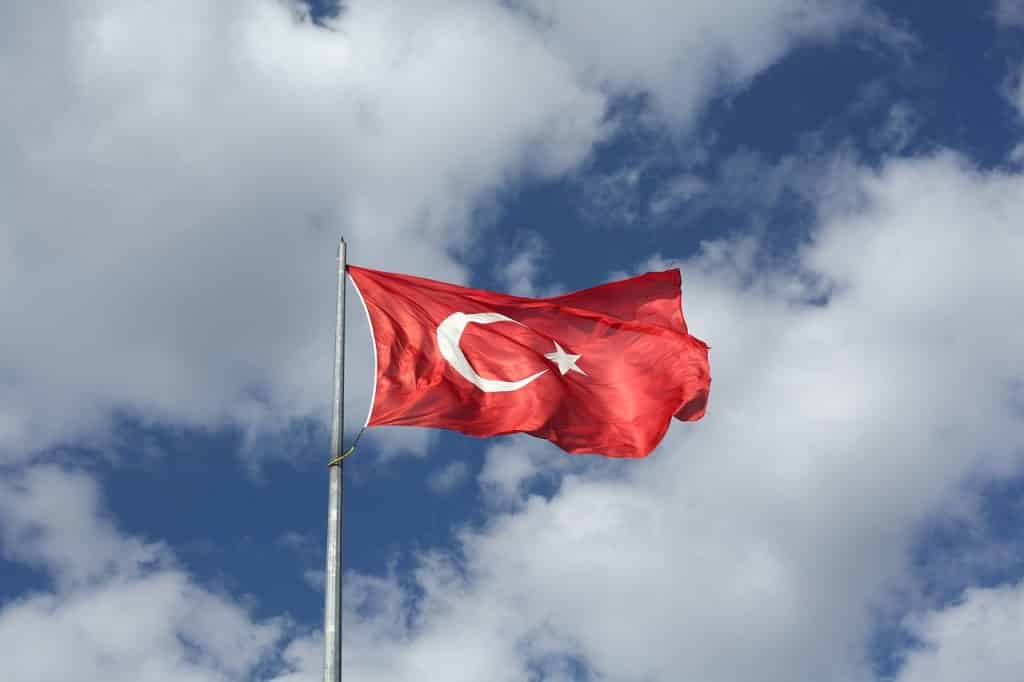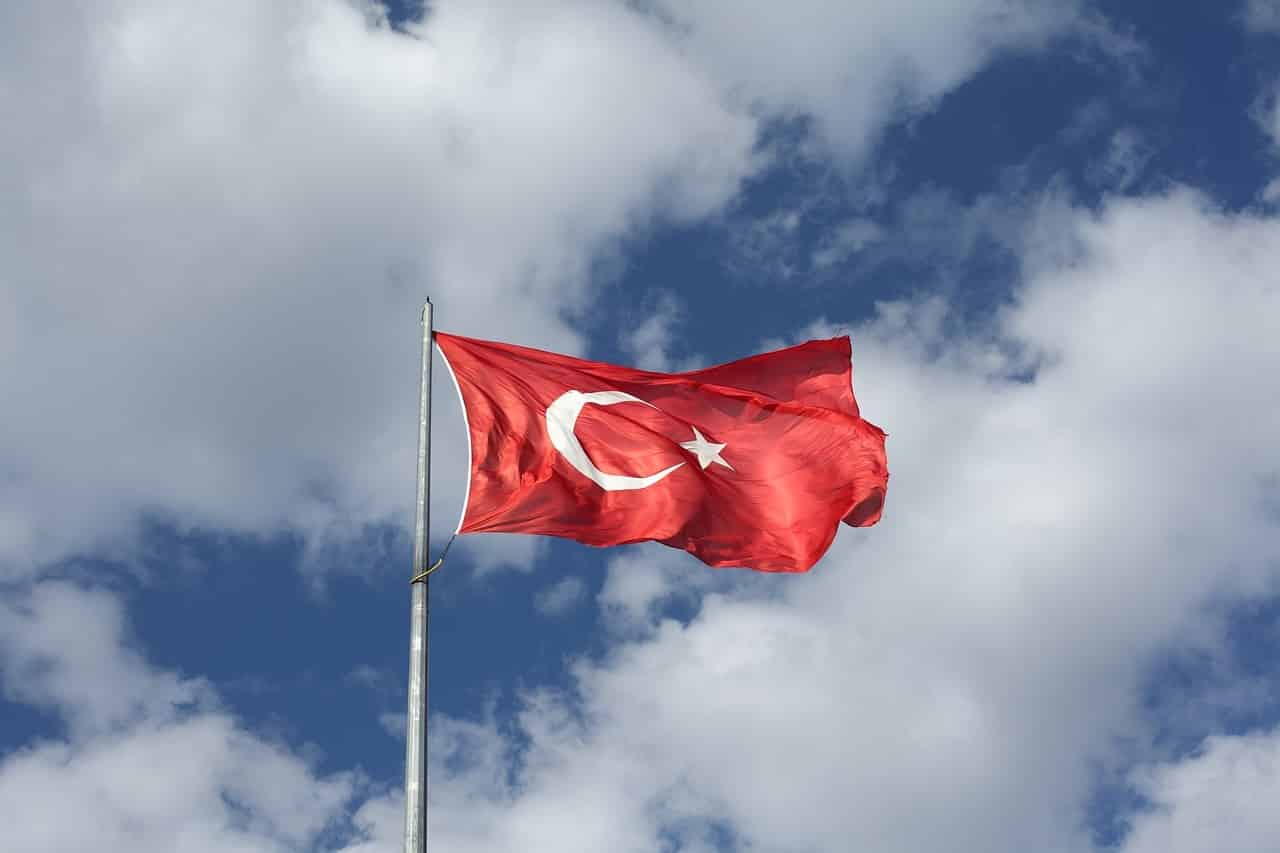 BE YOUR MOST
FABULOUS SELF!
PRIDE 2020 COLLECTION
CHECK OUT THE QUEER IN THE WORLD SUMMER LINE UP.
BE THE FIRST TO GET THE BEST!
Shop Now
Gay-friendly and Gay Hotels in Ankara
In Ankara, you would be hard-pressed to find an upscale hotel that had any issues with gay guests, but discretion is sometimes advised still in this changing and increasingly conservative society.
Some Ankara hotels are more popular with queer travelers due to their location or for their inclusive environment, which we have chosen to feature here. These gay-friendly hotels in Ankara are frequented by members of the LGBT community and have solid reputations, but as you might have guessed – there are no explicitly gay hotels in Ankara.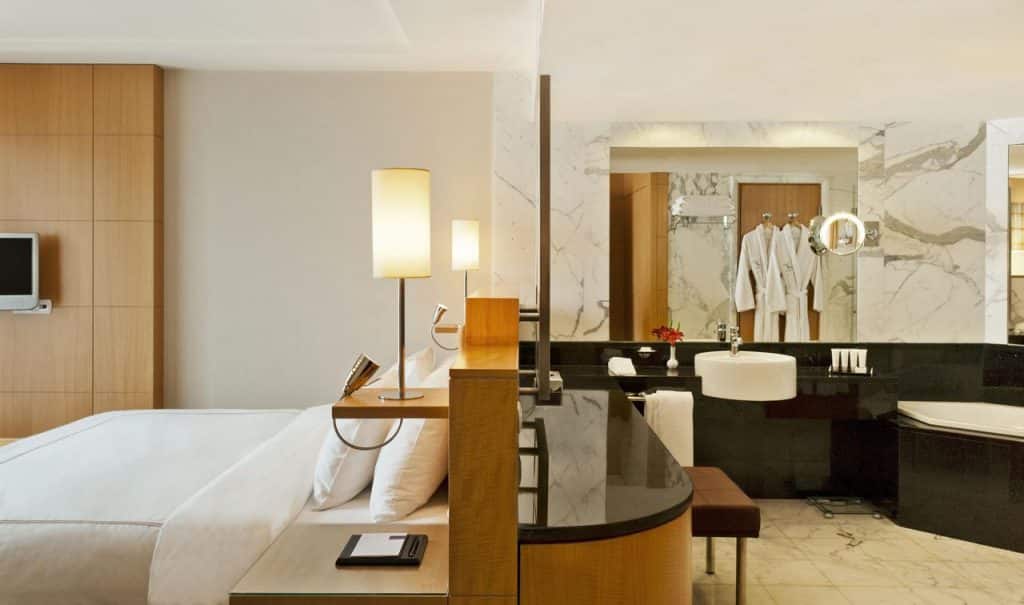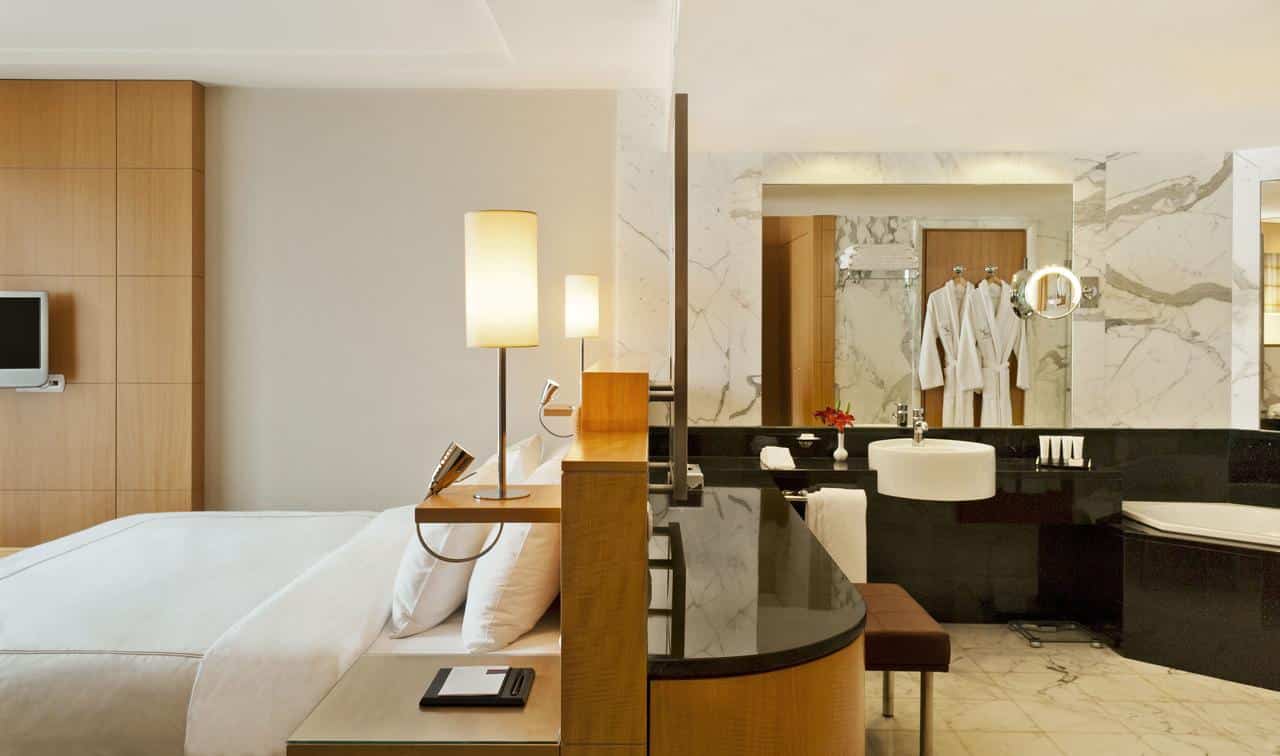 When looking at other hotels, we don't recommend staying at very cheap hotels as local police typically raid these looking for prostitution. And if the police find you having sex, you will be arrested so it is just easier to avoid these budget / questionable properties altogether.
All Turkish hotels must record every visitor in a police-controlled system, so you cannot invite a date to your room in these hotels – but in 4 stars or higher you are generally allowed as you are paying a premium – just let your reception know beforehand.
Each hotel and area offer something particular, so be sure to choose the right style and location to meet your needs. Prices are cheap compared to North American and European hotels (thought quickly rising), and standards are generally high – so it's a great place to splurge! Of course, there are also a hundred's more hotel and hostel options in Ankara if none of these suit your desired budget, facilities or area!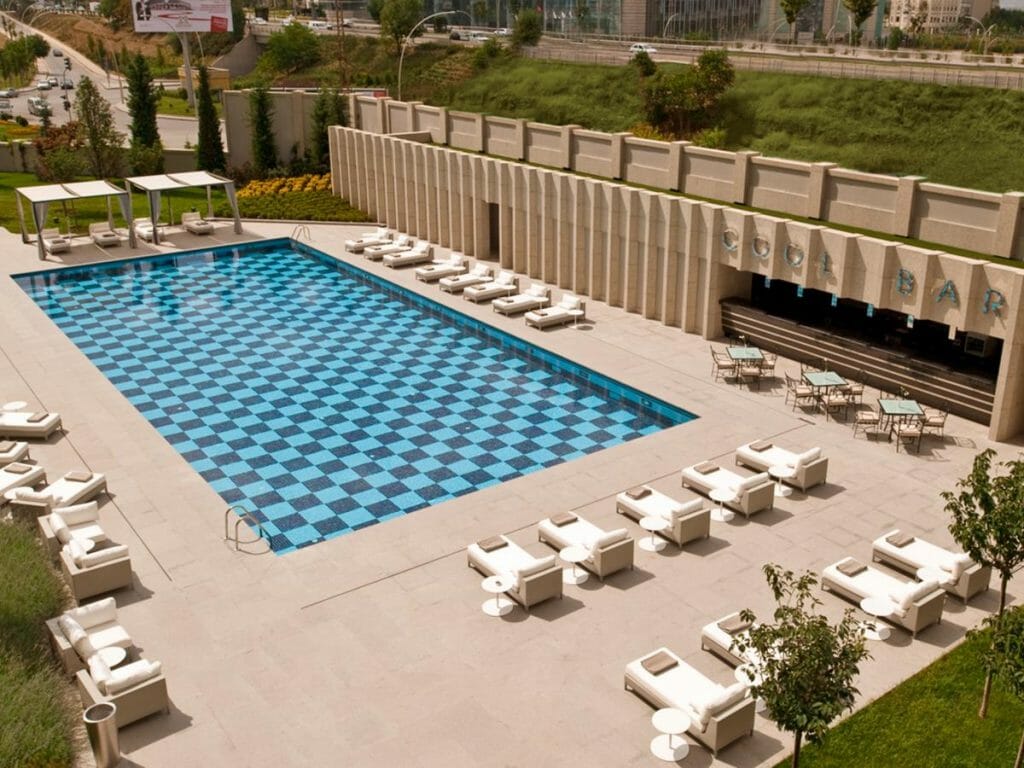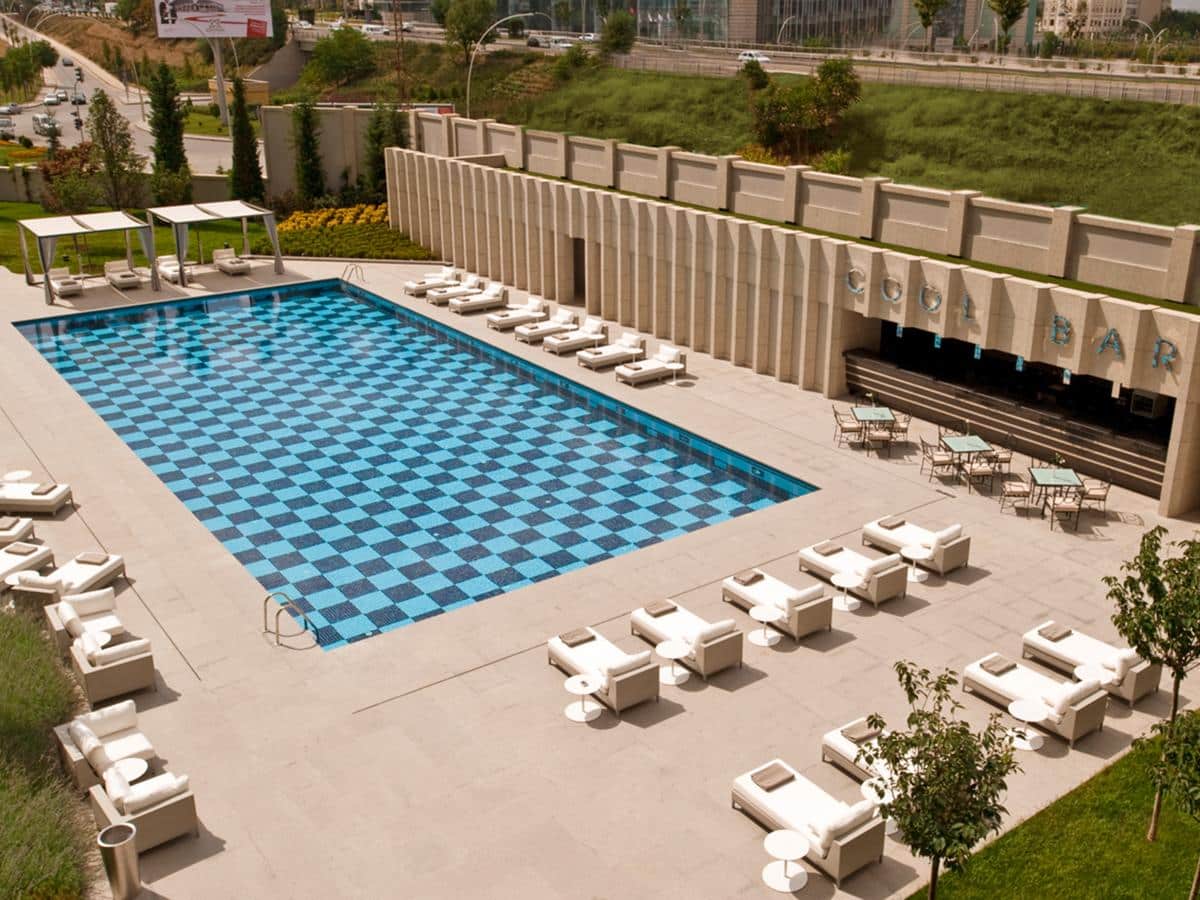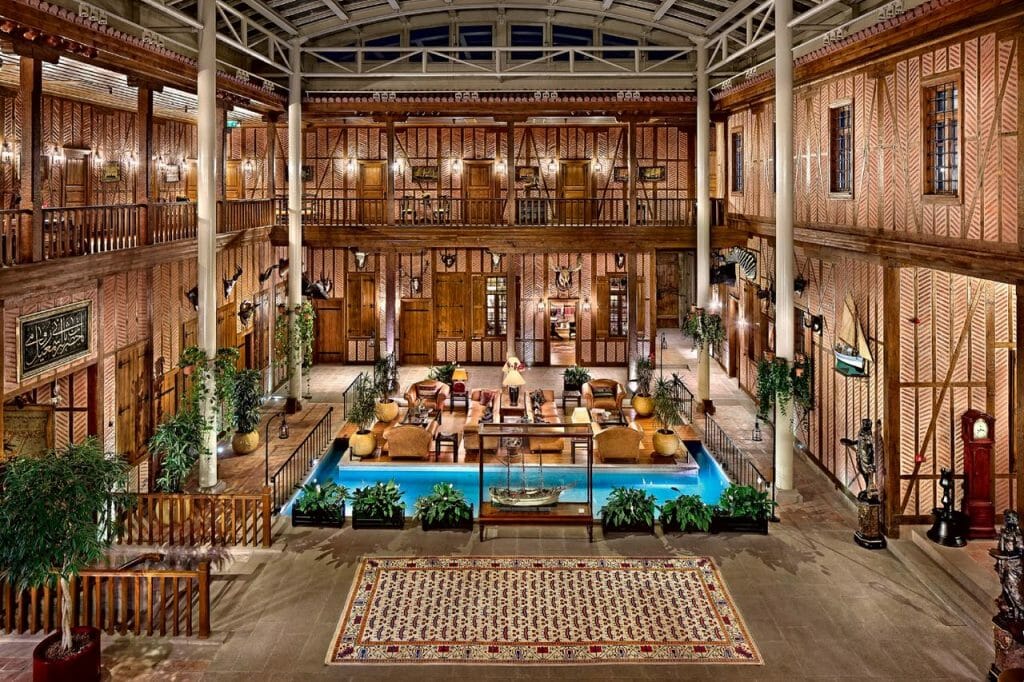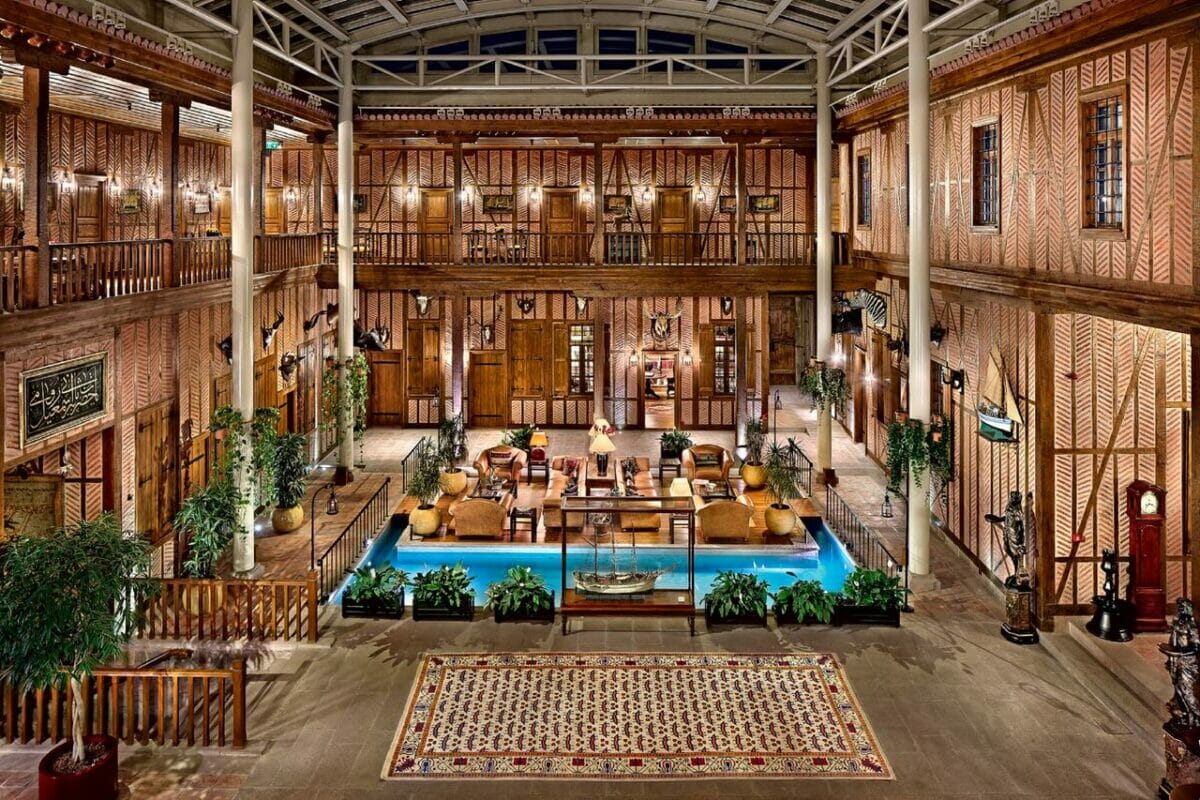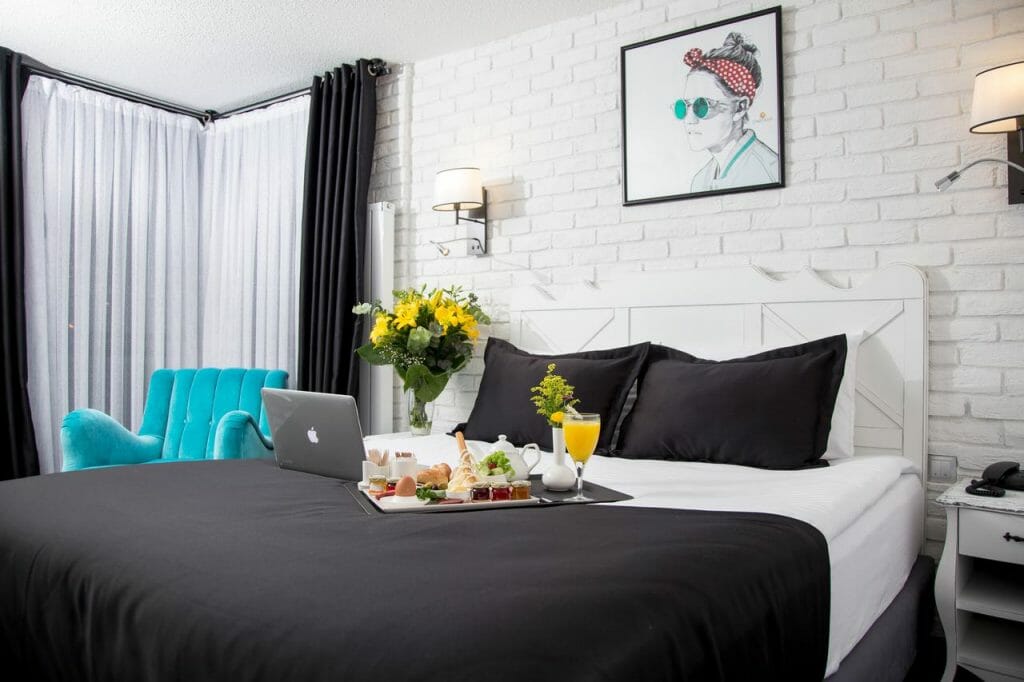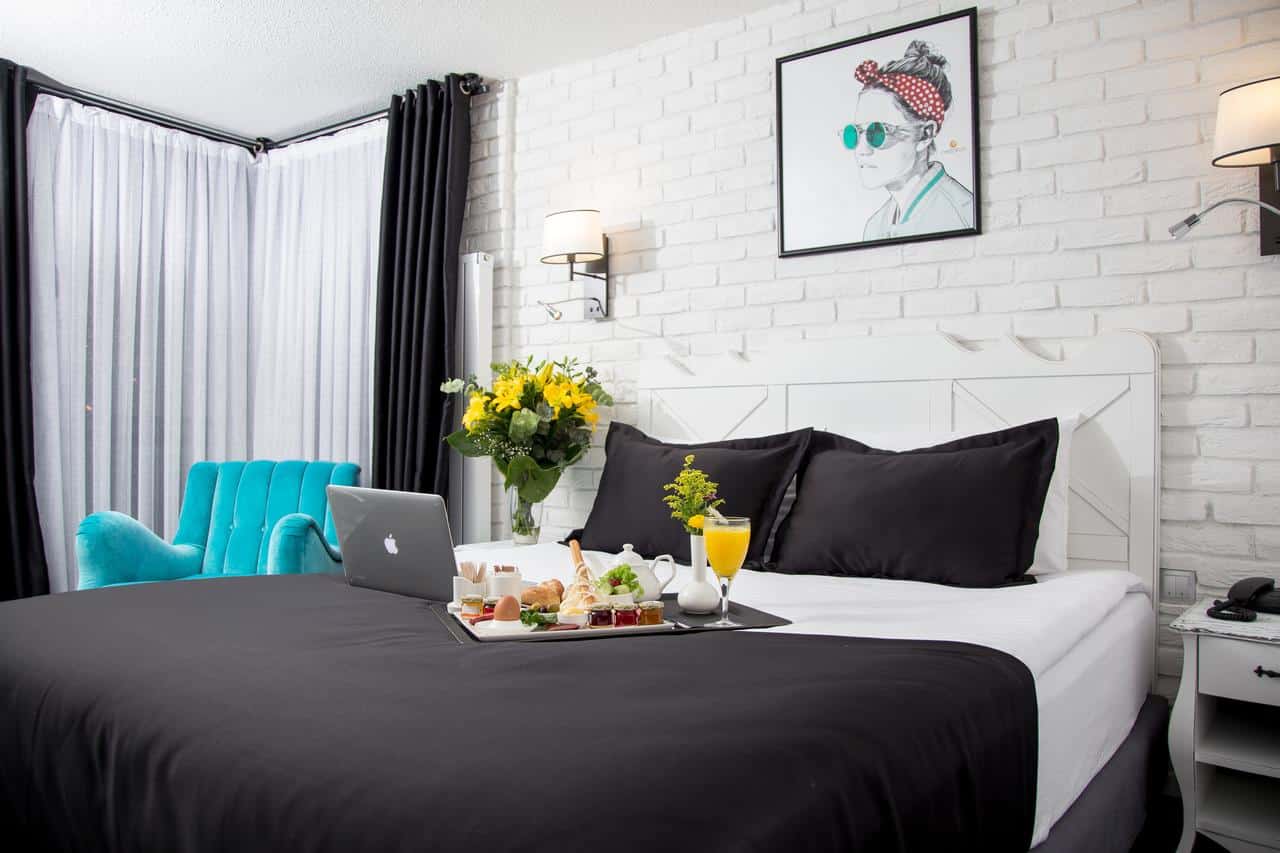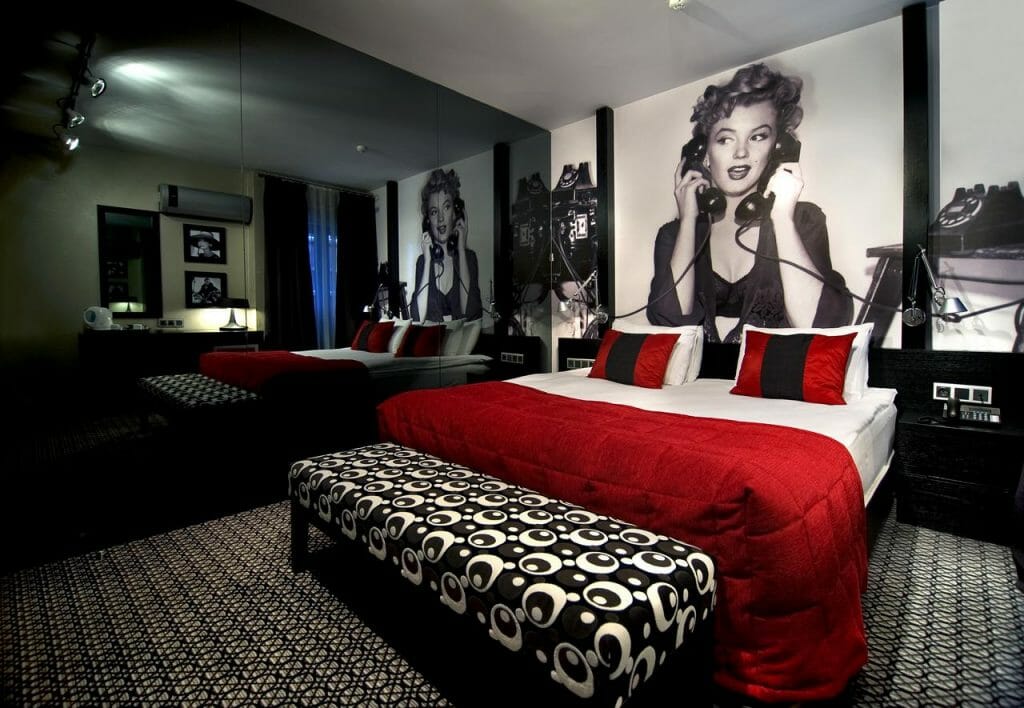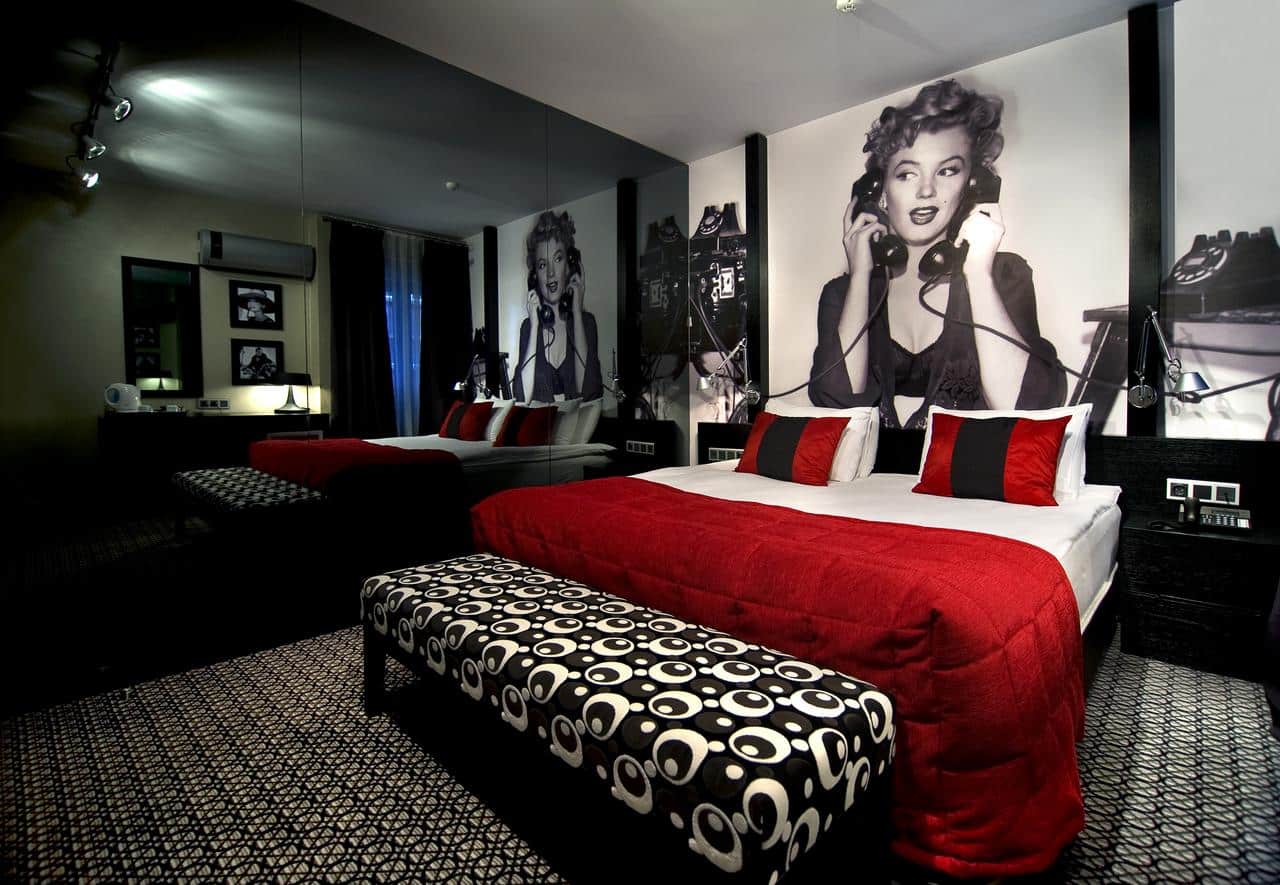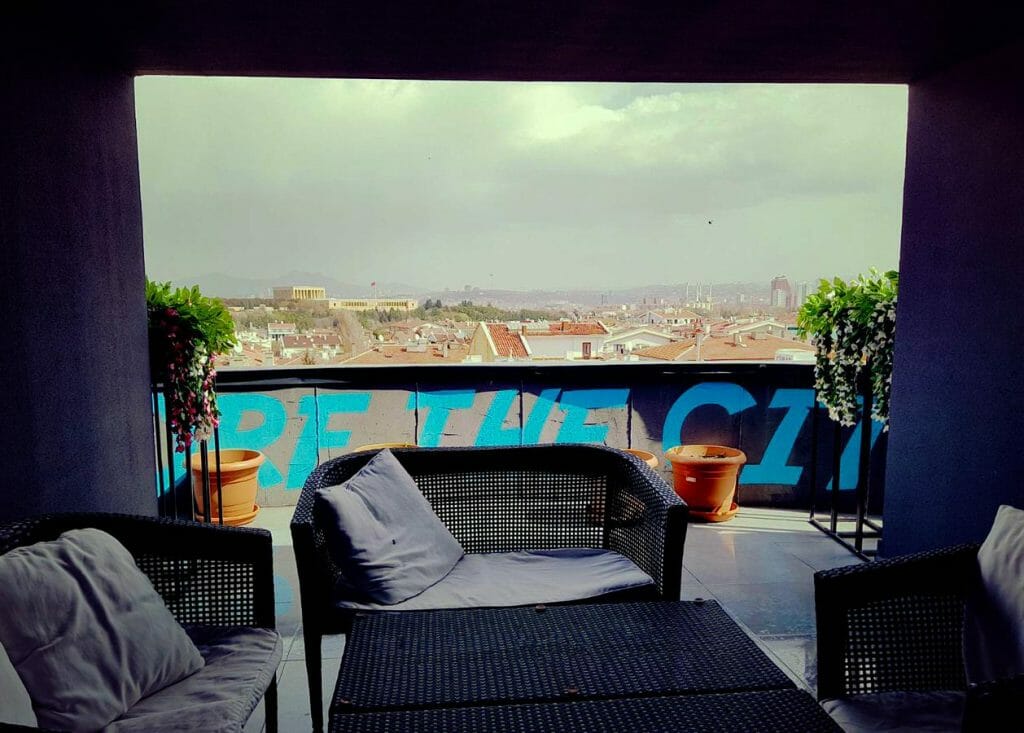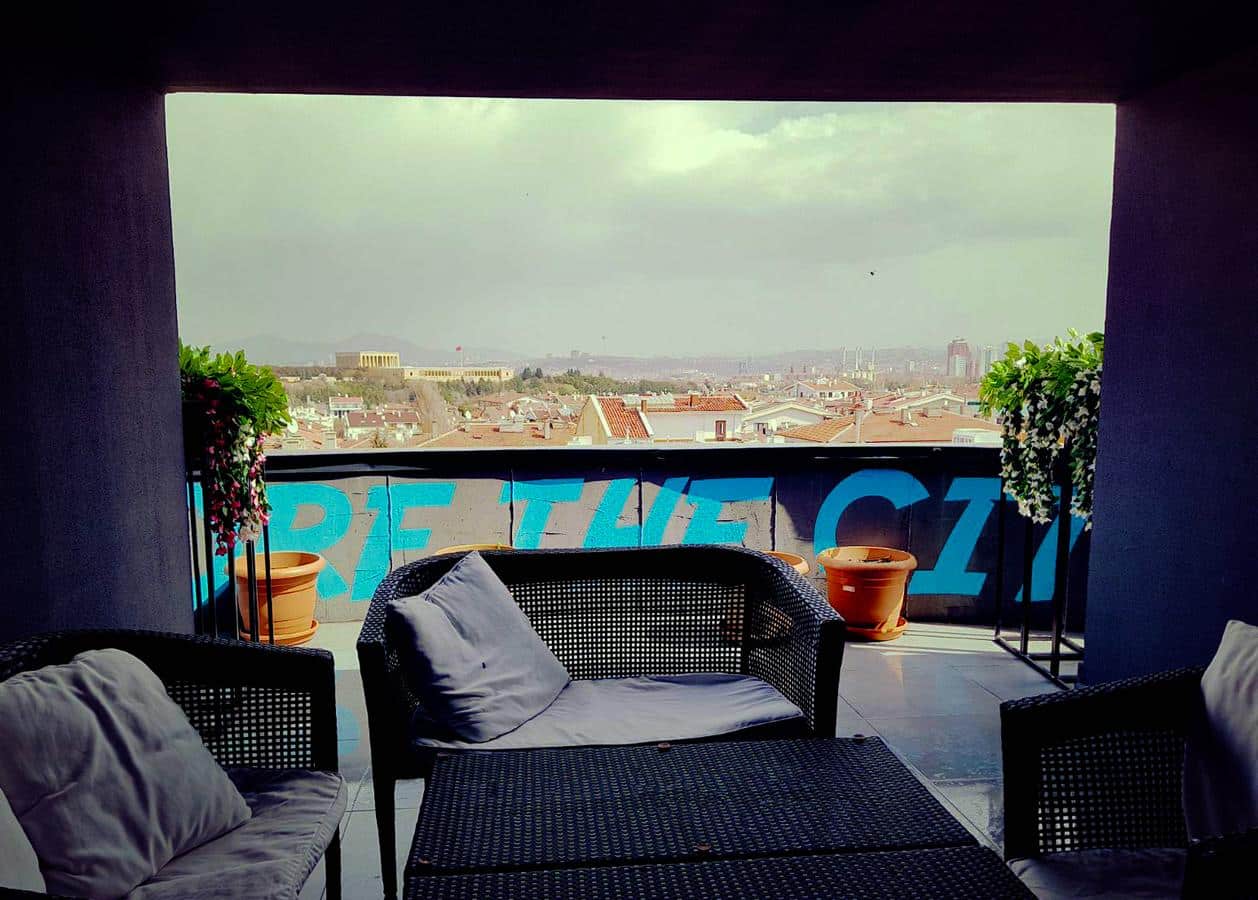 Ankara has a considerably less gay life than Istanbul, in large part due to mounting political pressure so do not expect the gay nightlife to be as colorful as you might expect for a city of this size.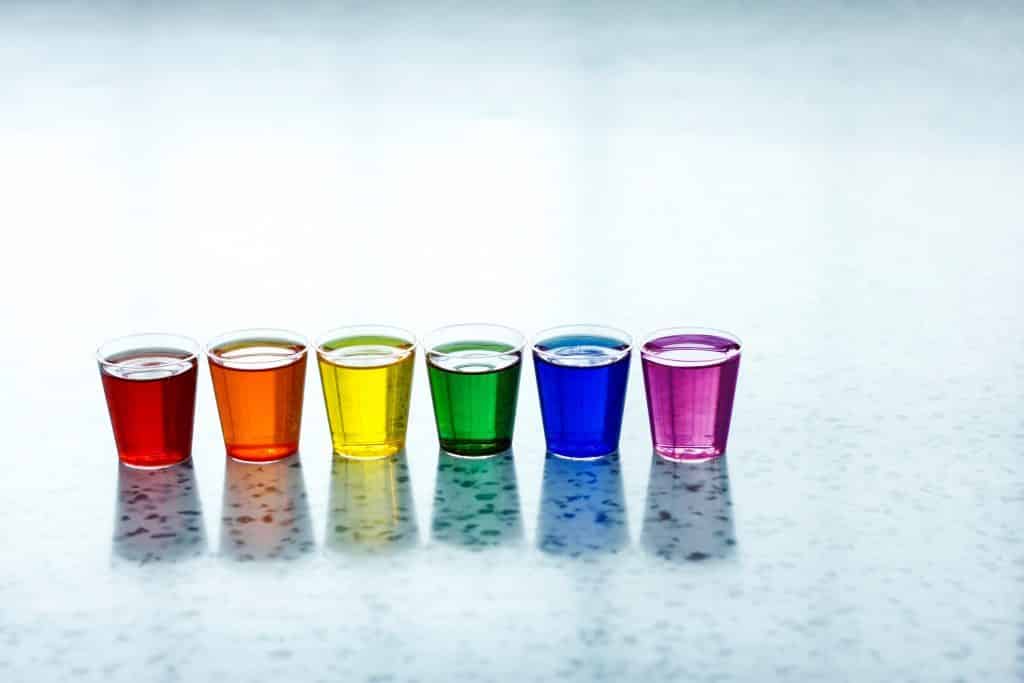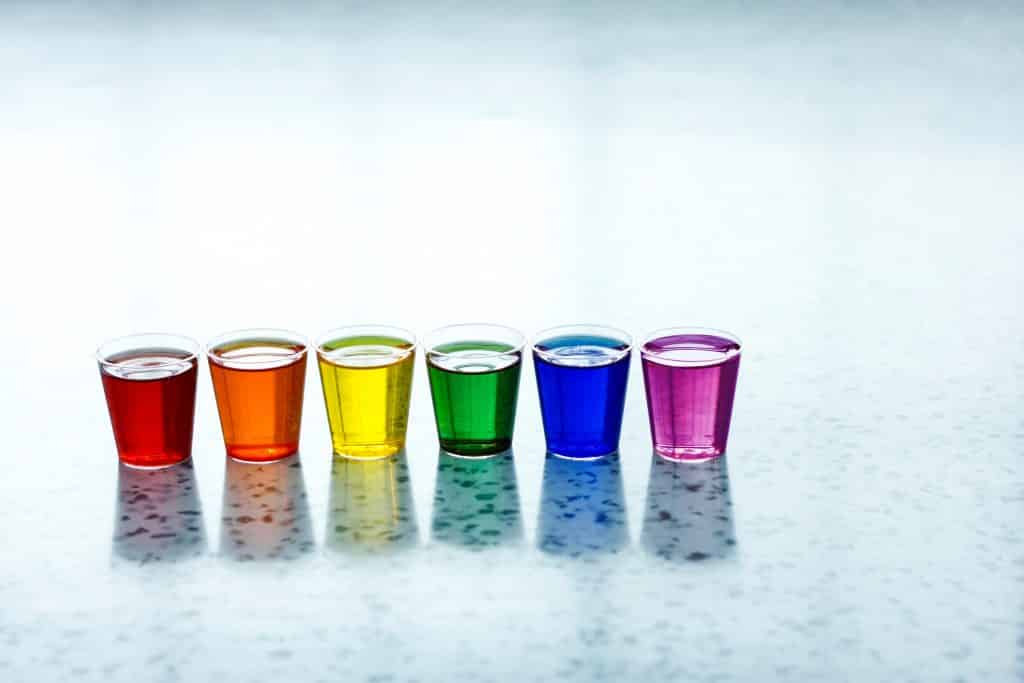 A few Ankara gay bars and clubs have opened – and promptly shut – in recent years, but thankfully there is still one fun gay club and various gay-popular options catering to the LGBT community in Ankara. We strongly recommend checking them out to show support, and to see one of the few examples of gay nightlife in the Middle East – but we have also included our favorite cocktail spots and bar you should try to visit.
Outside of the gay bars, discretion is advised, and it is best to avoid all signs of affection between same-sex couples. Despite this, things can get crazy on a night out in Gay Ankara, and what better way could there be to get to know the locals. Just don't forget your common sense!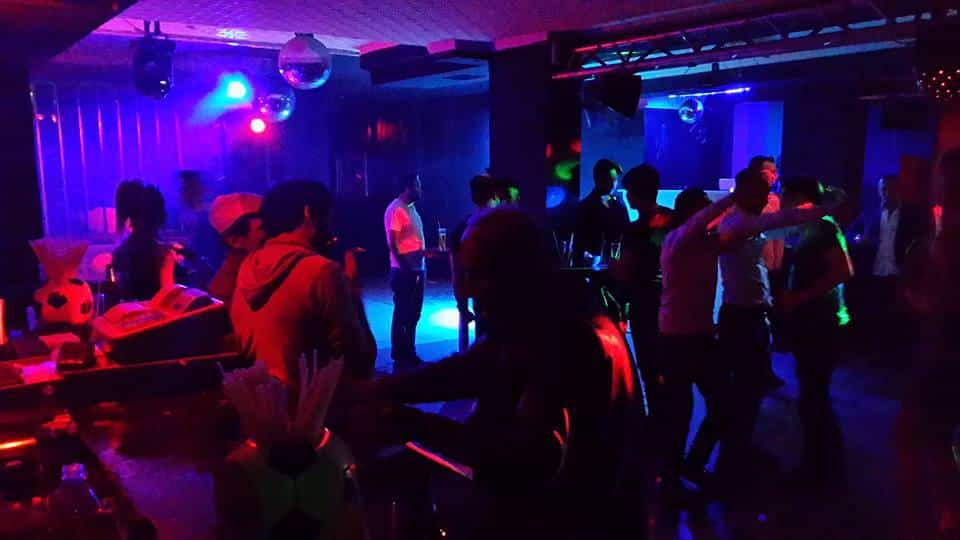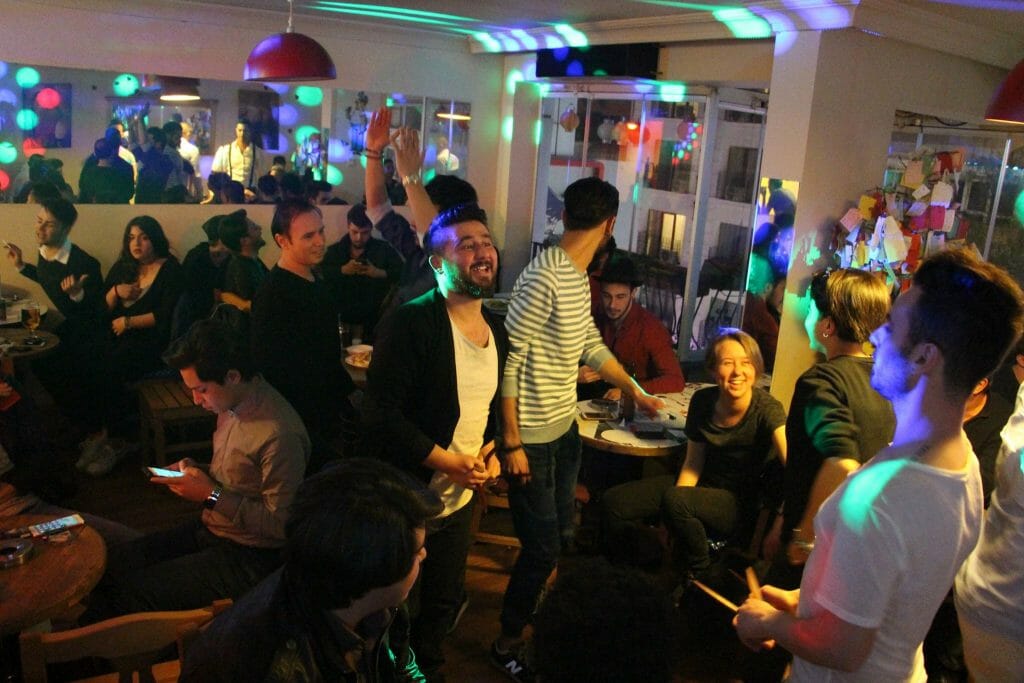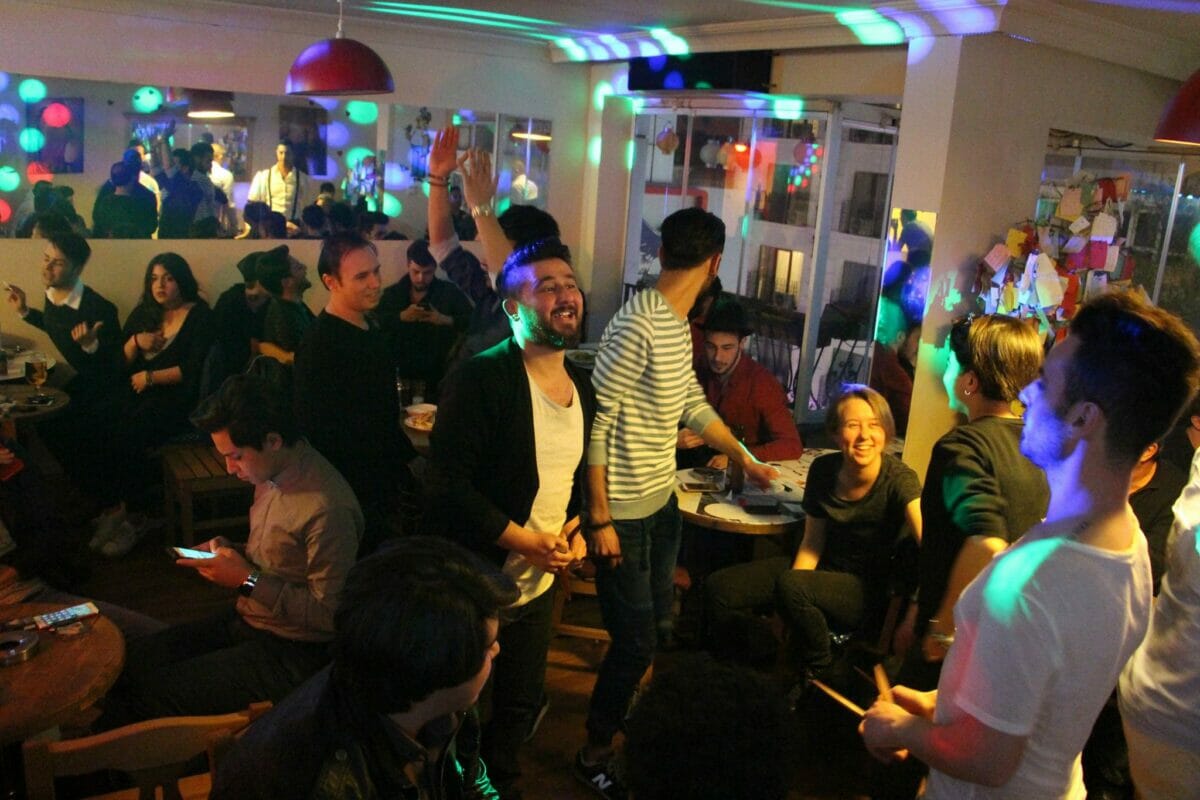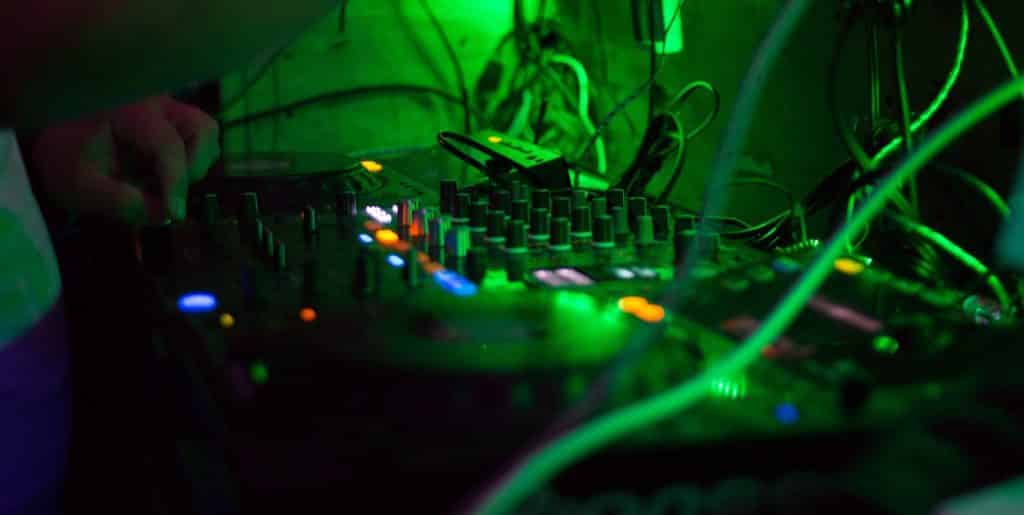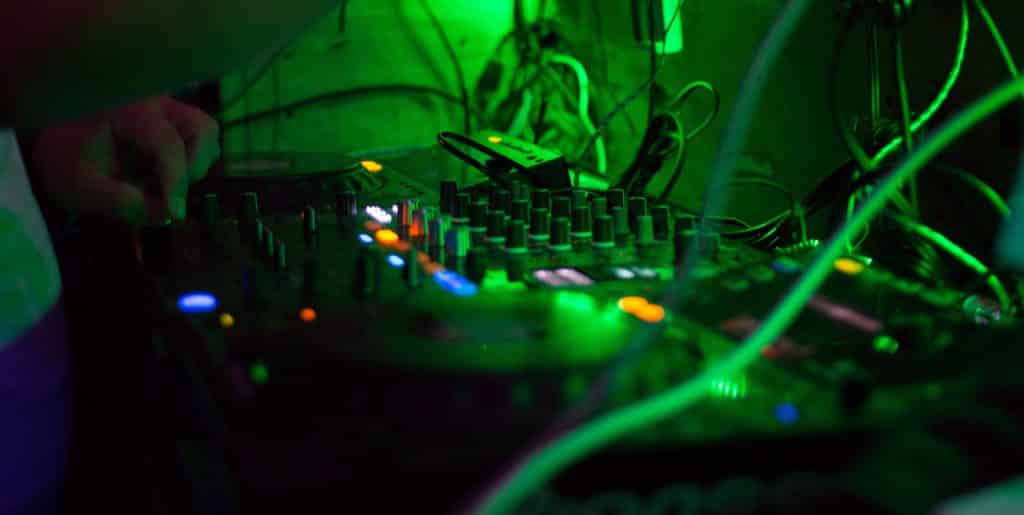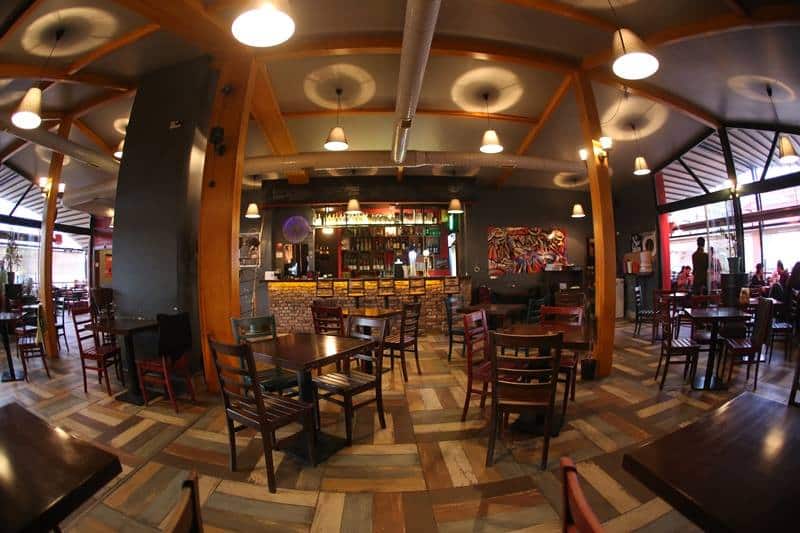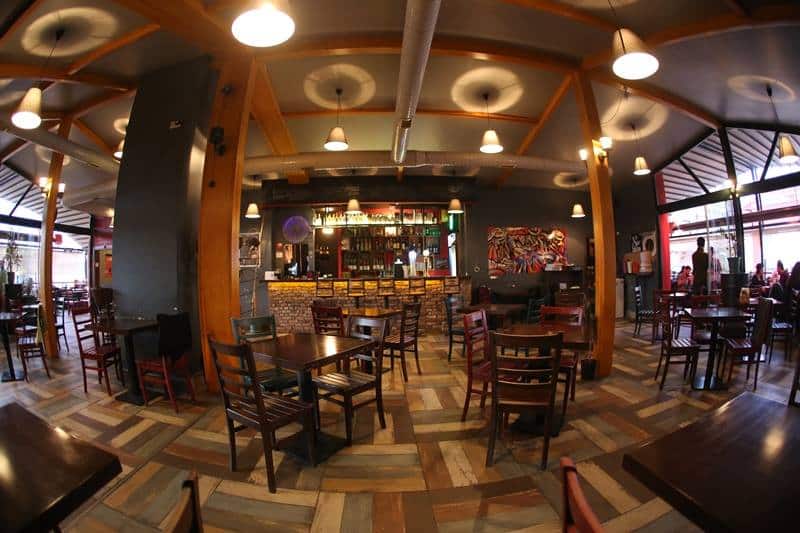 Gay-Friendly Cinemas in Ankara
To be clear, there are no gay cinemas in Ankara, but if you are curious you can find plenty of straight porno-cinemas frequented by …open men! Thanks to Turkey's historic bisexual culture, limited action is possible with guys are such venues, and a few specific porn cinemas in Ankara are very popular with gay guys. Remember discretion is critical here, as these cinemas are open to the public.
Just be careful you approach the right guy, or just let them approach you. If you want to try this out, the best places to go are Efes Sinemasi, Kerem Sinamasi, and Eti Sinemasi.

Gay Hamams in Ankara
Sadly Gay Ankara does not offer your traditional gay sauna experience as you will find in most Western countries. Thanks to local laws against any sexual action in public – or public venues – most venues in Ankara do not want to be labeled as gay or even gay-friendly from fear for raid, reprisals or shutdowns by local authorities and instead play the 'three monkeys': "see nothing, hear nothing, speak nothing".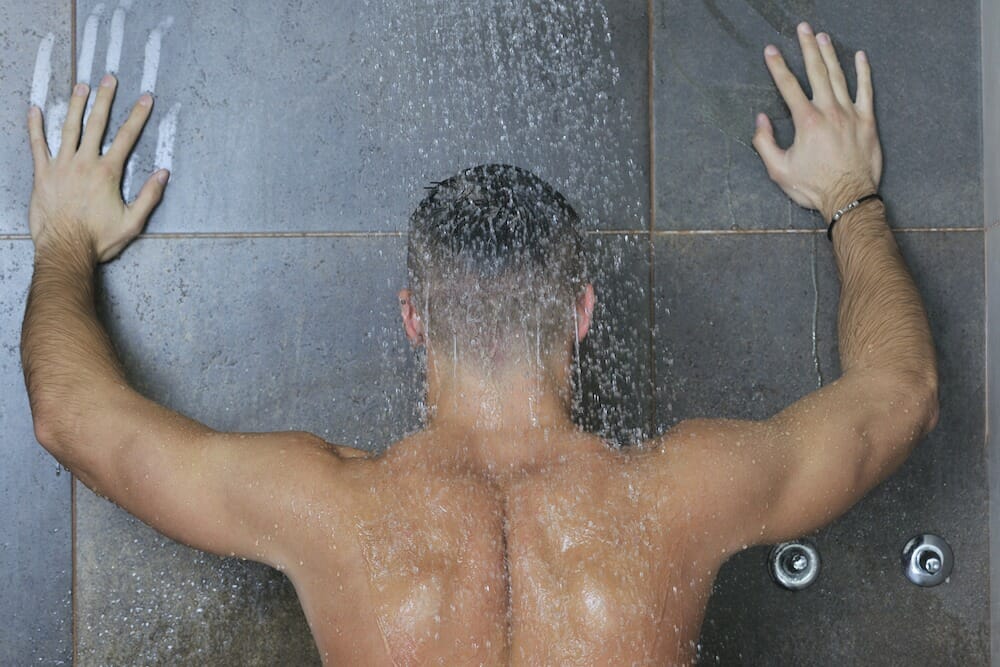 The Turkish bath (Hammam) is simply the Middle Eastern version of a steam bath and is set up to offer a spa-like experience – though of varying quality. Sex separates traditional hammams, and most are still done this way today, a frisky proposition in somewhat bisexual Turkey. Europeans discovered the Hammam through their interaction with the East hence the name Turkish bath, which has become a popular feature of the best gay sauna worldwide.
While there are many busy saunas, gyms, and hammams (Turkish bathhouses), you should realize this is a very traditional and cultural past time in Ankara and popular with both gay and straight men. Below we have listed the most popular Ankara gay Hamam which are often frequented by gay men – however, please practice discretion and care. To avoid any issues or disappointment, it is best to explore the Ankara Hamam's merely to experience the history and tradition of the Turkish bath, and if more happens – so be it!
Gay-Popular Hamams in Ankara
Yeniay Hamami – A very basic hamam that is small and with questionable hygiene – but is very liberal and everyone knows you only go here for one thing. If you are young and a foreigner you will be the object of everyone's desire, including some of the attendants, but it is mostly guys in the 40+ bear category. The facilities are limited to showers, a steam room, and a hamam table.
Marmara Hamami – Another gay-popular hamam in Ankara that is not very busy. The staff seems not to watch too closely what goes on, but the clients are shy, so you are more likely to have luck meeting a friendly guy and heading to a safe, private space later. Small, with the necessary scrub area, pool, dry and steam sauna.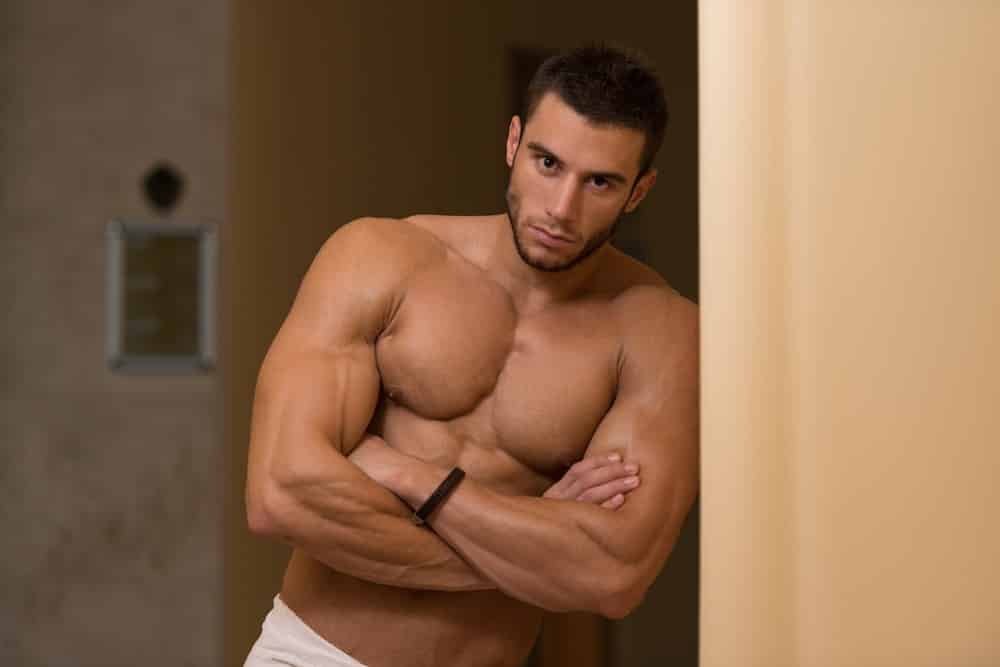 Non-Gay Historic Hamams in Ankara
Tarihi Karacabey Hamami – A beautiful historic Turkish bath tucked into a memorable, restored community of Ankara. Strongly recommended to everyone who wants to try the ottoman bath experience – complete with beautiful heated marble interior and a wood-paneled outer lounge and dressing area. No foreign language is spoken here however they can direct you with body language – try to treat yourself with one of the luxury spa packages.
Sengul Hamam – Another top place to the traditional hamam experience in Ankara including sauna, scrubbing, washing, steam bath and wash downs in between. Excellent value, so we can only suggest going for the works…peel, soap massage, coffee scrub, and oil massage. Your skin will thank you later! While Sengul Hamam can be quite loud, the wood structure entrance and changing rooms, marble tiled walls, and heated floors mean a trip here is just like stepping back in time.