First off: If you're coming to Gay Antalya for the epic queer nightlife and gay districts, we would suggest you head to Istanbul instead. If, however, you want to relax on the Turkish Riviera, discover a quirky old town, feel inspired by ancient ruins and glorious nature or simply indulge in any number of luxurious resorts, then Antalya is the answer!
Gay life in Antalya is discreet and largely plays out behind closed doors, on hook-up apps or occasionally in the Turkish Baths, and besides one fun gay club, there isn't much on offer here.
It seems all the queer locals are headed off to anonymity offered by Gay Istanbul, and gay travelers are more drawn to Mykonos, Tel Aviv or Valencia. We know when we are not wanted!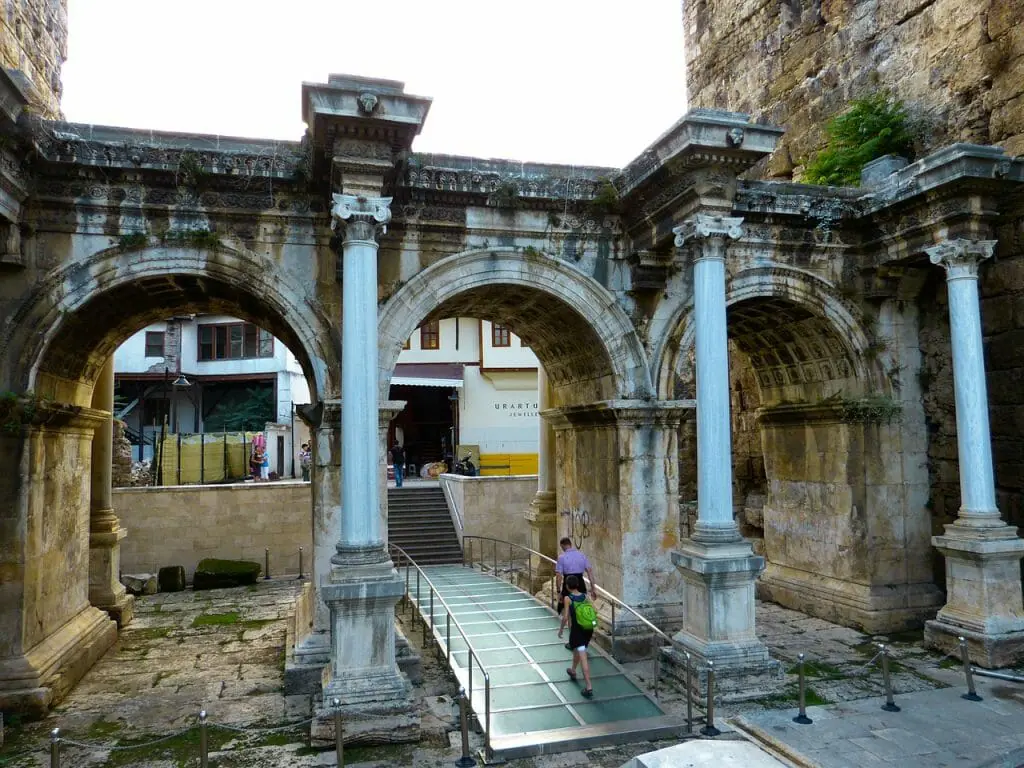 While Turkey was long considered one of the most moderate countries in the Middle East, with same-sex activity legalized back in 1858, today, things are degrading rapidly. Gay's from many Islamic Countries used to be drawn to Turkey but are frequently now turning to places like Gay Bangkok with its simple visa-free policy and lower prices.
Bar Tel Aviv and other Israeli cities – Antalya is one of the Middle East's most liberal cities. Same-sex sexual activity was legalized in the Ottoman Empire (predecessor of Turkey) in 1858 and has always been legal in Turkey, although the subject is still highly taboo and discrimination frequently occurs.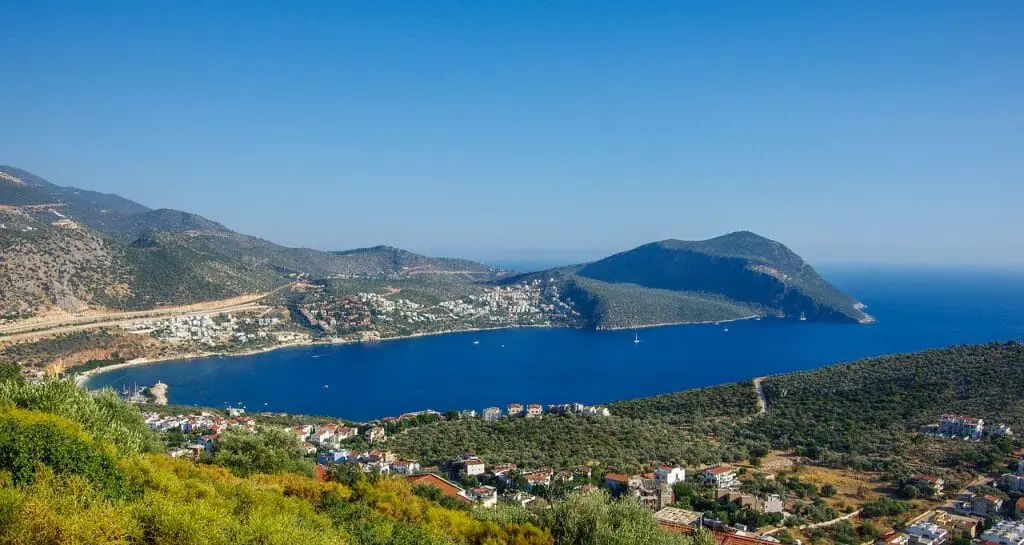 It is difficult to summarise the situation of LGBT rights in Turkey especially given the steady erosion of civil liberties in Turkey following the failed summer 2016 coup attempt – but you should know LGBT activities are still highly taboo – and are now banned in Ankara under the pretext of social cohesion. Discrimination against queer locals also frequently occurs. Sadly this is something we also see in Kuala Lumpur and Jakarta.
In saying all this, gay travelers to Antalya are unlikely to experience any discrimination if they avoid outright displays of public affection and stay in a gay-friendly hotel in Antalya. There is a lot to love here: the mountains, food, history, and beaches. We just wish we could say things were getting better.
WARNING: Hornet is the most popular hookup app used by Turkish gay men, as Grindr is banned for not filtering pornography. We strongly recommend you set up a high-quality VPN on your phone before going to protect your privacy, remain anonymous and keep access to your favorite websites and apps.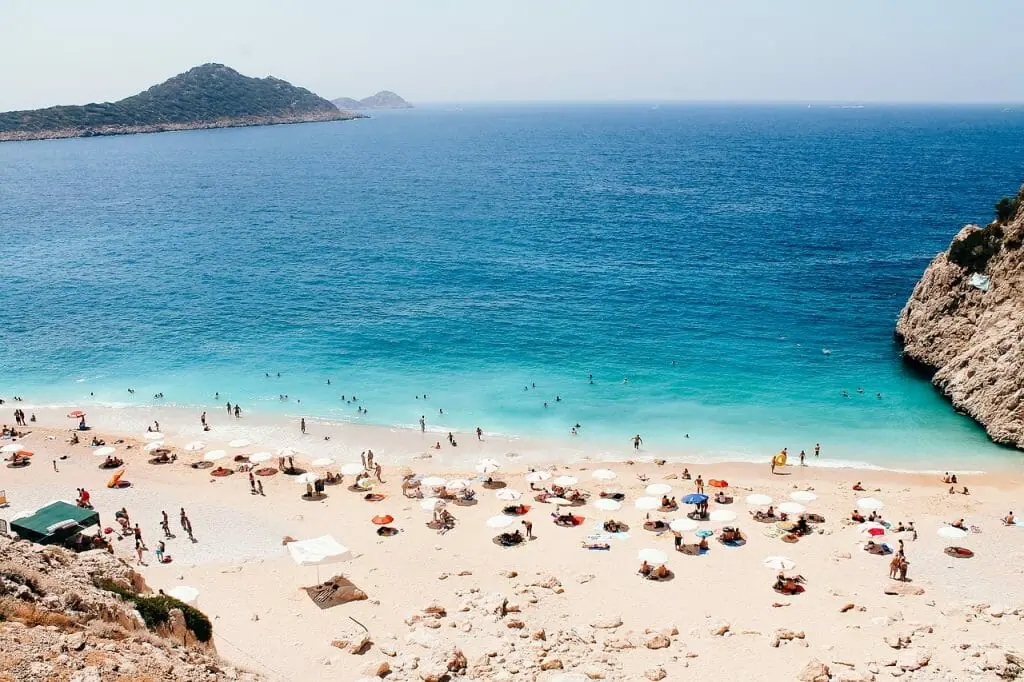 In this article we will cover...
Attractions in Antalya
Naturally, being gay does not define which attractions most of us will want when traveling, and most queer tourists will merely want to check out the top things to see in Antalya during the day! Sadly there are no real 'gay places' in Antalya, and finding gay life in Antalya is almost impossible without hook-up apps or visiting the one gay club in town.
Antalya is a safe city, but still, all travelers should take caution with valuables. While you should not get lost in the relatively small old town, we have included a helpful Gay Antalya map at the end, just in case! Sadly, hand-holding or same-sex displays of affection should be avoided in this conservative culture, but otherwise, gay travelers should not encounter any other issues when exploring this lively city.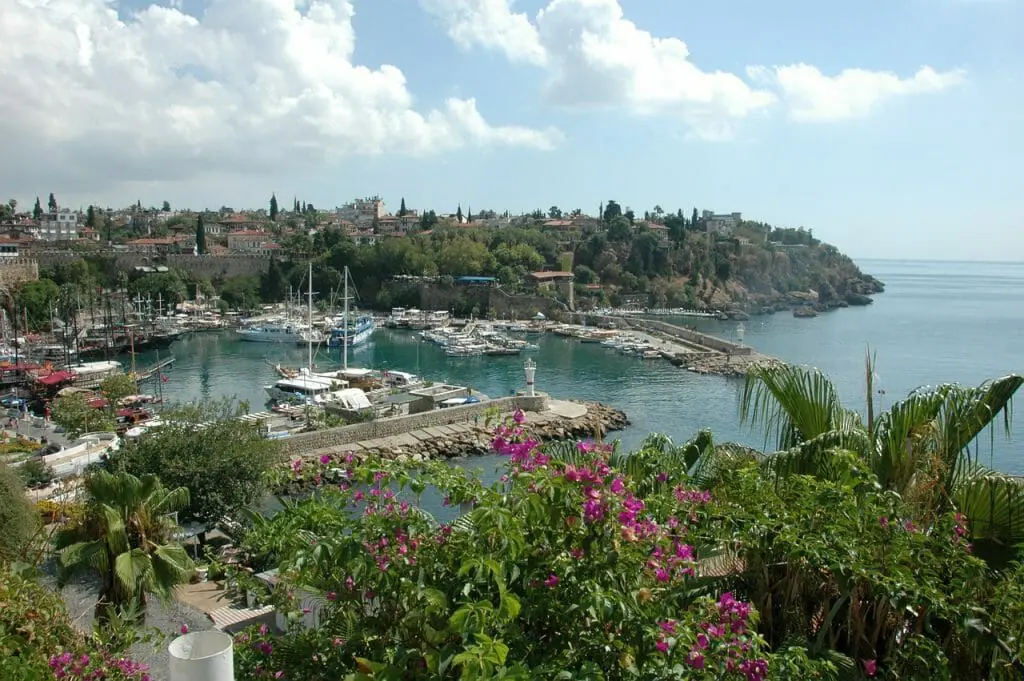 The small yet vibrant old town is filled with funky boutiques, intriguing art galleries and casual dining. Dotted in between are monuments to the past rulers or these parts: Ottoman, Byzantine, and even Roman structures can be found here.
A landmark of the entire region, where else can you see a river enter the turquoise Mediterranean by cascading over coastal cliffs? Bring your camera for this one; it's a sight you will never forget!
Nature lovers will also enjoy getting out and exploring the natural treasures of this recreational hotspot with hiking trails, freshwater swimming or zip lining for the adrenaline junkies.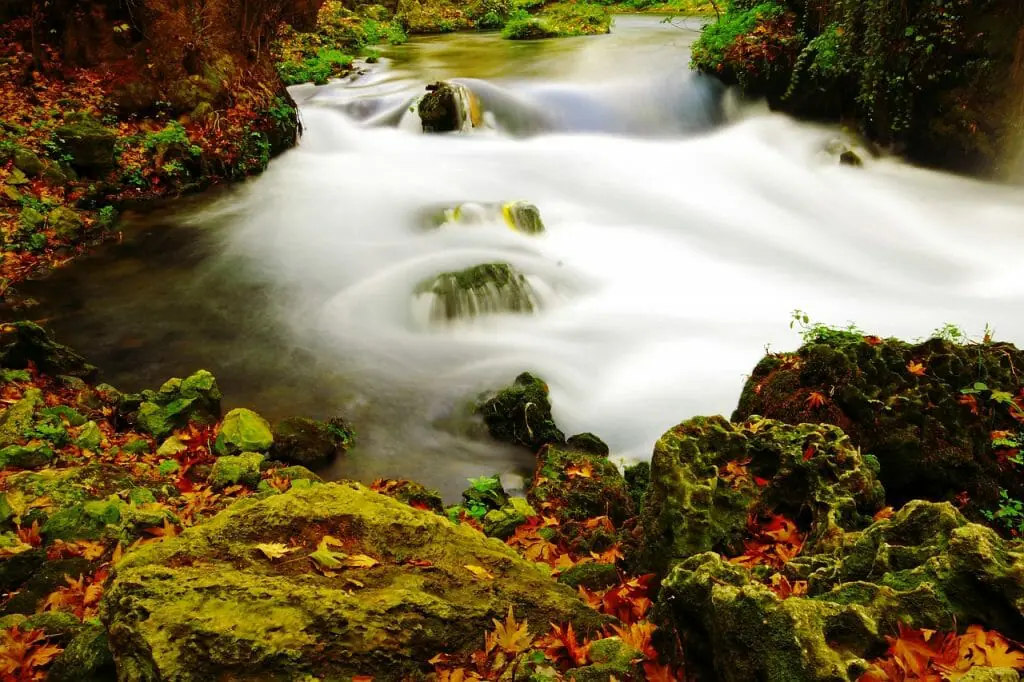 Close to Kaleiçi is this picturesque ancient Roman harbor, today populated by mega-yachts and tourist boats. The perfect place for ice cream and a wander around.
A fun annual festival held for three weeks in April every year results in more than 100 sand sculptures being preserved for the entire year so visitors can enjoy them. We didn't know professional sand sculptors were even a thing, but you can find out more about them here.
One of Turkey's best-preserved….ruins? The remains of an ancient Pisidian city high up on a remote mountaintop are not to be missed!
Another arresting ancient city with an acropolis dating back to the Bronze Age. History buffs will love it, but we'd prefer to sit poolside with a margarita as it's a long day trip…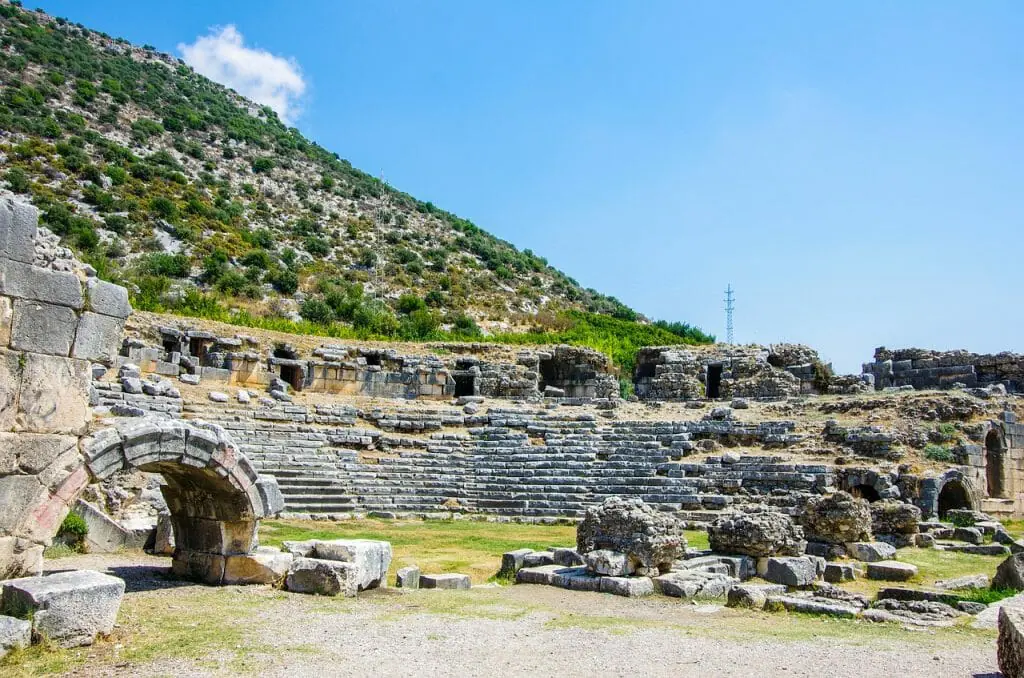 A popular nighttime showcase of Turkish culture, dance, and music combining acrobatics, Fire-dances, belly dancing and something akin to ballet.
Don't fancy being stuck in a car or tour bus all day? Neither do we. So why not enjoy the delights of the Mediterranean coast with a full-day cruise to the ruins of Phaselis? Sure, they are not the most impressive in Turkey, but lazing on deck, working on your tan or swimming in scenic bays are the real highlights!
The Land of Legends Theme Park
Basically, Turkish Disneyland, if you're not planning to visit Orlando, Paris or Shanghai anytime soon, this could suffice! Over 40 water slides and other attractions are set against the iconic of the modern and ancient world from around the globe.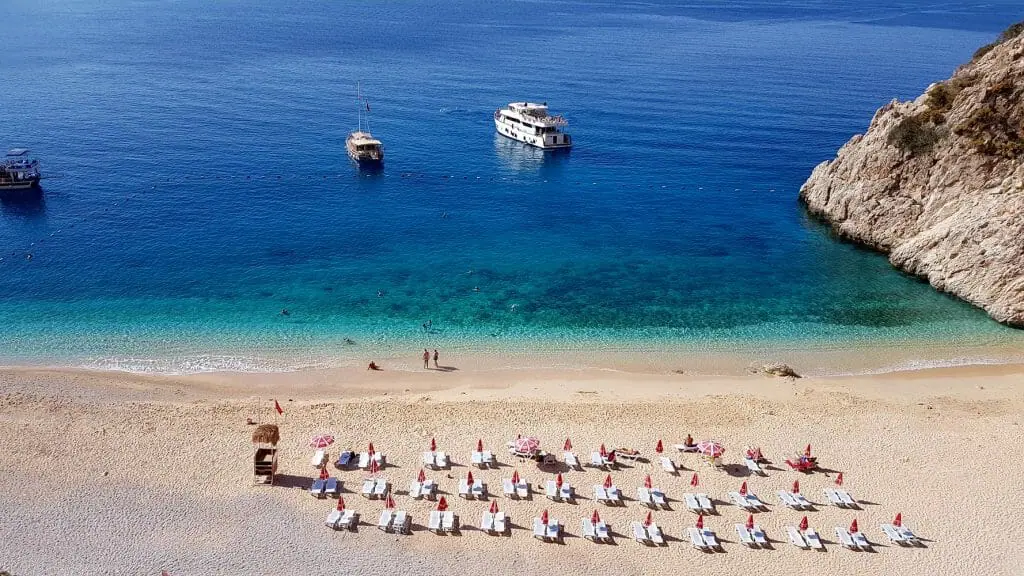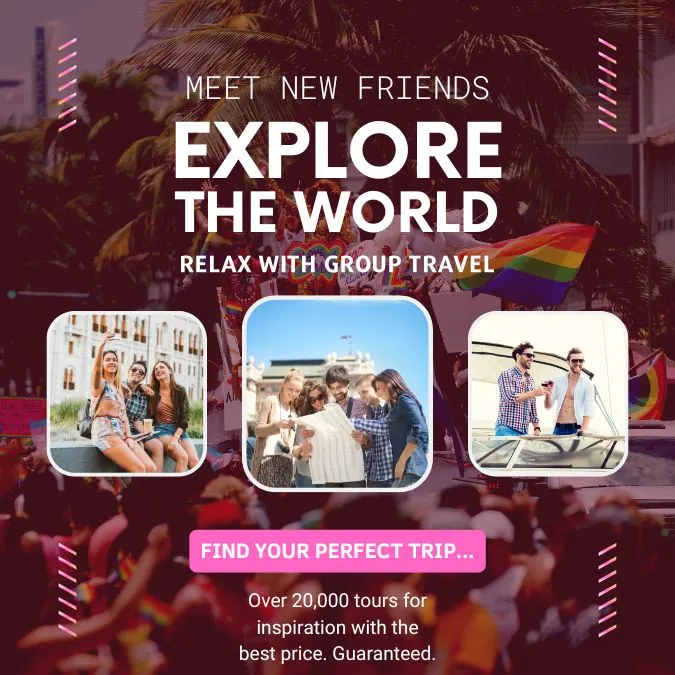 Gay-Friendly and Gay Hotels in Antalya
In Antalya, you would be hard-pressed to find an upscale hotel that had any issues with gay guests, but discretion is advised still in this changing and increasingly conservative society. Some Antalya hotels are more popular with queer travelers due to their location in the Old Town, their affordable all-inclusive packages or their welcoming vibes, which are all features here.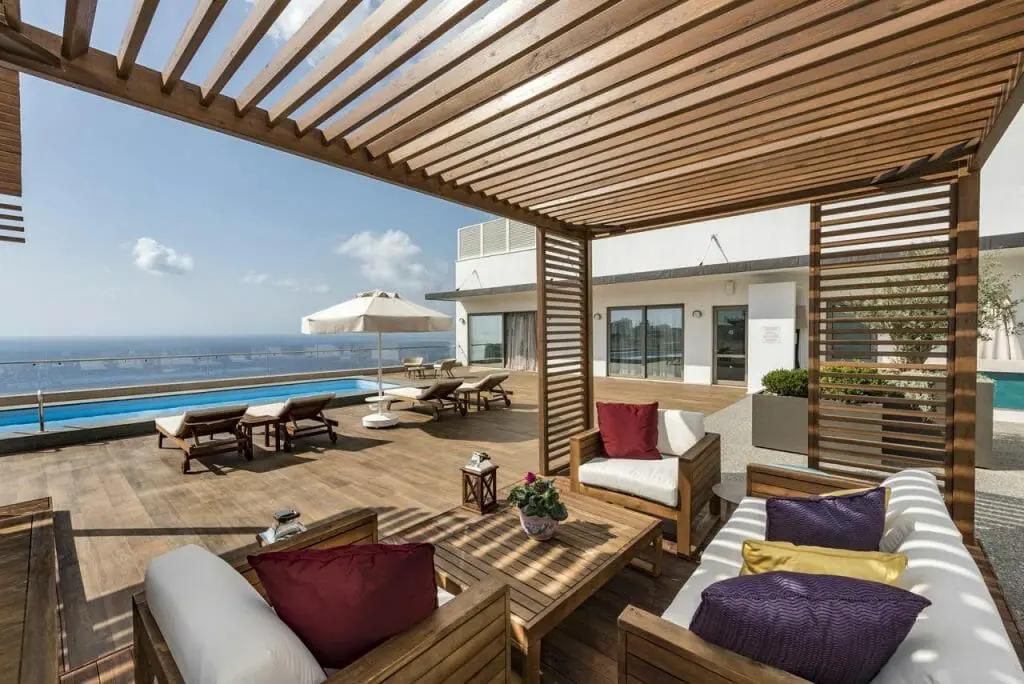 There are no exclusively gay hotels in Antalya, but these gay-friendly hotels have been frequented by members of the LGBT community and have solid reputations. Things in Turkey are in flux, however, and if you have a different experience, please contact us to let us know!
When looking at other hotels, we don't recommend staying at very cheap hotels as local police typically raid those looking for prostitution. And if the police find you having sex, you will be arrested, so it is just easier to avoid these budget / questionable properties altogether.
All Turkish hotels must record every visitor in a police-controlled system, so you cannot invite a date to your room in these hotels – but in 4 stars or higher, you are generally allowed as you are paying a premium – just let your receptionist know beforehand.
Each hotel and area offer something very specific, so be sure to choose the right style and location to meet your needs. Prices are cheap compared to North American and European hotels (though quickly rising), and standards are generally high – so it's a great place to splurge!
Of course, there are also hundred's more hotel and hostel options in Antalya if none of these suit your desired budget, facilities or area!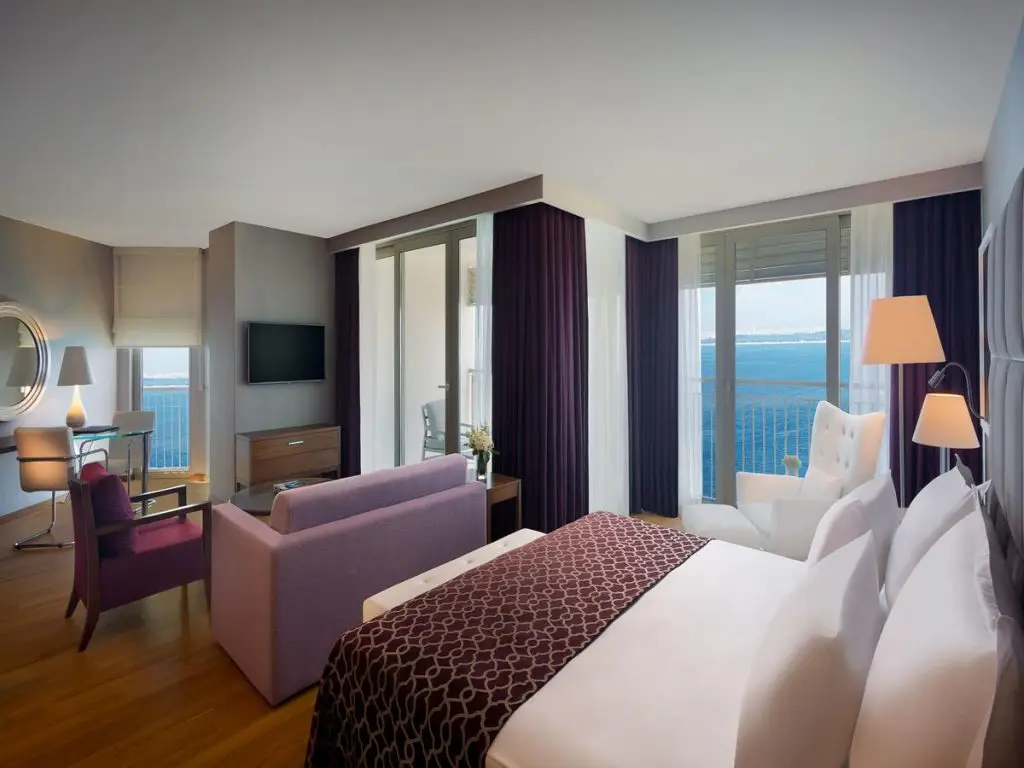 A 5-star seafront resort with terrific reviews, helpful staff, and luxurious decor. Contemporary rooms with balconies views over the Mediterranean or the Taurus Mountains and all the amenities you could ask for: multiple restaurants and bars, a swimming pool, sauna, Turkish bath, spa, gym and tennis court.
And the Akra is surprisingly affordable, probably explaining why it is the most popular hotel booked by our gay readers!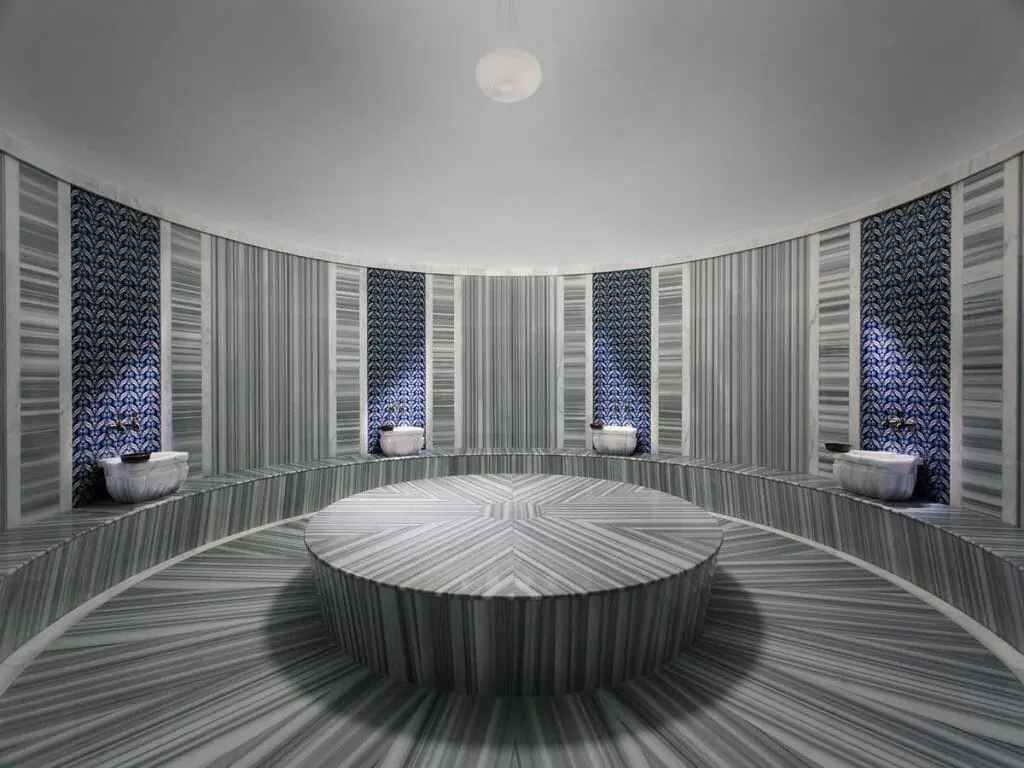 Palm House 17 Oriental Guesthouse ☆☆☆☆
Immaculately renovated designer rooms in the heart of old Antalya, Kaleici. A lot of time, love, sweat and tears have done into this 1895 building, but it has paid off. We love the delicate mix of antique and modern, the welcoming staff and the unique atmosphere here.
A relaxed international hotel offering low-key rooms in the Lara Beach area. Affordable prices, sea views, a vibrant cocktail bar and a heated outdoor pool all combine to make this a great value little resort for those on a budget.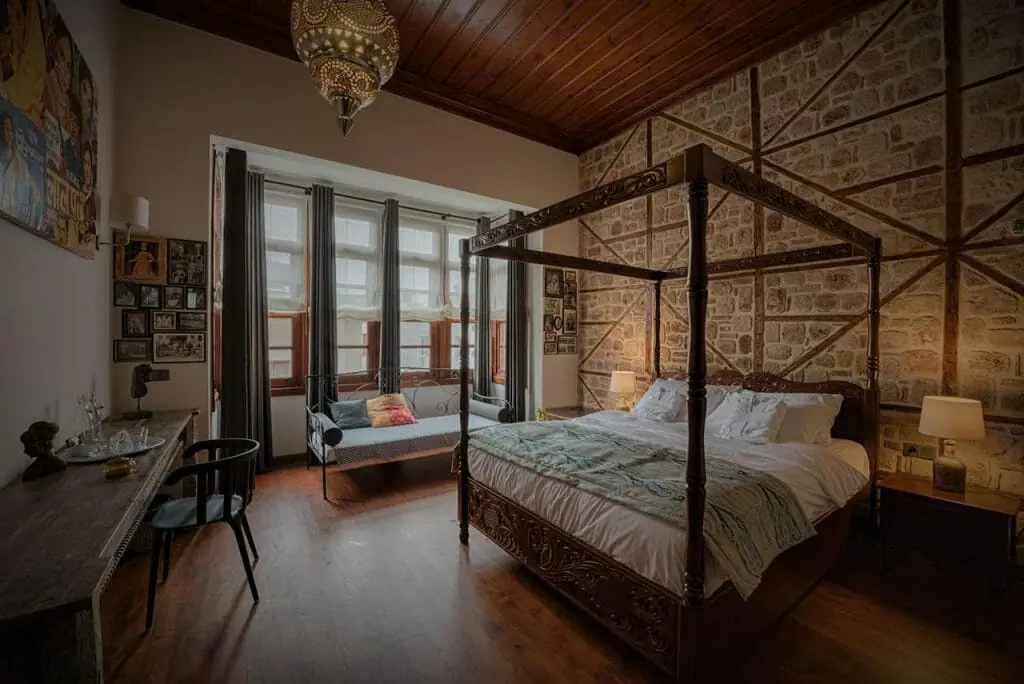 A popular all-inclusive hotel located on a private beach just out of town in Lara. Extensive pool areas, a Finnish sauna, a mosaic hammam and massage therapies. Perfect for just relaxing in your resort, drinking and doing…not much else!
Fabulous gay-friendly hotel in the central city with Ottoman-style architecture, well-polished rooms, and a refreshing pool.
Stylish apartments with private outdoor terrace, dining area, and barbecue. Centrally located and perfect if you enjoy your own space, and privacy or want to host guests.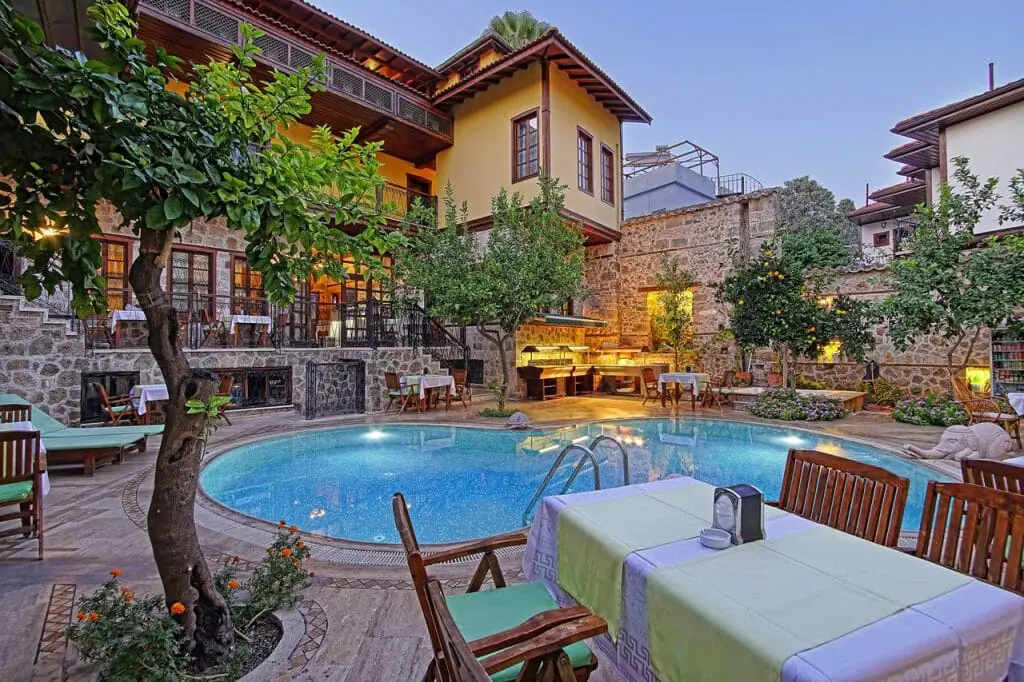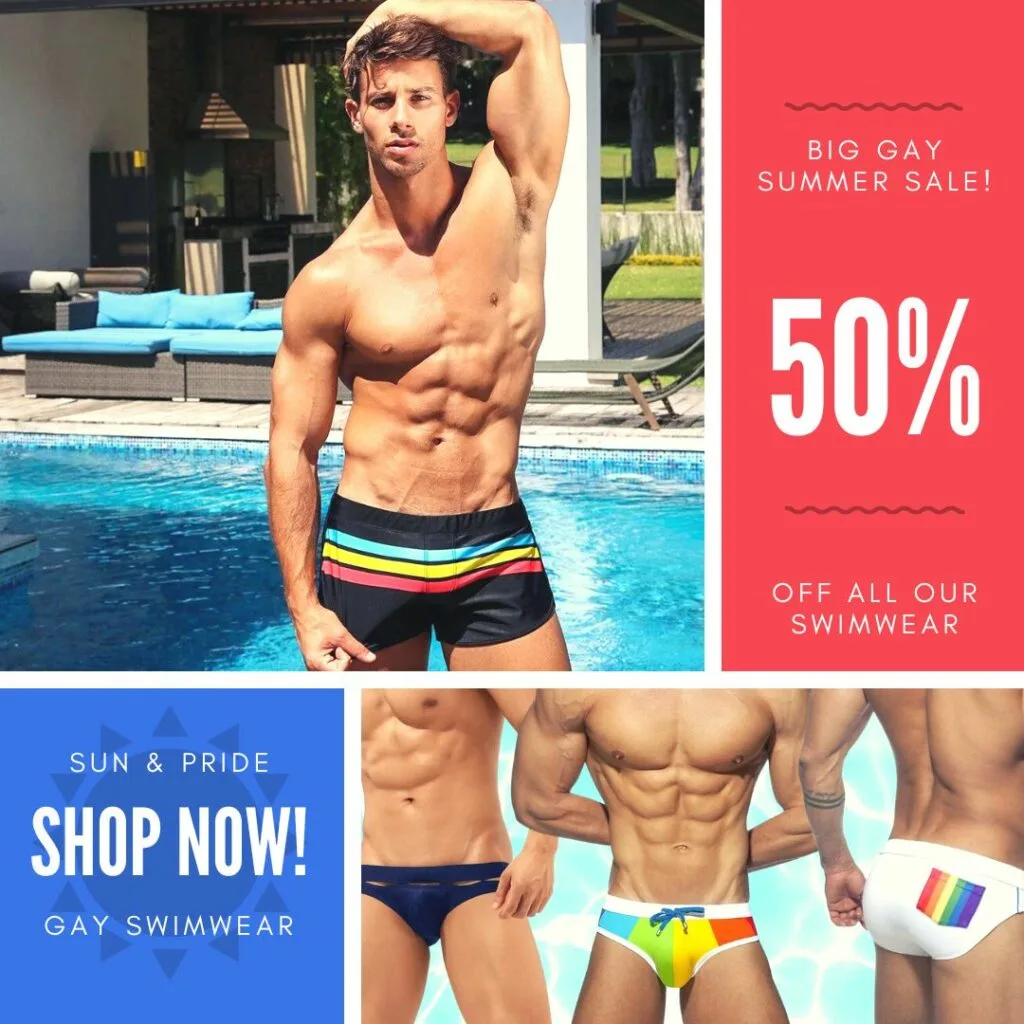 Chic, gay-popular guesthouse with clean rooms, a lap pool, and a delightful outdoor terrace. Affordable, centrally located, and overnight guests are allowed. They also offer dormitory options if you are flying solo and want to meet other people to explore the nightlife – but prices are low enough here that we generally recommend a private room option.
A basic guest house in Kaleici, just a short walk to the beach. Everything you need – and nothing more – except for the stunning views from the rooftop terrace, where an included breakfast is served. What better way could there be to start a day?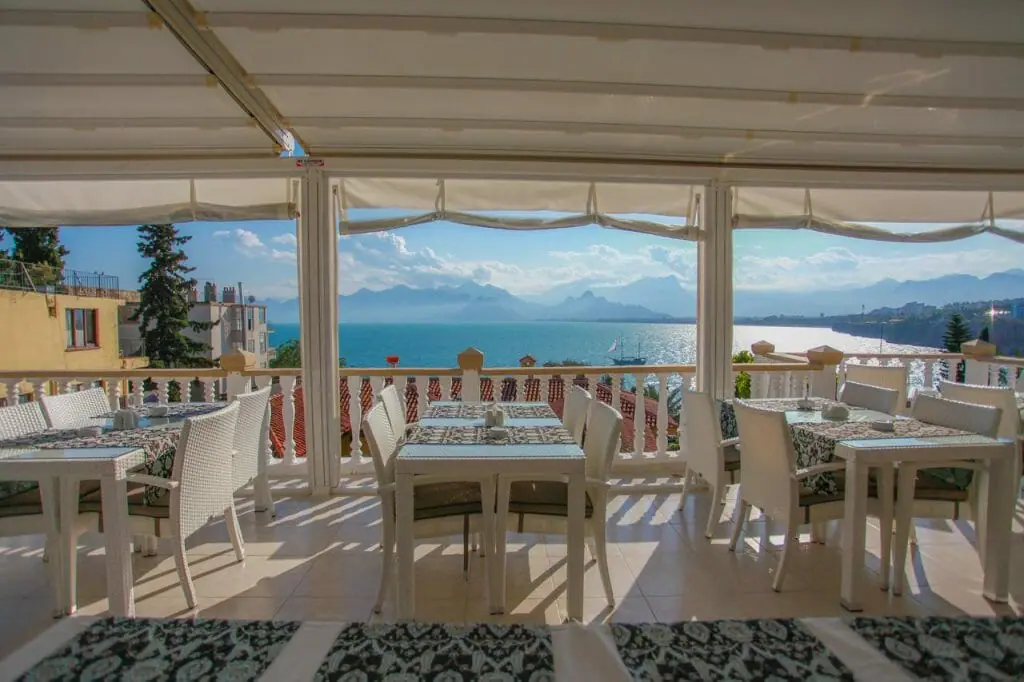 Gay Nightlife in Antalya
We are disheartened to report that gay nightlife in Antalya is a bit of an oxymoron. In the past, places frequently opened (then closed) or changed their name/clientele, so it was hard to keep track of the Antalya gay scene, but now it is even harder with venues no longer highlighting the fact they draw an LGBT audience for fear of government crackdowns.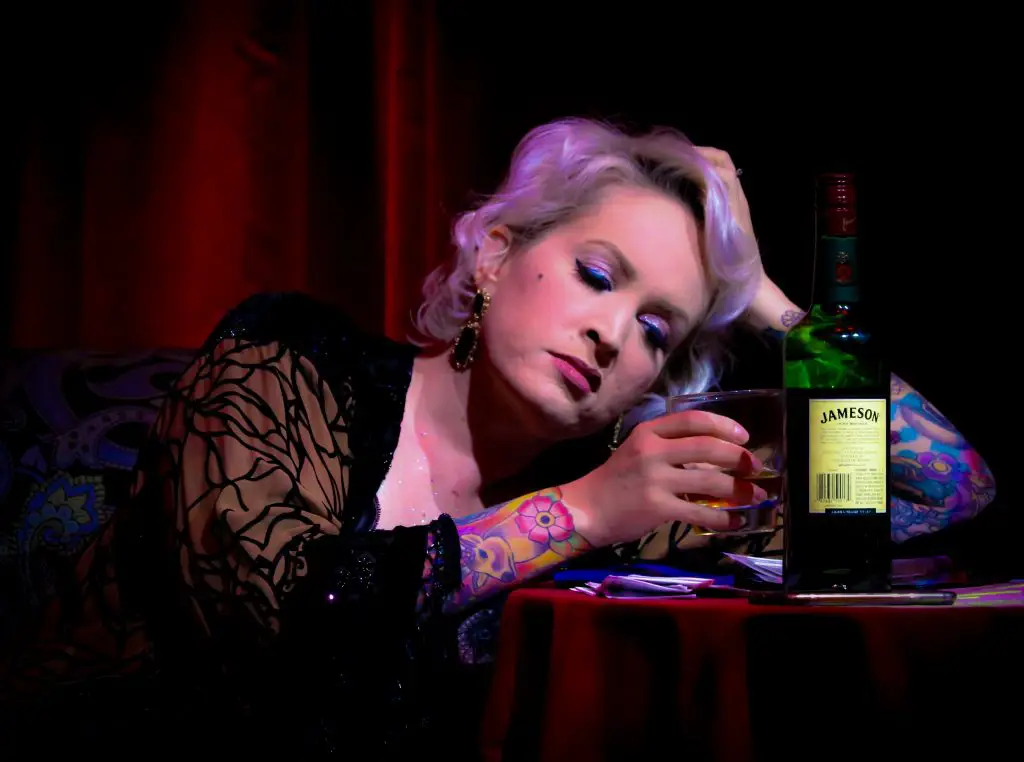 We were only able to find one gay bar in Antalya, but there are also some other trendy venues you might want to check out. If you can, check Facebook for current reviews or ask around on a gay app where the best place to go is – but don't plan your holiday around a night out in the gay bars in Antalya. Better to save that for Gay Istanbul…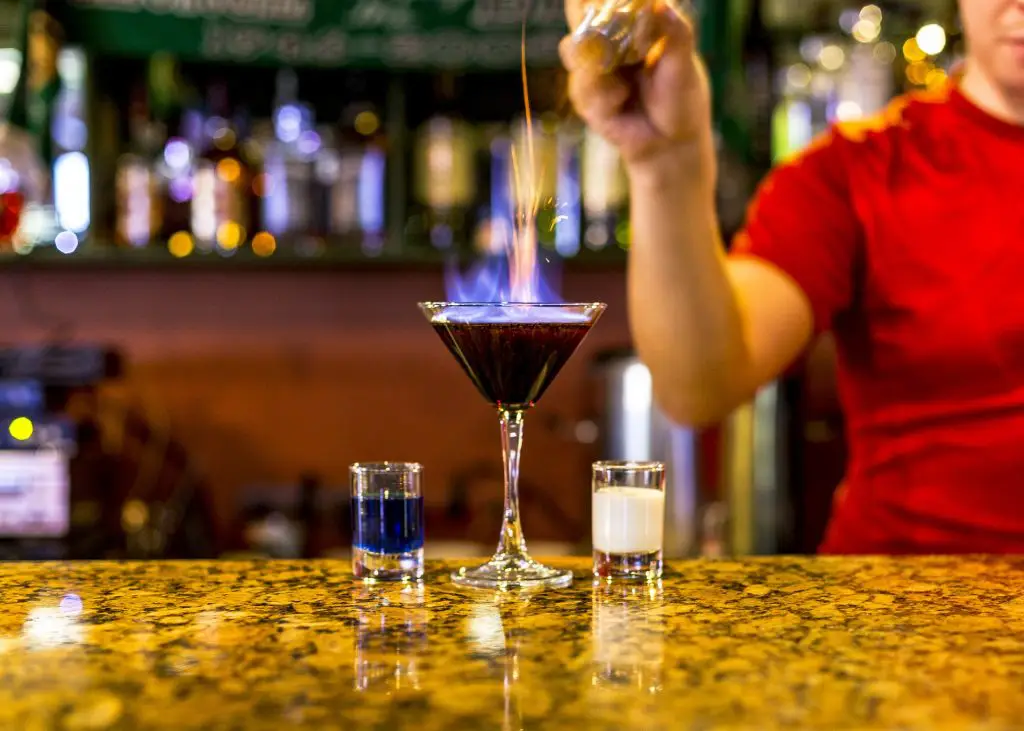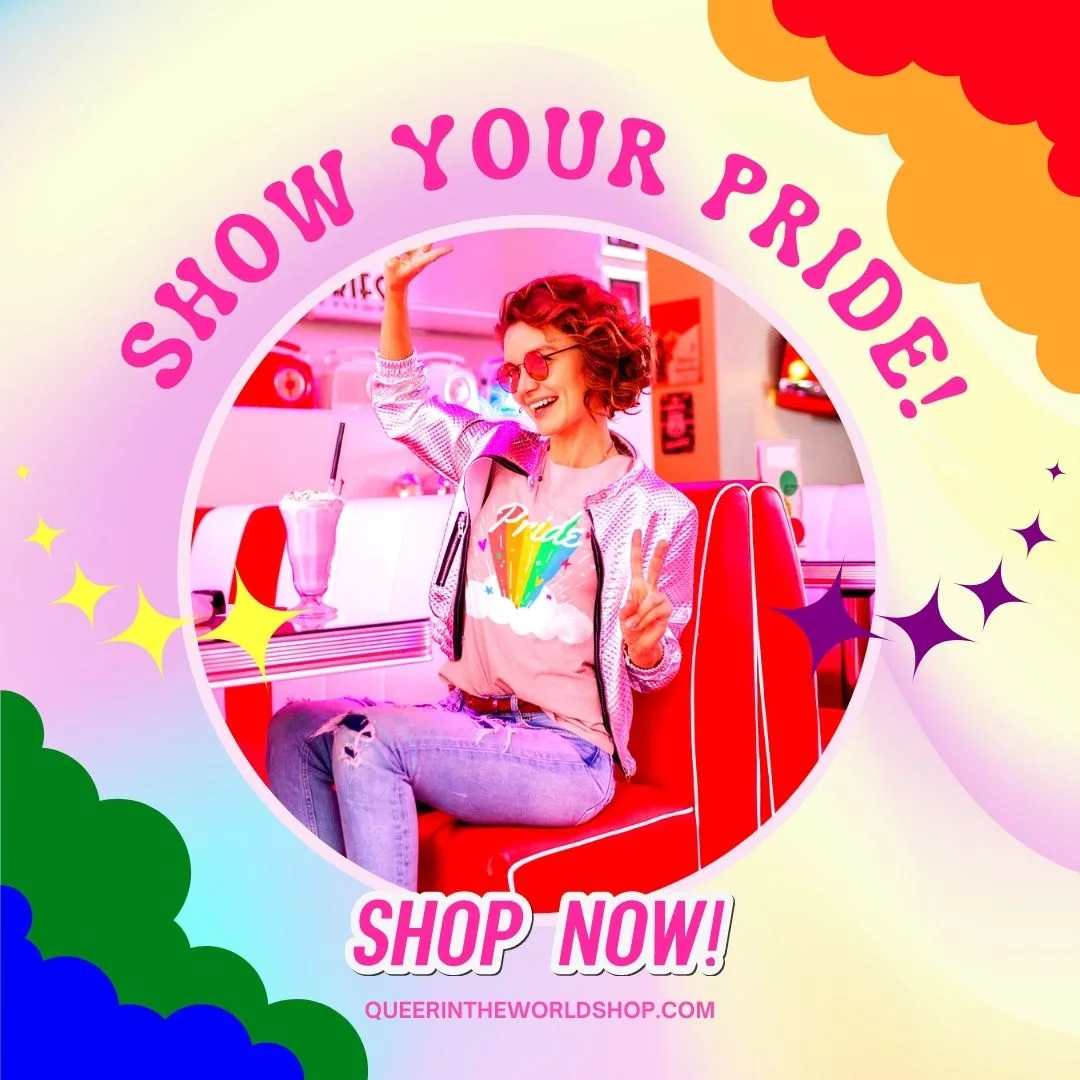 Now calling itself a club for marginals, but easily the best place to try your luck at the gay scene. Having been open since 2012 with VIP service, sexy go-go boys and dance shows, two stories of fun and an extensive cocktail menu.
Please support Athena Club as they are the voice of LGBT nightlife in Antalya, and holding together a fragile community that could all-to-easily slip away. We loved the warm, family atmosphere with an eclectic selection of guests and very social vibes.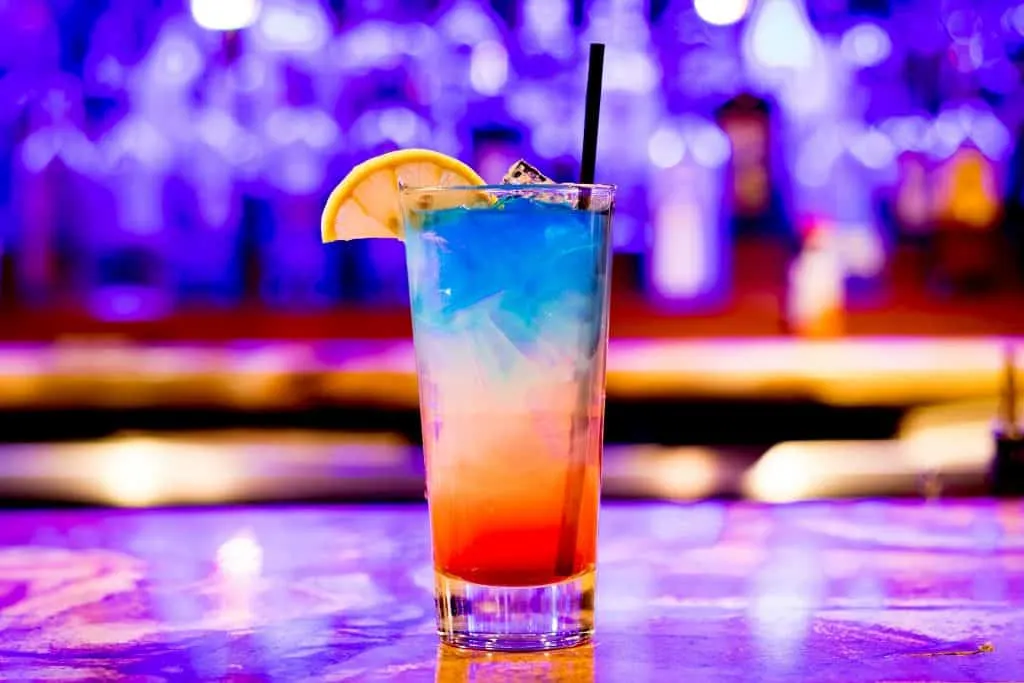 An intimate venue to mingle with laid-back vibes, full tables and plenty of conversation. Occasionally hosting live music, this is a good hangout to around a meetup or head to with friends to start a night out.
UpShot Bar
(Temporarily or permanently closed. If you know something, please suggest an edit.)
A hipster bar in the Old Town with plenty of dancing, drinks and DJs. It's gay-popular in our experience, but discretion is always advised.
A live music venue with fun parties and semi-famous celebrity performances. Head here to experience modern Turkish music – which is surprisingly good!
A famous mega-club that is about sexy (girl) dancers, laser lights, talented DJs and pricey drinks. We are sure you can meet other gay guys here, but it's very heterosexual. If you lose your friends, good luck ever finding them again.
Another mega club is full of rowdy guys looking for their next (female) conquest. If you just want to get out and dance under a disco ball, then Club Inferno will work in a pinch.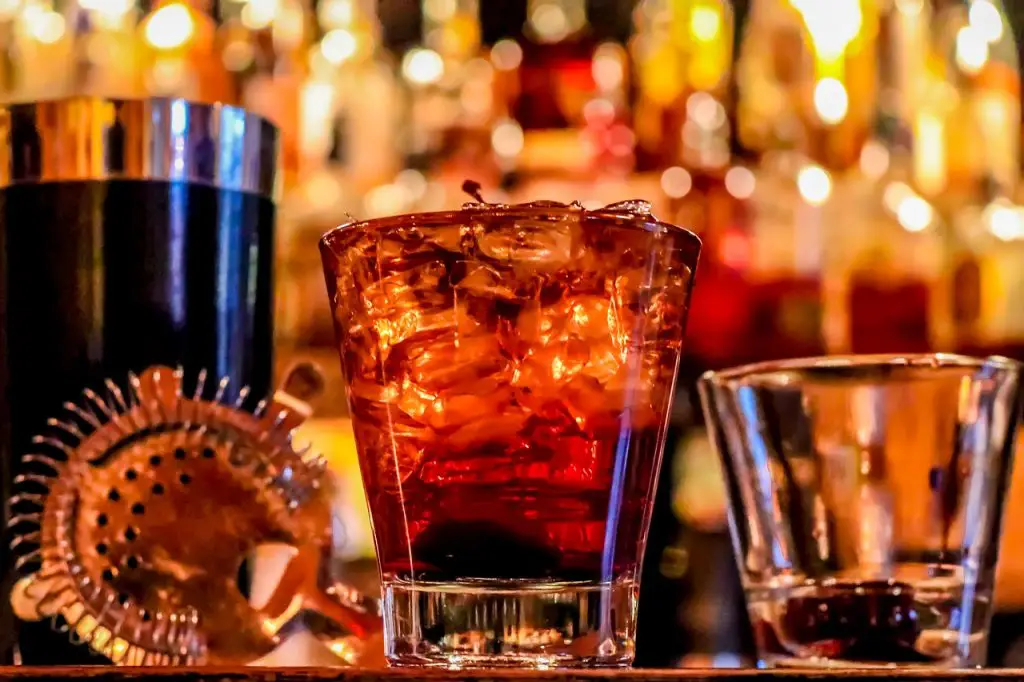 Hamams and Gay Saunas in

Antalya
Sadly Gay Antalya does not offer your traditional gay sauna experience as you will find in most Western countries. Thanks to local laws against any sexual activity in public – or public venues – most venues in Antalya do not want to be labeled as gay or even gay-friendly from fear of raids, reprisals or shutdowns by local authorities and instead play the 'three monkeys': "see nothing, hear nothing, speak nothing".
While there are many busy saunas, gyms, and hamams (Turkish bathhouses), you should realize this is a very traditional and cultural pastime in Antalya and popular with both gay and straight men. We have heard of hot and steamy action taking place discreetly at Onay Hamami, but based on our experience: go for the authentic Turkish bathhouse atmosphere, and it's then a bonus if something happens.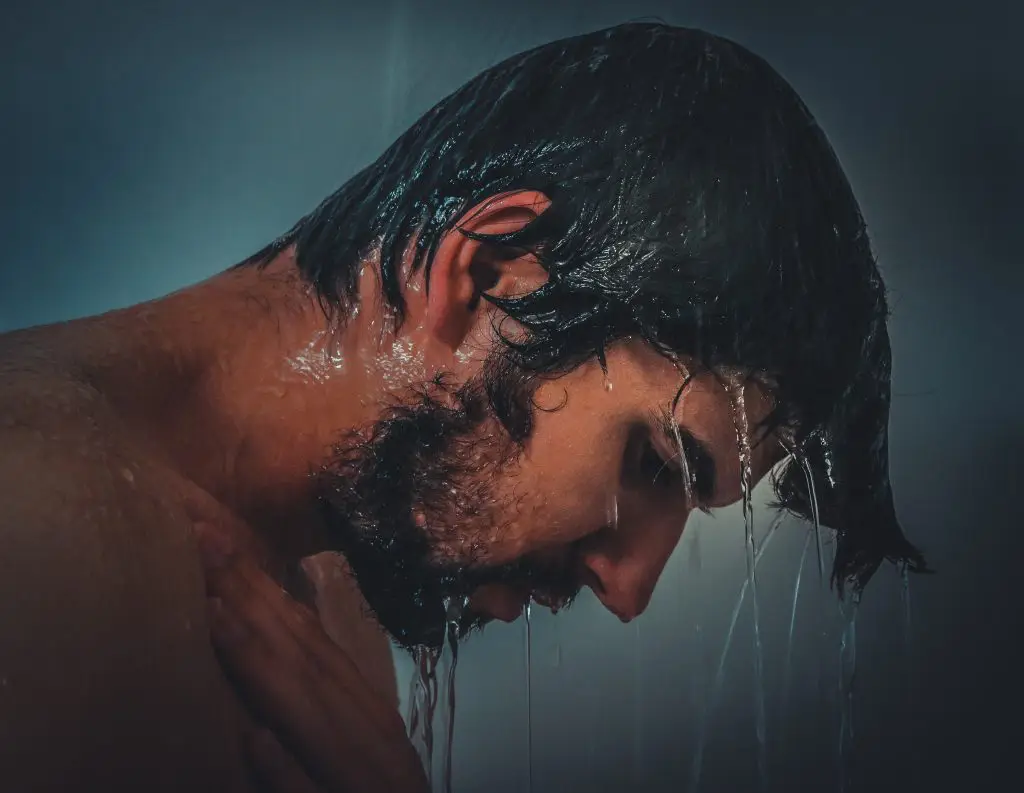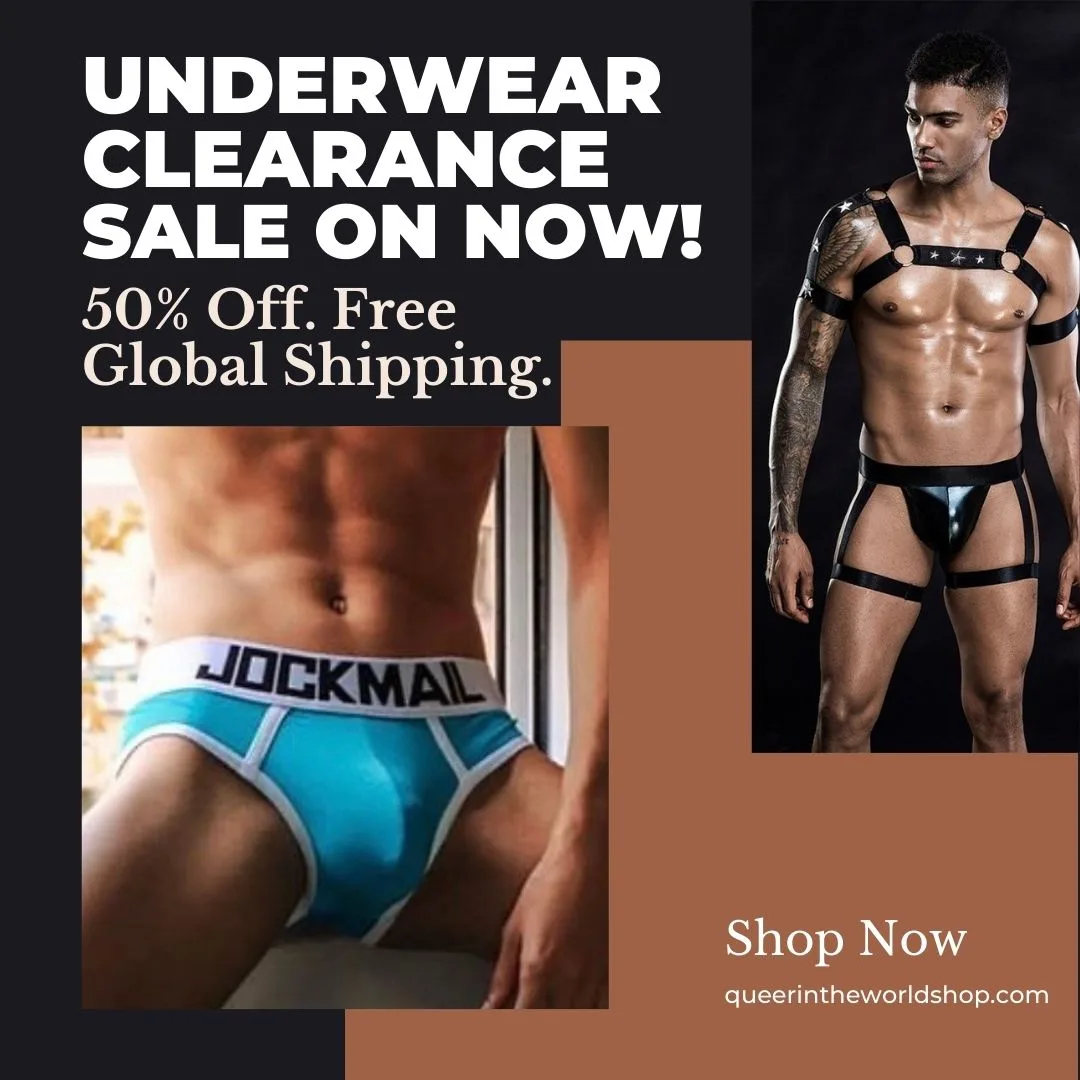 Cruising at night was popular in the past, but it is rather dangerous, with many robberies and is not recommended, especially given the current political climate. Just use an app to find a gay hookup in Antalya or head to the bars.
There are no gay beaches in Antalya or even particularly gay-friendly beaches, but you can occasionally meet gay guys on Adalar Beach and Lara Beach. Again, go for the beautiful surroundings and don't be disappointed if nothing happens. In Turkey, gay life plays out very much in private.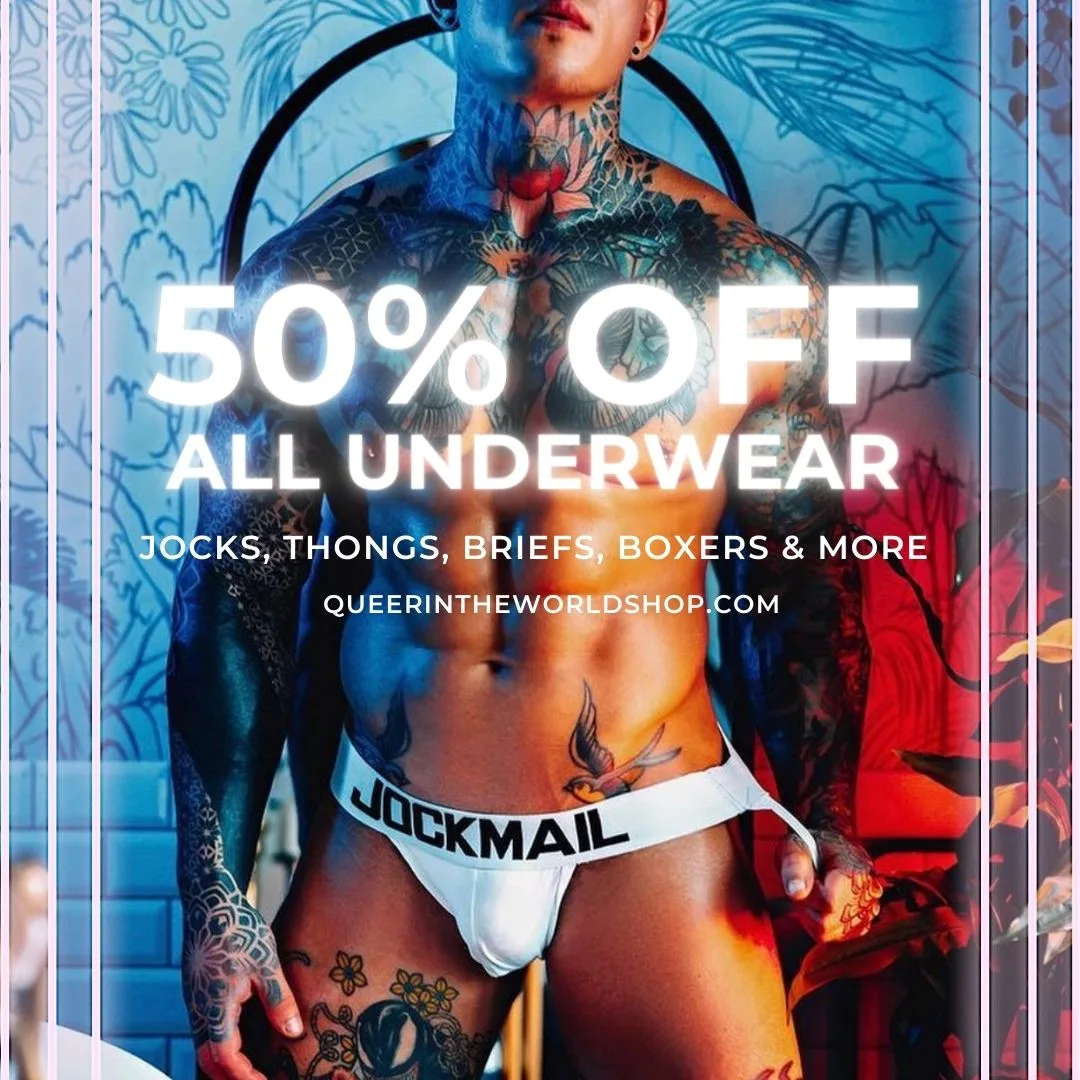 Gay Map Of Antalya
Finding it hard to envisage where everything is Gay Antalya? Hopefully, this queer-centric map helps where we have marked all the bars, clubs, parties, hotels, saunas, massages and more will help you stay in the spot best suited to you!