A laid-back and cultured metropolis, if Jakarta is Java's industrial heart then Gay Yogyakarta is surely its beating soul.
One of Indonesia's many unexpected treasures, Yogyakarta has it all – delicious street food, luxury hotels, quirky coffee shops and the glorious Borobudur and Prambanan temples! Everything that is … except for an acceptance of the LGBT community,! It's fair to say LGBT travelers should look instead to Taipei, Singapore, Ho Chi Minh City or Bangkok if their interested purely lies in hedonistic gay nightlife and saunas.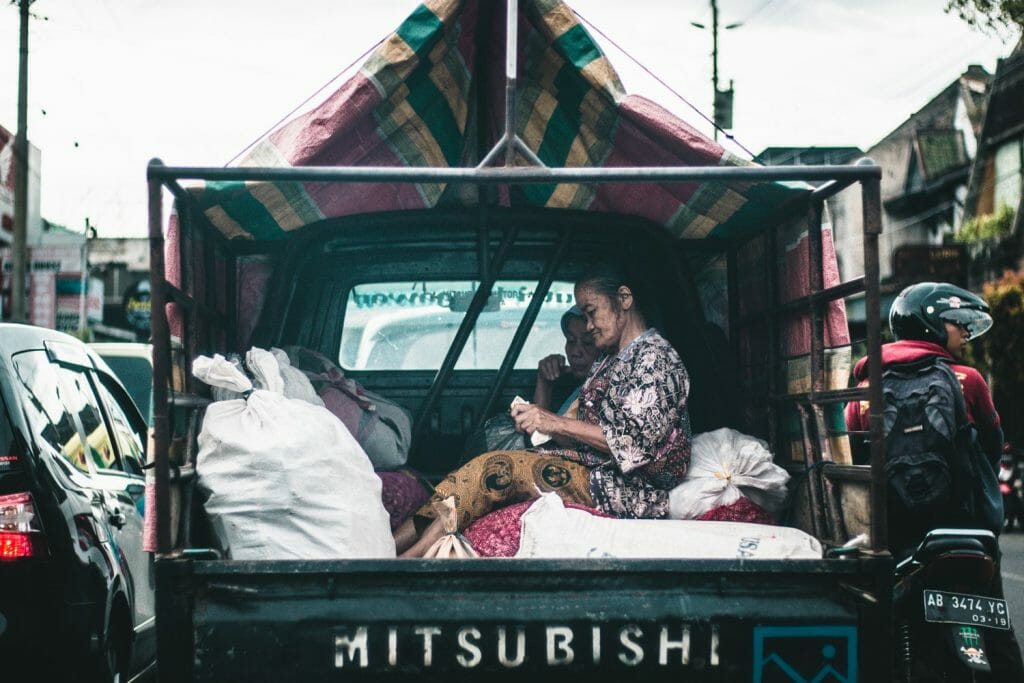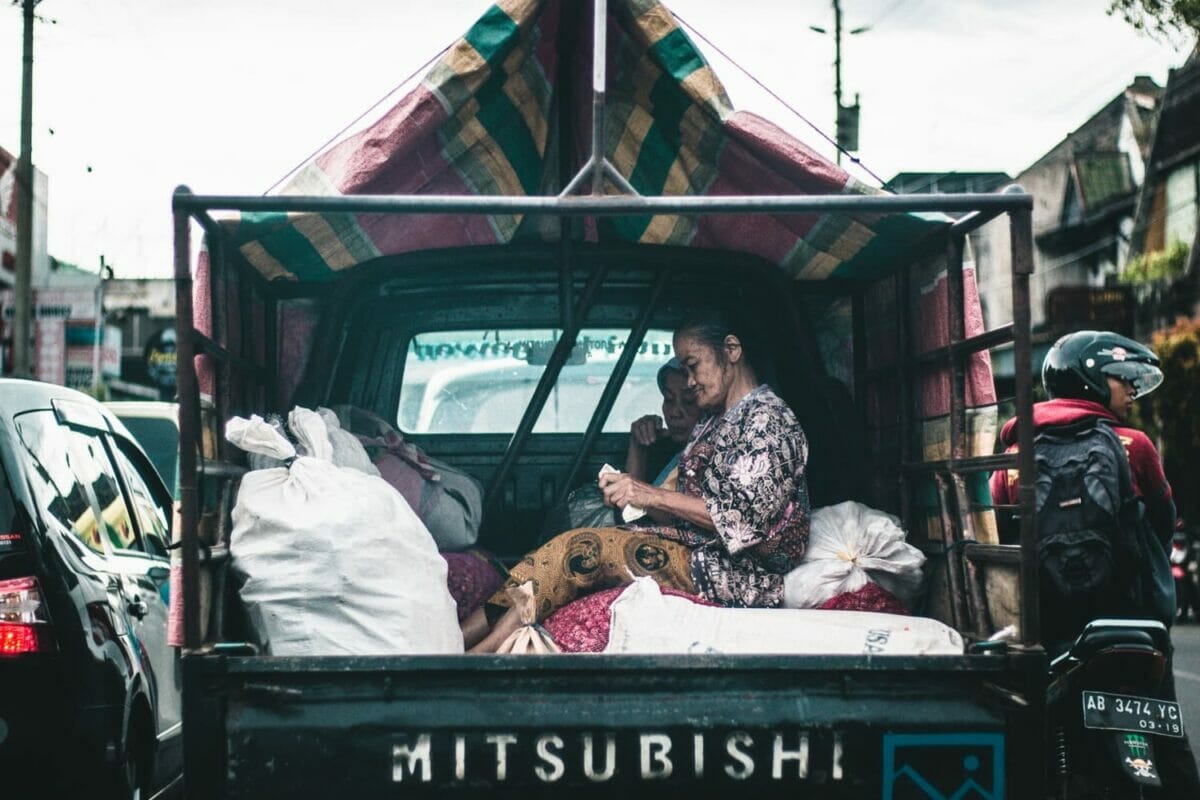 While other Muslim majority cities like Istanbul and Kuala Lumpur have surprisingly large gay scenes, in Indonesia LGBT rights are rapidly being rolled back and acceptance is on the decline. Even in other large cities like Jakarta, Medan and Bandung the gay community is forced into the shadows as history seems doomed to repeat itself. See homosexuality in Indonesia for the latest on-goings here or read an explanation for the latest spike in LGBT bigotry and hatred here.
While homosexuality is still currently legal in Indonesia (except in the ultra-conservative northwesternmost province of Aceh) we don't recommend planning your big, fabulous 'here and queer' gaycation to Yogyakarta. There are still, however, plenty of other reasons to visit contemporary Yogya with its strong focus on tradition, culture, and arts.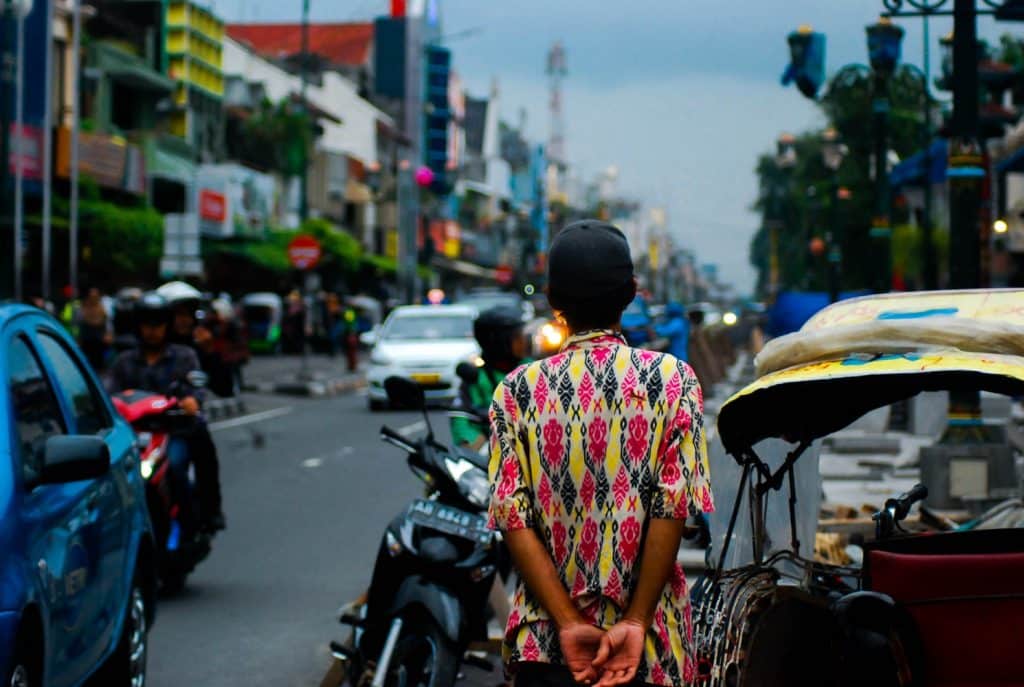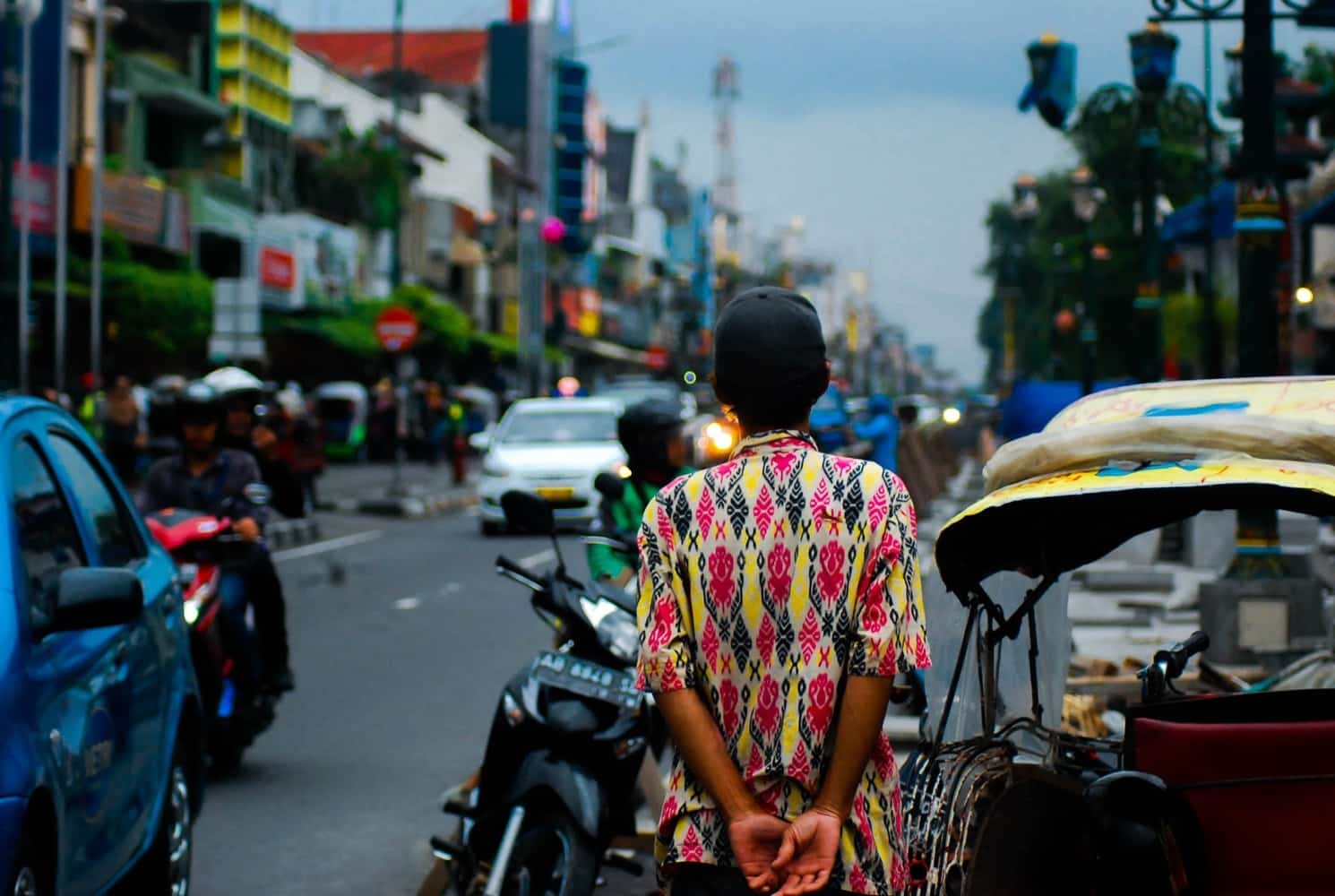 You can always use a VPN to connect with local guys in Yogya and discretely meet up – or perhaps just to get the inside scoop on the latest gay gathering places that seemingly change overnight. Public displays of affection or any talk of sexuality in Indonesia is taboo, which thankfully means any outright persecution of LGBT travelers in Yogyakarta is unlikely as long as you use caution and discretion.
We don't even want to condone returning to the closet or any of the ugliness befalling the Indonesian LGBT community – but we also strongly believe in cultural exchange and that gay people should be free to travel everywhere and anywhere they want.
In the case of travel to Gay Yogyakarta, that means adapting to a more conservative society, for which you will be rewarded with luxury hotels cheaper than you ever imagined, a vibrant design community, history, culture, food and a more than a few epic nightlife venues… We just hope Indonesia changes direction soon and embraces all of its citizens equally.
Warning: Blued is one of the most popular hookup app used by Indonesian gay men, but was recently removed from the Indonesian Google Play store with most other LGBT apps. We strongly recommend you set up a high-quality VPN on your phone before going to protect your privacy, to remain anonymous and to keep access to your favorite websites and apps.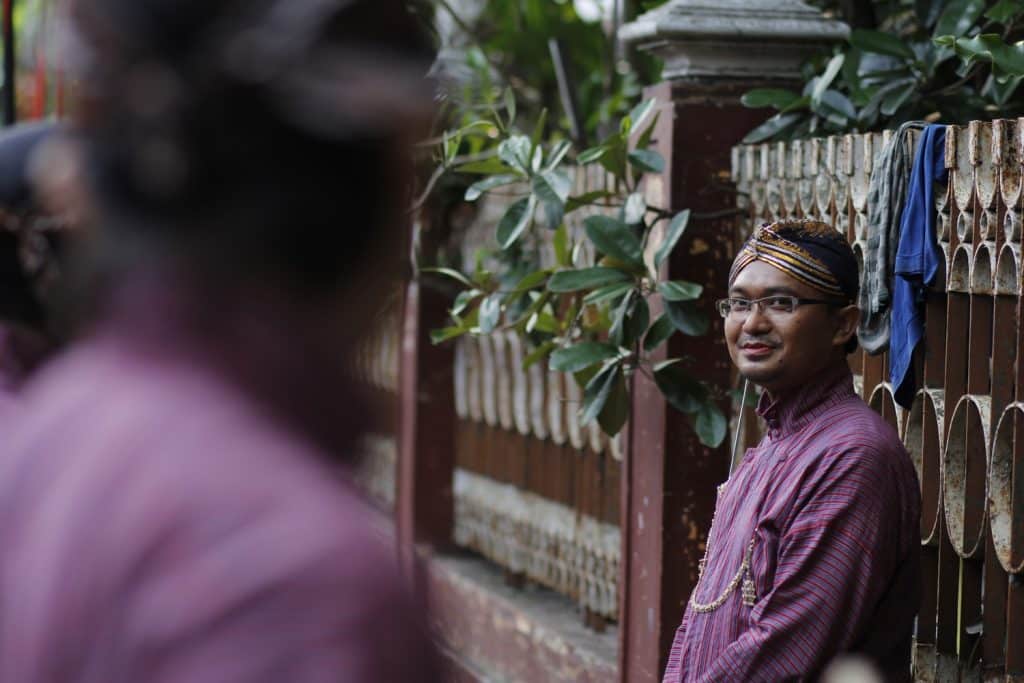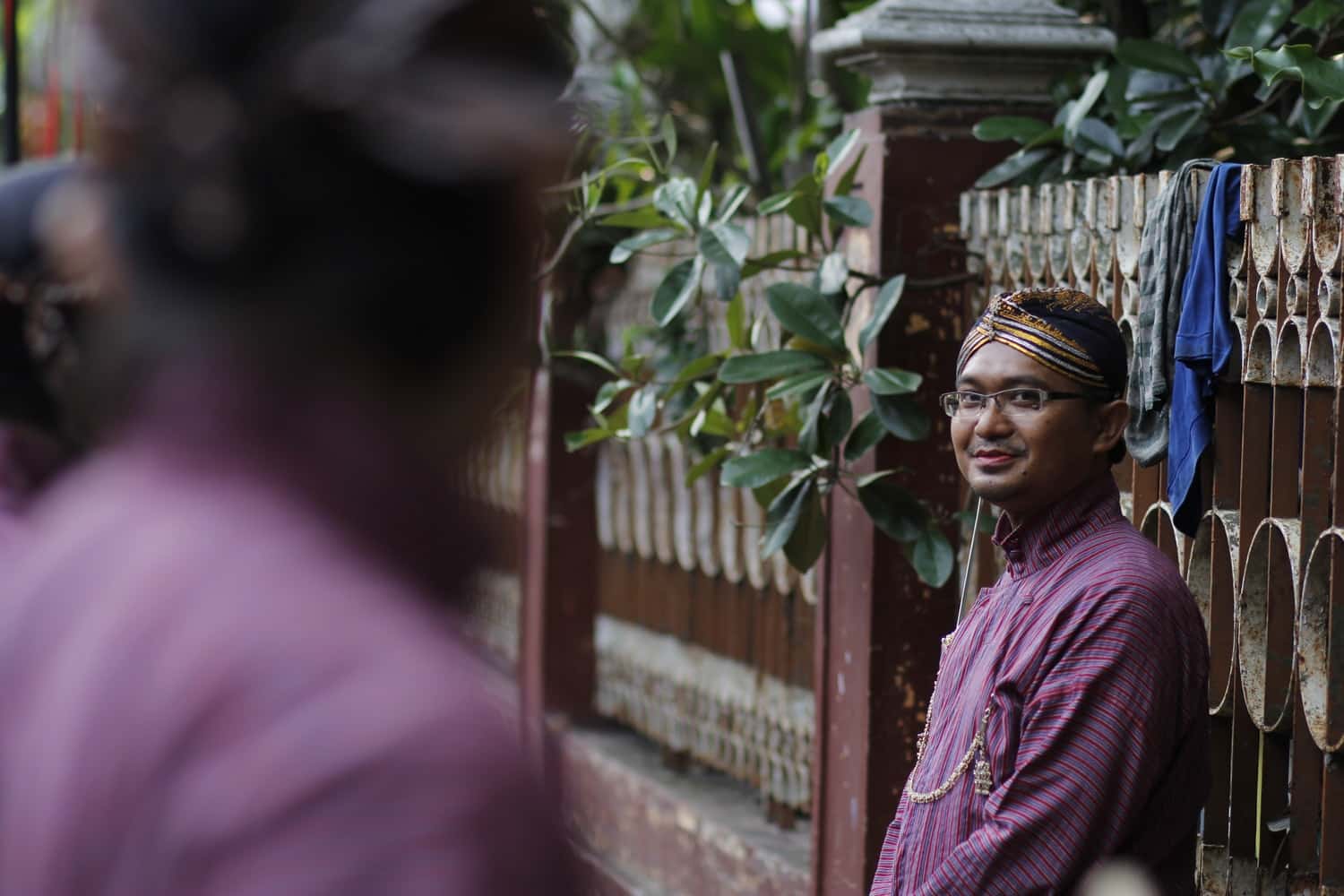 Gay Yogyakarta Guide: The Essential Guide To LGBT Travel In Yogyakarta Indonesia
Attractions in Gay Yogyakarta
Because gay life in Yogyakarta is covert and secretive at best, during the day travelers have nothing to do but sit poolside, indulge at a spa or check out the cities top attractions – which should keep you busy for a few days at least!
All travelers in Yogyakarta should take caution in less-developed areas with valuables and take taxi's or Grab (the local Uber) at night – and always listen to local advice when exploring. Remember – gay or straight – public displays of affection are not normal here and best totally avoided, but especially those between same-sex people.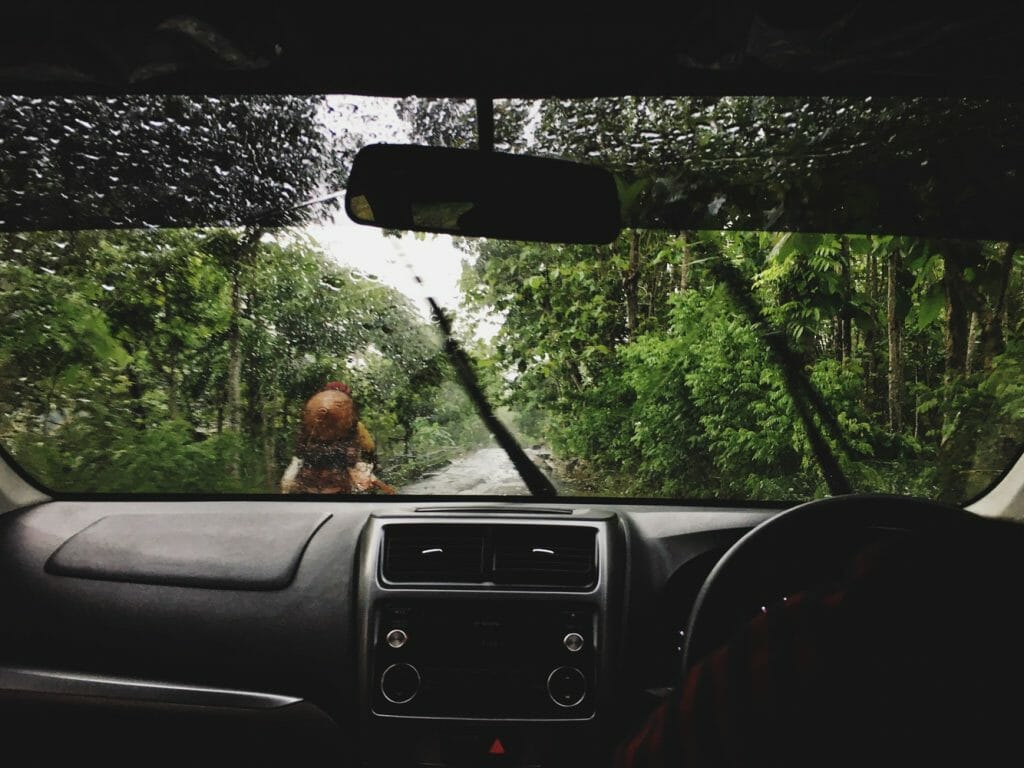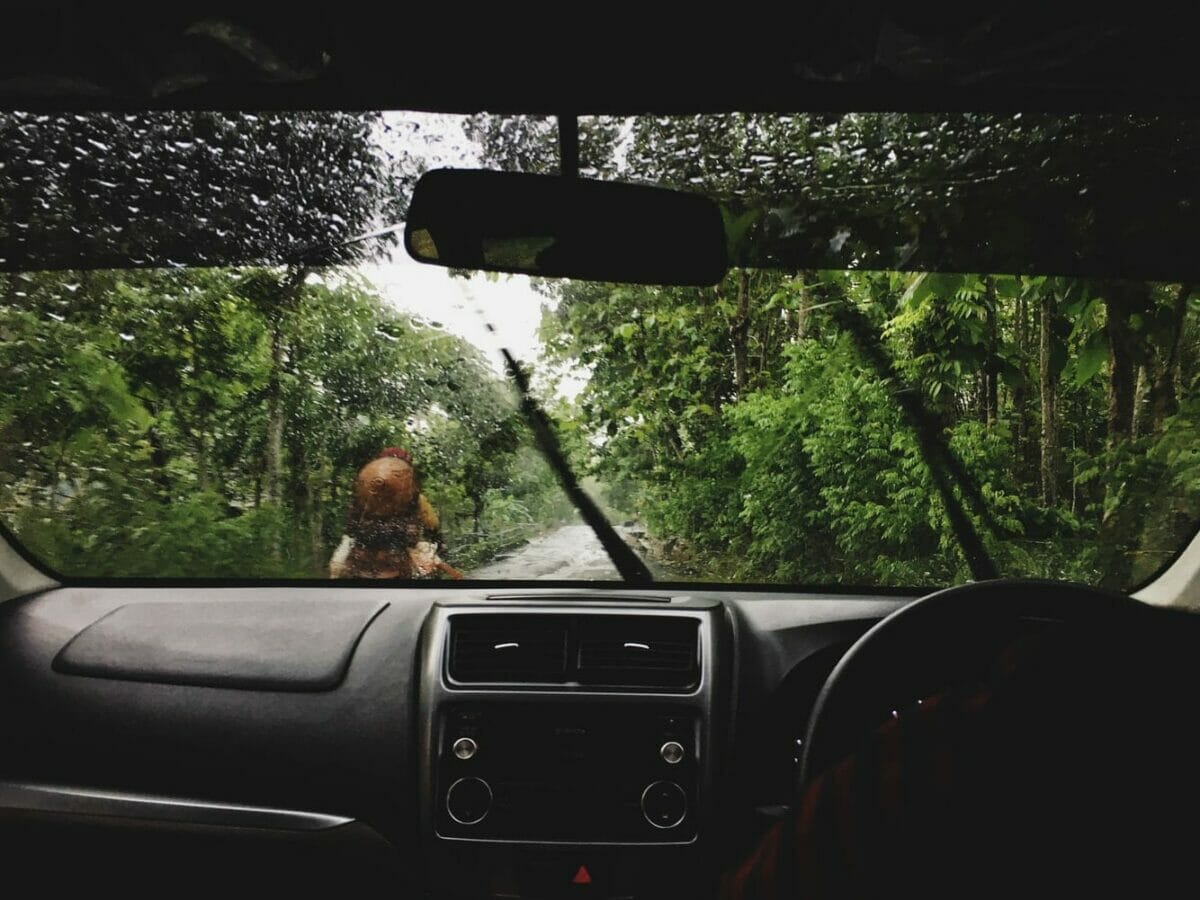 Having said this, we absolutely loved exploring the hot and crazy markets, finding designer cafes hidden in quiet side-streets and watching sunrise and sunset at some of the world's most breathtaking ancient temples.
One of the best tips we can give you for exploring Gay Yogyakarta is to pre-order a travel SIM card for easy airport pickup and activation the moment you arrive so you will not pay a fortune in international roaming charges. Get restaurants recommendation and reservations on the fly, public transport instructions up to the minute, bar opening hours and if it is your thing – access to gay hook up apps to find out more about the local scene.
Mobile data is fast, cheap and available almost everywhere in Asia so it is no wonder most travelers chose to stay connected and to get off the beaten track (without ever worrying about getting lost). So why wait? Pre-order the best local SIM card now to have it waiting for you in Indonesia when you arrive.
Overall, Yogyakarta is a safe city where a common-sense approach to travel will generally ensure you have no issues exploring this beautiful and diverse city.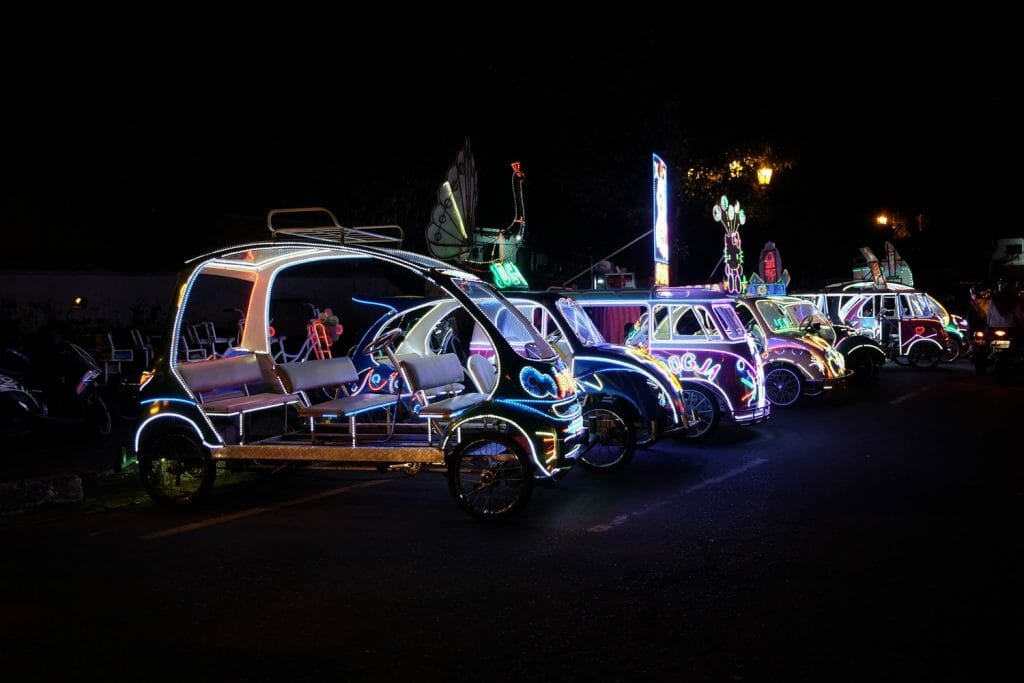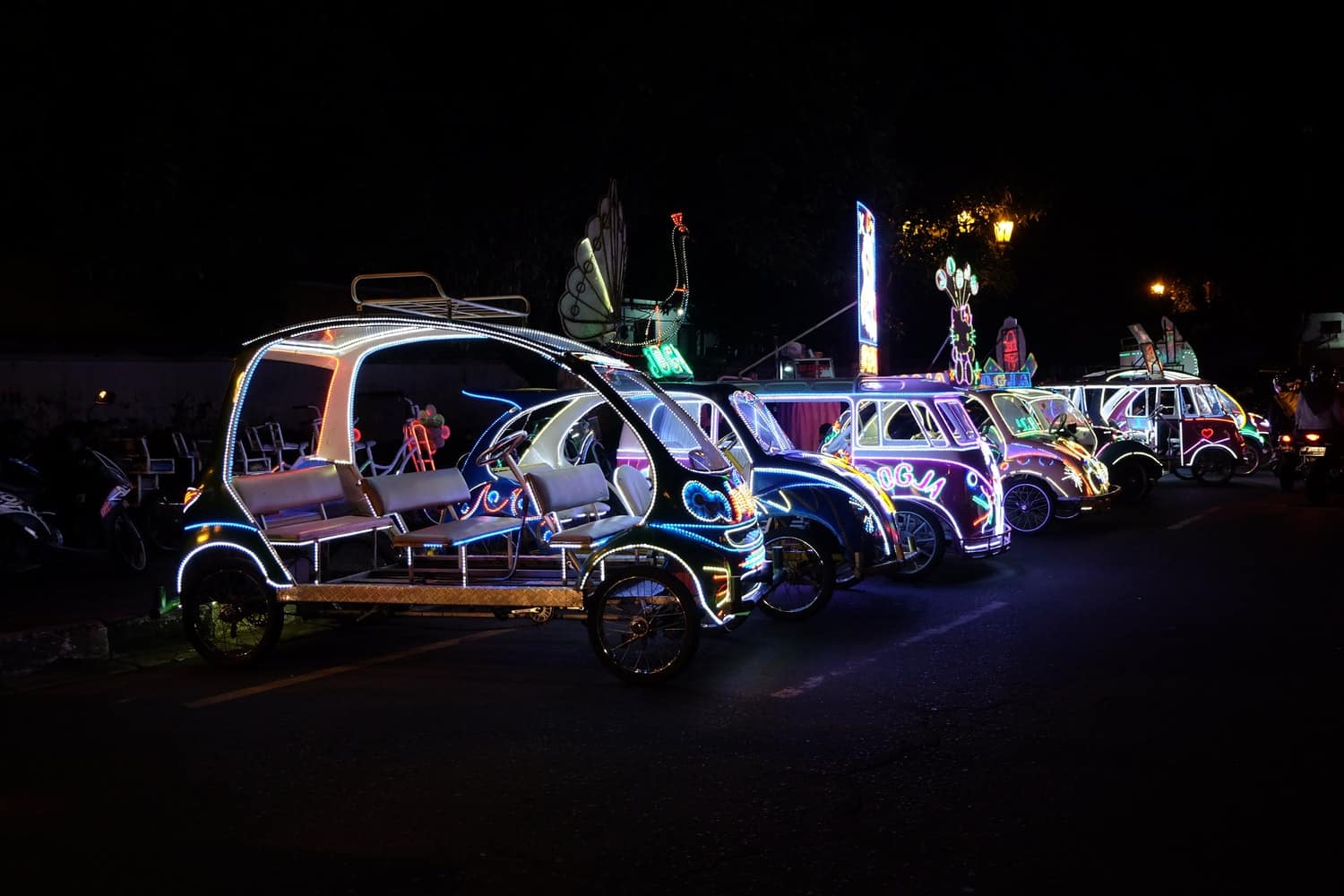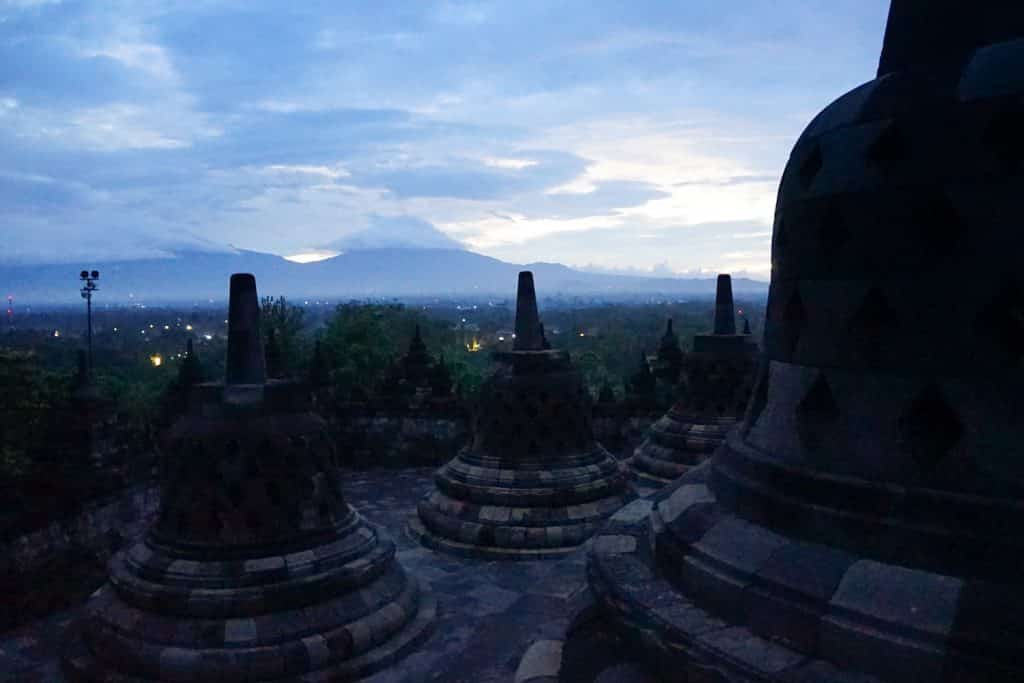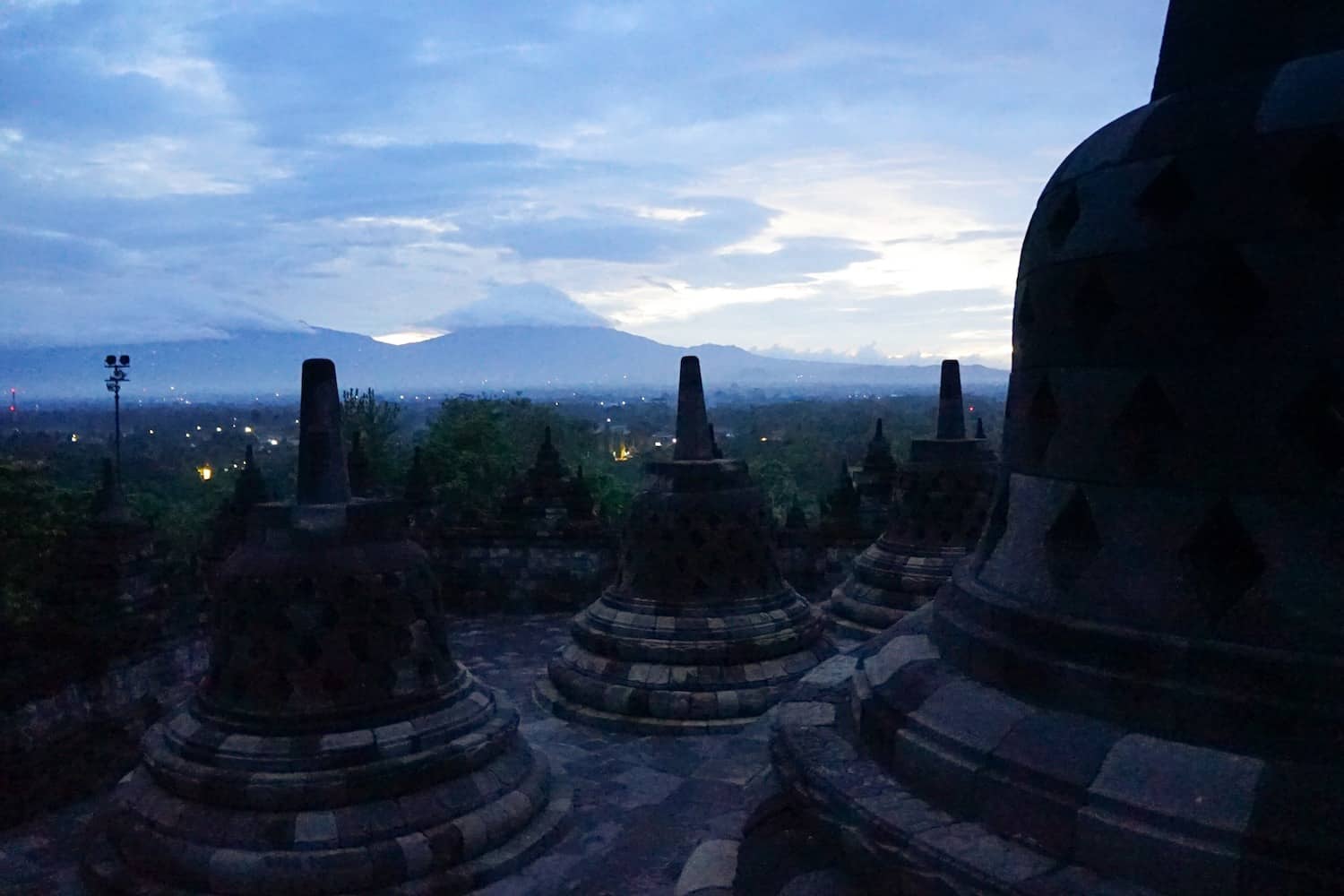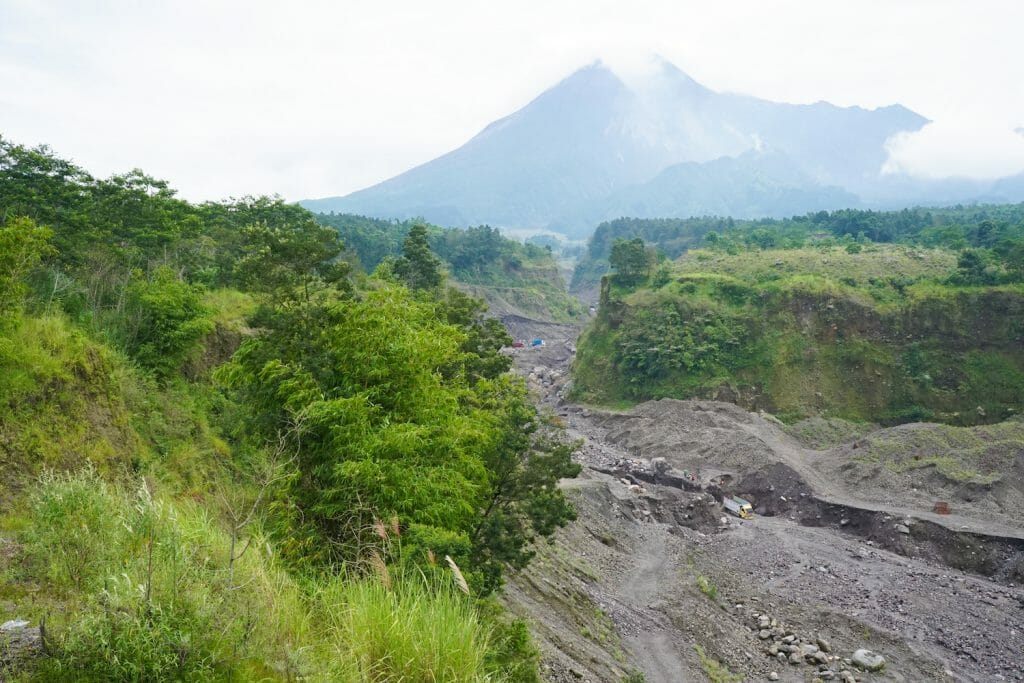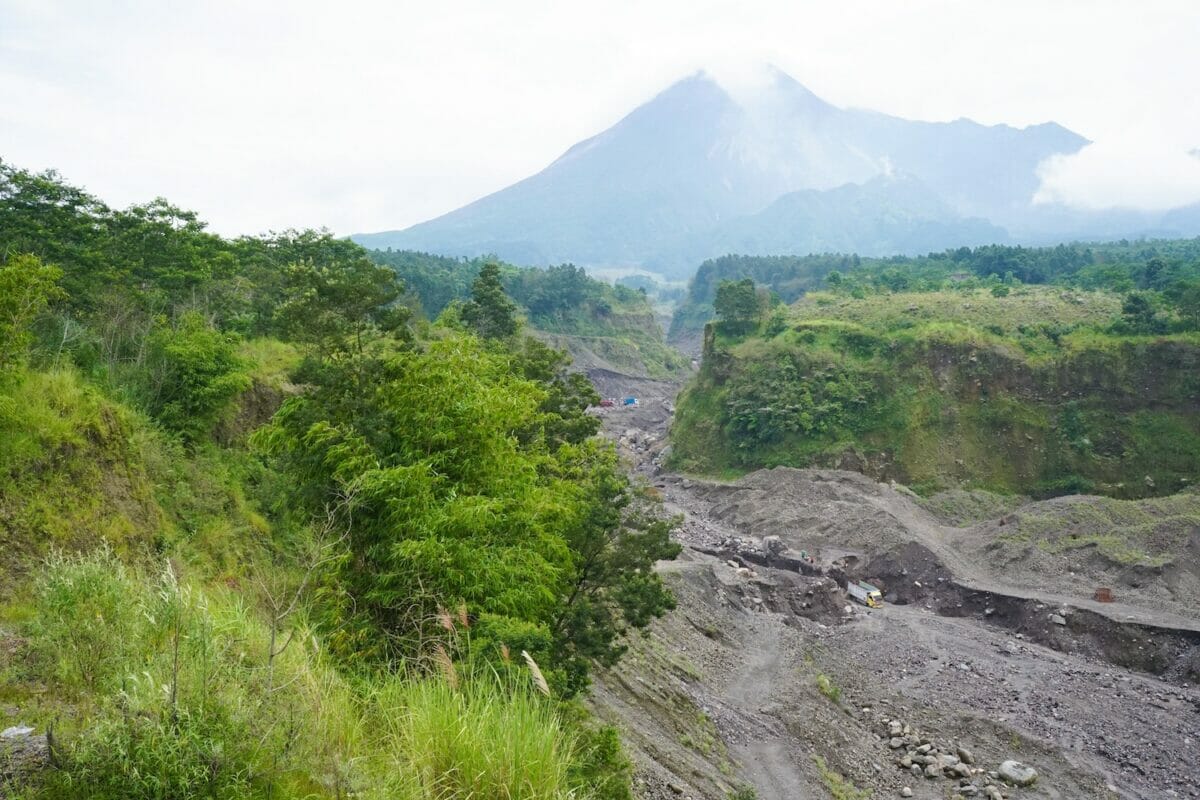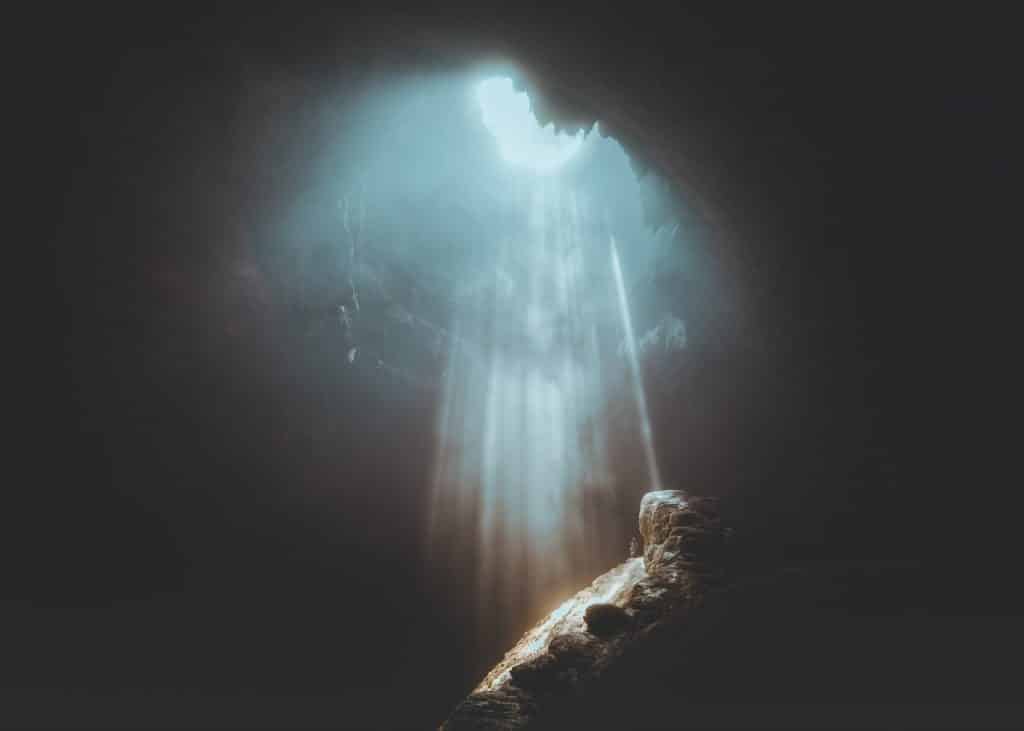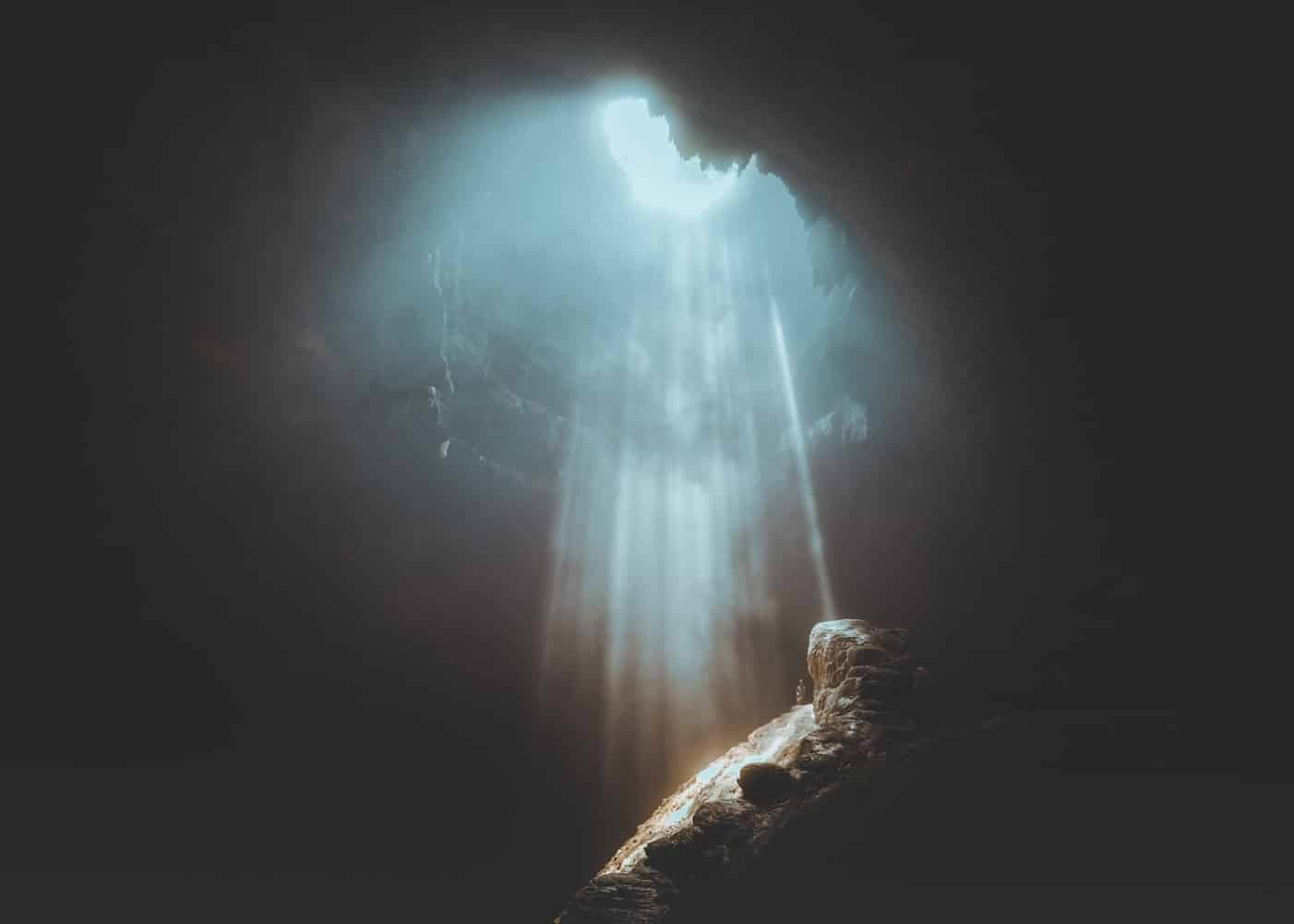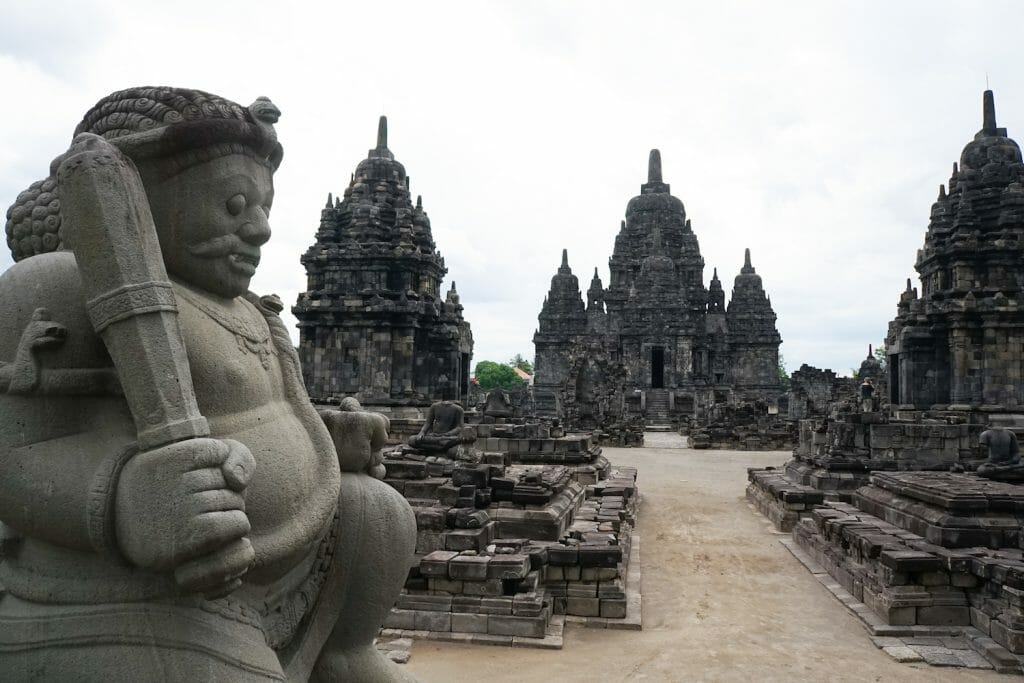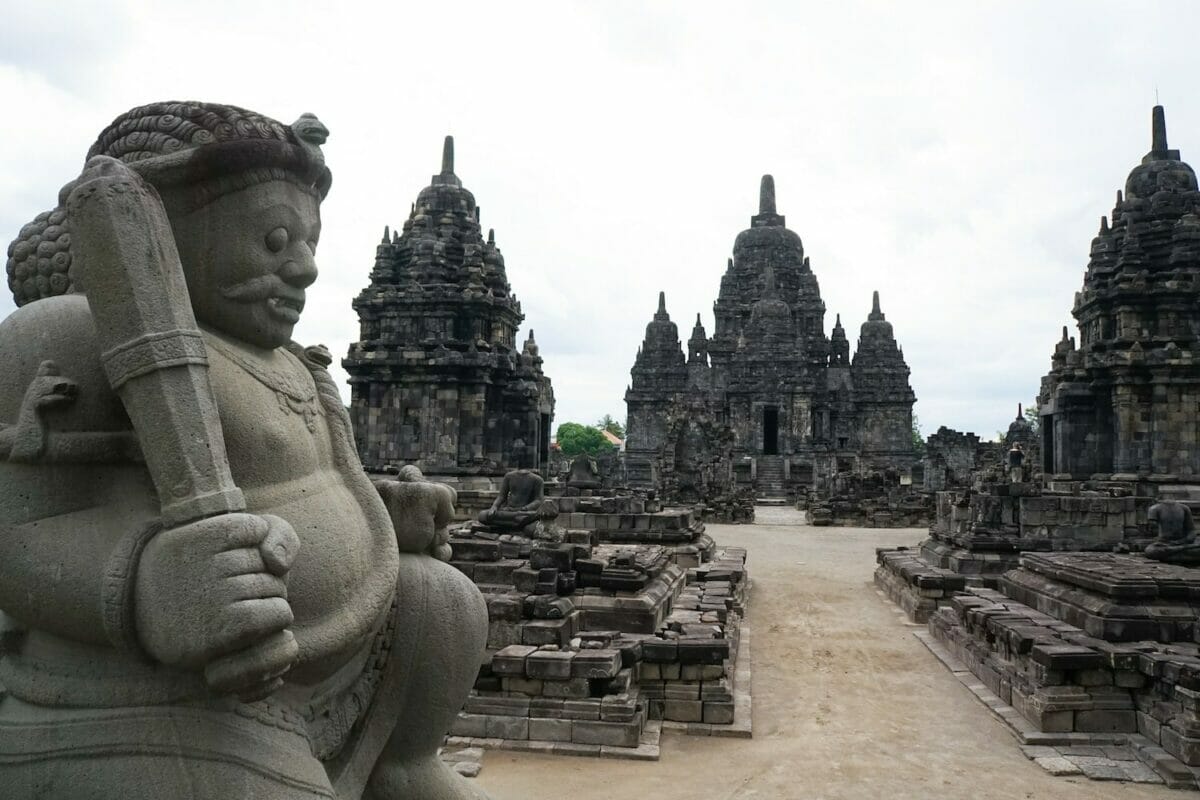 Gay-friendly and Gay Hotels in Yogyakarta
Given the current LGBT hostilities in Indonesia, it is safe to say no gay hotels in Yogyakarta will be opening any time soon, but travelers to gay Jogya are unlikely to experience an outright discrimination if they book into upscale international hotels. In fact since sex and sexuality of any kind are taboo in this society, even at a smaller guest house you are more likely to find the owner doesn't ask any questions and leaves you to yourself. Still, discretion is advised in this conservative society.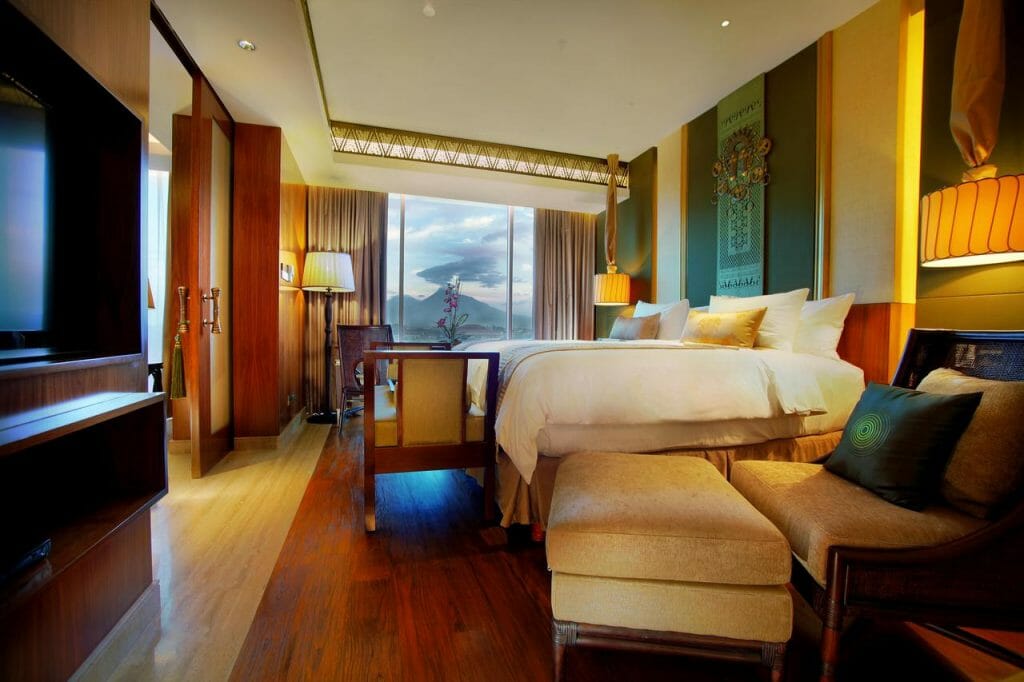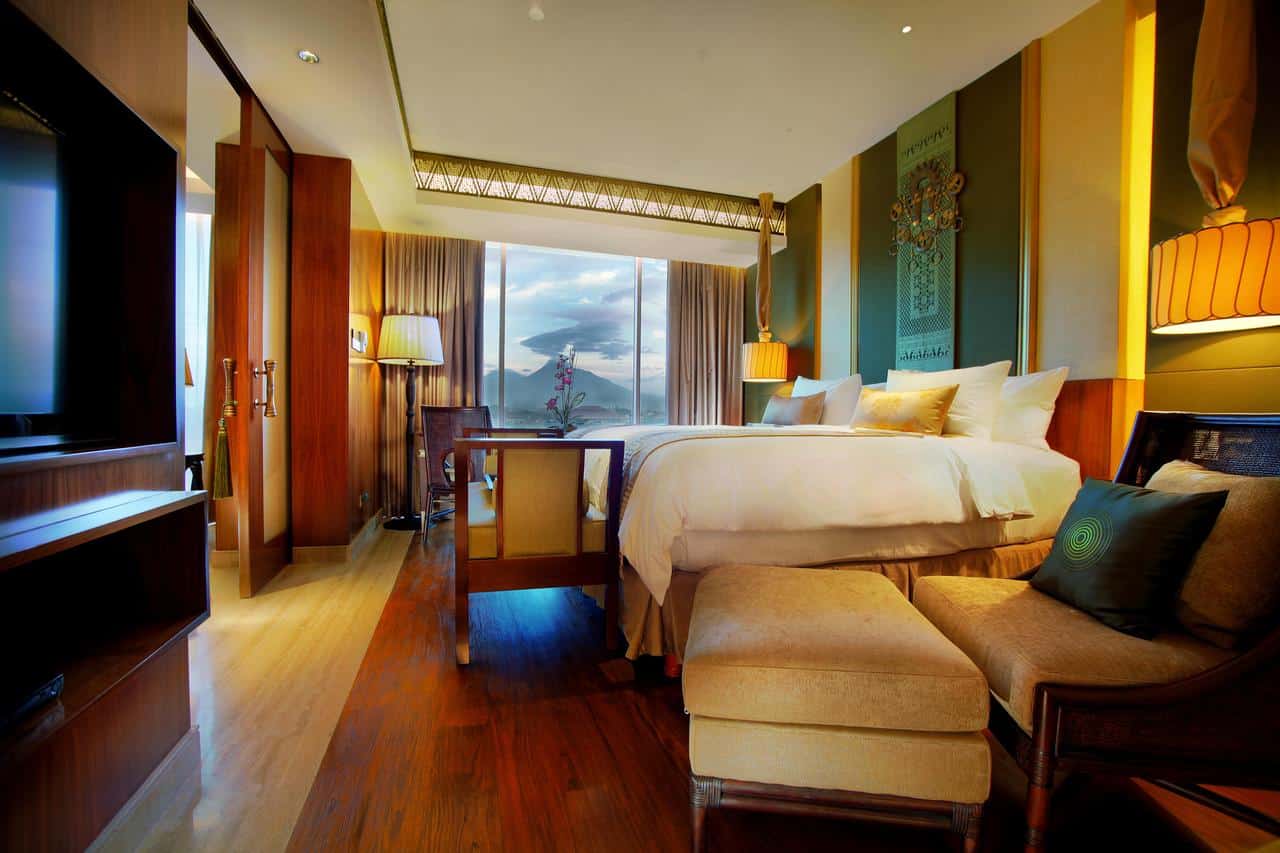 If you are traveling as a gay couple in Yogyakarta, you should have no problem booking double rooms in high-end hotels and in our experience, we only encountered slightly concerned staff who then became embarrassed for their mistake after questioning if we wanted 2 single beds.
Some hotels might just automatically change your reservation to two single beds – how you want to handle this is up to you, and remember even in the current hostile environment homosexuality is still currently legal in Indonesia (except in the ultra-conservative northwesternmost province of Aceh)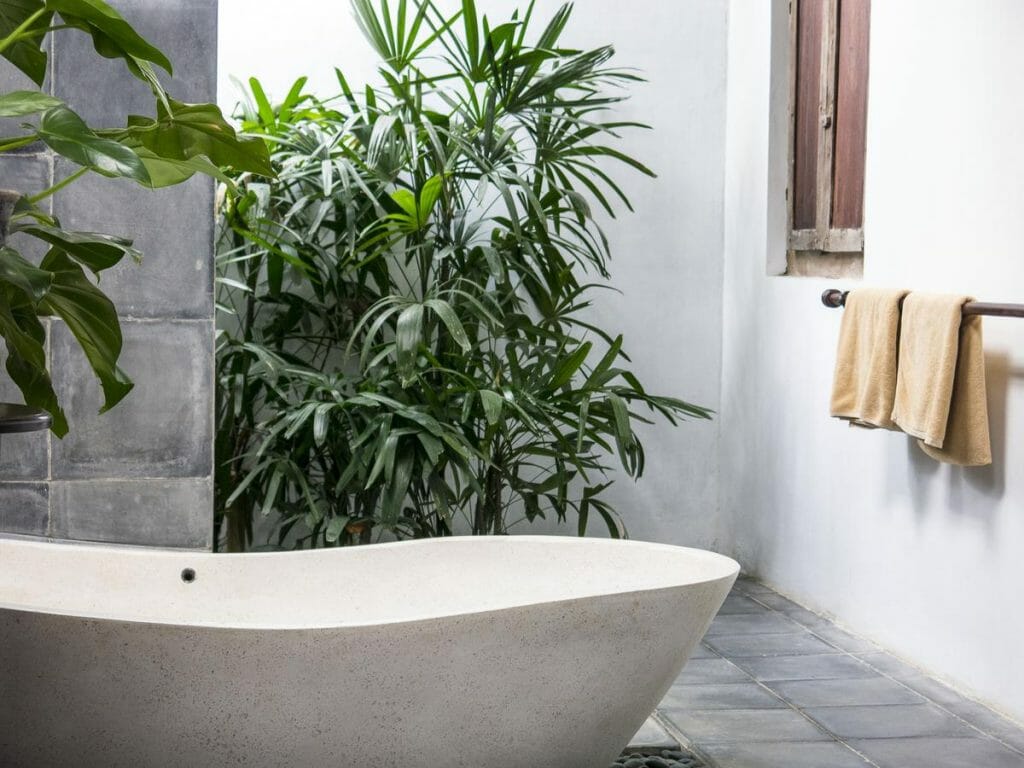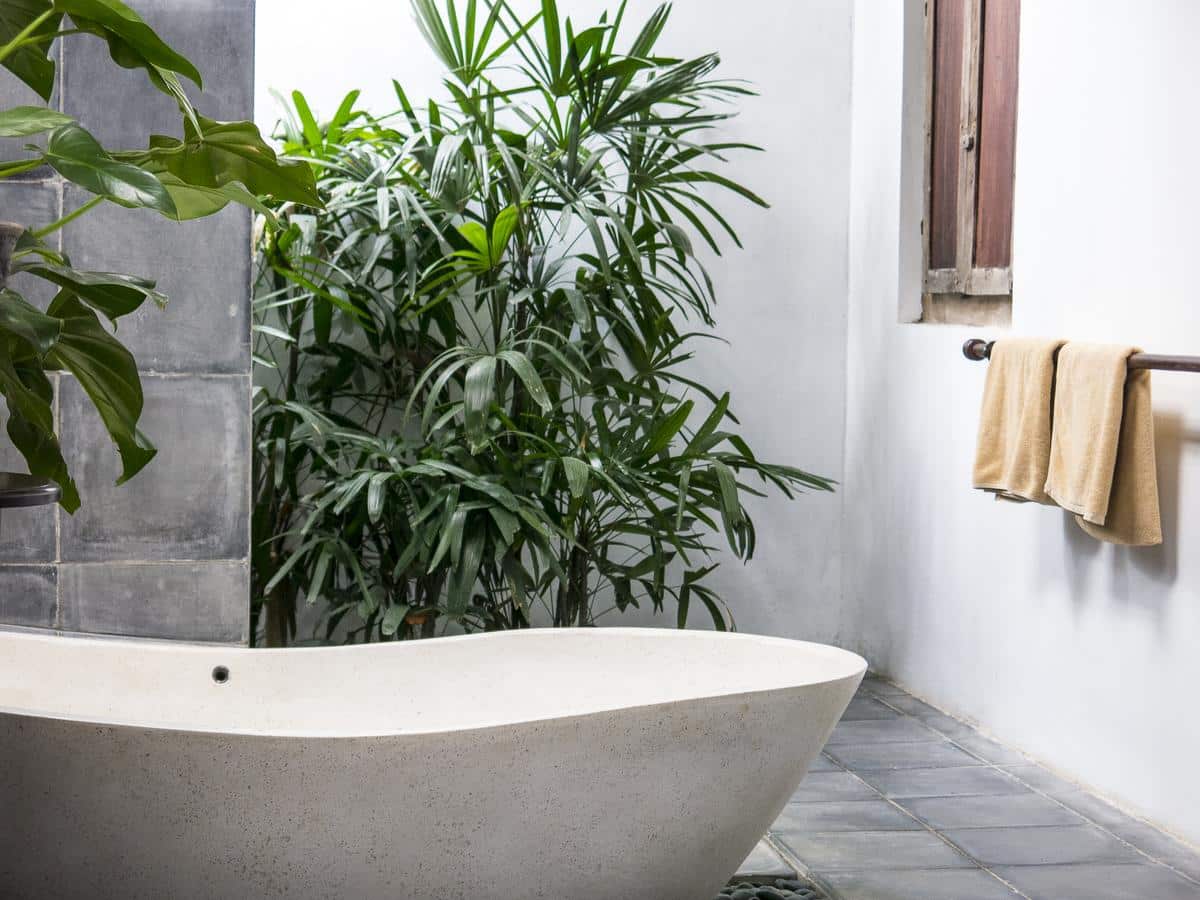 Now that's out of the way – let's talk luxury, specifically how Yogyakarta has some of the cheapest luxury hotels in the world. Prices are insanely cheap here compared to North American and European hotels, even when compared to the rest of Asia. Standards are still extremely high though – so it's a great place to splurge!
Some Yogyakarta hotels are more popular with queer travelers due to their location and inclusive environment or vibe, and these are the options we have features here. These gay-popular hotels in Yogyakarta are frequented by members of the LGBT community and have received rave reviews. Each hotel and area offer something very specific, so be sure to choose the right style and location to meet your needs. Of course, there are also hundred's more hotel and hostel options in Yogyakarta if none of these suit your desired budget, facilities or area!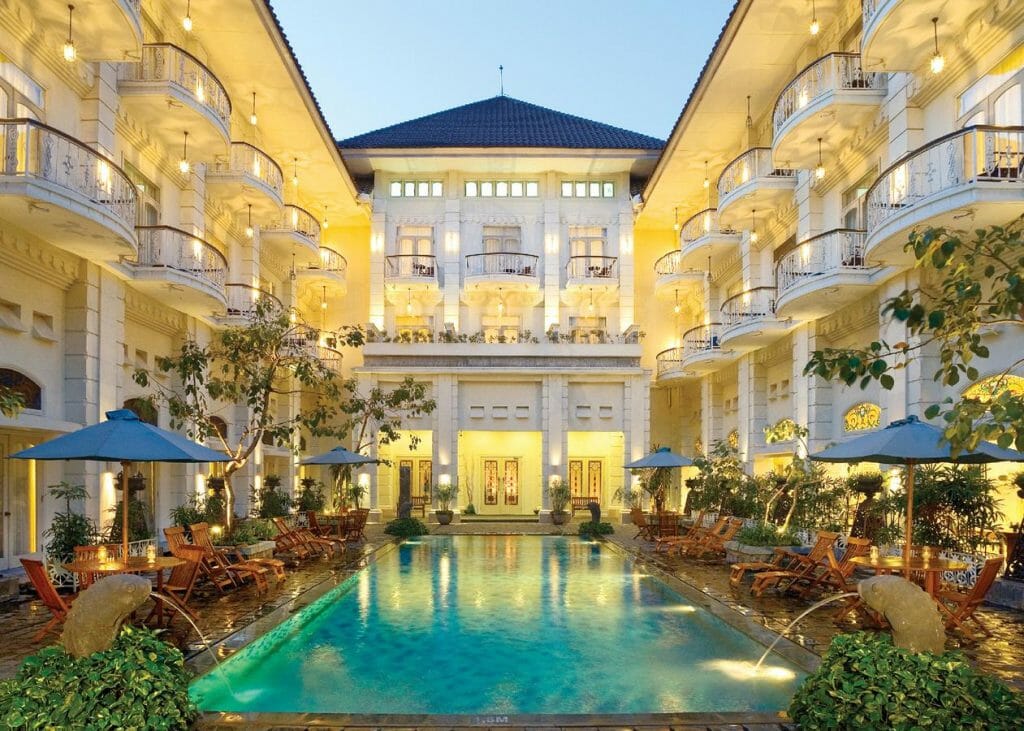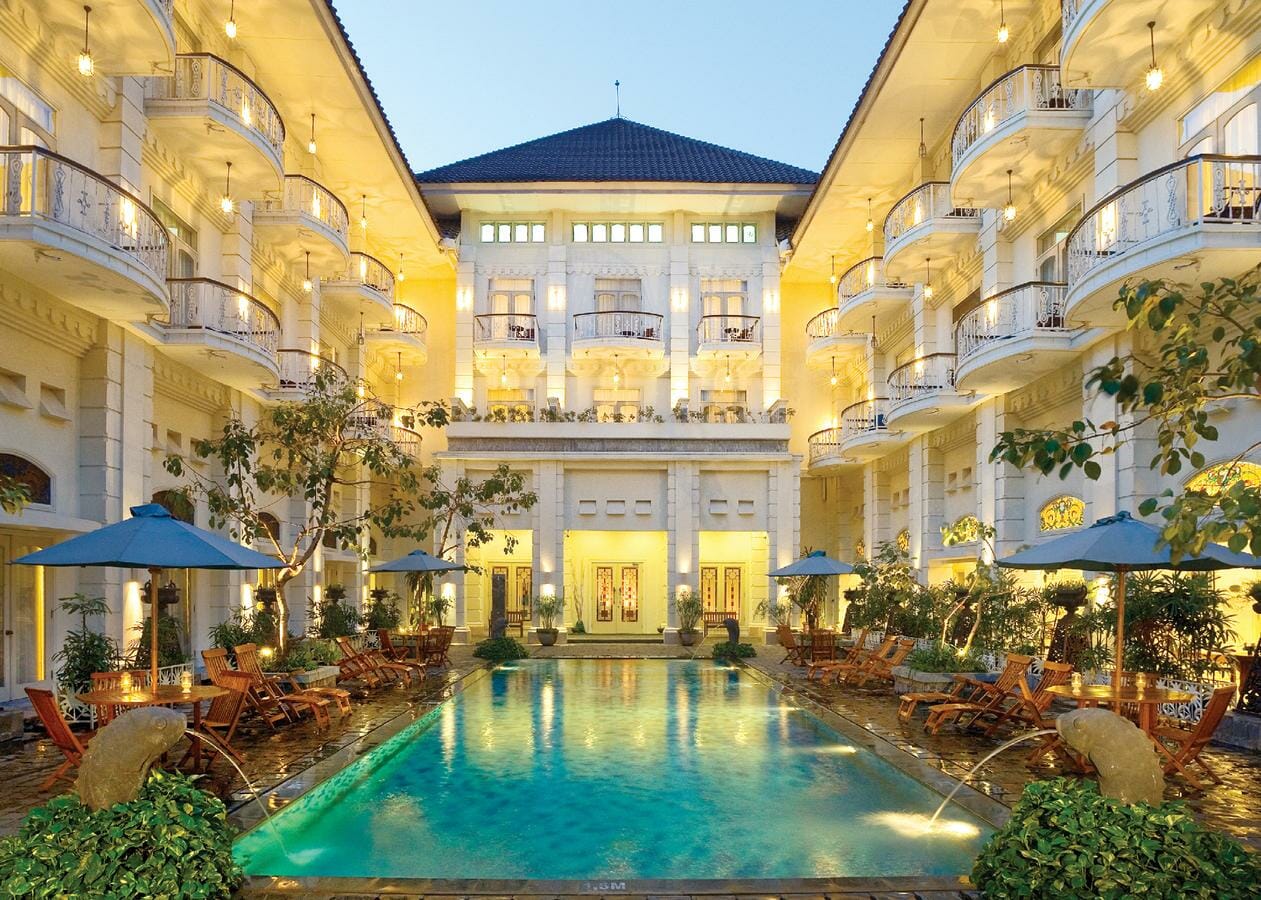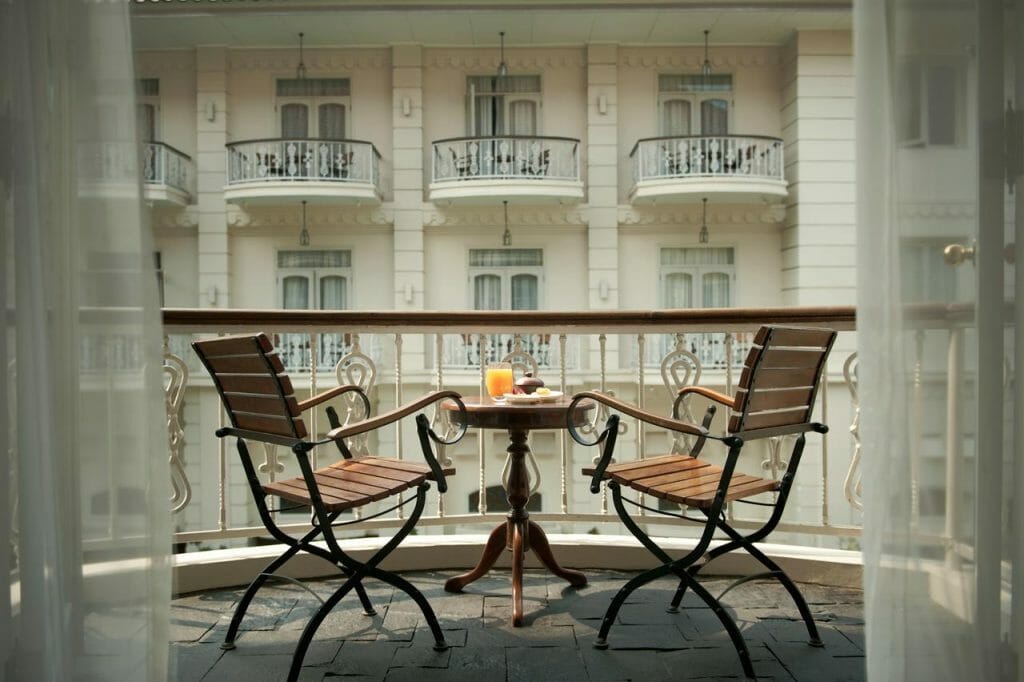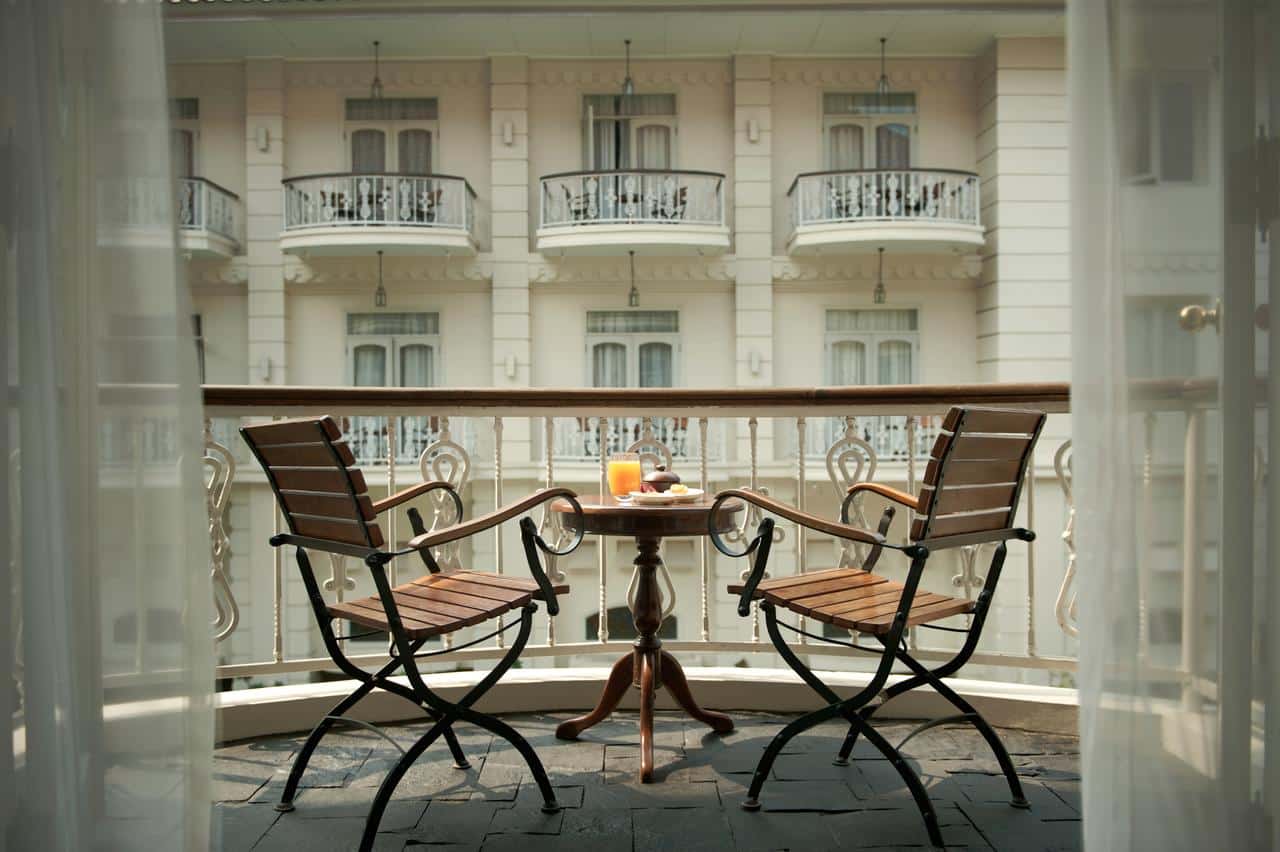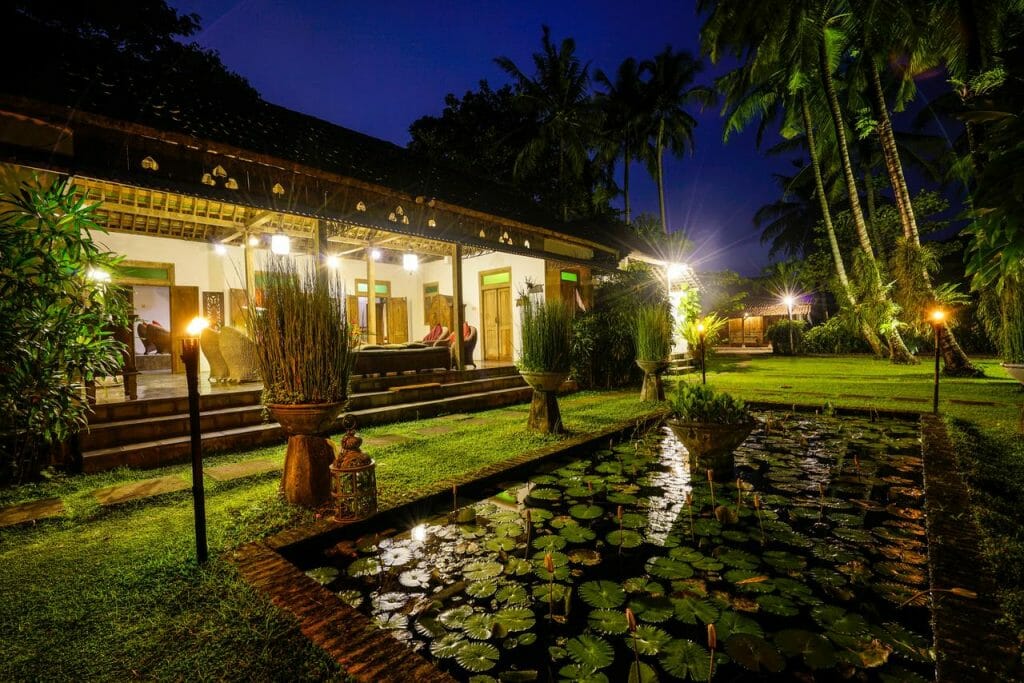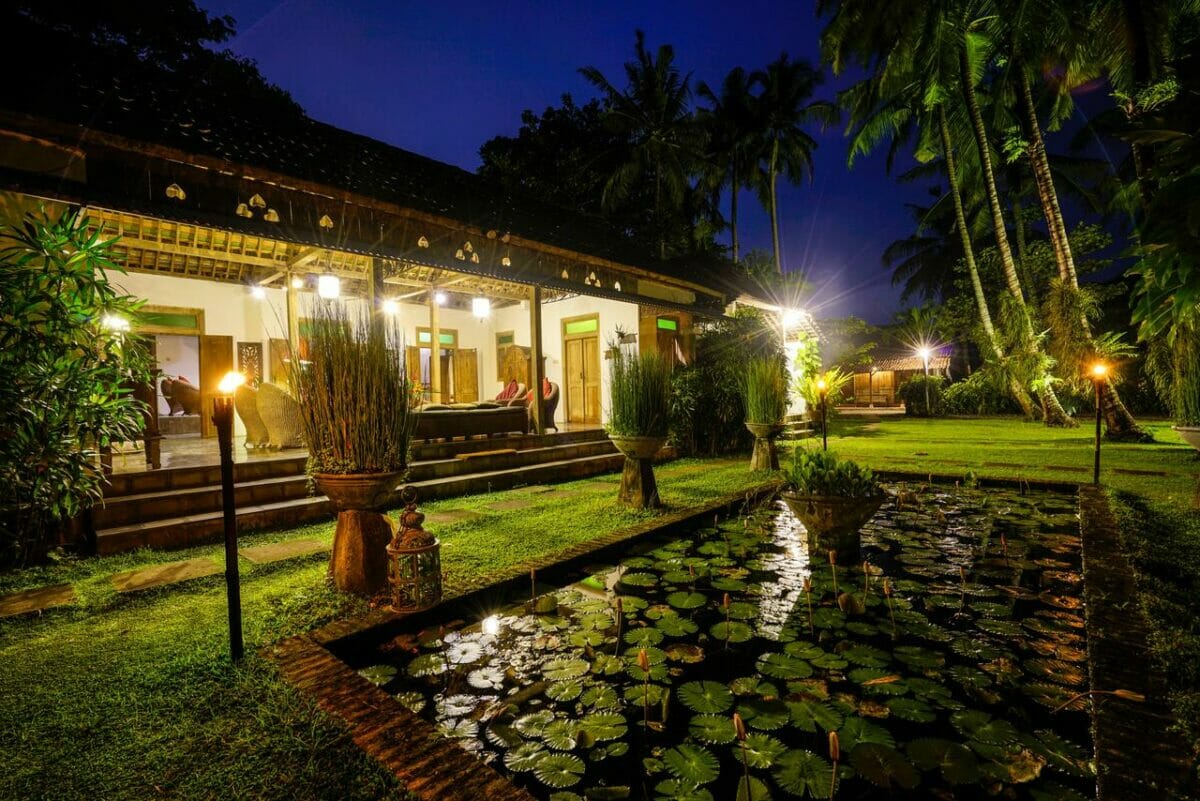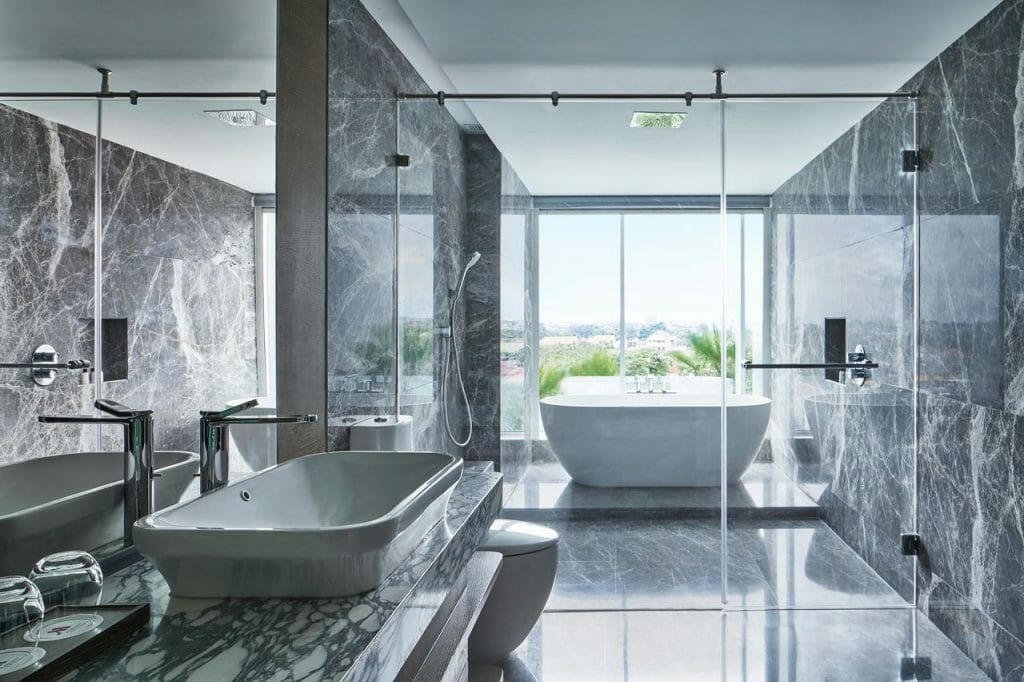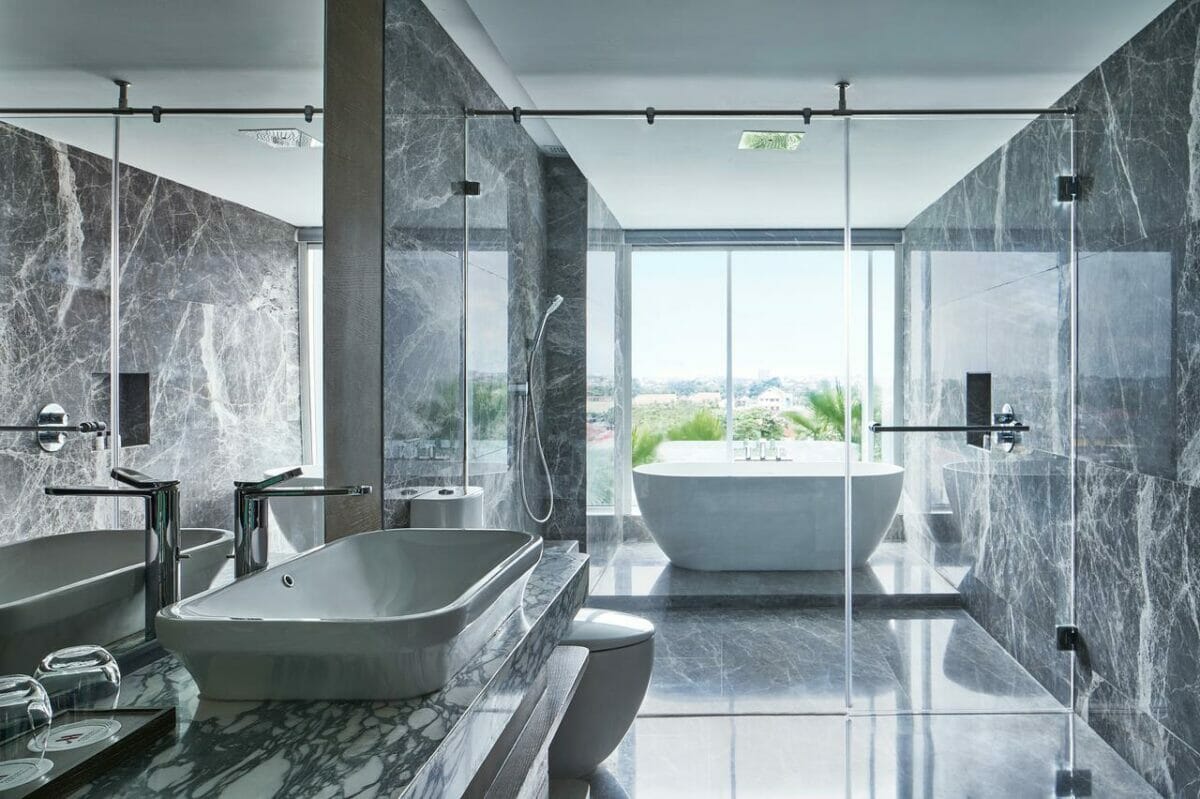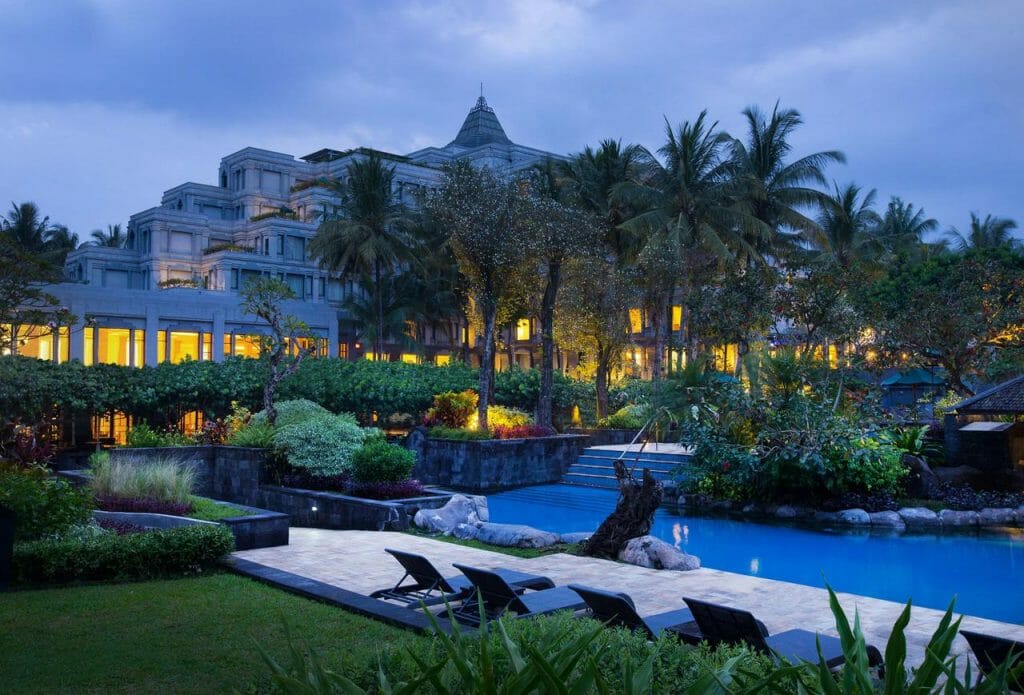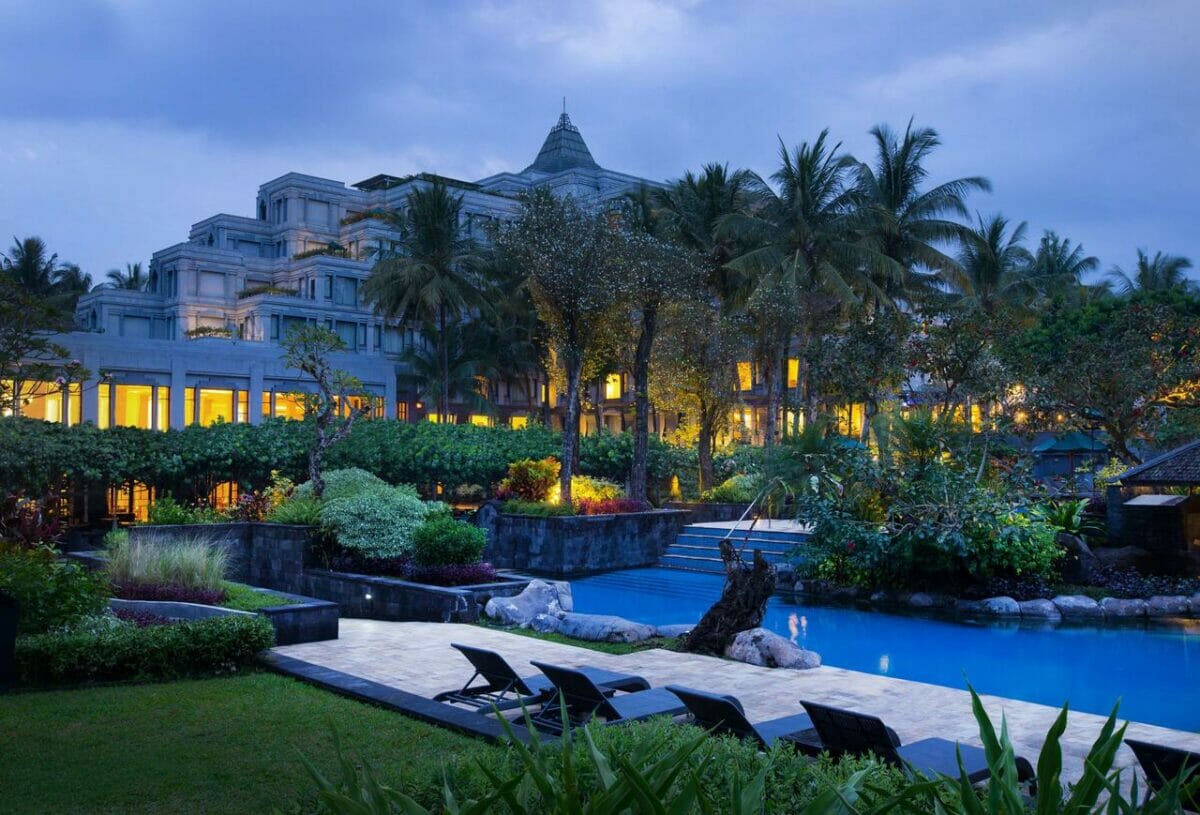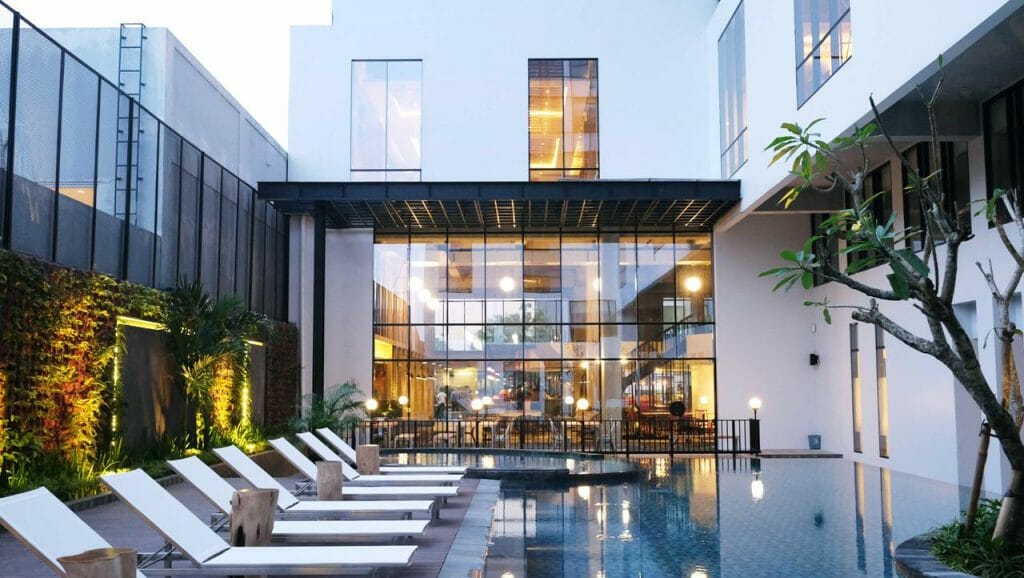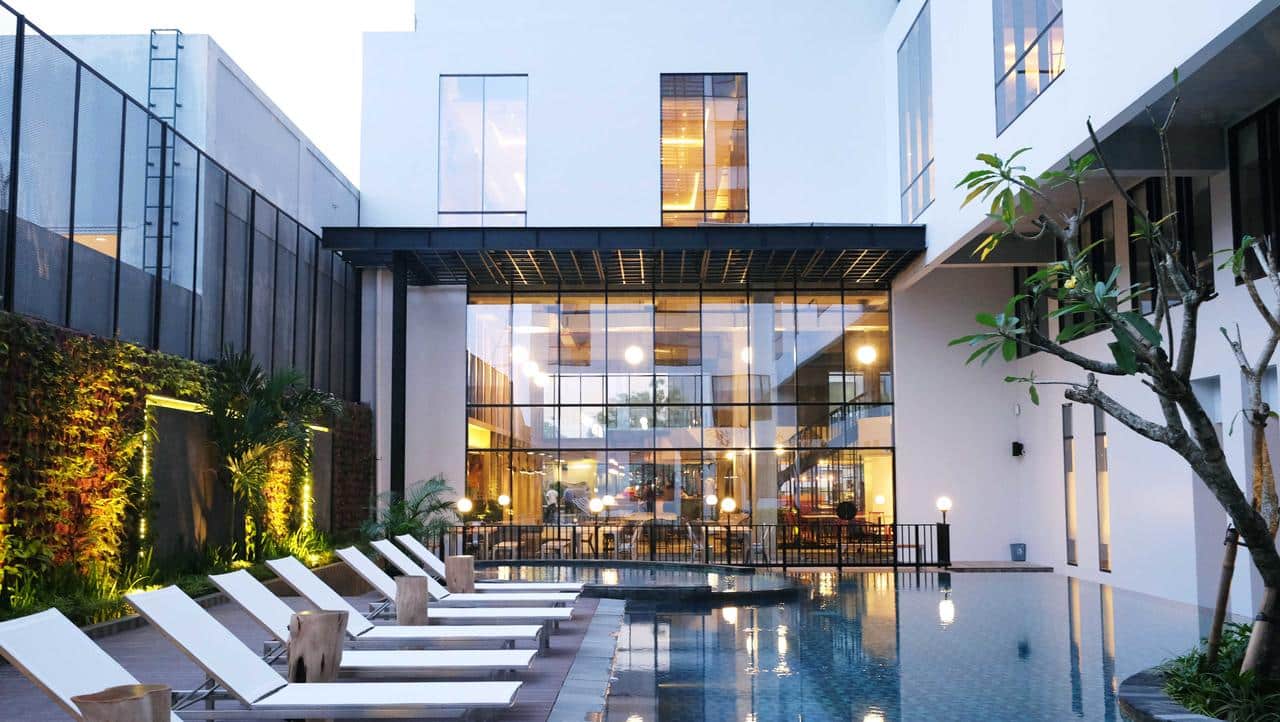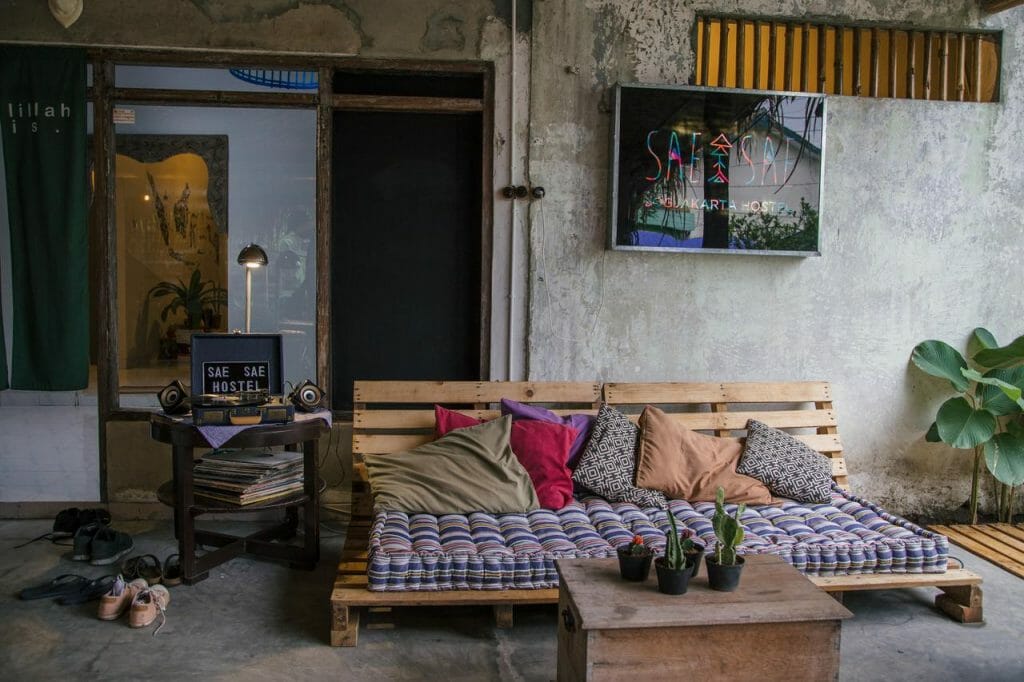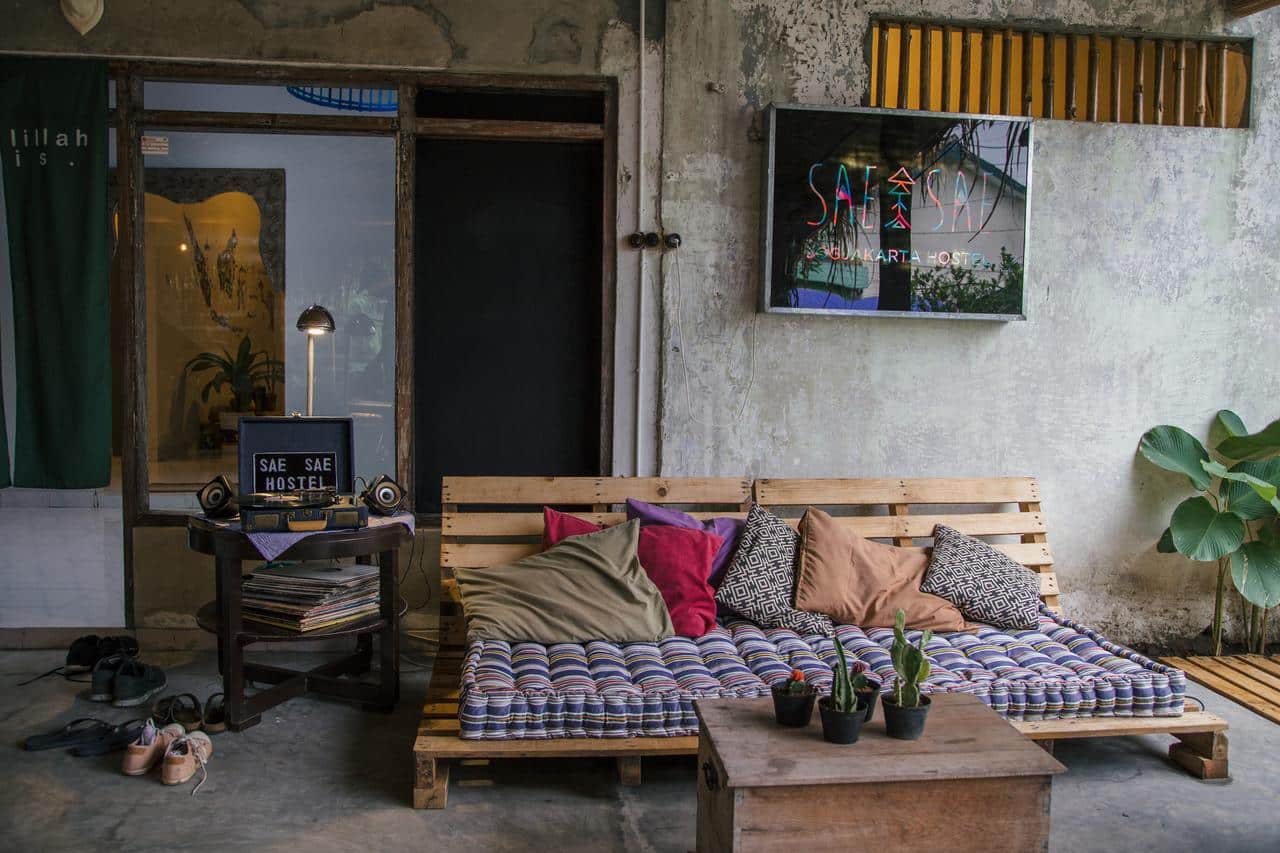 Bars and Clubs in Gay Yogyakarta
Varied sexualities are a key part of Indonesia's cultural tapestry but thanks to an increasingly hostile climate, discovering the local LGBT scene in Gay Yogyakarta may take some time and effort.
In Gay Yogyakarta, almost every openly LGBT venue has been closed – including the popular Hugo's and Embassy Club, but even the more mainstream Indonesian party scene has taken a hit with spot checks and urine tests for drug use becoming increasingly common. Be warned, the consequences if they find any trace of drugs can destroy your life.
Under these circumstances, it's easy to understand why so many people are opting to avoid the nightlife scene in Yogyakarta and focus on the cultural attractions, but there are still a few standout venues in Gay Yogyakarta to visit – even if you should be discreet about your sexuality.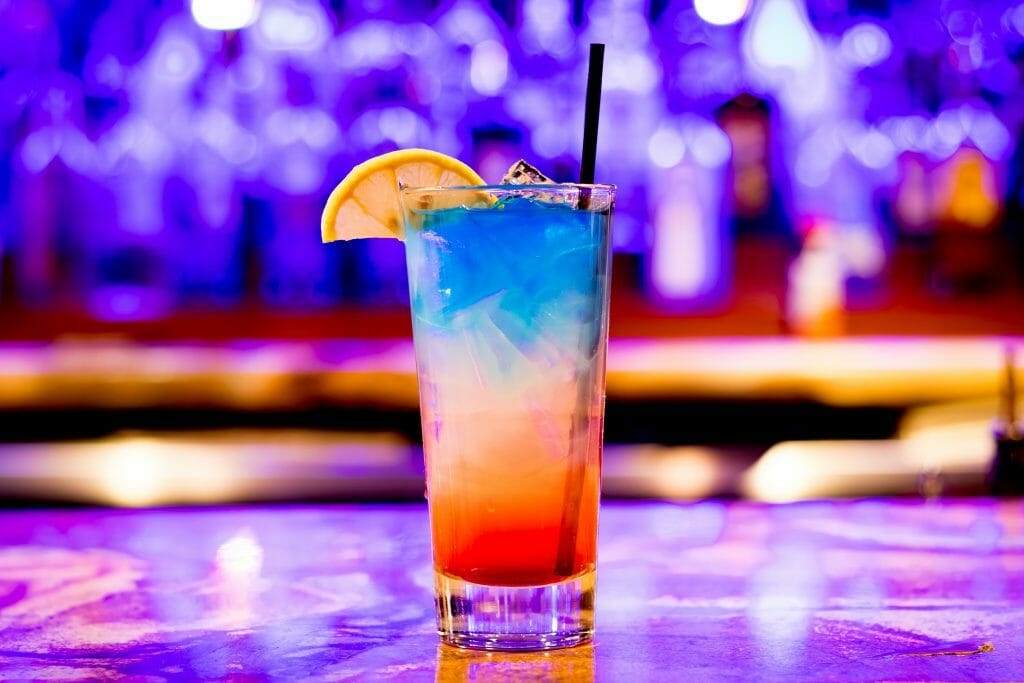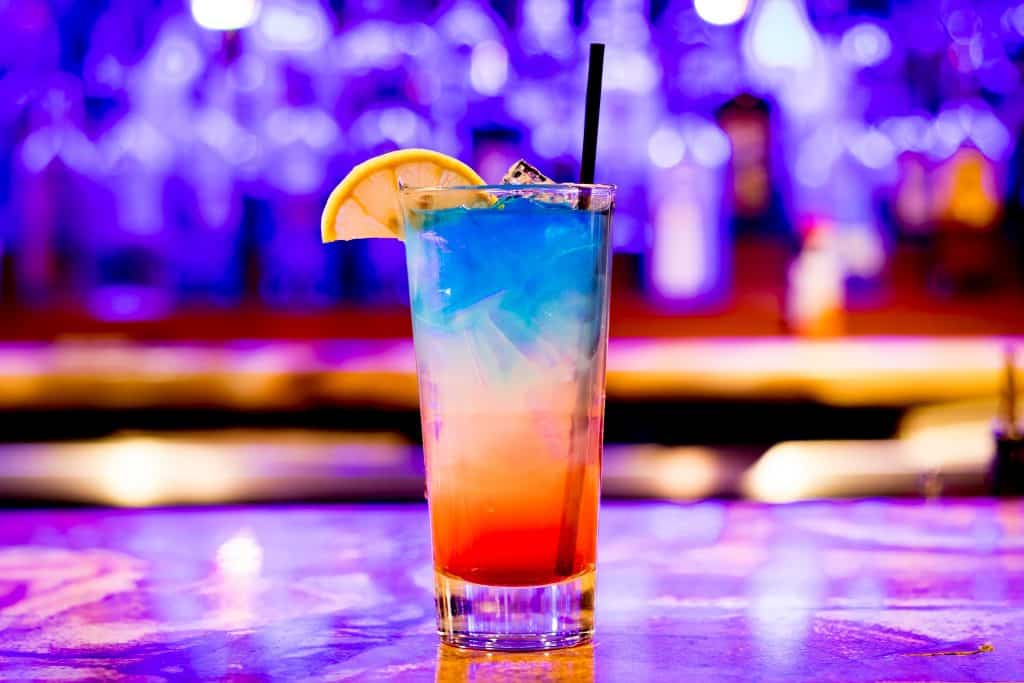 Of course, the homophobic and draconian approach taken by Indonesia will never 'eliminate' homosexuality and you can still meet plenty of queer guys in the bars and clubs of Yogyakarta. Indonesian society is still very sexually conservative meaning that any form of open sexuality, regardless of preference is taboo. So in essence, as long as you're discreet, you are unlikely to have any issues.
New ga-popular bars in Yogyakarta pop up and inevitably close down frequently so get a VPN and try to meet locals on Grindr (it's blocked otherwise) to find the latest hang-outs. For now, these are our favorite bars, clubs, and hang-outs in Gay Indonesia – none are outwardly 'gay' but still, you never know who you will meet!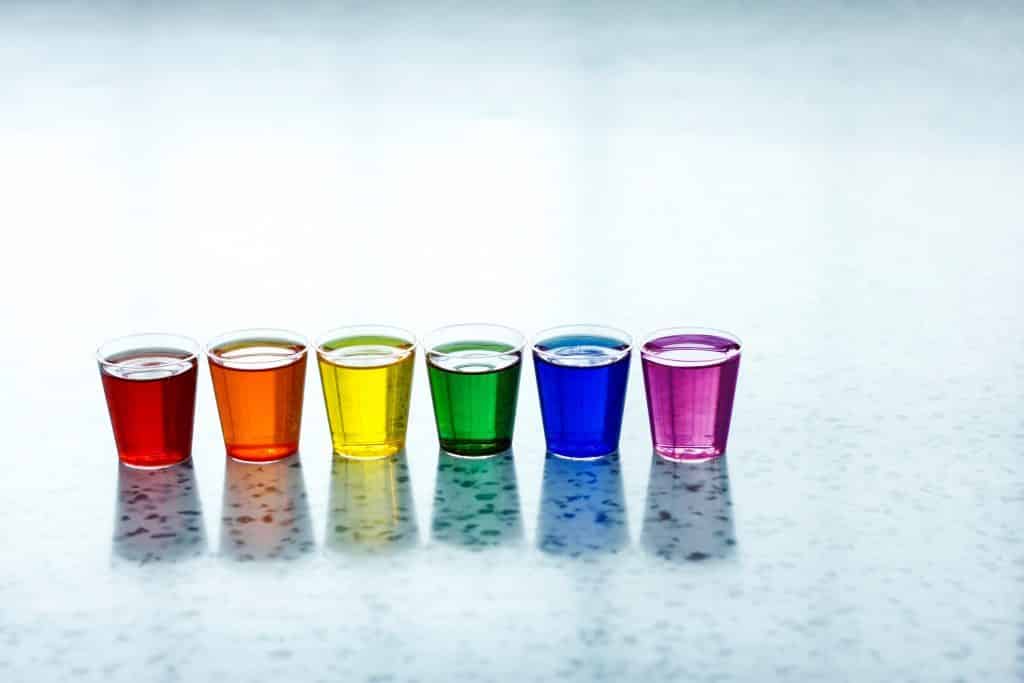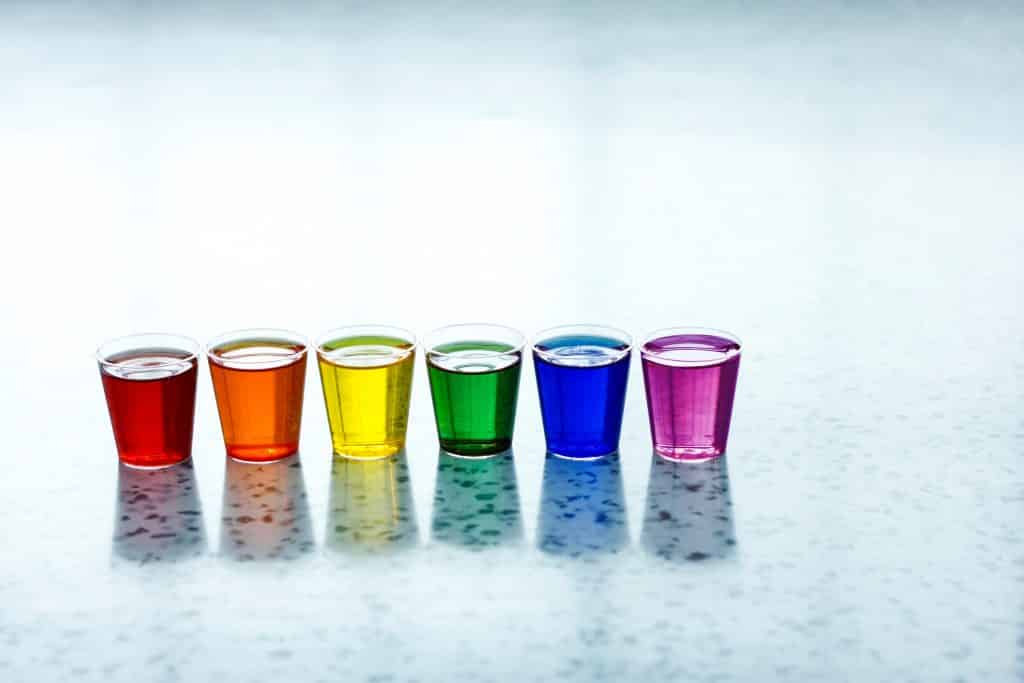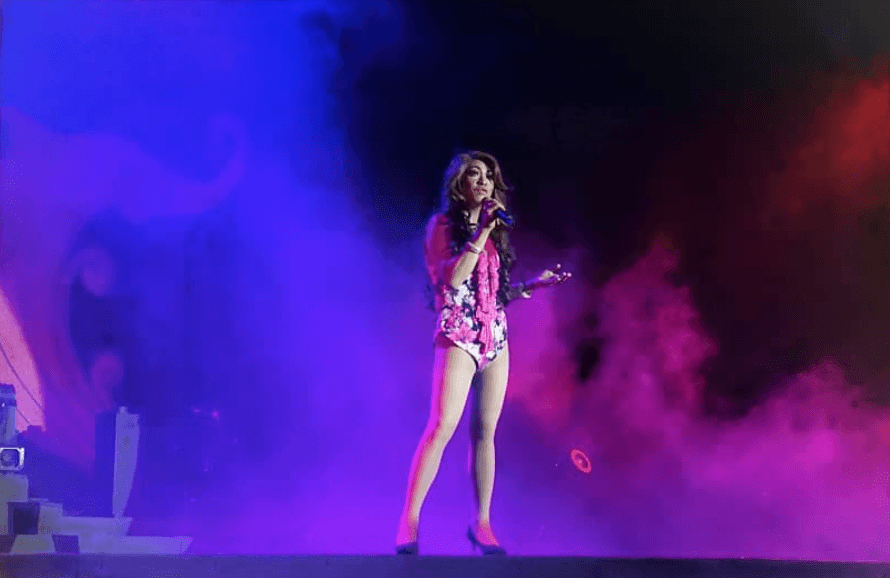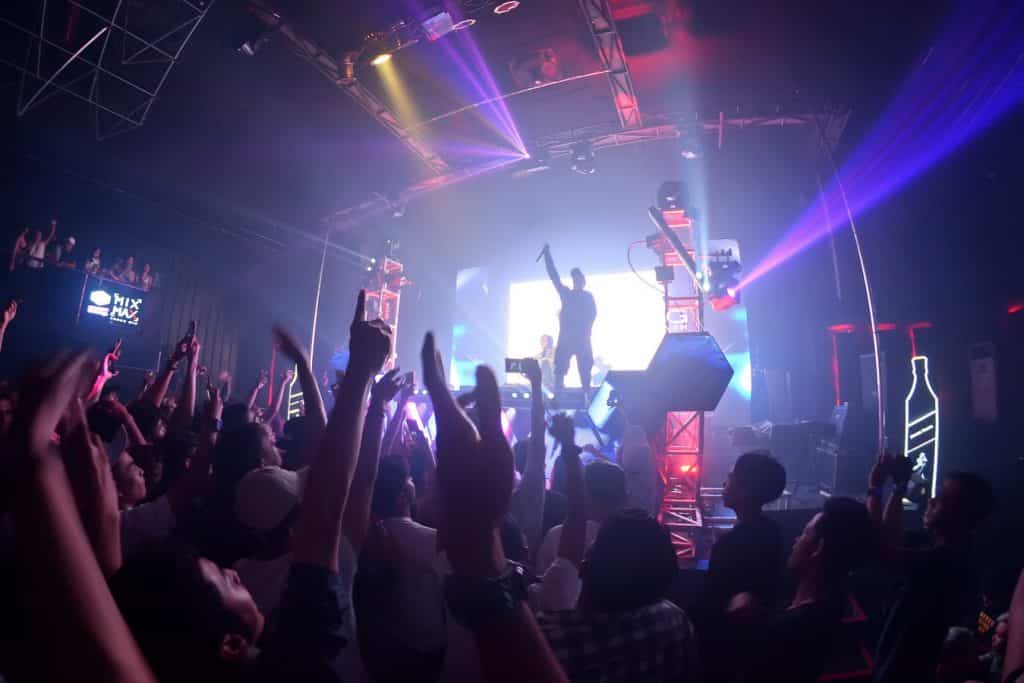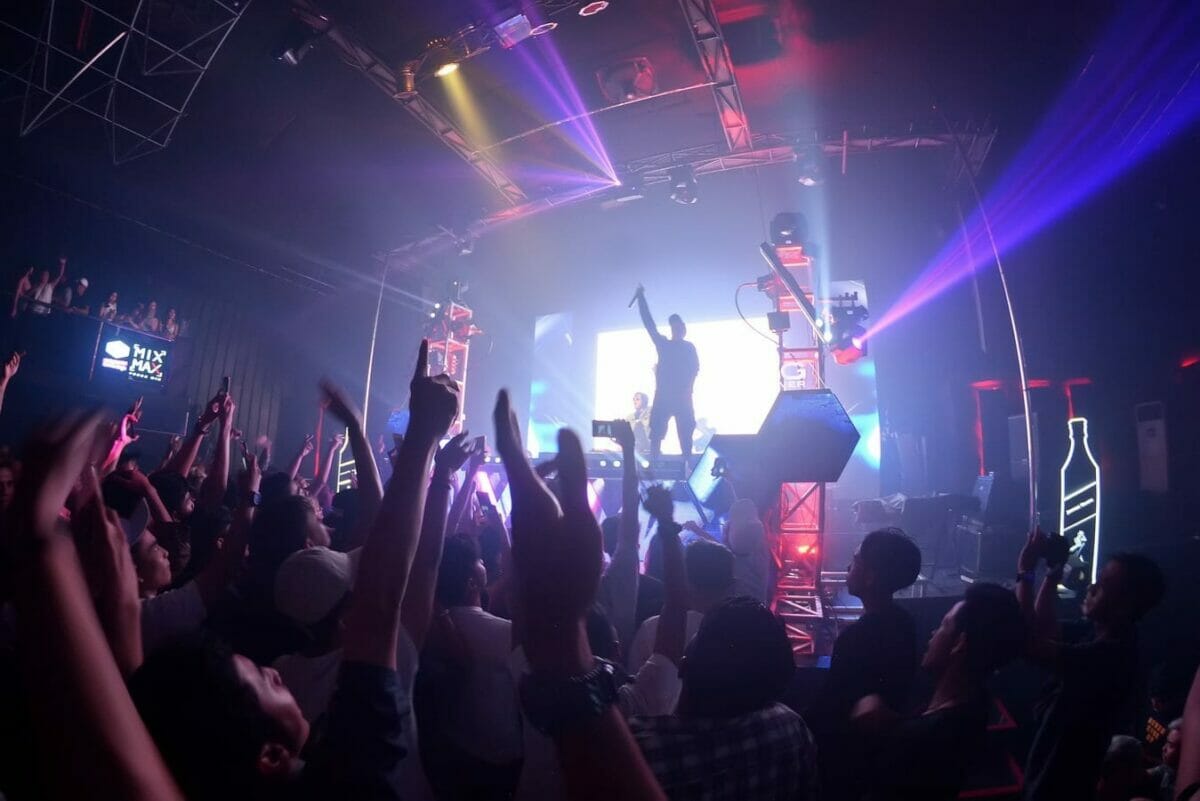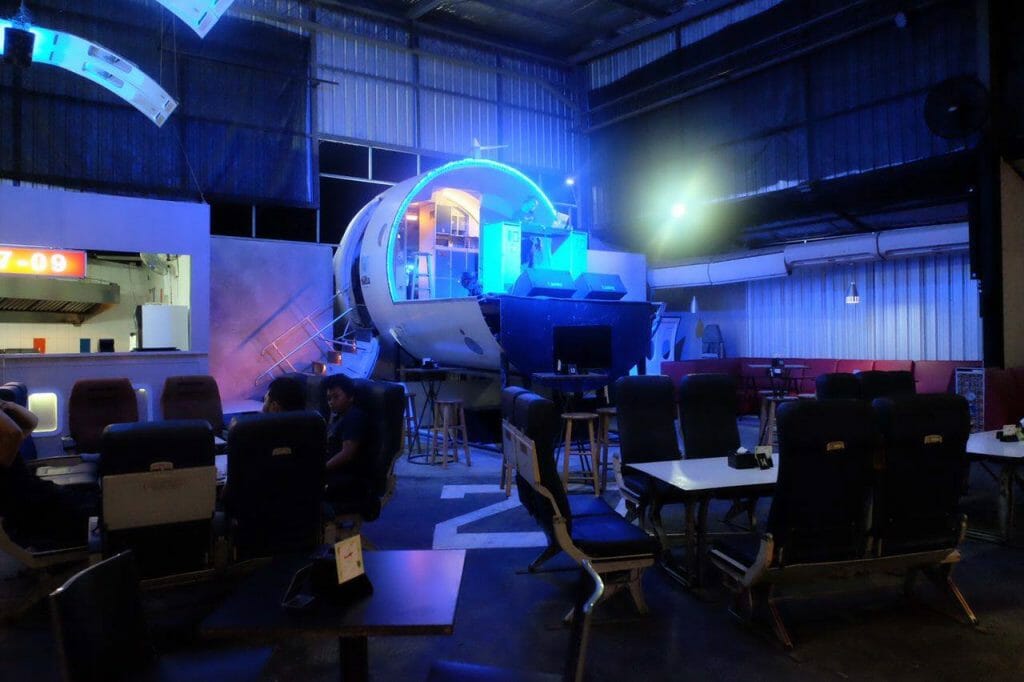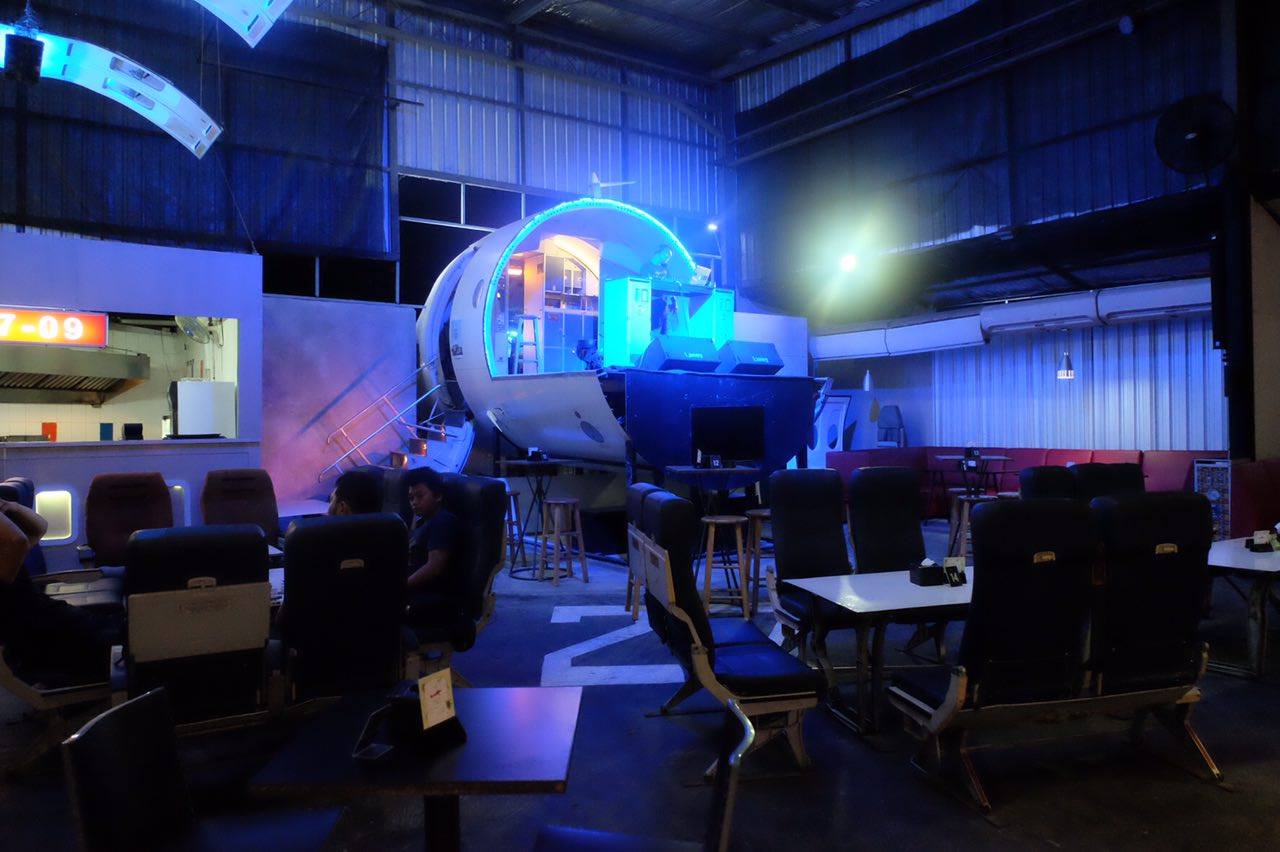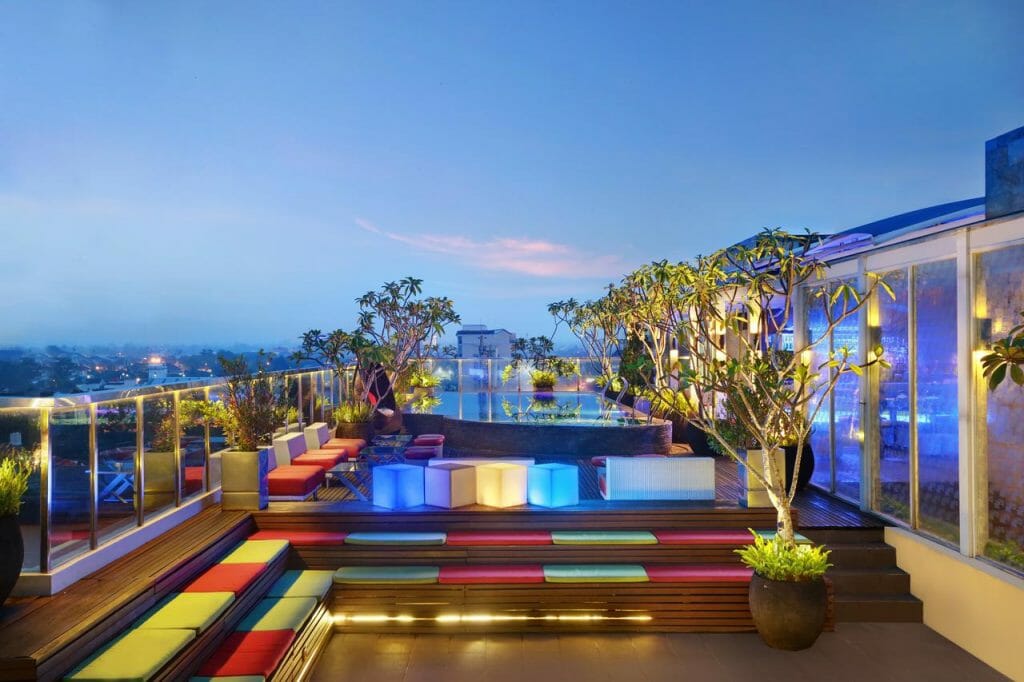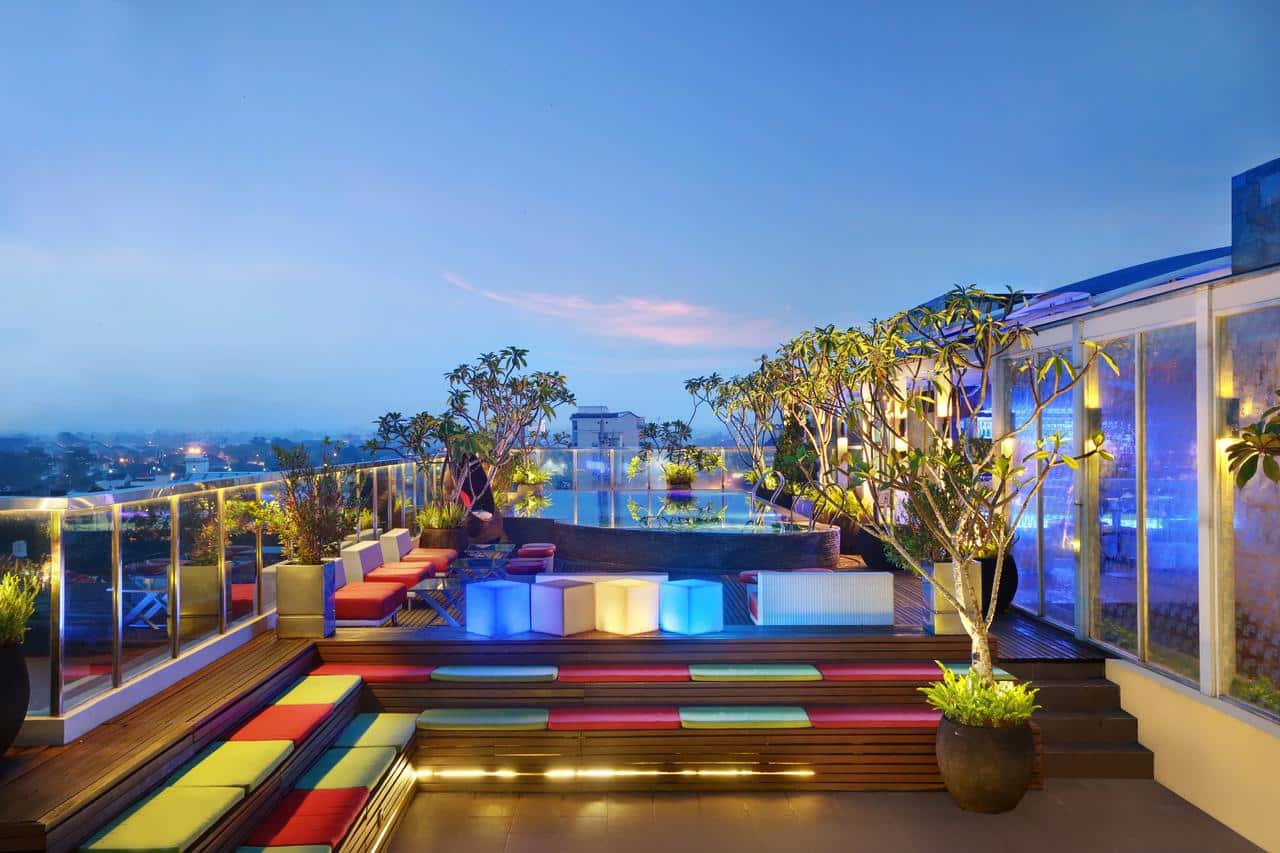 Gay Saunas in

Yogyakarta
There have never been any gay saunas in Yogyakarta and this is unlikely to while Indonesia as a whole has become increasingly aggressive to those with alternative lifestyles and is led by a President who has said there is no room for a gay community in Indonesia.
Your best option is to try the Hyatt Hotel sauna which is discreetly cruisy on Fridays, but try entirely at your own risk. With increasing police raids, public humiliation of those caught – not to mention the risk of a 5-year jail term – we would only recommend trying here if you are actually staying at the hotel with your own private room.
Regardless, wealthy gay Indonesian's prefer LGBT hook-up apps which offered them privacy and anonymity, even though many are now blocked by a government ban. You can see still get on your favorite hook-up app in Indonesia using a VPN service and if you are careful, have some local fun.
Gay Yogyakarta Map