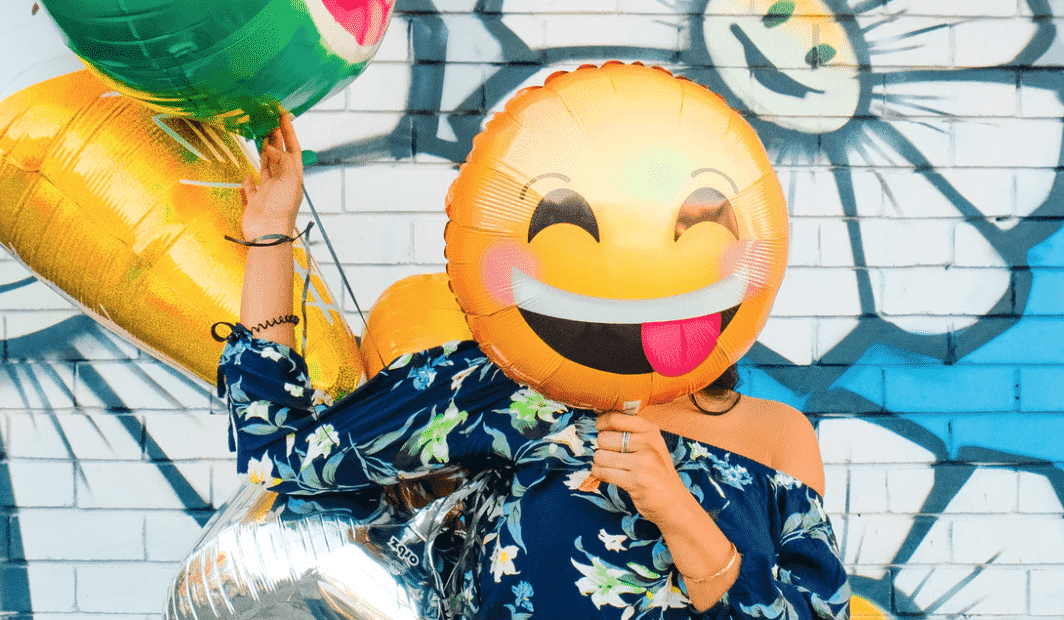 There are some excellent gay movies out there: more recent ones include Moonlight, Brokeback Mountain and Call Me By Your Name. These are important films addressing important topics, but let's be honest: they're not exactly a barrel of laughs.
Sometimes you just want to snuggle up, order in pizza and watch a movie that gets you chuckling.
Don't know where to begin? Well, luckily we've got a list of seven of the best gay-themed comedy movies to get you started – now you just need to buy the popcorn and get the blankets!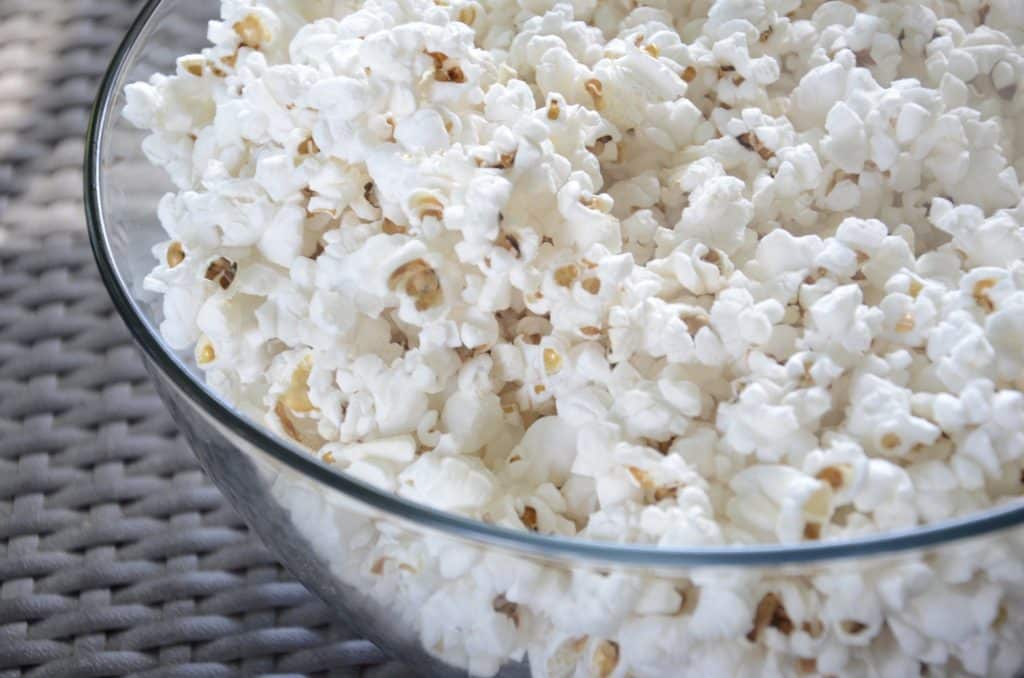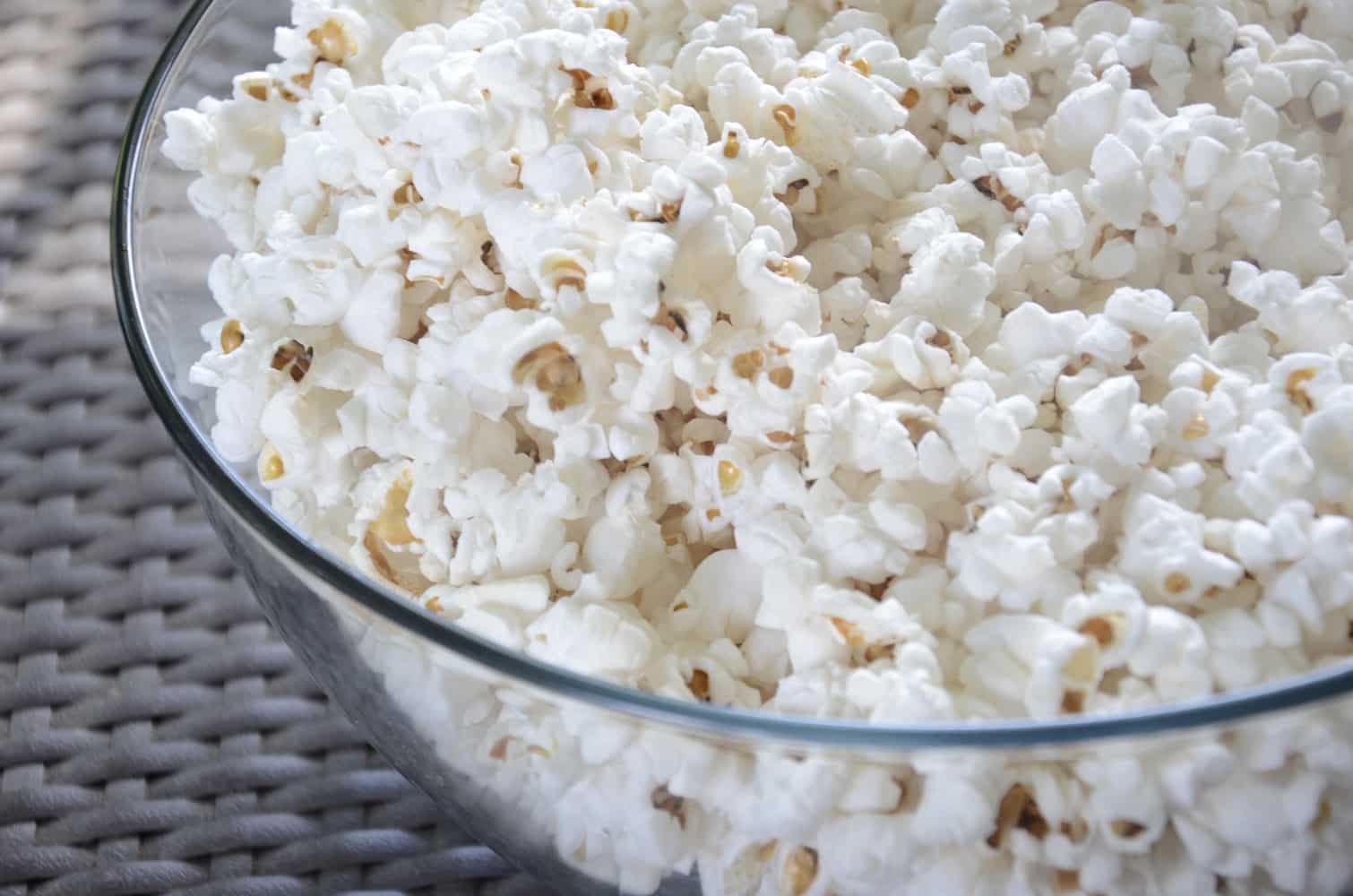 Our Favourite Gay Comedy Movies To Watch Cuddled Up On The Couch! 🎬
This comedy-drama is set in London during the Thatcher years. Although it's definitely one of the best gay love movies out there, sexuality is just one aspect of this film which also explores what it meant to be Asian and British in Britain in the 1980s. It's a little-known gem starring Daniel Day-Lewis as an ex-fascist gang member and Gordon Warnecke as a young Pakistani man running his family's launderette.
The two had a relationship at school, and when they meet later, they resume this in secret: secrecy being necessary given the mood at the time and Omar's conservative family. What makes this film so special is that it never gives in to cliché, mixing dark comedy and romance with commentary on racism, homophobia, and immigration. Daniel Day-Lewis brings his fascinating character to life (and it doesn't hurt that he's frequently shirtless, let's be honest!). Watch it now!
If we were to tell you that this entry is set during the height of the AIDS epidemic, you'd be forgiven for thinking this might not exactly belong on a list of gay comedy movies. However, Jeffrey takes a different approach to the scenario, resulting in a romantic comedy with an uplifting message.
Title character Jeffrey is a gay man living in Manhattan who swears off sex because he's afraid of falling for someone who might then die; immediately after his oath, he meets an attractive HIV positive man and has to decide whether to face his fears and let himself fall in love. Cameos from Patrick Stewart, Sigourney Weaver, and Nathan Lane add to the entertainment. Watch it now!
Sometimes you want to watch something that's just out-and-out fun, and The Birdcage is definitely pure entertainment. Robin Williams plays Armand, the openly gay owner of a drag club in South Beach, Miami, who lives with his partner Albert, whose drag persona is the star attraction of the club.
When Armand's son announces his engagement, his fiancée's super-conservative parents come to visit, leading to over-the-top farce and ridiculous deceptions. It's witty; it's bonkers, it's hilarious: exactly what you need when you don't fancy watching anything heavy. If you fancy adding something with subtitles to your gay-themed movie list, how about watching the 1978 French-Italian original La Cage aux Folles? Watch it now!
No list of gay comedy movies would be complete without this cult classic – which is also one of our favorite lesbian films of all time. Megan is a cheerleader whose family decide she's gay and sends her to 'True Directions,' a conversion camp to get it coached out of her. Unsurprisingly it backfires when she is attracted to a fellow camp member.
It's unapologetically quirky, taking the quintessential American background and having fun with it, using a candy-colored retro aesthetic and off-the-wall scenarios. There's a whole cast of camp characters making the most of the ridiculous premise and at the heart of the satire is a sweet gay love story that will warm the cockles of your heart. Watch it now!
It might not have got the best reviews, but sometimes you just need some good old escapism and Touch of Pink offers just that. The Cary Grant connection is there in the title (taken from That Touch of Mink) and in the regular appearance of the ghost of Cary Grant (see, I told you it was pure escapism).
Alim is a young gay man who moves from Toronto to London to get away from his conservative family; unfortunately, this does not mean the end of his problems. Throughout his trials and tribulations, the spirit of Cary Grant appears to give him advice that often seems to hinder rather than help. It's fluffy, but it's big-hearted: don't take it too seriously and you have the perfect gay-themed comedy movie for a Friday night in. Watch it now!
If you enjoy British films like The Full Monty, Brassed Off and Billy Elliot, then Pride is a great option for your next gay-themed comedy movie night. It's based on the true story of an alliance of gay and lesbian activists who raised money to help families affected by the 1984 miners' strikes: an alliance like this hadn't existed before due to the hostility between miners and the gay community.
The film manages to be funny and poignant at the same time. It addresses big issues with a light touch and a joyful screenplay. An all-star cast includes Bill Nighy, Imelda Staunton and Dominic West. Set in London and Wales, there are also some entertaining scenes of Welsh villagers on a London pub crawl – one of the many moments that make this film a must-see. Watch it now!
The thing about Love, Simon is that it's really just your standard teen rom-com, but with a gay protagonist. It is the first major Hollywood film to focus on a gay teenage romance, bringing queer characters unashamedly into the mainstream and earning its place on any gay-themed movie list of the best gay comedy movies!
Simon is a closeted high school pupil in Atlanta, Georgia. When he discovers that someone else at his high school is also gay, he begins an anonymous email flirtation and takes steps towards finally being able to be honest about who he is. It contains a lot of the tropes of teen movies – impassioned speeches at football matches, misunderstandings at Halloween parties – while treating its coming-out story with sensitivity and warmth. Watch it now!