The sprawling, gritty capital of Poland, Gay Warsaw is a mess of communist concrete, rebuilt historic structures and modern glass and steel.
Unlike any other city in Poland, Warsaw is indeed reminiscent of Moscow than other Europe capitals such as Paris, Amsterdam or London – and the similarities don't stop there.
Sadly, being gay in Poland is not easy with a socially conservative duopoly in control of legislation with the backing of the all-powerful Catholic Church who until recently wherein the grip of anti-gay hysteria and a state-sponsored campaign of LGBTQ persecution.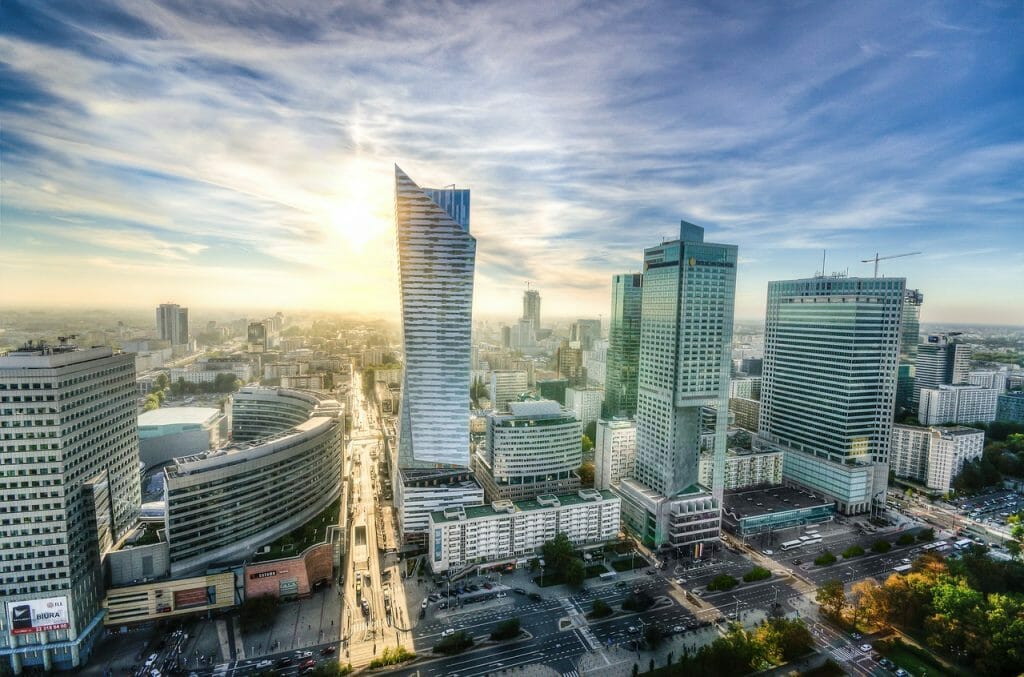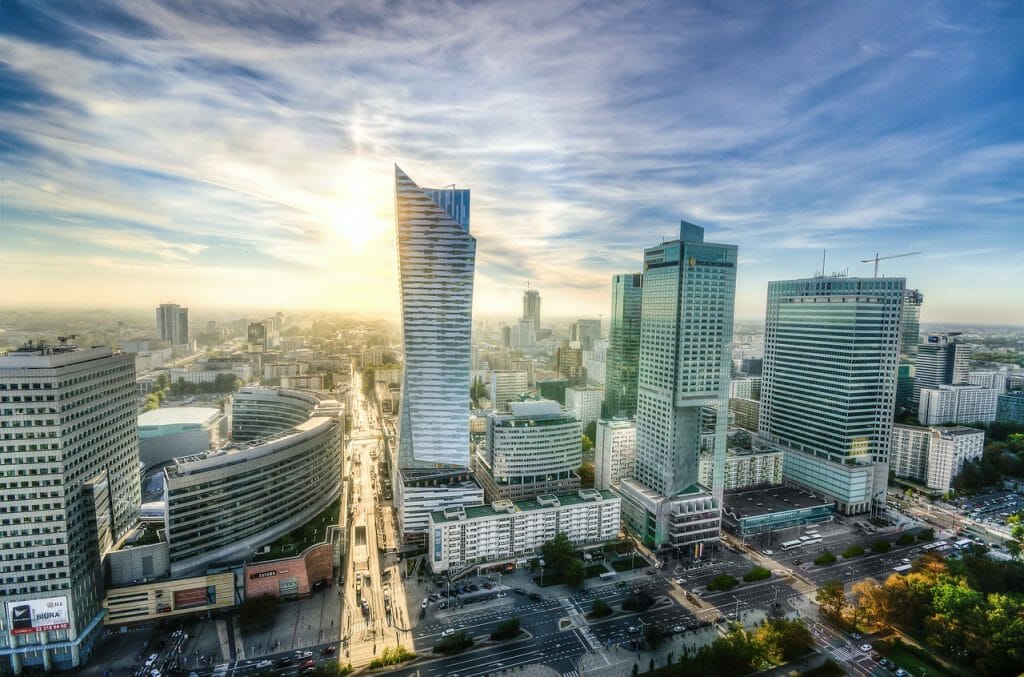 While many ex-soviet countries have made steps towards equality, Poland – despite being a member of the European Union for fifteen years – has woefully insufficient legal protections for LGBTQ Poles against discrimination in any sphere of living outside of employment. Poland even recently took issue with Brussels after a gay flag was flown outside of the European Parliament… There are signs a shake-up is on the way, with Robert Biedron Poland's first openly gay MP and then mayor, being viewed as a frontrunner for Poland's presidency.
Despite excruciatingly slow progress politically, wider Polish society is slowly becoming more tolerant, and Warsaw has some gay bars, clubs, and cafes – although a far less developed gay scene than you would expect for a city of this side. While Warsaw is the most liberal city in Poland, it is still advised to keep overt displays of public affection to a minimum. Much like Bucharest and Budapest, the current government seems hell-bent on turning 'illiberal,' though we hope this turns out to be just a small bump in the road to full societal acceptance of gay life in Poland.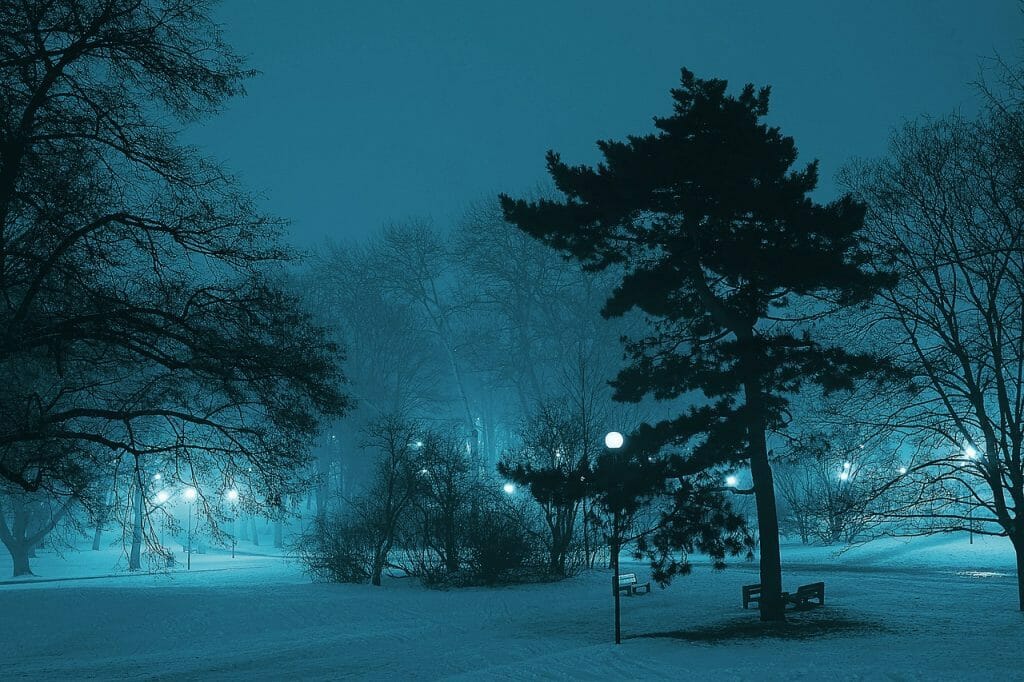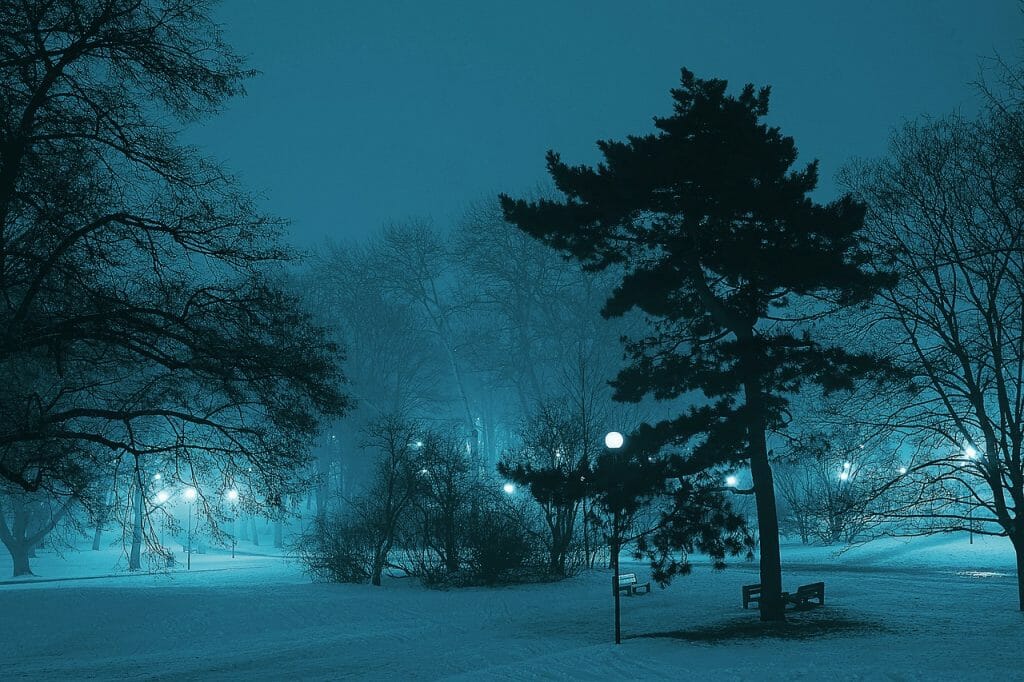 As in much of Eastern Europe, the younger generation is finding their voice, and in cosmopolitan Warsaw, you can find plenty of trendy cafés and bars frequented by the LGBT community. However, many older Poles will still not admit to being gay – even when you spot them in the sauna or making out on the dance floor.

Despite Poland's less than progressive attitudes to gay rights, Warsaw should be on everybody list not only because of its tantalizing energy and wild nightlife but because of its fascinating mix of communism, old-world elegance and a near-total devotion to modern capitalism. Things can get wild here, but that's half the fun of Warsaw. Just use your common sense and stay safe!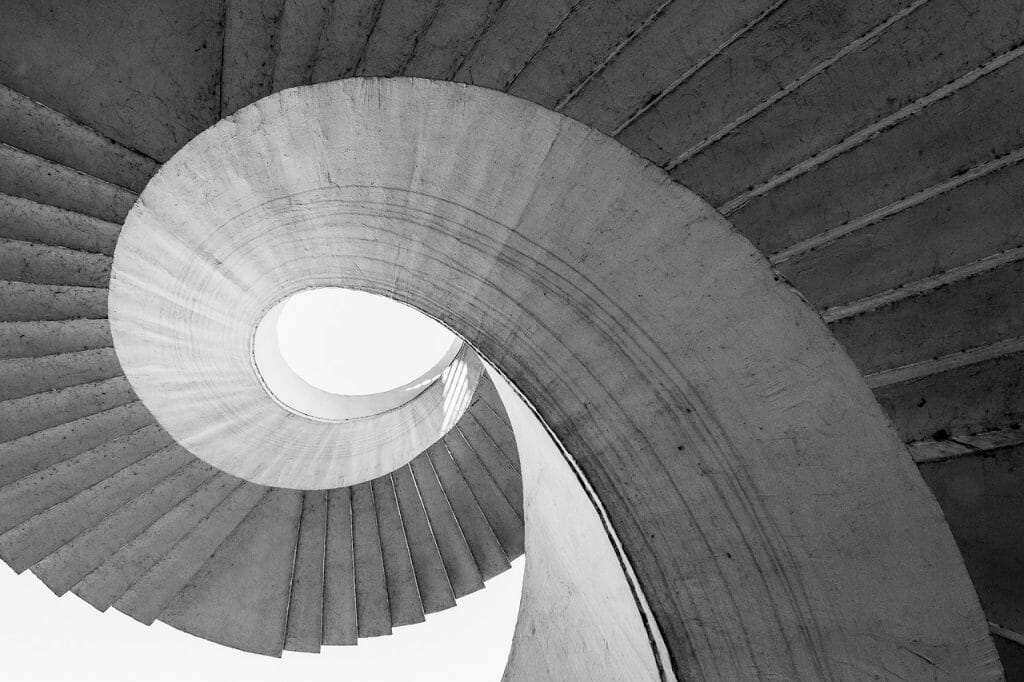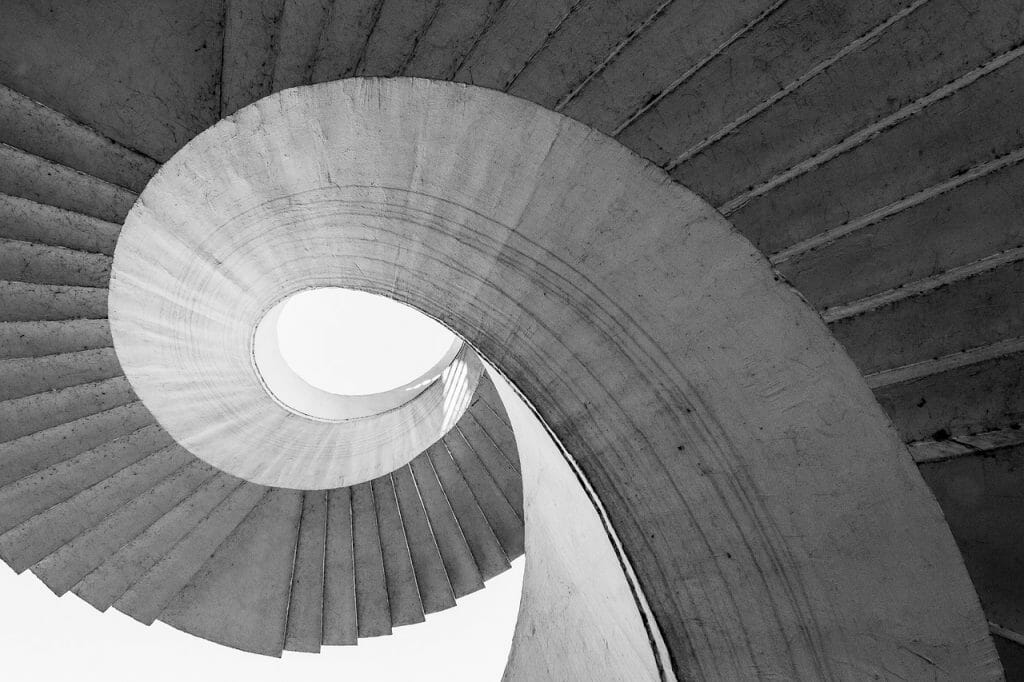 Gay Warsaw Guide: The Essential Guide To LGBT Travel In Warsaw Poland
Attractions in Warsaw
Obviously being gay does not define which attraction most of us will want to see in each city and most queer travelers will simply want to check out the top things to see in Warsaw during the day! Warsaw is a very safe city but still, all travelers should take caution in crowded areas or at night in bars with valuables.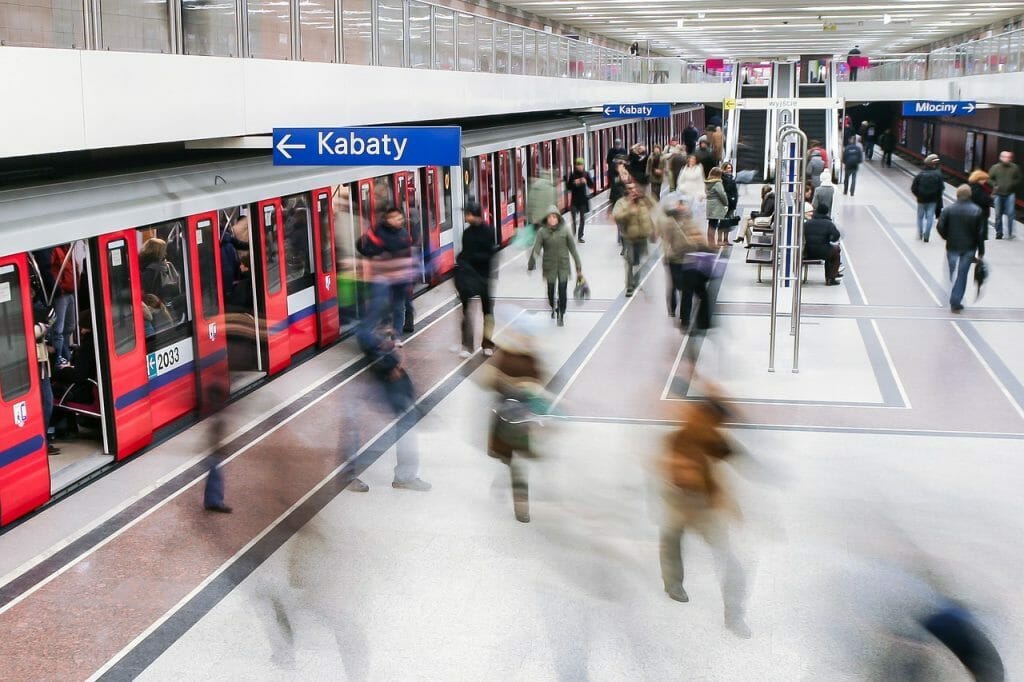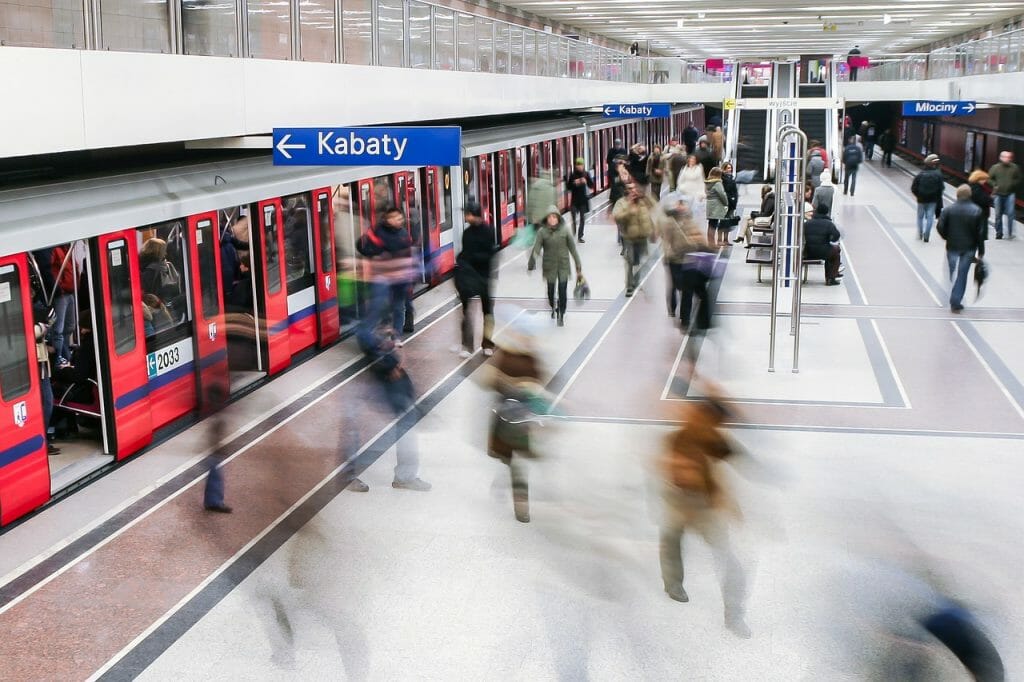 Gay travelers in Warsaw should take special care regarding public displays of affection where many residents are uncomfortable with LGBT culture and likely hold conservative attitudes, and outright homophobia is not unheard of. While far better than most ex-soviet countries, attitudes here are similar to Budapest but still far being more accepting cities like Prague and Tallinn. Overall gay life in Warsaw requires a common-sense approach which will generally ensure you have no issues exploring this beautiful and diverse city.
There is so much to do in this gorgeous city – but we found our favorite memories were just sitting and drinking coffee watching the world go by, getting lost in the beautiful historic center or dancing away the night with new friends at one of the Warsaw gay parties. If you have the time you might consider hiring a car to check out the beautiful surrounding small towns and countryside, though you hardly run the risk of getting bored no matter how long you stay in Warsaw. Still, it helps to have some idea what is going on, so here are our just a few of our favorite things to do in Warsaw that you should not miss!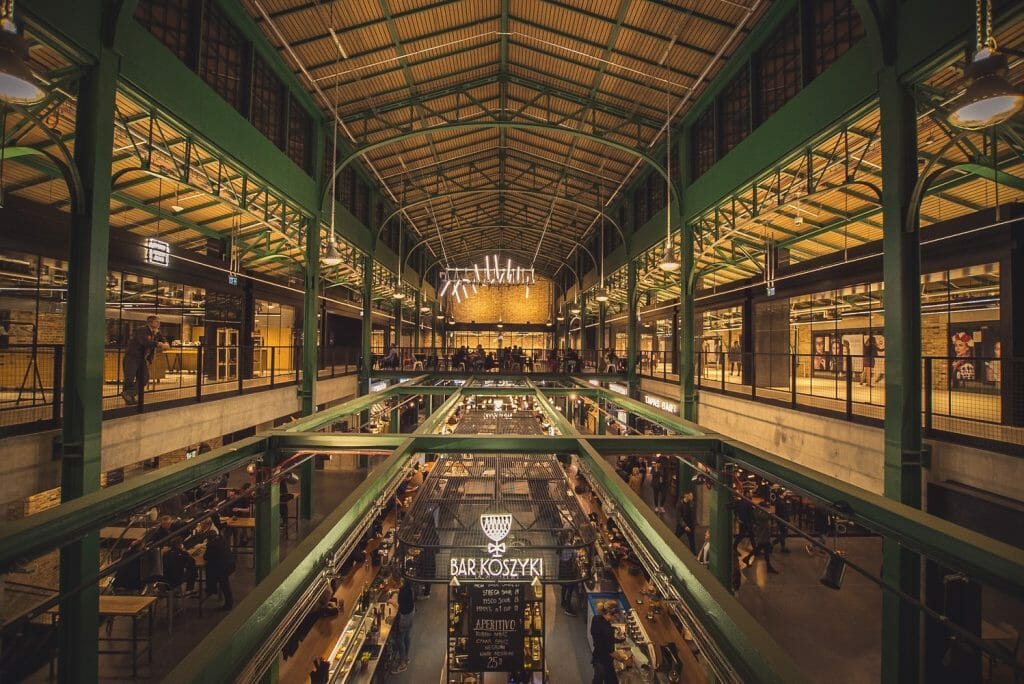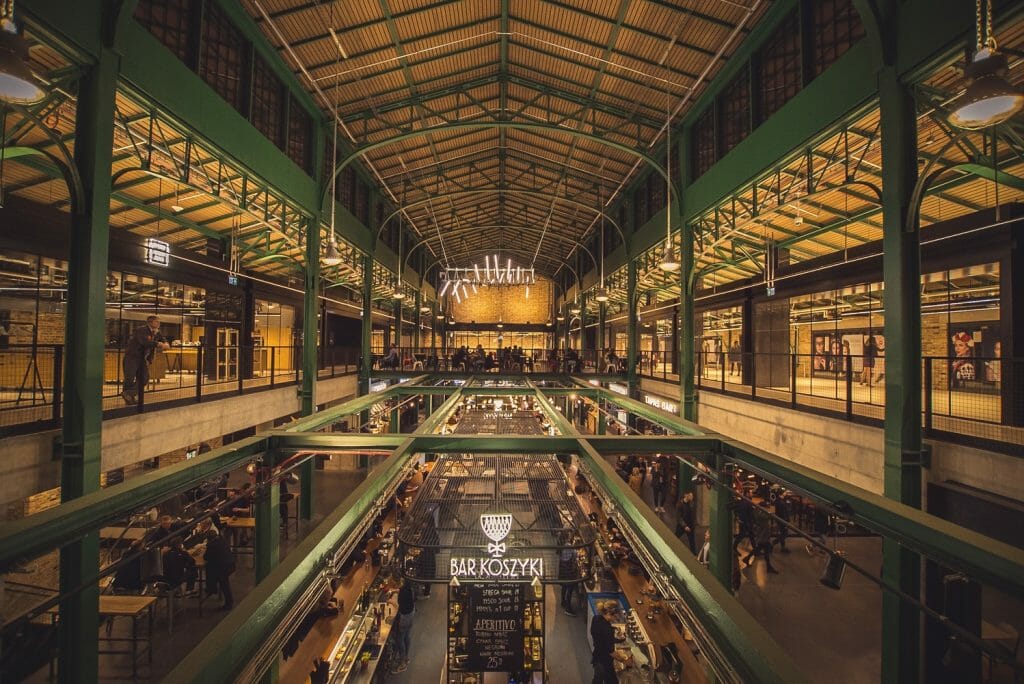 Top Highlights in Warsaw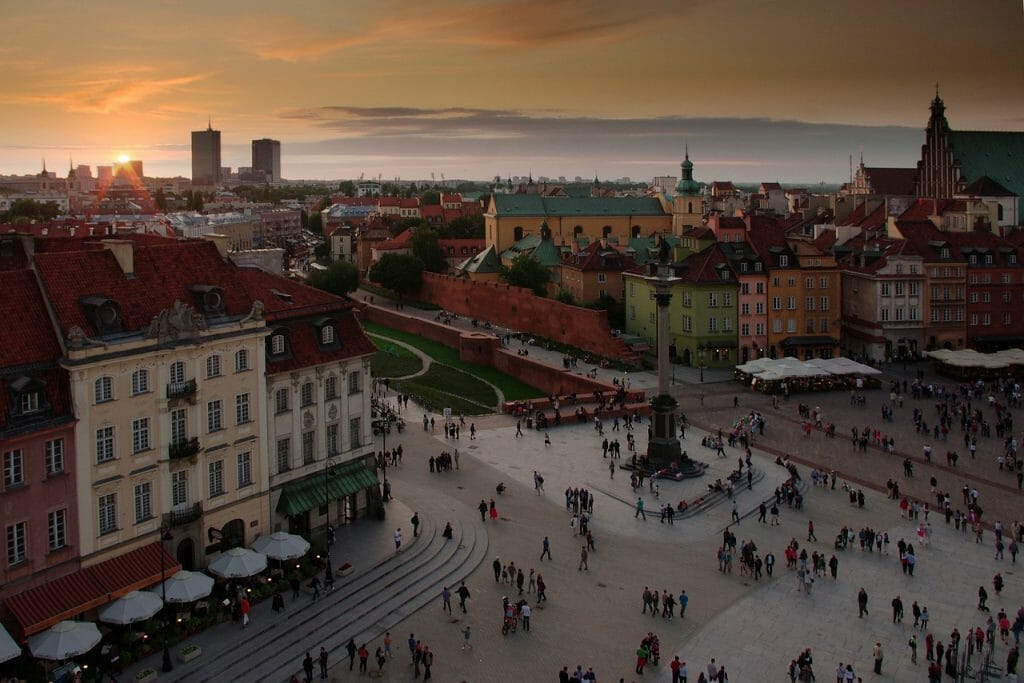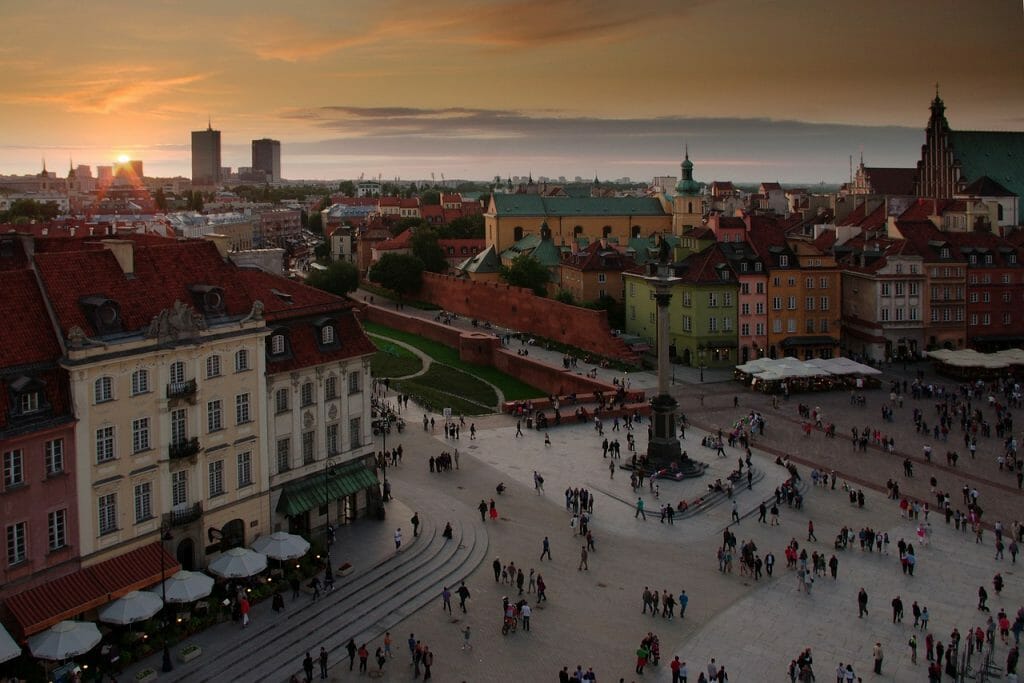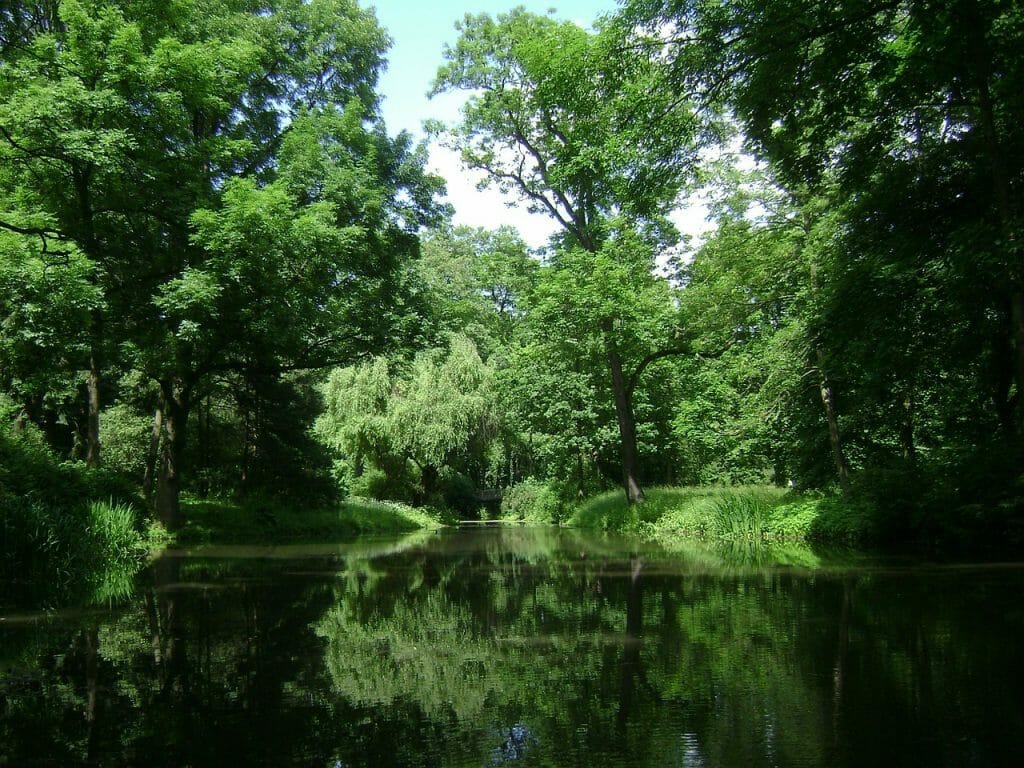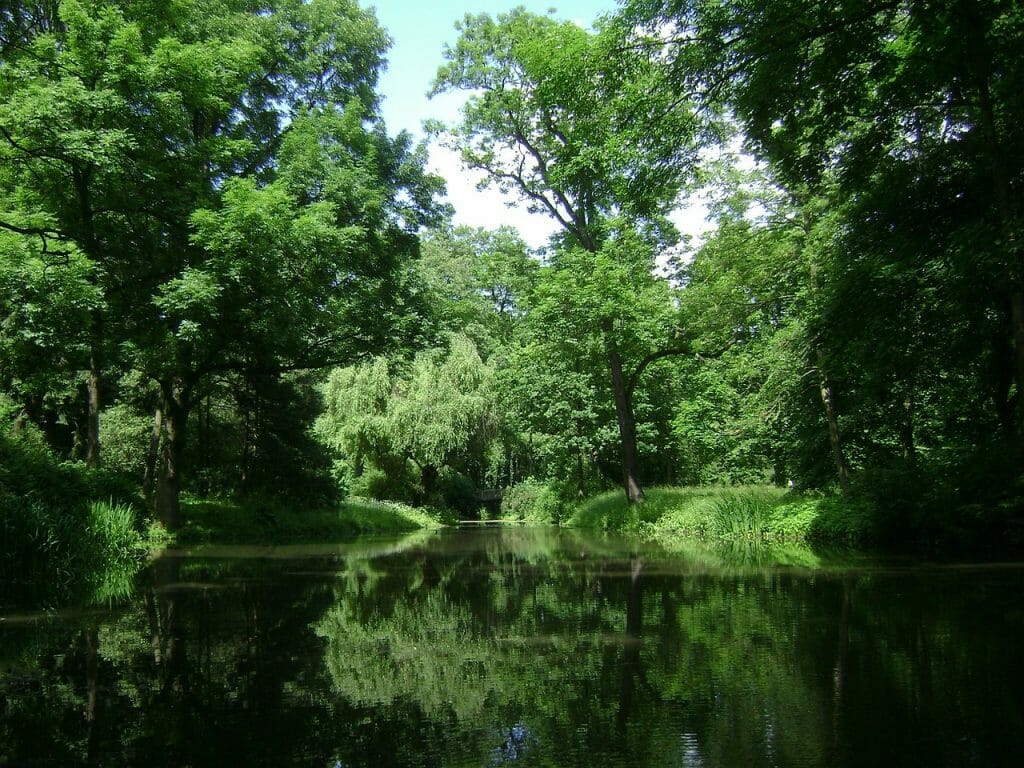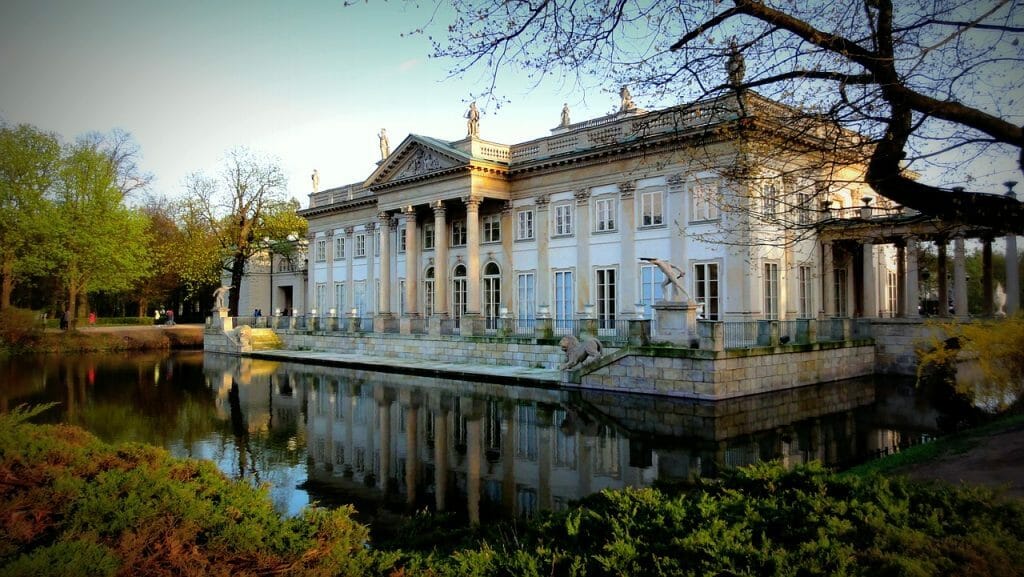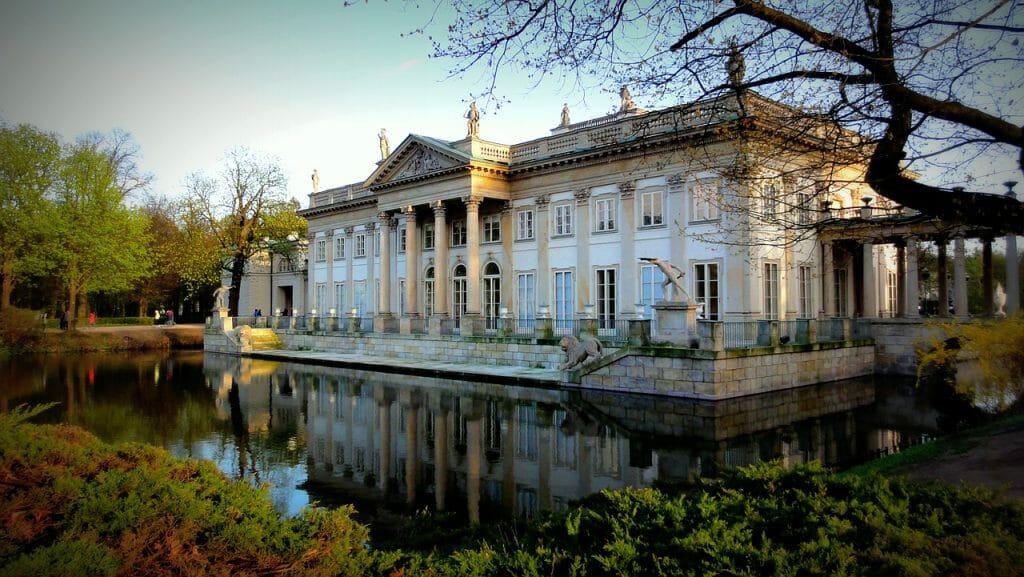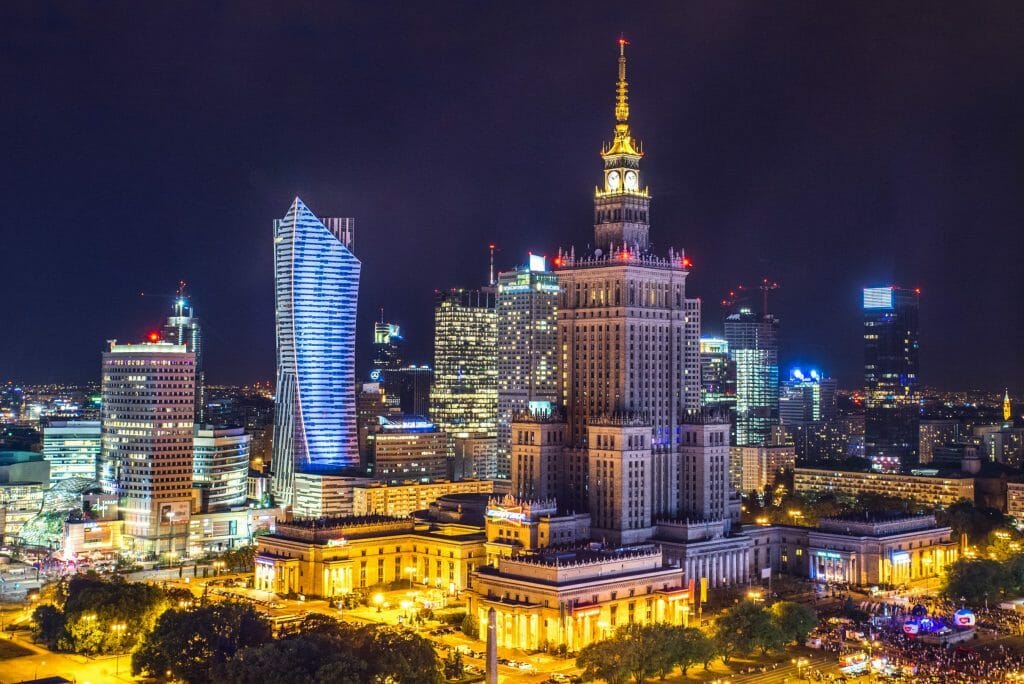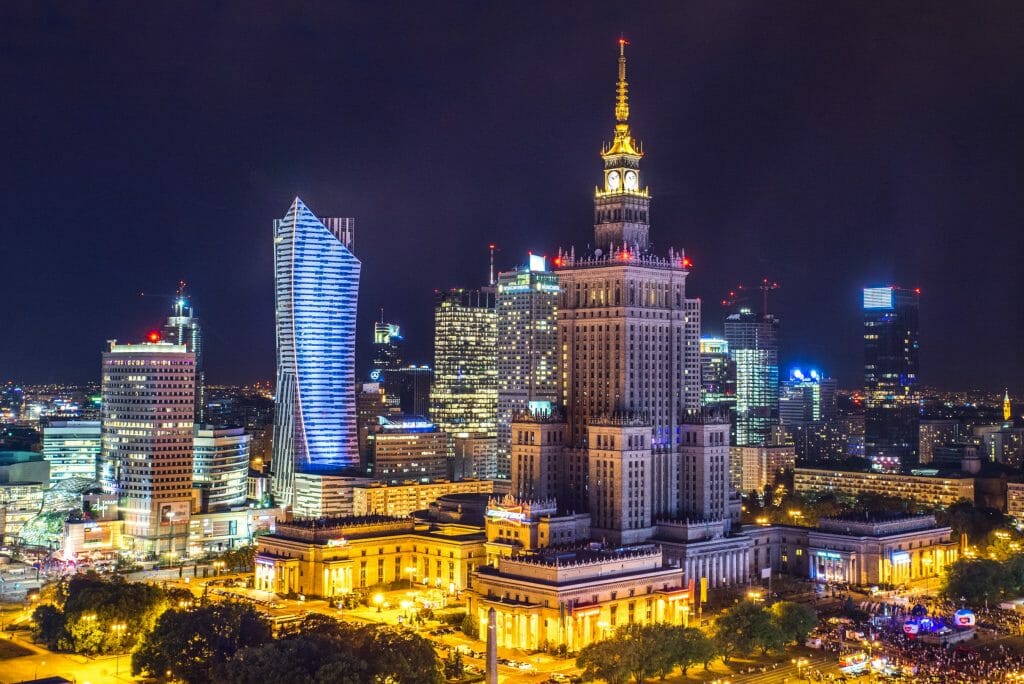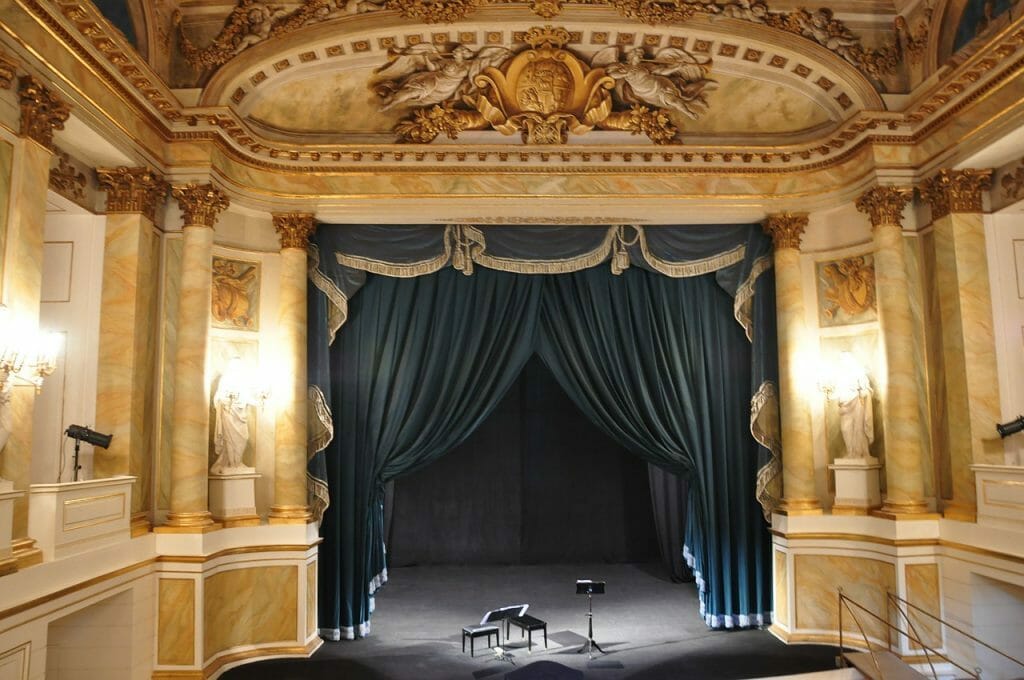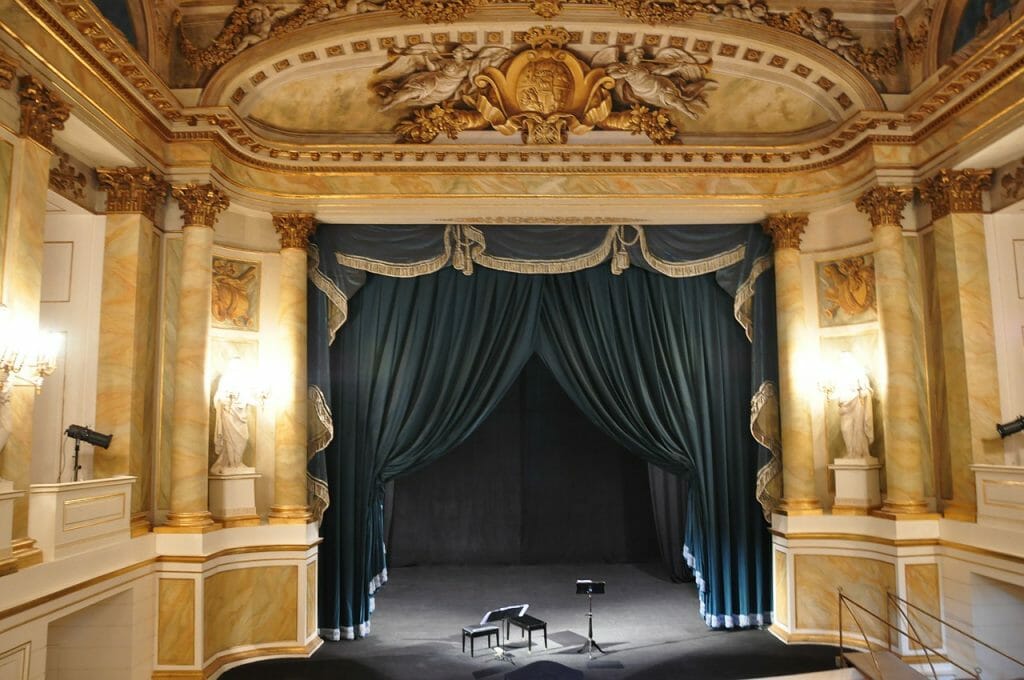 Gay Things To Do in Warsaw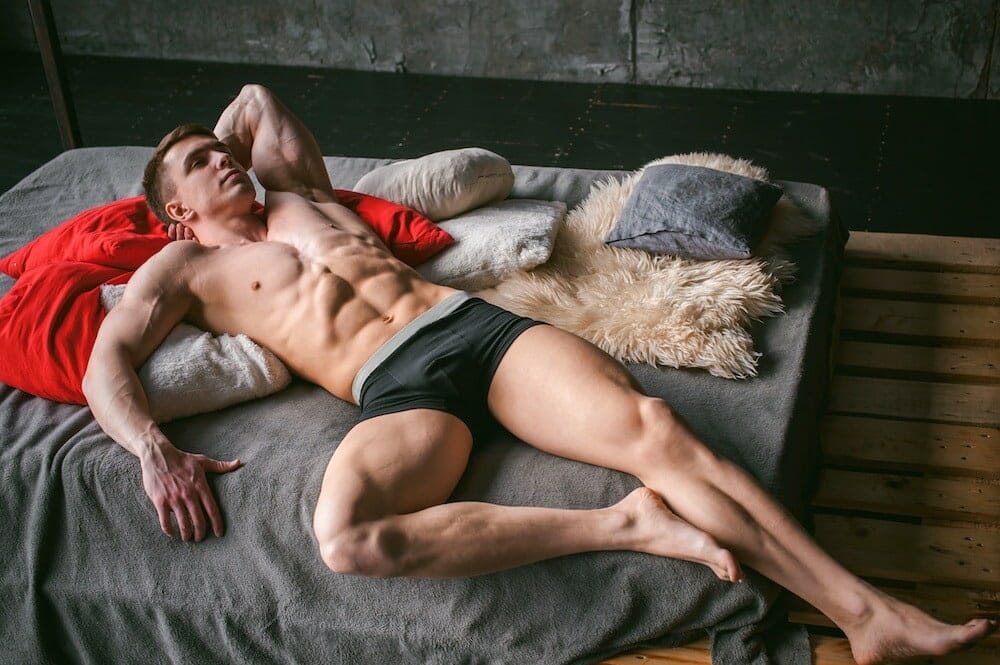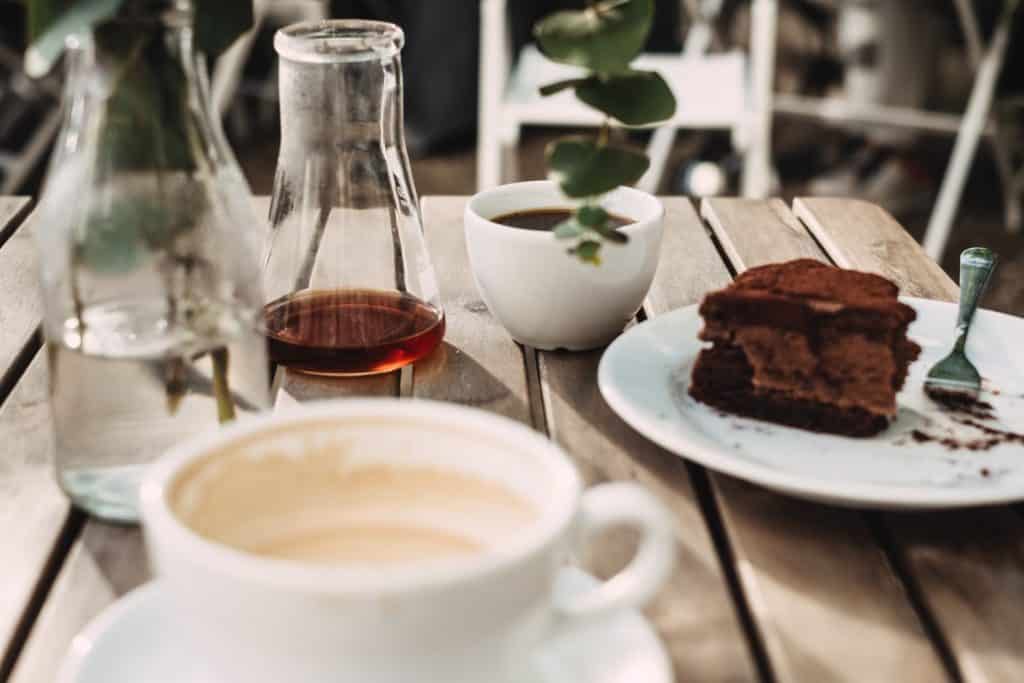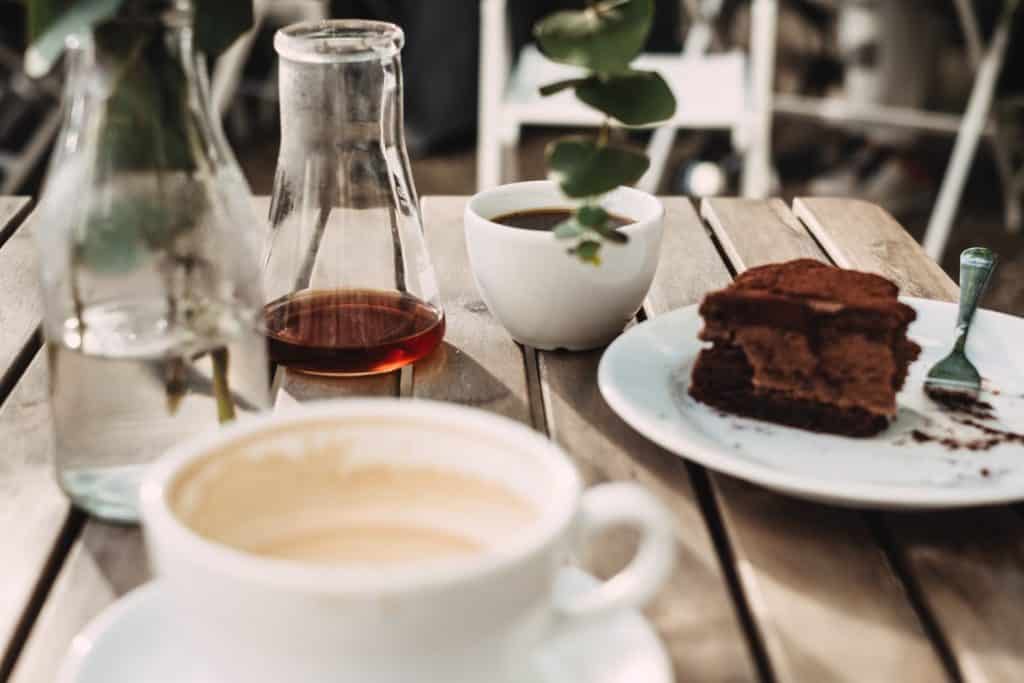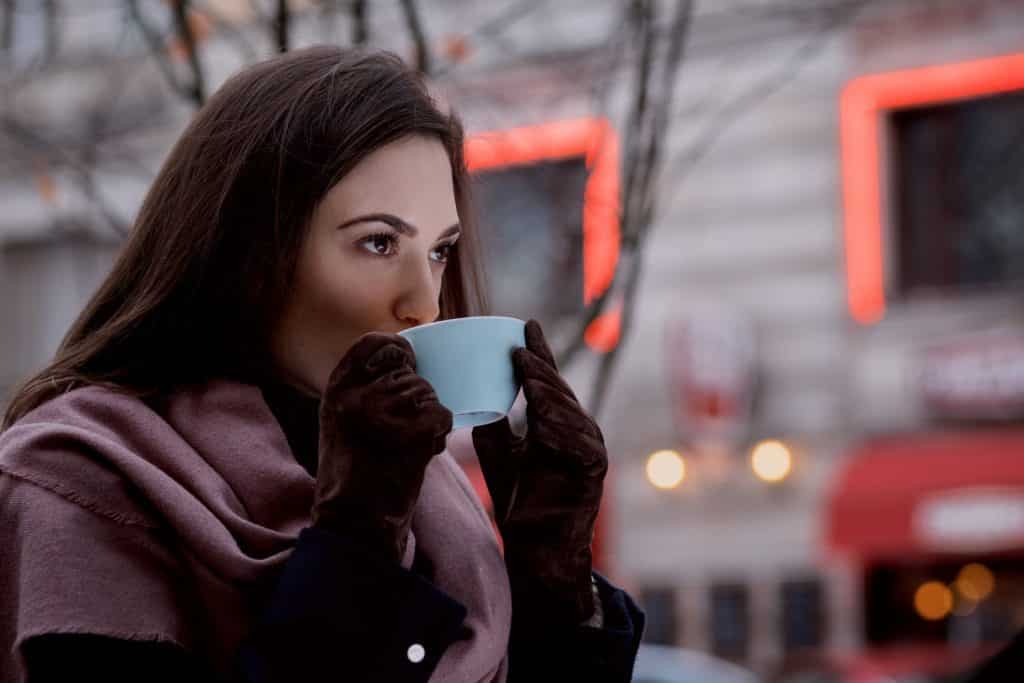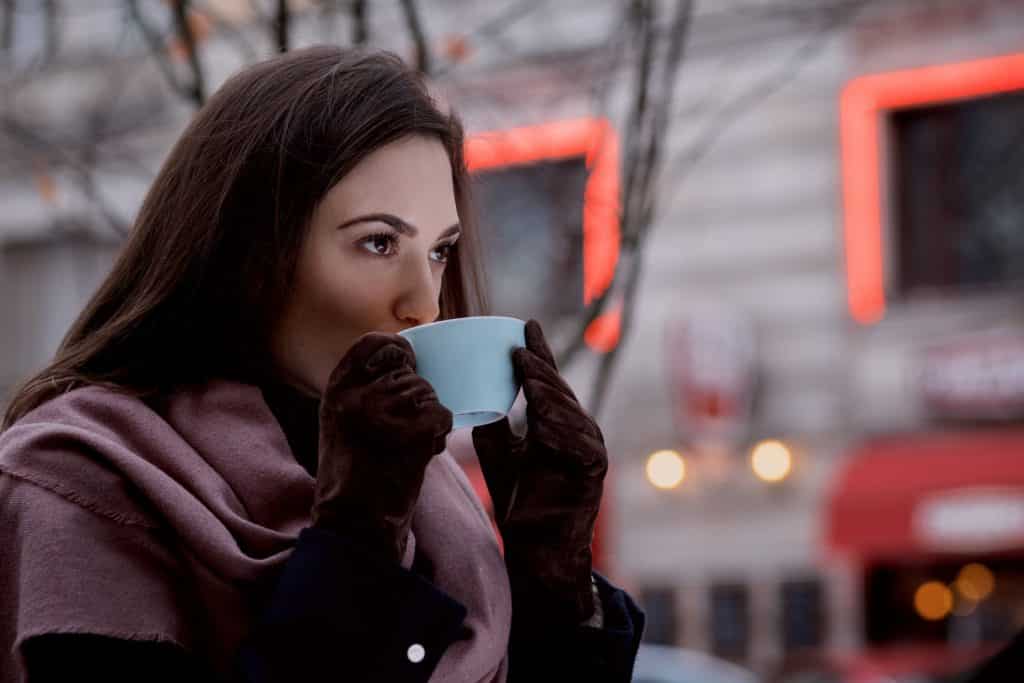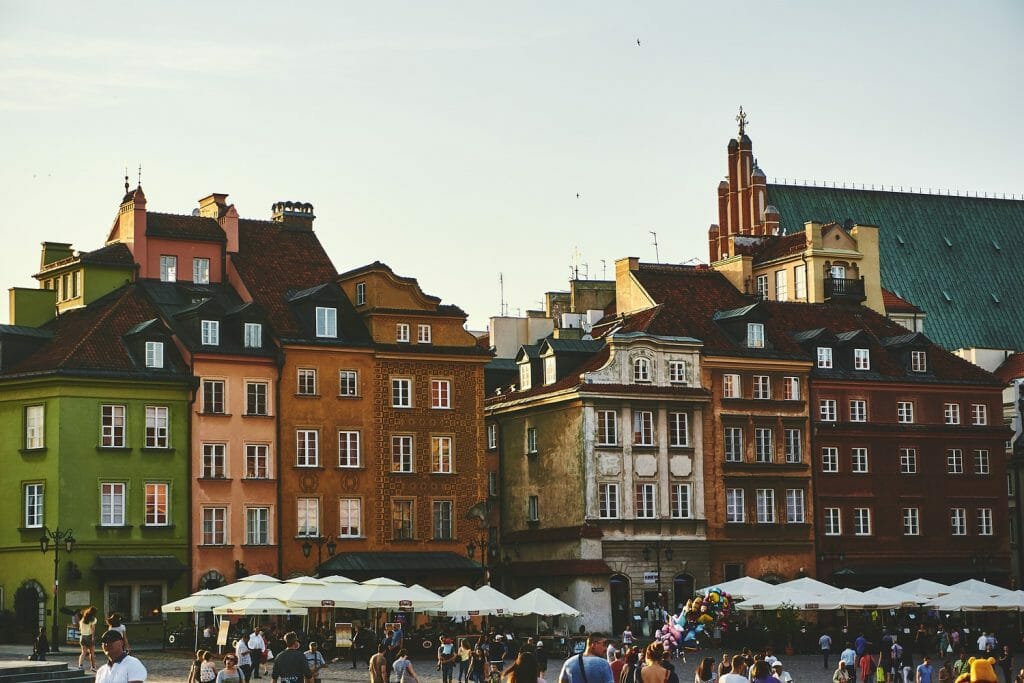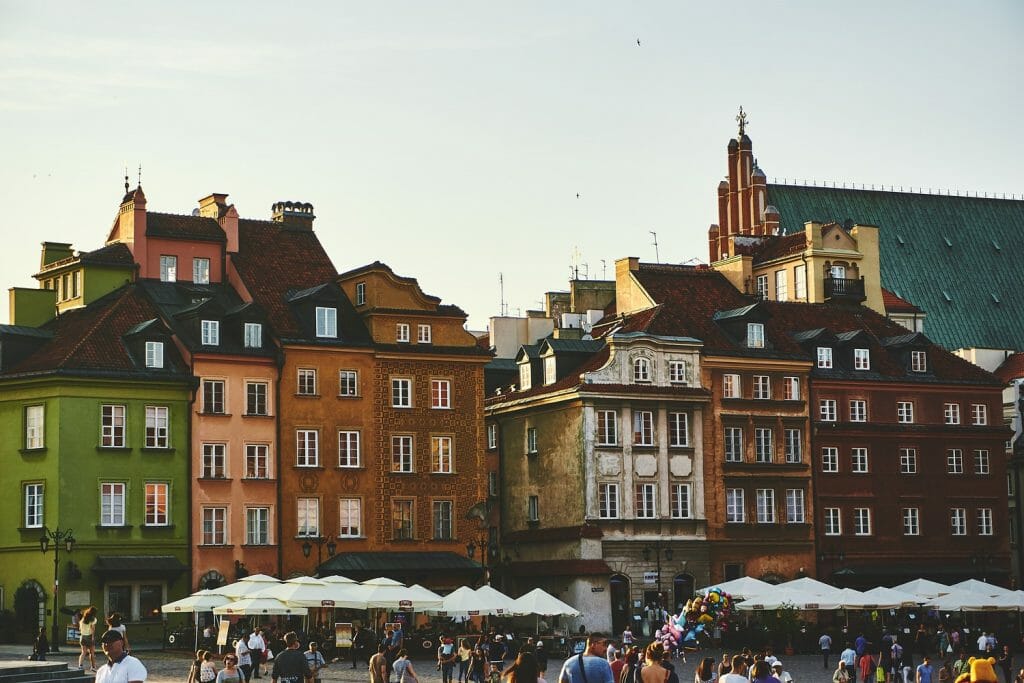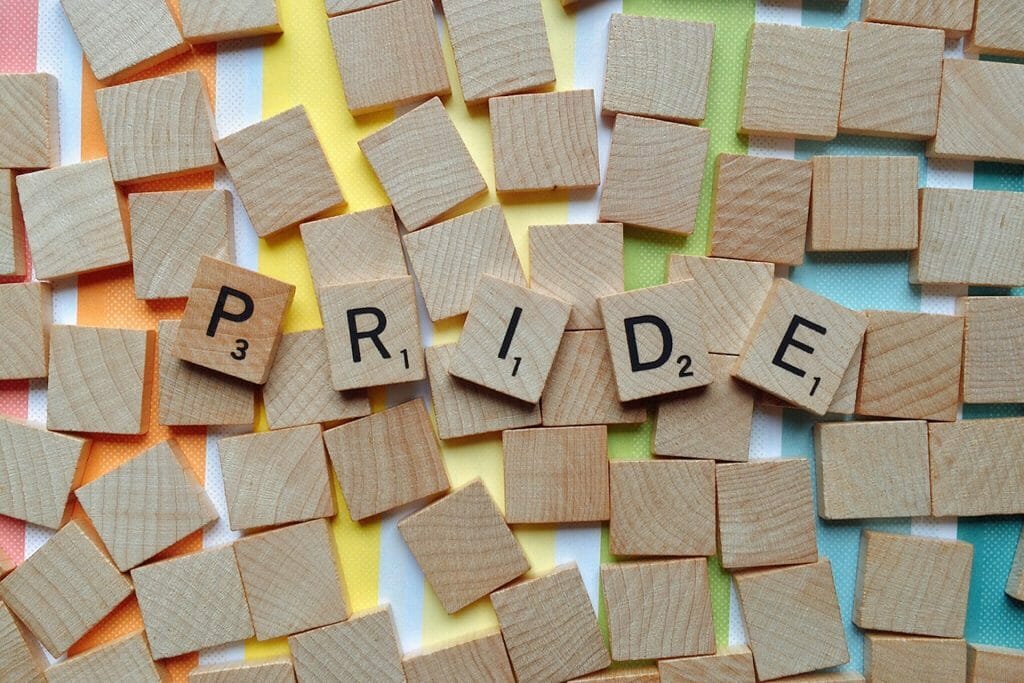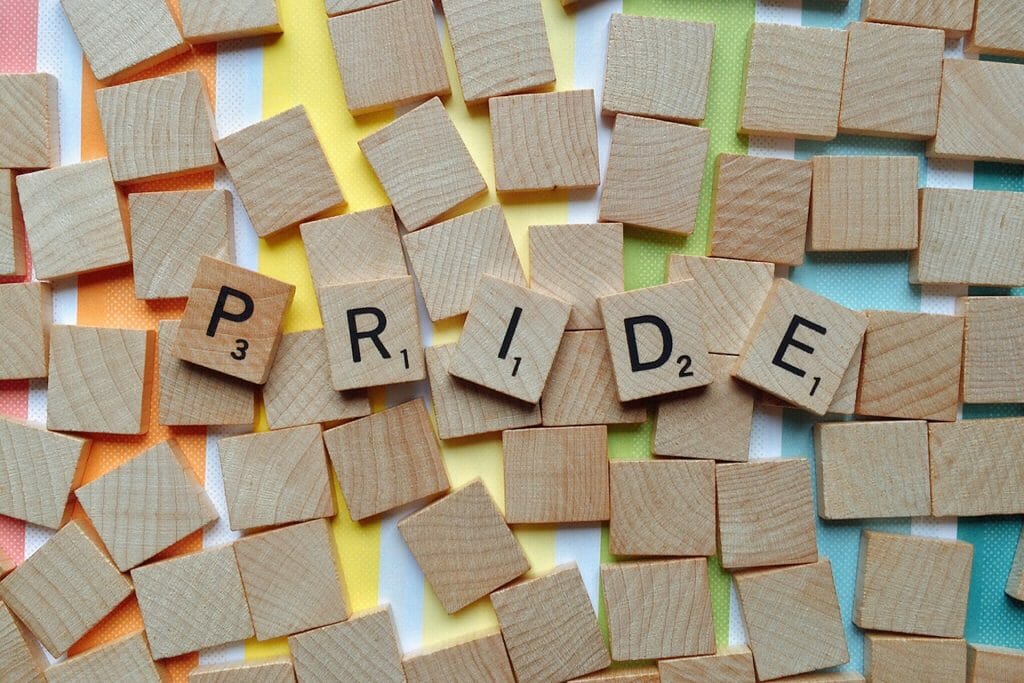 Gay-friendly and Gay Hotels in Warsaw
In Warsaw, you would be beleaguered to find an upscale hotel which had any issues hosting gay guests, but some Warsaw hotels are more popular with queer travelers due to their location, design and inclusive environment, which are features here.
There are currently no exclusively gay hotels in Warsaw, but we frequently find the best hotels also to be the most gay-popular, and explicitly gay hotels to be grungier, less cool and less sociable when we have stayed there in other cities.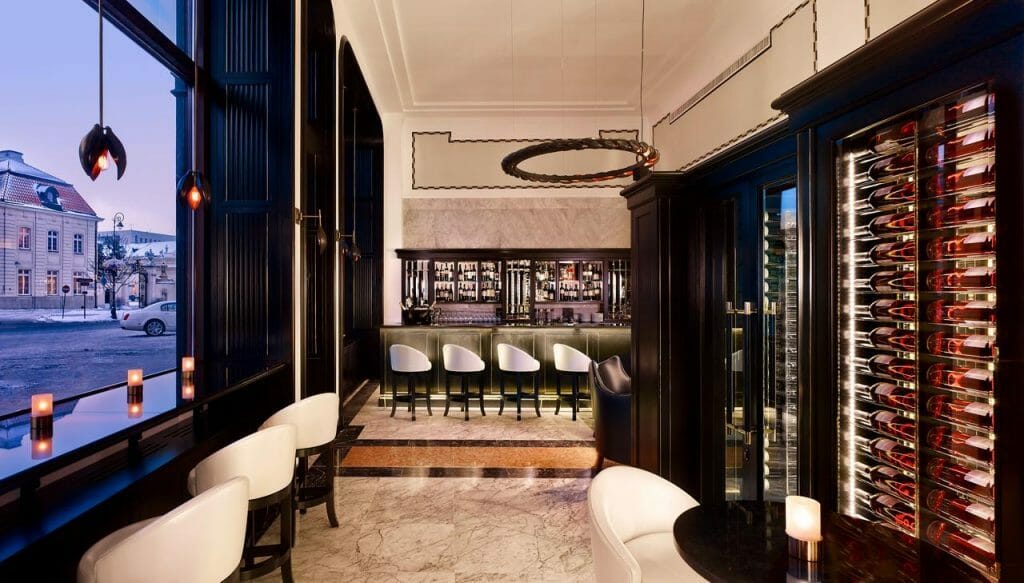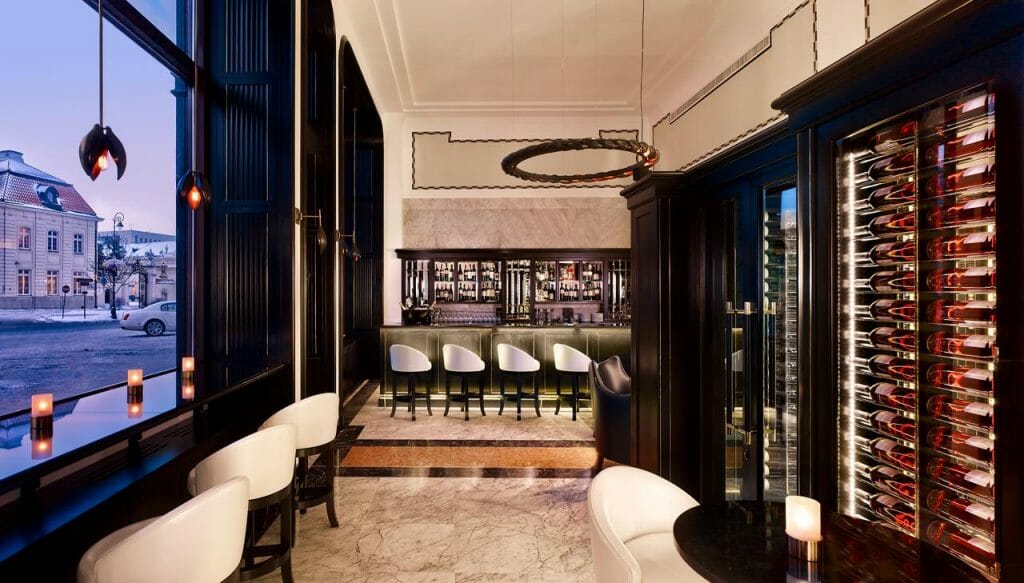 Each Warsaw hotel and area offer something very specific, so be sure to choose the right style and location to meet your needs. Prices are cheap compared to North American and Western European hotels (though quickly rising) and standards are high – so it's a great place to splurge! Of course, there are also hundred's more hotel and hostel options in Warsaw if none of these suit your desired budget, facilities or area.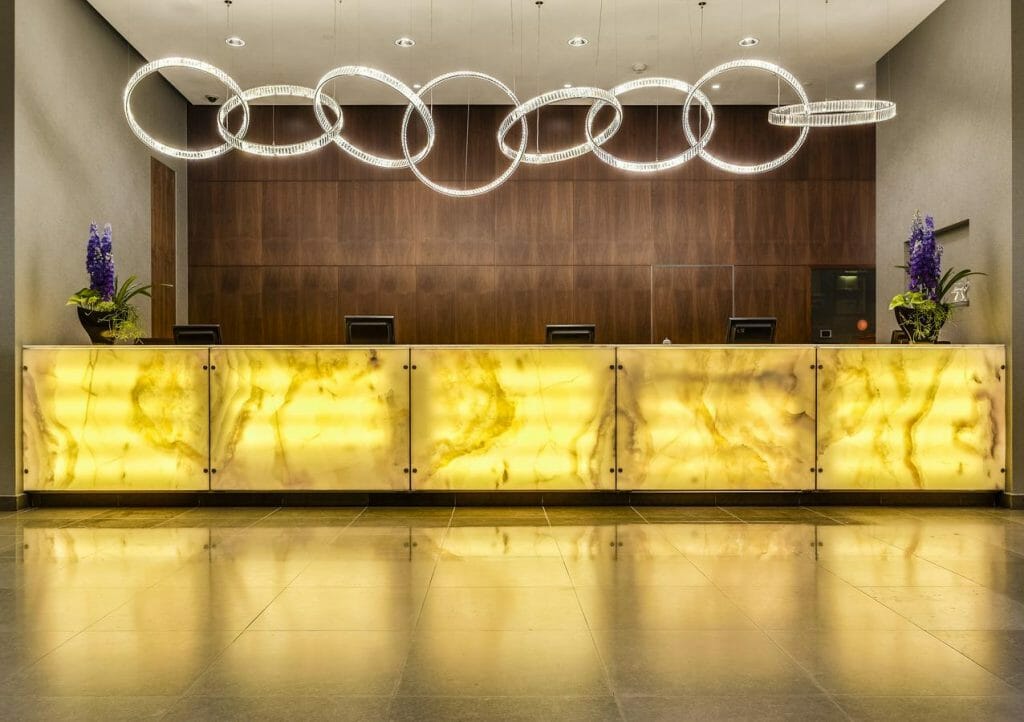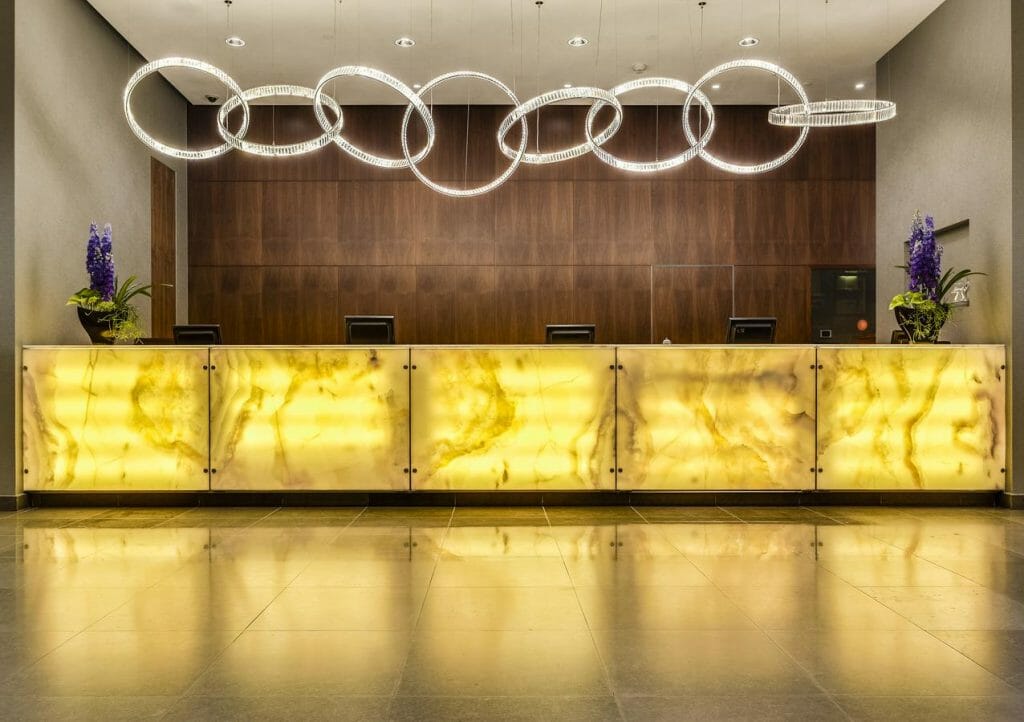 We have put a Gay Warsaw map at the end in case you need some help getting an idea of where everything is. Whether you want a fun and social hostel, a cheap place to crash after a night of partying or a chic designer option to sip cocktails and surround yourself with fabulous people – Gay Warsaw as something for everyone!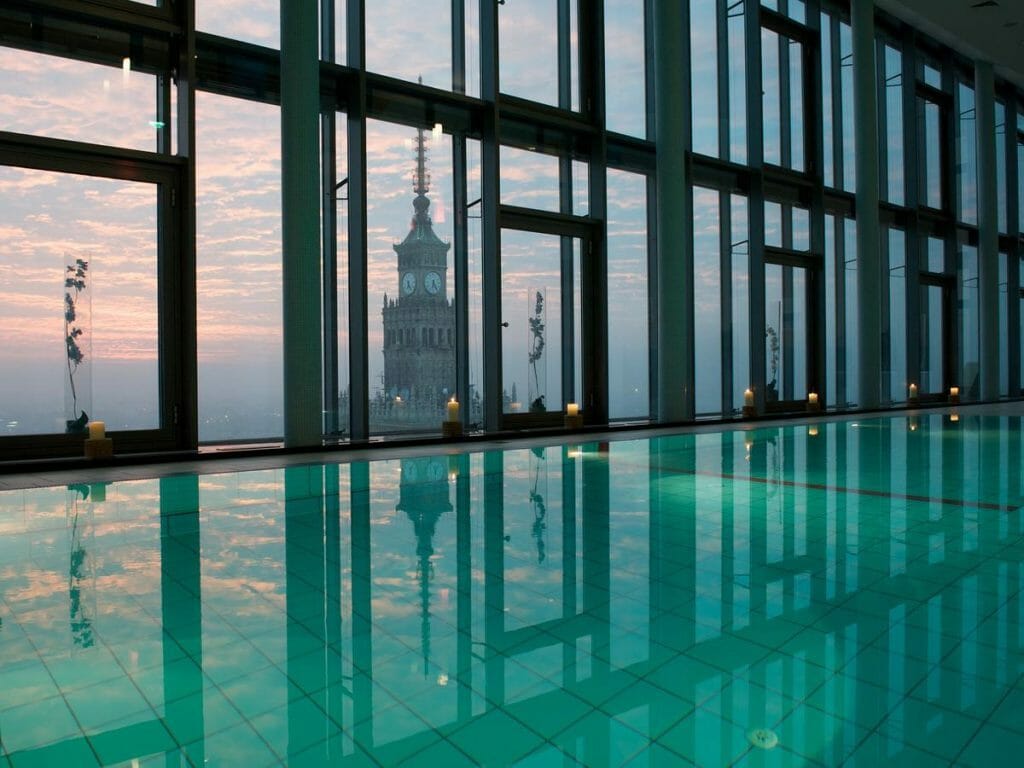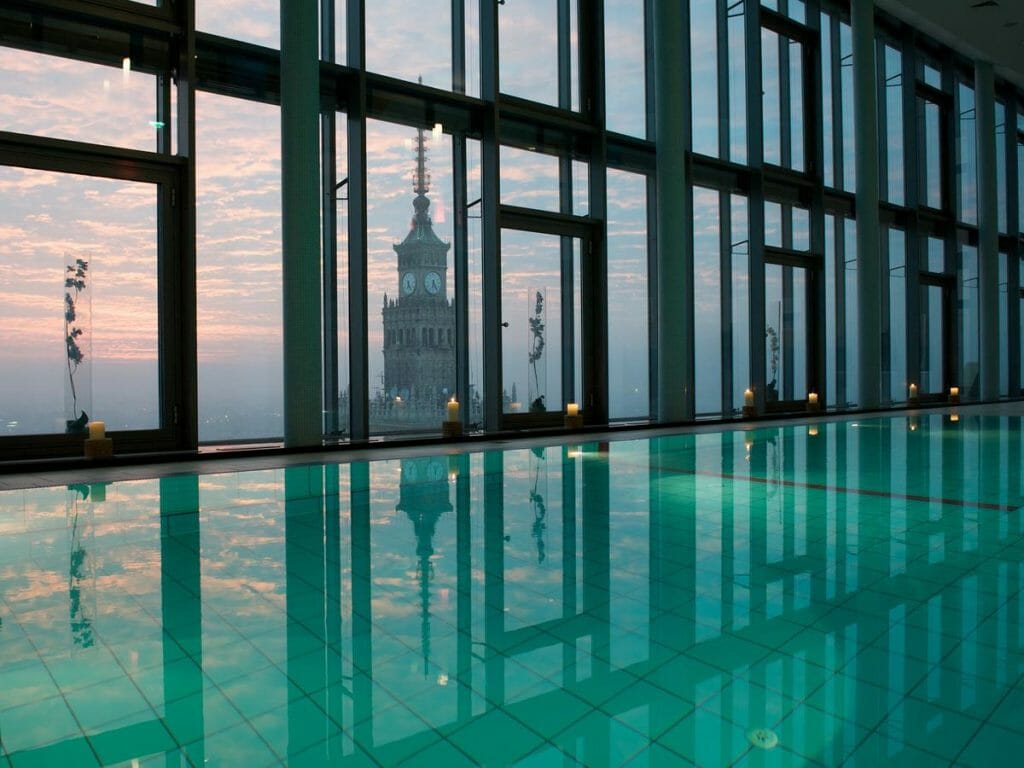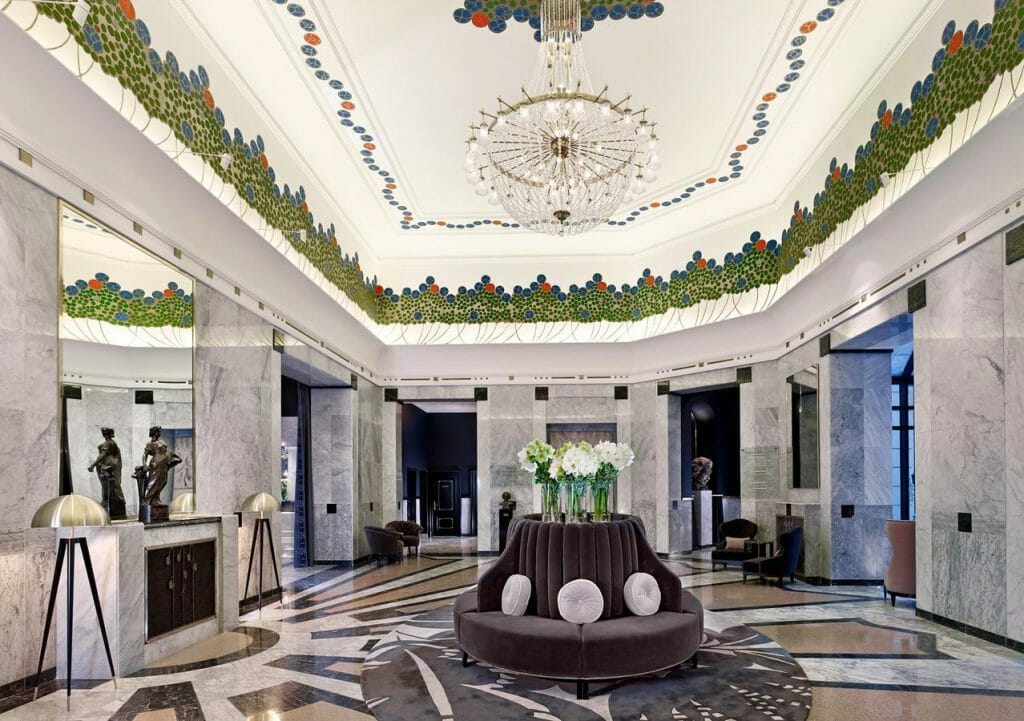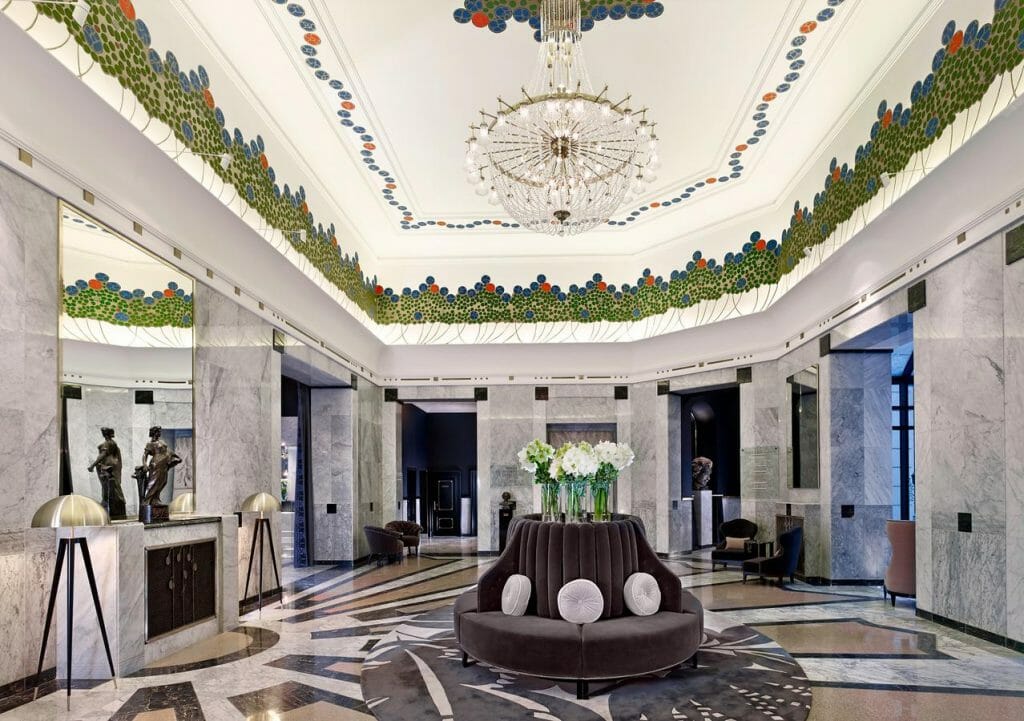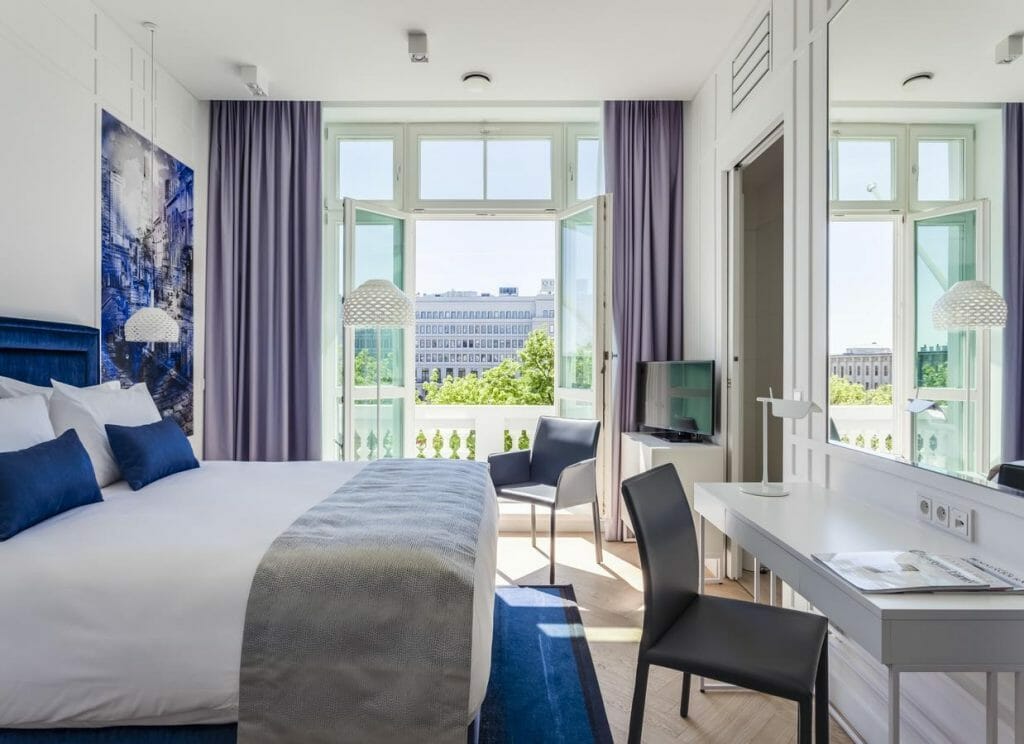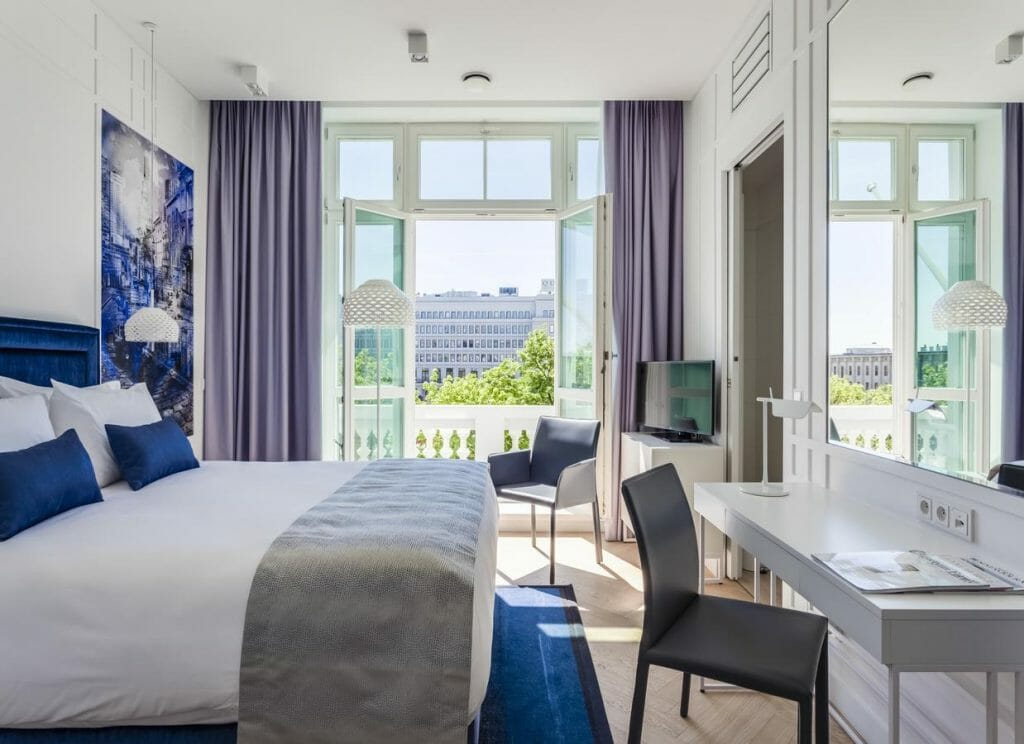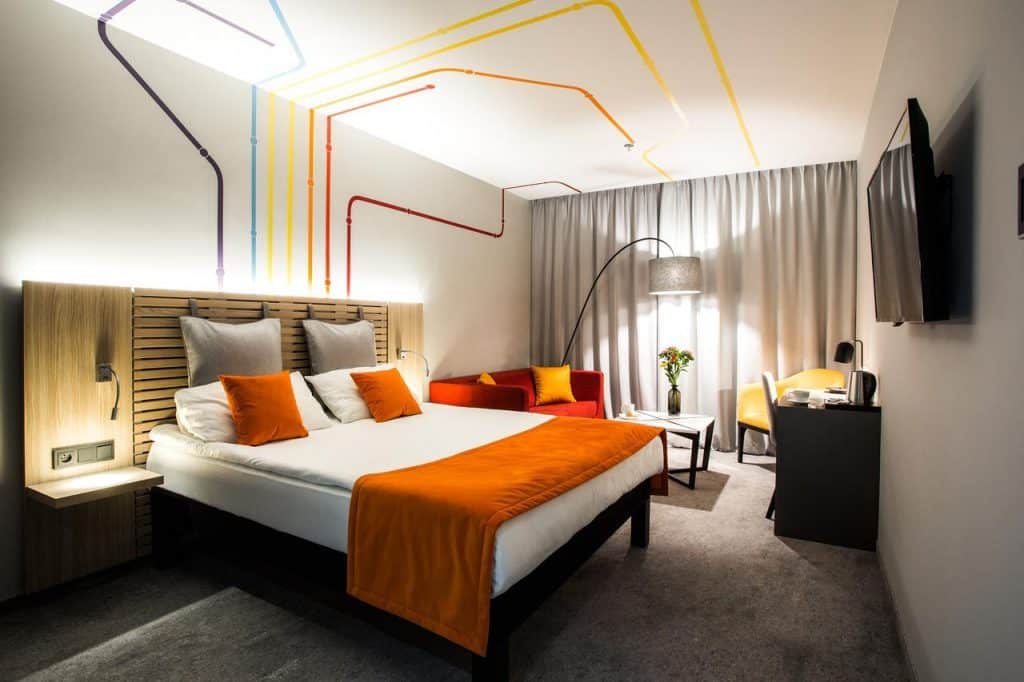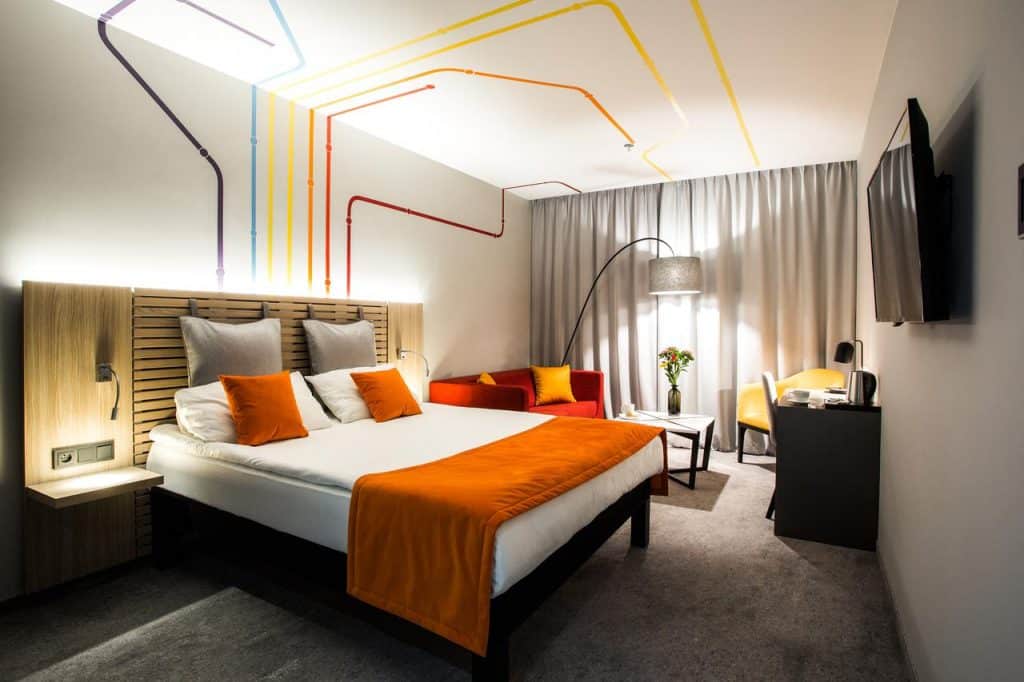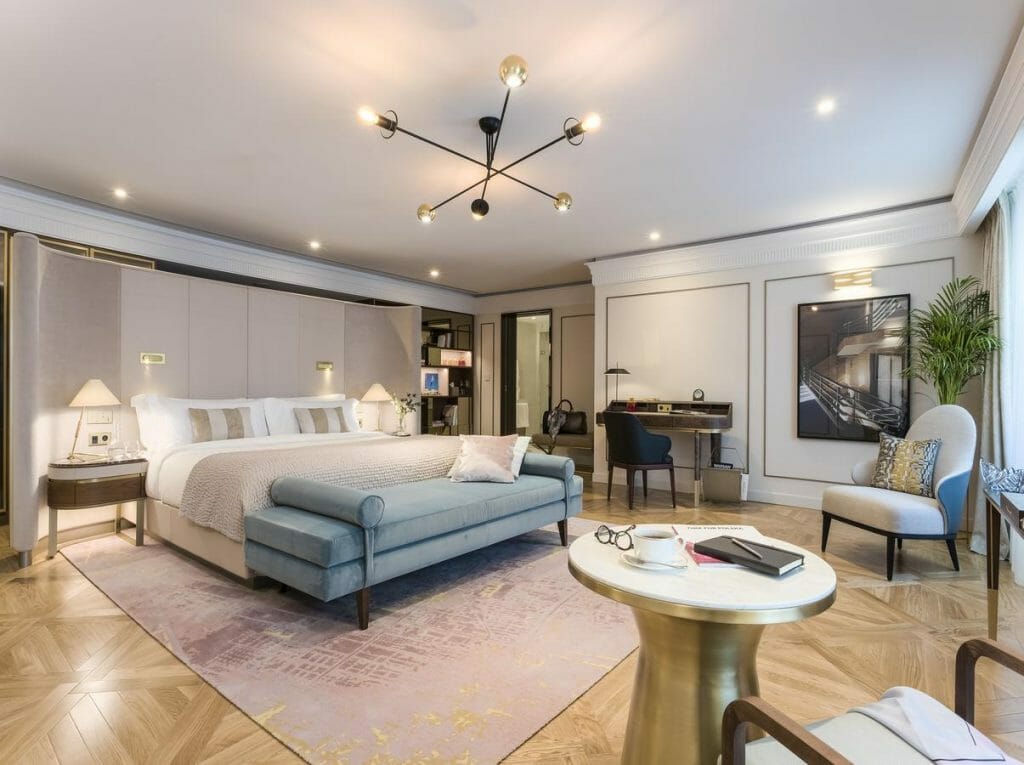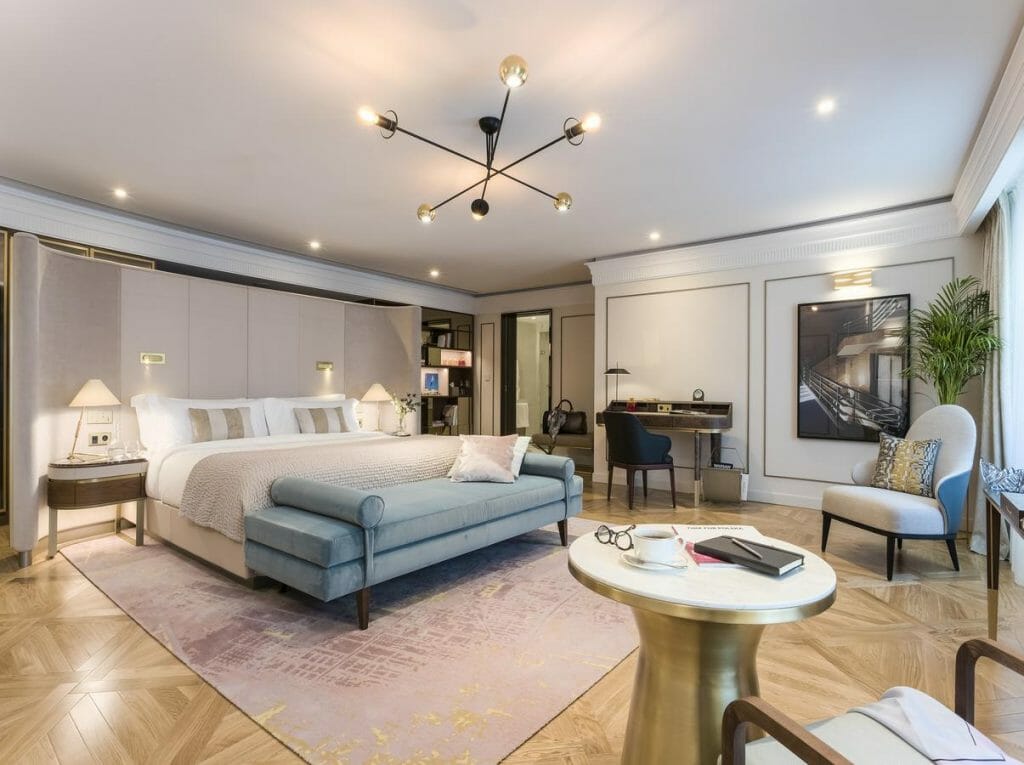 Gay Nightlife in Warsaw
The gay club scene in Warsaw is always changing, but surprisingly more gay parties have been taking place in recent years – even in the current political climate! There is a trend towards queer takeovers/ gay parties in Warsaw which take place a month in various venues, all of which are guaranteed to draw a crowd.
If you just want to head out and see where things go, the Srodmiescie district in the city center is the de facto gay area of Warsaw, but you can also use our gay Warsaw map at the end.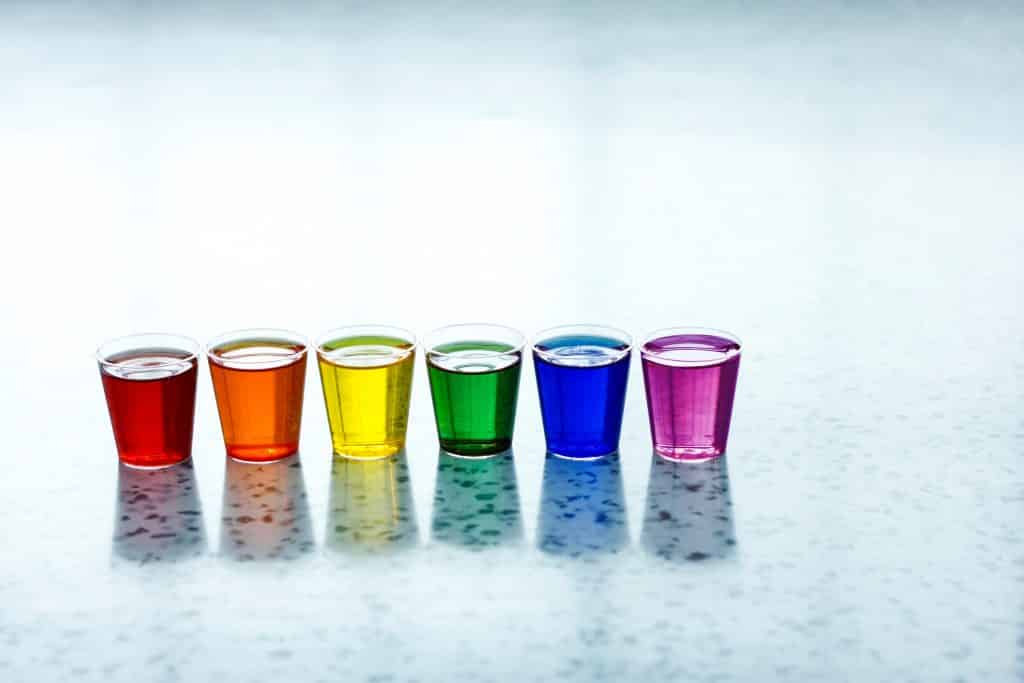 Be sure to check websites and Facebook pages for up-to-date information, and take care! While Warsaw might be the most liberal city in Poland, open displays of affection outside of gay bars can lead to trouble. Also be aware of hustlers and don't take any valuables with you if you can help it. Warsaw does get crazy wild, and what better way could there be to discover the Warsaw gay scene than dancing the night away… Just don't forget your common sense!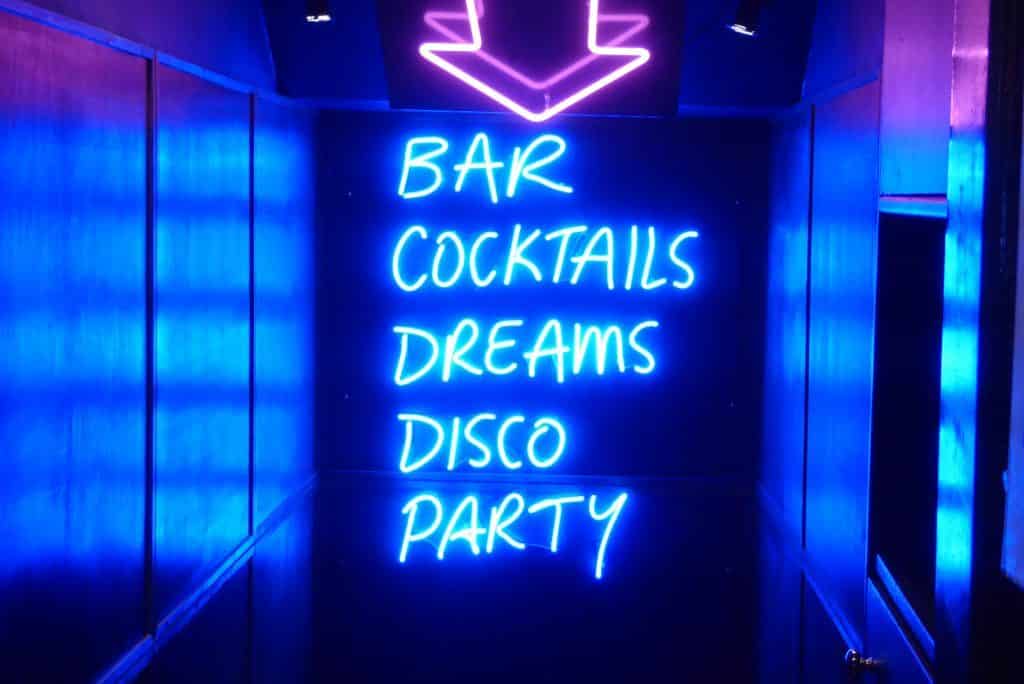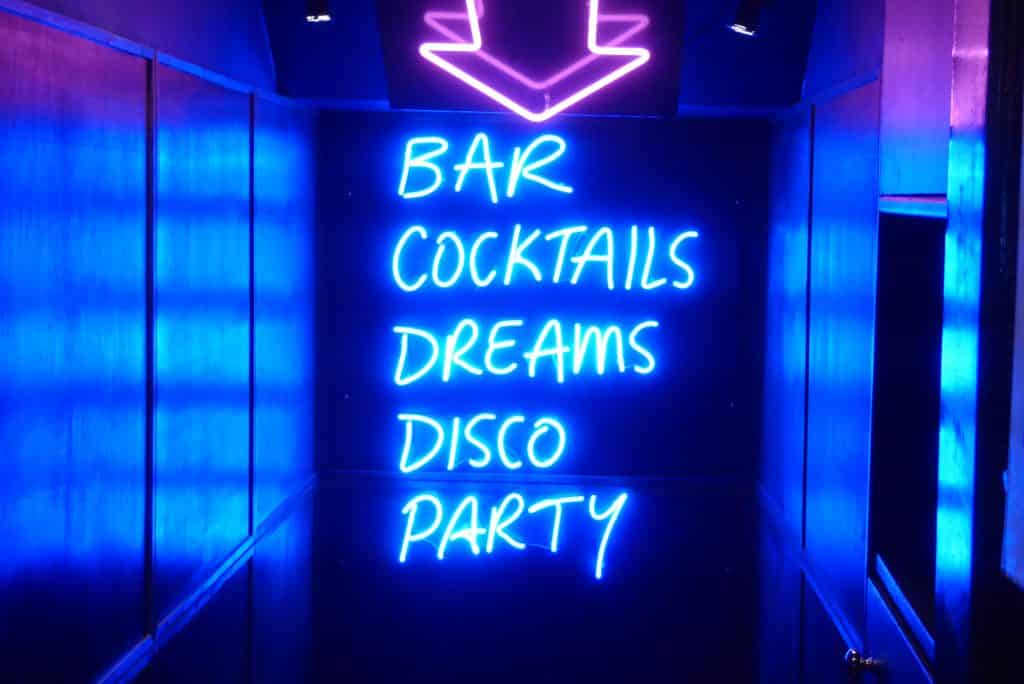 Gay Clubs in Warsaw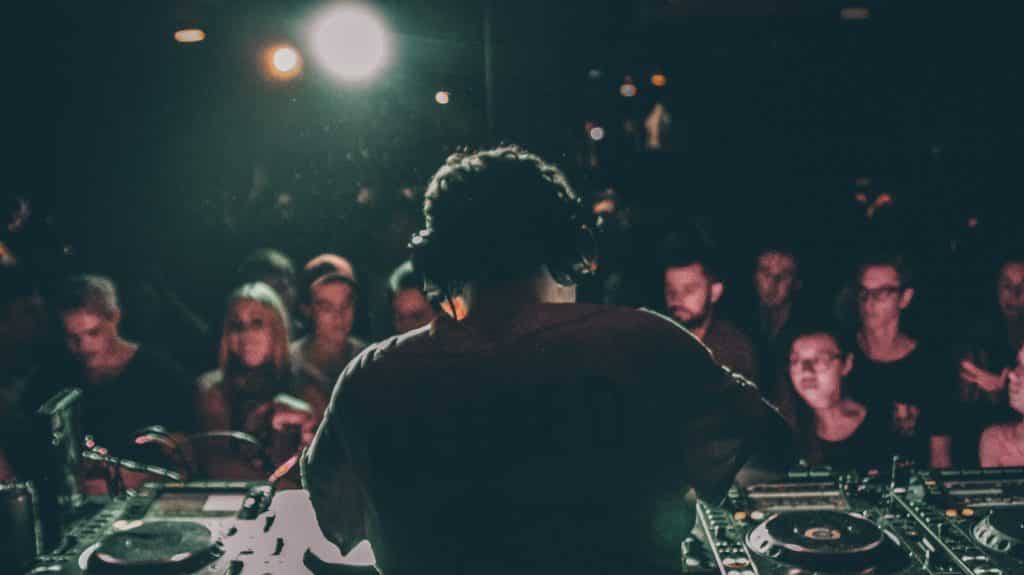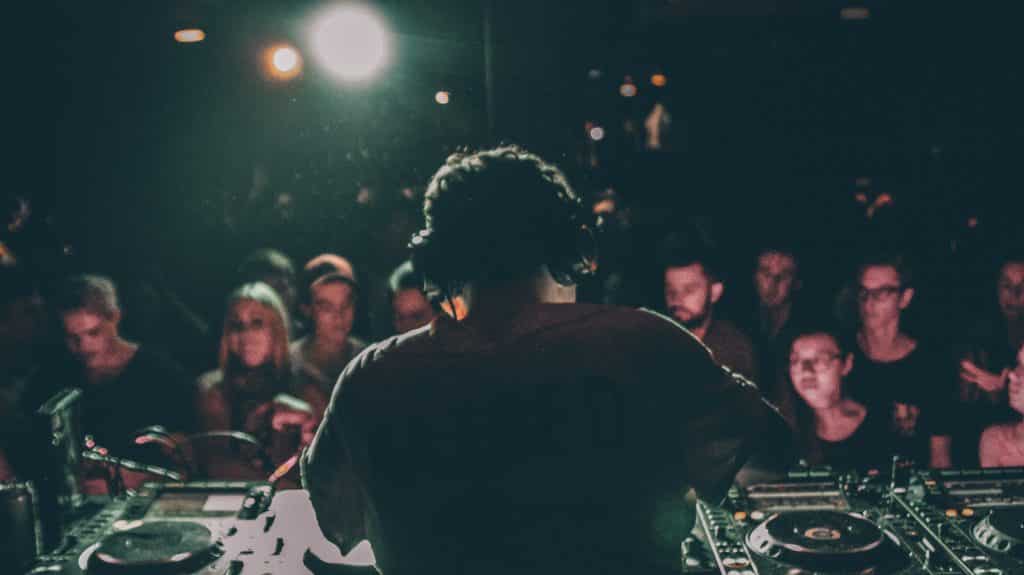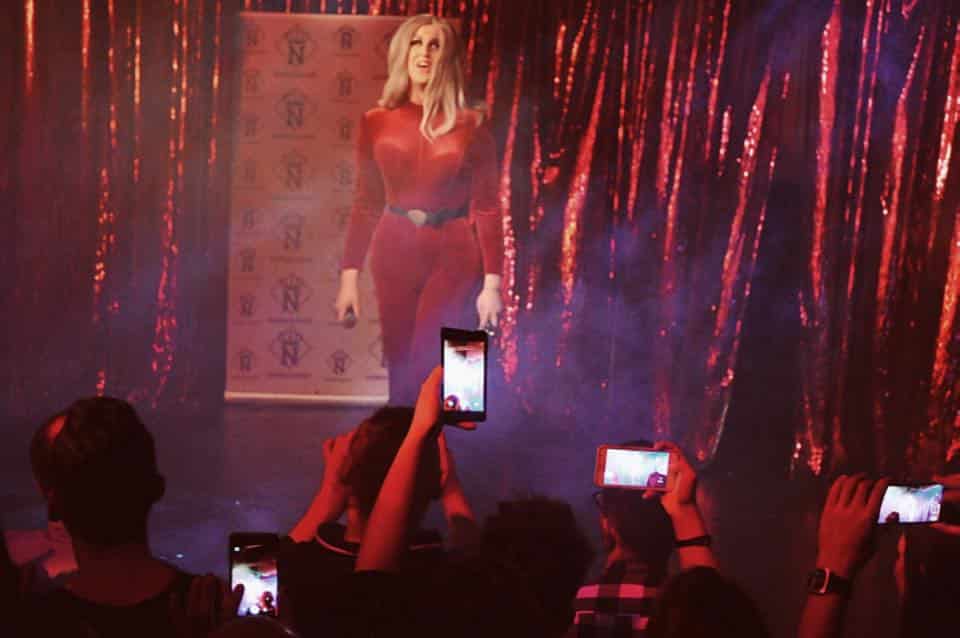 Gay Parties in Warsaw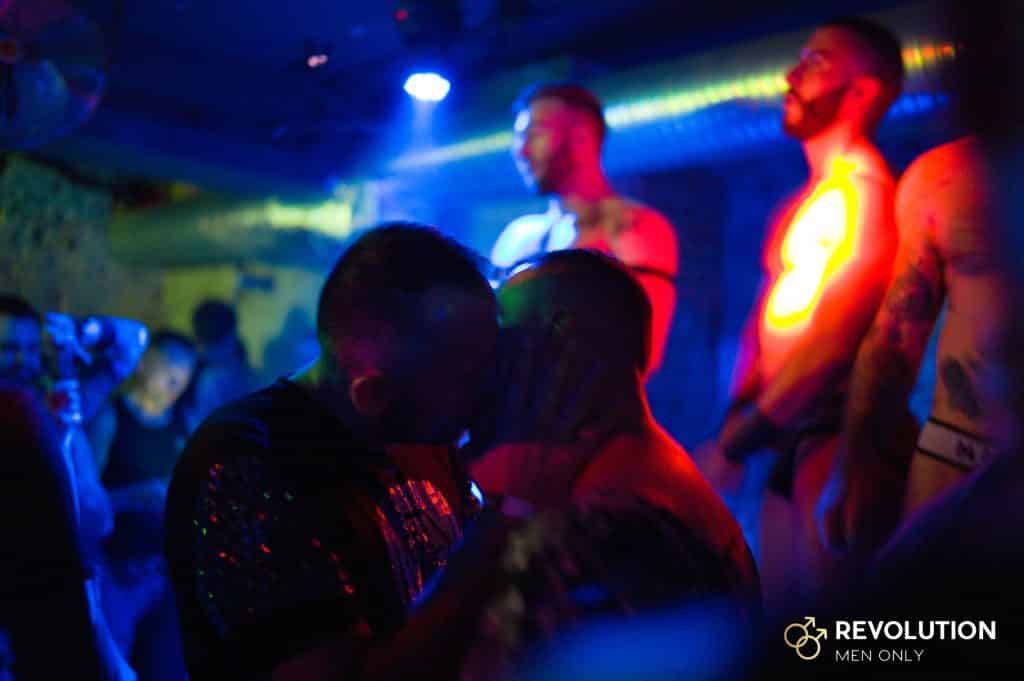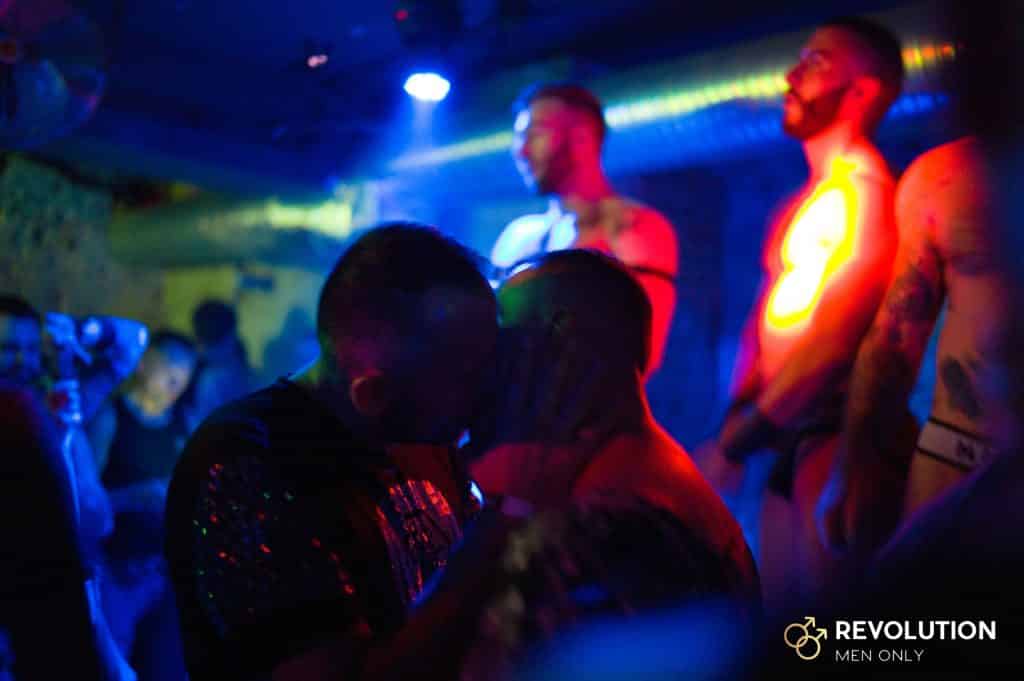 Gay-Popular Venues in Warsaw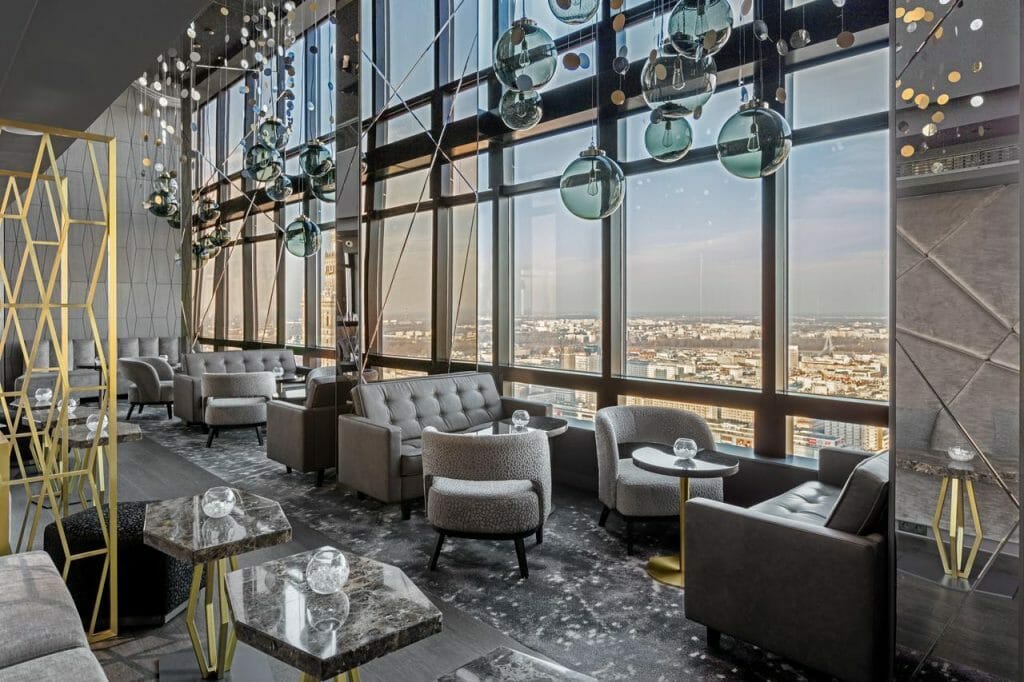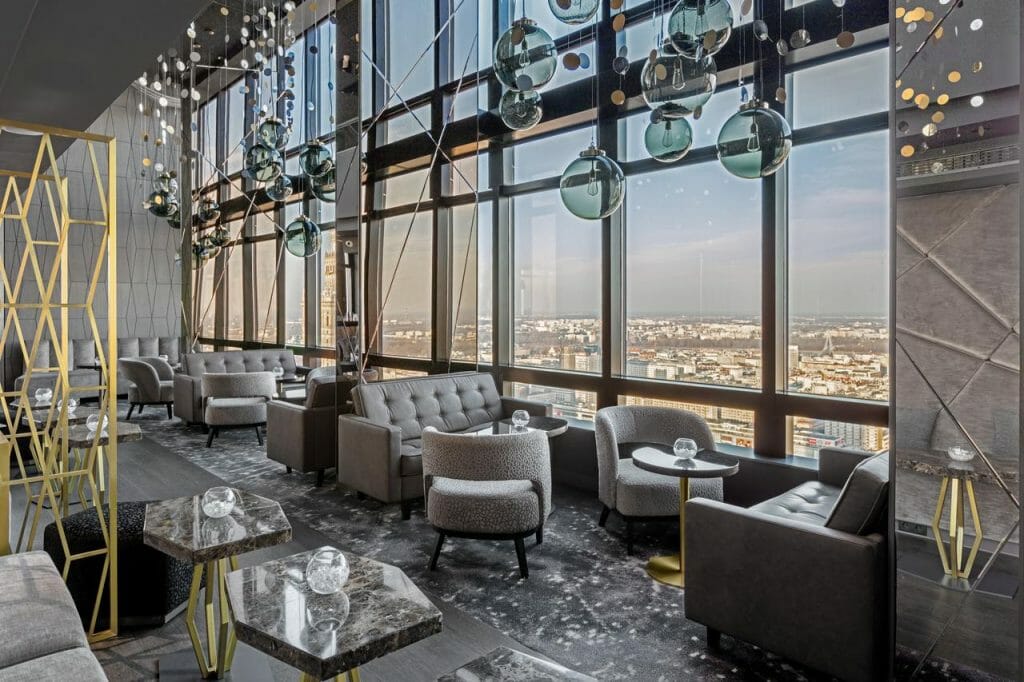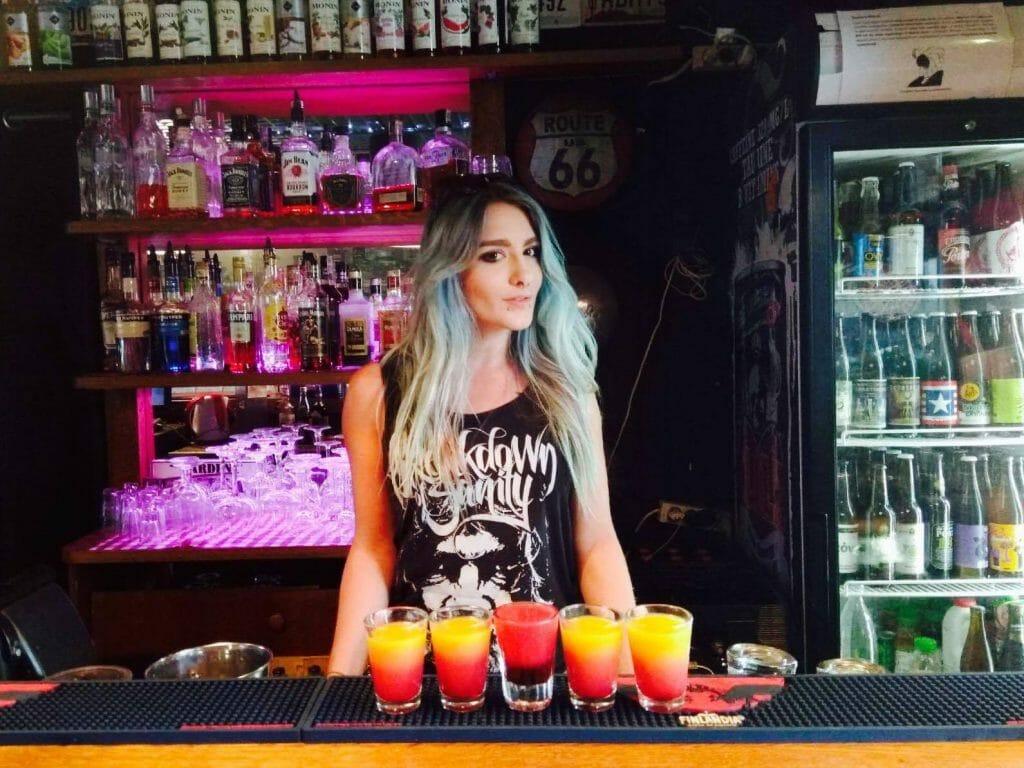 Cruising & Gay Saunas

Warsaw
Had enough of gay cruising in Warsaw– either in the bars or elsewhere? For those who want a bit more guaranteed action, the gay saunas in Warsaw will not disappoint you (unlikely all those faceless accounts on Grindr or the other hook up apps…). Foreigners are typically welcoming through-out the Warsaw gay scene, but many guys don't speak English in the saunas here so you'll need to brush up on your non-verbal cues and gay sauna etiquette.
Luckily we have a handy first-time gay sauna guide to answer all your questions!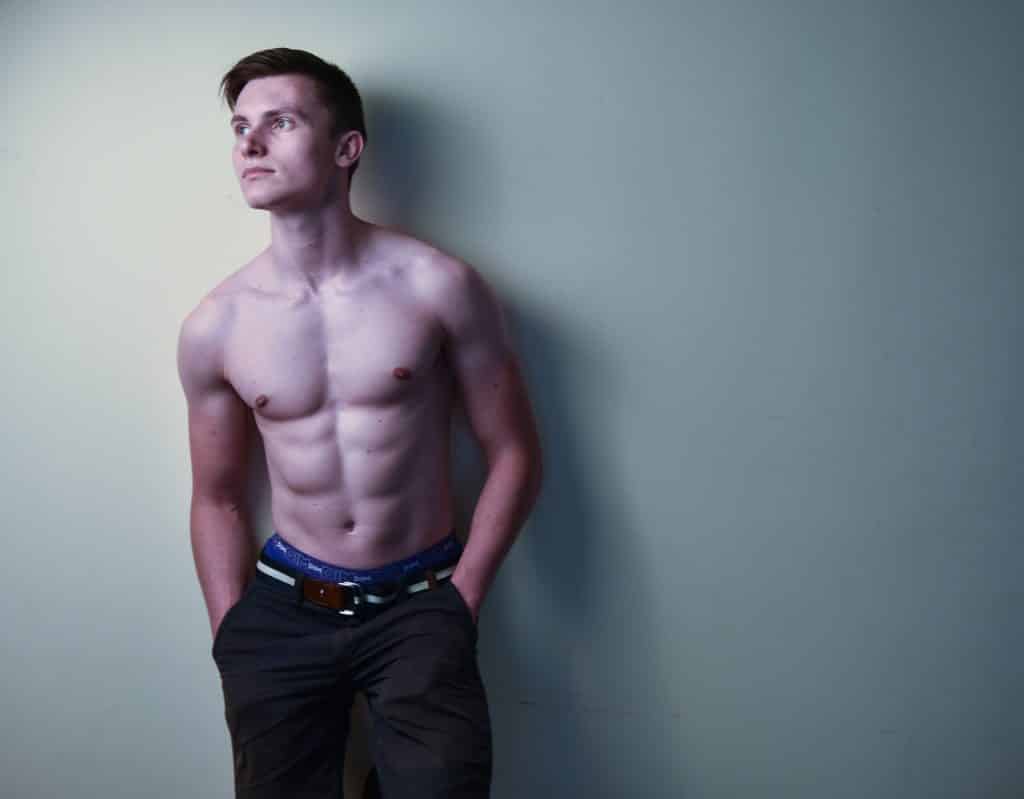 There are two gay saunas to choose from, and each is relatively easily accessible from most of the central city. Just take a look at our Gay Warsaw Map if you need help deciding which is closest. The gay sauna's in Warsaw mostly get crowded on weeknights after 5 pm and on Sunday afternoons. We also found Google Maps helpful for displaying the busiest times for most locations. There are also two popular cruise clubs and a gay sex shop in Warsaw that might also work for you.