A mystical city full of legends, grand architecture, bohemian vibes and 20th-century tragedy, Gay Krakow today might be utterly captivating but is still found in Poland, one of the most chal­leng­ing EU na­tions for the LGBT com­mu­nity.
Being gay in Poland is not easy with a socially conservative duopoly in control of legislation with the backing of the all-powerful Catholic Church who until recently wherein the grip of anti-gay hysteria and a state-sponsored campaign of LGBTQ persecution.
While Krakow might be rapidly changing with an influx of Western Europeans looking for both history and nightlife, it is still very much a Catholic city where pious devotees stream in and out of churches seemingly towers over every street corner. Sadly, amidst such blatant homophobia verbal abuse and gay bashing is not unheard of.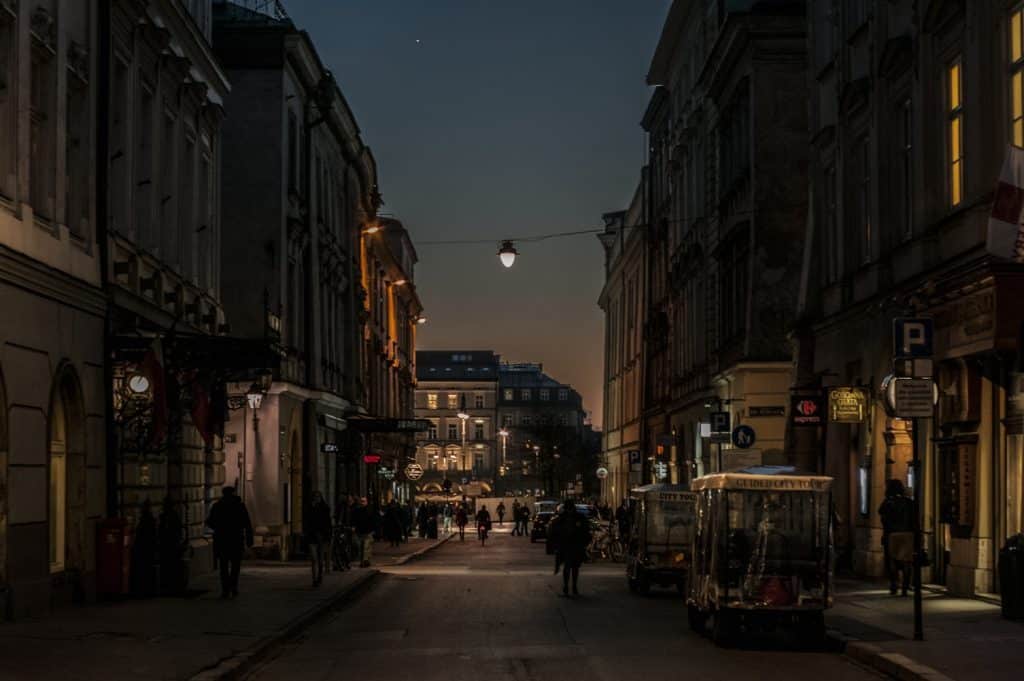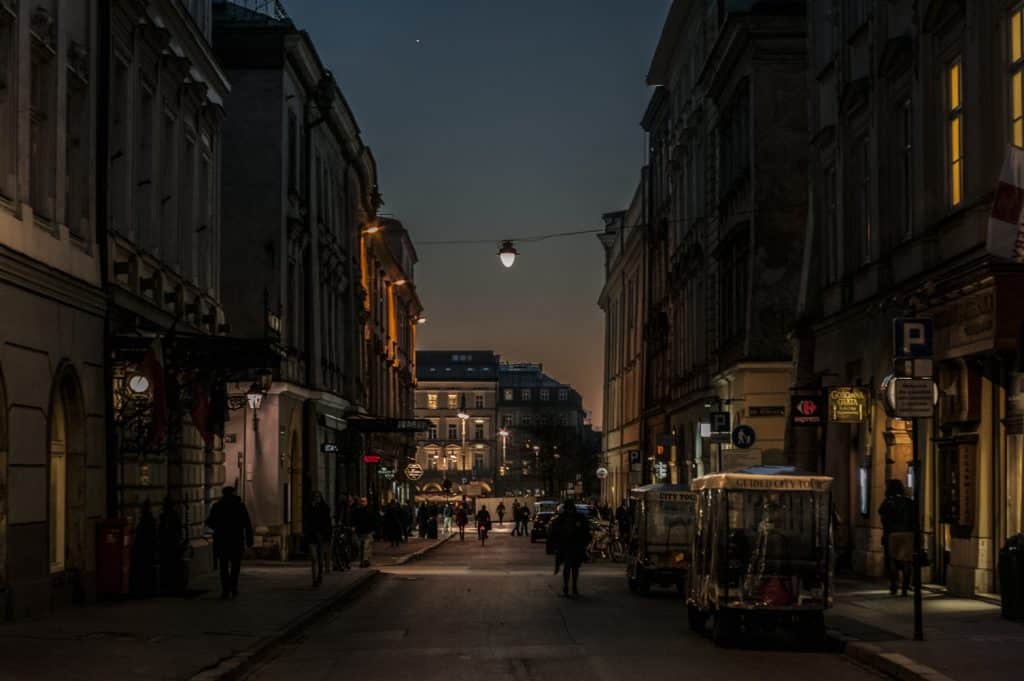 While many ex-soviet countries have made steps towards equality, Poland – despite being a member of the European Union for fifteen years – has woefully insufficient legal protections for LGBTQ Poles. The sim­ple fact of being alive is enough reason for crit­i­cism and at­tacks from a cer­tain sector of Pol­ish so­ci­ety, and the LGBT community here is fighting an increasingly uphill battle.
While Warsaw is more liberal with a larger gay scene, queer takeovers and a fabulous Pride event, Krakow is still stuck in its ways with not even a Pride celebration. Needless to say, any public displays of affection are strongly advised against in Krakow.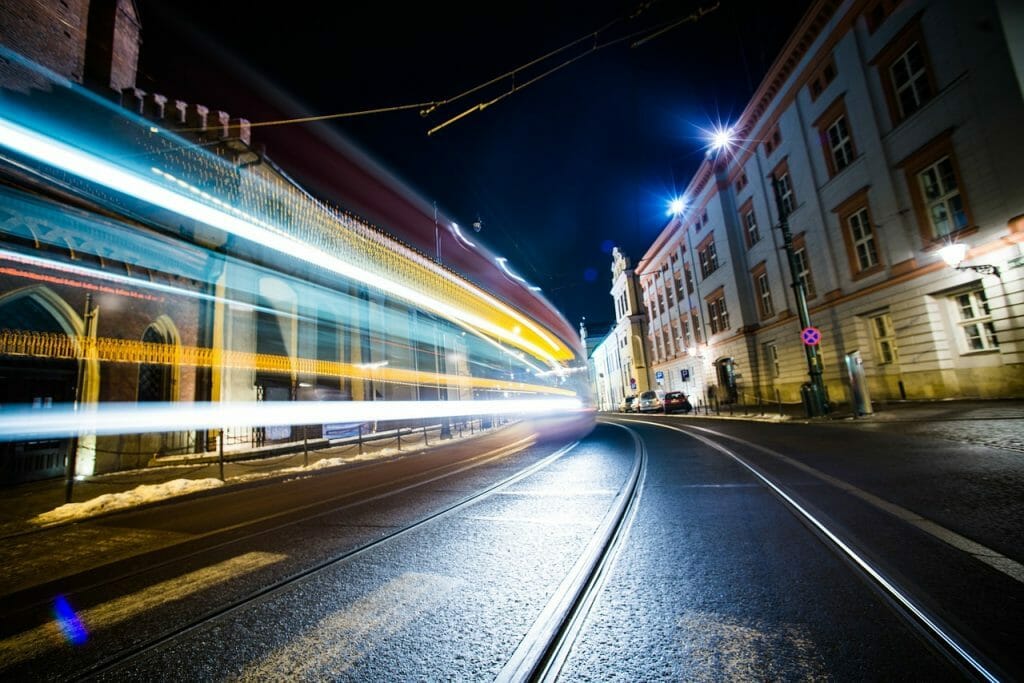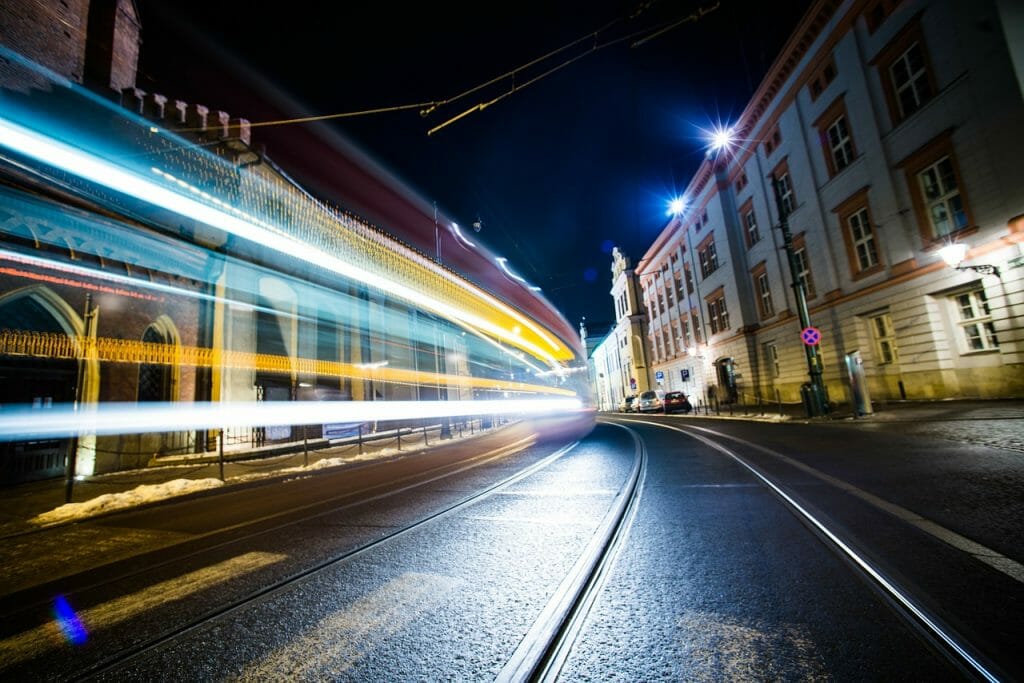 However, as in much of Eastern Europe, the younger generation is finding their voice, and in Krakow, you can find trendy cafés and bars frequented by the LGBT community. There are also signs a shake-up is on the way, with Robert Biedron Poland's first openly gay MP and then mayor, being viewed as a
frontrunner for Poland's presidency.
We can only hope!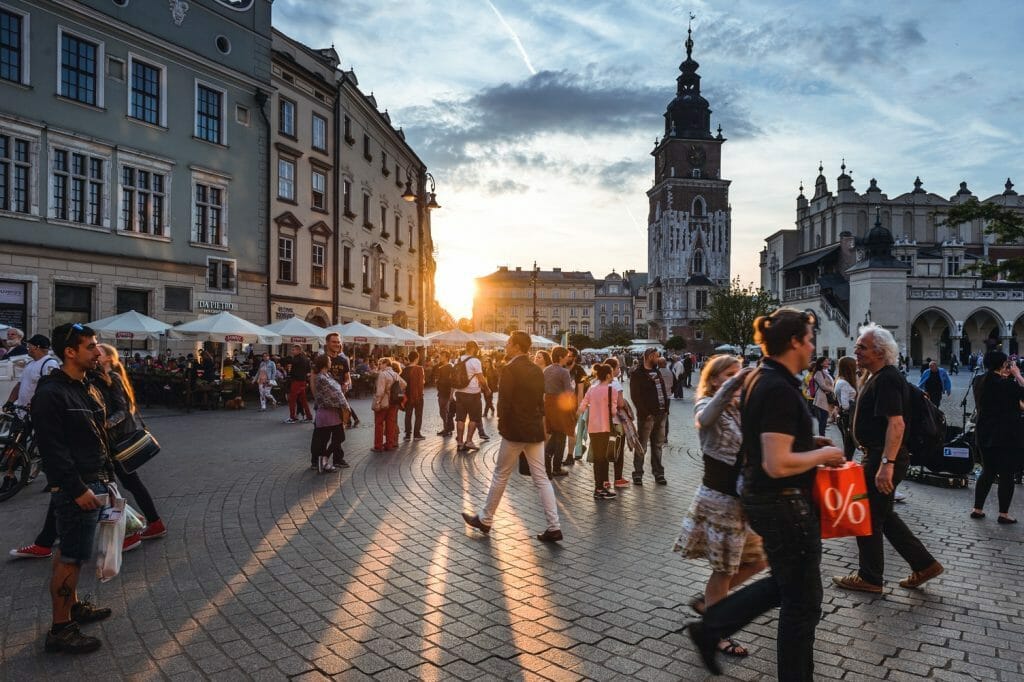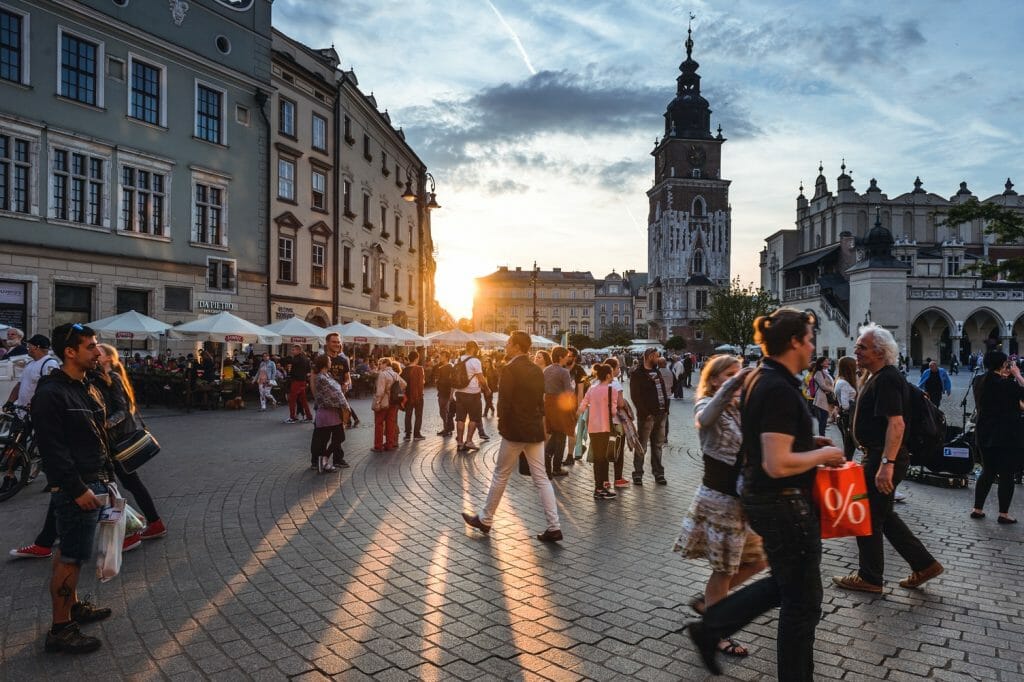 Gay Krakow Guide: The Essential Guide To LGBT Travel In Krakow Poland
Attractions in Krakow
Obviously being gay does not define which attraction most of us will want to see in each city and most queer travelers will simply want to check out the top things to see in Krakow during the day! Krakow is a safe city, but still, all travelers should take caution in crowded areas or at night in bars with valuables.
Gay travelers in Krakow should avoid all public displays of affection as many residents are uncomfortable with LGBT culture and likely hold conservative attitudes, if not outright homophobia. LGBT Tolerance is low here, similar to Budapest or Bucharest and is a long way off more LGBT-friendly post-Soviet cities like Prague and Tallinn. Overall gay life in Krakow is discreet and traveling here requires a common-sense approach that generally ensures you have no issues exploring this otherwise beautiful city.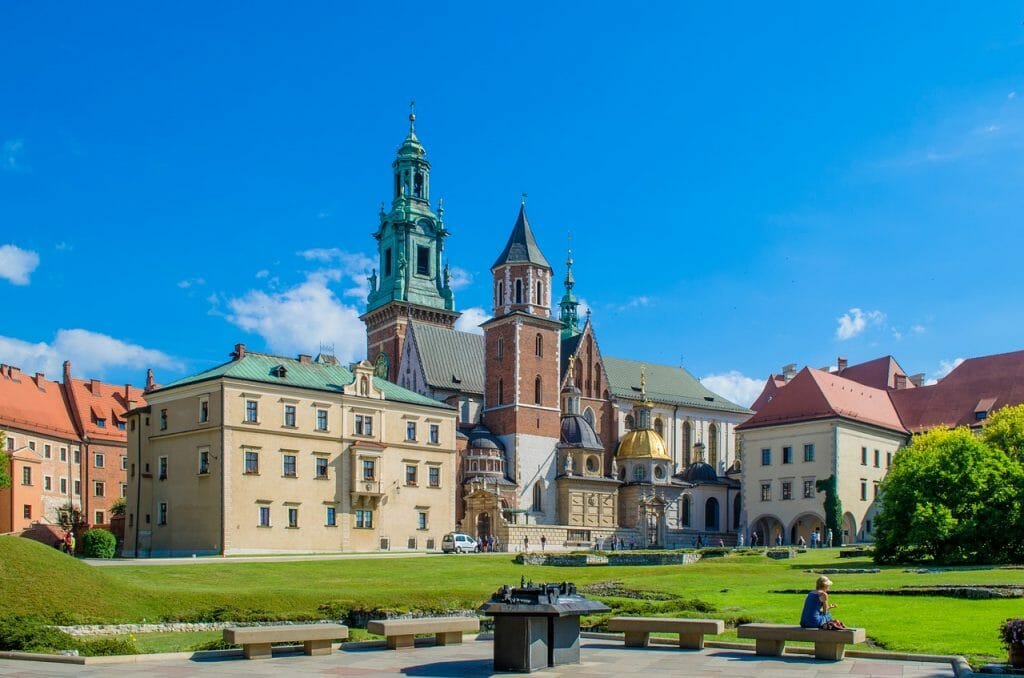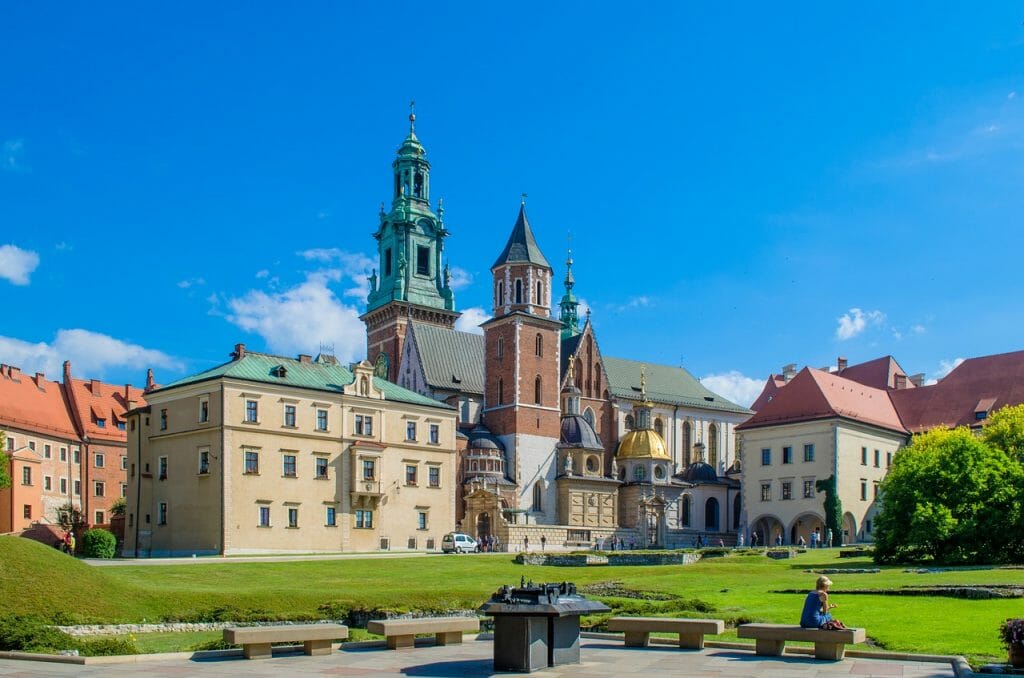 There is so much to do in this gorgeous city – but we found our favorite memories were just sitting and drinking coffee watching the world go by, getting lost in the beautiful historic center or dancing away the night with new friends at one of the Krakow gay clubs.
If you have the time, you really should consider hiring a car to check out the beautiful surrounding small towns and countryside, though you hardly run the risk of getting bored no matter how long you stay in Krakow. Still, it helps to have some idea what is going on, so here are our just a few of our favorite things to do in Krakow that you should not miss!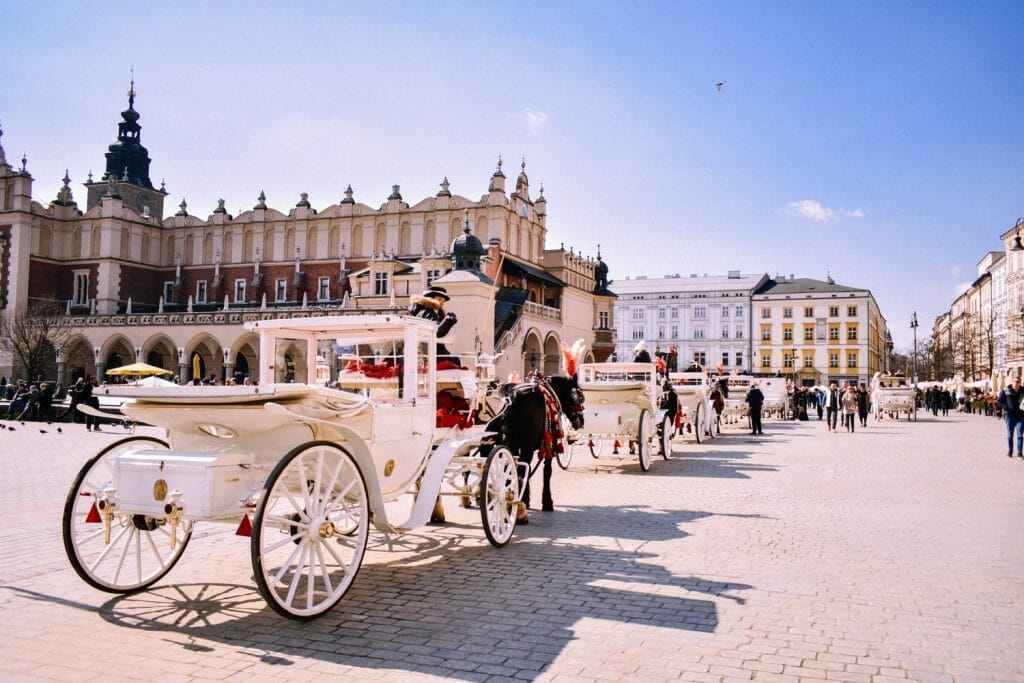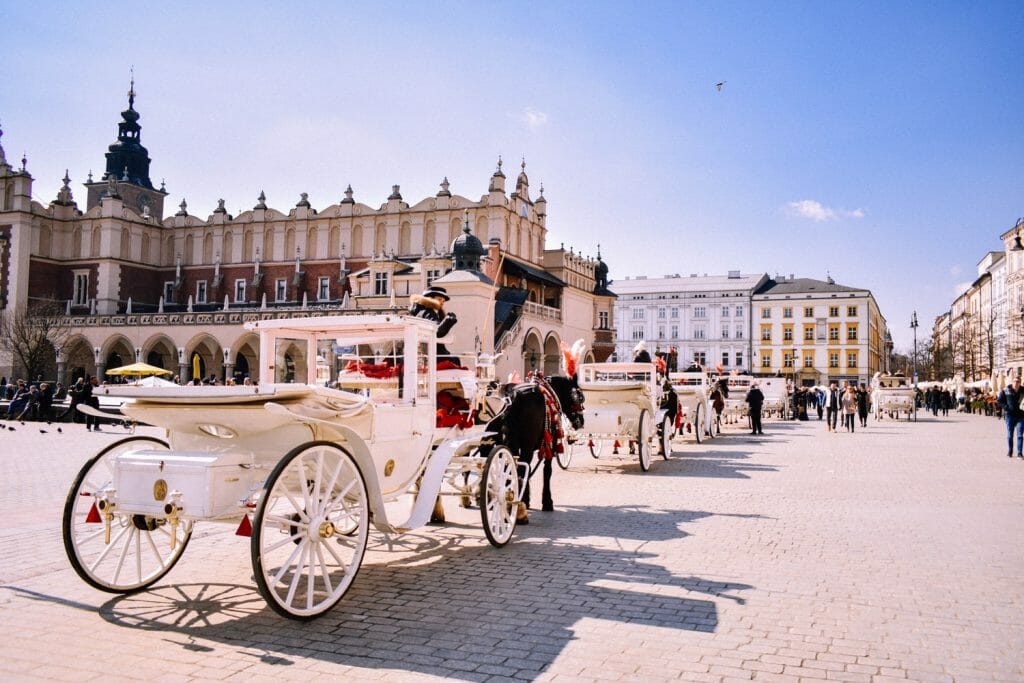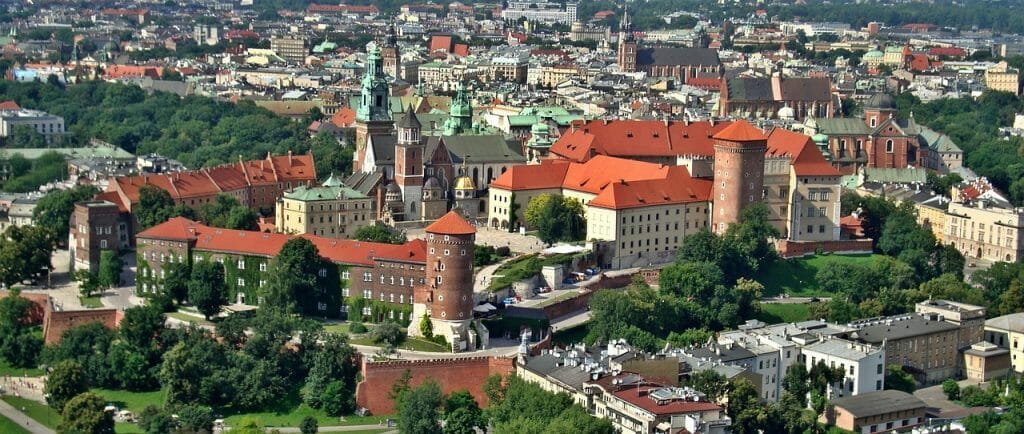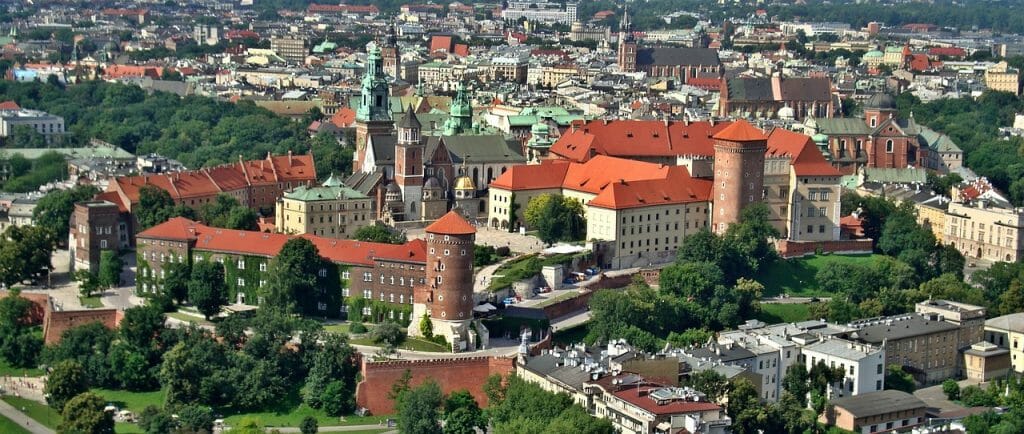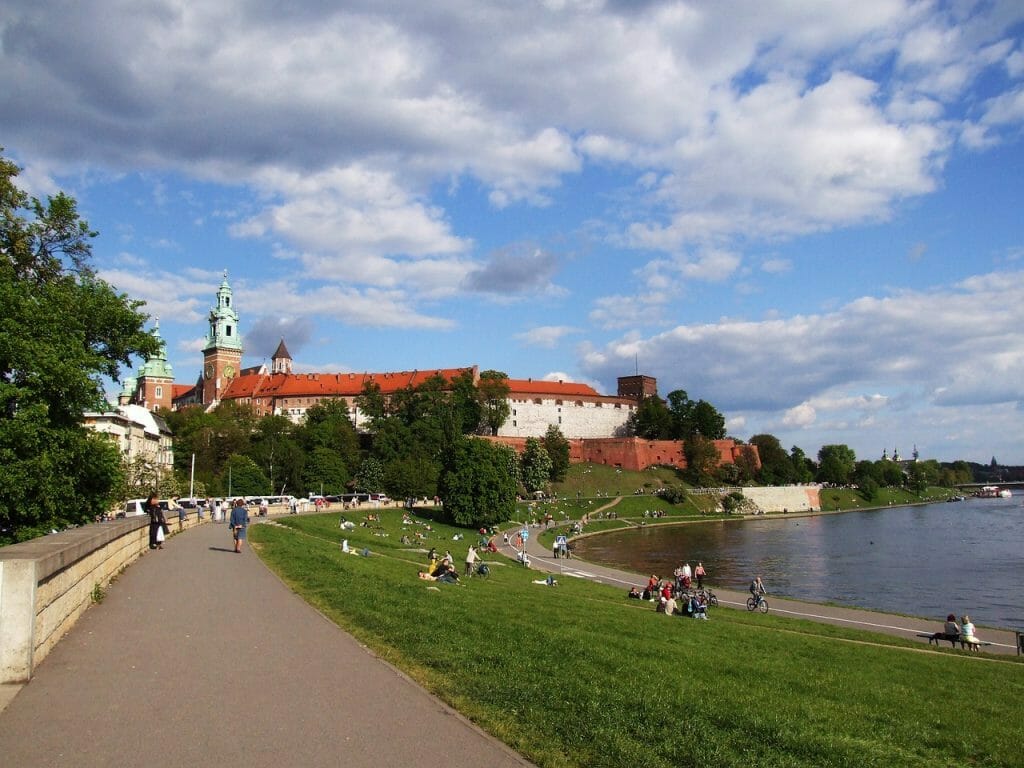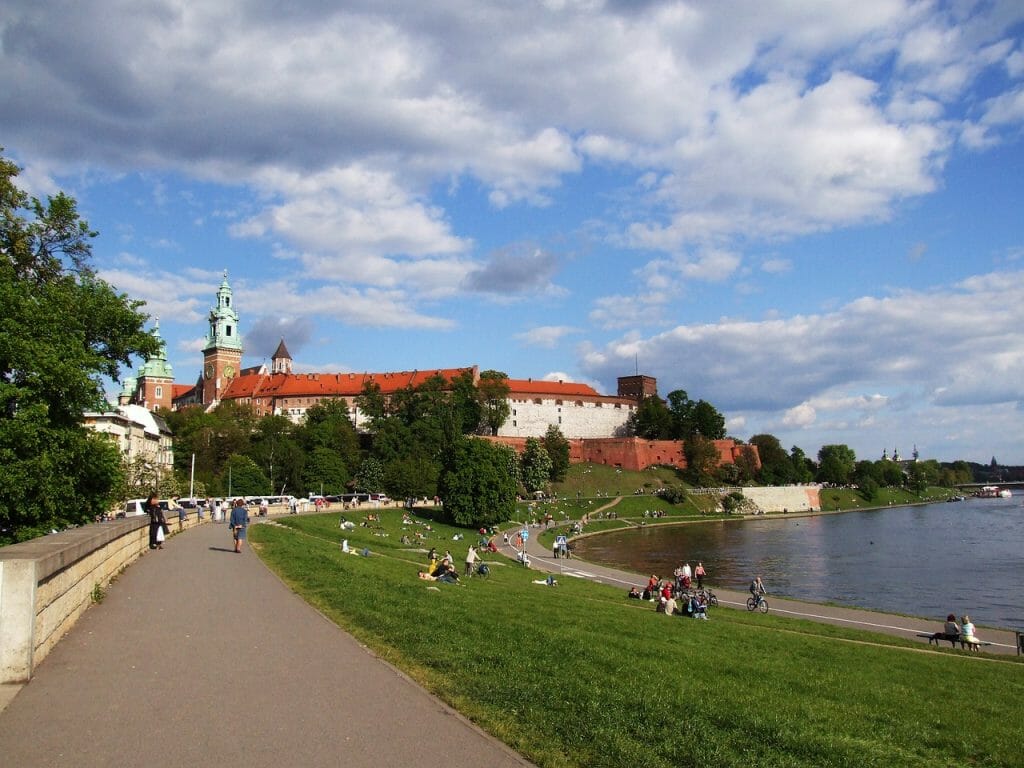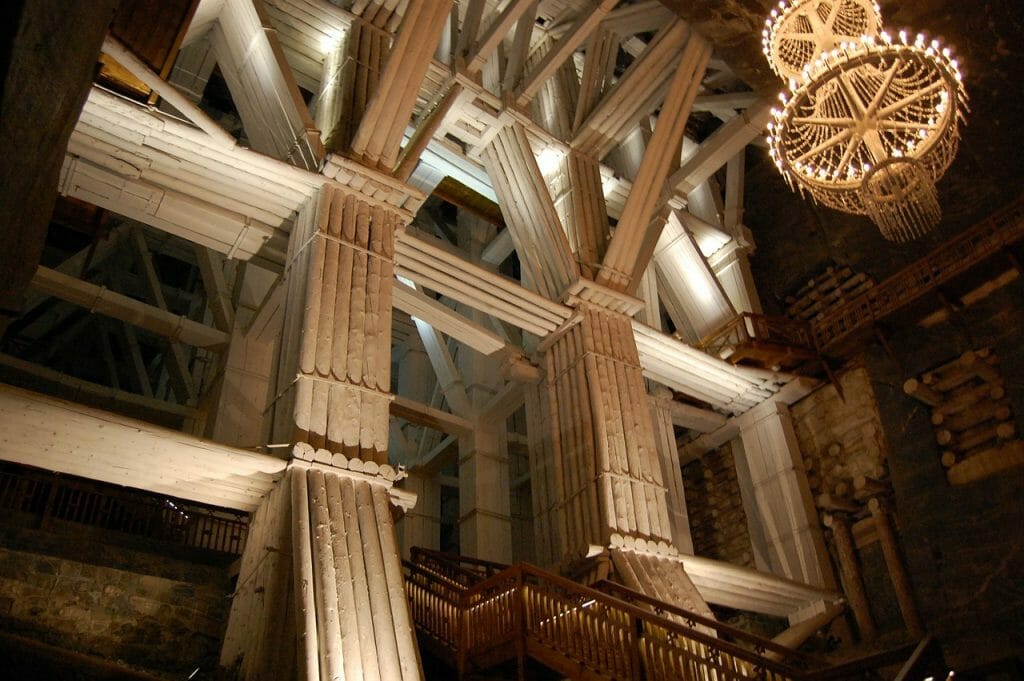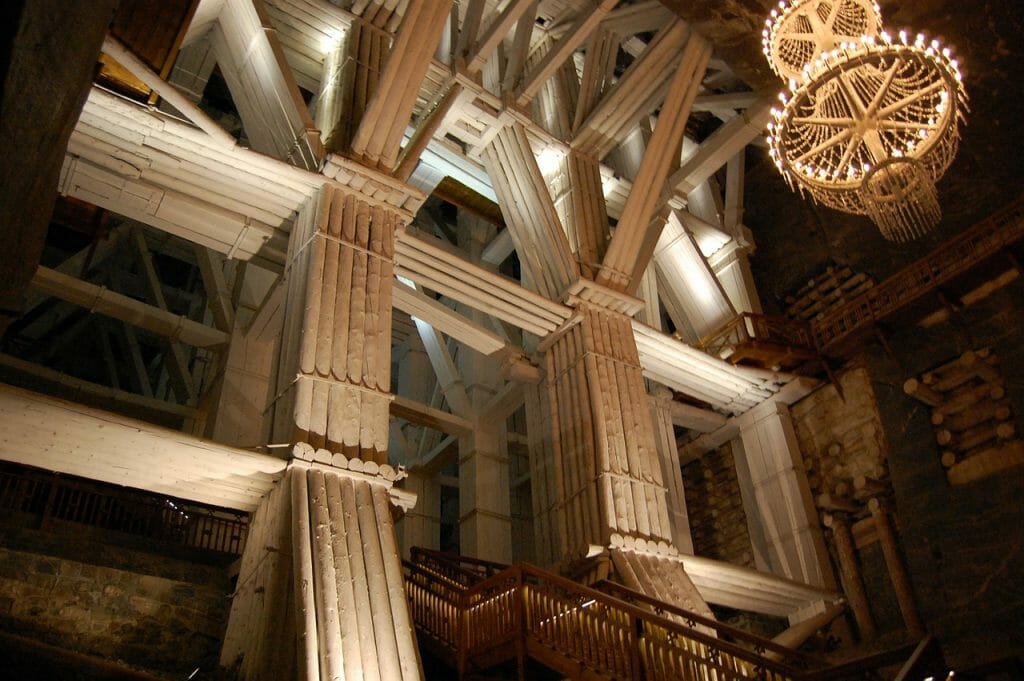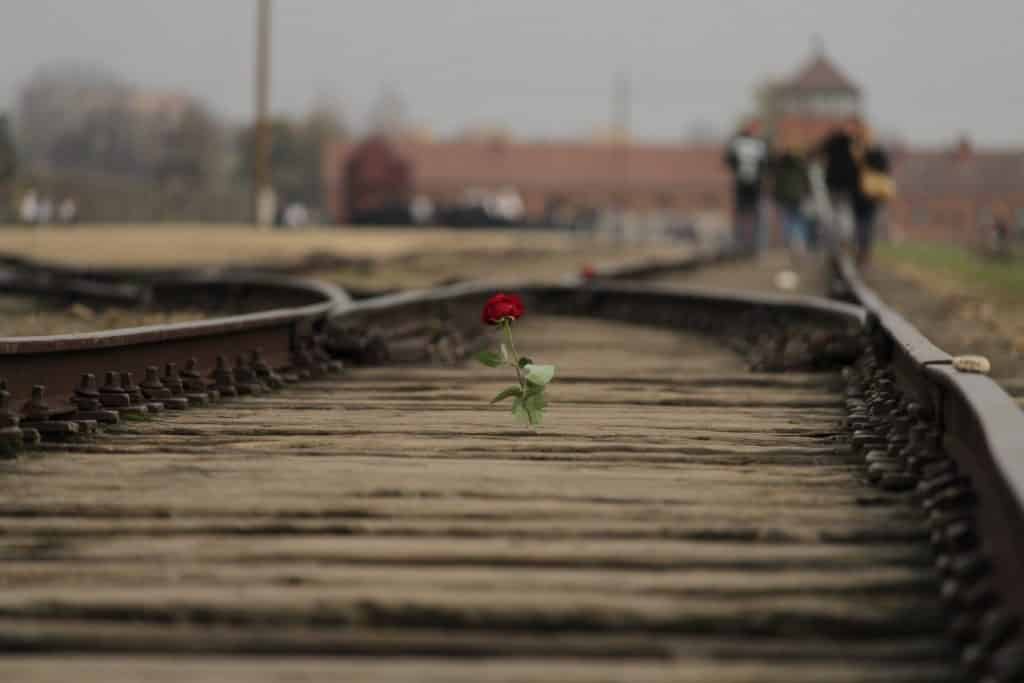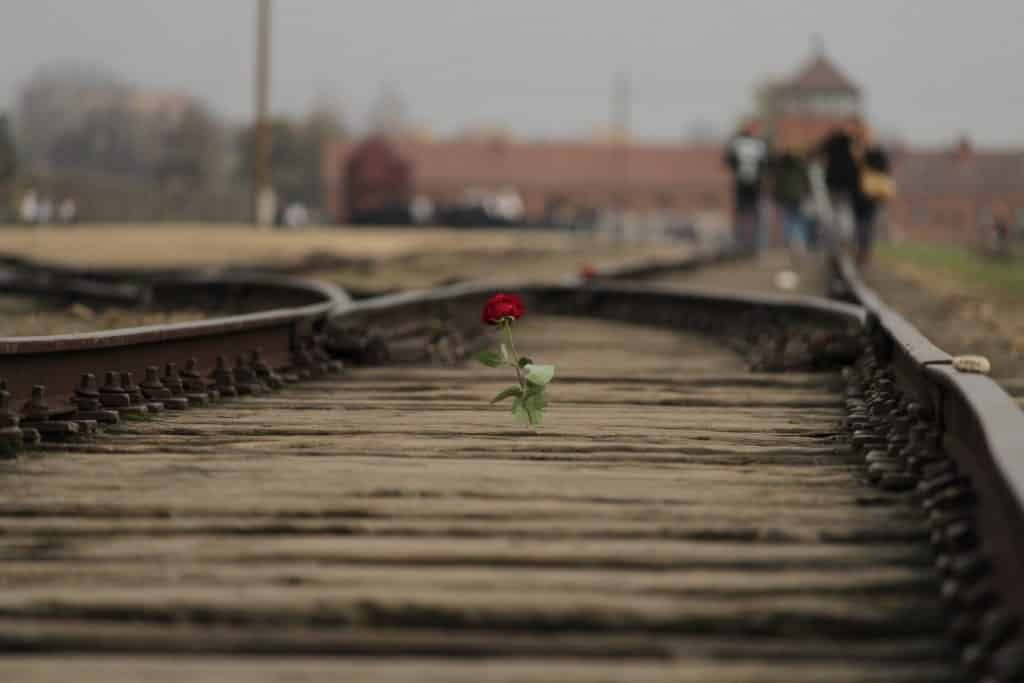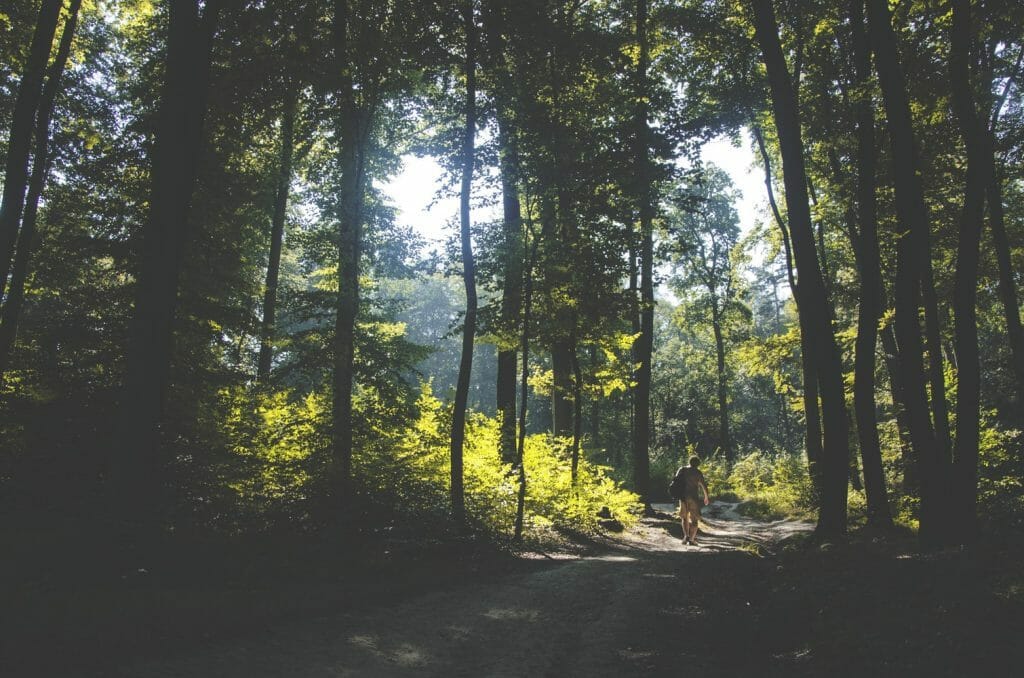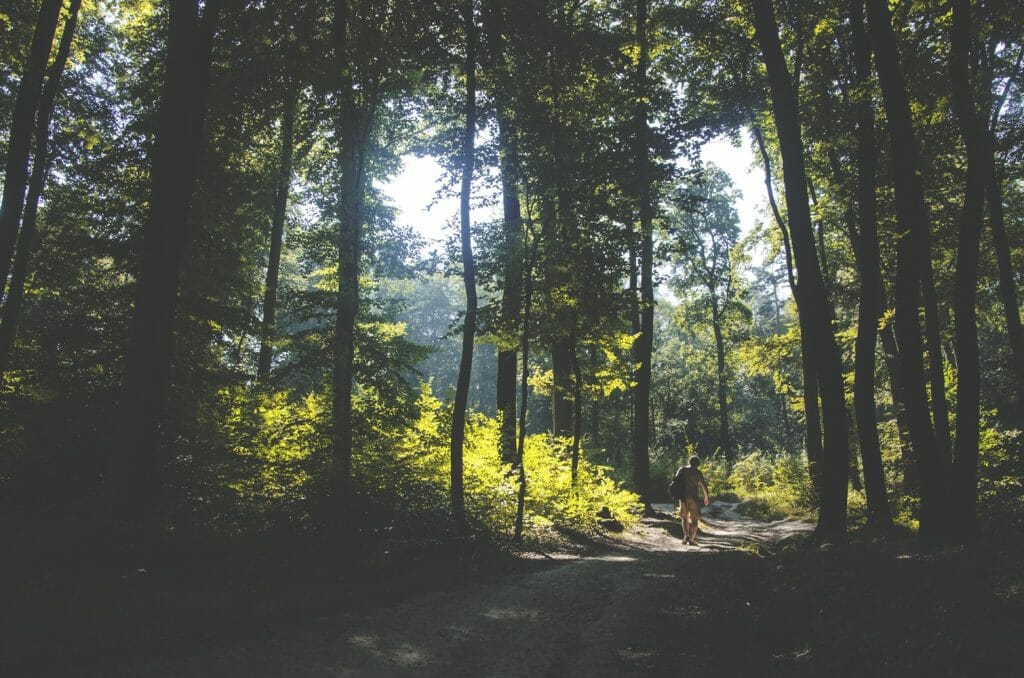 Gay-friendly and Gay Hotels in Krakow
In conservative Krakow, it is very difficult to find an upscale hotel that would refuse to host gay guests. Still, some Krakow hotels are far more popular with queer travelers due to their location, design and welcoming environment, which are features here. There are currently no exclusively gay hotels in Krakow, but we frequently find the best hotels also to be the most gay-popular, and explicitly gay hotels to be grungier, less cool and less sociable when we have stayed in other cities.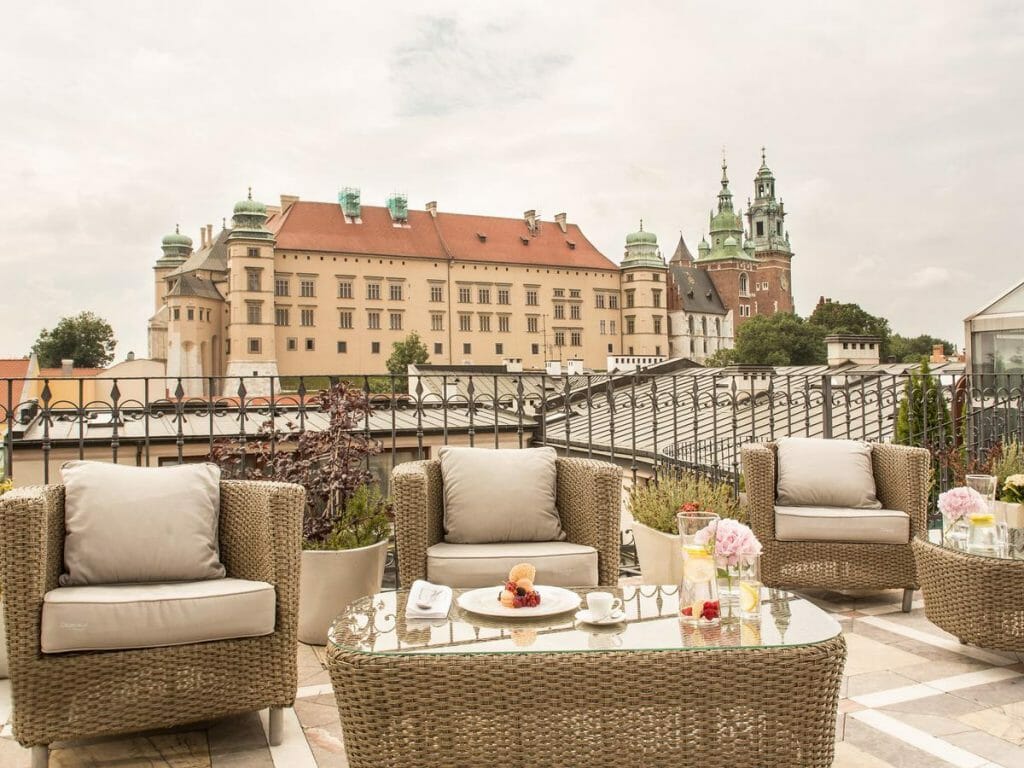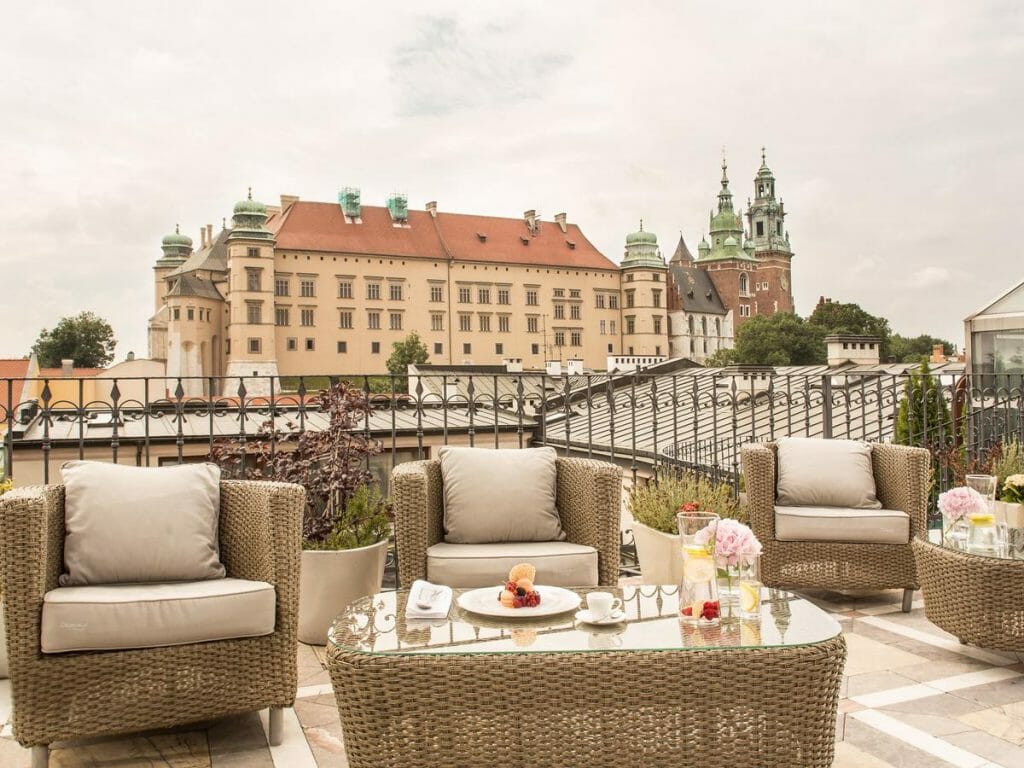 Each Krakow hotel and area offer something very specific, so be sure to choose the right style and location to meet your needs. Prices are cheap compared to North American and Western European hotels (though quickly rising) and standards are high – so it's a great place to splurge! Of course, there are also hundred's more hotel and hostel options in Krakow if none of these suit your desired budget, facilities or area.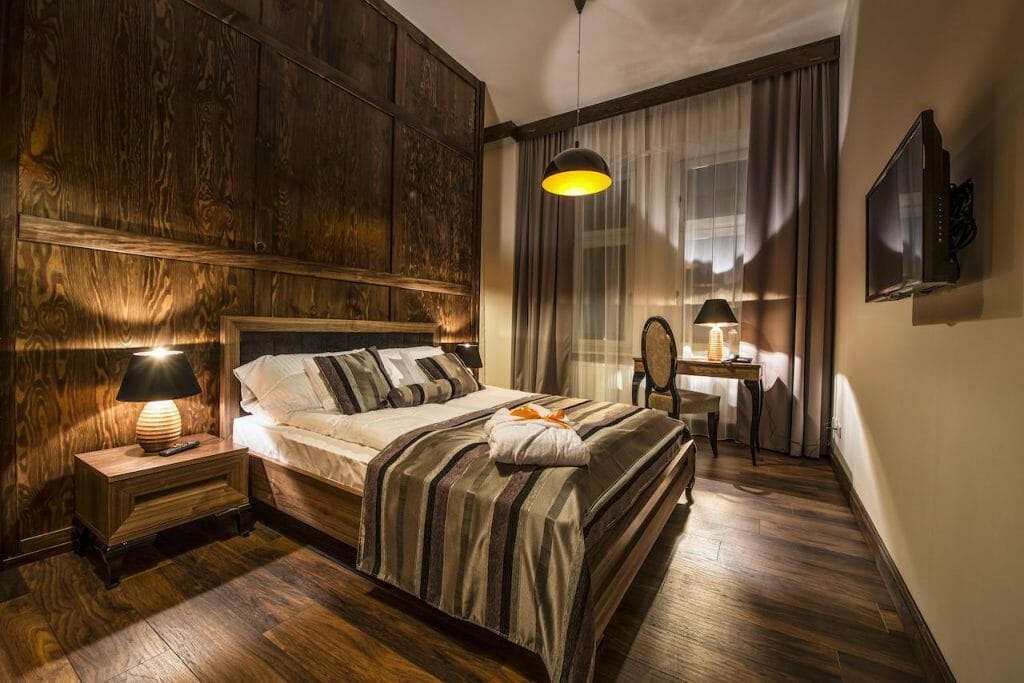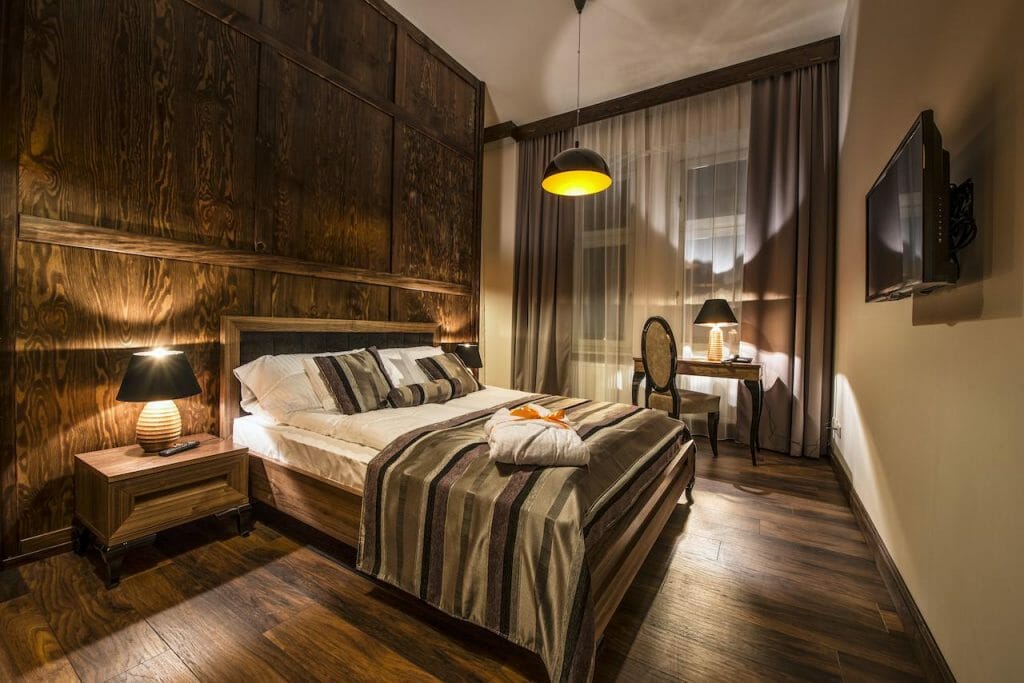 We have also put a Gay Krakow map at the end in case you need some help getting an idea of where everything is. Whether you want a fun and social hostel, a cheap place to crash after a night of partying or a chic designer option to sip cocktails and surround yourself with fabulous people – Gay Krakow as something for everyone!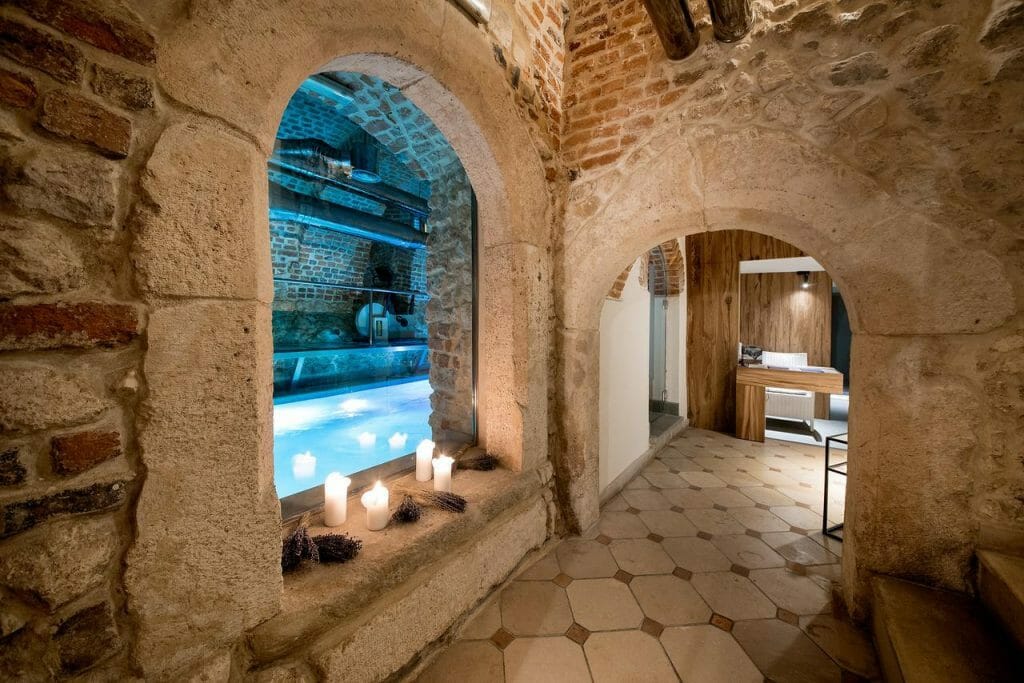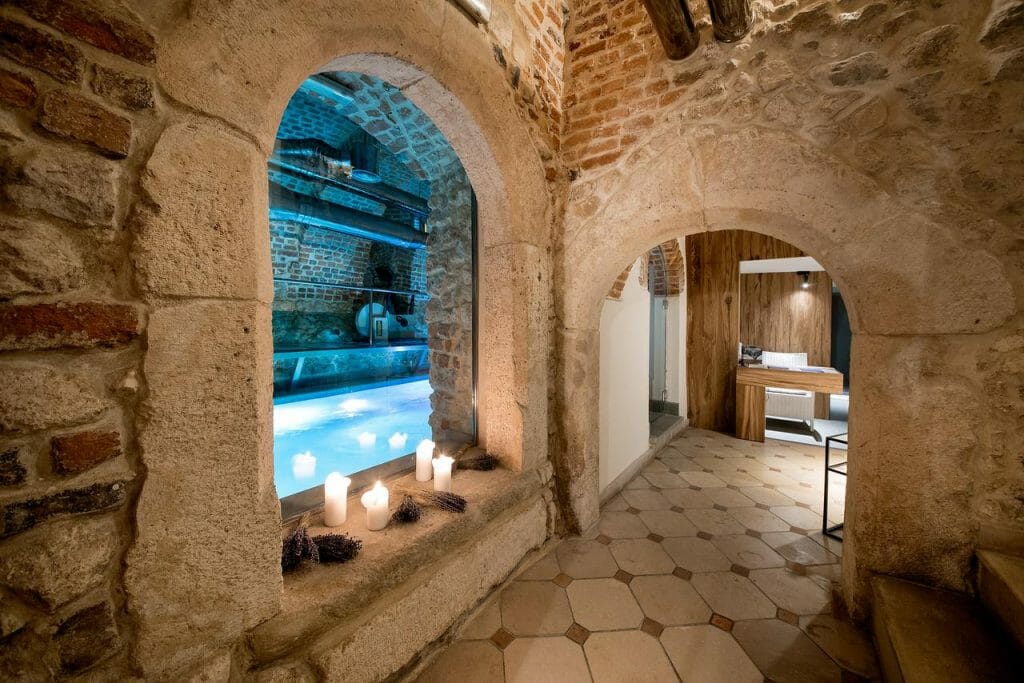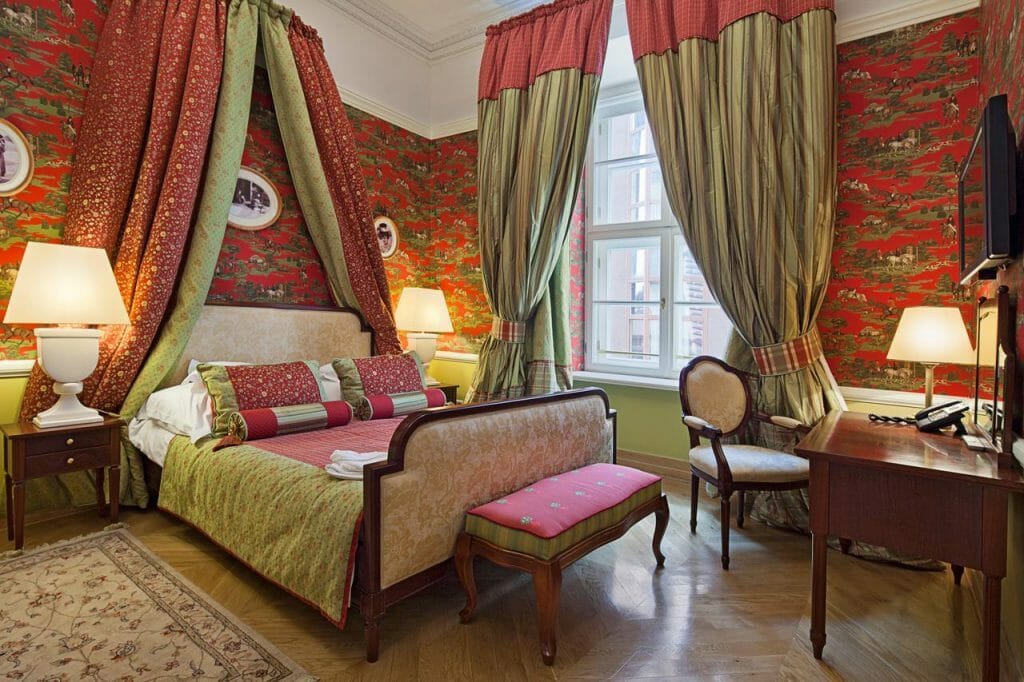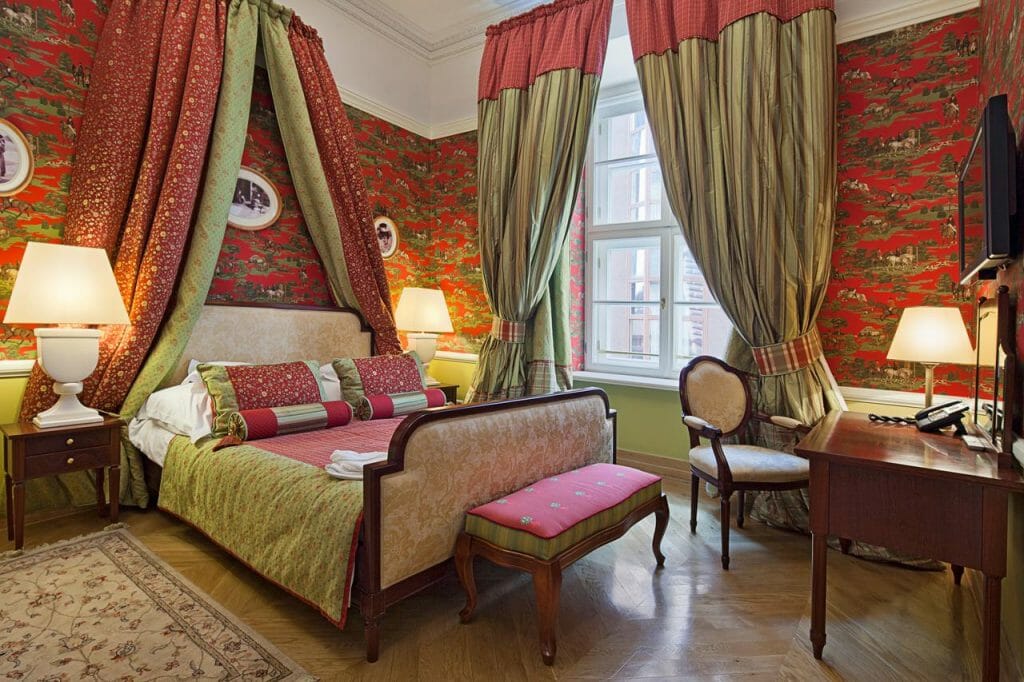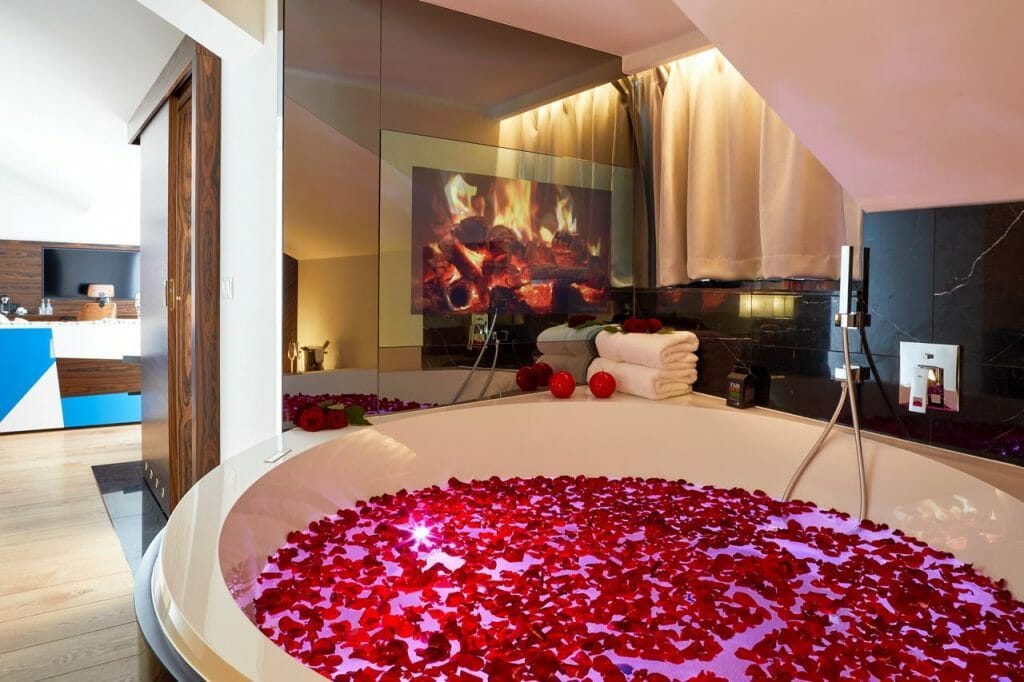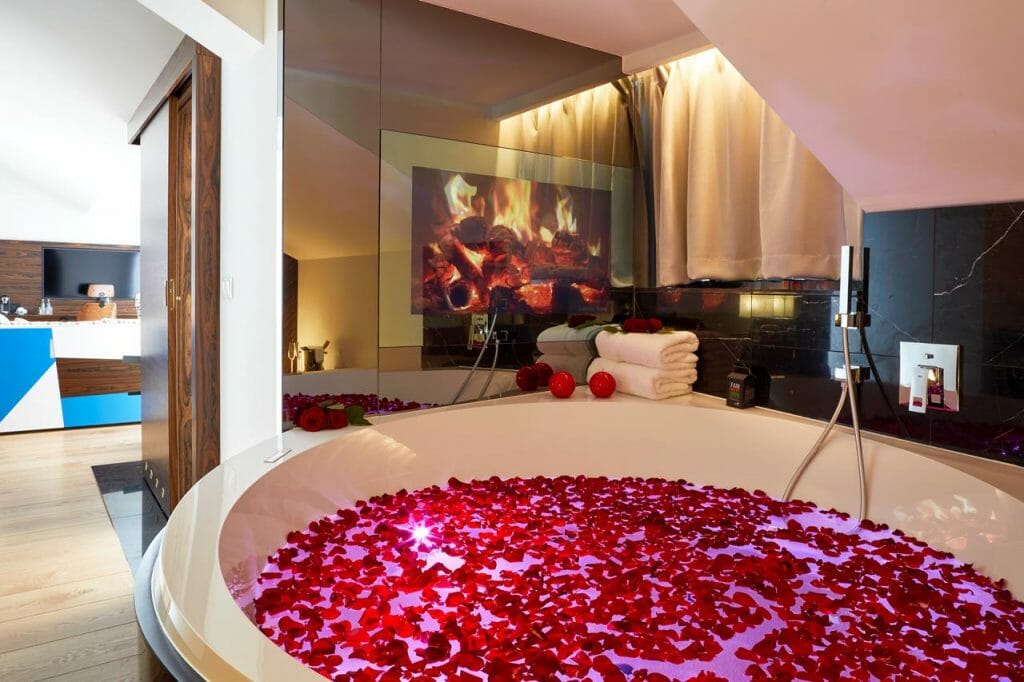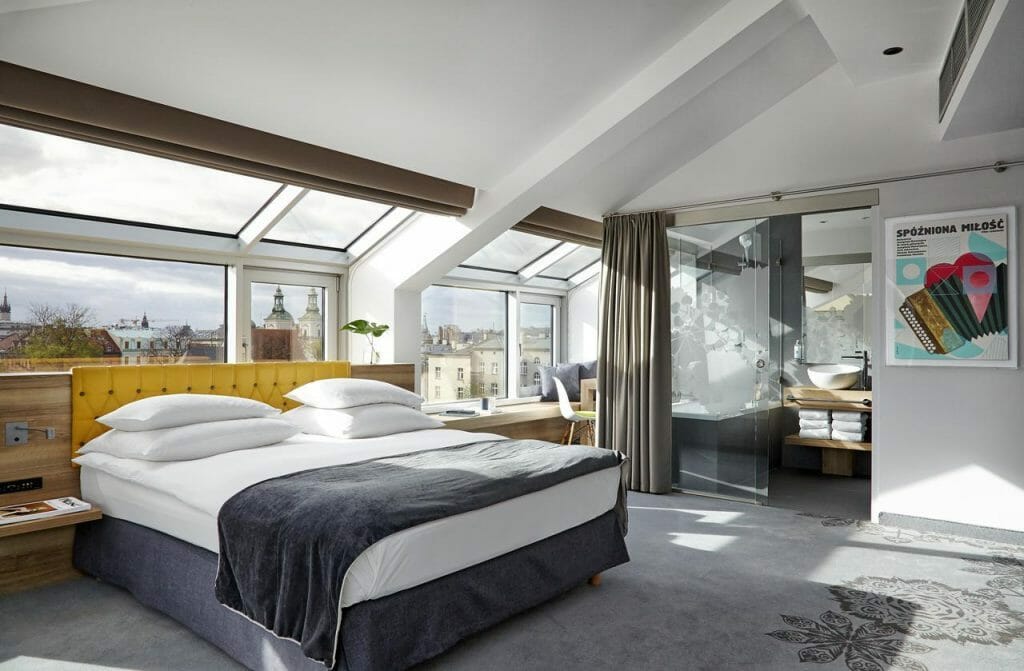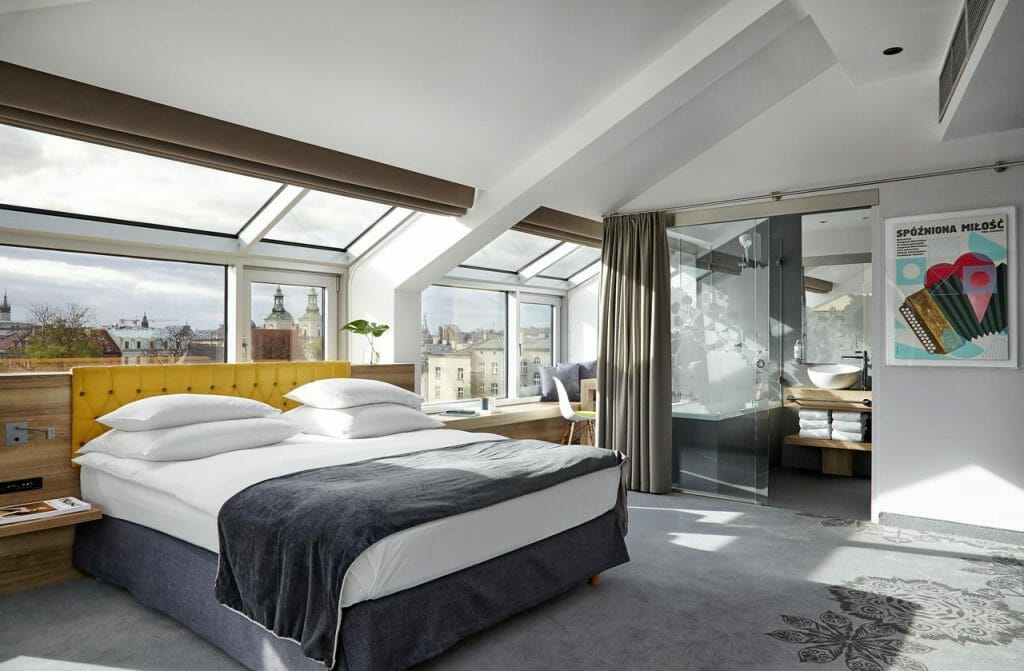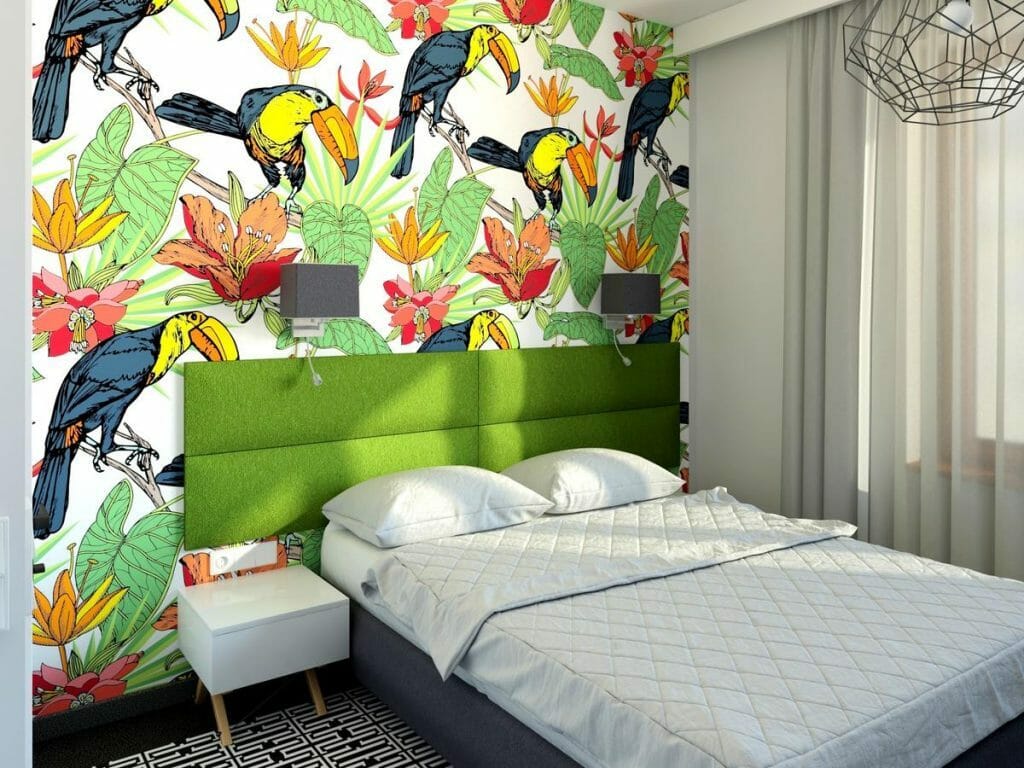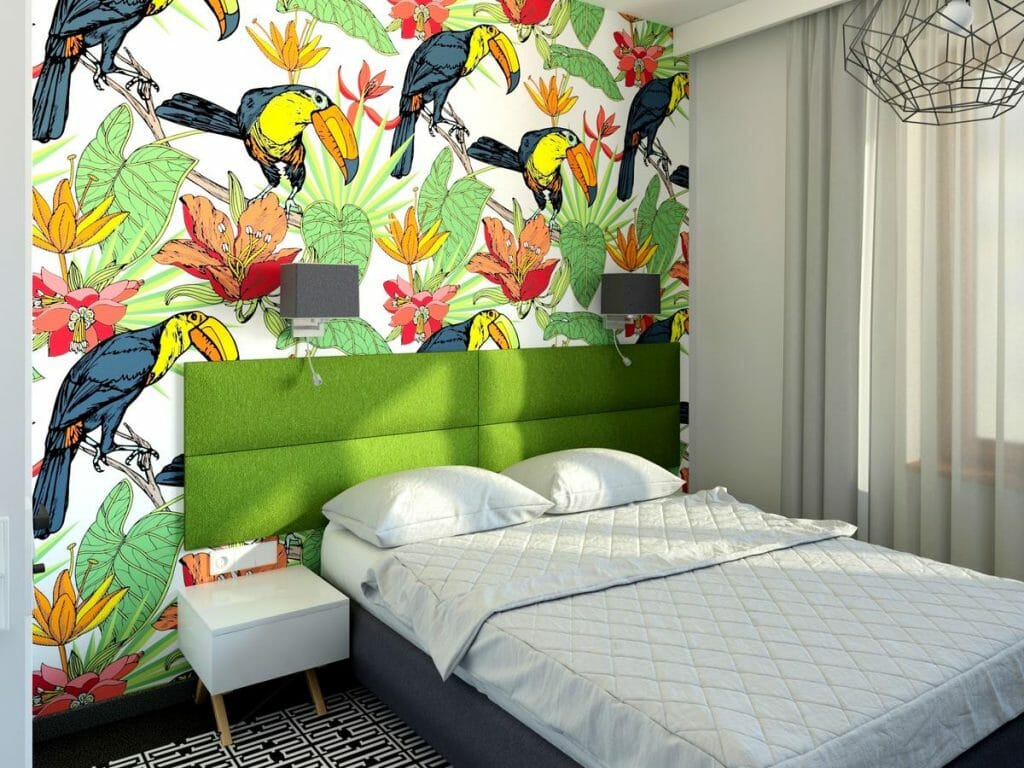 The gay club scene in Krakow is much smaller than Warsaw, and there are only a few establishments openly courting the LGBT crowd. There is also no defined gay area in Krakow but the hipster Kazimierz Old Jewish neighborhood is home to the two biggest gay clubs – and everything from hip cocktail dens to shabby-chic vintage shops.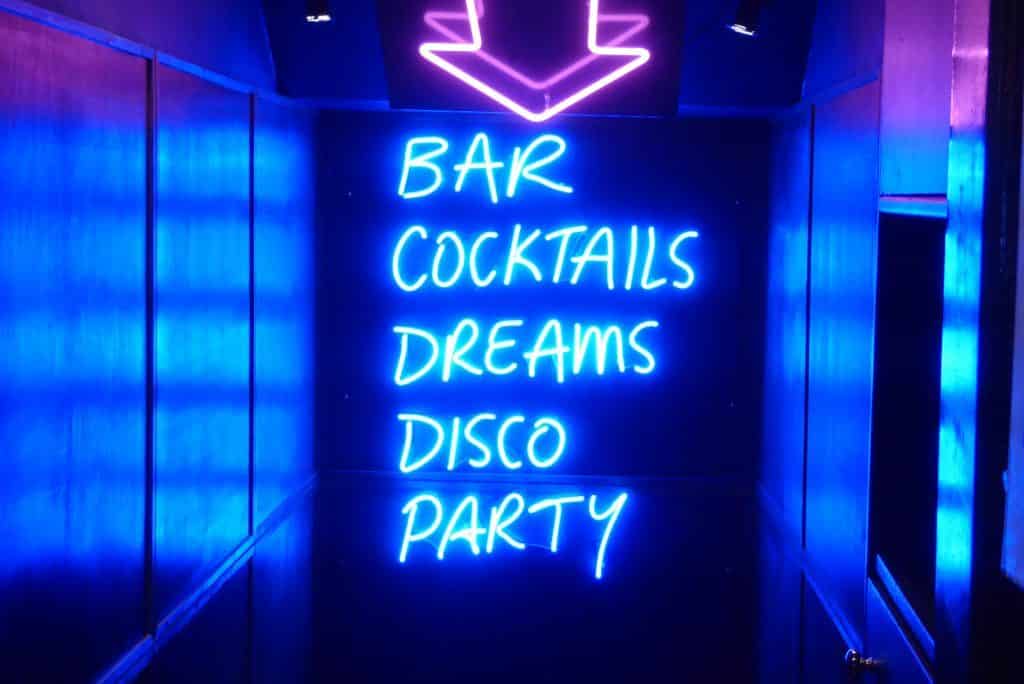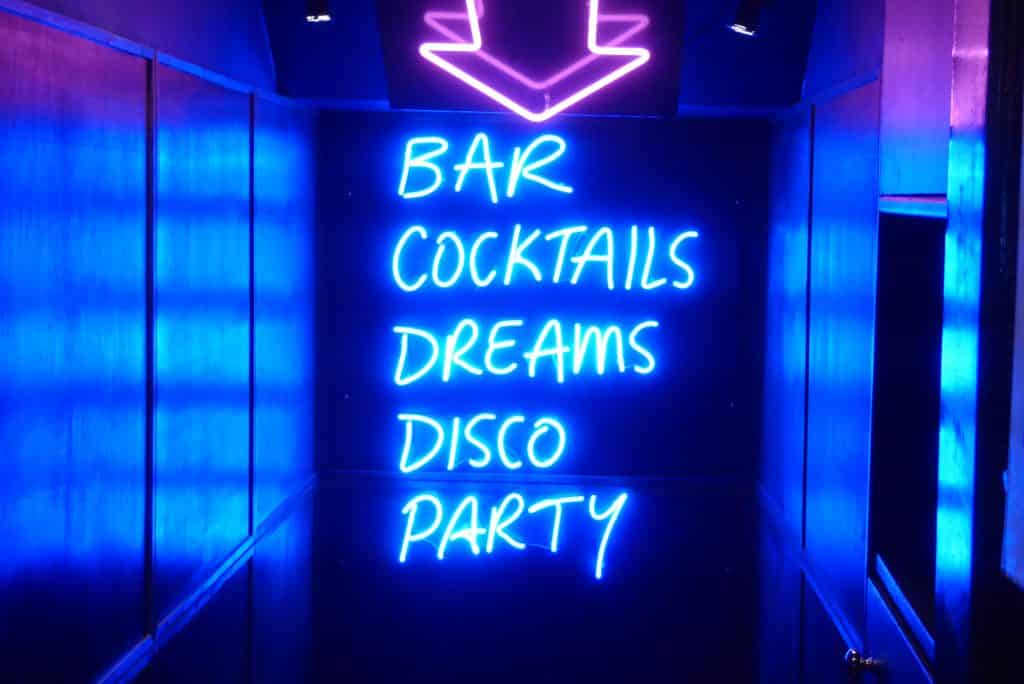 If you are interested in straight hedonistic clubbing, the high street of Floriańska and Szewska in the historic town are fuelled with sex-crazy students every weekend, and there are a few LGBT+ friendly establishments dotted within. Take a look at our Gay Krakow map at the end if you can't decide where to go!
Be sure to check websites and Facebook pages for up-to-date information, and take care! Poland is one of the least liberal countries in the EU, and open displays of affection outside of gay bars can lead to trouble. LGBT Krakow is growing, however, and what better way could there be to support the burgeoning Krakow gay scene than dancing the night away with your new queer family… Just don't forget your common sense!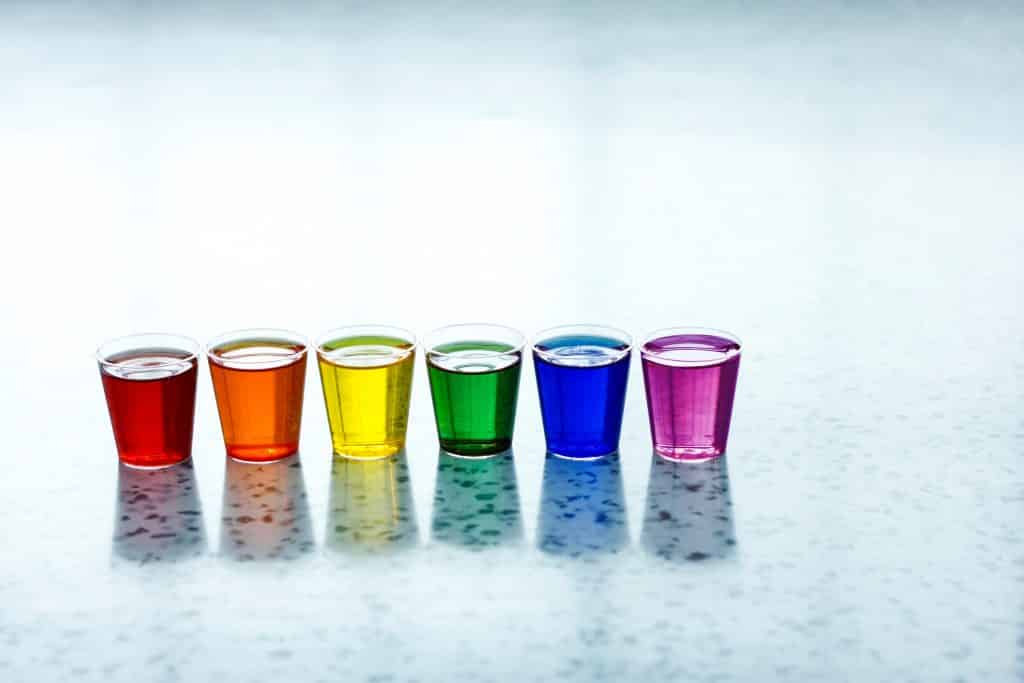 Gay Clubs in Krakow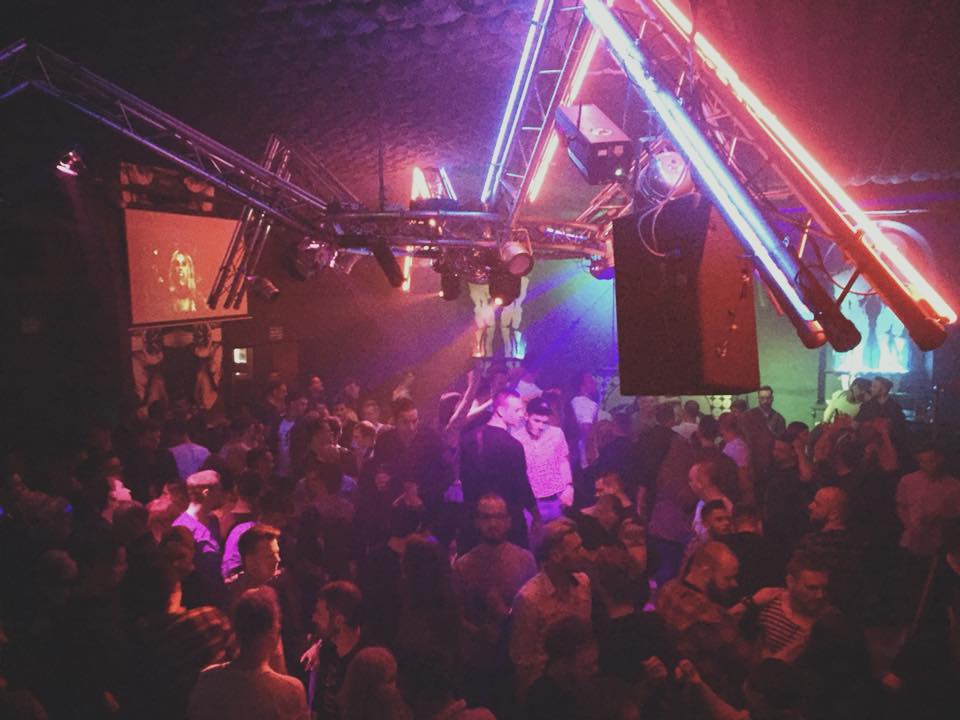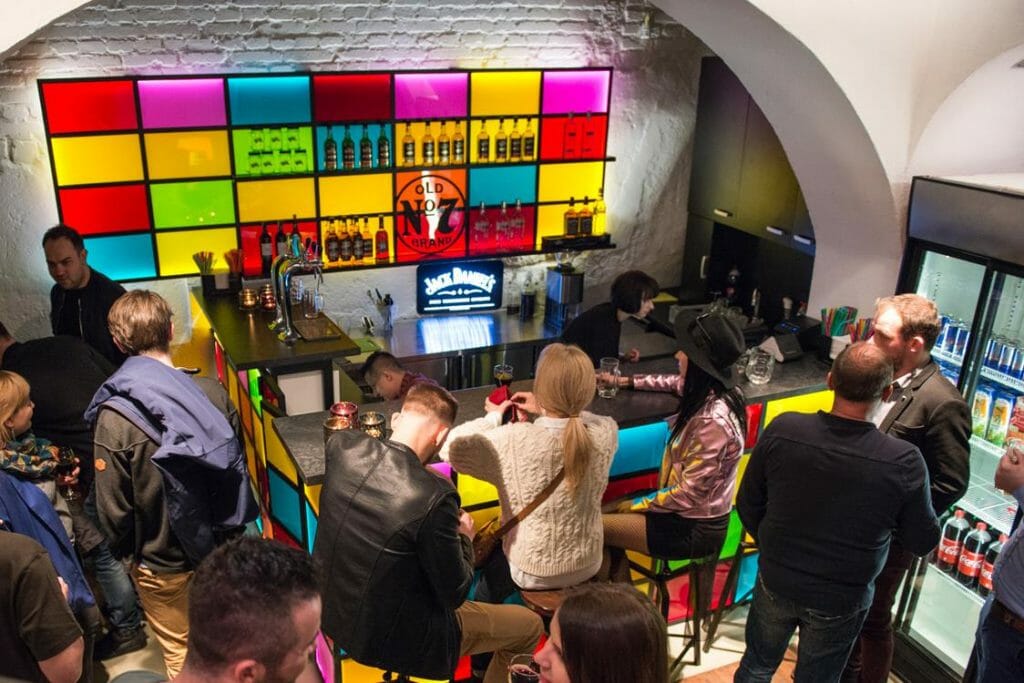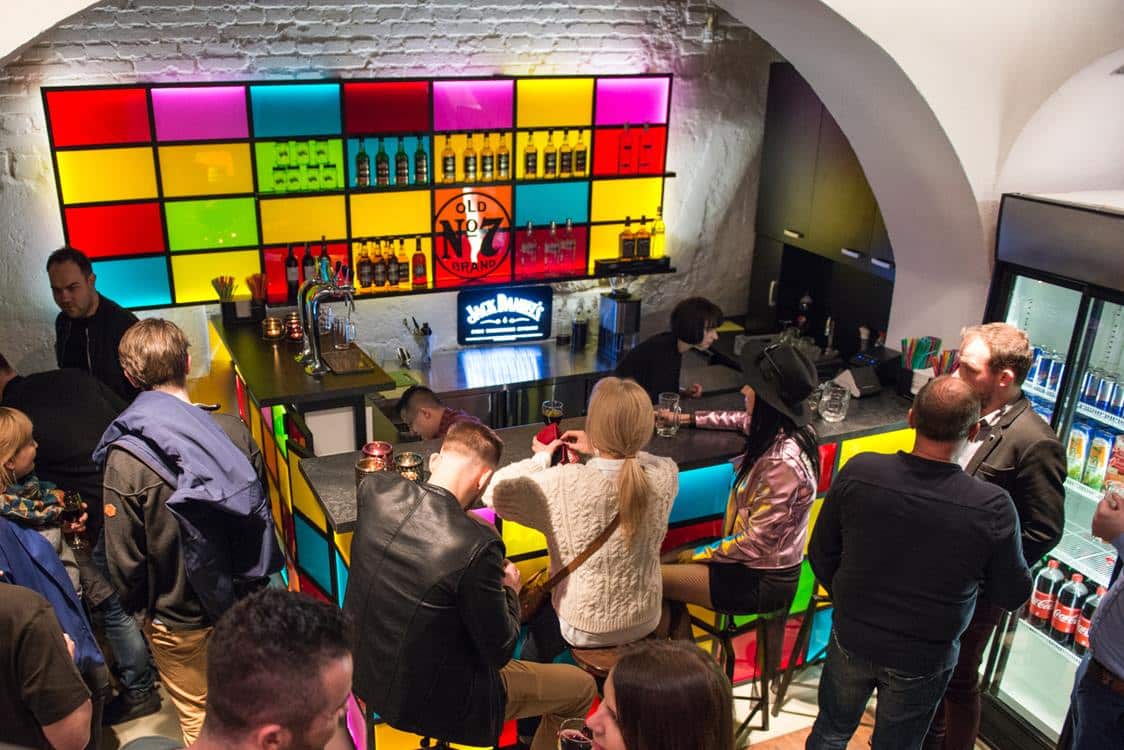 Gay-Popular Venues in Krakow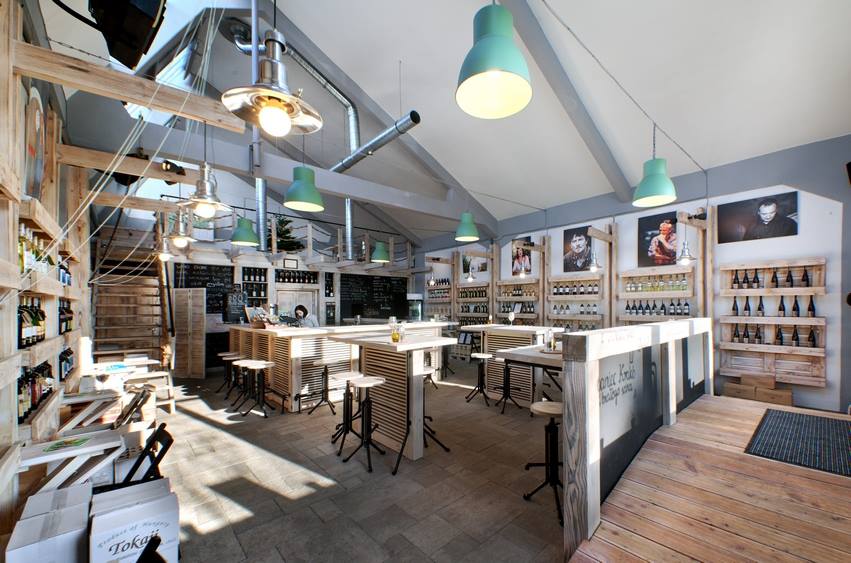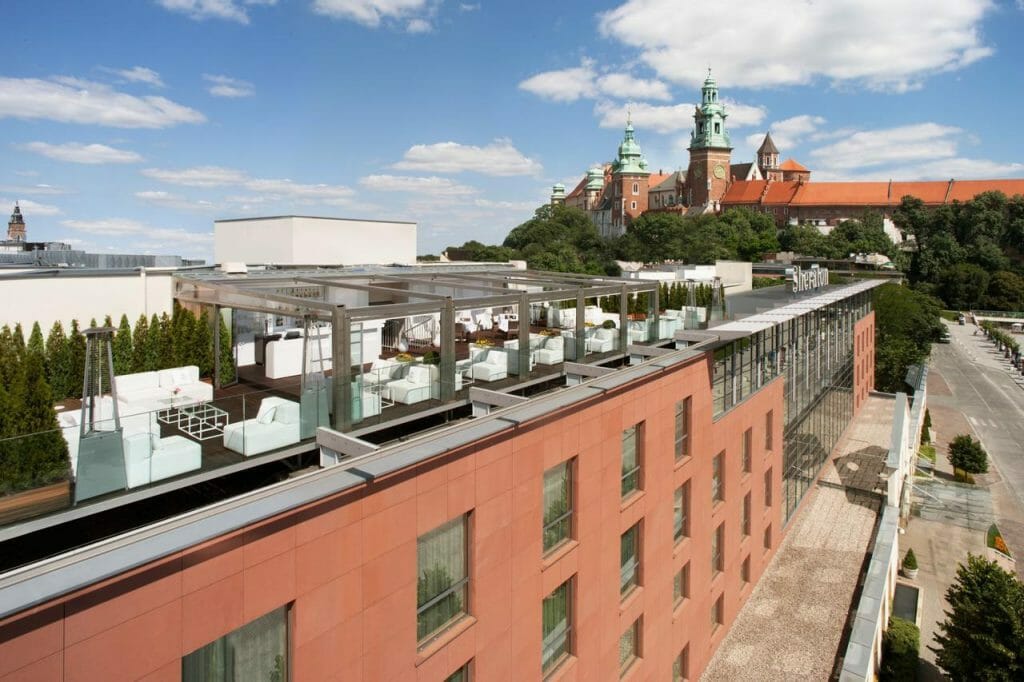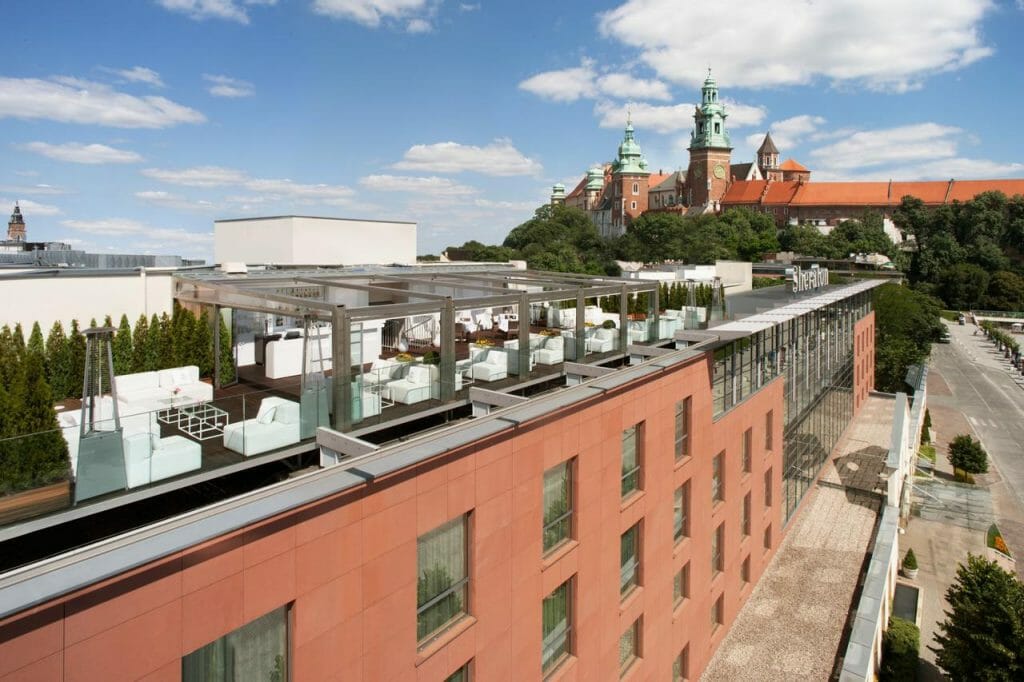 Cruising & Gay Saunas Krakow
Looking for a bit hot, steamy fun? There is only one gay sauna in Krakow – but three gay cruising clubs if you are looking to stay dry. Foreigners are typically welcoming through-out the Krakow gay scene, but many guys don't speak English in the saunas here so you'll need to brush up on your non-verbal cues and gay sauna etiquette. We have a handy guide to the perfect first-time gay sauna experience to answer all your questions!
Do not take any unnecessary valuables (phone, keys, wallet) to the gay sauna in Krakow – or into any dark rooms. Across Europe, thieves sadly take advantage of guys while their pants are quite literally down.
Spartakus Sauna & Fitness

– The only gay sauna in Krakow which has been open for 25 years. They do not have condoms or lube – which we hate -, but the entrance is cheap, drinks affordable and the guys are very hot. Expect to find many local self-loathing closeted guys – this is a deeply Catholic country after all – but your not here to make friends so who cares! Spartakus boats a Finnish sauna (though we preferred the

real sauna in Helsinki!

), a steam room, sun deck, and bar. Staff can speak basic English, and they offer the best male massage in Krakow, but there is no darkroom or jacuzzi. Busiest after work on weekdays or Sunday afternoons.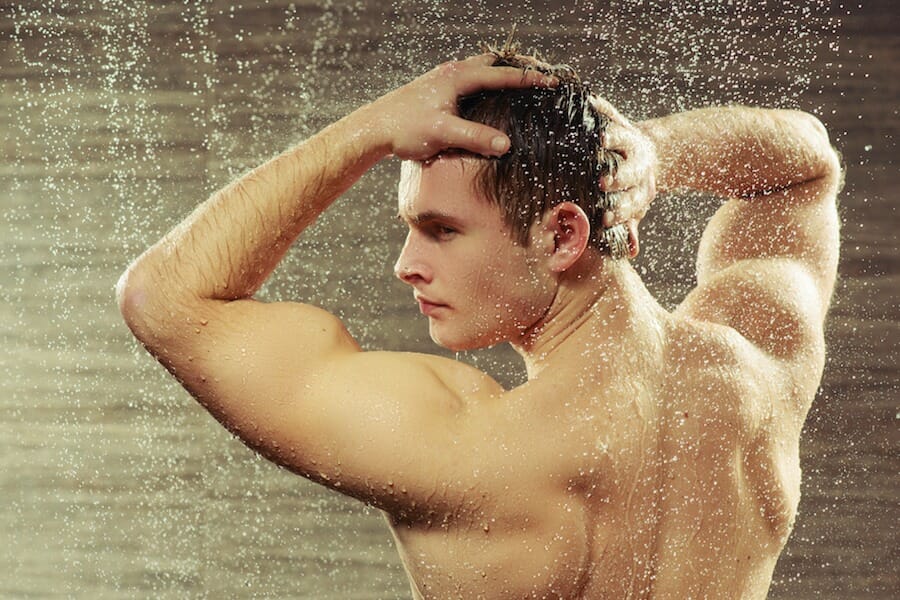 Twierdza Krakow

– A gay sex club in Krakow with

kinky

themed parties –

gay boxers

, jock, naked and fetish – and plenty of play zones. Pure, uncomplicated fun with small rooms filled with beds, slings and glory holes. Unlimited alcohol is included in entrance fee with small lockers and no super-dark zones if you just want to observe.

Klub Blue XL

– The best cruising spot in Krakow famed for its themed parties, hot hairy Polish guys, and action-oriented environment. Three slings, 16 cabins, darkroom, maze, cinema, bar and small dance floor. It's a private club, and you need to ring the doorbell to get access to Klub Blue XL. The staff and guys are not super-welcoming to foreigners, but we put it down to a language barrier. Besides, you don't really need to do much talking here.

Klub Ciemnia

– The first gay cruise club in town with cheap drinks, a small sex shop, and dark room. We have heard very mixed reviews recently about girls and straight guys being allowed in, but as far as we can tell it's still a filthy location just for gay men. Try your luck and feel free to let us know your experiences so we can update further.
Black & White – A mixed adult cinema with video cabins, cinema and shop sex shop. Aimed at straight guys but very cruisy with some gay men looking for action. We prefer the gay sex clubs in Krakow, but if you're nearby, you can try for yourself.