Known as the Cradle of the Renaissance and for oozing romance, charm and style – Gay Florence might also be the gayest city in Italy!
Forget Rome or Milan, in Florence, you can find fashion and high couture stores everywhere; then there is the Polimoda Fashion School and all of the theaters, museums, art masterpiece and antique markets. As we all known, artistic is deeply entwined with gay culture and history – so while the gay nightlife scene might not be the biggest in the country, the Florentine LGBT+ community is going strong, and gay people are a vital part of this creative cities social fabric.
In fact, is widely believed that Michaelangelo was gay, and after staring at the famous David statue we could easily believe it. And Michaelangelo could hardly be considered to be the only gay artists to have left his mark on Florence! Many design-oriented gays, with fabulous taste and a strong desire for the finer things in life, have flocked here – Like Botticelli, Leonardo da Vinci and Machiavelli!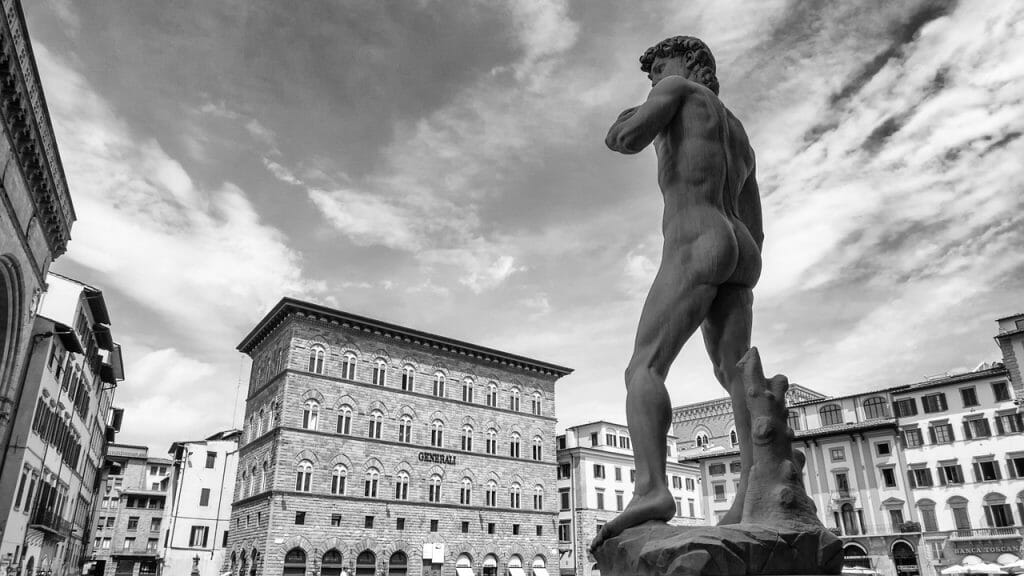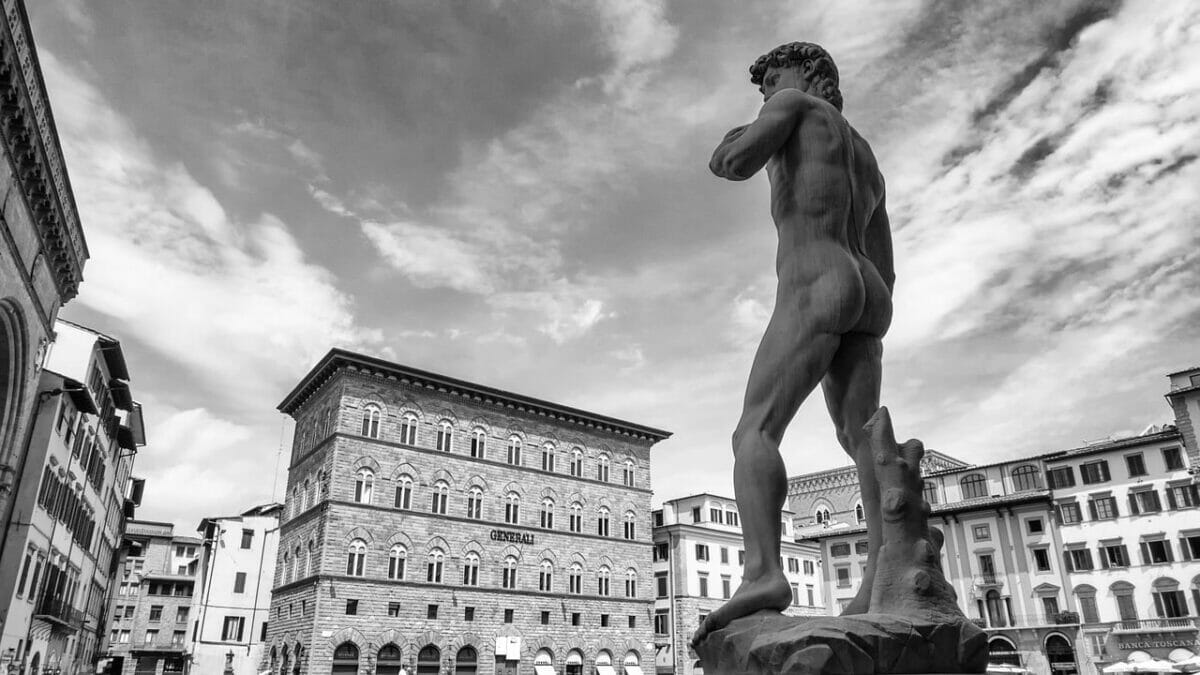 Not that the government would be quick to celebrate this. Sadly Italy is one of the worst countries in Western Europe for gay rights, and while same-sex unions were legalized in 2016, Italy still maintains a ban on same-sex marriage! Despite this, Italy can generally be considered a gay-friendly country and public opinion are increasingly culturally liberal, and gay travelers are unlikely to experience any outright prejudice or problems with displays of affection in public. After watching the illiberal slide in Budapest, Warsaw, Istanbul, and Bucharest, we hope the same doesn't happen here even as same-sex marriage has become a political football in Italy's elections.
By day in Gay Florence, there are plenty of sexy Italian boys and girls browsing art galleries, wandering cobble-stoned streets or sipping coffee in quaint curb-side cafes but by night is when things really come alive. There might only be a few gay bars in Florence, but there are some wild gay dance parties worth planning your trip around, or the legendary Fabrik Crusie club venue just out of town. Even if the nightlife isn't your thing, the world-class museums, haute couture shopping, iconic architecture, fine dining and utterly intoxicating atmosphere will give tourists more than enough reason to visit Gay Florence – whether it's for a night, a week or to live full-time!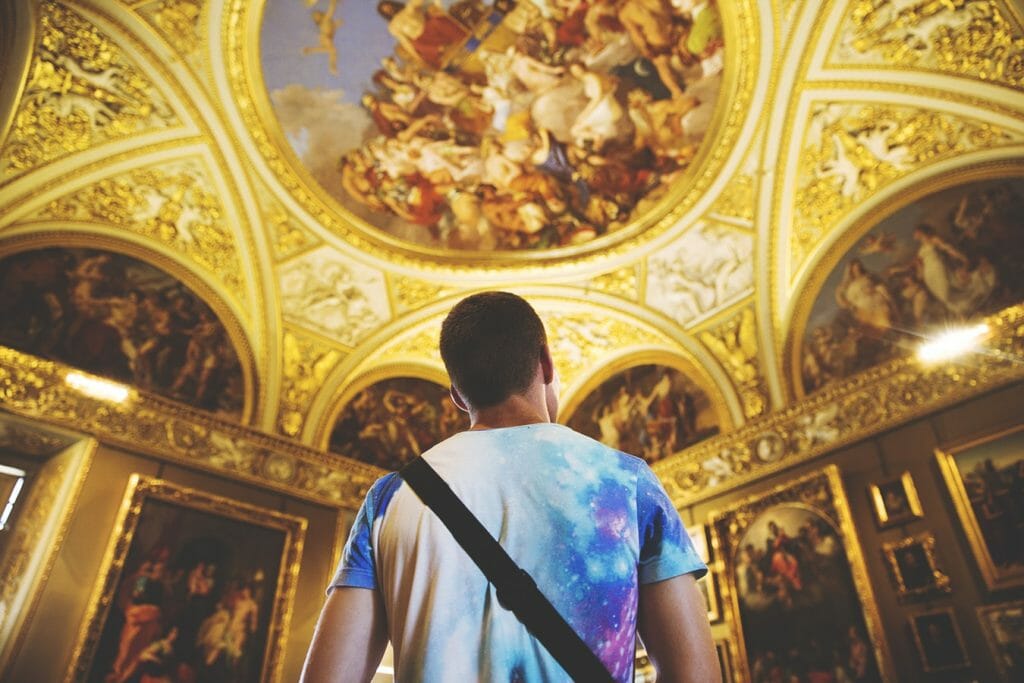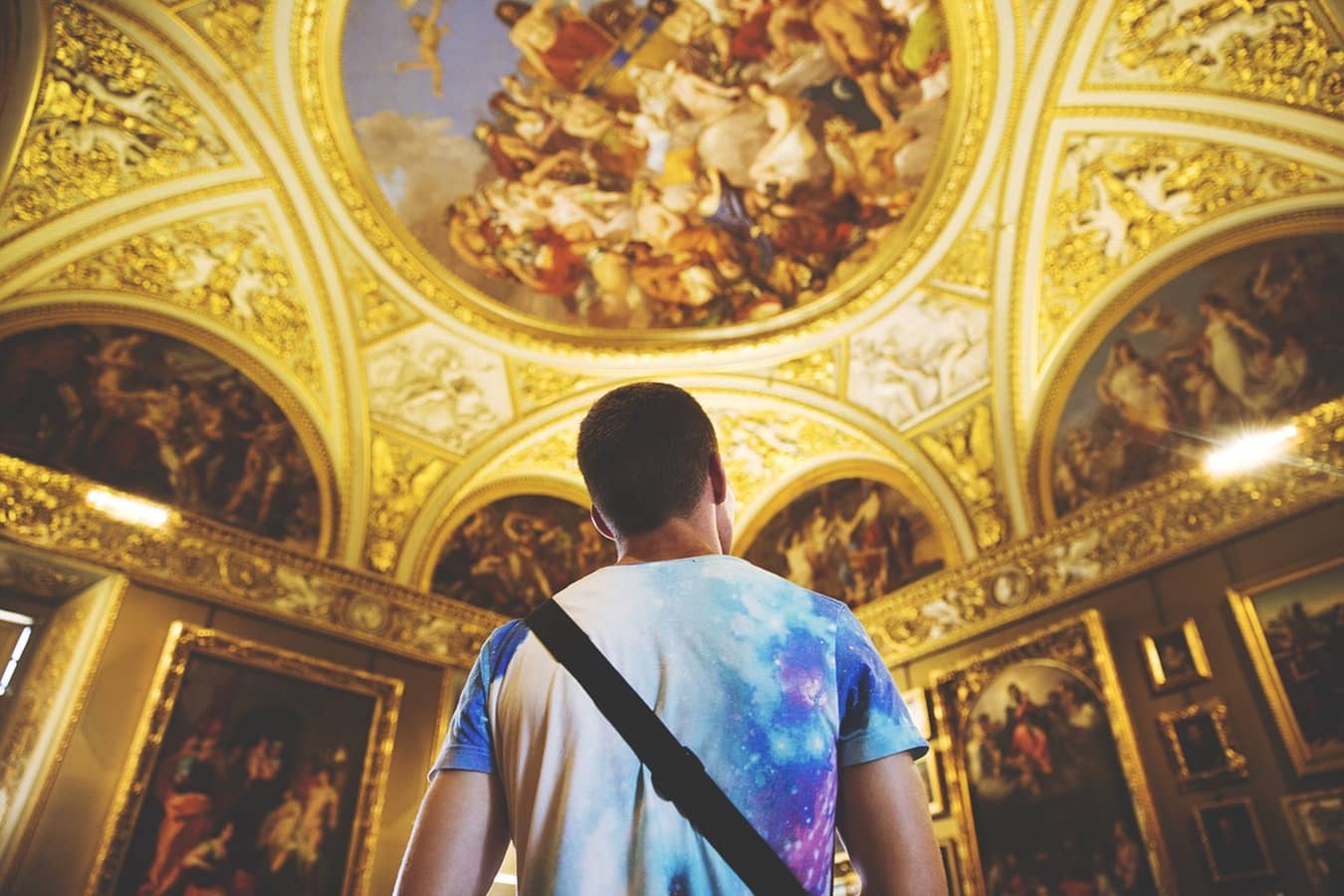 Gay Florence Guide: The Essential Guide To LGBT Travel In Florence Italy
Attractions in Gay Florence
Museums, fine dining, cafés, boutiques and more abound in Italy's culture capital, which has hardly changed in hundreds of years. The Florence skyline is still subjugated by the overwhelming fifteenth-century dome of Santa Maria del Fiore, the museums are crammed with world-famous Renaissance art, and the tourists who flock here have outnumbered Florentines every summer for hundreds of years. But don't forget Florence isn't a Renaissance-Disney theme park, and there is plenty of local life to be found here if you look – and we suggest you do if you want to discover the Florence gay scene.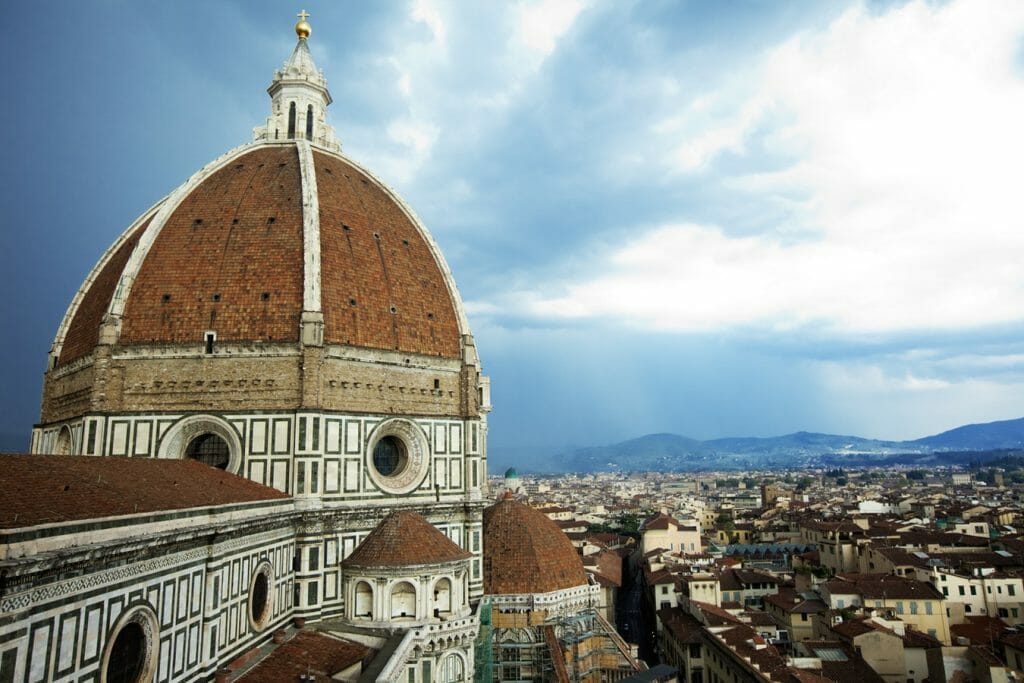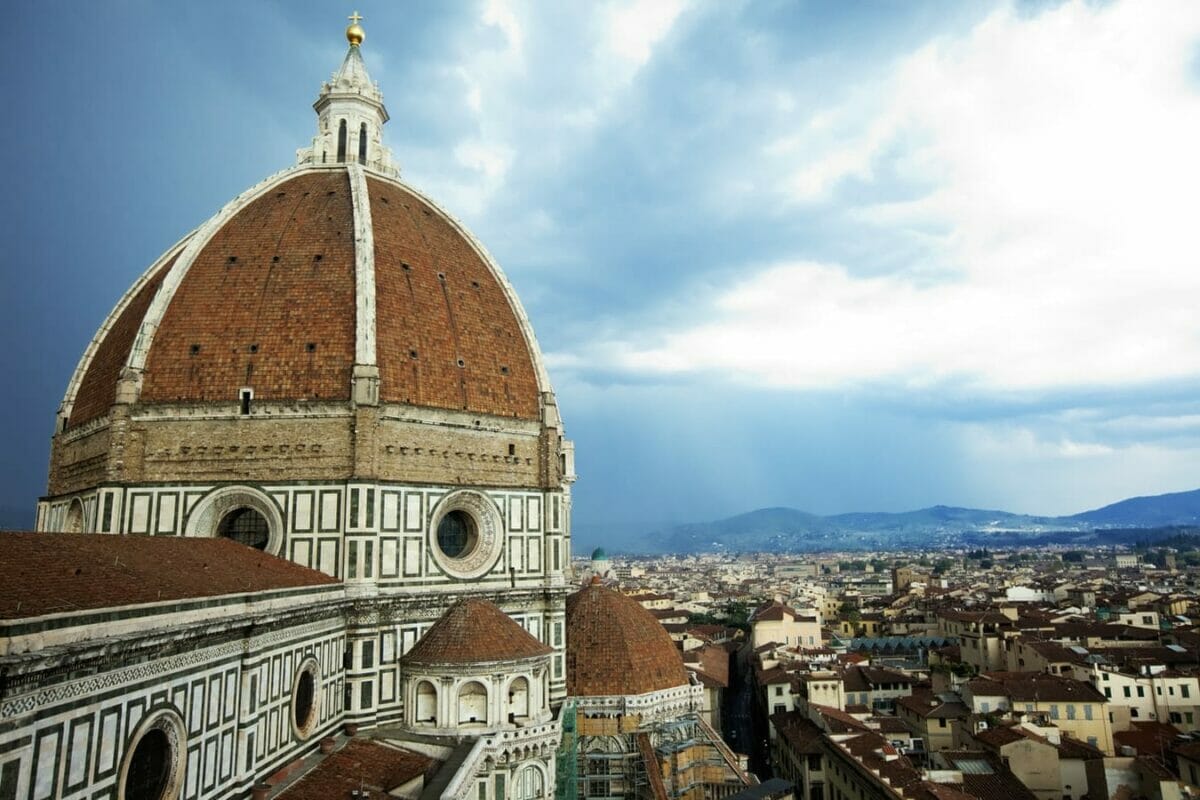 However, being gay does not define which attraction most of us will want to see, and most queer tourists in Florence will simply want to check out the top things to see in Florence during the day! Gay people in Florence need not take any extra precautions regarding public displays of affection in Florence but should be aware that it is uncommon for local same-sex couples to do so. Italy is not as progressive as Oslo, Helsinki or Valencia, but you still should have no issues exploring this magical cities beauty!
We absolutely loved getting lost in the busy marketplaces, sipping espresso on charming streetside cafes and discovering all of the that Renaissance art, but in case you need more ideas – here are just a few of our favorite things to do in Florence!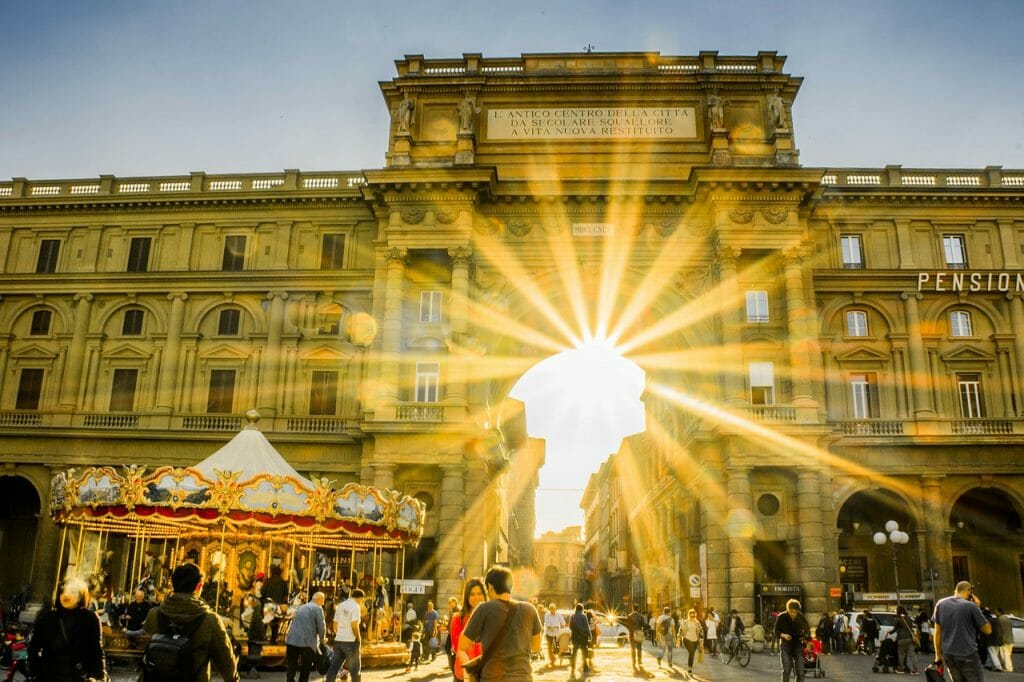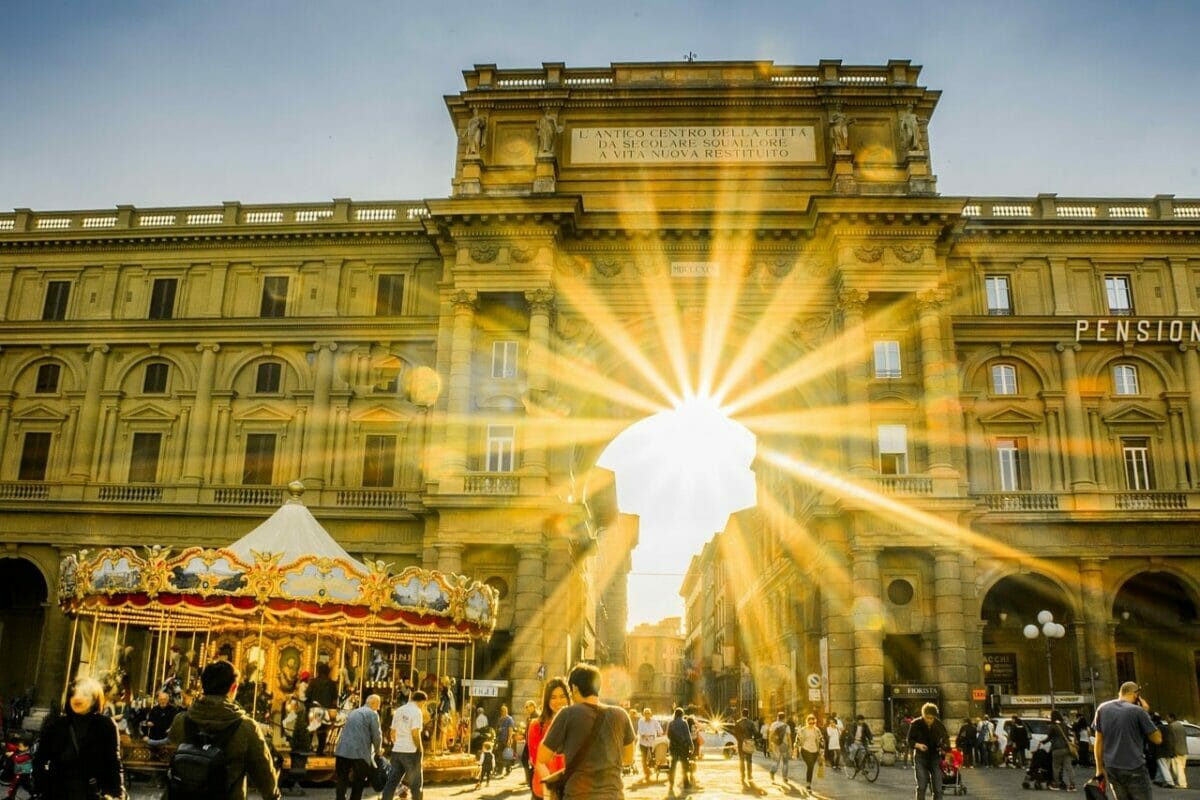 Top Highlights of Florence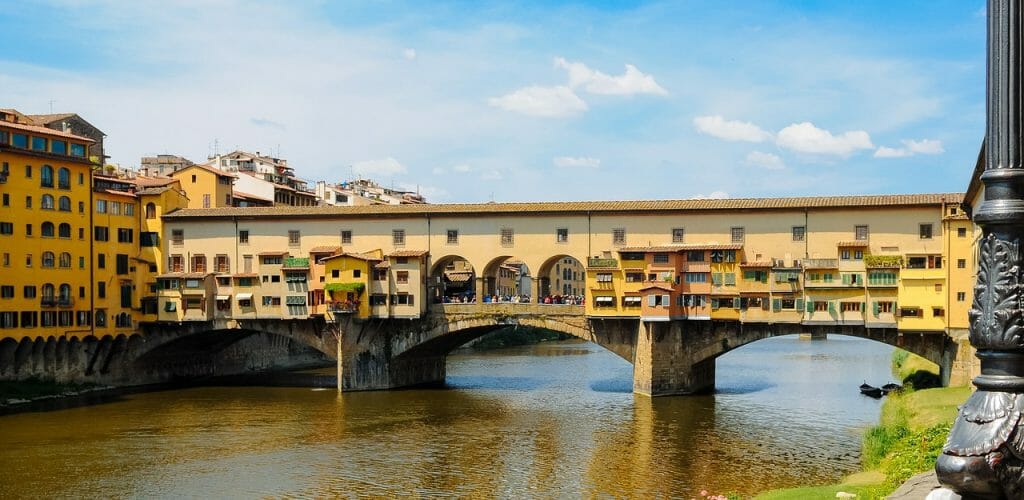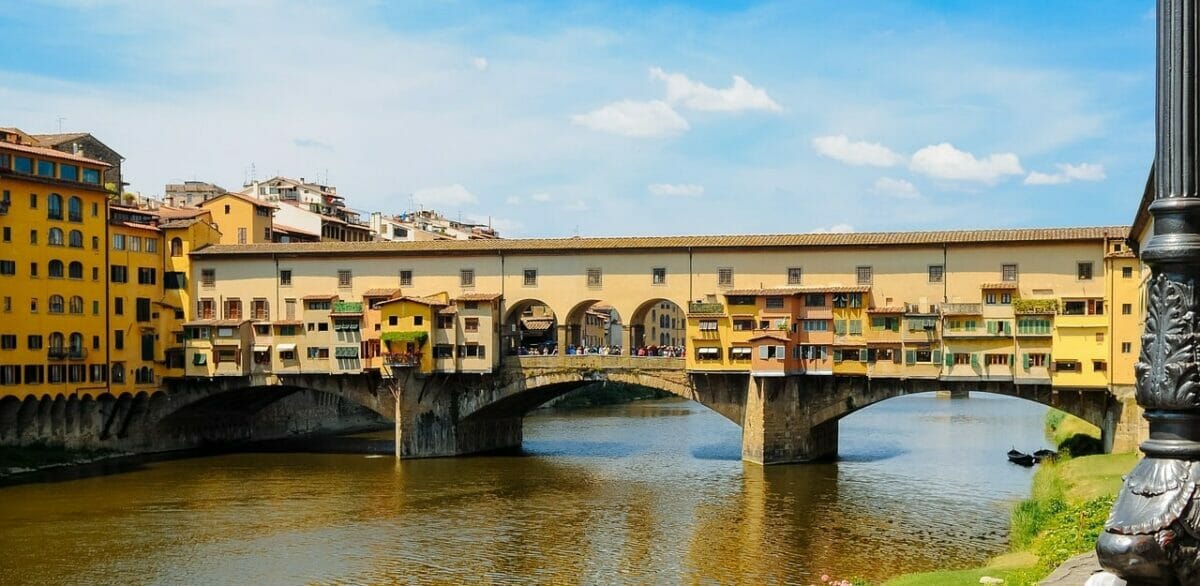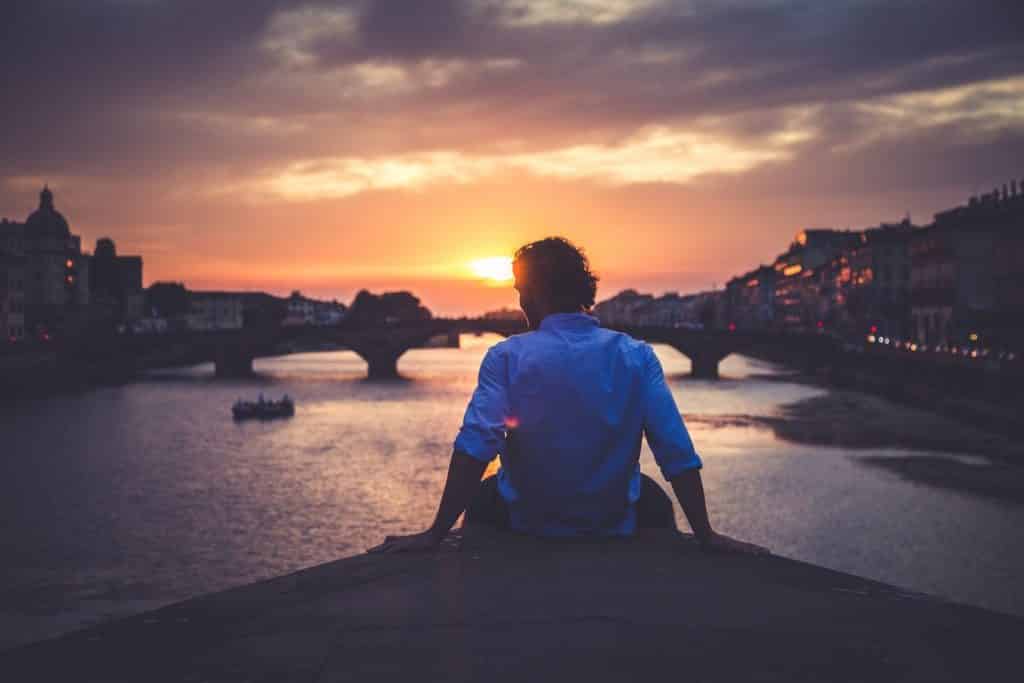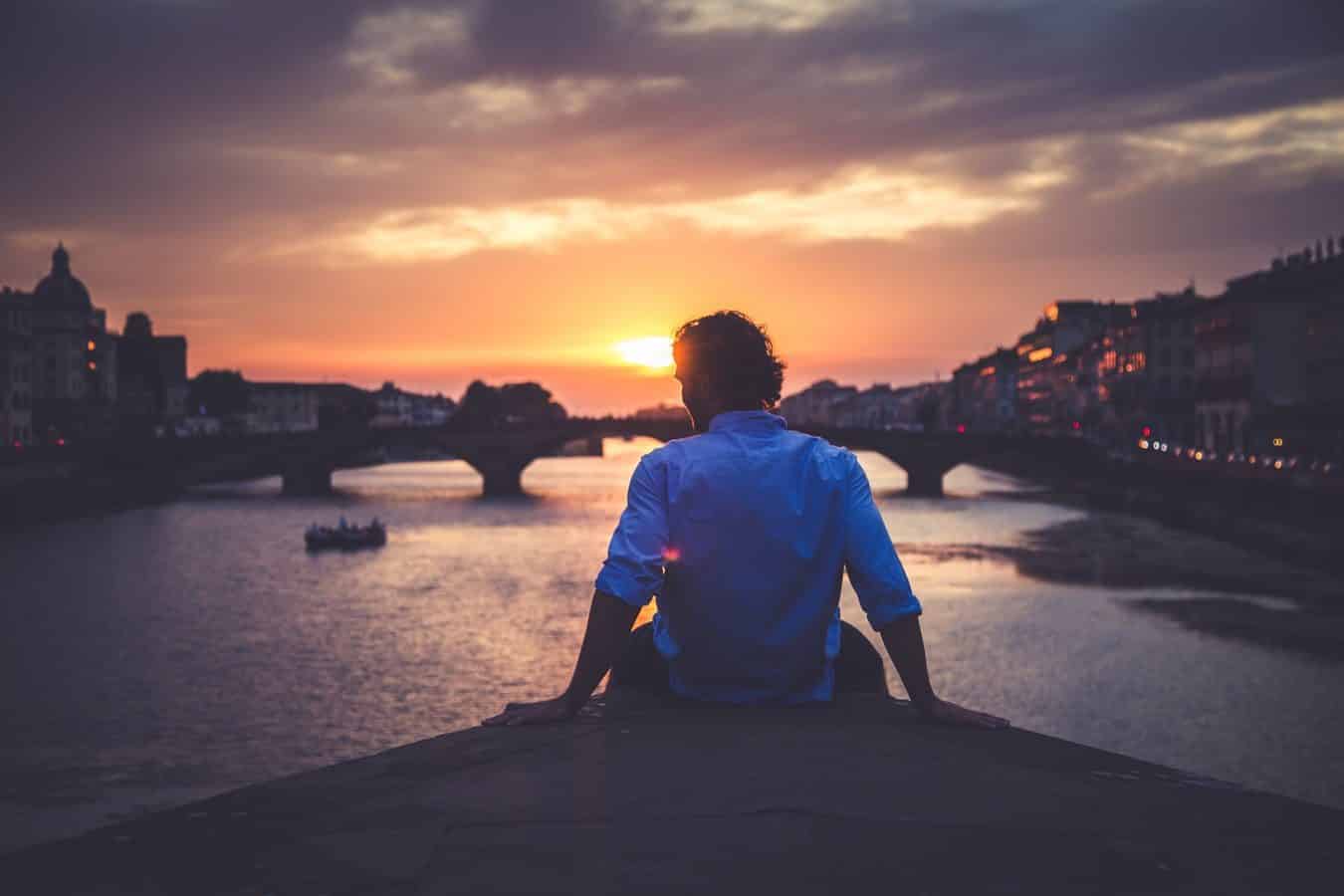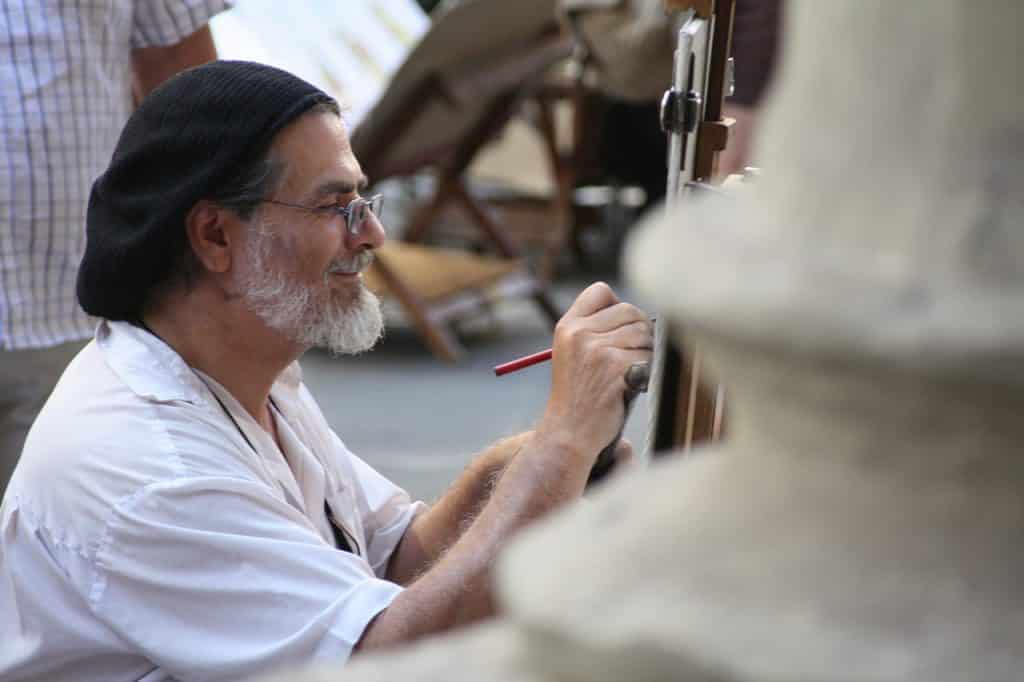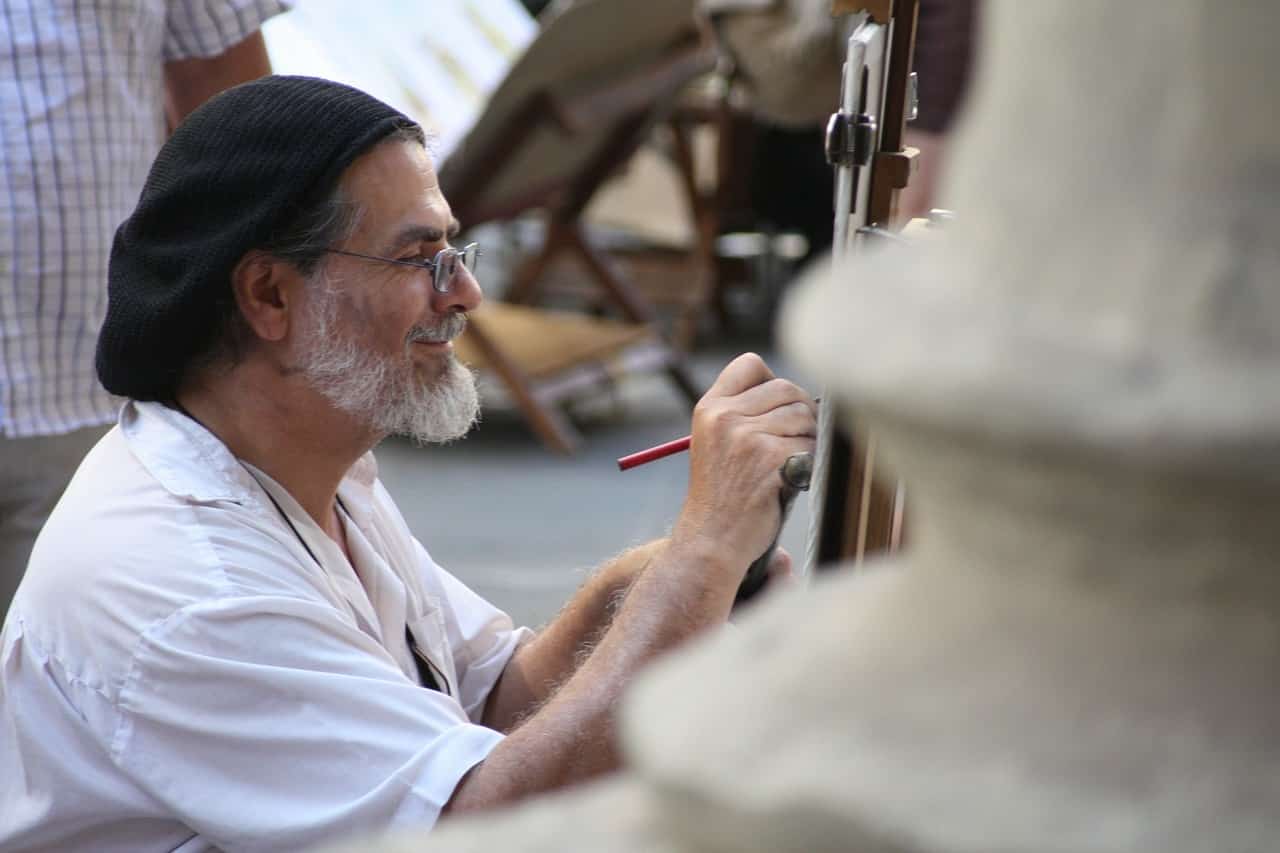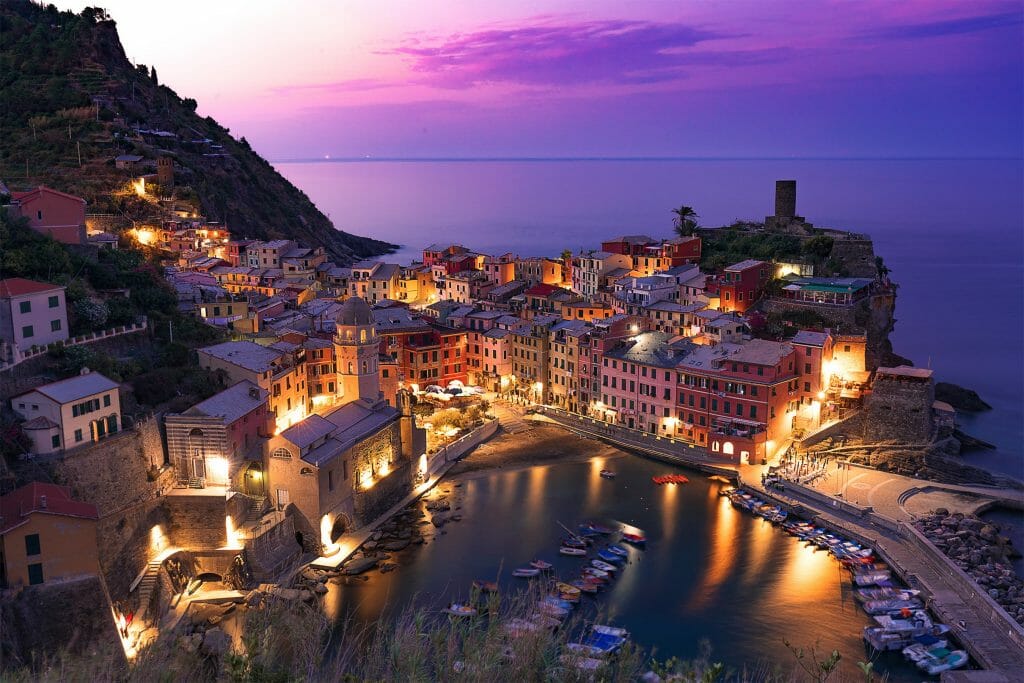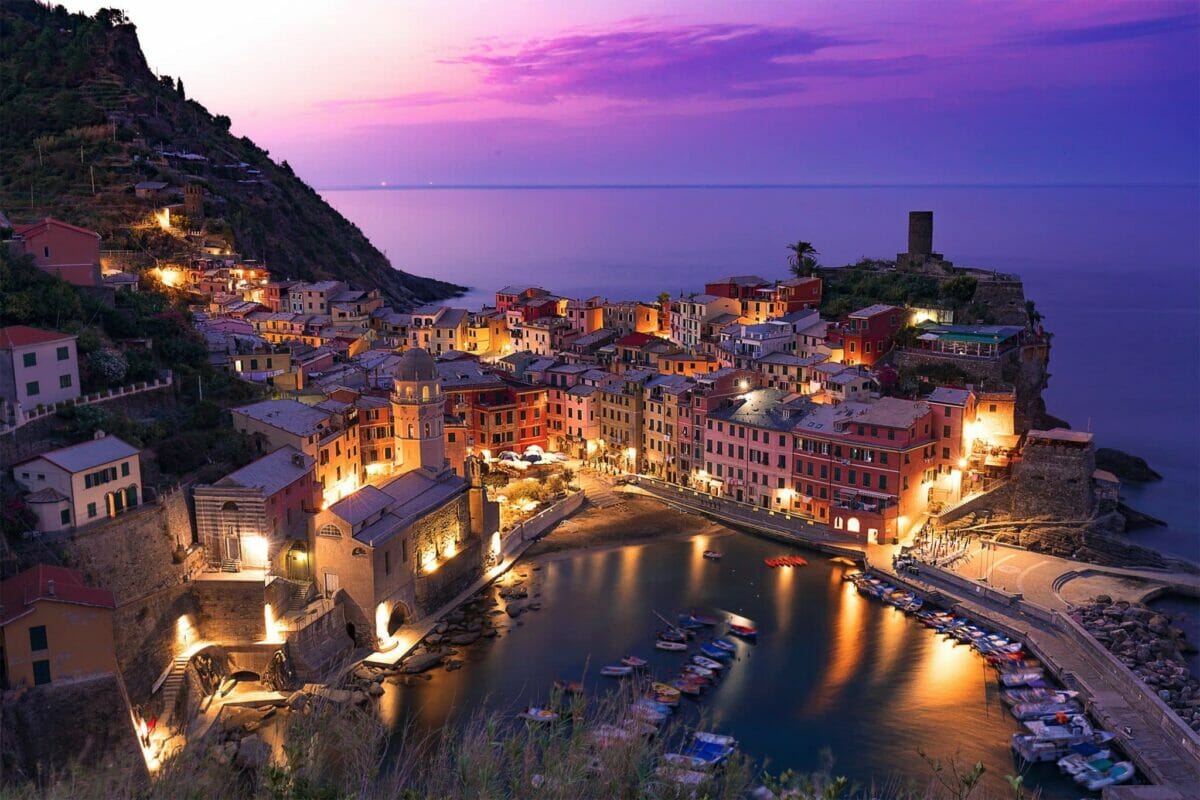 Gay Things To Do In Florence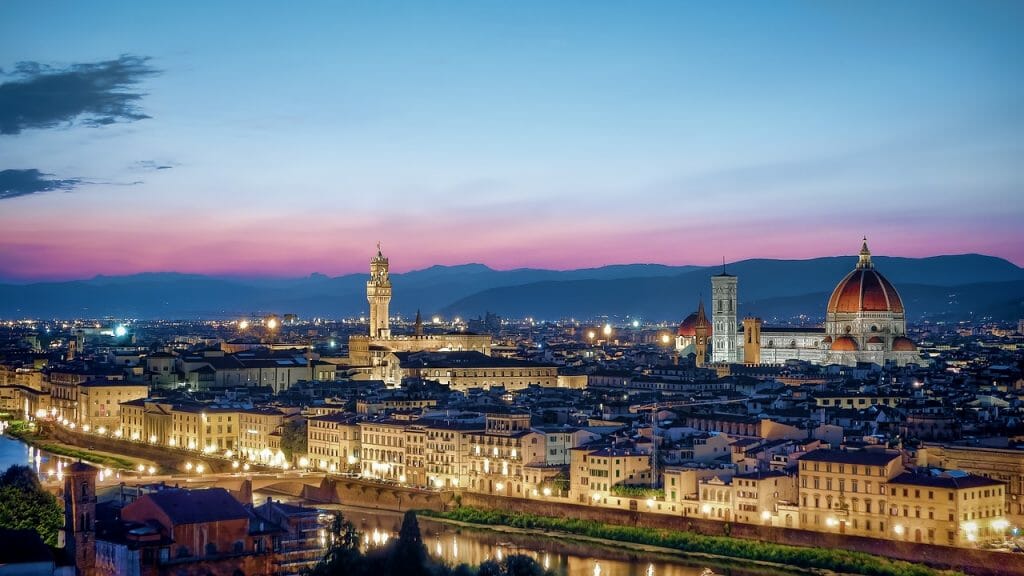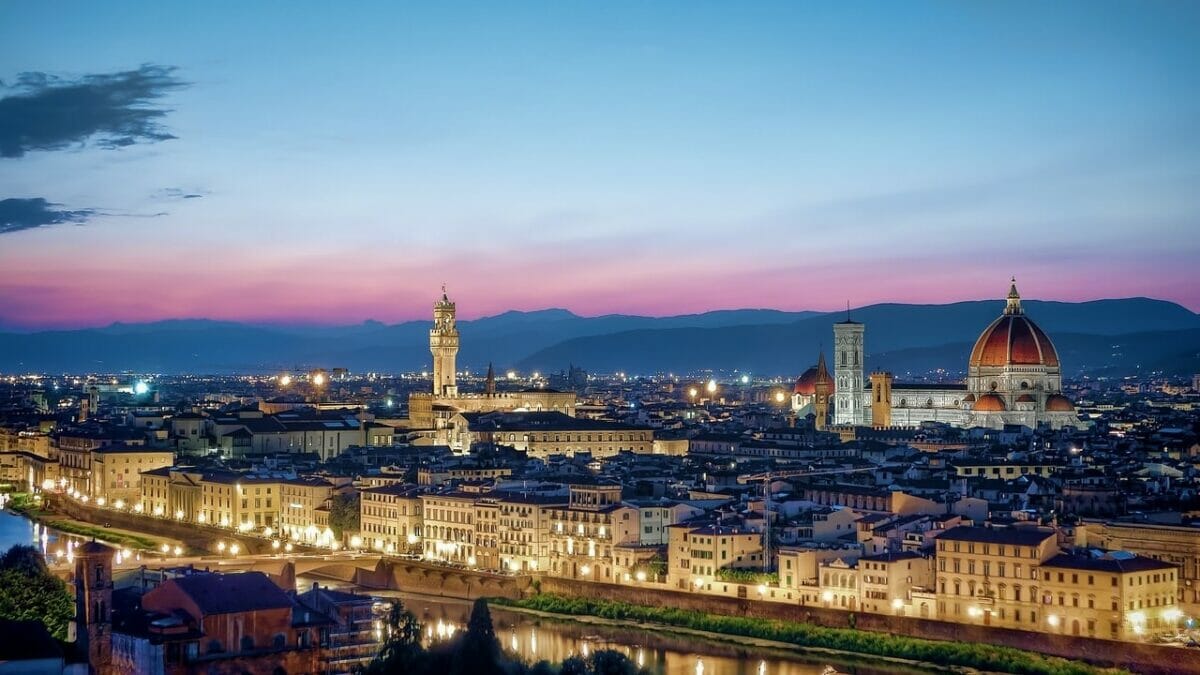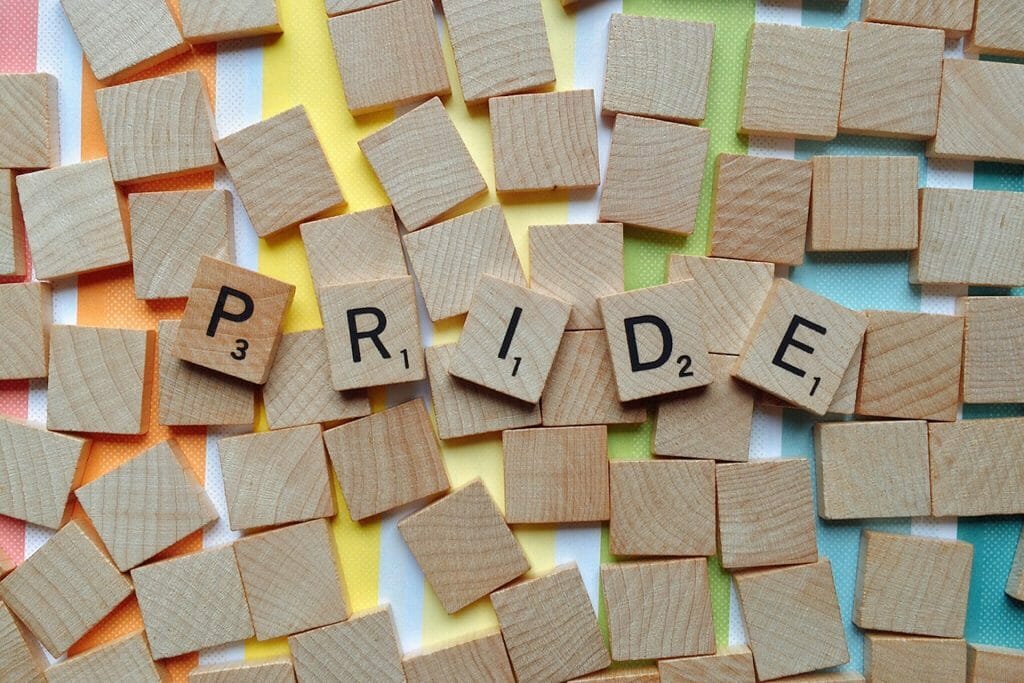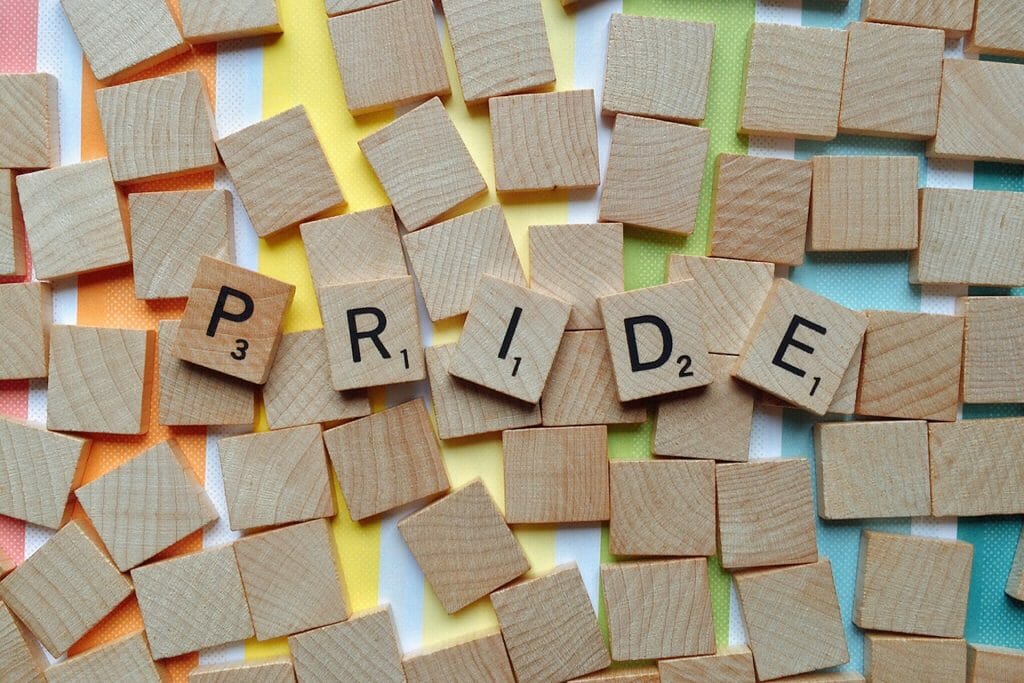 Gay-friendly and Gay Hotels in Florence Italy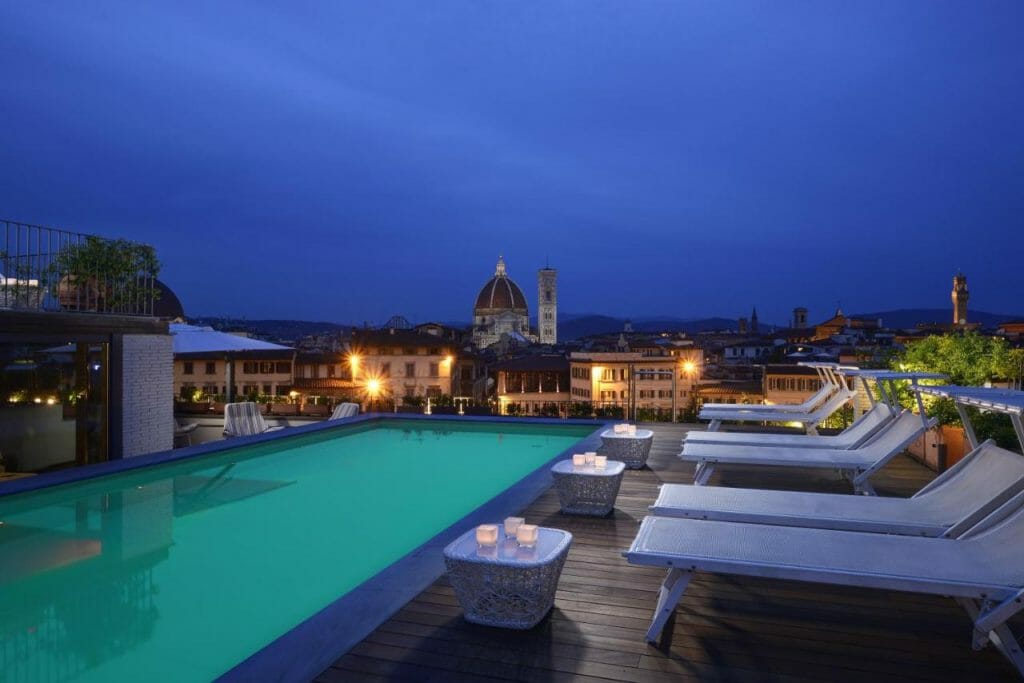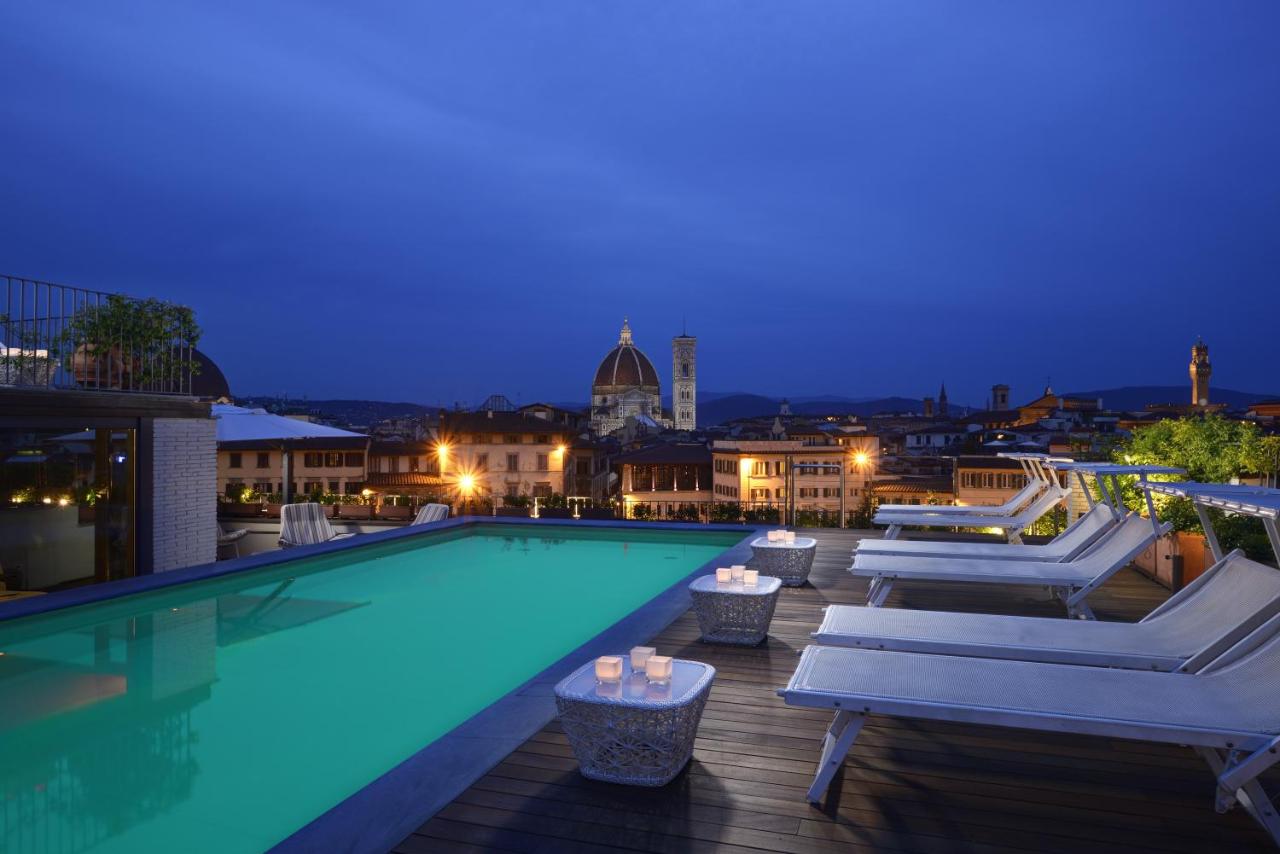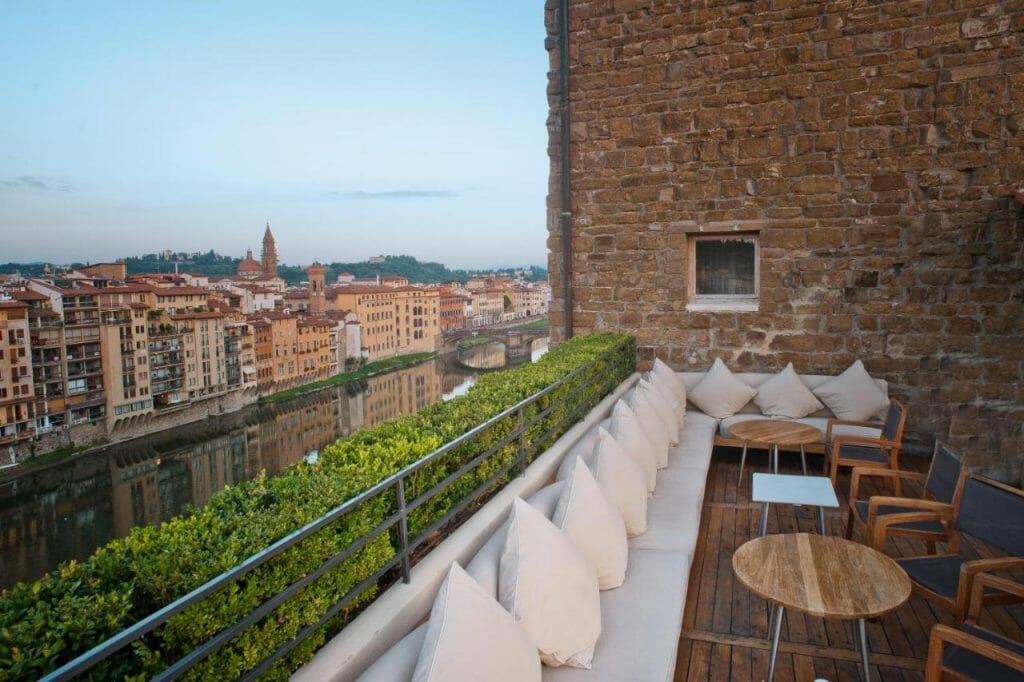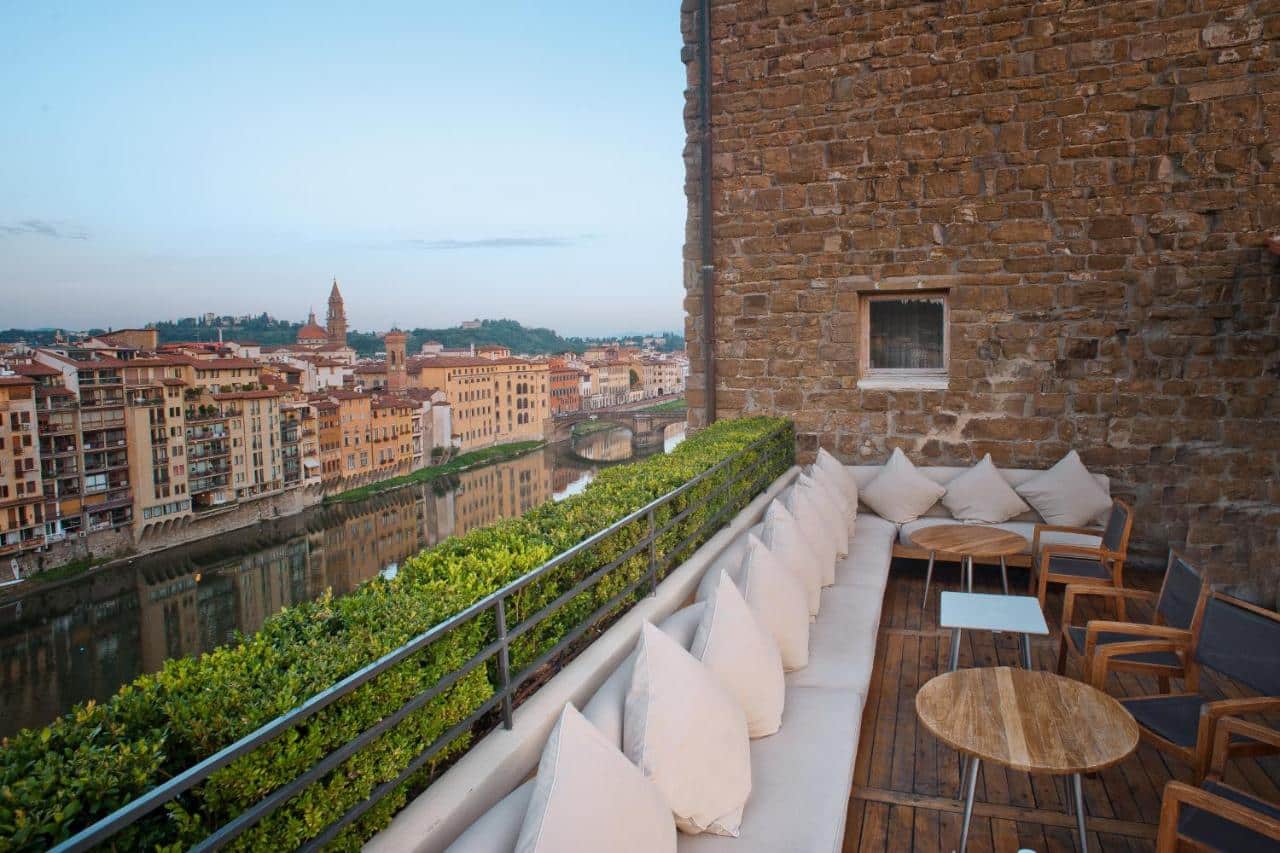 While politically Italian LGBT rights are lacking, gay travelers are still unlikely to experience any issues in the hotels of Florence. After all being gay-friendly is about simply providing a non-judgmental and respectful environment in which all people are treated equally. Elegant design, helpful staff, and excellent value for money never hurt anyone though! Florence is a year-round travel destination, so the best hotels do fill up fast. You should try book yours in as early as possible.



There are however a few stand-out hotels in Florence that are go-to hot spots for gay travelers…and really, doesn't everyone like to be surrounded by people with common interests! These are the hotels we have checked out and included here. Florence's merited reputation as a dream destination getaway doesn't come cheap. There are no exclusively gay hotels in Florence, but small, gay-owned properties around town make a tempting option to stay in Florence, not only for their lower prices but for advice on the gay nightlife. For us, however, Florence is the center of extravagance, indulgence, and style so, as they say, "When in Rome. . . "

There are hundreds of other good hotel option in Florence if you don't find what you are looking for but we are confident you'll find something here for you. Whether you want a fun and social hostel, a cheap place to crash after a night of partying or a chic designer option to sip cocktails and surround yourself with fabulous people – Gay Florence as something for everyone!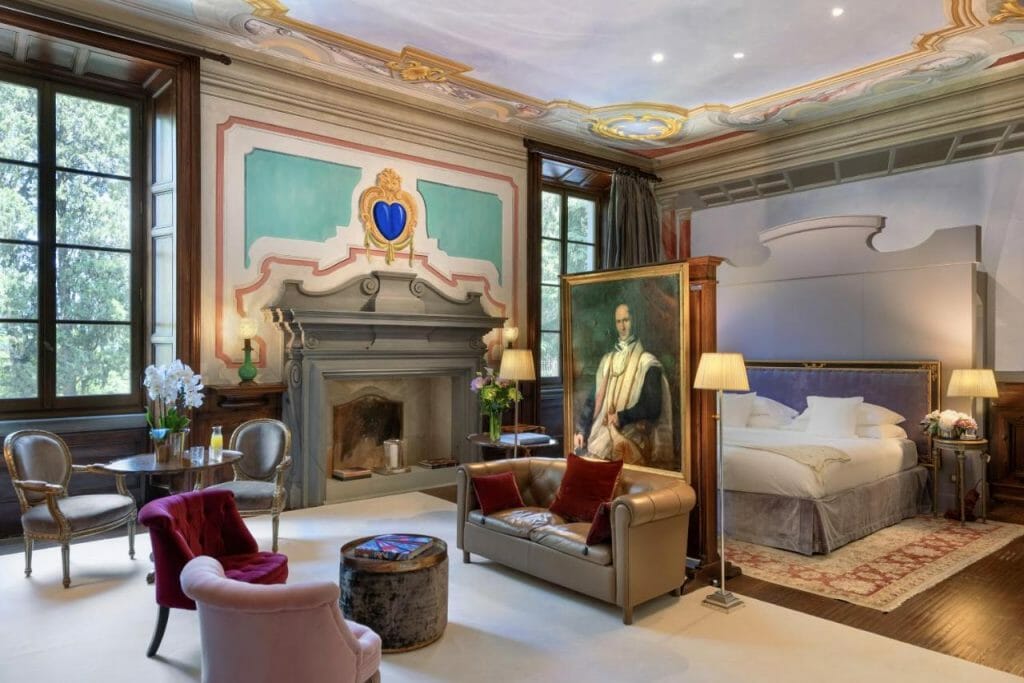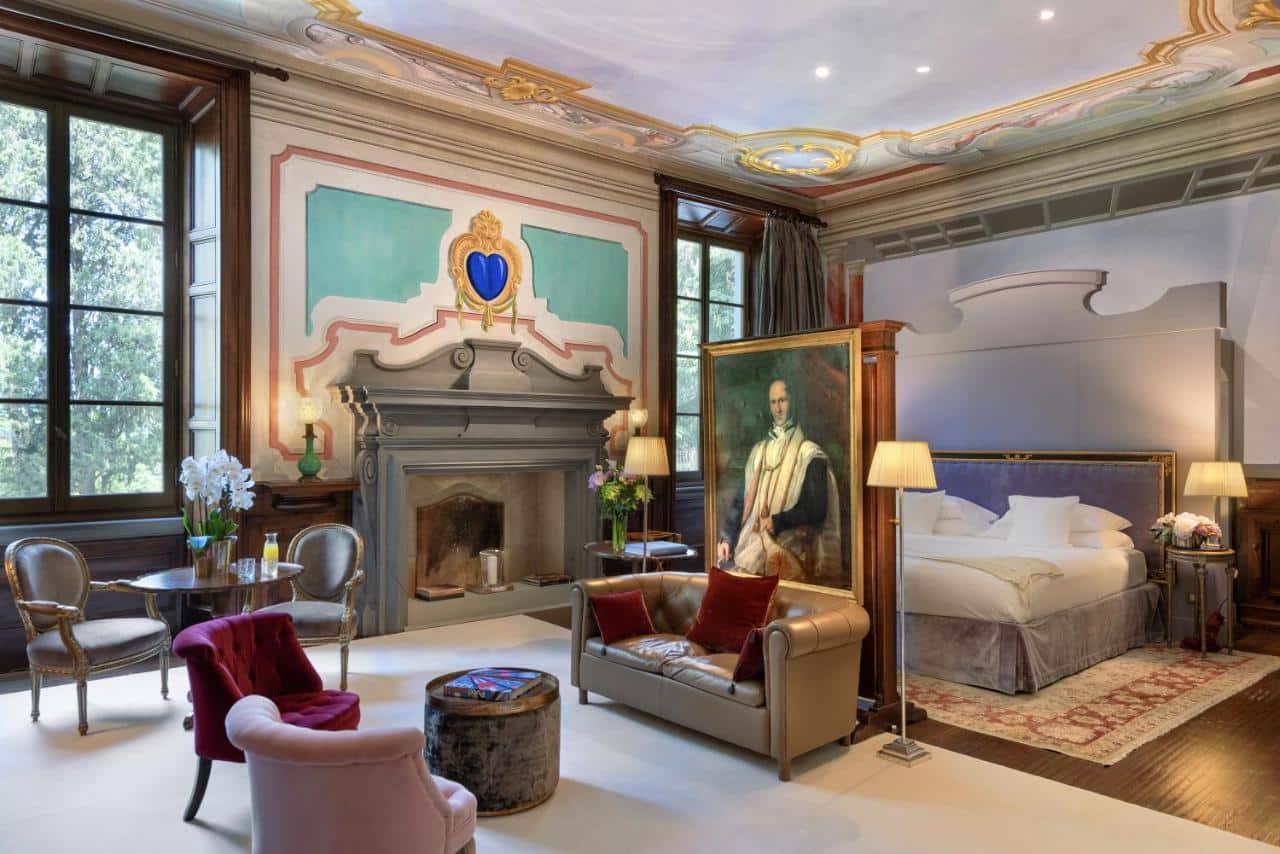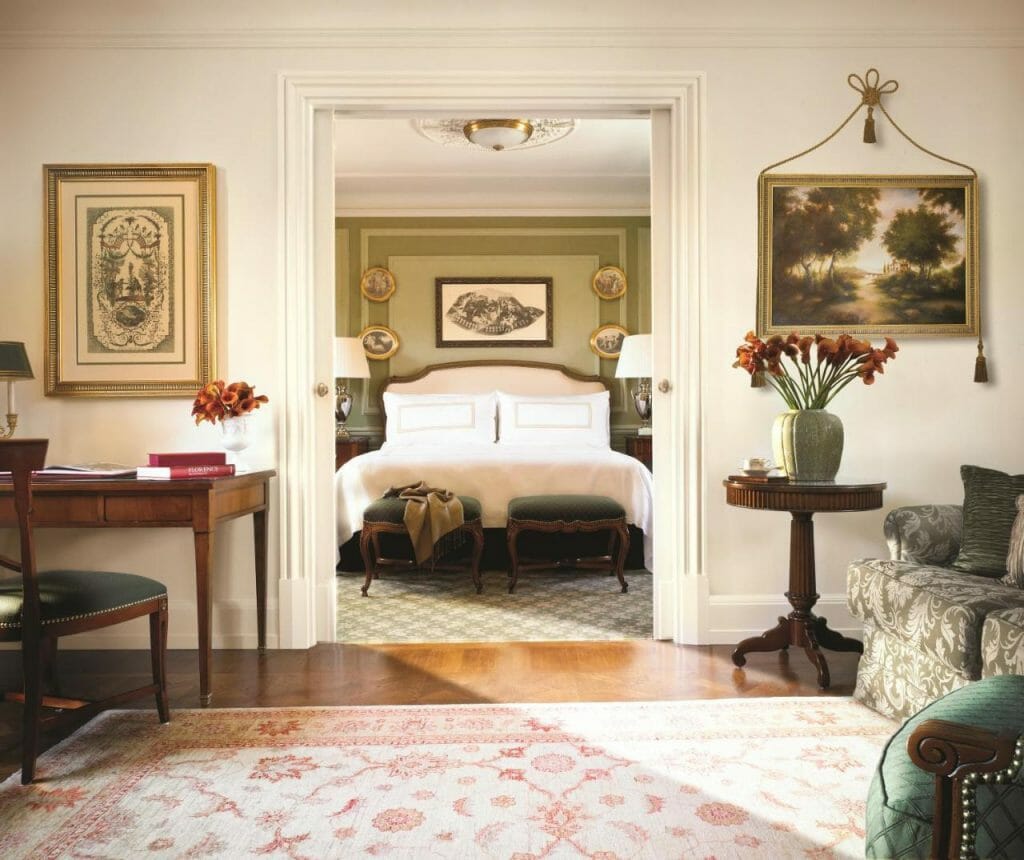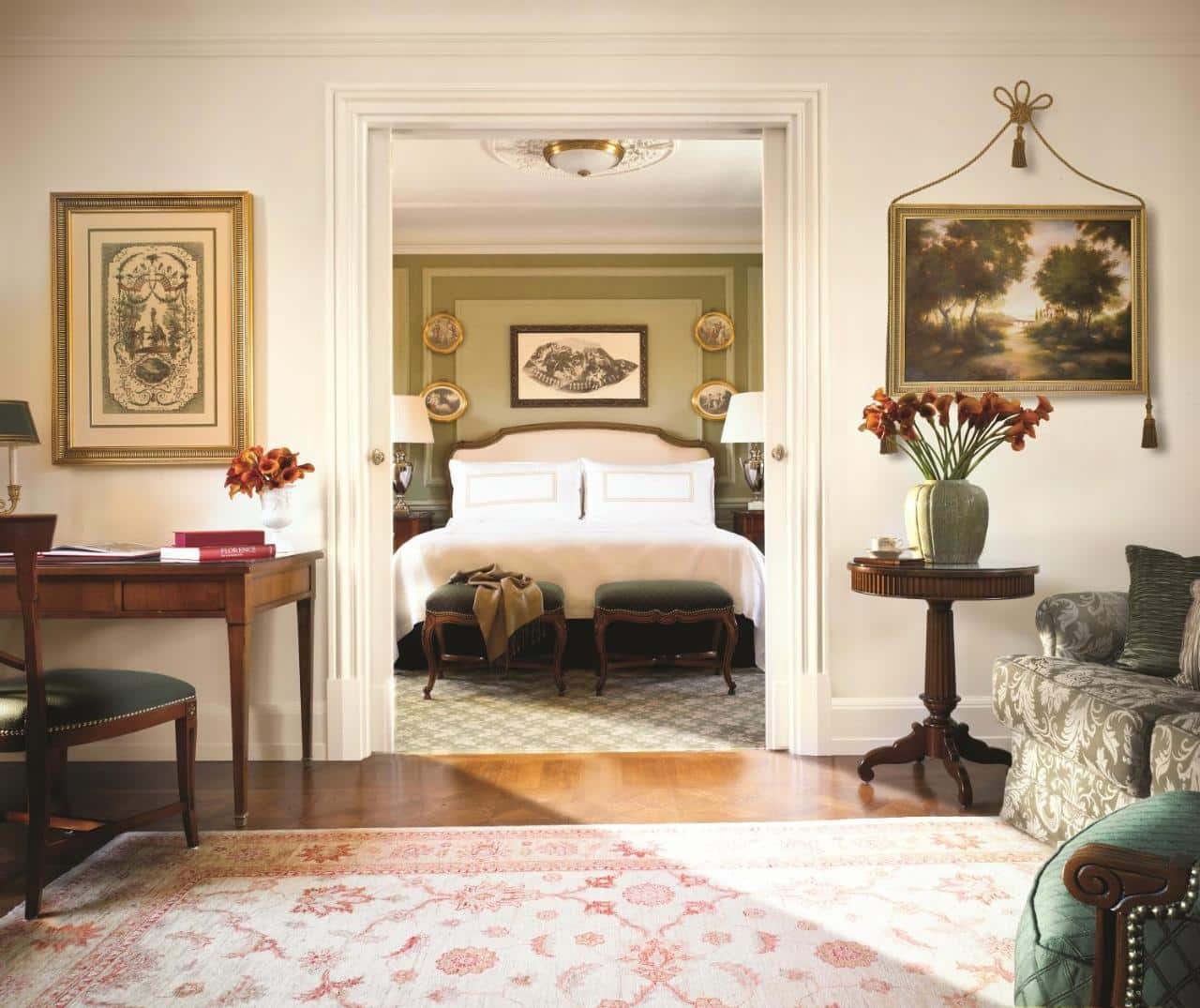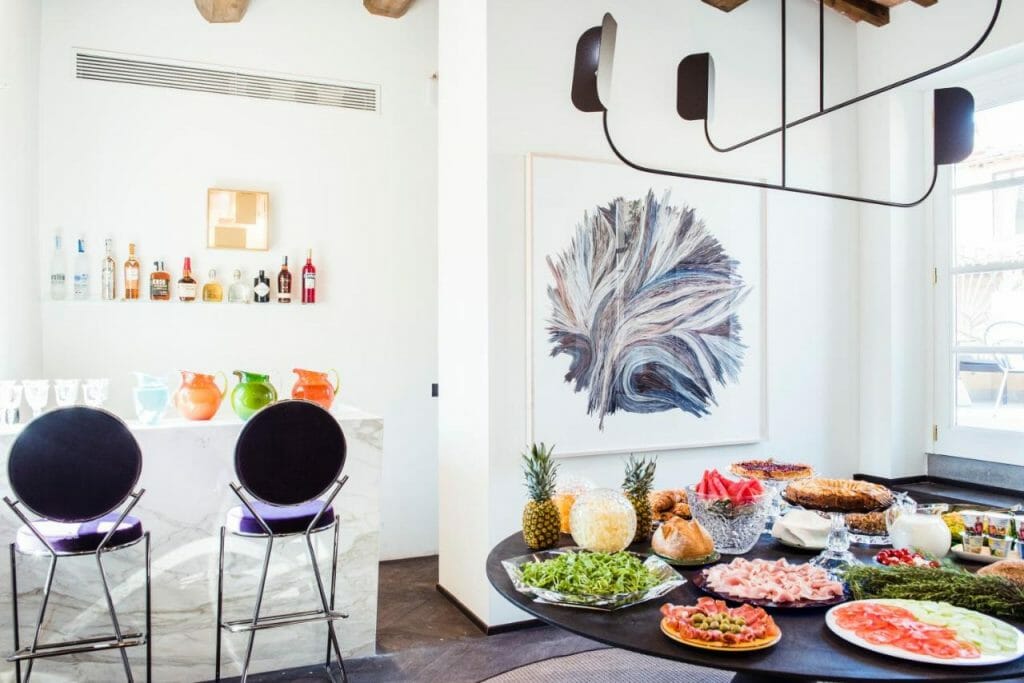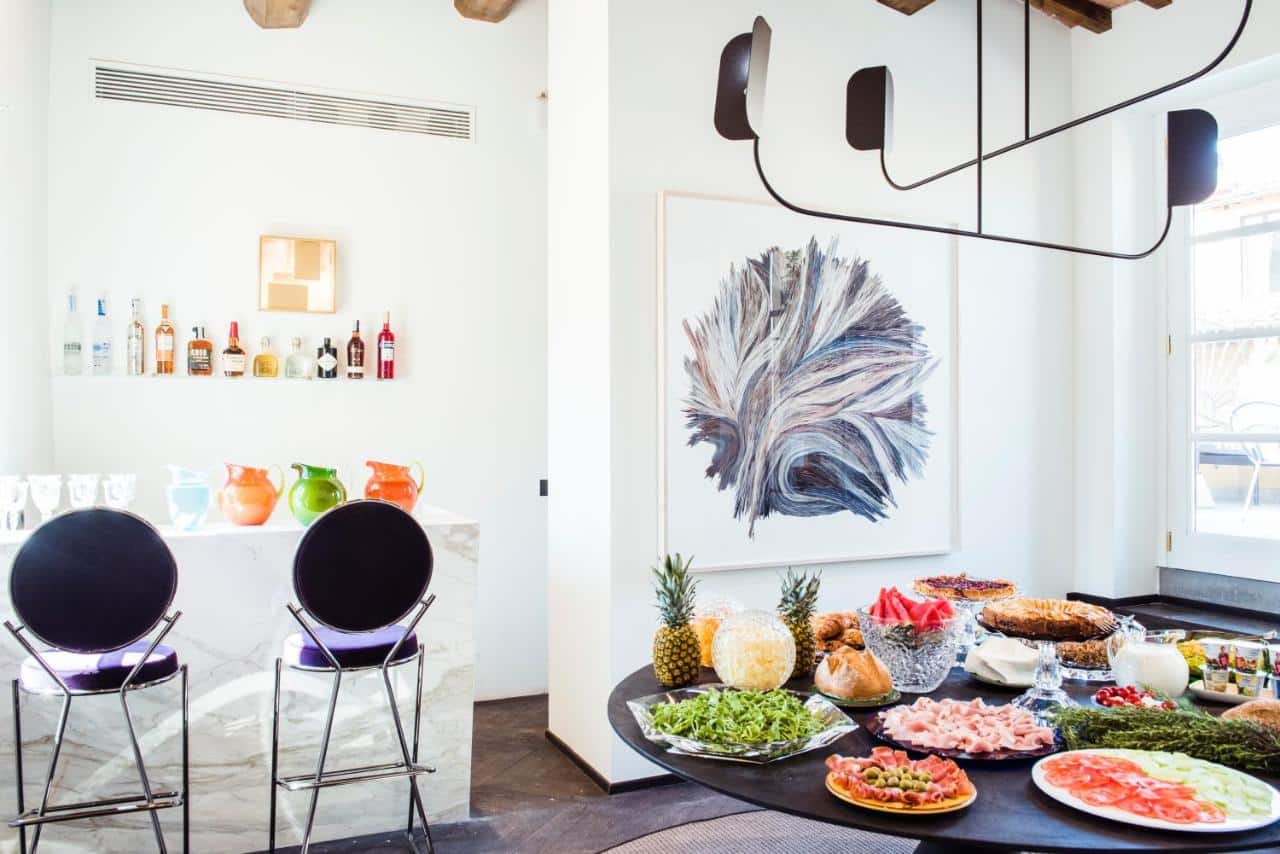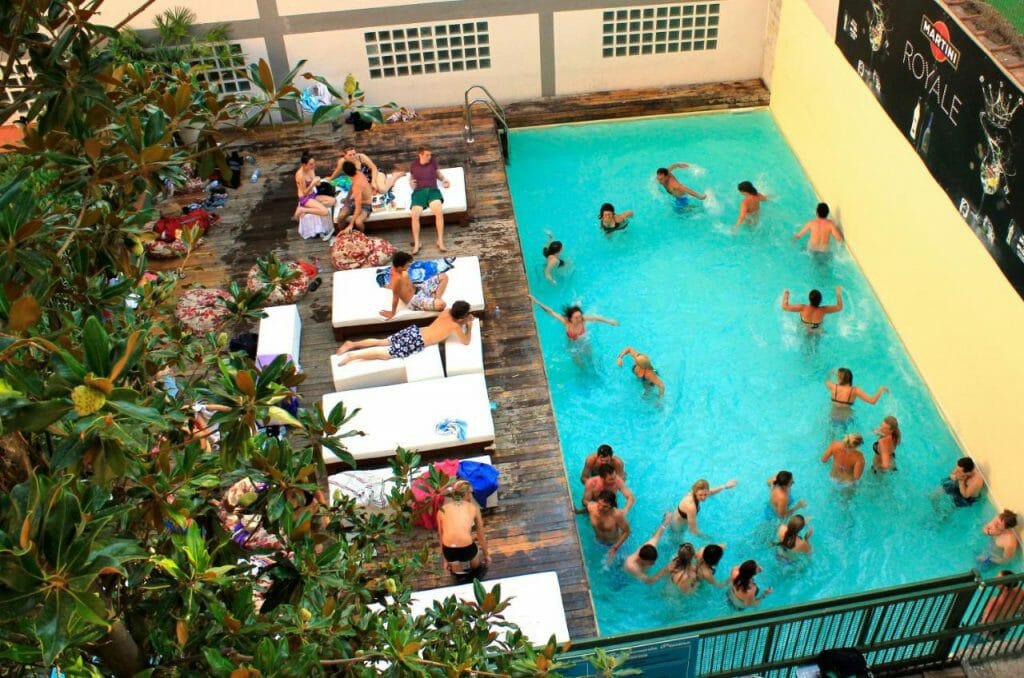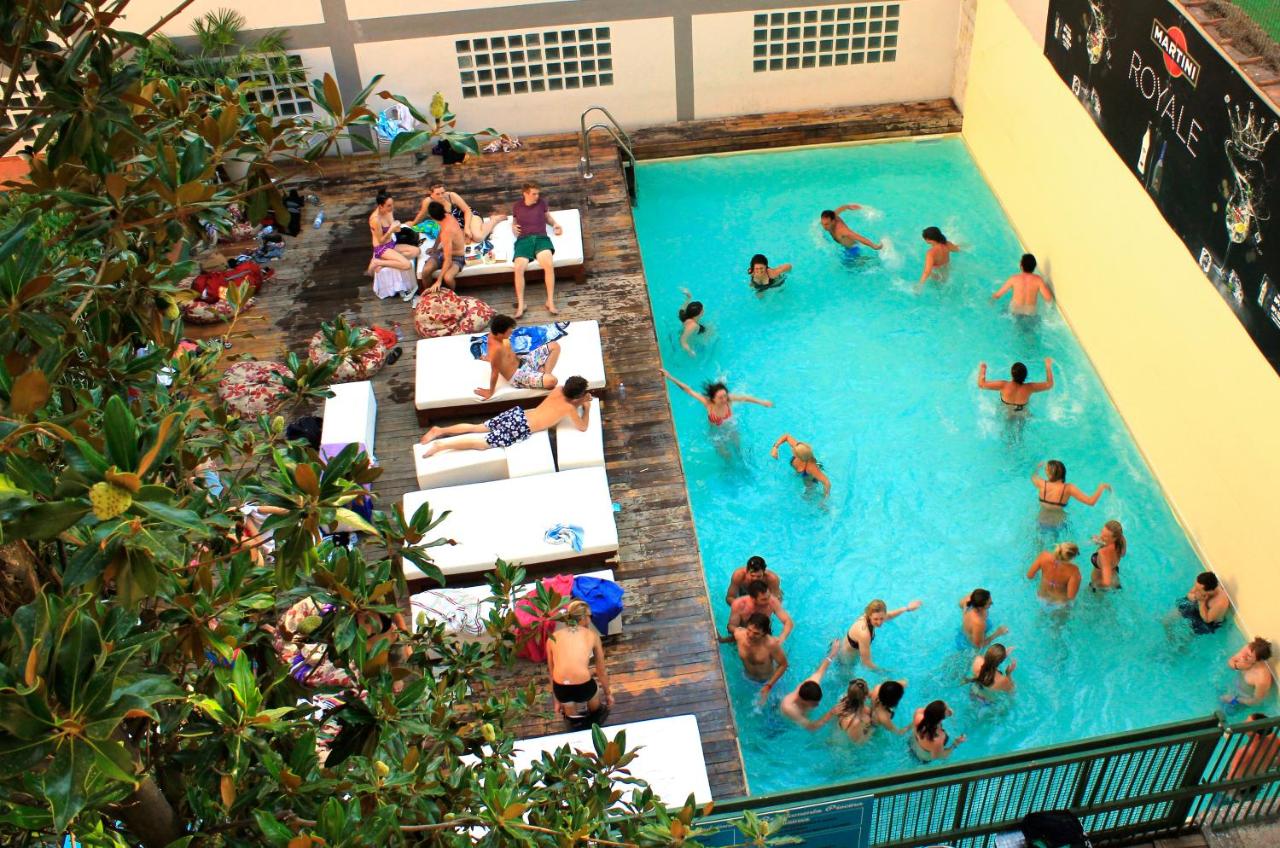 Gay Nightlife in Florence
Florence might be hot during the day, but after sundown, things get even hotter here! Gay bars in Florence are few and far between as locals prefer mixed venues and dance events, so while things can get crazy fun – don't expect anything like Prague, Valencia, Lisbon or Paris.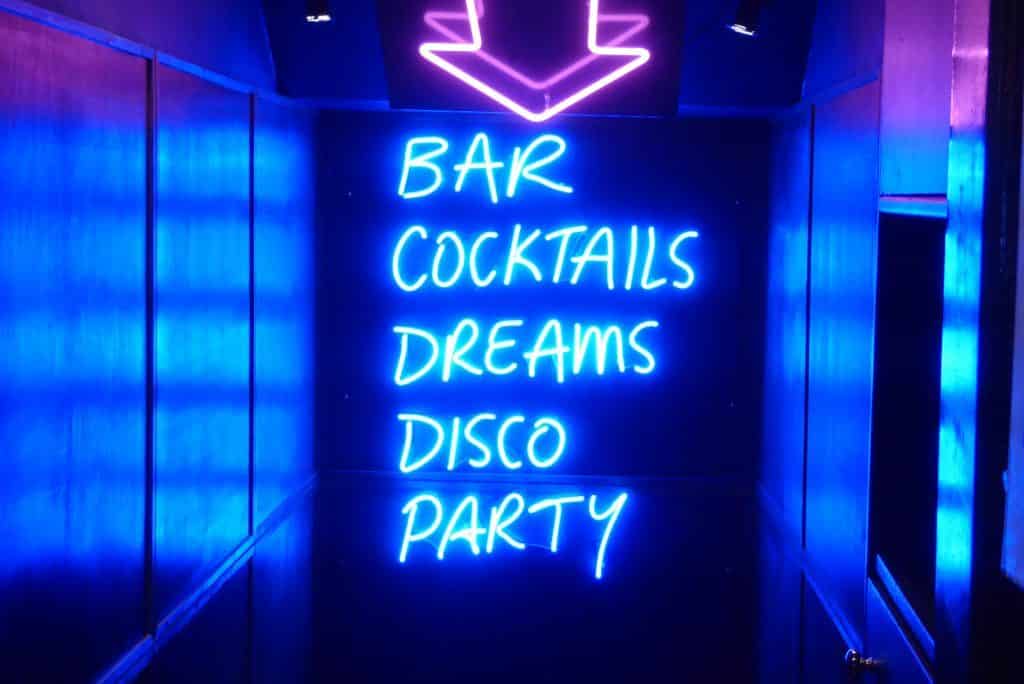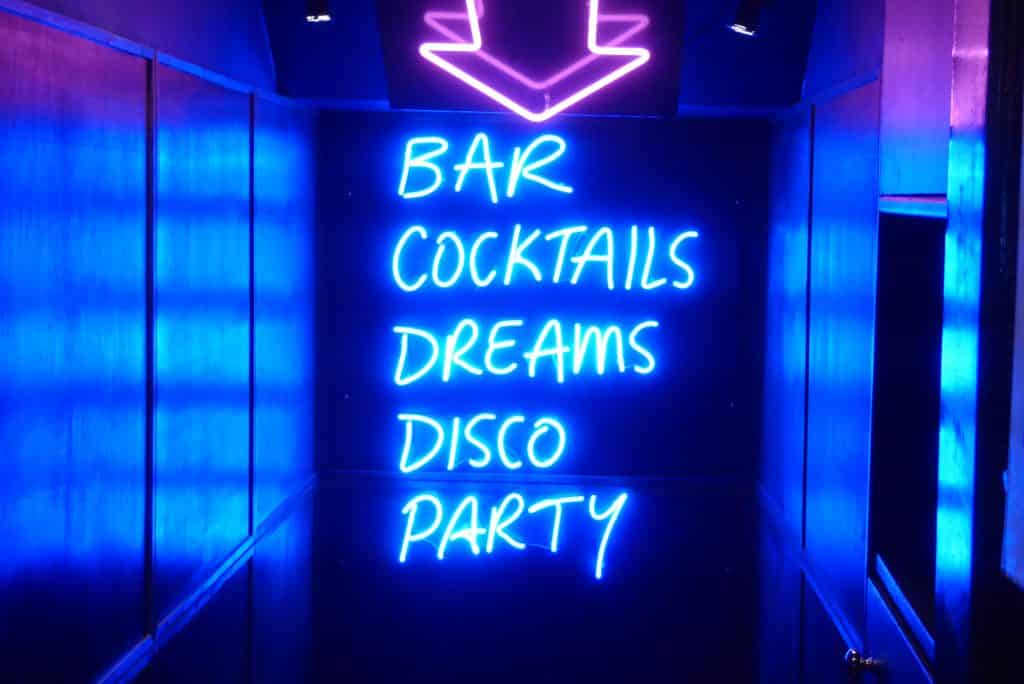 A great way to begin the night is by heading to the Gay Street next to the Colleseum, designated as a gay- and lesbian-friendly neighborhood in 2007 and enjoying the bars here. After this, gay club parties in Florence are all the rage with different locations every evening, but we have only listed the most popular and fabulous, as there are almost too many to count!
Use our Gay Florence Map at the end if you're lost, but there is plenty of plenty of bars, cocktail lounges, drag shows and bear dens littered across Florence to satisfy even the most discerning of gay travelers. If you are going to party, be aware that many gay dance parties in Florence are sadly closed in the summer months (from July-September).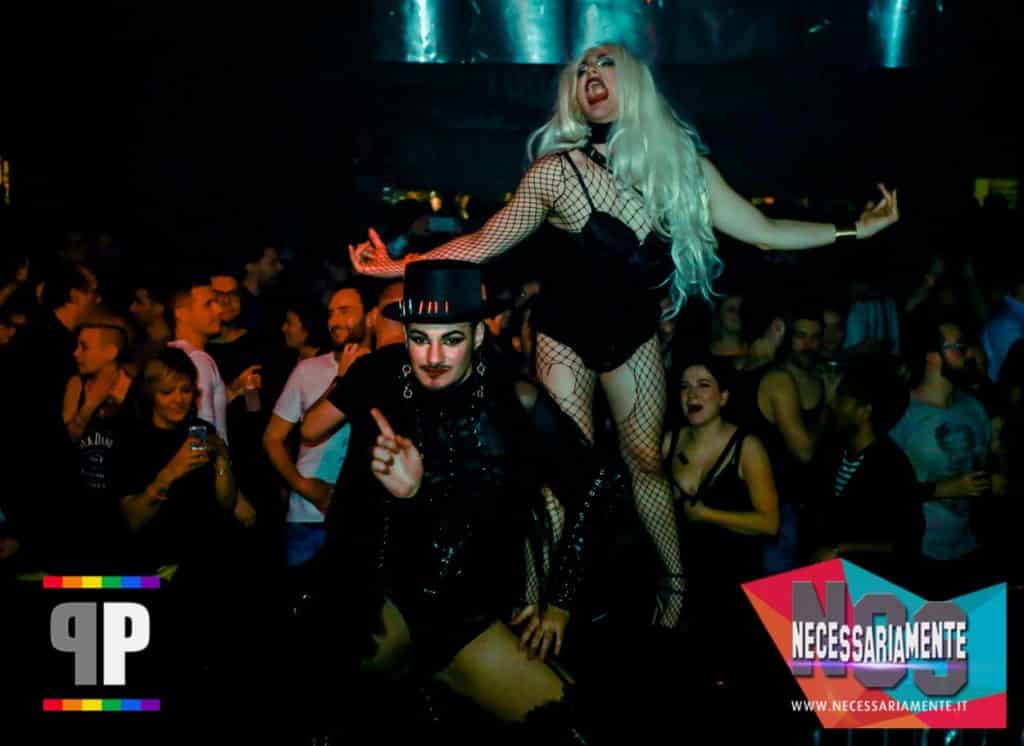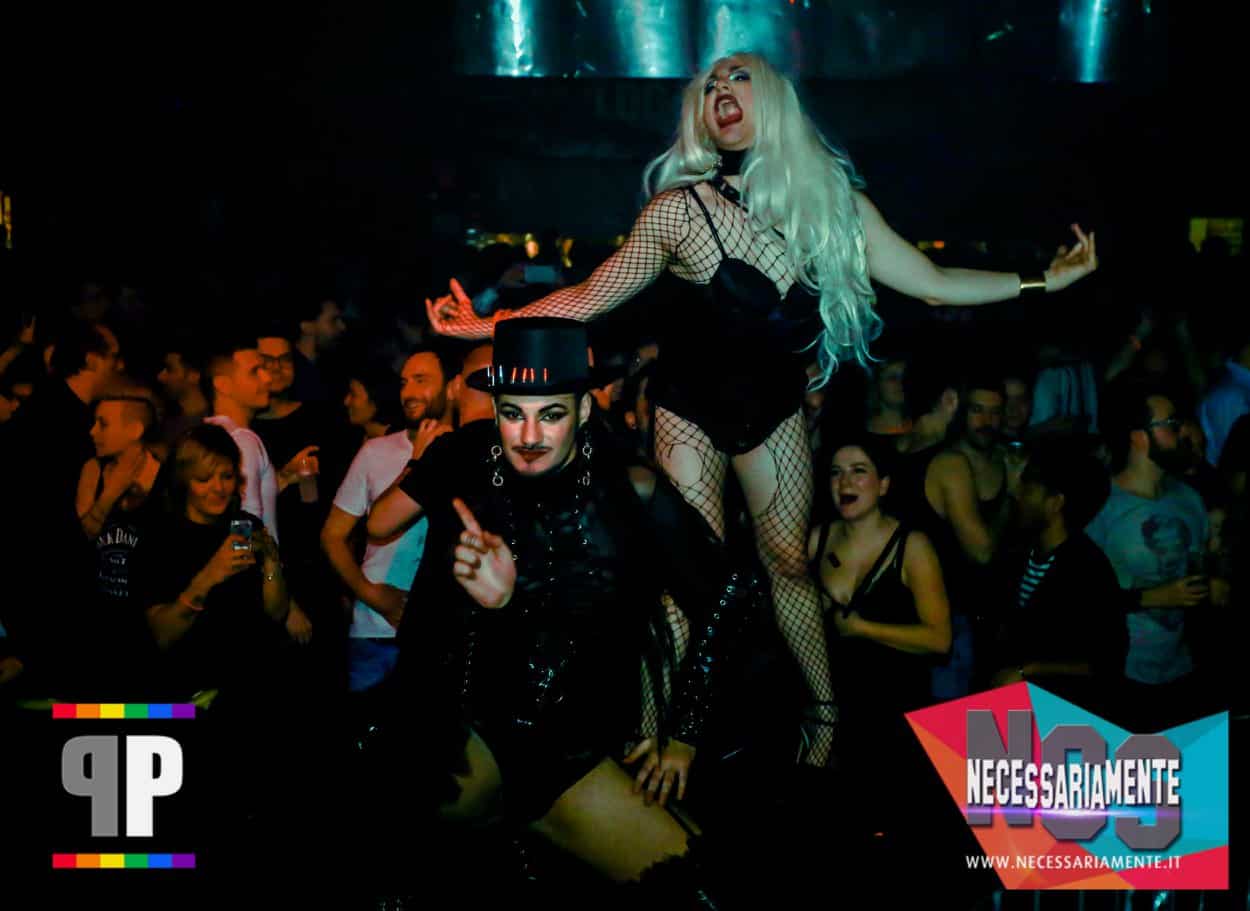 Gay Bars In Florence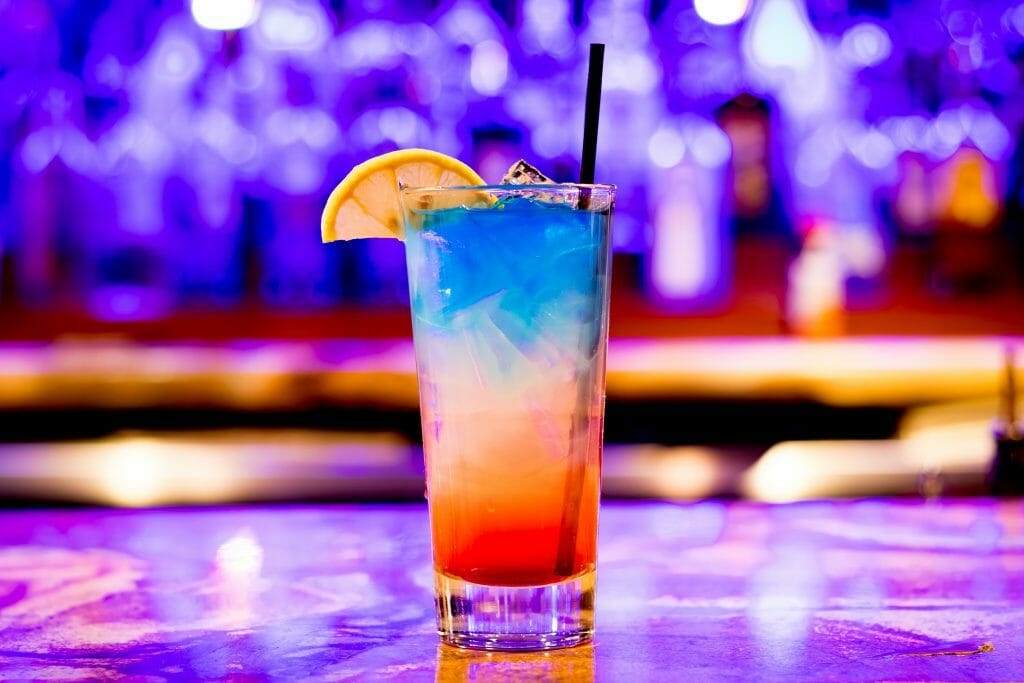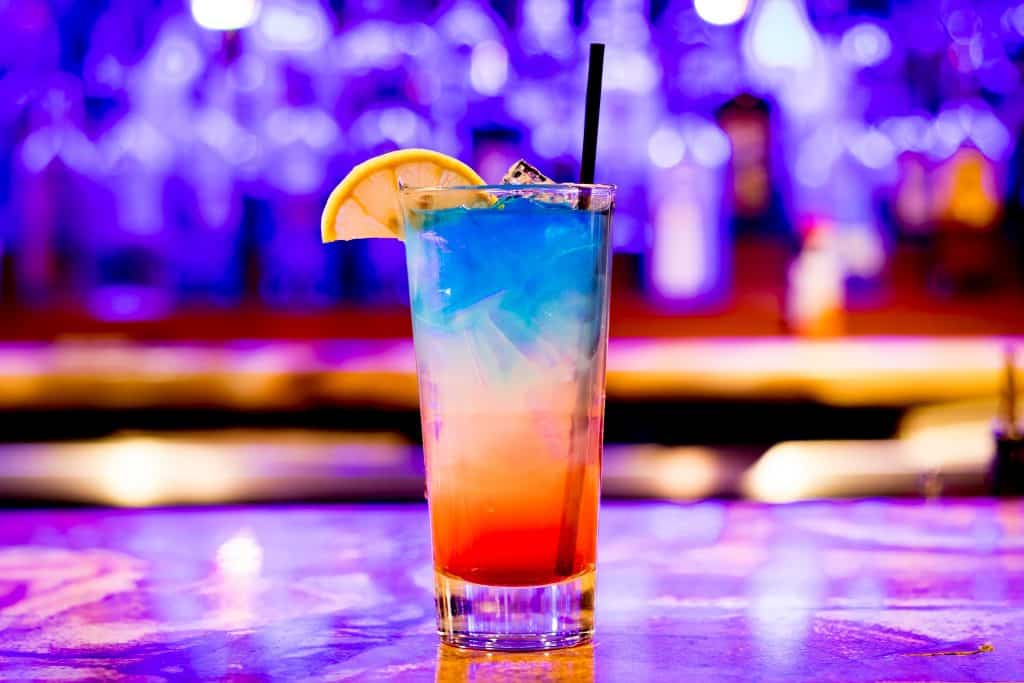 Gay Parties In Florence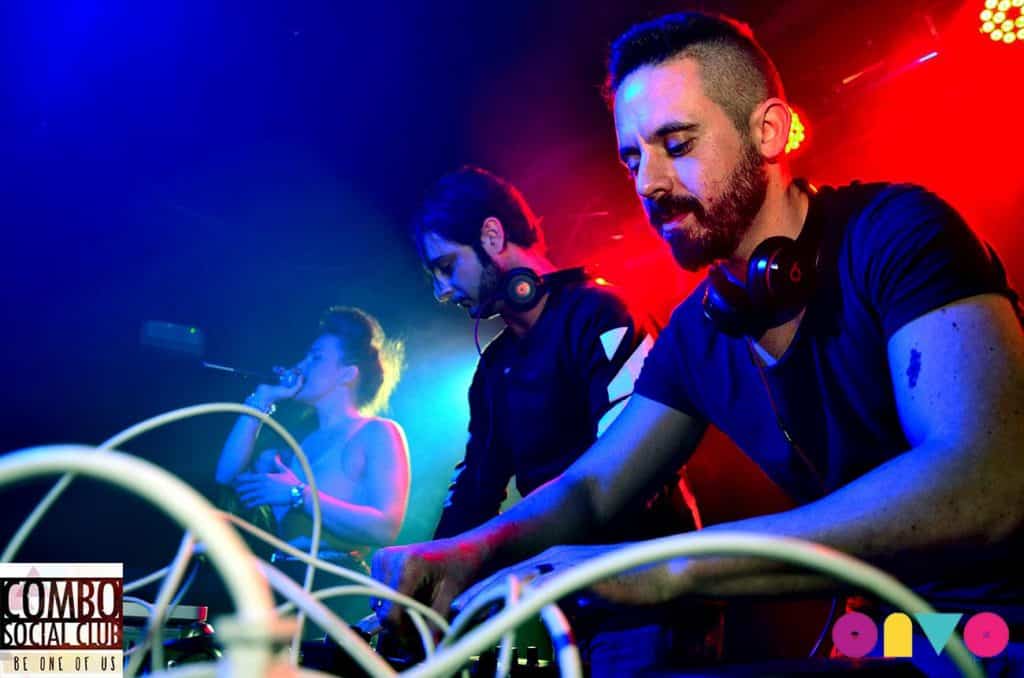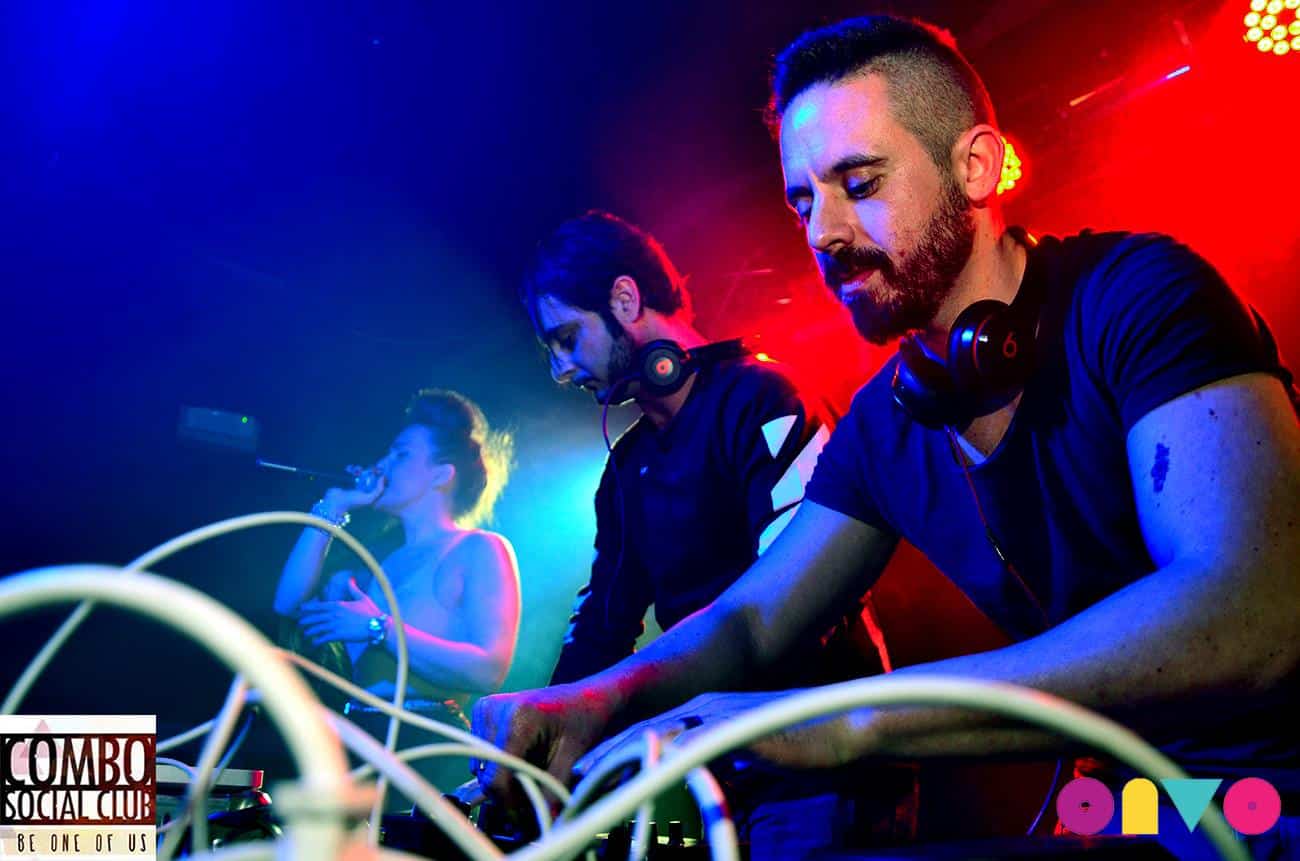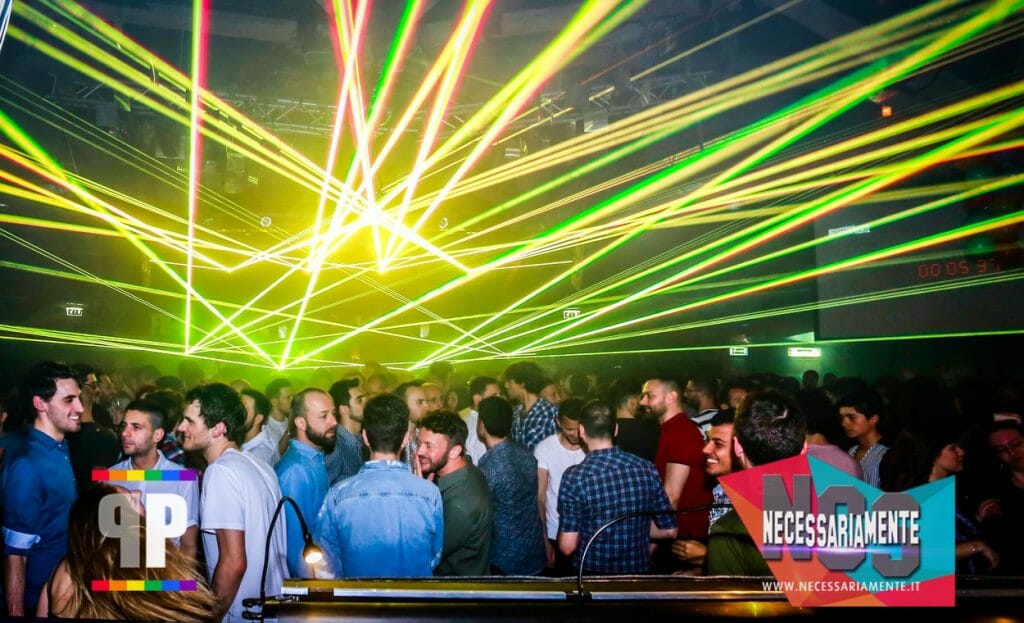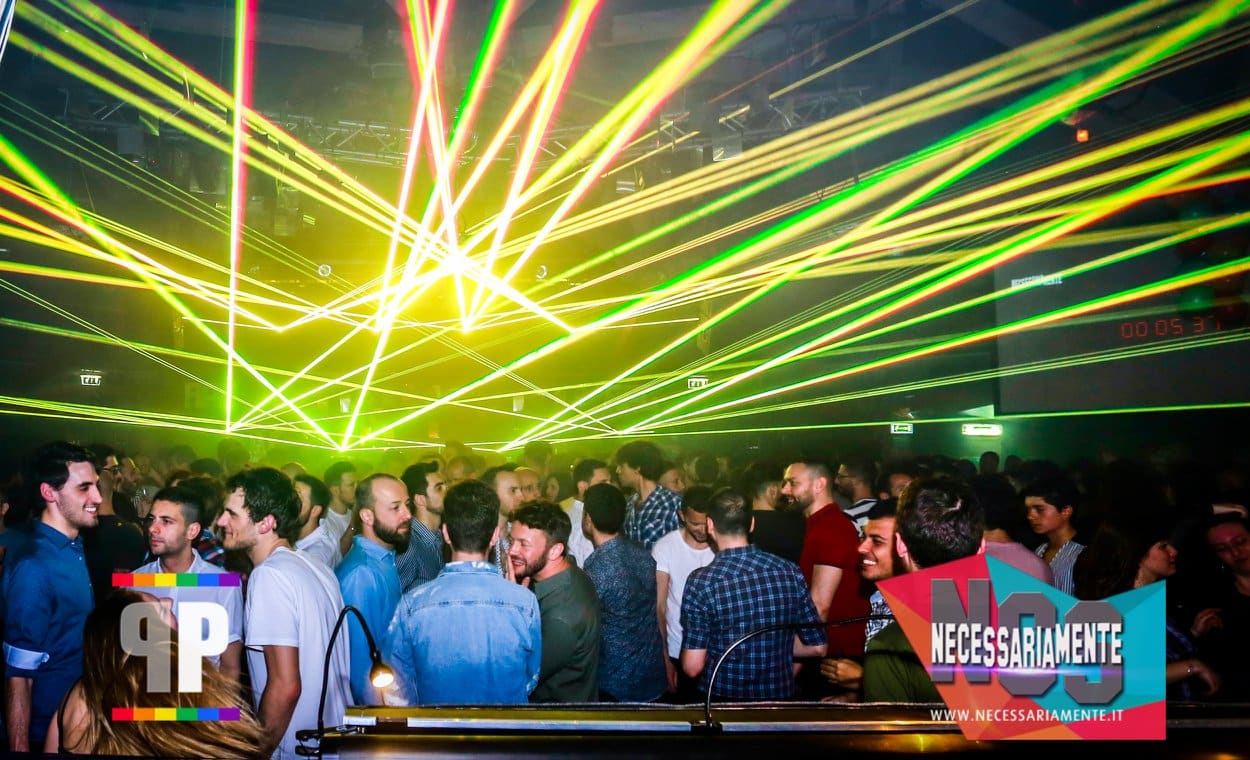 Gay Saunas

in Florence
Had enough of gay cruising in Florence – either in the bars or elsewhere? For those who want a bit more guaranteed action, then there is only one gay sauna in Florence, though luckily it is pretty good! Foreigners are typically welcoming throughout the Florence gay scene, but many guys don't speak English in the saunas so you'll need to be good at reading non-verbal cues. Luckily we have our first-time gay sauna guide to help!
Like everywhere else in Italy, a membership card is required for entry to all gay cruise bars, saunas, and even some gay parties in Florence – usually the ANDDOS card. Don't worry; you can easily get one at the entrance of the venues that actually require the card, showing photo ID and paying a fee. The card is valid for one year.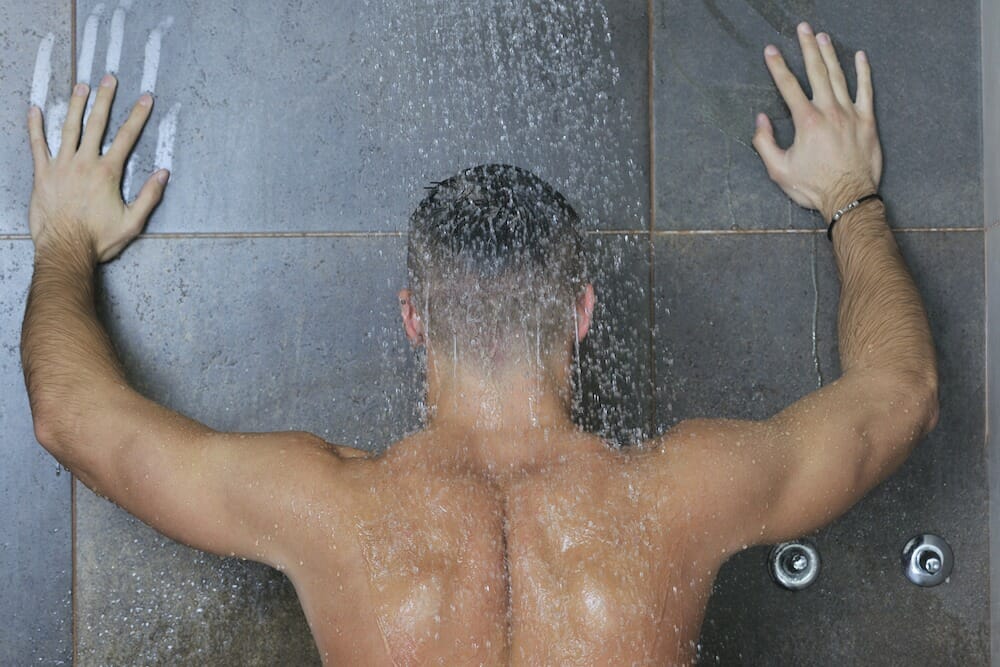 Gay Cruising and Fetish Clubs in Florence
If the bars or gay parties in Florence are too vanilla for you, perhaps these fetish clubs and cruise lounges are a better fit? There are only two options in Gay Florence, but each is worth visiting if you wish to play harder. Use our Gay Florence map at the end to find the closest to you.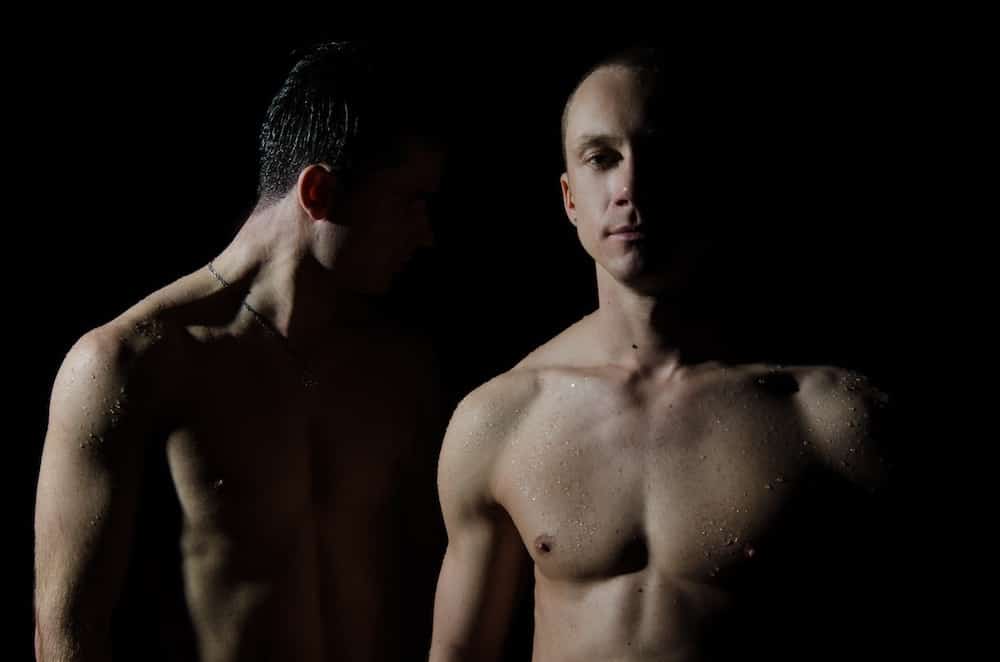 Gay Florence Map