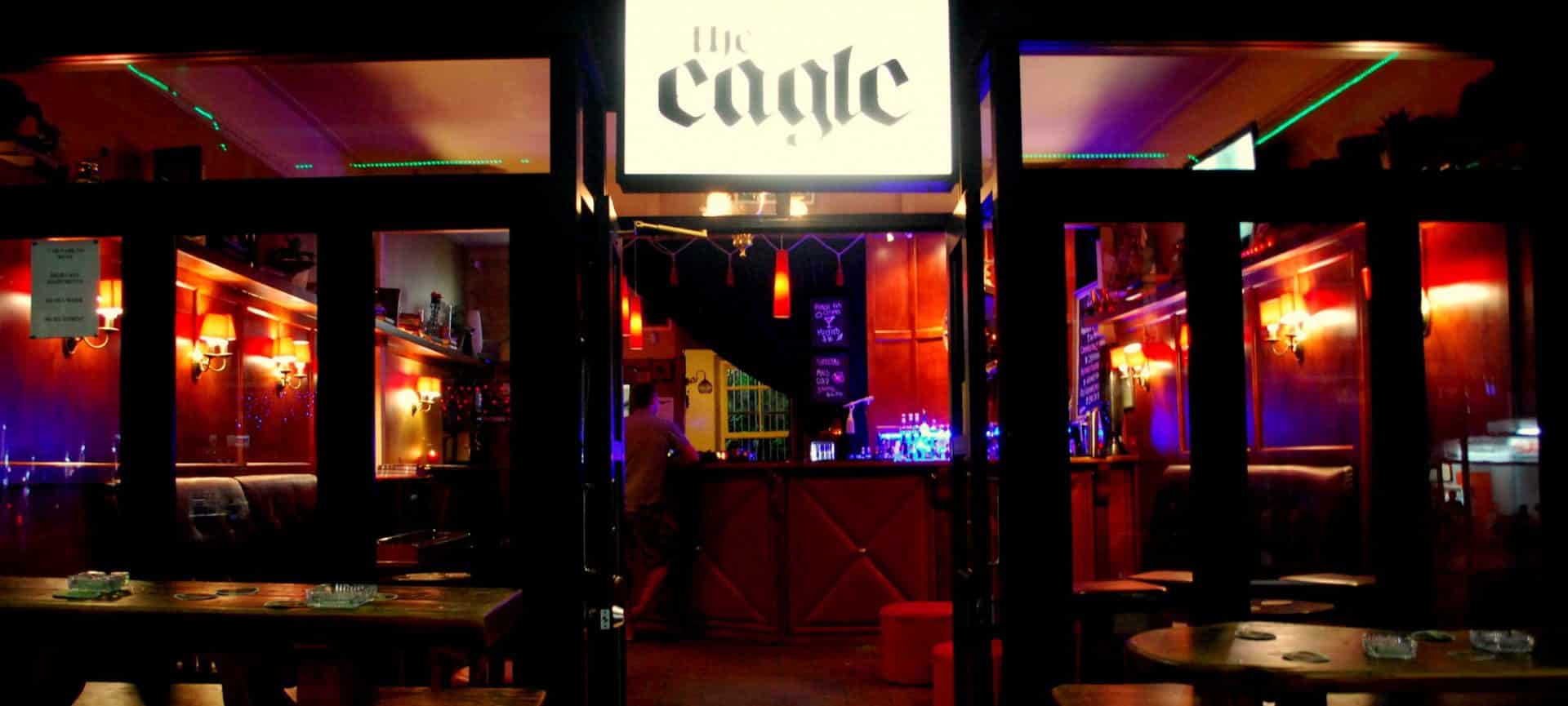 As the LGBTQ community continues to expand around the world, our options for nightlife are becoming much broader as well.
With so many different gay bars to choose from, you may even be a bit overwhelmed trying to find your perfect go-to drinking spot. One type of gay bar that you may not be particularly familiar with is the 'Eagle Bar'. Eagle bars are gay bars with a focus on the leather and biker scene, and some are even bondage-friendly as well, depending on your location.
If you typically wish that your local gay bars were a bit tougher, you might want to check out an eagle bar the next time you want to get a drink.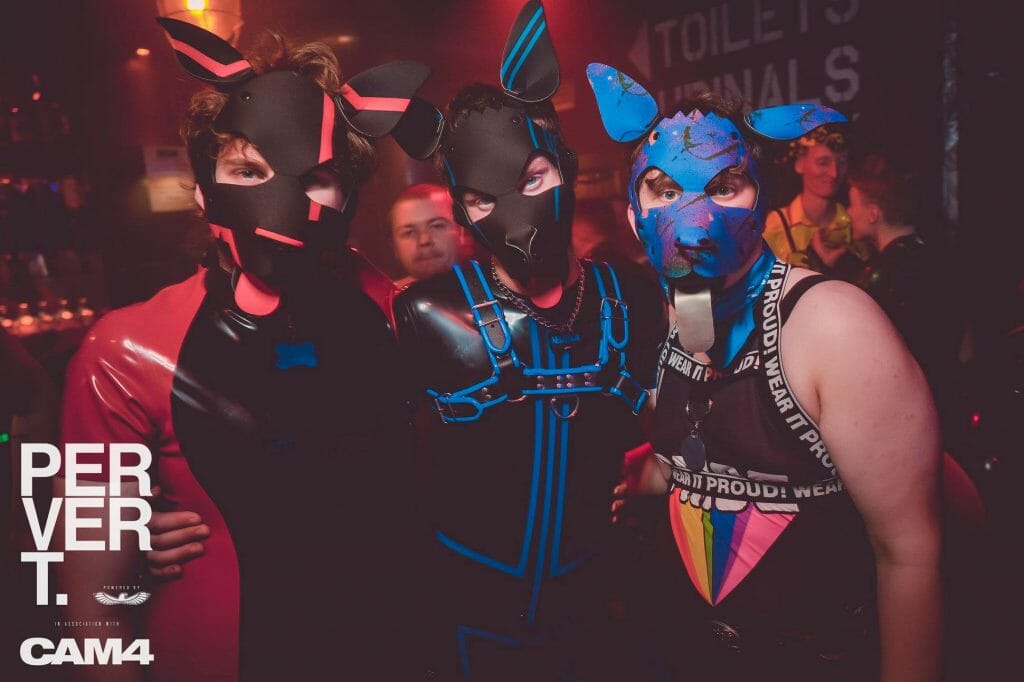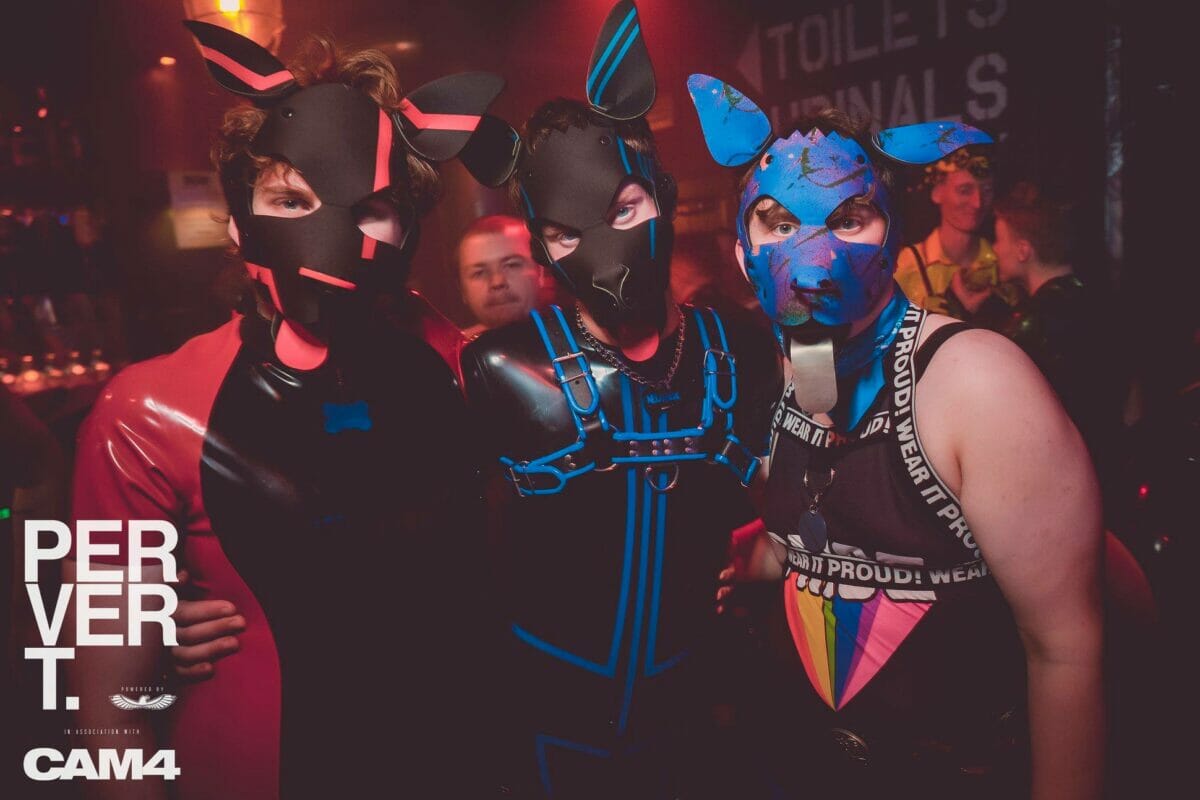 The History of the Gay Eagle Bar
If you like to travel, you may have noticed that there are gay bars in many different cities named The Eagle Bar or sometimes just The Eagle. This started in the 1970s, when the first Eagle Bar opened in New York City. The space had formerly been a pub, but the owners decided to open The Eagle's Nest there instead after the 1969 Stonewall Riots. This bar was very different from other gay bars at the time, because it attracted gay men with a very masculine style and who often wore leather and other traditionally 'tough' clothing.
It was also a popular place for sports clubs and biker clubs to meet when they wanted an accepting, gay-friendly space that wasn't your traditional gay bar. The Eagle's Nest became so popular because they really broke the tradition of gay nightlife at the time, which often was centered around dancing and being more flamboyant. Some bars were strict about their patron's attire to try break these norms, often requiring them to wear a piece of leather to get in, or forbidding patrons from wearing cologne or perfume.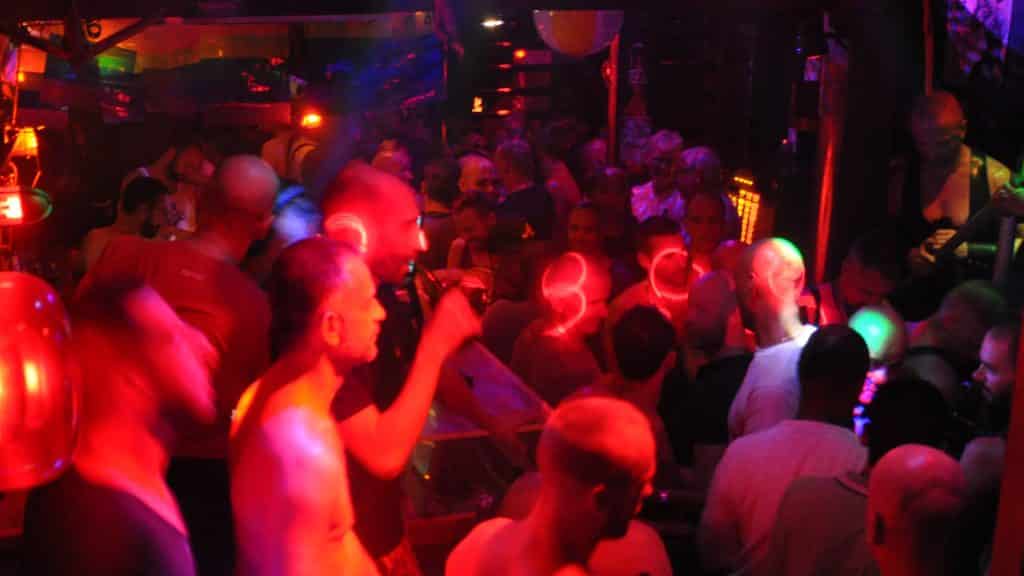 This ensured that gay men who were more masculine could have a safe, accepting place to enjoy gay nightlife. As the gay community has gotten more diverse and lines have blurred, these dress codes have become a thing of the past.
Since the original Eagle's Nest opened in New York, dozens of bars with "Eagle' in the name have opened around the United States, with some in Canada and Europe as well.
There are also many bars set up in this style that don't include Eagle in the name, but are still part of the community and follow these traditions. While they are all unique and distinct businesses, they all follow many of the traditions set by the original Eagle's Nest in New York.
Most have strong ties to the leather and kink communities, and are very popular among gay men and to a lesser extent genderqueer and non-binary people with a tougher, more masculine style. However, many of these bars also are more accepting to the entire LGBTQ communities and surrounding areas and offer a range of activities, like attached restaurants and dance floors. They also typically host unique event nights that you might not find at other places in the community.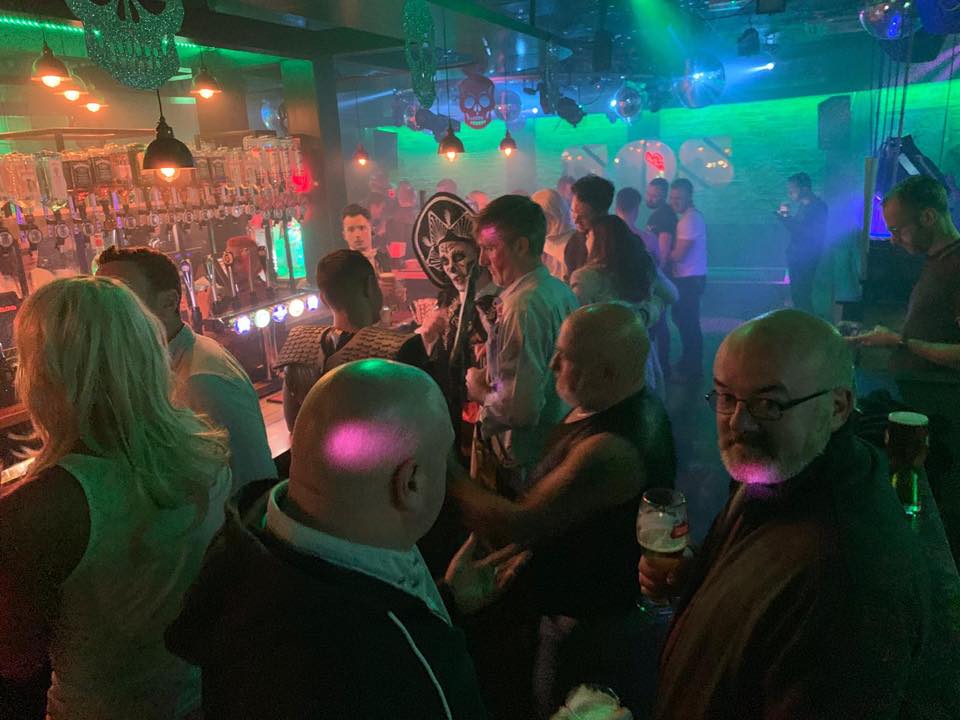 Is A Gay Eagle Bar Right For Me?

Eagle bars have a very specific following, and while many people enjoy them, others might not feel so at home there. However, if you've never tried one, it's worth visiting your local Eagle Bar to see how you like it. You may find you enjoy the scene and even end up making it your local haunt. Here are some signs an Eagle Bar may be the perfect place for you.
– You want a gay bar that caters to all ages.
For older gay people, it can be difficult to find a space to go out and have a drink that isn't overrun by twenty-somethings or even college-aged students. Eagle bars are great for this because they typically attract an older crowd than other gay bars, but are still welcoming for younger visitors as well. This means you'll get a much more diverse group of people to socialize with, which for many people is part of the fun of going out.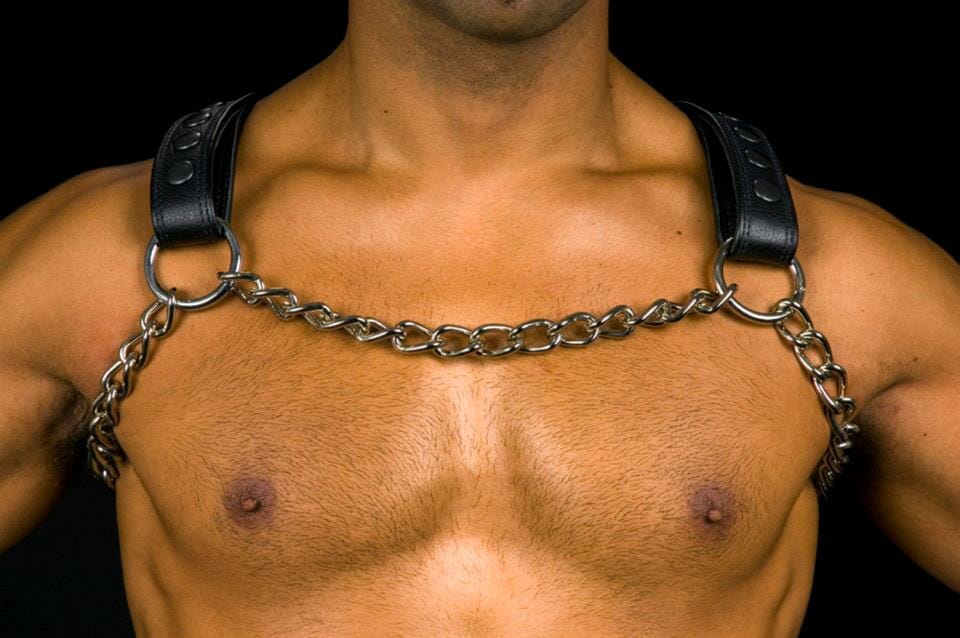 – You're also involved in the kink community and want to go somewhere that celebrates that.
The kink and leather communities are evolving, and in many senses they are becoming more public. However, there still aren't that many places for the sex-positive kink crowd to go where they can openly celebrate their sexuality. Eagle bars are the perfect places to socialize with others who are into kink – and maybe even find a new partner or two. They often host events to celebrate leather and kink style, so you can really let loose and enjoy yourself.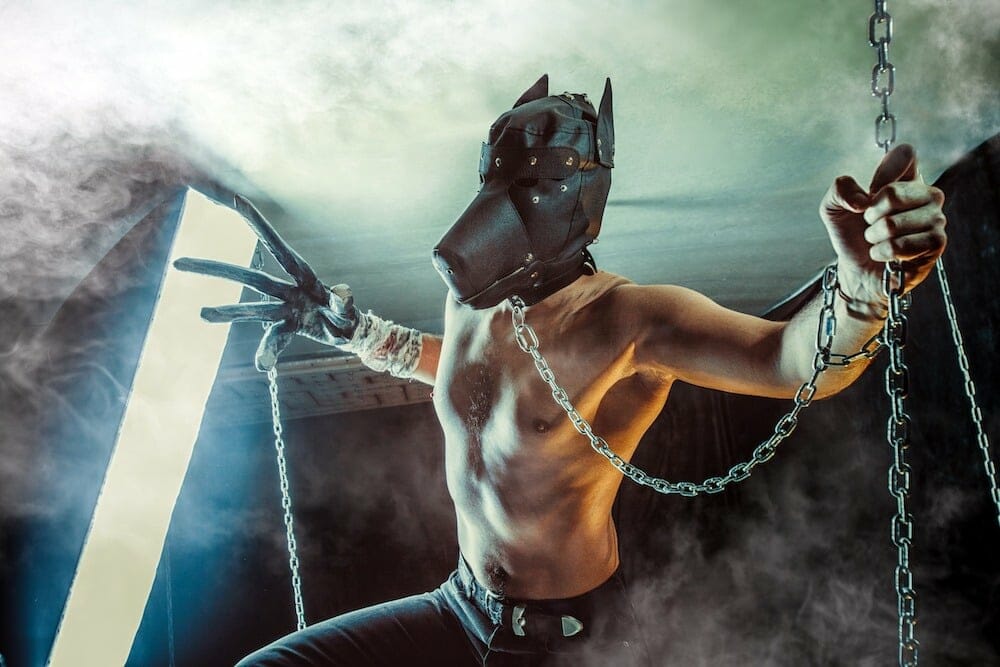 – You enjoy a more traditionally masculine aesthetic.
The gay community is so diverse, and everybody is looking for the place that they fit in best. Having a go-to bar in your area is important for finding community and support, plus it's just a fun place to hang out. While Eagle bars are generally welcoming towards everyone, they do cater specifically to men who enjoy a more traditionally masculine look and are interested in leather, biking, and sports. This group of the LGBTQ community is often neglected at other bars, so an Eagle bar could be the perfect place to find your people if you feel this way.
There are Eagle bars located in many major cities throughout the world, and if you've never been to one, they're worth checking out just to give the scene a try. Eagle bars have a rich history in the LGBTQ community, but they're also changing and evolving to suit the younger generation. They're a great way to try something different, express your unique style, and maybe even find a partner.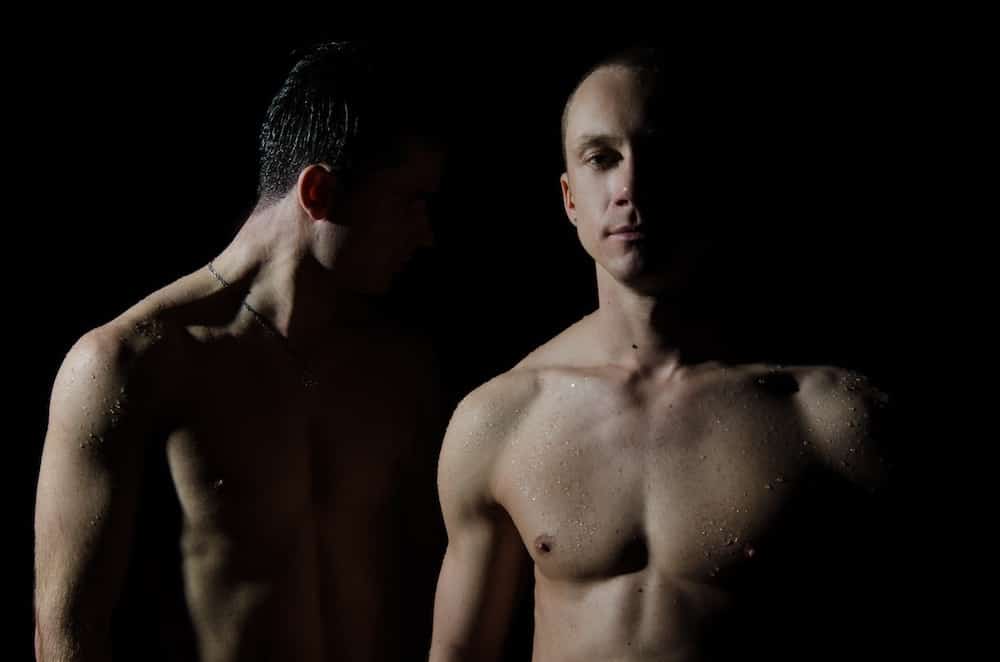 Gay Eagle Bar Locations Around The World
Looking to plan your global travels around a visit to a ga eagle bar, there are so many options. We have listed a few of our favorites here but given the fleeting nature of many gay bars, new locations may pop up while others close!
We will try to keep as up-to-date as possible, so please feel free to update us!
Amsterdam | Atlanta | Auckland | Benidorm | Boston | Cardiff | Dallas | Denver | Houston | Indianapolis | Las Vegas | London | Los Angeles | Malaga | Manchester | Minneapolis | Montreal | New Orleans | New York | Nice | Portland | Providence | Salzburg | San Diego | San Francisco | Seattle | Stuttgart | Toronto | Tulsa | Tokyo | Vienna | Washington DC