Let's be honest ladies; sometimes it feels like it's slim pickings out there on the lesbian dating scene. No one seems to go to bars anymore, and you always run the risk of chatting for hours to a cute girl only to discover she's just looking for a new friend.
Enter the dating app. It's not 2003 anymore, and actually, your best route to a happily-ever-after (or at least a happily-for-a-good-while!) is through a little symbol on your phone. A few simple steps and you could be on the most fabulous date of your life. Come on; there's nothing wrong with a bit of optimism! We are looking for love here gurls, not the lesbian Grindr…
We know you've heard so many horror stories about online dating. But be honest, you've heard equally as many success stories, if not more – we know we have! Dating apps aren't only for hook-ups anymore (although if that's what you're looking for, they work for that too!), and with the ever-evolving technology, it's much easier to avoid creepy men and being matched with your ex.
To help you navigate the world of dating apps as a queer woman, we're here to help with some of the best lesbian dating apps around. Some designed specifically for girls who love girls; some not but tried-and-tested by lesbians, all with proven success. Perfect for meeting people while on holiday or just for a casual coffee at your local cafe. These apps put you out there, ready to find your next big love story.
So download and get swiping those lovely fingers ladies!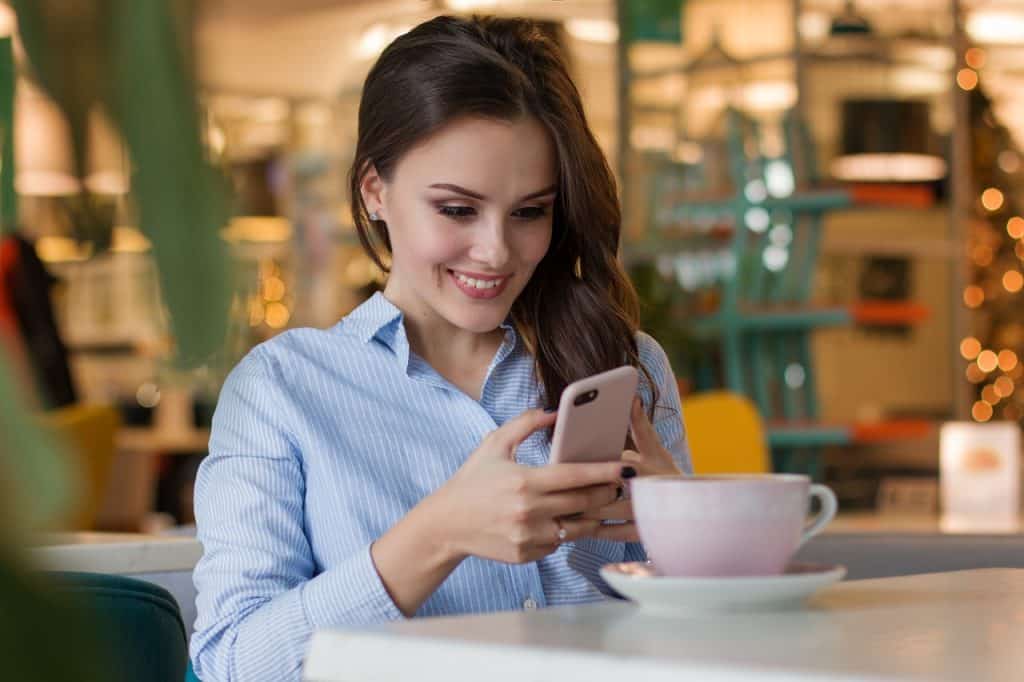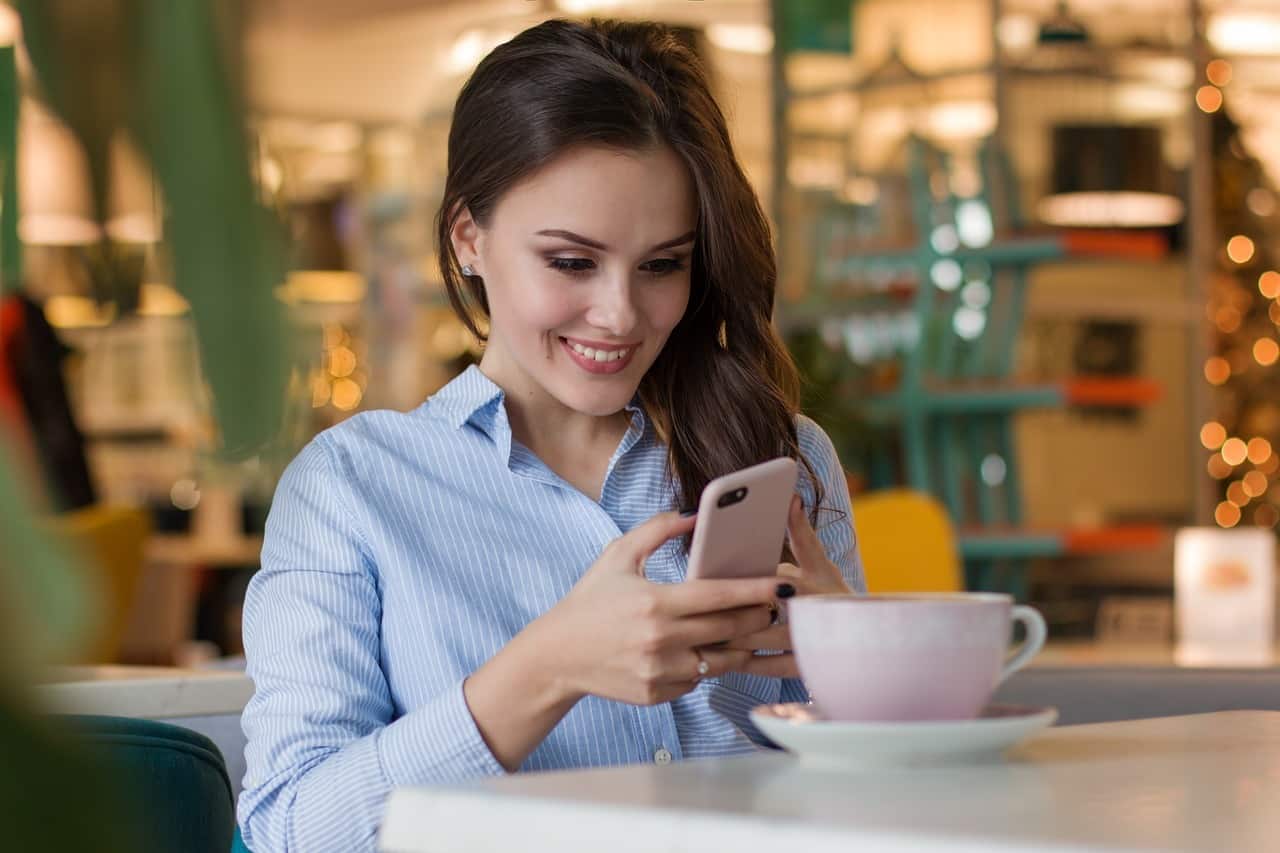 HER
Let's start with the ultimate in lesbian dating apps, the first app designed specifically for queer women: HER. Not only was it created for queer women, it was created by them. That's definitely something we can get on board with. Added to that, HER is more of a relationship app than a hook-up one, so if you're ready to settle down, this is an excellent place to start!
HER's unique selling point is that it mixes dating app with social media through its minimalist layout and user profiles. You can add photos and bios, but there's no questionnaire of 3082 questions to answer before setting up. The HER community is over 3 million, and you'll be shown a collage of those nearby. Users have to register through a Facebook account, which eliminates the issue of pervy men catfishing.
This better sense of security is great if you've been burned by hook-up apps before; it also increases your chance of a good match, of course! While you might feel shy sending the first message, the app has some encouraging dating hacks to help you get the most out of it. It's not only for meeting people, either – you get info about upcoming LGBTQ events, news, and lesbian movies as well.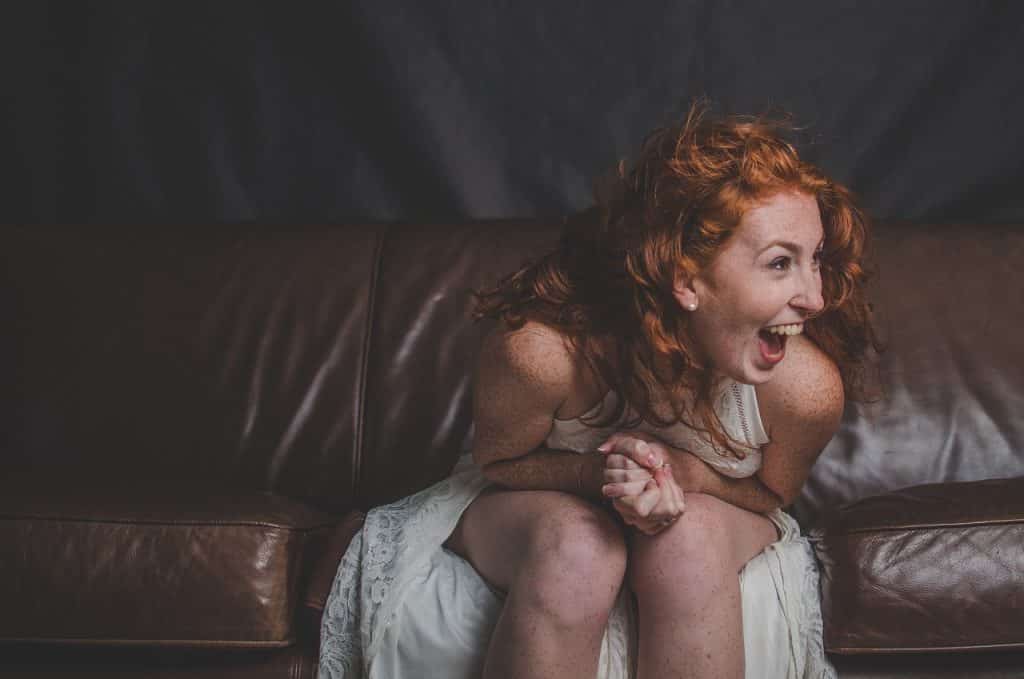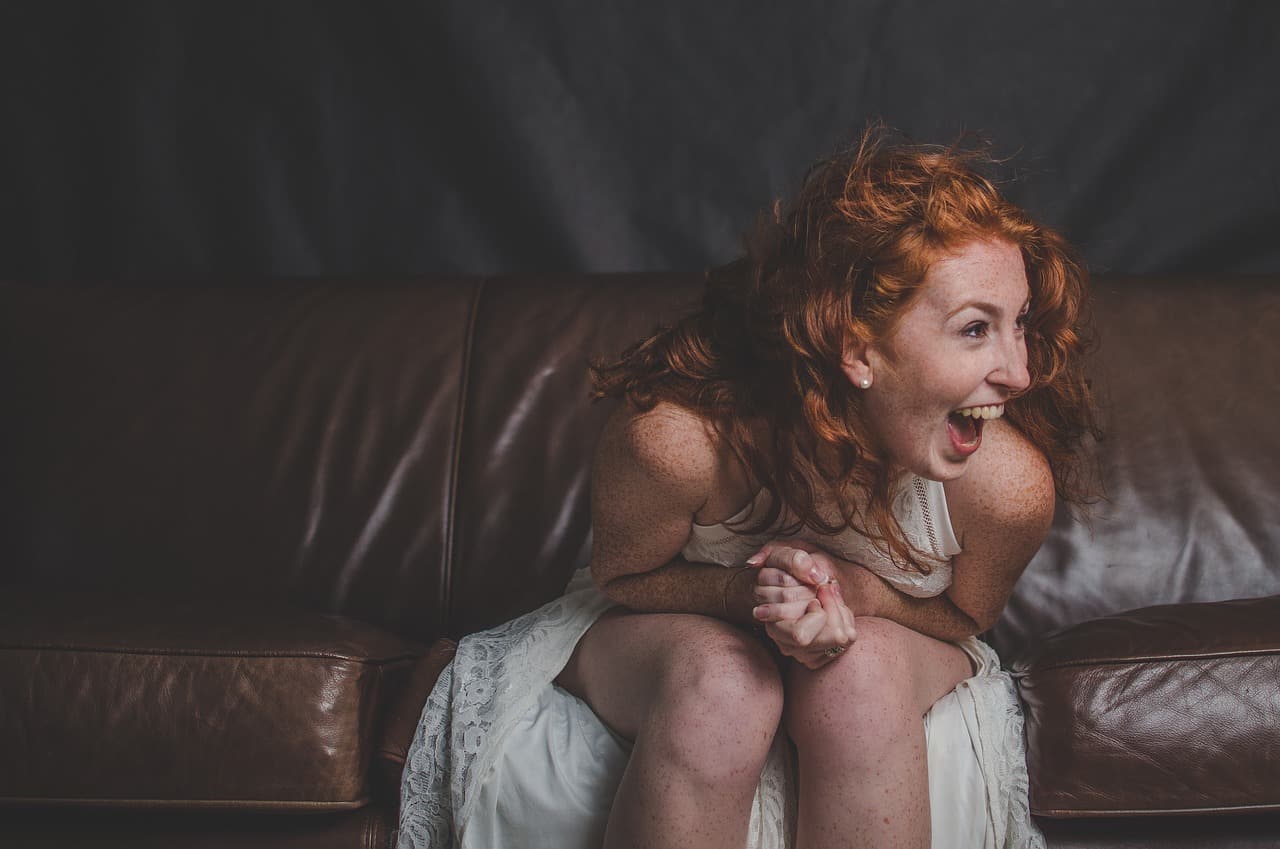 DoULike
DoULike is a global dating site based in the USA with a mature audience. It is considered one of the top dating matchmaking sites for singles. As well they have a solid app version, suitable both for IOS and Android.
Depending on your location, your dating preferences, and wishes, you can easily browse through thousands of dating profiles out there.
Nonetheless, the site wasn't created as LGBT or for queer women; you will explore a significant LGBT community of users in this app. It does not matter whether you are gay, lesbian, or present any other group; there are people of all sexual preferences and ages here! No matter if you're looking for a serious relationship or something more casual, be sure you'll find both on this site!
Also, DoULike has extensive options for local dating. The user-friendly and easy interface has many options which you can explore to find your match. You can easily upload photos and update your profile with detailed personal information. Viewing the profile of members is free. Easily browse local singles and click on a "Heart" button in case someone catches your attention.
The great feature here is that you can see your matches with a free membership either! But remember that with the paid subscription, you will get a lot more great features!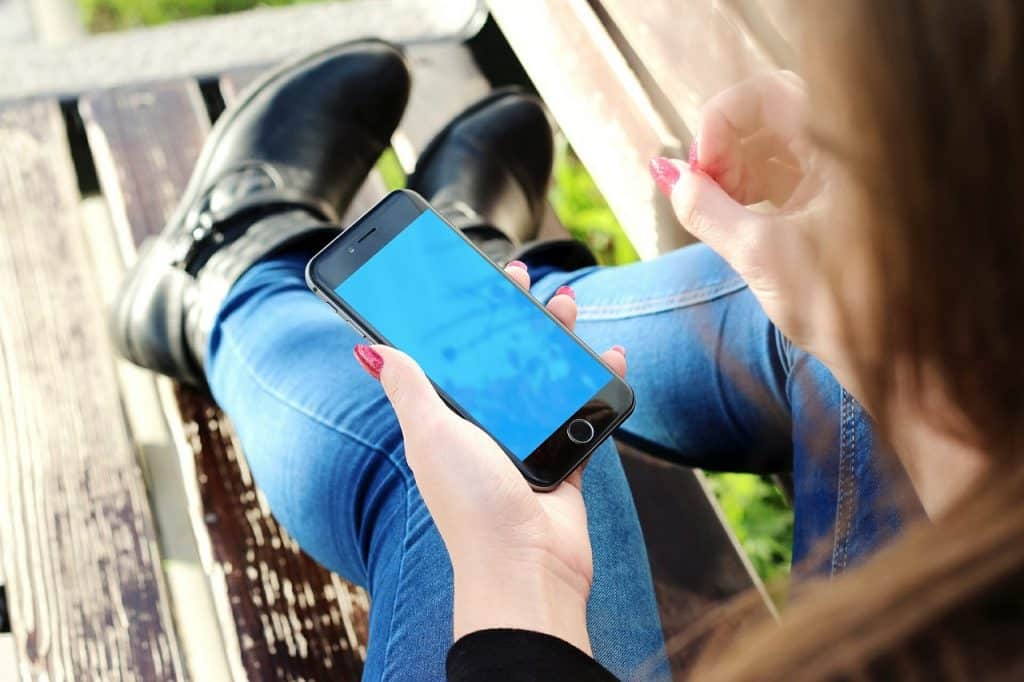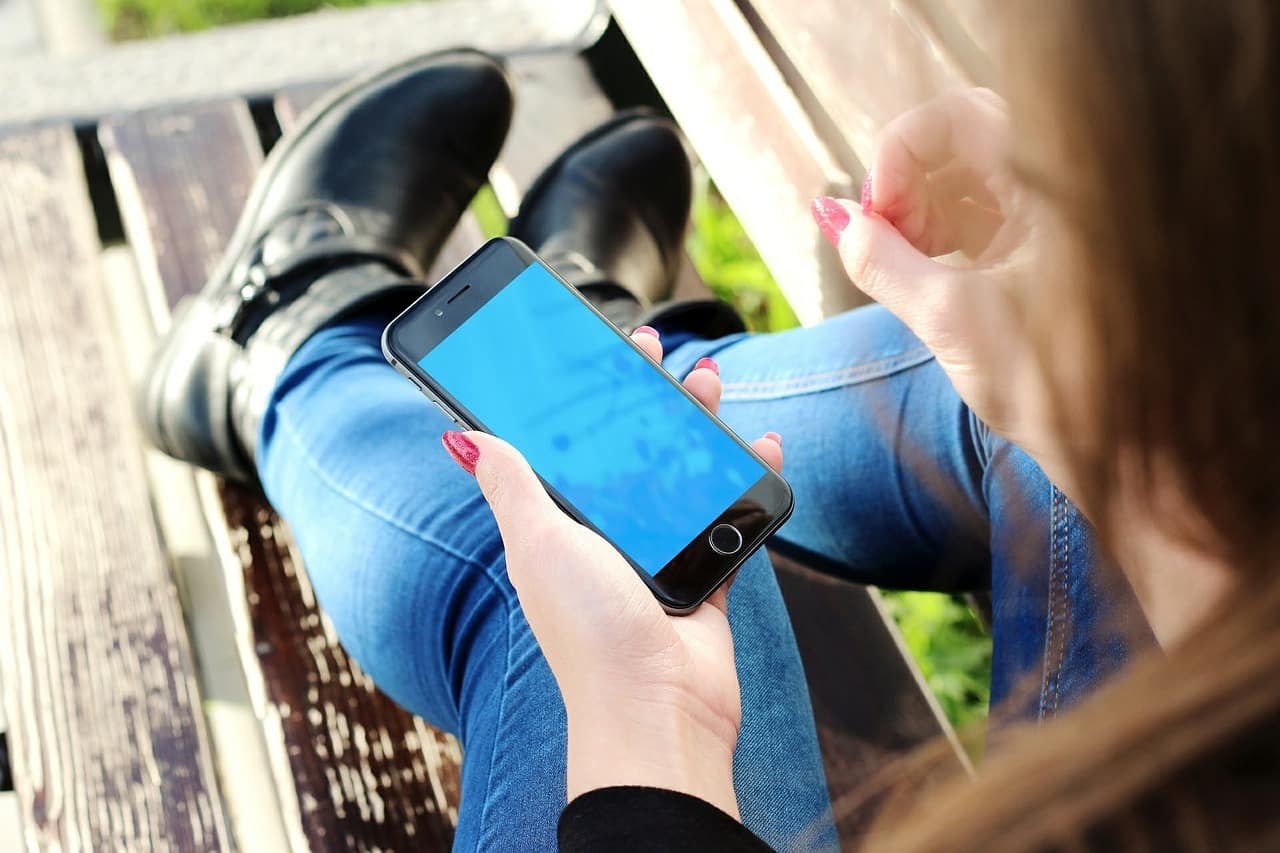 LesbieMates
Although it was only founded in 2018, this lesbian dating app has quickly proven popular with LGBT+ and queer-identifying women. Because its creators paid special attention to small elements, details,LesbieMates.com is now one of the premier dating sites to explore safely.
The site helps to connect like-minded women with a clean and uncomplicated interface working in its favour. There is no indecent or adult content on the main page, making it a more subtle and wholesome experience overall. User security is also a top concern, with the utmost care being taken to avoid any data leaks and to stop "catfishing" – a pervasive issue in lesbian dating. Common search options, such as age, gender, photo only, and online now, are all available, making it just that much simpler to find a lesbian partner.
Premium customers get access to the advanced search, which assists in finding even more curated, including a regional search setting. Profile details appear to be extremely lengthy, but you can bypass them during registration and come back to complete them at a later stage. Most women seemed to recognise the value of stating their actual intentions – a breath of fresh air.
Furthermore, the ability to create a video profile adds a degree of personalisation to each account and increases the likelihood of success. Chat rooms are also accessible, which contribute to the pleasure of using the app. It's simple to meet ladies here who are searching for anything from casual hookups or committed dating. Although there is no downloadable mobile app, the desktop application is well designed for mobile devices. LesbieMates.com is a front-runner in the dating sector because of its free sign-up, easy site navigation, fair rates, and exceptional level of personal data protection.
There are only five free messages each day, but inexpensive plans would motivate everyone to subscribe and fully utilise this lesbian dating site's possibilities.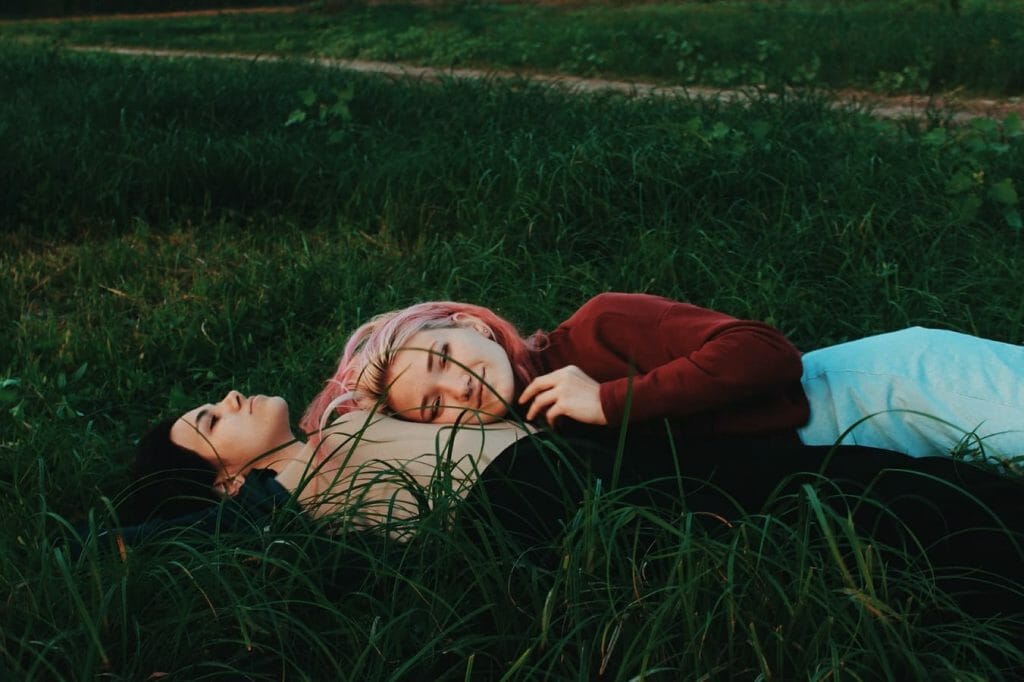 Fem
Also among the best lesbian dating apps is Fem, which, unsurprisingly, focuses on helping women meet women. It's free, it's easy-to-use, and it prioritizes authenticity – no catfishing here. How it does this is through video; users are encouraged to submit video profiles instead of pics, so you know that cute gal is a gal (we know you can steal videos too, but it's much less foolproof).
This also means you get a sense of someone's voice and mannerisms before meeting as well, which is surprisingly lovely. Aside from the video, everything else works much like your usual app, so you don't require a 3-hour orientation for it (who's got time for that, anyway?!).
The other unusual aspect is the 'Rooms' tool – basically, chat rooms where you can talk about whatever you feel like with other women. This could be to meet locals, chat 'naughty or nice,' or more generally about any experiences you want to share. The best place for lesbian t-shirts? That trip to Hamburg? Why we all love sandals? It doesn't matter what you share; the idea is just to put yourself out there.
It's a fun way to expand your circle a bit and feel more connected, even if you don't end up meeting the love of your life.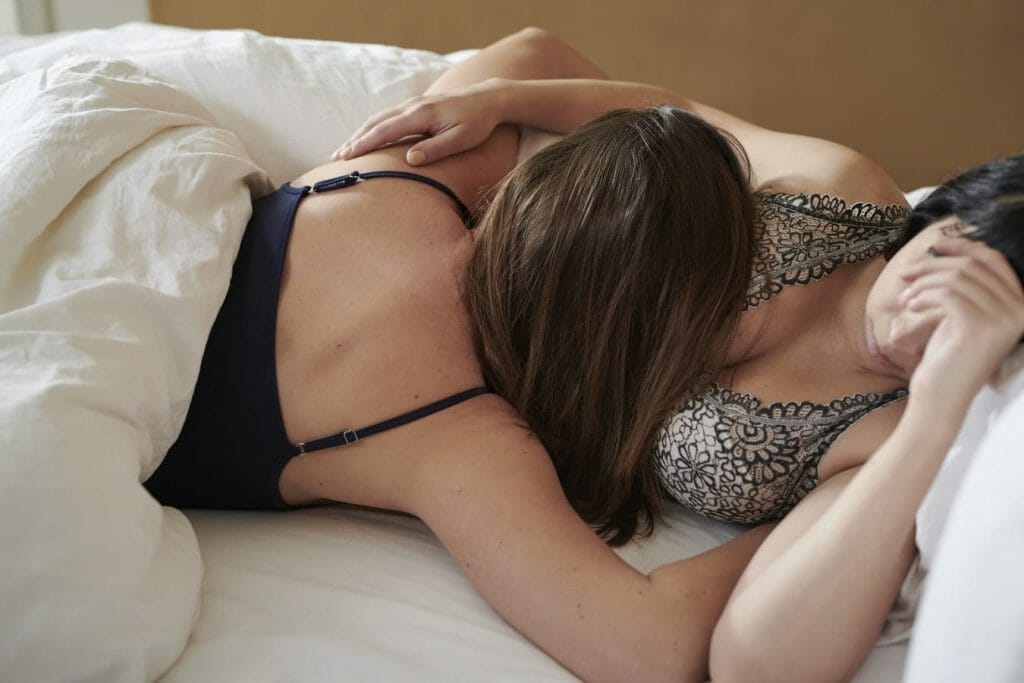 Tinder
We know, we hate ourselves a little bit for even mentioning Tinder. But seriously, how can you write about dating apps without bringing up this giant? While not specifically a lesbian or even LGBT dating app, there are so many people on there that you'd be remiss if you didn't at least try it.
It's got a pretty terrible rep for us girls who like girls endlessly being offered men or straight women, but at least there are 37 gender options. It'll give you plenty of options which are nearby IRL, so if you are looking to get things off the ground quickly (or just need a quick hook-up, no judgments), Tinder will do the job.
The thing is, for all its faults, Tinder has actually kick-started a lot of relationships. You can't argue with those stats, but if you want to have the best luck: put in a bit of effort and leave those lesbian sandals at home…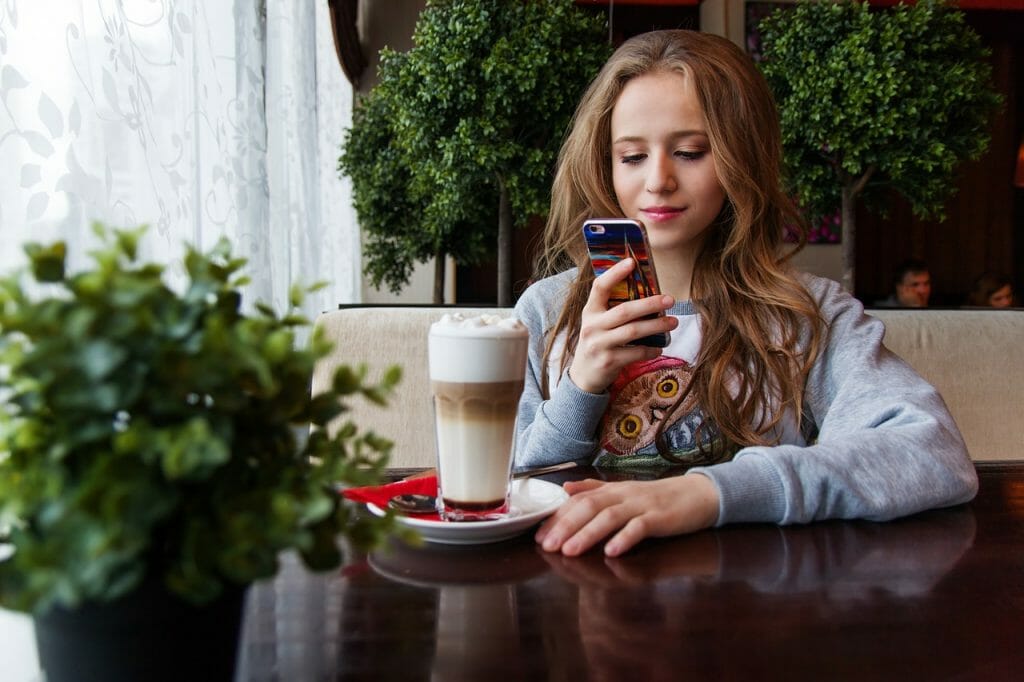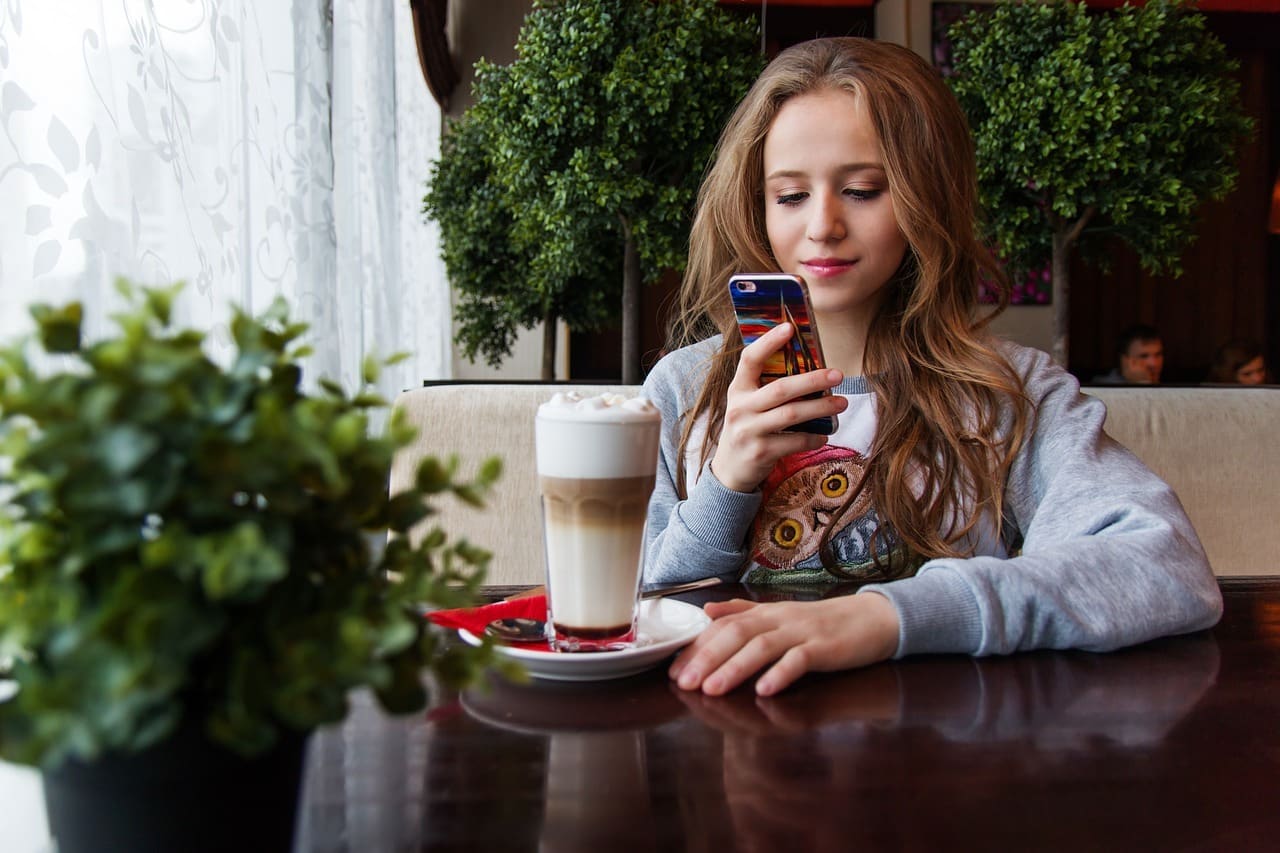 OkCupid
This famous site is on the list for much the same reasons as Tinder, though it has a much less sleazy rep. Basically, there are so many people using it that it's a pool you want to be fishing in. If you can grit your teeth at the male profiles that somehow creep into your matching, you very well might find that lasting connection.
Unlike many other online dating giants, OkCupid is pretty queer-friendly, with 12 sexual orientations and 20 pronouns to choose from. They also launched a queer-friendly campaign recently with some seriously cute ads. It's a lot more relationship-focused than most apps, with more in-depth bios and sets of questions that tell you more about people than simply whether they take a good selfie or not.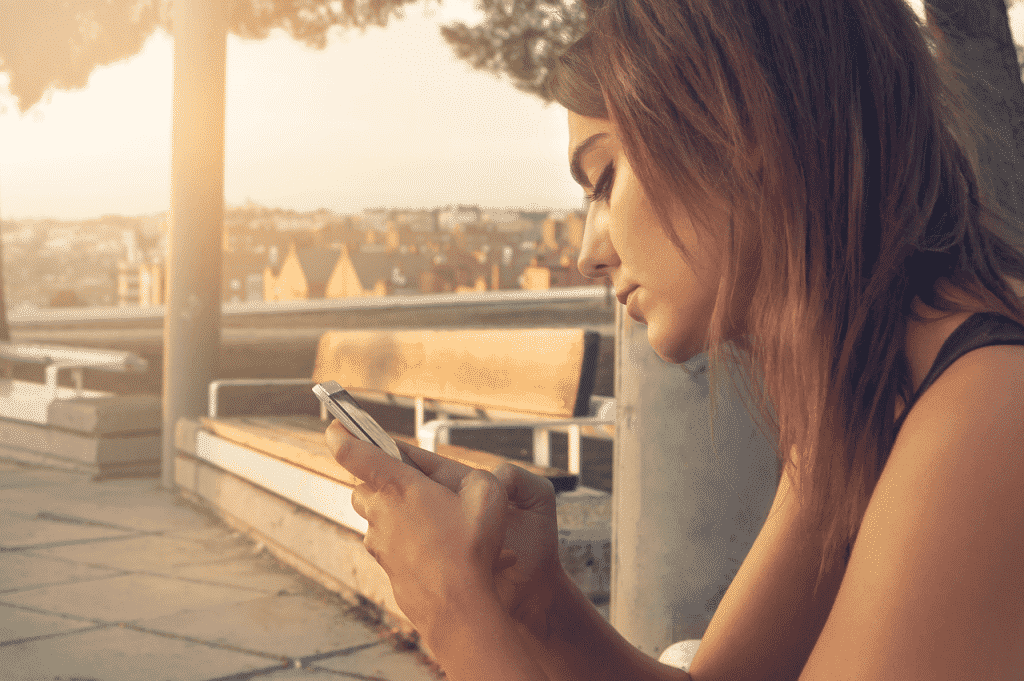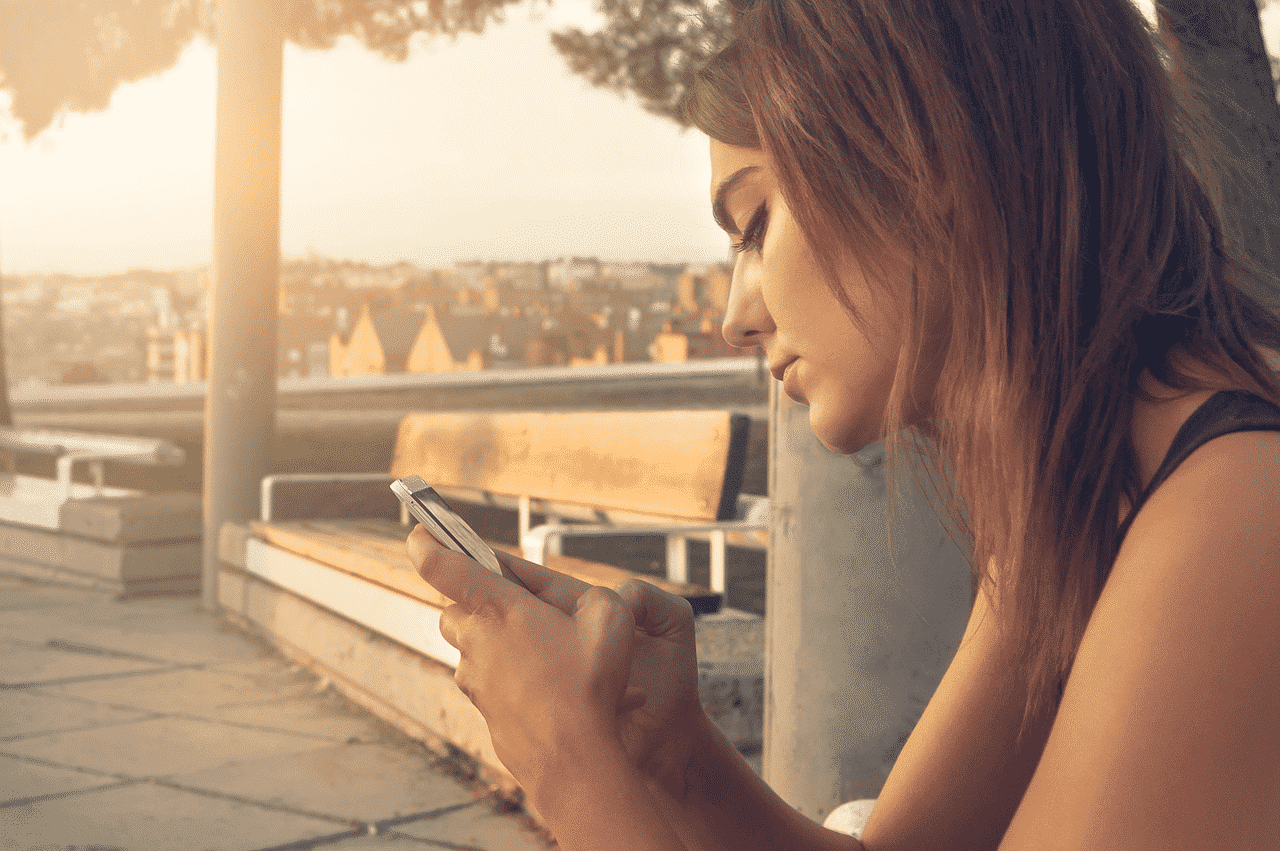 Hinge
Hinge is one of the new kids on the block but is quickly acquiring quite a following. While not a lesbian-only app, it's a unique take on online dating makes it one of the more intriguing lesbian dating apps around. It's definitely an app for people who are taking this dating thing seriously (some call it the 'anti-Tinder'), unlike all those gay hookup apps the boys have!
Its recent makeover is what has made it suddenly leap to the front of the pack, with an interface that allows you to scroll through potential profiles rather than swiping left or right, so reducing your chances of accidentally rejecting a possible soul mate! It also links with your Facebook to only allow you to match with friends of friends – the idea being that you don't end up on dates with randoms you have nothing in common with.
The downside? Things might end up getting a little incestuous in your friend group if you're all using it. Or, if you only have straight friends, the pickings might be a little slim! Aside from this, the aesthetically pleasing interface and fresh approach make it a must-try.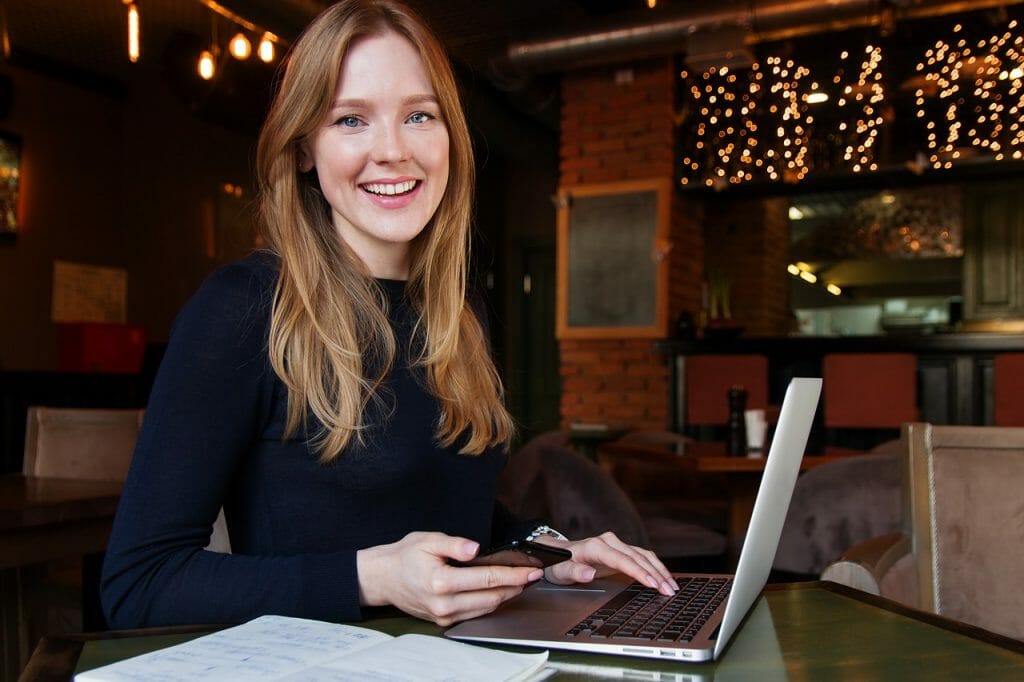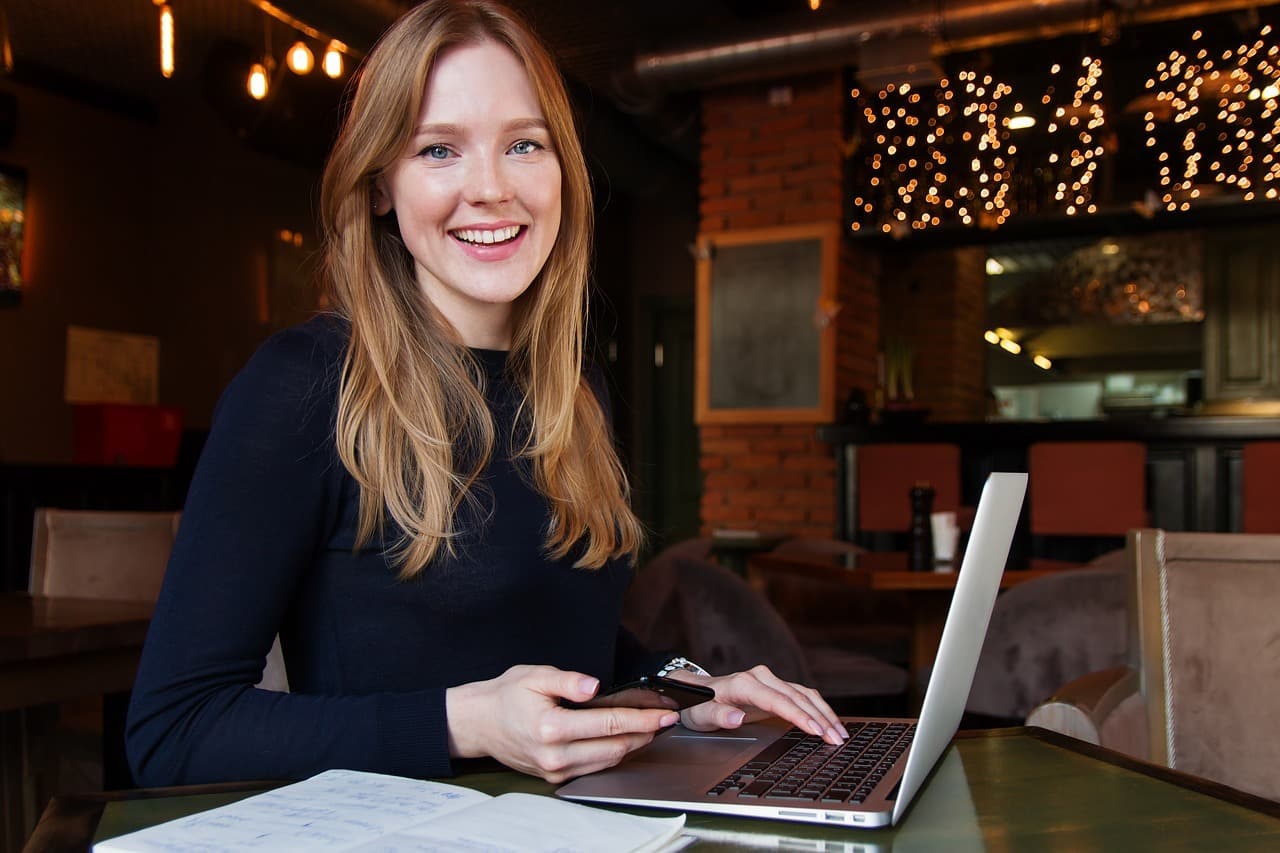 Scissr
OK, with a name like this, how can you resist giving this one a whirl? Another new(ish) app explicitly made for LGBTQ+ women; Scissr answers your prayers whether you're looking for flowers and hearts romance, a bit of a flirt, or even just to network a bit.
Popular in the US, it's been designed by lesbians, and they guarantee no fake accounts or men, so users should feel comfortable and confident using the app. Simply join up through your Facebook account, create a quick 'About Me' and upload some photos, and you're ready to rock and roll.
Filter the potential matches by distance, sexual identity, age, or height and get browsing. You basically 'crush' on people via their profile (or they crush on you), and then you can message to get to know them better, which we did with a certain semi-famous lesbian comedian…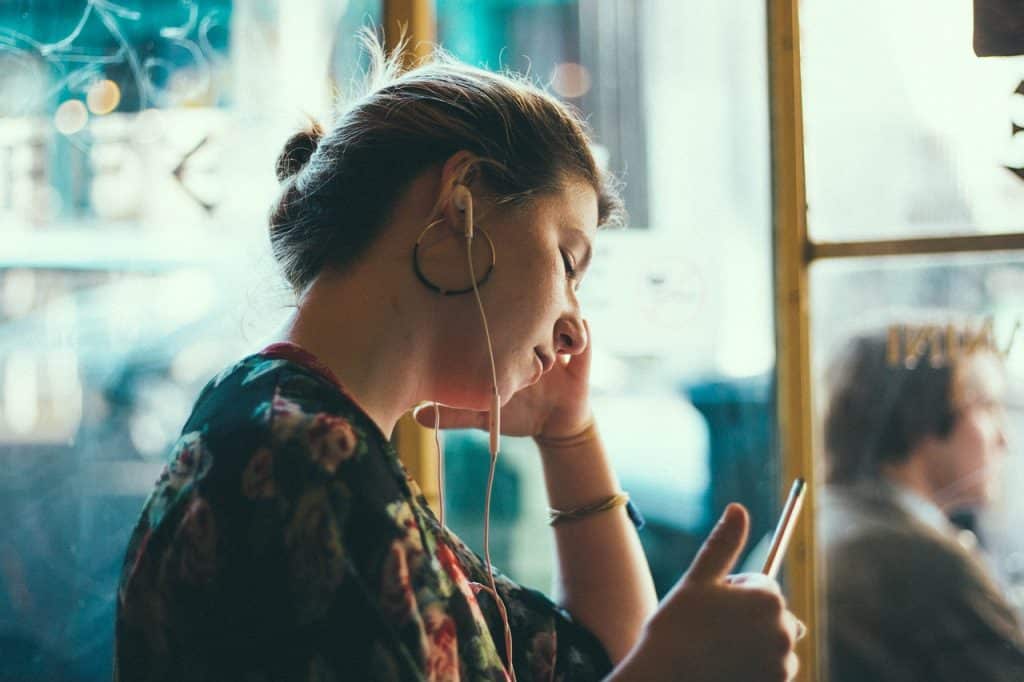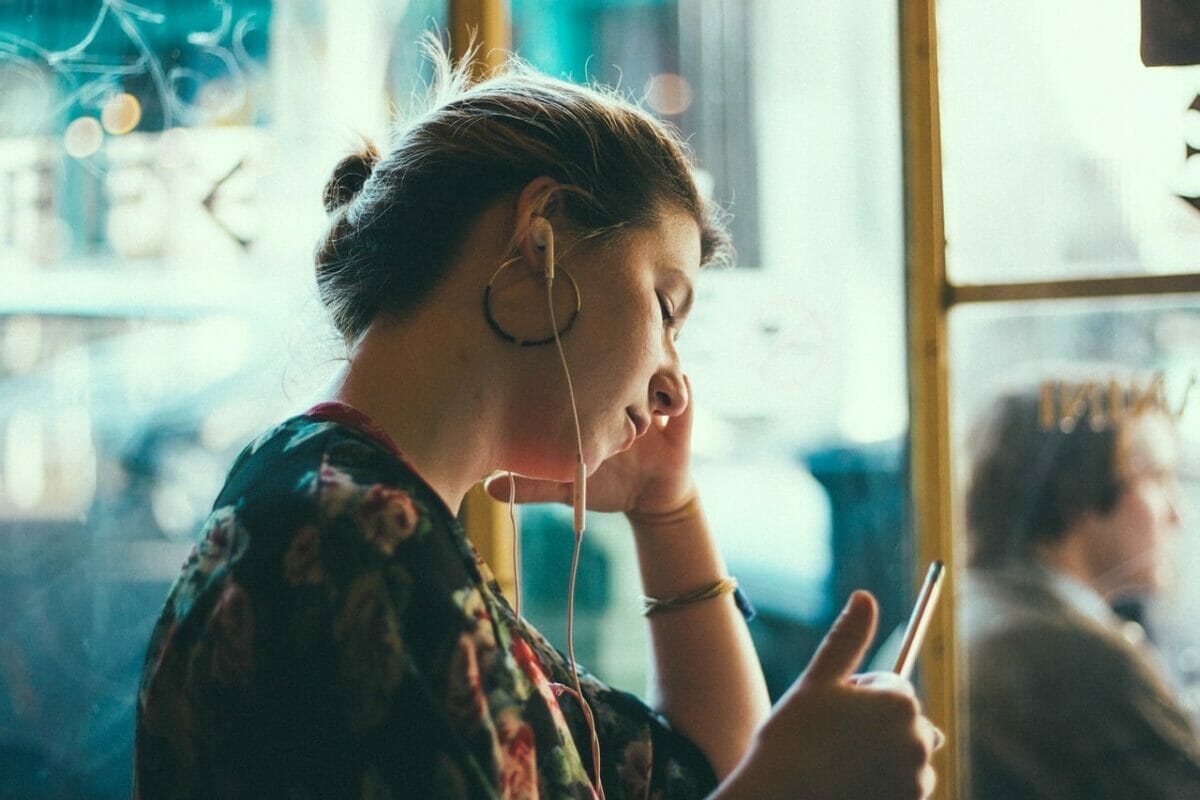 Lesly
New kid on the block Lesly promotes itself as a social network community for lesbian, queer, and bisexual women, and there are officially 'no boys allowed'! Working more or less like a classic dating app, it's a secure place for women to meet each other and (hopefully!) fall in love. Who knows, you might even find a lovely lady to buy you jewelry or whisk you away on a dream lesbian vacation.
Meet ladies nearby or around the world, depending on how much you travel. Born because its creators didn't understand why gay men had Grindr and gay women didn't have anything, it's still considerably more dating-friendly that Grindr, with women hoping to forge a real connection.
As is common with newer apps, the pool to fish in might not be as big as Tinder and similar; but at least you'll be meeting more discerning types!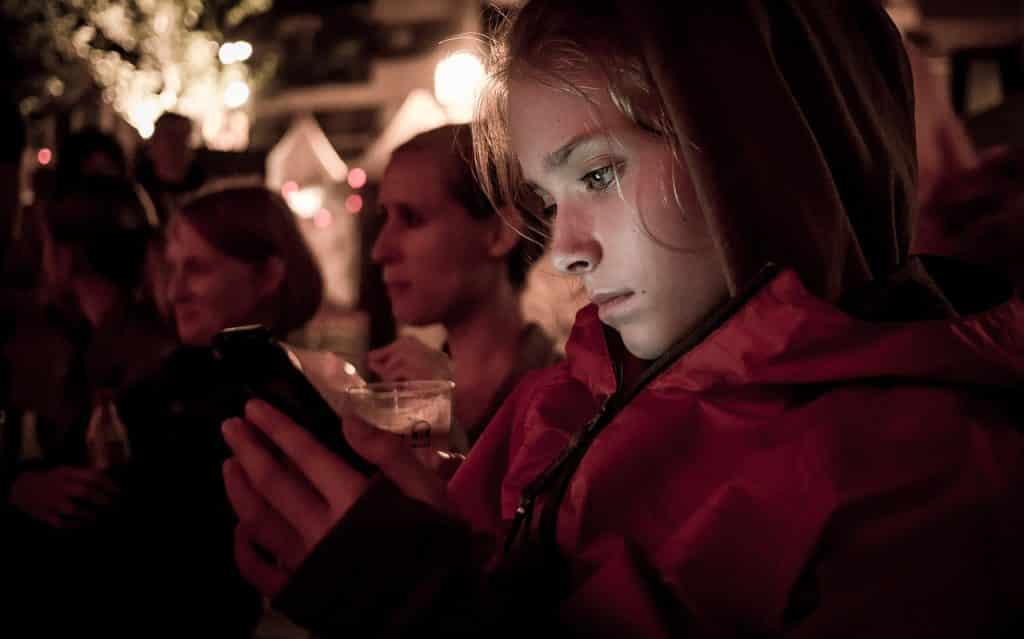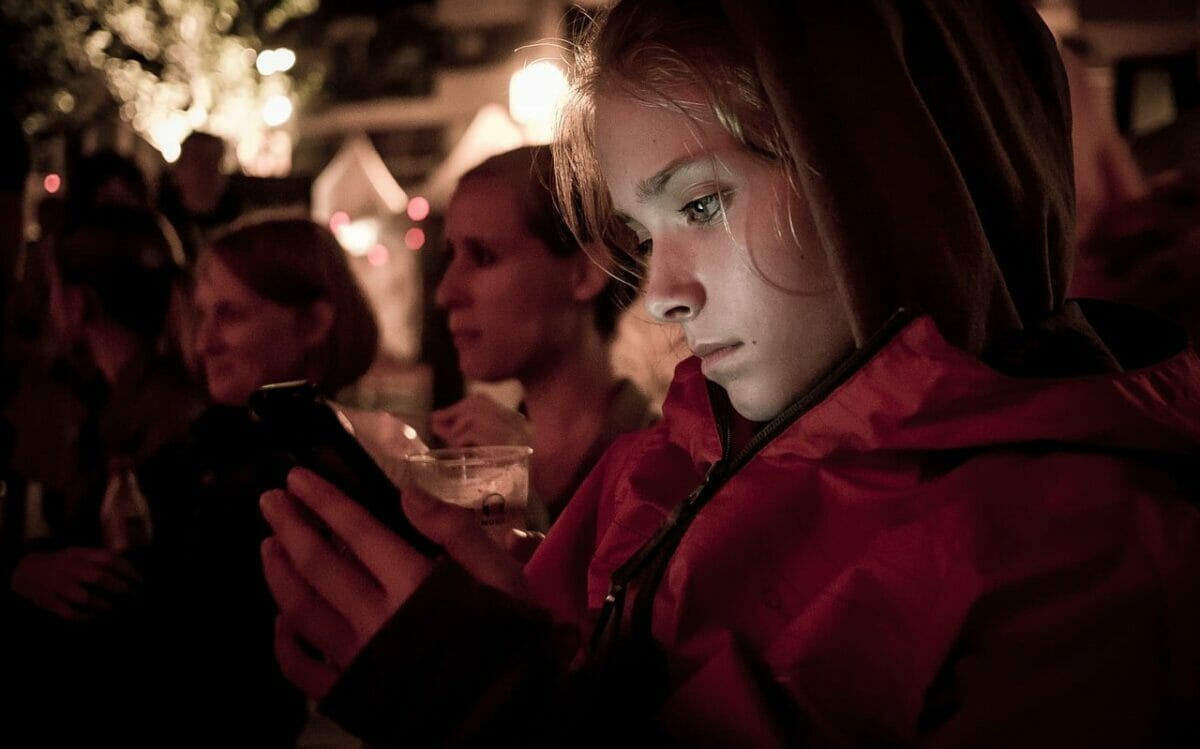 Wapa
Probably the most international of the lesbian dating apps around, Wapa has an interface that's similar to Grindr, in the sense that women closest to you are displayed at the top. Designed for lesbian, bi, or bi-curious women, it's simple and easy to use.
It's also worked on security features with the option to send an in-app video message to verify who you are – a feature we definitely approve of. Plus, you get to hear your potential interest's voice. As we said with Fem, this is a surprisingly reassuring thing when you're chatting online with someone who is essentially a stranger.
Wapa also stands out for its translation feature, which means you can use it while traveling to chat with locals if you don't speak the language. OK, so when you actually meet up, communication might be an issue – but worry about that when you get to it, perhaps!