There's a reason Hawaii remains such a popular holiday destination for people looking for an escape from real life. The relaxed pace of life, stunning scenery and welcoming atmosphere make for an ideal island getaway.
We love the outdoors style of life that means you're always in touch with nature – hiking, surfing, scuba diving, driving in an open-top car along the open highways. And what better way to get even more in touch with nature than by shedding those restricting clothes?
Alas, the islands don't have the most relaxed attitude towards nudity but we've managed to find a couple of great gay clothing optional resorts in Hawaii (all on the Big Island, not Oahu you might expect) for you to try out. With not quite as many gay accomodation options as Palm Springs, Fort Lauderdale or Key West – Fingers crossed there'll be more soon!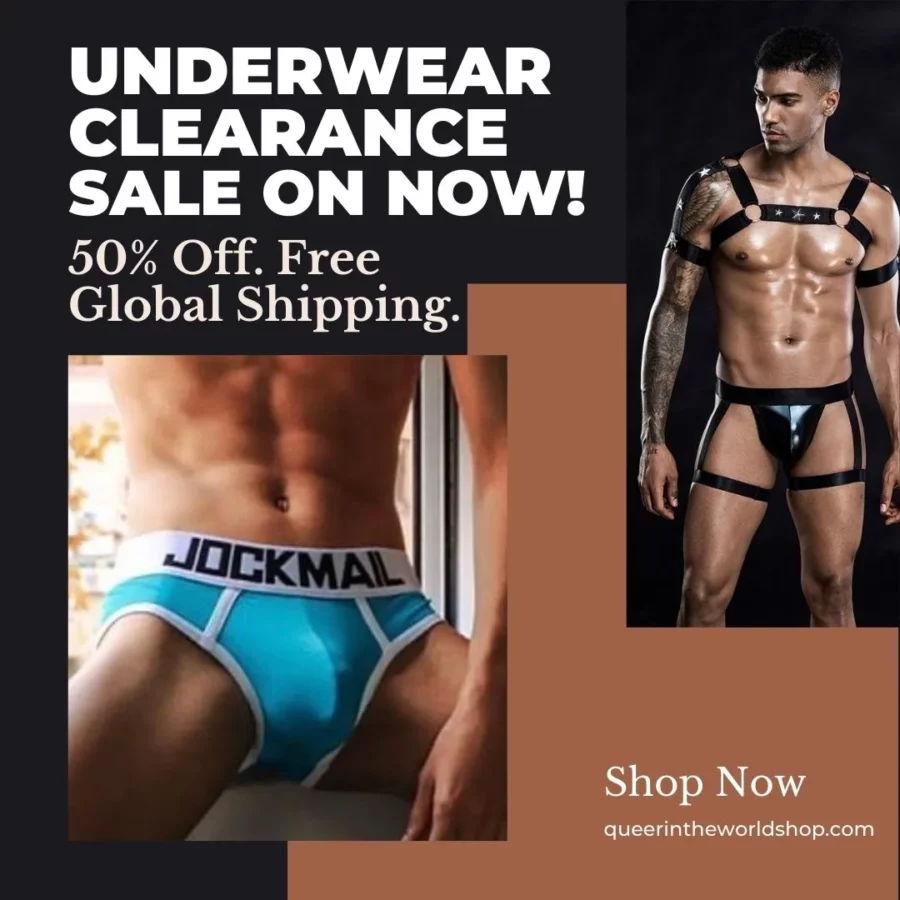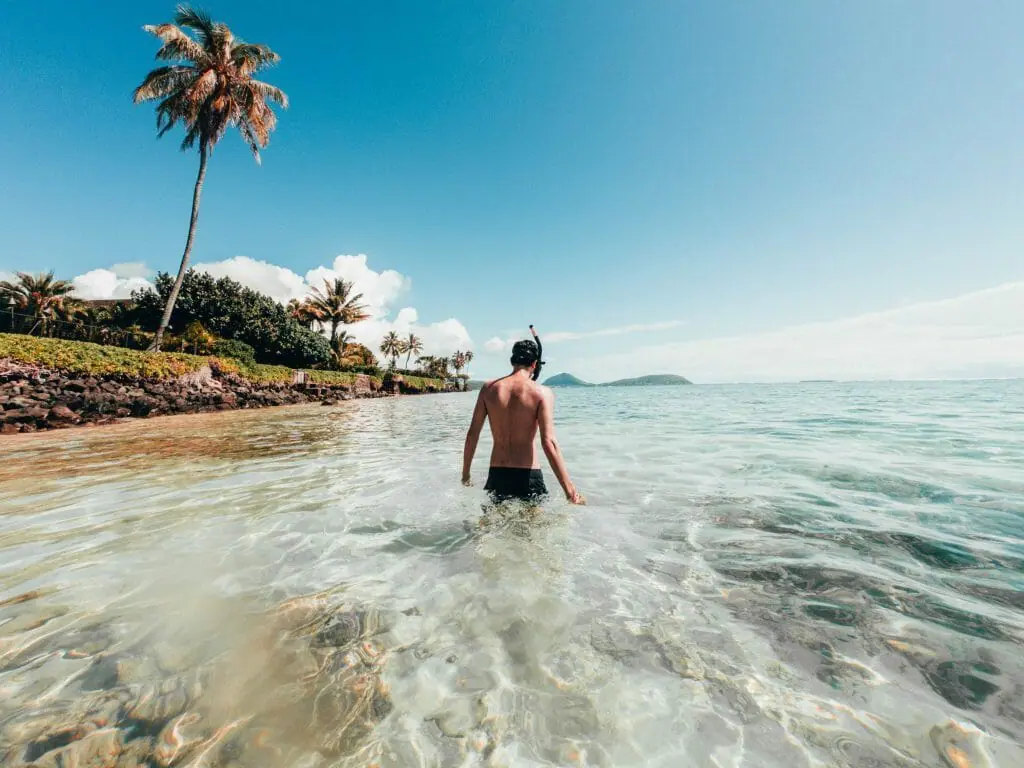 70 acres of lush, green landscape are home to this open-minded accommodation option in Pahoa on the Big Island. One of the few gay clothing optional resorts in Hawaii, the Isle of You still works hard to be the best it can be. It's gay-owned and operated, with a friendly atmosphere and a secluded feel – although the beaches are only a short drive away.
Choose to stay in a simply yurt-style room with only the essentials – great for a back-to-basics retreat. If you need a few more creature comforts, they also have cabins with separate living space and a kitchenette. Spend your days taking advantage of the many activities on offer, from snorkelling to waterfall hikes.
There's no pressure to go nude if you don't want to, of course, or when it rains. But if the sun is shining and the mood takes you, then why not? The team here are just happy for their guests to feel free and comfortable.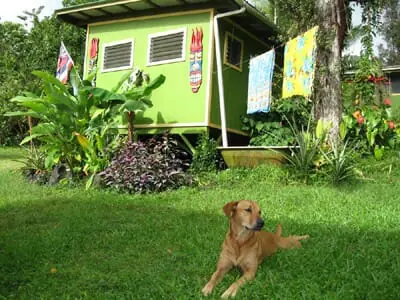 It's all in the name, really, isn't it? The friendly owners at this Pahoa B&B run this gay clothing optional resort in Hawaii with enthusiasm and joy. You'll find access to a private beach, wooden decks where you can lounge naked in the sun for an all-over town and a great pool for guests here.
There's also an outdoor rain show if you want to fully embrace the natural surroundings – and it's big enough for two!
Choose from the Paradise Room, Island Breeze Room or Tropical Room for your exotic getaway. All have beds comfortable enough to write home about and private bathrooms. The décor might be a little old-fashioned, but it's not like you're going to be hanging around inside, is it?!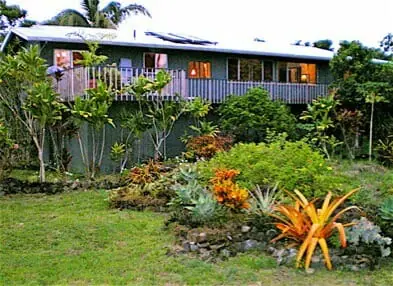 This is definitely a place to take that special someone. It's got an exclusive feel and you can enjoy getting your kit off in privacy, peace and quiet. Also near Pahoa, the Volcano Men's Retreat has Polynesian and Hawaiian inspired décor, beach access and a luxury spa, all to make you feel like you're in the lap of luxury.
You'll stay in an individual bungalow complete with all the amenities. A delicious fresh breakfast is included, as well as a morning coffee service. You feel totally secluded in the well-maintained gardens but if you do want to get out and about then all the attractions of the Big Island are less than 2 hours away.
After all that sightseeing you'll be tired, so you can relax with a cocktail back at the resort; or hop into the 6-man spa to loosen up those muscles. What makes it even better? The resort design fully incorporates green principles to minimise negative environmental impact. An eco-friendly clothing optional resort is definitely one we want to visit.