New Zealand is a country that evokes images of soaring mountains, clear lakes, clearer air, and stunning fjords. Here more than almost any other country you can really get back to nature. With only 4.8 million residents in an area bigger than the UK, there's plenty of space to roam.
There's so much to experience here, whether you want to try out New Zealand's burgeoning gastronomic scene, learn more about ancient Māori culture or get active with the many outdoor activities. So what about gay travellers? What's the situation like with LGBT rights in New Zealand?
The good news is, it's pretty fantastic. New Zealand is definitely a world-leader when it comes to LGBT rights – even ahead of its nearby neighbour Australia (we bet the New Zealanders are happy about that!). It's always interesting to know more about the country so we've prepared this guide to LGBT rights in New Zealand so gay travellers are informed before they go.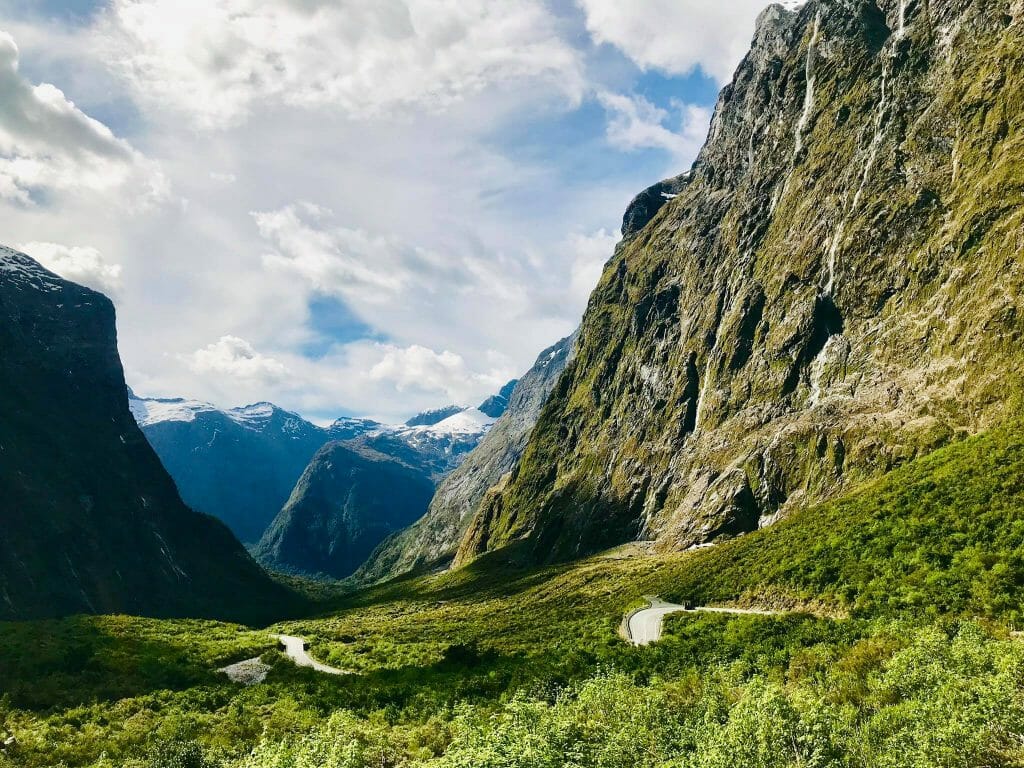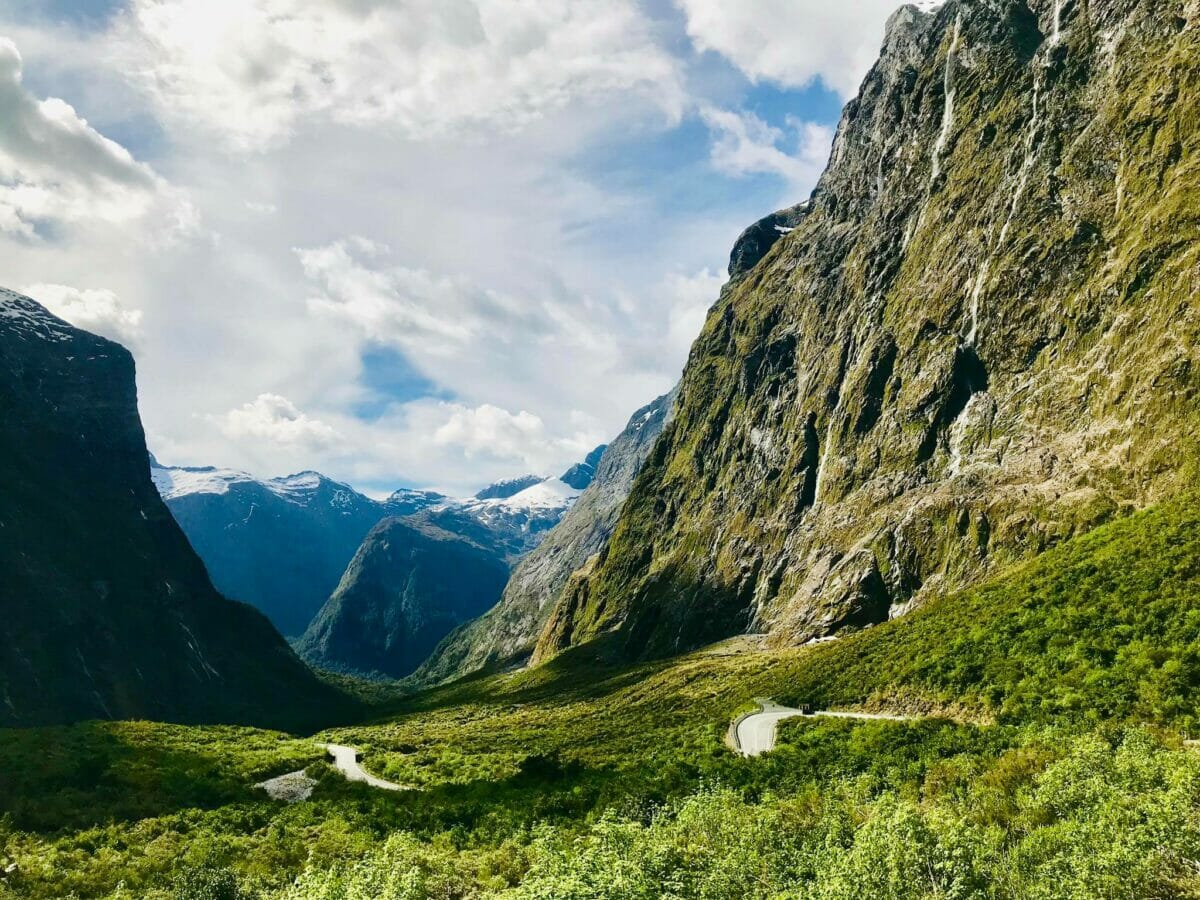 The Legal Situation In Gay New Zealand
There are a full range of laws supporting the gay community in place in New Zealand – same-sex sexual activity has been legal since 1986, there are extensive discrimination protections and it was the 13th country in the world to legalise gay marriage.
New Zealand's history of tolerance actually goes back much further than the 1980s. In pre-colonial Māori life same-sex relationships were widely accepted in the community with the language including a word, takatāpui, used to describe an intensely close same-sex companion. In fact, an old legend tells of Hinemoa and his close male friend Tiki, which is where the term takatāpui is seen.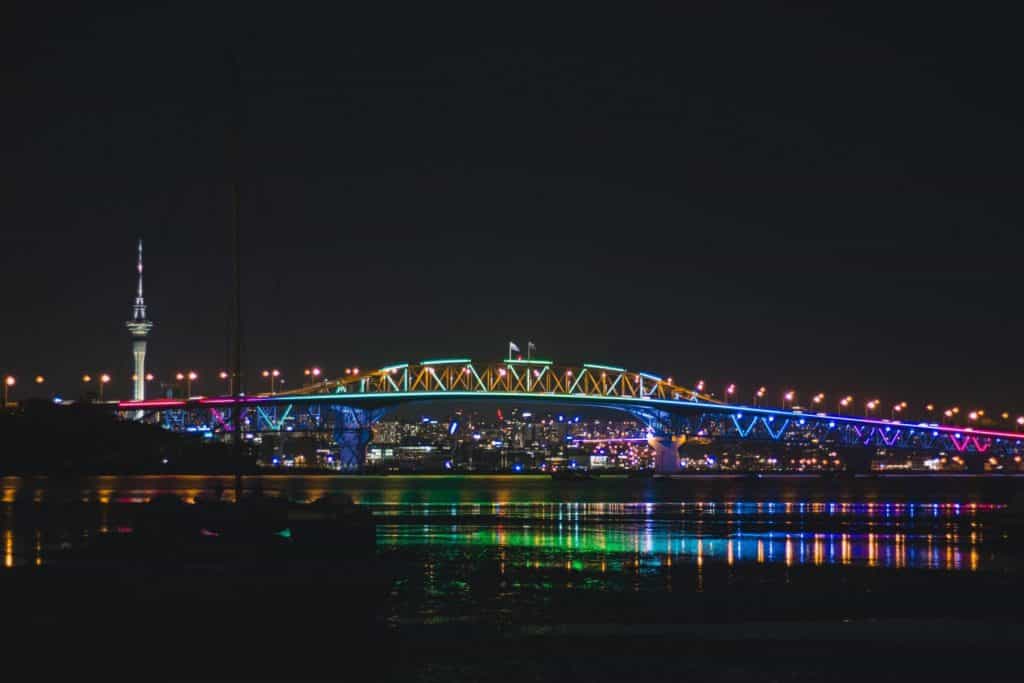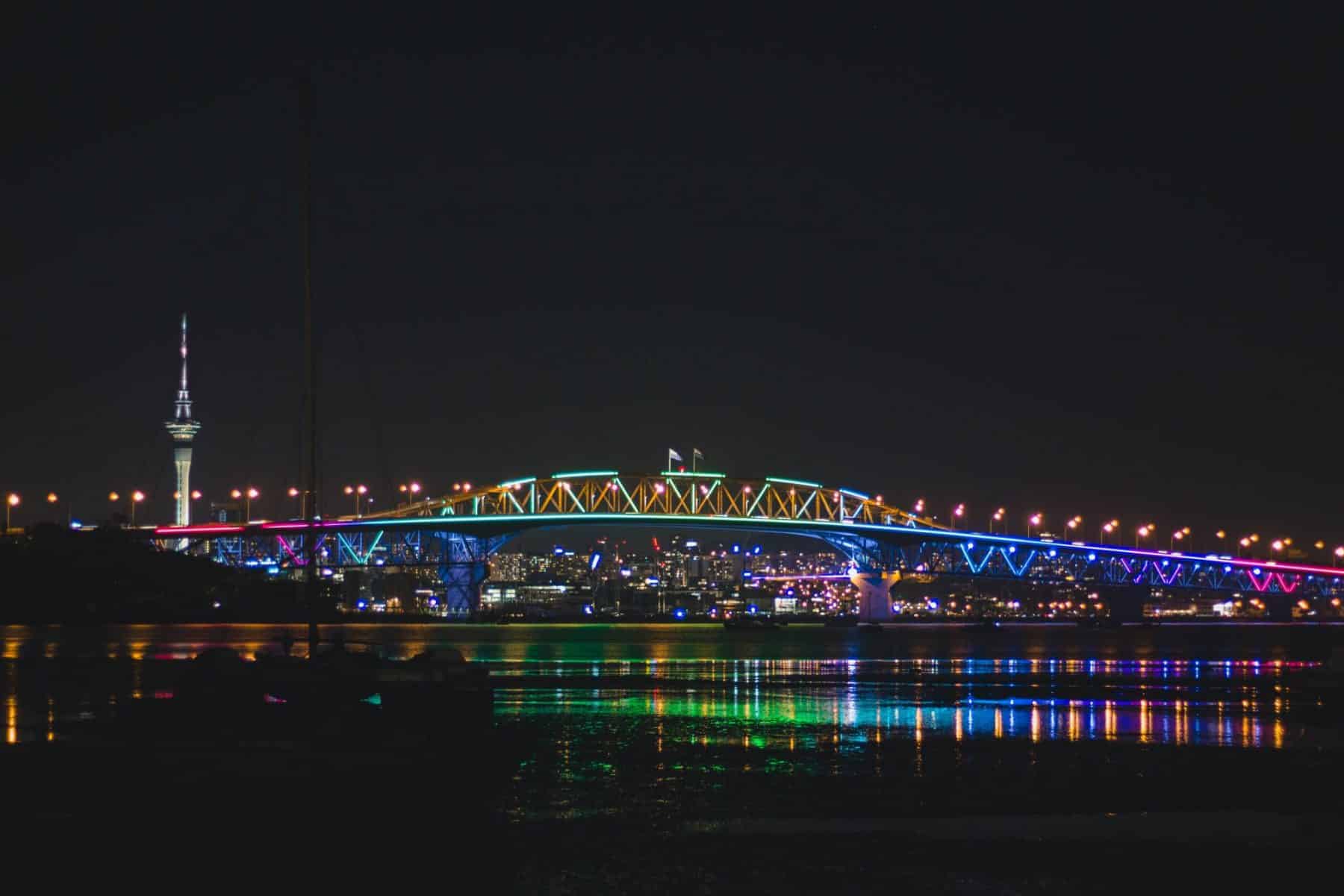 When religious settlers brought Christianity to the islands they also brought the notion that homosexuality was a sin and subsequently New Zealand adopted British law, criminalising same-sex sexual activity. Throughout the 60s and 70s gay liberation groups formed and gathered strength – a catalysing event in this was when an academic was refused a visitor's permit to the USA because she was homosexual.
After a couple of unsuccessful attempts, gay sex was decriminalised in 1986. In 2018 the Government passed a bill allowing men convicted of homosexual offenses before decriminalisation to have their records wiped and there was also an official apology. Incidentally, female same-sex sexual activity has technically always been legal, much like in the UK.
The Human Rights Act 1993 meant that any discrimination on the basis of sexuality (and gender identity) was illegal and many government agencies have gay-friendly policies.
Same-sex marriage has been legal since 2013 when a private member's bill was passed by a majority; there was also overwhelming public support. This also meant that same-sex couples could adopt.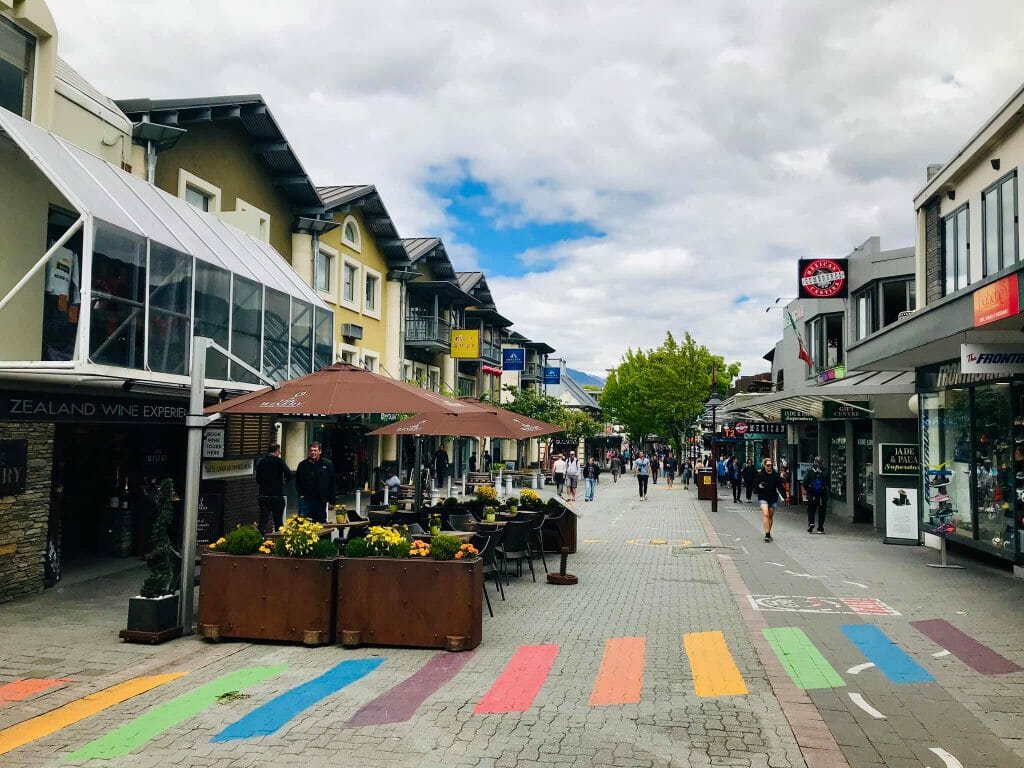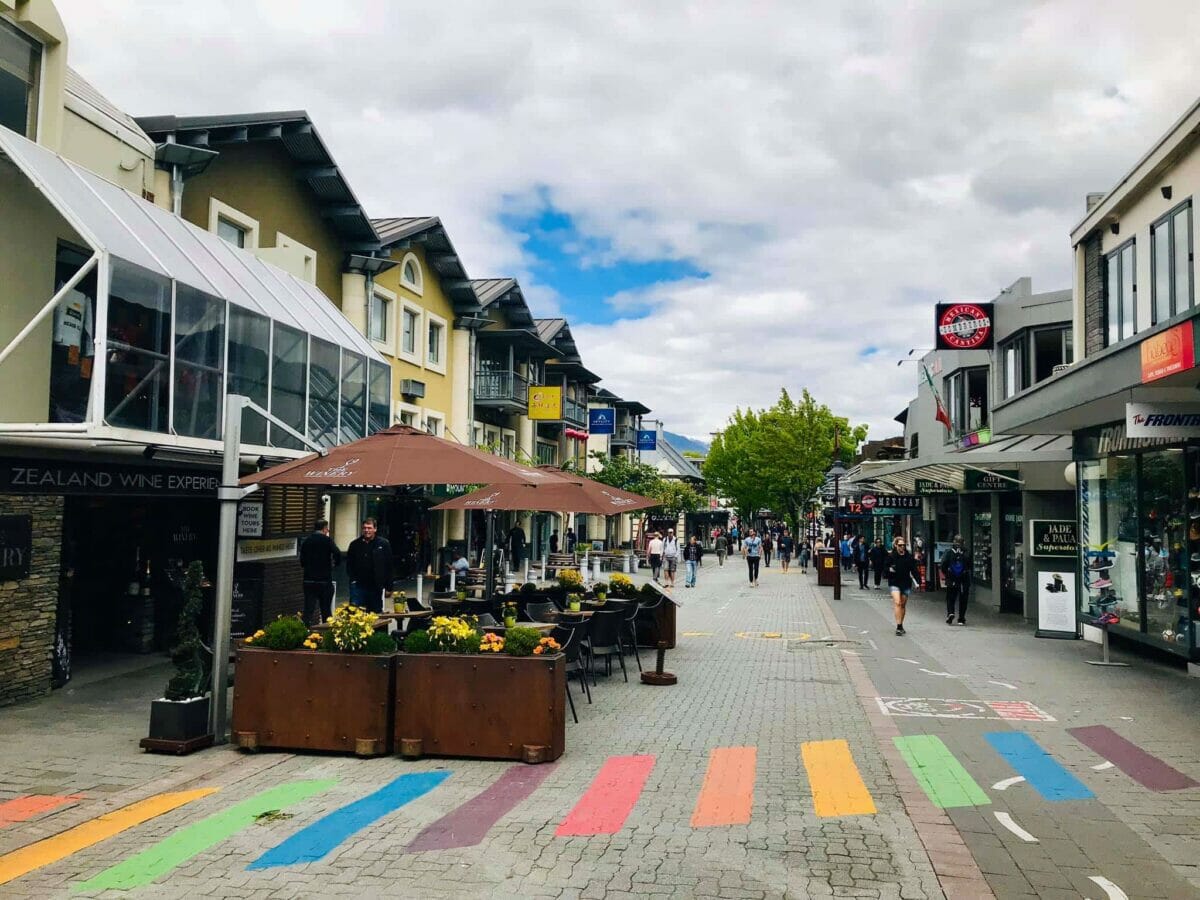 The Social Situation In LGBT New Zealand
New Zealanders are overall very accepting of the LGBT community – generally, anti-LGBT political parties are unsuccessful, for example, and there are many openly gay people in all walks of life.
Perhaps because New Zealand is such a small country, it feels more like a community and so people are more open-minded towards others; perhaps it's because it has always been able to just 'get on with things' as it's so isolated. Whatever the reason, New Zealanders have a positive attitude towards LGBT rights.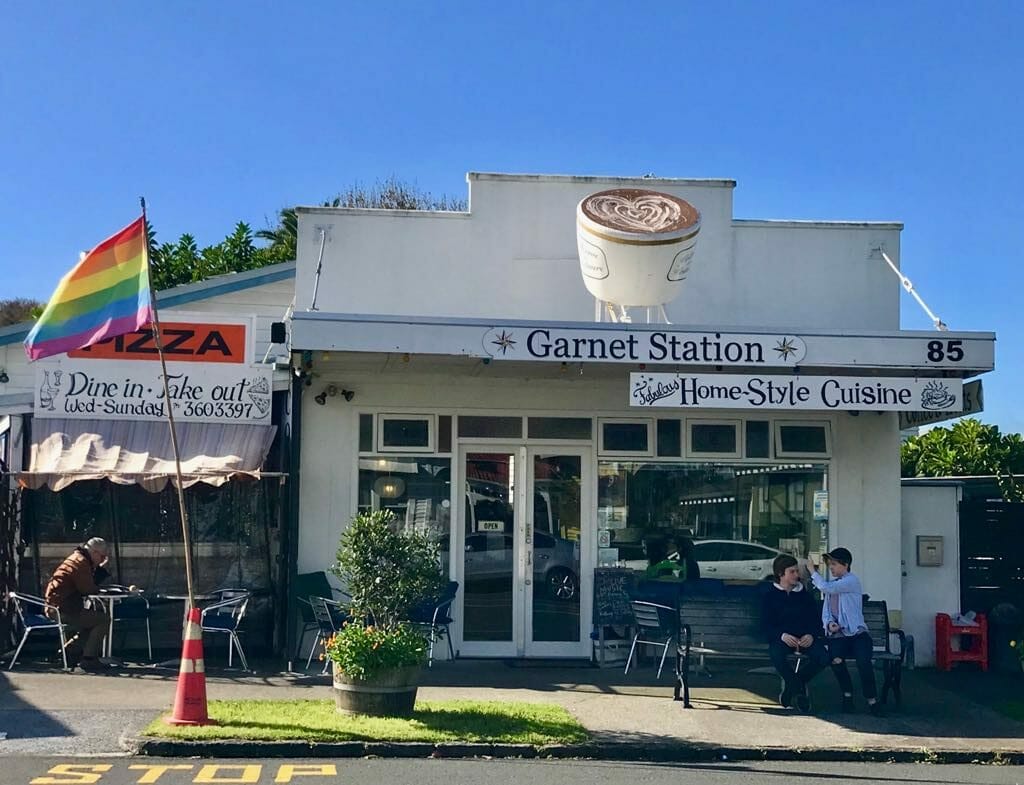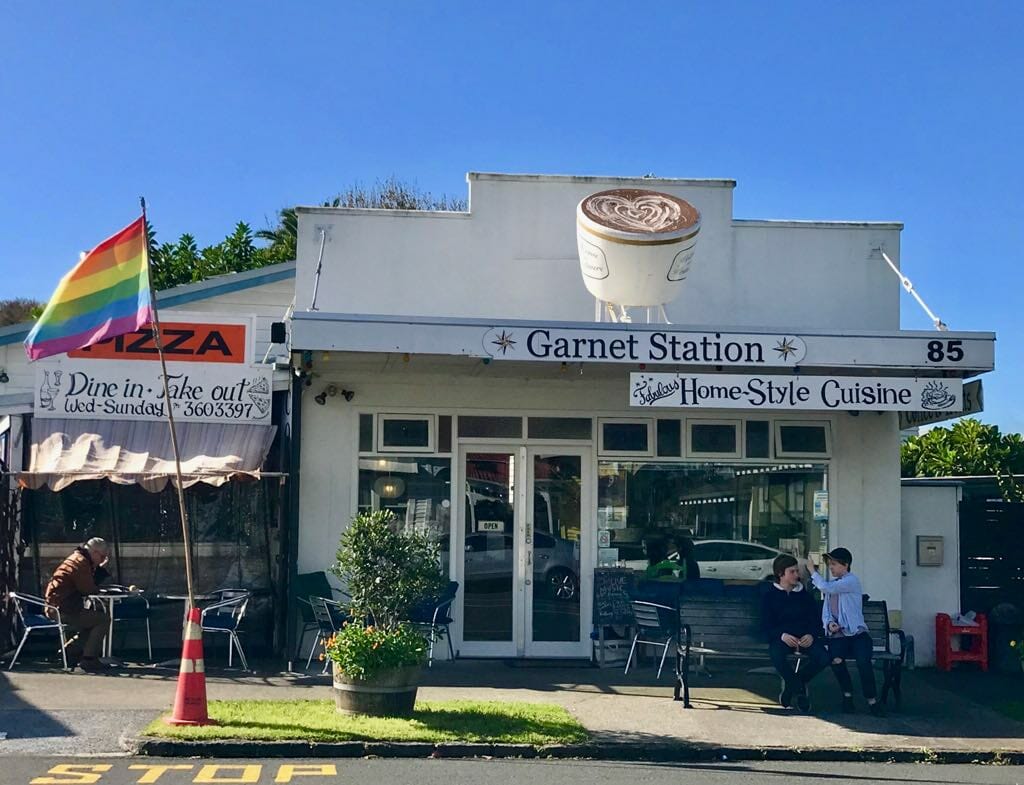 The gay community is very visible in New Zealand. There have been Pride events since the early 1970s, including Auckland's Hero Parade and the Big Gay Out. Most cities have some form of gay scene.
There are still isolated cases of homophobia and the situation for gay people is easier in bigger cities than more rural populations. A map of how representative electorate MPs voted in the third bill reading demonstrates how tolerance shifts between city and country.
Nevertheless, LGBT people in New Zealand can feel confident that their rights are protected and it is still streets ahead of most other countries, including Australia.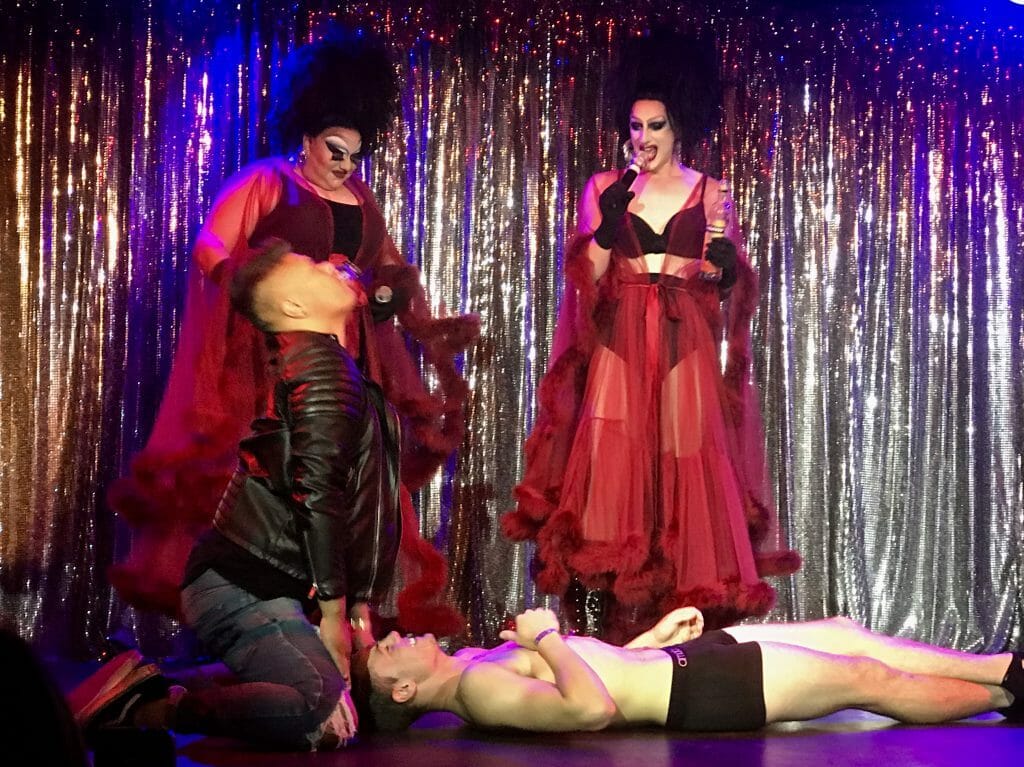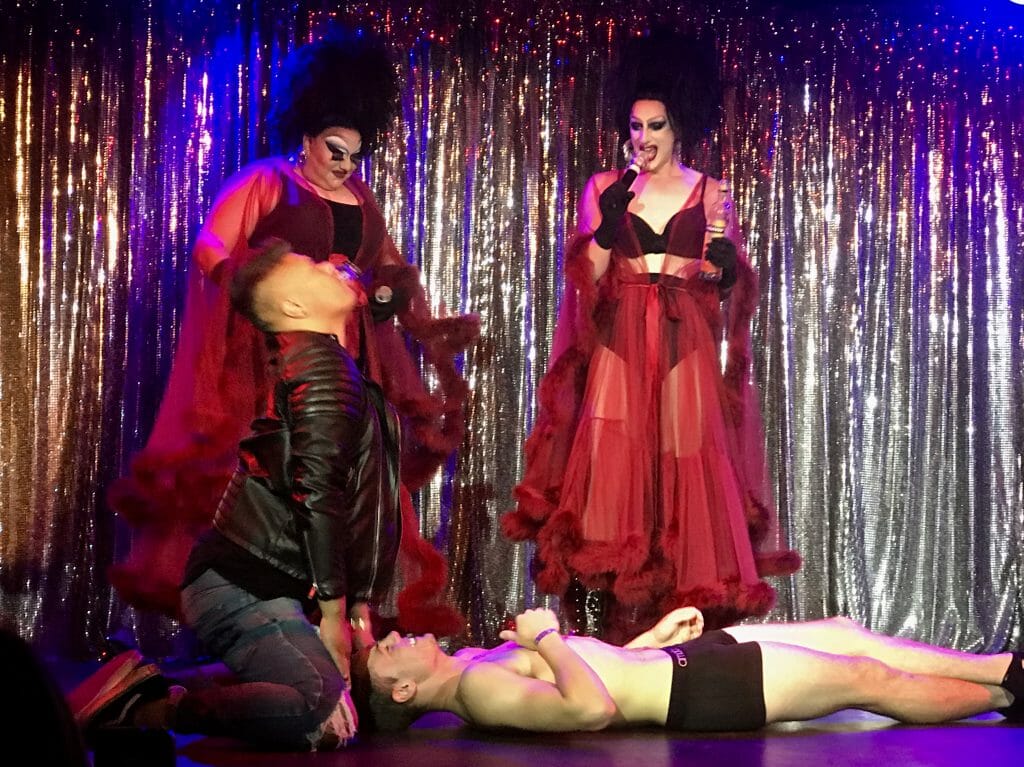 Trans Rights In New Zealand
As with same-sex relationships, Māori culture has a long history of acceptance of cross gender identity, with words used to describe those who were born male but act, dress and behave as women (whakawāhine ) and vice-versa (tangata ira tāne). These people were treated as part of the community.
In the 1990s, New Zealand was a world leader for sex reassignment surgery (which is legal) as it had an open attitude and low costs; however, in 2014 the only specialist in the country resigned, leaving a long waiting list. In 2018 the government pledged to reduce the 30-year waiting list, hailed as a big step forward.
Trans people do still face discrimination in New Zealand and many believe the 1993 Human Rights Act needs to more explicitly legally protect them. There is ongoing action to try and improve the situation.
Despite these issues, there is some visibility for the transgender community in New Zealand – in fact, New Zealand had the world's first transgender mayor and then MP when Georgina Beyer was elected in the 1990s.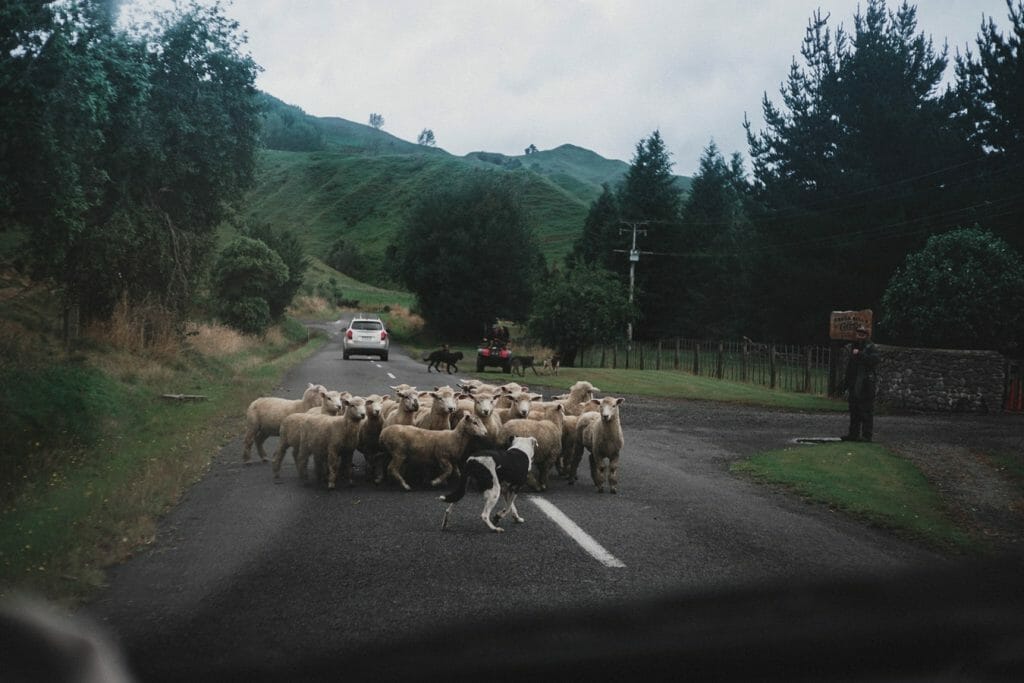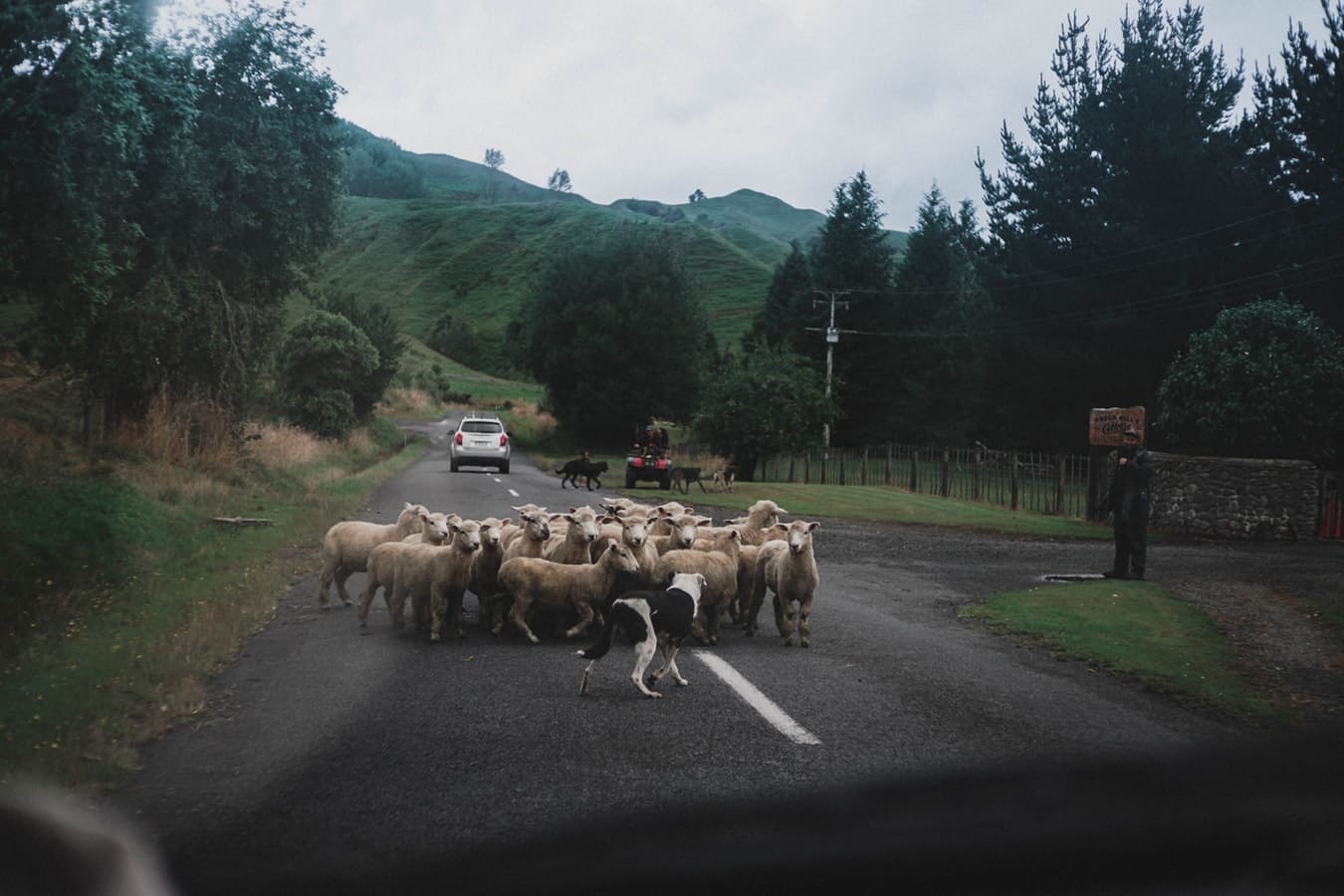 So What Does This Mean For Gay Travelers?
What this means for gay travellers to New Zealand is that they're going to have a totally incredible trip! It's worth noting that gay or straight, New Zealand is not a party destination – if gay travellers are prioritising back-to-back partying and scandalous nights out then Bangkok, Berlin or Mykonos might be better destinations.
However, what travellers can be assured of here is that they can be themselves, enjoy all their usual activities and take advantage of the positive attitude towards LGBT rights in New Zealand. There is no need to self-censor or worry about perceptions; gay visitors can enjoy all that this country has to offer in freedom.
Generally, New Zealand will never be a place for lots of public displays of affection, something which both gay and straight travellers should be aware of.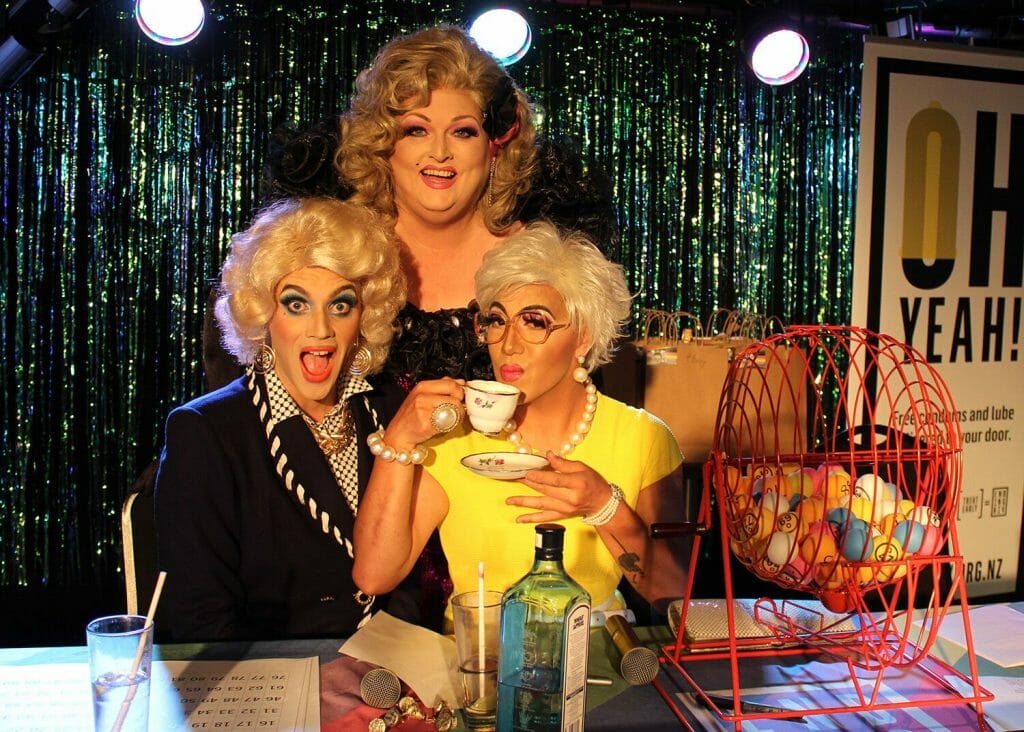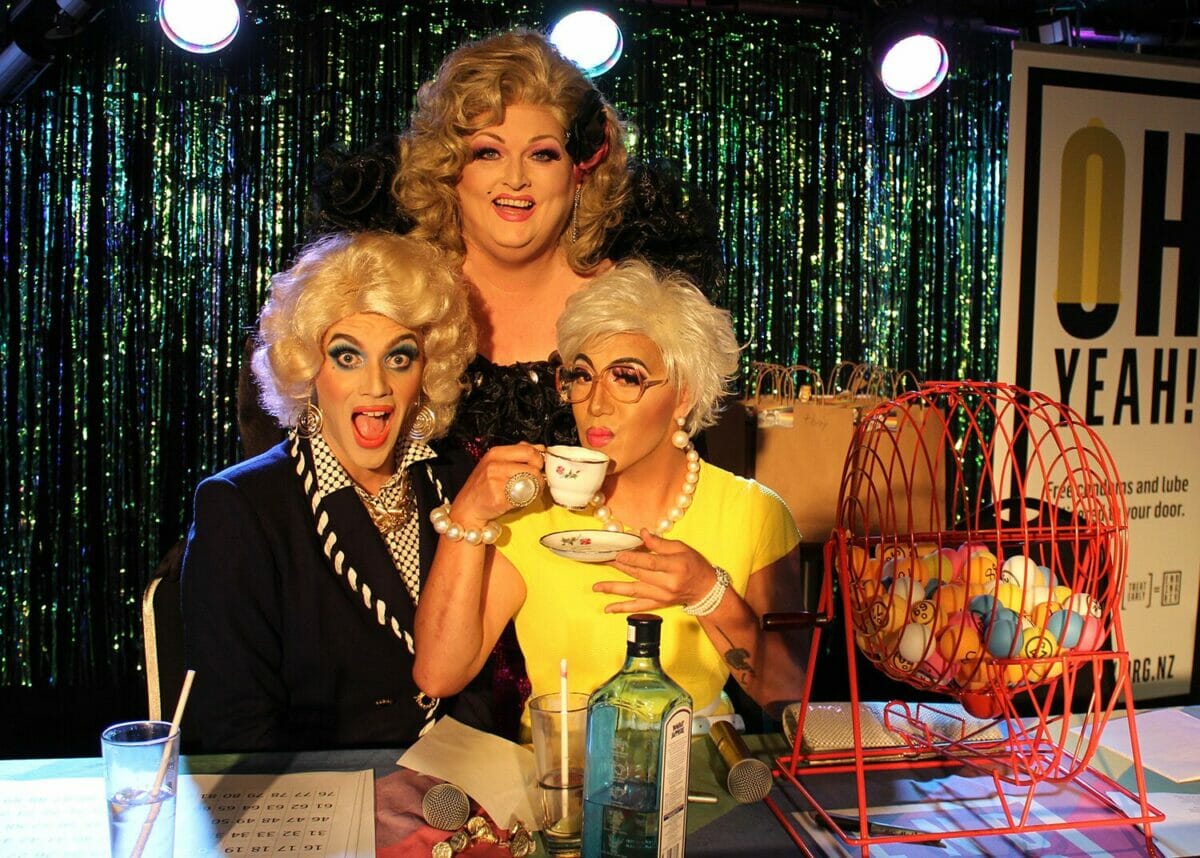 Places To Go In Gay New Zealand
To decide where will be on a New Zealand travel itinerary, it's important to think about what kind of holiday is being designed.
Before getting into specifics, it's worth reminding potential gay travellers that there are lots of small, isolated towns and villages scattered about the unspoiled landscape of the country which might have less progressive views. These are great places to visit if you want to get as close to nature as possible, but note that attitudes here could be more conservative than in the big cities and take this into account when planning a trip.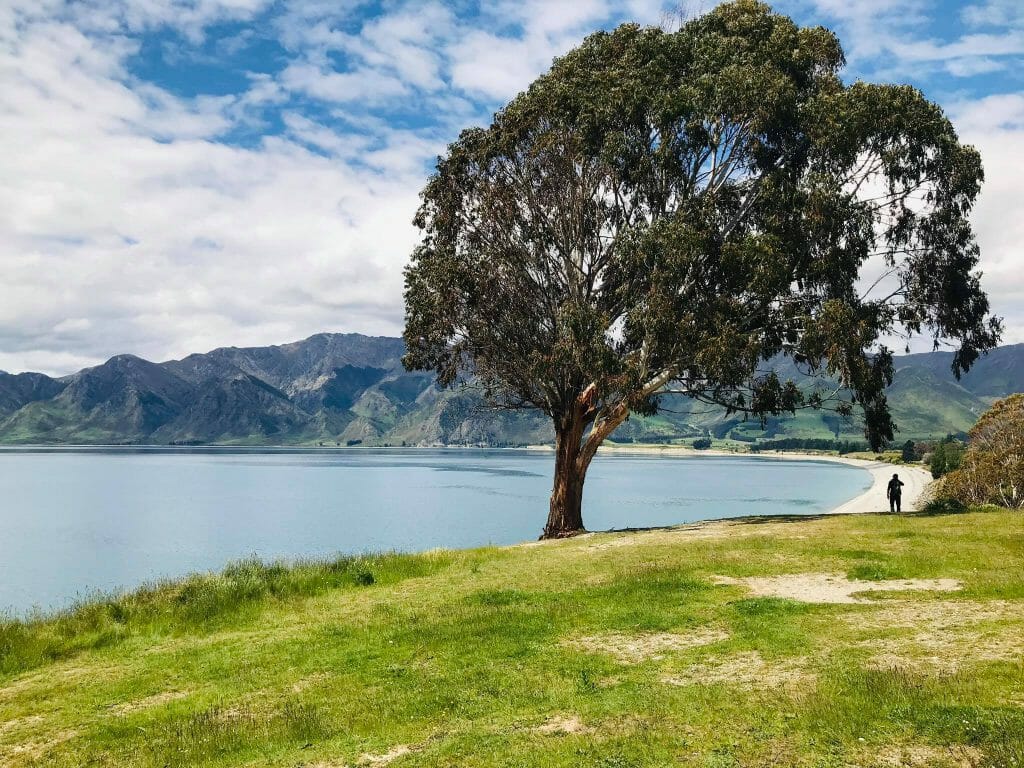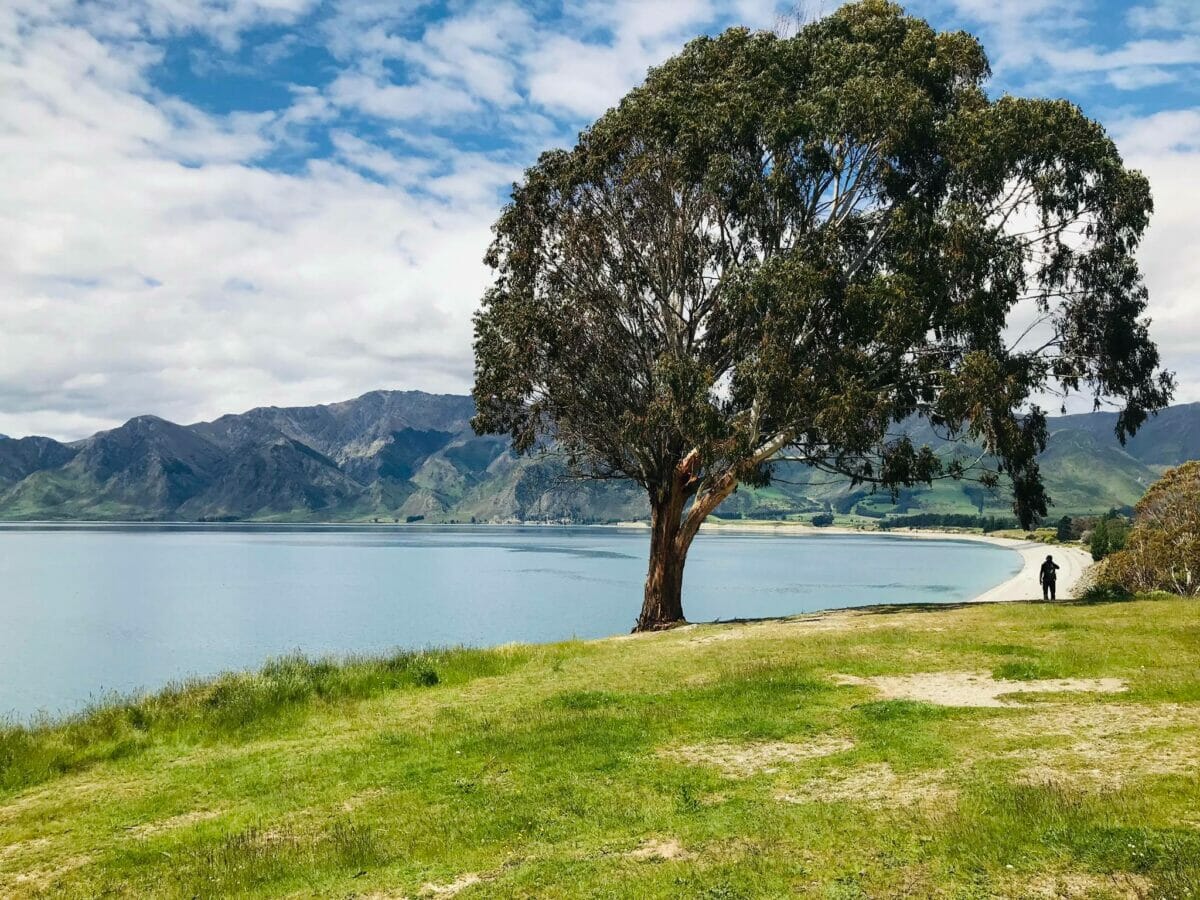 For LGBT travellers on the hunt for adventure, Queenstown is a good place to set up camp. Set in the Southern Alps of New Zealand, there's plenty here to satisfy even the most avid of adrenalin junkies. Not to mention the Winter Pride/Gay Ski Week in September, an queer romp in the snow or the semi-regular Theta / Proponda gay party series.
Auckland has established itself in recent years and now has a thriving gay scene. This is where travellers who like a night out are most likely to find something to suit them.
Lovers of the outdoors will find endless joy here. From Bay of Islands for water sports and shore to Milford Sound for epic fjords and cliffs. There are vineyards, volcanoes and glow-worm caves, glaciers and (of course) Hobbiton (if you know, you know!).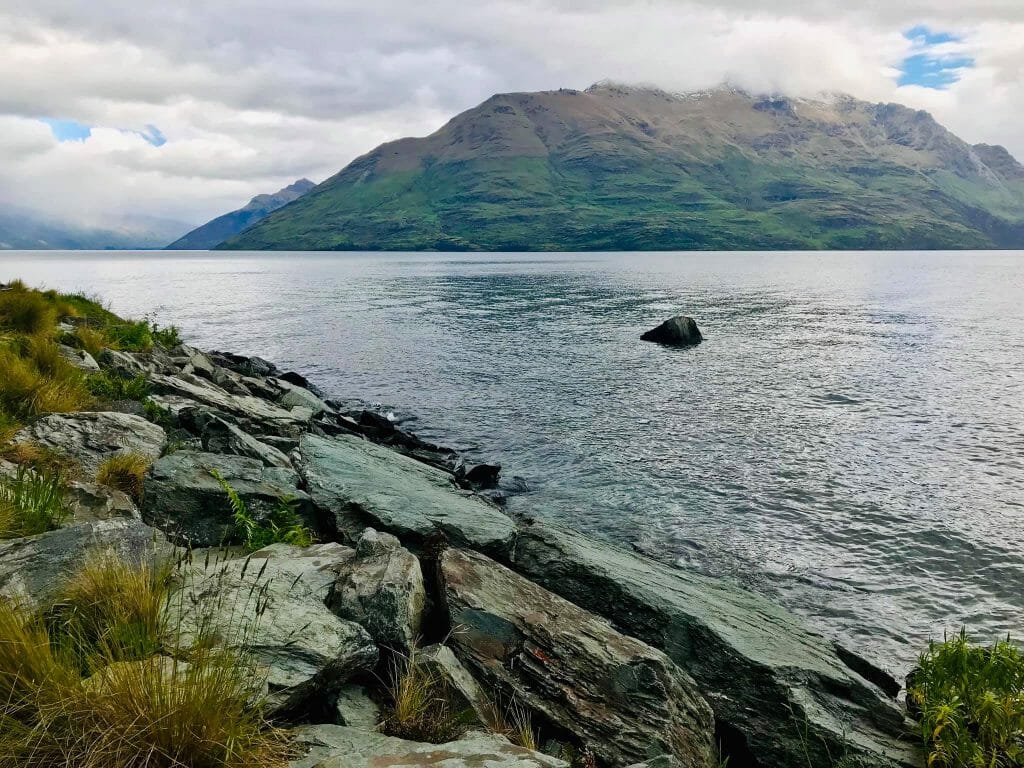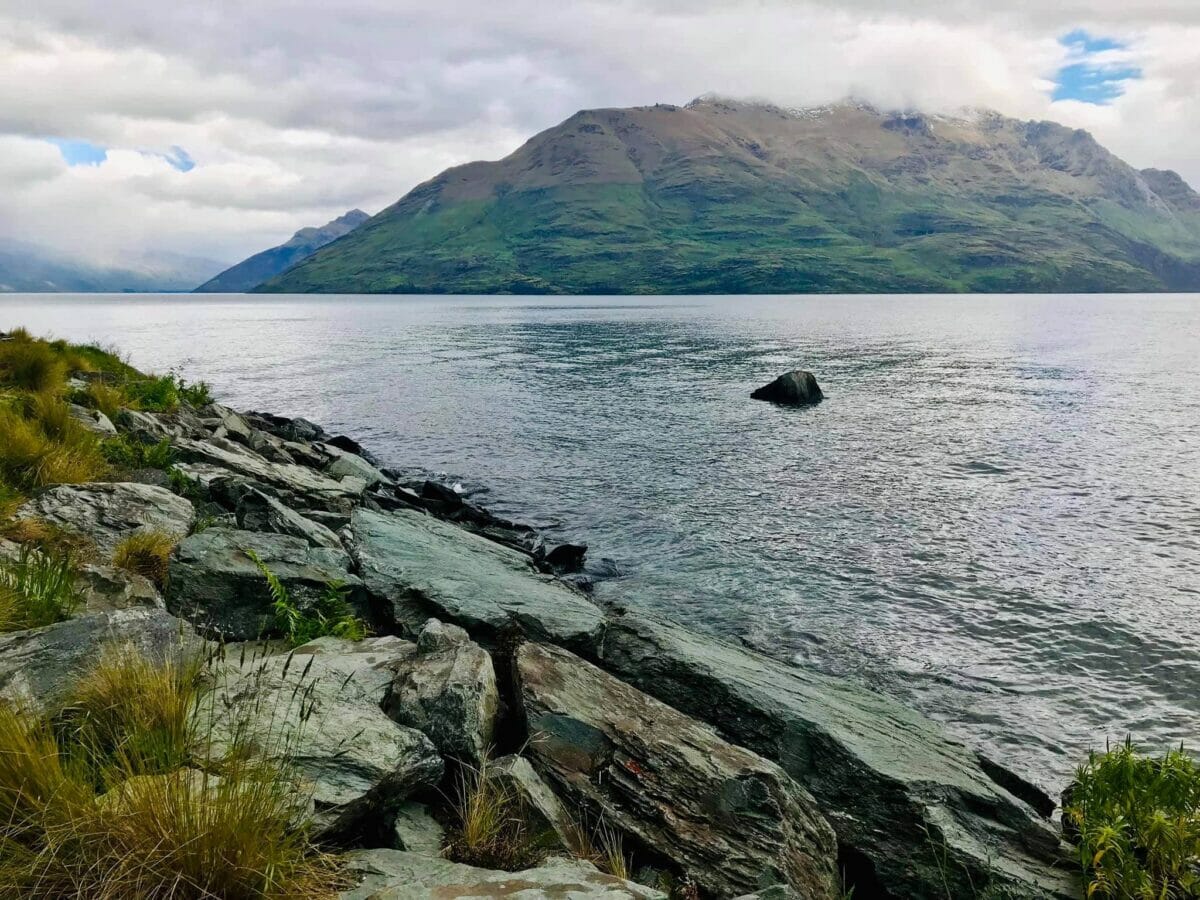 Gay Accommodation In New Zealand
Those planning a trip to New Zealand won't be surprised to hear that in such a gay-friendly country there's basically no such thing as a gay unfriendly hotel. There's no need for exclusively gay accommodation here because all places are 100% inclusive.
From budget hostels to chic boutiques to glamping to gorgeous outdoor lodges, there' plenty to choose from and gay travellers should know that they are welcome almost everywhere. It's worth noting, however, that prices are not low in New Zealand as a hotel shortage continues (although inroads have been made here).
It should be noted, there was one case in the media 5 years ago where a small guesthouse refused to let a lesbian couple sleep together, but this is such a rare anomaly that you should not be concerned about it. One-off cases like this seem to continue world-wide, even in other very gay-friendly countries. Besides, the media uproar that followed shows just how gay-friendly New Zealand really is…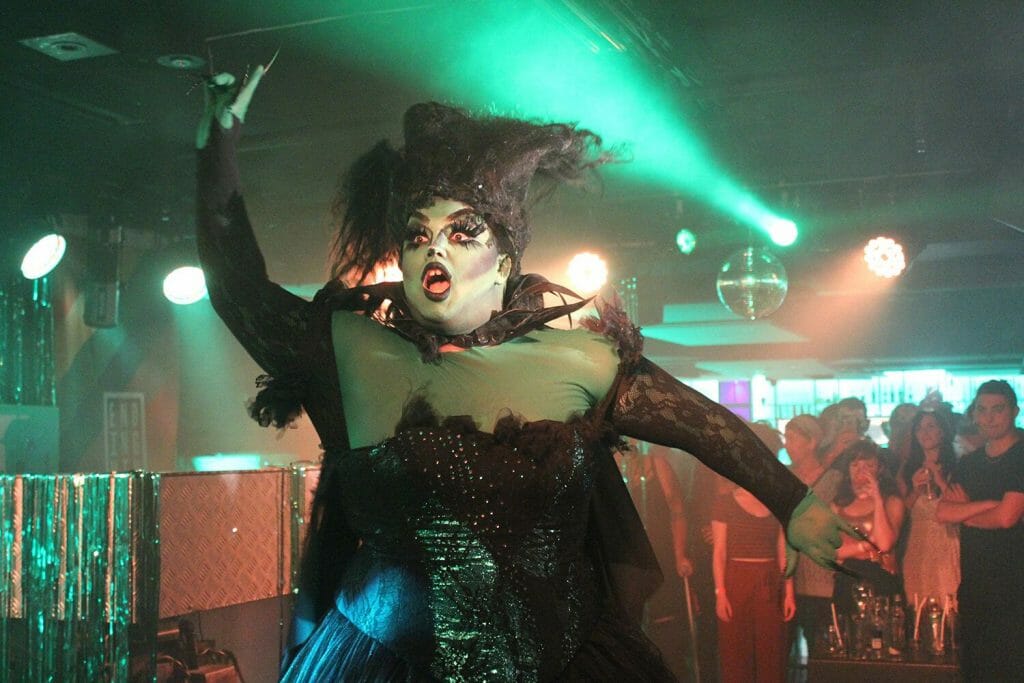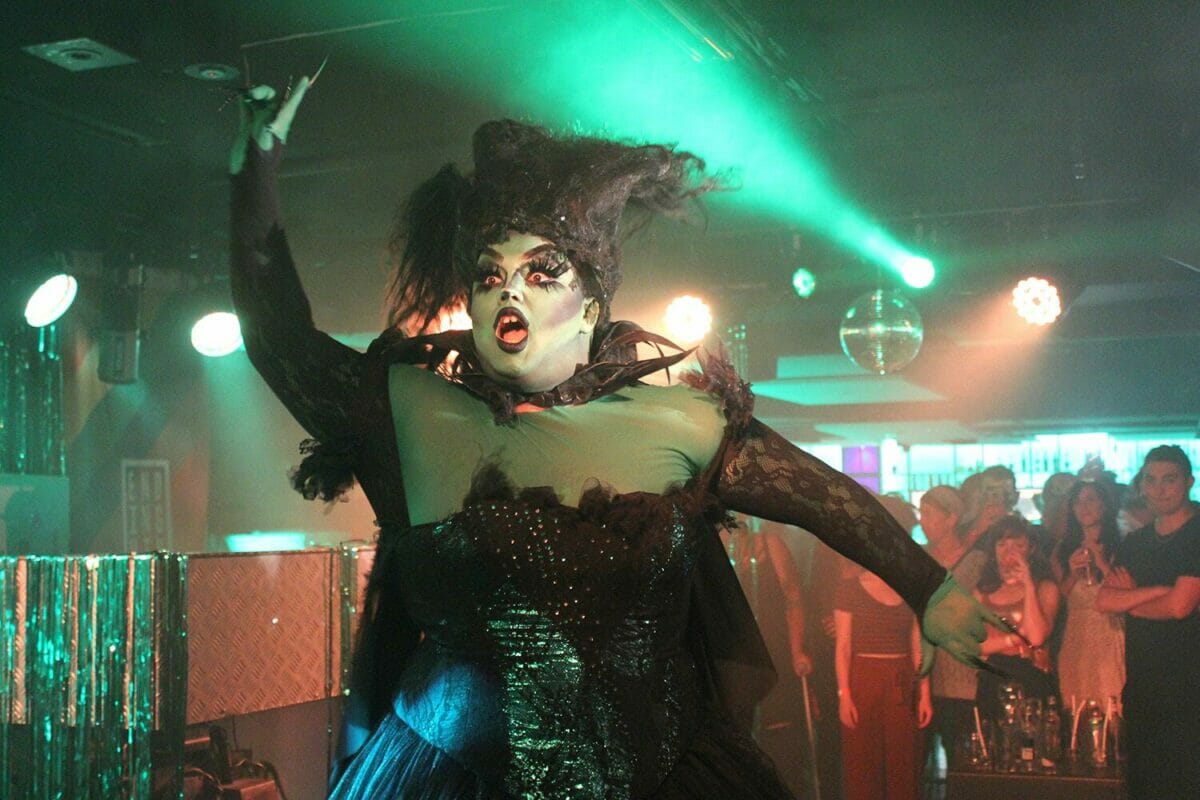 Activities In Gay New Zealand
Of course there's absolutely masses to do in New Zealand. Extreme sports, hiking and skiing for outdoorsy types; vineyard tours and tastings for the sophisticates; museums and galleries for sightseers. We'll be frank, though: the main draws in New Zealand are the stunning areas of nature, so if that's not your thing, think carefully about what you want from a holiday.
For gay activities, there are several Pride events. Auckland's is the biggest, followed by Wellington and Christchurch. There's also the Winter Pride in Queenstown (have you even properly 'done' a Pride if you haven't seen drag queens on skis?). New Zealand even has a gay rugby team that travellers can show support for.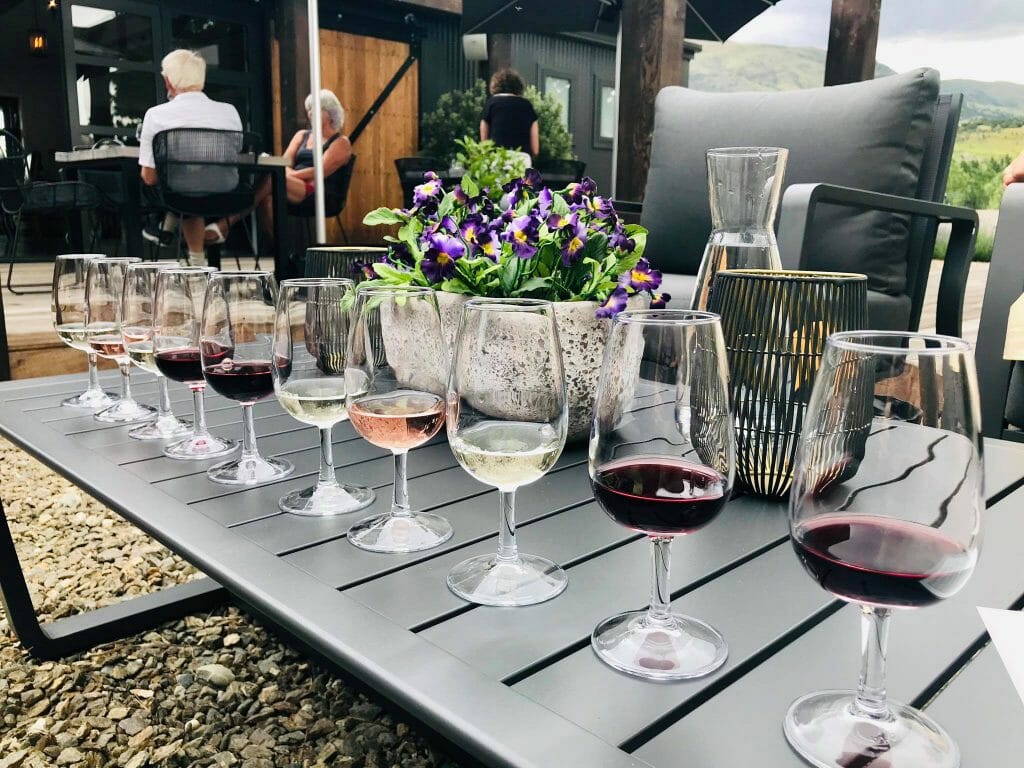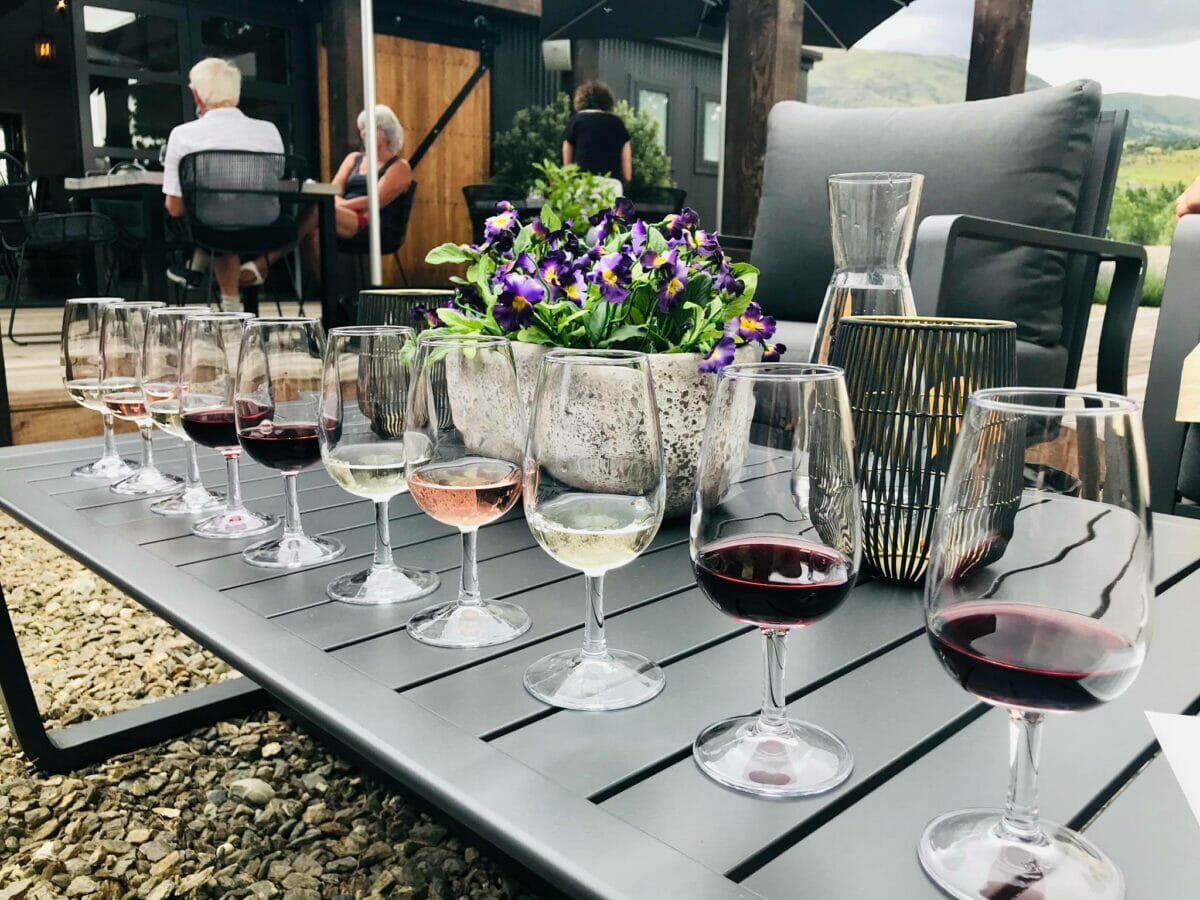 Meeting People In Gay New Zealand
Kiwis tend to be pretty reticent initially, but once they get chatting they are friendly, genuine and happy to show visitors around. Gay travellers should just be prepared to make the first move.
Given the positive stance on LGBT rights in New Zealand, gay people are extremely unlikely to be in the closet so there are lots of opportunities to meet people. Gay hook-up apps are popular but Auckland also has some popular (and safe) cruising lounges and saunas.
Things To Think About In LGBT New Zealand
A trip to New Zealand is guaranteed to be one that travellers – gay, straight or unicorn! – will never forget. The natural landscape is heart-stoppingly beautiful, the people are open and friendly and the cities are innovative and cosmopolitan.
The situation for members of the queer community is better than in the vast majority of other countries in the world, so gay travellers should travel there to support the stance on LGBT rights in New Zealand.
So be safe and enjoy!