Finland is fast becoming one of the must-visit destinations and we can totally see why. If you're a sun-worshipping beach bum it might not be the place for you, but the spectacular nature, wild feel and sophisticated design make it a fascinating place to explore.
Additionally, it's Scandinavia, right? This archetype of liberal diversity is renowned around the world for its open approach to LGBT rights and freedoms, and luckily, Finland is no exception. In fact, it's one of the most progressive and gay-friendly countries in the world.
Gay travellers can feel confident going here that they'll be able to enjoy everything this forward-thinking country has to offer and more! It's still interesting to know a bit more about the legal and social situation for members of the LGBT community before you travel, so travellers can put things in context.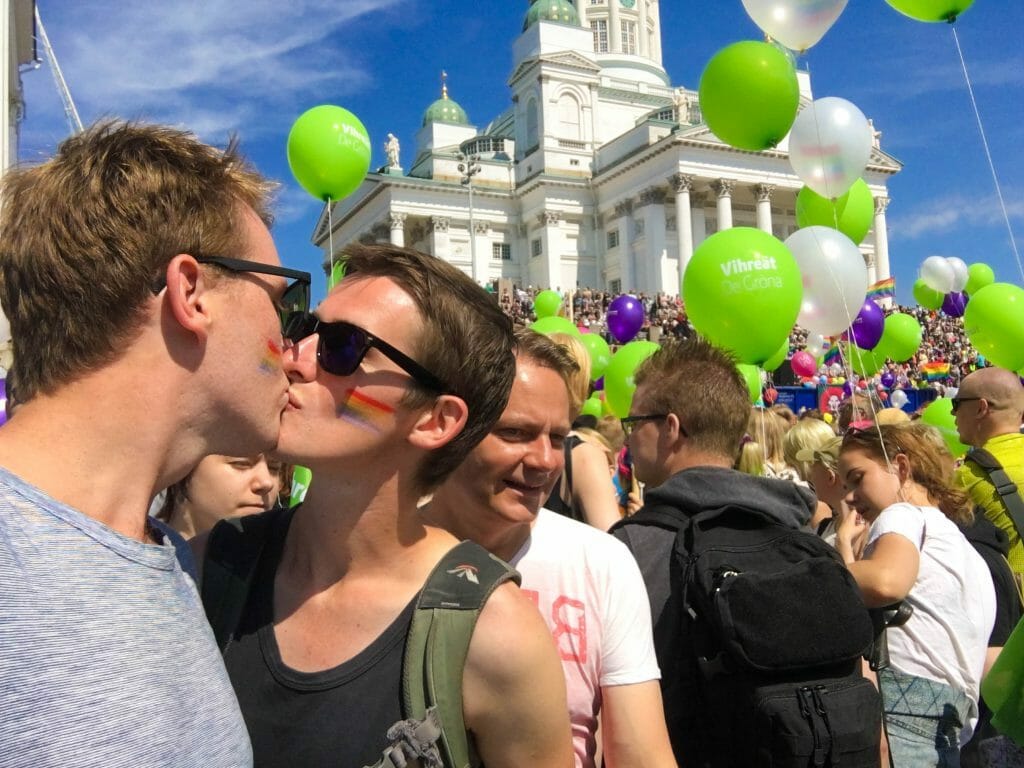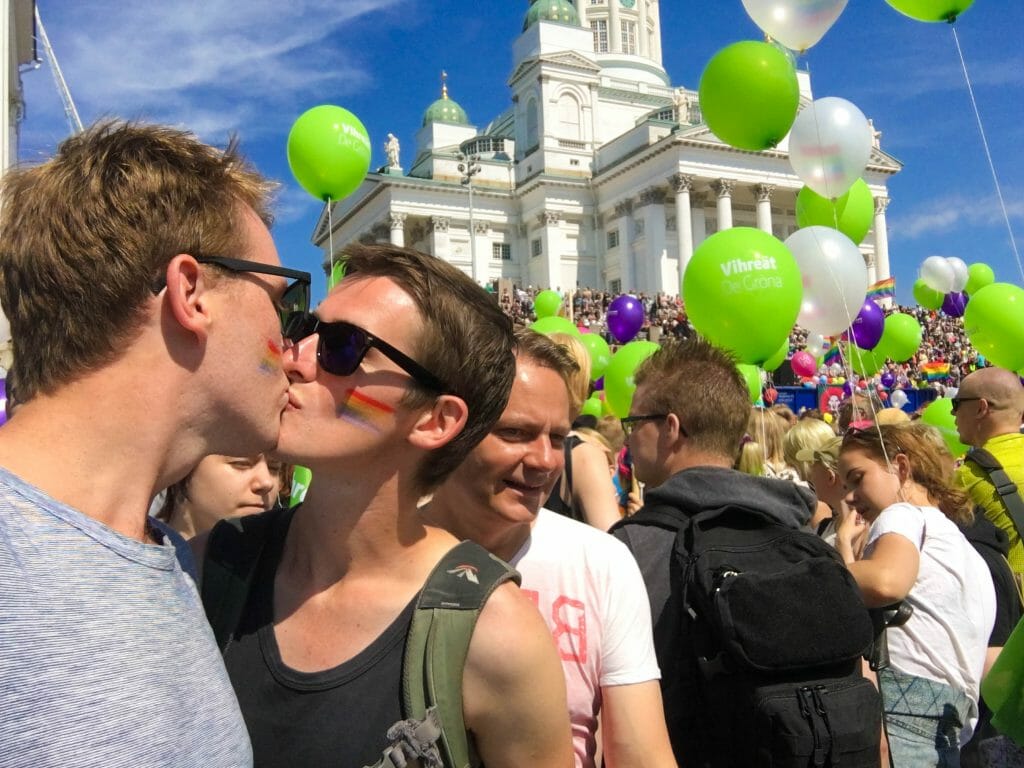 The Legal Situation In Gay Finland
The laws protected the gay community are comprehensive in Finland. Homosexuality has been legal in Finland since 1971 and was taken off the list of registered illnesses in 1981, which was a similar time to other European countries.
In 1999 there was a revision of the Criminal Code resulting in the same age of consent for homosexual sex as for heterosexual sex and the prohibition of "promotion of homosexuality" was removed.
Gay marriage has been legal in Finland since 1 March 2017. This followed 15 years of same-sex 'registered partnerships' granting similar rights as those provided to married couples from 2002. From pretty much 2010 onwards, the debate over the gender-neutral marriage law was discussed in parliament and many parties explicitly supported it in their manifestos.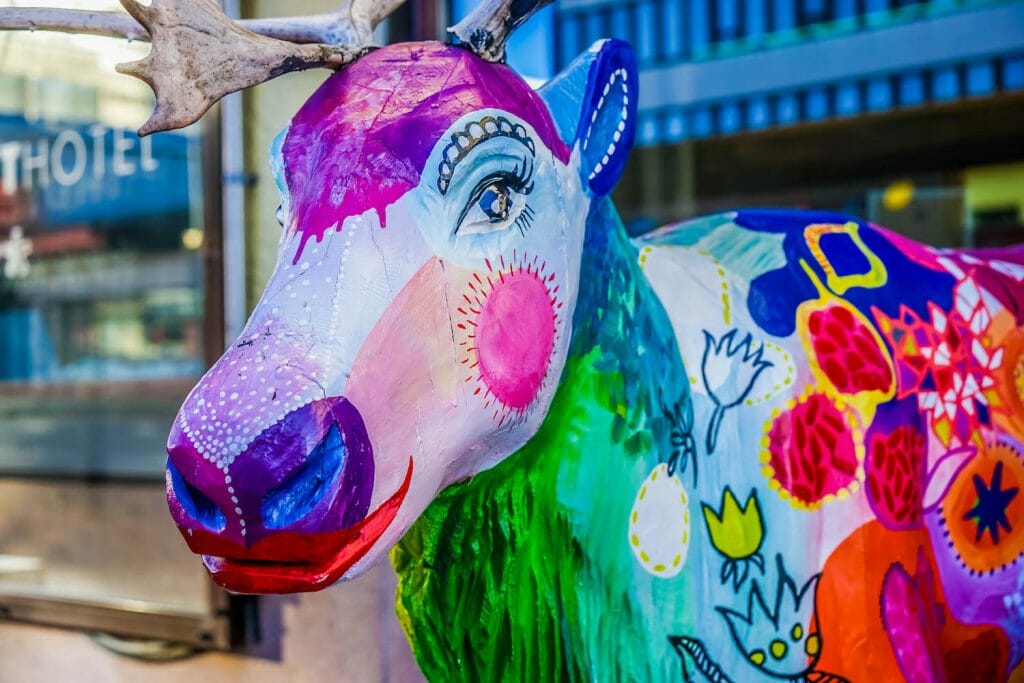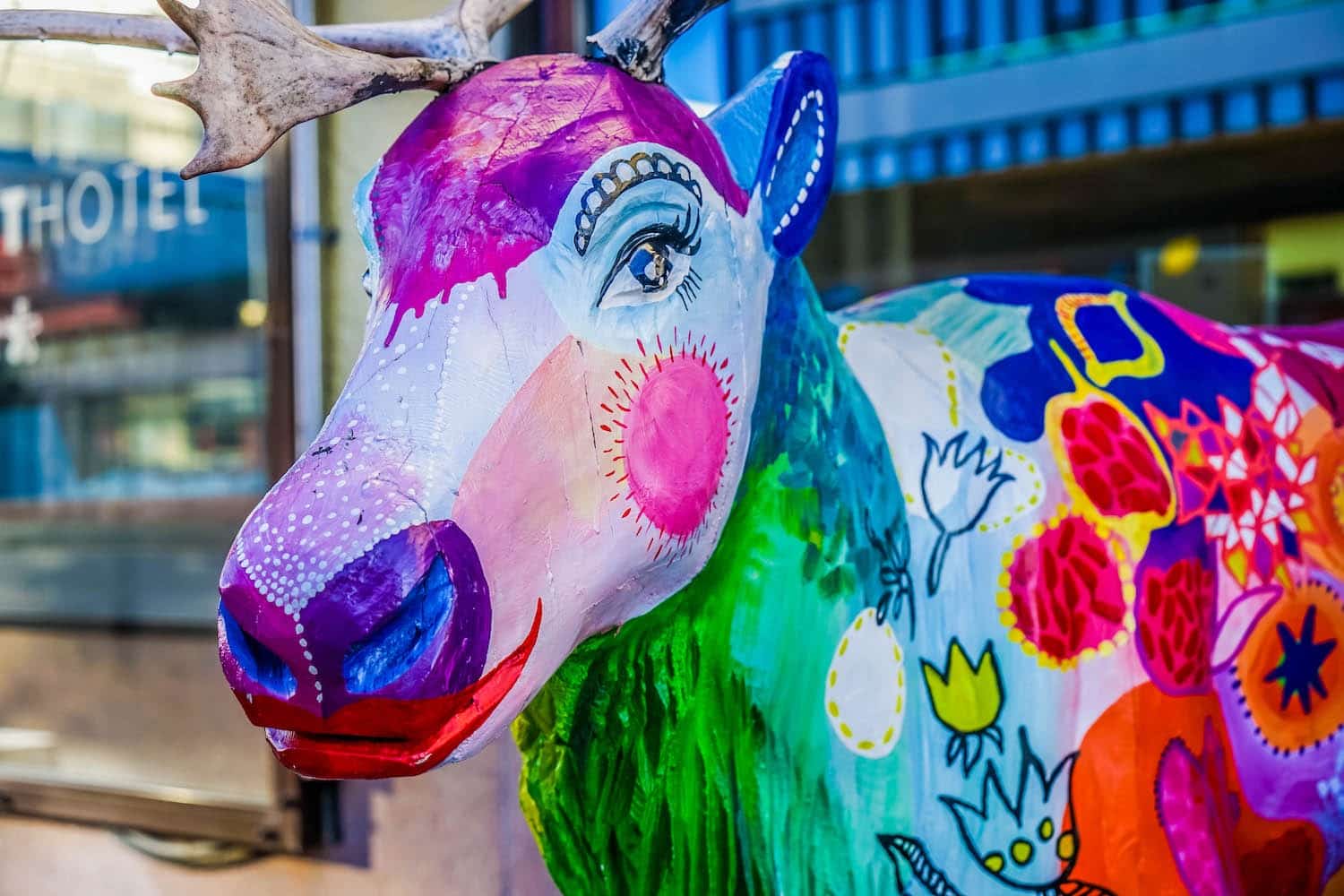 Although an initial bill was voted down in 2013, an amendment to the constitution meant that citizen's initiatives with at least 50 thousand signatories had to be considered in Parliament – so when a civil campaign called Tahdon2013 ("I do 2013") got over 100,000 online signatures on the first day, the way was paved for the legalization of gay marriage.
It's a powerful story of the power of citizens' voices. Joint adoption was also legalized at the same time. It's worth noting, however, that gay couples still cannot technically be married in a church, although some priests in the Lutheran church are defying the bishop's stance.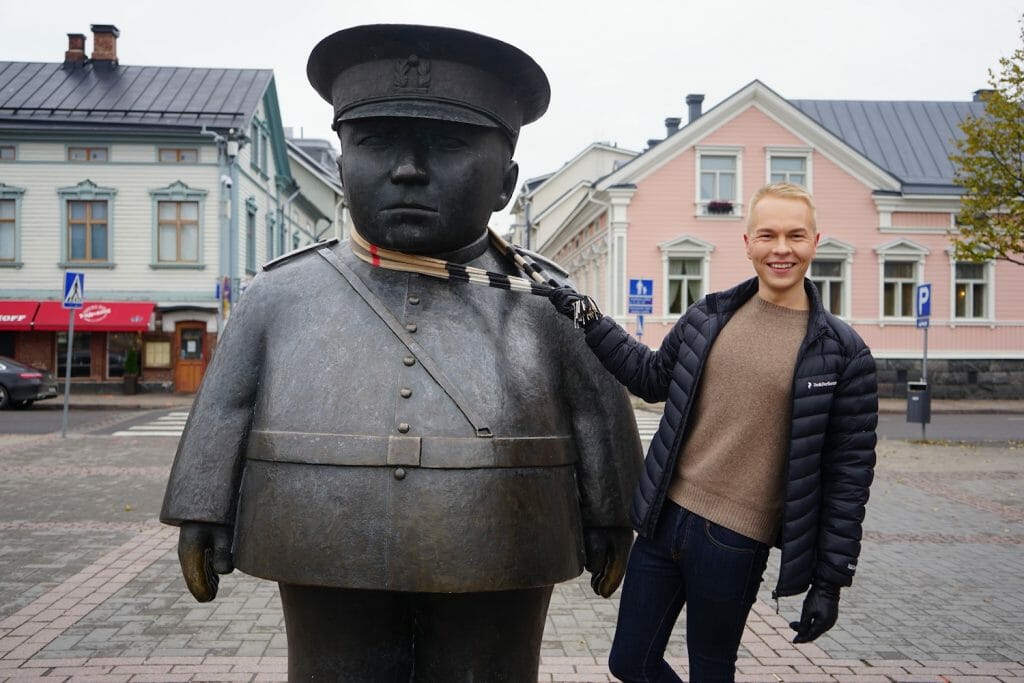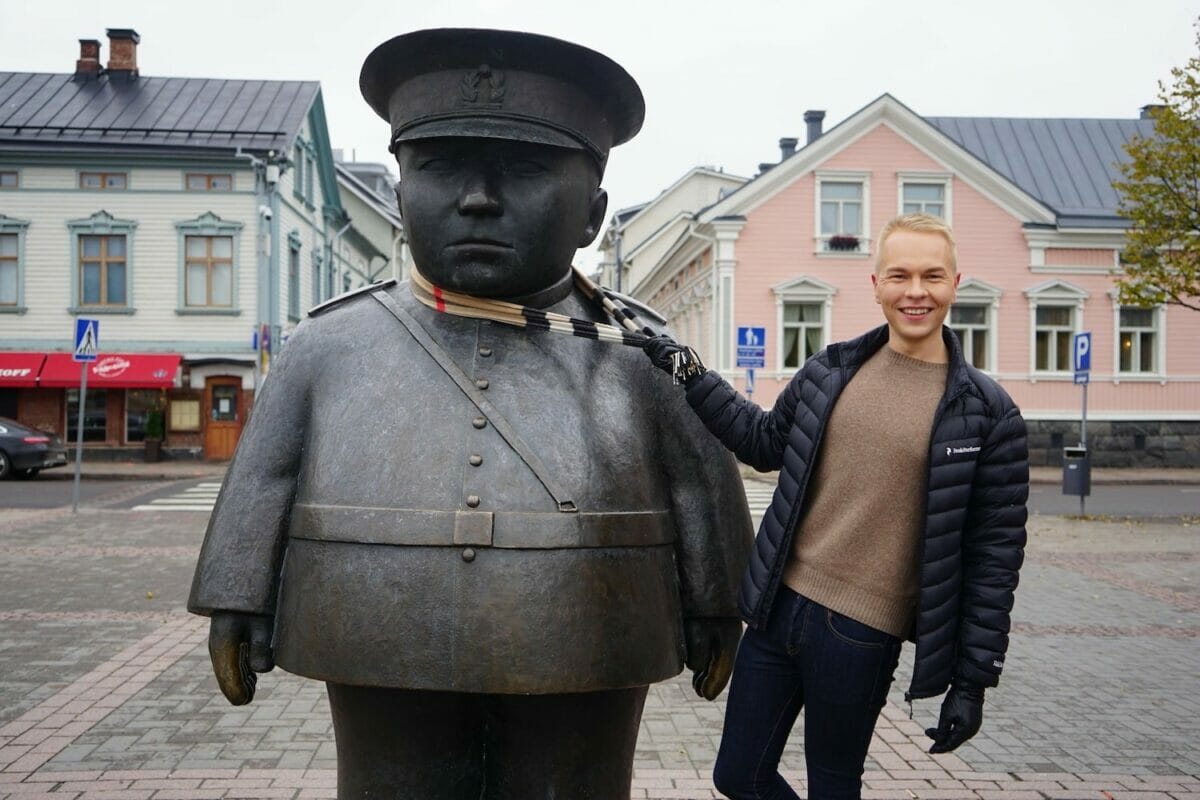 The Social Situation In LGBT Finland
As should be clear from the story of the citizen's initiative for gender-neutral marriage, the social situation for members of the LGBT community is generally one of support and openness.
On Planet Romeo's Gay Happiness Index Finland ranked as the twelfth happiest country for LGBT people and life generally for members of the gay community is safe and fun. Support appears to only have grown, with Helsinki's Pride attracting three times the average number of participants in 2018 – 100,000.
Despite unpleasant attacks on the 2010 Helsinki Pride and further attacks on the HeSeta offices, the LGBT rights organisation Seta's Helsinki branch, the majority of people in Finland support gay rights.
The influence of the Evangelical Lutheran Church also seems to be waning with numerous people leaving the church due to its unwavering stance against gay marriage.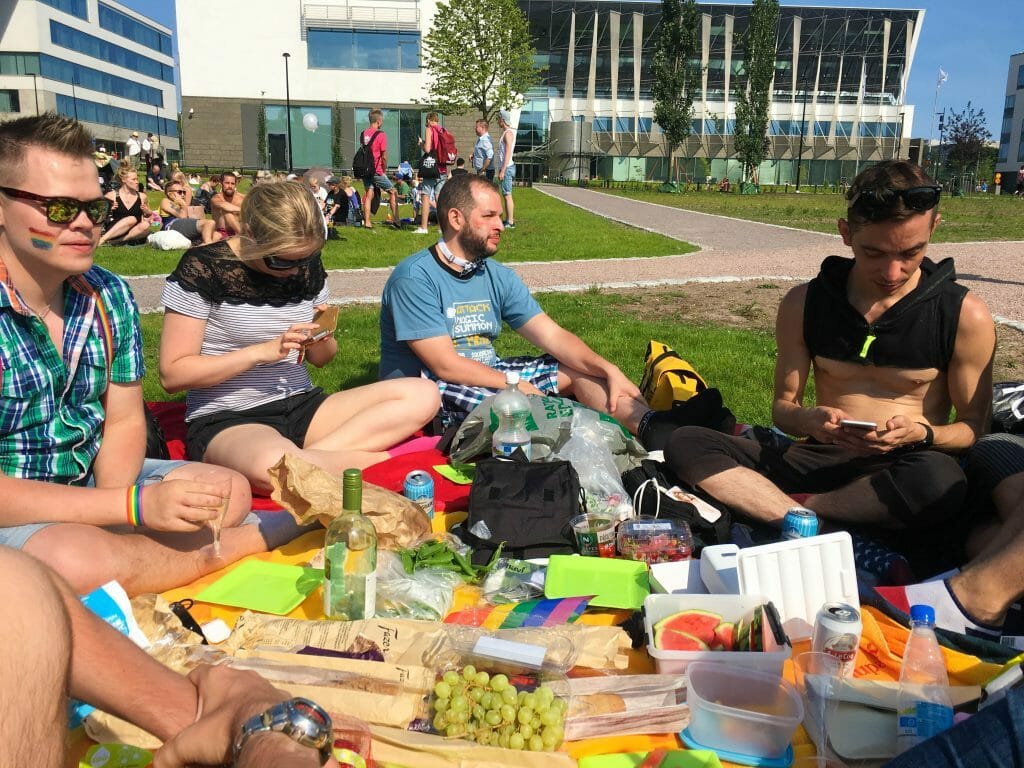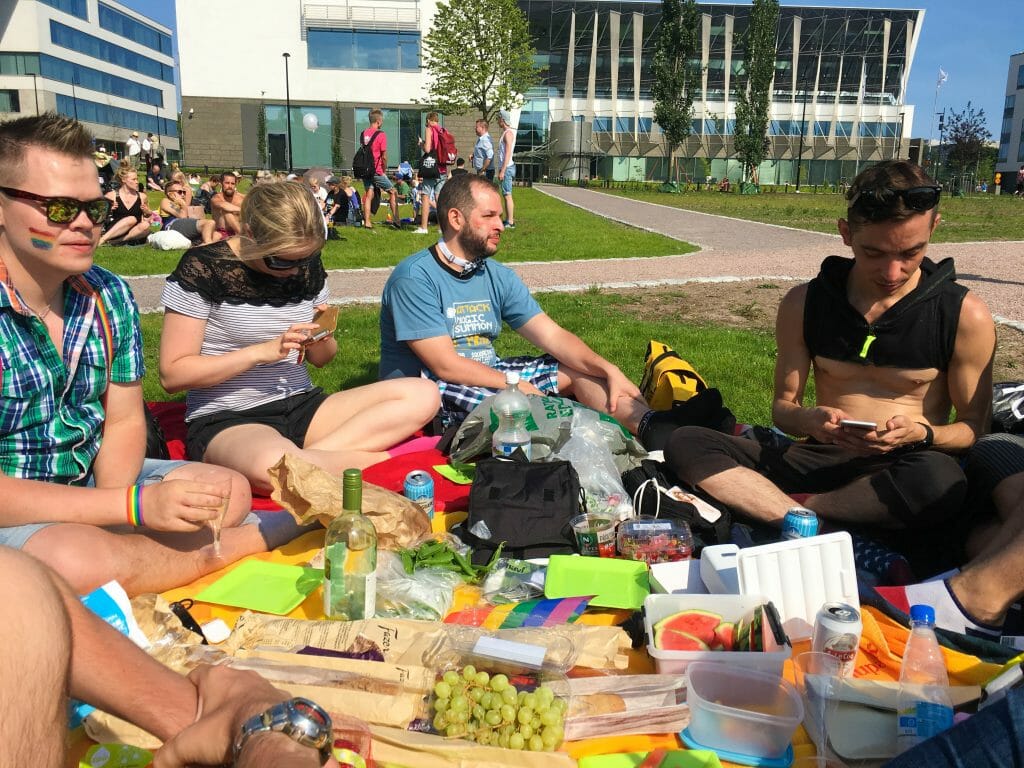 Trans Rights In Finland
This section brings us to the flaw in Finland's otherwise perfect-seeming stance on LGBT rights. Basically, in order for someone to change their legal gender they must be sterilized or be "for some other reason infertile". This seems completely shocking and the UN Human Rights Council has indeed recommended removing this requirement.
This recommendation was rejected by the government in 2017 after considerable campaigning by Amnesty International and Sakris Kupila, medical student and trans rights activist. Additionally, a mental health diagnosis is necessary for legal recognition of gender identity.
This leaves the situation for trans people in Finland very difficult, especially as there's a system where a personal identity code on all documentation identifies their gender, so the administrative process for changing gender is extremely complicated.
It's very disappointing to learn that Finland's record on LGBT rights is marred in this way and it can only be hoped that things will change for the better in the future. For a country that has a gender-neutral language, you would hope that the policies follow suit.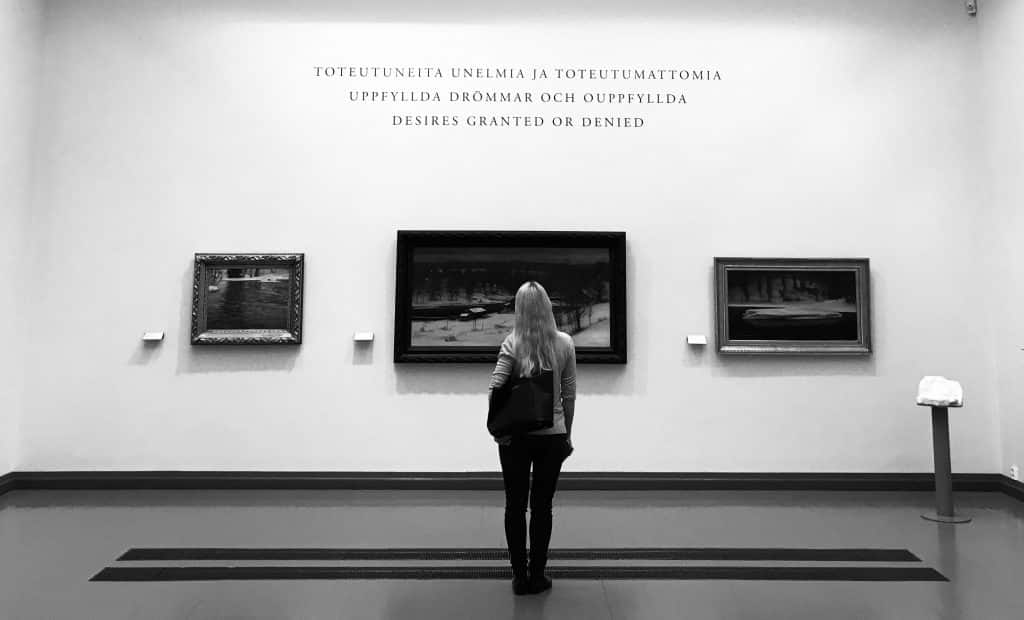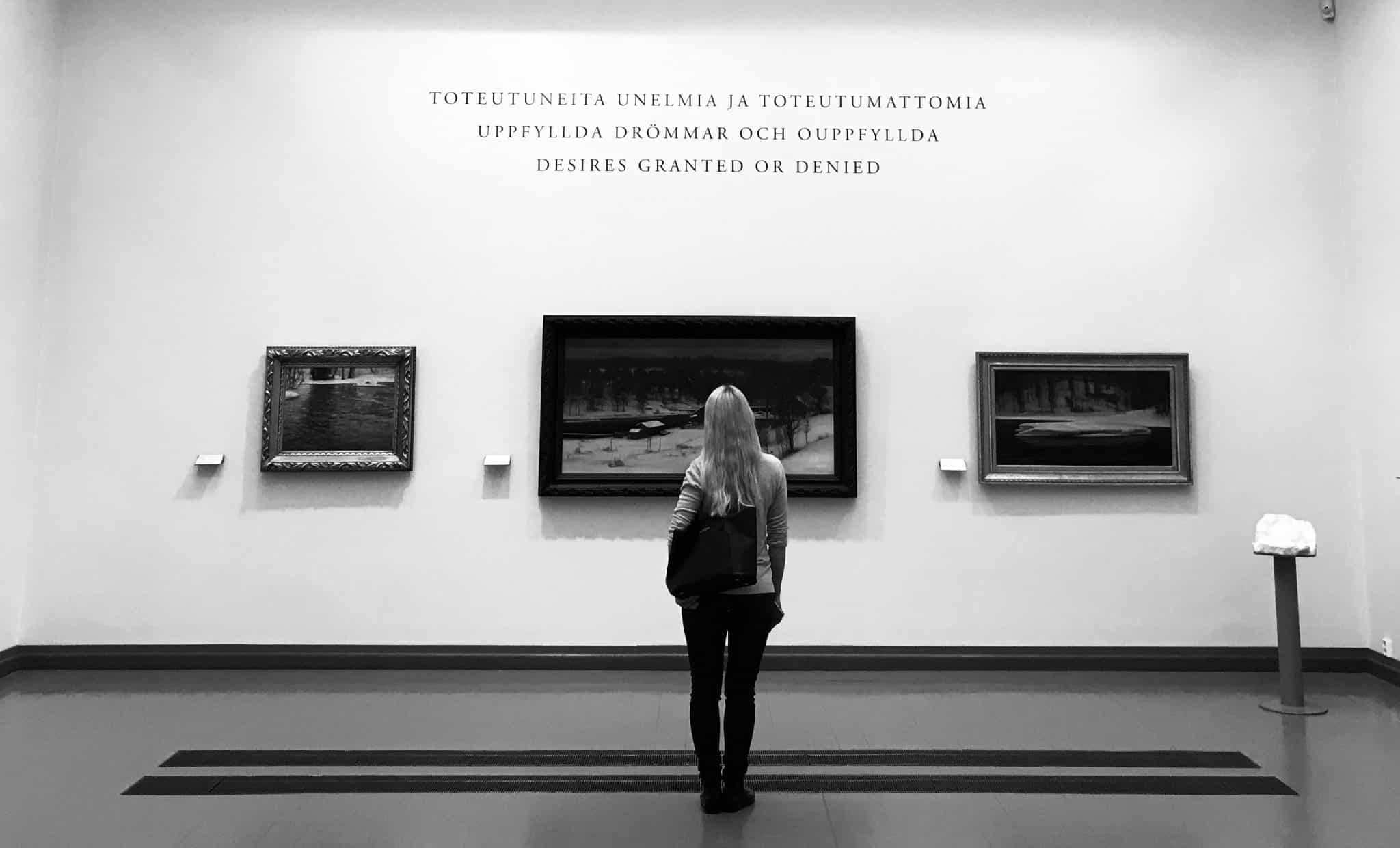 So What Does This Mean For Gay Travellers?
Despite this last negative point, Finland is still a fabulous destination for gay travellers, with tons to discover and explore.
In a country where 'even the stamps are gay' (one of the most famous erotic artists is a Finnish national icon and his Tom of Finland work is often used for bed linens or towels), it's unsurprising that you can be as open about your sexuality as you want to be. Holding hands, kissing and other PDA will not receive any negative attention or any attention at all, really!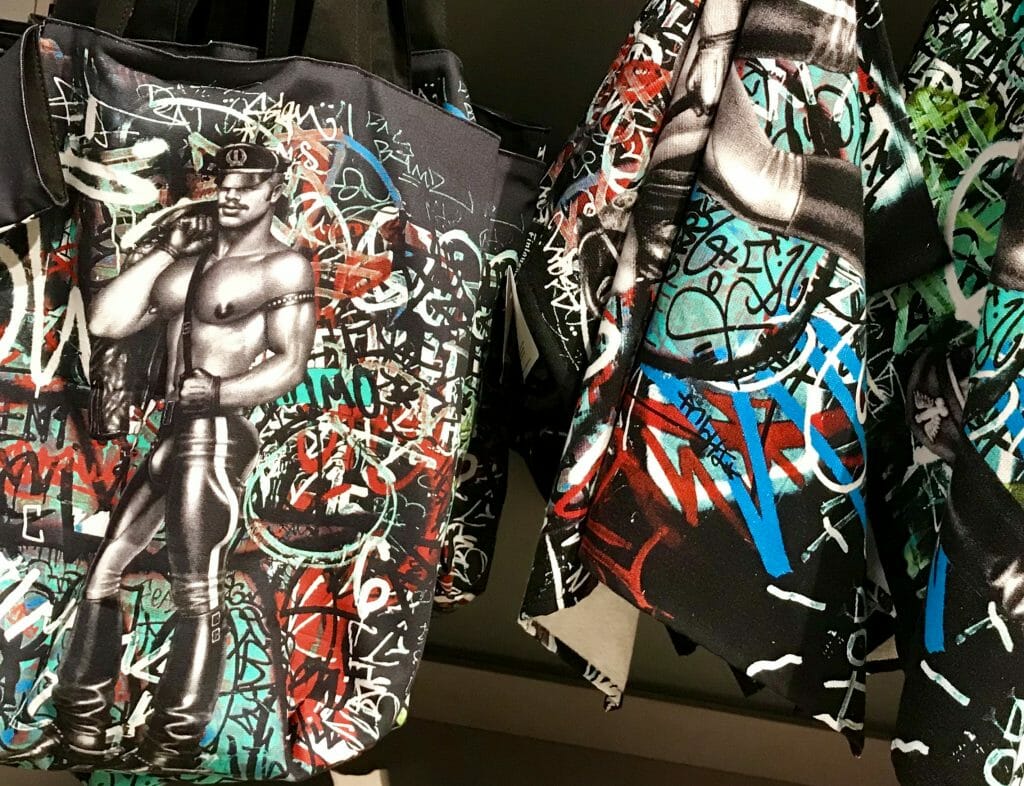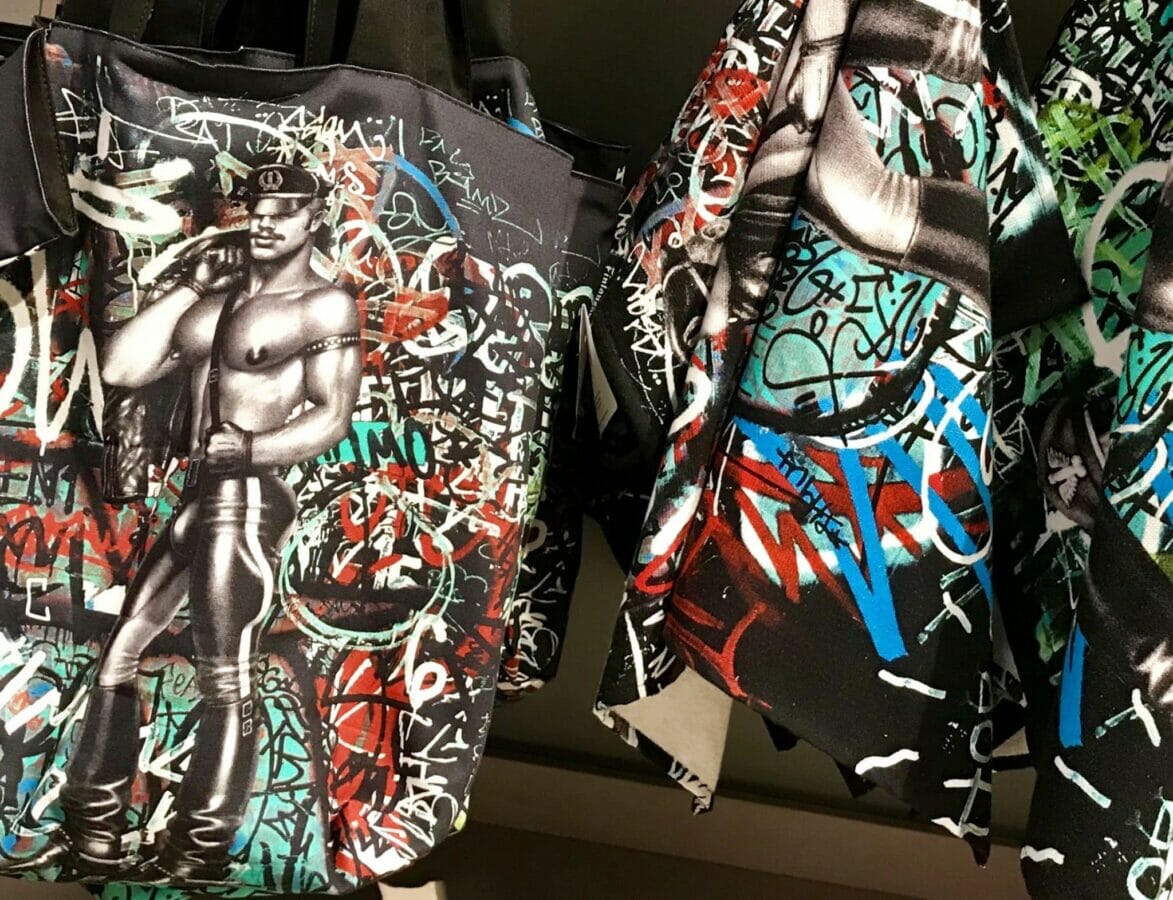 Places To Go In Gay Finland
The world of Finland is your oyster when it comes to deciding where to visit. Gay travellers will not receive any hostile welcomes or negativity whether they're in the city or in the countryside.
Although more rural areas tend to be more conservative the world over, here in Finland they are still very progressive – travellers will simply find fewer all-night gay dance clubs in the small, isolated villages, as you might imagine!
The capital of Helsinki is naturally a popular gay destination with a wealth of gay-friendly cafes, restaurants, hotels, nightclubs, saunas and hangouts. The old capital of Turku also has a great reputation and a wonderful Pride week. The Tampere region also joins together to throw a Pride that makes the most of the surrounding natural beauty.
Of course, it's also always worth visiting the magical area of Lapland – gay, straight, unicorn, everyone will appreciate the wild mystery of this northern point.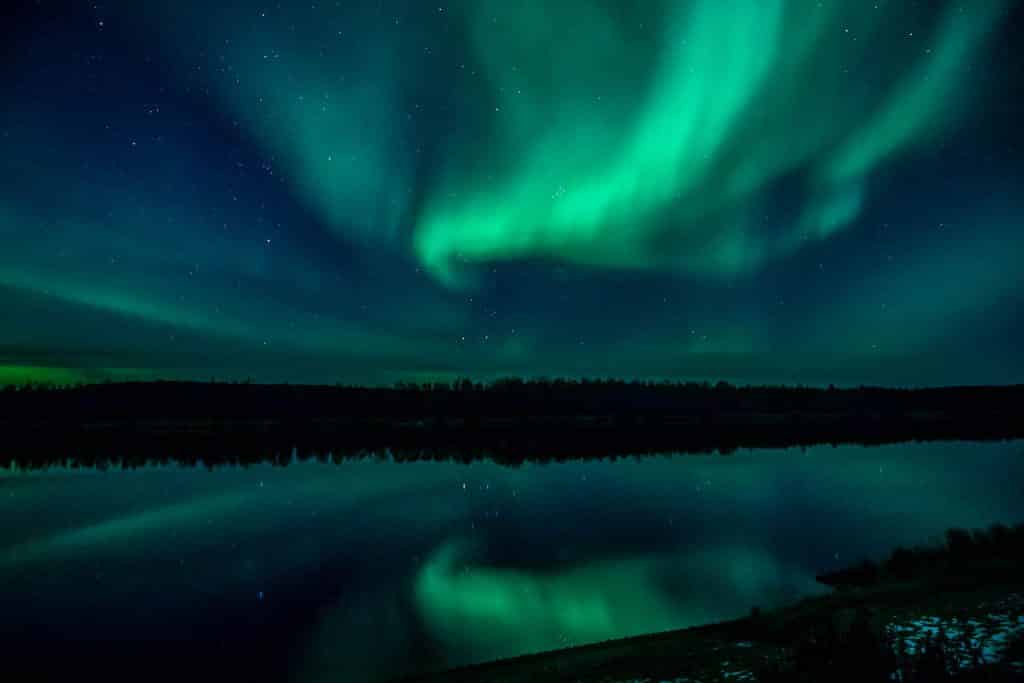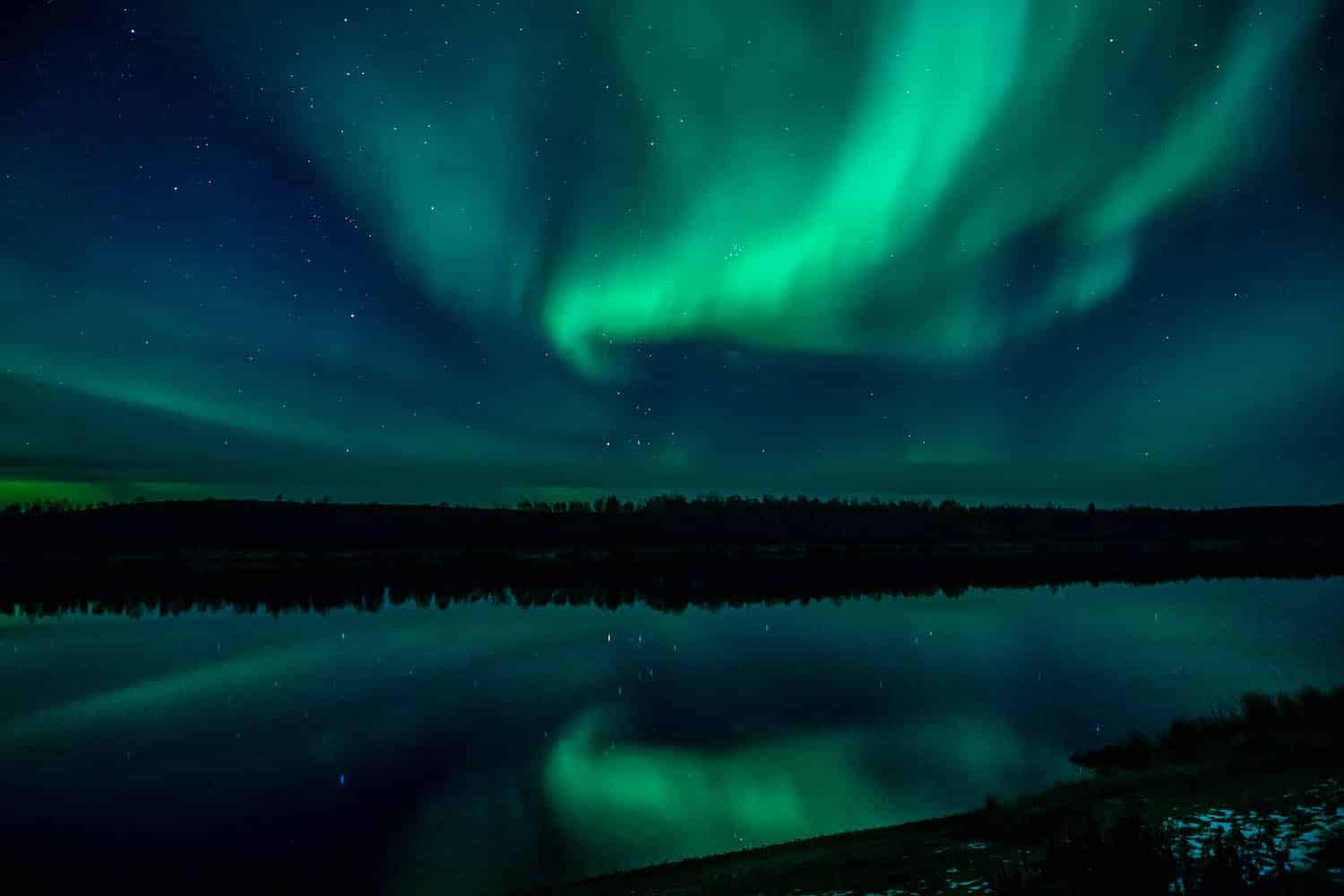 Gay Accommodation In Finland
As you would expect from a progressive place, there is really no such thing as a gay unfriendly hotel. Gay travellers won't need to do excessive research or shell out lots of money in order to ensure they're staying somewhere that they'll be accepted; there's a warm welcome and non-prejudiced service everyone.
Of course, if LGBT travellers want exclusively or specifically gay-friendly accommodation, that is also an option. In Helsinki, for example, hotels in the Kallio District will be close to all the attractions of the gay scene so travellers will find a higher proportion of fellow gay travellers there.
Otherwise, whether travellers are looking for boutique spots, holiday apartments, cheap and cheerful hostels or a luxury hotel, there's plenty to choose from all over Finland.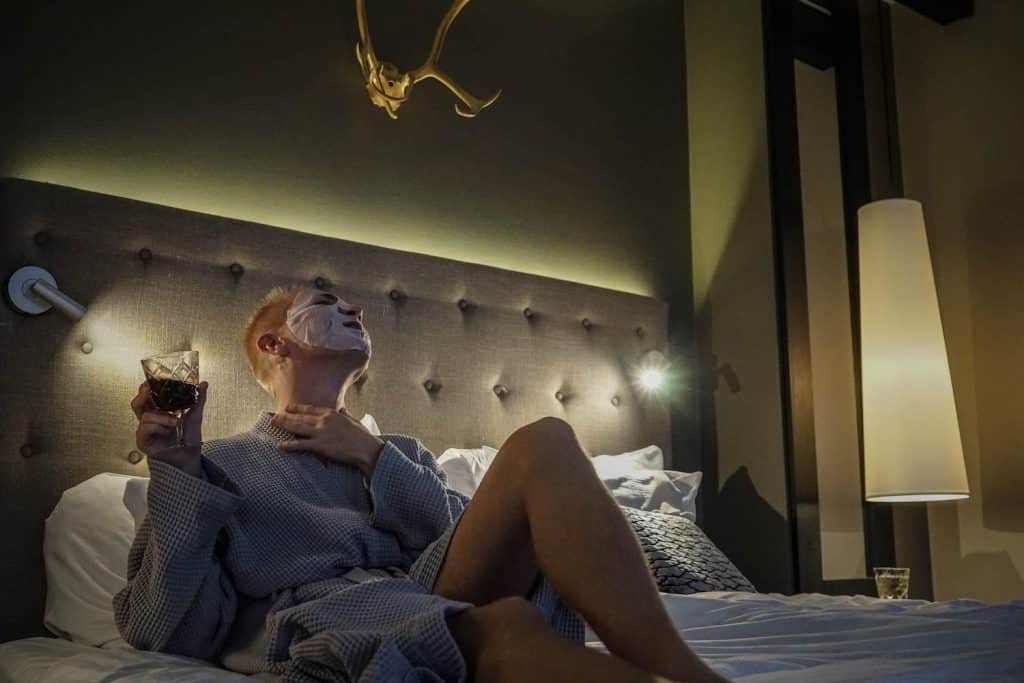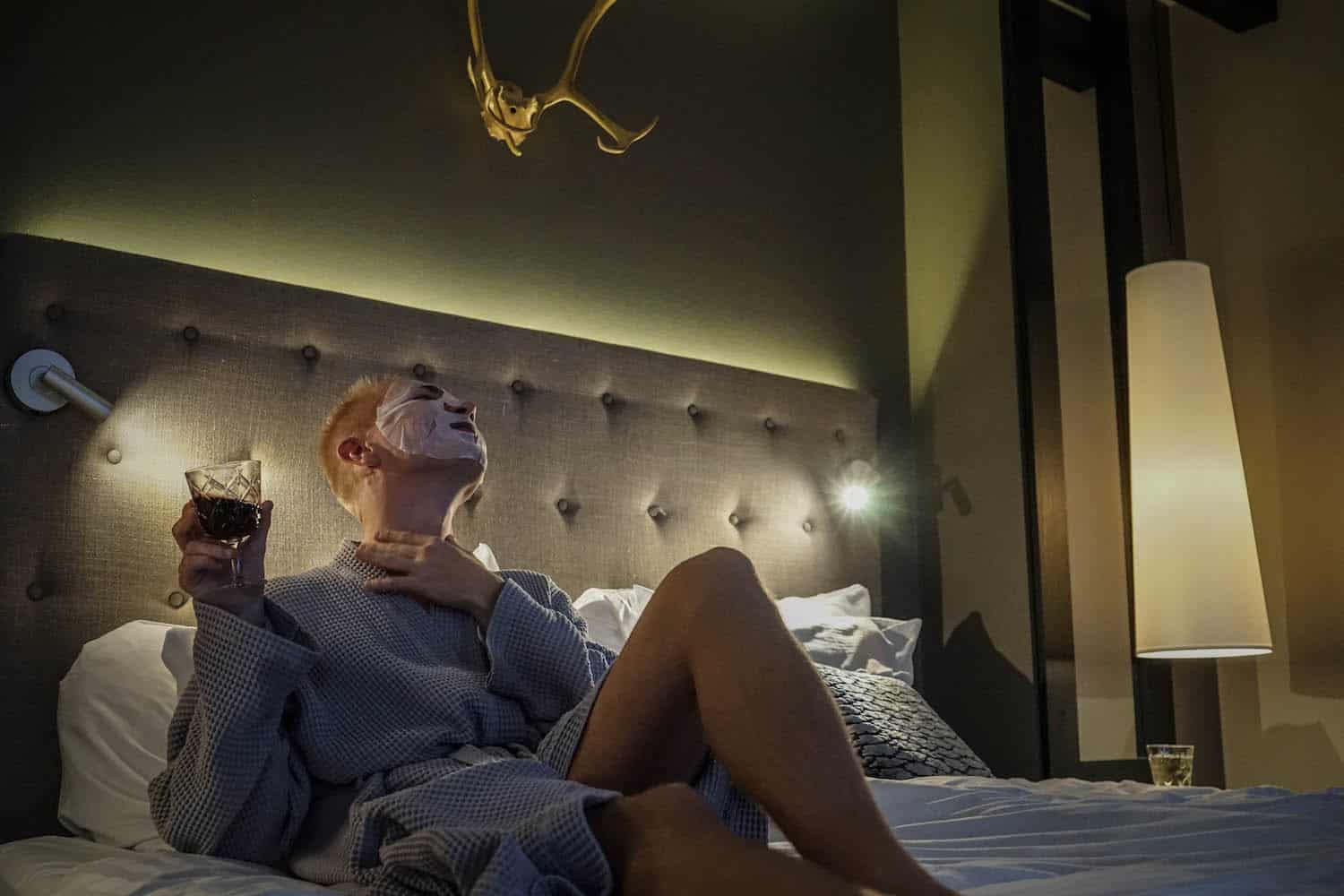 Activities In Gay Finland
Exploring the many areas of natural beauty, partying in the cities or hoping to experience the Northern Lights in Lapland – these are just a few of the incredible activities that gay travellers can enjoy in Finland. There are really no limitations at all.
For a more 'specifically LGBT' experience, travellers might want to aim to visit when there are Pride events happening as cities come even more alive then. Pride season is in June and, as mentioned, the celebrations in Helsinki, Tampere and Turku are well worth checking out.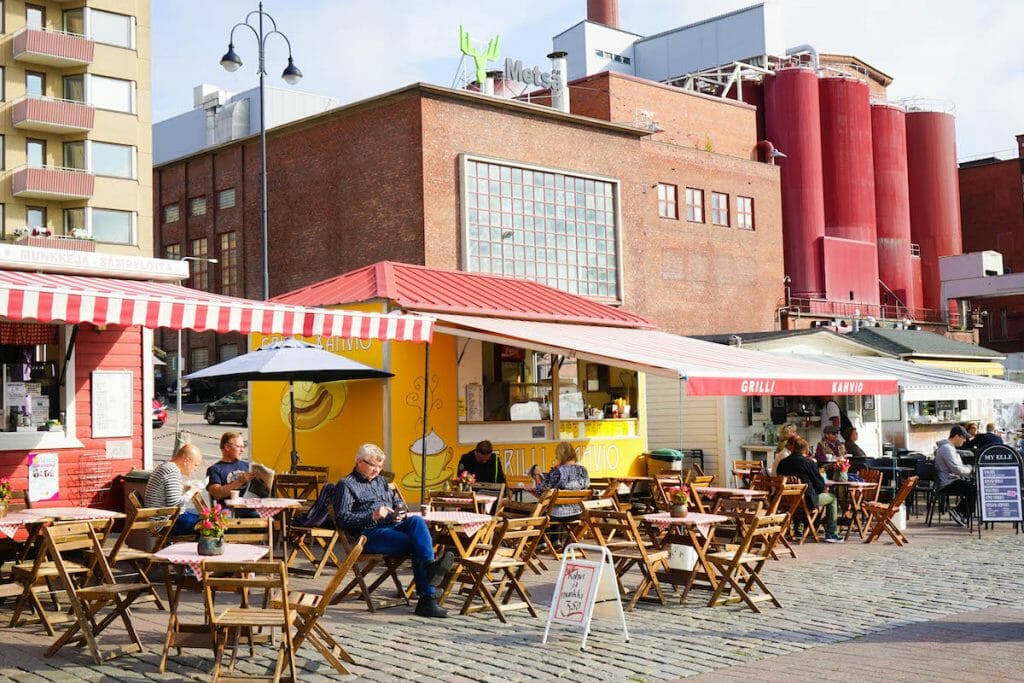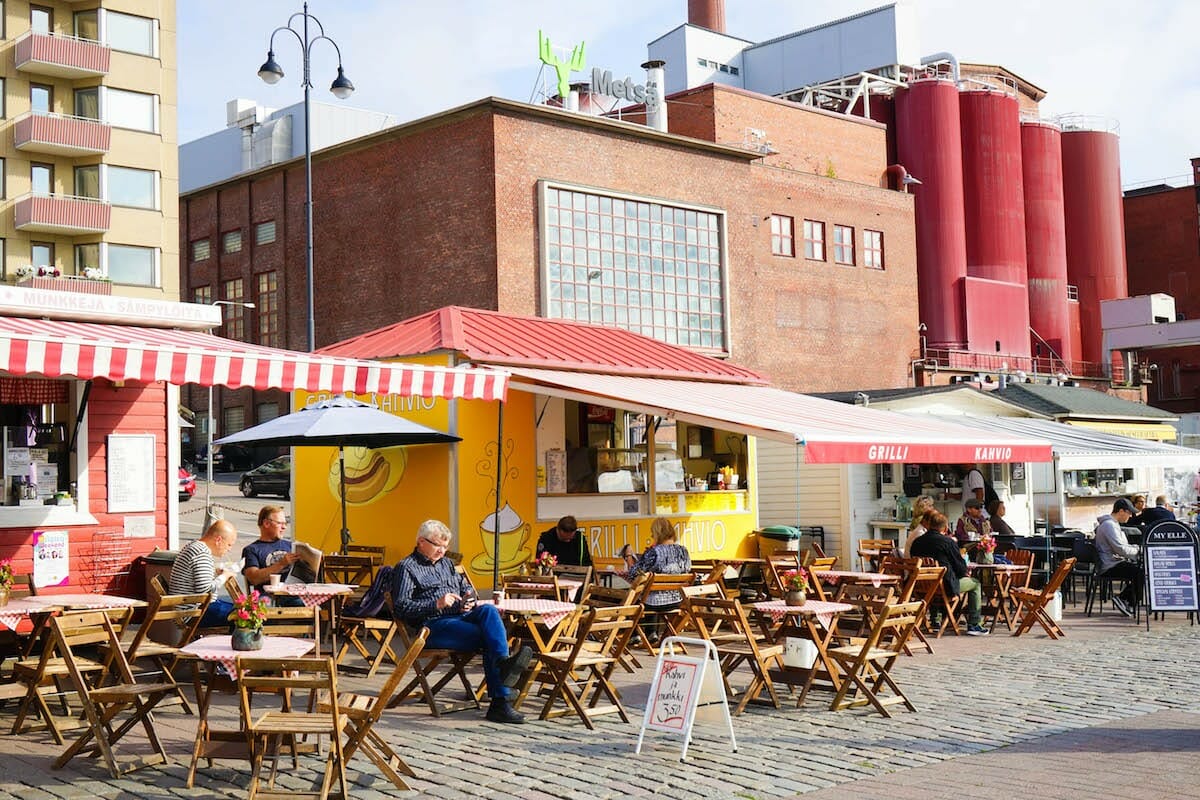 There's also a gay film festival held annually in Helsinki, a yearly Drag Battle and (our favourite) a Drag Bear Race in Helsinki every Sunday. Gay club nights abound in all cities and for the daytime fun there's a nudist beach or two to check out!
Of course many cities, like Rovaniemi and Oulu in Lapland, don't have many gay bars – but that's more a statement about how welcoming every bar and club is in Finland, so everyone can be themselves everywhere.
Finland is also famous for its sauna culture, although gay travellers should note that there is only one explicitly gay sauna in Helsinki and overtures in traditional saunas will not go down well; additionally, gay saunas are not the most popular cruising spots in Finland.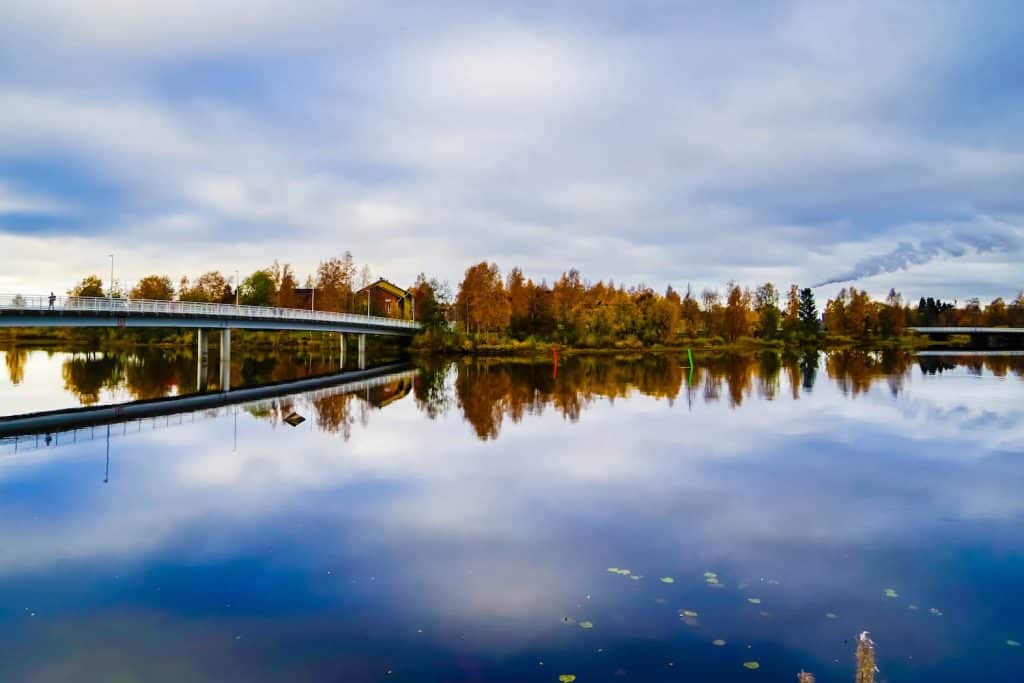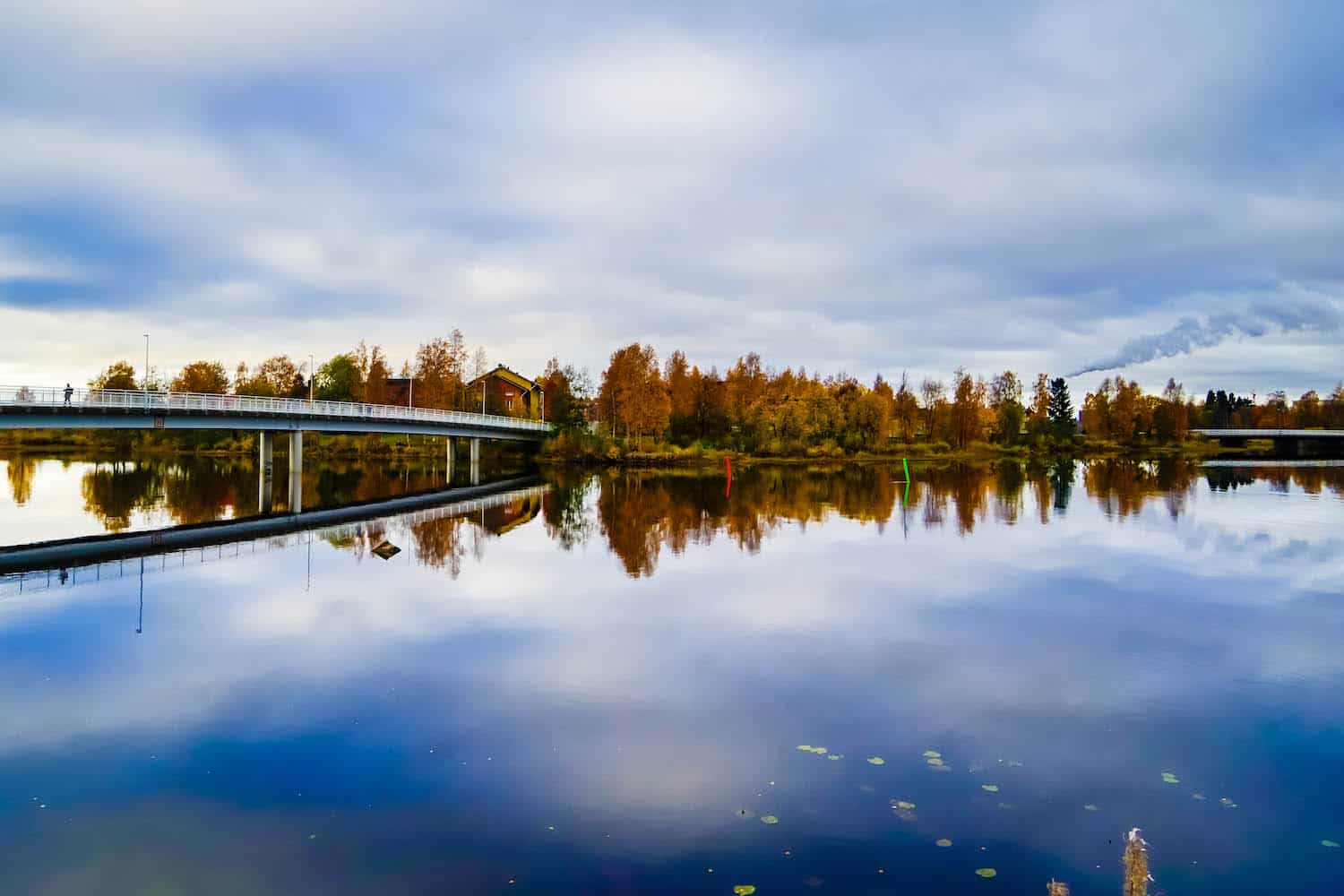 Meeting People In Gay Finland
Given the progressive state of LGBT rights in Finland, it's not difficult to meet people due to them having to stay in the closet. What can make it a little challenging is the notorious reticence of the Finnish people – although that is a little overstated, not least by the Finns themselves.
Often after a few drinks (and the Finns can drink!) their tongues really loosen and you'll end up chatting for hours. It helps that the level of English is high and the looks are good!
If travellers do want to ensure a holiday romance or two, gay hook-up apps are commonly used and a great way to meet people to show visitors to Finland all the best of the gay scene.
Things To Think About In LGBT Finland
The wonderful thing about a holiday here is that the LGBT rights in Finland are so progressive (trans rights aside) that there is no need to limit or adjust behaviour. Gay travellers can enjoy being themselves and exploring the many things the country has to offer.
So be safe and enjoy!