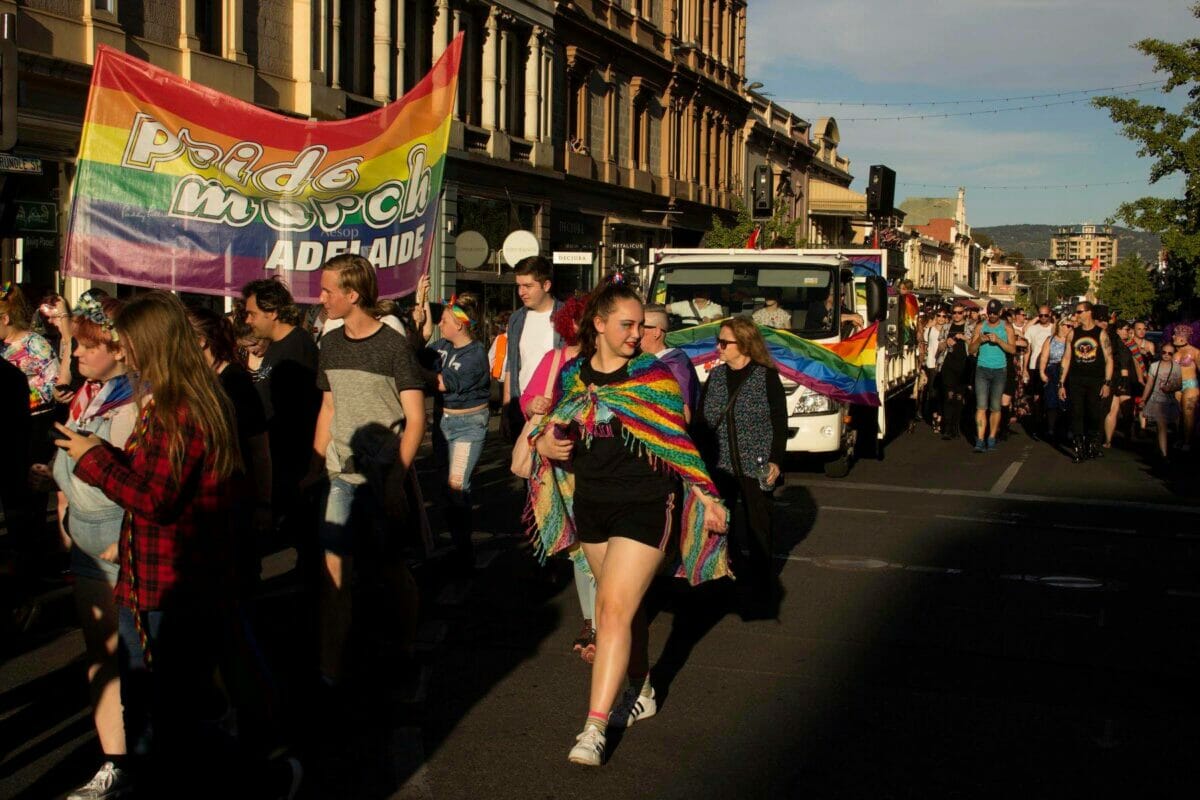 Smart, sophisticated and 'under-the-radar-cool' – Gay Adelaide might not be your top choice for a fabulously queer getaway, but its pumping arts and live-music scene, hipster bars, the passionate local LGBT community, and spirited events calendar do make it an increasingly tempting proposition…
Australia's fifth-largest metropolitan area and gateway to some of Australia's best regions including McLaren Vale, Barossa Valley and Clare Valley, if you are a lover of the outdoors Adelaide is for you. Long thought of as a stuffy, self-absorbed stronghold stuck in the doldrums, this 'City of Churches' is finally coming into its own.
Today in this modern version of Adelaide, you can enjoy voguish architecture, designers shopping, delightful swimming, and surf beaches, extraordinary arts events, wild nightlife, multi-cultural dining, and some of Australia's best cafés.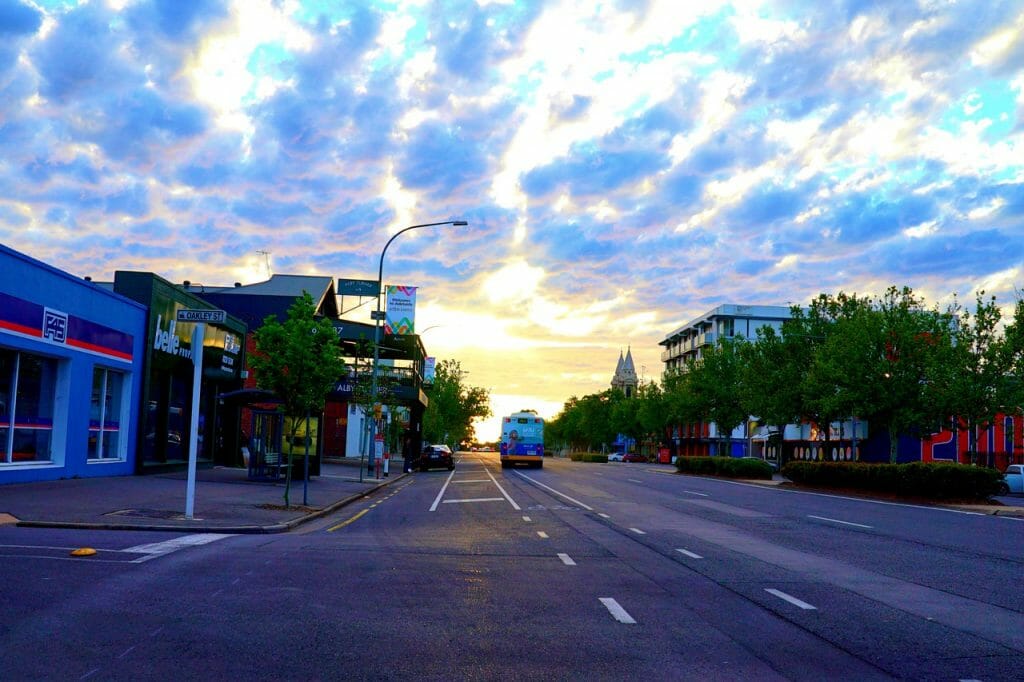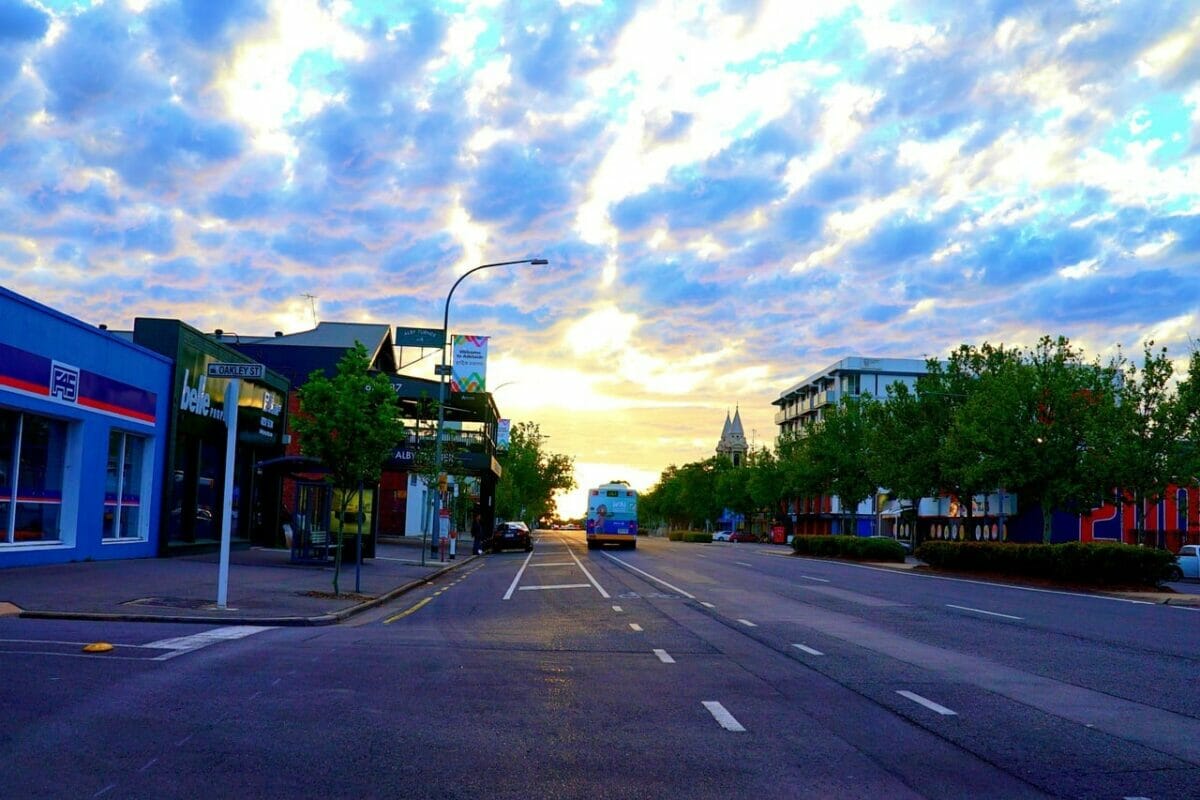 We even found the gay community of Adelaide to be surprisingly enthusiastic and well organized – especially in the arts and culture scene – and while the closure of the cities only true gay club has left a hole in the local scene, there is still a lot to do … If you know where to look. Theirs is no gaybourhood that we could discern, but most of the gay-popular hotspots are located right in the Adelaide downtown, making this area the ideal place to play and stay.
Gay locals will tell you, being gay just feels normal here – as it should be – and in the inner city especially, a same-sex couple holding hands on the street will not even warrant a second glance. Queer folk also seem to have been recently emboldened here by the passing of same-sex marriage bill after a vicious (and unnecessary) national debate and referendum and it was this air of optimism and inclusive vibes that we found positively affirming – tempting us to stay far longer than we had ever anticipated.
It is also good to note that in Adelaide, like all of Australia, discrimination on the basis of sexual orientation, gender identity or expression is strictly prohibited, and it is highly unlikely gay travelers will have issues exploring the wonders of Gay Adelaide. Everything and nothing like you might expect, Gay Adelaide is bold, incredibly varied, exceptionally beautiful – and waiting for you!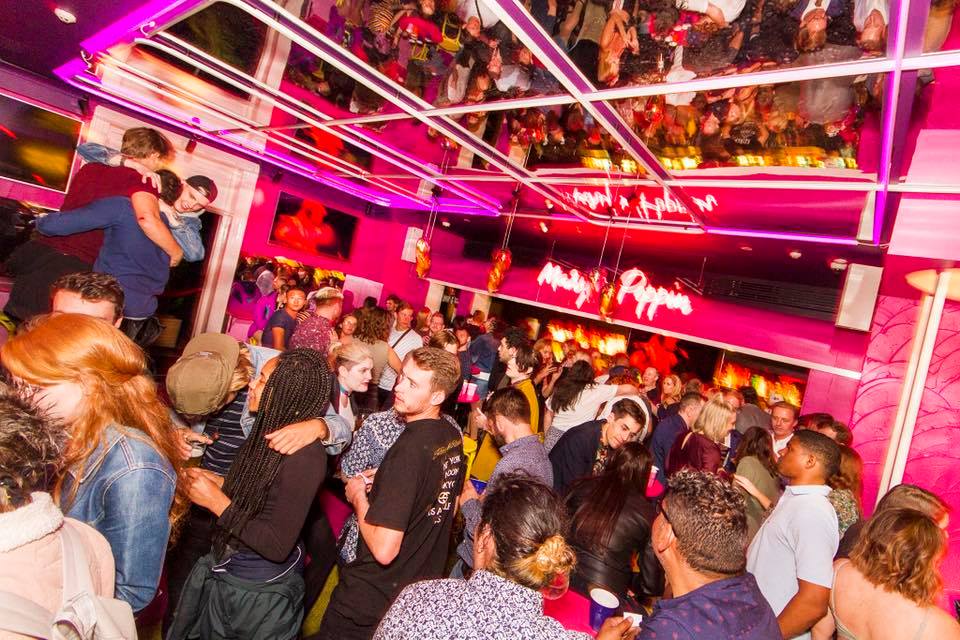 Gay Adelaide Guide: The Essential Guide To LGBT Travel In Adelaide Australia
Attractions in Adelaide
Obviously being gay does not define which attraction most of us will want to see in each city and most queer travelers will simply want to check out the top things to see in Adelaide during the day! Adelaide is a very safe city, and gay travelers in Adelaide do not need to take any extra precautions regarding public displays of affection in this very tolerant and progressive city.
If you are at a loss for things to do in Gay Adelaide or can't decide – we recommend just heading to one of the beautiful beaches during the day, or the seemingly endless supply of trendy coffee-shop and fabulous dining. Or you could explore the wilder lures of Southern Australia. You can choose if we mean the wonderful beaches or the hedonistic nightlife of Adelaide here…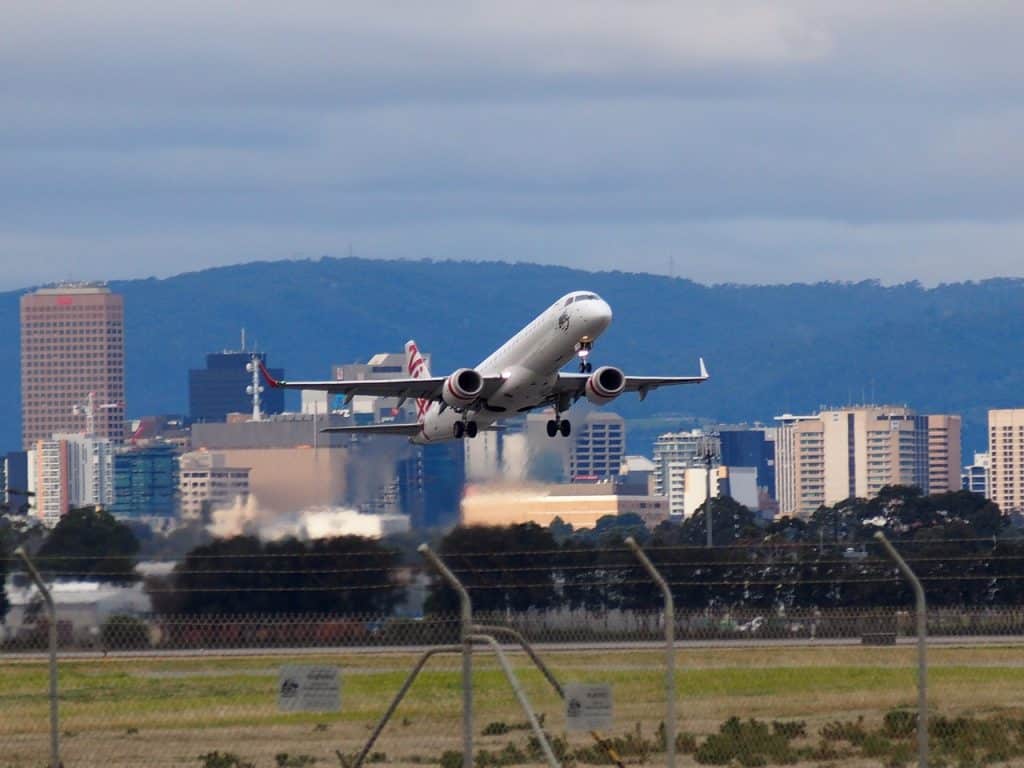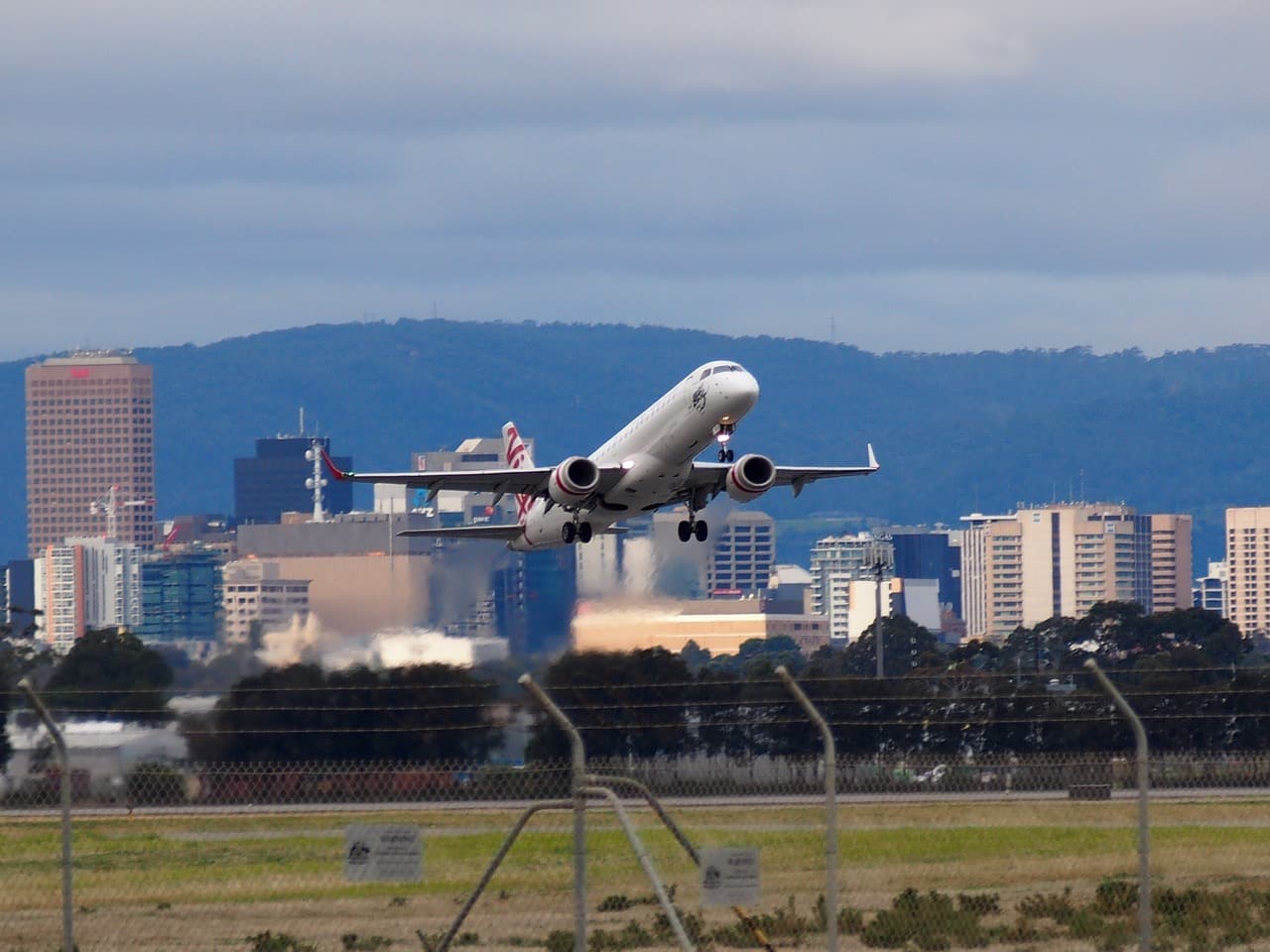 Highlights Of Gay Adelaide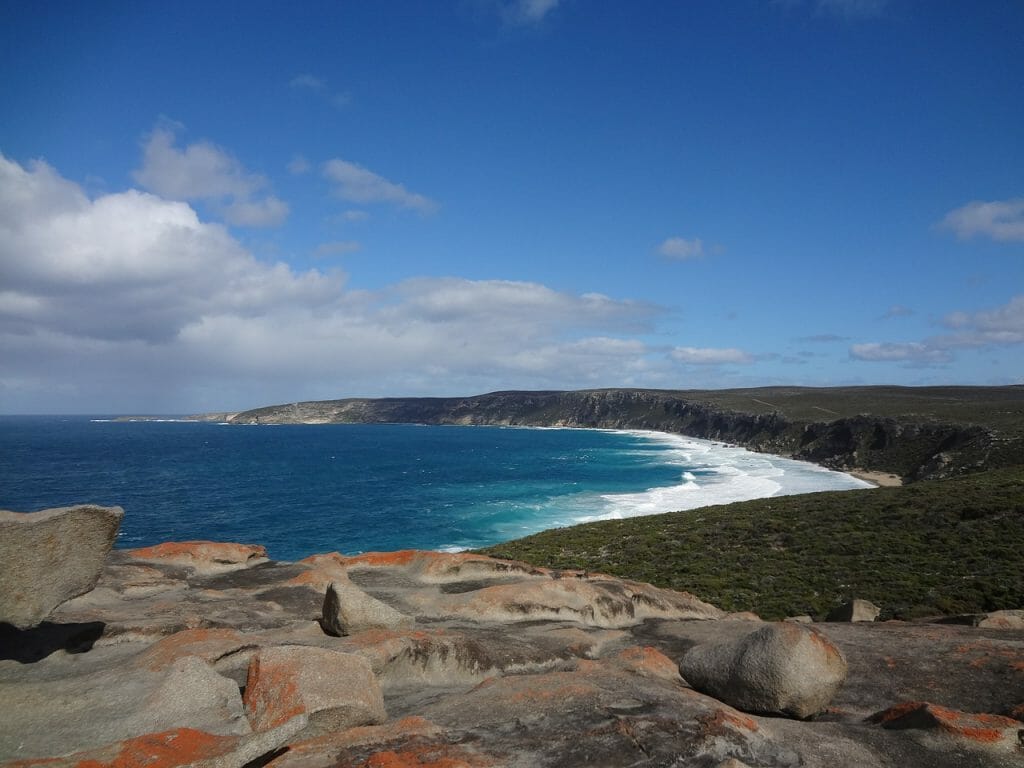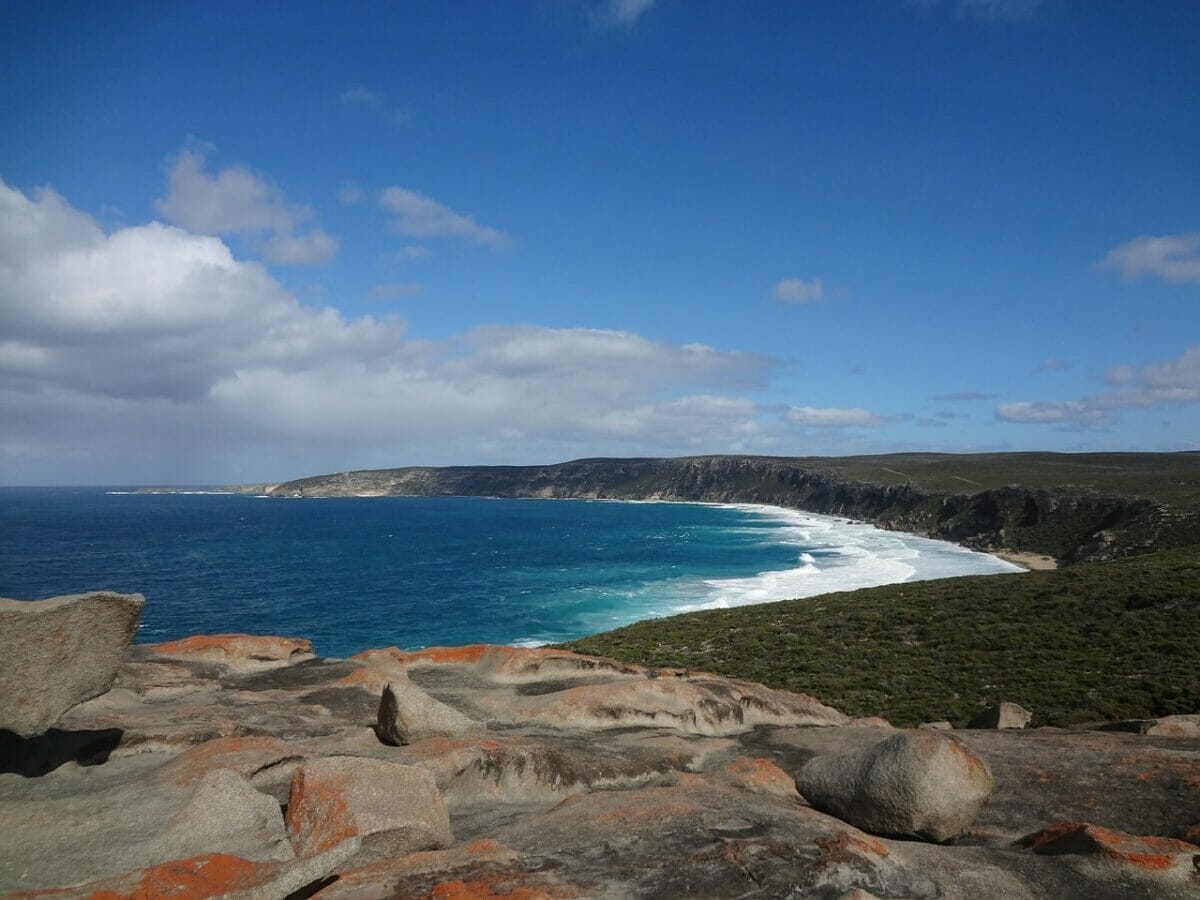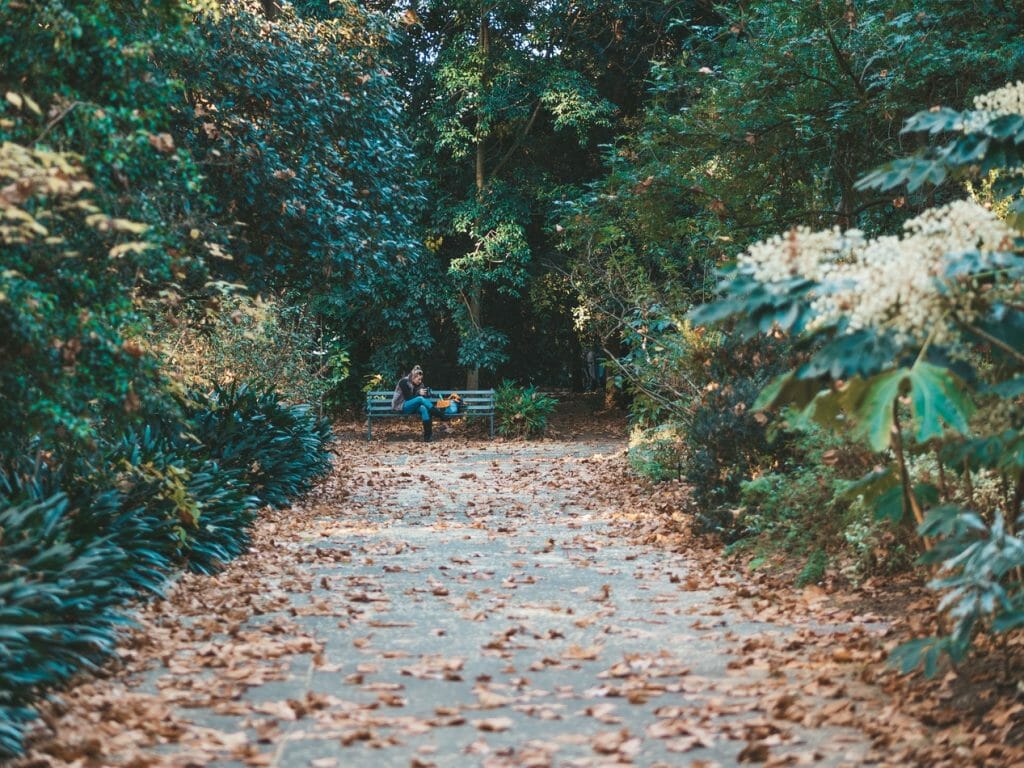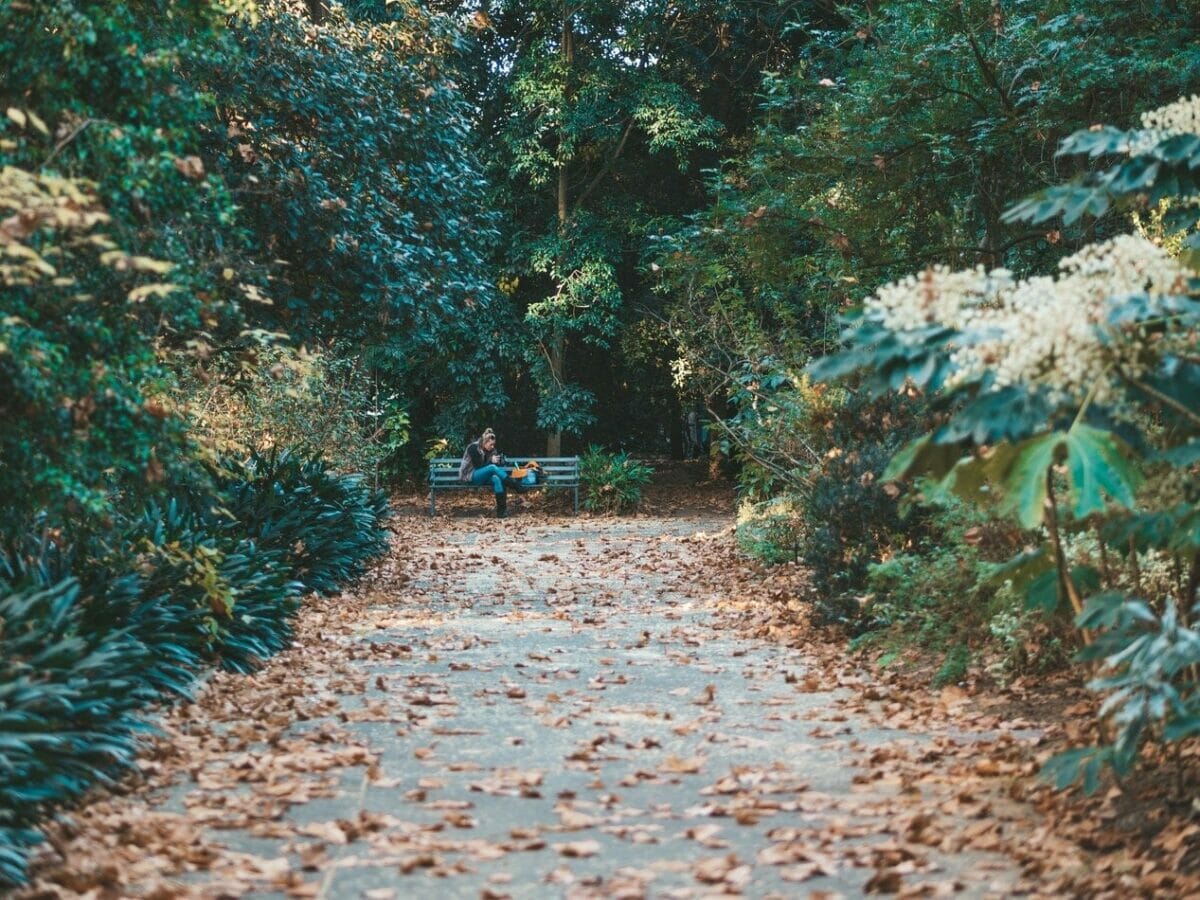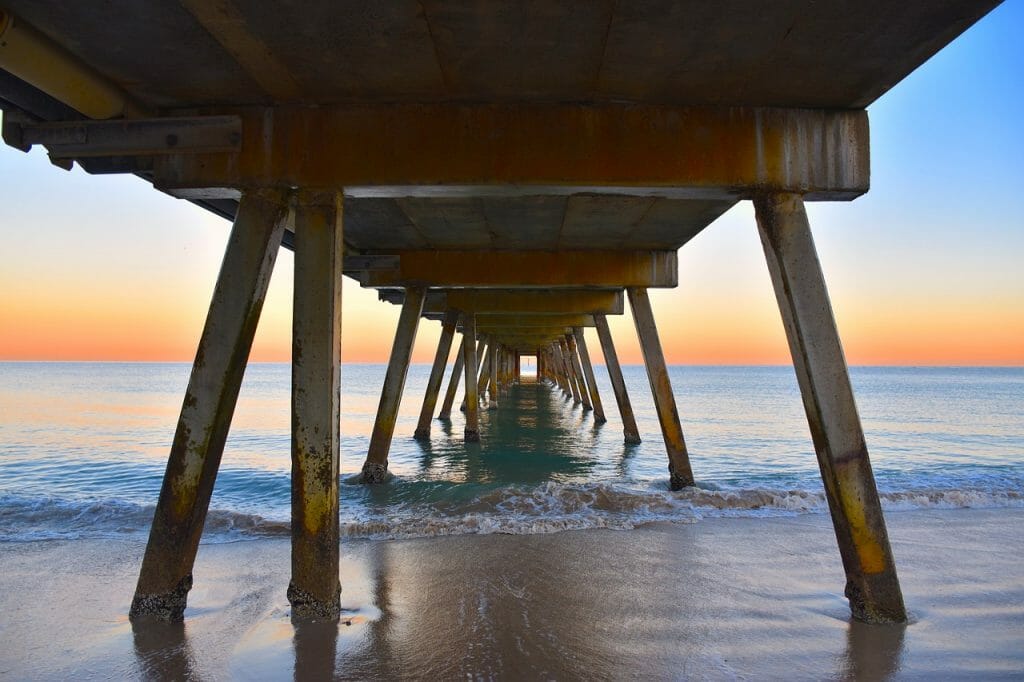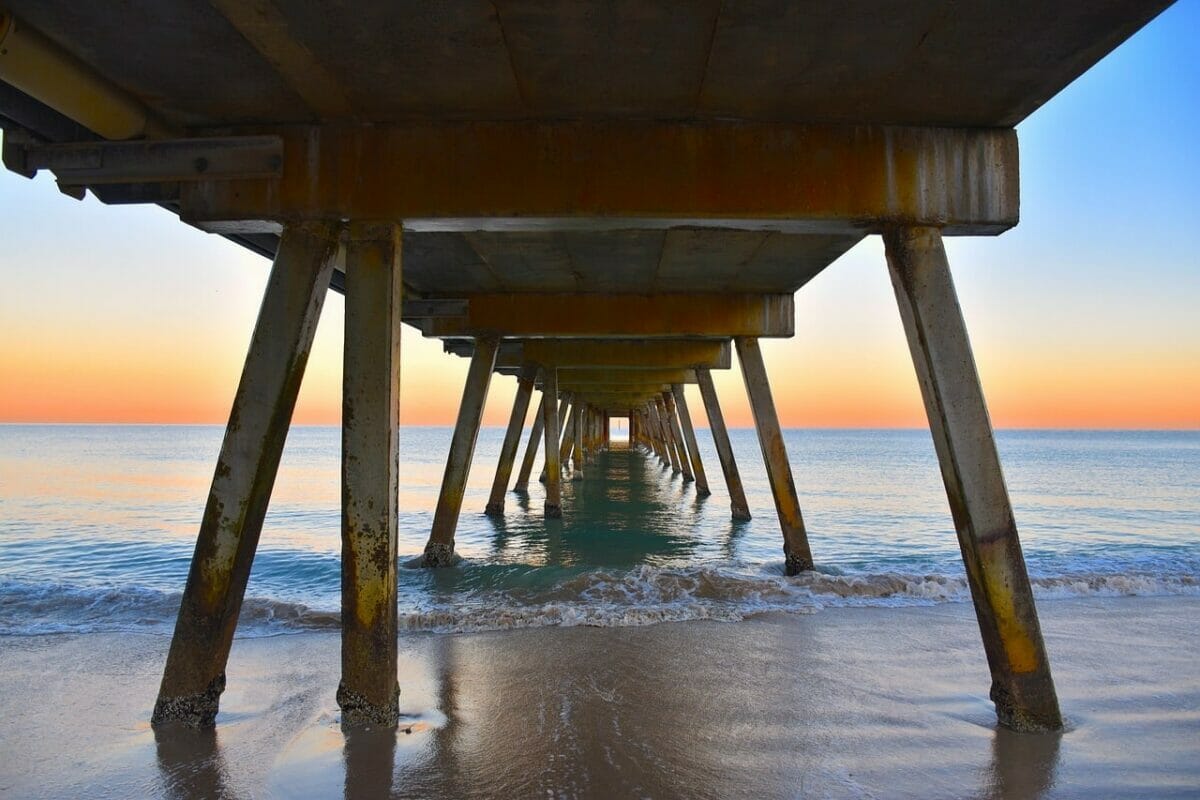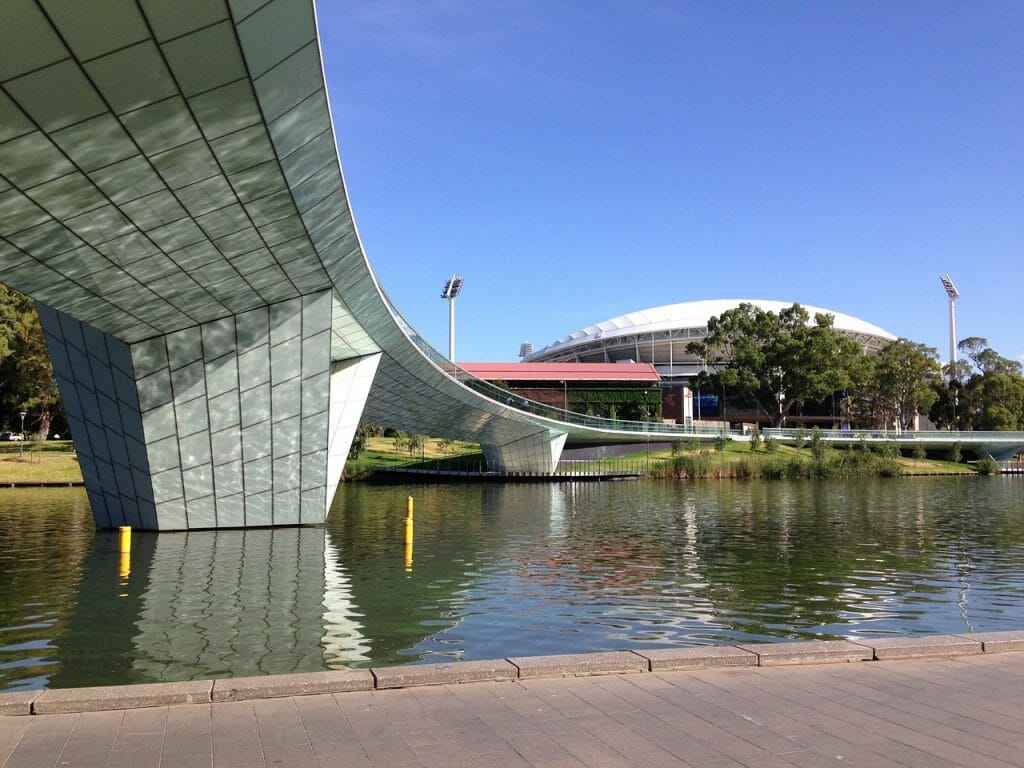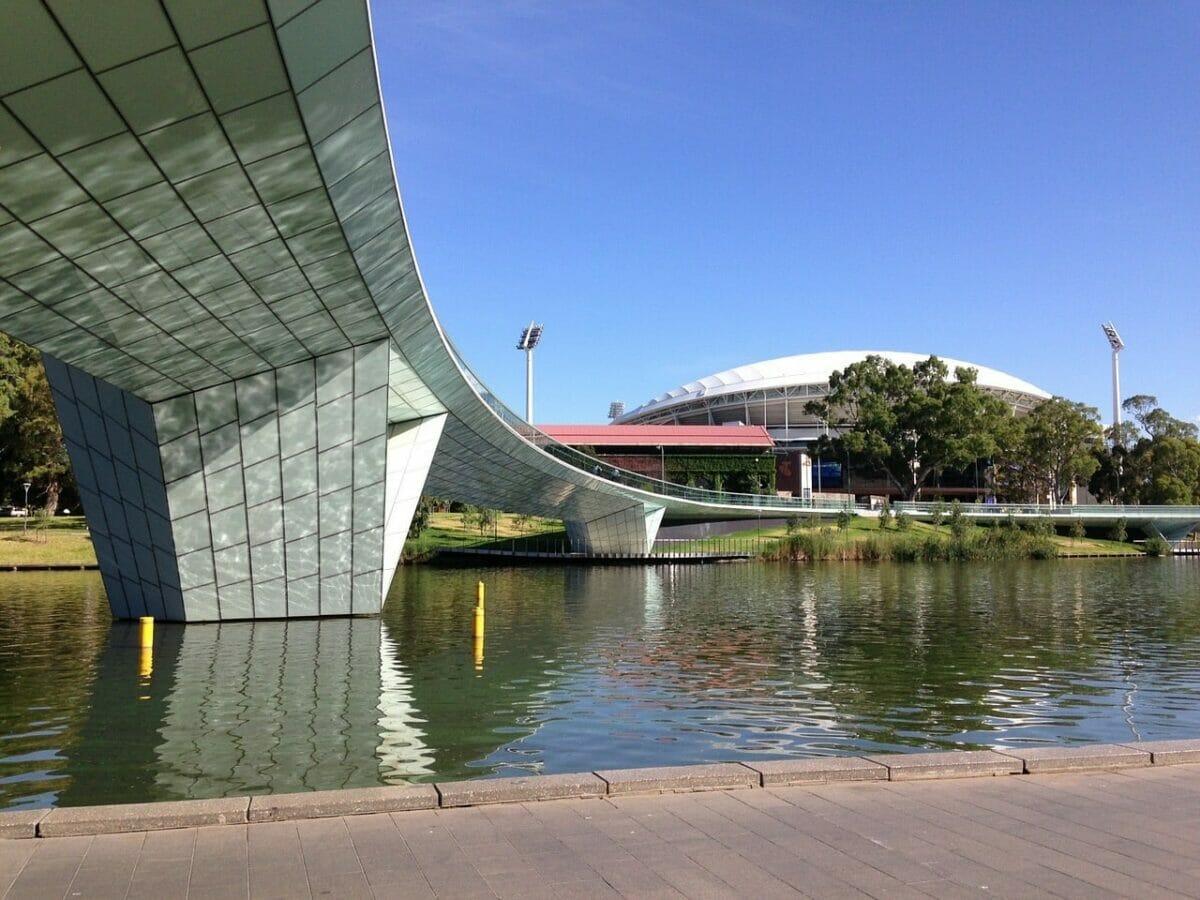 Gay Popular Annual Events in Adelaide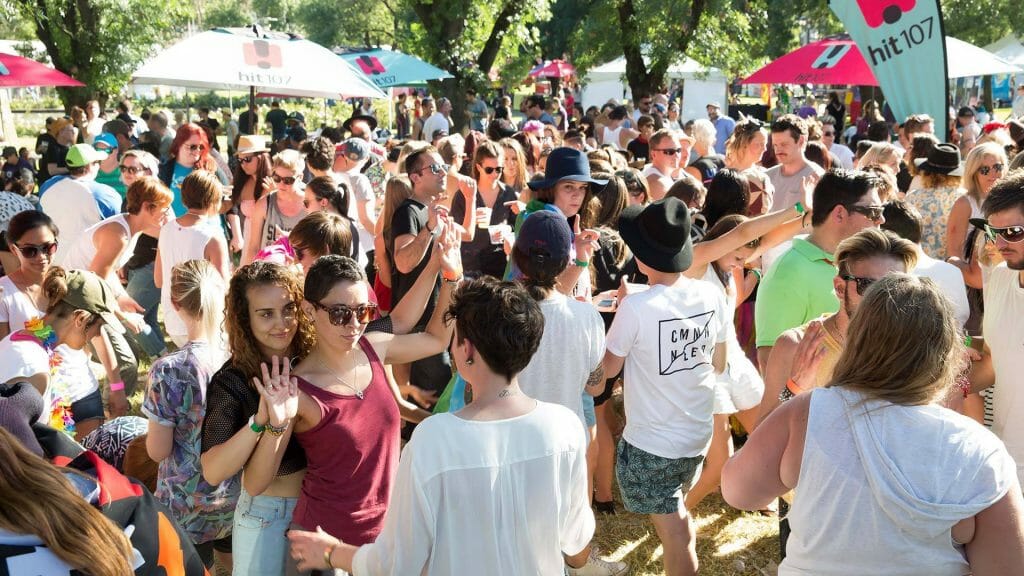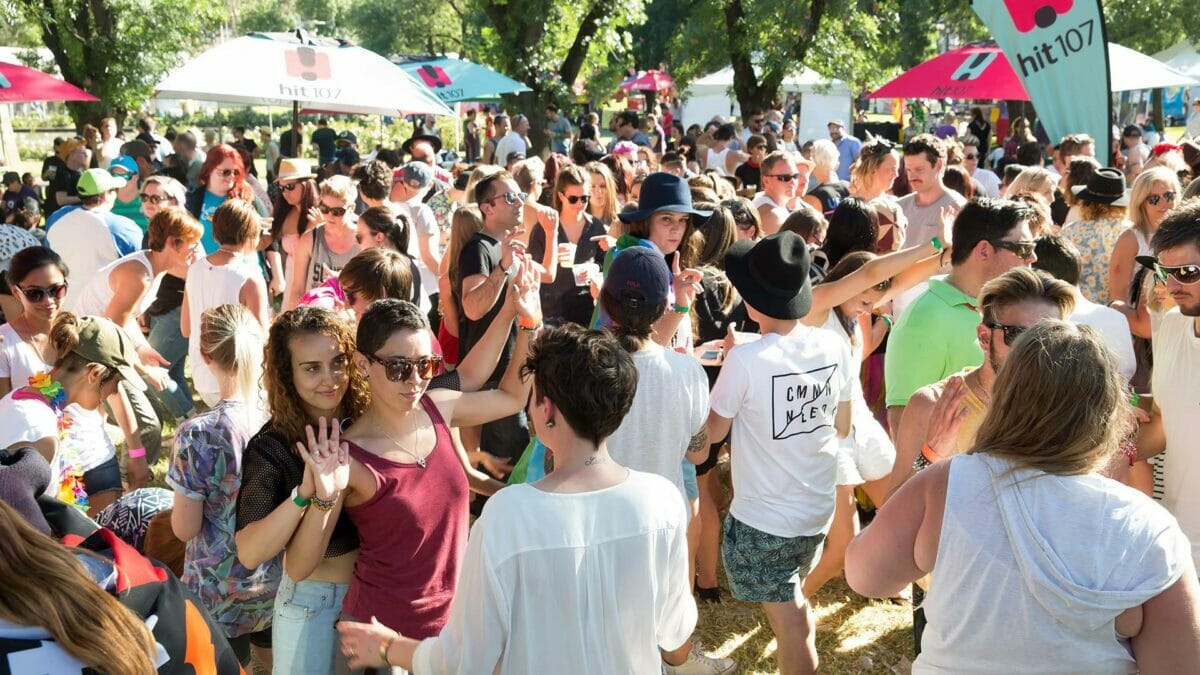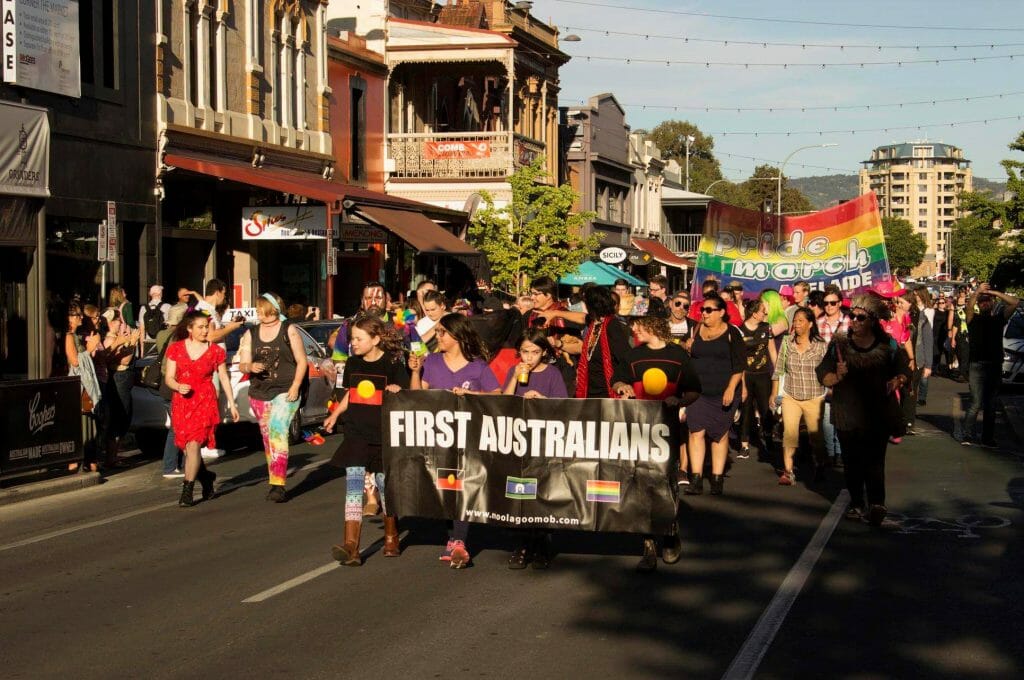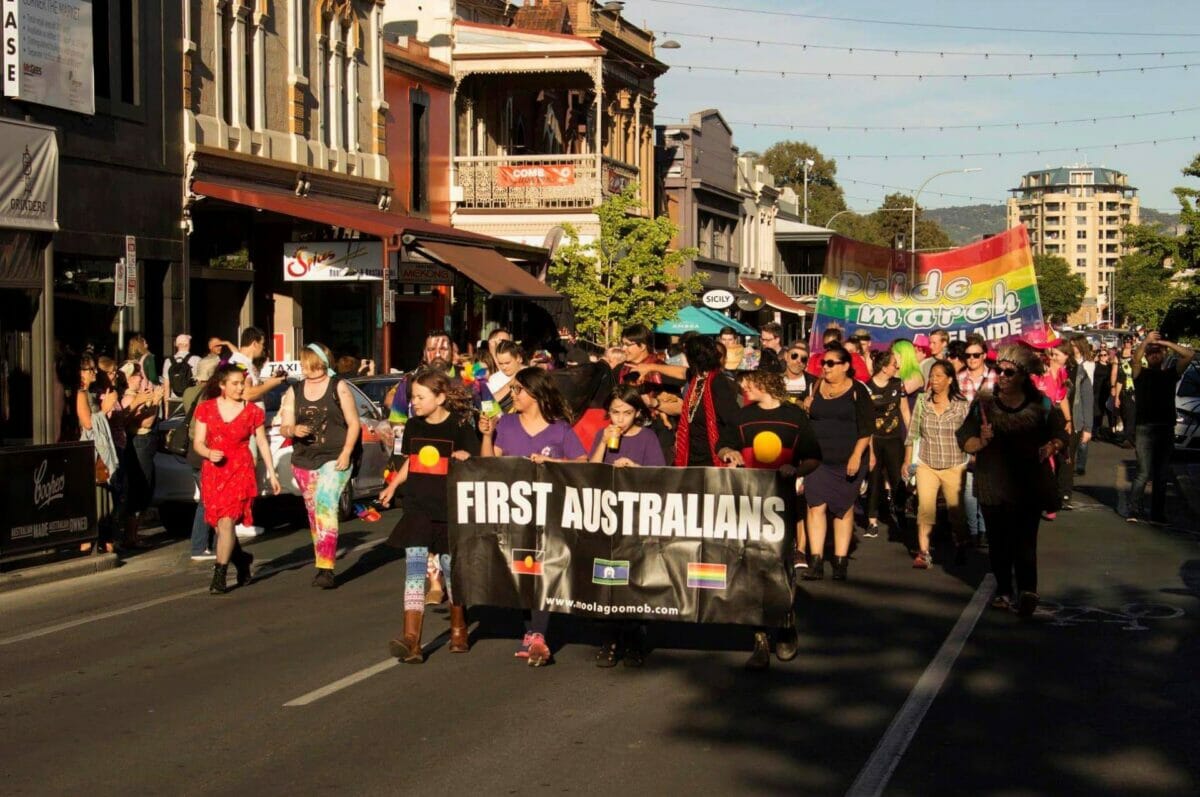 Gay-friendly and Gay Hotels in Adelaide
As a world leader in LGBT tourism, pretty much every hotel and hostel in Adelaide can be considered gay-friendly – after all being a gay-friendly it not all about upscale luxury, but about providing friendly and open service and welcoming everyone with open arms! Having said that, everyone likes to be surrounded by people with common interests, and as such there a few well-known hotels in Adelaide that are known hot spots for gay travelers to stay.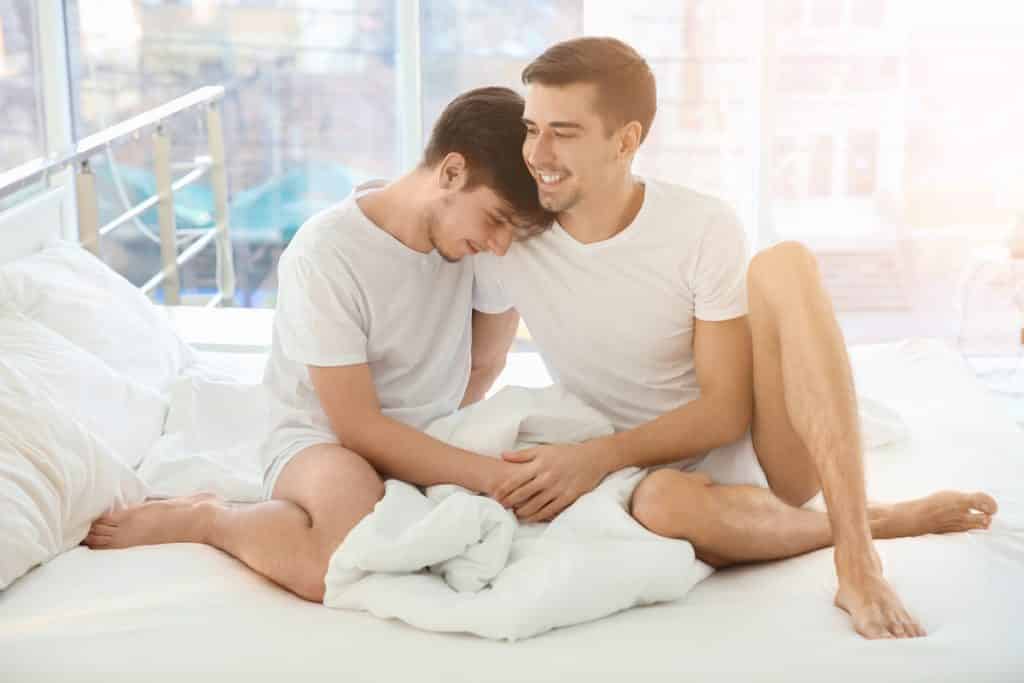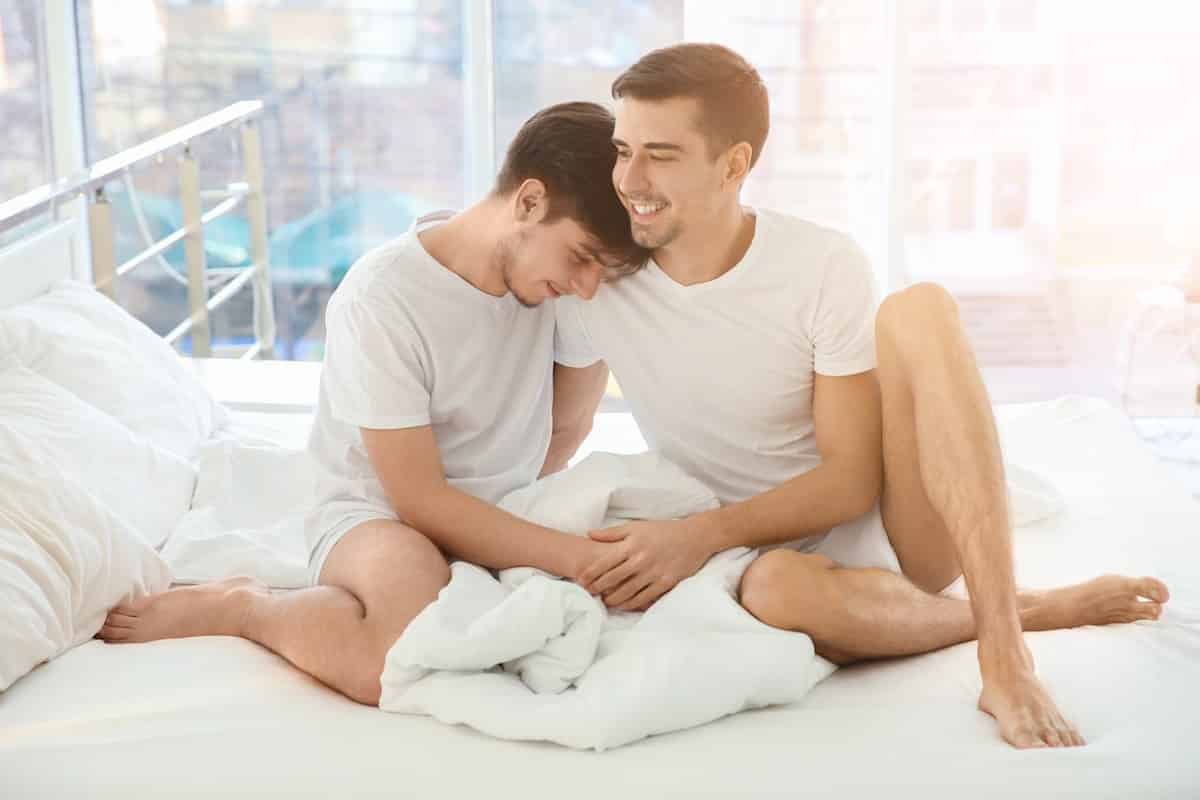 The best locations for gay travelers is in the CBD or West Eda area which is close to all the gay attractions of the Adelaide gay scene – by day or by night. The following gay-friendly and gay hotels in Adelaide are only the most popular with gay travelers but there are hundreds of other hotels in Adelaide if you don't find quite what you are looking for.
To be clear, however, there are no exclusively gay hotels in Adelaide like you might find in Key West, Fort Lauderdale, Puerto Vallarta or Palm Spring. Still, whether you want a fun and social hostel, a cheap place to crash after a night of partying or a chic designer option to sip cocktails and surround yourself with fabulous people – Gay Adelaide has it all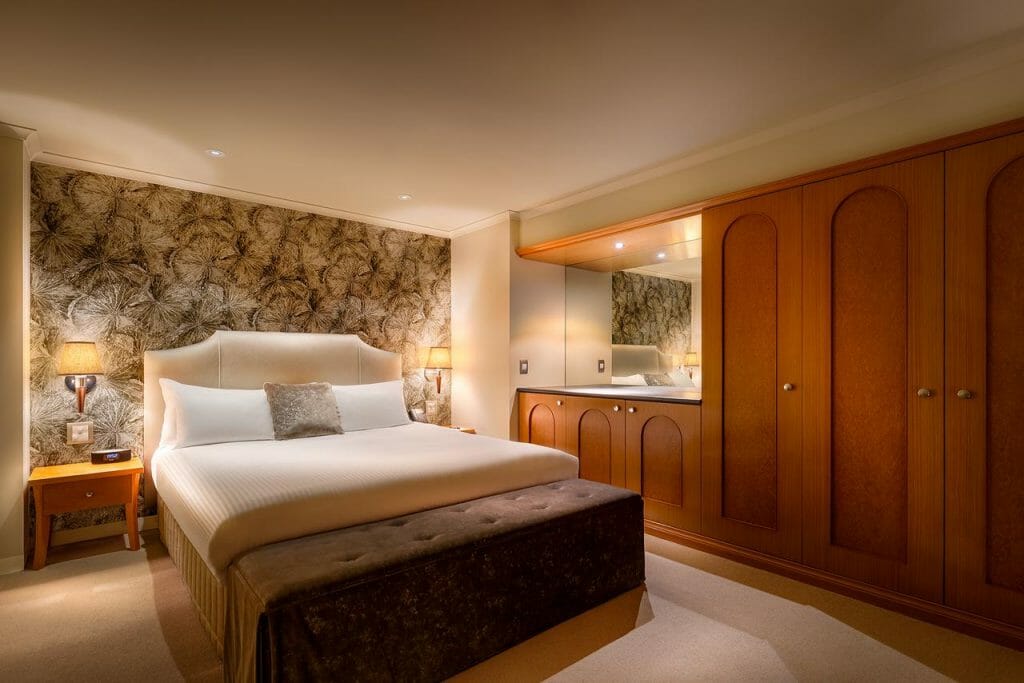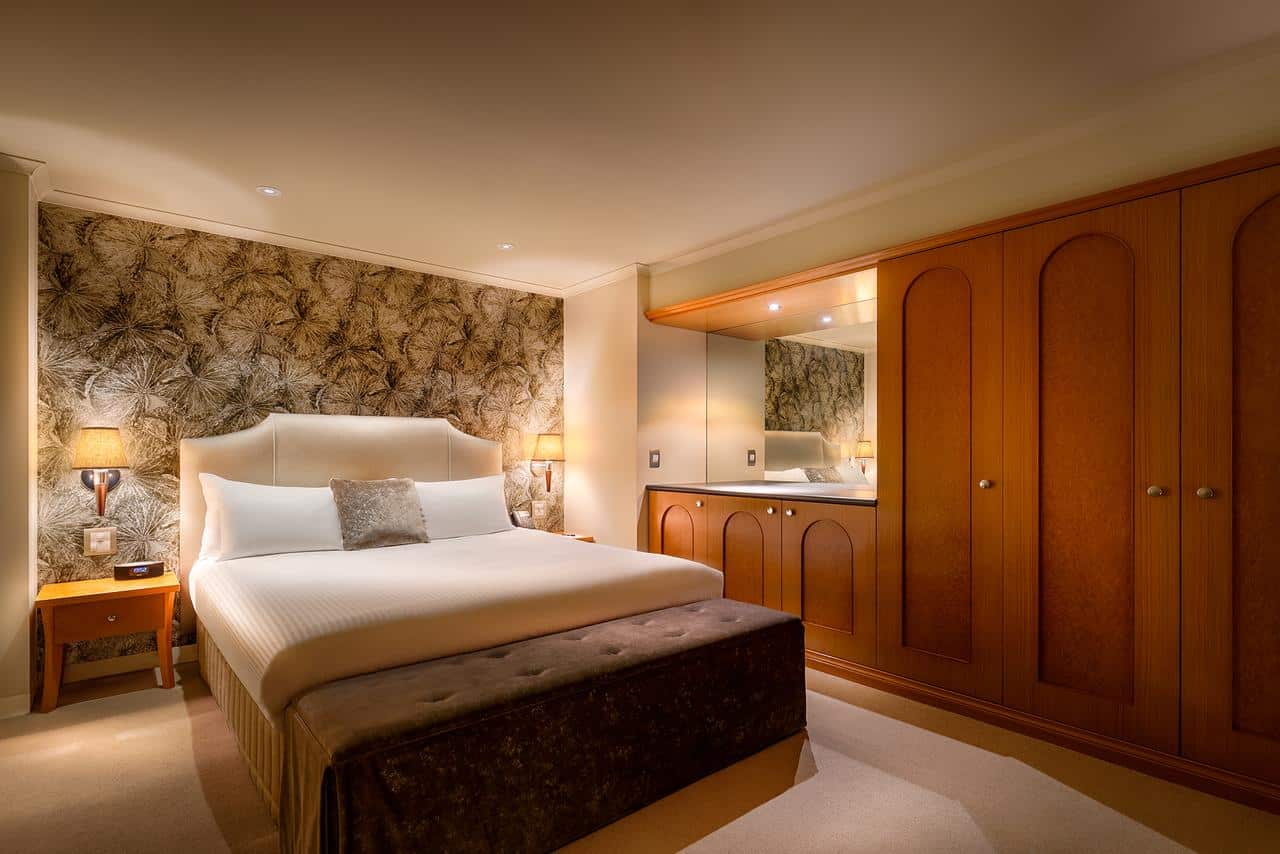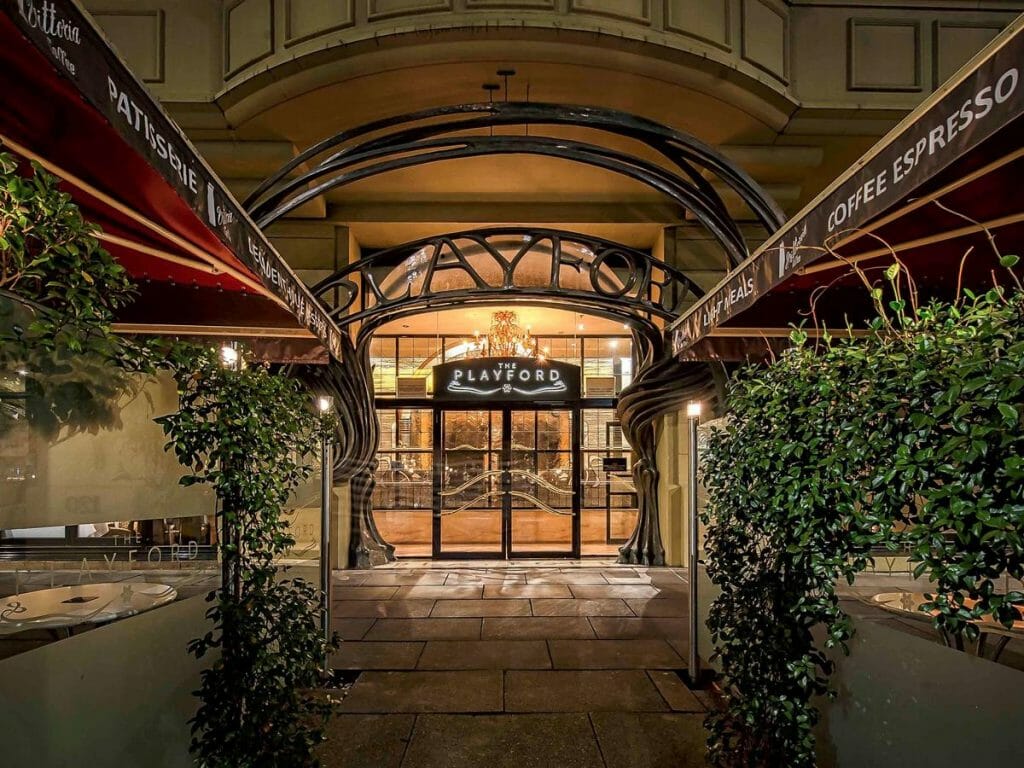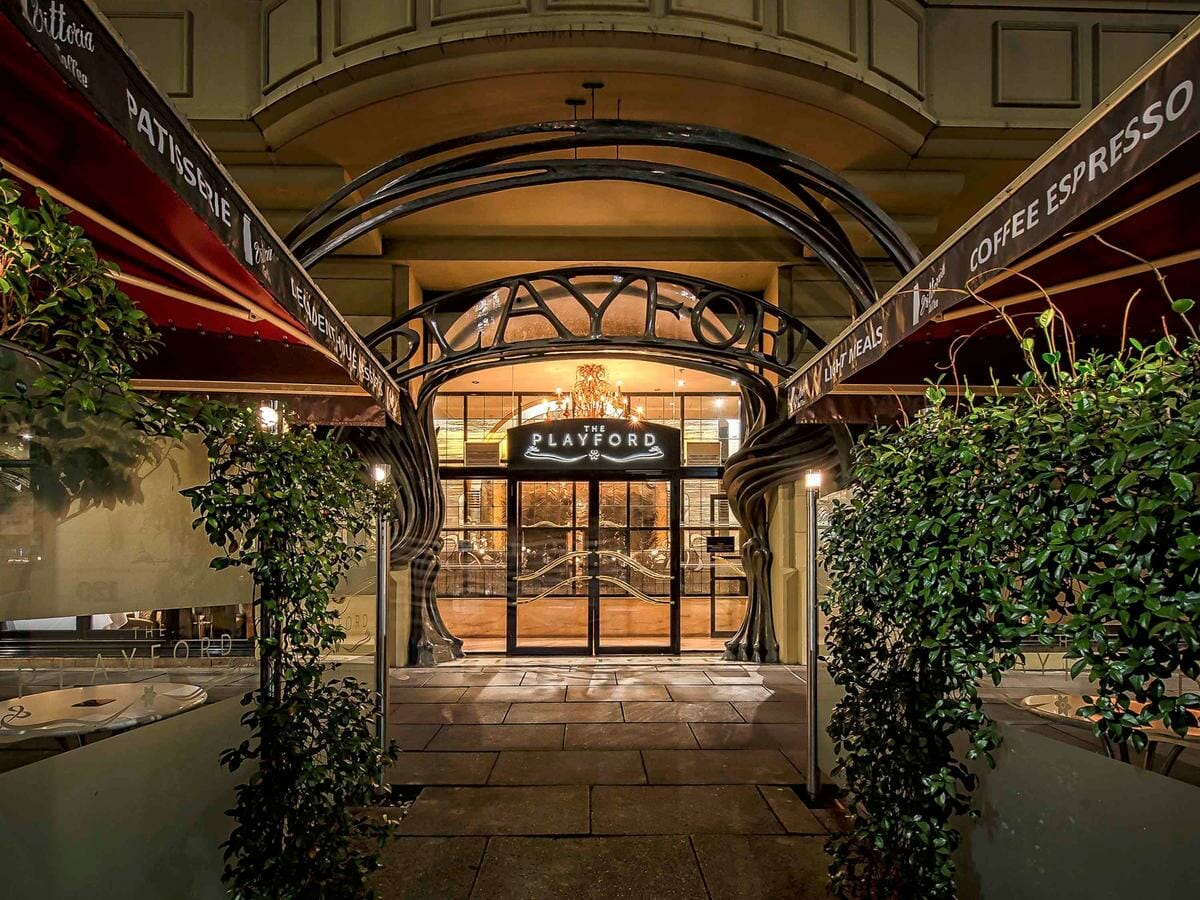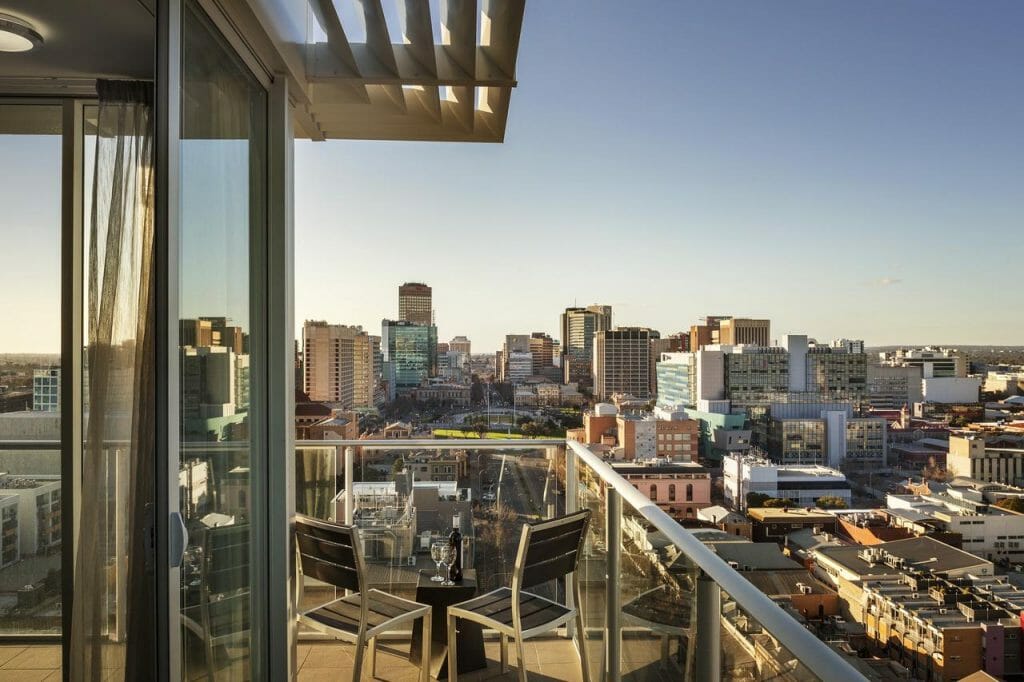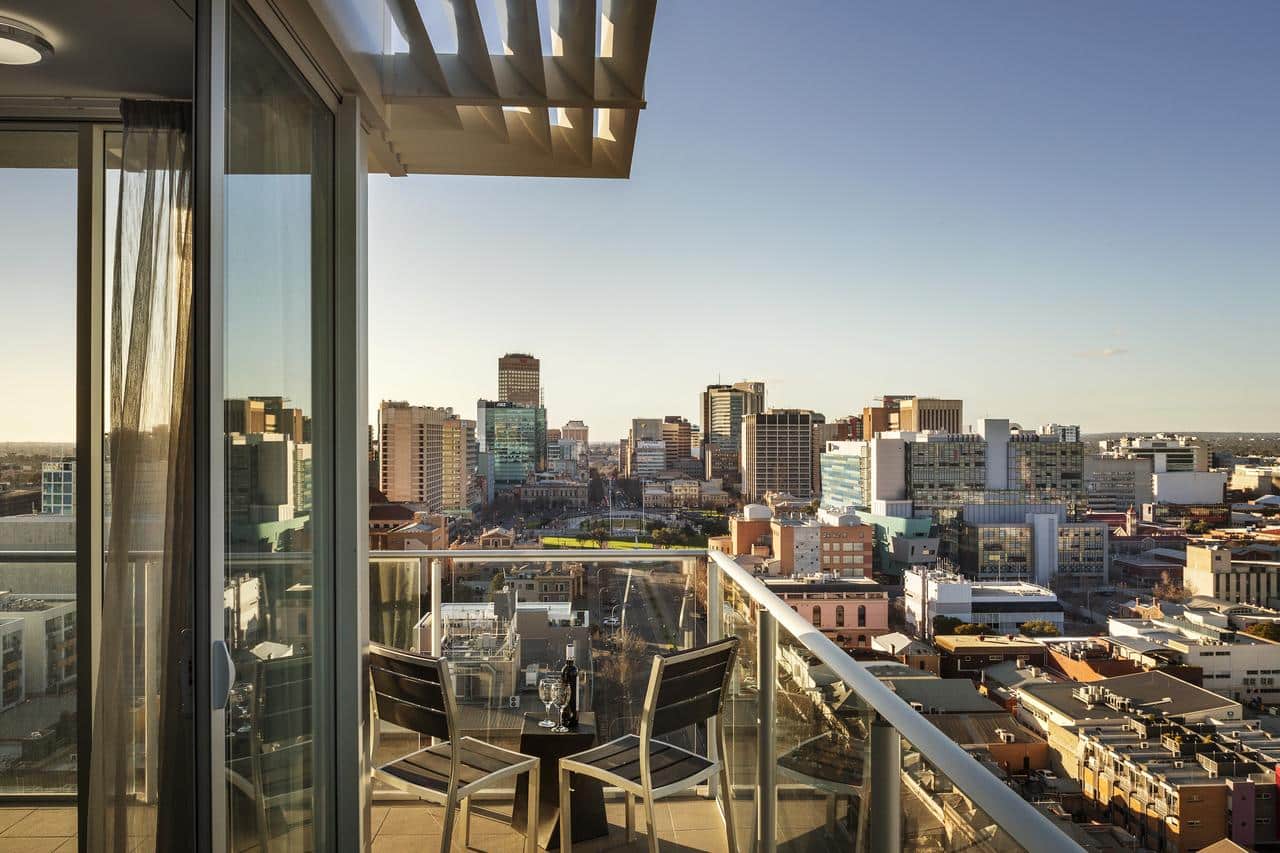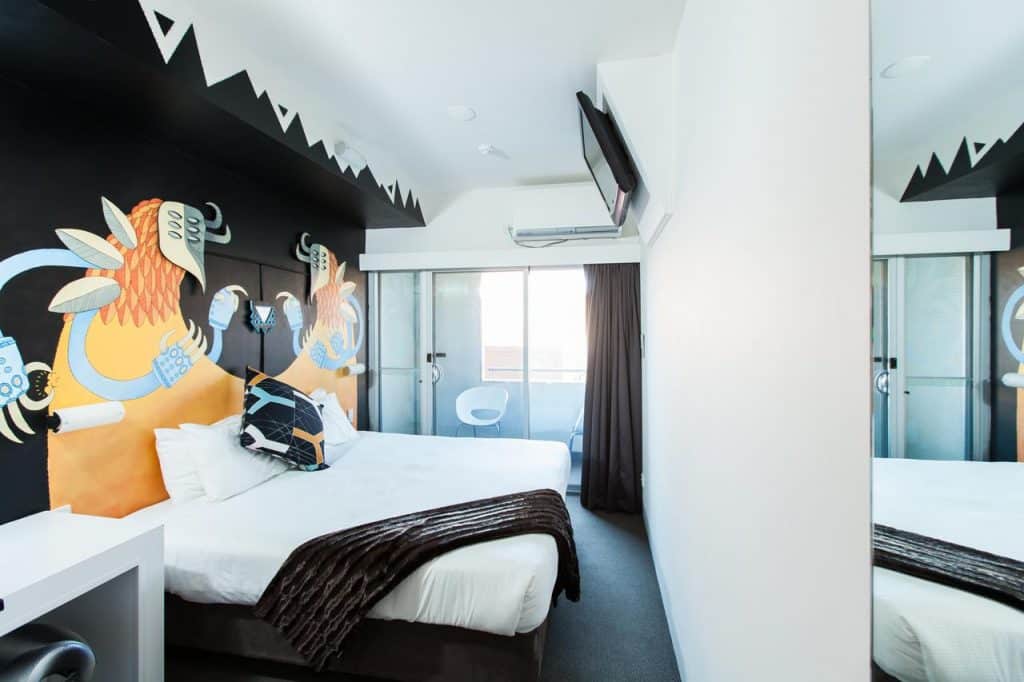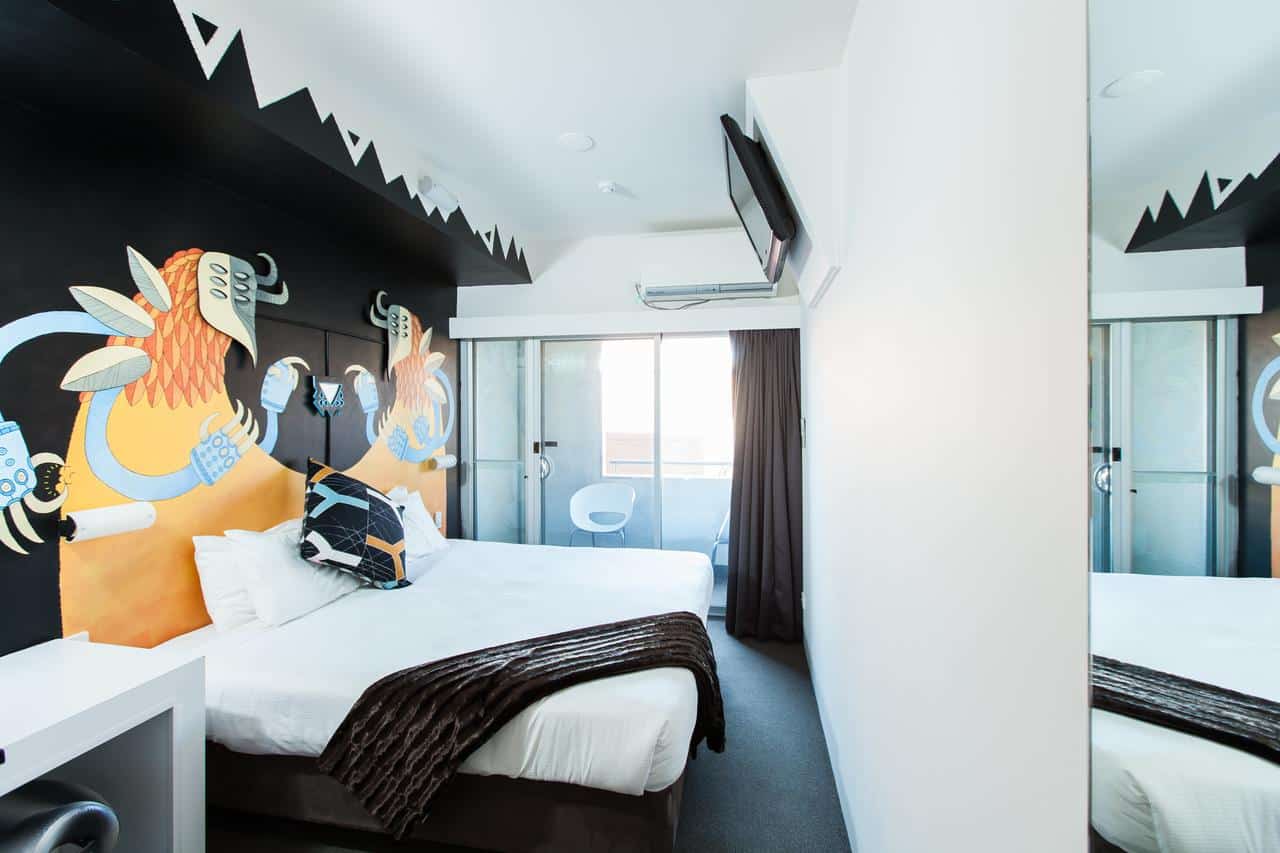 The Adelaide Gay Nightlife Scene
For a city of its size which isn't particularly well-known internationally, Adelaide has some unexpectedly good options for nightlife that promise plenty of fun and something for everyone. The Adelaide nightlife scene is surprisingly vivacious, open and welcoming to anybody who just wants to have a good time – but sadly there is only one venue with as specifically for the LGBT crowd following the recent closure of OZ nightclub.
Contrary to what the rest of Australia, and the world, might believe – Adelaide is anything but boring. In fact, the cocktail bars and clubs here are truly some of the most inventive, energetic and fun we have ever experienced – plus there is a steady stream of theme nights, drag performances and epic DJ's visiting thanks to local LGBT events company, In The Dark.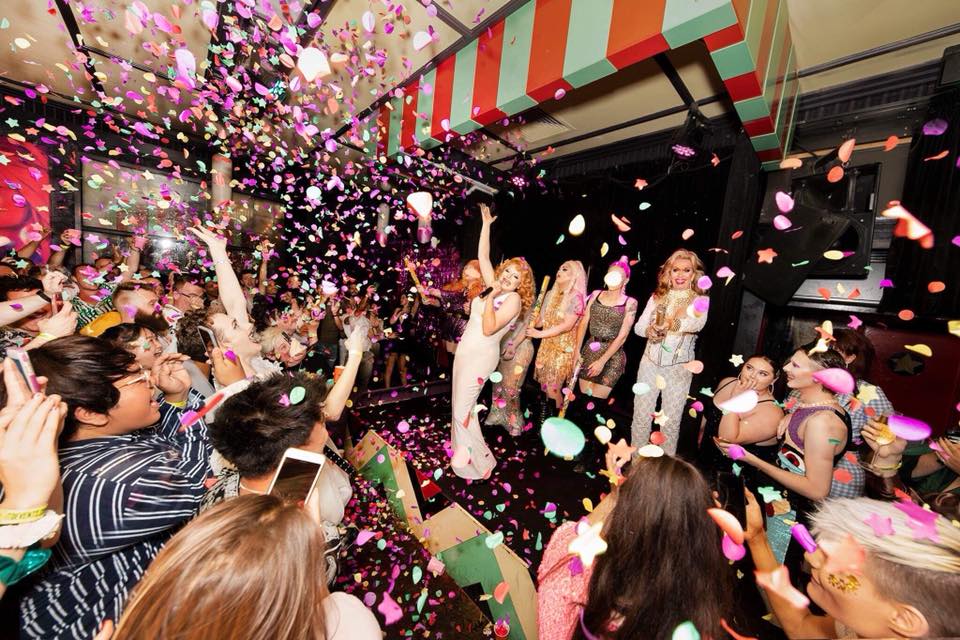 Most venues are located in downtown area with bustling restaurants and nightclub – but a few are more far-flung in the inner and outer suburbs which could be fun to explore if you have more than a few nights in town.
One thing we also loved about the Adelaide club scene is it has plenty of fabulous cocktail and food options as well as unforgettable, high-end venues. Sure, they don't come cheap but while maxing out your credit card you can expect to sip fantastic mojitos and martinis in charming courtyards or panoramic rooftop's overlooking this modern city. Seriously though, prices here are some of the most expensive we have ever come across and are up there with Dubai, Copenhagen, Luxembourg, and Oslo.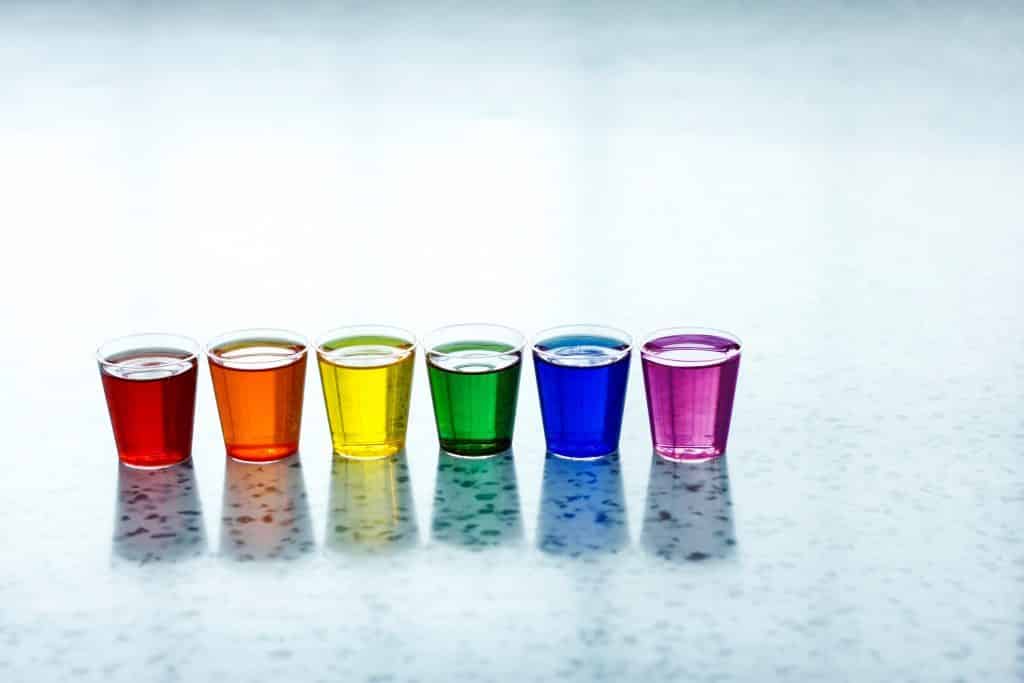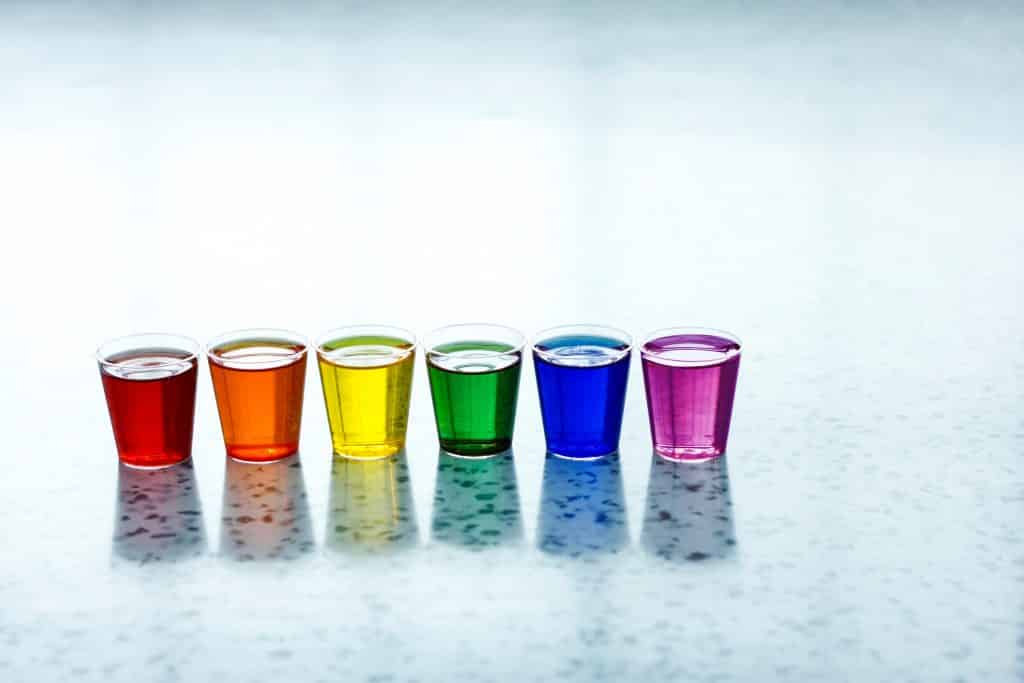 Hotspots For Gay Nightlife in Adelaide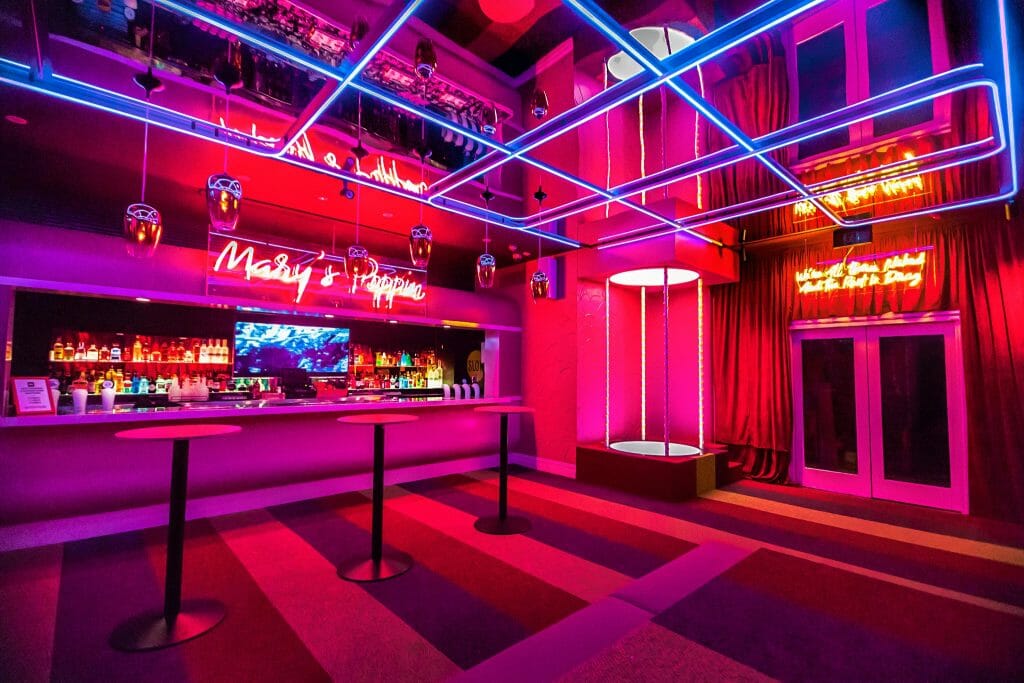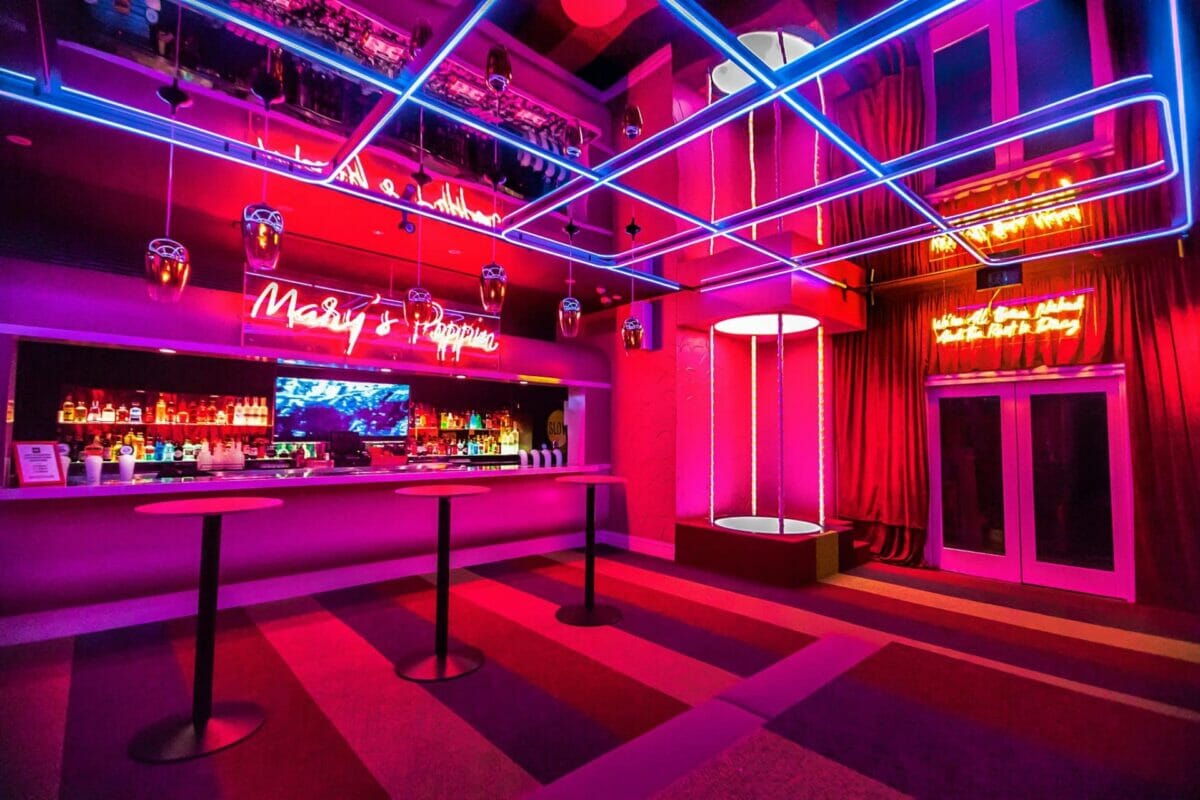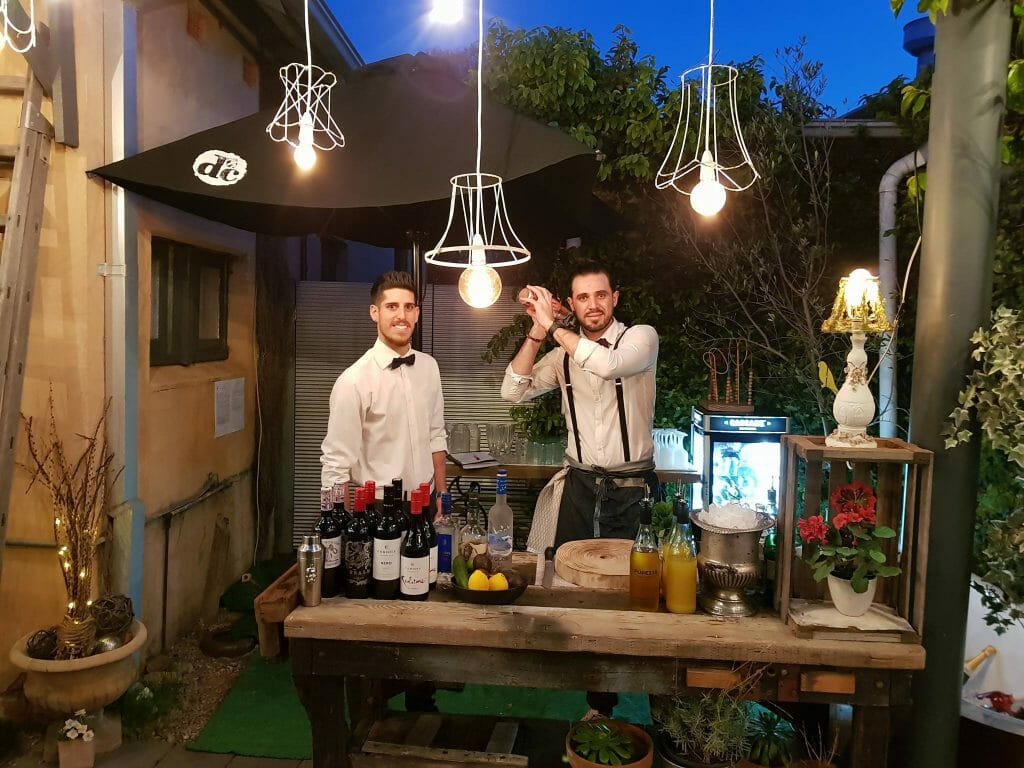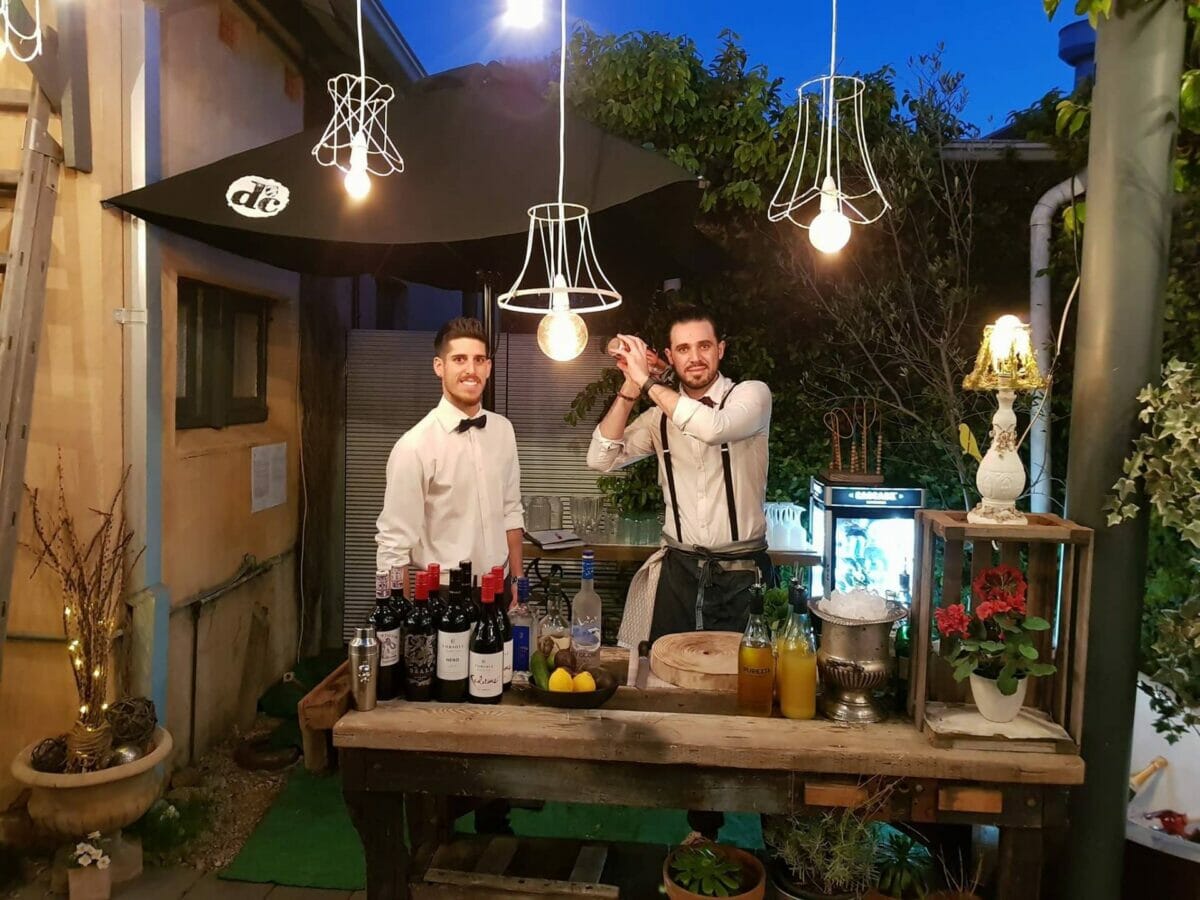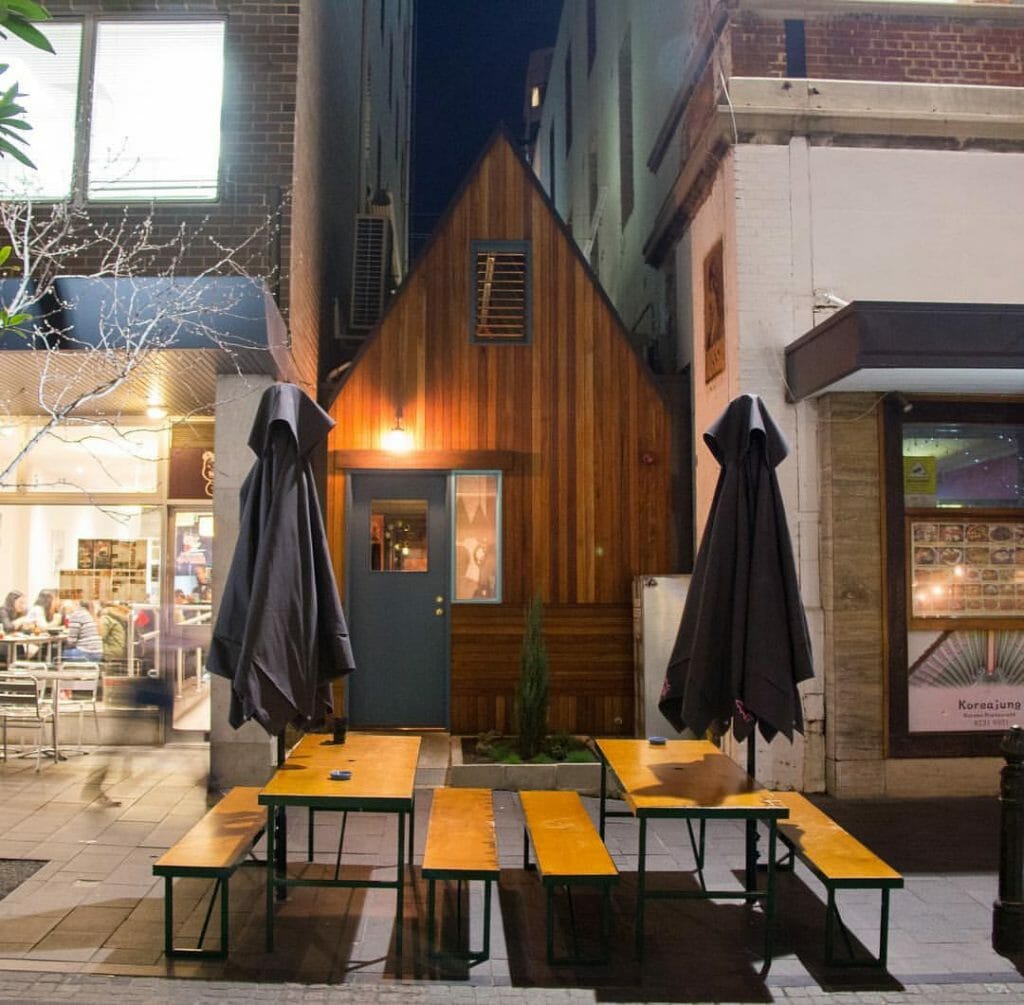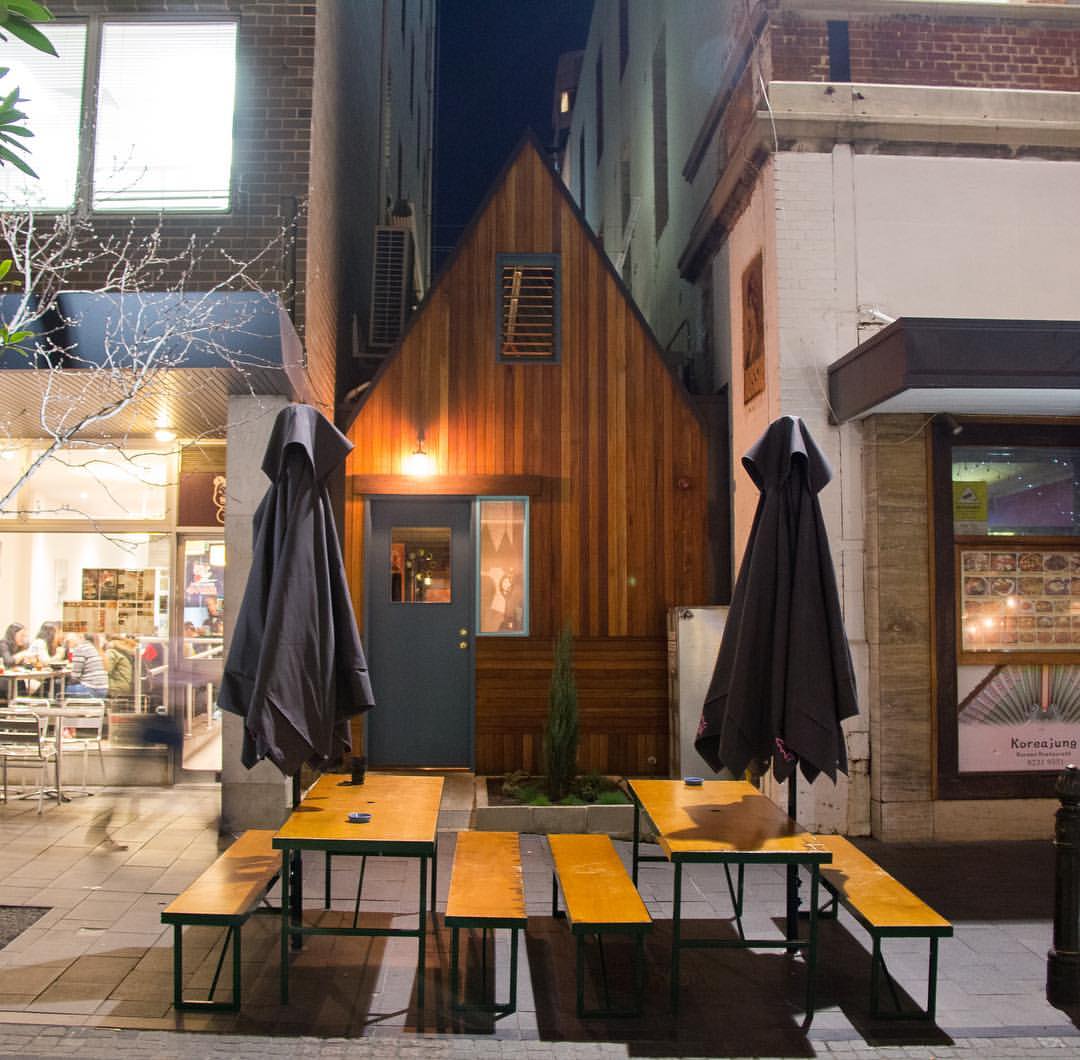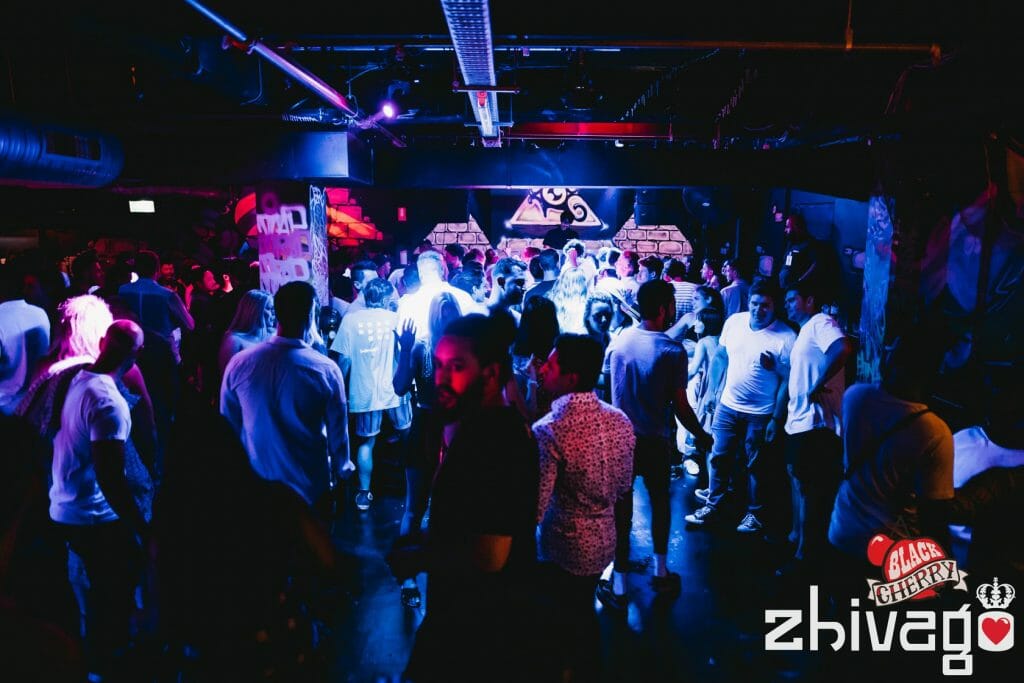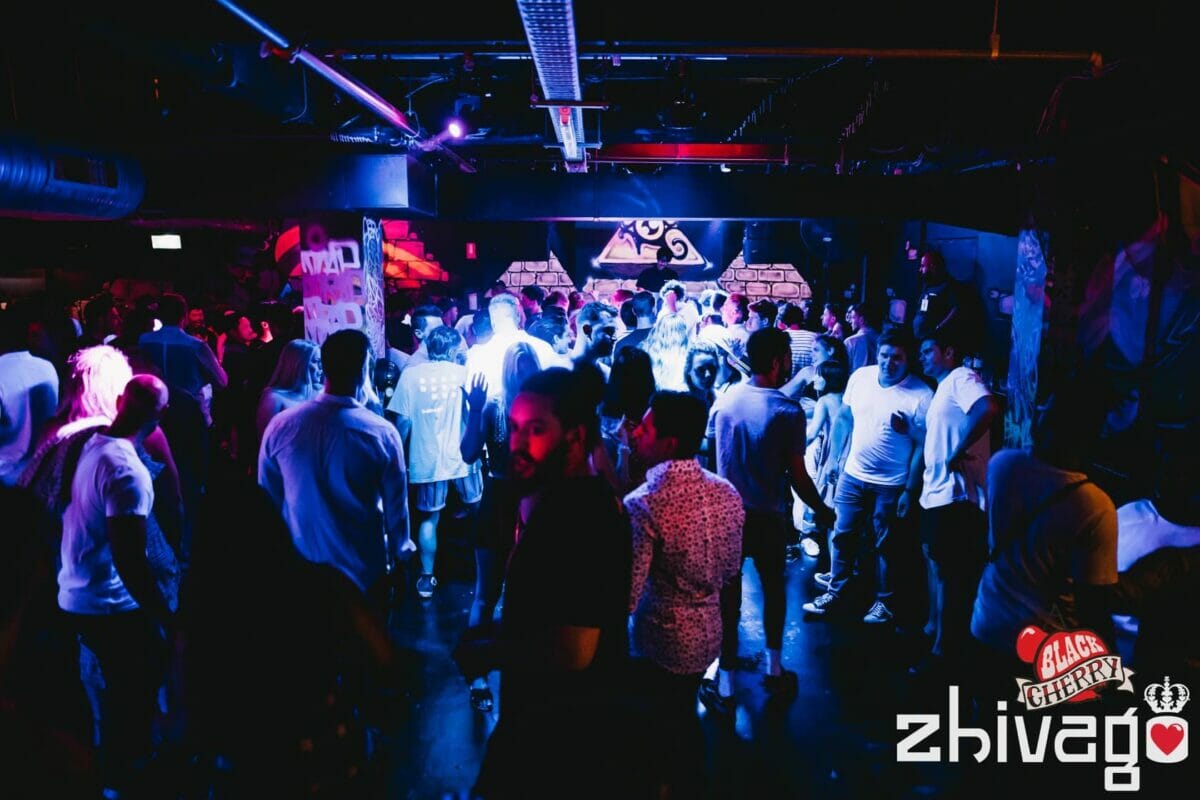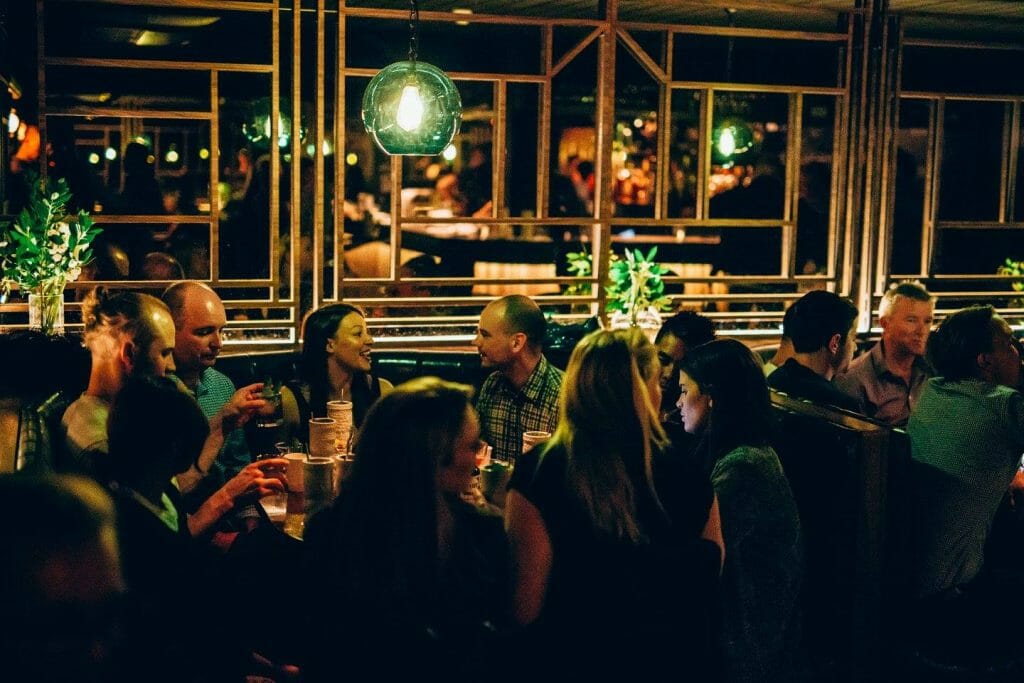 Sex On Premises Venue and Gay Saunas in Adelaide
Even though Adelaide is a fabulously fun vacation destination there is only one gay sex venue here, so you won't get the range of option we came to know and love in Sydney and Melbourne.
The gay sauna culture is not very prevalent here and in no way as popular or as high-quality as you might find in international destinations such as Bangkok, Barcelona, London, and Paris. Local gays here prefer to use hook-up apps or meet in bars and clubs – a sign of the times we guess.
In Australia, cruising spots are known as gay beats, parodies the beat walked by a police officer or a prostitute. The gay beats in Adelaide frequently change but are no longer very popular (but are still somewhat dangerous). We do not recommend seeking them out, but we did enjoy our time at the gay sauna in Adelaide and would happily recommend it to anyone!
Gay Saunas in Adelaide
Pulteney 431 – A gay & bi venue for men, and the only gay sauna in Adelaide. Pulteney 431, often referred to as 'The Club' or '431', has been operating continuously in Adelaide for over 40 years, providing a safe and friendly haven to relax and enjoy the club's facilities whilst meeting other likeminded men. In fact, the Club was opened in October 1977 and therefore is one of Australia's longest serving venues for the gay and bisexual community in the country. Inside you will find a pool, spa, dry sauna, steam room, TV lounge, sling room, lockers, and garden snack bar, so there isn't much reason to ever leave. But should you want to sneak out for a bit, up to two complimentary pass-outs are available to visitors wishing to leave the venue for a few hours but are only valid on the same day they are issued. Overall, a surprisingly high-quality sauna and though the number of guests can be fickle, everything here was safe, secure, clean and welcoming.