It's a fact that LGBT nightlife spaces are disappearing around the globe, from London to New York, Amsterdam to Sydney, formally queer venues are closing down or rebranding.
Whether you blame it on Grindr, gentrification, hen parties, or an increasingly tolerant society it is undeniable that the stagnation or, in some cases, the total loss of a gay scene is something to be mourned. There is also an upside to change, and this newfound liberation and acceptance in wider NZ society but that doesn't mean we should just resign ourselves to the gradual erosion of gay night. And some people are doing more than their fair sure to create boundary-pushing, pop-up gay events that have been helping to fill the void left in many places around the world.
Theta Project based in Auckland, New Zealand, is just one of those attempts, and based on our experiences – we'd say it has been a resounding success!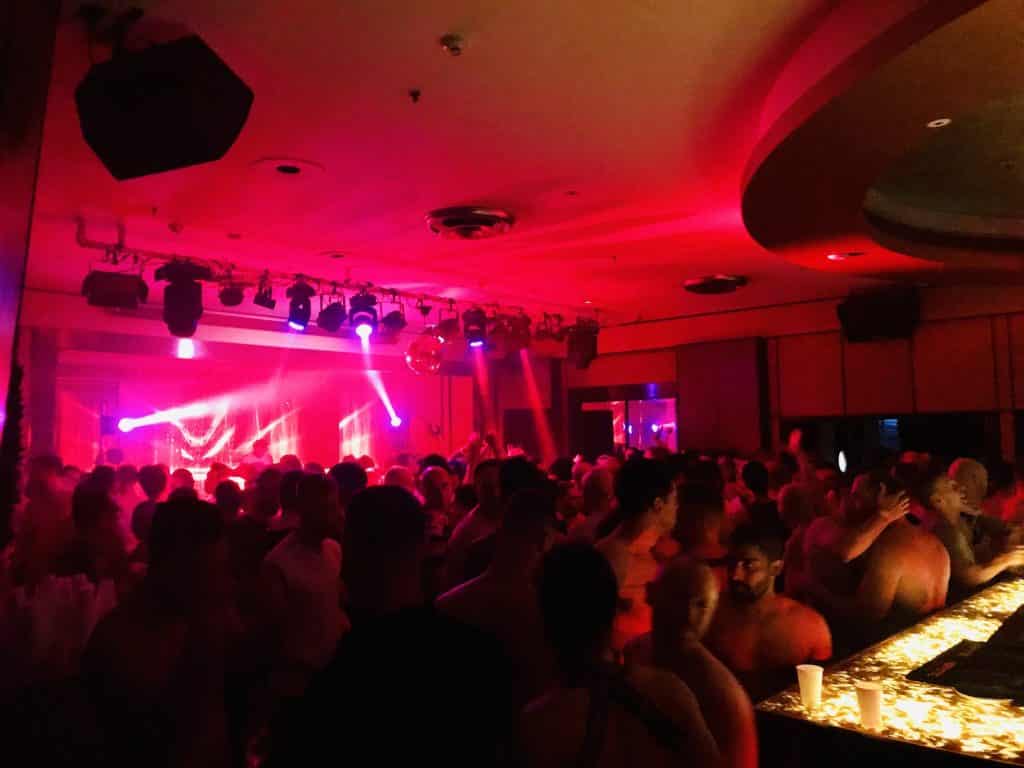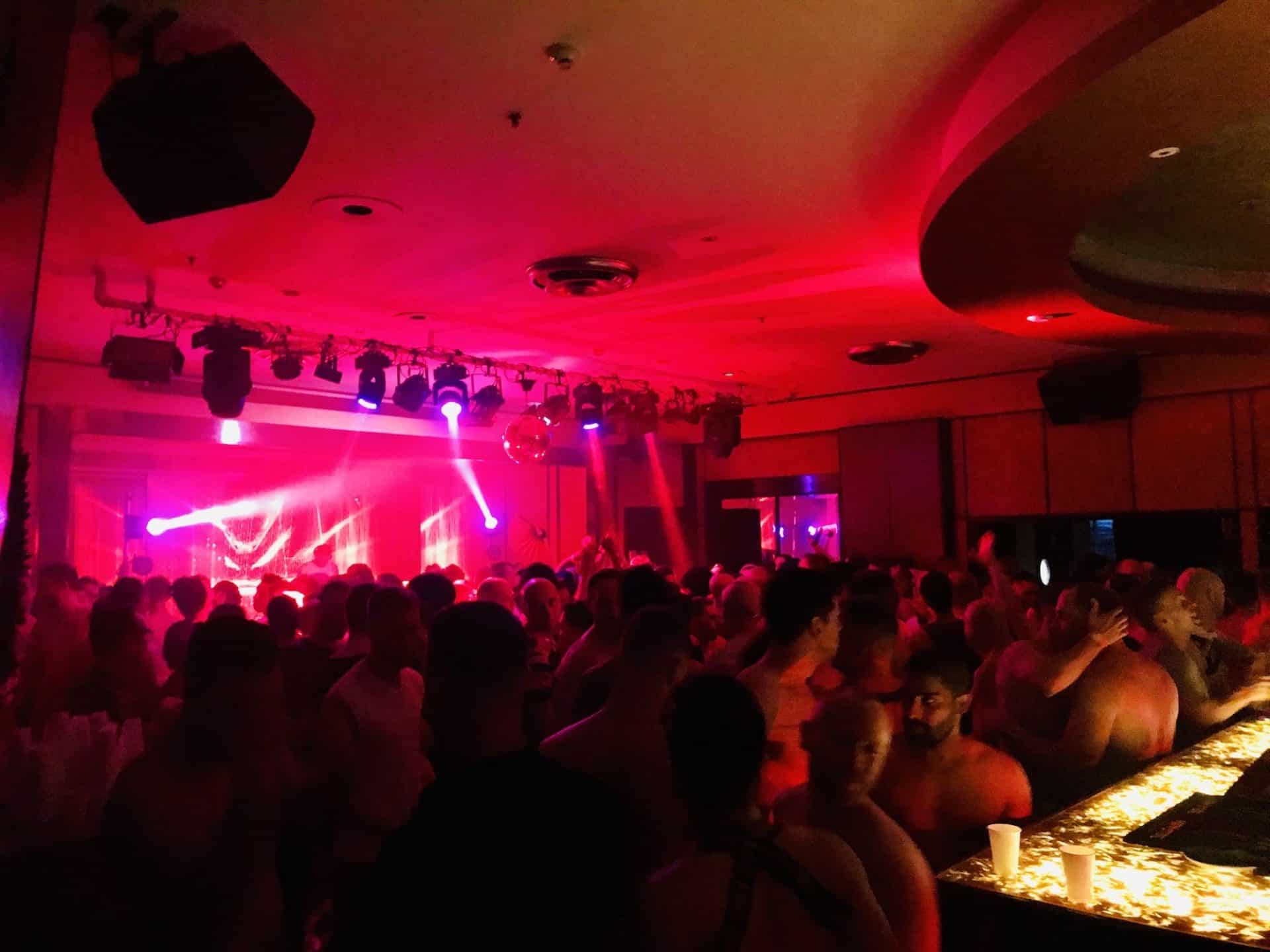 The gay nightlife scene of Auckland has not been spared in these modern times with the closure of many iconic venues in the last decade leaving only Eagle Bar, Family Nightclub and Caluzzi Bar & Cabaret standing.
As they say, however: every cloud has a silver lining, and it was against this backdrop that Jordan Eskra, managing director of Theta Project, launched a new gay event production company in 2013. Seeking to breath new life into the local scene by delivering sell-out show of some of the world hottest globe's hottest acts to Auckland, Theta Project meet a pent-up demand – and today hosts the most celebrated parties in the entire New Zealand gay scene.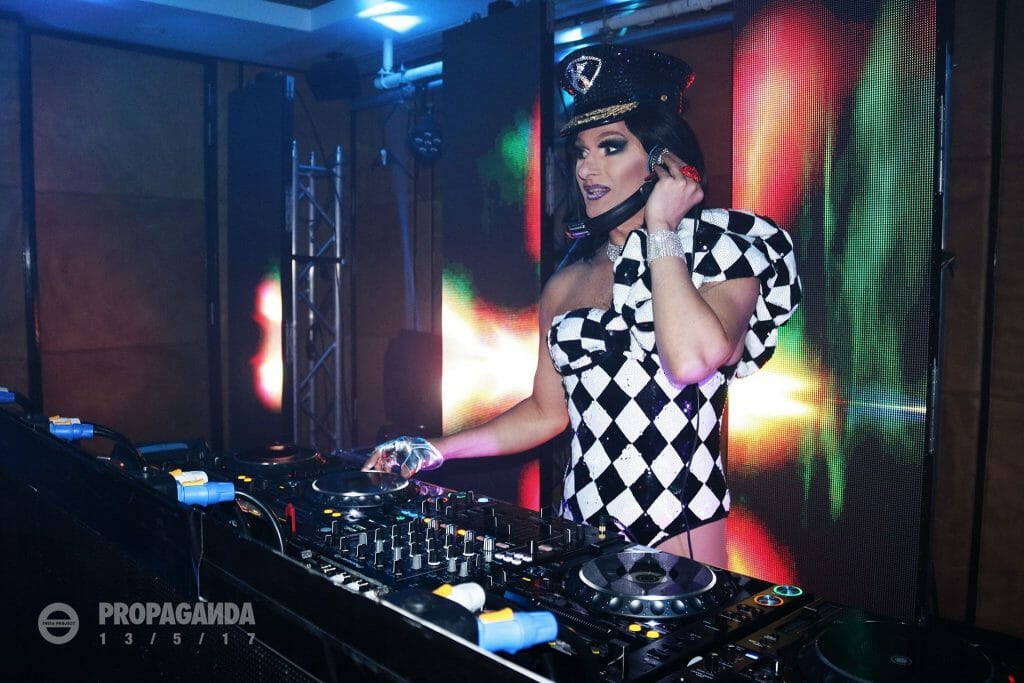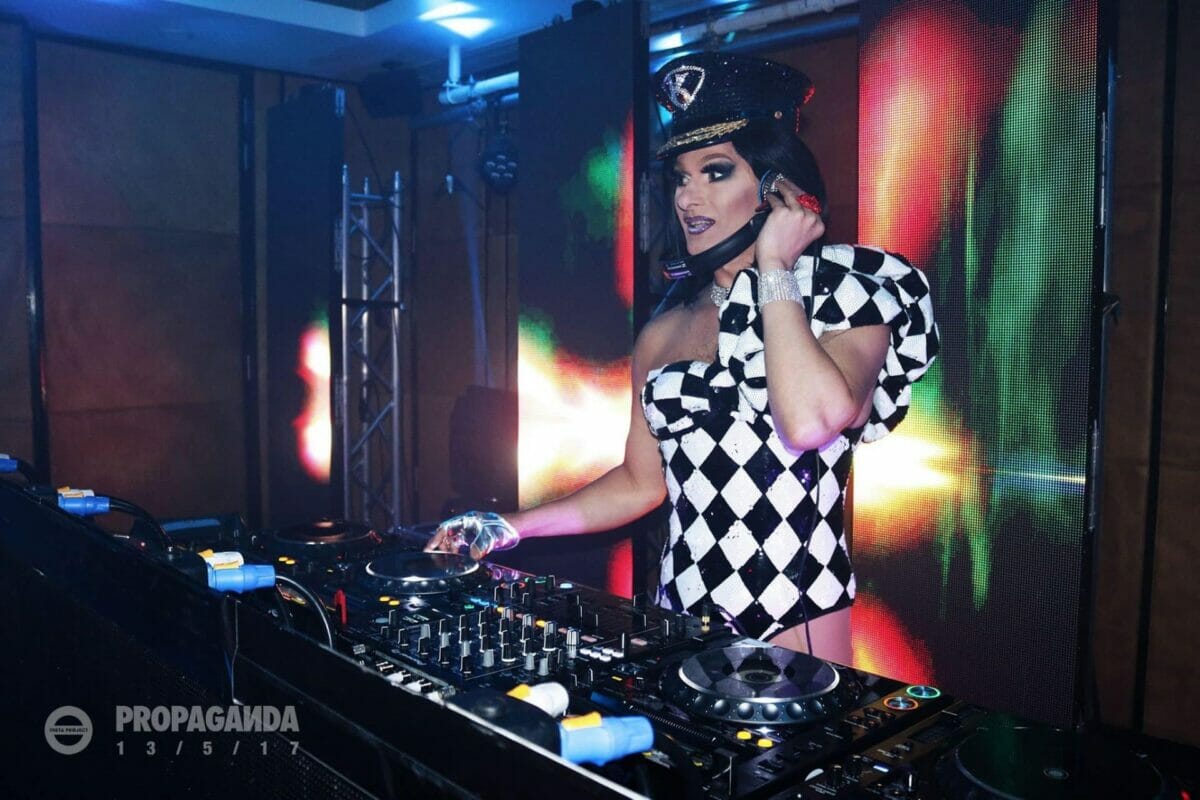 Drawing on his experience in theater, musicals and dance parties honed overseas, the rather cute Jordan Eskra has succeeded in delivering a series of fabulous, ambitious – and insanely popular – events complete with high-end production standards, including his hallmark Propaganda and Top parties.
The not-to-be-missed gay events of the season, these mind-blowing nights take place in exclusive venues with drag and DJ talent not found anywhere else in New Zealand. Certainly not your mother's house parties, Theta offers larger-than-life gay club evens that we were absolutely living for with a high energy 'anything can happen' vibe that you would normally expect in continental Europe (think Vienna, Barcelona or Berlin). Theta Project also collaborates annually with Big Gay Out, Proud Parties + many of the girls from RuPaul's Drag Races, further utilizing their skills and talents to give us gays more fun, more of the time.
All of the Theta Project events are unique and offer something exciting and different, but one thing is consistent: you will not be disappointed.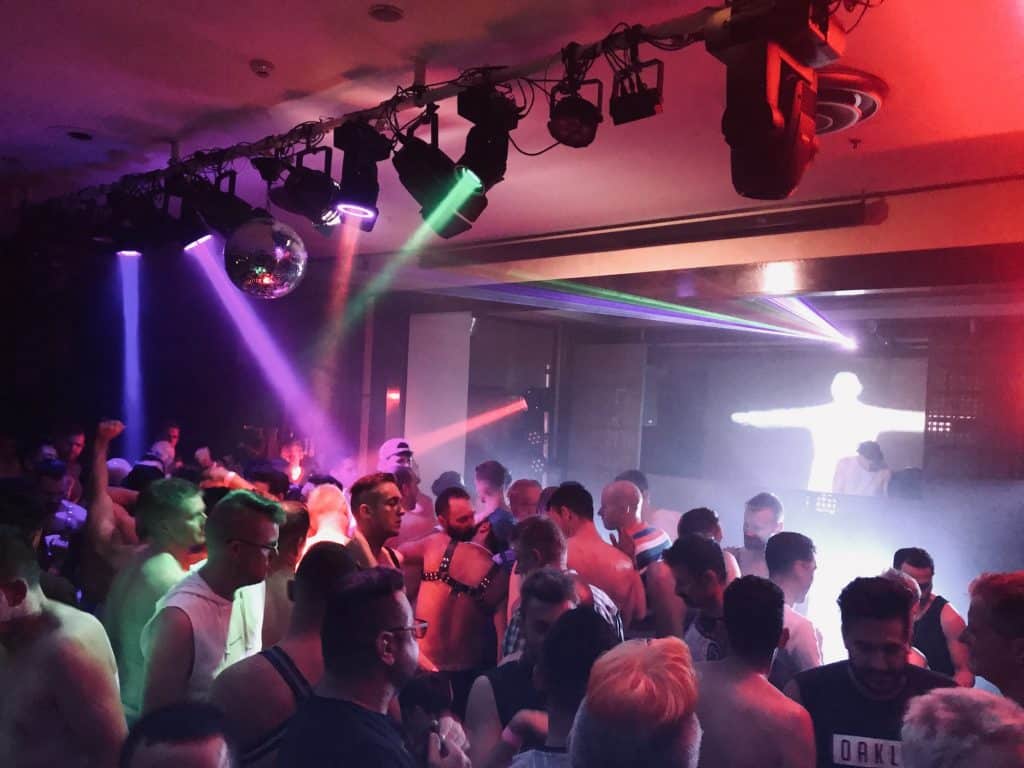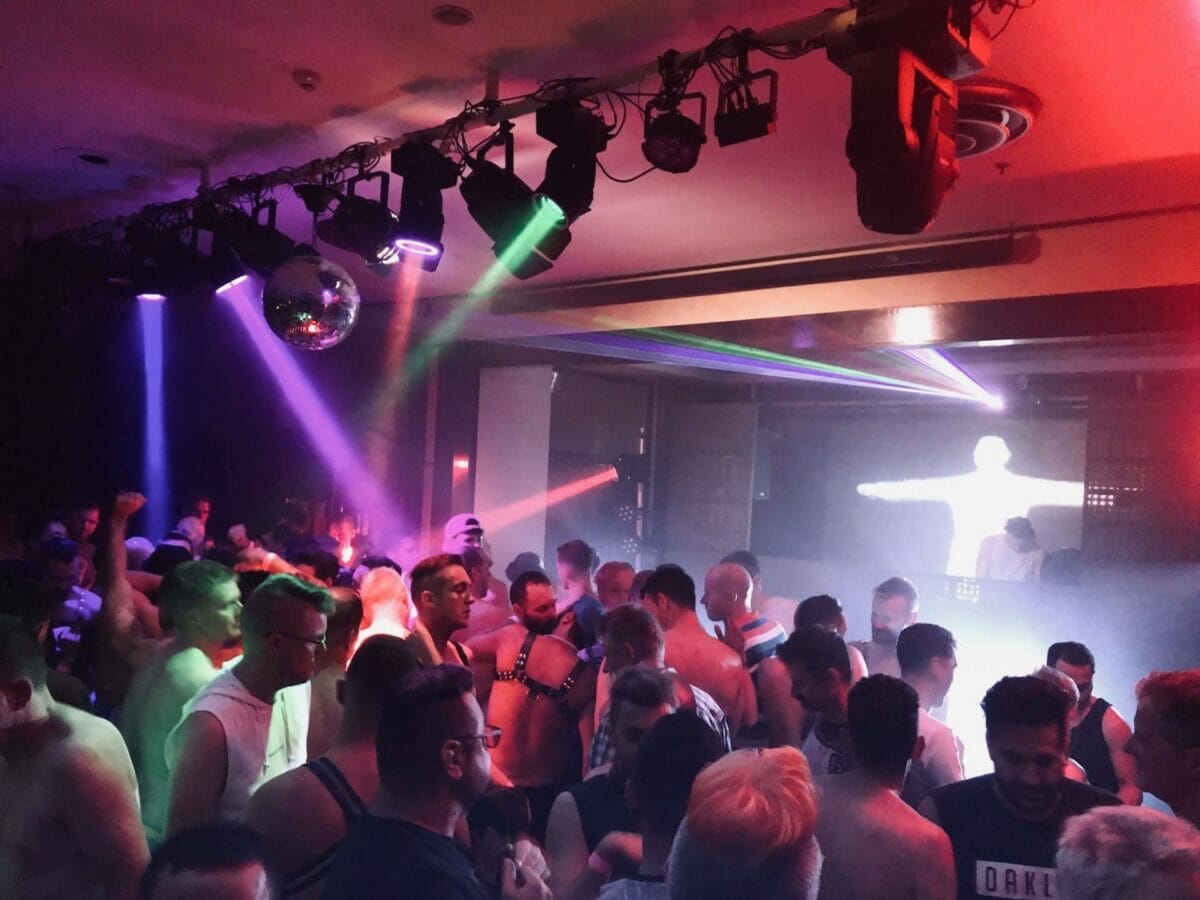 Gay Events Produced By Theta Project In New Zealand
Top
A glamorous rooftop event held at the luxurious SO/ Hotel. Top is renown for starting with sunset cocktails and sexy tunes before continuing after sundown with energetic dancing to non-stop hands in the air camp classics and anthems. Offering just a dash of class and sophistication, with superstar guest DJs and sets by the one-and-only DJ Jordan Eskra (yes, this dashing man really does it all).
The location is a huge draw card here, taking place in the HI-SO rooftop bar boasting stunning 360-degree views of Auckland City and harbor from the 15th floor of this luxury hotel. The entire space has been beautifully designed with no expense spared, including a massive outdoor deck overlooking the harbor – the perfect glamorous setting to watch the summer sun go down and party the night away!
With hand-selected menu available from SO/'s gourmet kitchen, full bar service, and drink specials, you are left wanting for nothing – except for perhaps a ticket as with strictly limited space they tend to sell out far in advance. Even better, there is no dress code or restrictions once on the rooftop.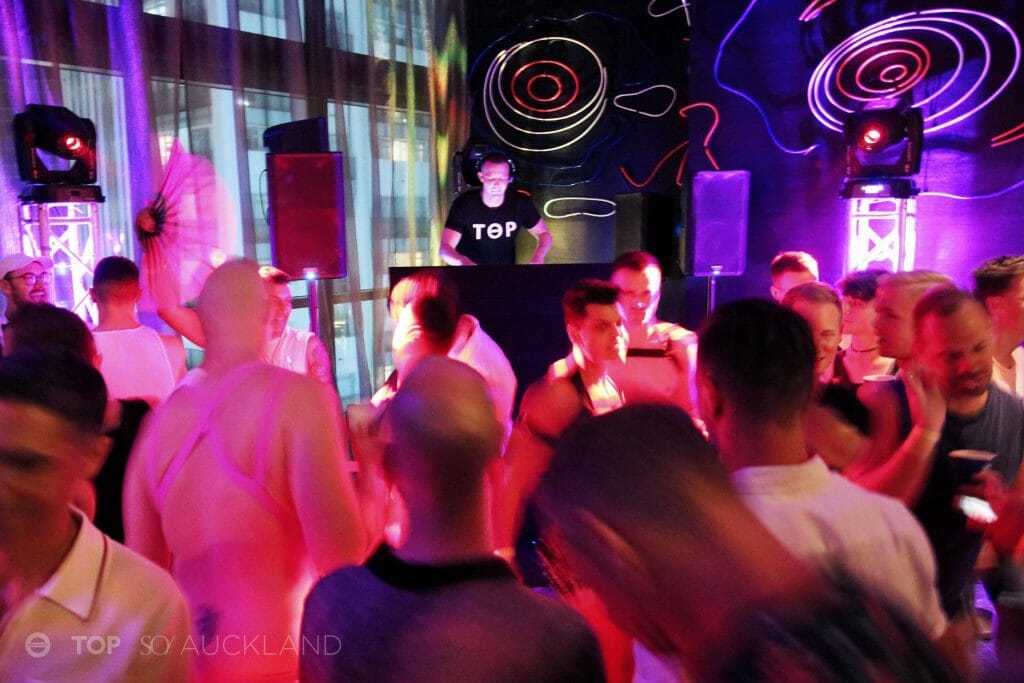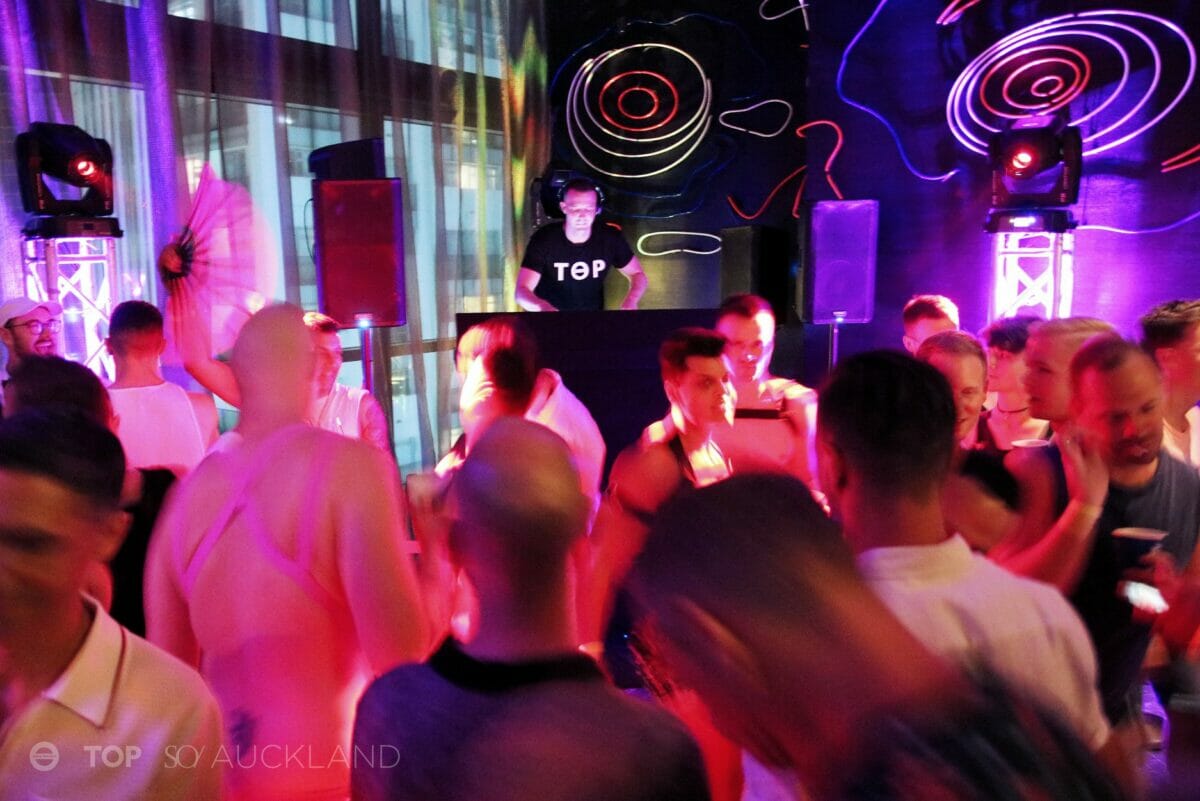 International Drag Acts
Drag Queens have taken the world by storm, and Theta Project is ensuring that little New Zealand isn't out of the fun. Having previously brought RuPaul's Drag Race stars Bianca Del Rio and Courtney Act to the land of the long white cloud, as well as UK Jodie Hard – you never know what Jordan has next planned up!
They even have brought some acts to Christchurch and Wellington, and we are sure the guys down there would love to see a Theta Project gay party take place there soon!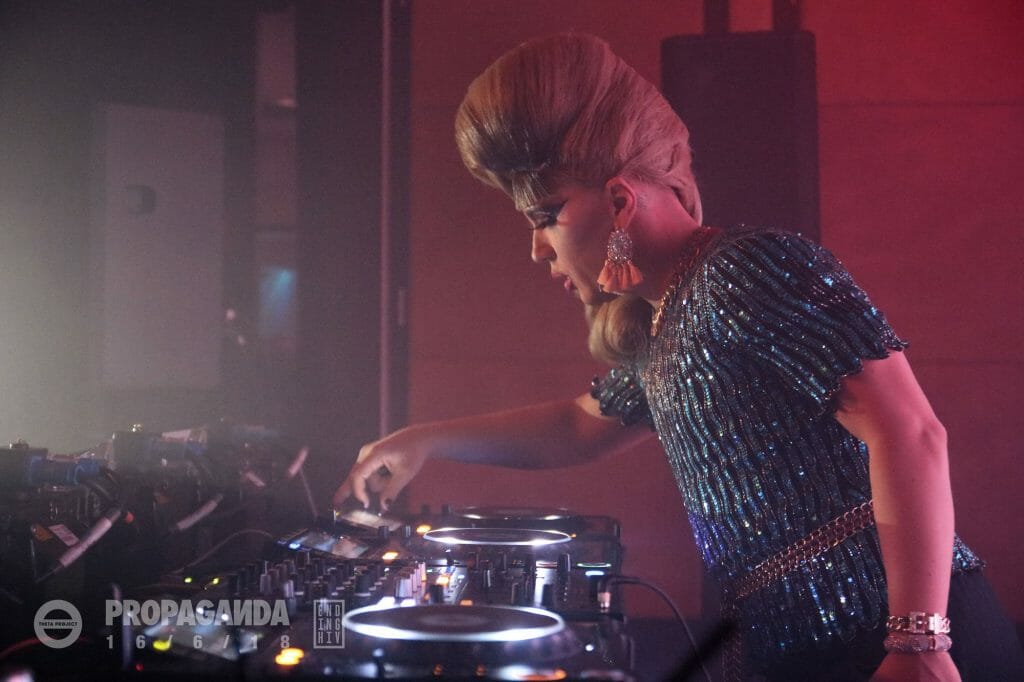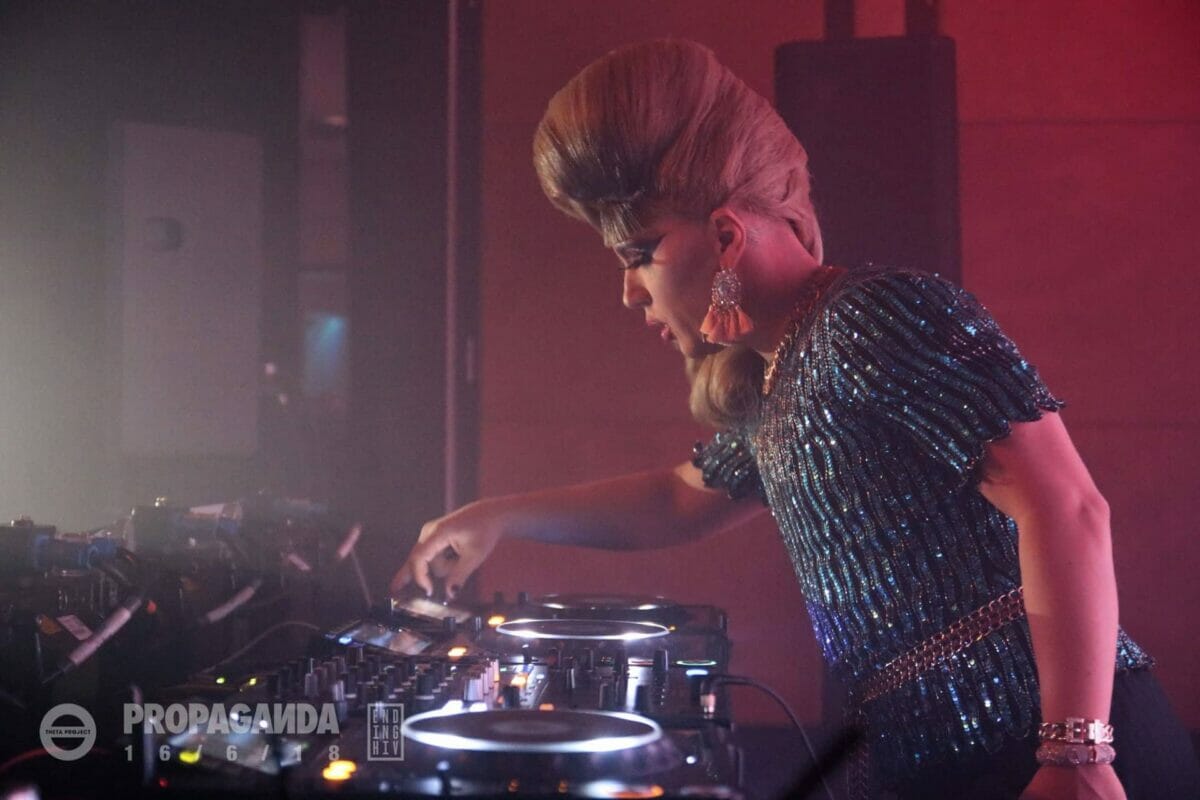 Propaganda
The biggest, gayest party of the year in New Zealand, this epic night takes place in the luxurious twentyone nightclub inside SKYCITY, with all-new production and a custom built LED DJ booth. A high-energy, hands in the air night that's gayer than Elton Johns pool party, each instance is guaranteed to feature world-class DJs. In fact, when we attended the headline DJ was Wayne G – direct from the UK.
Wayne G is has spun at every major gay party in the world including Sydney Mardi Gras Party, Sydney Harbour Party, White Party Palm Springs, World Pride, Berlin Love Parade, White Party Miami – just to name a few, so you can get an idea of the high-caliber talent Propaganda always manages to deliver.
With a crowded dance floor teaming with gorgeous men, multiple bars, quiet social zones to sit and chat and incredible music, Theta Project really does succeed in bring gay events in New Zealand to a whole new level. And, as always, there's no dress code – the fewer clothes the better!

Propaganda Winter Pride White Party
Every year the largest gay ski festival in the Southern Hemisphere takes place in Queenstown over 8 days and 7 epic nights. In fact, Winter Pride here draws thousands of gay boys (and girls) from across New Zealand, Australia and the world for dance parties, foam parties, apres ski, cabaret, comedy and more! And while there are many highlights of the week, undoubtedly one of the most talked about is the Propaganda, the official closing party of Winter Pride
This year Winter Pride is going to be bigger, gayer, and more fabulous than ever with their very first white theme – perfectly fitting to close out the biggest (and campest) snow-filled week in the Southern Hemisphere.
Propaganda White will feature international superstar DJ and glamourpuss, DJ Kitty Glitter who is also now one of the most sought after DJs on the international gay party scene. A regular at events across Australia including Sydney Mardi Gras & Homesexual, Kitty's demand has grown all over the world. She has headlined several major gay parties the world over, including World Pride, White Party Bangkok and White Party Palm Springs and will be arriving in Queenstown fresh from a Northern Hemisphere Summer tour to spin one of her renowned gay anthem sets.
The night will also feature the handsome (and talented) DJ Jordan Eskra and the rest of the wonderful Theta Project production team to ensure this White Party is an amazing experience and as epic as it has been in previous years.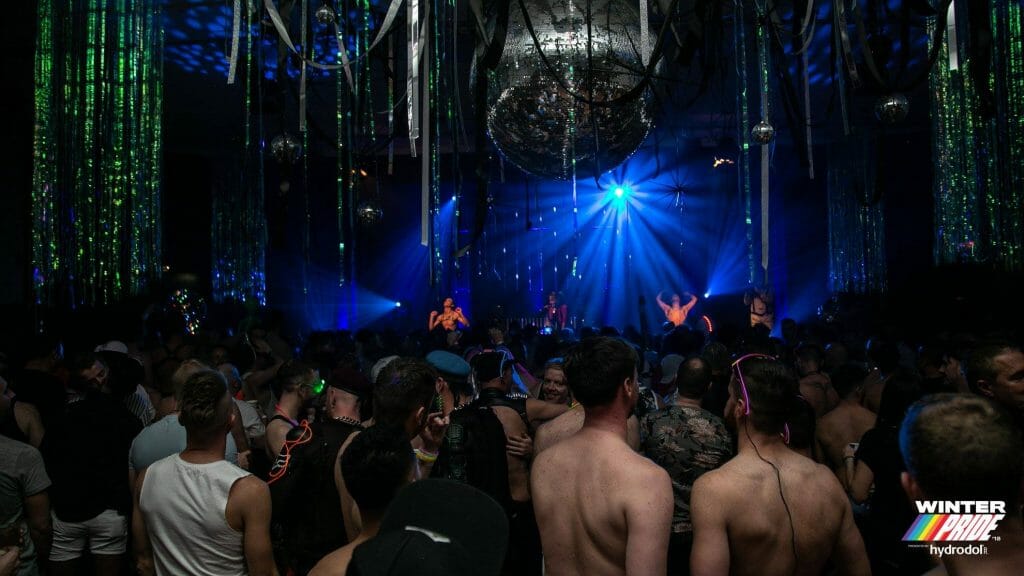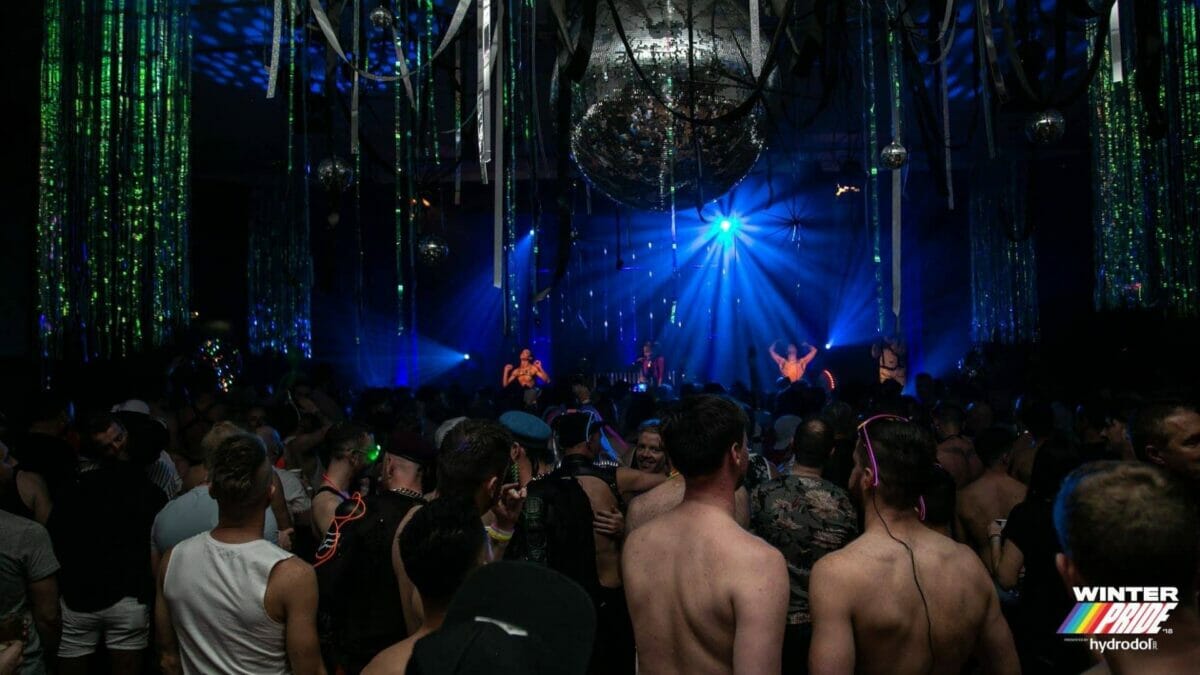 Excited to see more? Find the next Theta Project event now on Facebook or their website…