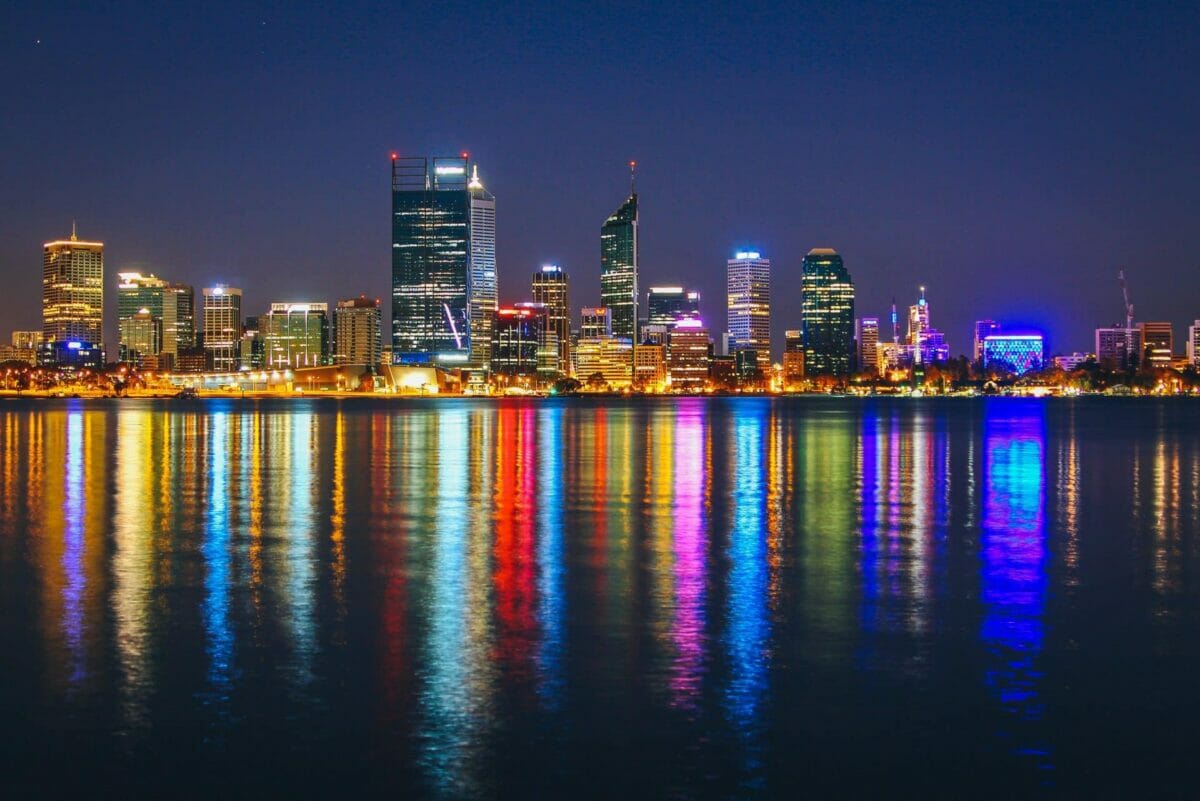 Scathingly hot, wonderfully liveable and insanely laid-back, Gay Perth might be one of the most remote cities on Earth – but thanks to an abundance of beautiful beaches and a surprisingly modern and wild gay scene – it is certainly worth the effort to get here!
Located over 2500 km from any other major metropolis, and about as close to Bali as the other large Australia cities of Sydney, Melbourne, and Brisbane, Perth offers big-city cultural attractions, bountiful nature, a relaxed lifestyle and far more things to do for visitors than we had ever anticipated. Contrary to popular belief in the more bourgeoisie east and impressions of the outback from Priscilla Queen Of The Desert, modern Perth is sophisticated, cosmopolitan and welcome-to-all with an energetic nightlife scene filled with gay and mixed venues.
Not enough?
There is also luxurious hotels, trendy cafes and colorful neighborhoods galore. And that's before we even get to the myriad of river and ocean beaches, parklands, bush and Rottnest Island, with its delightful quokka's who just love to selfie!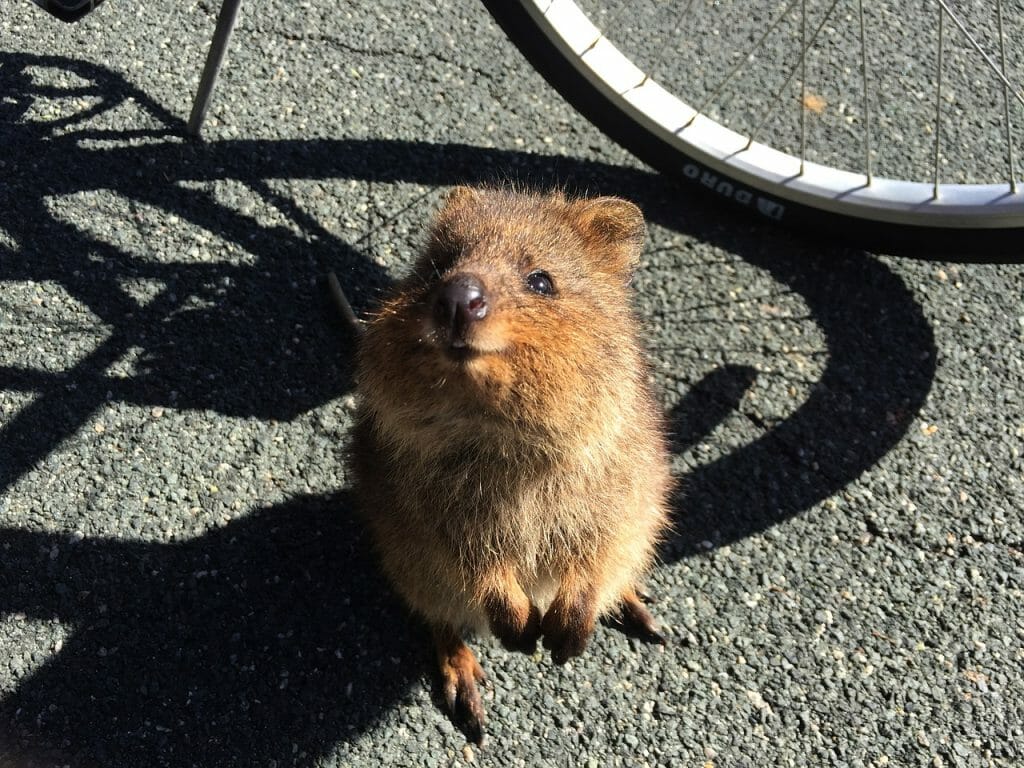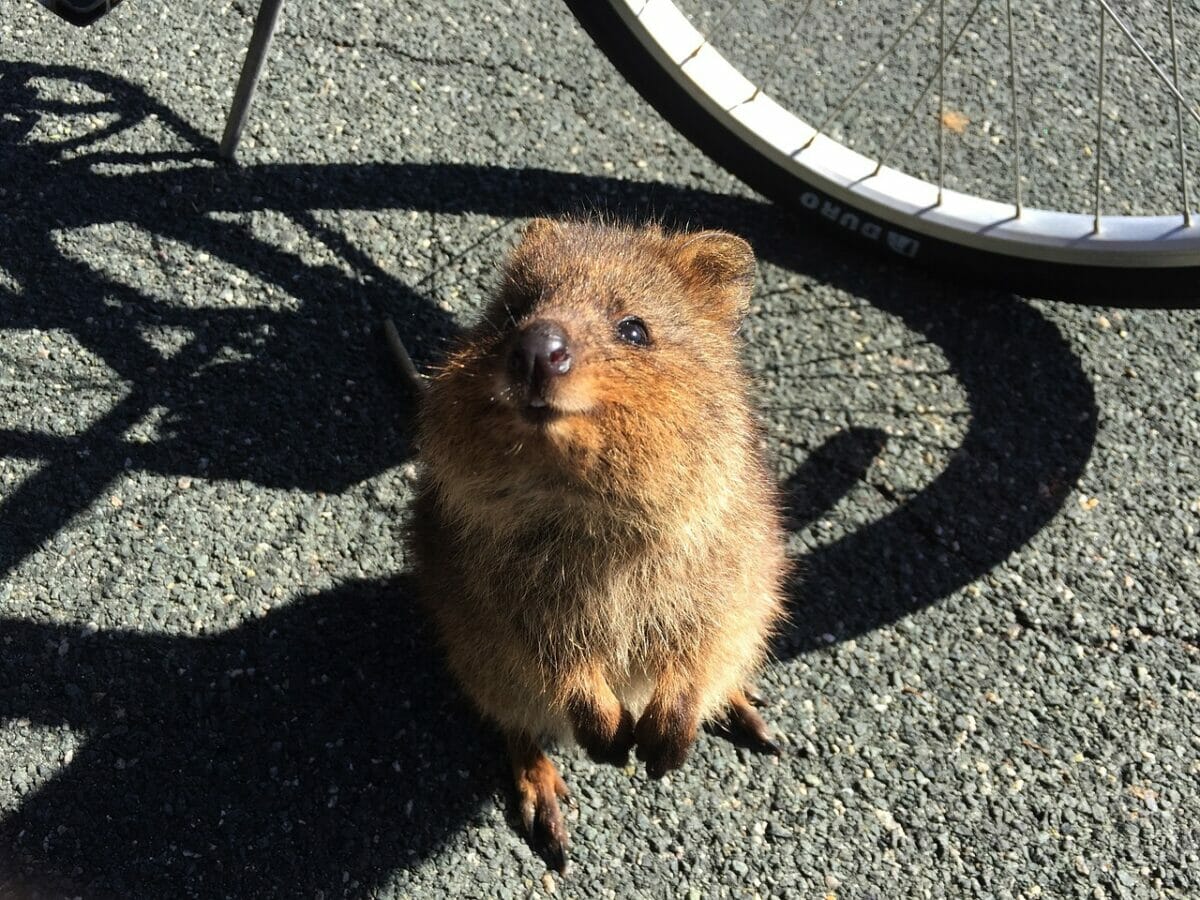 Perth might be located at the ends of the Earth, but this is no rinky-dink rural outpost! From the impressive towering skyscrapers of its Central Business District to its historic older buildings, some of the country's most respected and beautiful, upscale wine regions of Swan Valley and Margaret River and specialist cocktail haunts – Perth is a shining beacon of modernity and culture.
Gay locals will tell you, being gay just feels normal here – as it should be – and in the inner city especially, a same-sex couple holding hands on the street will not even warrant a second glance.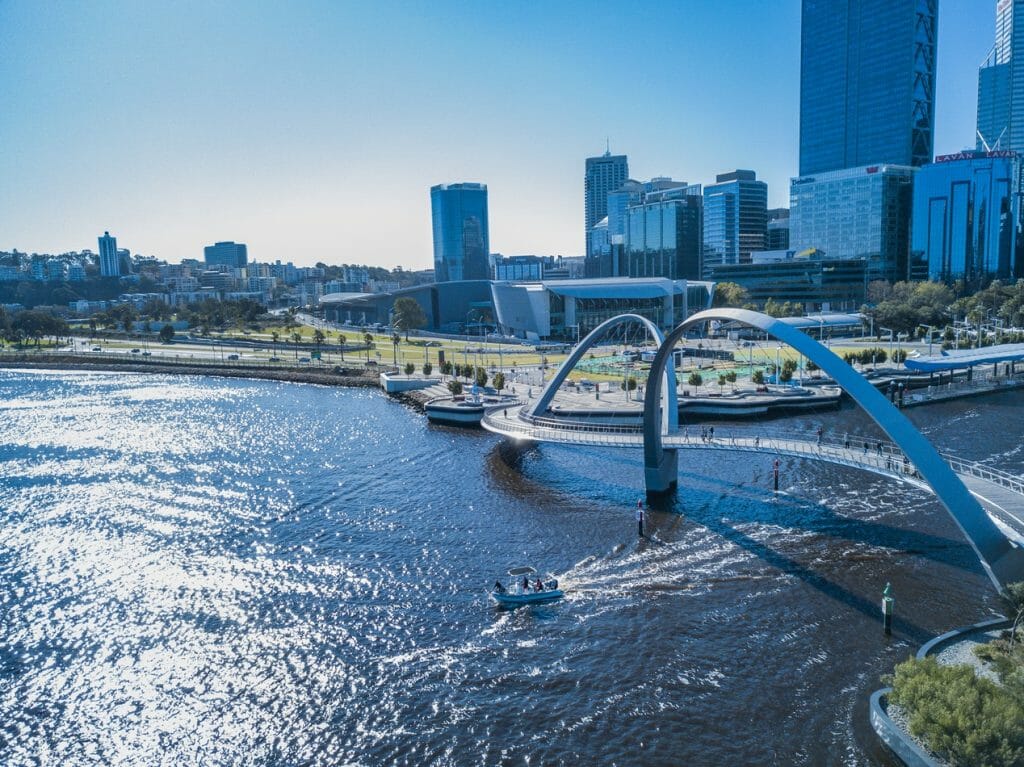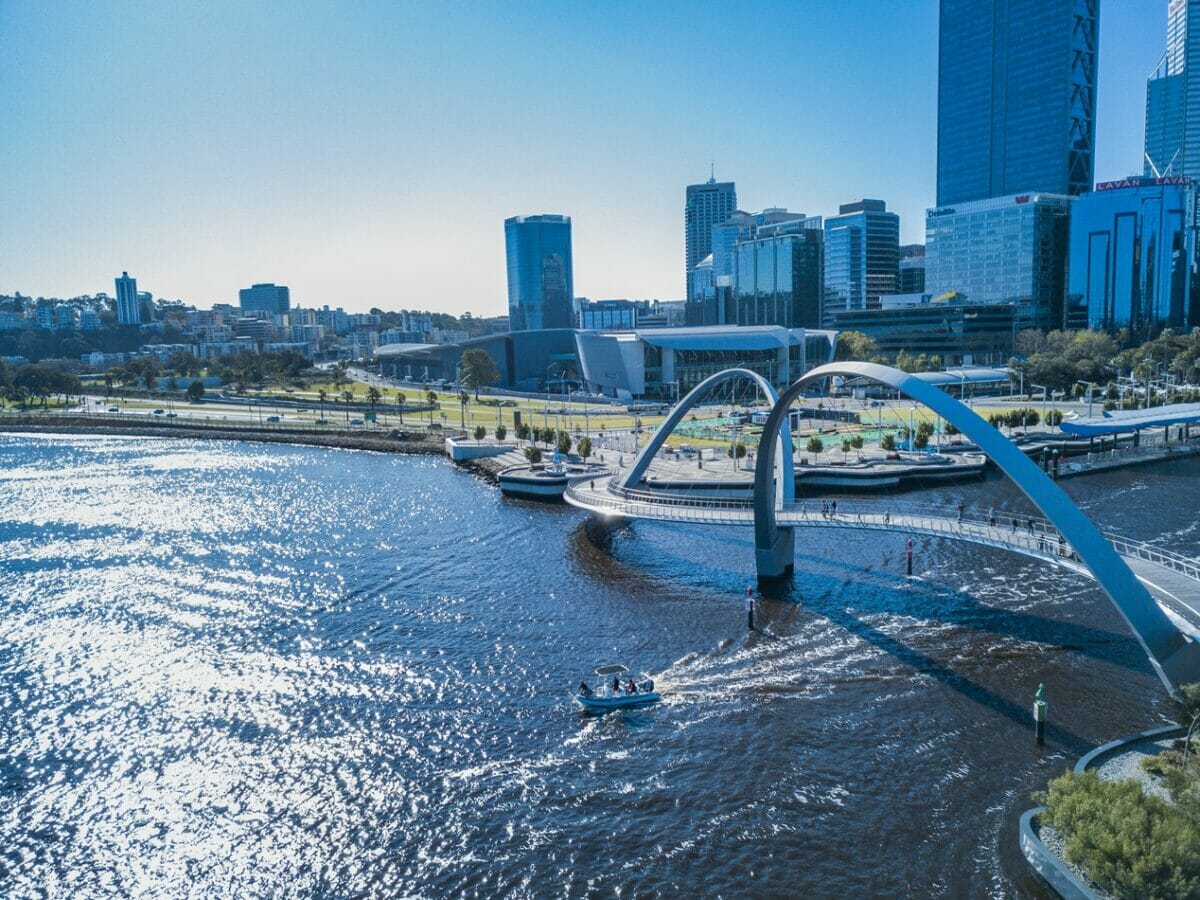 Gay life in Perth is centered around central Perth, and the gay-popular neighborhoods of Maylands (Gaylands) and Bayswater (Gayswater), but you can find queer folk happily holding hands throughout the city – recently emboldened by the passing of same-sex marriage bill after a vicious (and unnecessary) national debate and referendum. It is this inclusive vibe in that we found positively affirming and tempted us to stay far longer than we had ever anticipated.
It is also good to note that in Perth, like all of Australia, discrimination on the basis of sexual orientation, gender identity or expression is strictly prohibited, and it is highly unlikely gay travelers will have issues exploring the wonders of Gay Perth. Everything and nothing like you might expect, Gay Perth is bold, incredibly varied, exceptionally beautiful – and waiting for you!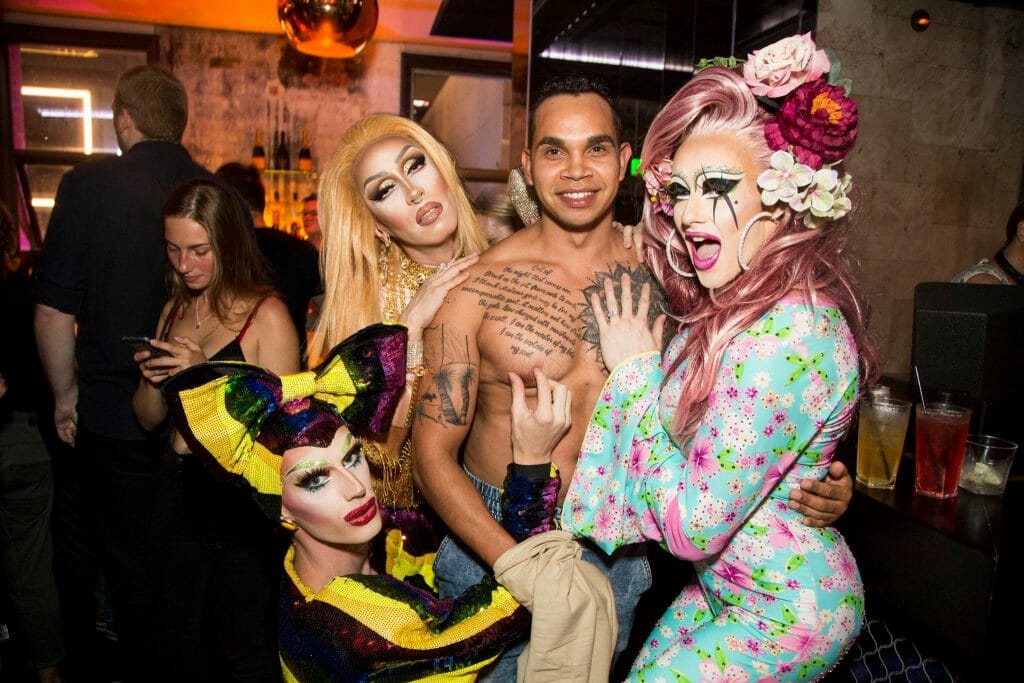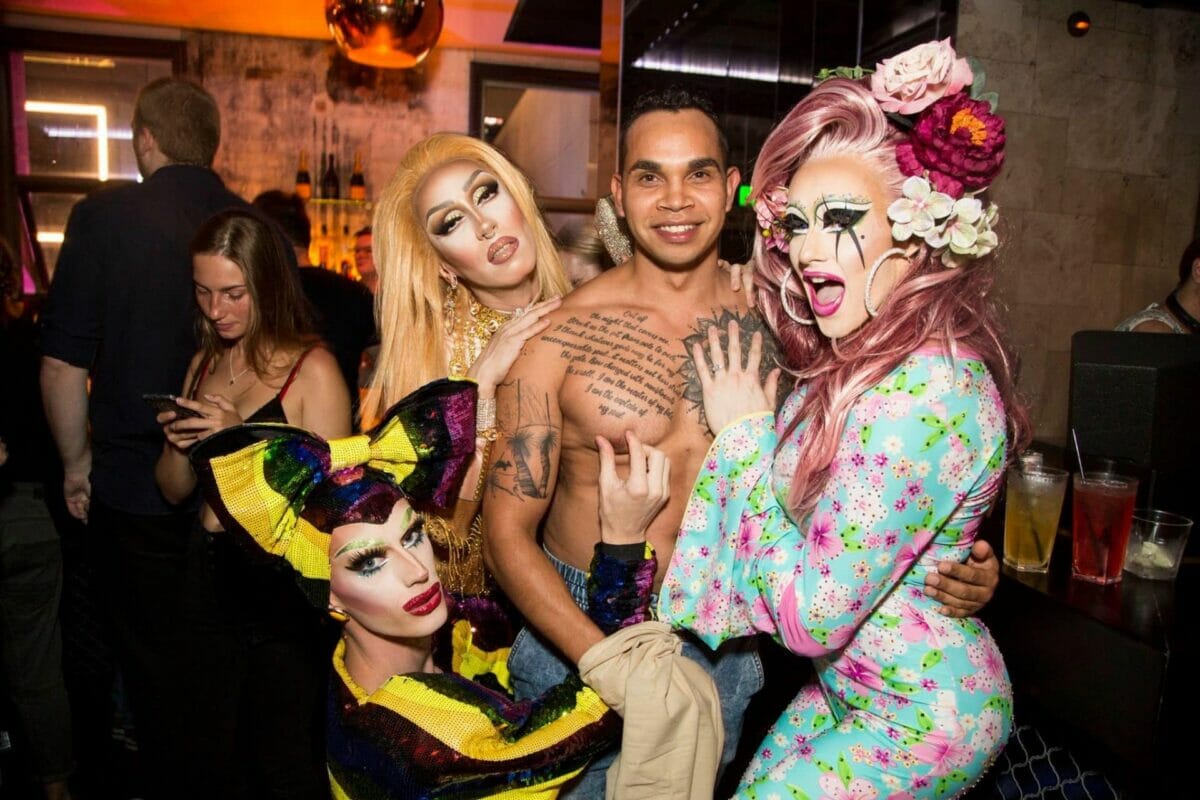 Gay Perth Guide: The Essential Guide To LGBT Travel In Perth Australia
Attractions in Perth
Obviously being gay does not define which attraction most of us will want to see in each city and most queer travelers will simply want to check out the top things to see in Perth during the day! Perth is a very safe city, and gay travelers in Perth do not need to take any extra precautions regarding public displays of affection in this very tolerant and progressive city.
If you are at a loss for things to do in Gay Perth or can't decide – we recommend just heading to one of the gay beaches during the day, or the seemingly endless supply of trendy coffee-shop and fabulous dining. Or you could explore the wilder lures of Western Australia. You can choose if we mean the wonderful beaches or the hedonistic gay nightlife of Perth here…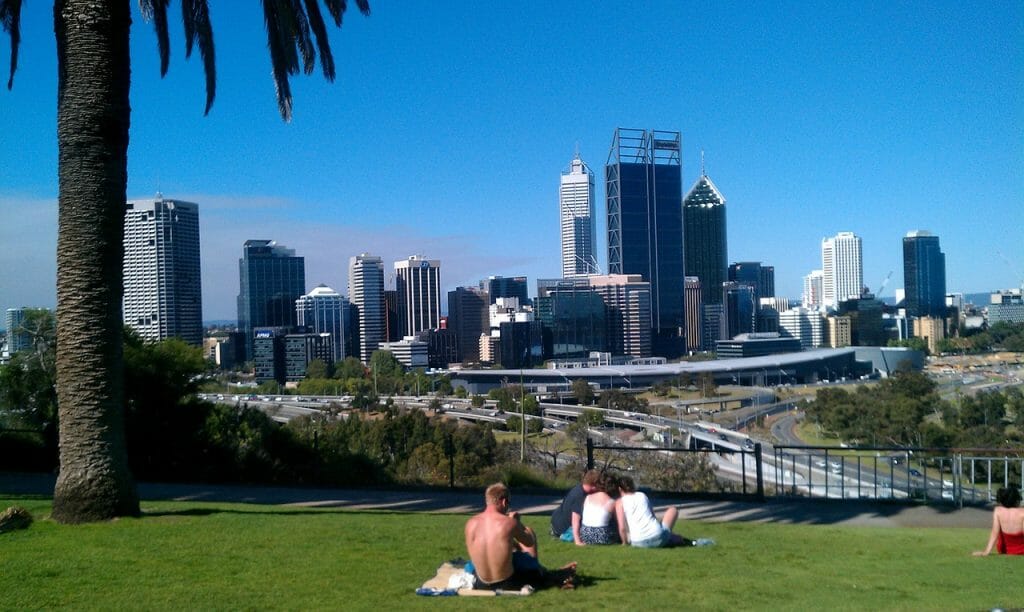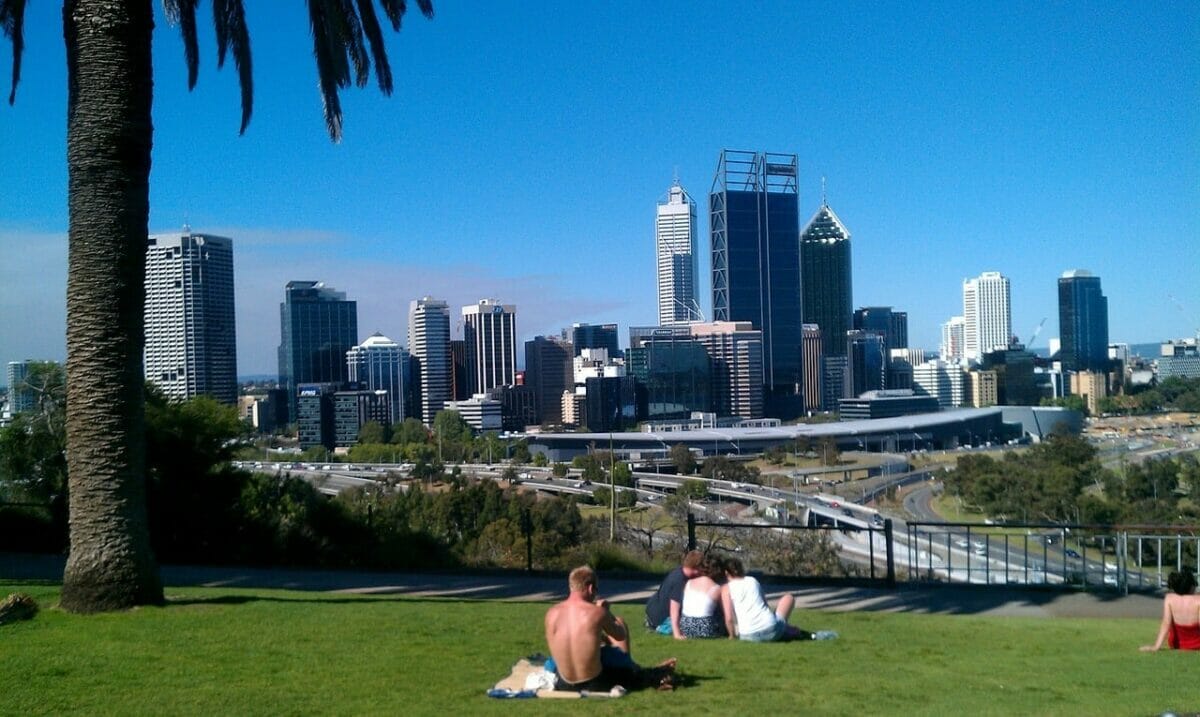 Highlights Of Gay Perth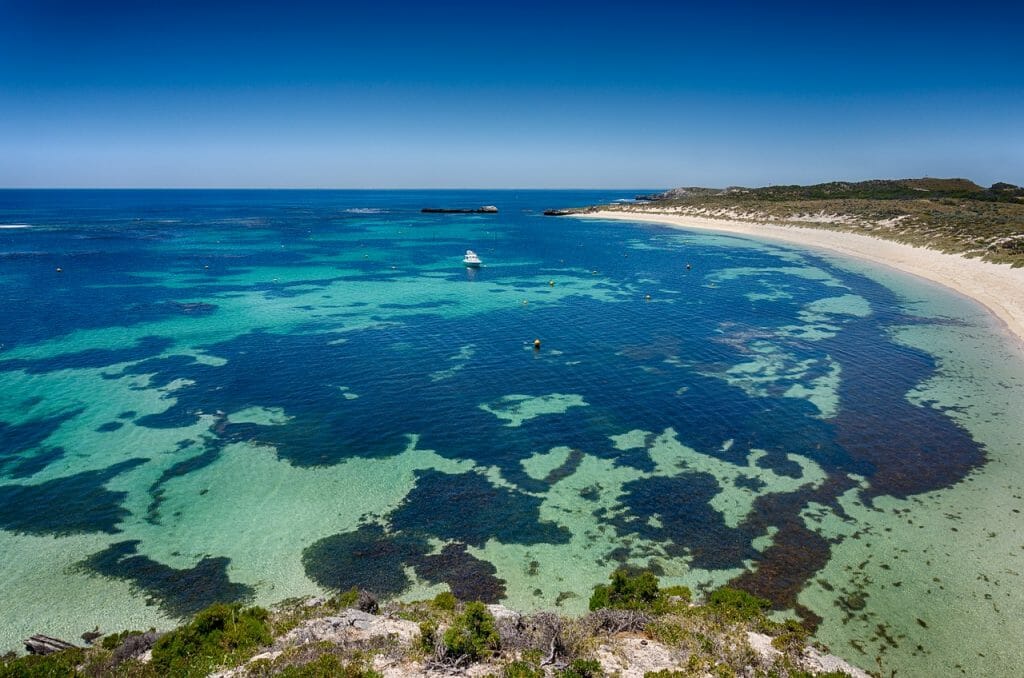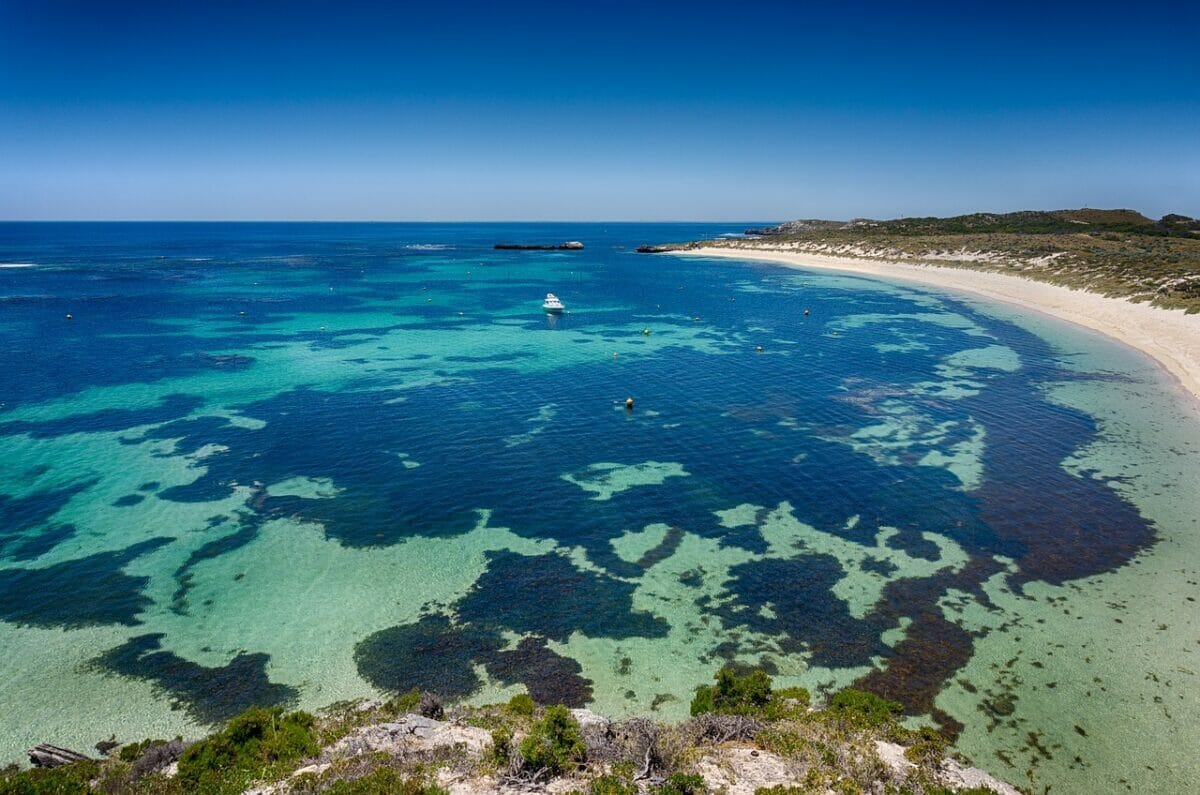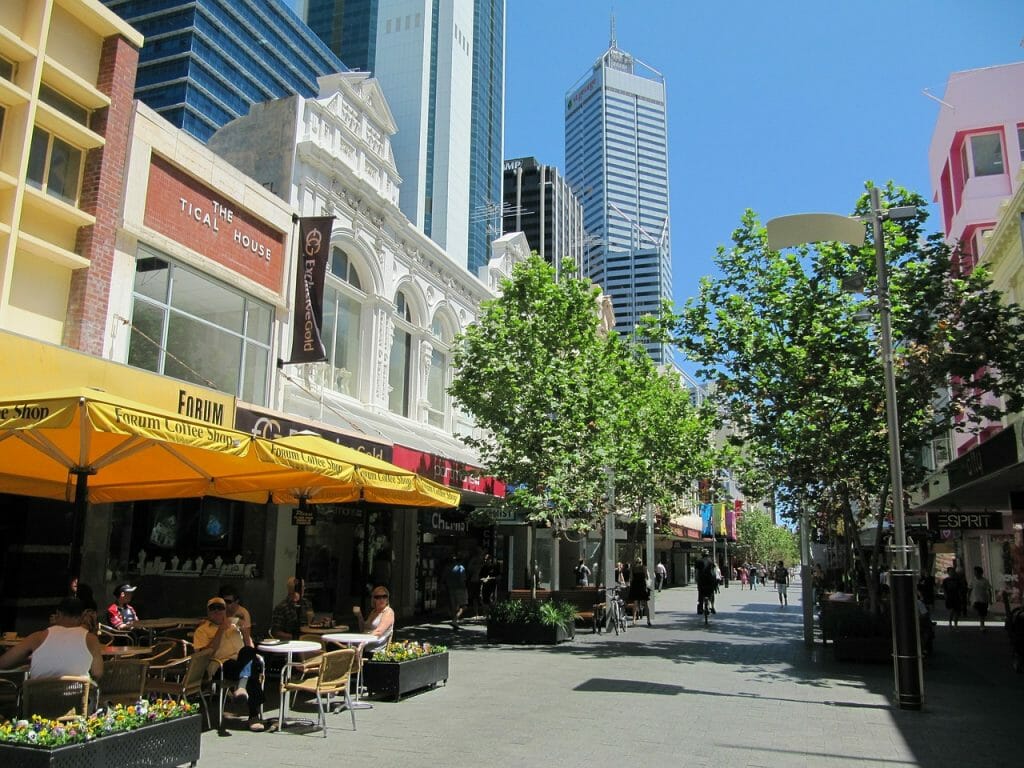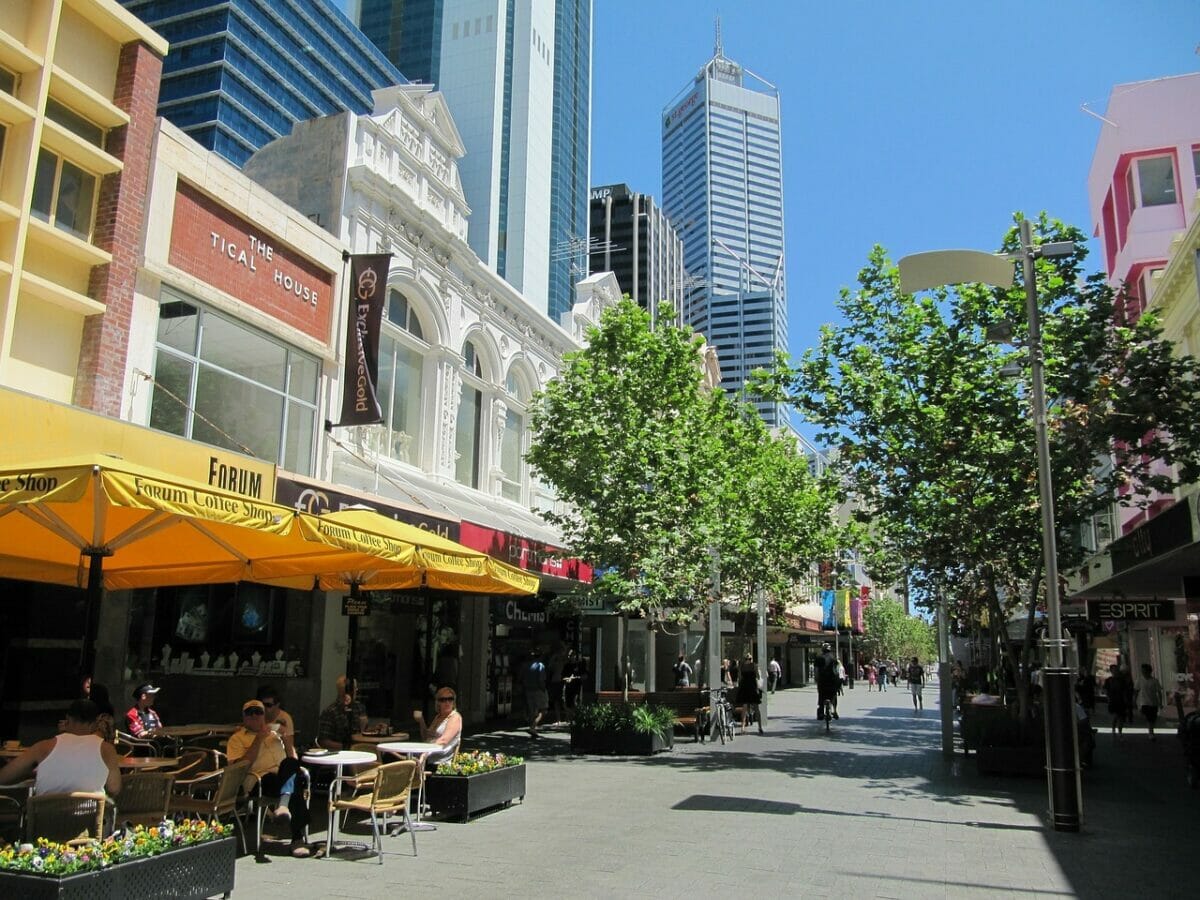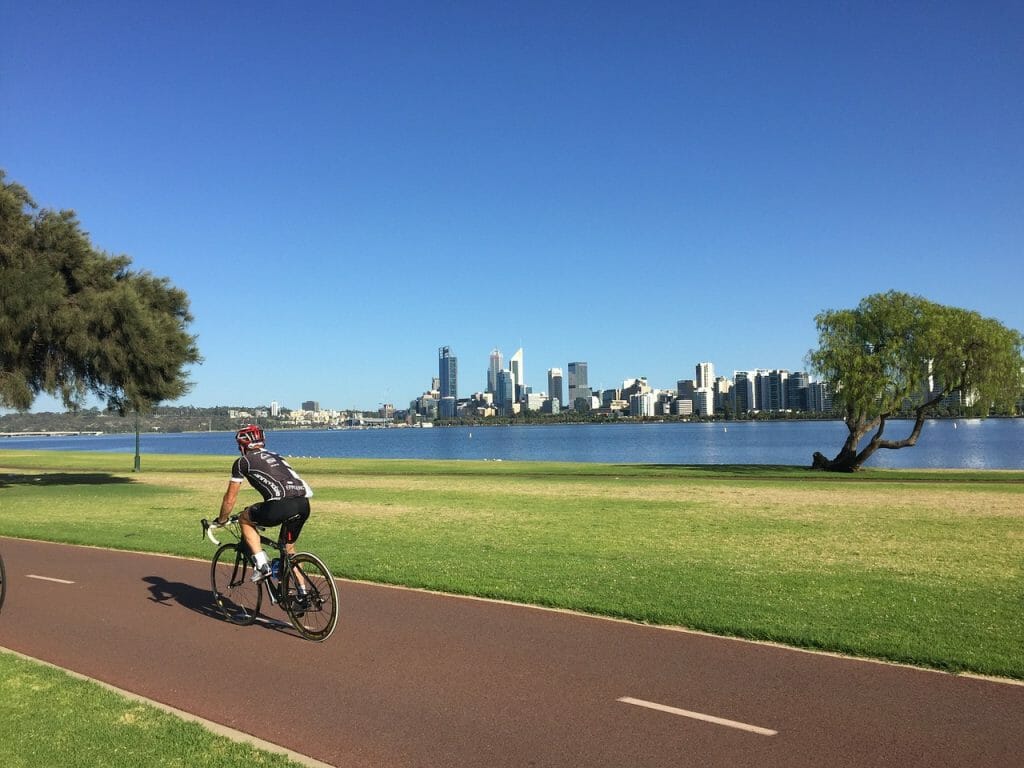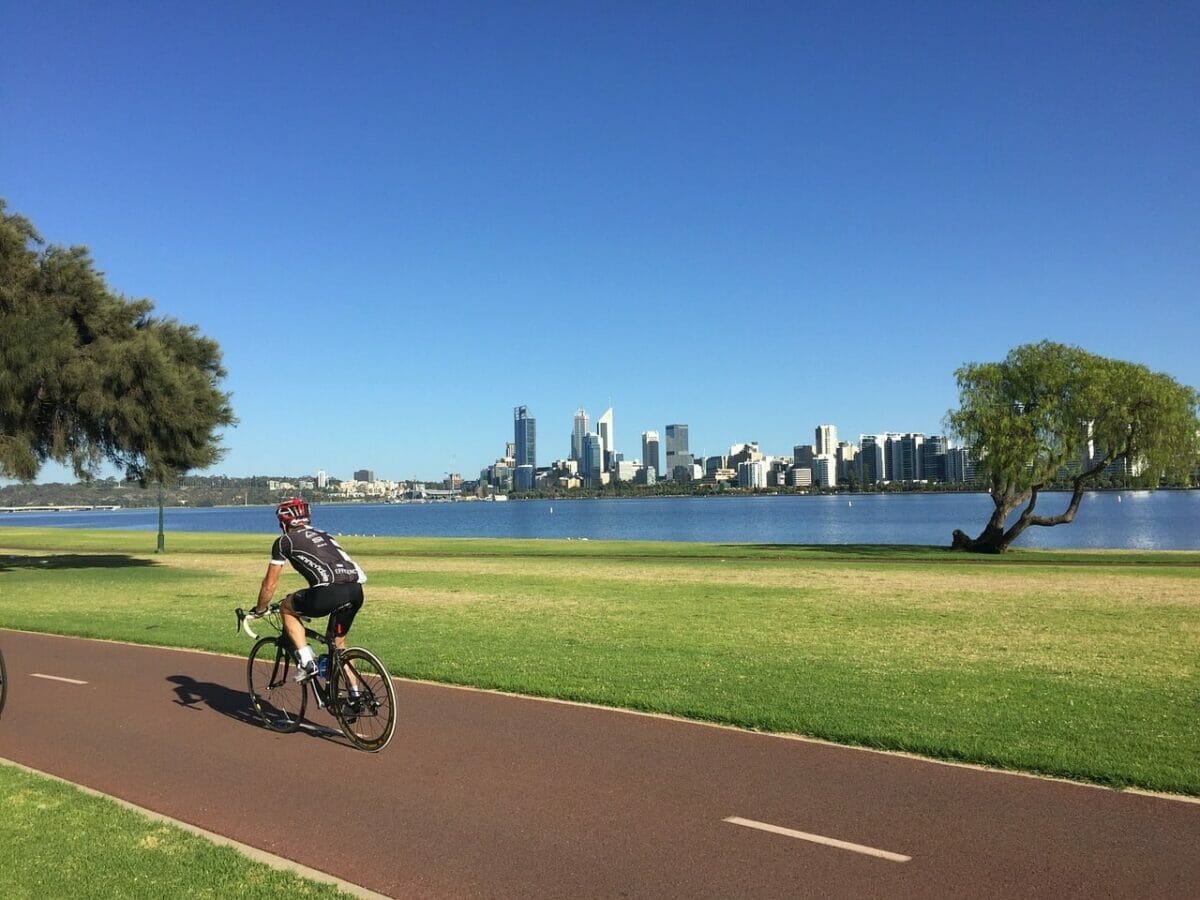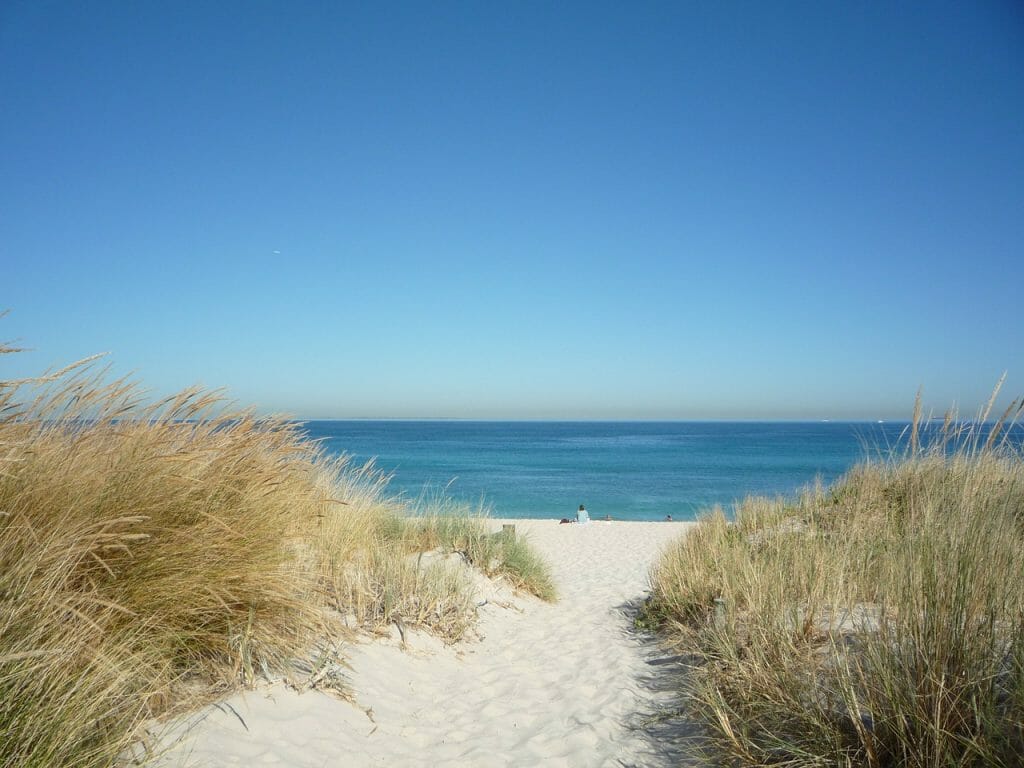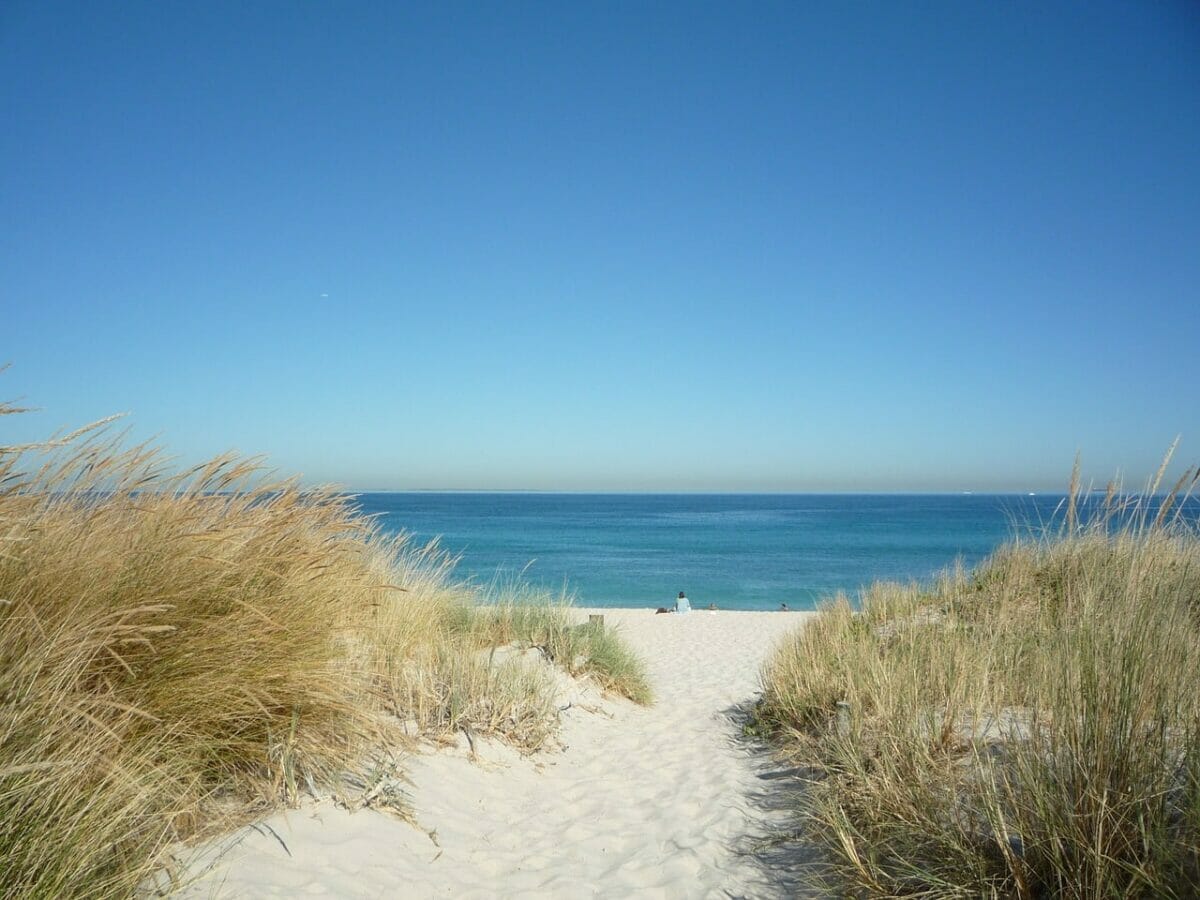 Gay-friendly and Gay Hotels in Perth
As a world leader in LGBT tourism, pretty much every hotel and hostel in Perth can be considered gay-friendly – after all being a gay-friendly it not all about upscale luxury, but about providing friendly and open service and welcoming everyone with open arms! Having said that, everyone likes to be surrounded by people with common interests, and as such there a few well-known hotels in Perth that are known hot spots for gay travelers to stay.
The best locations for gay travelers is in the CBD or the Northbridge nightlife area which is close to all the gay attractions of the Perth gay scene – by day or by night. The following gay-friendly and gay hotels in Perth are only the most popular with gay travelers but there are hundreds of other hotels in Perth if you don't find quite what you are looking for.
To be clear, however, there are no exclusively gay hotels in Perth like you might find in Key West, Fort Lauderdale, Puerto Vallarta or Palm Spring. Still, whether you want a fun and social hostel, a cheap place to crash after a night of partying or a chic designer option to sip cocktails and surround yourself with fabulous people – Gay Perth has it all!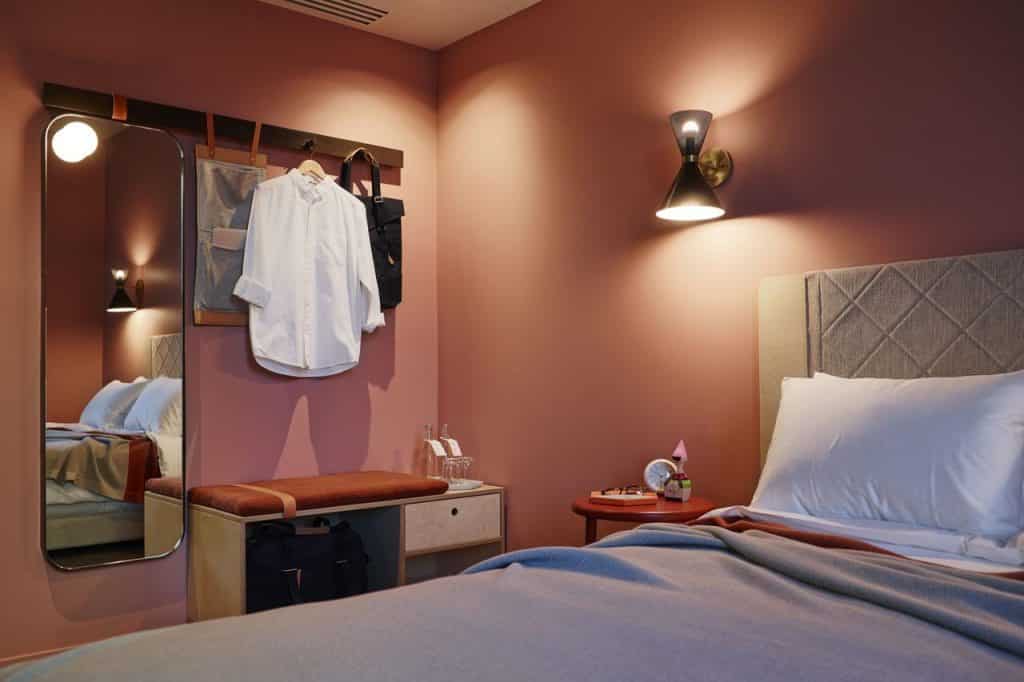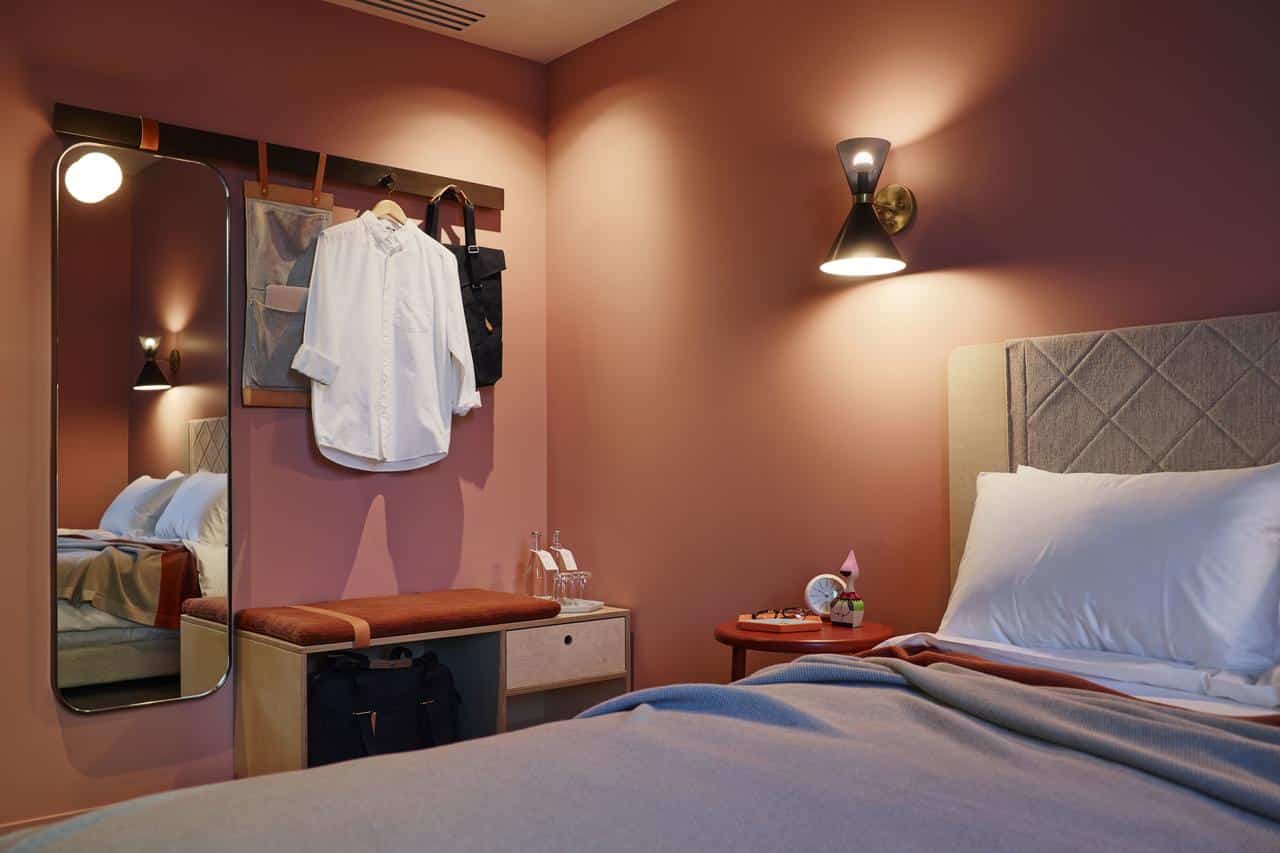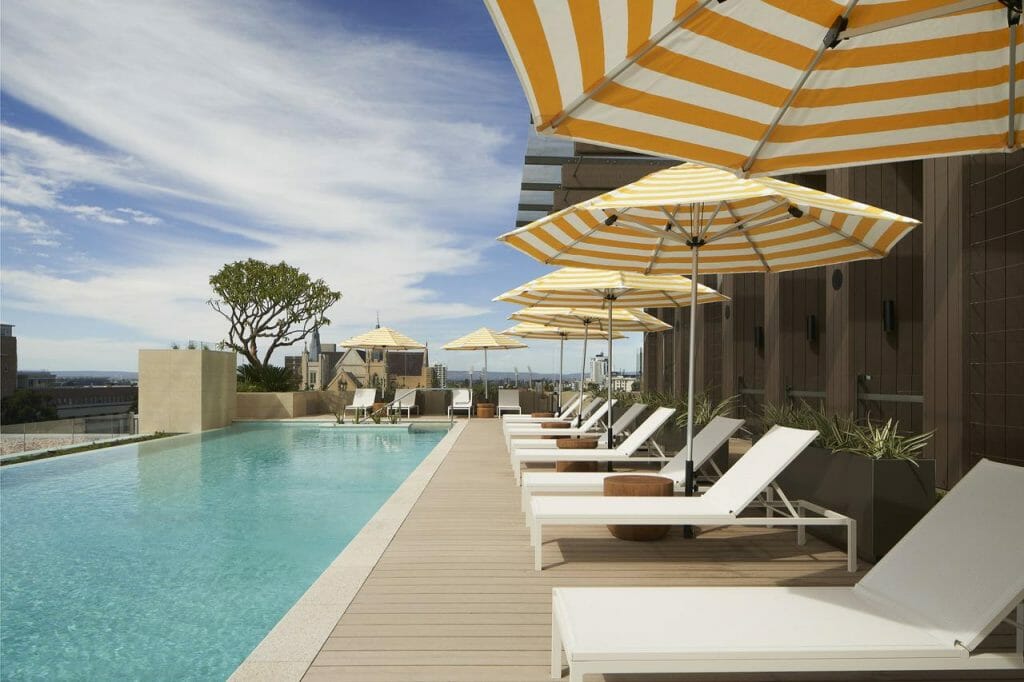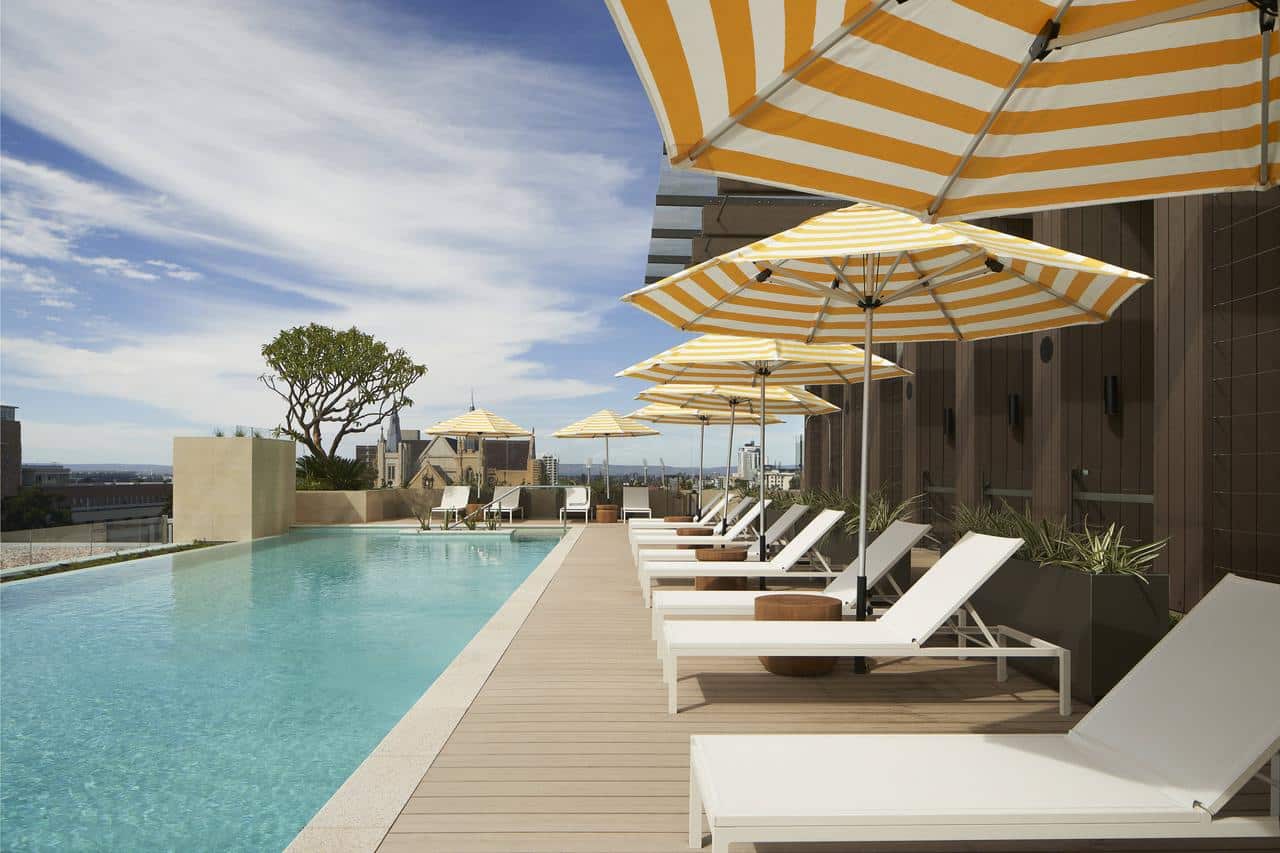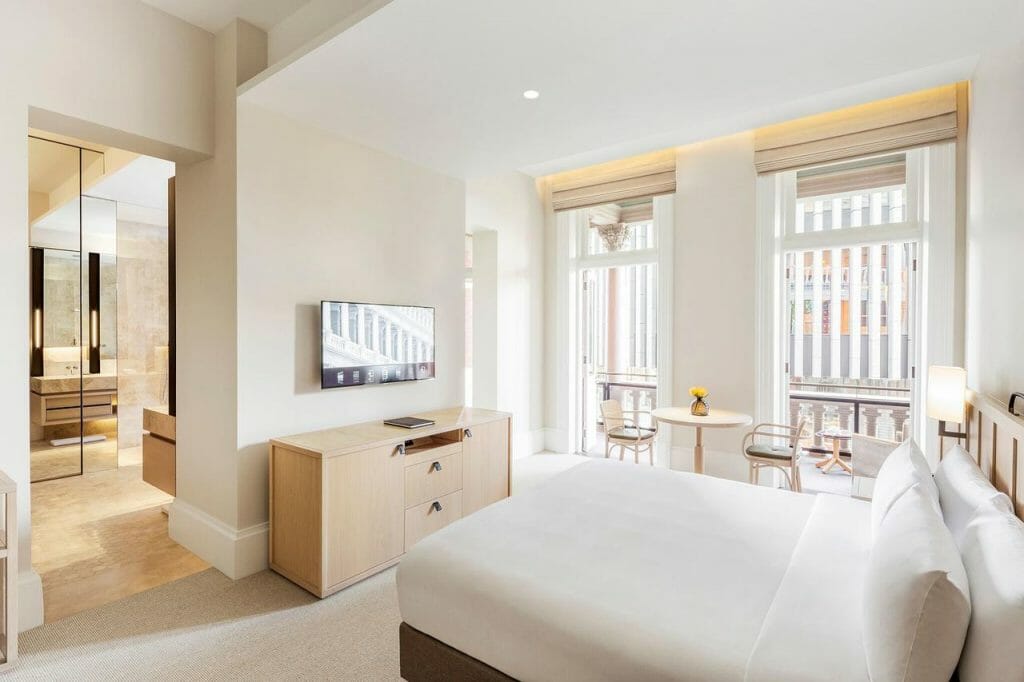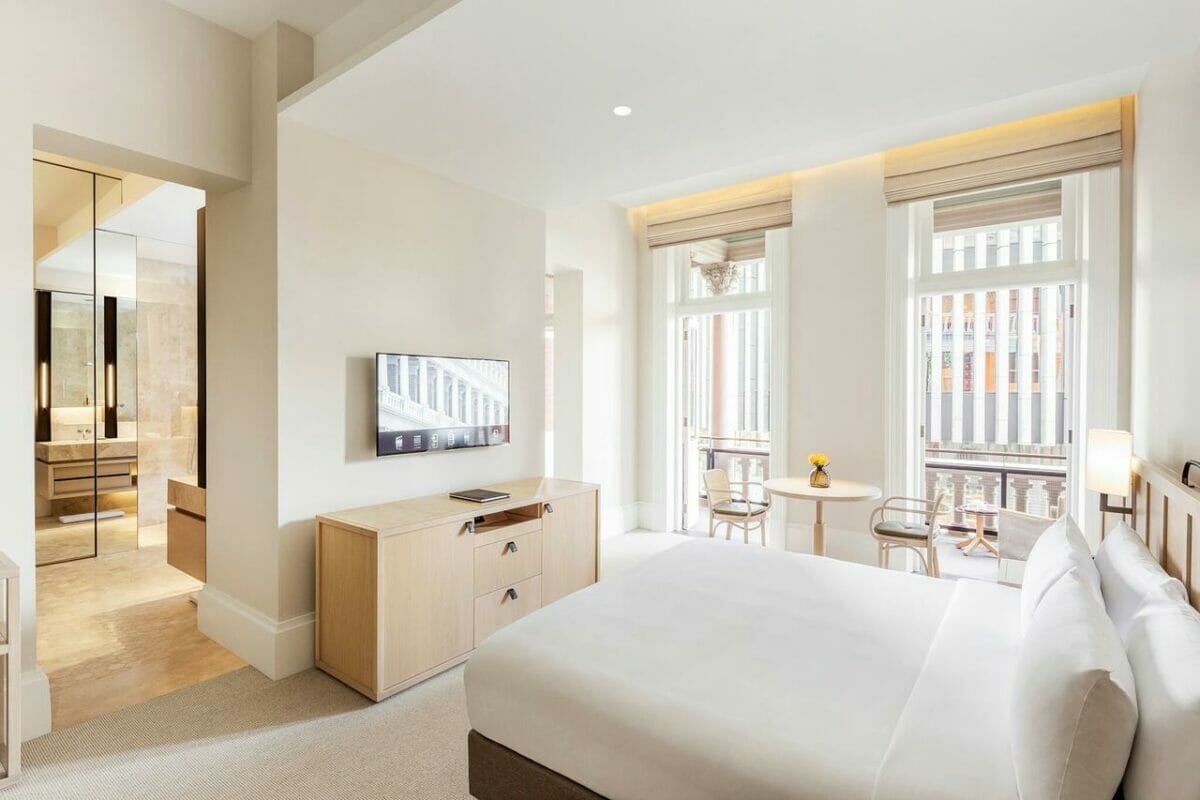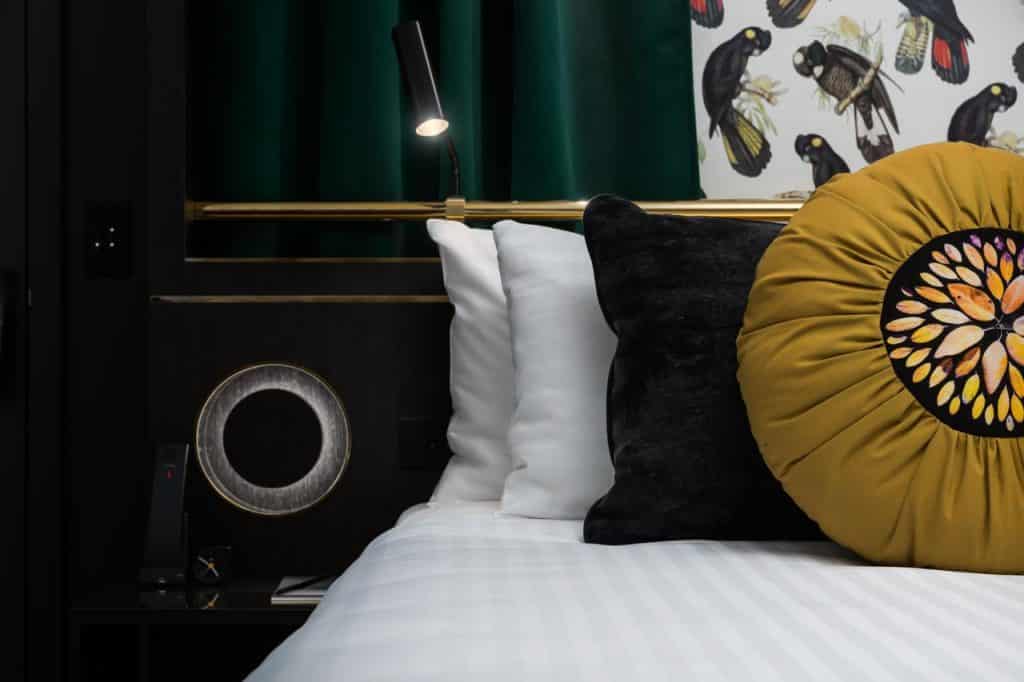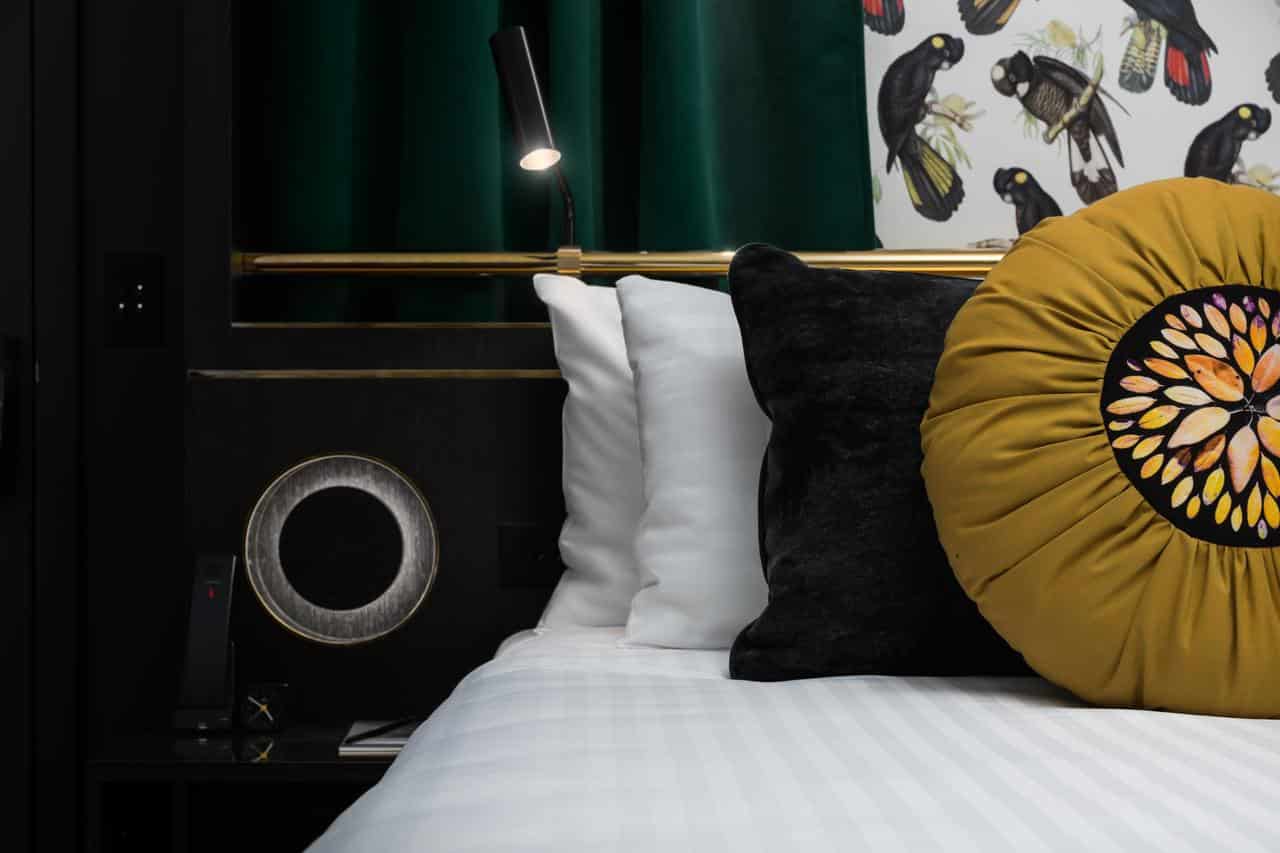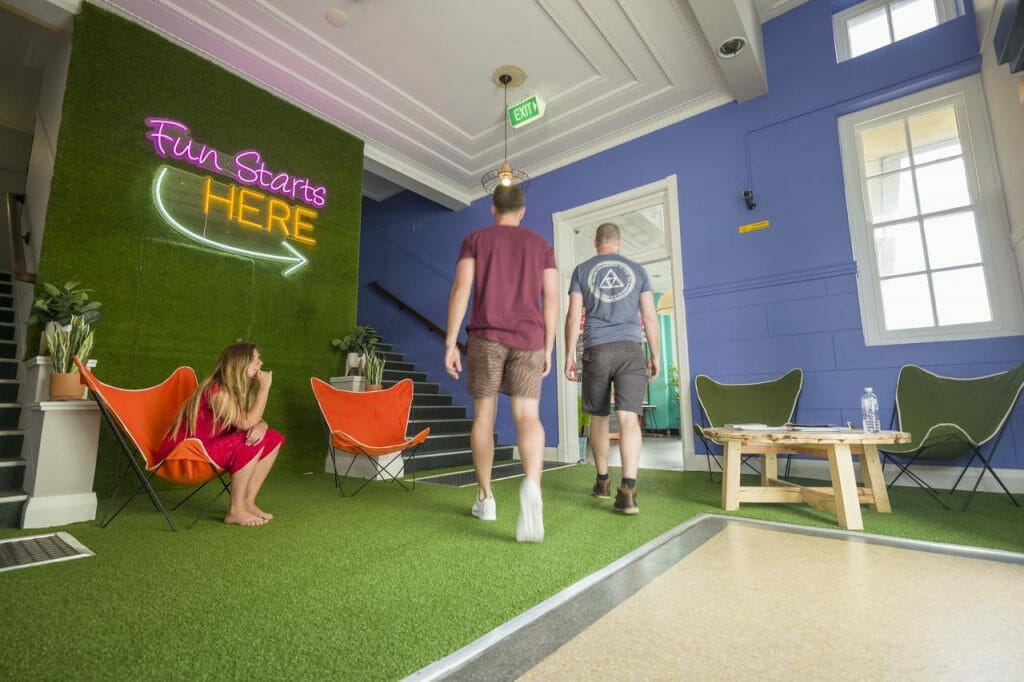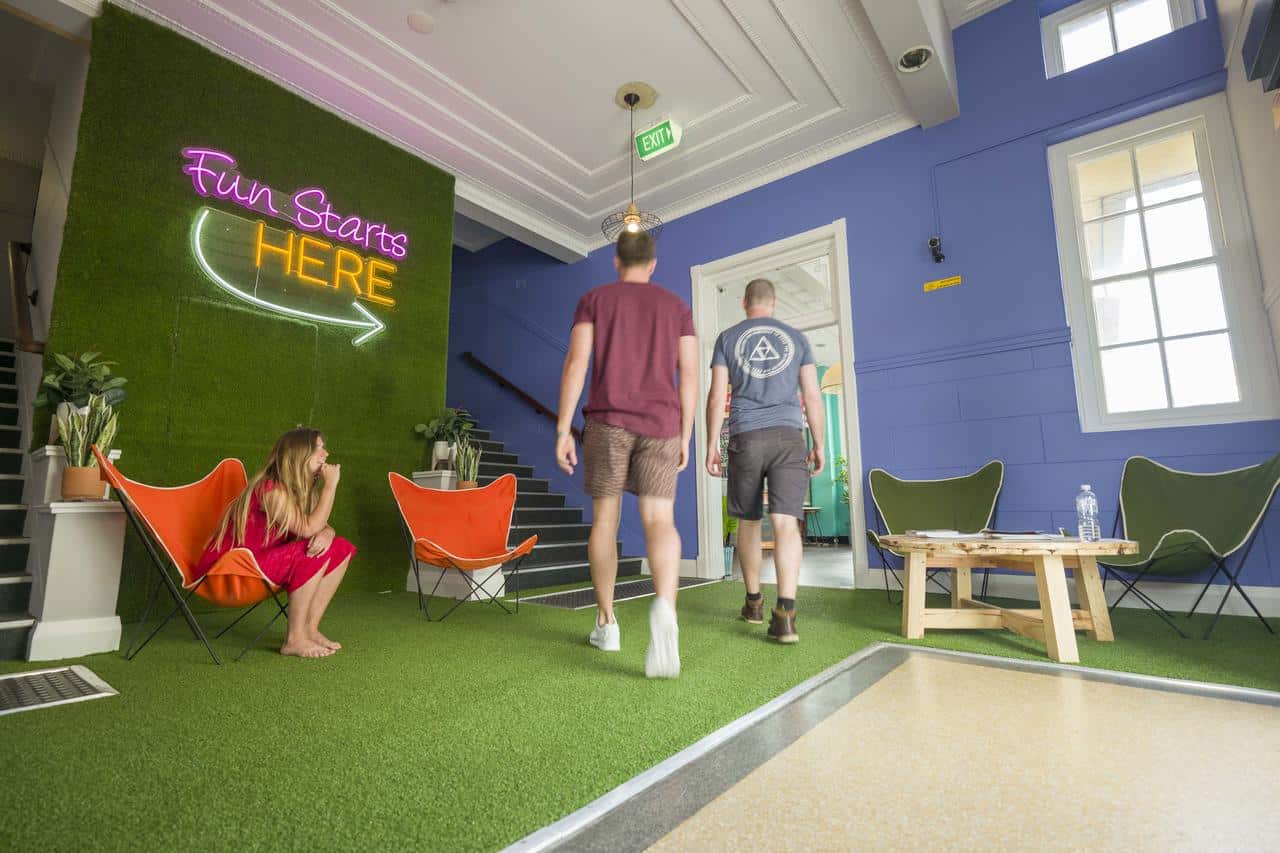 The Perth Gay Nightlife Scene
For an isolated city in the middle of nowhere, Perth has some unexpectedly good options for gay/mixed clubs that promise plenty of fun, something for everyone and have some of the best nightlife in Australia. The Perth nightlife scene is also surprisingly vivacious, open and welcoming to anybody who just wants to have a good time – leading to the fun situation where the majority of recommendations are mixed or simply 'gay-popular' and fabulous venues.
Contrary to what the rest of Australia, and the world, might believe – Perth is anything but boring. In fact, the gay clubs here are truly some of the most inventive, energetic and fun we have ever experienced with a steady stream of theme nights, drag performances and epic DJ's to ensure a night out here is anything but disappointing. Most venues are located in Northbridge area, Perth's bustling restaurant/nightclub area, close to the CBD – but a few are more far-flung in the inner and outer suburbs which could be fun to explore if you have more than a few nights in town.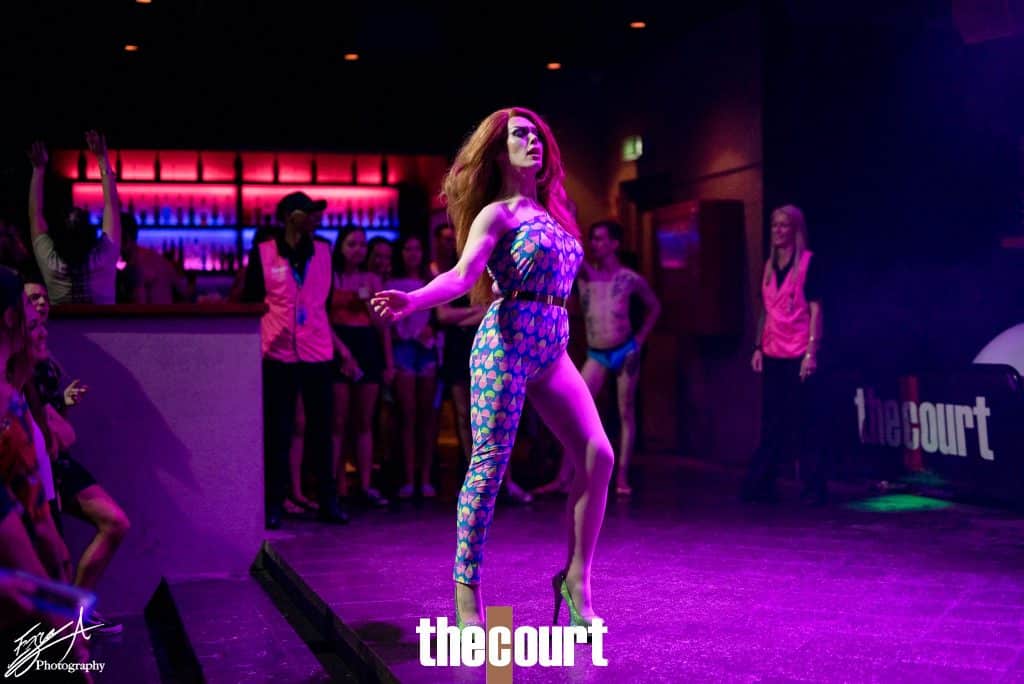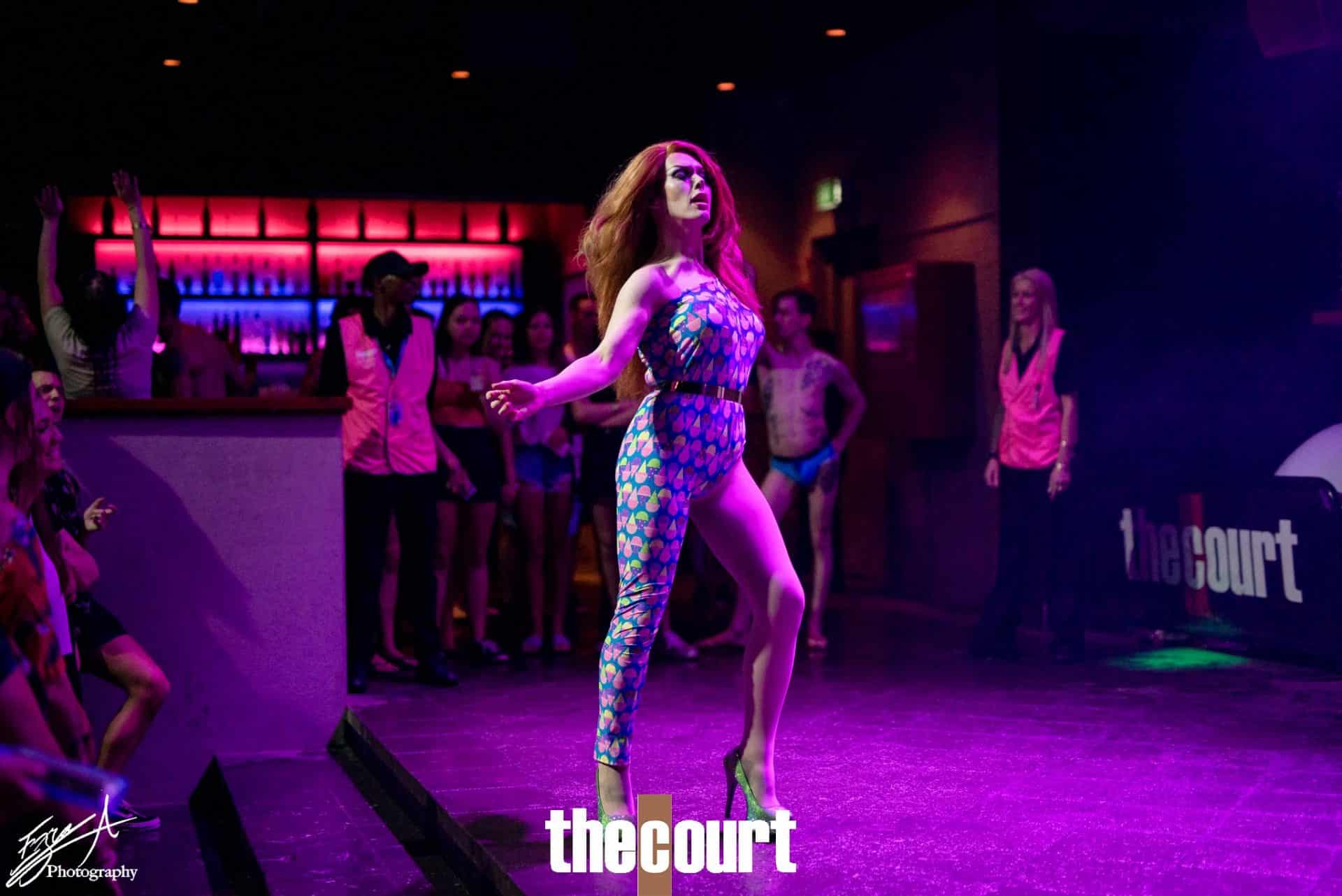 One thing we also loved about the Perth club scene is it has plenty of fabulous cocktail and food options as well as unforgettable, high-end venues. Sure, they don't come cheap but while maxing out your credit card you can expect to sip fantastic mojitos and martinis in charming courtyards or panoramic rooftop's overlooking this modern city. Seriously though, prices here are some of the most expensive we have ever come across and are up there with Dubai, Copenhagen, Luxembourg, and Oslo.
One of the best parts of the gay scene in Perth is that it really doesn't take itself too seriously, and it aims to cater to everyone – so during a week stay you are sure to at least find a few events to interest you! So if you are looking for wonderful drinks, camp fun disco music, fabulous drag bingo or even lesbian mud wrestling – you can find it here.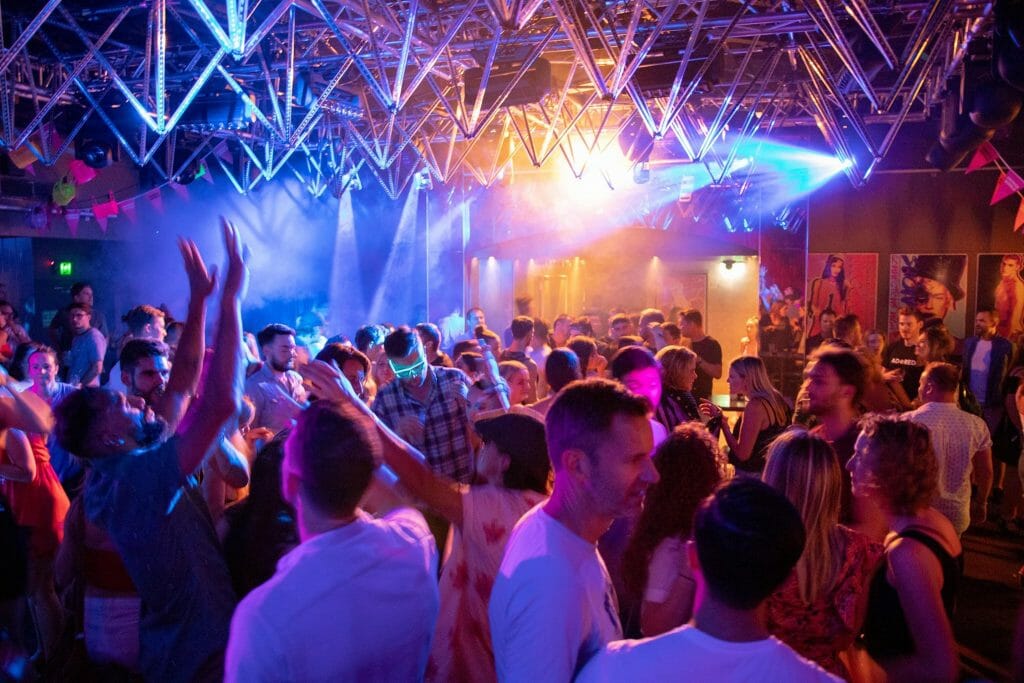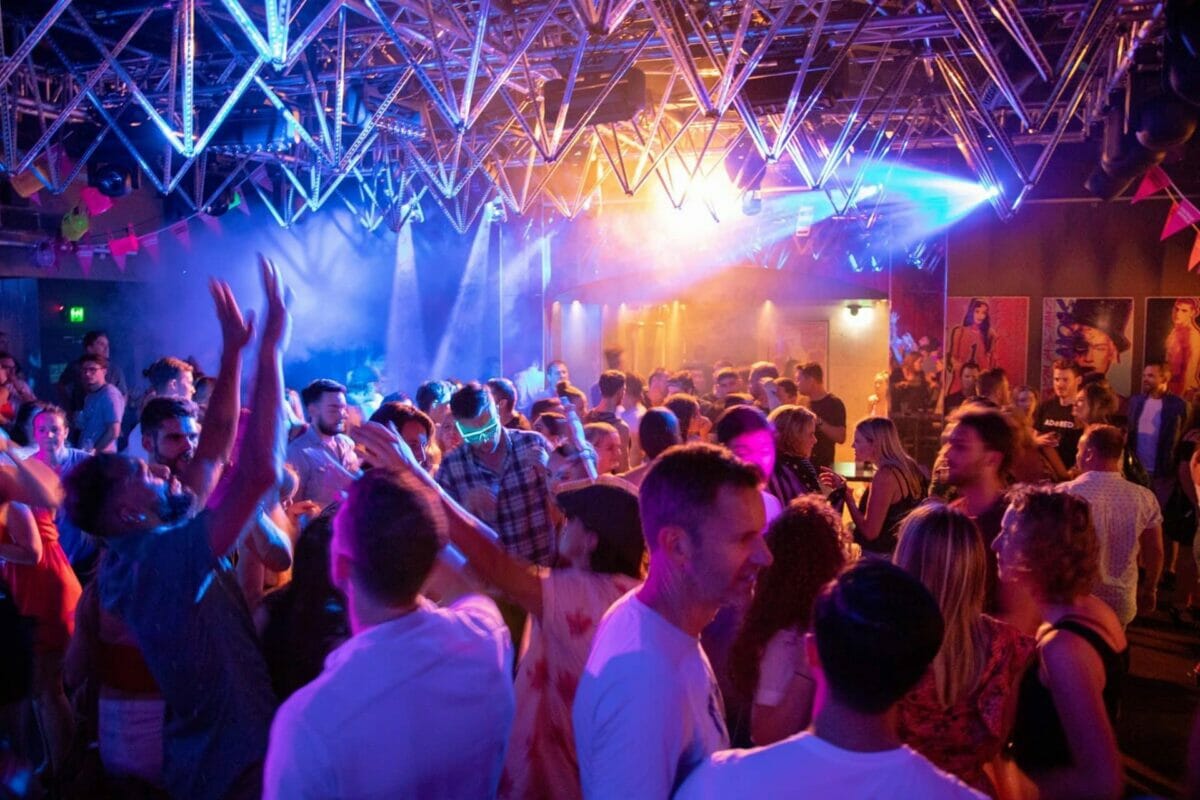 Gay Bars And Clubs in Perth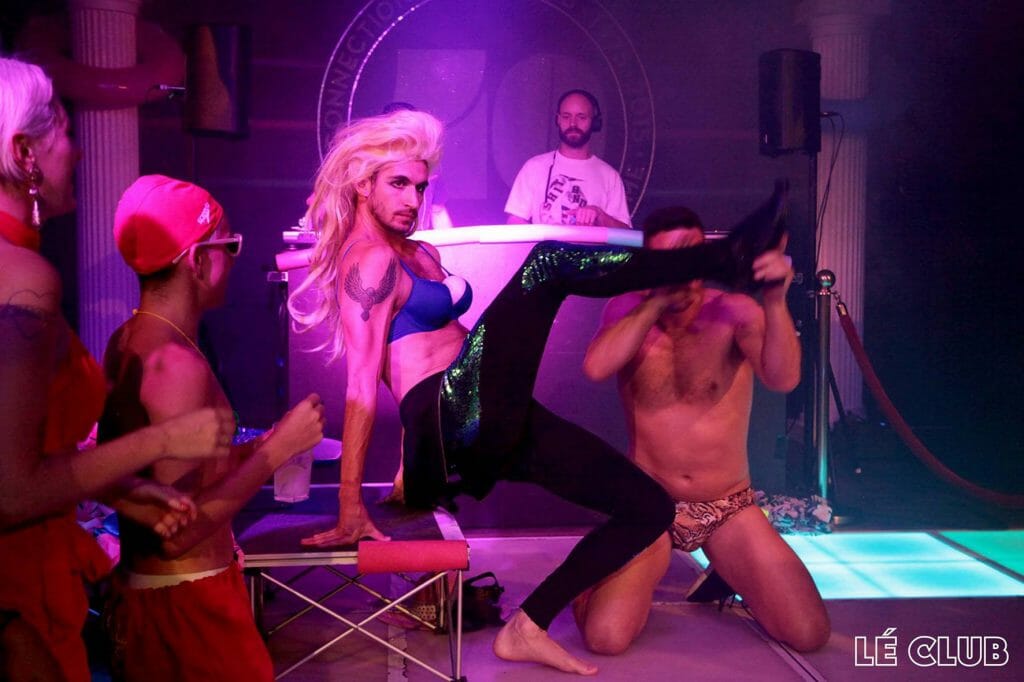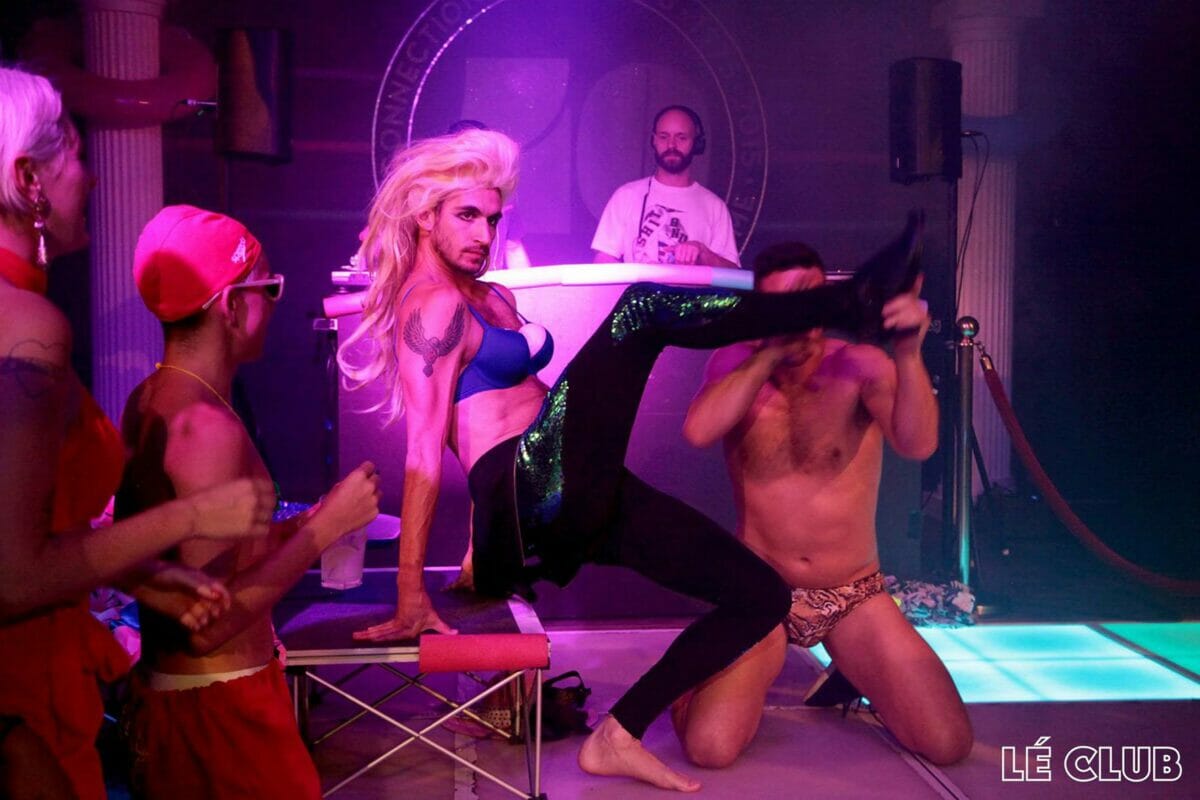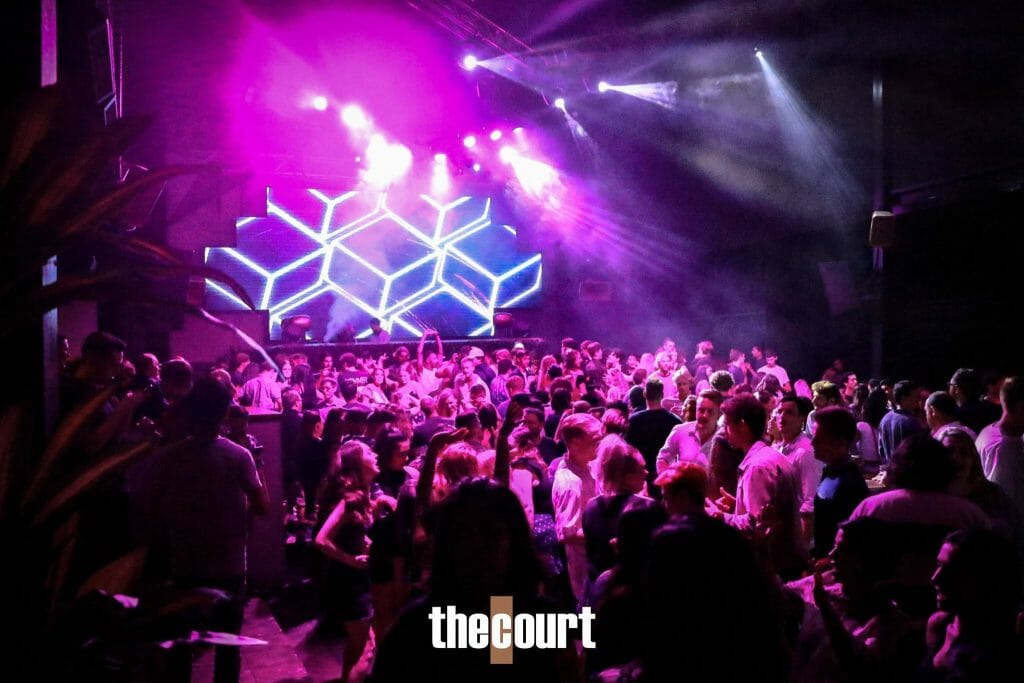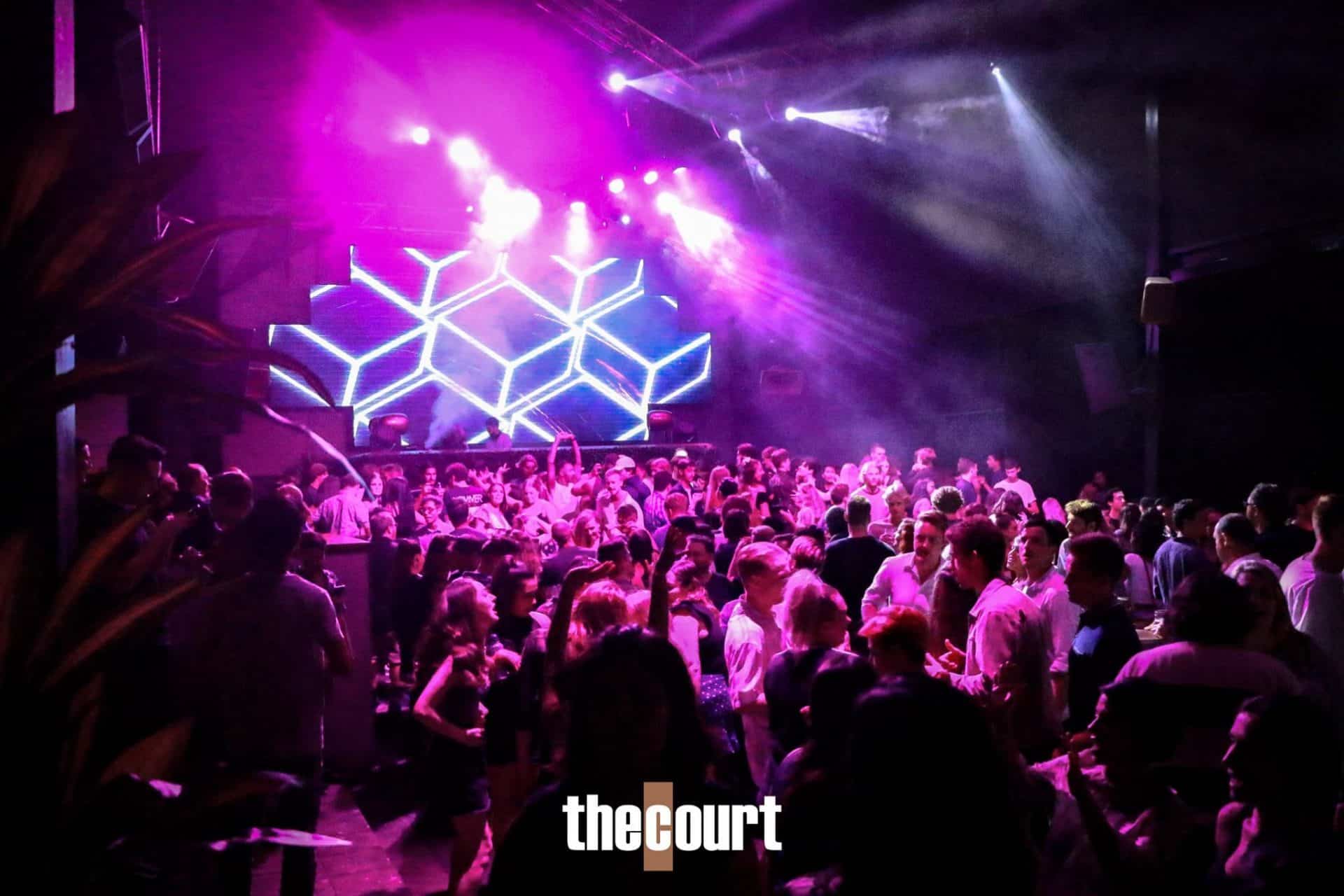 Other Fabulous Bars in Perth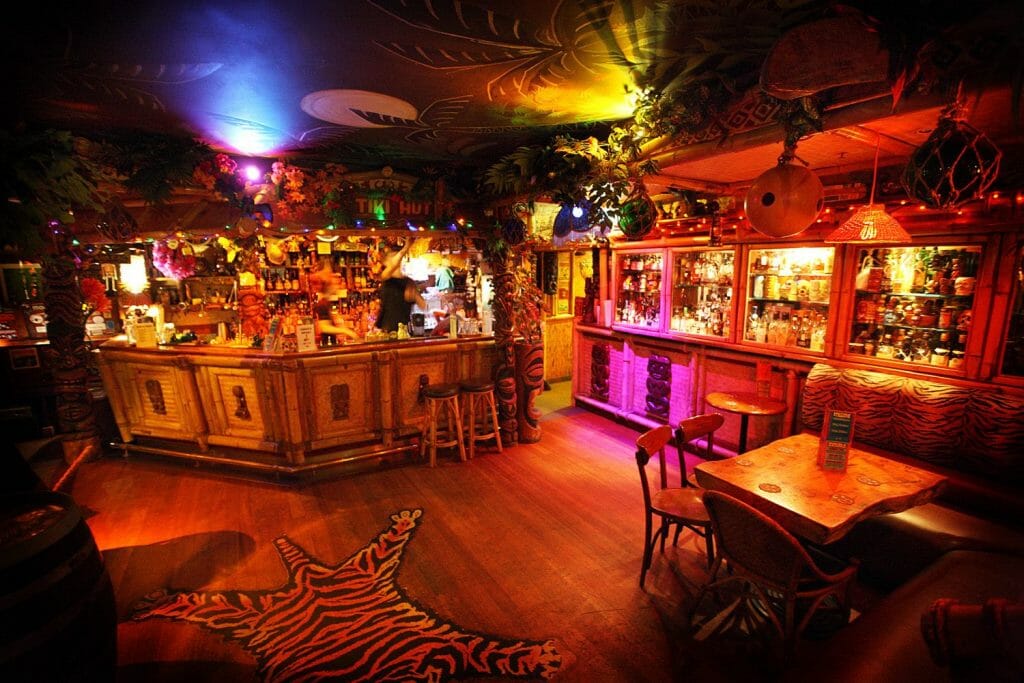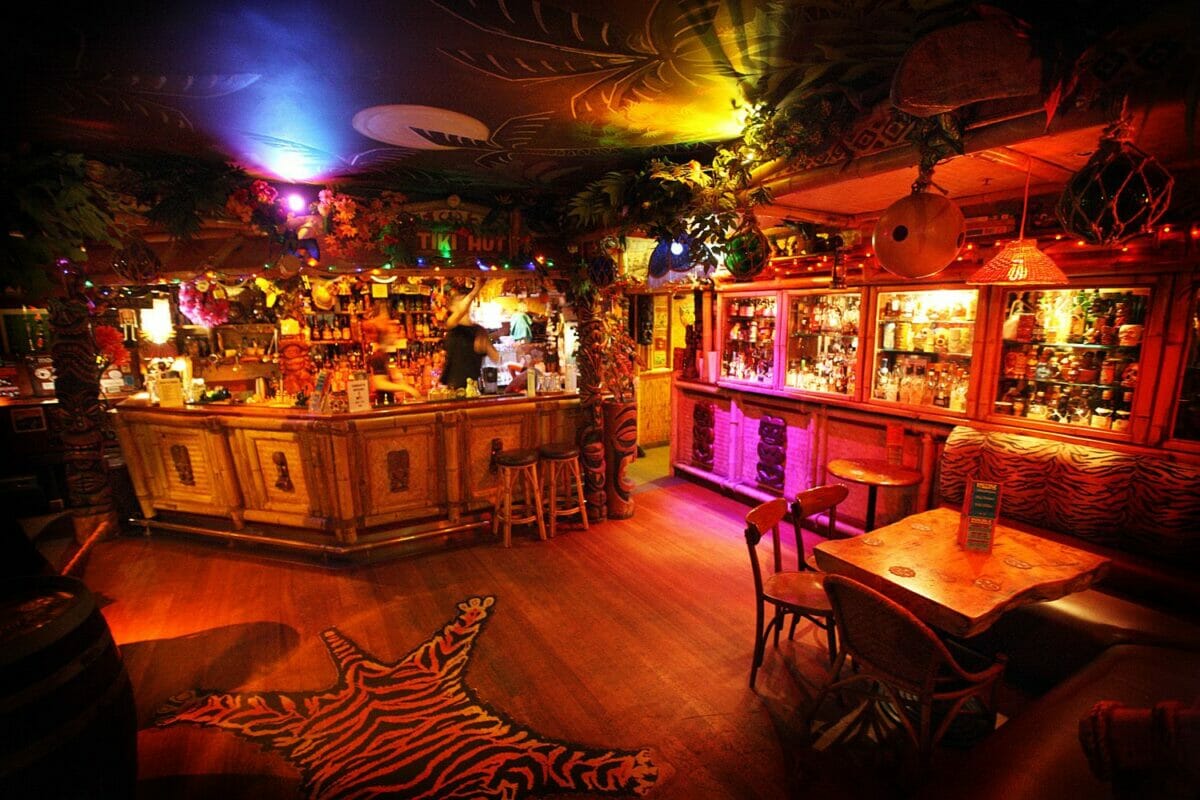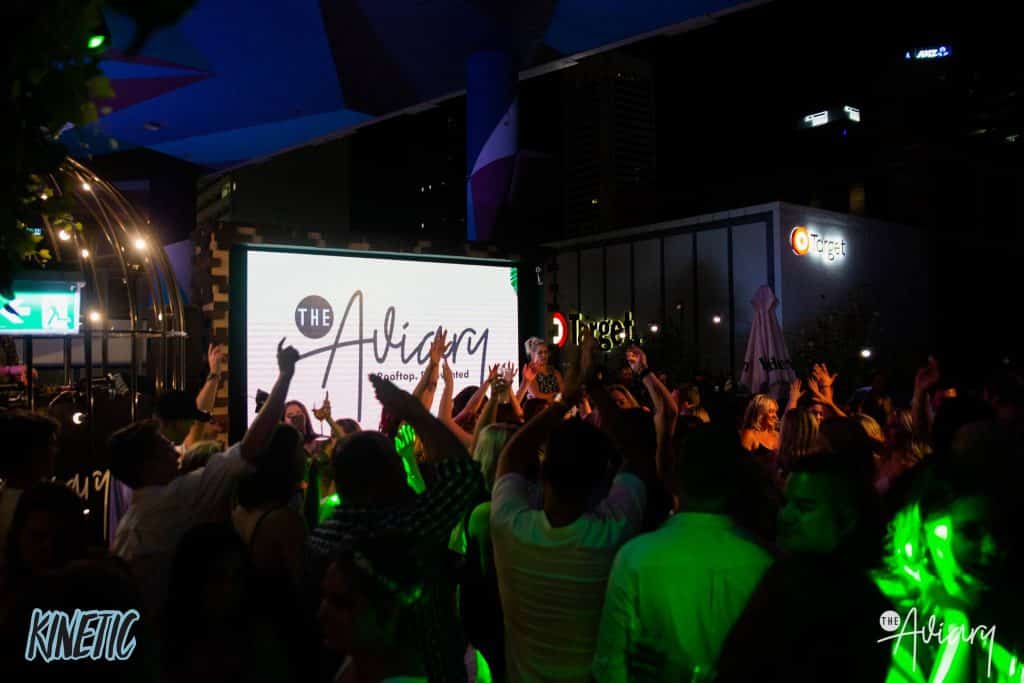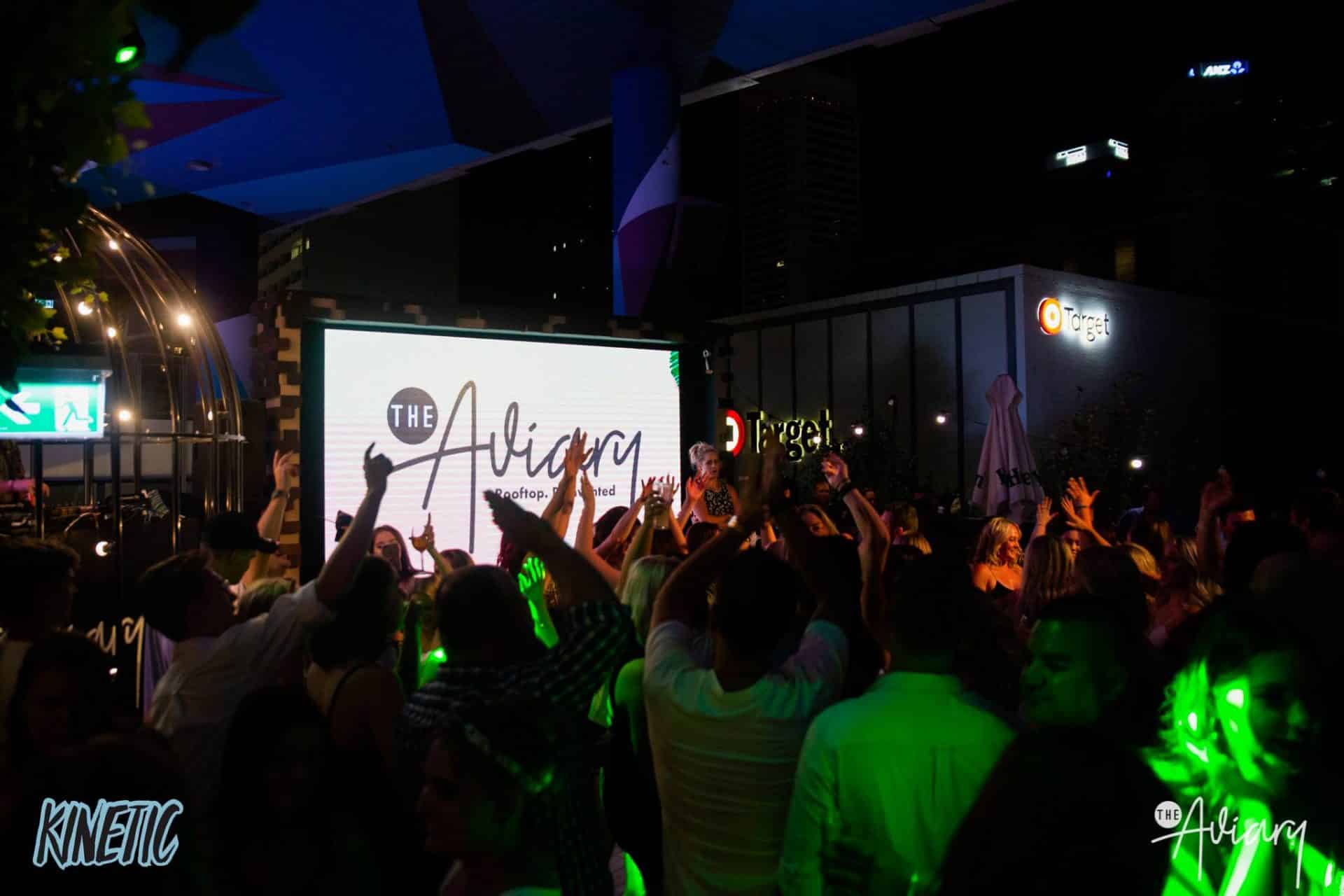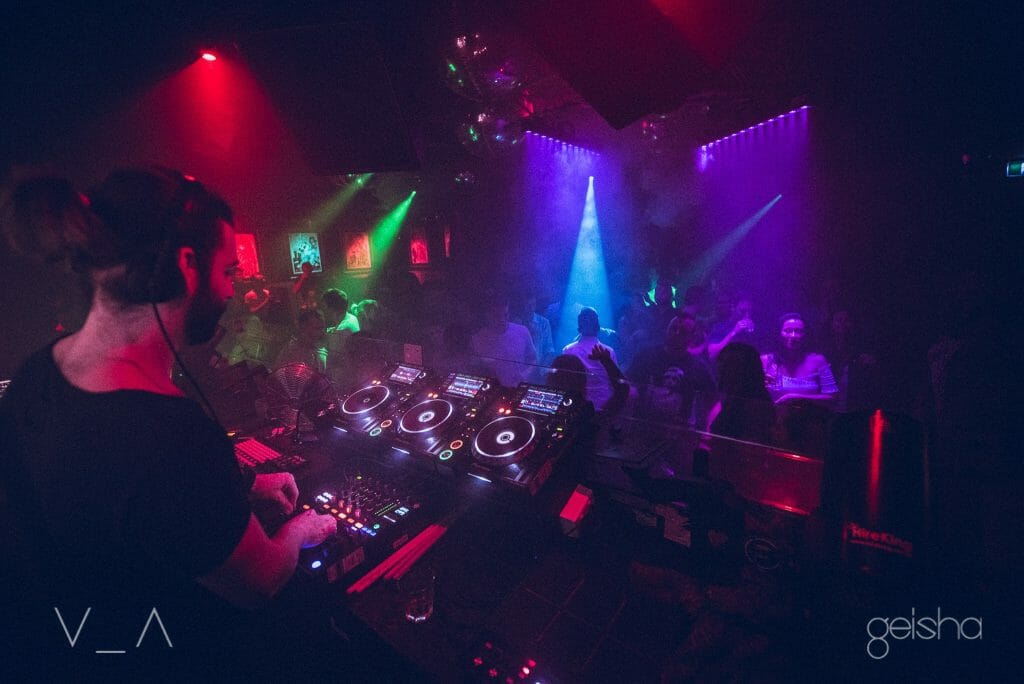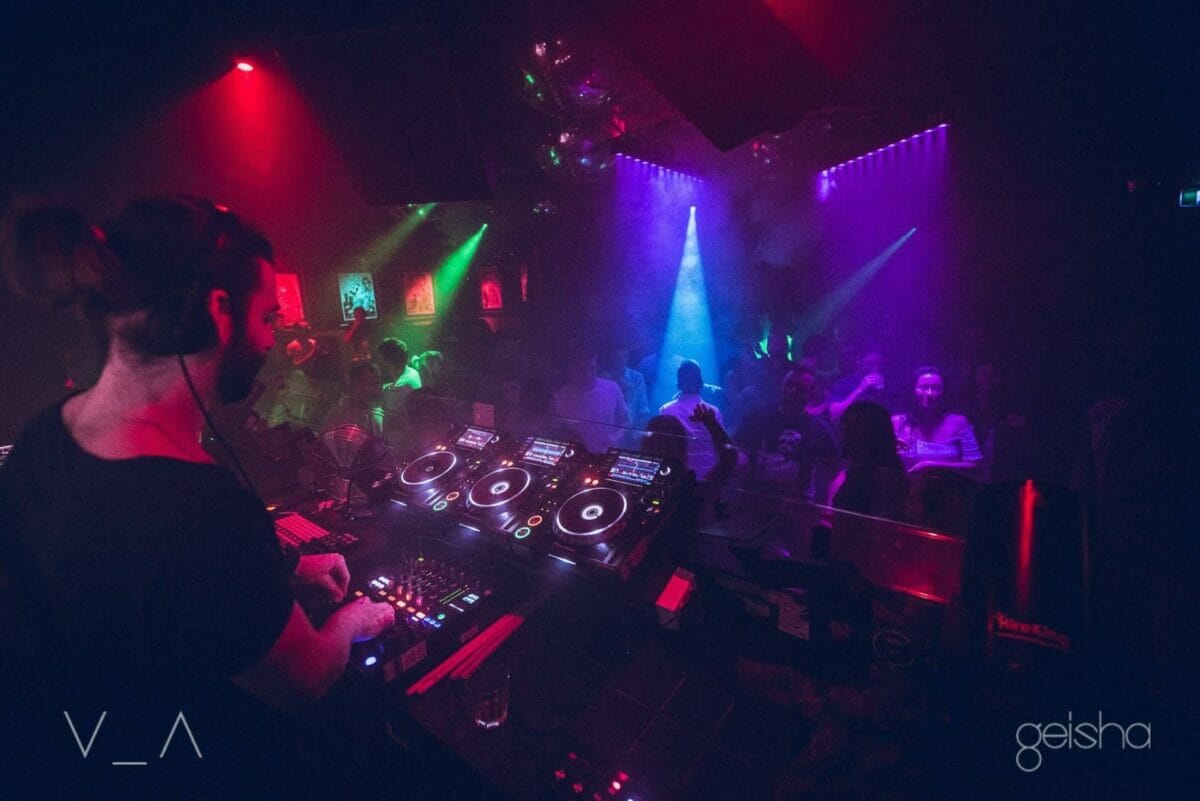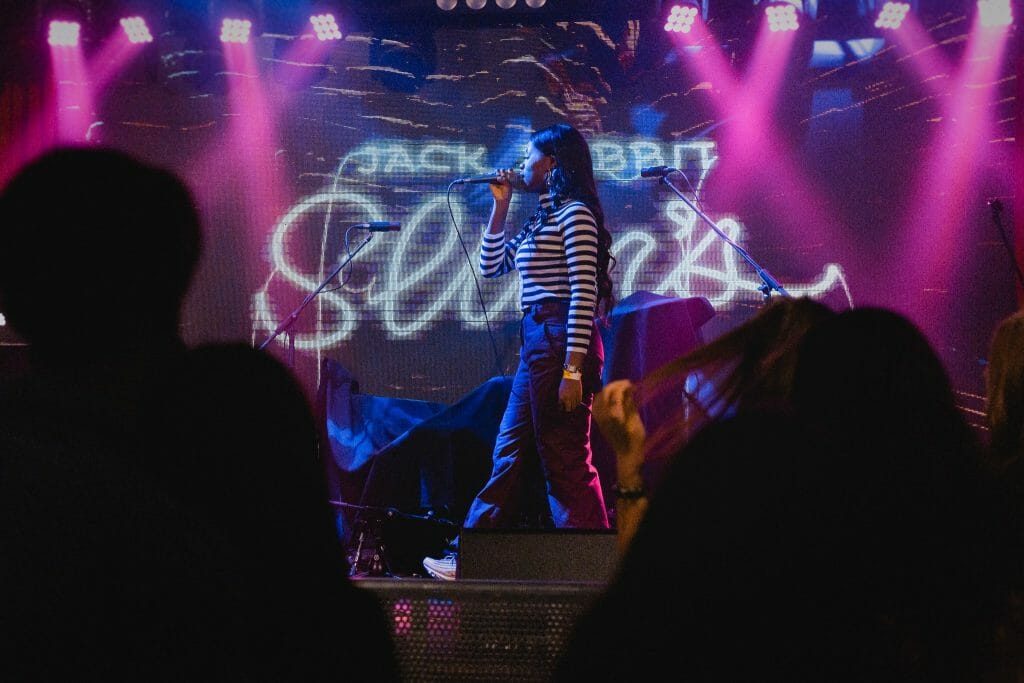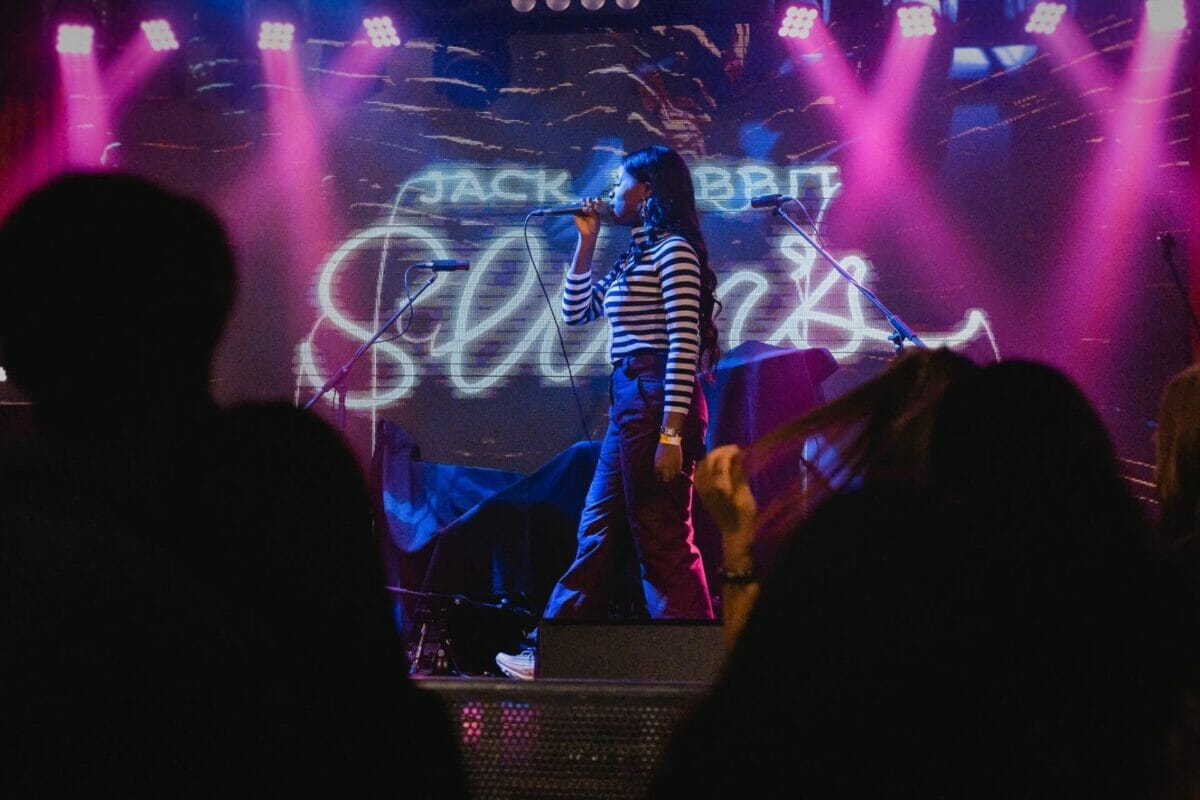 Sex On Premises Venue and Gay Saunas in Perth
Even though Perth is a fabulously steamy vacation destination there is only one gay sex venue here, and it is not as good as those we came to know and love in Sydney and Melbourne.
The gay sauna culture is not very prevalent here and in no way as popular or as high-quality as you might find in international destinations such as Bangkok, Barcelona, London, and Paris. Local gays here prefer to use hook-up apps or meet at the beach or nightclubs – a sign of the times we guess.
In Australia, cruising spots are known as gay beats, parodies the beat walked by a police officer or a prostitute. The gay beats in Perth frequently change, but are no longer very popular and are still dangerous. We do not recommend seeking them out, but enjoyed our time at the gay sauna in Perth and think you might too!
Gay Saunas in Perth
Perth Steam Works – Perth's only gay male sauna situated in the Northbridge area in the heart of Perth's bustling restaurant/nightclub area only a few minutes away from the CBD zone, and in easy reach of bus and train services.A clean, safe venue featuring a heated spa, dry sauna, large steam room, licensed bar, cafe, private rooms, and video lounge. There is also a kinky BDSM room with sling. You must be 18 years or older to enter, and proof of age may be required for younger looking patrons – but if you are under 25 there is discounted entry every day! Open until midnight daily, and 2 am on Friday and Saturday nights but if you are cutting it close be aware that Perth Steam Works now operates under the Northbridge Lockout Rules, so you may not be granted access if you are not in 30 minutes before normal closure.