Gay Cartagena is a glorious mess of cobbled alleys, bougainvillea-covered balconies, vibrant plazas, brightly-colored buildings, and historic grandeur. We just wish it had a little more for us queer folk.
A city that welcomes everyone and seizes you in its captivating grip, Cartagena has developed a reputation as one of the Caribbean's most gay-friendly destinations – along with Punta Cana. In part thanks to its friendly and open-minded locals, though the vibrant Pride events held here each August definitely helped! Gay travel here, however, is all relaxation and recreation, so don't expect gay nightlife to match other gay beach hotspots like Puerto Vallarta, Mykonos, and Phuket.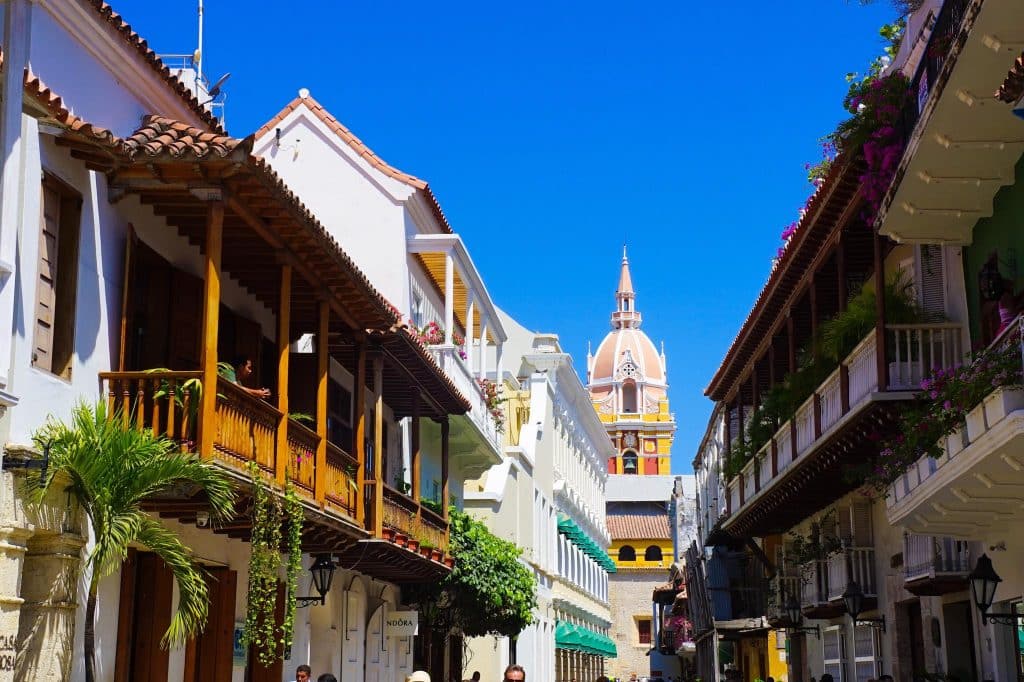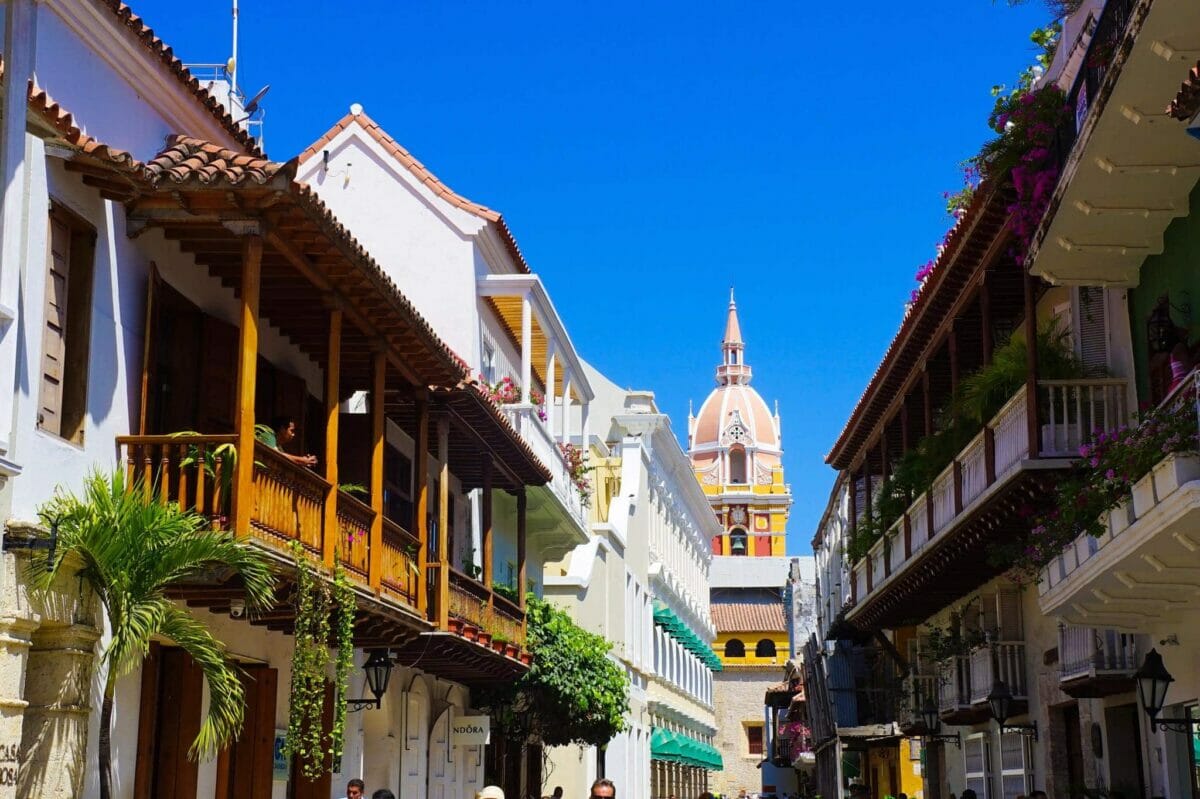 This might be Colombia, but it seems the raw energy and unbridled queer nightlife of Medellin and Bogota have not quite made it to the sleepy coast just yet. No, a trip to this vibrant Carribean jewel is all about embracing the hustle and bustle of everyday local life, getting lost in streets of one of the continent's most impressively preserved historical city or relaxing on a sun-lounger with the sounds of waves crashing nearby.
That is not to say there is no nightlife here at all, but simply the two gay venues are unlikely to be a reason to visit on their own. More – a fun little side quest to add on after exploring magnificent Cartagena by day.
Don't let this put you off, however. With the recent legalization of gay marriage in Colombia, coupled with affordable prices, beautiful nature, and some of the friendliest people in the world, there has never been a better time to come and discover Gay Cartagena.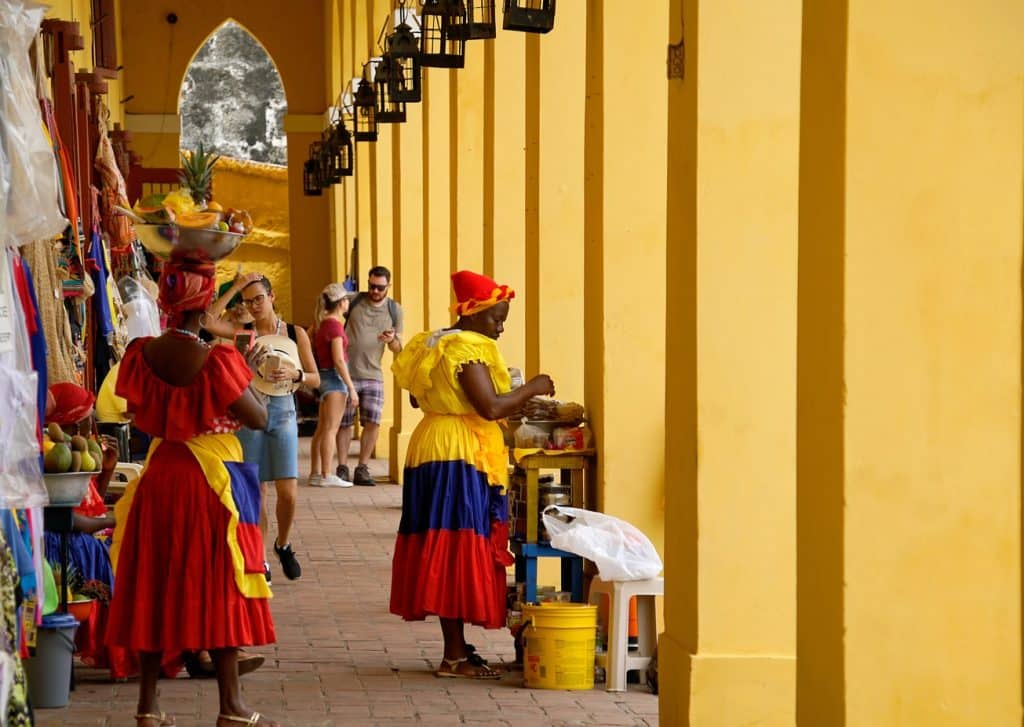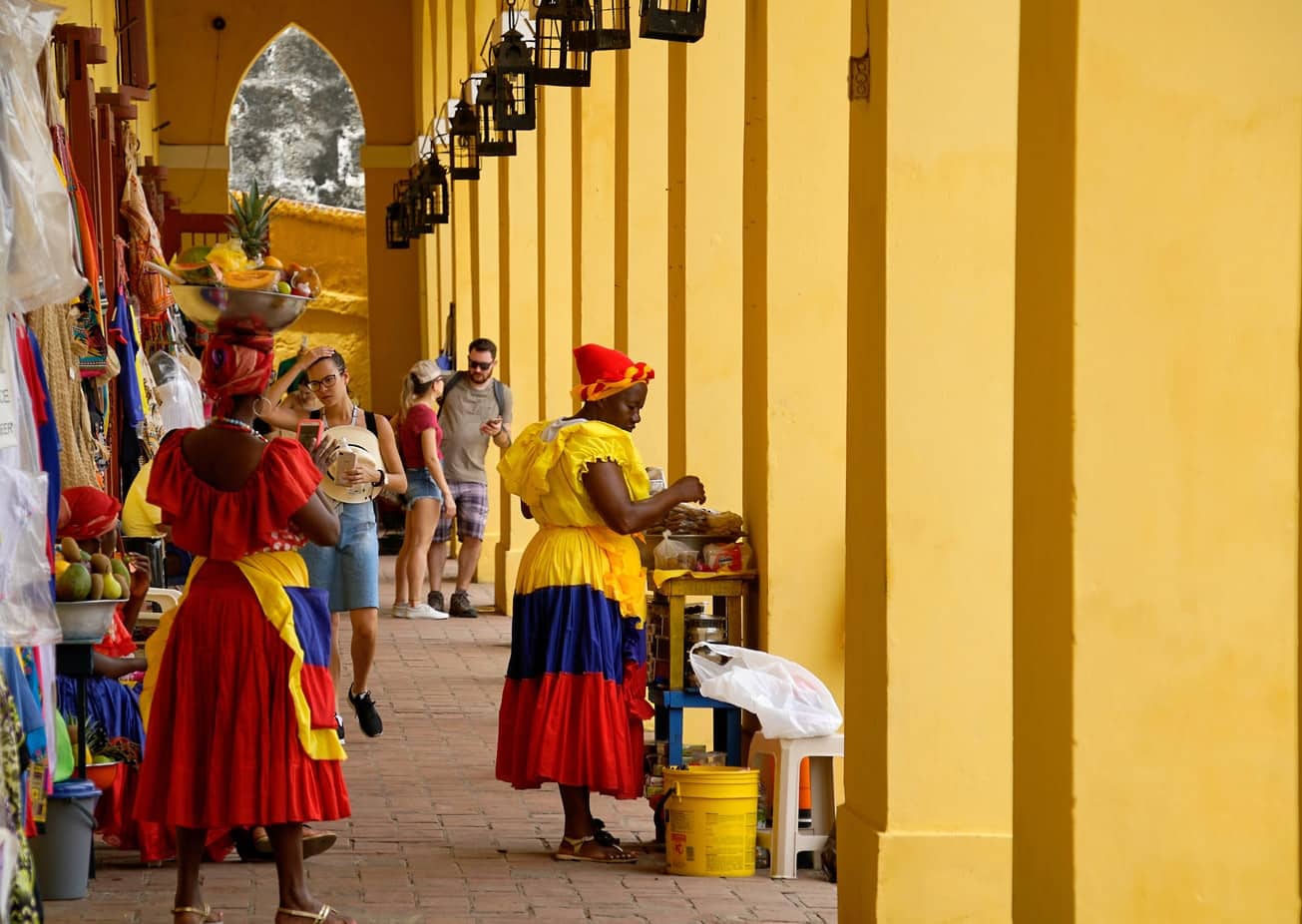 Gay Cartagena Guide: The Essential Guide To LGBT Travel In Cartagena Colombia
Attractions In Cartagena
Being gay does not define which attractions most of us will want to see in each city, and most queer tourists will simply want to check out the top things to see in Cartagena during the day! This is a safe city, but still, all travelers should take caution with valuables and watch out for pickpockets.
There is so, so many things to do here – from roaming the colorful streets of the old town to investigating nearby islands and white sand beaches of the Carribean. We also just loved finding a relaxed terrace cafe and soaking up the passionate atmosphere Cartagena exudes.
This city charm is in that the typical sightseeing agenda and box-ticketing isn't necessary. Just by being present will the majesty of this Grand Queen of the Caribbean unveil herself to you. Still, if you need some help – there are just a few of our favorite things to do in Gay Cartagena to get you started!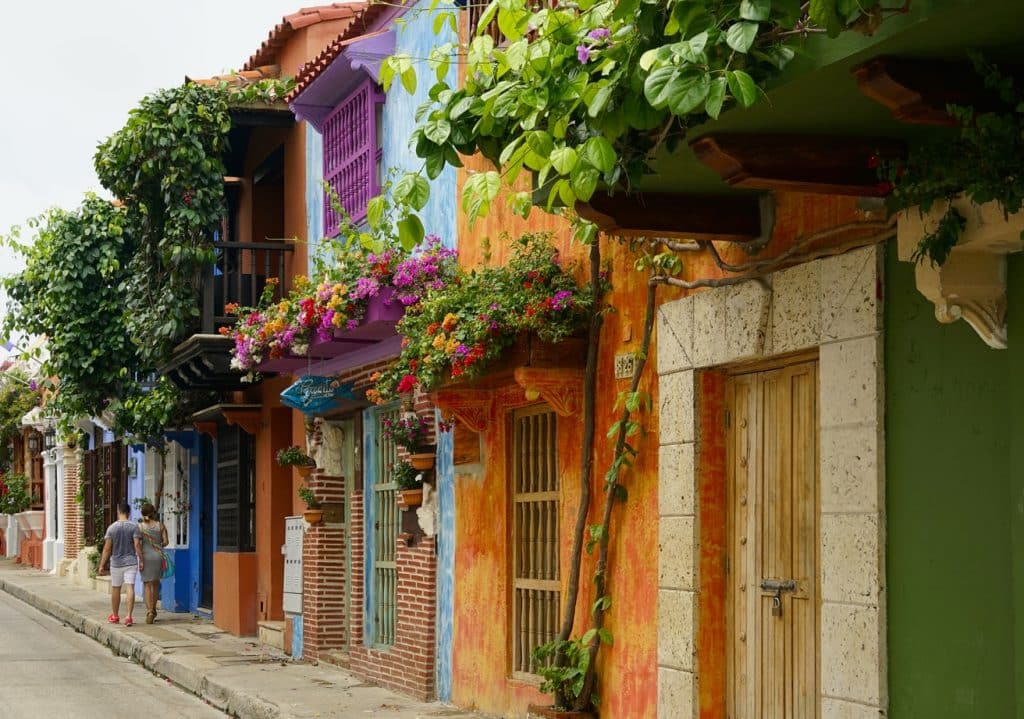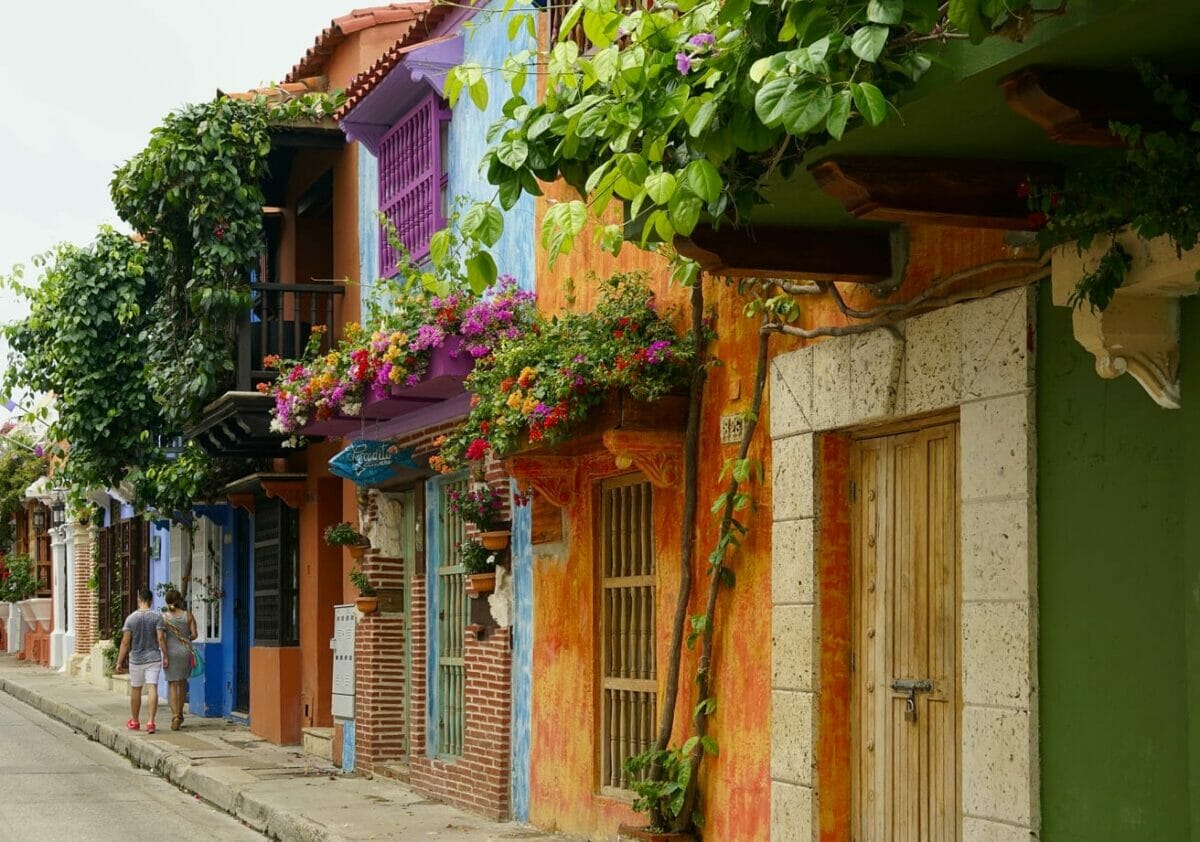 Top Highlights Of Cartagena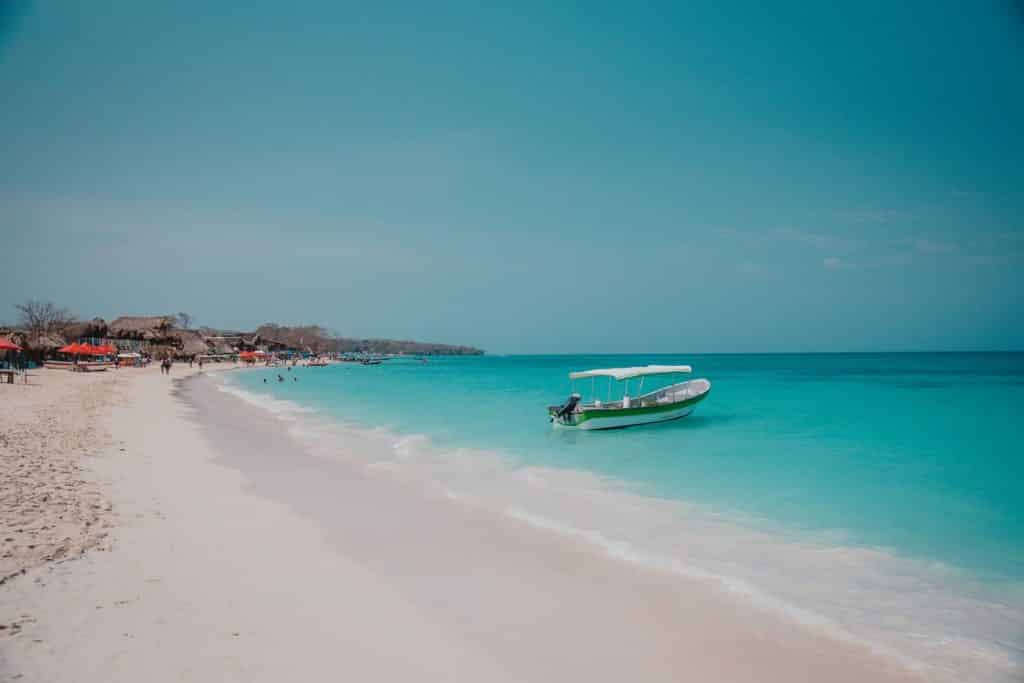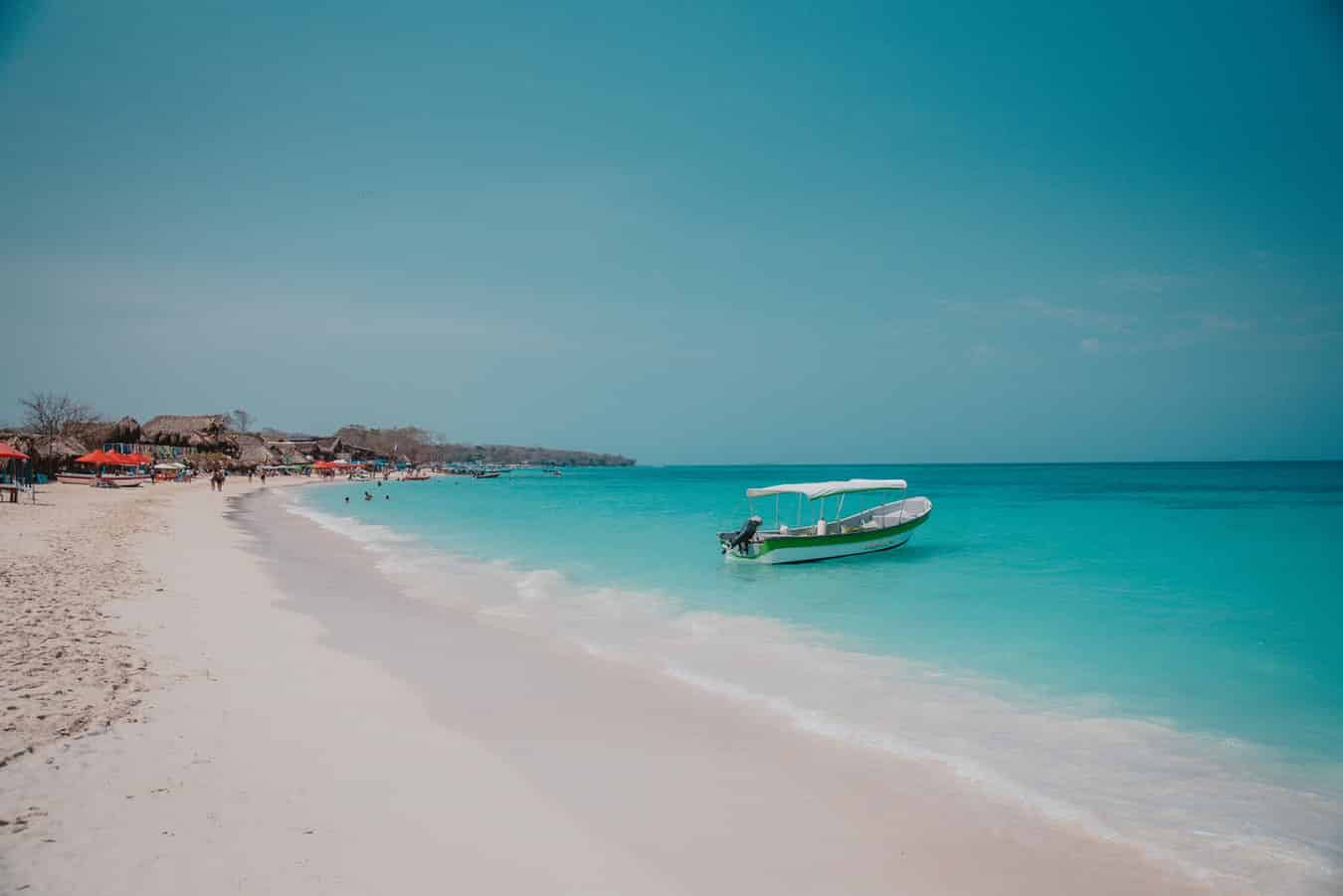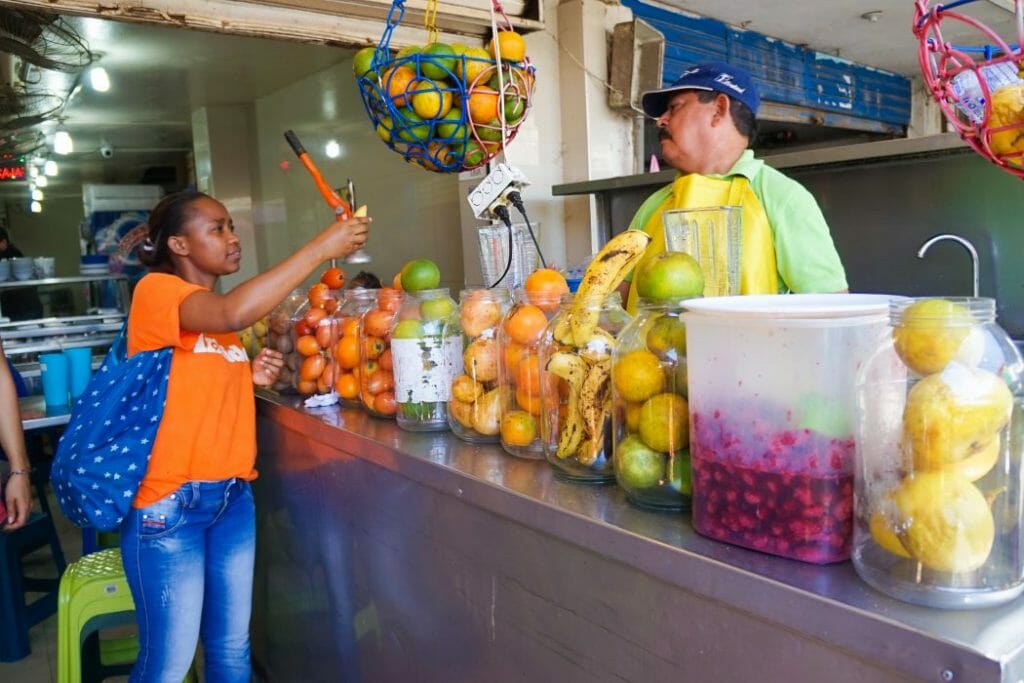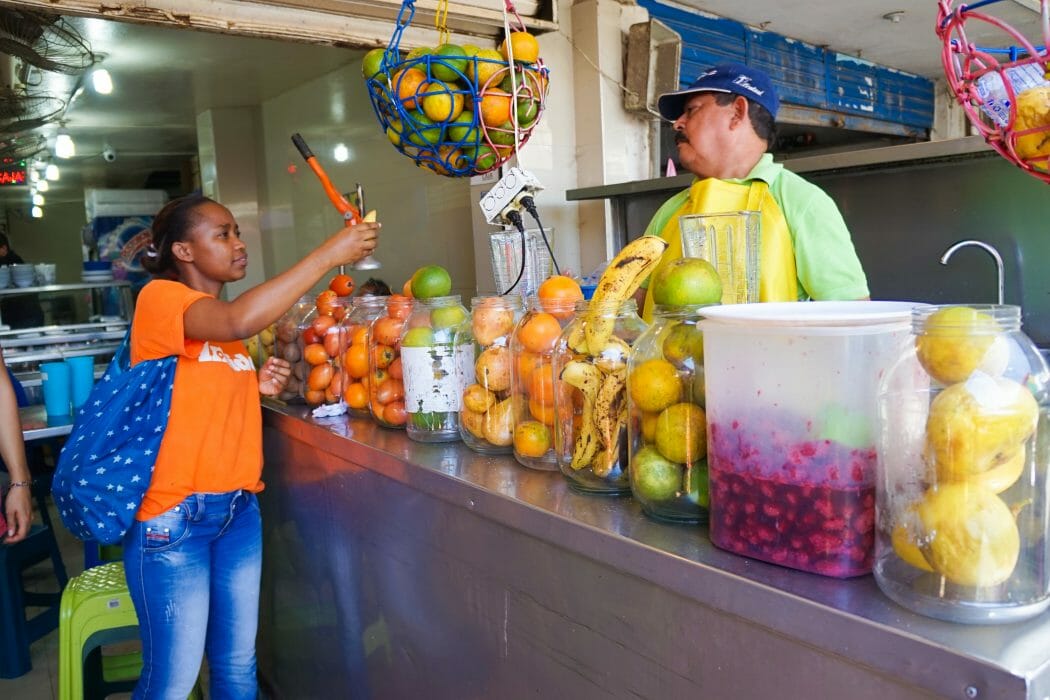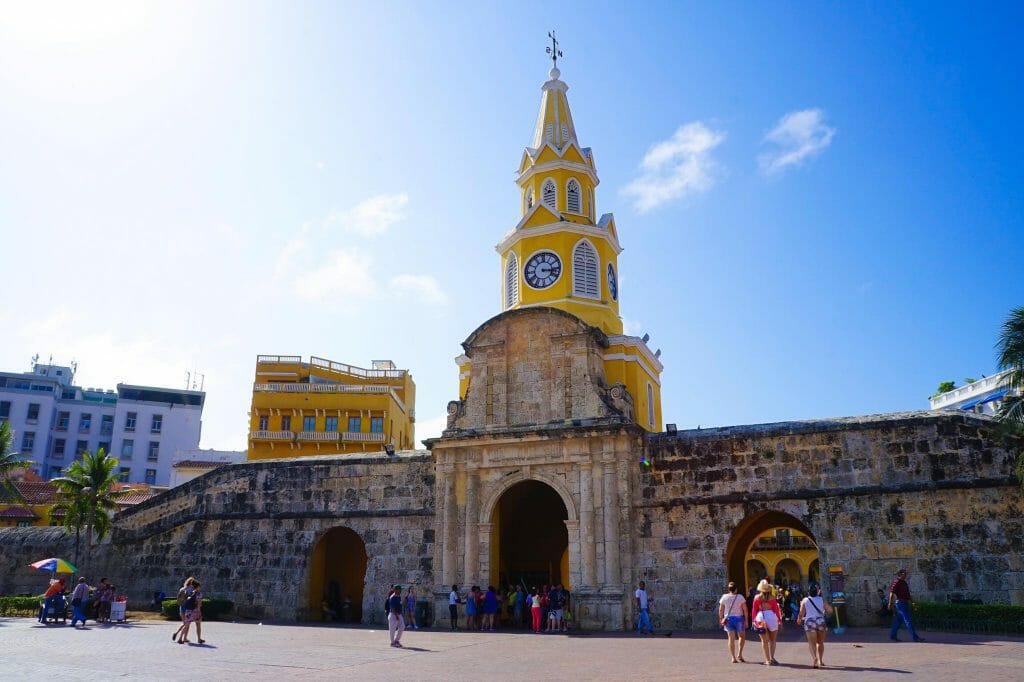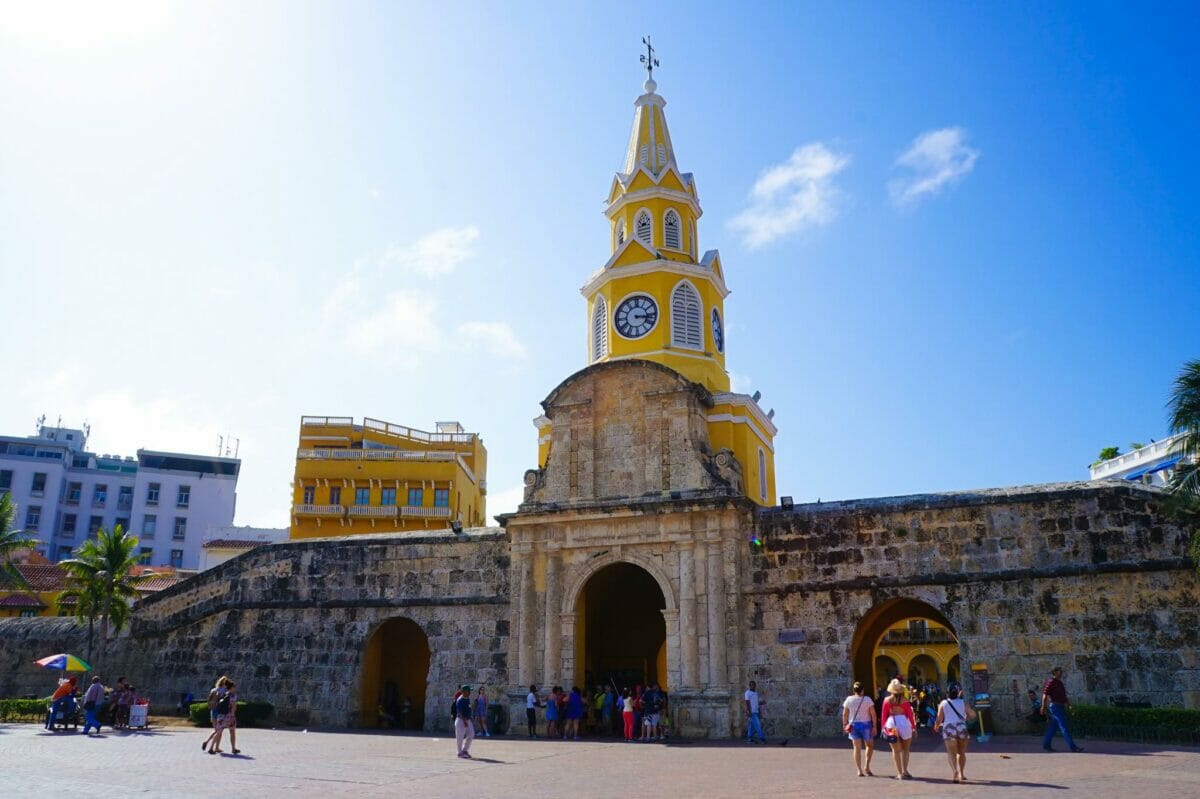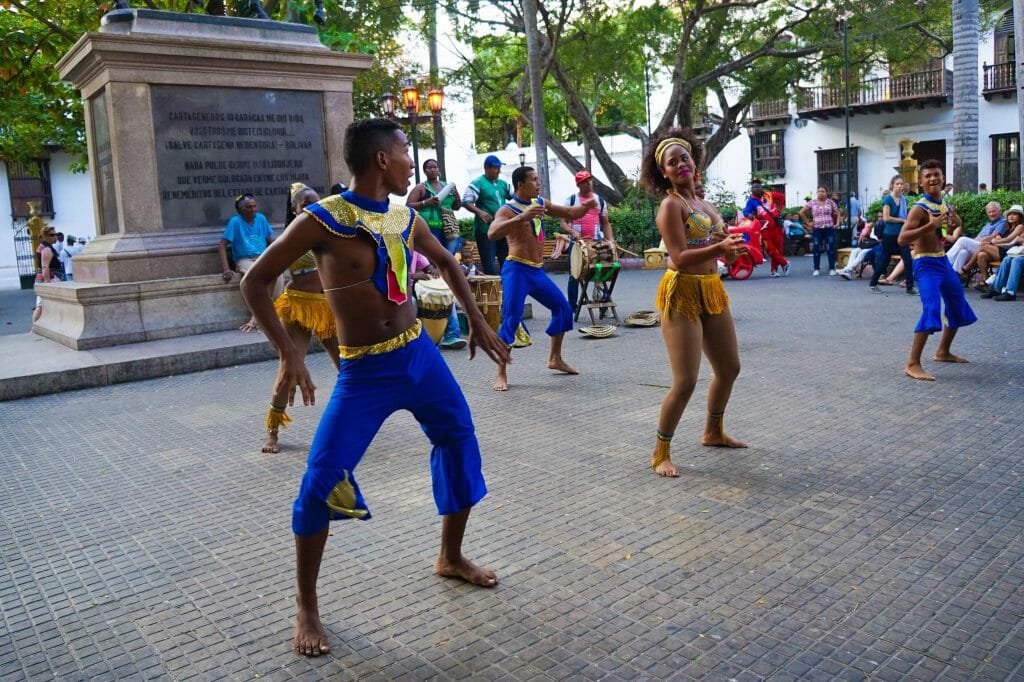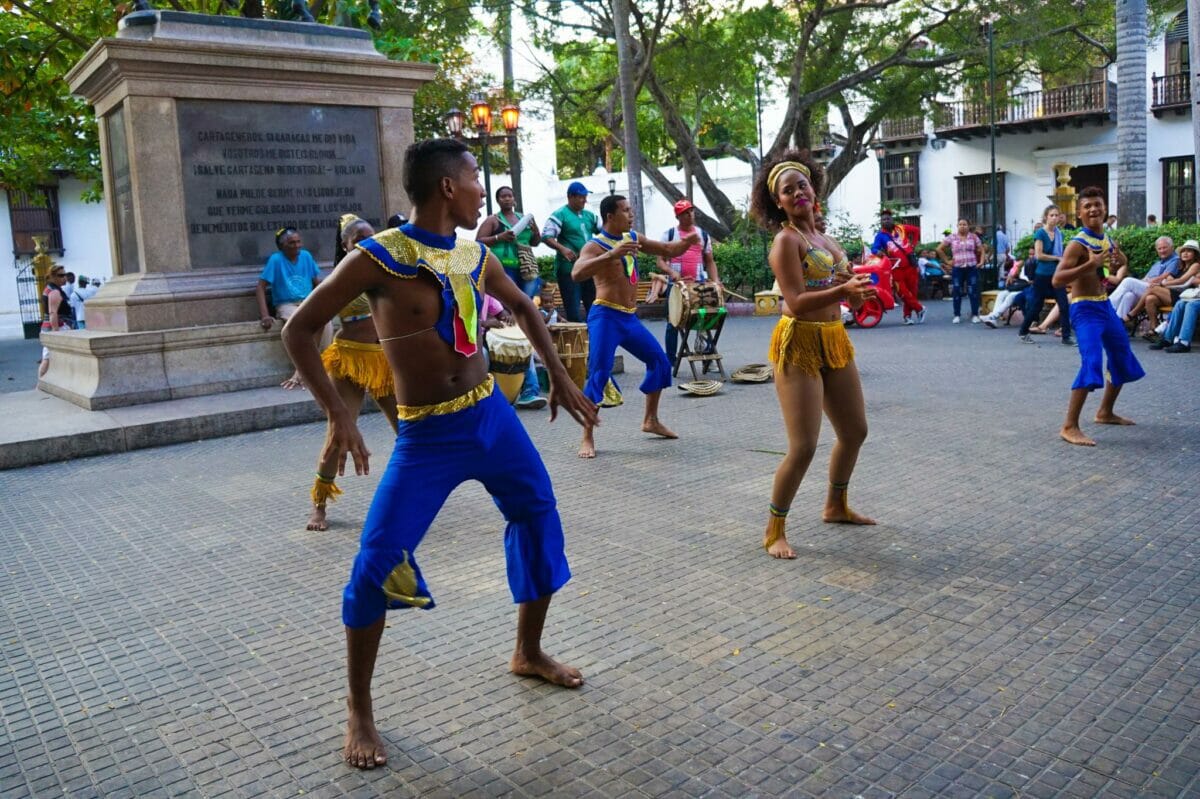 Gay Events In Cartagena
Gay-friendly and Gay Hotels in Cartagena
In this relatively liberal city, you are unlikely to find any significant hotel that isn't gay-friendly.
Being gay-friendly is about creating an environment of inclusiveness, where all people are treated equally, and diversity is welcomed and respected. Elegant design, helpful staff, and excellent value for money never hurt anyone, though! You won't have to hide your same-sex relationship or sexuality when you check-in at any of these fabulous hotels — but you don't have to declare it either.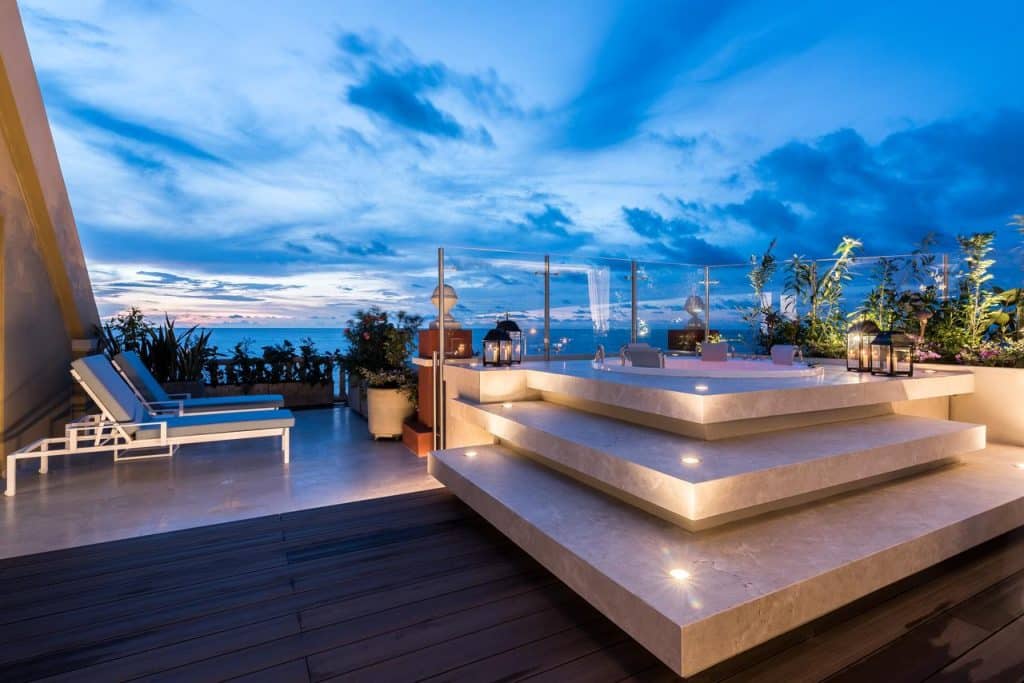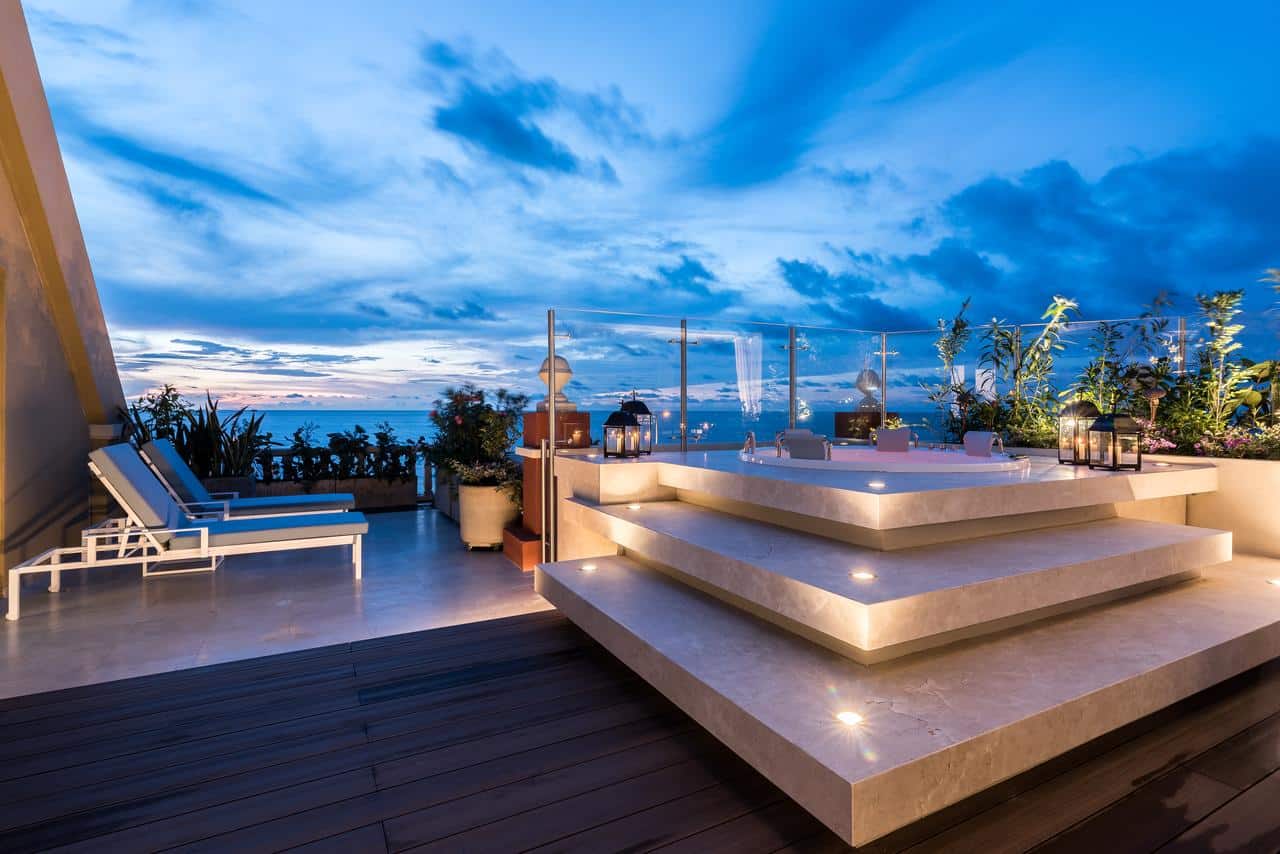 There are no exclusively gay hotels in Cartagena yet, but rest assured that most hotels in the Cartagena Old Town are sure to have more than a few gay guests staying. This charming neighborhood has countless boutique hotels with refined rooms and plenty of lovely rooftop terraces populated with pools and spas! The up-and-coming Getsemaní barrio is also a popular place to stay, especially with travelers interesting in local culture and nightlife…
There are also hundreds of other good hotel options in Cartagena if you don't find what you are looking for in our gay hotel recommendations, but we are confident you'll find something here for you. Whether you want a fun and social hostel, a cheap place to crash after a night of partying, or a chic designer hotel to sip cocktails by the pool and surround yourself with fabulous people – Gay Cartagena as something for everyone!
So pack your suitcase darling, and start getting excited – all those delicious cocktails won't drink themselves!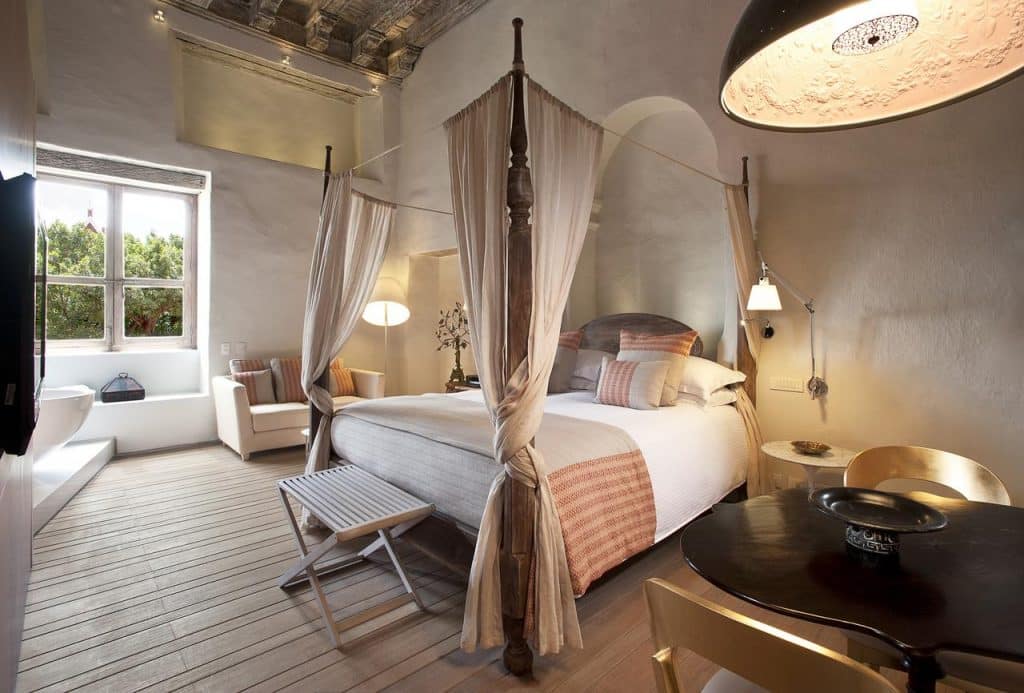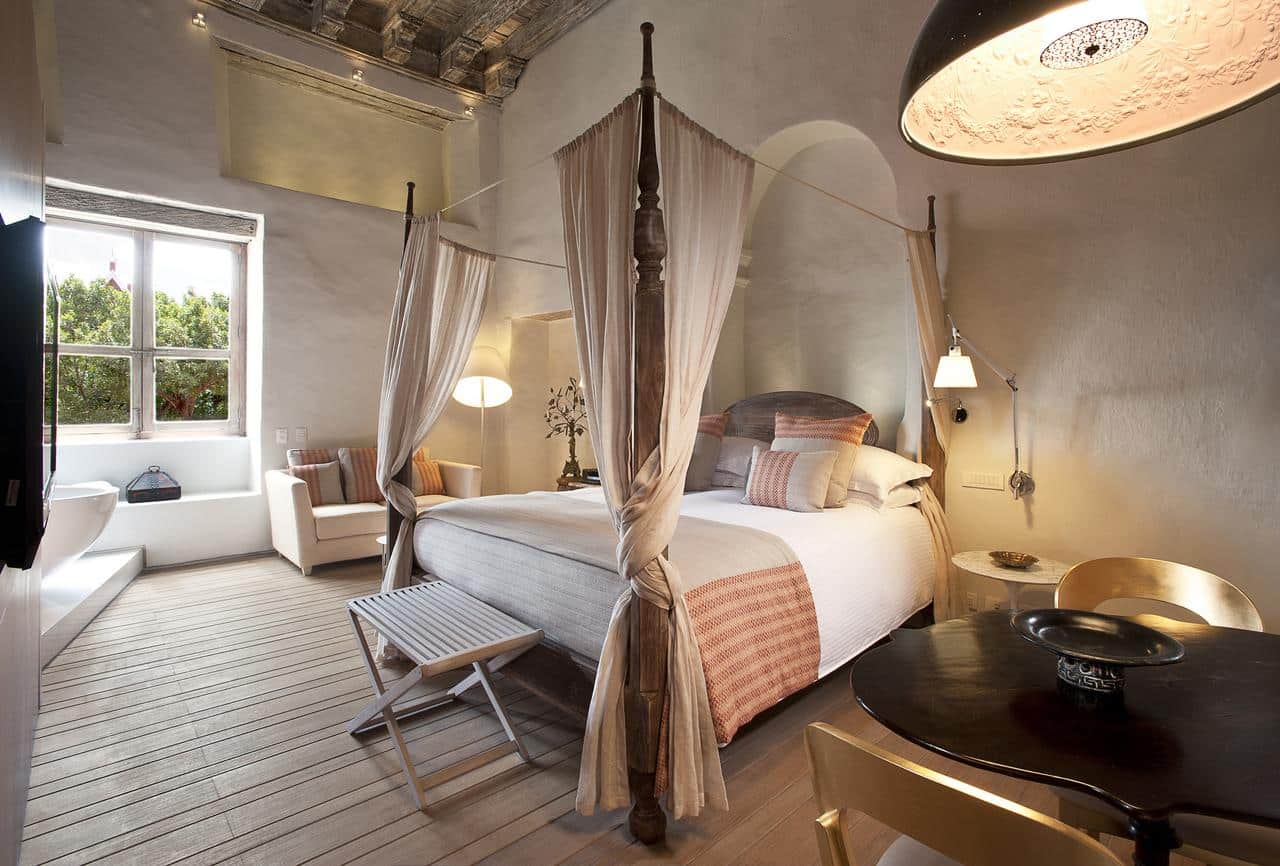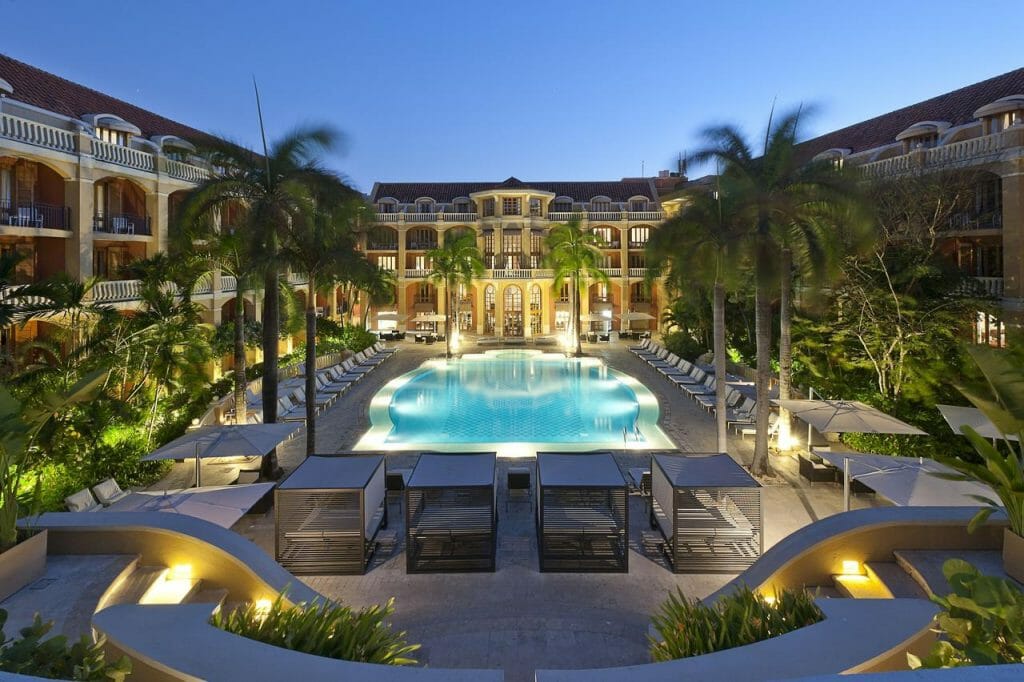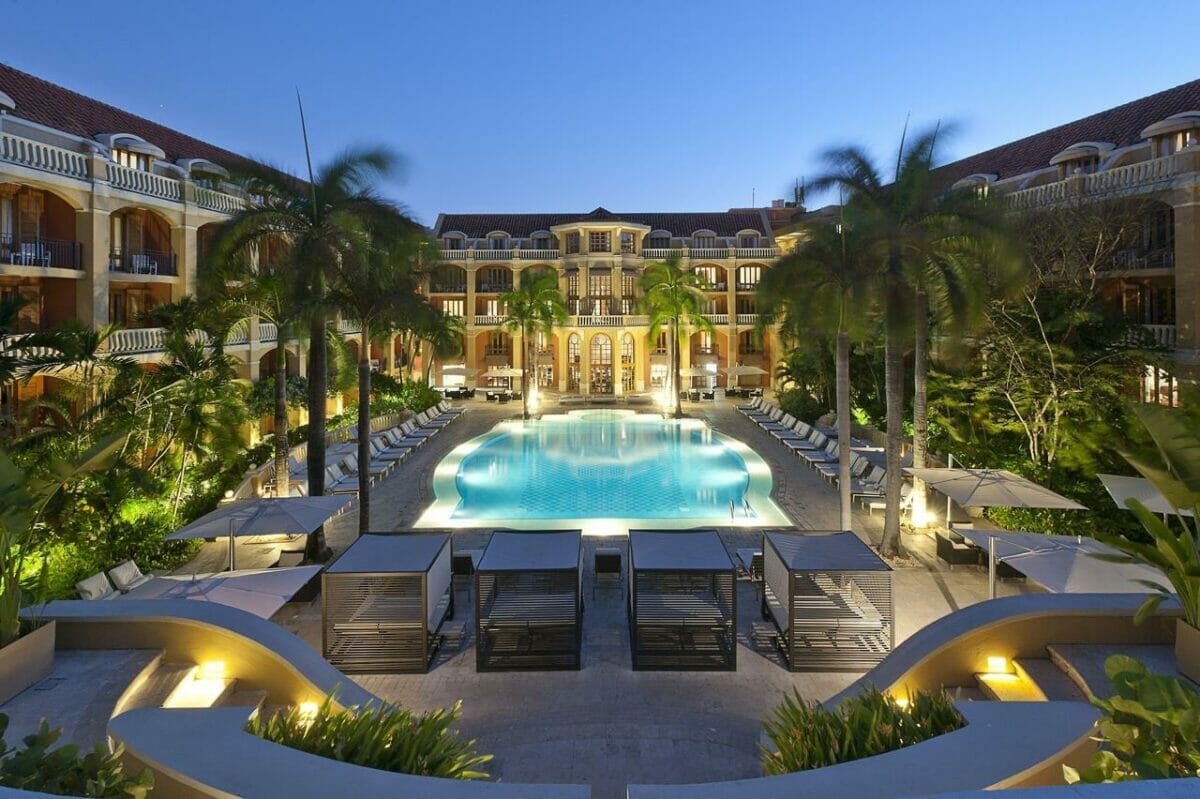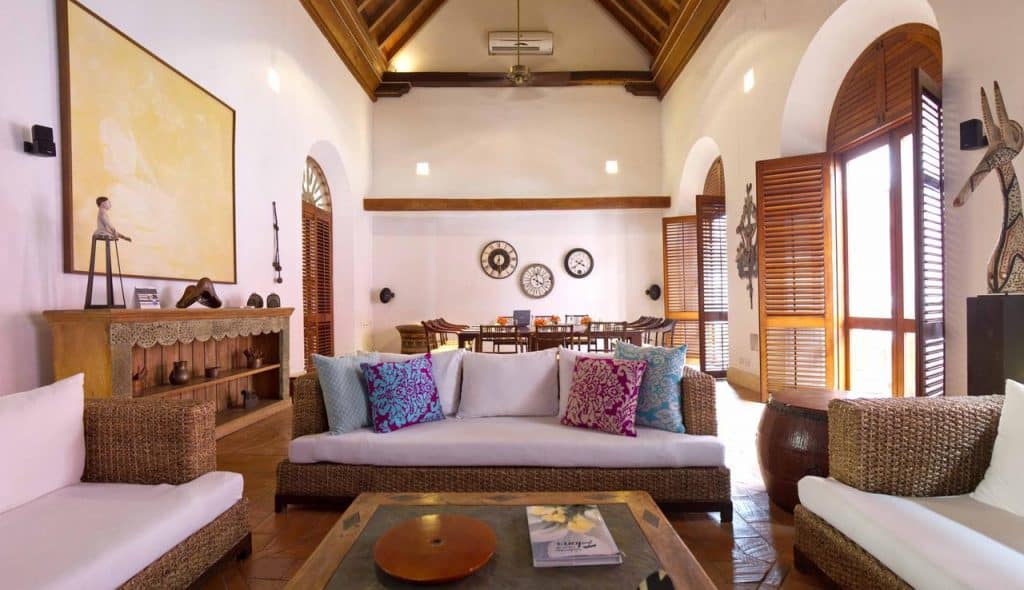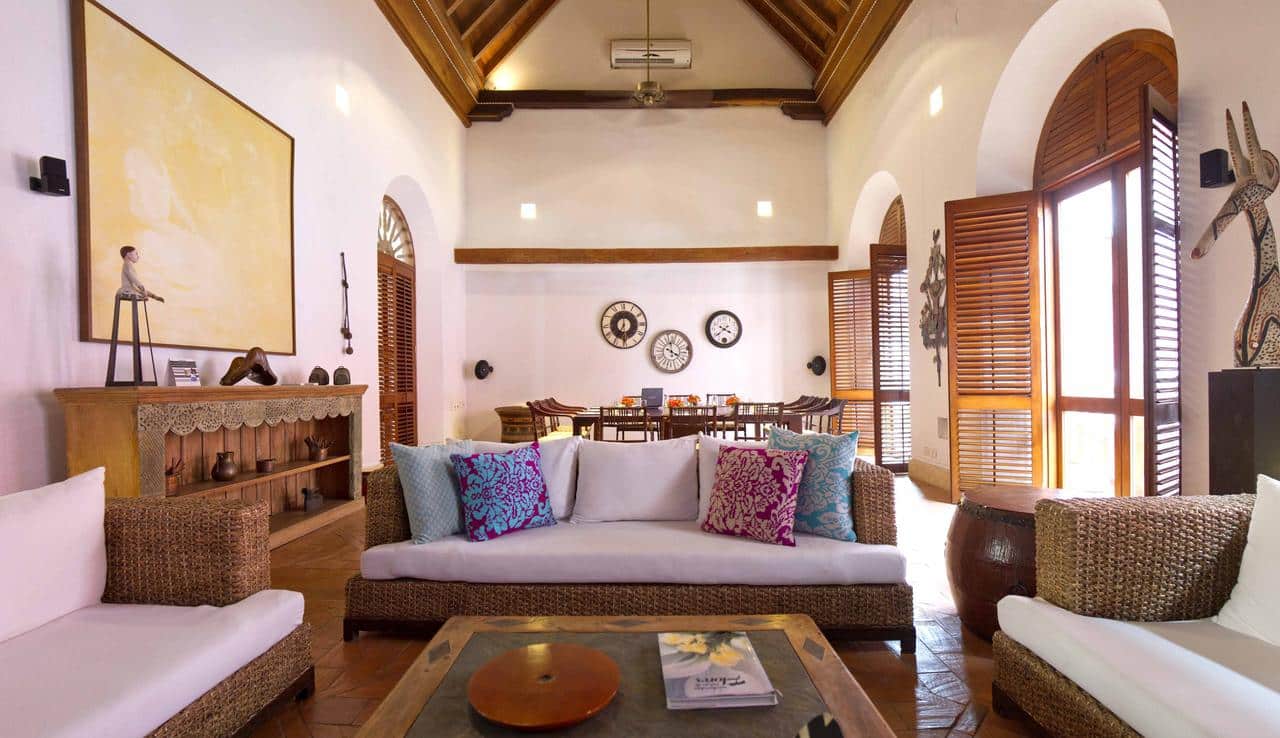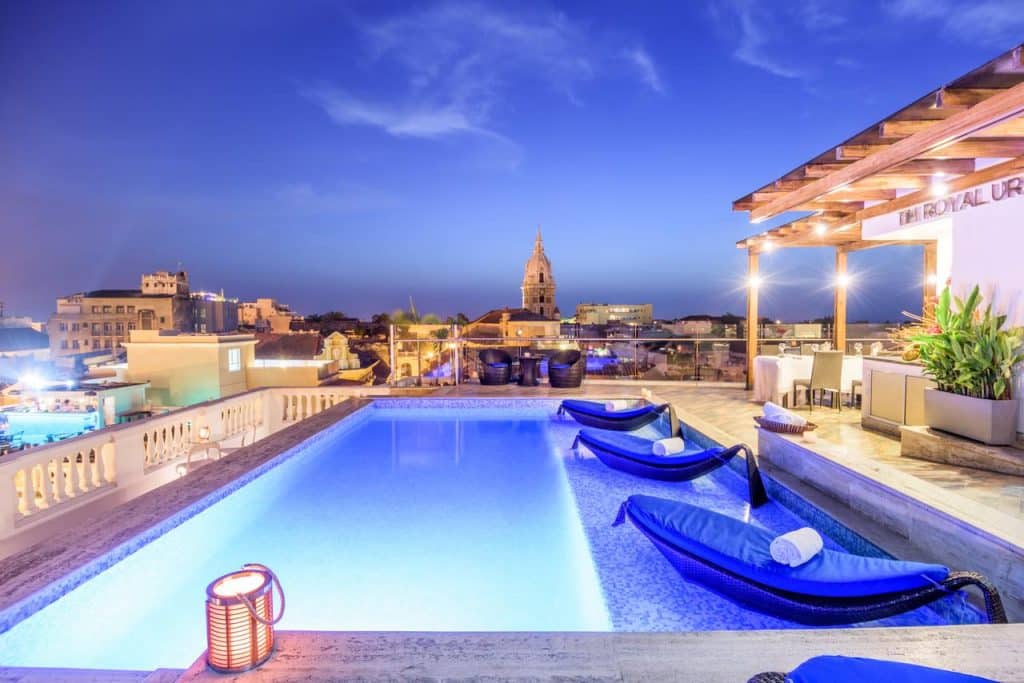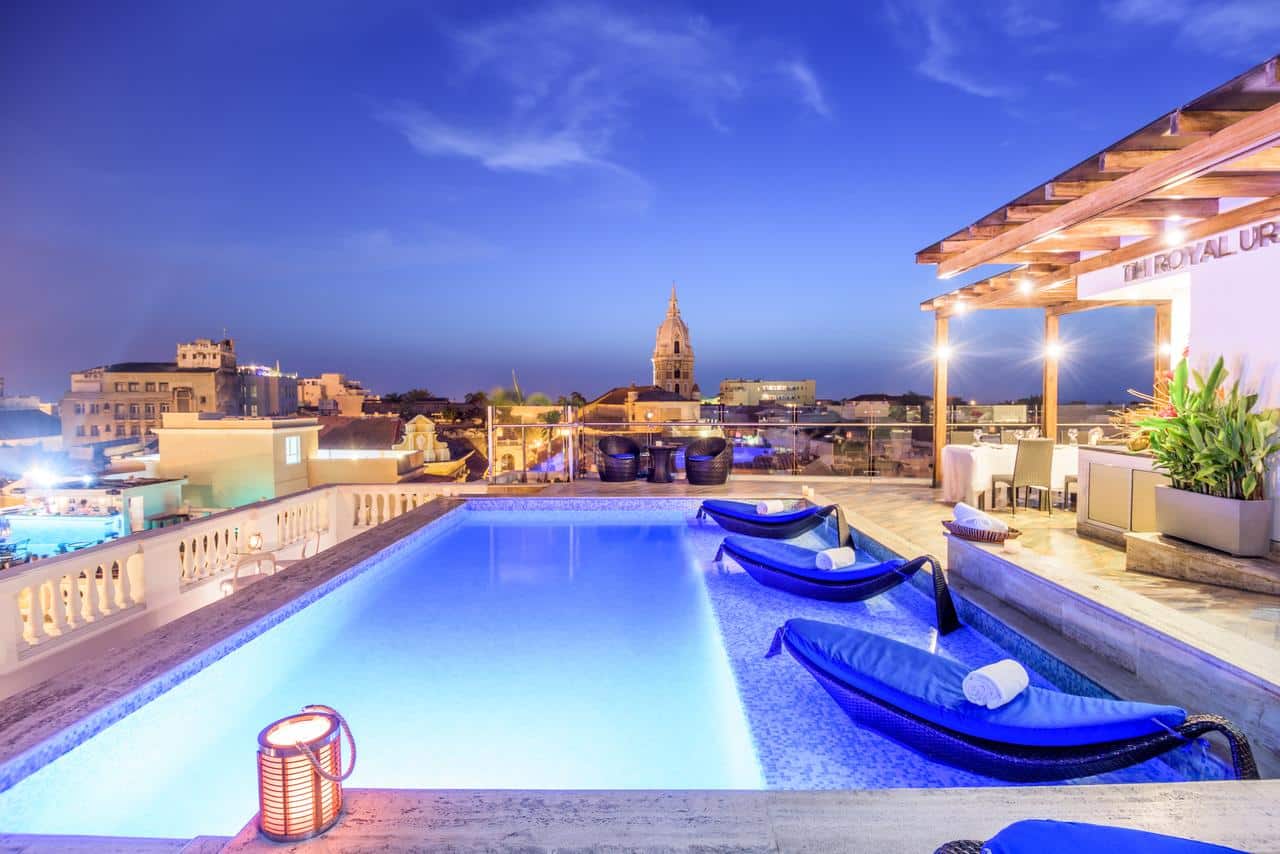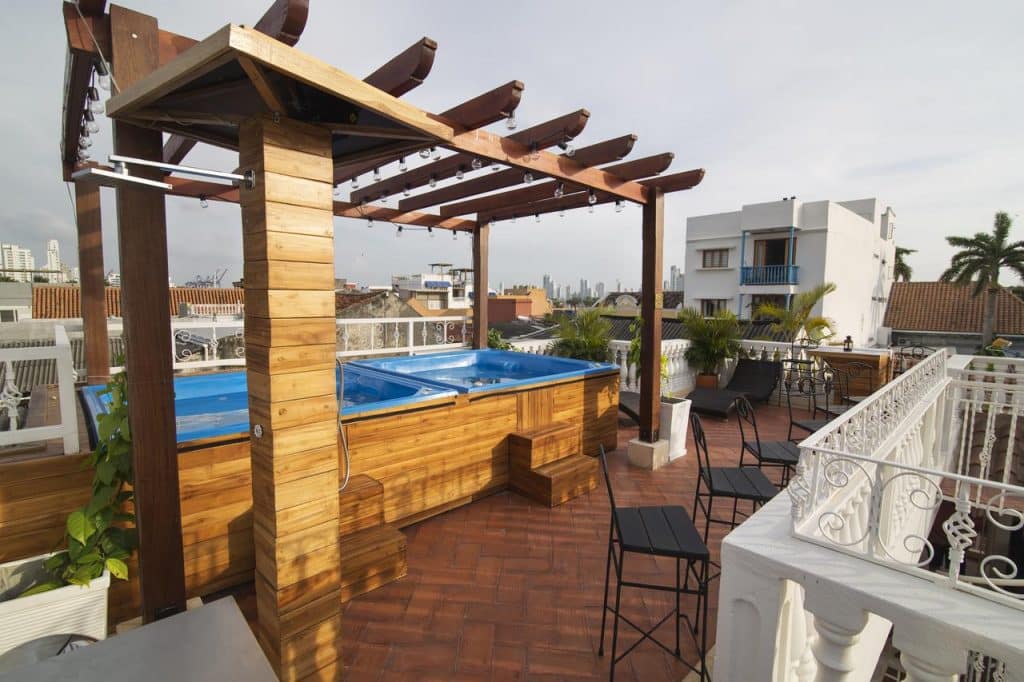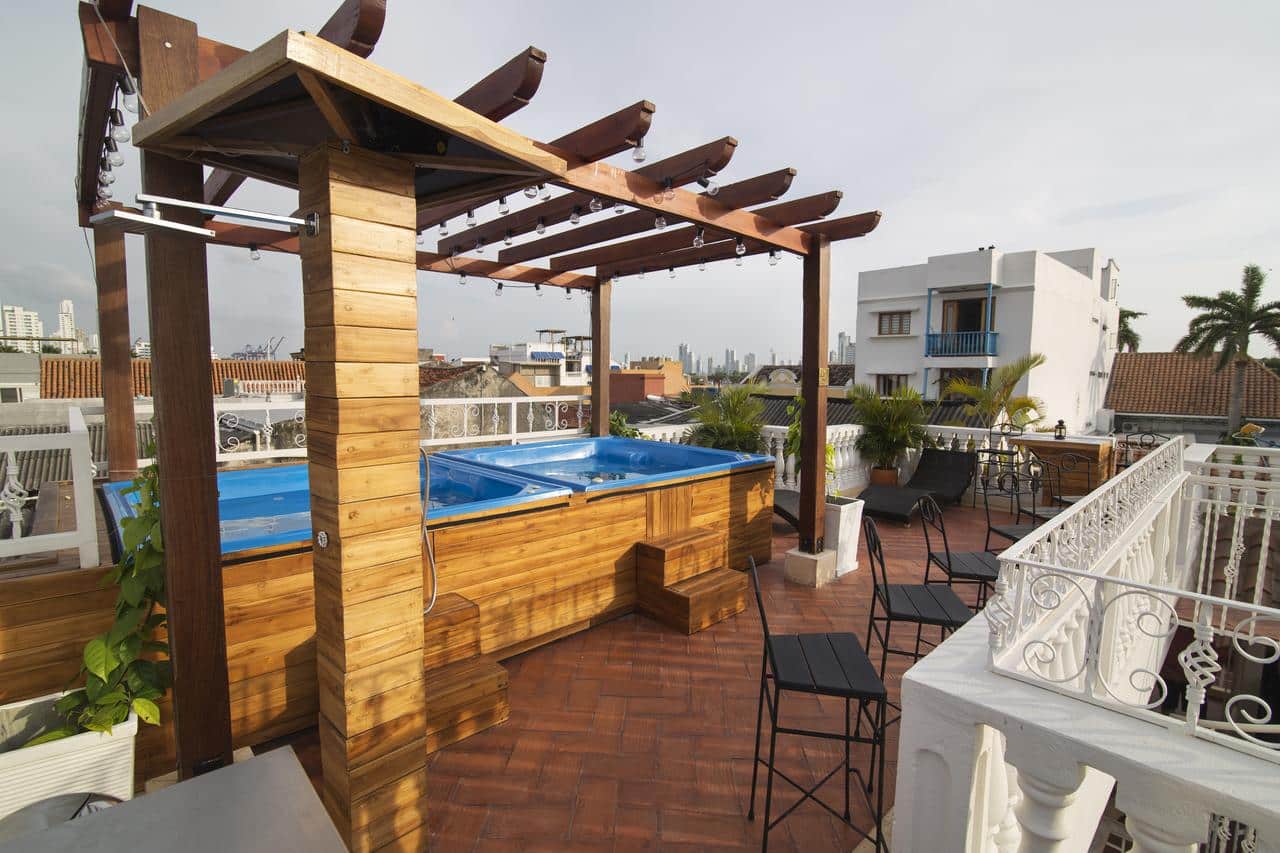 Gay Nightlife in Cartagena
Anyone who knows anything about Latin America knows they love to party – and Cartagena is no exception.
While Bogota and Medellin lead Colombia – and the continent – in gay nightlife, there are still two gay venues to explore in Cartagena and plenty more queer-friendly spots to dance the night away. The gay scene here changes frequently, and it can be hard to keep up, so you might also consider asking around once you arrive.
Be prepared, however, because just like in Buenos Aires, Madrid, and Rome, people here like to start late and party well into the night. This means don't arrive at a club before midnight and expect to have company, though being rather tourist-orientated means you can get dancing early in the squares or bars of Cartagena.
If you are lost, the Historic Old Town and Getsemani areas are the two most popular districts for nightlife to start searching for a party – and currently, each is home to one of the queer venues. Warm weather, great music, and low prices always guarantee a night in Gay Cartagena are never boring, whether you opt for a gay bar, a carefree cocktail spot, or a lively club. Things will get crazy – but just go with it. And don't forget your common sense.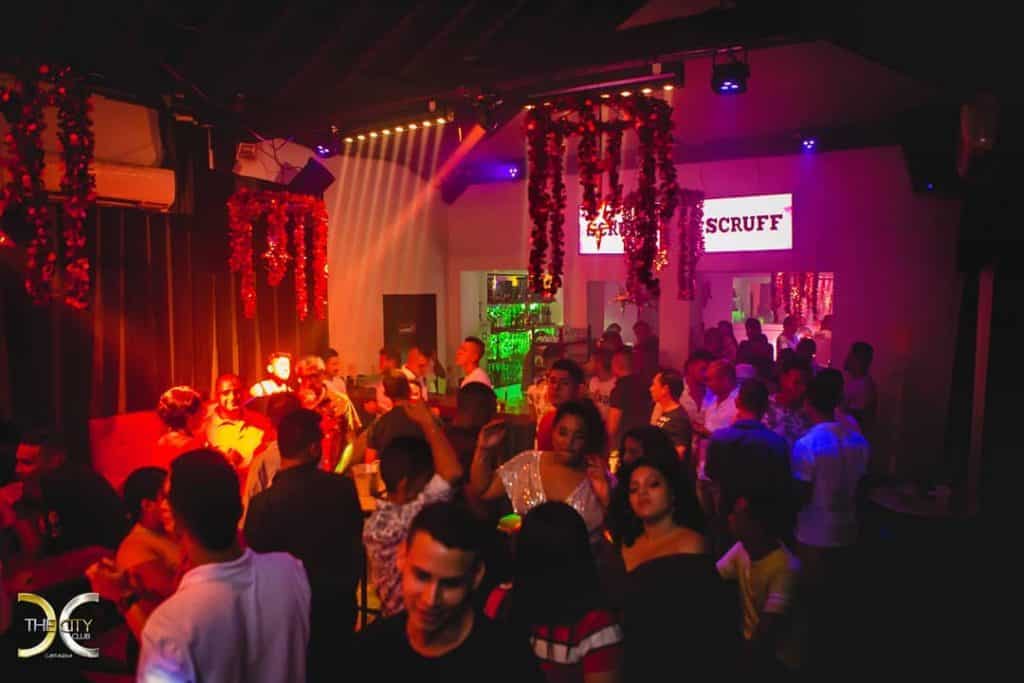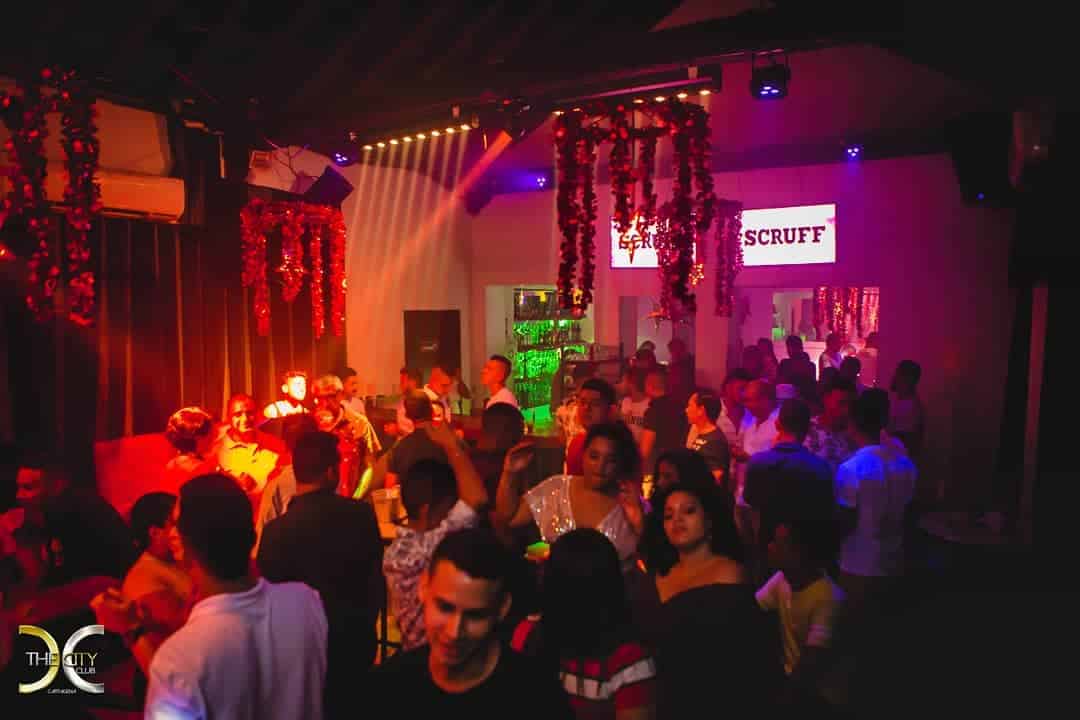 Gay Venues In Cartagena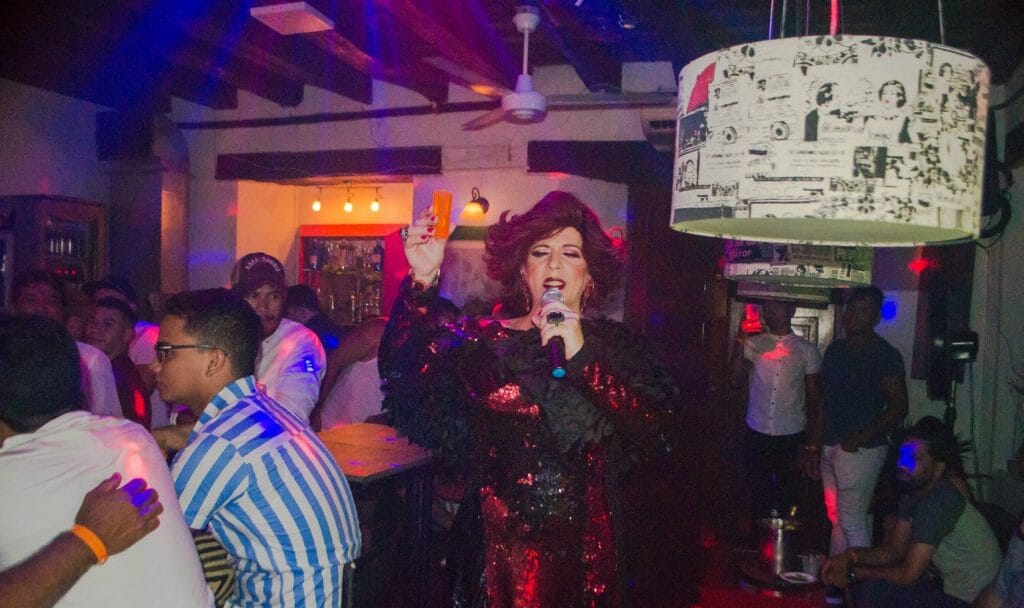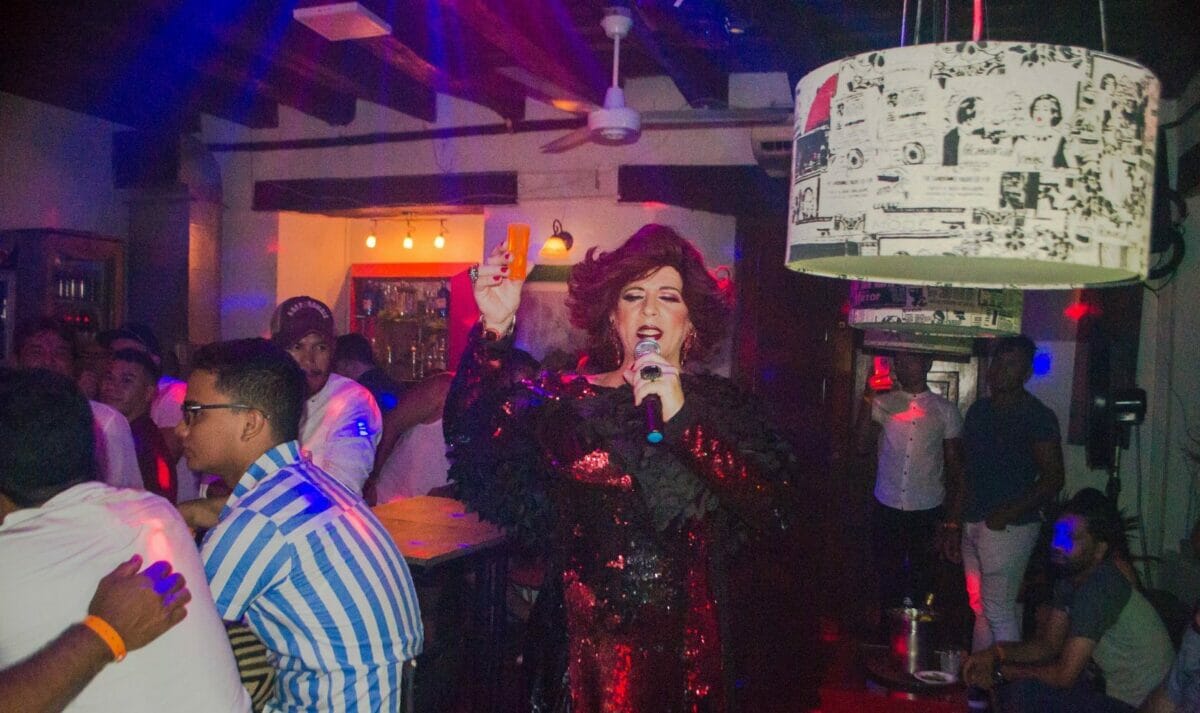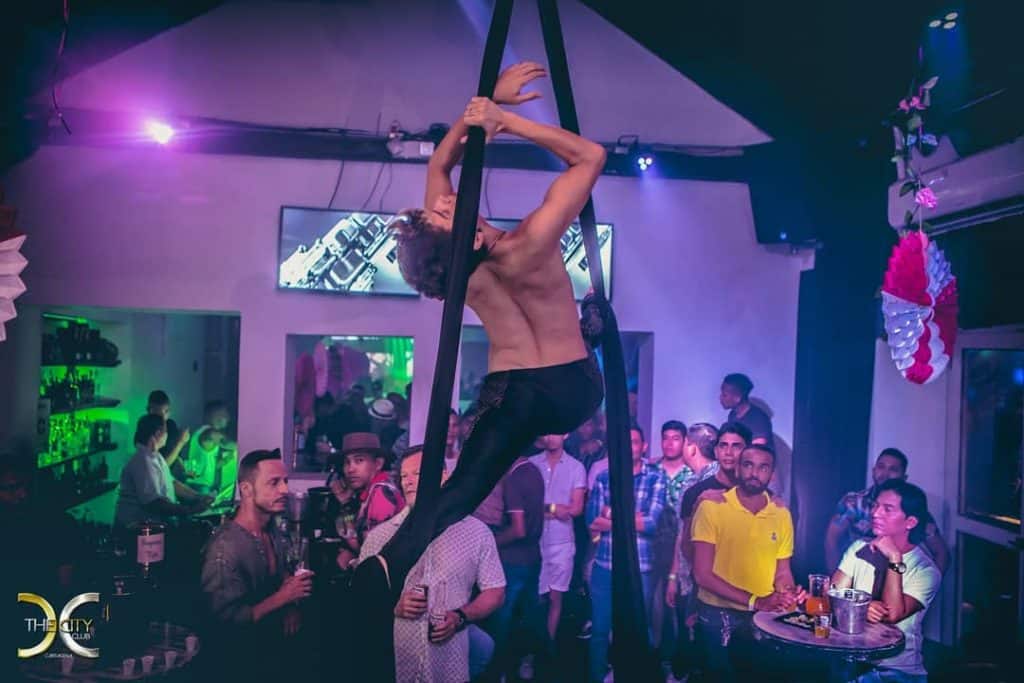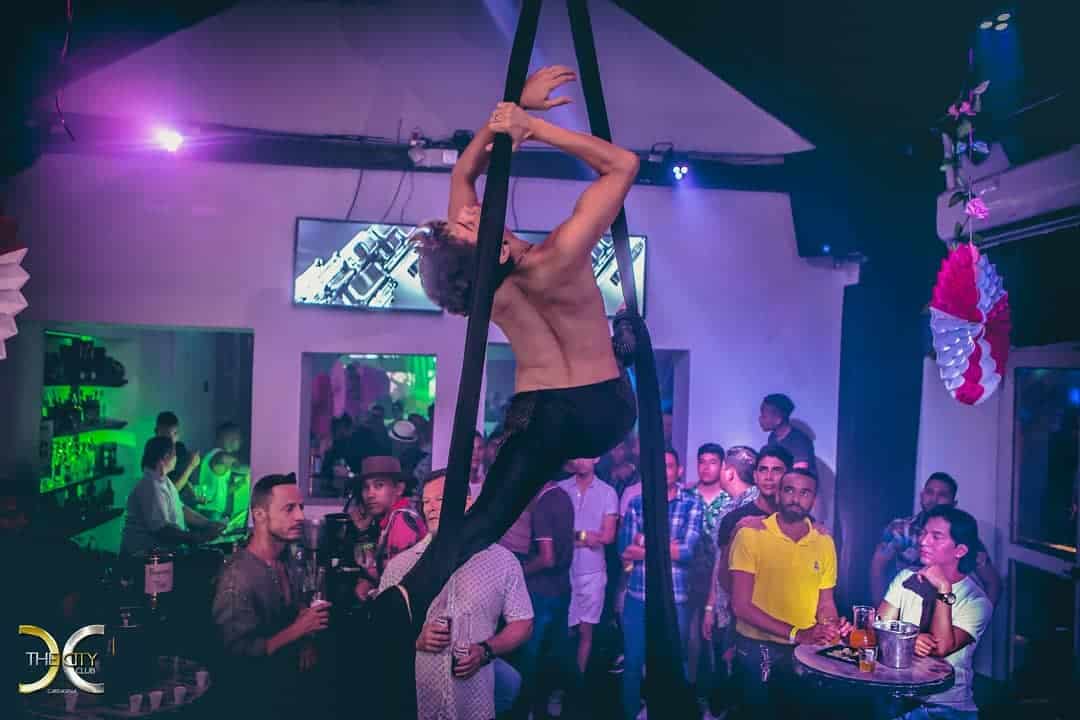 Other Gay-Popular Nightlife Options In Cartagena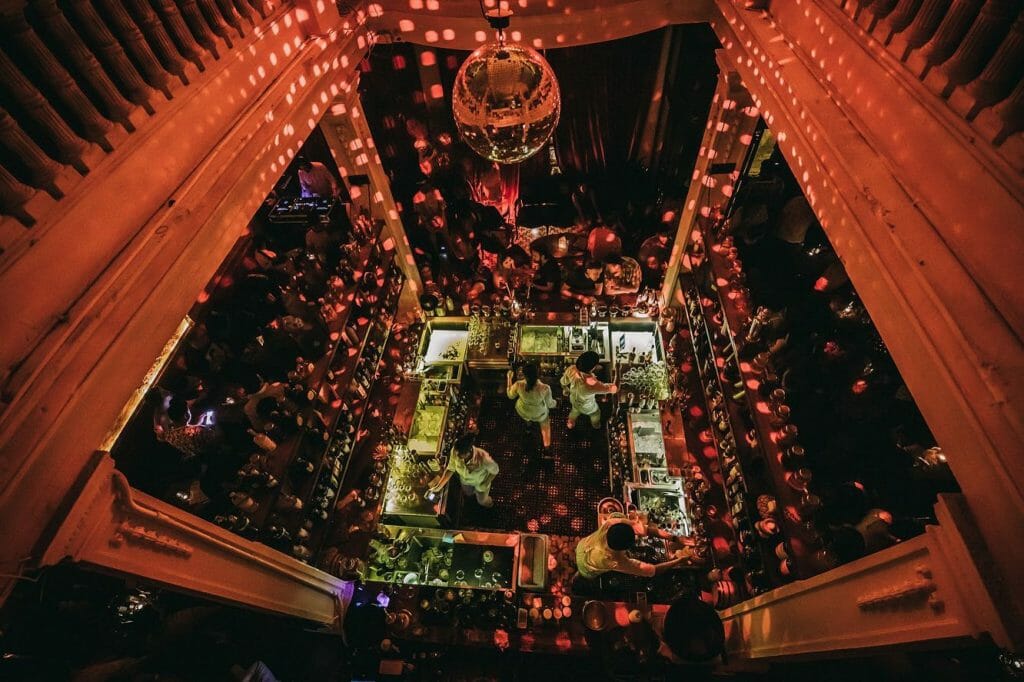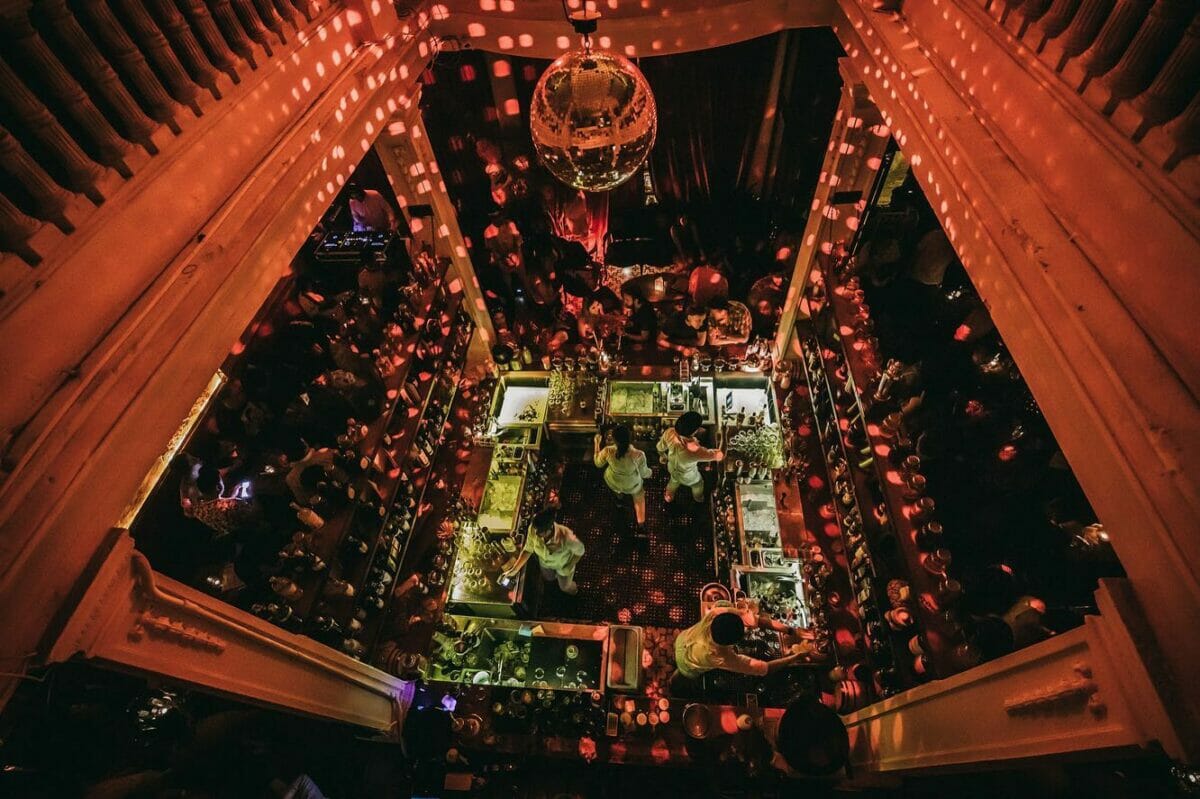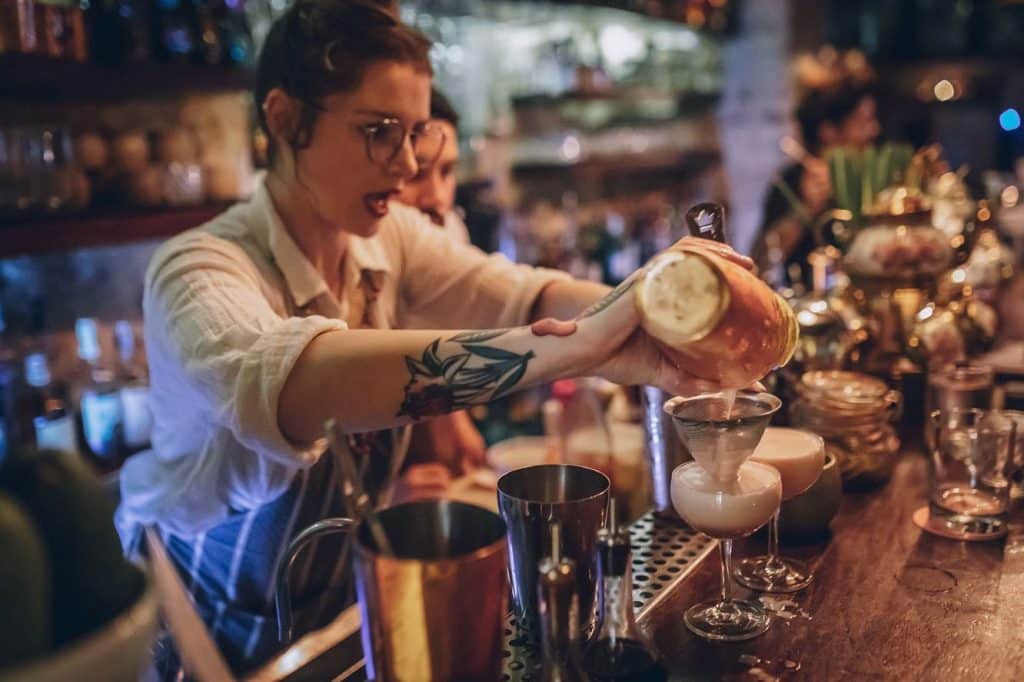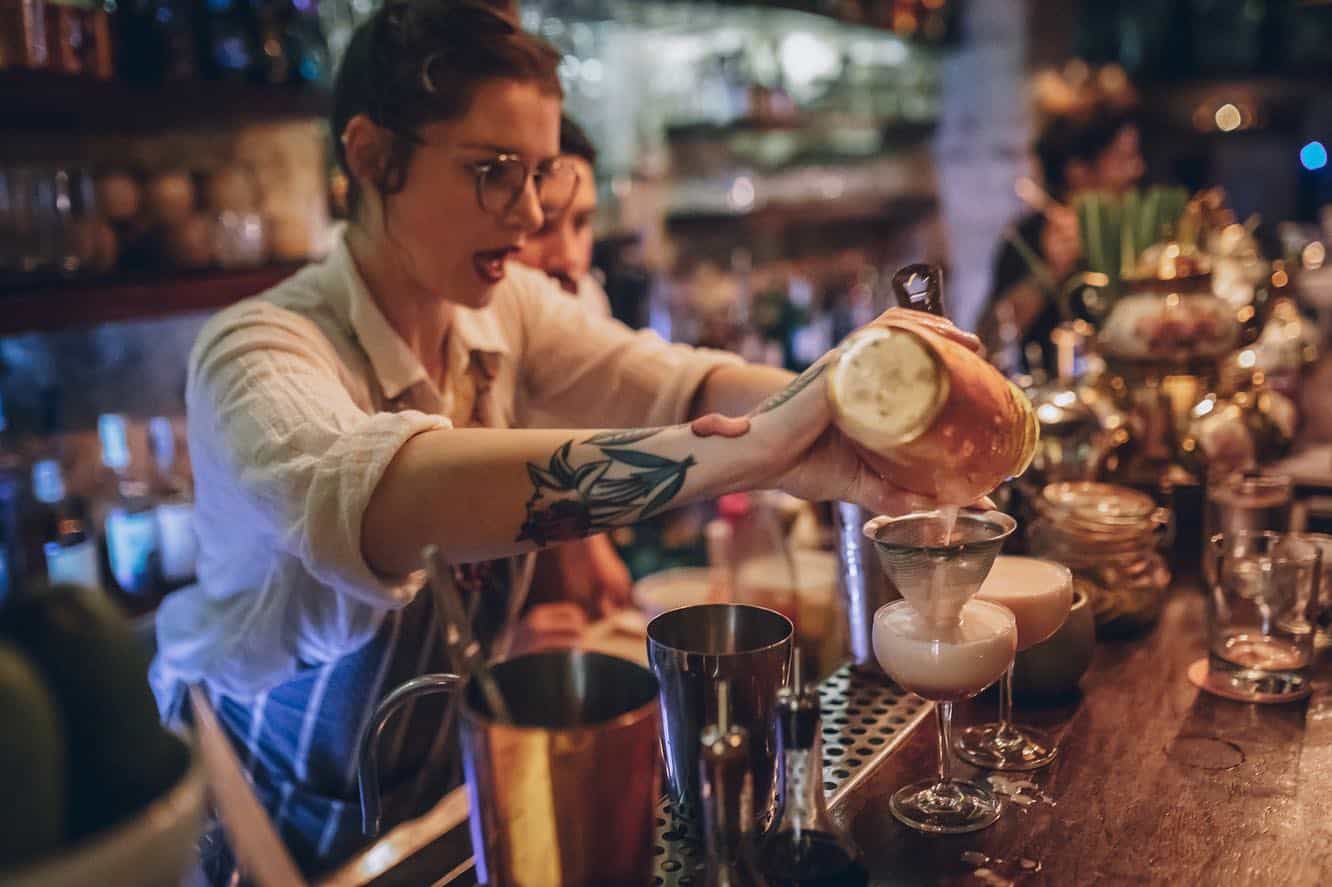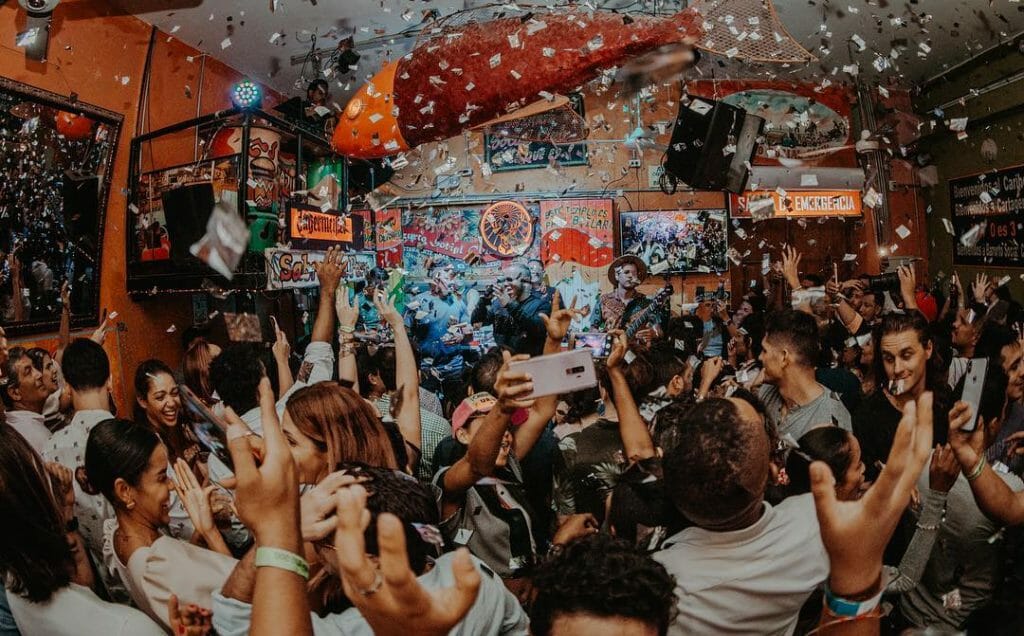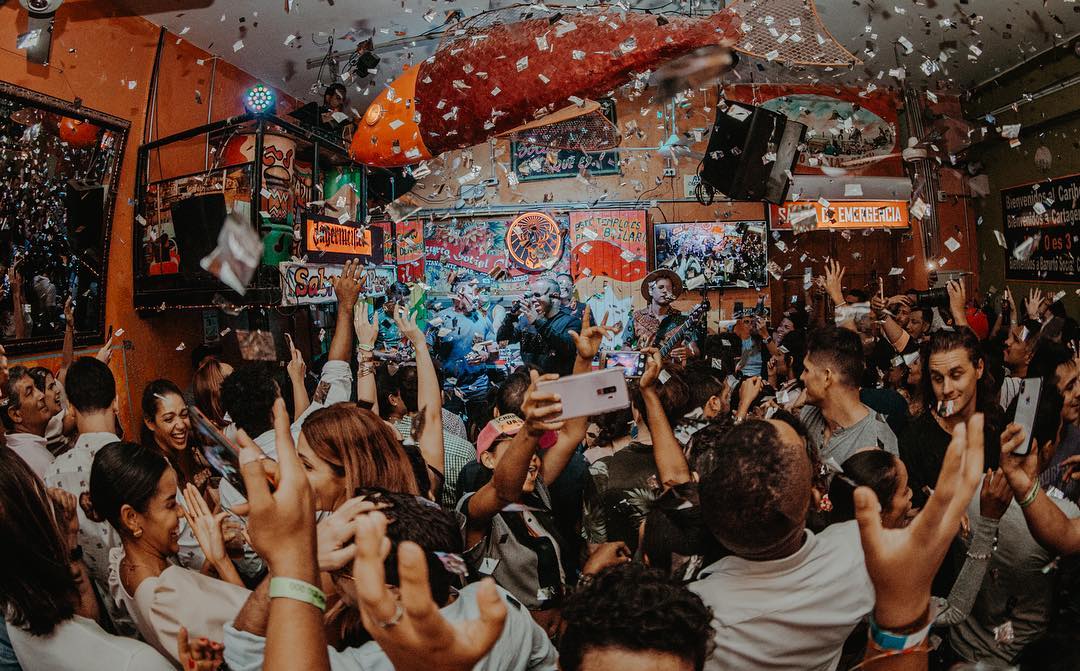 Gay Cruising & Gay Saunas in Cartagena
While the gay scene here is growing as word gets out, there is still no Cartagena gay sauna, and your options are minimal. If this is a significant consideration for your holiday, better to choose a different destination like Puerto Vallarta, Fort Lauderdale, Key West, or Santo Domingo.
Gay hookup apps remain a favorite way of meeting guys here, but who knows: you might catch someone's eye poolside at your hotel or at the unofficial gay beach of Cartagena, Hollywood Beach (located in front of the Hotel Caribe in El Laguito).
We recommend against any cruising for casual NSA encounters in public places in Colombia. Not only is it illegal with reported cases of tourists being arrested, but you are putting yourself at undue risk of mugging or physical violence in this still pubically conservative country.
Cash is King in Gay Cartagena, and you can encounter 'straight' guys who have gay sex for money in clubs, bars, and on apps here. Colombian men seem to be obsessed with ass's and rather horny, meaning they are more open to exploring sexual fluidity and topping gay men – either for money or simply for pleasure.
This applies especially to guys from poorer neighborhoods. While the general rule of thumb worldwide is that 10% of guys are gay, here we estimate up to 20% of guys could be interesting if you're a bottom…and there is something in it for them. If you want to top, you will have fewer options.
There is plenty of hot fun to be found here, but we always advise caution. Be careful where and when you meet, and who you bring back to your accommodation. Things are getting better, but scams and robbery are still somewhat common.
Gay Cartagena Map