Vacations are undeniably enjoyable. Iconic sites, diverse food, sandy beaches and sunshine… but sometimes you just want that little bit more.
Not only can hooking up while traveling be an exhilarating new experience, but you'll undoubtedly get entertaining new travel sex stories and – hopefully – meet some smoking, sultry, experimental and adventurous new people. Oh girls – and boys, they wanna have fun…
There are plenty of ways to have a passionate and steamy encounter while traversing foreign lands. In fact, when it comes to ways to find them, you're only limited by your imagination. Dark sex clubs, stolen glances at trendy bars, chance meetings by the hotel swimming pool, or cruising in the isolated sand dunes of the French Rivera. Hell, we have even purposedly timed an elevator ride with one particular guy in a hotel – and that had a very pleasurable ending. A good start is to be open to all experiences, but if you need some inspiration, we have some ideas for you to consider.
Each of which we have tested out ourselves. It's a hard life – but someone has to do it!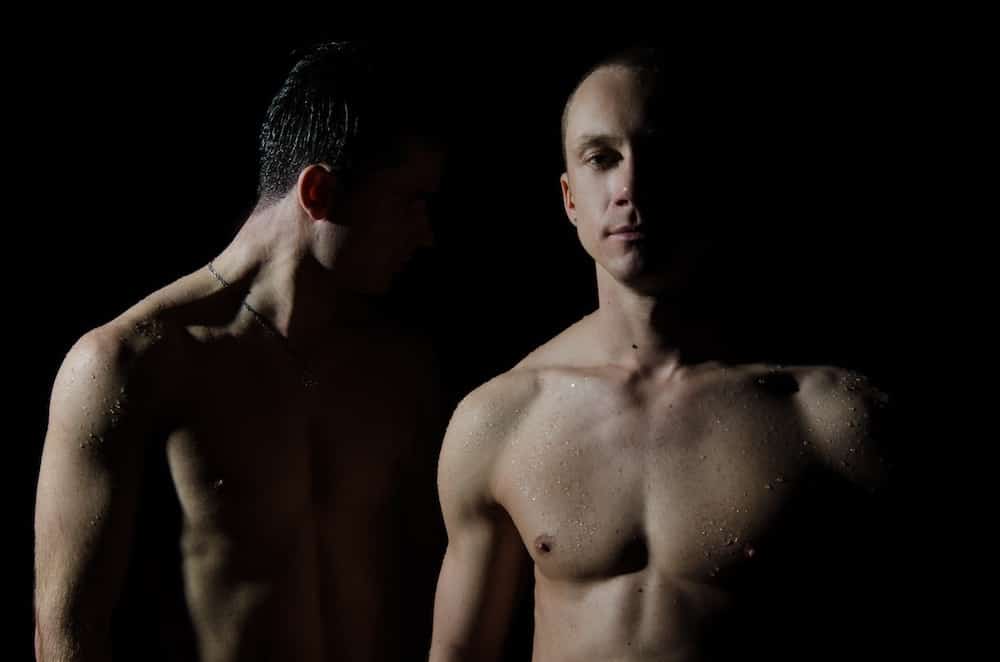 Gay, straight, transsexual, travel for business or pleasure, each of these options can be adopted for you to use. And if you are traveling as a couple, you won't be left out either as there are plenty of dating sites for swingers to trial.
We will be honest, we frequently find that our hookup travels are HOTTER than any other activities we had planned otherwise for our trips – and we have definitely spent a few days locked up under the sheets with a hot guy having plenty of fun without seeing anything outside of the hotel room. That is what room service is for, after all.
So if you want to discover the local culture in a new novel way, we have some tempting, tantalizing ideas for you to hook up while traveling. Being a queer travel website, you can expect our experiences to be gay focussed, but that doesn't mean most of these options are not available to our straight friends and allies. Travel is for everyone, after all. Get creative. Summon your courage. Confidence and charisma go a long way. But please – be safe and use protection, because we want you to come home with the hot travel sex-story, not an STD.

Visit A Sex Club Or Sauna
Bathhouses, fetish clubs, sauna, sex-on-premise venues. Whatever you call them, these unapologetically seedy spaces are a great way to find a hot hook up while traveling. While most prolific in Europe and Asia, and sadly slowly dying off in the USA, saunas are an exceptional way to find sensual hookups and travel sex at a moment's notice. No pre-planning or small talk required. No need to pretend you are looking for something deeper or more meaningful. Just crazy, physical, steamy SEX.
Traditionally catering to bisexual and gay males, there is an increasing amount of sauna that are opening their doors to swingers or straight couples, including those in Switzerland and France. A sign of the most sexual liberal times, we guess! Many saunas around the world are open 24/7, and in places like Japan, it's very common to sleepover afterward in your private room – so you save on the cost of hotels. We will openly admit after exploring our fair share of sauna around that world that some are absolutely disgusting and should be avoided at all costs, other ones are like Disneyland for sexual deviants with all manner of toys and facilities for you to explore. There actually are Gay Days at Disneyland, but a well-equipt and busy sauna can be oh-so-much better.
While not for everyone, bathhouses are a very reliable – and discreet – option for sex while traveling. We have LGBT city guides around the world that list sauna locations in cities you're exploring, including details on their busy nights and reoccurring events featuring gay men in their underwear, naked or in an all-out orgy. If you are nervous – read our first-time gay sauna guide for further advice.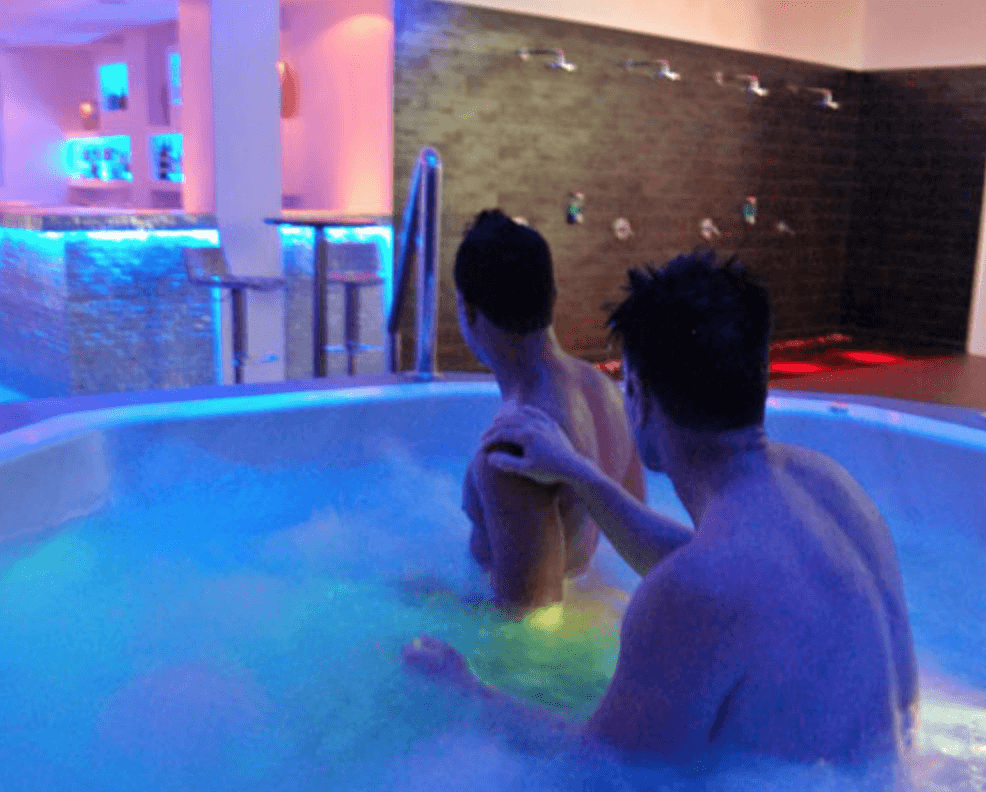 Try A Hook-Up App
One of the most obvious ways to find sex while traveling is likely right in the palm of your hands – your phone! Pick your poison as there is plenty of hook up apps to choose from, but there's no denying that using your phone is the easiest – and often – the best way to find locals while traveling. These apps are not just for finding foreign flings; they're also indispensable in some countries where homosexuality is seriously frowned upon or outright illegal in order to discover the gay scene. Places like India, Malaysia, Indonesia, and Turkey all have a vast gay network, but it is pushed underground and almost impossible to find if you are just walking the streets.
Of course, with these options, like all other ways of looking for sex while traveling, please take safety precautions and use common sense.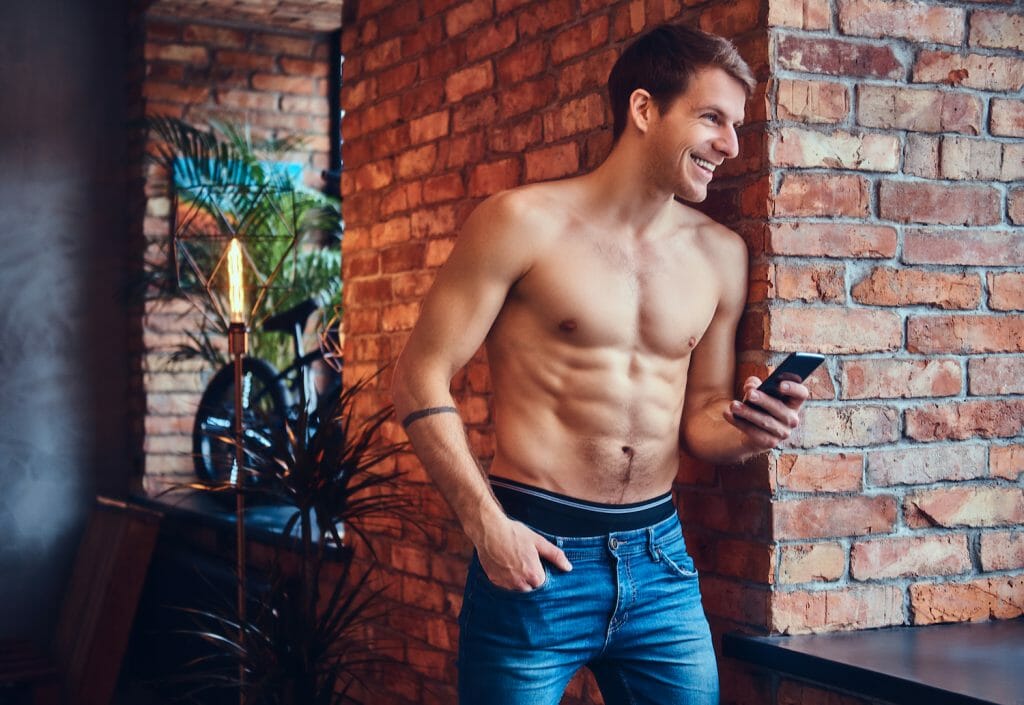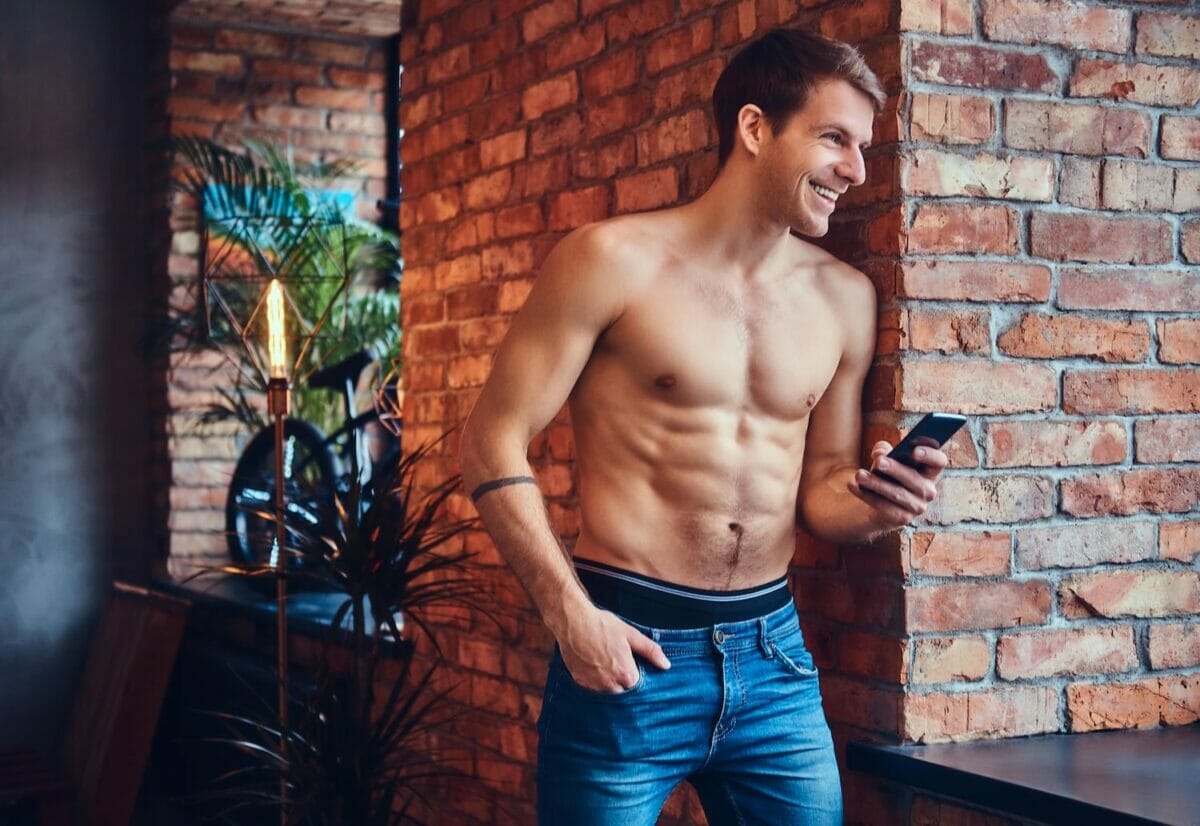 Head Out To A Bar
A method as old as time, heading to a local bar is one of the most dependable ways when traveling to meet someone new and exciting. Someone you may never expect. A more organic option that works well in both small towns and substantial metropolitan cities like New York or Tokyo.
The problem? You generally have to be more upfront and extroverted, send clear signals, be good at flirting, and exceptional self-confidence. Results many very, but it is all very exciting and you never know what you might find, Some bars have more of a reputation than others for finding sex, so again our city guides will come in handy. Especially got those looking for business travel hookups as we frequently discuss the best hotel bars to try. Alcohol, charisma, and maybe a little help from desperation at closing time make this a tantalizing proposition.
So why not grab a drink, who knows where you'll end up.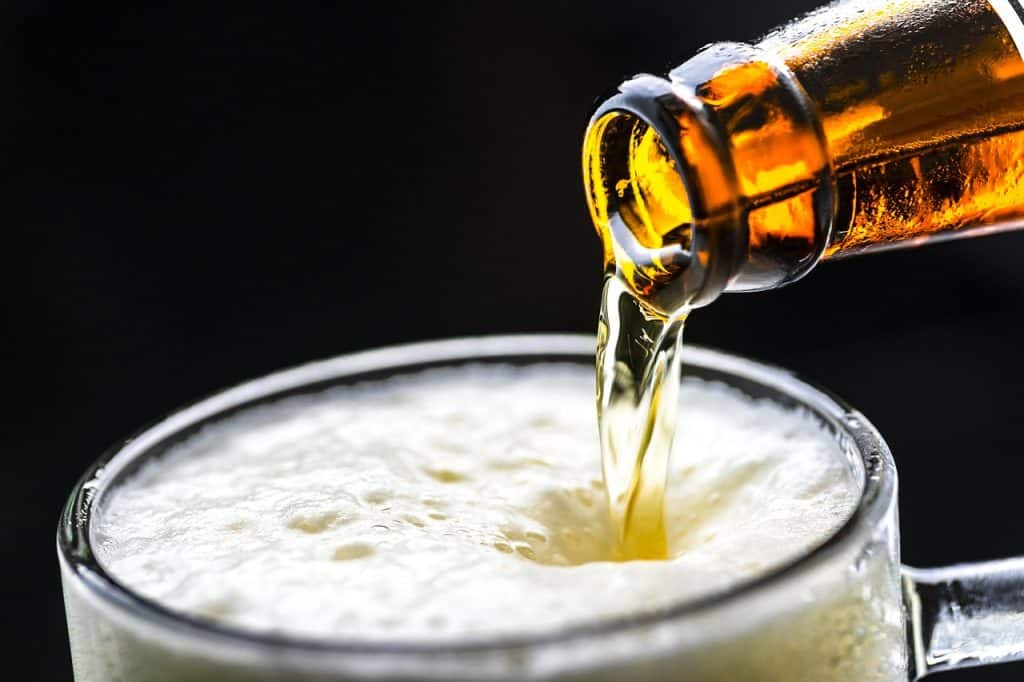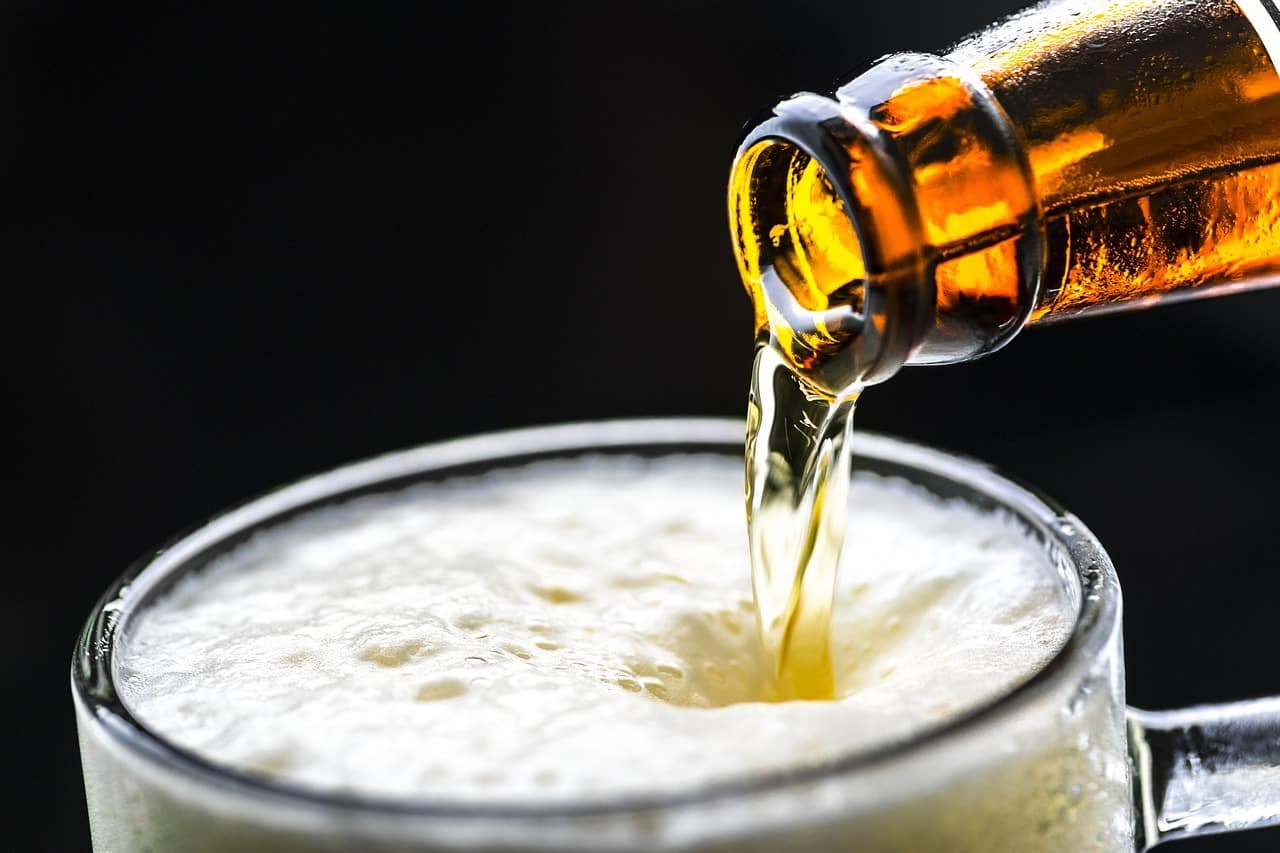 Give Public Cruising A Go
OK, we will admit, this one is mostly for the gay men and undoubtedly illegal in many of the places you'll be traveling to – but it certainly does not stop locals in the know. Dark forests, isolated sand dunes, public parks at night – anywhere can be a fruitful cruising ground if you have some imagination and a little luck.
We have had dalliances at supermarkets, theme parks, and even an aquarium. What's needed for a successful cruising hook up is that certain look in your eye. A stare that is just that second too long. A hand placement that welcomes you over. Undeniably hot, we recommend looking online for the best cruising spots for wherever you're visiting and taking protection. To be clear public cruising is largely illegal, but you can find places like this park in Amsterdam where it is allowed. We have had plenty of luck in the past, but honestly prefer to go back to our hotel after meeting someone. No judgment. It's all up to you.
Probably the riskiest proposition for sex while traveling, but the best sex stories also come about this way too. Like that time on the old city walls of Cartagena at sunset…or under the Harbour Bridge of Auckland late at night.