The exotic and diverse riches India has to offer have captured travellers' imaginations for centuries. From the lush tea fields of Tamil Nadu to the serene Goan beaches to the mountains of the Punjab, there is enough here to keep even the most active adventurers busy for years, if they so wish.
This is before we even talk about the welcoming people and mouth-watering food. However, it is a socially conservative country and the situation with LGBT rights in India has been changing quite rapidly, with progress and setbacks happening every few years; so it's understandable that gay travellers might wonder whether it's the best destination for them to choose.
In a landmark judgement on 6 September 2018, India's Supreme Court ruled to decriminalize gay sex, something LGBT activists had been battling for for 20 years. This is excellent news for gay travellers, although they should be aware that it might take a bit longer for attitudes to catch up. This guide aims to provide a summary of the situation in India to help LGBT travellers prepare for a trip to this beautiful gem of a country.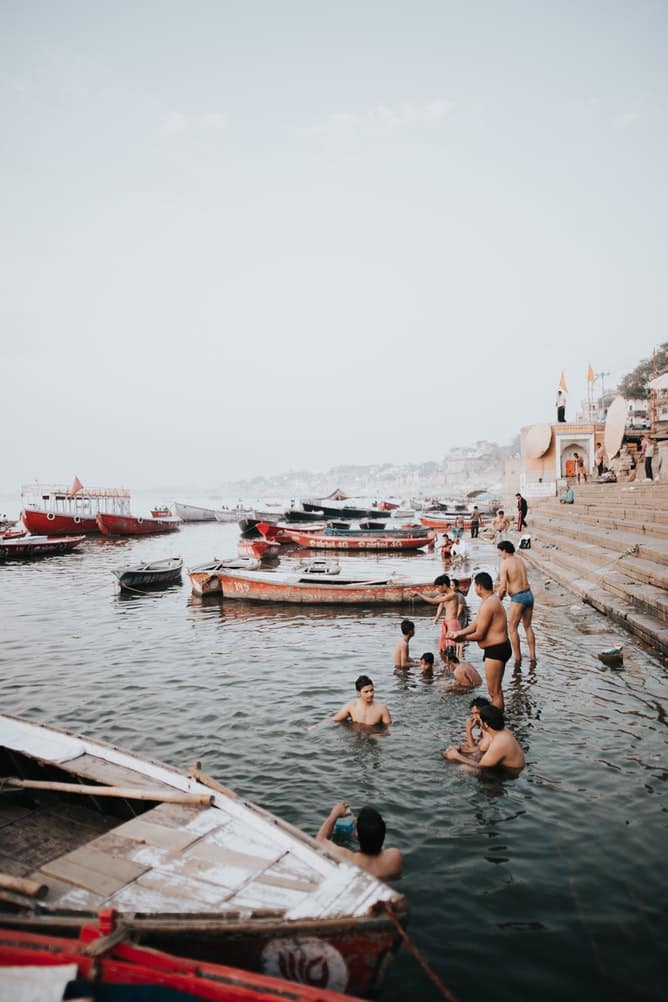 The Legal Situation In Gay India
Until September 2018 those caught engaging in homosexual sex could be punished by up to 10 years in prison under Section 377 of the penal code, a hangover from the British Empire in Victorian times. Although the Delhi High Court had judged that Section 377 shouldn't apply to consensual sex in 2009, the Supreme Court had reversed that decision in 2013.
Although it was not often used to arrest, the law was regularly used to intimidate and repress the gay community and LGBT rights in India were minimal. However, the judicial system seemed to finally recognize that members of the LGBT community "must have the same rights as any other citizen."
The historic decision in September 2018 included not only decriminalisation but also an apology to the gay community and was welcomed by the LGBT community in India and beyond.
This ruling also includes the full range of anti-discrimination laws, as it was judged that discriminating on the basis of sexual orientation is not affording LGBT people the same rights as other citizens and as such violates the Indian Constitution. Gay marriage is still not legal, although it has been proposed, along with same-sex adoption rights.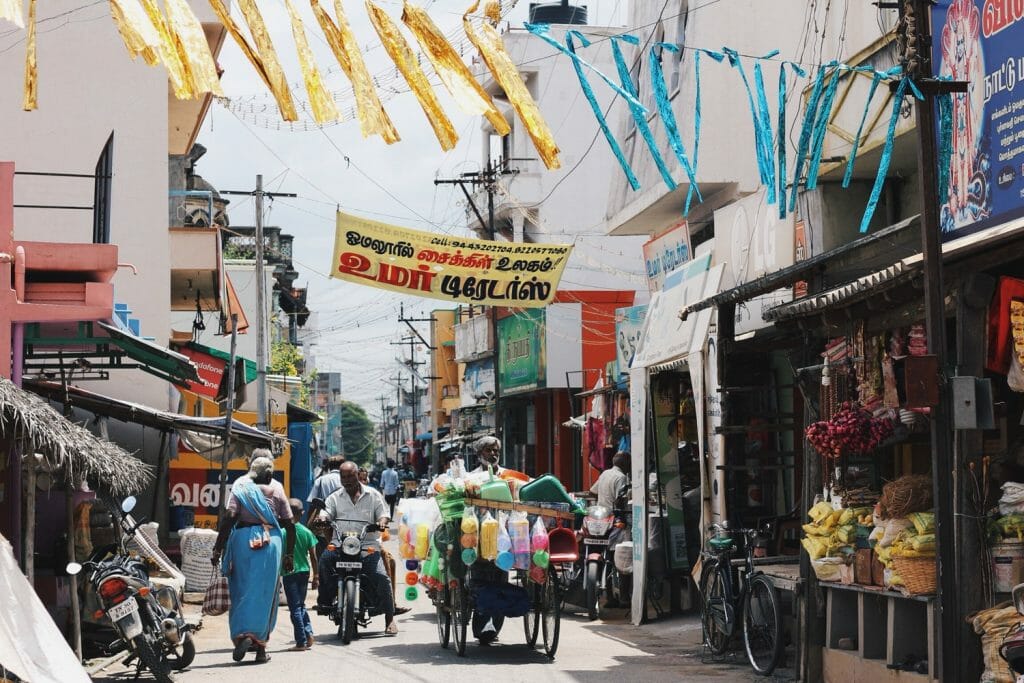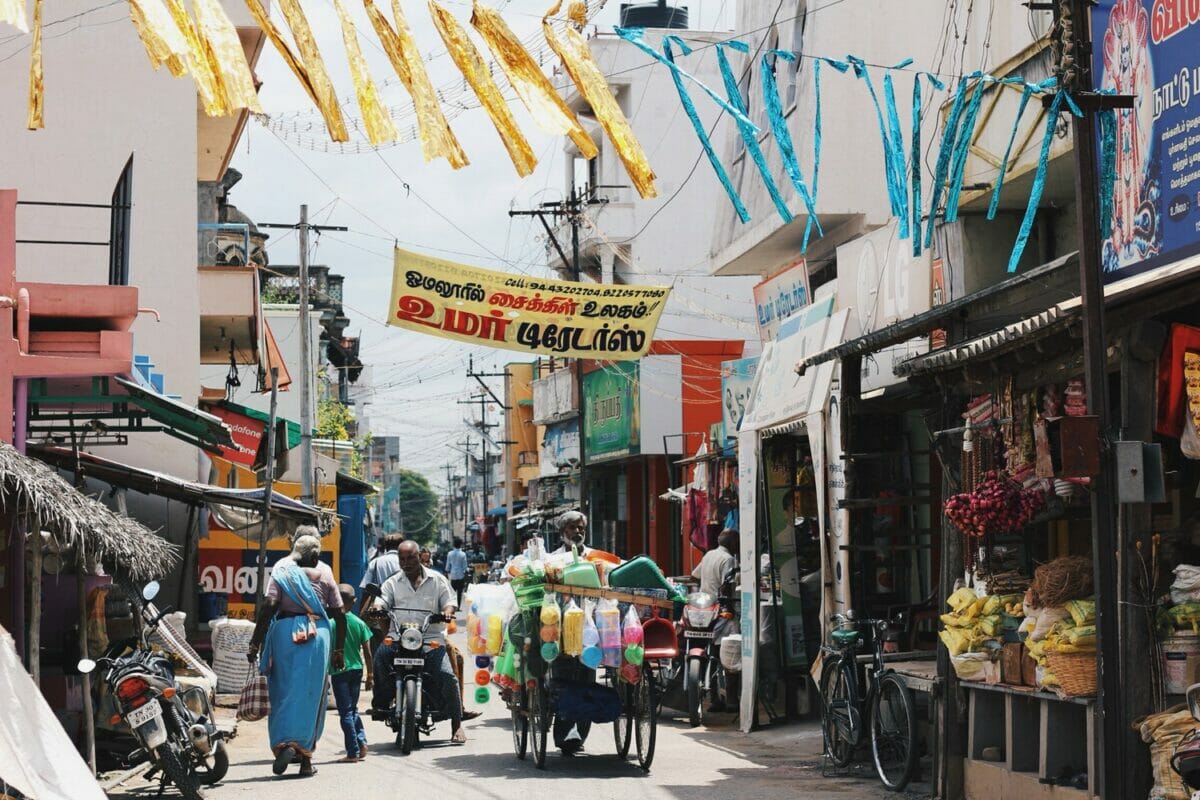 The Social Situation In LGBT India
While this change in the legal situation is certainly more than welcome, it's worth noting that it could take some time for the social situation to catch up. India is still a socially conservative country and, particularly in rural areas, tolerance to LGBT people is still building up slowly.
In cities, acceptance has grown considerably, with the 10th Annual Queer Pride in New Delhi in 2017 attracting hundreds of supporters. There have been gay club nights and some Bollywood movies have dealt with gay issues. A dating platform was even launched.
However, the situation in rural areas is definitely slowing down LGBT rights in India. Here, people live in silence rather than risk coming out to their family and friends; many are in heterosexual marriages. Honor killings are, sadly, not uncommon.
Luckily, there are activists and campaigners fighting for more visibility and acceptance for the gay community and for more education in schools. Hopefully the 2018 ruling adds wind to those sails to engender total acceptance, but there's no denying it is a long battle.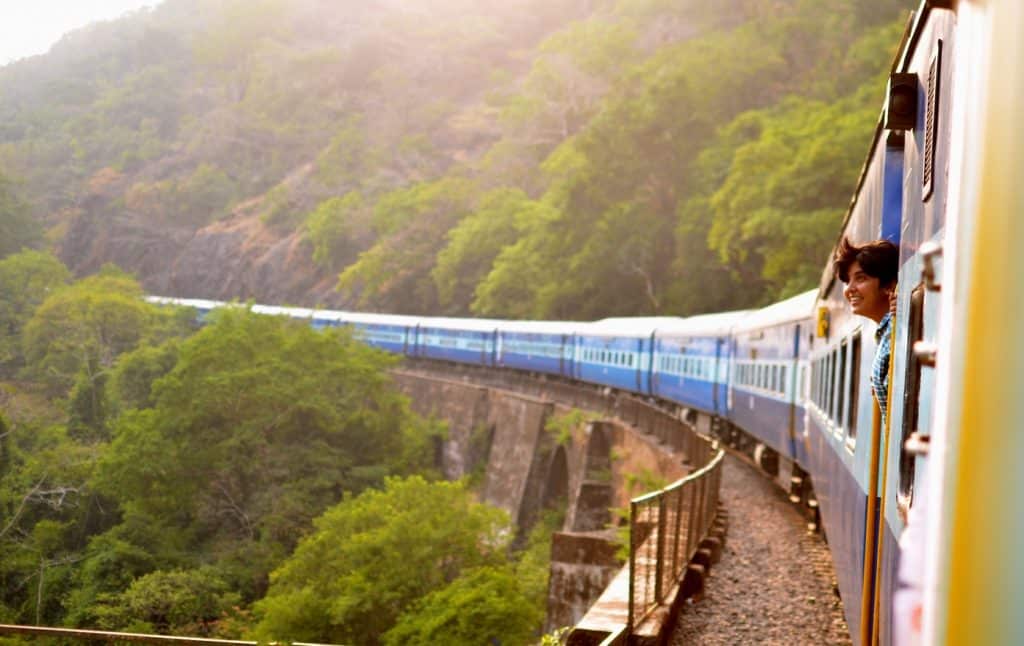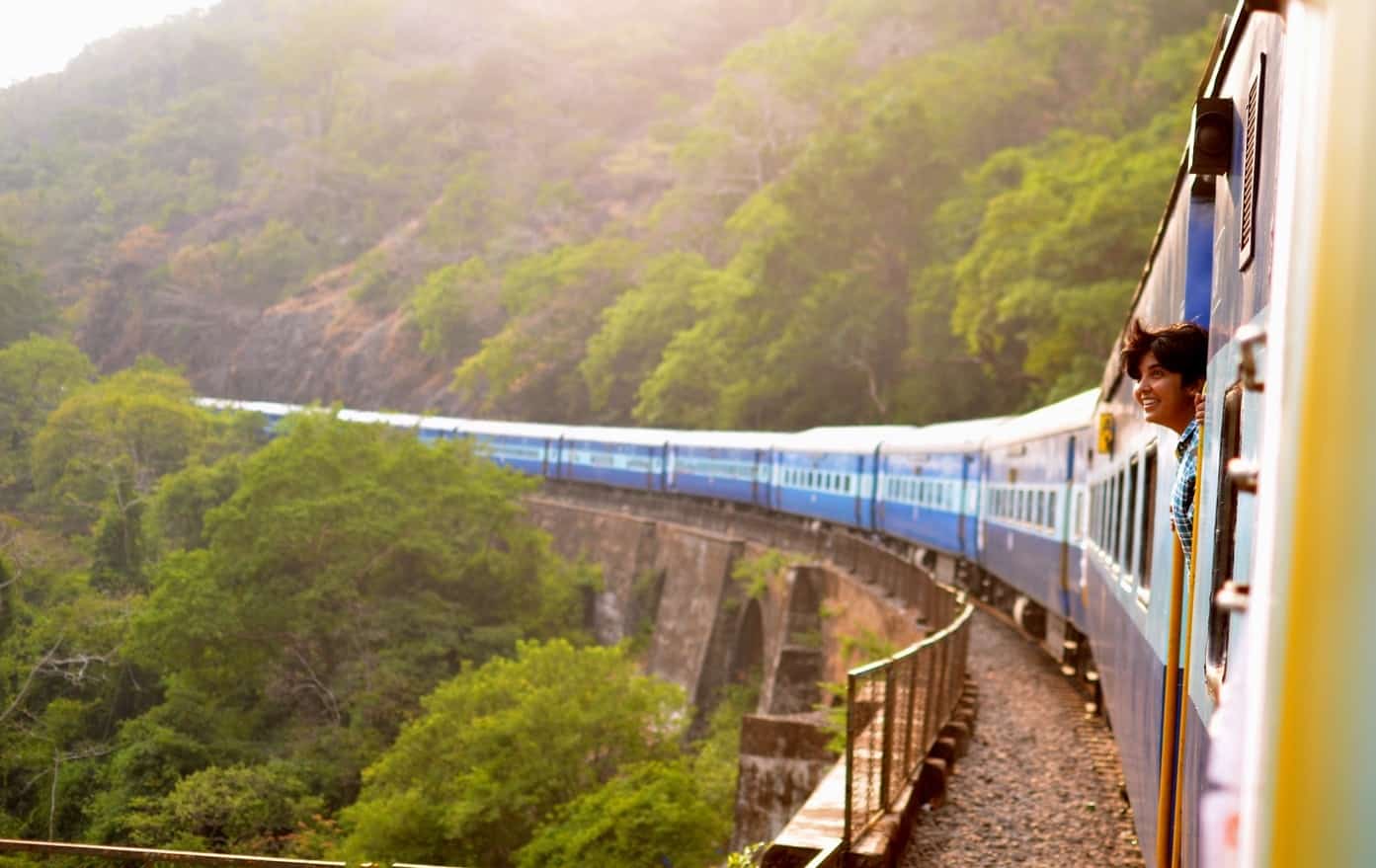 Trans Rights In India
Unusually, trans people have a longer history of visibility in India than they do in many socially conservative countries; this is due to South Asia's traditional third-gender community known as hijaras. In 2014, transgender people were granted the right to legally change gender without surgery in another historic Supreme Court decision.
Bills for transgender rights have been raised and passed, granting reservations in jobs and education; welfare schemes have also been introduced.
However, similarly to the situation with other LGBT people in India, the situation for transgender people in India needs to fundamentally change on a social level as well as on a legal one. Awareness and education are key.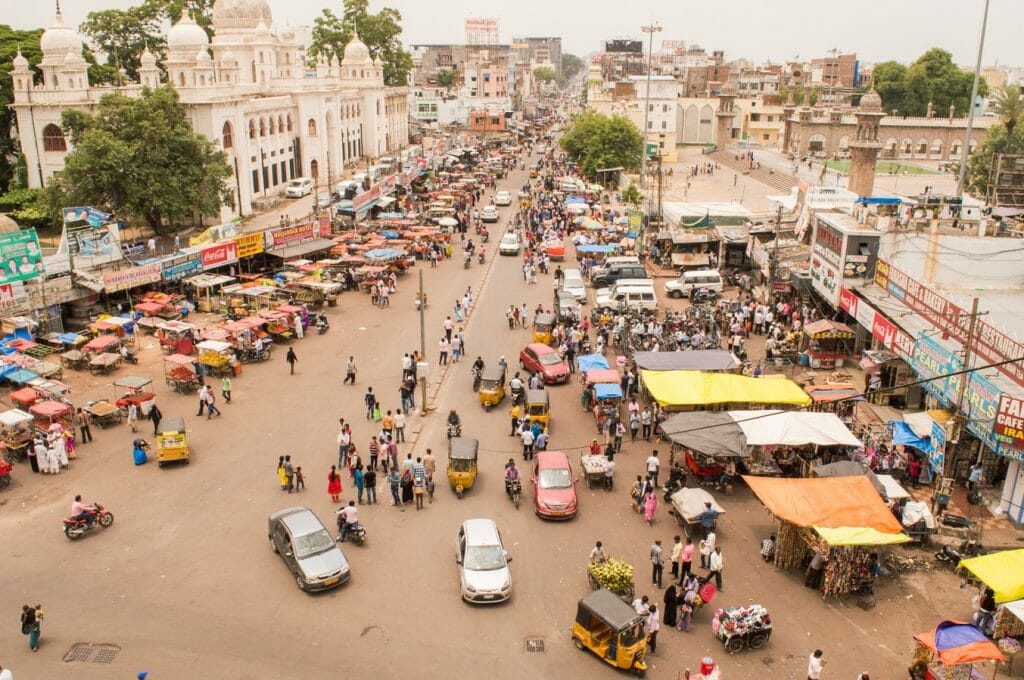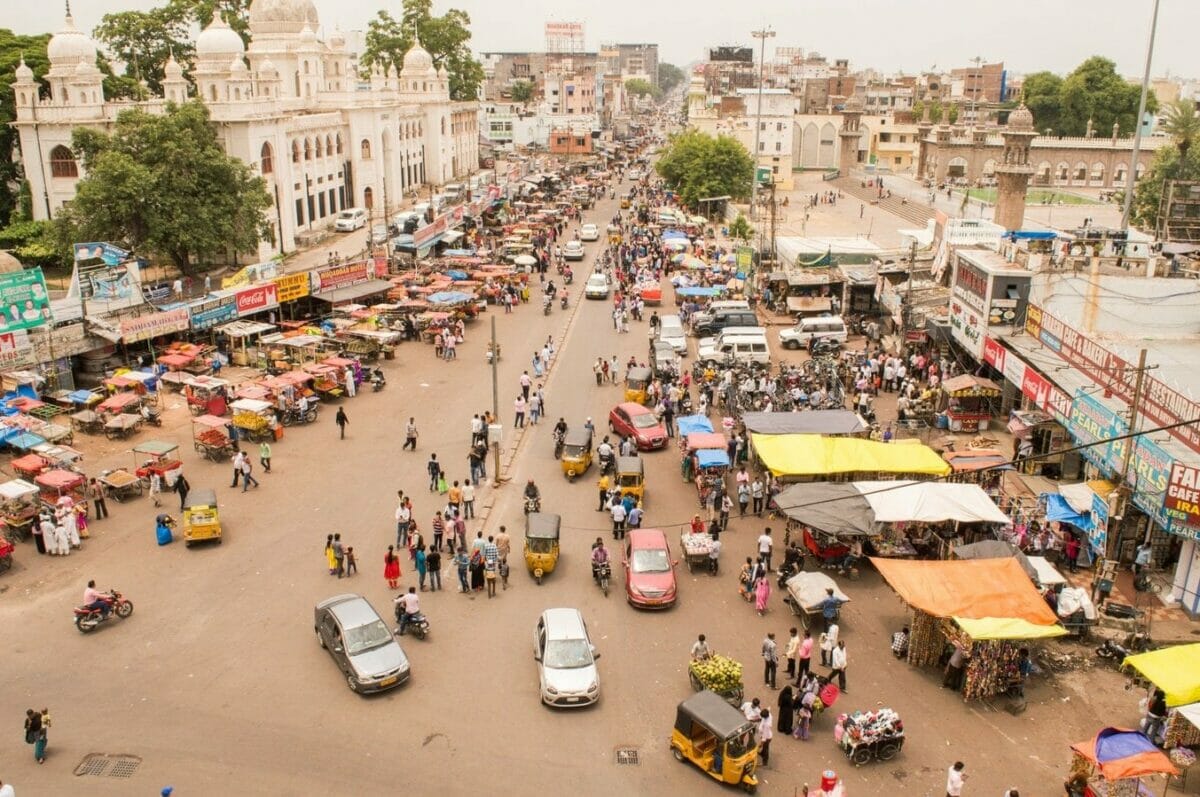 So What Does This Mean For Gay Travellers?
Even before the change in law, gay travellers could feel confident that a trip to India would be safe and enjoyable, if they were aware of their surroundings and were careful about public displays of affection. As in many non-gay-friendly countries, tourists and travellers tended to be exempt from the same pressures as locals (although, having said that, the Pink Rupee tourism market has been growing for a while).
In any case, the hope is that now gay sex has been decriminalized, full acceptance and comprehensive LGBT rights in India – plus all the fun freedoms attached – are sure to follow. For the time being, avoiding public displays of affection is advised, which is the case for homosexual and heterosexual couples in socially conservative counties anyway.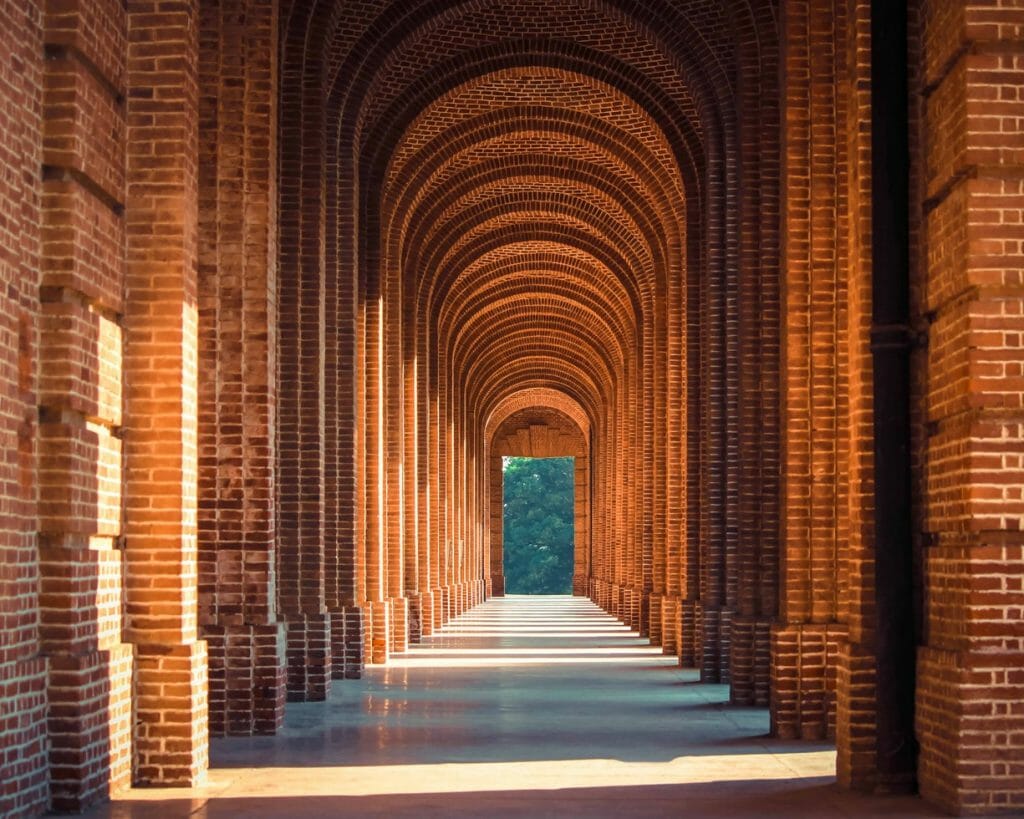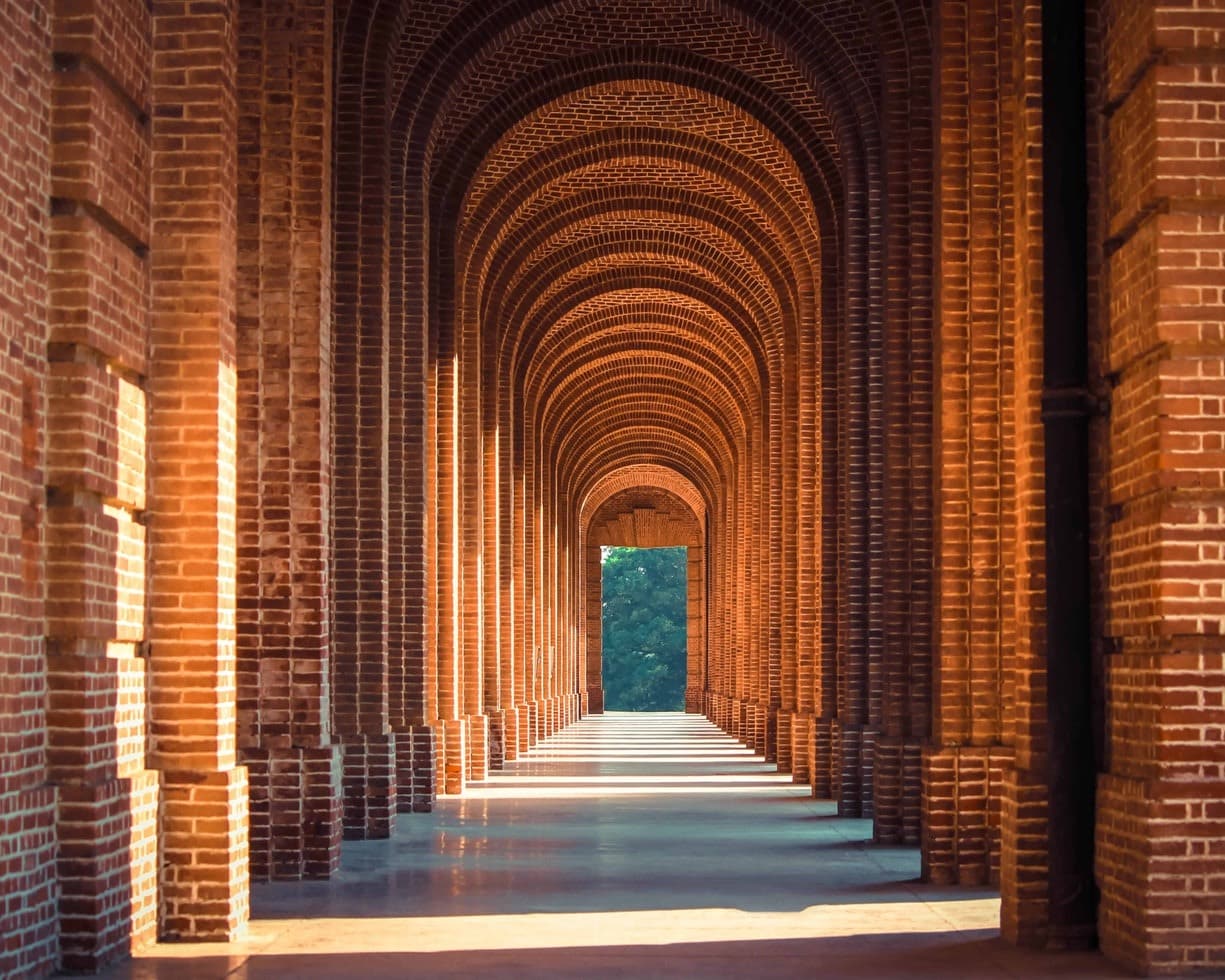 Places To Go In Gay India
India is an enormous and varied country and there are hundreds of diverse areas to explore, whether travellers prefer hiking, tanning or sightseeing. Generally speaking, gay travellers should feel comfortable going all over and not hesitate out of fear.
The bigger and more cosmopolitan cities are the place to head for more liberal attitudes. Delhi, Mumbai and Bangalore all have (relatively speaking) thriving gay scenes which hopefully will continue to thrive with legal protection. Mumbai has a long history of LGBT activism, while Delhi is trying hard to keep pace with marches and events.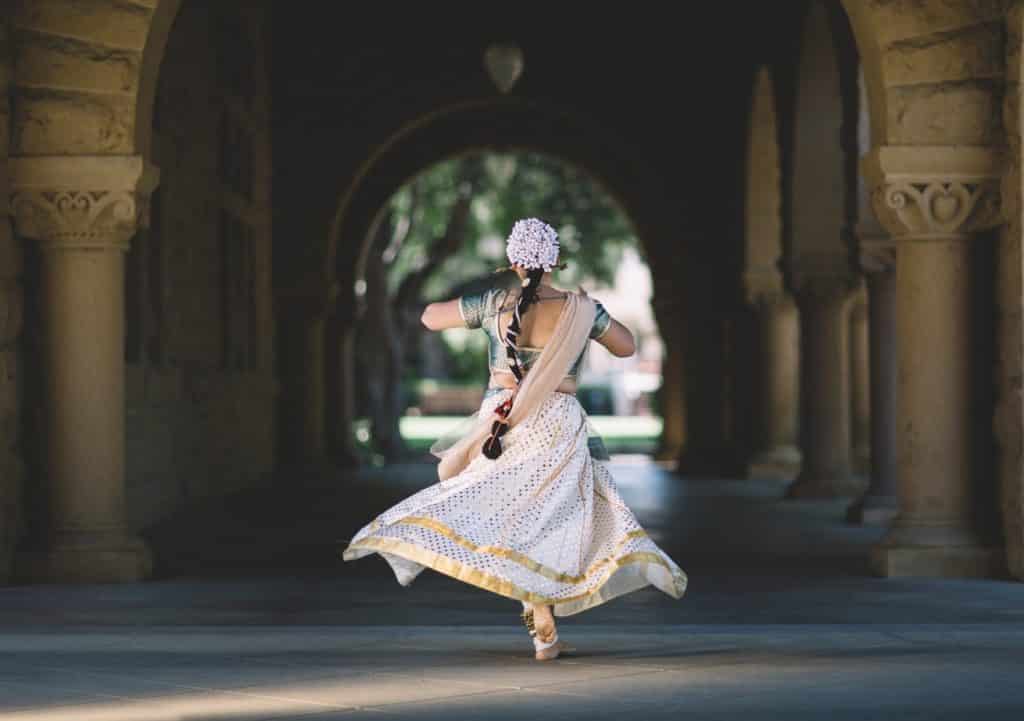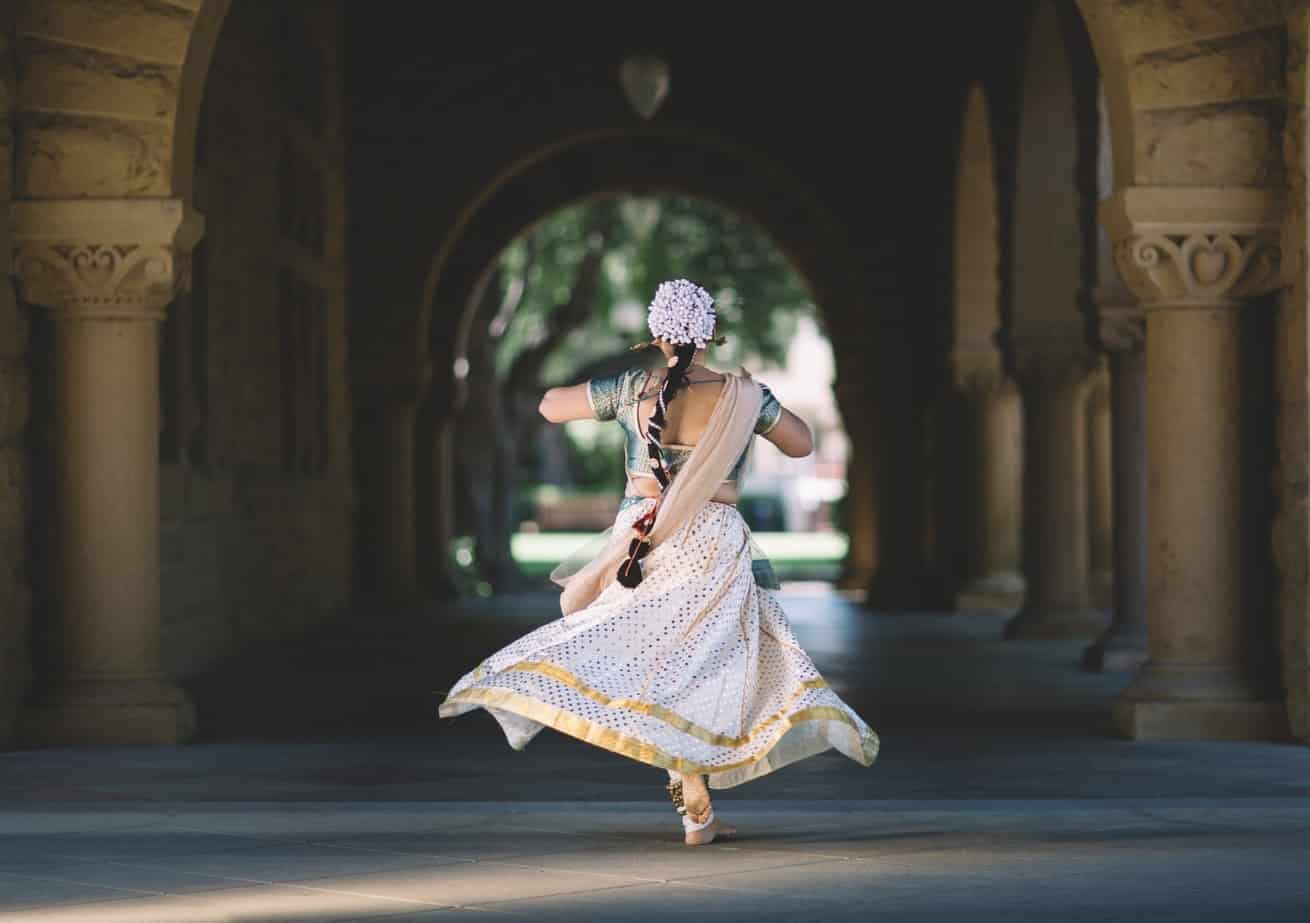 For a more relaxed trip, places like Kerala and Goa are chilled areas where people are likely to let gay travellers do their thing and there are some gay-friendly accommodation options. There might not be many all-night-dance parties (OK, occasionally in Goa!), but there will be a warm welcome and a great experience.
As always when we write these guides, we remind you that more rural areas are likely to be considerably more conservative. It does not mean people will not be friendly, but gay travellers should be more aware of their behaviour and stay in tune with the surroundings.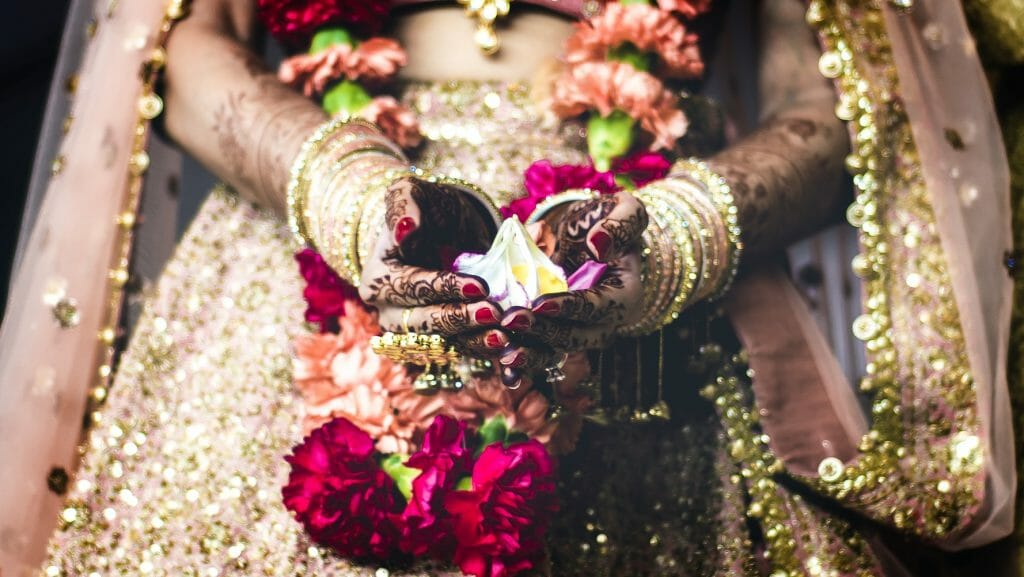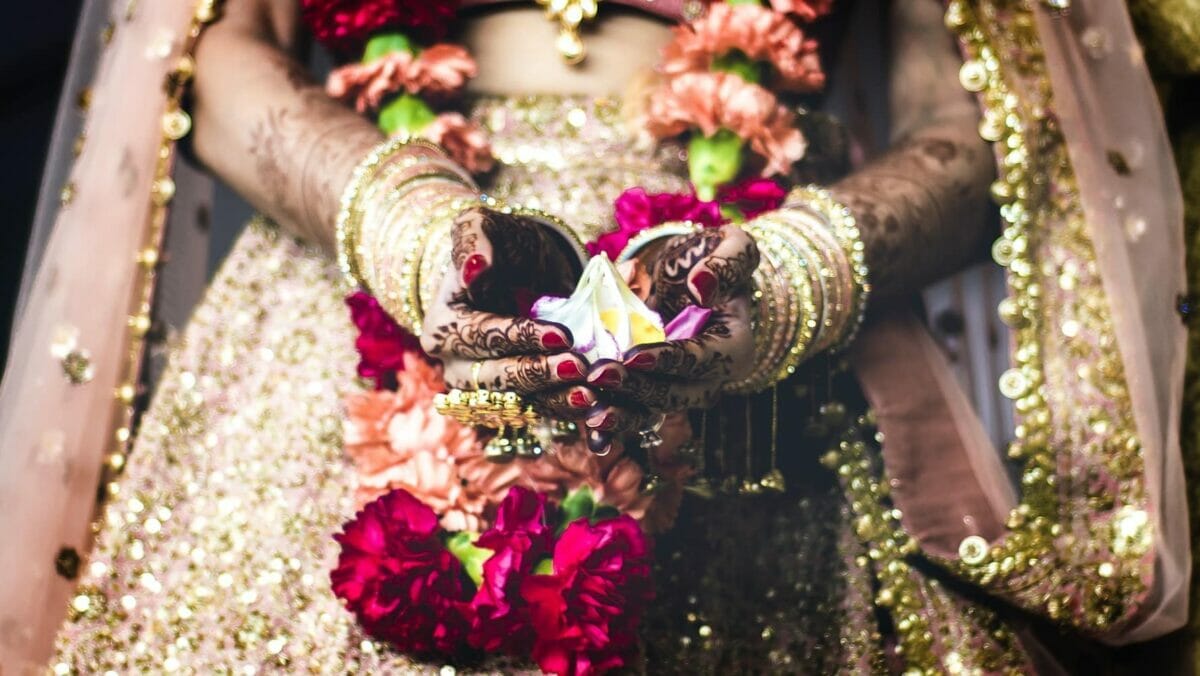 Gay Accommodation In India
As discussed above, the gay tourism market, both local and international, is becoming increasingly lucrative for hotels and tour operators and so staff are being trained to be more open minded. International brand hotels in particular are ensuring a pleasant atmosphere for gay travellers.
Whether travelling as a couple or alone (perhaps hoping to meet people), luxury hotels are the best option for a 100% stress-free visit. However, many boutique hotels and even less high-end guesthouses are increasingly welcoming to LGBT travellers. It's worth contacting them before arrival and asking if they'll accept a gay couple; in any case, there are unlikely to be any problems.
Private apartments are also a great option for gay travellers who like a more intimate atmosphere and their space when travelling. Particularly good for singles hoping to meet new people.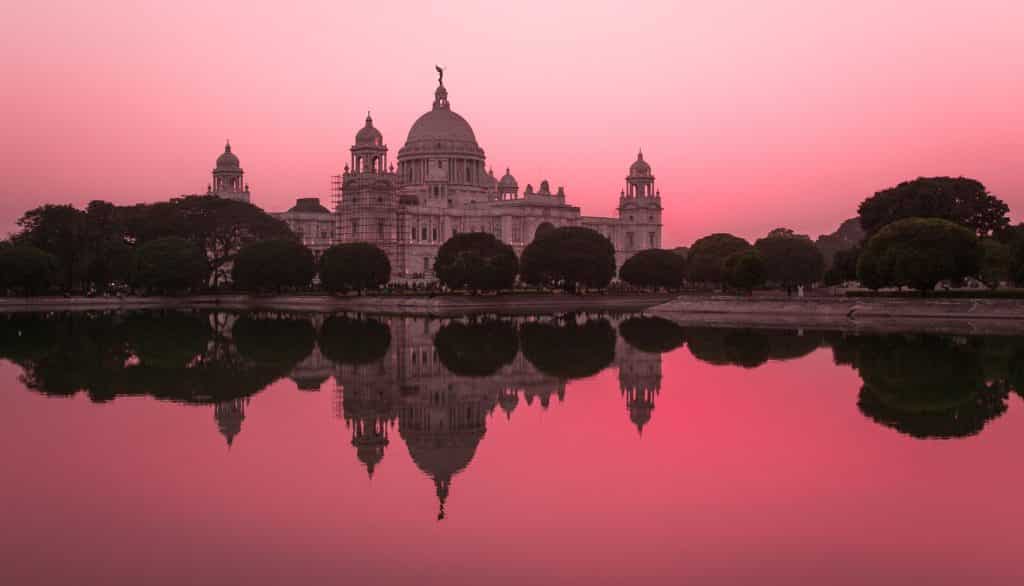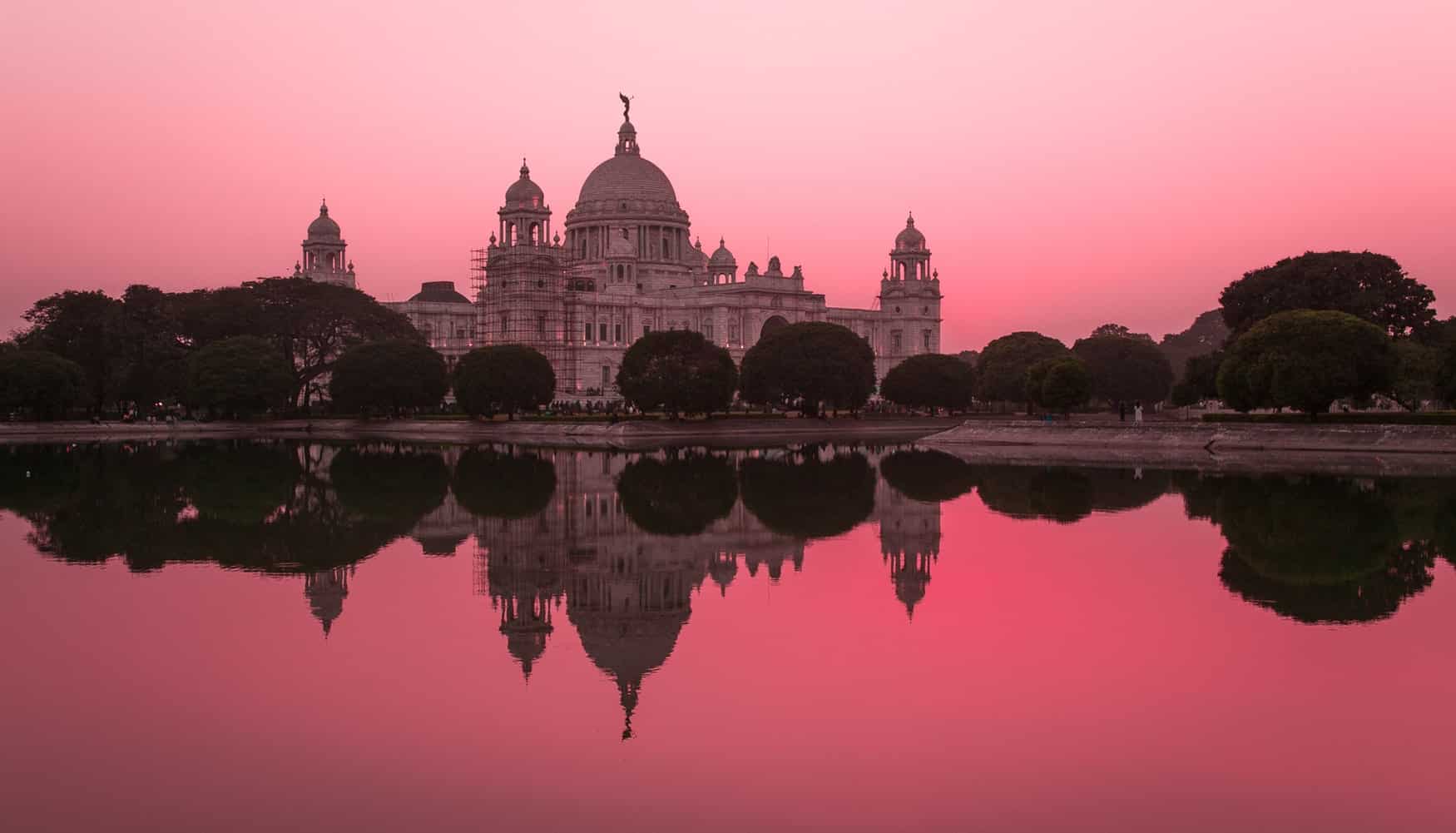 Activities In India
Apart from the many magical things there are to do for all visitors to India, there are also plenty of gay events happening throughout the year. Nowadays it's a far cry from the first gay Pride event in Kolkata in 1999 which welcomed only 15 people. Now there are Pride festivals all over the country, with the biggest ones in Mumbai, Chennai, Bangalore, Pondicherry and Delhi. There's also a Mumbai queer film festival.
Although there are some gay nights in the bigger cities, there is not (yet) a gay nightlife on the scale of Bangkok or even Tokyo. Statistically speaking, with a population of over 1.3 billion, there's going to be a high proportion of LGBT people becoming more and more visible.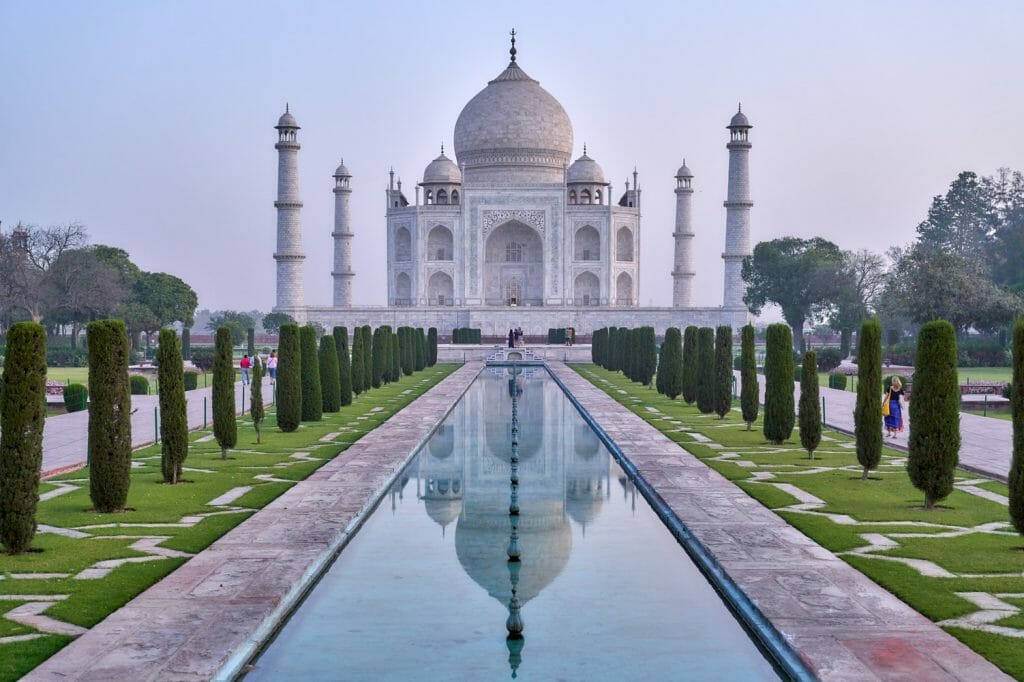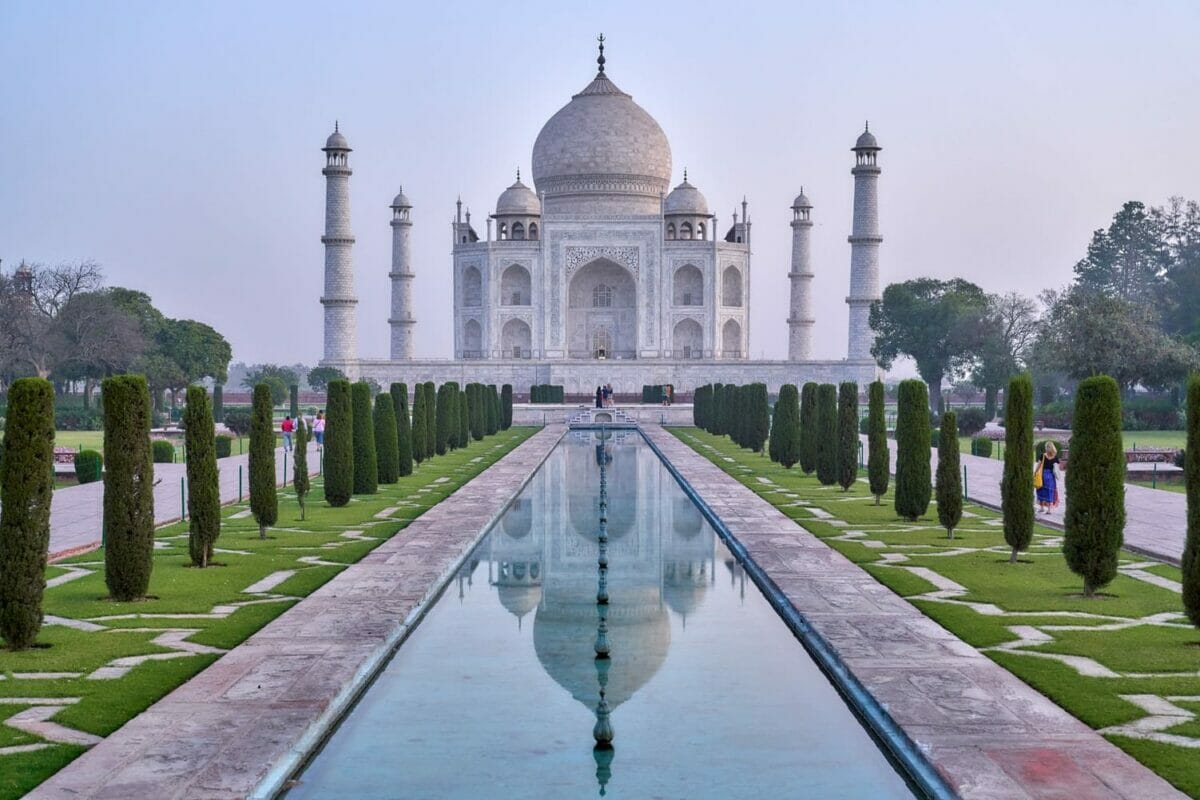 Meeting Gay People In India
Mumbai, as the economic capital, and Bangalore, with its international and young population, naturally lend themselves to gay meet-ups and organisations arranging events. Potential gay travellers can search online for gay groups for the cities they are planning to visit and use them to find out what's happening.
As is often the case when travelling, the best way to discover the local scene is through locals. Dating apps are fully available and provide a good 'in' to the most fun, interesting and authentic party experiences in India.
We have put together a list of our favourite gay hook up apps to use while traveling, but you might also want to brush up on your gay sauna etiquette if you want some simple, steamy fun…
Things To Think About Regarding LGBT Rights In India
The country at the moment is a fascinating destination for gay travellers, not just because it's a fascinating destination generally but because of the changing nature of LGBT rights in India. Gay travellers will still need to be aware of how rural the areas they are visiting are, what the potential attitudes might be and how to adjust their behaviour accordingly.
However, what India needs currently is support and visibility from the LGBT community and if it feels safe, perhaps in bigger and more liberal cities, gay travellers can feel more relaxed to be themselves.
So be aware and enjoy!