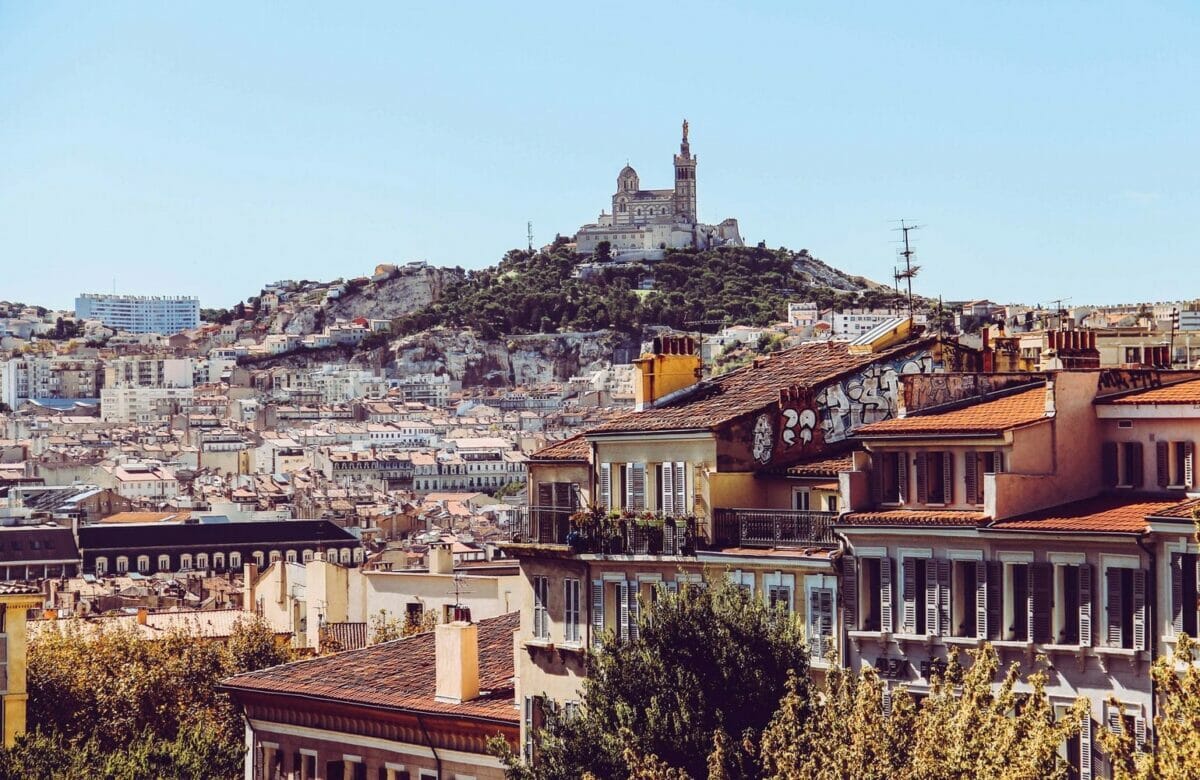 A vibrant multicultural port city filled with history, grit, grandeur, and salty sailor – Marseille has long been overshadowed by its glitzy French Riviera neighbors. Times are changing, however, as Marseille flourished with cultural self-confidence as the European Capital of Culture in 2013.
In the same year, it also hosted EuroPride, showing the world its queer credentials and solidifying its place as an under-the-radar travel hot spot.
By day there are plenty of sexy French boys and girls shopping in open-air markets of the French-African quarter, wandering past historical landmarks of the vibrant Vieux Port (old port) and or lazing in the iconic terrace bistros of the ancient Le Panier neighborhood. But, by night, is when things really come alive…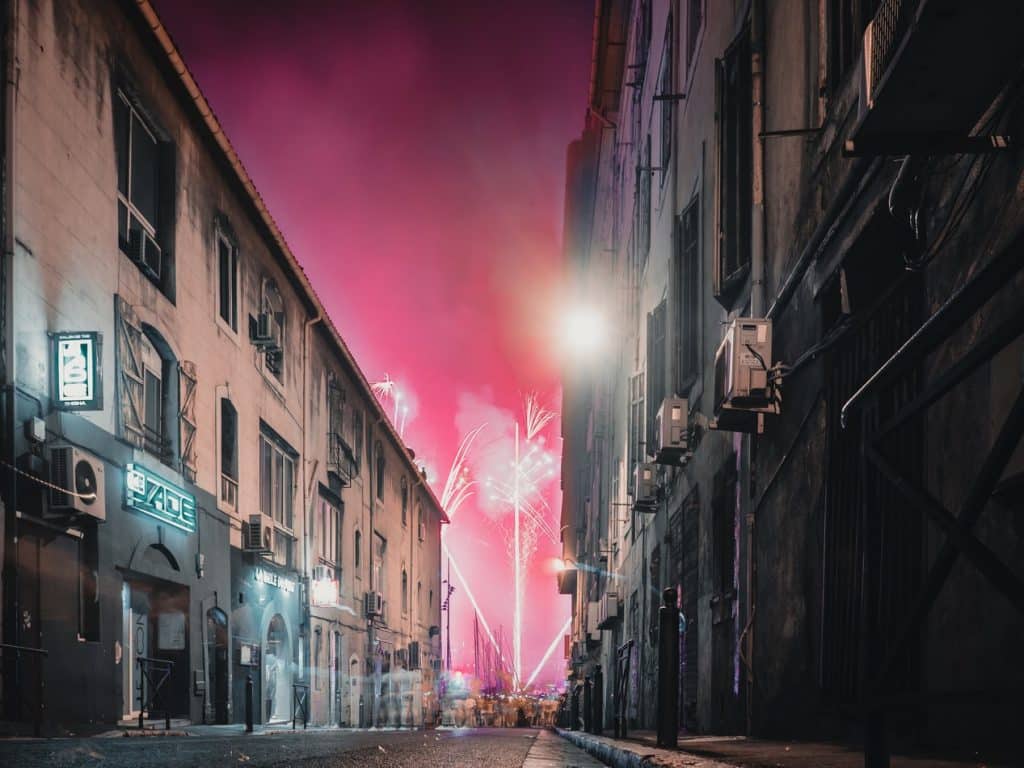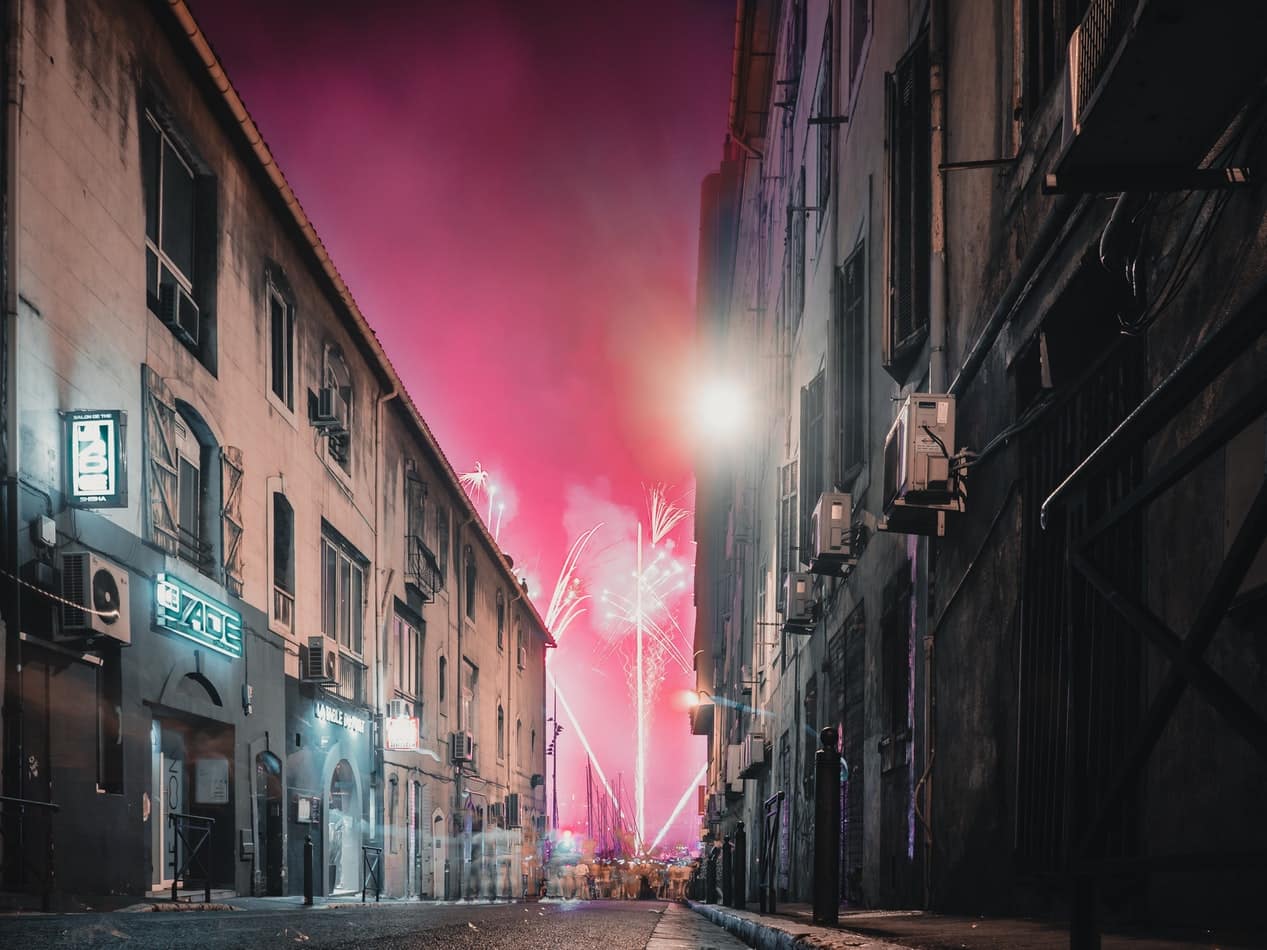 A traditionally liberal country that legalized same-sex activity in 1791 during the French Revolution and gay marriage in 2013, France is frequently named one of the most gay-friendly countries in the world.
Gay travelers need not take any more extra precautions in Marseille than they would in any other Western European city. And – as with just about any other port city, Marseille has an active gay scene – though with a distinct lack of any cohesive gay village. This means that while you will be welcomed wherever you go – you are less likely to find gay couples strolling hand-in-hand as you might in Quebec City, Zurich, or Rotterdam.
The infamous salty tough-guy image of people here probably doesn't help much either.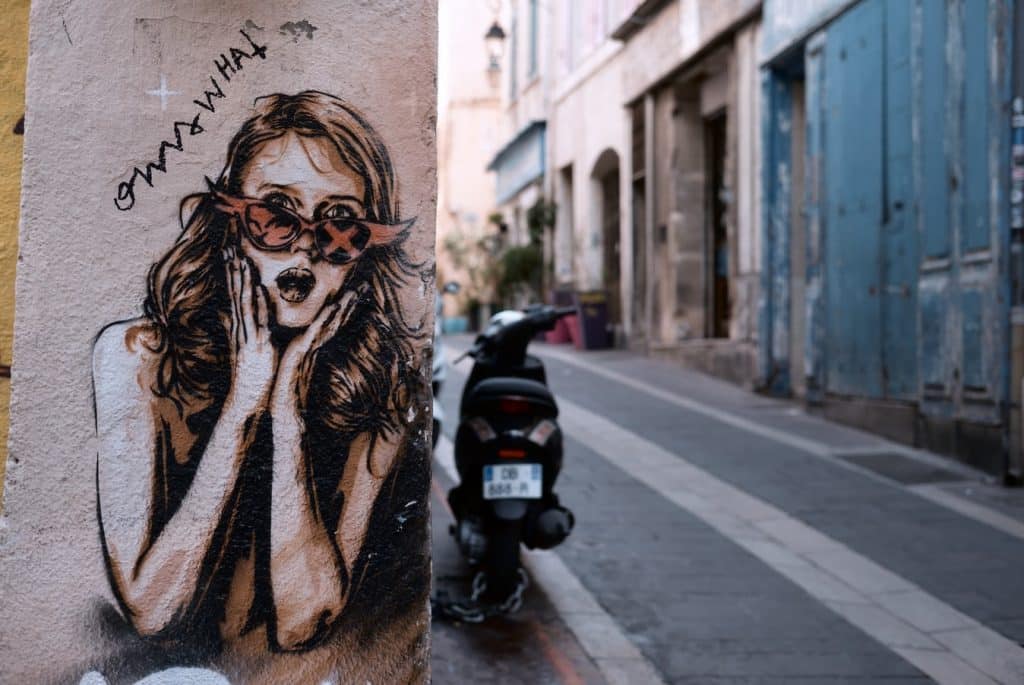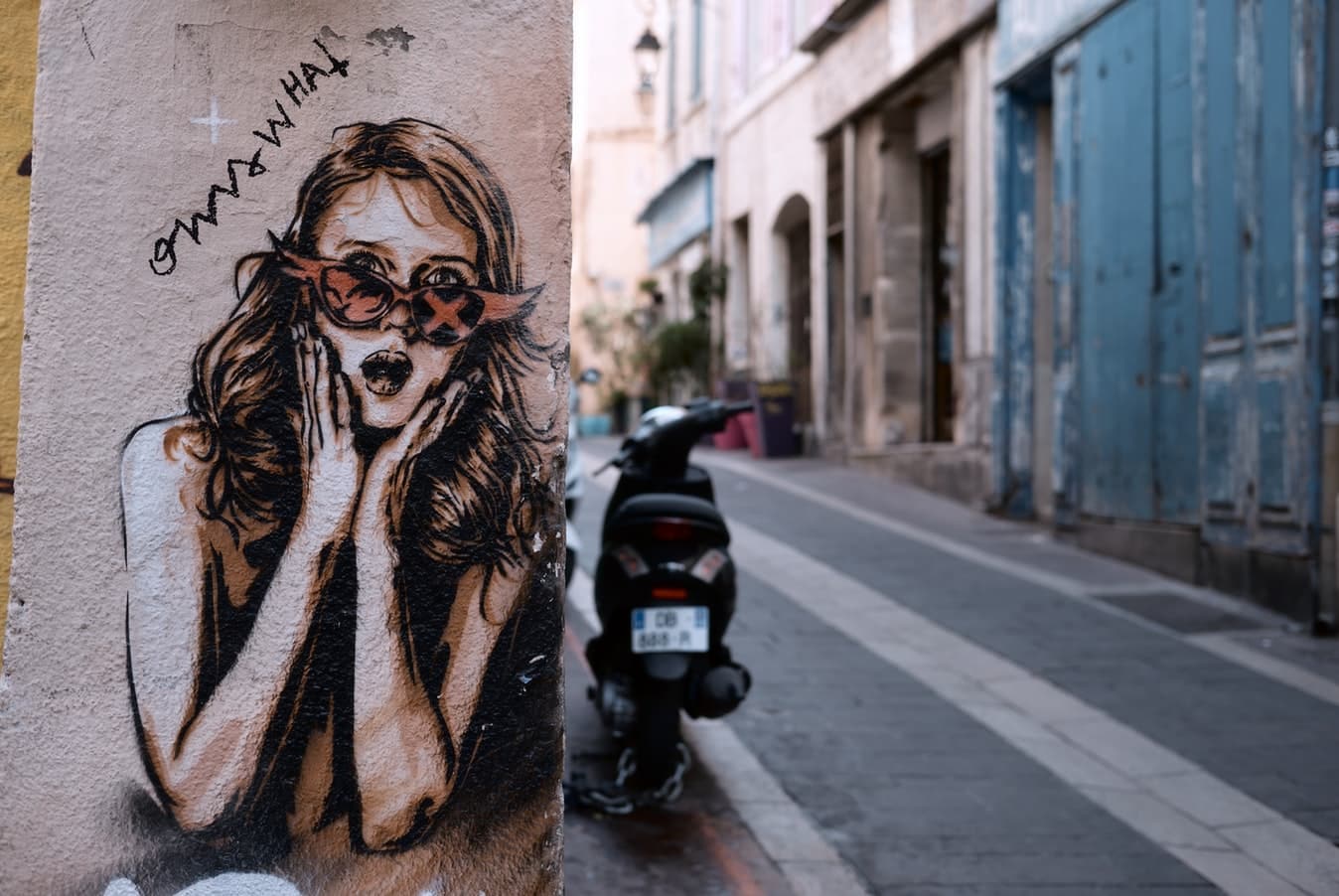 Despite this, Gay Marseille offers a well-established if quirky LGBT presence with relaxed gay bars, busy saunas, and cruisy clubbing – though we were unable to find any new-age queer parties here. While undoubtedly fun, the scene here can feel dated at times and in need of new life. After 28,000 years of existence, what is one more reinvention?
We loved Marseille for many reasons – but most of all, because it has an air heavy with the spirit of adventure, the warm Mediterranean sunshine, unique architecture, and an almost complete lack of pretension. It might not be a queer mecca, but there is still plenty to love here – including all those hunky bare-chested sailors.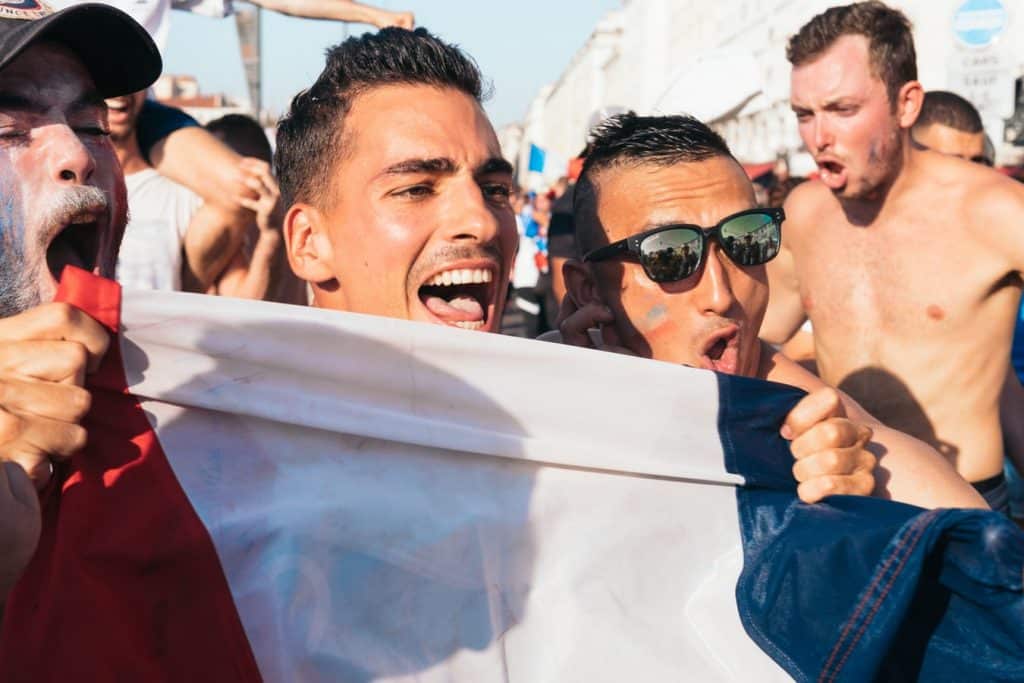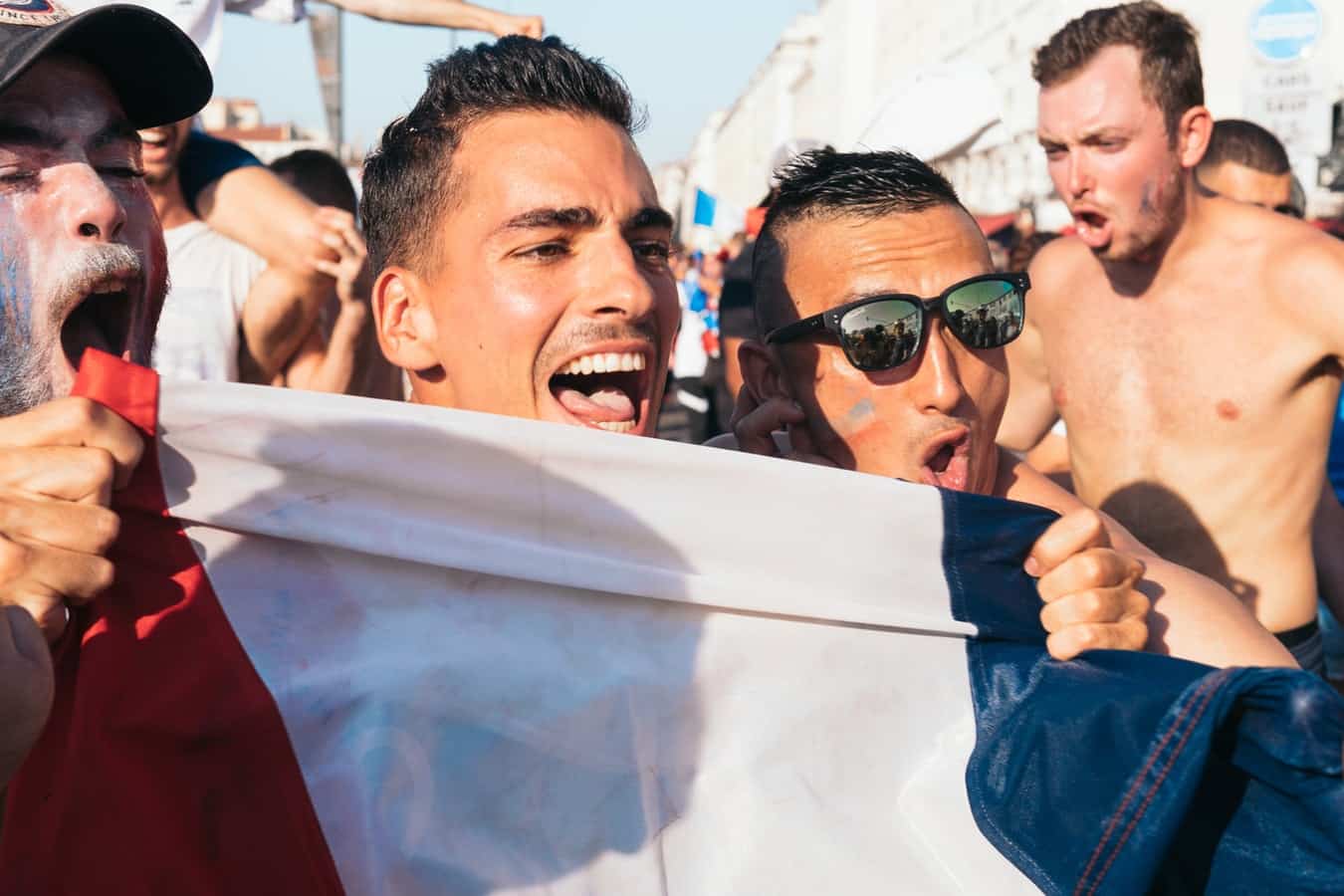 Gay Marseille Guide: The Essential Guide To LGBT Travel In Marseille France
Attractions in Gay Marseille
Being gay does not define which attractions most of us will want to see in each city, and most queer tourists will simply want to check out the top things to see in Marseille during the day! This is a very safe city, but still, all travelers should take caution with valuables.
Queer people in Marseille do not need to take any extra precautions in terms of public displays of affection. Much like nearby Montpellier and Lyon, this very openminded city, and you should have no issues exploring its enchanting beauty! There is so, so much to go here – but here are just a few of our favorite things to do in Gay Marseille!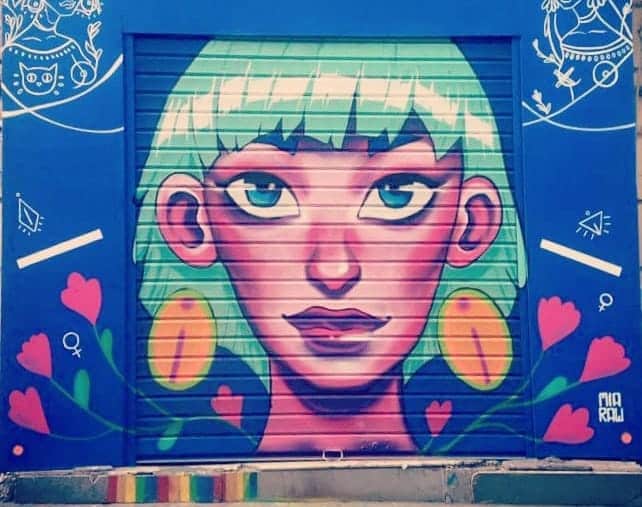 Top Highlights of Marseille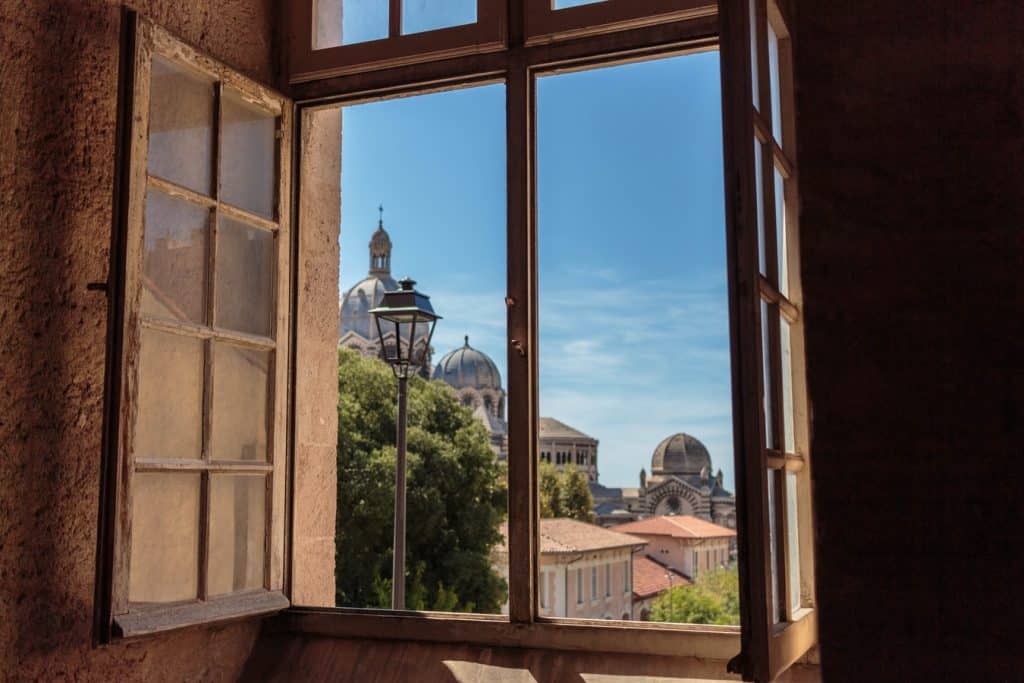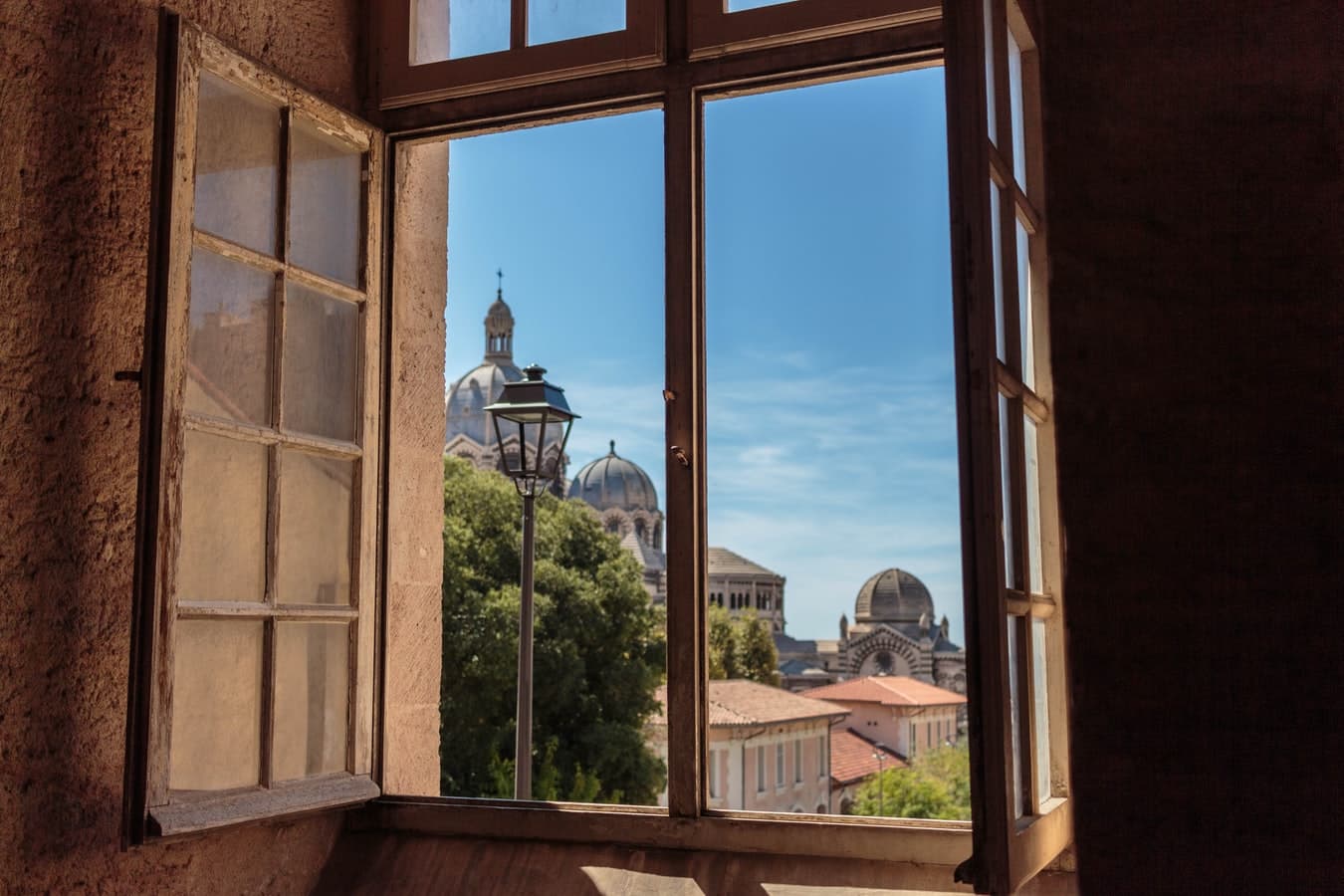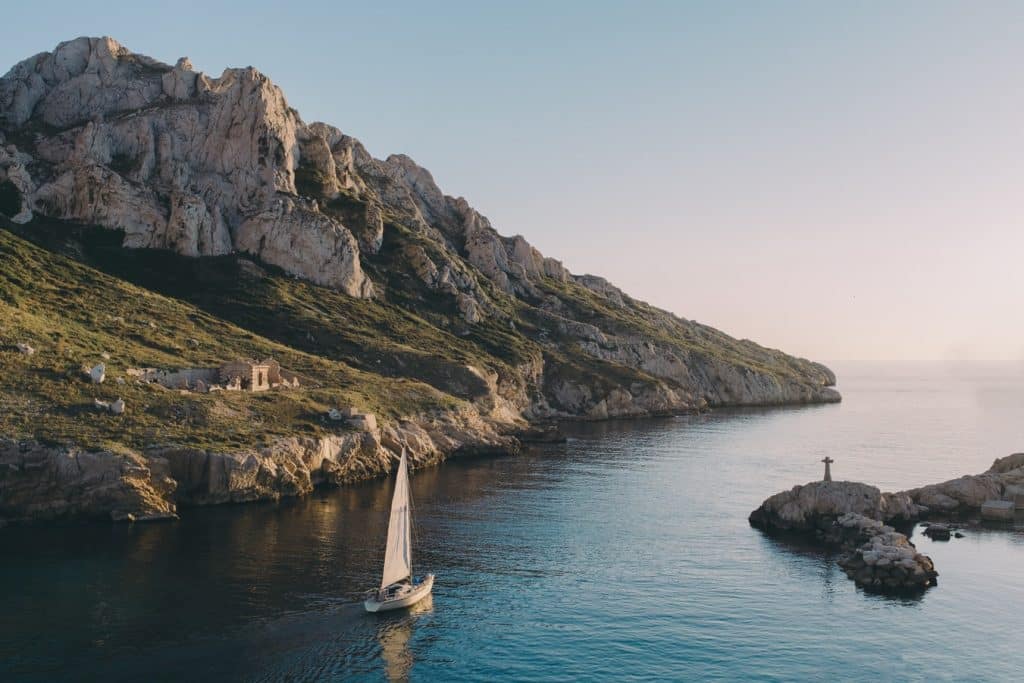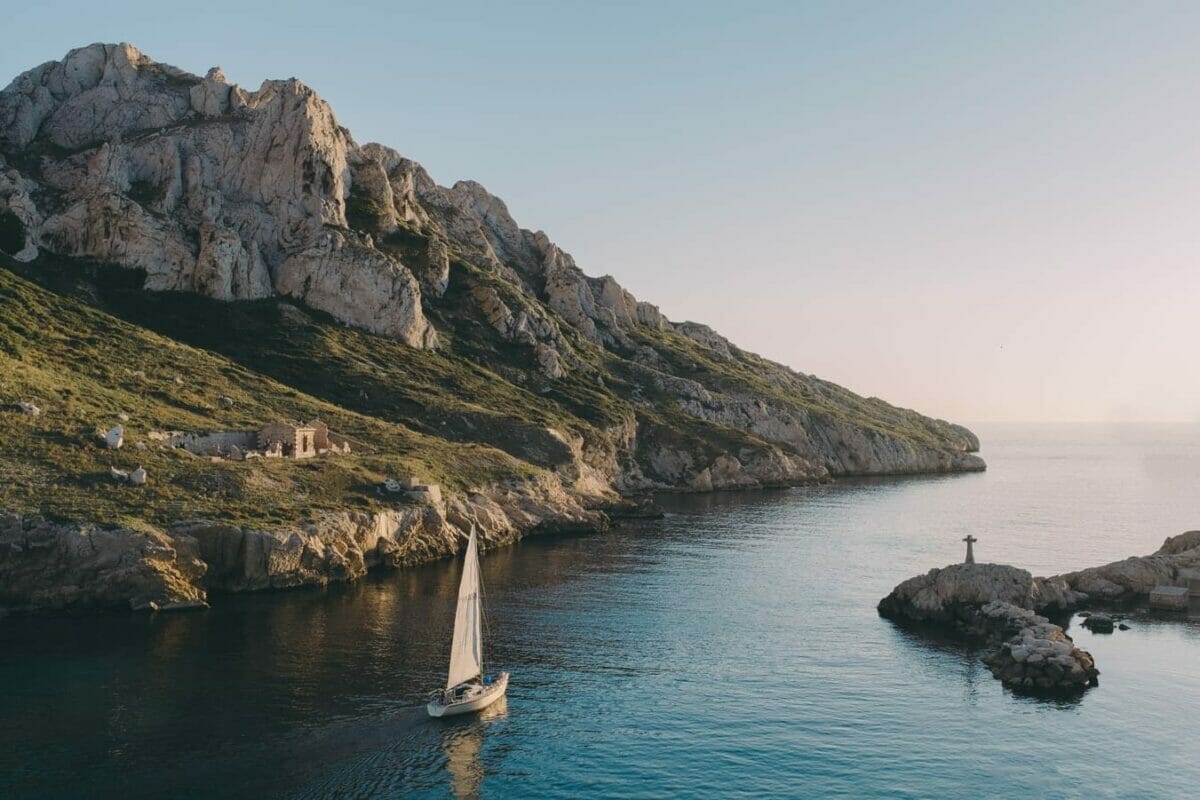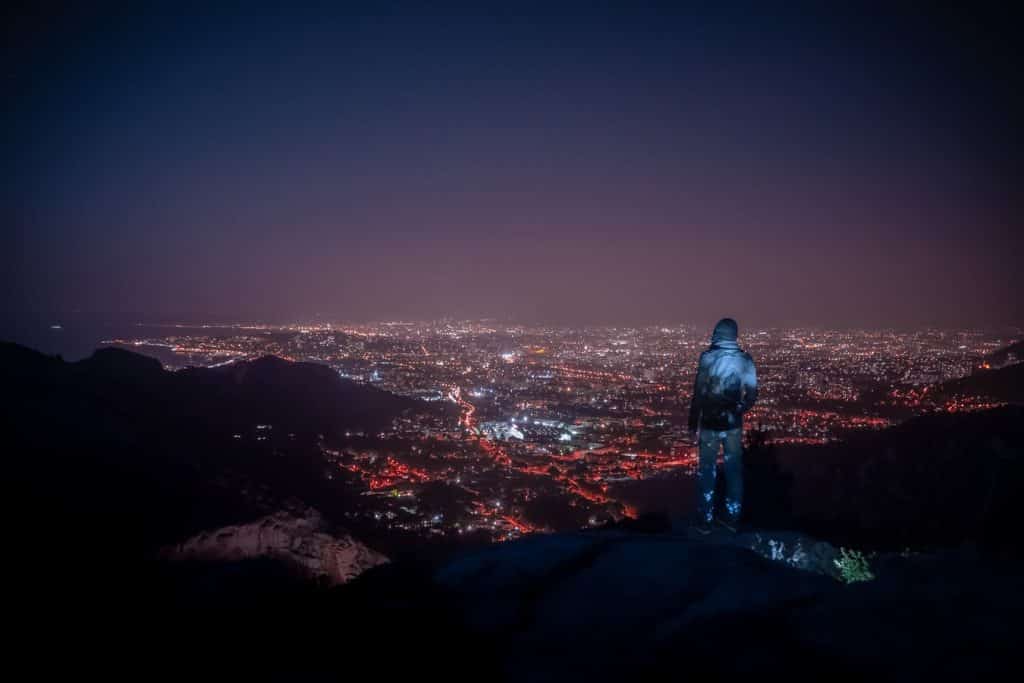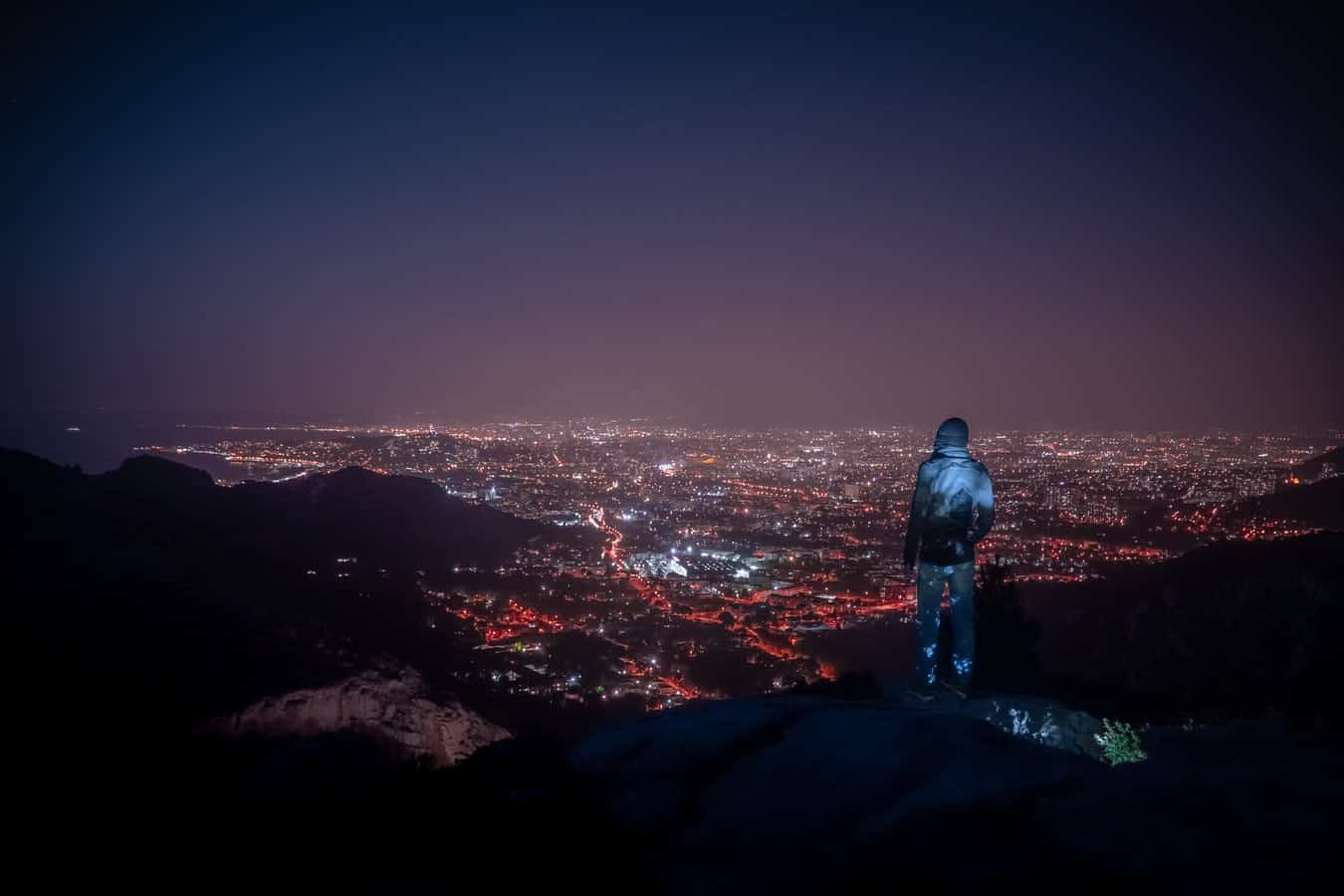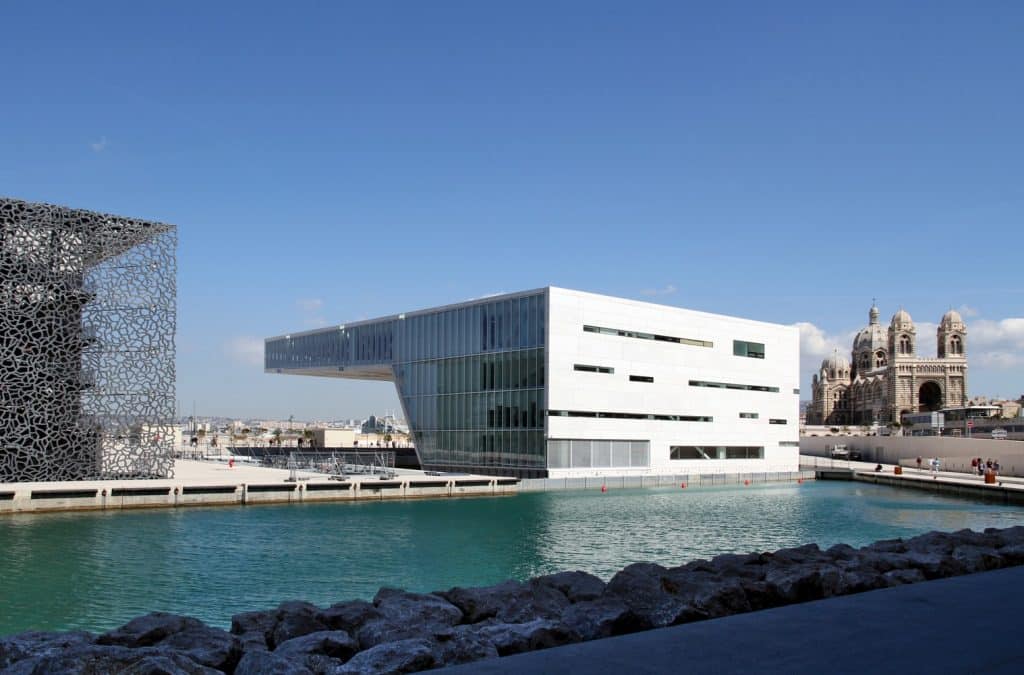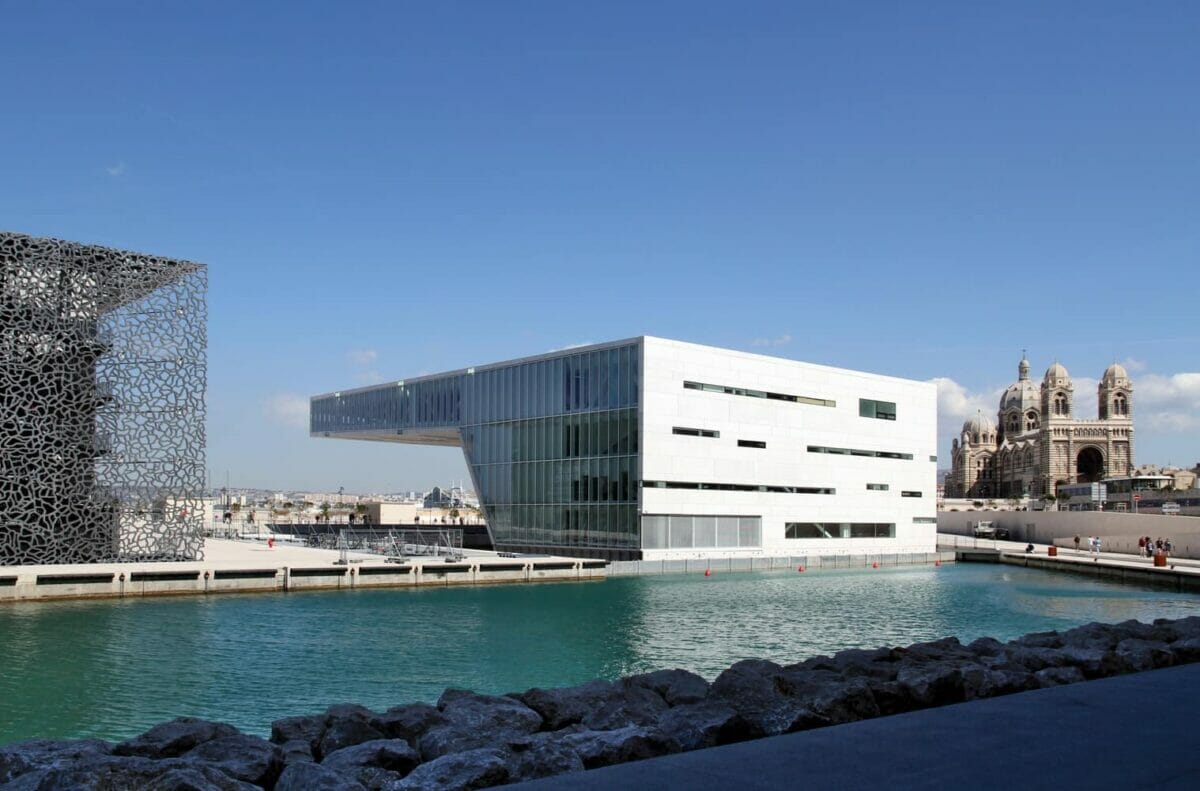 PRIDE MARSEILLE 2019 - La Marche
Gay-friendly and Gay Hotels in Marseille France
Being located in one of the most gay-friendly countries in the world, basically every hotel and hostel in Marseille can be considered open and welcoming to LGBT travelers. After all, being gay-friendly is about providing a non-judgmental and respectful environment in which all people are treated equally – and thankfully, we have never heard of a problem from any travelers checking in here.
However, elegant design, helpful staff, and excellent value for money never hurt anyone! Some hotels in Marseille have gone above and beyond in recognizing and marketing to the LGBT community – and given their popularity with gay travelers, we would say it has paid off!
There are quite a few popular hotels in Marseille that are go-to hot spots for gay travelers – and really, doesn't everyone like to be surrounded by people with common interests! These are the hotels we have checked out and included here.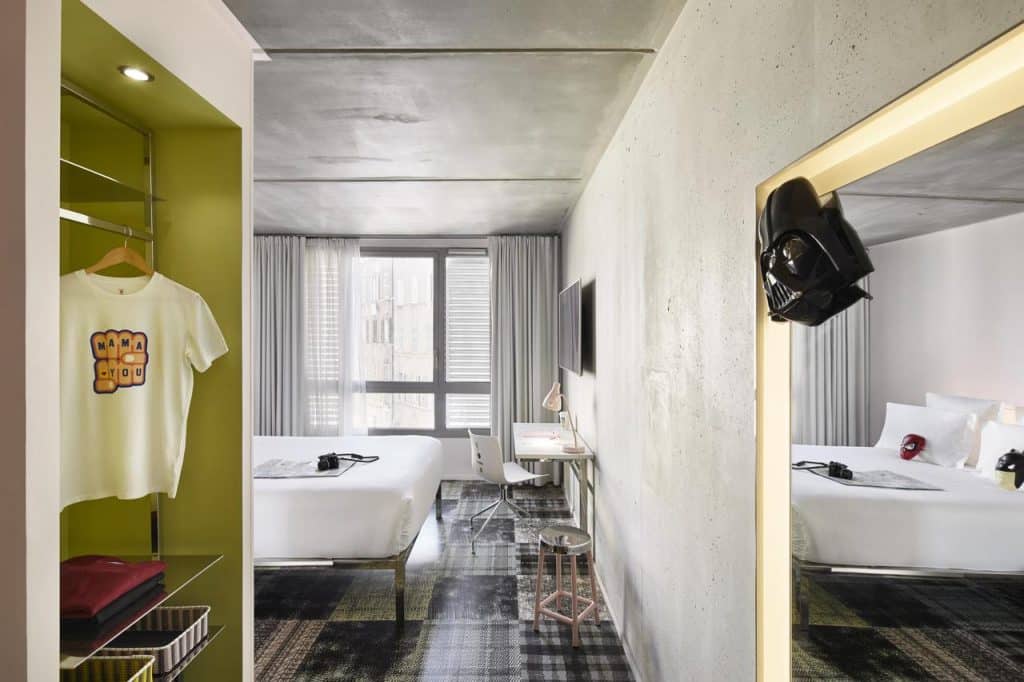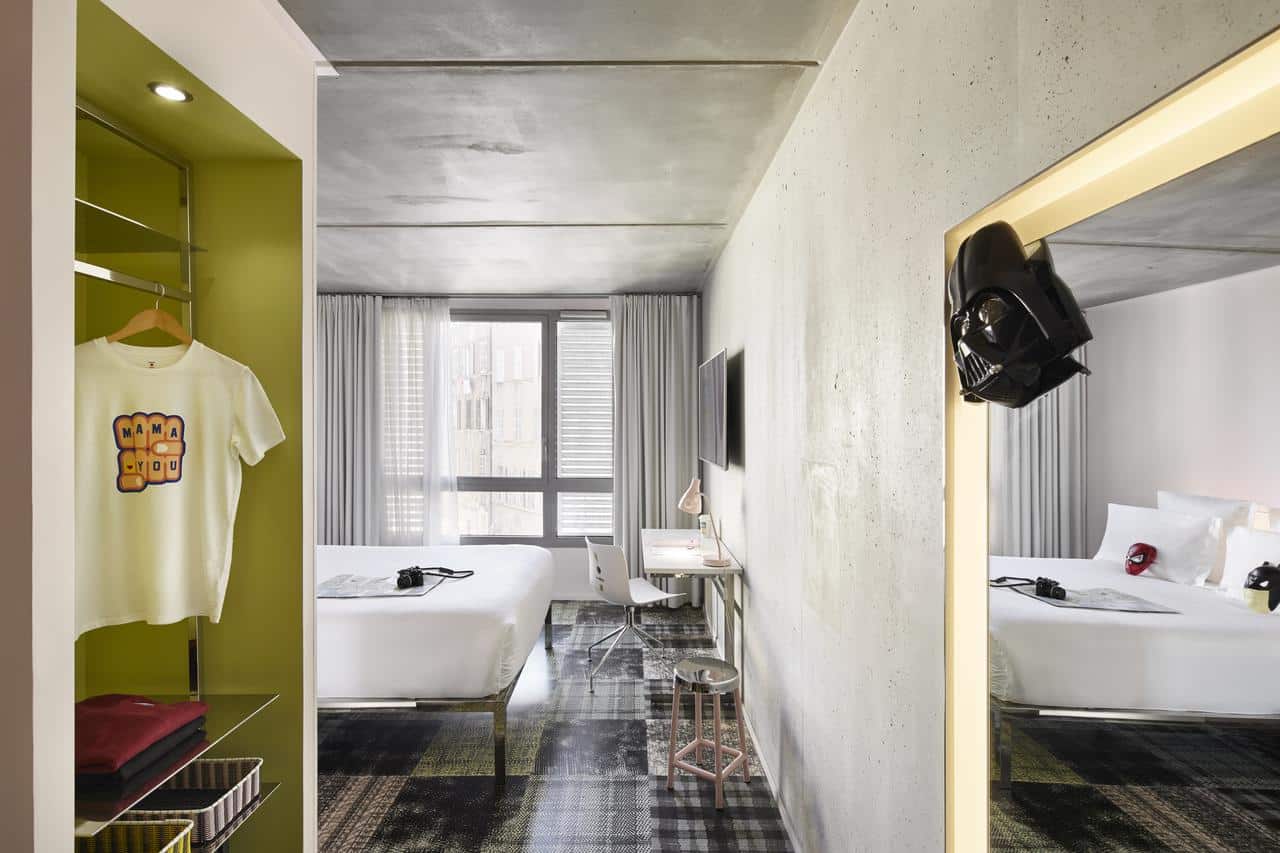 While there are no exclusively gay hotels in Marseille, any hotel close to the Old Port of Marseille is sure to have more than a few gay guests staying – plus being a stumble home from all the nightlife is pretty desirable.
There are
hundreds of other good hotel options in Marseille
if you don't find what you are looking for, but we are confident you'll find something here for you. Whether you want a fun and social hostel, a cheap place to crash after a night of partying, or a chic designer option to sip cocktails and surround yourself with fabulous people – Gay Marseille as something for everyone!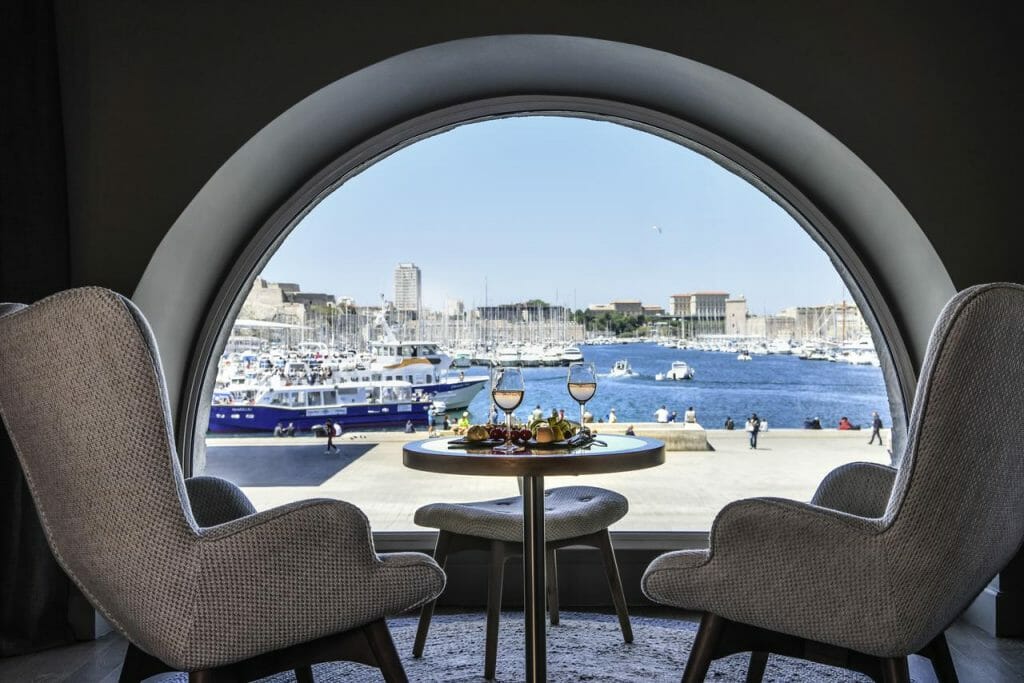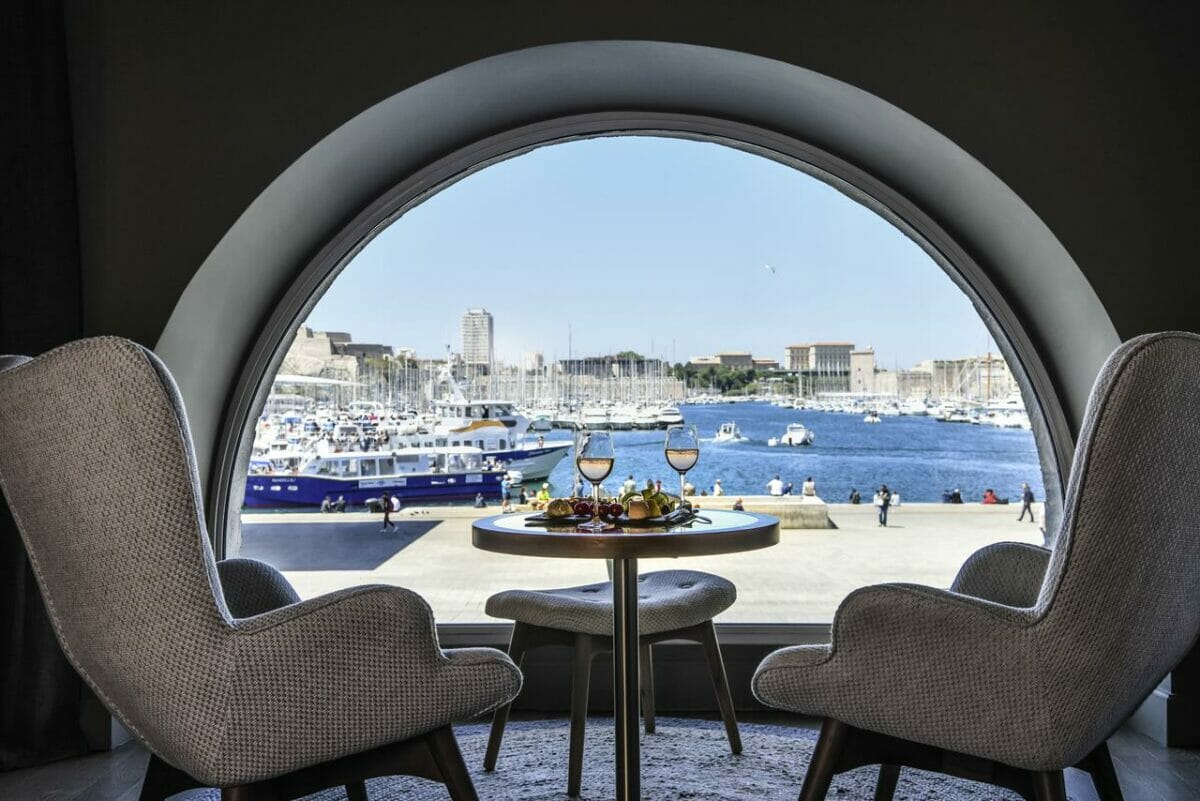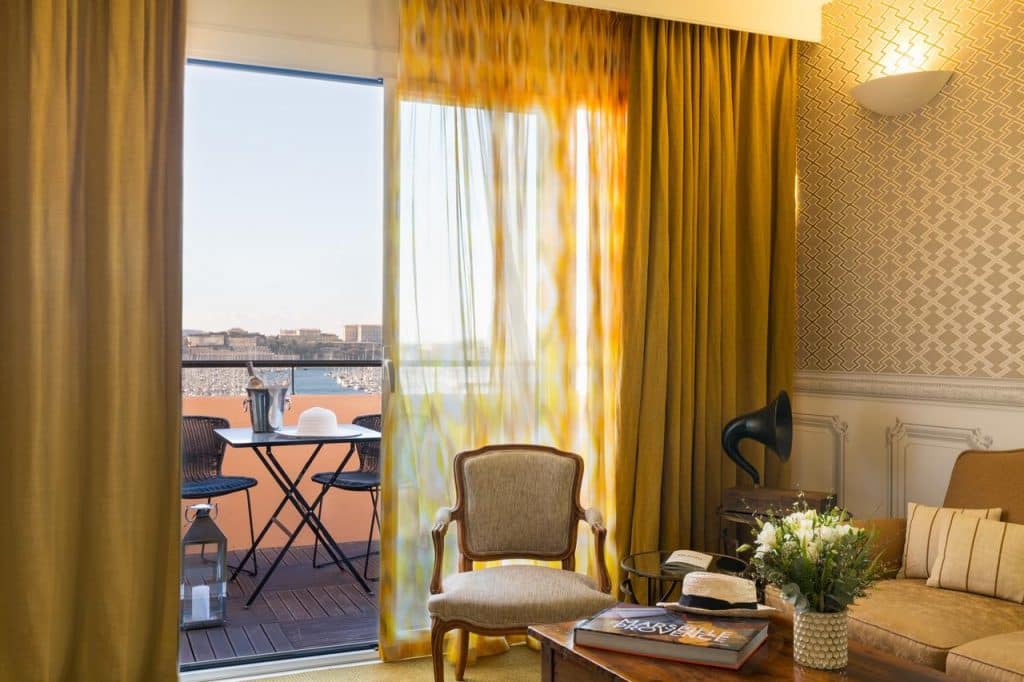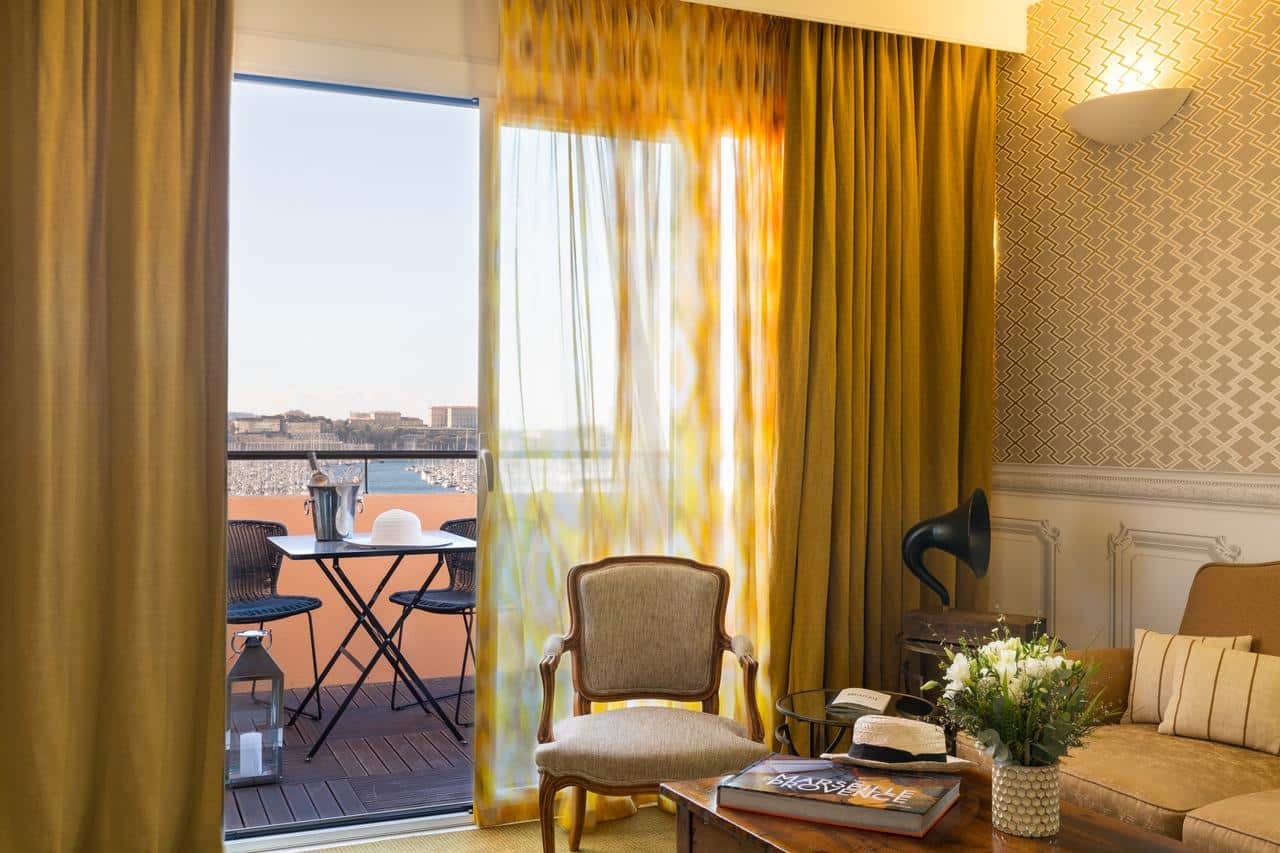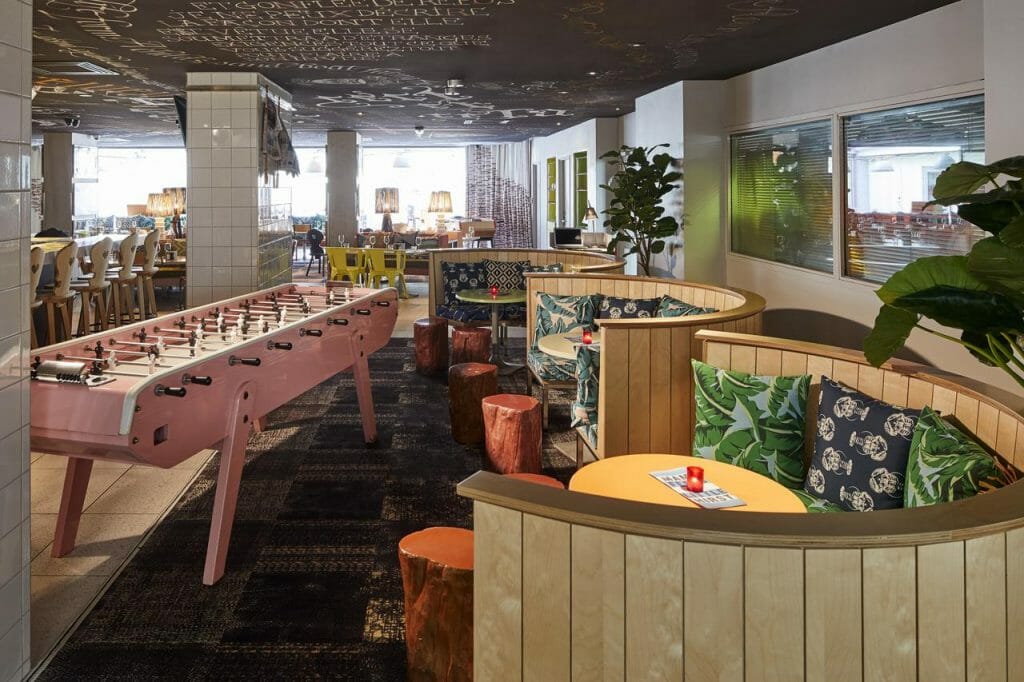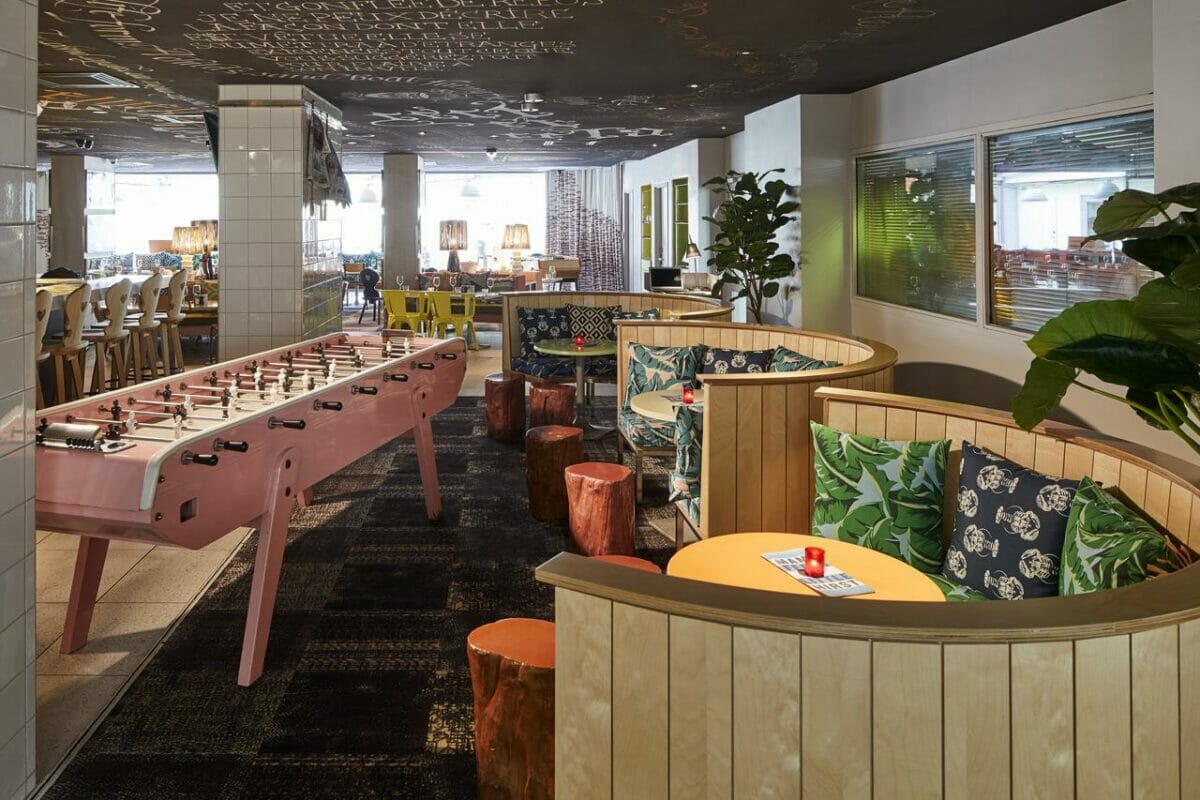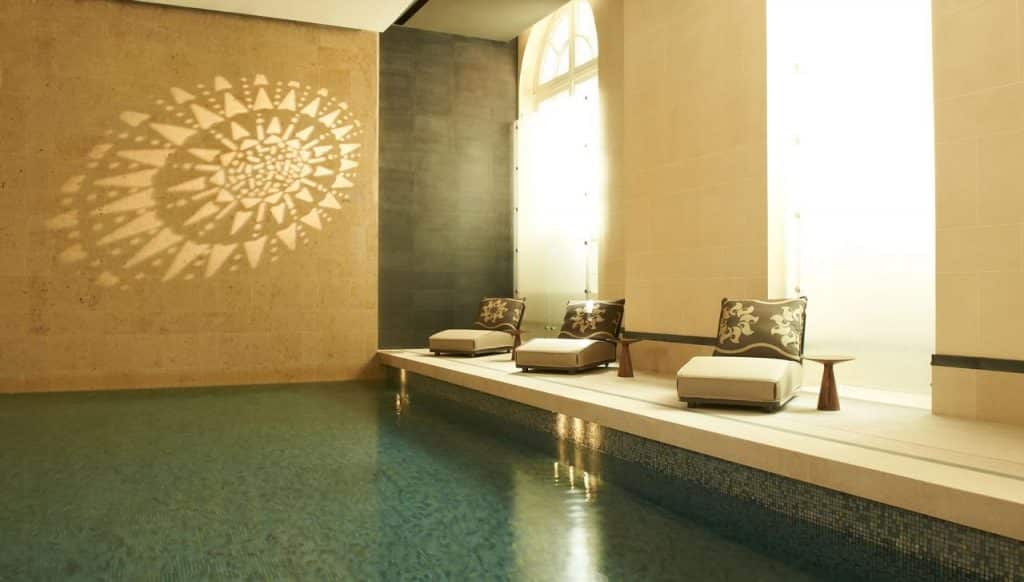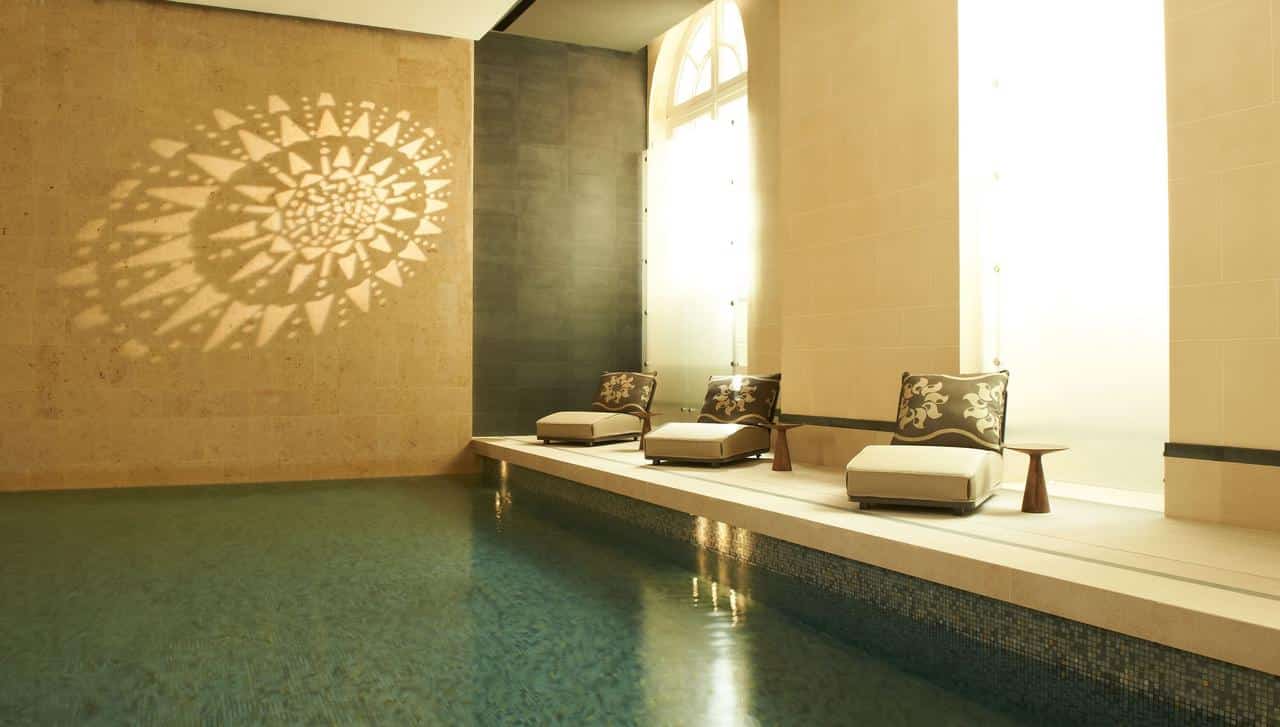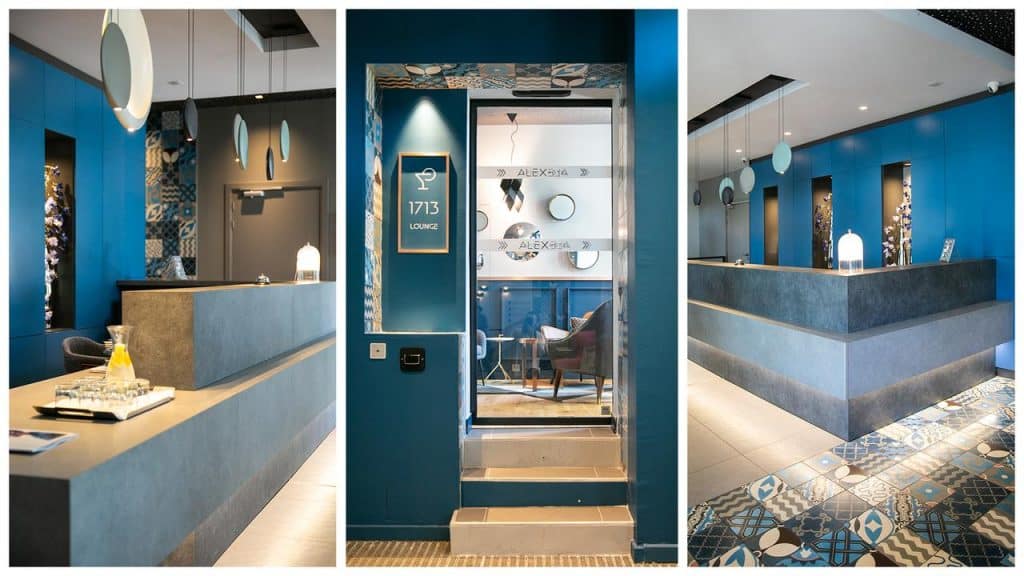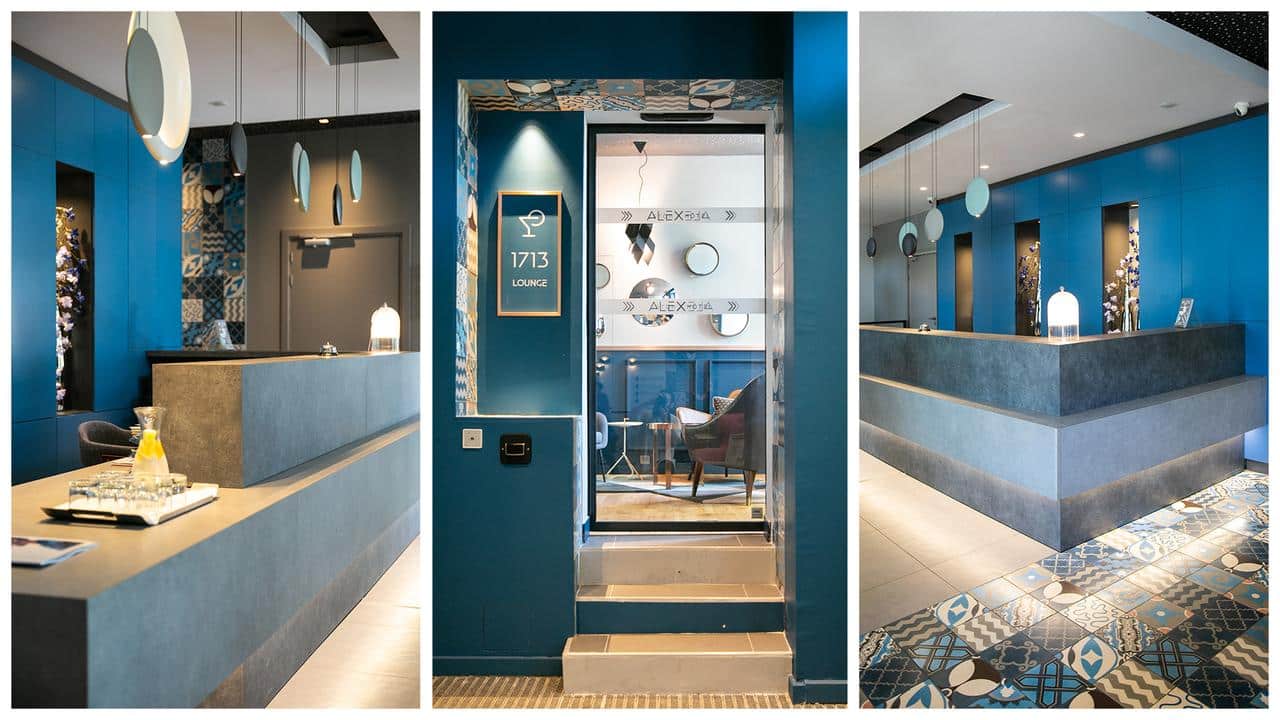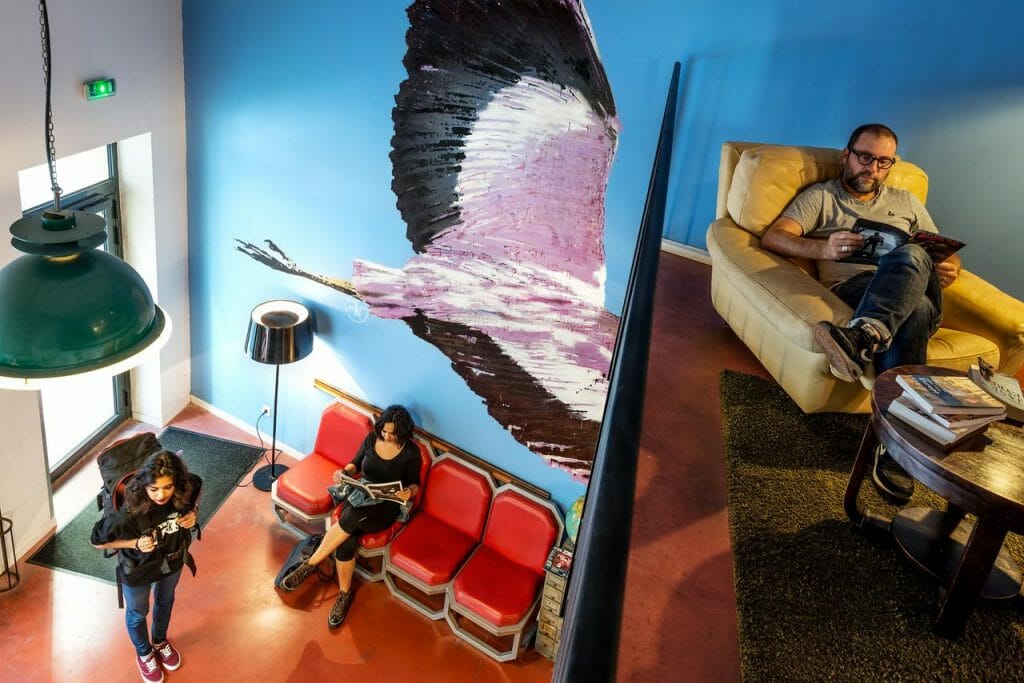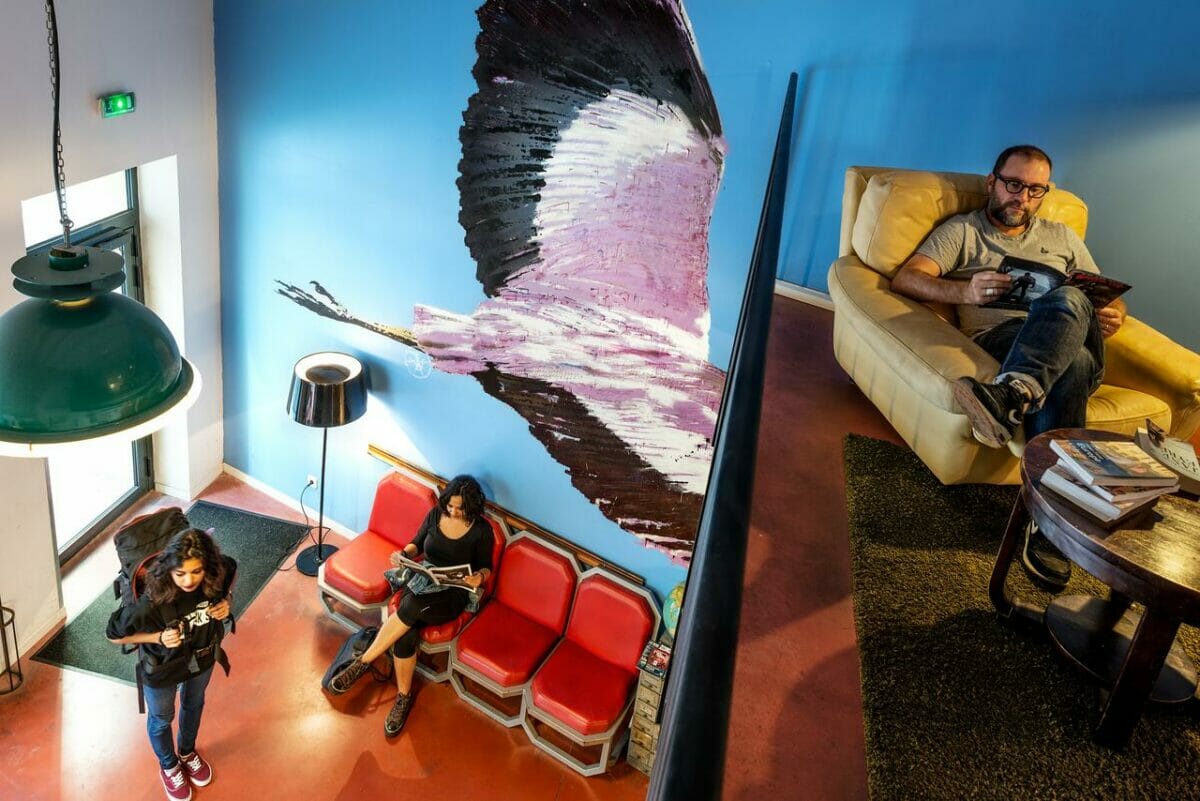 Gay Nightlife in Marseille
Marseille might not be one of the best gay destinations in Europe, but when it comes to nightlife, we loved the affordable prices, relaxed scene, and all those smoking hot French boys (and girls!).
Compared to Paris, we found the queer nightlife here to be more carefree with less attitude – but don't misconstrue this to mean dull, because Gay Marseille is anything but! There is an attractive but not overwhelming assortment of gay bars to pick from – though only one actual gay nightclub.
Most nightlife spaces here don't kick off till late, but there are plenty of cute cocktail spots and welcoming terraces to relax in until then. New bars and club events are taking place consistently, so it pays to ask around when you arrive (hotel staff, bartenders, or apps are often a good bet). Unlike many other European cities, there is no formal gay village here, and venues are spread around, making things a tad more difficult. Don't be dissuaded; however, as things can still get a little crazy and a night out in Gay Marseille is still very much a must.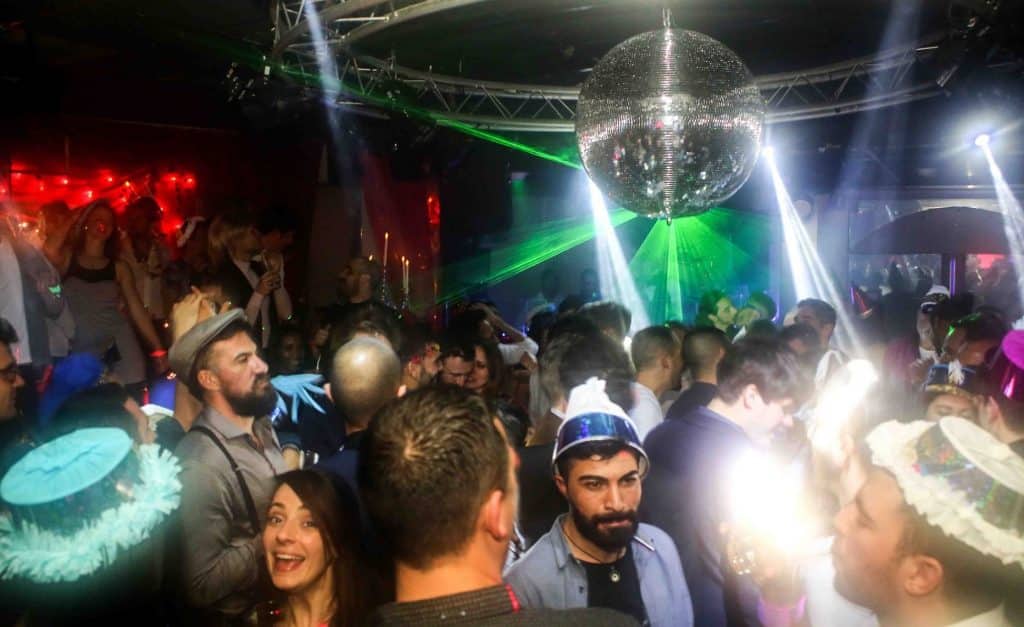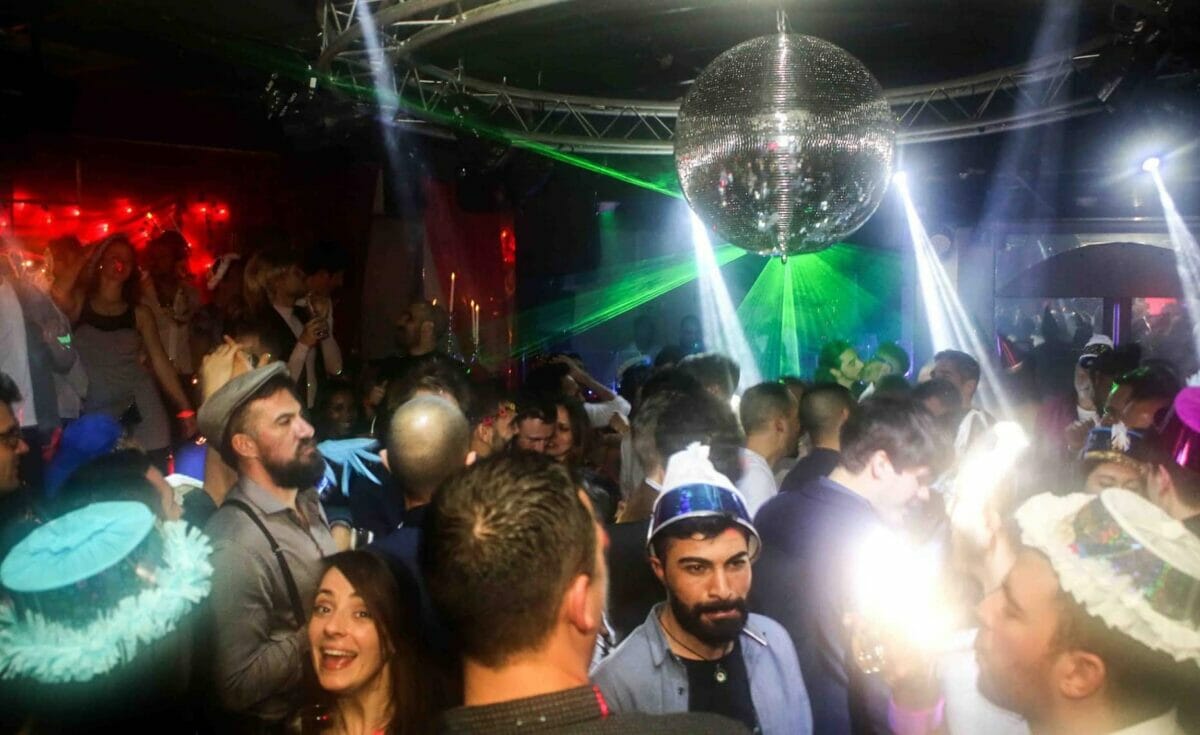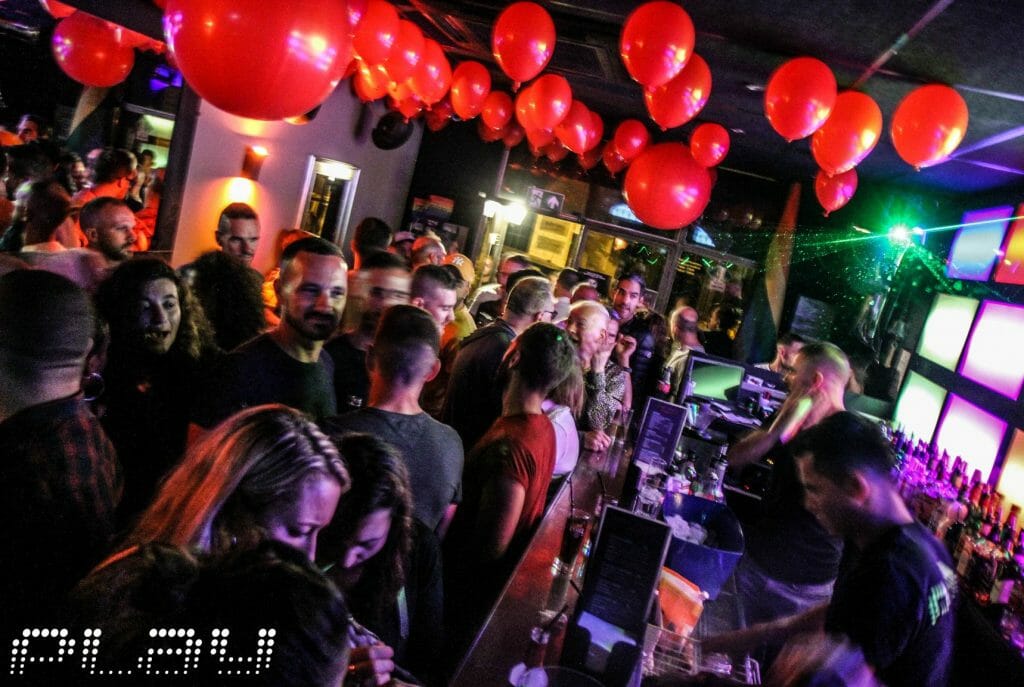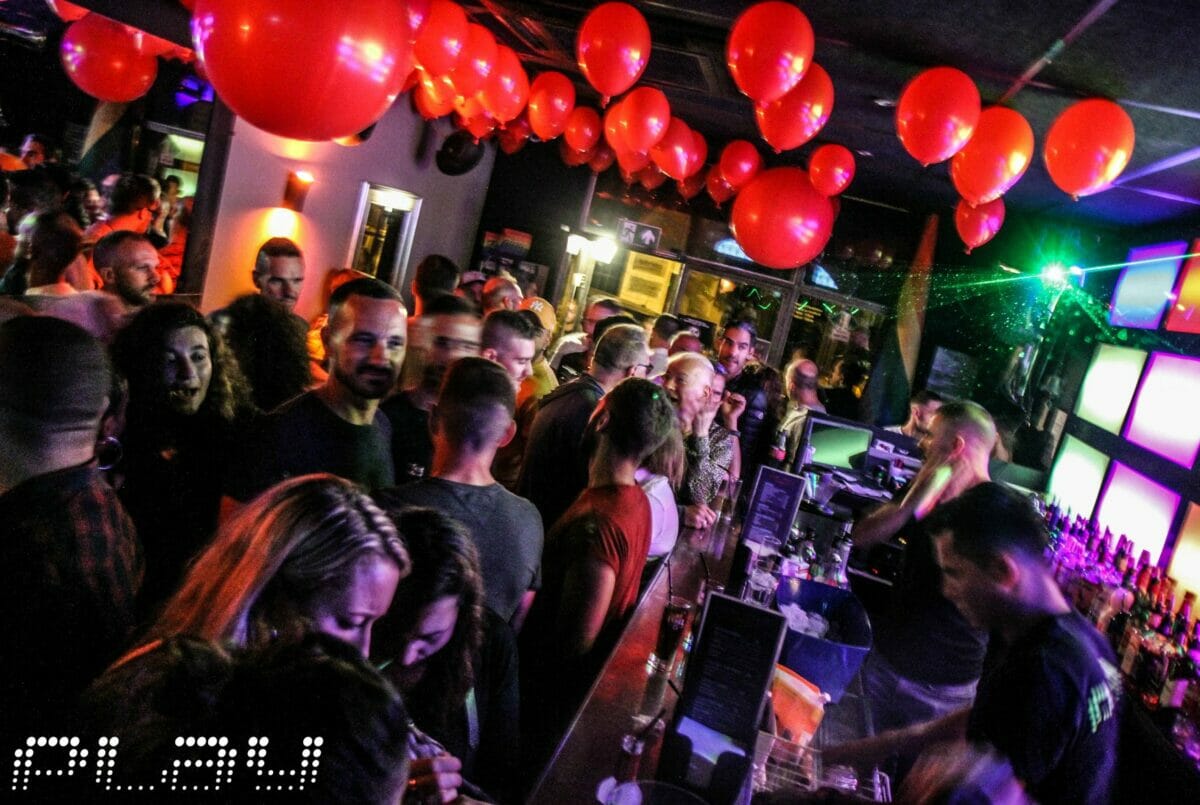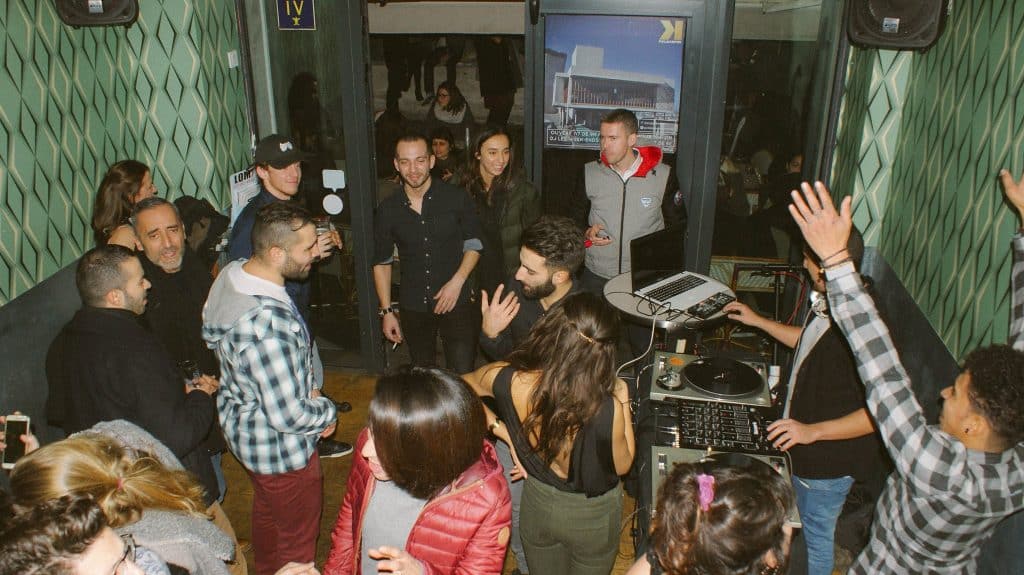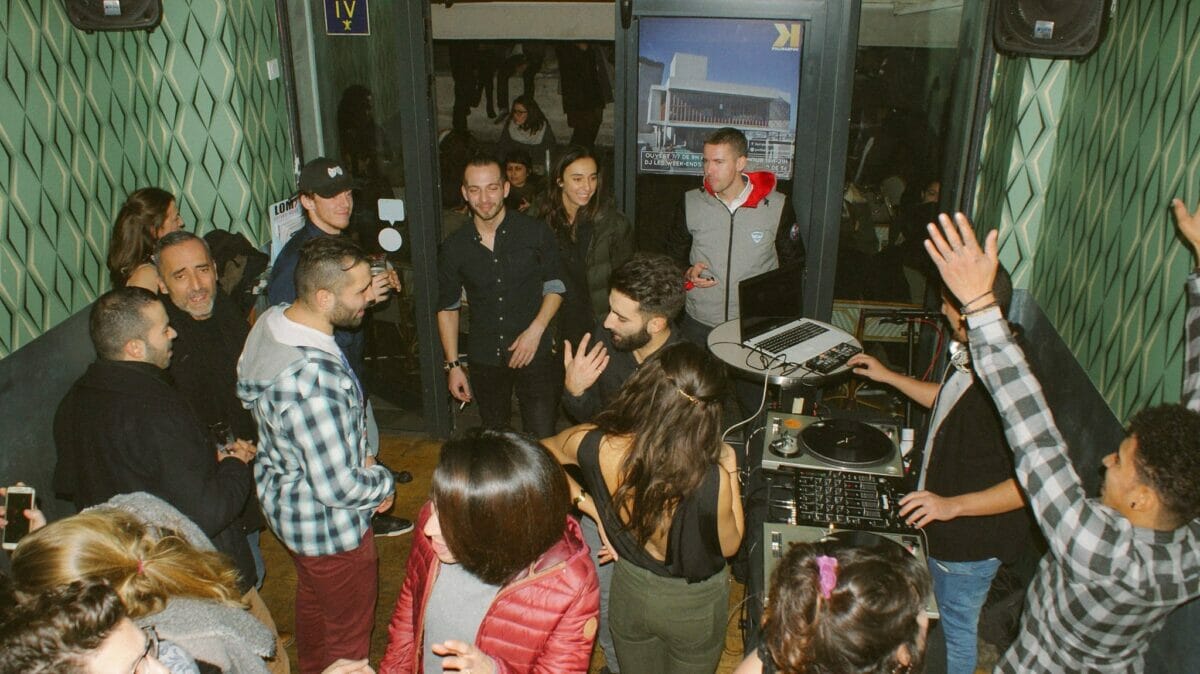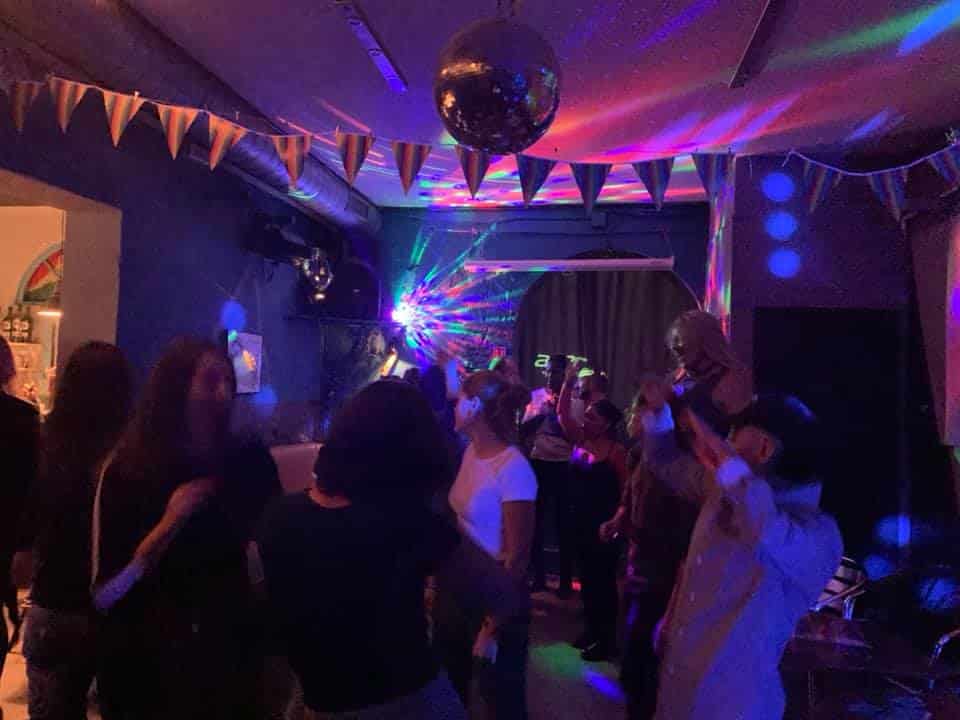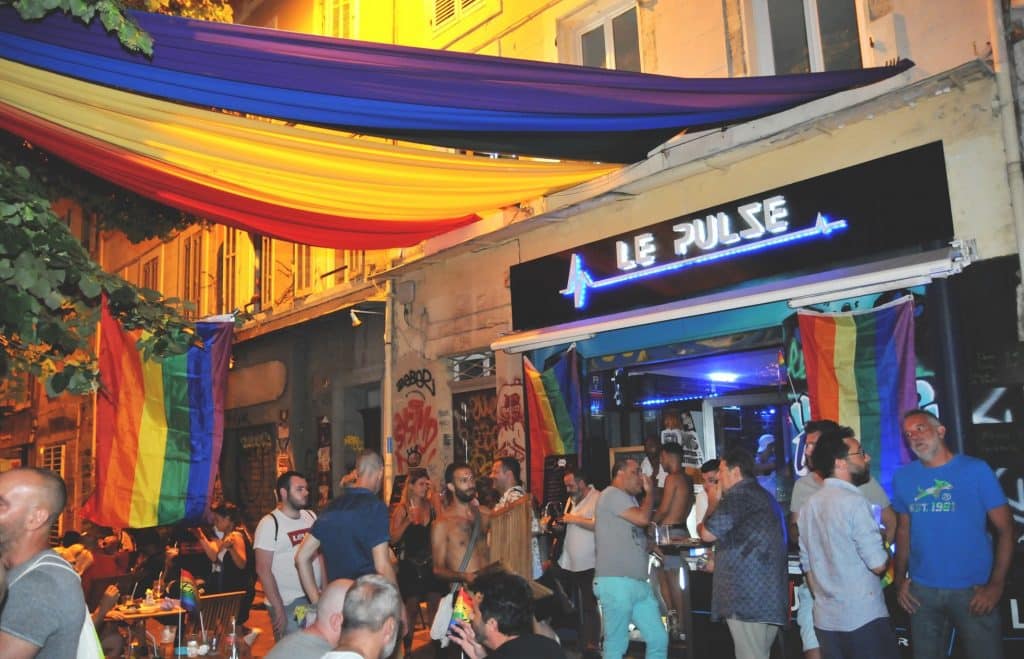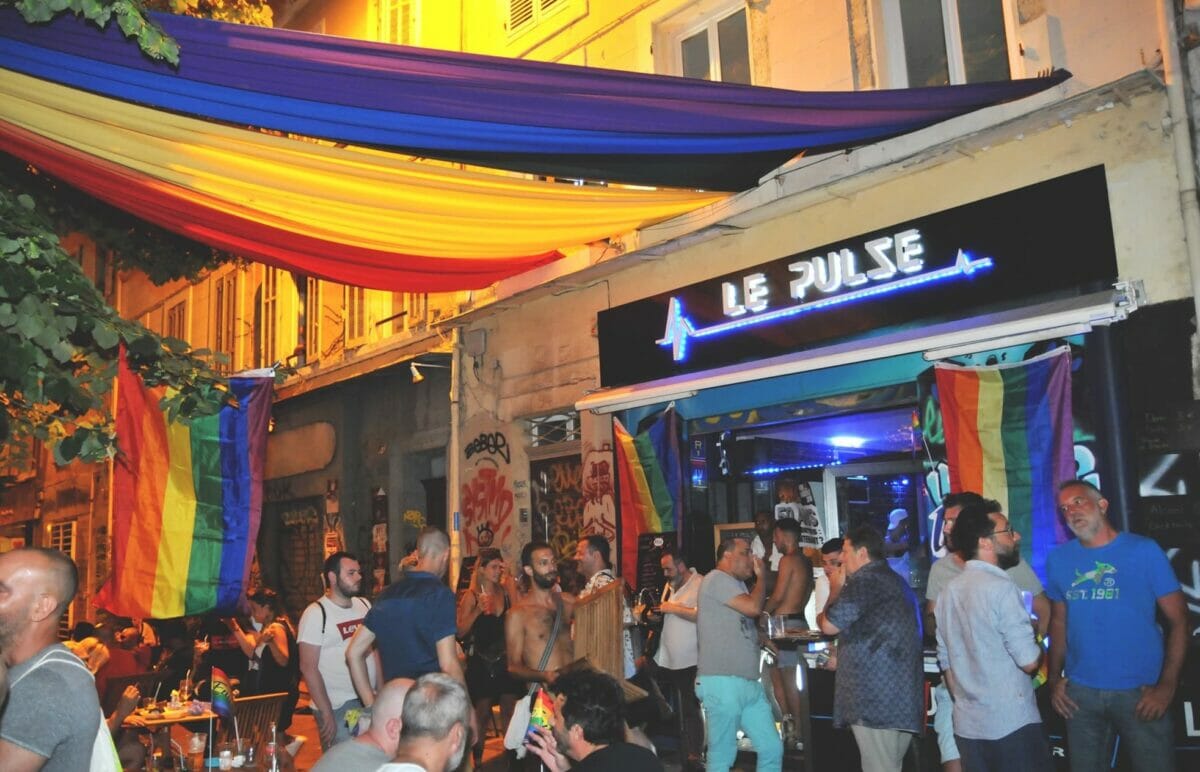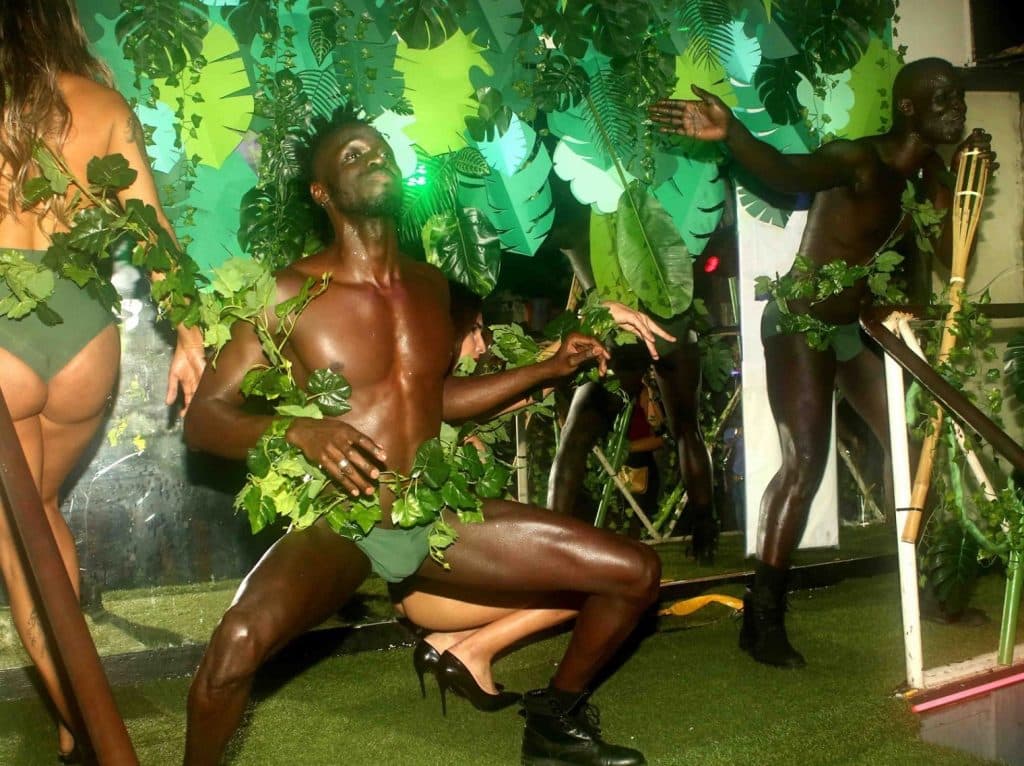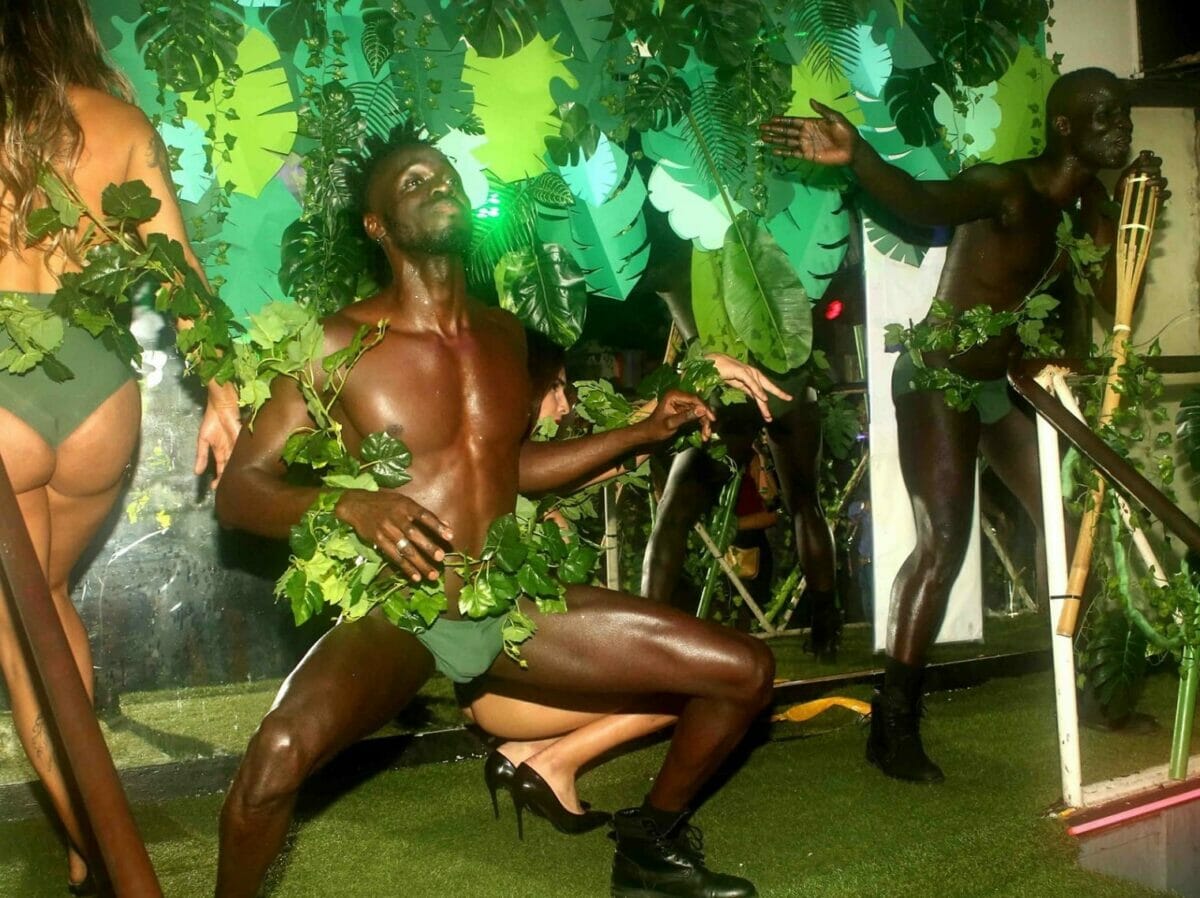 Gay Sex Clubs & Saunas in Marseille
Had enough of fruitless gay cruising in Marseille – either in the bars or elsewhere? For those who want a bit more guaranteed action, the gay saunas in Marseille will not disappoint you (unlikely all those faceless accounts on Grindr or the other hook up apps).
Foreigners are typically welcoming throughout the Marseille gay scene. Still, many guys don't speak English in the saunas, so you'll need to be good at reading non-verbal cues. You might also want to busy up on etiquette with our gay sauna guide.
Most gay saunas are centrally located near the historic center of Marseille. They are generally crowded on weeknights after 5 pm and on Sunday afternoons. There may only be three gay saunas in Marseille, but they are some of the best we ever experienced, and each on their own is well-worth exploring.
And if these are still a little too vanilla for you, perhaps the Marseille gay sex/ cruise clubs might be more suited to your tastes?
Les Thermes Sauna – A modern gay sauna in Marseille open every day from noon until 2 am recently reopened after a seven-month renovation, which saw its redesigned from top to bottom. Spread across 600 m², they offer a swimming pool, open showers, a hammam, a Finnish sauna as well as three levels of fun and themed cabins. A "Fetish Zone" can be found in the basement around a collective bed, while there is also a cabin-sling and a XXX video room. Tuesdays are youth night, and Thursdays are naked evenings. Everything we wish a gay sauna would be, and then some!
LES THERMES - Sauna Masculin
CARGO Sauna – A gay spa and sauna where aquatic pleasures and fiery encounters take place in facilities worthy of the Turkish baths of Istanbul and Antalya. Spread across four floors, its swimming pool, spa, steam room, Finnish sauna, communal showers, and recreational facilities are perennially popular with tourists, young athletes, and business people who are looking for fun. In reality, Cargo is the most popular gay sauna in Marseille, and the spot most recommended to us by locals – It is not hard to see why! With its resolutely modern and masculine decor, the materials and atmosphere entice you to relax and encourage erotic intimacy amongst its guests. Constantly renovated and almost impeccably clean – Cargo is the biggest and best gay sauna on the Meditteranean, and one of the best in the world.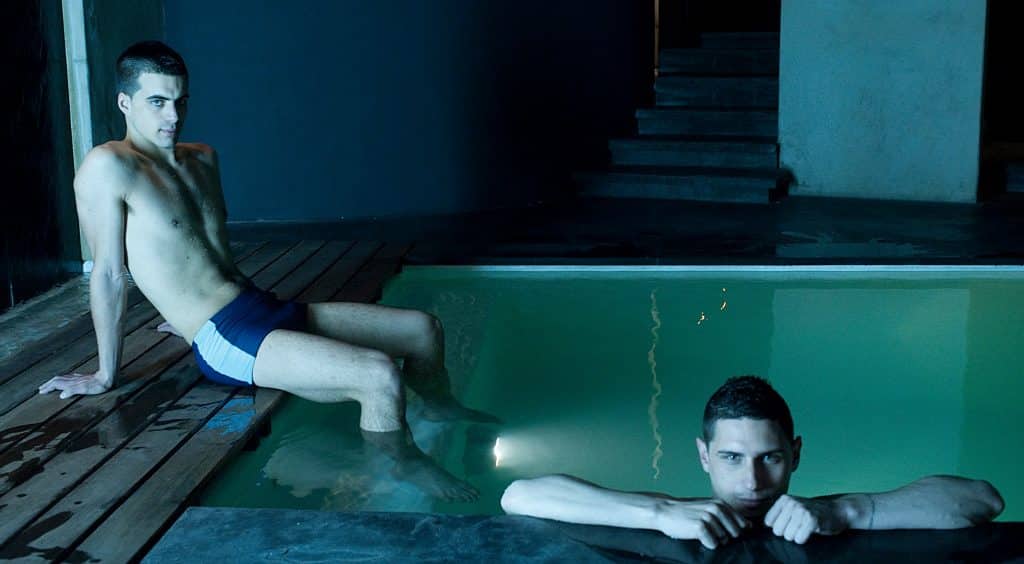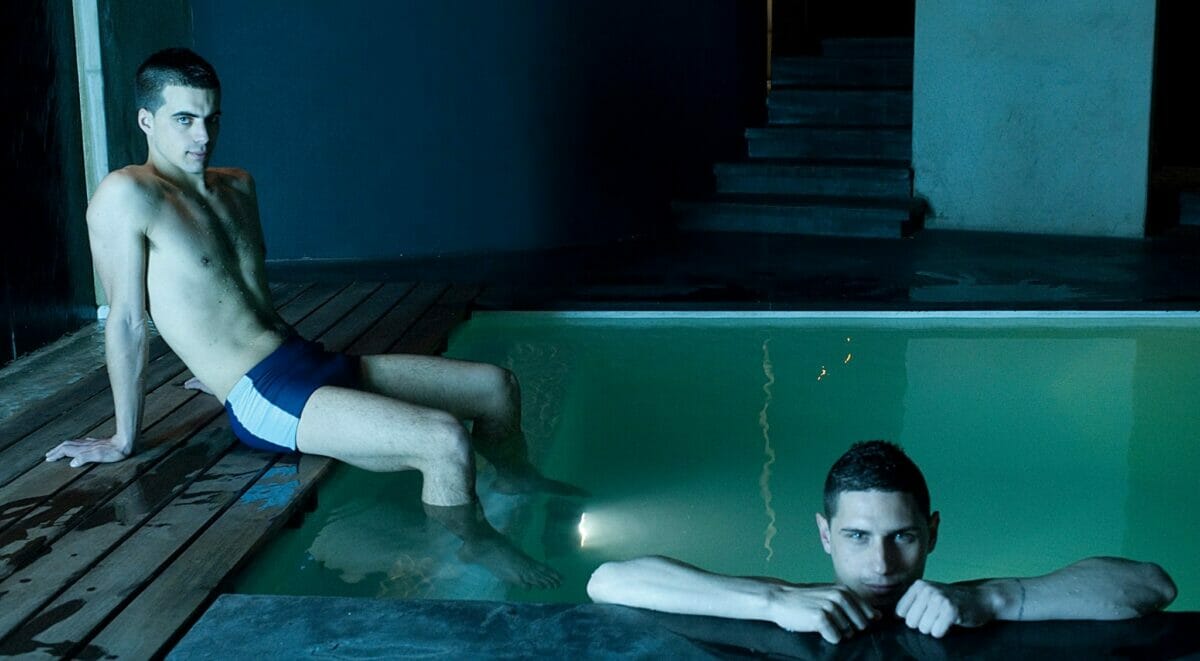 Sauna Salvator – A busy but rather old-school sauna that may need a refreshment to keep up with the others in town. Not that its clientele seems to mind, as Sauna Salvator was busy each time we visited, and we never left disappointed. It is offering three floors and over 300 m² of fun with open showers, dry sauna, steam bath, hot tub, dark rooms, cabins, XXX video rooms, and more.
Eros Center – A 4-story straight/gay sex shop with movies, lube, underwear, fetish gear, and more – with private cabins and cruising outback.
Le Mineshaft – A private men's leather/fetish sex club open on Friday and Saturdays from 11 pm to satisfy all your wildest fantasies. Extremely hardcore with BDSM and fisting parties and an onsite leather shop
Le Trash Bar – The name says it all really at this gay fetish and cruise bar, which is unashamedly about one thing: hot, kinky fun! Le Trash is the only space of its kind in town offering themed nights, DJ's and parties, including a popular naked party on Wednesdays and Sunday. The clientele here are just as comfortable crouched over in a backroom as enjoying a flute of Champagne in a bespoke suit, making everything all the more intense.