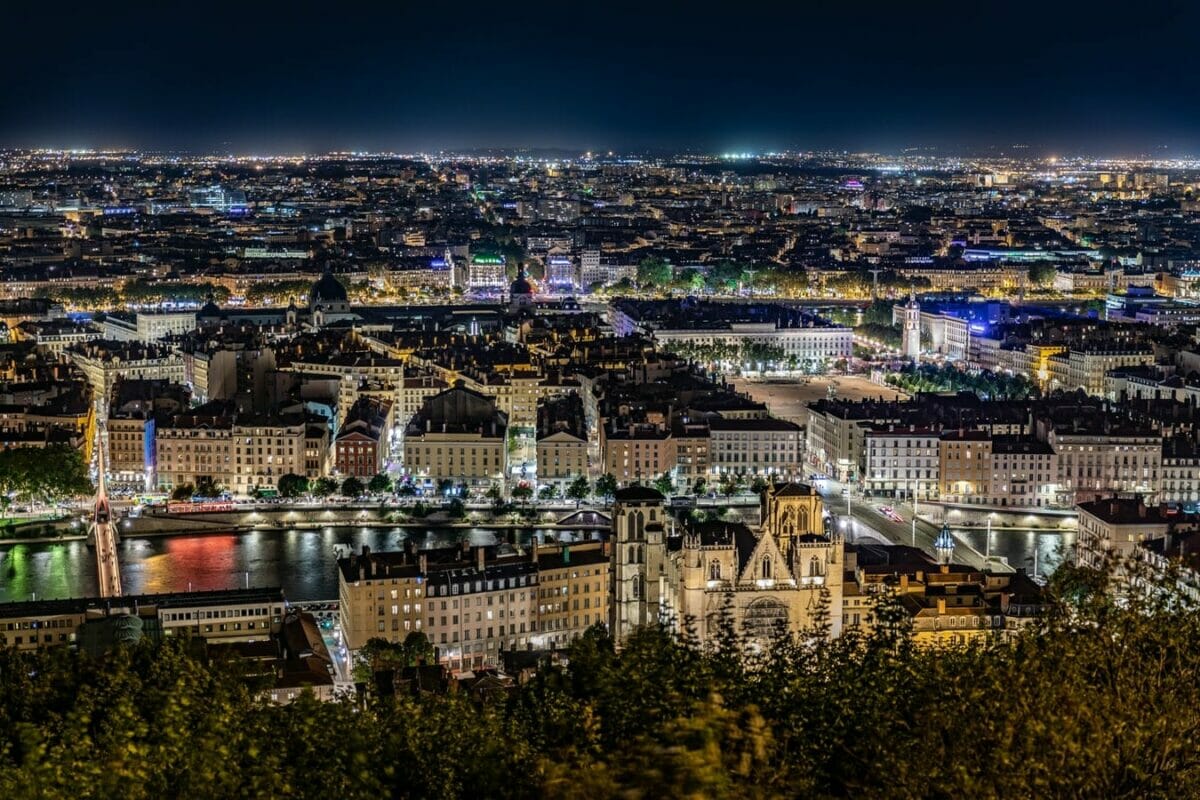 A medieval metropolis of love, food, art, design, and shopping where queer people are embraced as a natural part of society, it's no wonder Gay Lyon is one of the world's best under-the-radar gay travel hot spots.
By day there are plenty of sexy French boys and girls picnicking in tranquil parks, wandering past historical and architectural landmarks or lazing in the iconic bistros of the gay Lyon quarter. But, by night, is when things really come alive…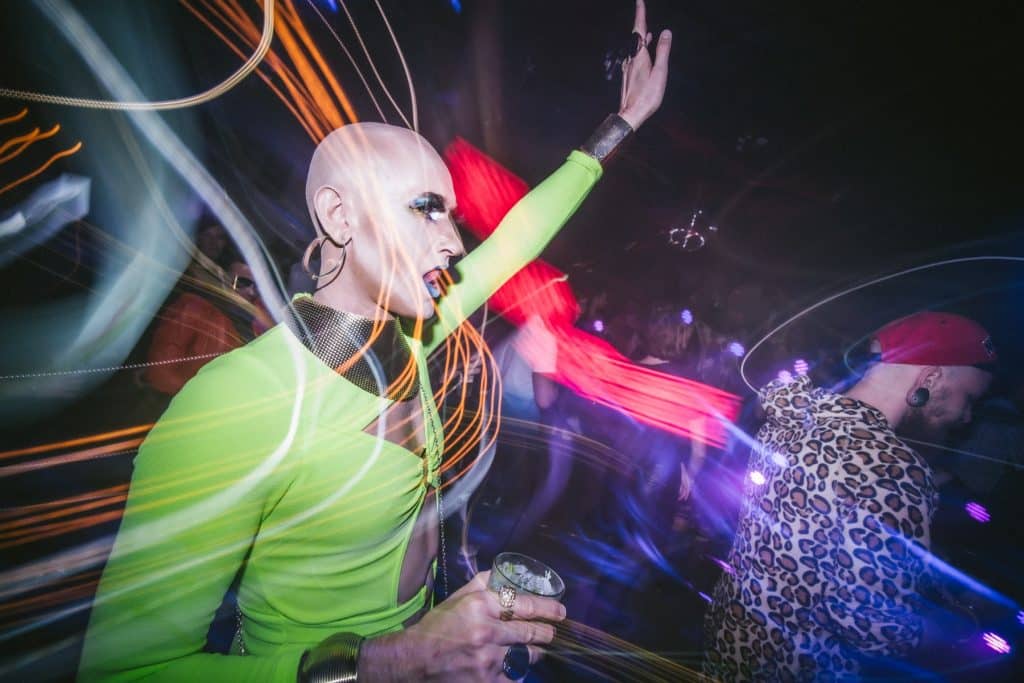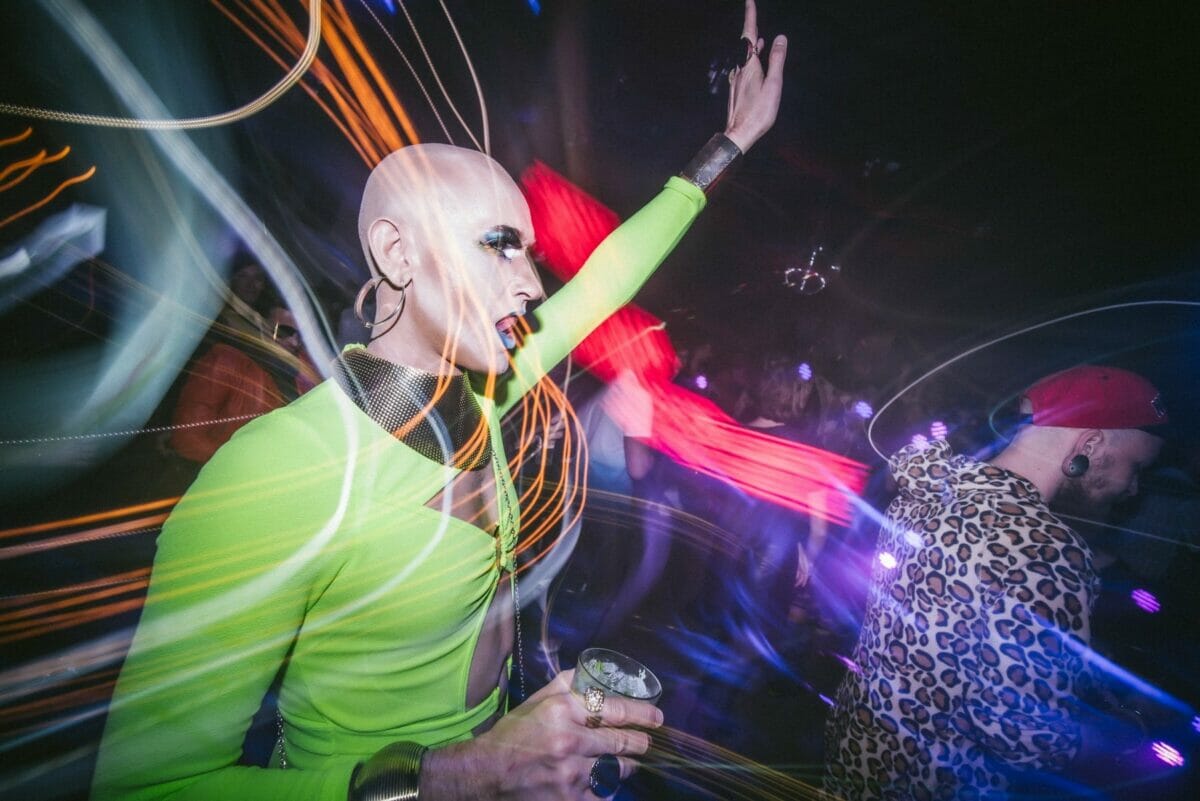 A traditionally liberal country that legalized same-sex activity in 1791 during the French Revolution and gay marriage in 2013, France is frequently named one of the most gay-friendly countries in the world.
Gay travelers need not take any more extra precautions in Lyon than they would in any other Western European capital, especially in the gay area, in the north end of Presqu'île between Place des Terreaux and Cordeliers
As a result of such accepting attitudes, Gay Lyon offers a broad and well-established LGBT presence with relaxed gay bars, busy saunas, and cruisy clubbing – along with a few new-age queer parties thrown in for good measure.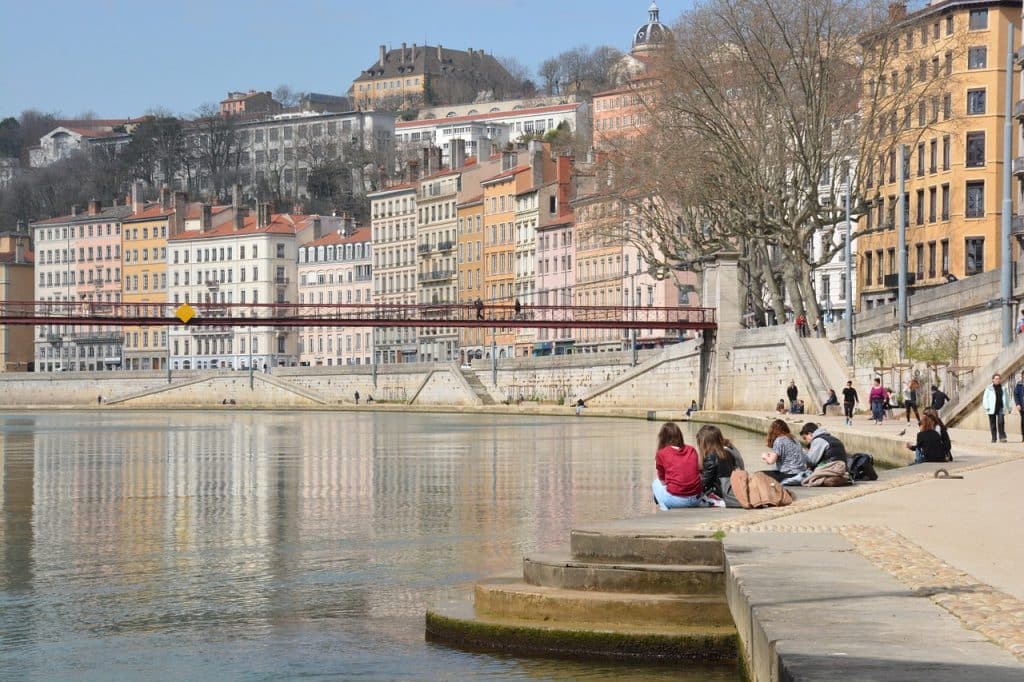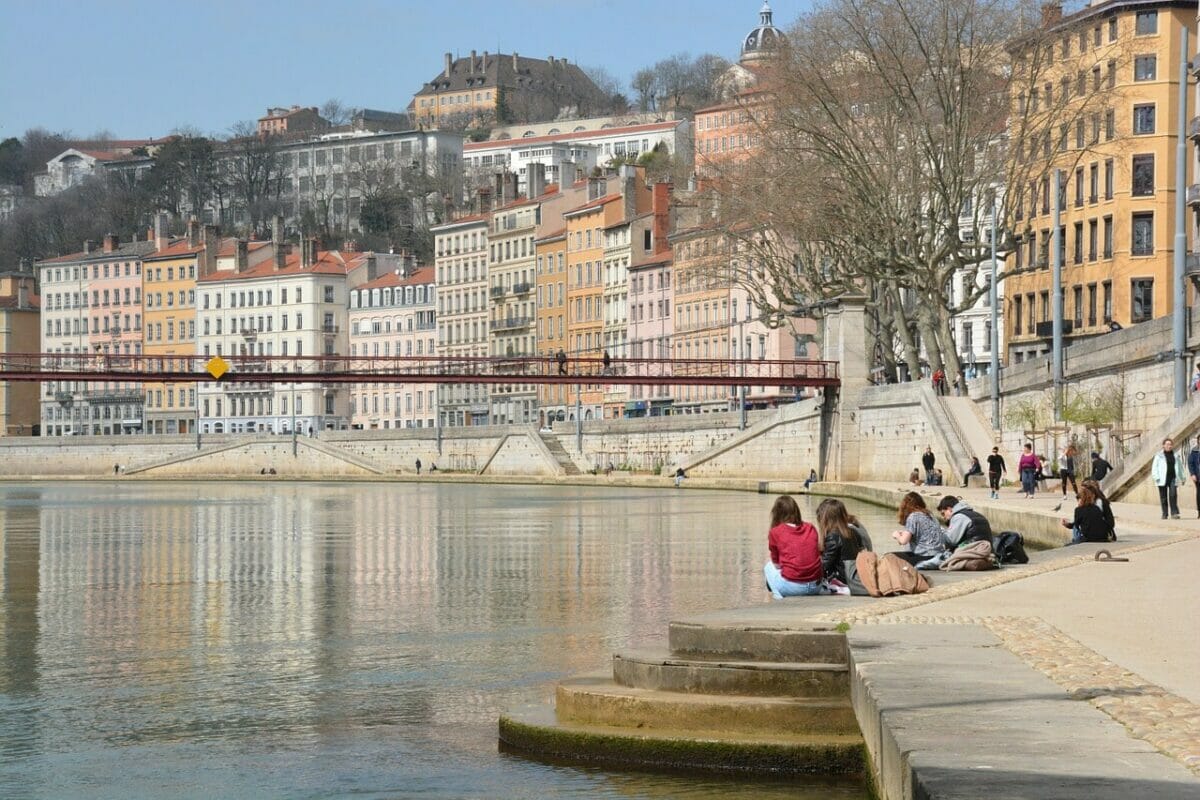 We loved Lyon for many reasons – but most of all because it had an engaging mix of everything one could ever hope for in a sophisticated travel destination. Wild nightlife, the world-class museums, haute couture fashion, iconic UNESCO listed architecture, fine dining, and utterly intoxicating atmosphere will give tourists more than enough reason to visit Gay Lyon – whether it's for a night, a week or to live full-time!
Oh, and did we mention Lyon is the foodie capital of France…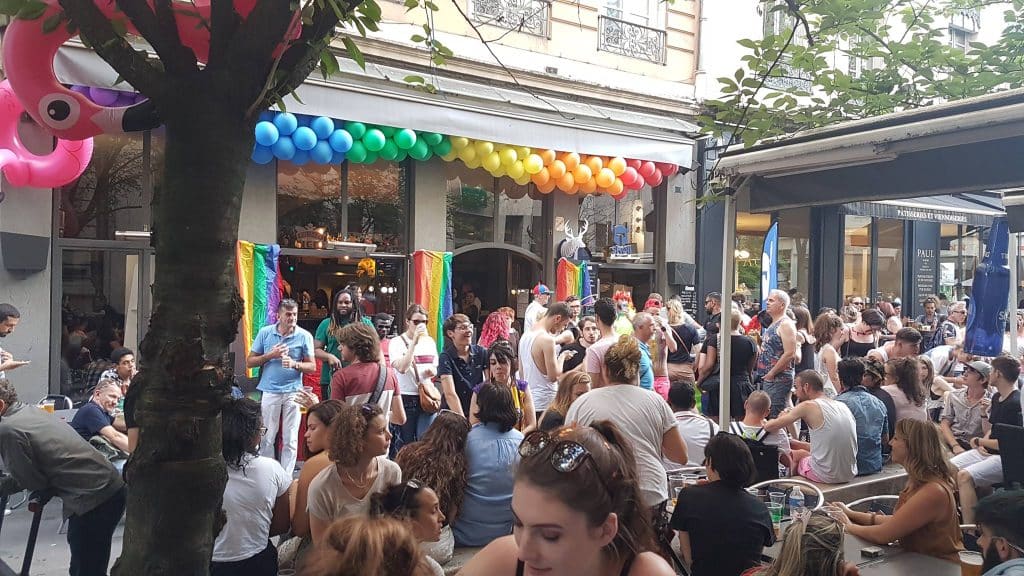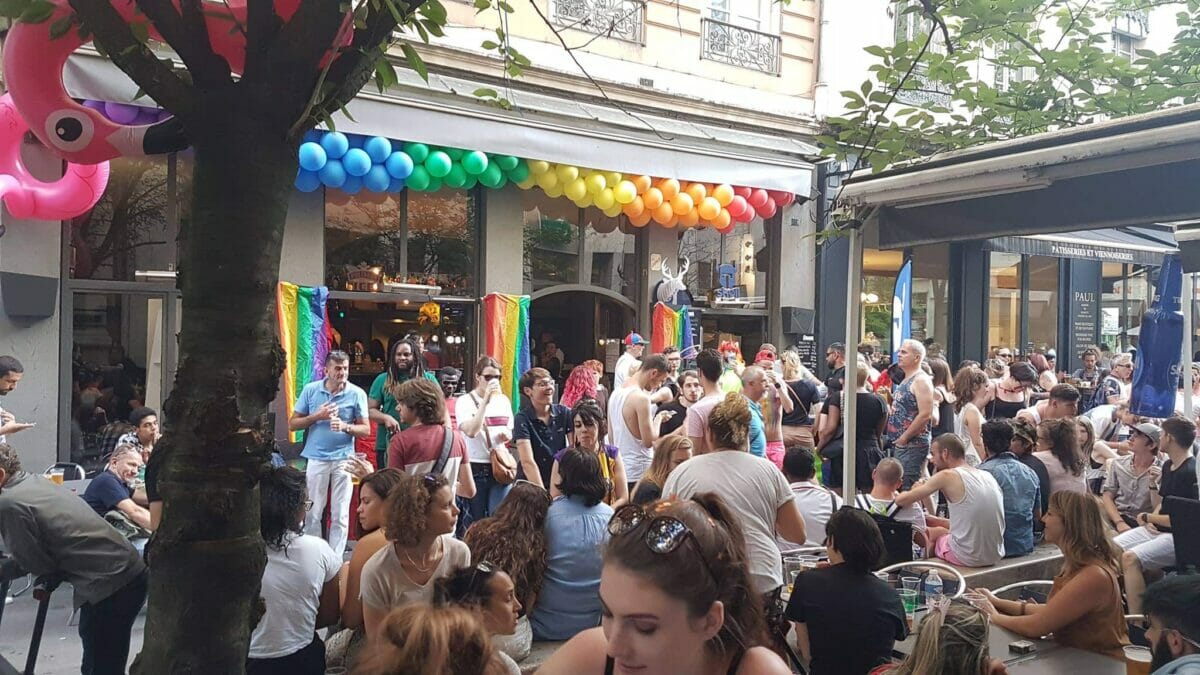 Gay Lyon Guide: The Essential Guide To LGBT Travel In Lyon France
Attractions in Gay Lyon
Being gay does not define which attraction most of us will want to see in each city, and most queer tourists will simply want to check out the top things to see in Lyon during the day! This is a very safe city, but still, all travelers should take caution with valuables.
Queer people in Lyon do not need to take any extra precautions in terms of public displays of affection. Much like Montpellier, this very openminded city and you should have no issues exploring its enchanting beauty! There is so, so much to go here – but here are just a few of our favorite things to do in Gay Lyon!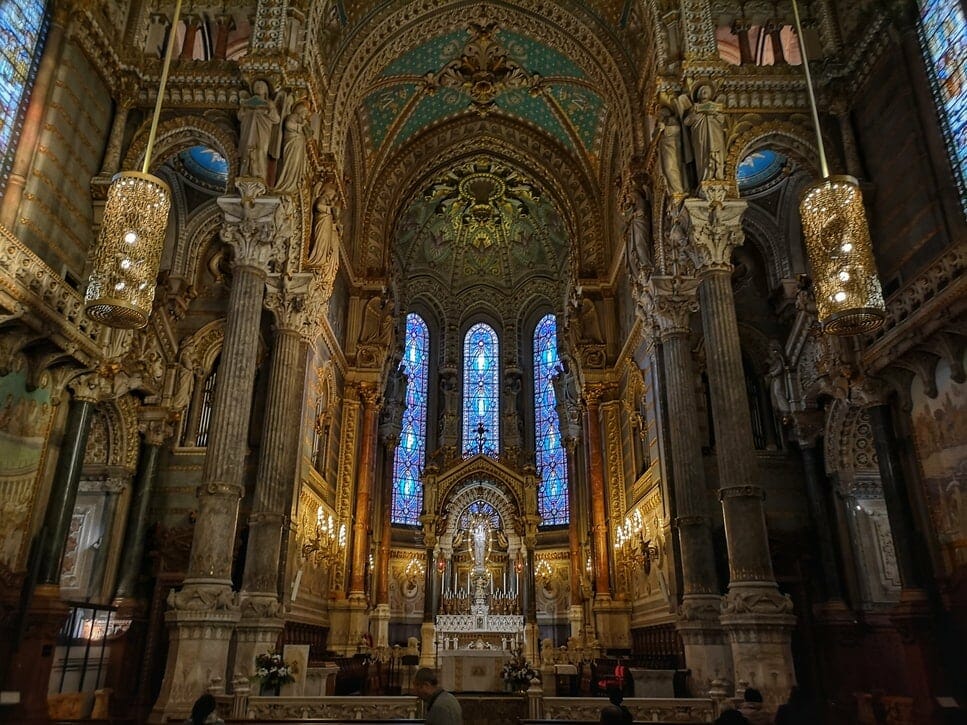 Top Highlights of Lyon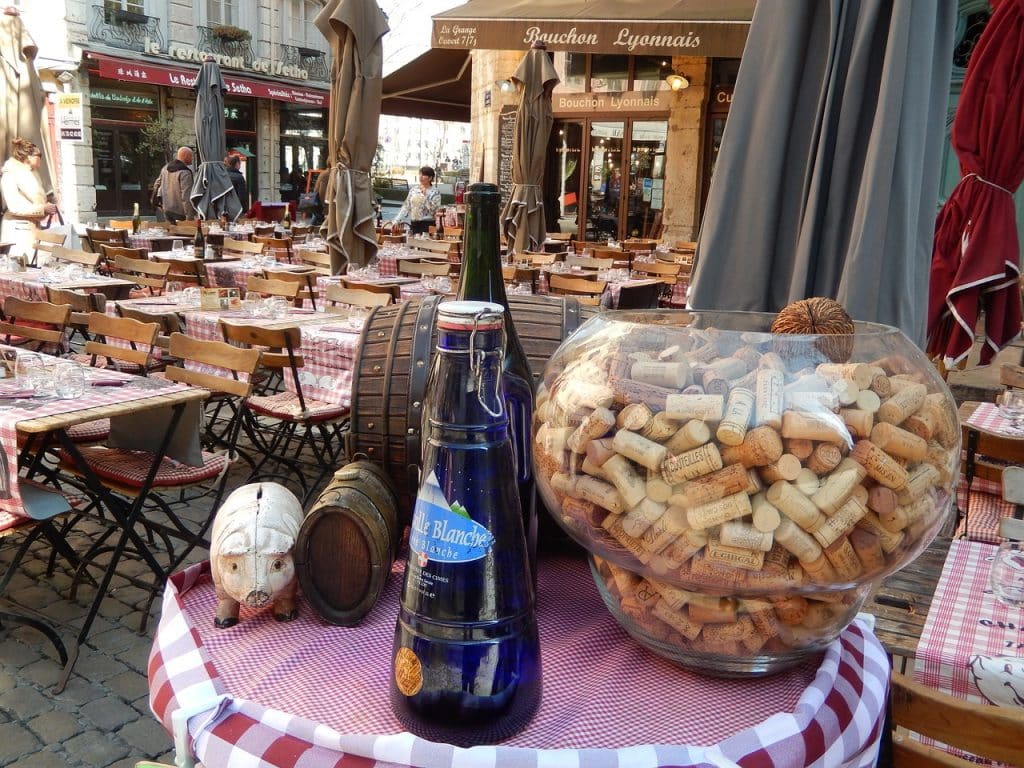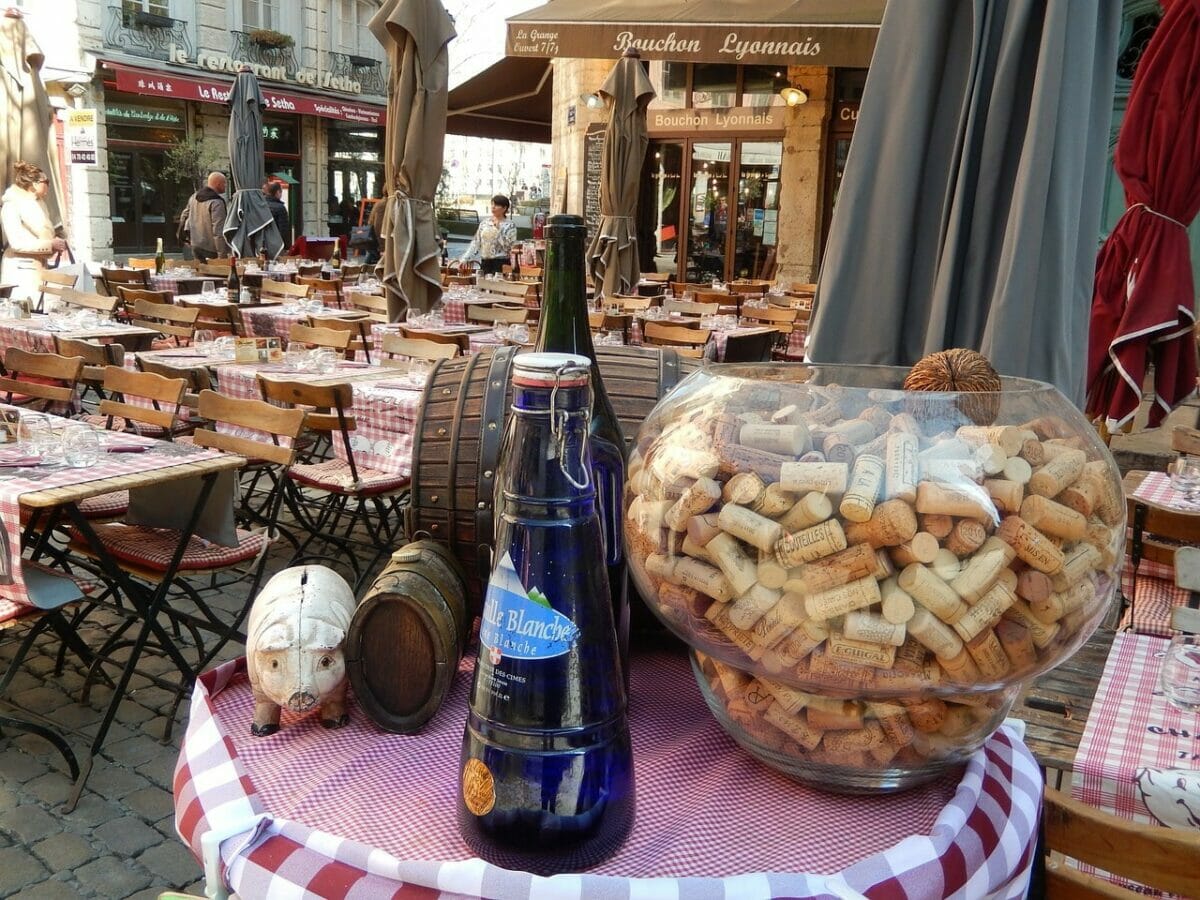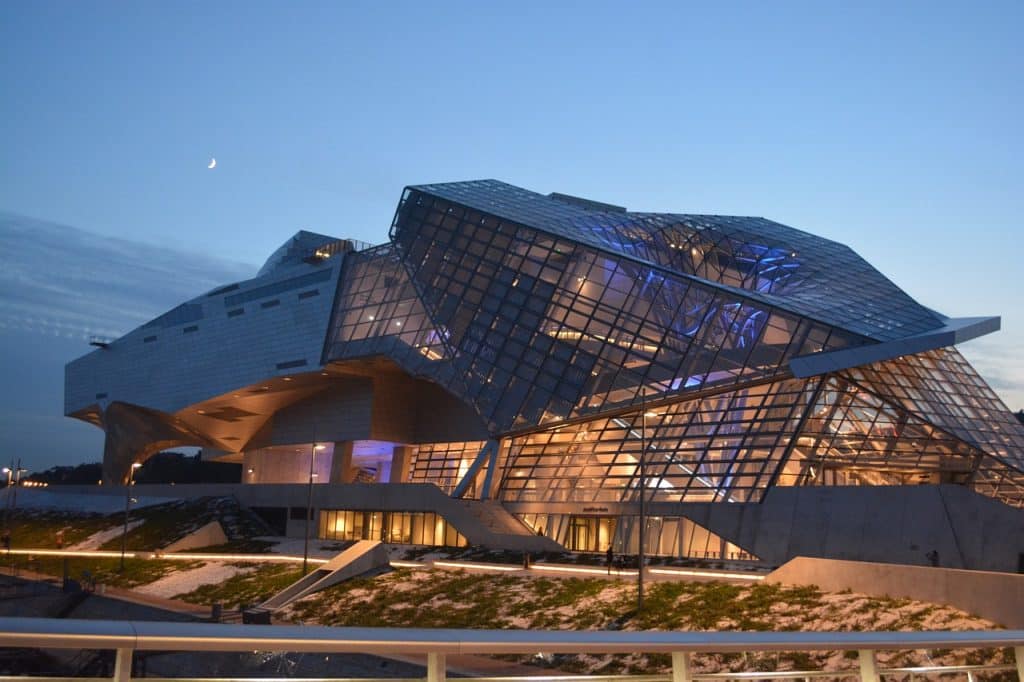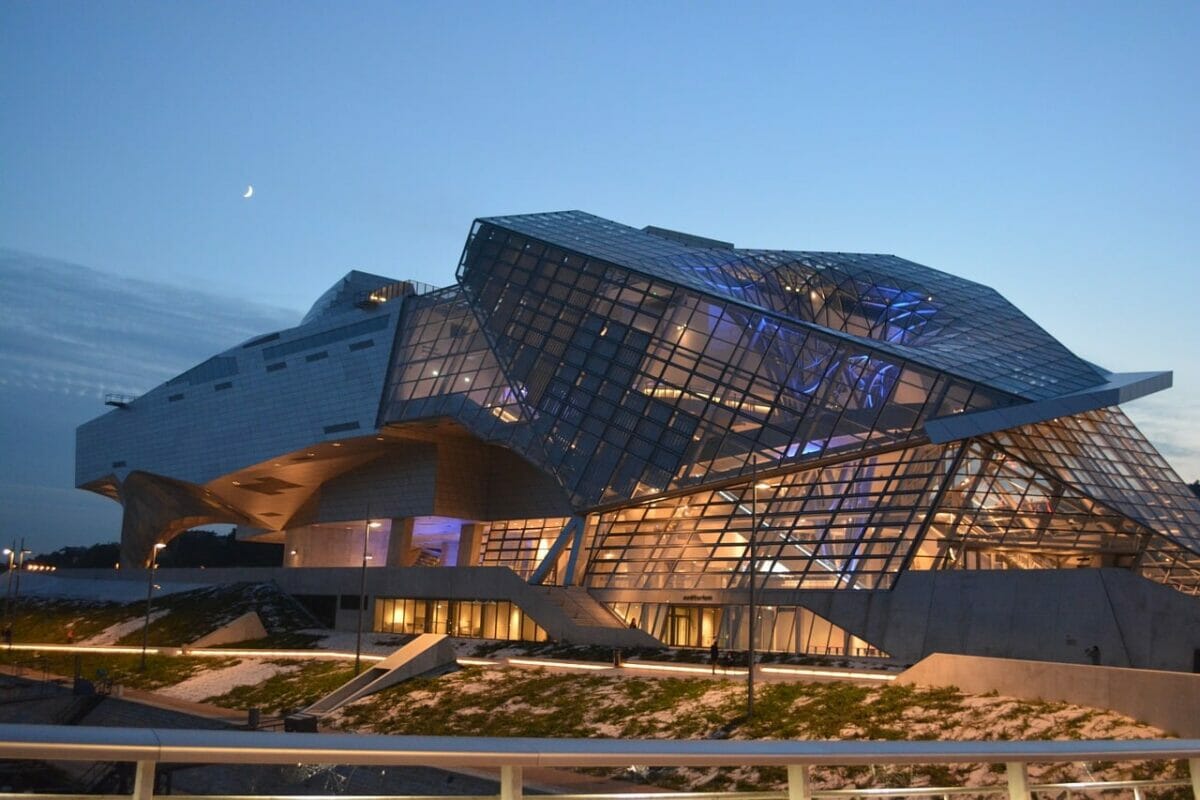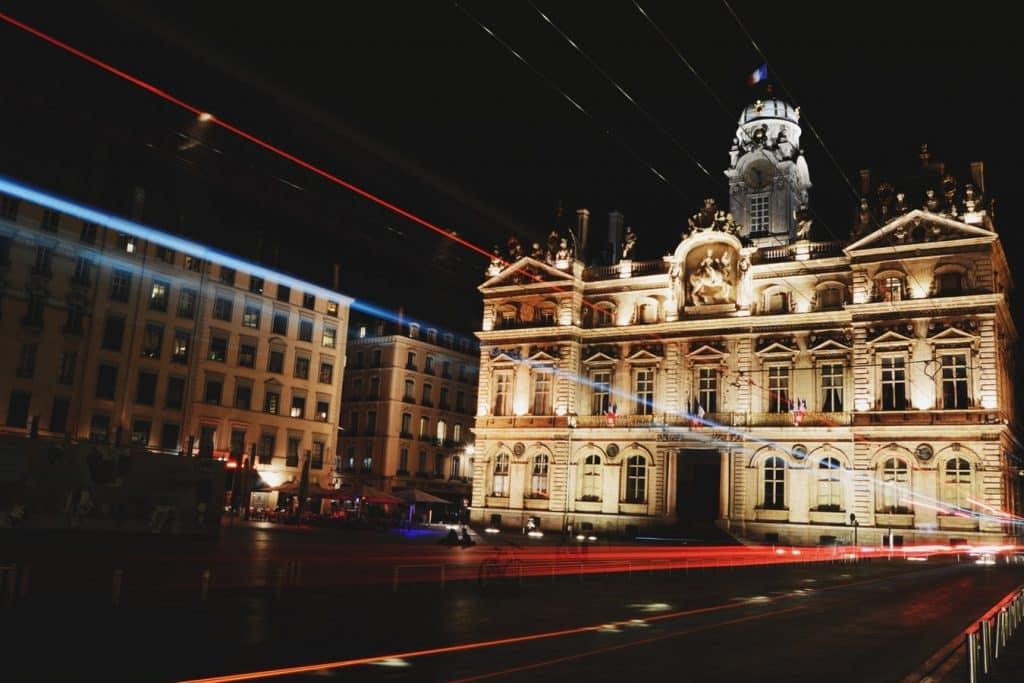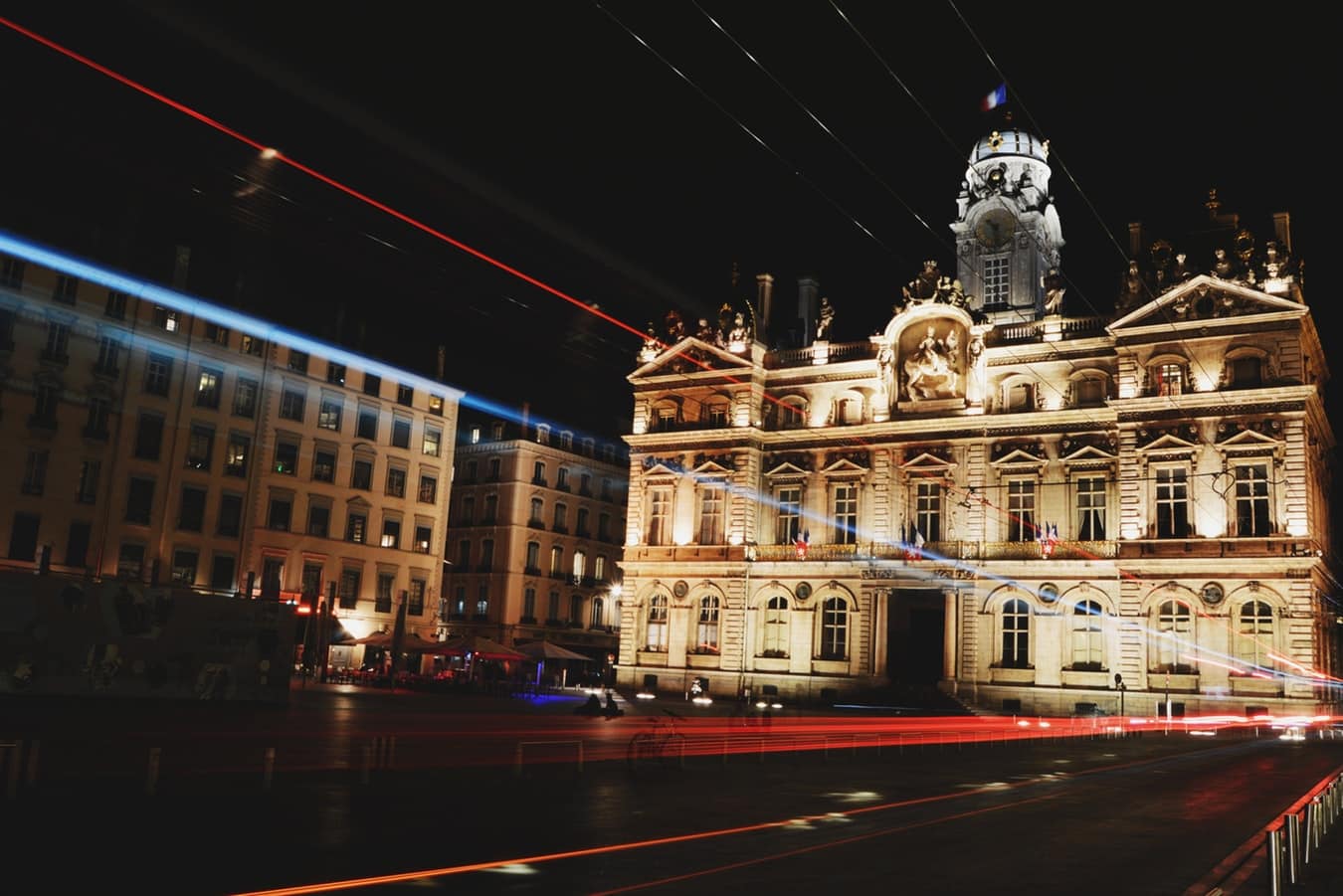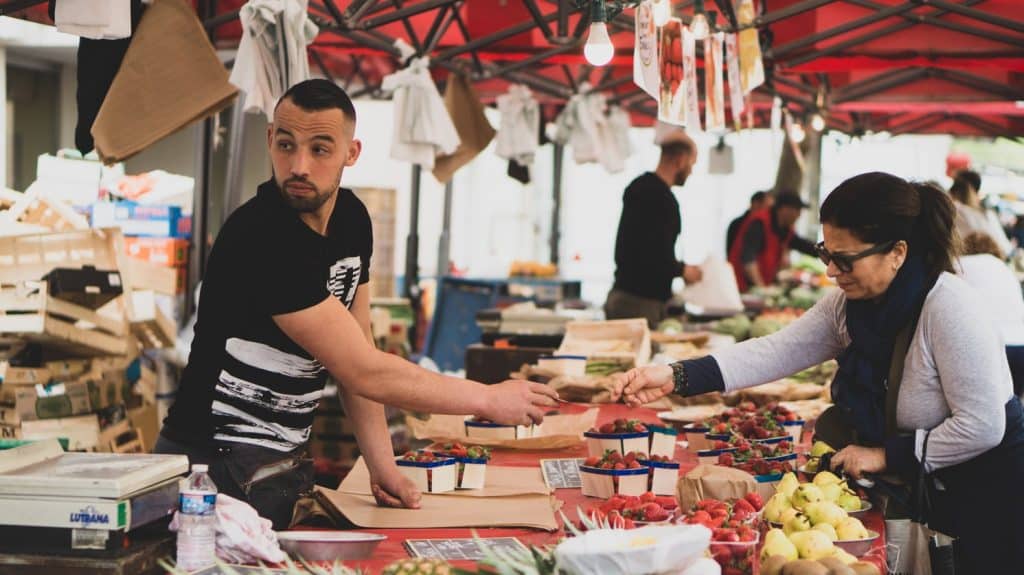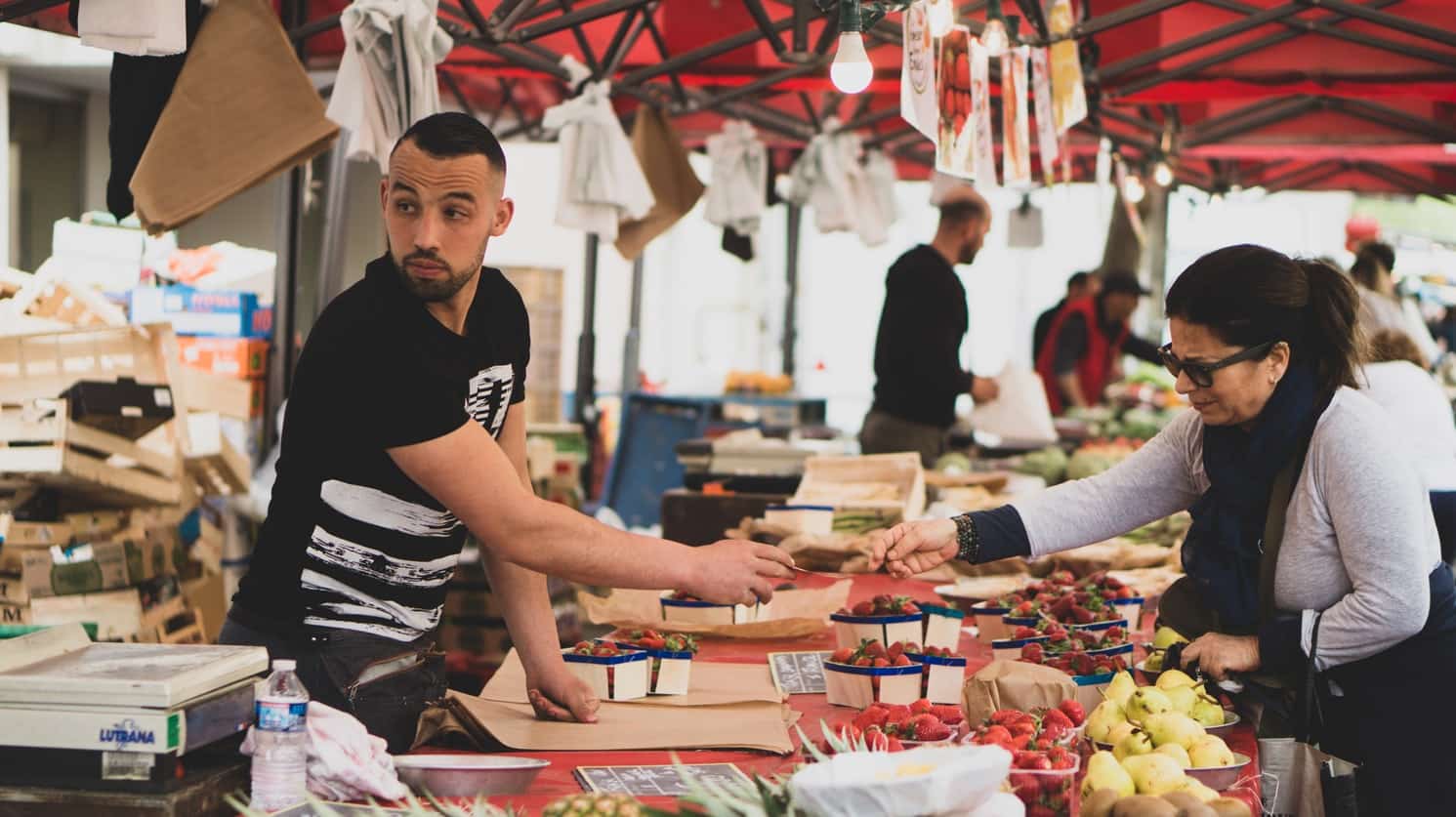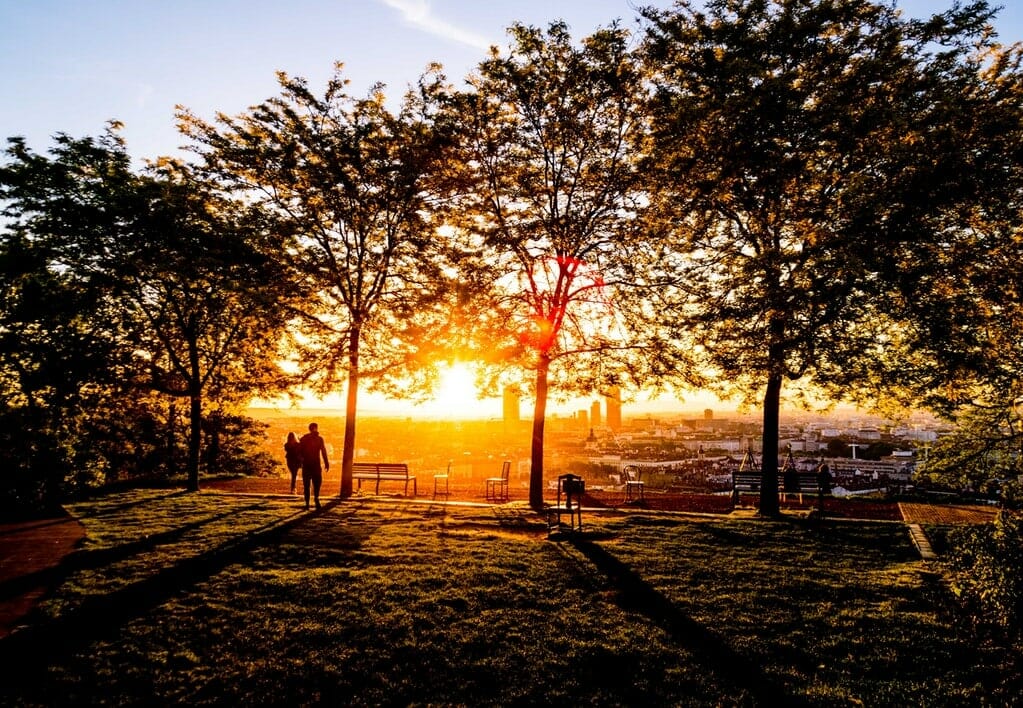 Gay Annual Events In Lyon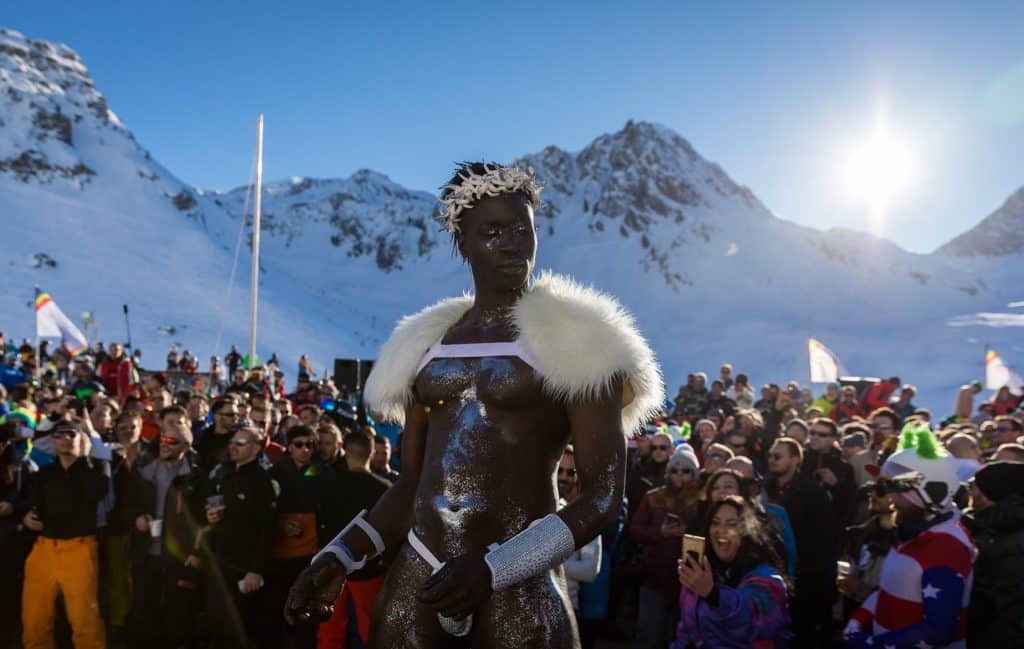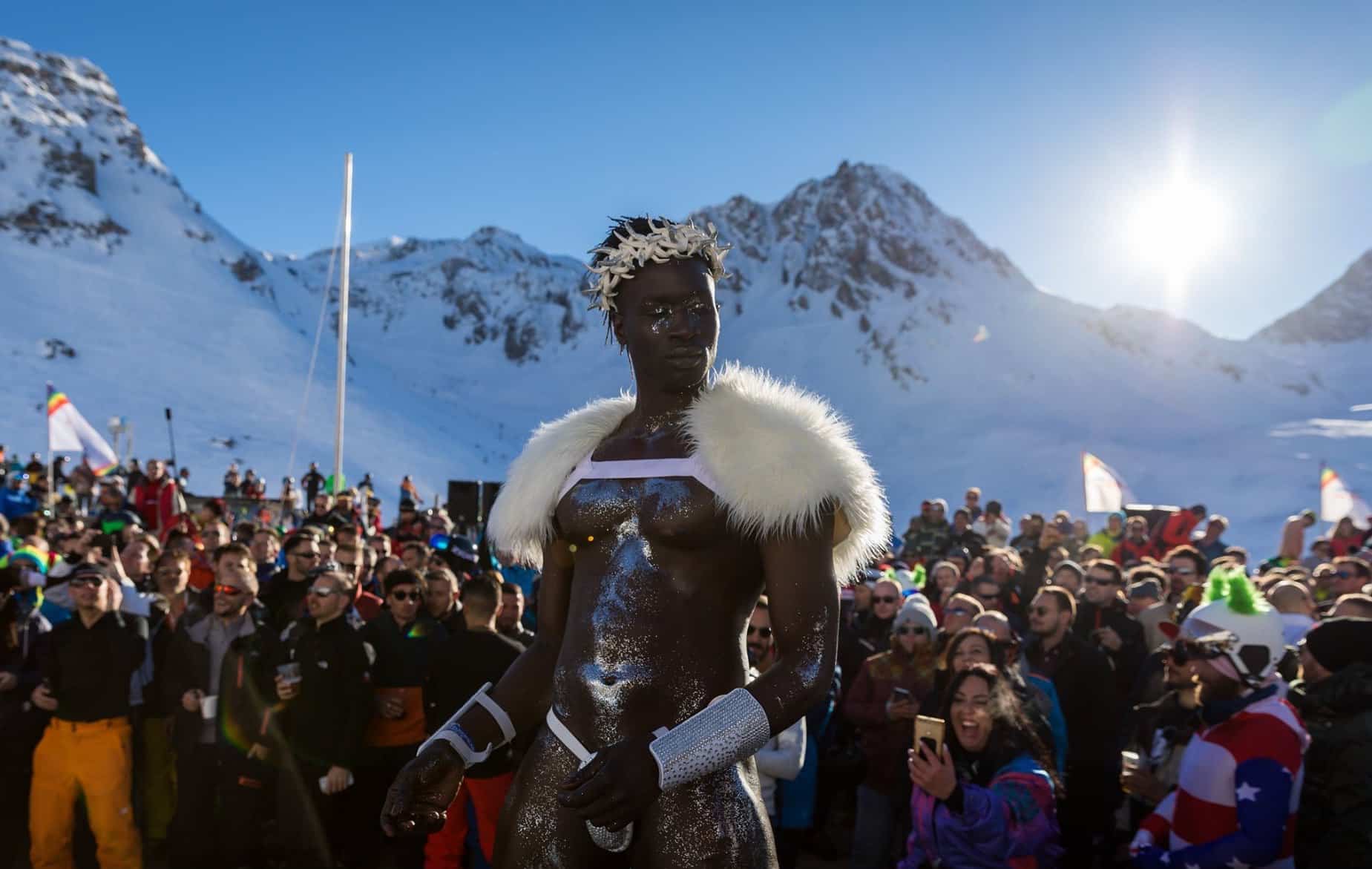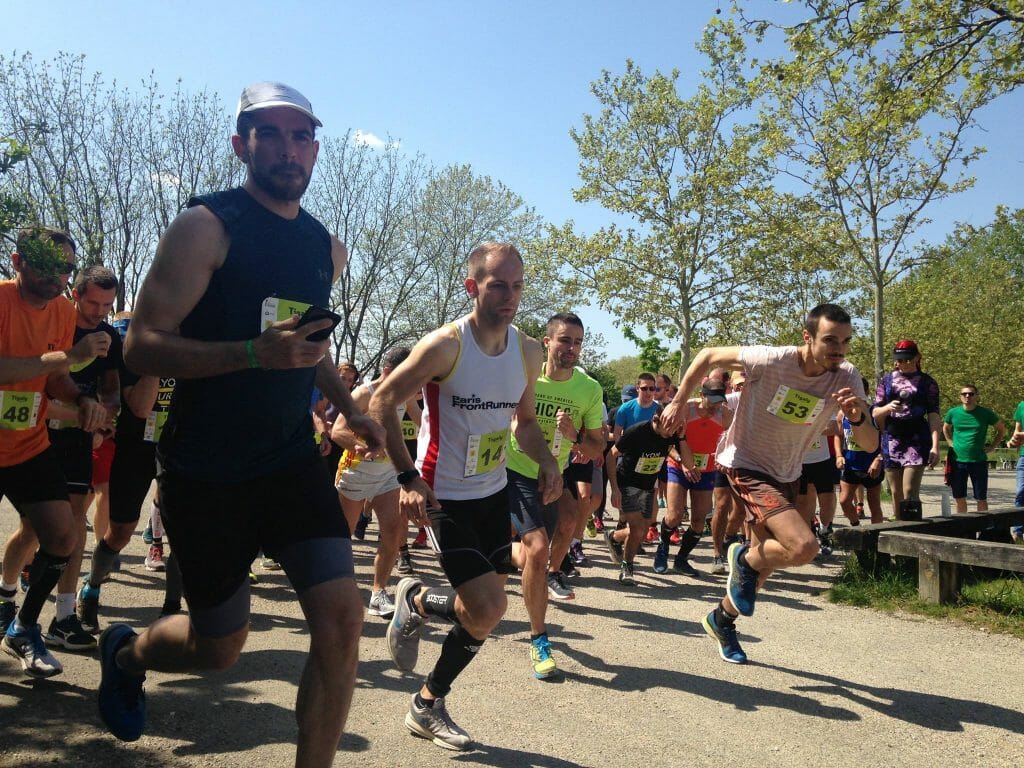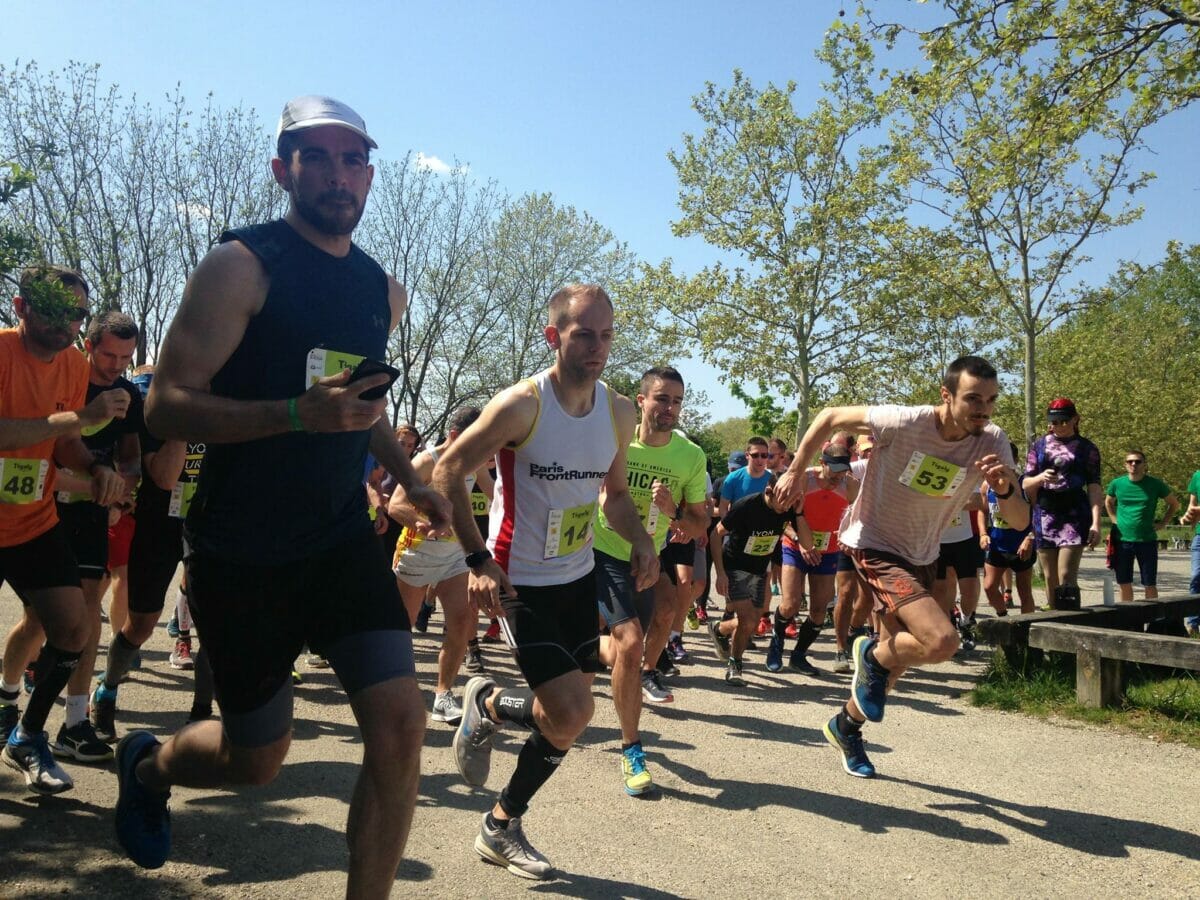 Gay-friendly and Gay Hotels in Lyon France
Being one of the most gay-friendly cities and countries in the world, almost every hotel and hostel in Lyon can be considered open and welcome to LGBT travelers. After all, being gay-friendly is about merely providing a non-judgmental and respectful environment in which all people are treated equally.
Elegant design, helpful staff, and excellent value for money never hurt anyone, though! Some hotels in Lyon have gone above and beyond in recognizing and marketing to the LGBT community – and given their popularity with gay travelers; we would say it has paid off!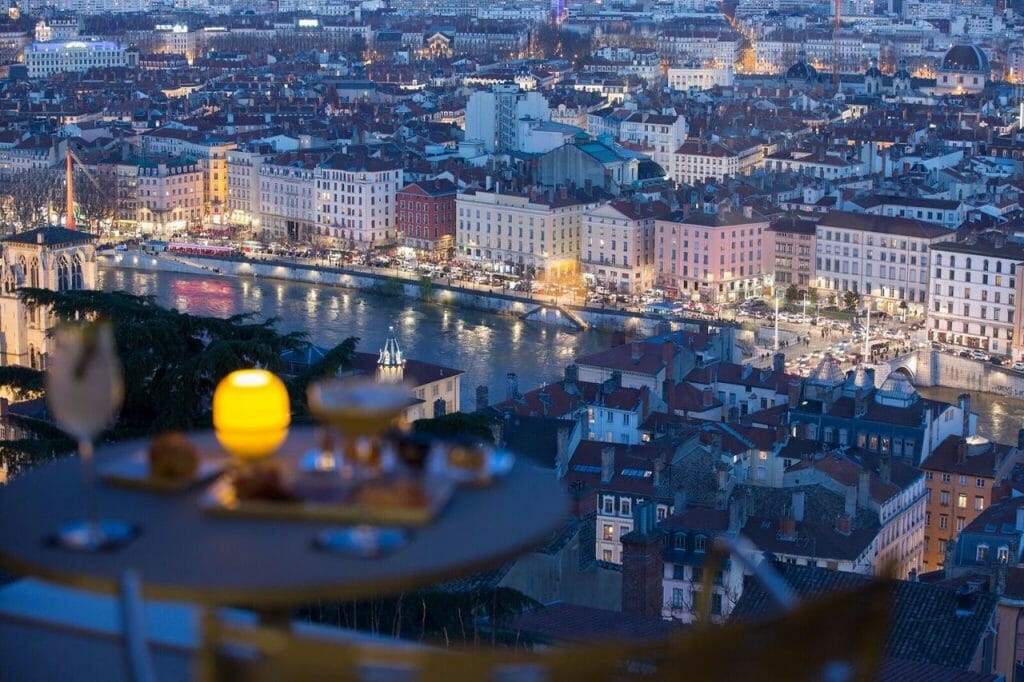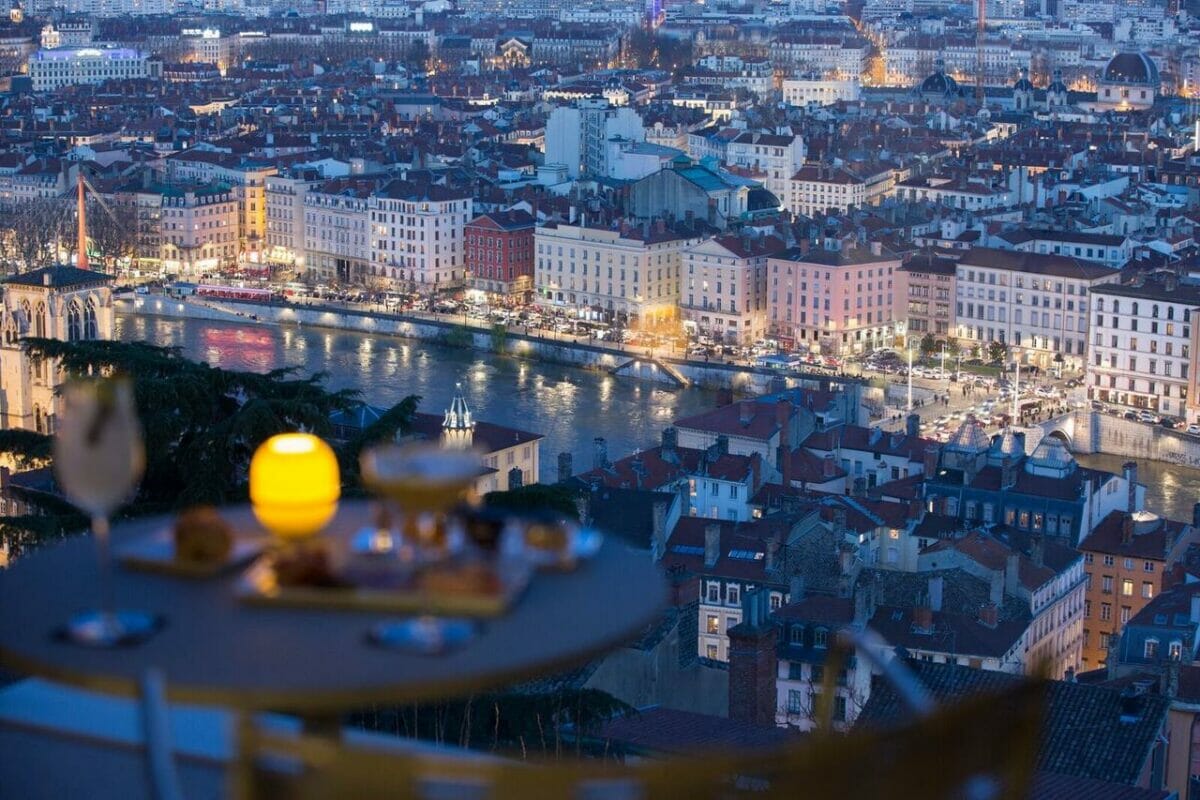 There are quite a few popular hotels in Lyon that are go-to hot spots for gay travelers – and really, doesn't everyone like to be surrounded by people with common interests! These are the hotels we have checked out and included here.
While there are no exclusively gay hotels in Lyon, any hotel close to the gay district of Lyon is sure to have more than a few gay guests staying – plus being a stumble home from all the nightlife is pretty desirable…
There are
hundreds of other good hotel options in Lyon
if you don't find what you are looking for, but we are confident you'll find something here for you. Whether you want a fun and social hostel, a cheap place to crash after a night of partying, or a chic designer option to sip cocktails and surround yourself with fabulous people – Gay Lyon as something for everyone!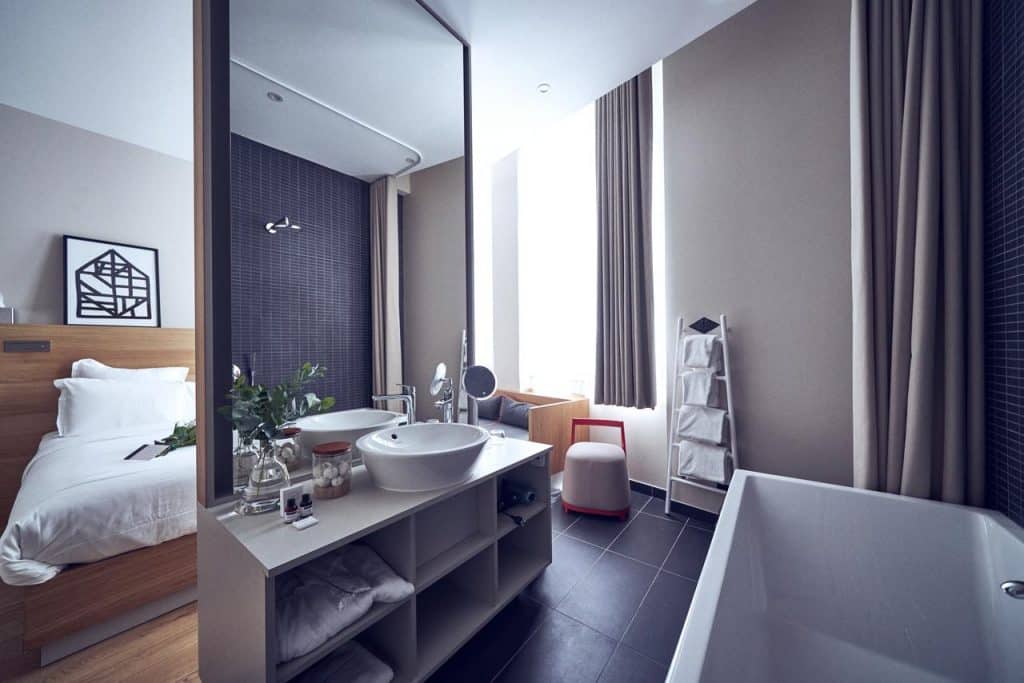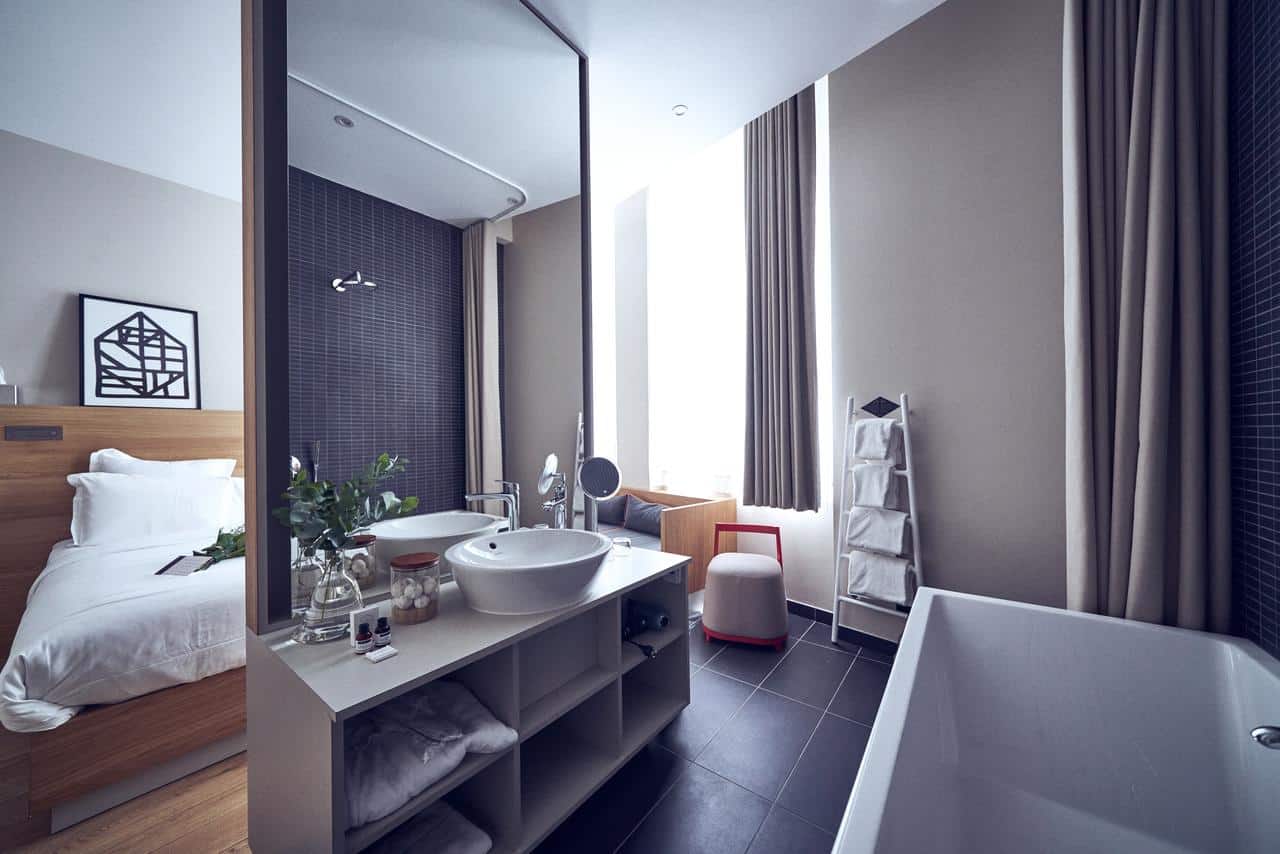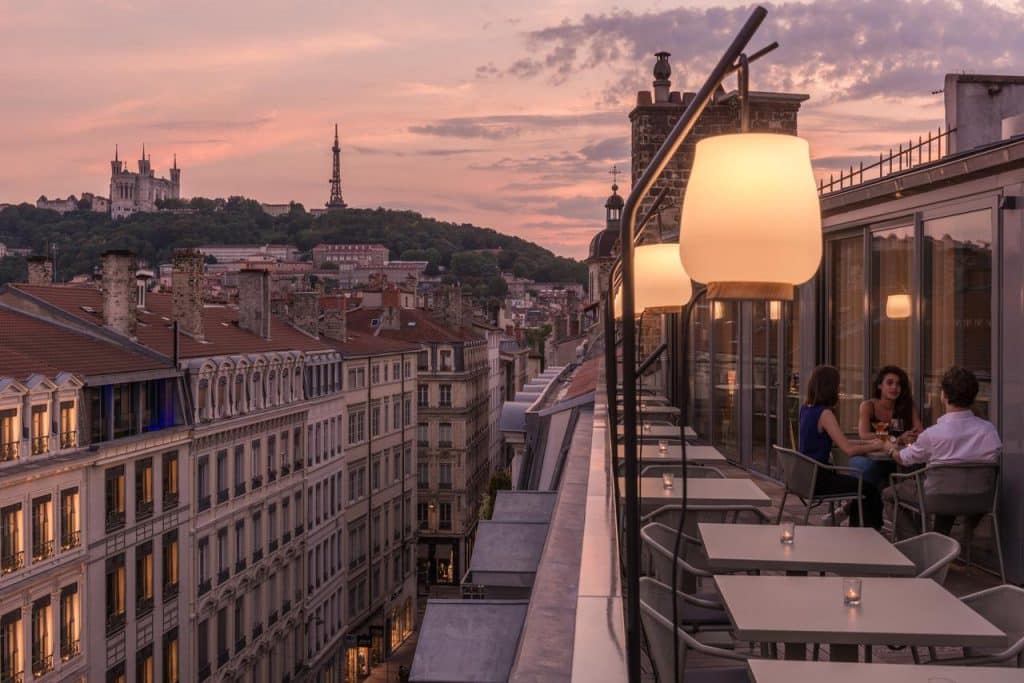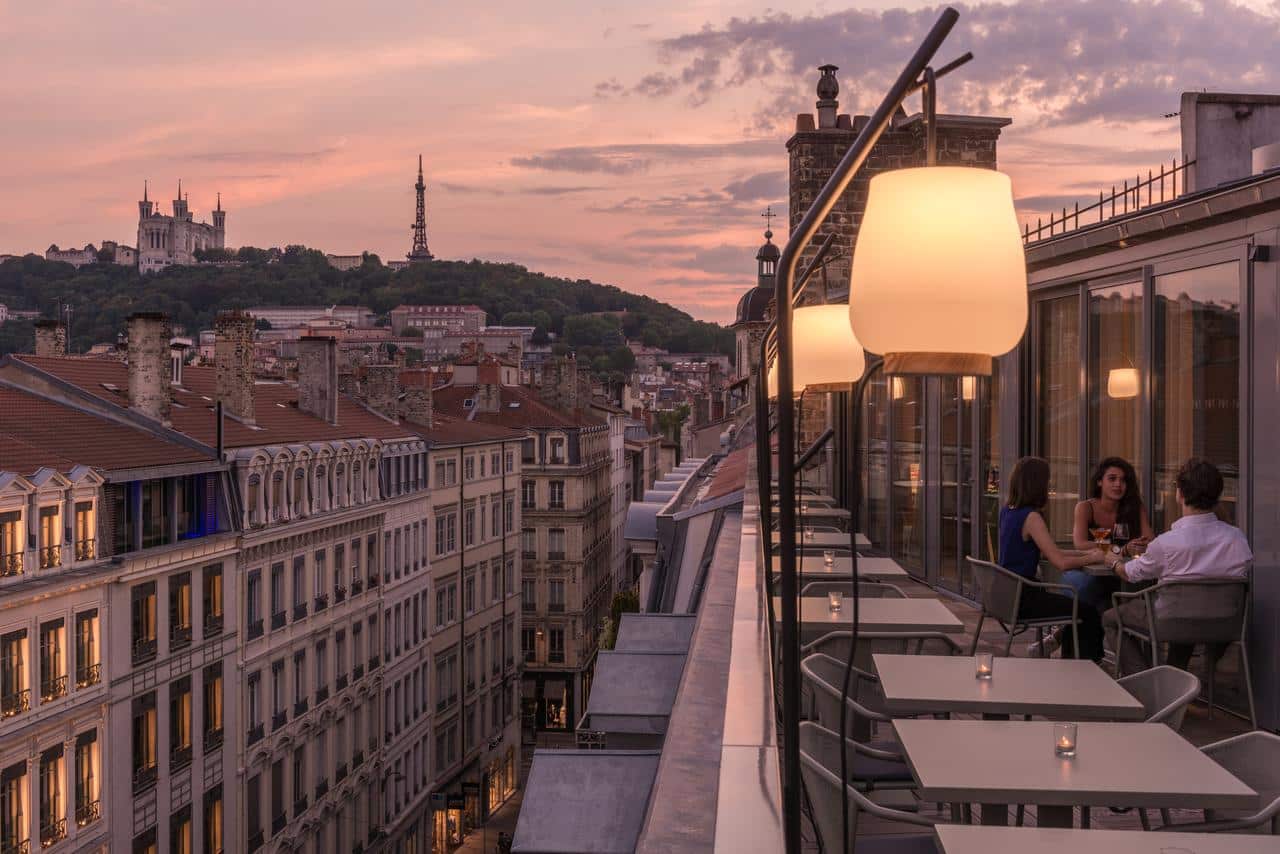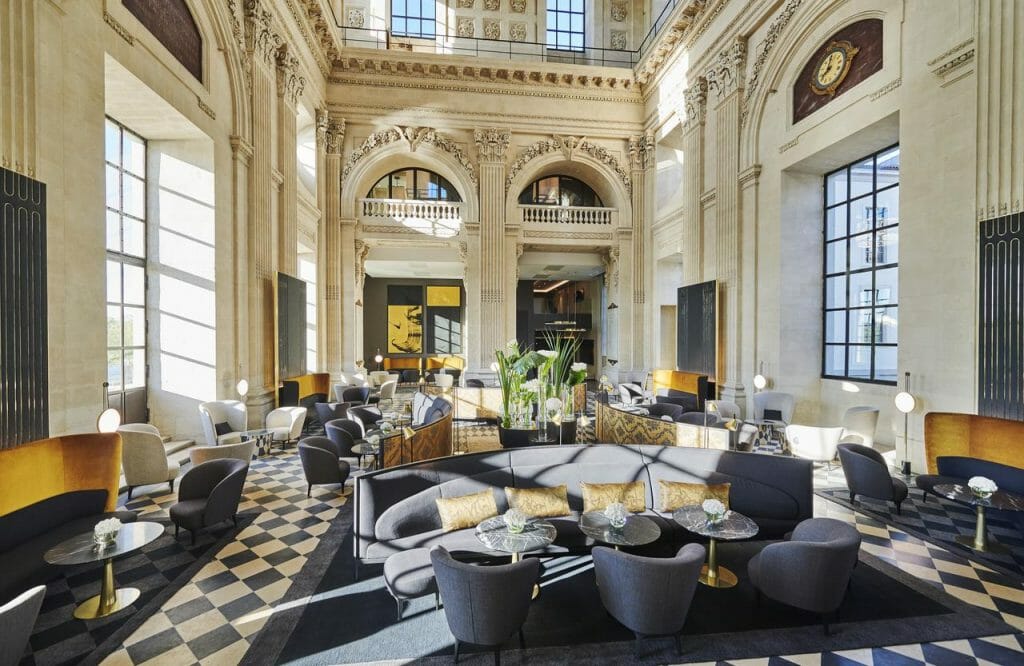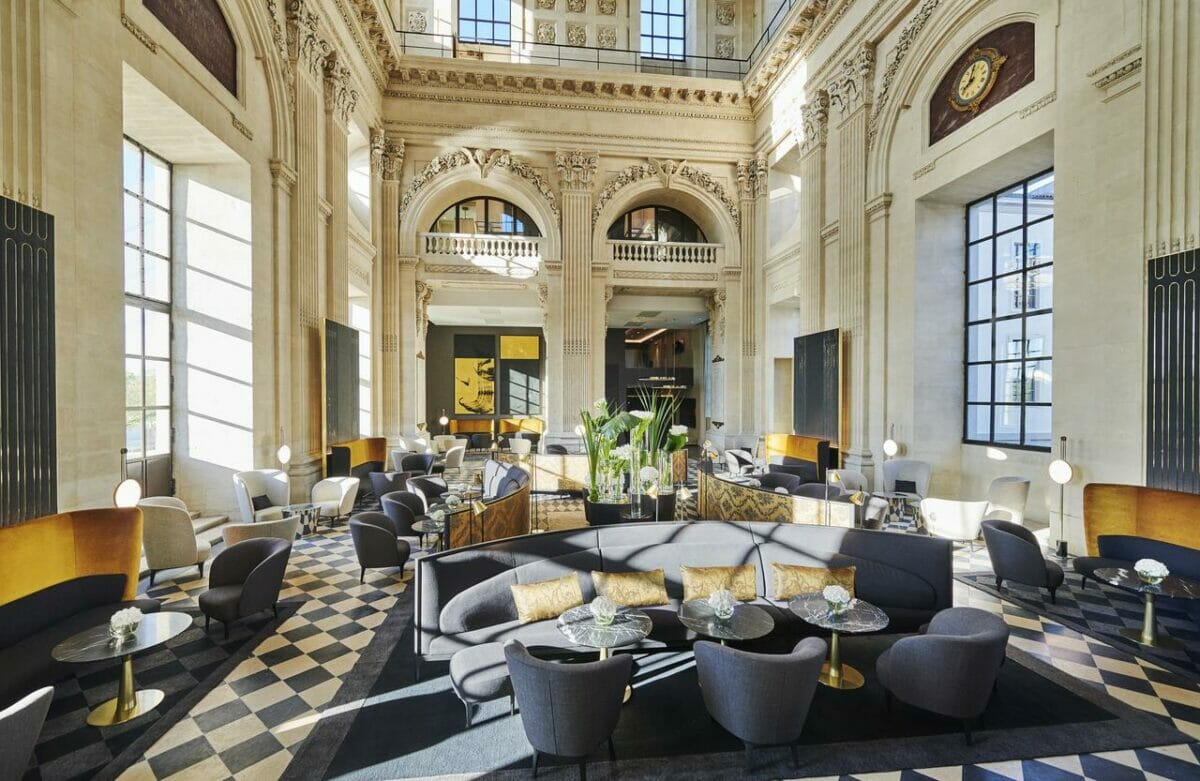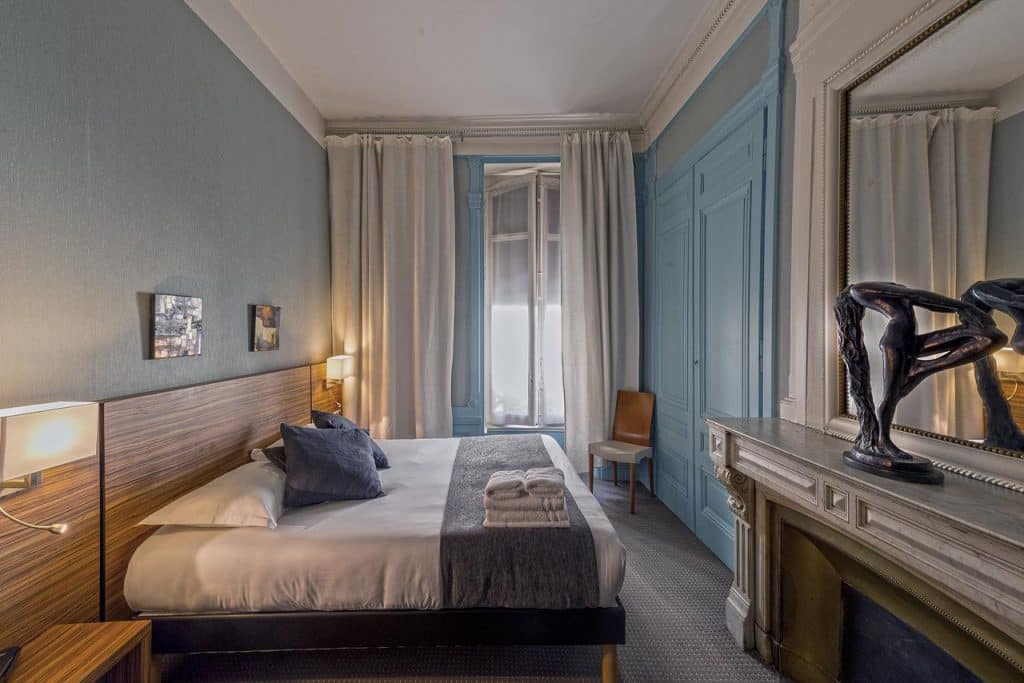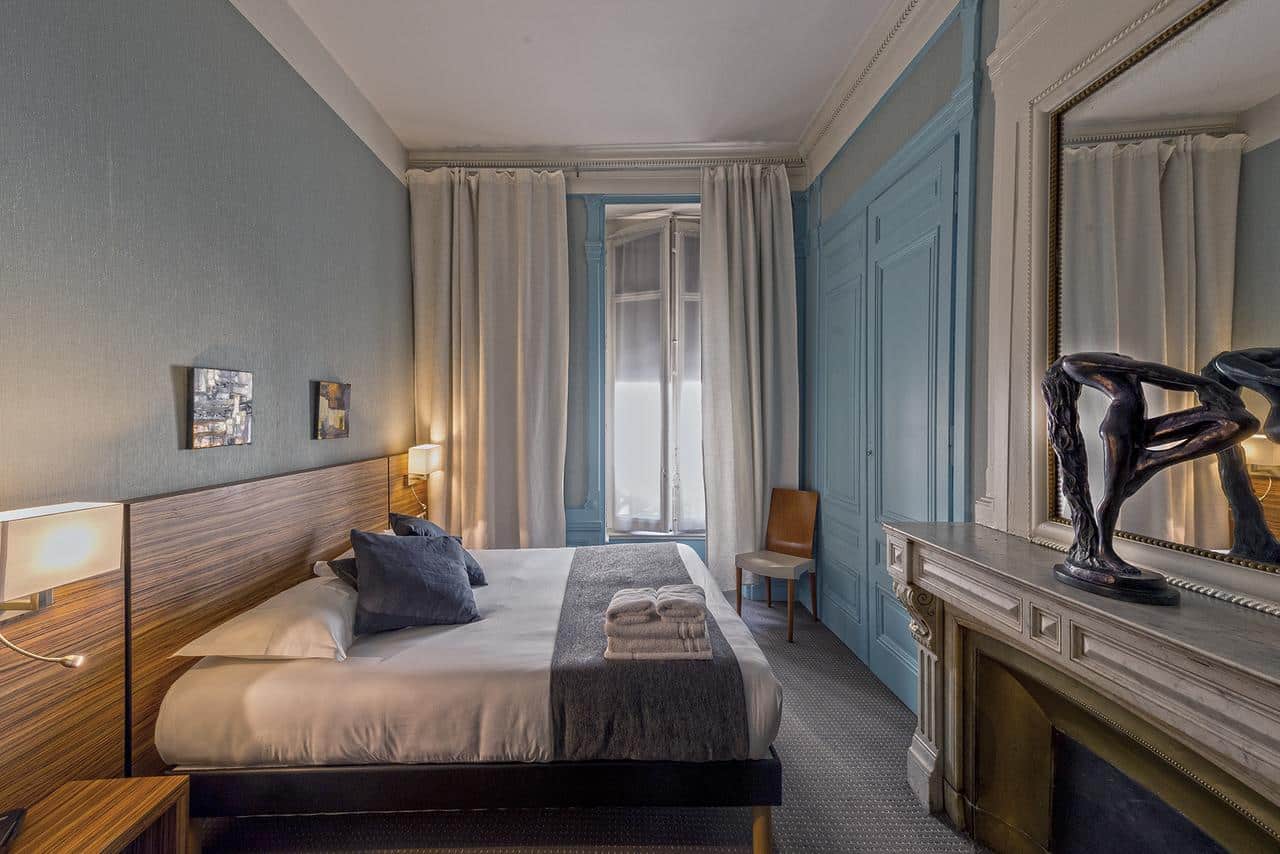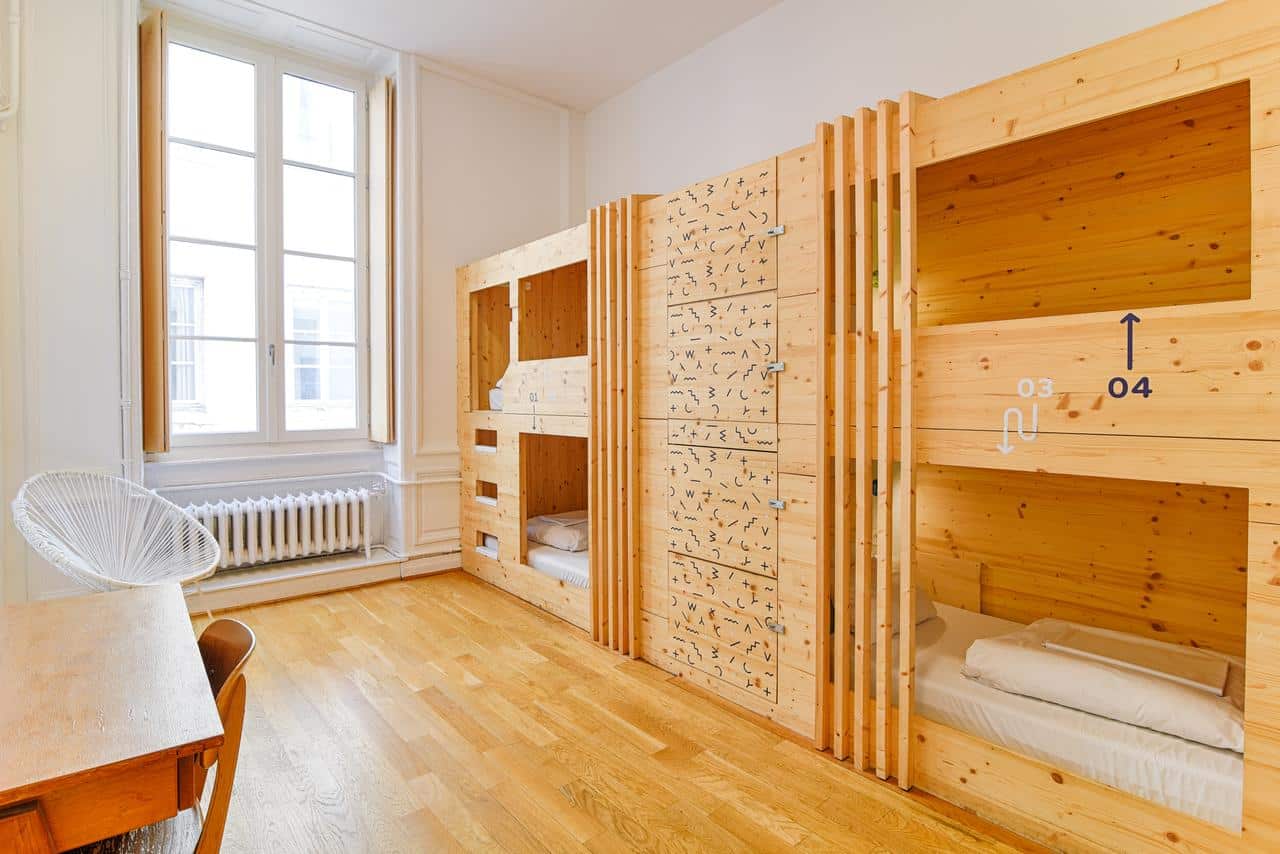 Gay Nightlife in Lyon
Lyon is one of our favorite under-the-radar gay destinations in Europe – in part due to comparatively low prices, vibrant gay nightlife scene, and all those smoking hot French boys (and girls!).
Compared to Paris, we found the queer nightlife scene her to be more relaxed with less attitude – but don't misconstrue this to mean dull, because Gay Lyon is anything but! Not only is there an excellent, yet not overwhelming, selection of gay bars and clubs to choose from – but there is a once-monthly gay party series Garçon Sauvage which we are just a little obsessed with.
Most bars and clubs often don't kick off till late here, but there are plenty of cute cocktail spots and welcoming terraces to relax in until then.
New bars and club events are taking place consistently here, so it pays to ask around when you arrive (hotel staff, bartenders, or apps are often a good bet). Still, the northern end of the Presqu'île plays host to most gay bars if you want to start there. Just look for the rainbow flags and smilies. Things can get crazy – but just go with it! You can also use our Gay Lyon Map located at the end if you're lost.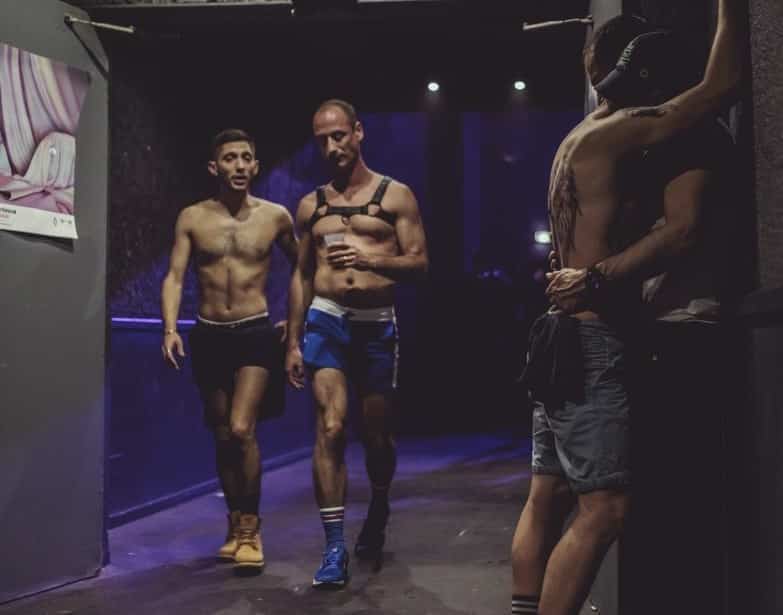 Gay Bars In Lyon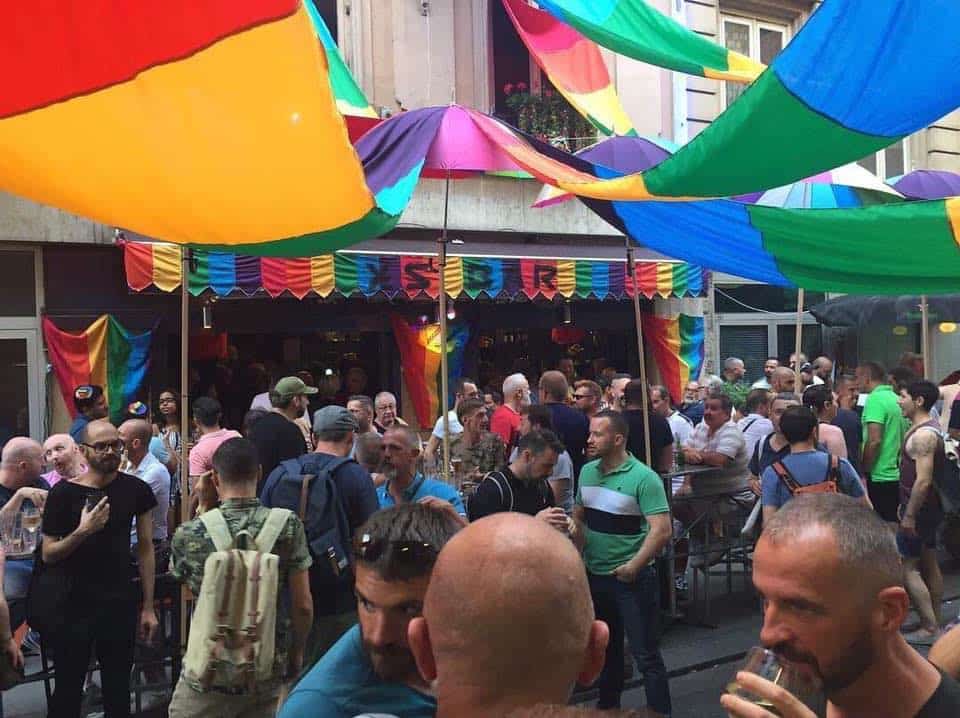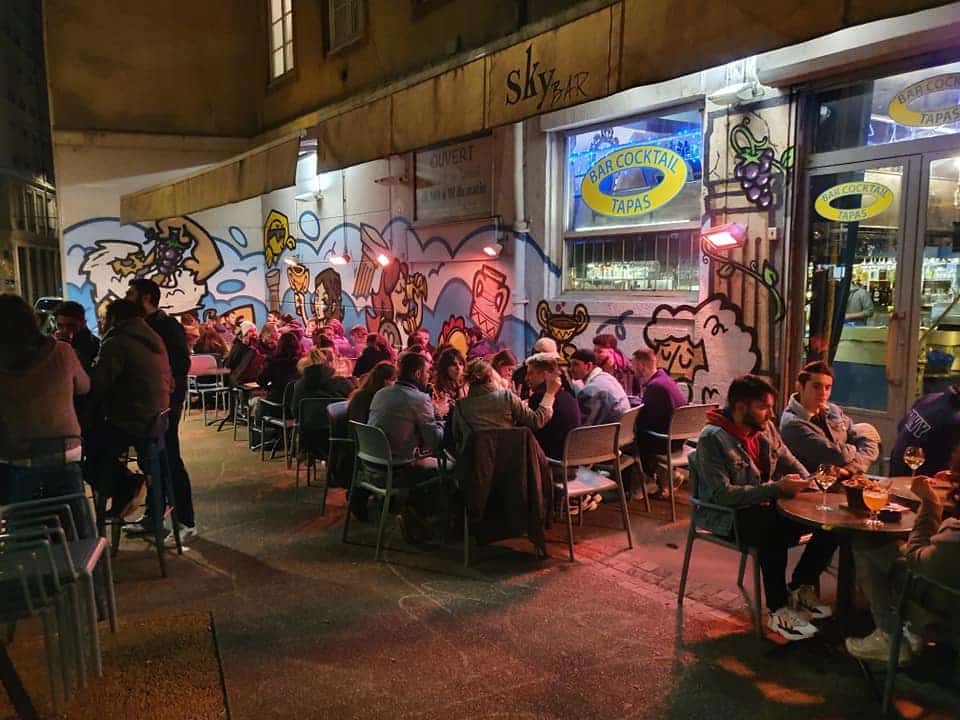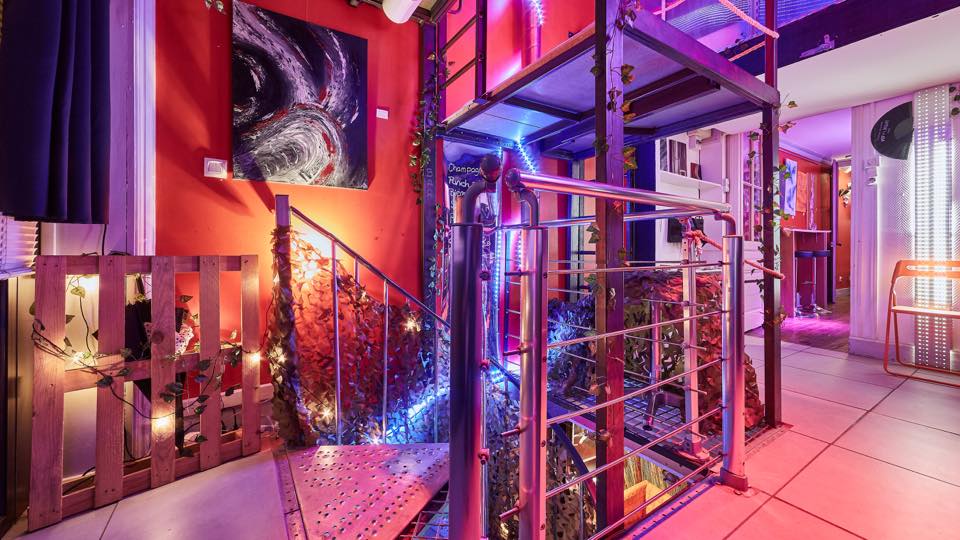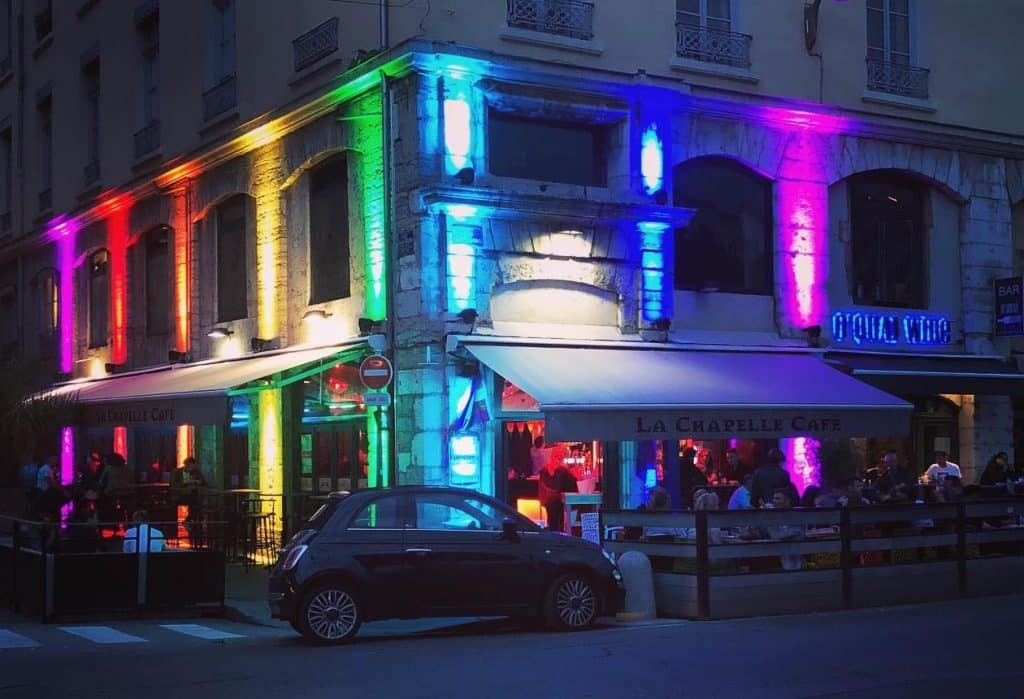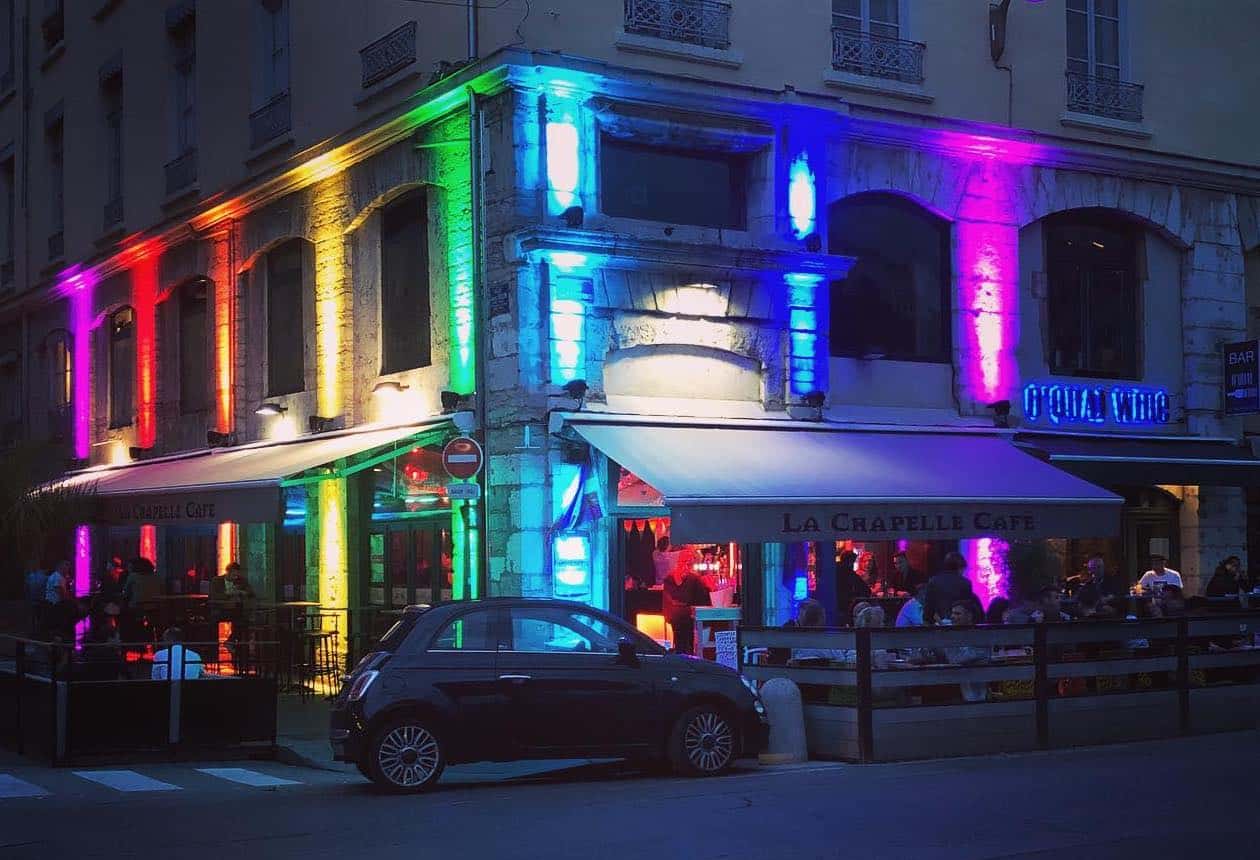 Parties & Gay Clubs In Lyon
Factory Club @ Sound Club – A new gay club night in Lyon taking residence every Saturday. Their sole ambition is to create new queer parties that are bigger, better, and more fabulous than the last – and so far, they have been very successful. Located around 10 minutes from the Presqu'île gay area, the Factory Club plunges you into a trendy and exceptional nightlife experience unsurpassed in Lyon with a renovated sound and light system, DJs, drag queens, performers, go-go dancers and more.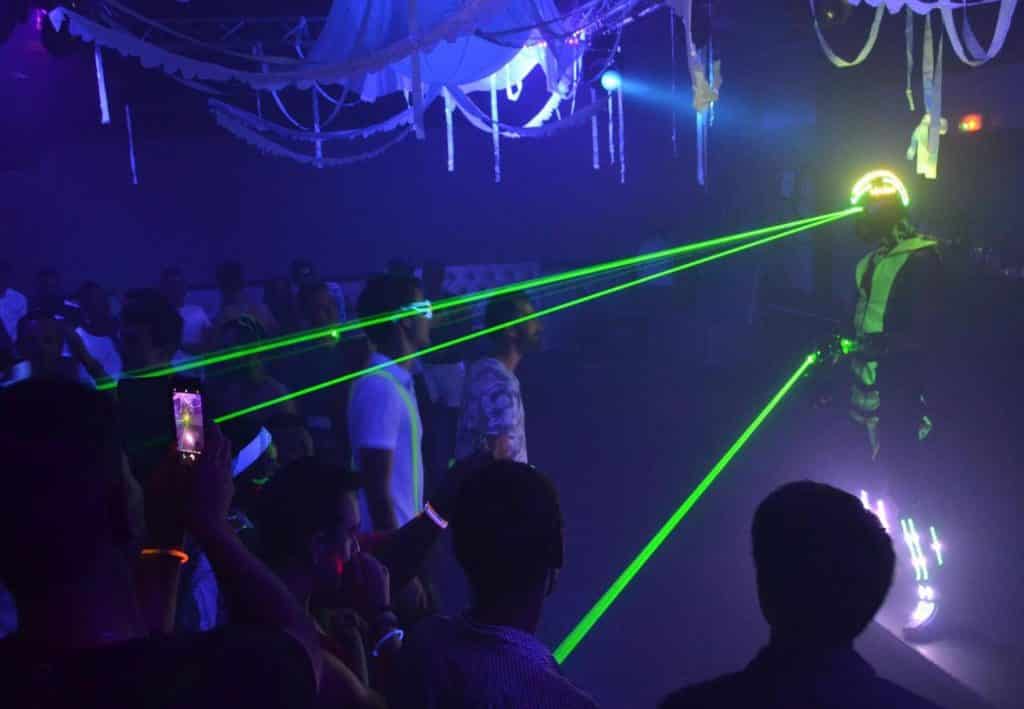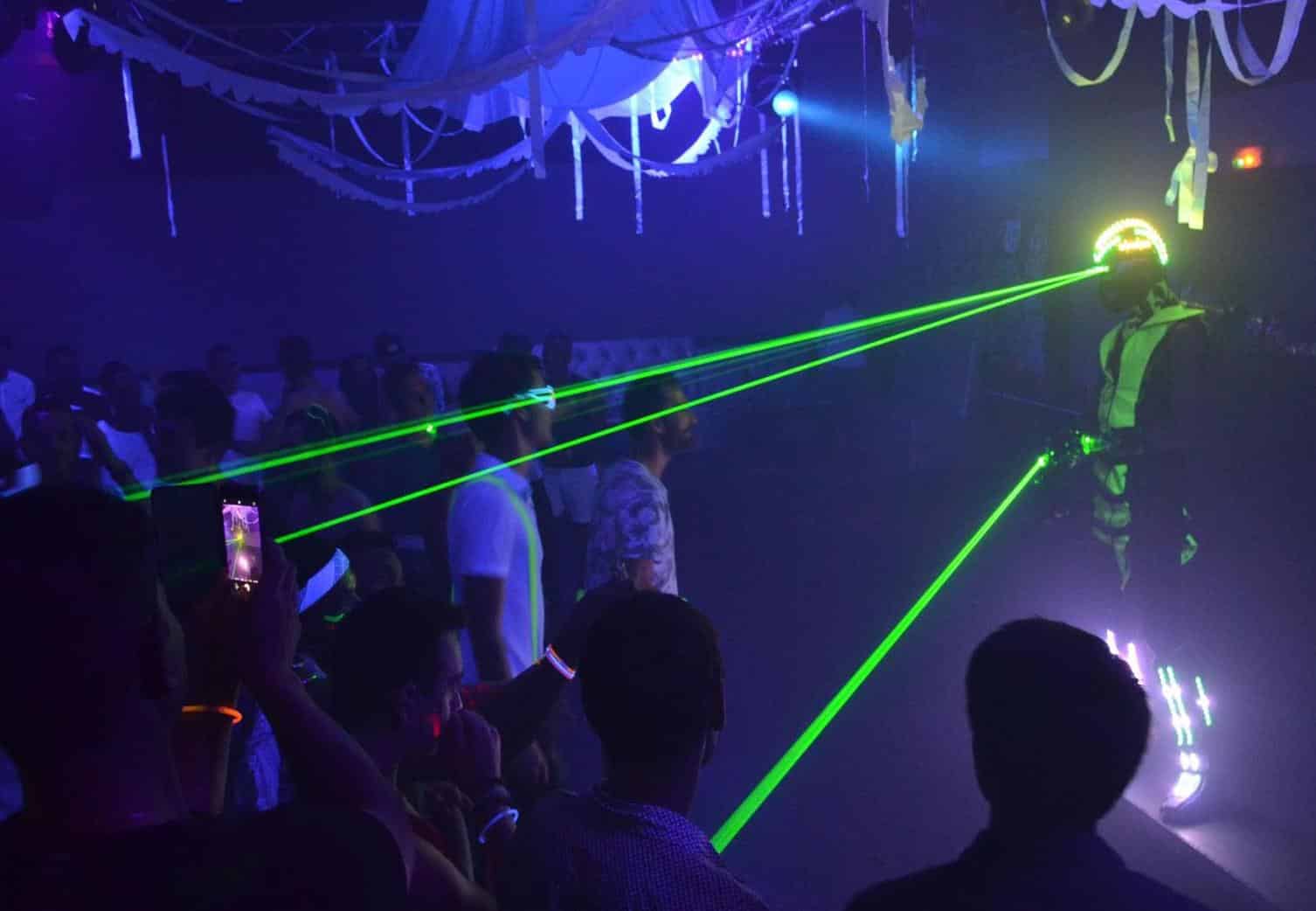 It Bar – A LGBT club located at the bottom of the Croix Rousse slopes welcoming diversity and anyone with an open mind. Open on Wednesday to Saturday; the music tends towards 80's hits with a few electro and classic hits thrown in.
United Café – A funky gay nightclub in the center of Lyon with a happening dance floor and DJ's pumping out a mix of house, pop, and club anthems. There are regular karaoke nights, drag, and theme parties. Service can be a bit hit-or-miss, but the cave-like atmosphere and local patrons make it a worthwhile stop. Open every night with no over.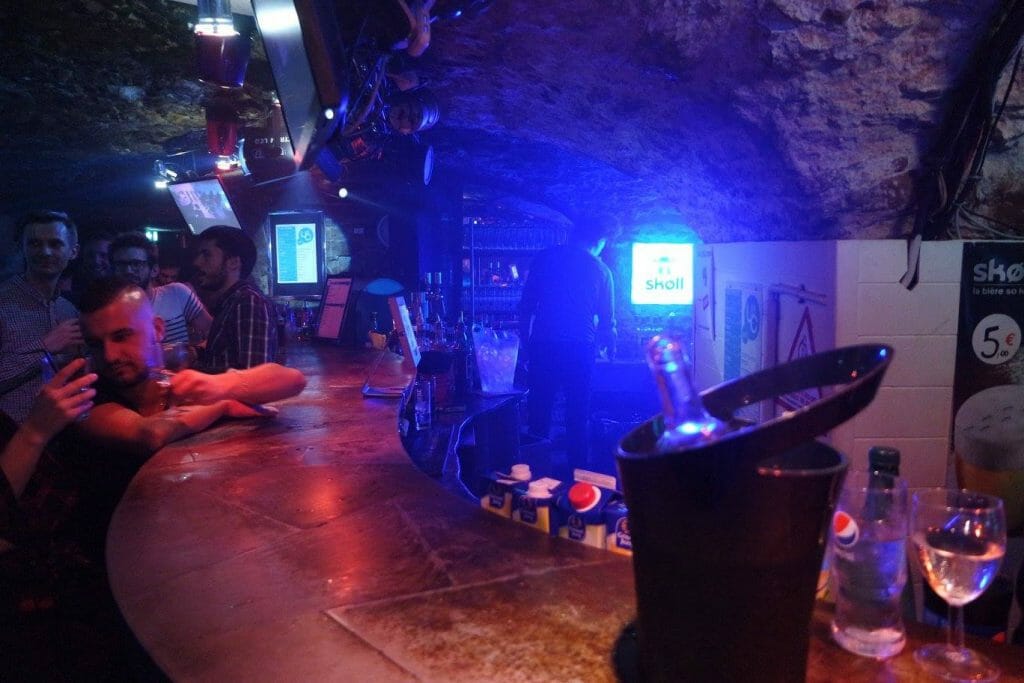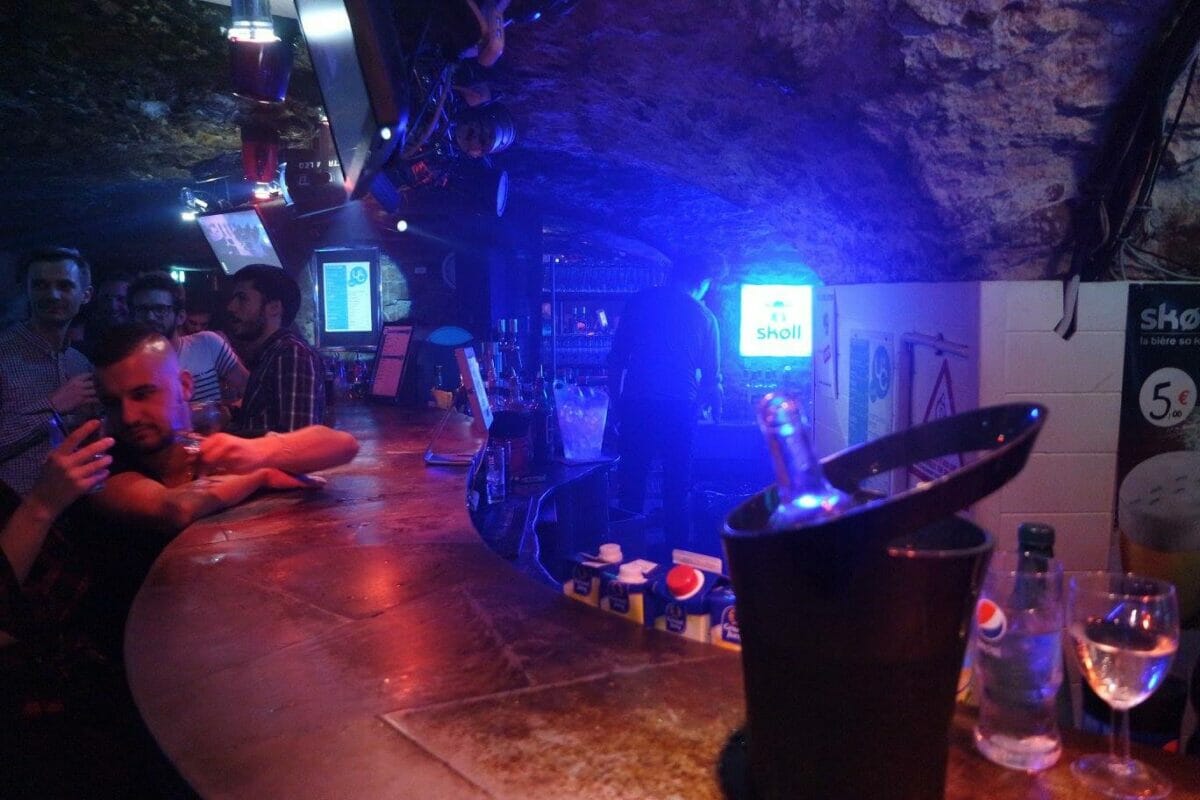 Garçon Sauvage @ Le Sucre – Filling the void left by the since stopped La Garçonnière parties, Garçon Sauvage is a colorful monthly queer bash full of glitter and love. Much more than an evening, it is a meeting, a festive communion where the bodies are freed, and the beauties are revealed in their only truths of being. Combining an emerging and modern musical program with iconoclastic artistic performances, Garçon Sauvage is transformed with each edition. Continually changing, he draws his DNA from his transgender, queer, mixed, open and benevolent audience: sensitive girls with naked breasts, gym-queens with bright red mouths, boys dolls on high heels, Drag queen with red eyes, drag kings leather-clad, kids club, scandalous creatures, codes, and genres disguise themselves in a festive madness. To be a Wild Boy is to be free. Spread across two rooms, one with electro-house music and one with pop/disco, this is one event you should not miss if you are in Gay Lyon when it is taking place.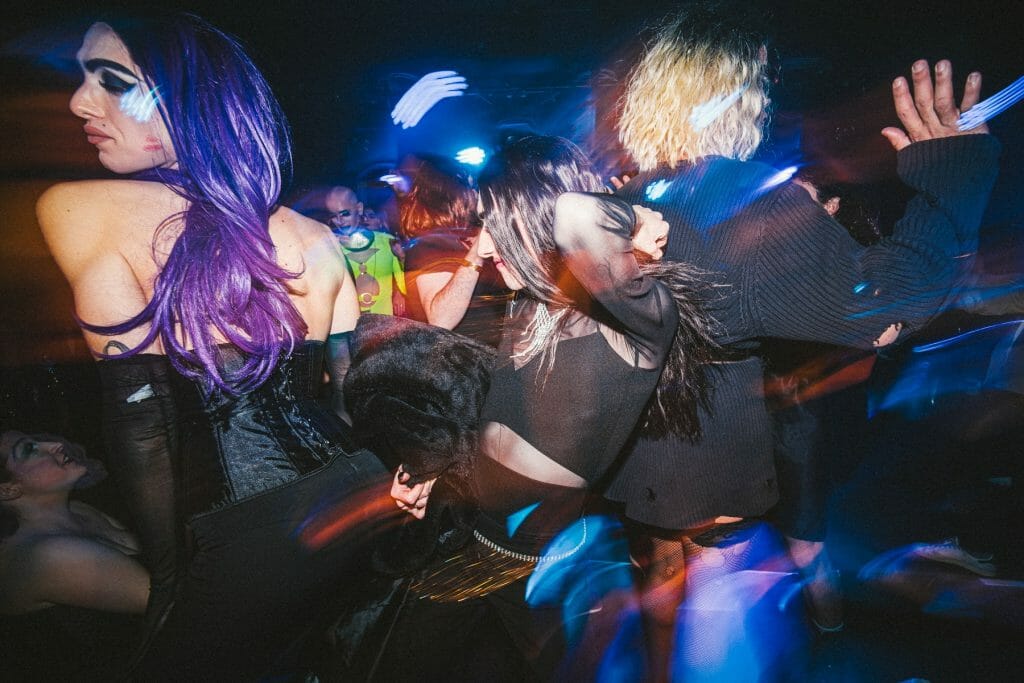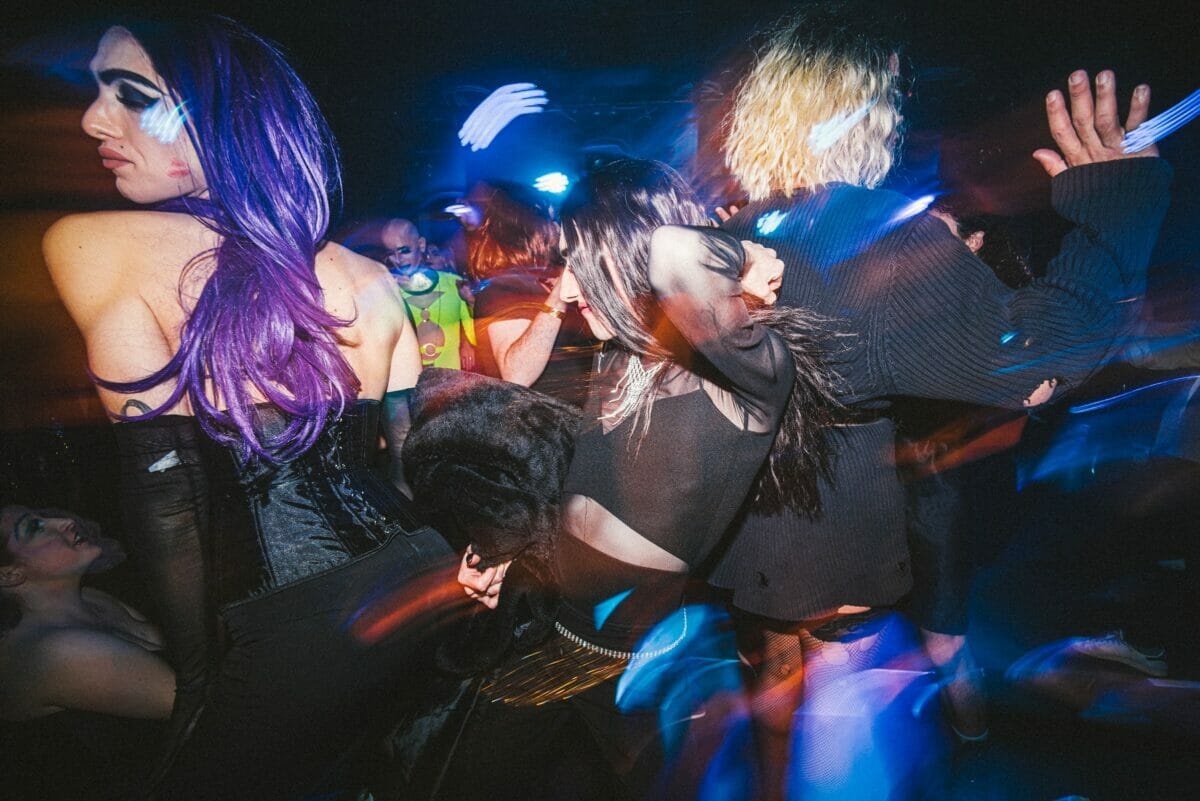 Gay Sex Clubs & Saunas in Lyon
Had enough of fruitless gay cruising in Lyon – either in the bars or elsewhere? For those who want a bit more guaranteed action, the gay saunas in Lyon will not disappoint you (unlikely all those faceless accounts on Grindr or the other hook up apps).
Foreigners are typically welcoming throughout the Lyon gay scene. Still, many guys don't speak English in the saunas, so you'll need to be good at reading non-verbal cues. You might also want to busy up on etiquette with our gay sauna guide.
Most gay saunas are centrally located in the gay area of Lyon (e.g., the Cordeliers neighborhood). They are generally crowded on weeknights after 5 pm and on Sunday afternoons. We also found Google Maps helpful for displaying the busiest times for most locations.
And if these are still a little too vanilla for you, perhaps the Lyon gay sex clubs and cruise lounges might be more suited to your tastes? And for those seeking supplies, you can't go past the DogKlub gay sex and fetish store for all your needs…