Love is love: an LGBTQ+ rally cry around the world – from gay romance novels to films and art. And no wonder, love is the strongest emotion: it makes us laugh, cry, shout from the rooftops, go crazy and throw things around the room (hopefully just soft toys).
It can be tricky, sometimes, though, to find a gay romance novel to read that portrays gay love in all its many aspects. That's why we've brought together a list of some of the best books about gay romance that reminds us of the universal nature of love.
There's a little something for everyone here: from historical erotica, to love and loss, to the intensity of short-lived desire.
Many of our favorite novels have been turned into films, which then because our favorite gay coming out movies and gay comedy movies – in case even the idea of reading a whole book makes you yawn.
But, in our humble opinion, there is nothing quite like a good book and your imagination – So let's get reading!
P.S. If you are looking to dip your toes into the waters of gay romance novels but are perhaps a bit price-conscious, many are available in ebook form with Amazon's Kindle Unlimited which will give you free access to over a million Kindle titles, including ebooks, audiobooks, magazines and more.
Kindle Unlimited titles can be read on any Amazon device or Kindle app and you can borrow titles as often as you want with no due dates, and can keep up to ten at a time.
You can trial Kindle Unlimited for free for one month now with free cancellation at any time!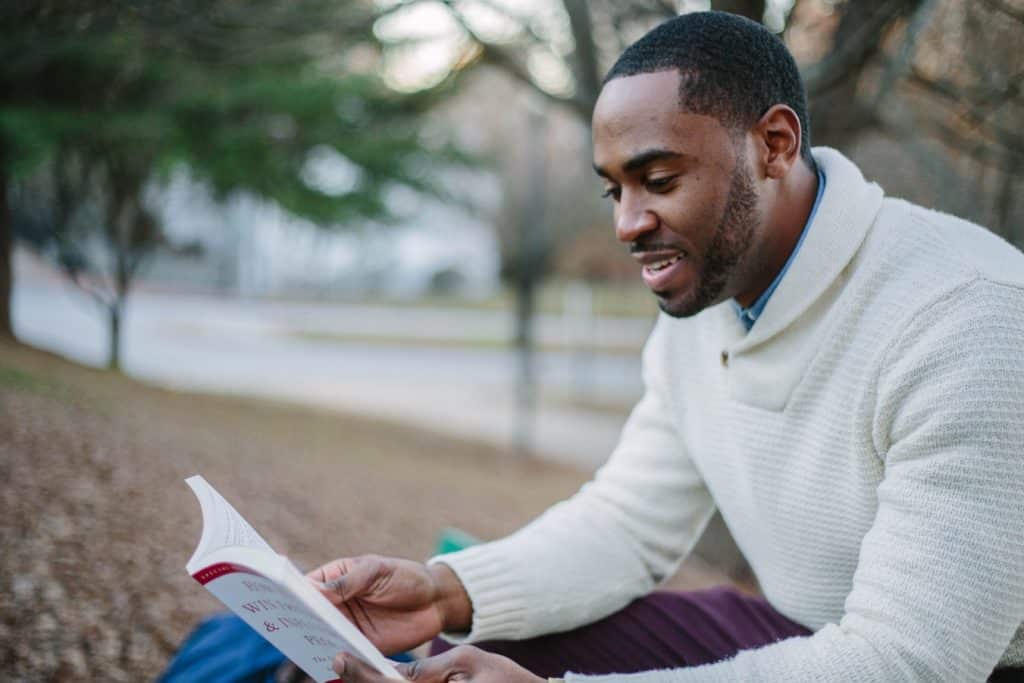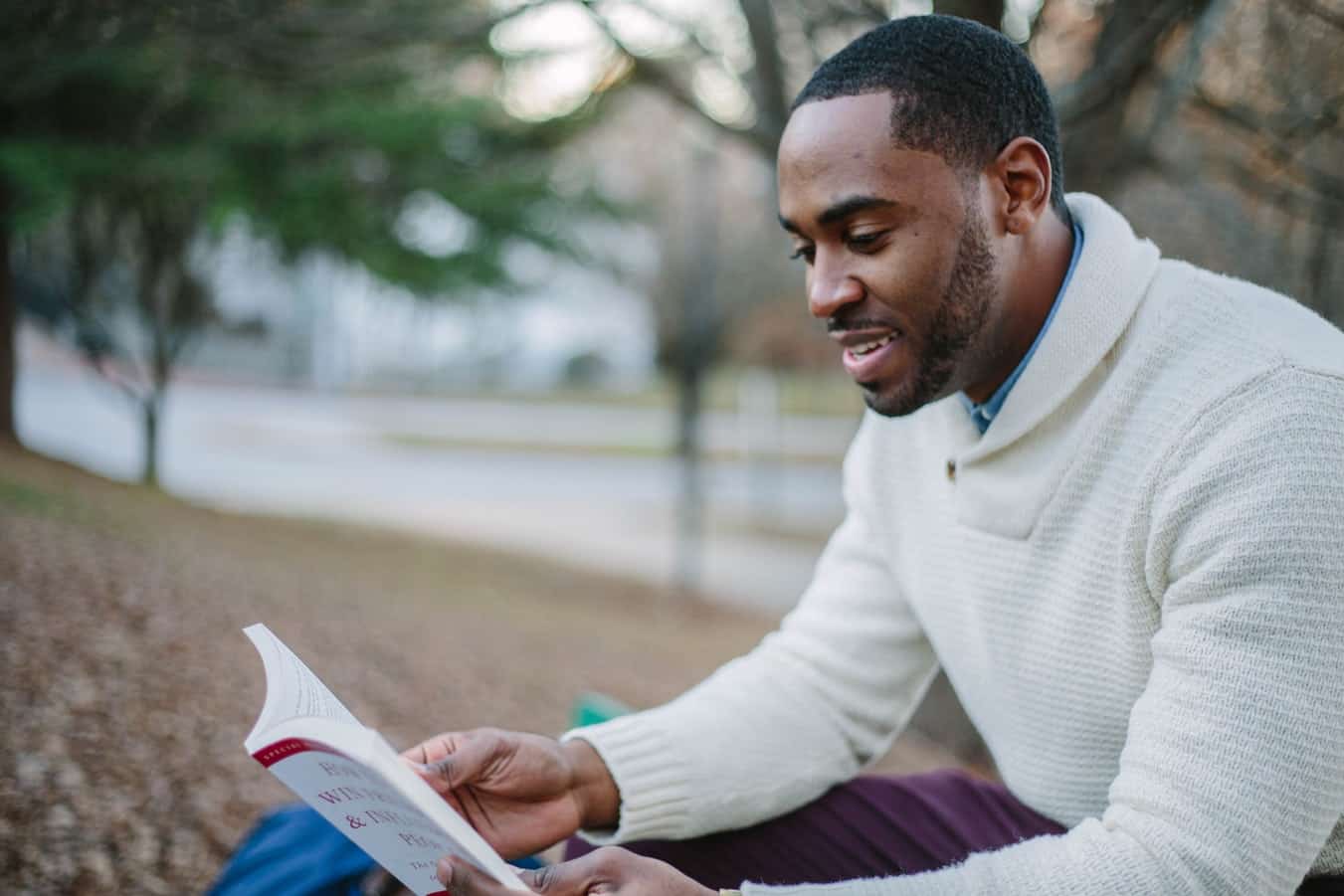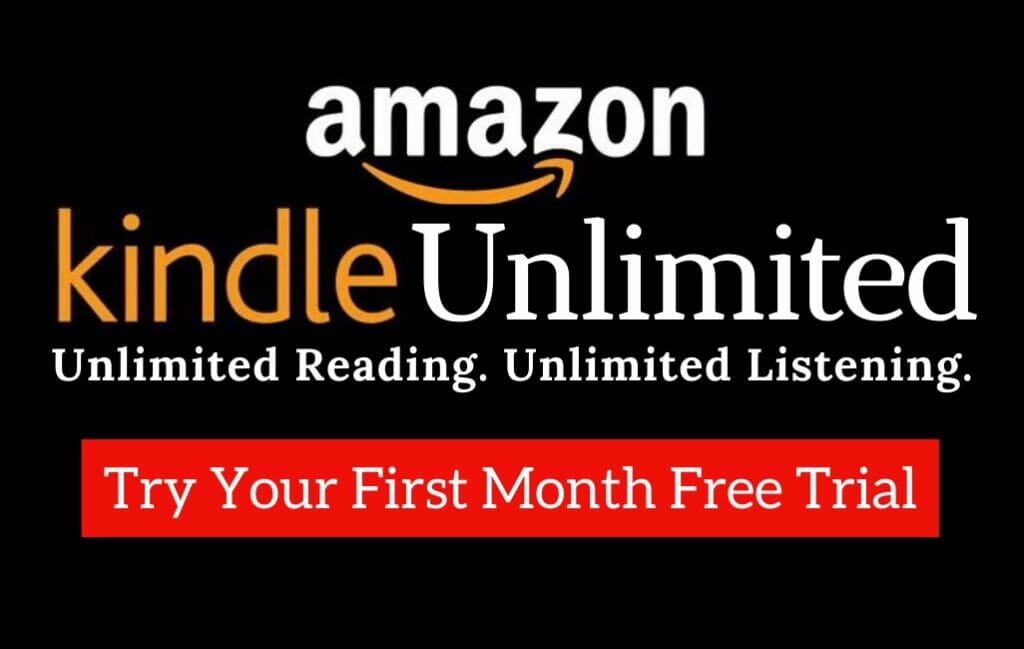 The release of the film adaptation of Aciman's tender novel caused a buzz, so why not go back to the source material? This hazy summer romance perfectly captures the intensity of desire.
Set in Italy in the summer of 1987, Call Me By Your Name is narrated by Elio as he recalls the romance that blossomed when a doctoral student came to spend the summer with his family to work with his academic father. Oliver's carefree nature stands in contrast to Elio's moody introversion; nevertheless, there is an undeniable attraction and what follows is a beautiful story of a passionate affair never destined to last.
Before even finishing we were booking a flight to Gay Rome and Gay Florence…
No matter your sexuality, if you've ever been in love, this novel will remind you of that time.
This stunning book by Vietnamese-American poet Ocean Vuong might not be what you typically think of when you search for gay romance novels. It's emotionally shattering, it highlights the love and trauma passed down through families, some chapters are essentially poems. This is what makes it so unique.
While the relationship at the heart of On Earth We're Briefly Gorgeous is that of the narrator Little Dog with his mother, the other relationship that runs like a thread through the novel is his first romance with a young white American working on a tobacco farm. The depiction of the two boys explore their emotions and their sexuality, as well as the tragic aftermath, is rarely less than heart-rending.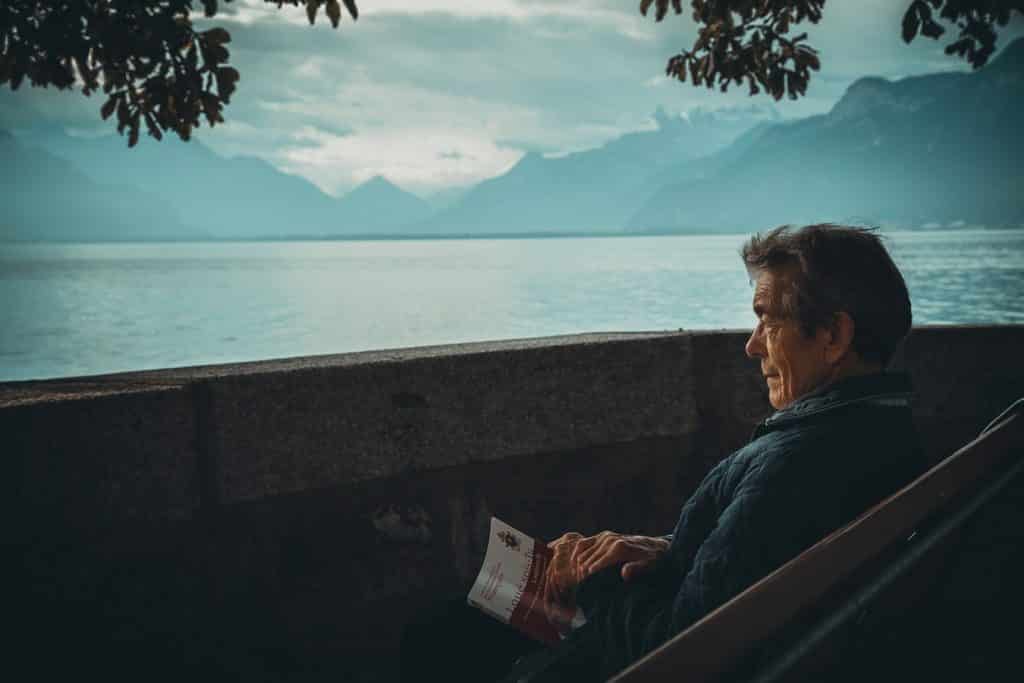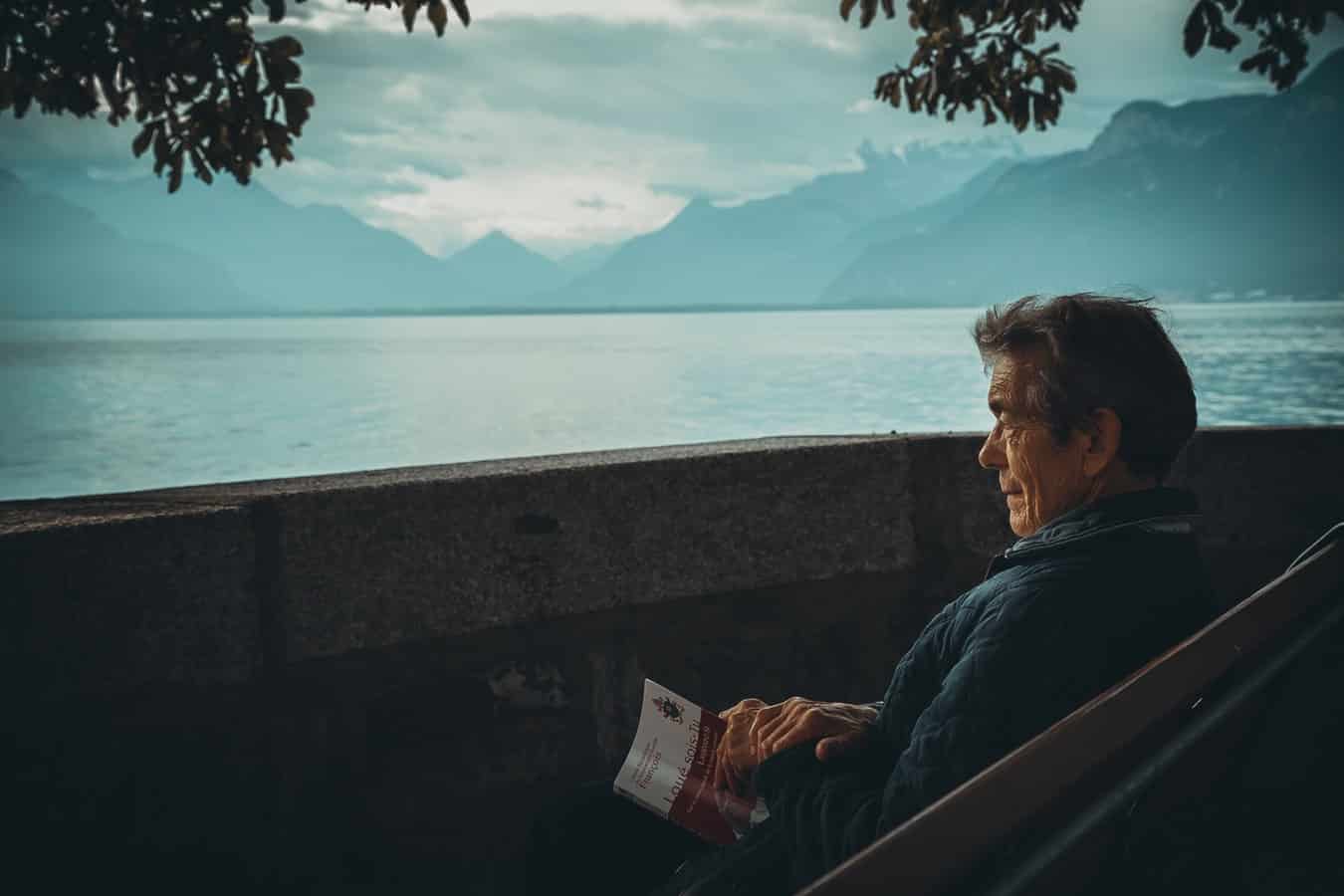 Another great film that has a great book behind it, A Single Man depicts one day in the life of George, a middle-aged man who has just lost his partner in a tragic accident. Set in Southern California in 1962, the book conveys the heartbreak of loss but also the importance of love.
The writing is cool and dispassionate, still managing to help the reader feel the depths of George's bereavement and rage. I know what you're thinking – a gay romance novel about grief? Although we're stretching the definition a bit, this is certainly a book that will remind you that love is universal and powerful.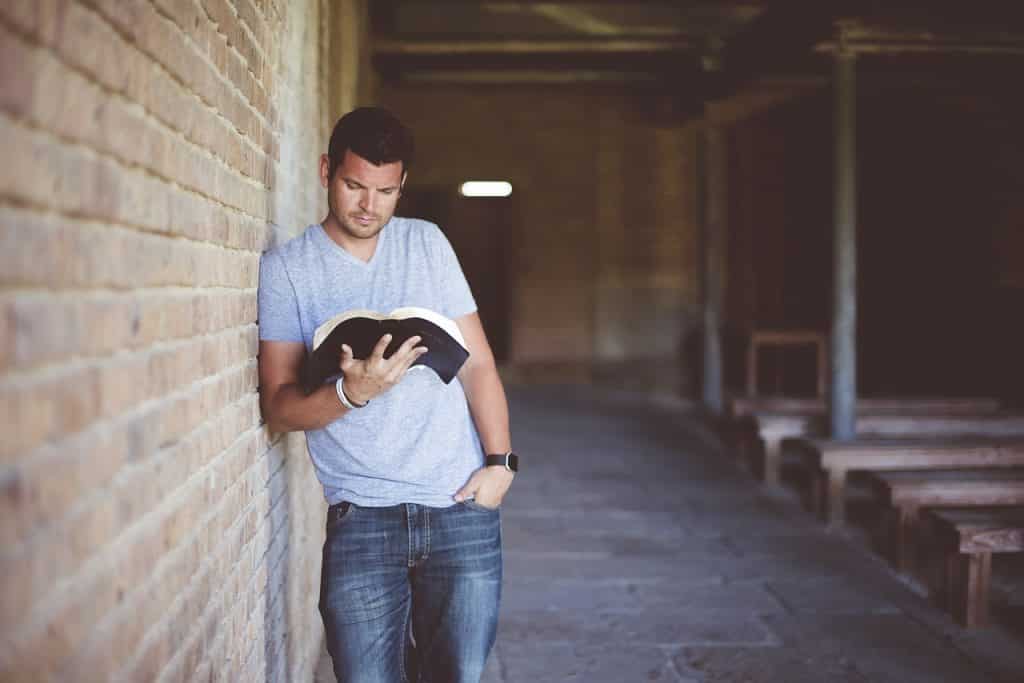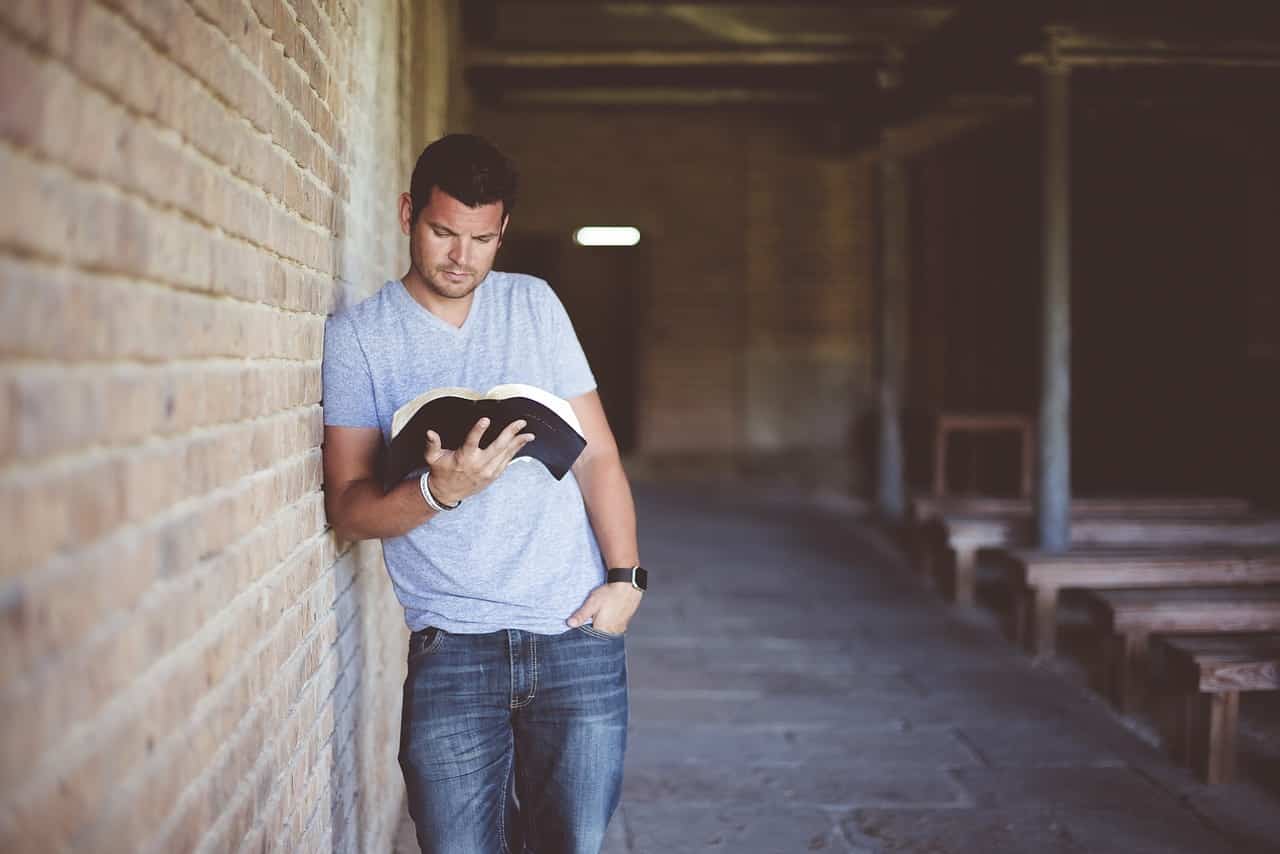 And now for something that will really get pulses racing… A Gentleman's Position is actually the third in K.J. Charles' Society of Gentlemen Series: we think it's the best one. Based in Regency England, the novel follows the desire between upstanding Lord Vane and his trusted valet, David.
Although Lord Vane's principles forbid him from 'dallying' with the servants, his morals are put to the test when David sets out to seduce him and win his heart.
Will he succeed? You'll have to read to find out!
This novel is not only great fun; it also makes you root for love against all the odds!
This is a gay romance novel that subverts the conventions of the genre.
Published in 2015, Alexis Hall's novel For Real is a modern and complex take on love and identity. Yes, it's sexy, it's got BDSM, but it's also about falling in love with someone no one, including yourself, expects you to fall in love with.
Laurence and Toby have an 18 year age gap, come from completely different backgrounds (Oxford-educated surgeon meets Shoreditch café worker), live different lives. The power should lie completely with Laurence, yet somehow it shifts throughout the course of their unlikely but affecting relationship. The intimate story of people who are a perfect fit, despite it all.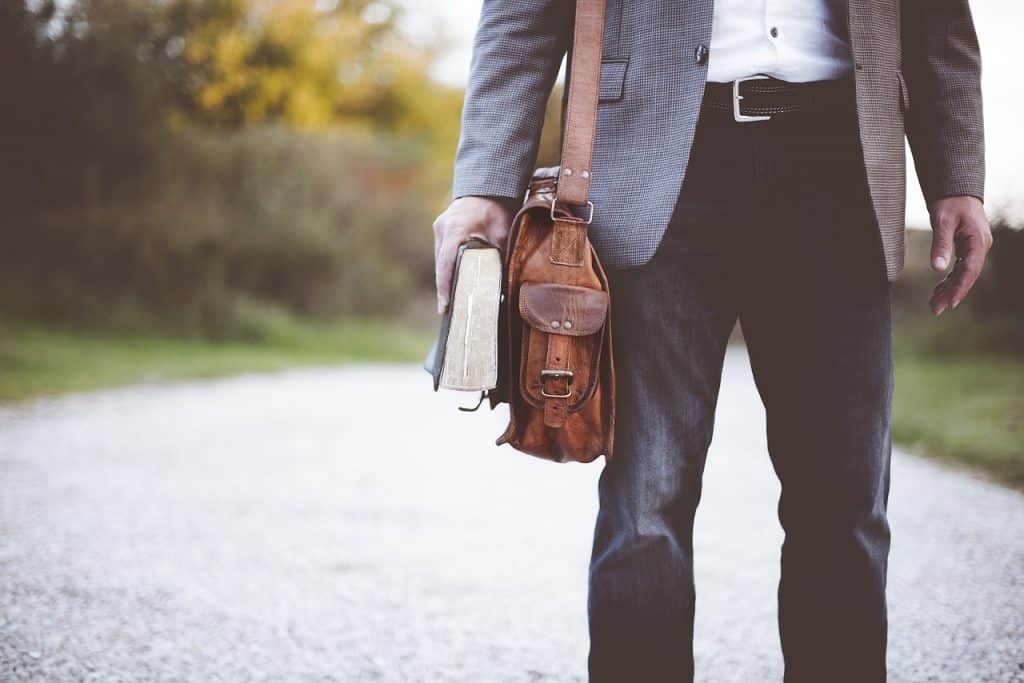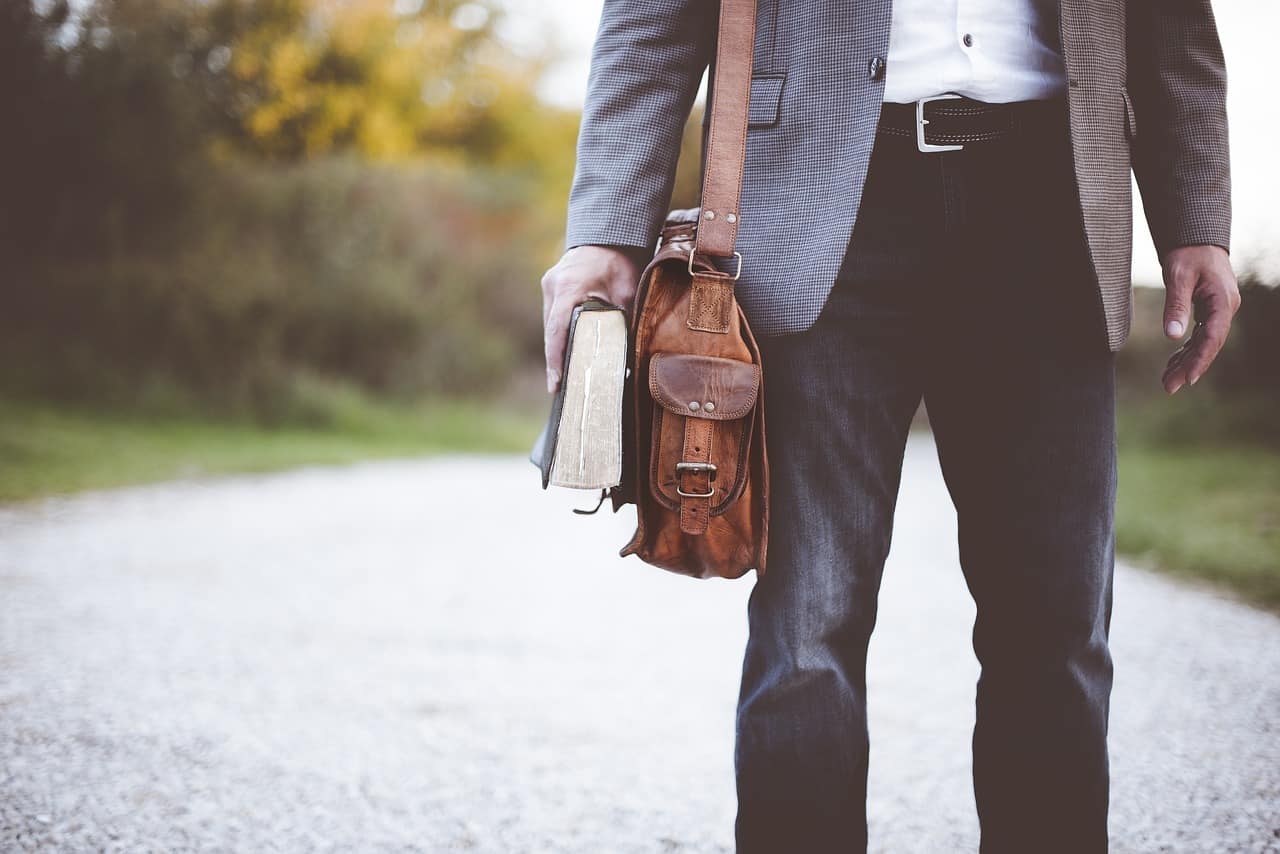 For a little bit of good, raunchy fun, there's nothing like a bit of historical fiction. This gripping book, first in the Captive Prince Trilogy, is deliciously erotic and totally addictive. It tells the story of Damen, a man who was once a warrior prince but has been stripped of his power and titles and given as a pleasure slave to an enemy ruler.
In Vere, both his new master and the surrounding court seem dangerous, opulent and corrupt – but nothing is as it seems and Damen has to work hard to keep his identity secret, and to try and figure out what's going on. There's lots of kinkiness here, but it's backed up by a rollicking story and a bit a heart!
OK, it's a short story, not a novel (don't hate me!) but is any list of gay love stories complete without mentioning Brokeback Mountain?
We would argue not.
When two young men sign up for summer work in the mountains of Wyoming, they don't expect to be attracted to each other, let alone form an intense emotional bond, but that is what happens.
For the next 20 years, they continue to meet, despite having families and separate lives. Although the writing condenses the passing of time into short sections, the strength and desperation of Enis and Jack's love is beautifully told. The frustration the readers feel at the fact that they can't be together is enough to make you weep.
After reading this, we did our research and while sadly your chances of finding a gay cowboy of your own in Wyoming is low, there is a great gay scene with cowboy bars in Nashville, Austin, and Denver. You're welcome!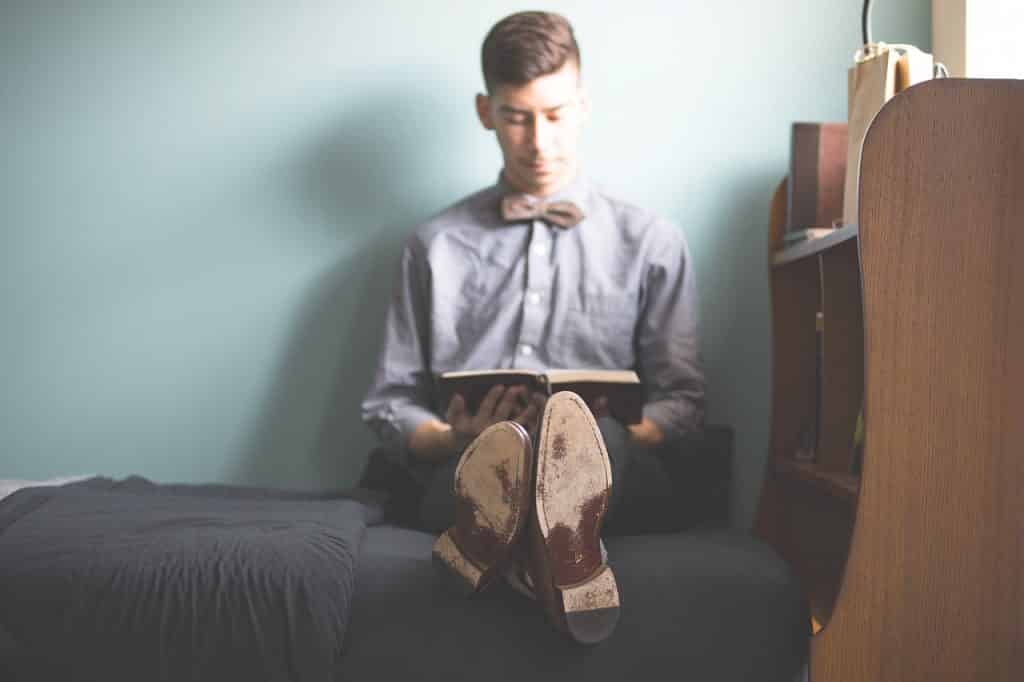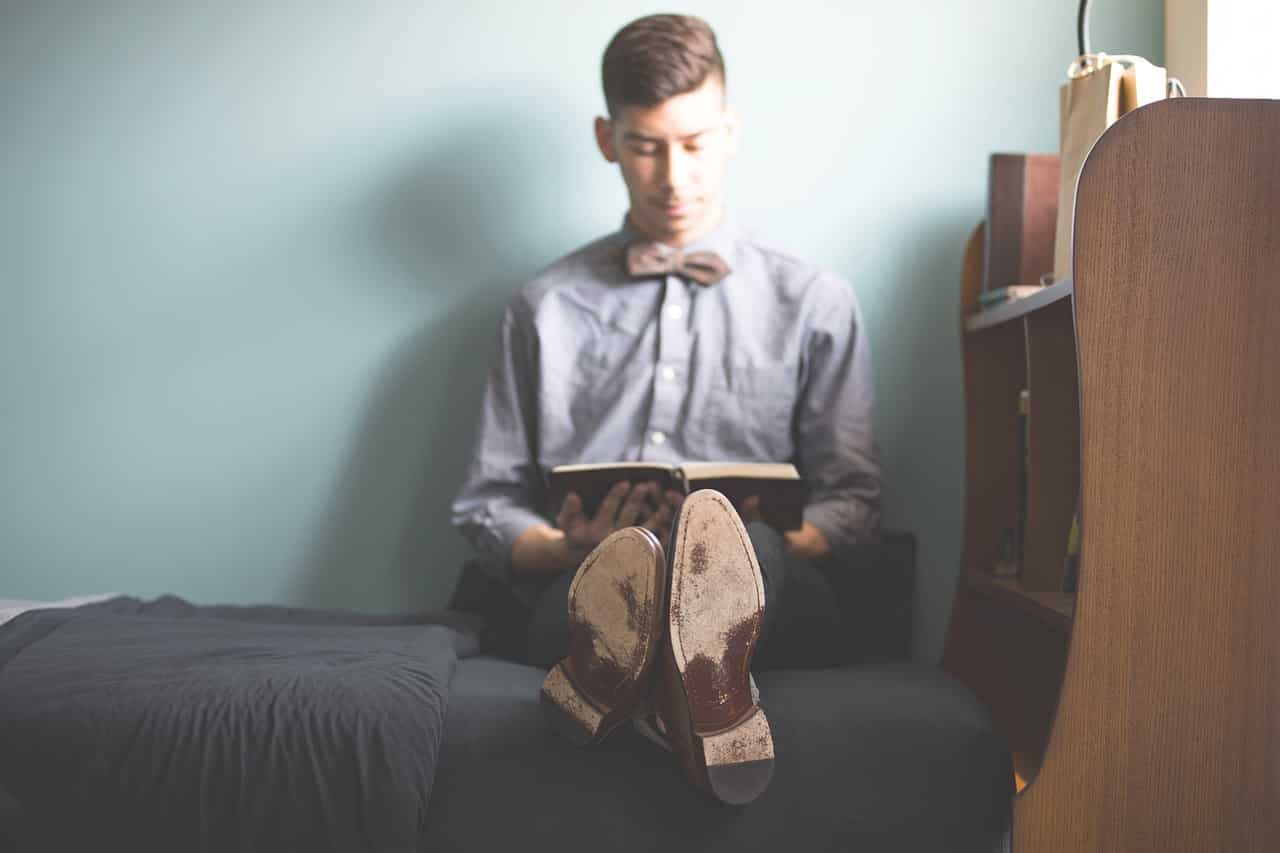 This book has garnered classic status in the gay community since it was released in 1997, and for good reason. After all, it deals with coming to terms with the cards life has dealt you, and coming to terms with yourself; who among us can't empathise with these themes? It also reflects on youth, and how love can make you feel young again (swoon).
Jeff is in his early 30s when his lover leaves him, he sees his first love dying of AIDs and his one-night-stands feel meaningless. An affair with 22-year-old Eduardo seems to offer passion and salvation – but is it just a summer romance? If you haven't already read The Men From The Boys, it's time to do so now!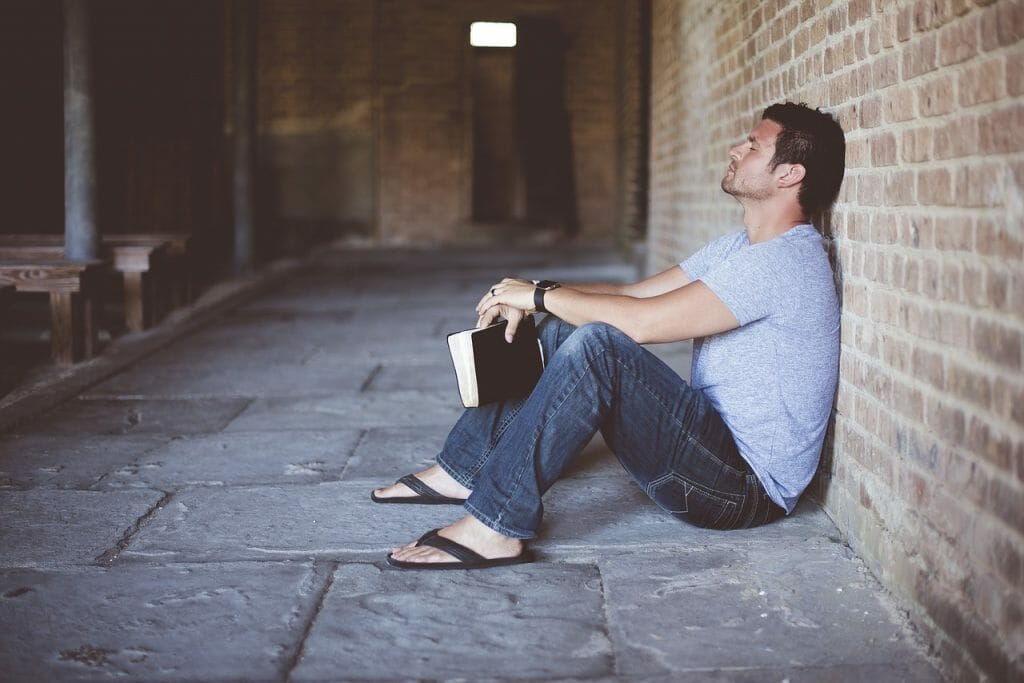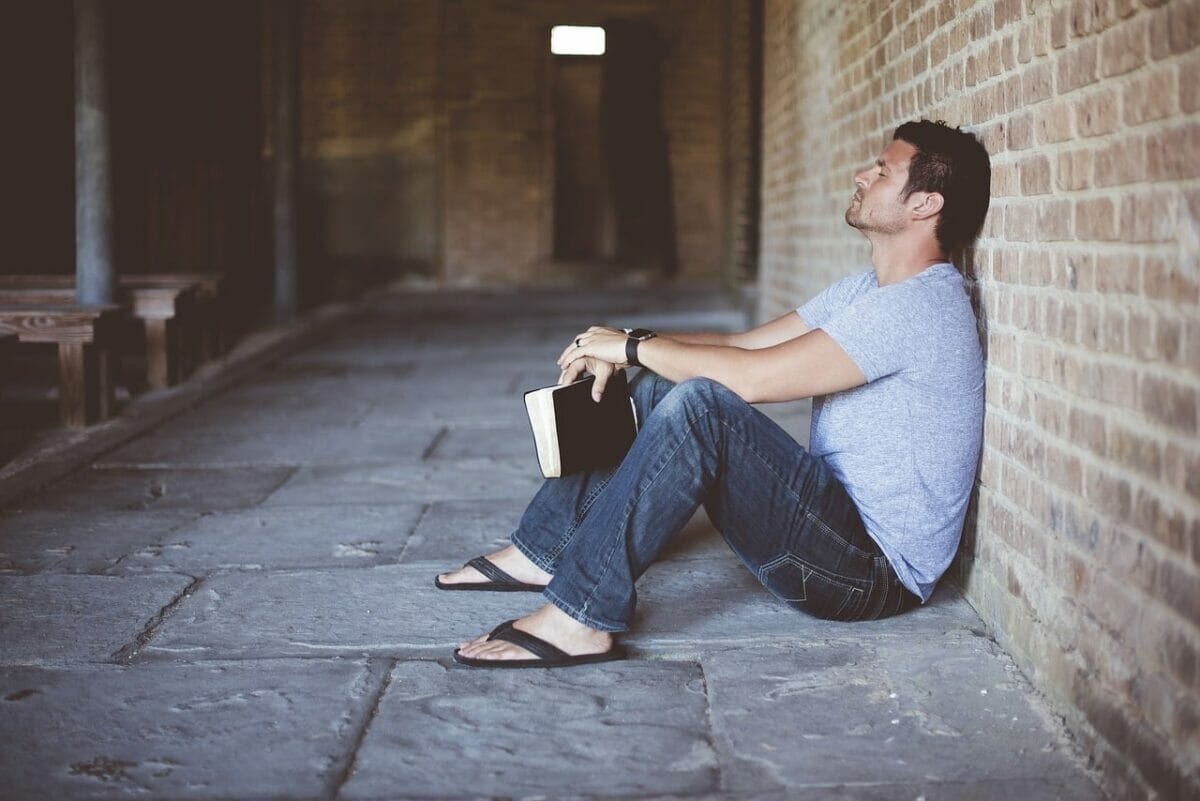 A tale of forbidden love in early 20th century Britain: a member of the upper classes begins a passionate affair with an under-gamekeeper on an estate. Their relationship defies the class differences of the time. No, we're actually not describing Lady Chatterley's Lover, but the book some think was the inspiration for it: Maurice.
Written in 1913 but published posthumously in 1971, this is a classic masterpiece with piercing insight into human nature. It's a story of gay romance before this was accepted by society and what's more, it has a happy ending. For this reason alone, it's worth reading this beautiful book.
A fascinating novel that vividly depicts China in the late 1980s with its political unrest and totalitarian government. Against this tumultuous backdrop, two young men – one a working-class student, the other a son of Communist party officials – meet and instantly connect. They spend all their time together, but soon realise that they are not living under a regime that supports their love, and what's more, Handong is part of that regime.
Originally Beijing Comrades was published anonymously on a gay website in China, but has since been translated, losing none of its impact in translation or over time. Heart-breaking, powerful and riveting, this is definitely one of the gay romance novels you should have read by now!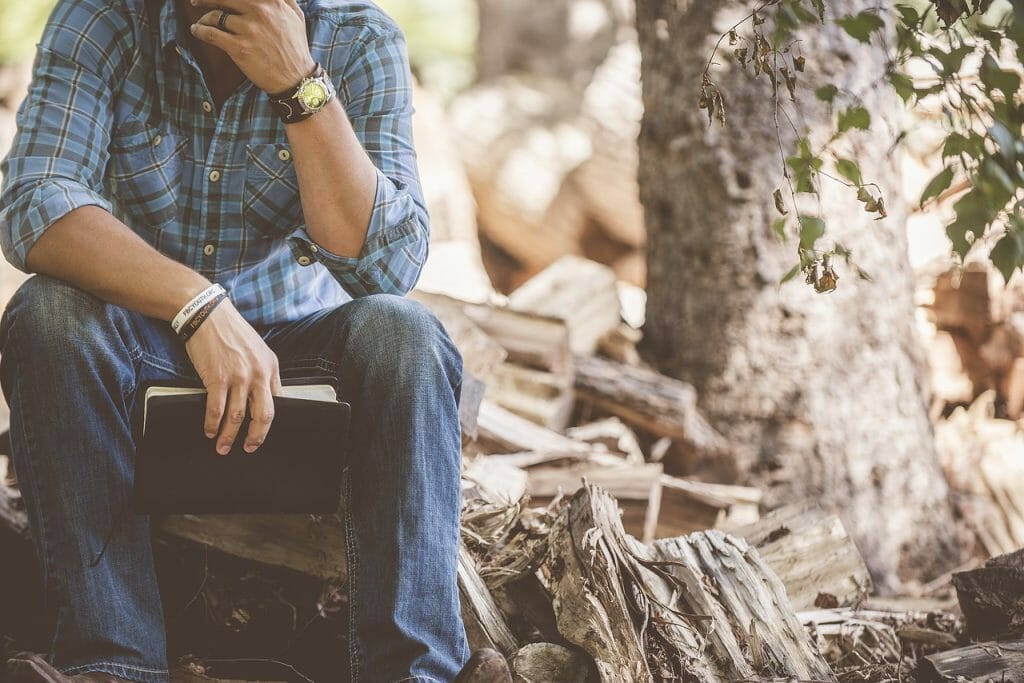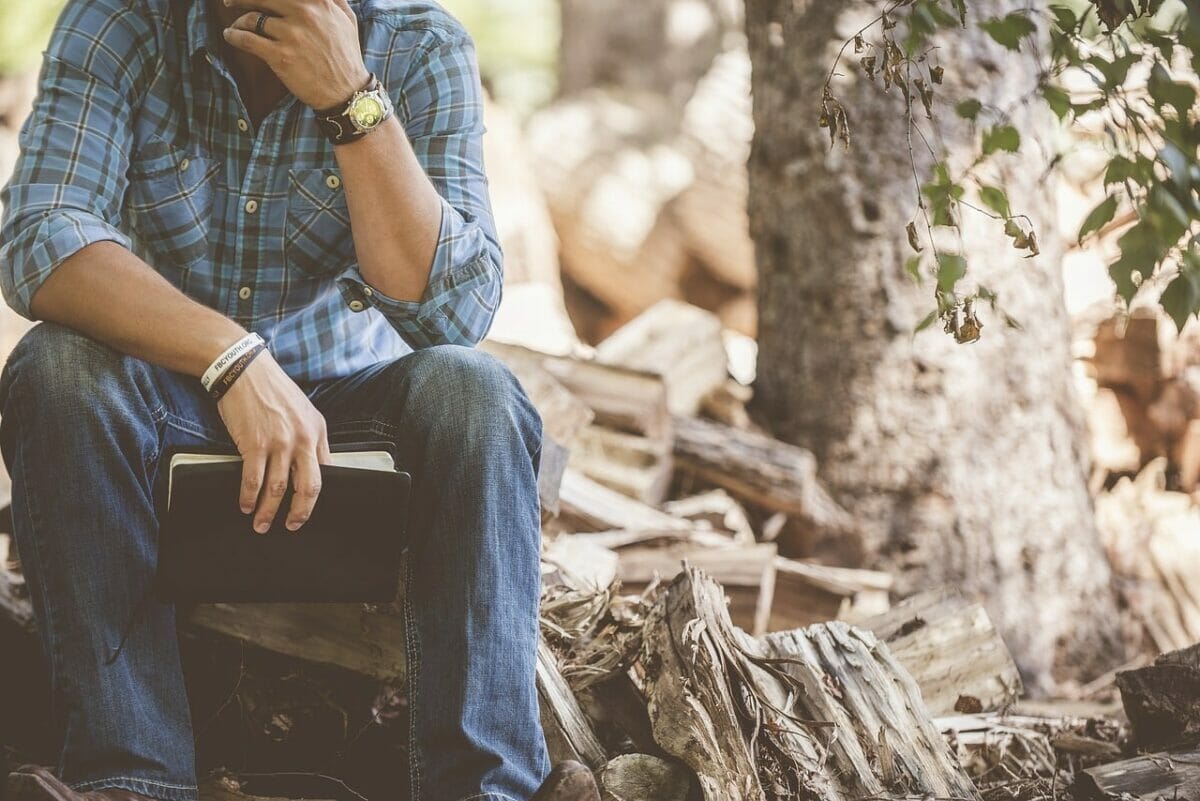 A great book for any of us who have ever felt too scared to get involved in case they get hurt.
Detroit handyman Derrick lives a quiet, organized and lonely life; despite being young, he's determined not to lose anything. When he meets flirty Gavin that all changes and he has to decide whether or not to give in.
Inertia is a sweet and sexy story of an awakening, and of two people working through the challenges of their past to find something real. Definitely one of our favorite gay romance novels for its authenticity and for those tender love scenes!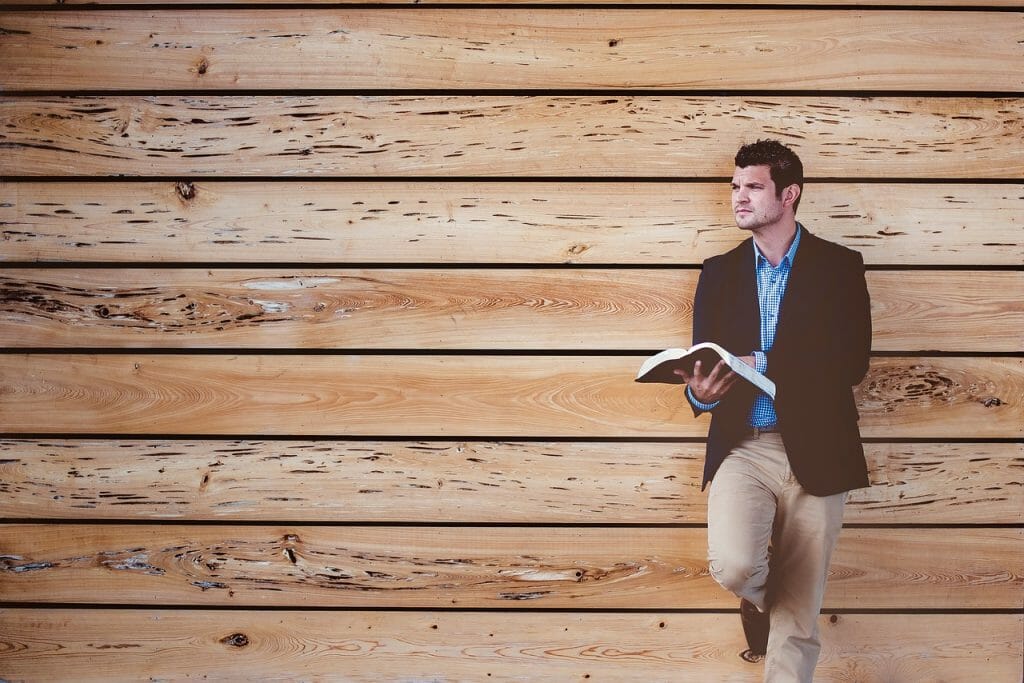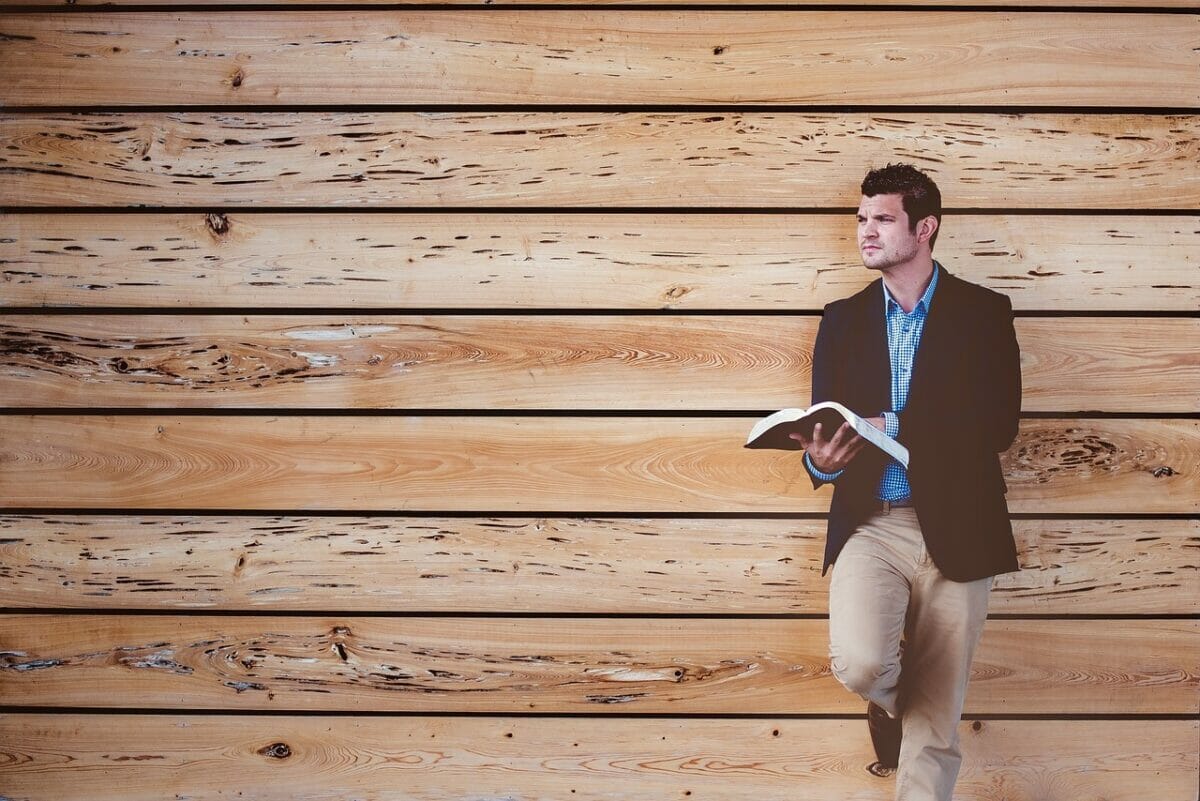 Naturally, if we've got Call Me By Your Name on our list, we wouldn't want to miss out the 2019 sequel Find Me. While it doesn't have the heart-wrenching evocation of first love that the original novel does, it does take a bittersweet look at romance throughout our lives, how love ages and whether we ever forget the first person we loved.
Organised in four short sections, it starts off with Elio's father having a chance encounter, before moving to talk about Elio himself and his romance with Michel. Meanwhile, Oliver is in New England thinking of his past with Elio. Passion, memory and lush European backdrops combine in this tender novel that's in love with love.
When you first start reading Sebastian Barry's daring, epic novel set in 1850s America, you might not initially describe it as a romance novel. But the further you get into the story of journeys along the Oregon Trail to California and back, of army life and of the intimacy between two soldiers, the more you feel it as a tale of love.
Days Without End is unbelievably beautiful in its writing and it can be unbelievably brutal in its depictions of life at the time. We can't promise you an easy read. But we can promise you a stunning portrayal of love surviving all the chaos life can throw at you.