An ancient capital with thousands of years of history, Gay Athens today is a mixture of affordable luxury, world-class archaeological monuments, grungy neighborhoods, and flamboyant nightlife. And don't get us started on some of the most handsome and stylish men Europe has to offer…
Athens – much like the eternal city of Rome – has the power to draw you in and leave you utterly enchanted: whether it's the mythology, the drama, the creative energy or just the Acropolis views visible from almost everyone in the city – There is just so much to love here. Gay travelers in particular also flock here for the wild (if slightly hidden) nightlife, gay stories about the ancient Greeks, cruisy beaches and friendly locals.
Sure, Athens might not have the surreal beauty or gay mecca status of Mykonos, but it is easily the most liberal city in Greece and, for the most part, offers a progressive European mentality regarding the rights of its LGBT community. Gay travelers here will find Southern European hospitality wins out over the strong influence of the conservative Greek Orthodox Church. While many anti-discrimination laws exist, many local Greeks maintain a discreet life behind closed doors rather than a ' loud, here and queer' attitude you might find in Copenhagen, Amsterdam, Paris or Lisbon.
This, of course, should not put you off visiting Gay Athens, where you will find yourself welcomed wherever you go – just don't expect colorful rainbow flags to be marking your way. Unlike much of the world, the modern Athenian LGBT scene is rapidly growing and finding its feet in the trendy Gazi neighborhood where most gay clubs and bars are located, but the city center is also experiencing a second coming, so there is plenty of options.
So what are you waiting for? Channel Zeus, the god of Destiny and Fate or maybe Dionysus, the Greek God of Wine, Pleasure, and Festivals, and let yourself fall head over heels for Gay Athens.
Gay Athens Guide: The Essential Guide To LGBT Travel In Athens Greece
Attractions in Gay Athens
Naturally, being gay does not define which attraction most of us will want to see in each city, and most queer travelers will simply want to check out the top things to see in Athens during the day!
Athens is a relatively tolerant city, but public displays of affection should be kept to a minimum, especially if you do not have to draw attention. Outright hostility is unlikely, but many Greeks may be uncomfortable with homosexual displays of affection – especially outside tourism and recreation areas. Usually, you maybe just get frowned upon by the older generation, but they are unlikely to talk to you directly about it. Our advice: Be a gay couple, don't hide your love but be conscious of those around you when you do.
Following this advice, you are unlikely to have issues exploring this beautiful and diverse city, where even the essential list of things do with keep visitors entertained for at least a couple of days -gay, straight or unicorn. Here are just a few of our favorites (outside of the gay village…we will get to that!)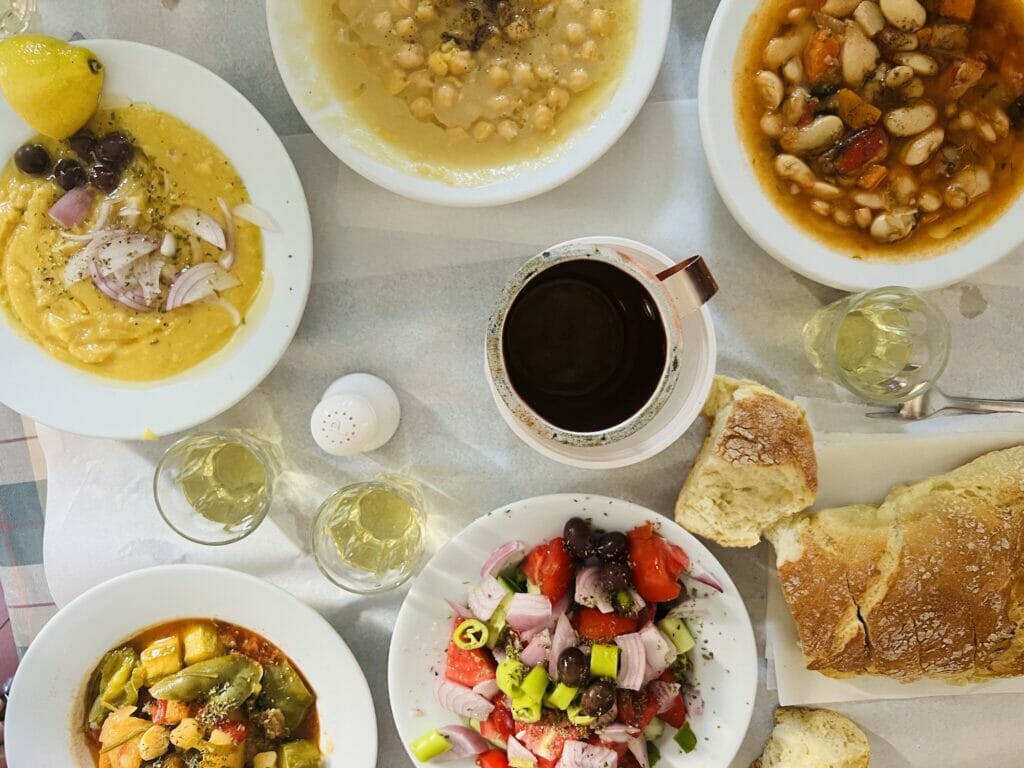 Gay-friendly and Gay Hotels in Athens
As you would expect, most hotels and hostels in Gay Athens can be considered gay-friendly – after all, being gay-friendly is not all about upscale luxury, but about providing friendly and open service and welcoming everyone with open arms!
Having said that, everyone likes to be surrounded by people with common interests, and as such there are a few favorite hotels in Athens that are known hot spots for gay travelers to stay!
There are no gay hotels in Athens exclusively for gay men, but some have been a crucial part of the gay scene because of their location while others are just known for being exceptionally welcoming to gay guests. If you want gay hotels in Greece, you should instead explore the LGBT accommodation options in Mykonos, including the fabulous Elysium Gay Hotel. But for Athens, the following hotels are only the most popular with gay travelers and can all be relied on for an extraordinary stay, but there are hundreds of other hotels in Athens if you don't find quite what you are looking for.
Whether you want a fun and social hostel, a cheap room to crash after a night of partying or a designer boutique option to sip cocktails and surround yourself with fabulous people – Gay Athens has something for everyone!
Gay Nightlife in Athens
We are not even sure where to start as the wild gay nightlife in Athens took us by surprise, especially given the more conservative attitudes and lack of rainbow flags in Athens. Sure, in public the LGBT community might not be so 'out and proud' in Athens but in the relative safety of bars and clubs the gay Greeks sure know how to let their freak flag fly.
If you become as overwhelmed as we were, the only thing you really need to know is that most of the gay bars are found in the fashionable Gazi area …but Gazi is by no means the only place to spend the night with your global queer family so don't be afraid to explore a little further afield.
Athens has something for everyone from utterly over-the-top glitter queer club parties to relaxed pubs and chic cocktail bars, and that is without exploring all the LGBT-friendly options. If none of these gay venues seem for you, remember many gays in Athens don't feel the need to segregate themselves and can somewhat discreetly be found at fashionable establishments all over town…
But with a gay nightlife scene as fabulous as this, you would be foolish to not sample at least a few of the LGBT venues in Athens…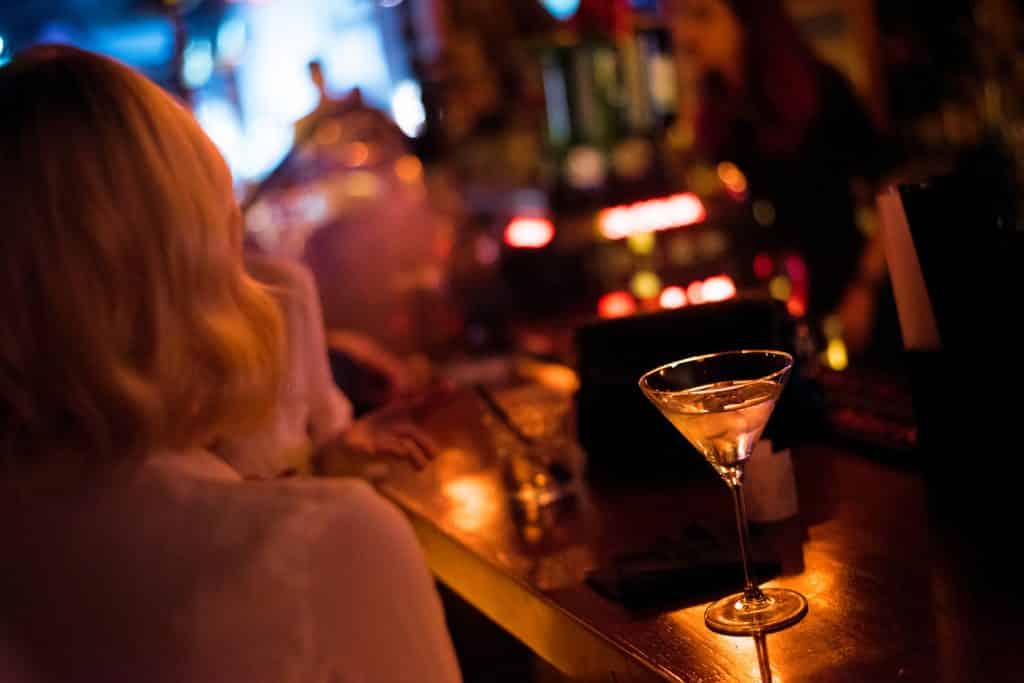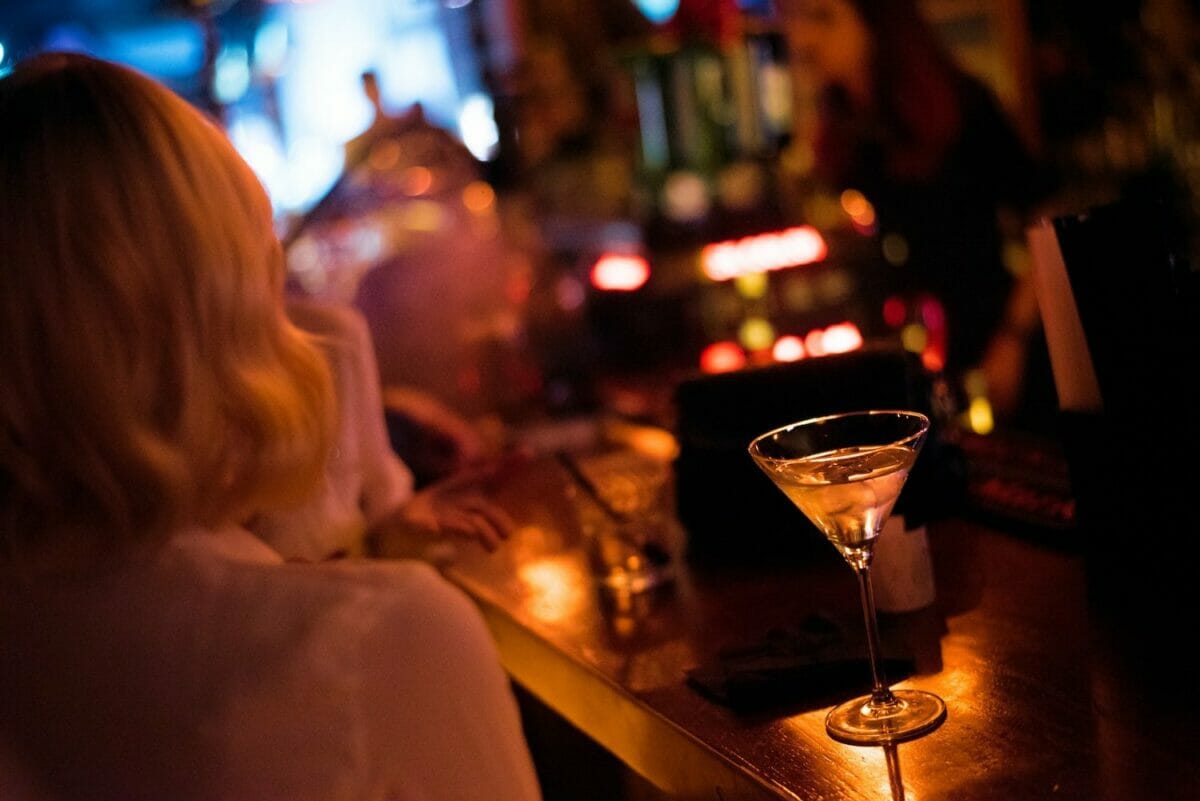 Gay Bars in the Gazi Gay Village
Other Gay Bars in Athens
Gay Clubs in Athens
Gay Sauna in Athens
Had enough of gay cruising in Athens – either in the bars or elsewhere? If you desire a bit more guaranteed action, the gay saunas in Athens will not disappoint you (unlikely all those faceless accounts on Grindr or the other hook-up apps…).
In such a popular holiday destination you should have no issues visiting any of the Athens gay saunas, though it is always a bit of a lucky dip in terms of who you might find. Then again, this is half the fun right? If you are nervous or have not been before you could always check out our first-time gay sauna guide for some easy hints and tips.

Cruising and Fetish Clubs in Athens
If the bars or gay parties in Athens are too vanilla for you, perhaps these fetish clubs and cruise lounges are a better fit.
The gay fetish scene is not as wild as other places in Europe like Rome, Paris, Vienna, and Prague but still has something to pique the curiosity of those who dare to embrace their darker passions! For the uninitiated, this could be the perfect place to explore your curiosities and hidden desires…