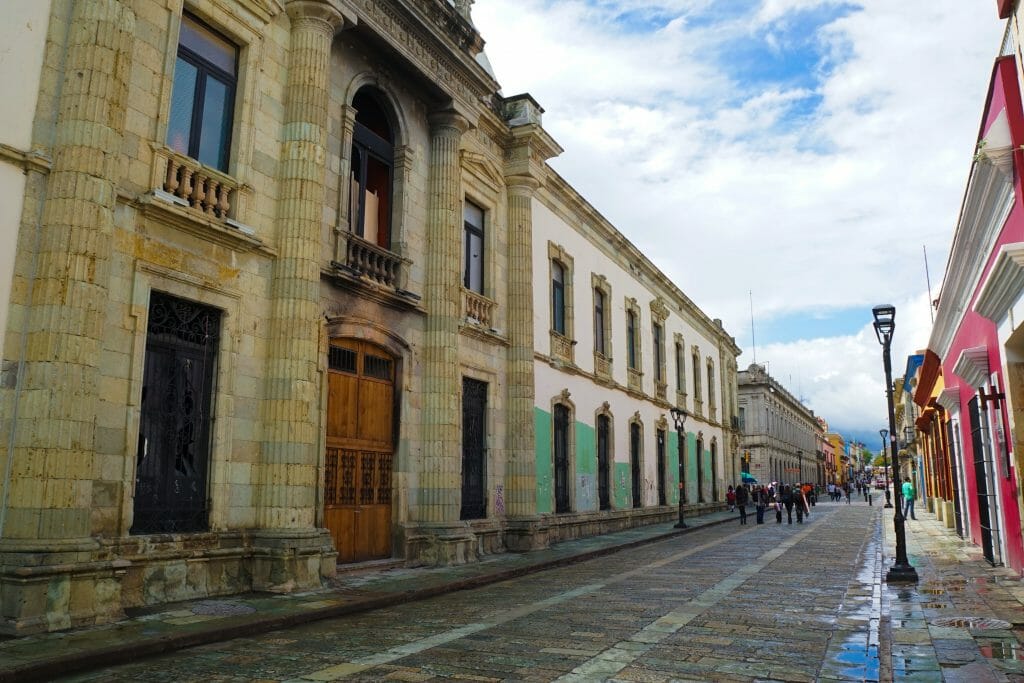 With a population of just over half a million, Oaxaca is a small city by Mexican standards– but with a thriving nightlife and arts scene that punches well above its weight. Travelers going to experience gay Oaxaca can expect plenty of gay nightlife, clubs and bars at night and to explore beautiful churches, ancient ruins and a well-preserved old town filled with art galleries and mezcal tasting by day.
Top this all off by staying in a luxury gay-friendly hotel in Oaxaca and you can see Oaxaca is one city you have to add to your gay Mexico vacation-list!
Note: Mexicans in general are becoming more accepting of differing sexuality and lifestyles, though the Catholic Church's influence remains strong and Oaxaca state is one of the most conservative in Mexico. Thankfully LGBT travellers rarely experience open discrimination or violence but in some situations caution should be applied.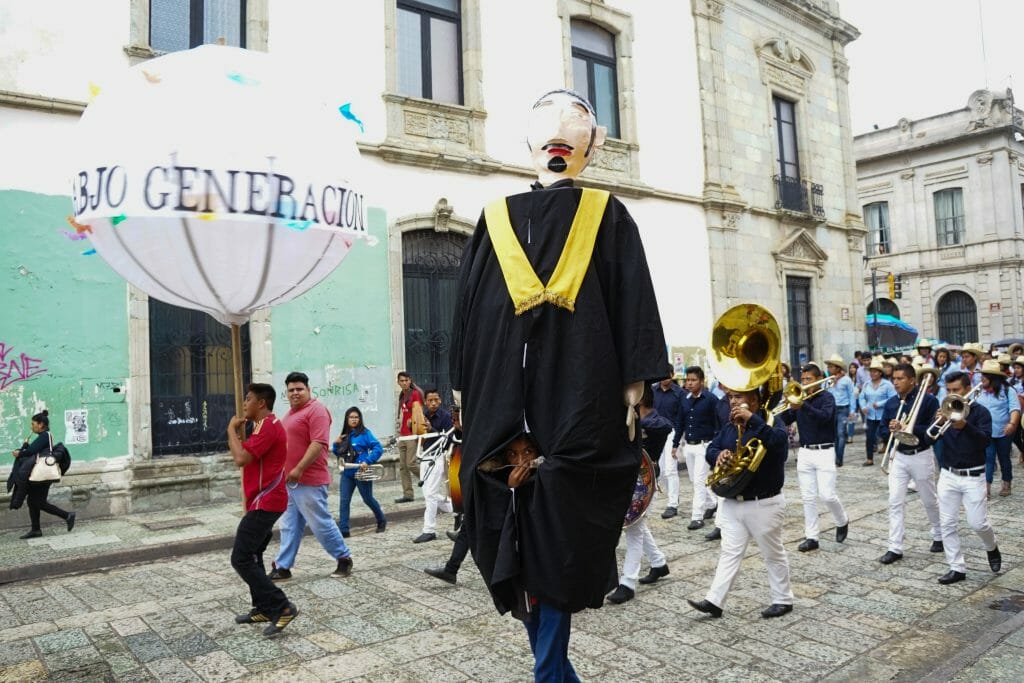 Gay Oaxaca Guide: The Essential Guide To LGBT Travel In Oaxaca Mexico
Attractions in Oaxaca Mexico
While the capital city of Oaxaca in the southern Mexican state of the same name is often looked over by gringos who barely explore this diving country beyond its (admittedly beautiful) beach – this is a mistake as Oaxaca has a diverse of mouth-watering culinary heritage, awe-inspiring colonial architecture and a pleasant climate.
Most of the top attractions of Oaxaca can be seen wandering the historic downtown, but there are a few things out-of-town that you will not want to miss and might require a day-trip.
Are you relocating? This guide will help travelers discover the queerer side of the city. However, if you are lucky enough to be considering a move here, we recommend getting in touch with a local gay realtor. They can happily give you no-obligation advice and all the information you'll ever need to know about your new city. And if you then want their help to find your dream home, you are guaranteed fair, equal, and honest representation. No surprises or awkward conversations necessary!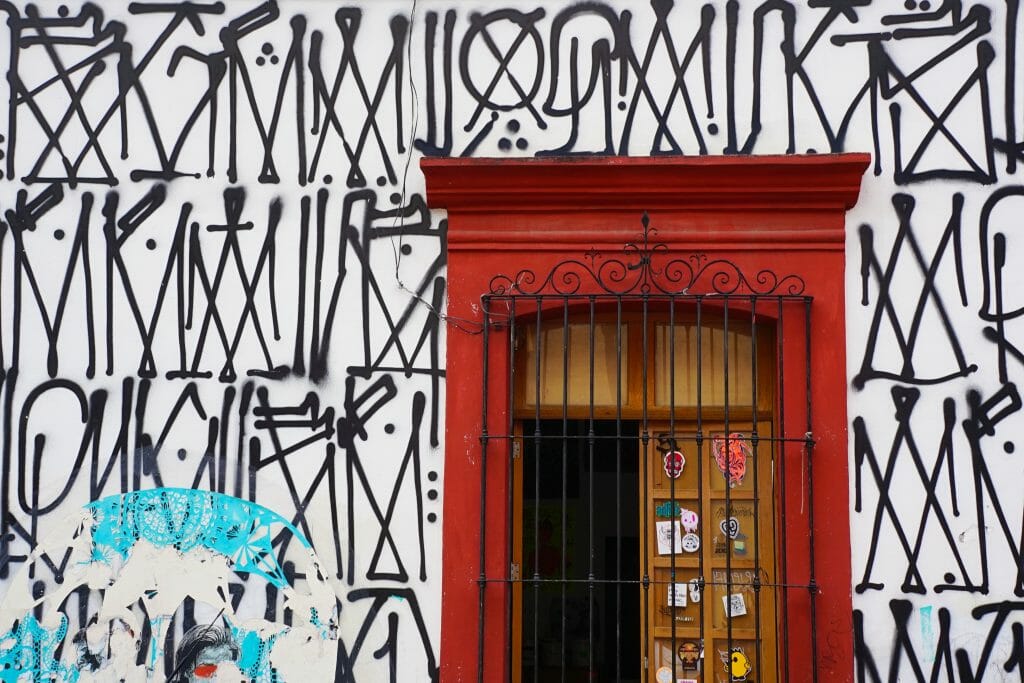 Many of the attractions in Oaxaca gay travellers will want to see are the top attractions in Oaxaca anyway. All travellers in Oaxaca should take caution in less-developed areas with valuables and take taxi's or ride share apps (especially if you do not speak Spanish) at night – and always listen to local advice when exploring. Gay travellers in Oaxaca should take special care in less developed areas in terms of public displays of affection where many residents may be less exposed to LGBT culture and may hold conservative attitudes…Though any reaction is more likely to be curious than outrage. Overall Oaxaca is pretty safe, especially compared to other Latin American cities, and a common-sense approach to travel will generally ensure you have no issues exploring this beautiful and diverse city.
You couldn't resist even if you wanted to step inside the Baroque ecclesiastical – and quite frankly jaw-dropping – Church of Santo Domingo de Guzmán, easily one of the most beautiful churches in Mexico!. For lovers of Mexican Art you should plan time for a visit the Museum of Oaxacan Cultures with many fine examples of religious paintings and sculptures, pop into any of the stunning galleries dotted around town or for something more modern head to The Museum of Contemporary Art (MACO), a strikingly modern museum of Mexican art & history. And of course don't forget to indulge in the Oaxaca City Food Scene as Oaxaca is Mexico's newest foodie gastro-destination, you could write a whole guide to the food in Oaxaca alone – luckily however we don't have to as there is a fantastic write-up to here!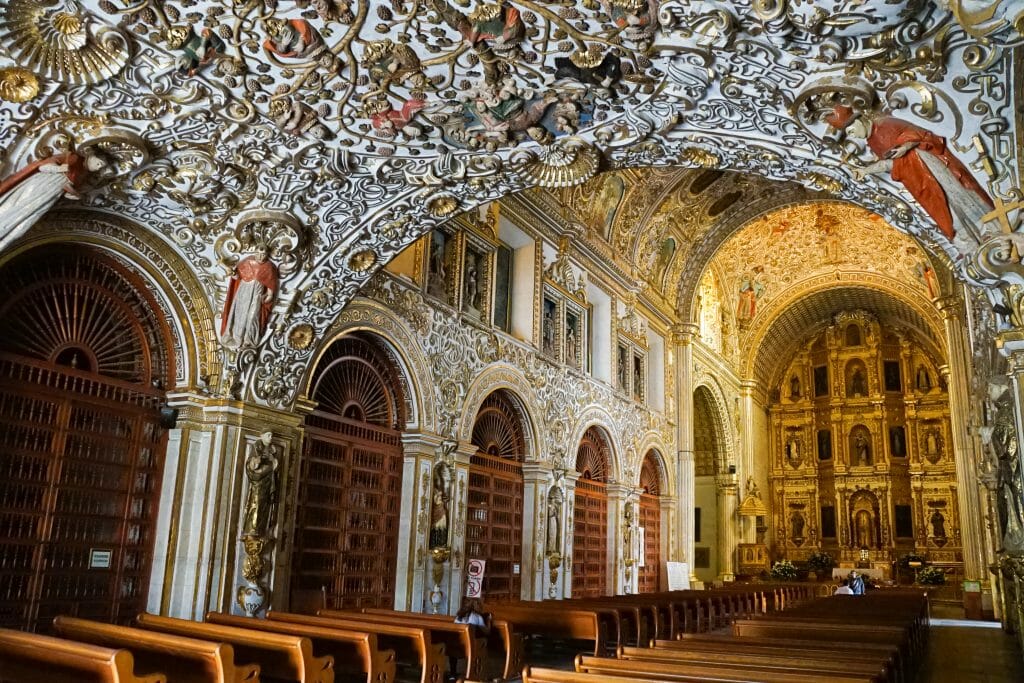 You can enjoy a drink and people watching on Zocalo Square of if you have had enough of the old town you can escape to the Hierve El Agua a stunning hot spring leading to bathing pools overlooking a cliff and panoramic views an hour out of Oaxaca. It also should go without saying that you absolutely need to just wander around the historic old town of Oaxaca with all it's colonial grandeur, hidden alleys, and delightful boutiques! We also loved wandering the bizarre 20th of November market in Oaxaca City centre and the Benito Júarez market just across the road – if you want to taste the famous Oaxaca cricket cuisine or spy exotic animals this is the place to go!
While we love Oaxaca city, you should not miss the opportunity to get out of the city on a day trip and our two favourites are the Monte Alban Zapotec Ruins and the Zapotec ruins of Mitla. The UNESCO listed Monte Alban ruins get our vote for the most-underestimated archeological ruins in the America's – if not the world, and wandering around this impressive hill-top local will not only give you incredible insight to this ancient mega-city but some of the best views of the surrounding Oaxaca. A close-second for our other favourite day trip from Oaxaca is to visit the Milta ruins and town, named as one of the magical towns of Mexico, where you can also spend the day exploring artisan markets and taste-testing at a mezcal distillery. If you have more time in Oaxaca and want to get out of the city the only gay nude beach in Mexico is close by: Playa Zipolite Oaxaca between Puerto Escondido and Huatulco. Somewhat undiscovered, this absolutely stunning location is really worth the time to get to especially given its the fabulous clothing optional gay hotel, Heven Residences – and the name could not be more true!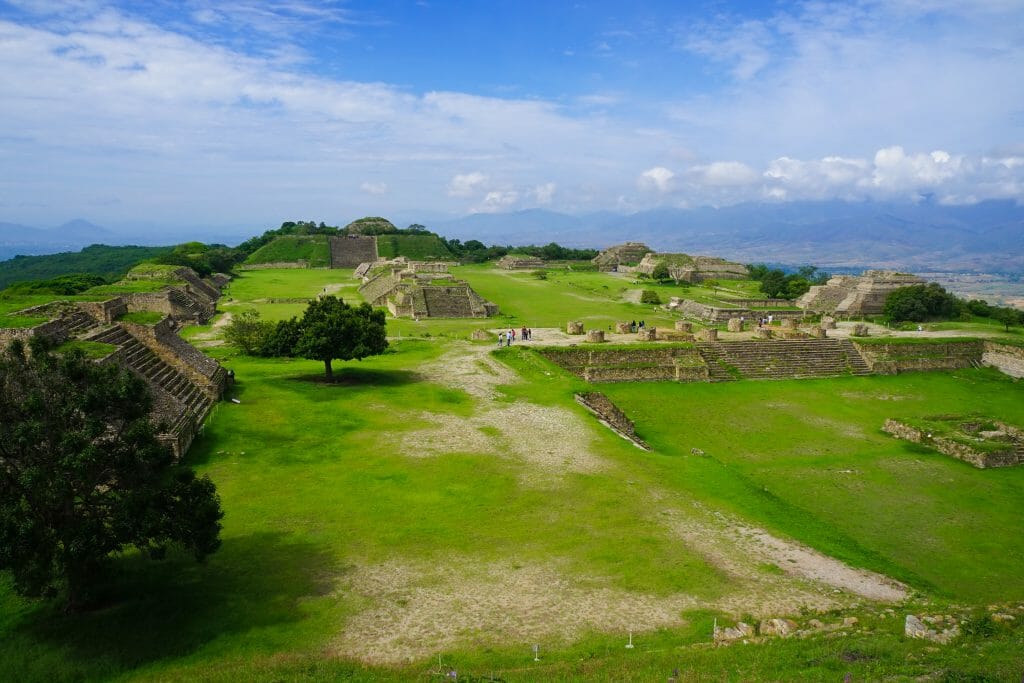 Gay-friendly and Gay Hotels in Oaxaca Mexico
In Oaxaca Mexico, you would be hard pressed to find a major hotel which had any issues with gay guests – but some hotels are more popular with queer travelers due to their location and inclusive environment or vibe, which are featured here. These gay-friendly hotels in Oaxaca are frequented by members of the LGBT community and have great reputations.
Each hotel and area offer something very specific, so be sure to choose the right style and location to meet your needs. Prices are cheap compared to North American and European hotels (thought quickly rising) and standards are high – so it's a great place to splurge! Of course, there are also hundred's more hotel and hostel options in Oaxaca if none of these suit your desired budget, facilities or area!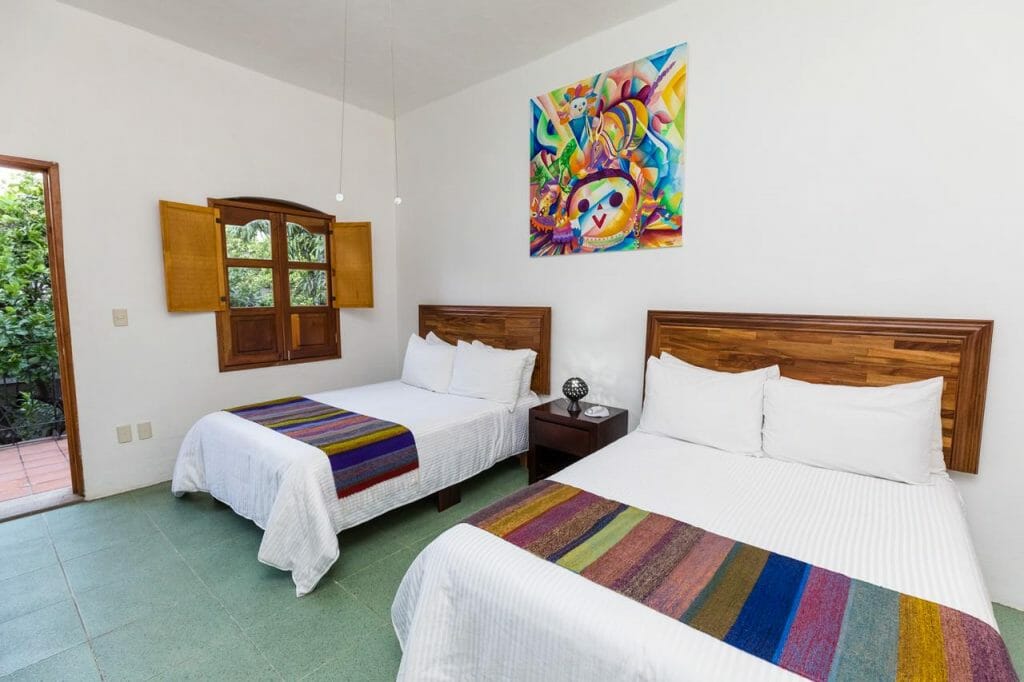 Hotel Victoria Oaxaca ☆☆☆☆☆ – If you after a bit more relaxing and a resort vibe in Oaxaca this could be the place for you. Located just out of the city with a stunning view, lush gardens, large pool and excellent dining. A perfect place to unwind and recharge in style.
Palacio Borghese ☆☆☆☆☆ – A colonial building in the centre of Oaxaca that still maintains most of it's historic feel so you might sleep like a conquistador for at least a few nights. Oh so comfortable with probably the best location in town – and there are some great terrace views to enjoy swell.
Nana Vida Boutique Hotel ☆☆☆☆ – Recently opened by a art-loving couple, this gay-friendly hotel in Oaxaca is housed in a renovated colonial building a stones throw from all the cities attractions. We loved the unique art and themes of each room, the sunny interior courtyard, exceptional service and spacious bathrooms.
Hotel Parador de Alcalá ☆☆☆☆ – Modern almost industrial design fused perfectly with colonial layout and details. A gay-popular hotel and one of the most well-reviewed hotels in Oaxaca. Need any more reasons to stay? The lush roof-top pool and sun lounging with views over the city will probably do it for you!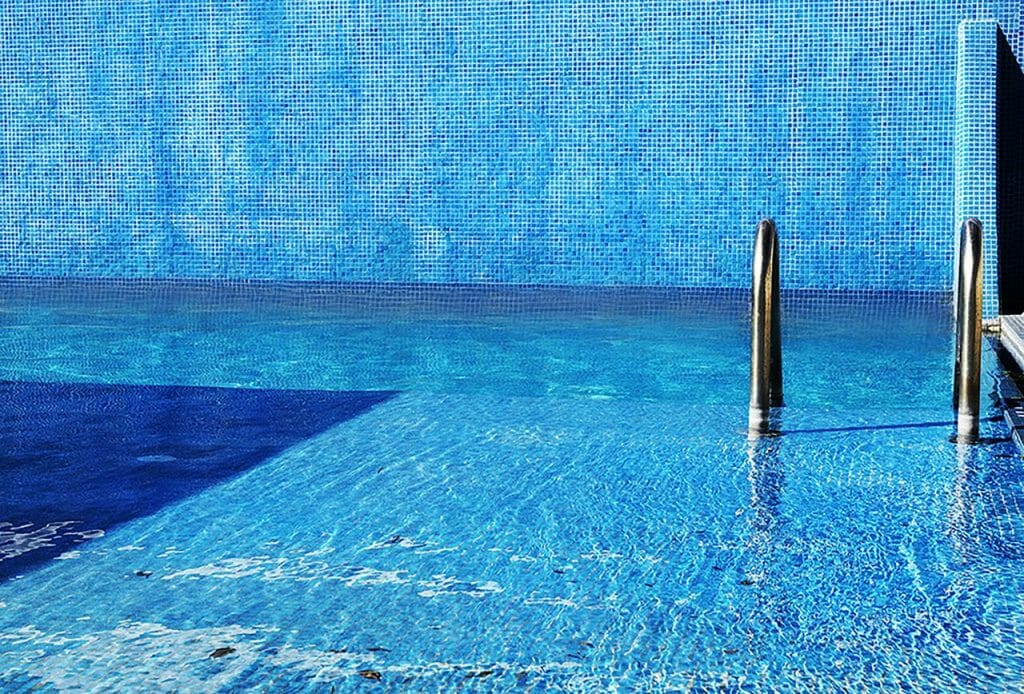 XTILU Hotel – Adults only ☆☆☆ – Gay-friendly, and no kids allowed! This stylish Mexican-style hotel is centrally location, sit out with a very chic-modern design and has all the expected amenities. The best part? The delicious free breakfast in the sunny internal courtyard every morning with not a screaming child or frazzled parent in sight!
Hotel Azul de Oaxaca ☆☆☆ – A modern boutique hotel with city views from it's rooftop bar and a small art gallery on site. An established gay-popular hotel but unless it's on a special we think there are better options for the price.
Las Mariposas Eco-Hotel & Studios ☆☆☆ – Our favourite budget option with basic and clean private rooms – nothing fancy but an excellent location and warm hospitality. .Nice sunny courtyard and a kitchen for cooking if you want to save more pesos.
Casa Angel Youth Hostel ☆ – Bringing the POD-style of hostel dorms to Mexico, this newly opened hostel has a gorgeous rooftop terrace, sociable atmosphere and Mexican design. An non-discriminatory environment, Casa Angel Youth Hostel is the perfect option if you're on a budget and want to meet other travellers to head out for a night out exploring the Oaxaca nightlife.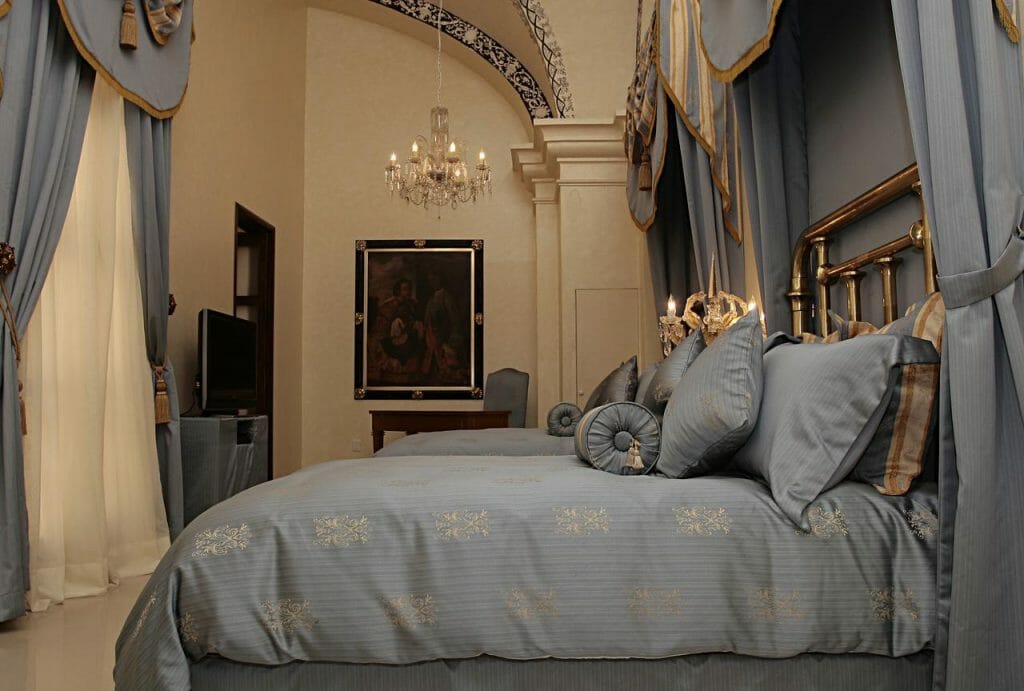 Gay Bars and Gay Clubs in Oaxaca
While the beautiful colonial architecture and delicious Mexican food many lure you in – It is gay Oaxaca's bars and clubs that really make Oaxaca worthy as a gay vacation destination idea – or at least a fun weekend trip! Anyone who knows anything about Mexicans knows they love to a good fiesta, and while Oaxaca might be laid back and chilled by day, it's gay nightlife is anything but!
New clubs and events are taking place consistently here so it pays to ask around when you arrive (hotel staff are a good bet) but at the moment here are the most popular nightlife spots and gay clubs in Oaxaca for travellers and locals. Things will get crazy – but just go with it and don't forget your common sense.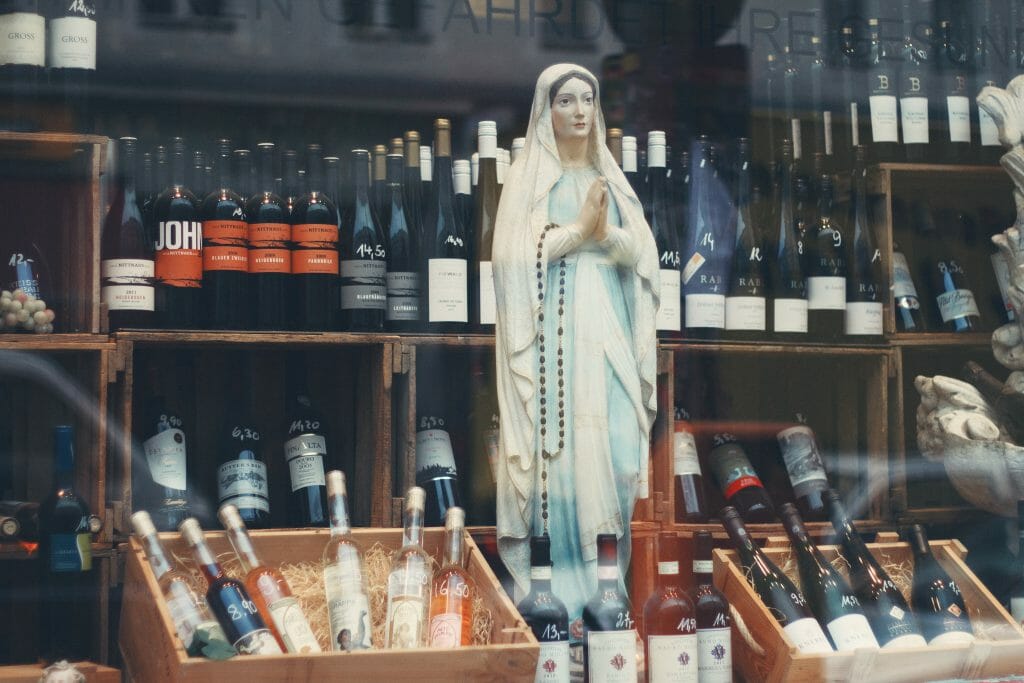 La Costa Night Club – Oh lordy, is it hot in here?! Bar La Costa is a gay strip club in Oaxaca with the occasional drag show. Girls are tolerated but honey, here it's all about big, muscly Mexicans showing of what god – and presumably a whole lot of steroids – gave them. Halleloo!
Luna Rossa – A tavern style gay bar in Oaxaca hidden away on the second floor. Great atmosphere, pretty affordable prices with plenty of kitschy gay music in the evenings. They also have drag shows on the weekend.
La Chinampa Gay Bar – Super local and we love it! This is the oldest gay bar in Oaxaca and while it's in a bit of a seedy area, it has the cheapest drinks in town and is truly a real traditional Mexican bar – if all Mexican bars are filled with queers and have a disco ball.
Casa de Mezcal – Gay-popular but a mixed venue where you can try Mezcal, Tequila's less-famous cousin. Great vibe and colourful murals on the wall to make this a reason to stop by for at least one drink.
Envidia Gay Bar – A gay dive bar filled with the most colourful of queers. This is truly a local hang-out but if you really want to get amongst it, practise your Spanish, meet interesting people and don't mind some questionable hygiene then Envidia is for you!
Club Privado 502 – The only real gay club in Oaxaca. Only open on weekends and has a cover charge, but it's clean, safe and has really great music and vibes. We hate ourselves for it – but totally are digging the checkered dance floor, strobes lights and all-around 80's vibes.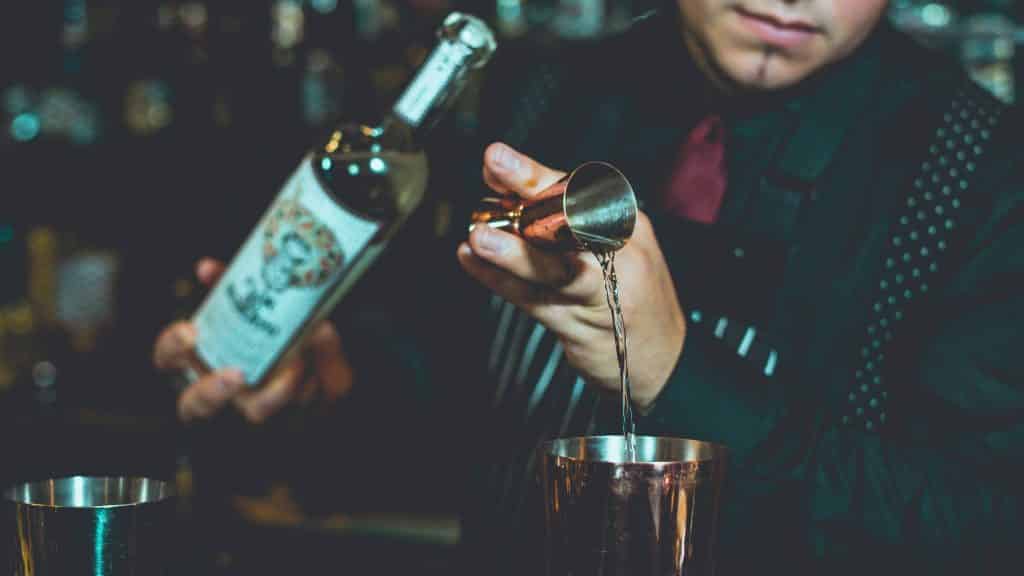 Gay Saunas in Oaxaca
Unlike in other gay cities in Mexico such as Puebla and Monterrey, there is a very limited sauna scene in Oaxaca, largely lead by the popularity of cruising in bars and apps such as Grindr. Please update us if you discover any new gay saunas in Oaxaca (or cruising locations in Oaxaca) but for now, the is only one option:

Baños del Jardin Sauna

– Small with some lockers available (but best to leave your valuables at home). Not great conditions and generally guests leave feeling disappointed. If you really are adventurous and want to meet locals, head here but otherwise there is plenty of cruising in the Zocalo.