Kyoto, the ancient heart of Japan renown for its temples, ancient traditions, mysterious geisha and more conservative attitudes. Nowhere in Japan are gay travelers likely to face discrimination, but the fact is that the gay scene in Kyoto is pretty low key and overshadowed by nearby Osaka.
Kyoto functioned as Japan's capital and the emperor's residence for over a thousand years until 1868 when it was moved to Tokyo in the countries push to modernize. Today, Kyoto remains one of the country's largest cities with a sizable population of 1.5 million people – but managed to pull off a timeless feel lacking in all of its other major cities. Saved from the destruction of the atomic bomb during WW2 thanks to its exceptional historic value, Kyoto today is a not only a city of historically priceless structures but also of artisans.
Art, music, and literature thrive here, as do cultural experiences no traveler should leave Japan without trying. Whether you want to sip matcha in a traditional tea ceremony, relax in a traditional ryokan, get naked for an onsen soak, enjoy the splendor of hanami (cherry-blossom viewing) or just partake in some Japanese cooking classes – Kyoto has you covered. And if you allow yourself, you'll leave a little more cultured and a little more understanding of the uniquely Japanese way of life.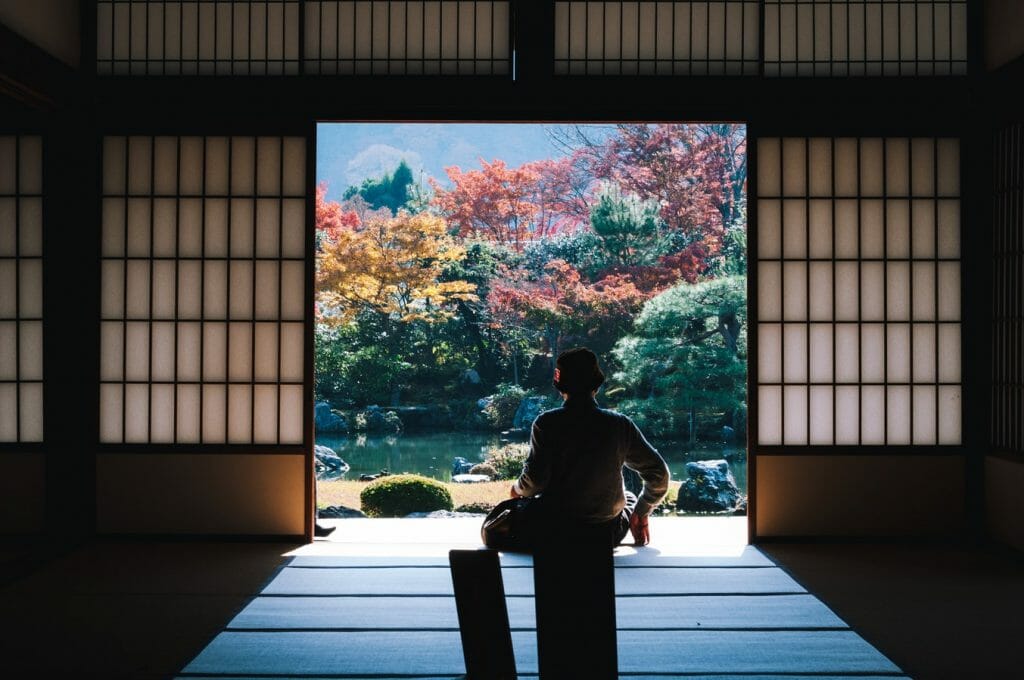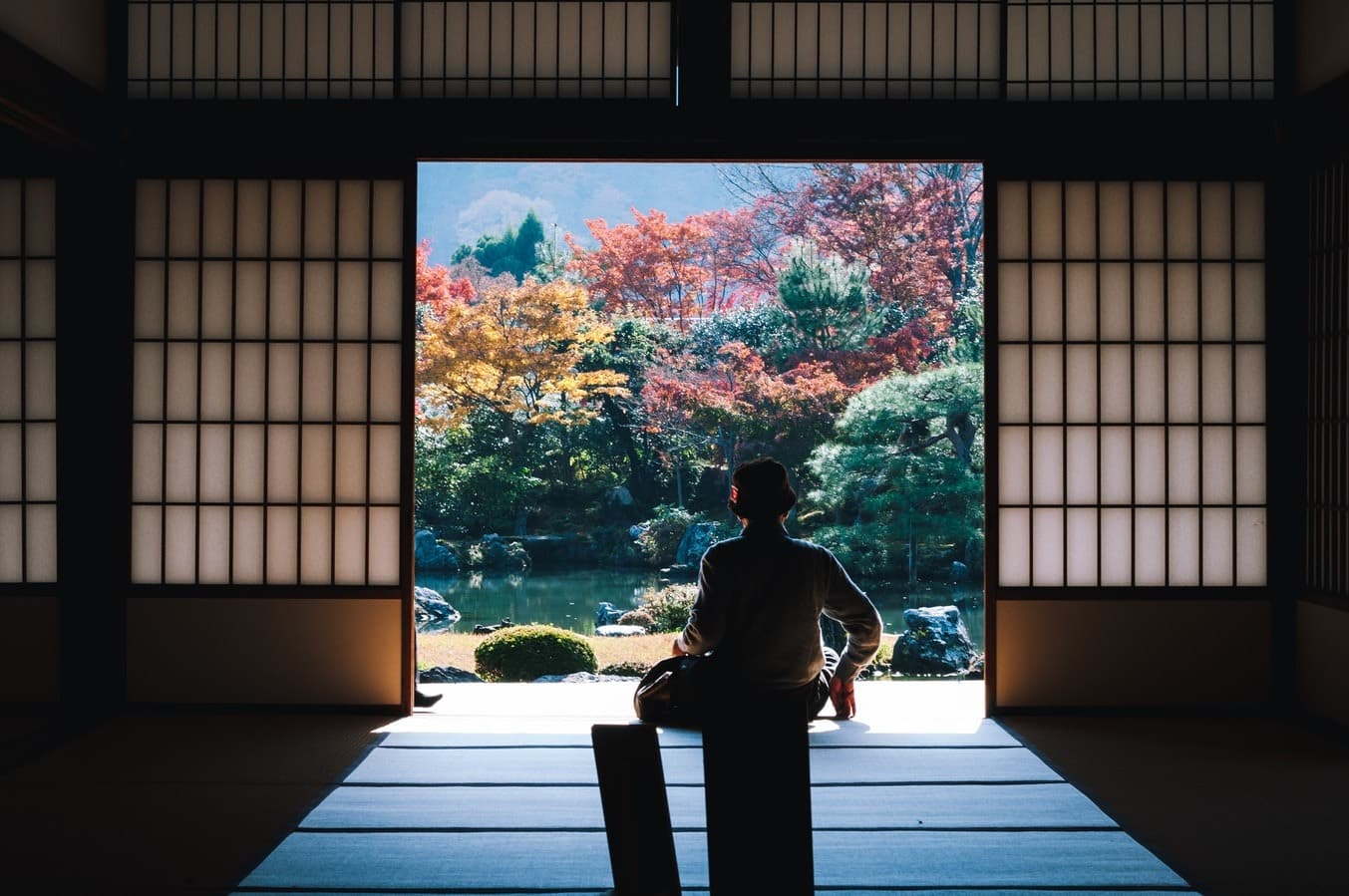 Tranquil temples, breath-taking gardens, traditional teahouses, and cool cafes abound here – more than making up for the less-than-spectacular gay nightlife scene. While gay bars might be somewhat lacking, there is still a lot to love about Kyoto after dark with a buzzing bar scene, plenty of spots for relaxed cocktails and some surprisingly progressive nightclubs. Though you might want to relax and take it easy at night here, given by day there is so much to explore.
Japan is like nowhere else on Earth, and as anyone who has visited before will know, the Japanese do things very differently. Homosexuality has never been prosecuted in Japan – it was not considered a sin, just shameful – and despite recent trends of tolerance and openly gay spaces in cosmopolitan areas like Yokohama, Nagoya, Osaka, and Tokyo, many Japanese gay men, and lesbians still hide who they are. Being gay is often still seen as a personal choice, and while homophobia is uncommon, Japanese society views being gay as not something to be flaunted or openly discussed.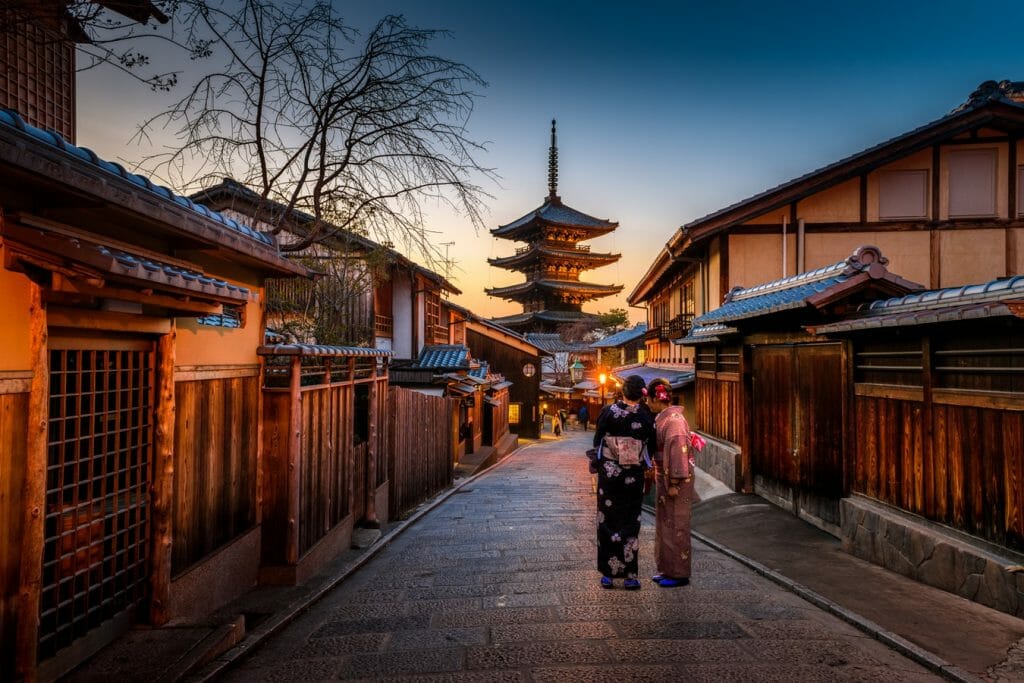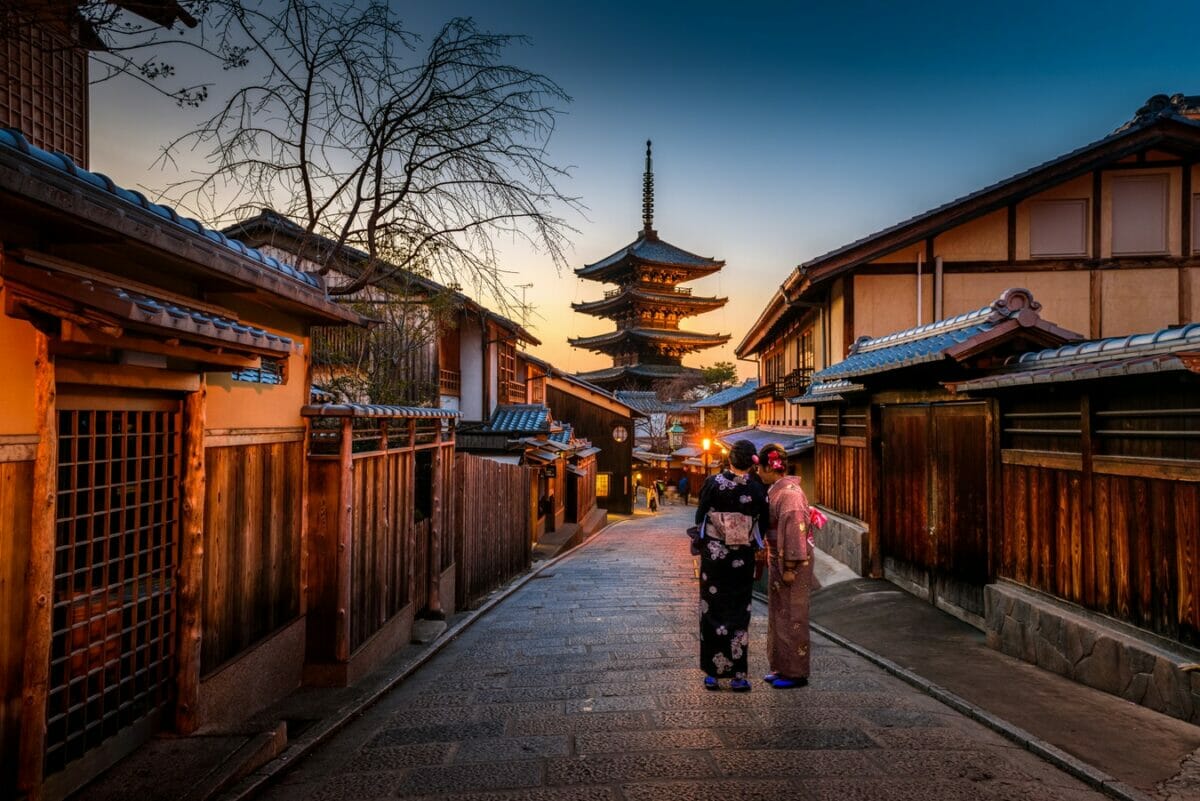 This live and let live attitude – as long as outward appearances are maintained – towards LGBT people now is actively hindering gay rights in Japan. There is no political and social friction to propel things forward, unlike in Vietnam, China, and Korea. There is few openly gay lawmakers, celebrities or business people and the National Diet has yet to take action on including sexual orientation in the country's civil rights code.
Same-sex marriage is not legal at the national level, though as of 2019, twenty cities and city wards issue same-sex partnerships certificates which provide some benefits, however, they are entirely symbolic. Taiwan currently leads Asia in LGBT rights and with the growing momentum and grand plans of Kansai Pride we hope this will prompt Japanese society and lawmakers to discuss protections and equality for all citizens.
Despite this, gay travelers to Kyoto – and Japan – are highly unlikely to experience any discrimination at all regarding sexual preferences. With a small but tight-knit gay scene, millennia of history, delicious street food, quirky personalities and plenty of unique attractions, Gay Kyoto is one of the world's most inspiring travel destinations and waiting for you to explore it further…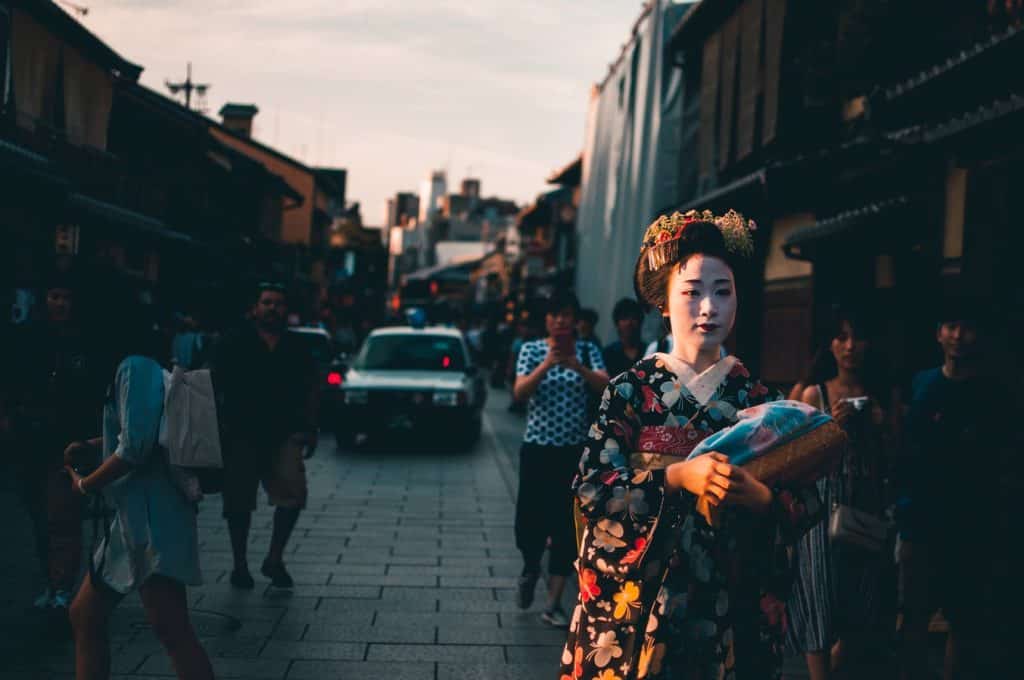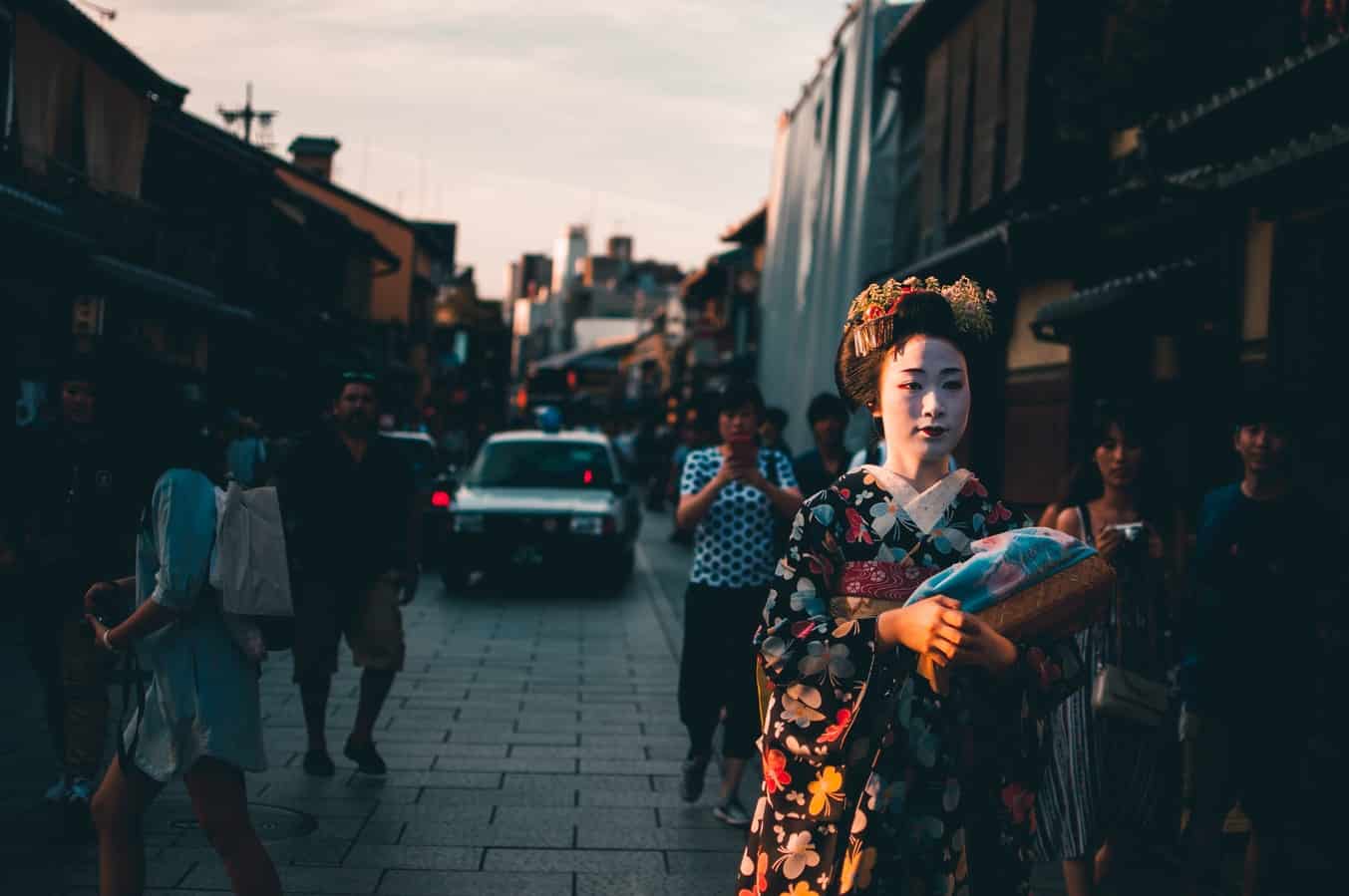 Gay Kyoto Guide: The Essential Guide To LGBT Travel In Kyoto Japan
Attractions in Kyoto
Naturally being gay does not define which attractions most of us will want to see in each city and most queer travelers will simply want to check out the top things to see in Kyoto during the day!
There is so much to do here – but we found our favorite memories were exploring ancient temples, wandering around the Old Town of Kyoto looking for geisha or eating endless amounts of delicious food. Still – it helps to have some idea what is going on, so here are the best things to do in Kyoto, according to us!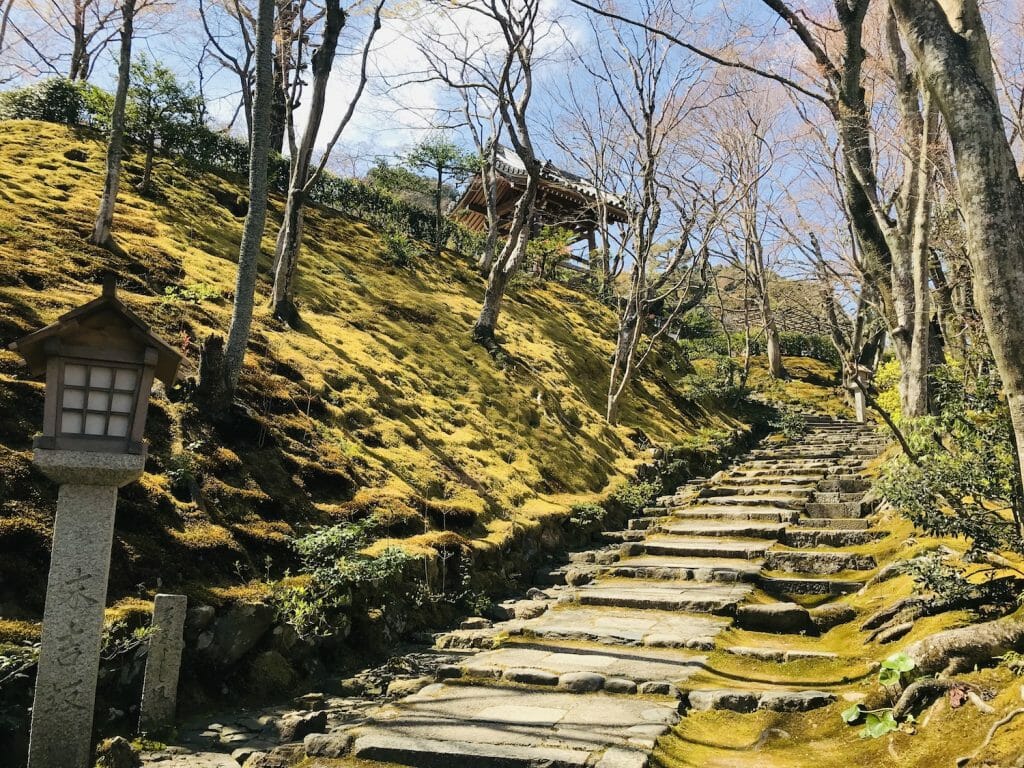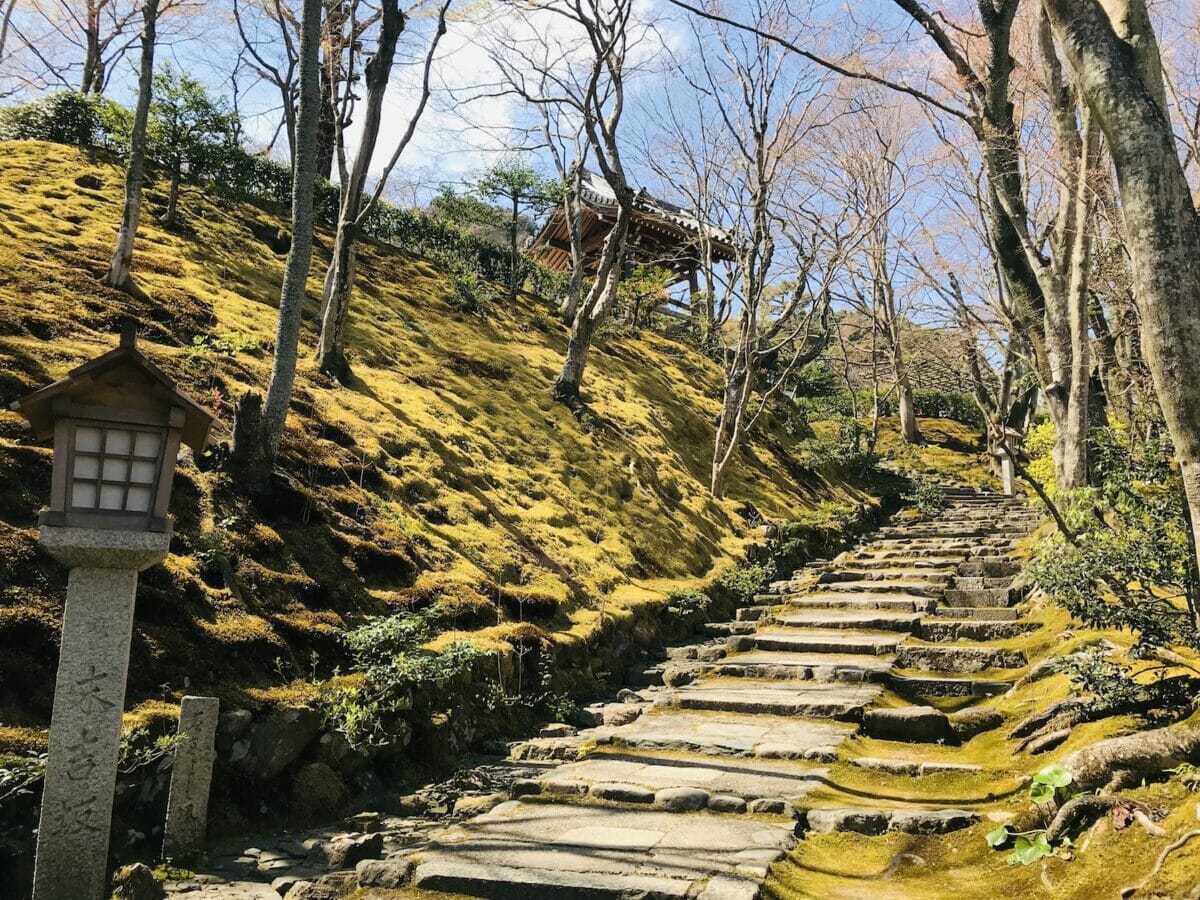 One of the best tips we can give you for exploring Gay Kyoto is to pre-order a travel SIM card for easy airport pickup and activation the moment you arrive so you will not pay a fortune in international roaming charges. Get restaurants recommendation and reservations on the fly, public transport instructions up to the minute, bar opening hours and if it is your thing – access to gay hook up apps to find out more about the local scene.
Mobile data is fast, cheap and available almost everywhere in Asia so it is no wonder most travelers chose to stay connected and to get off the beaten track (without ever worrying about getting lost). So why wait? Pre-order the best local SIM card now to have it waiting for you in Kyoto when you arrive.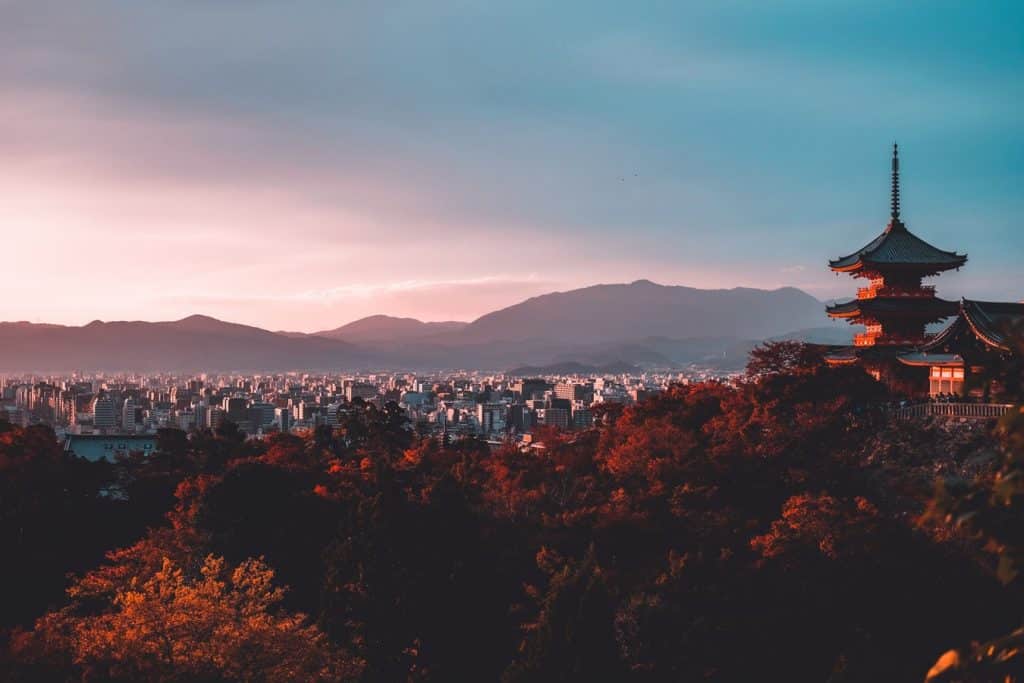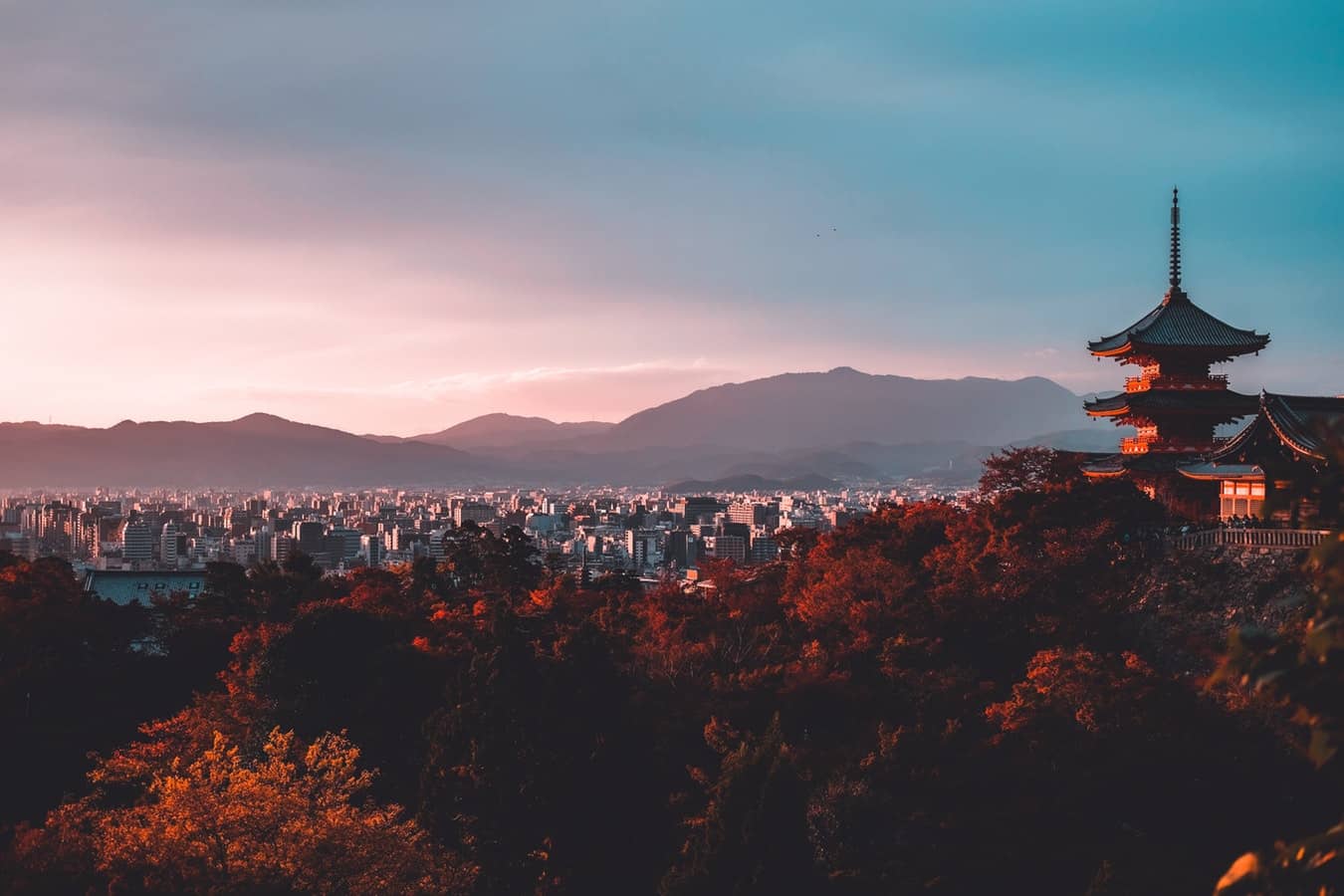 Things To Do in Kyoto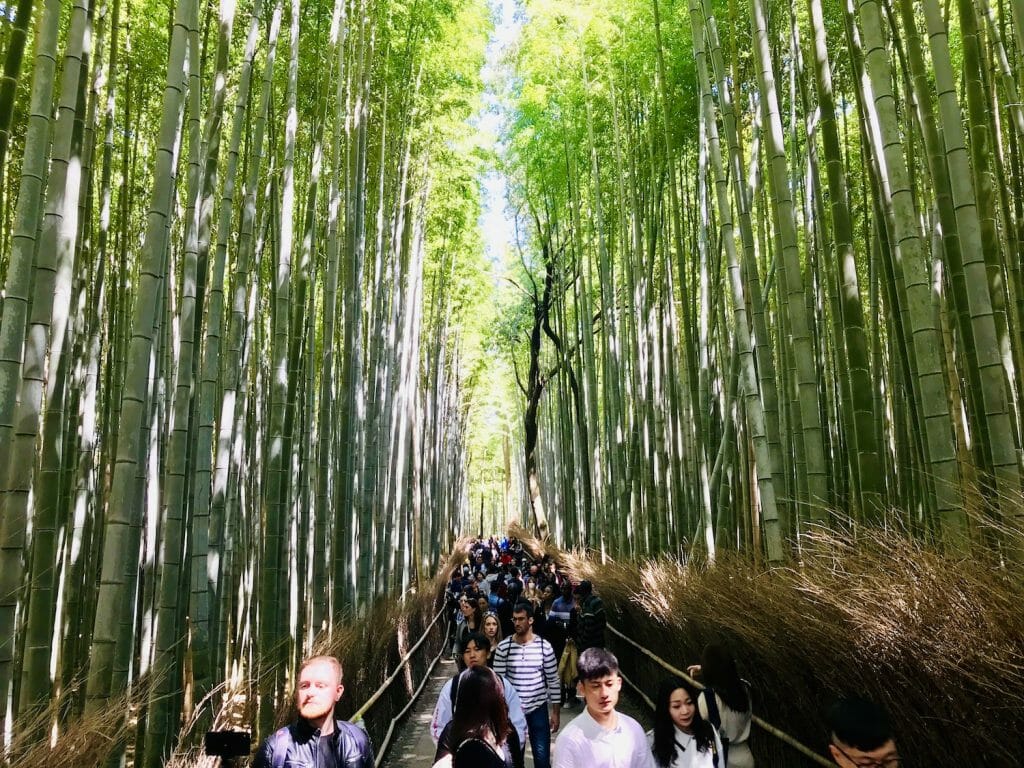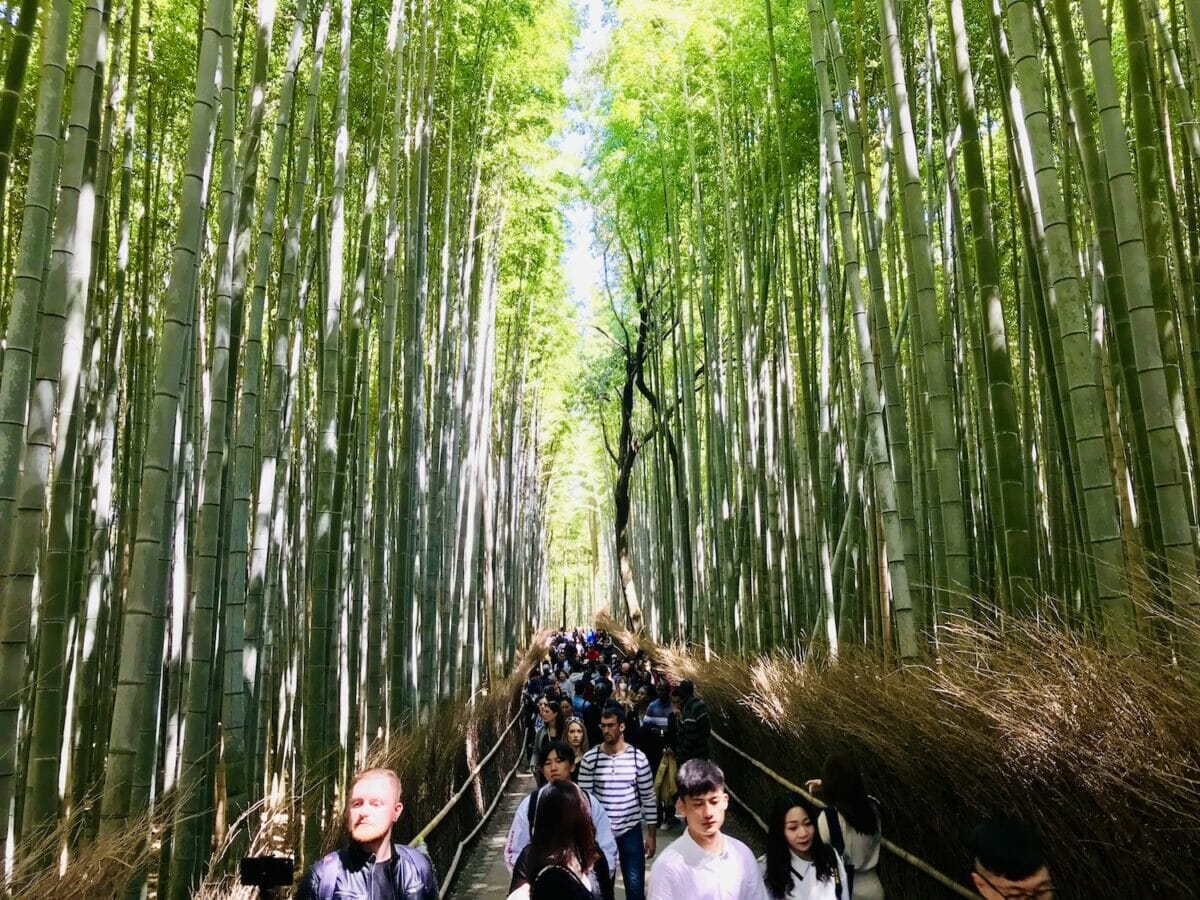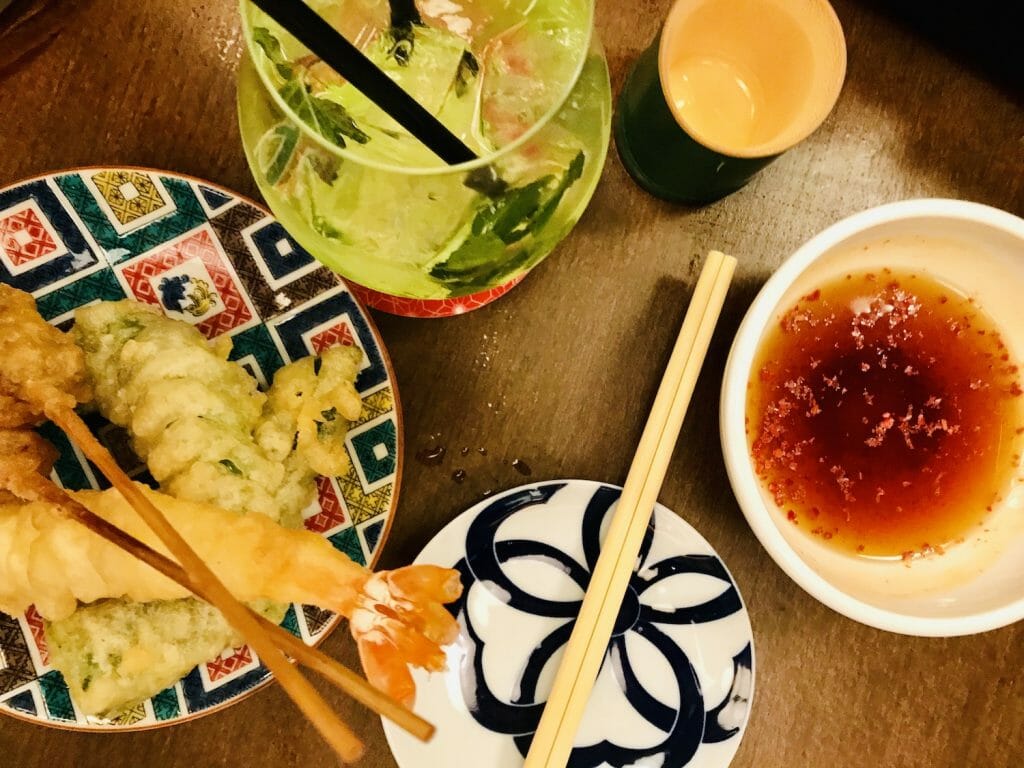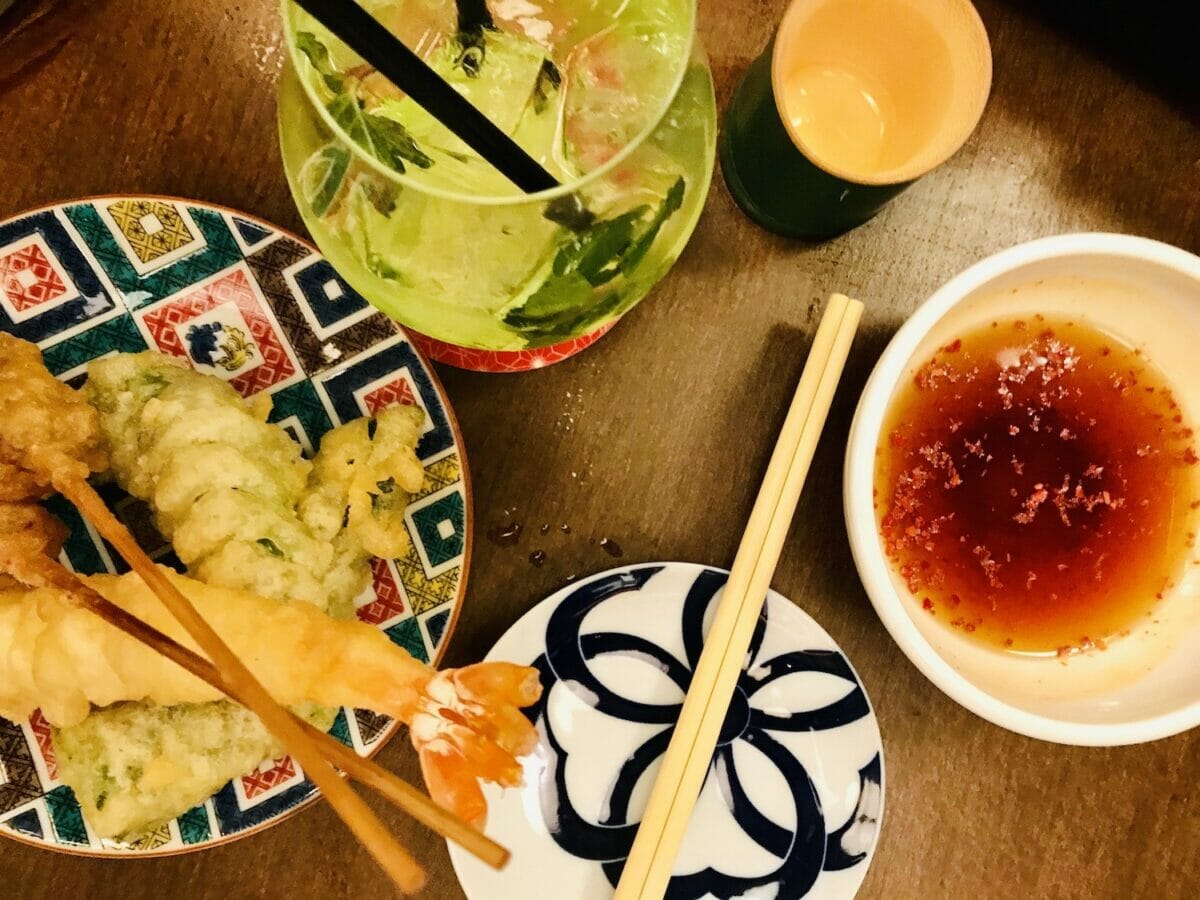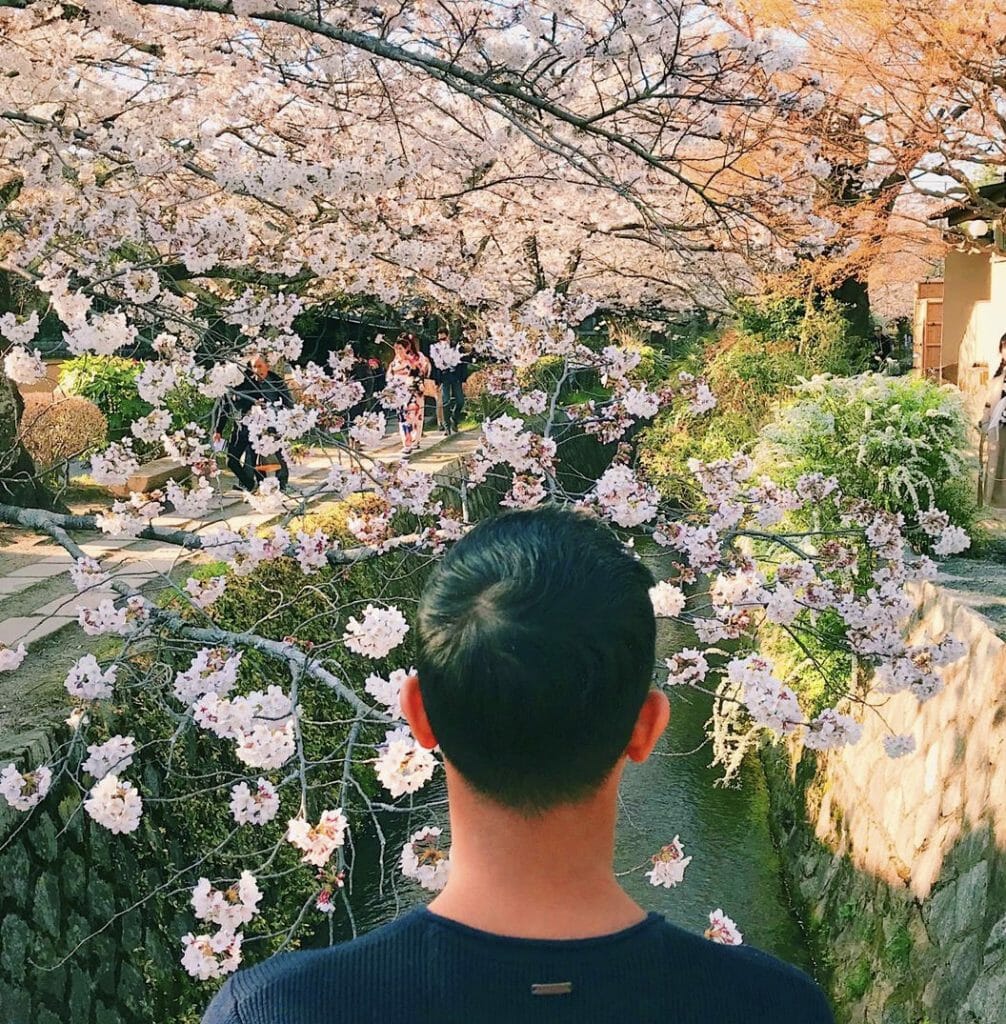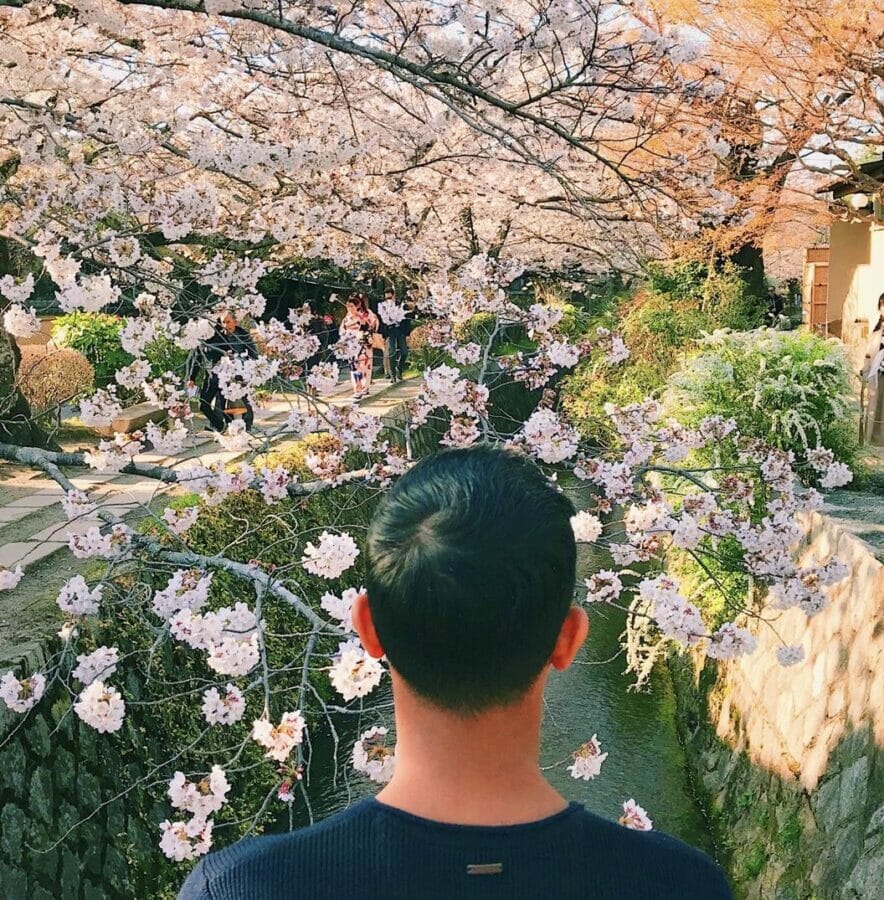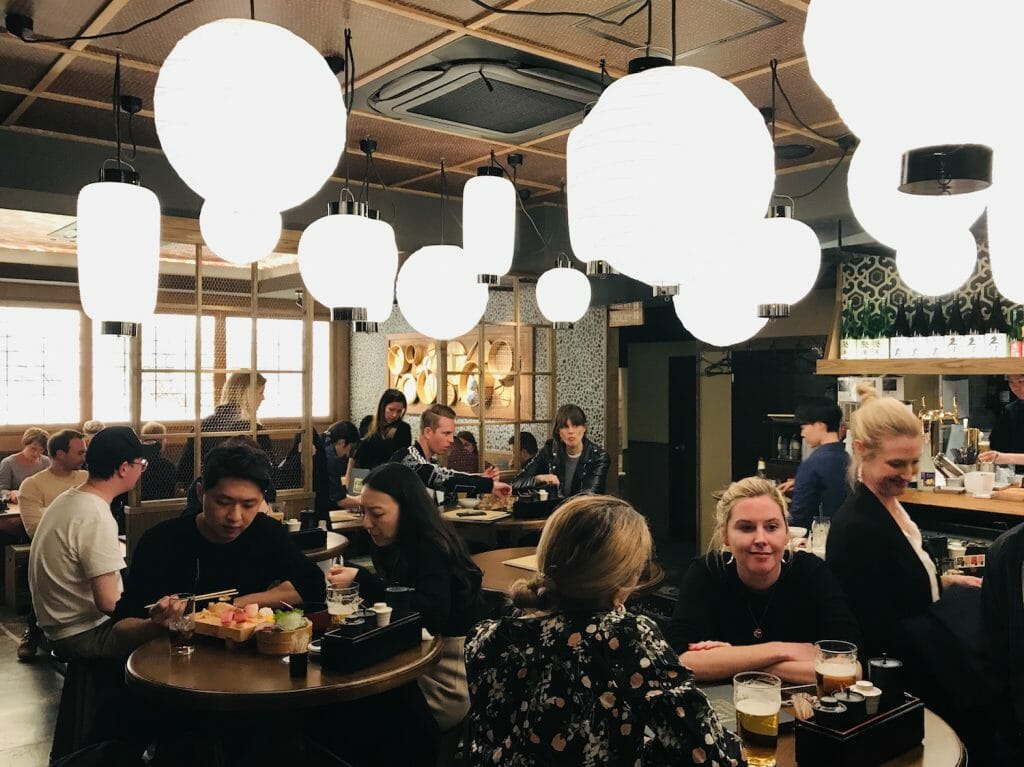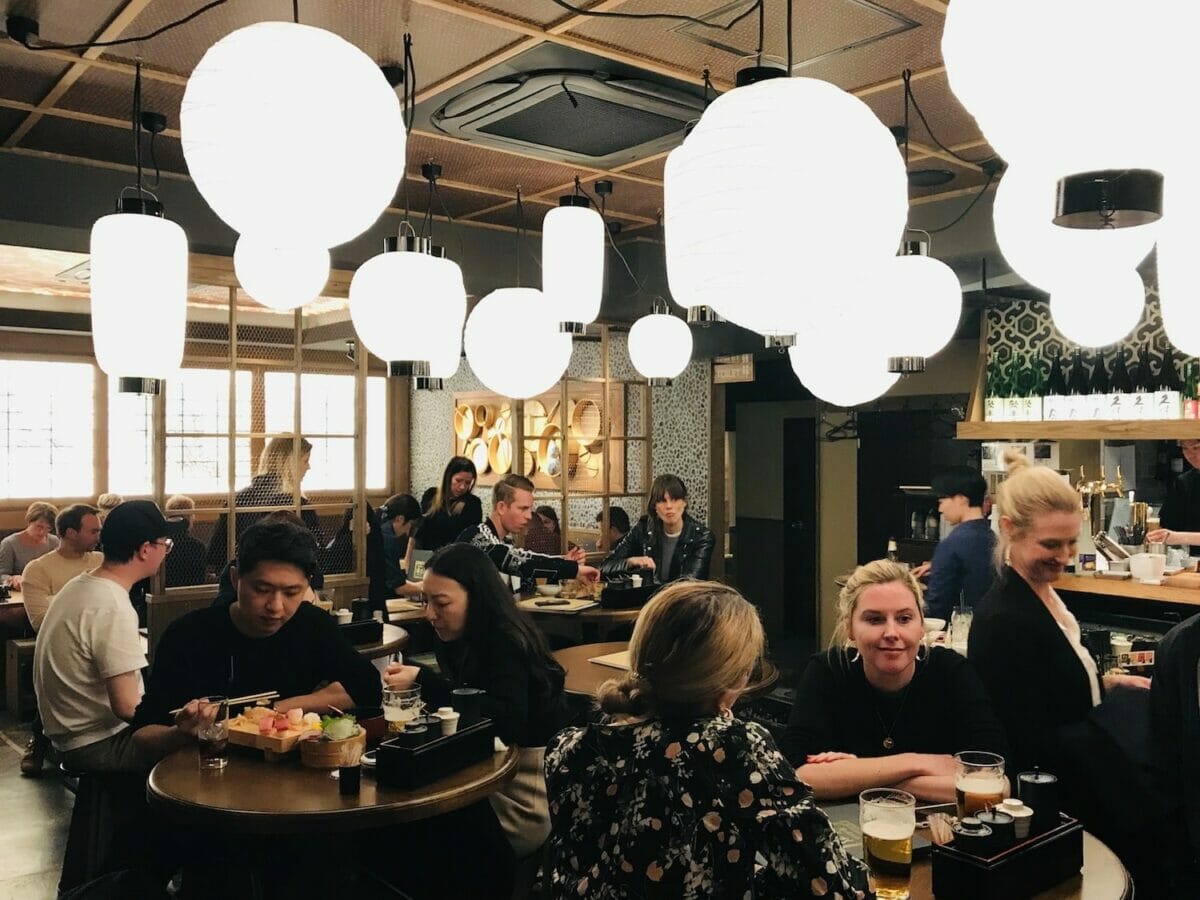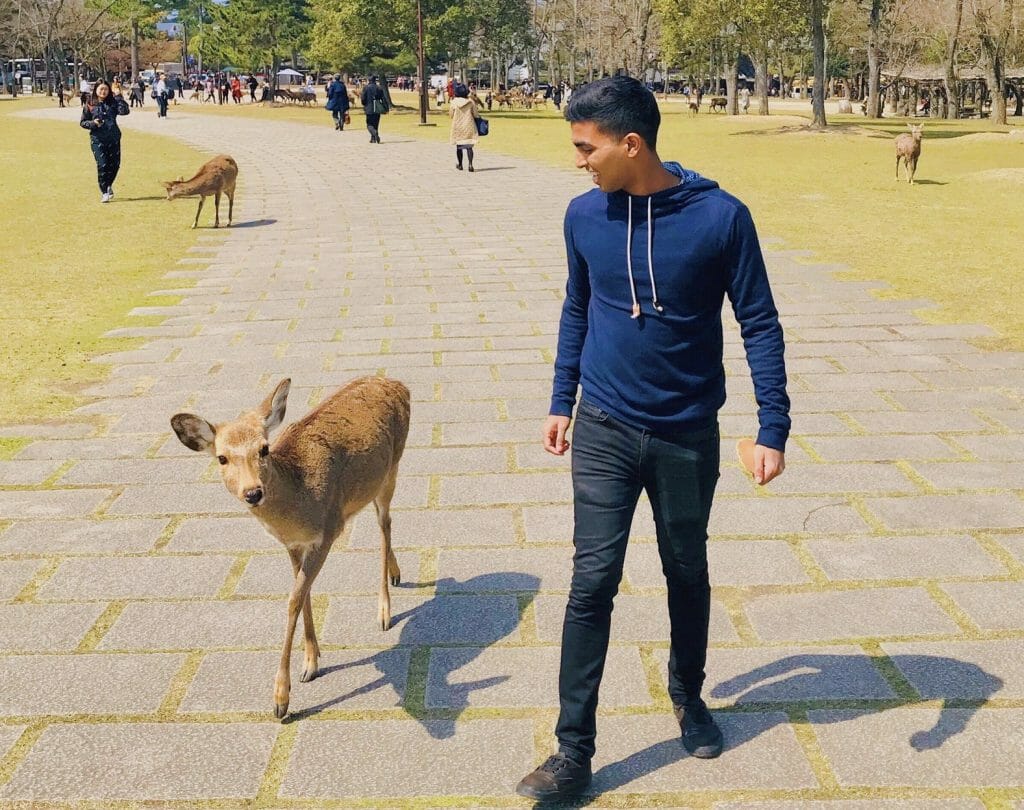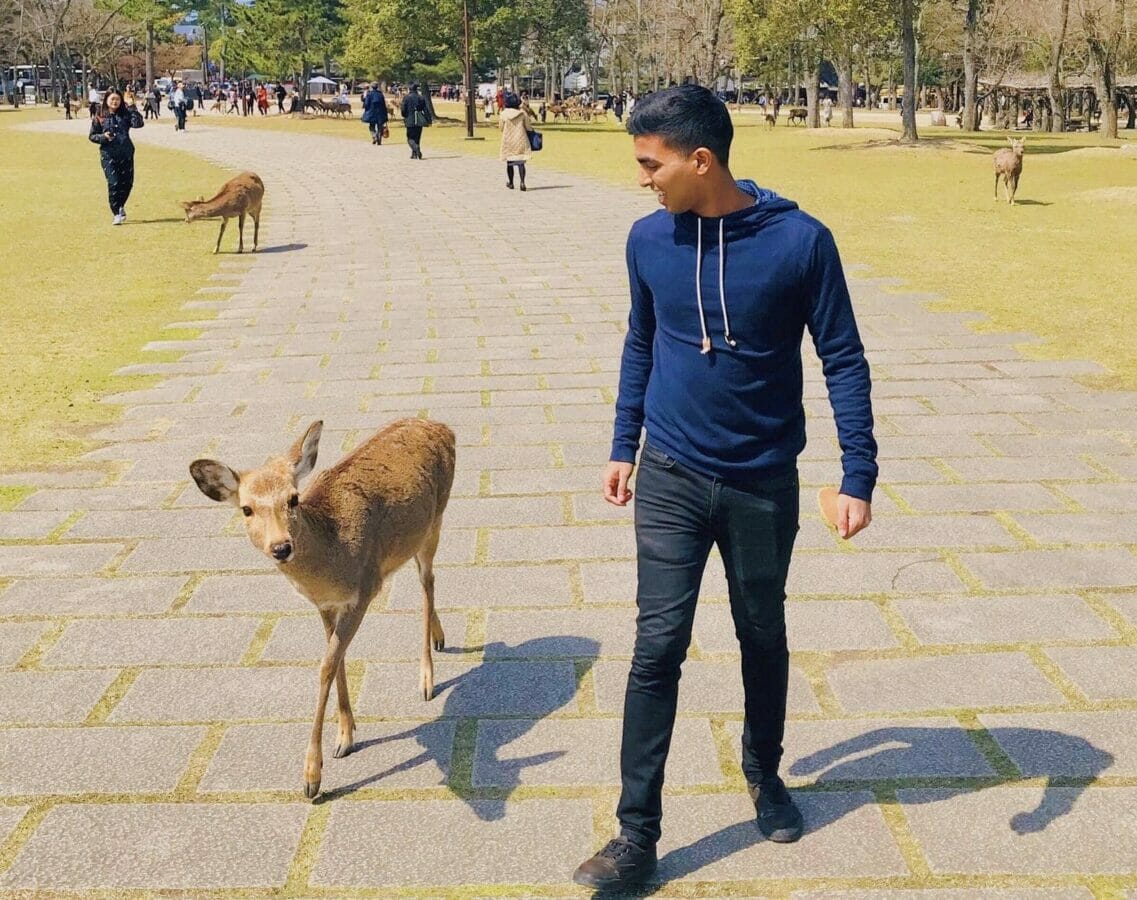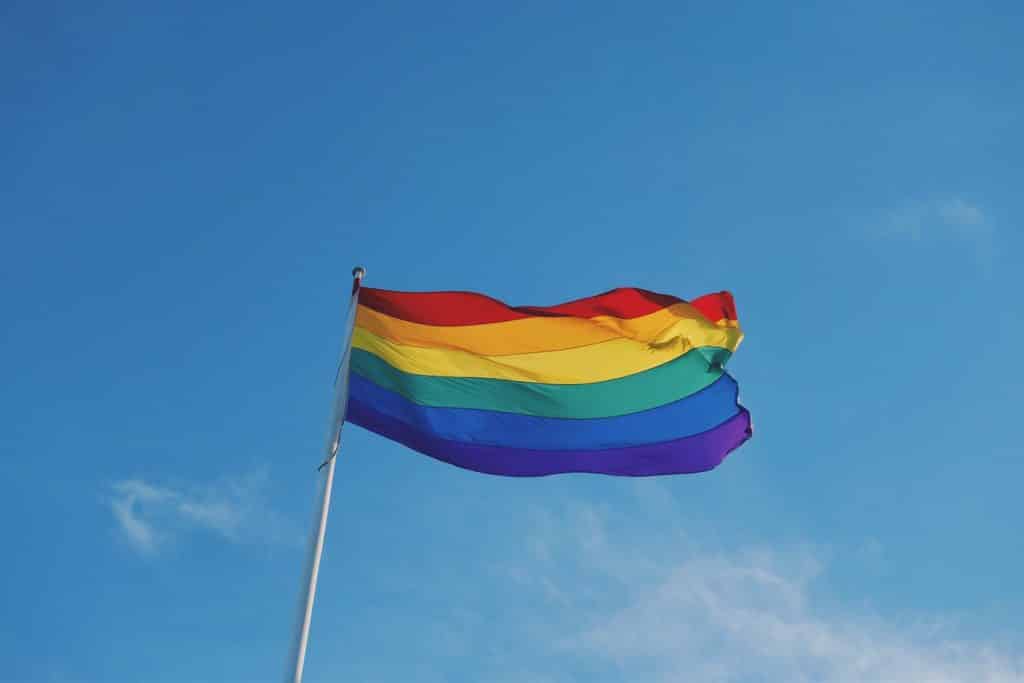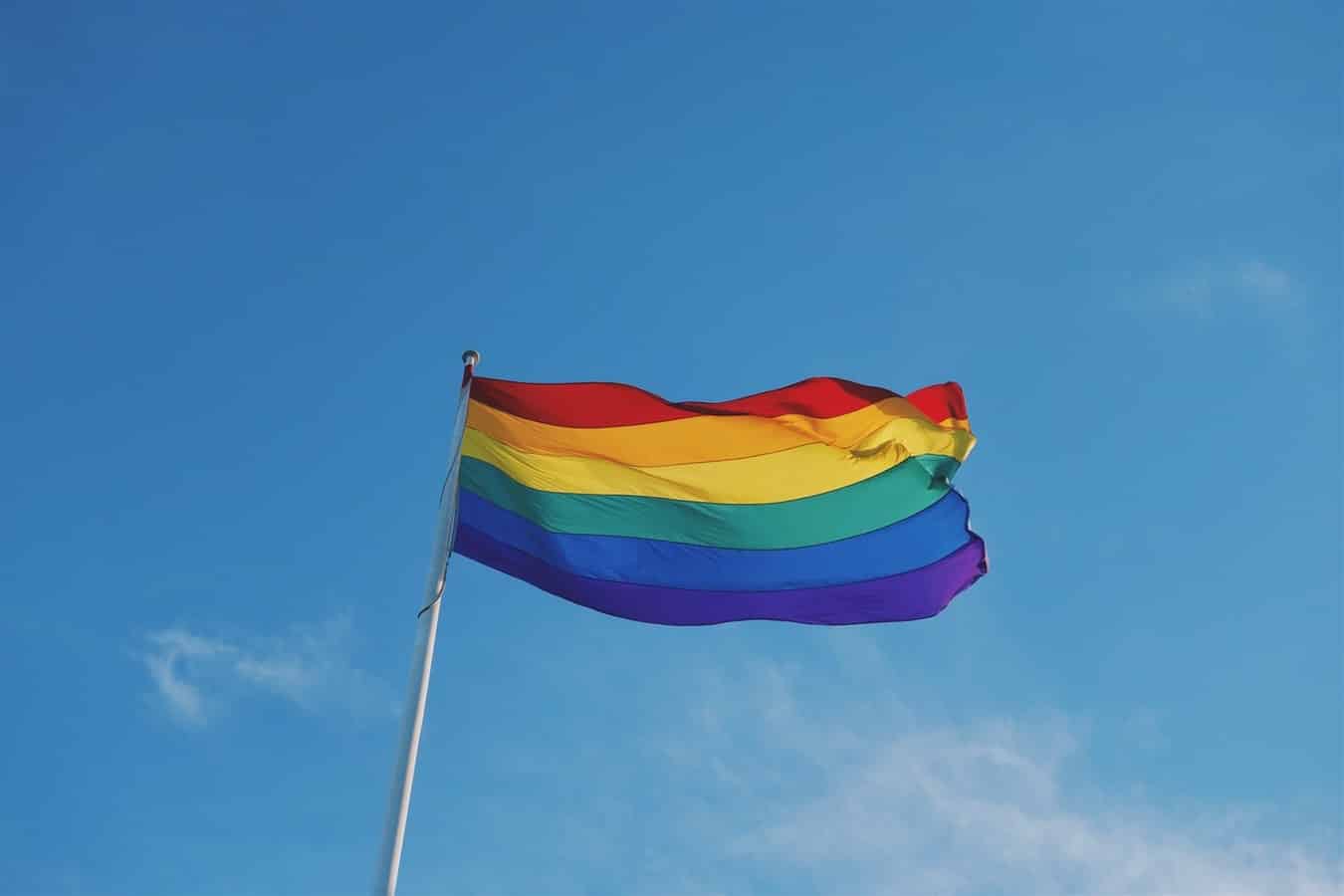 Gay-friendly and Gay Hotels in Kyoto
As Kyoto is one of the more progressive and gay-friendly countries in Asia, pretty much every hotel in Kyoto can be considered gay-friendly, and none of our readers will experience any issues here. After all, being gay-friendly is not all about upscale luxury, but about providing friendly service and welcoming everyone with open arms!
Kyoto, like most cities in Japan, has a severe shortage of space, so room sizes are smaller than almost everywhere else in the world – but as plenty of gay men know, it's not all about size, but how you use it! We are talking about design, functionality and views darling!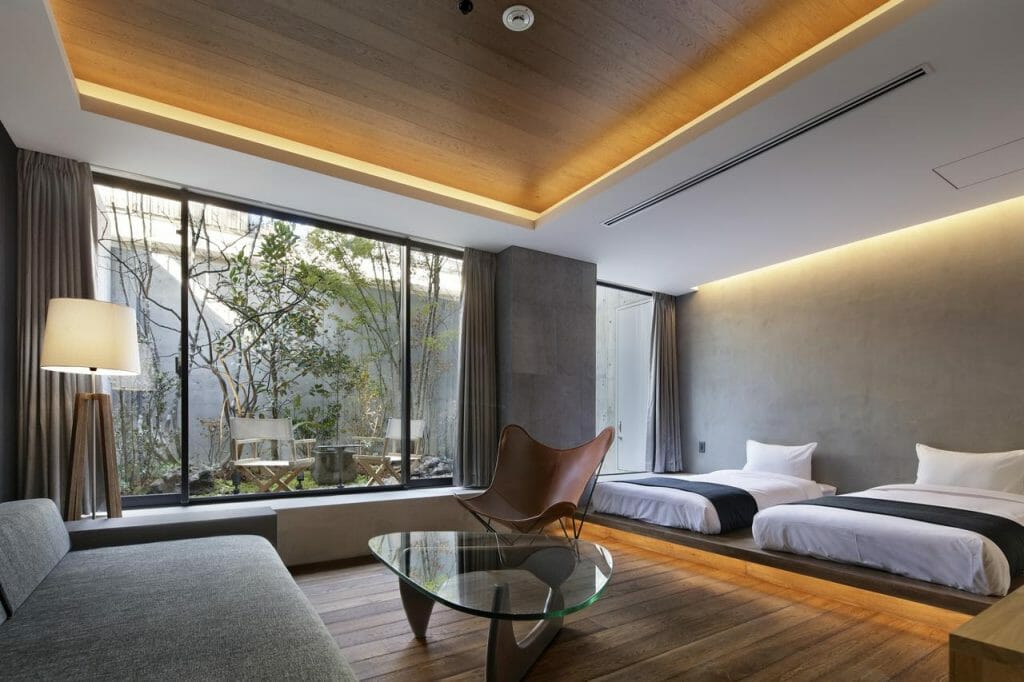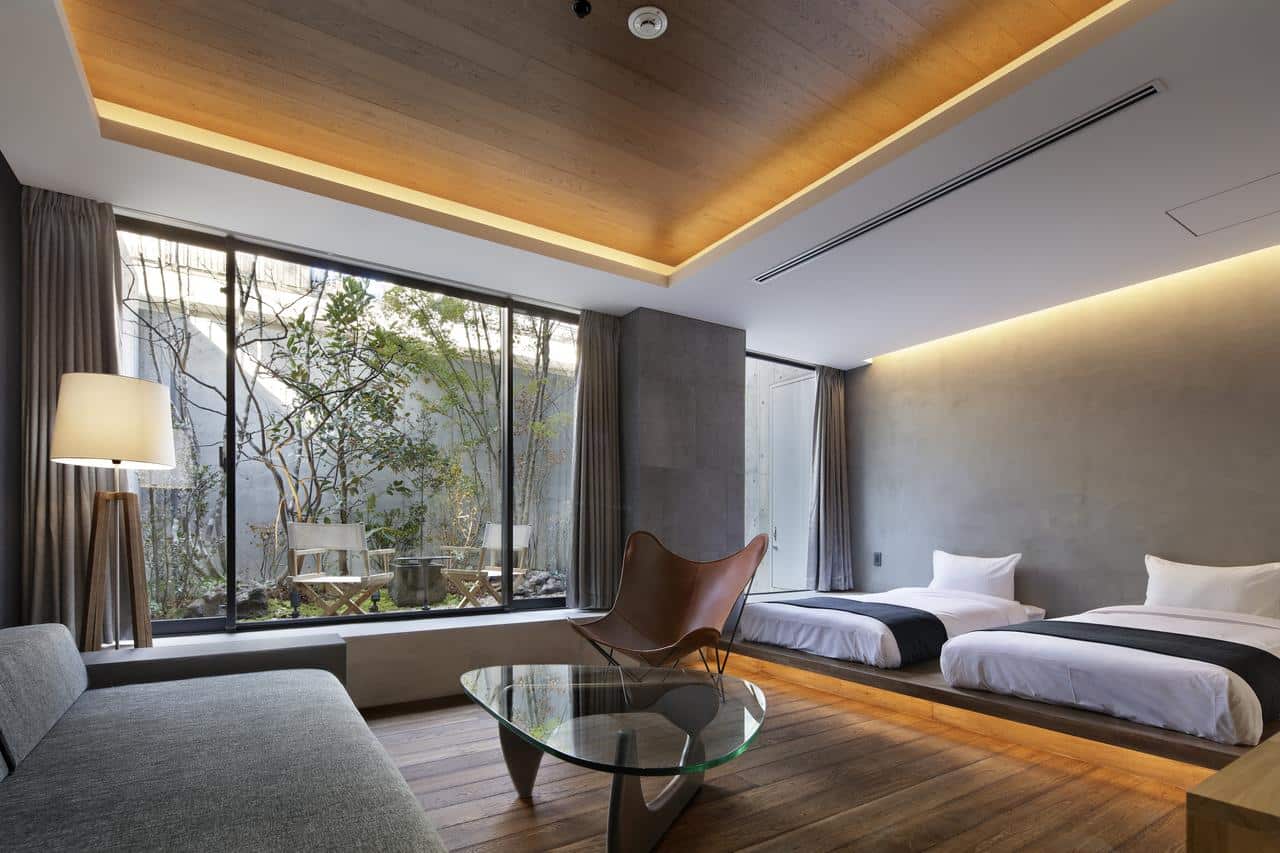 Having said that, everyone likes to be surrounded by people with common interests, and as such there are a few well-known gay-friendly hotels in Kyoto that are hot spots for gay travelers to stay – either because of their location near the Kyoto gay village – the best place to stay in Kyoto if you are looking for gay nightlife – or their design and inclusive vibes.
The following hotels in Gay Kyoto have all have glowing recommendations from gay travelers in the past, but of course, there are hundreds of other hotels in Kyoto if these are not quite what you are looking for. Whether you want a fun and social hostel, a cheap place to crash after a night of partying or an ultra-chic designer option to sip cocktails and surround yourself with fabulous people – Gay Kyoto has something for everyone!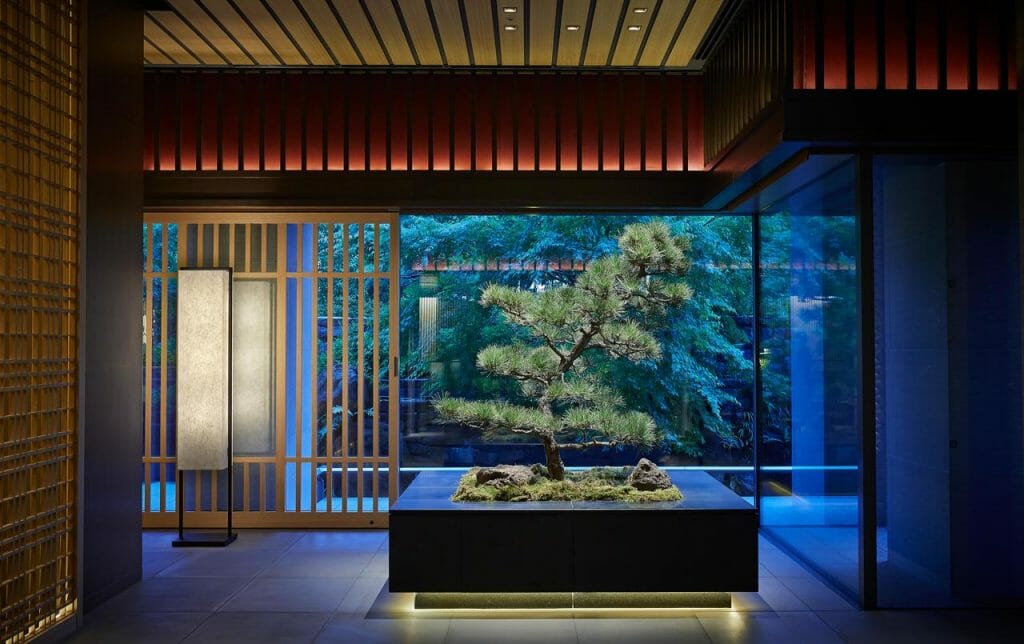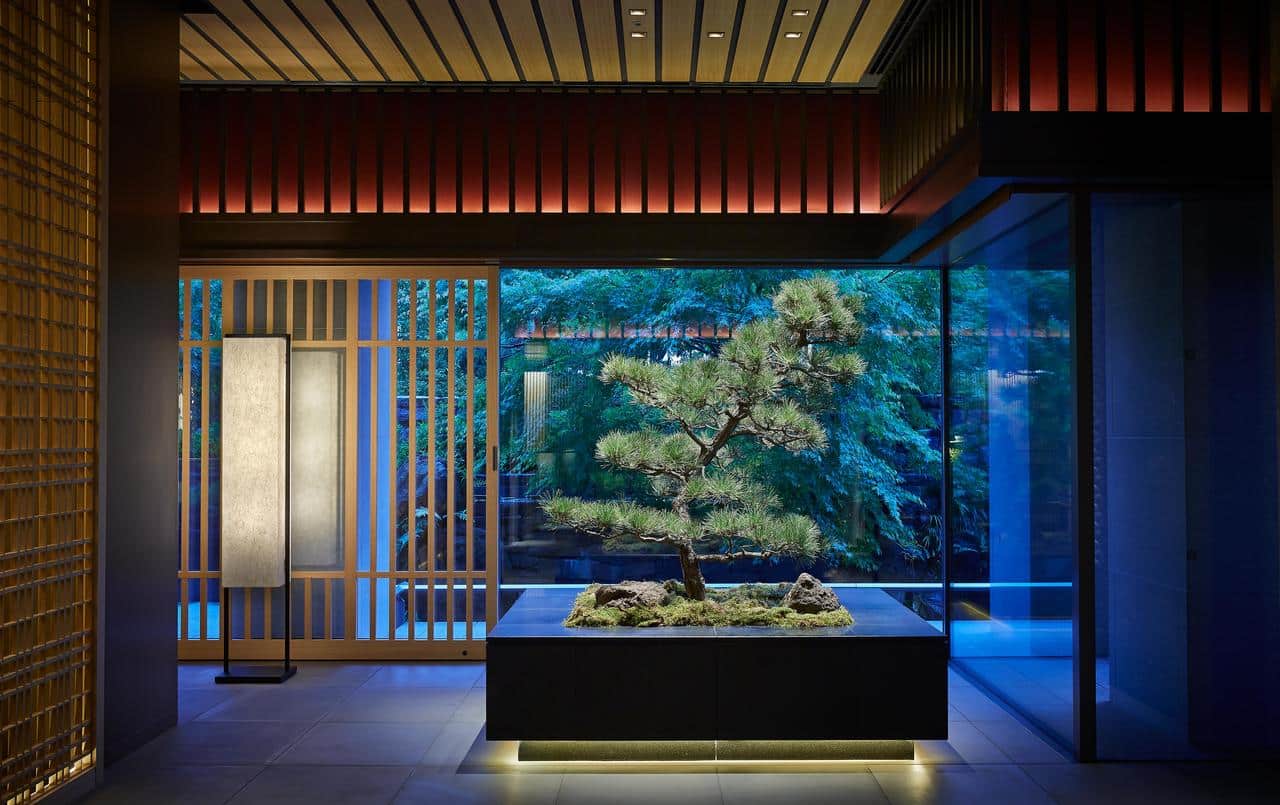 Gay-friendly Hotels In Kyoto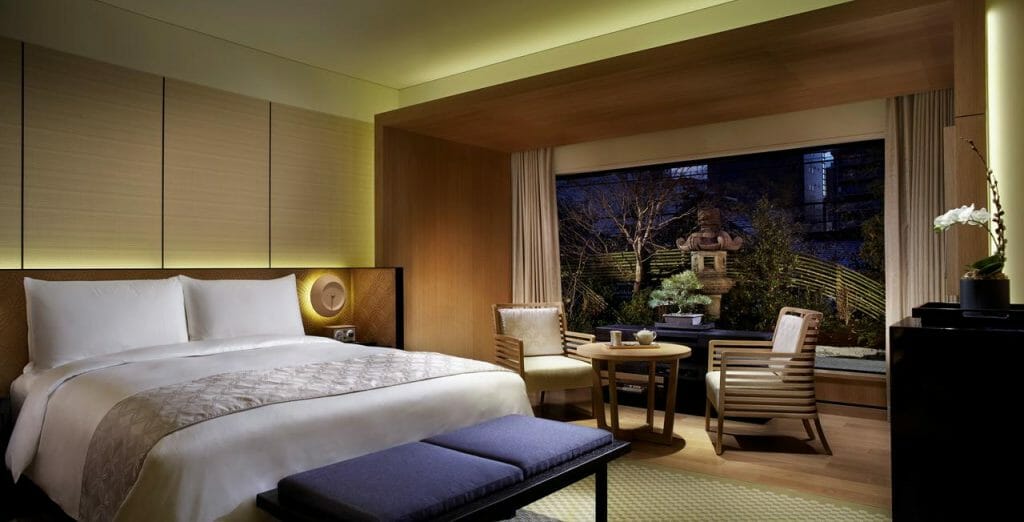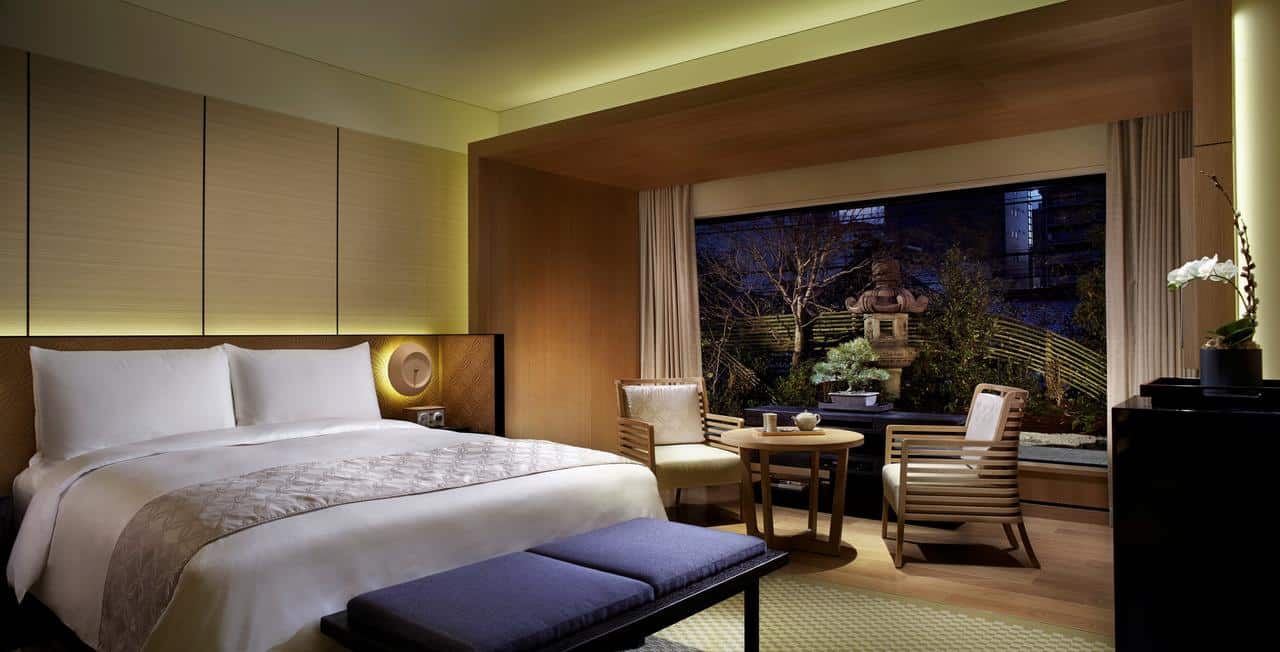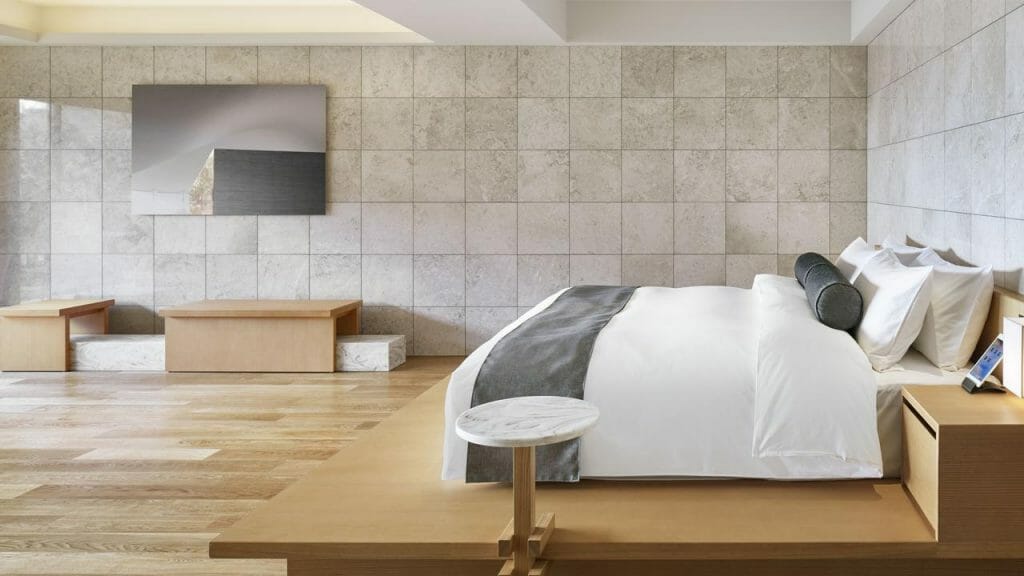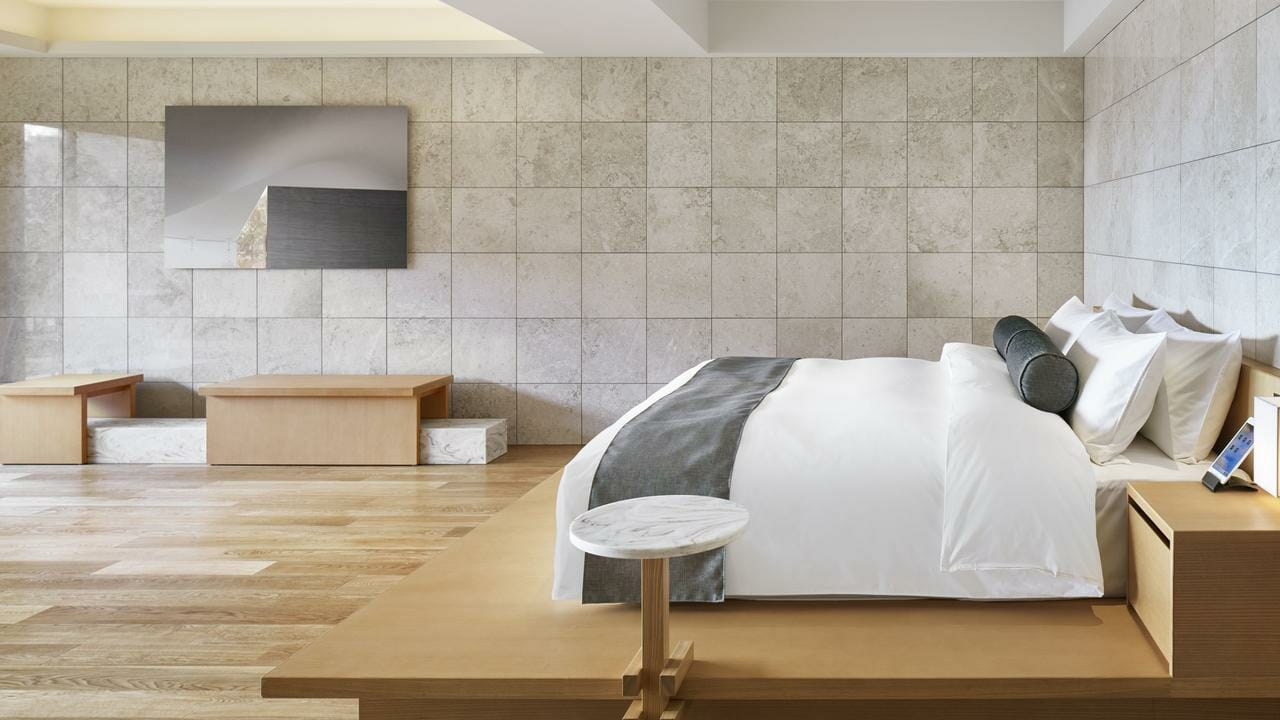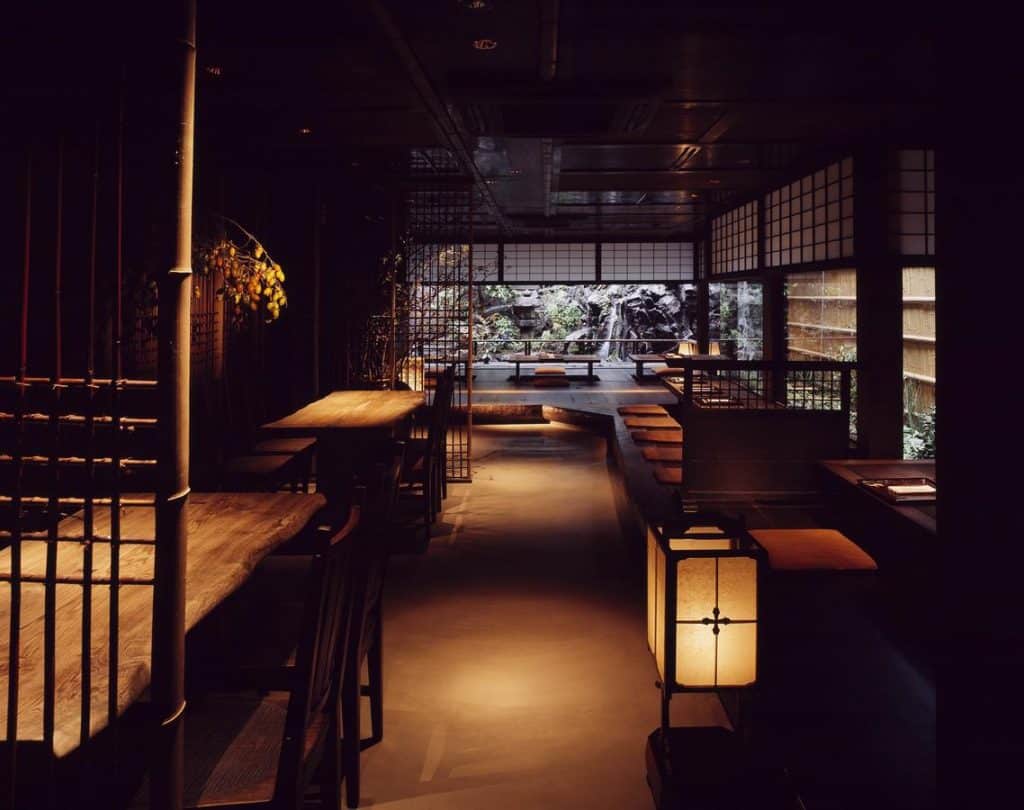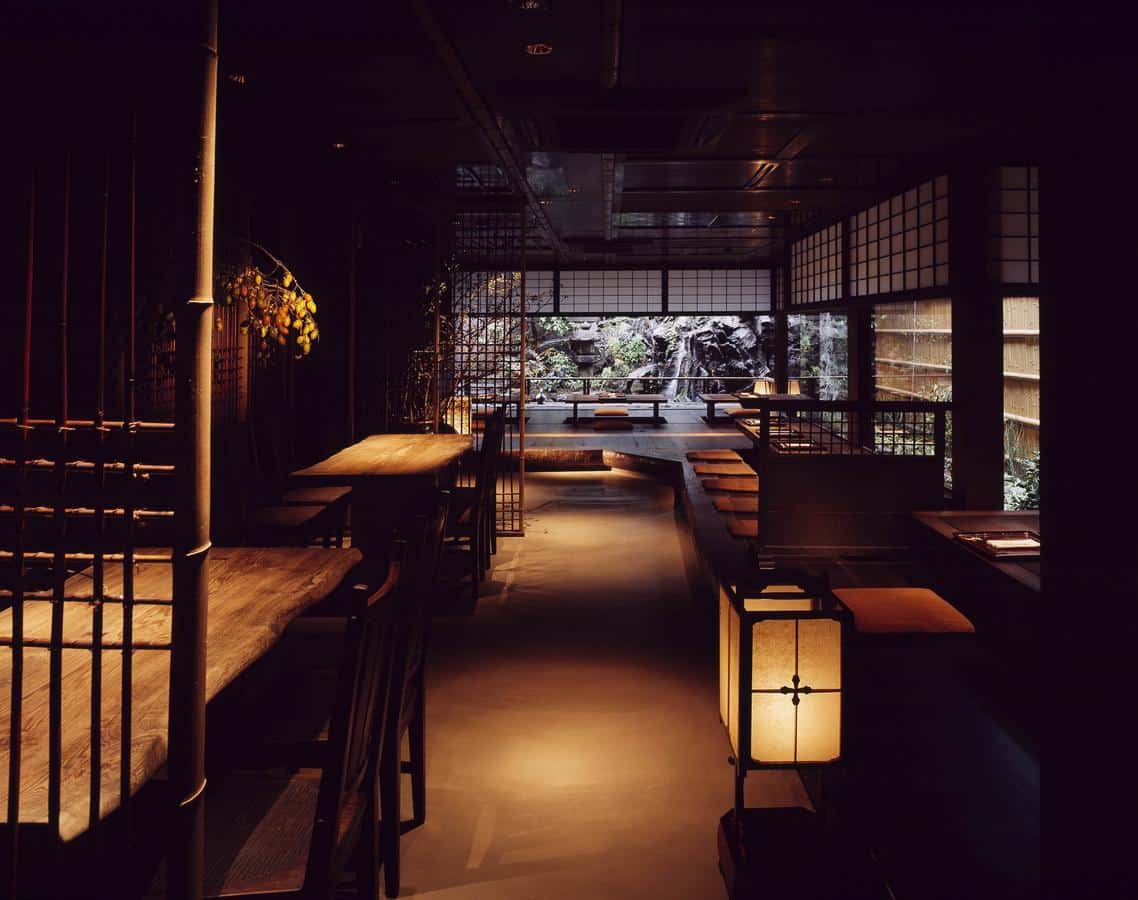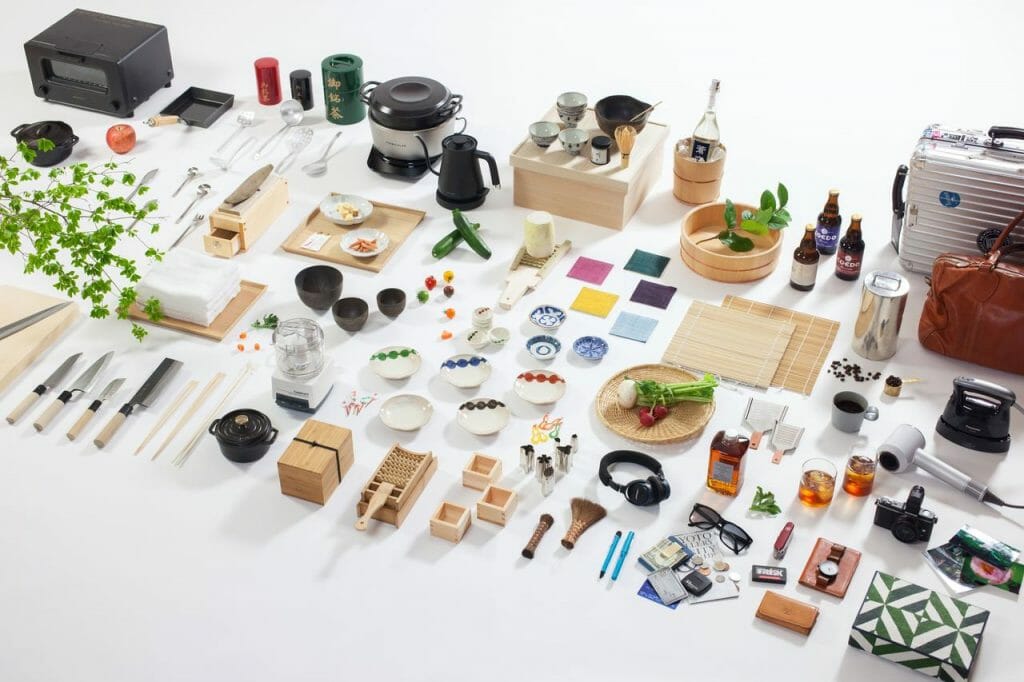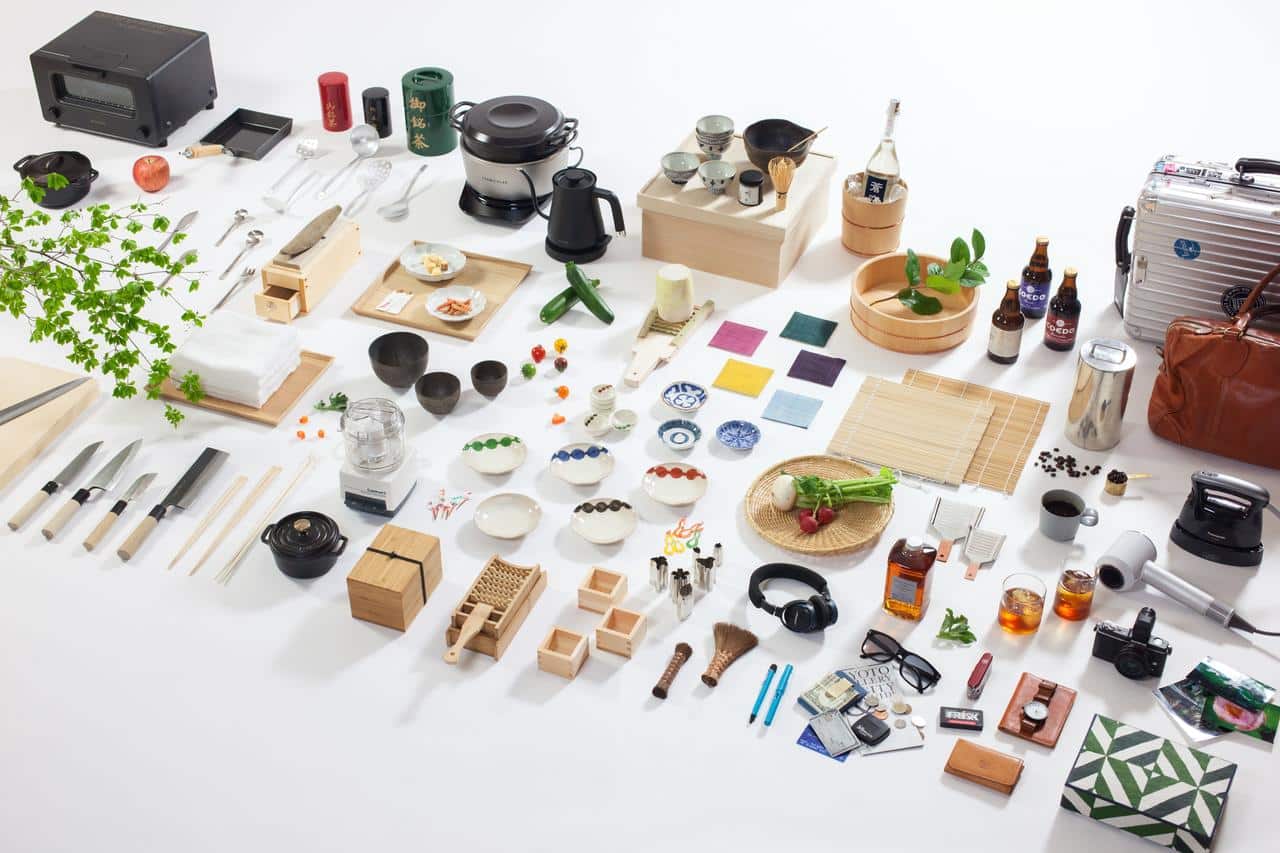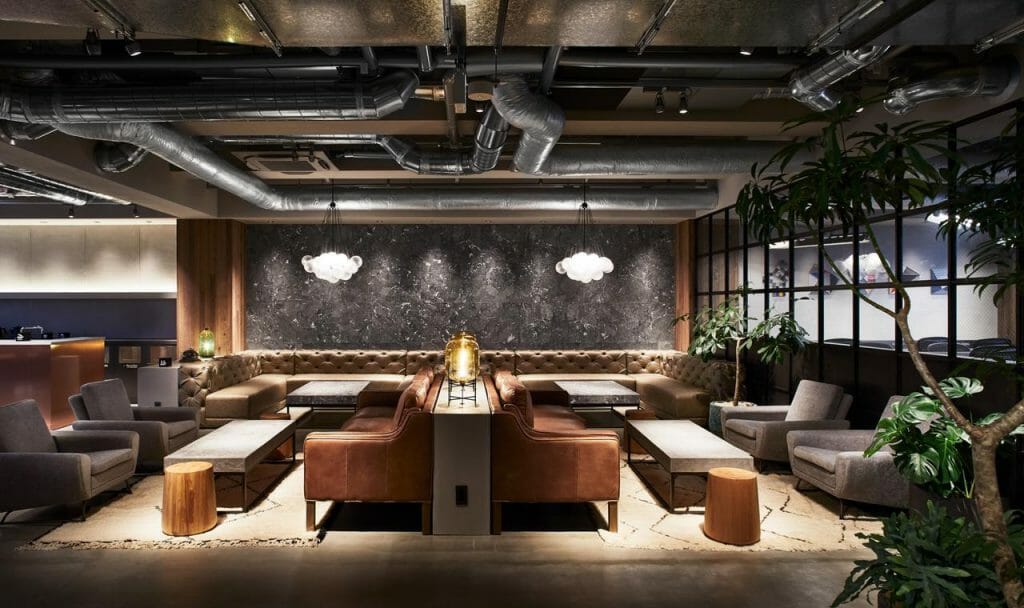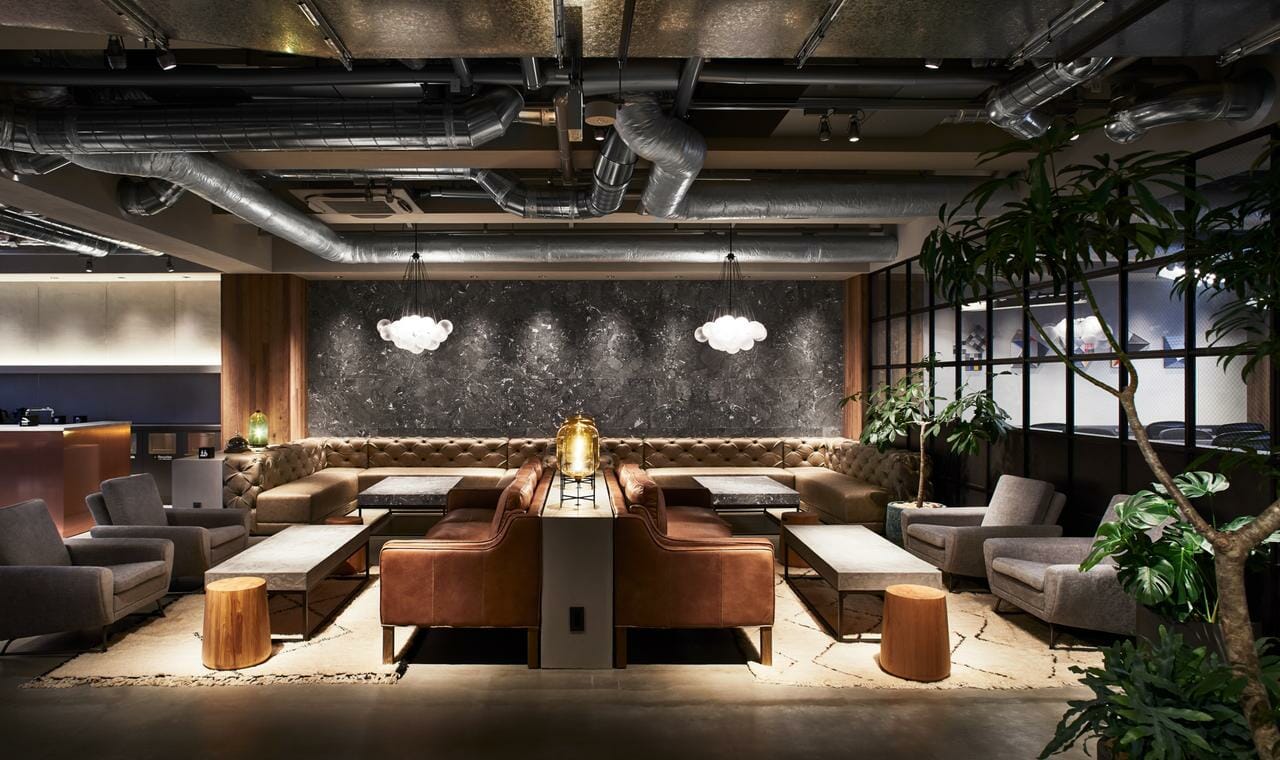 Gay Nightlife in Kyoto
With Japan being one of the most gay-friendly destinations in Asia – joined by the likes of Taipei, Bangkok, Phuket, and Hong Kong – you should feel free to explore any of the nightlife options in Kyoto as you wish. But if you want to make new friends and get together with your global queer family, there are around one a few gay bars in Kyoto to explore sadly..
Yes, the gay nightlife scene of Tokyo and Osaka overshadows Kyoto and here you are more likely to find a quiet conversation and new friends – though there are plenty of mixed and gay-friendly venues should you feel the need to dance the night away after a few drinks. Because of the size of bars here, customers usually sit at a bar and spend the night chatting away with other patrons and the normally charismatic bartenders. Karaoke is also very in vogue and is a sure-fire way to get the shy Japanese to open-up…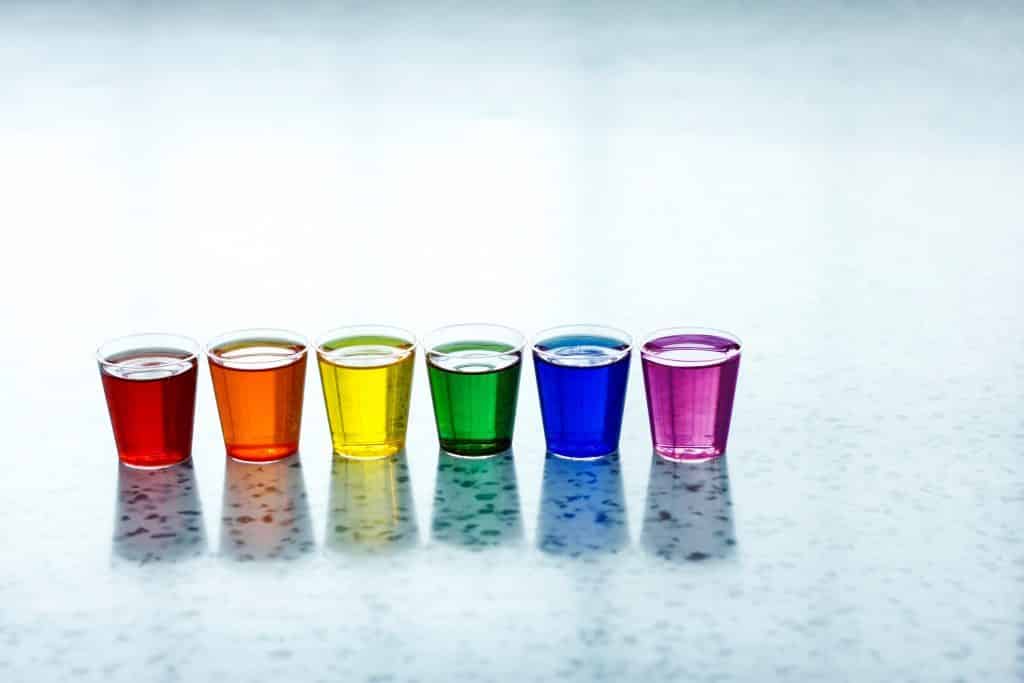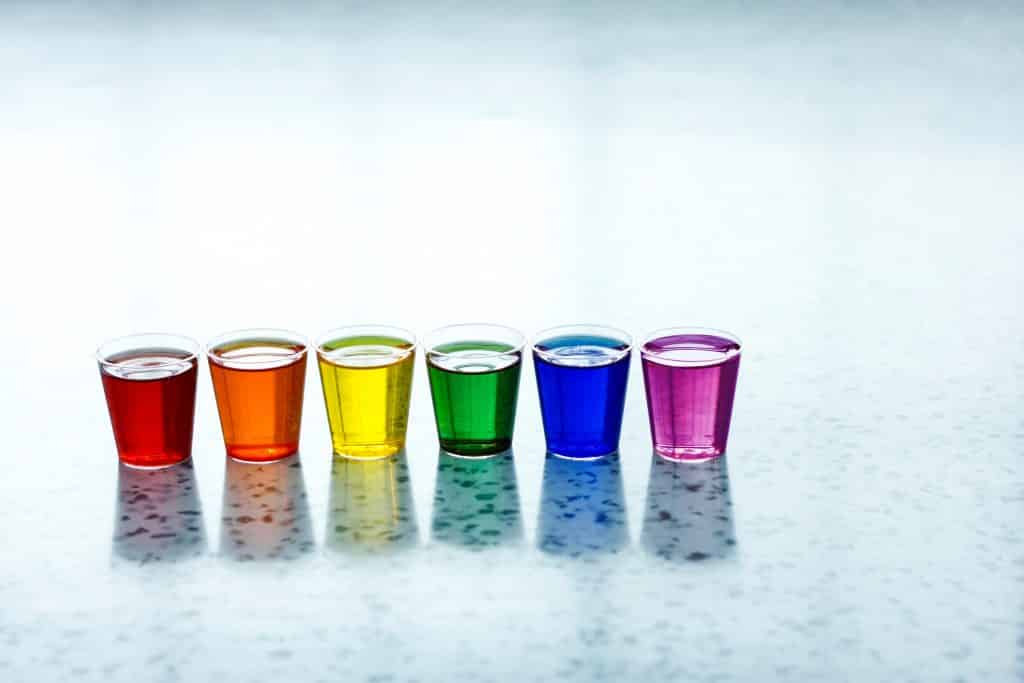 Most of the small bars in Kyoto are frequented by regulars, and so operate a bottle keep system – unheard of in the West – where you keep your own bottle of liquor behind the bar for future visits. The social groupings are these bars are normally very strong with bars organizing outings to onsens, sporting events, picnics and more. They really are a family here, and you can see this with plenty of photos of loyal customers displayed around the bar.
We found most bar owners, known as "Mamas" or "Masters" to be extremely welcoming to new customers and gaijin, but not all – especially those where the Mamas or clientele do not speak English. This is to save their patrons from any embarrassment for the most part – and to a certain degree, we understand and agree. Here we have included only those we found welcoming to foreigners, but if you have a local friend or basic Japanese skills you can – and should – explore Gay Kyoto further…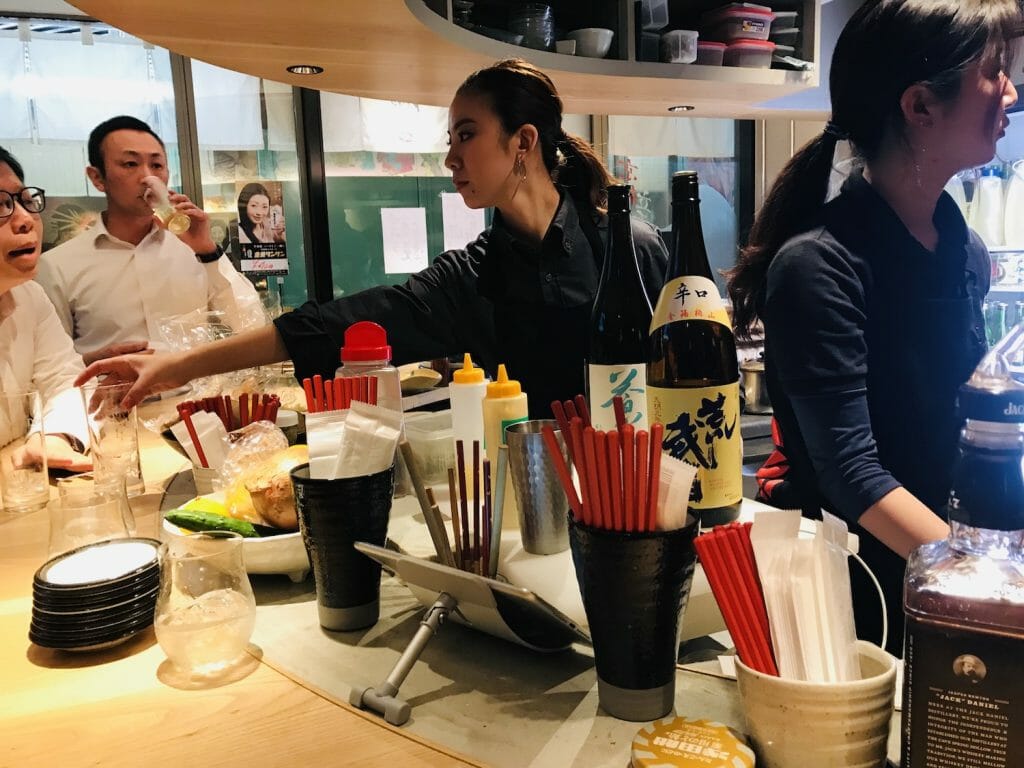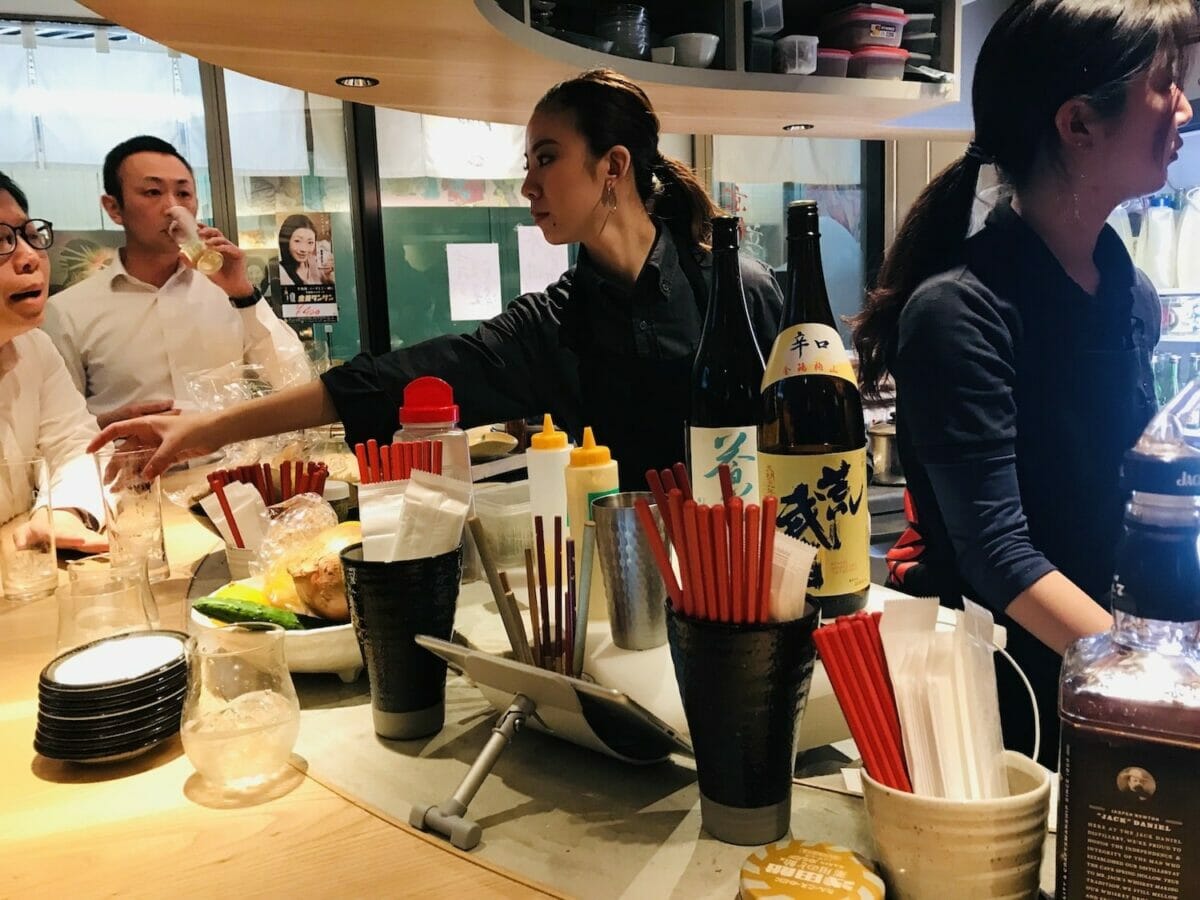 Gay Bars & Clubs In Kyoto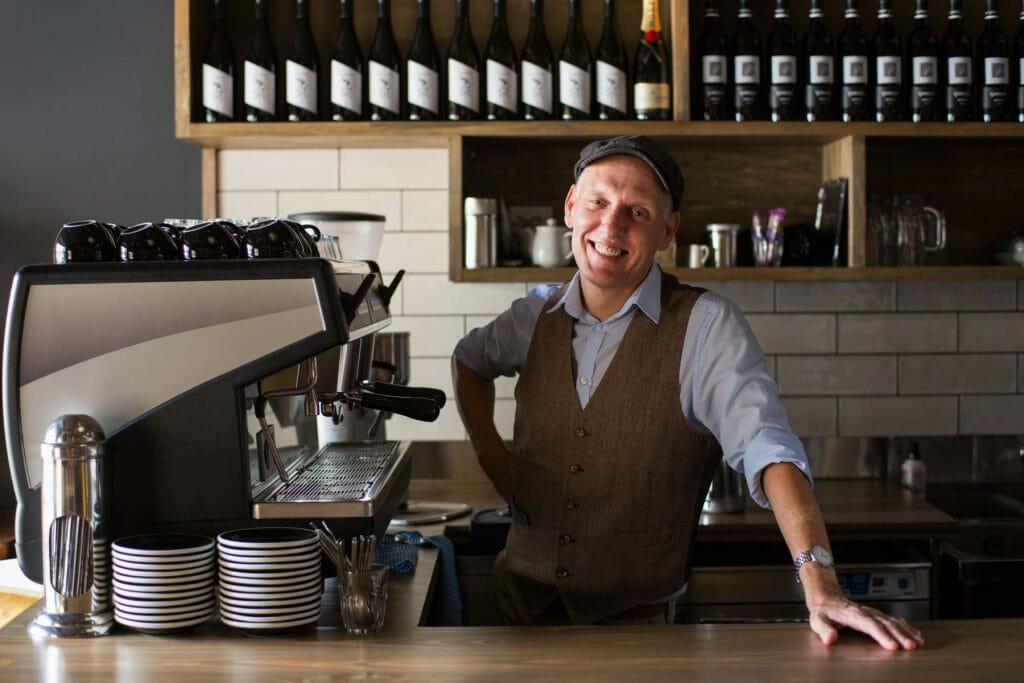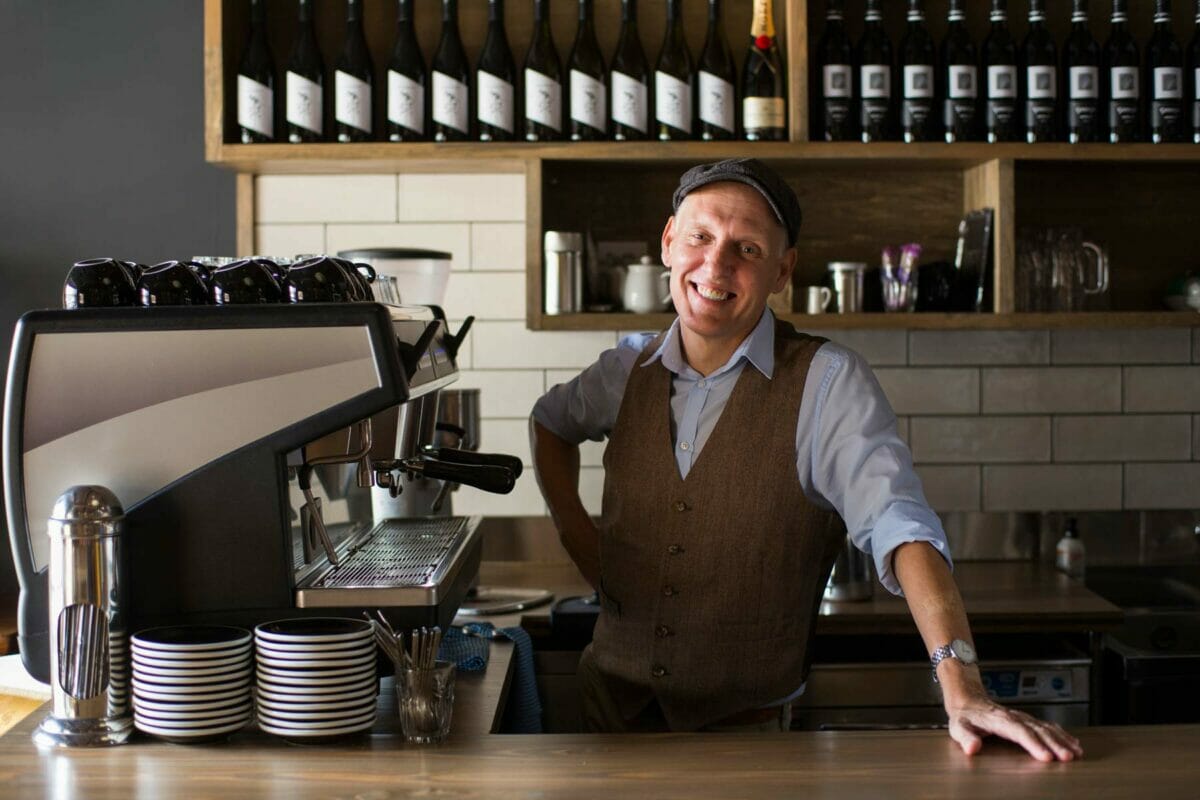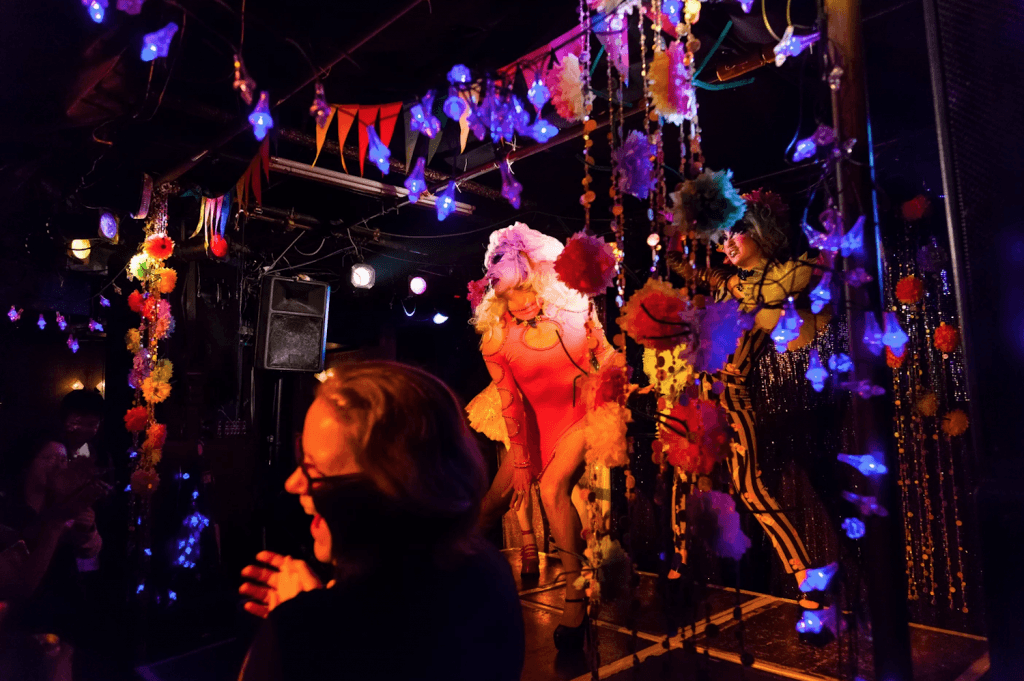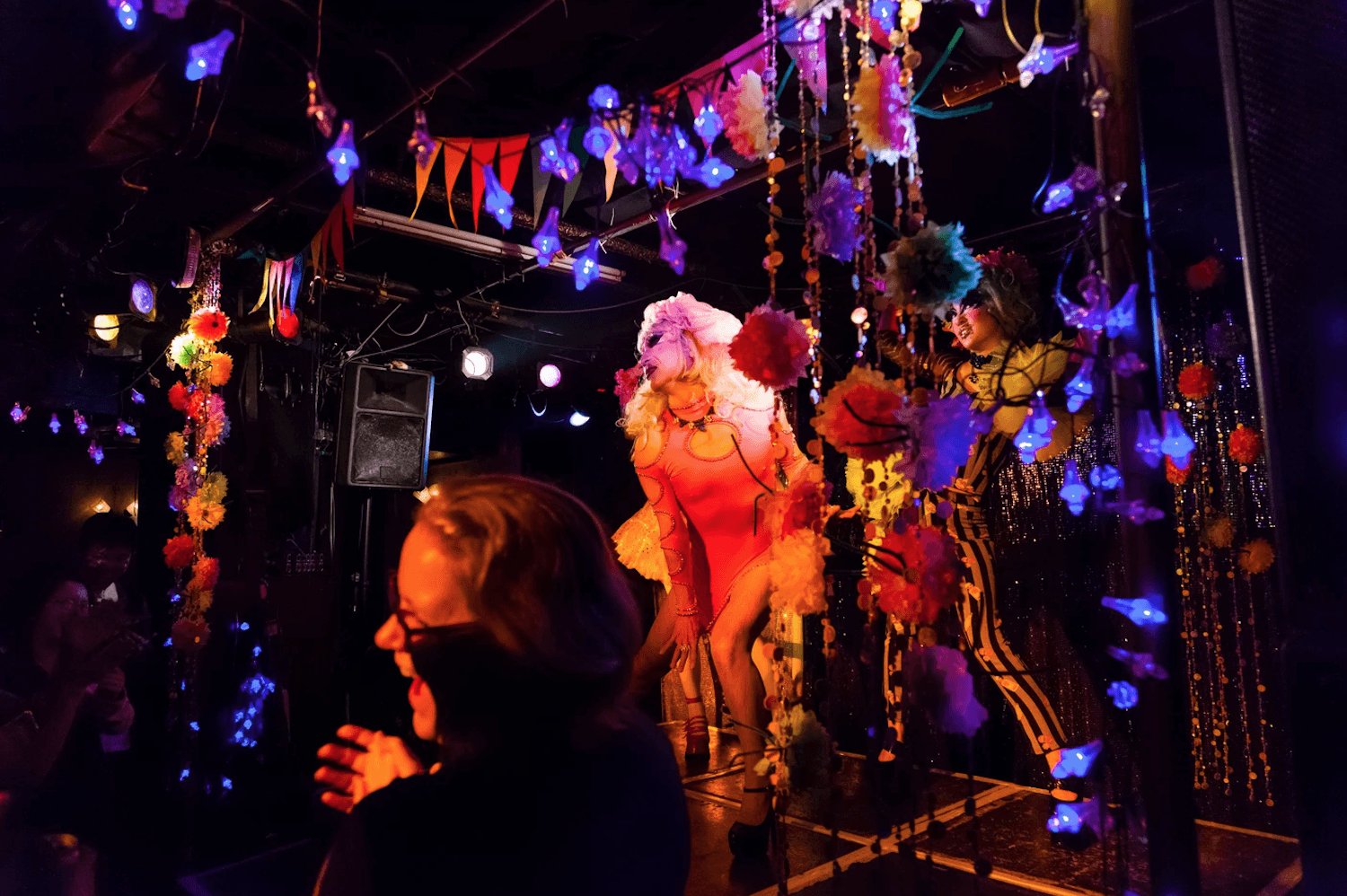 Gay-Friendly Nightlife Spots In Kyoto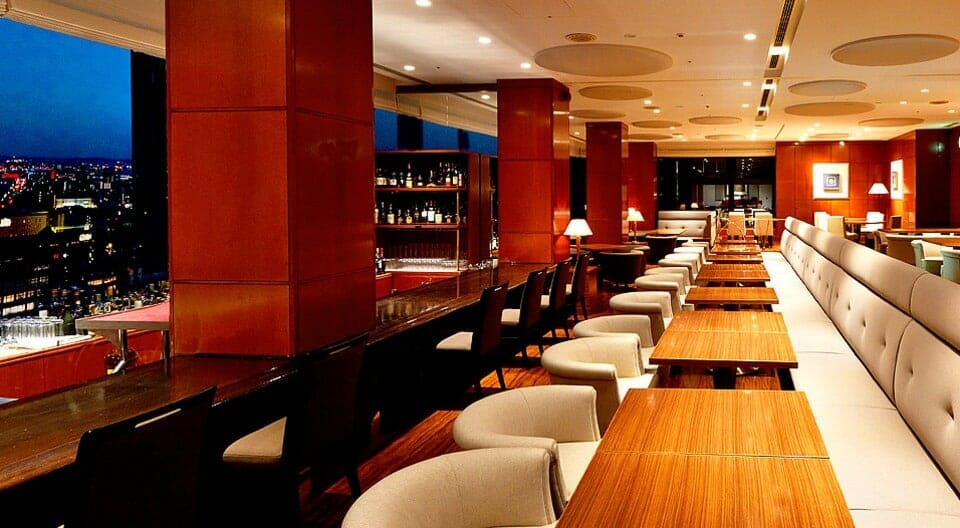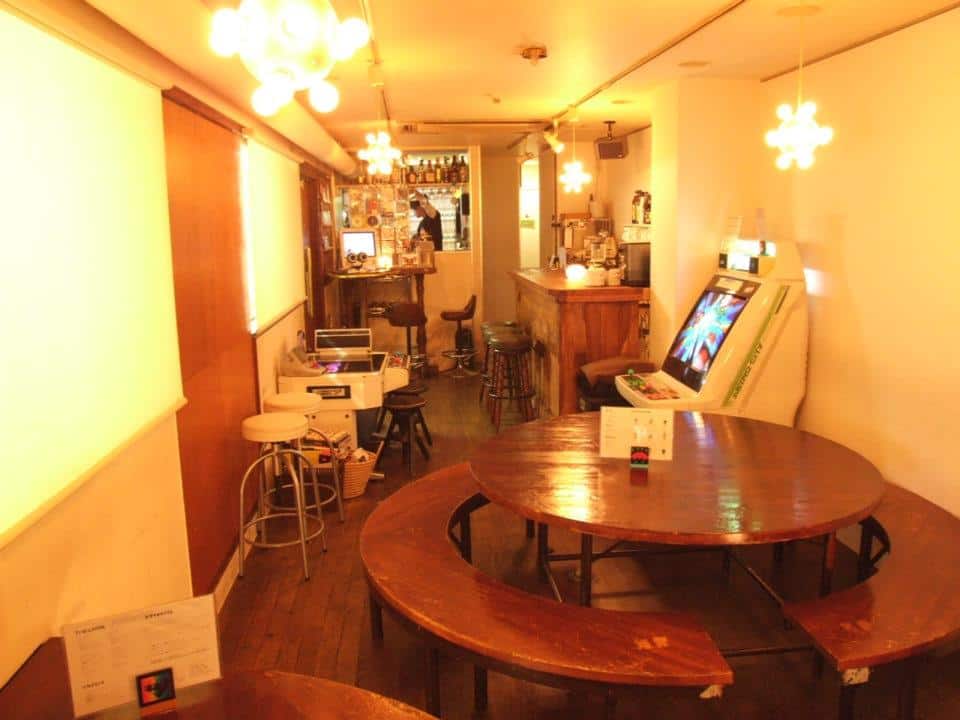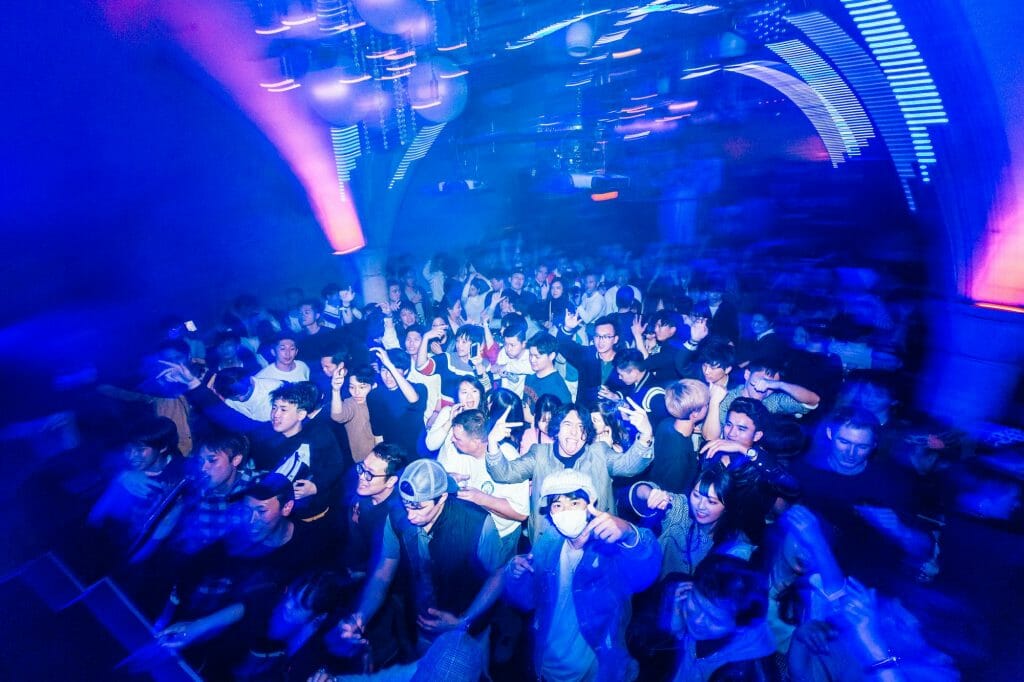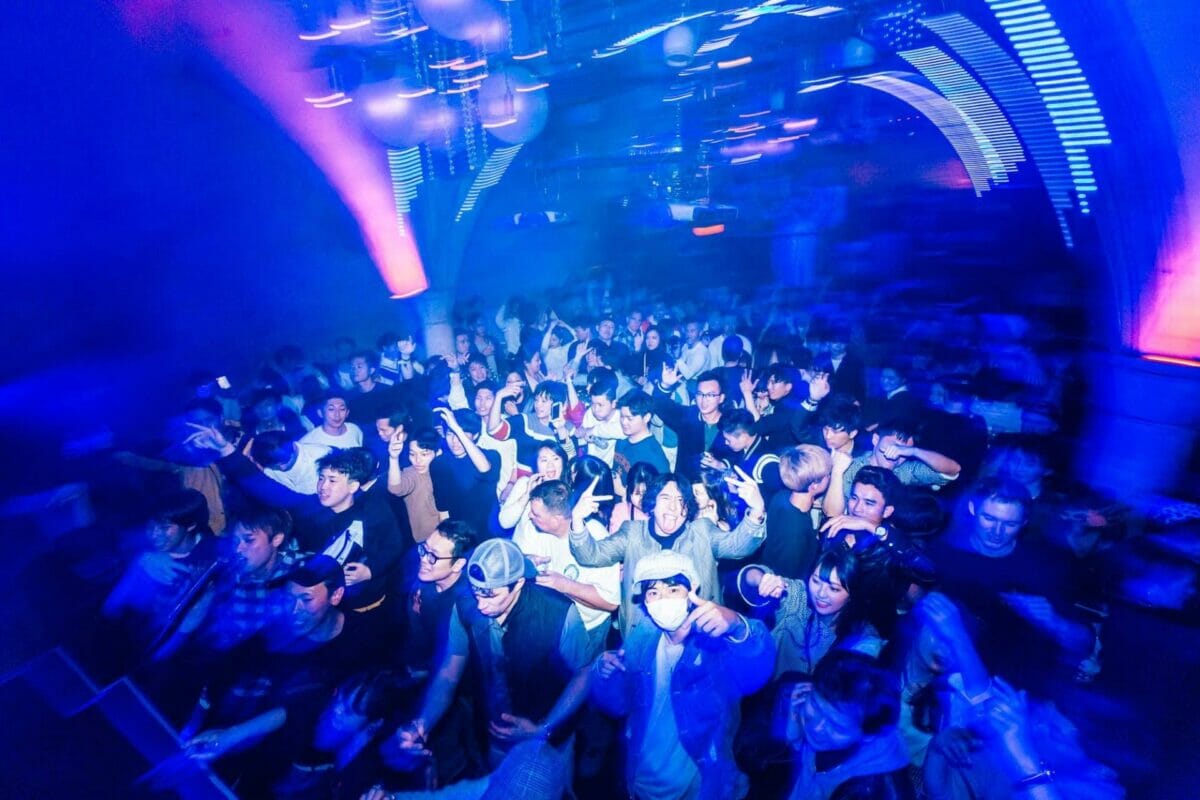 Gay Cruising in Kyoto
There is no gay sauna in Kyoto so you will need to use your JR Pass and head to Osaka, around 30 minutes away. For a wider range, we suggest heading up to Tokyo although even here they are not quite as high-quality as Taipei, Ho Chi Minh City or Bangkok.
Since most gay sauna in Japan are open 24 hours, it is not uncommon for men to spend the night sleeping in their private cabin afterward, so as the night goes on don't be surprised when the moaning changes to snoring! If you are nervous about visiting, read our gay sauna etiquette guide but just remember: Japanese guys are generally very shy and nervous, so you'll often have to make the first move. Unless you are a dark room, then all their fears seem to melt away…
Across Japan have heard reports that older, hairy or chubbier guys being ignored in some saunas and cruise clubs, and foreign guys getting attitude from some locals. Some sauna have even banned foreigners or have age-discrimination policies. You can also be an object of curiosity and desire, so it does work both ways. The gay cruise club in Japan is not nearly as popular or busy as, say, those found in Berlin, Madrid, and Prague but can still be a lot of fun, especially when they are hosting an event and the crowds flock in.
There are two regular sauna known to be frequented by gay men in Kyoto, but the owners will not hesitate to call the policy on guys being 'public nuisances' so we have chosen not to list them here. We suggest asking a local on a hookup app for the best current cruising spaces, or to organize a meeting privately.