Gay Bergen – a charming, harbor-side city in Norway is quickly becoming the next 'it' destination on the tip of everyone tongue.
With mystical fjords, kaleidoscopic houses, copious museums, and creative gastronomy all served up alongside a heavy dose of Nordic design Bergen might just have it all…except for being the rainiest city in Europe that is.
Sure, Gay Bergen might be challenging to decern as queer folk here don't feel the sequester themselves in 'safe gay spaces,' but LGBT travelers are instead rewarded with one of the most forward-looking and liberal cities in Scandinavia. And Gay Olso is also filled with beautiful Viking men (and women) who refreshingly, don't really care about what you – or anyone else – does in the bedroom! What's not to love?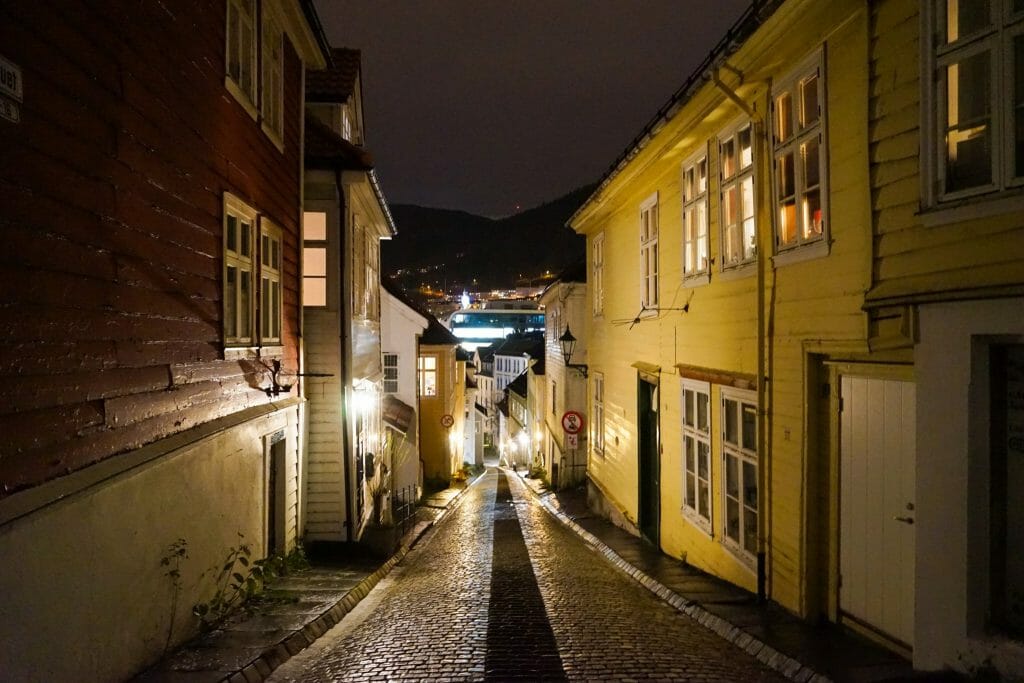 Same-sex marriage has been legal in Norway since 2009 – while PreP is available free of charge – and in this peaceful and open-minded Nordic harbor town, queer travelers will find small rainbow flags on almost every store, club and restaurant window. Inclusivity is often just a buzz-word, but we found in Gay Bergen sexuality was (generally speaking) a non-issue.
However, in this almost 'post-gay' society since everyone mingled together freely, it did make it hard to pinpoint defined queer spaces beyond the obvious gay bar – though we have a similar problem in Gay Oslo.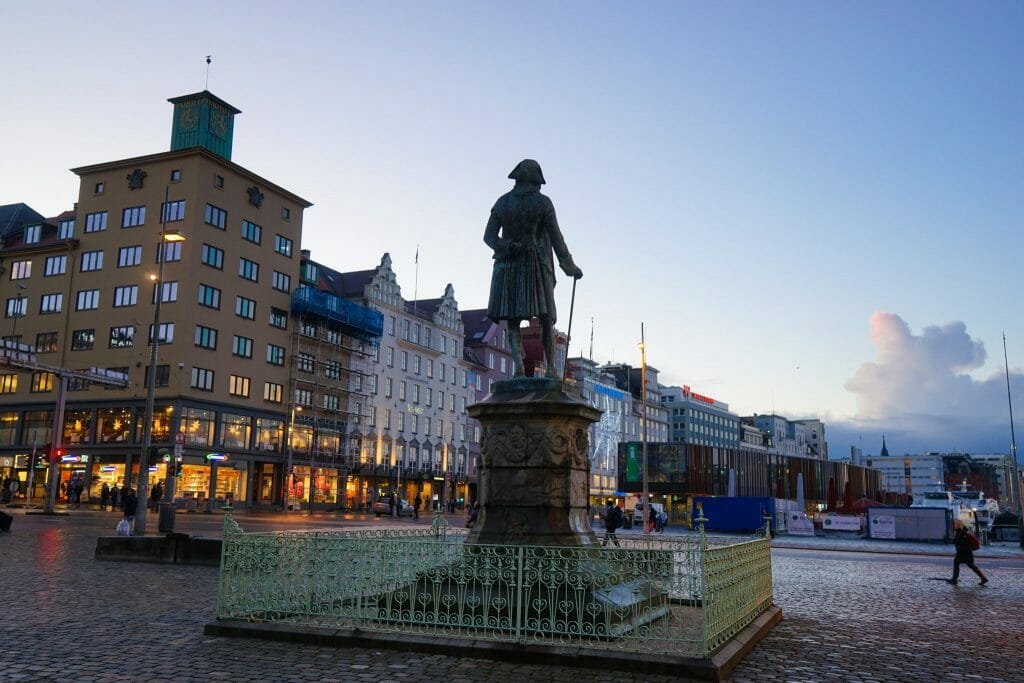 For an idea how 'post-gay' Norway really just take a look at the Norwegian teen drama
Norwegians are famously shy and withdrawn, loving to brag about how withdrawn they are – but we have to disagree and found Norwegians in Bergen open, sincere and warm… despite their challenging weather. While in the long, beautiful summer days it is easy to meet gay locals in parks, outdoor cafes and just around town, in the bitterly cold winters you might want to turn to hookups to meet a friendly local.
Honestly, there is much specifically 'gay' about Bergen – and we loved it anyway! A refreshing destination with vibrant nightlife, intriguing architecture and a whole lot of nature at your doorstep!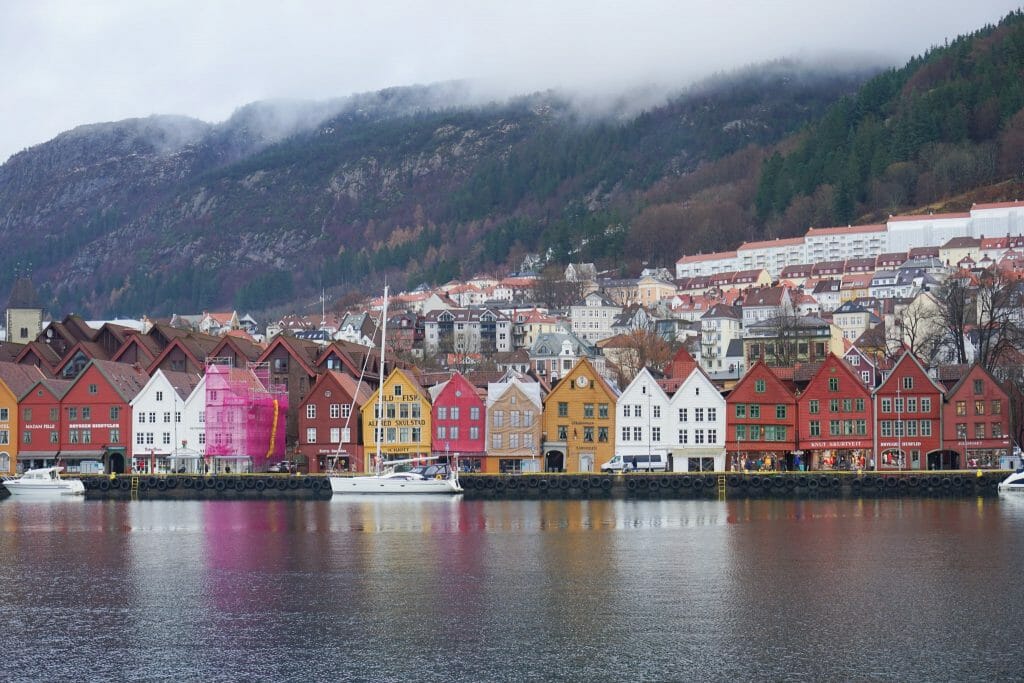 Gay Bergen Guide: The Essential Guide To LGBT Travel In Bergen Norway
Gay Things To Do In Bergen
Obviously being gay does not define which attraction most of us will want to see in each city and most queer travelers will simply want to check out the top things to see in Bergen during the day!
Bergen is a very safe, tolerant and progressive city and gay travelers in Norway do not need to take any extra precautions in terms of public displays of affection. Rest assured you will have no issues exploring this beautiful and diverse city – and even the essential list of things do with keep visitors entertained for at least a couple of days!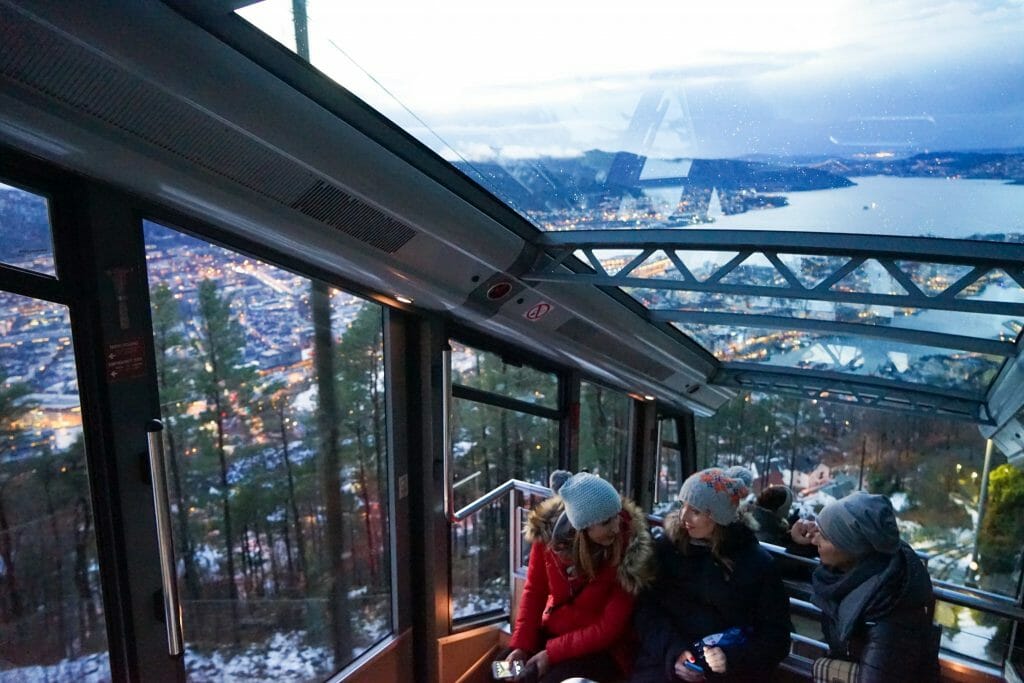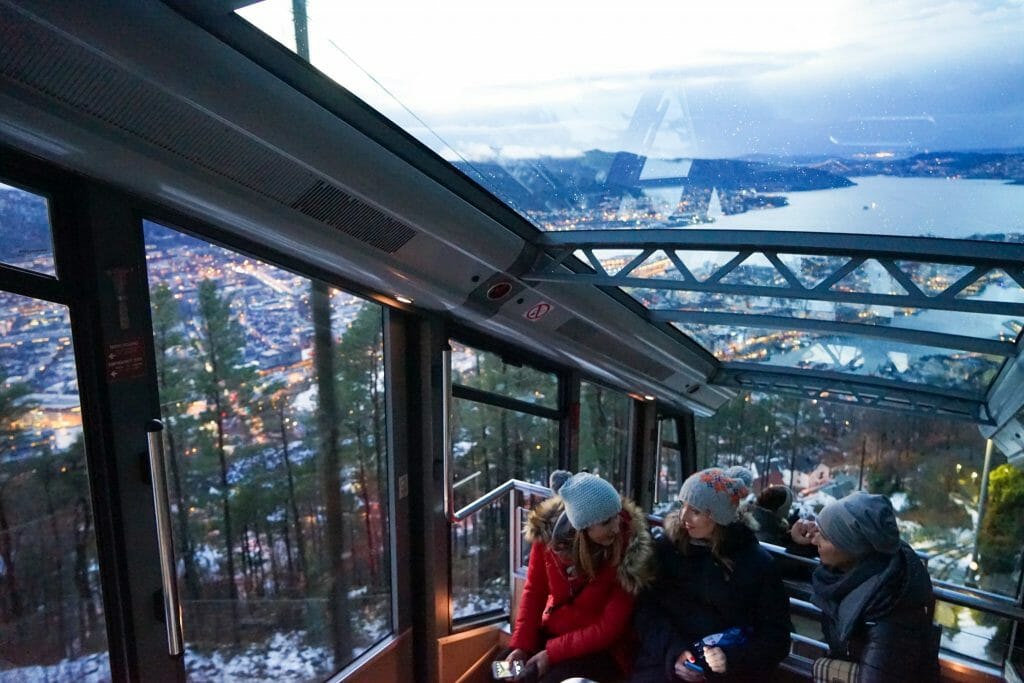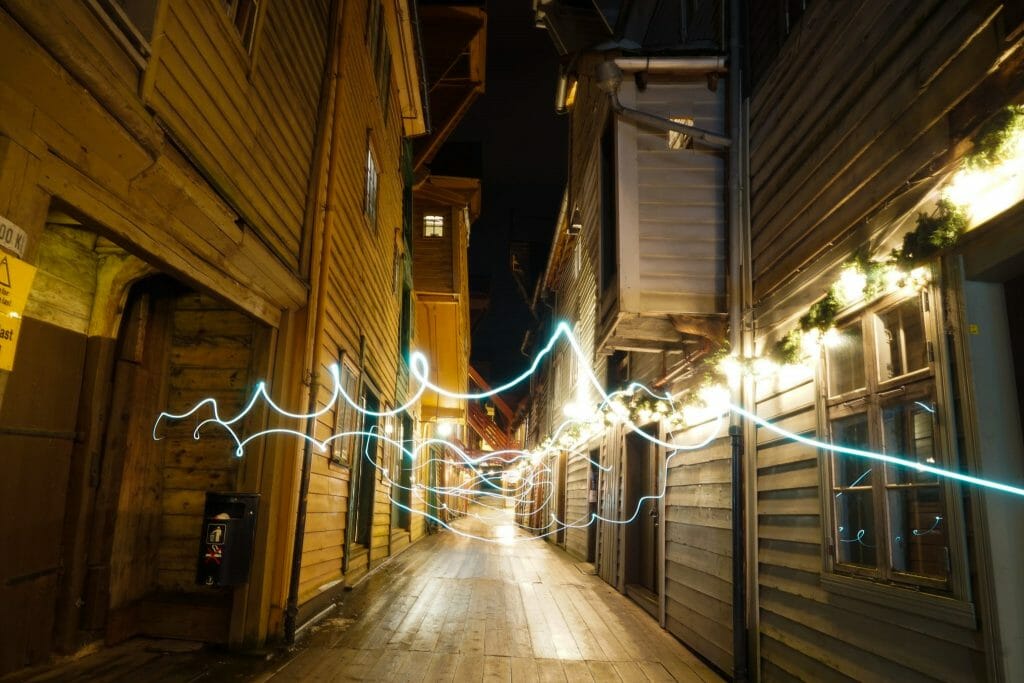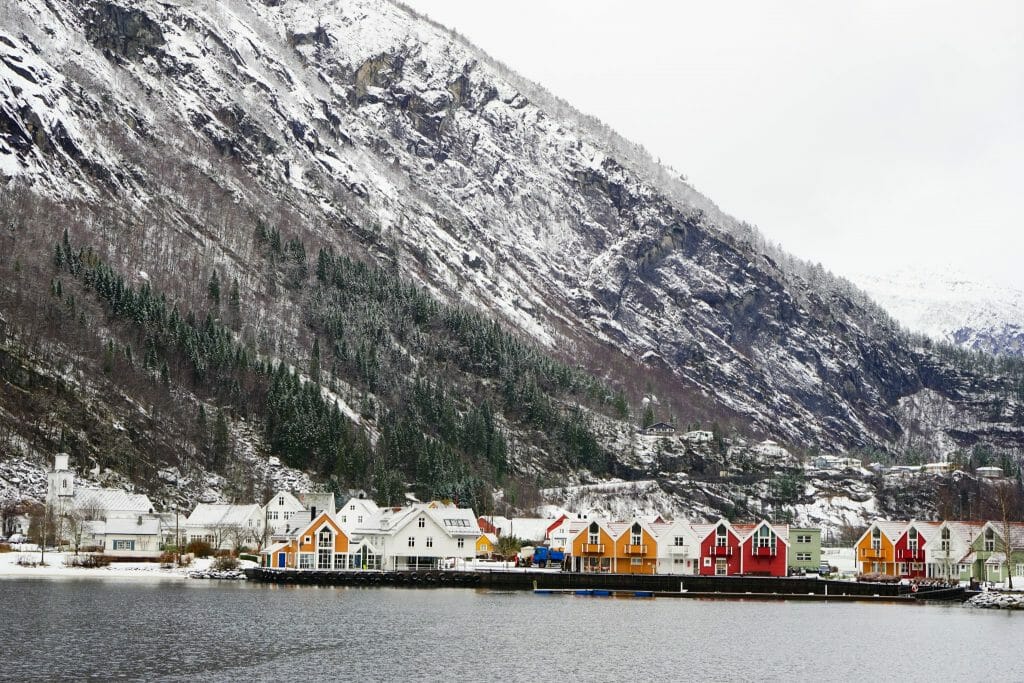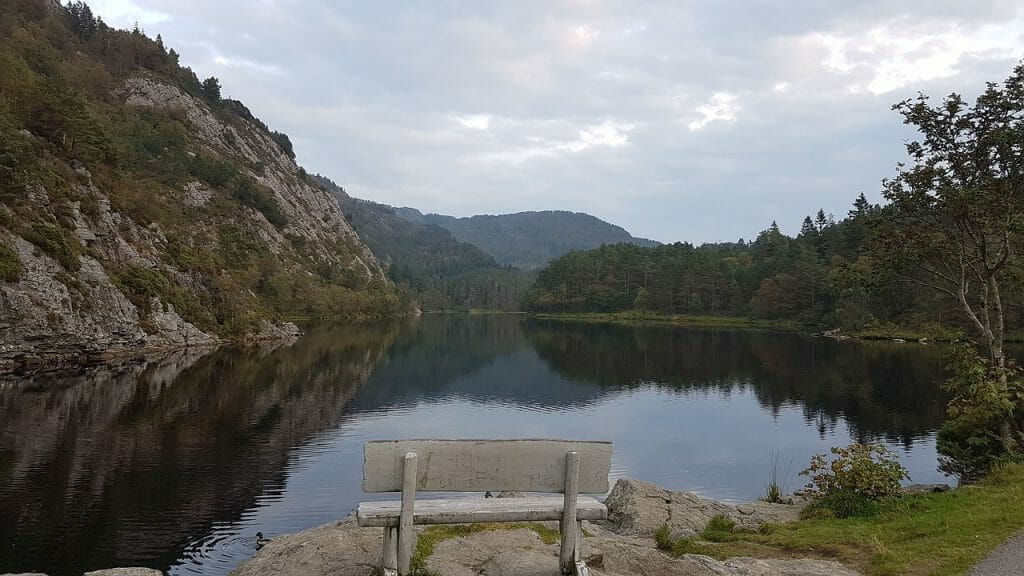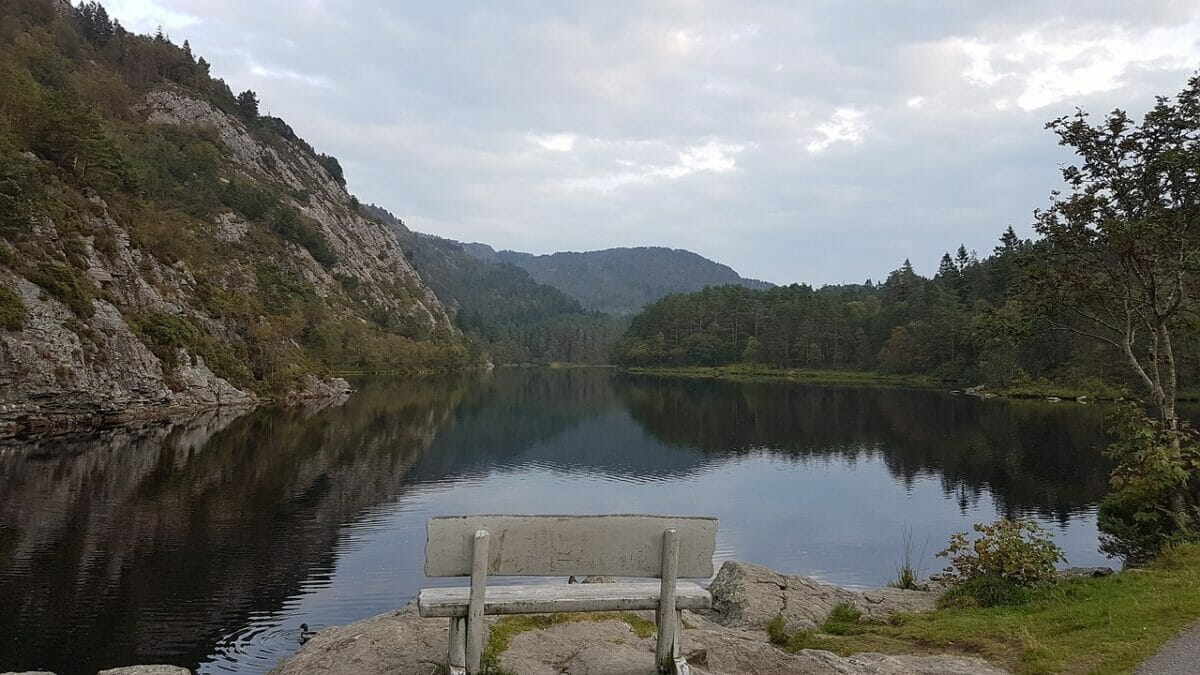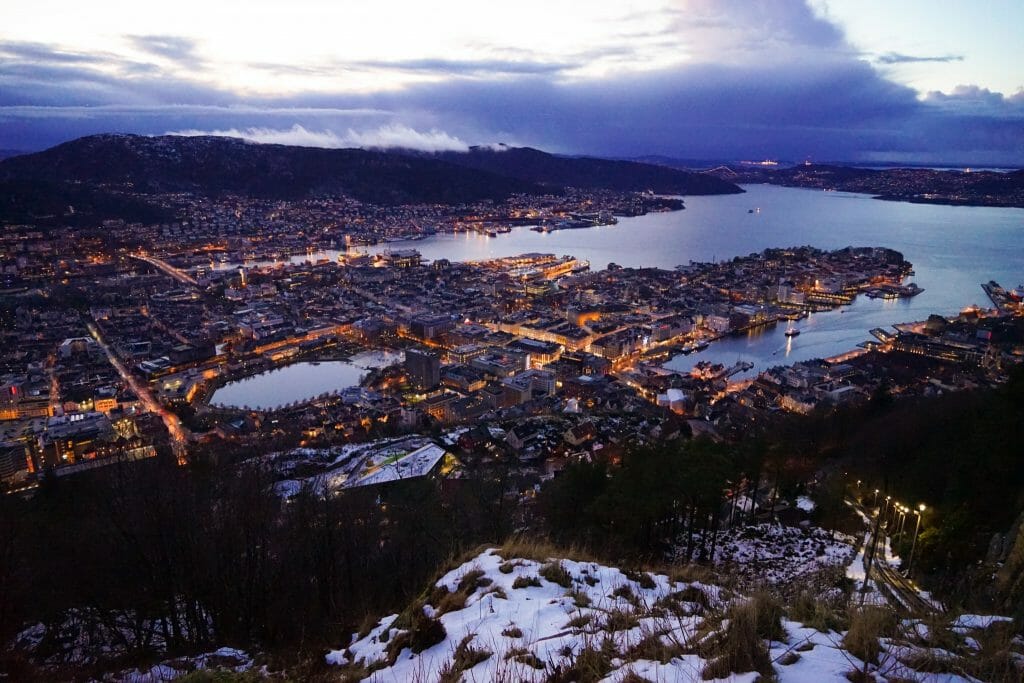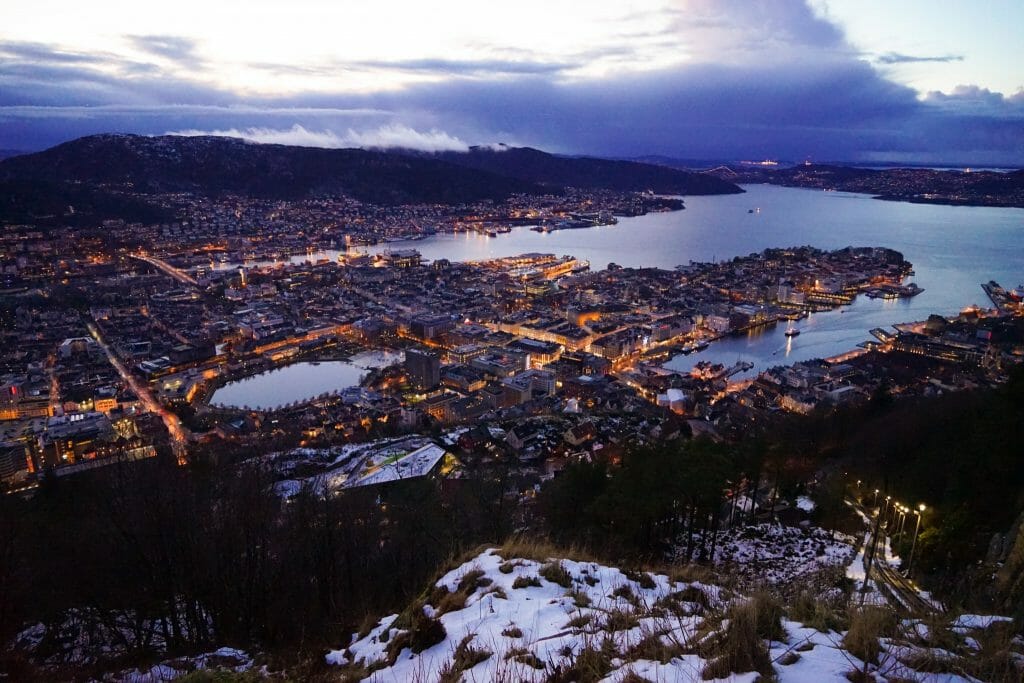 Gay-friendly and Gay Hotels in Bergen
As you would expect in such a progressive country, pretty much every hotel and hostel in Bergen can be considered gay-friendly – after all being a gay-friendly it not all about upscale luxury, but about providing friendly and open service and welcoming everyone with open arms! Having said that, everyone likes to be surrounded by people with common interests, and as such there a few well-known hotels that are known hot spots for gay travelers to stay. There are currently no exclusively gay hotels in Bergen. The best location in Bergen for gay travelers is in the compact city center which is close to all the top tourist sites and attractions of the Bergen gay scene – by day or by night.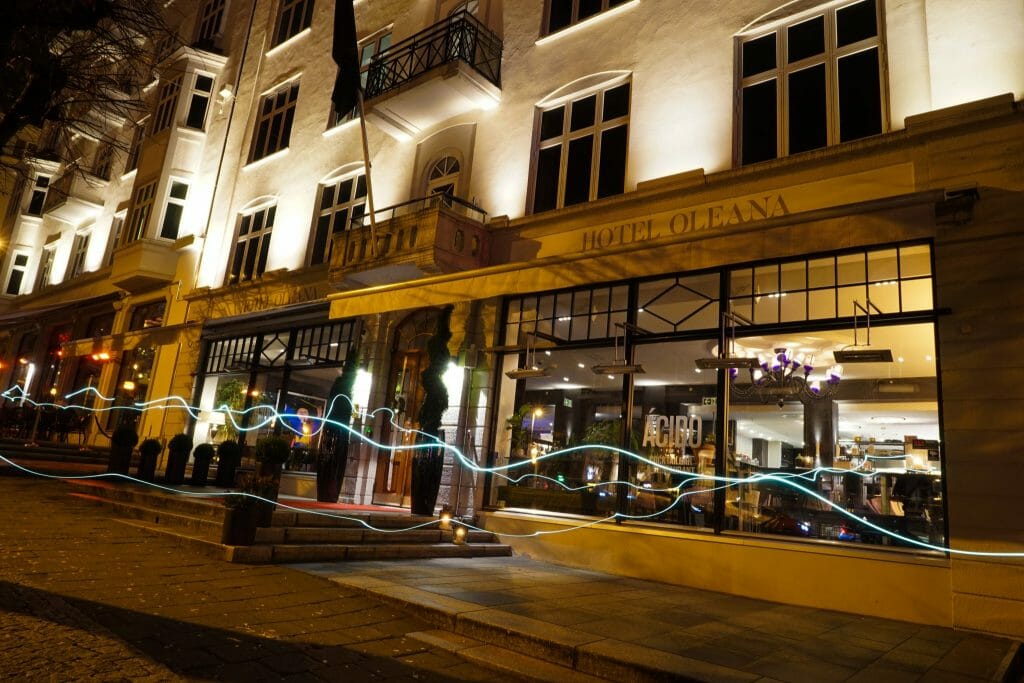 The following gay-friendly hotels in Bergen are only the most popular with gay travelers, but there are
hundreds of other hotels in Bergen
if you don't find quite what you are looking for. Whether you want a fun and social hostel, a cheap room to crash after a night of partying or a designer boutique option to sip cocktails and surround yourself with fabulous people – Gay Bergen as something for everyone!

Luxury Accommodation in Bergen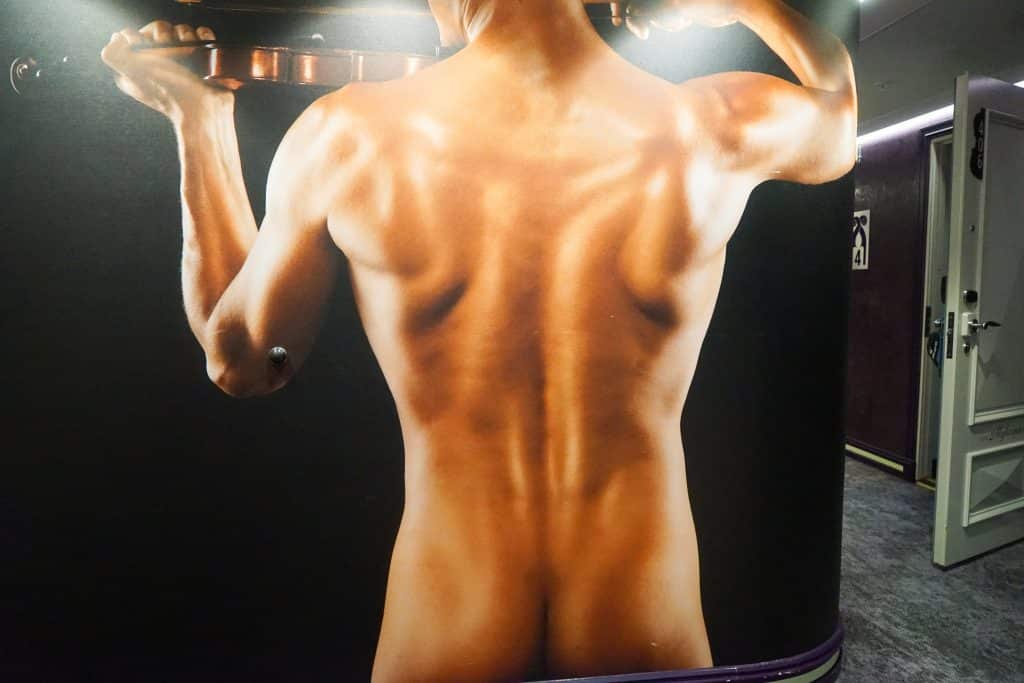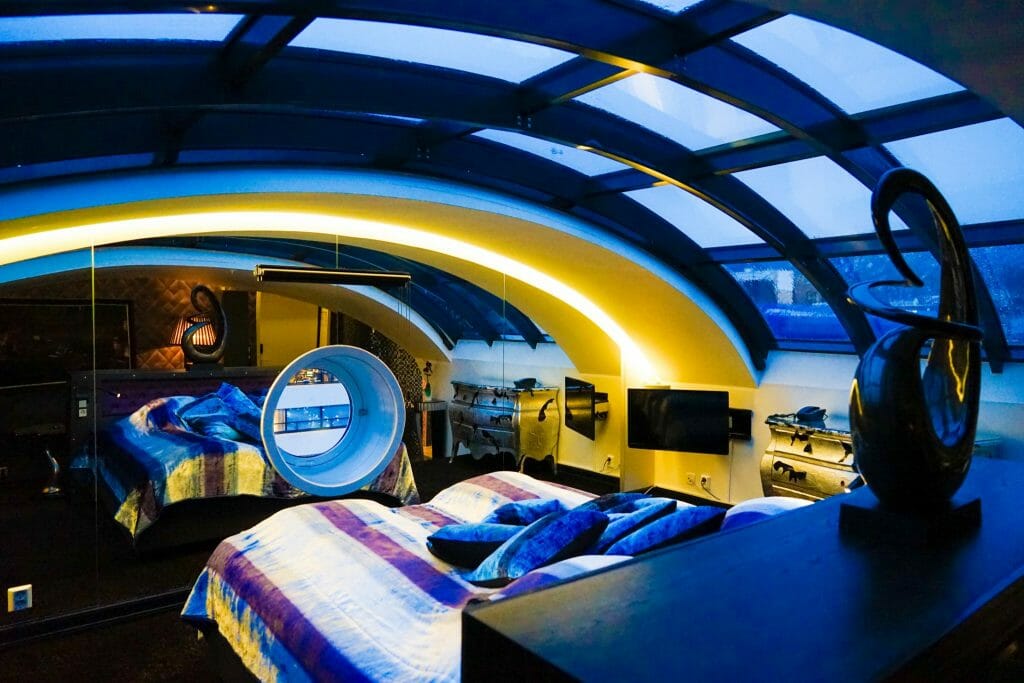 Basic and Budget Accommodation in Bergen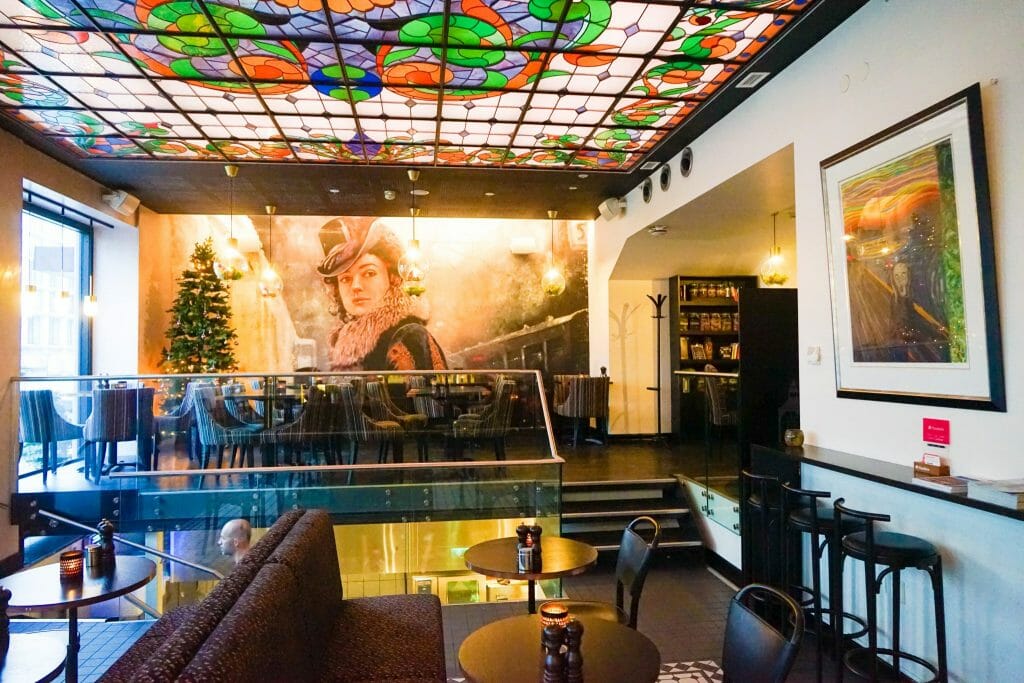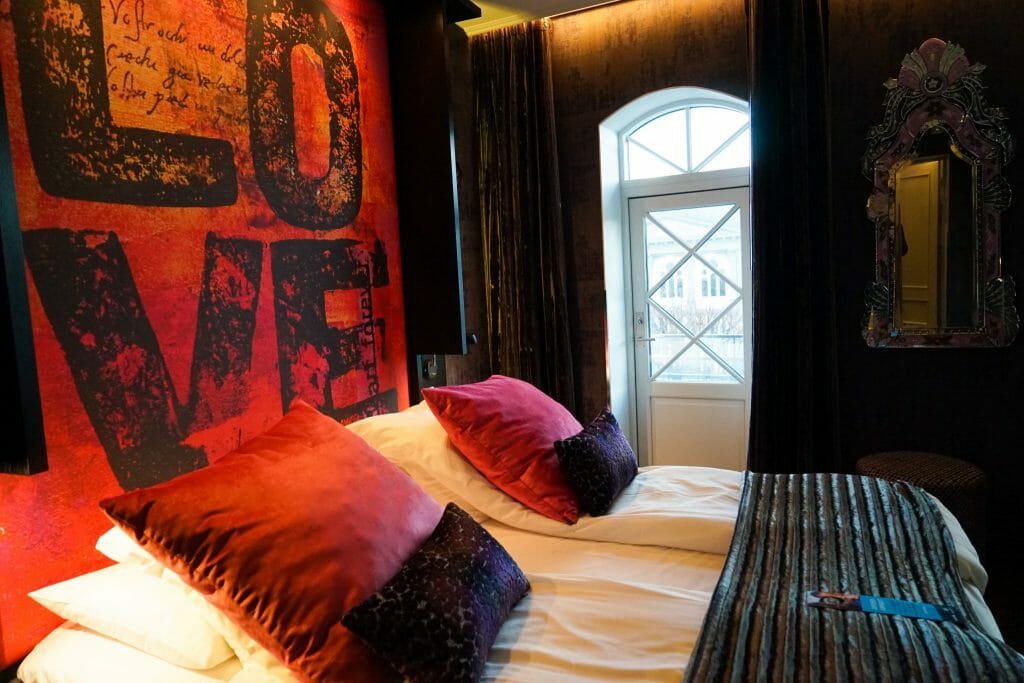 Gay-Friendly / Gay Bars in Bergen
While there is no doubt Bergen is a gay-friendly destination, the Bergen gay scene is hard to find since most gay people no longer feel the need to segregate themselves in gay bars. If you want to experience the gay nightlife, you can head to the only gay club in Bergen which is always busy. Otherwise, lesbians and gay men mix freely with straight people in bars and clubs across the city. Being such a tolerant society, you are unlikely to experience any issues with displays of affection in public in Norway and will be welcomed in most clubs and bars.
As a rather small city, there are no defined nightlife areas in Bergen – but the most popular place to go is Bryggen and Ole Bulls class. Casual is usually the dress code here, but those Viking's are so effortlessly chic this might require a bit more effort from us foreigners. Alcohol is not cheap here, and you must be 20 or over to consume spirits, so house parties are very popular in Bergen. If you get the opportunity to ask around on the gay apps for happening events and if you find a new queer event happening, please contact us. For now, there are our favorite gay-popular / gay bars in Bergen!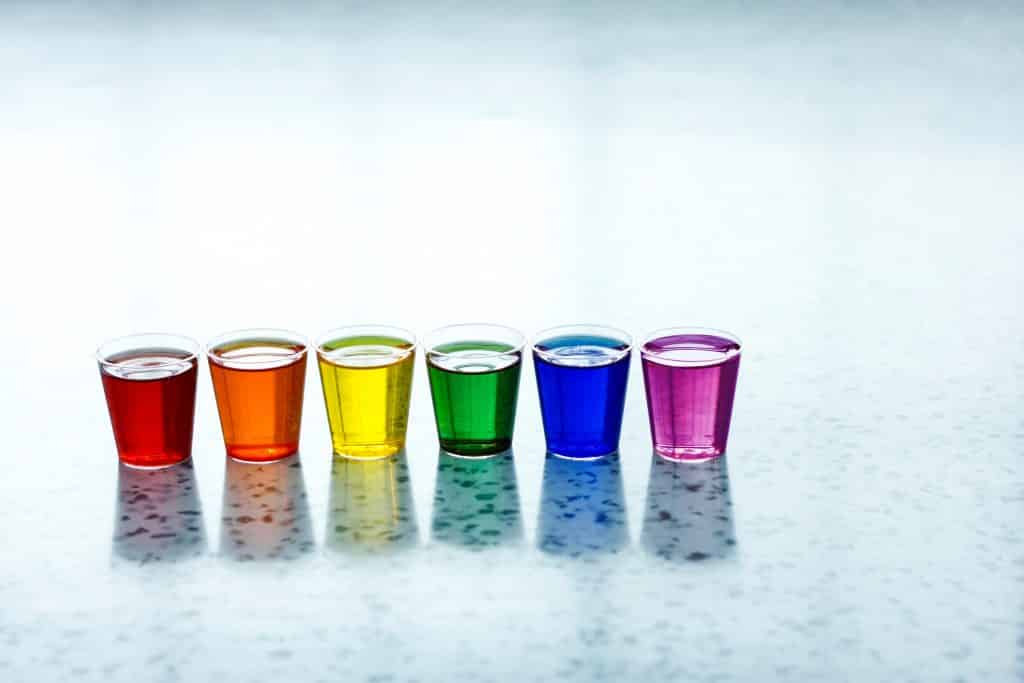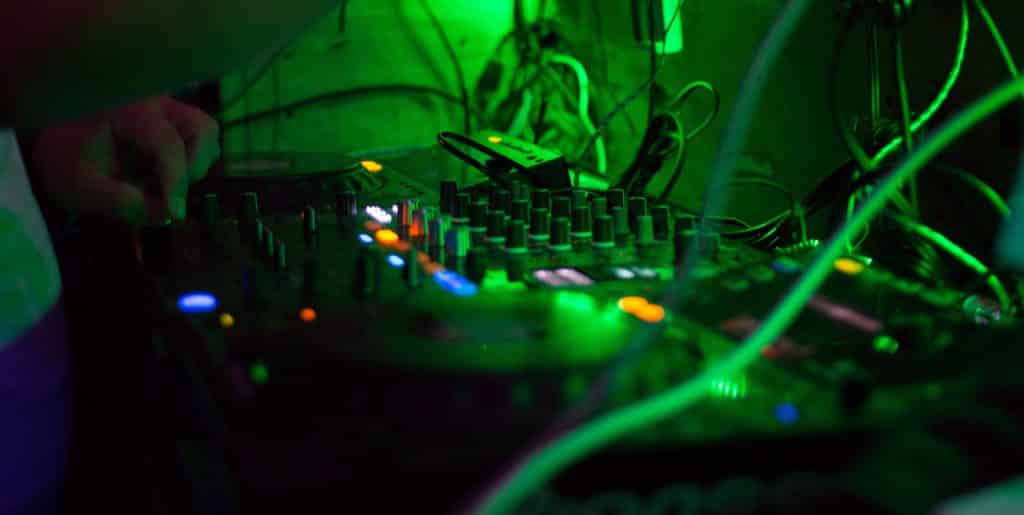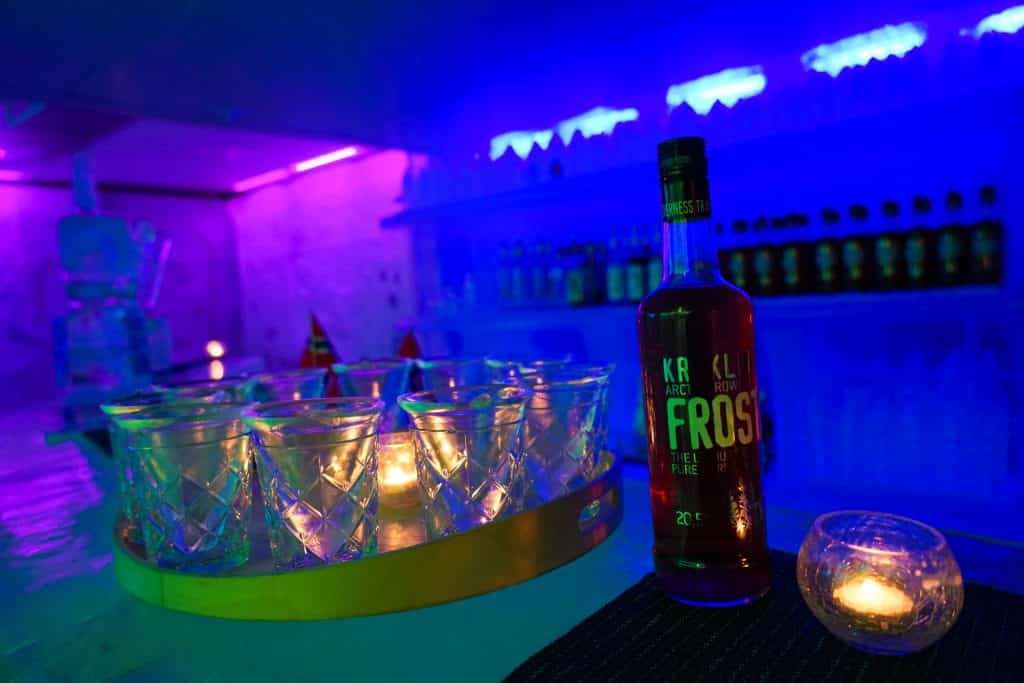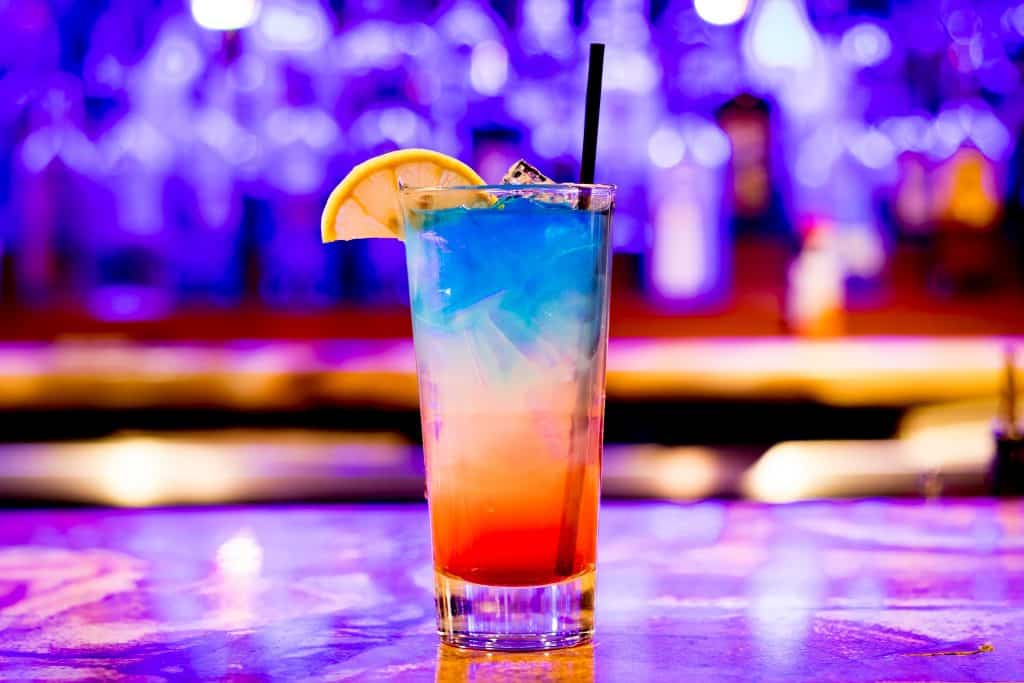 Sadly for those looking for a quick and dirty Viking fix, there is currently no gay sauna in Bergen. After our visit we also don't think any Bergen gay saunas will be opening up soon, there just isn't the demand.
Everyone in Gay Bergen seems content to meet gay men via hook up apps or in the gay bars – but if you're desperate, the only gay sauna in Norway is found in Oslo. We visited the Bergen Hammam, which 100% is not a gay sauna, and is more like those we encountered in Istanbul, with steam baths, massage services, and a nice mixed social environment. Sure, you might meet someone here, but we wouldn't recommend it for cruising in Bergen.
If hook-up apps or bars are not your styles, you can also meet gay Bergen locals by attending the weekly queer events organized by FRI.luft to enjoy the summer and exercise outdoors together. Normally meeting at the bottom of the Bergen funicular every Tuesday at 18.30 but times may change and it only during the summer to join the Facebook page and ask ahead of time. Don't worry – these Vikings are very welcoming, and almost everyone will speak English!