You would agree that in a world where social media has made it so easy to connect with millions of strangers with as little as a click, the idea of feeling sexual tension from staring right into a stranger's face is a scary yet tantalizing one.
However way you look at it, cruising is one hell of an experience. To put it simply, cruising involves communicating your sexual desire to a man with few or no words. Originally, it was a part of gay culture that started from gay folks trying to get some sugar without the scrutiny of the public.
So now you can see why you should totally cruise. Gay Cruising is an intriguing adventure. It gives a whole different flavor to sexual eroticism. Being a huge step away from normal conservative sex, cruising unleashes the very raw lustful nature of humans.
You could bet that bumping your naked chest into another man's steamy body on an enclosed beach is a pretty hot idea. One could say it is also rebellious, as society has always confined gay men to its norms and rules.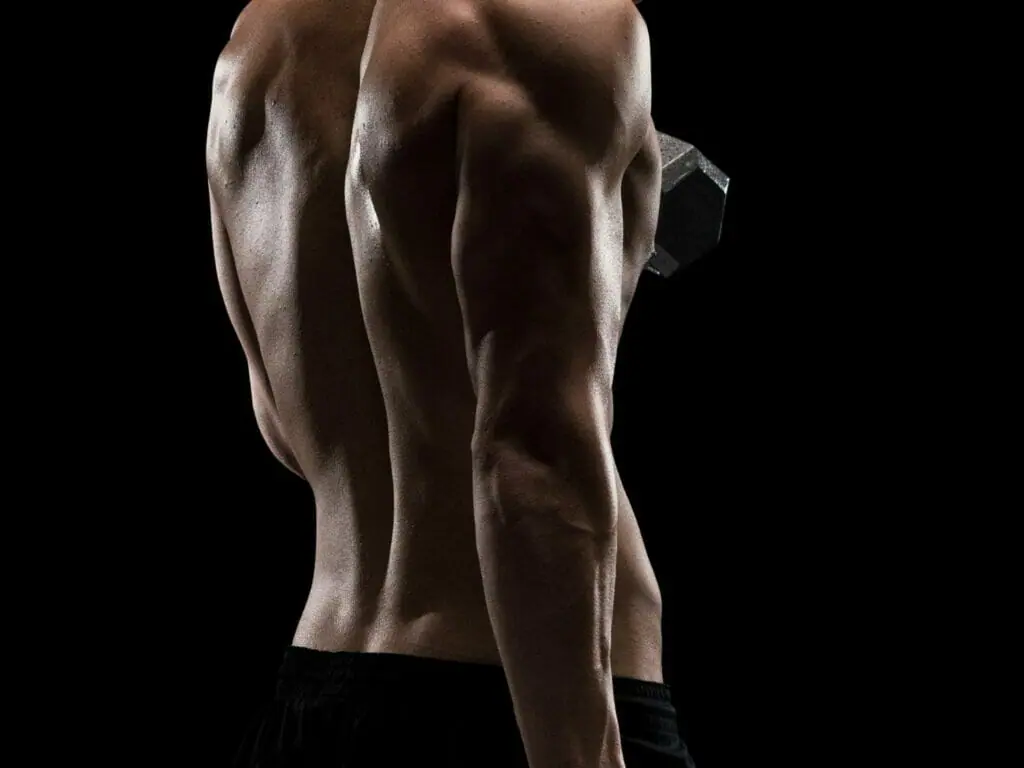 Cruising is pretty much the same as screaming "fuck you" in society's face.
The idea of being vulnerable and connecting naturally is a deep and spiritual experience. One of the most amazing things about cruising is that you get intimate with someone without any form of commitment. It is a whole new level of one-night stands. Gay cruising is so easy and undemanding; it does not conform to the status symbols that define society, such as class, expensive clothes, family names, cars and maybe even university degrees.
It deals mainly with the very essence of humanity, exposed bodies connecting to one another in sexual attraction and hunger. This shared desire reduces us to what we really are; pleasure-crazed animals on a quest for orgasms.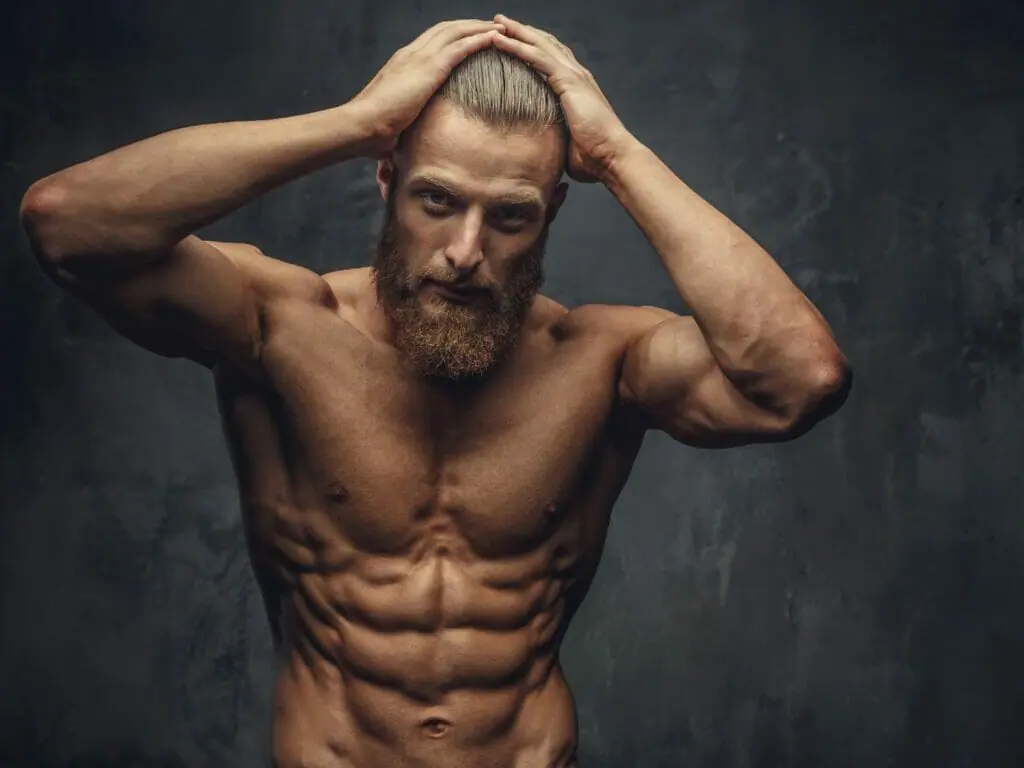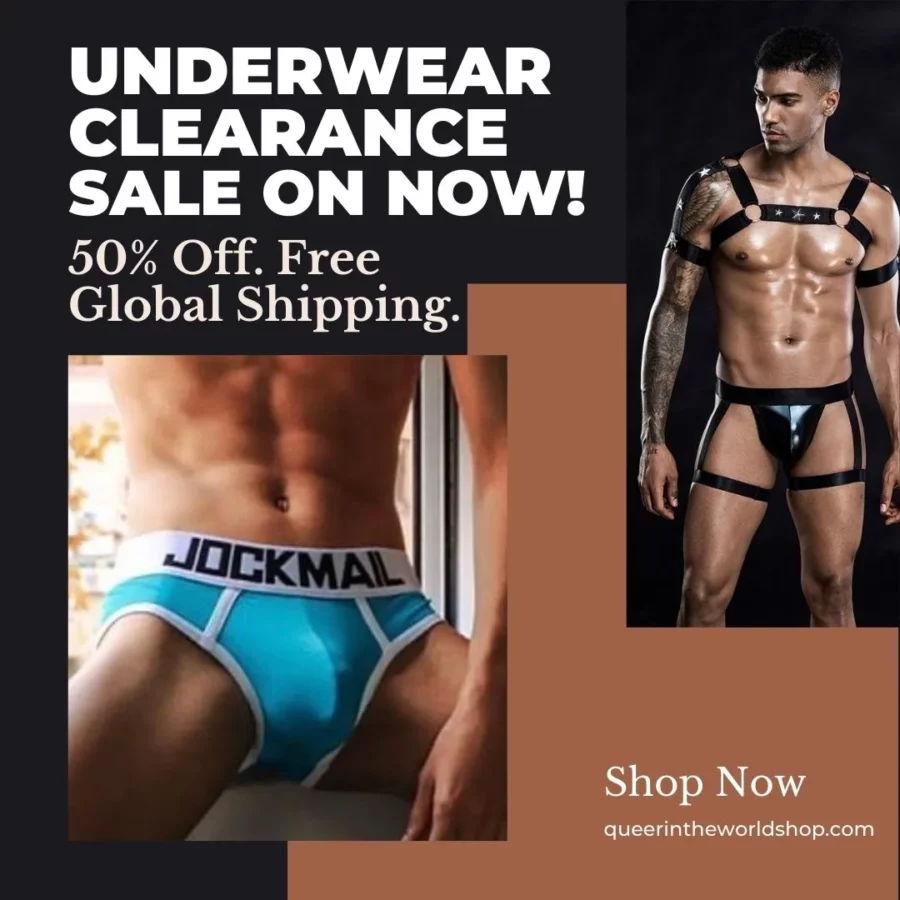 How Do I Show My Interest In Gay Cruising?
Cruising seems quite straight forward but walking up to a man and whispering "Let's go fuck" does not cut it.
Cruising involves a couple of moves which are usually coded. When you are in a cruising spot, which could be a bar or an outdoor spot like a park or beach, it helps to scan the area for a man of your liking and then make eye contact with the individual. If the person returns your gaze, then he might be interested in shagging you.
It also helps to walk up to a person you fancy. This is easier if you are in a proper cruising spot. In areas like this, it is more common to find people looking at their phones, slowly looking around or walking around by themselves. You are not going to get any action if you wait for somebody to just walk up to you. You could watch out for a signal, maybe prolonged eye contact, a wink or a nod. If this happens, you can walk up to them.
Tapping of the feet sounds so cliché, but it also works. It is more effective if you are seated very close to the person, especially if you guys are sharing the same table. Most times, this signal says you want to have sex in the toilet.
And if you are too shy for this, or want to start out easy – gay cruising apps like Sniffies can really help.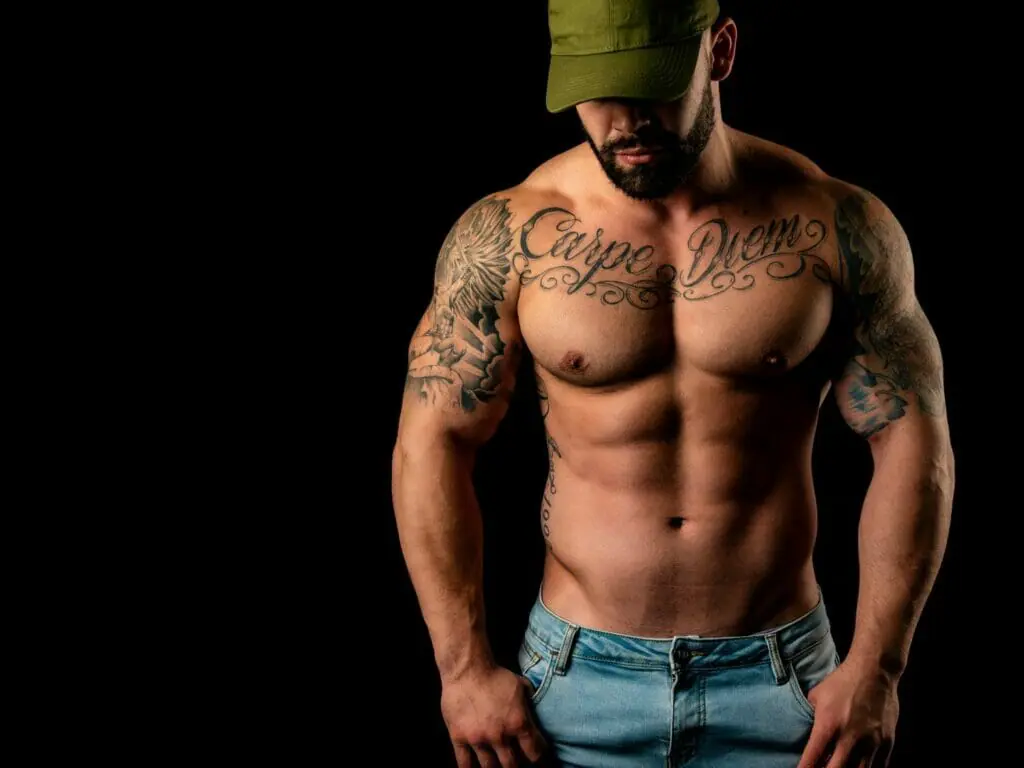 Where Can I Do It?
Sauna
Steaming hot tubs and dim lighting are perfect settings for casual sex. Saunas are filled with horny men who are interested in getting their rocks off. A sauna is an intensely arousing space. The sight of gleaming, wet, naked male bodies is enough to get any gay man's blood heated. There is no way you would not find a willing fuck buddy in a sauna.
A sauna gives a much more direct view of what you are about to have. Big North American cities like Houston, Denver and Miami have bathhouses (as they are typically known there), though even places like New Zealand or Vietnam also have interesting saunas.
If this really excites you, we have also put together a list of the best gay sauna in the world.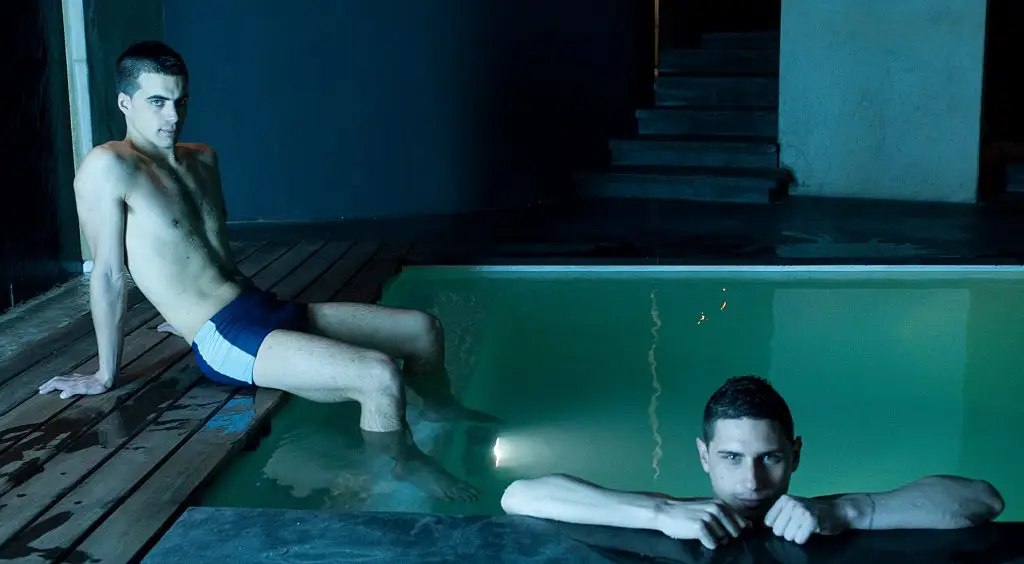 Cruise Clubs
These are great places to go and find someone to fuck when you are horny. As the name implies, everybody you meet inside the club is there for the same reason as you.
Most cruise clubs request an entry fee. At the entrance, you would be given condoms and lube. All you need to do is find someone who suits your taste. Cruise clubs make cruising so easy as they have private rooms or cubicles you can rent once you find someone you would like to have sex with.
Beaches
This is a perfect spot for fans of public cruising. The beach is an ideal place to meet scores of sexually horny men. It is more interesting because of its natural outdoor nature. Beaches are the easiest cruising sites to find. There are thousands of beaches all over the world, although very few men go naked on them.
In any case, you can hardly have sex right there in the open, but there is a great chance you can find a partner to take home, although there are guys who would prefer to wander into the little forests nearby. Beaches pose a very high risk of getting caught by a passerby who isn't a voyeur or a hot participant or, worse still, a little child or a cop.
Places like Playa De Las Balmins in Sitges (Spain) and Baker Beach in San Francisco are famous gay beaches perfect for cruising, but most cities with beaches (or lakes) will have at least one if you ask around.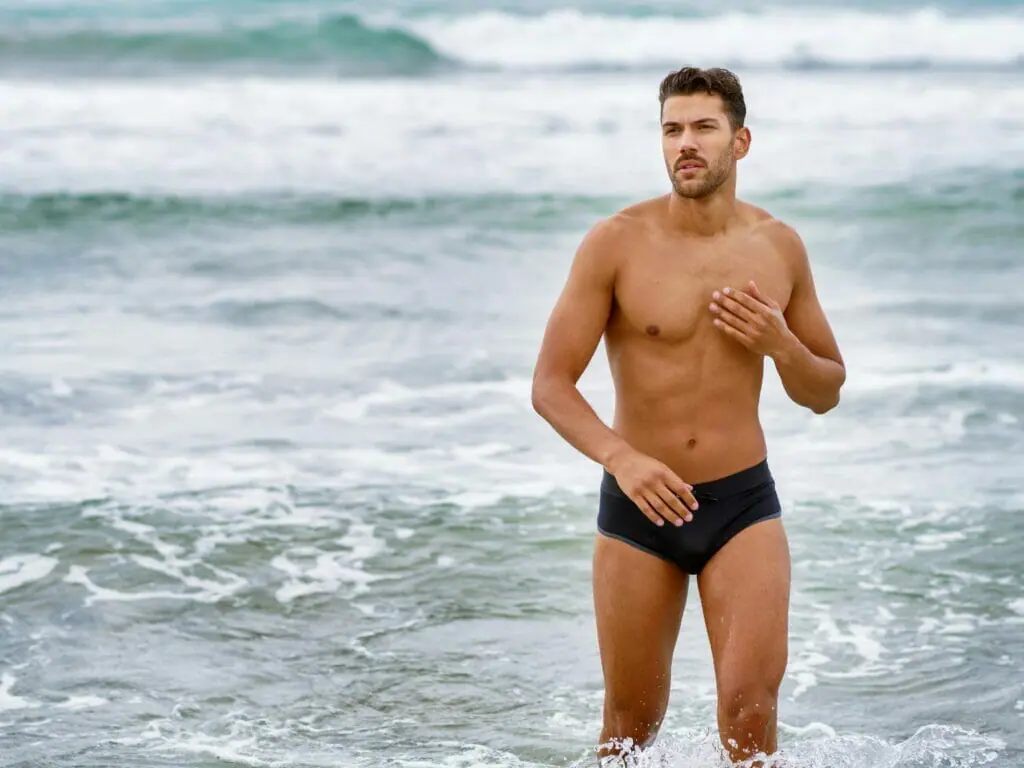 Bathrooms
This is a cruising site a lot of gay men use. . From restaurants, cinemas, and train stations to malls. In bathrooms, you get to see men flash their junk to show their interest.
Someone once told his experience of a man standing a whole foot away from the urinal, so his massive dick was on display, giving him pointed looks until he got the message. The bathroom is another place to get your groove on.
Gyms
Where else is the perfect place to sweat it out? Gyms are by far one of the most erotic places on earth. Think about it, the hard nipples sticking out of sweaty shirts, rippling bulging muscles, basically, a place where men work out in flimsy clothes.
You can easily shoot your shot in a gym. The showers taken together after working out and the business of dressing up in front of one another make it easy.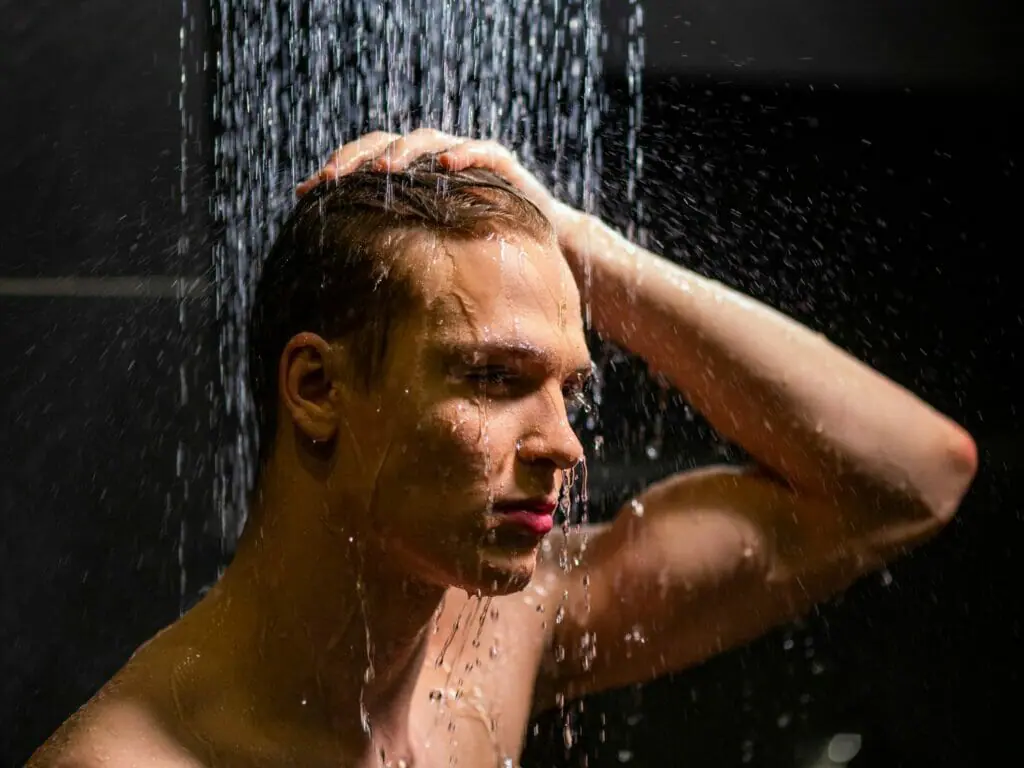 Barbershops
Even for straight men, barbershops have a reputation for being a place where men bond. It is easier to send signals across the room to a hot dude. It is even better if the shop has a heavy gay clientele.
Public Parks
City parks are one of the easiest places to go to for anonymous sex. Parks were originally cruising grounds for gay men, so it won't be difficult finding a hot guy willing to be screwed.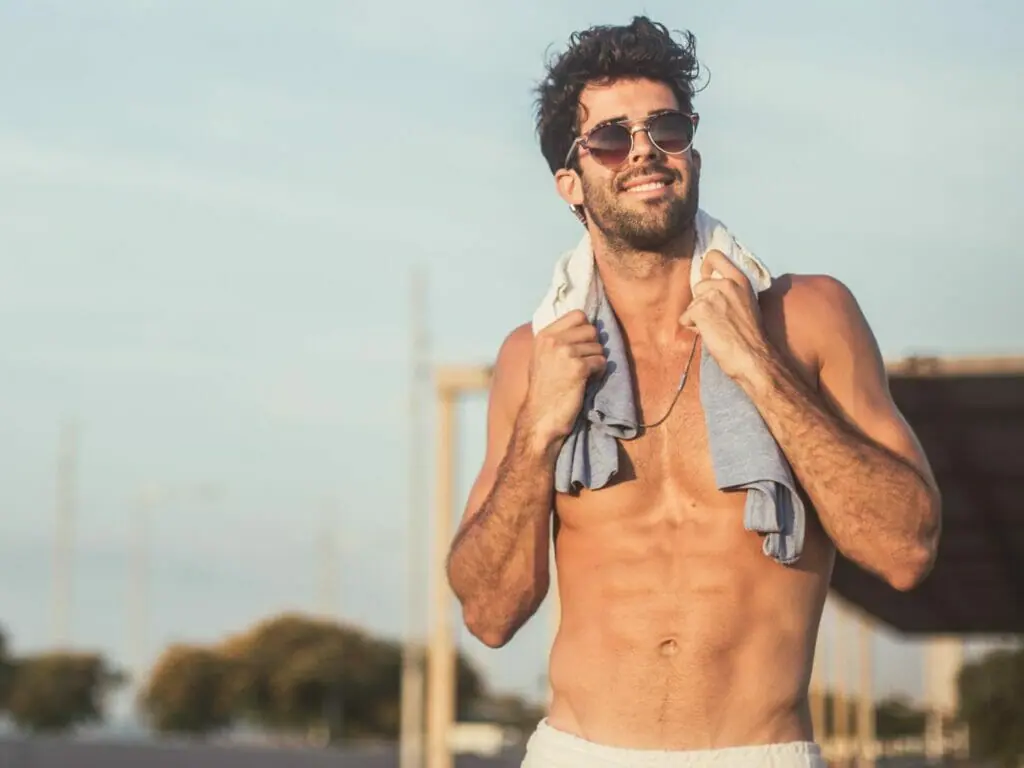 Coffee Shops
Almost everyone drops by a coffee shop before starting his day. Now it is fair to say that men visit coffee shops for more than a cup of cappuccino. A coffee shop provides a place where one can unwind and hide from the bustles of everyday life.
It is easier to read a journal or magazine or catch up with a football match you missed in a coffee shop. Since people are relaxed, they tend to stare more. It is definitely easier to get someone to lick your coffee foam off your lips in a coffee shop. It is even easier if the shop is in a gay neighborhood.
Gay Bars
These are mostly private lounges where you need to pay to get in. In a gay bar, everyone is like you, so you don't have to have your tentacles ready to get a signal.
You could as much as walk up to a guy and whisper in his ears that you would like to fuck him. In a gay bar, there are dim-lit rooms and cubicles, so it is easier to get laid. Gay bars are very easy to find. They are everywhere.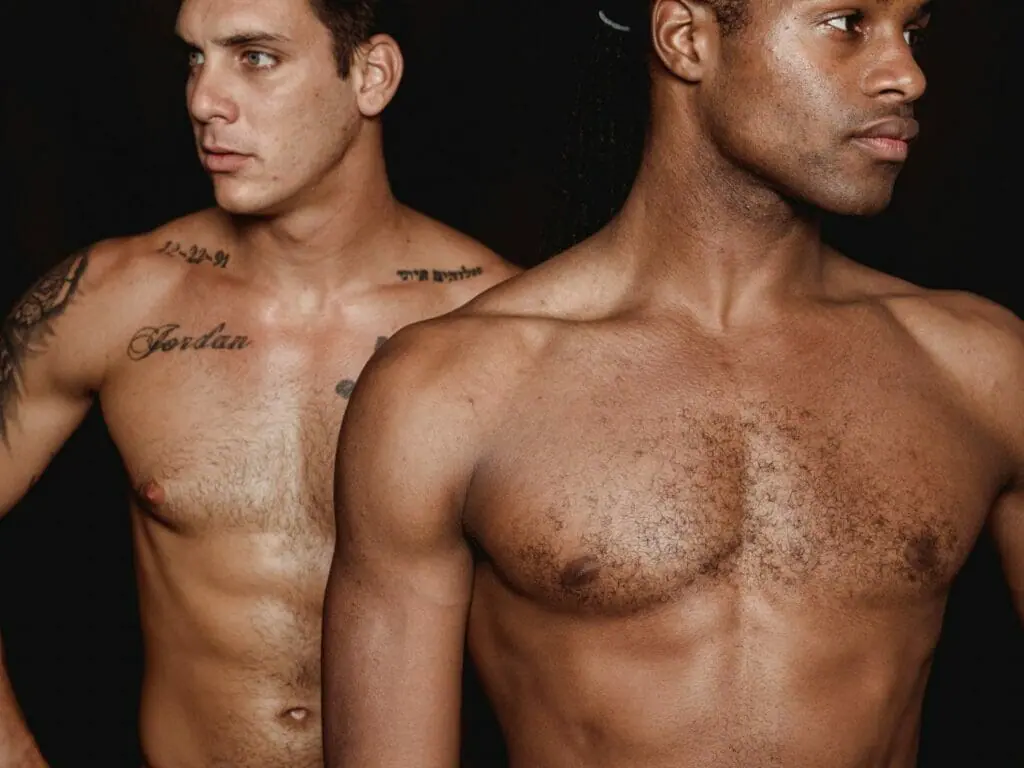 How Do I Keep My Ass Safe While Gay Cruising?
Staying safe while gay cruising is a big deal because, asides from being intimate with someone you hardly know, there are crazy people out there. There is also the thing of not getting caught by the police or onlookers. So in order to return home in one piece, there are tips to consider when cruising. Safety while cruising is largely dependent on the location.
If you are cruising in a bar or sauna, you should also worry about locking your property, like your phone and wallet, in a locker. If you are into outdoor cruising in places like parks and public restrooms, you should be extra careful. Outdoor cruising can be very dangerous. Gay men have been victims of queer-bashers, or worse, you could fall into the hands of thugs.
There is a higher tendency of getting into trouble with the police as they keep an eye out for men screwing in public and cruising sites and beats are sometimes still targeted by police.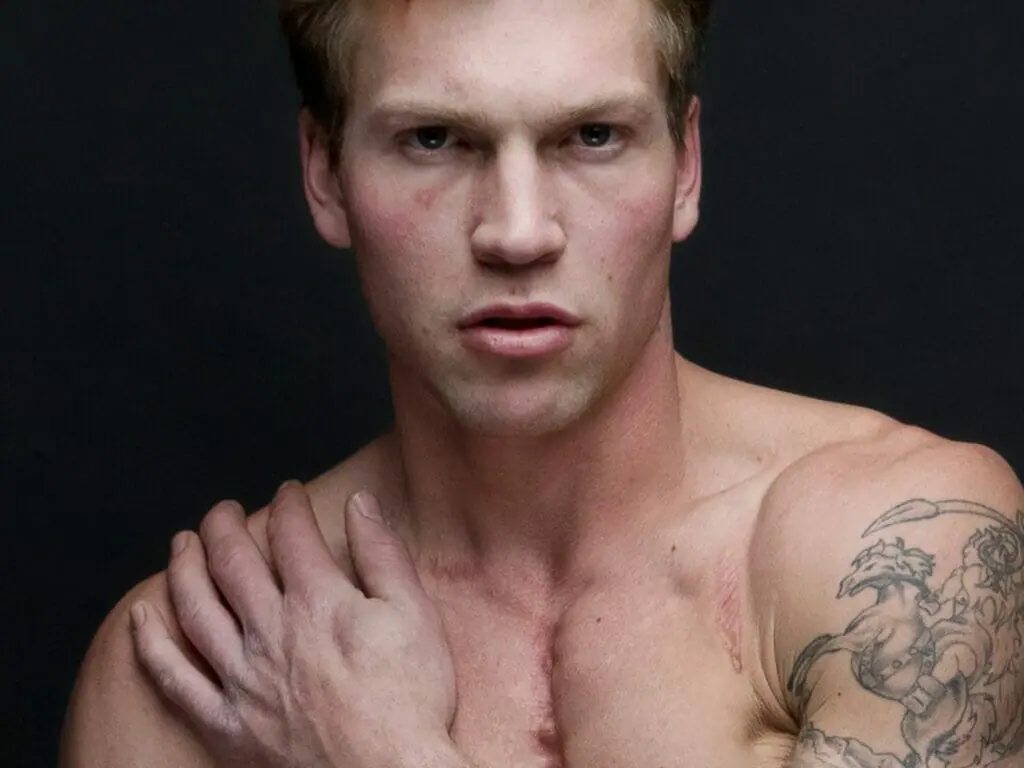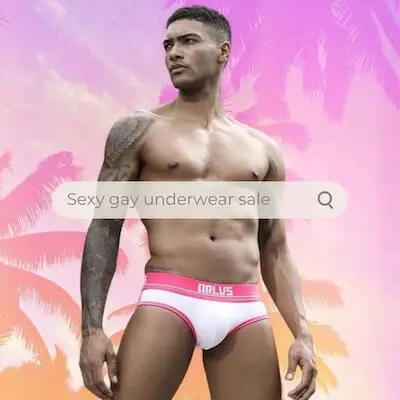 Another tip you should know is to tell someone you are going out. You might not necessarily tell the person you are going to meet someone for sex, but it is better you have someone knowing you are not home.
It helps to familiarize yourself with the area before you start cruising. It is easier to stay away from trouble when you know the exit routes. This is very important, especially if you are cruising at night.
Avoid using hard drugs or getting drunk. It is more advisable to screw a stranger when you are sober so as to avoid being robbed or forced into a situation you don't want. Sobriety is also important for consent.
While cruising, it is better to leave items of value at home like expensive wristwatches, credit cards and large amounts of money. Even if you do, it is important to keep them locked up in a zipped-up pocket. We love these zip-close shorts exactly for that reason.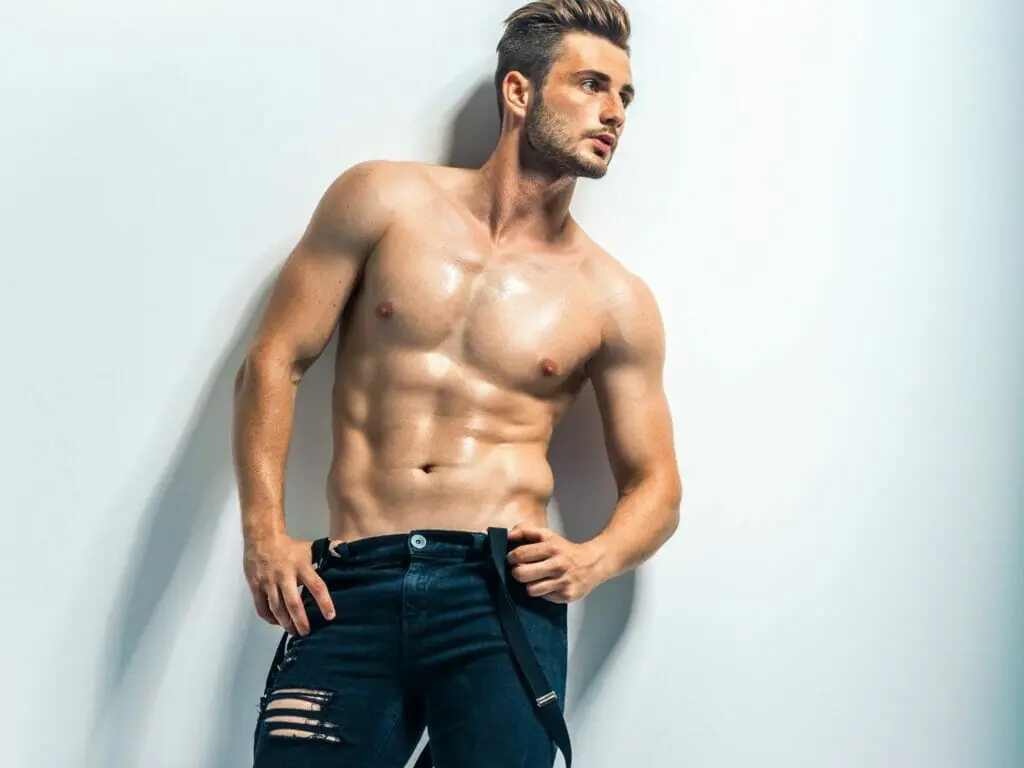 Avoid taking items that have your address on them if it may likely lead to harassment that might involve the police taking action.
As much sex feels wonderful, it is better to be discreet. Do not go about moaning and yelling like a porn star. It draws the attention of the people to know what is going on. You might get reported and get arrested by the police.
Use a condom when cruising! As much as you are being woke and exploring your sexual fantasies, sexually transmitted diseases are real. It is not safe to just shove your cock up a stranger's ass without protection. Stay strapped at all times!
Keep an eye on your sexual health by performing frequent HIV and STI tests. Make sure your medication is current if you are using PrEP. If you are out to bottom, we also recommend you get some great gay lube and pre-ready yourself for maximum comfort. And douching beforehand. A water bottle and toilet paper in the bushes is not hot…
When cruising, do not ever forget to clean up after yourself. Do not litter the area with used condoms. Most complaints from the public are a result of the mess left by men in cruising spots. No one likes seeing a used condom thrown carelessly over a bench, so if you do not want the police in your face, clean up after you. Most public spots have bins within short walks, and you can always bring a disposable bag with you.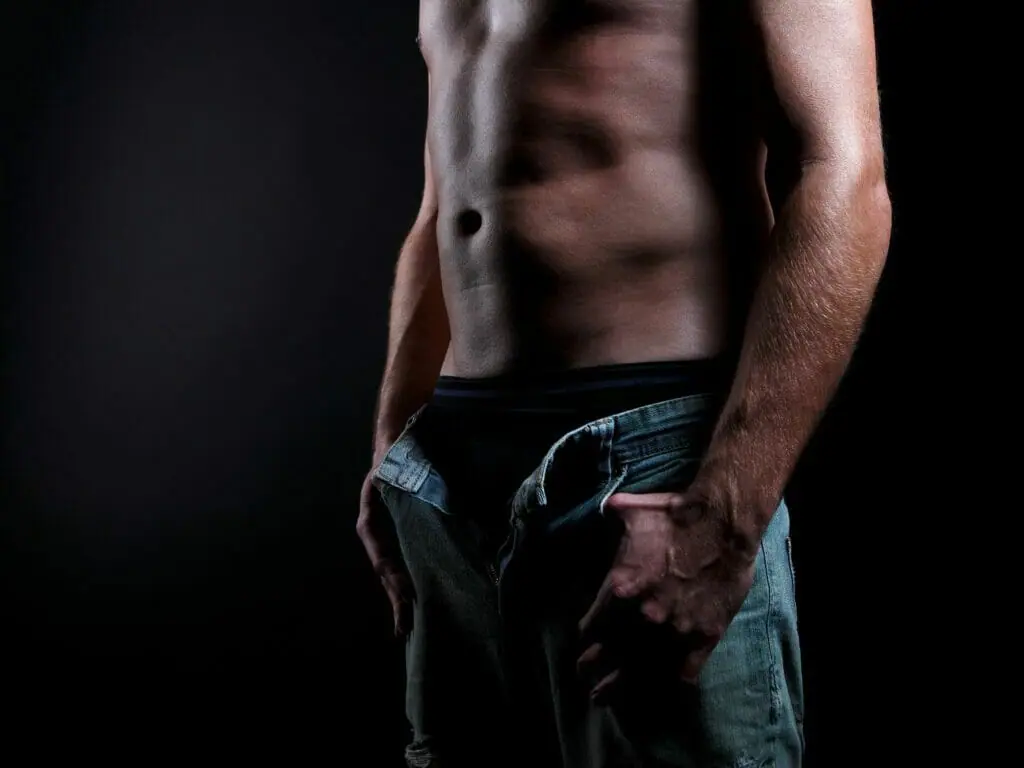 Take lube! You don't want to spend minutes trying to get penetrated or penetrating someone. You could end up having tears or a sore dick, so it is better to carry lube along with you; there is also a chance you did not intend to fuck at the cruising area initially, but you might change your mind in the intensity of the moment.
You can't possibly want to go to a cruising spot and choose to wear a tuxedo or a pair of Gucci shoes. It is better to wear suitable clothes. Wear something comfortable and not revealing so as to reduce the chances of attracting the police. Do not wear expensive pairs of shoes or gear to avoid the chances of getting robbed. Put on shorts or pants with a pocket to keep your valuables – and a jockstrap makes things so much easier.
Keep yourself out of trouble at the cruising spot. Now, it is possible for a man who does not suit your taste to make advances on you. He might even try to push himself on you or continue trying to do something you do not like even after you have said no. Be ready to resist the person by pushing him back or raising your voice so people can hear.
If it gets out of control, it is safe for you to call a cop in. It is not a crime in most Western countries to visit a cruising spot or have consenting sex with someone there. You should also report to a police officer if you get attacked by a homophobic person, or you get robbed – for the safety of our community.